Dancing Bears Cabin Rental

Enjoy wooded seclusion in this beautiful cabin rental located minutes from Blue Ridge and outdoor adventure in this spacious cabin.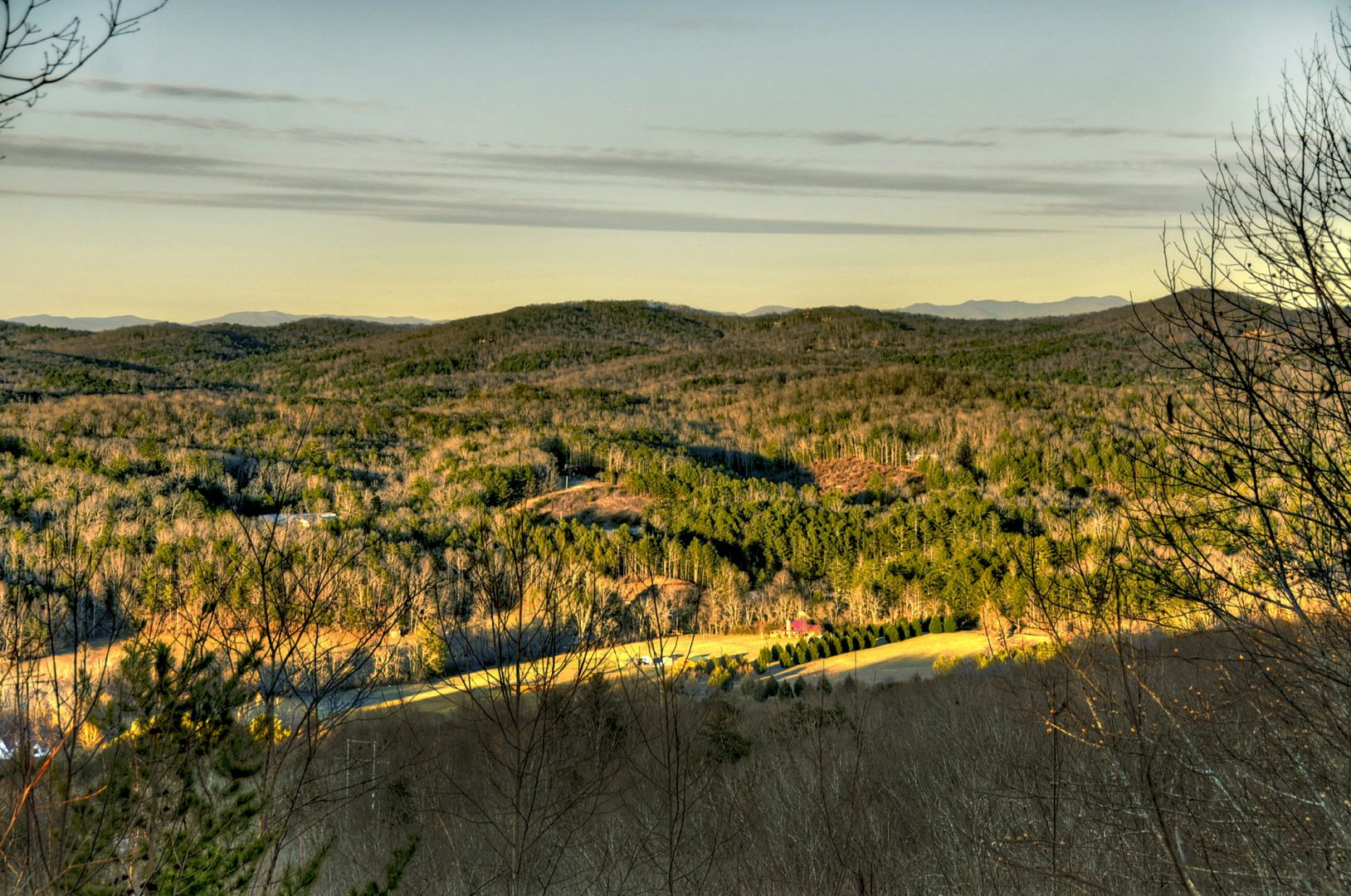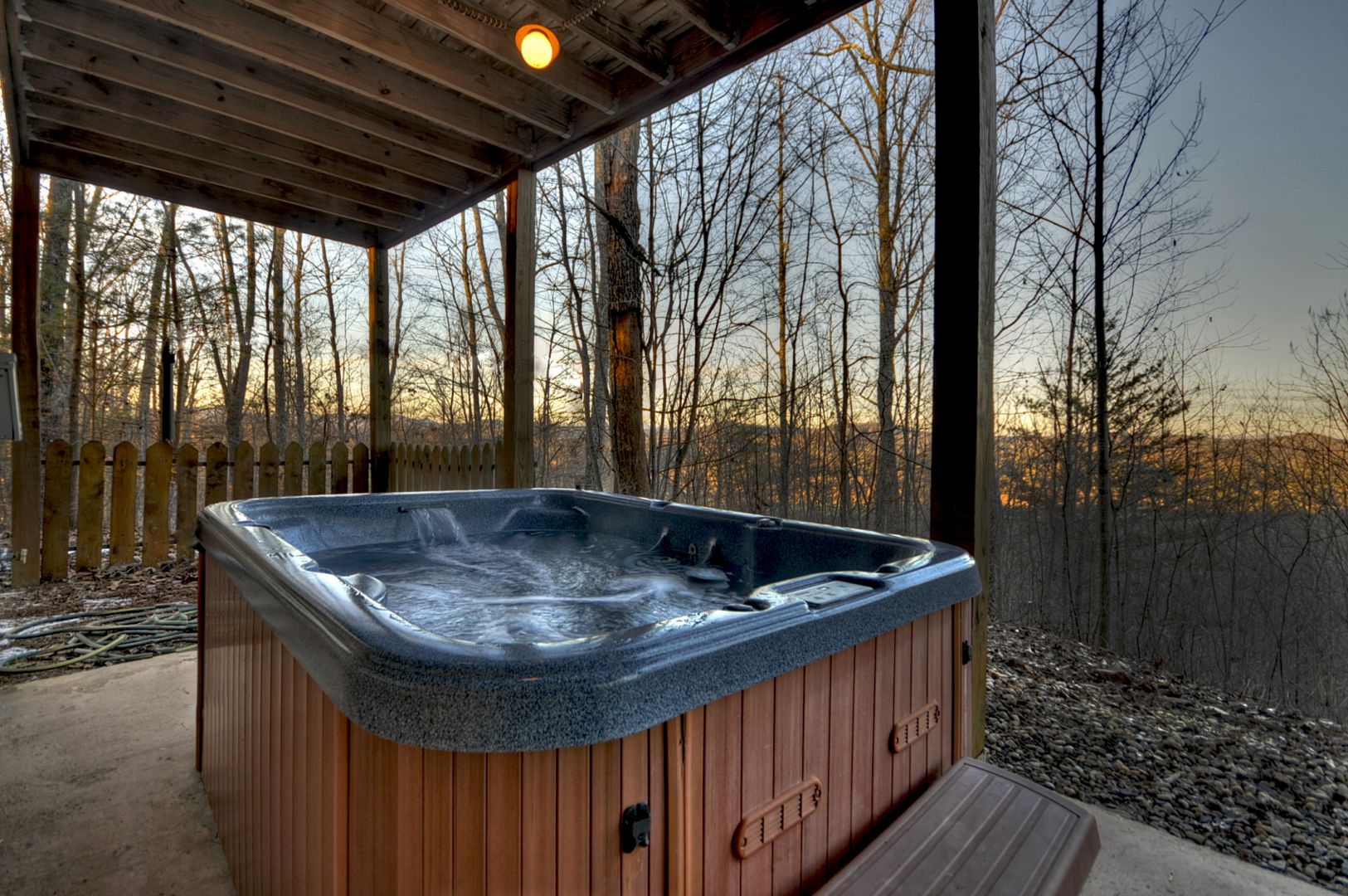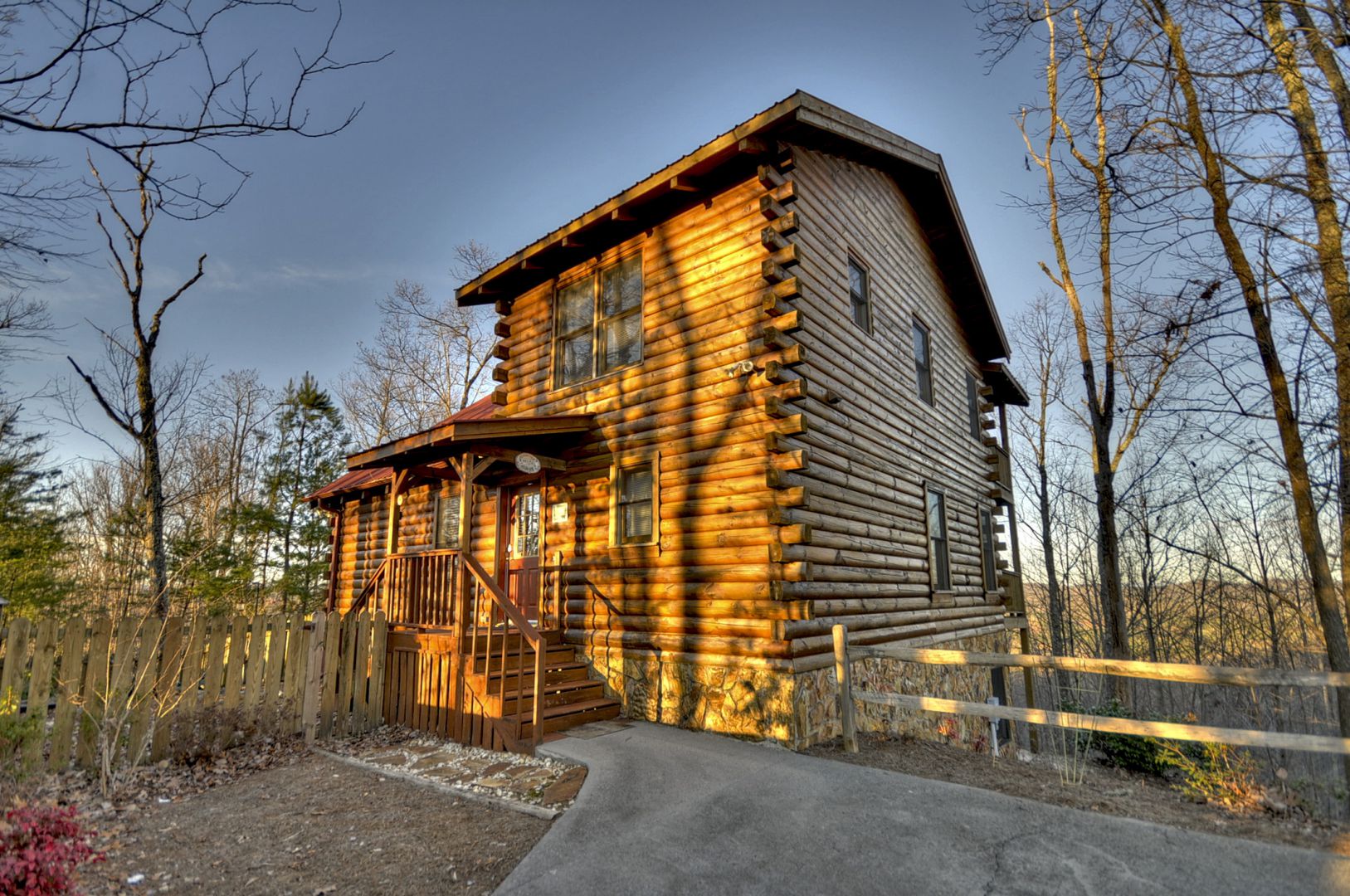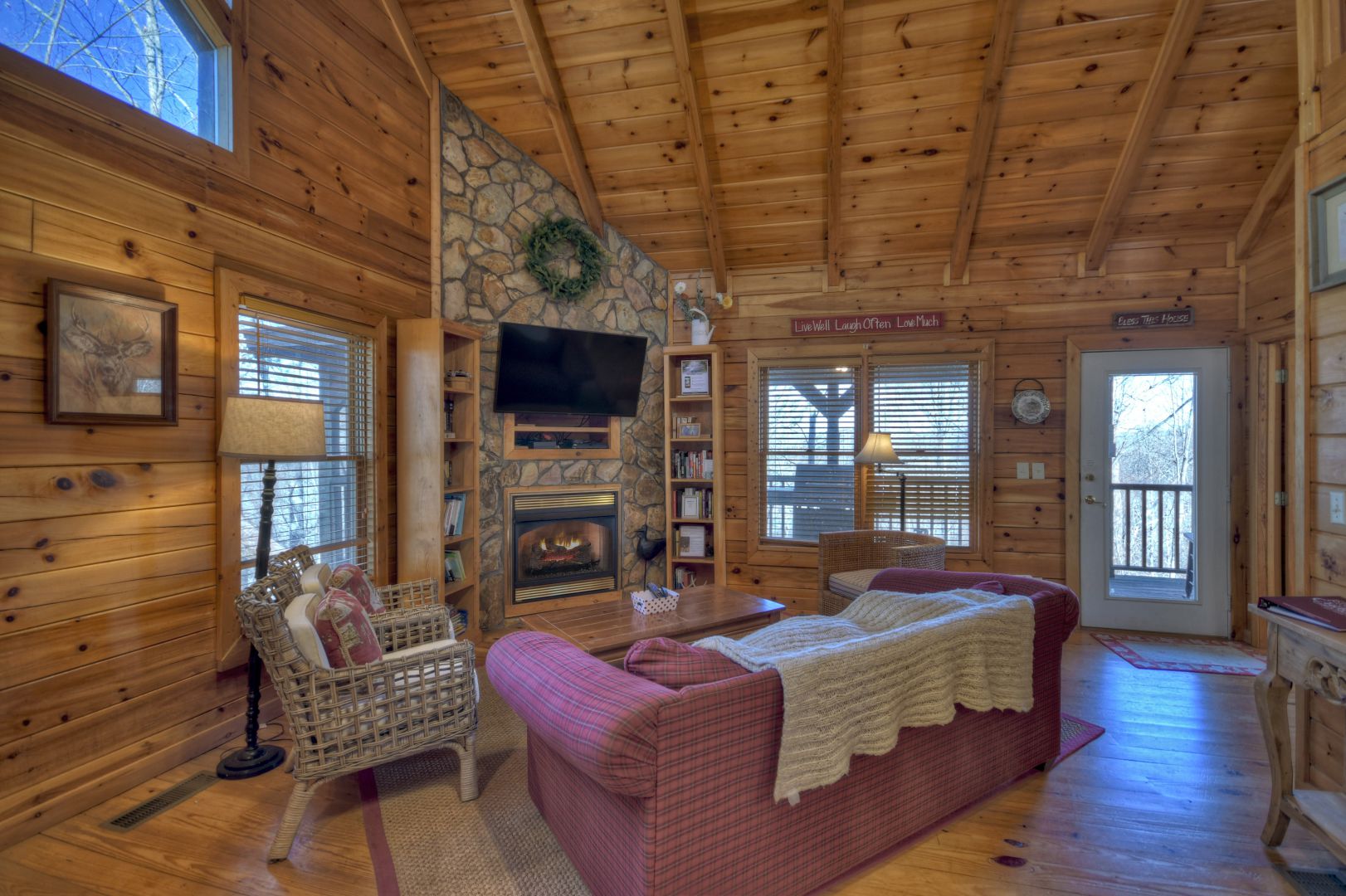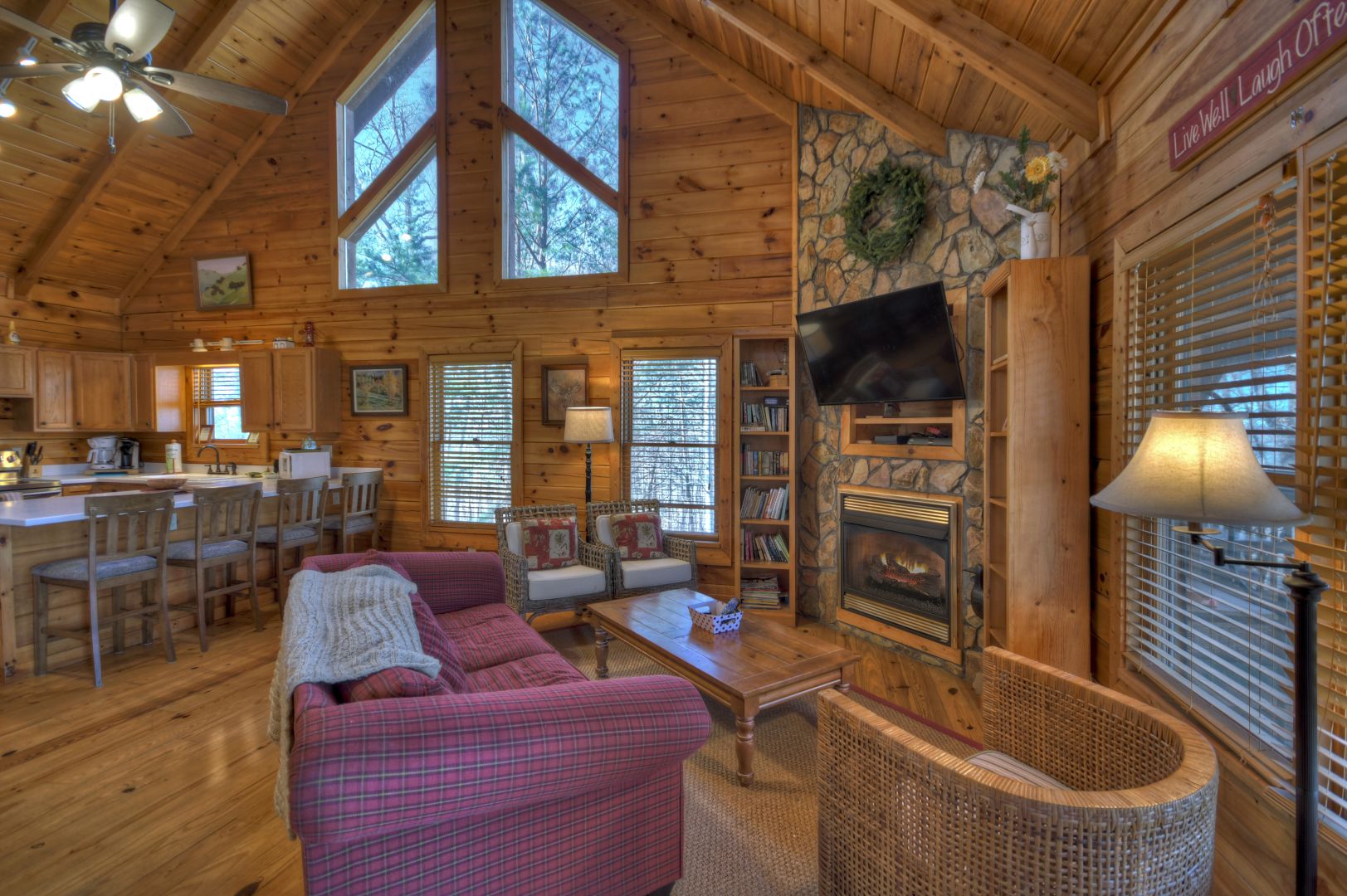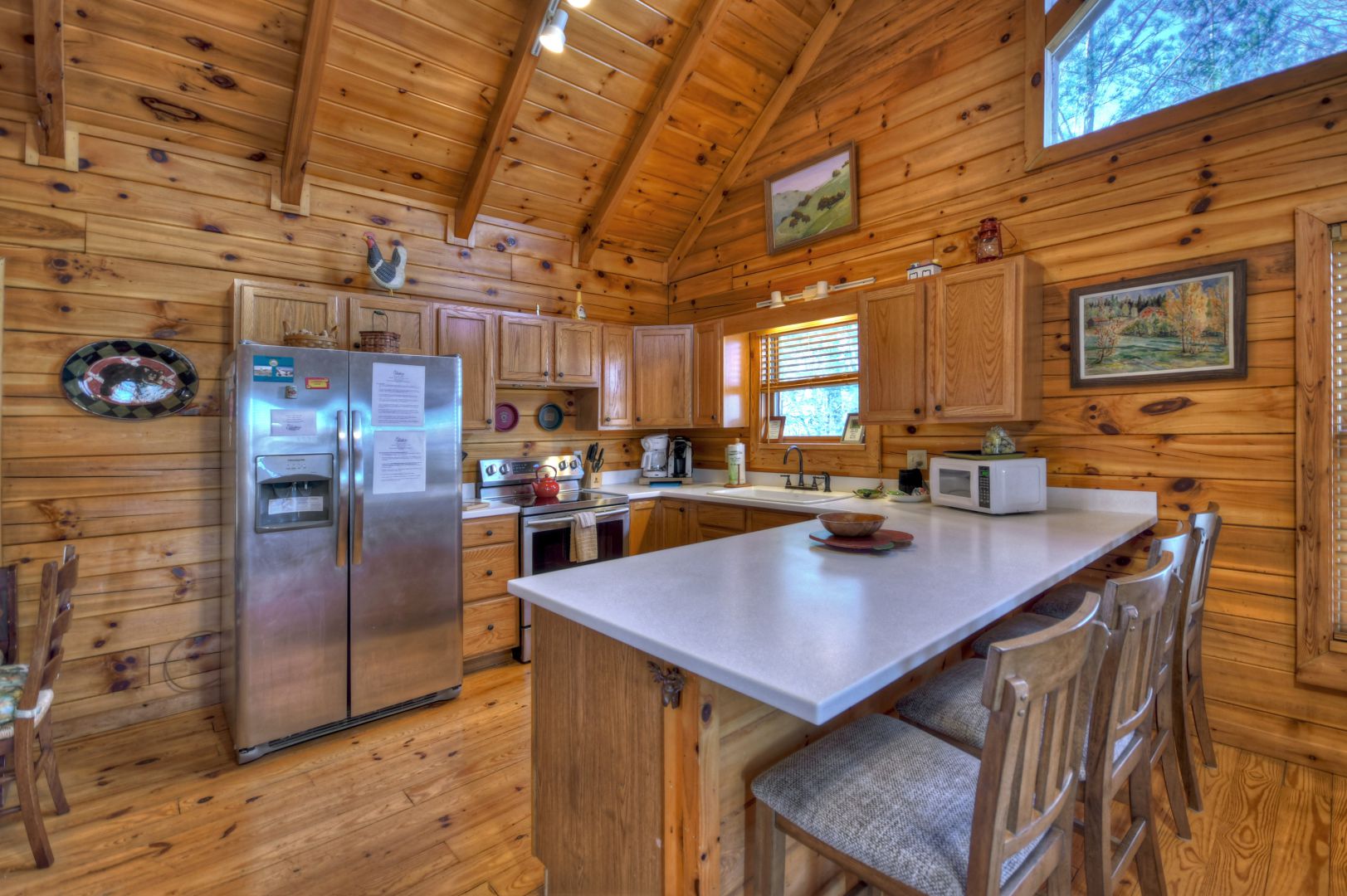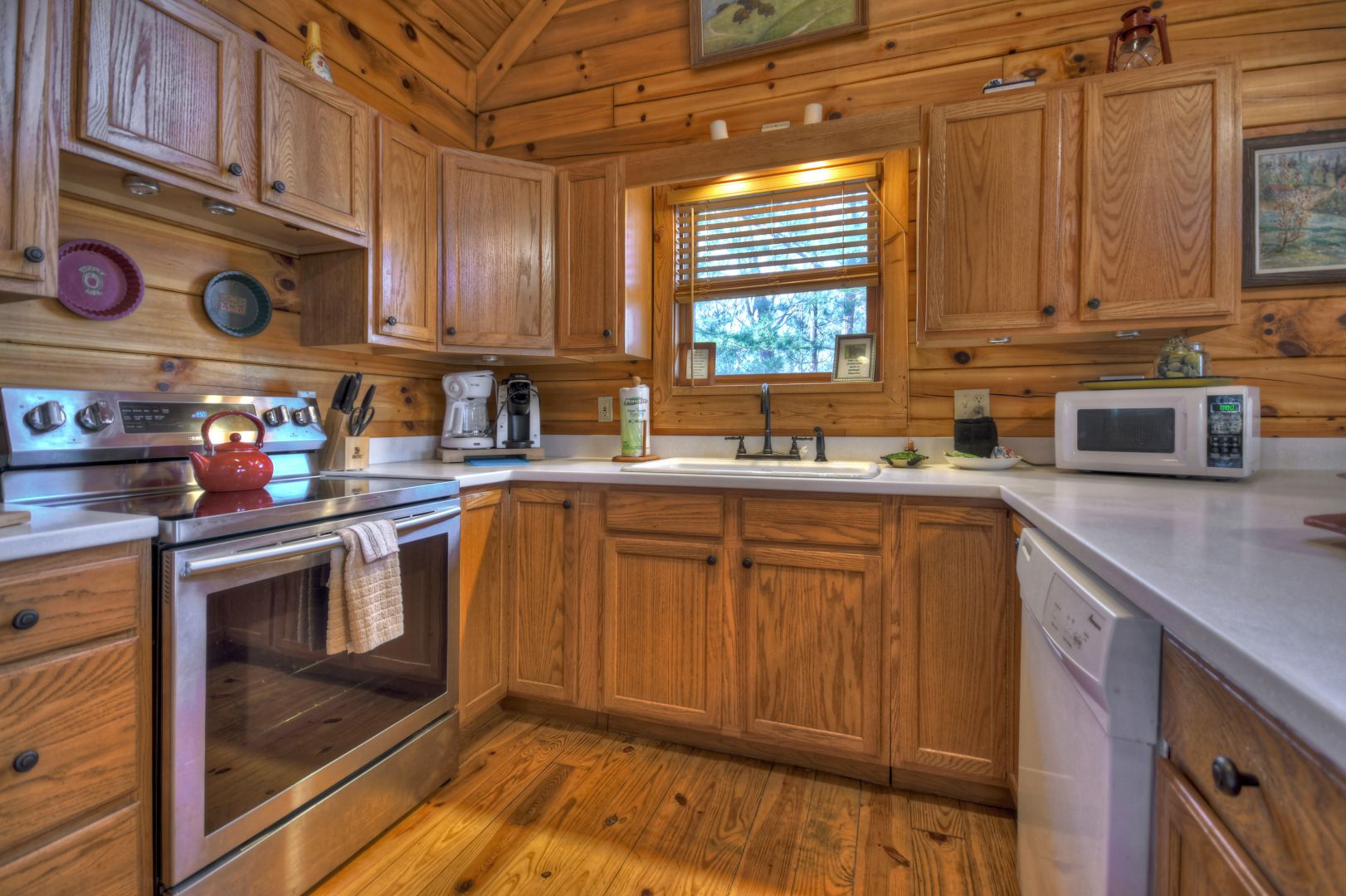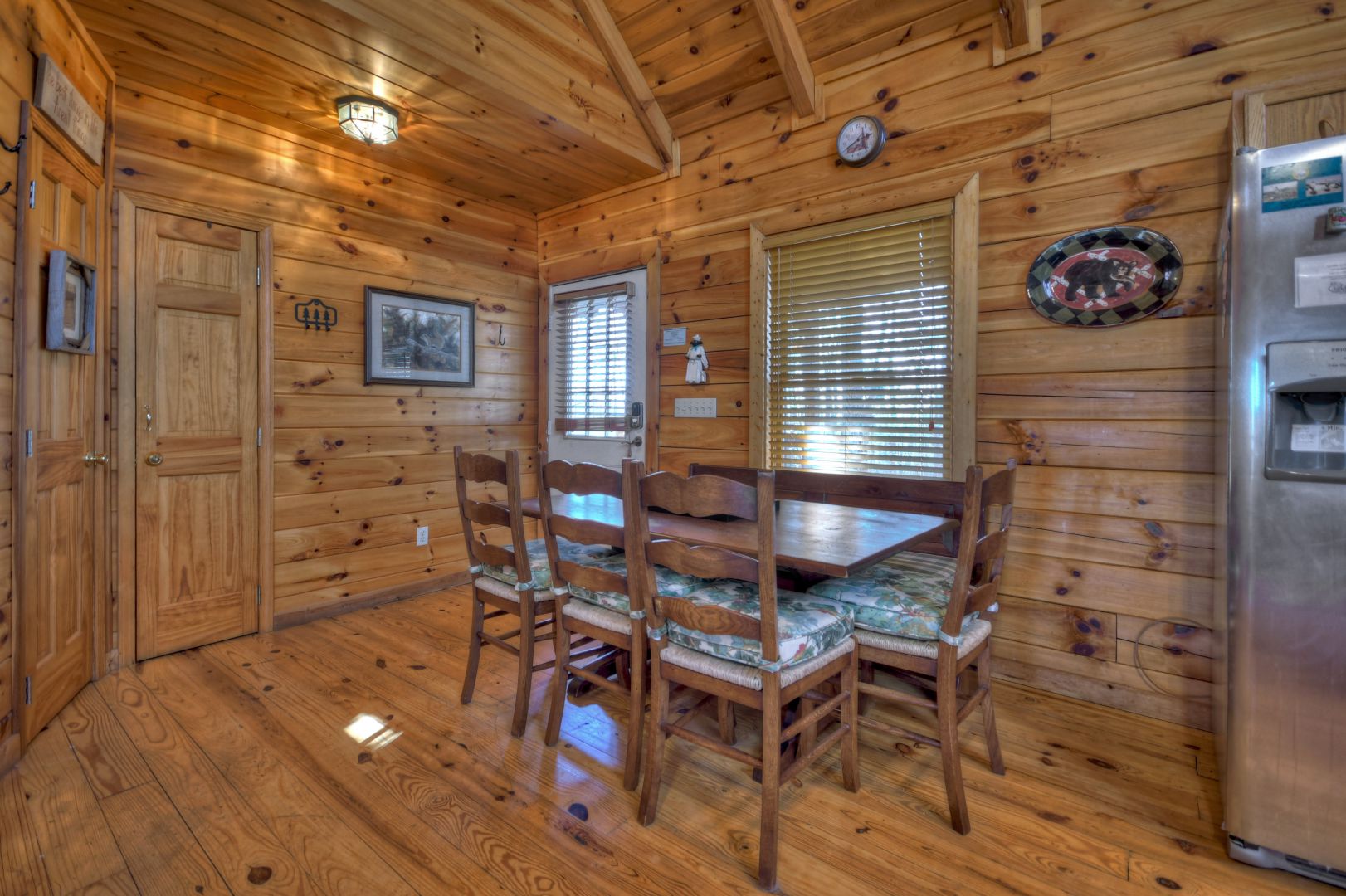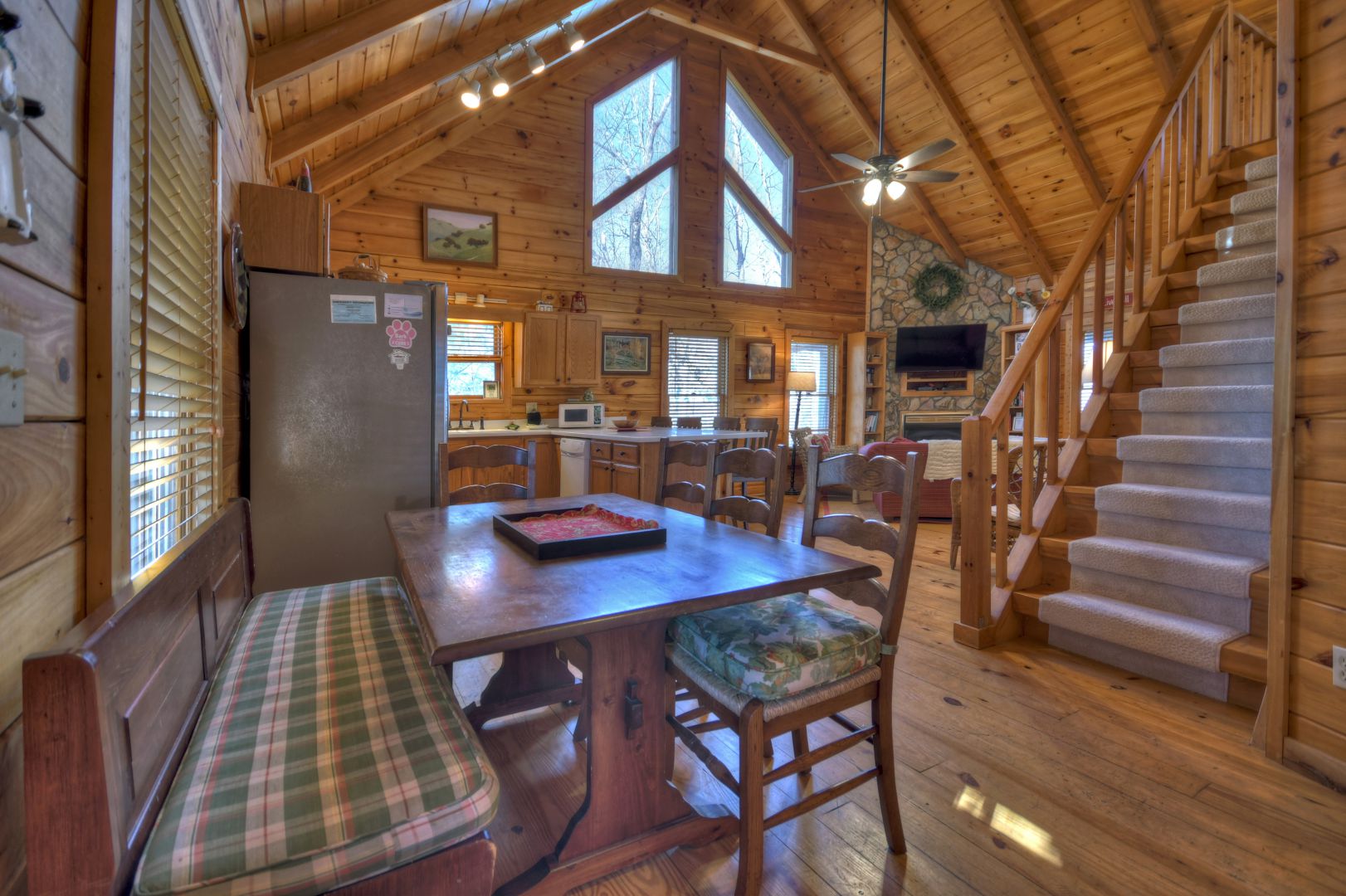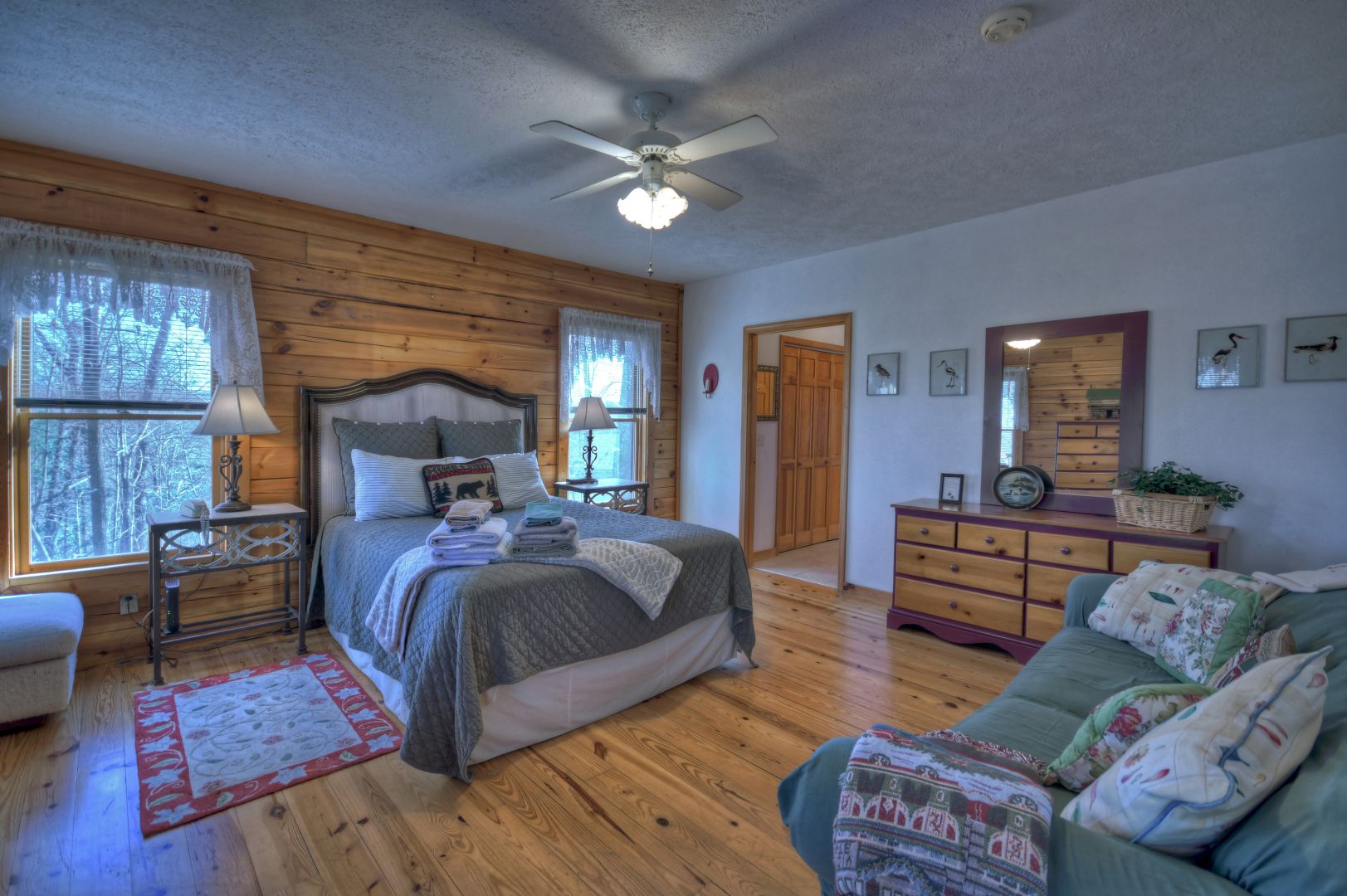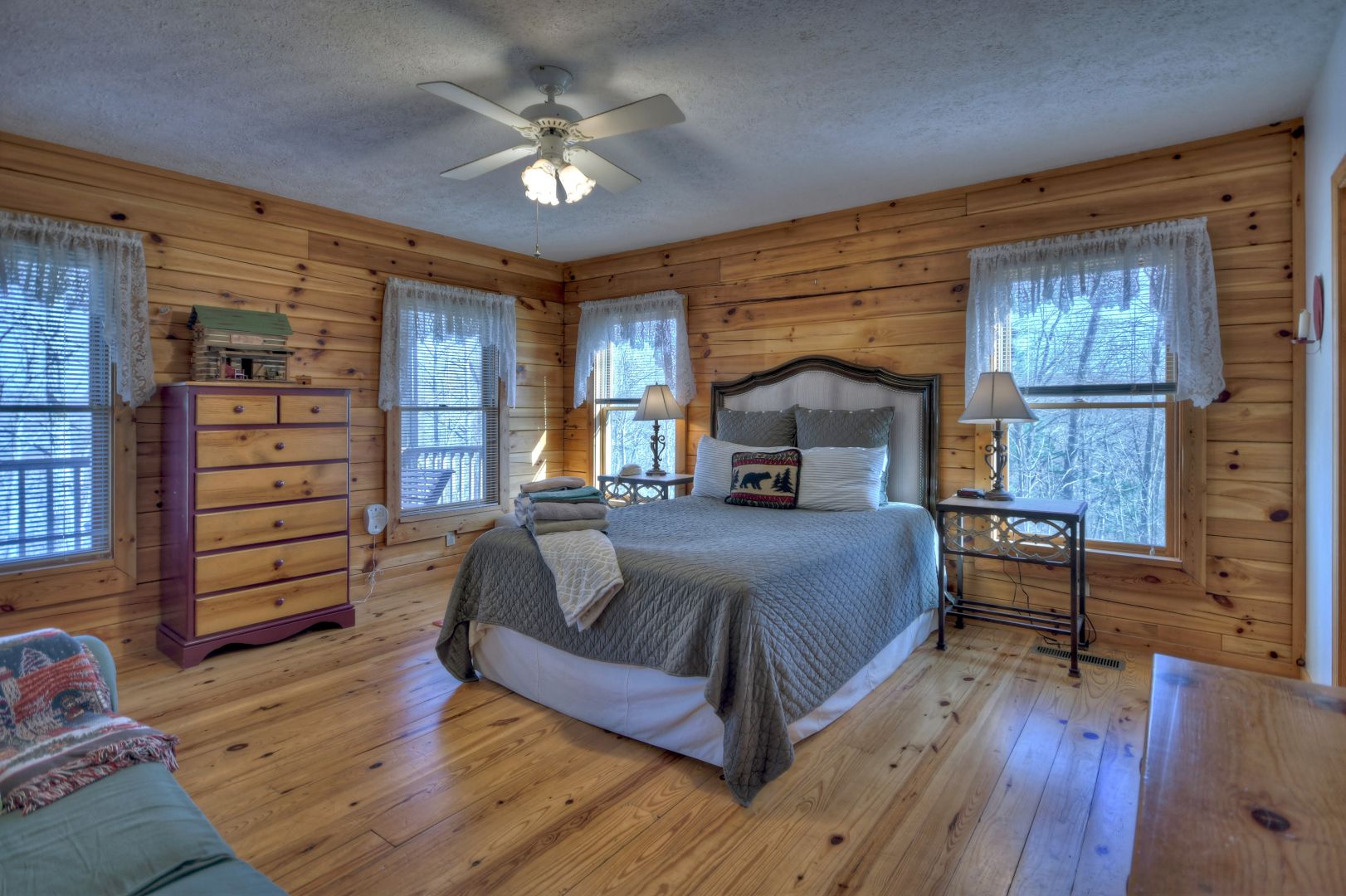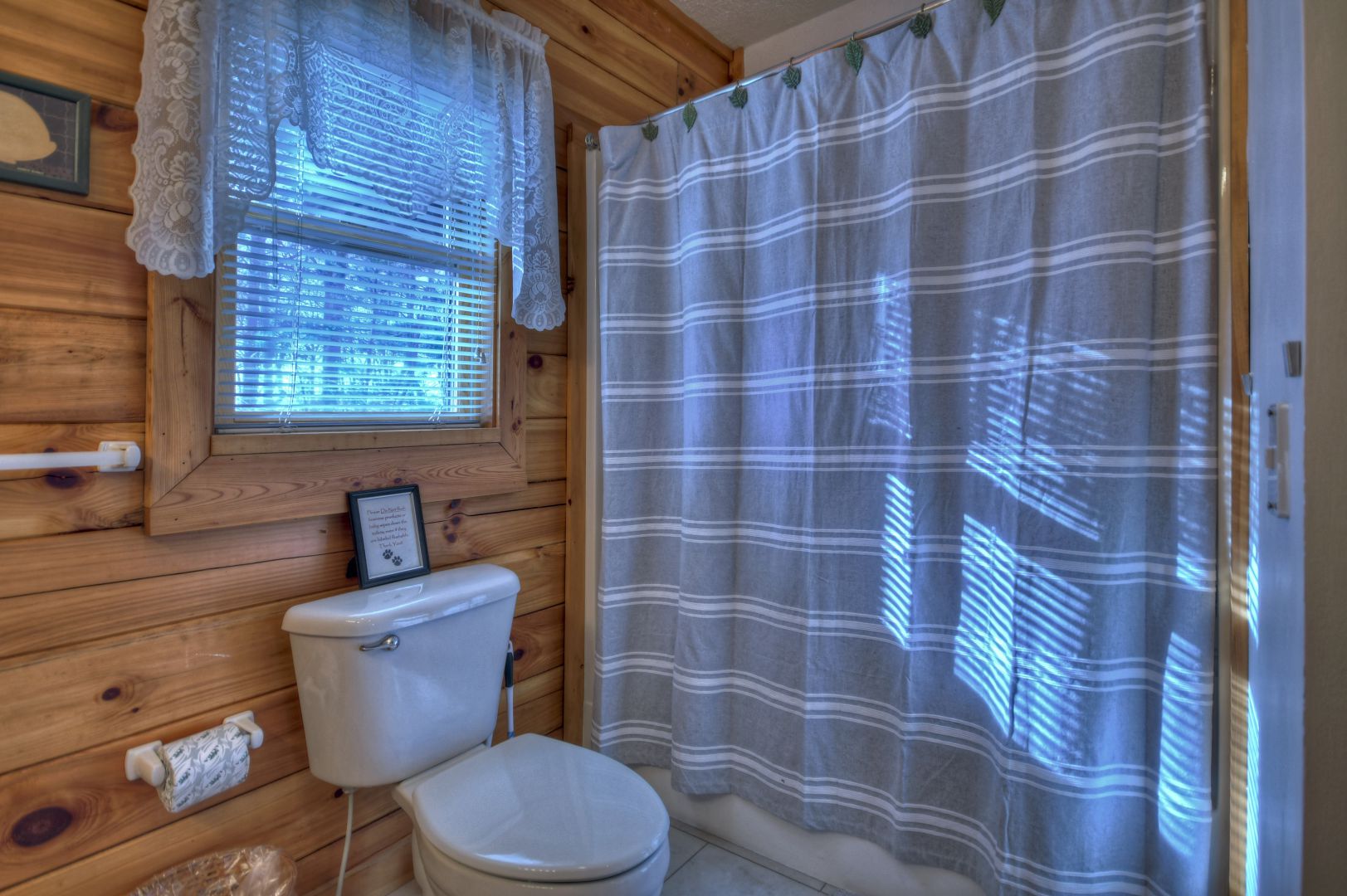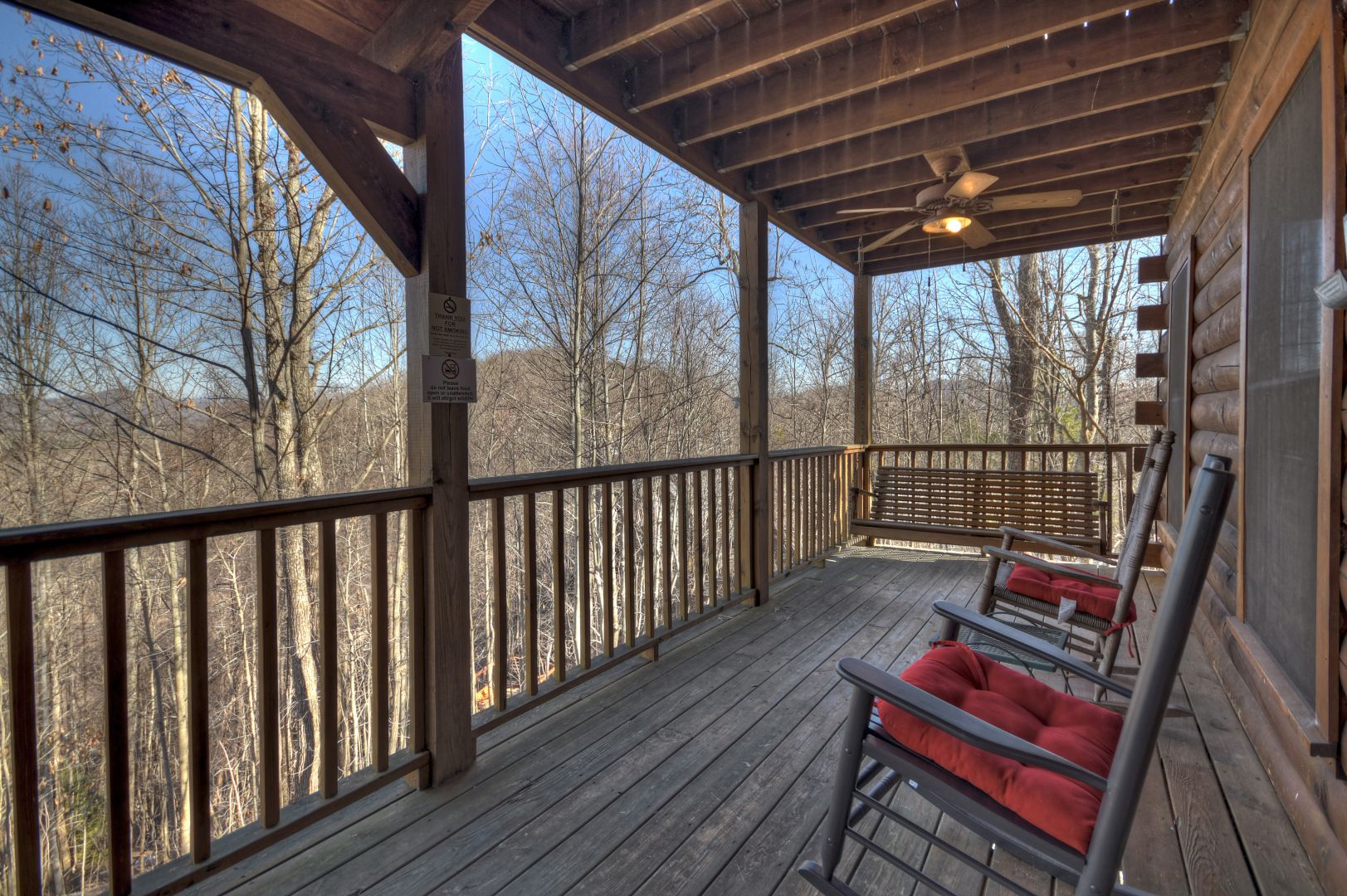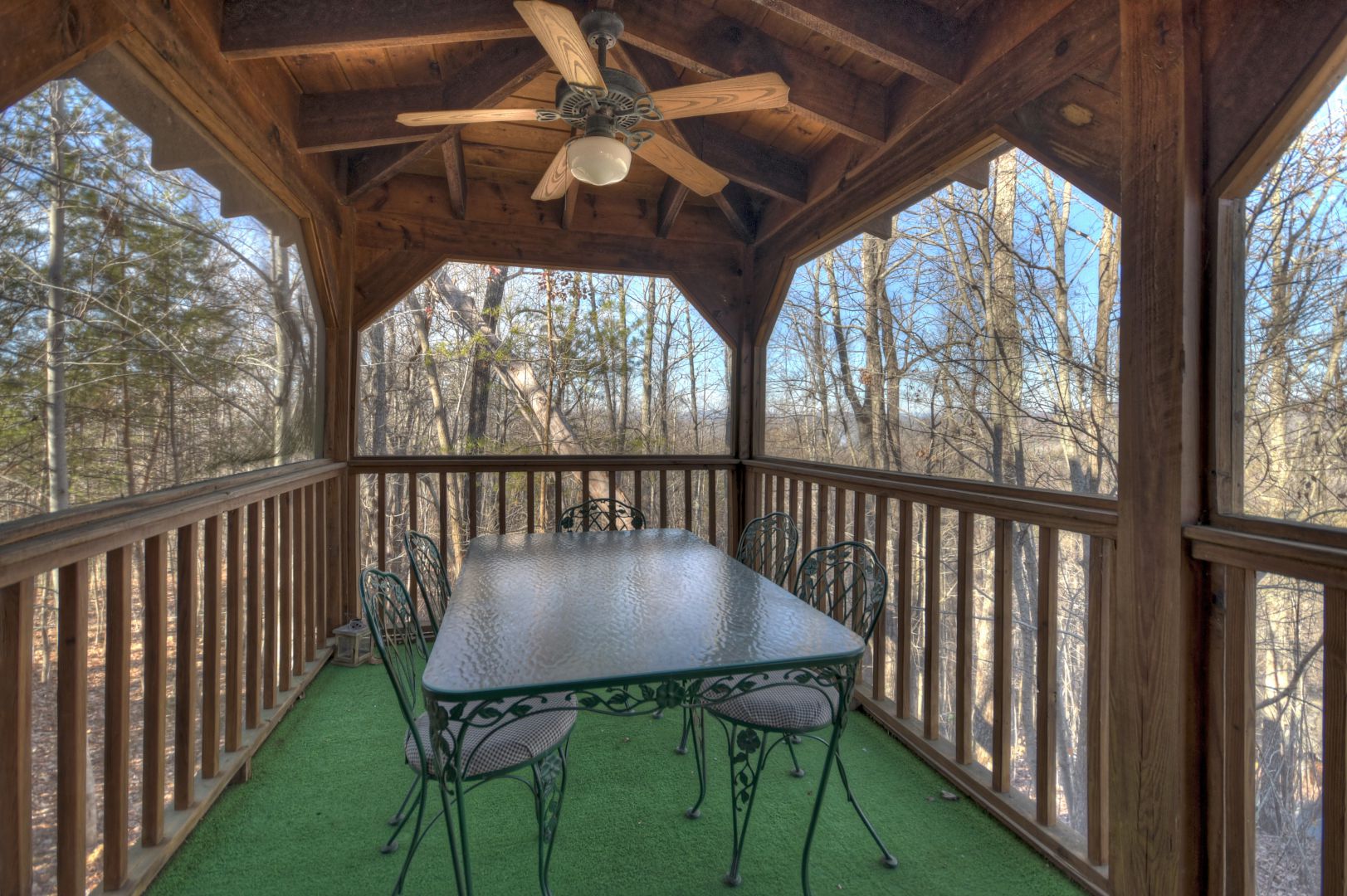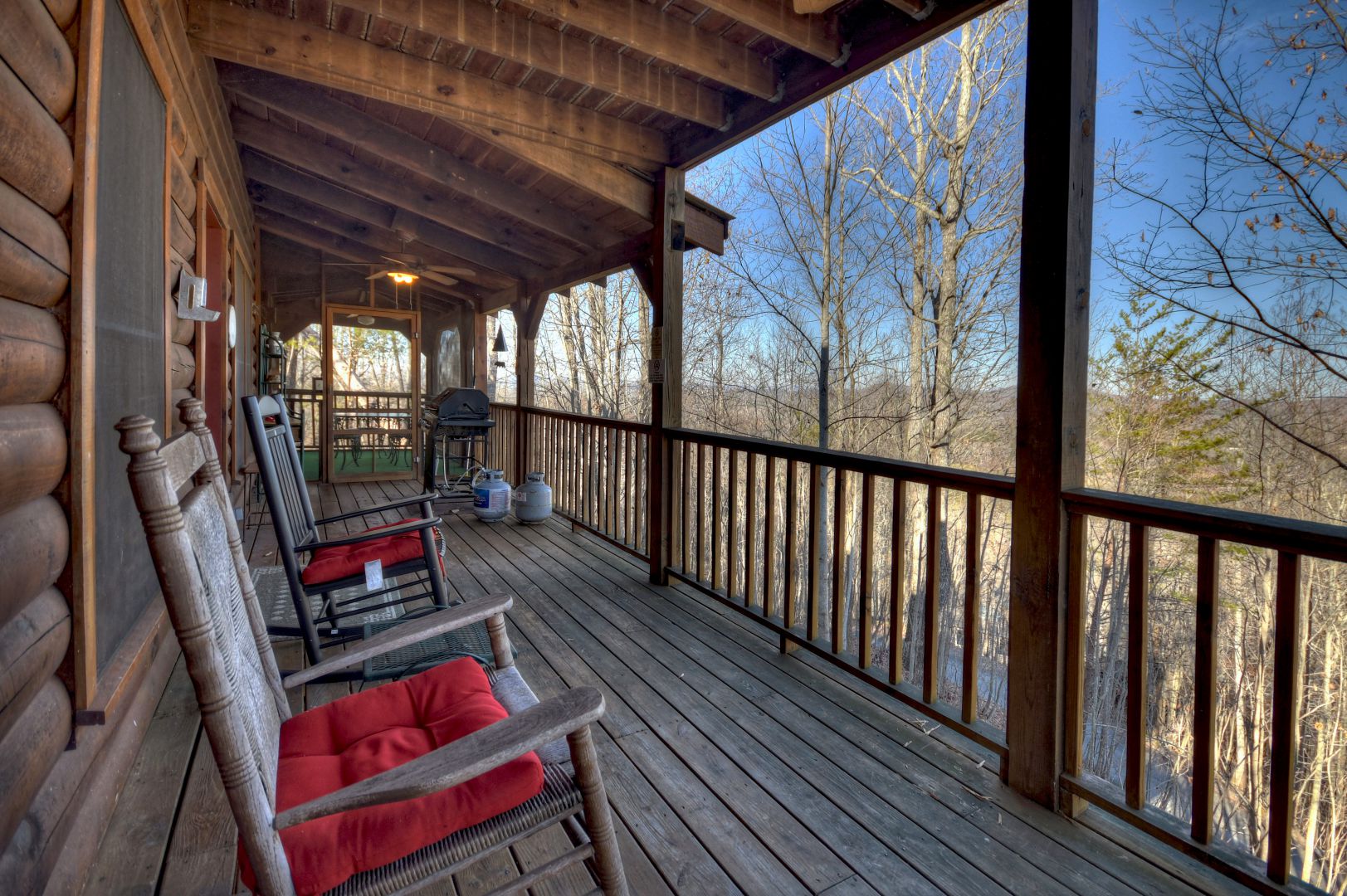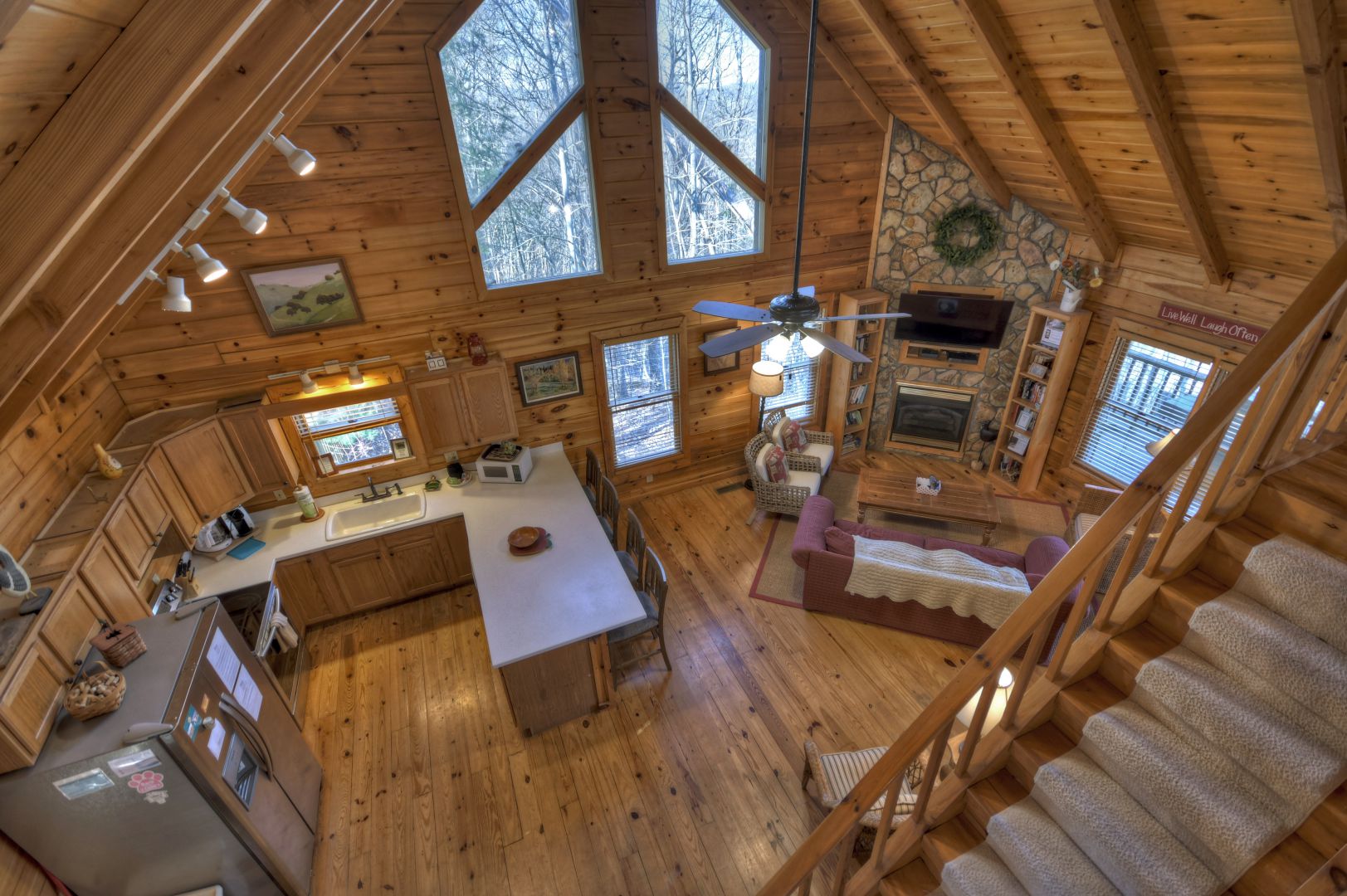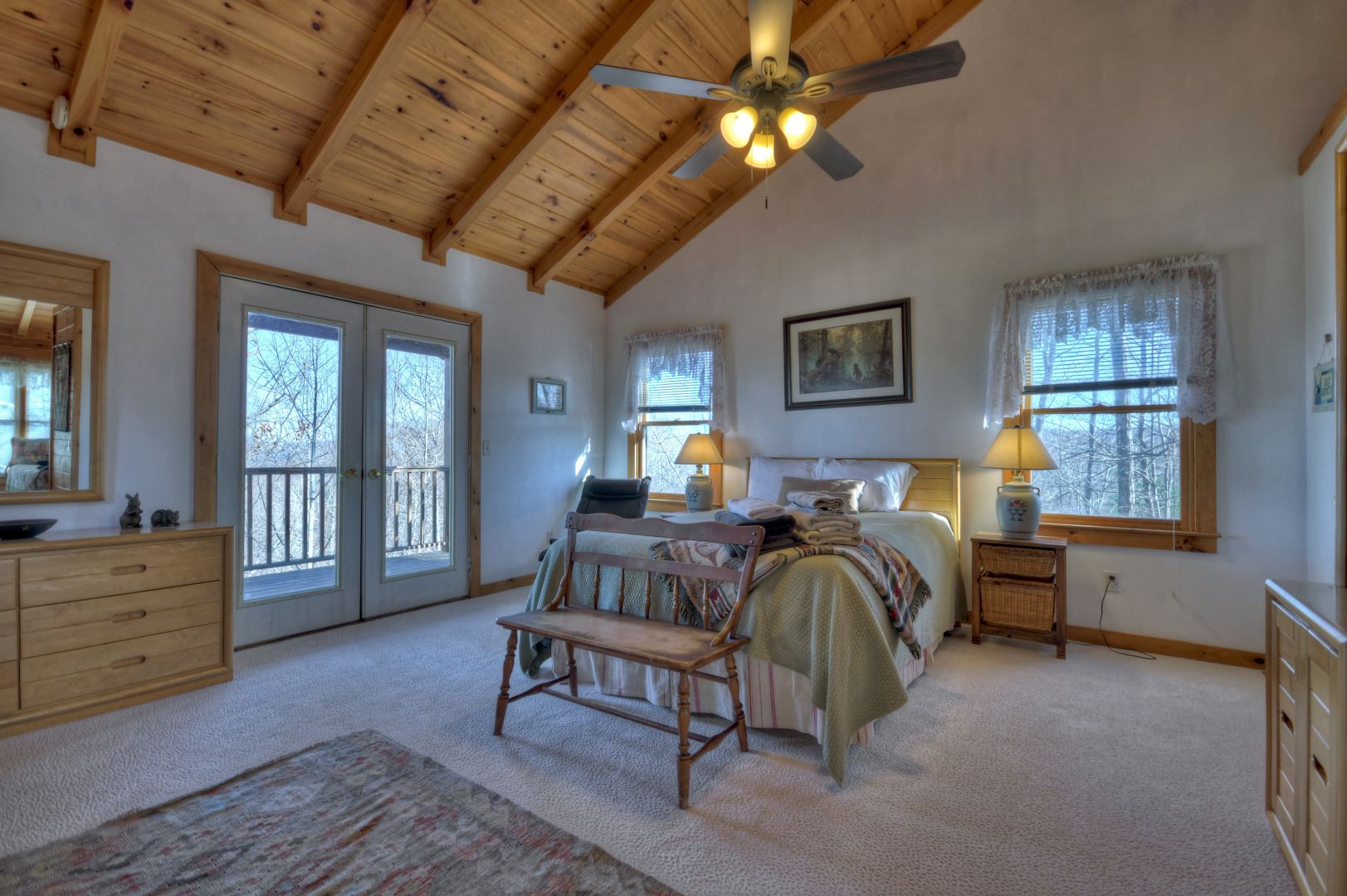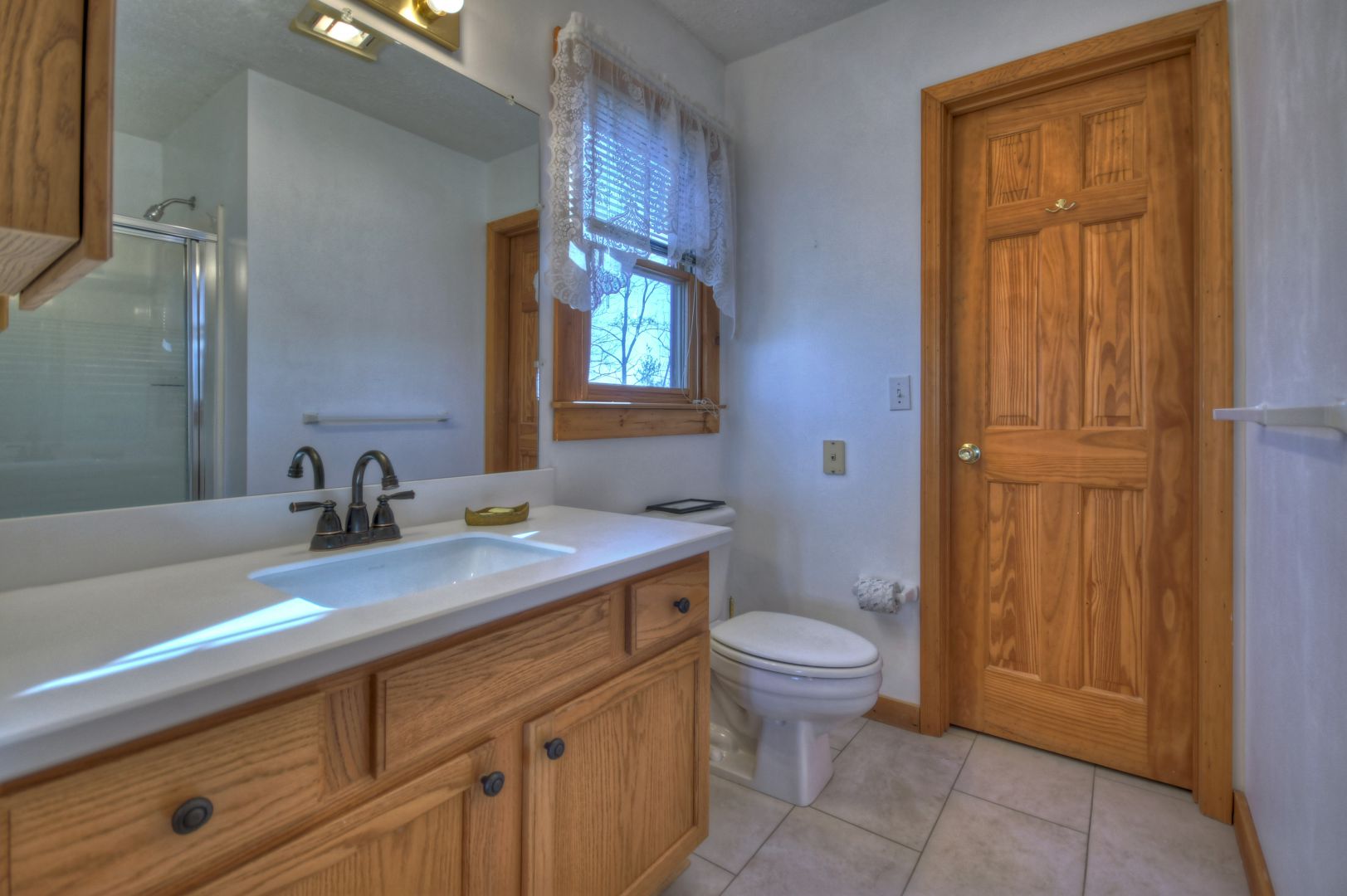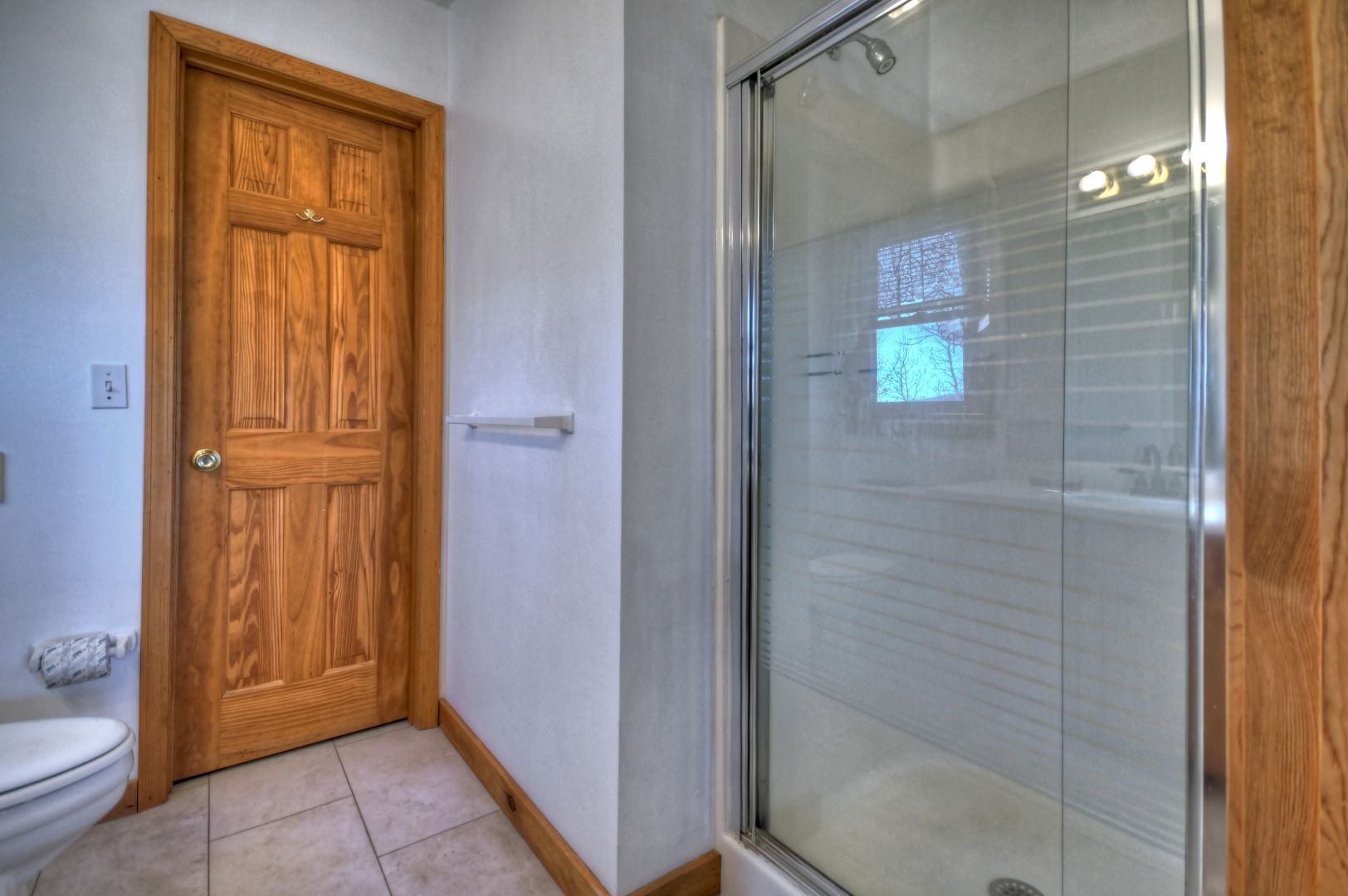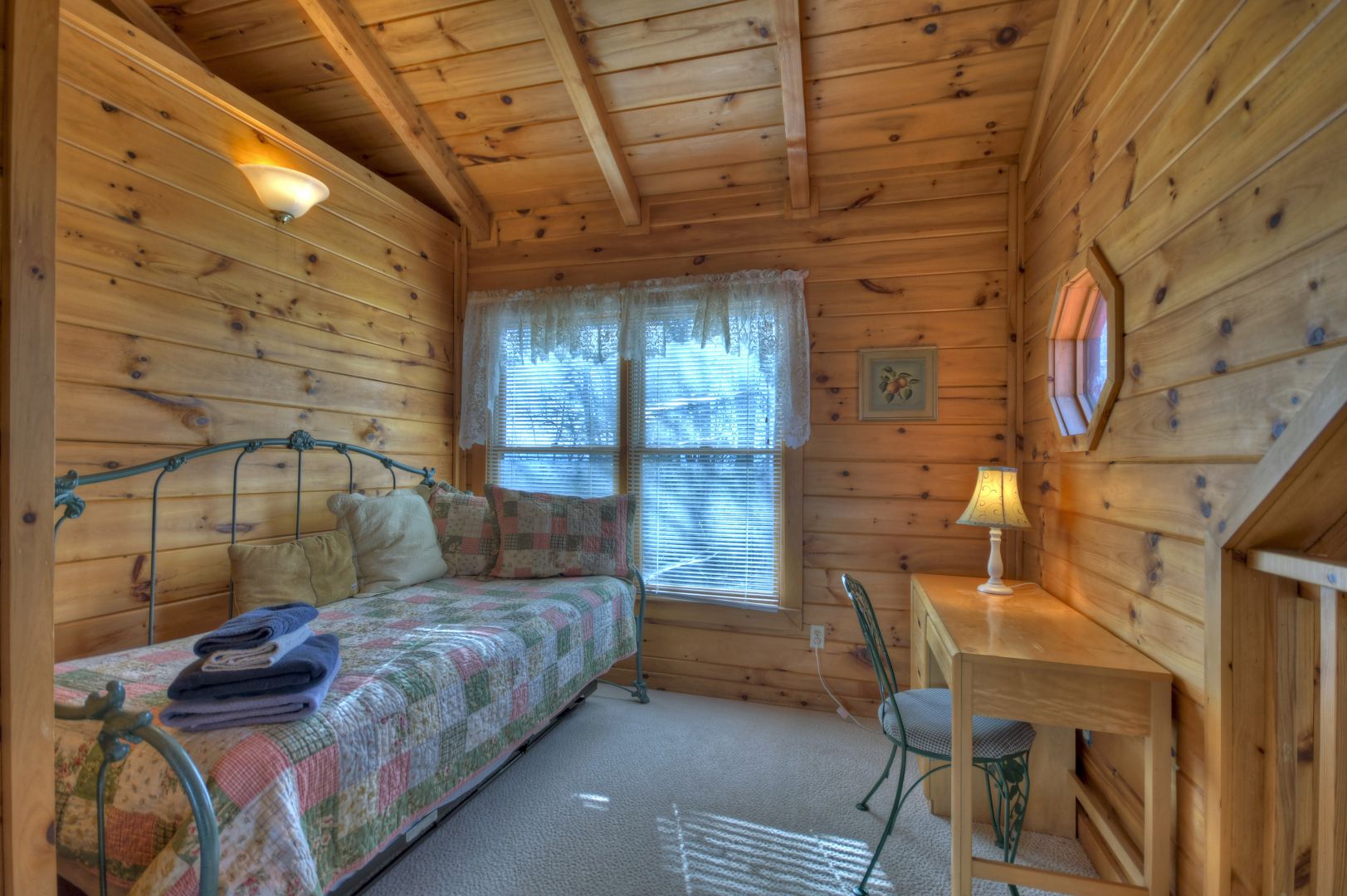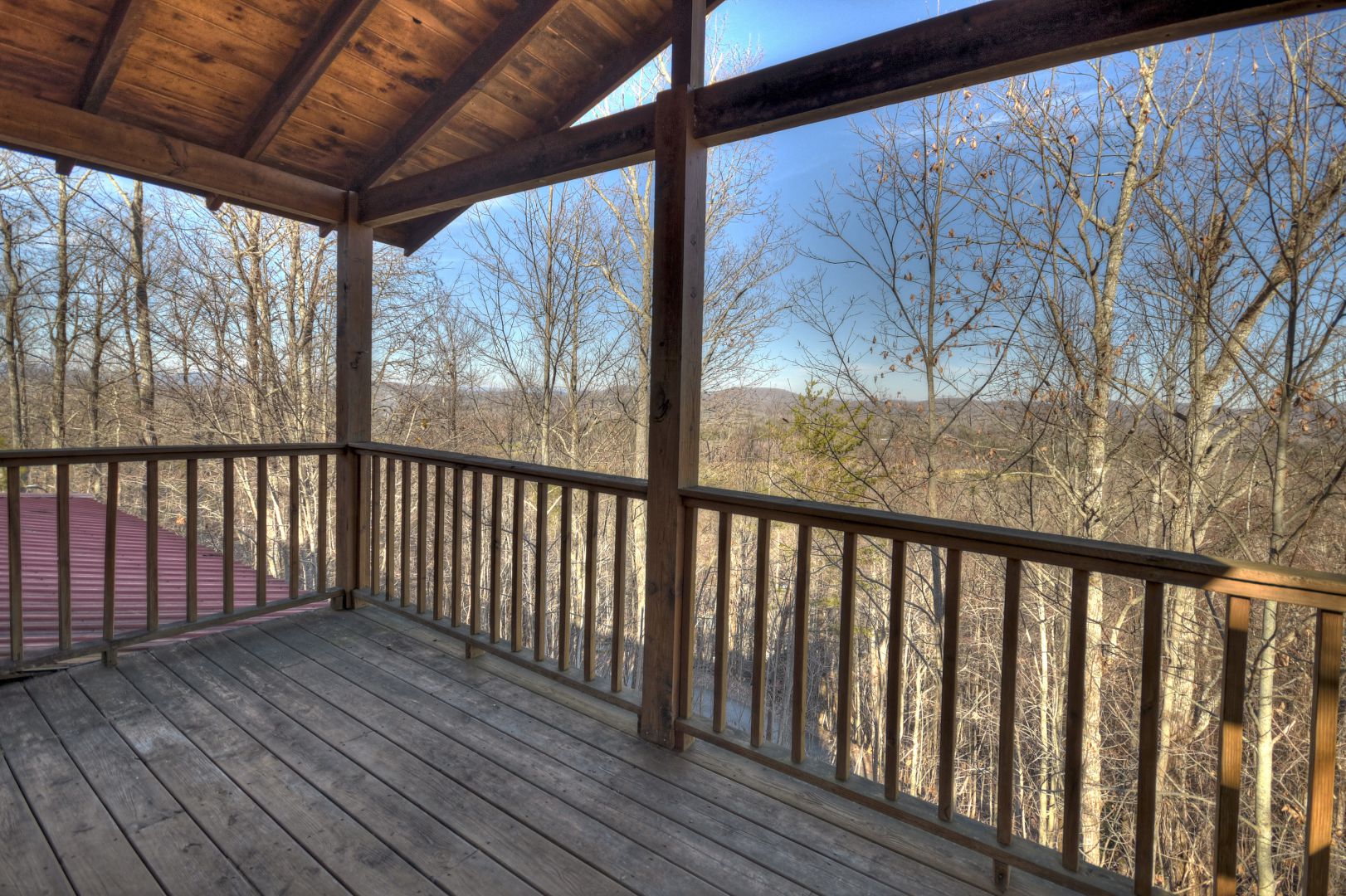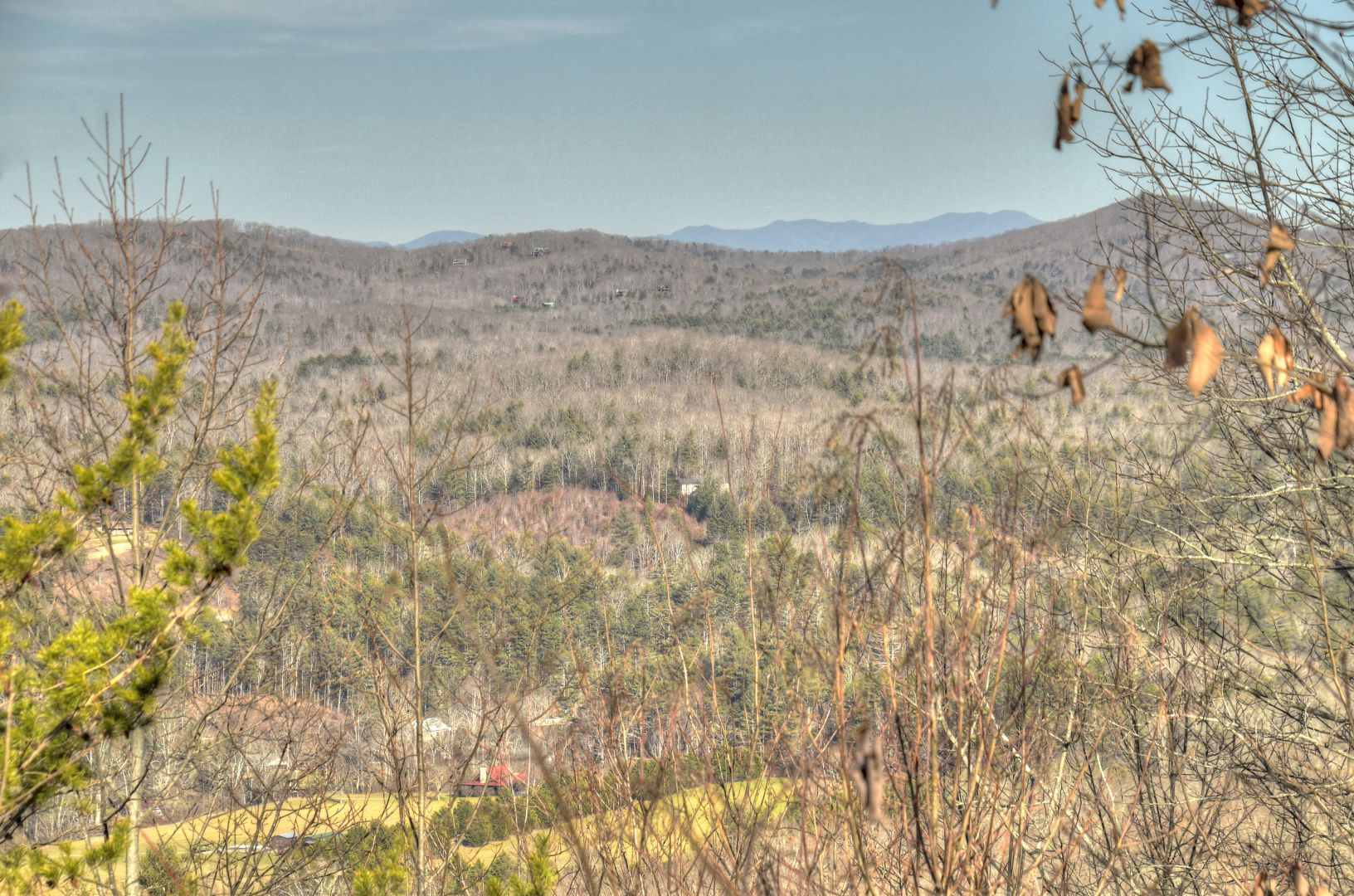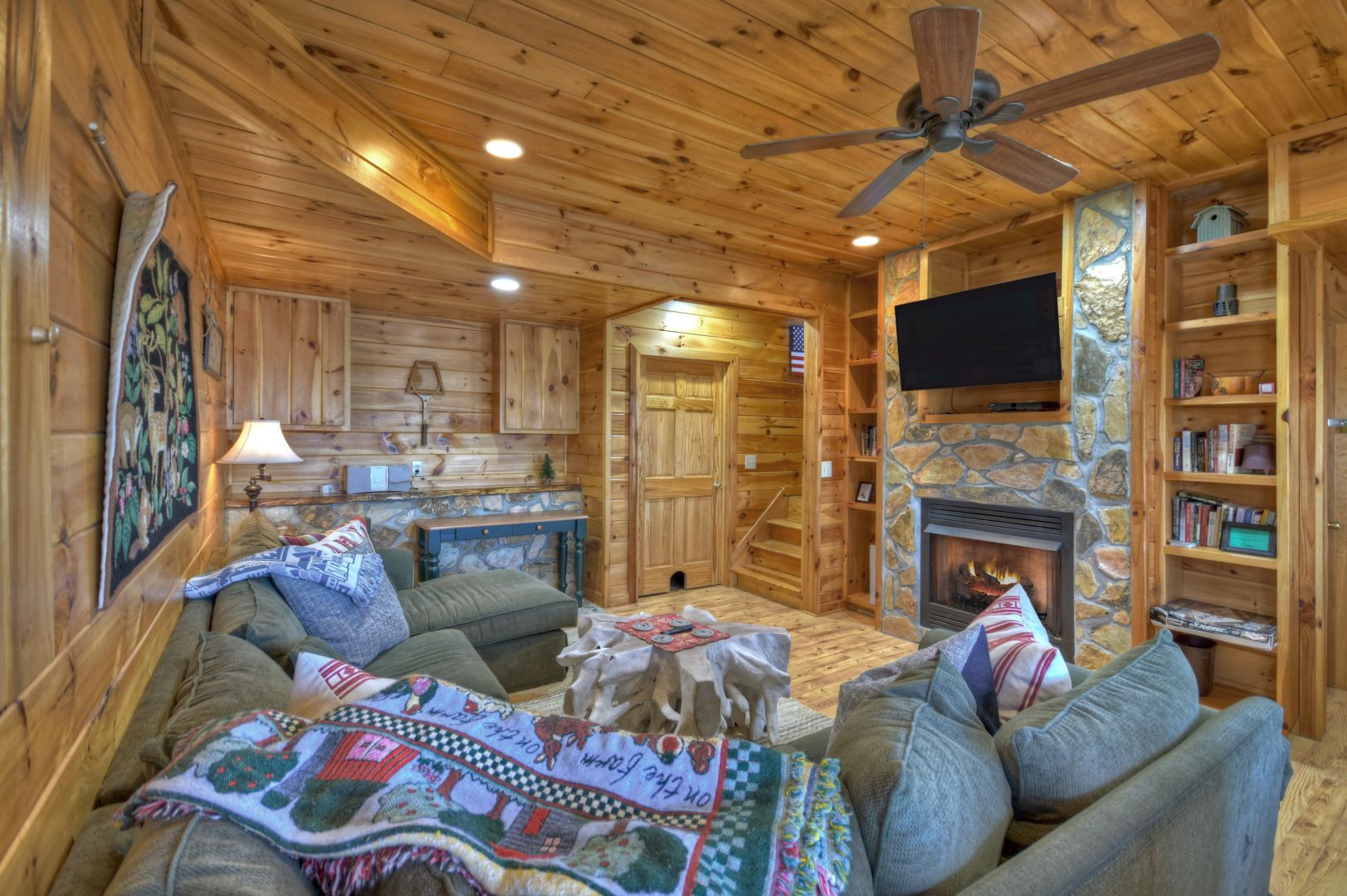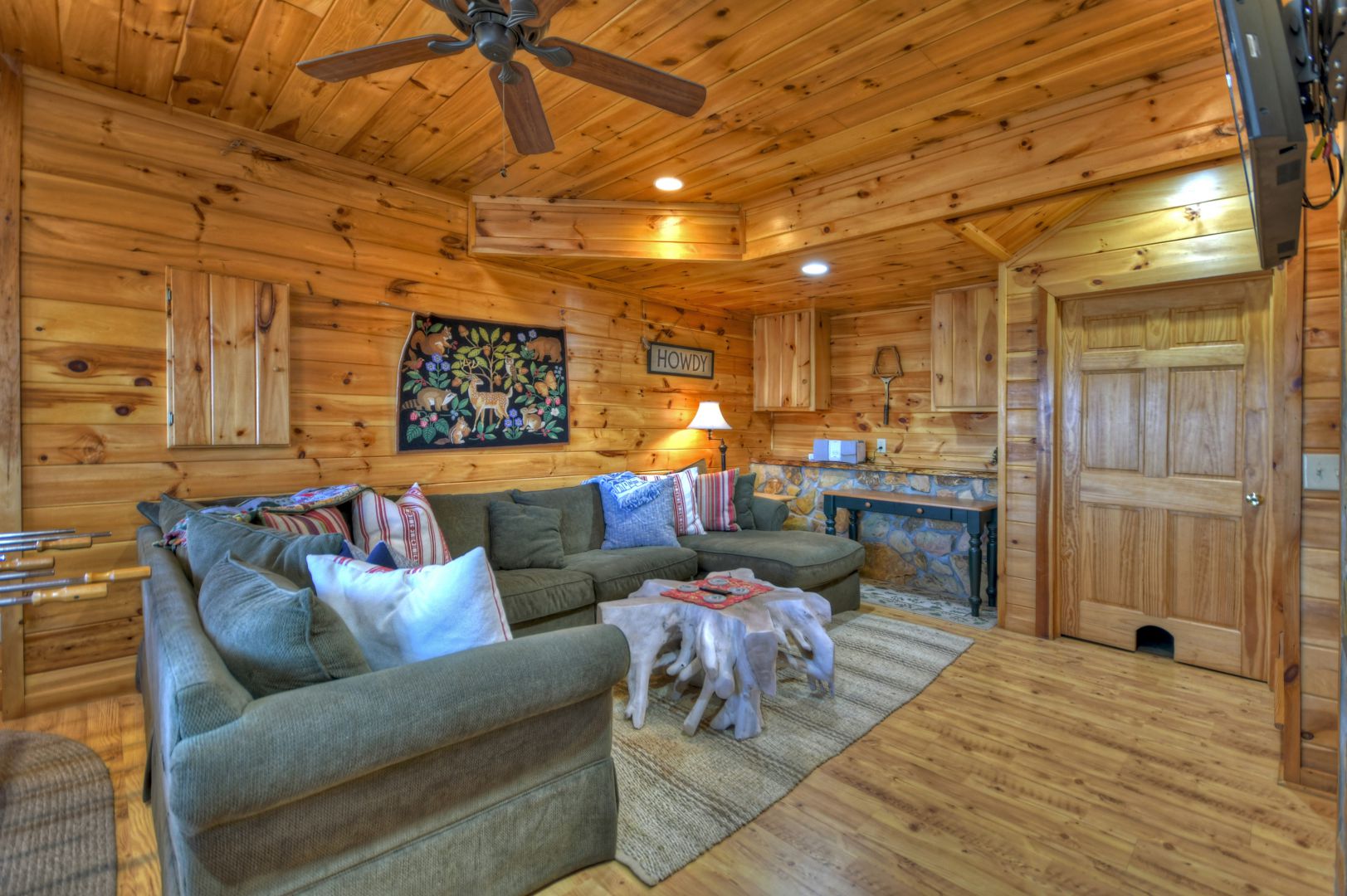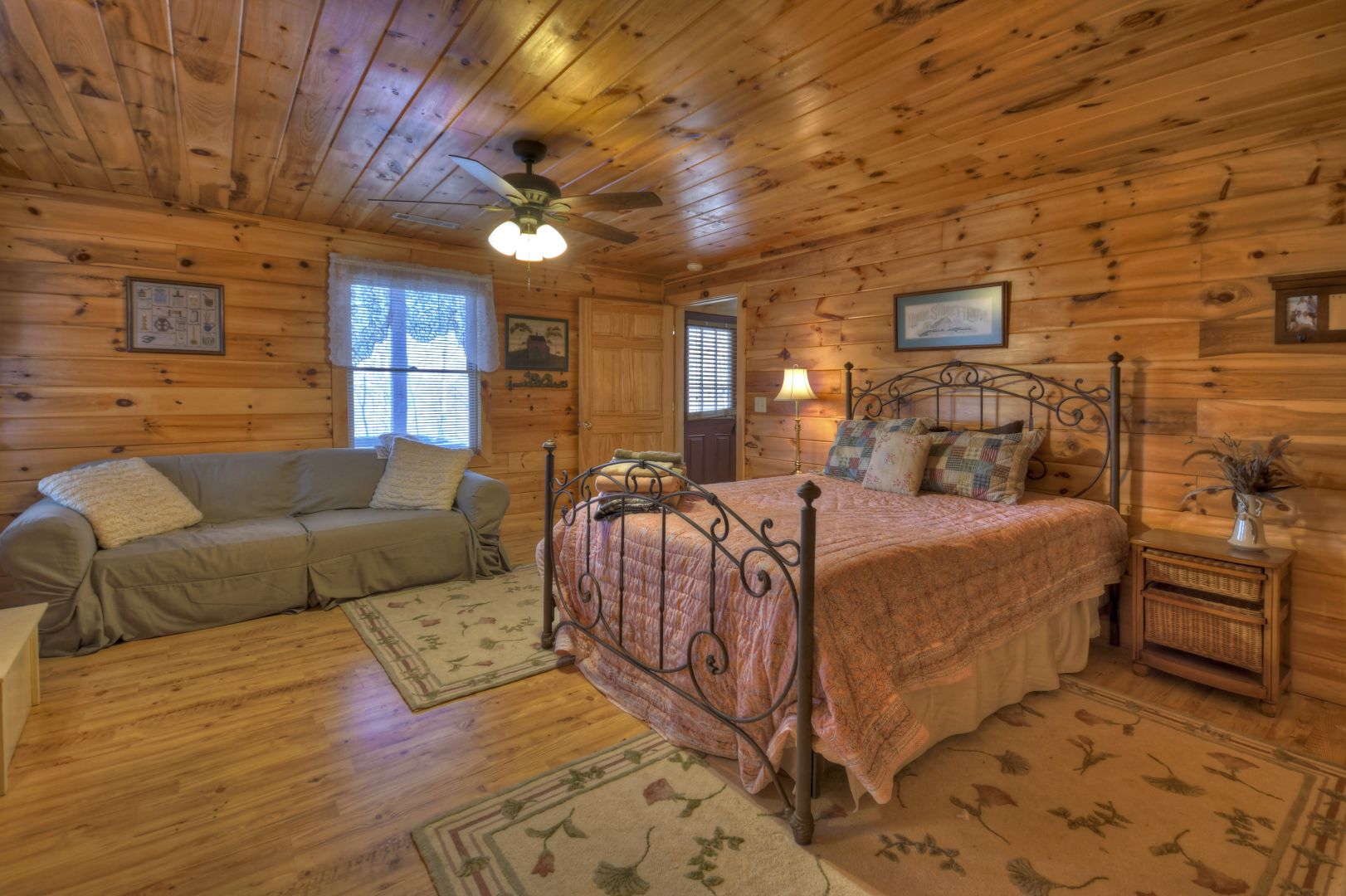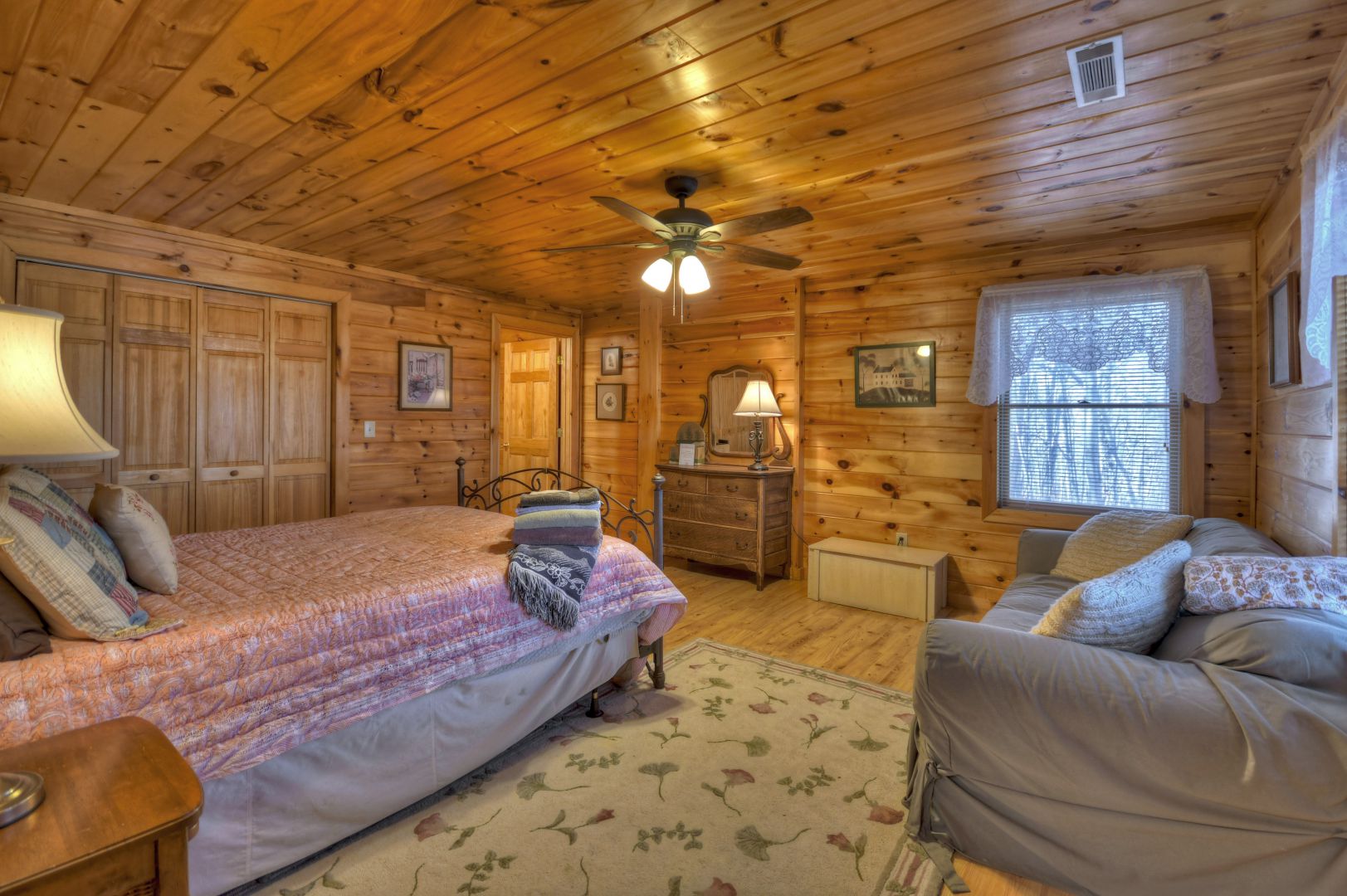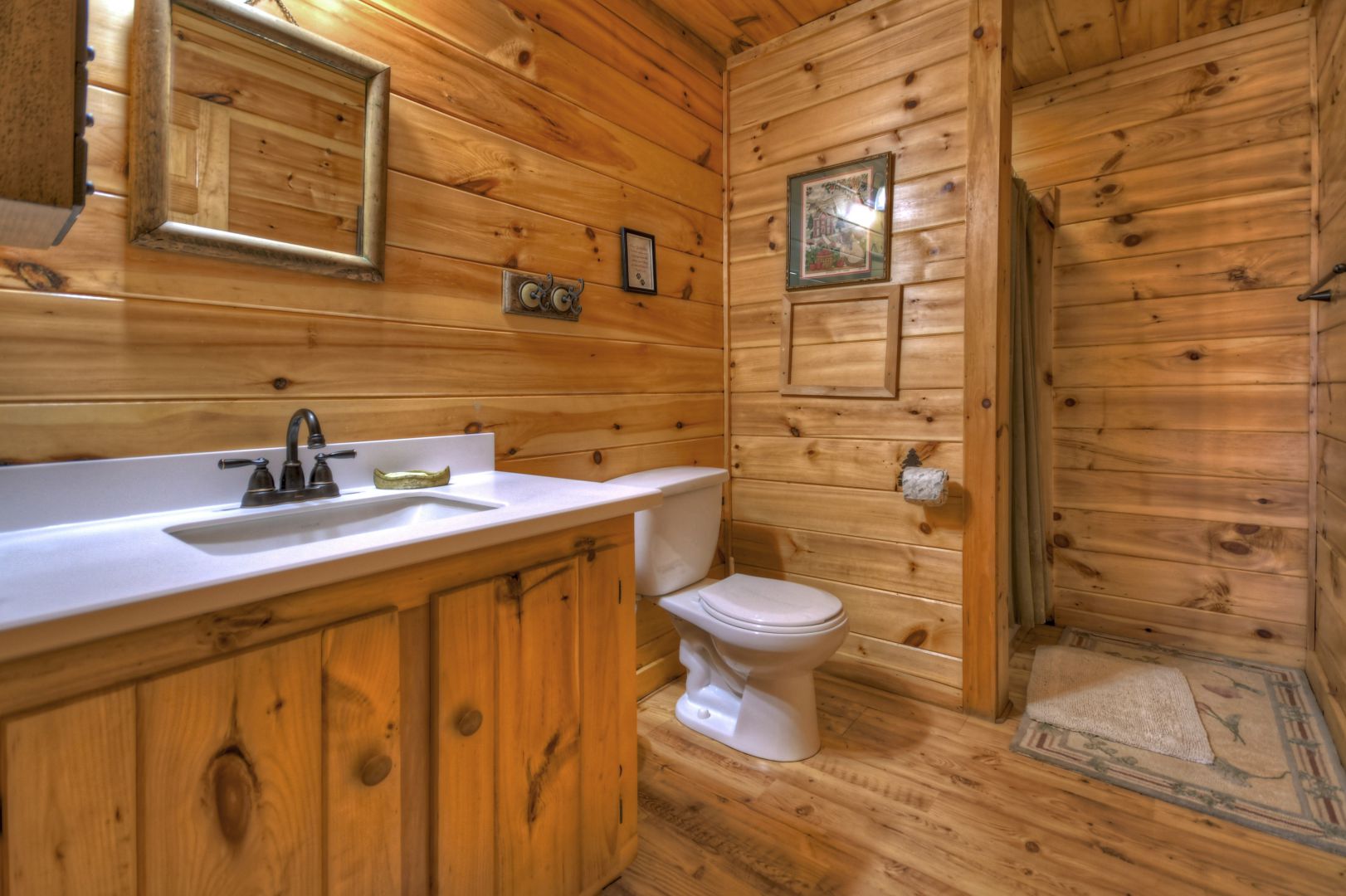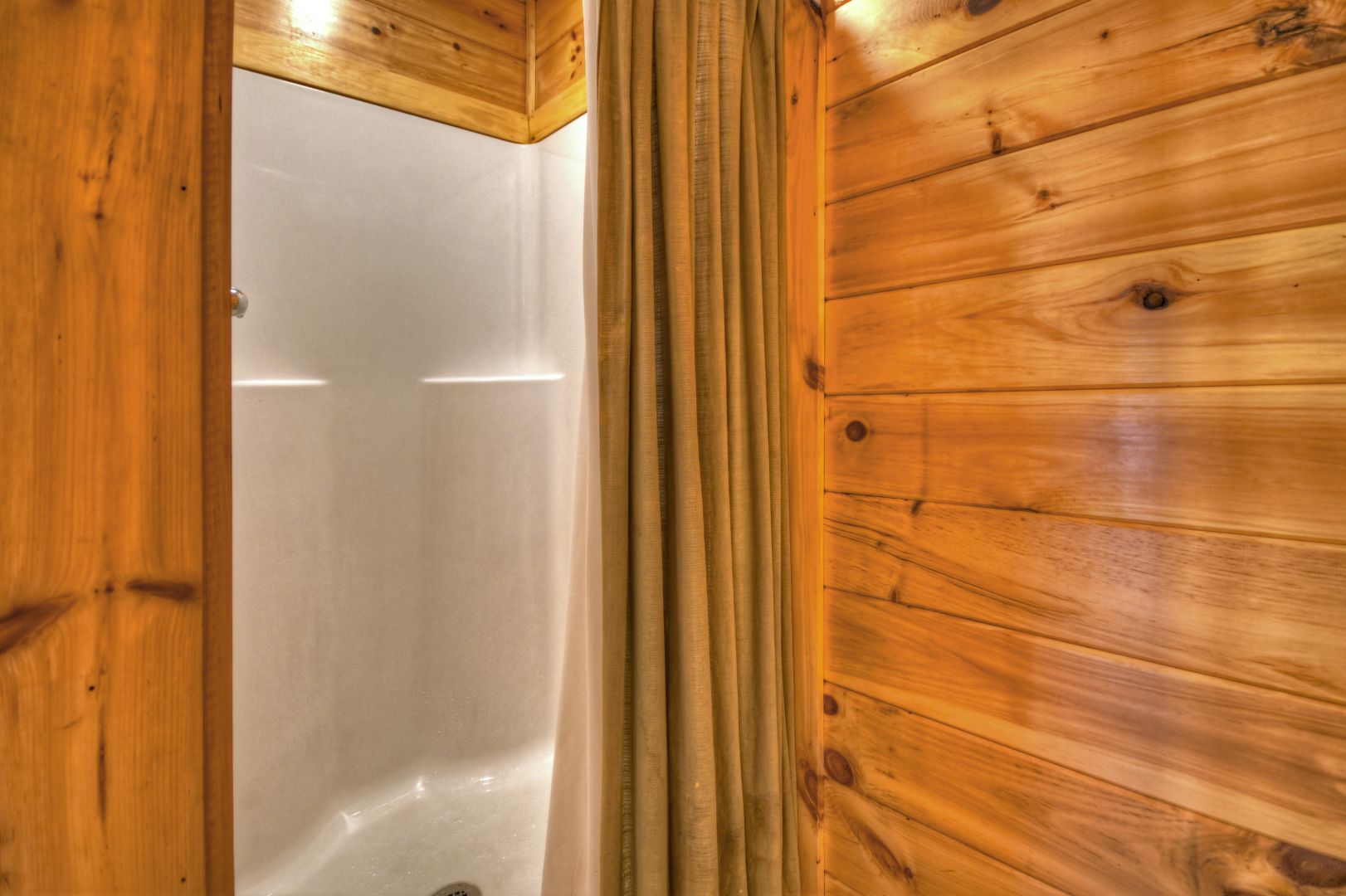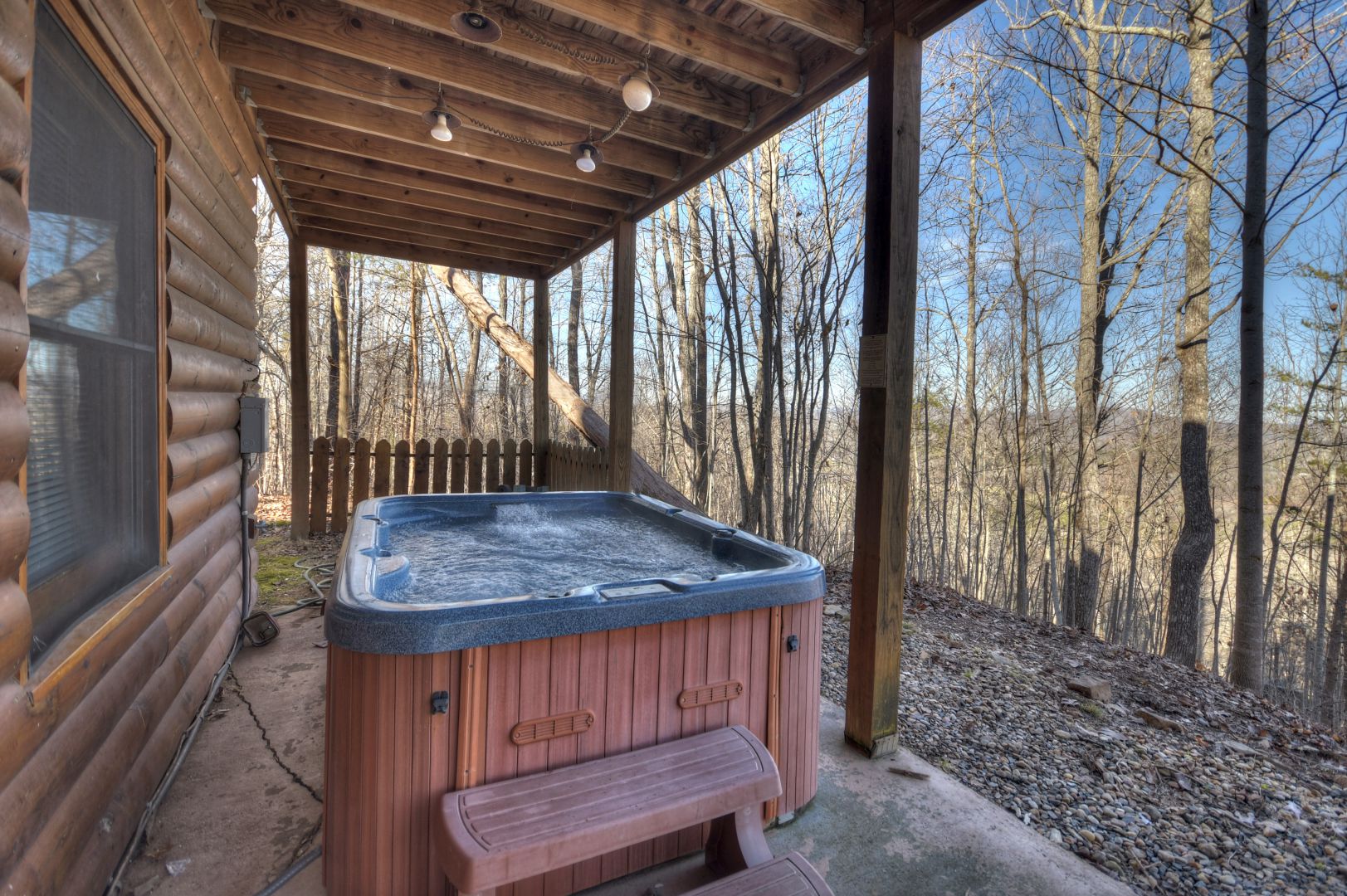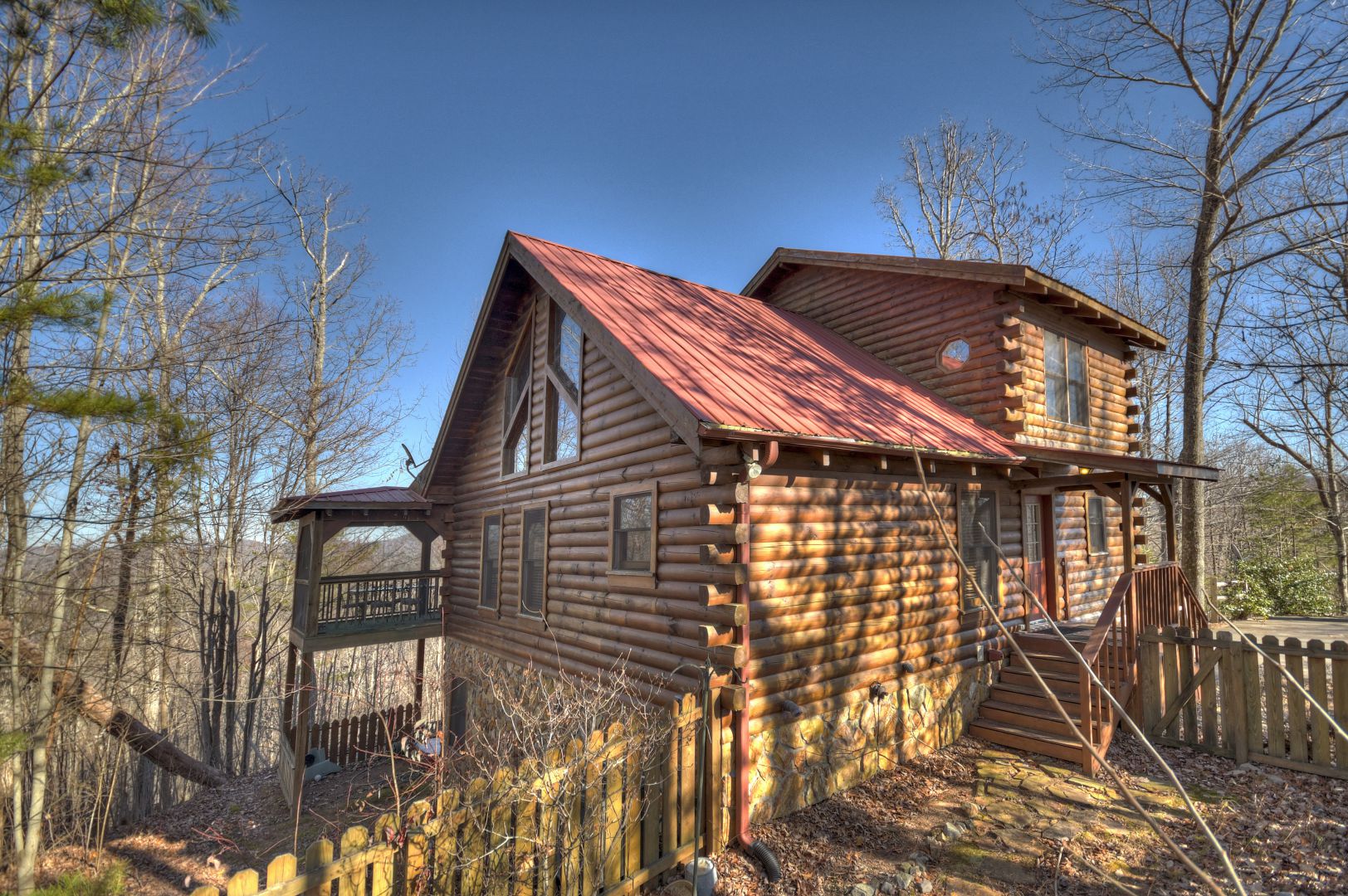 «
»
| | |
| --- | --- |
| Guests | 8 |
| Bedrooms | 3 |
| Bathrooms | 3.5 |




Reviews





Awesome cabin! The views are incredible. We had five people stay and it was more than enough room. It's also close to some great hiking trails. I'd recommend this place to anyone.
Christian
August 20, 2021





Me and my family loves this place it was so relaxing and fun and everything was so neat and clean we will definitely be coming back
Brittany
July 12, 2021





This is a charming location! The cabin has a bunch of amenities if you want to take advantage of them, or you can have a simpler and more rustic experience, it is up to you. There is a ton of space and three cool levels to check out during your stay. There are other cabins nearby, but you are pretty shielded from them and you can really enjoy a sense of solitude here.
James
May 31, 2021





Great and clean cabin to spend time with family
Kancheva Family
August 13, 2020





It was a great week of relaxing and enjoying the north GA mountains!! House was perfect for our family and would come back for another stay
Jones Family
December 27, 2019





This place was really nice and had very cute touches and amazing views! It's got everything in the kitchen too!!
Finley Family
December 22, 2019





I celebrated my birthday at Dancing Bears Cabin with a couple of friend's and it was everything I wanted. Warm cozy fire, beautiful sunrise view and relaxing hot tub dips! Would recommend for a low-key weekend getaway.
Chacon Family
November 21, 2019





This wonderful mountain getaway boasts high ceilings, a fantastic loft bedroom and an excellent entertainment basement. I would definitely stay here again. Highly recommended.
Maruping Family
September 29, 2019





Dancing bears was such a beautiful cabin and absolutely PERFECT for my sisters and our men! The absolute perfect weekend away in the mountains.
Shelby
November 8, 2018





Terica Lake wales, US Reviewed: Jul 11, 2016 Property Manager We will definitely be back. And will be telling all our friends. Loved it. Absolutely wonderful weekend. Thank you so much for accommodating us last minute
Terica
July 11, 2016





Enjoyed our stay
Judy
June 8, 2016
Property Rating:





Management Rating: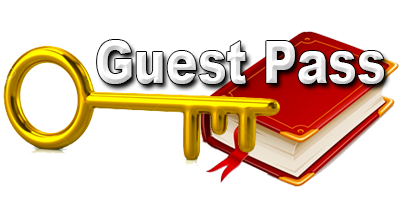 Featured Rental Cabin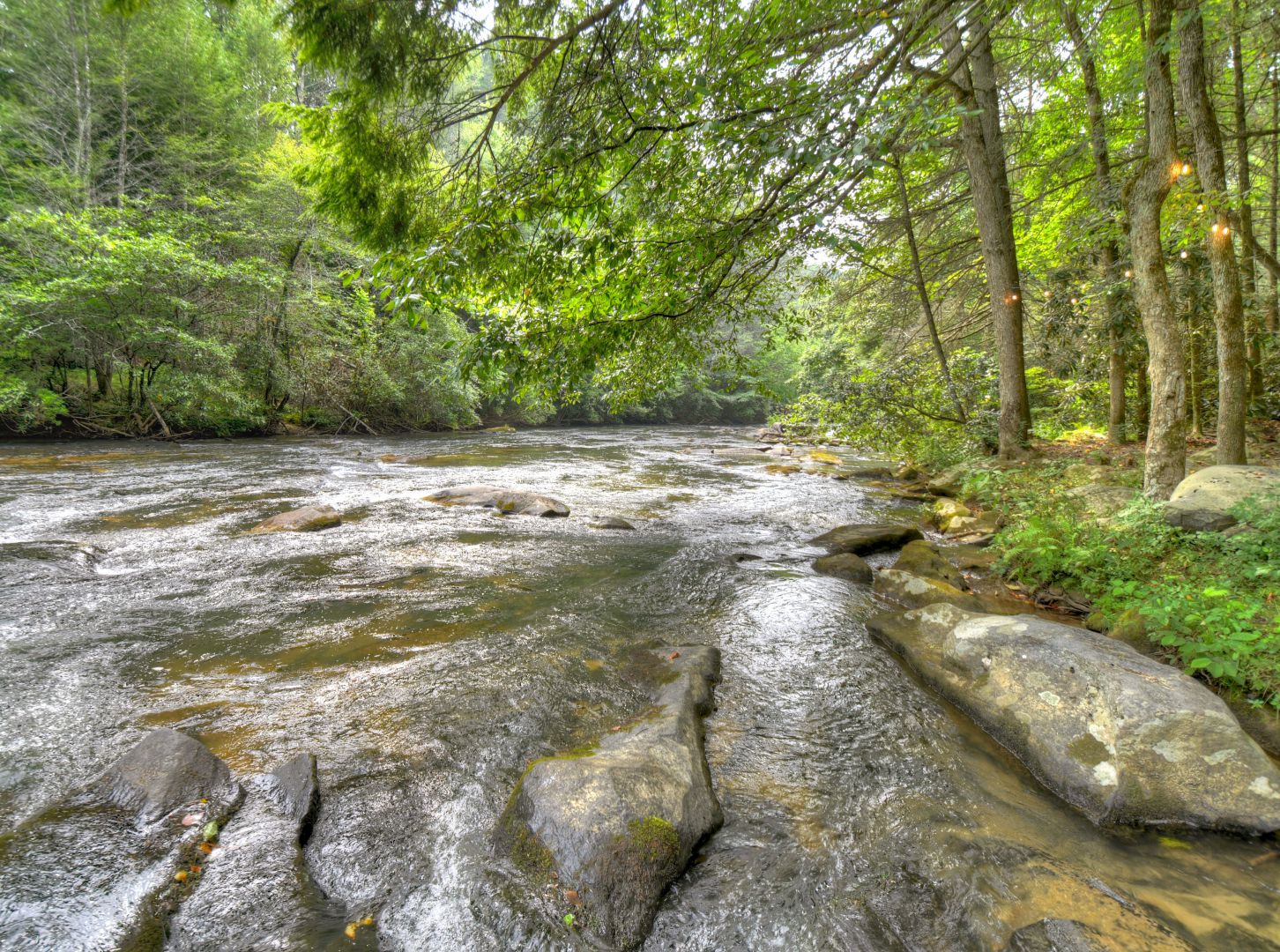 Blue Ridge
6 Guests
3 Bedrooms
2 Bathrooms
Pets Allowed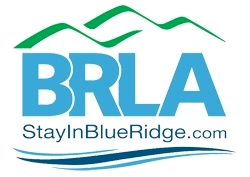 Blue Ridge Loging Association