100 Acre Wood Cabin Rental

Enjoy wooded seclusion in this beautiful cabin rental located a short walk to the Toccoa River south of McCaysville. Blue Ridge is only 7 miles down the road from this spacious cabin.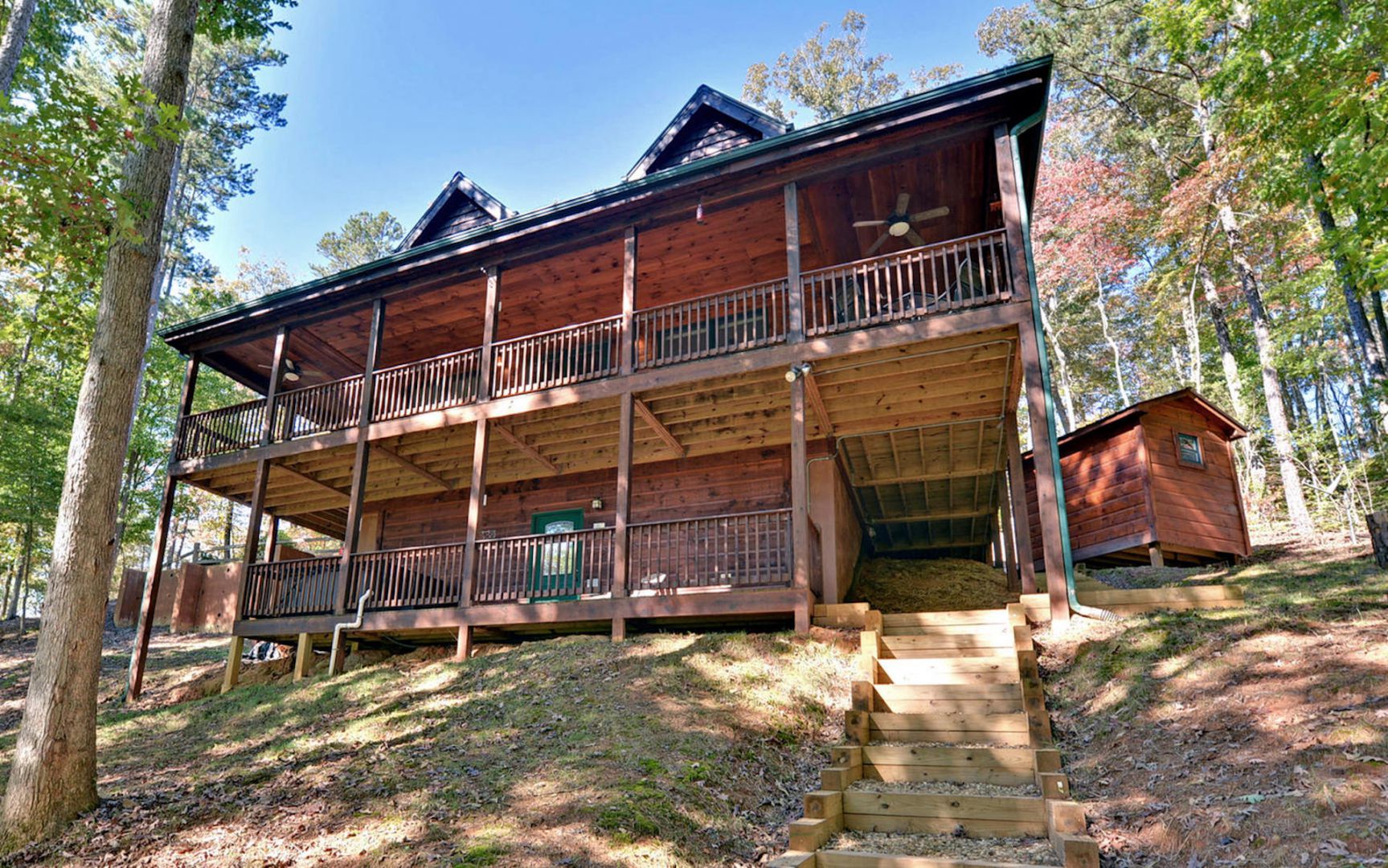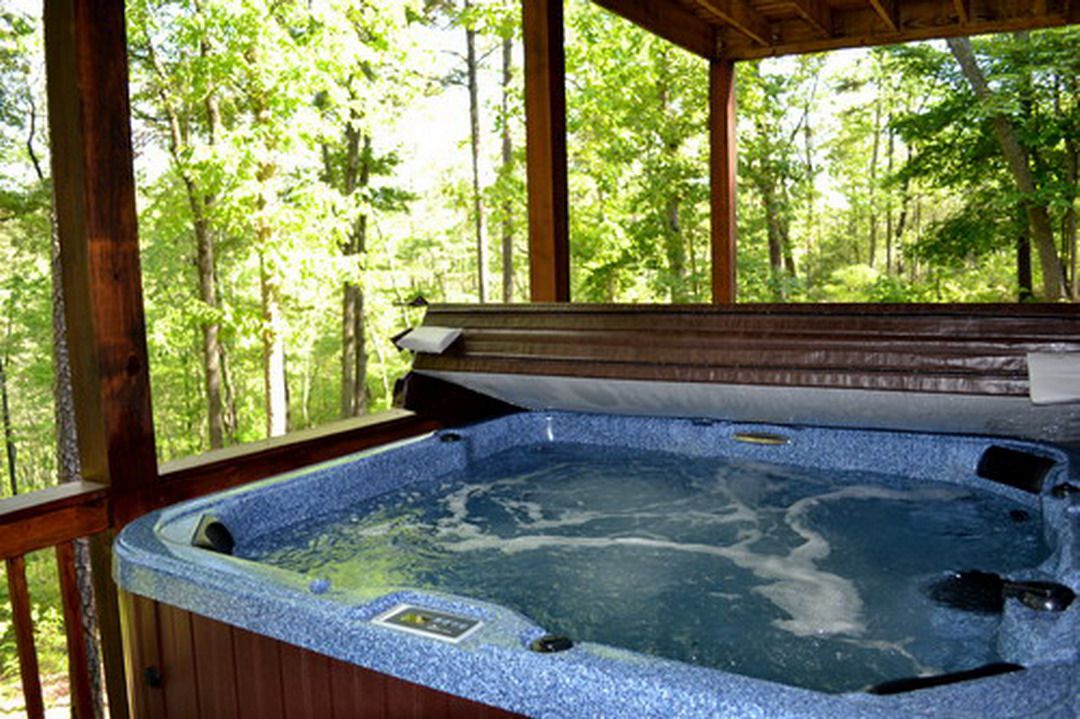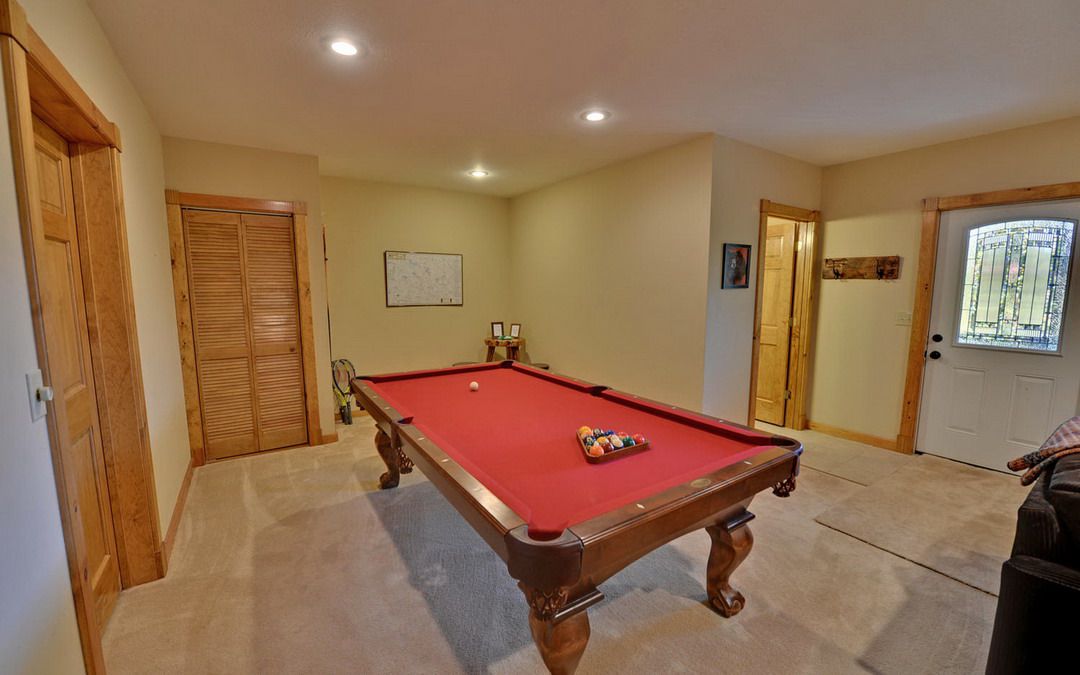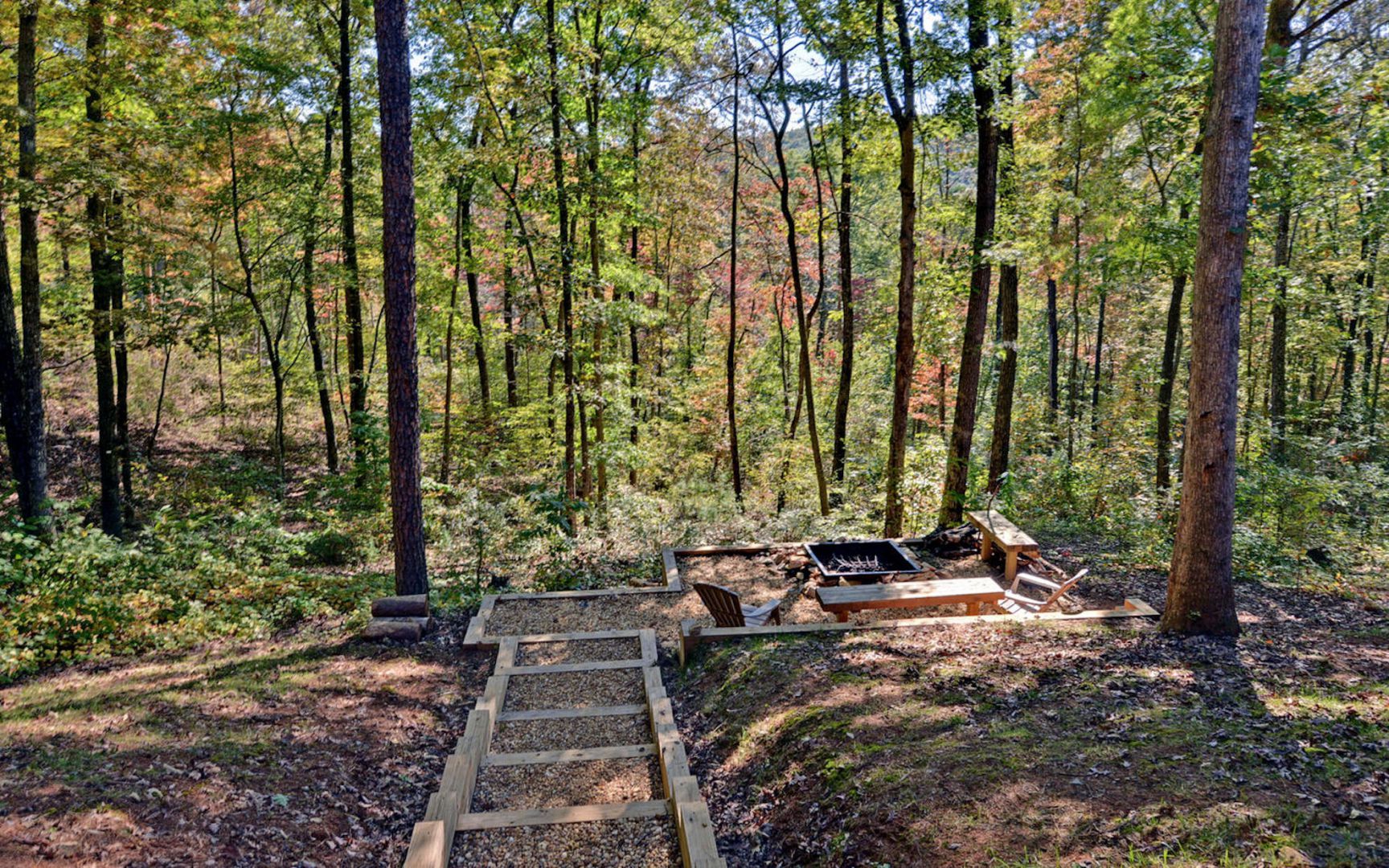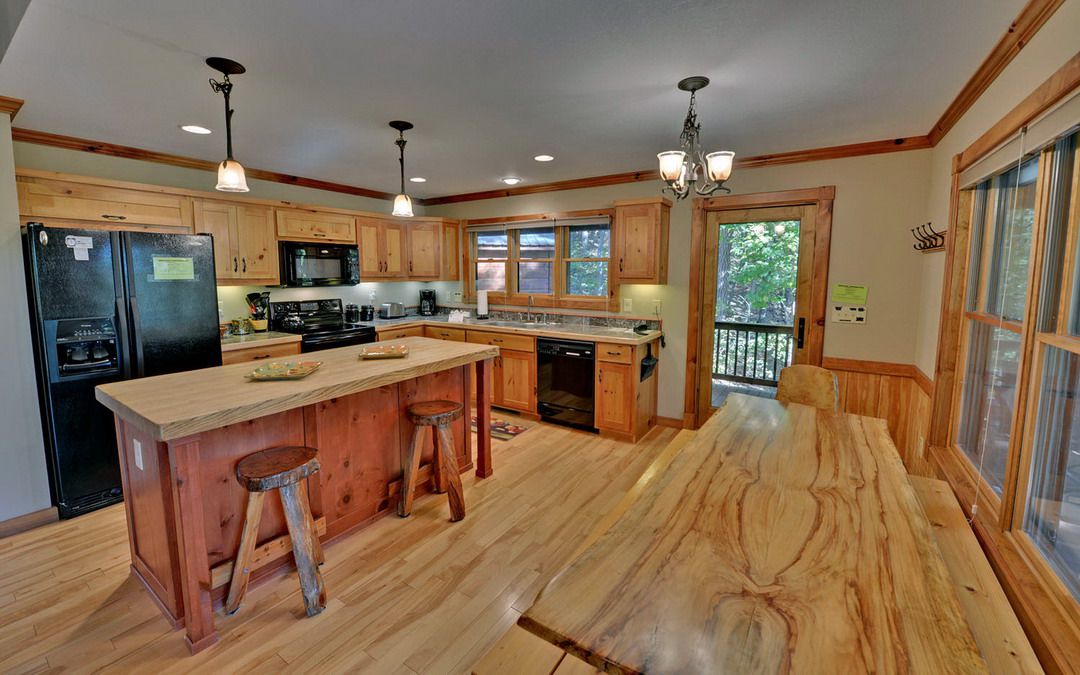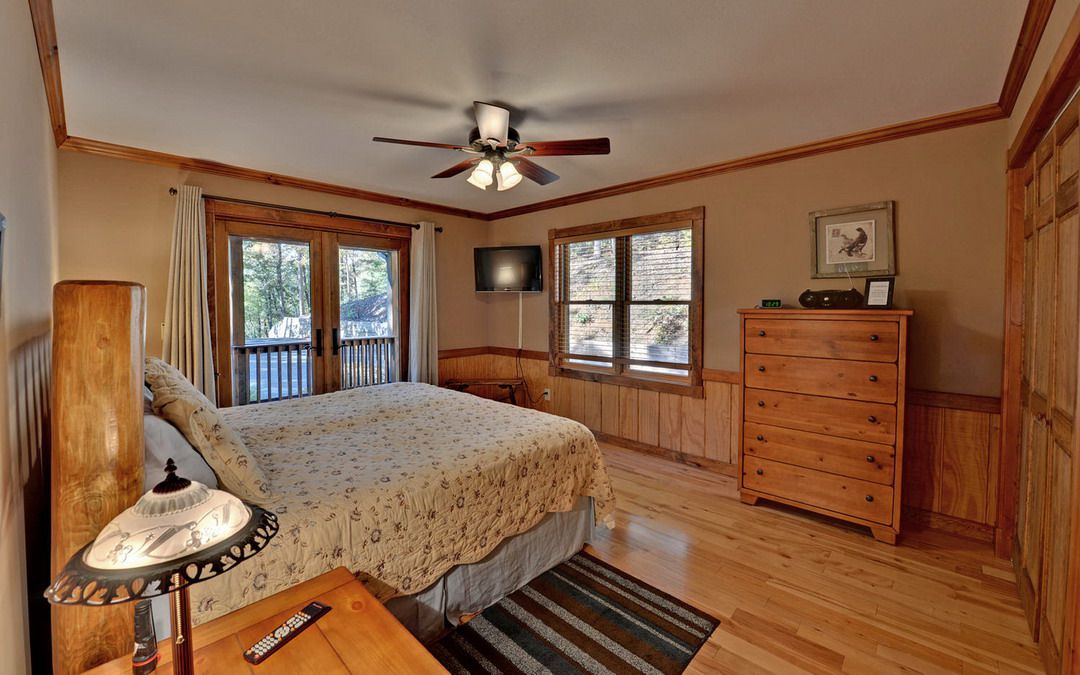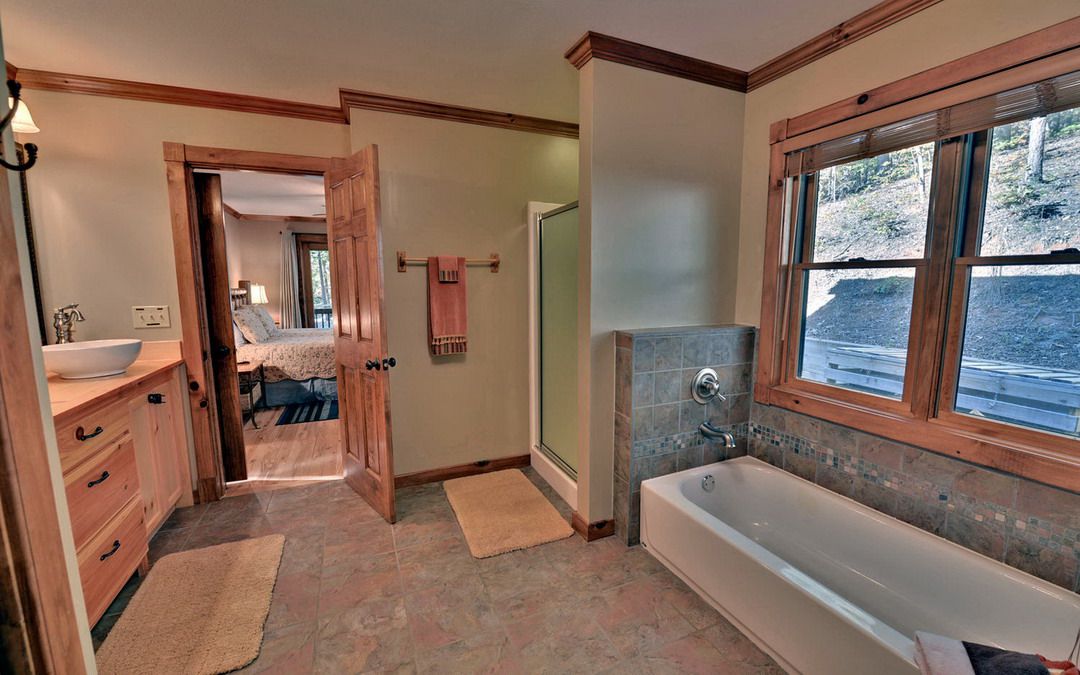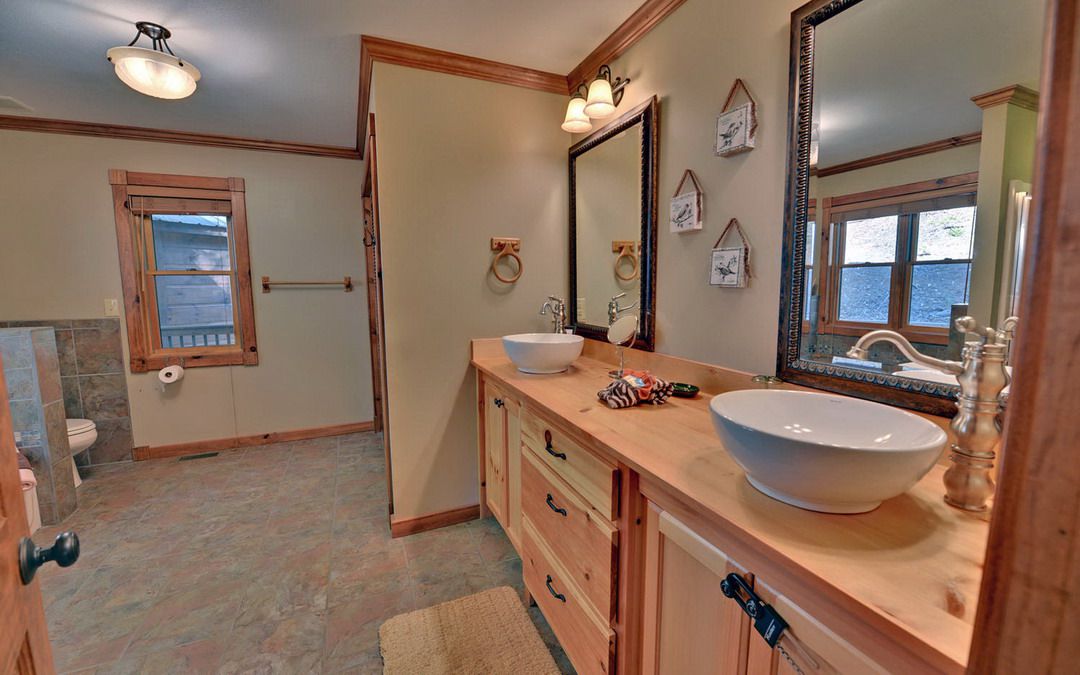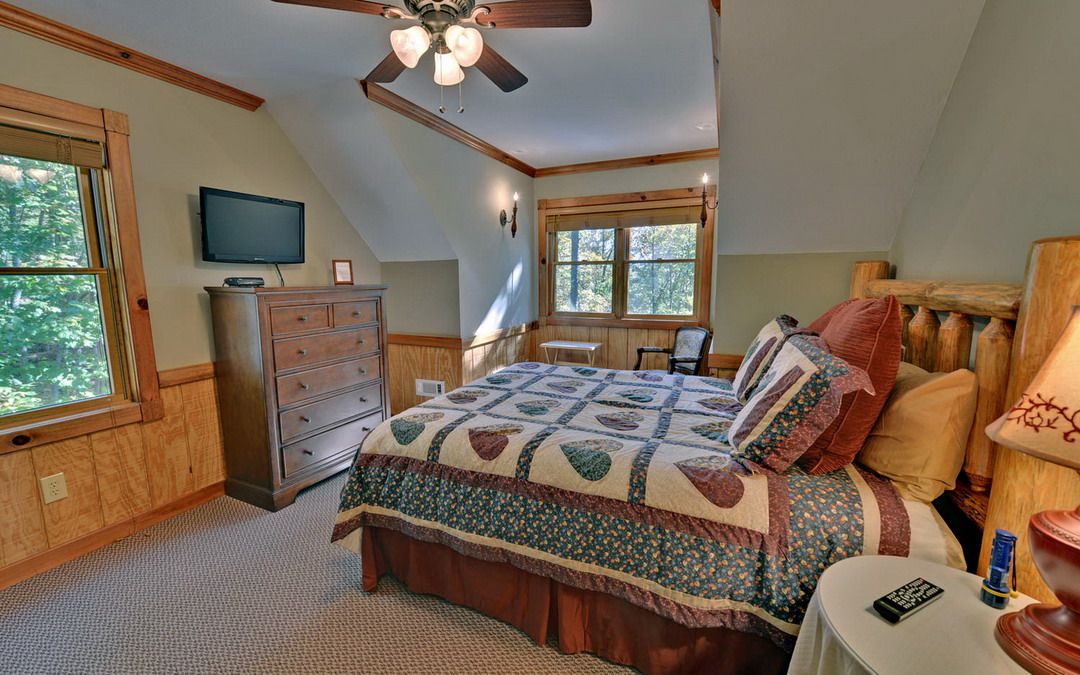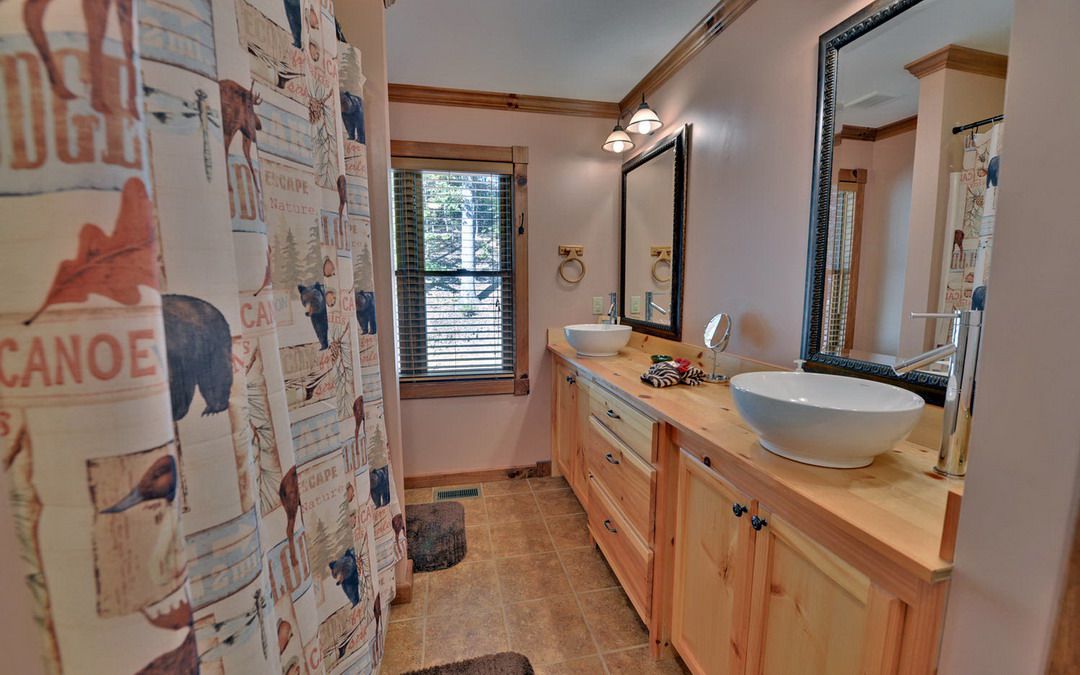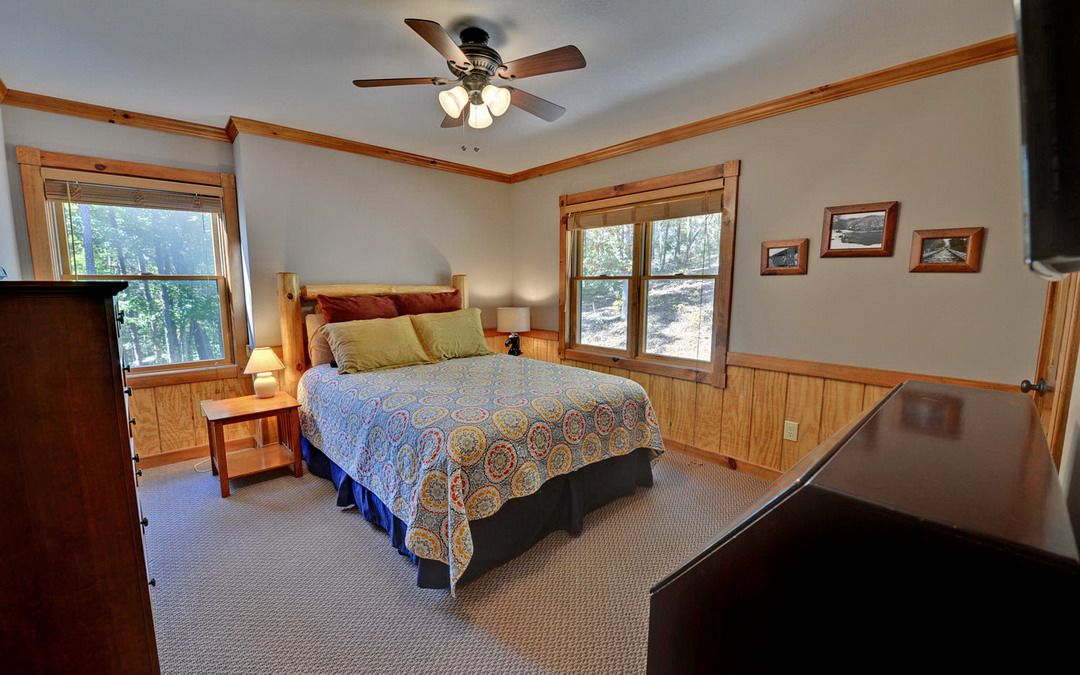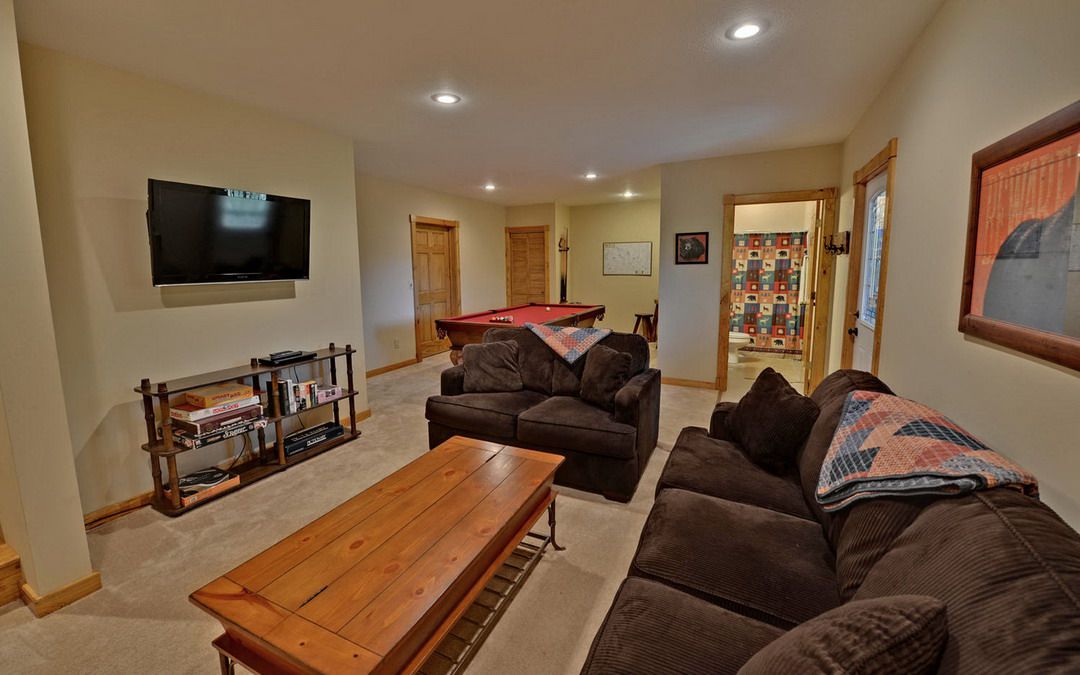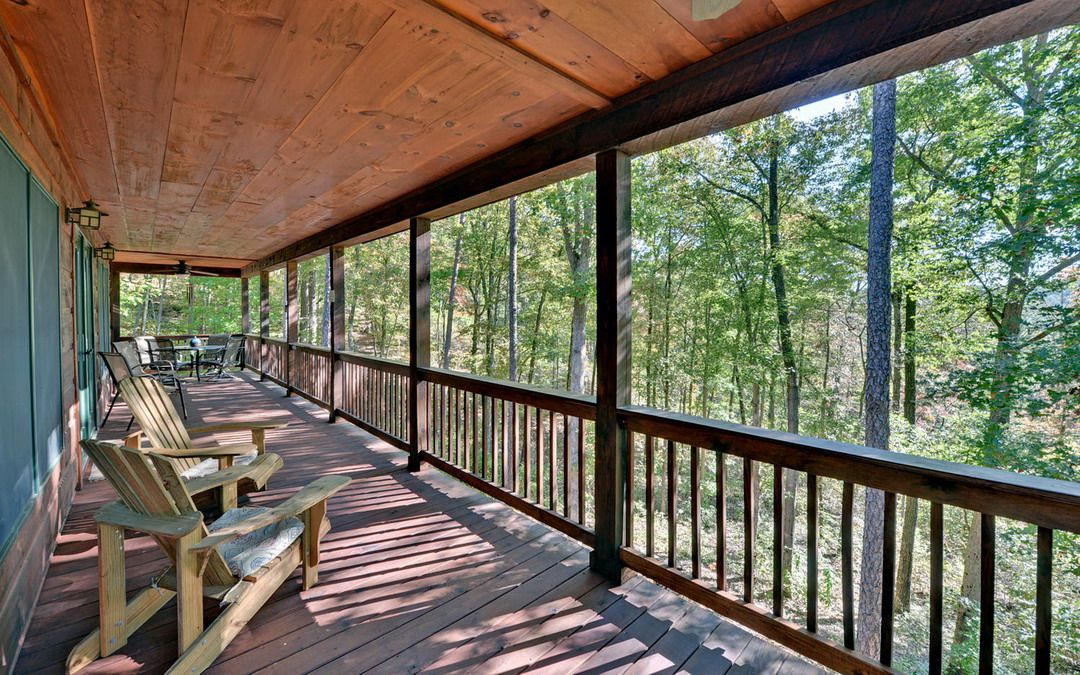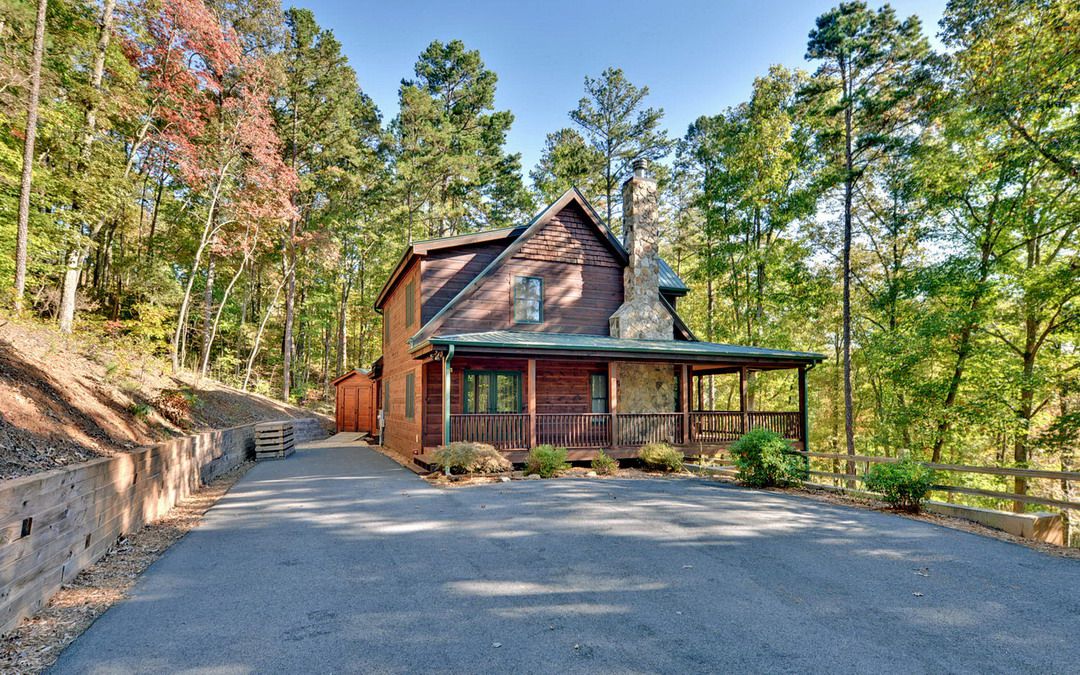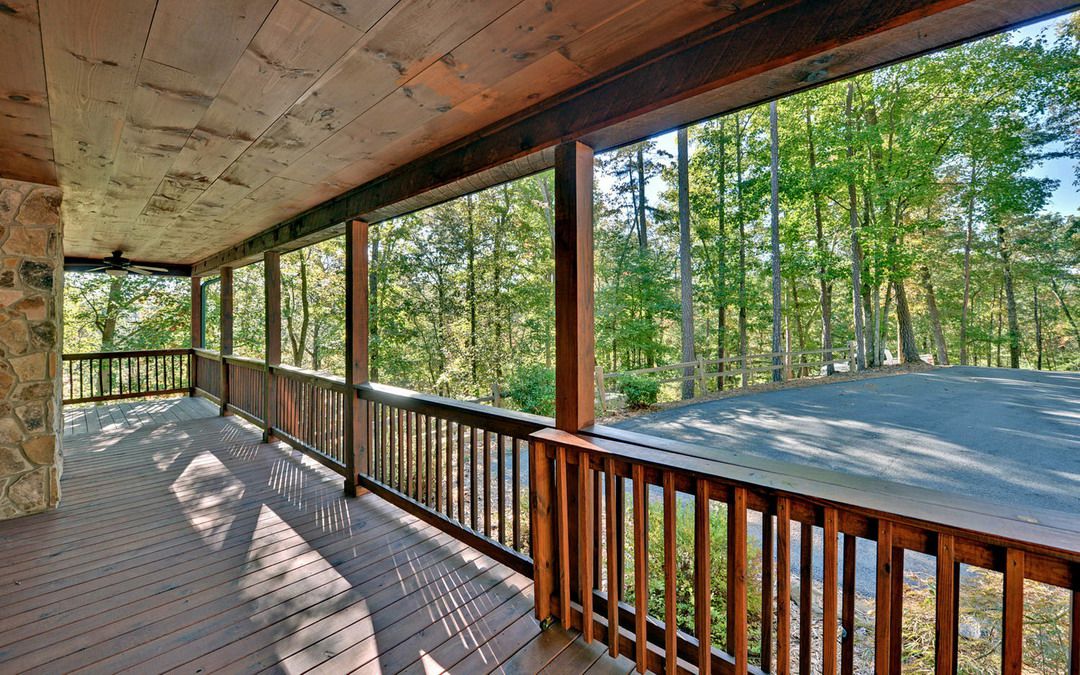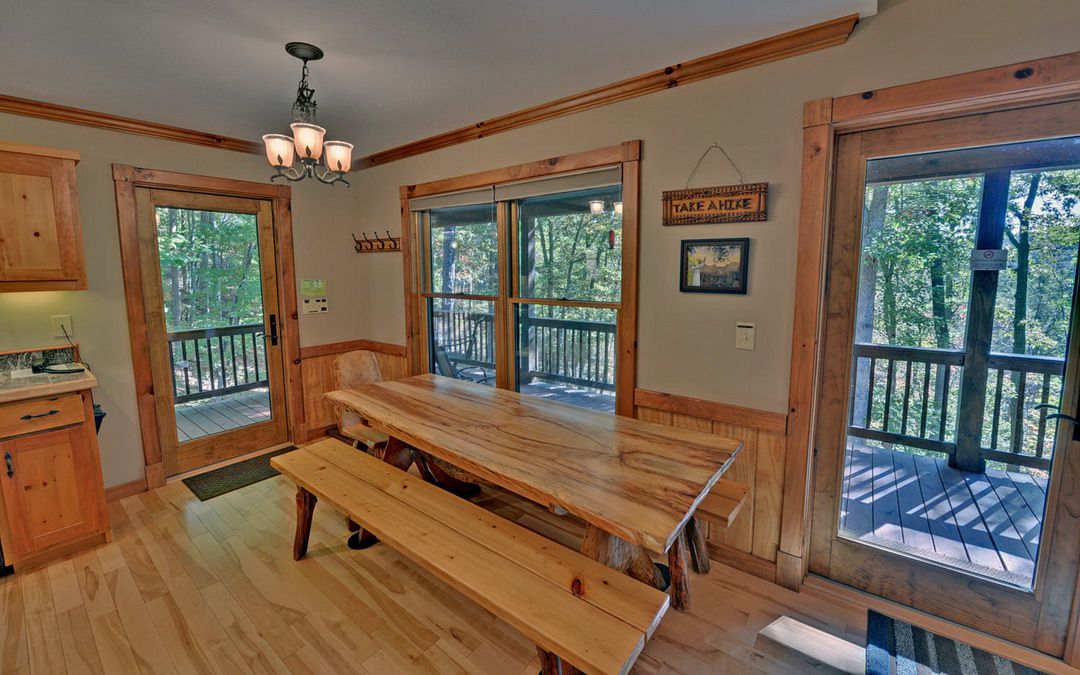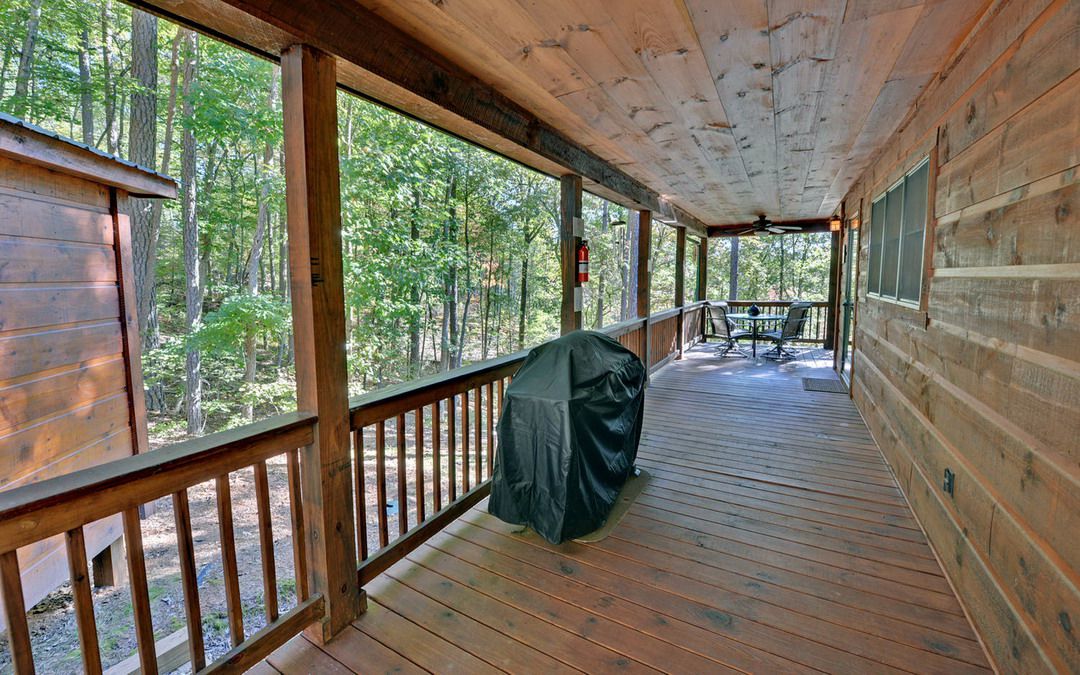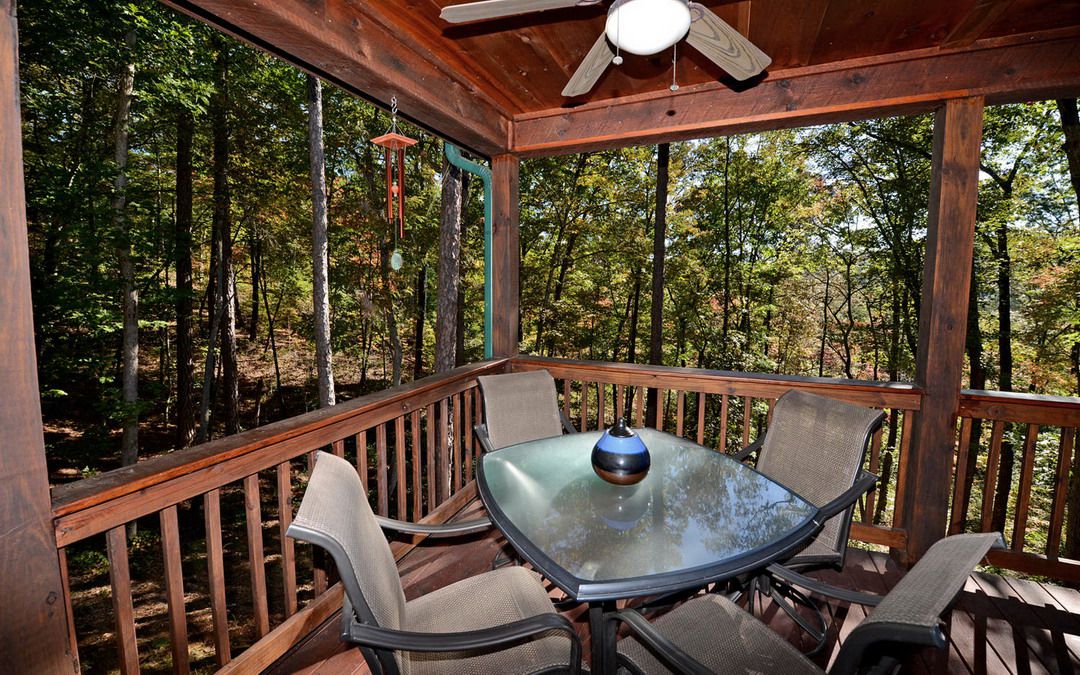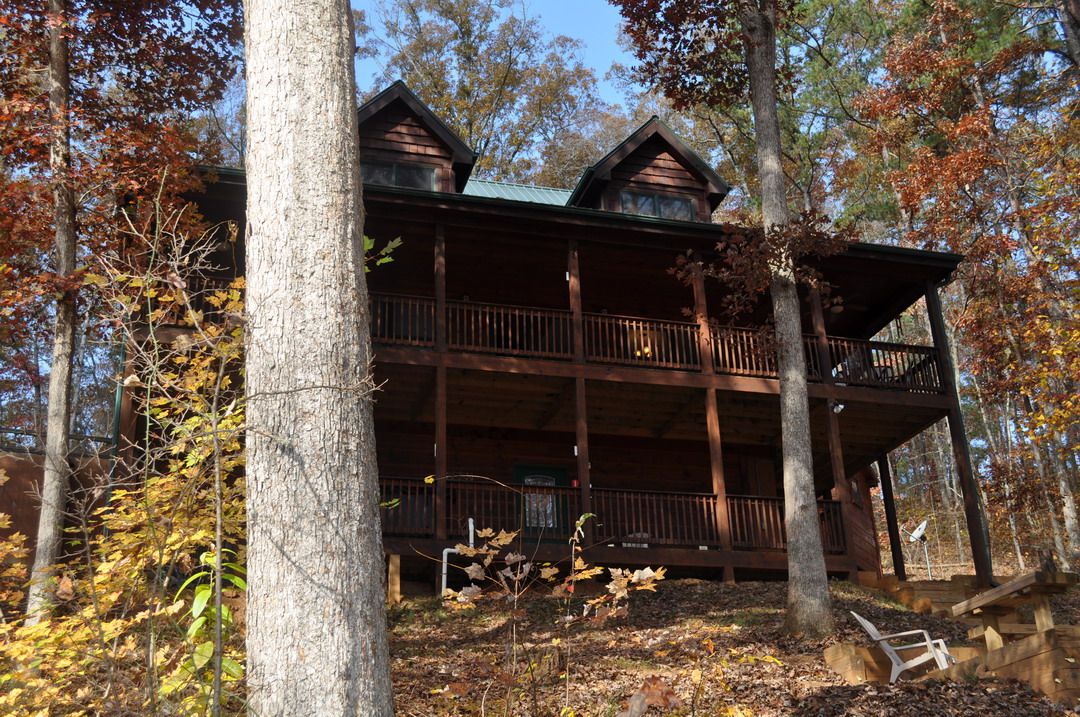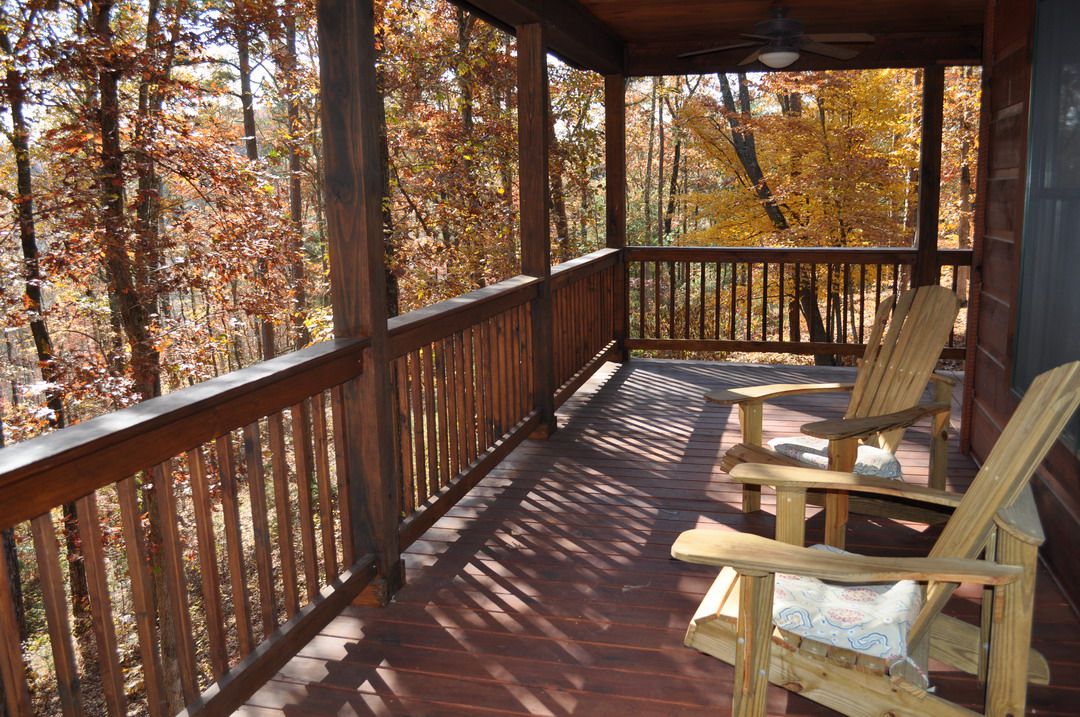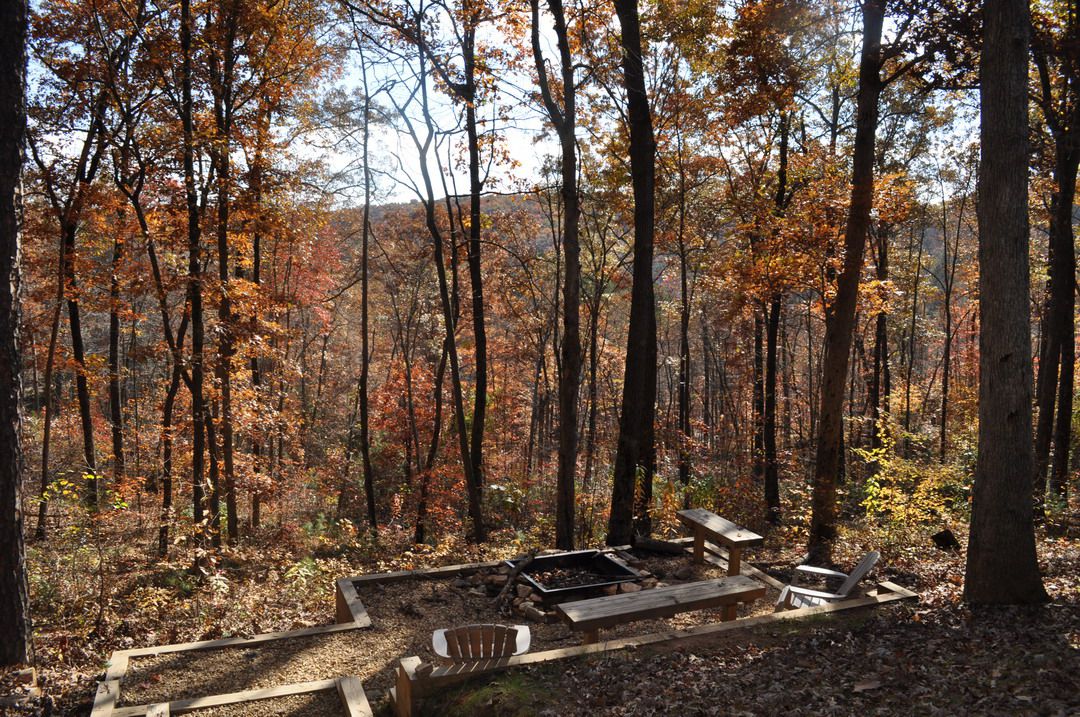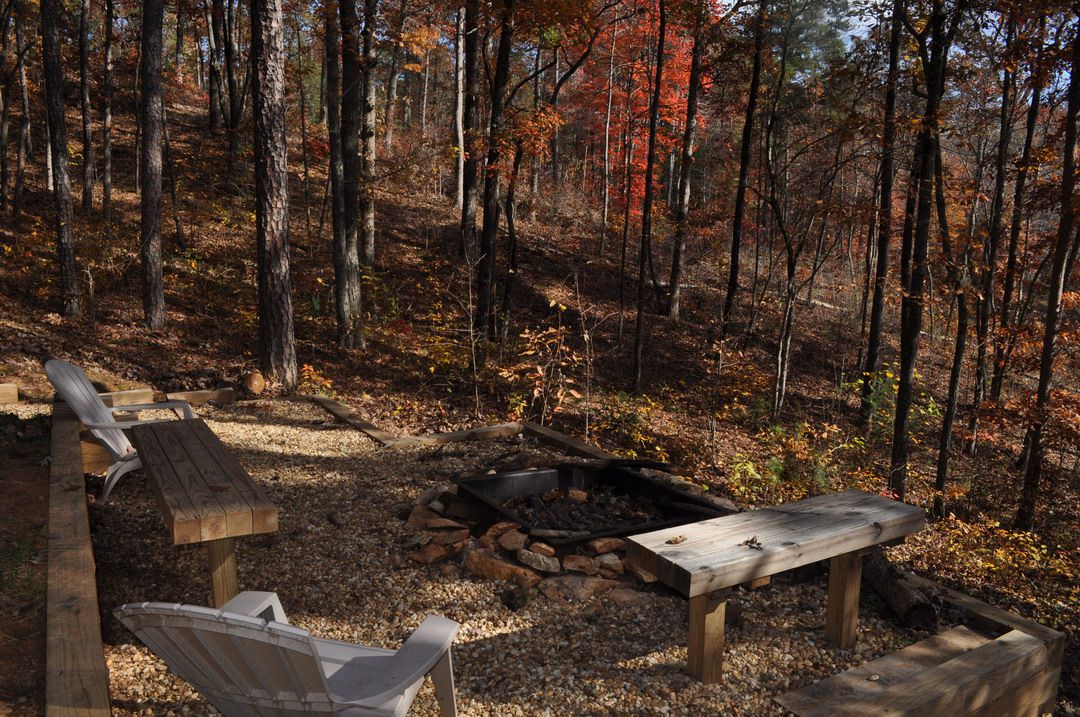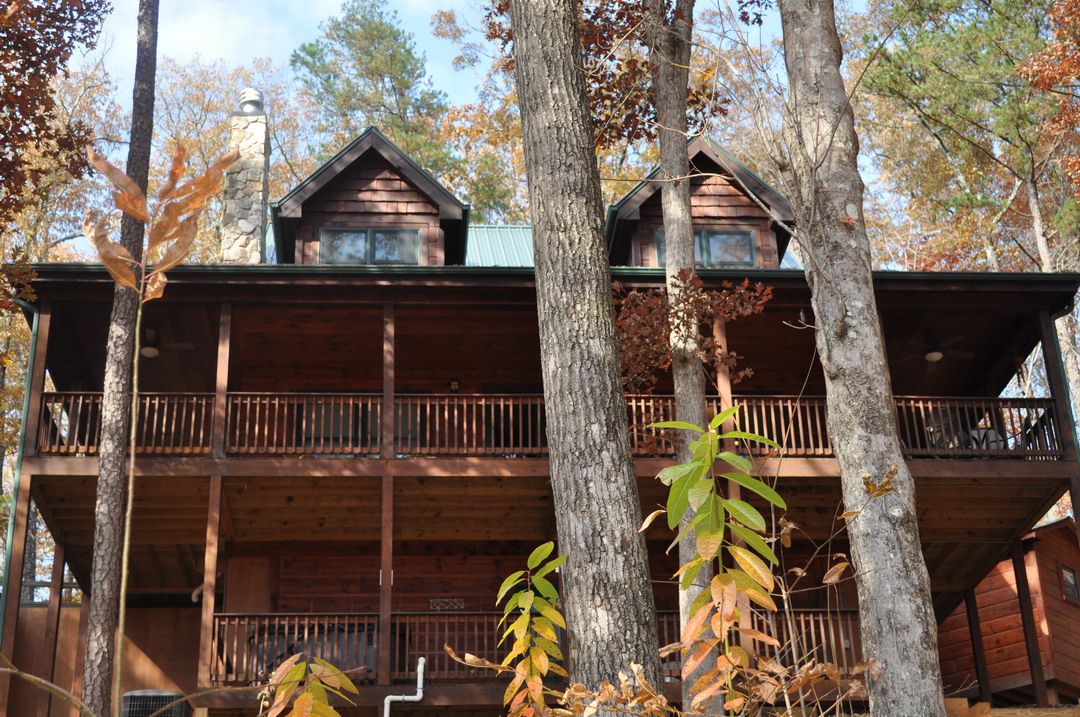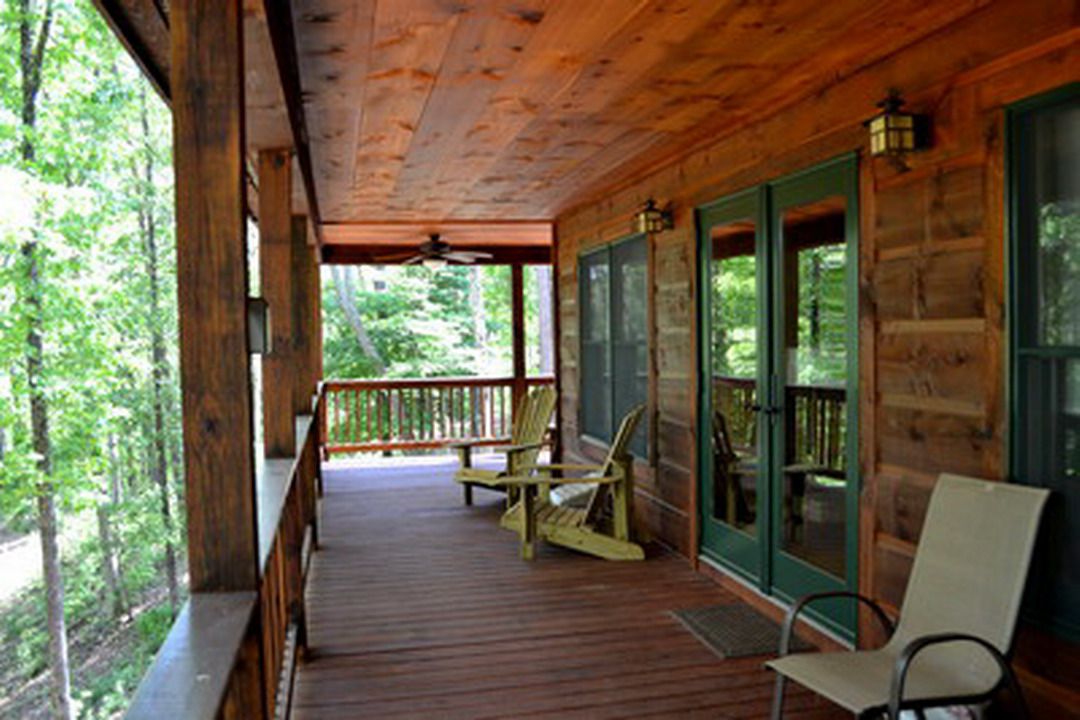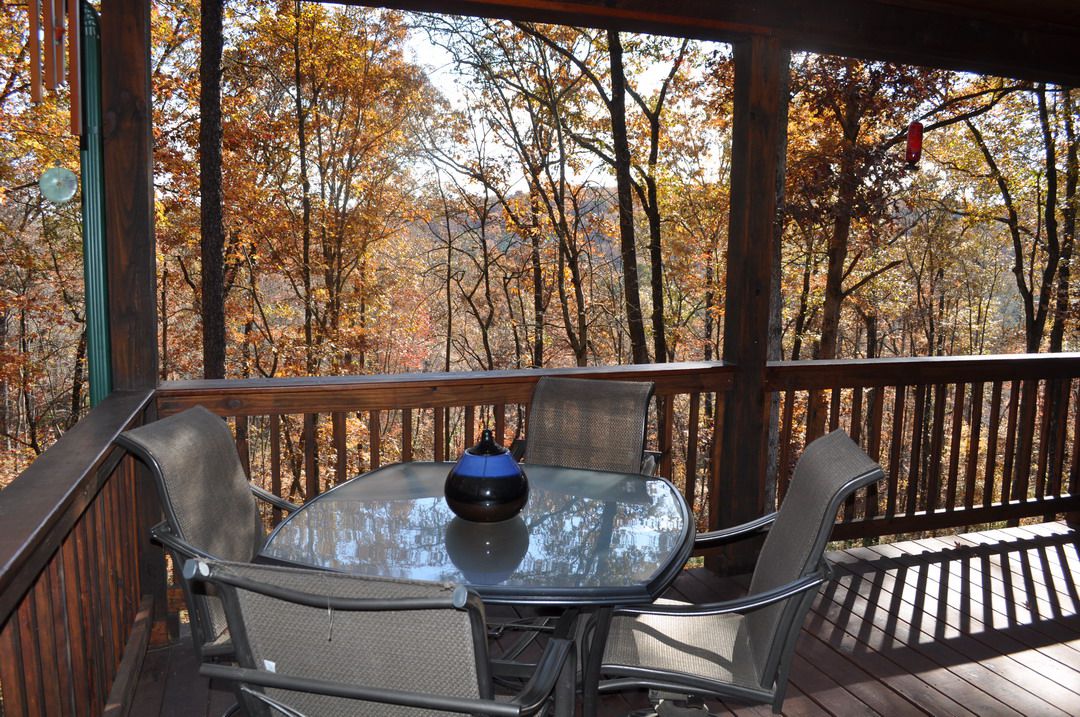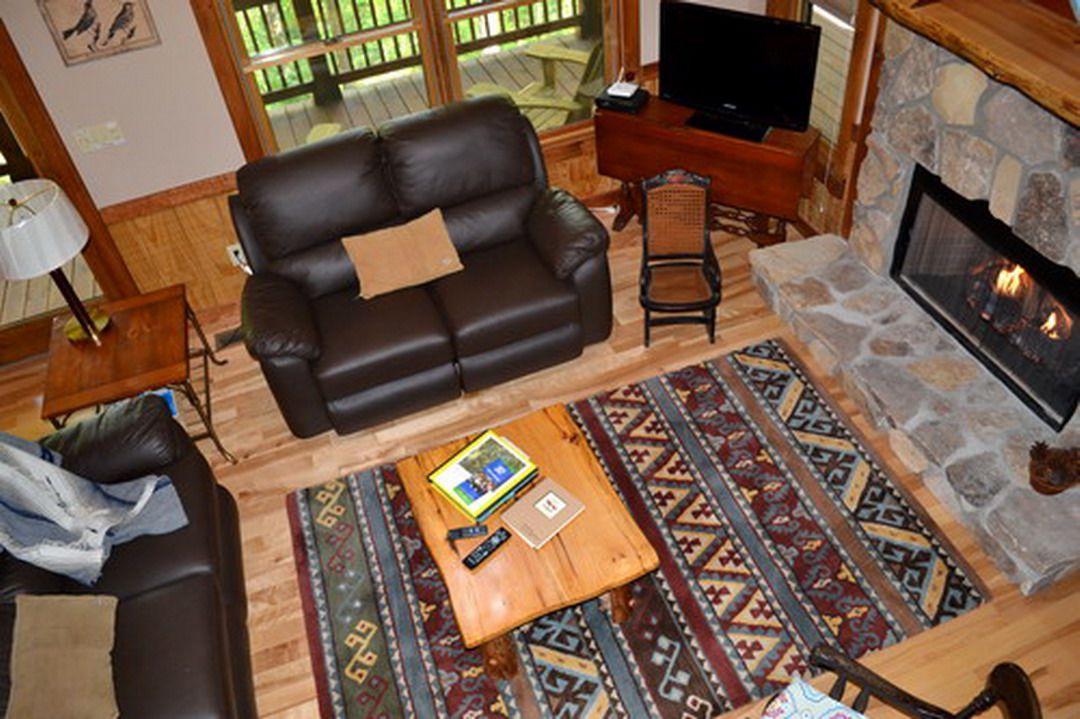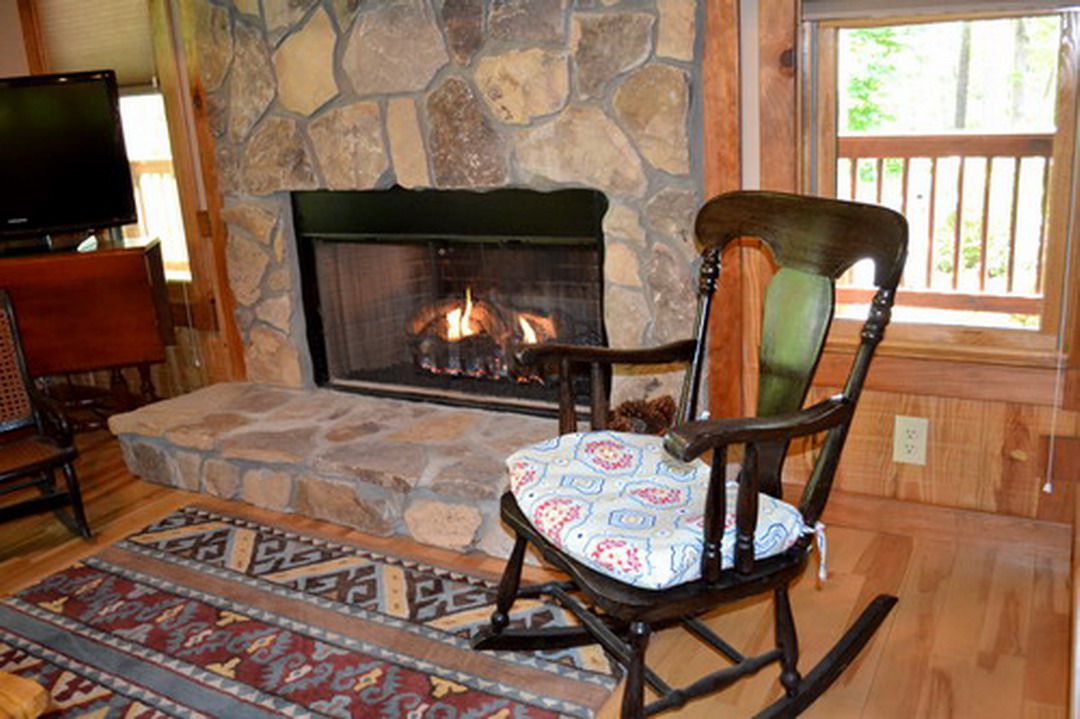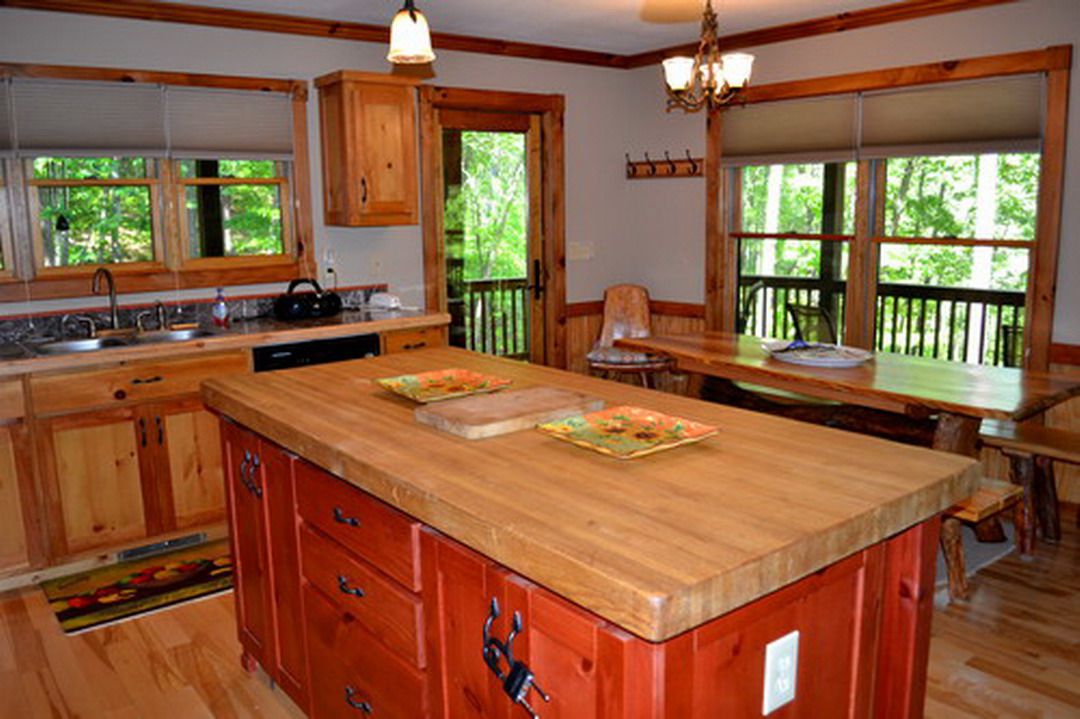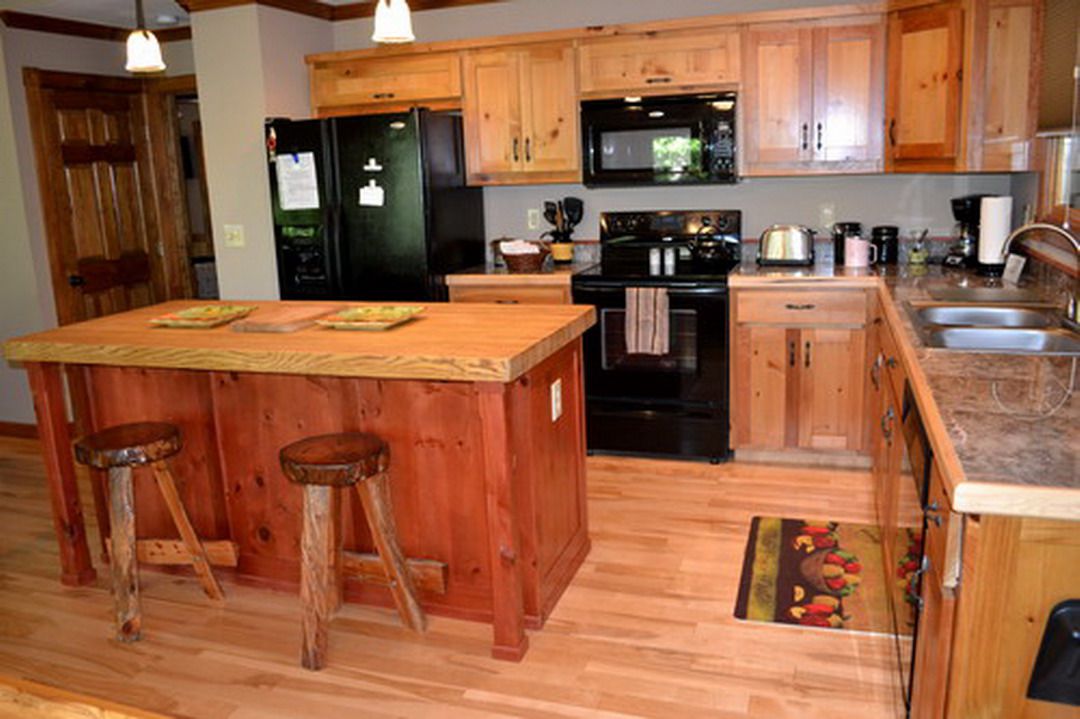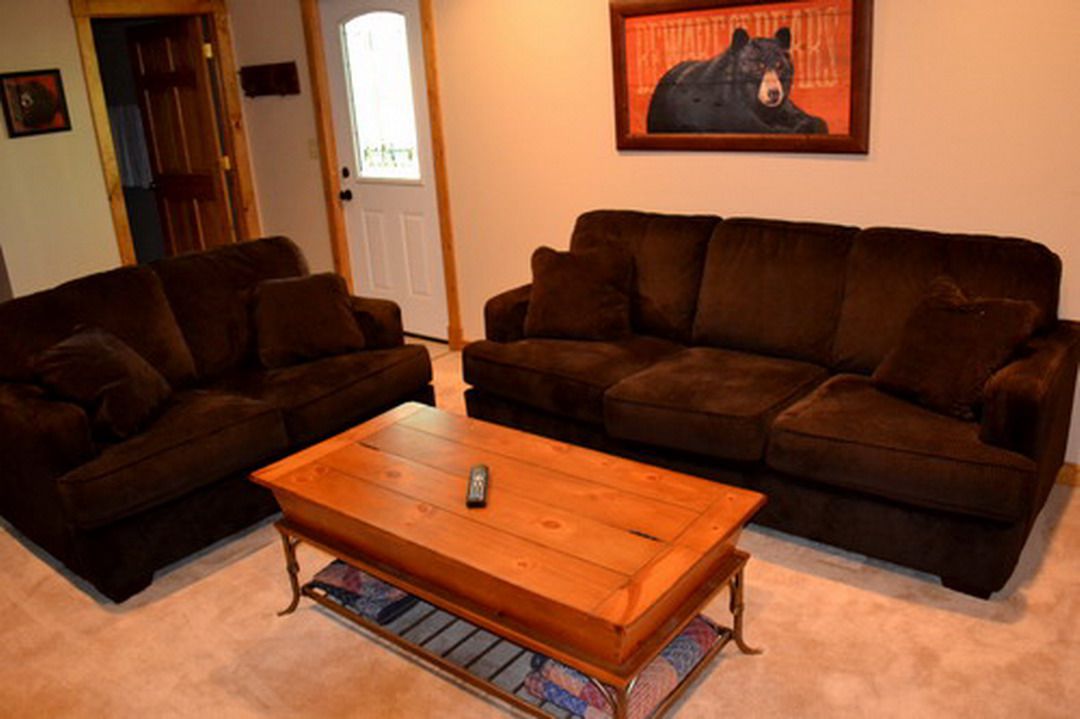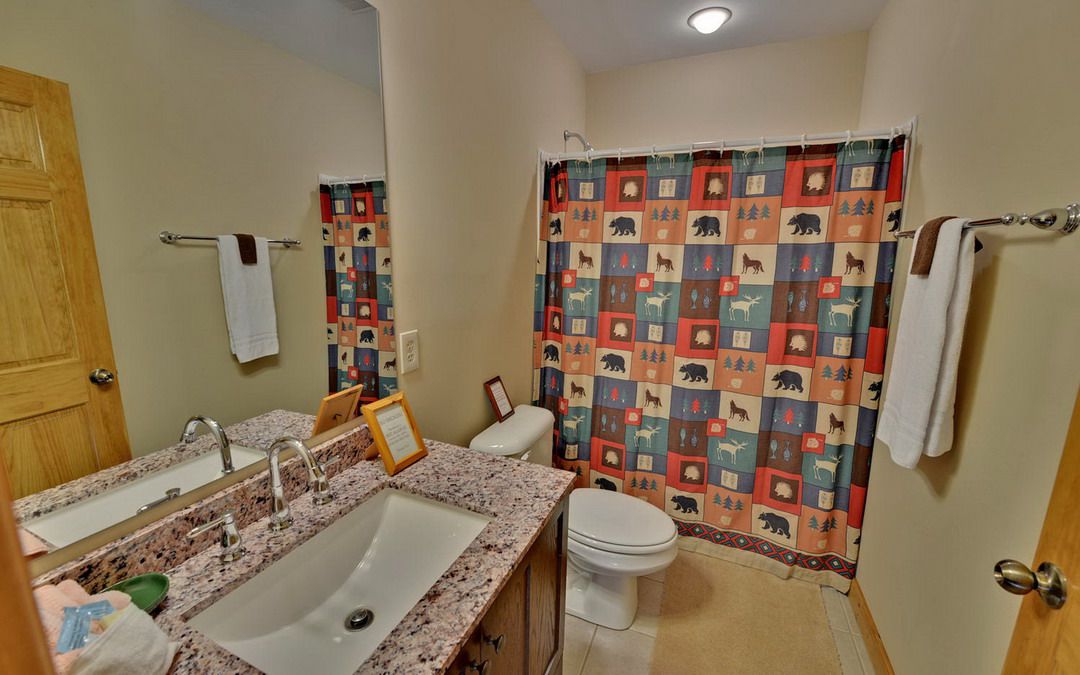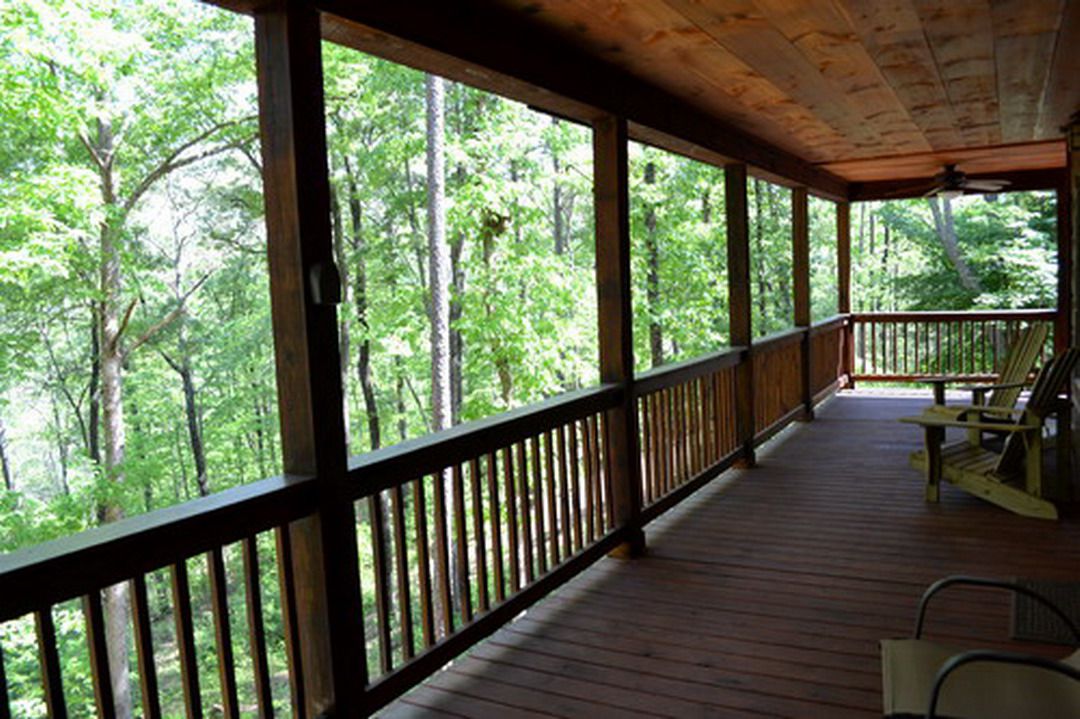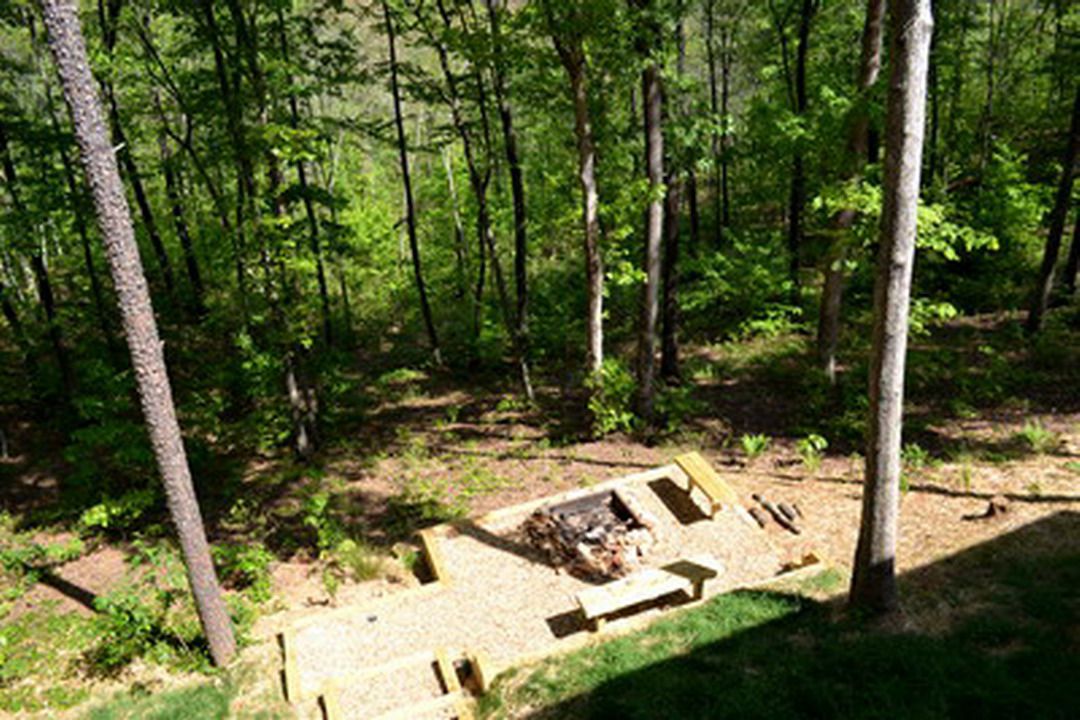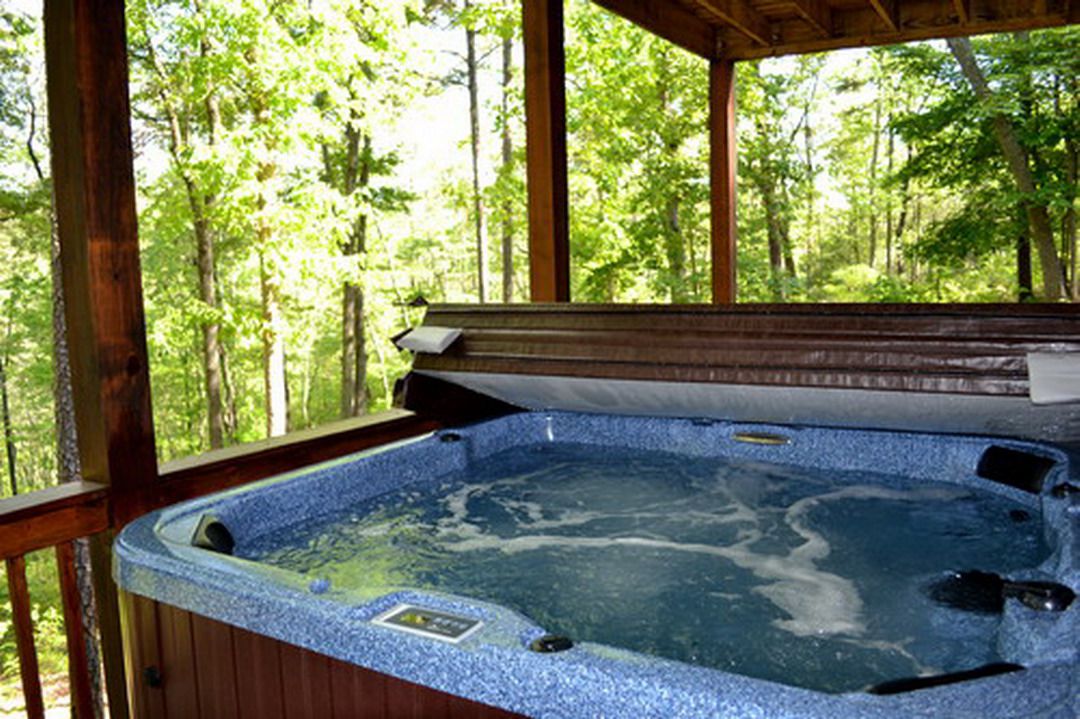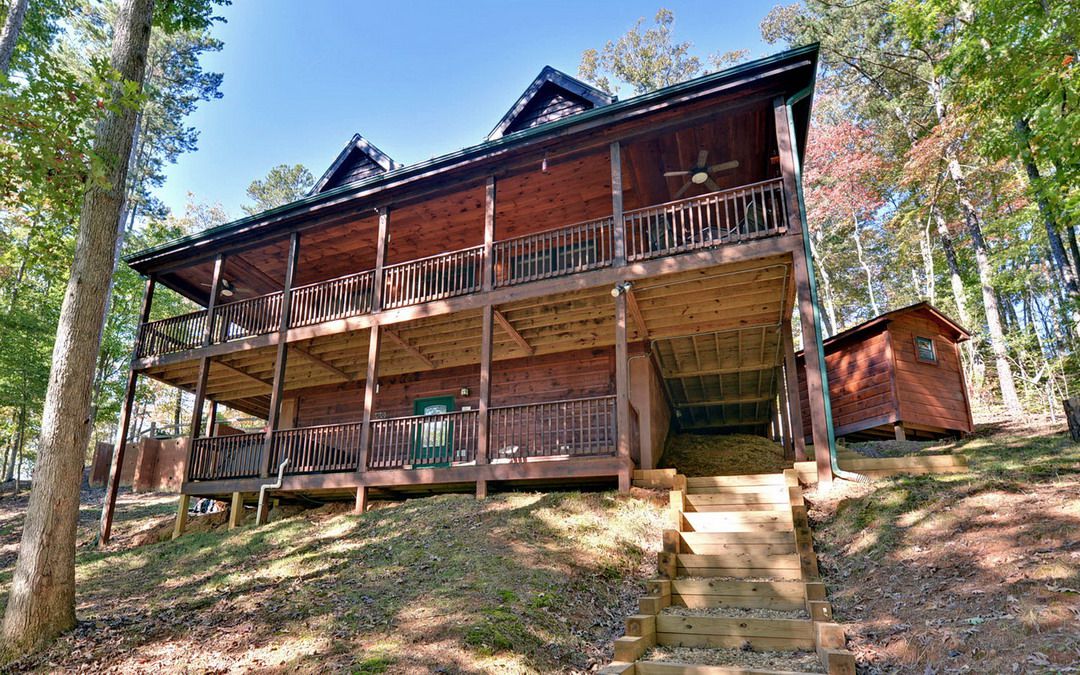 «
»
| | |
| --- | --- |
| Guests | 6 |
| Bedrooms | 3 |
| Bathrooms | 3 |




Reviews





This house is wonderful and a perfect place for a getaway, although there are other cabins nearby I was very happy with the privacy and overall atmosphere!
Vidali Family
January 13, 2021





Everything was perfect!! Perfect get away cabin for the weekend. We had a great time playing pool, enjoying the hot tub and relaxing. Thank you so much for having us, we will be back soon.
Phillips Family
December 20, 2020





This place is phenomenal highly recommend
Williams Family
December 5, 2020





First cabin experience! Absolutely loved it! Everyone responded quickly with questions that I had. The cabin was a perfect fit for my group of 6!!
Highsmith Family
November 15, 2020





The cabin was beautiful along with the views! Private and felt very safe. I would come back again. Making a fire and getting in the hot tub was the best at the house.
Booton Family
September 14, 2020





Very well-maintained cabin in the woods to get away from it all. Excellent amenities, everything sparkling clean and in good working order. The family enjoyed the hot tub on the cool evenings and s'mores around the fire pit out back. Very relaxing place for a get-away vacation. Communication was good with clear self check-in and check-out instructions
Patterson Family
May 27, 2020





This cabin is so cozy and has everything you need to relax and to enjoy yourself. My family was able to go there and just relax. The views are beautiful, and we even saw deer in the woods behind the house. I recommend 100-acre woods.
Vellon Family
March 23, 2020





Awesome communication throughout the stay with information. The property maintained very well and family enjoyed the stay. We will definitely come back for the next time
Sangaraju Family
March 16, 2020





Great location. Near many activities.
Rodriguez Family
January 6, 2020





Everything was great! Cabin was super clean and had everything we needed. Short drive into town made everything very convenient. Only thing I would change is a larger master shower and a more comfortable master bed. It was everything we wanted for a quiet weekend away!
Robinson Family
November 3, 2019





We truly enjoyed our time at this cabin. It was very clean and peaceful. We would definitely stay here again.
Harris Family
October 13, 2019





Great, spacious house. The decor is nature themed and very homey.
Jeter Family
August 25, 2019





Vincent Family
April 22, 2019





My friends and I wanted to get away from the city and do a quick getaway up to the mountains and this place was just perfect! We enjoyed the nice amenities, quietness and overall great nature and bonding time! Very nice location and fun! Place was awesome for quick getaway more then likely will come back!
Karol
February 4, 2019





Elaine Acworth
August 31, 2018





Can't say enough great things about our stay. The cabin was exactly what we needed and it provided what it says it does. Cuddle Up Cabins is an amazing place to rent cabins from
Crystal Milledgeville
April 13, 2018





Jennifer Clearwater
April 4, 2018





Renata Sarasota
January 2, 2018





Awesome property and very clean!!! :)
Kiara
October 20, 2017





Michelle K
August 6, 2017





Chantal New Orleans, US Reviewed: Jul 31, 2017 PM: Stars Prop: Stars
Chantal
July 31, 2017





5 Stars The staff was very helpful, friendly and delightful!! My email had but hacked so I called and without hesitation they resent me all info. VERY VERY friendly!
Samantha
July 26, 2017





We really loved the seclusion of the cabin. It was so peaceful. We will definitely be back.
Jeff Hartselle
July 24, 2017





Alonso Tucker
June 1, 2017





Debra
March 15, 2017





The property was very nice and we really liked the security gate in front when arriving. Although we were far apart from other cabins, we felt the security was in place. The cabin was very cozy and decorated for the Holidays. It came with plenty of towels
Kevin
December 30, 2016





My family will be returning soon.
Khristina
December 22, 2016





Marie Easley
November 29, 2016





Suzanne Kennesaw, US Reviewed: Nov 17, 2016 PM: 5 Stars Prop: 5 Stars
Suzanne
November 17, 2016





We loved our stay at 100 Acre Woods October 15th-17th. The cabin was beautifully decorated and had every feature we wanted. We enjoyed grilling, sitting by the fire pit and relaxing in the hot tub each night of our stay; and ended the night sitting by t
James
November 9, 2016





Shekita
November 9, 2016





Prop: 5 Stars It was great
Heidi
October 18, 2016





Brandon
September 7, 2016





This was perfect for our group! Easy check-in and we had everything we needed! We were mainly there to raft but the pool table, hot tub and grill helped make our lodging memorable as well!
Amber
August 31, 2016





We enjoyed the stay
Jennifer
April 10, 2016





Michelle
March 12, 2016
Property Rating:





Management Rating: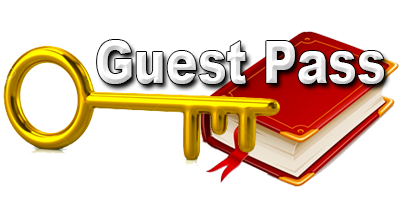 Featured Rental Cabin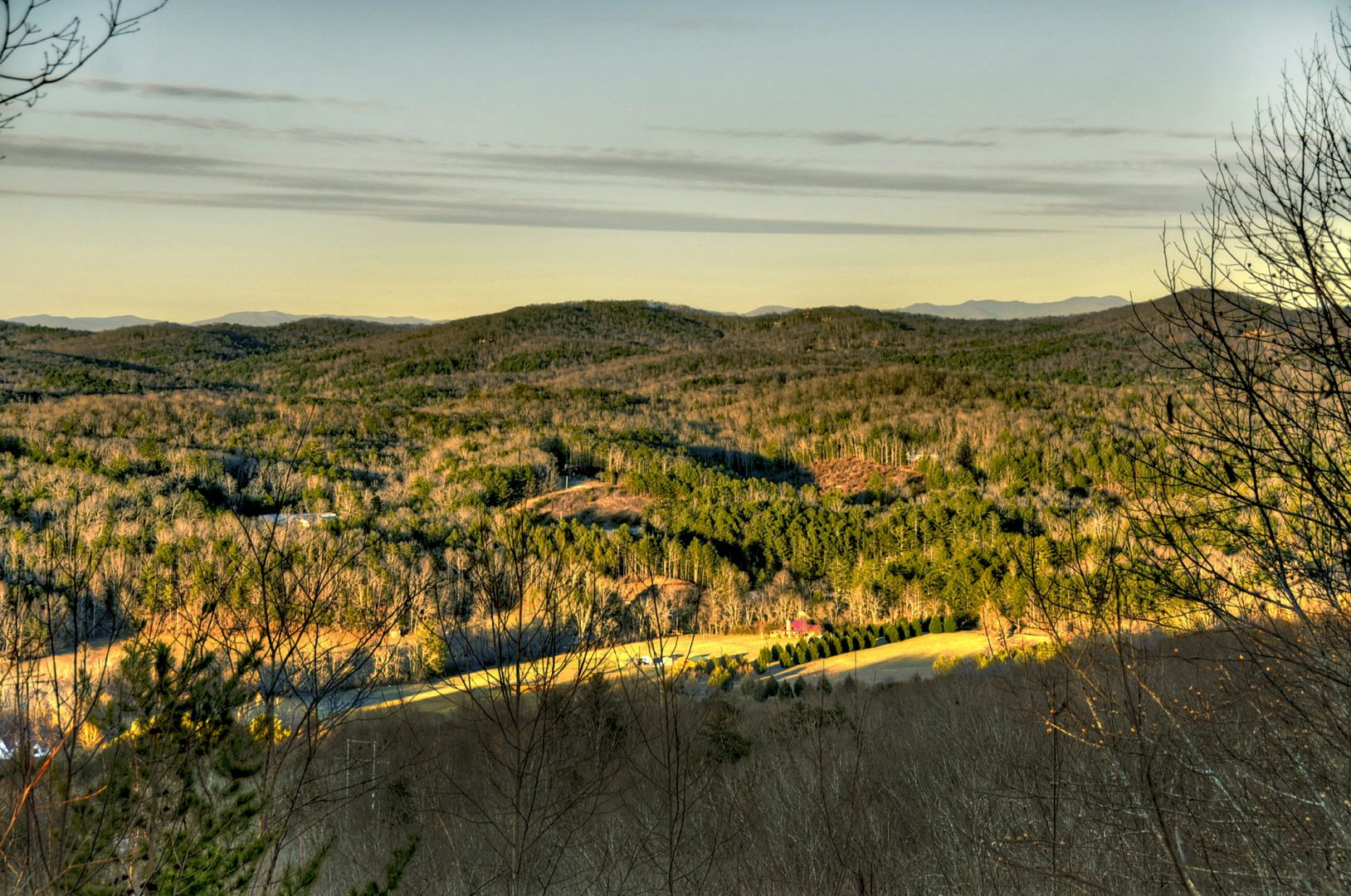 Blue Ridge
8 Guests
3 Bedrooms
3.5 Bathrooms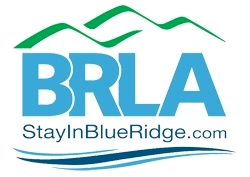 Blue Ridge Loging Association