Country Dreams Cabin Rental

Your friends and family will totally enjoy relaxing in this 3 story cabin rental with it`s spacious decks, scenic views, game room, hot tub and fully equipped kitchen. Just outside of Copperhill, TN and McCaysville, GA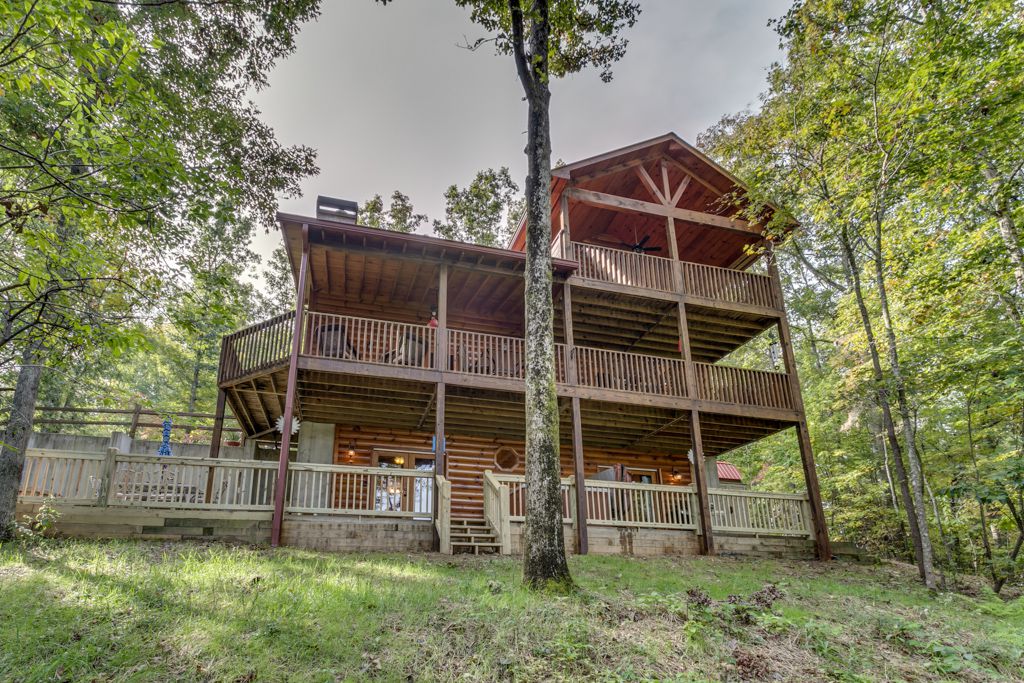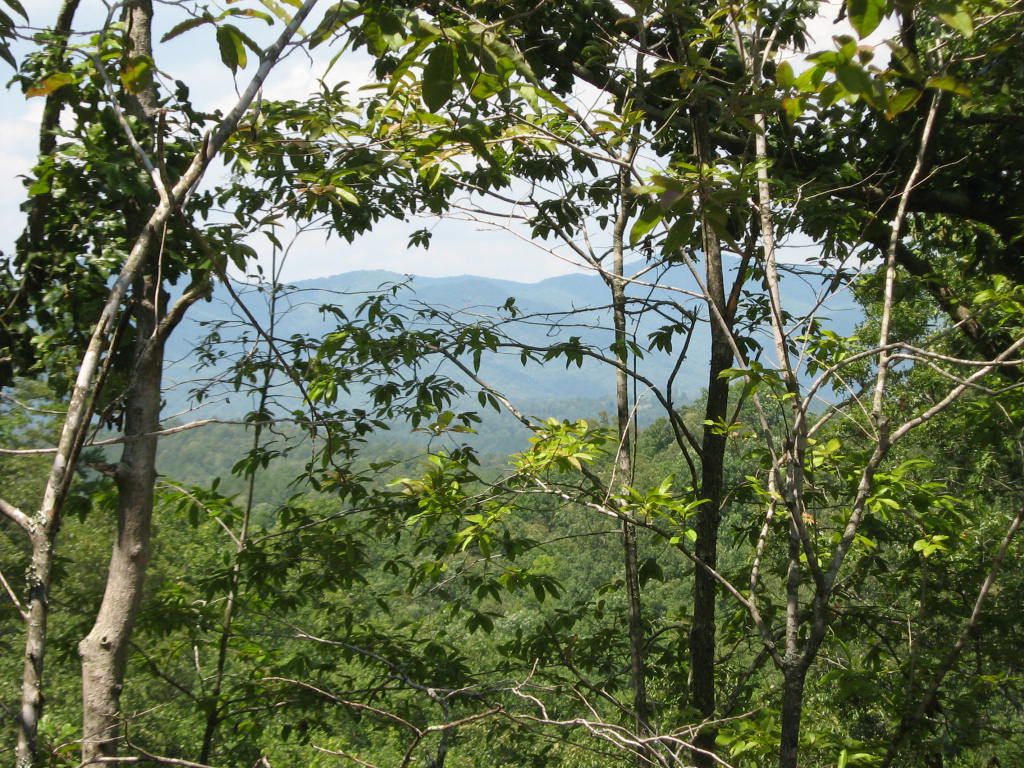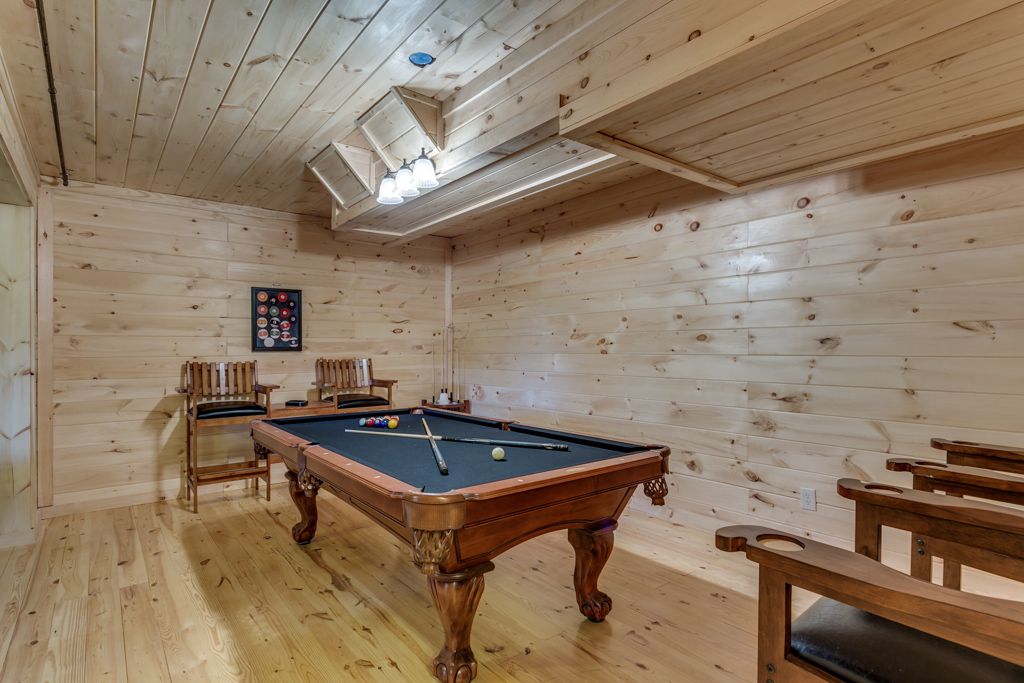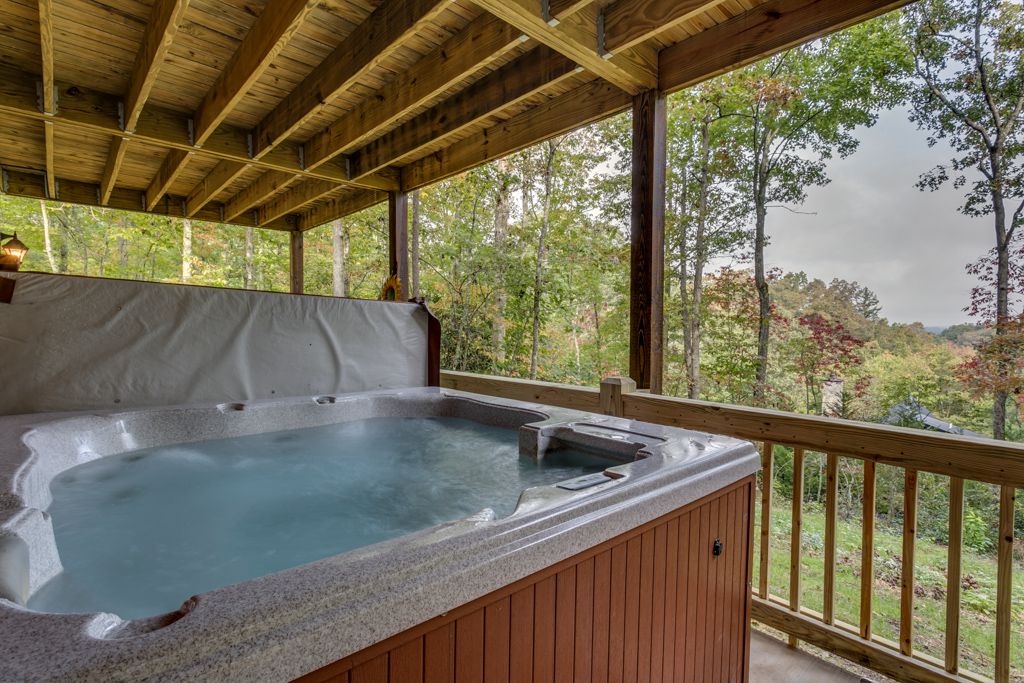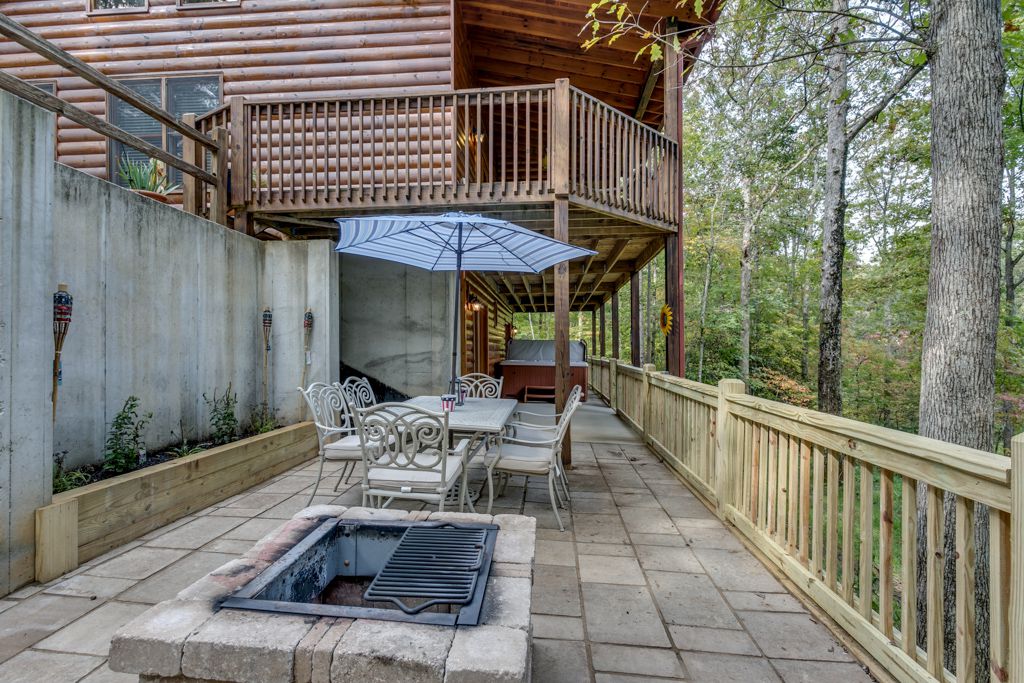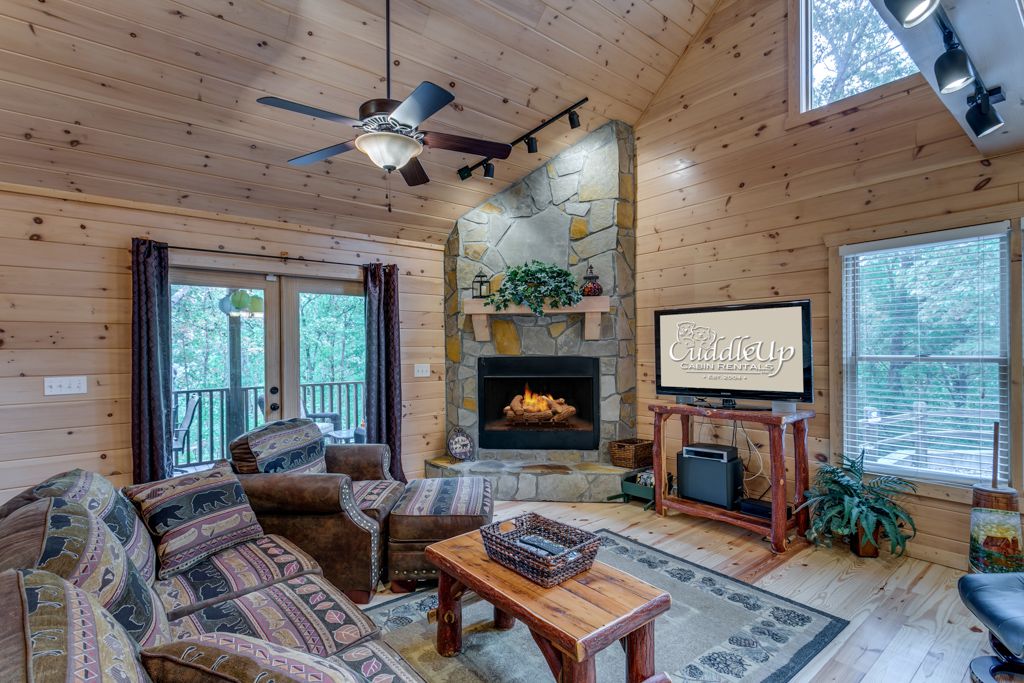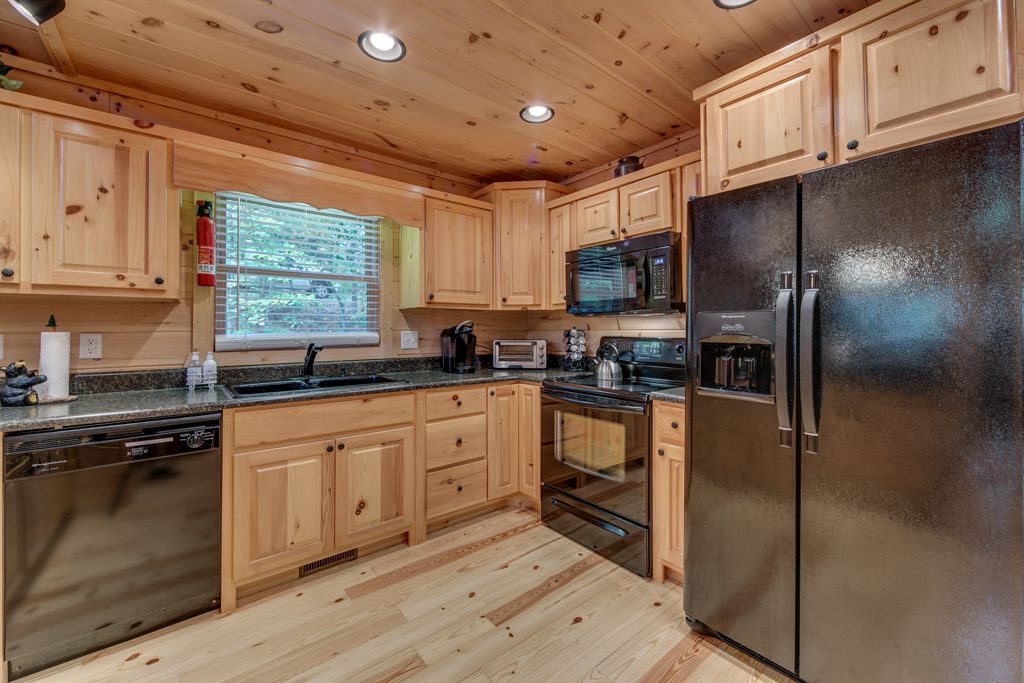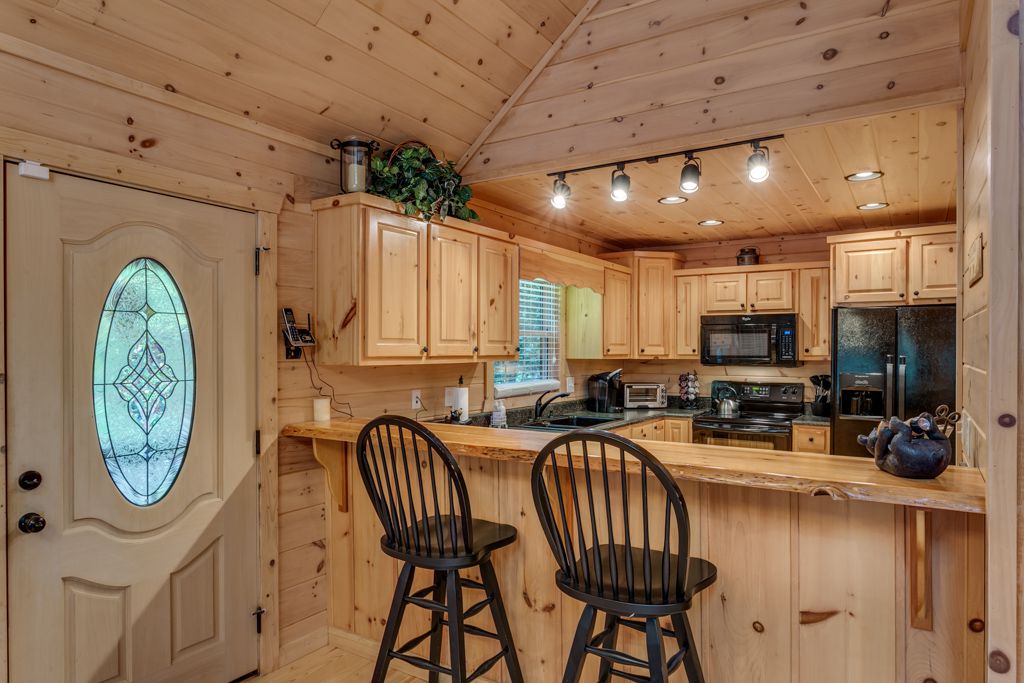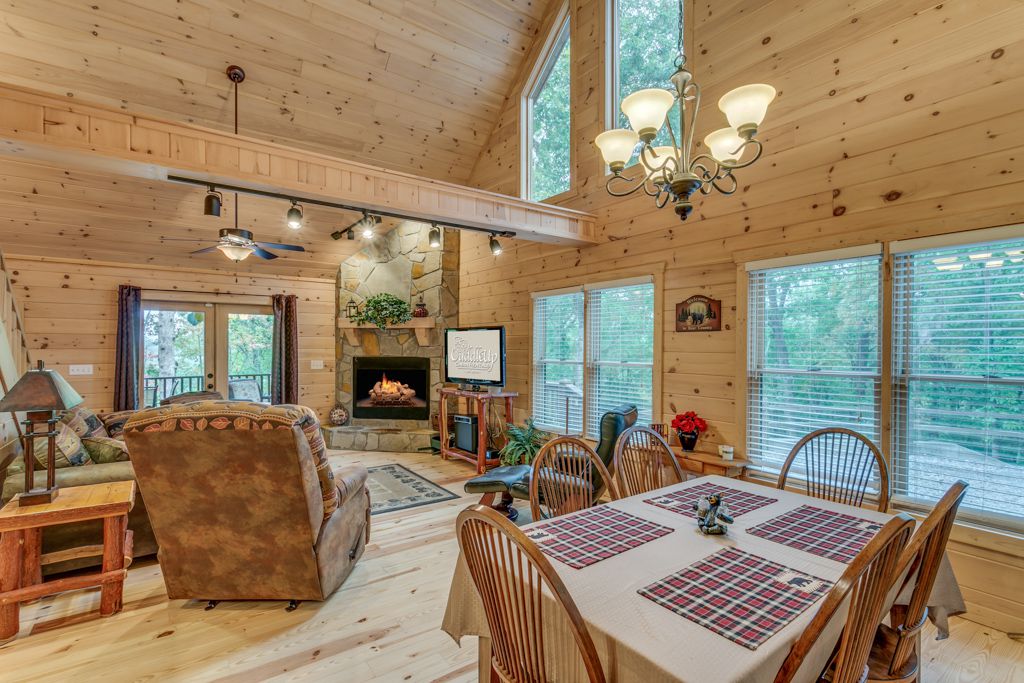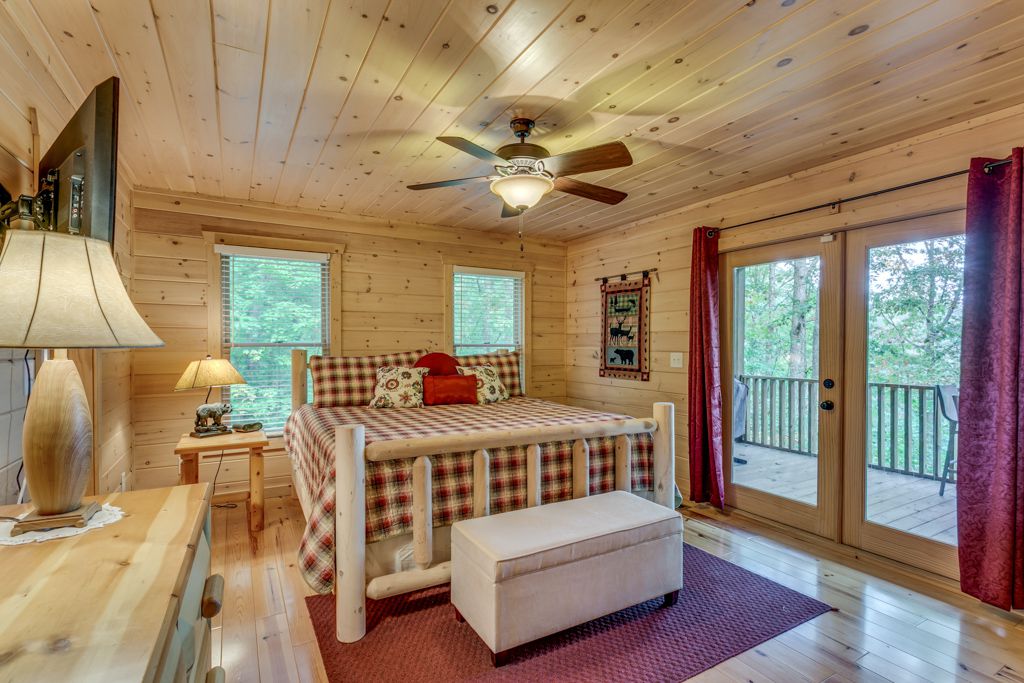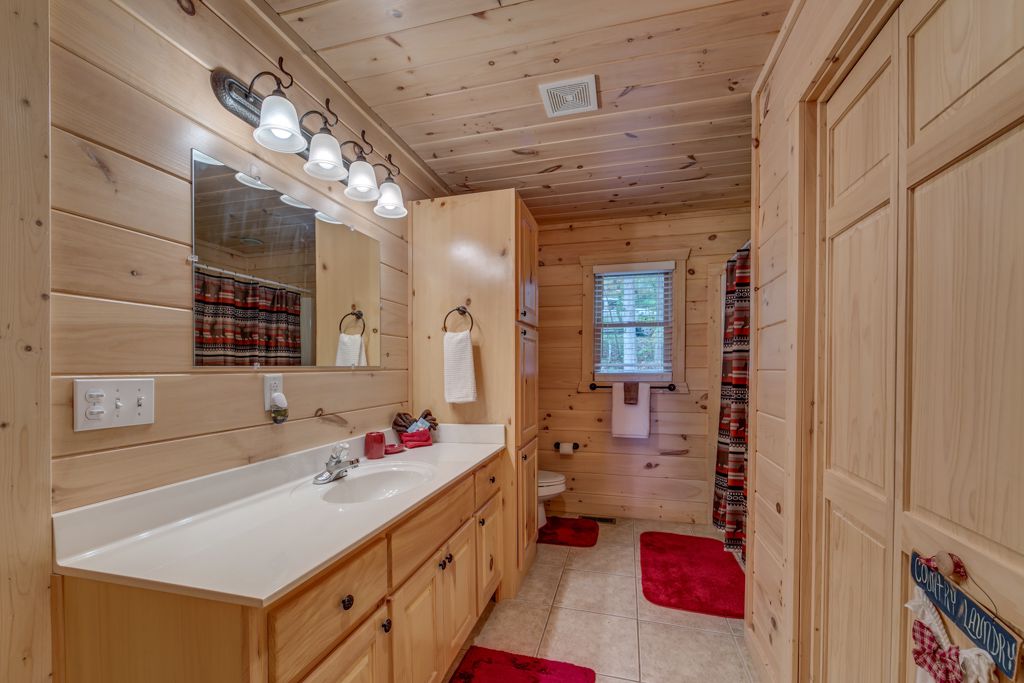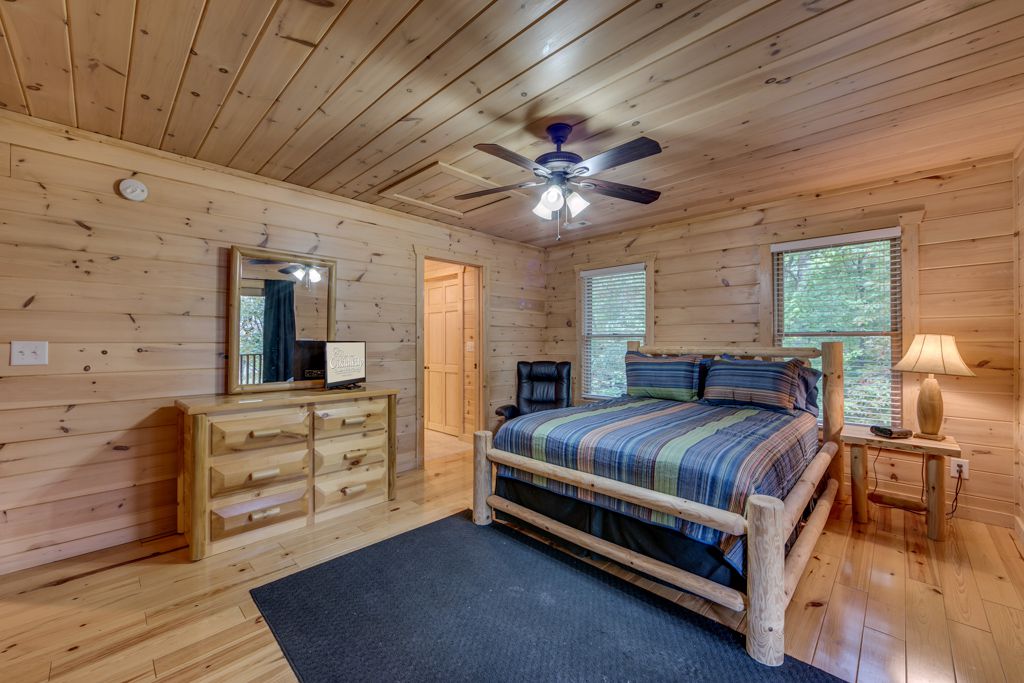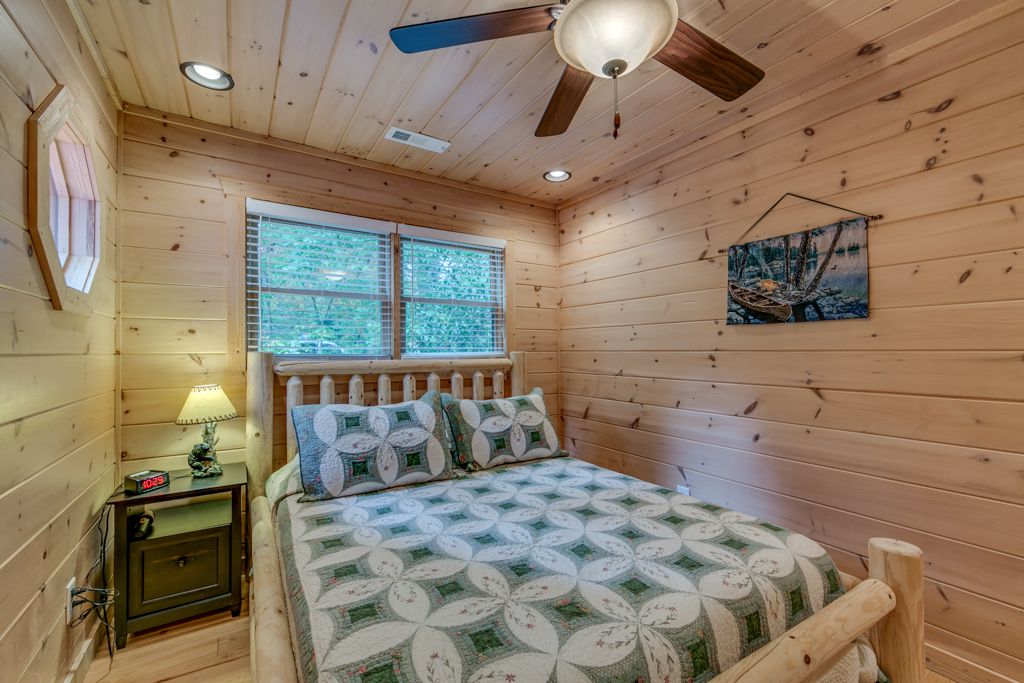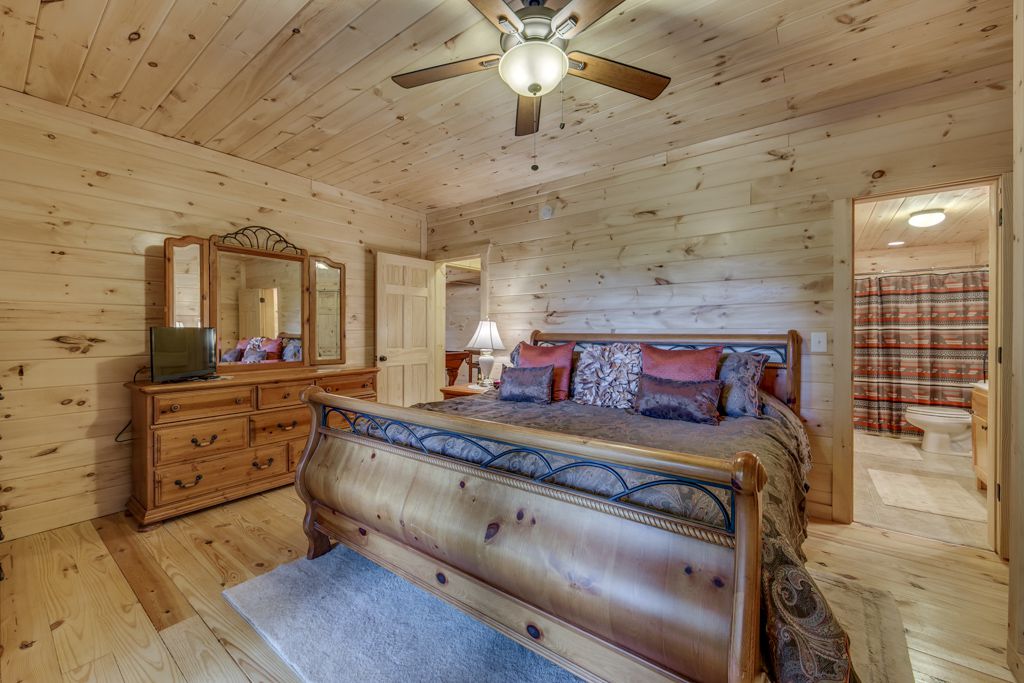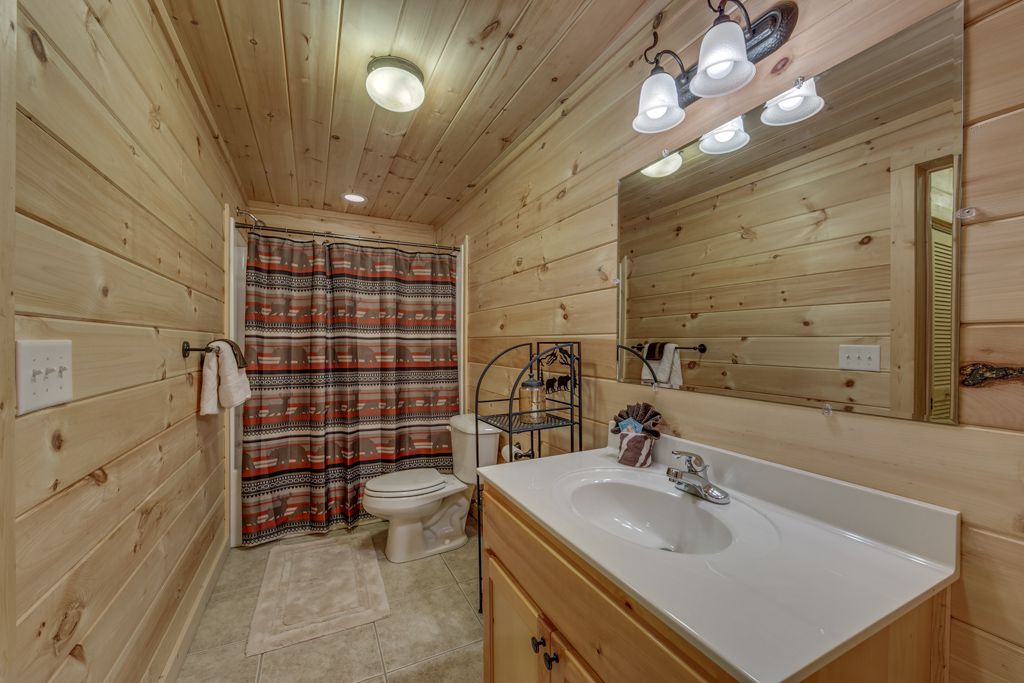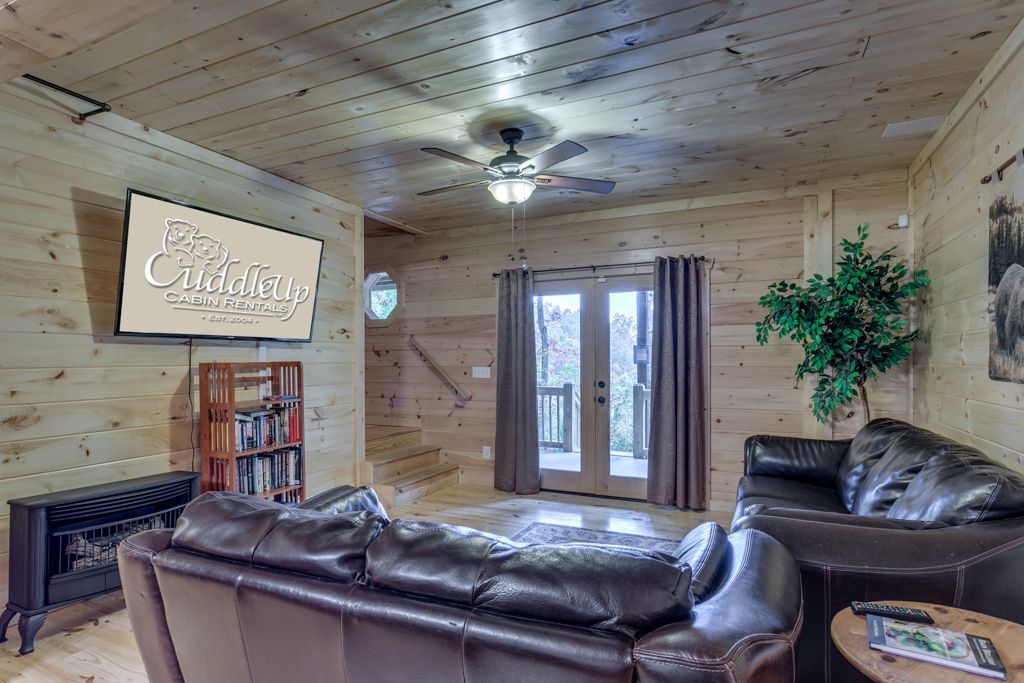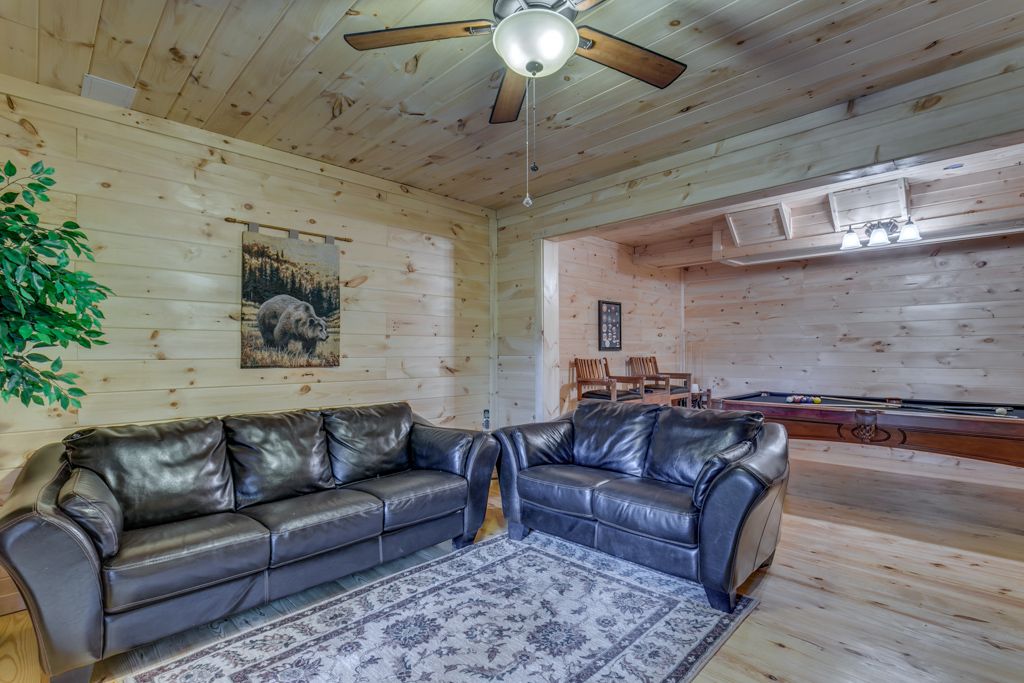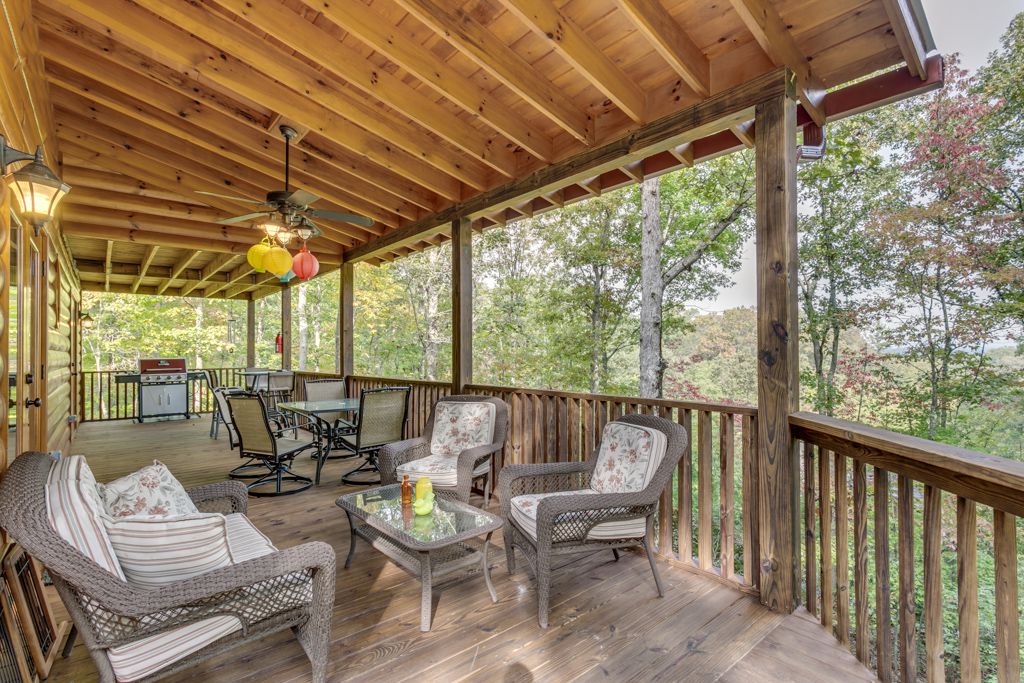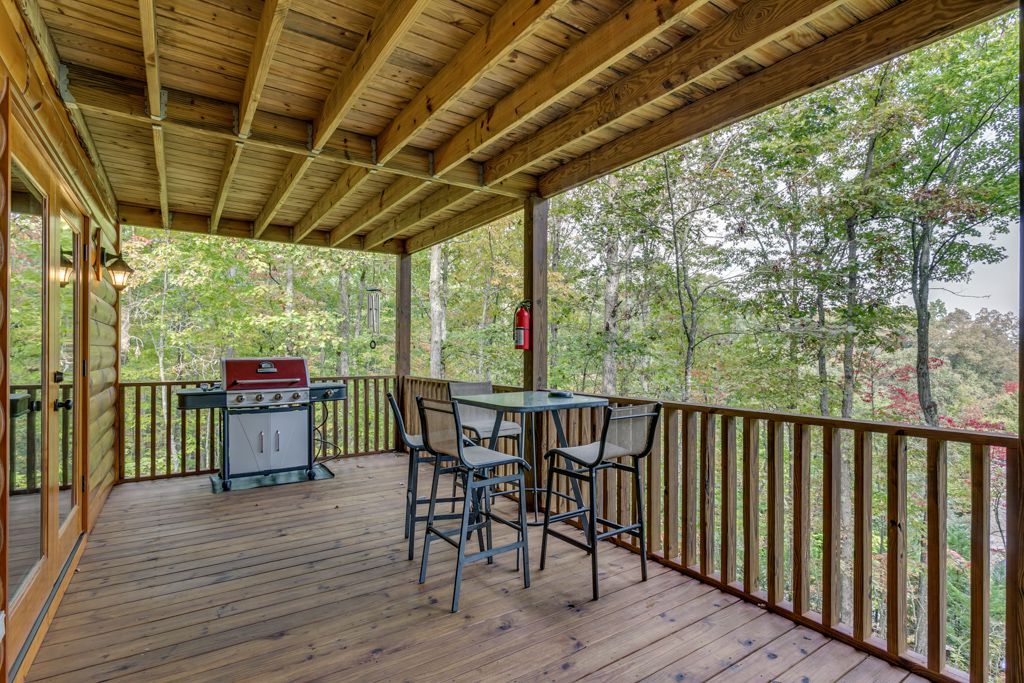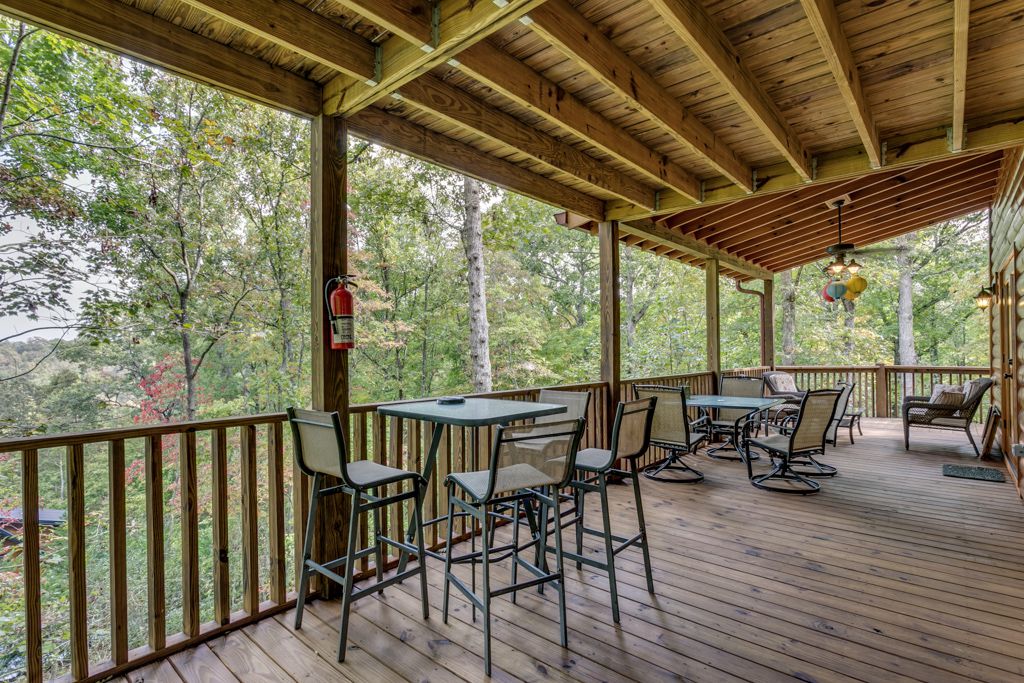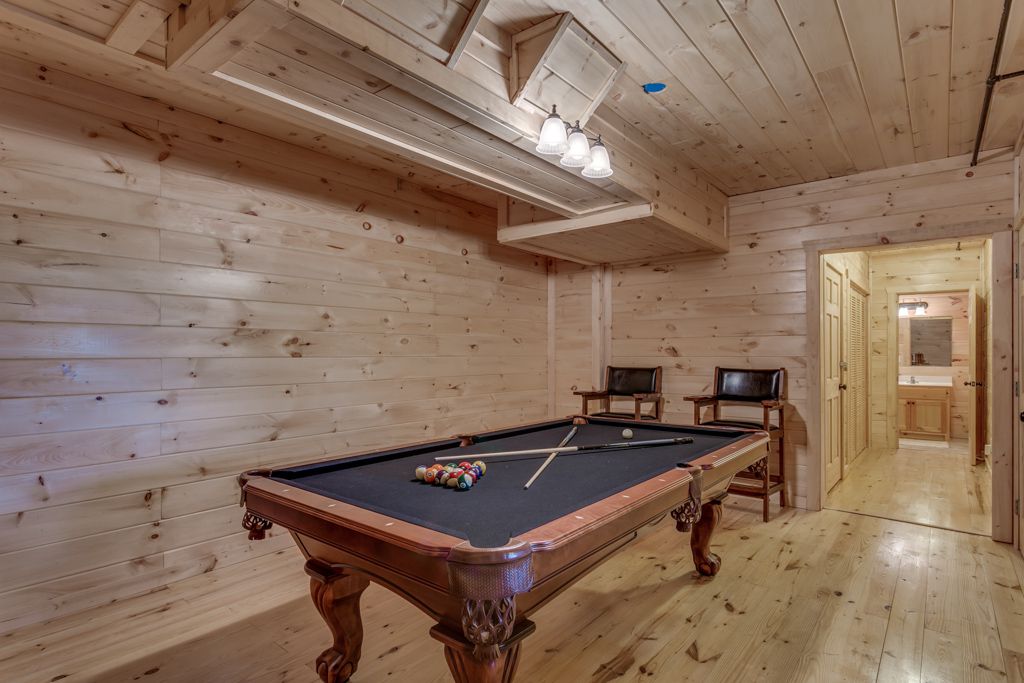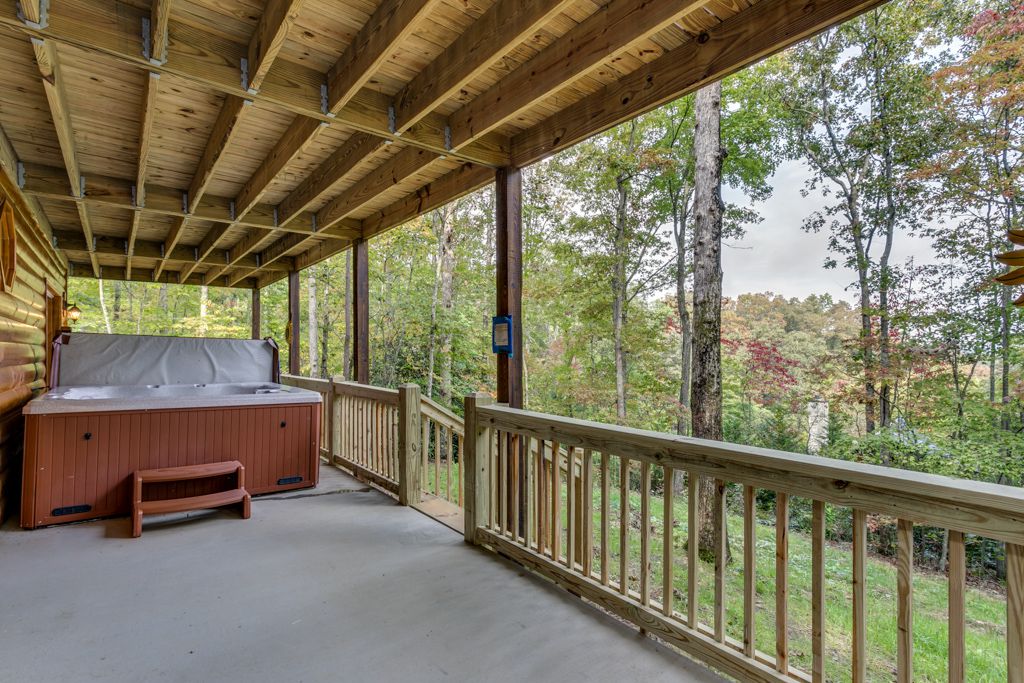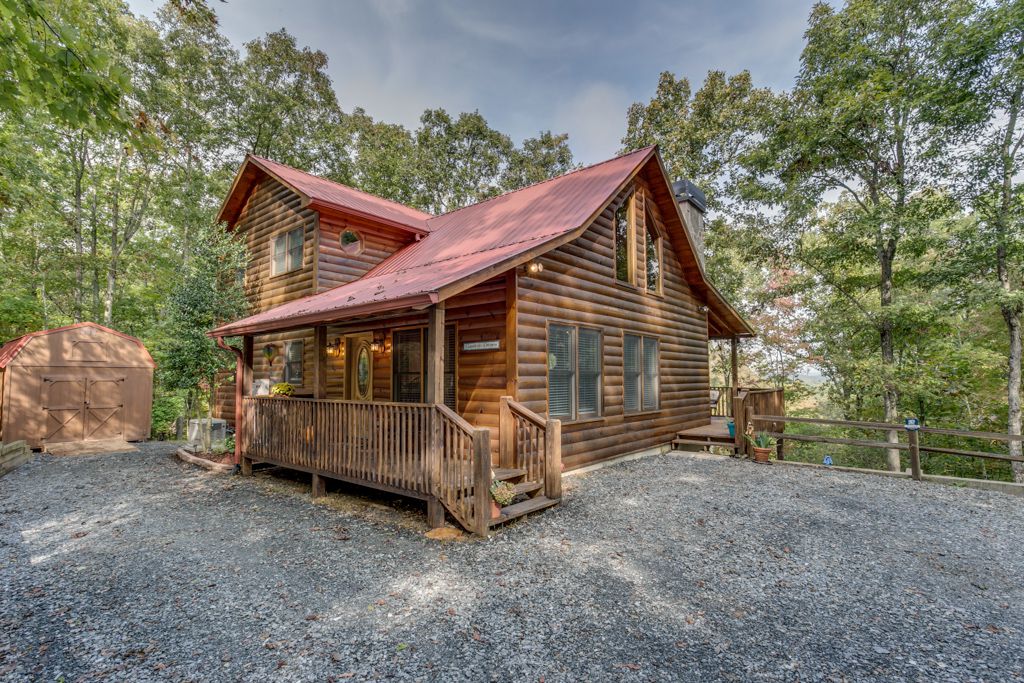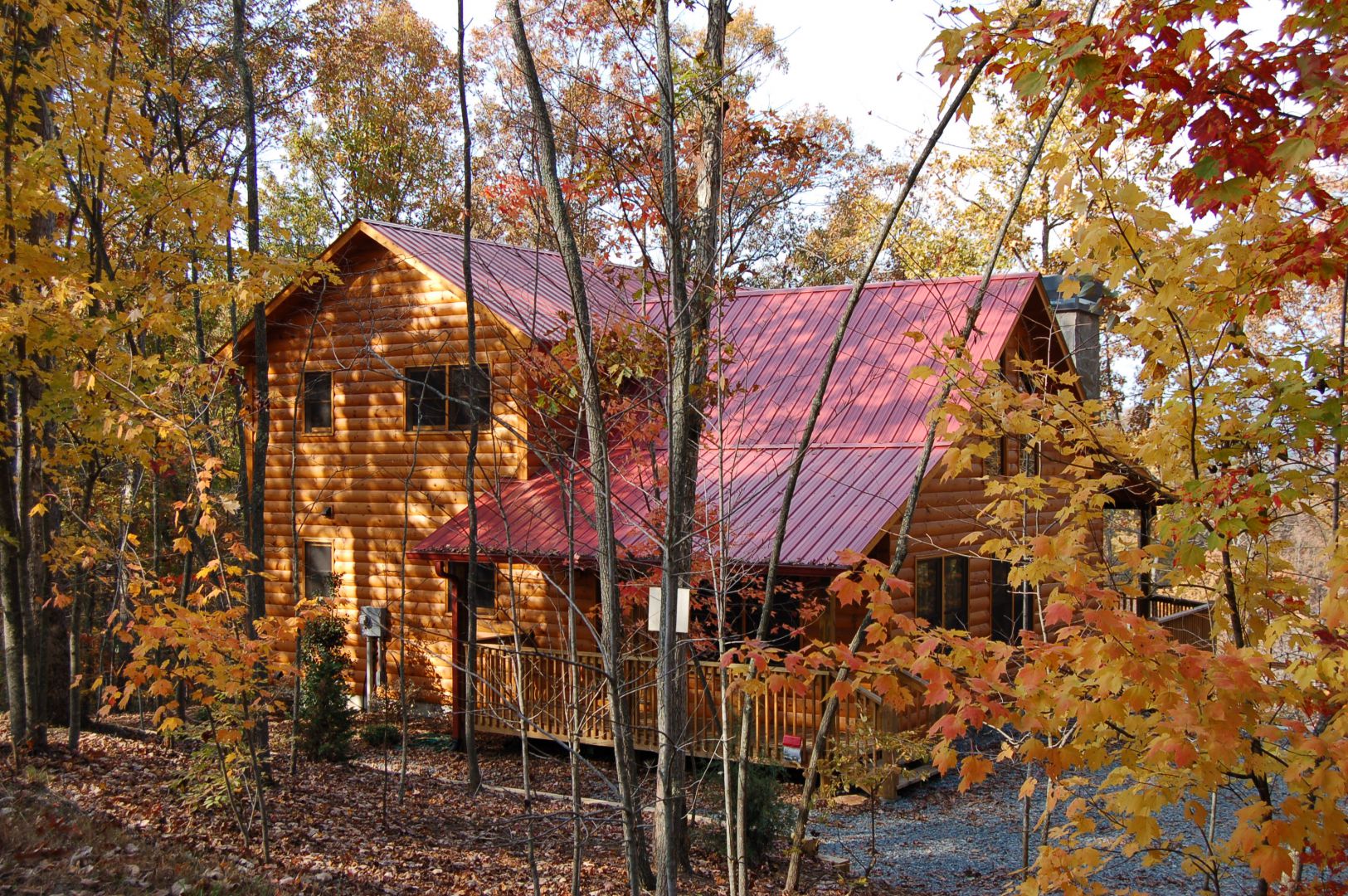 «
»
| | |
| --- | --- |
| Guests | 8 |
| Bedrooms | 4 |
| Bathrooms | 3 |




Reviews





My family and I rented this cabin over the week of Christmas. We really had a great stay. The oven ended up needing a repair and the property management company was extremely responsive and had someone to fix it within hours on Christmas Eve. Would definitely recommend this place
Caruso Family
December 27, 2020





This property was very clean and everything functioned properly. The hot tub had an amazing view. We would definitely stay here again.
Williams Family
September 14, 2020





Awesome location, views from the porches are amazing. Bedrooms on all three levels for families to spread out. Lower level stays pretty cool without the use of the gas fireplace in April and the upstairs gets pretty warm with the furnace running. Hot tub, pool table and outside fire pit got plenty of use during our stay. Nice place to get away and social distance!!
Brown Family
April 30, 2020





It was a great property, peaceful, calm and large. Perfect for relaxing and enjoying nature
Irby Family
April 3, 2020





Love Love LOVE this cabin!! Its so homey and inviting. Everything exceeded our expectations! We will definitely stay again!
Keitt Family
January 15, 2020





Good location, very clean & well equipped kitchen. The billiard table & hot tub was appreciated by all.
Herbert Family
January 8, 2020





We enjoyed gorgeous mountain views all weekend. The beds are super comfy, and there is a bathroom on every floor, which we liked. The views from the hot tub do not disappoint! This is a super-clean property with comfy furniture, and everything you need for a relaxing mountain get away. We look forward to staying here again!
Kirk Family
November 3, 2019





Country Dreams cabin was a beautiful and quiet place to getaway. Lovely and spacious cabin with scenic views
Gillis Family
October 20, 2019





Loved the area. Check in and out was easy. Cabin was very spacious. Overall enjoyed our stay.
STRACENER FAMILY
October 14, 2019





This place was wonderful. It was very clean. This listing was accurate and pictures spot on. Check in was easy, Instructions were clear, we had no problems. The kitchen was well stocked and fit all of our cooking needs. The hot tub was easy and wonderful. Everyone had a comfortable bed (4 bedrooms, 4 beds). It was great.
Lee Family
September 29, 2019





Cabins were beautiful and spacious. We enjoyed our couples weekend
Troy Party
September 15, 2019





This cabin was perfect for the eight people in our group! There are four bedrooms, three of which have private bathrooms. The three separate levels each had decks that are easily accessible. The hot tub was awesome. We had everything we needed in the kitchen to be able to cook meals throughout the entire weekend. It was comfortable and roomy. We would definitely stay here again
Elmore Family
August 25, 2019





This is a beautiful cabin in a very good location. Very spacious with great amenities. We enjoyed the pool table and the back deck. Very clean and everything looks new. Plenty of kitchen and grill utensils. It was definitely a great experience for our family. We highly recommend this cabin
Haiping Family
August 13, 2019





We absolutely LOVED our stay!!!!!
Hurston Family
May 26, 2019





This overly spacious cabin is great for friends and family - the views off the porch are beautiful and the amenities were AMAZING. We loved the hot tub, used the fire pit nightly, loved grilling, had enough beds and bathrooms for everyone to be comfortable, and the area where the cabin is is GORGEOUS and the little downtown area so quaint and cute. Some went river rafting which they LOVED. we could definitely come back, highly recommend, and for the price you can not beat. It was a PERFECT weekend. Thank you so much!!
Welch Family
April 29, 2019





"great place and had everything you needed plus more. easy to get in and out and check in/out was great. no problems at all"
The Nimwegen Family
March 19, 2019





The cabin was great for our 3 couples. Loved playing pool on the pool table, hot tub was great, and overall the cabin was awesome.
Linda
August 29, 2018





My family and I enjoyed spending the Memorial Day holiday at Country Dreams. The home was well maintained and we enjoyed the many amenities. We met several neighbors, which was a plus. We hope to visit this property in the future. The Mitchell Family
Charlotta
June 7, 2018





Great house that was close to everything we needed. Easy to access the Ocoee, local shopping, groceries and restaurants
Joe
May 30, 2018





LaTasha
April 10, 2018





First time renter threw Cuddle Up and definitely won't be my last! Everything was awesome!
Shakatia
February 19, 2018





this property oh my god was amazing we will be coming back to this exact one the cabin was very pretty spacious and when I say clean it was very clean.the beds were very comfortable no back hurting we had enough pots.pans and utensils for the kitchen I lo
Connie
November 17, 2017





Country Dreams far exceeded our expectations. The cabin's layout gave my family members individual space yet comfortably allowed us to gather together in the same space. And we had just enough neighbors that we didn't feel completely isolated. It was a gr
Jaquida
April 26, 2017
Property Rating:





Management Rating: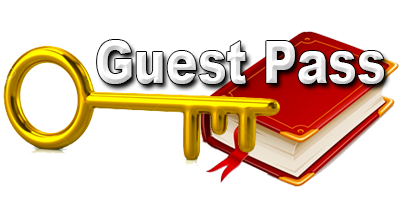 Featured Rental Cabin
Blue Ridge
12 Guests
5 Bedrooms
3 Bathrooms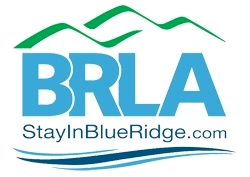 Blue Ridge Loging Association