| | |
| --- | --- |
| Guests | |
| Bedrooms | |
| Bathrooms | |
Reviews





The property and location was perfect for us. Close to town but felt like were a million miles away. The photos don't do this house justice.
Staton Family
March 16, 2020





Our family stayed for 4 days during Thanksgiving weekend and very much enjoyed the cabin and its amenities. Loved that it was tucked away with plenty of land and room to spread out.
Yeager Family
December 3, 2019





We absolutely loved the cabin and location!! The VRBO pictures are exactly what you get. We will be renting again!
Tiraboschi Party
November 11, 2019





Had a wonderful experience! Family, friends, laughter and love in a beautiful cabin along the river.
Zunk Family
October 28, 2019





Something for everyone. Our family had a wonderful time. Absolutely beautiful scenery
Wood Family
October 14, 2019





Amazing place! Everything is far from it but it's worth it and we experienced that. Our group of 10 had plenty to do with the volleyball court, fire pit, and horse show throw. The little river in the back was one of our favorite things about the house. The living area was more than enough for our group to be entertained and we were able to watch sports in our down time. As some have explained and their description states, the water is treated from well water so be mindful if you have naturally curly hair like our large crew did. Definitely bring your own. We did zip lining and went to a local orchard. They have a few stores locally for groceries too. This was such a fun yet soothing place to stay at. I hope to be back again
Glorys De Jesus Family
October 6, 2019





We enjoyed this property so much! This was the perfect place for a relaxing weekend away with family!
Adamson Family
September 29, 2019





Our stay was great and the cabin exceeded our expectations. We left the cabin as requested and will Definitely stay with ya'll next time we come rafting.
Emmons Family
September 8, 2019





The cabin was roomy for our party of 8. Plenty of seating, multitude of dishes and cookware, etc. The location by the river and all the activities available was fantastic. I really loved the check-in and check out process. It was quick and easy. The only complaint from people in our group was the water smell. But full disclosure, we knew about the smell when we booked the cabin. This was NOT our first stay in Copperhill and we were aware of the smell before booking the trip. But regardless, It's a great place for a weekend getaway!
Smith Family
August 11, 2019





The cabin was great. We had two families of 6 each and everyone had room and enjoyed themselves. We really liked all of the amenities and games. Great location. The river was flowing too fast for our kayaks but listening to the river was very relaxing. It was right in the middle of our horseback riding and zip lining we had planned. One item that is of no control of the owner is the well water had a strong sulfur smell and taste so make sure to grab some filtered water gallons but would still stay again
Neal Family
April 22, 2019





Absolutely stunning! We rented the cabin for a couples retreat, and absolutely fell in love with it. The property is secluded, quiet, and simply breathtaking! The accommodations were amazing. If it wasn't for having to go to Walmart and the grocery store, we could have stayed on the property the entire time...without leaving, until check out. The leasing company was very helpful, courteous, and professional to work with. I highly recommend this cabin. You will not be disappointed. Thank you so much for such an amazing experience.
Brooks/Holman Family
February 28, 2019





All was clean and organized. Lovely cabin with great views. Will stay there again.
Luis
September 12, 2018





We vacation in the Blue Ridge mountains every year as a family and this was our first time renting with cuddle up. I have to say it was amazing. The property was everything we hoped it would be. The yard was huge for the kids and the ri
Stephanie
July 16, 2018





Very very Nice for large Groups of people thee 3D movies where great
Bruce
May 24, 2018





It was great. The property was phenomenal. Loved every minute of it.
Mary
May 16, 2018





we are glad to come back soon
Carmen
March 14, 2018





It was an amazing time and experience. The cabin honestly went over our expectations it was spectacular. We love it.
Mauren
January 5, 2018





Great!
Samual
November 29, 2017





James Montgomery, US Reviewed: Sep 7, 2017 Property Manager
James
September 7, 2017





My family and I loved staying at this cabin. There was never a time we were bored.
Dawn
August 11, 2017





A great overall vacation with exceptional staying cabin with all the extras. Will definitely recommend this cabin to other looking for a great get away with extras. Family friendly
Carla
June 13, 2017





overall, everything was great!! would definitely come back.
Lisa
October 19, 2016





Was a pleasure Property
Donna
September 17, 2016





Fantastic. Enjoyed every moment and didn't want to leave. Property was everything and more. So nice to be able to relax. Everything we needed for a nice relaxing holiday and also in a lovely location with loads of activities closeby. Lot
Denise
September 5, 2016





I absolutely love the Cuddle Up Cabin properties! Fair prices! Gorgeous homes and locations!
Brandi
July 29, 2016





Amazing! We loved playing in the river! Tubing, campfires, relaxing in the hot tub and enjoying just getting away! This place has everything you need!! Very clean and plenty of room to spread out! Only 5 min from town and plenty to do!
Hannah
July 12, 2016





nice place, kids have a blast.. perfect vacation Property
Ariel
June 1, 2016
Property Rating:





Management Rating: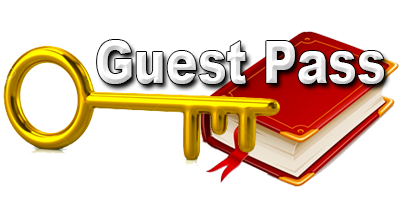 Featured Rental Cabin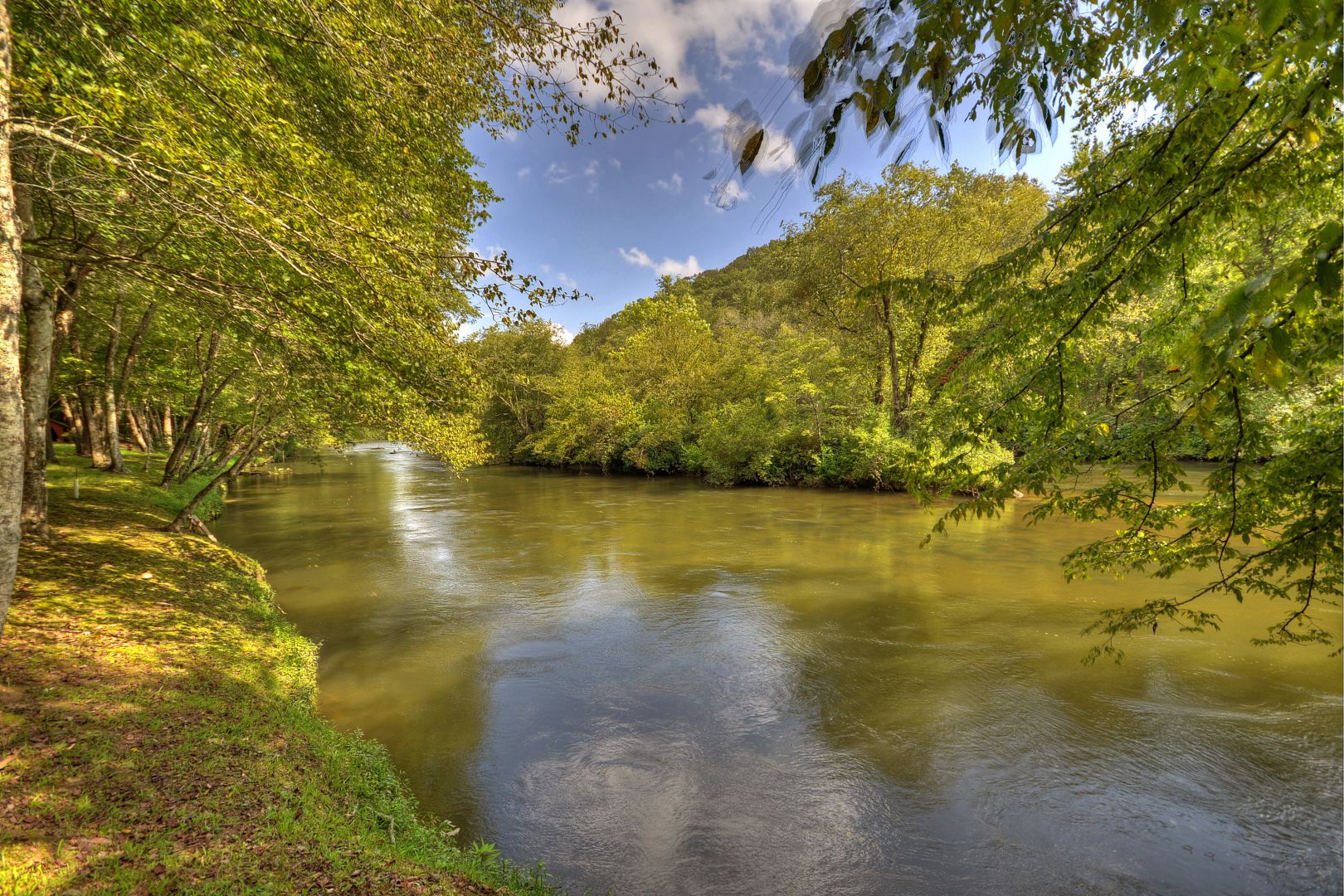 Blue Ridge
7 Guests
2 Bedrooms
2 Bathrooms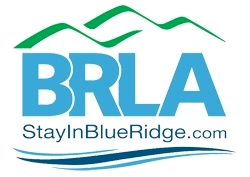 Blue Ridge Loging Association