Sweetwater Escape Cabin Rental

Enjoy Fightingtown Creek access in this spectacular cabin with large porches, firepit, hot tub & more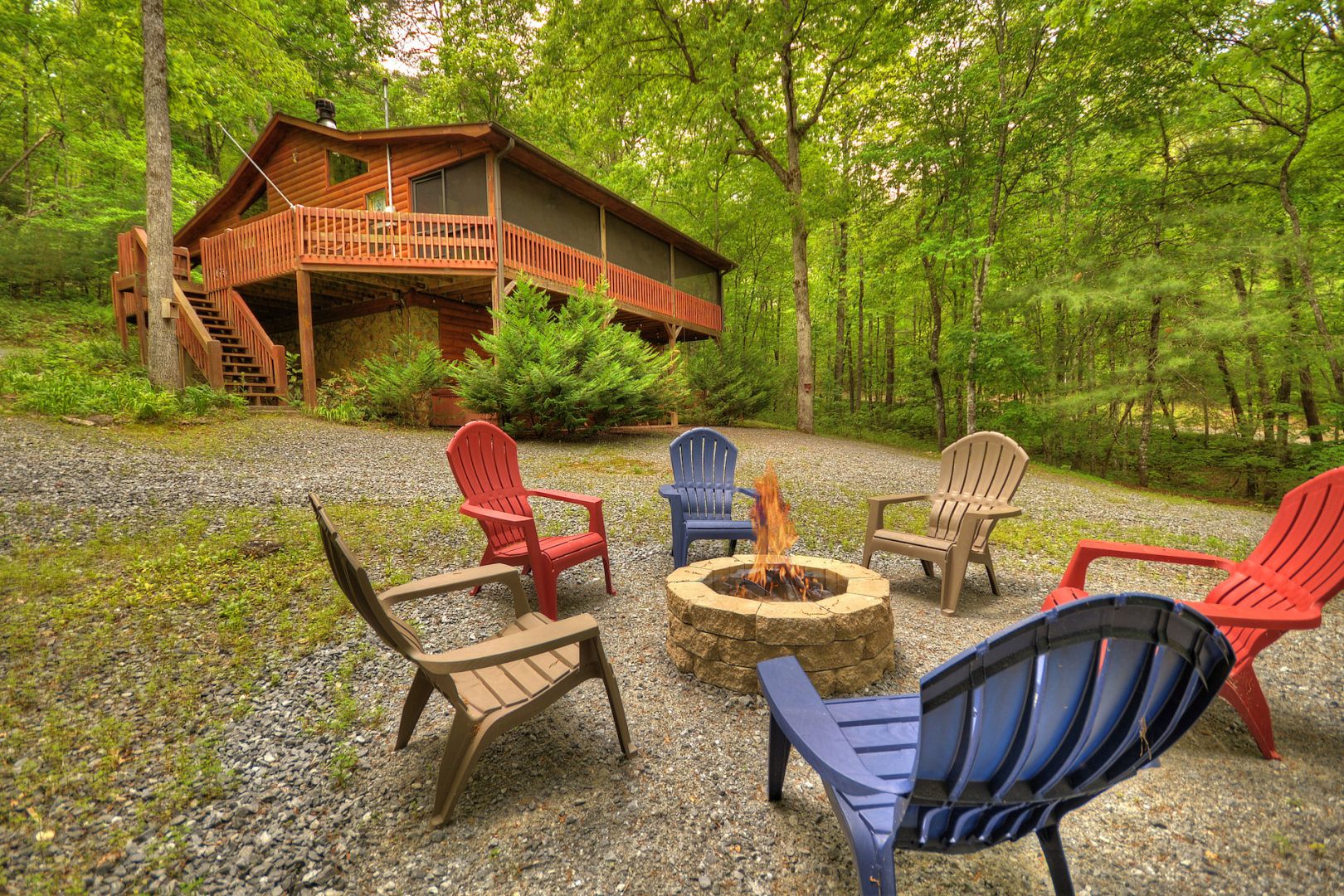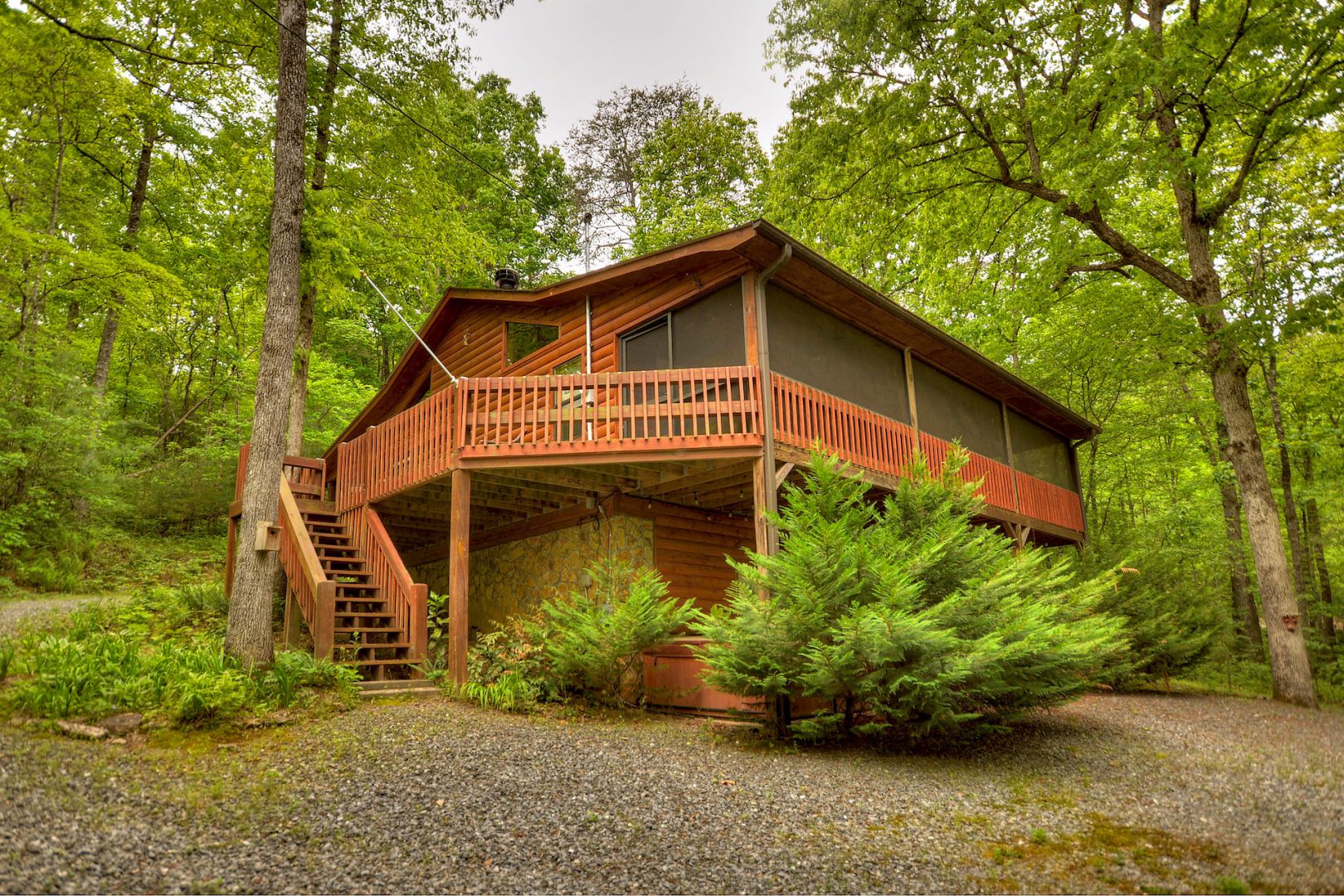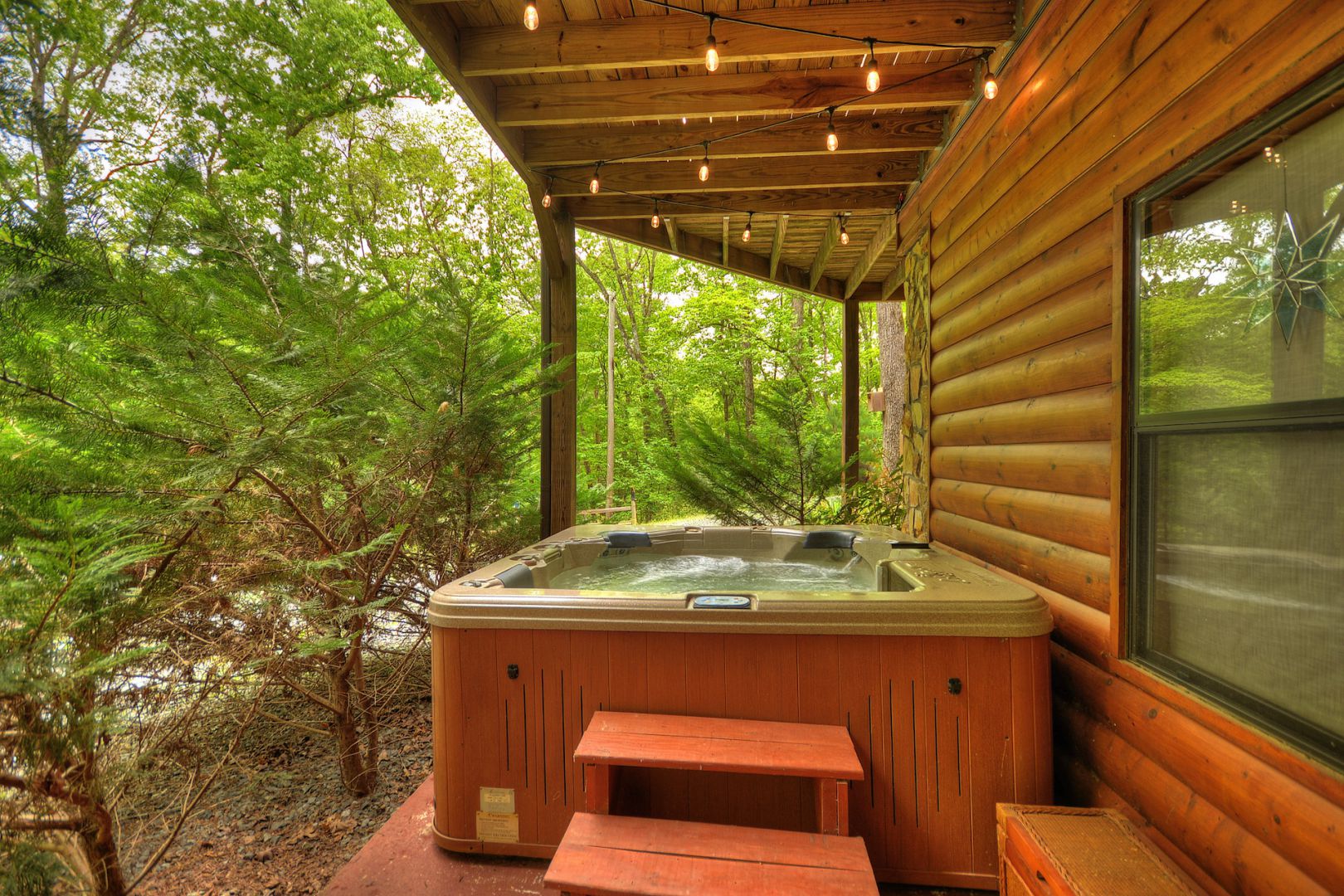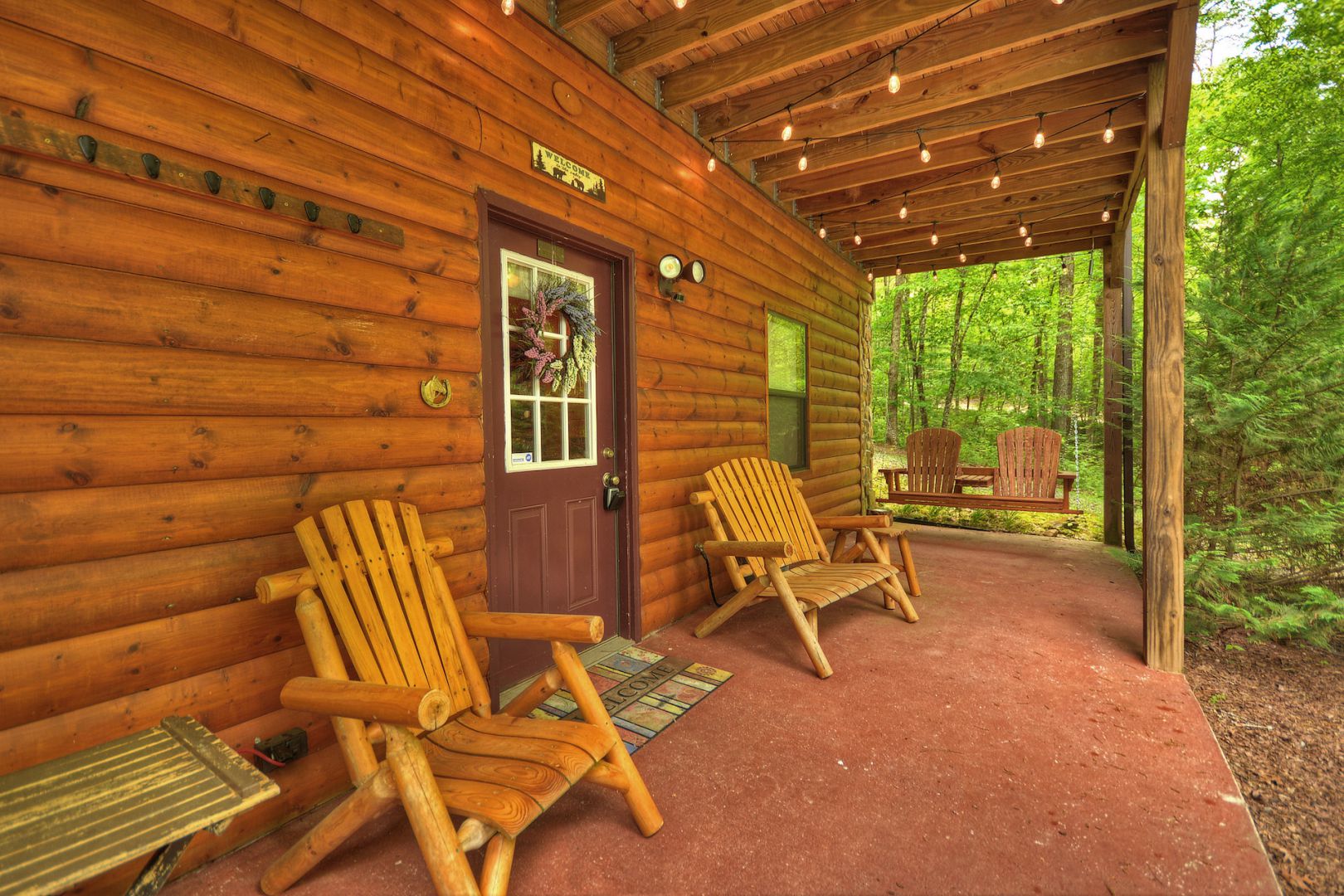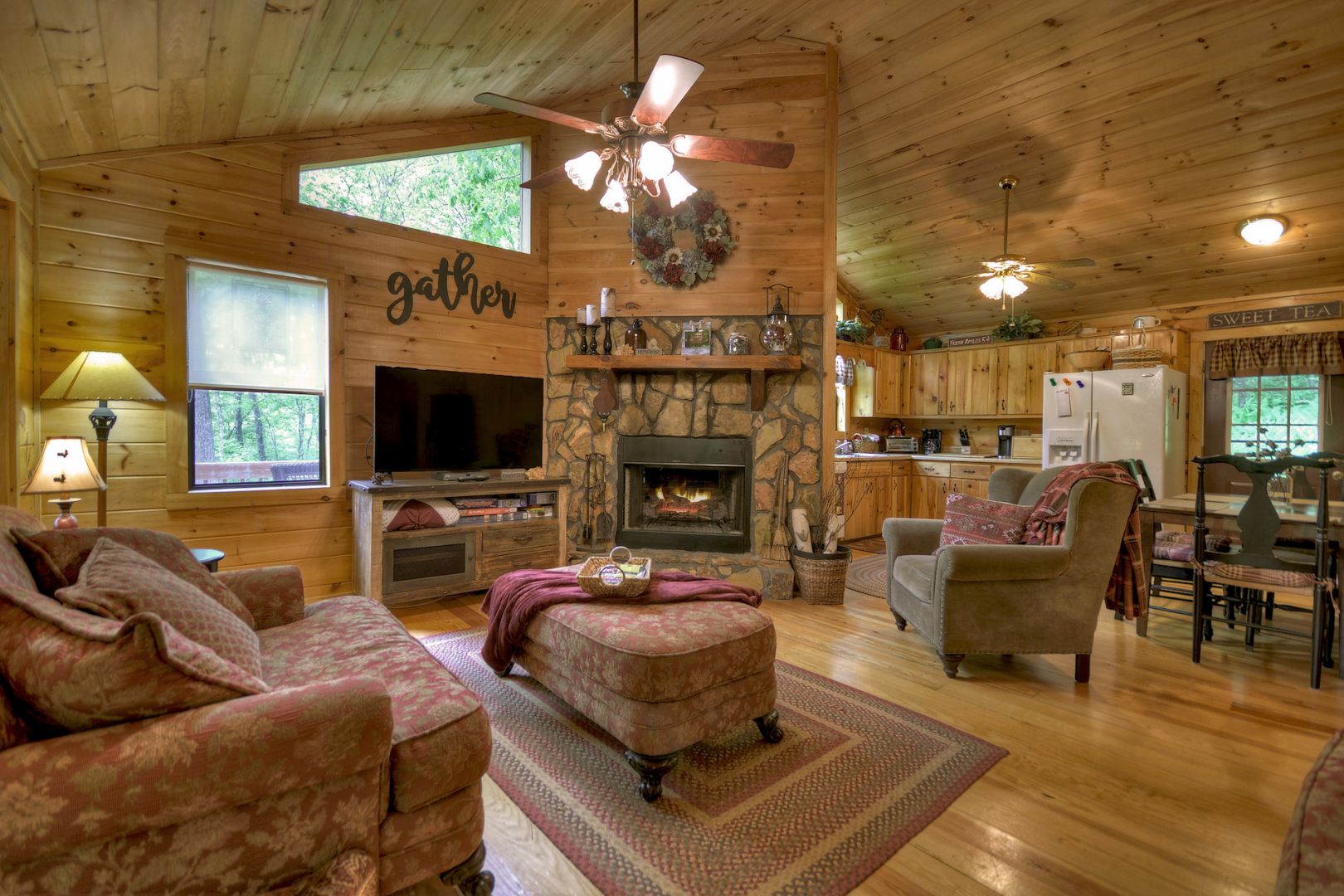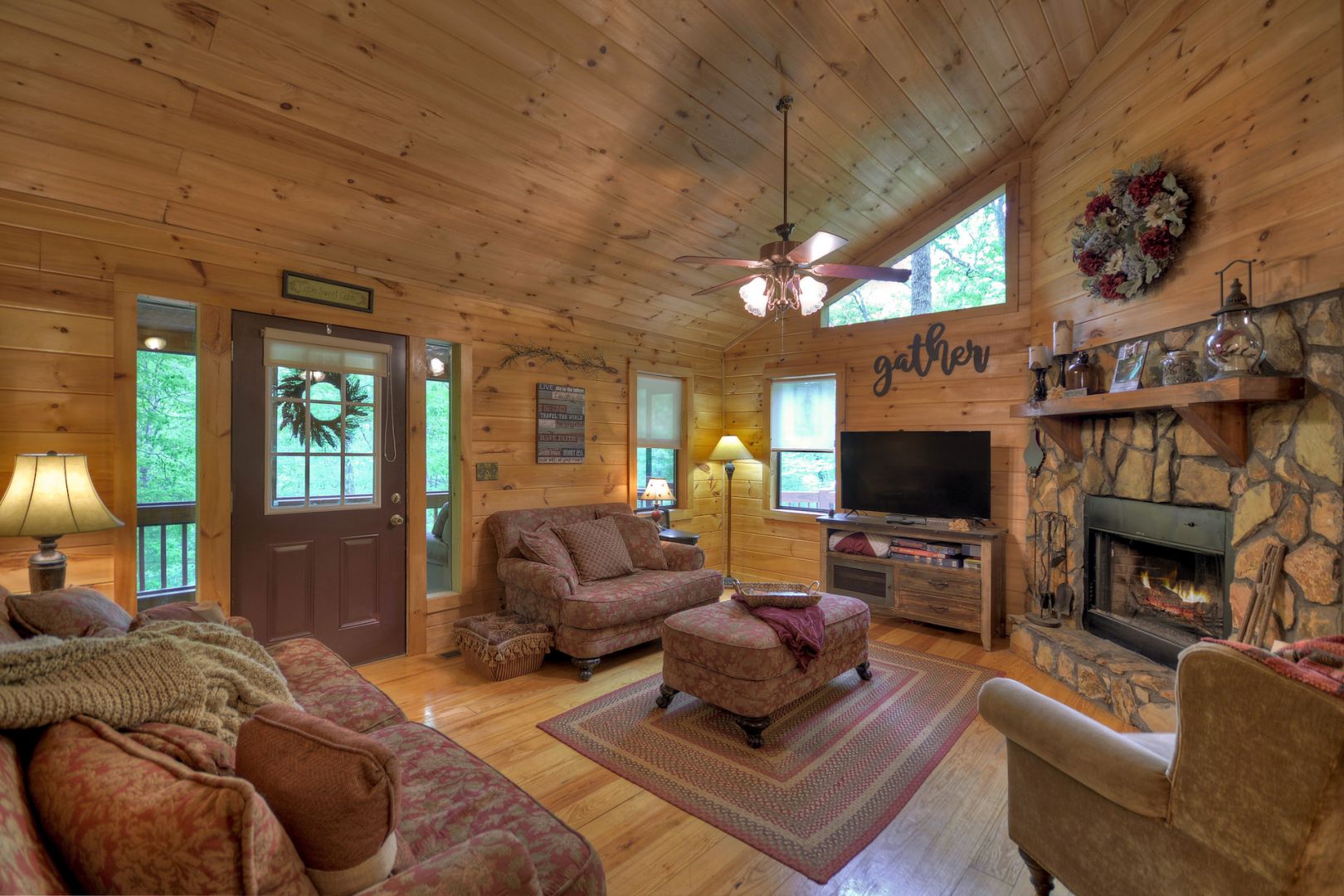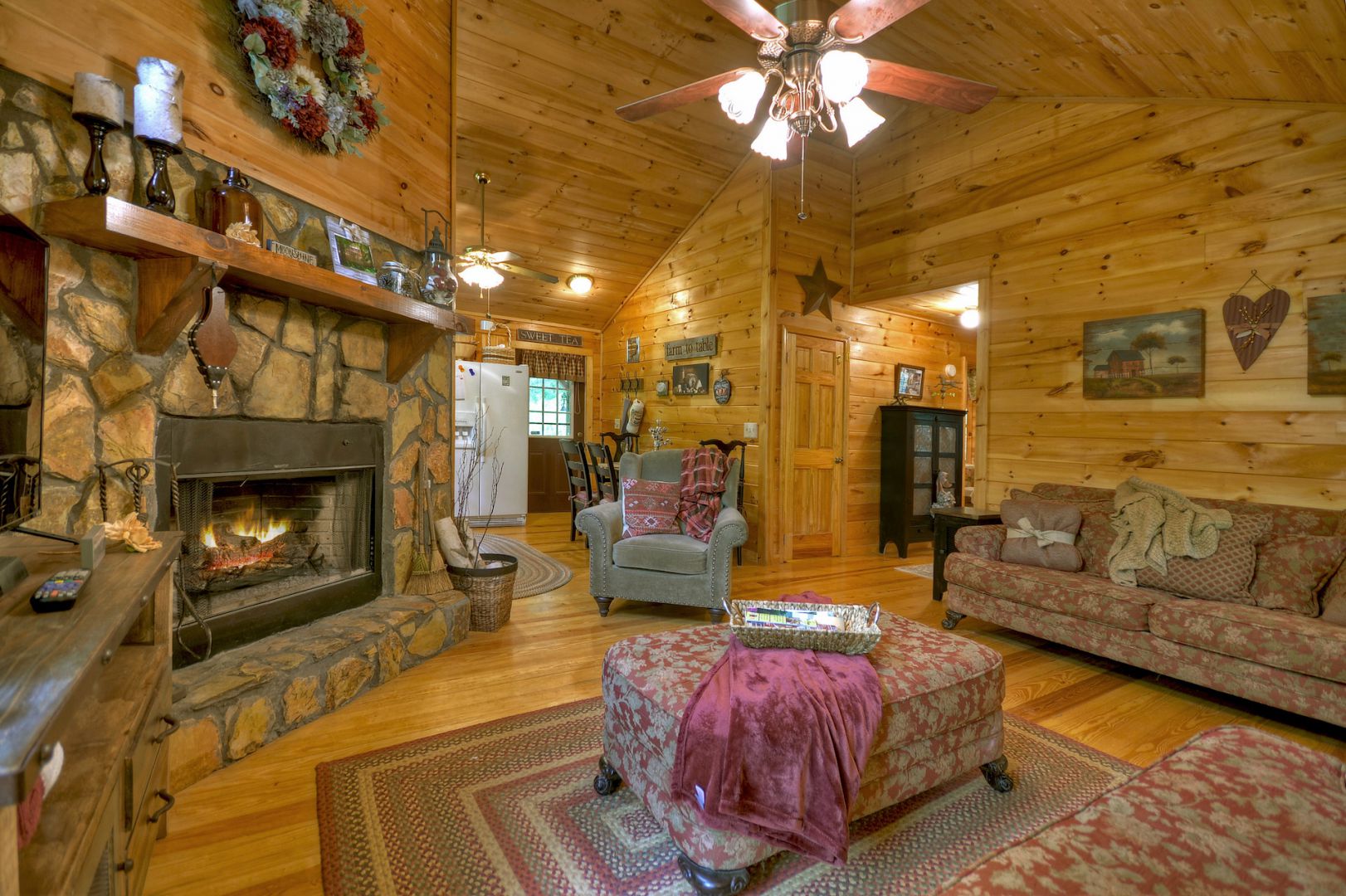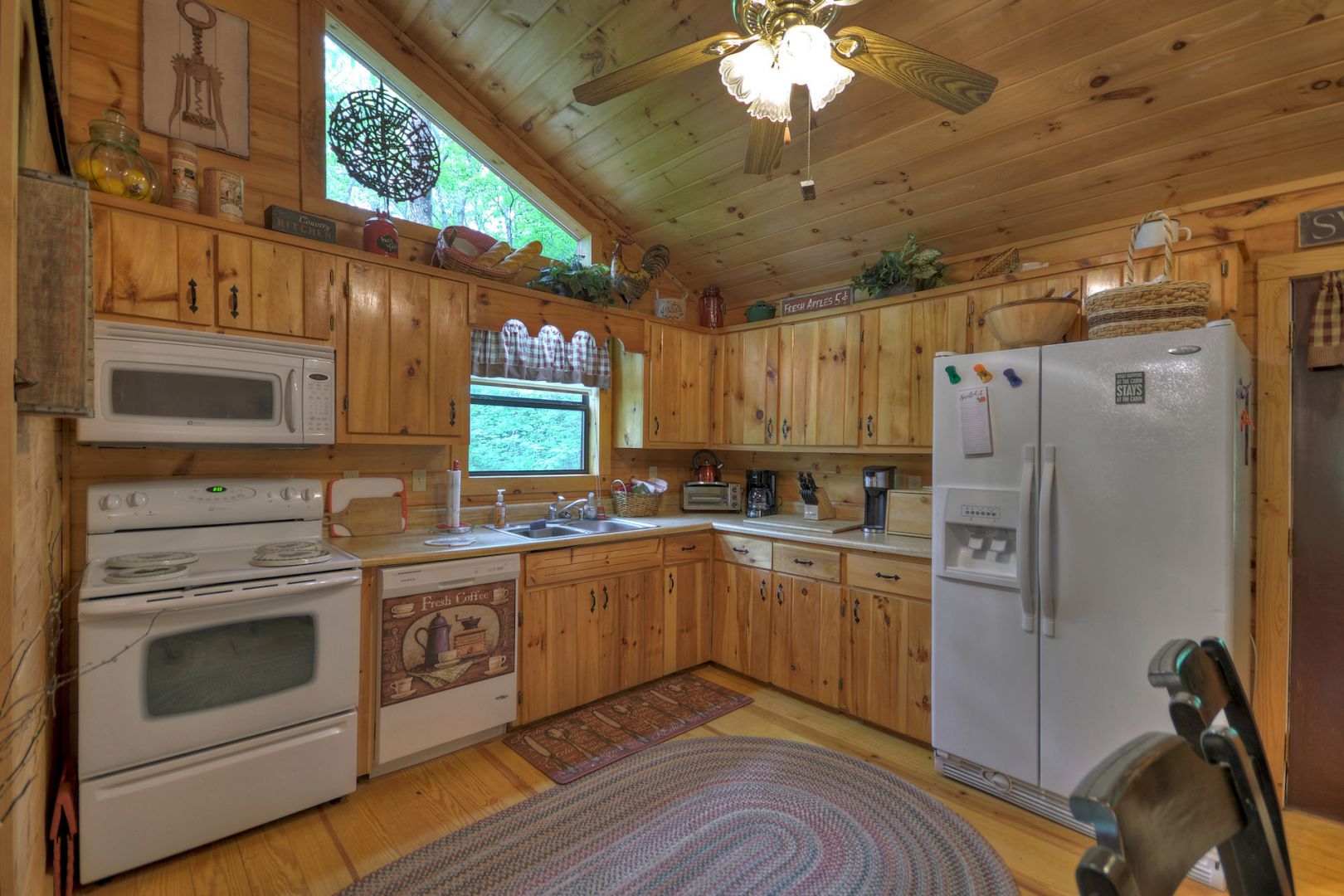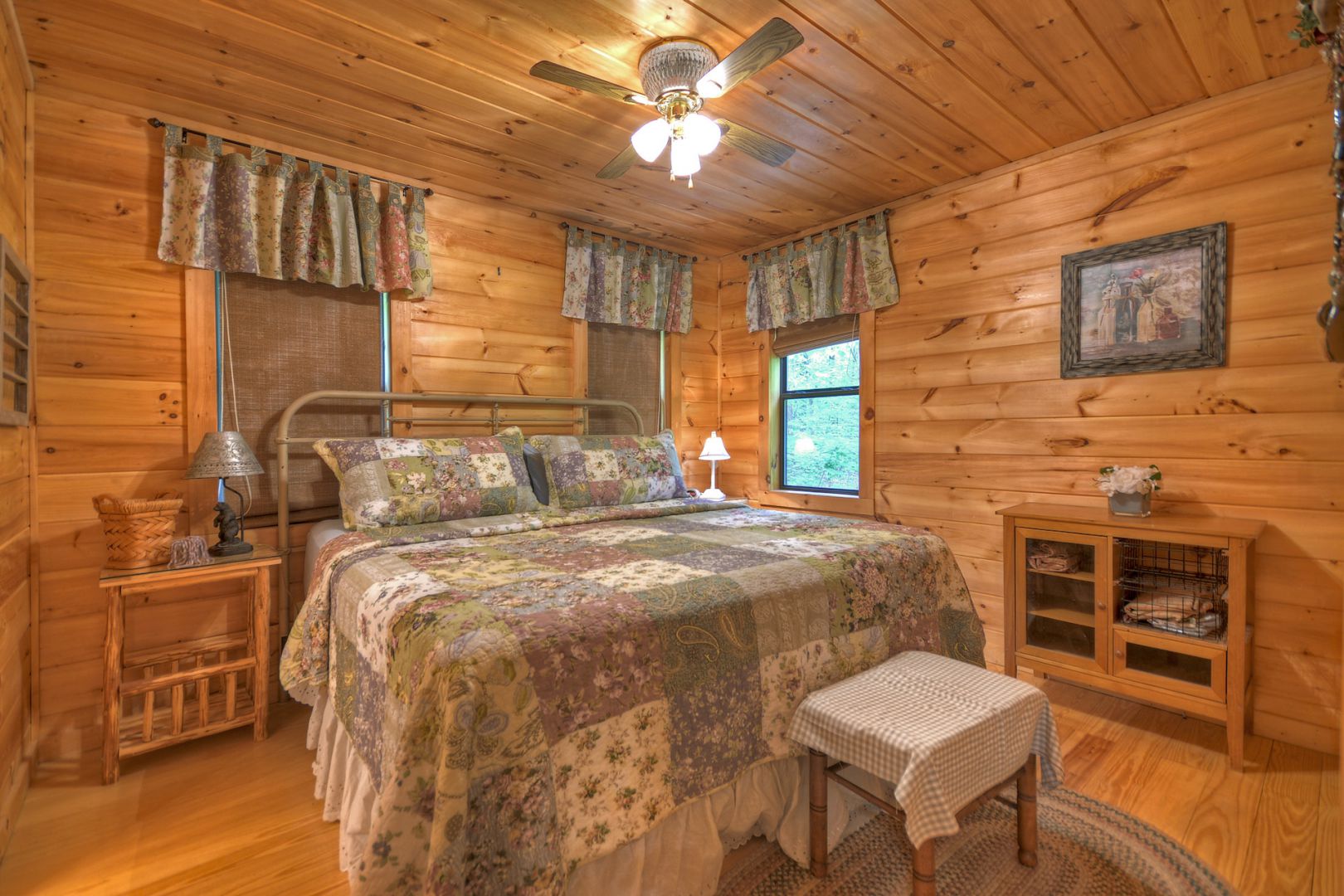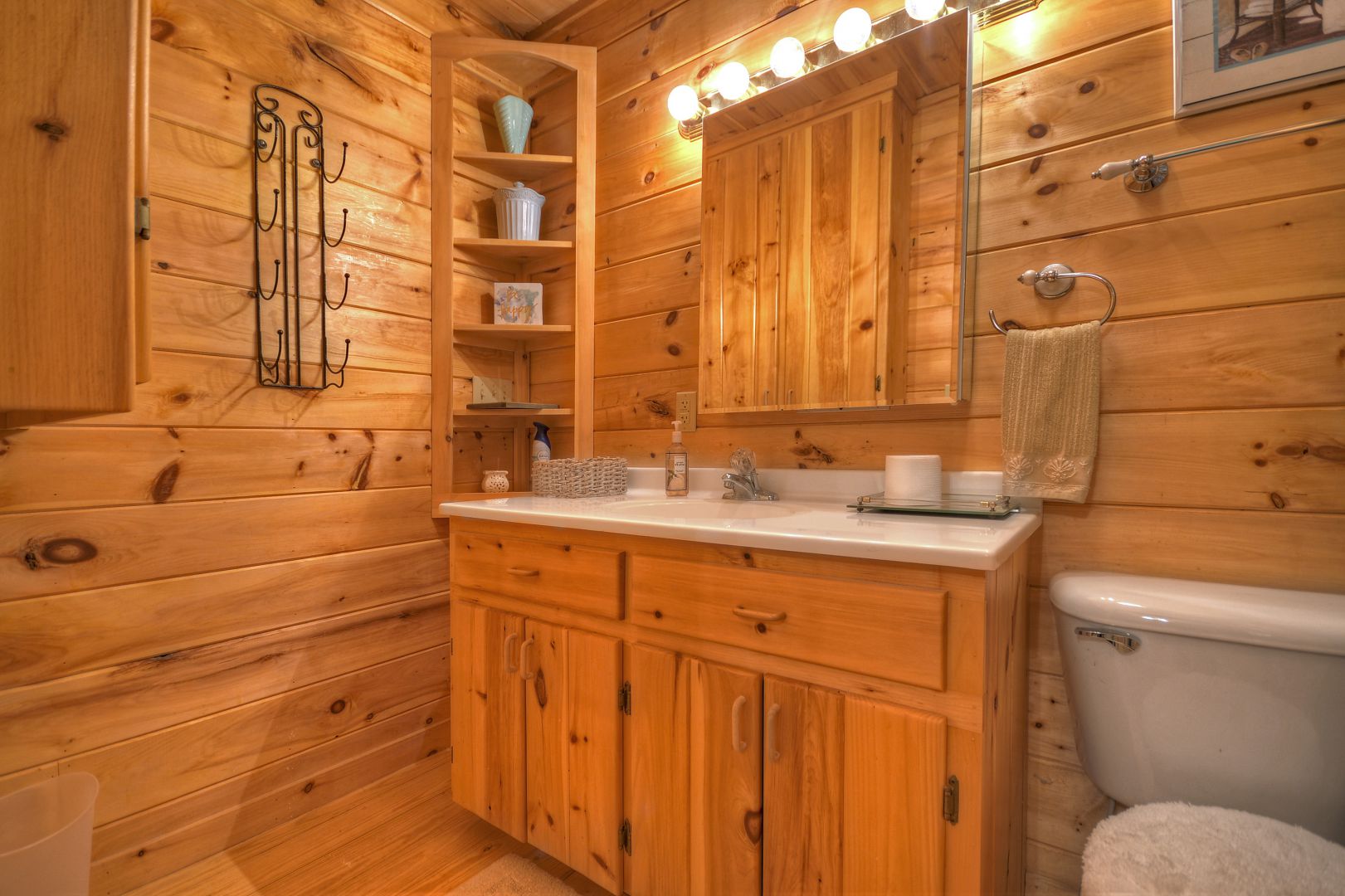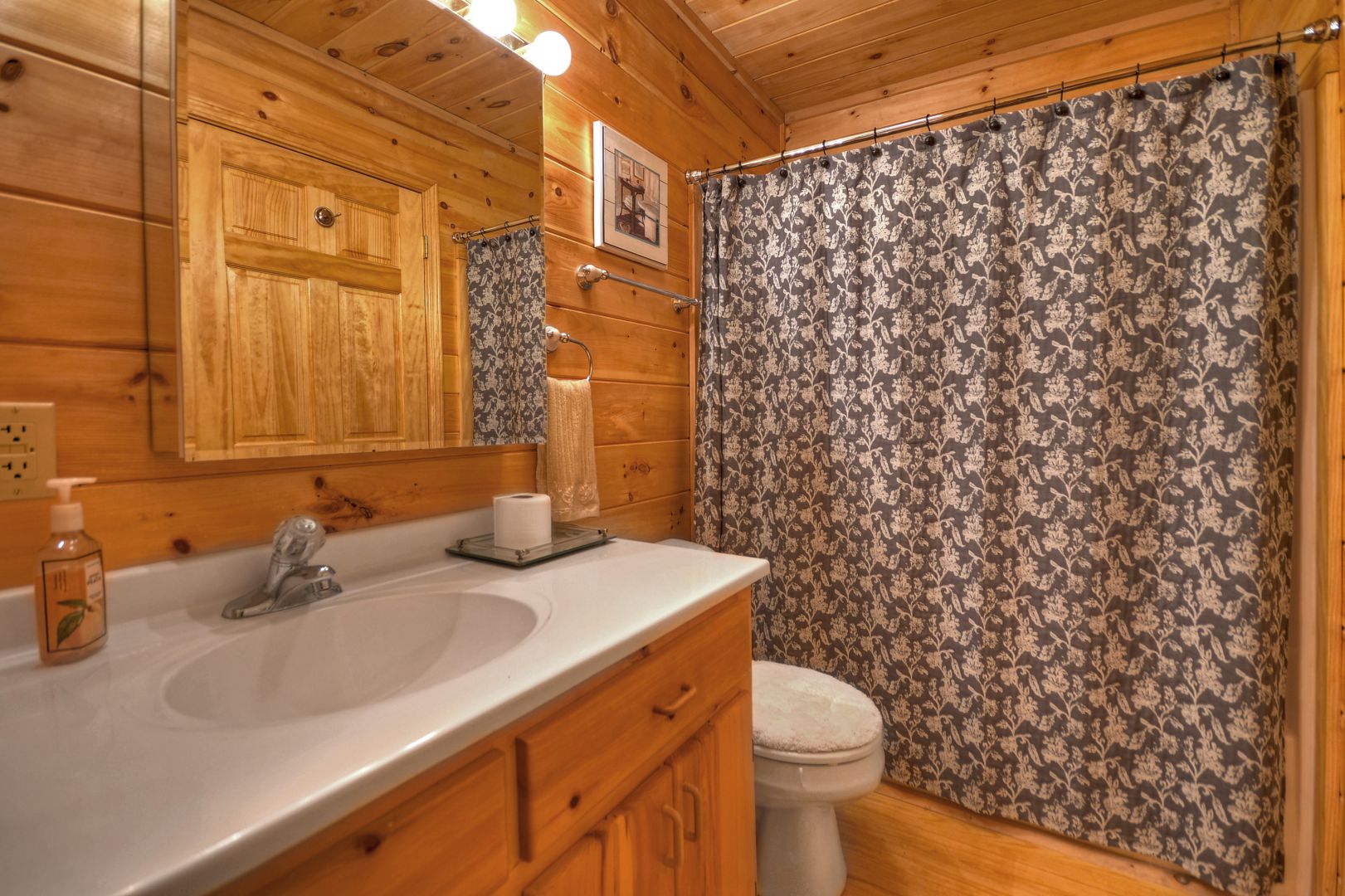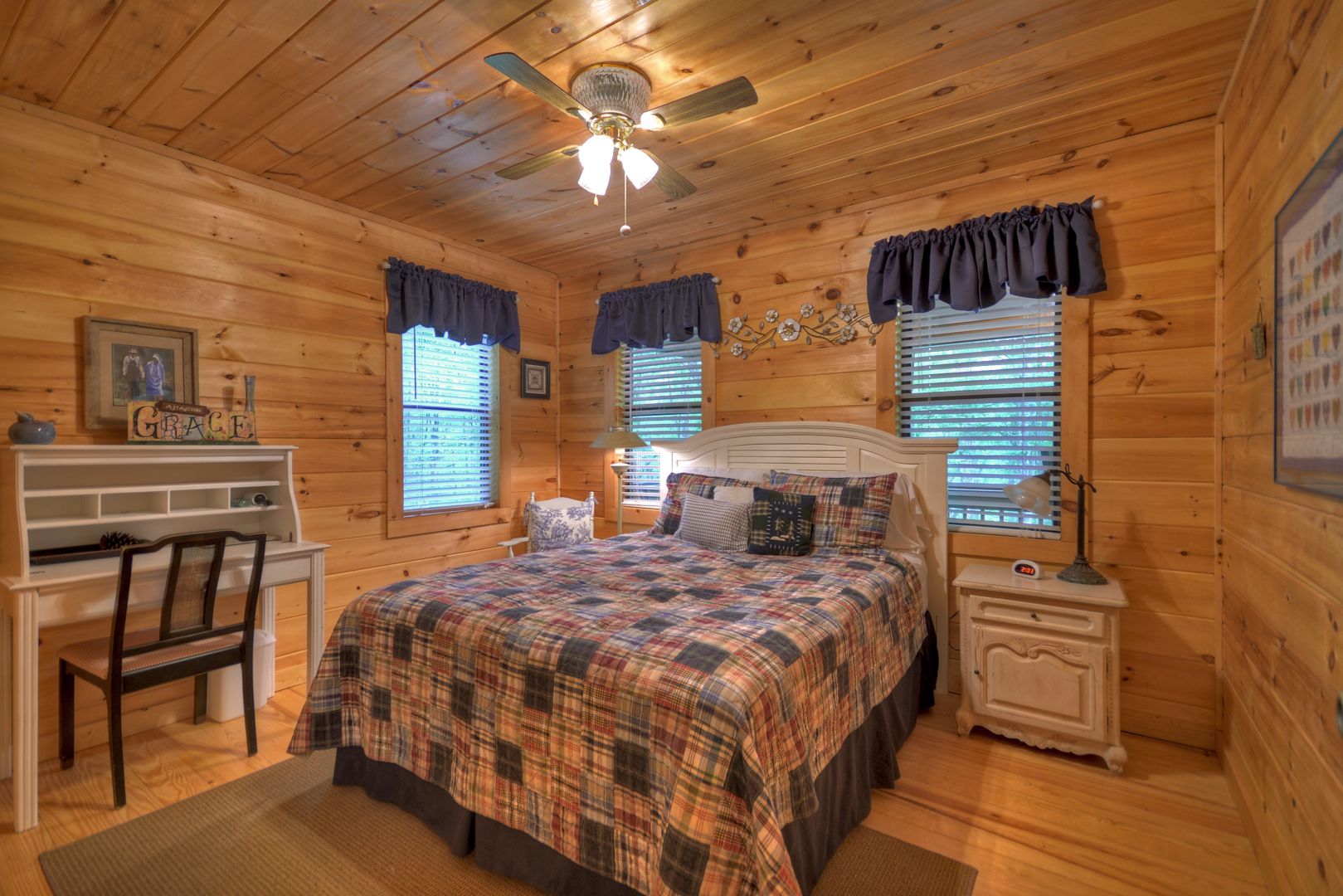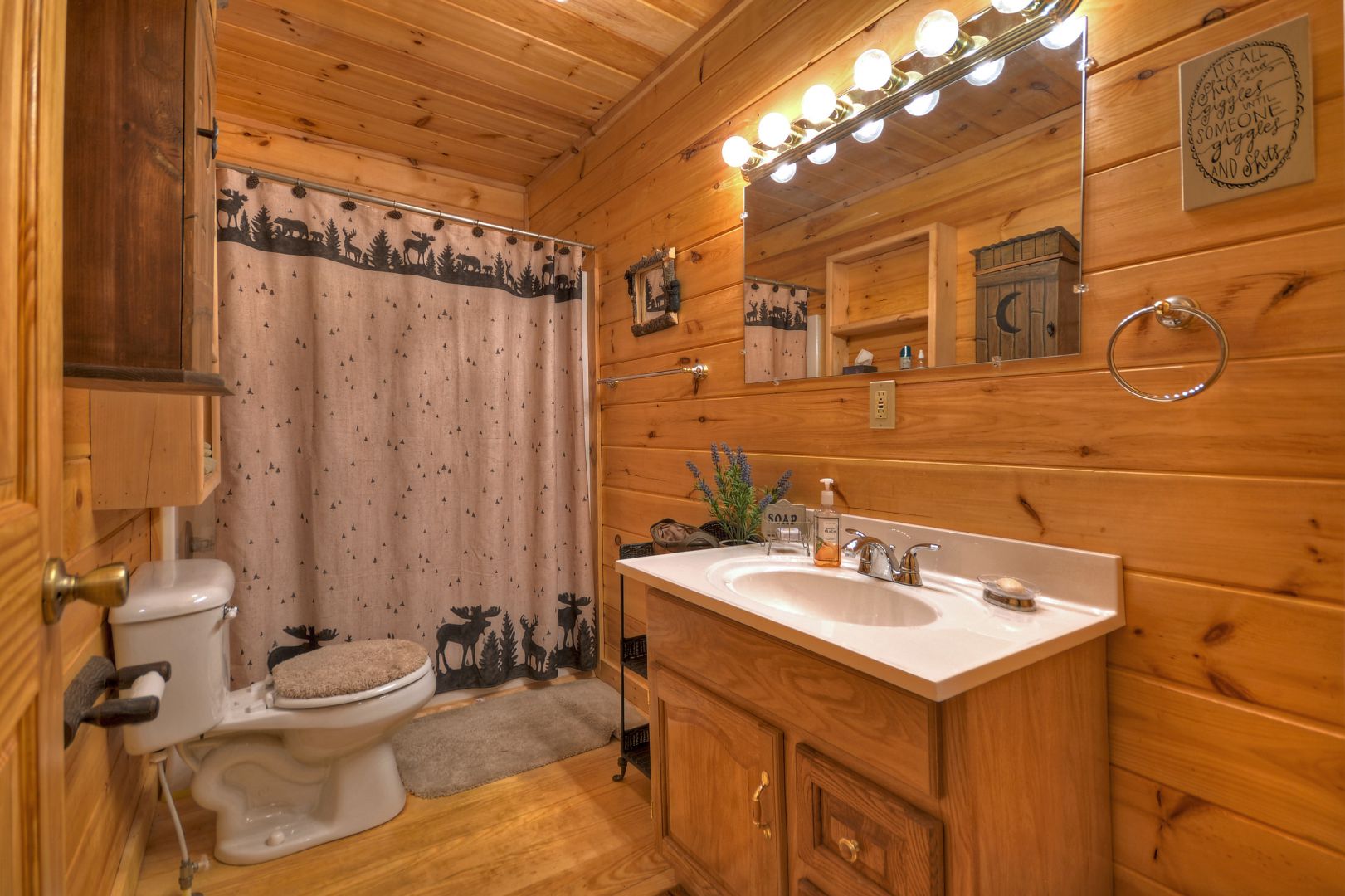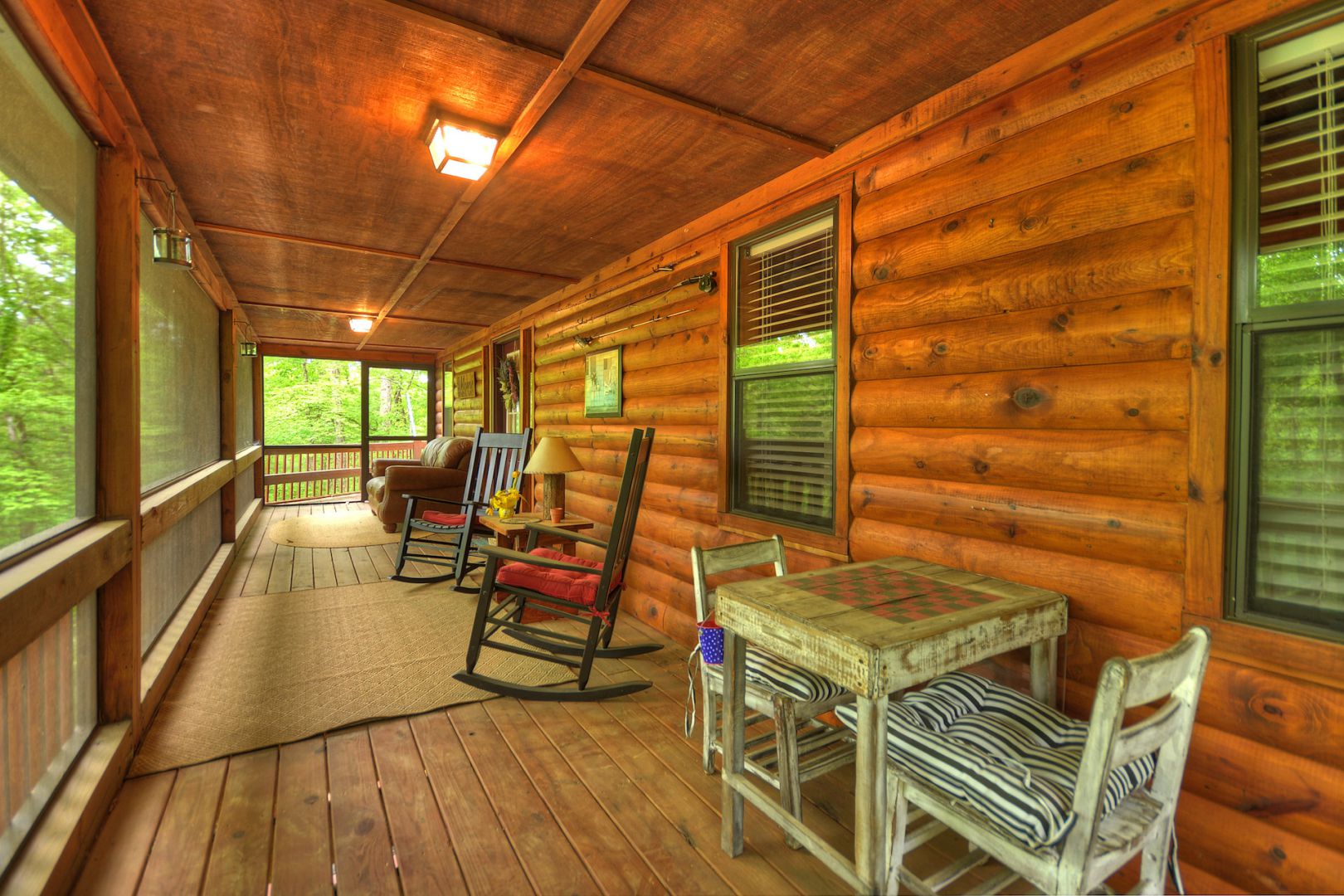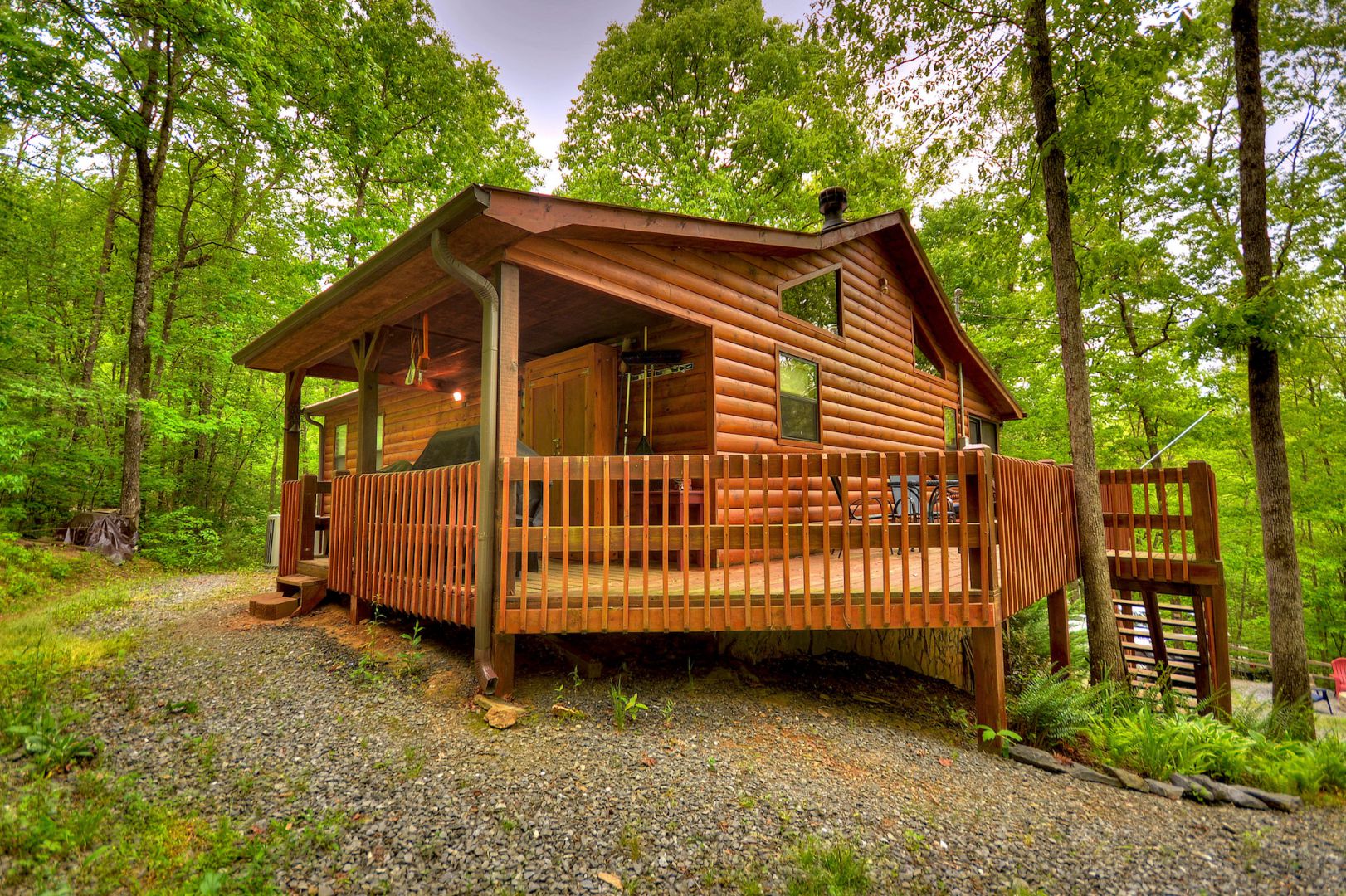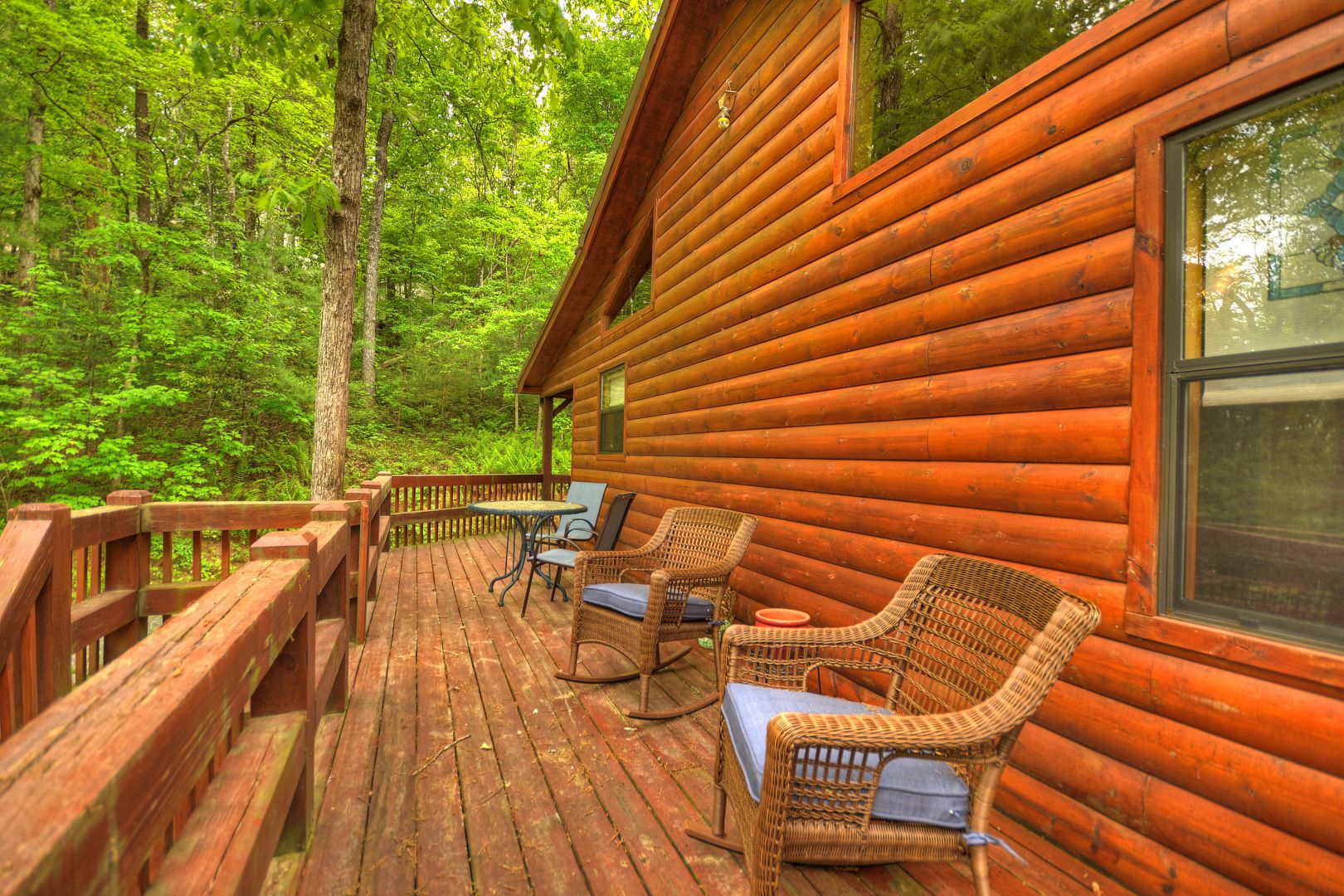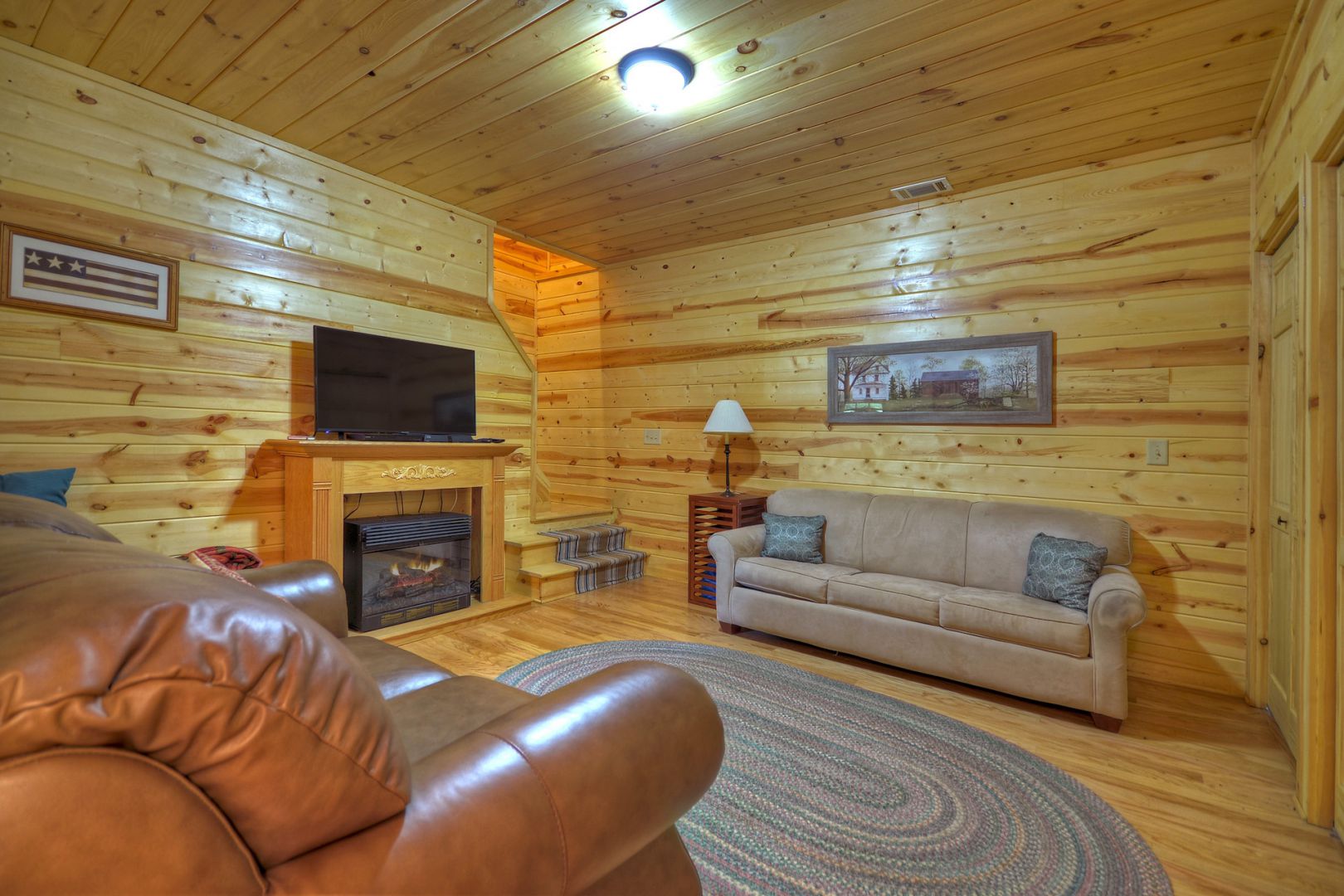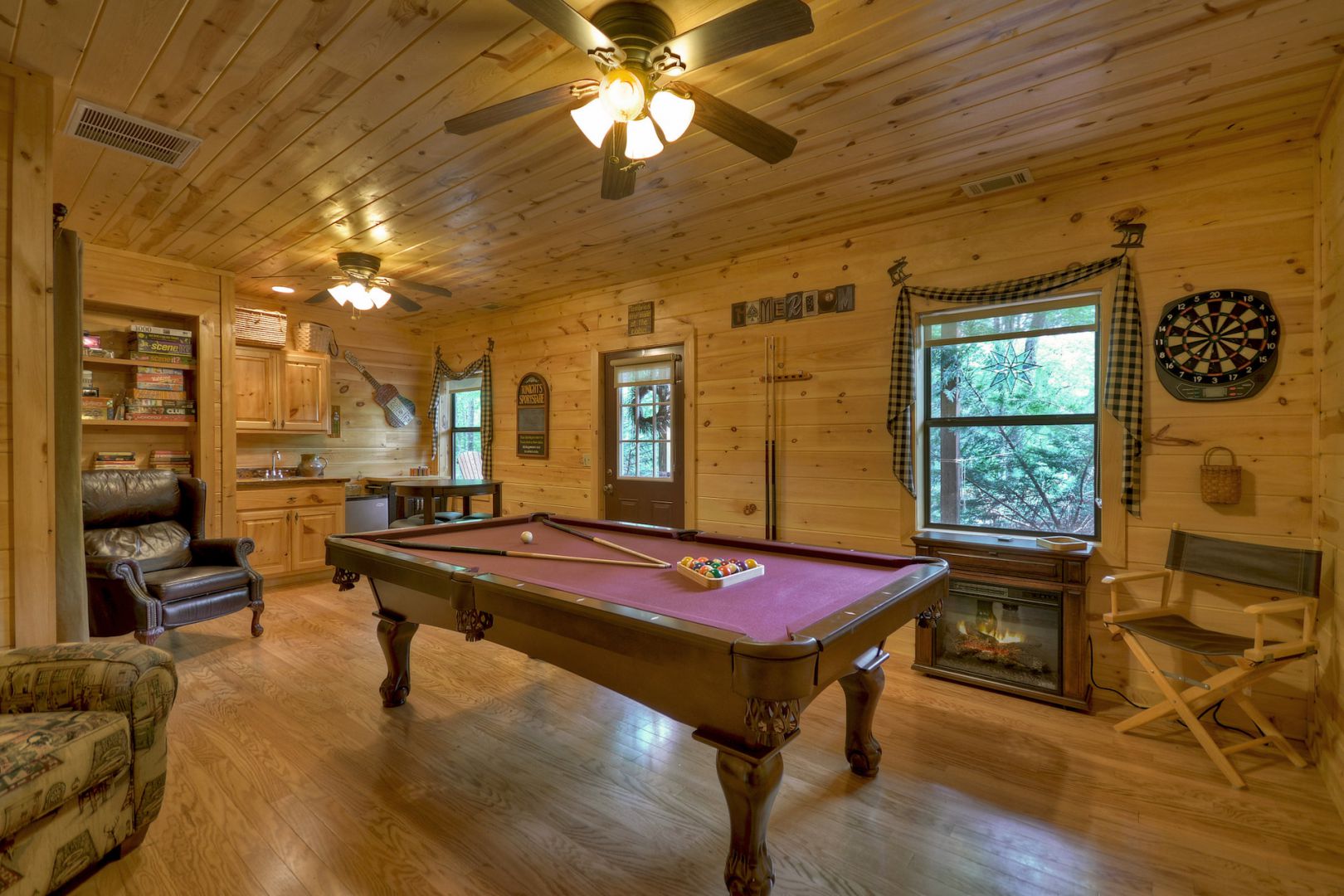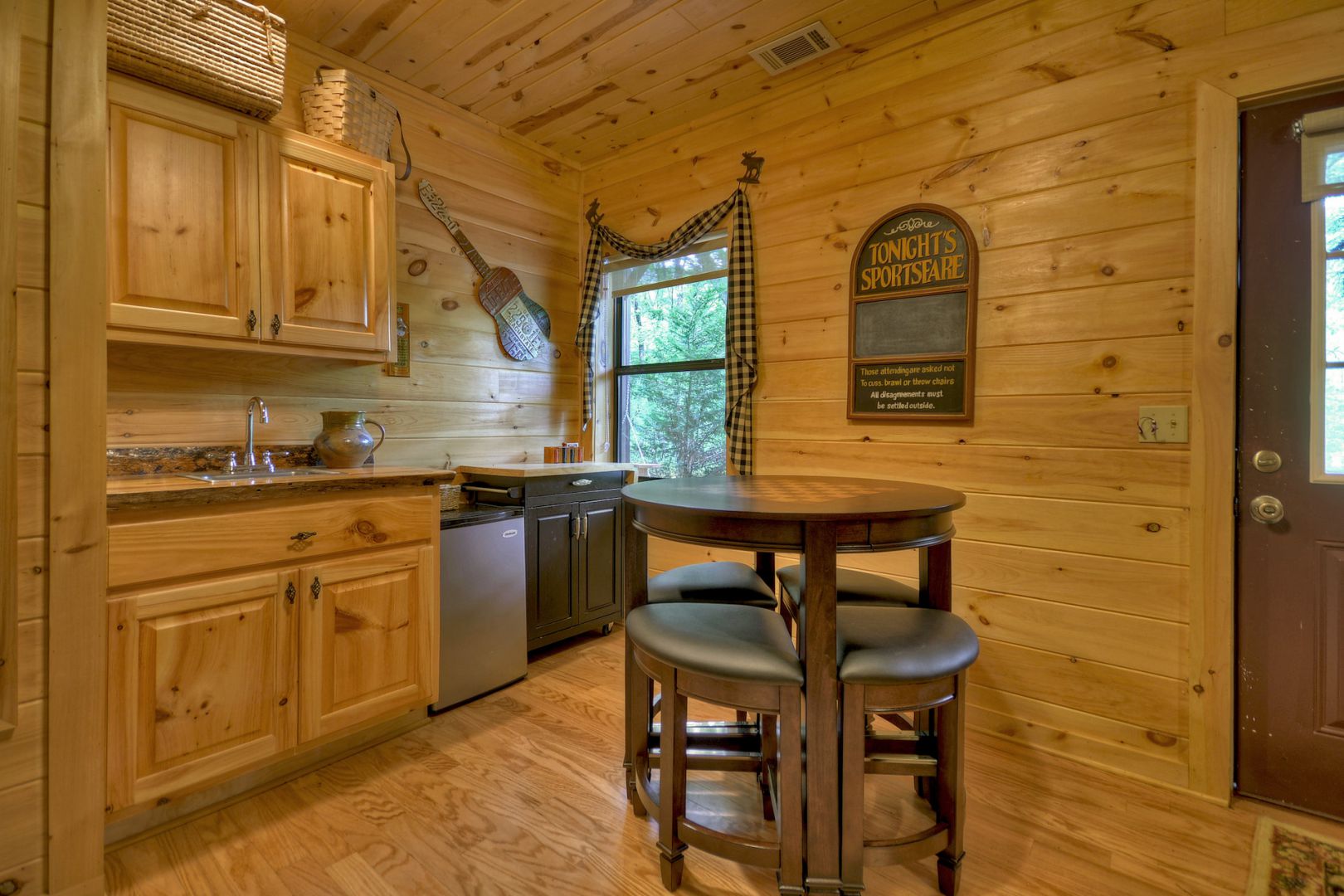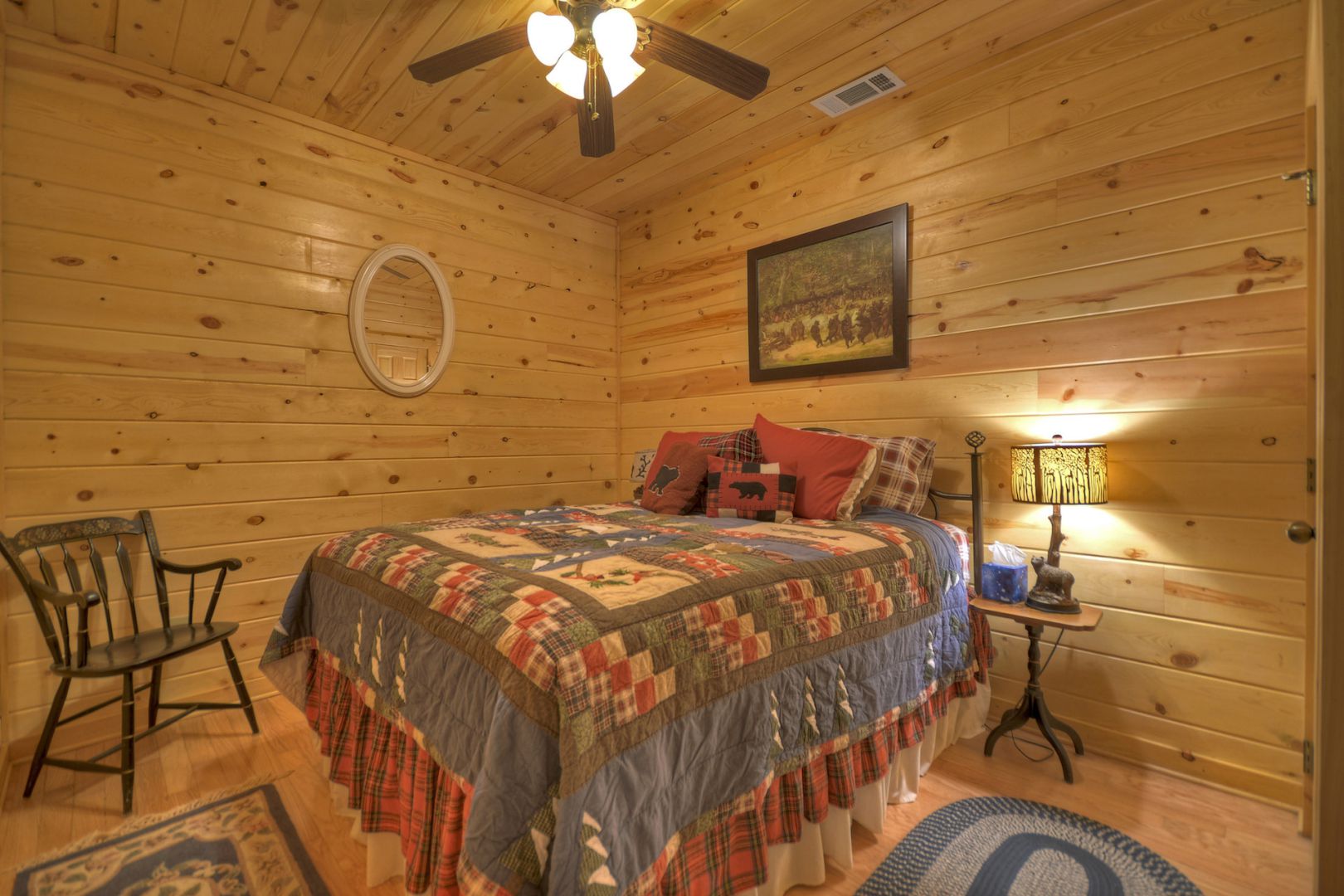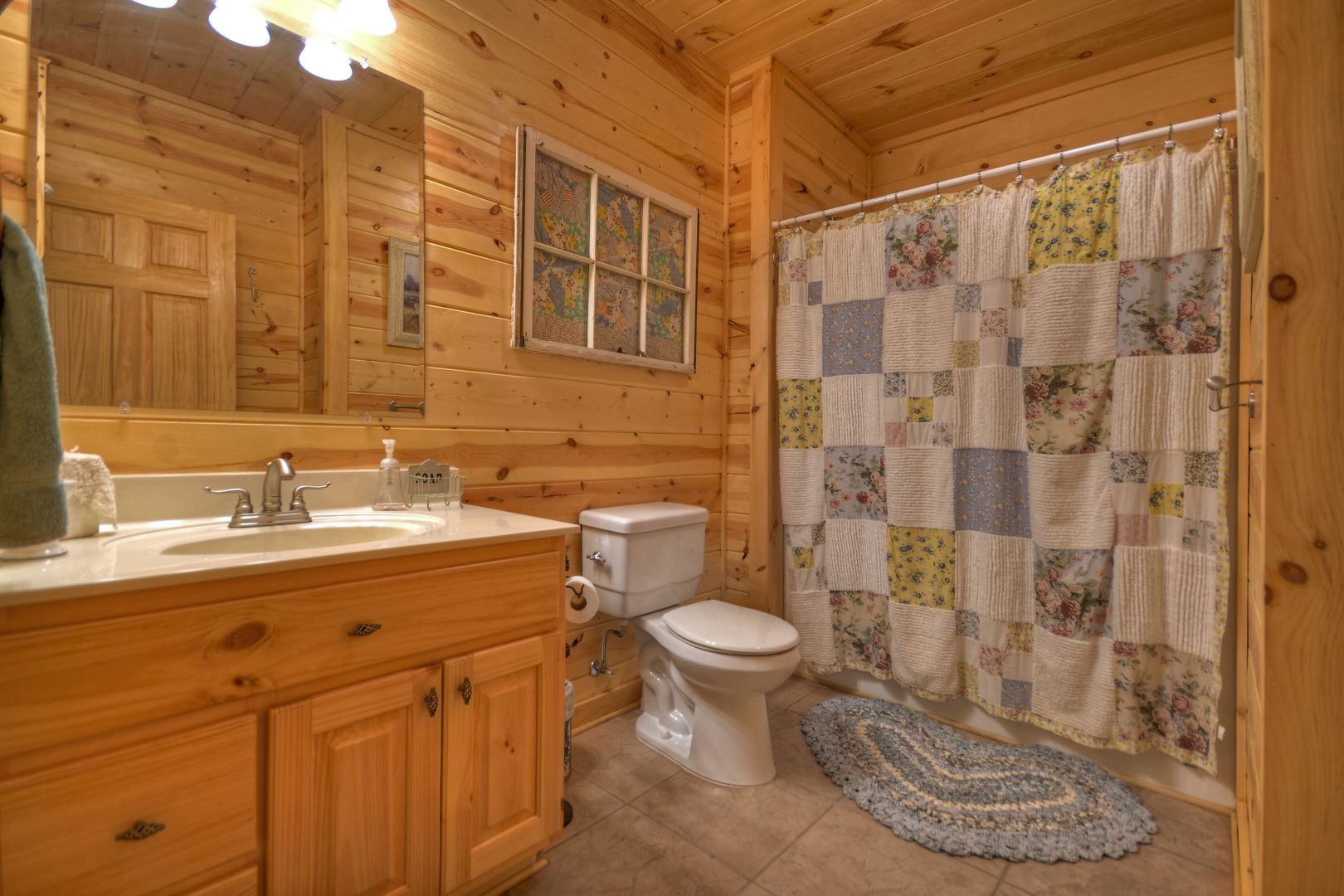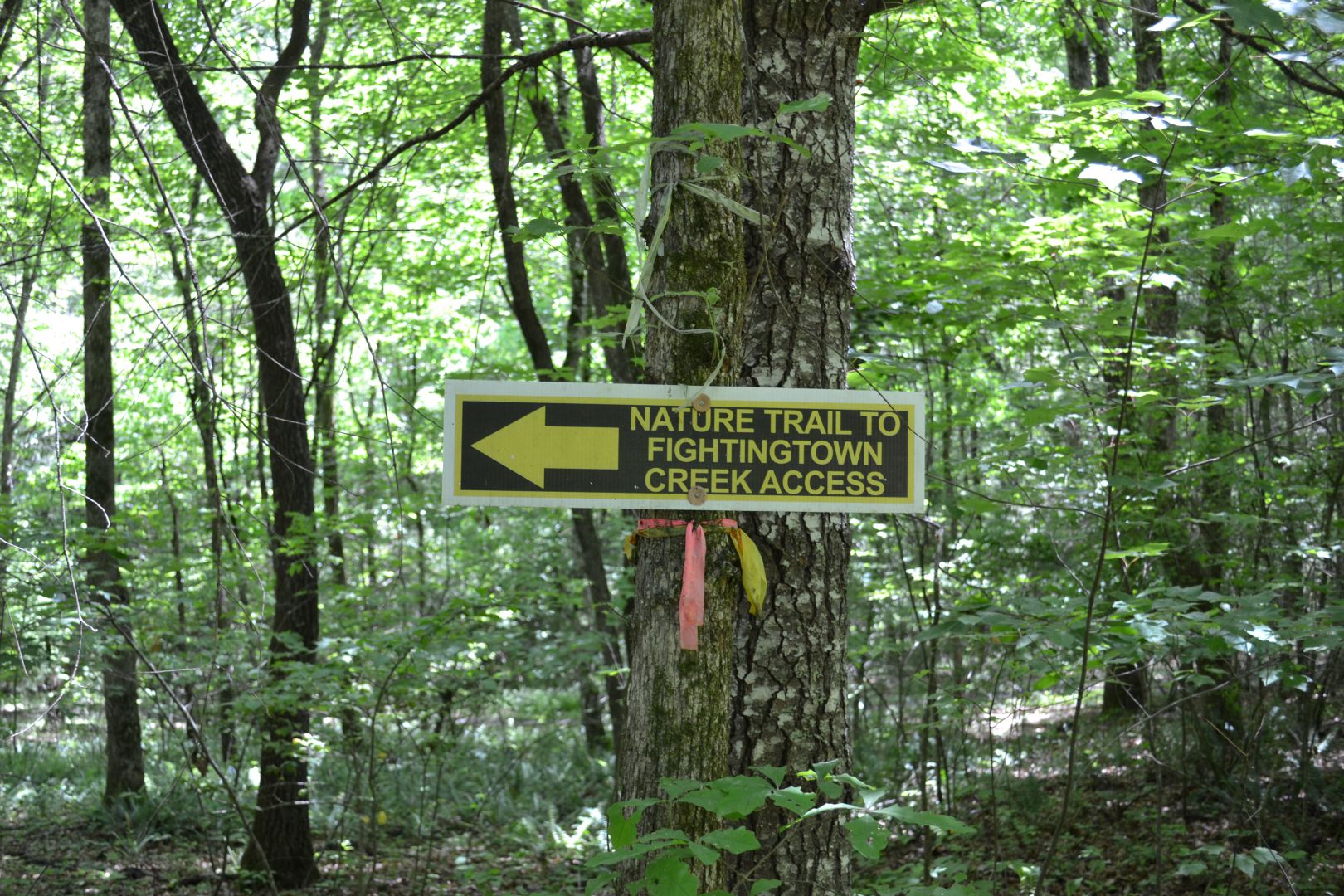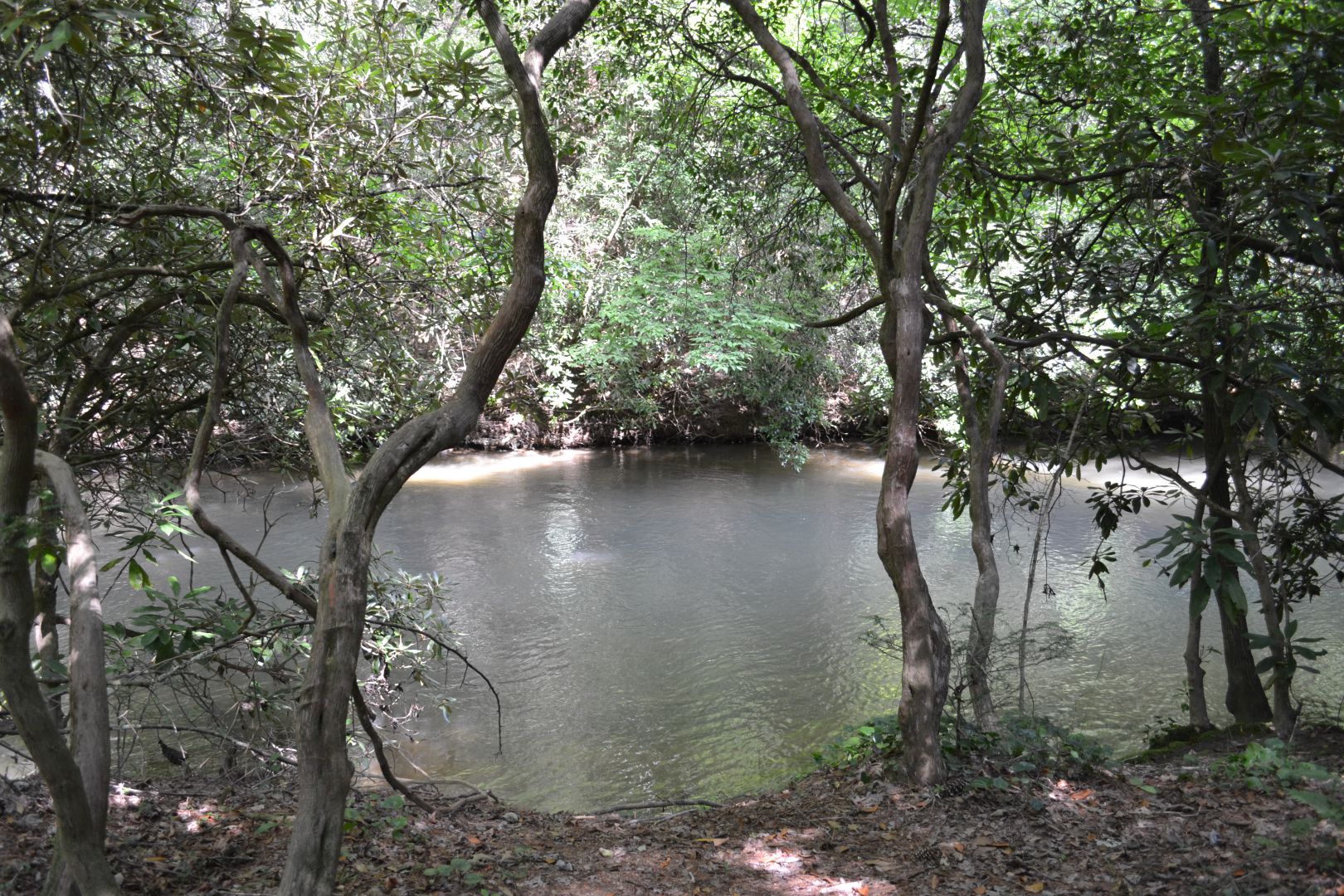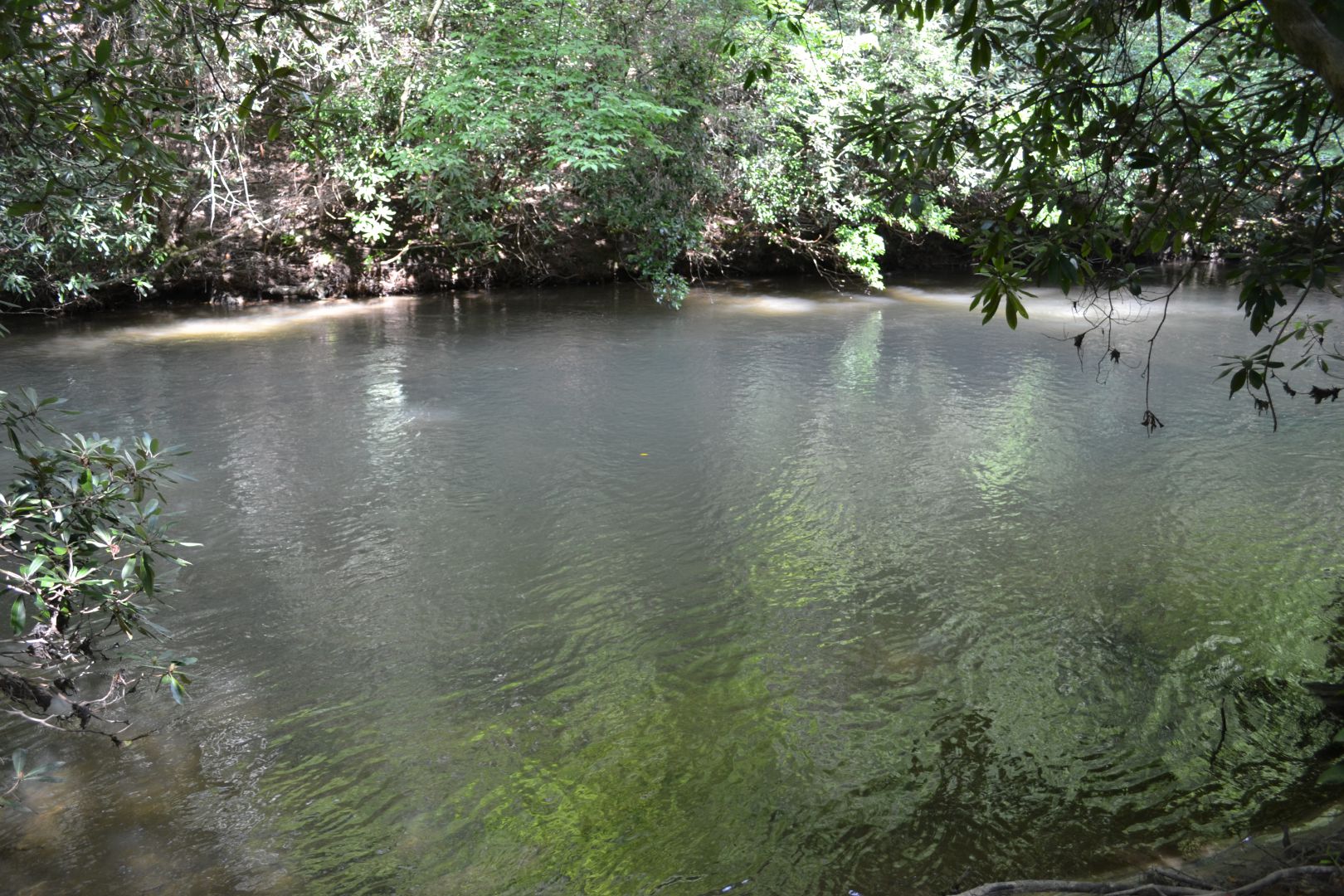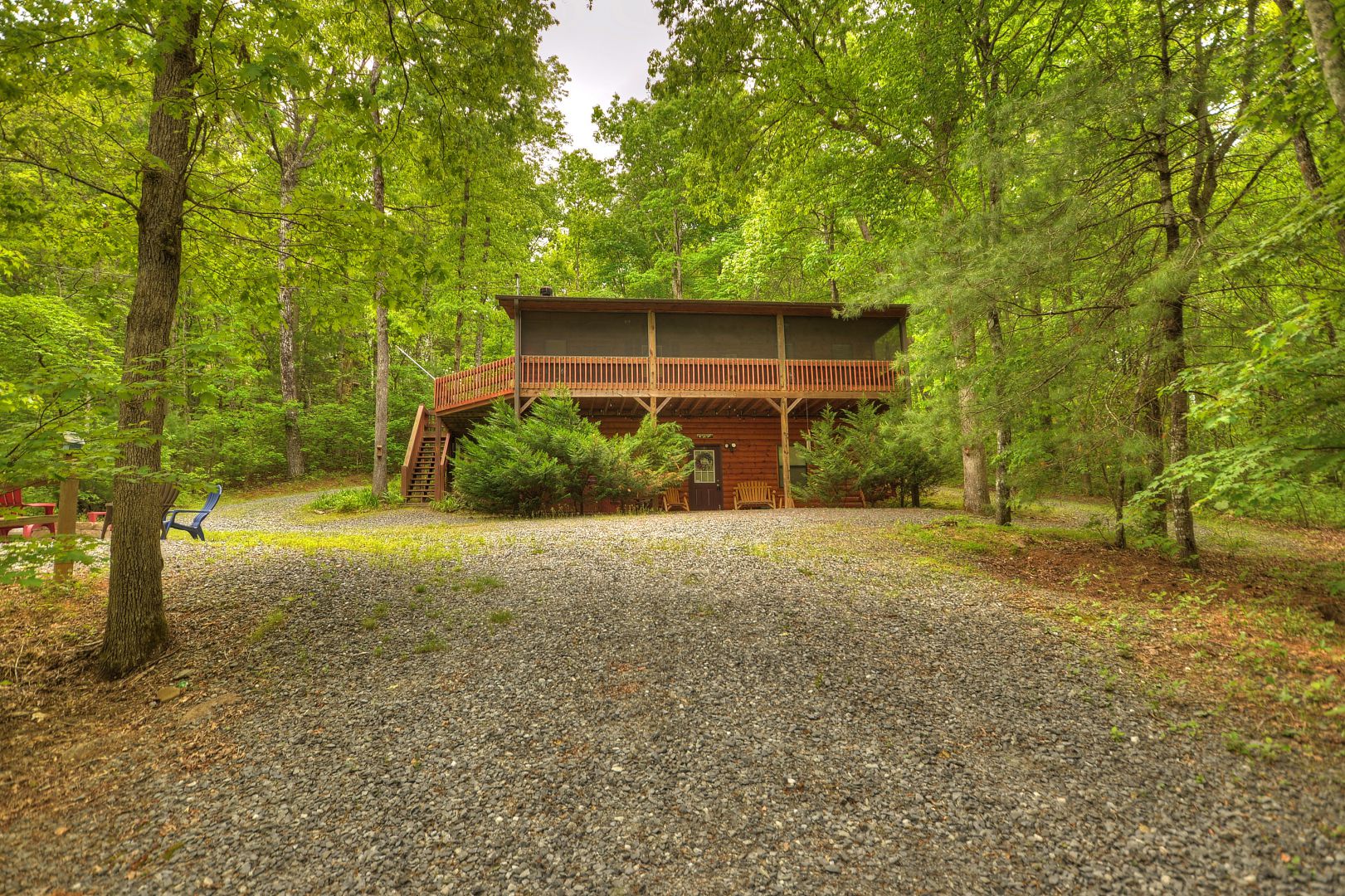 «
»
| | |
| --- | --- |
| Guests | 6 |
| Bedrooms | 3 |
| Bathrooms | 3 |





Reviews





Beautiful cabin off the beaten path but close enough to be convenient to everything North Georgia
Riano Family
June 1, 2020





We had an amazing vacation and would definitely choose this cabin again on next years trip! The location was perfect for us, we felt secluded but not too far from things to do. 100% recommend for families looking to vacation in the blue ridge area!
Sneesby Family
March 16, 2020





Great stay would recommend
Powell Family
February 12, 2020





We enjoyed our stay. It was so nice to see that the cabin was still decorated beatiful for Christmas. The weather was not the best we only had one nice day without rain but the cabin offers plenty to keep a family entertained and enjoying each other. Thanks for sharing your beautiful cabin with my family. A perfect place for some relaxation and quietness.
Owens Family
January 4, 2020





We absolutely LOVED our time at "Sweetwater" The added touches of seasonal decor really made us feel at home. It was roomy and so beautiful! we truly appreciated the wood that was provided for the cabin. The location was great! Just a short drive to everything, especially Blue Ridge. Home away from home!!
Johnson Family
November 10, 2019





Awesome getaway Was a pleasure to stay in this cabin, it's quiet and out of the way... Very relaxing!!! Highly recommend.
Lambrecht Family
November 1, 2019





This was a great place. Very clean and roomy for all of our guests.
Morris Family
May 12, 2019





THIS CABIN WAS HOME AWAY FROM HOME, WE FELL IN LOVE WITH THE INSIDE AND THE OUTSIDE OF THIS LOVELY CABIN MY FIANCE AND I WAS SO AMAZED FROM UPSTAIRS TO DOWNSTAIRS LOVING THE GAME ROOM, BEDROOMS, BATHROOMS, THE BEAUTIFUL KITCHEN, JACUZZI, SCREENED IN PORCH ETC. EVERYTHING ABOUT THIS CABIN WAS MARVELOUS WE LOVED IT AND THANK YOU GOD BLESS
Tony & Tamika
March 8, 2019





"The Sweetwater Cabin was beautiful! The cabin was spacious, clean, nicely decorated, has an awsome game room which came in handy considering it rain a lot while we were there on vacation. You felt right at home here, the kitchen was fully stocked, so all we had to do was buy some groceries. The only issue we had was you don't get good cell service, other than that it was perfect! If your looking to get away from the busy city life and kick back to relax and unwind I definitely recommend staying at the Sweetwater Cabin."
Standring Family
February 18, 2019





Thanks to Sweet Water Escape cabin we had the most amazing family vacation! Very impressed with the cleanliness of our cabin . We had everything we needed and more . The entire cabin is so comfortable , I could move in tomorrow and never feel like I was on a rental . Plenty of things to do around Blue Ridge and also in and around the cabin . Perfect location! My favorite place was the game room , hours were spent just having fun there! We will be coming back for sure!
Horacio
August 10, 2018





Perfect family gateway! This cabin is everything and more as it's advertised .From the homey decor to the well equipped kitchen . Loved the hot tub and the game room . There was so much to do , we did not even turn the tv on during our stay .Sweet Water Escape will be heavily recommended! Thanks !!!
Maria
August 10, 2018





Great
KImberly L.
July 4, 2018
Property Rating:





Management Rating: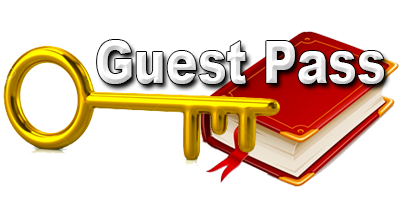 Featured Rental Cabin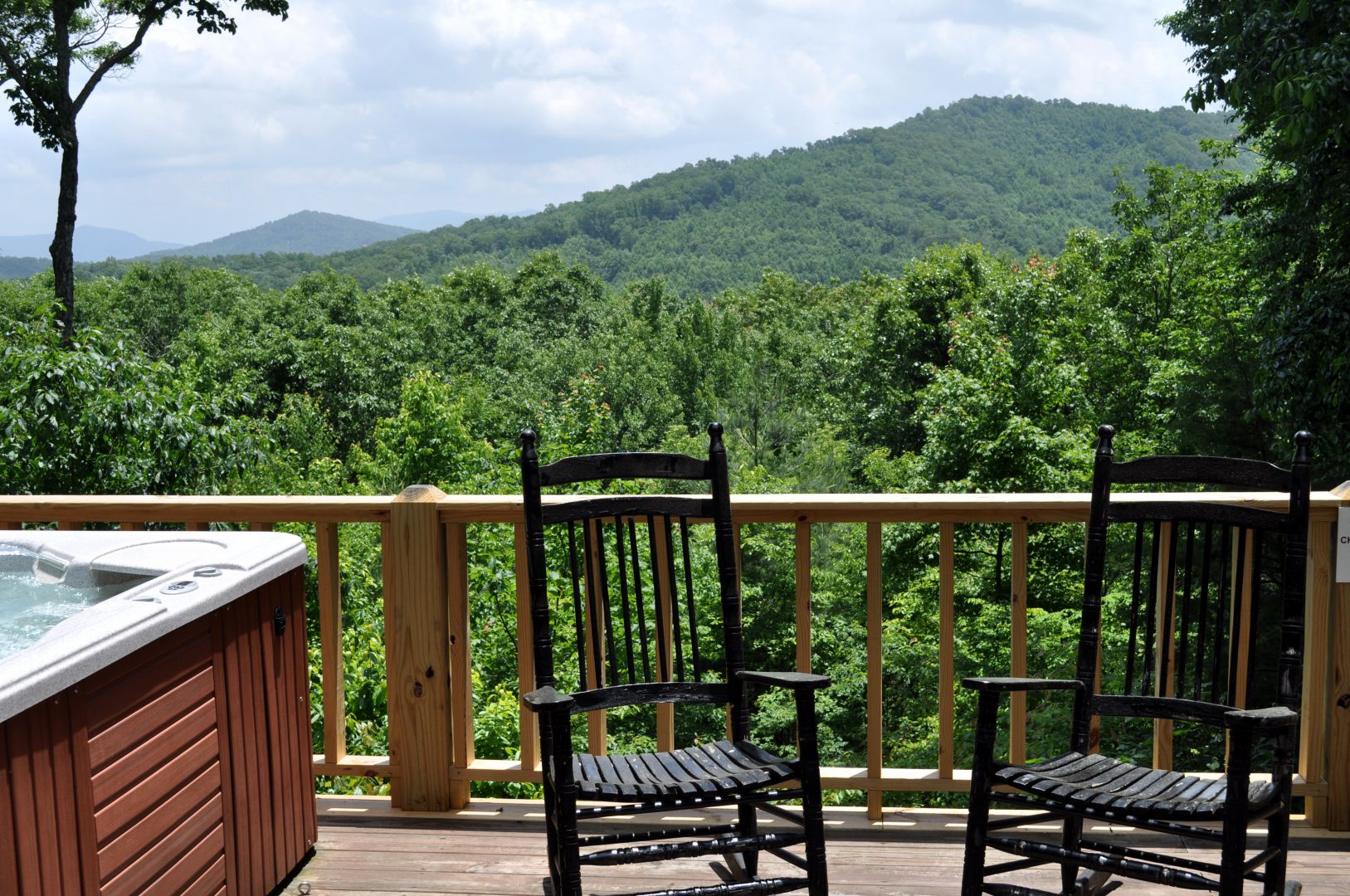 Blue Ridge
6 Guests
2 Bedrooms
2 Bathrooms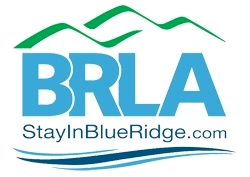 Blue Ridge Loging Association