Twin Creeks Cabin Rental

A beautiful and secluded cabin rental near the Ocoee River and Copperhill, TN. Includes hot tub, a babbling brook, fully equipped kitchen and wonderful mountain landscape.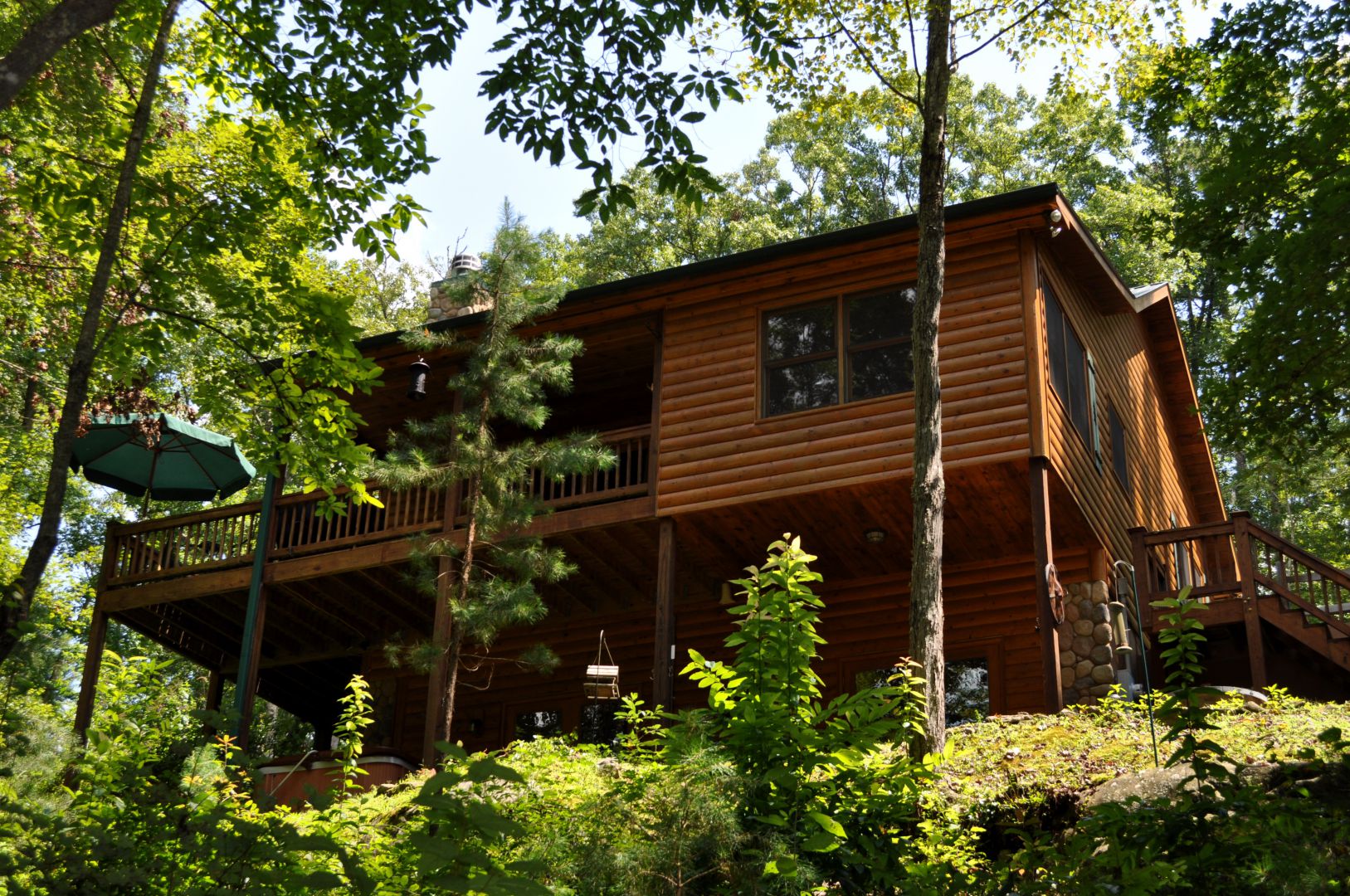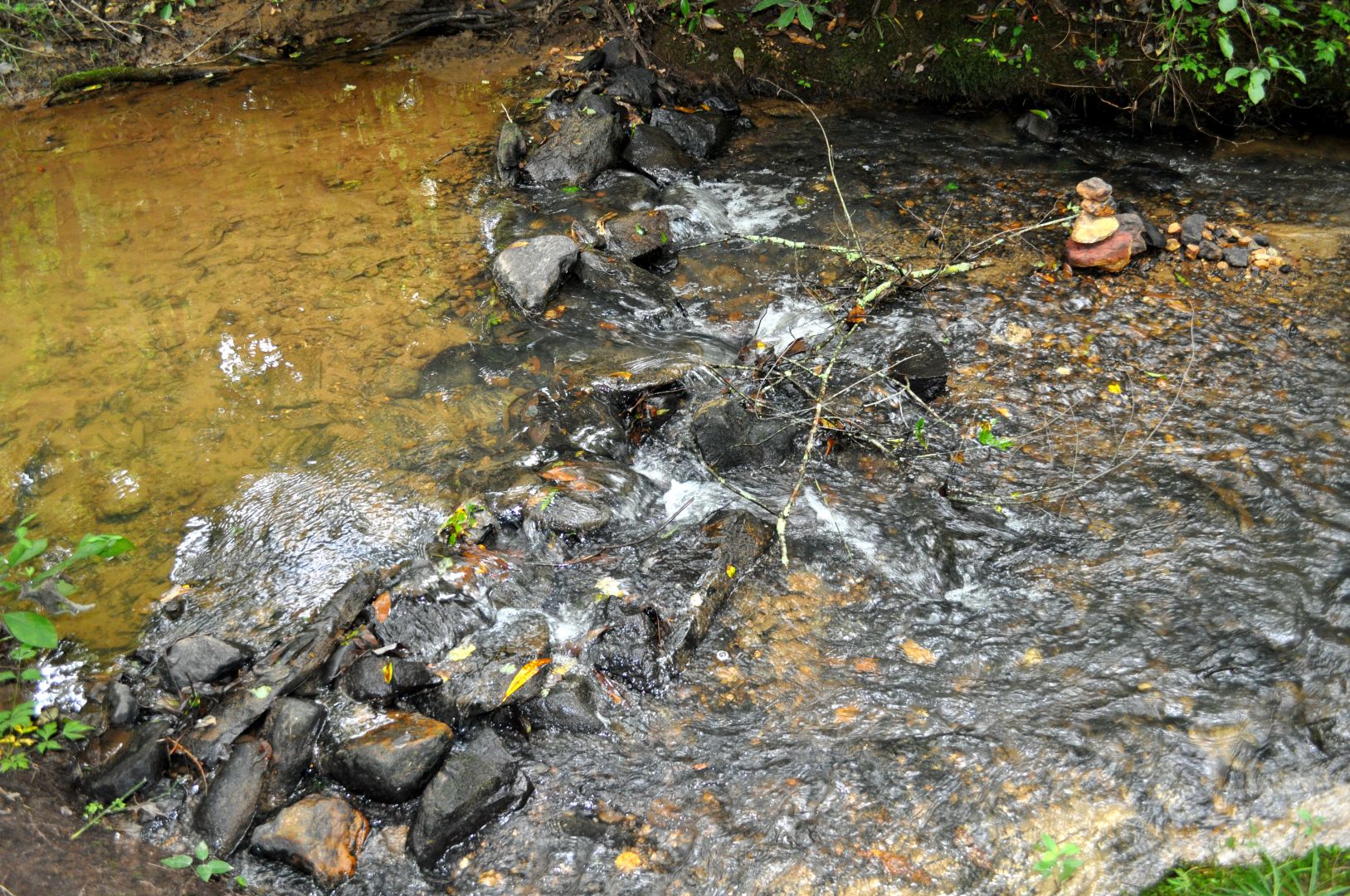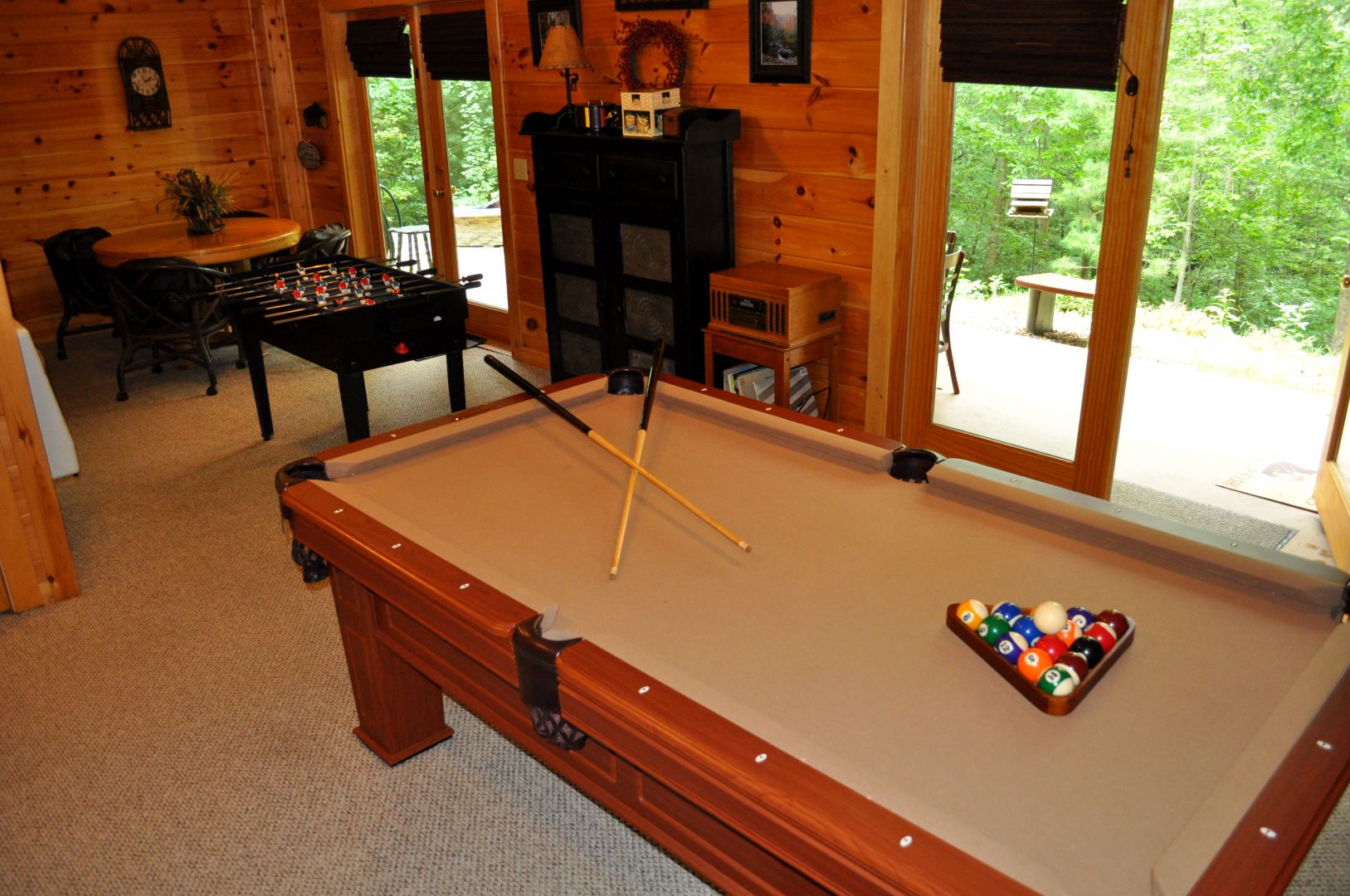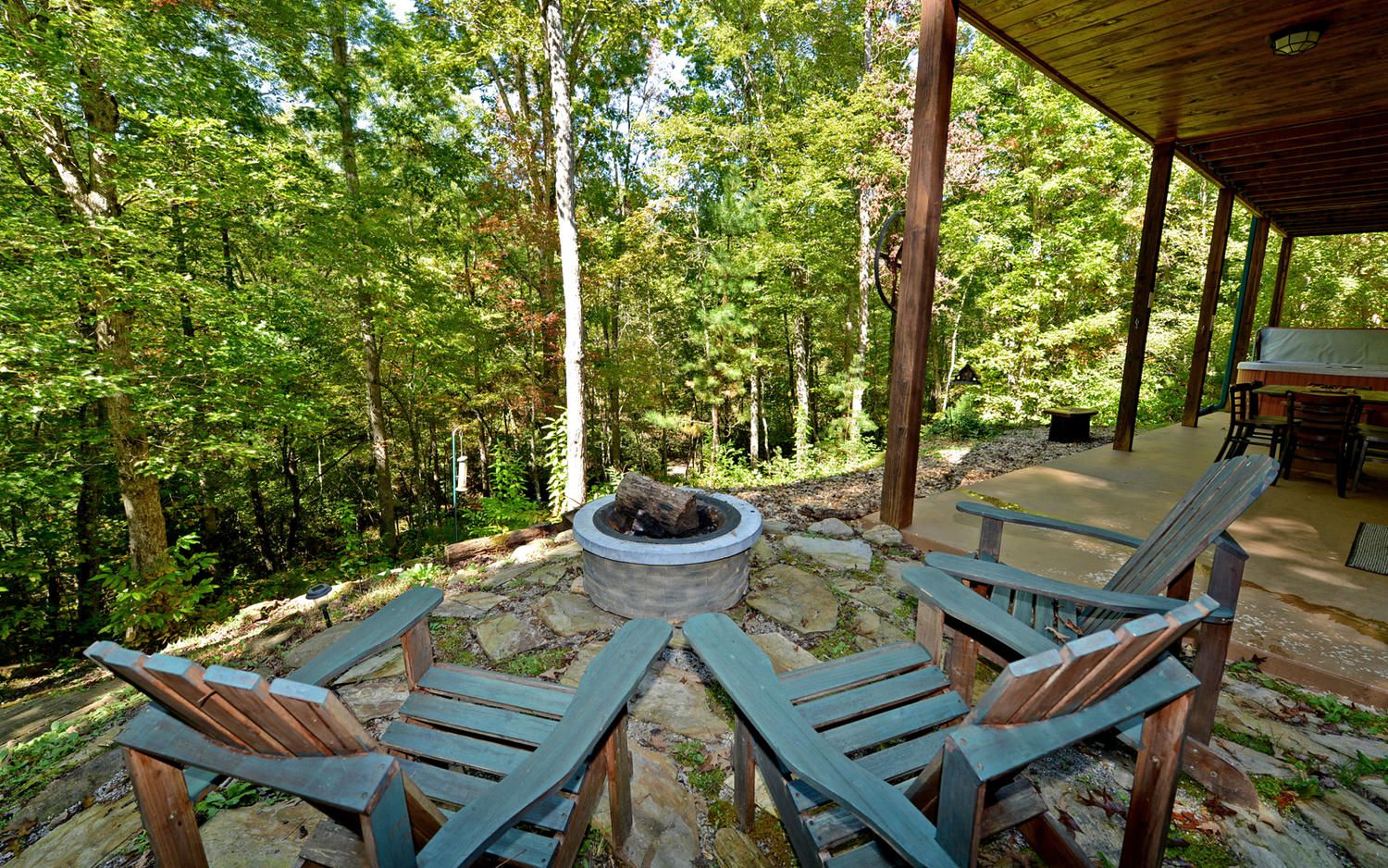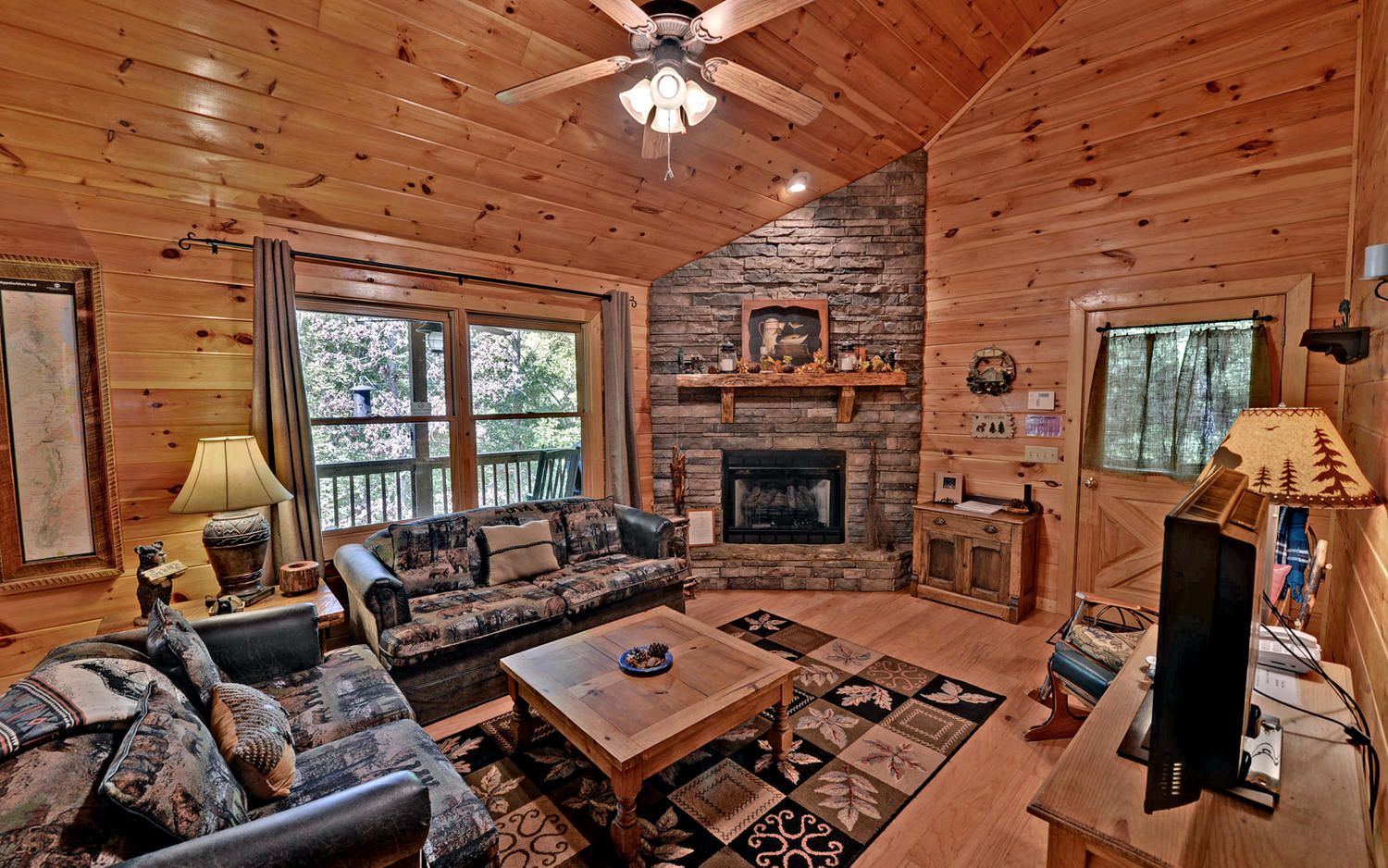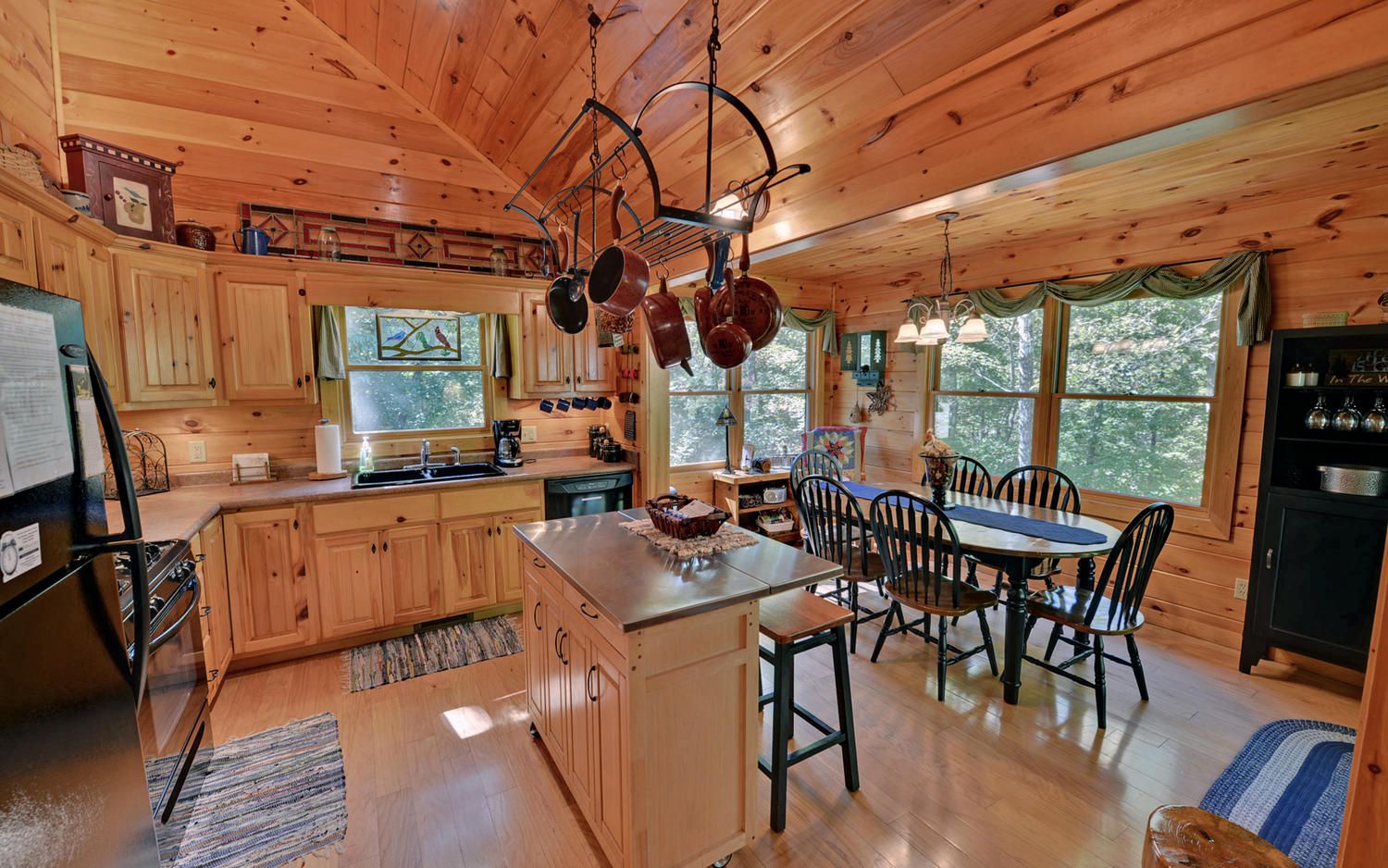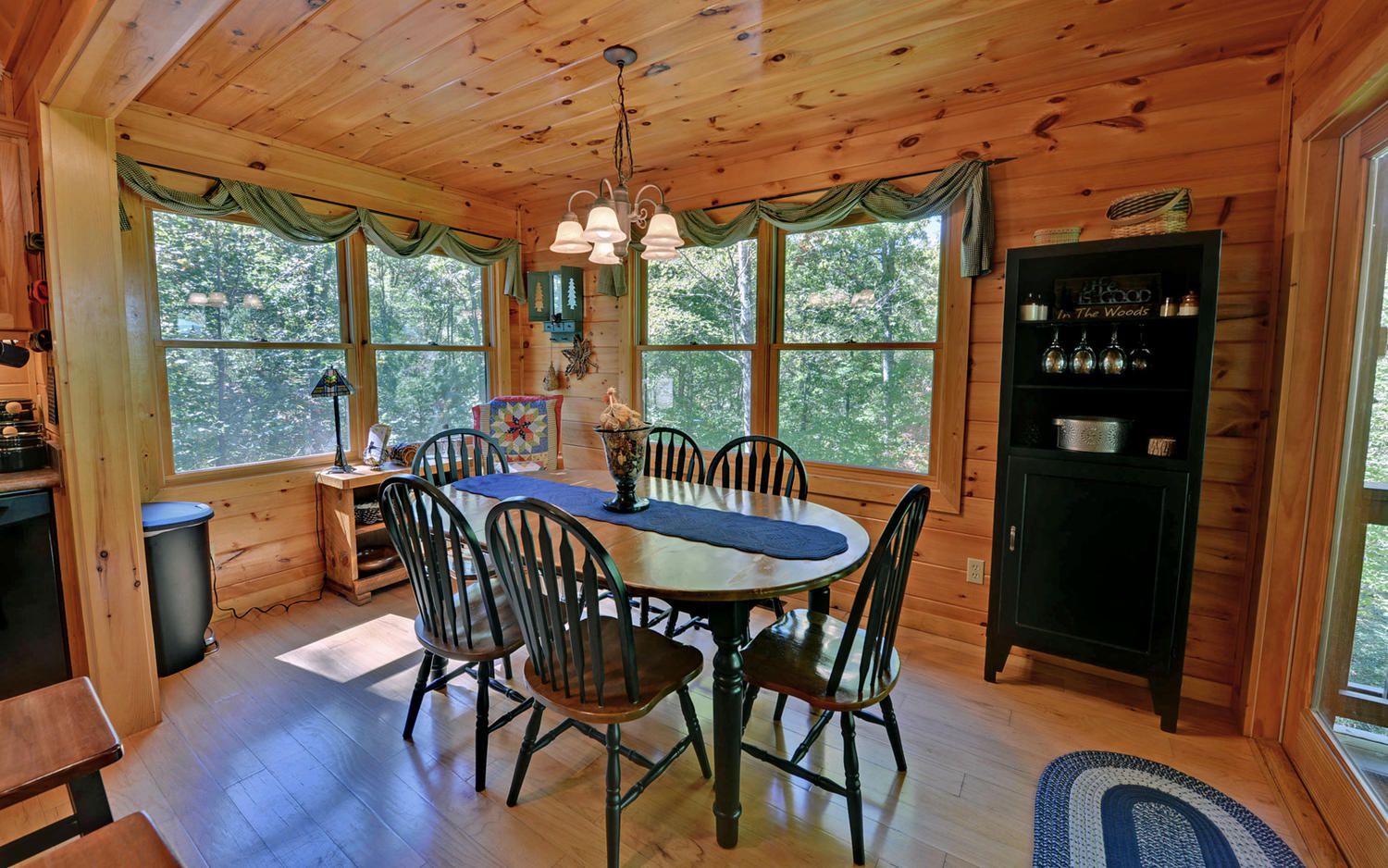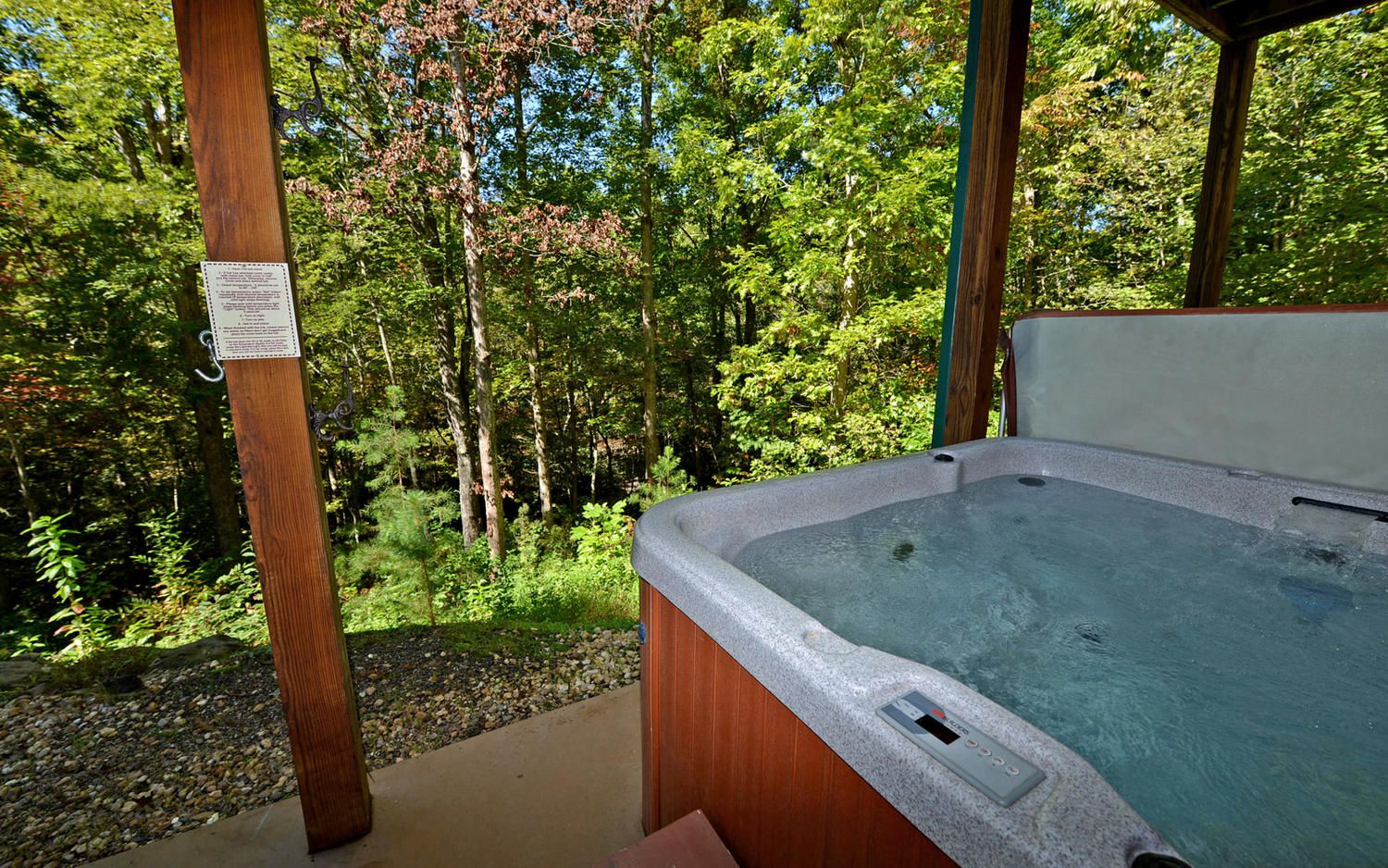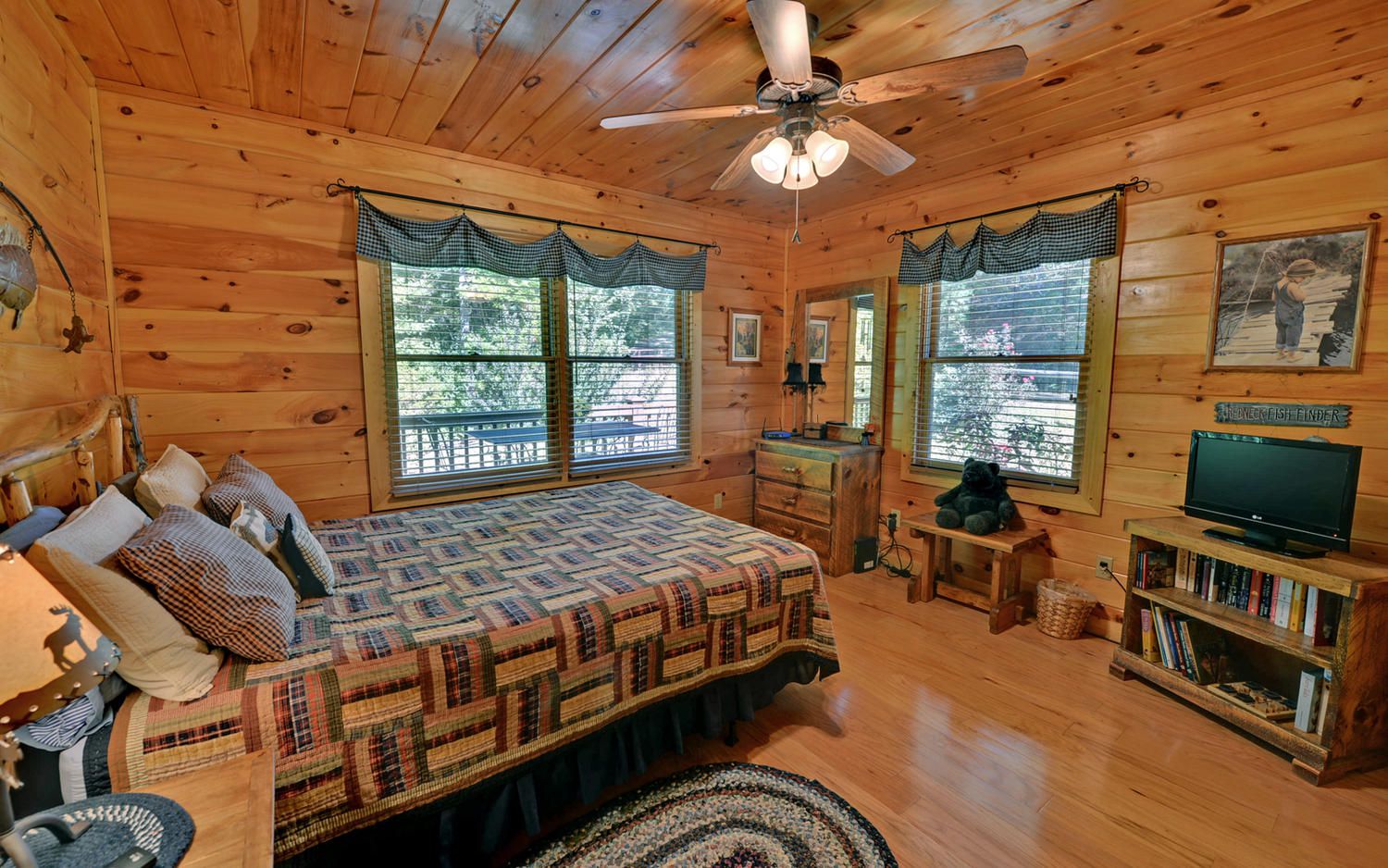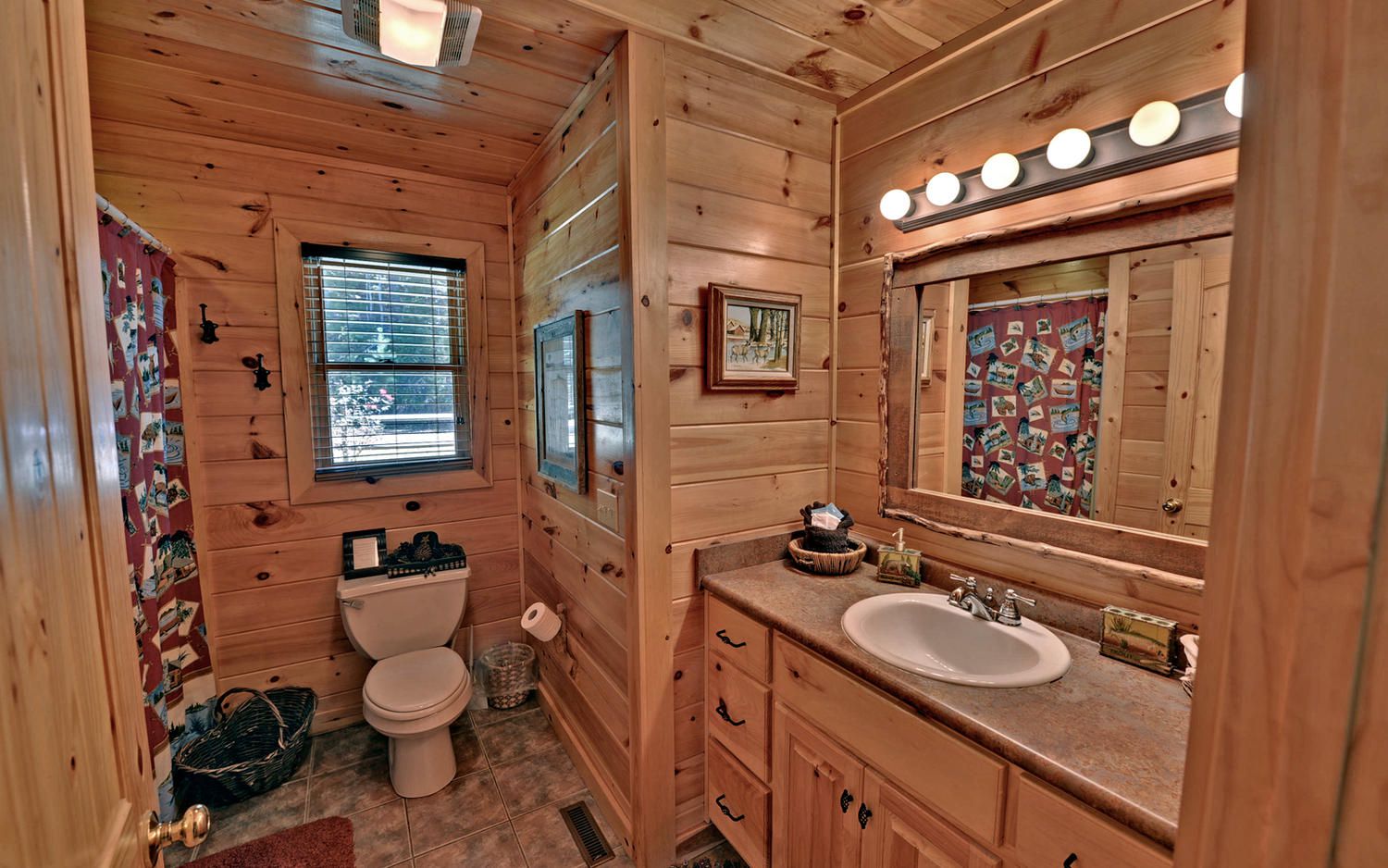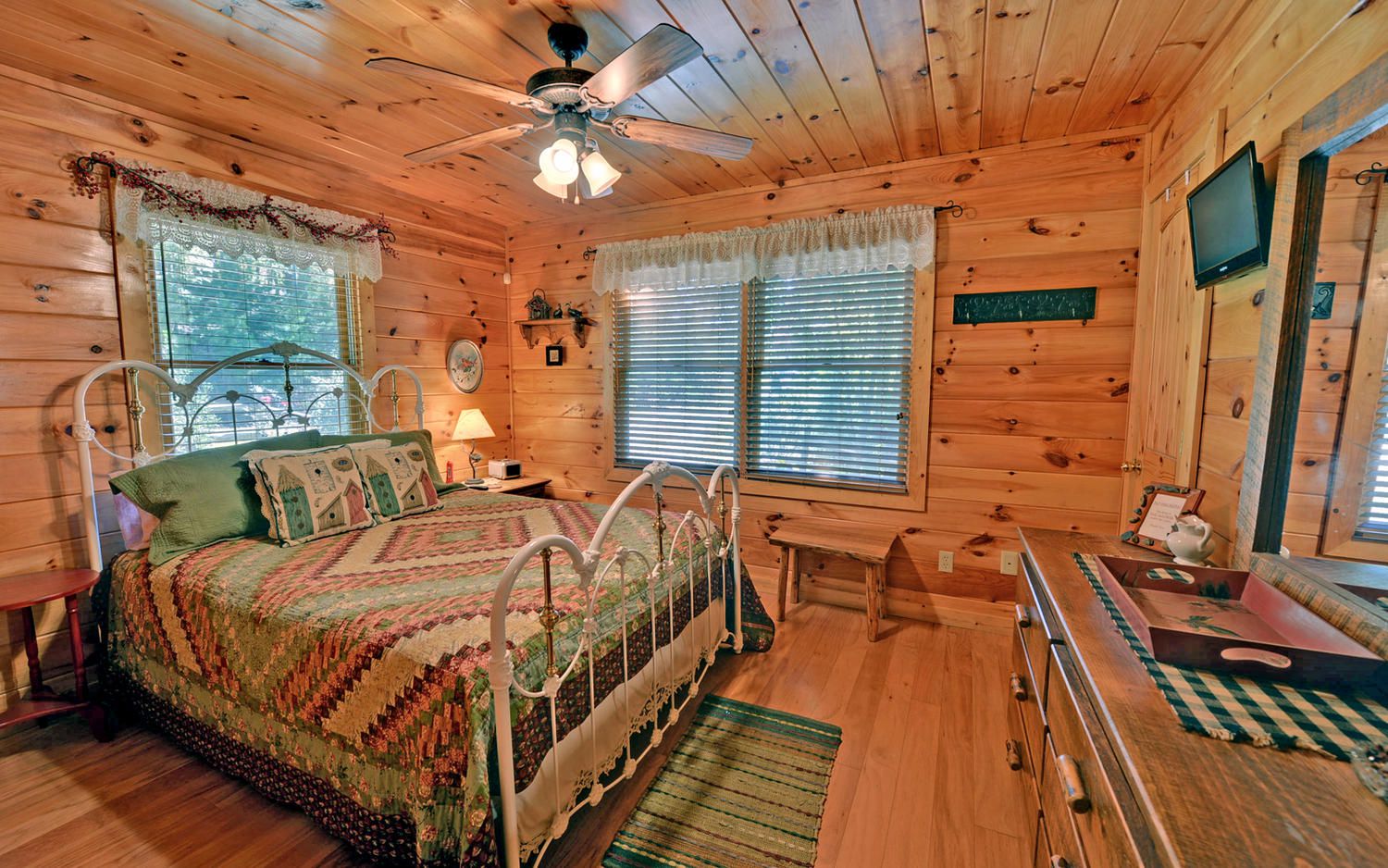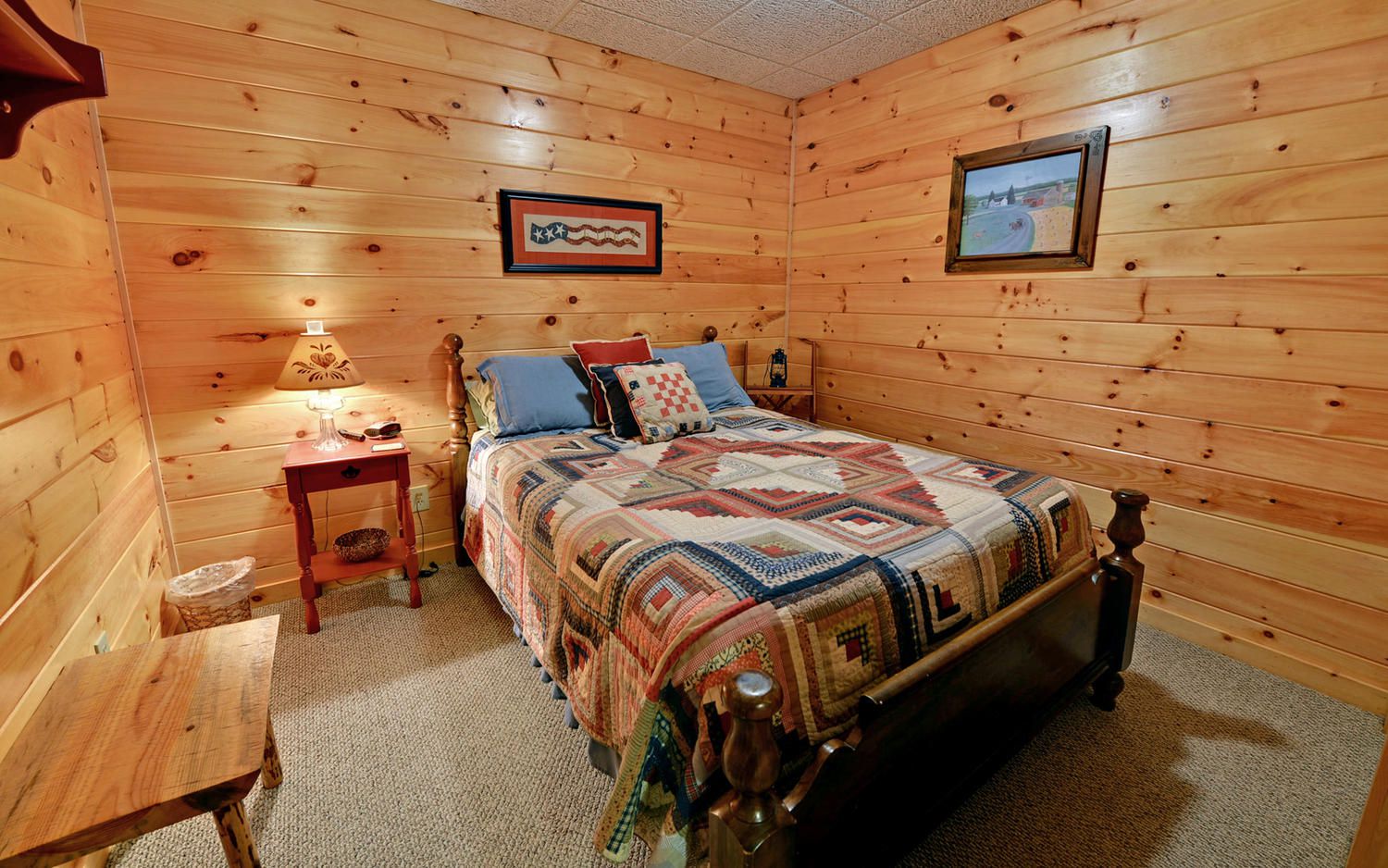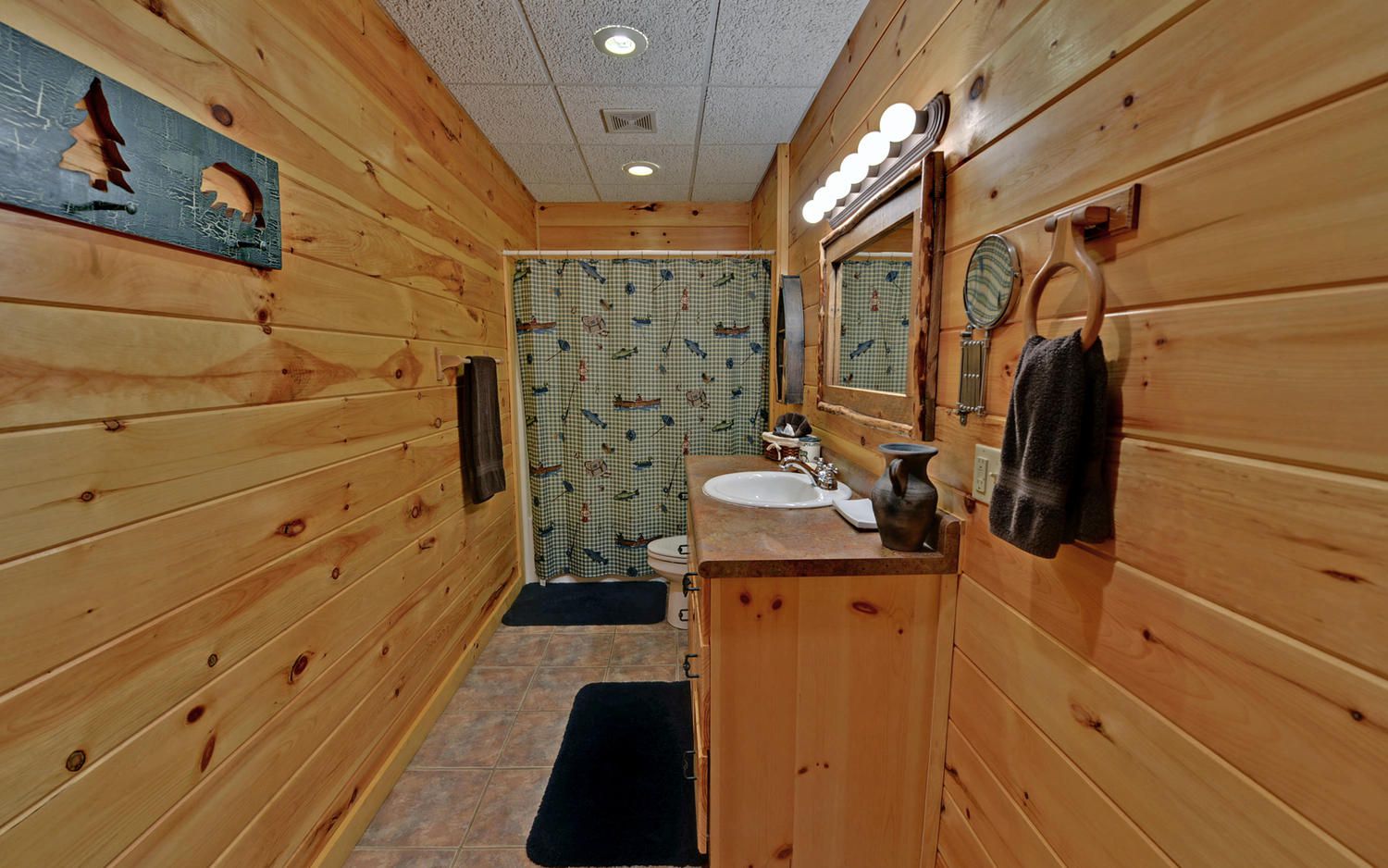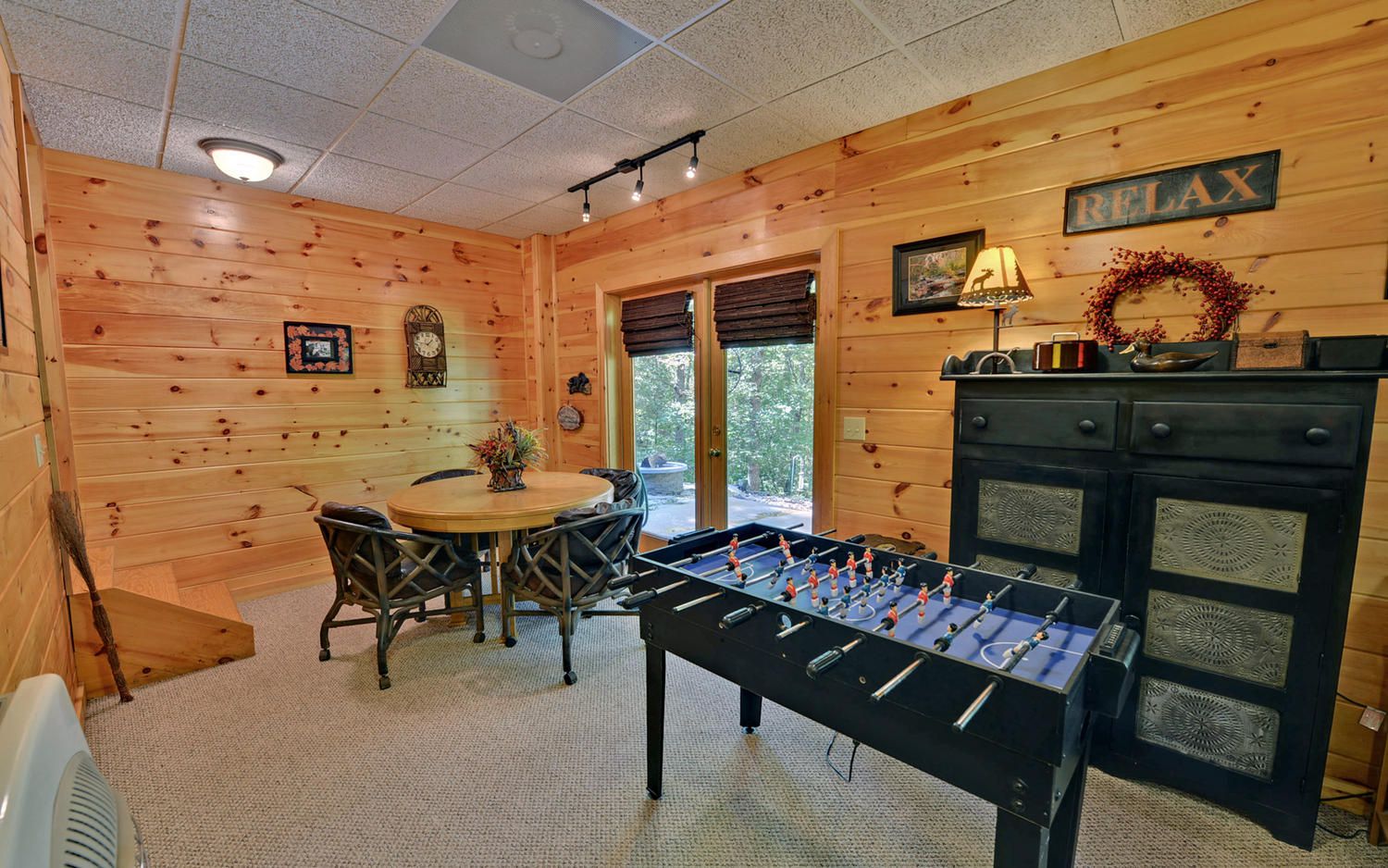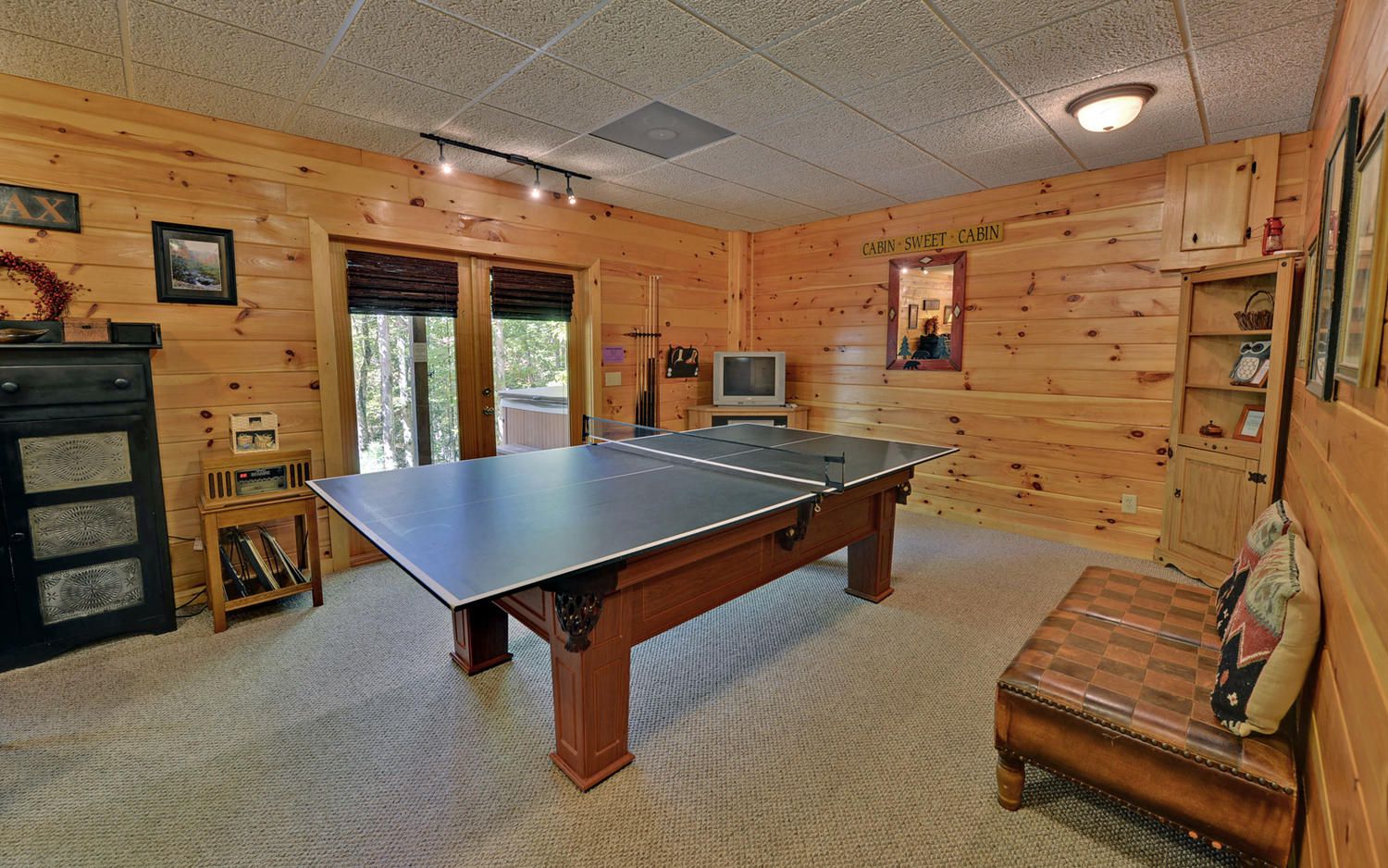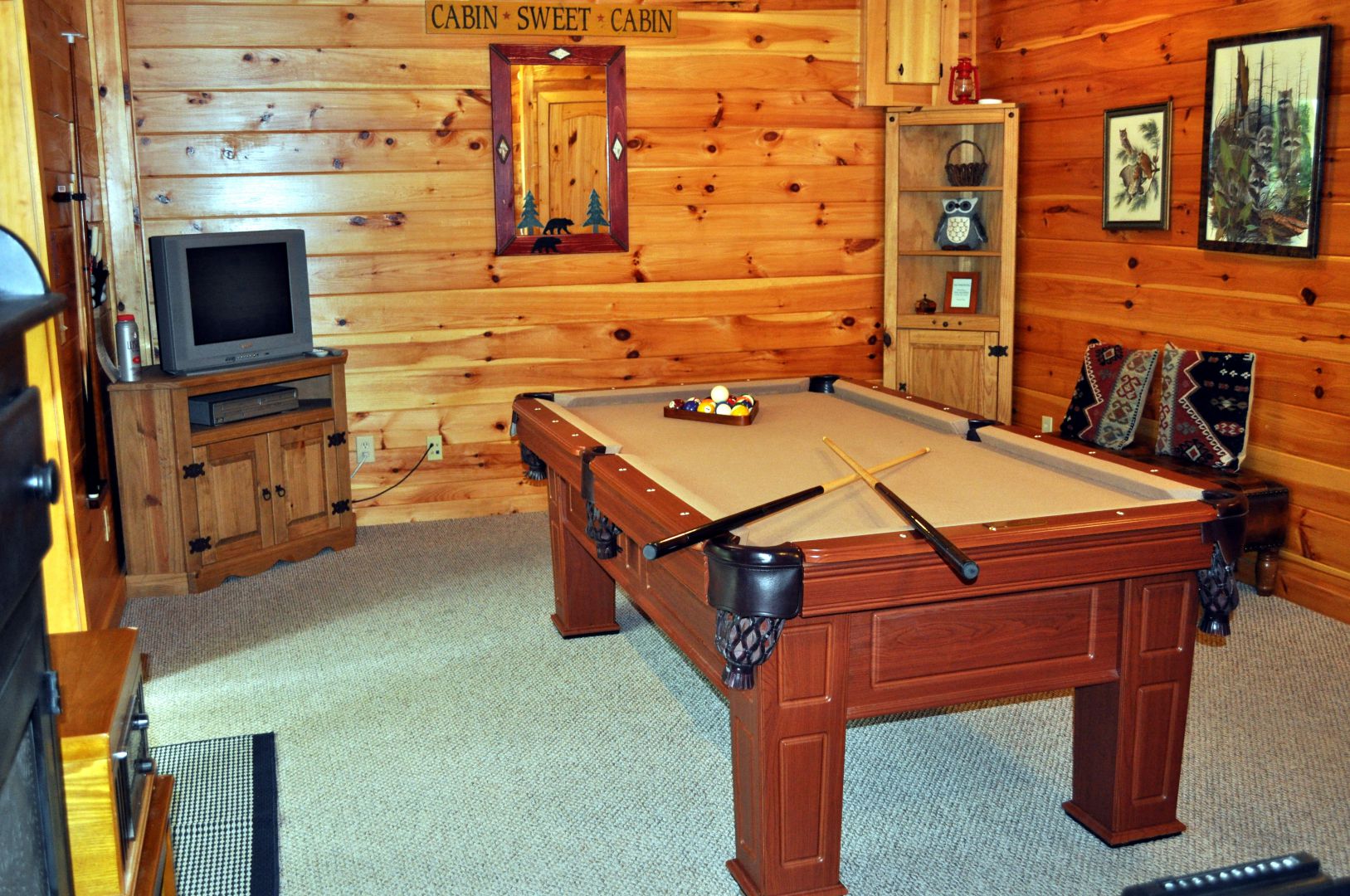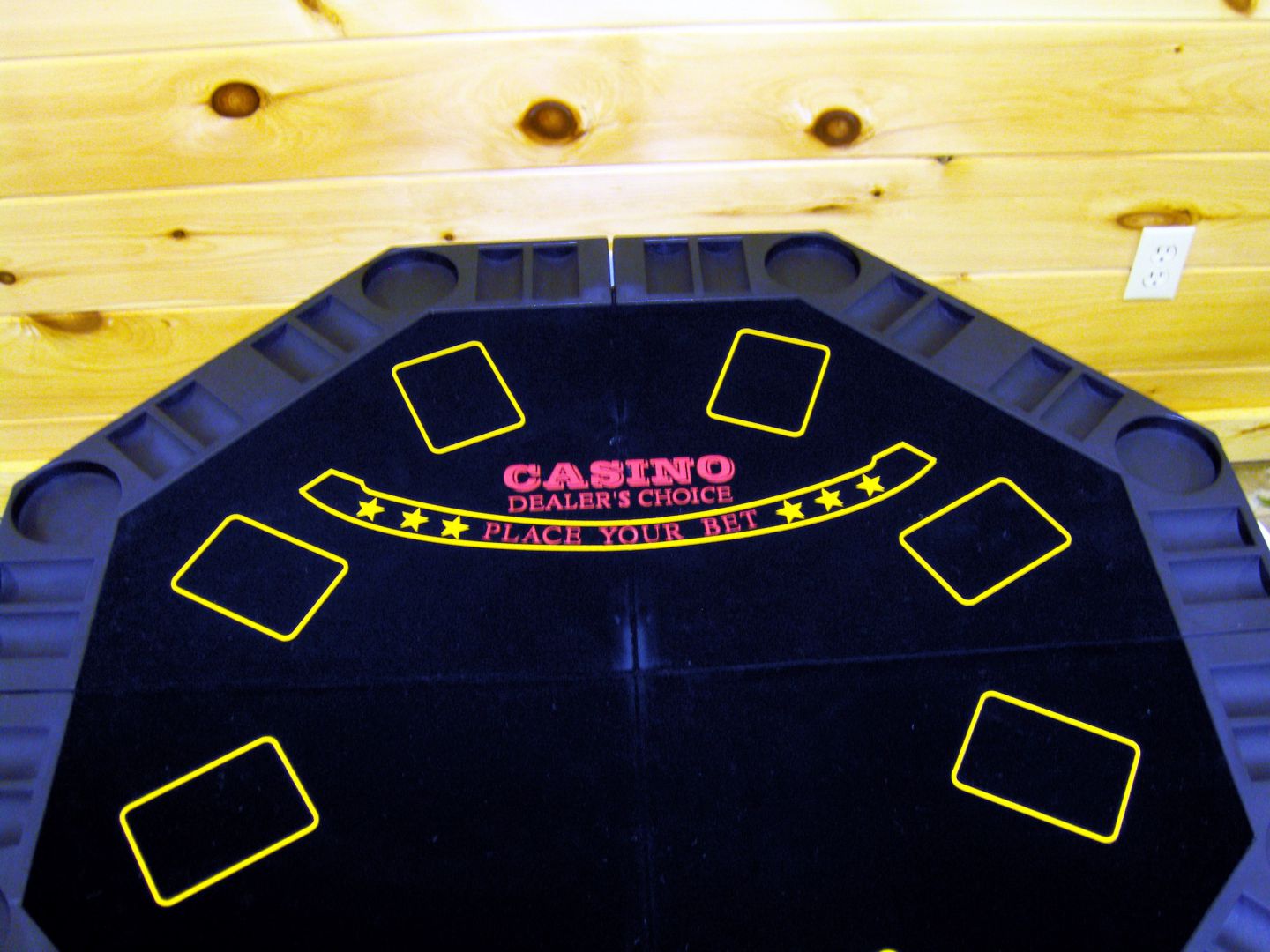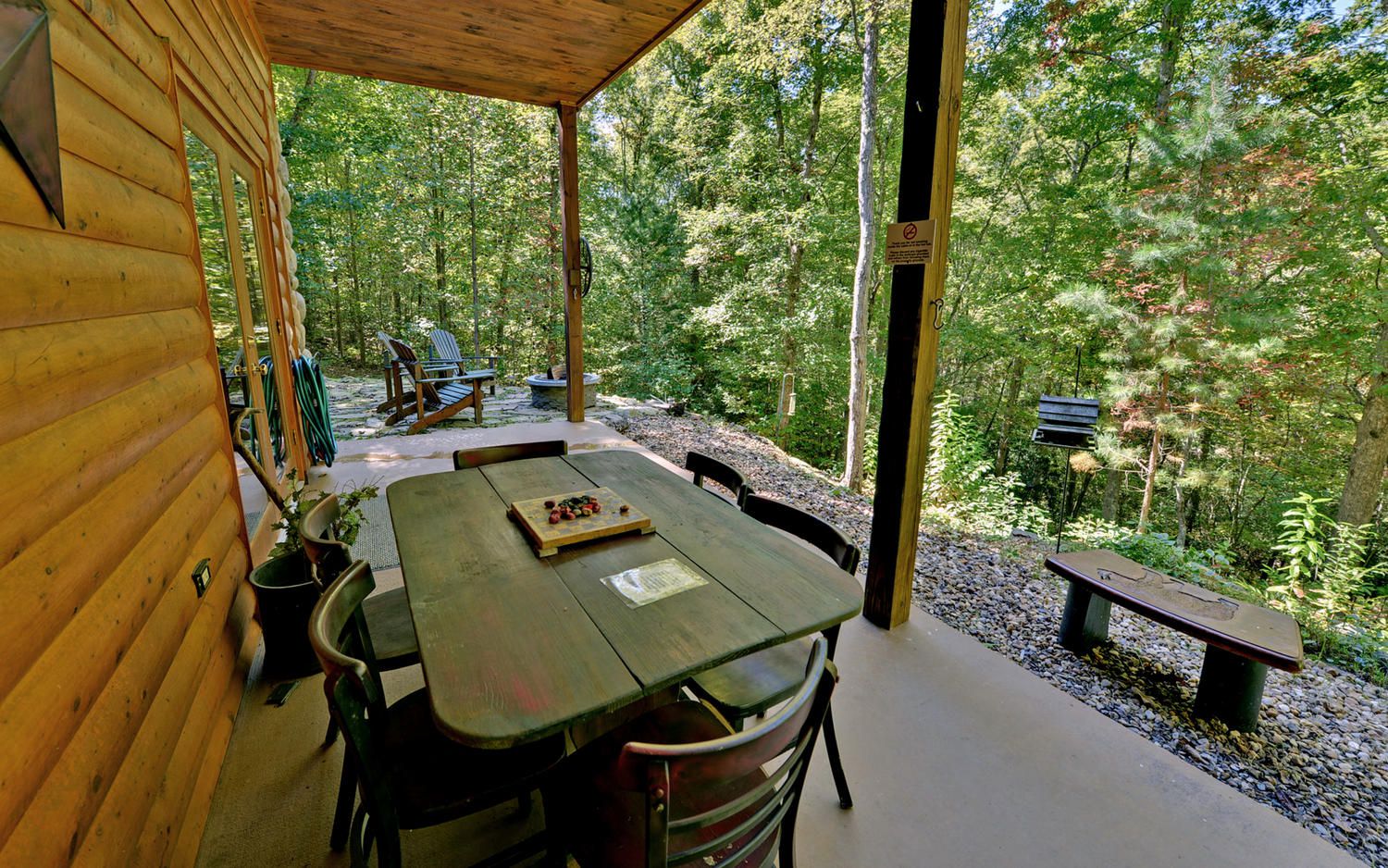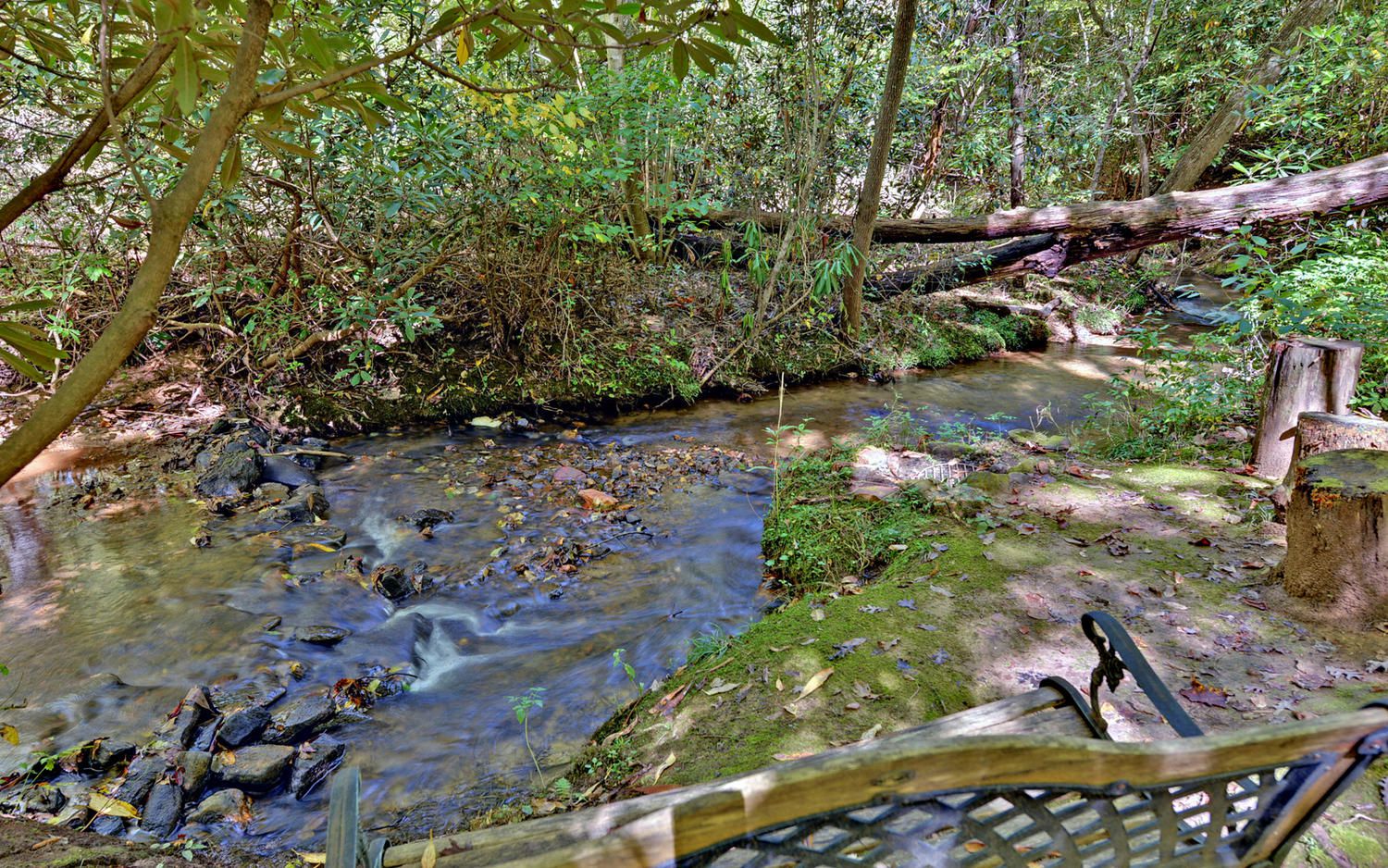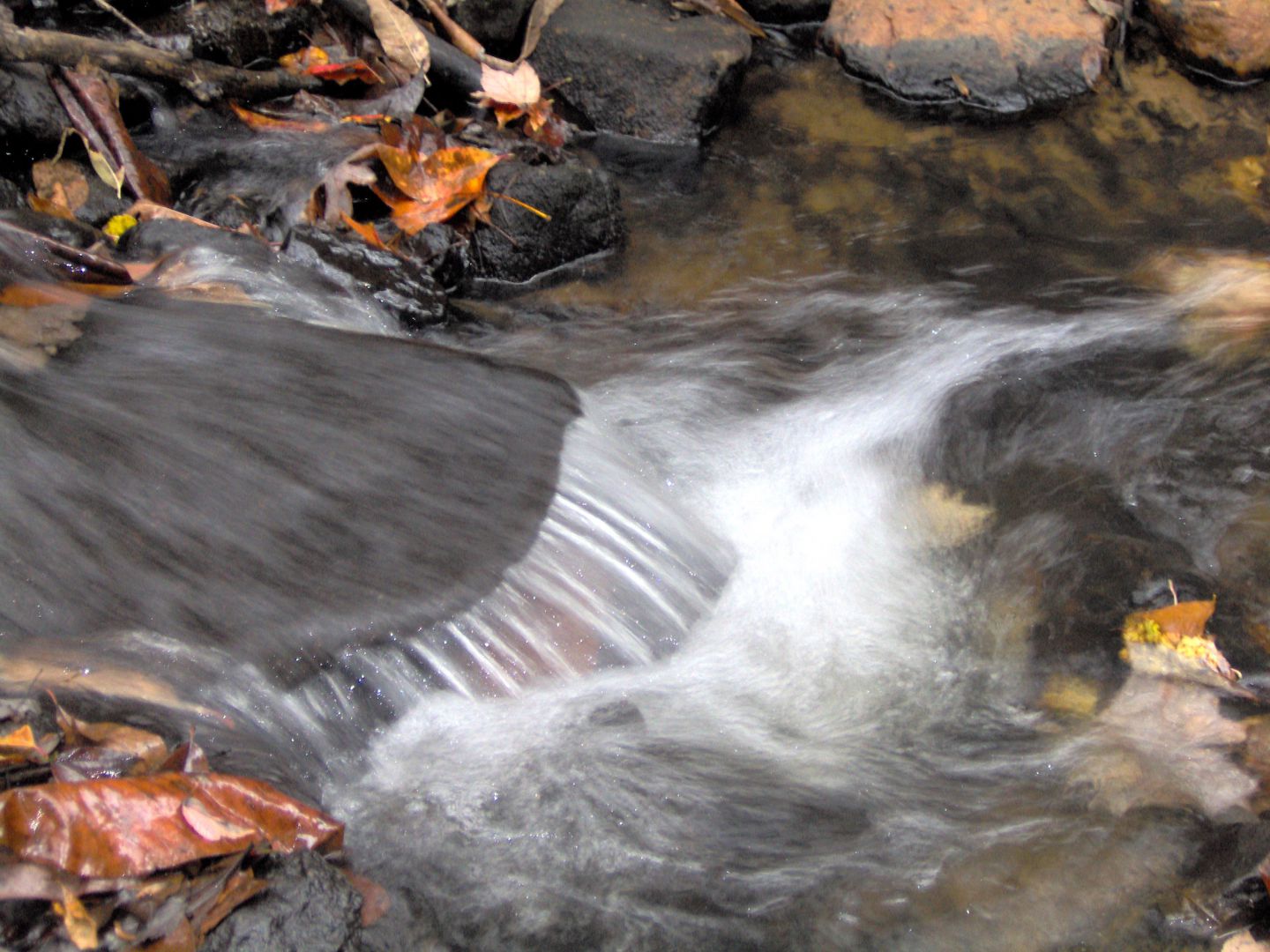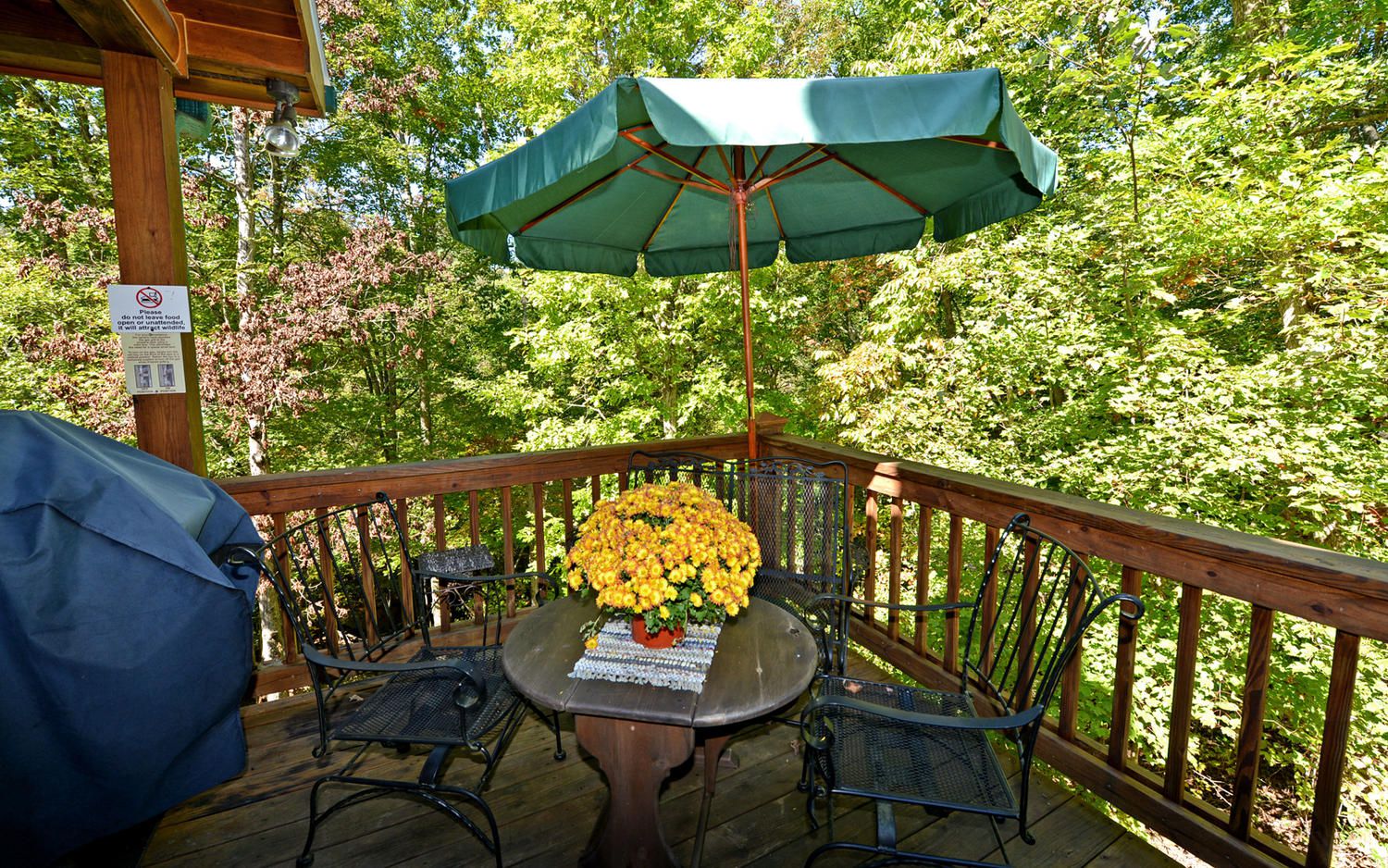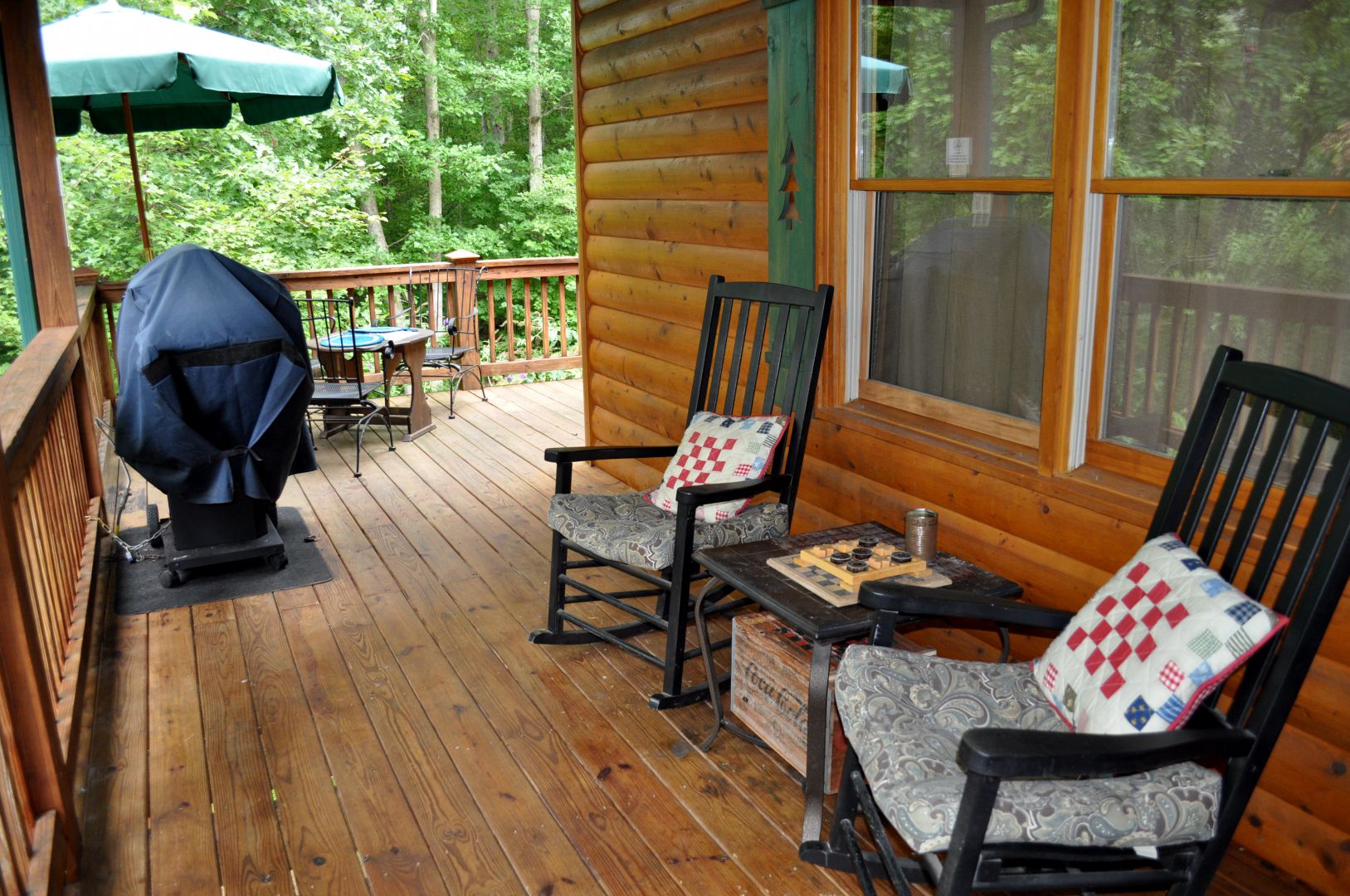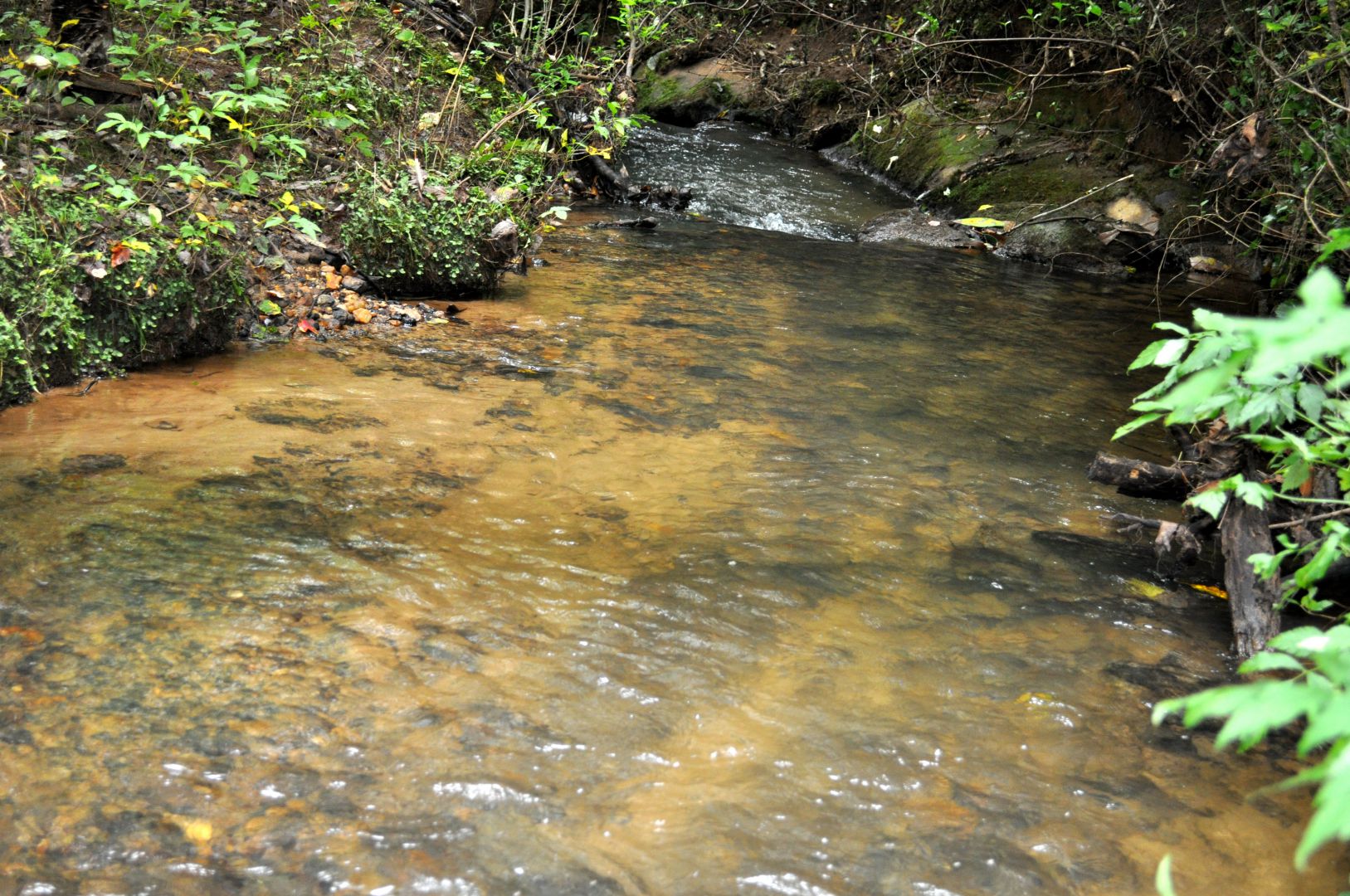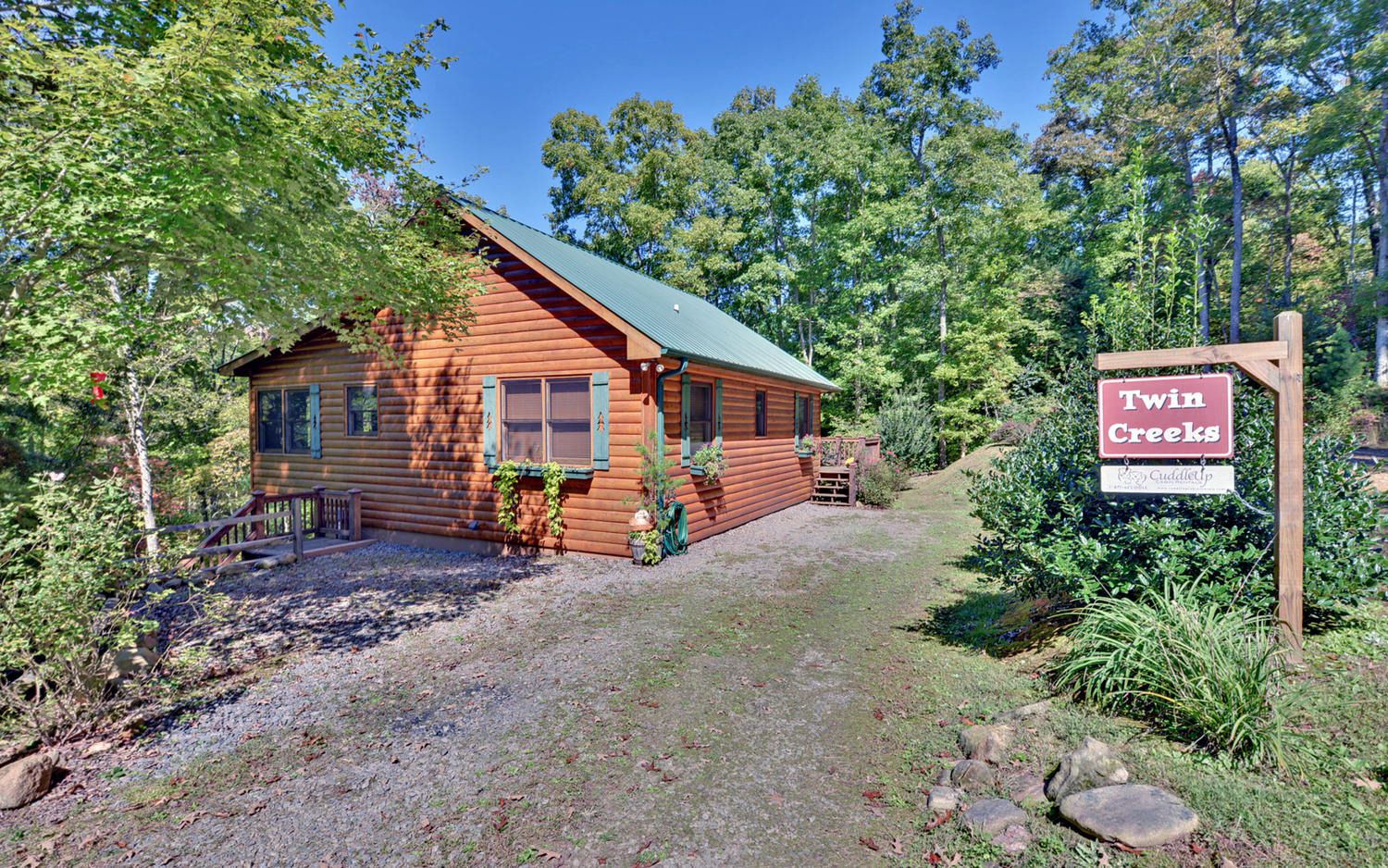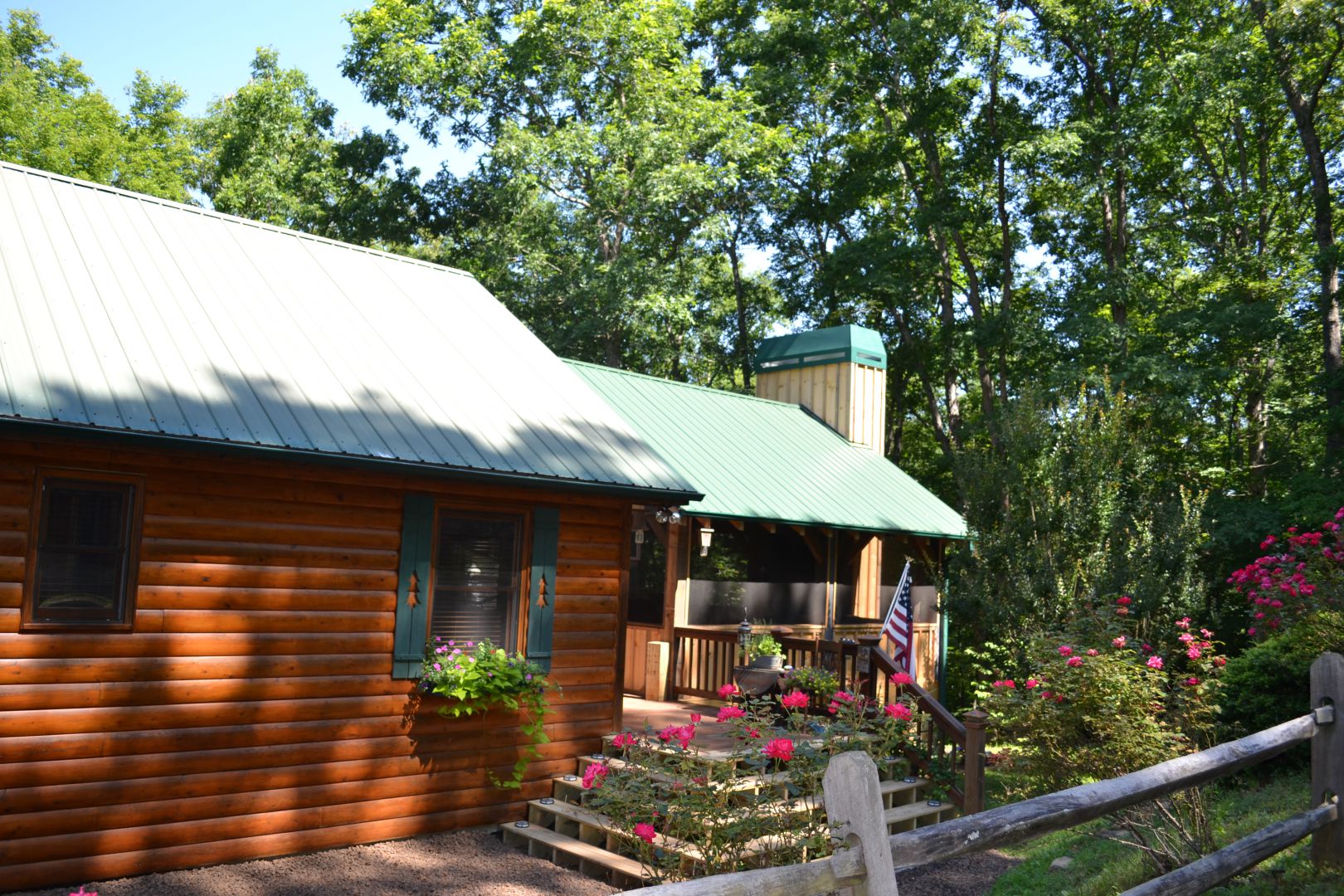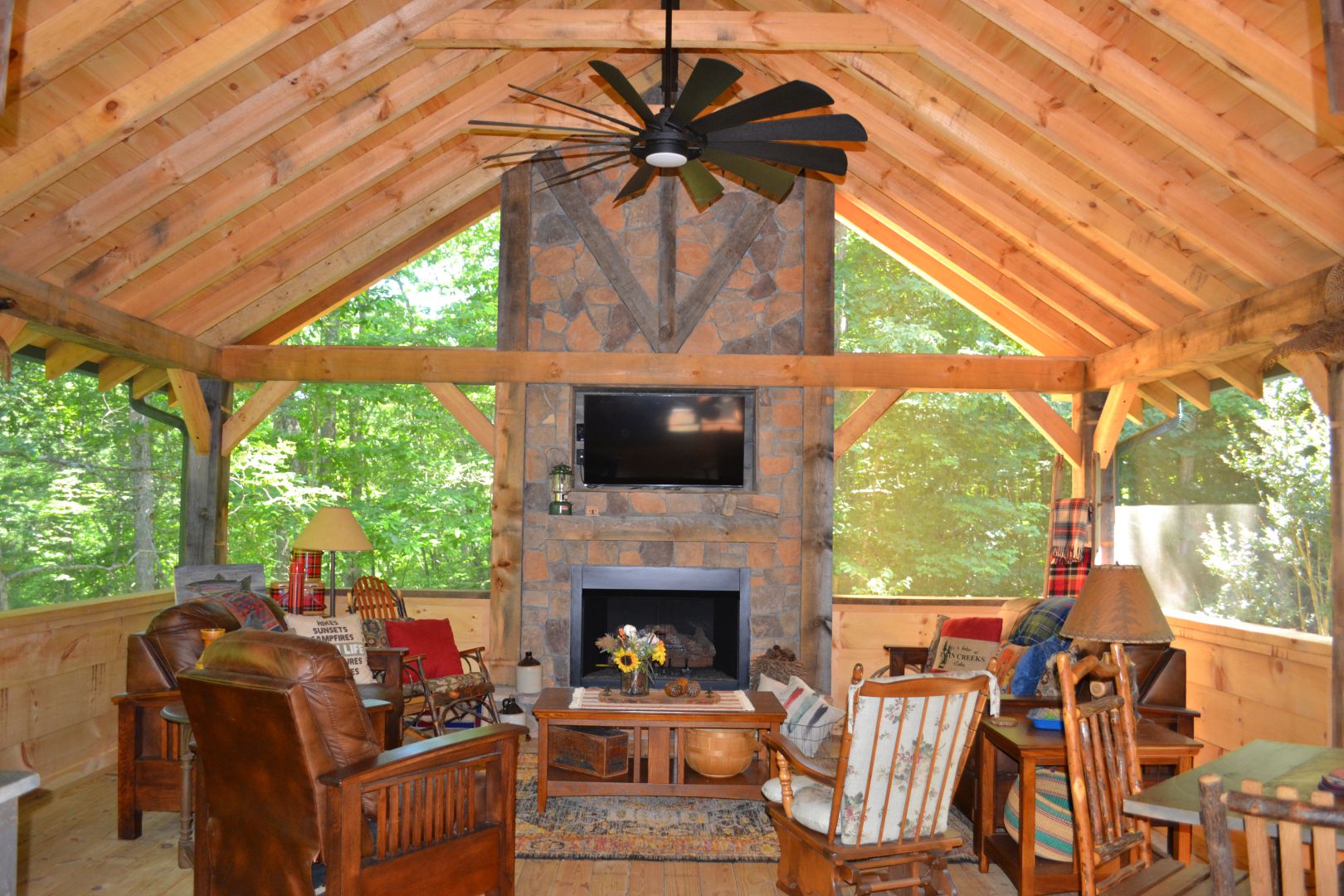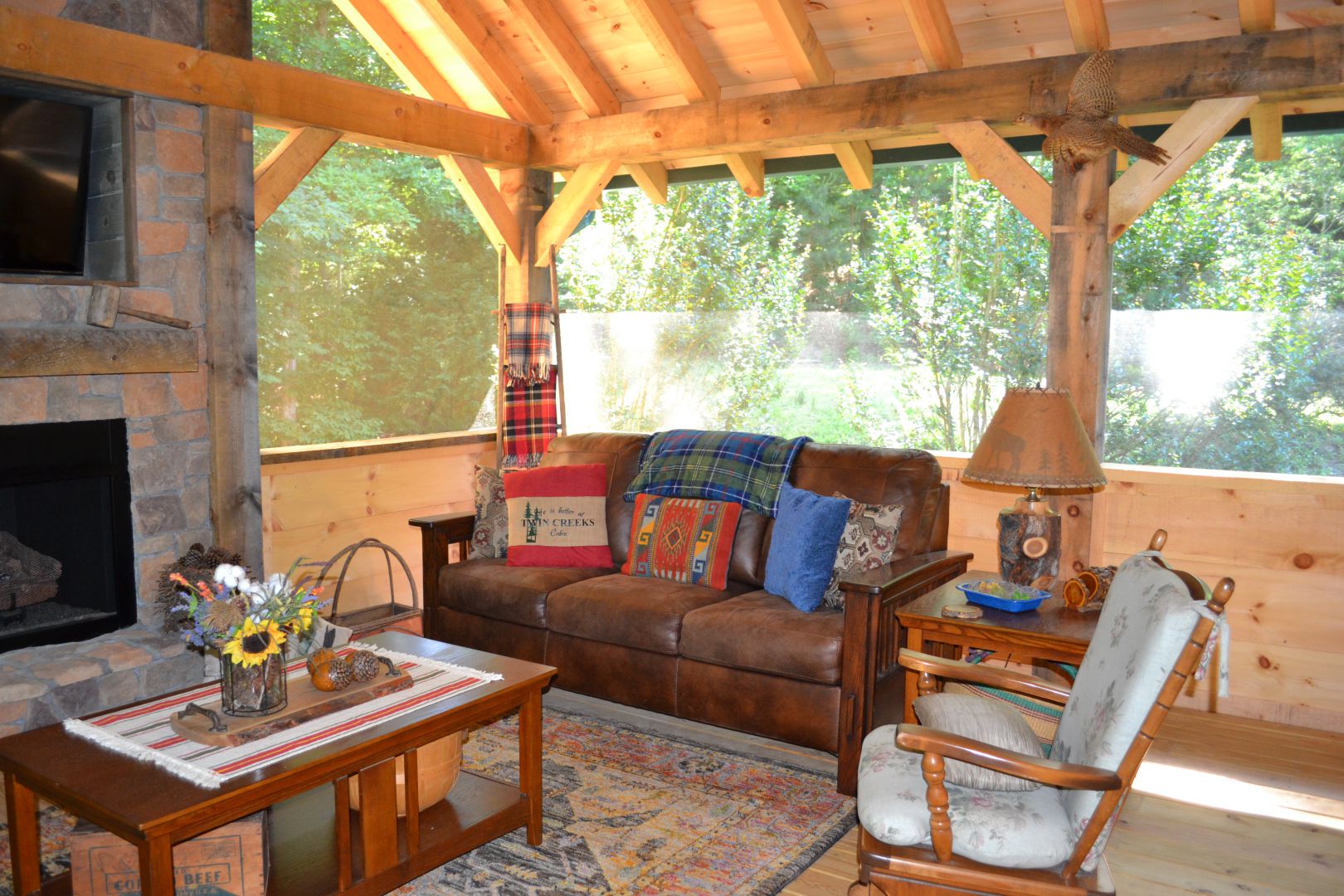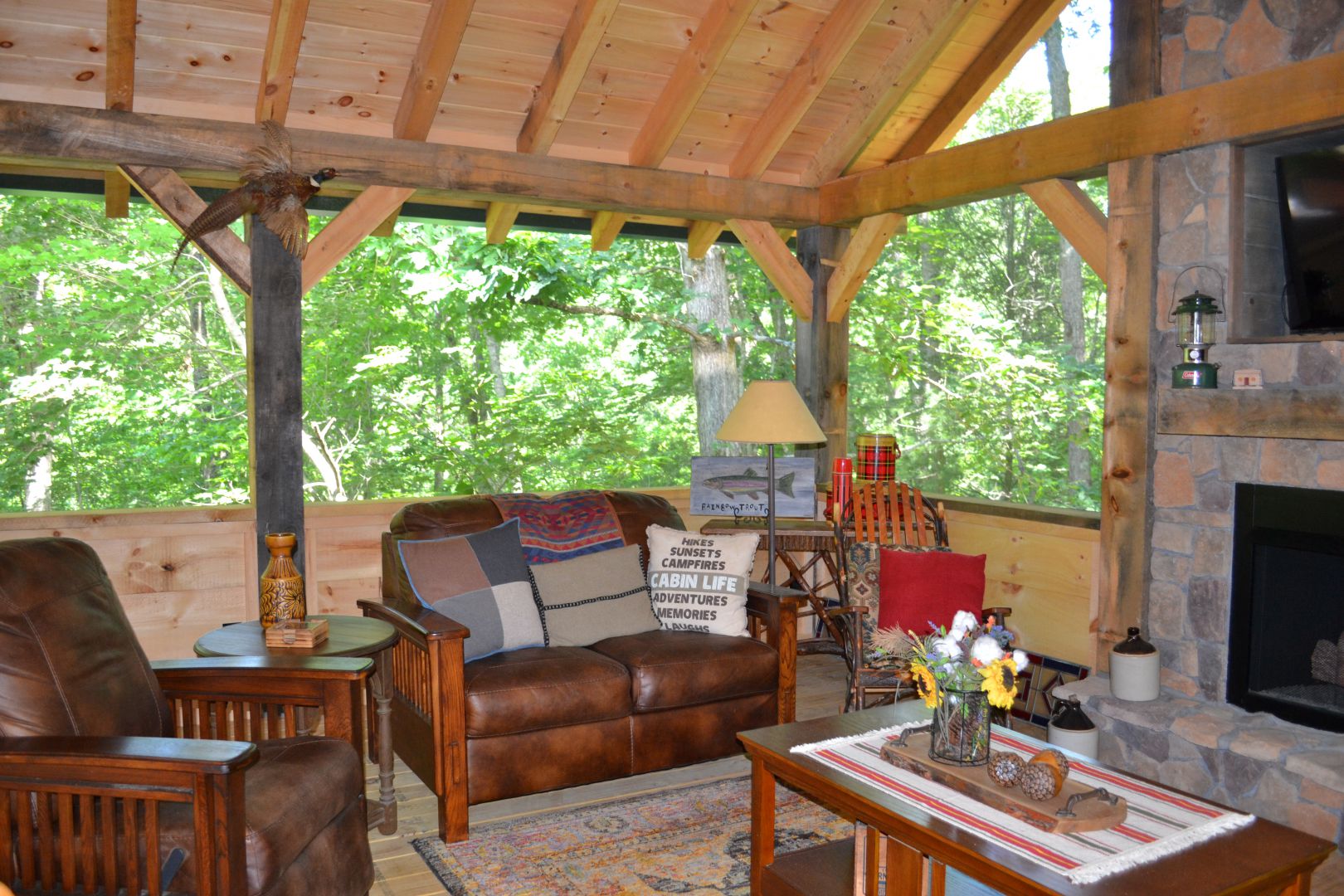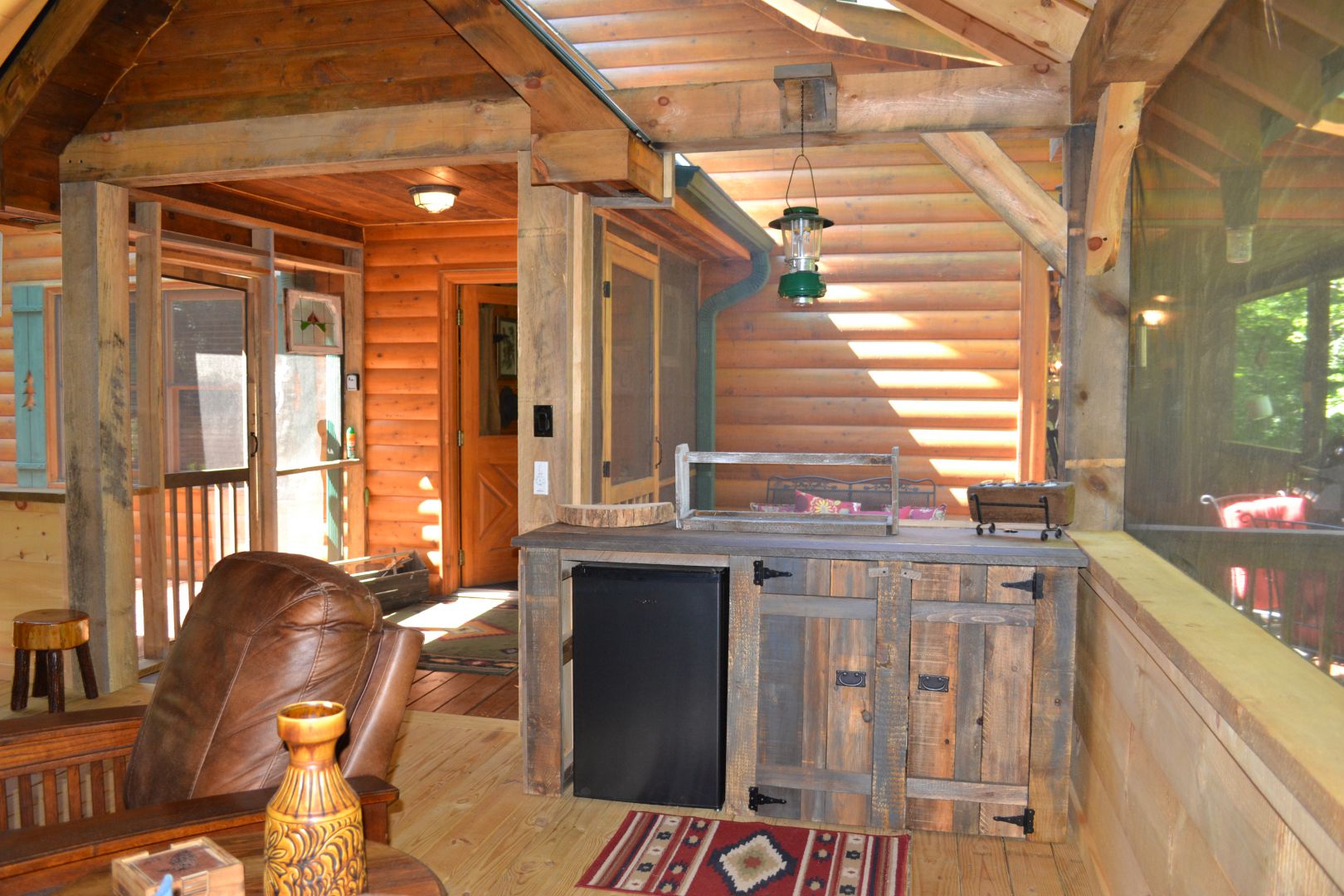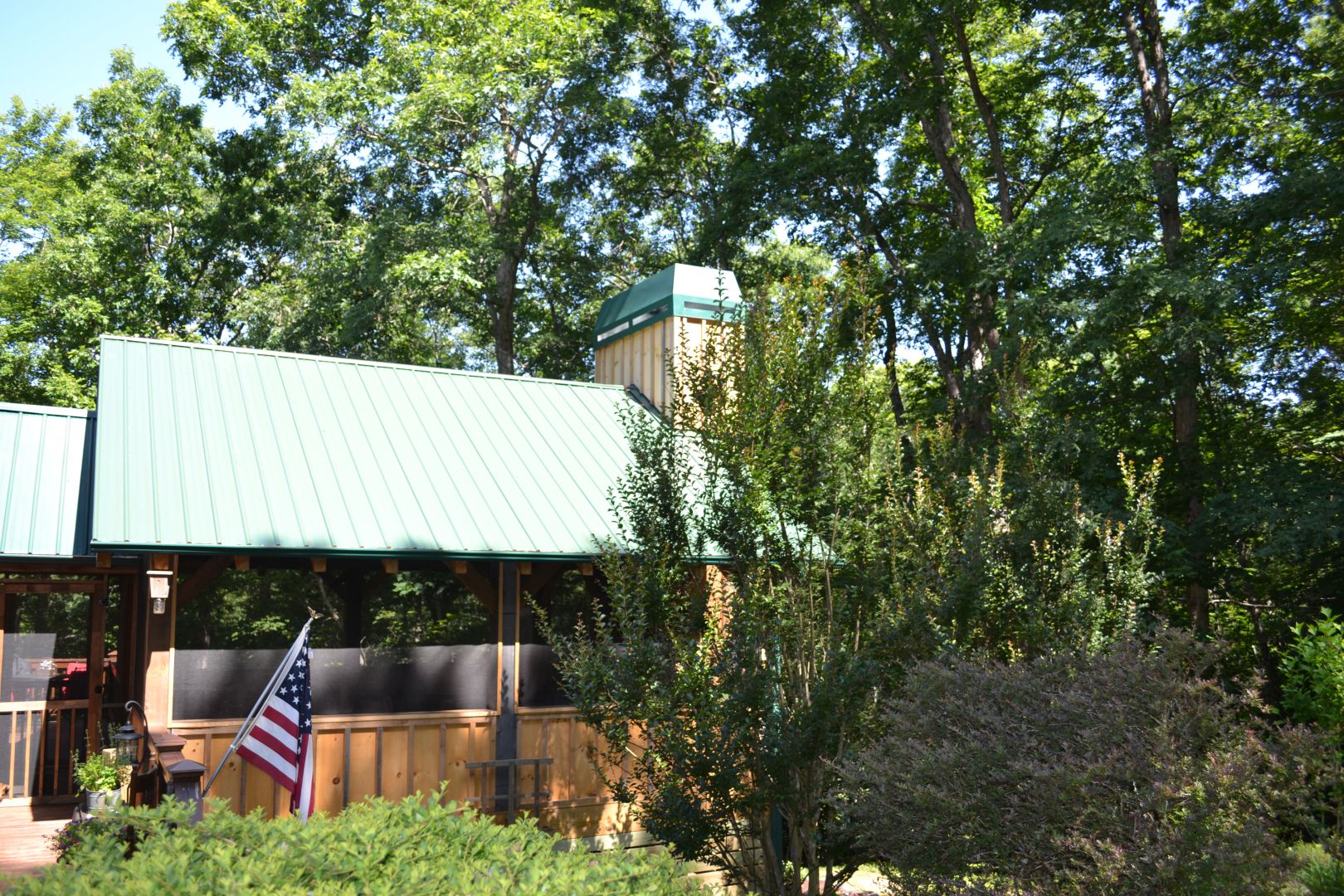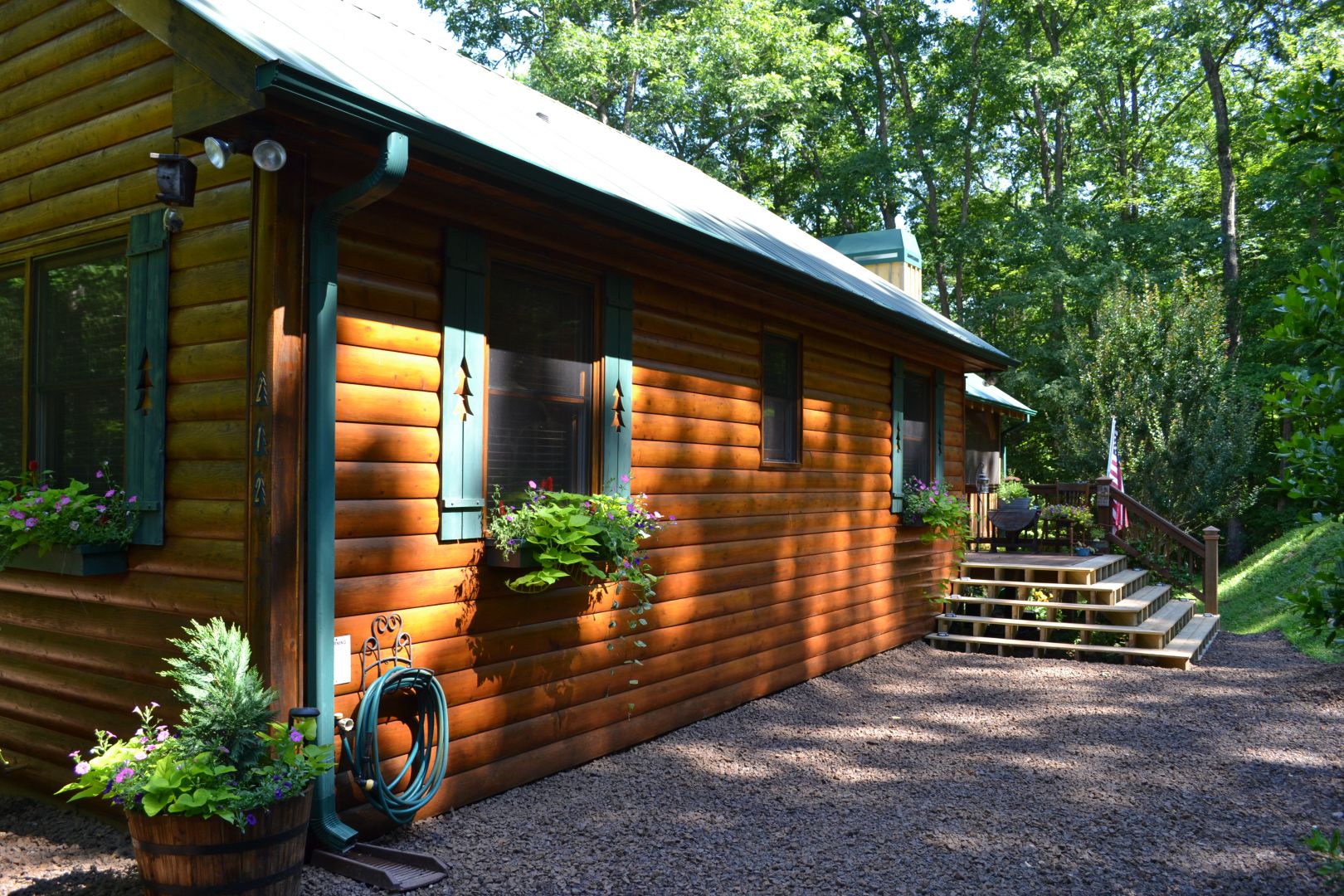 «
»
| | |
| --- | --- |
| Guests | 8 |
| Bedrooms | 3 |
| Bathrooms | 2 |





Reviews





Could not ask for a better spot to get away from it all! We loved it. We had a great time, coffee on the deck was amazing every morning.
Lewis Family
October 20, 2019





Loved the remoteness and creek
Farrington Family
October 13, 2019





Beautiful cabin! We had a great stay! Very clean and super easy checking in ... loved the privacy!!
Landrum Family
October 6, 2019





Cabin has everything you need and was a great place for a getaway weekend! Right next to all the rafting on the Ocoee! Highly recommend!
Jones Family
September 29, 2019





Beautiful place, was so much fun!
Cooke Party
September 15, 2019





Cabin was great, no squeaks in the floor like many cabins and the tranquility of the location was awesome!
Howser Family
August 21, 2019





The place was clean, in a good location and had great amenities for the kids. The cabin is located close to local grocery stores and shops
Shields Family
August 11, 2019





Cabin was perfect and cuddle up did an amazing job of answering our needs. Quick to responding to any questions or concerns
Cotter Family
August 2, 2019





This cabin is one of the top cabins around for the price. If you want a cozy mountain home with a super fun game room and comfortable outdoor spaces then book now. We loved the multiple fire pits, especialy the creek side one
White Family
June 3, 2019





We couldn't be happier with our experience at Twin Creeks cabin! The place absolutely exceeded our expectations. It was clean, beautifully decorated, and had so much to do that we had a hard time convincing the boys to leave to do other activities! We loved seeing the horse rides pass by the creek and the hot tub was wonderful for relaxing in the evenings. The cabin was also nice and secluded while still being close to quite a few beautiful towns and attractions. I can't wait to come back and make more memories with my family!
The Reynolds Family
May 31, 2019





This cabin was an absolute jewel. It was beautifully decorated, clean, and perfectly situated to where you can't see another cabin (there is one near you but pretty well hidden) and yet you are still so close to beautiful towns and lots of things to do! My family and I will definitely be coming back
May 30, 2019





From the drive up to the cabin itself and the property, everything was like a dream. It was so beautiful, especially the creek where we spent a good amount of time. This was the perfect cabin to stay in for our kids' first experience in another state (from Florida). We made some amazing memories we'll cherish forever. The hardest part will be leaving this little piece of paradise!
Smith Family
March 18, 2019





Twin Creeks is the best! We loved the isolation and that we were in the woods (the no-mountain view was ok). This cabin has everything you could think of!
Emily
May 31, 2018





It was amazing!! It was our first time in Tennessee and it rained a lot, but was perfect!! Perfect honeymoon!! The only thing I would change, Tell the guests to bring bird seed, if they want to see more birds! We had a hard time finding bird seed
Grant
April 29, 2018





Twin Creeks cabin was very relaxing, fun & just what we needed for a peaceful get-a-way!!!!!
Rita
November 15, 2017





It felt like home. We needed a private getaway and got exactly that. We had perfect weather, cooked on the grill and the fire pit, watched birds and hiked the nearby trails and got to take a leisurely horseback ride through the local are
Stephanie
November 7, 2017





Michael
October 31, 2017





It was the best vacation I've ever had. The cabin was perfect with everything we could possibly need and more. We want to buy it and live there forever!
Deannah
September 20, 2017





We just relaxed and enjoyed the piece and quiet with our kids and grandchildren, WE came up here for the solar eclipse and cuddleup supplied the glasses!!,what a wonderful cabin!! clean, well maintained, the kitchen has everything you could ever
James
August 26, 2017





It was a great place to stay.
Denise
August 9, 2017





Loved it. My wife wants to make it a regular get-away for our family.
Robert
March 21, 2017





Loved it. My wife wants to make it a regular get-away for our family.
Robert
March 21, 2017





Jessica
March 11, 2017





Very rested which was the goal
Wanda
October 18, 2016





Property was clean and well maintained. Outside sitting areas were plentiful and the game room was a extra bonus. Very homey feel and thoroughly enjoyed my stay.
Donna
September 24, 2016





Sabrina Livingston, US Reviewed: Aug 30, 2016 Property Manager
Sabrina
August 30, 2016





Loved it! Quiet, serene, would loved to stay longer!
Dawn
August 13, 2016





Great
Stephane
April 28, 2016





We had a wonderful stay at the Twins Creek Cabin. It is truly a lovely cabin and our stay was a very relaxing. Thank you for our home away from home for a few days.
Jimmy
April 15, 2016





We love Twin Creeks, we had a great family bonding time with our 2 teens. We were never bored. We had lots to do at the cabin.
Angie
March 28, 2016





I have to come back!
Tiffany
March 8, 2016
Property Rating:





Management Rating: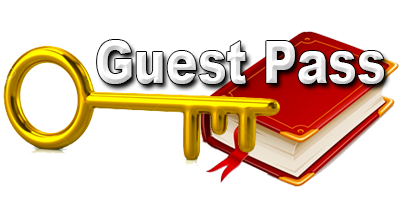 Featured Rental Cabin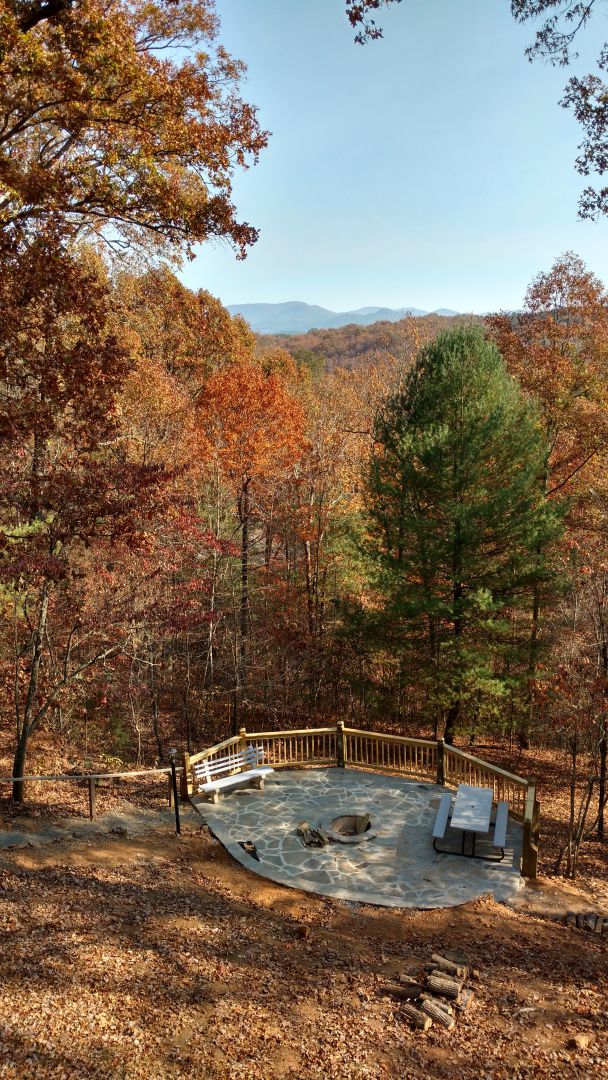 Blue Ridge
6 Guests
3 Bedrooms
3 Bathrooms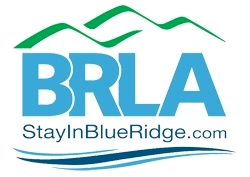 Blue Ridge Loging Association