Treasure in the Trees Cabin Rental

Year Round Mountain View with Covered Outdoor Fireplace, Trails & Community Ponds for Fishing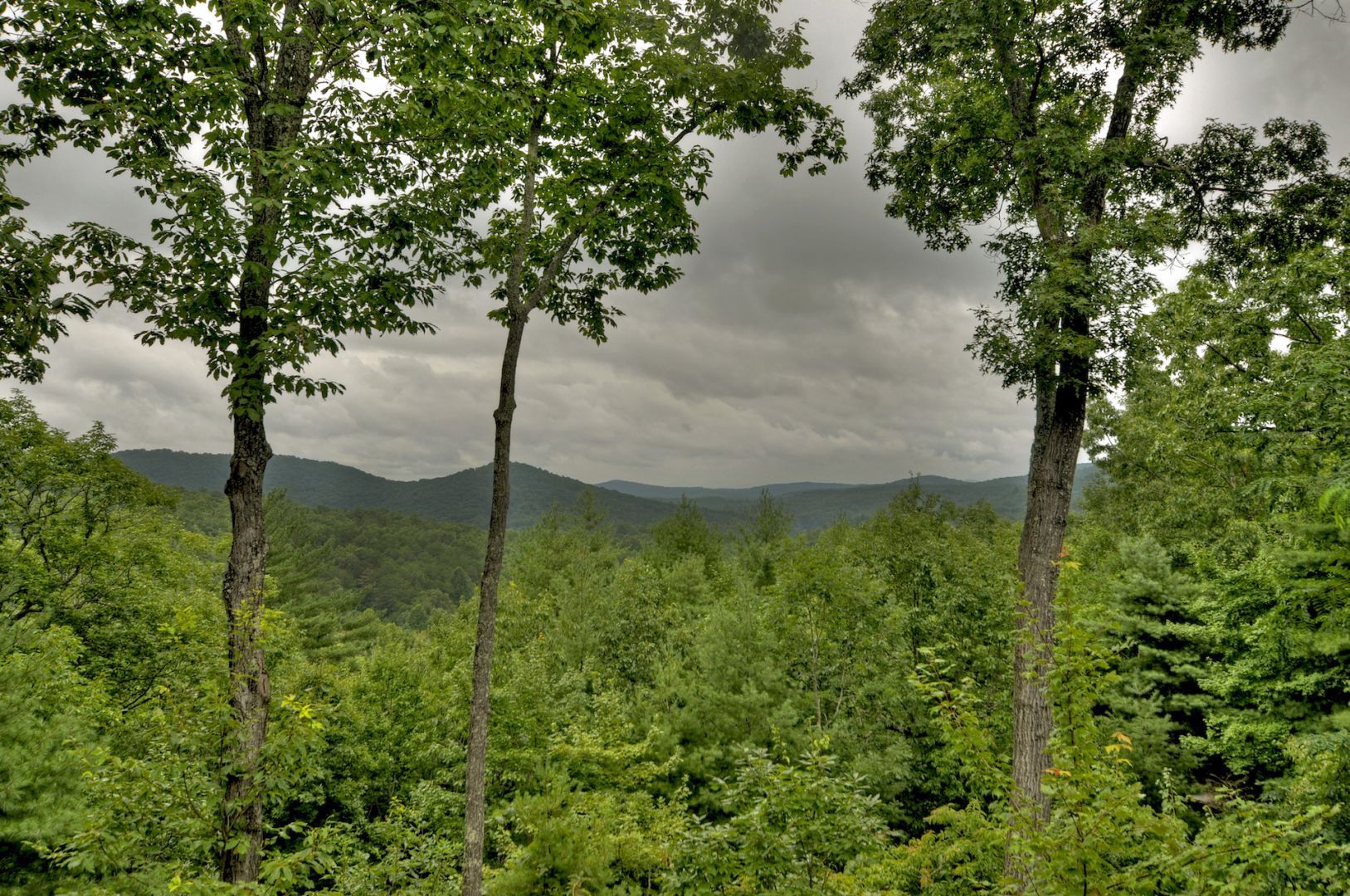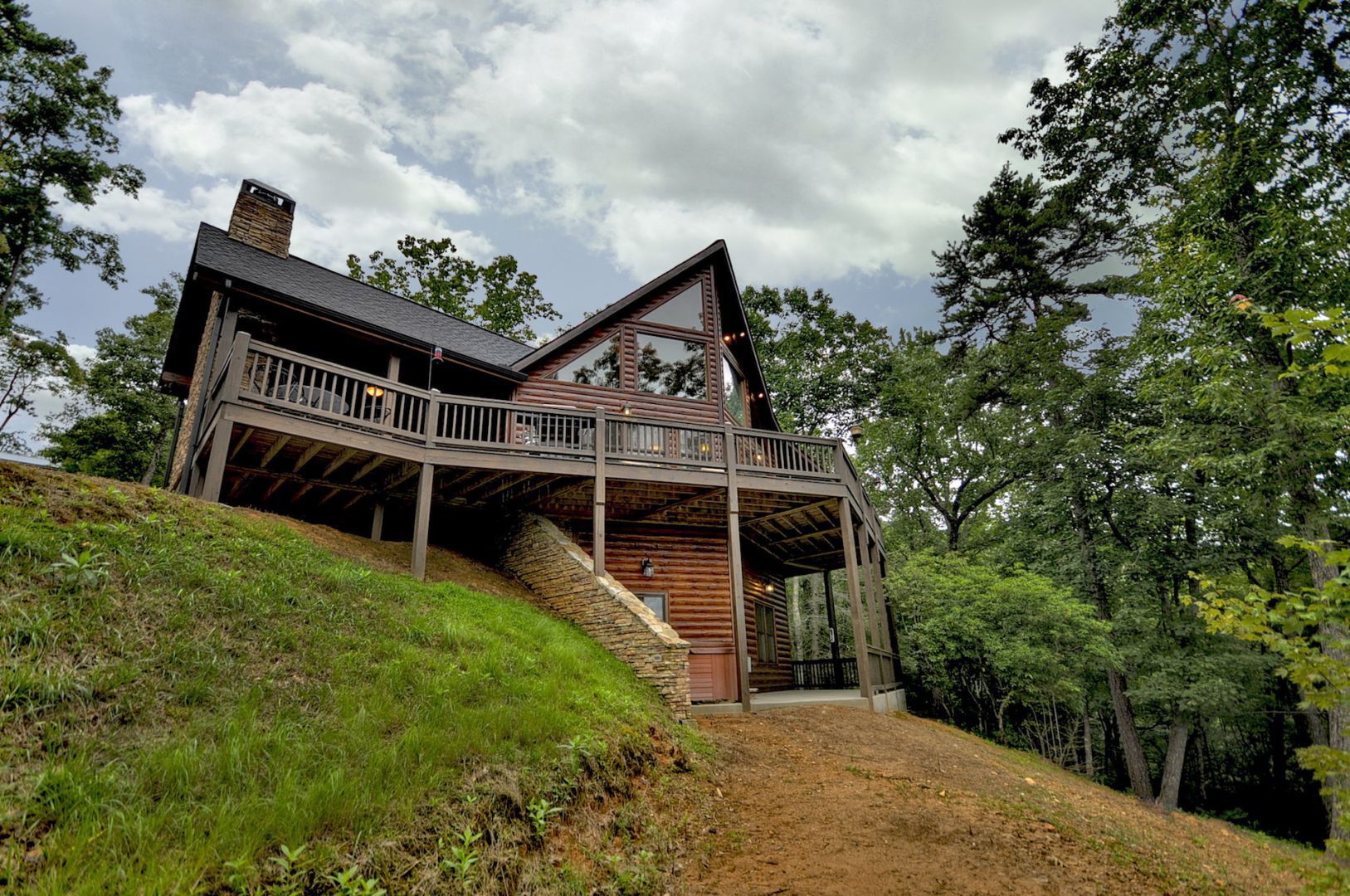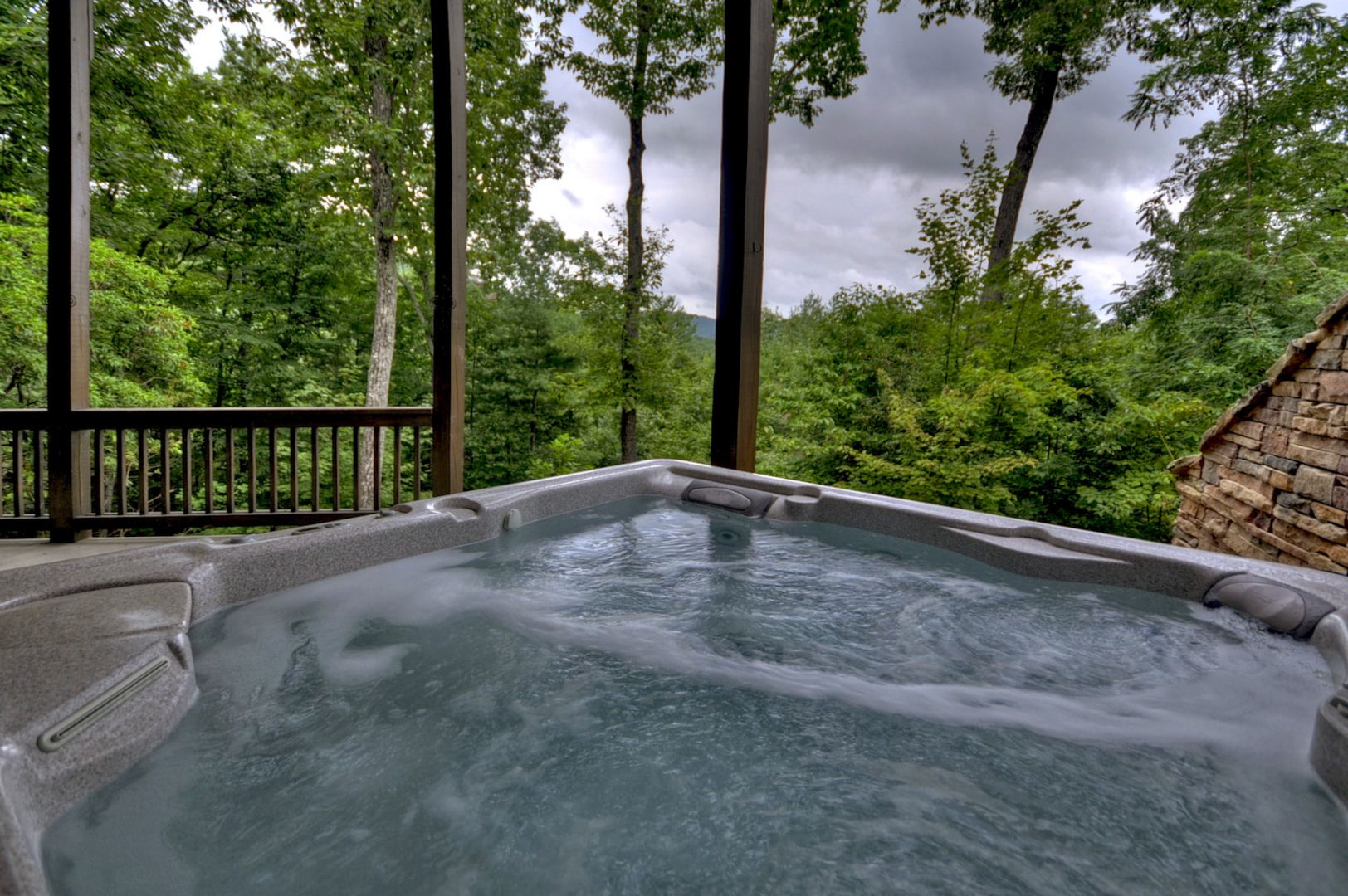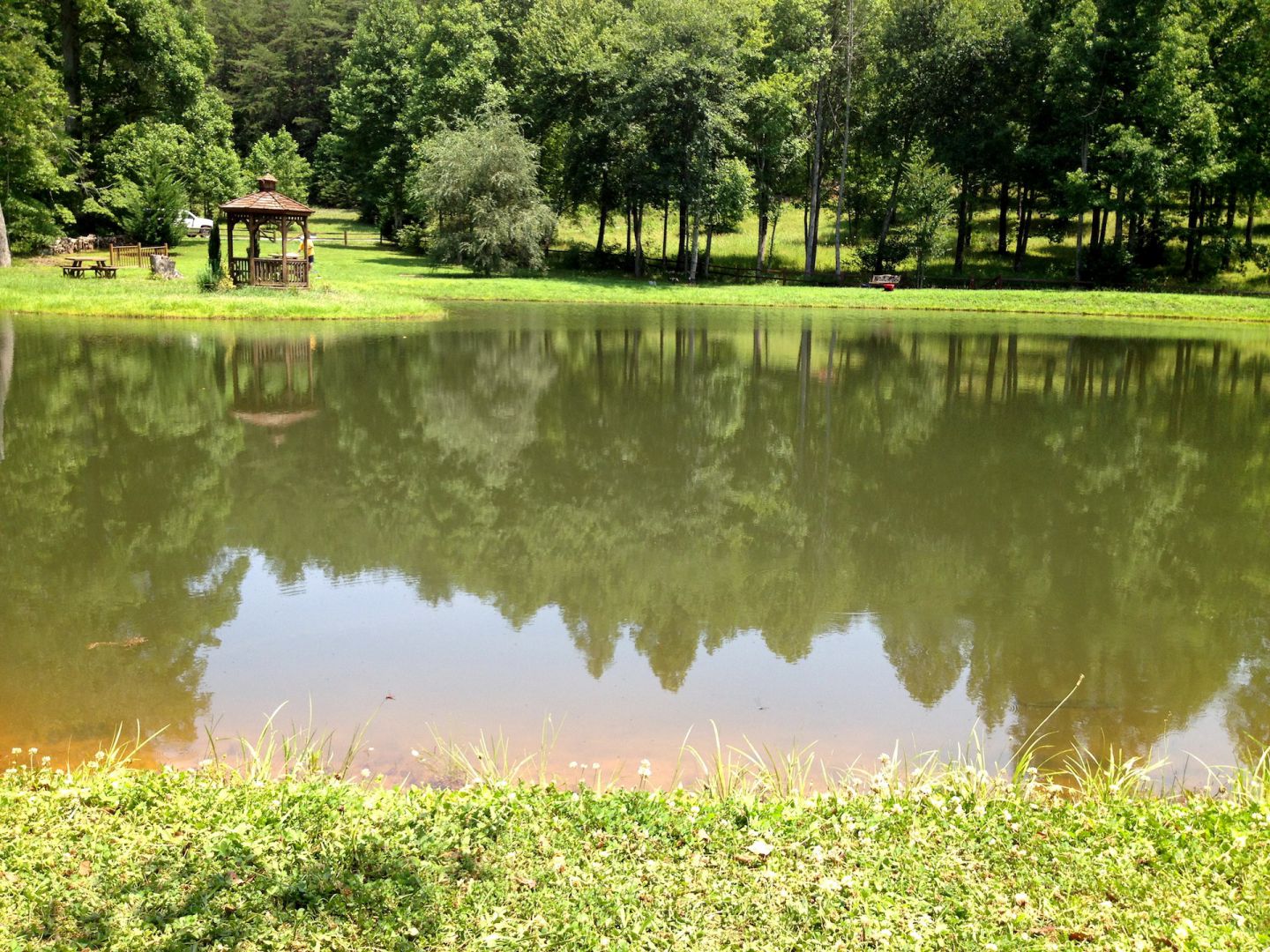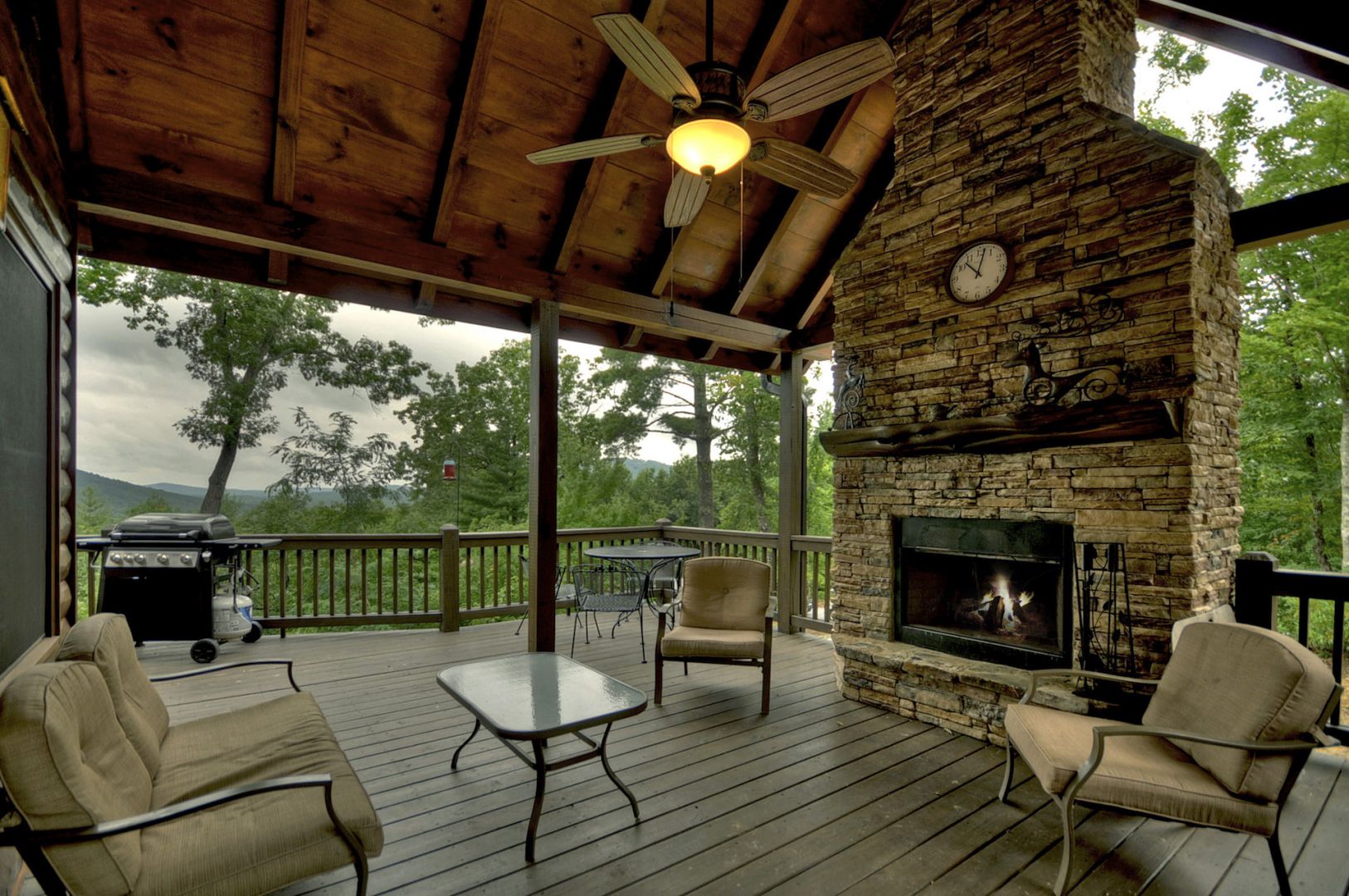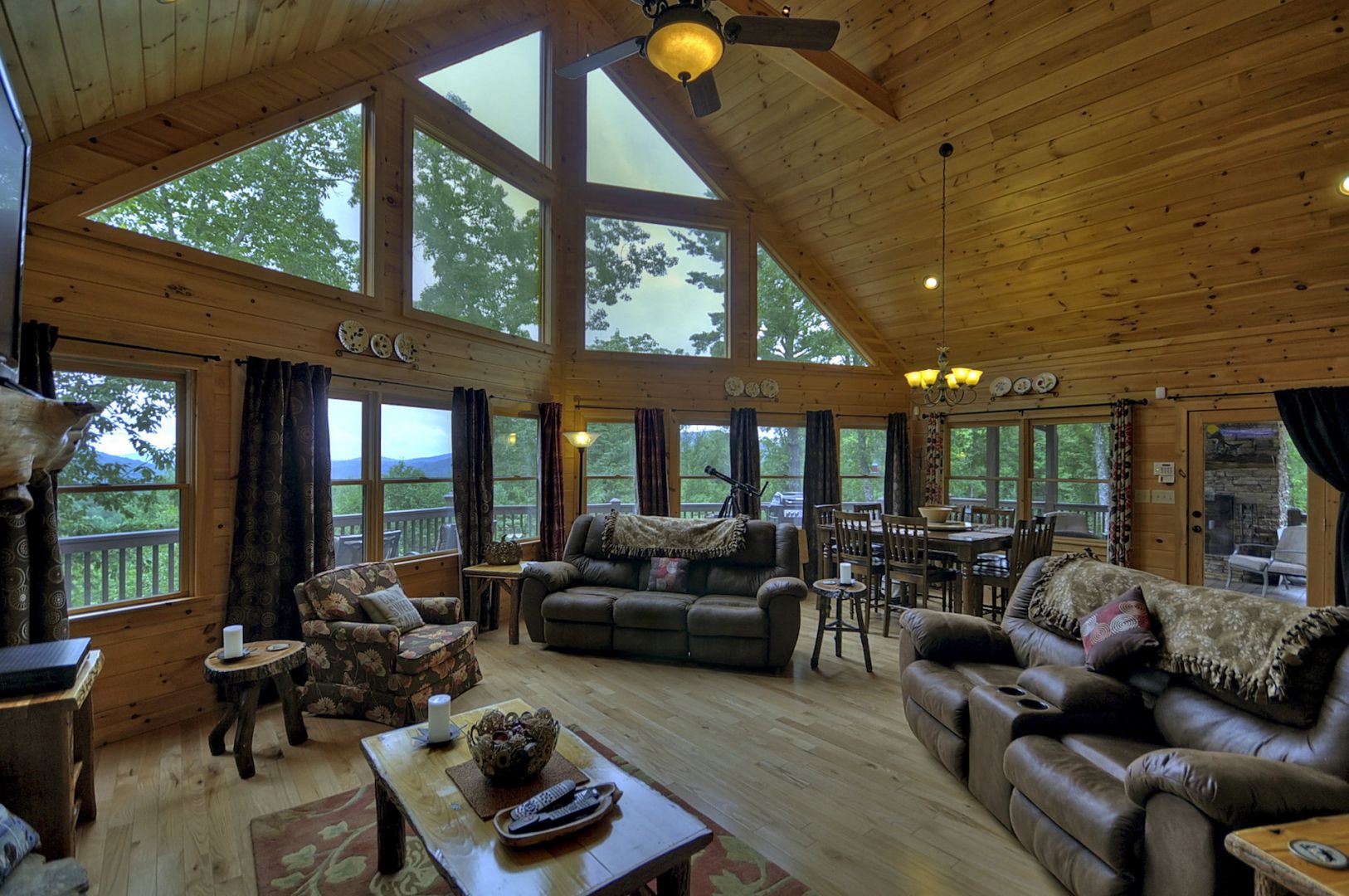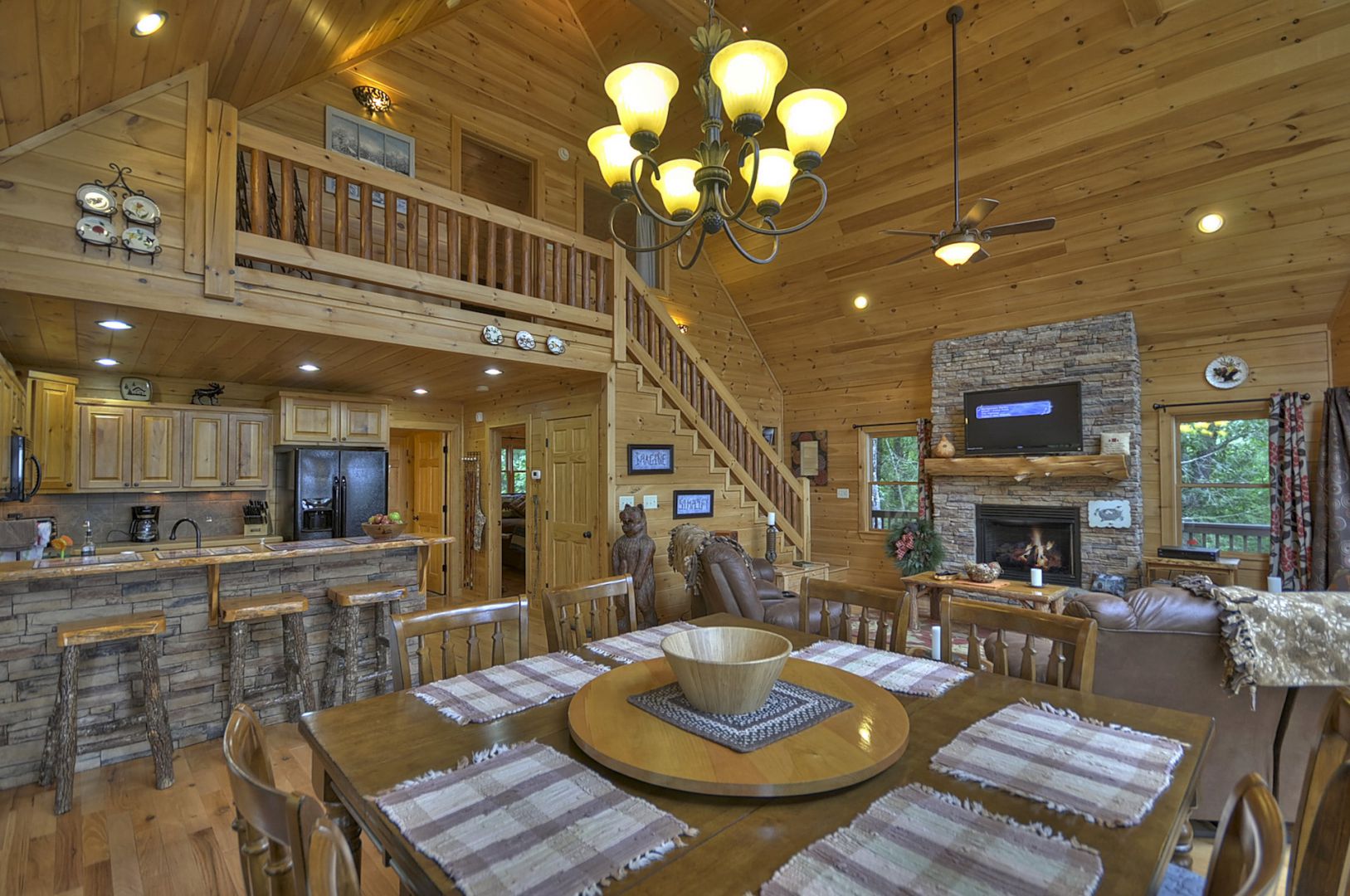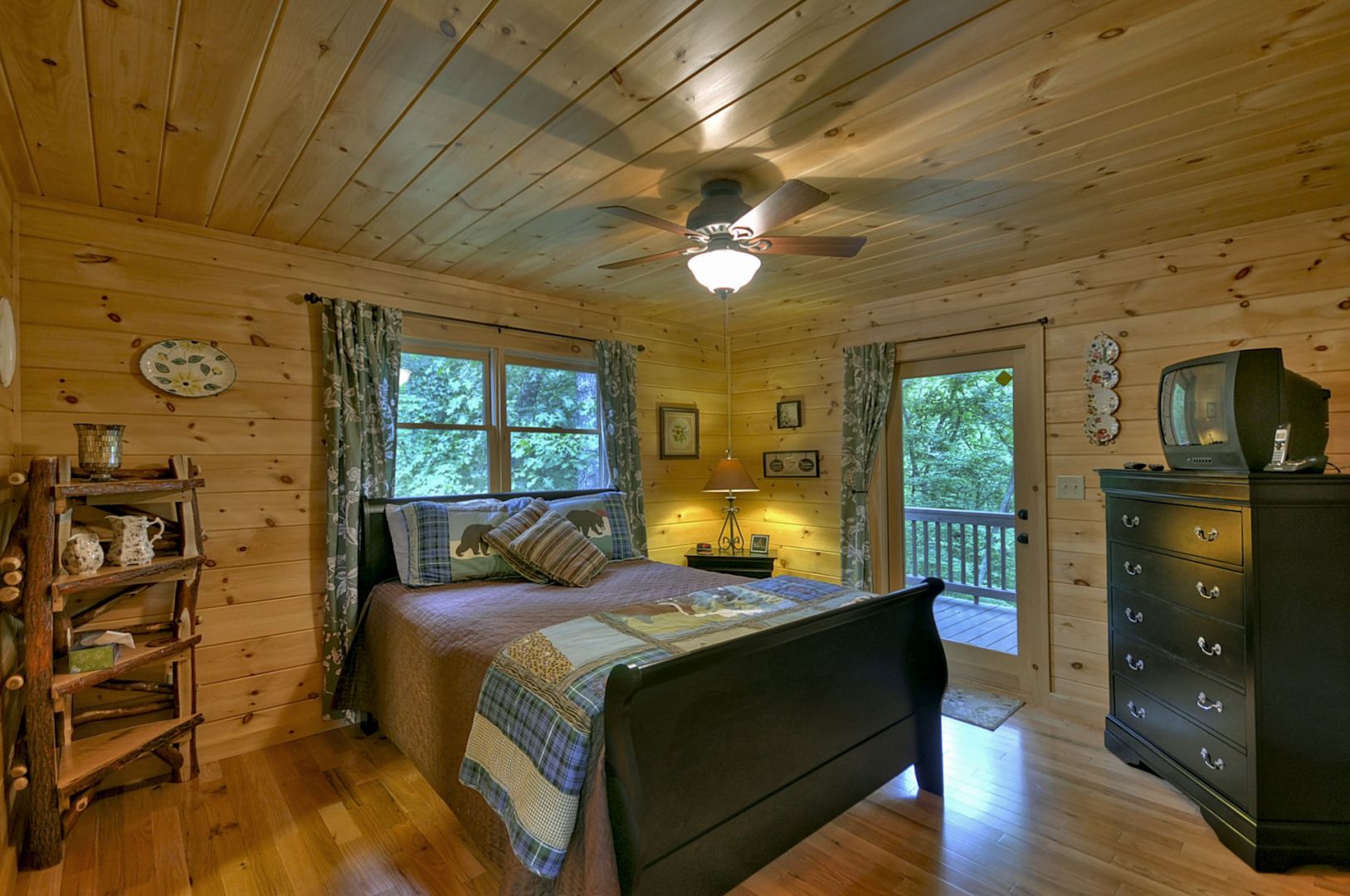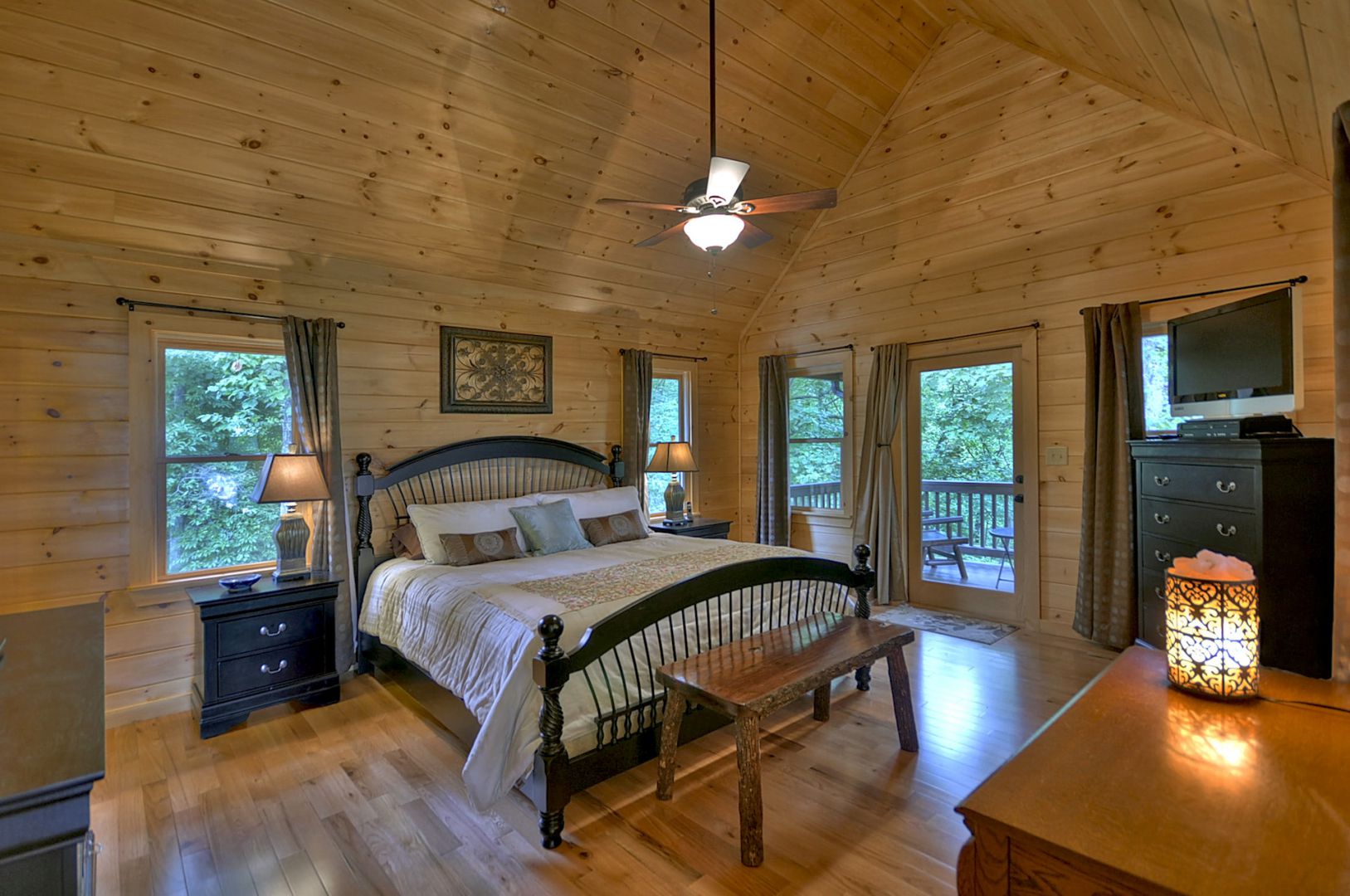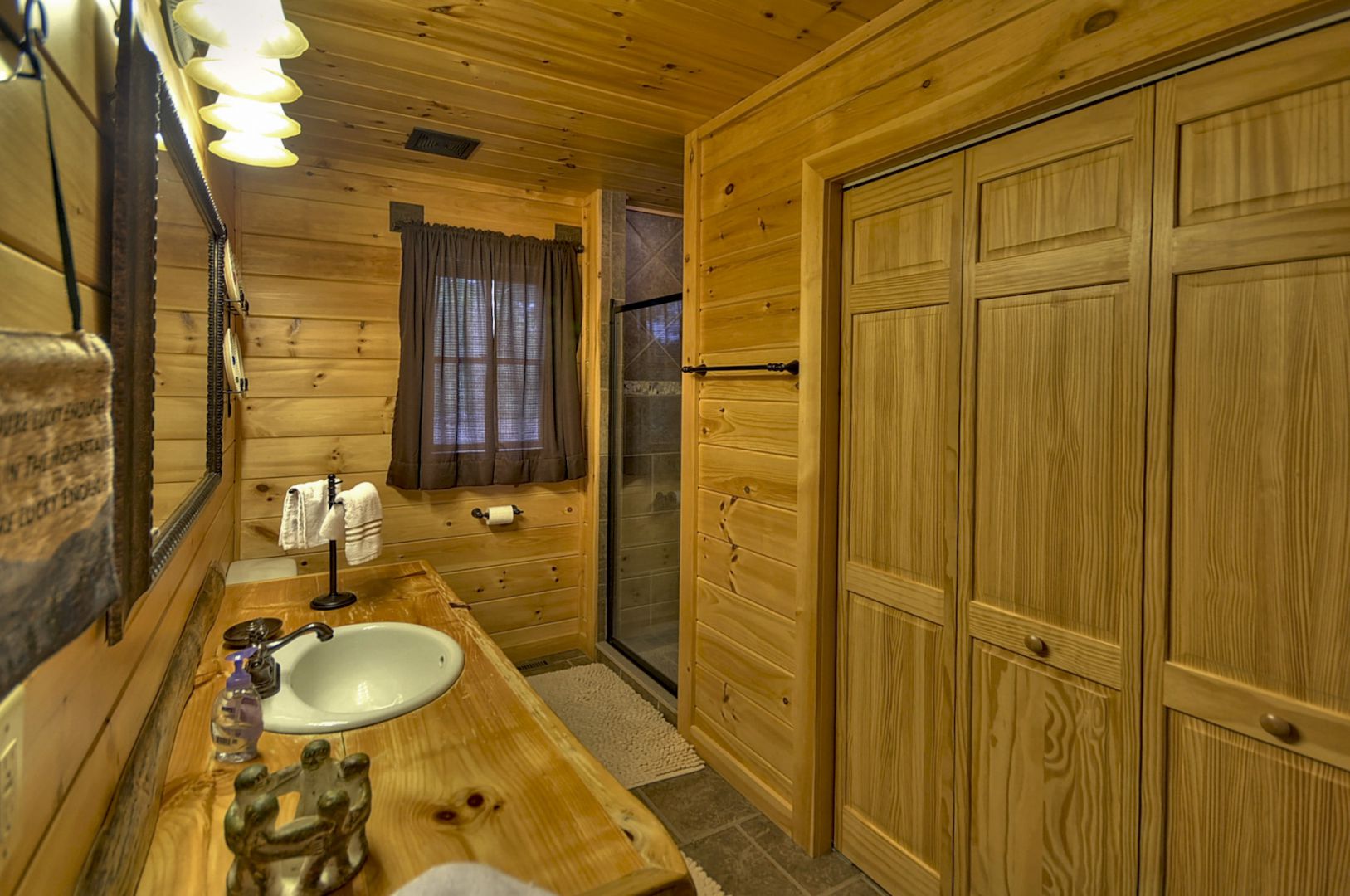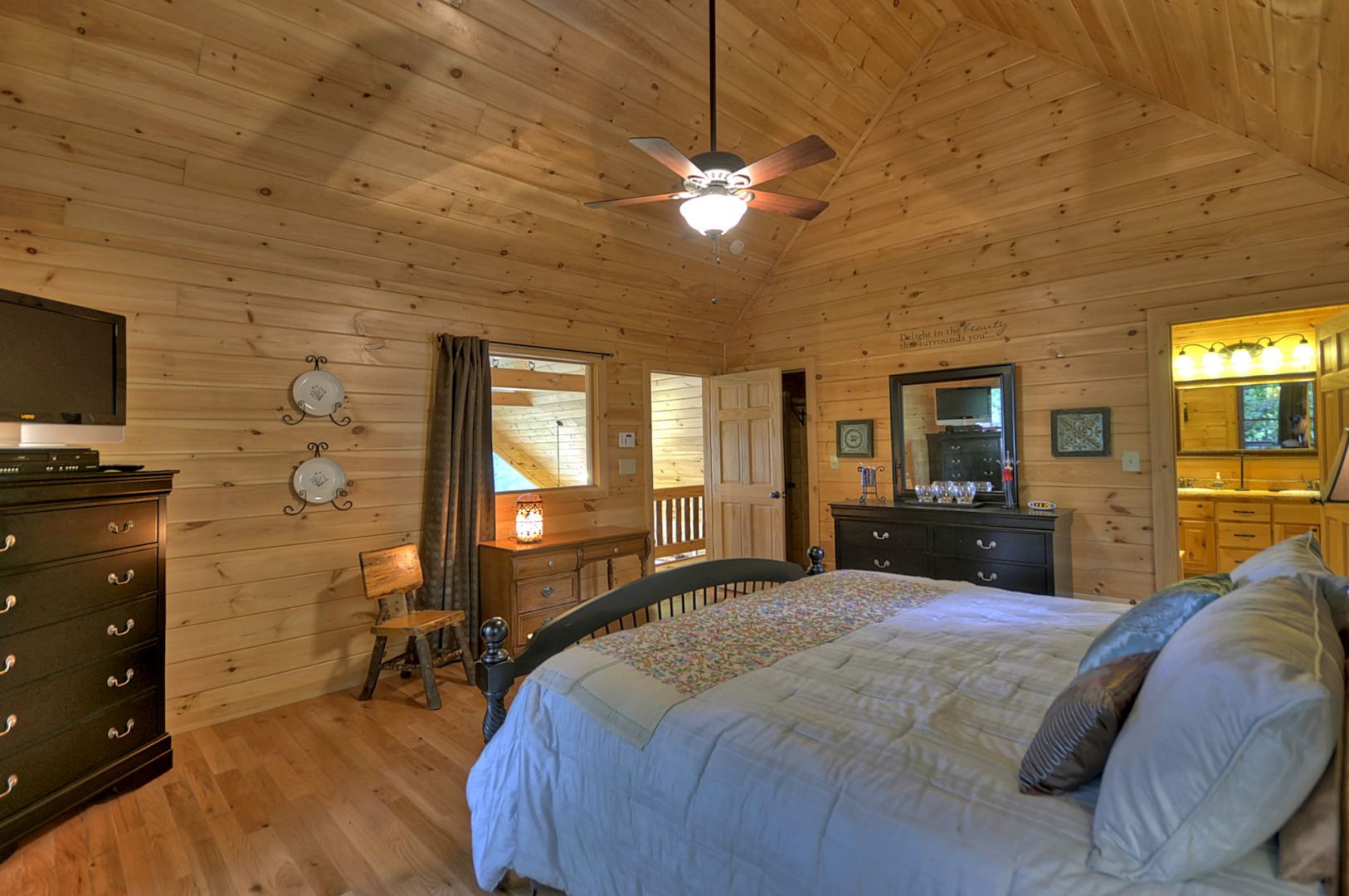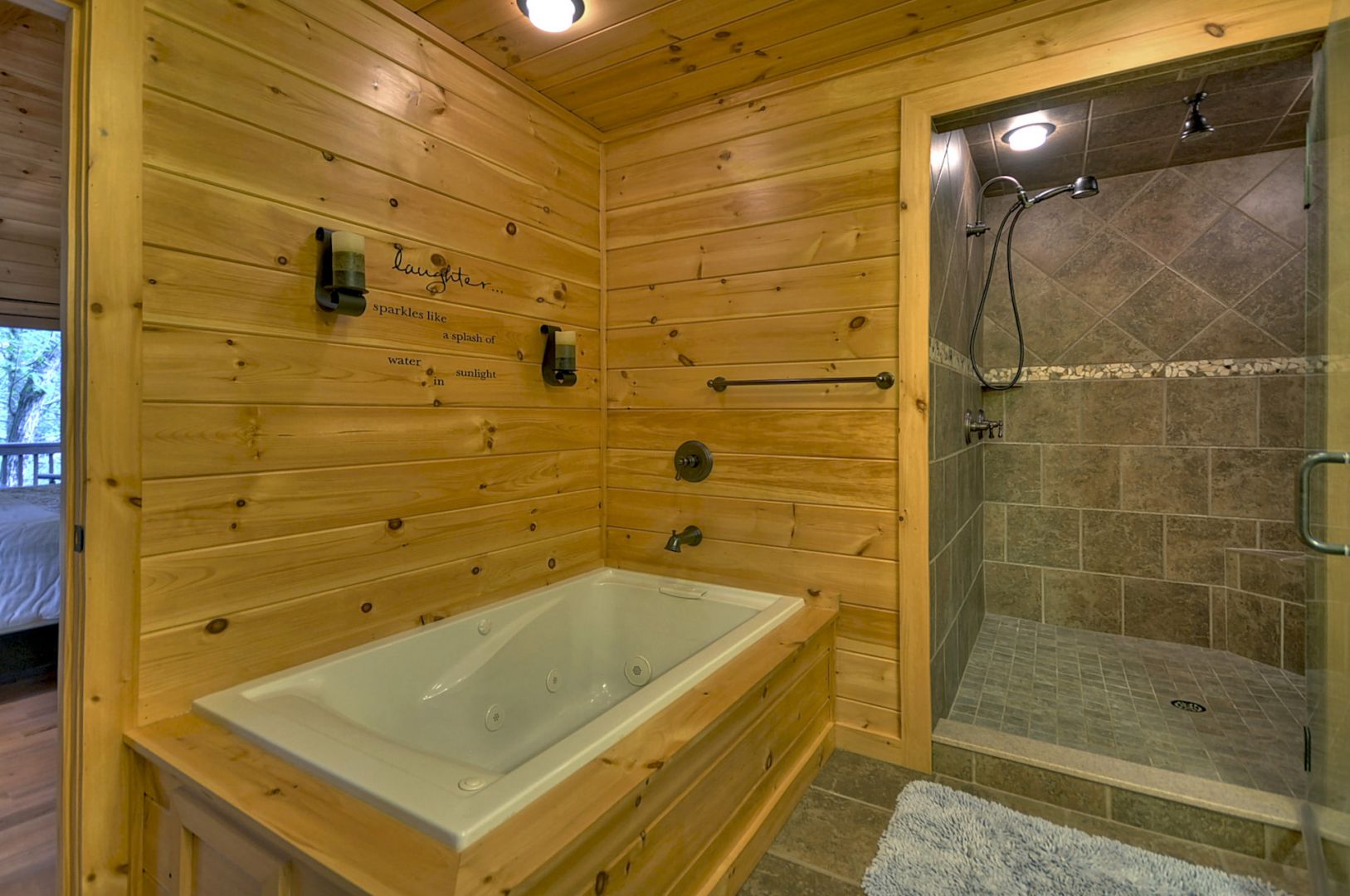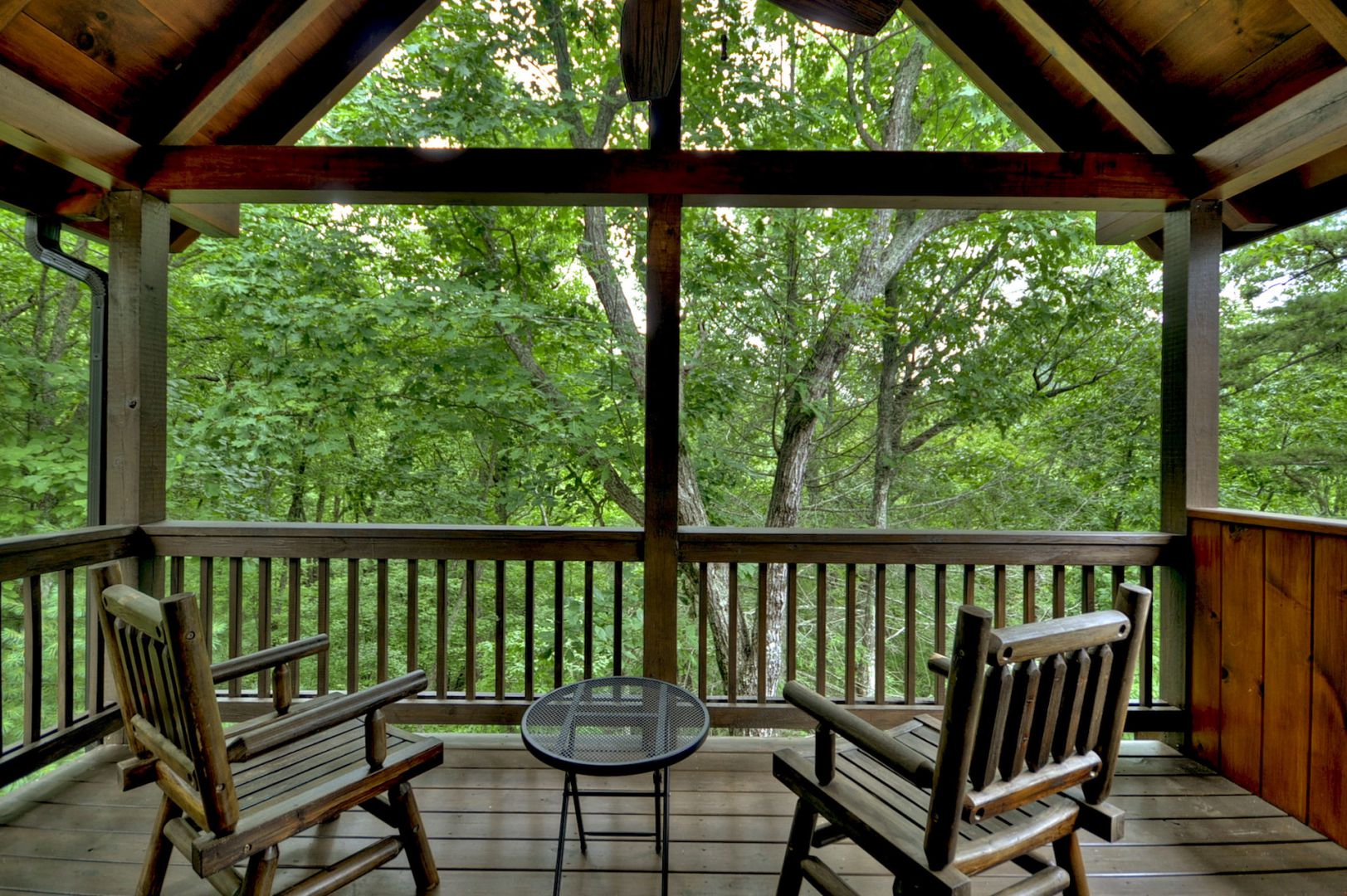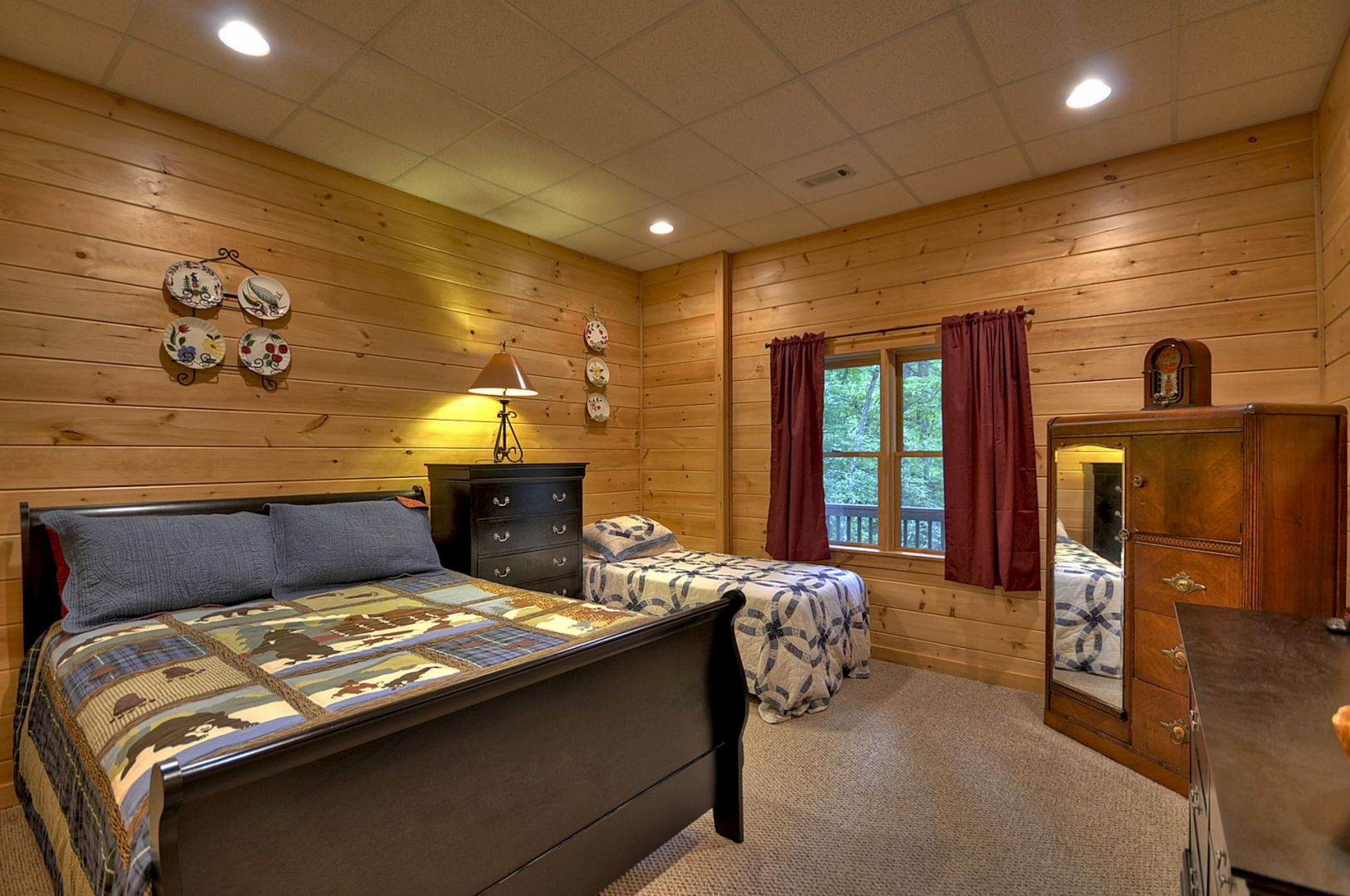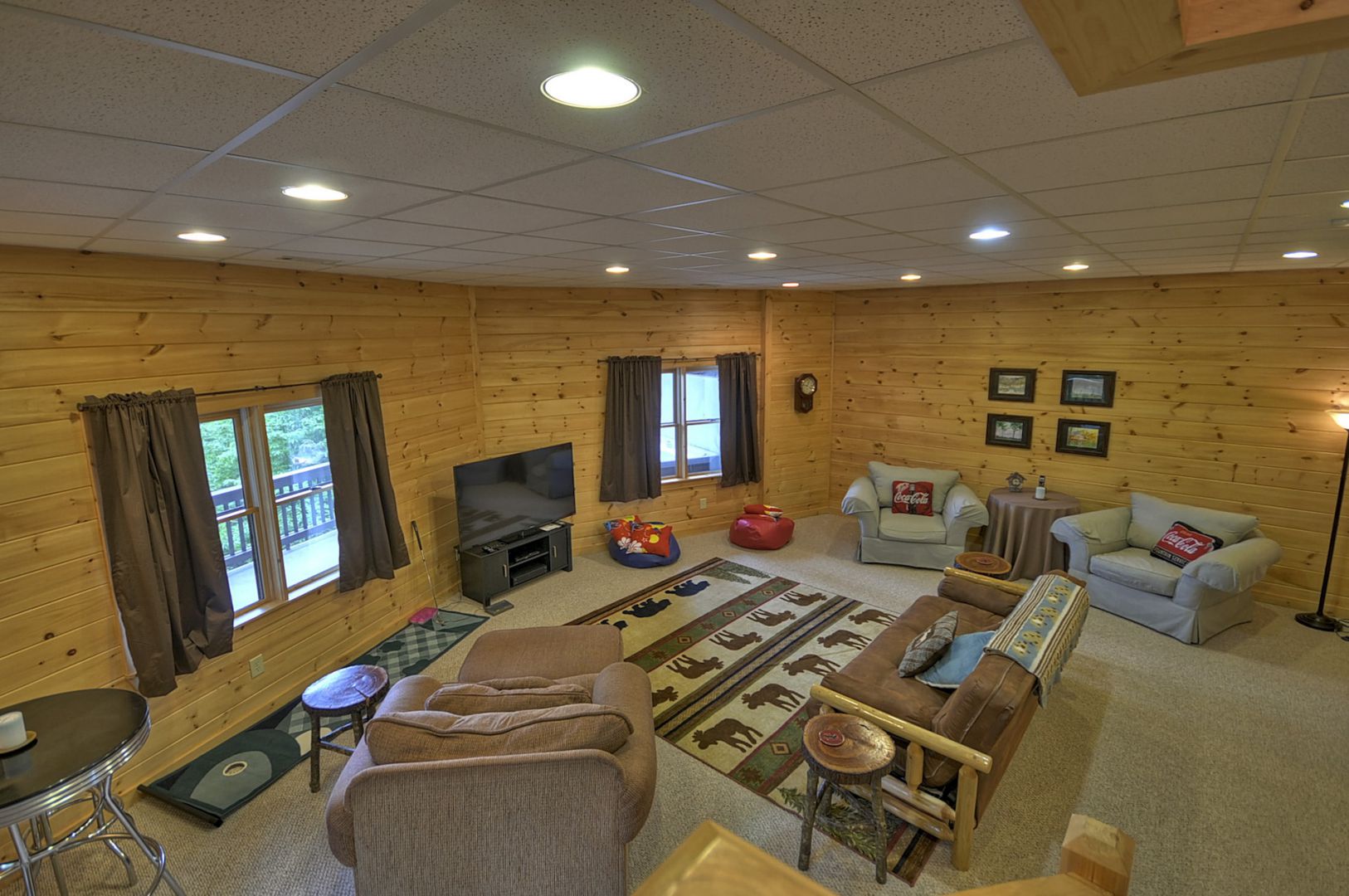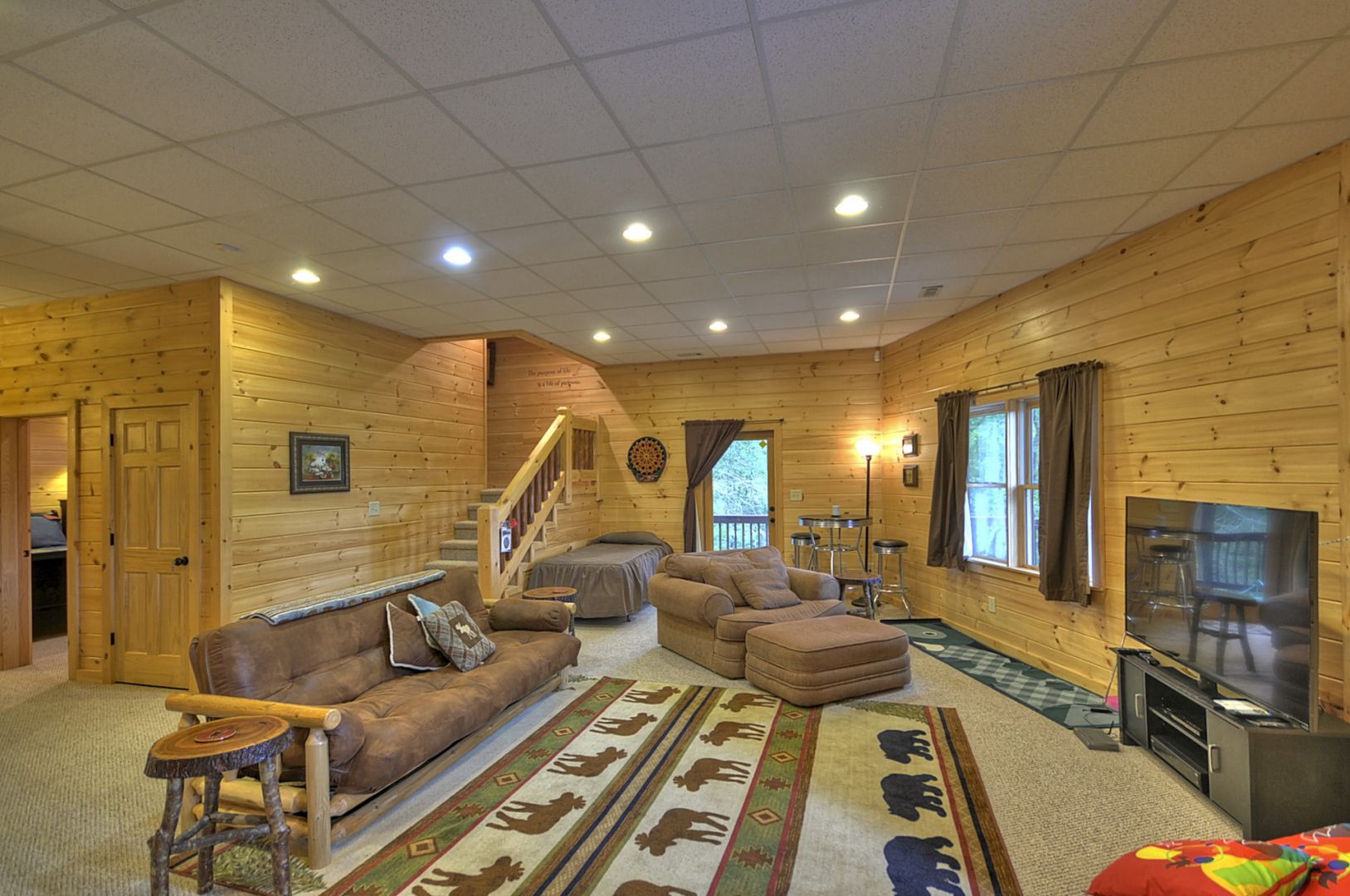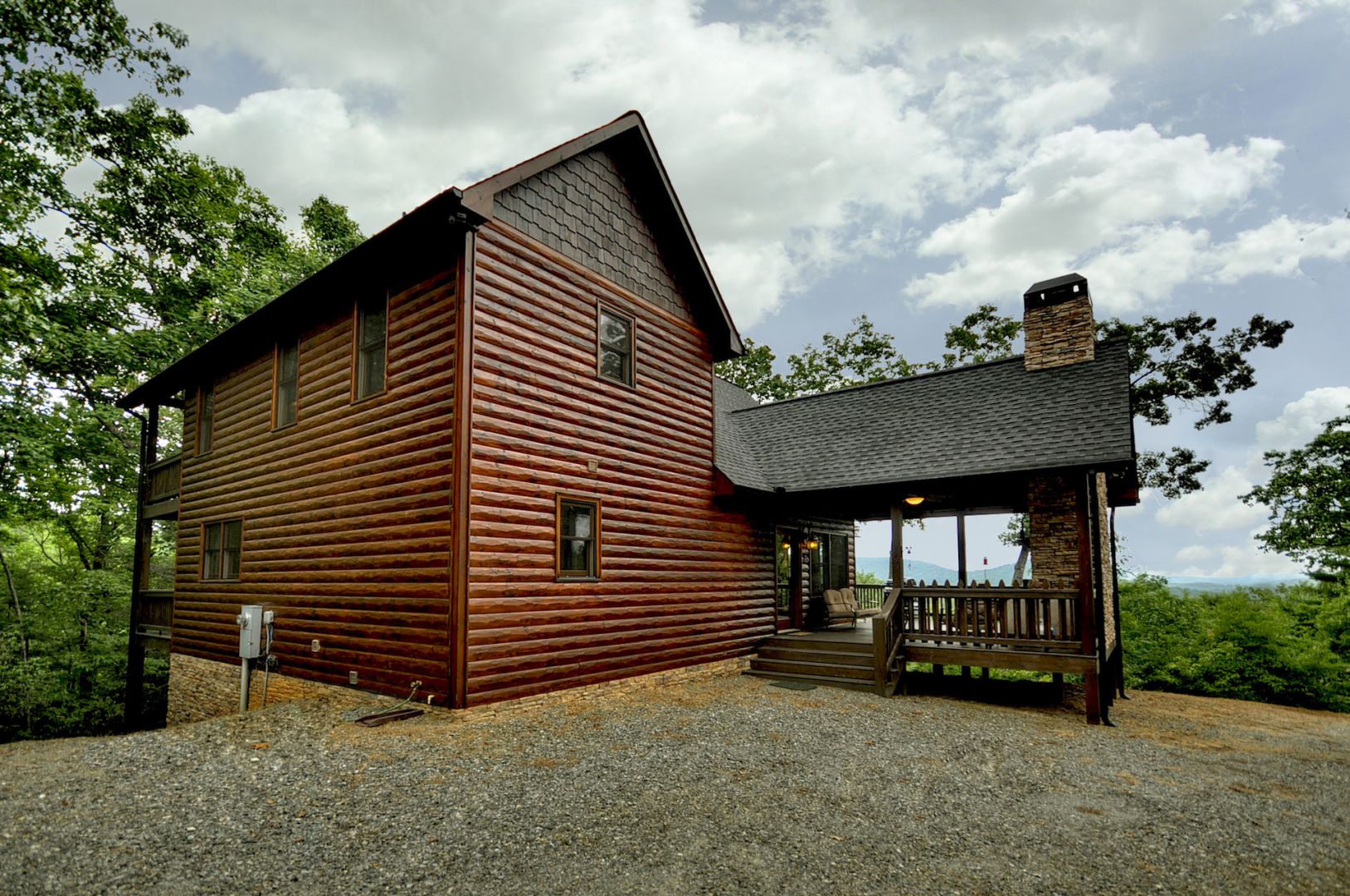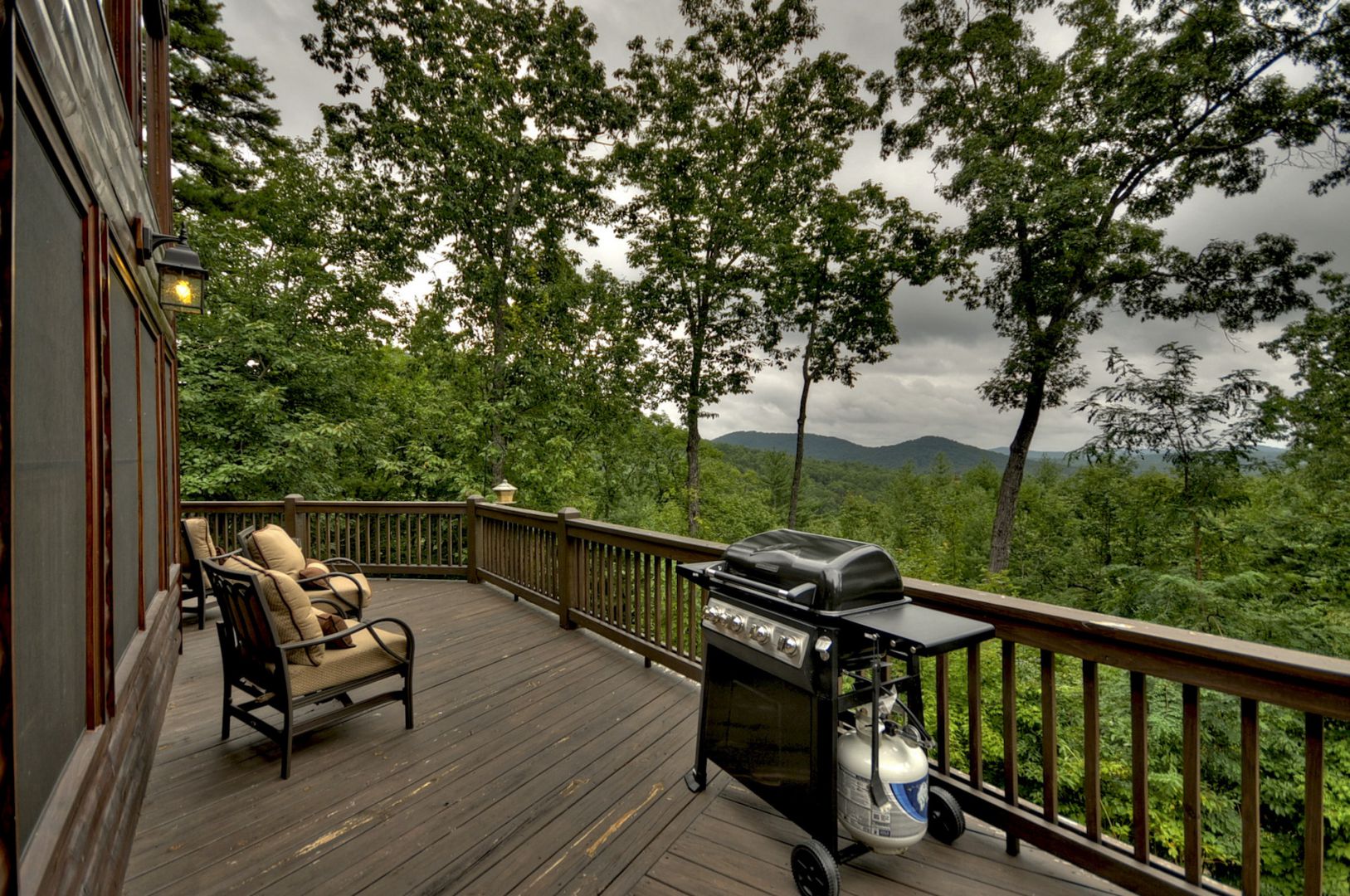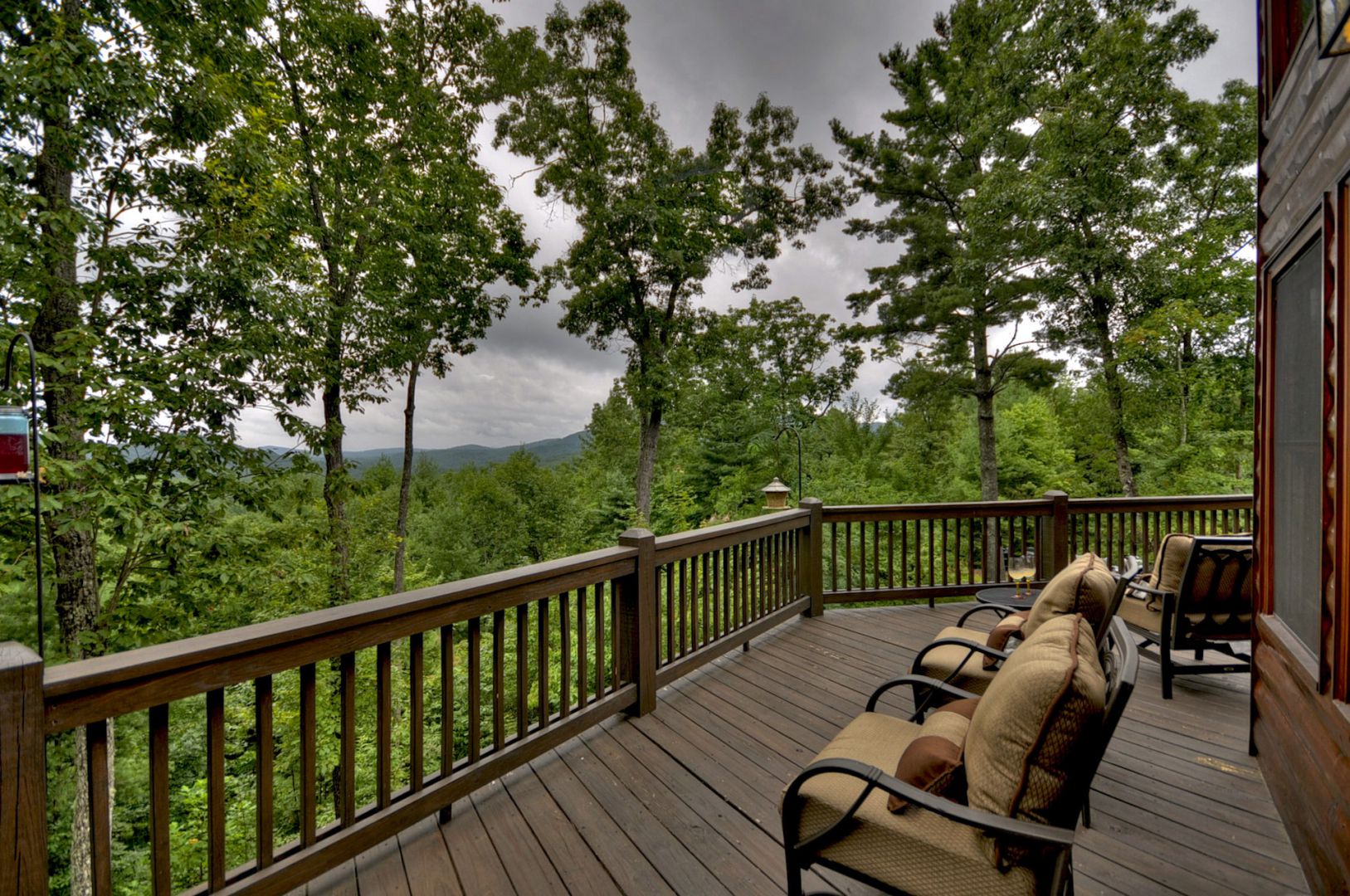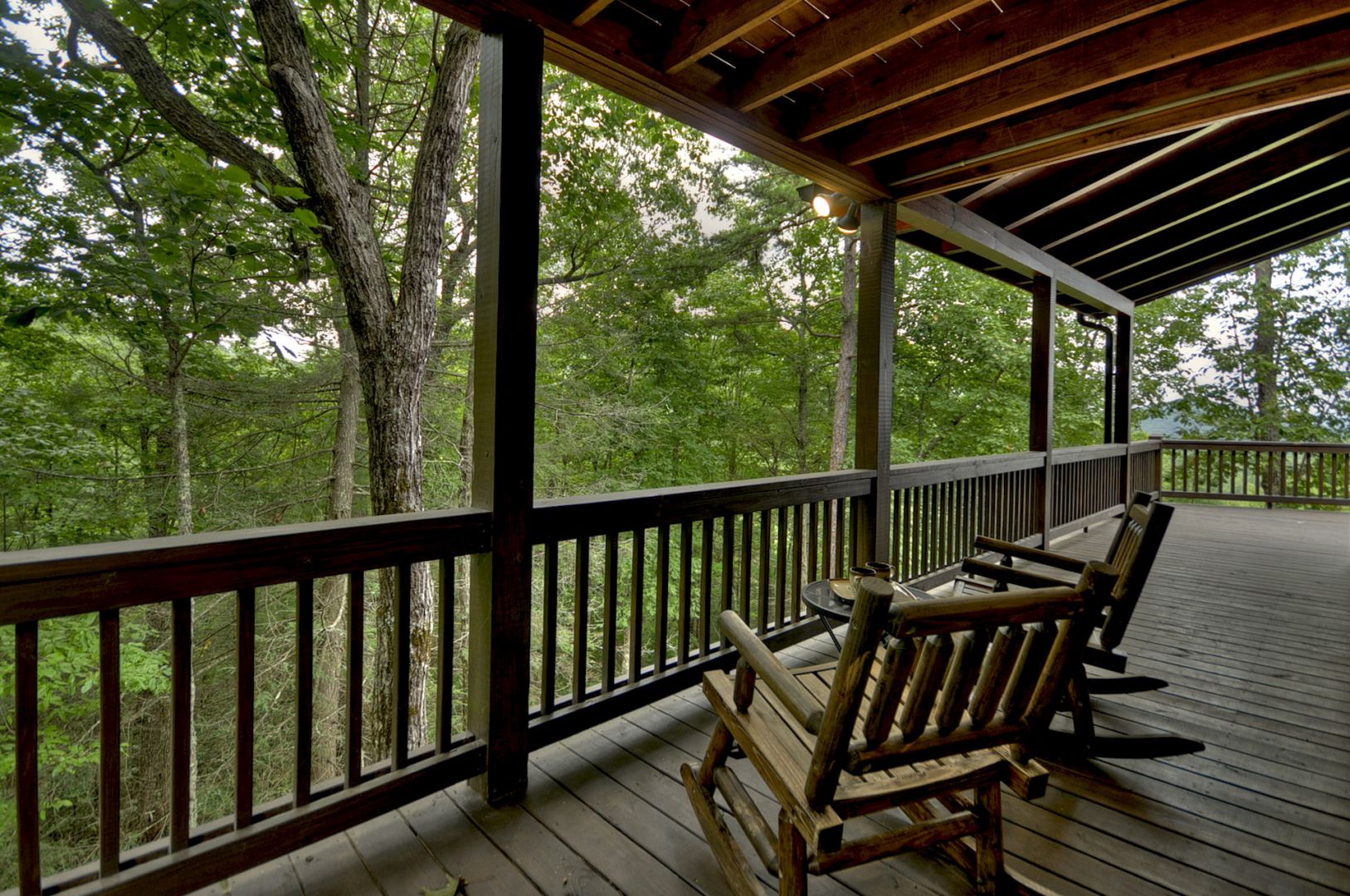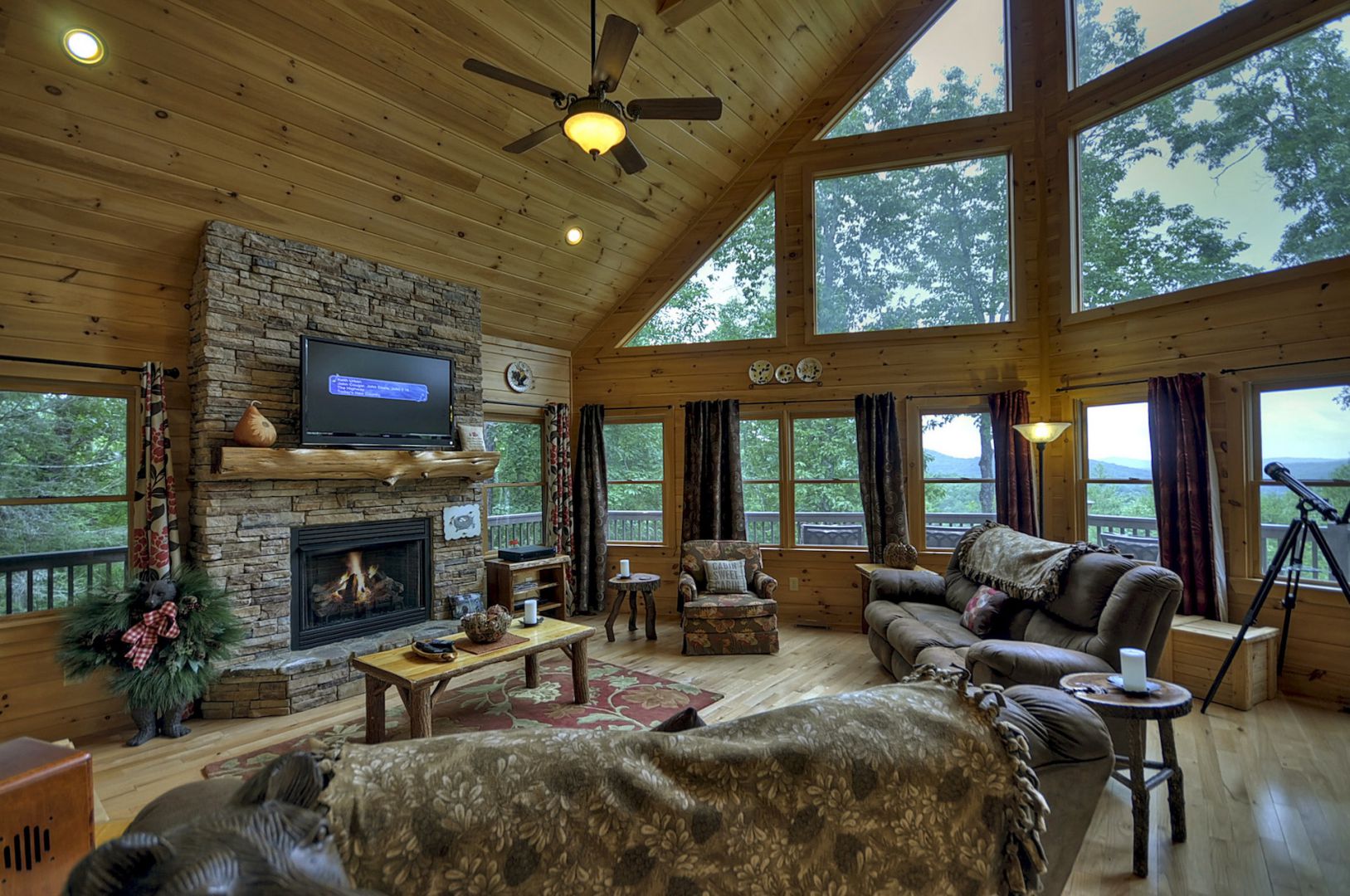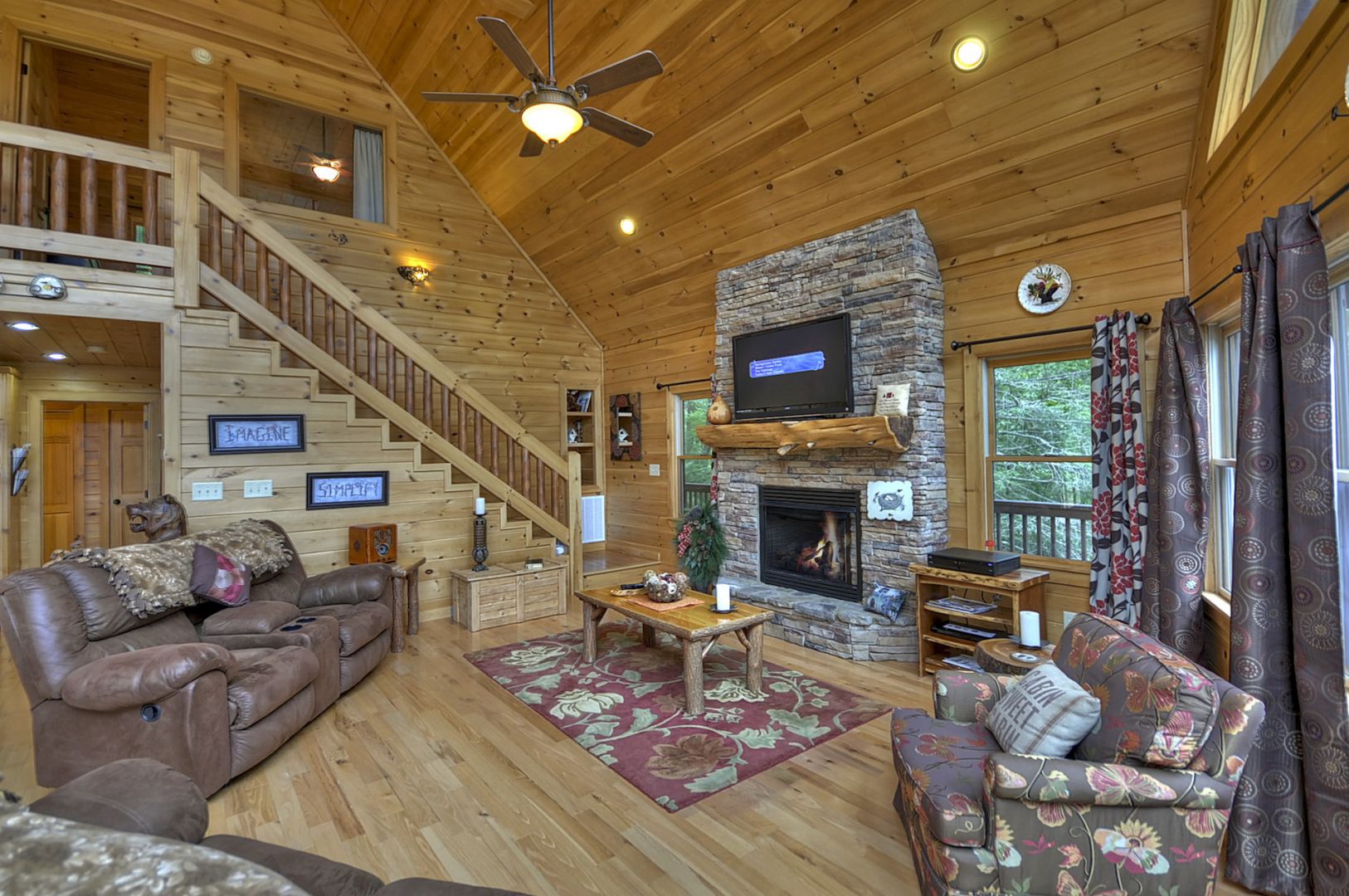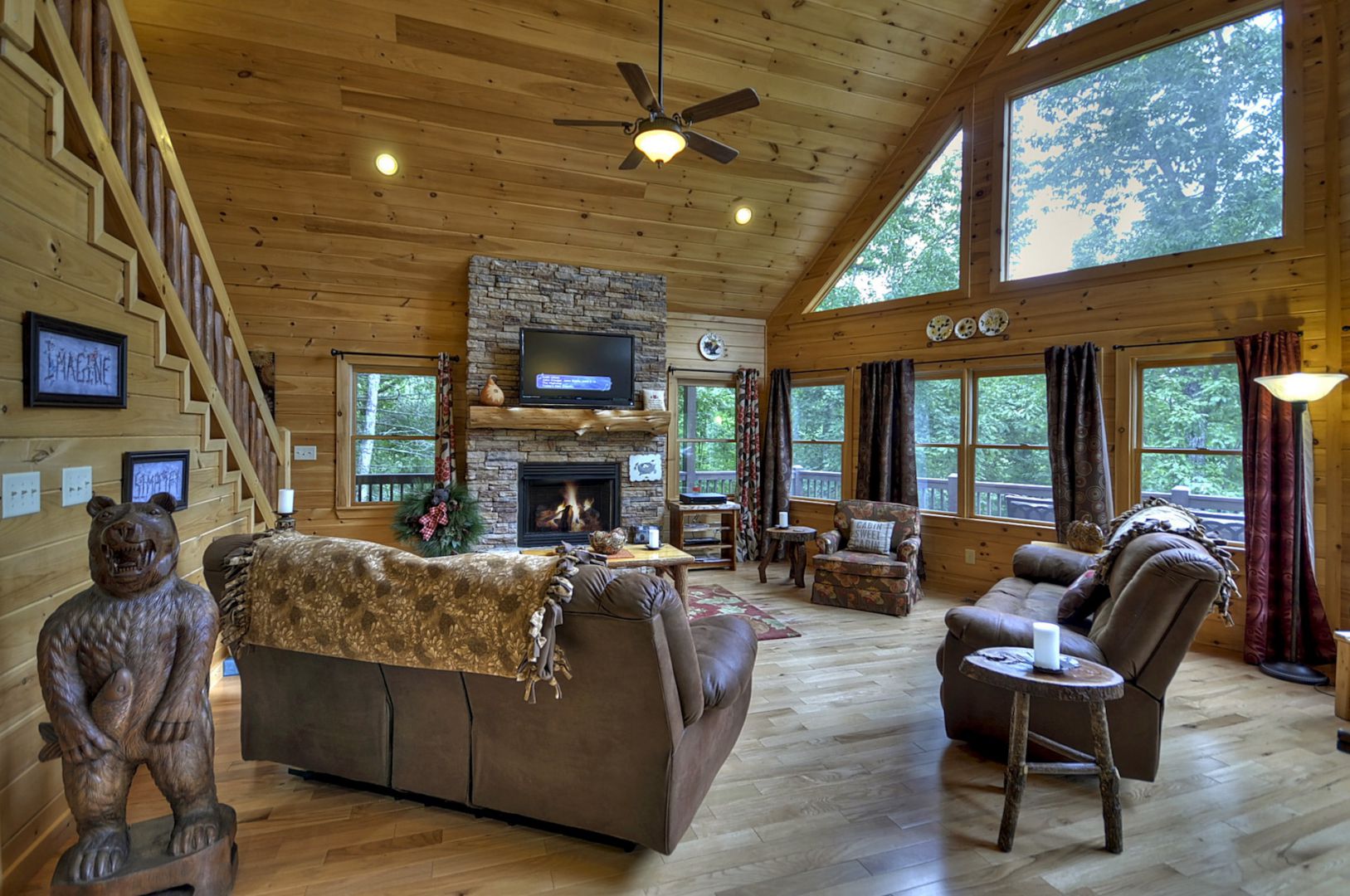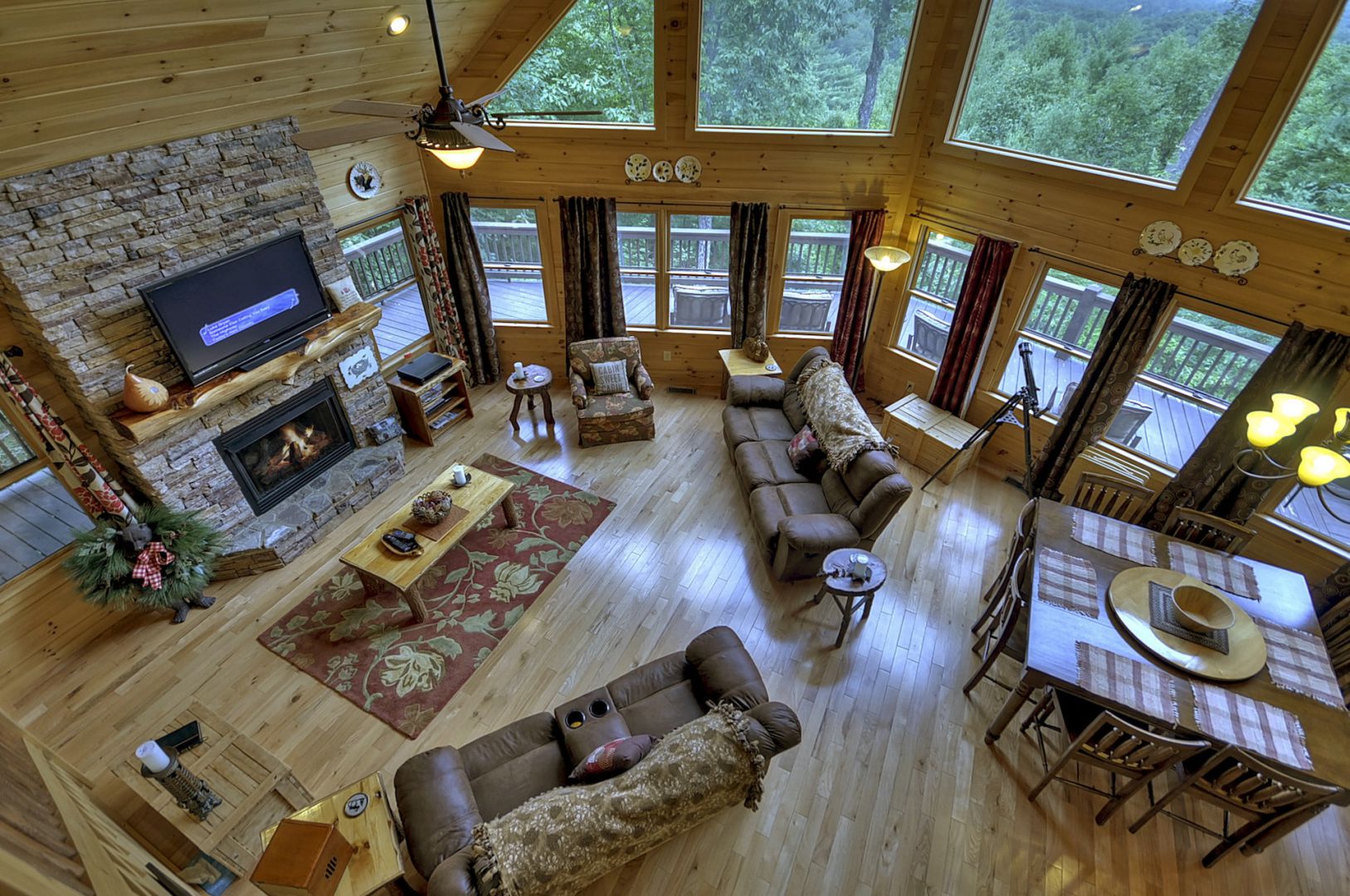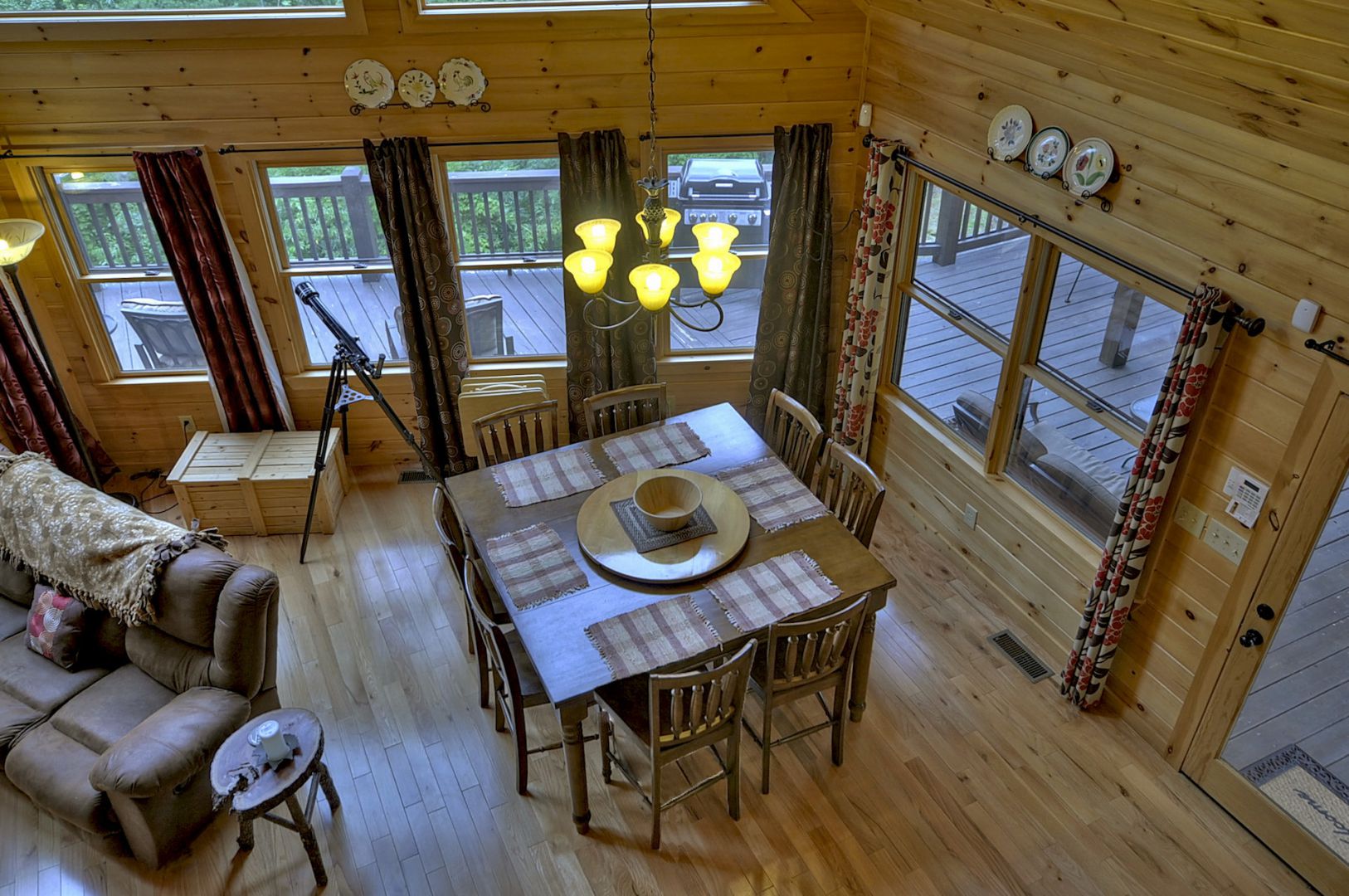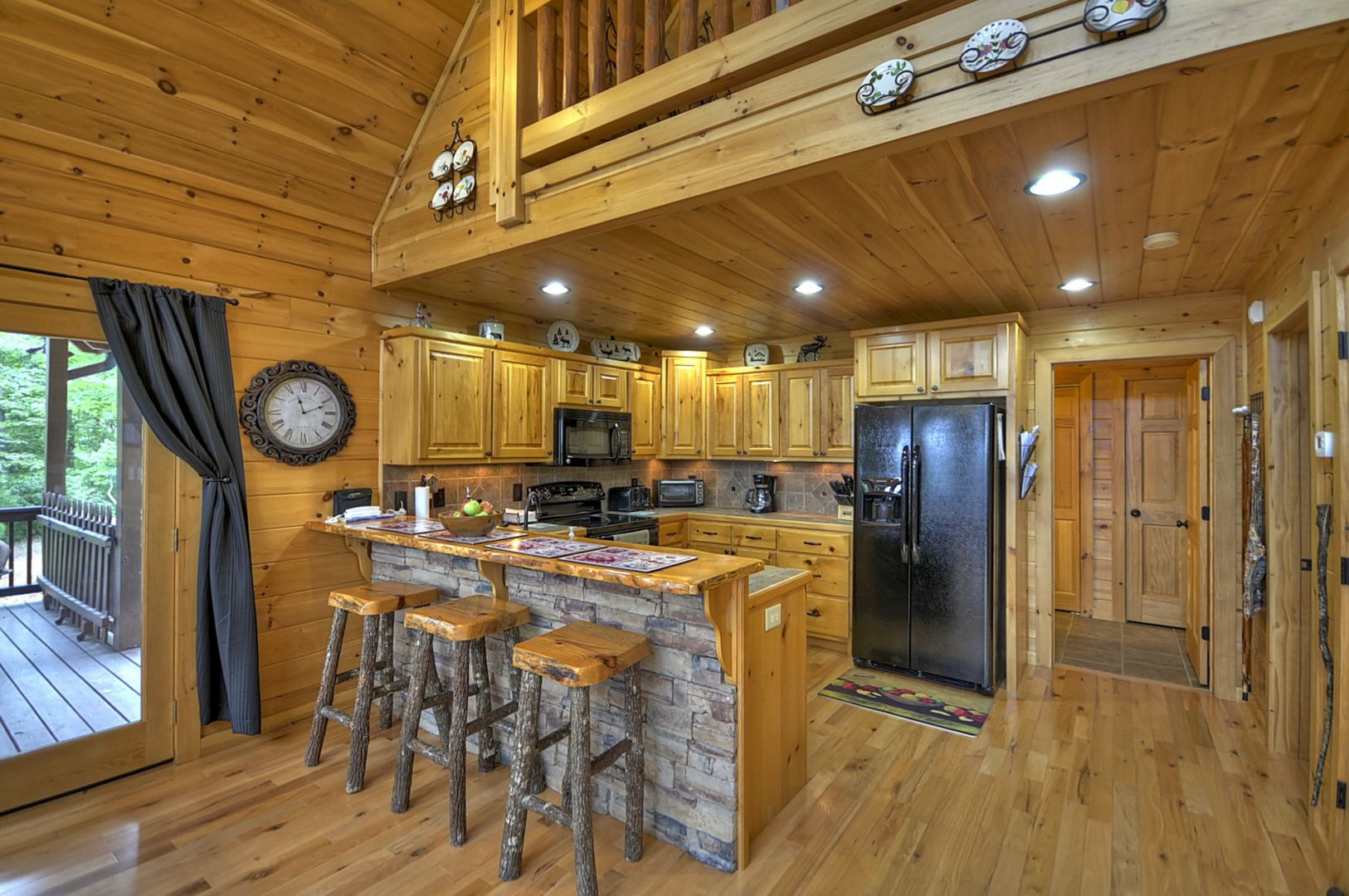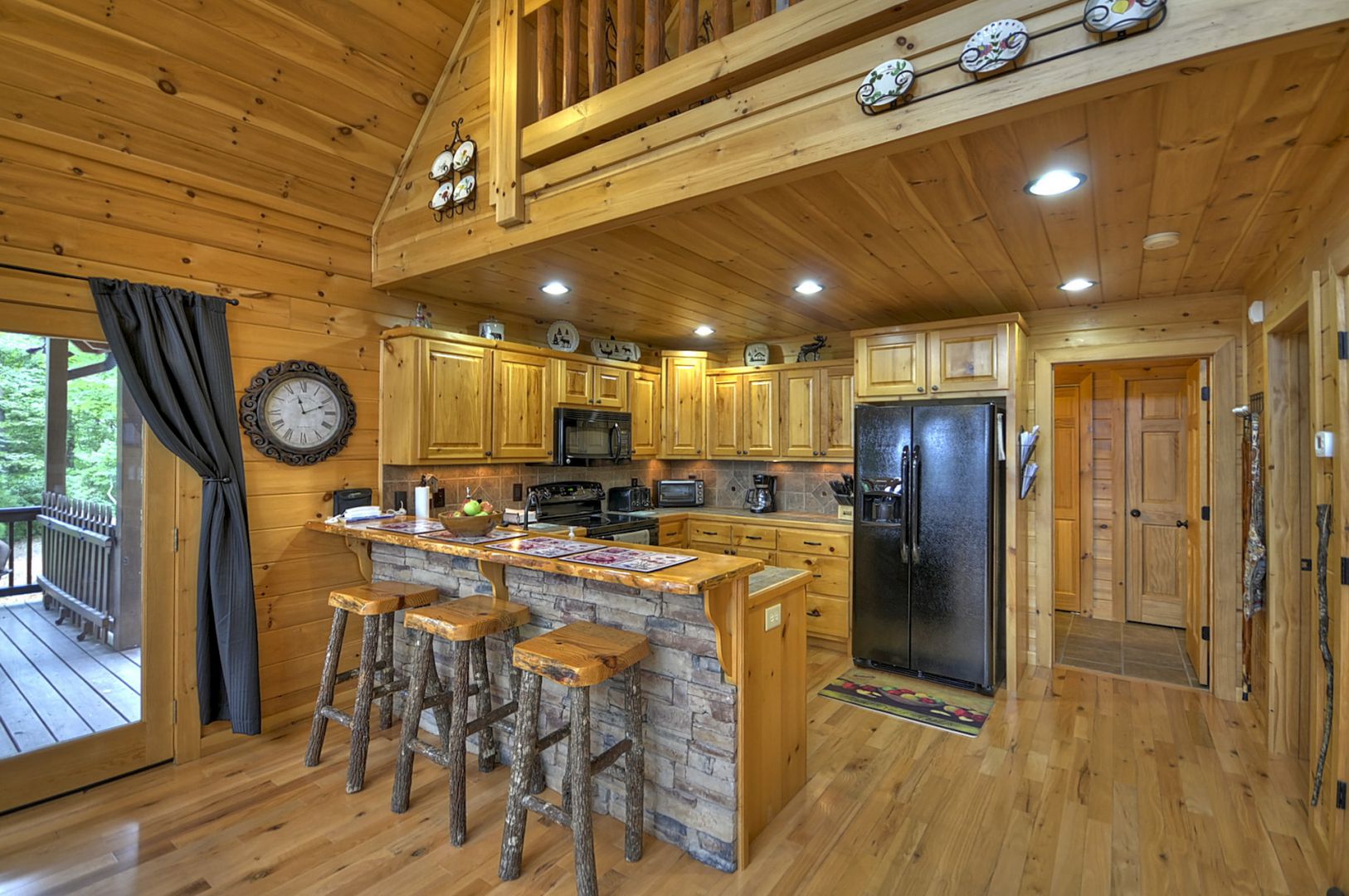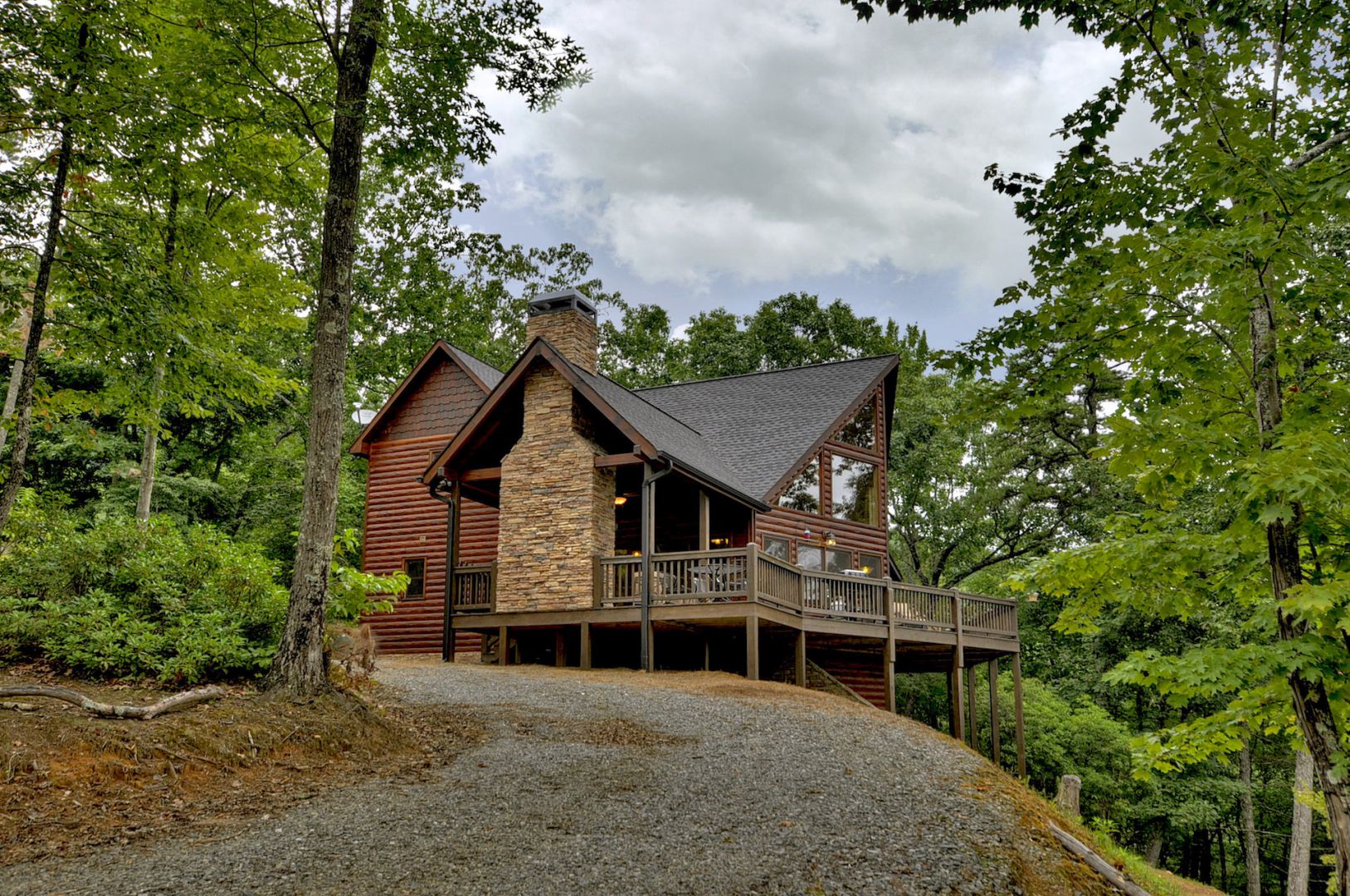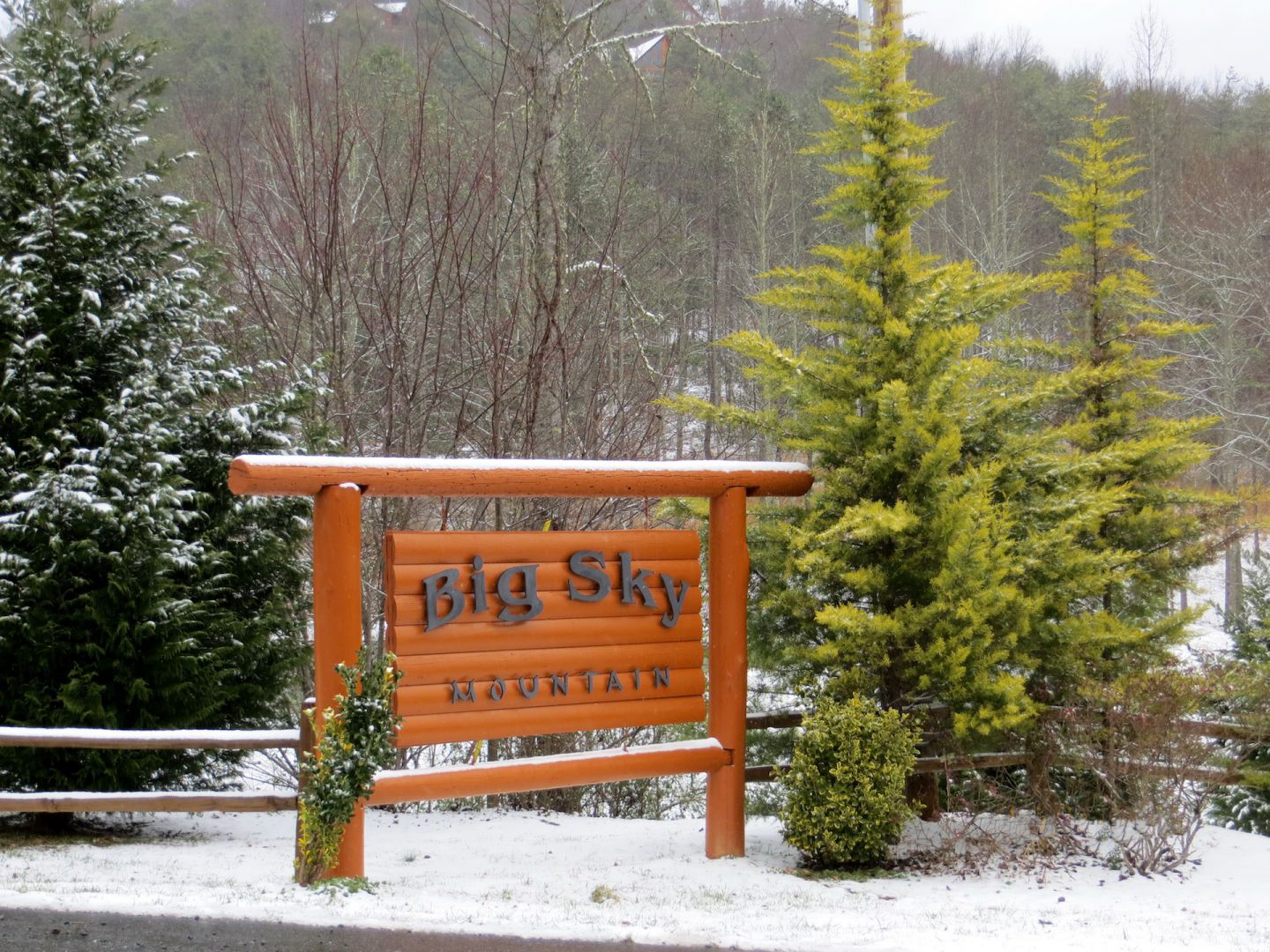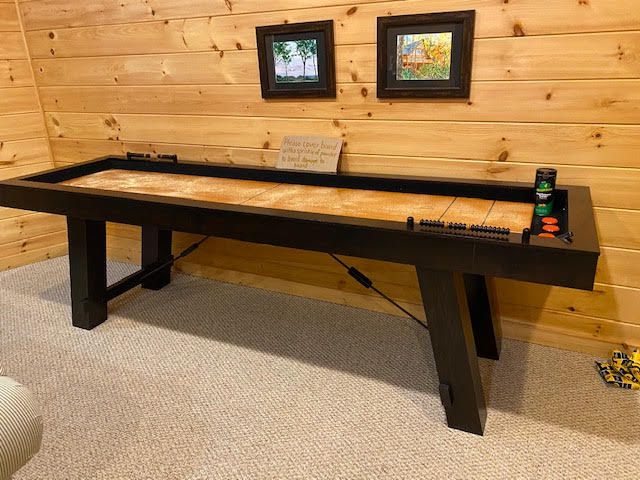 «
»
| | |
| --- | --- |
| Guests | 10 |
| Bedrooms | 3 |
| Bathrooms | 3 |




Reviews





This property did not disappoint! The view was beautiful! The outdoor fireplace was so fun for S'mores. It was perfect for all age ranges that we had there and the kids loved the game room. It was a terrific Thanksgiving in the mountains.
Farabee Family
November 29, 2020





Treasure in the Trees was AWESOME! We were snowed in and it was GREAT. Thank you! We loved our experience!
Williams Family
February 21, 2020





This property was absolutely perfect! Nice and spacious for 2 families with children. Clean and well stocked. Such a beautiful view and we really enjoyed the outdoor fireplace. Secluded enough, with the convenience and security of a gated community with nice paved roads. Great location, only about 15-20 minutes from Blue Ridge and 20-30 from Ellijay. Would absolutely stay here again
Connelly Family
January 5, 2020





The cabin was absolutely beautiful! The pictures don't do this cabin any justice. The view from the cabin was breathtaking. Our kids enjoyed their own area on the bottom floor which was huge. The 3rd room was also on the bottom level with a full-size bathroom. I am very picky on cleanliness when I stay somewhere but this cabin was super clean. This is perfect for 2 families to share. We had 4 adults and 5 children in our group. It was spacious enough to have your own space and wonderful to bring us all together. I loved the kids having their own area to play their games and hang out. This was our first trip to Blue Ridge and we were pleased with the cabin, checking in, customer service, etc. My favorite was watching the sunrise while drinking my coffee and hanging out on the porch around the beautiful fireplace. We will definitely be back!
Doty Family
November 30, 2019





We enjoyed our stay, easy access, clean, private cabin but not so secluded. Quick response from the property manager for the minor issues or questions that we had
Tchino Family
November 24, 2019





The reservation process was incredibly easy, checking process great. Cabin was very well equipped. We were very happy.
Flores Family
September 2, 2019





We had a great time! We were nervous about the cabin not being spacious, but it was. I like the 3 different levels it helped us not feel crowded. It was very clean and it has a home feel to it. The master room has a wonderful shower! The kitchen has all the essentials and they have reminders on the refrigerator to help you get started. We would love to come back for a longer stay!
The Trevino Family
July 21, 2019





Loved our time here and wish we could stay a week longer. What views! What coziness!
Novak Family
March 24, 2019





Fantastic cabin for housing a large group. Exquisite view, very clean, easy to get to, outdoor fireplace was wonderful, and most importantly plenty of places to sleep for a larger crowd. A 'must book' for a friend's getaway or joint family trip to the mountains of north Georgia.
Boyer Family
March 3, 2019





The Cabin and view were Absolutely Beautiful. This is our first stay with Cuddle up Cabins for Christmas but our second Christmas in Blue Ridge. Our Family highly recommends this Cabin. We look forward to our next visit
Willie
December 31, 2017





Mary
November 5, 2017





We really enjoyed the view and all six of us played the many games. A very relaxing place to stay.
Wendy
July 31, 2017





Beautiful remote spacious relaxing
Robert
July 22, 2017





Relaxing secluded. Awesome views. Perfect for family time in a beautiful place.
Davis & Louann
June 13, 2017





Absolutely amazing. Treasure in the Trees sits on beautiful property and is a dream home cabin. The owner of this cabin has a real jem! Thanks for sharing with our family. (Family of 8; 2 Adults 6 kids) Plenty of space. Kids loved the game room
Meredith
December 15, 2016





Angela
December 6, 2016





I loved that from every room we had a beautiful view. There was a booklet on the living room coffee table that explained all the amenities and local adventures we could take advantage of. I also loved that there were multiple notices for the wifi, hot tub
Linda
October 21, 2016





The only thing I would like to point out was that we came from florida, no experience with mountain driving, the directions from Elijay took us on some precarious roads and were isolated, narrow with no cell service, the way from Blue ridge was s
Michelle
October 16, 2016





We had a wonderful stay at Treasure in the Trees. The cabin had it all; great views, well appointed, and had everything a family would need to enjoy relaxing in the mountains. We have rented 4 cabins through Cuddle-up, and will definitely
Cheryl
July 17, 2016





We loved it and will return!
David
February 21, 2016
Property Rating:





Management Rating: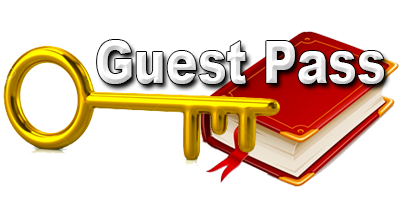 Featured Rental Cabin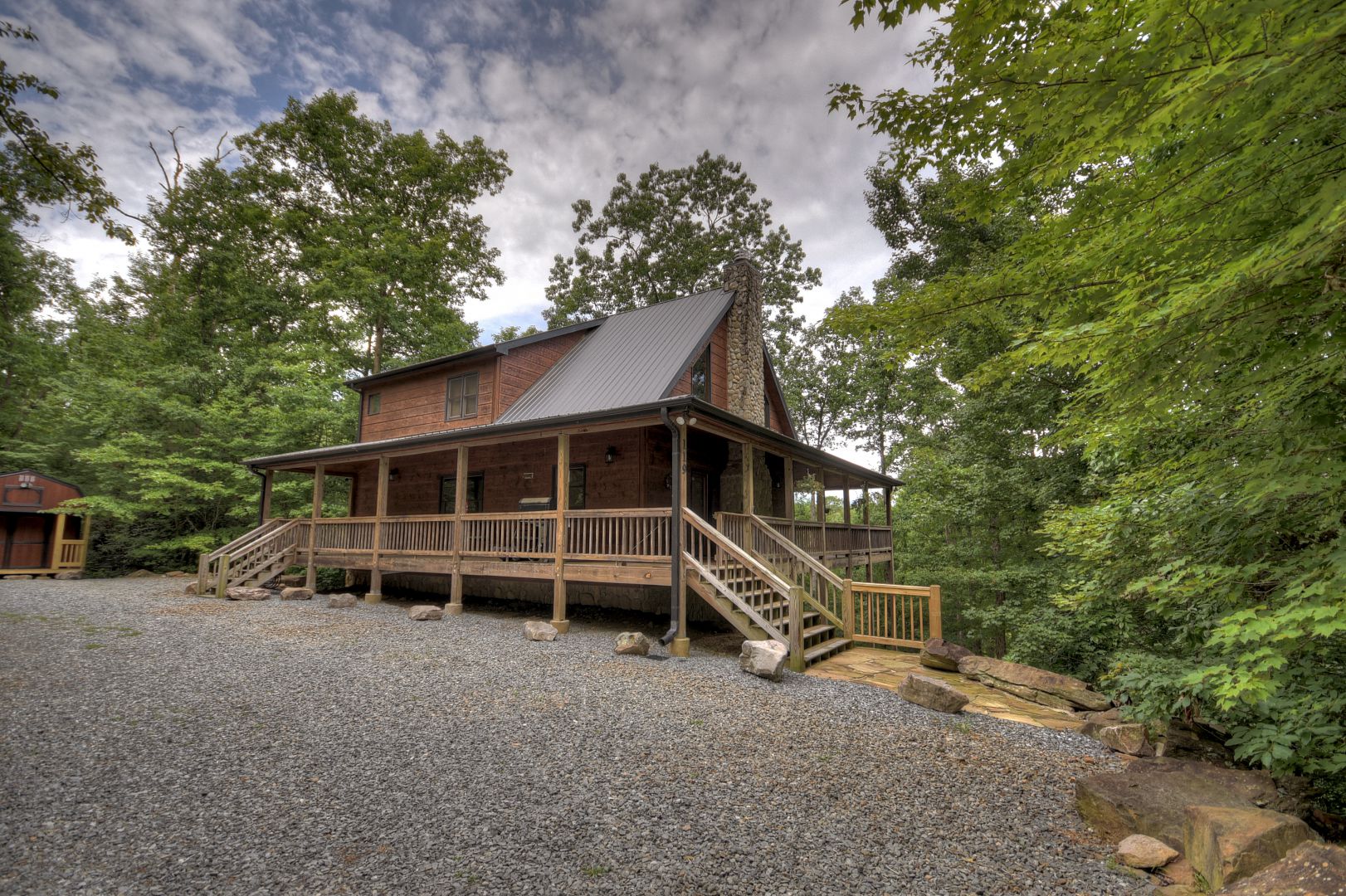 Blue Ridge
12 Guests
3 Bedrooms
3 Bathrooms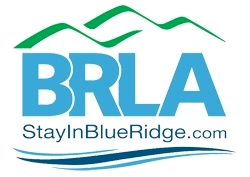 Blue Ridge Loging Association