Sunset on Aska Cabin Rental

Enjoy Year Round Sunset Views in Aska Adventure Area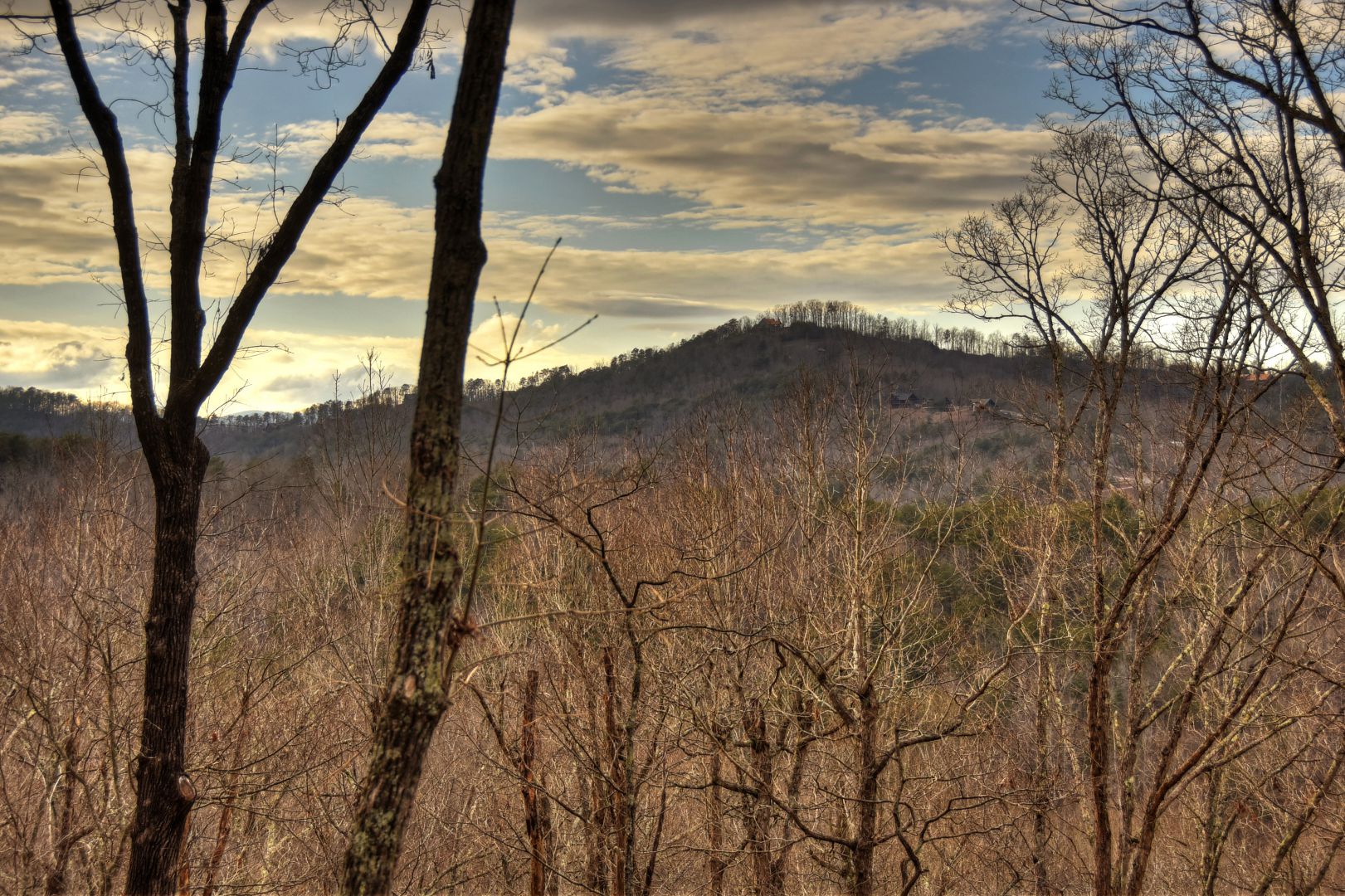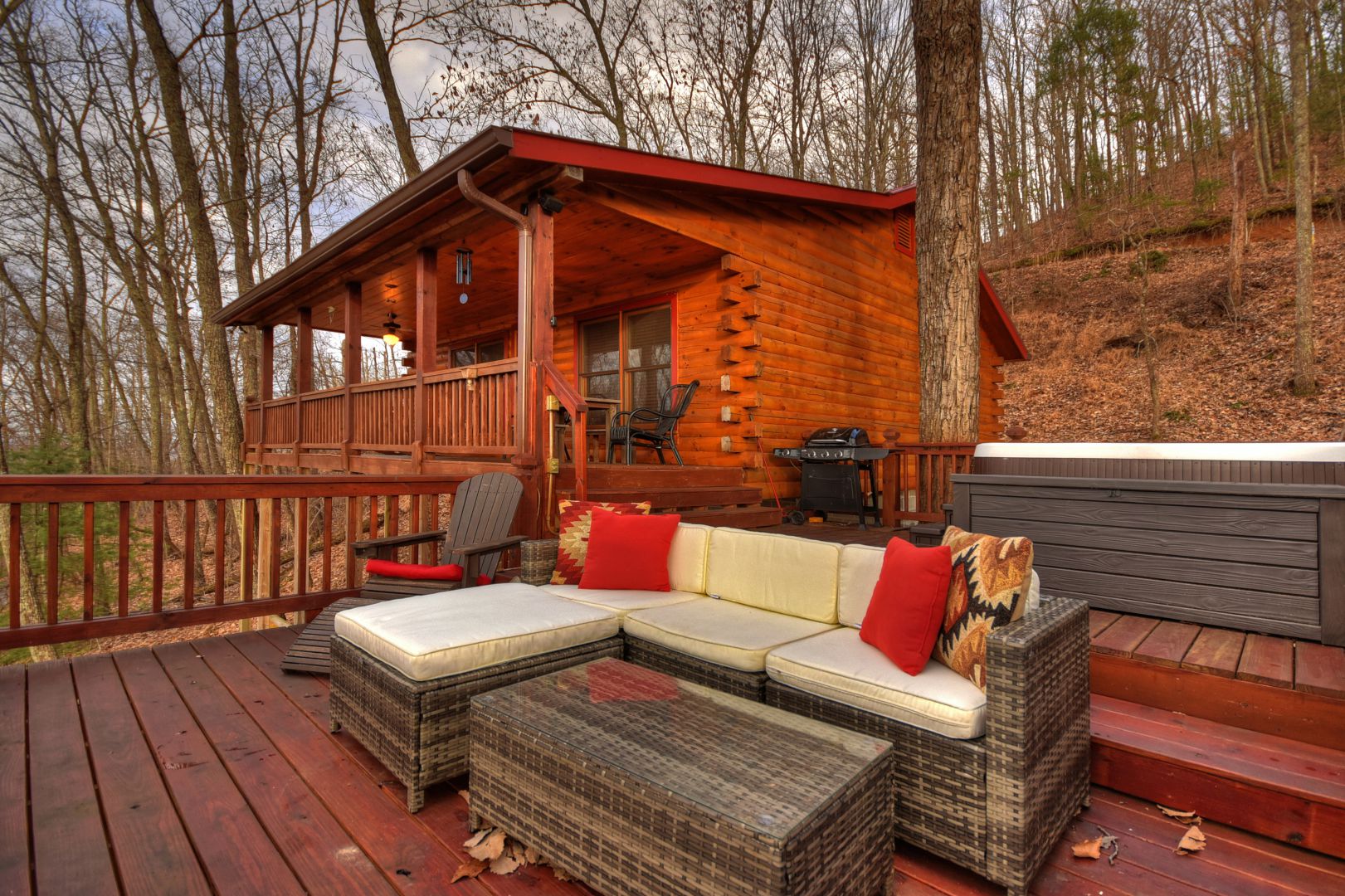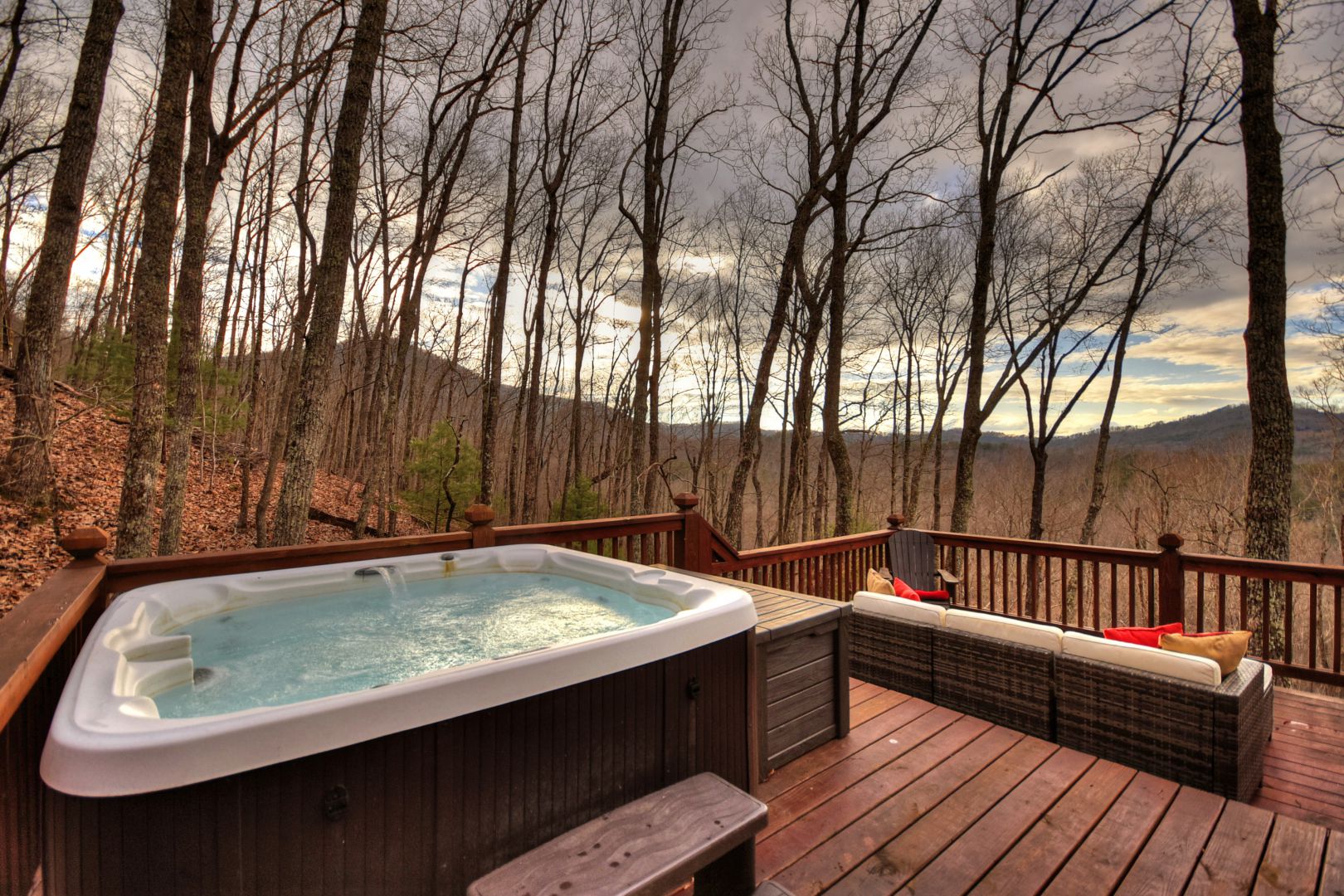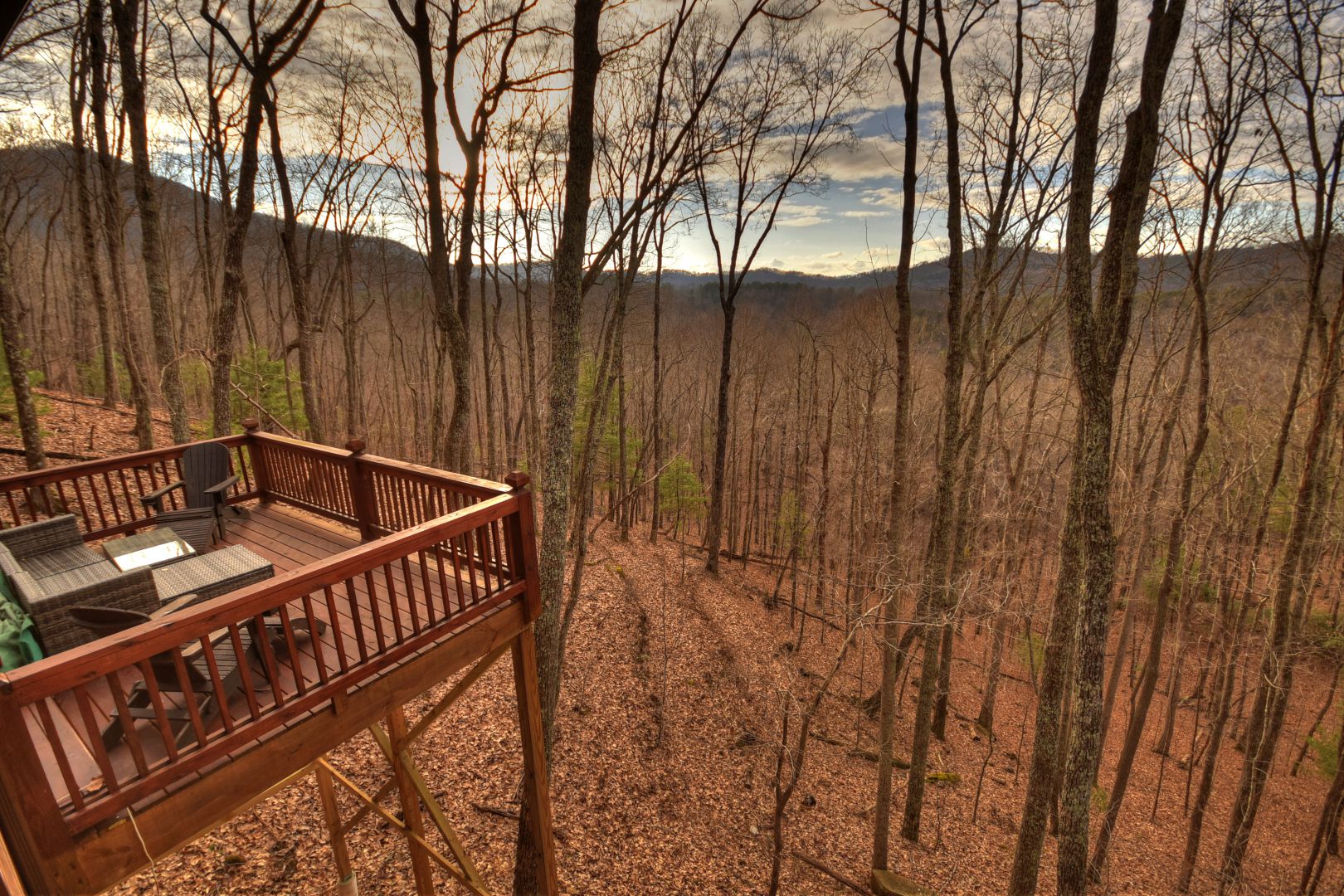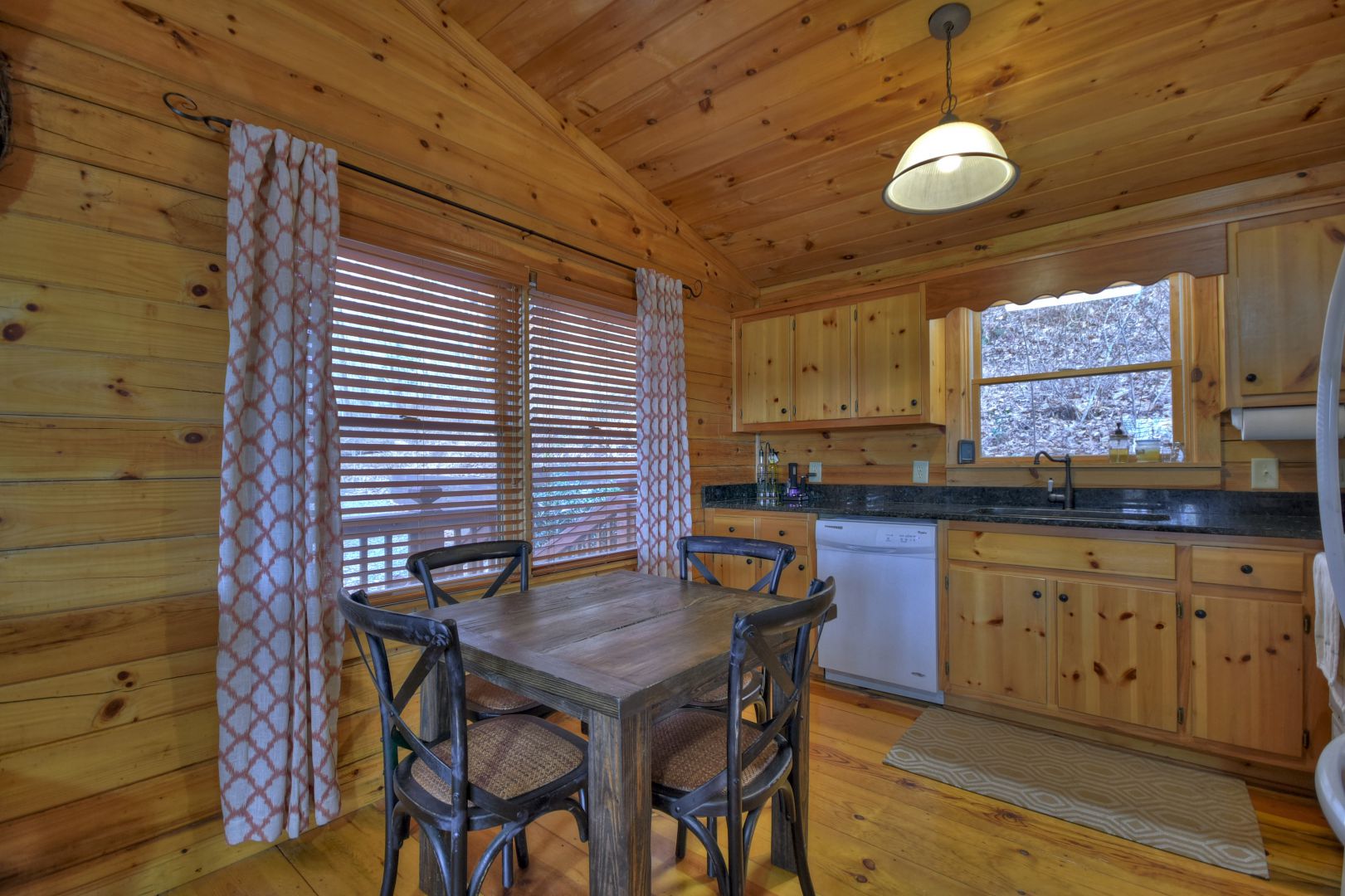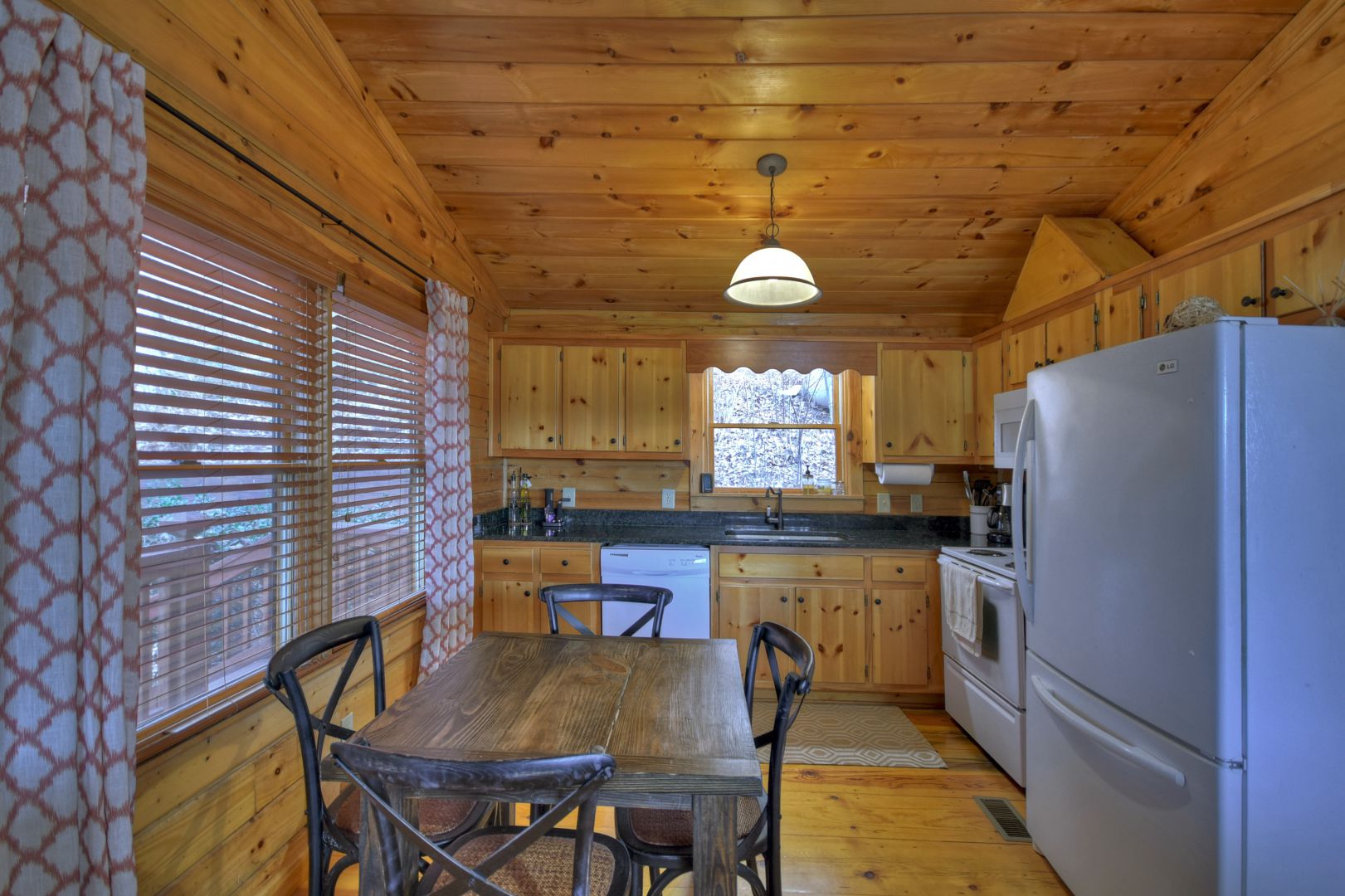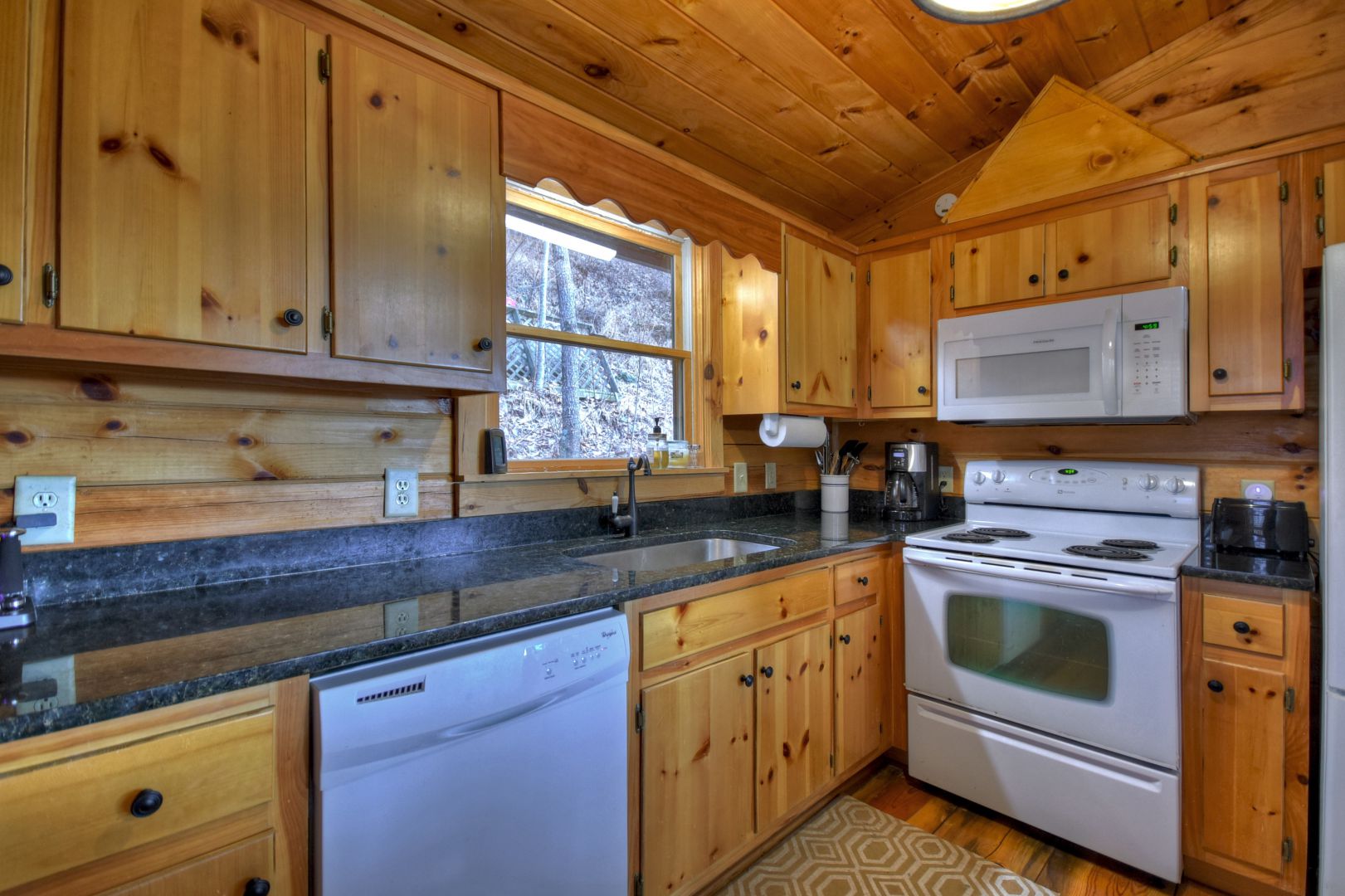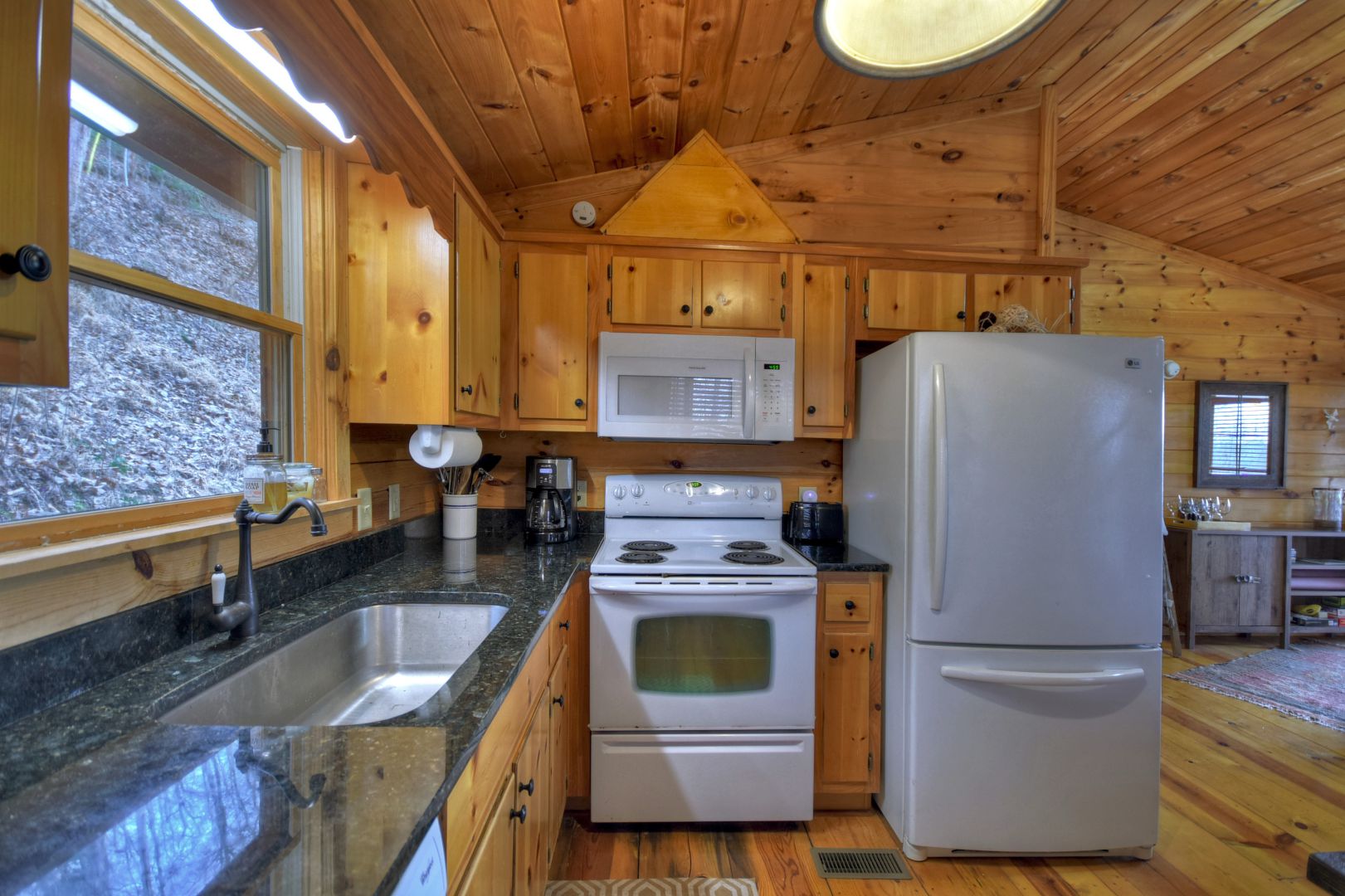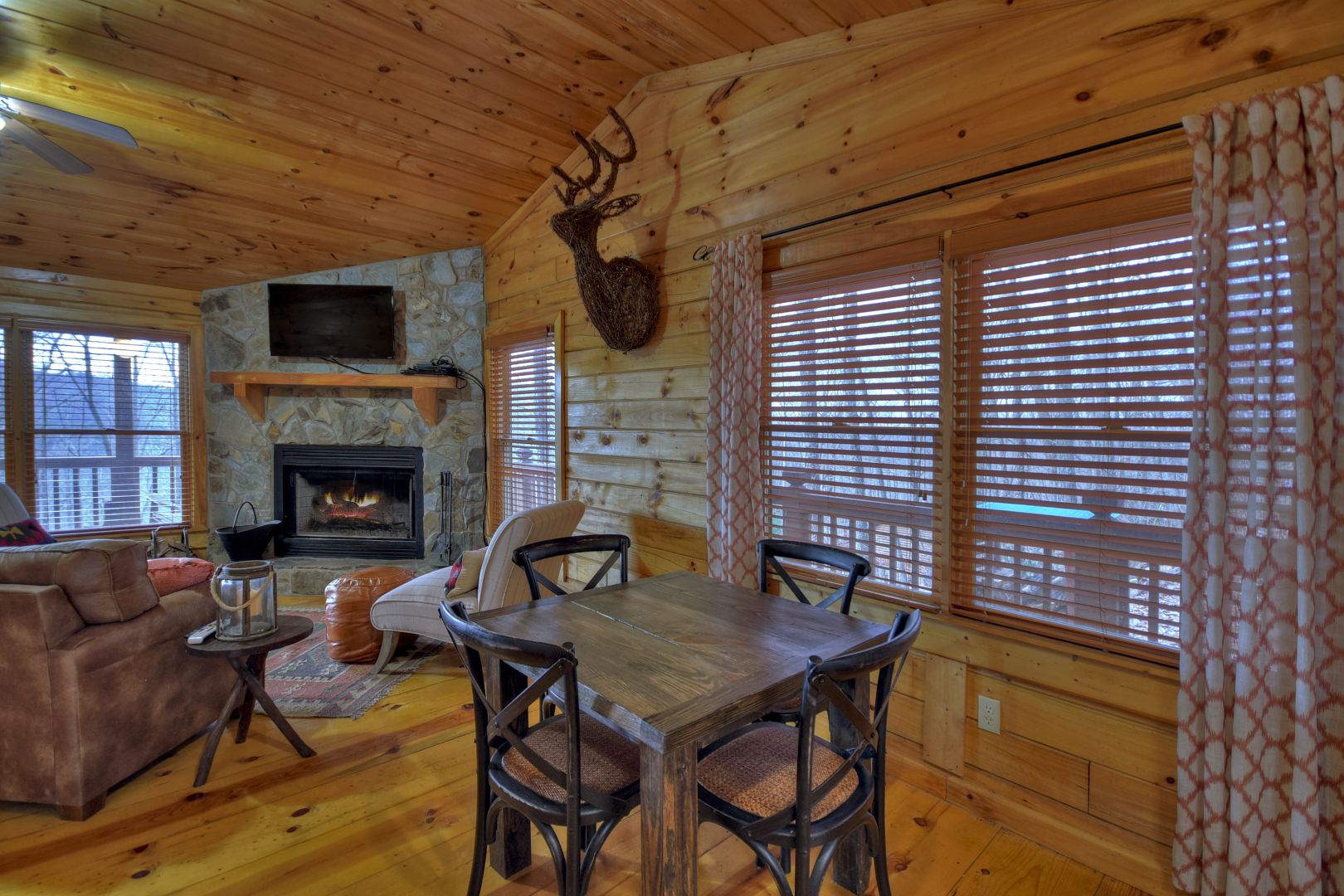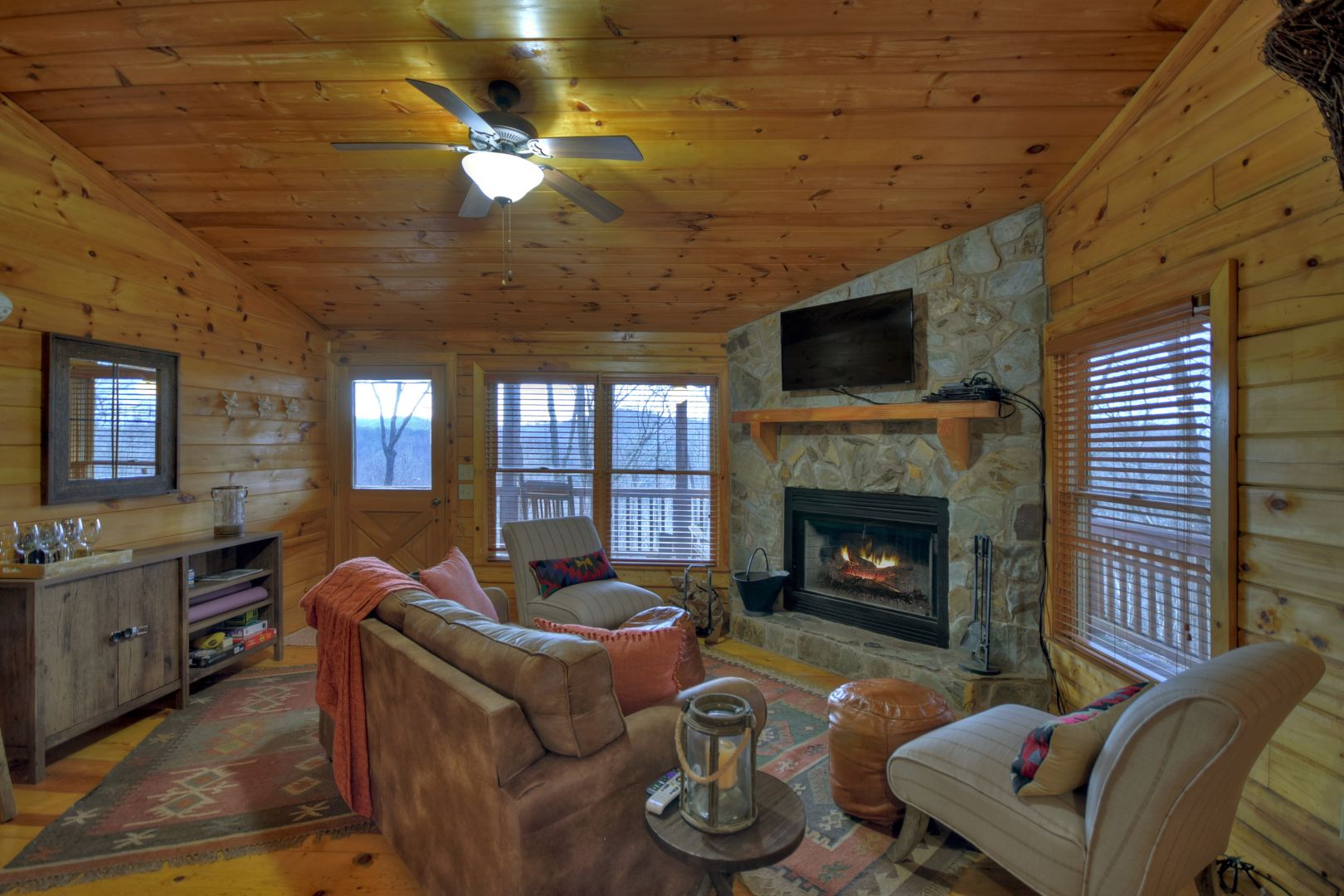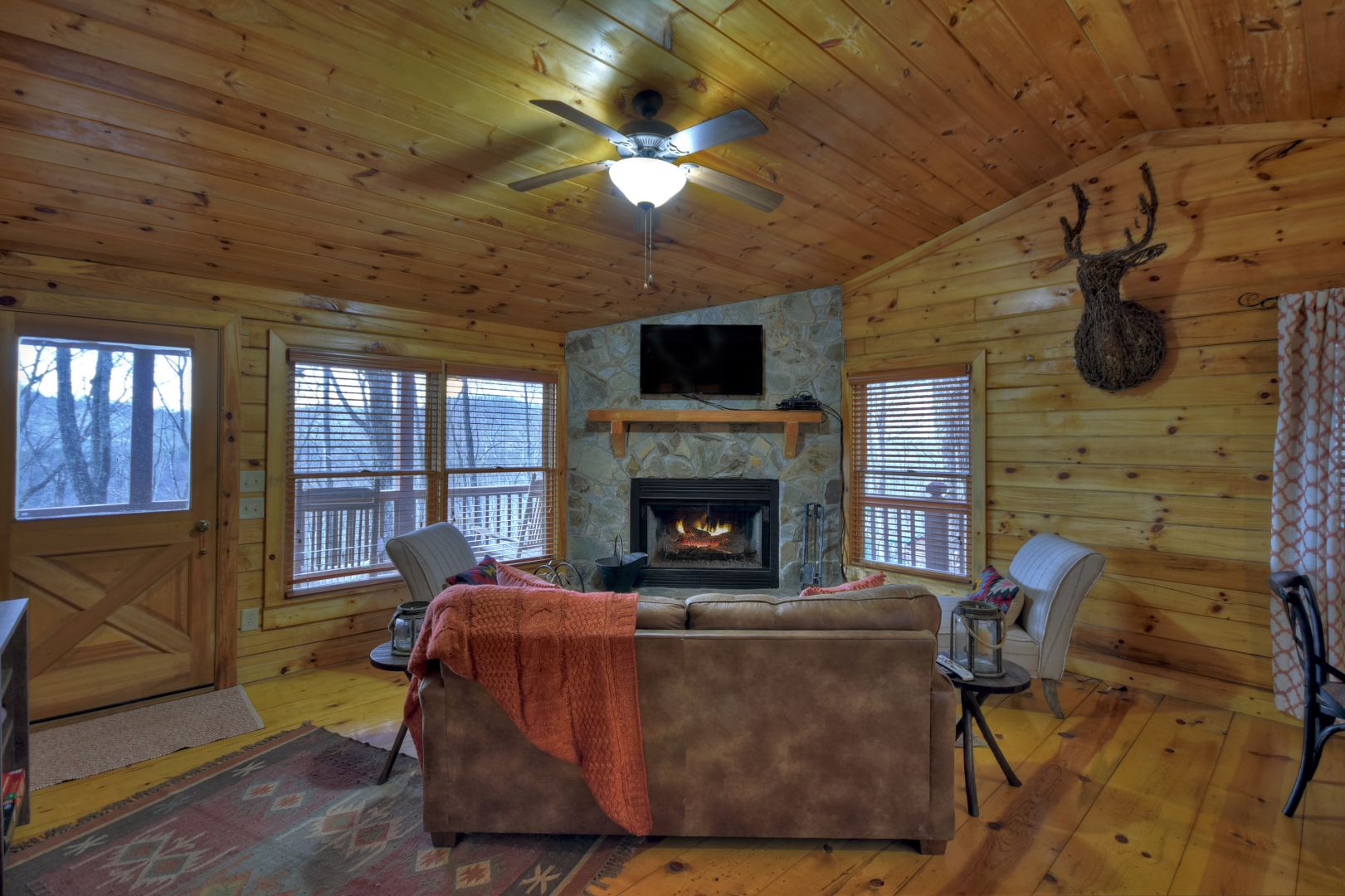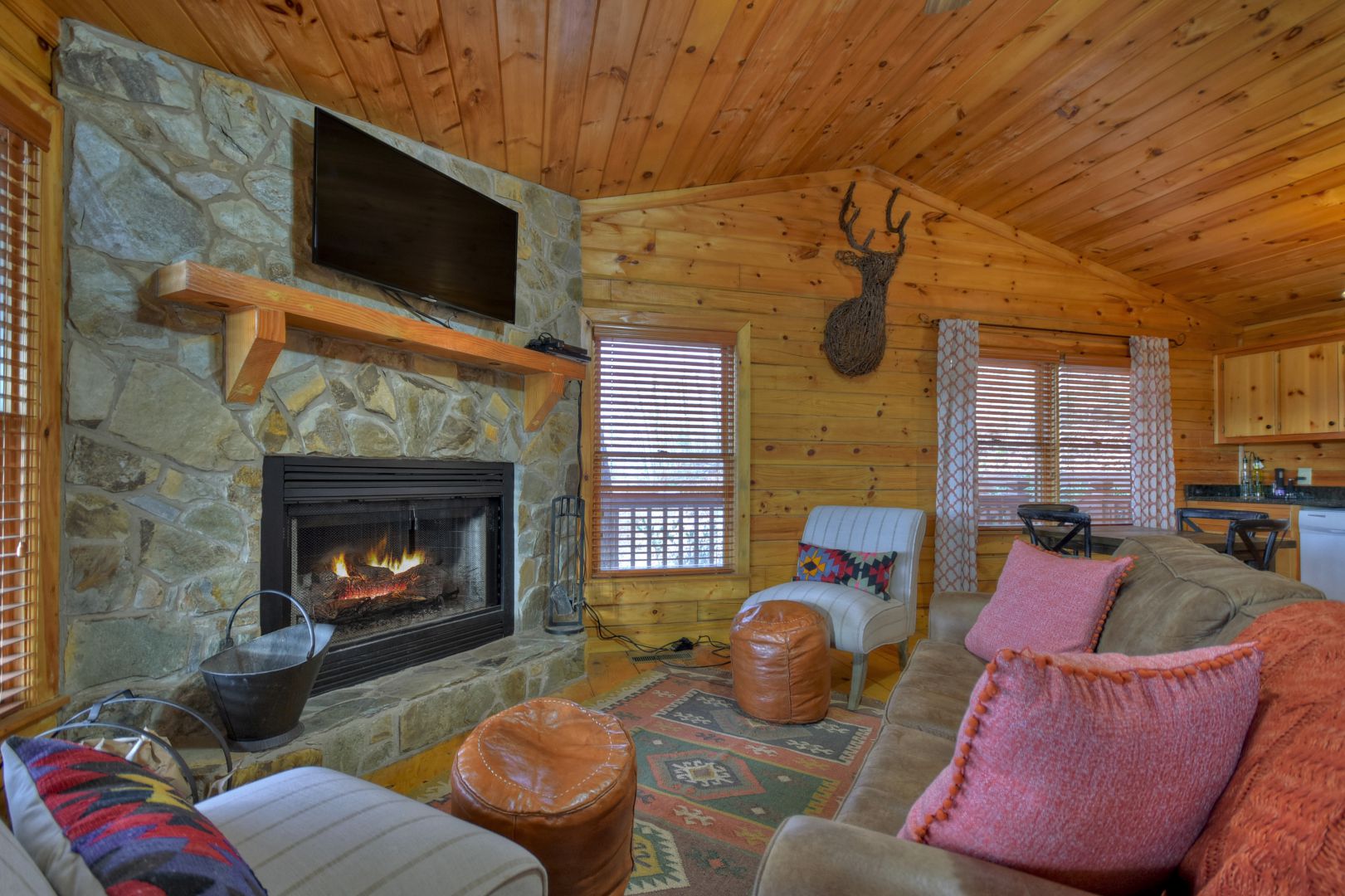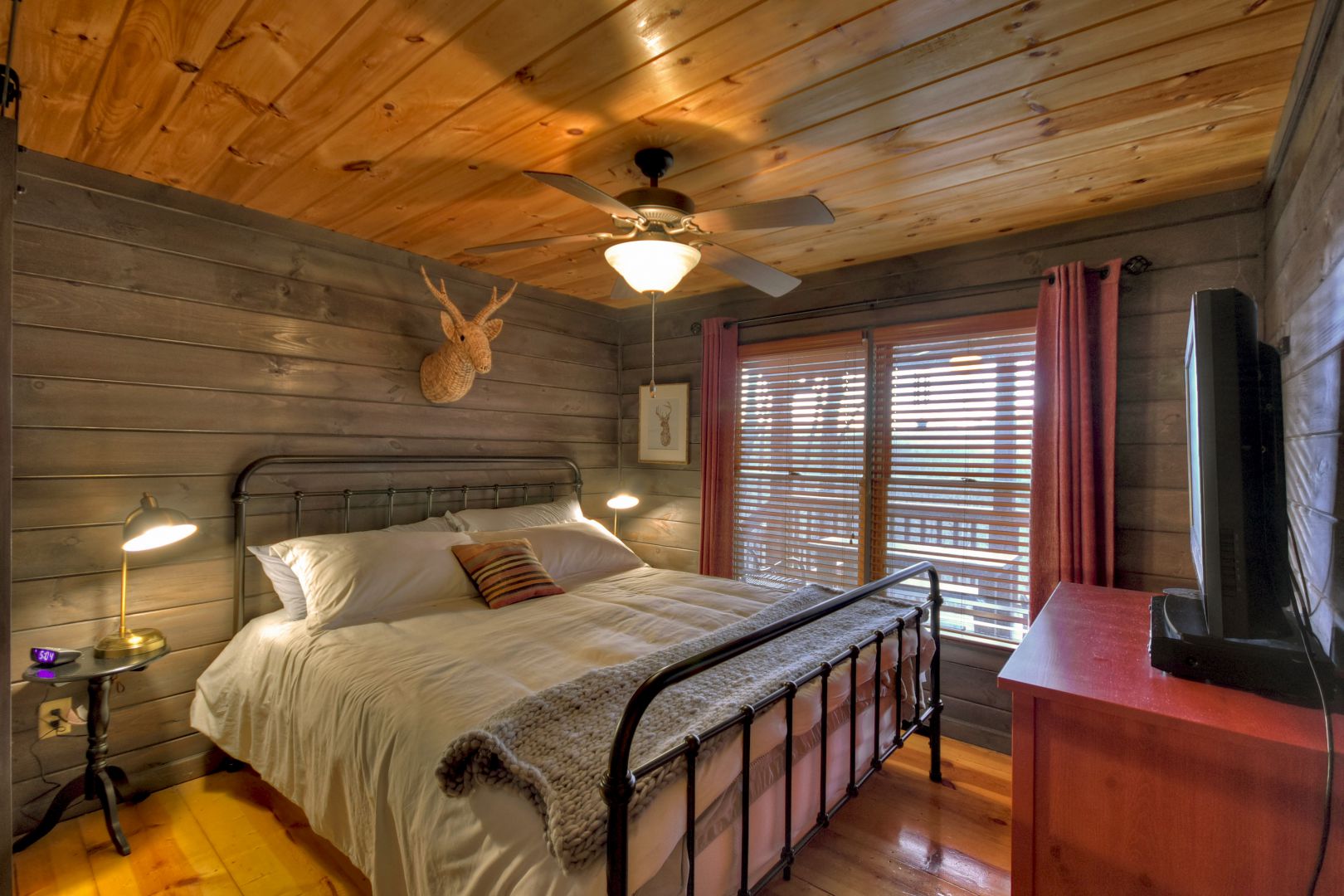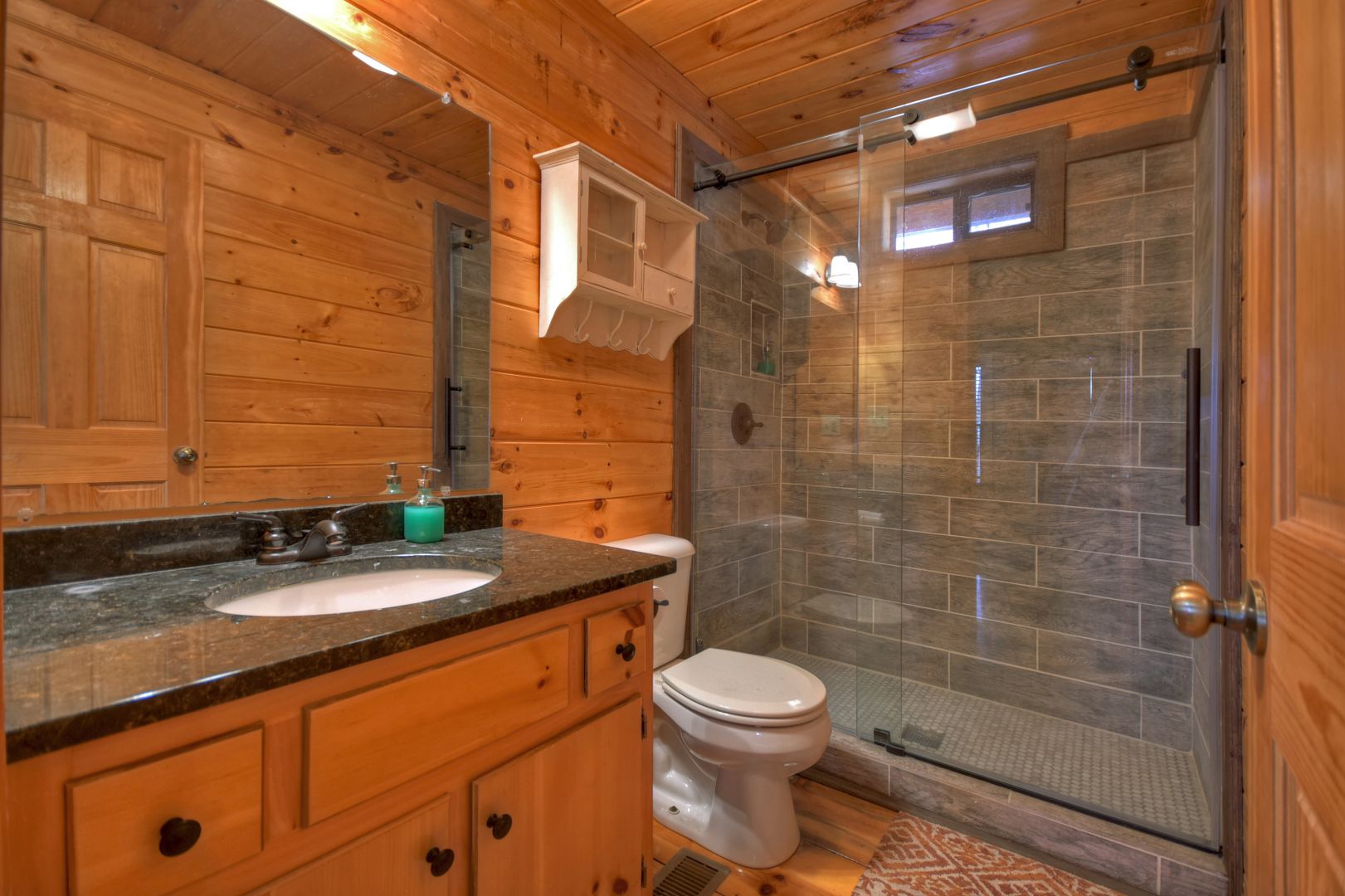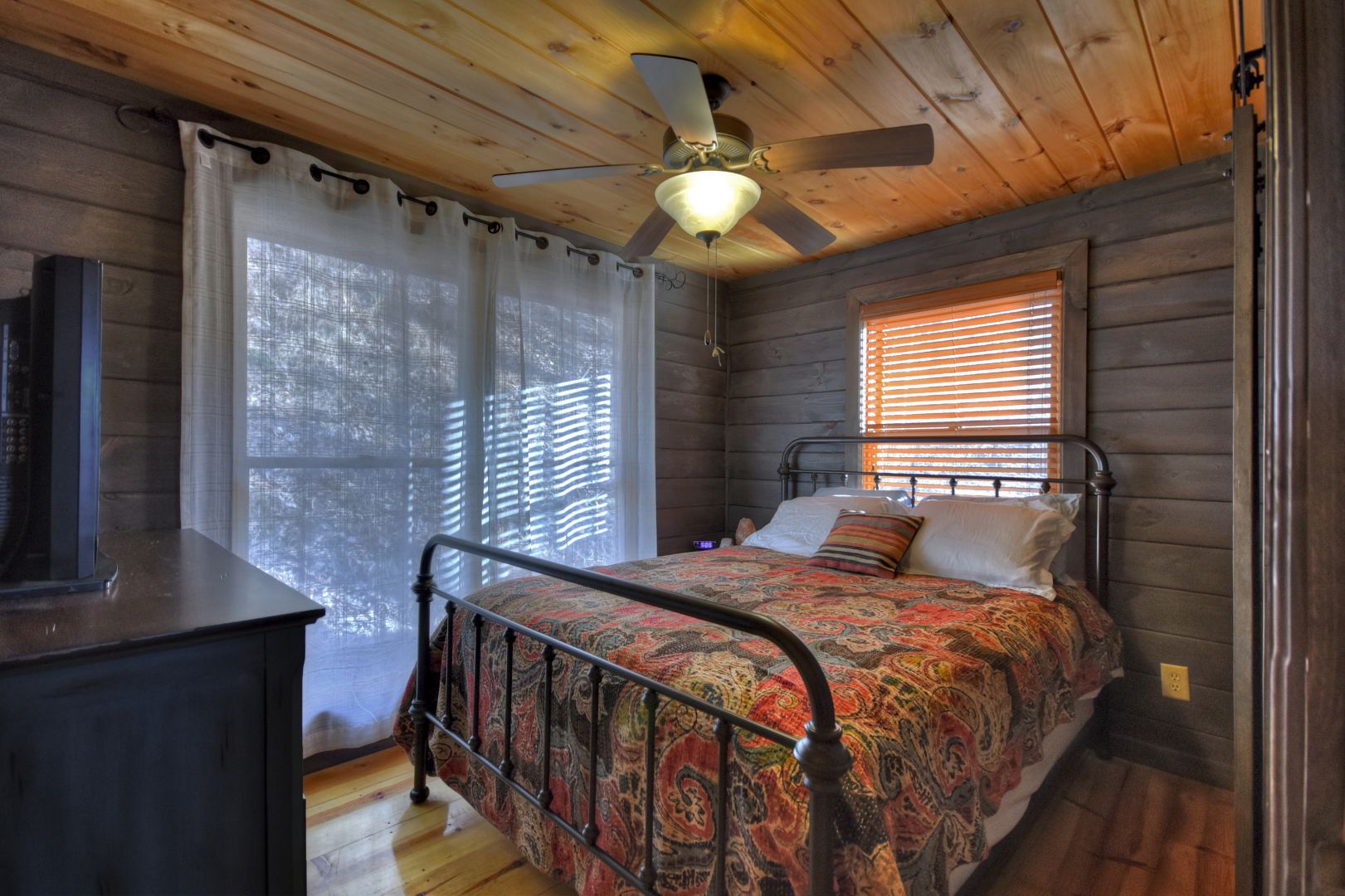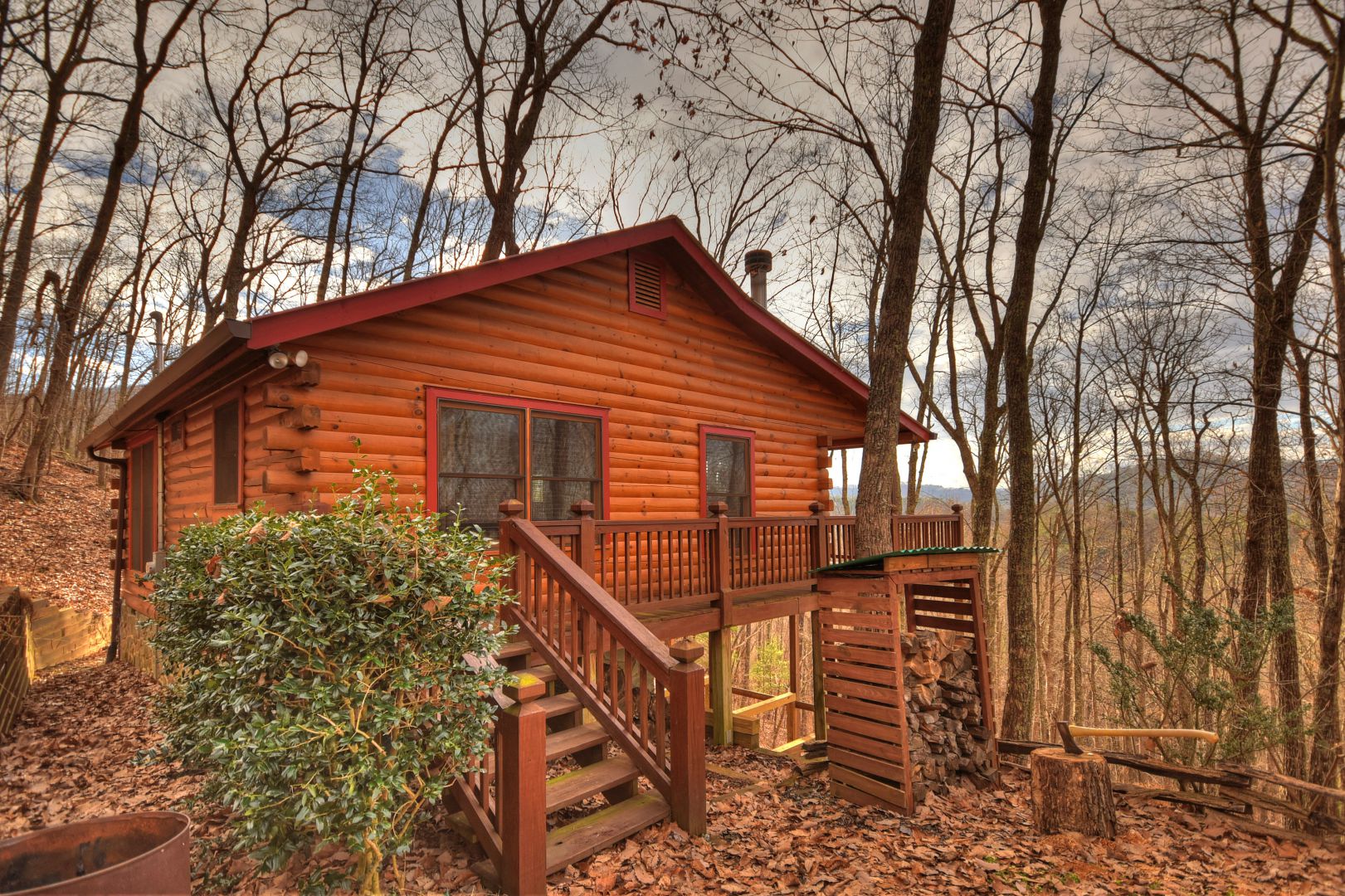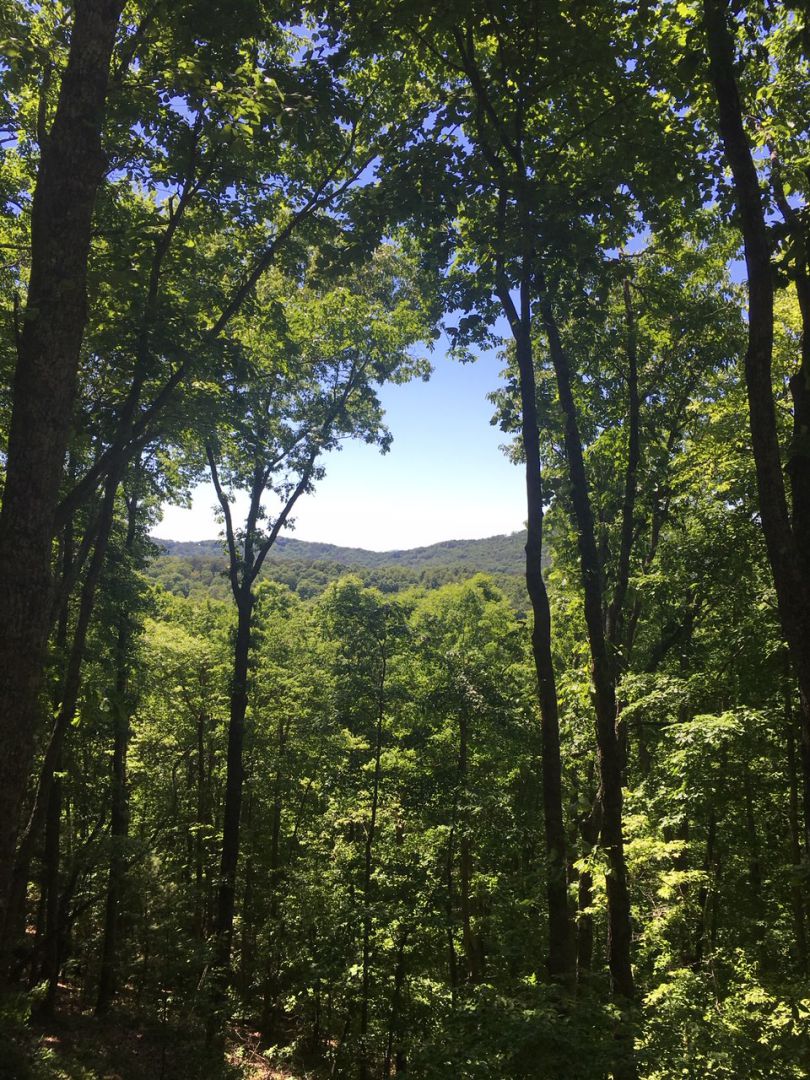 «
»
| | |
| --- | --- |
| Guests | 4 |
| Bedrooms | 2 |
| Bathrooms | 1 |



Reviews





Great locations and the cabin was cute and clean
Burke Family
October 1, 2020





Quiet & peaceful. The hot tub was clean & working. Had everything we needed.
Yealock Family
September 17, 2020





Nice little cabin in the mountains. Perfect for a couple get away!
McCall Family
August 19, 2020





This is a lovely cabin! It's small but somehow so spacious?! It was perfect for a couples getaway but would be great for a small family too. The hot tub was wonderful, the view was amazing. Super comfy bed. Full kitchen. Very clean and nice shower/bathroom. Easy to check in and out. There's an AppleTV in the master bedroom, and roku in the living room. It was so easy to rent movies and watch. There are cabins on each side but you aren't in plain sight of them.
Olla Family
May 22, 2020





We are blown away with how great this cabin was! We wanted to get away from the busy hustle for a couple of days and we couldn't be more pleased! The cabin was immaculate, the decor was comforting, and we had all the necessities (firewood, kitchen supplies, and plenty of towels for the hot tub and for showering). I noticed the older reviews complained about the road to get to the cabin. Yes, it was very narrow and a little scary the first time. But we got used to it and felt it added more uniqueness to the cabin because you really felt like you were "off the grid". At least to us, it was a fun and exciting adventure! On the second night, there was a HUGE storm with rain and strong winds. Luckily, we decided ahead of time that we were going to stay in the cabin all day. So, it all worked out. We played board games, had the fire burning to keep the cabin warm and cooked ourselves dinner. This cabin did feel like home to us right away. It was extremely hard to leave! We did notice that the cabin is up for sale. We hope that the next owner keeps the "unique charm" of this cabin and continues to rent it out. We already said we want to rent it again next year for another solo trip without our kids! Thank you for an amazing weekend we will never forget!!
Adair Family
January 15, 2020





We were delighted to find the cabin to be fresh and clean. It had a home-like feel right away that set the stage for our visit. The on-line info that described the check in process and how to prepare for our visit helped us prepare so that we were able to settle quickly and enjoy all the property had to offer. There are plenty of quality places to eat close by and we did eat out twice but staying at the cabin and preparing our meals was easy and relaxing (we even prepared a Thanksgiving feast for the two of us!). One meal was prepared on the gas grill. Breakfasts were easy and coffee on the deck in the mornings was unbeatable. The Hot Tub was clean and ready. Directions for use were easy to follow and we were happy to follow the expectations if nothing else than from gratefulness for the overall appeal and cleanliness of the premises. The hot tub on the deck was phenomenal. The view was stupendous. We rested as we have in very few places. There is also plenty of outdoor activities to do. My wife and I went on several different local trails, camera in tow, and find a wealth of beauty to capture through our lenses. There are local streams, lakes other happenings that invite us back at different times of the year. I had never before felt that such a rental would be this nice, but my mind is forever changed. I will be seeking other opportunities to rent such a space and believe the investment to be well worth the peace gained at the property!
Perry Family
December 3, 2019





We had a great time and the cabin was perfect for just the two of us! It was a misunderstanding, on my part, but I didn't know that the cabin wouldn't have WiFi. Overall, it wasn't an issue, but it was unexpected. Additionally, the hot tub wasn't turned on long enough before our arrival so the water never got hot enough for us to enjoy it on our first night. We were able to enjoy it for the remainder of our stay, however. Overall, it was a great experience.
Newton Family
October 20, 2019





The cabin was perfect.
Reinhart Family
September 1, 2019





So peaceful and relaxing, amazing view!
Gangond
July 21, 2019





If you are looking for solitude here it is. Cozy and comfy. Got friendly with squirrel who had a taste for peaches. We were looking for a getaway from our hectic lives. This was what we got. We found horseback riding, an orchard and the lake. That was all we needed. Spent most of our time sitting on deck looking into the woods. Not much on TV so we read books. Perfect.
Dungan Family
July 4, 2019
Property Rating:





Management Rating: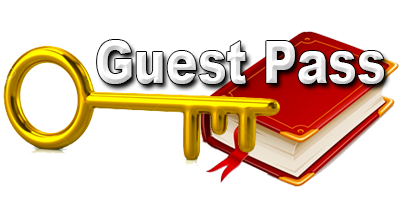 Featured Rental Cabin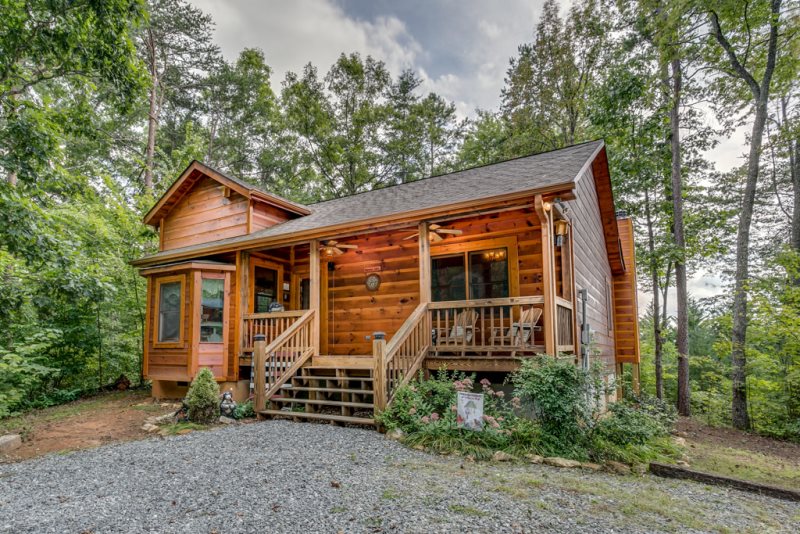 Blue Ridge
4 Guests
2 Bedrooms
2 Bathrooms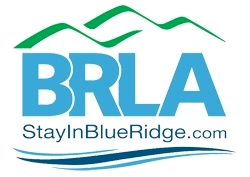 Blue Ridge Loging Association