| | |
| --- | --- |
| Guests | |
| Bedrooms | |
| Bathrooms | |
Reviews





The cabin was stunning! The hot tub was awesome, and the fireplace made the house very cozy
Sandoval Family
February 3, 2020





We loved how peaceful this property is, and loved the proximity to downtown Blue Ridge. The cabin is lovely and cozy. Can't wait for our return!
Mitchell Family
November 20, 2019





Cabin was very nice and we enjoyed staying there!
Brown Family
October 27, 2019





Exactly as described and better in person!
Dumaine Family
October 14, 2019





We went white water rafting on the ocoee river and Mountain haven cabin made the trip that much more enjoyable. Cuddle up cabins is an amazing company to work with. They called 3 hours before check in to make sure we had the right code and everything we needed. Keyless entry was clutch when arriving at 1030pm. Everything was clean and Instructions on how to use everything were clear. Cleanest and most relaxing hot tub was the added bonus. We will be back
Boyeson Family
July 14, 2019





Atwill Family
July 1, 2019





We absolutely loved our stay! The house had the perfect amount of space so the adults got some vacation time and we weren't always right with our kids. There was enough space for everyone to stay entertained and do what they wanted. There were plenty of kitchen accessories for us to cook dinner every night and the appliances were awesome. The location was far enough removed that it was quiet and peaceful, but close enough to everything in town.
Kinzie Family
June 8, 2019





This cabin was wonderful and provided a peaceful and comfortable space to spend time in. Thank you
Soiui Family
June 1, 2019





"Very cute cabin in a convenient location. The cabin was very clean!"
Barrett Family
March 12, 2019





Bobbie
February 2, 2018





Great!!!!! Peace and quiet
Bobbie
November 16, 2017
Property Rating:





Management Rating: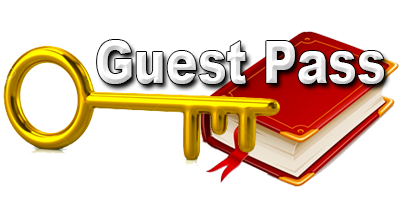 Featured Rental Cabin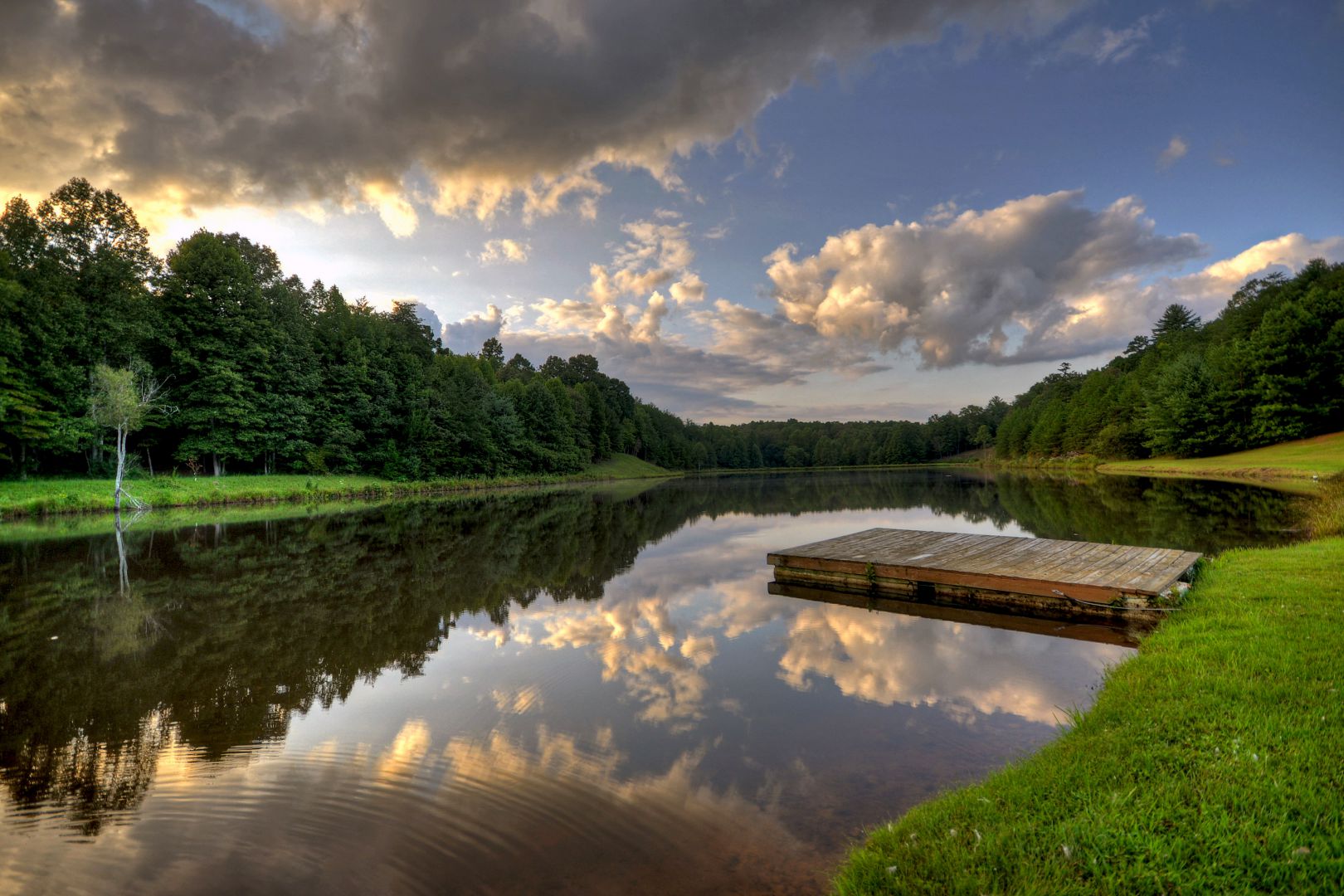 Blue Ridge
8 Guests
4 Bedrooms
2 Bathrooms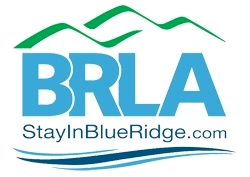 Blue Ridge Loging Association