Fade Away on Fightingtown Cabin Rental

A true gem on Fightingtown Creek Frontage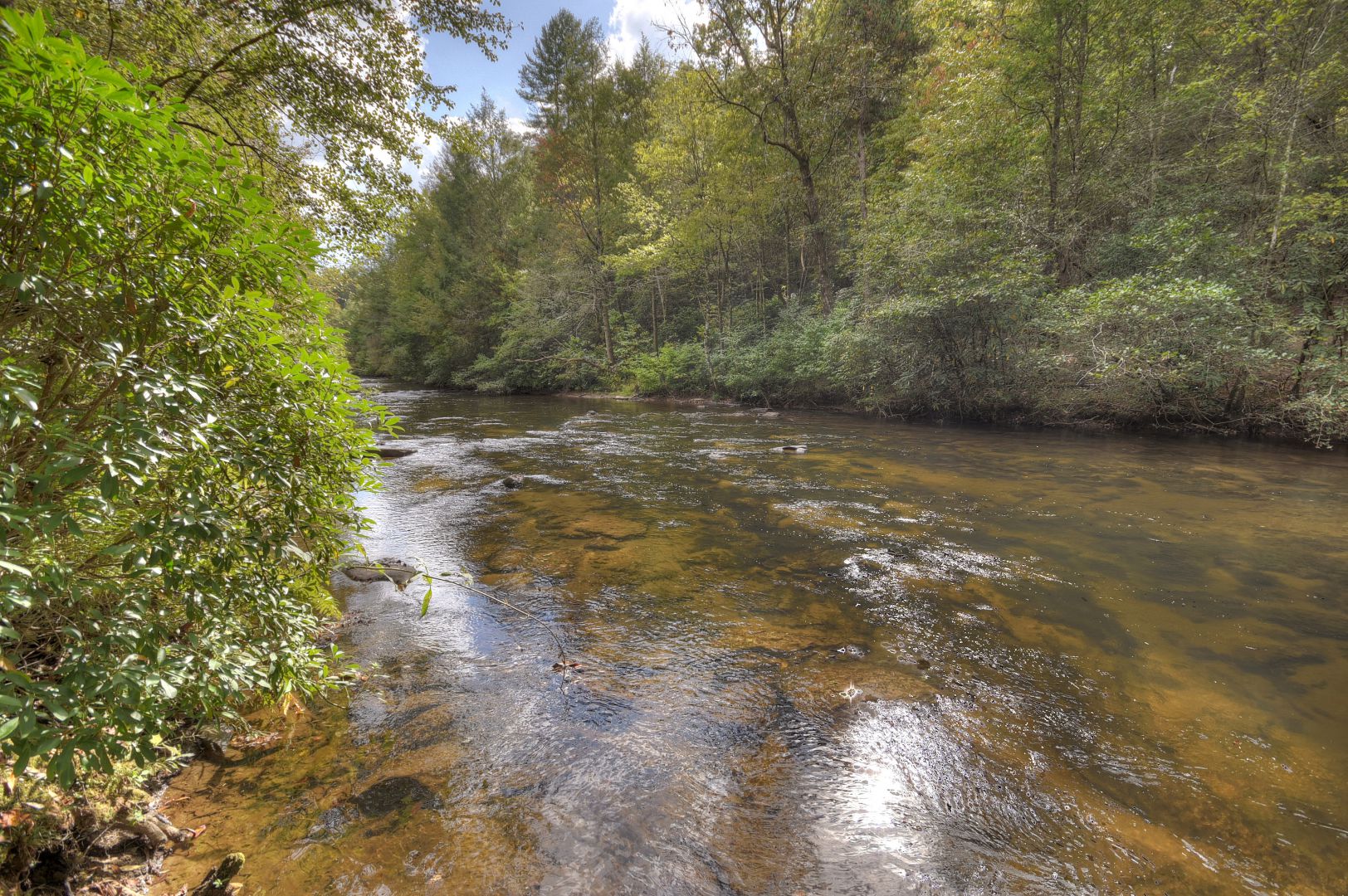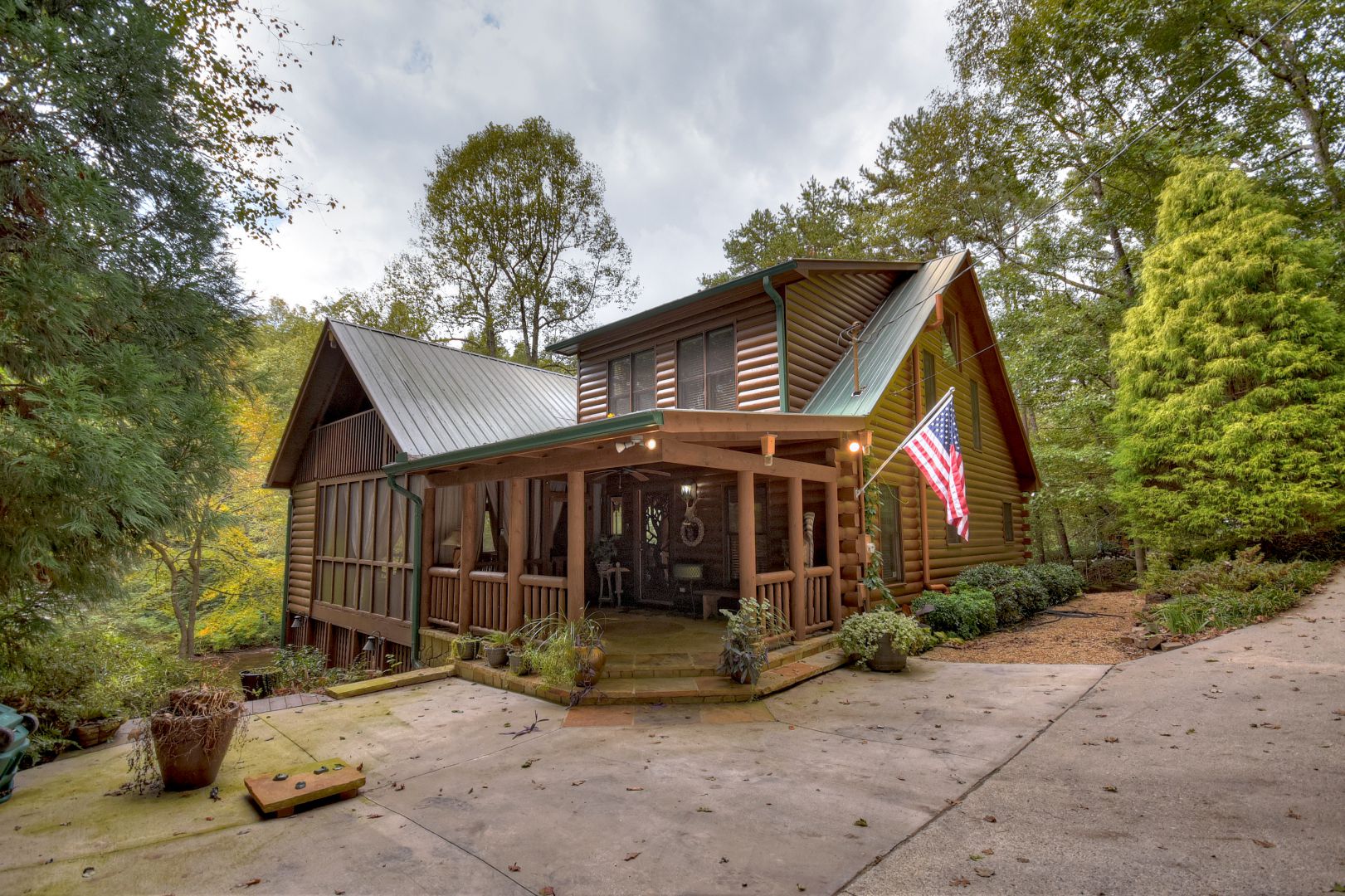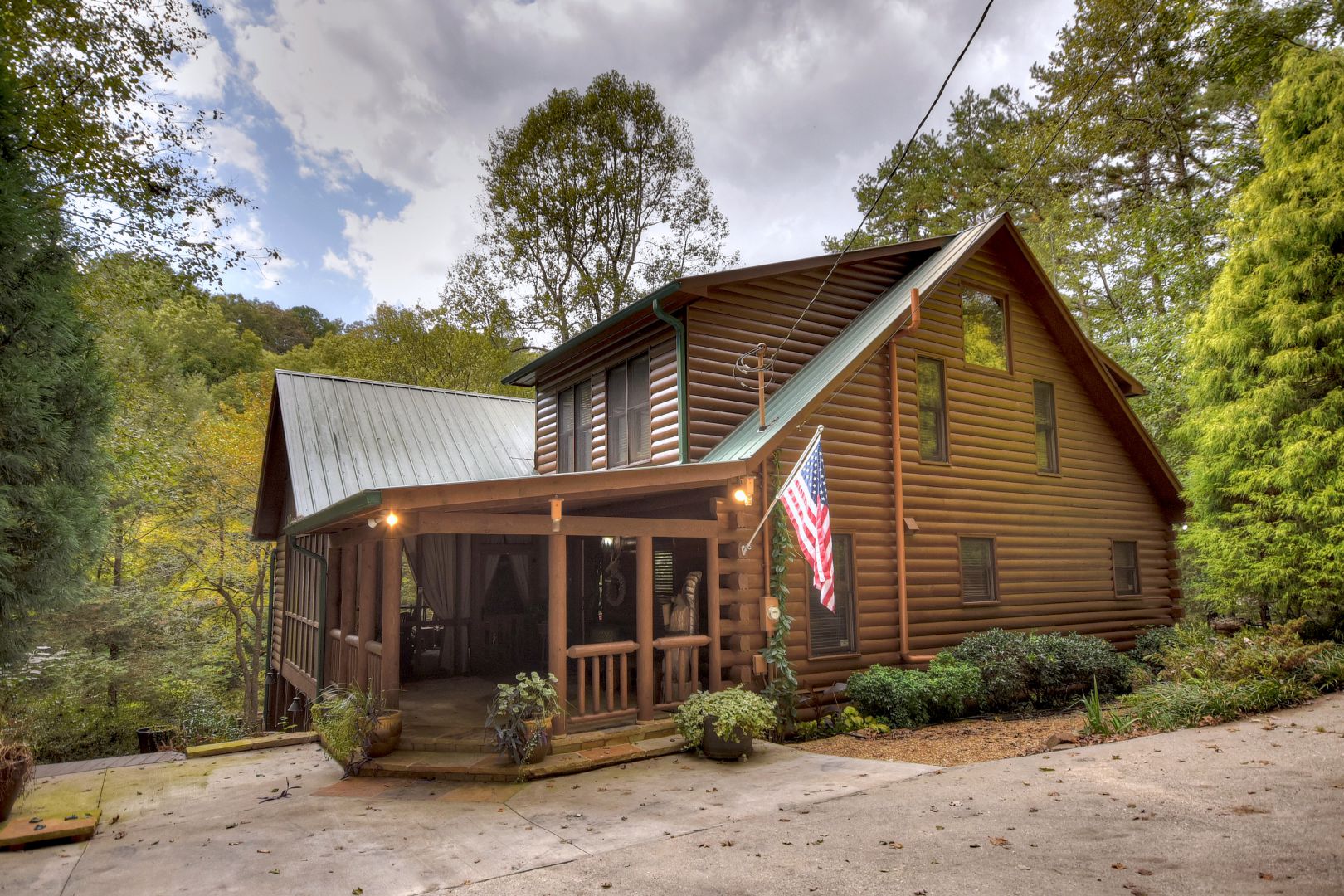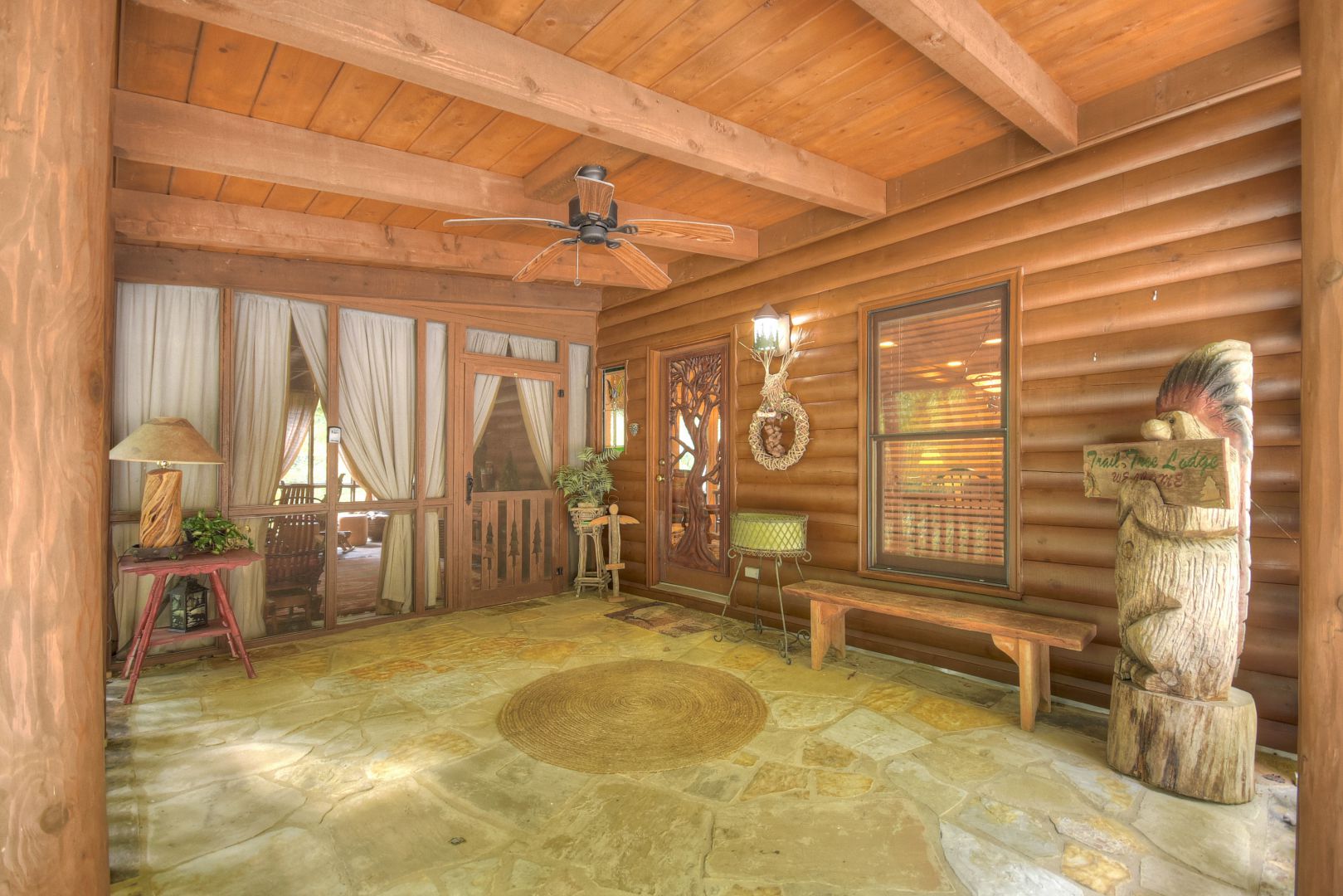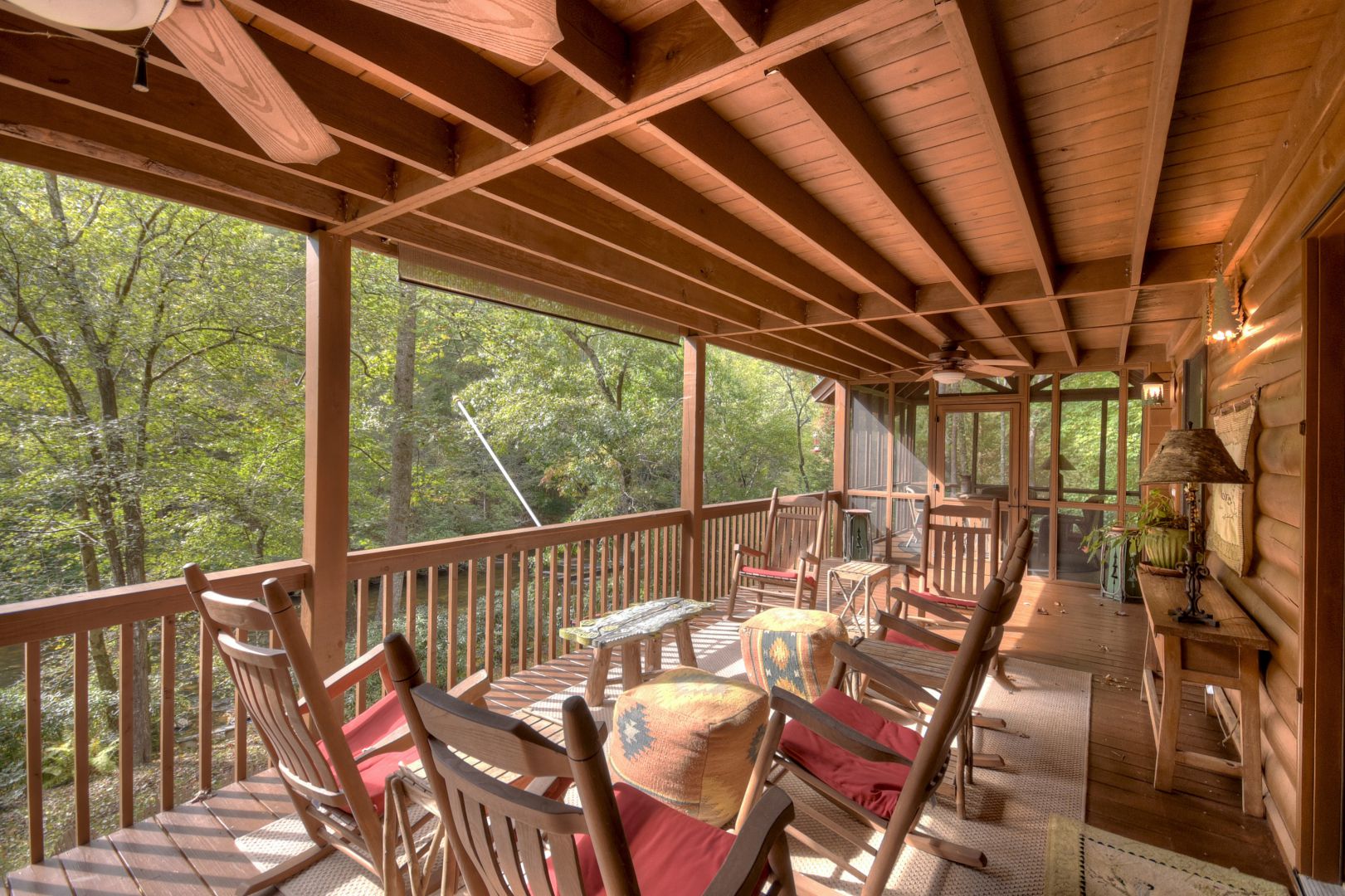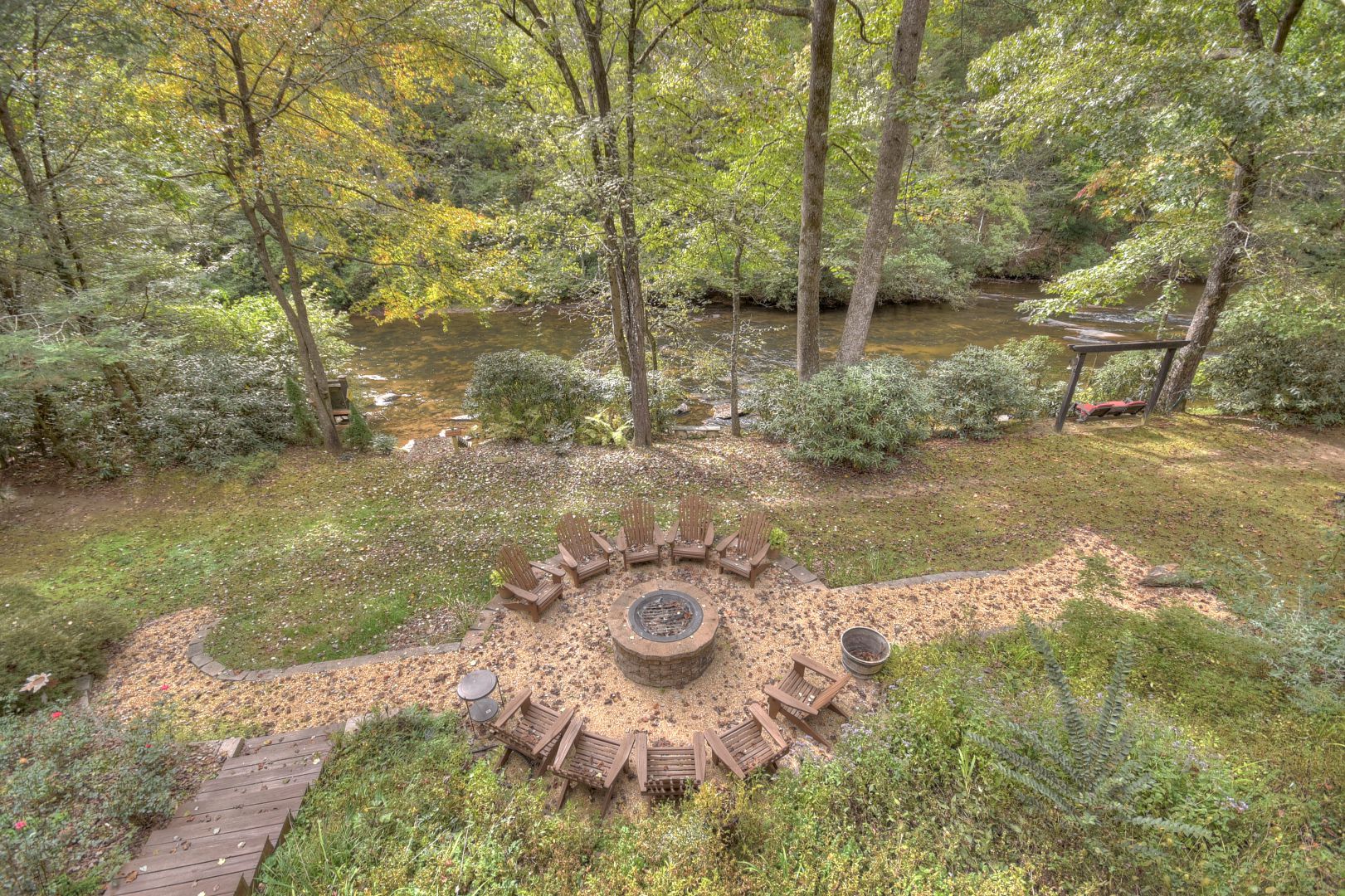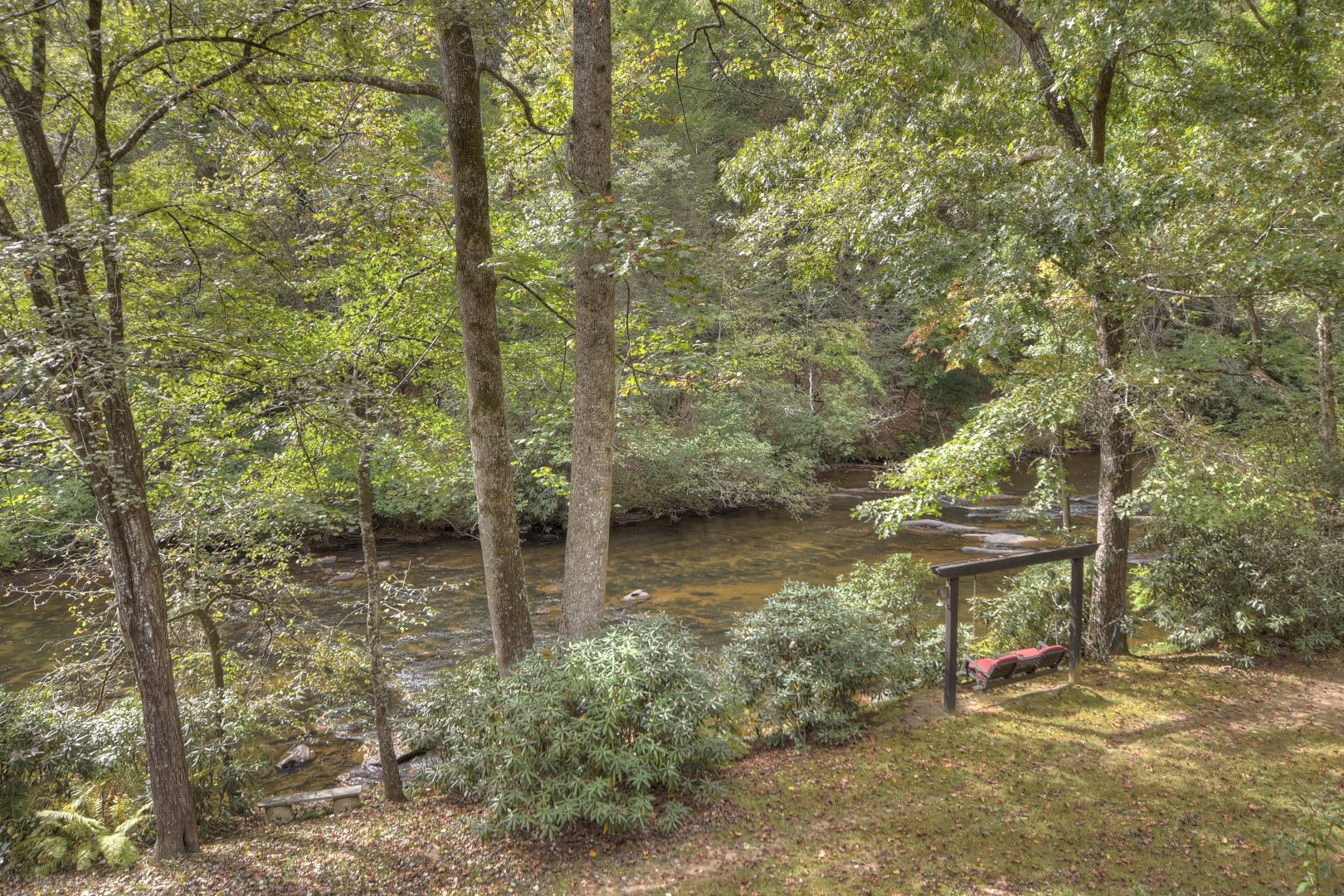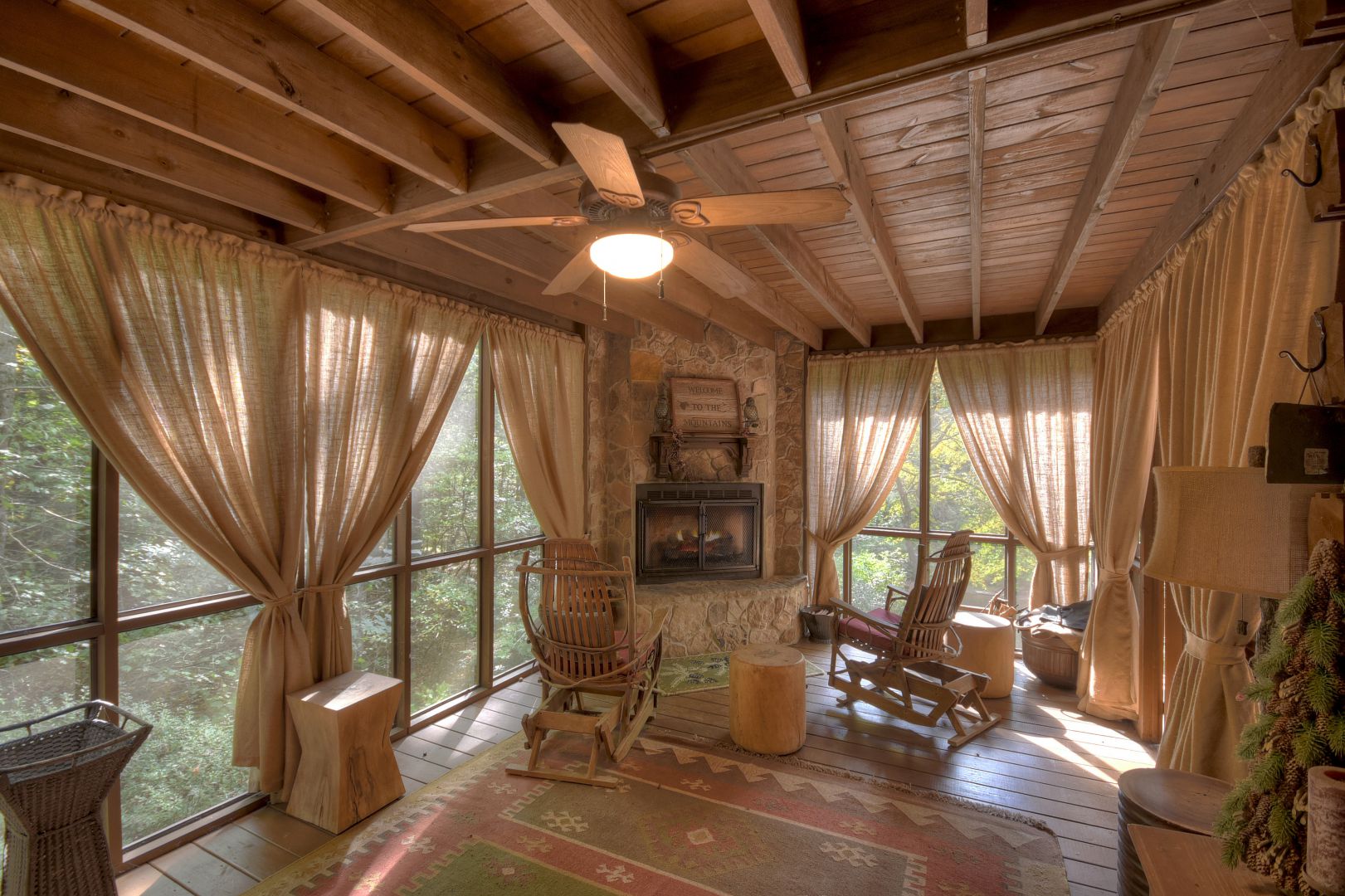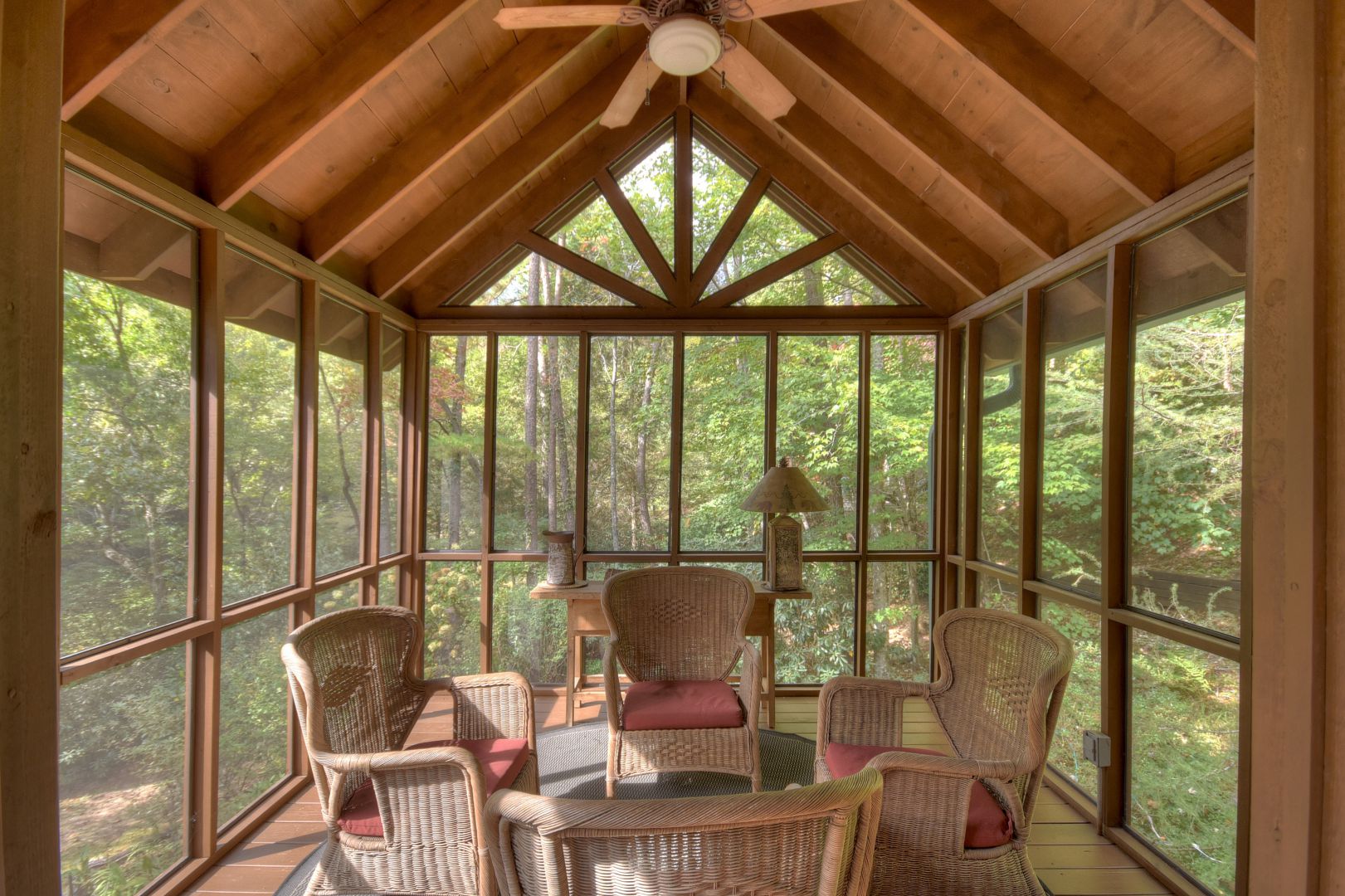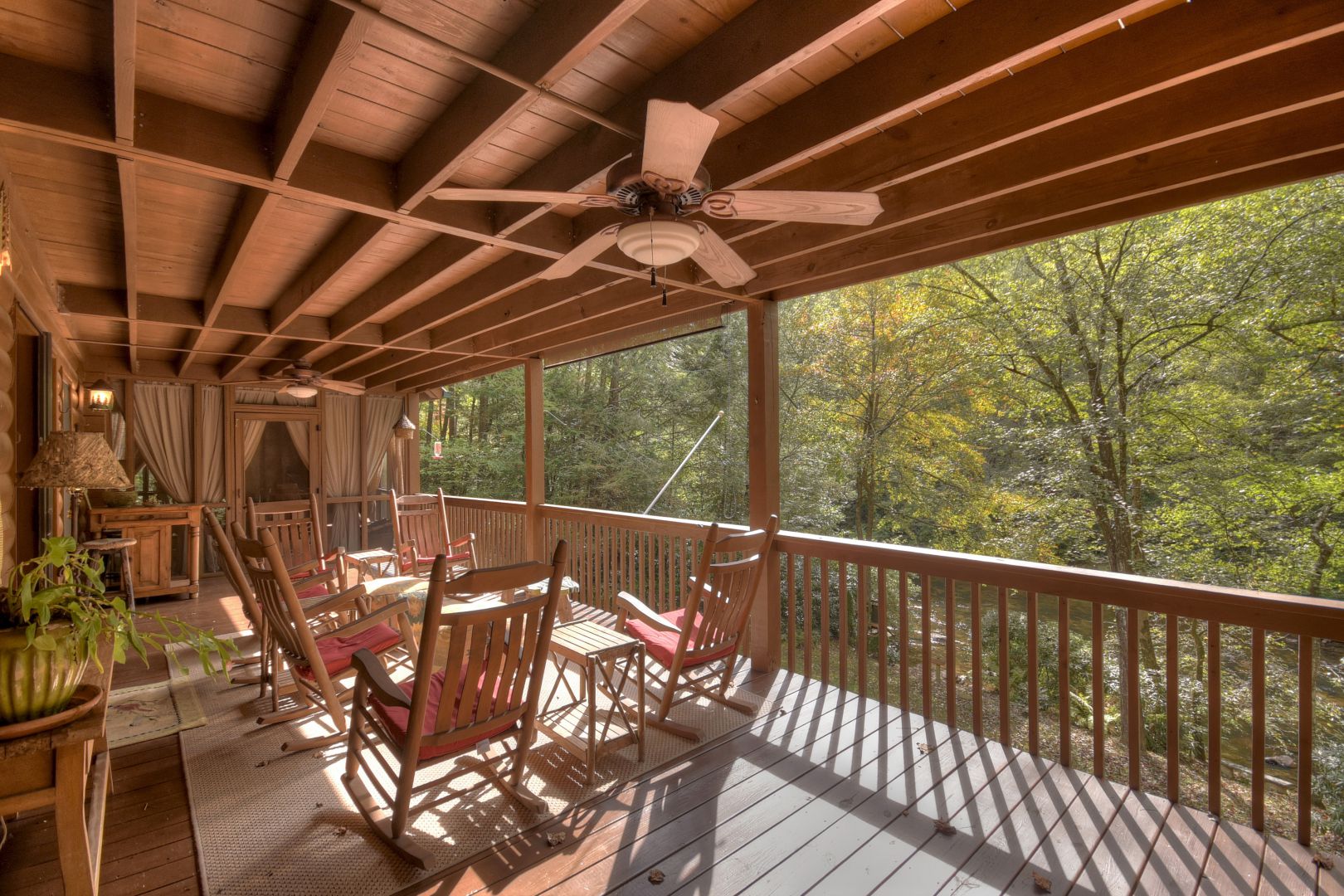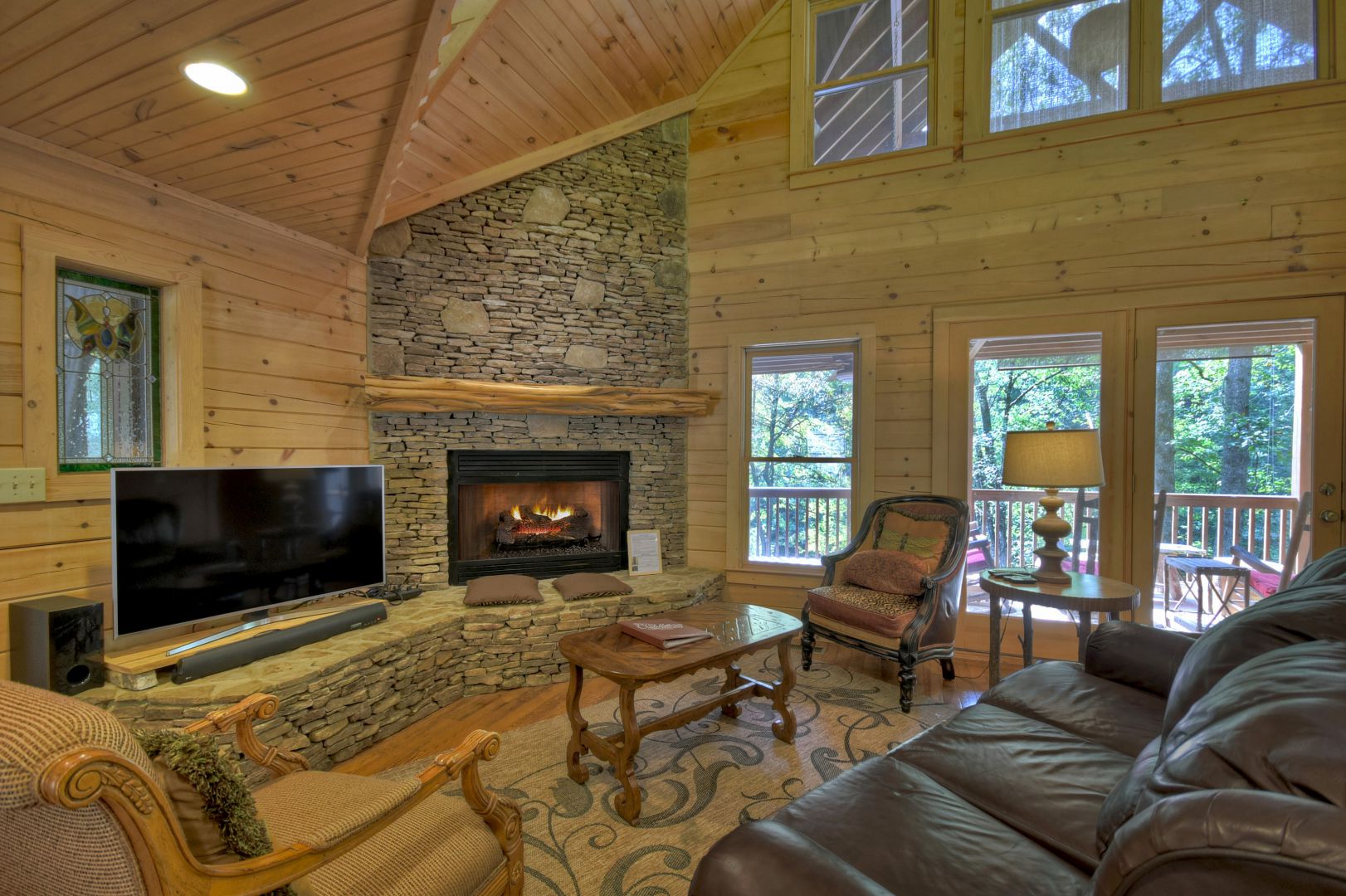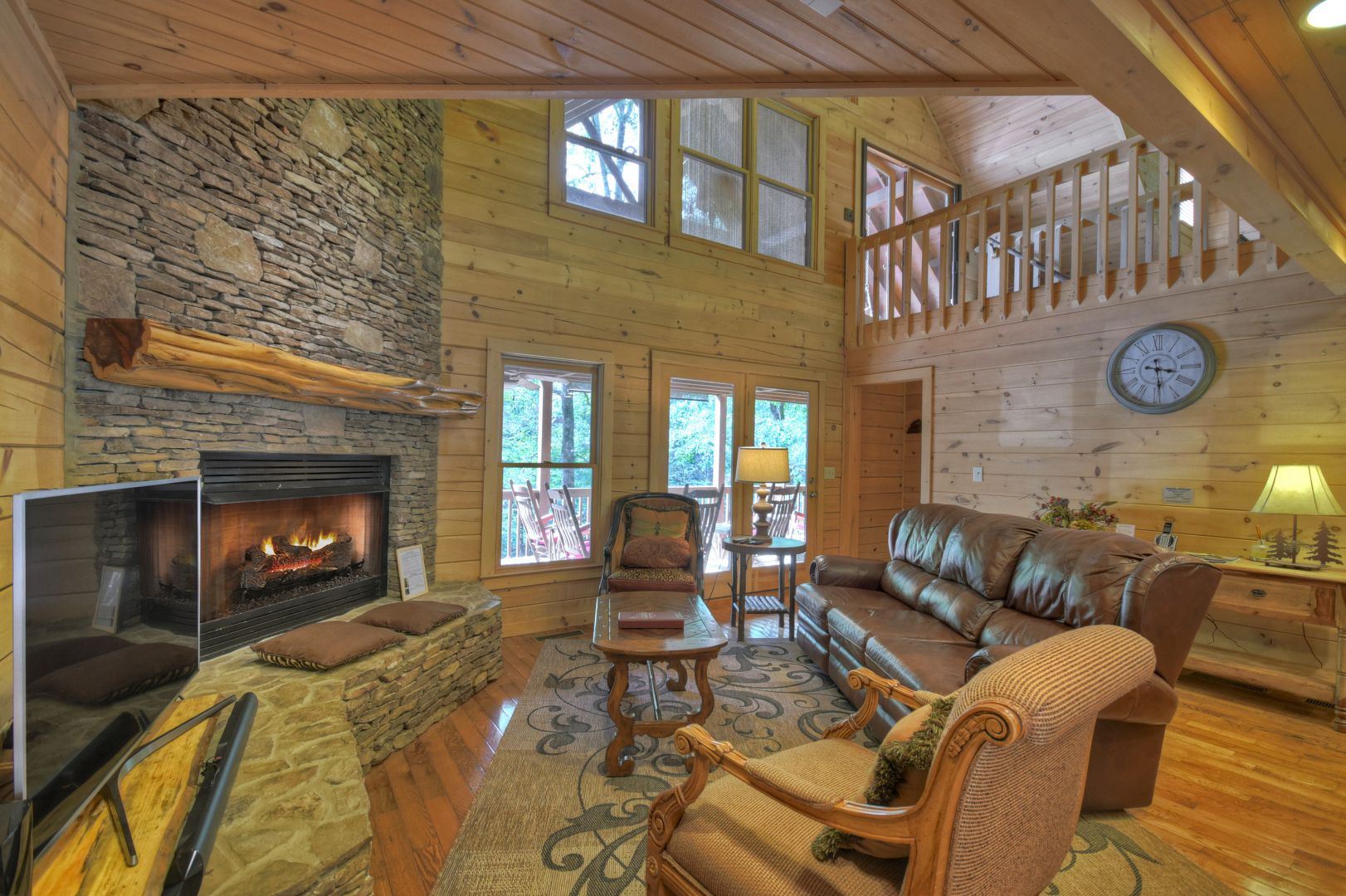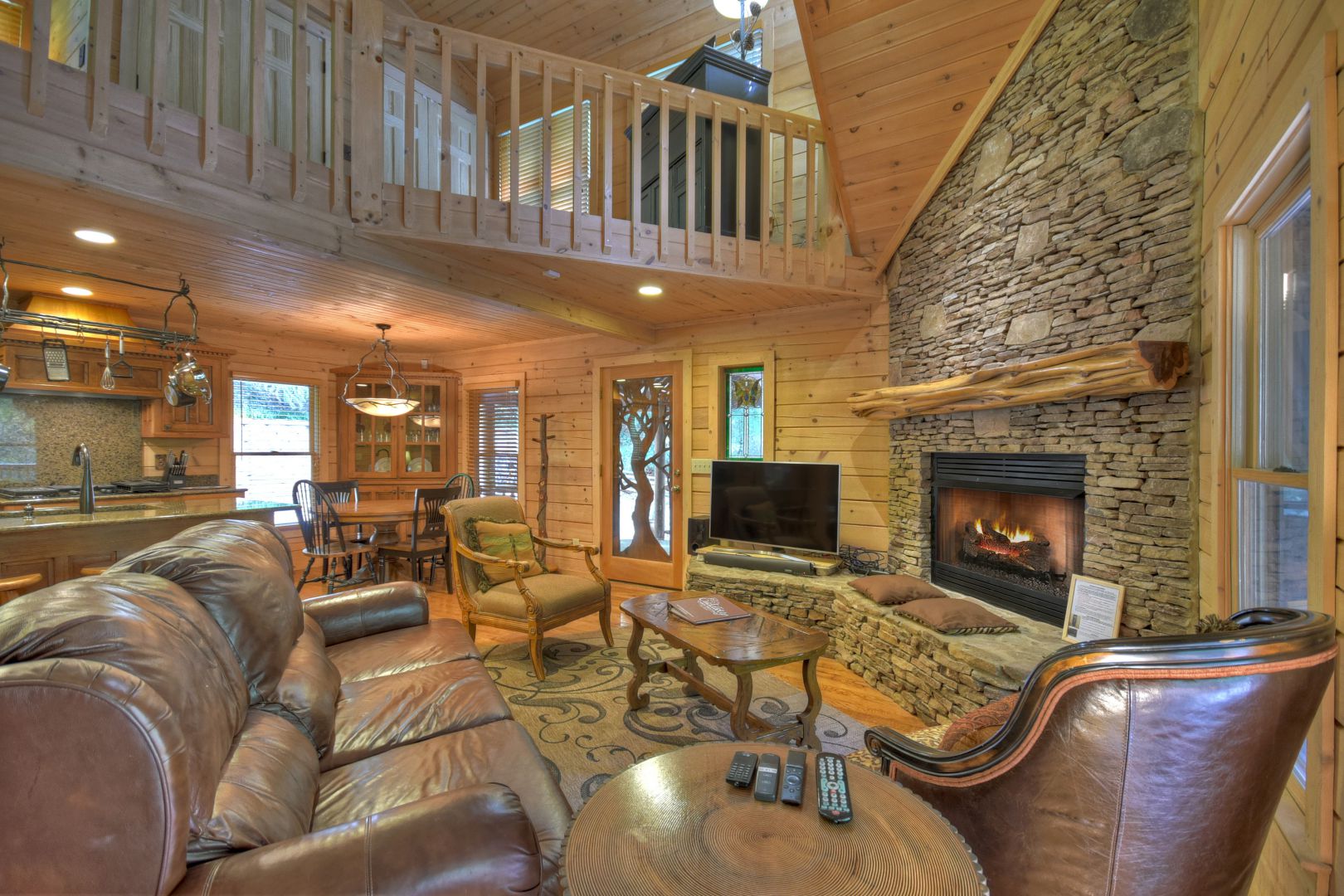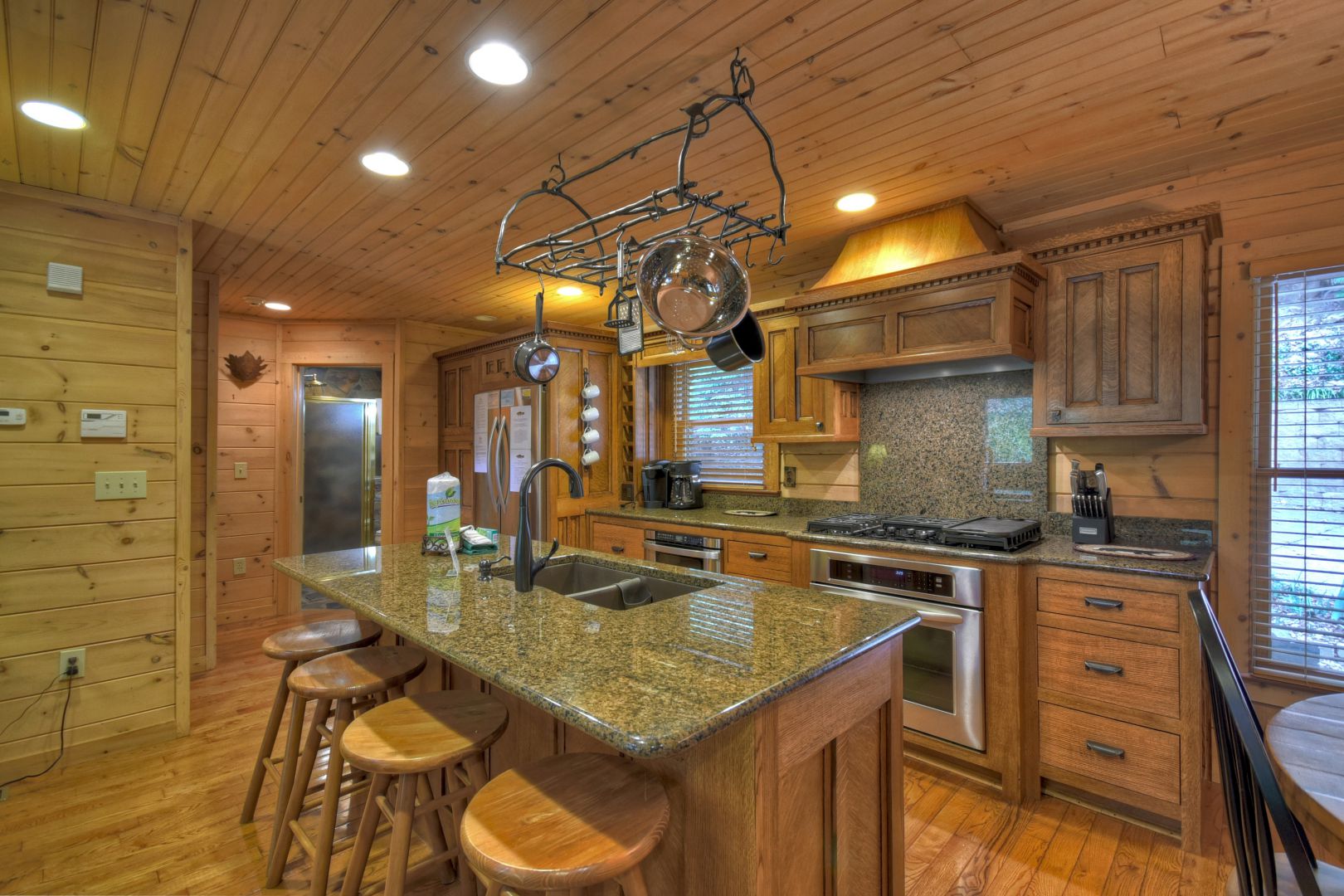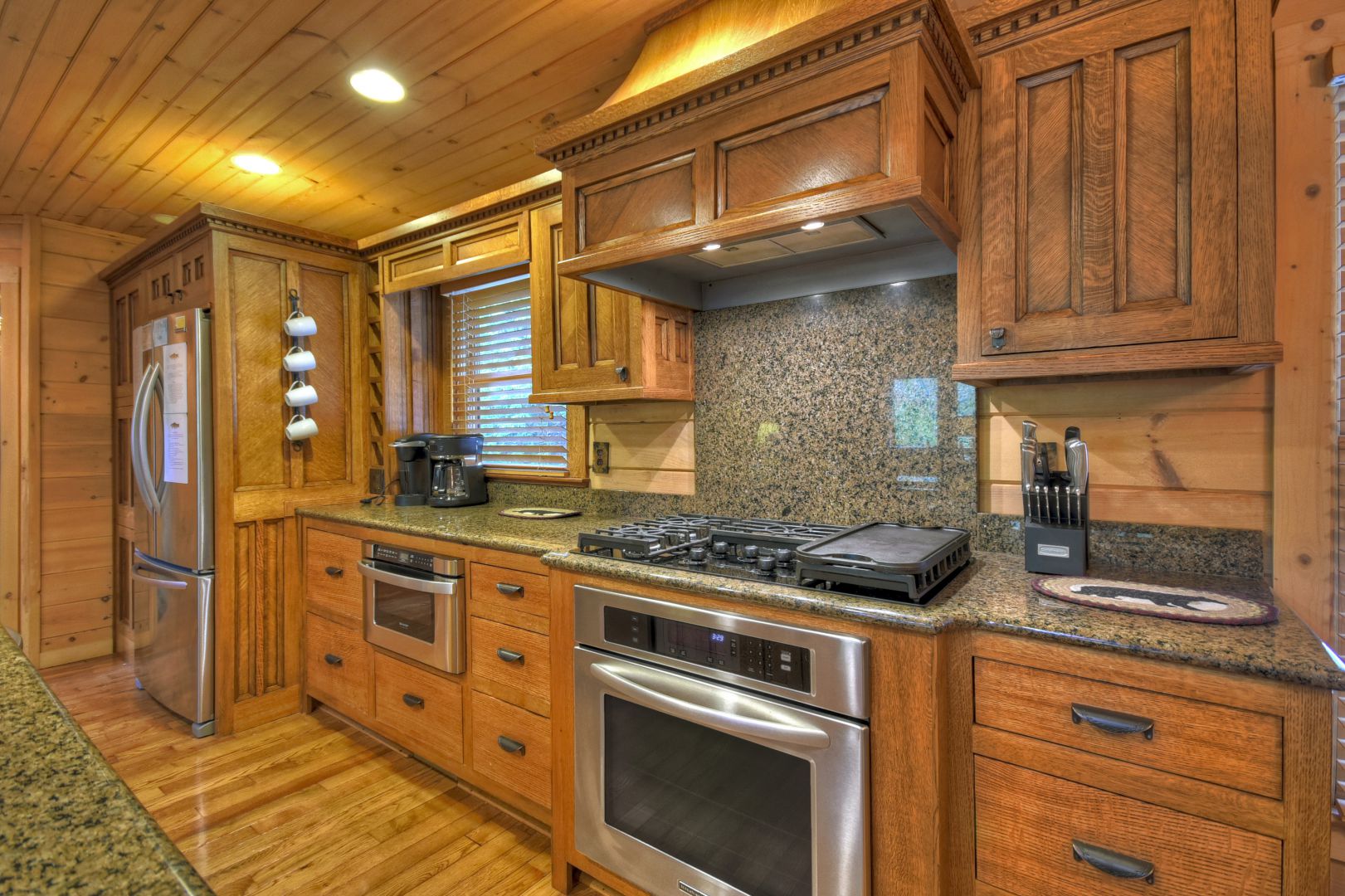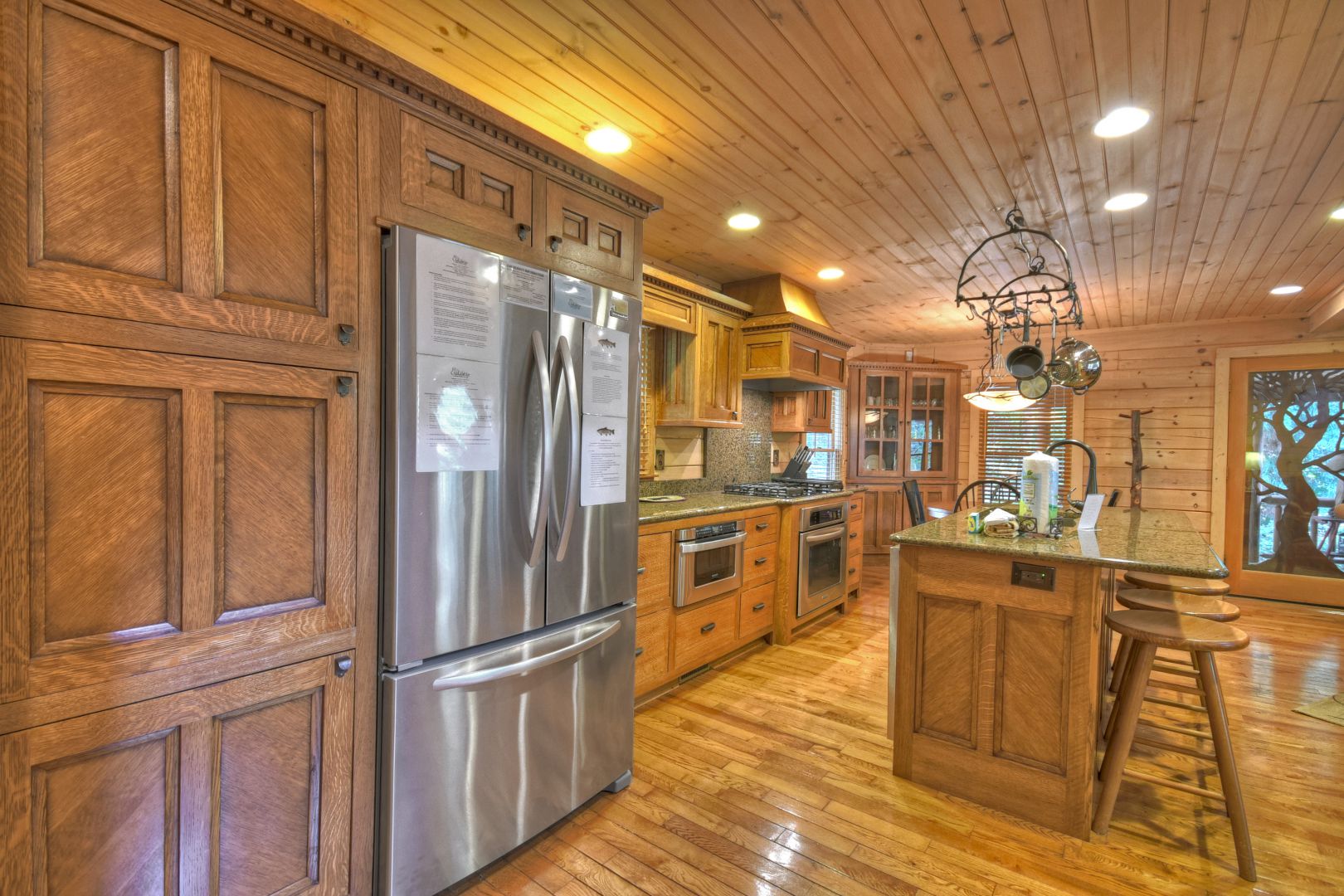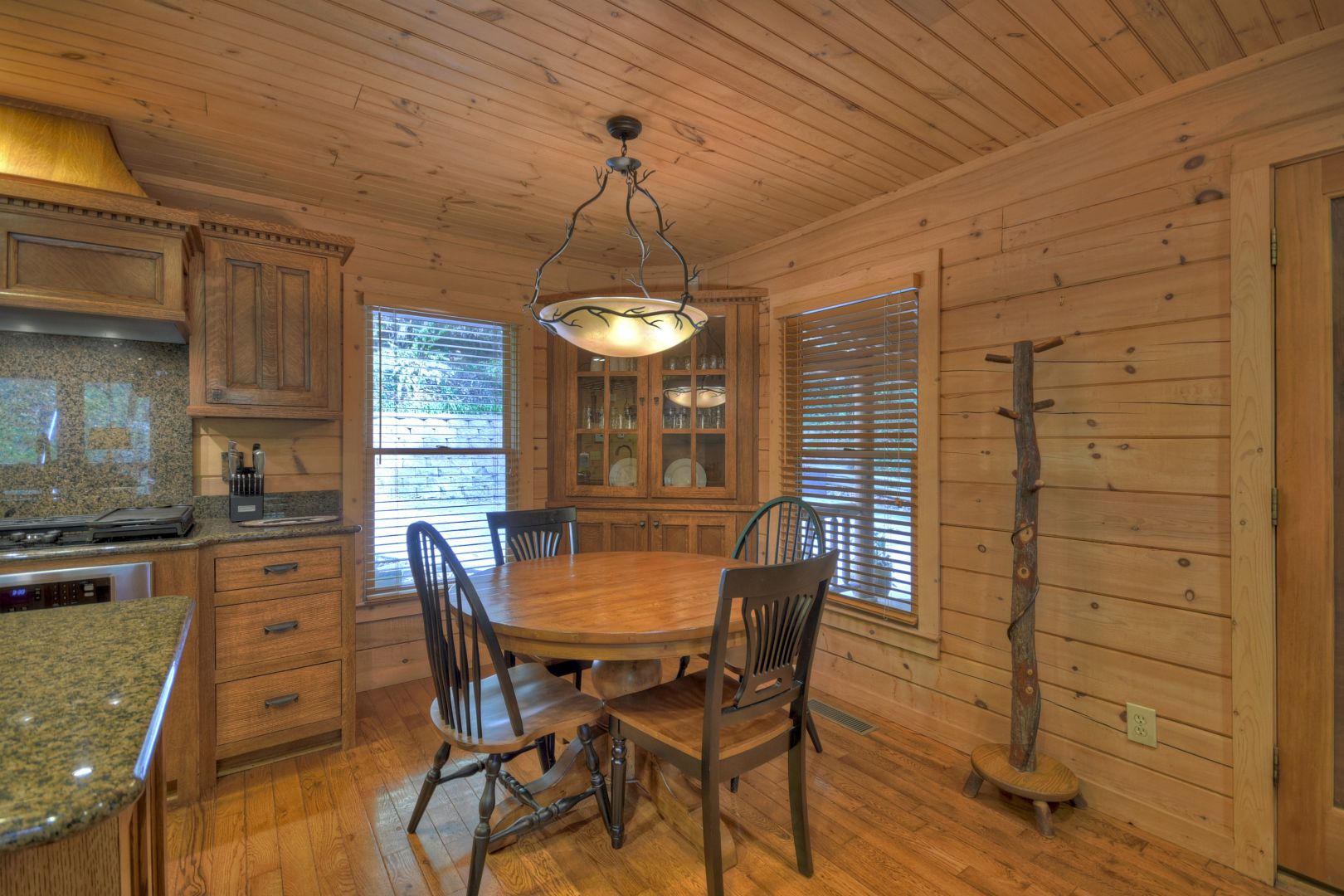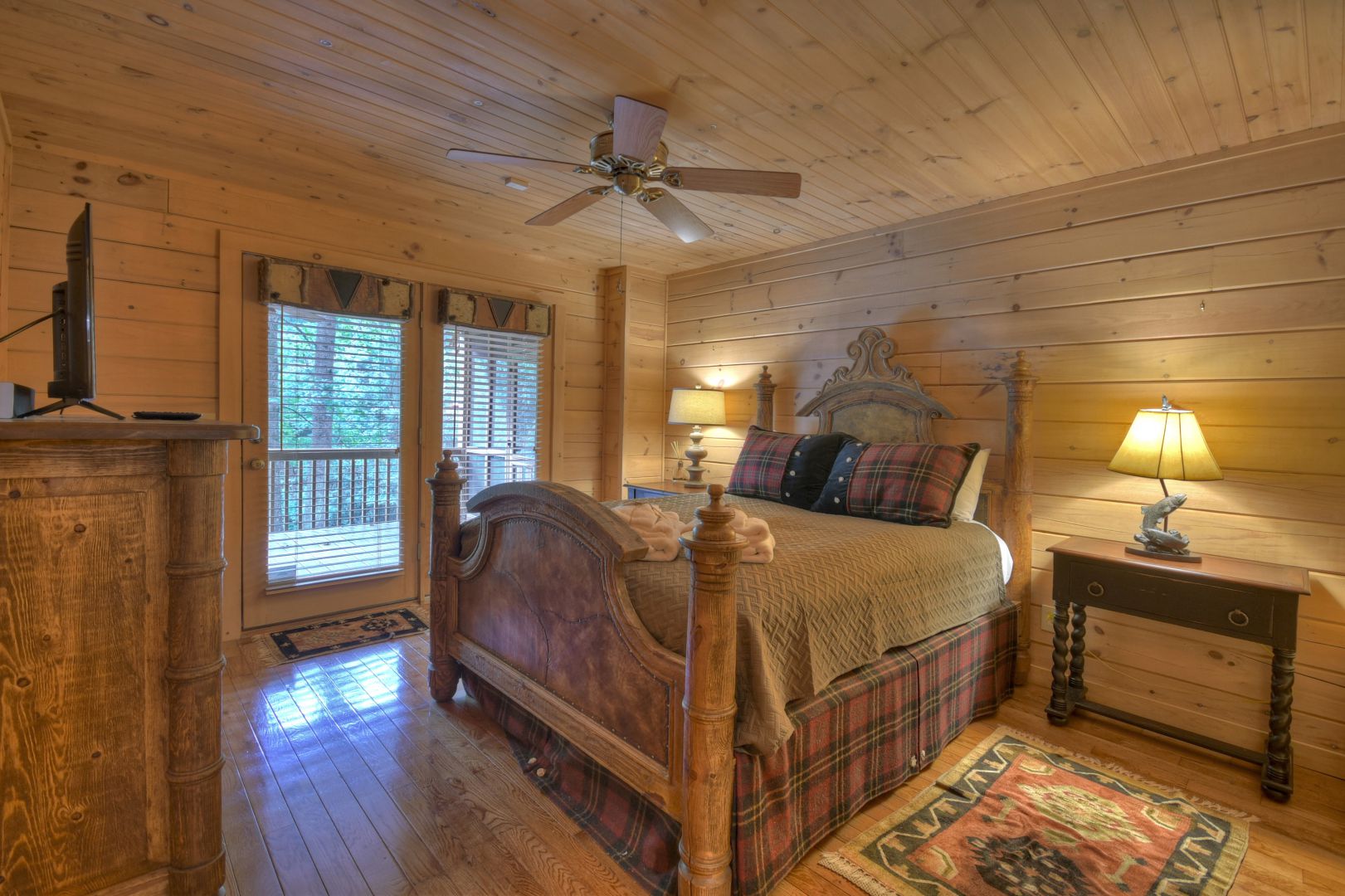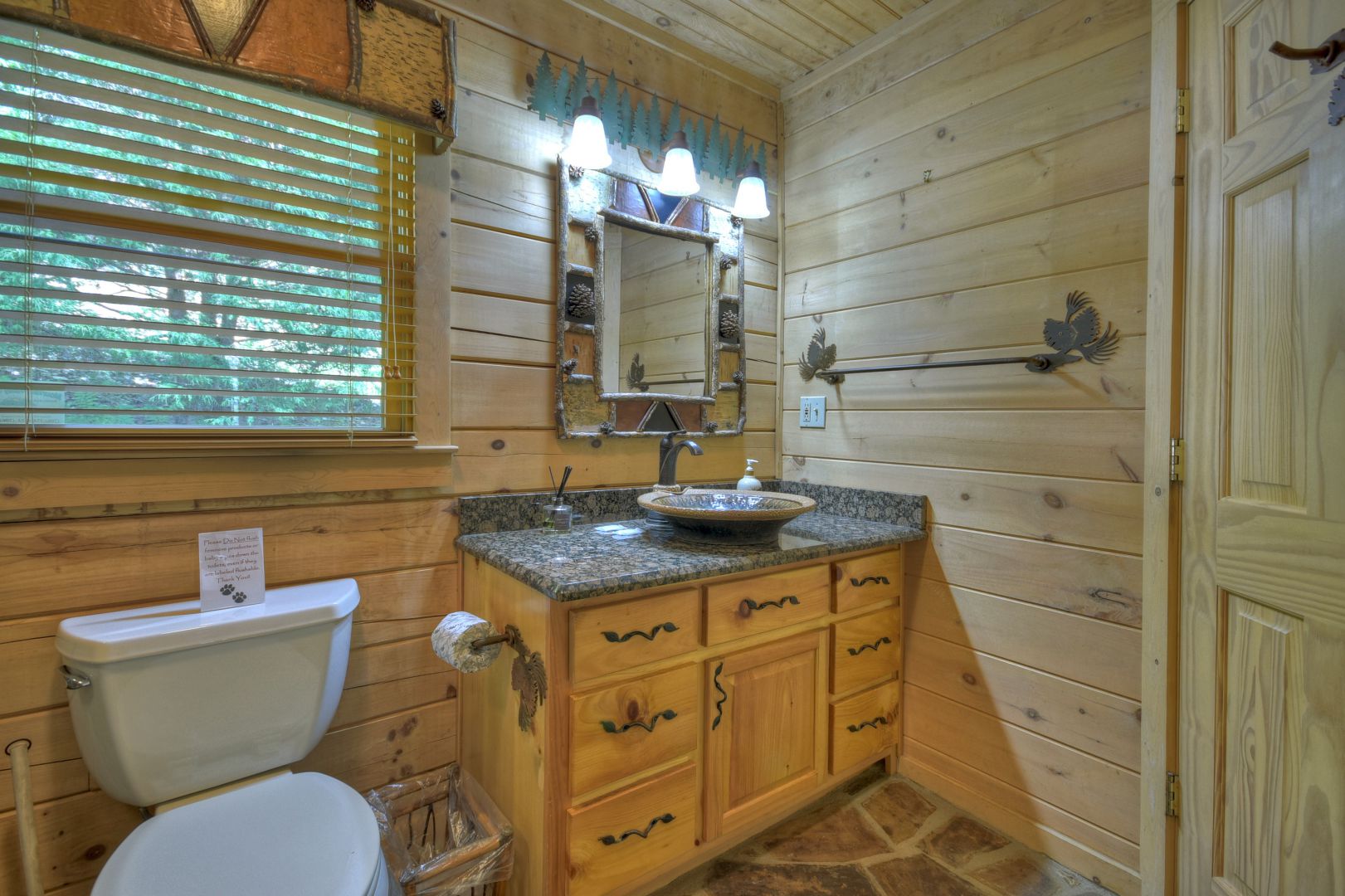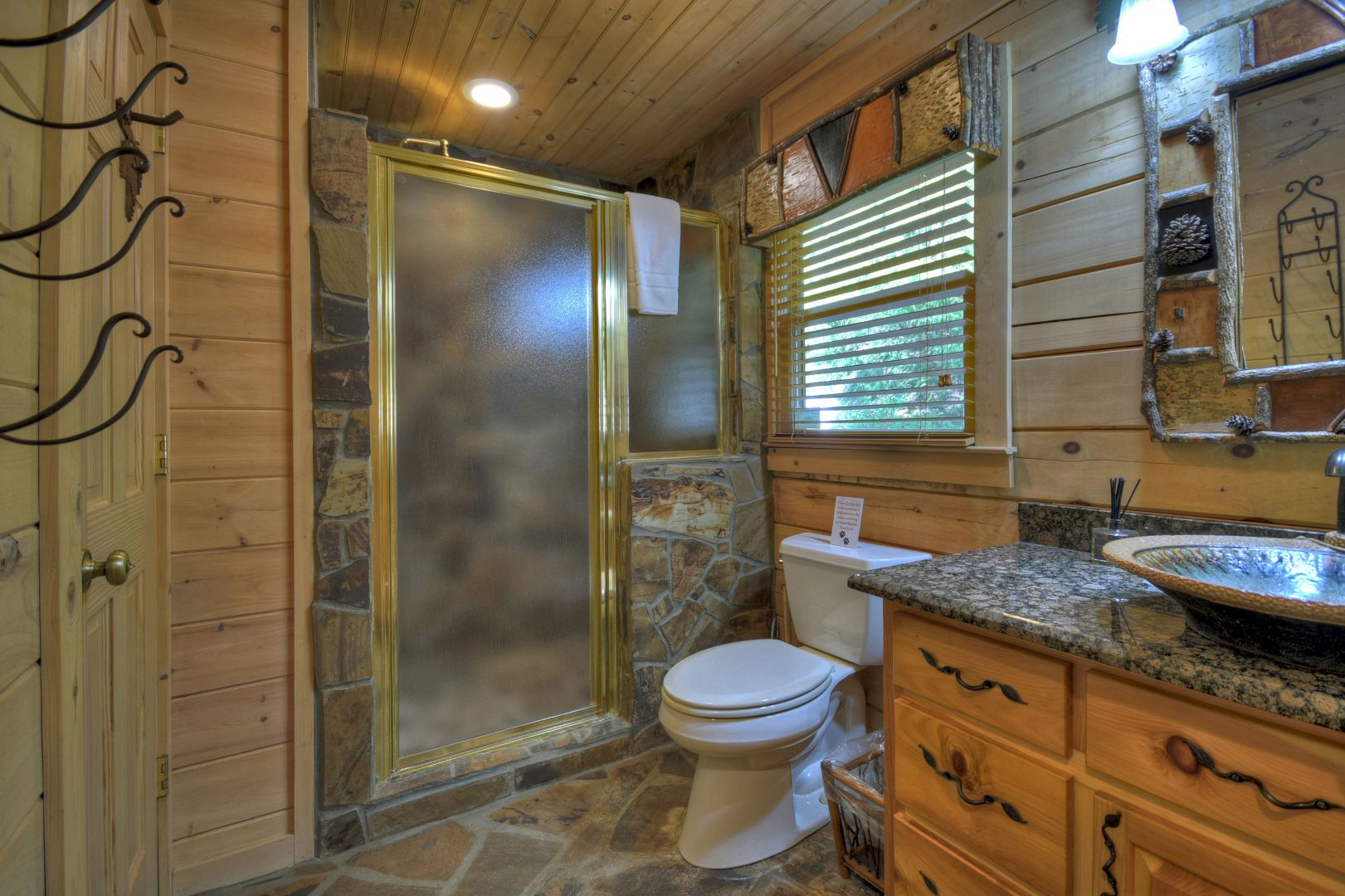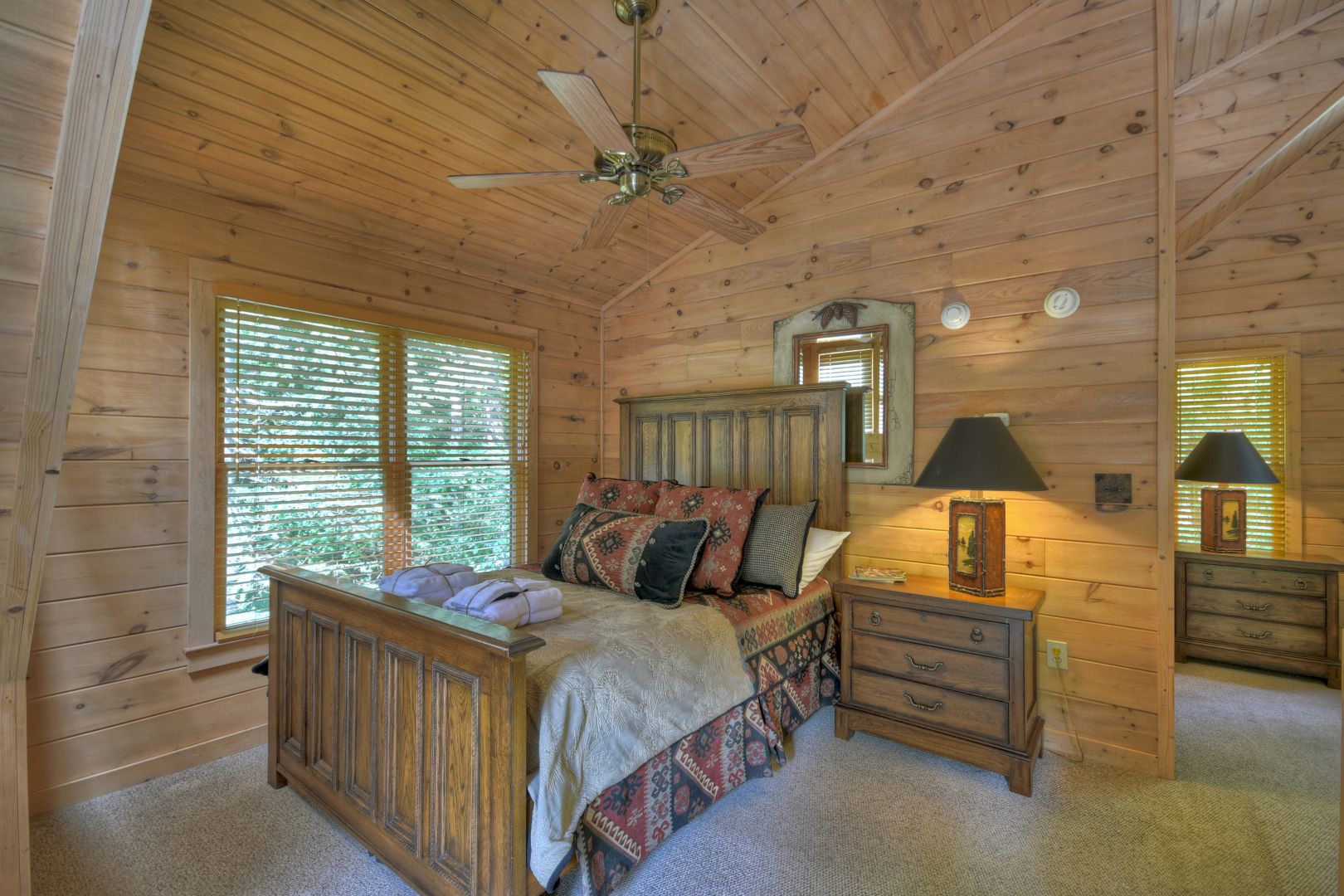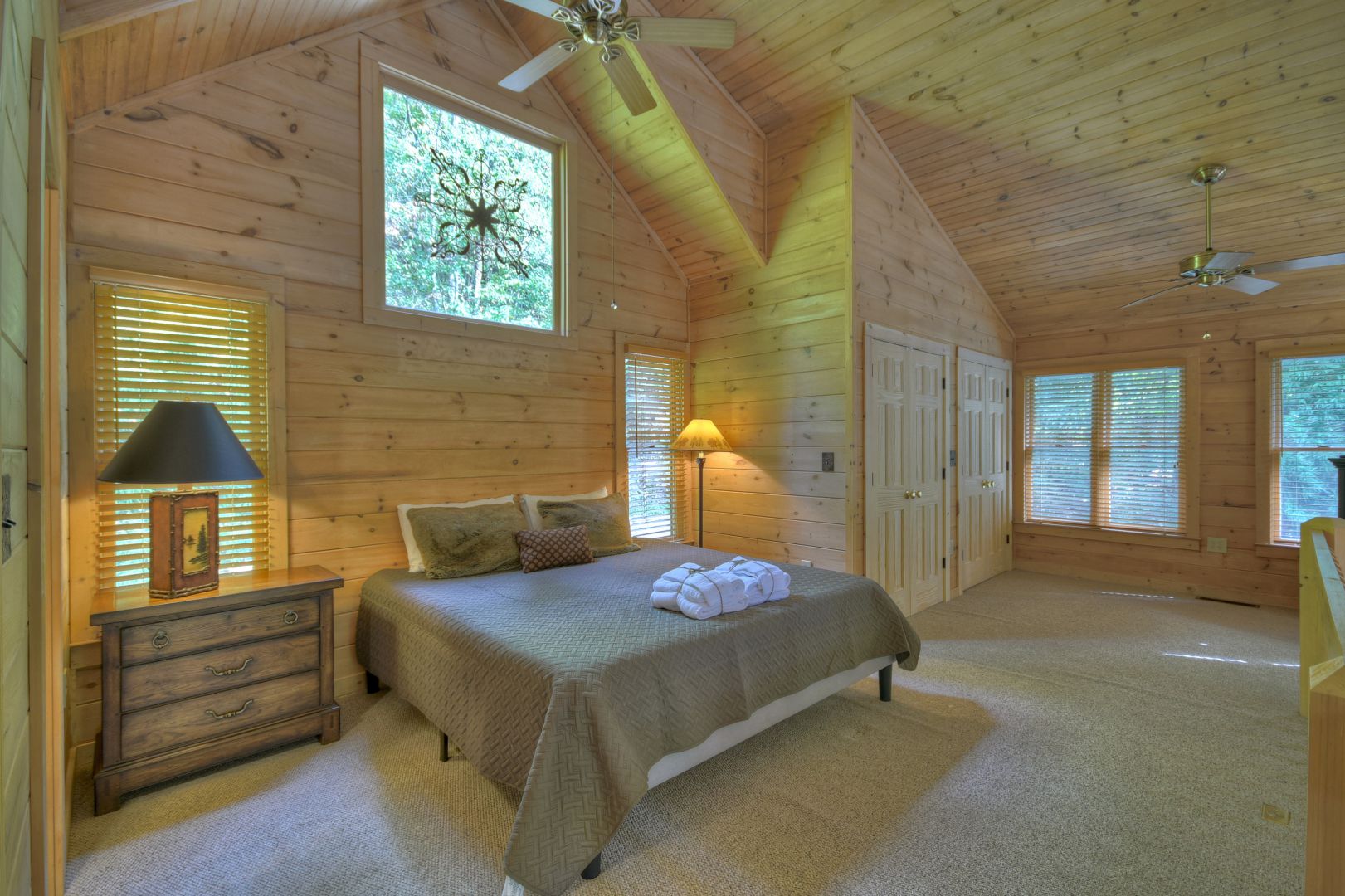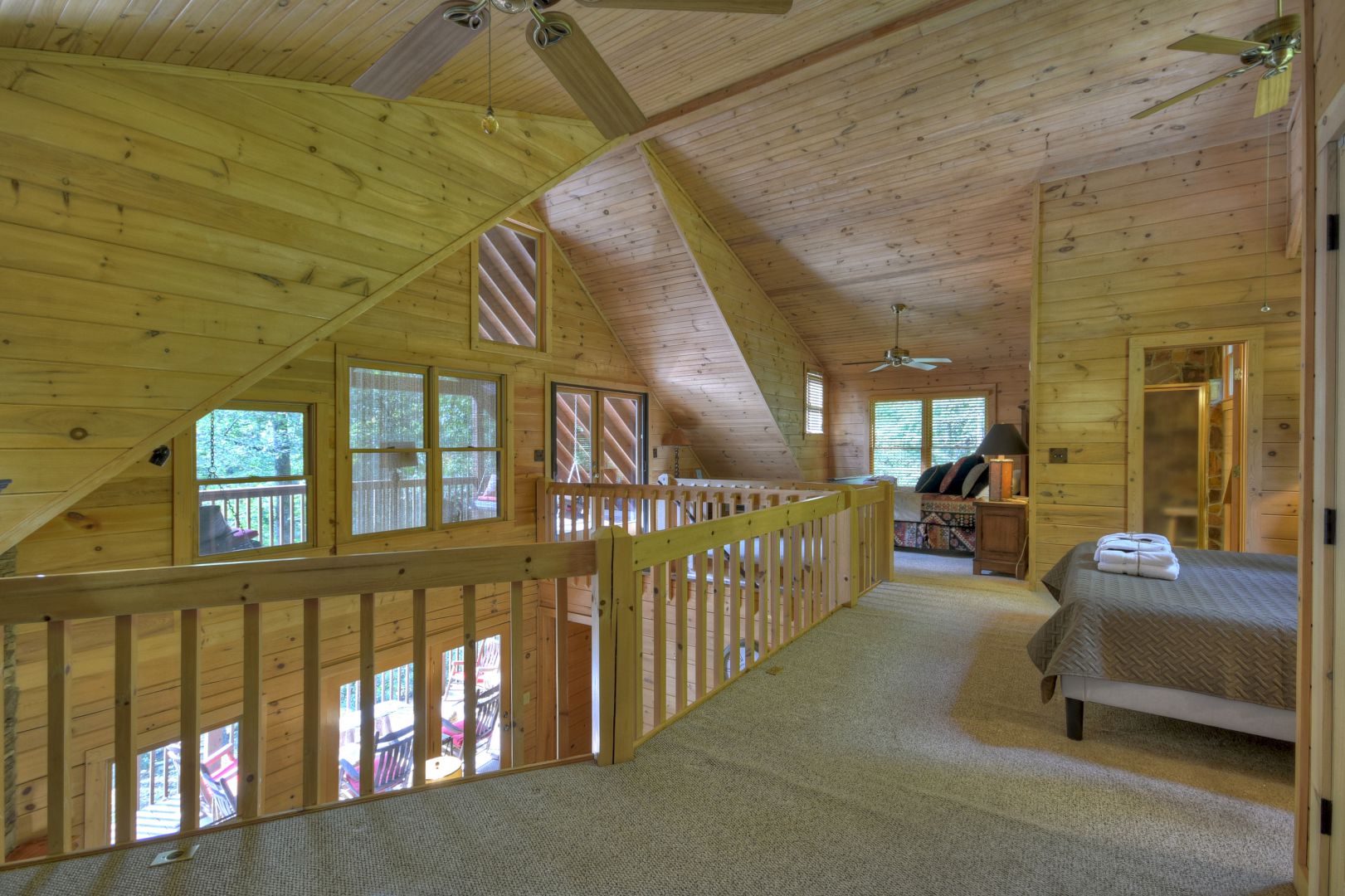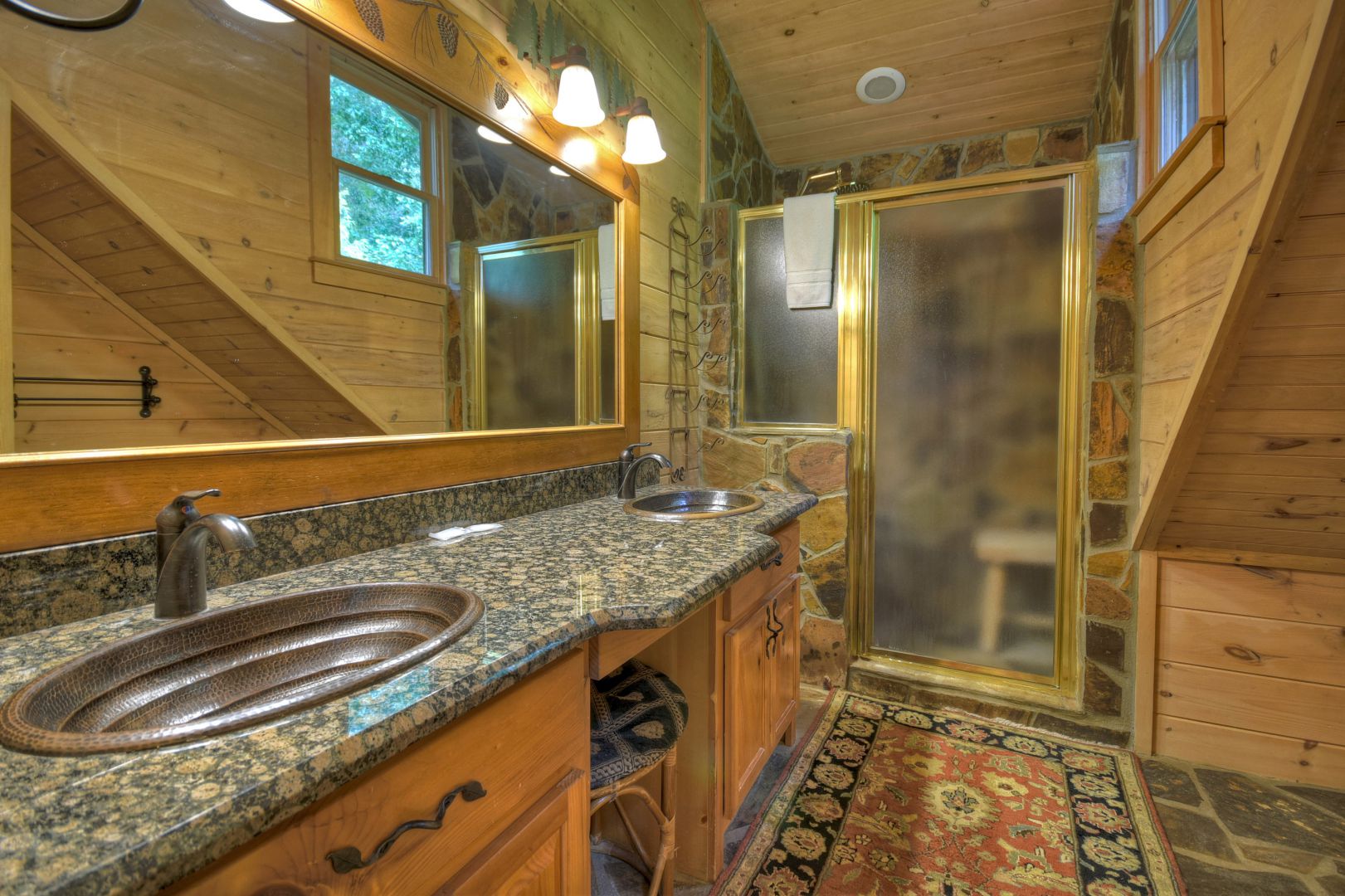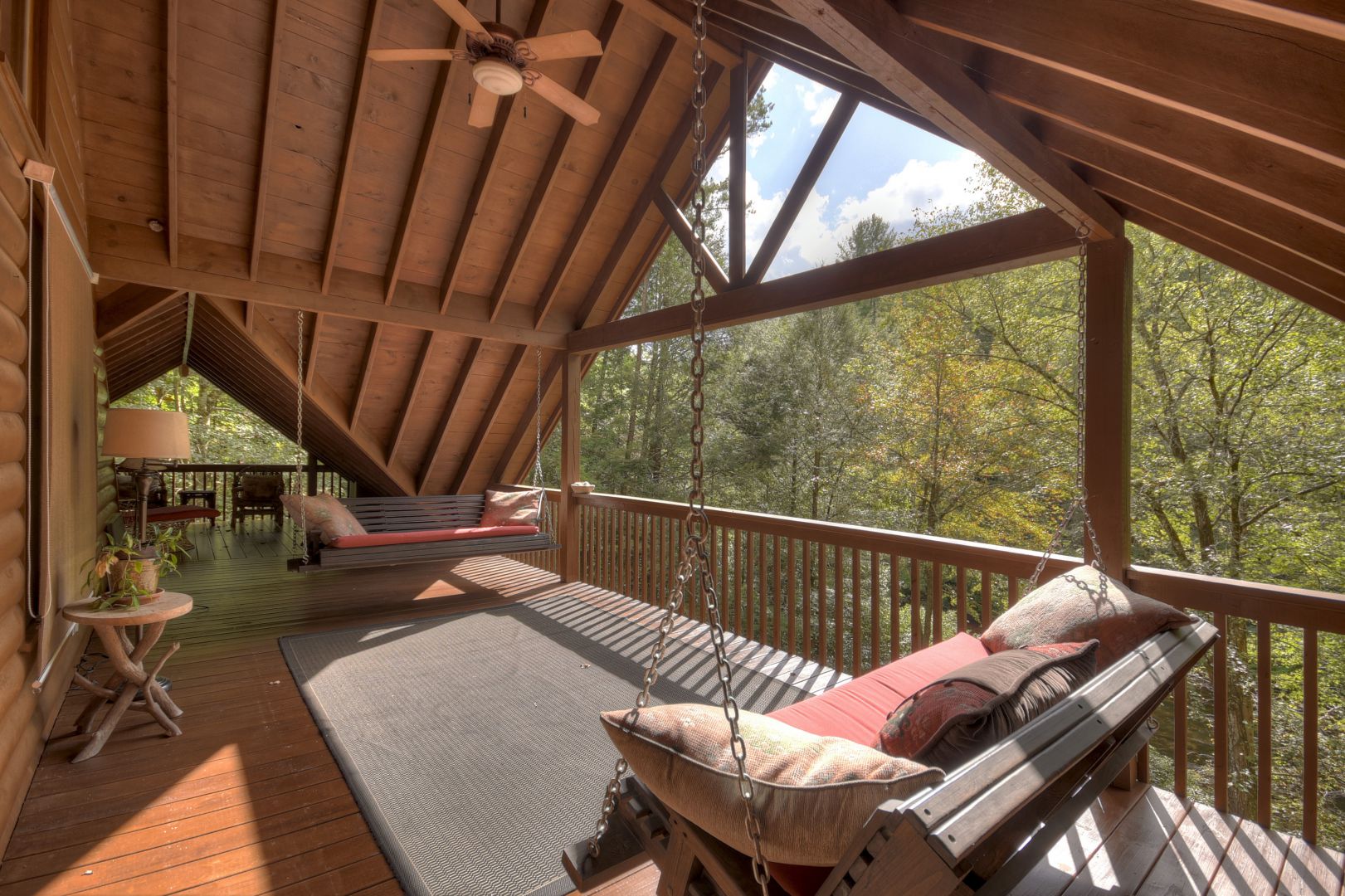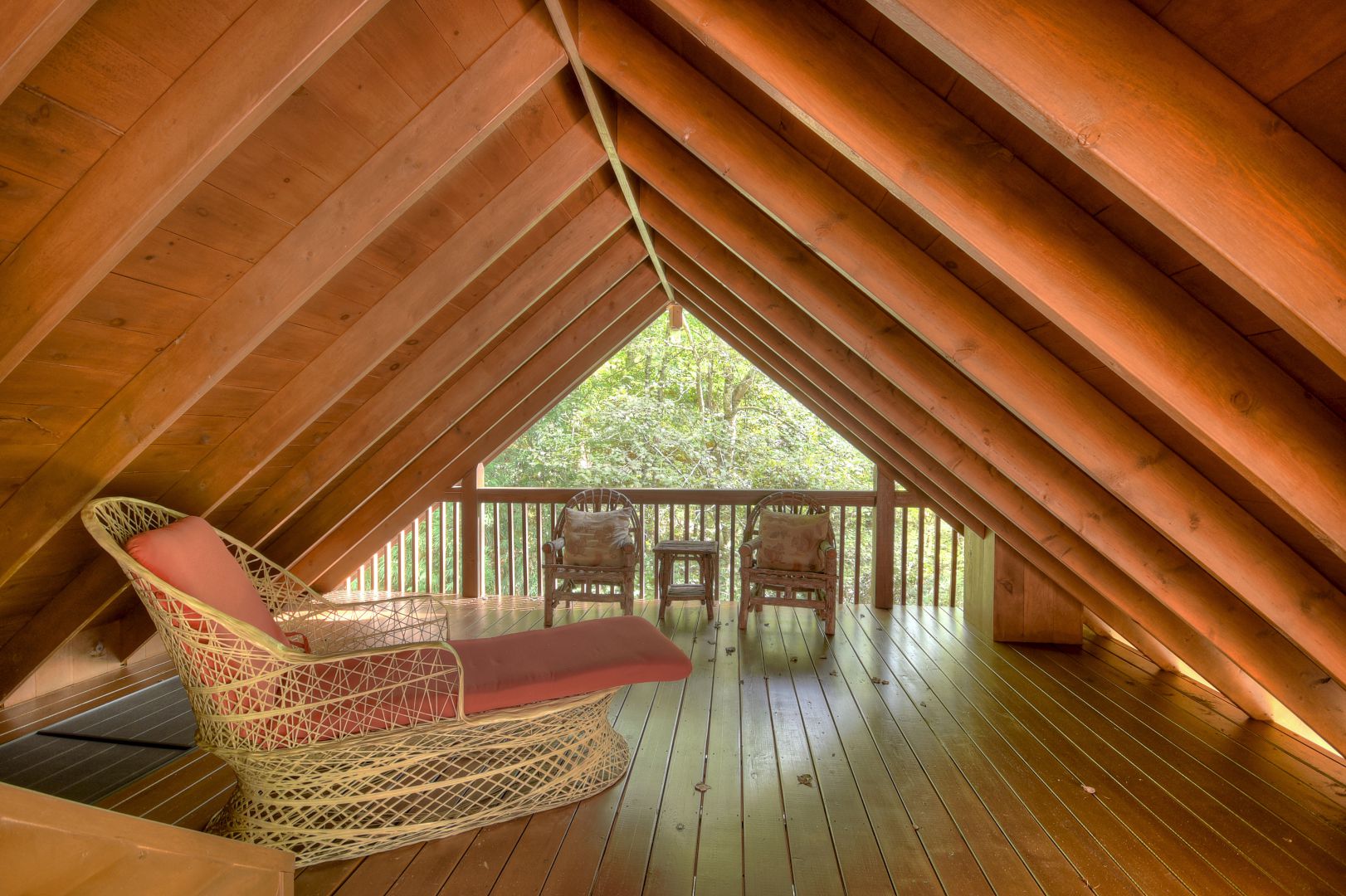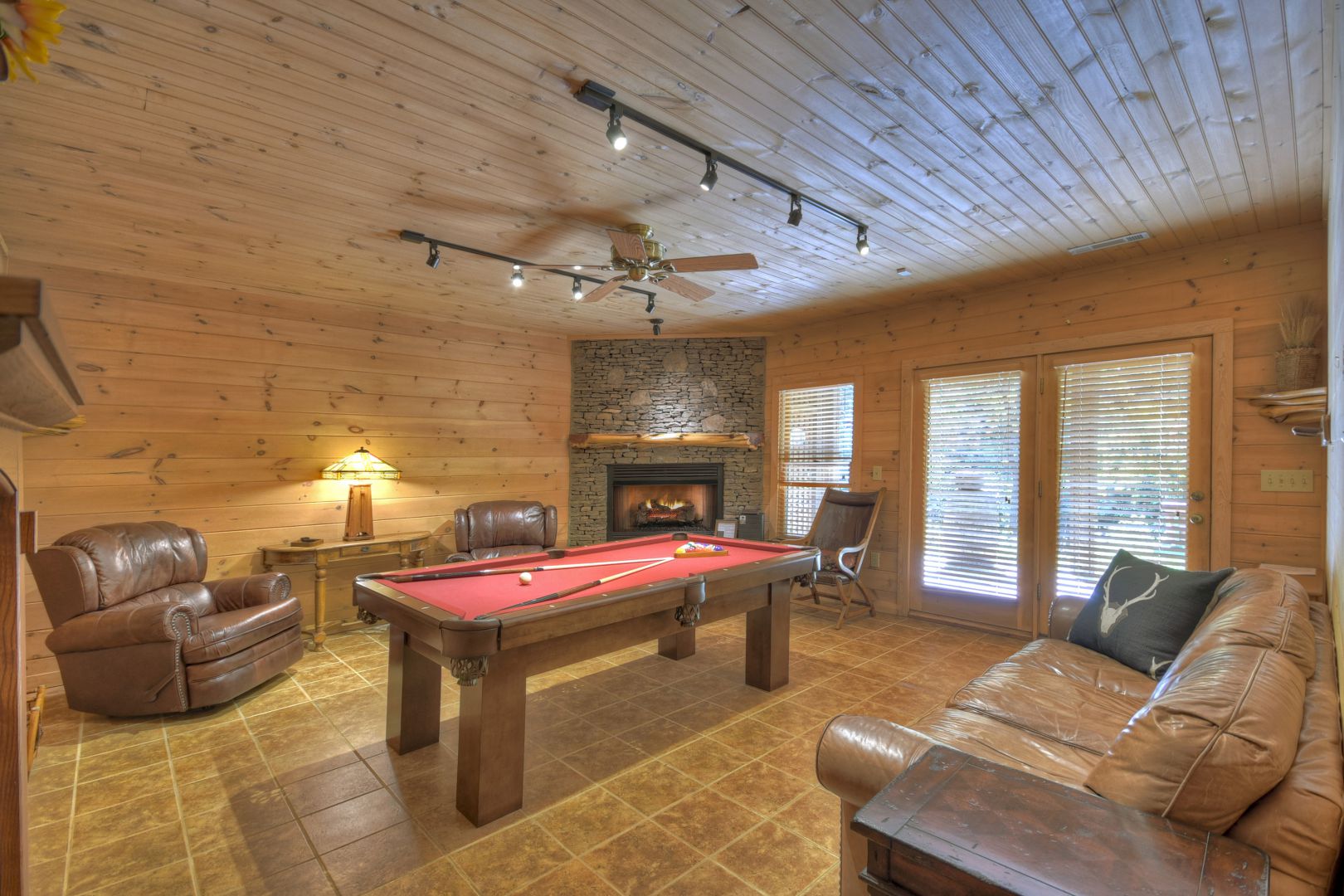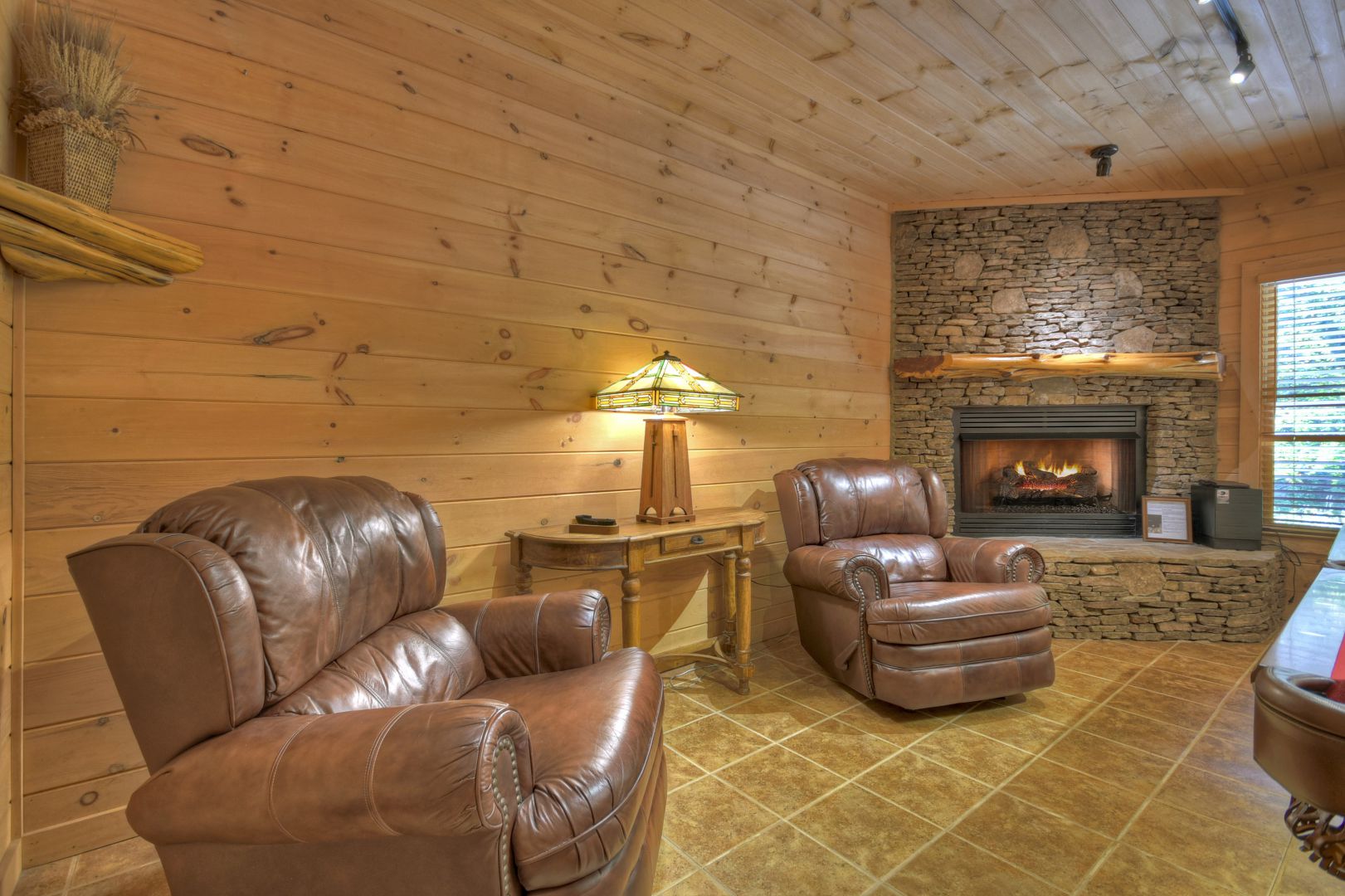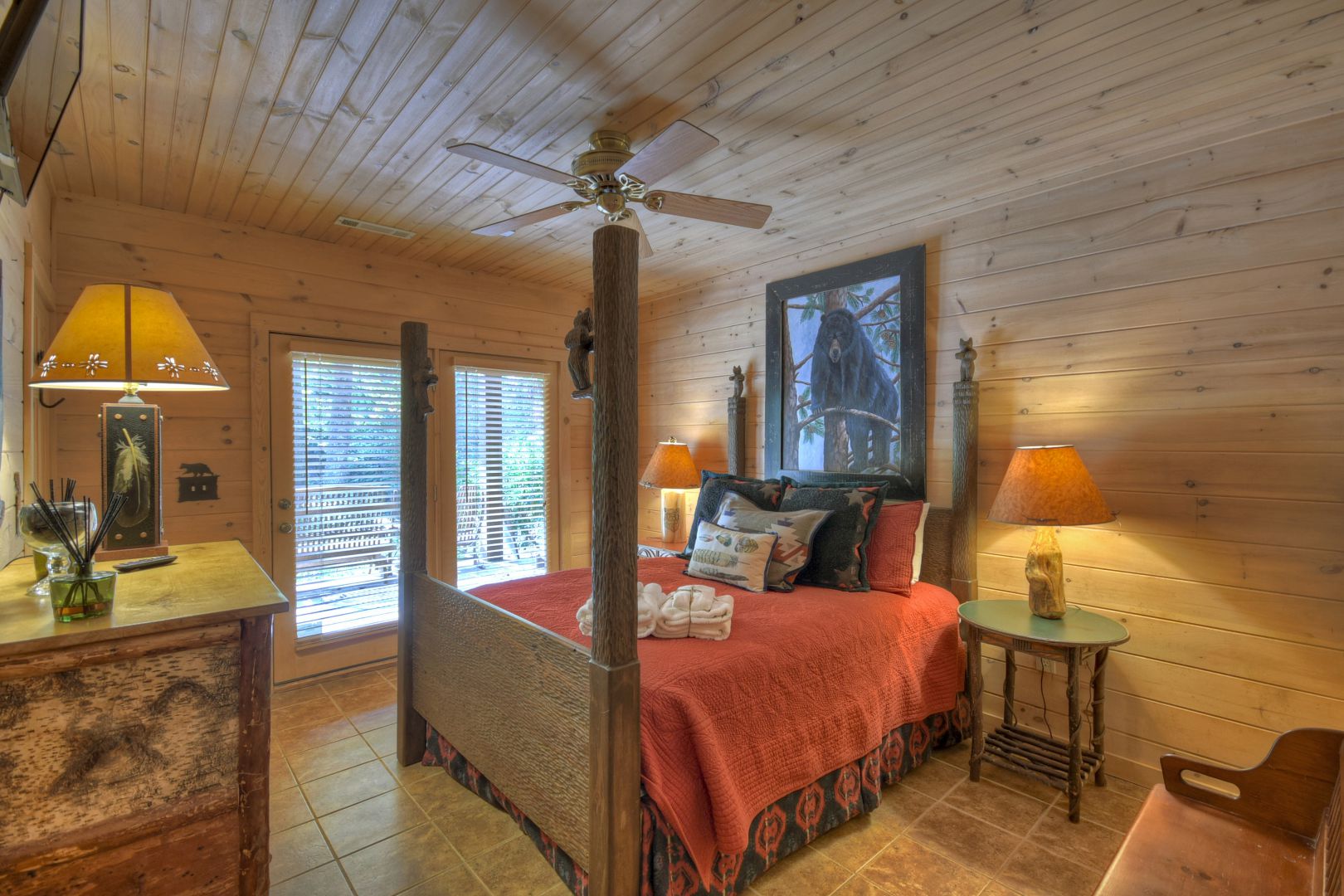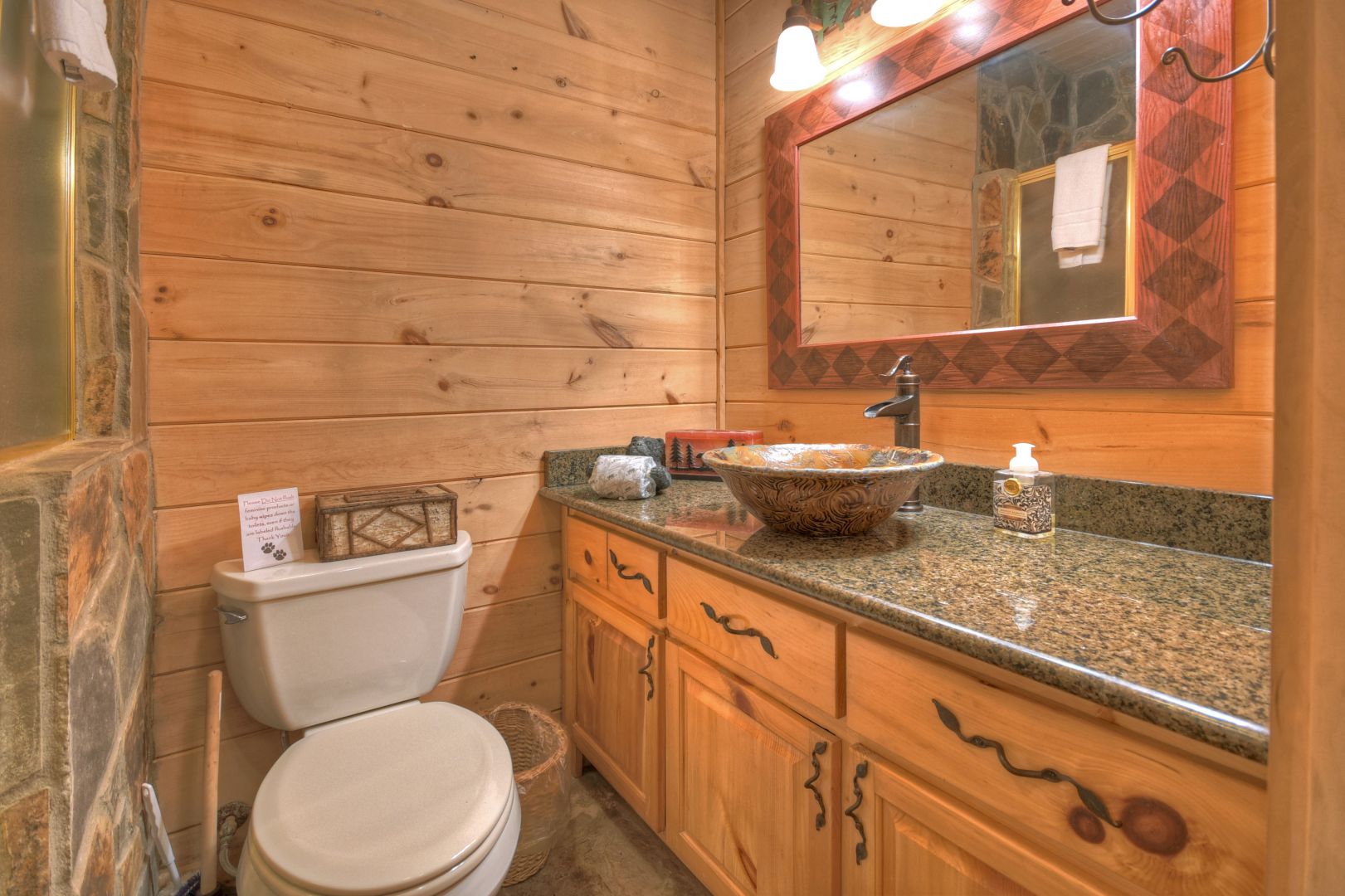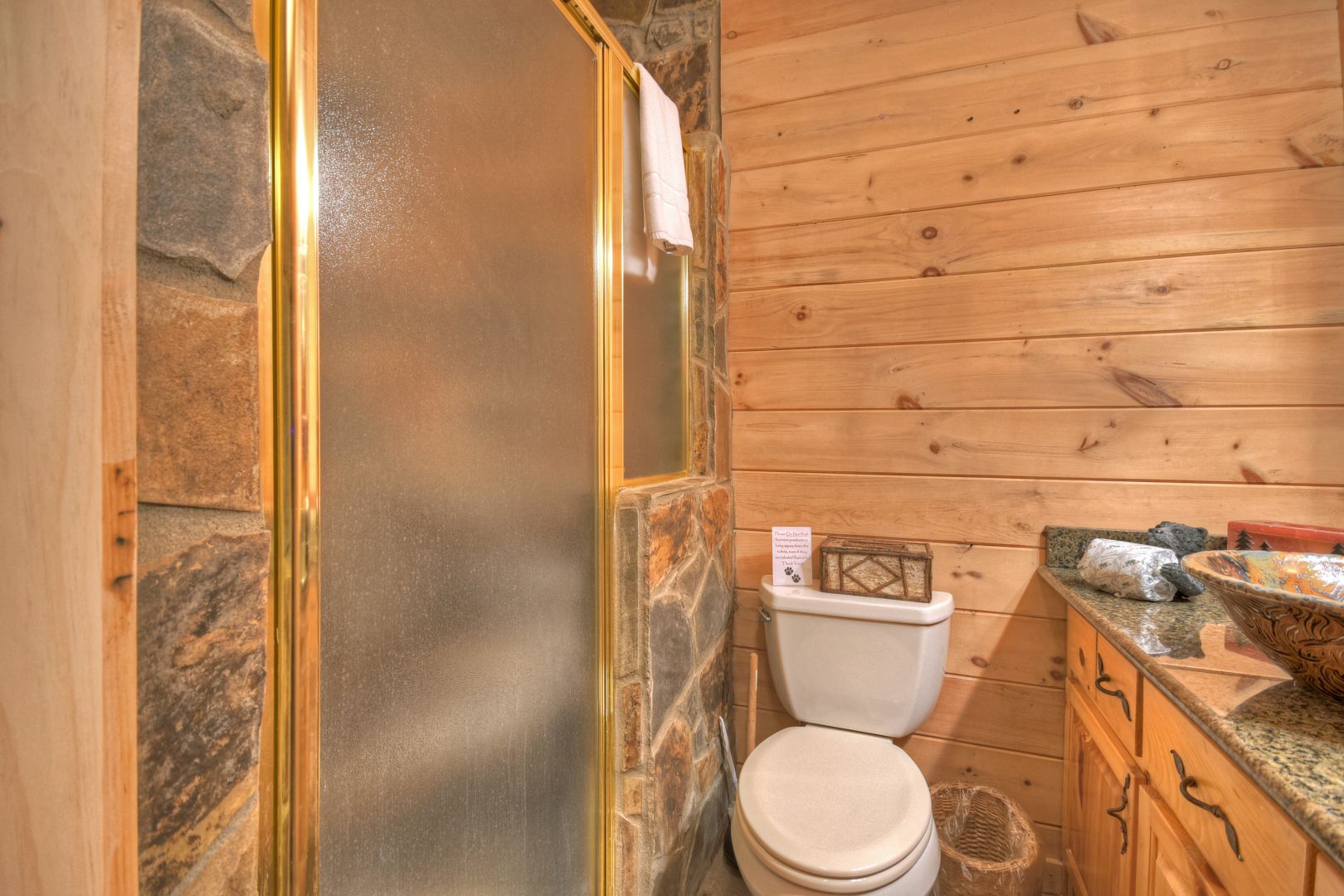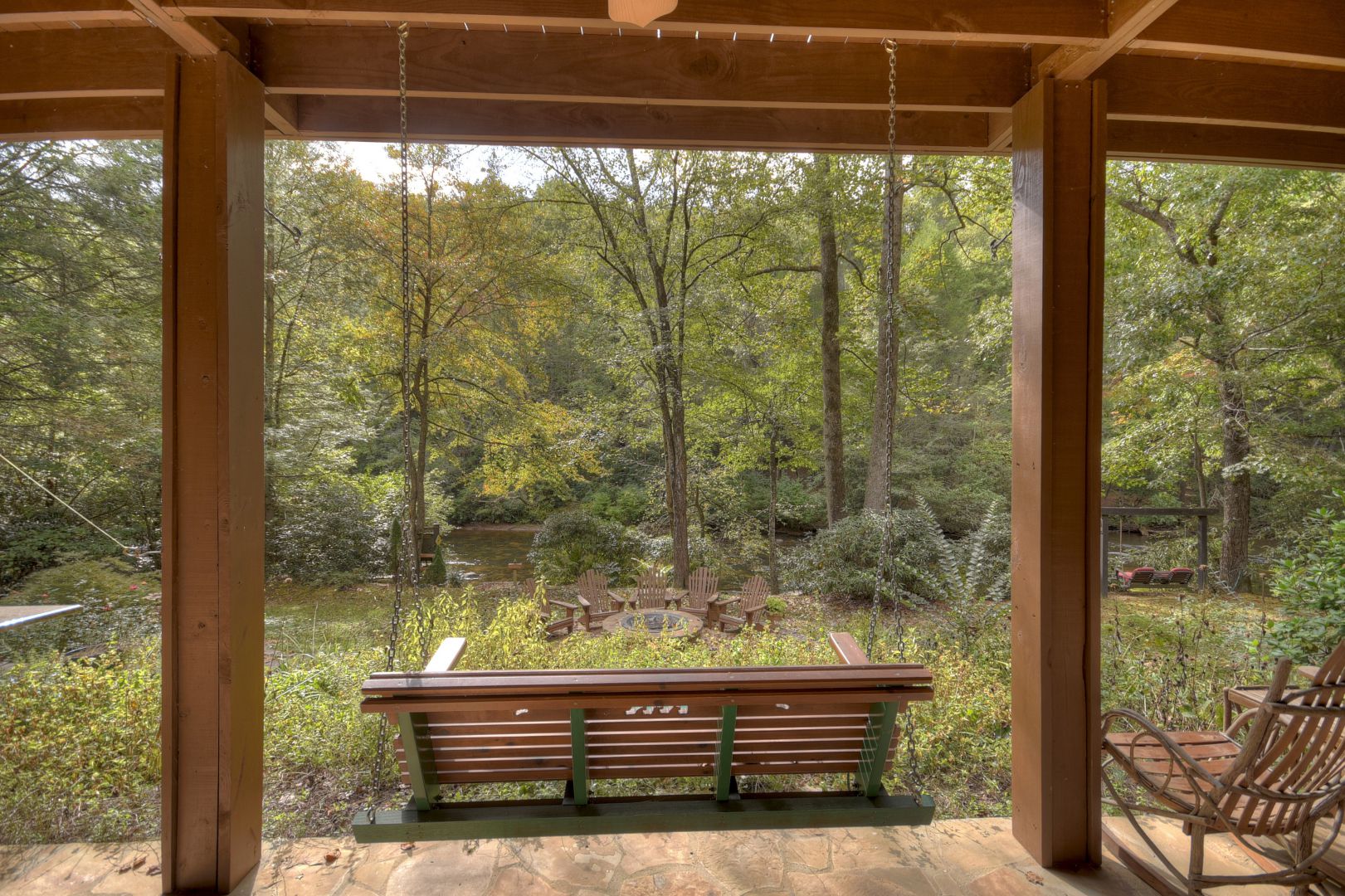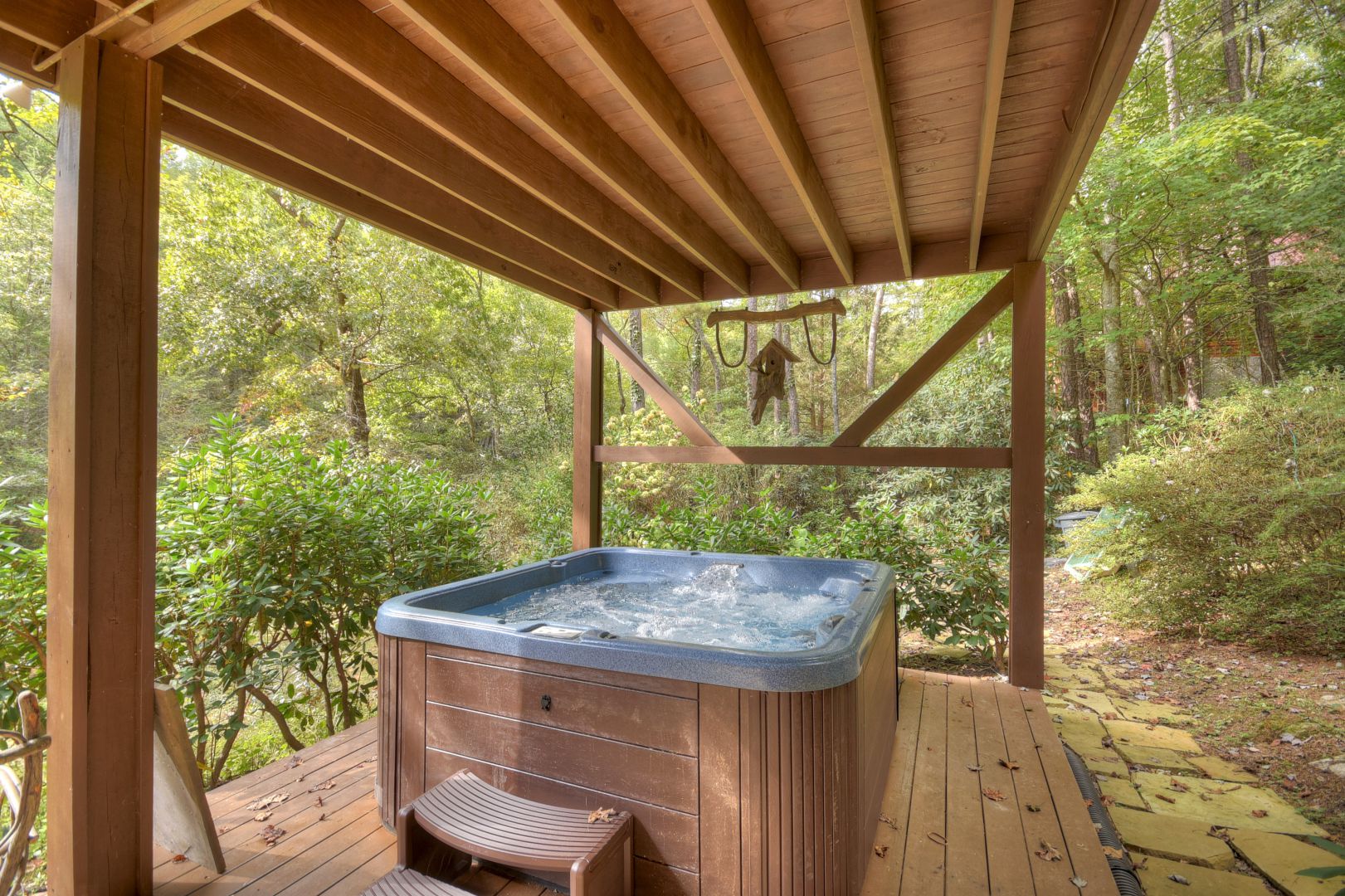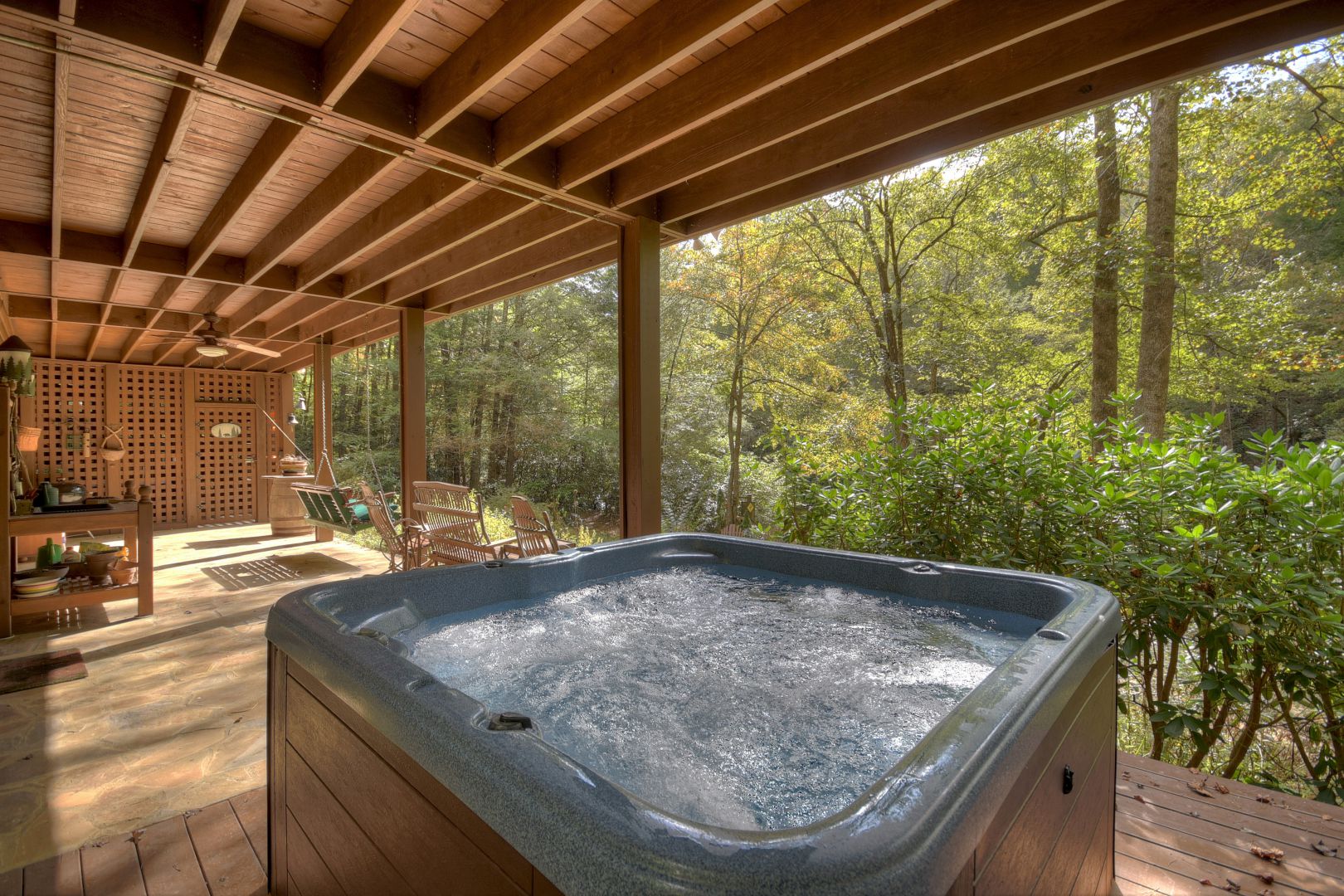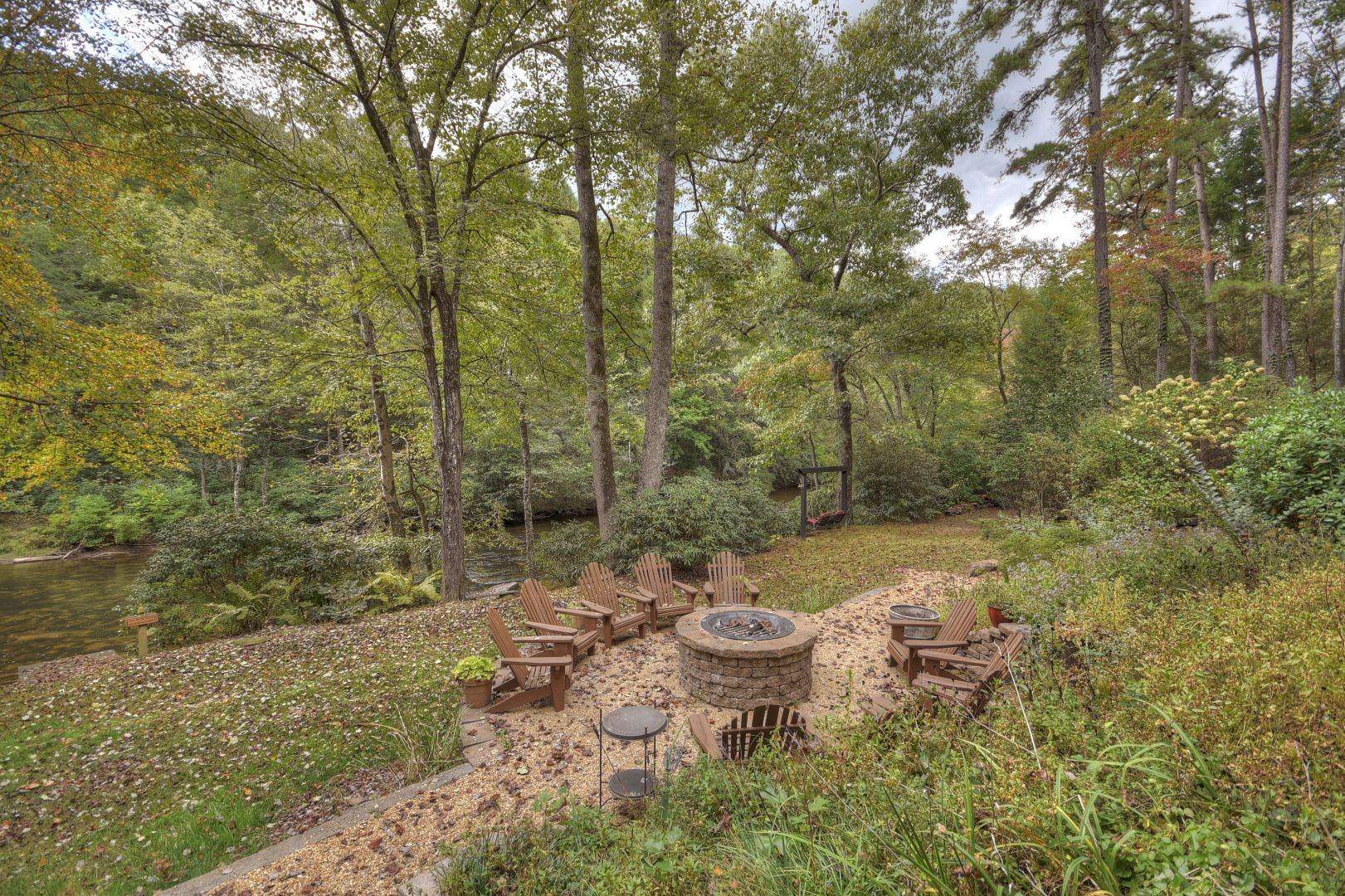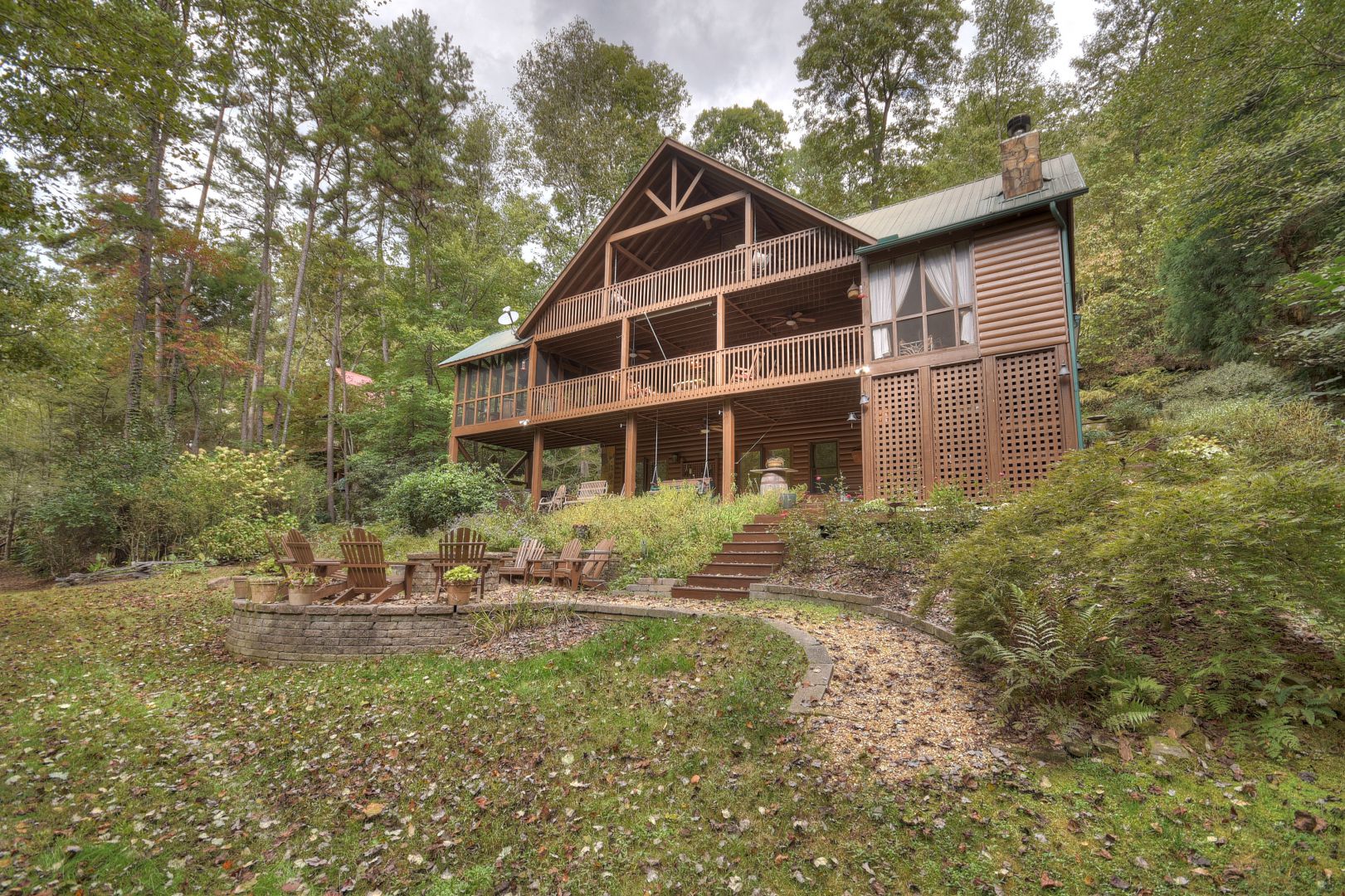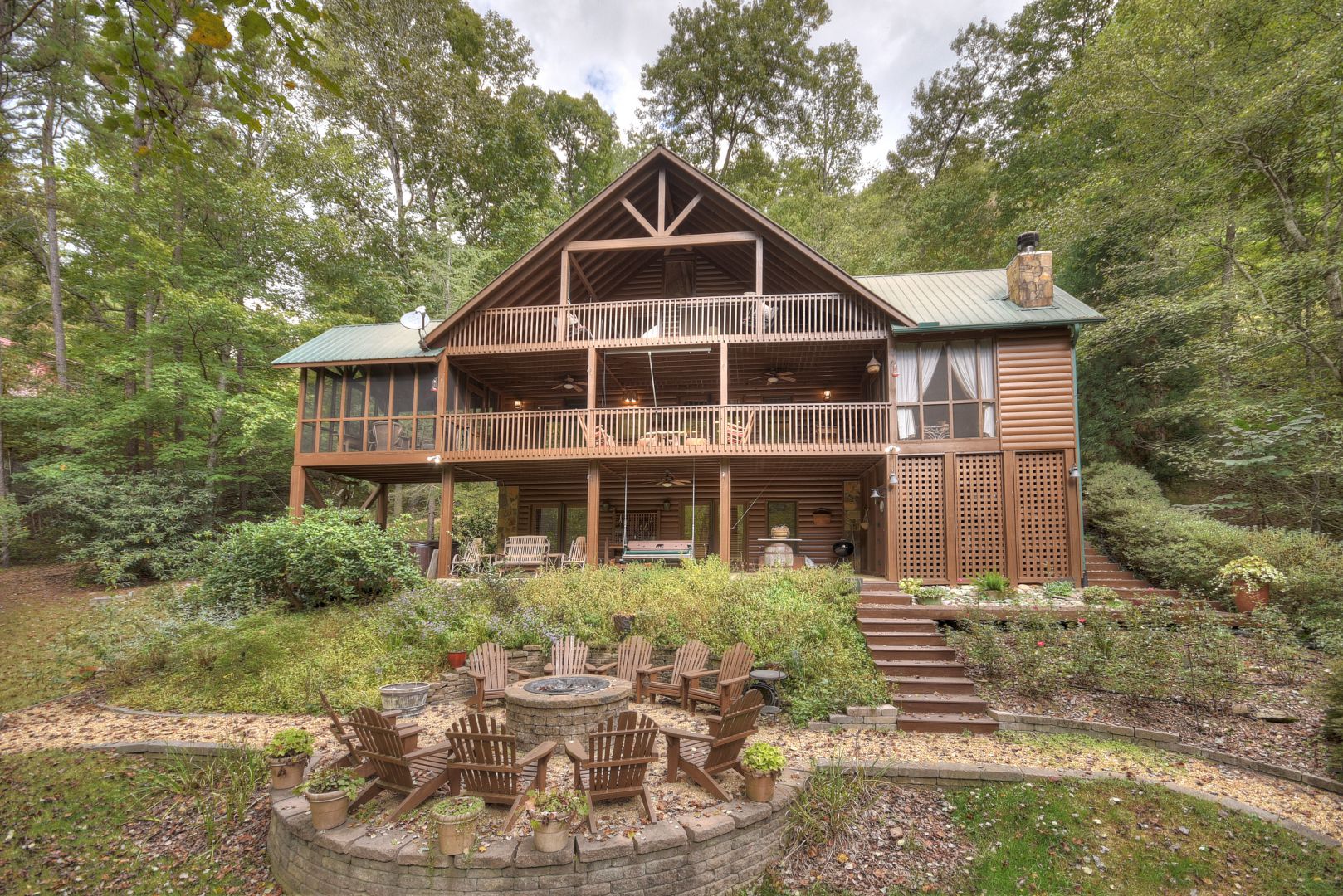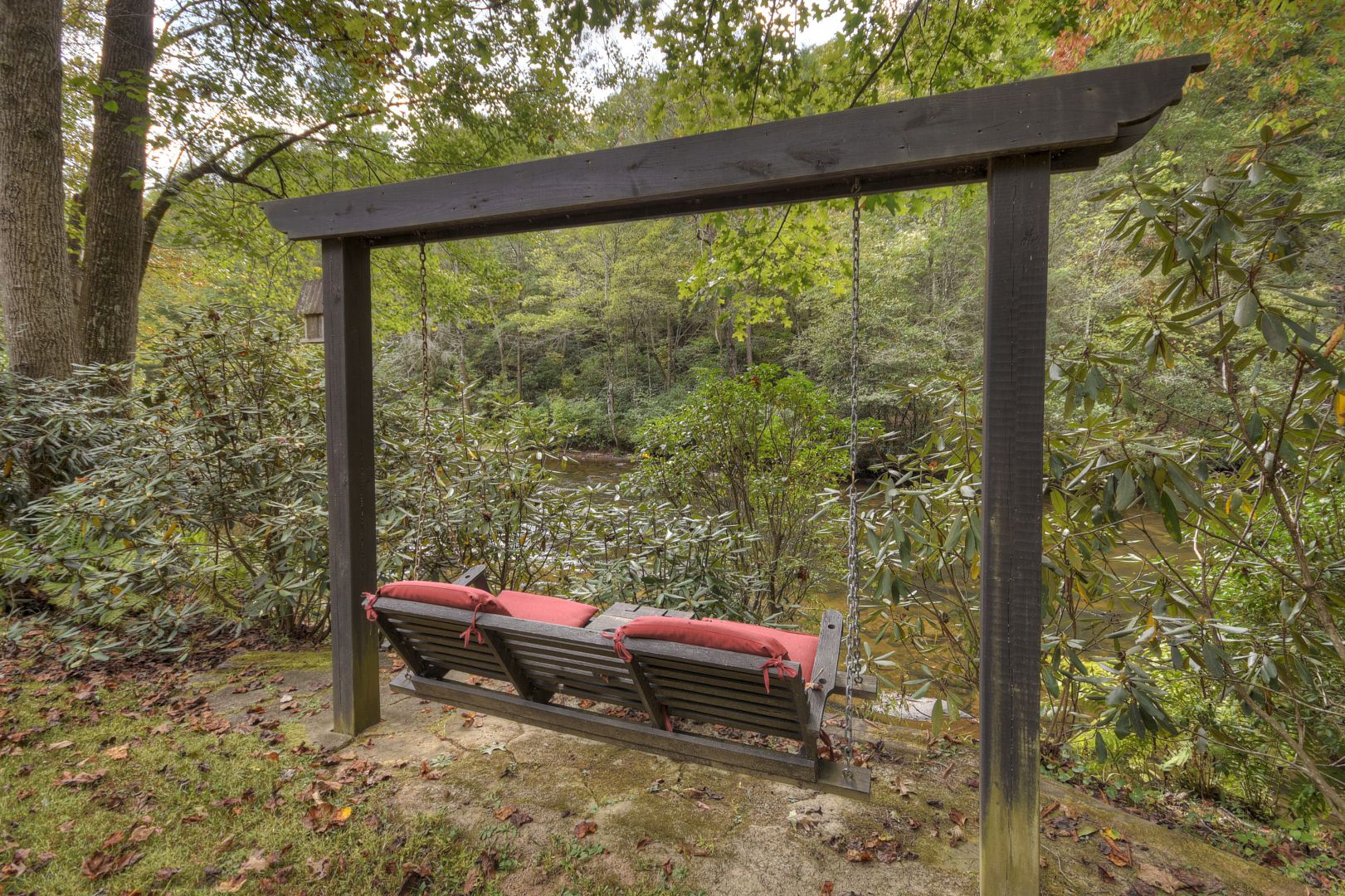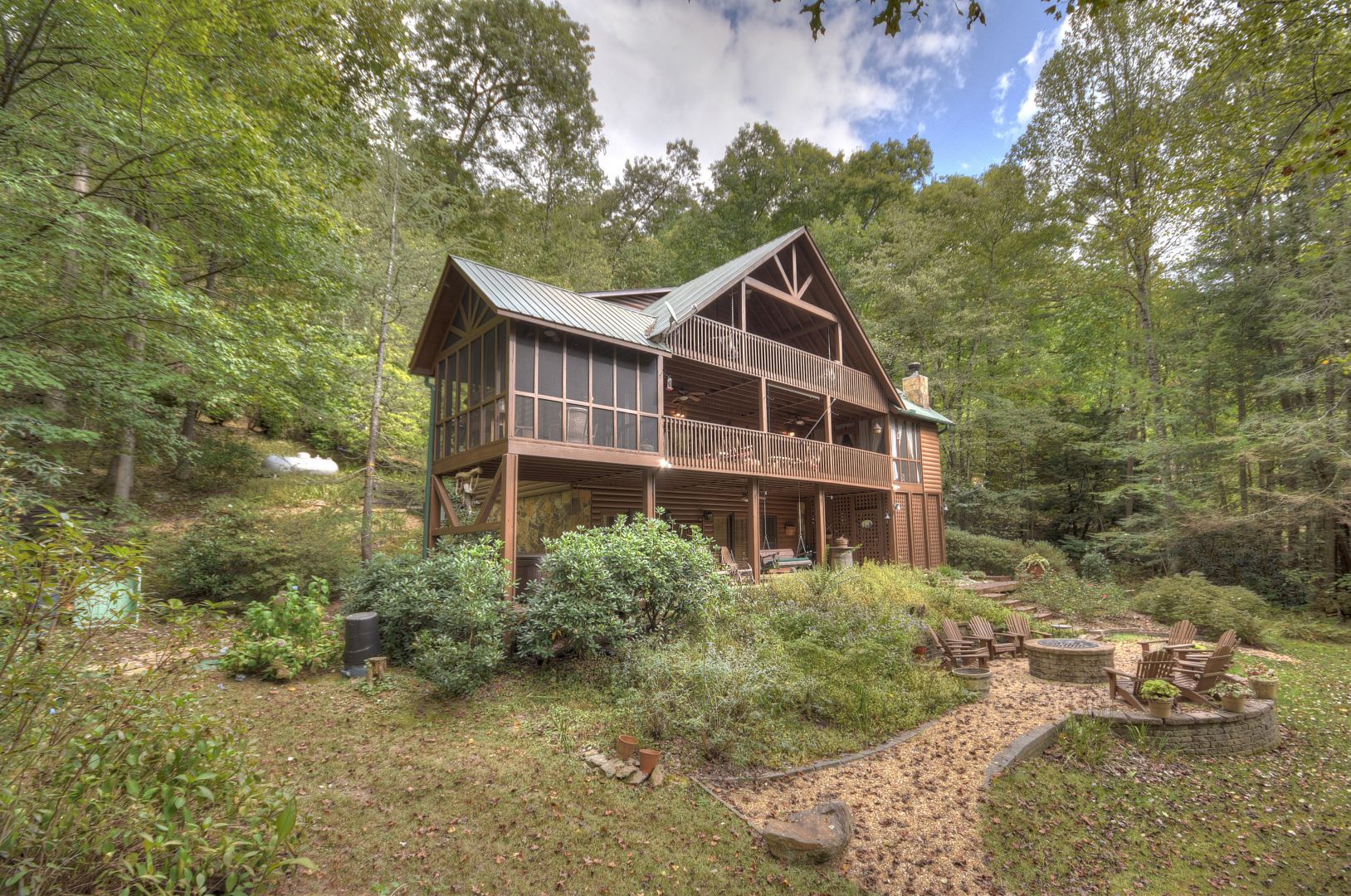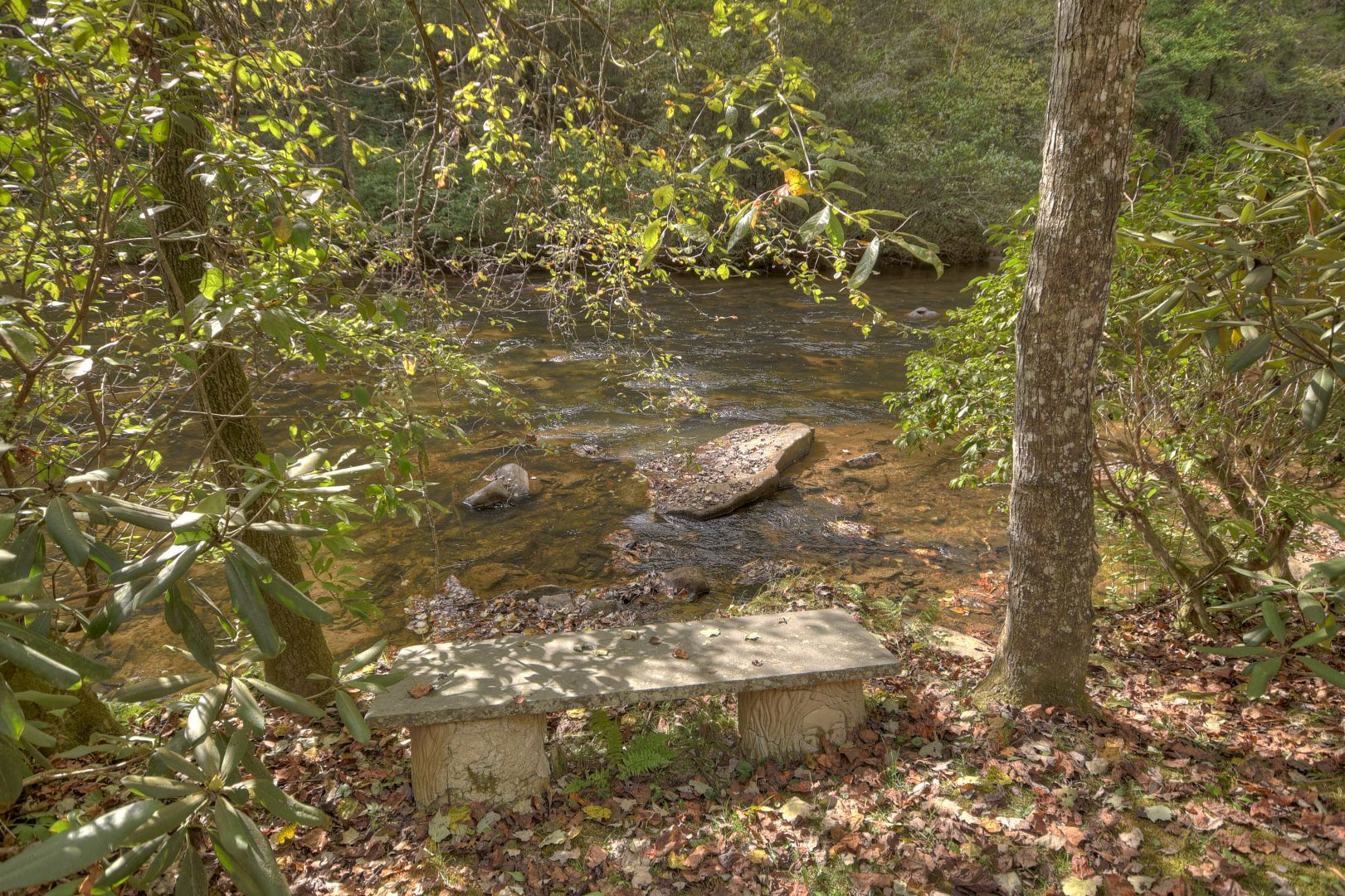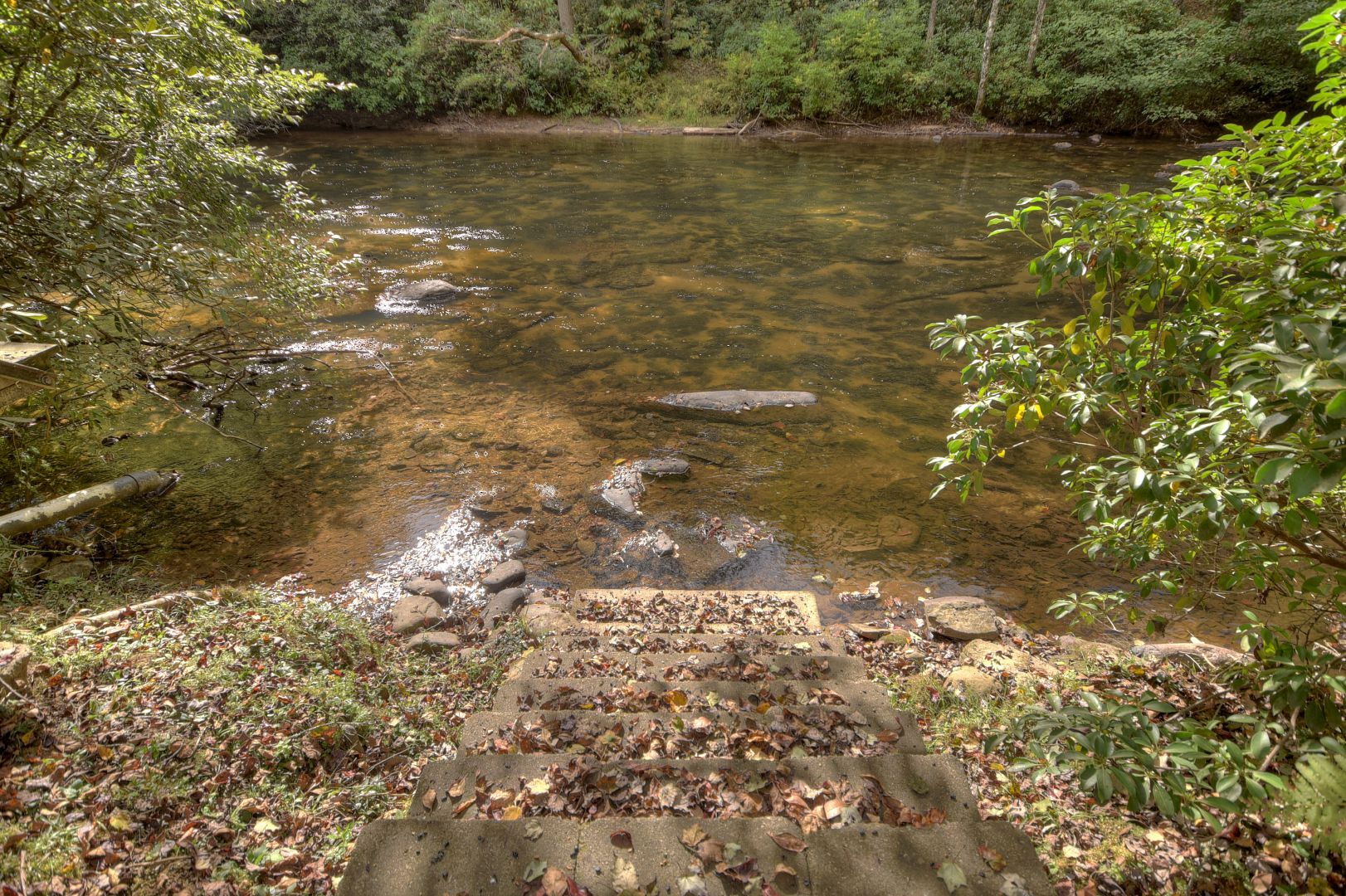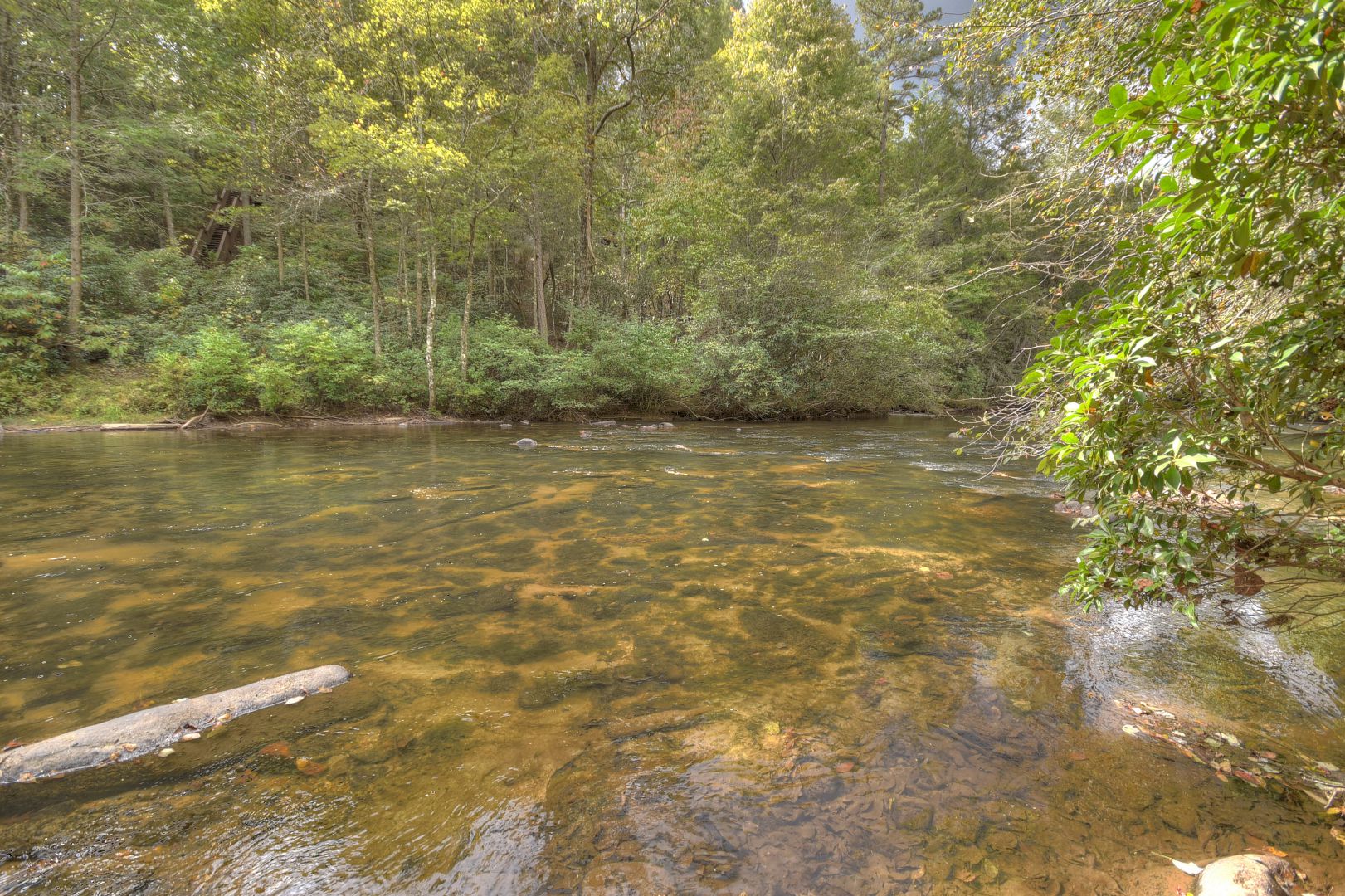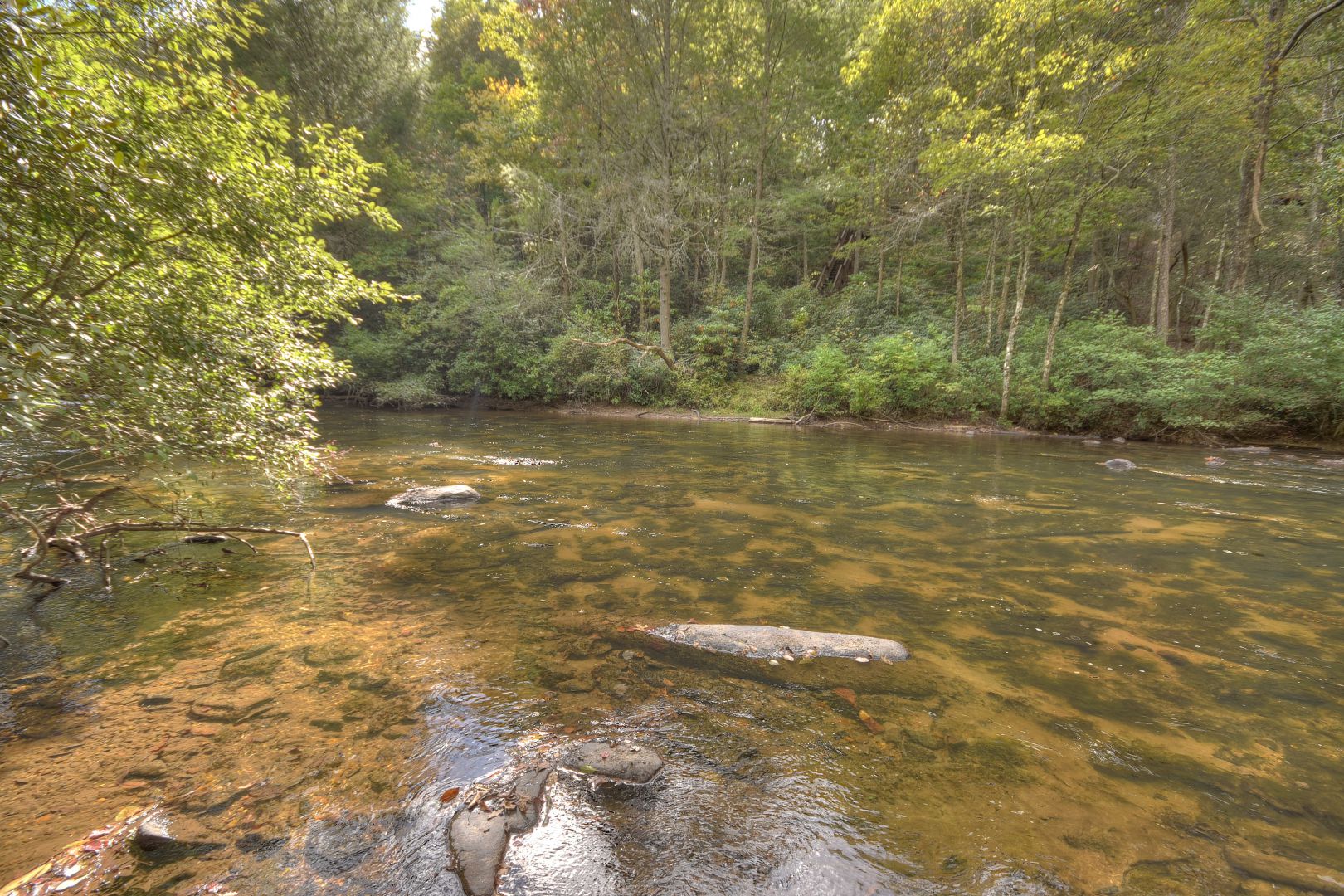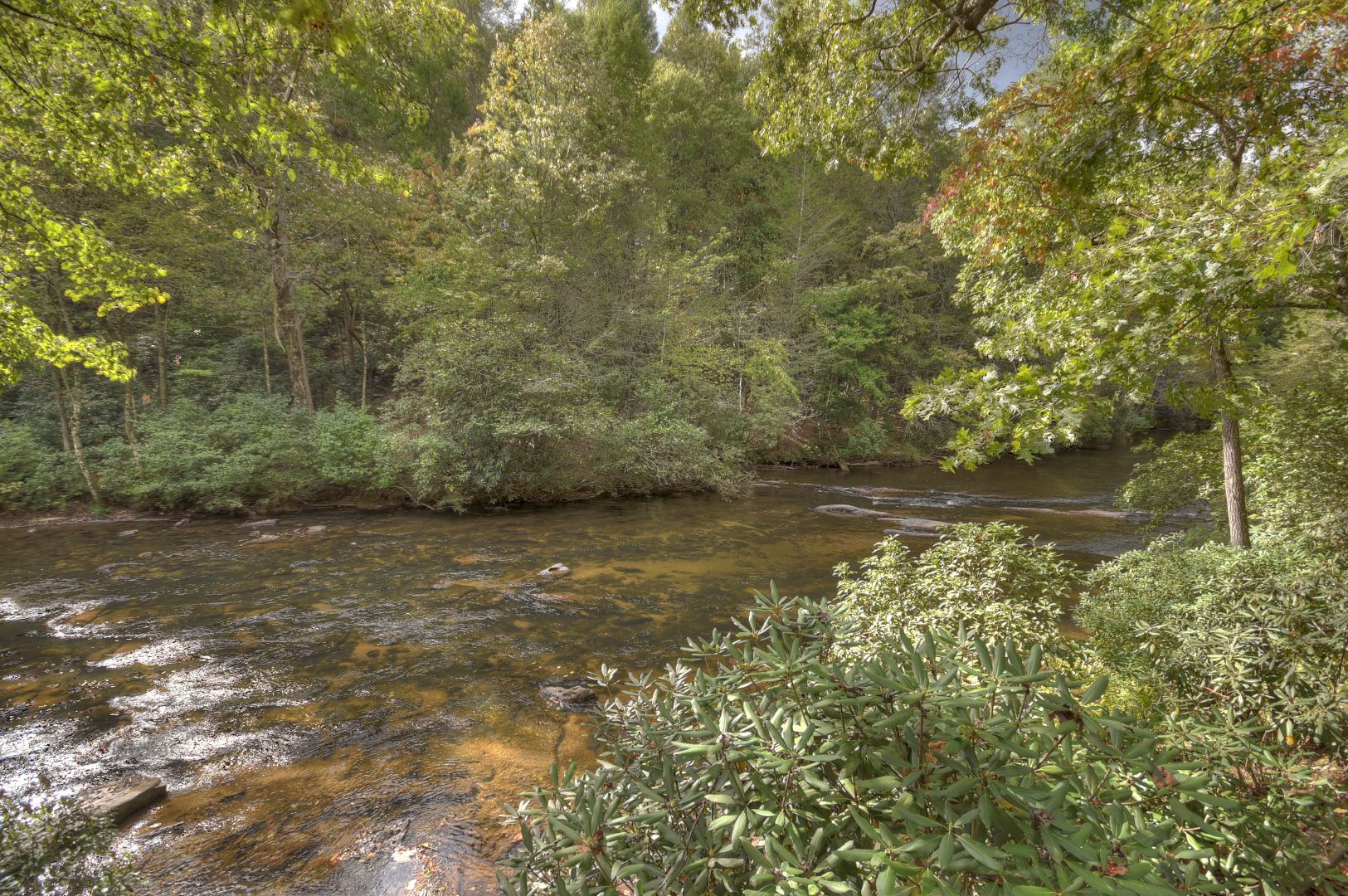 «
»
| | |
| --- | --- |
| Guests | 8 |
| Bedrooms | 3 |
| Bathrooms | 3 |




Reviews





Great location and very great amenities. Great communication.
Brian
June 3, 2021





We celebrated my mom's birthday and the home was perfect for us! Such a gorgeous spot and a great home. And close enough to McCaysville and Blue Ridge to get out for a nice dinner. We loved it!
Katherine
May 10, 2021





We have been to many cabins but this one has become my favorite. From the thoughtful touches to sounds of the creek. Plenty of room for a family of 8. We had a blast playing pool, roasting s'mores and enjoying each other. Will definitely be back in the summer!
Johnny & Nakia
February 10, 2021





This cabin is truly a little paradise. The three porches were amazing with plenty of seating for everyone to sit and enjoy the sound of the stream. We utilized the fire pit, hot tub, and grill multiple times through our stay. The kitchen is beautiful and has everything you would need. The whole open layout was very comfortable and made our little getaway with family something magical. I look forward to coming back!
Jessica W
February 9, 2021





The cabin sits on a beautiful spot on the water and the trees offer good privacy from the neighboring cabins. Plenty of spaces to sit around a fire and enjoy the views. The seating on the porches give a wonderful overlook of the river as well.
Ross
January 14, 2021





Everything was great. Kids had a great time. A little interesting of a drive to get too ( our GPS ) was spot on. Inside was very clean and ready for us.
Dior Family
June 12, 2020





We had a great stay! My kids had a blast and it was wonderful to get away for a few days.
Threet Family
May 29, 2020





Great stay overall. The cabin is well appointed and has the most amazing outdoor spaces.We hope to be back next Spring!
Moore Family
March 23, 2020





You cannot beat the location. The property manager is quick/willing to address any questions or issues. The cabin is very nice and well laid out. Overall a great place to come and stay if you're looking for great fishing or just some relaxation.
Inman Family
January 21, 2020





Area was beautiful Home just as pictured We enjoyed our stay.
Wade Family
January 6, 2020
Property Rating:





Management Rating: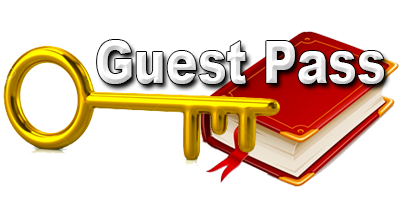 Featured Rental Cabin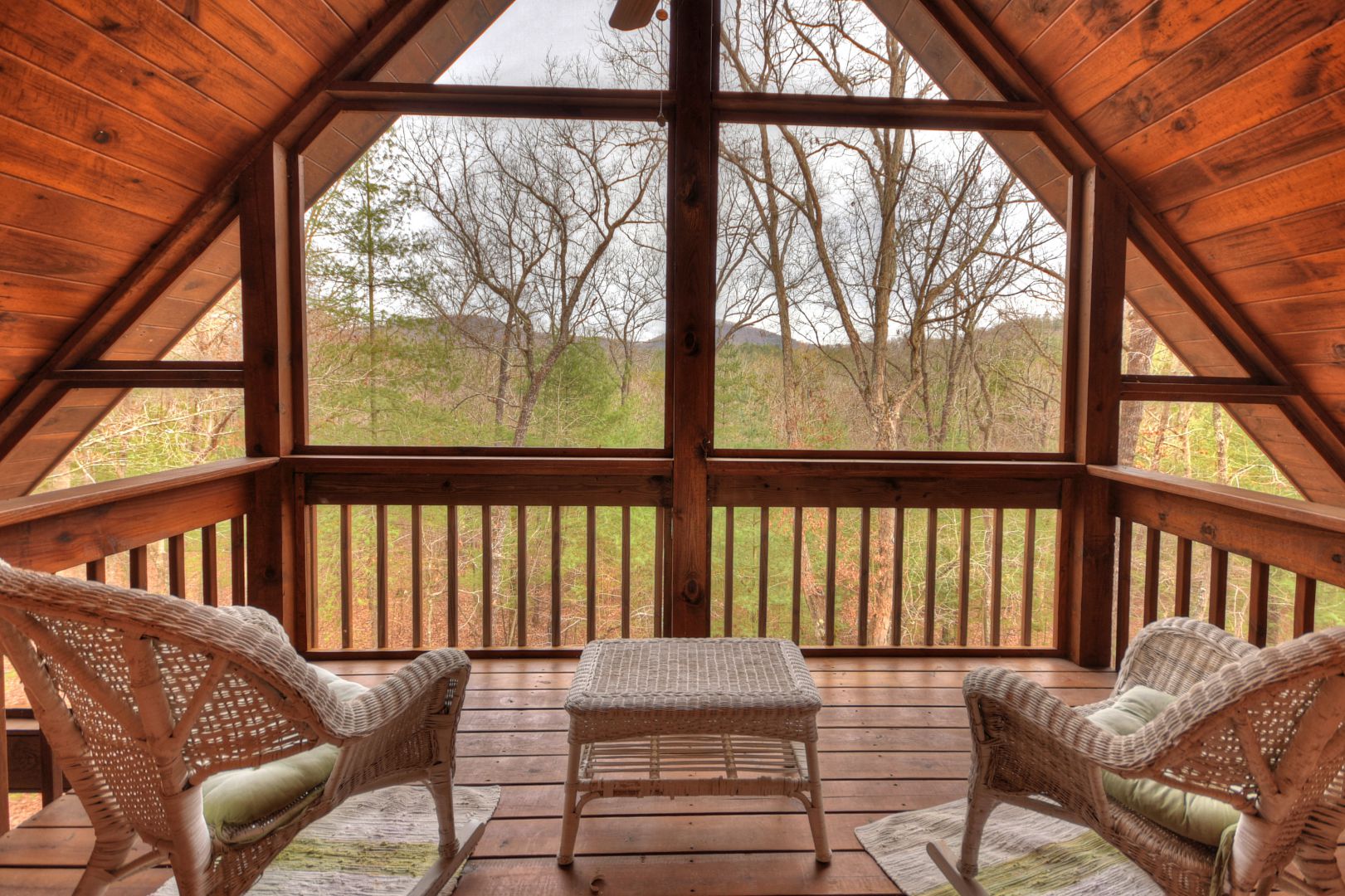 Blue Ridge
8 Guests
4 Bedrooms
3 Bathrooms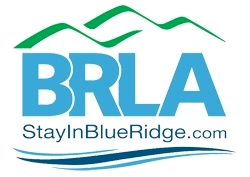 Blue Ridge Loging Association