| | |
| --- | --- |
| Guests | |
| Bedrooms | |
| Bathrooms | |
Reviews





It's a beautiful cabin on the creek. Pictures are accurate. We had a great week exploring the area. If you want some great apples from a very close orchard, visit Payne's orchard! They have a one of a kind Apple only sold there, it's delicious!! Enjoy your stay!!
Lonna
August 20, 2021





Great place to escape. Very comfortable interior and great river access. We caught multiple Trout right outside our cabin.
Matt
July 13, 2021





The property was nice and well kept. We enjoyed sitting outside around the firepit each night. The cabin was really cute. Did not want to leave and go home
Michelle P
May 25, 2021





We were so happy with this Cabin! It was the absolute perfect secluded get away we were looking for! Everything was clean and had plenty accommodations. Beds were made and bath linens were provided. Plenty of kitchen items (dishes, utensils, pans, etc..) to make basic meals. Property was in a good location to surrounding attractions. We spend lazy mornings lounging next to the creek, we tried to fish though the creeks speed and overgrowth made it difficult. I guess they had opened the damn up so it was higher than normal. It was still oh so relaxing, just don't expect an amazing secret trout fishing spot. We explored in the afternoon (hiked many trails including the Appalachian trail, waterfalls, horse back riding, shopping, Bigfoot Expedition museum, and MANY yummy places to eat! At the end of the day we came back to soak in the wonder and clean hot tub. And/Or played a family game of pool or a board game in the cute game loft. We did NOT want to leave. Oh and yes the drive is very steep but manageable
Mike P.
April 26, 2021





The cabin was perfect. Very peaceful and a beautiful view while relaxing in the hot tub. We would definitely stay here again!
Rachel
January 14, 2021





It was a clean cabin with great water pressure! Perfect for what we were looking for! The view with the creek behind ❤️
Teristia F.
December 7, 2020





Beautiful cabin and property. The back is GORGEOUS with the nice view of the river. Everything was as described. Will definately be back for a longer stay!
Lang Family
June 10, 2020





Had a wonderful weekend getaway. Loved the location!
Blood Family
January 29, 2020





Great place for a long weekend getaway. Enjoyed the location.
McCoy Family
October 13, 2019





Our stay here was wonderful! This was our first trip to Blue Ridge. We will be back! I especially enjoyed putting my hammock up near the creek. One morning, I even had some visitors....cows! It made my day. We were so pleased with how clean the cabin is. And our kids loved the game area upstairs. Thank you for sharing your little piece of heaven on earth with us.
The McGraws
March 27, 2019





The cabin is very comfortable and charming! Relaxation started as I walked through the door! We spent a day outside by the fire pit and enjoyed the peaceful tranquility of the creek and overall atmosphere! We hope to return and stay longer!
Karstensen Family
February 14, 2019





Definitely coming back!
Diana
August 4, 2018





We loved our mountain vacation. It was truly relaxing and provided us with some much needed family time. It was secluded enough to disconnect but close enough to town to have fun outings.
Thomas
July 13, 2018





Debbie
July 12, 2018





We enjoyed our stay in the Dancing Waters cabin very much. We enjoyed the pool table and playing horseshoes in the evenings when we came in from fishing. There were 5 of us and we had plenty of room whether in the cabin or on the porch. Al
Iris
June 23, 2018





Heavenly...Cant wait to go back!
Maria
June 21, 2018





Enjoyed the property very much
Keith
April 8, 2018





We absolutely loved it!!! Exceeded our expectations for a peaceful, relaxing escape :)
Misti
March 25, 2018





Cabin was great. Outdoors just perfect
Maria
January 8, 2018





This cabin was great for our family of 7! Not too big or too small!
Heather
July 7, 2017





Dianna
May 8, 2017





Very relaxing!!!
Christine
April 28, 2017





This was one of the best vacations our family has ever had! We felt secluded at the cabin yet we were only 15 minutes away from shops and restaurants. It was so relaxing there and we were sad to go home.
Amy
March 15, 2017





This was one of the best vacations our family has ever had! We felt secluded at the cabin yet we were only 15 minutes away from shops and restaurants. It was so relaxing there and we were sad to go home.
Amy
March 15, 2017





I really enjoyed the property and I would be very much open to renting out the same cabin.
Jason
November 3, 2016





Perfect place to relax and get away from everything.
Jamie L.
May 23, 2016





Such a pleasant experience Property Wonderful place to spend the weekend.
Kendall
April 13, 2016





We really enjoyed staying in this cabin. It was so clean and all the beds were comfortable. Plenty of room outside for kids to play and games inside too.
Jean
April 6, 2016
Property Rating:





Management Rating: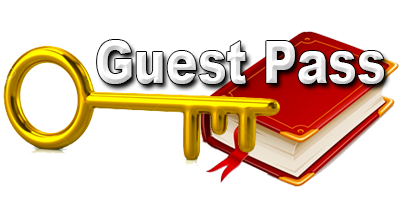 Featured Rental Cabin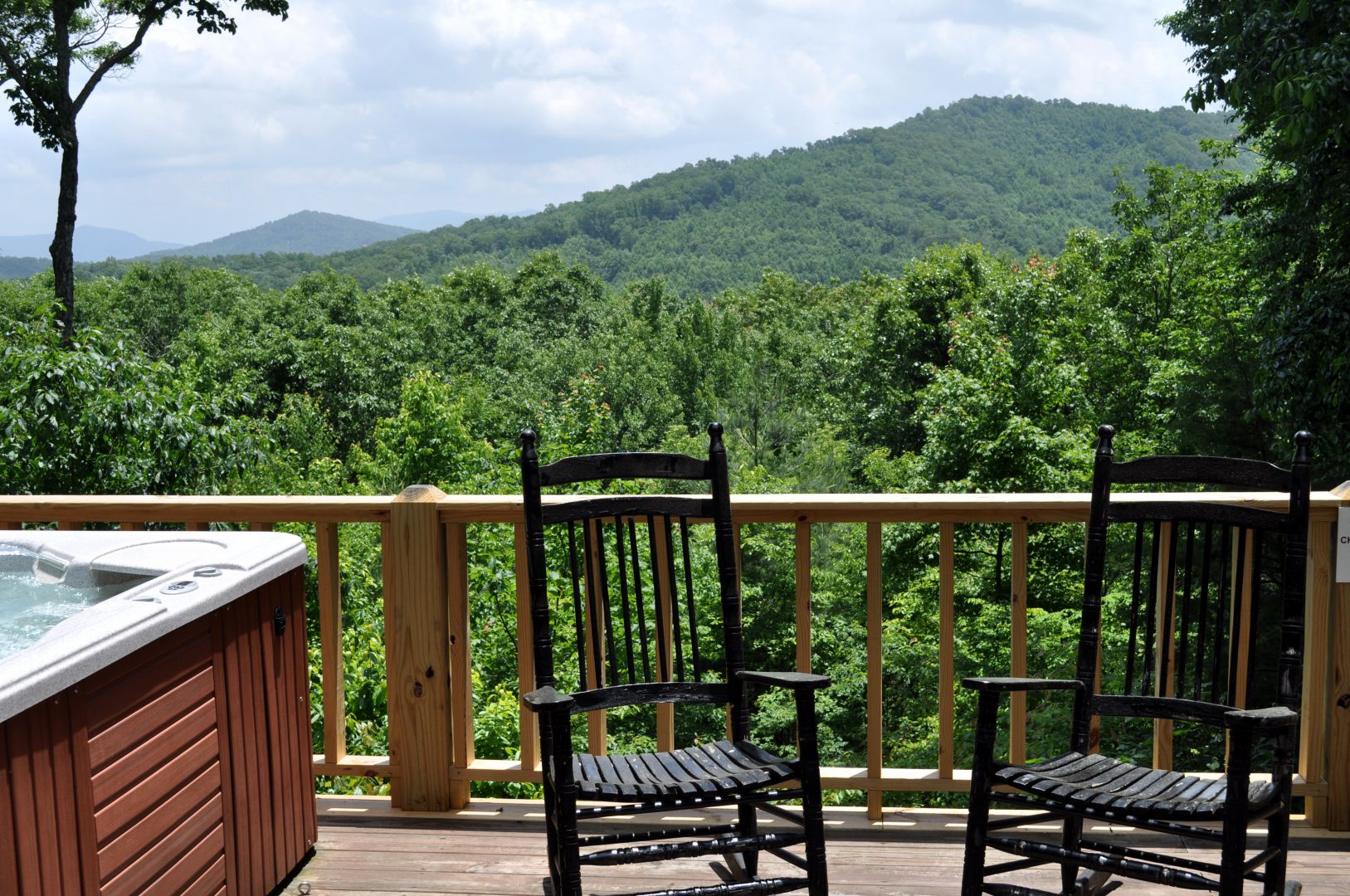 Blue Ridge
6 Guests
2 Bedrooms
2 Bathrooms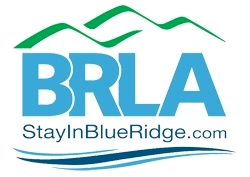 Blue Ridge Loging Association