Sunset Ridge Cabin Rental

Looking for those sunset views? Sunset Ridge won't disappoint!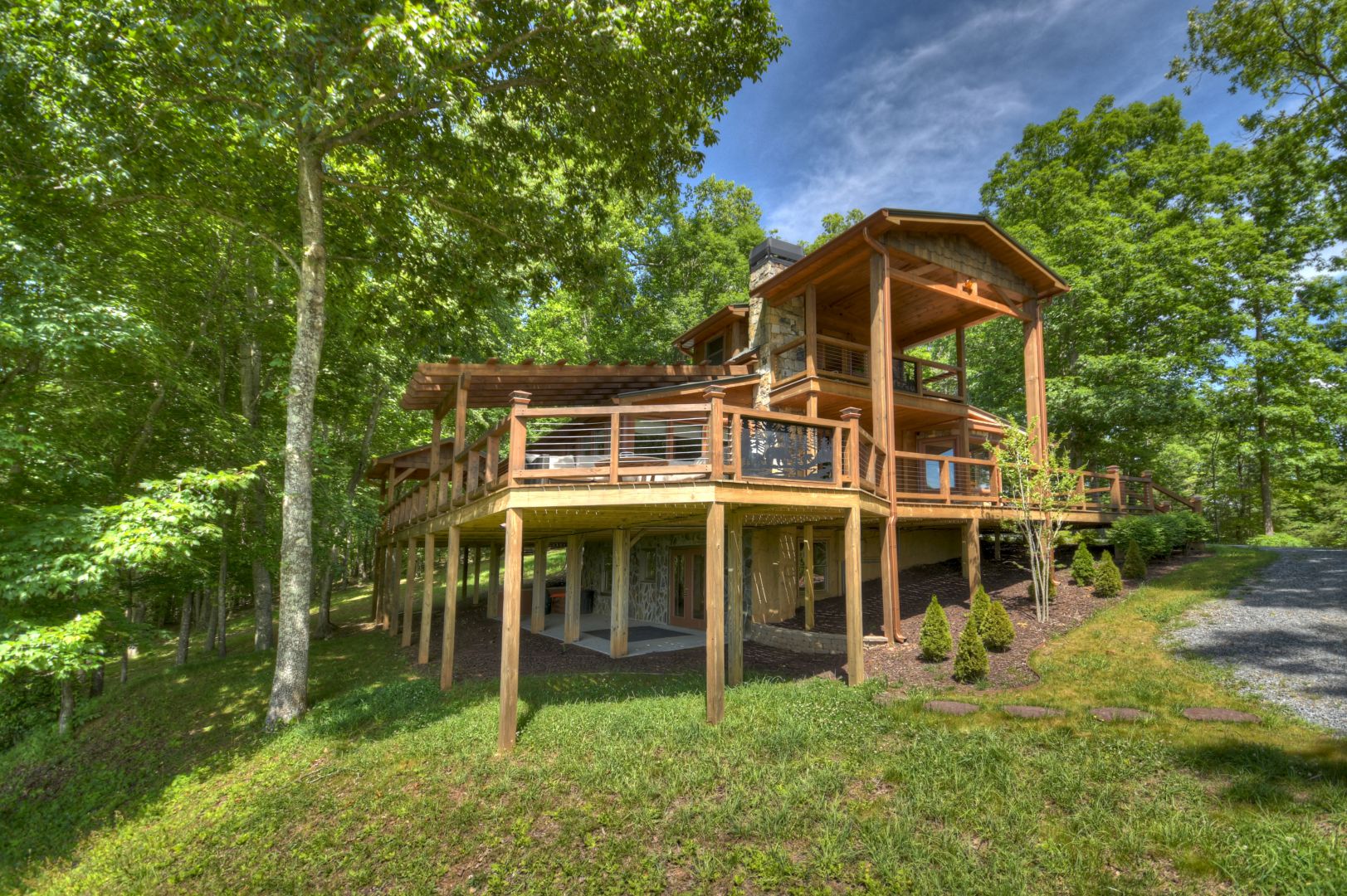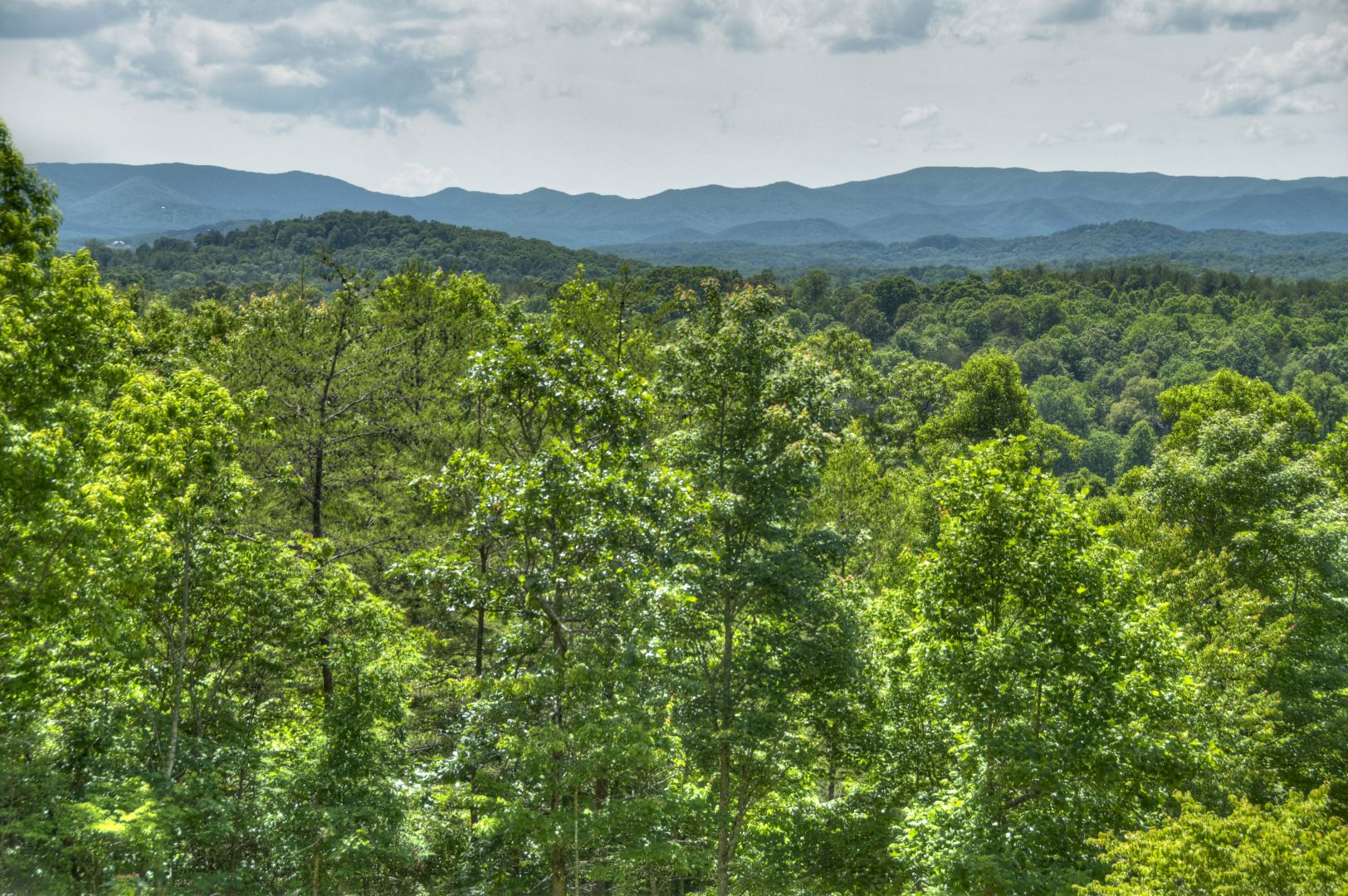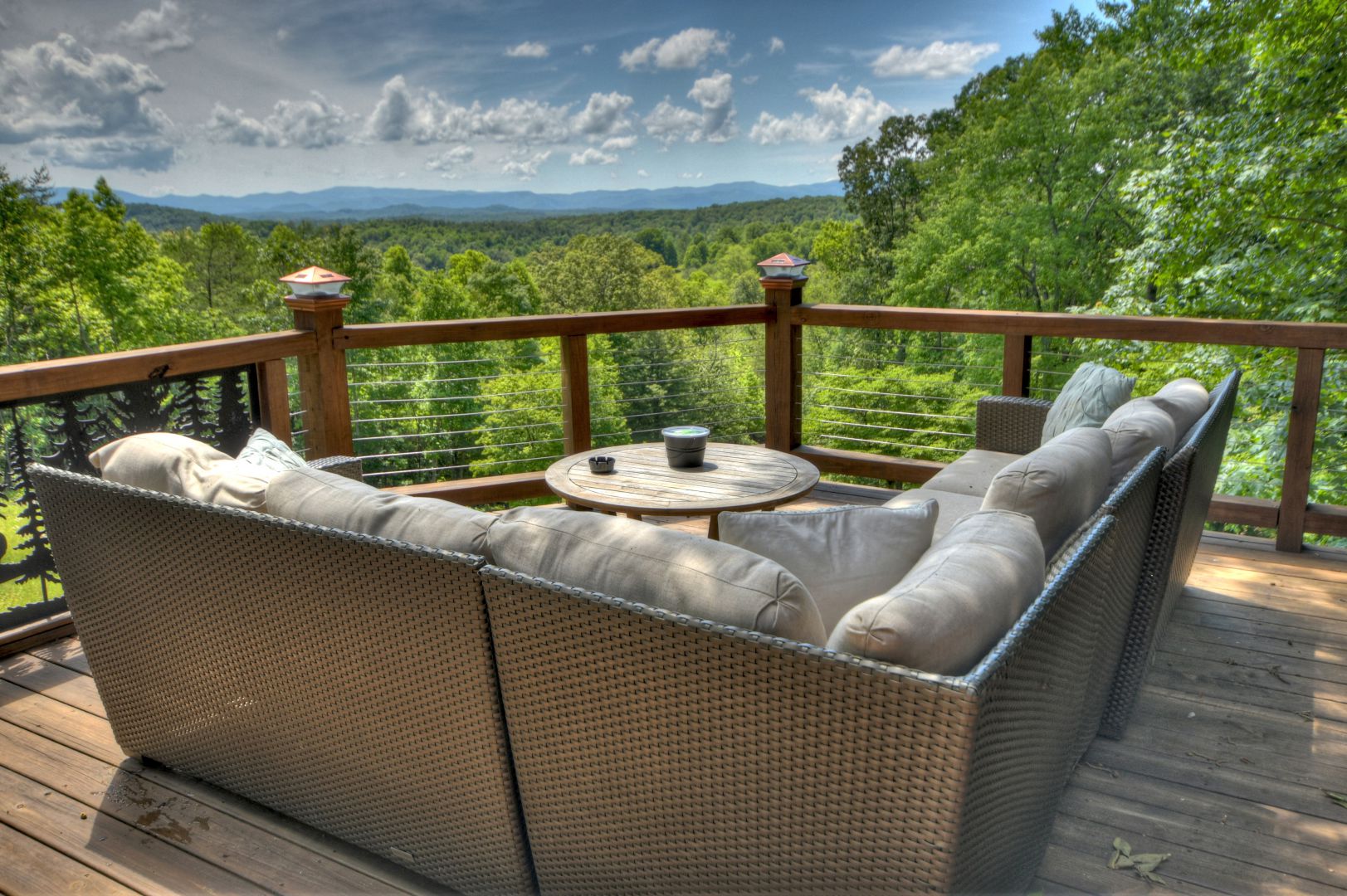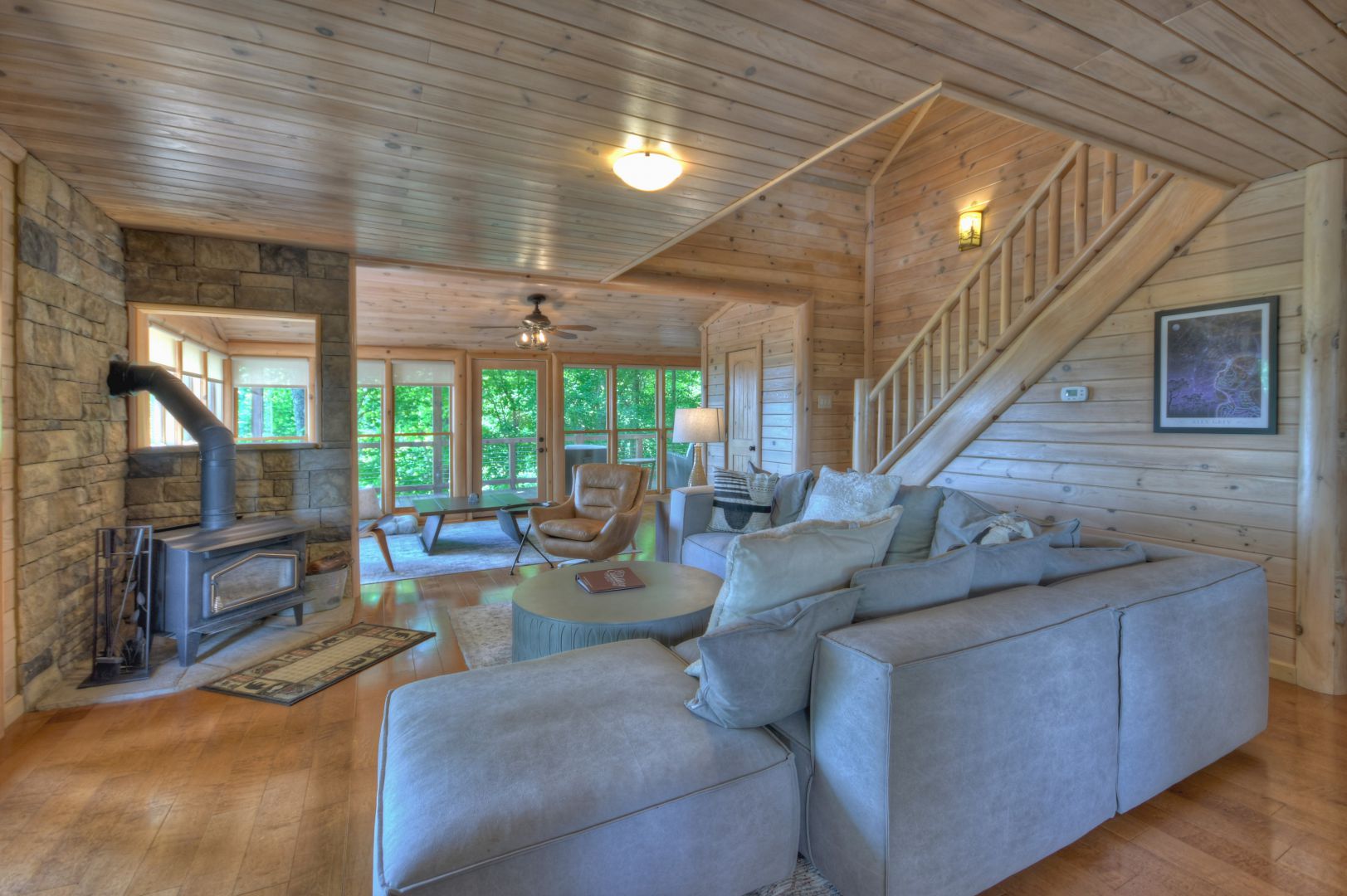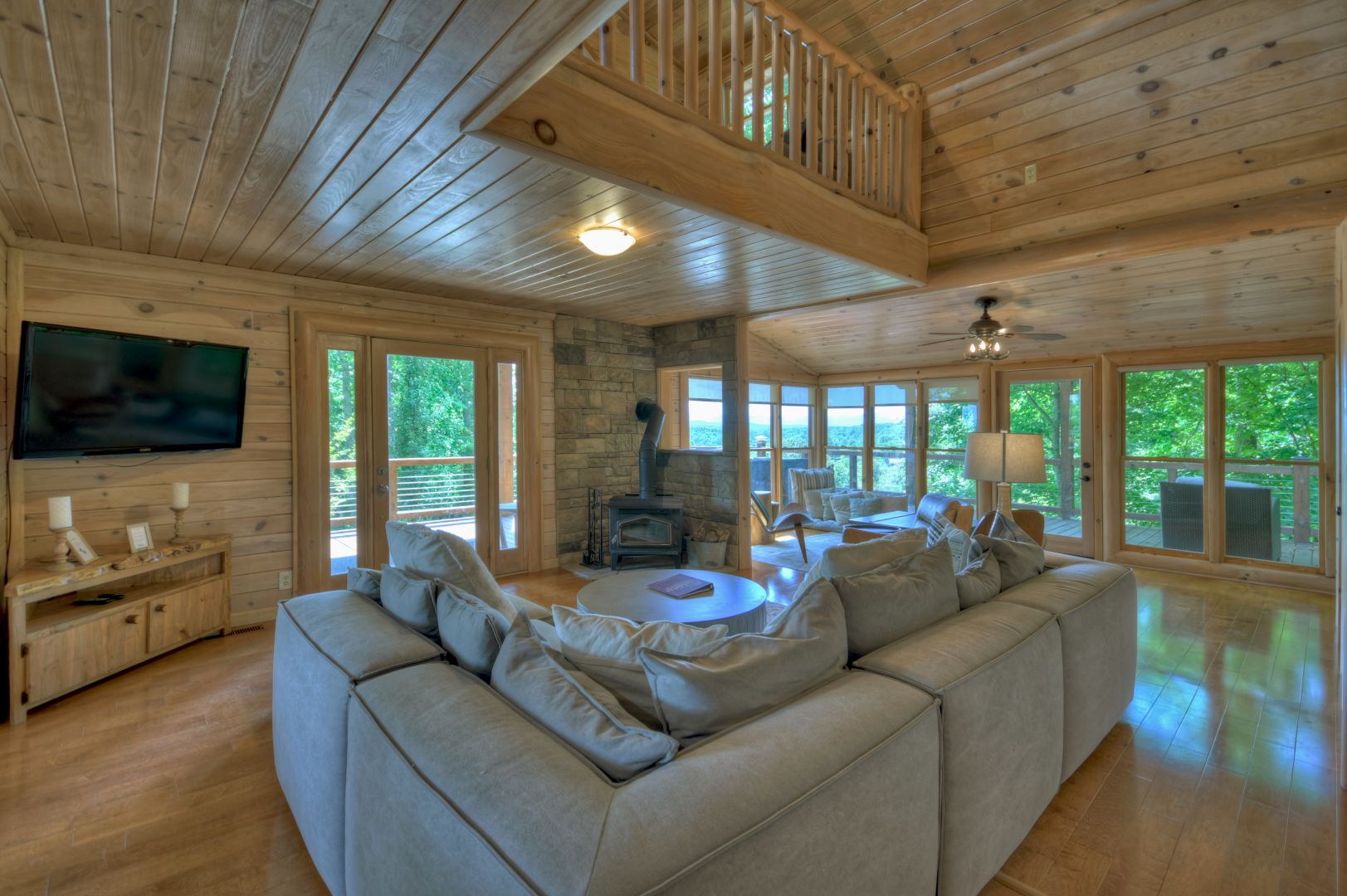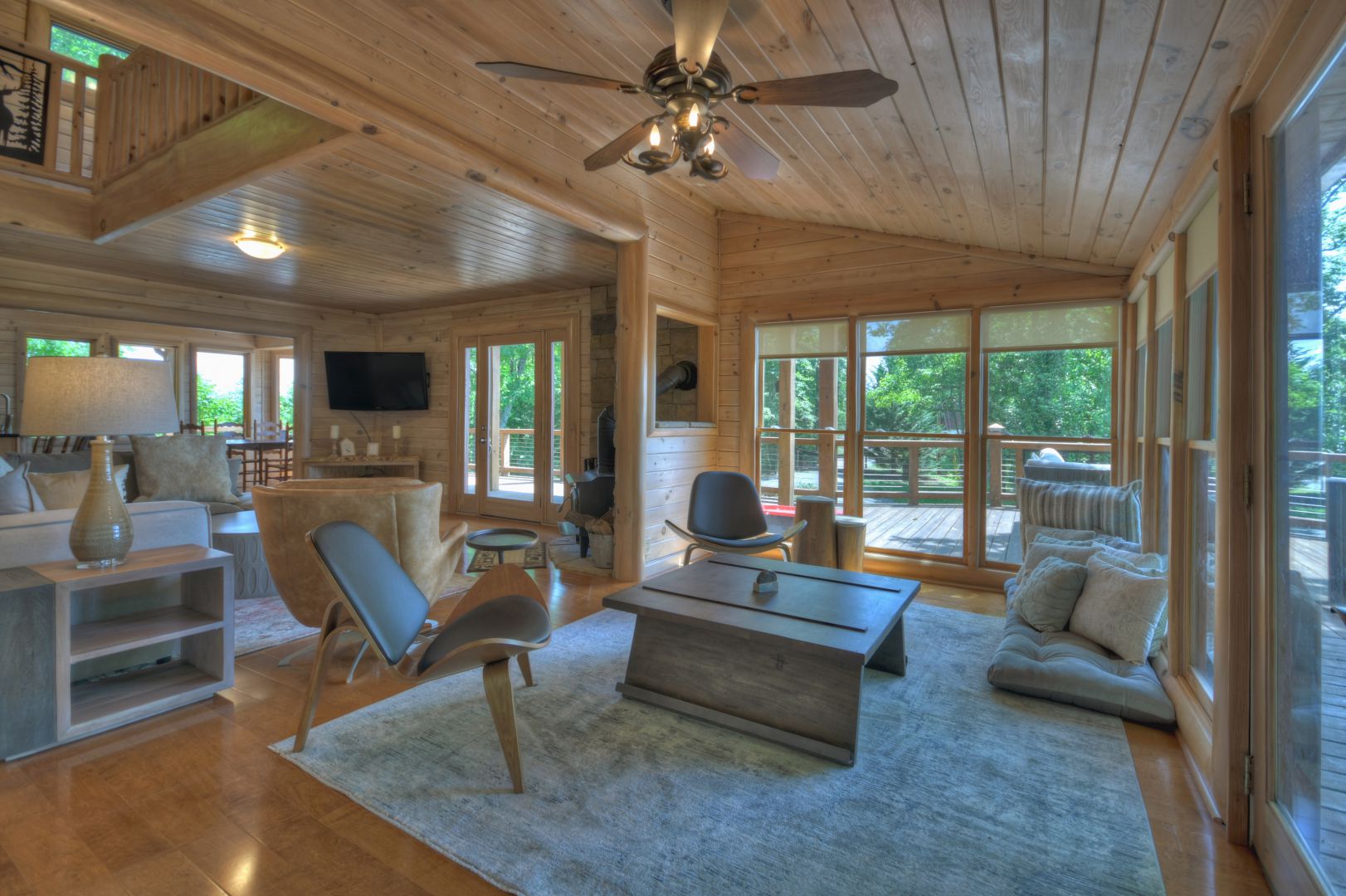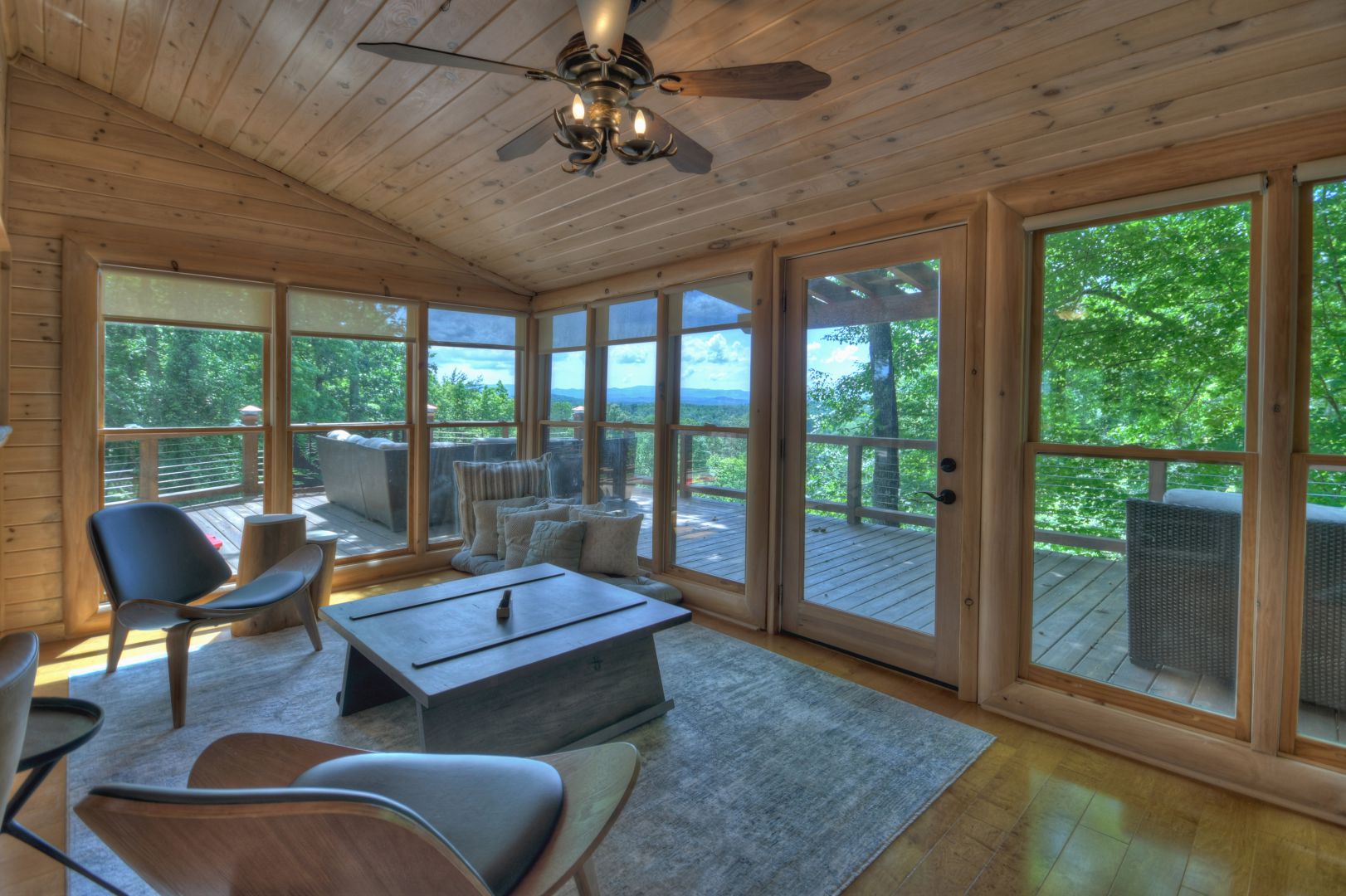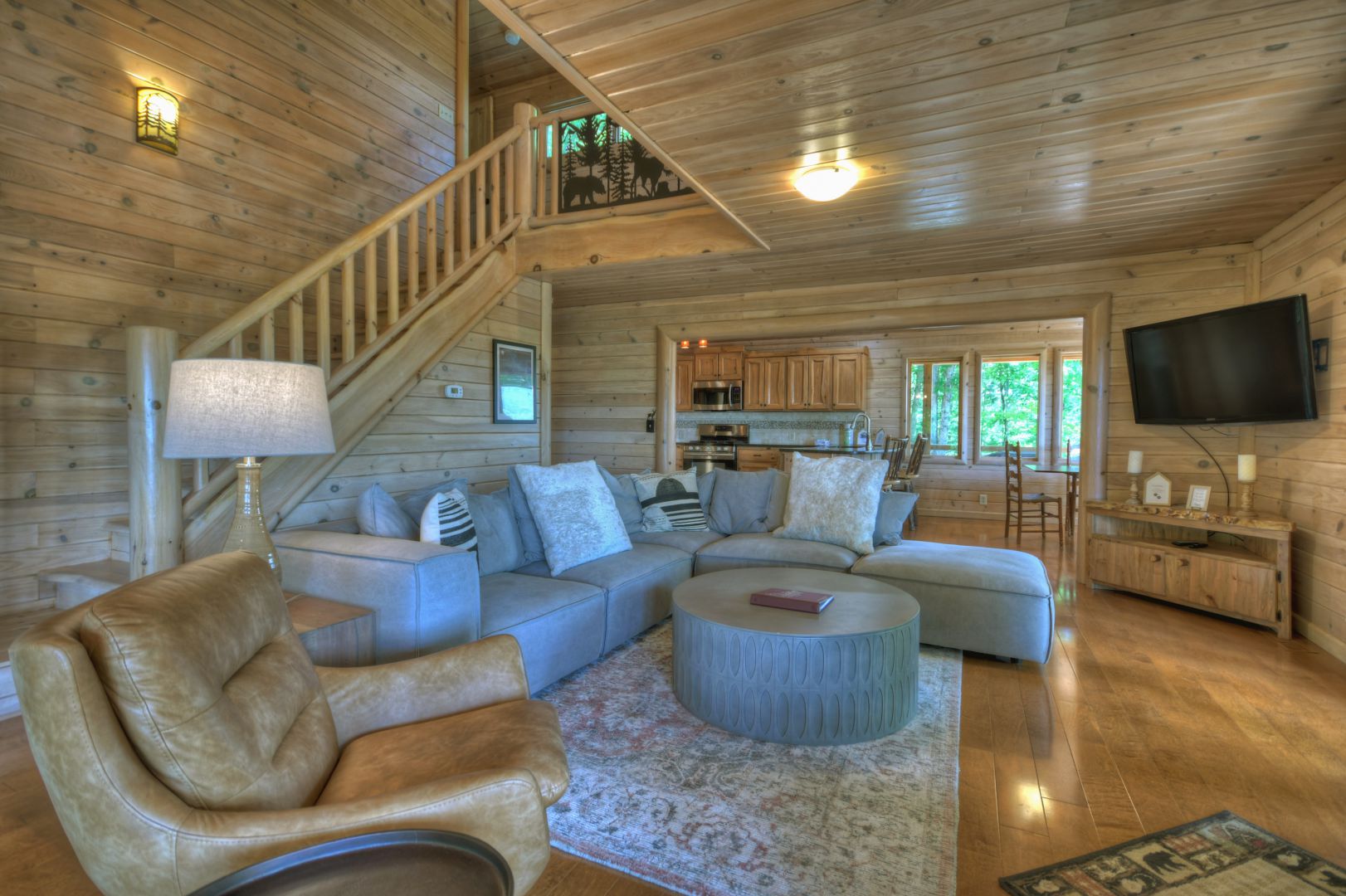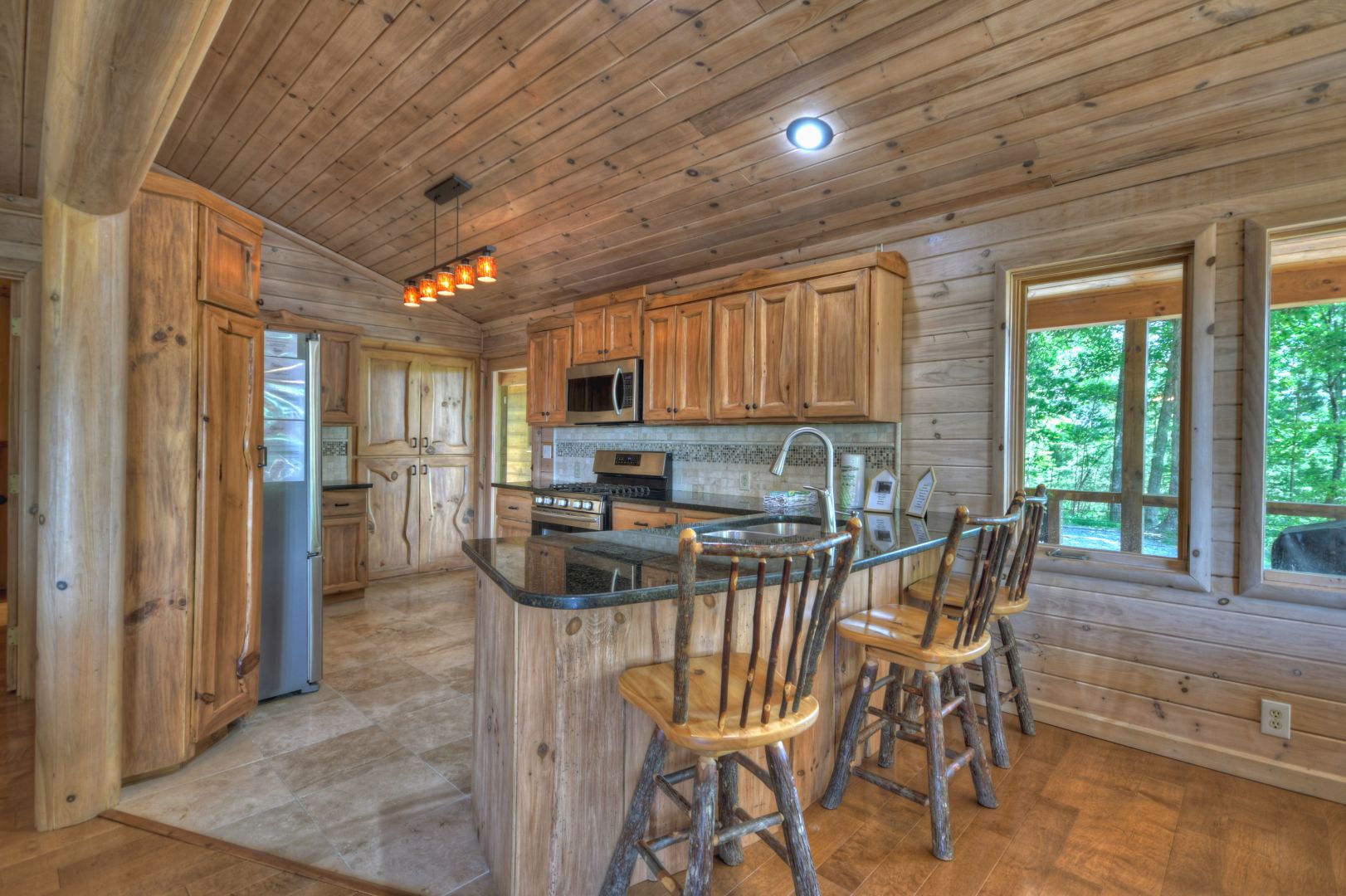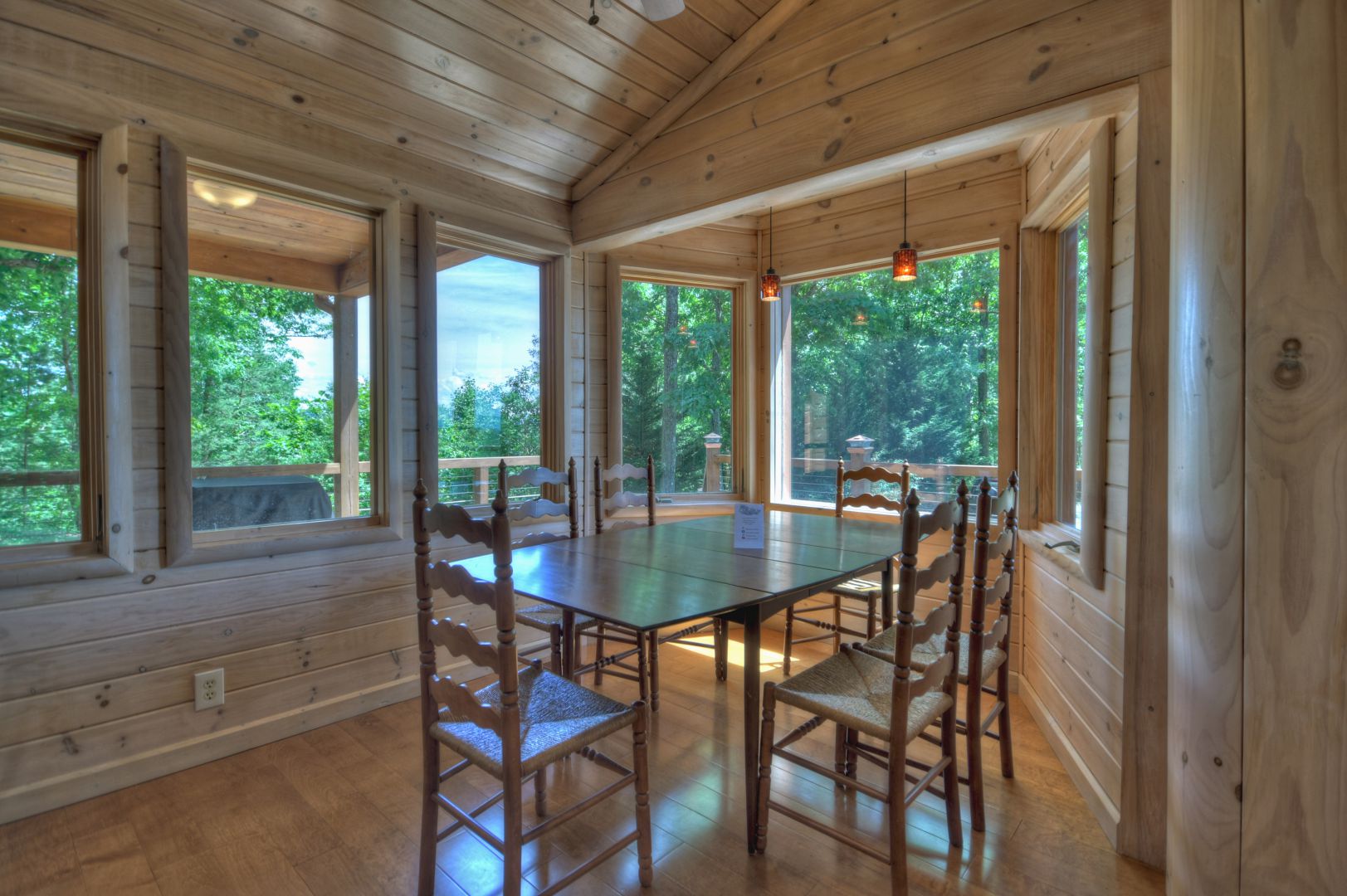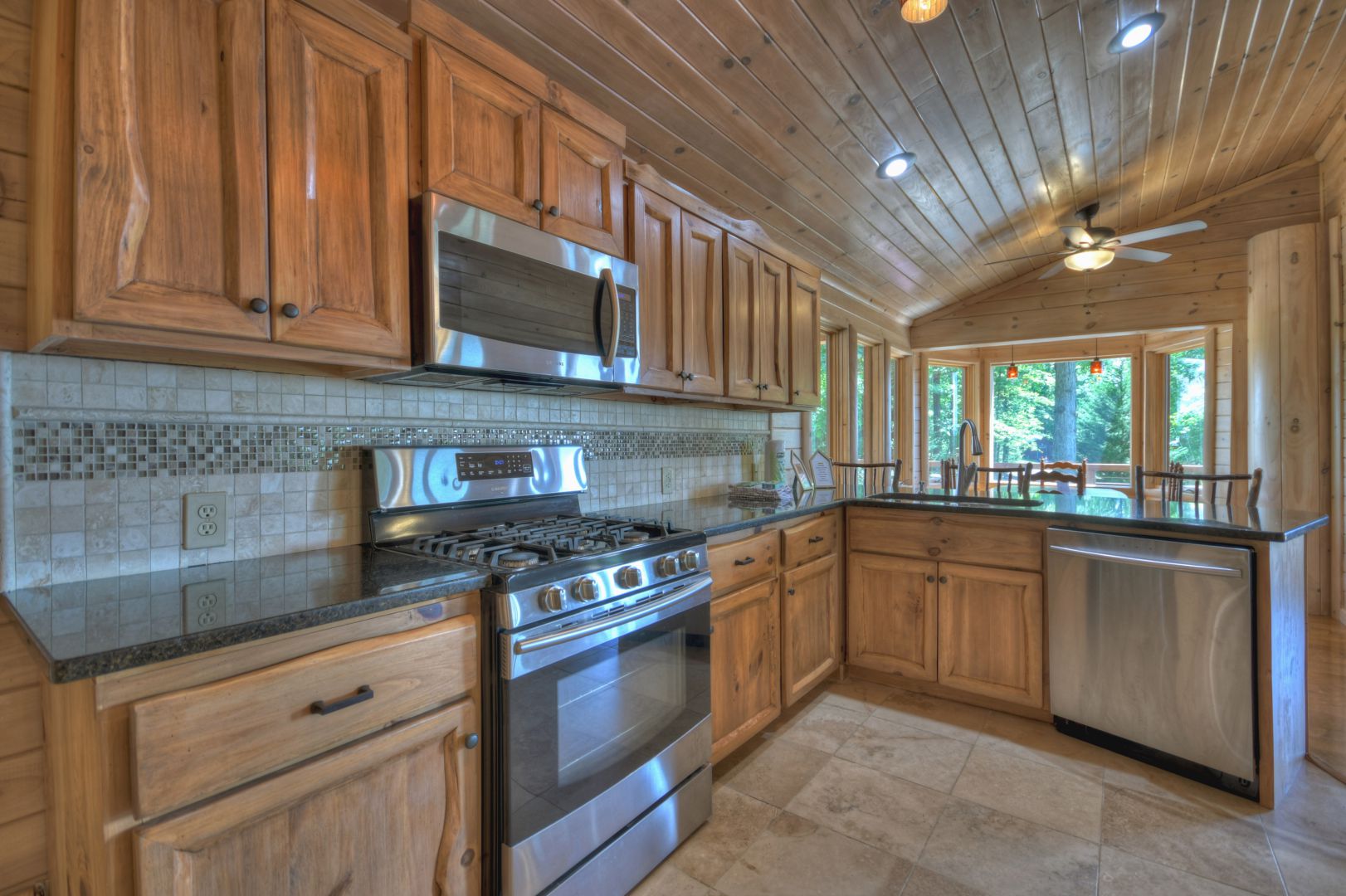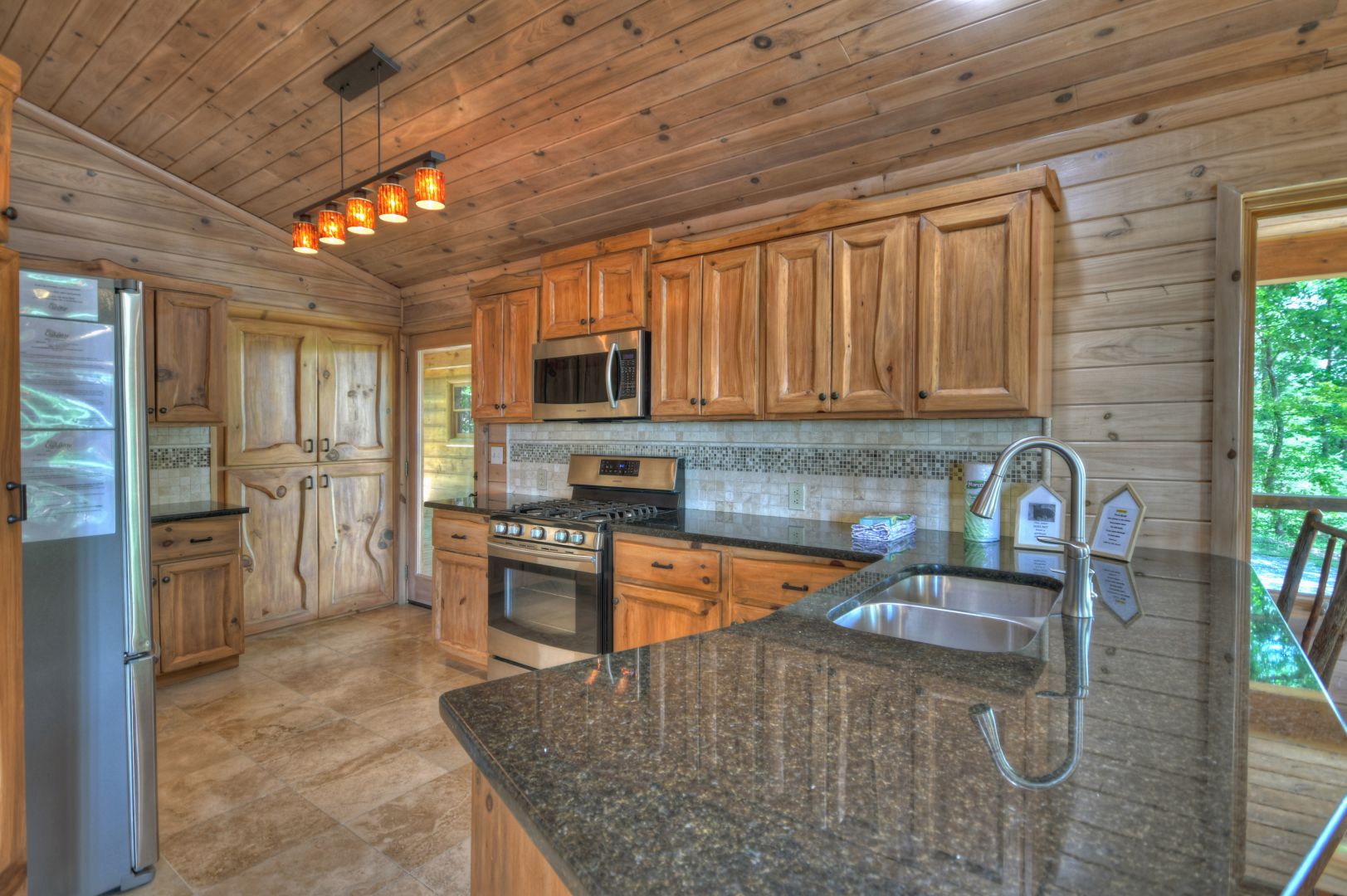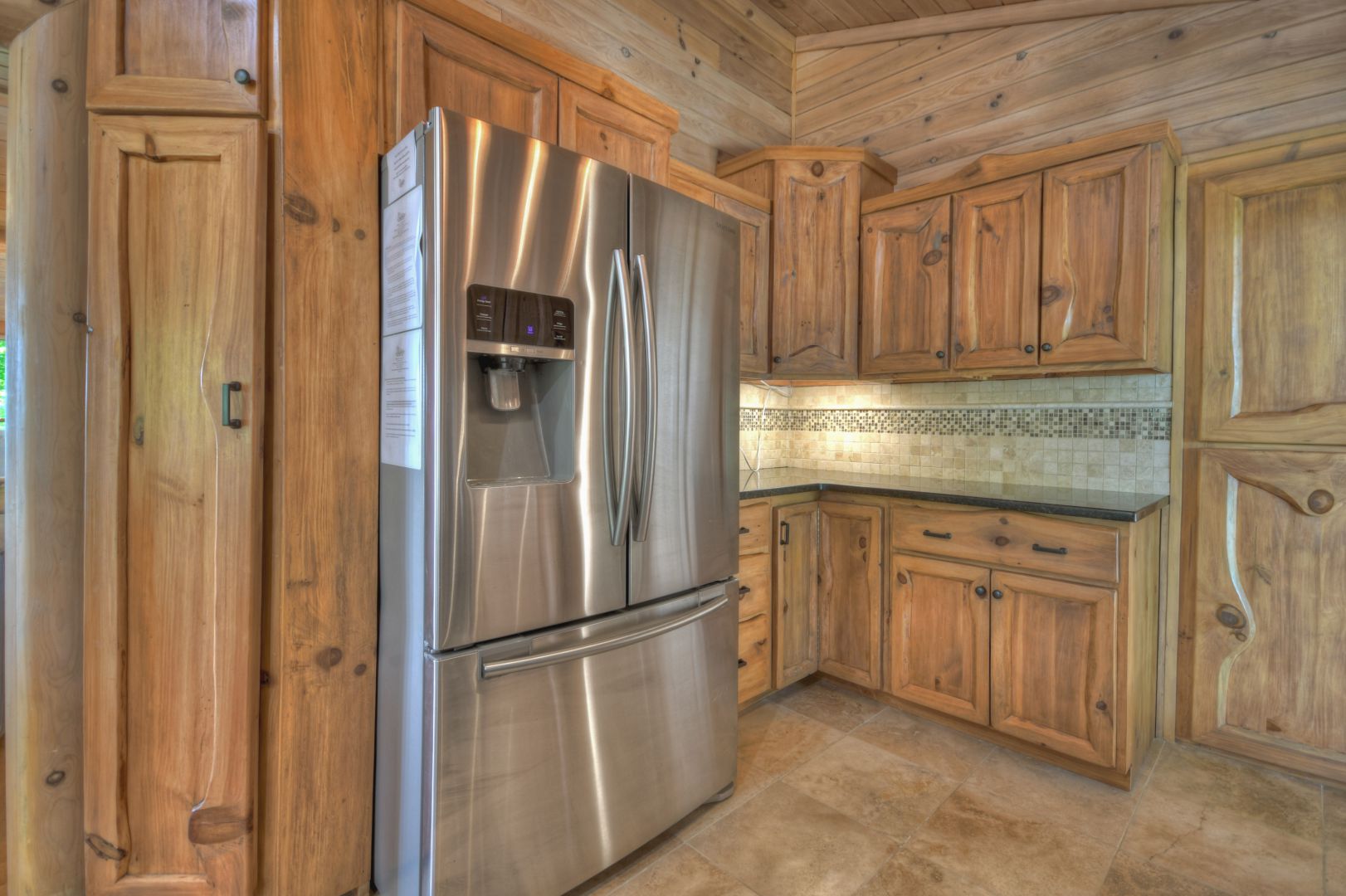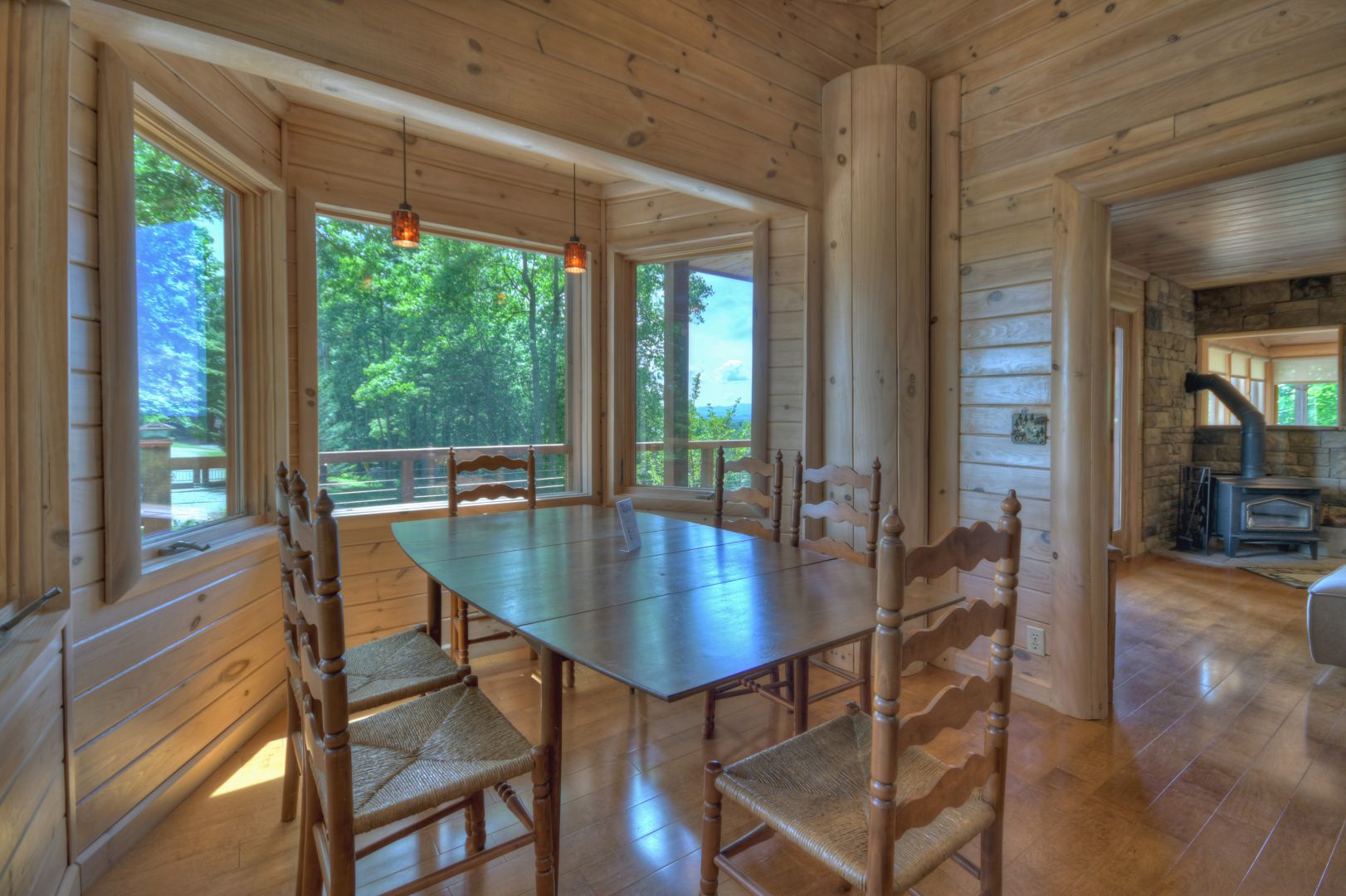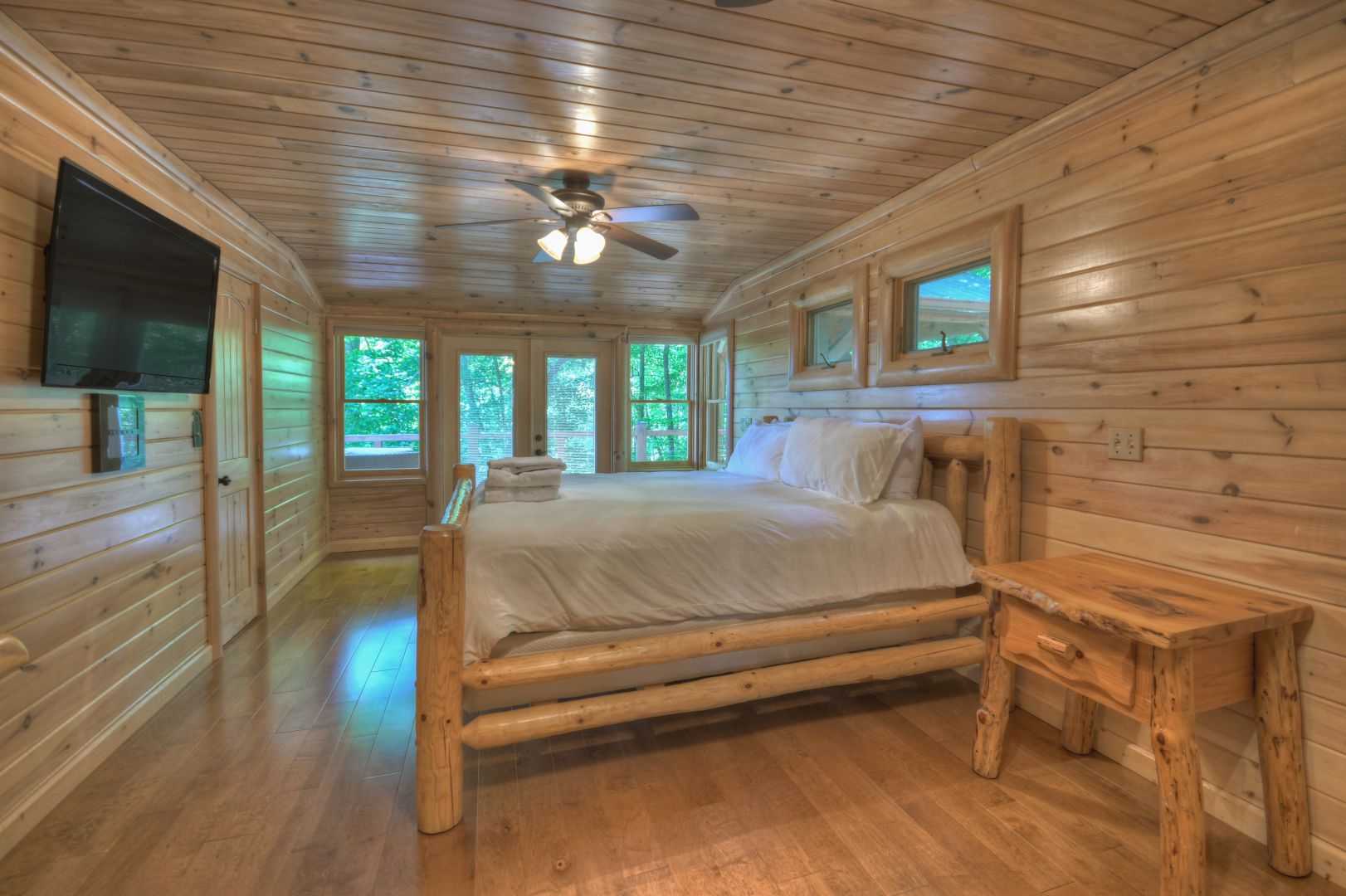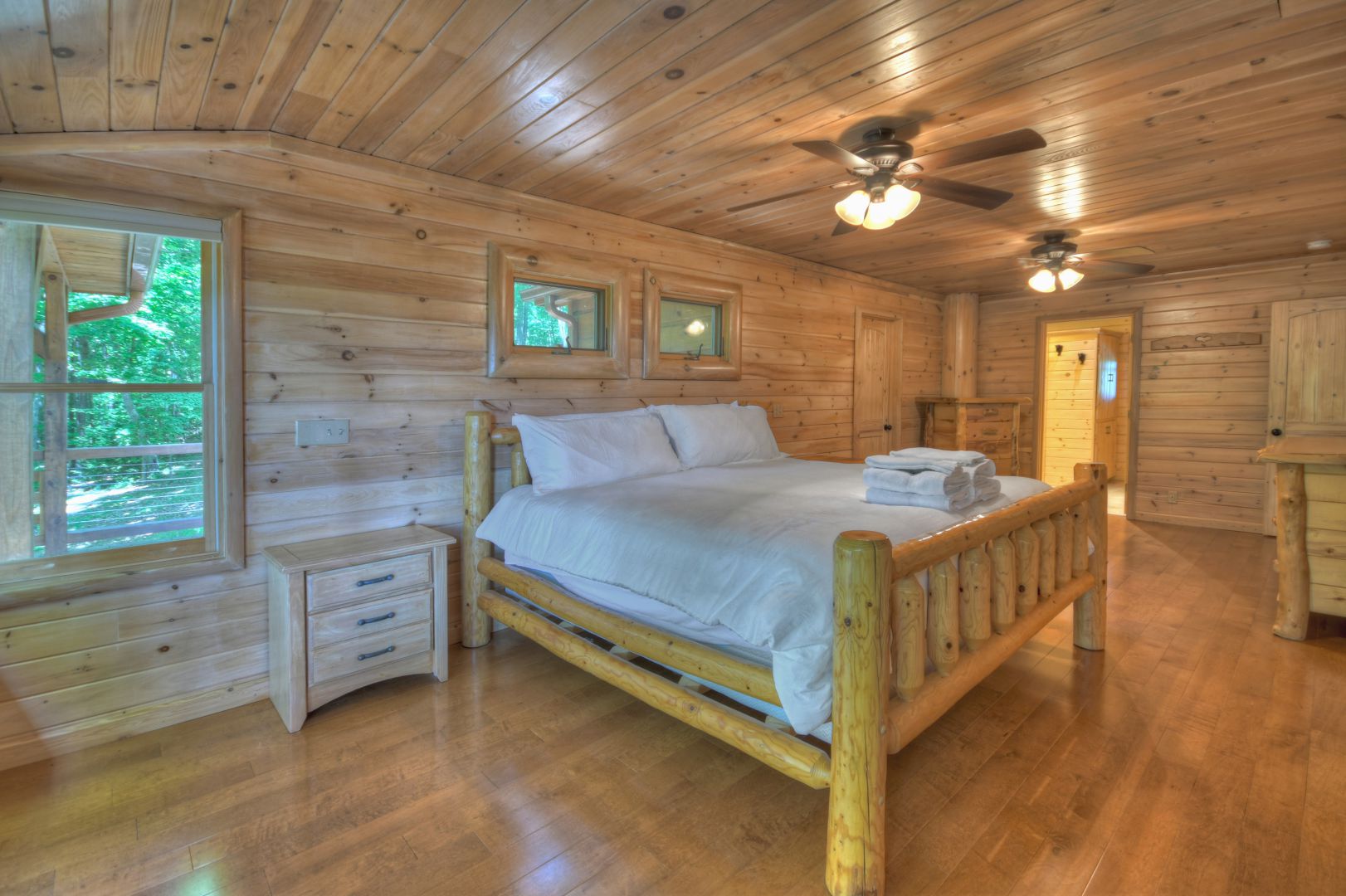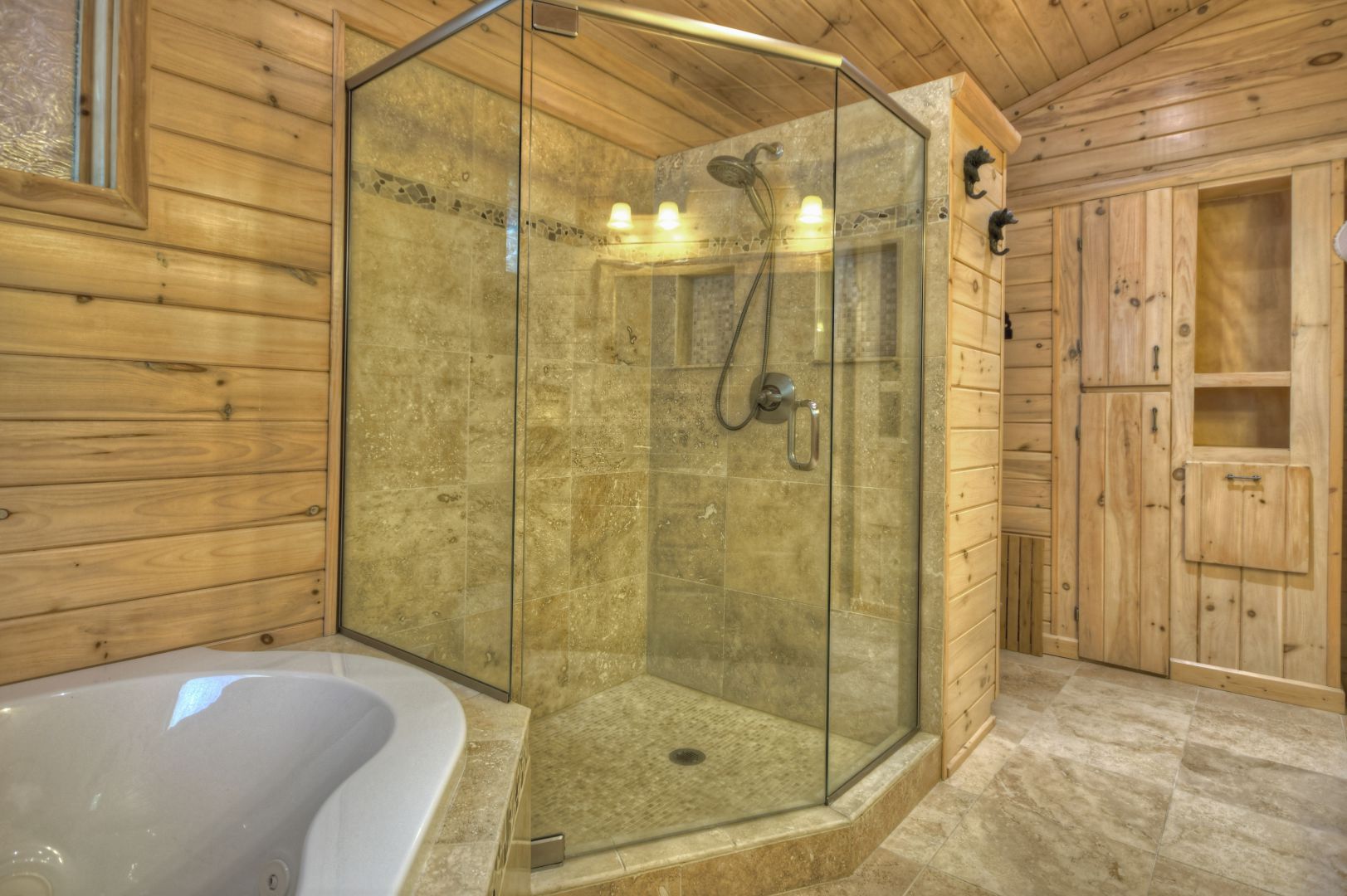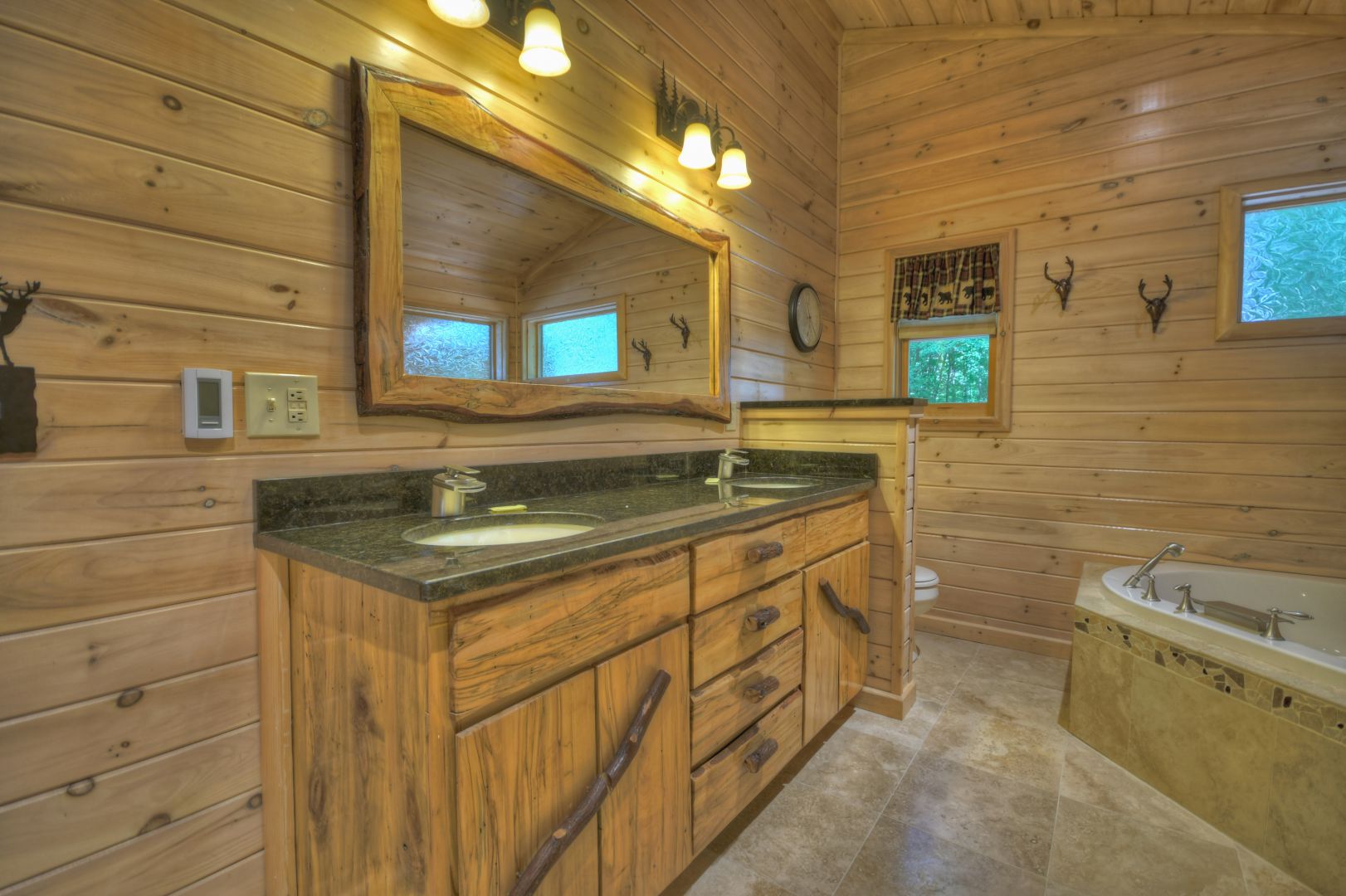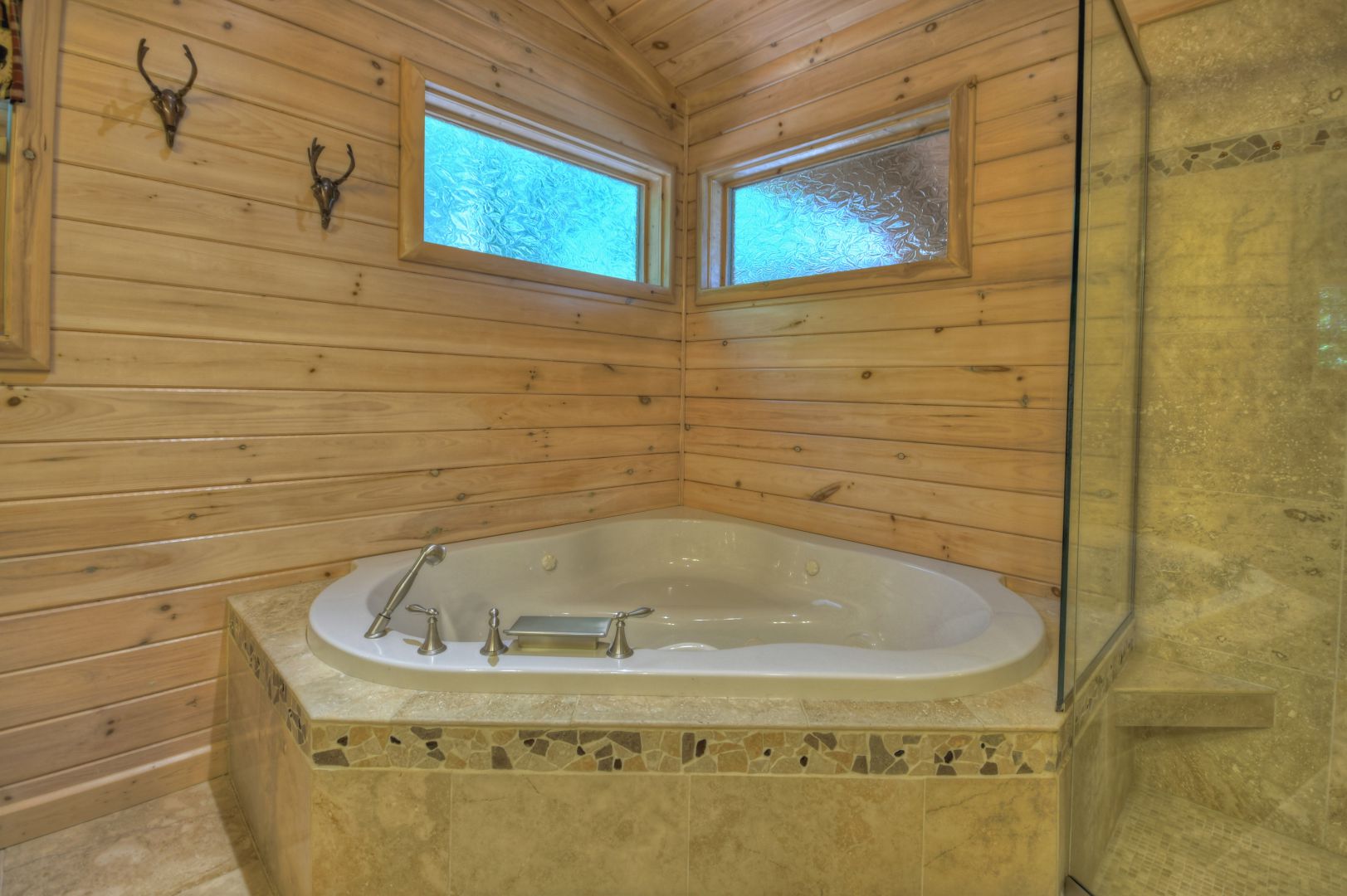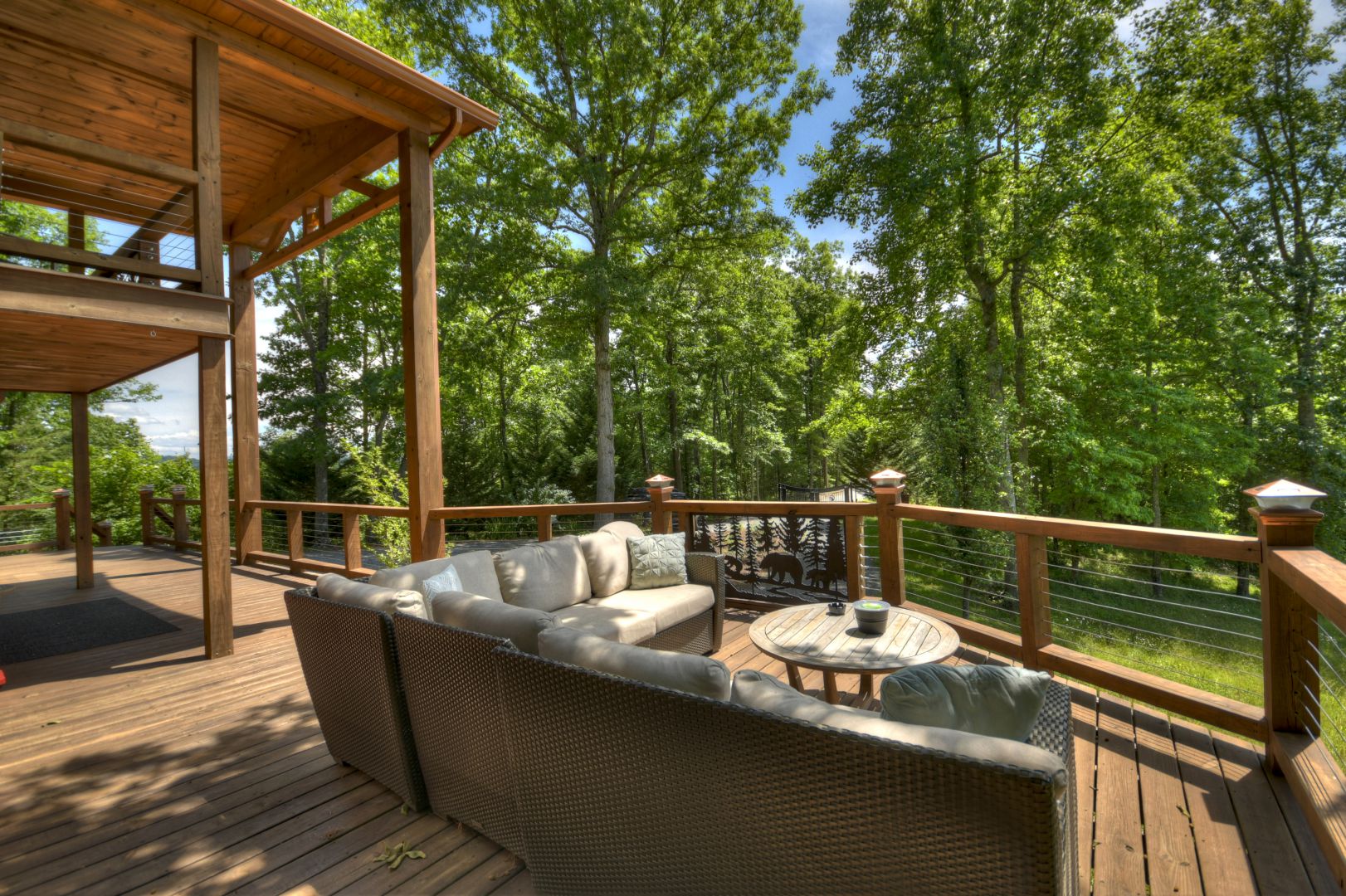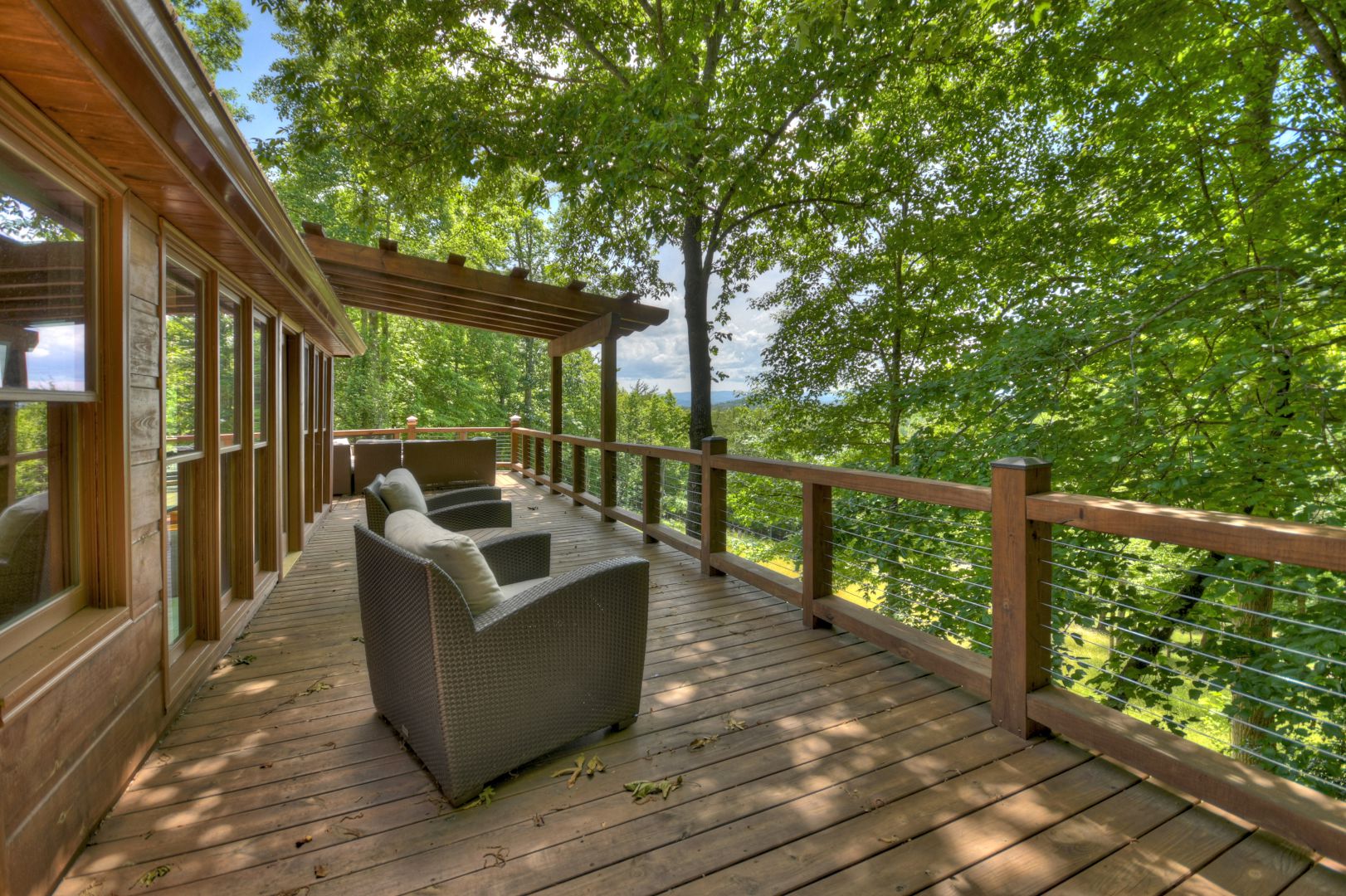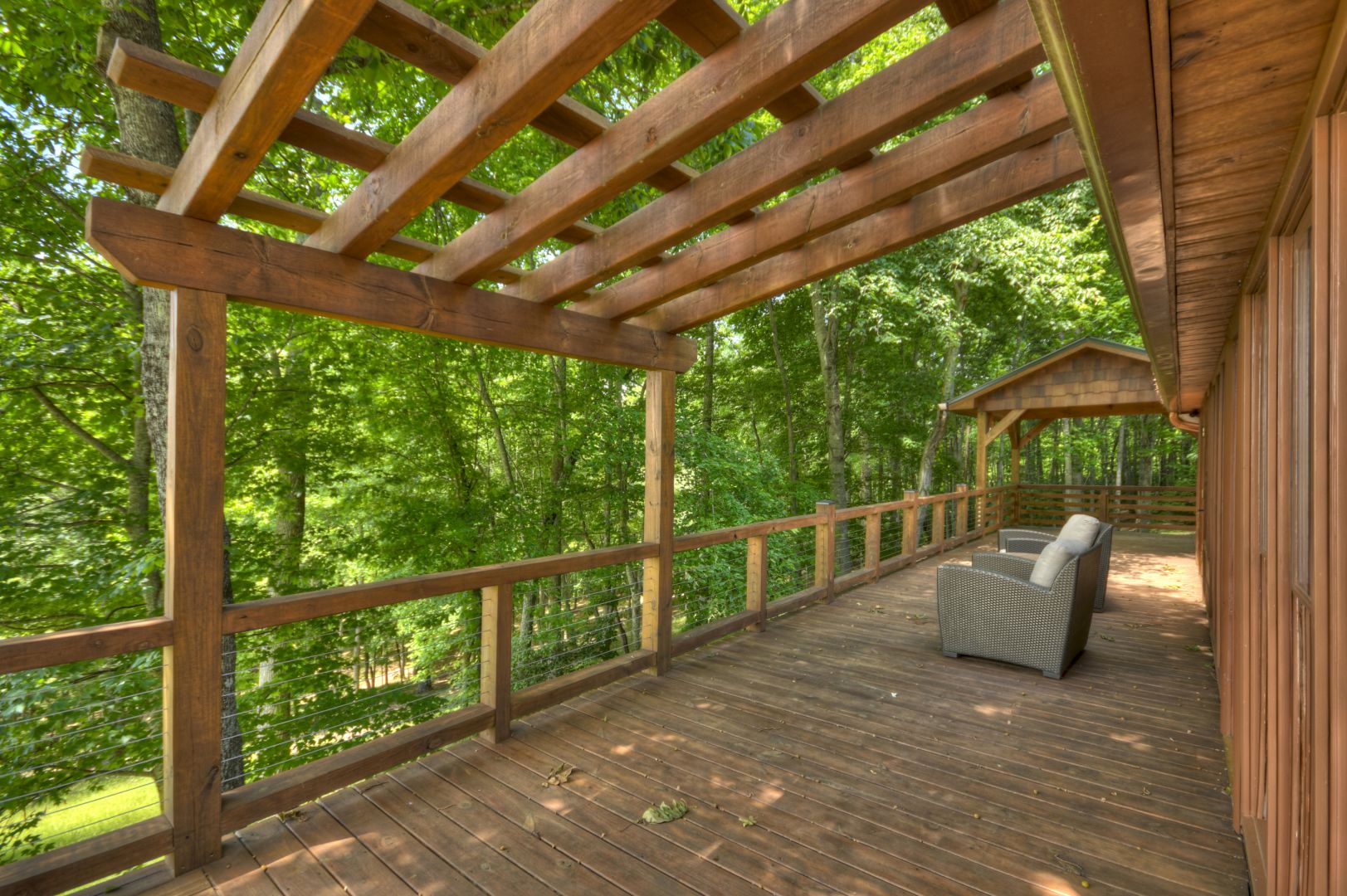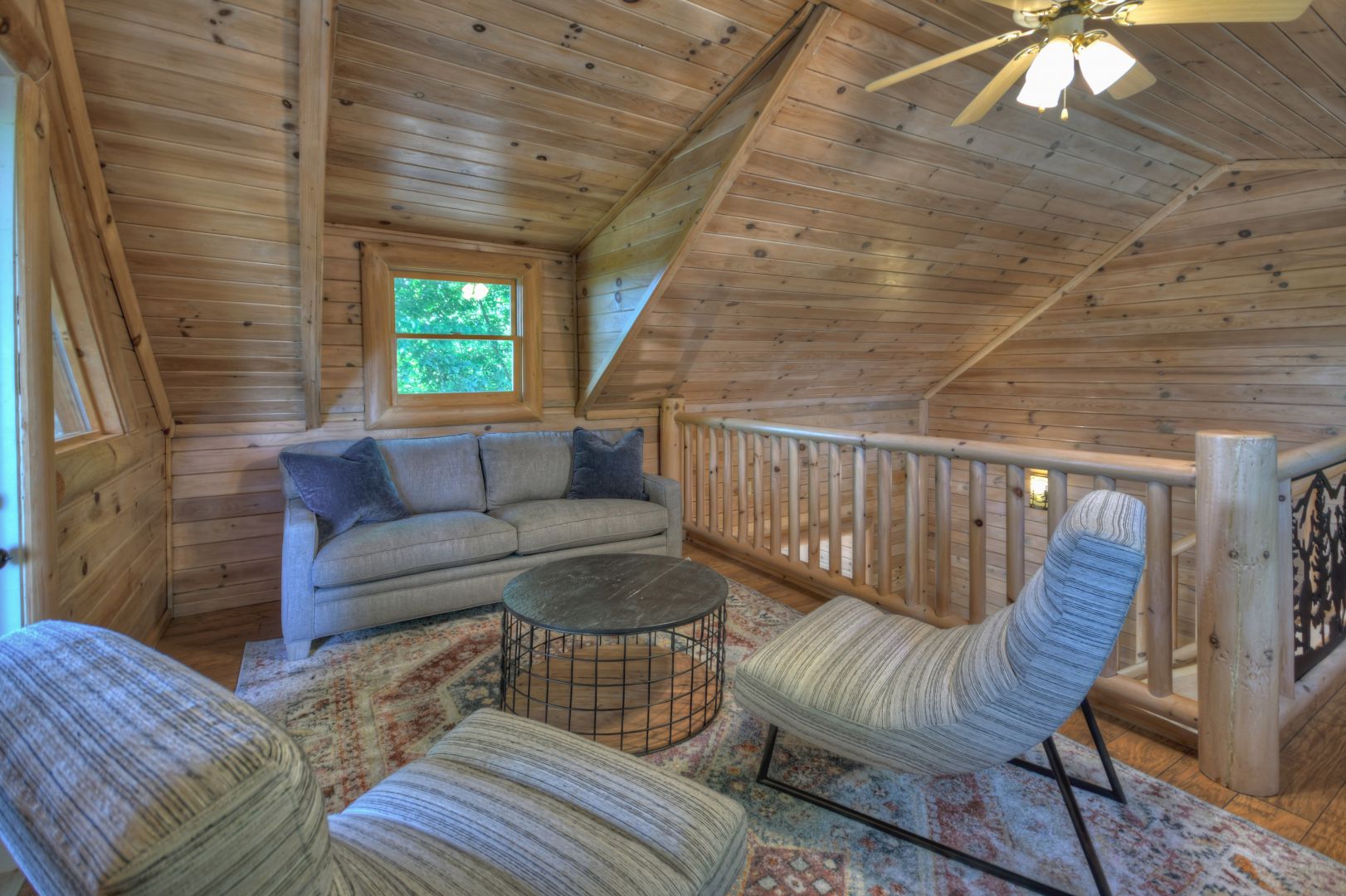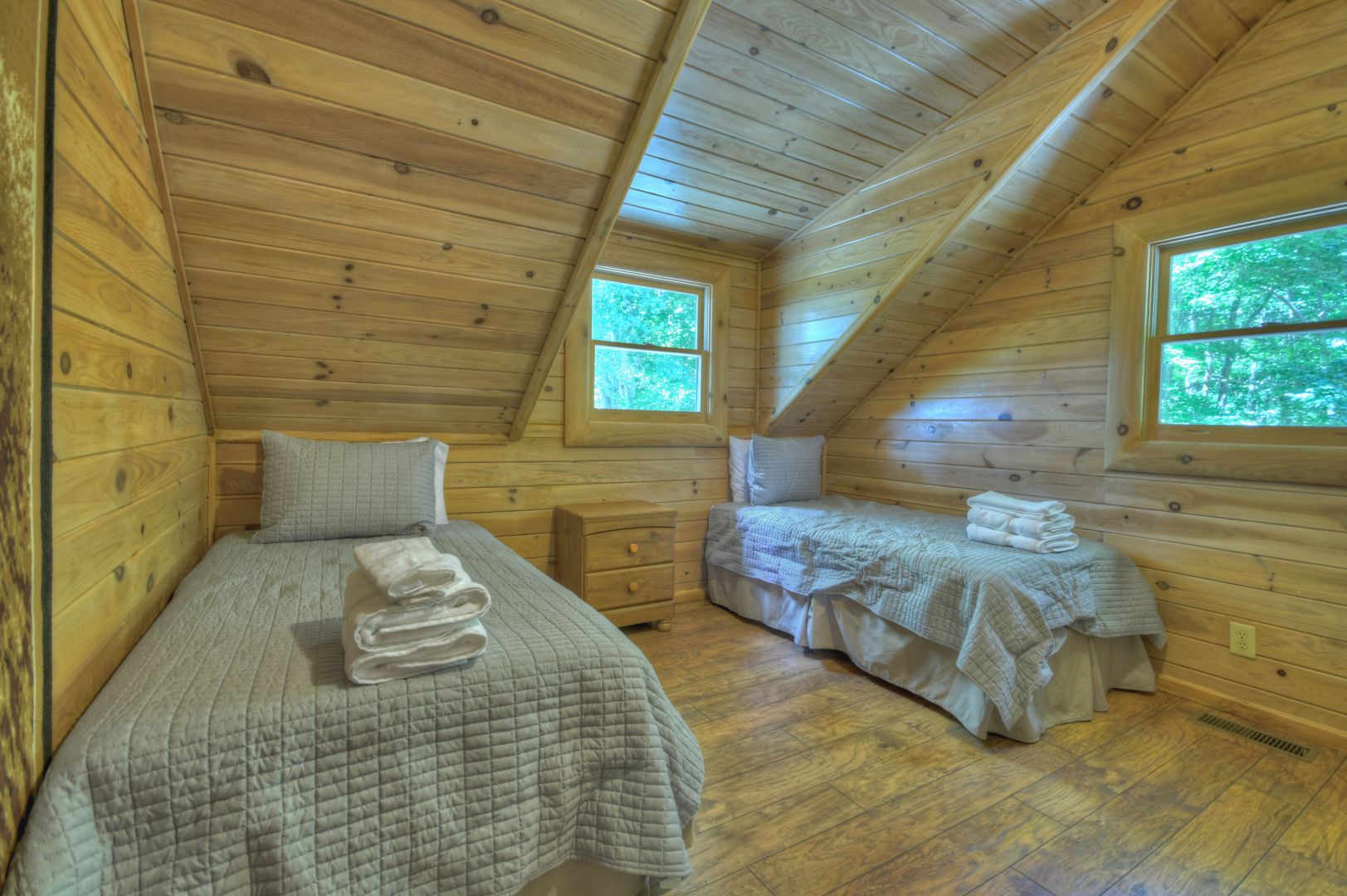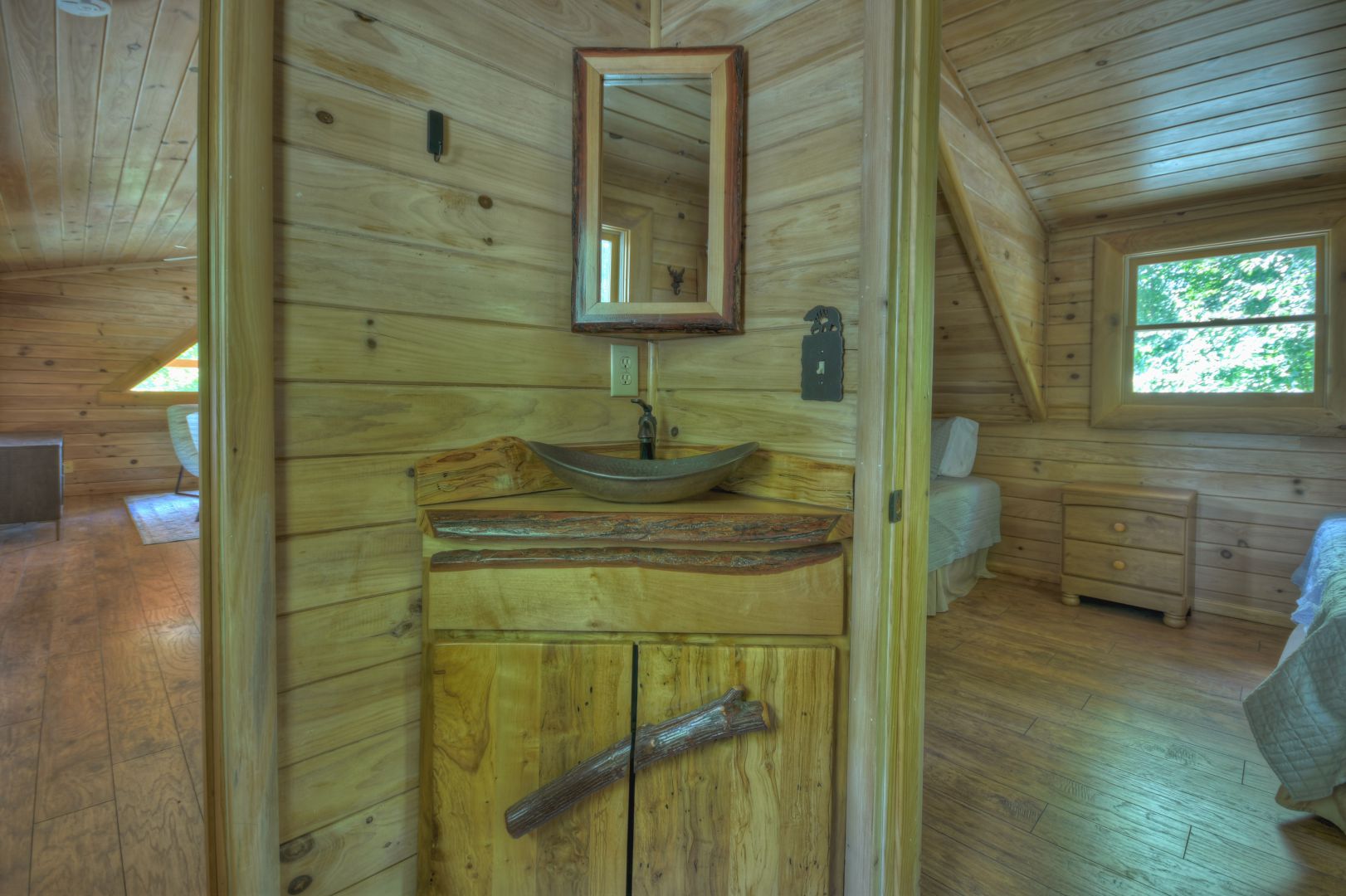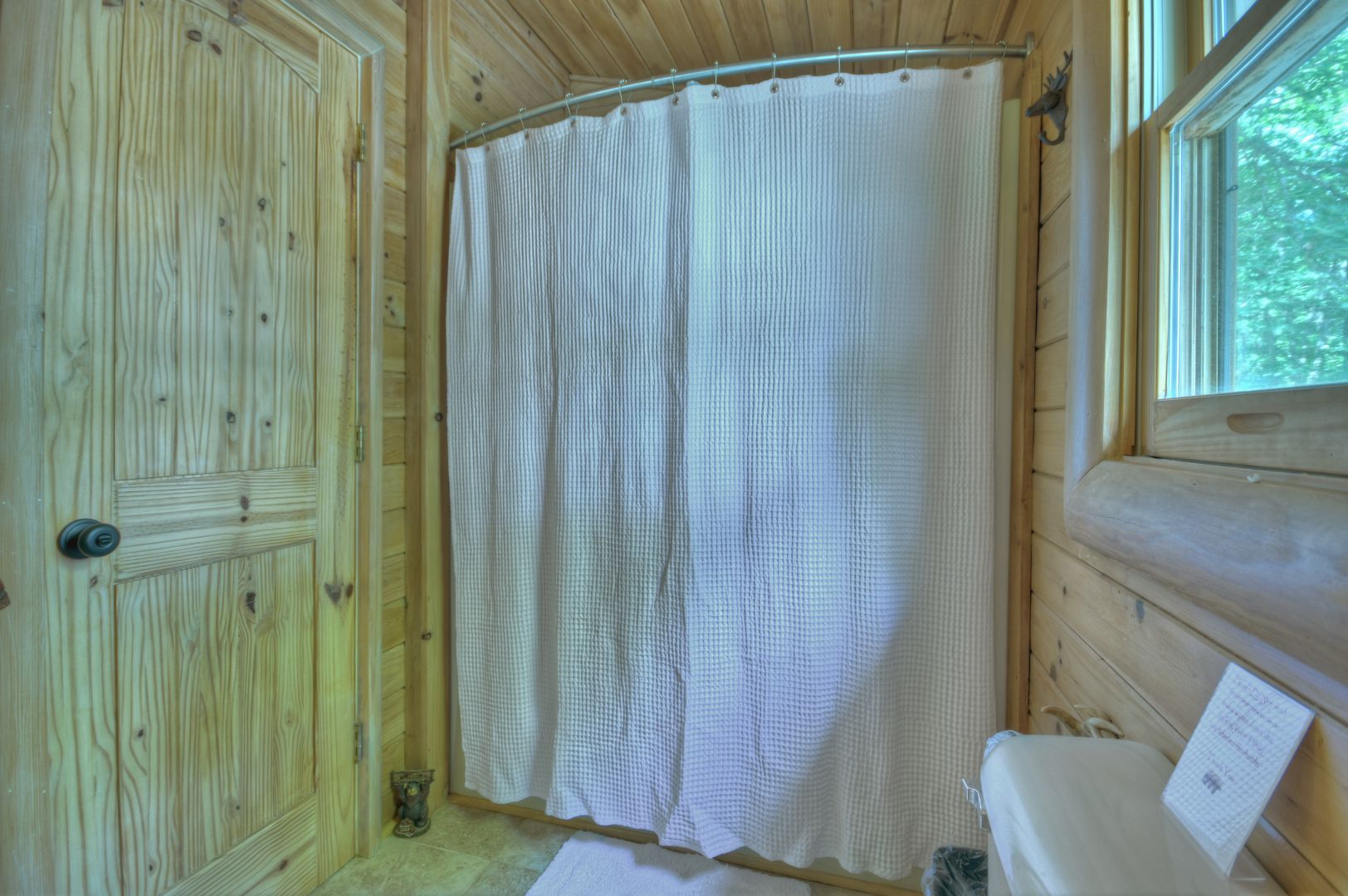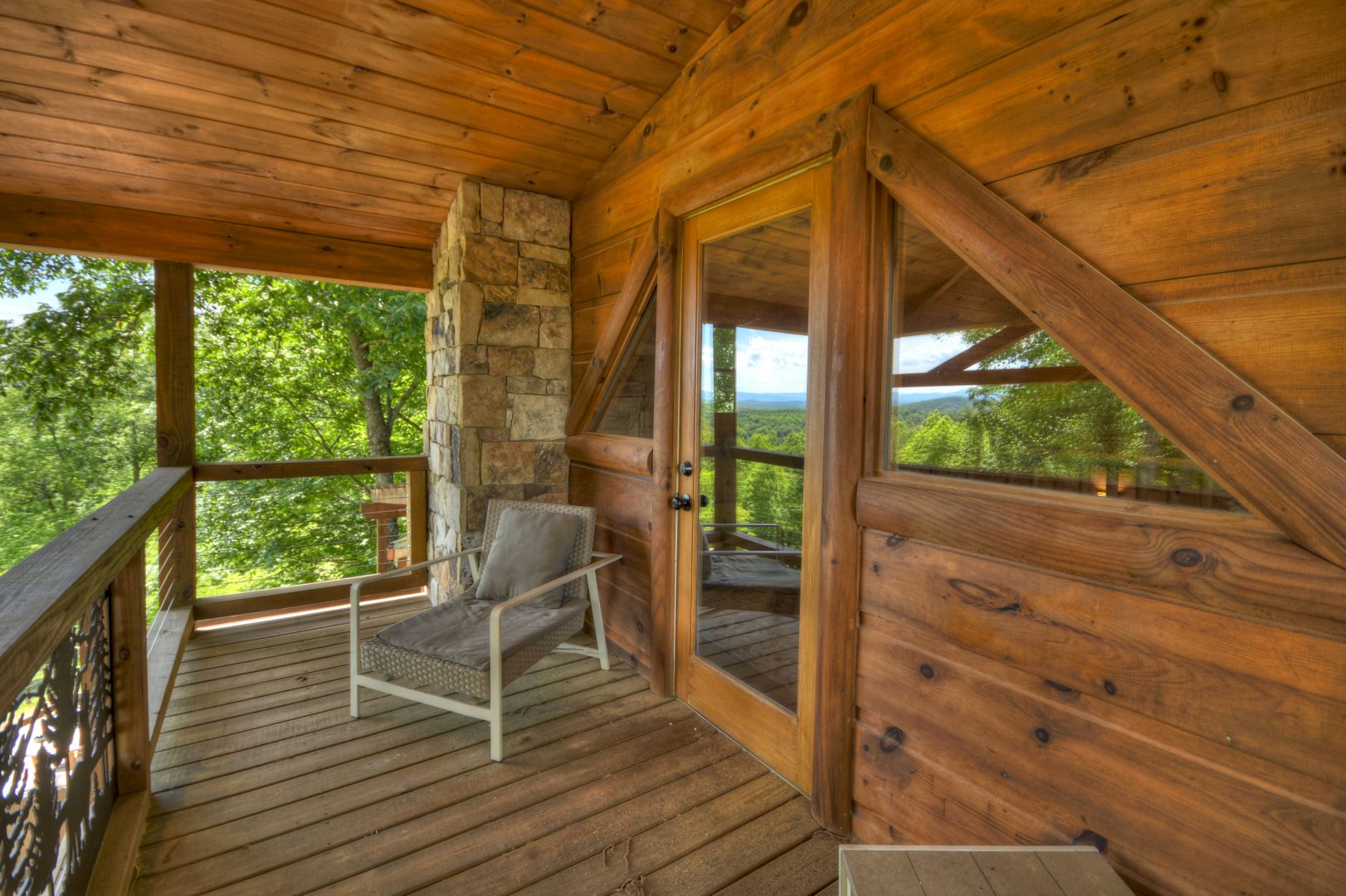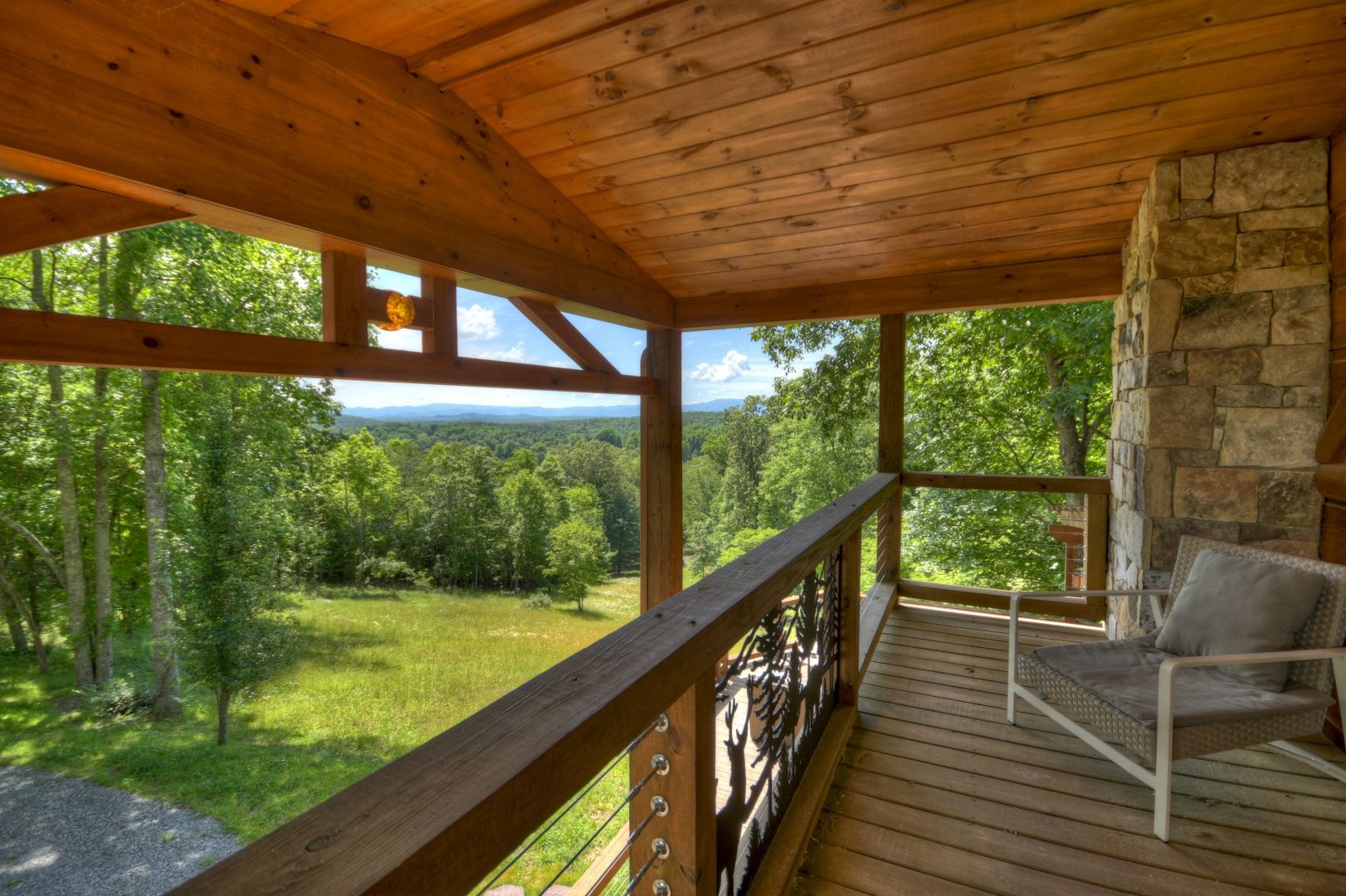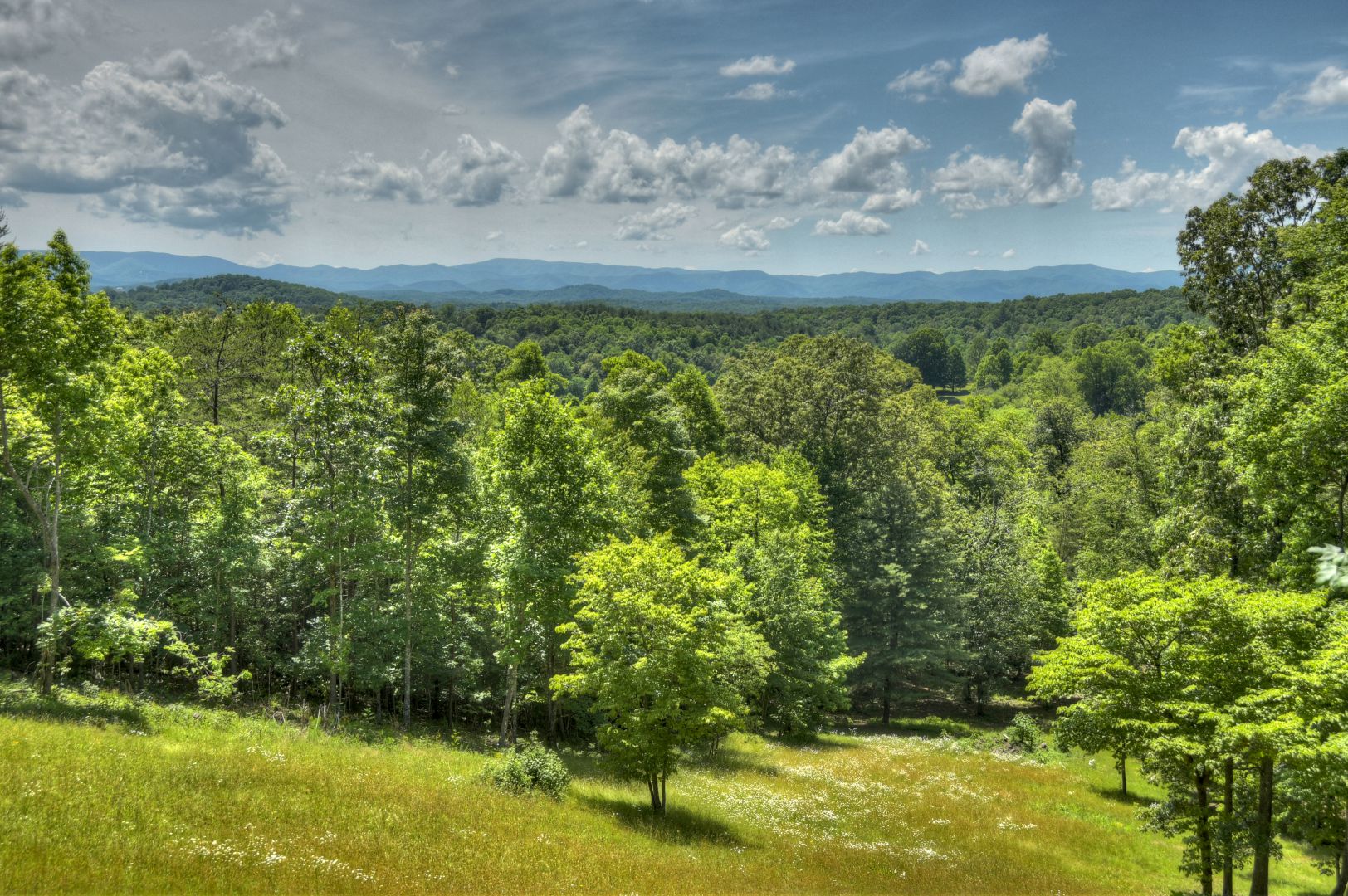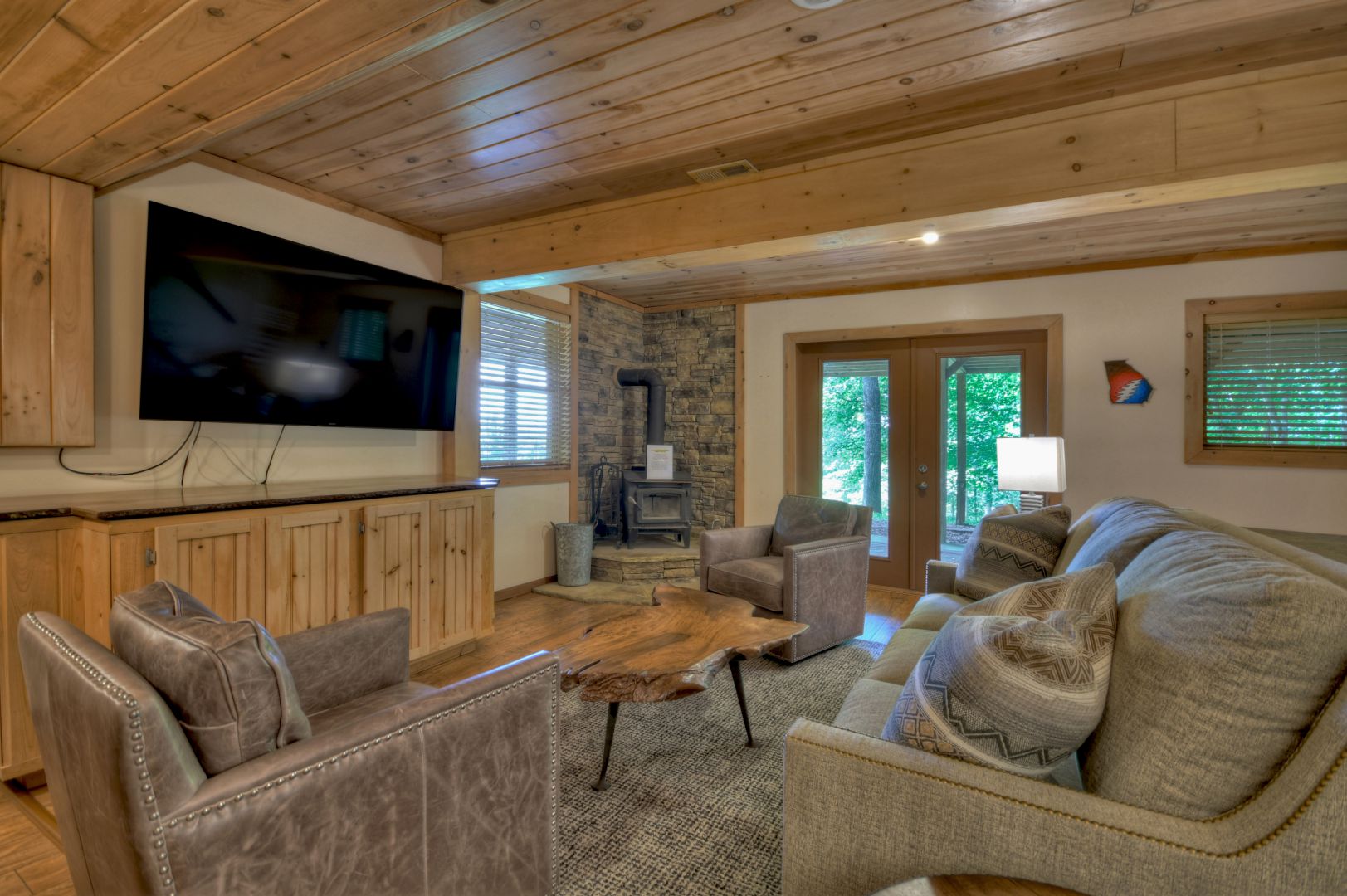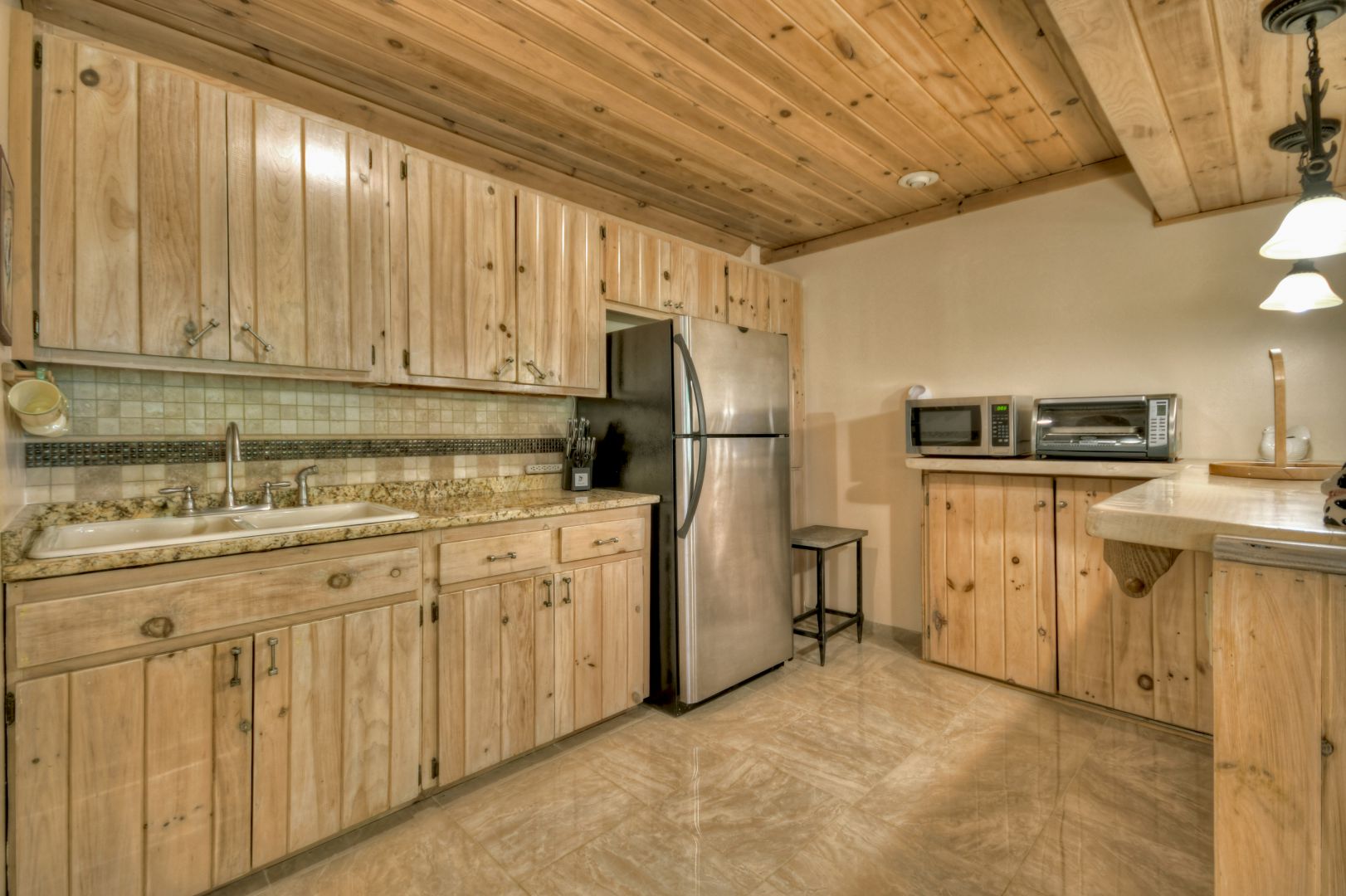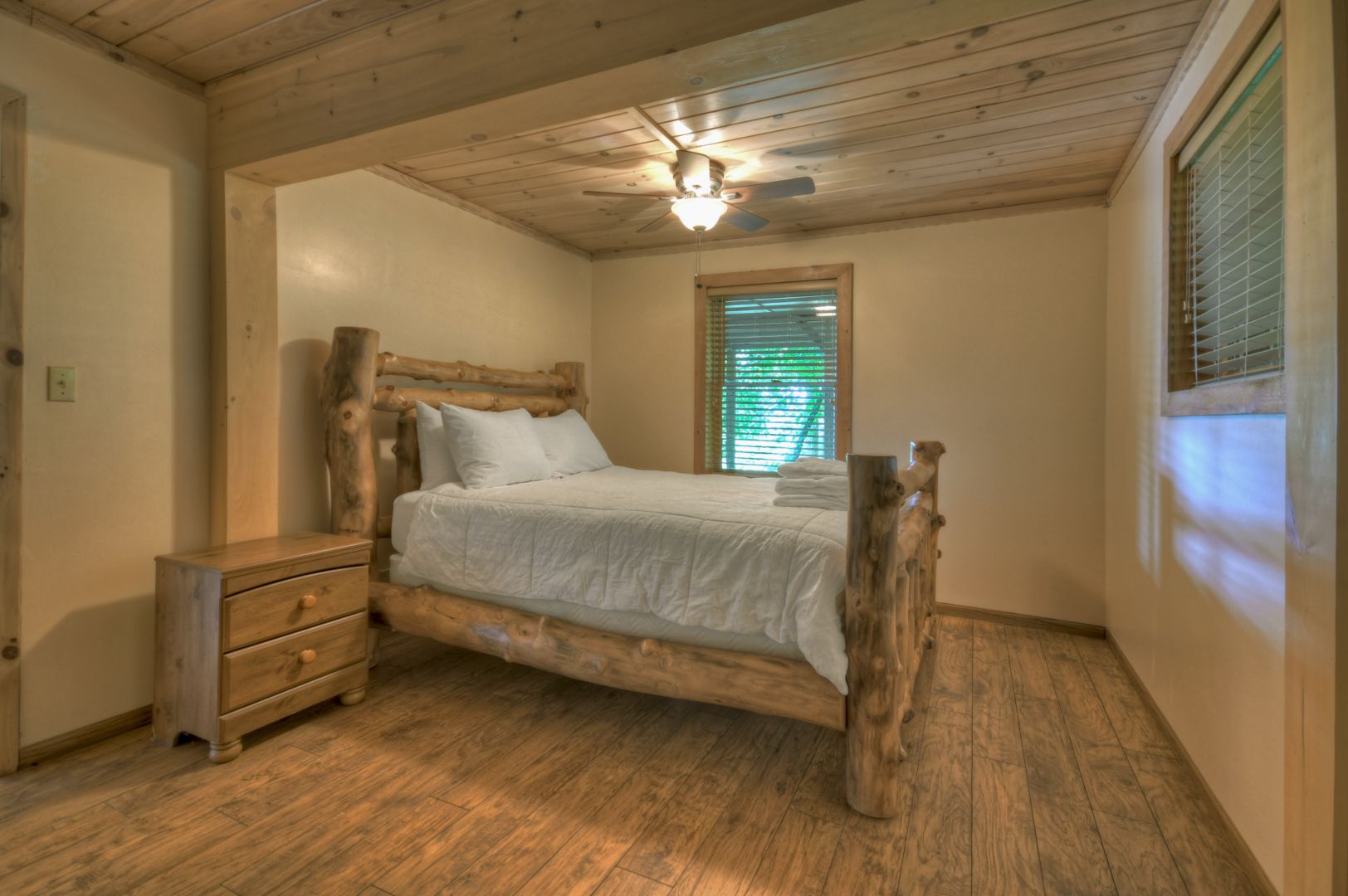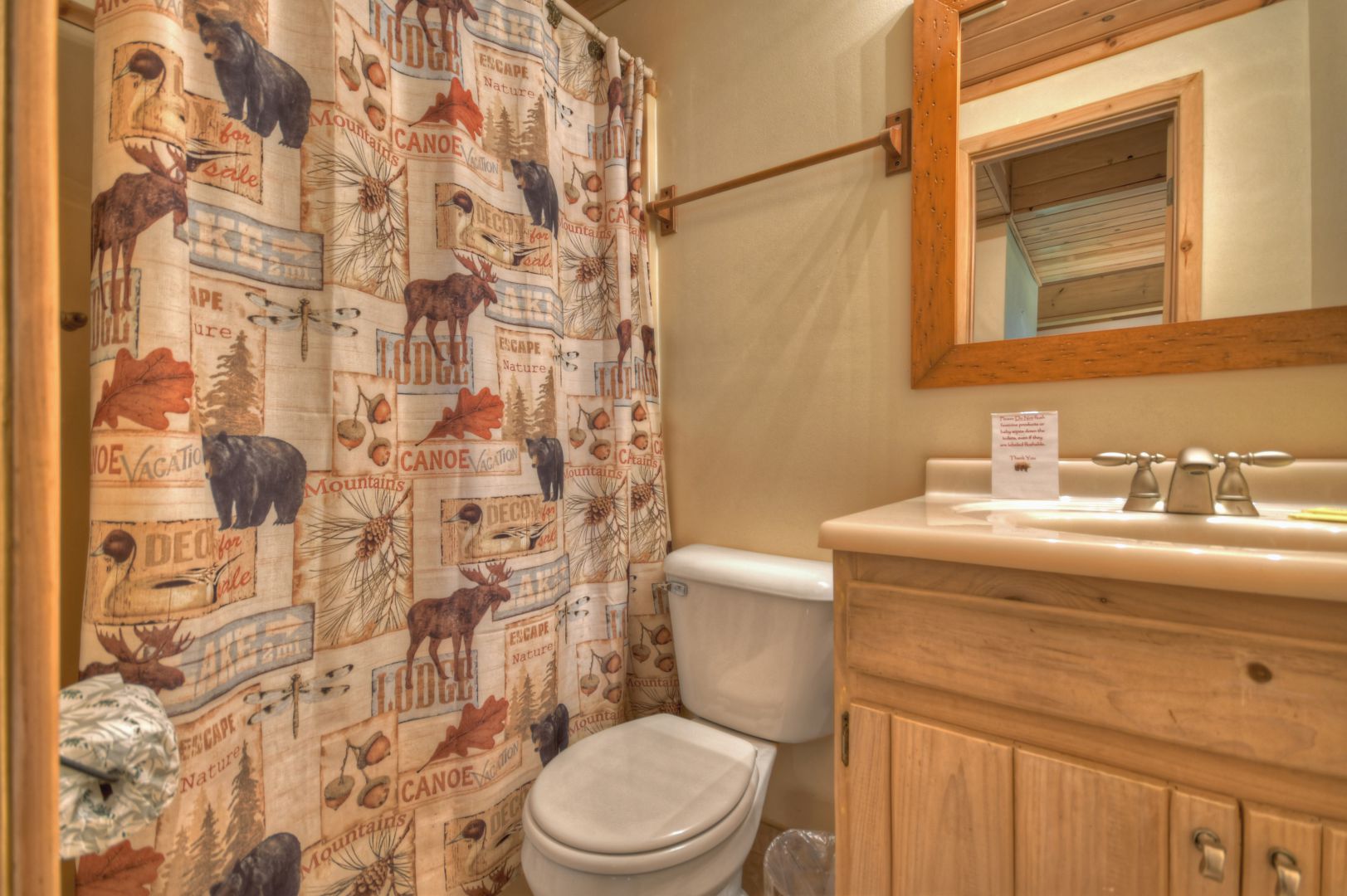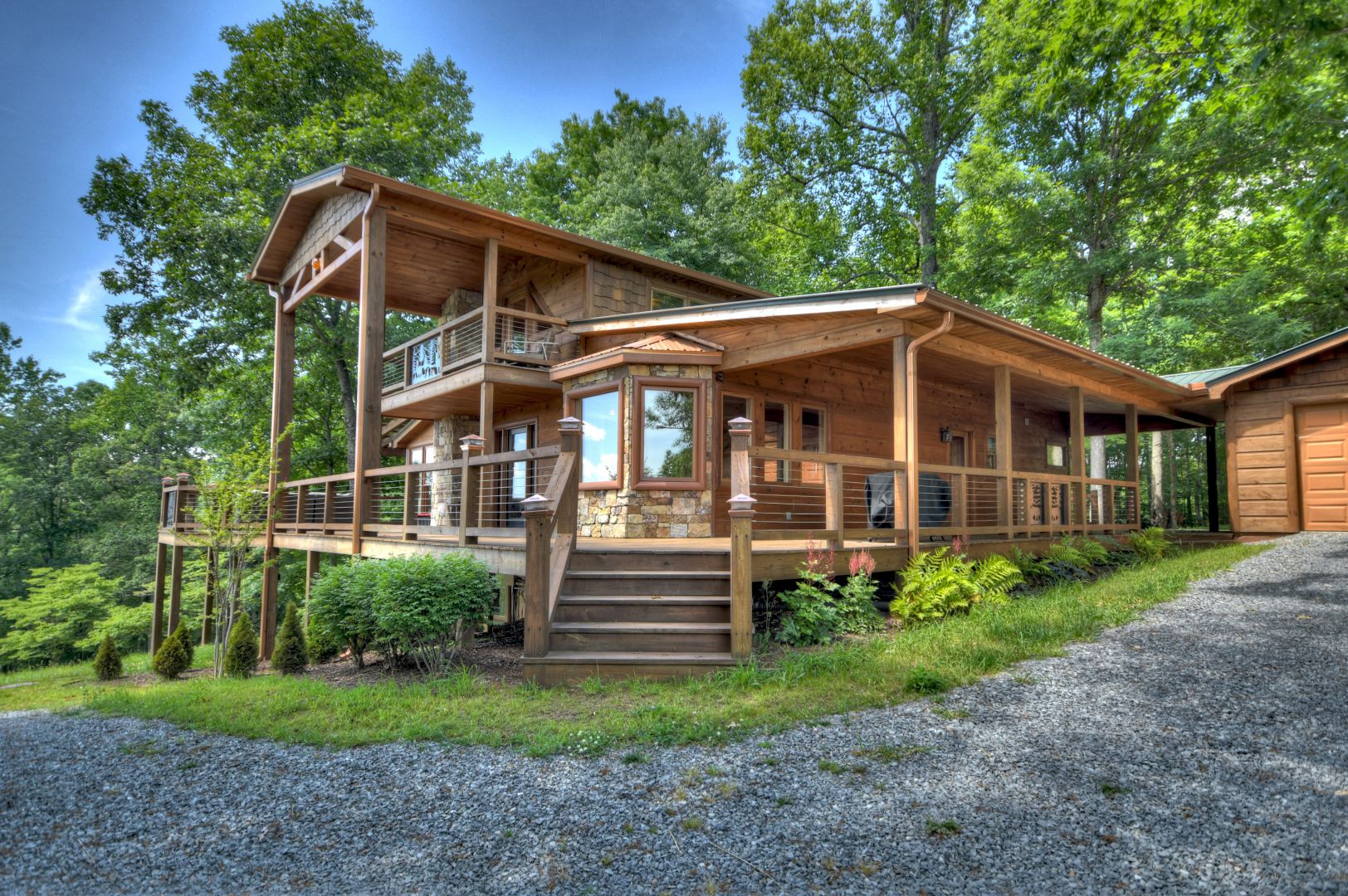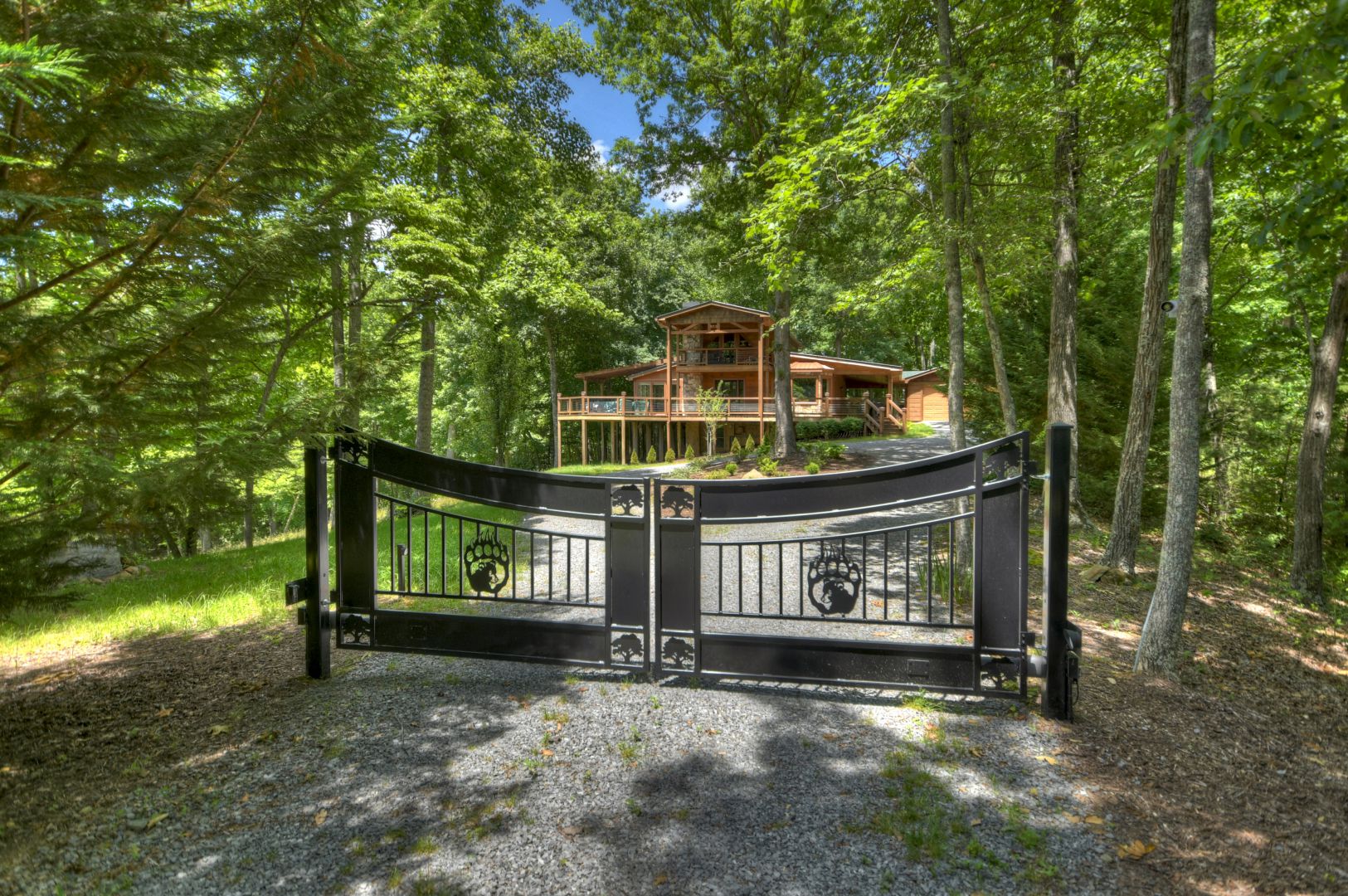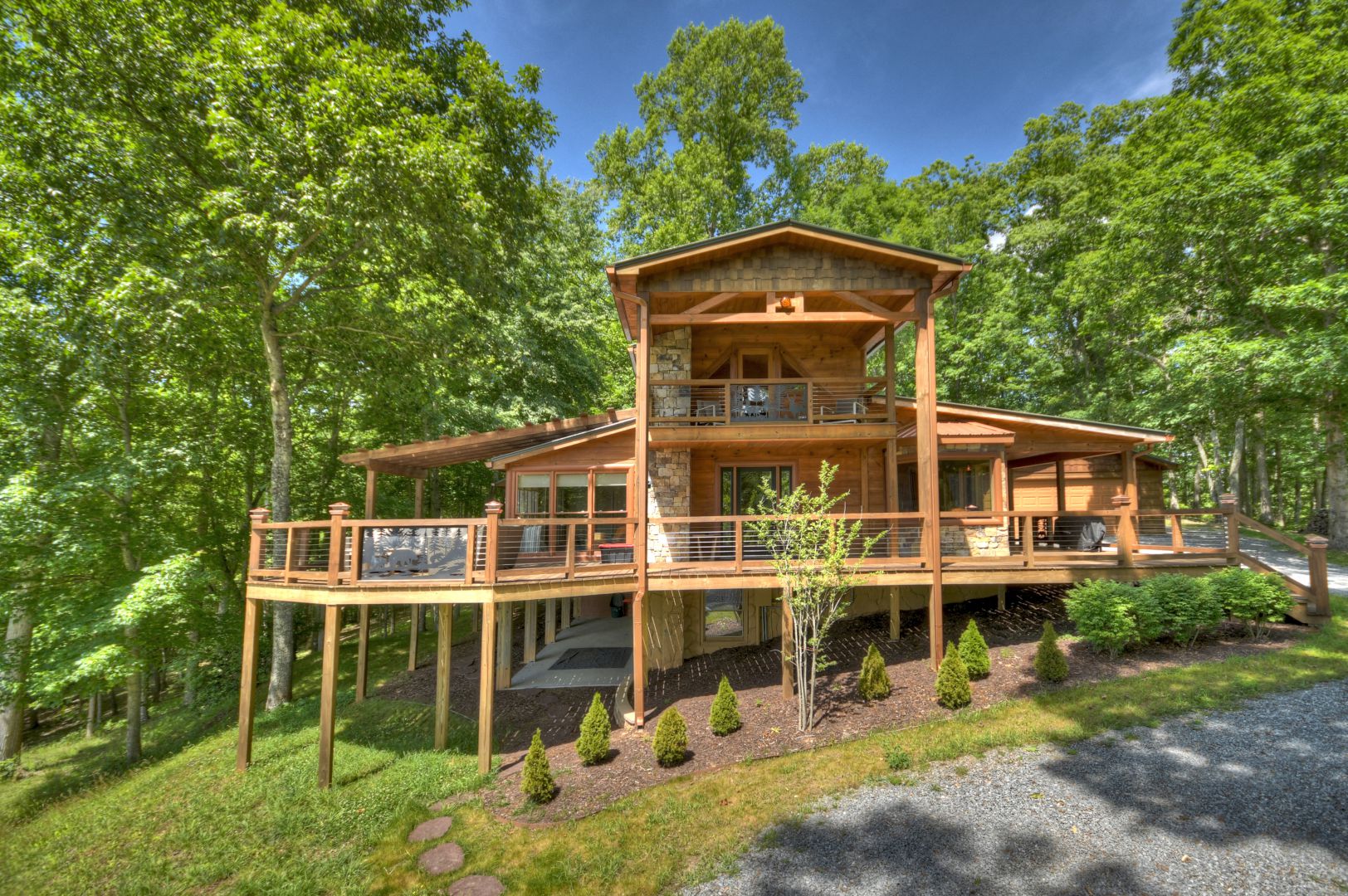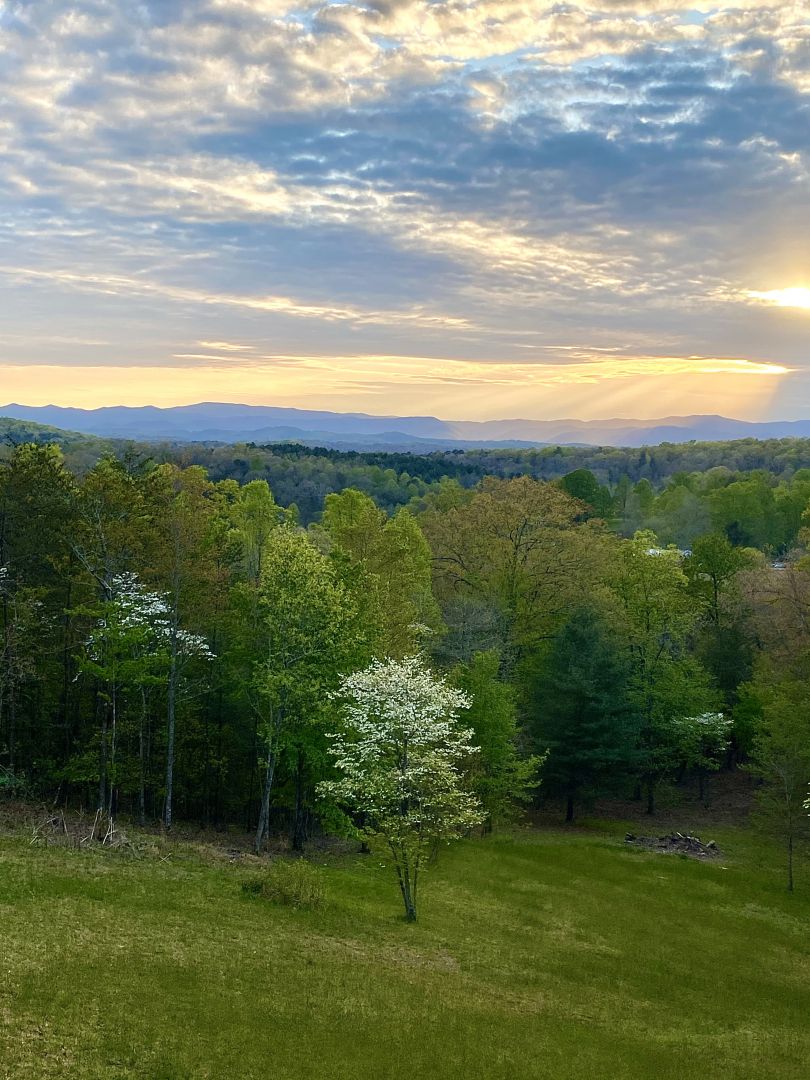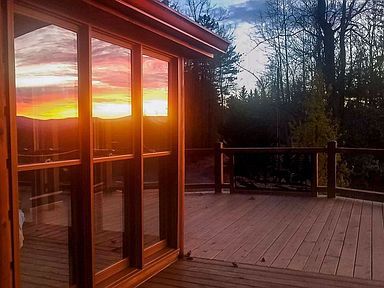 «
»
| | |
| --- | --- |
| Guests | 8 |
| Bedrooms | 3 |
| Bathrooms | 3 |


Reviews





Beautiful views. Saw deer daily. Private. Tons of storage, towels and linens, and sleeping options. Kids loved sliding down the hill on the property. Management was very professional and timely. Highly recommend this property.
Amy C
March 14, 2023





This property was fantastic in all ways! Very easy to find, very clean and very well kept! Great place to nap on the deck and watch the most beautiful sunset!! Oh yeah, deer everywhere!
Jon
February 22, 2023





Private perfect place in the mountains
Matt
January 26, 2023





Beautiful, clean property near Blue Ridge. Gorgeous sunsets.
Julie
January 19, 2023





We loved our stay. Our group of 8 had plenty of room. This is the first Air BnB we have stayed in where the cabin was even better than what was shown in the photos. It is on an expansive lot with plenty of room for the kids to play, and the porchoverlookss the entire area. Parents can sit and relax and watch from afar. The inside was well furnished and decorated and had everything we needed. We would highly recommend it.
Peter
November 10, 2022





Wonderful stay. Spacious and clean. Everything was well taken care of. Very comfortable. Best part is large wrap around porch with amazing view of the mountains. Great experience.
Marshall
October 18, 2022





We had a great time
Pavel
July 5, 2021





This Cabin has it all… great views, wood burning stoves, a big hill to play on with the kids, privacy, and it all feels very new and clean. My family had a relaxing week here. It's private but still close to town. The owners really put a lot of thought into making this place a relaxing getaway. Very comfortable beds, really nice furniture and everything works. The wrap around deck is spacious and the property is beautiful. It's pretty rare to be able to see a sunrise and a sunset from the same place but you can here. Great views from all over the cabin… The woodburning stoves are super cool too. Will hopefully be renting again in the fall to see the foliage!
Desmond Family
June 29, 2021





Fantastic view & High quality rental!!! The location of this cabin, at the end of the street, makes the house very private. Furniture is plentiful, both inside and out and perfectly matches with the cabin vibe. There was lots of space for adults/kids to spread out, with an entire 'apt' space downstairs, including a kitchenette, bed and bathroom. The house felt very high-end. Lots of outside seating areas that fully take advantage of the views.
Becki
June 11, 2021
Property Rating:





Management Rating: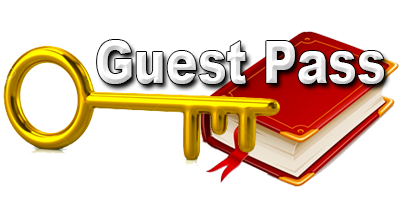 Featured Rental Cabin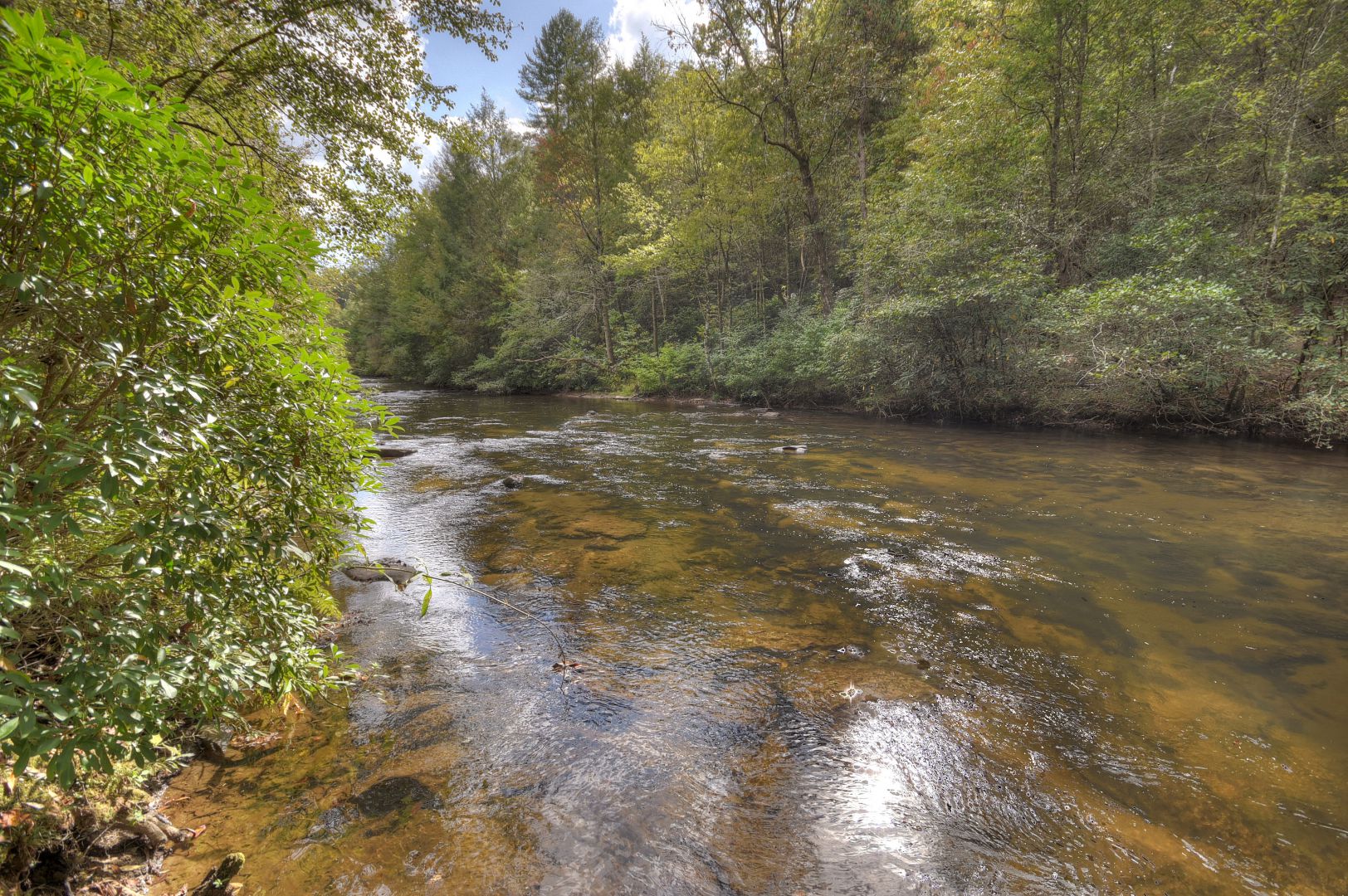 Blue Ridge
8 Guests
3 Bedrooms
3 Bathrooms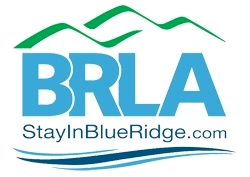 Blue Ridge Loging Association