Crooked Creek Cabin Rental

Your family and friends will enjoy this beautiful, three story cabin rental with scenic mountain views. Located near the Ocoee River and Copperhill, your creekside cabin rental is immersed in the lush green woods.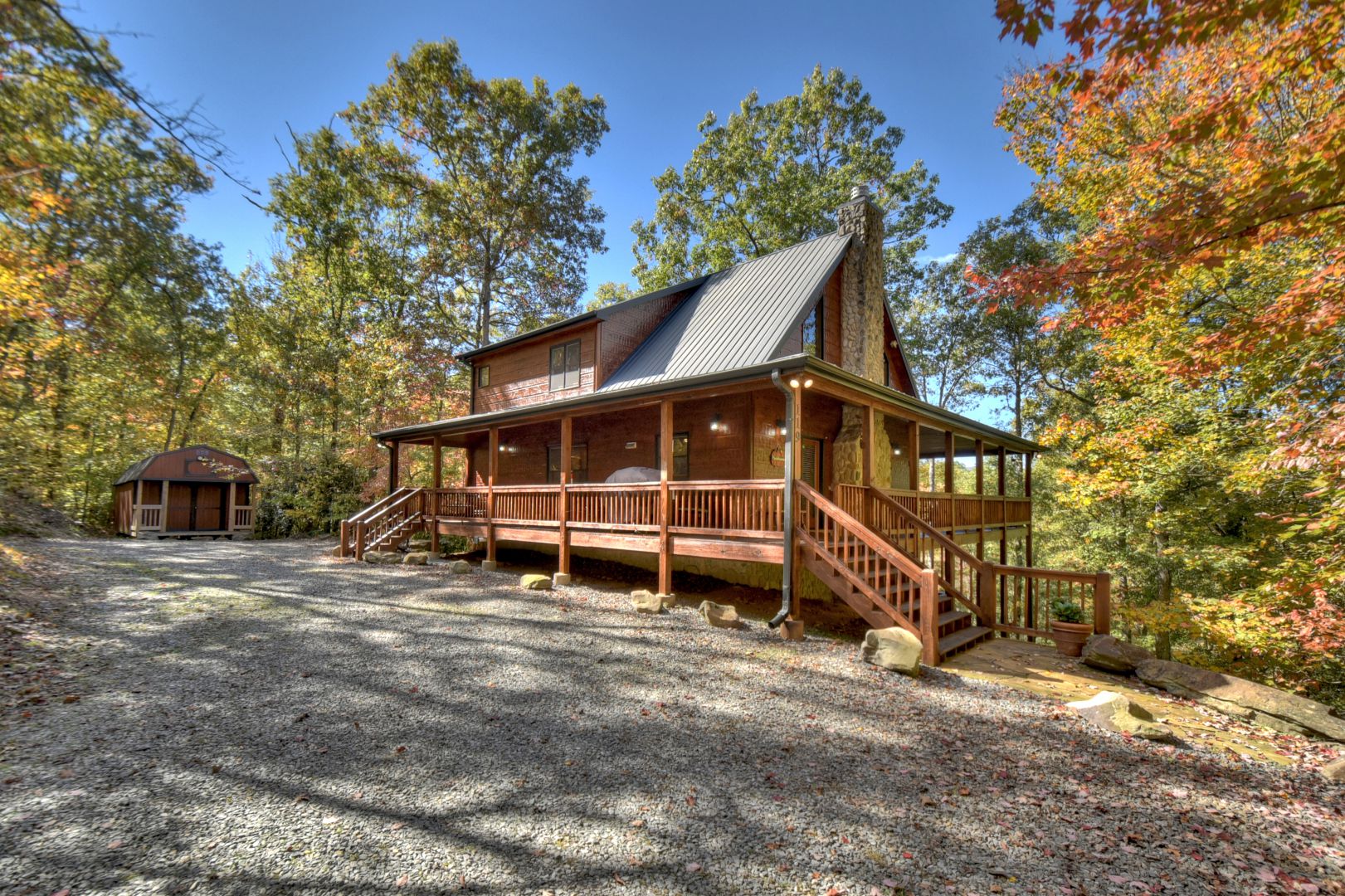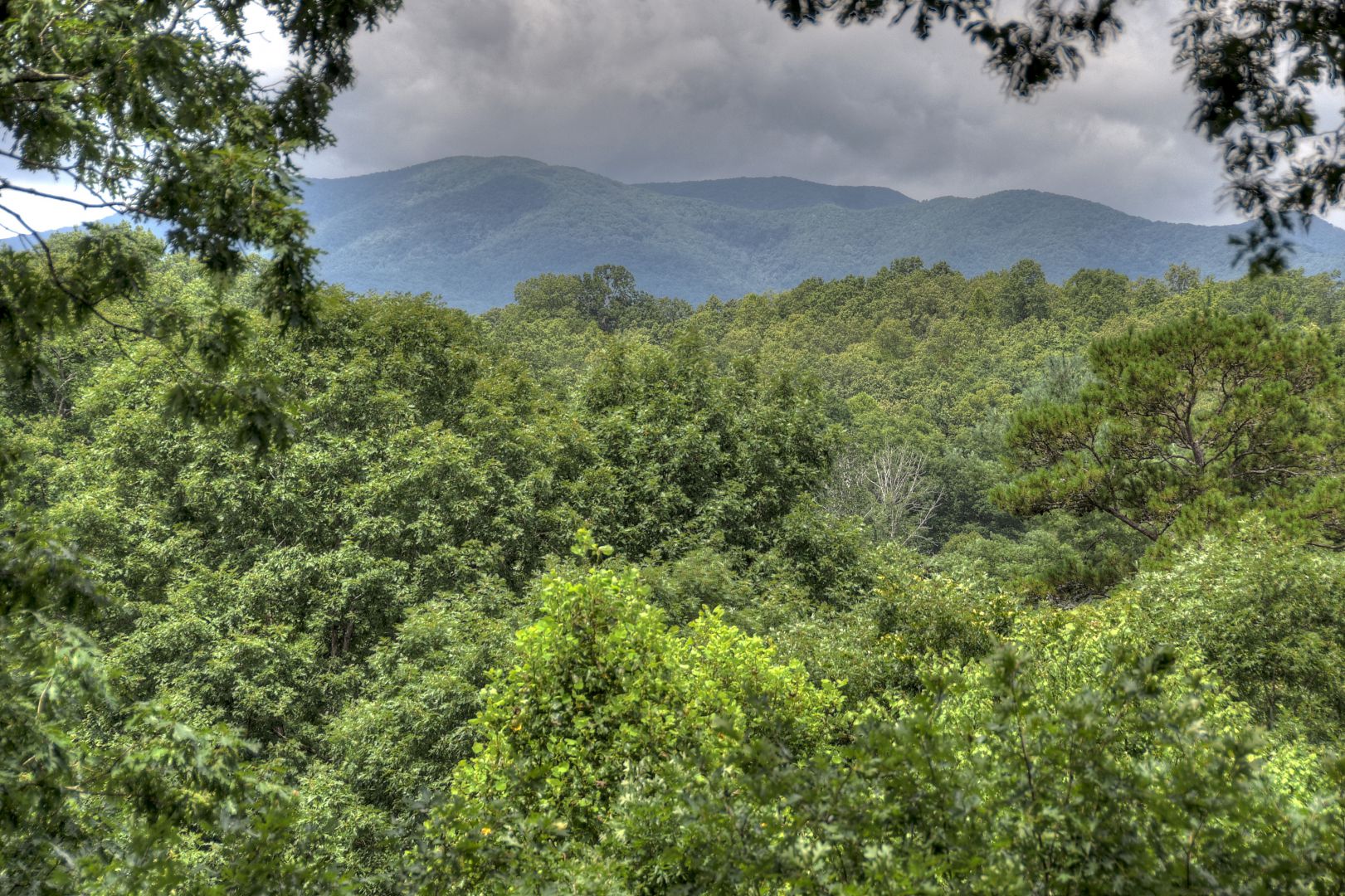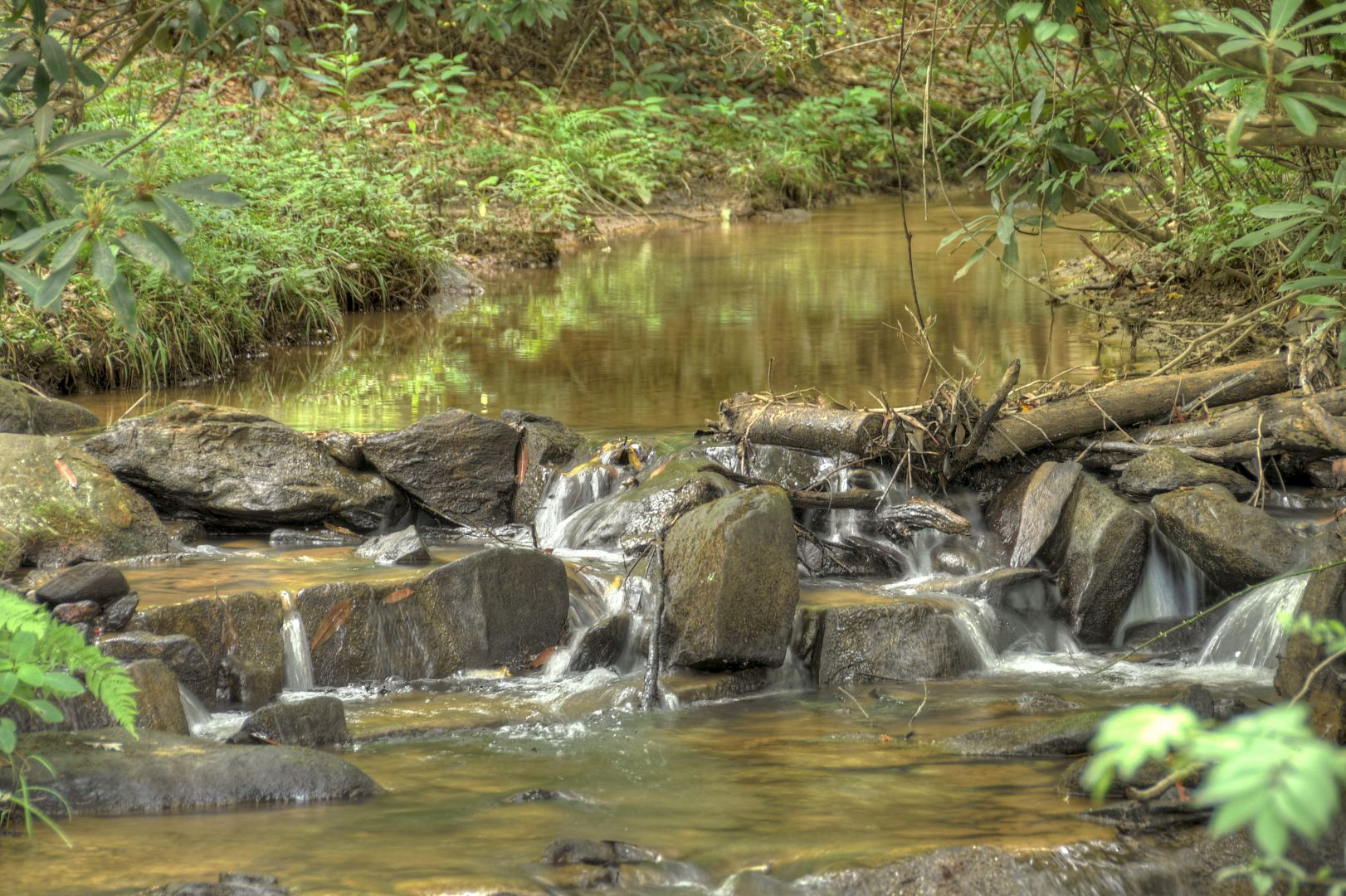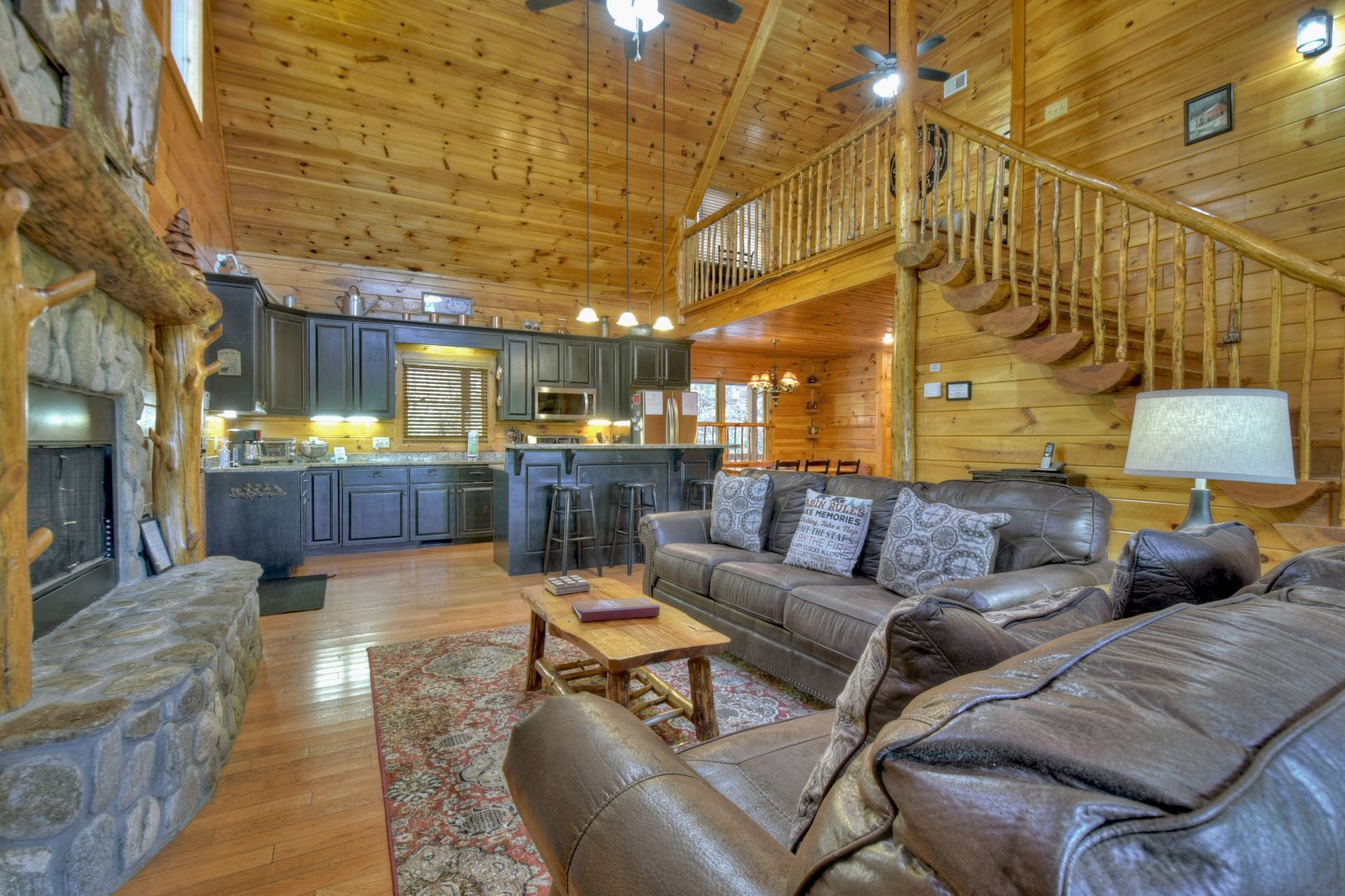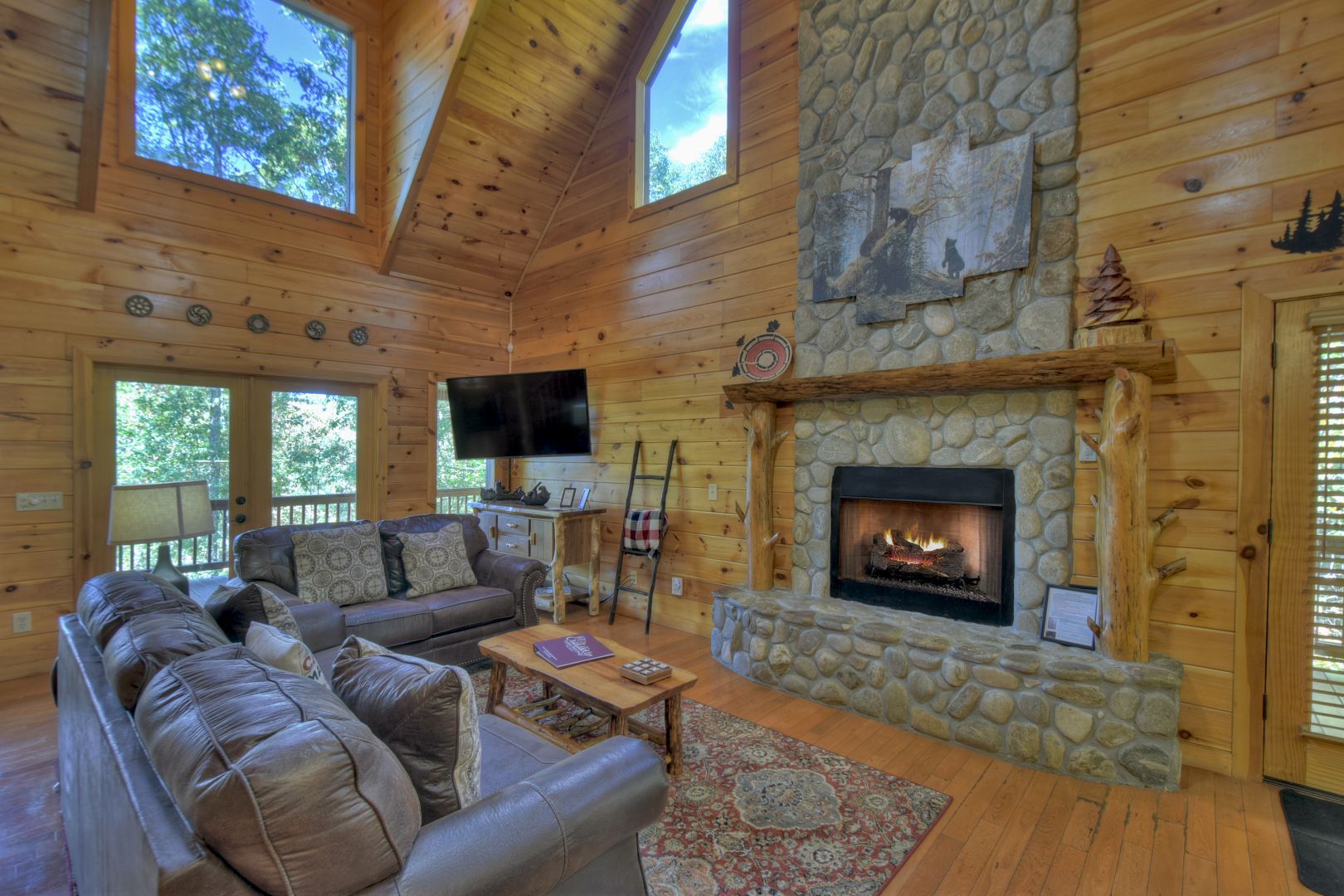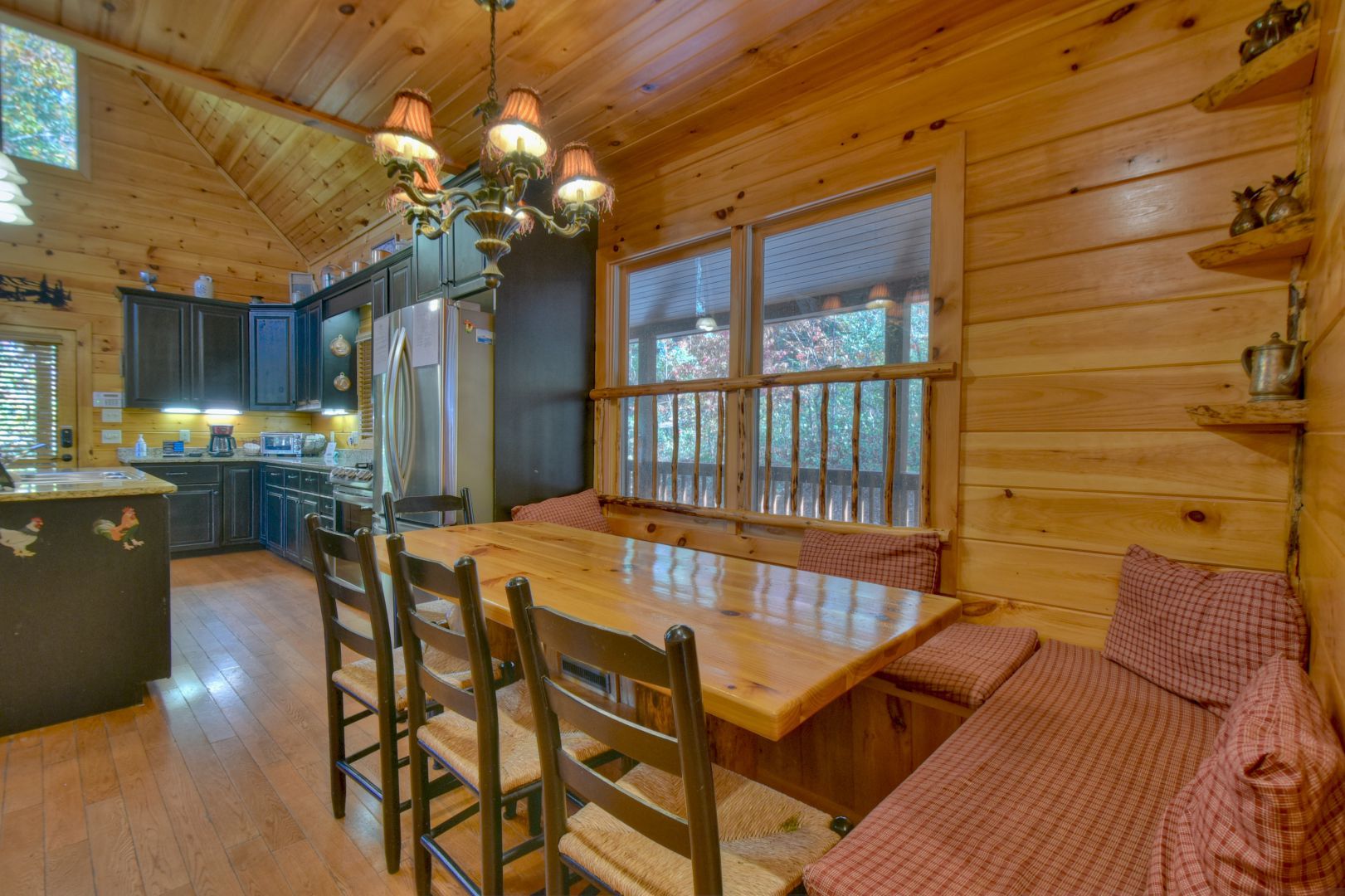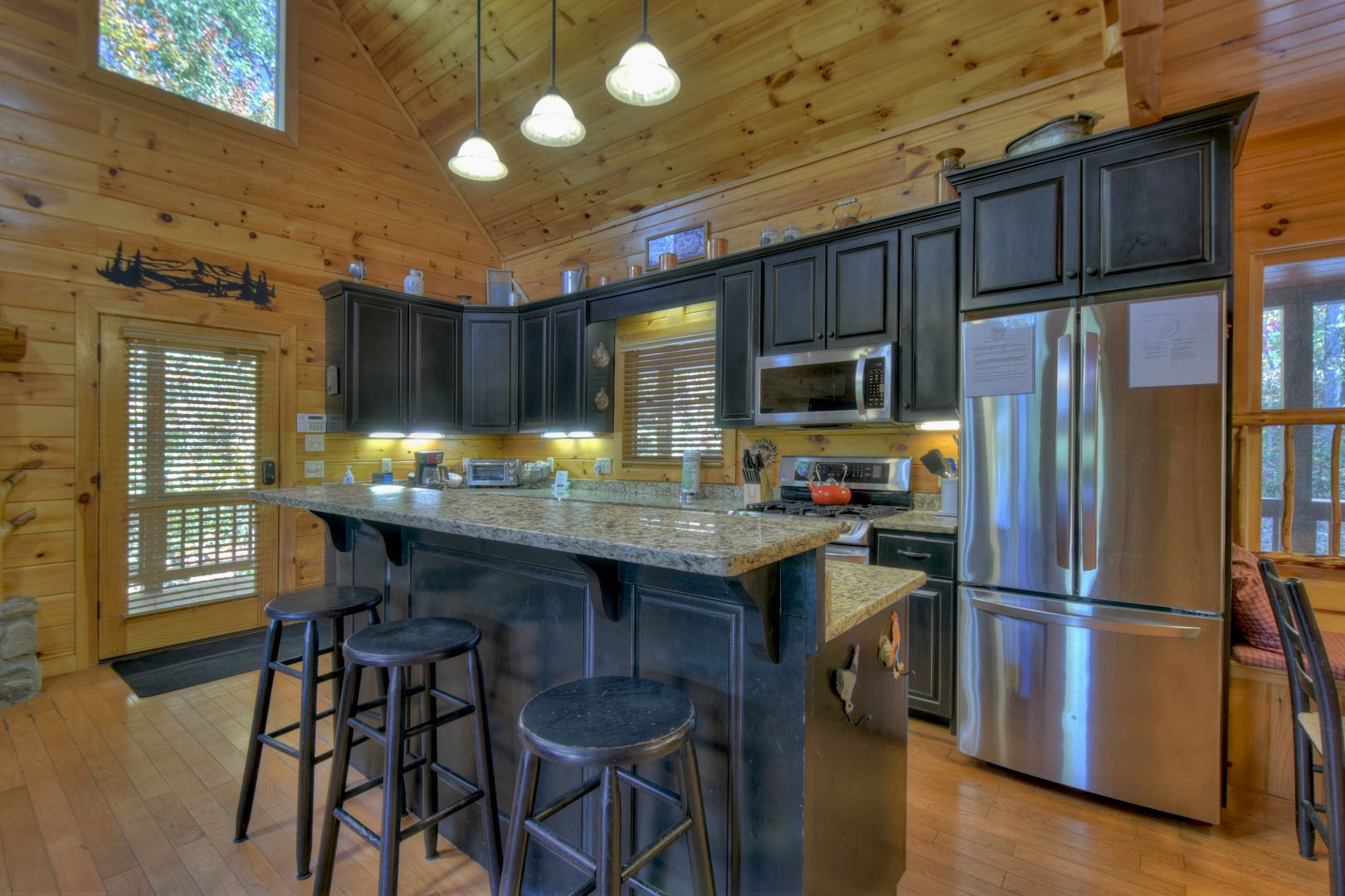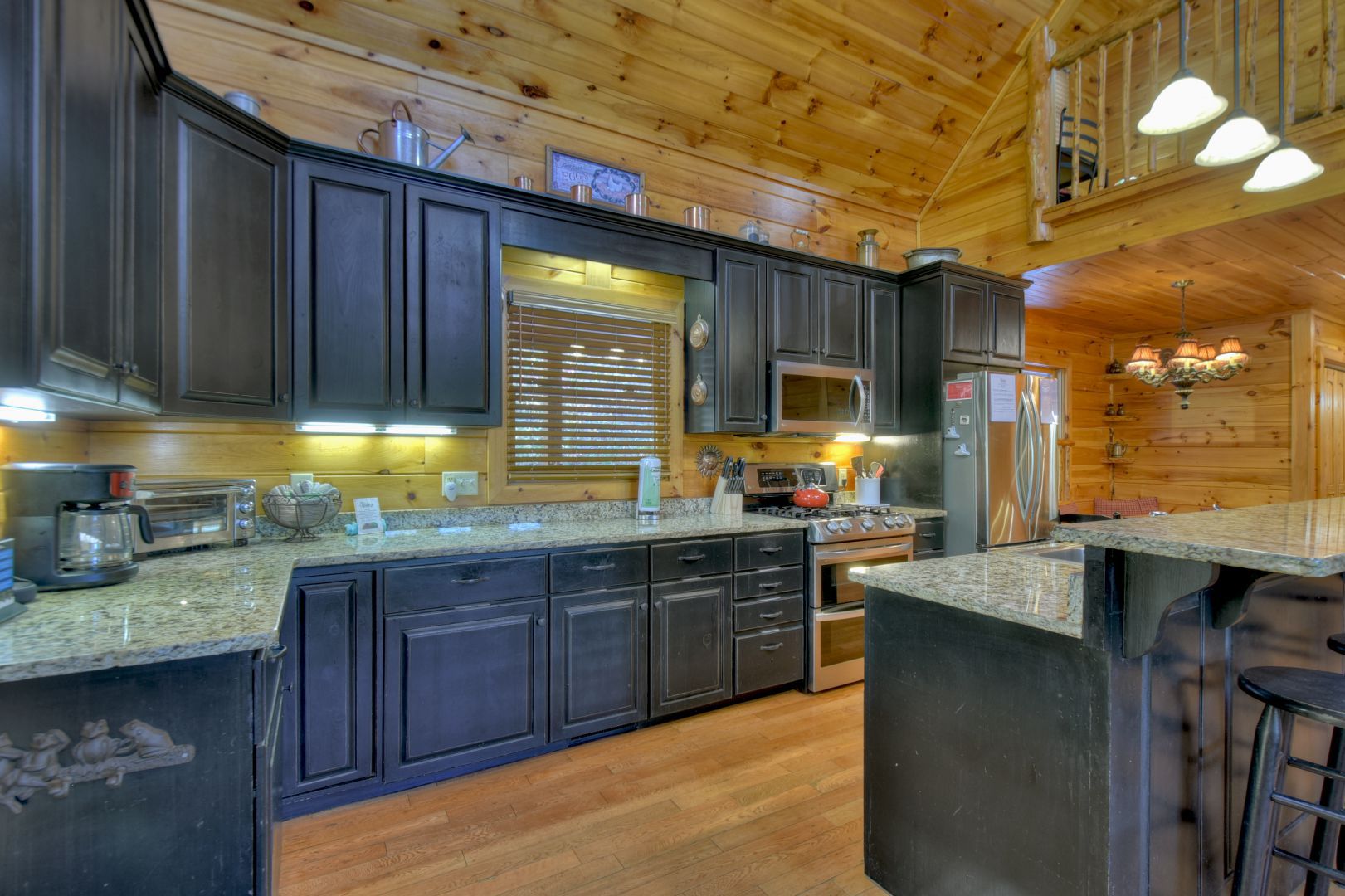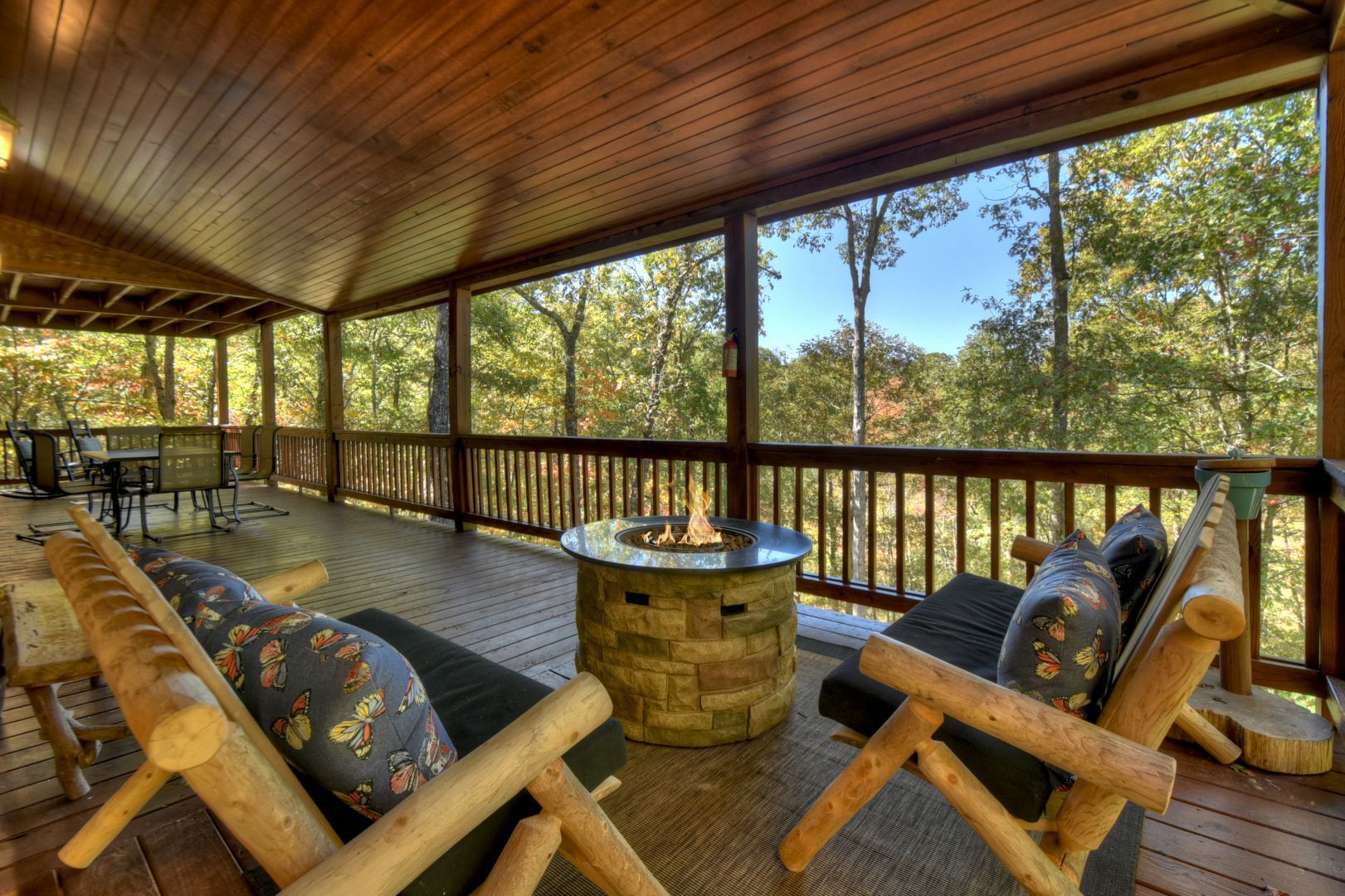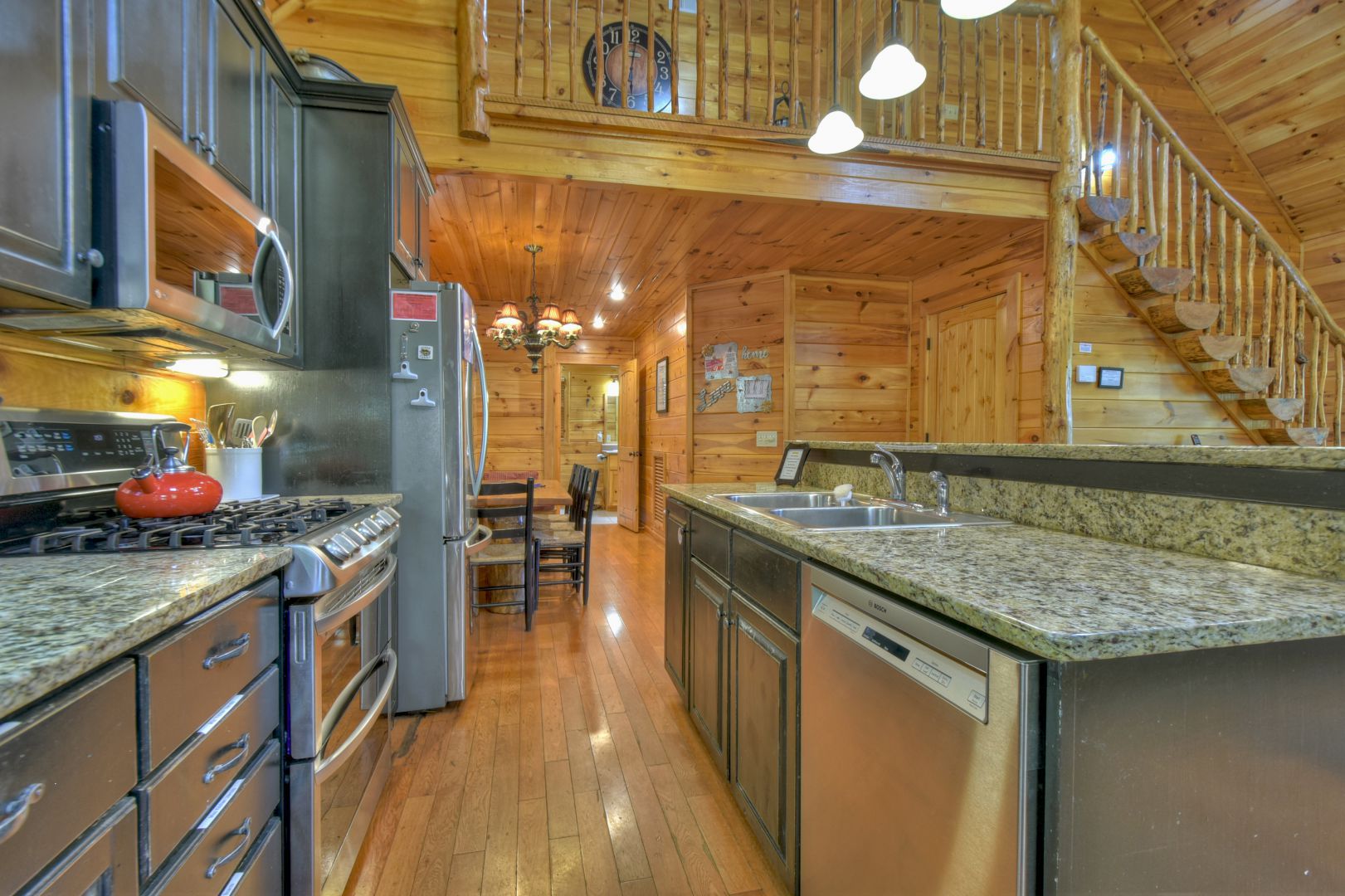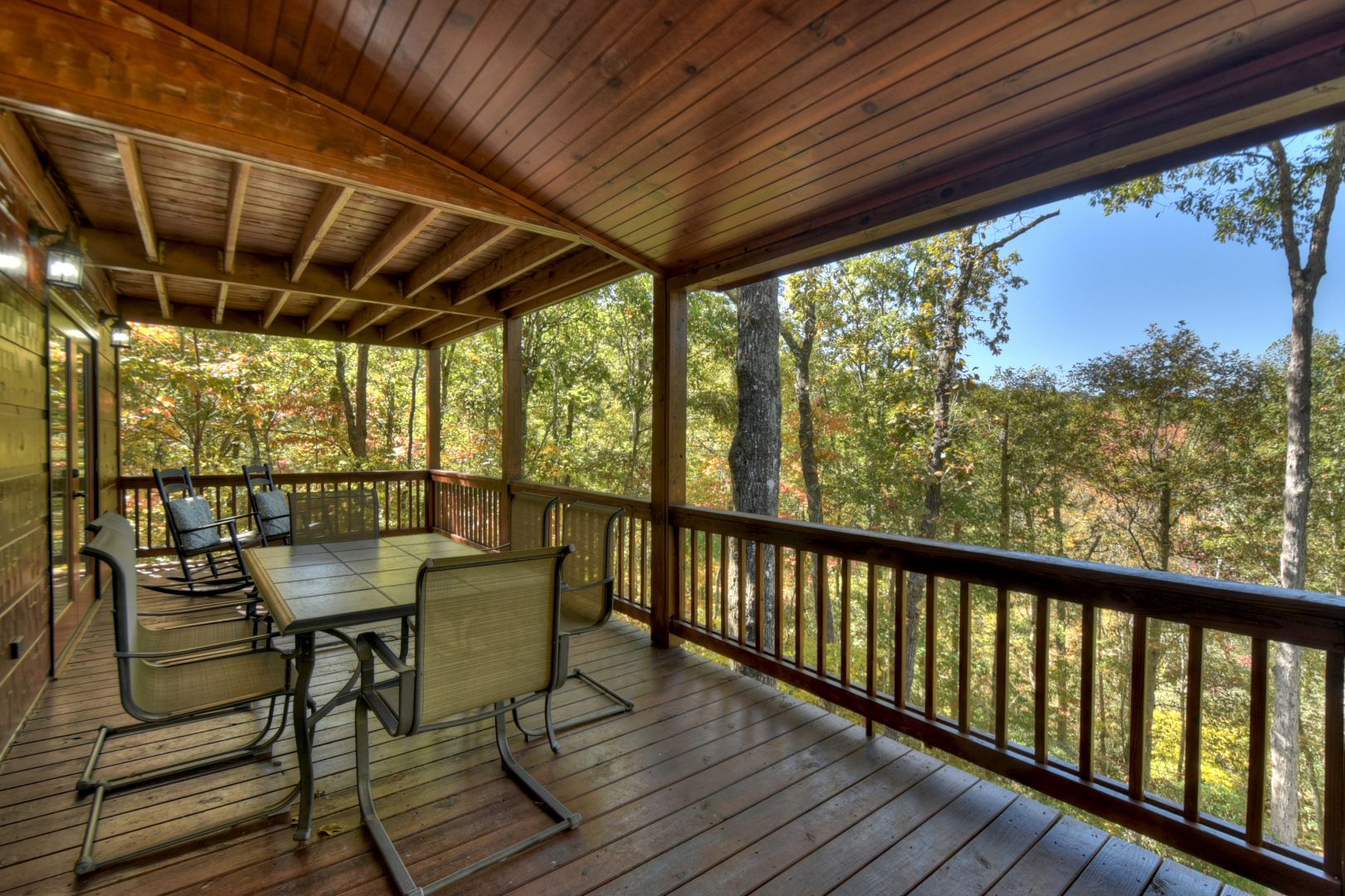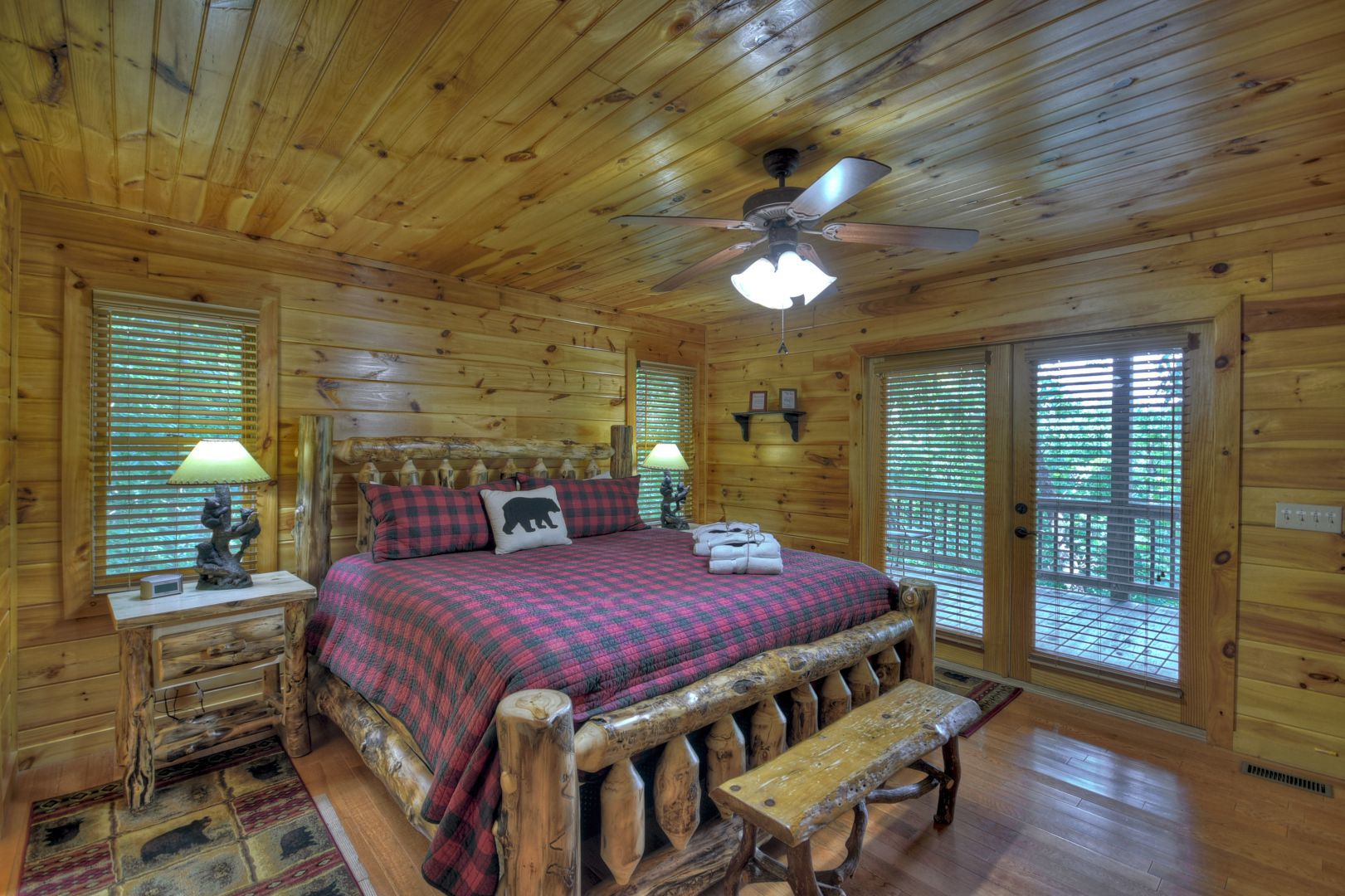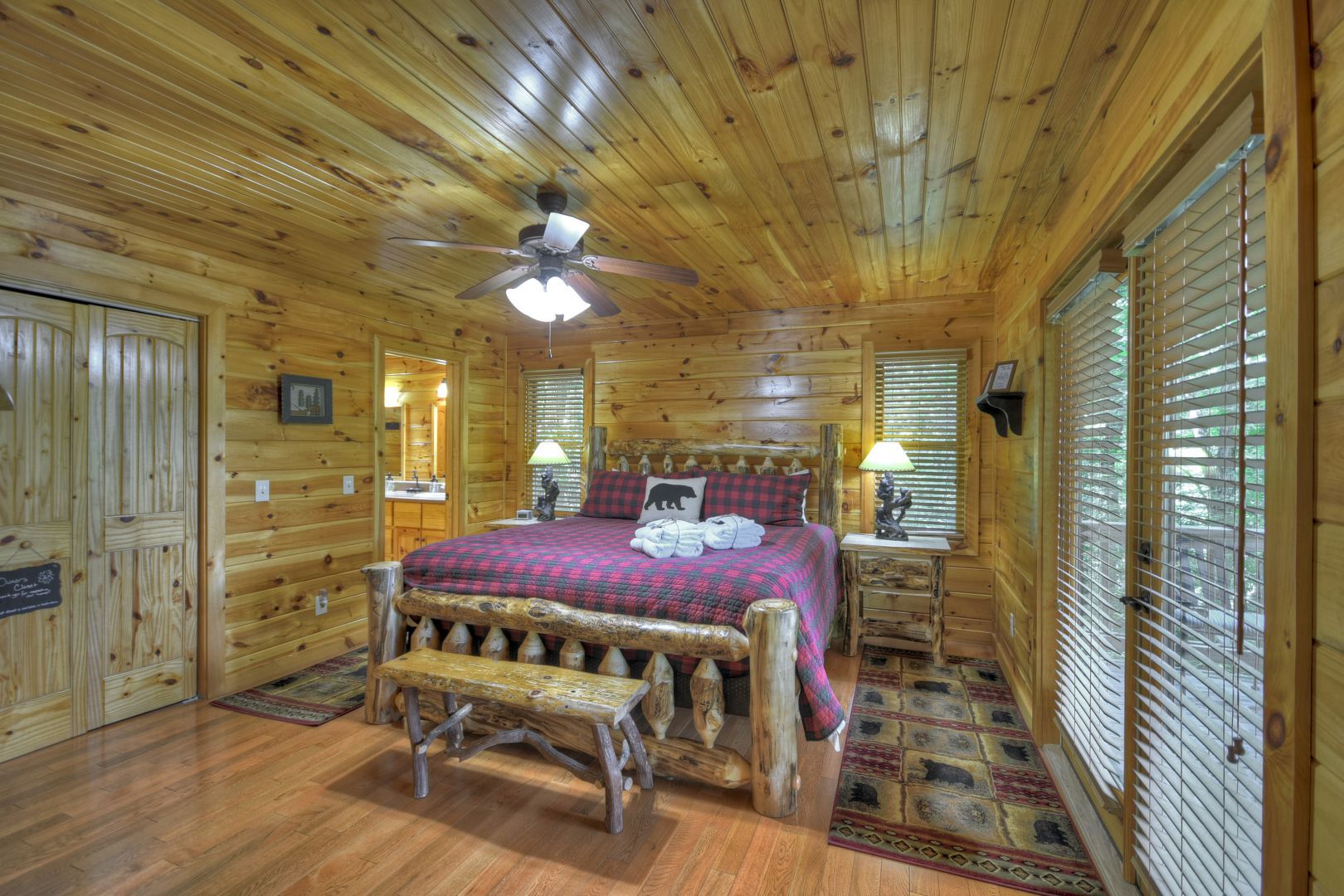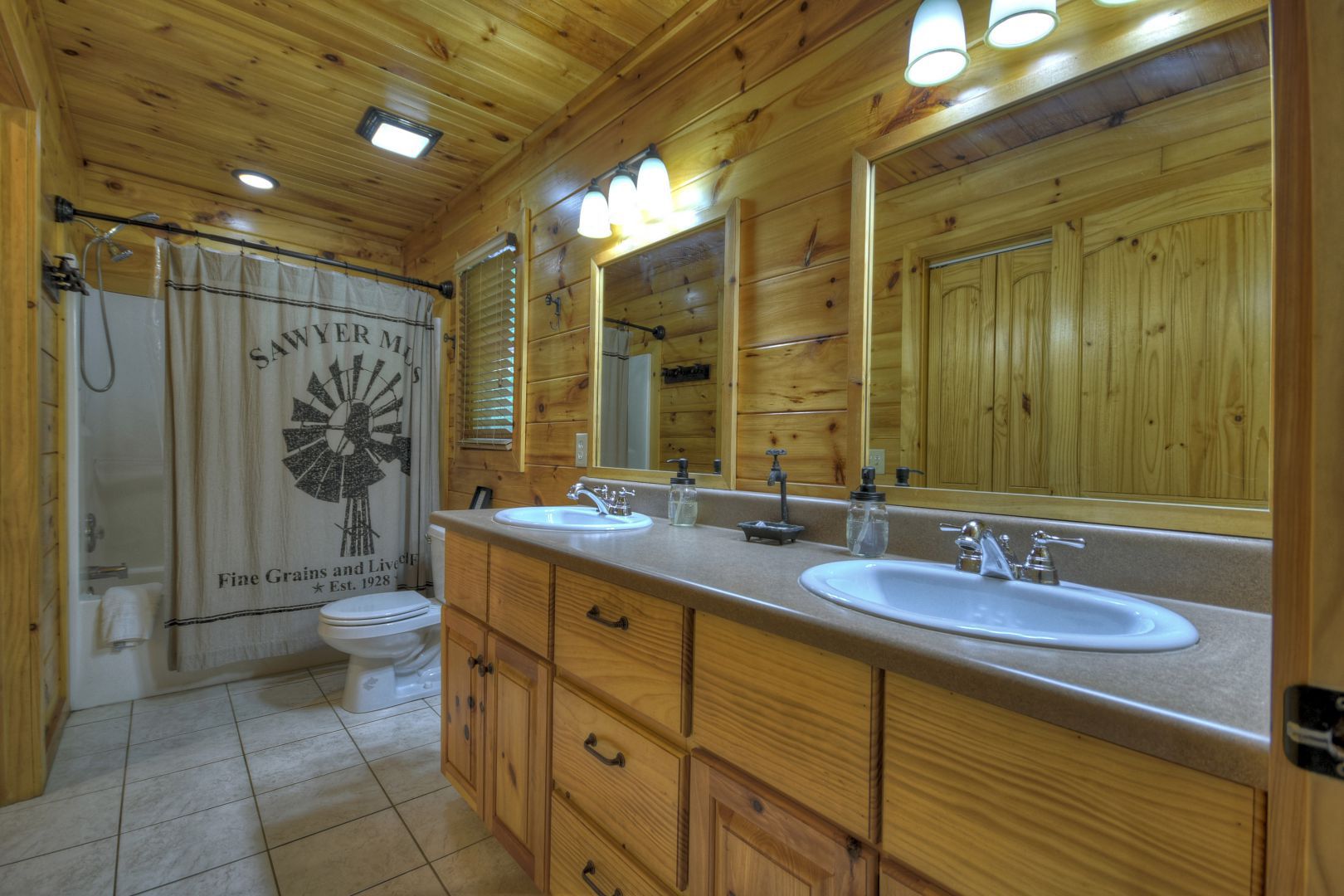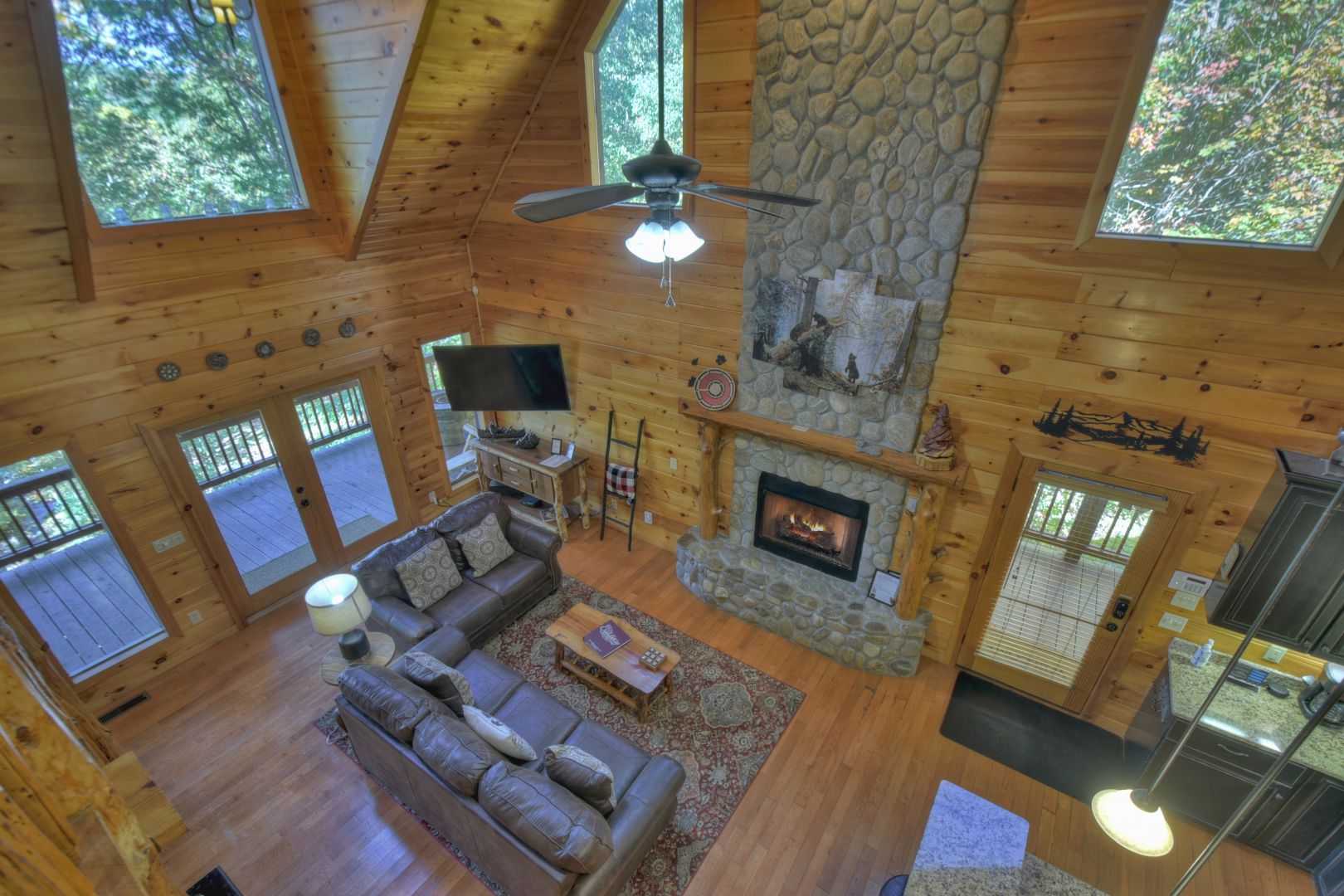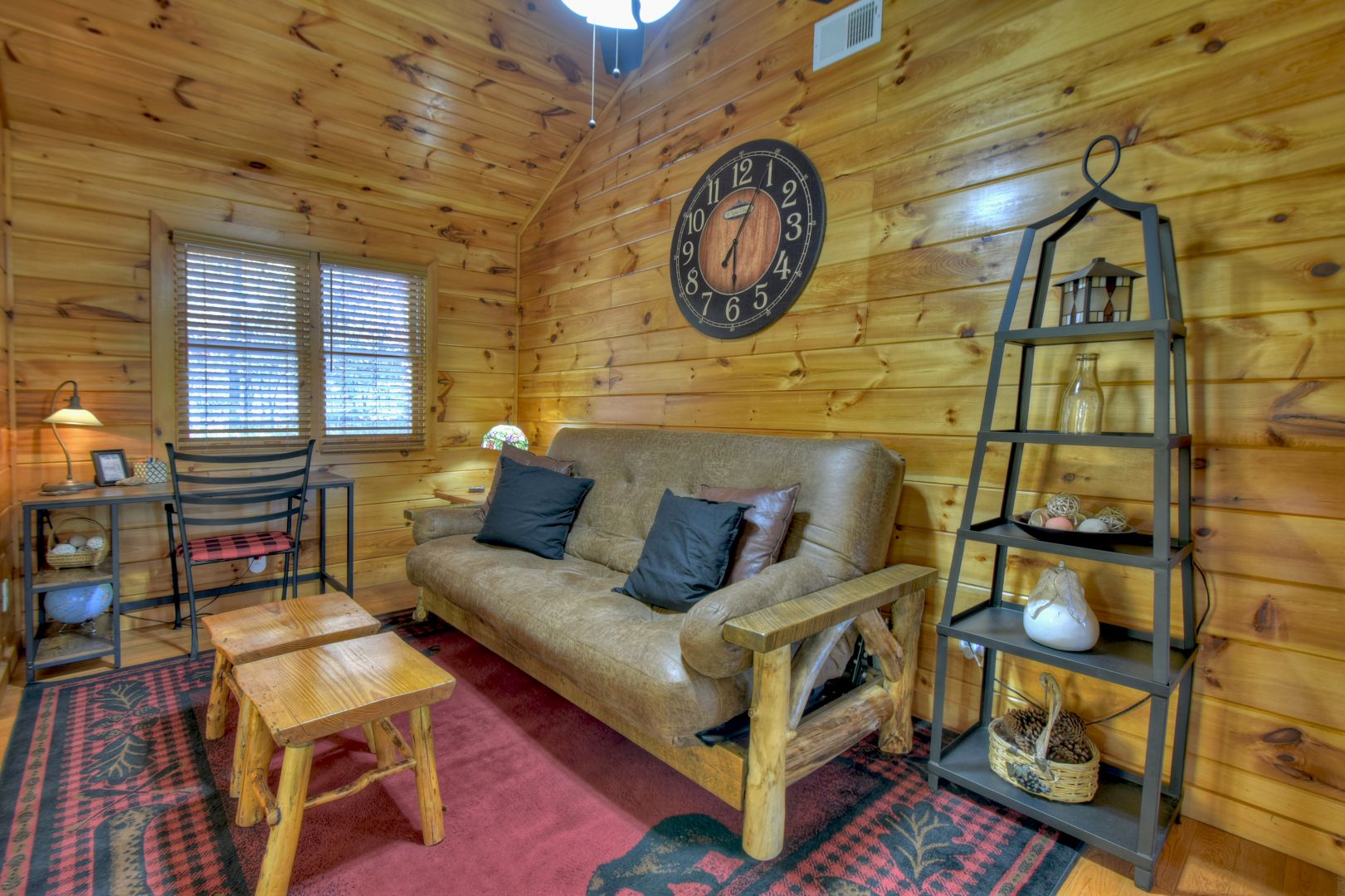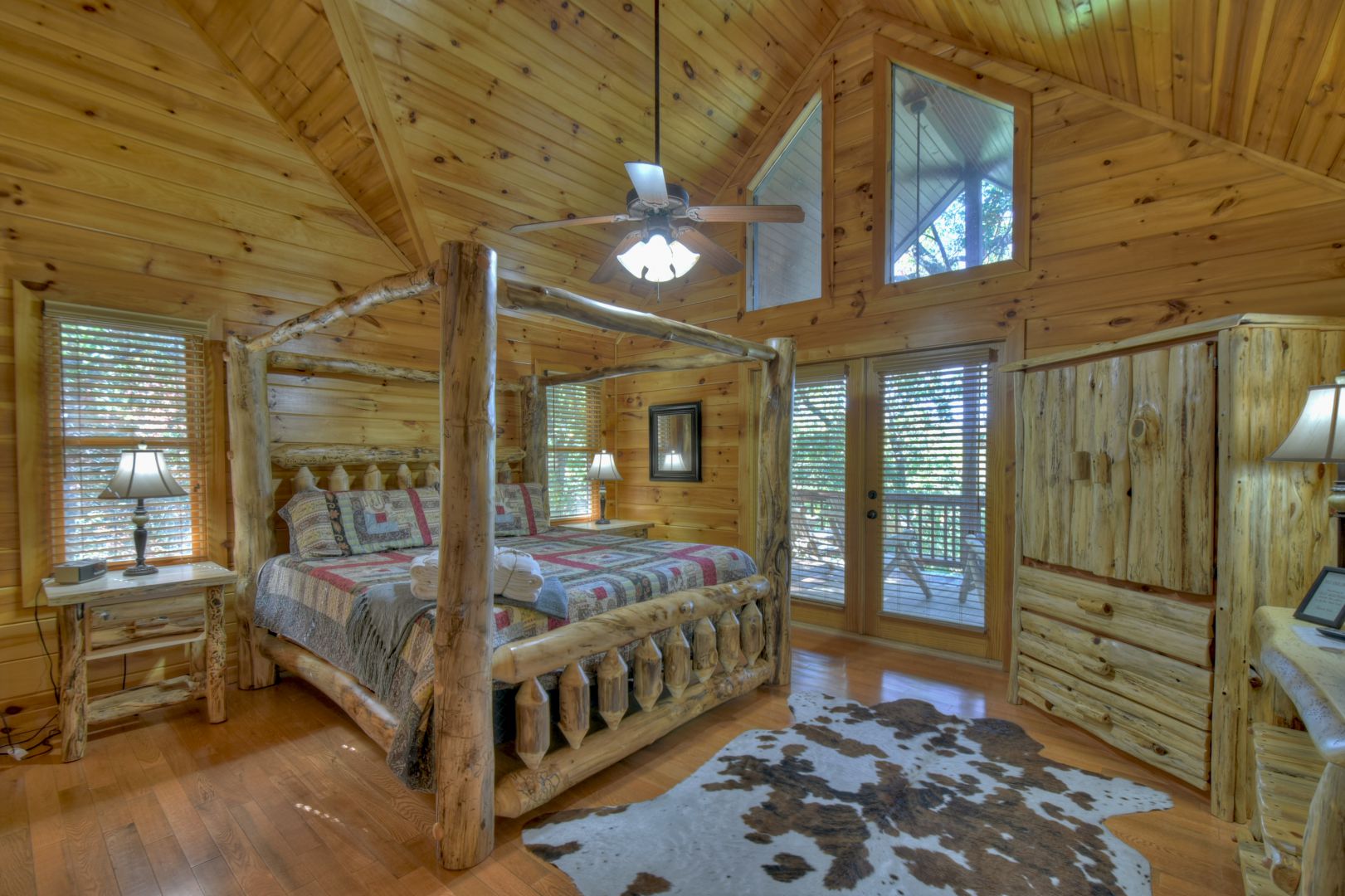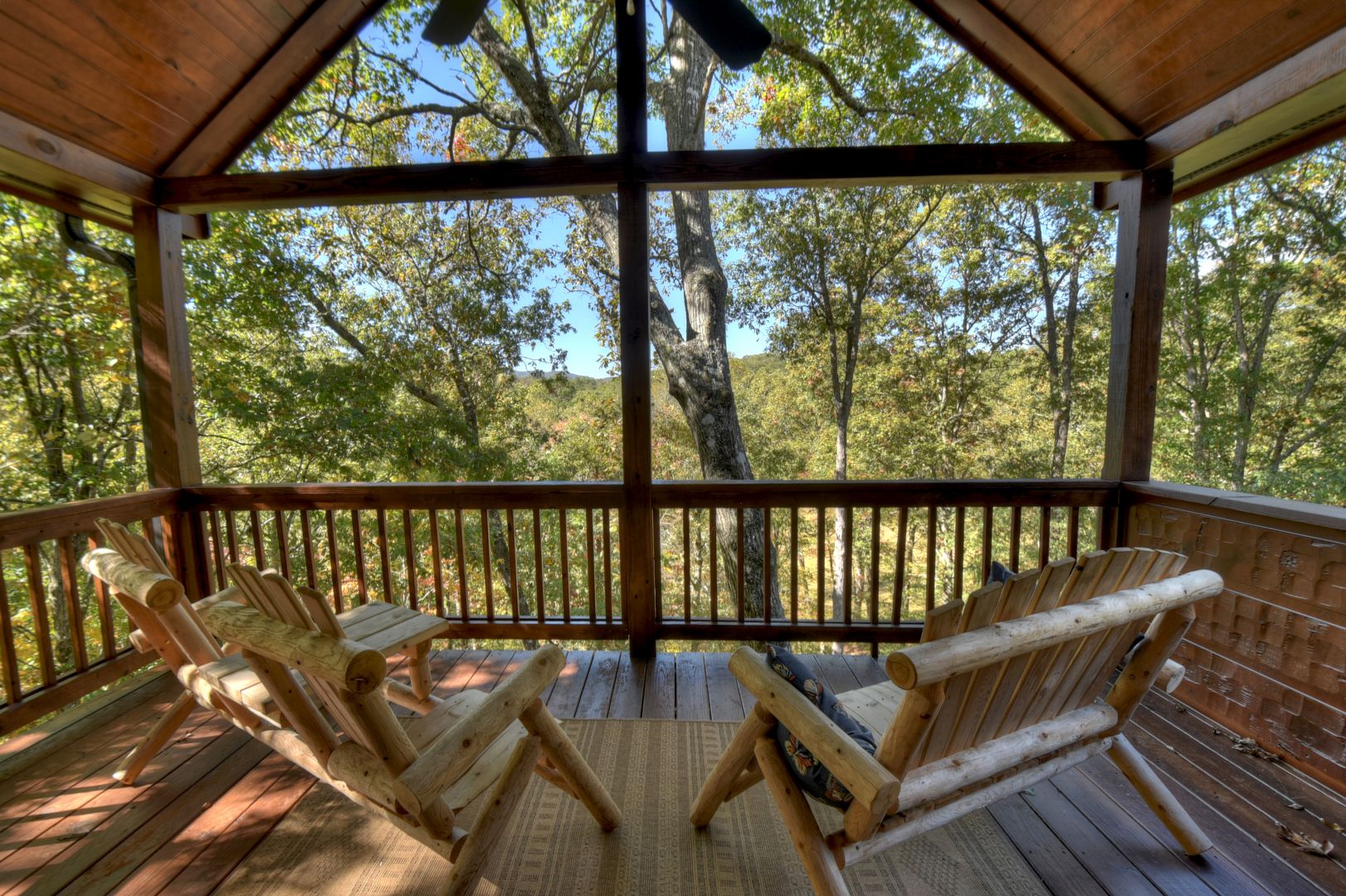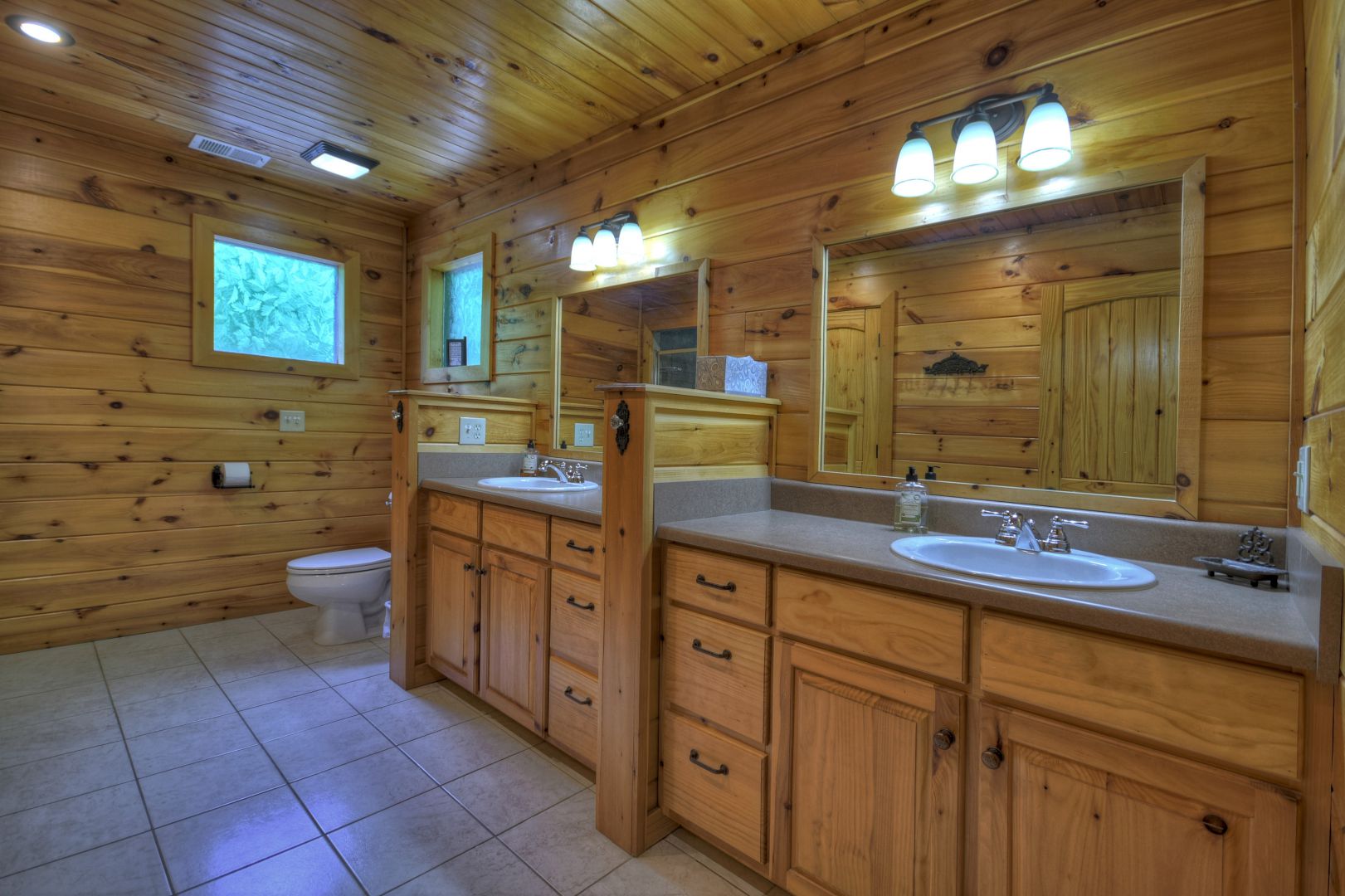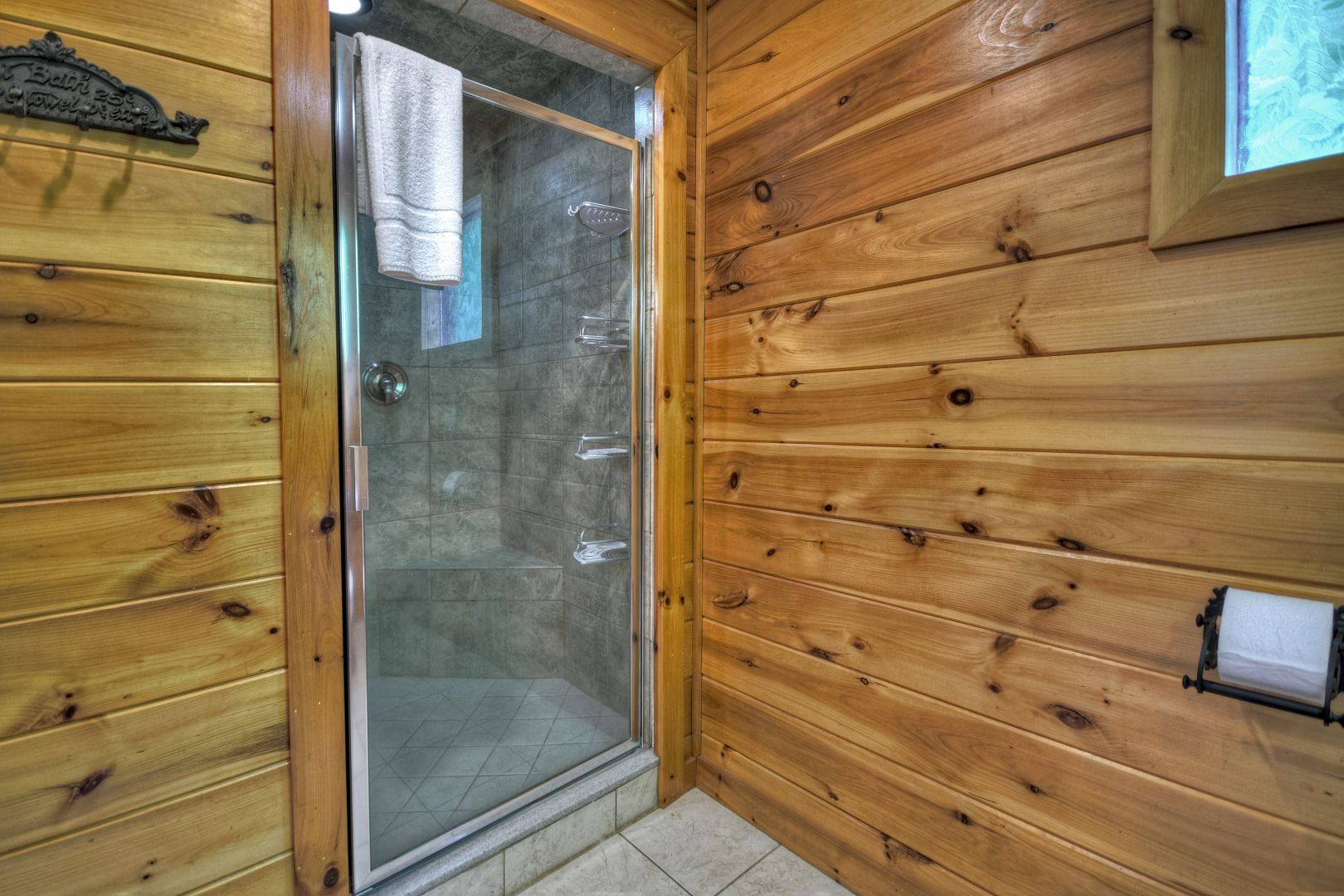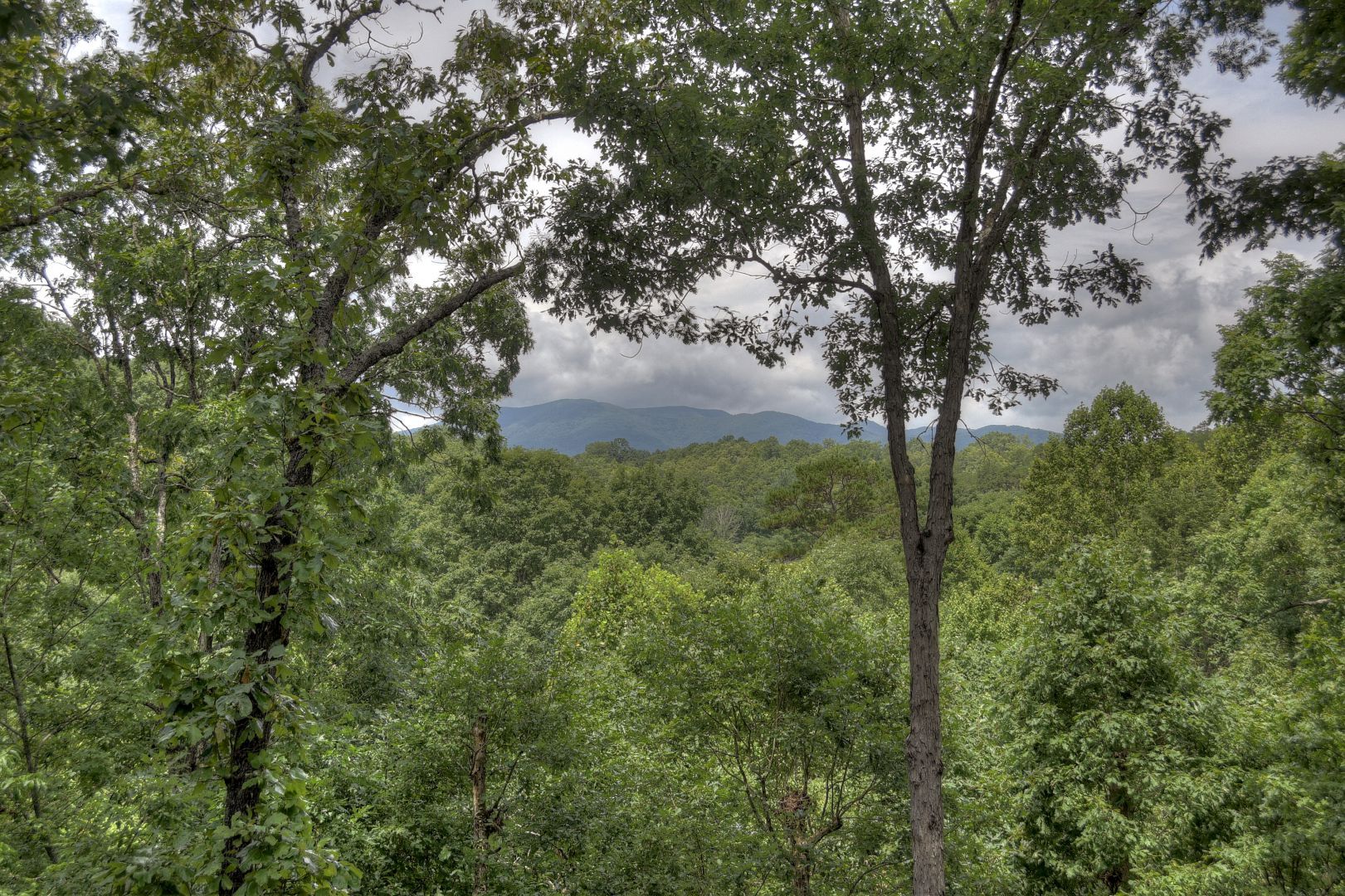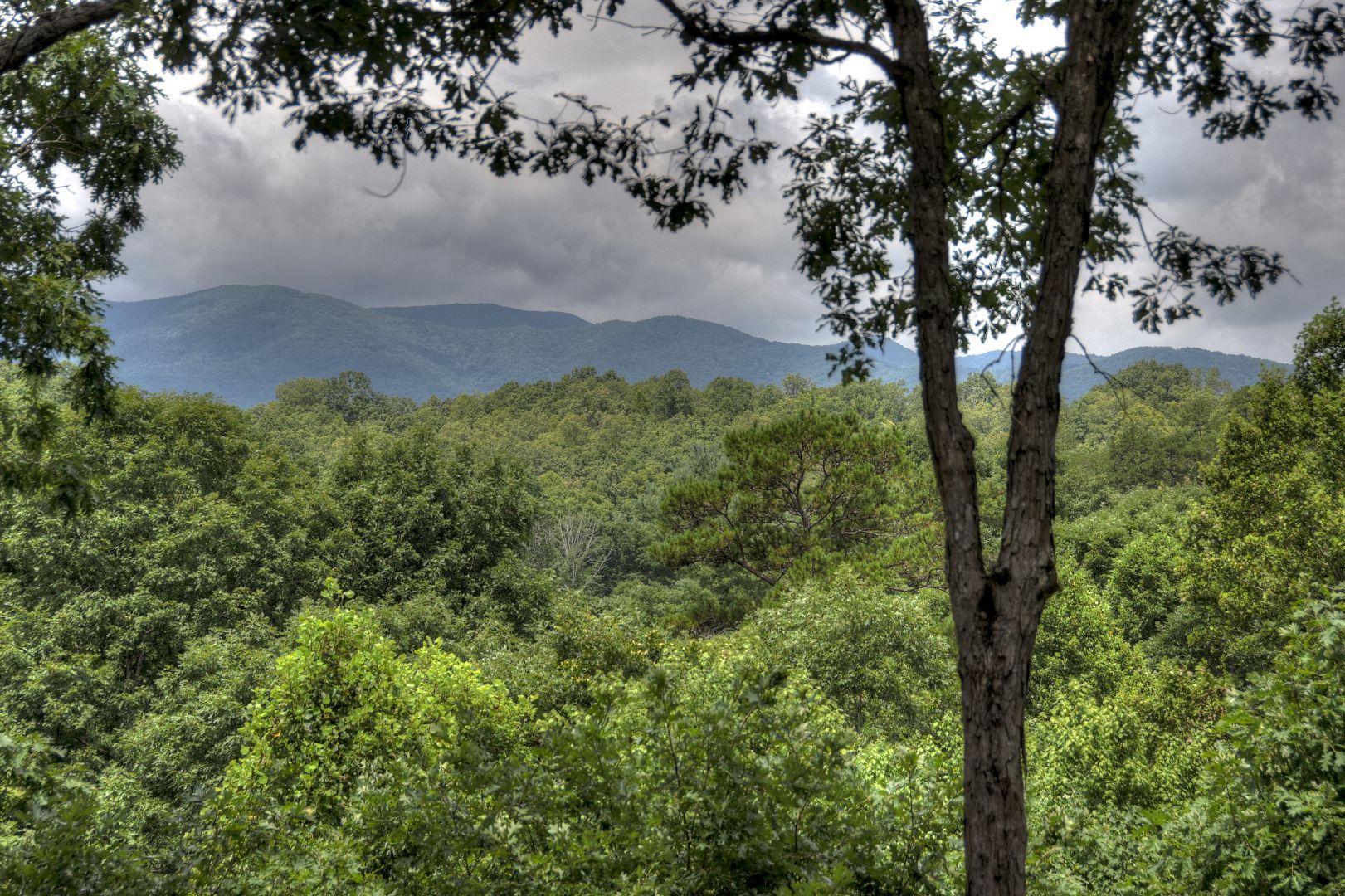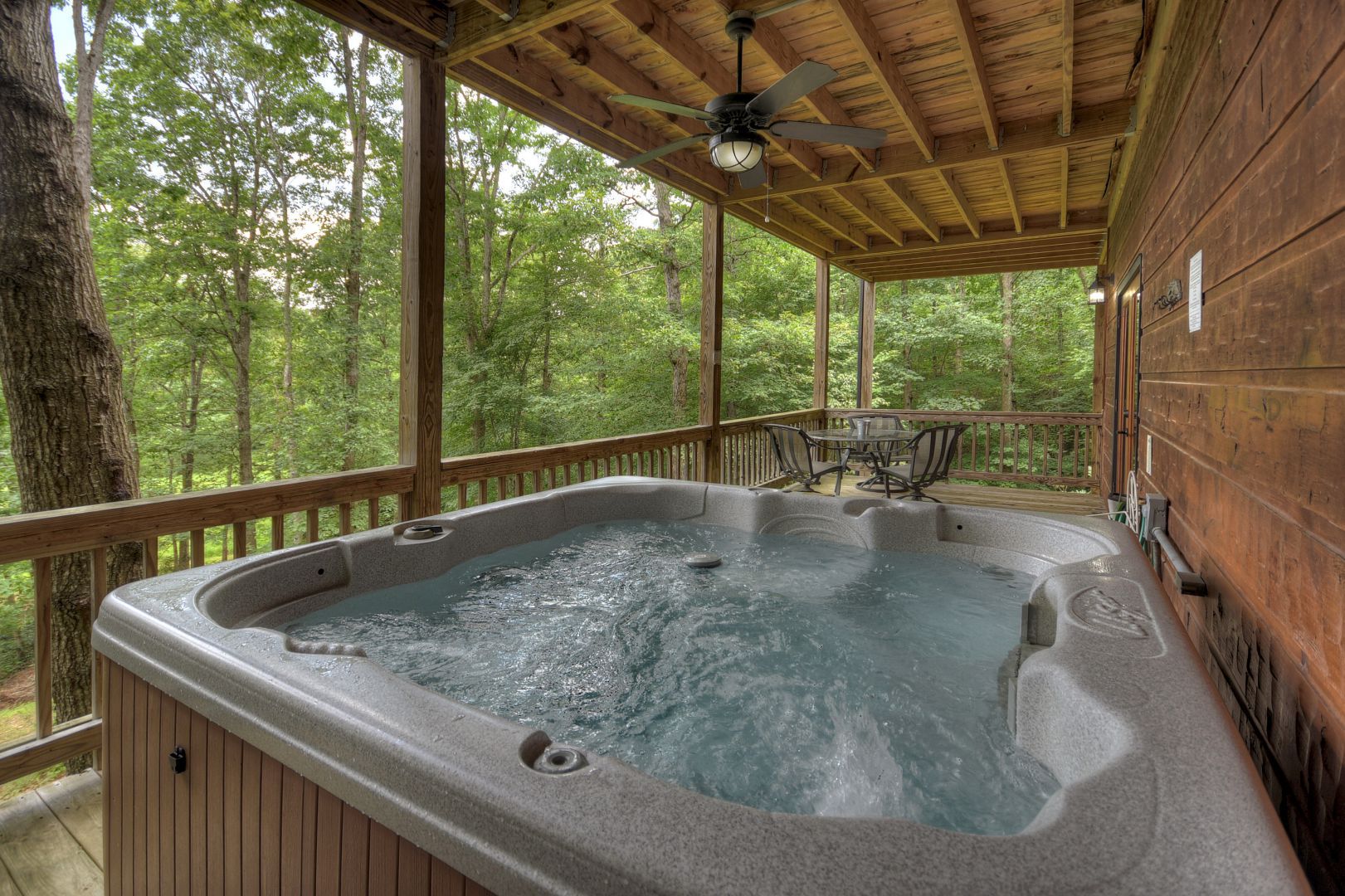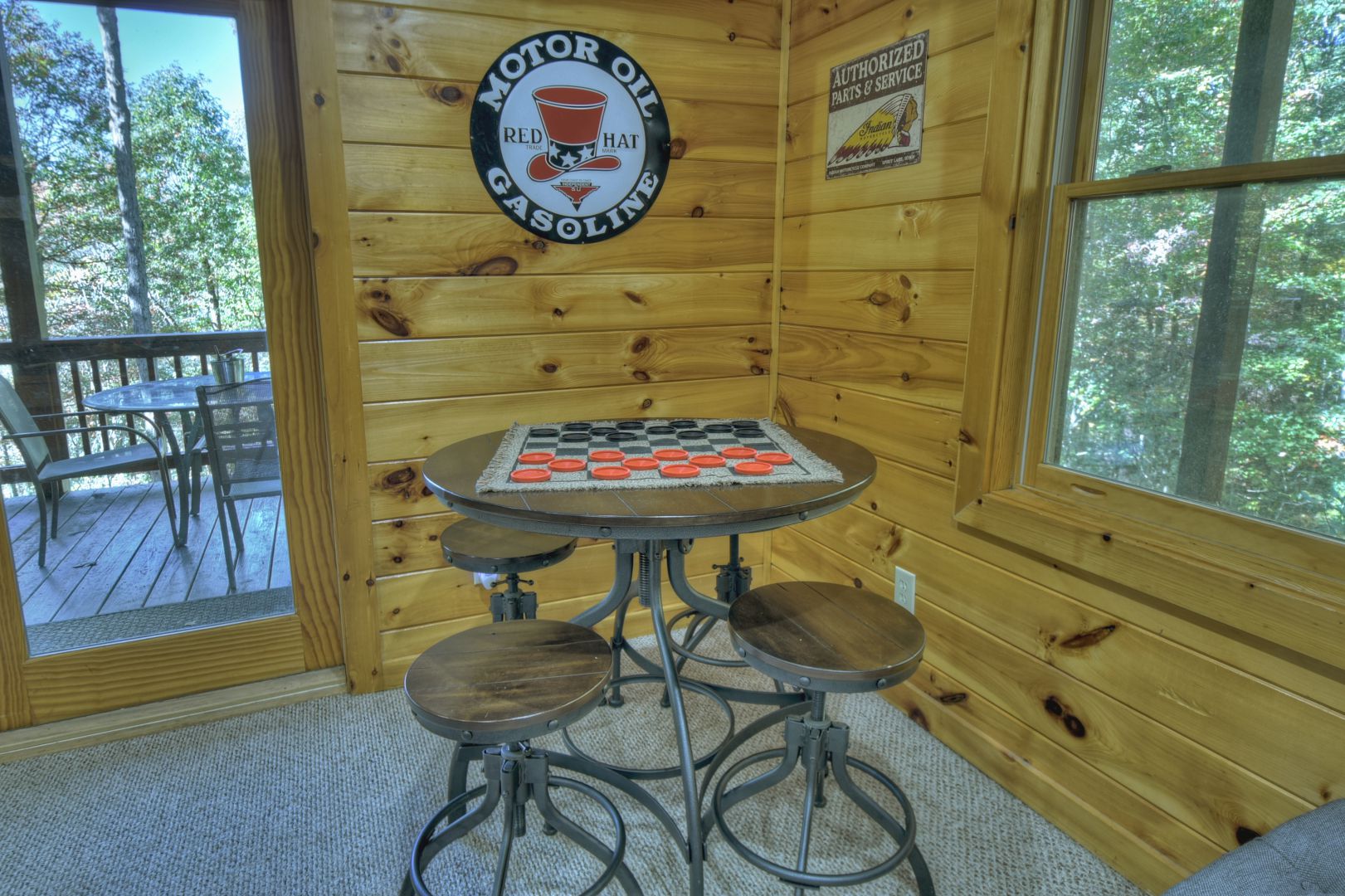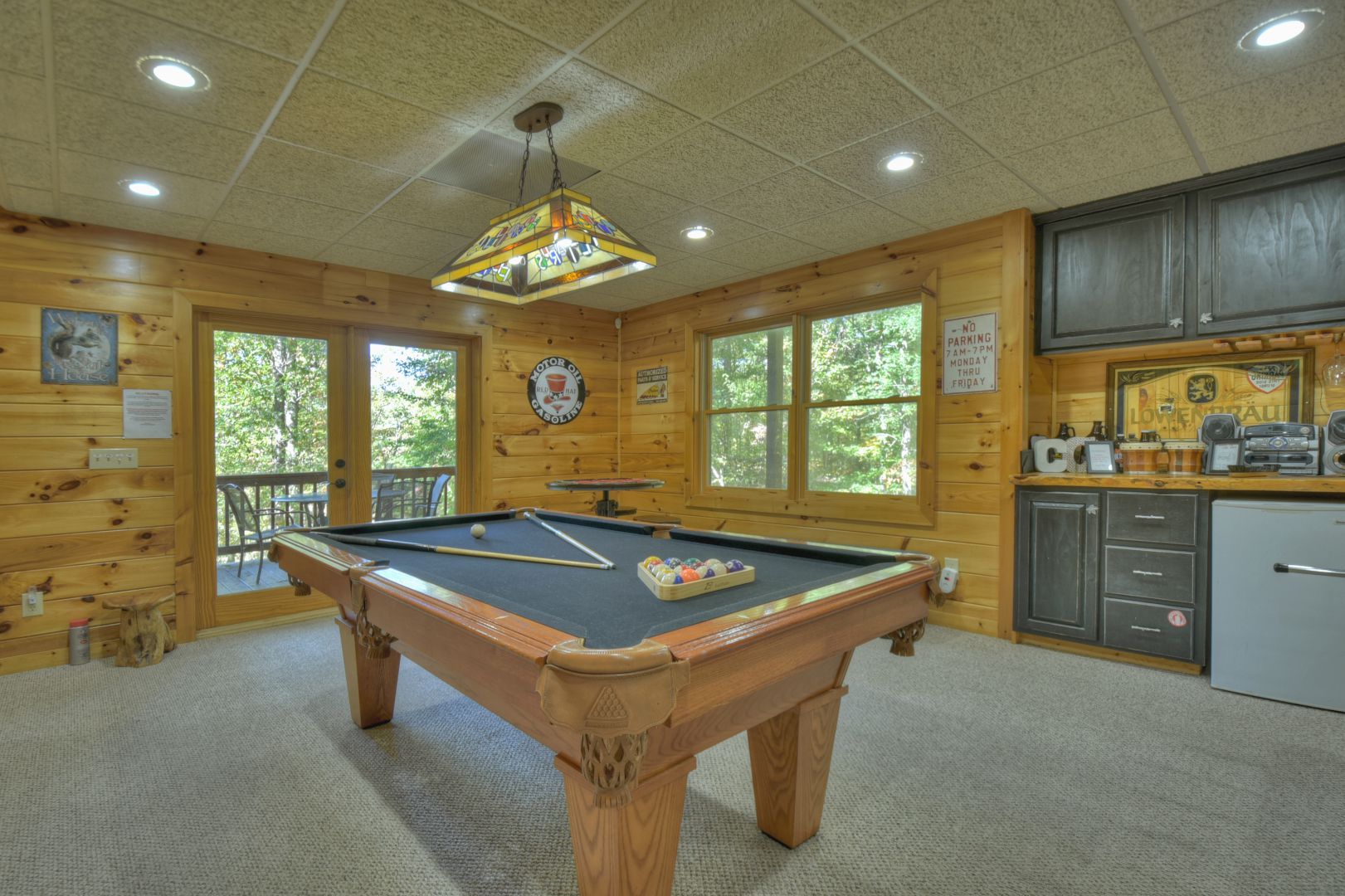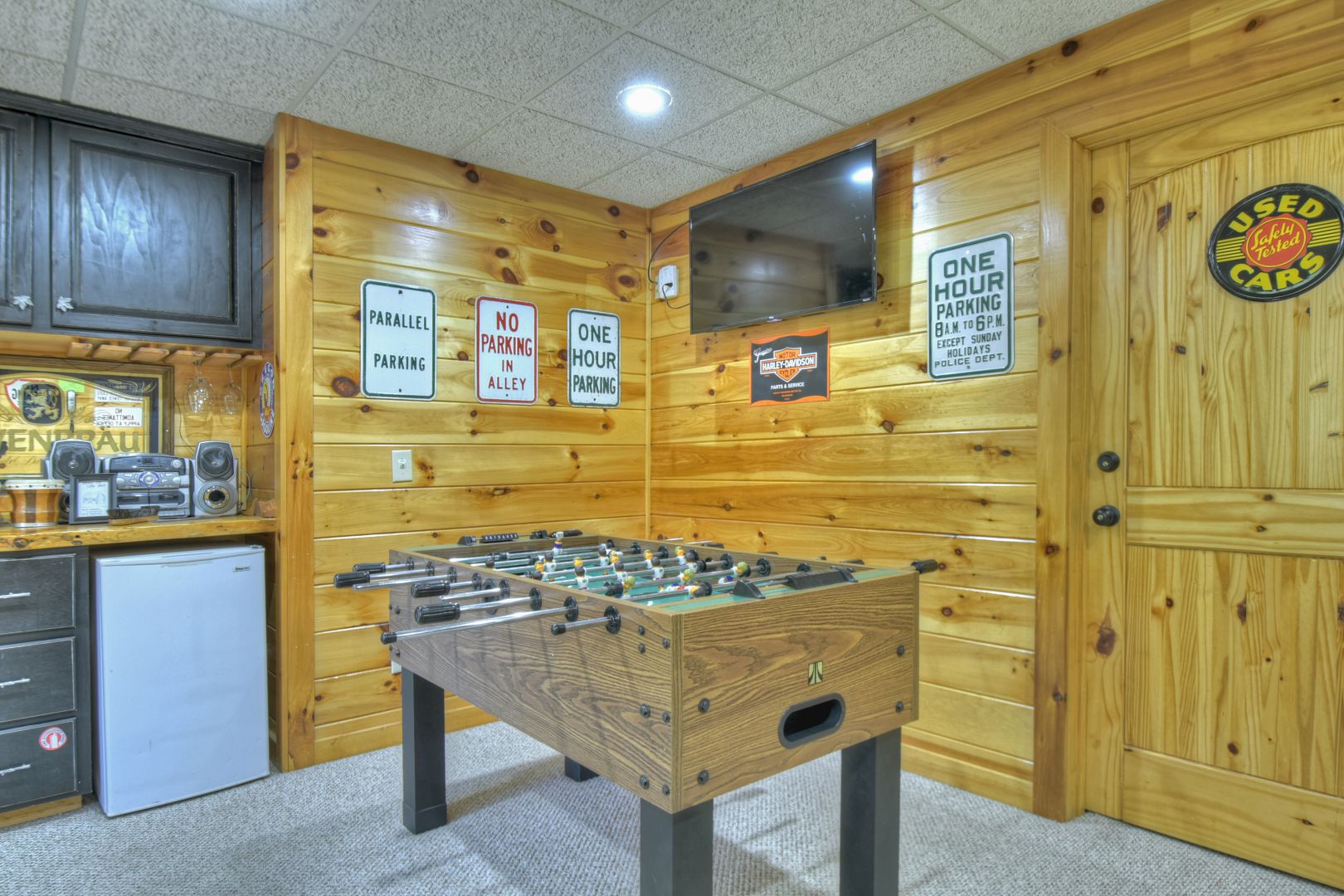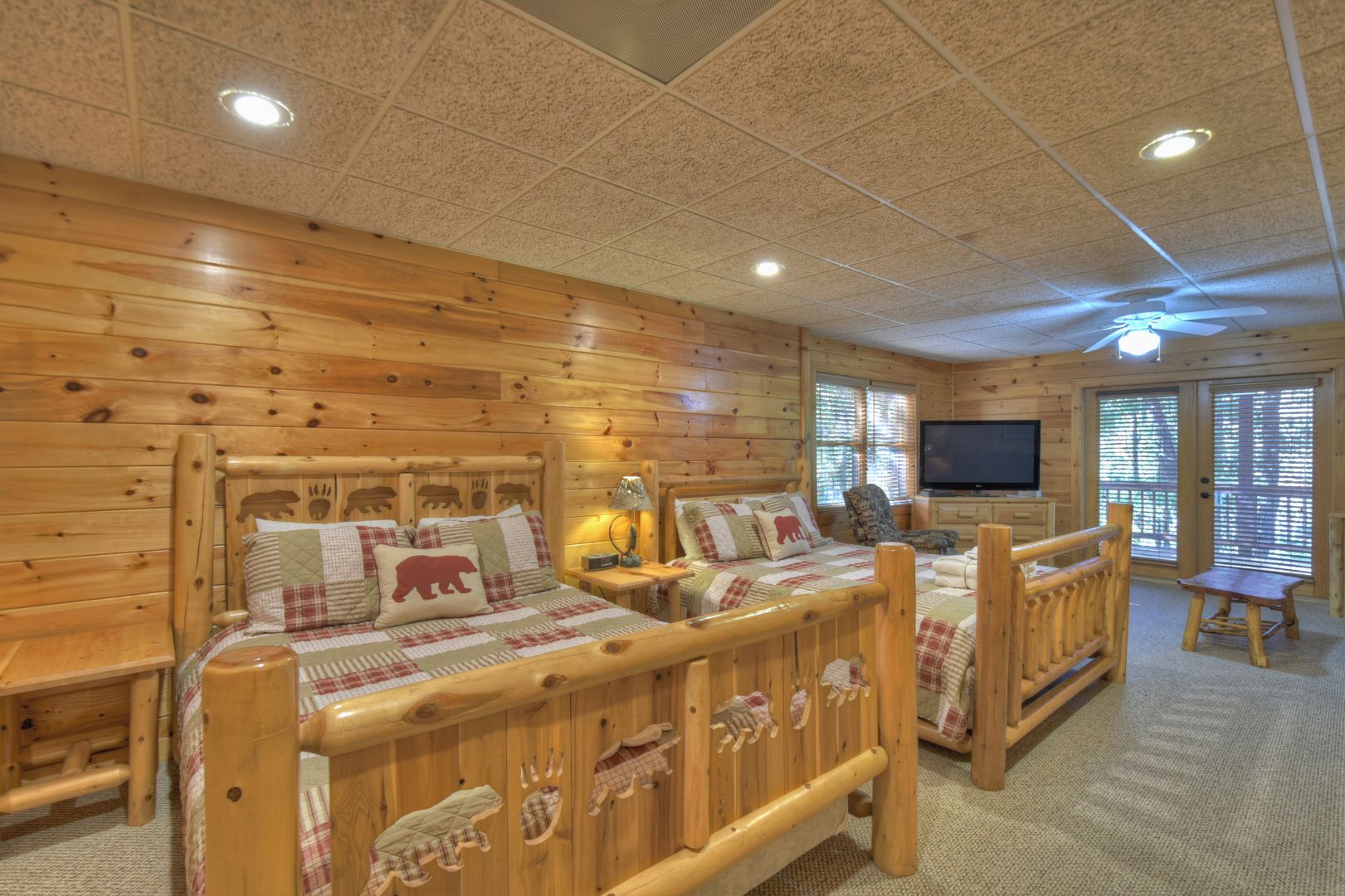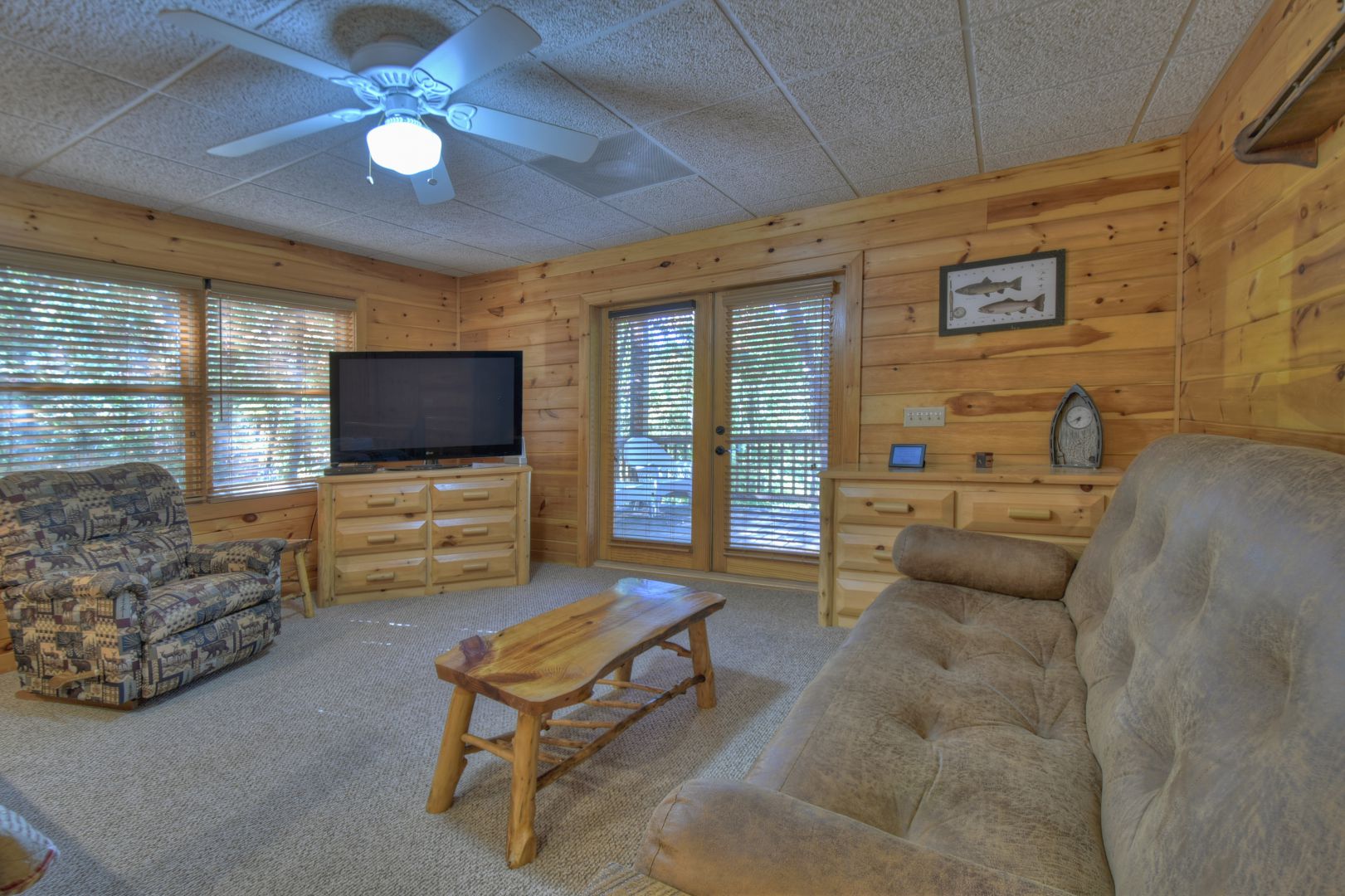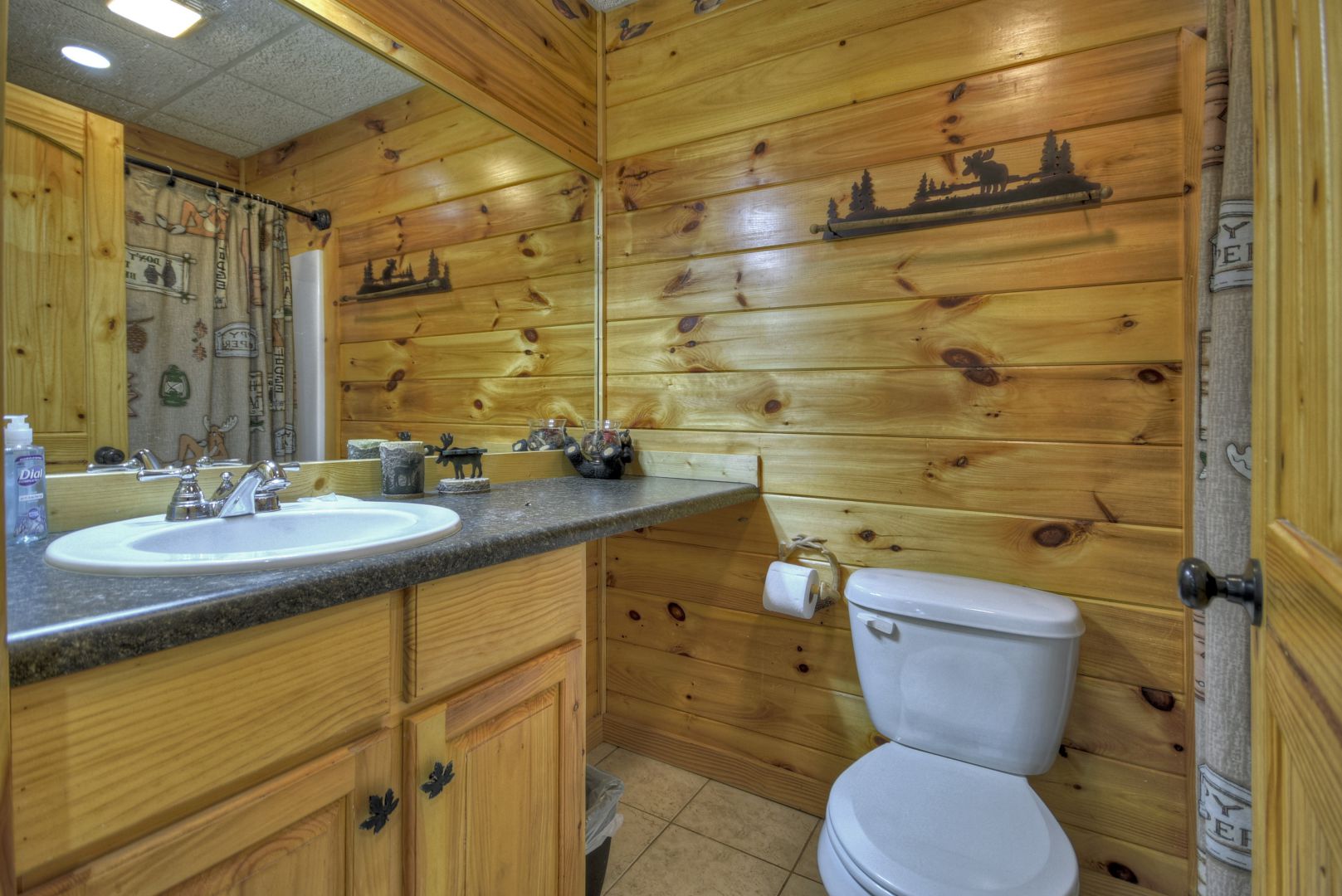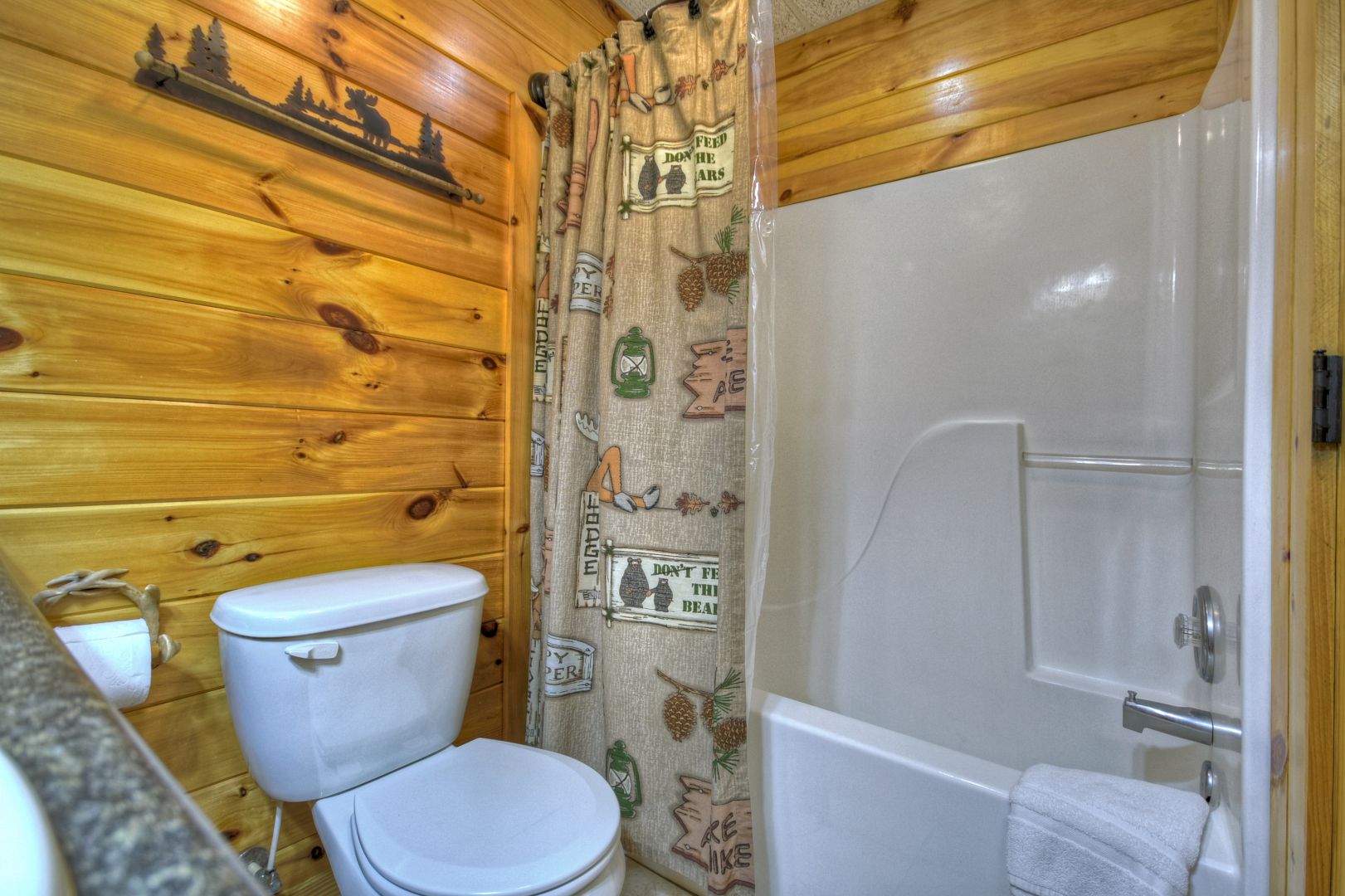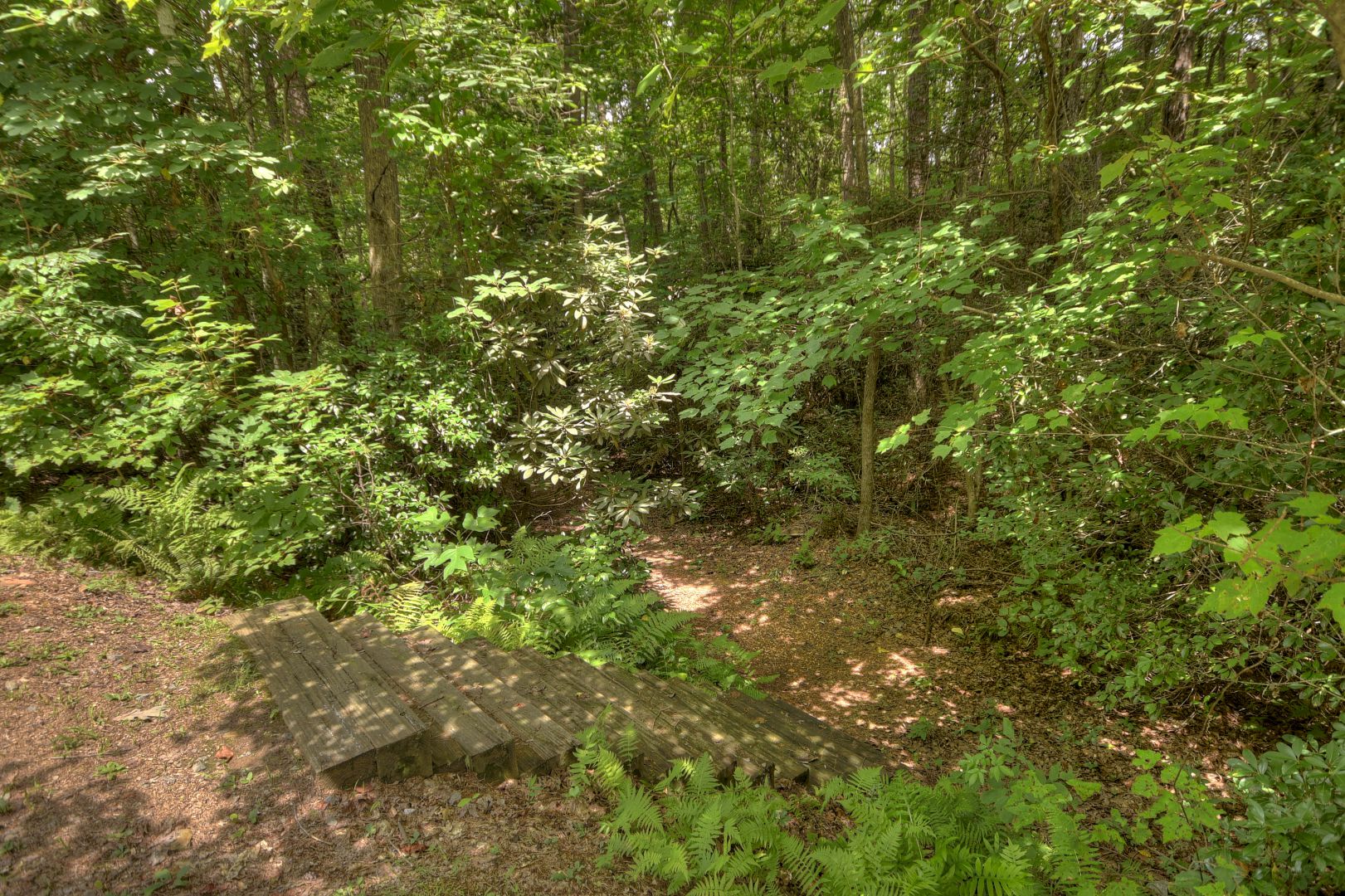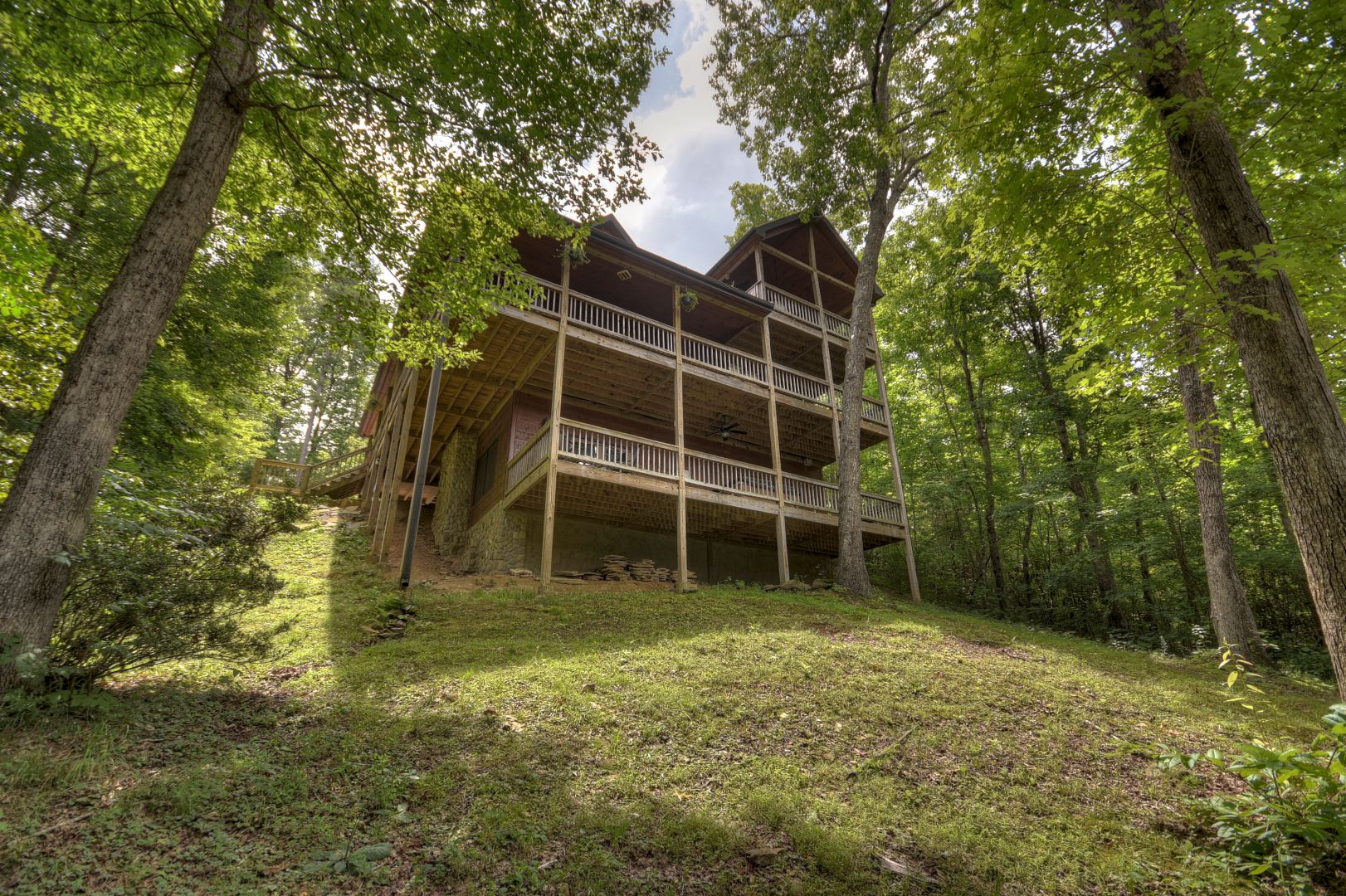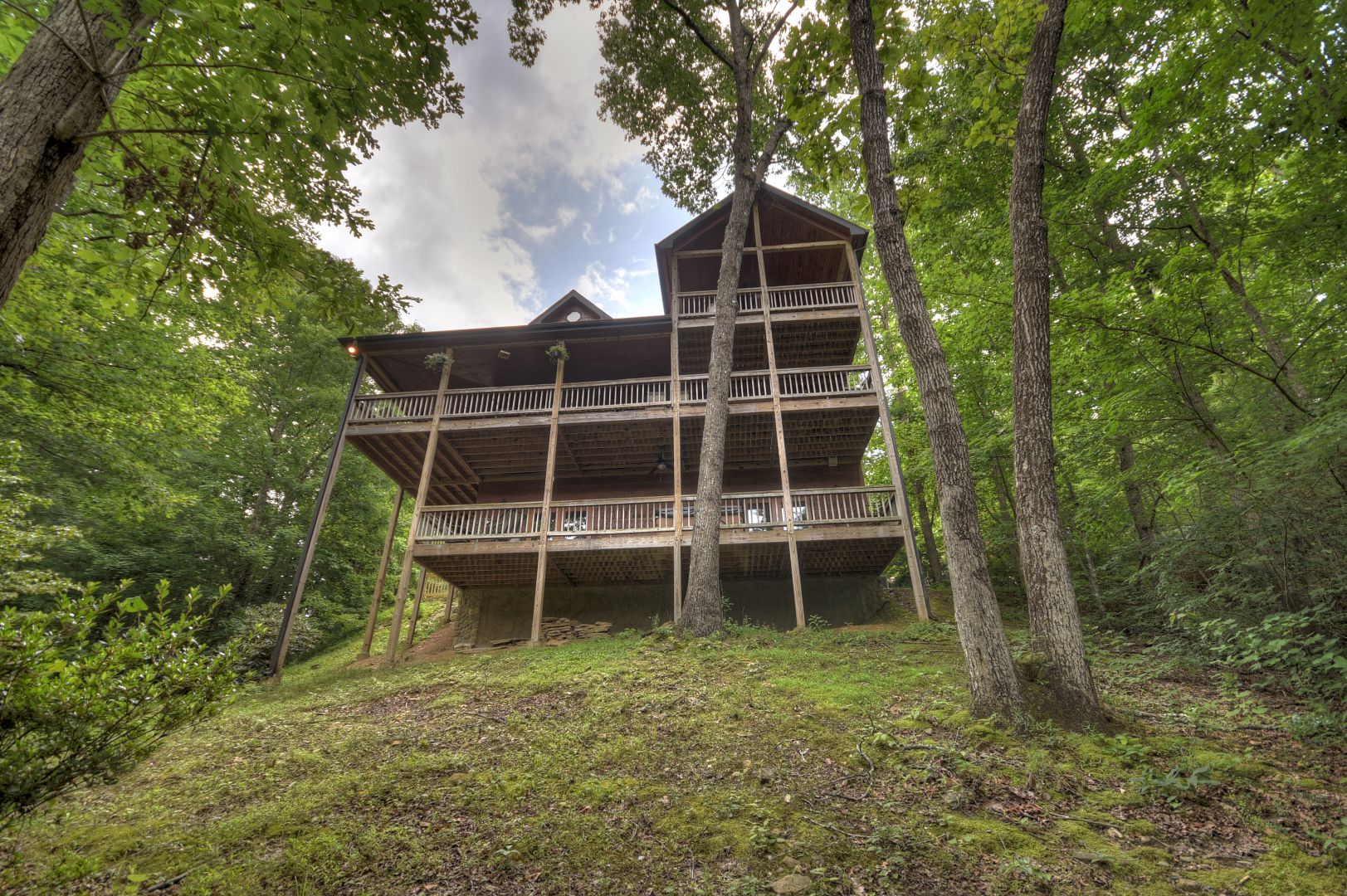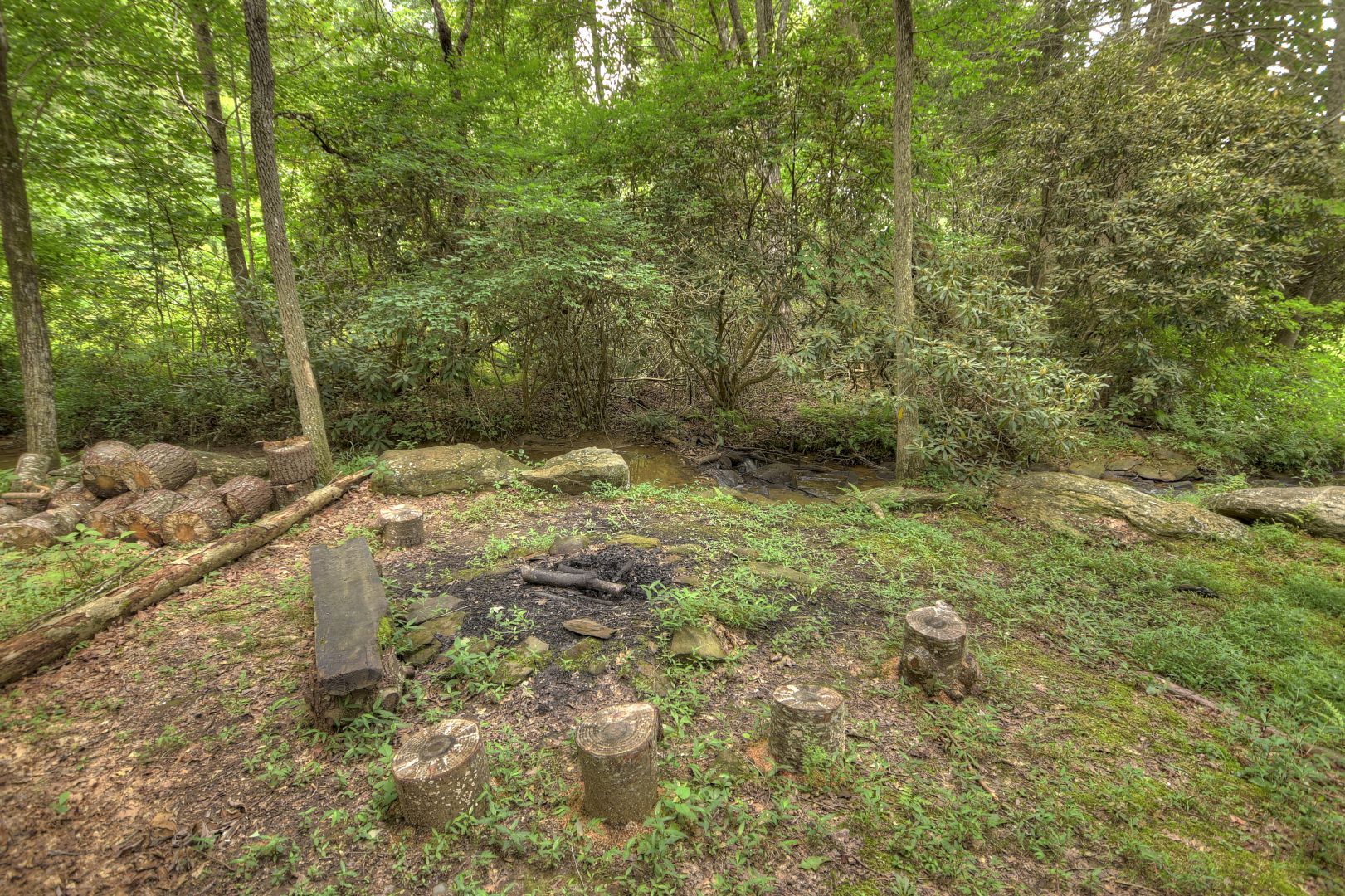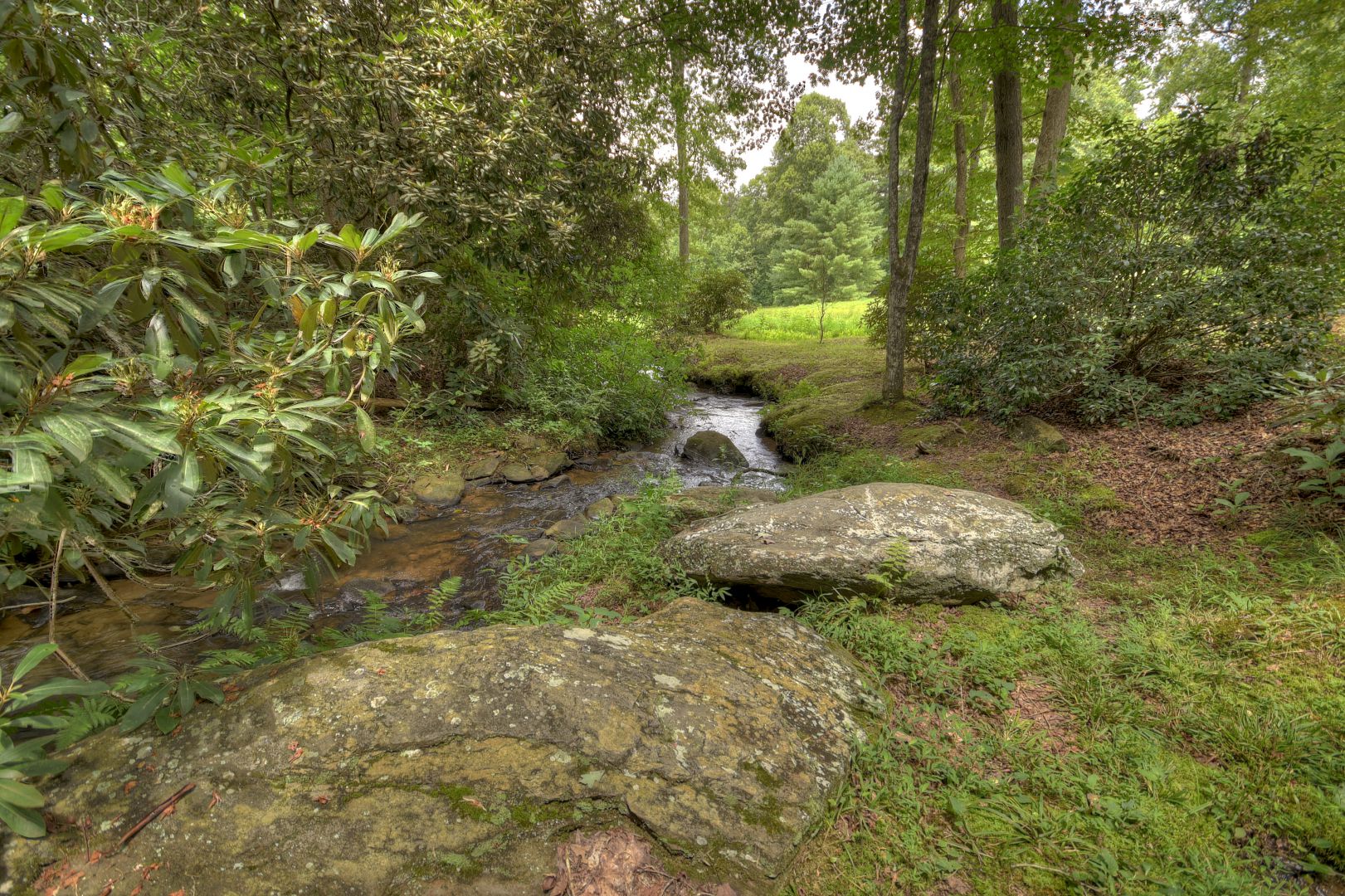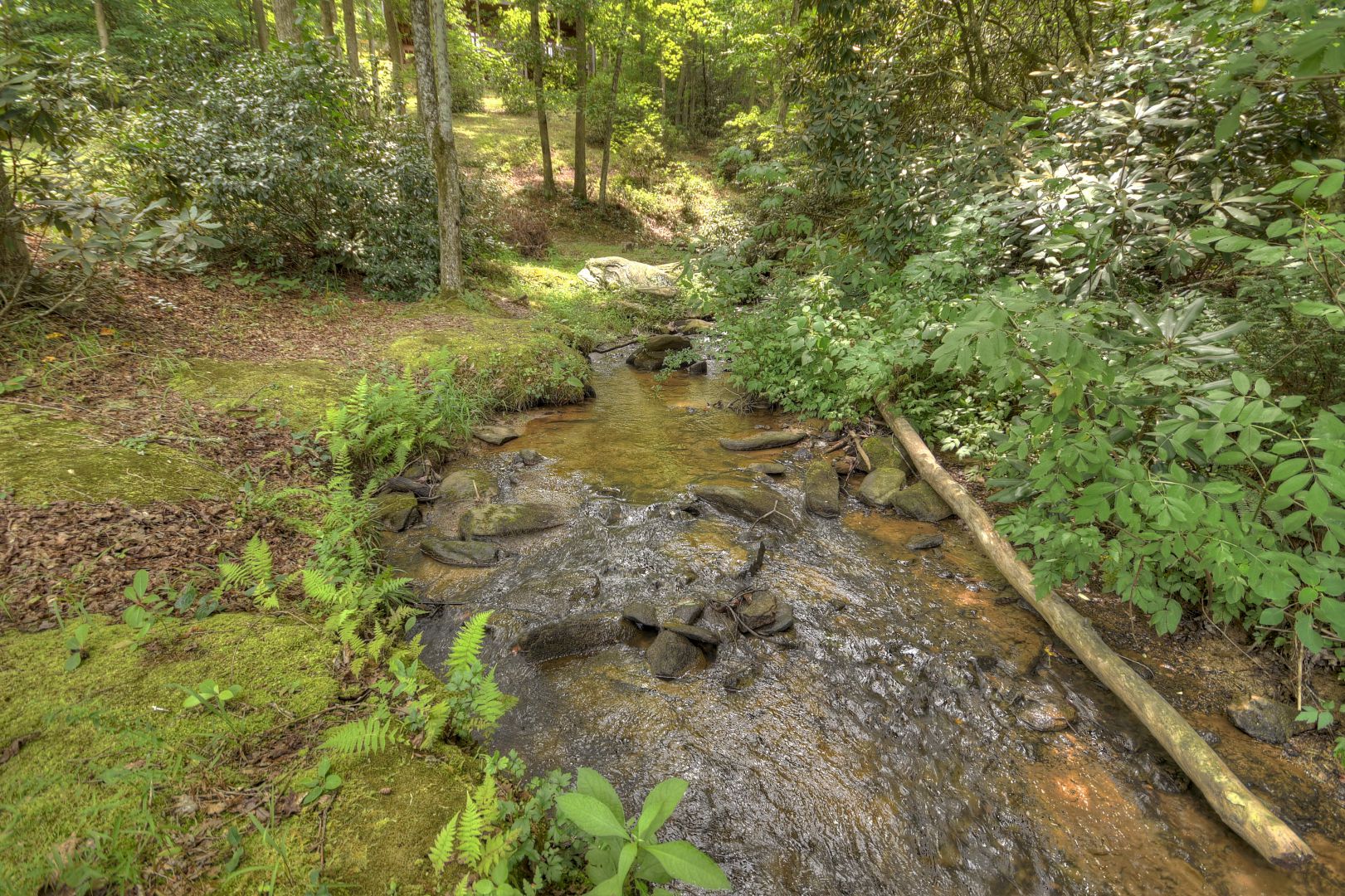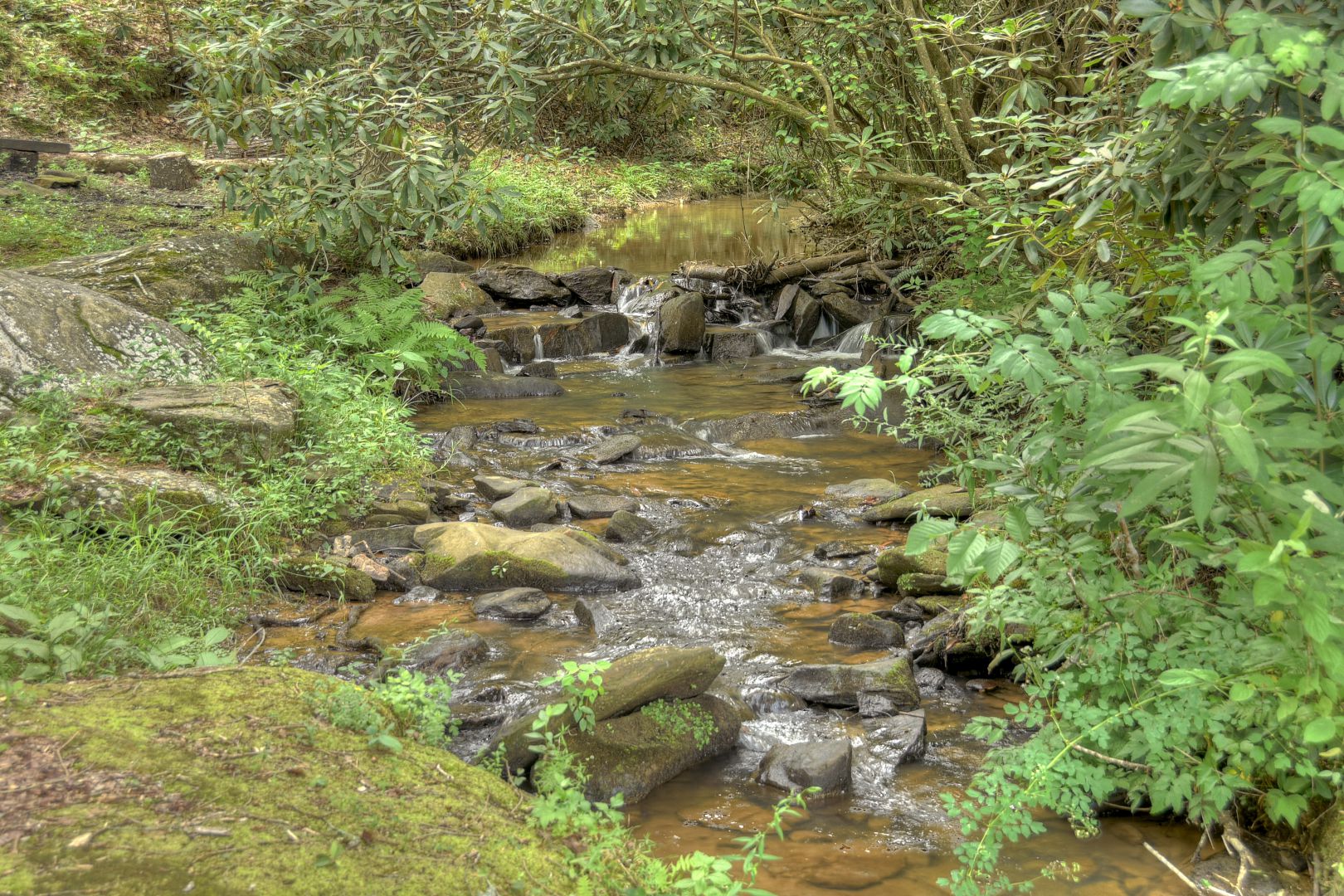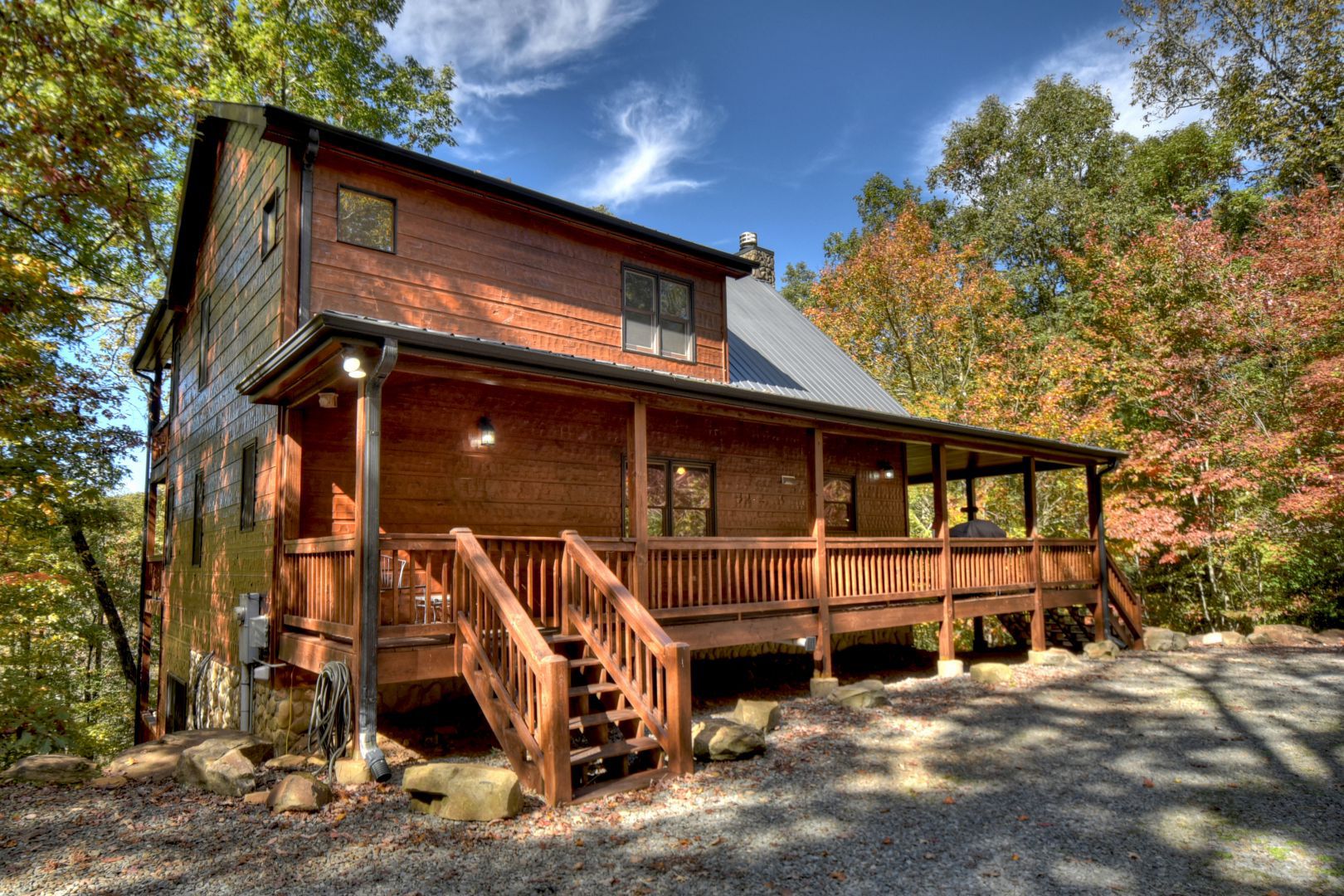 «
»
| | |
| --- | --- |
| Guests | 10 |
| Bedrooms | 3 |
| Bathrooms | 3 |





Reviews





Everything was perfect! We enjoyed our time relaxing. Cabin is awesome and super comfortable. We definitely want to come back.
Raulerson Family
March 27, 2020





What a great place! Beautiful home with ALL the amenities. We travel alot and this by far was one of the nicest cabins. We enjoyed the local horseback riding and the different hiking trails. After a long day of hiking we enjoyed unwinding in the jacuzzi and playing pool. This house has everything to make your stay as comfortable as possible from the fireplace to the very comfortable beds. We also enjoyed cooking dinners on the gas grill and thrilled to find all the spices we needed and more. The owners have thought of everything. We loved it so much we'd love to come back!
Smith Family
October 17, 2019





Great place to stay.
Simmons Family
September 15, 2019





The place was GREAT, very spacious and just as beautiful as the pictures . Very comfortable and the perfect quiet location
Janay Family
September 8, 2019





The cabin is fantastic. The sound of the creek & warmth of the fire pit while hanging out on the back porches were very relaxing. Full of amenities and easy access. Driveway is a little hard to turn around a full-size truck but do-able
Britt Family
June 6, 2019





The entire family was very pleased and impressed with Crooked Creek. The cabin was clean and very well stocked. There was plenty of room for our entire clan! The kids absolutely loved the game room. There were plenty of card games, board games, and movies to suit everyone's interests. The back yard and views were amazing!!
DuPree Family
May 26, 2019





Place was great and clean. Quiet location good for relaxation. I loved the strong wifi since I had no cell service. I would definitely come back
The Rangal Family
April 3, 2019





We stayed at On Golden Pond and Crooked Creek. We enjoyed both properties
Victoria
June 27, 2018





We really enjoyed our stay at Crooked Creek. There was lots of room for the kids to roam and explore safely and lots to keep them entertained. We had a great family vacation
Anne
June 25, 2018





The cabin was gorgeous and so clean. We really enjoyed the creek in the back. So nice and refreshing. A wonderful place to get away and have some fun!
Christy
June 6, 2018





Beautiful views and enchanting creek. Amenities were more than expected. Wait for our call, we will be back!
Ben
May 1, 2018





I had family come to Georgia from Michigan and Indiana and we loved our stay! The adults and kids had a great relaxing time. Even though it rained a few days we had a great time in the beautiful spacious cabin.
Amber
April 11, 2018





We truly enjoyed our stay. It was the first cabin trip for many of our guest and they loved the experience!
Jondreia
December 29, 2017
Property Rating:





Management Rating: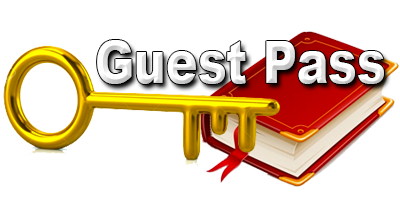 Featured Rental Cabin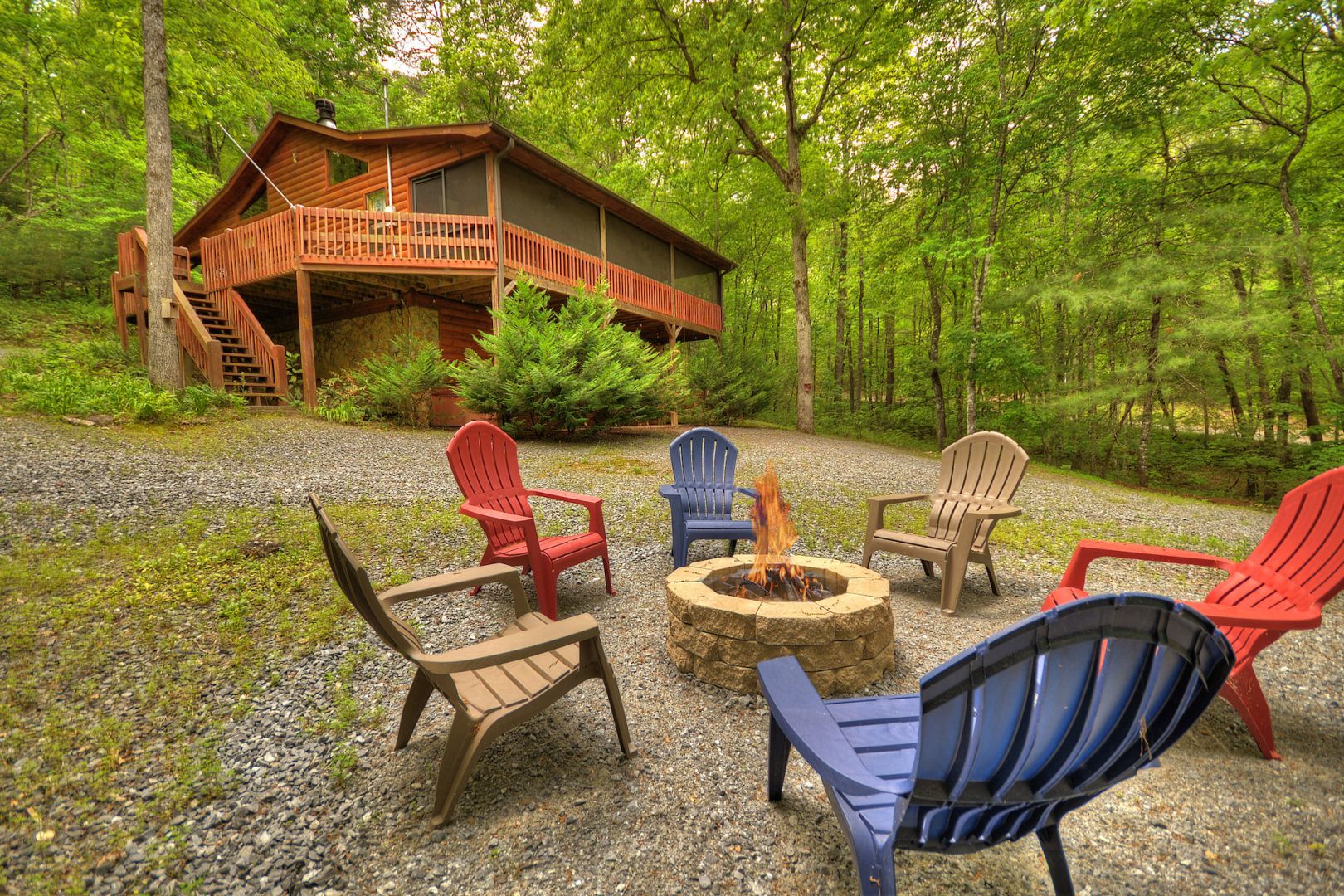 Blue Ridge
6 Guests
3 Bedrooms
3 Bathrooms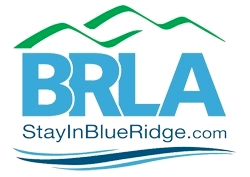 Blue Ridge Loging Association