Triple Treat Cabin Rental

Quaint, secluded, pet friendly cabin rental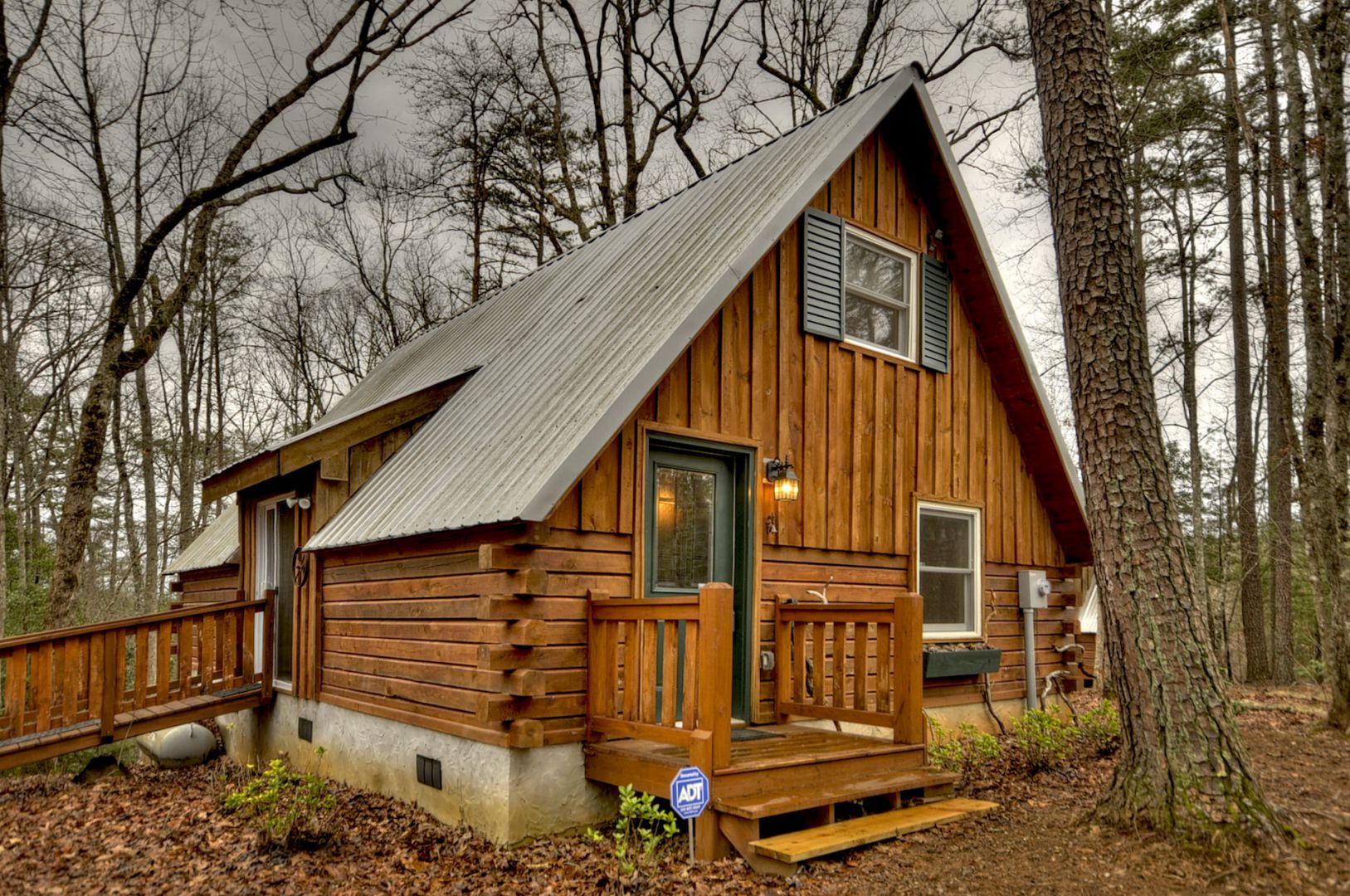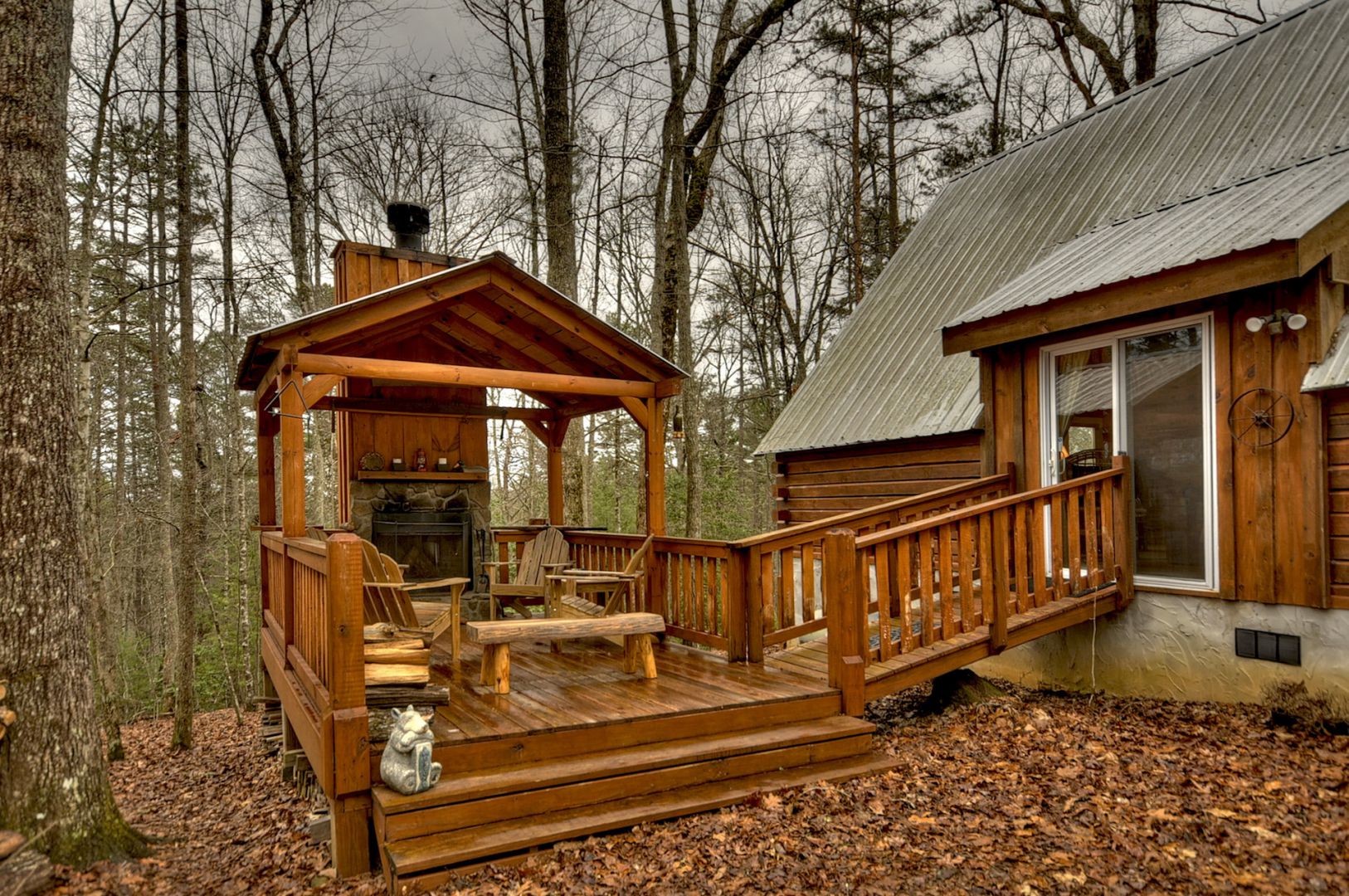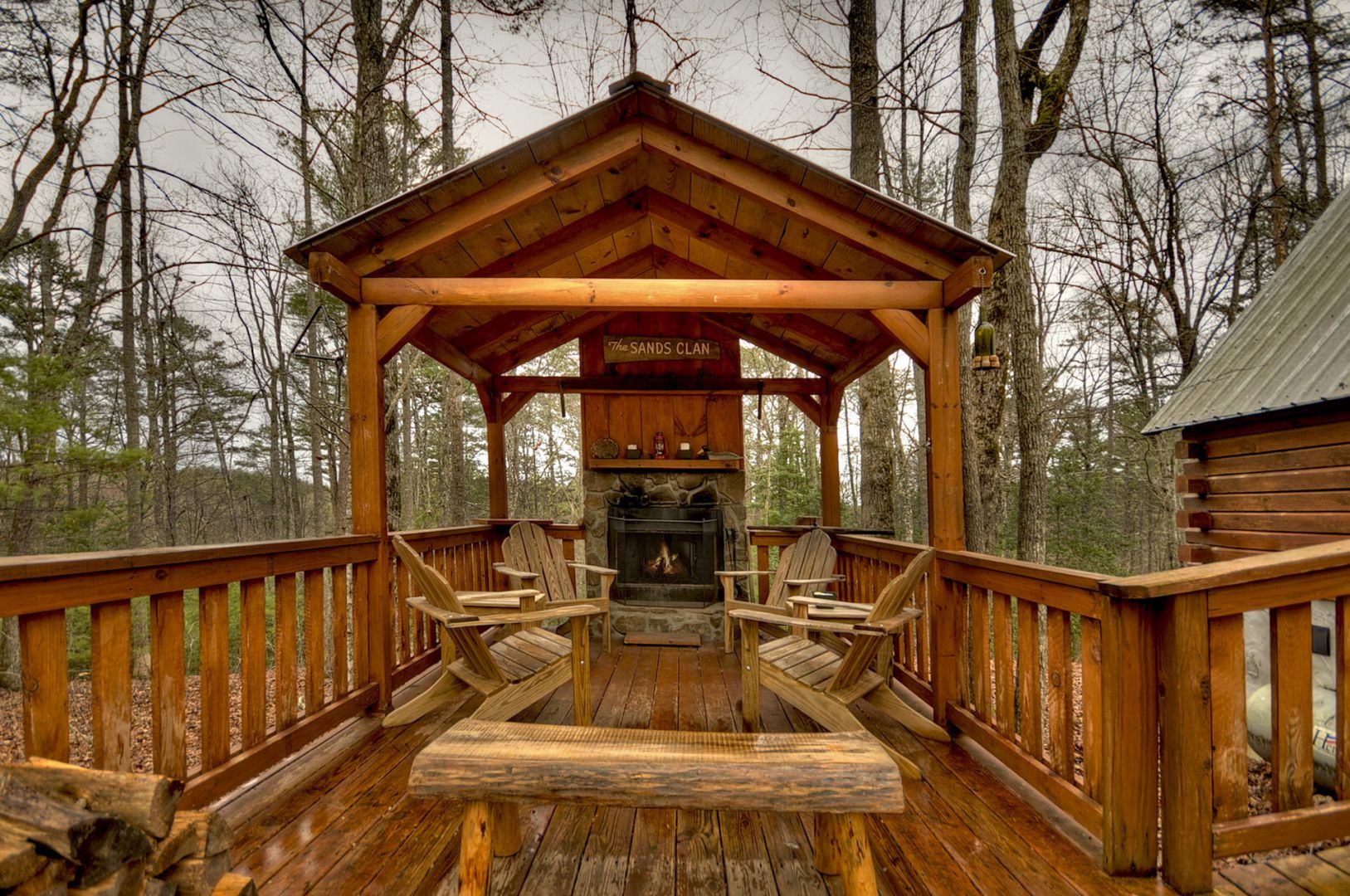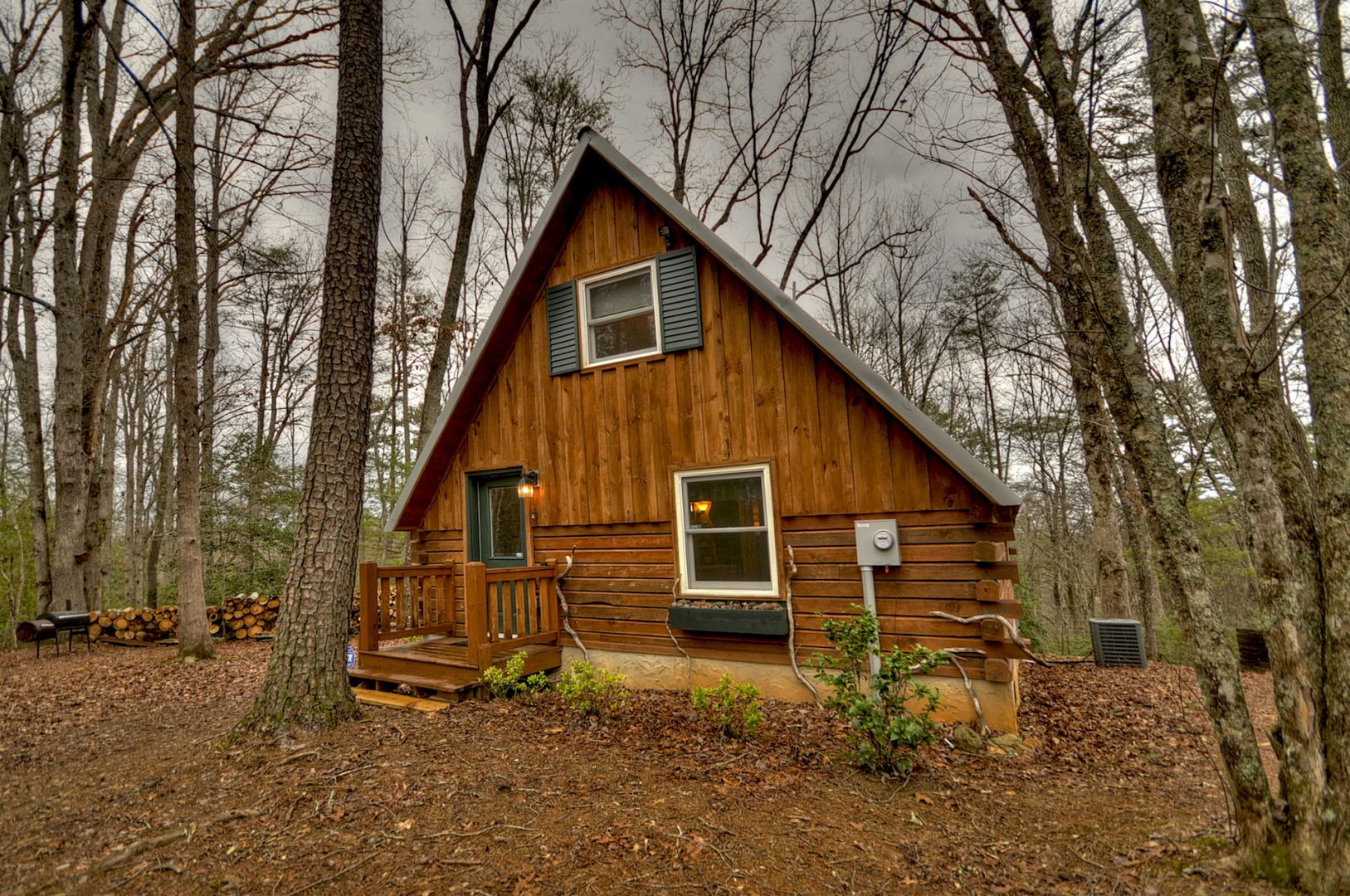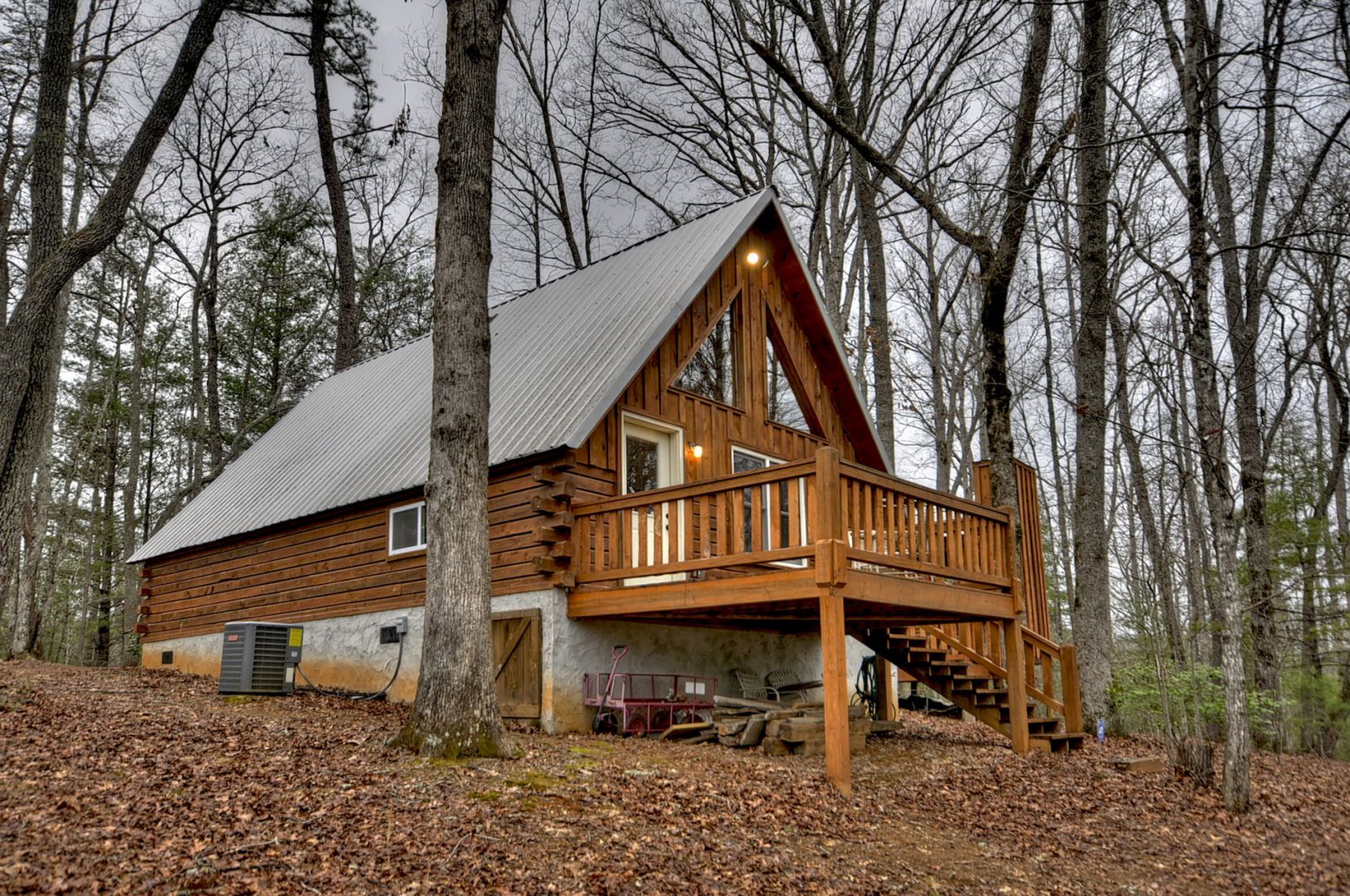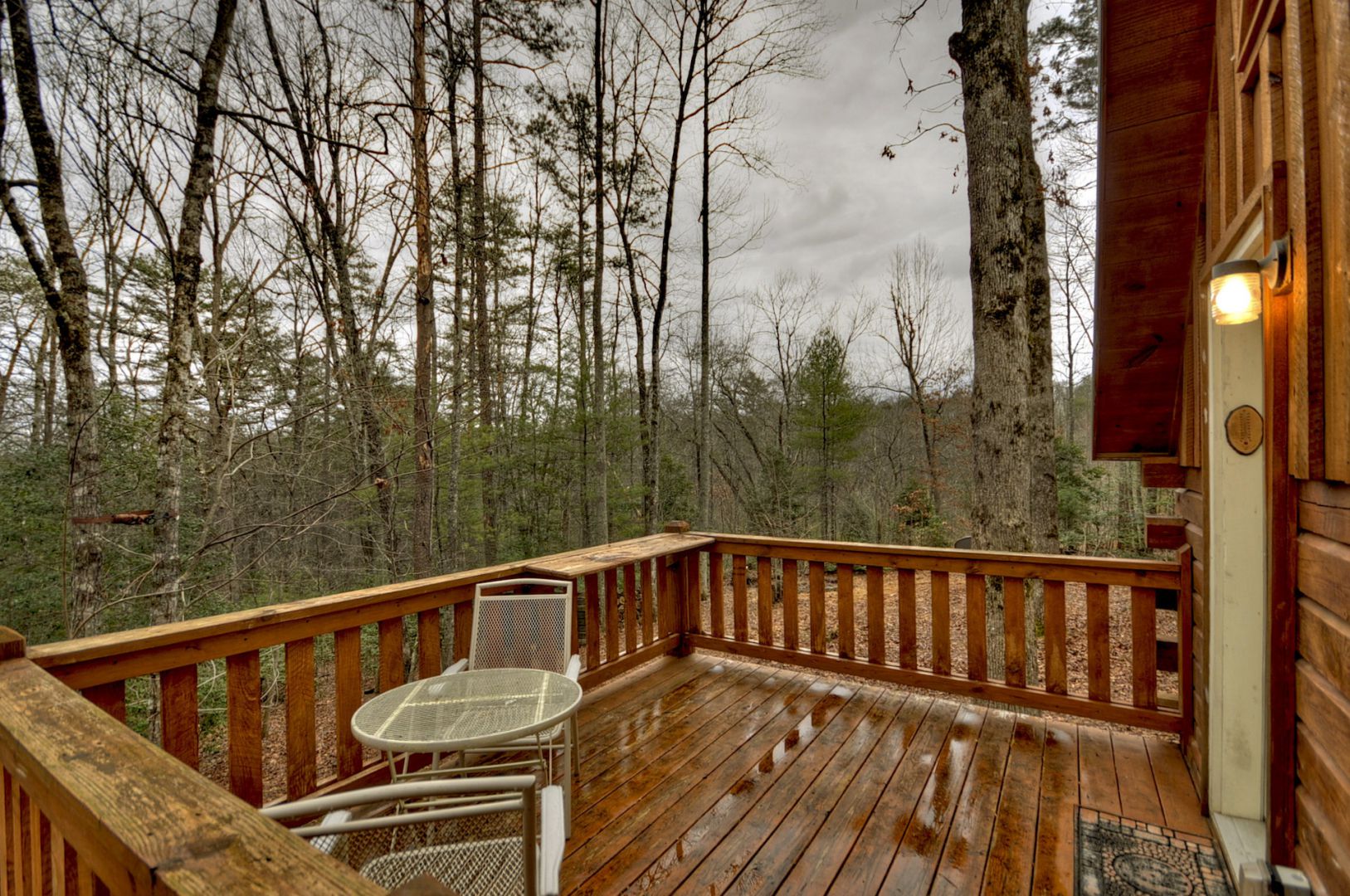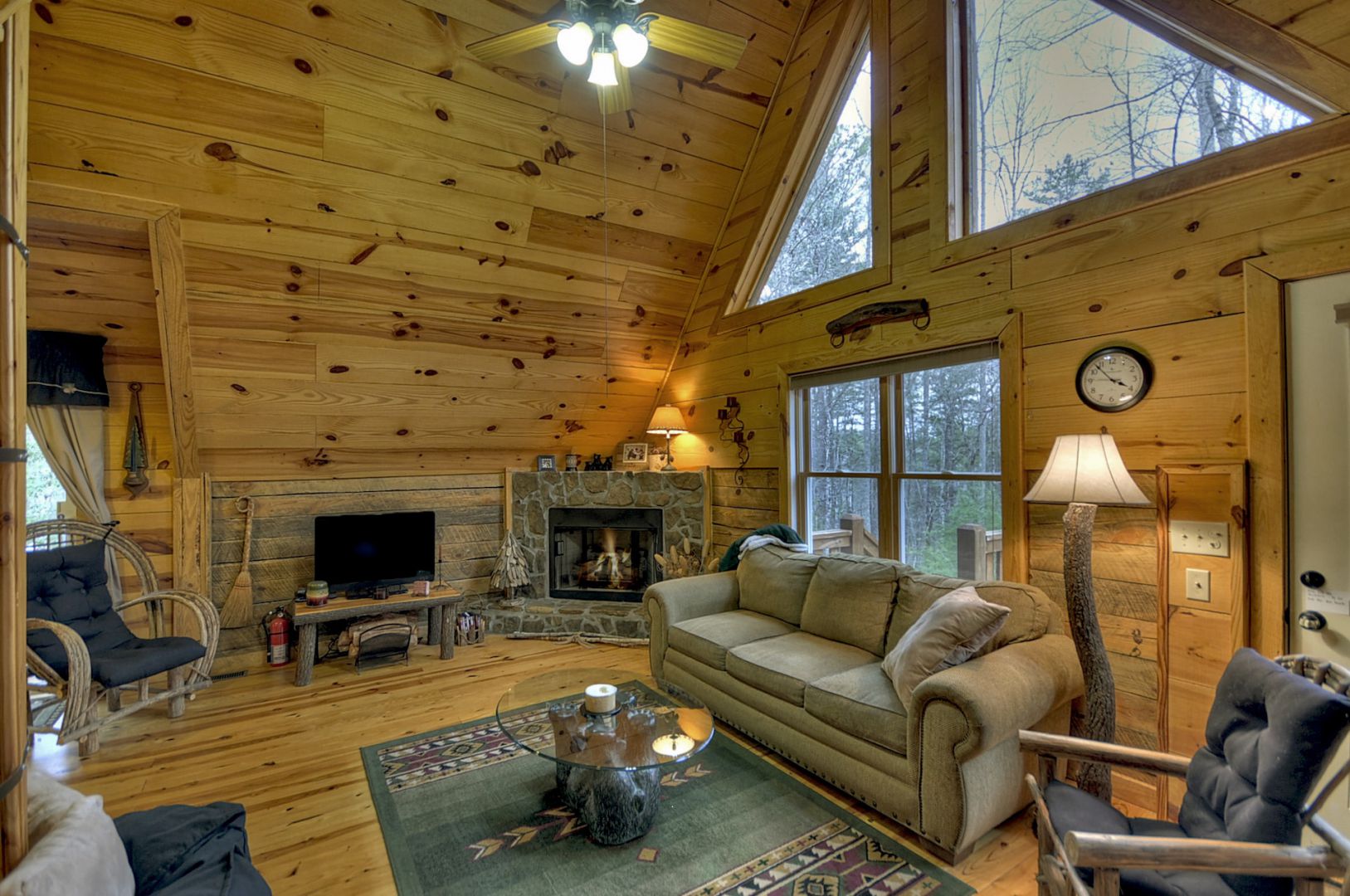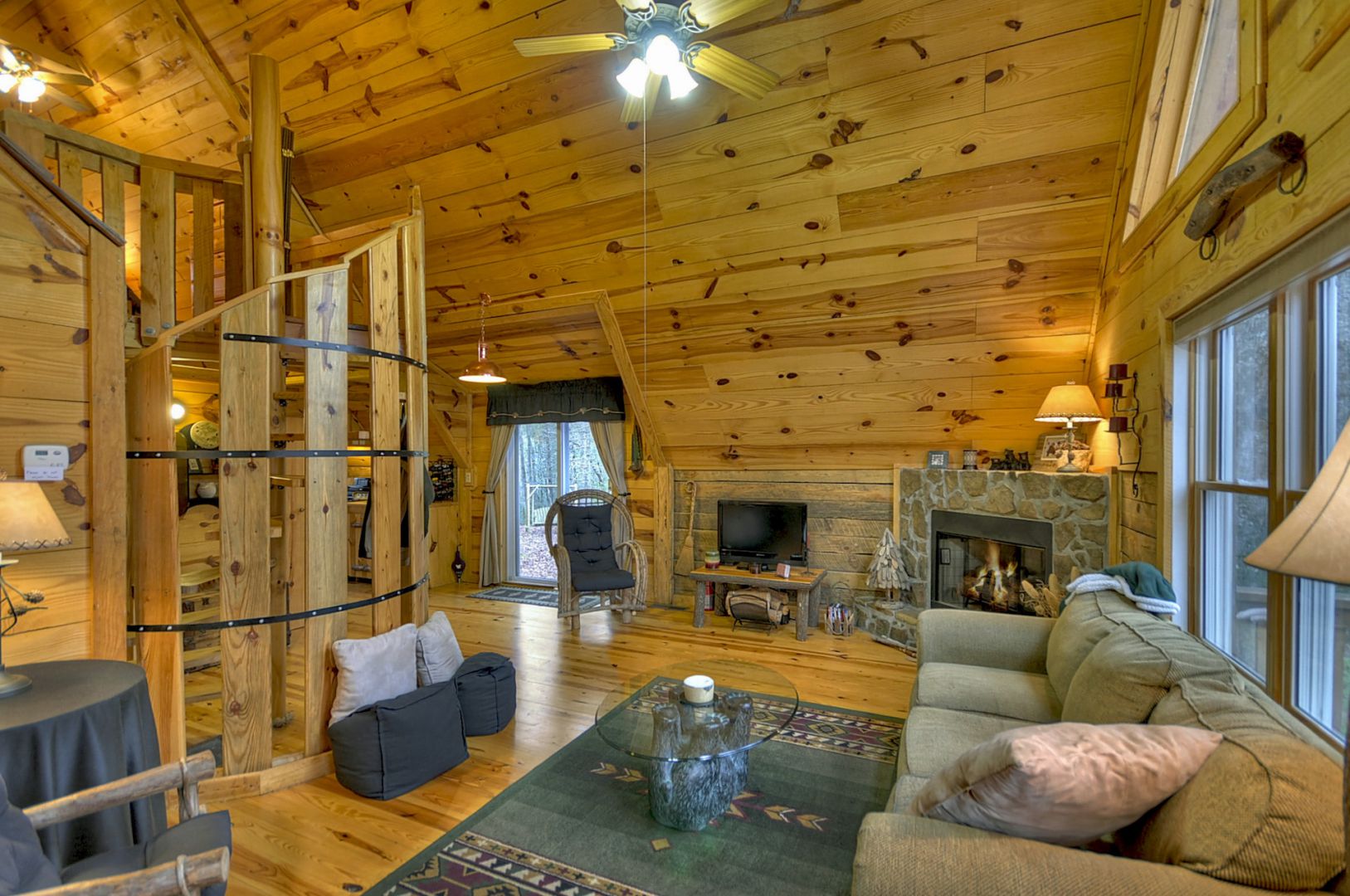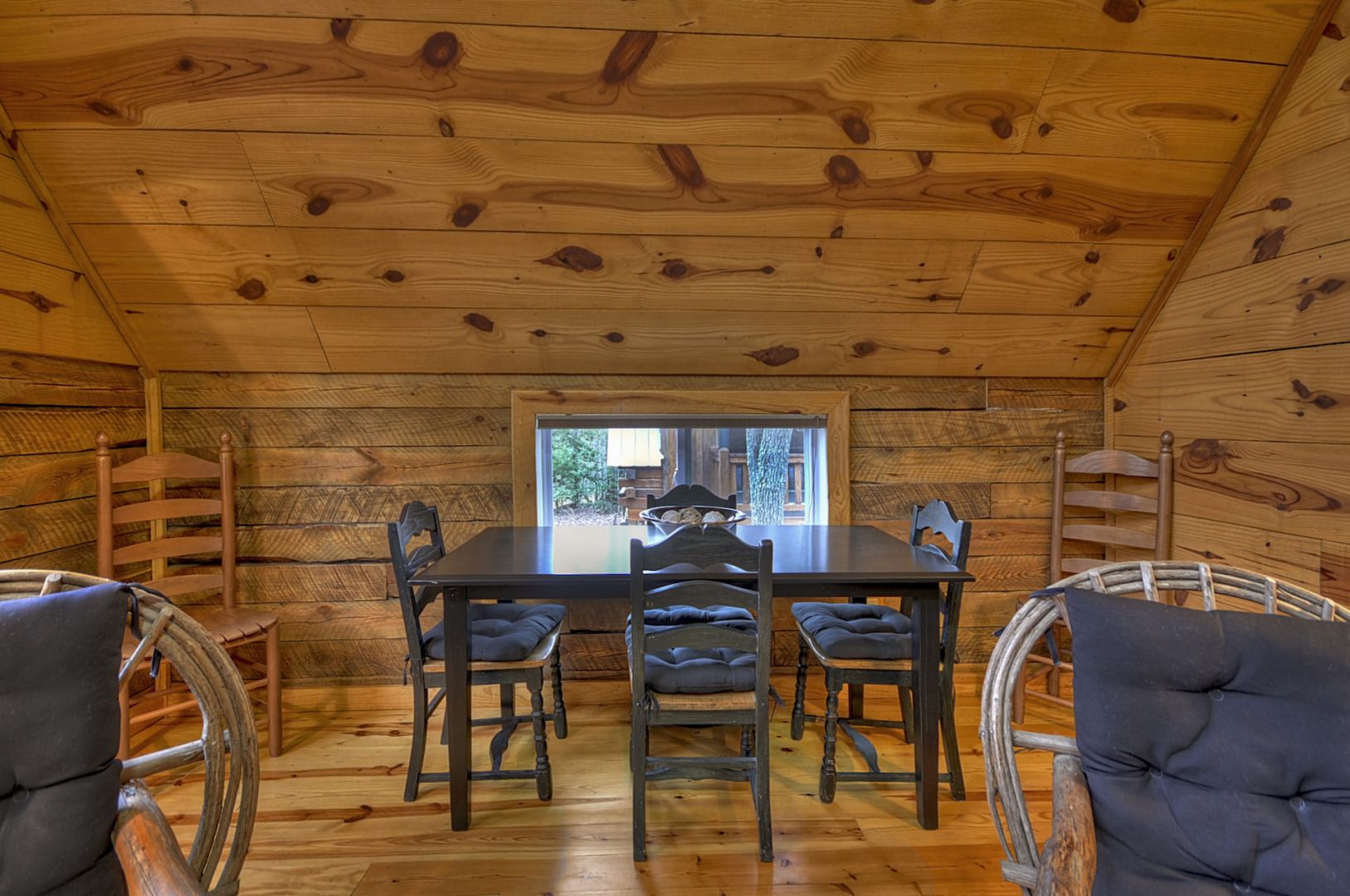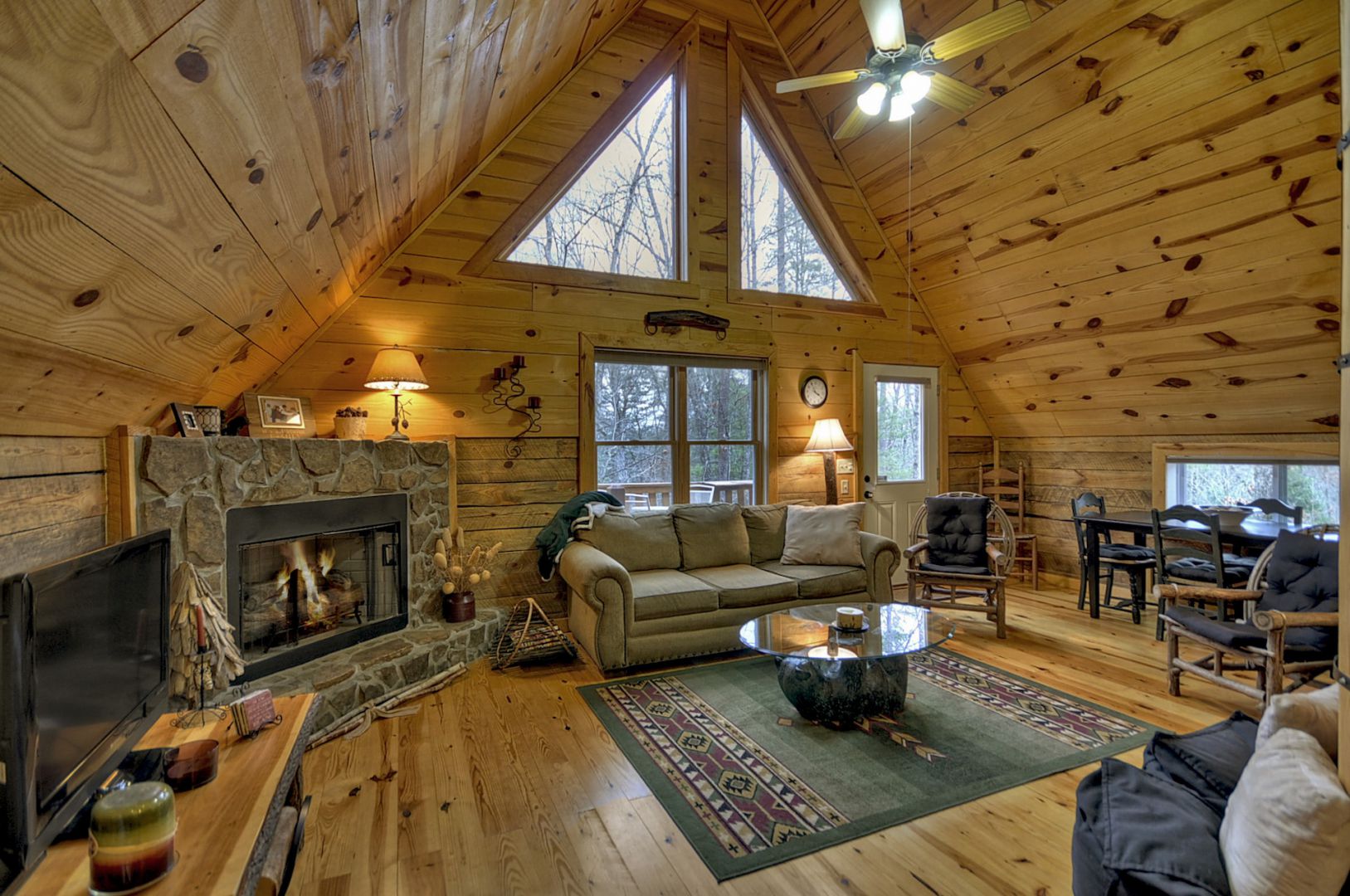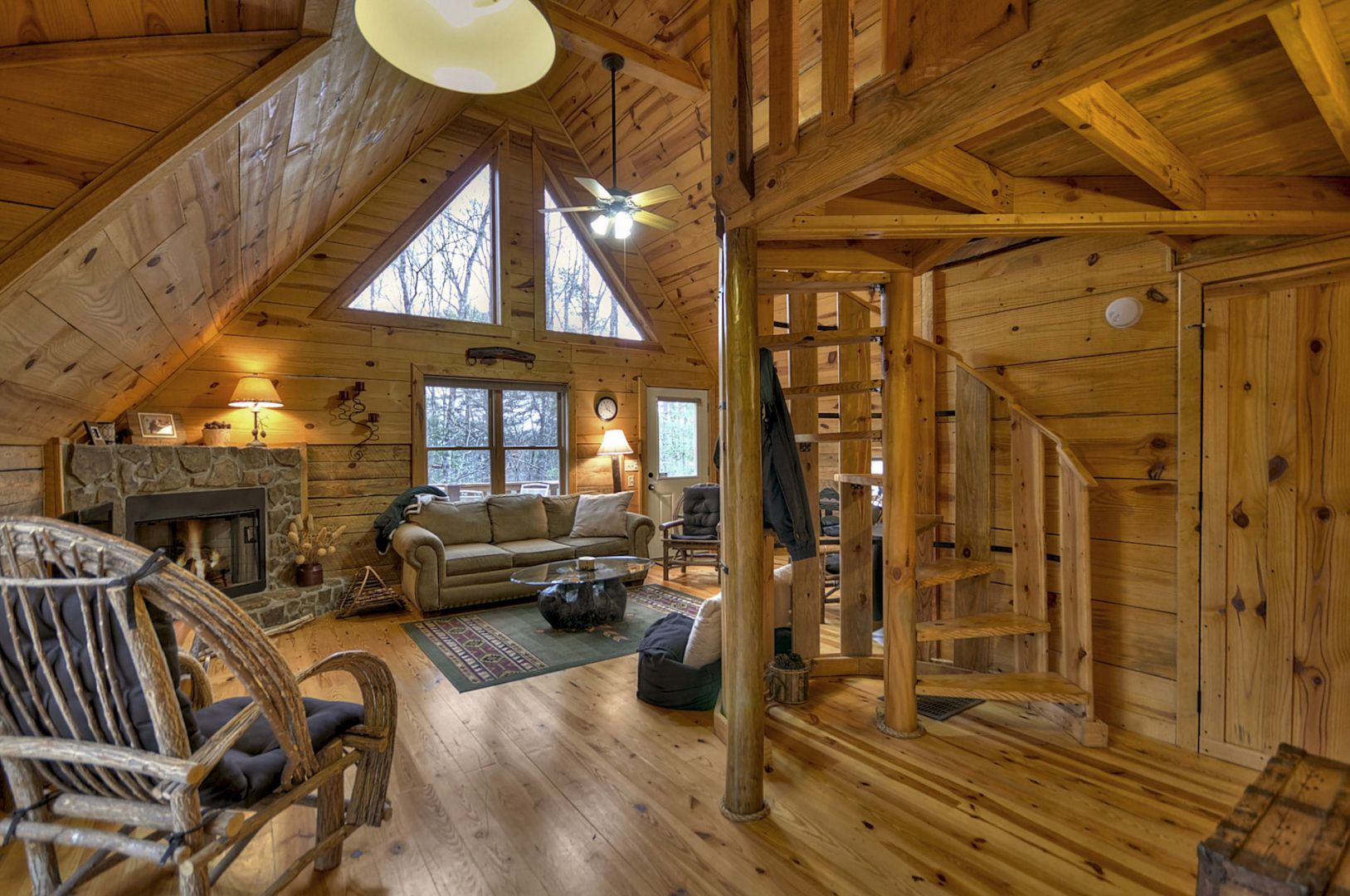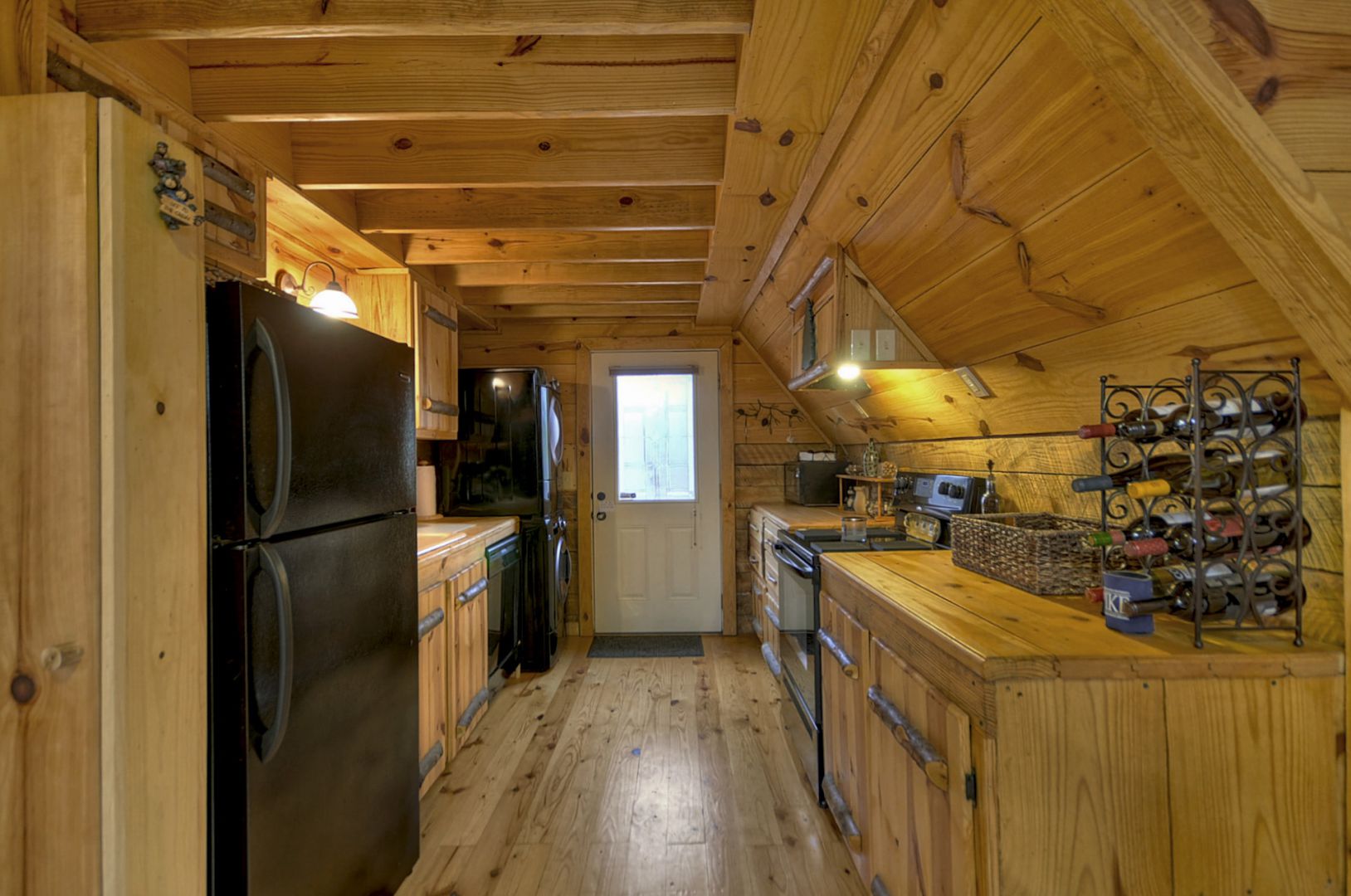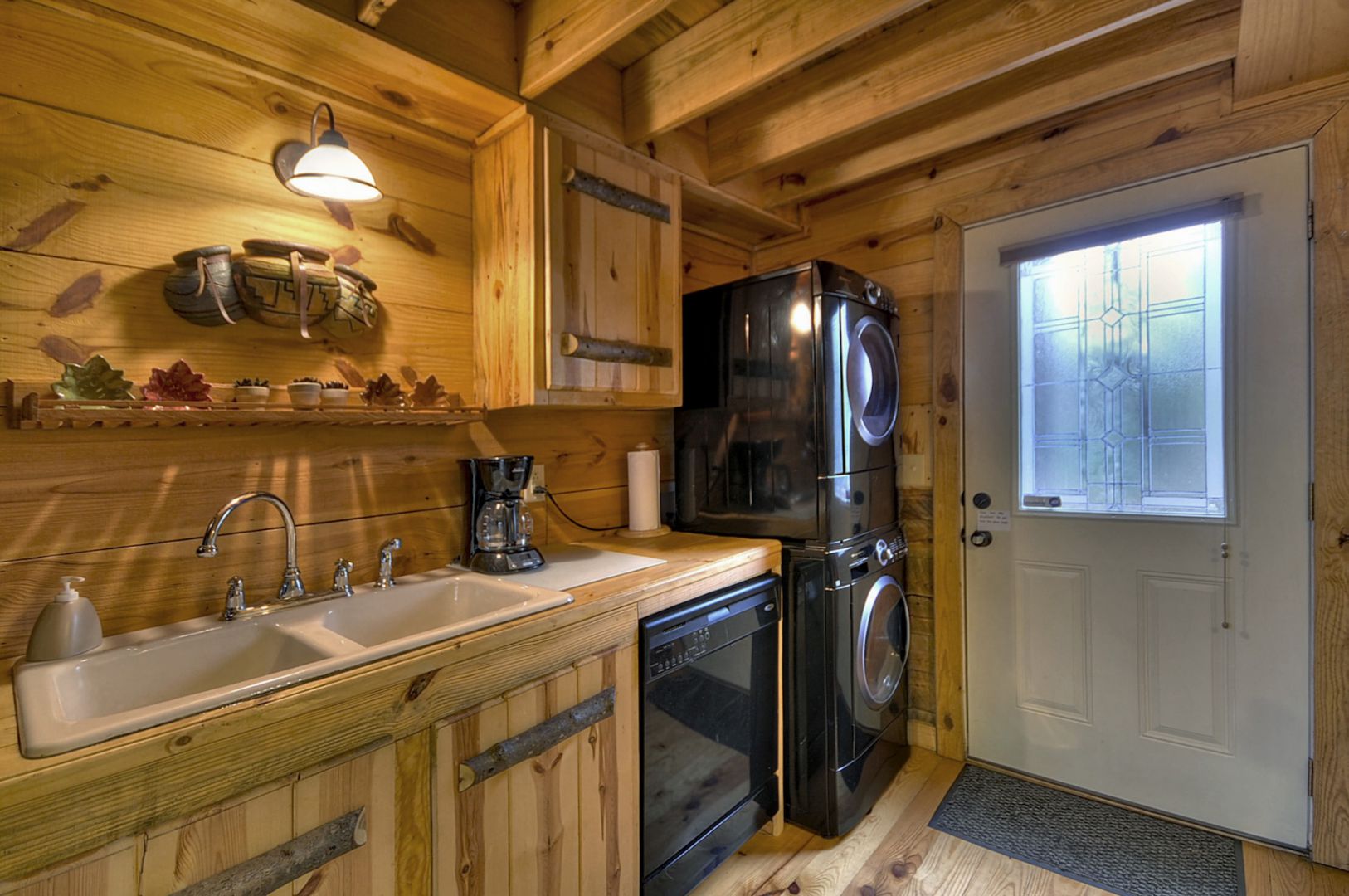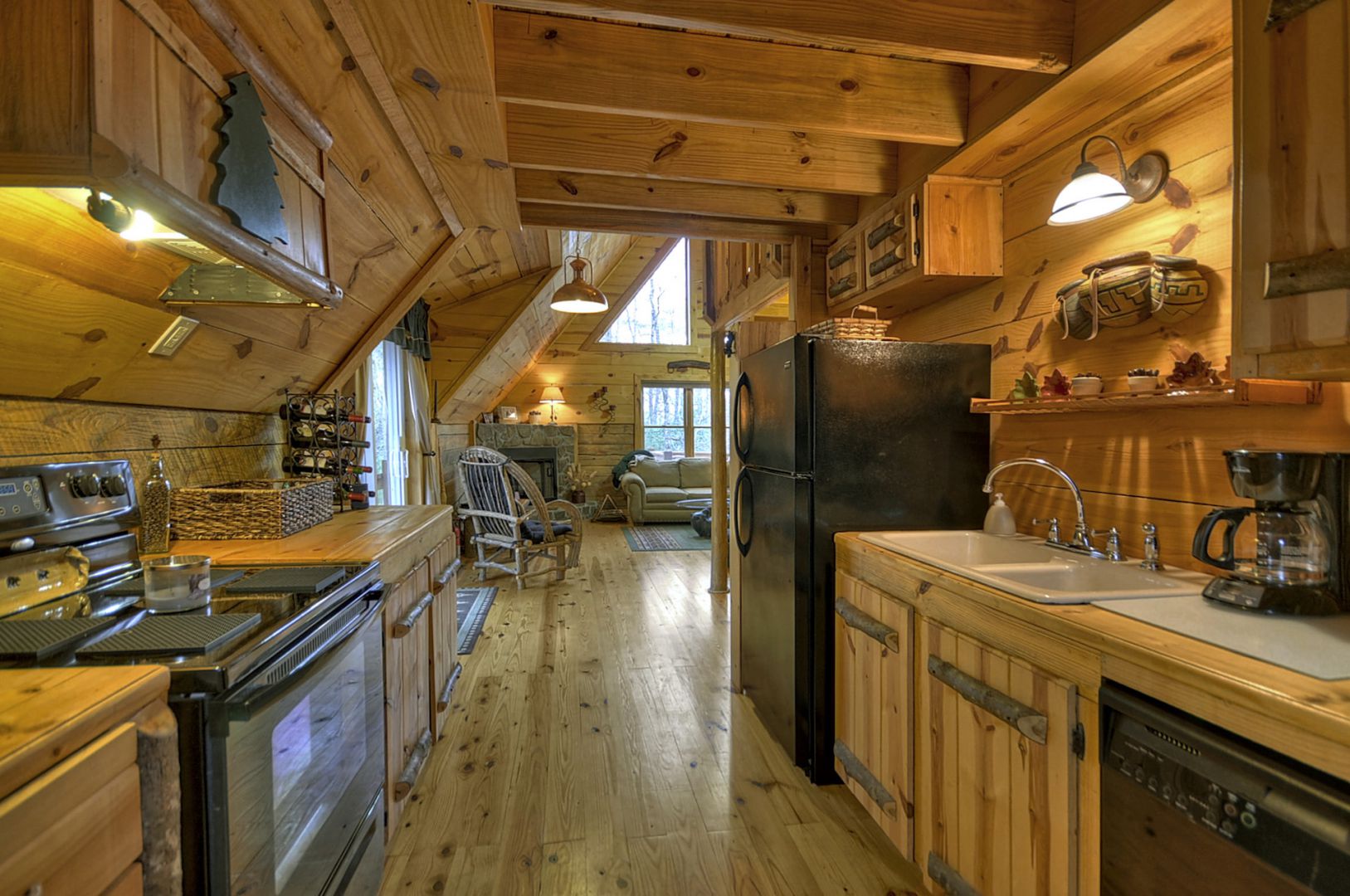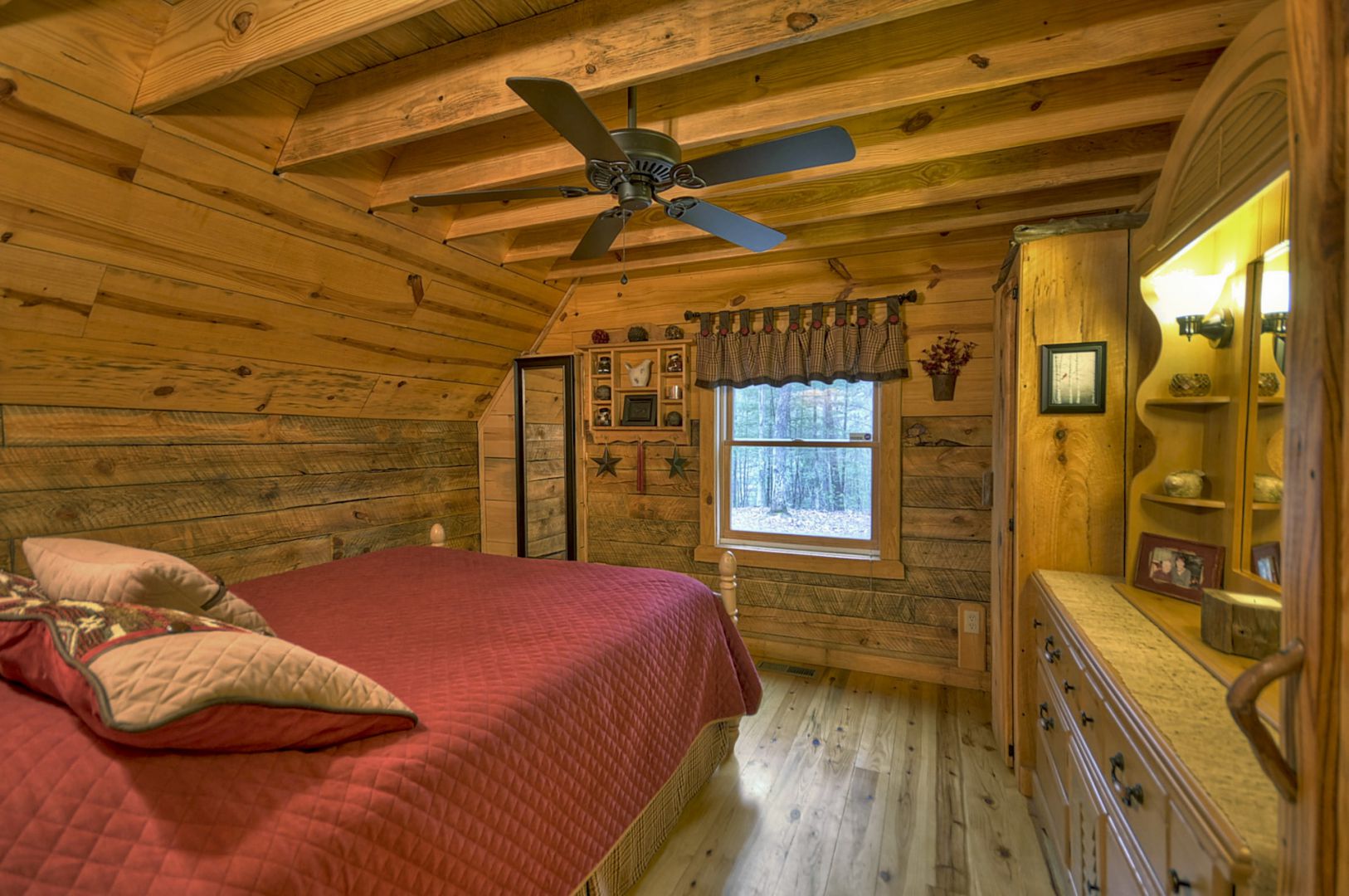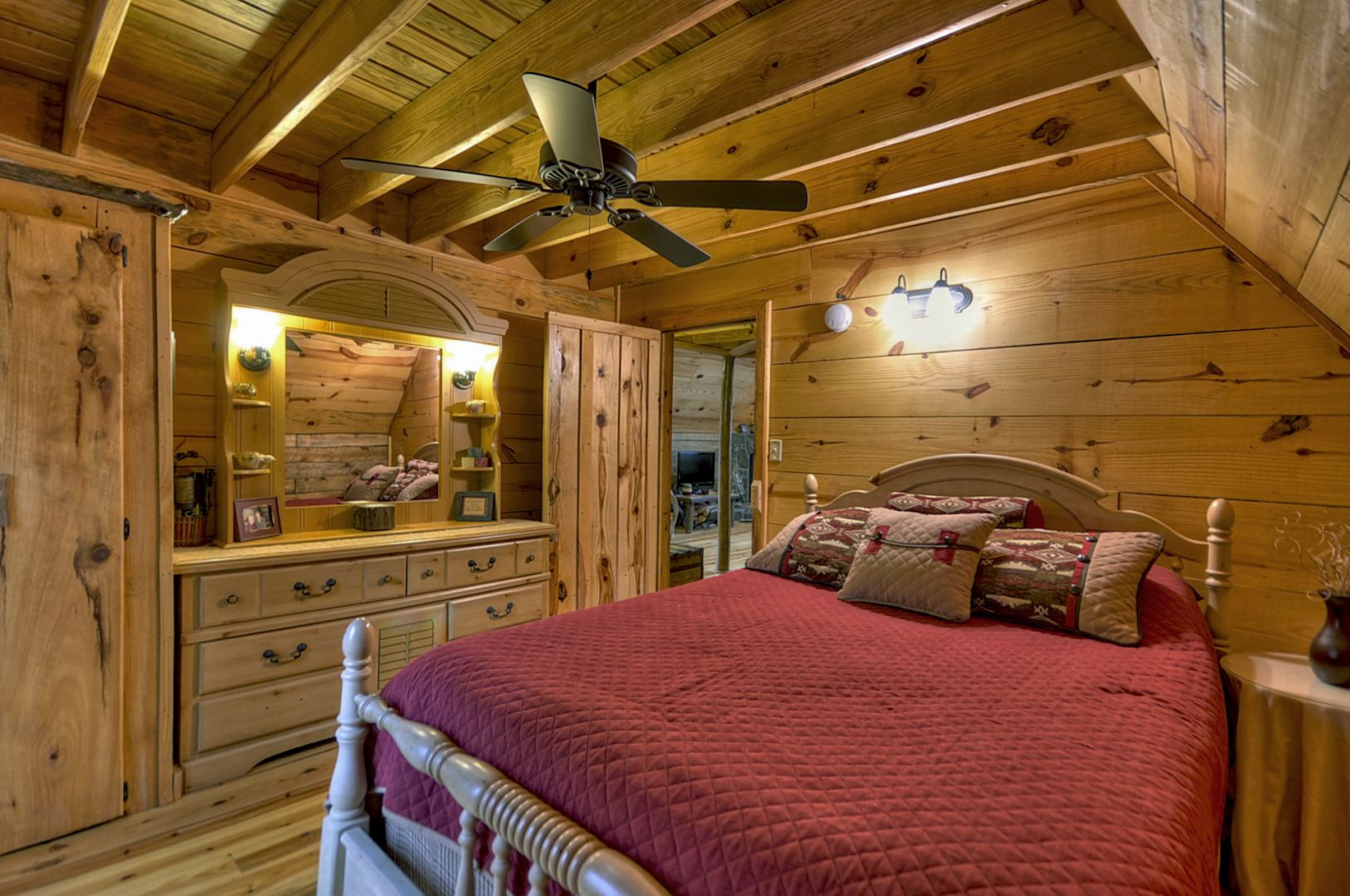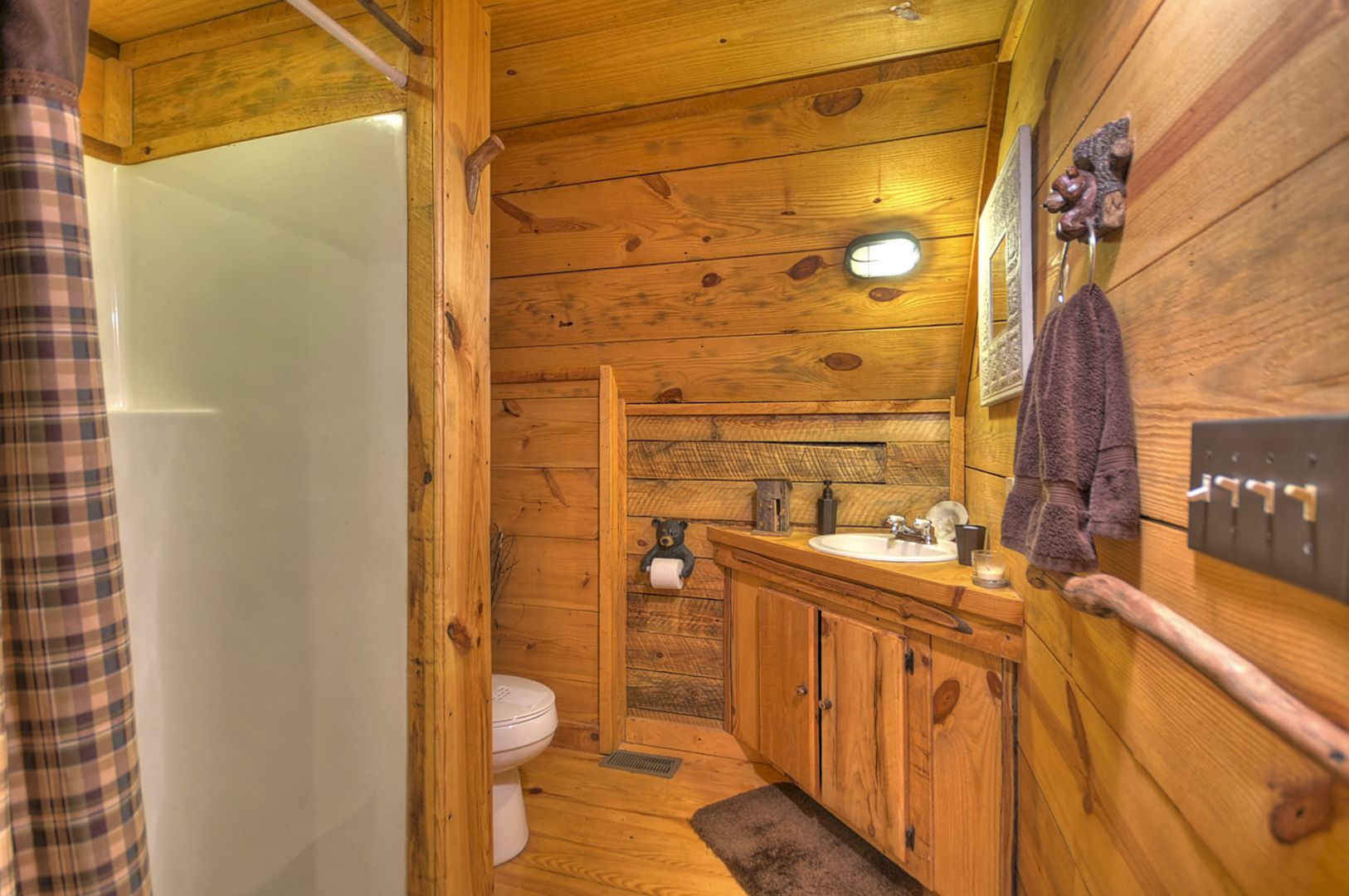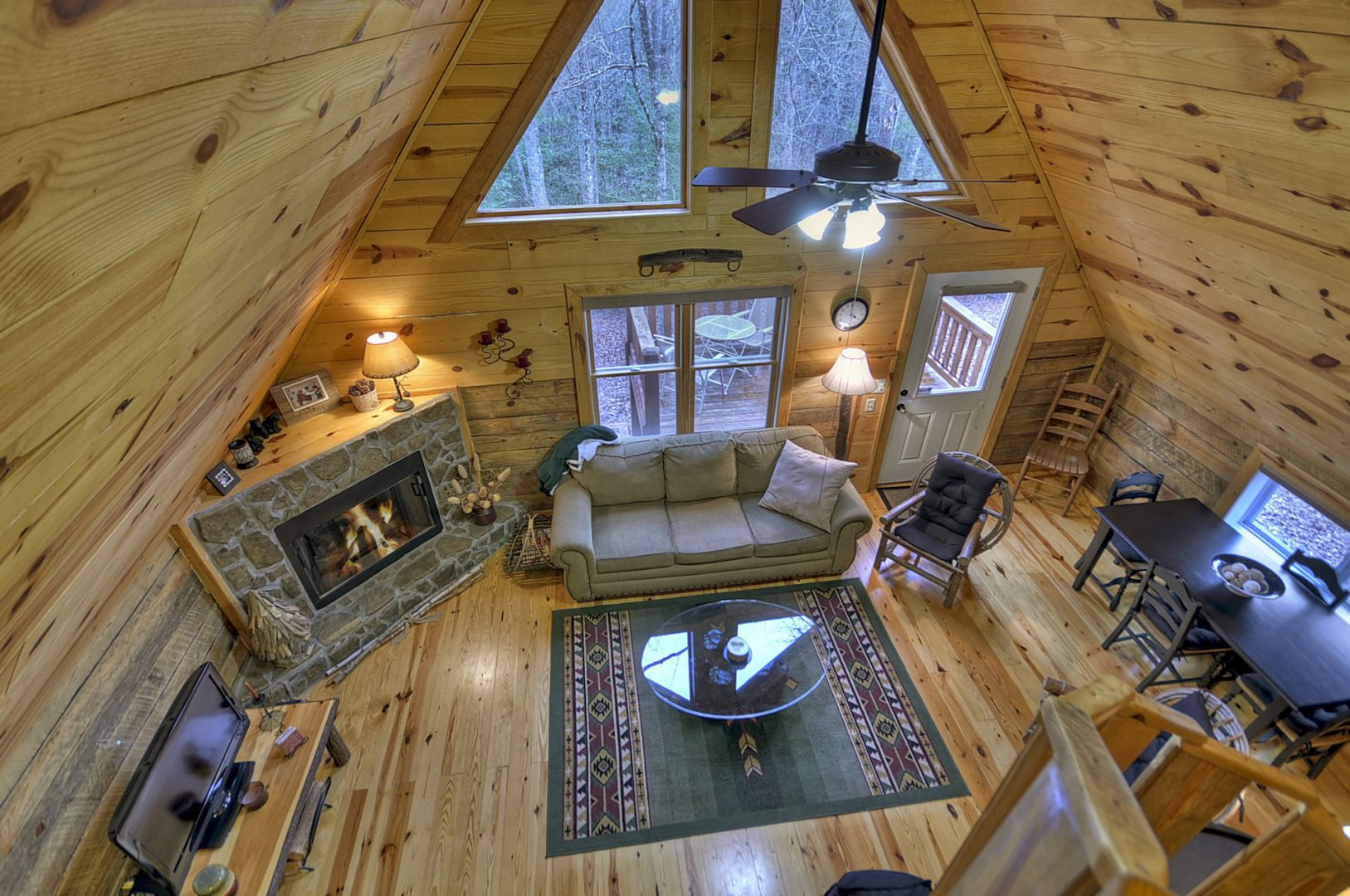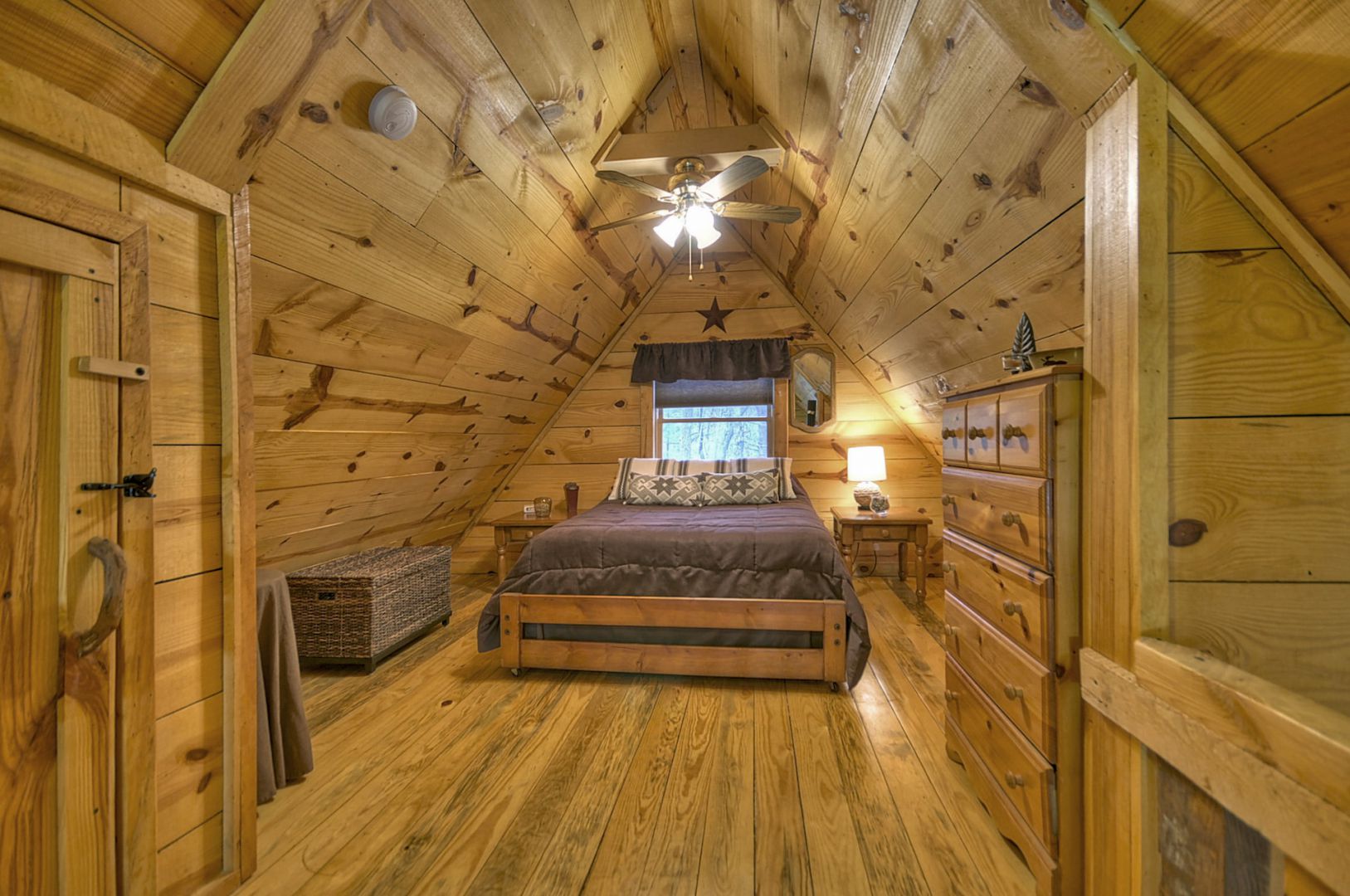 «
»
| | |
| --- | --- |
| Guests | 4 |
| Bedrooms | 2 |
| Bathrooms | 1 |


Reviews





If you're looking for a secluded getaway, this is the perfect place! We spent the weekend here and had the best time!
Phipps Family
August 14, 2020





Absolutely beautiful cabin! The indoor and outdoor space was perfect for a weekend getaway! So relaxing
Garrett Family
March 16, 2020





Very clean cabin wonderful decorations. Lovely property and trees all around. Outside seating area and fireplace was easily accessible and attached walkway from cabin. Wish we owned it and will be back again
Flynn Family
February 27, 2020





The cabin was the perfect cozy getaway! It's nestled back in the woods by itself with all the peace and quiet you need. We loved the coziness of the cabin, and it was the perfect size for me and my girlfriend as we were looking for a relaxing getaway. The outdoor fireplace and covered porch was awesome. Even though the weather was a little warmer than normal, we still enjoyed sitting by the fire and the quiet night. Definitely would recommend this property to anyone. Very beautiful cabin and property.
Brown Family
January 15, 2020





This cabin was perfectly appointed and just the right size for our vacation. The outside fireplace area was fantastic! Kitchen had everything we needed. We look forward to our next visit.
Caulkins Family
January 2, 2020





Loved it! Beautiful cabin tucked in the woods. You will defiantly need an AWD/4x4 to get there
Self Family
September 29, 2019





I have stayed in a bunch of mountain rentals all over blue ridge in ellijay tellico plains I would rate this property and 8.5 out of 10 and would recommend to family and friends
Stem Family
August 26, 2019





Loved our cabin. Very clean and had all we needed. The outdoor fireplace was our favorite spot.... we kept a fire going almost our entire trip. Very peaceful and relaxing.
Wendy
October 25, 2017





We loved it!!
Keegan
September 27, 2017
Property Rating:





Management Rating: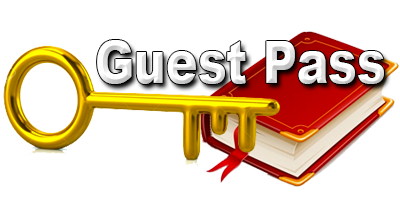 Featured Rental Cabin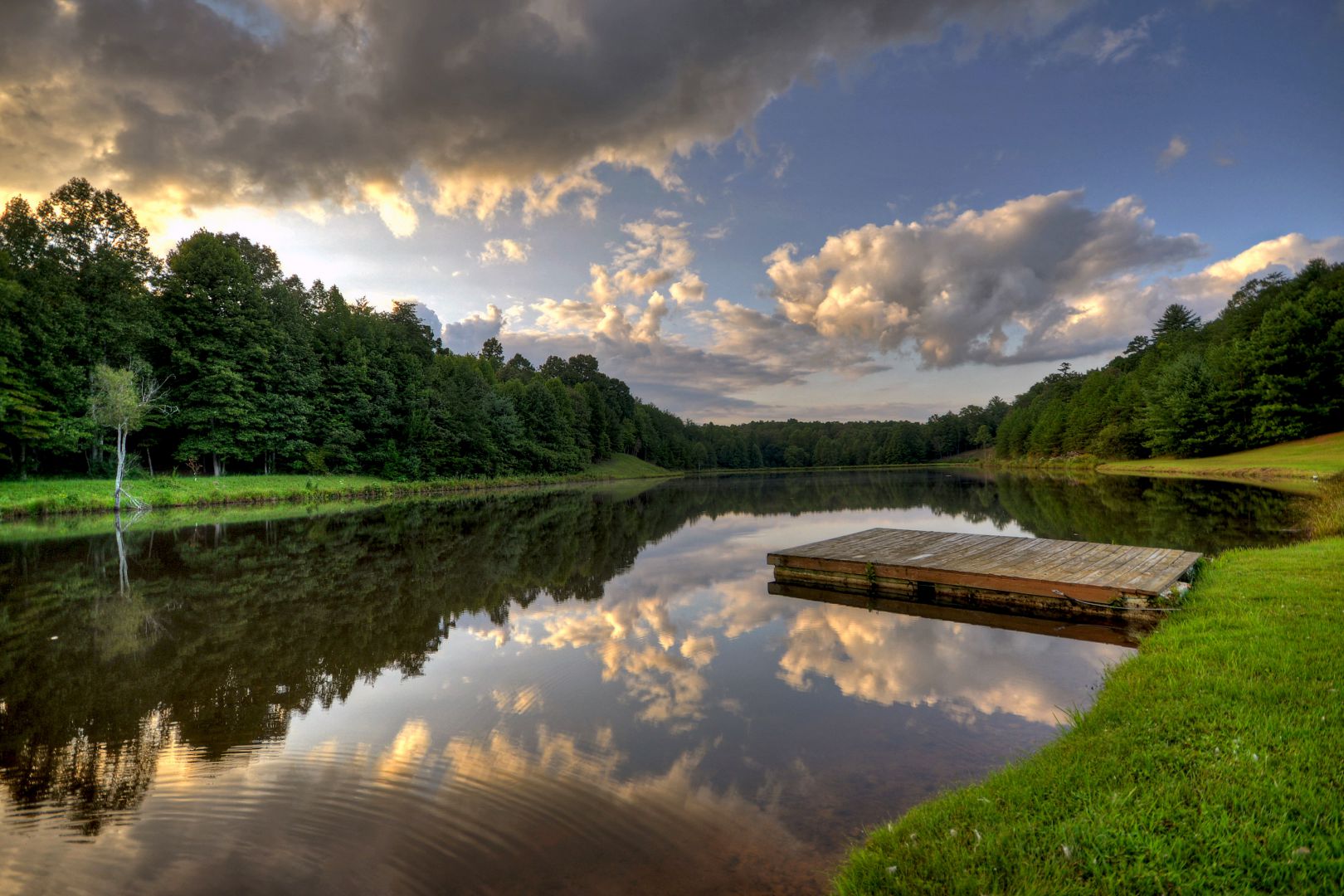 Blue Ridge
8 Guests
4 Bedrooms
2 Bathrooms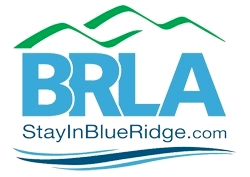 Blue Ridge Loging Association