Serenity Now Cabin Rental

This 3 bedroom cabin rental is located north of Blue Ridge and near the Toccoa River, about 3 miles upstream from the Ocoee River at McCaysville/Copperhill.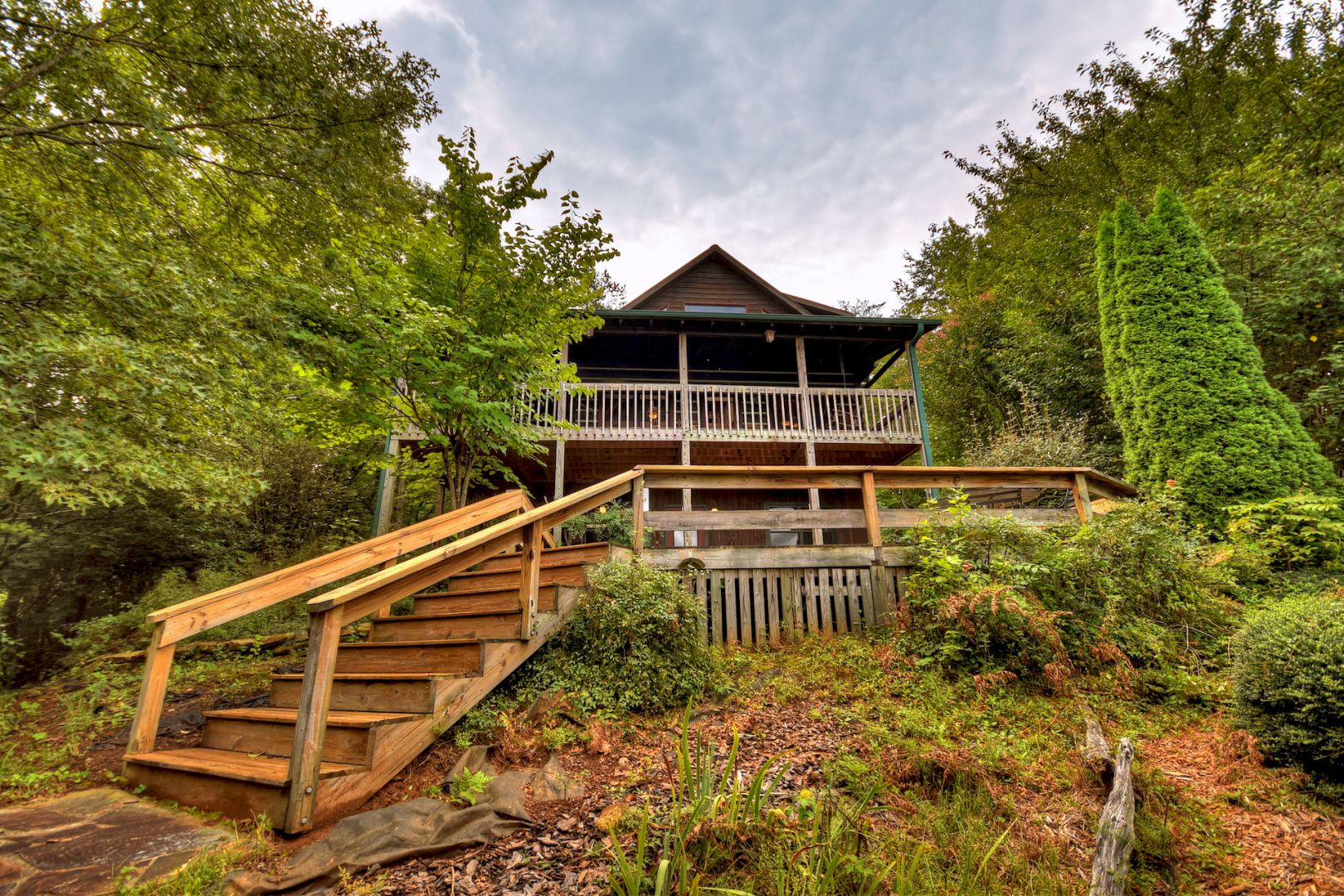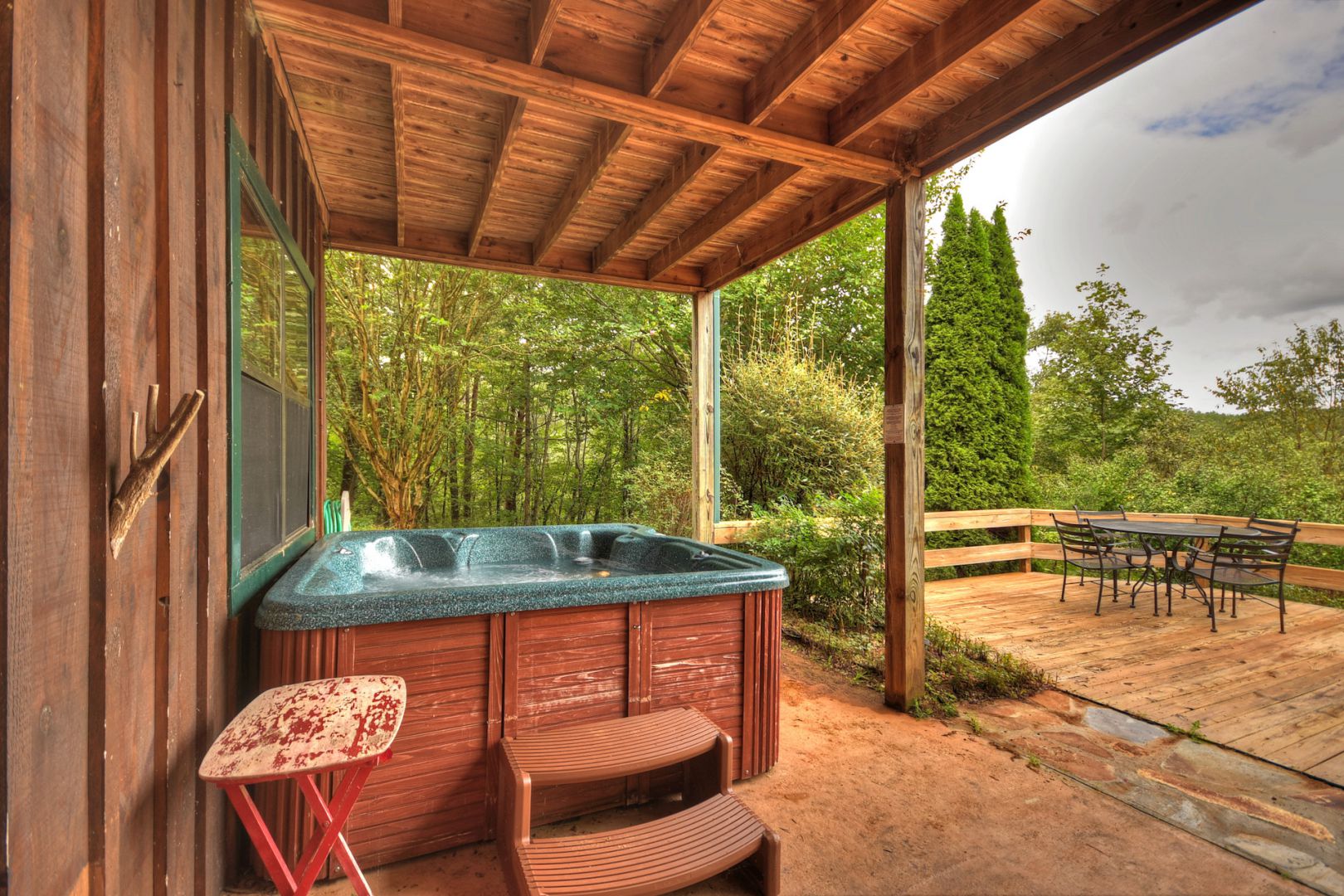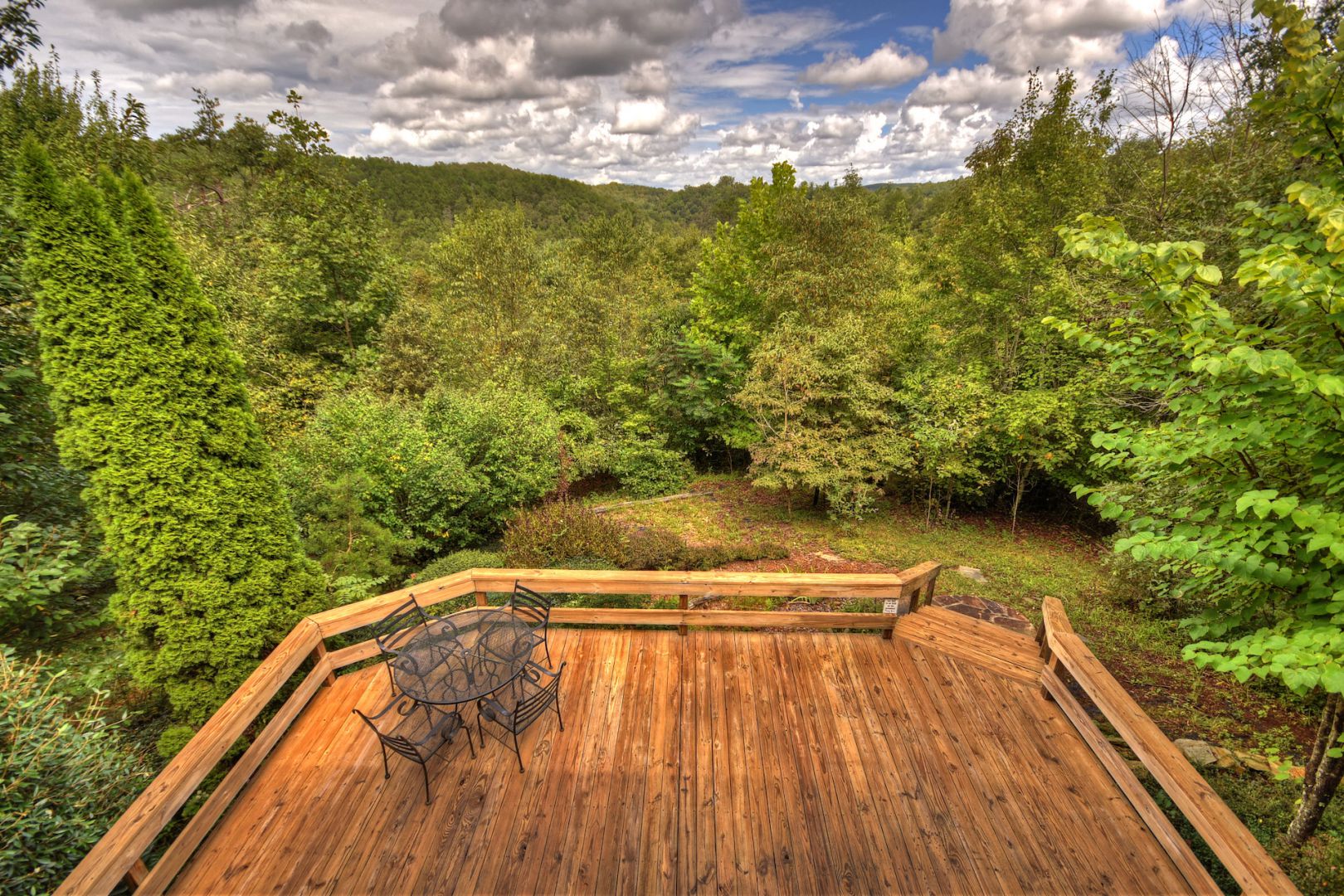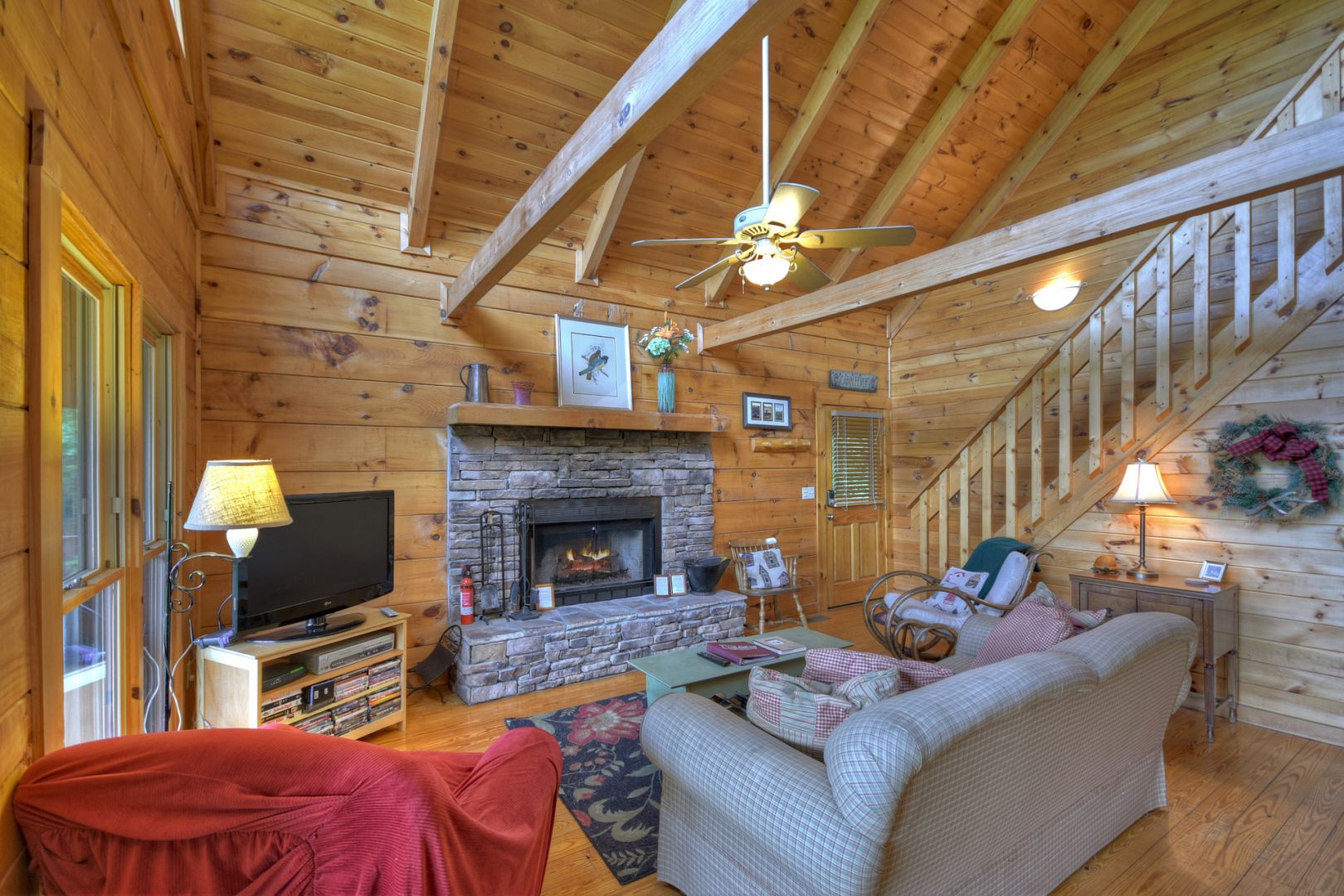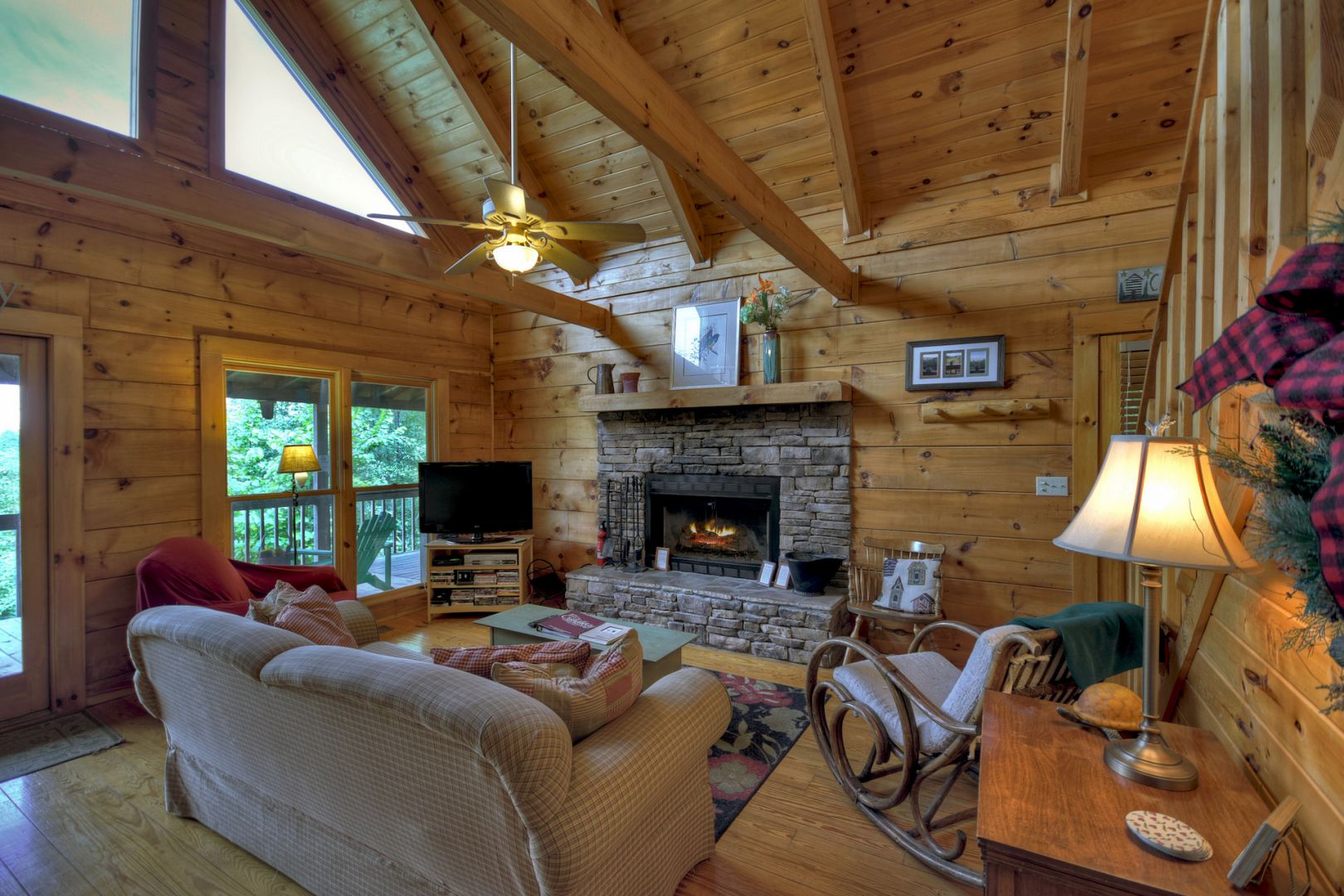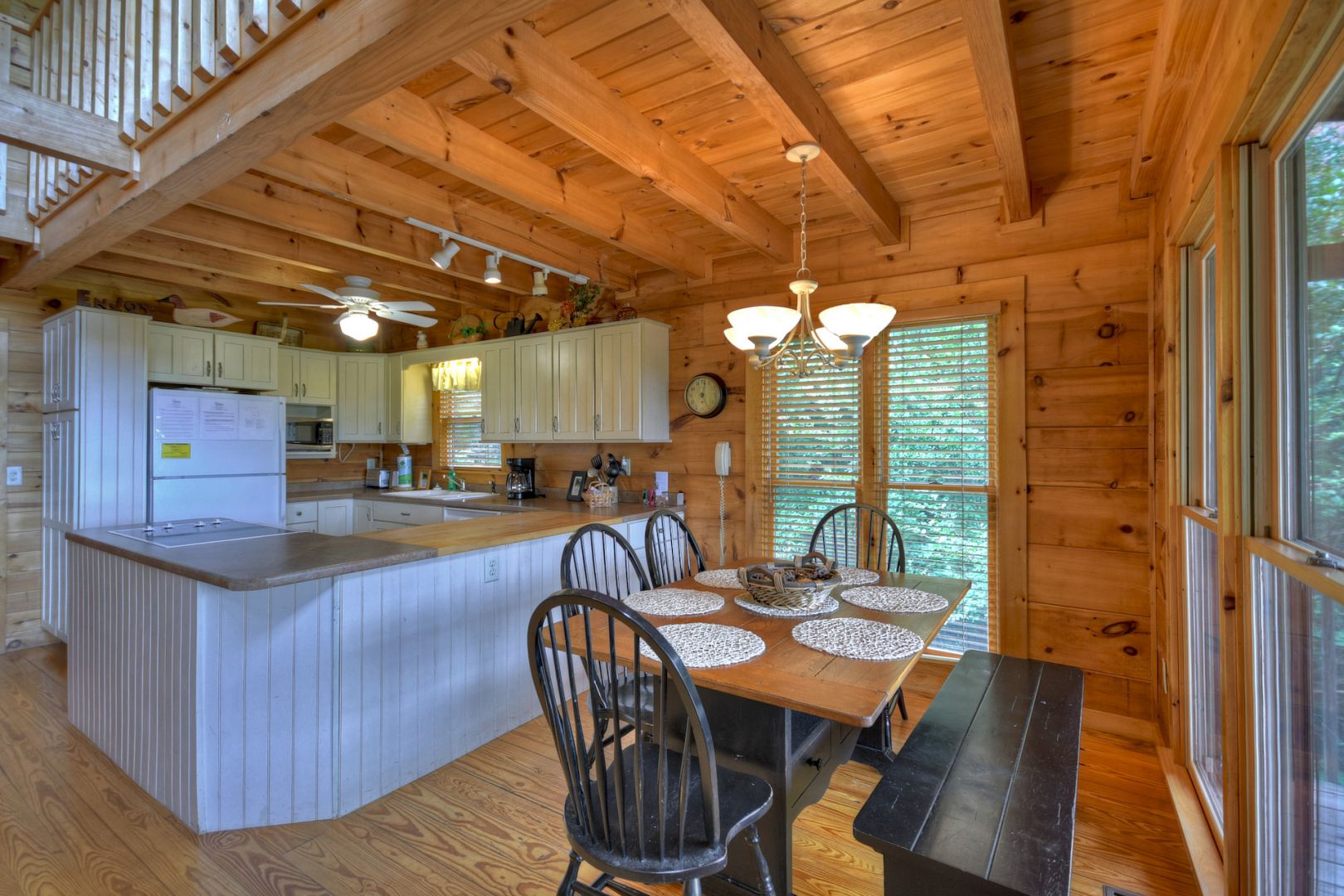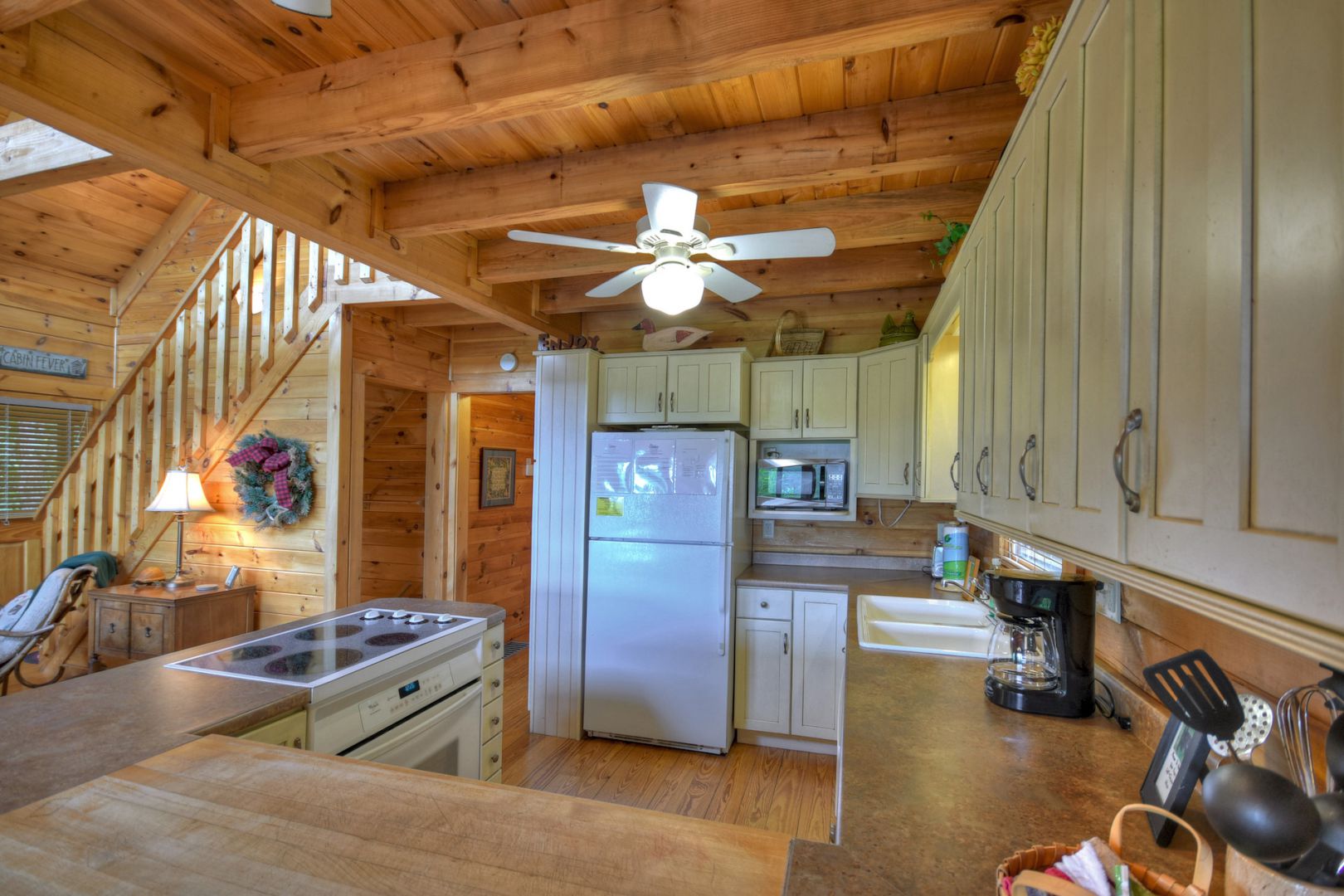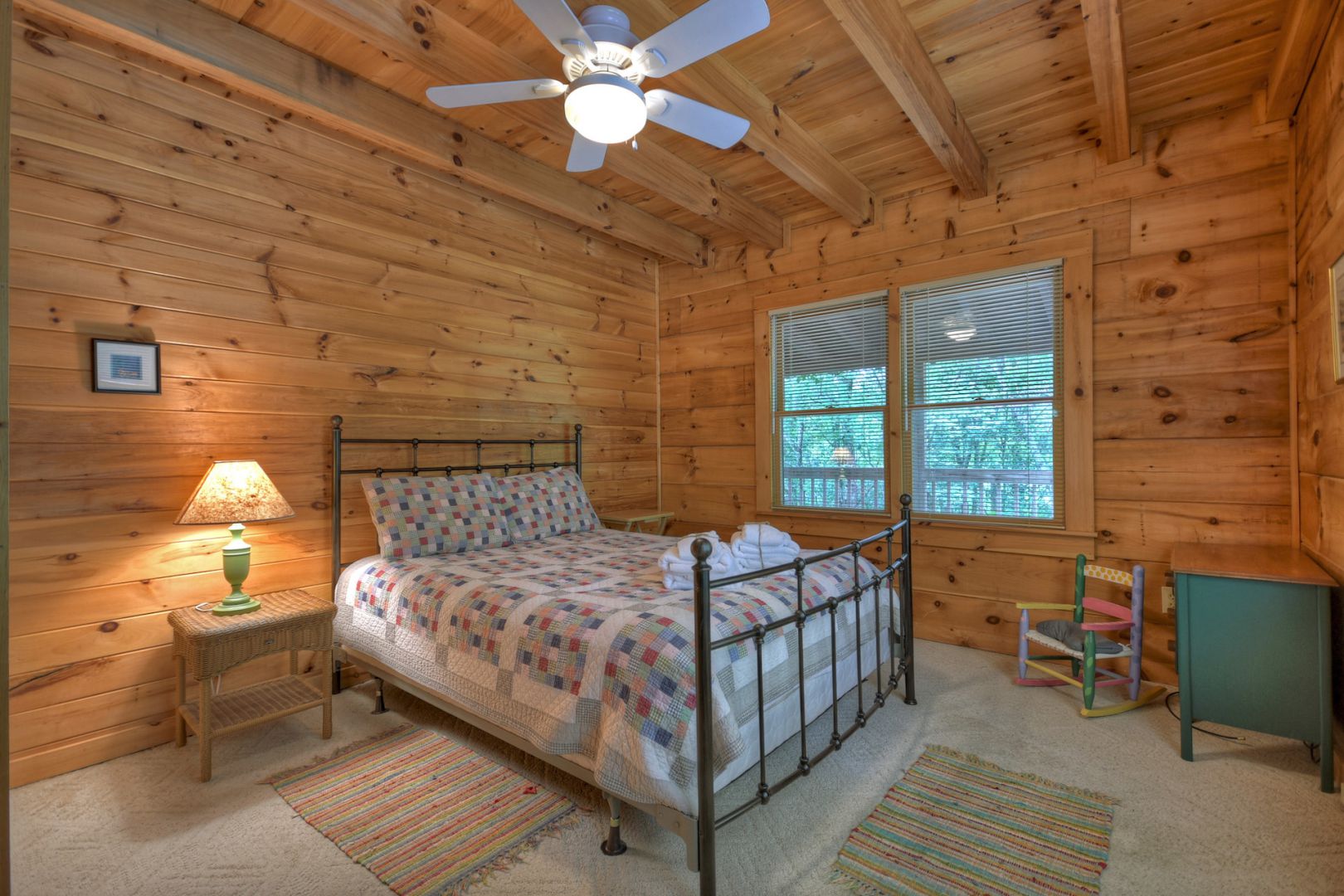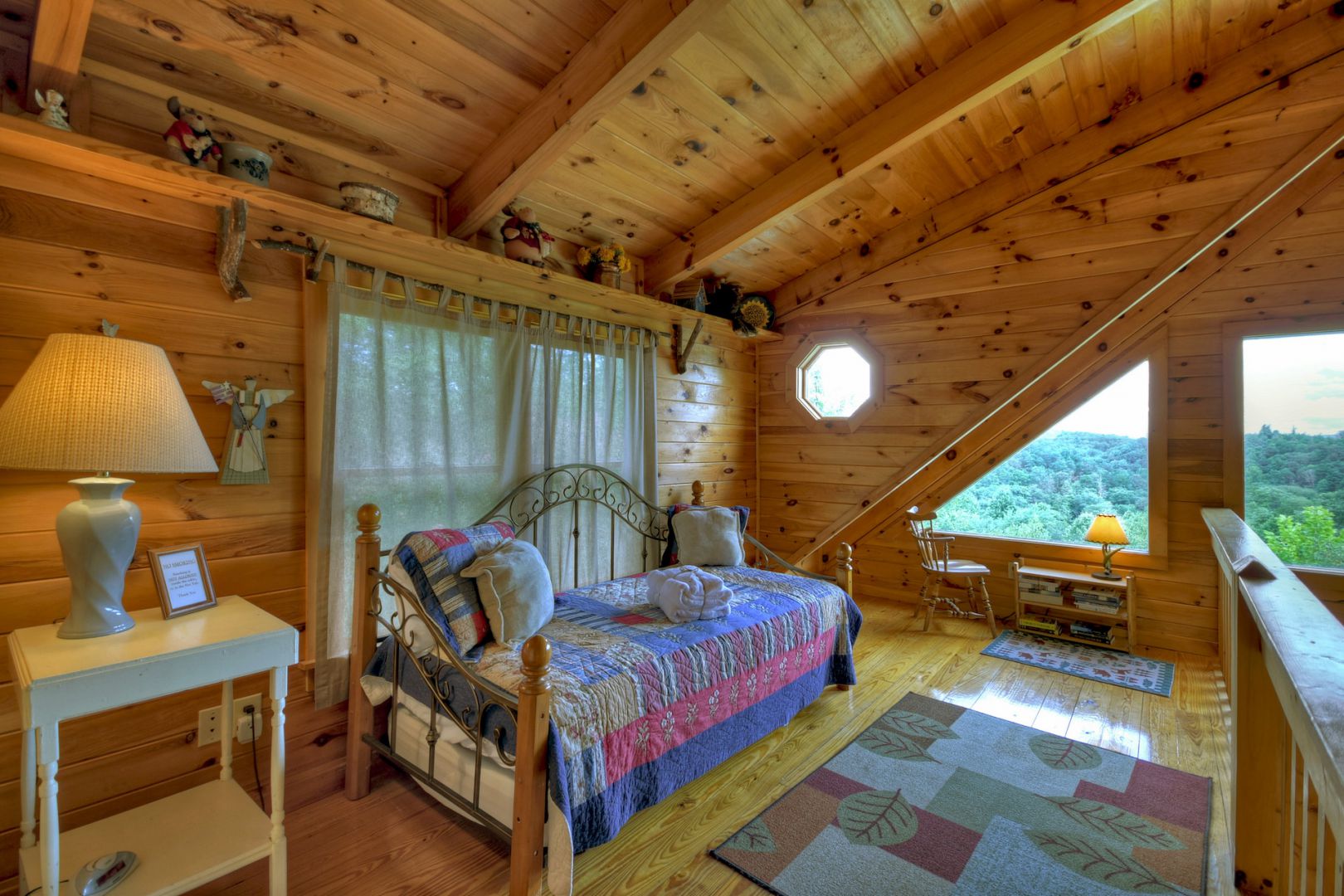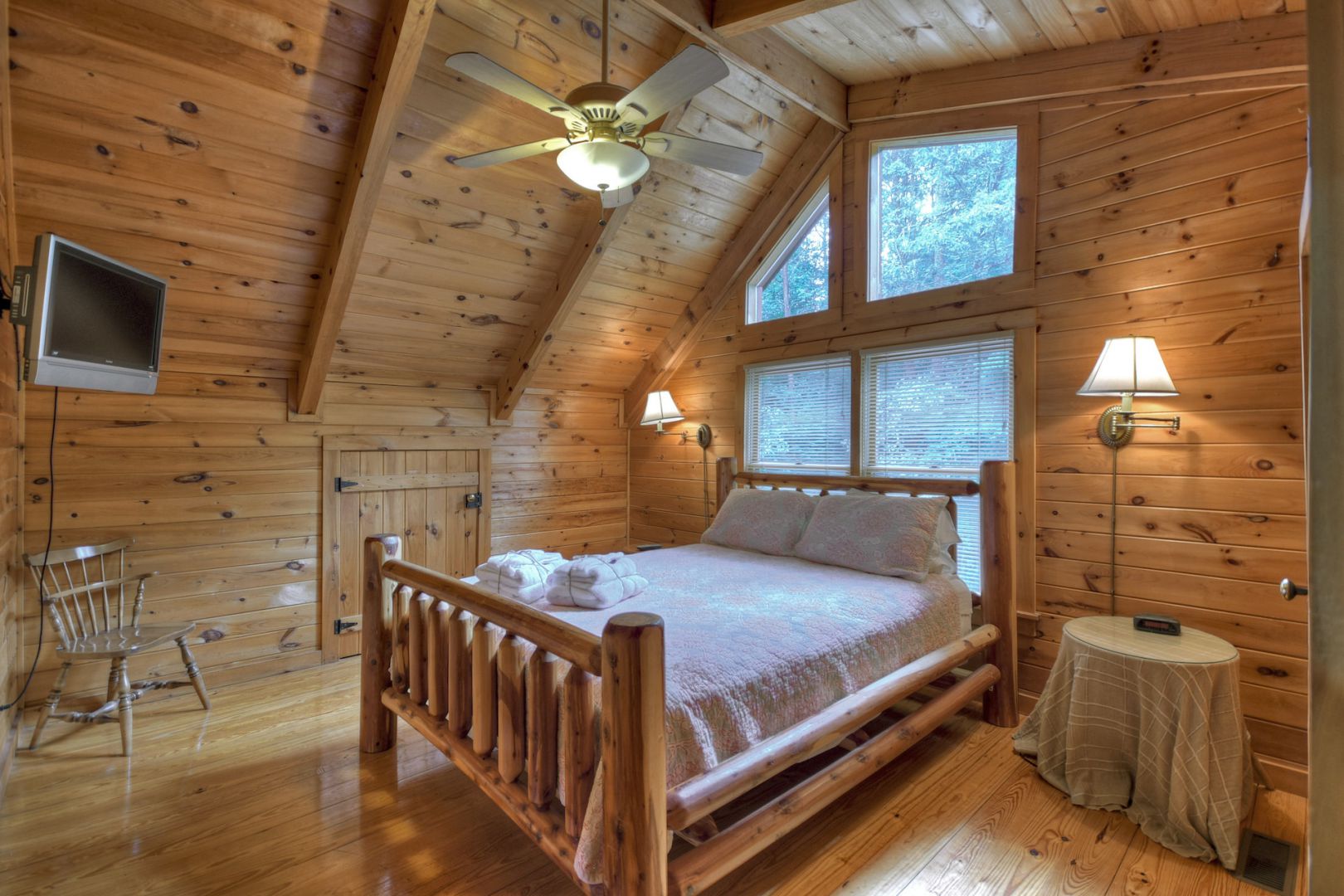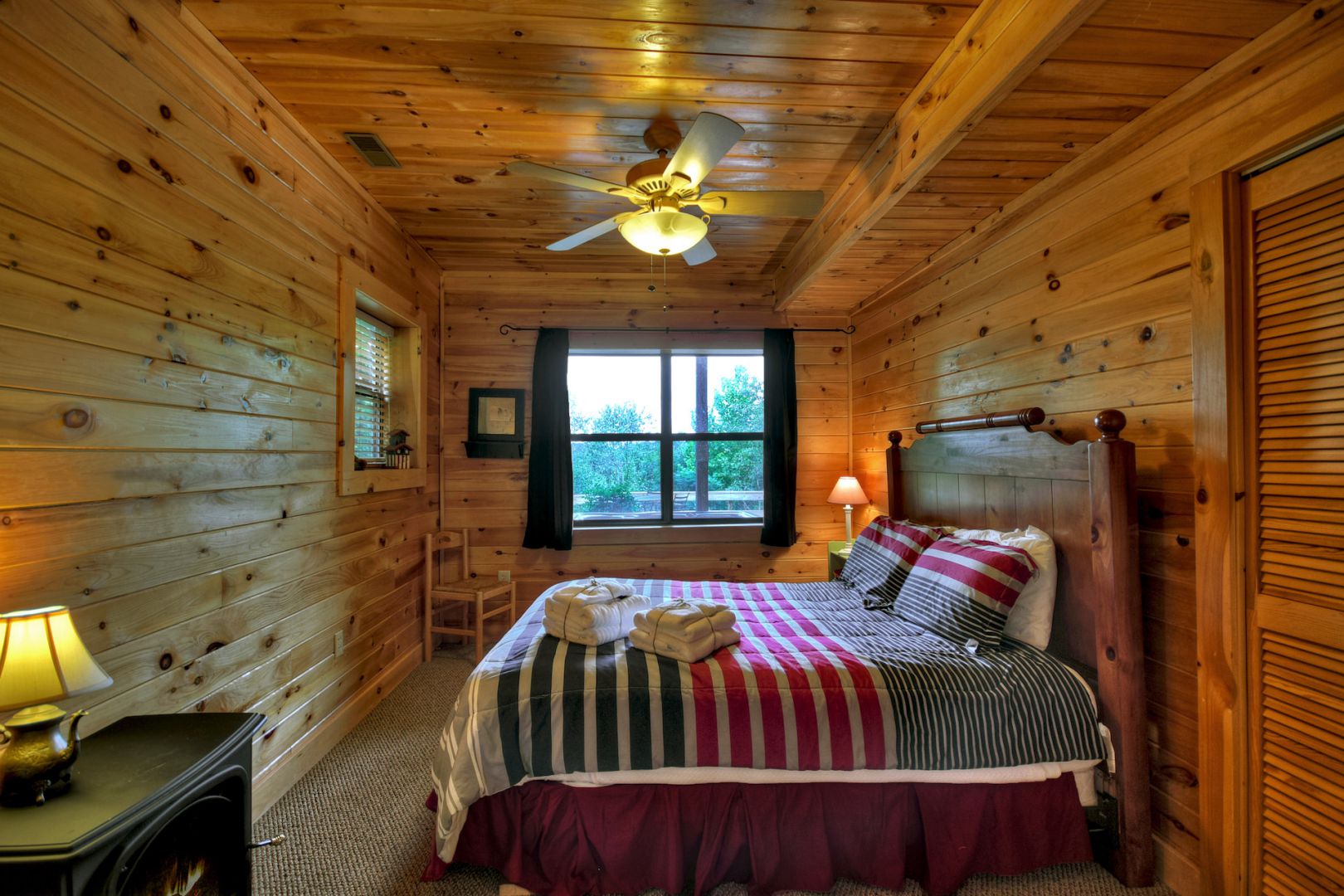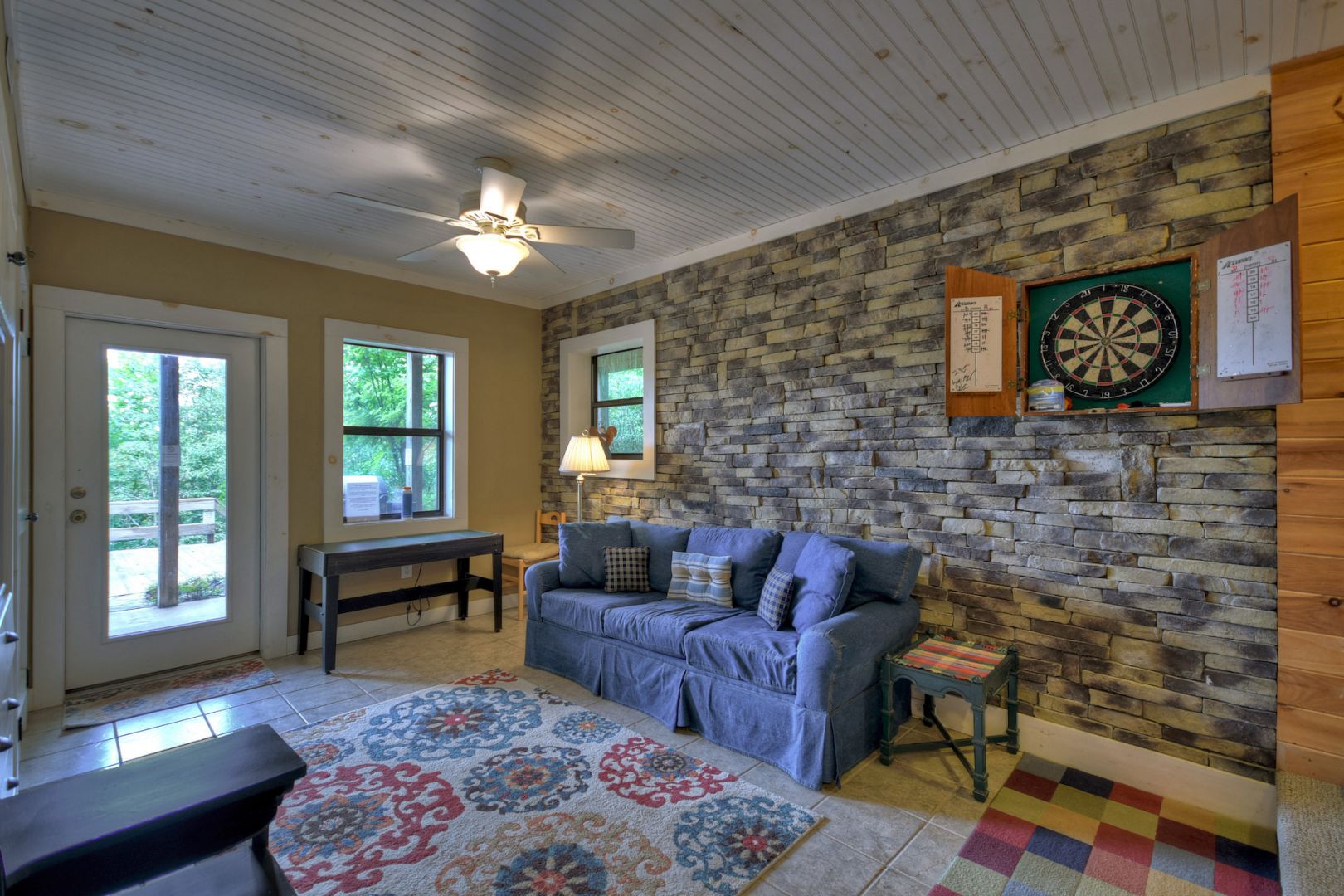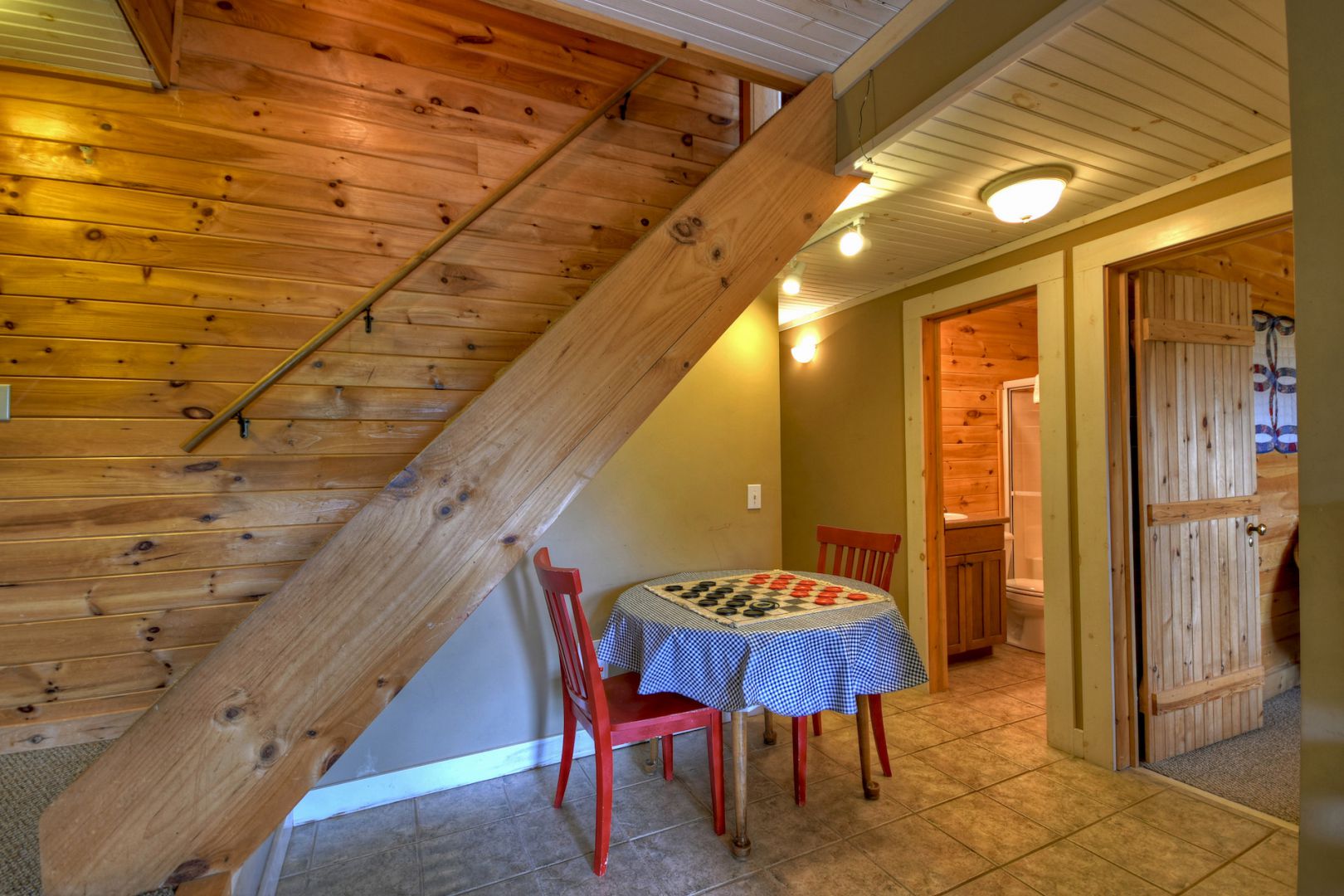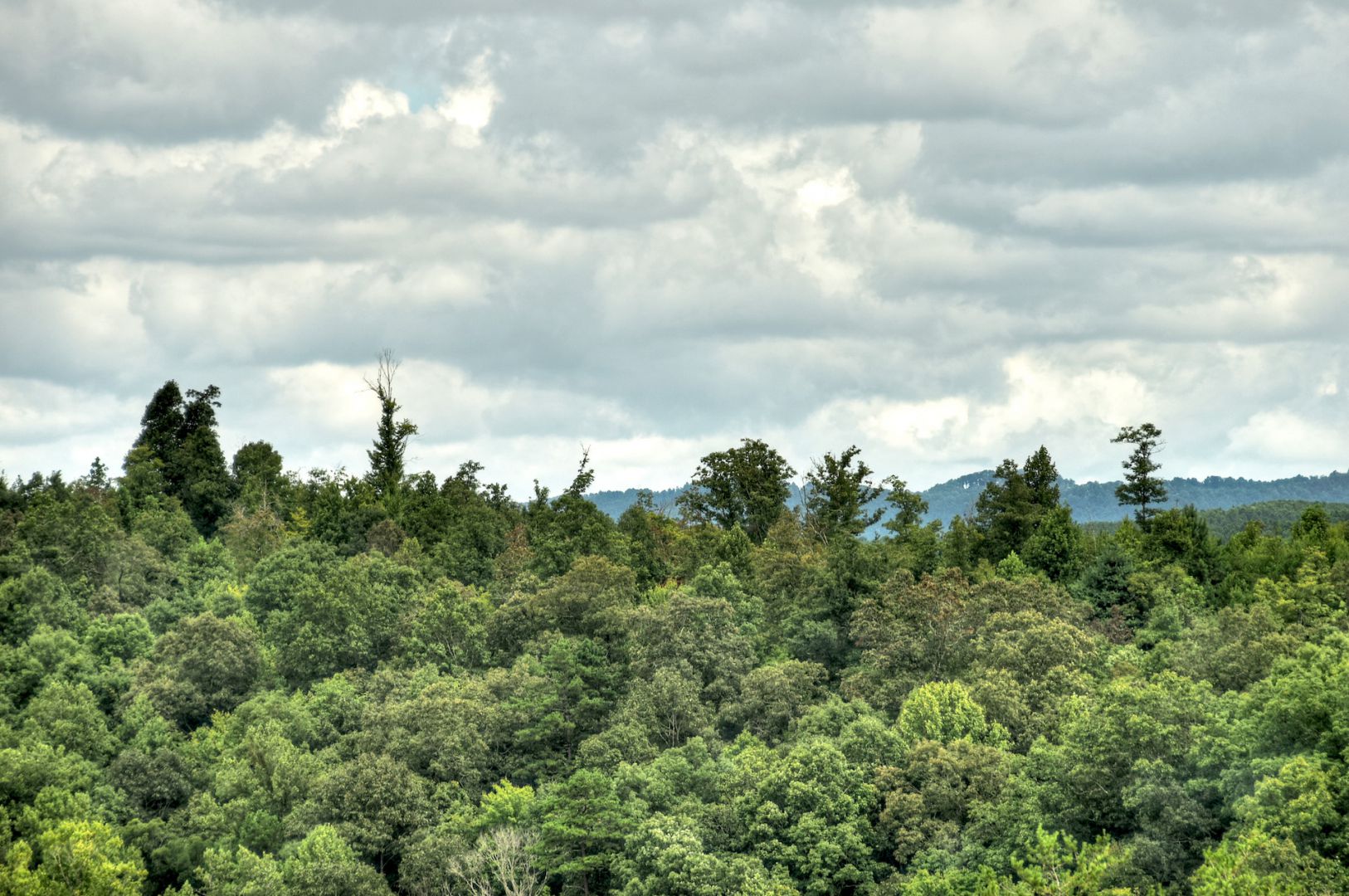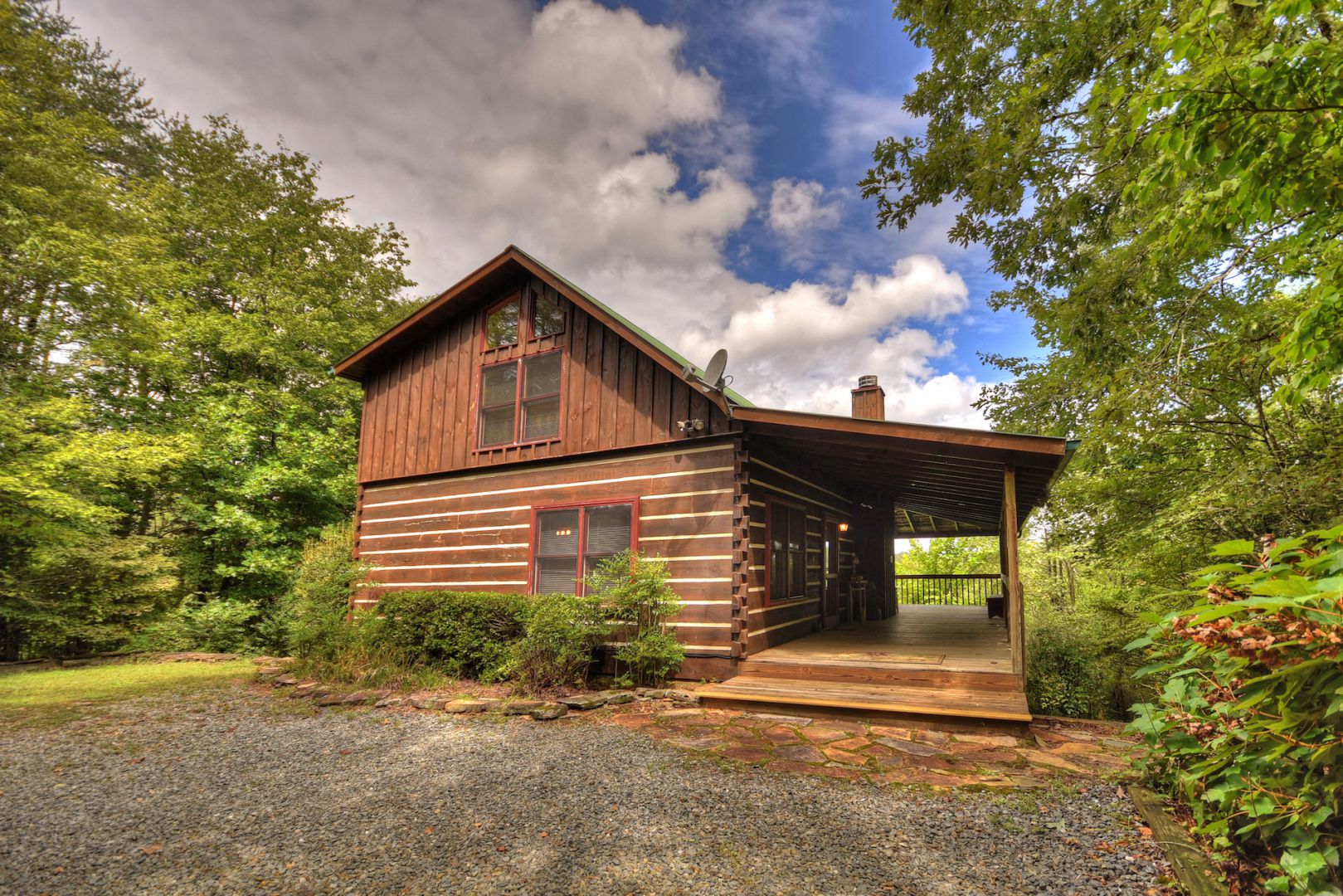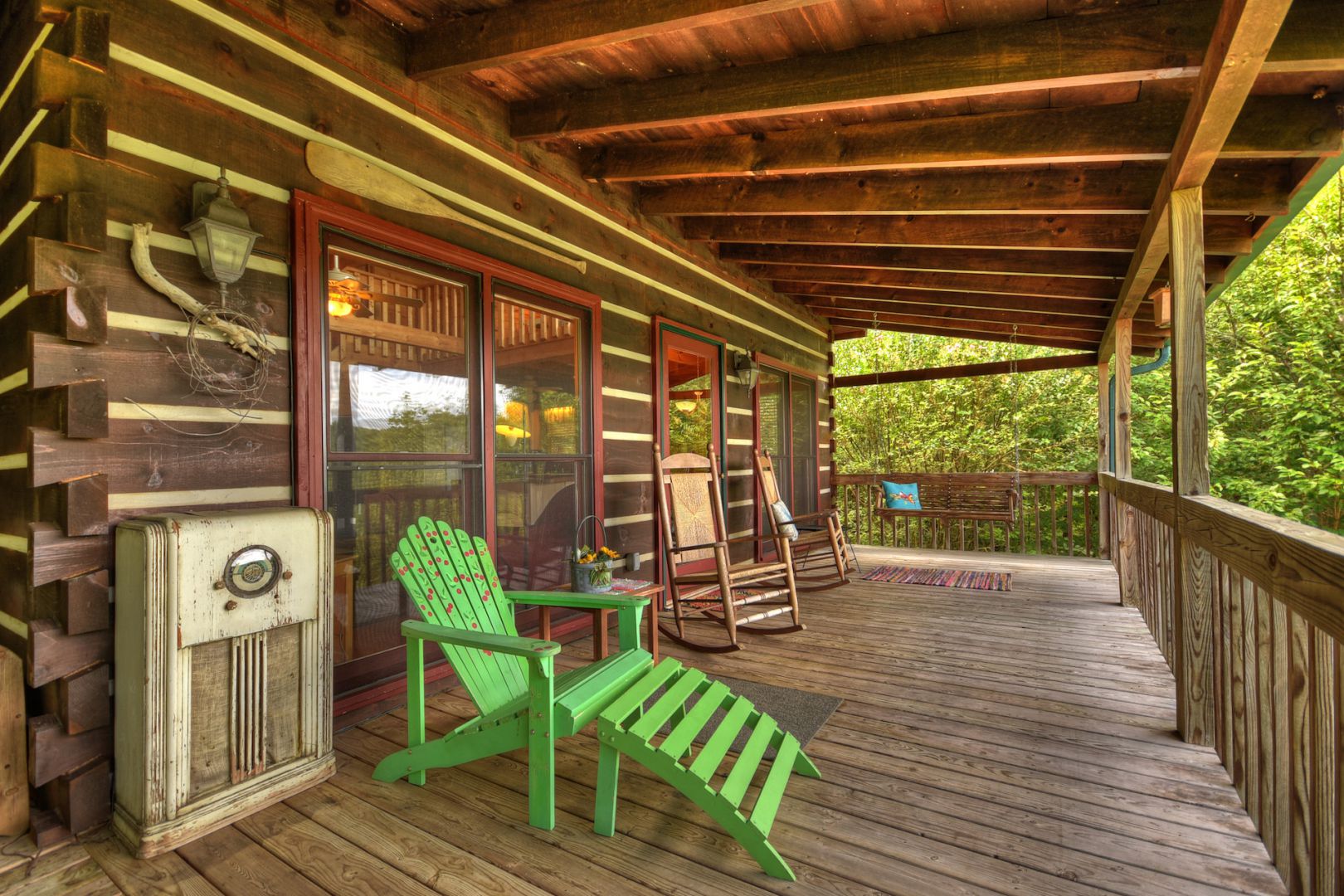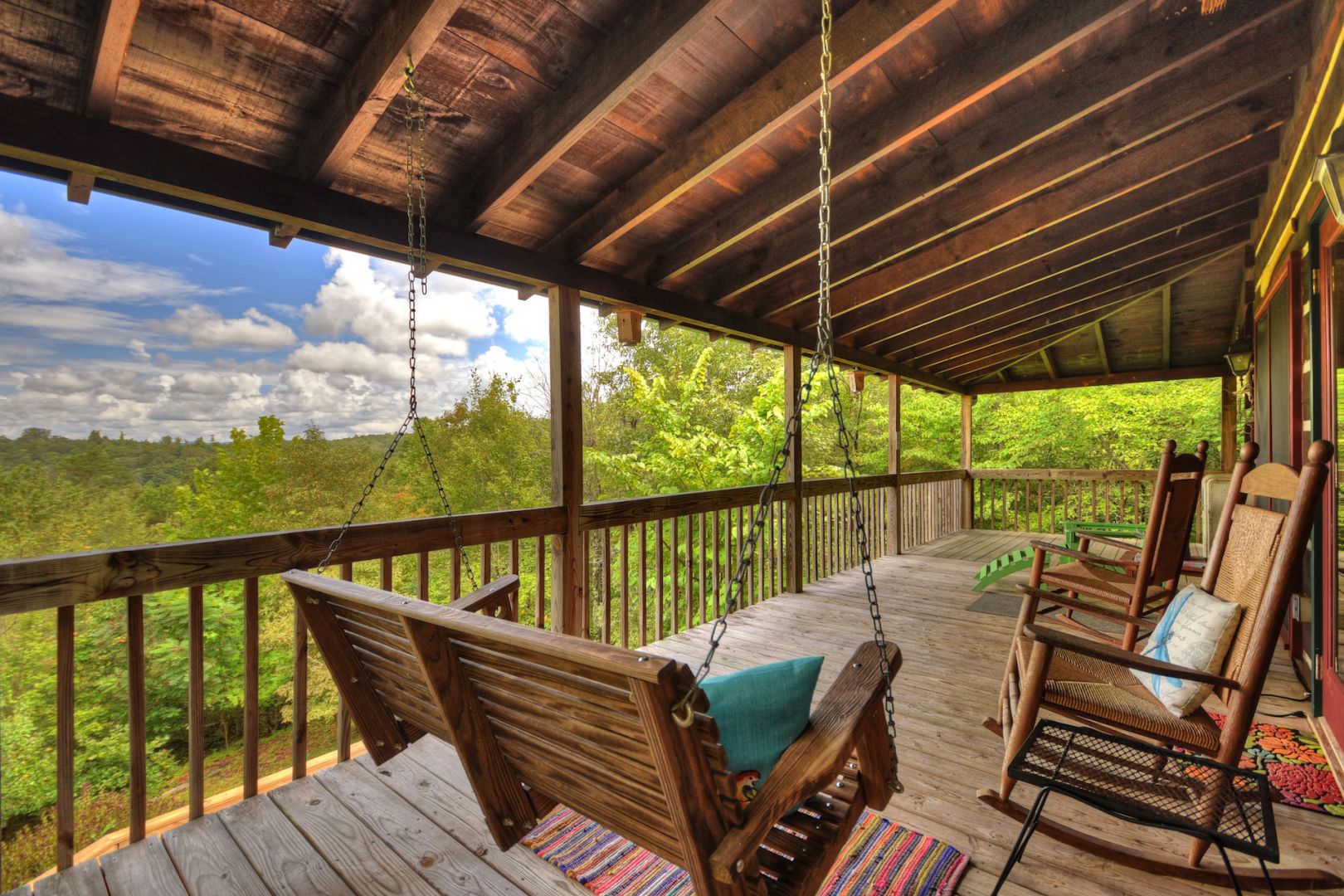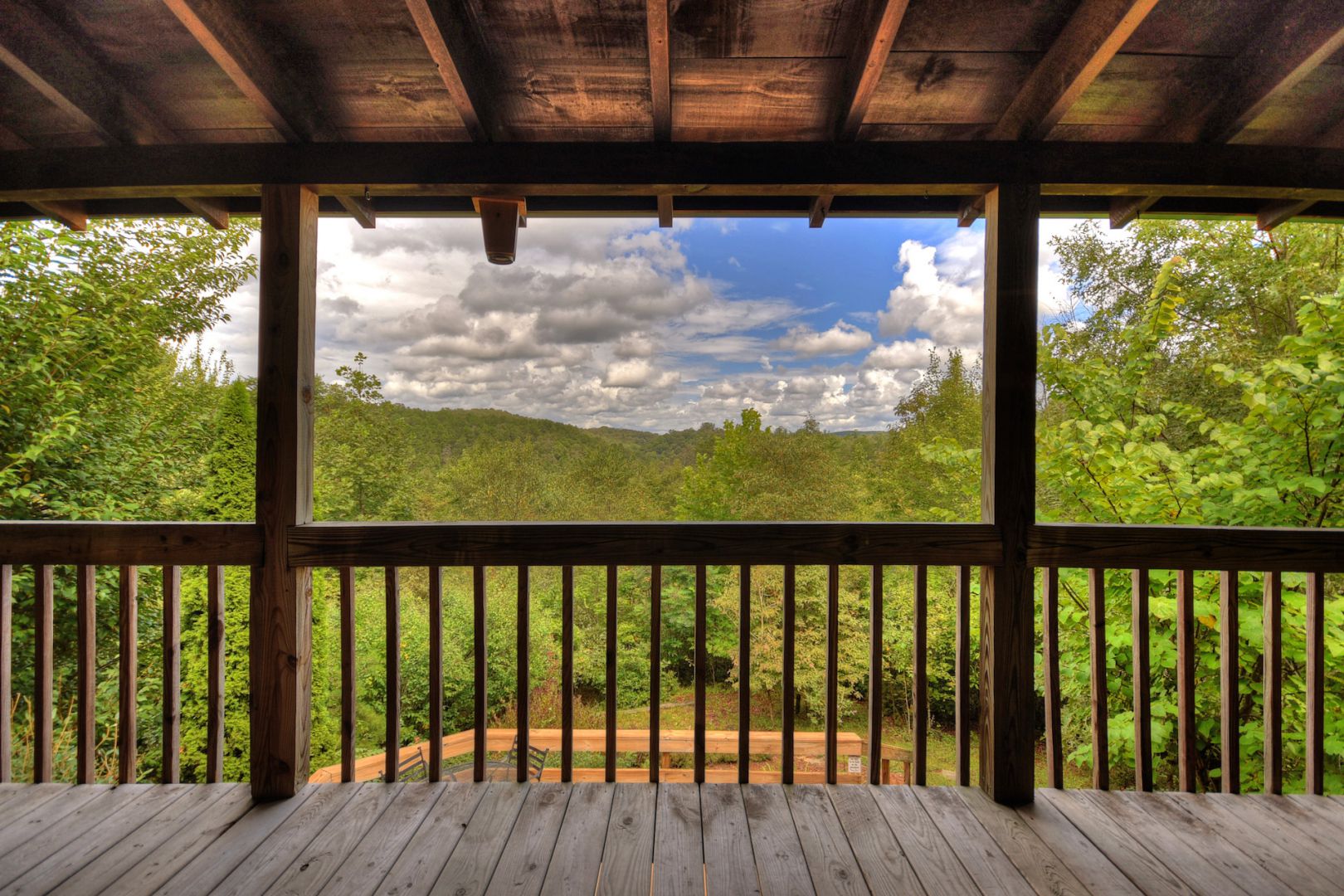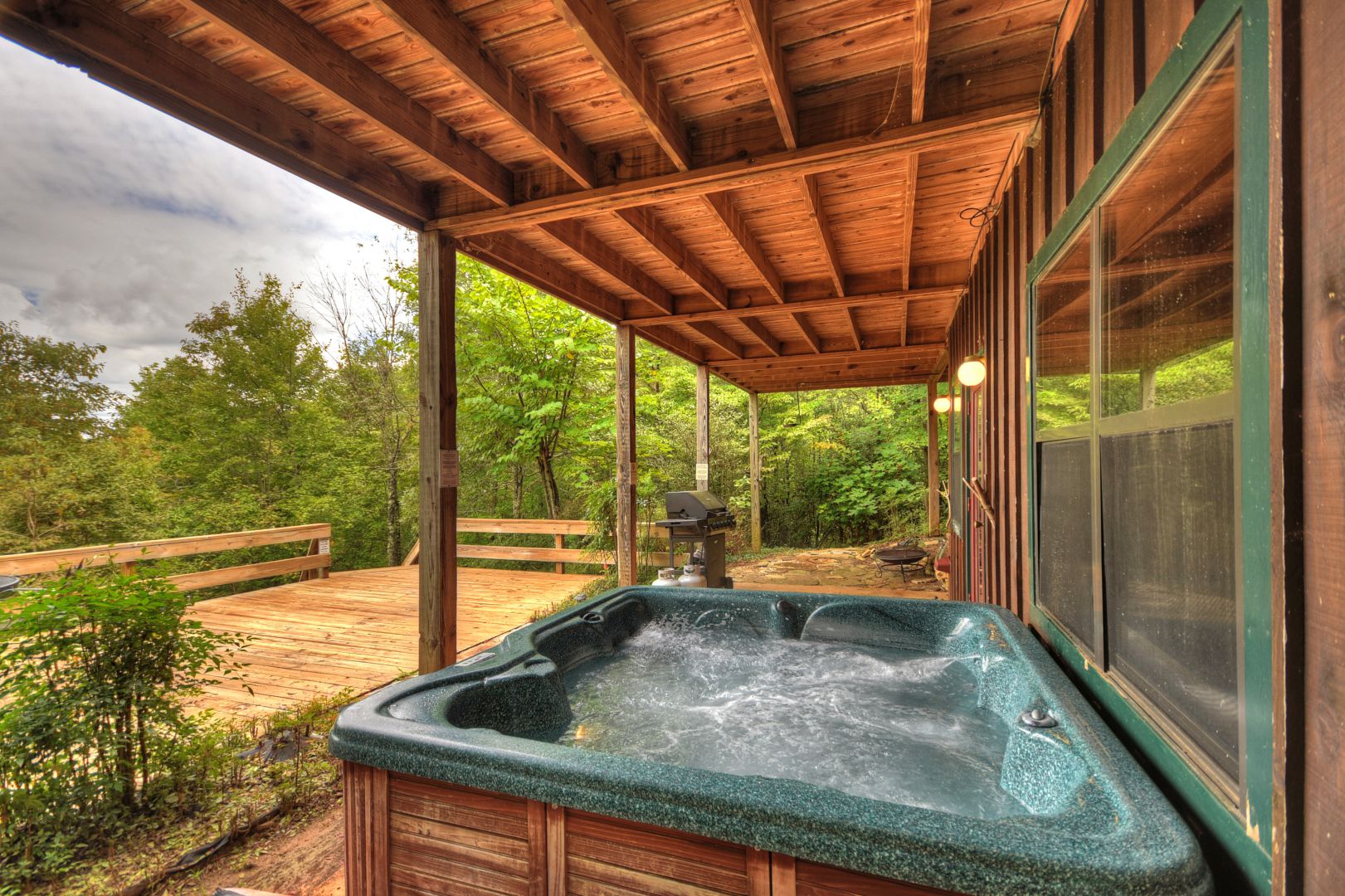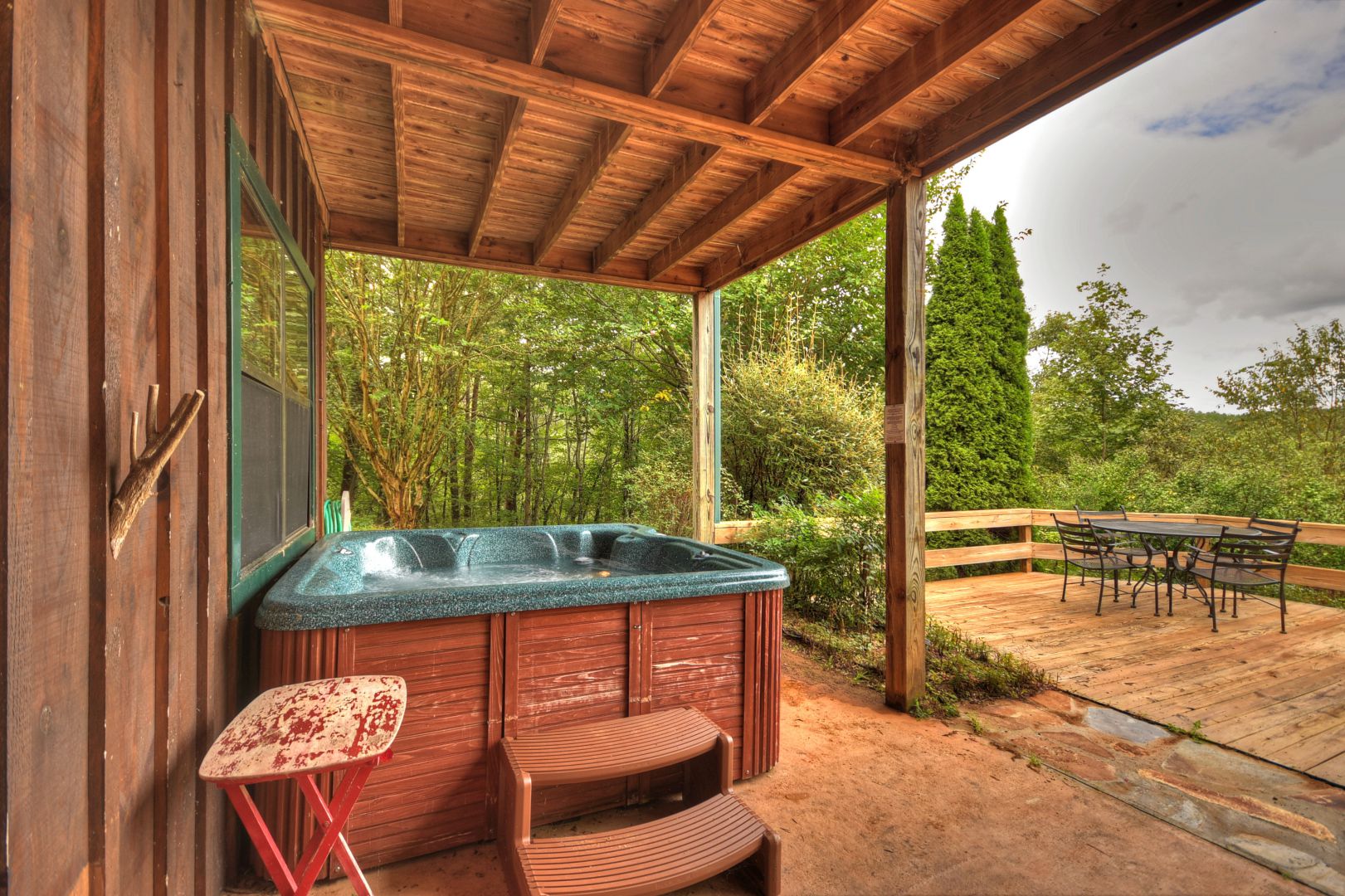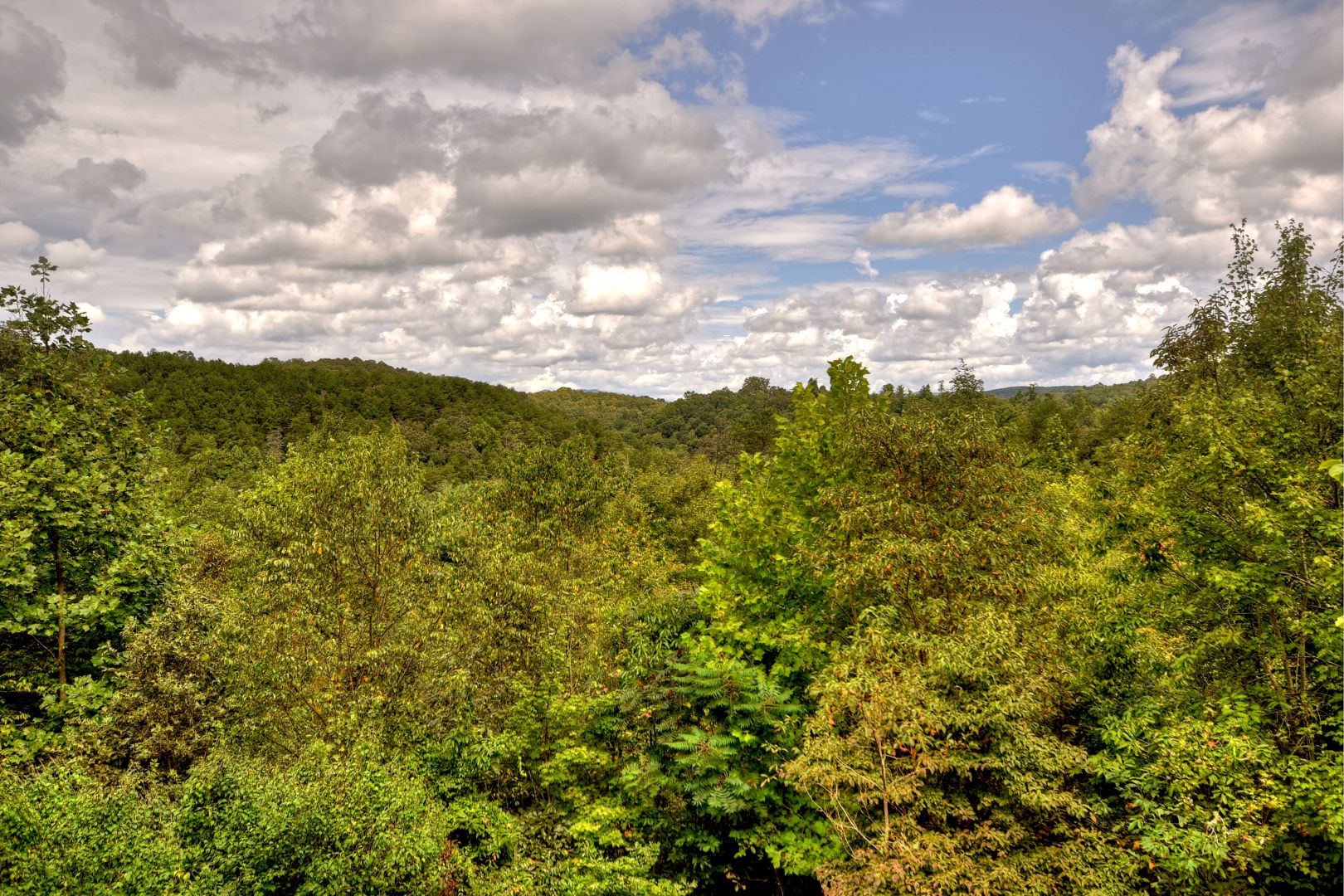 «
»
| | |
| --- | --- |
| Guests | 8 |
| Bedrooms | 3 |
| Bathrooms | 3 |



Reviews





Property was very nice and accurately described. Great location just outside McCaysville. Would definitely book this location again in the future.
Gouldie Family
November 27, 2019





I don't have enough good things to say about this cabin. It's even better than it looks in the pictures. The cabin was spacious and had everything we needed. The grill and hot tub were perfect. Super close to the town of Mineral Bluff. We had a great stay and would love to come back!
Bobbitt Family
November 10, 2019





The cabin was so relaxing for my wife and I. Wishing it could have been longer. Thank you
Cross Family
October 13, 2019





My group loved the cabin. There was plenty of room for all of us and the place was very clean. We encountered a small road bump on the last evening at the cabin- the refrigerator was leaking water pretty badly, so we cleaned it up, unplugged, and notified Cuddle Up about the issue. They were extremely concerned about making sure we were taken care of and even offered to get us an ice chest to put the food from the fridge in. Overall it was a great experience and I would absolutely stay again.
Jones Family
July 2, 2019





Great value for the price!! Spacious for those that wanted privacy but able to accommodate everyone in the the common areas & deck! A few bugs but that's to be expected! You do definitely need to bring extra toilet paper, trash bags, and paper towels but it is clearly stated they only supply you with a starter amount. (We left trash bags and packets of sugar so hopefully we can help out the next group a bit) Overall we would definitely stay again! Such a fun weekend
McGarey Family
May 27, 2019





Enjoyed our stay very much.
Linds
July 4, 2018





We had a fabulous family weekend. Thanks!
Joe
September 7, 2017





We always enjoy our stay with Cuddle Up Cabins. We will keep coming back for great family memories. This was the first time we used the coupons. They came in quite handy!
Janeen
August 21, 2017





Everything was perfect Clean rooms and bathrooms Very good maintain. We will stay again. Thanks
BOGDAN
October 20, 2016
Property Rating:





Management Rating: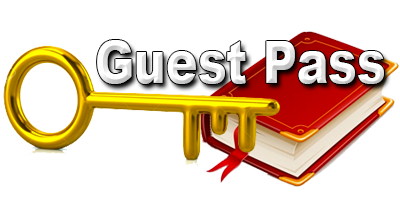 Featured Rental Cabin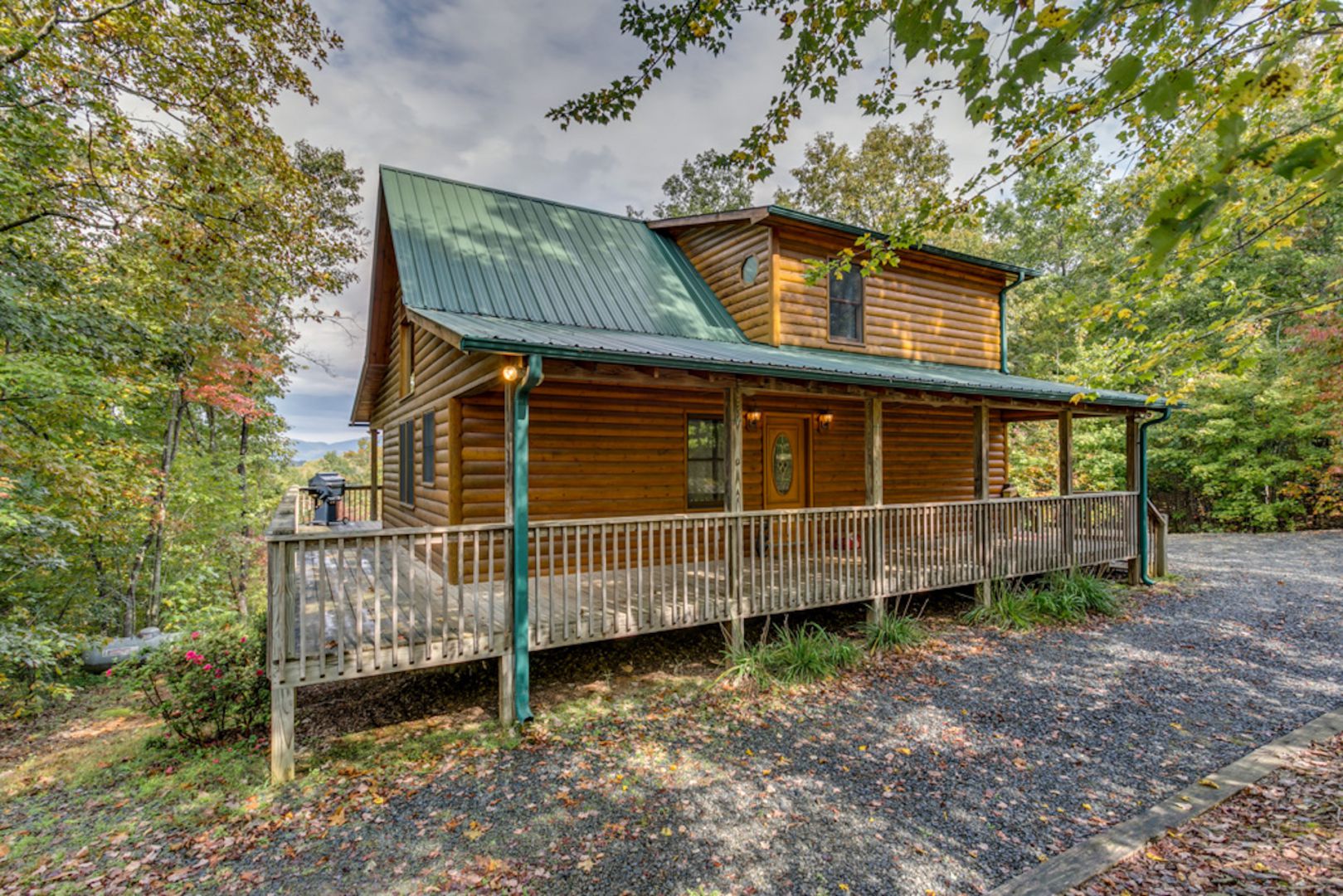 Blue Ridge
10 Guests
3 Bedrooms
3 Bathrooms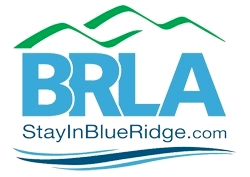 Blue Ridge Loging Association