The Lone Star Cabin Cabin Rental

Less than 3 miles from downtown Blue Ridge & Cabin Offers Toccoa River Access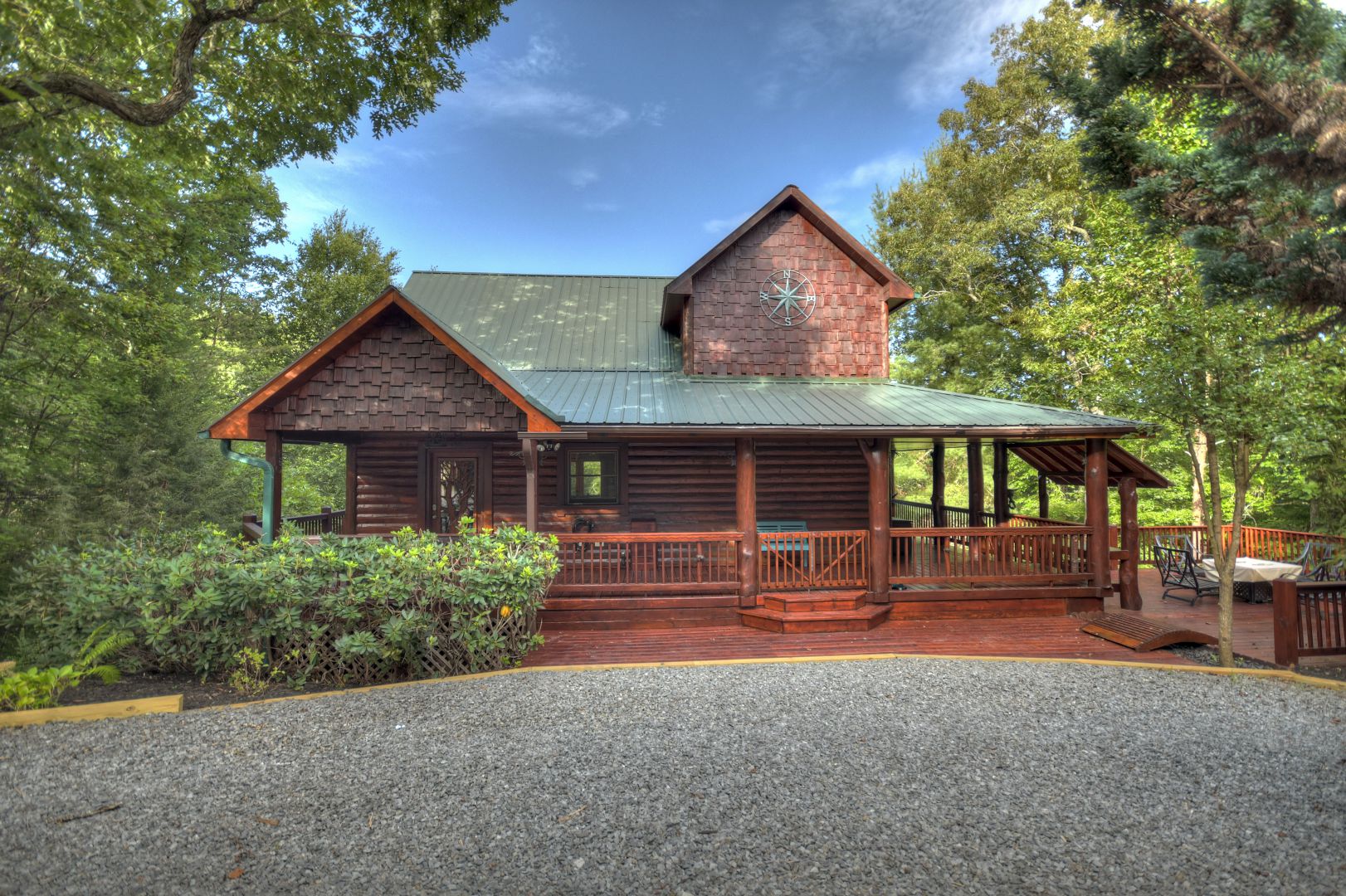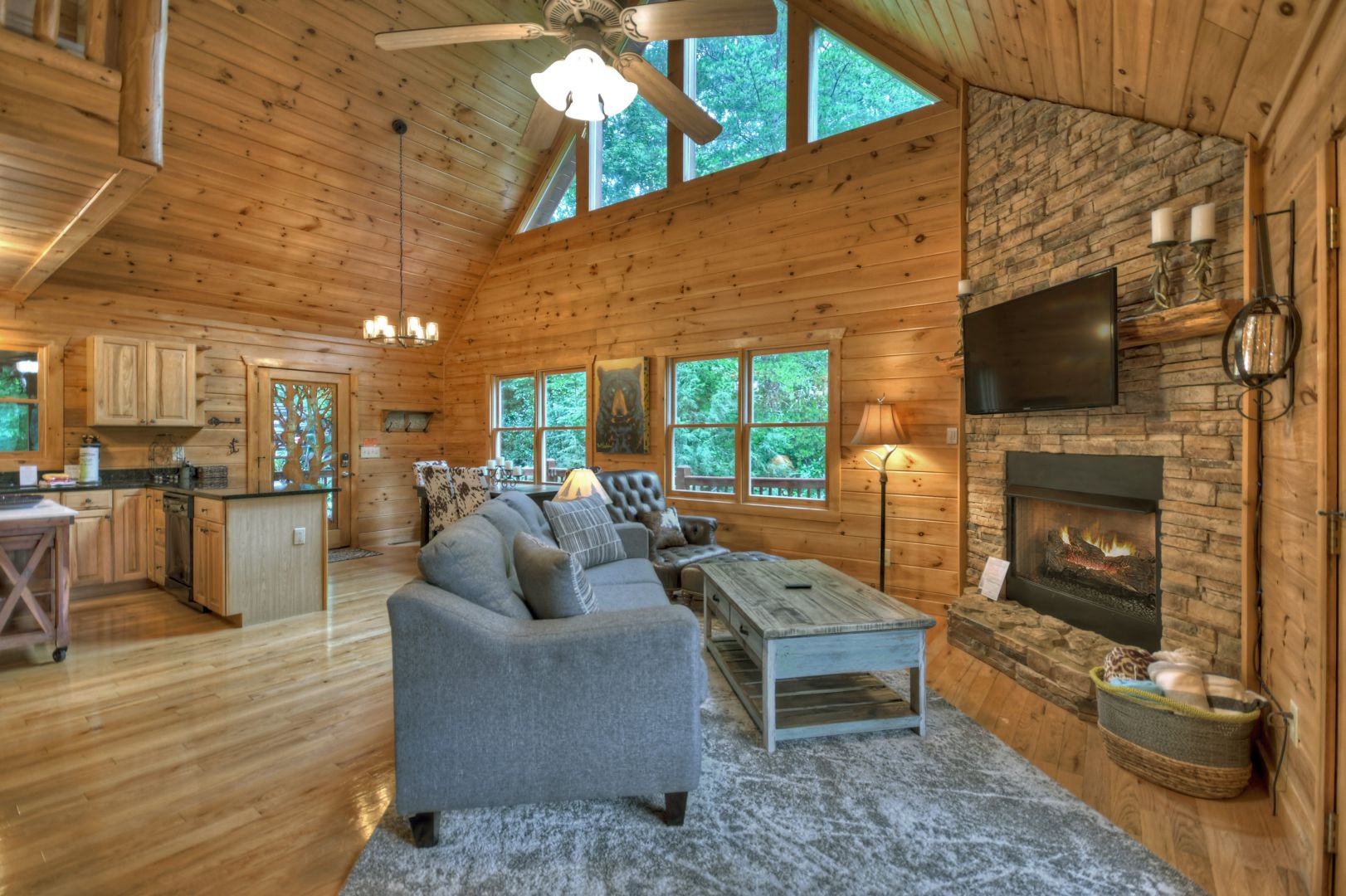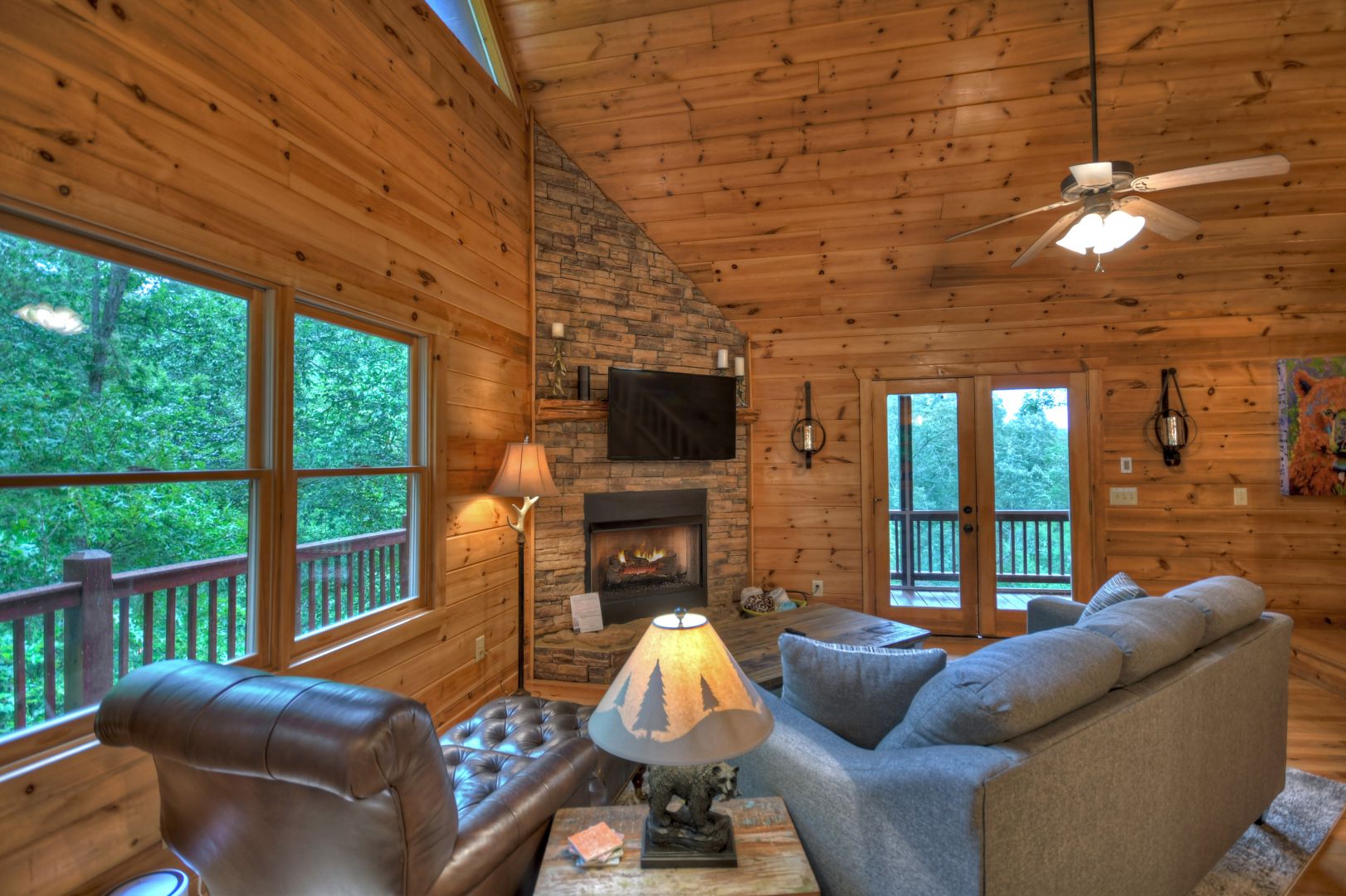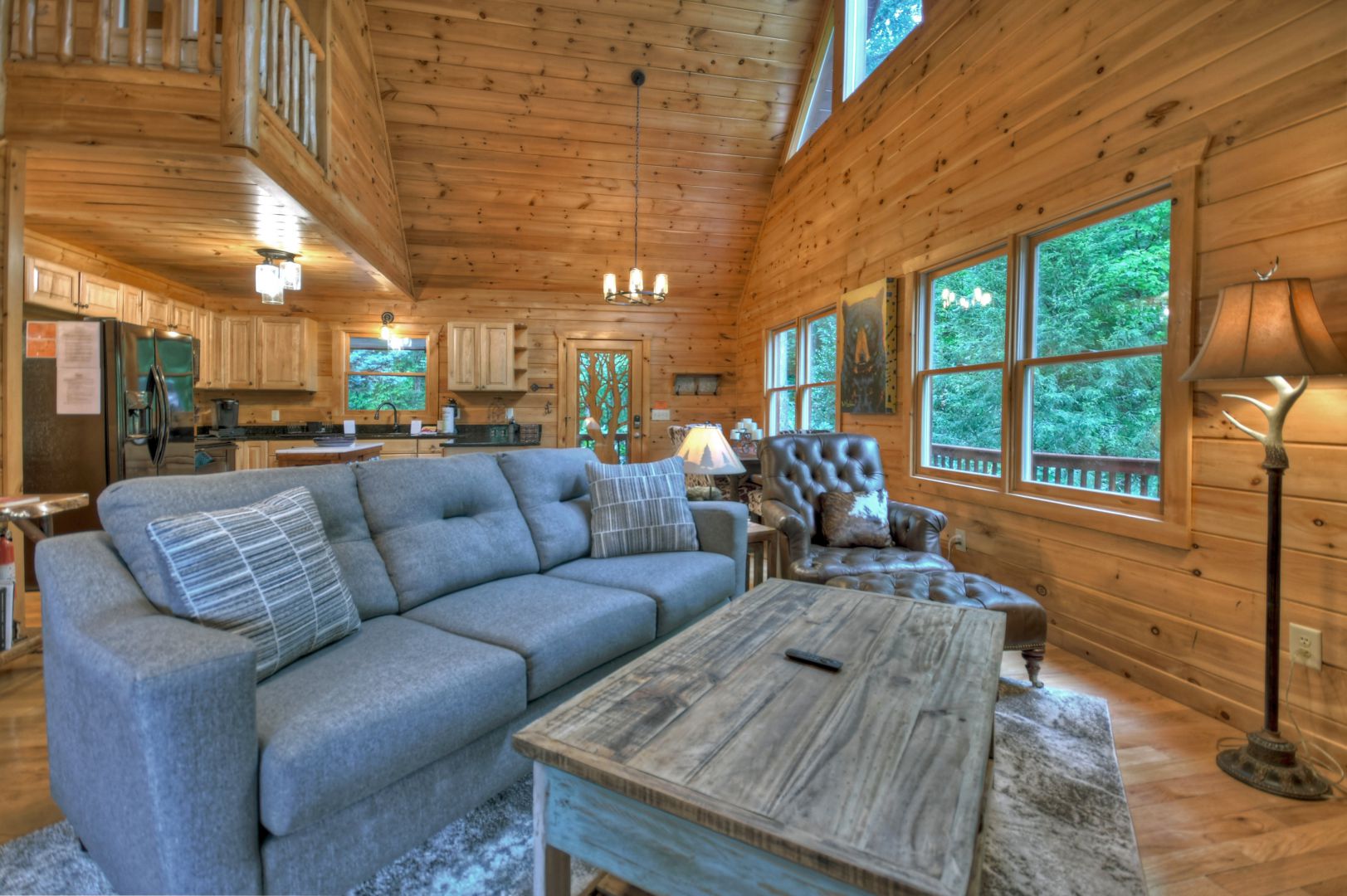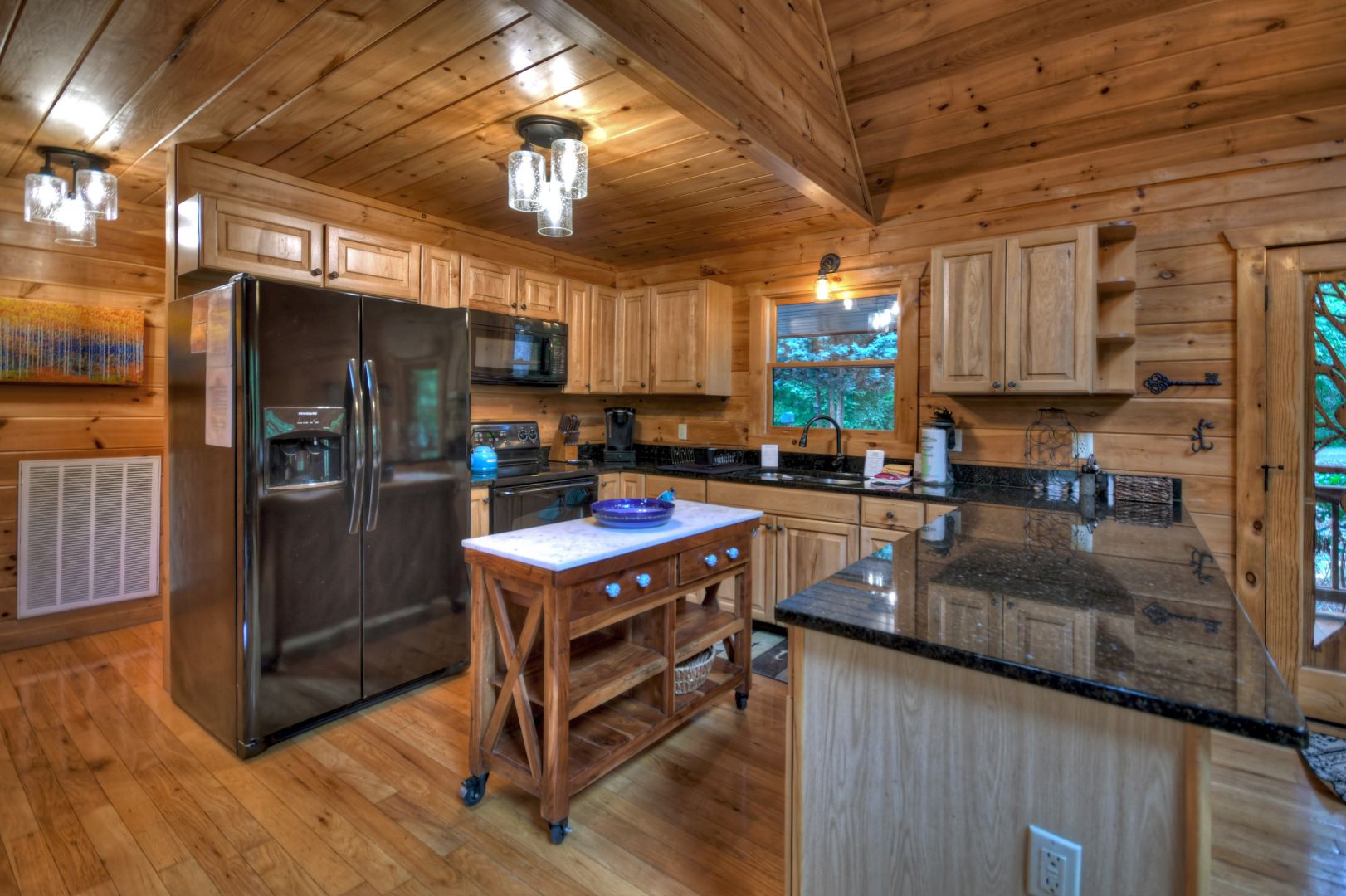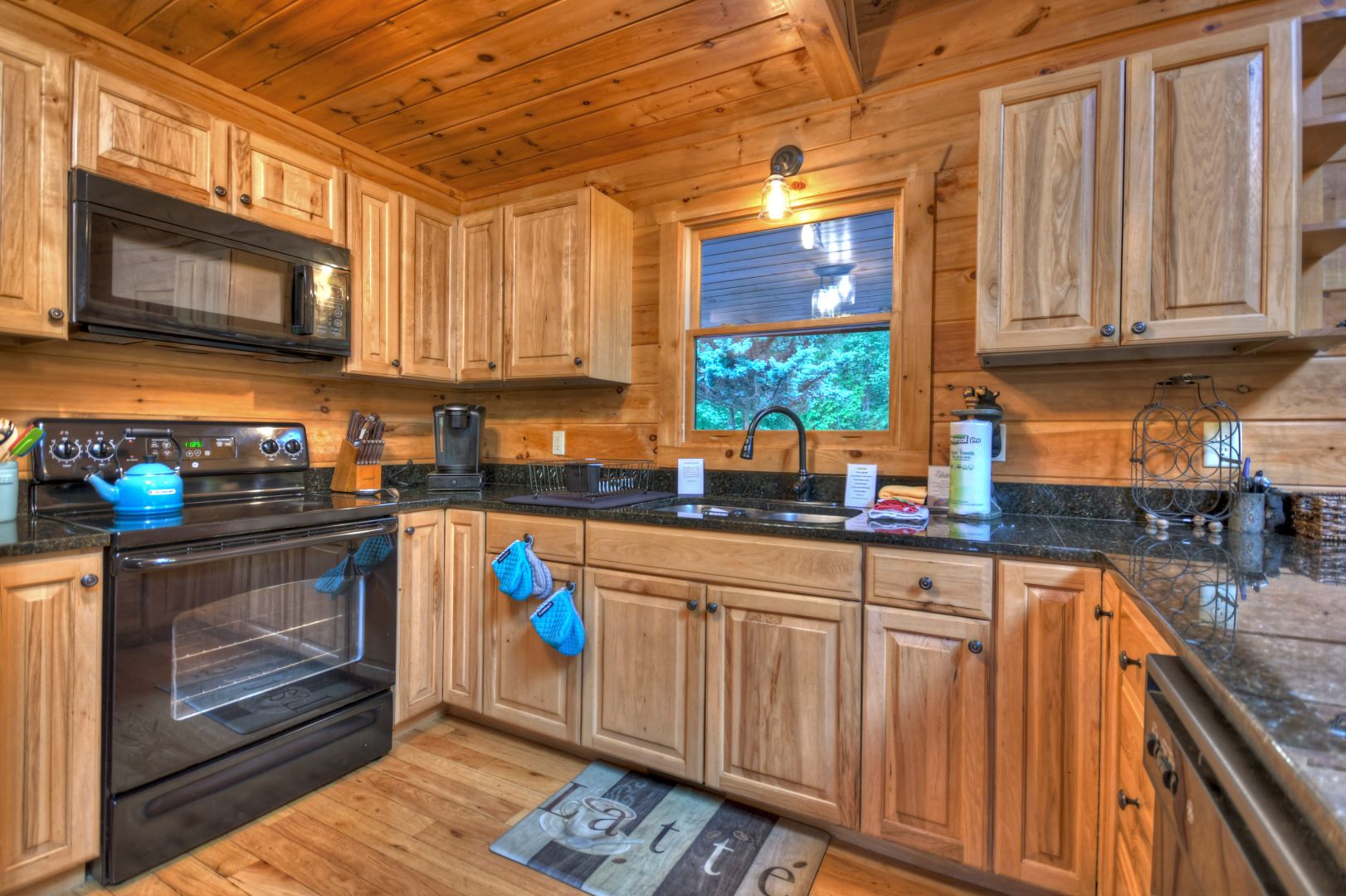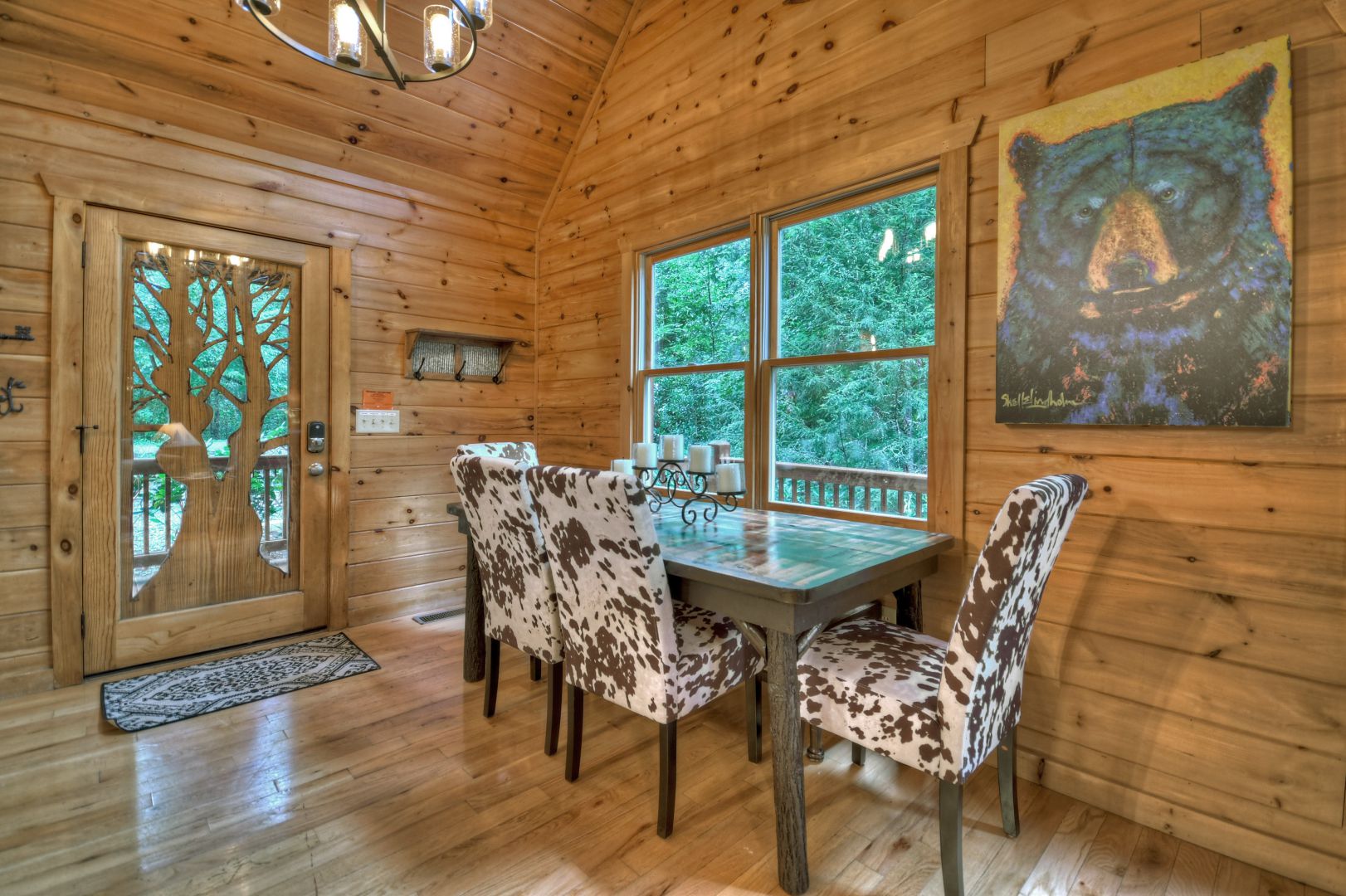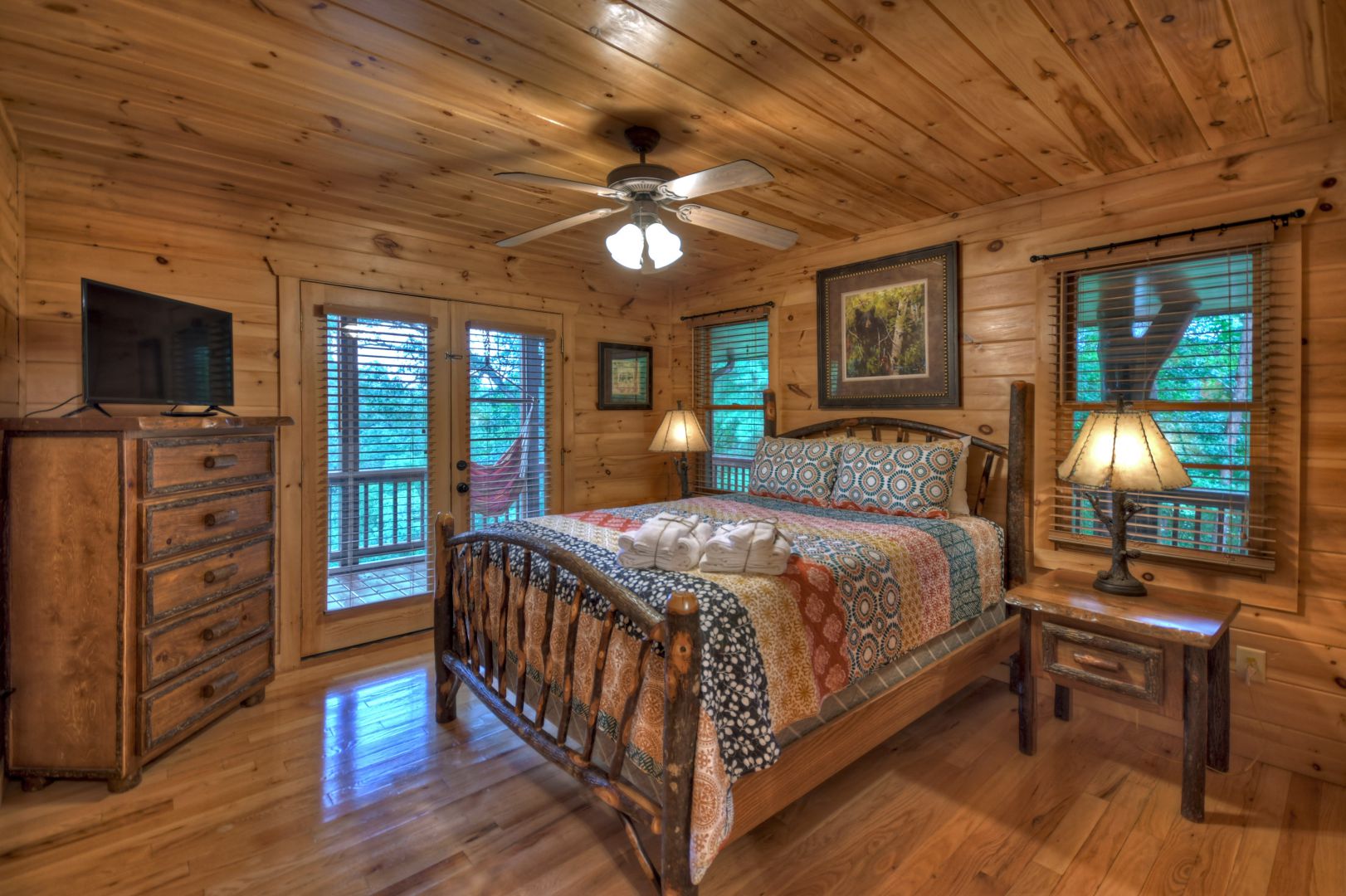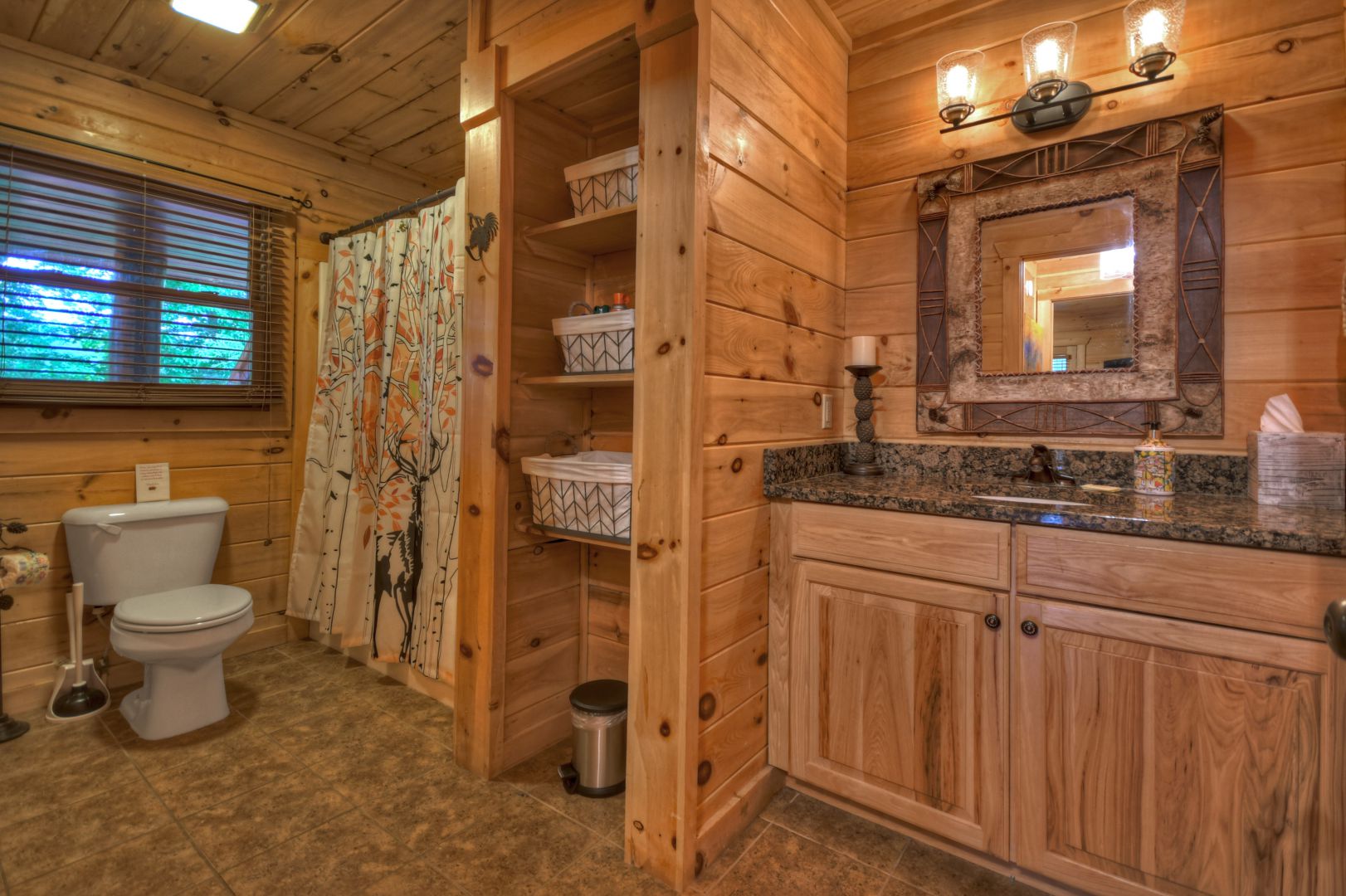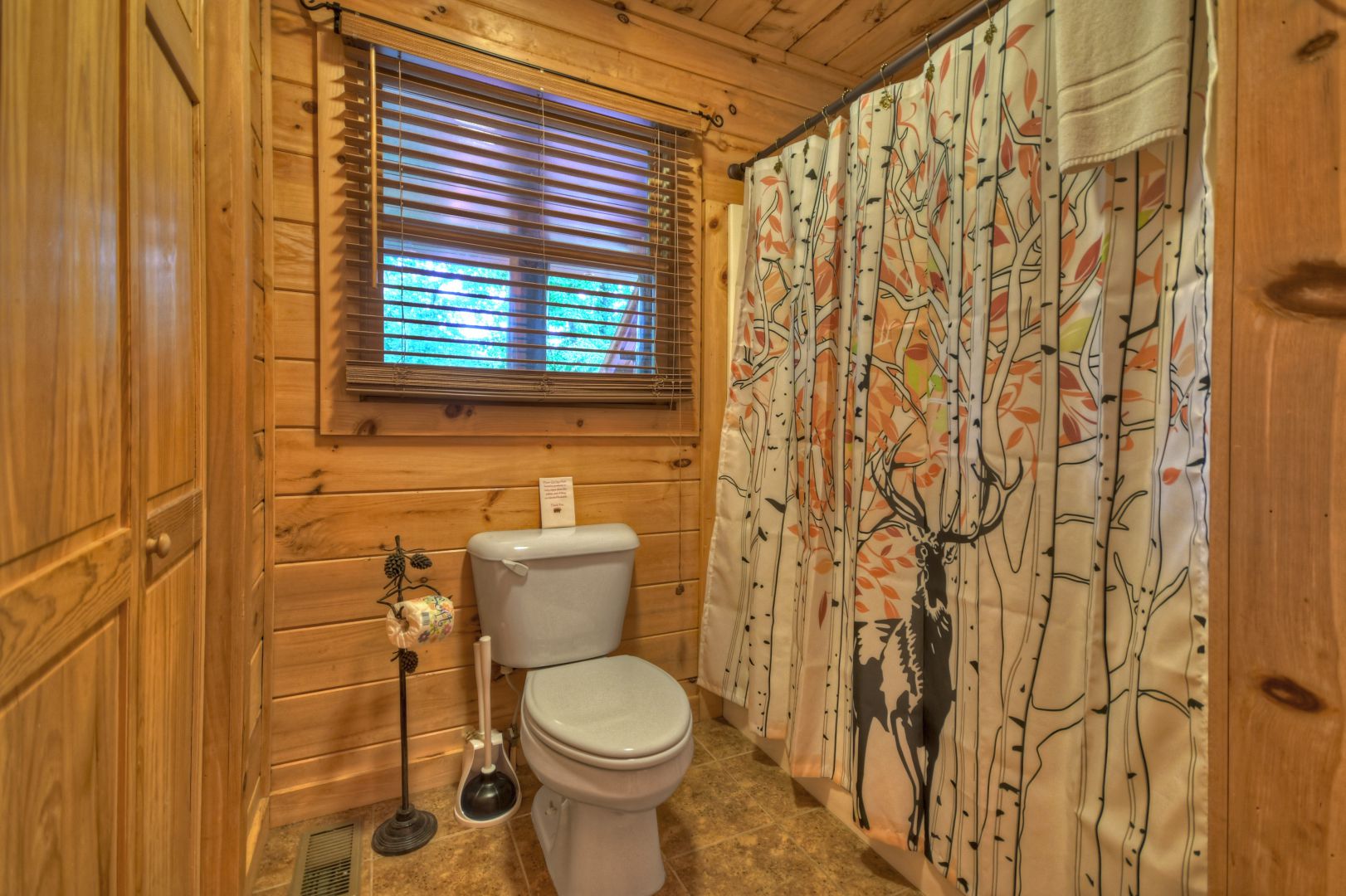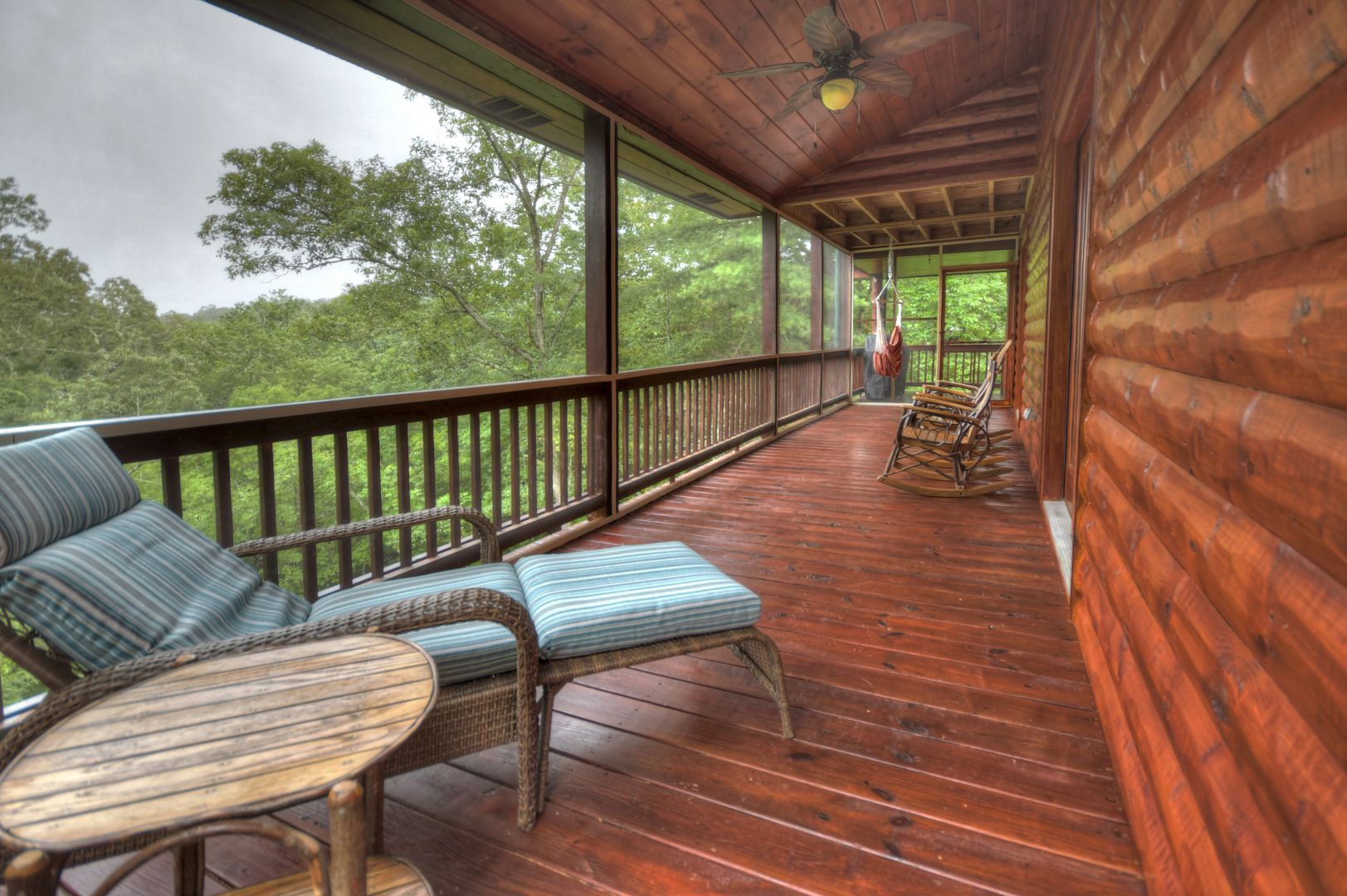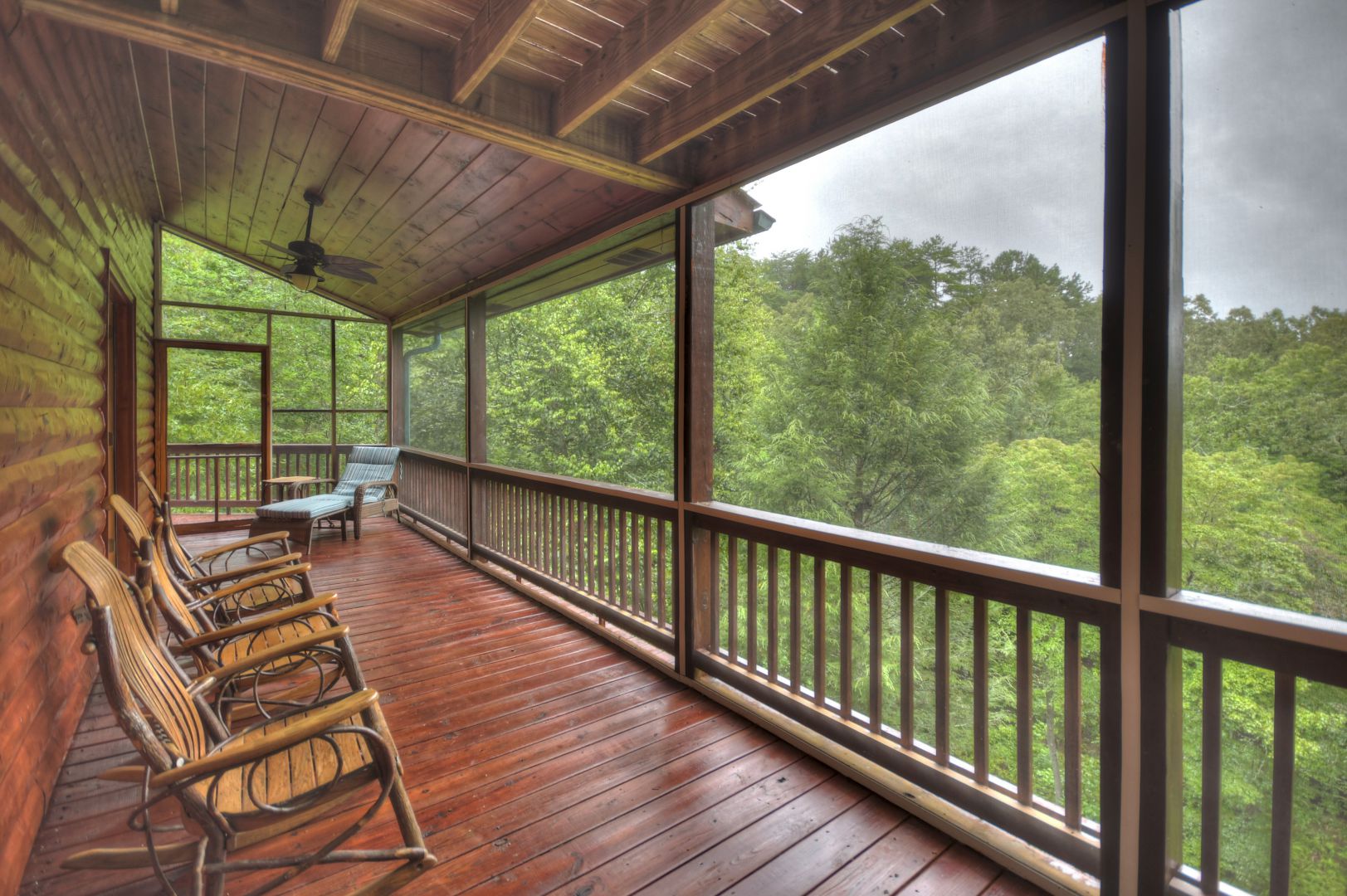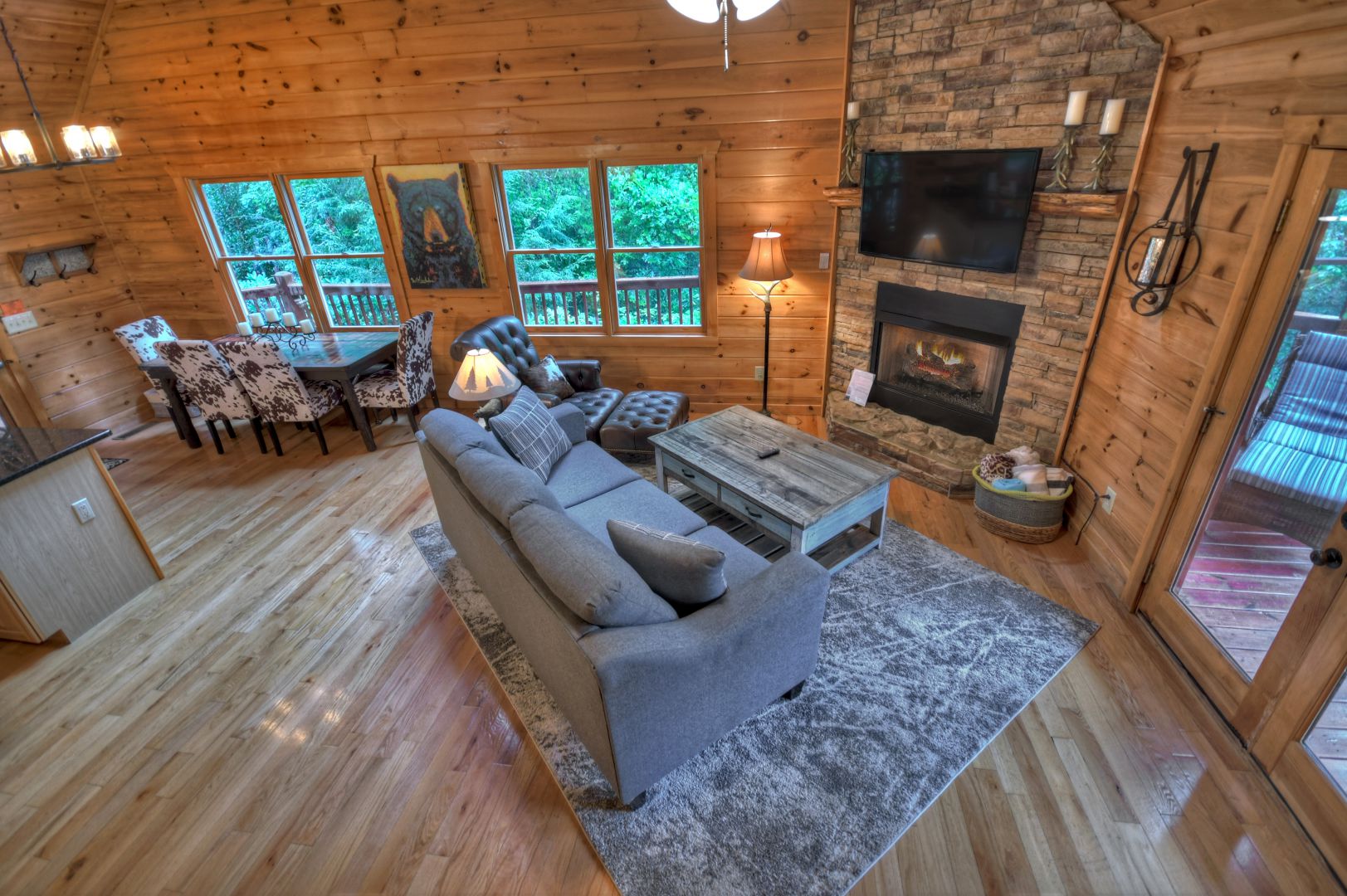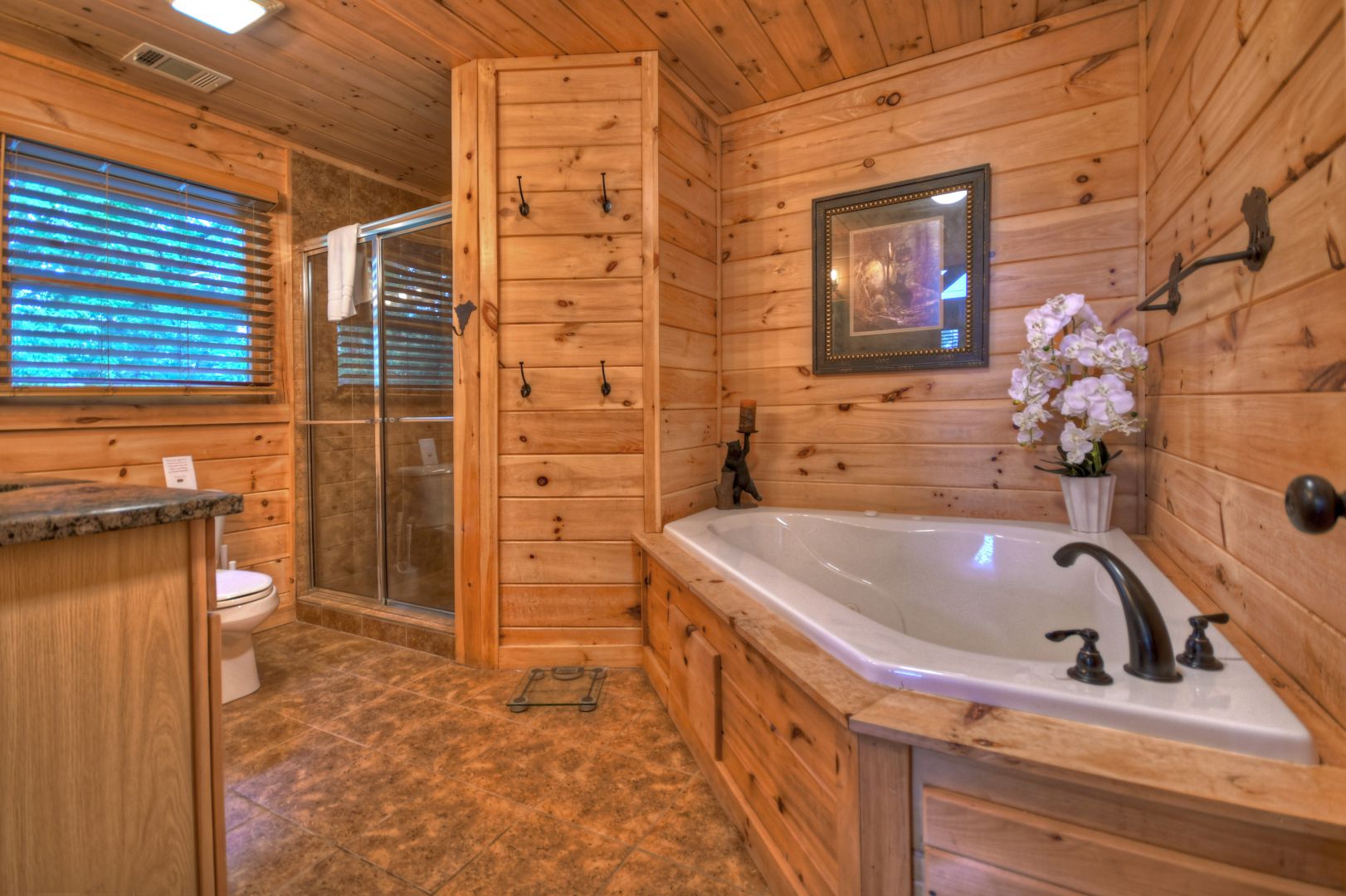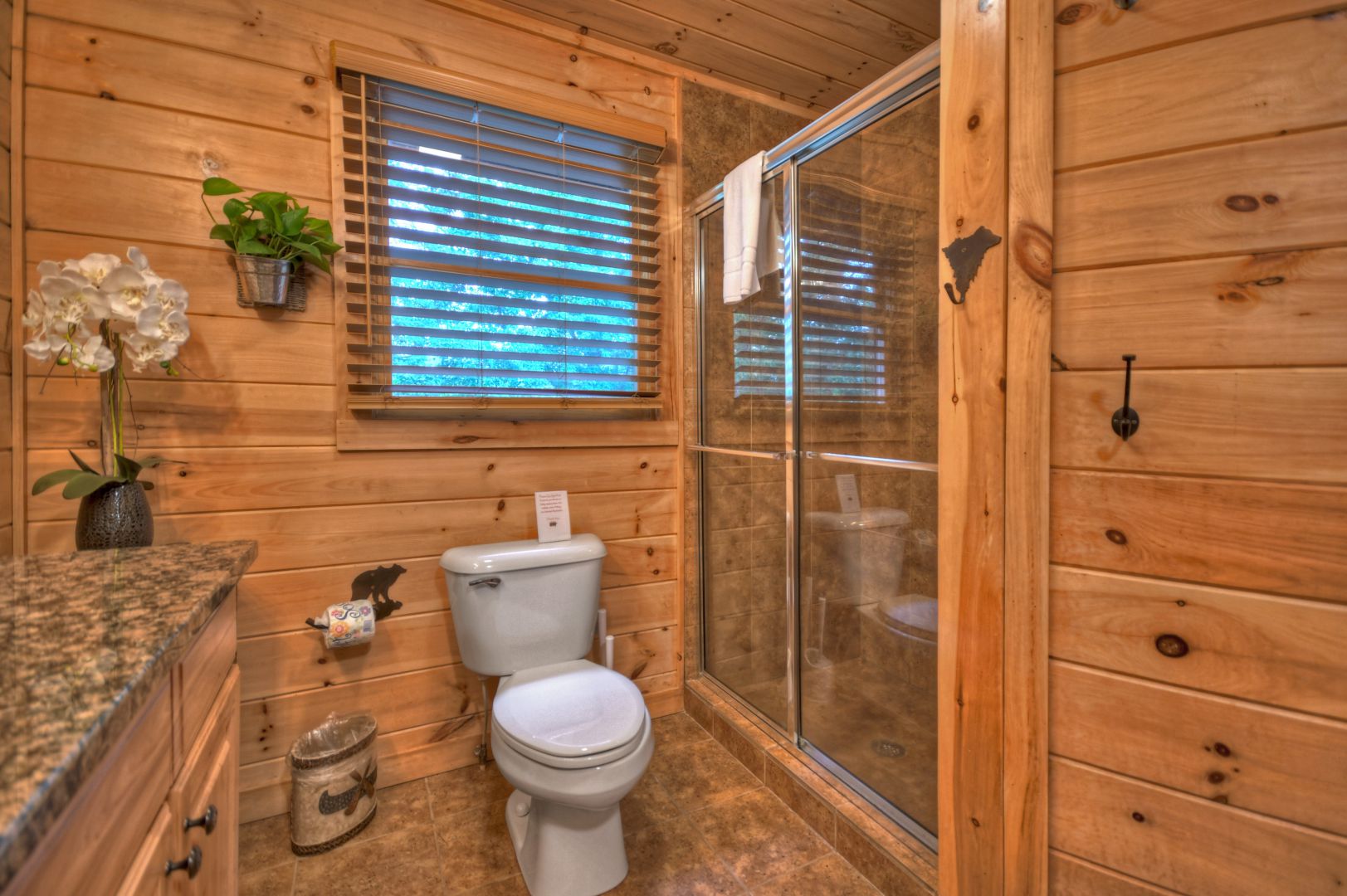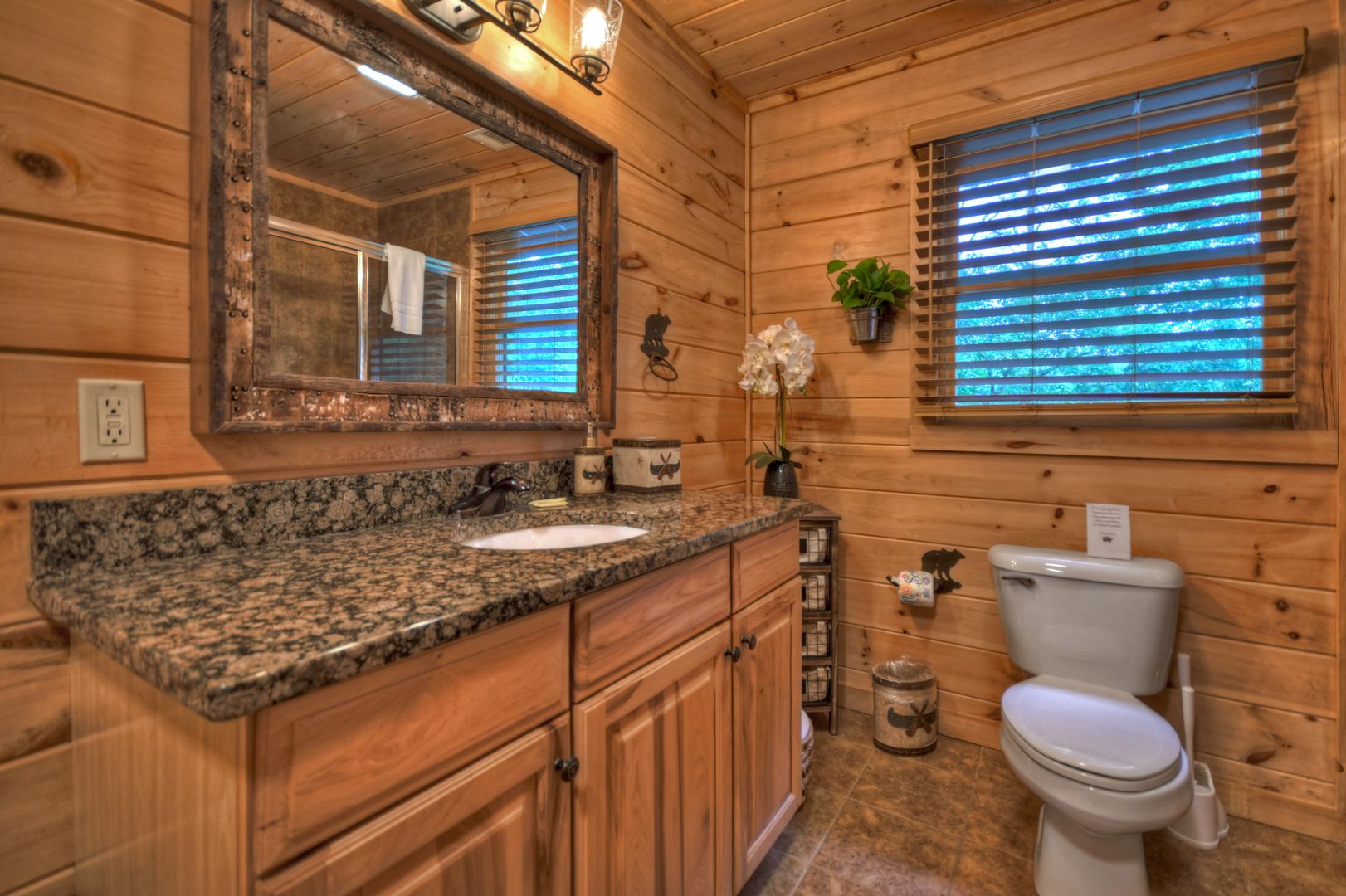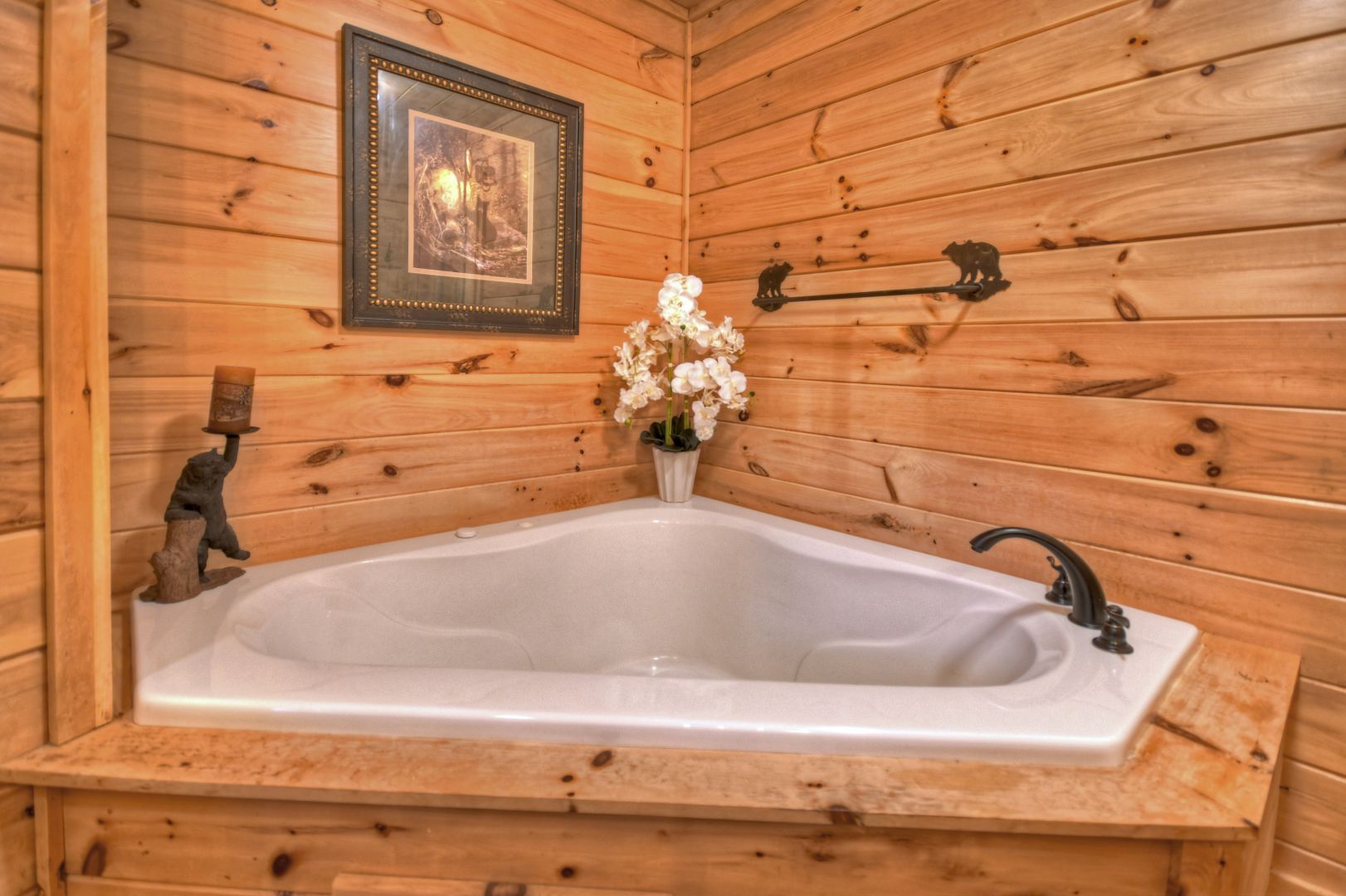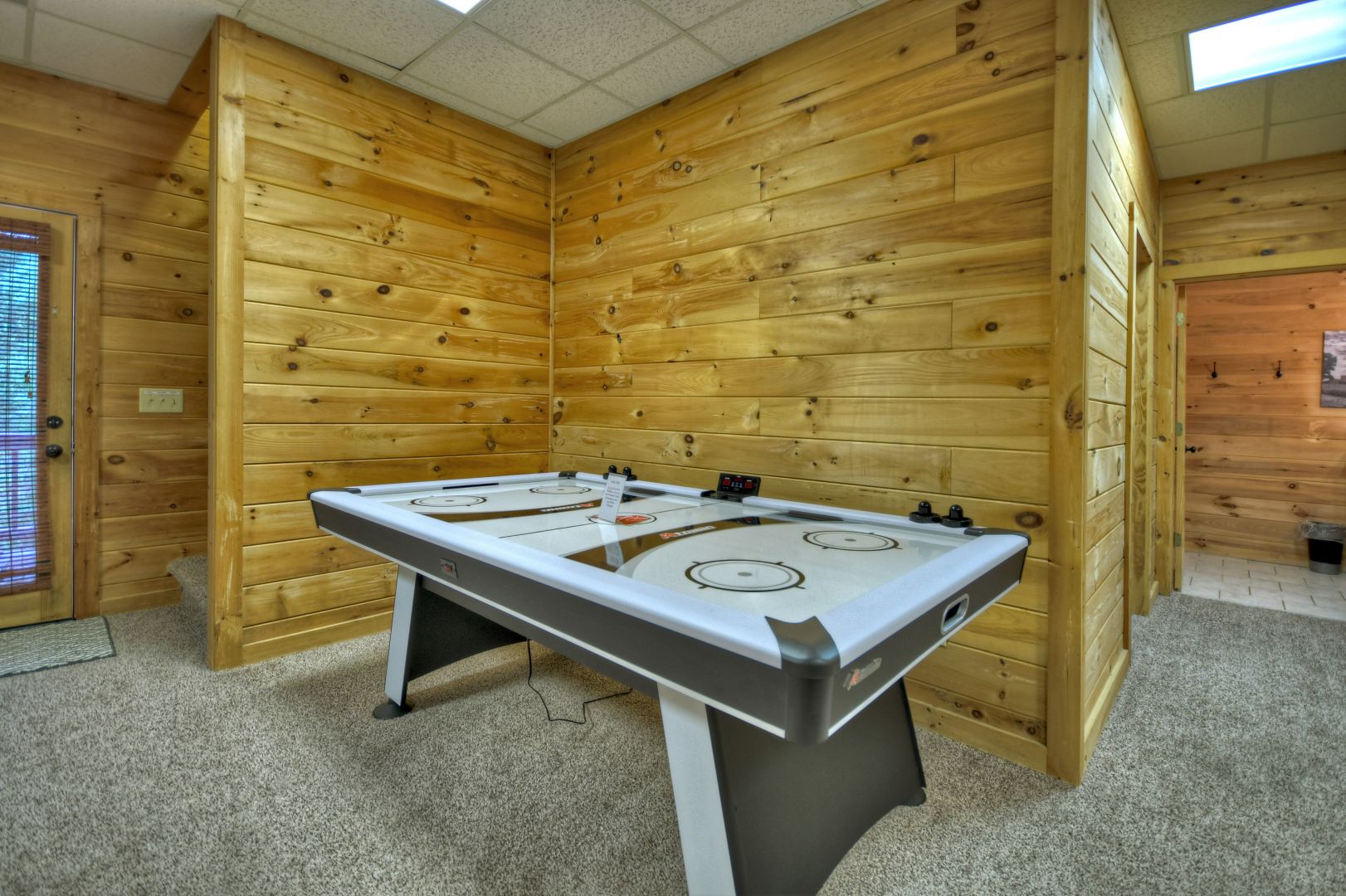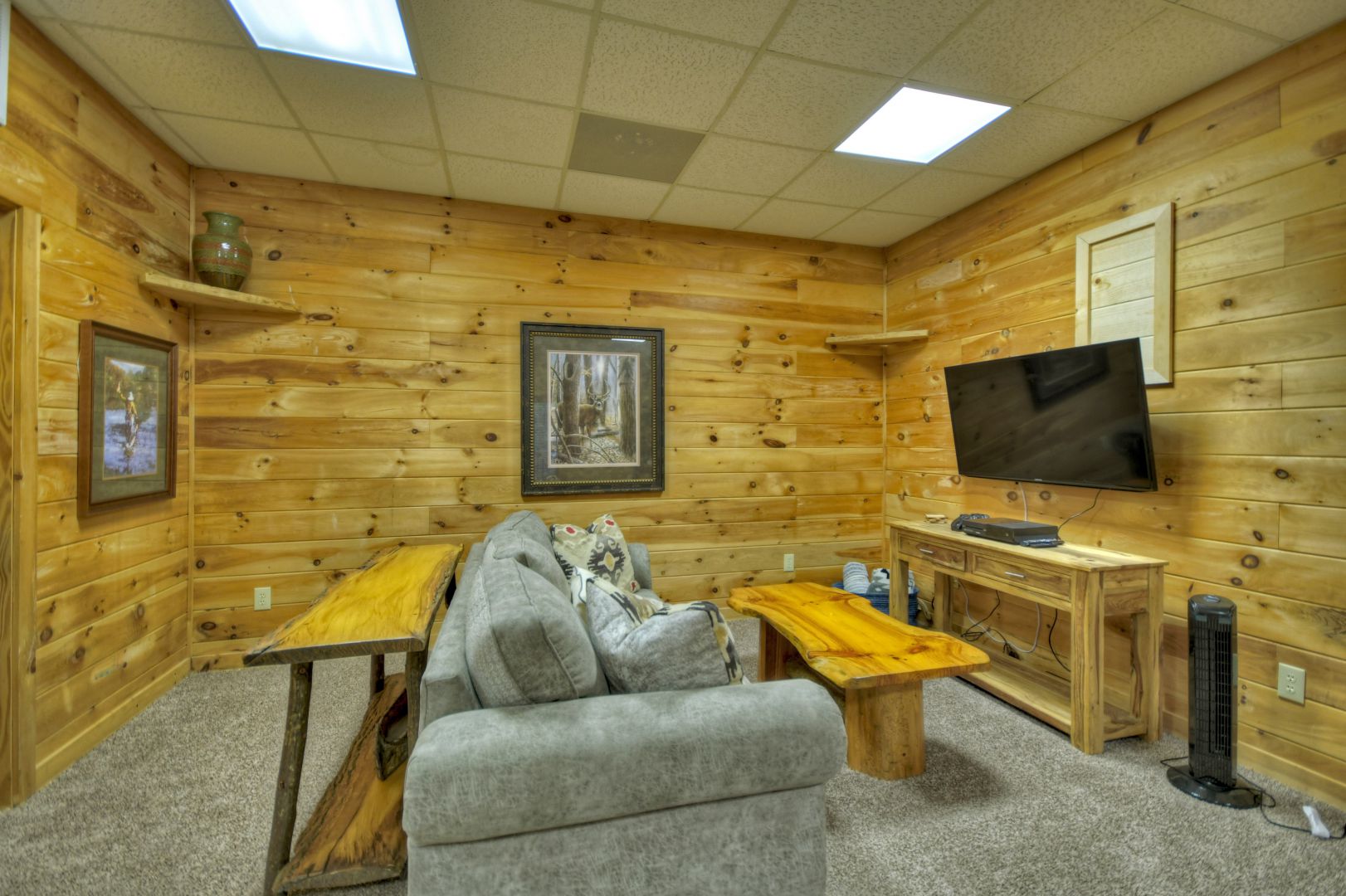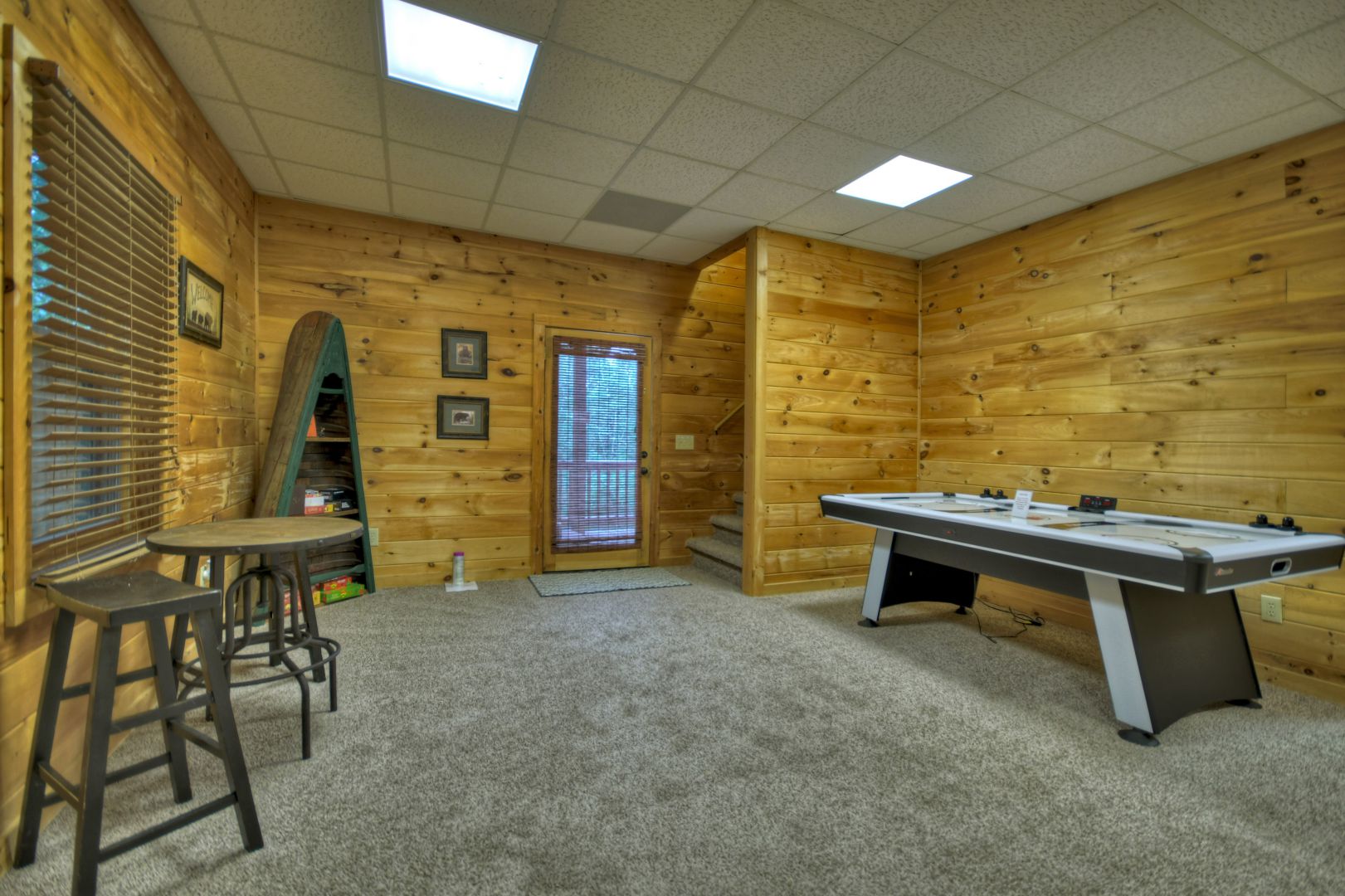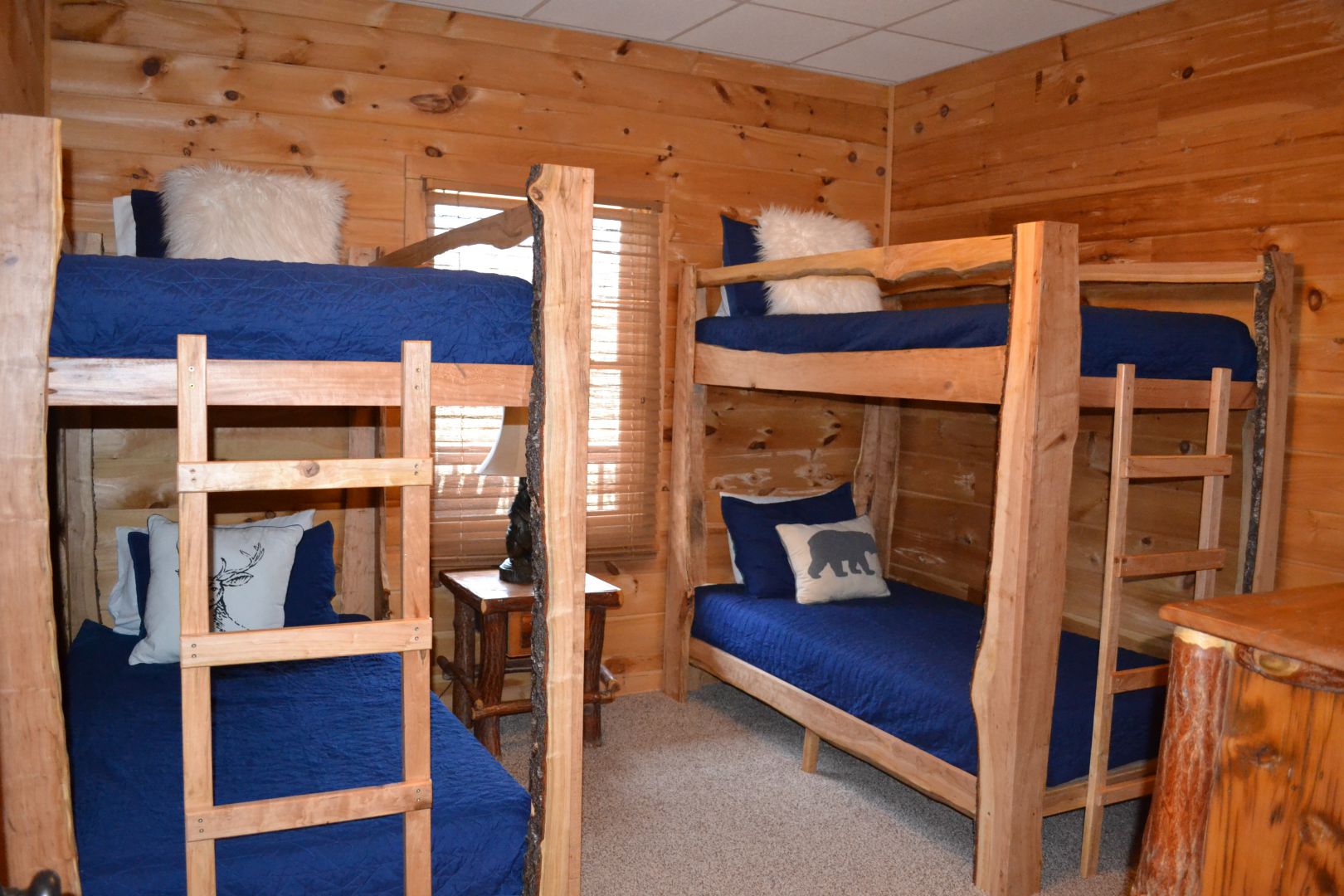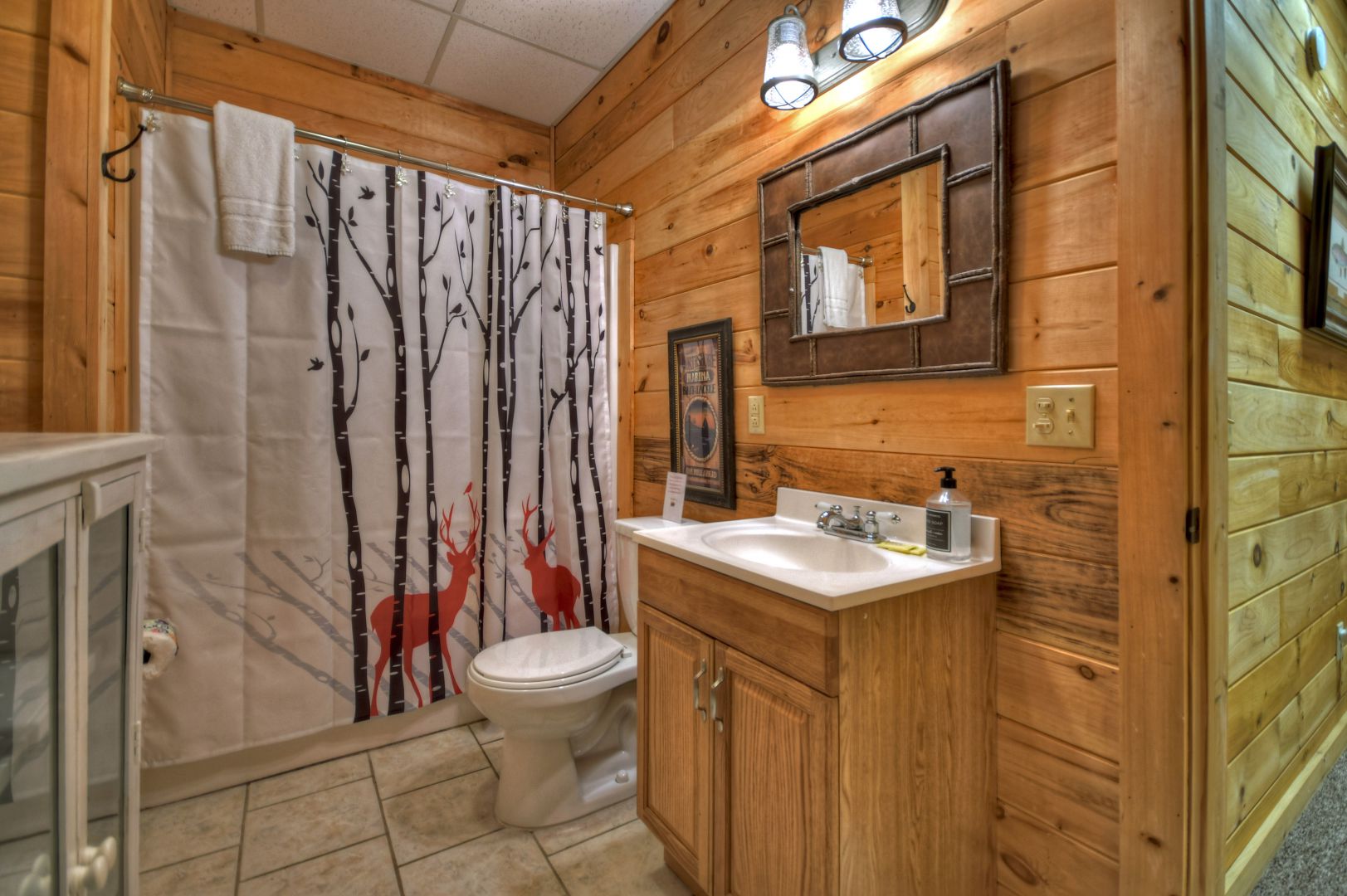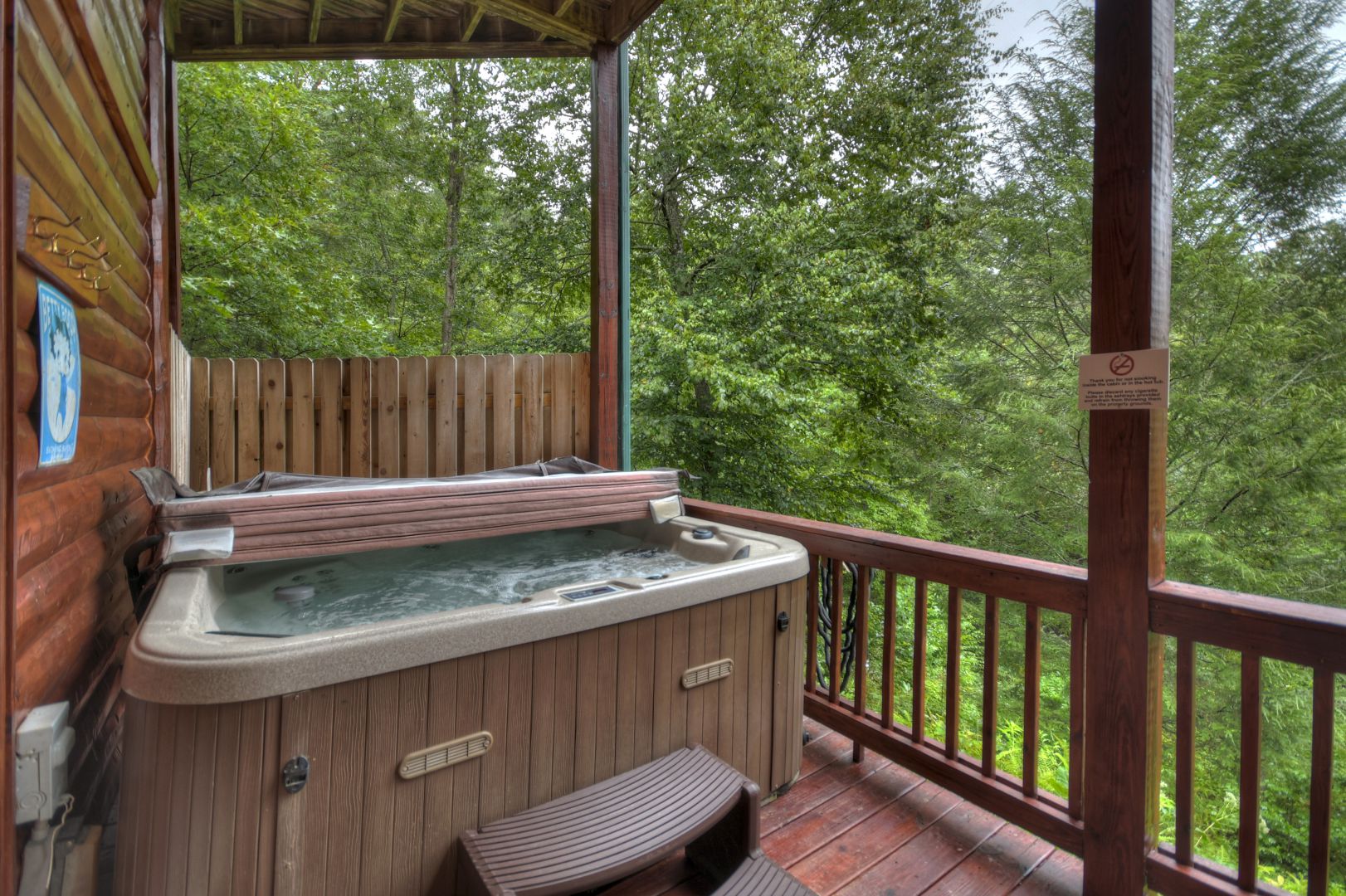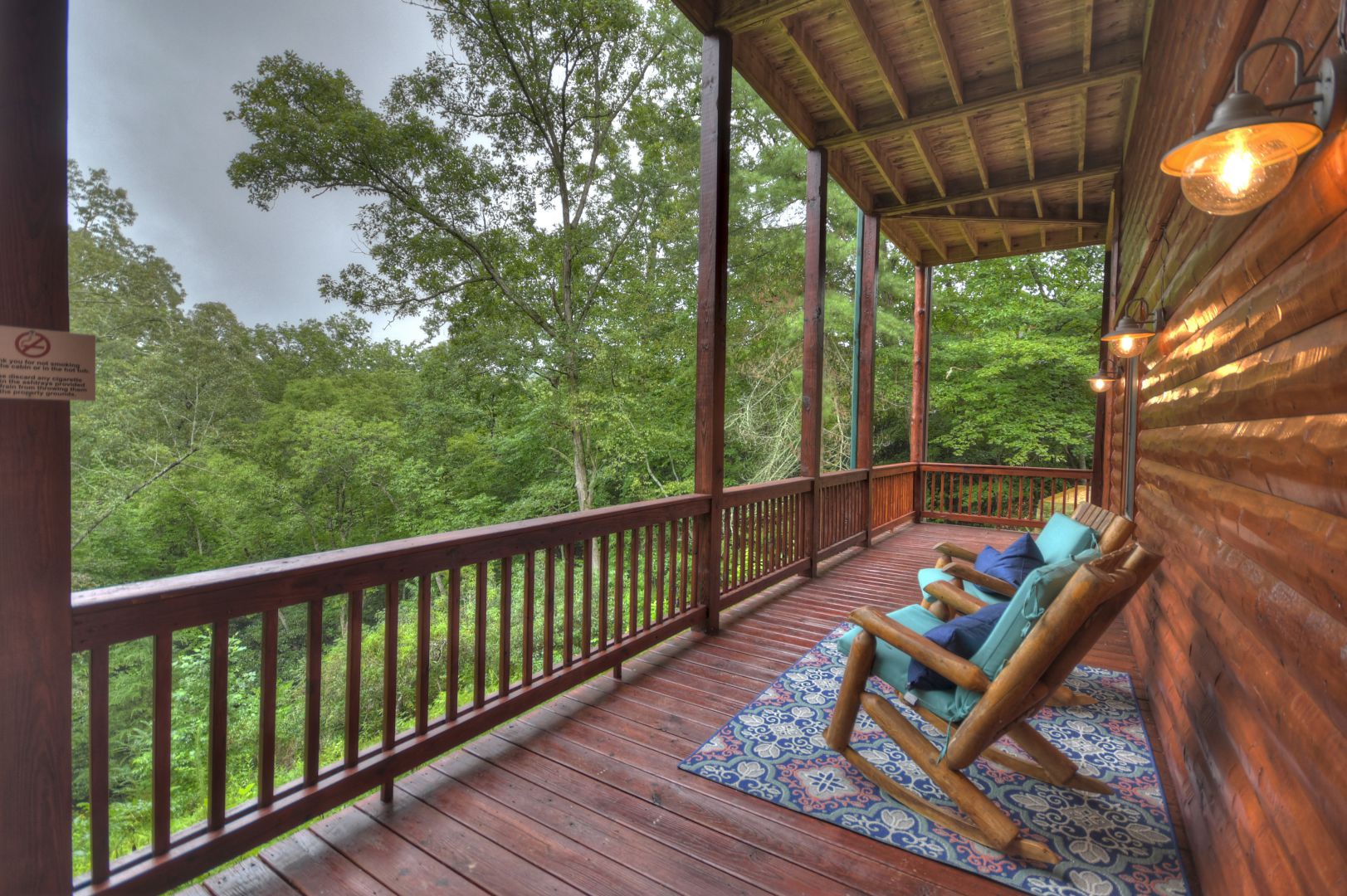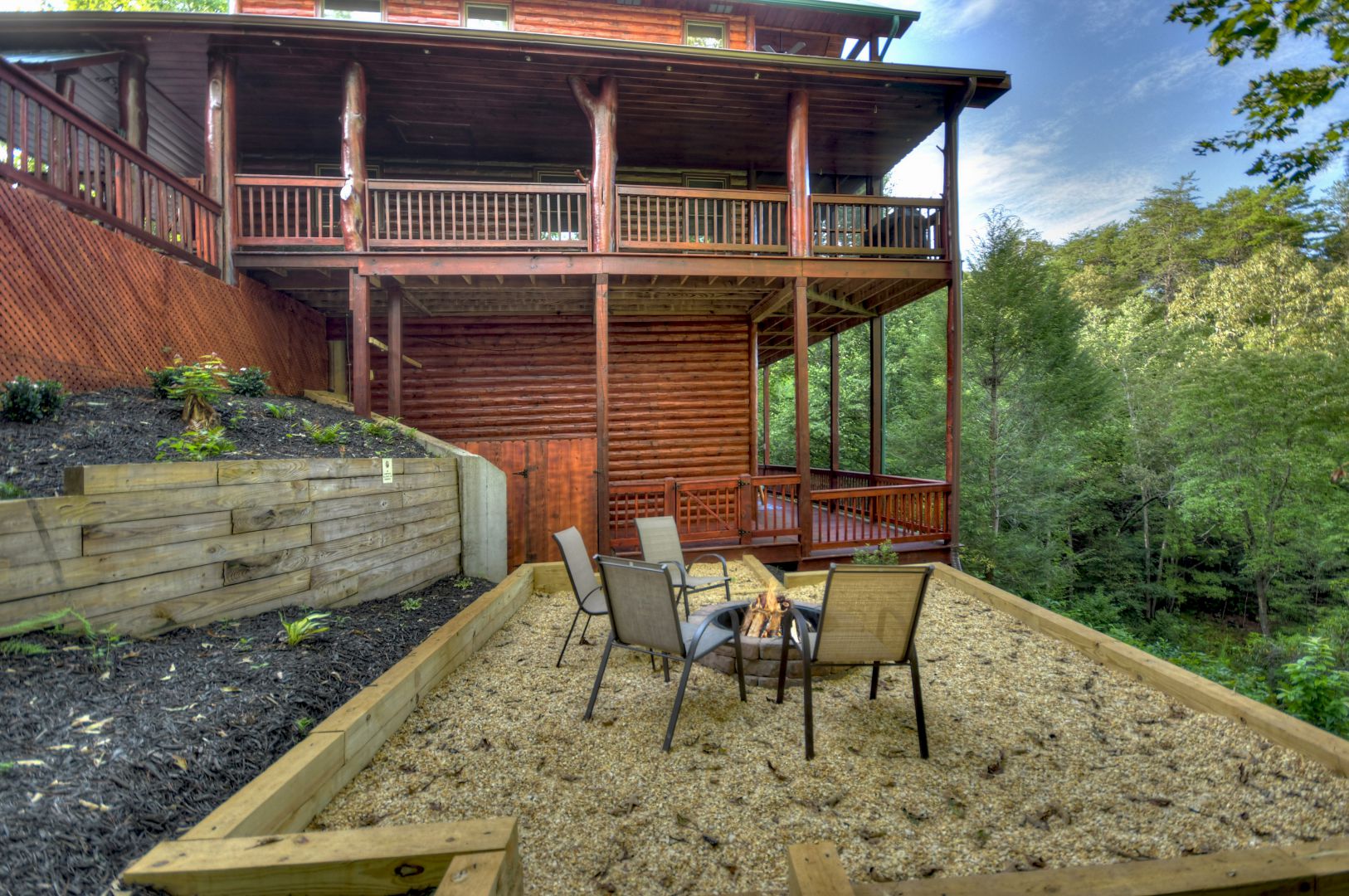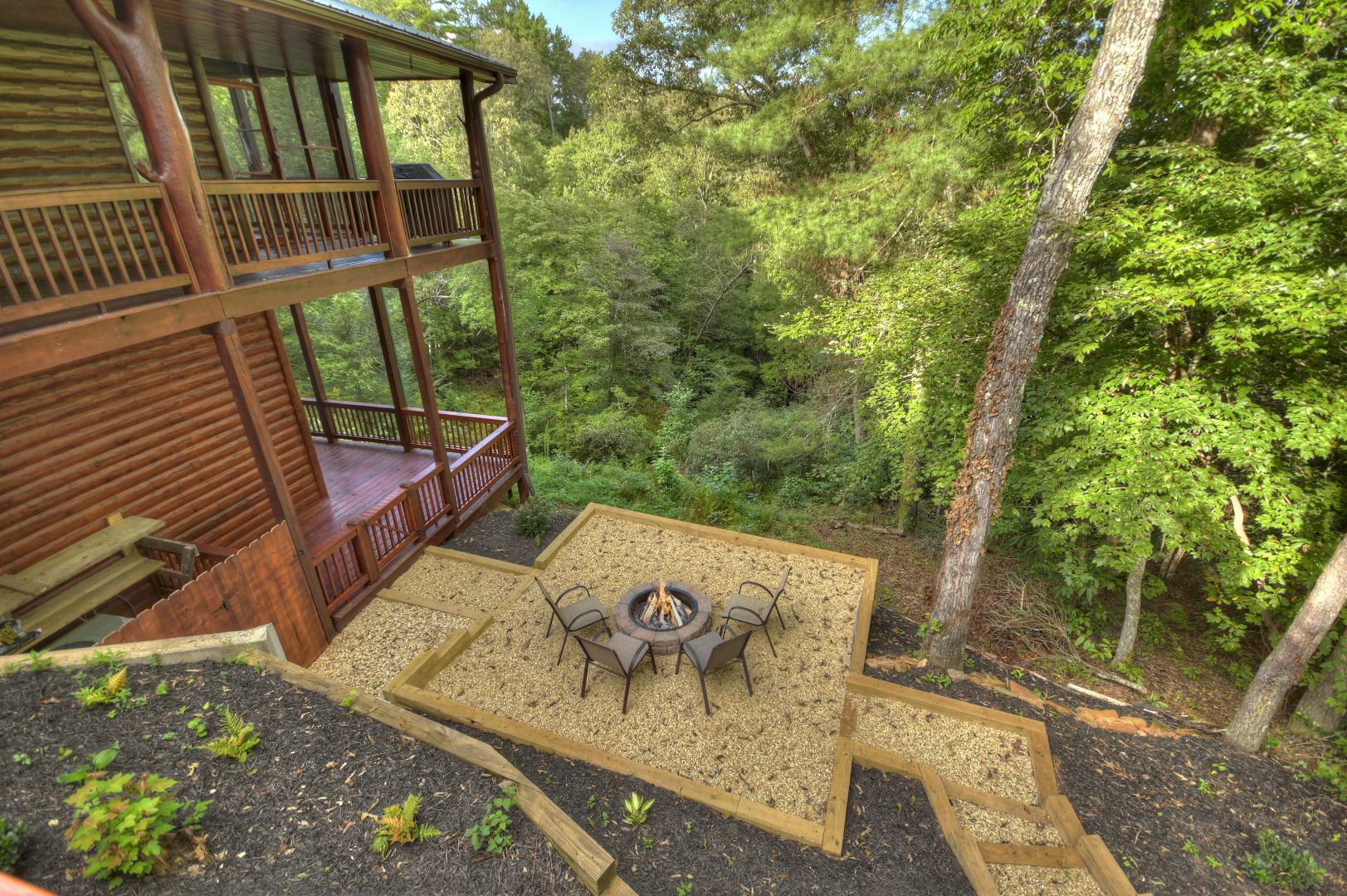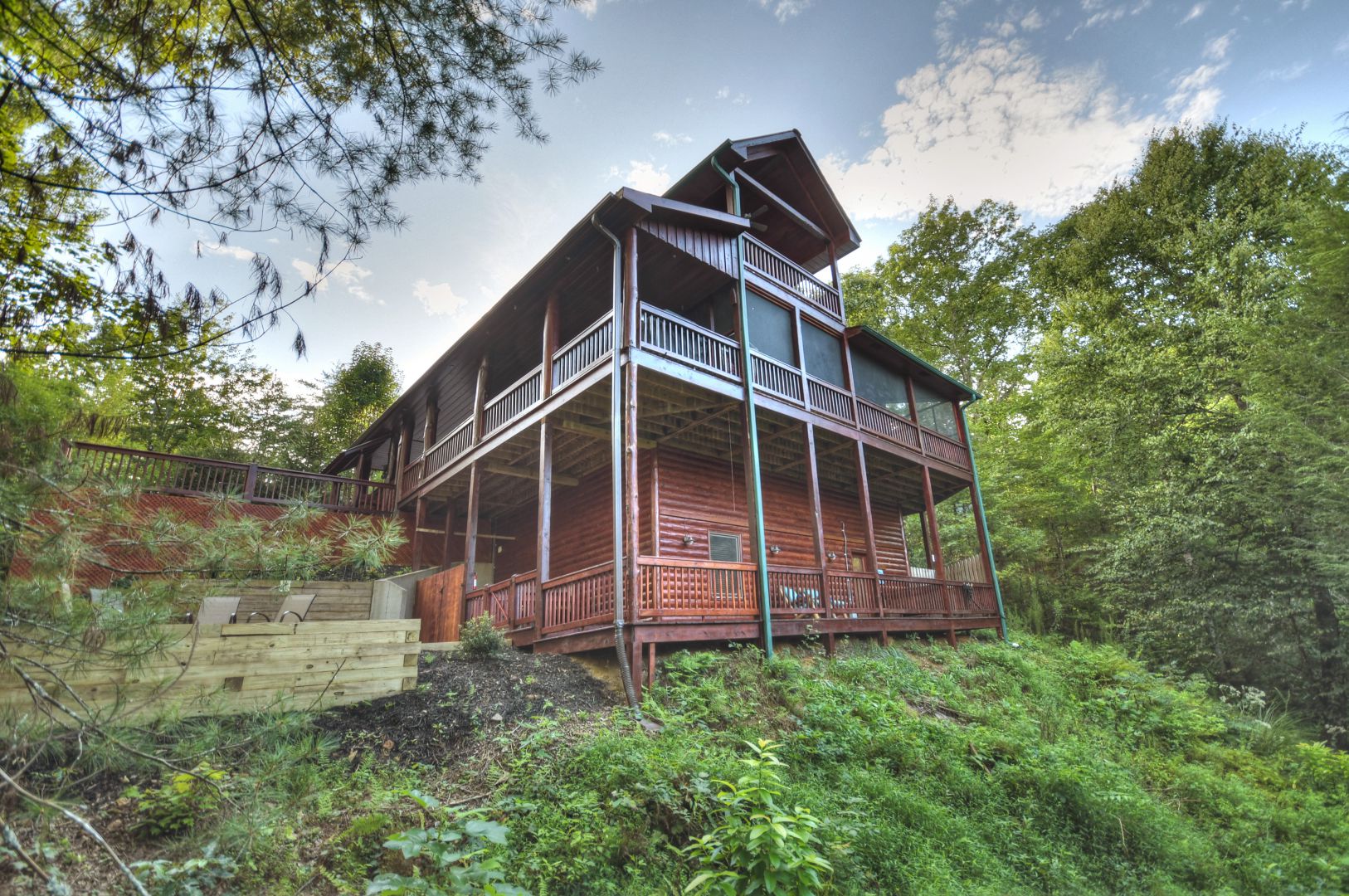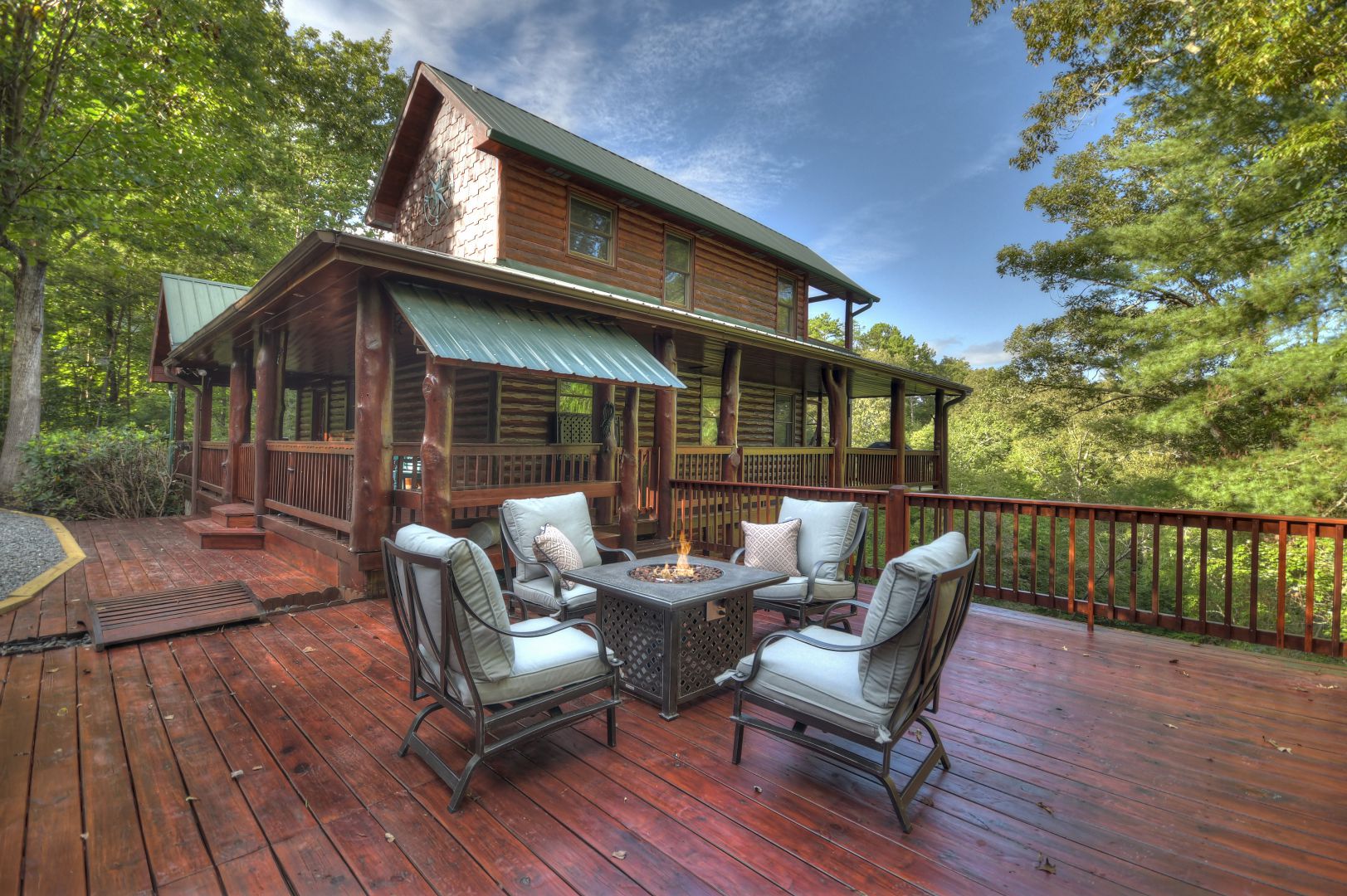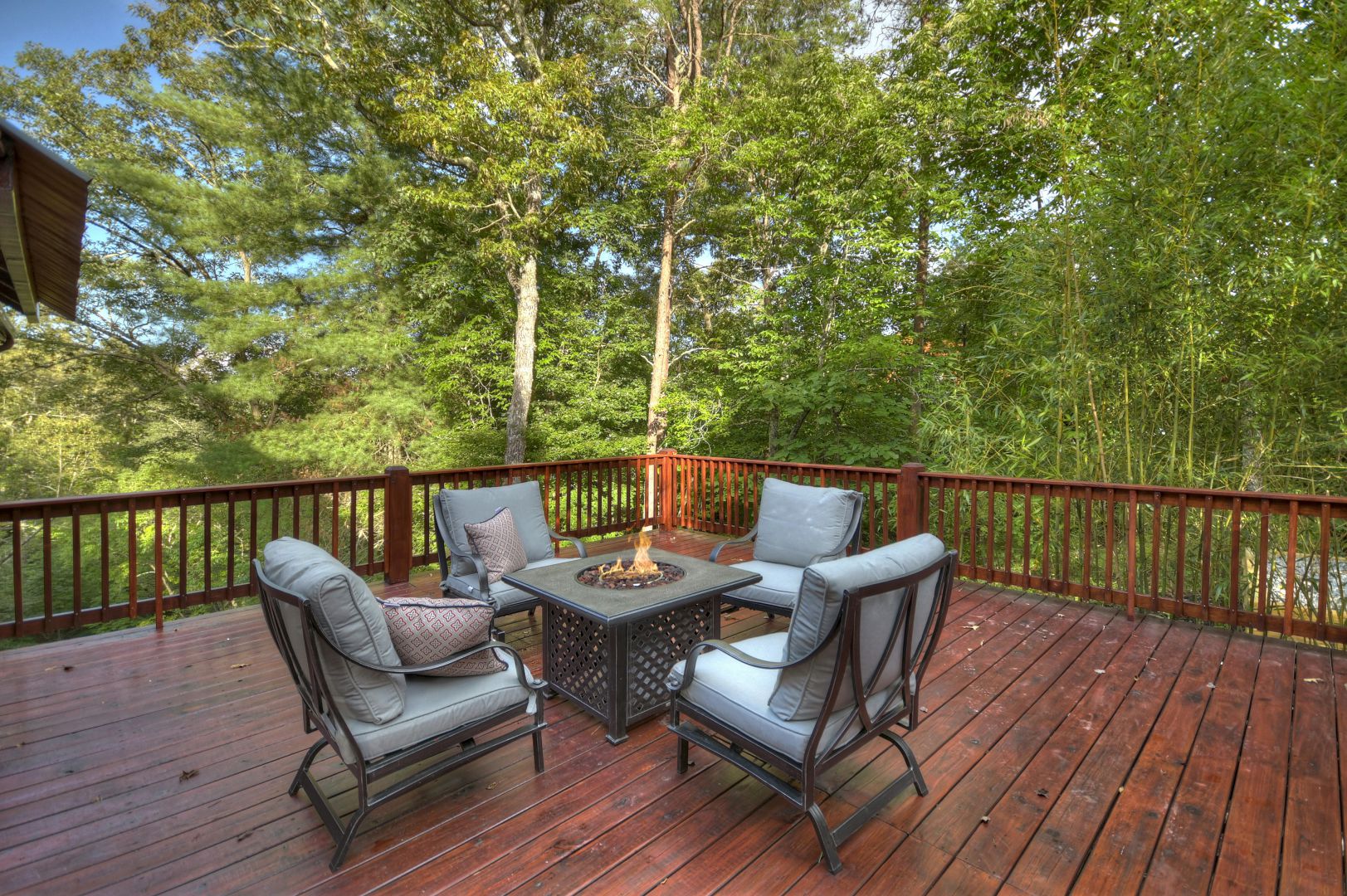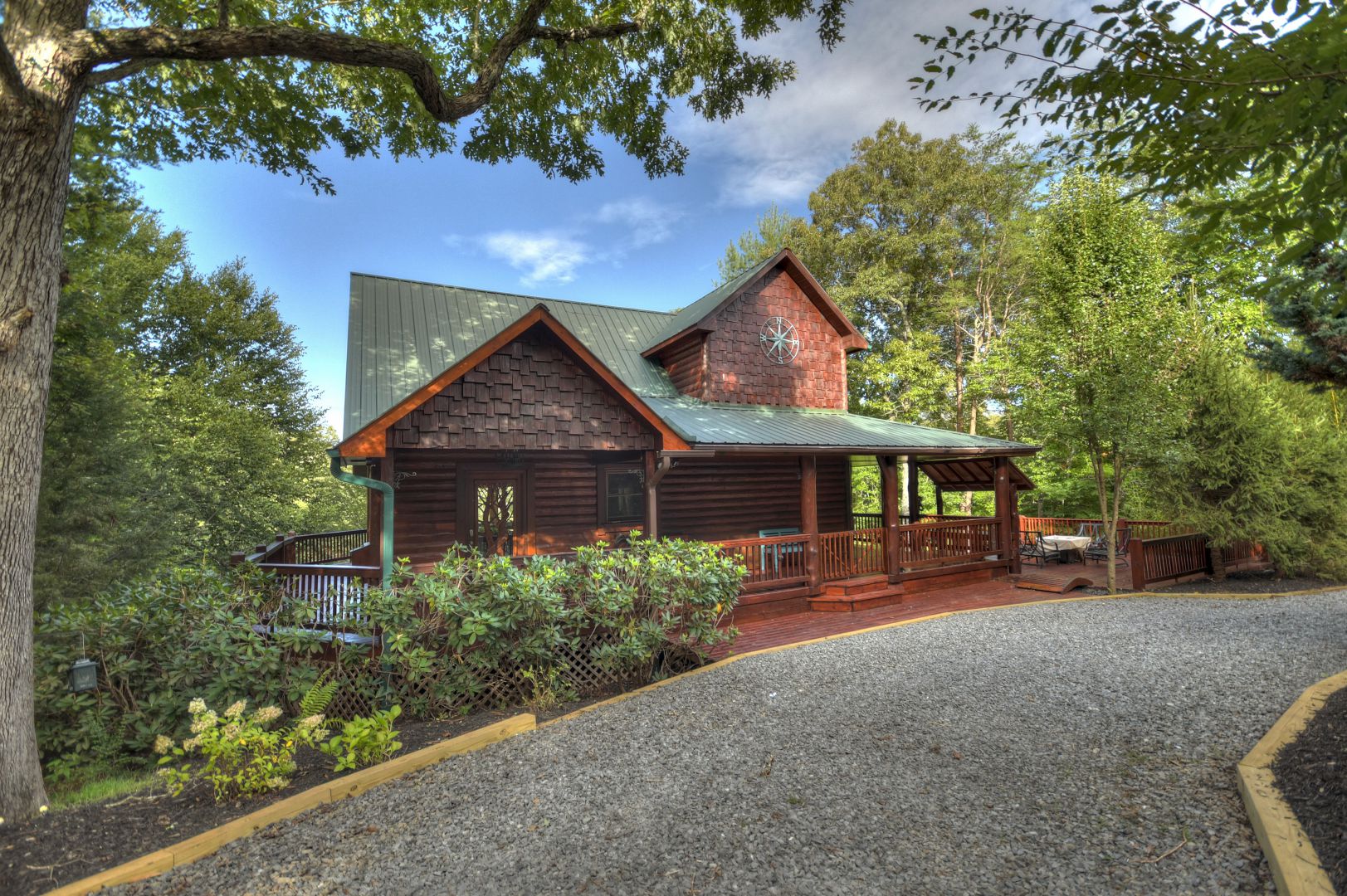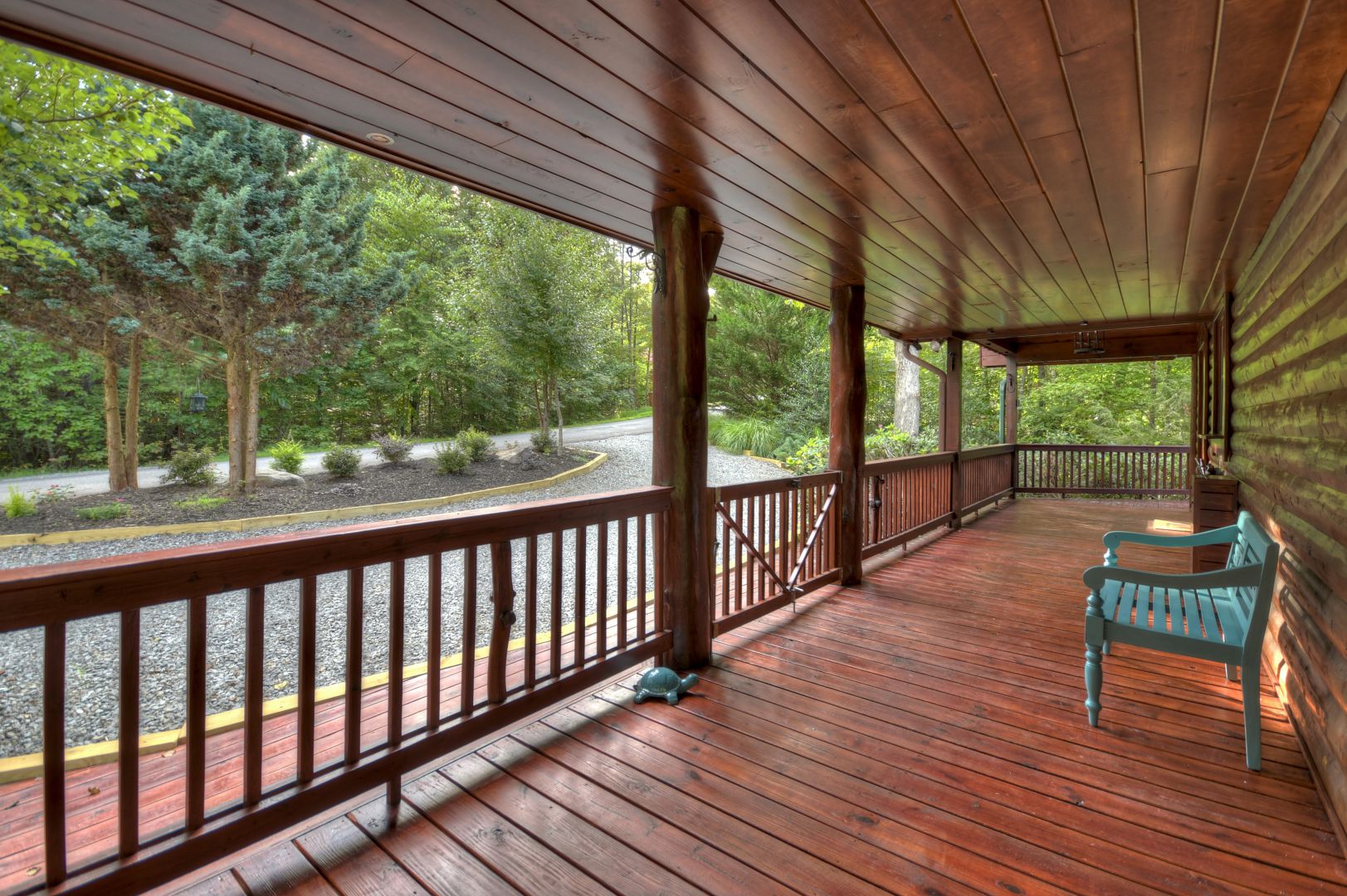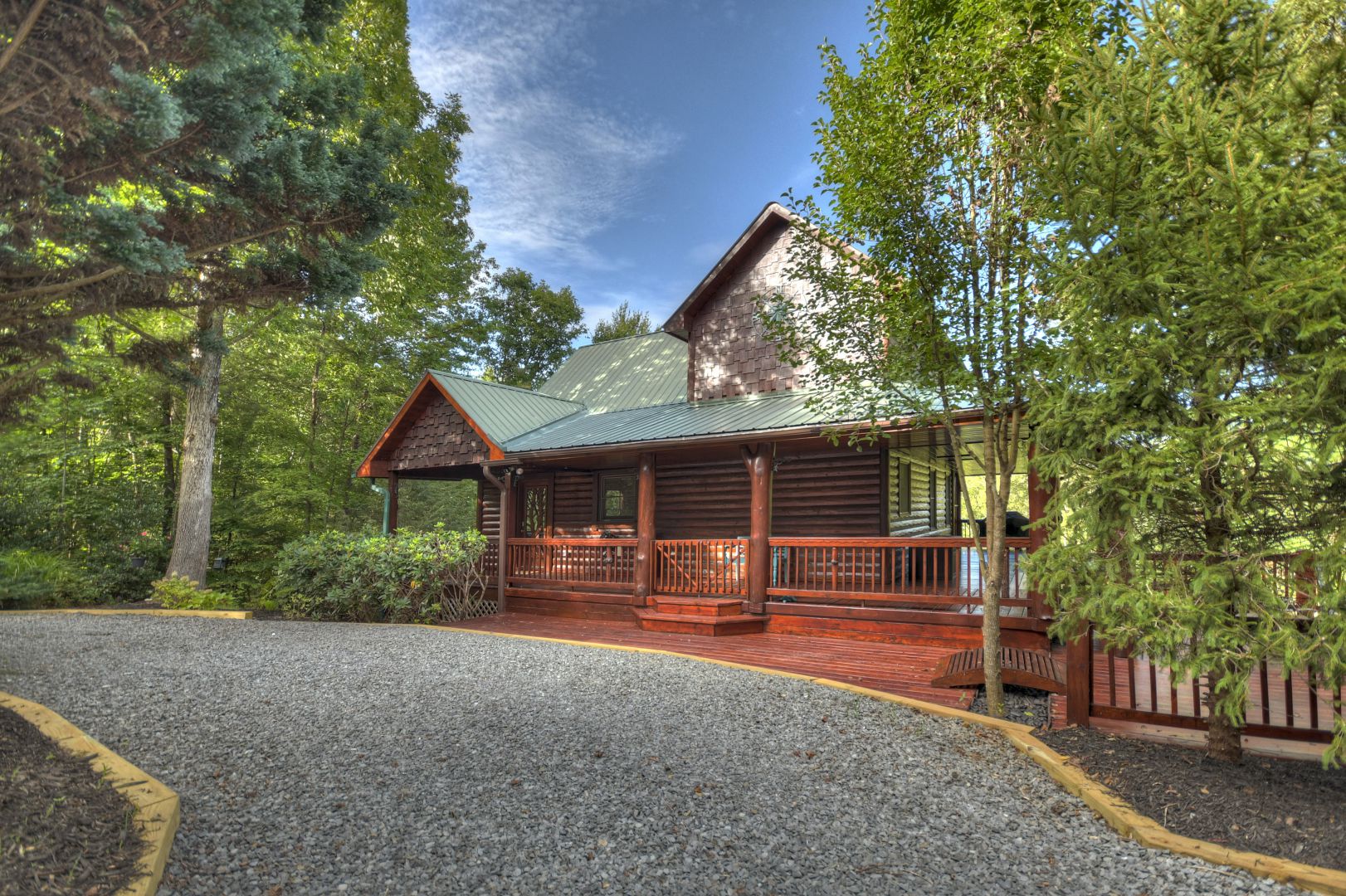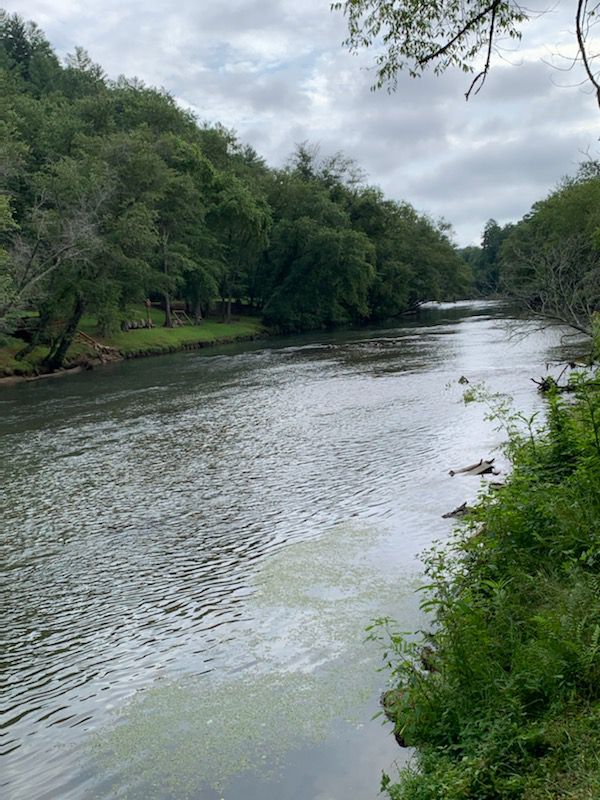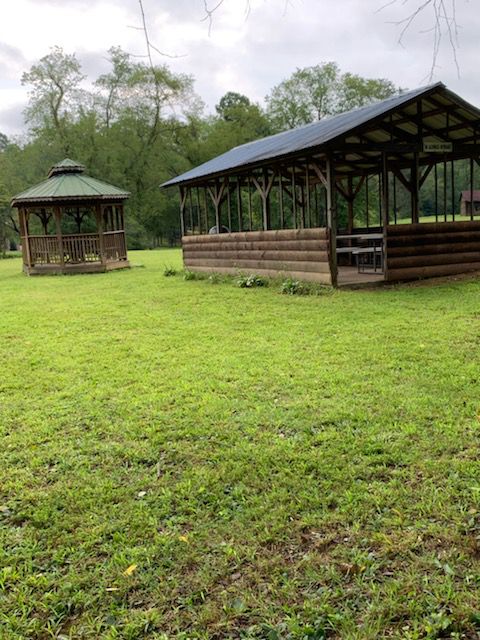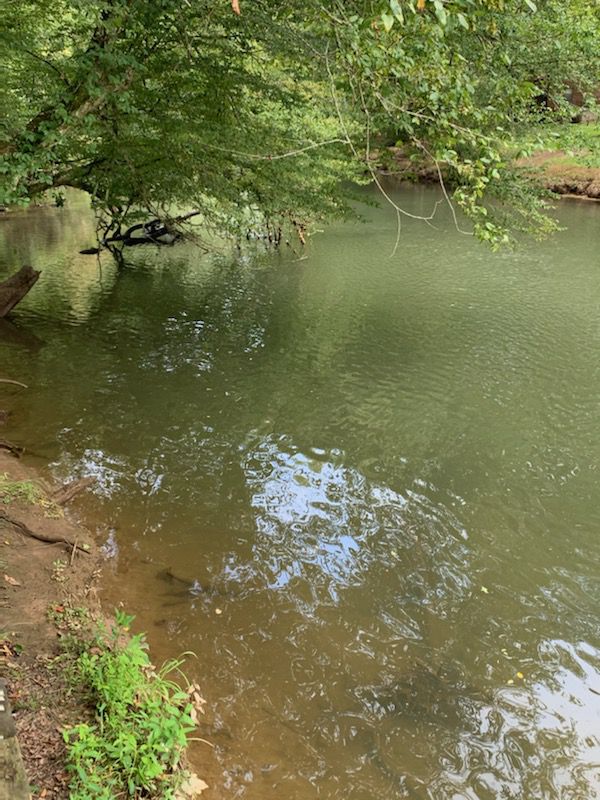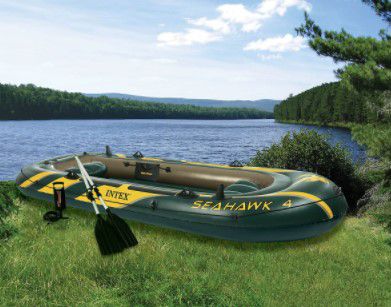 «
»
| | |
| --- | --- |
| Guests | 10 |
| Bedrooms | 3 |
| Bathrooms | 3 |



Reviews





Very clean cabin. 5 minutes to downtown Blue Ridge. Loved the comfortable sheets and the extra blankets. Booking, check-in and out process was easy.
Heather G.
July 28, 2021





This was a beautiful cabin in a perfect location! Wrap around porches, outdoor seating, fire pits, and a basement with play area for the kids. Gorgeous views in a gated quiet street. Very close proximity to downtown Blue Ridge, rafting and gem mining on Toccoa River, and a short drive to the neighboring mountain towns. The only issue was a suicidal cardinal who flew into the windows, but a peace offering of some fresh bird seed helped appease him. Overall a wonderful experience and I would highly recommend!
Krystal W.
July 8, 2021





We had a wonderful stay at the property. Good location, perfect for families with kids.
Ann T.
June 26, 2021





I came across this house after days of searching. It looked beautiful in the pictures and just as beautiful in person. We picked this house because it had something for everyone. My kids loved playing in the downstairs area. They loved the games in the game room. Apples to apples jr is now a new favorite. The kitchen was well stocked with everything we needed. We loved that there were blankets around the house for us to use. After a stressful year, this was the perfect house for a week away! We definitely want to come back!
Julie B.
June 17, 2021





Cabin was secluded and close to the Toccoa River. Would book again.
J A.
May 24, 2021





Thought the house was very nice and the location was central to downtown, horseback riding, and zip lining. Access to the Toccoa river was another plus.
Kyle B.
April 11, 2021





Great experience! Highly recommend!
Brad R.
April 5, 2021





Beautiful cabin, clean and spacious. Every question I had they replied in a timely manner.
Santiago Family
December 15, 2020





House has beautiful views - the kids loved the game room. The hot tub was amazing at 18 degrees outside..........this Florida crowd really enjoyed our snowy Christmas. Great place to stay
Moran Family
December 14, 2020





Our stay was wonderful! The kitchen has everything you need, the entire cabin is very pleasing and clean. Five minute drive to downtown Blue Ridge. We loved this trip...we'll be back!!!!
Cruz Family
December 11, 2020
Property Rating:





Management Rating: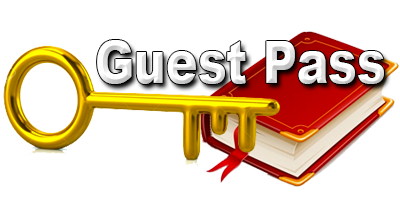 Featured Rental Cabin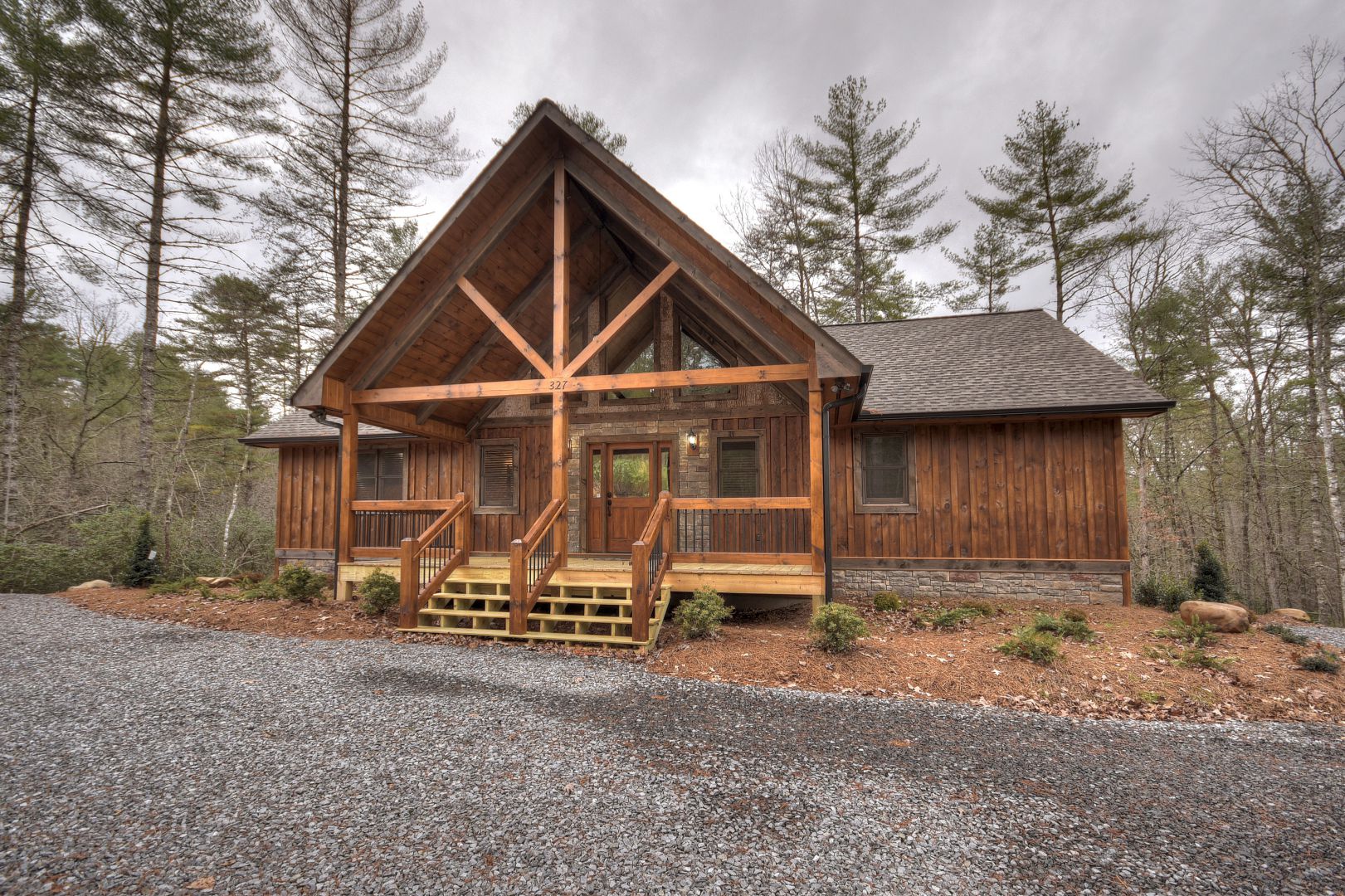 Blue Ridge
8 Guests
3 Bedrooms
3 Bathrooms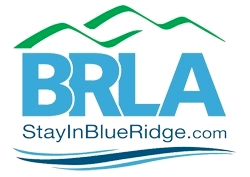 Blue Ridge Loging Association