Sundance Above The Clouds Cabin Rental

Top of the Mountain Living in Big Sky Gated Community- Long Range Mountain Views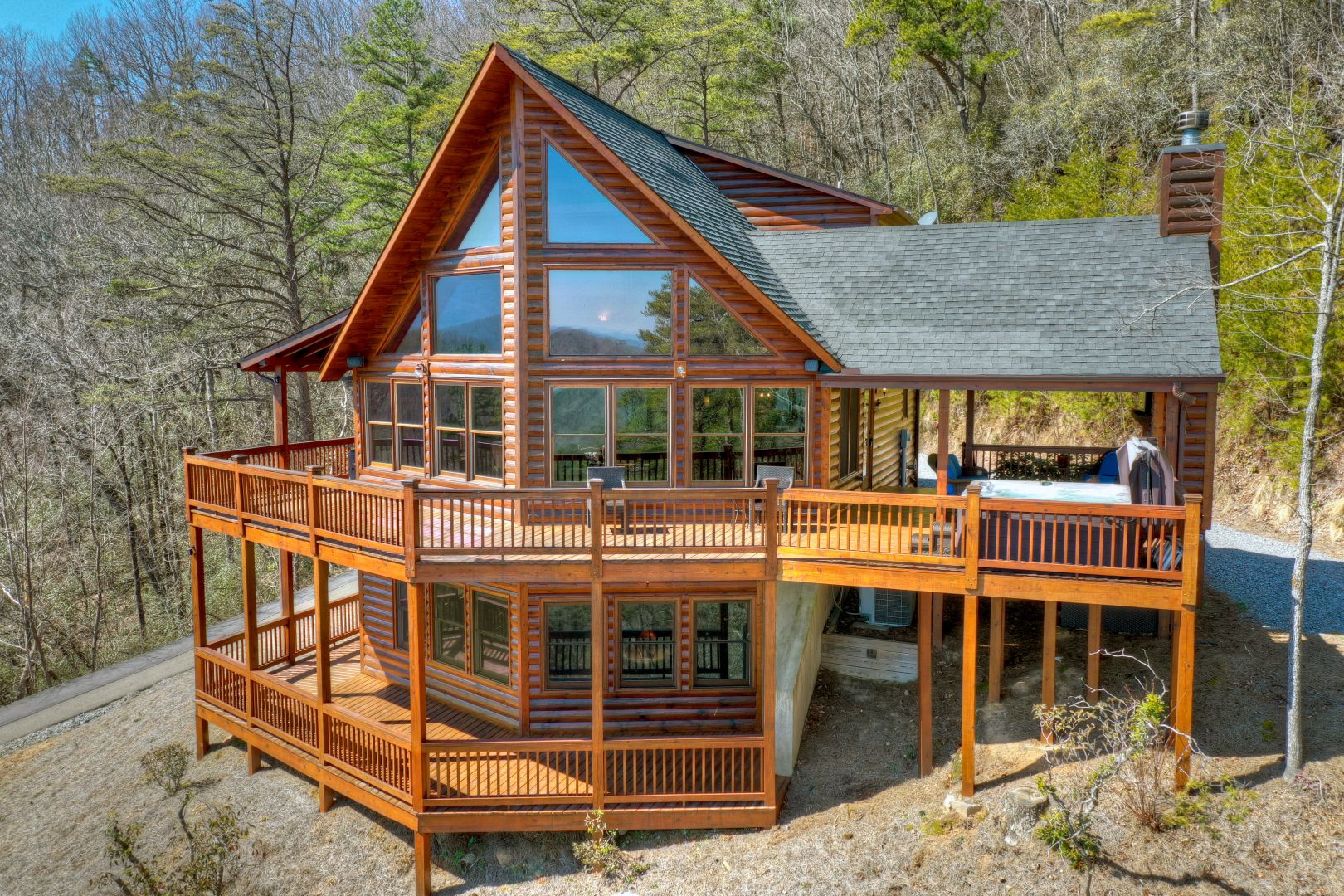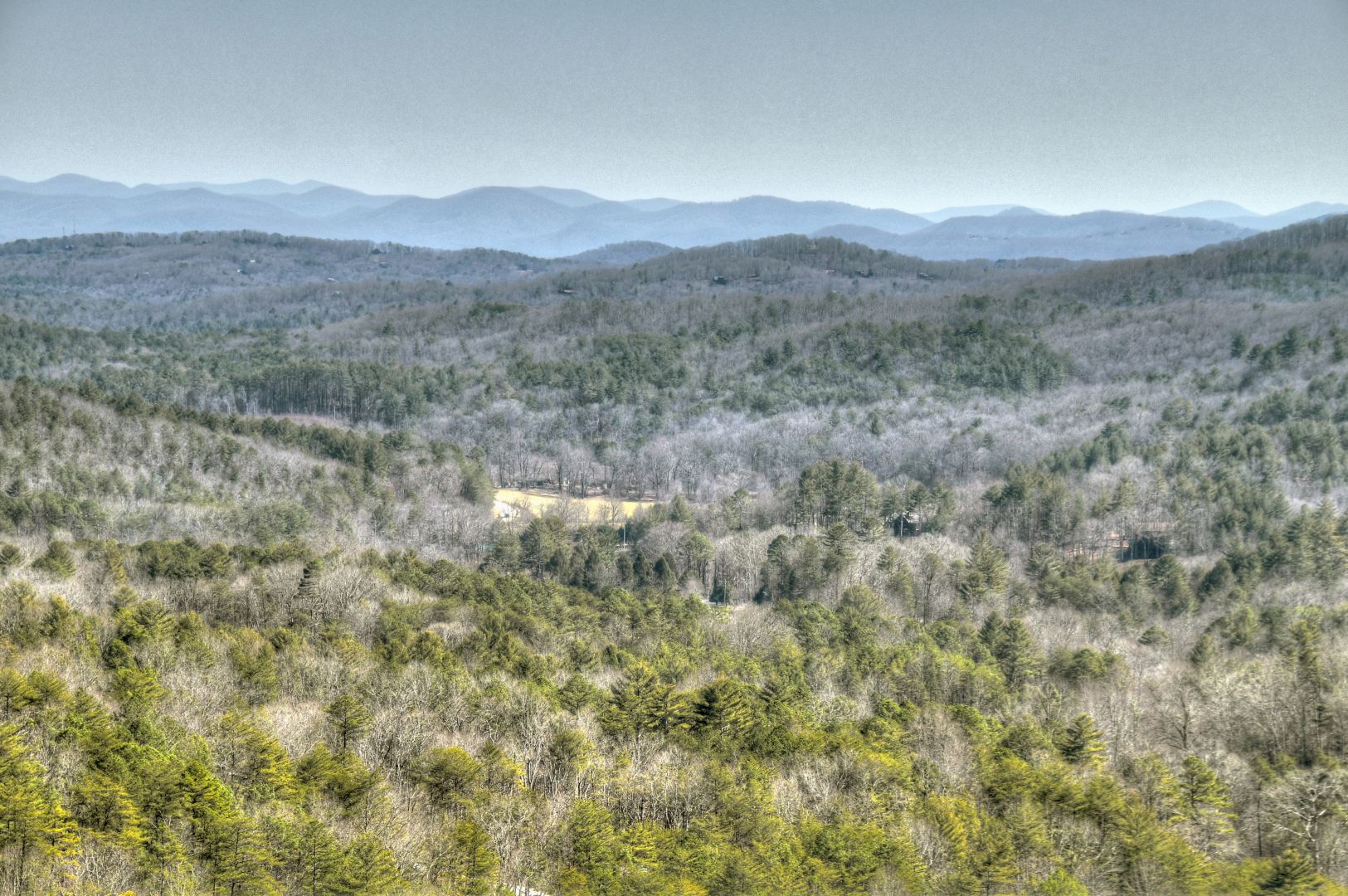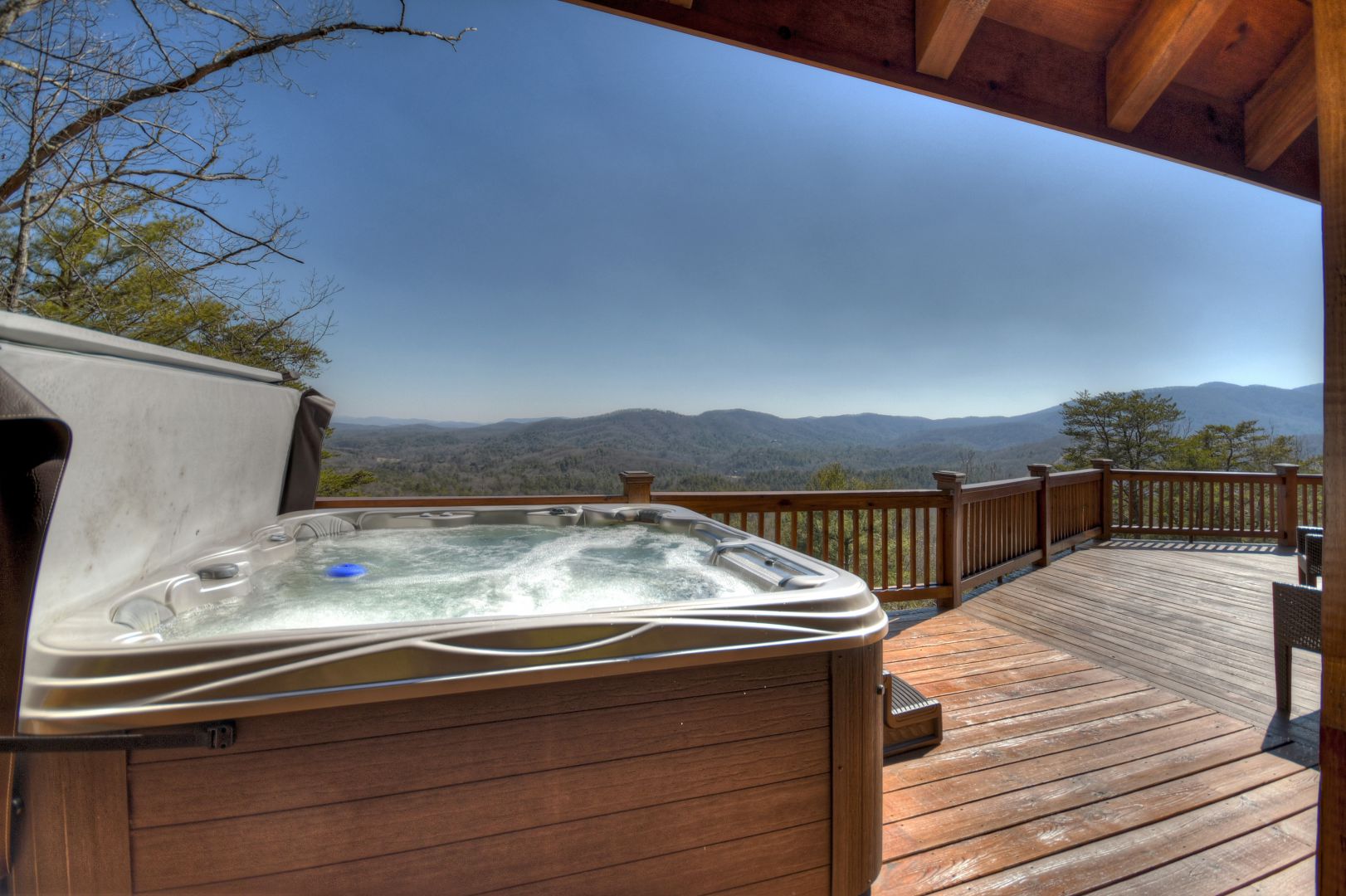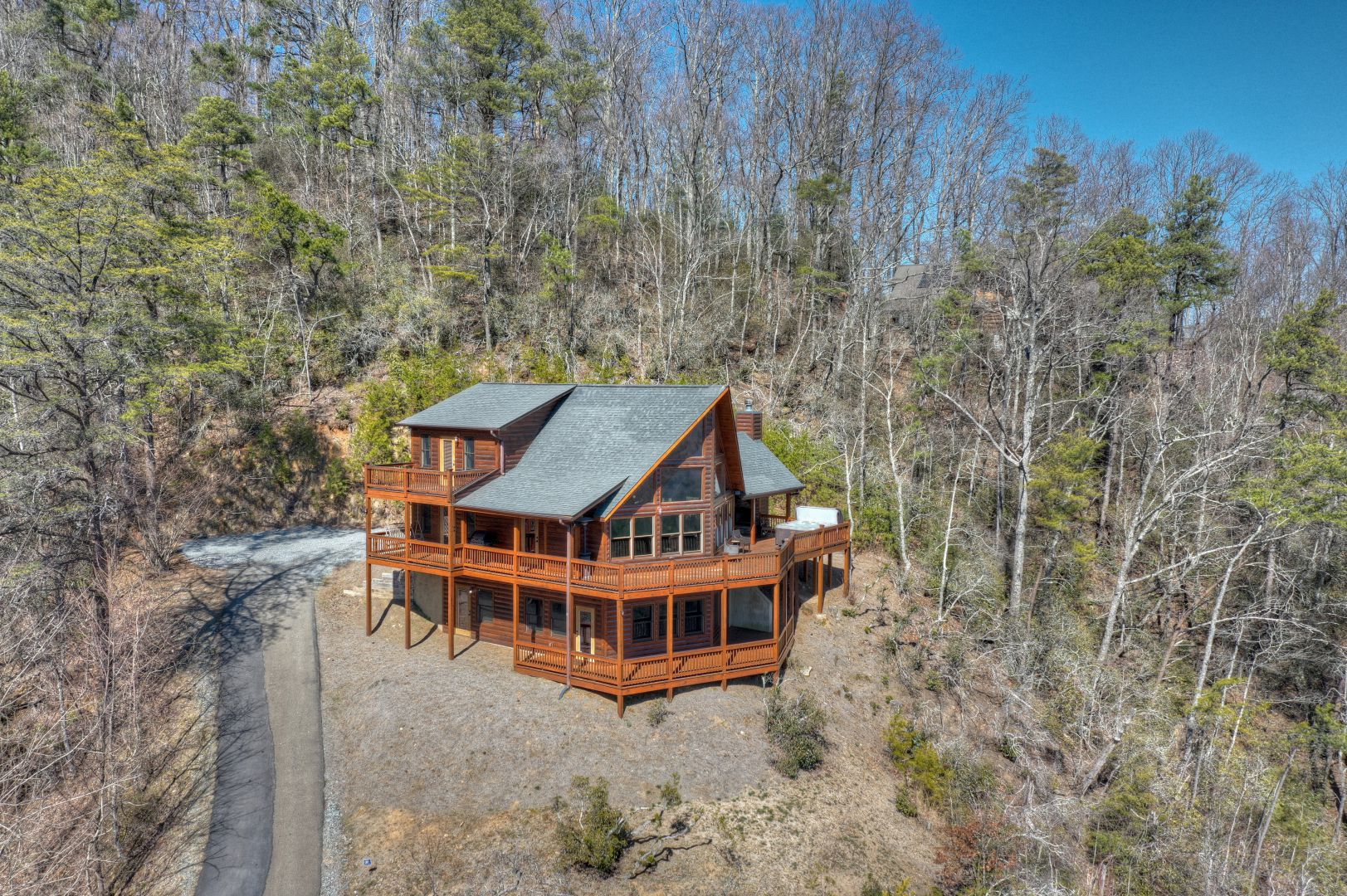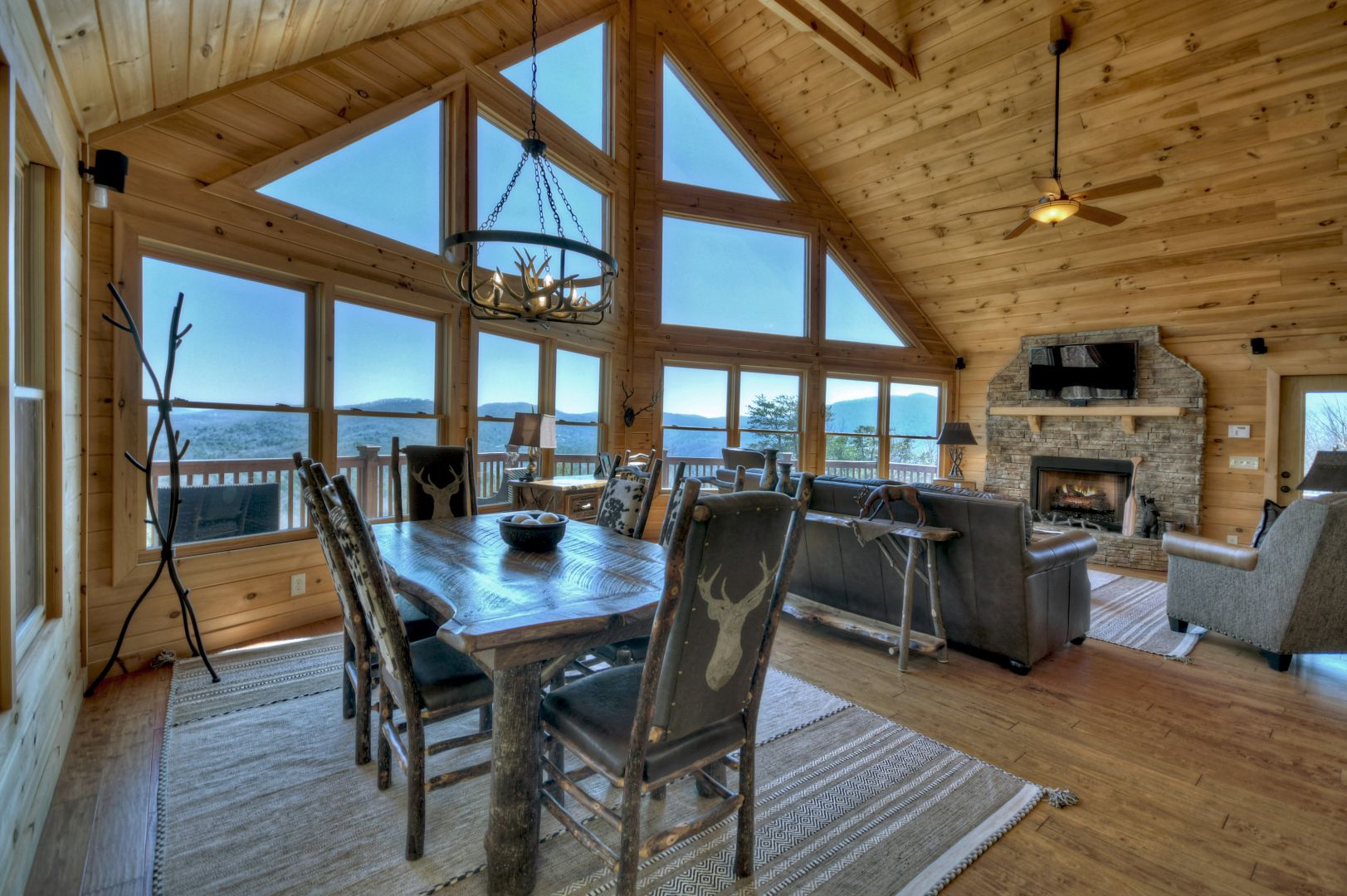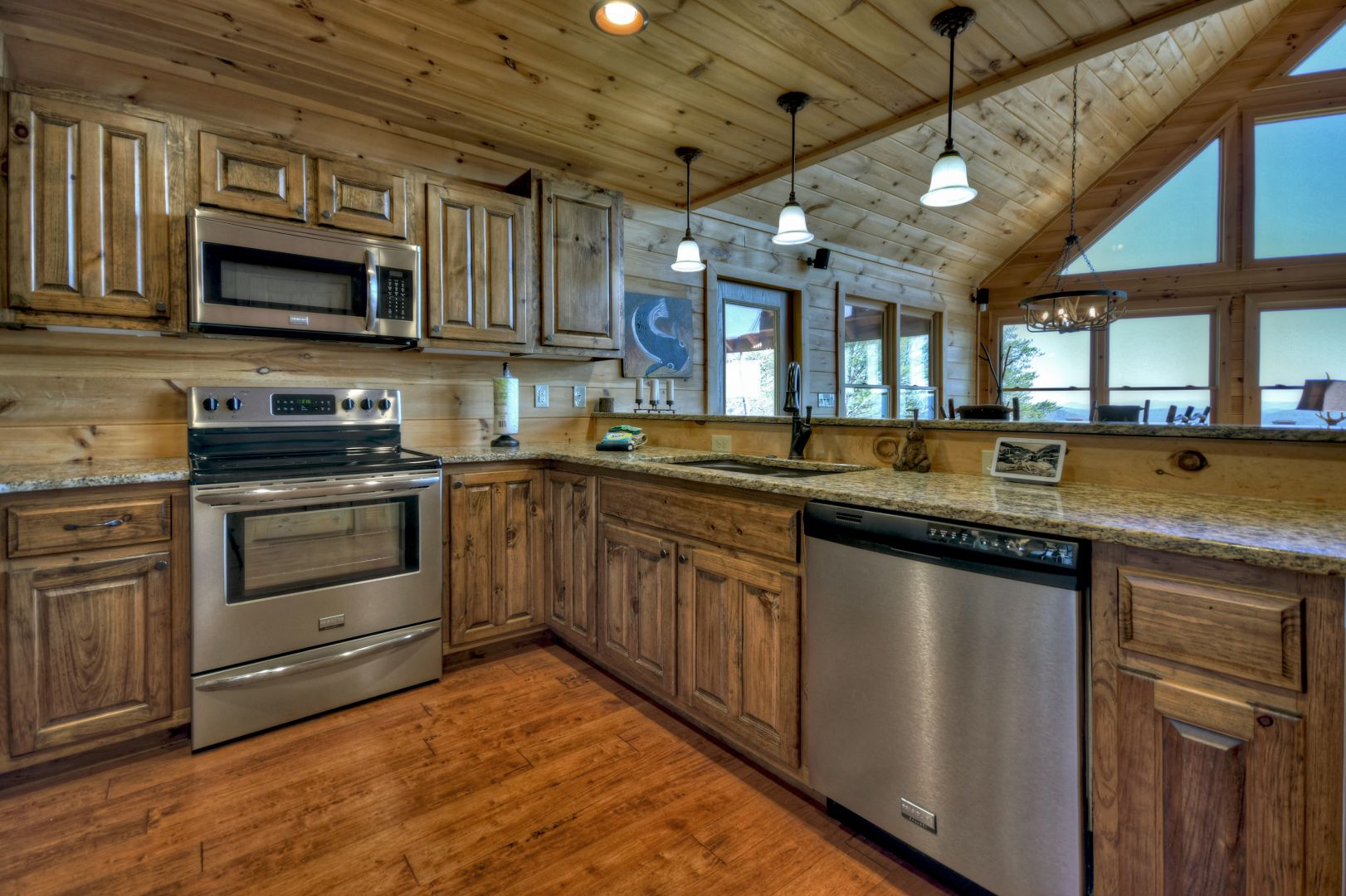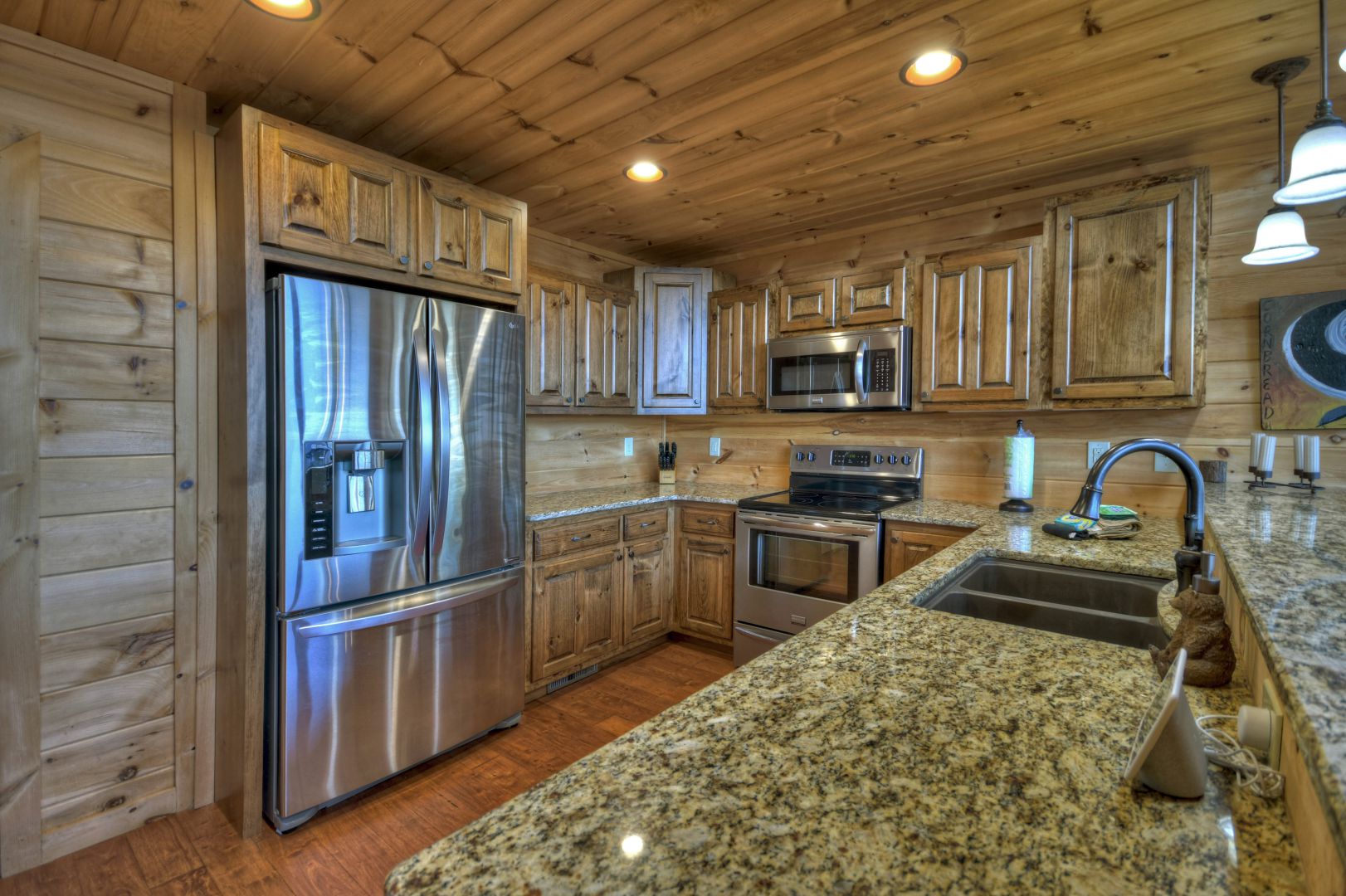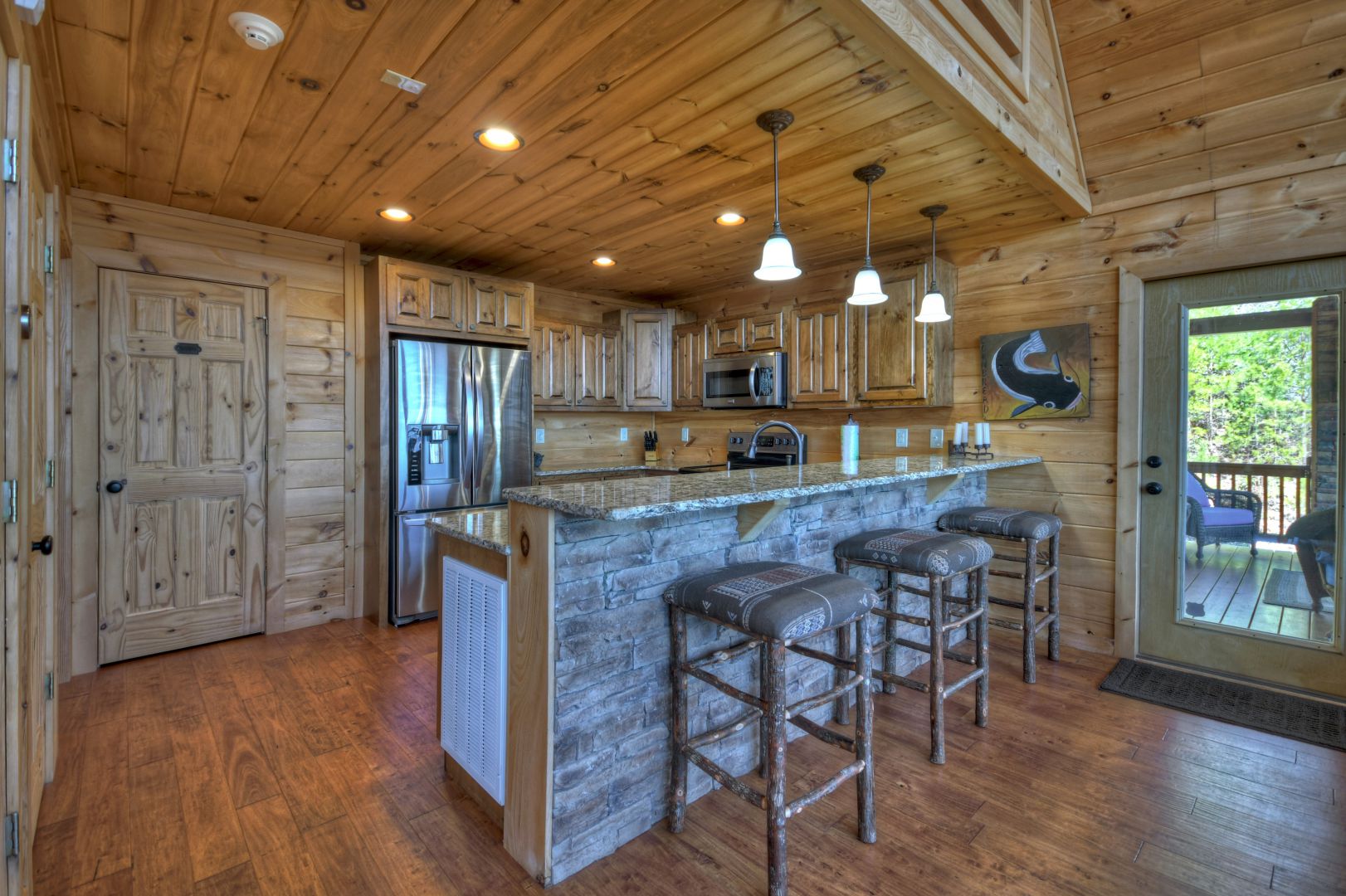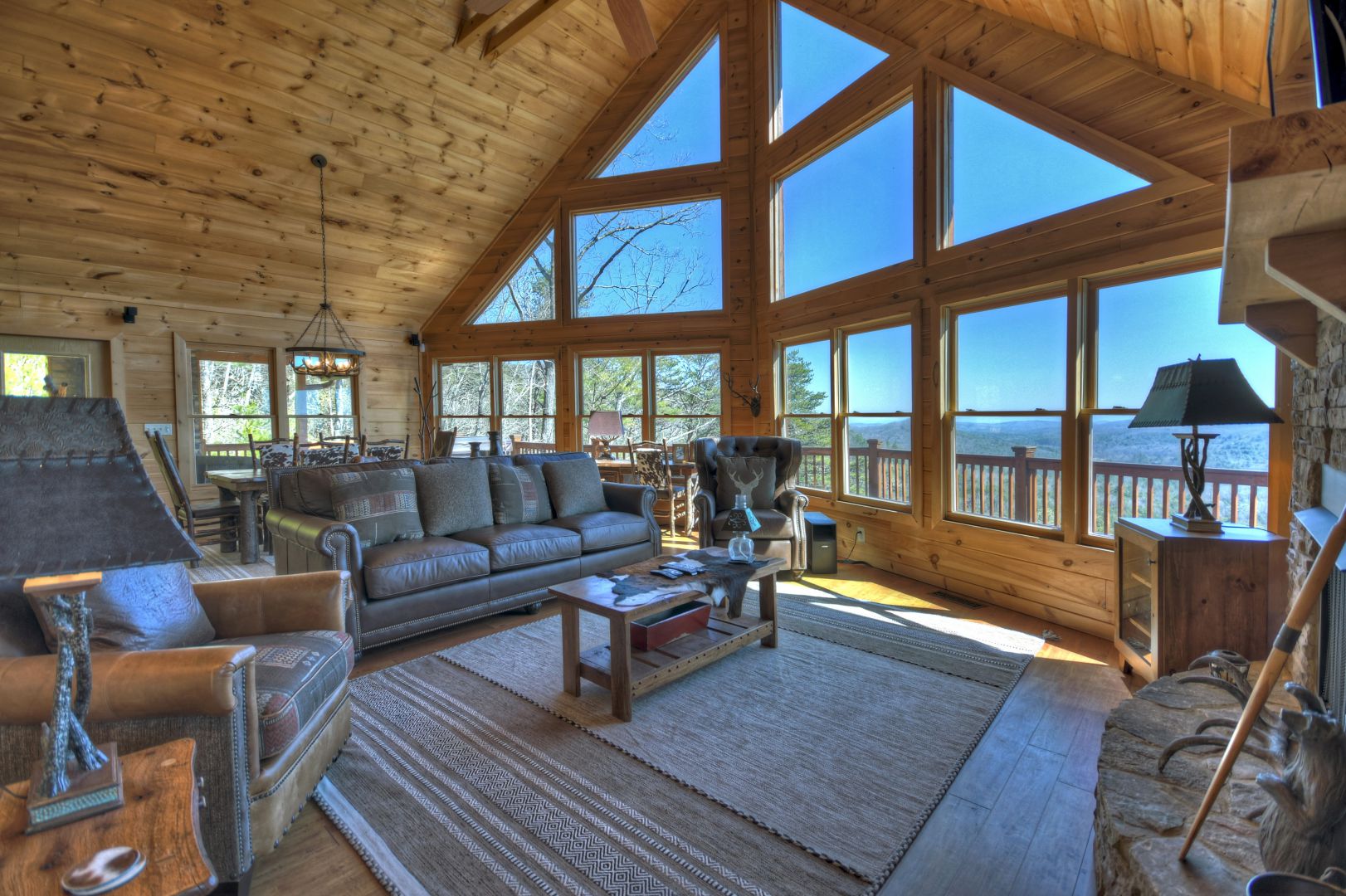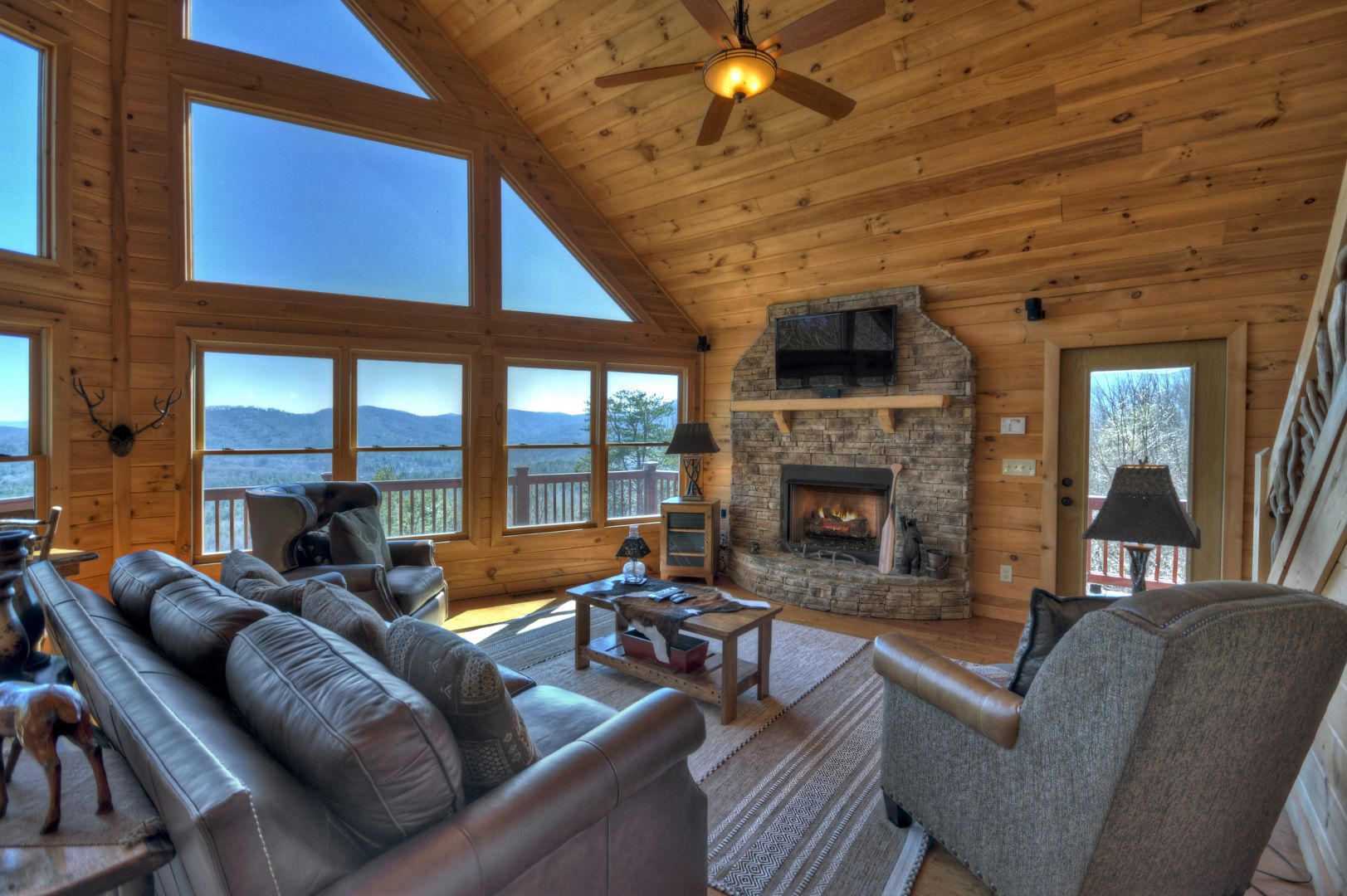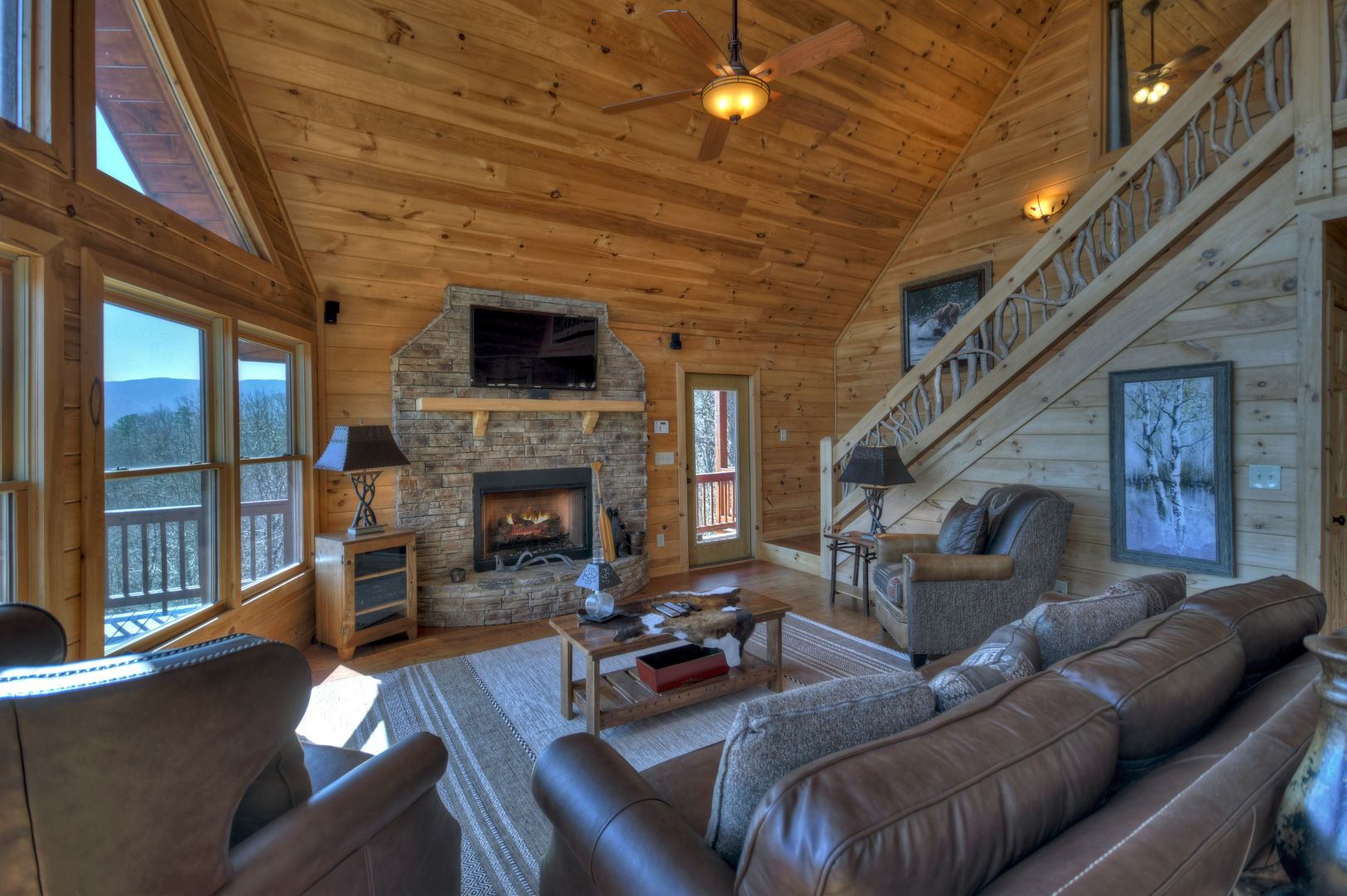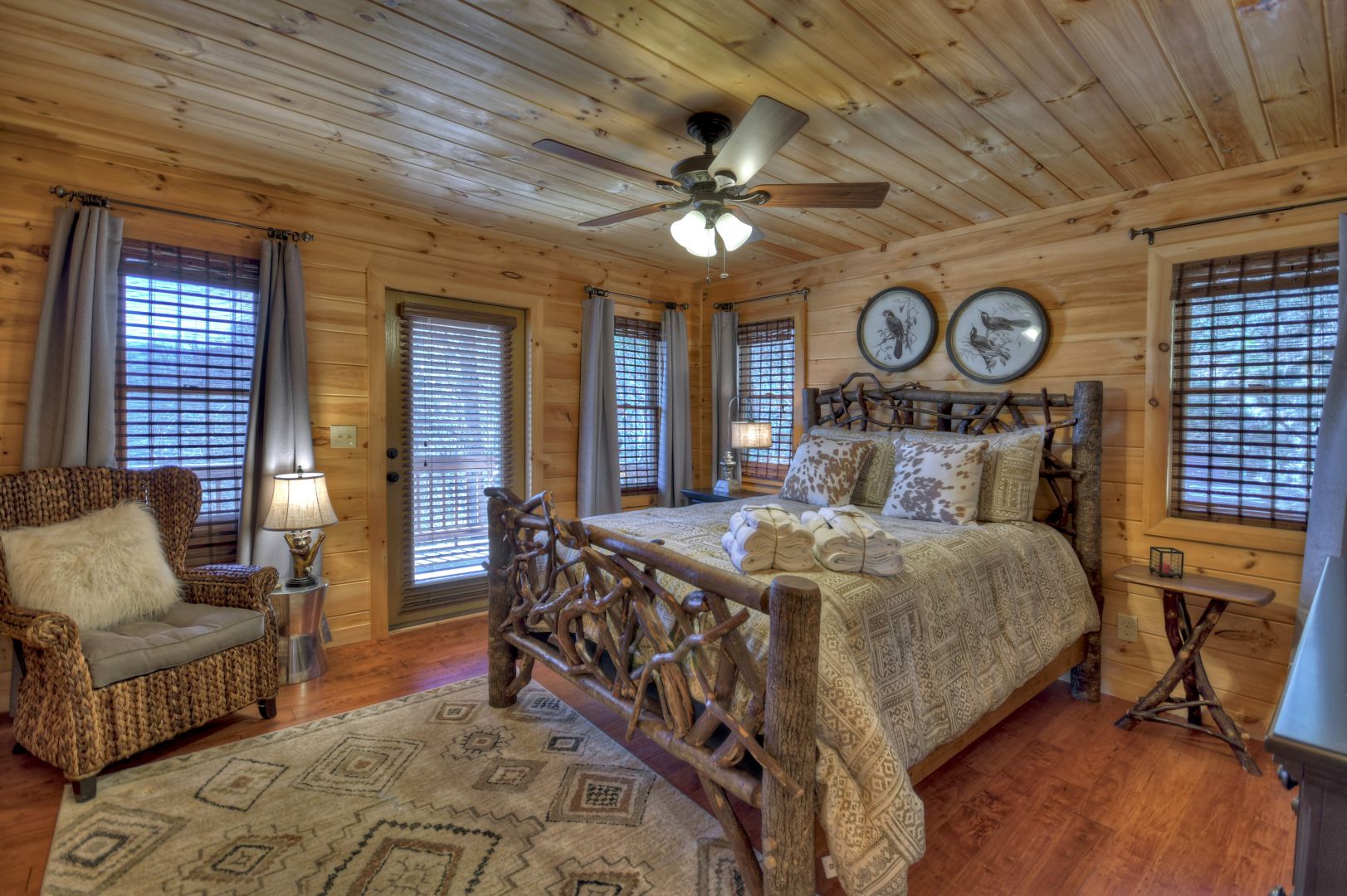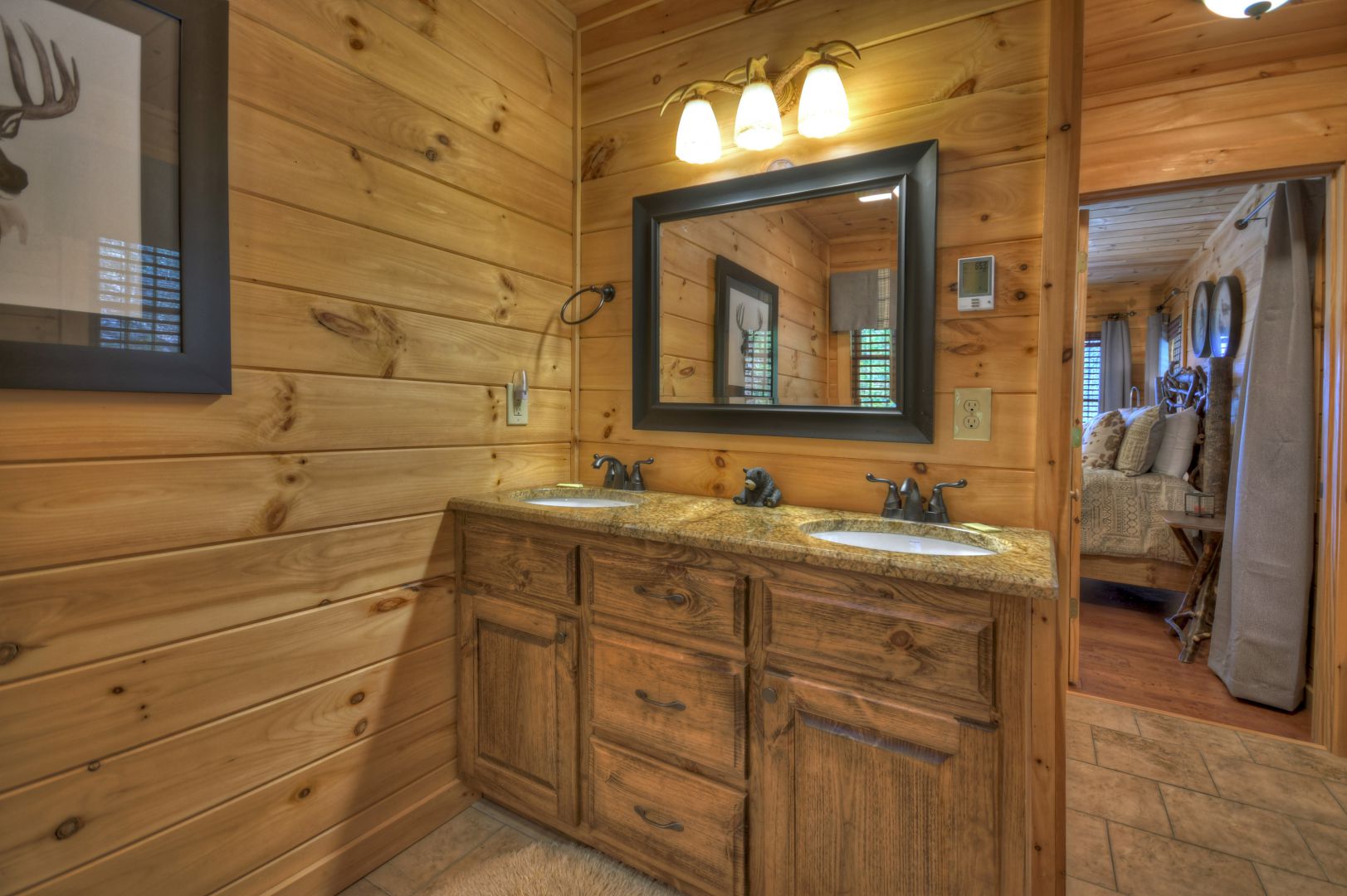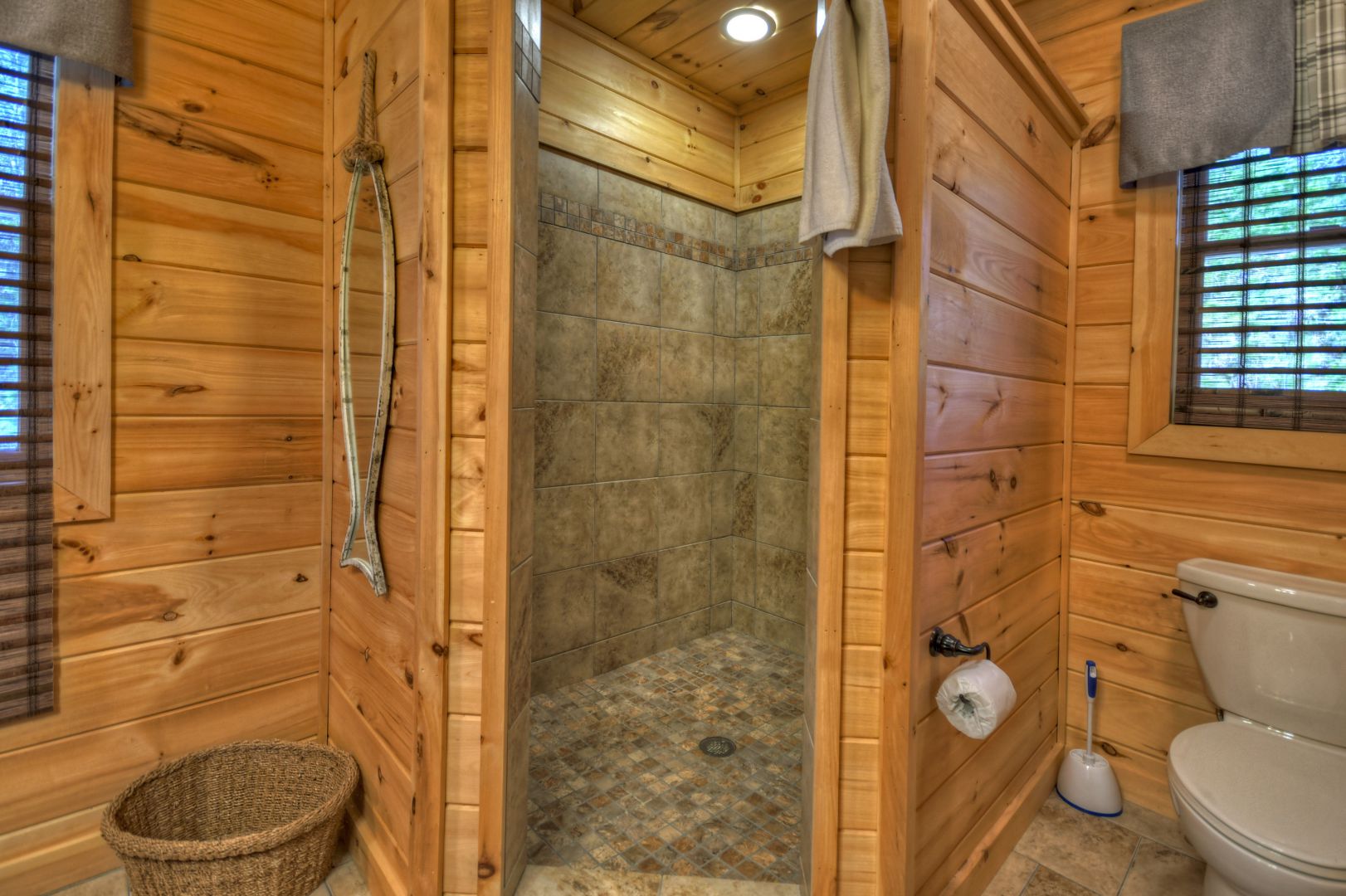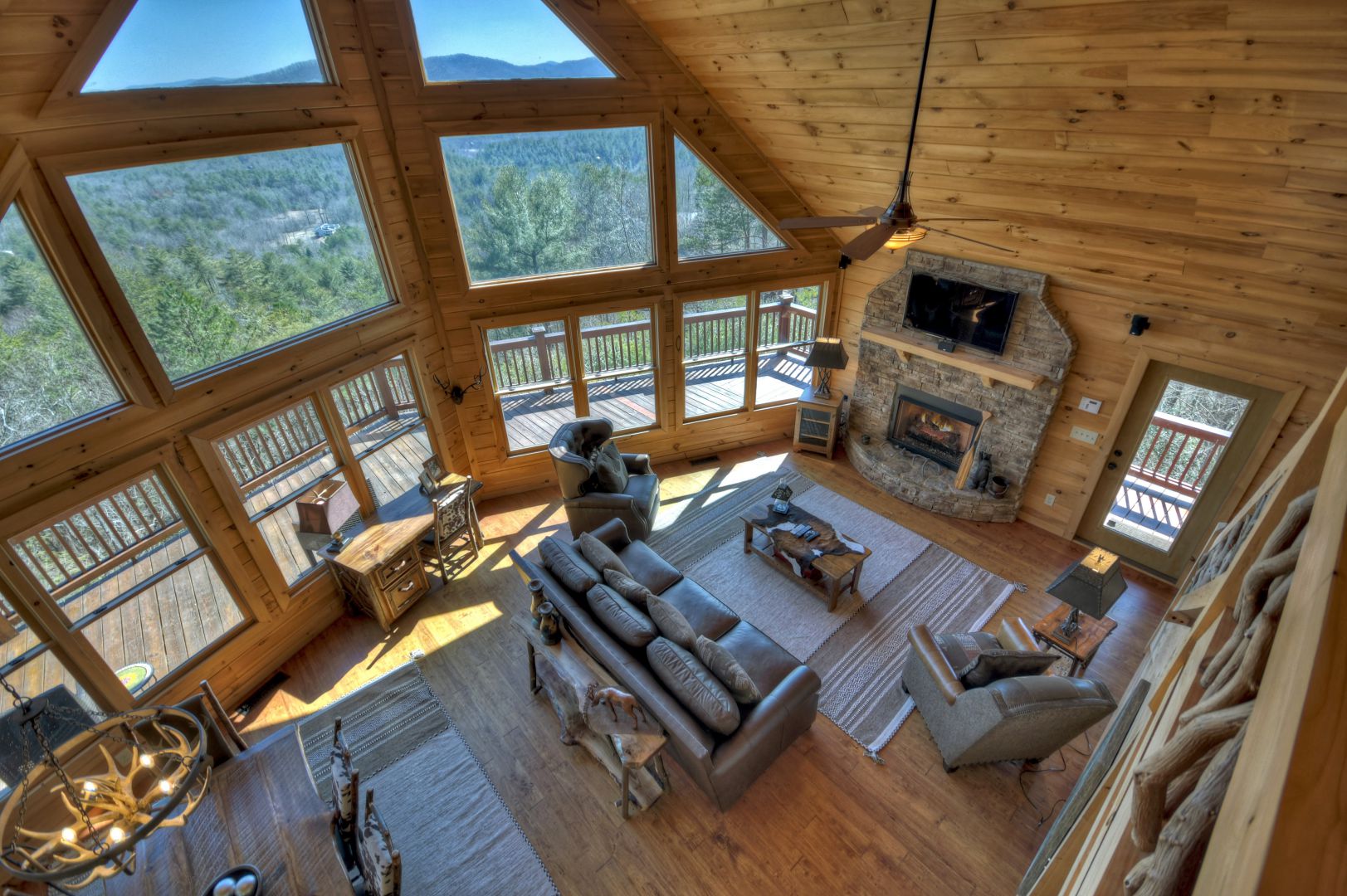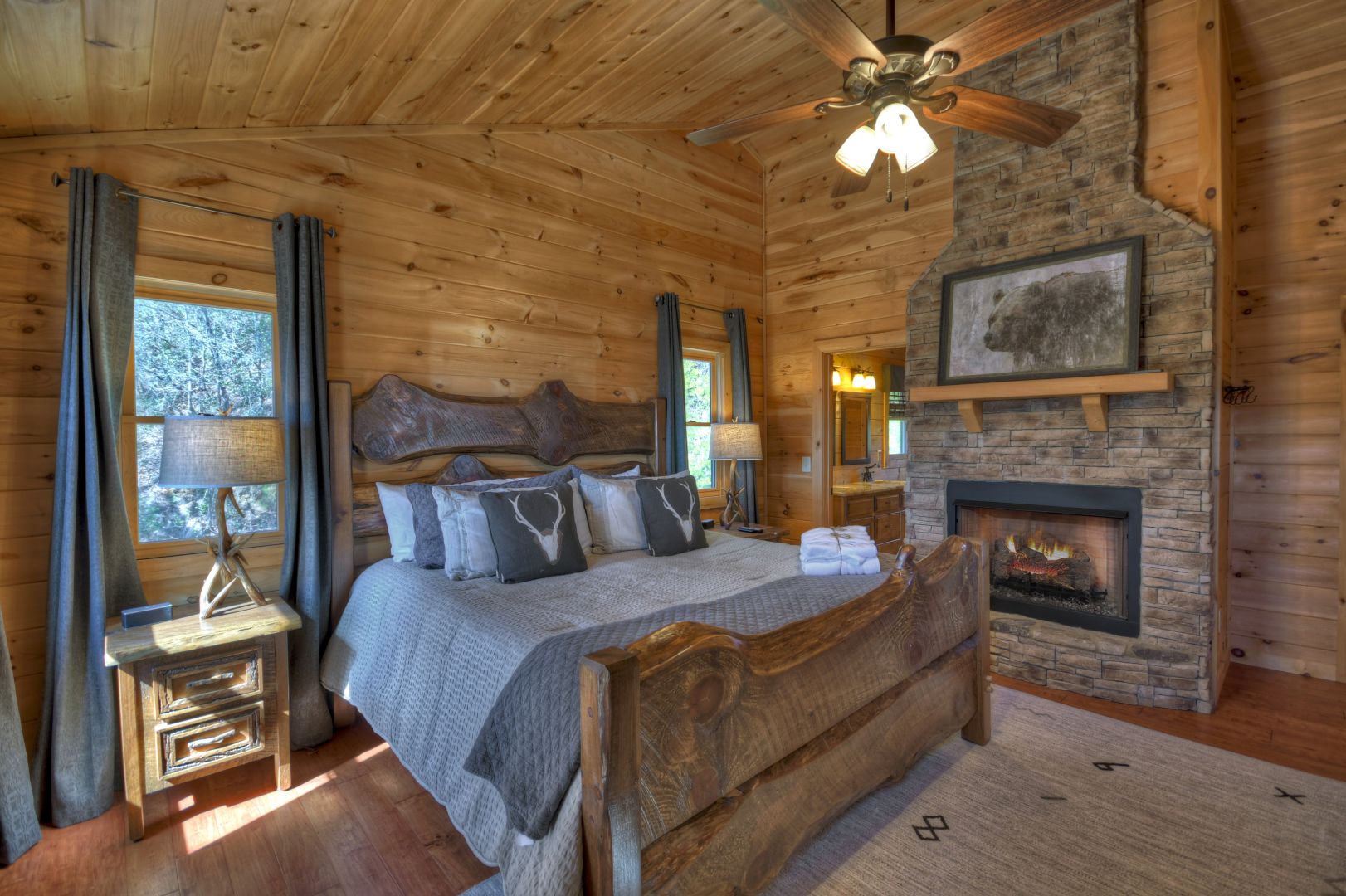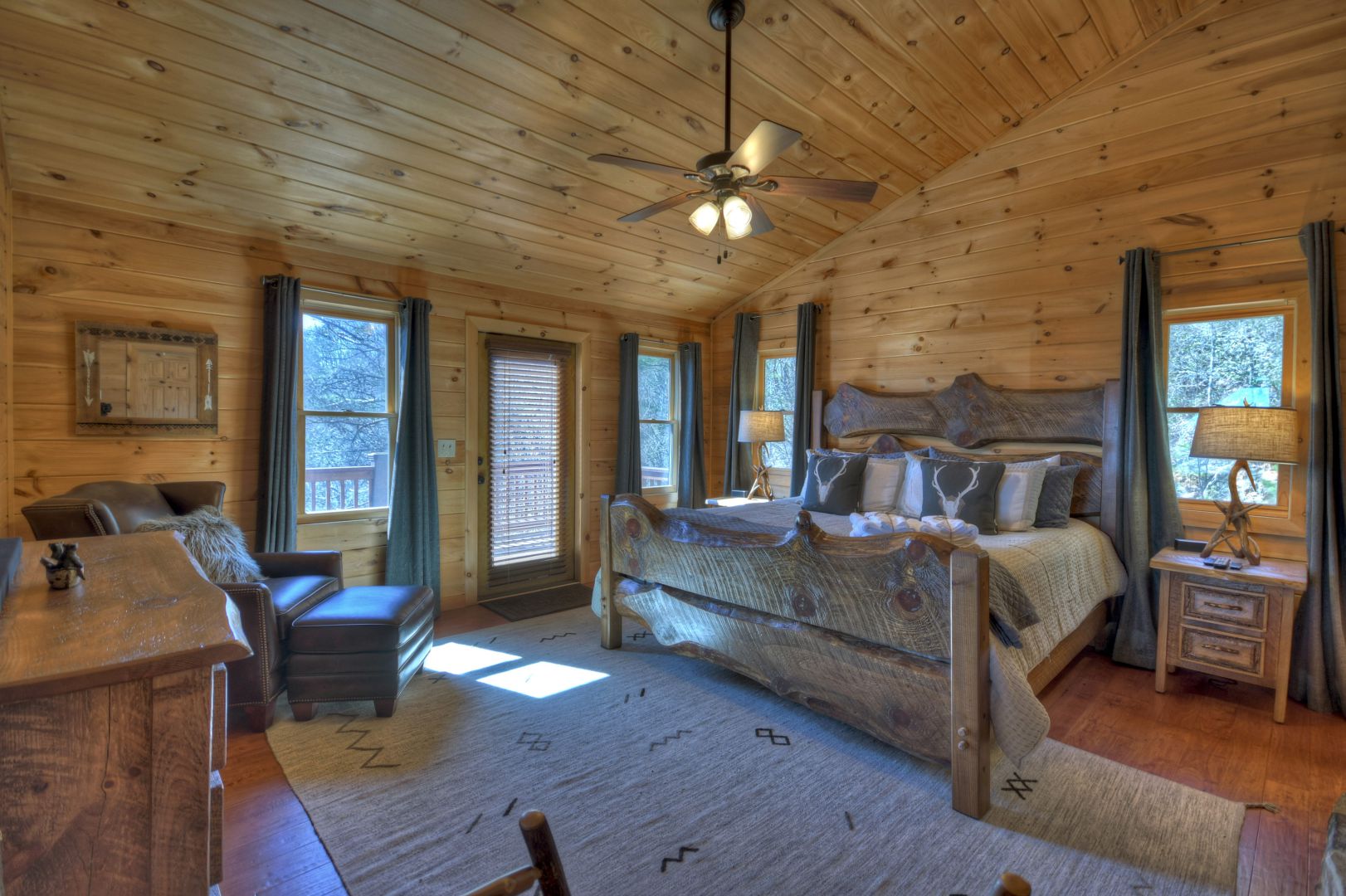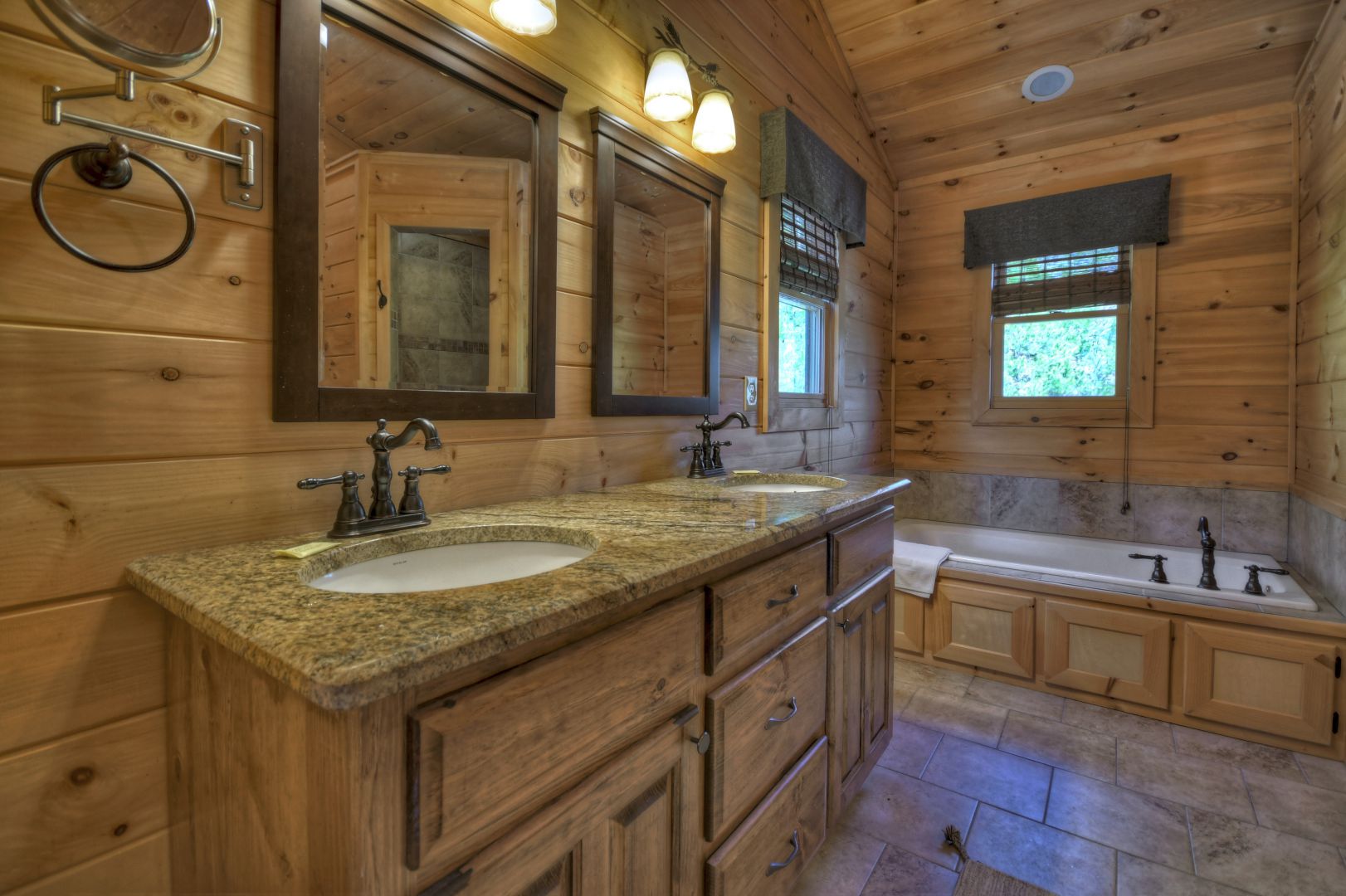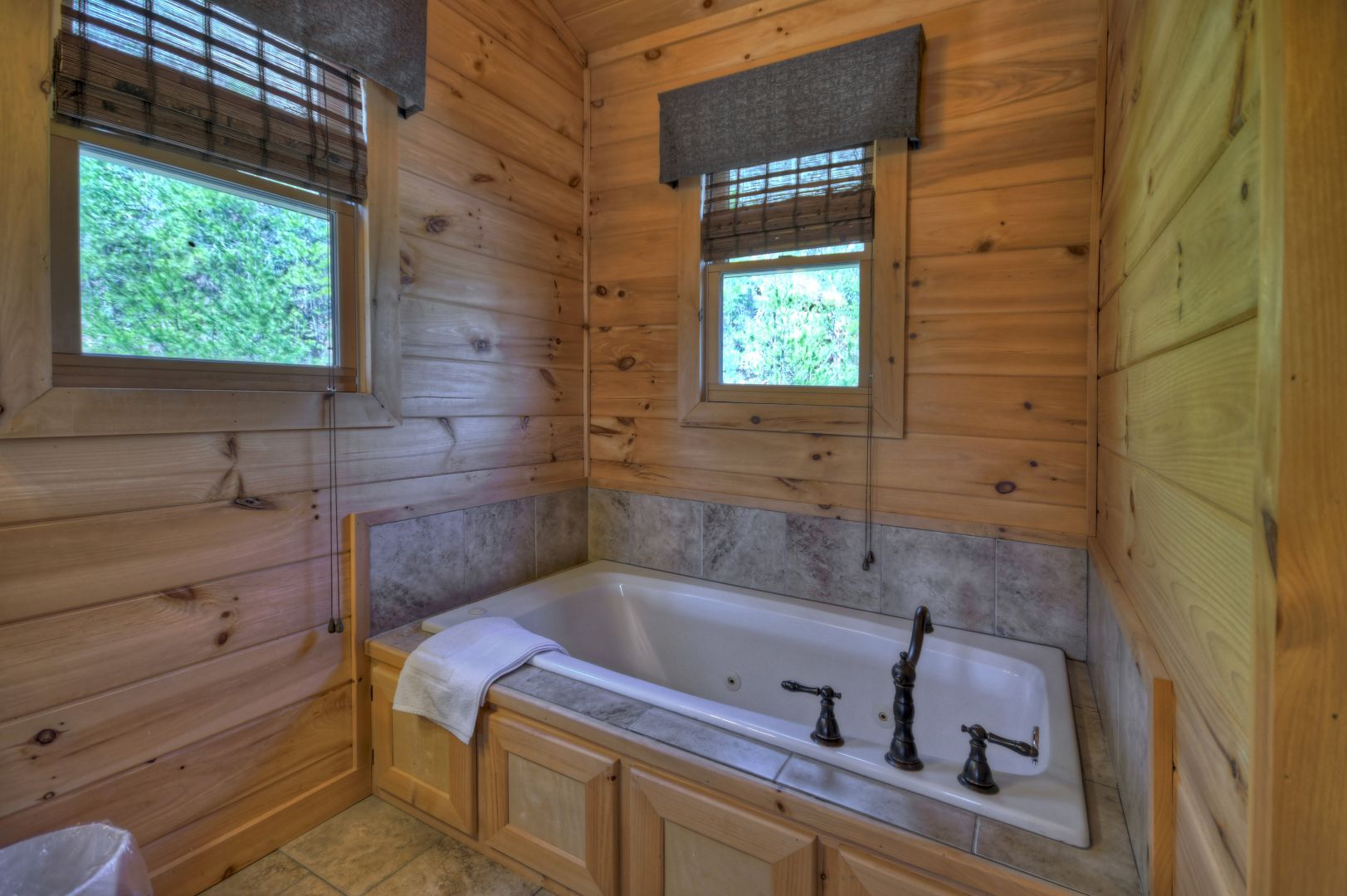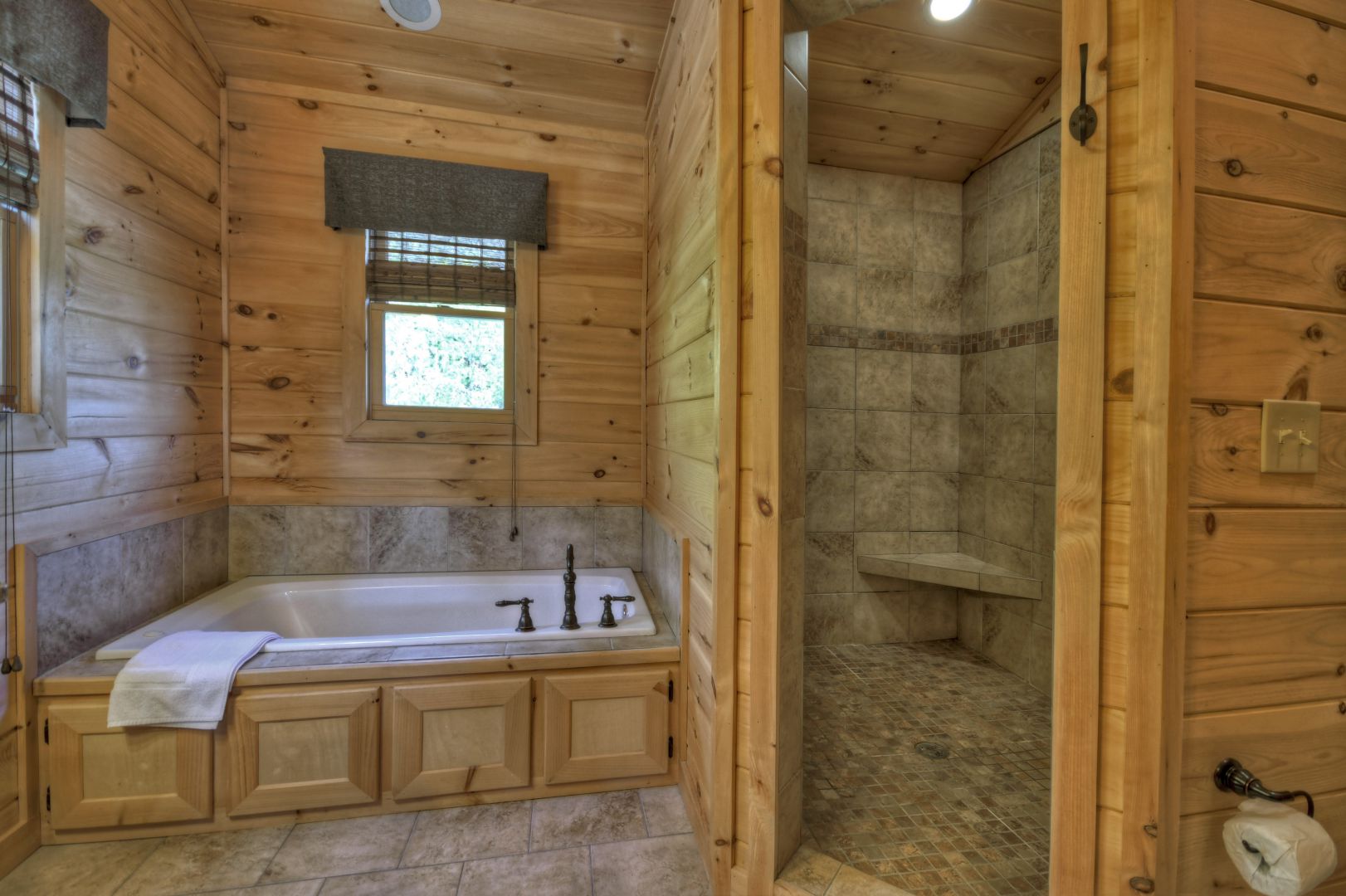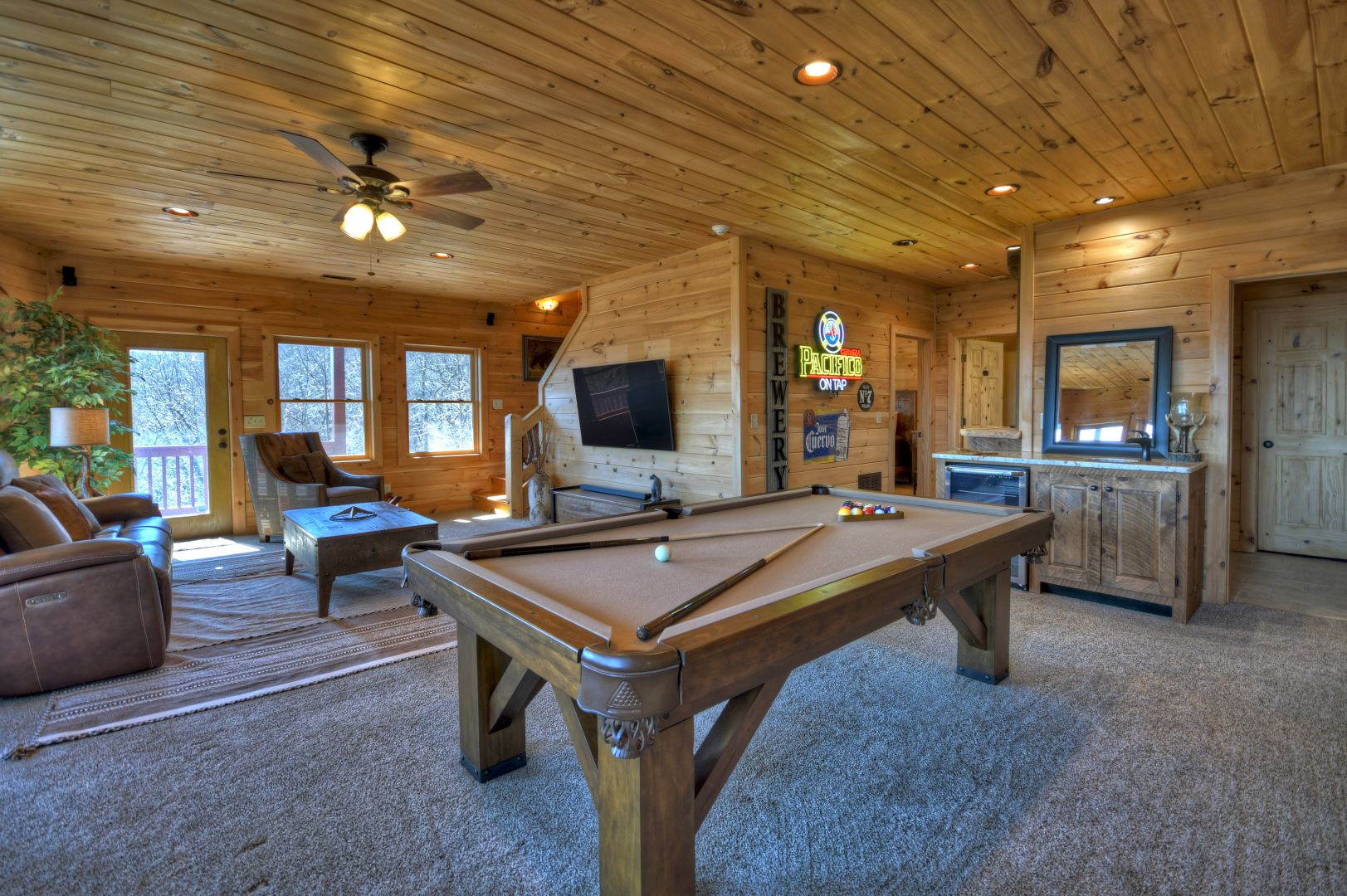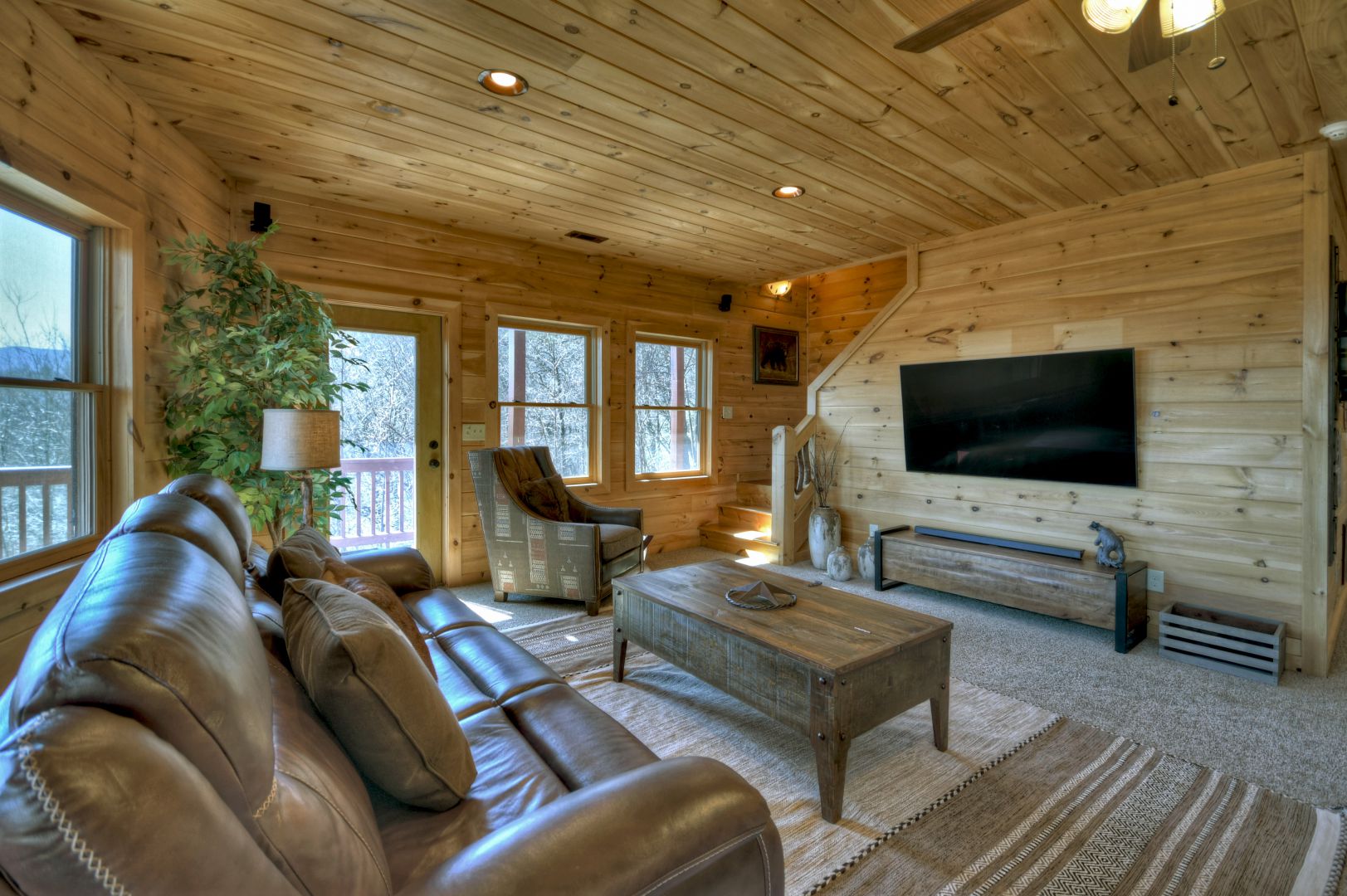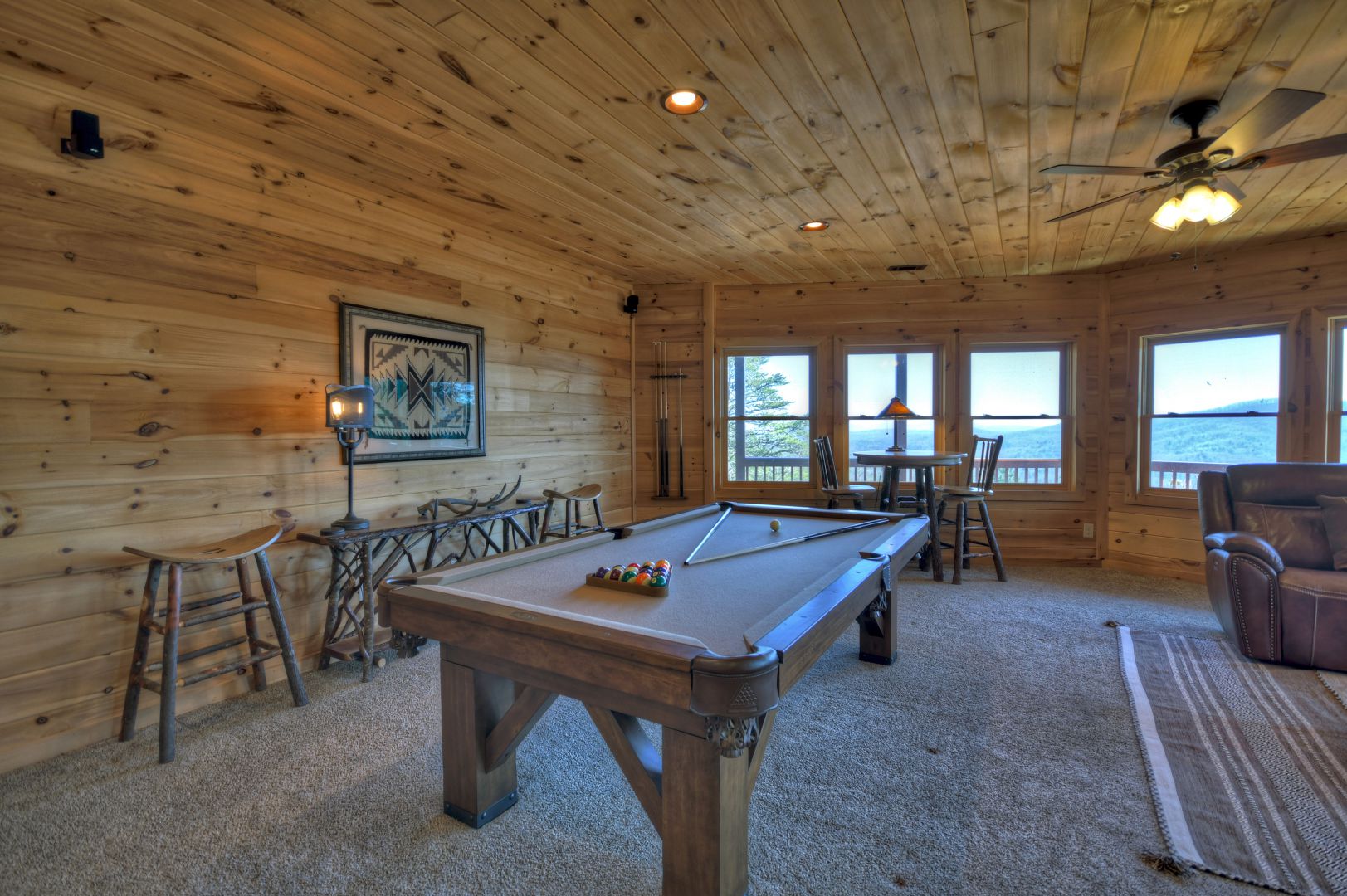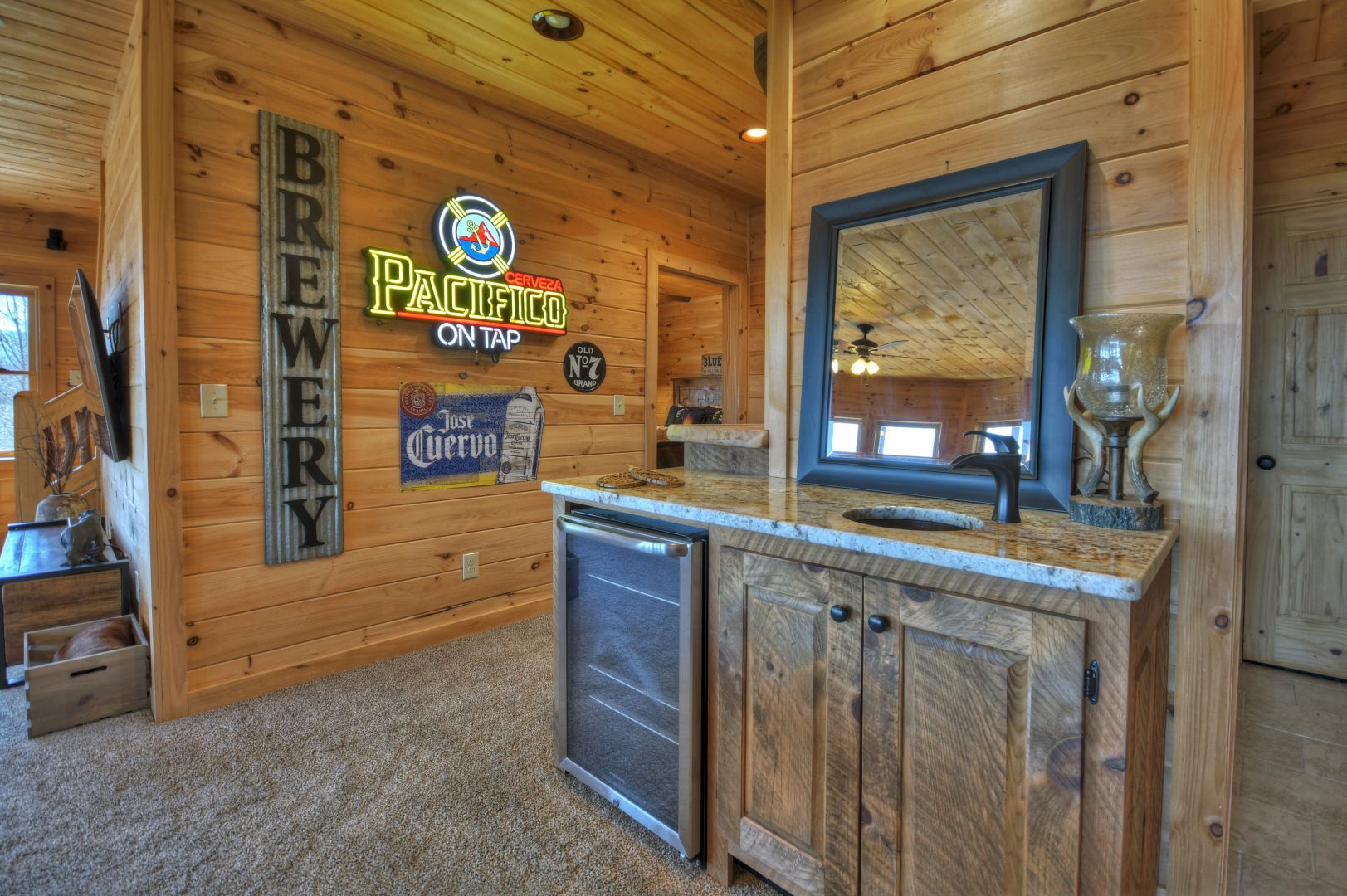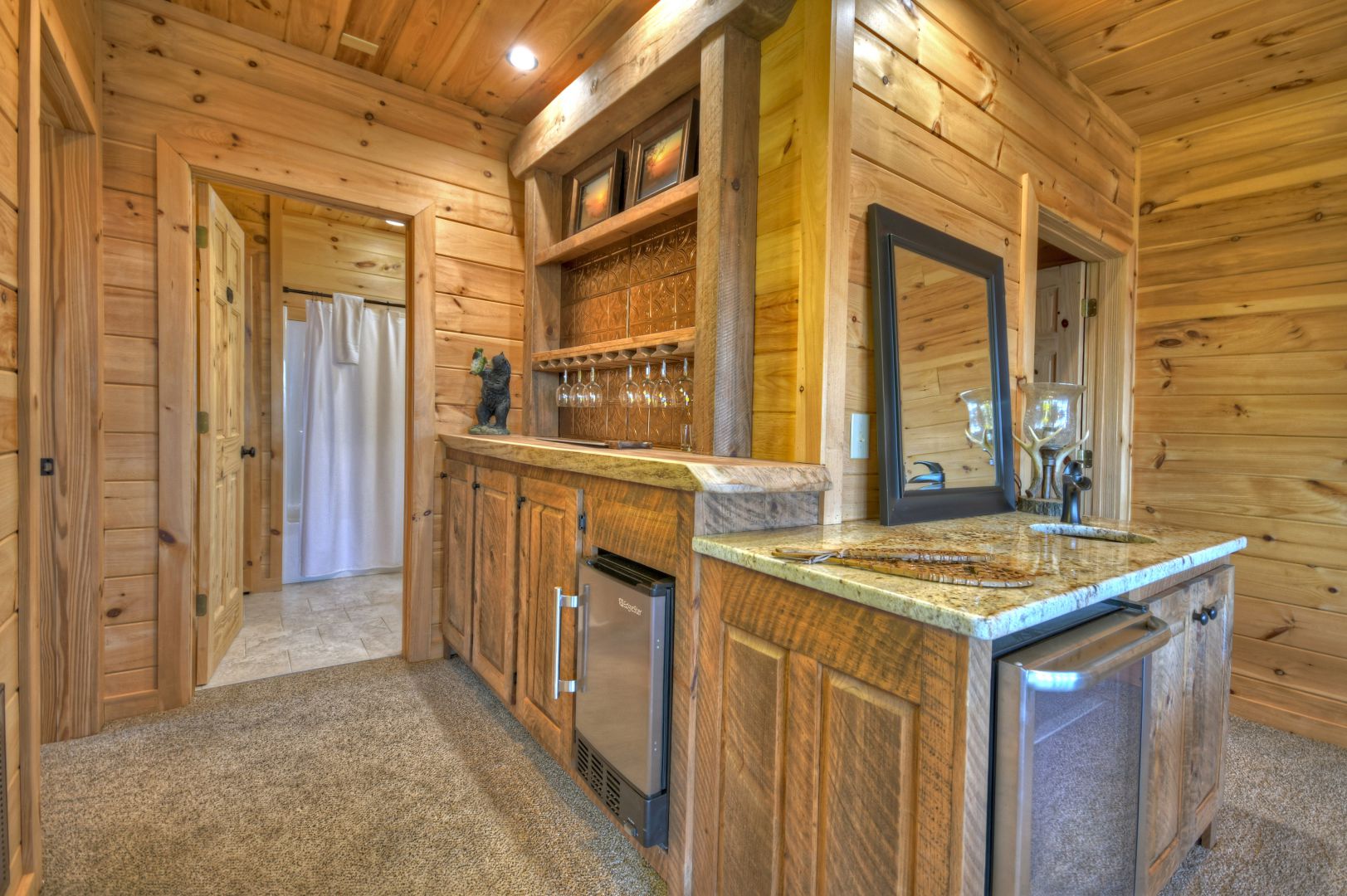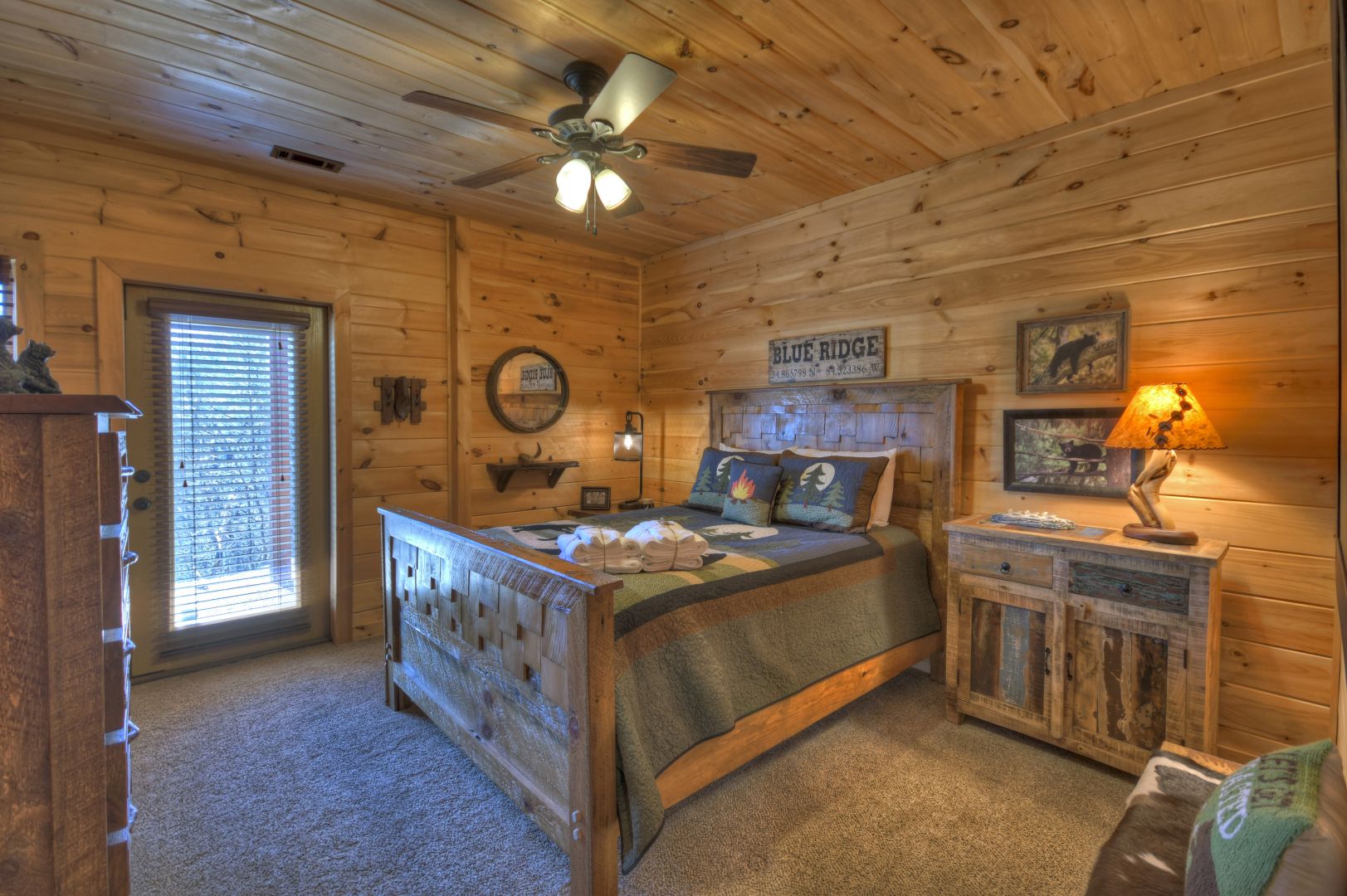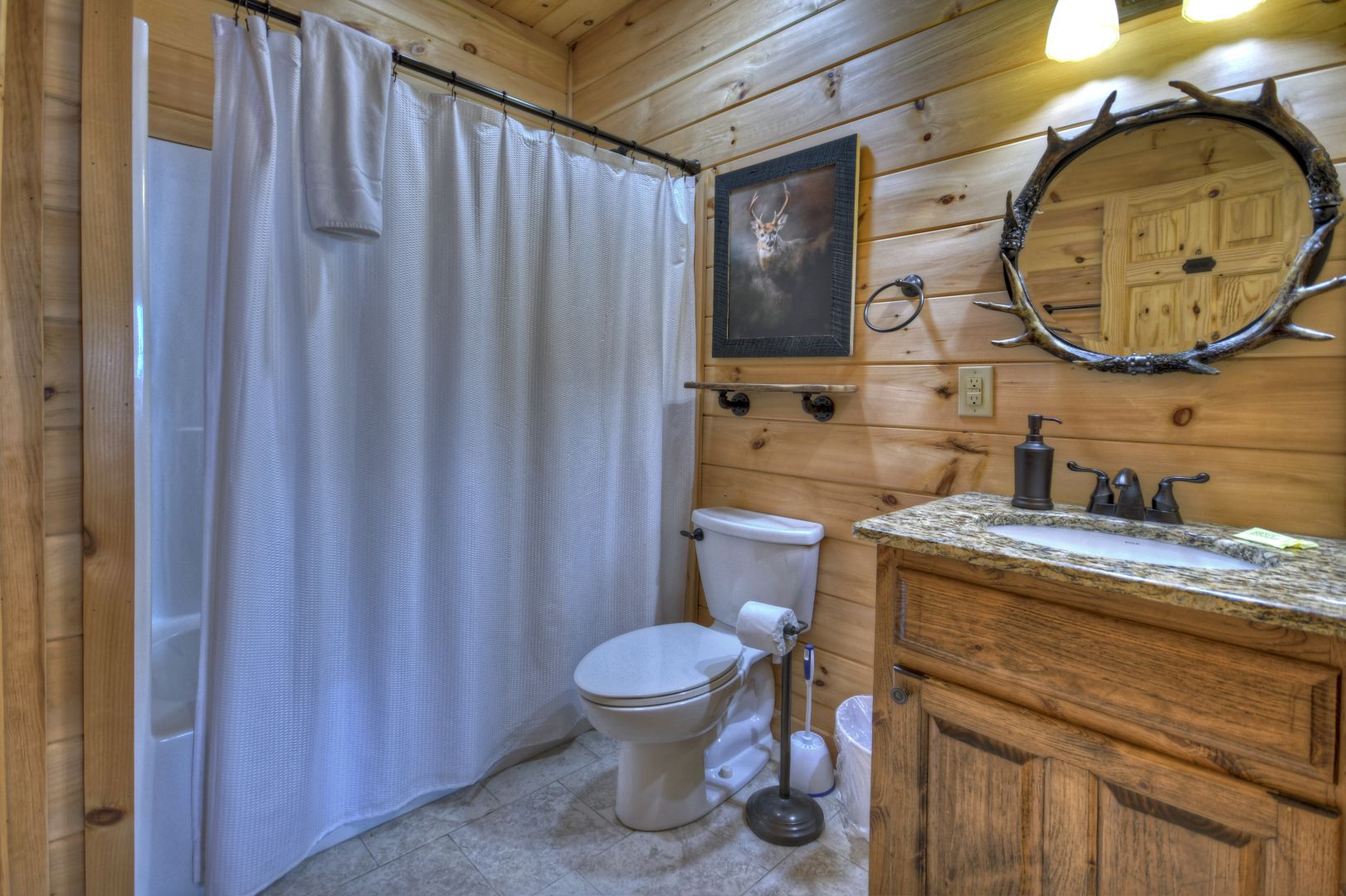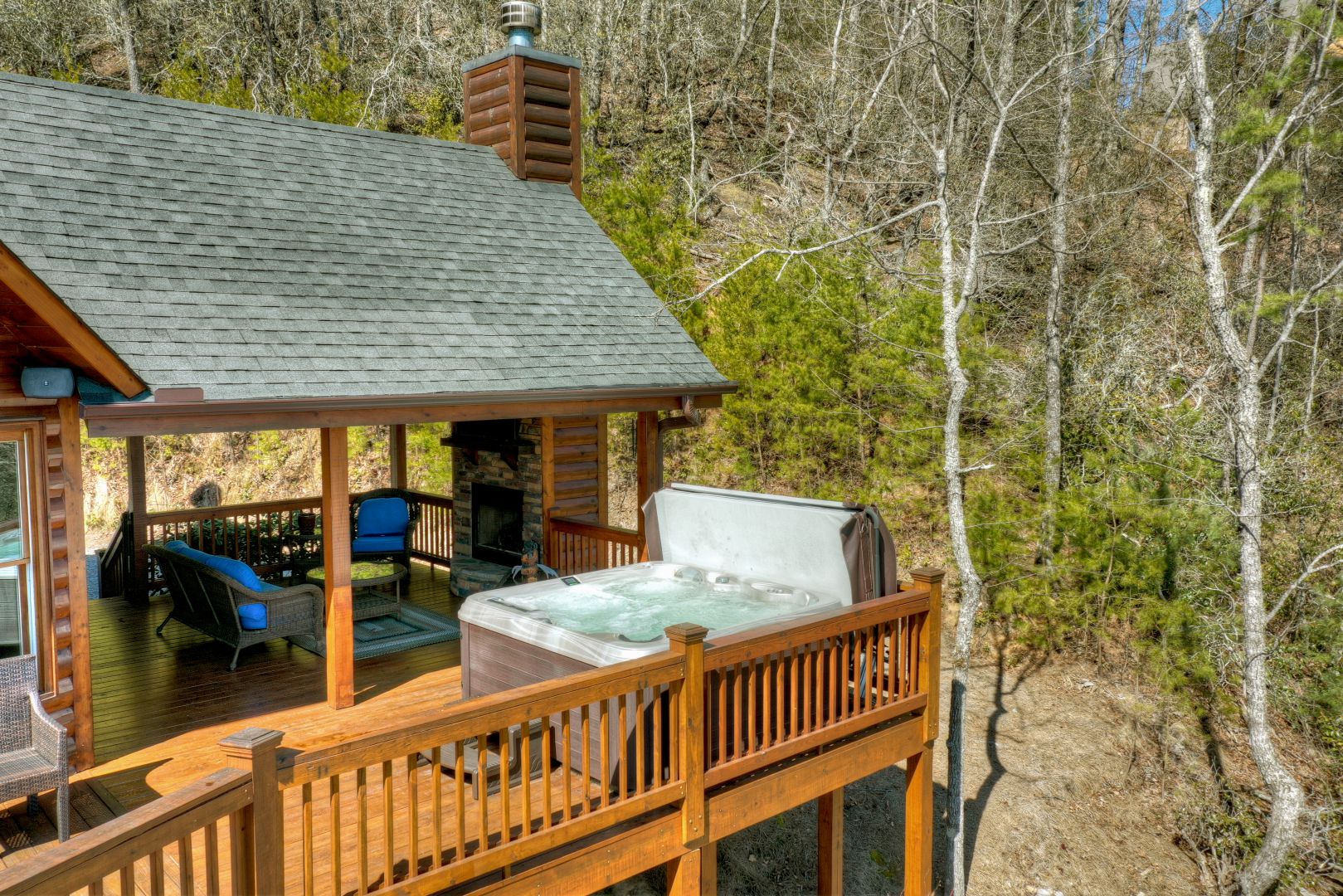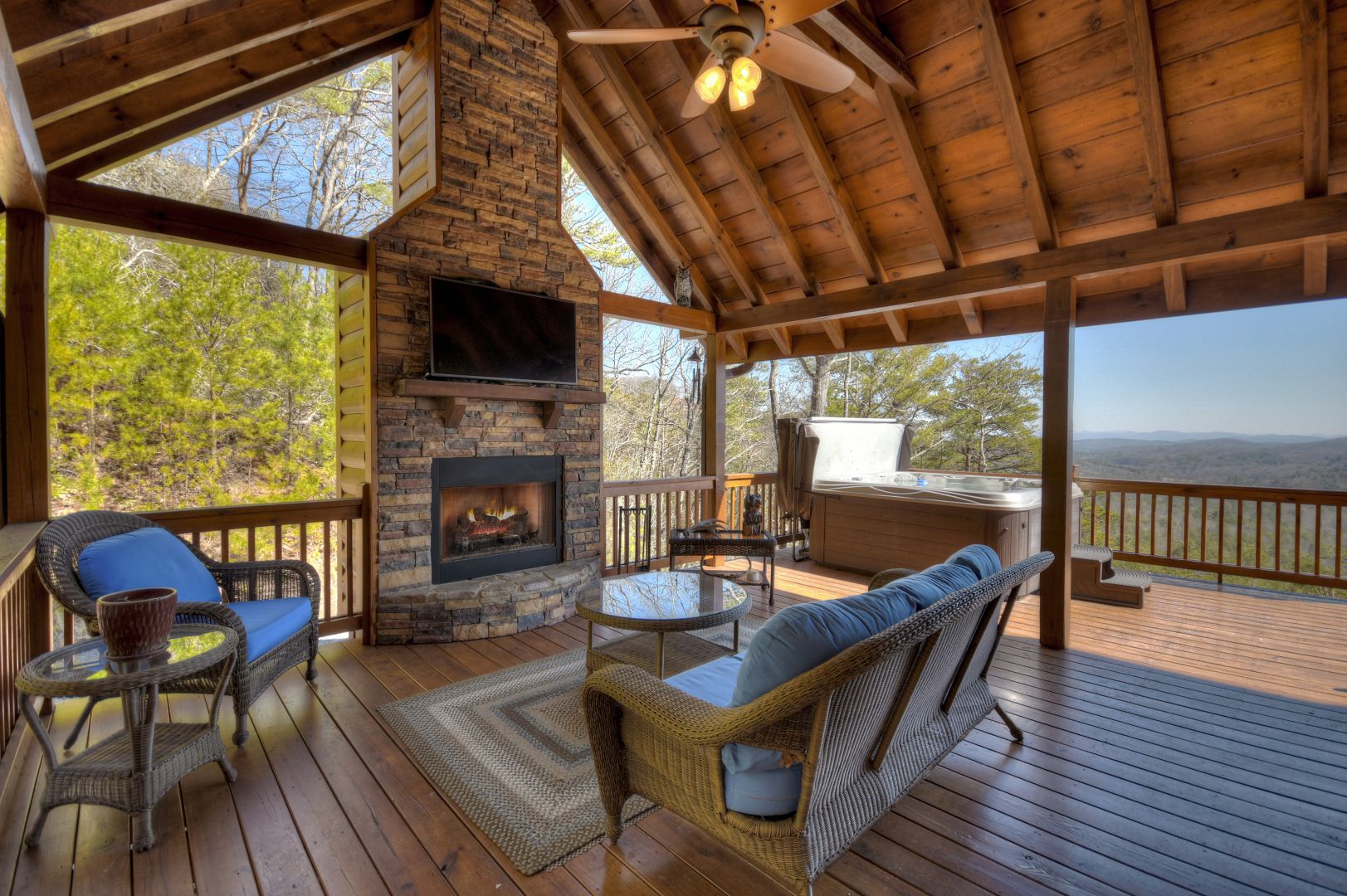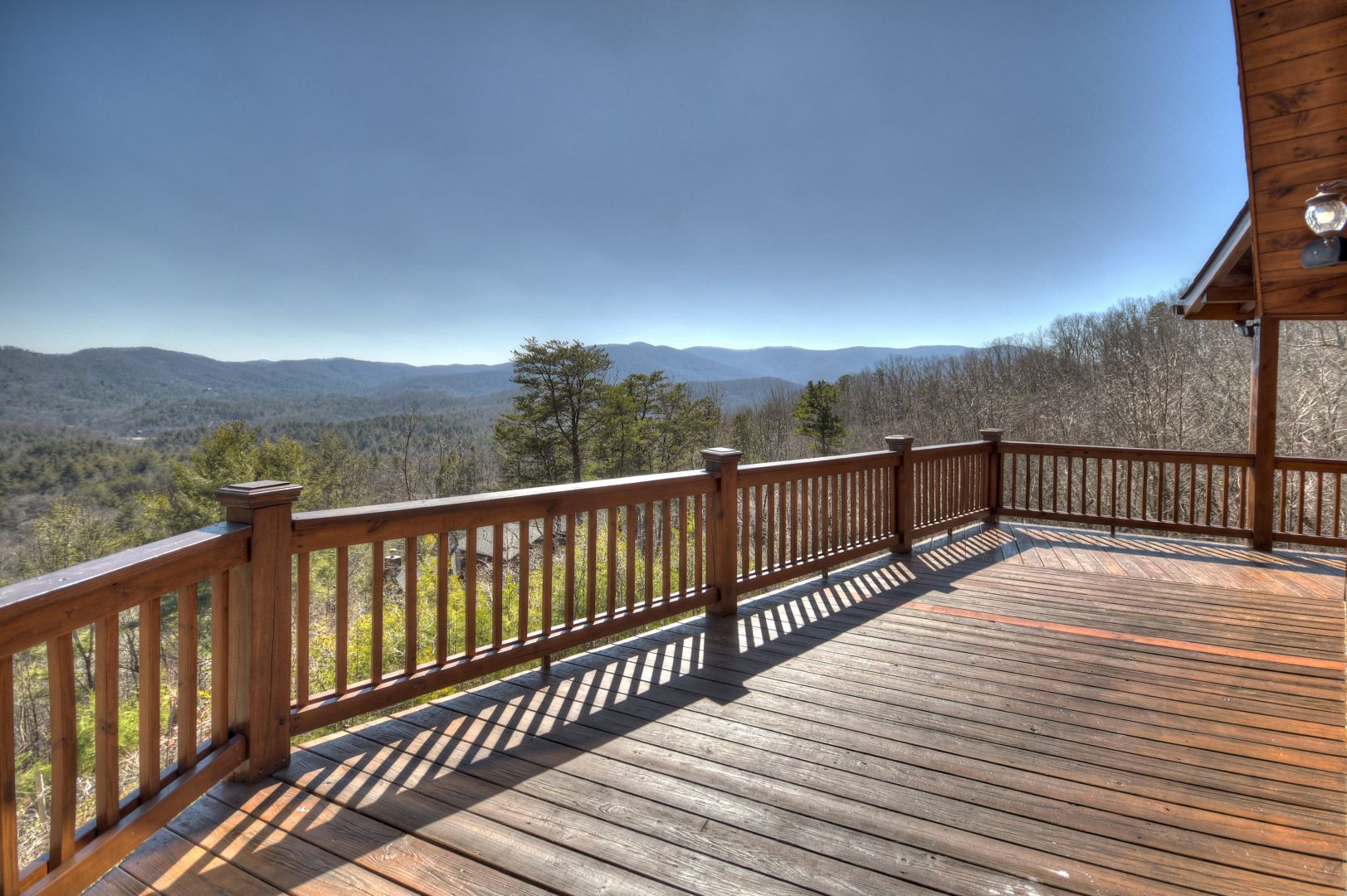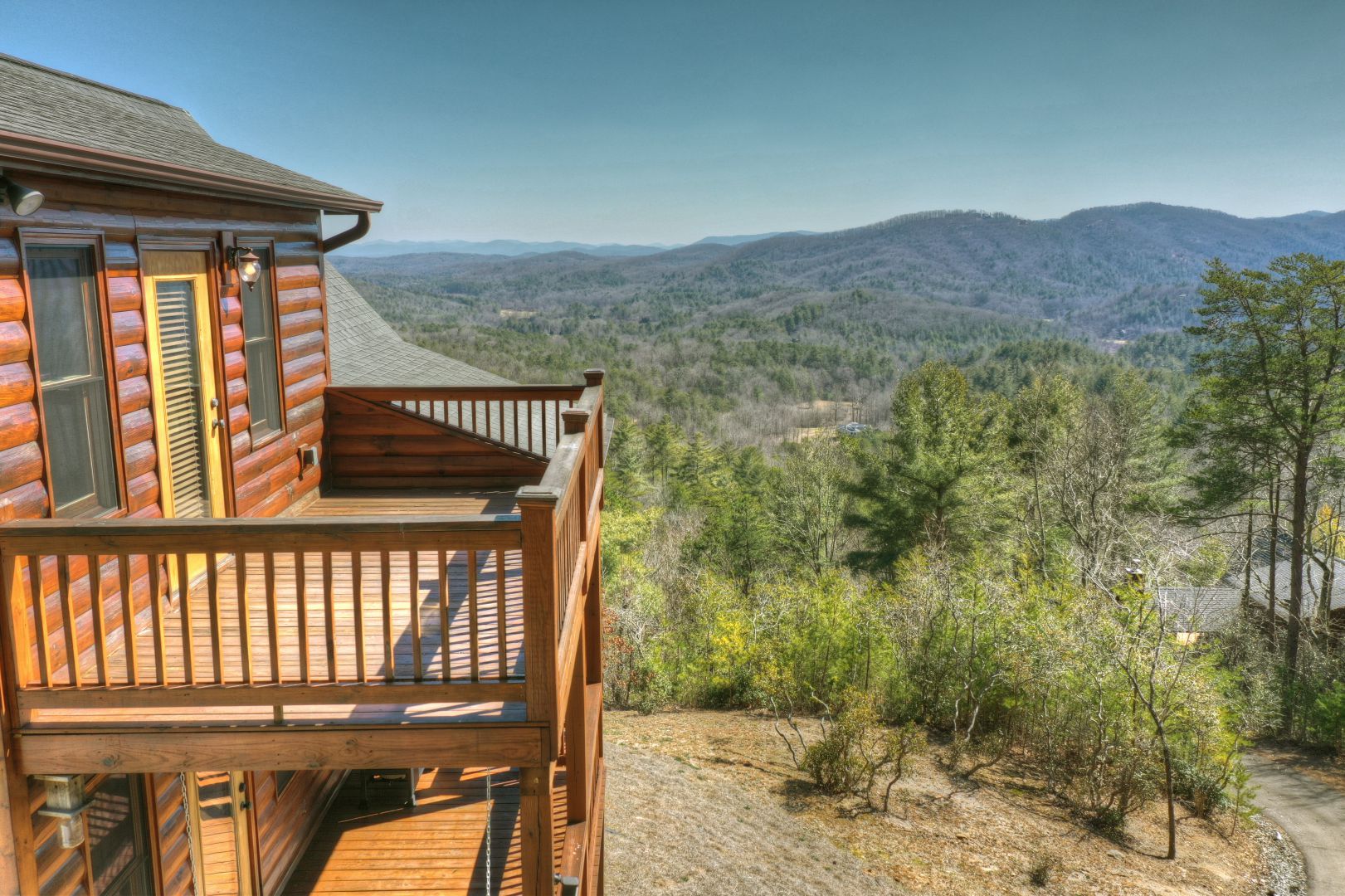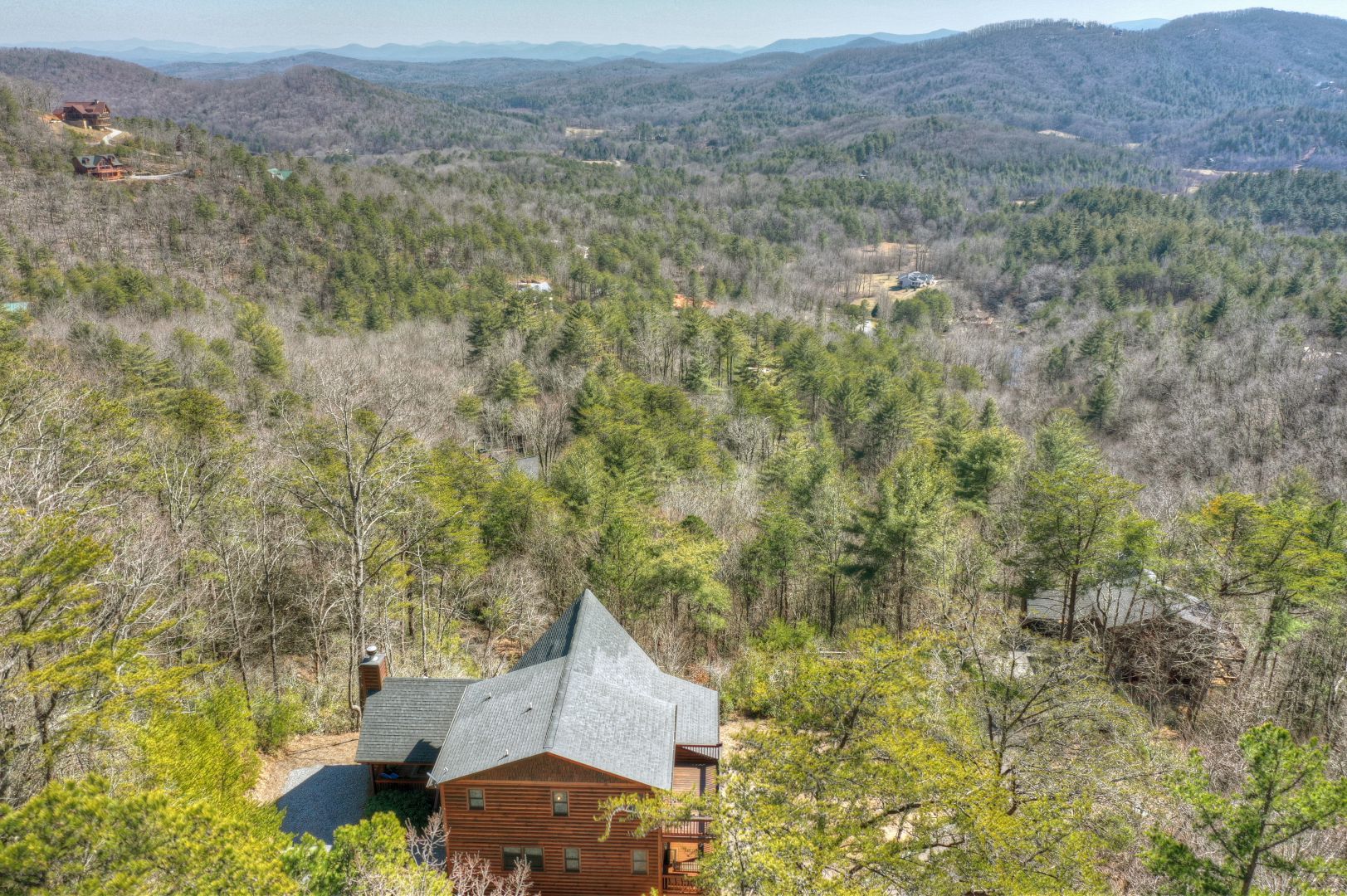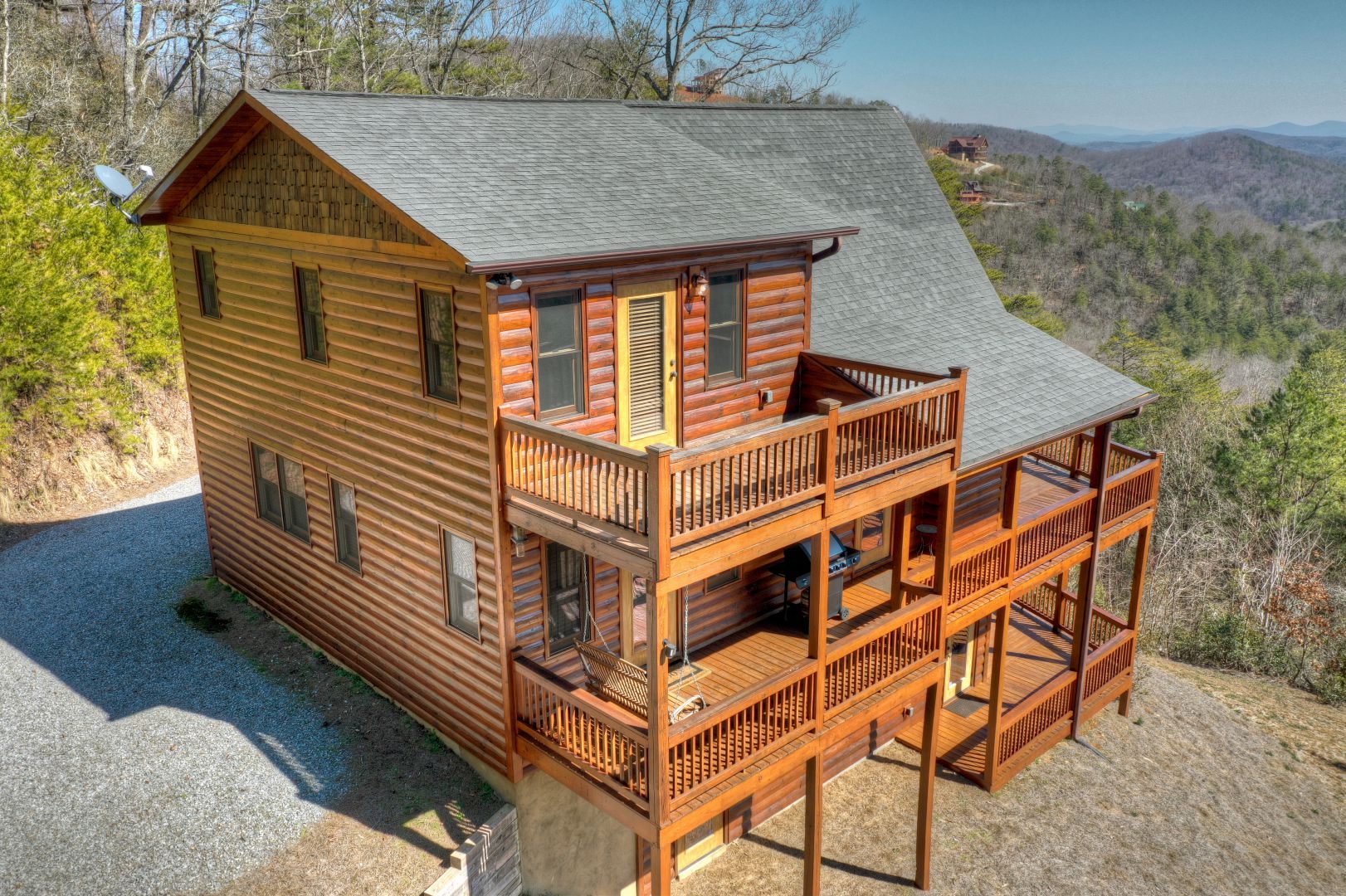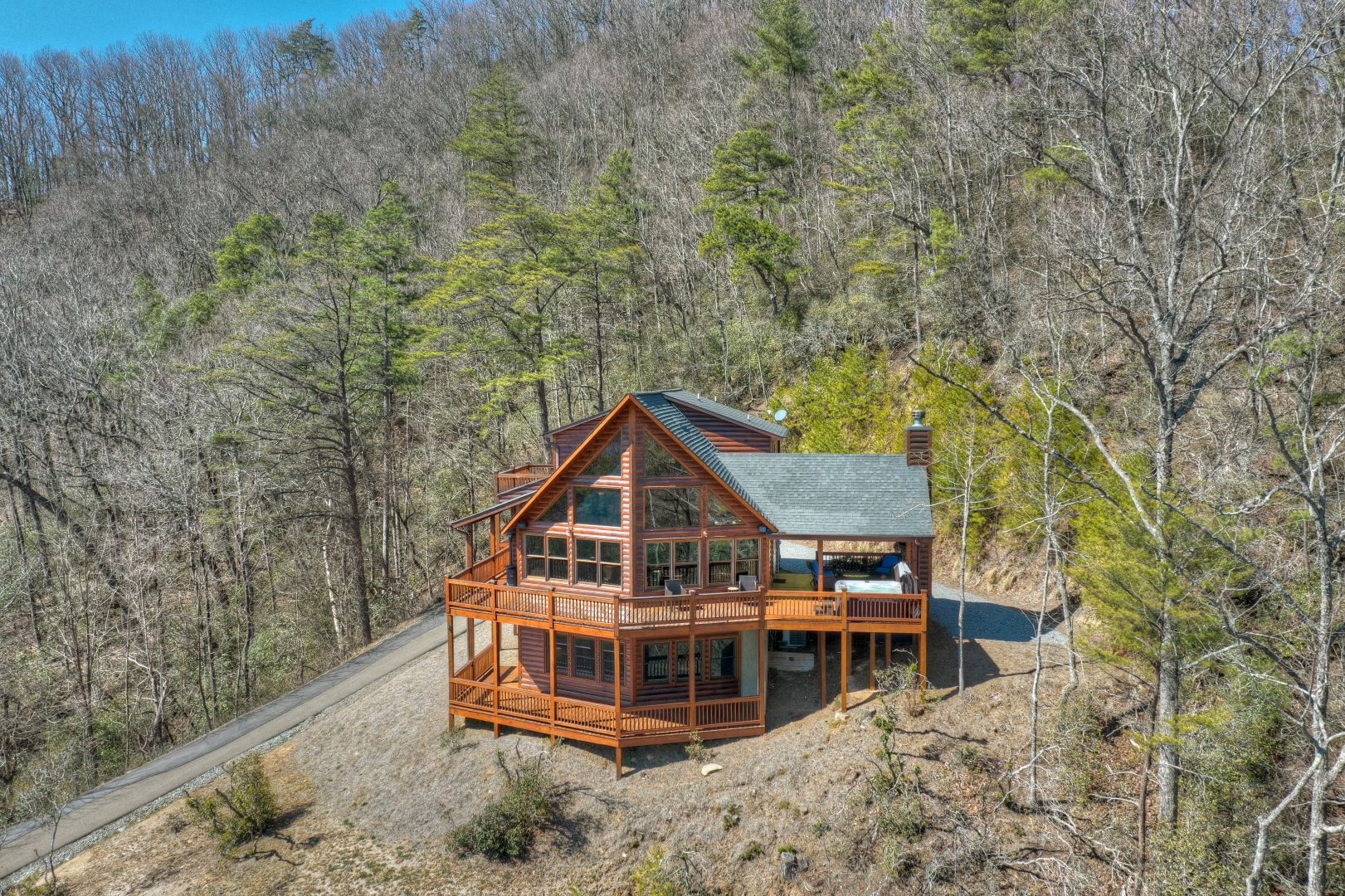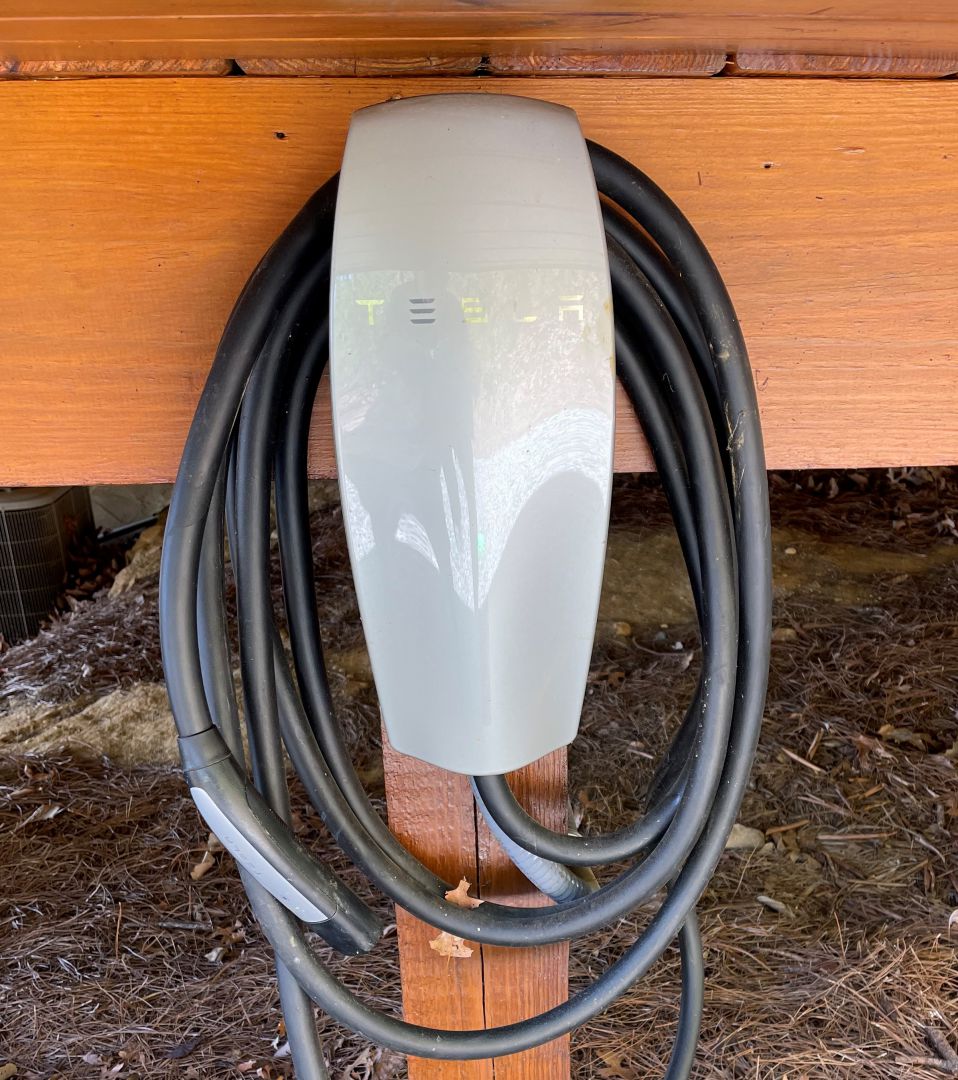 «
»
| | |
| --- | --- |
| Guests | 6 |
| Bedrooms | 3 |
| Bathrooms | 3 |



Reviews





Between the view and the cabin itself I'm not sure which one is my favorite. We had a great time here and so did our kids. Place was clean, and welcoming! Would definitely stay here again!
Mitchell S
August 4, 2022





The cabin and views were spectacular! We had a little issue keeping the temperature on the game room (basement) level warm enough to be comfortable. TVs only offered streaming services. Regardless, we would not hesitate to book this cabin again.
Ryan S
August 7, 2021





We loved staying at this house. It was situated at the top of the mountain, inside a gated community. We had beautiful views of the mountains every day. Inside the neighborhood was a small pond and creek where my son could fish and catch crawfish. It is also situated between both McCaysville and Blue Ridge, so it is easy to get to both towns. We will stay here again.
Scott R
July 2, 2021





A beautiful cabin, extremely happy with the whole experience. Beautiful views and an amazing town.
Adrina
June 3, 2021





This is definitely an experience I will NEVER forget! It was so beautiful and peaceful, I didn't want to leave. I am literally counting down the days until I can return with the family this summer. Everything was perfect, from the view, to the cabin, and all the amenities. I have no complaints.
Shontae M
May 24, 2021





Beautiful cabin, great location. The property was very clean and had everything we needed for our weekend stay. The hot tub was in the perfect location, so nice to enjoy the stars!
Julie P
March 23, 2021
Property Rating:





Management Rating: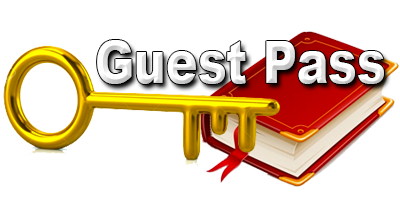 Featured Rental Cabin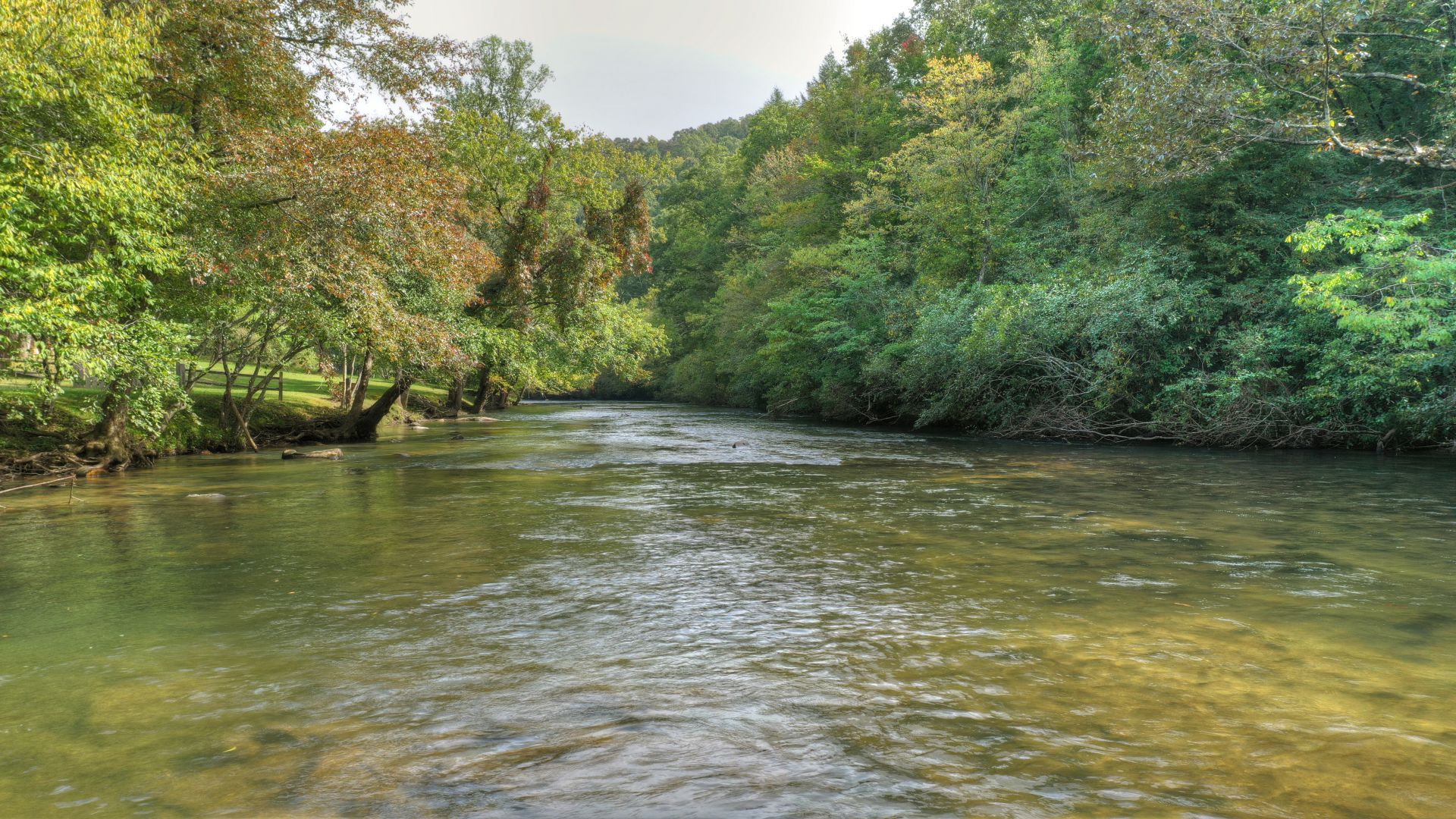 Blue Ridge
10 Guests
3 Bedrooms
2 Bathrooms
Pets Allowed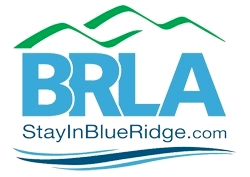 Blue Ridge Loging Association