Cuddle Up Cabins Experience

Founded in 2004, Cuddle Up Cabin Rentals dedication to customer service and creating a relaxing and memorable mountain vacation for each guest has kept our company a staple in the North Georgia Mountains. Cabins with unique and luxurious amenities, in stunning natural settings, teamed with our outstanding concierge and vacation planning packages to cater to every budget will help you make the most of your escape!
We take great care to prepare and maintain our cabins for your vacation. Cuddle Up offers personalized gift baskets, flower delivery, grocery concierge, holiday kits, s'more's kits, and weekend essentials kits, plenty of options to work with each guest to personalize their stay and help them feel at home. In addition to our extensive optional concierge options, each privately owned cabin is uniquely decorated and outfitted with amenities catering to the preference of the cabin owner, but with the comfort of their renting guests in mind. Fully stocked kitchens are at your disposal for family meals in all cabins, and most properties also provide hot tubs (drained and sanitized after each rental), an assortment of game tables, and entertainment packages that include internet service.
Other basic amenities and complimentary items available for use in all cabins include:
Cuddle Bucks Discounts
Soft towel set for each advertised guest containing 2 bath towels, 2 wash cloths, bath mat & hand towel
Cozy bed linens for all beds—including advertised sleeper sofas & trundles
Antibacterial cleaner
Two kitchen trash bags
Coffee maker & appropriate filters
Dishwasher detergent and dish soap
One roll of paper towels
One roll of toilet paper in each bathroom
Two Small bars of soap in each bathroom
Washer & Dryer
Single use laundry detergent
Ironing board and iron
Featured Rental Cabin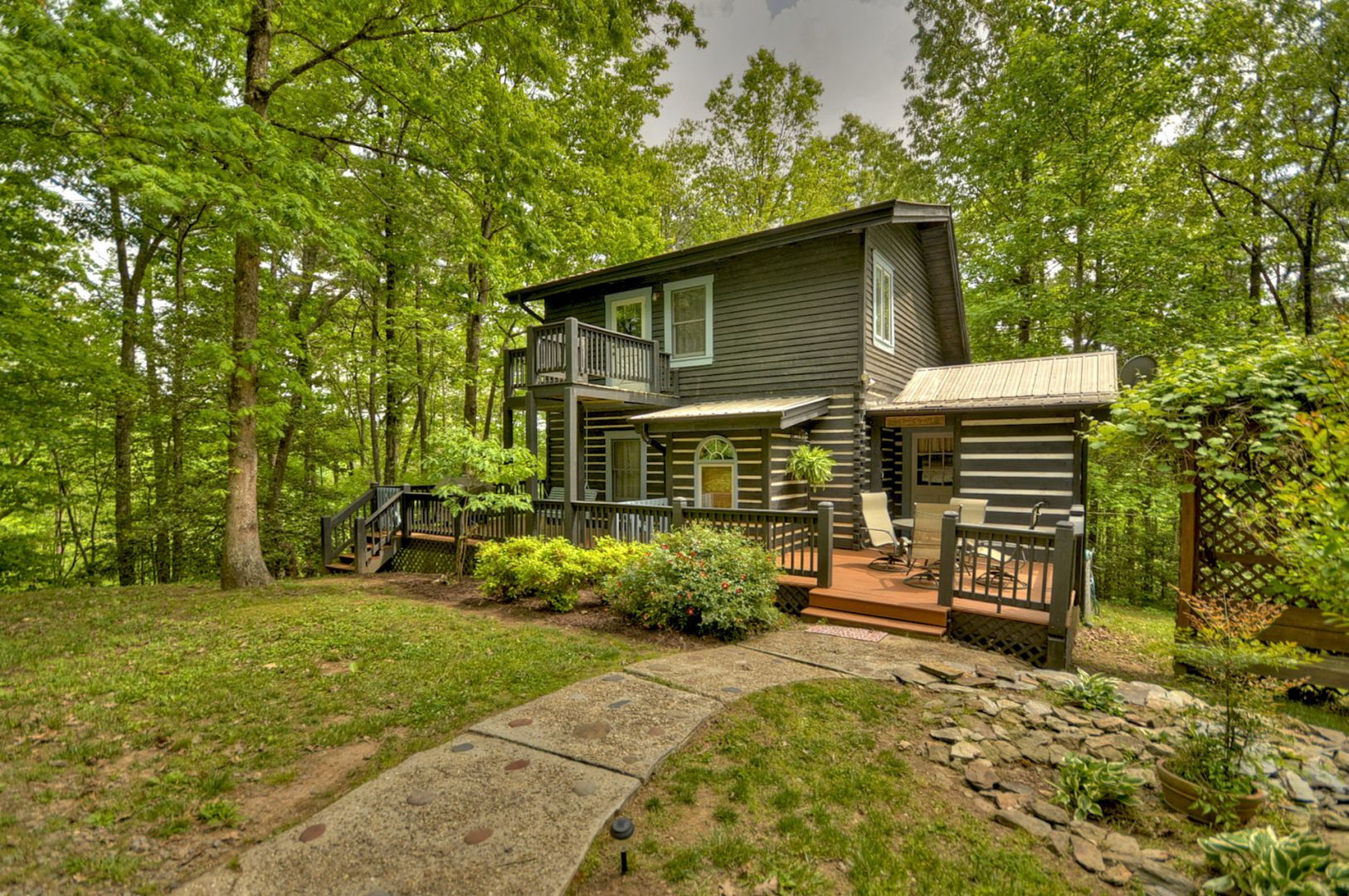 Blue Ridge
6 Guests
2 Bedrooms
2 Bathrooms
Pets Allowed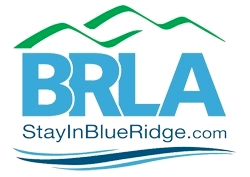 Blue Ridge Loging Association