On Golden Pond Cabin Rental

The spacious covered porch with table seating lets you enjoy nice meals from your fully equipped kitchen and grill.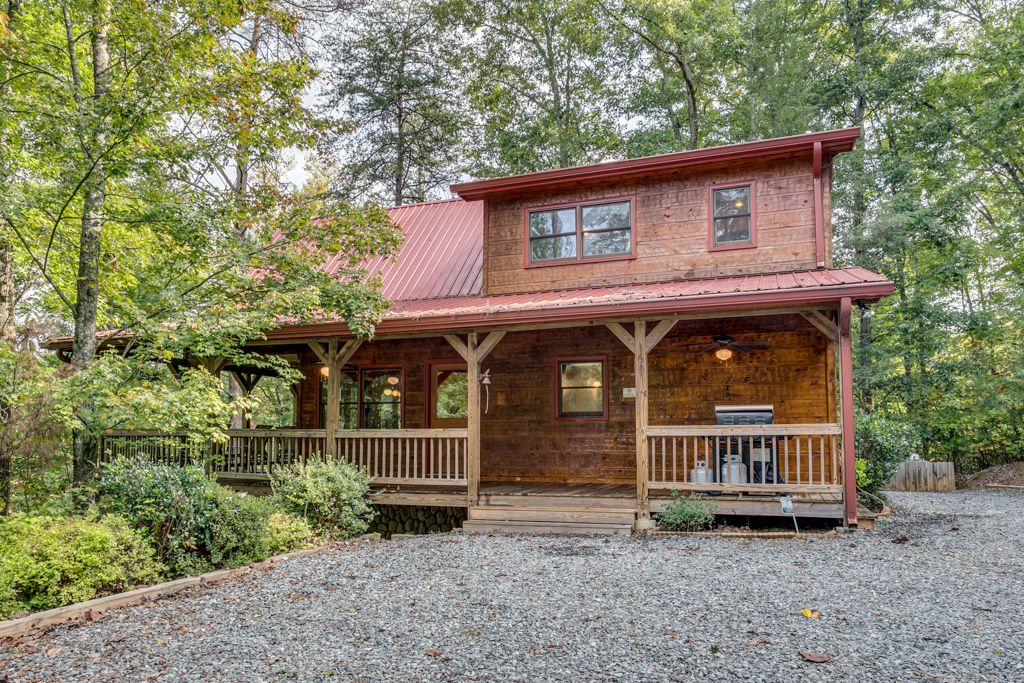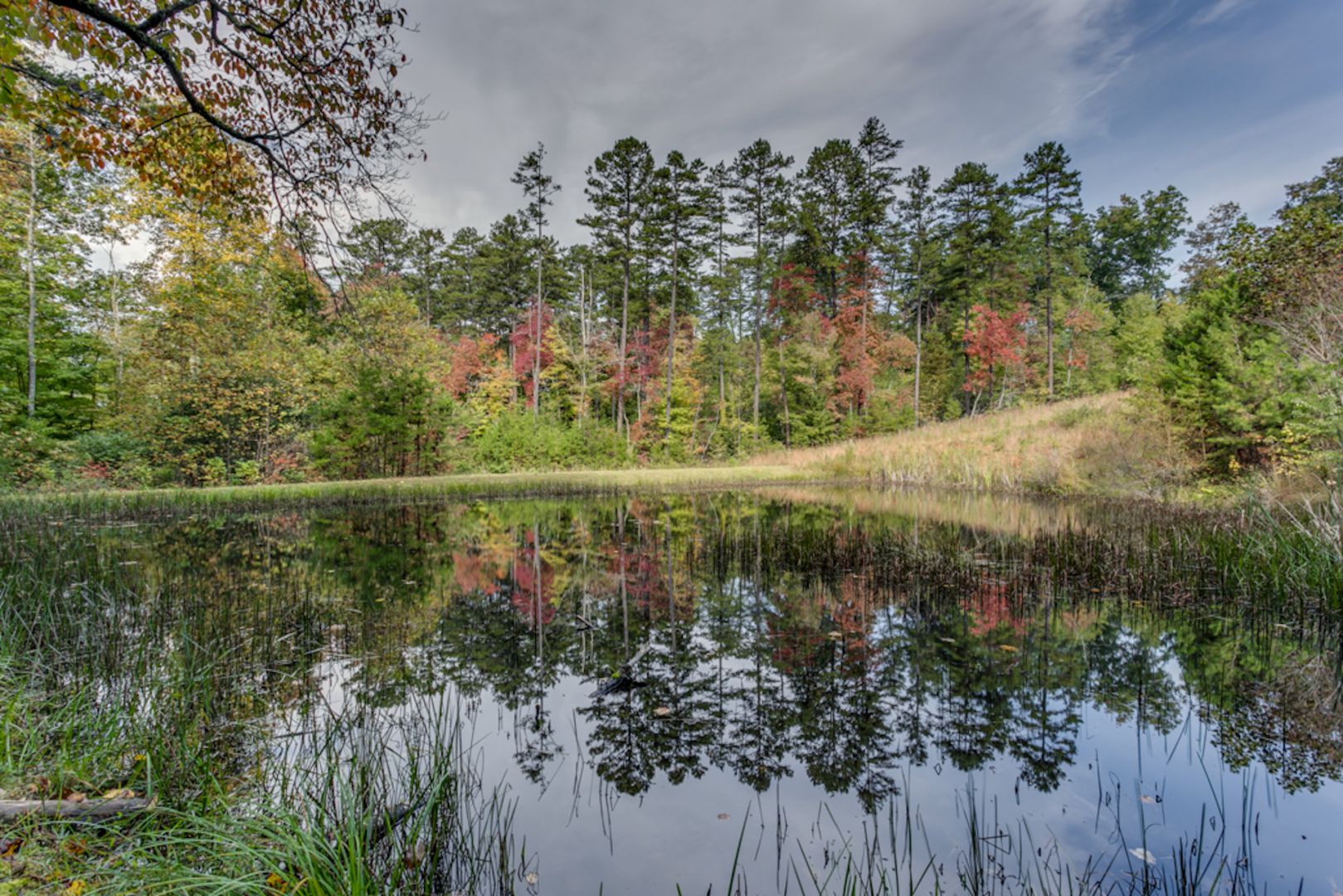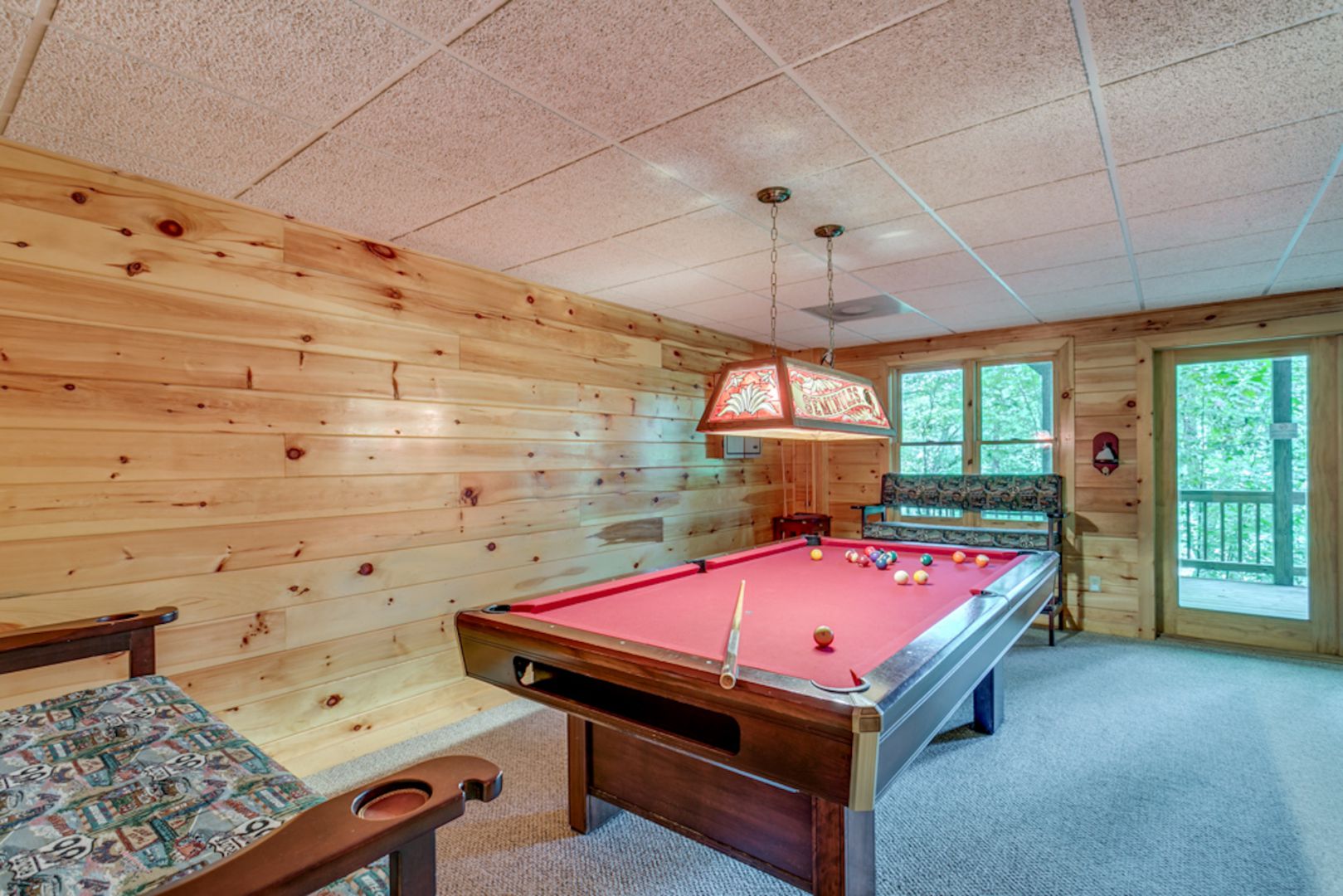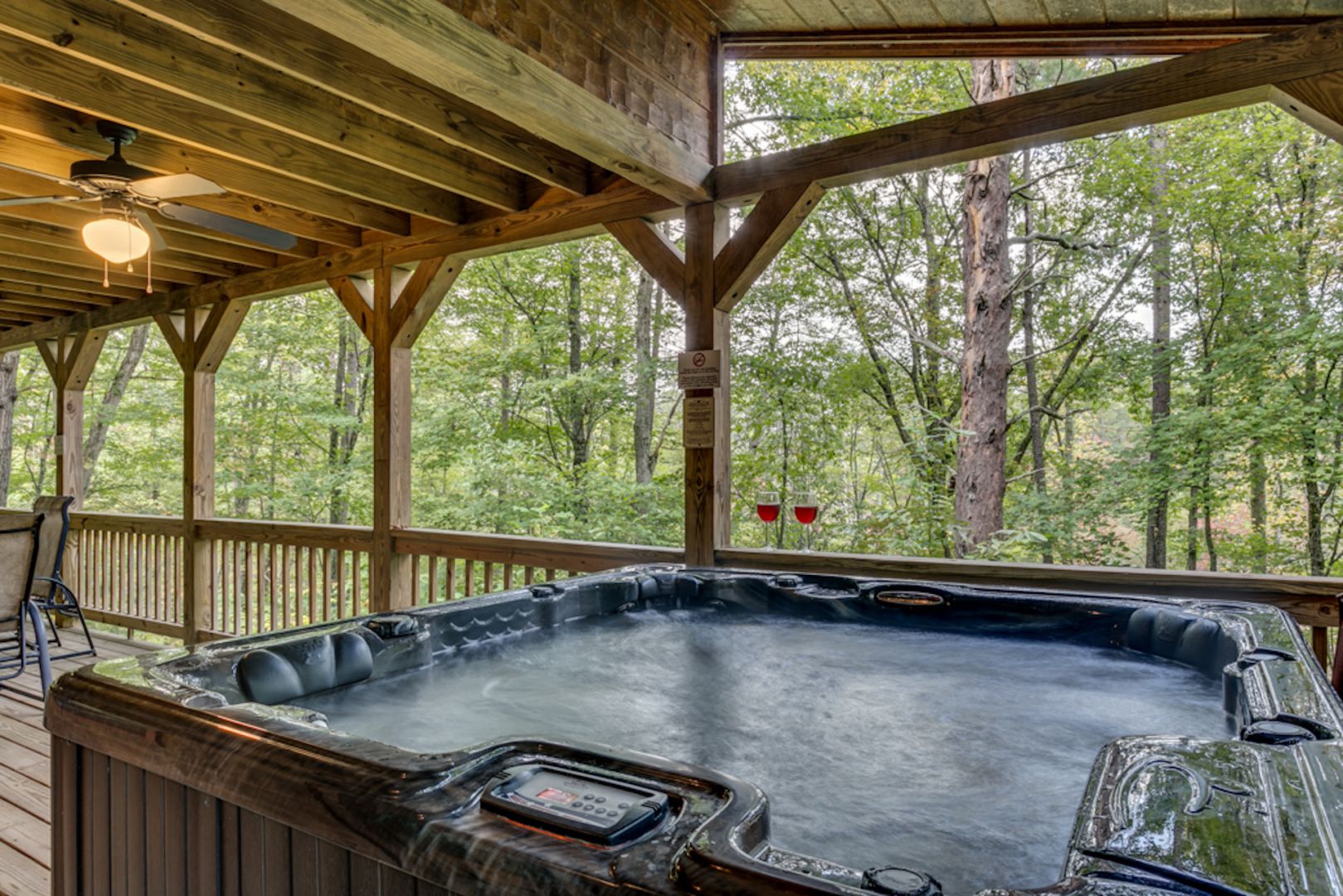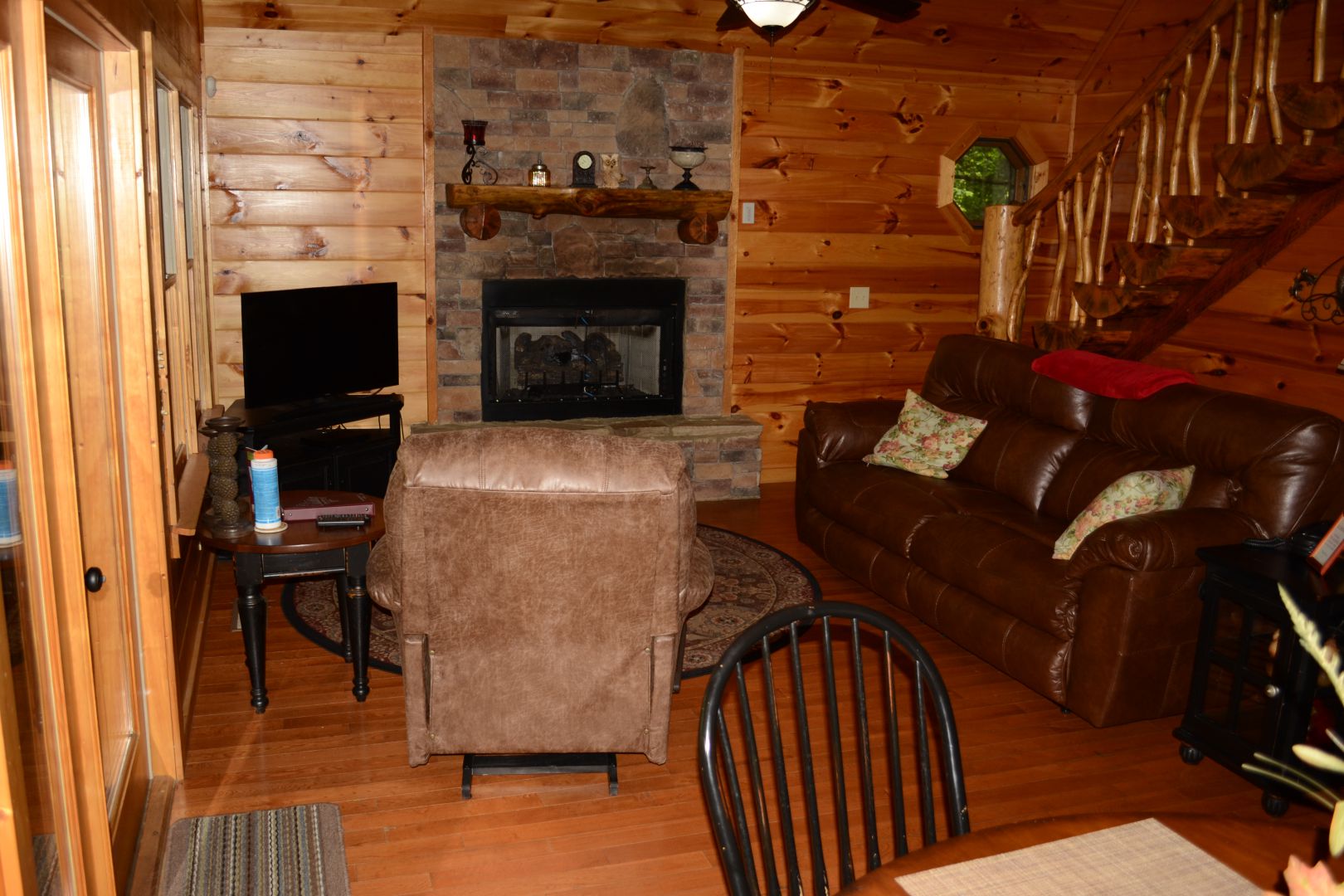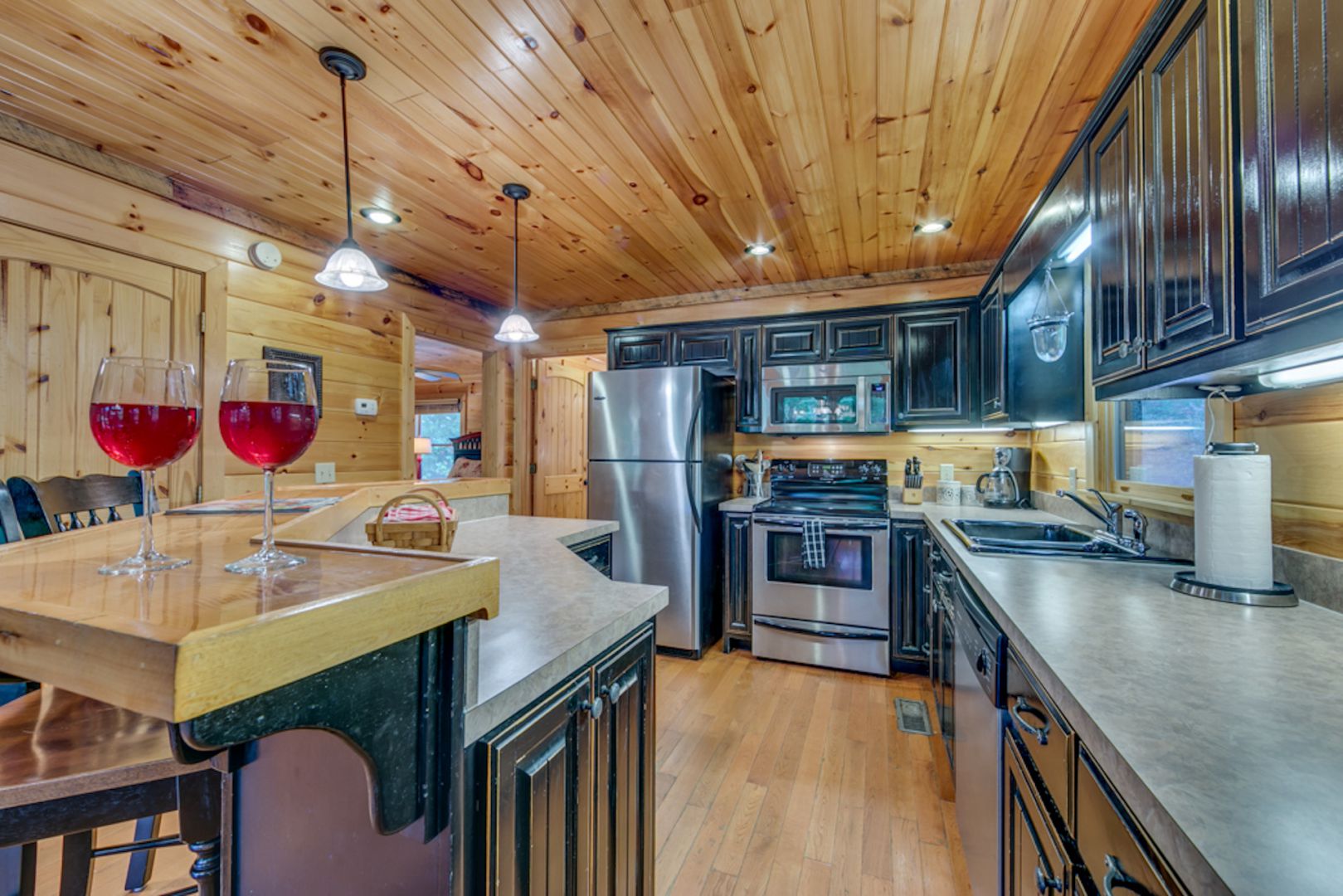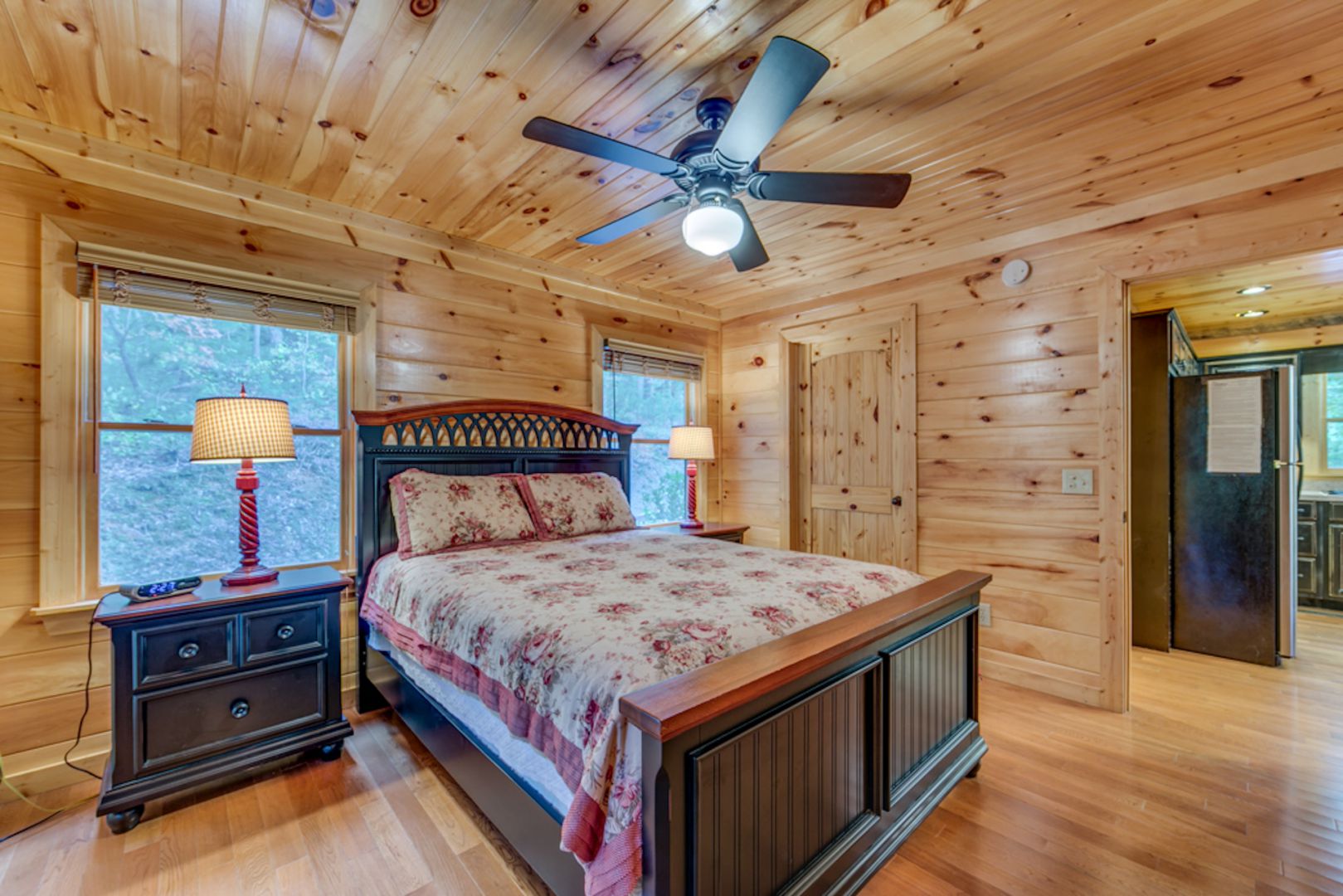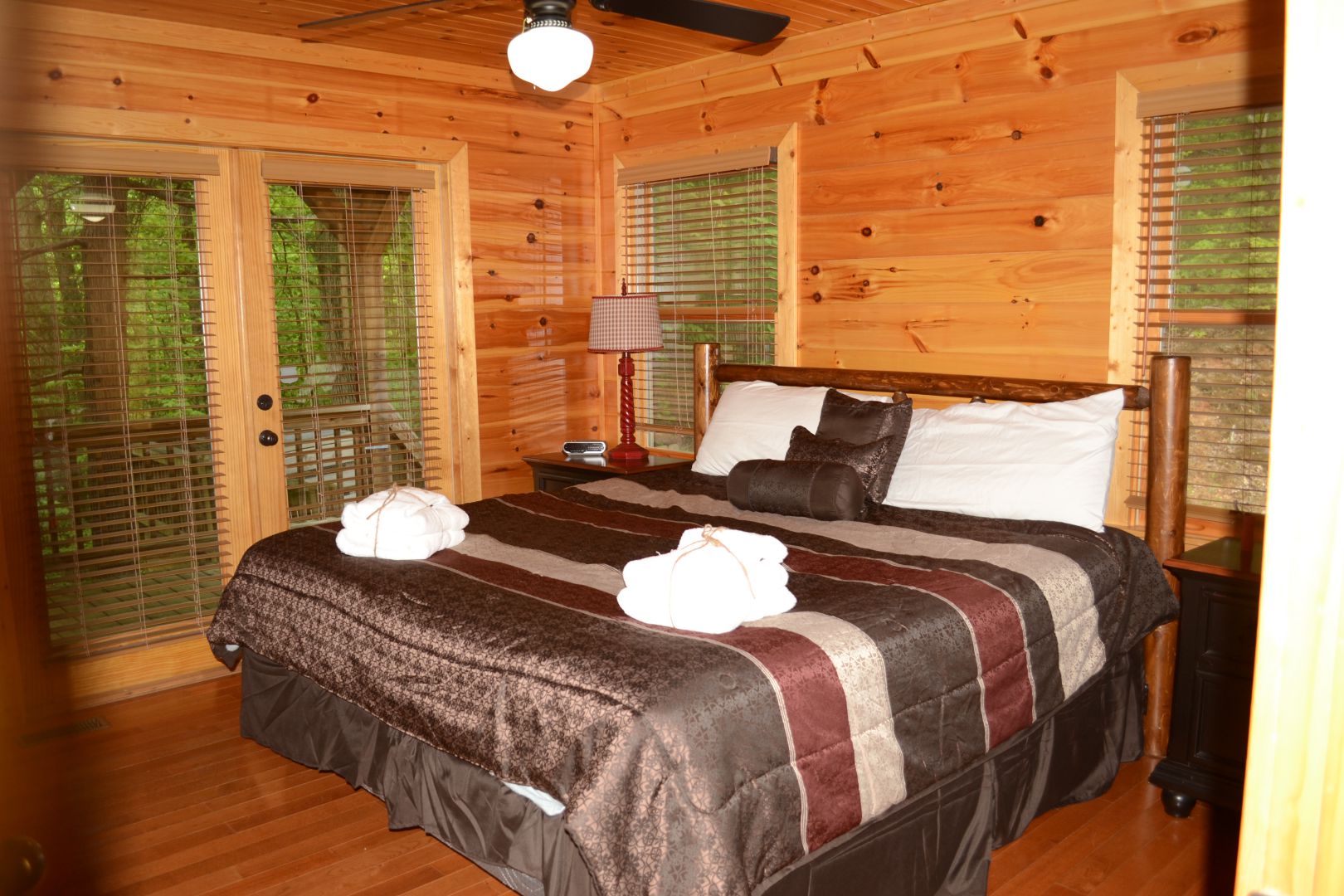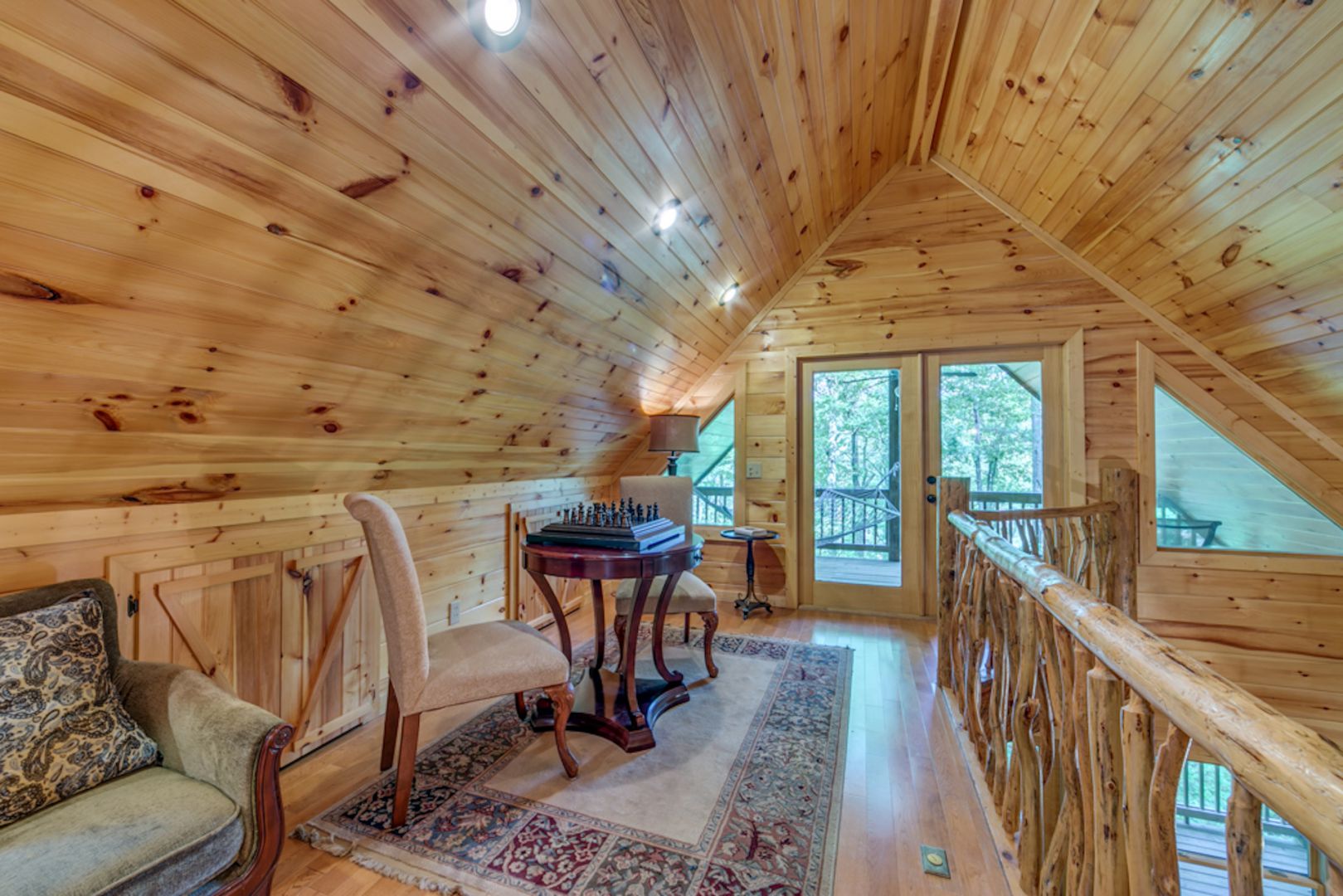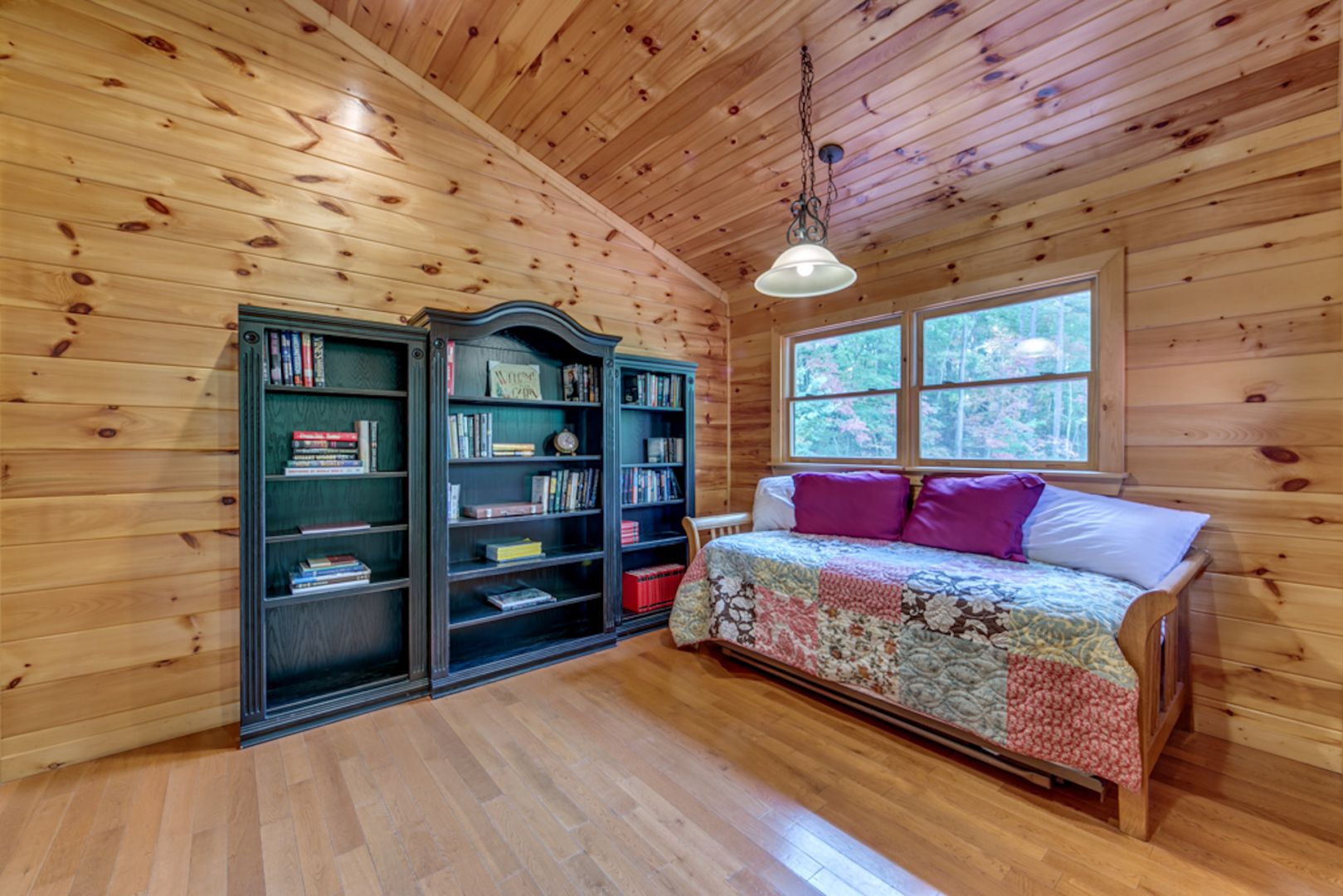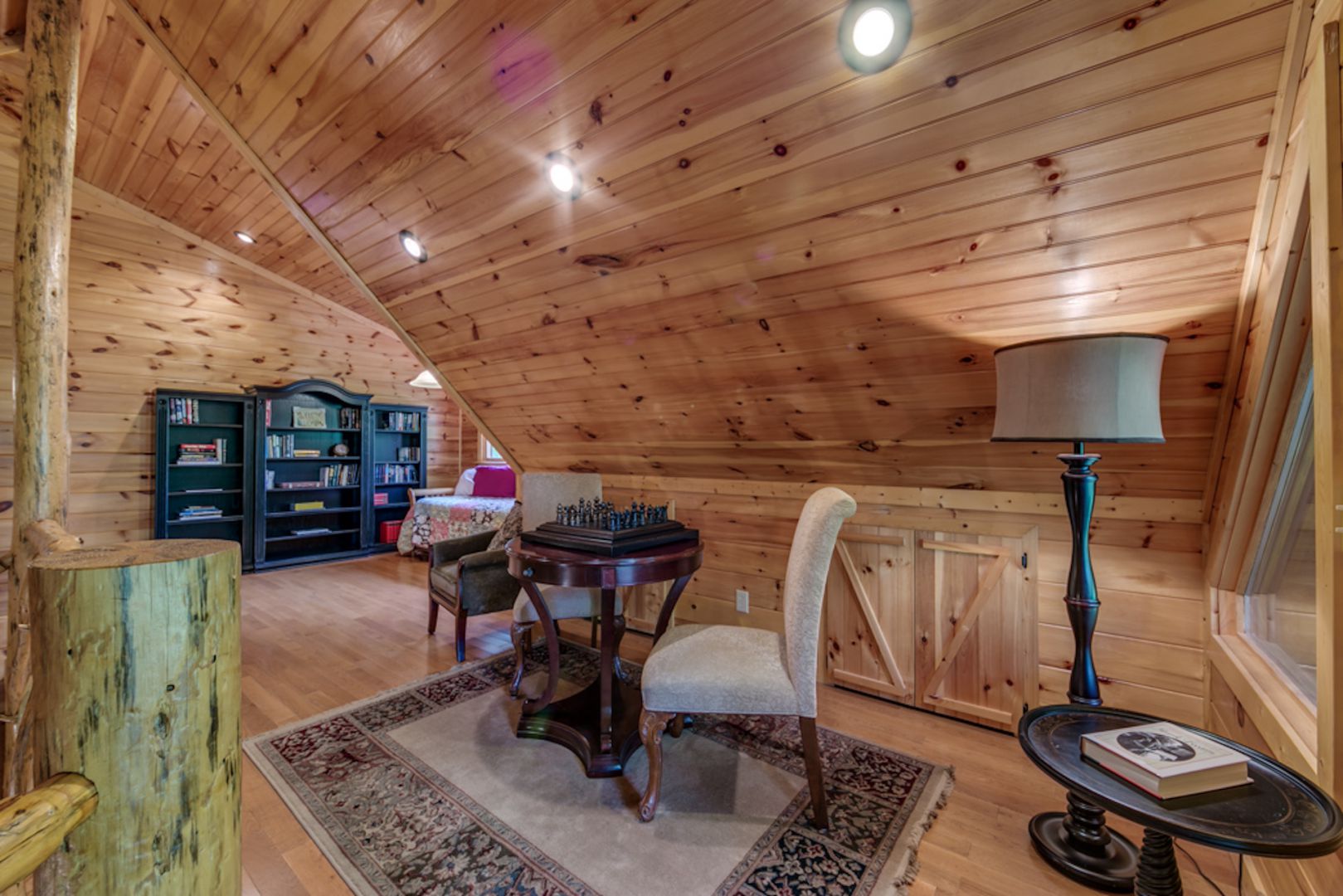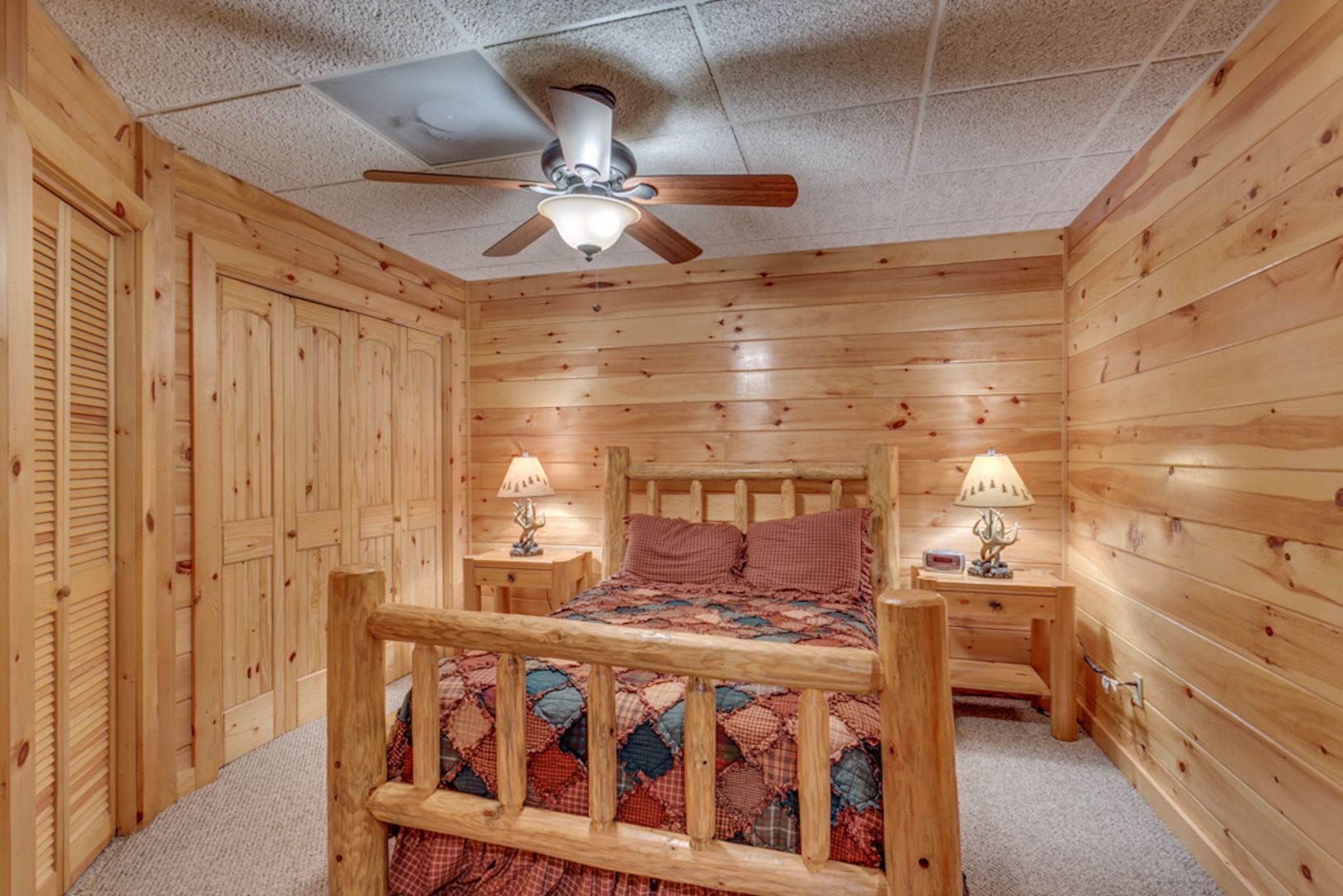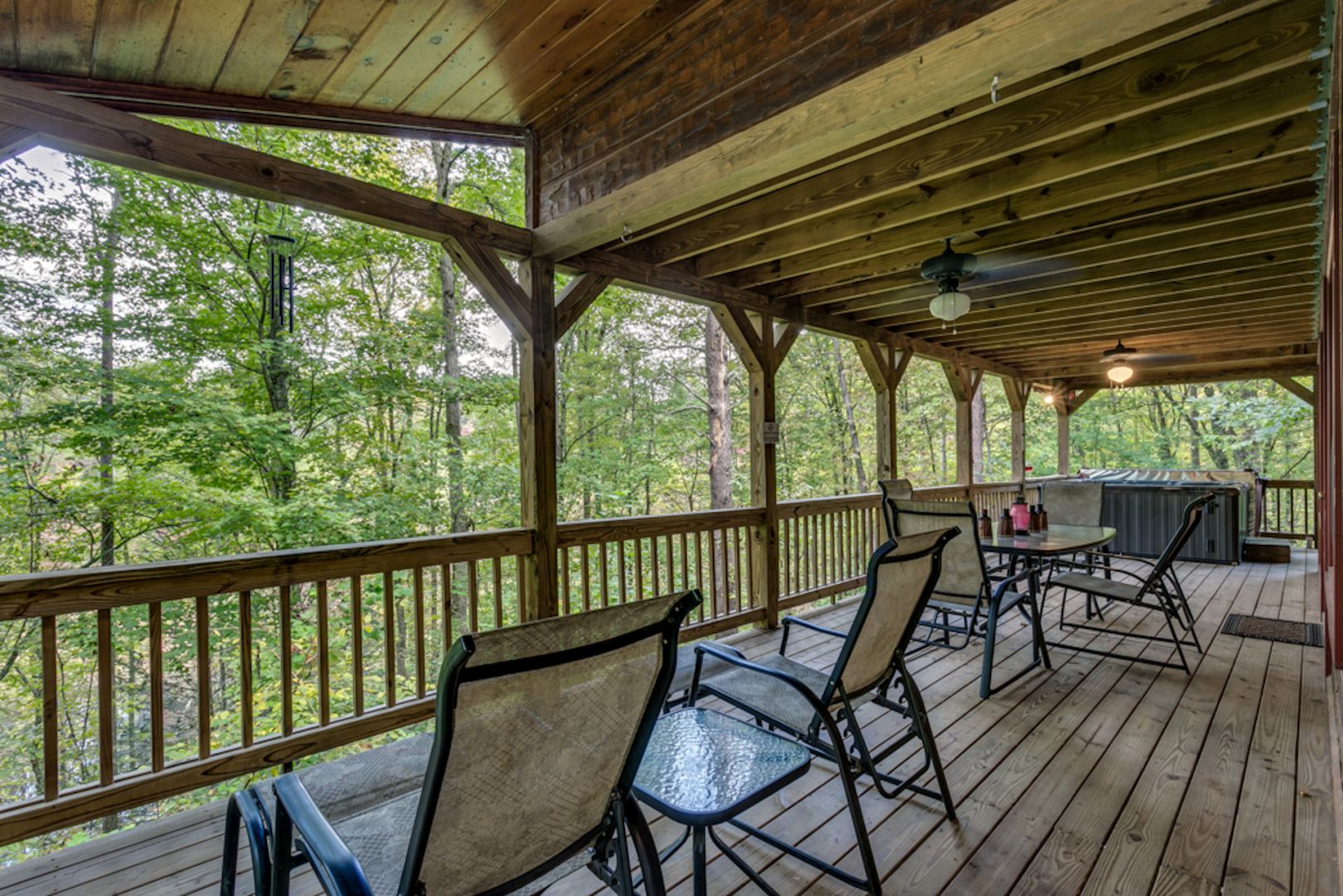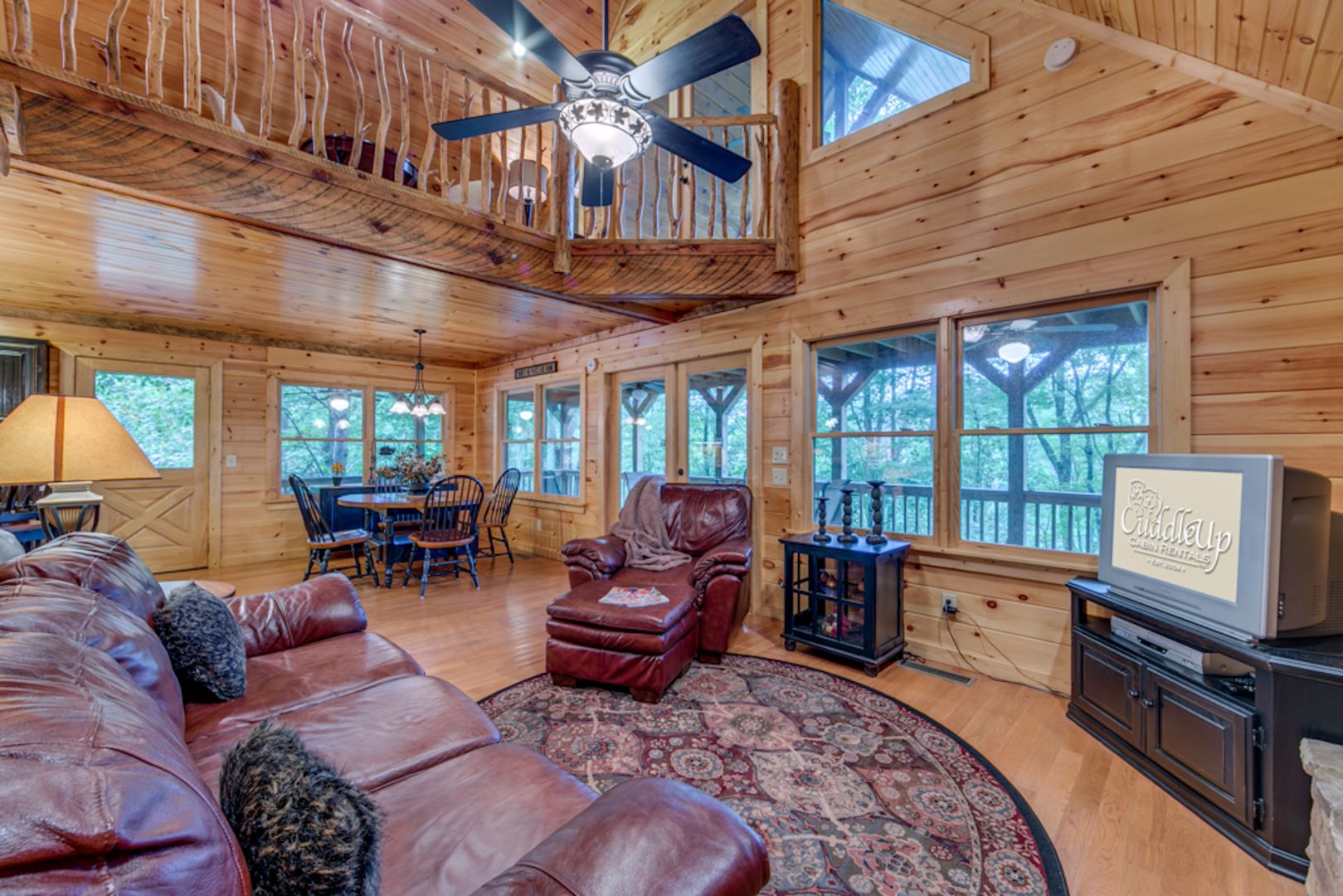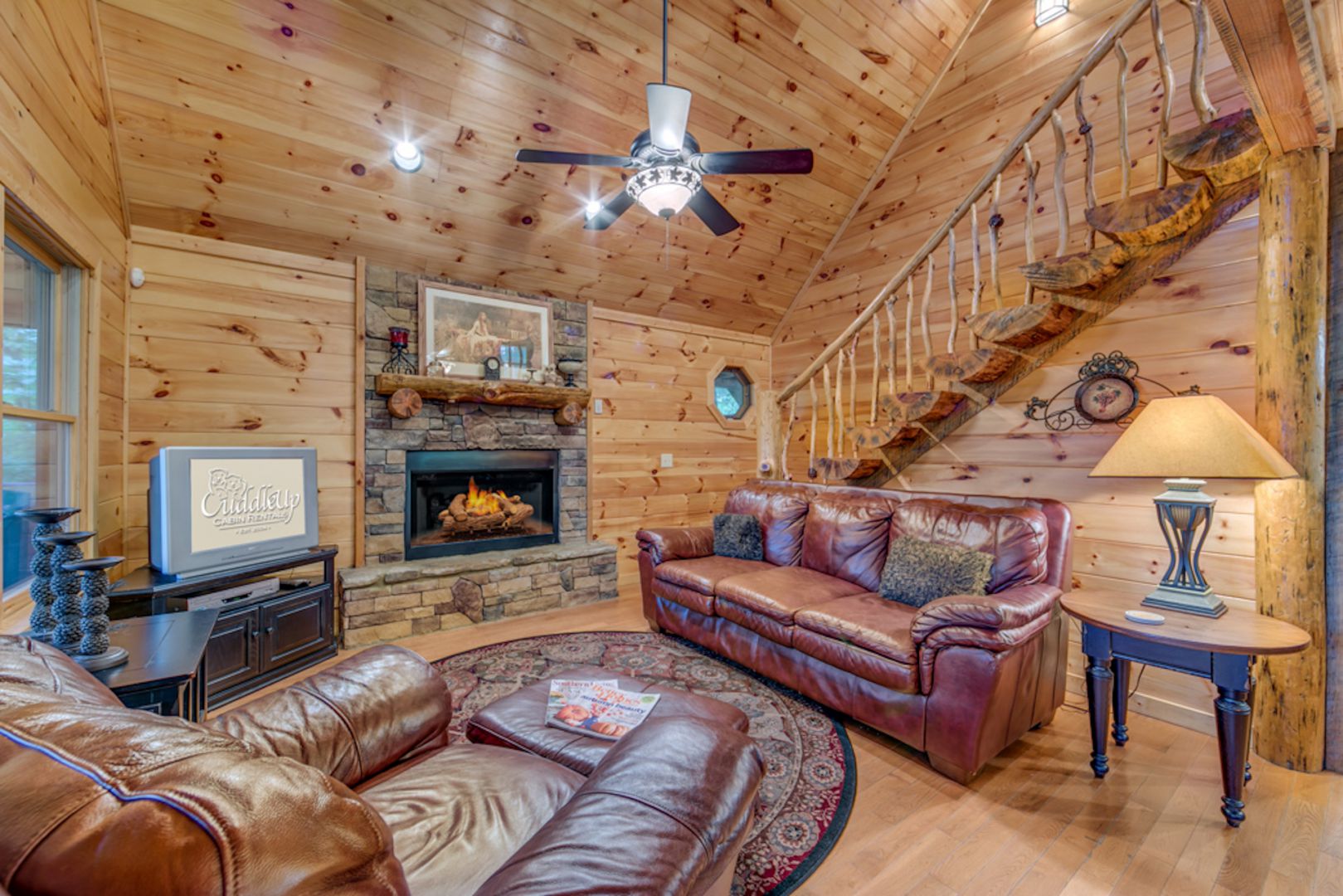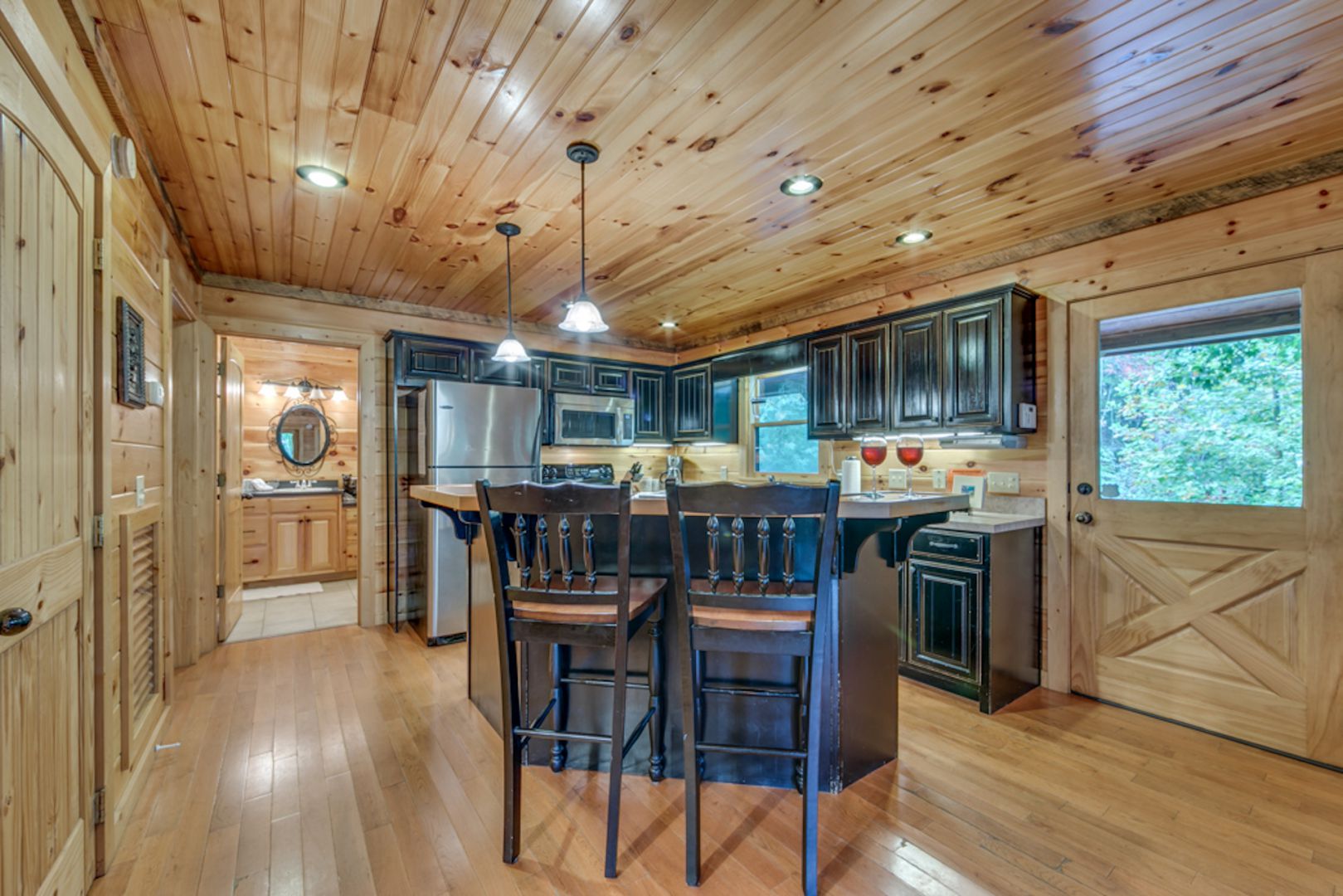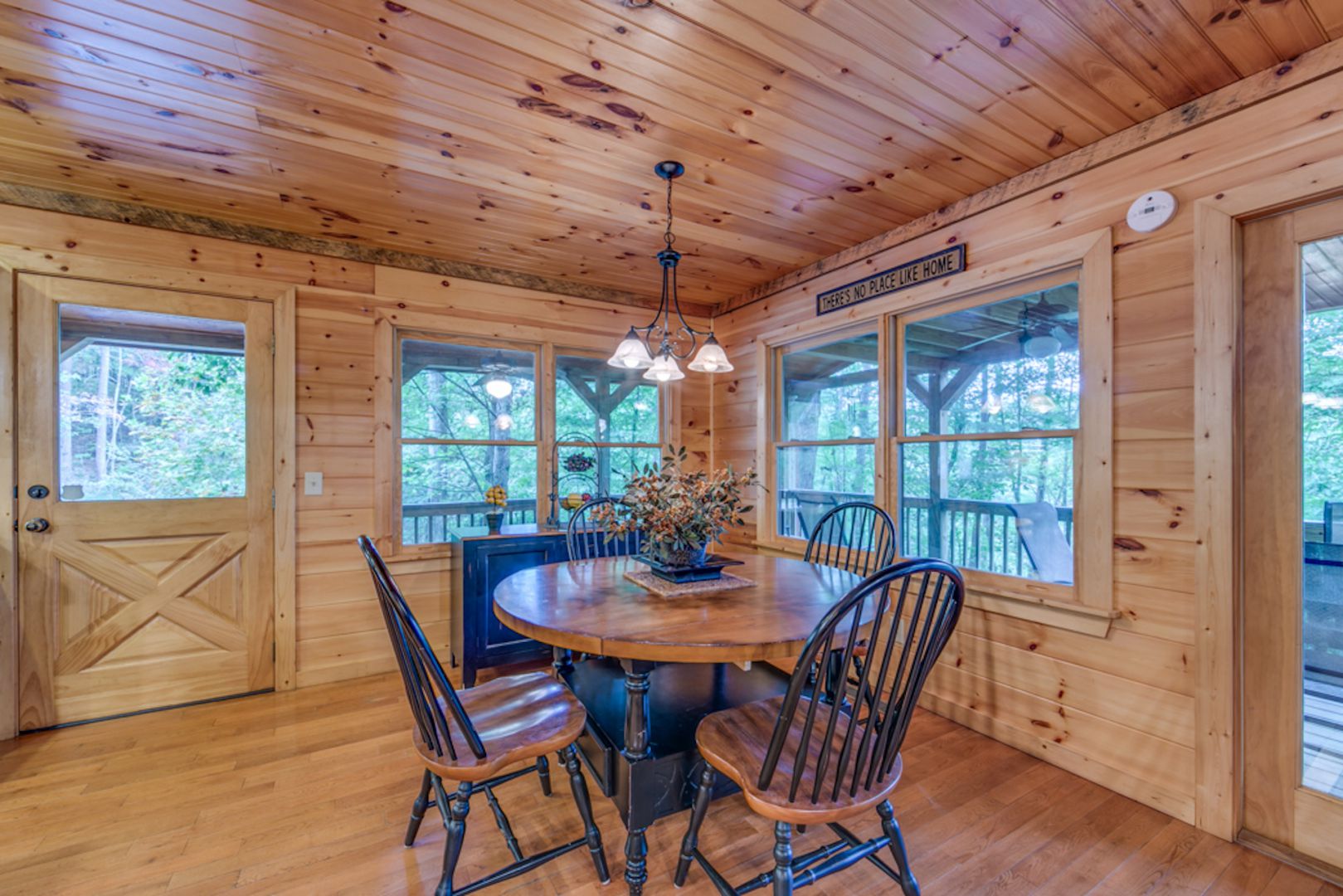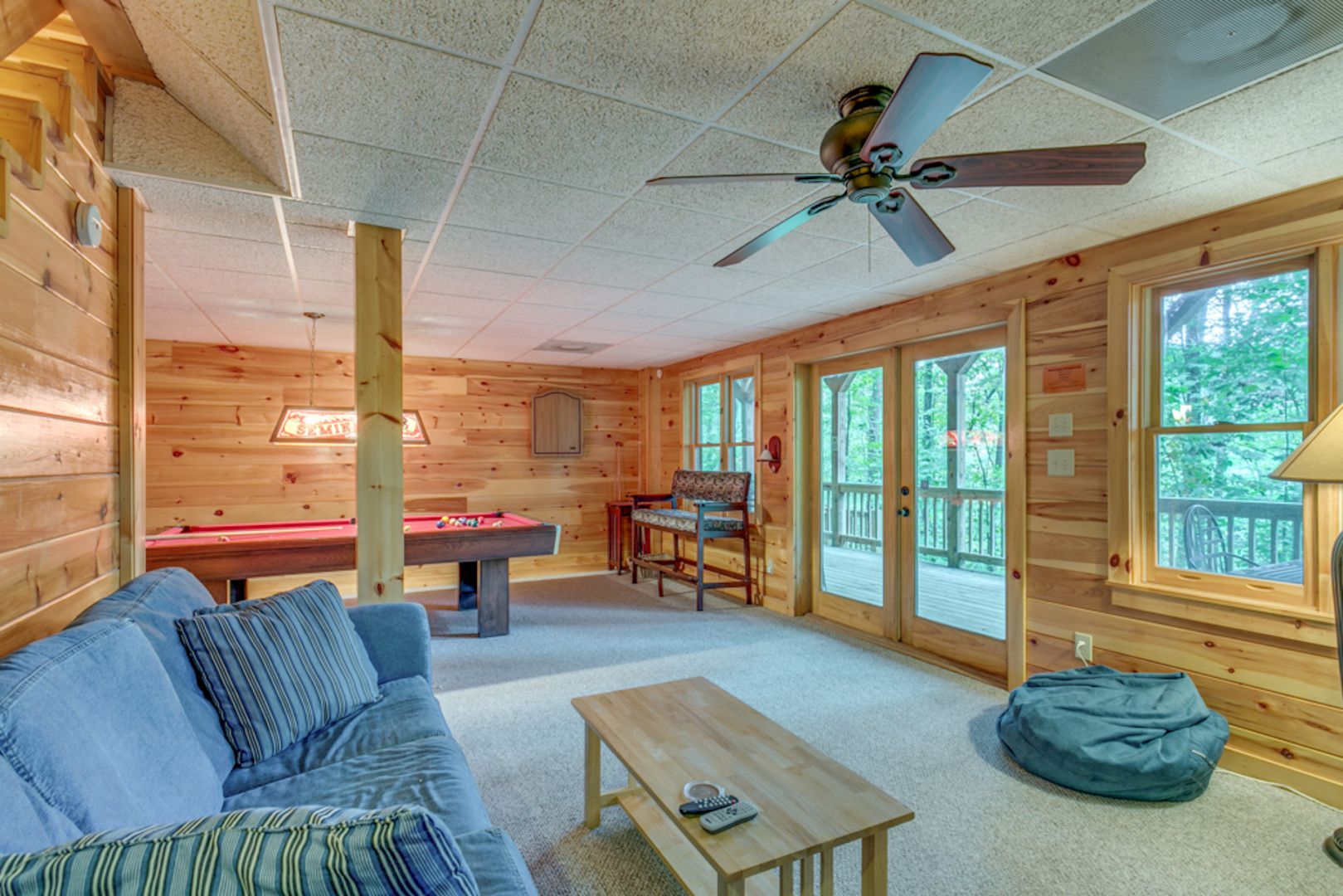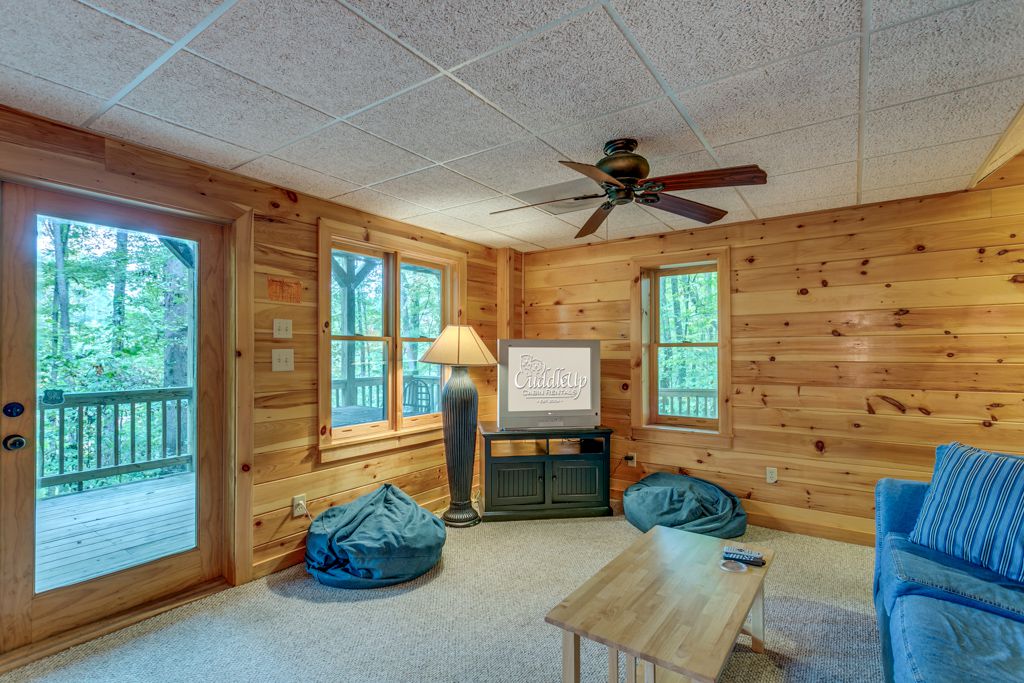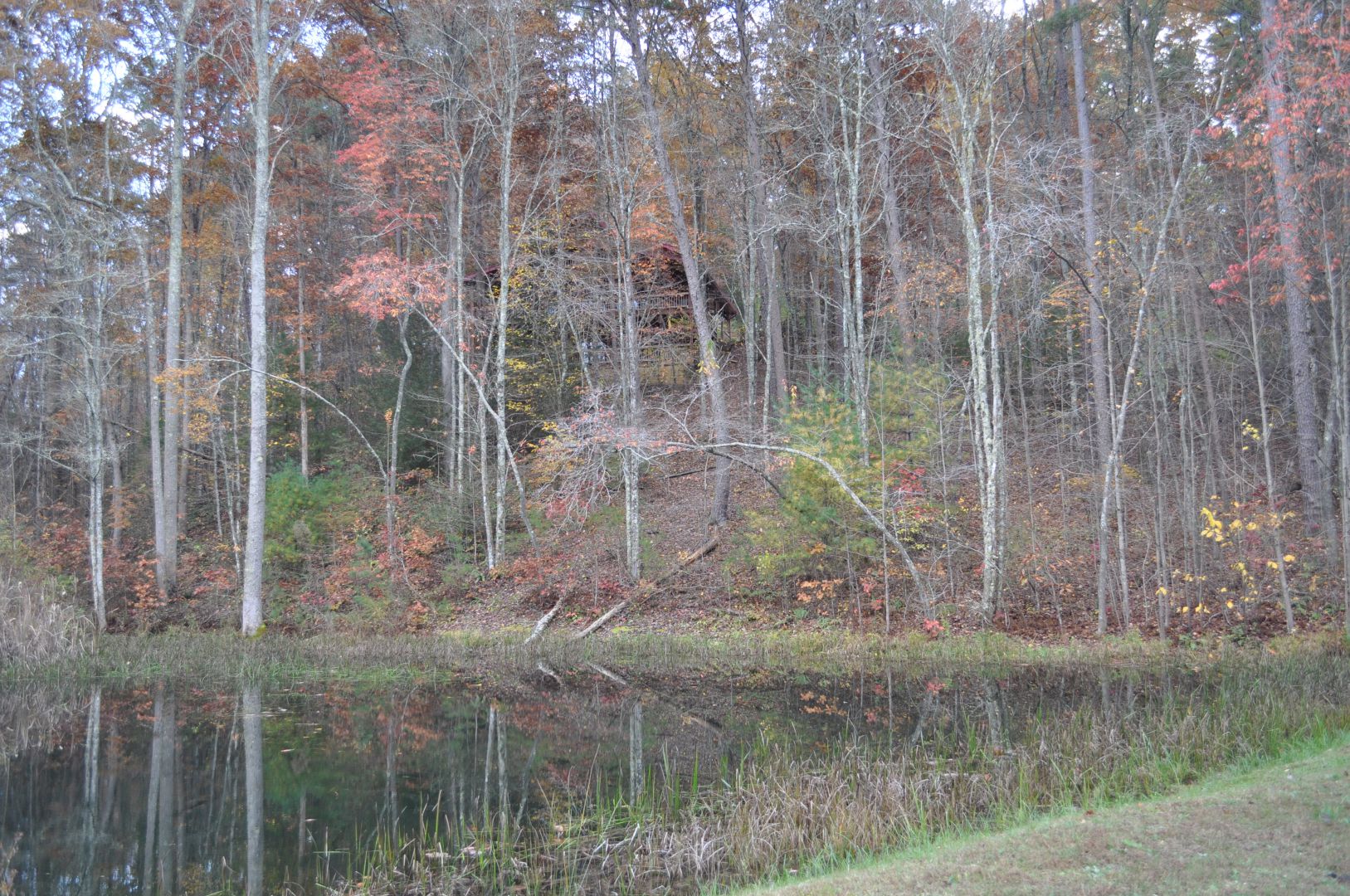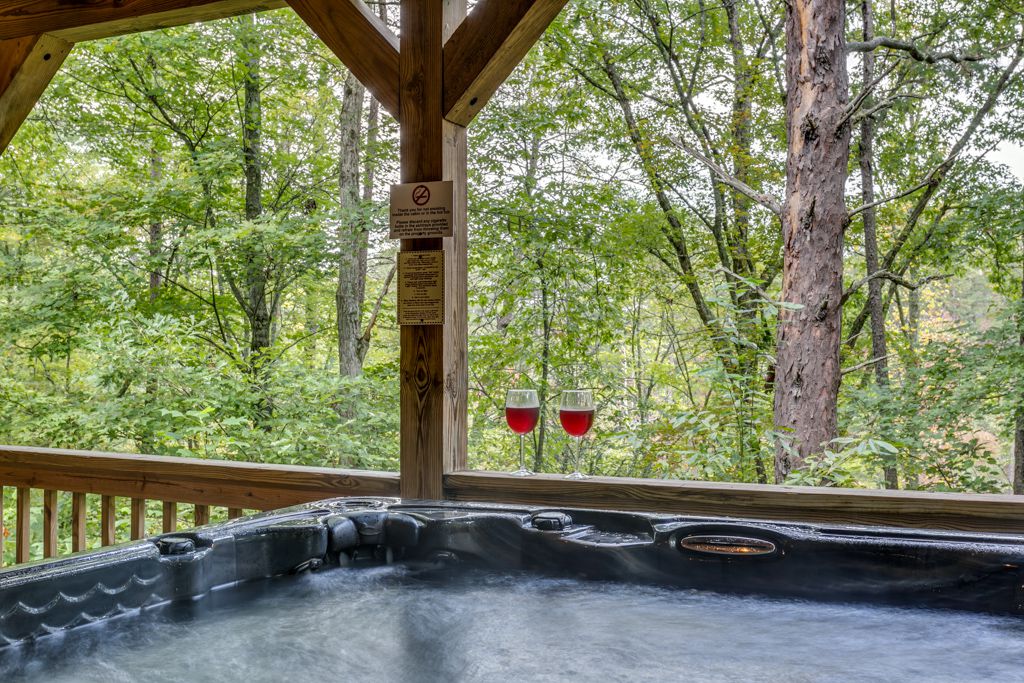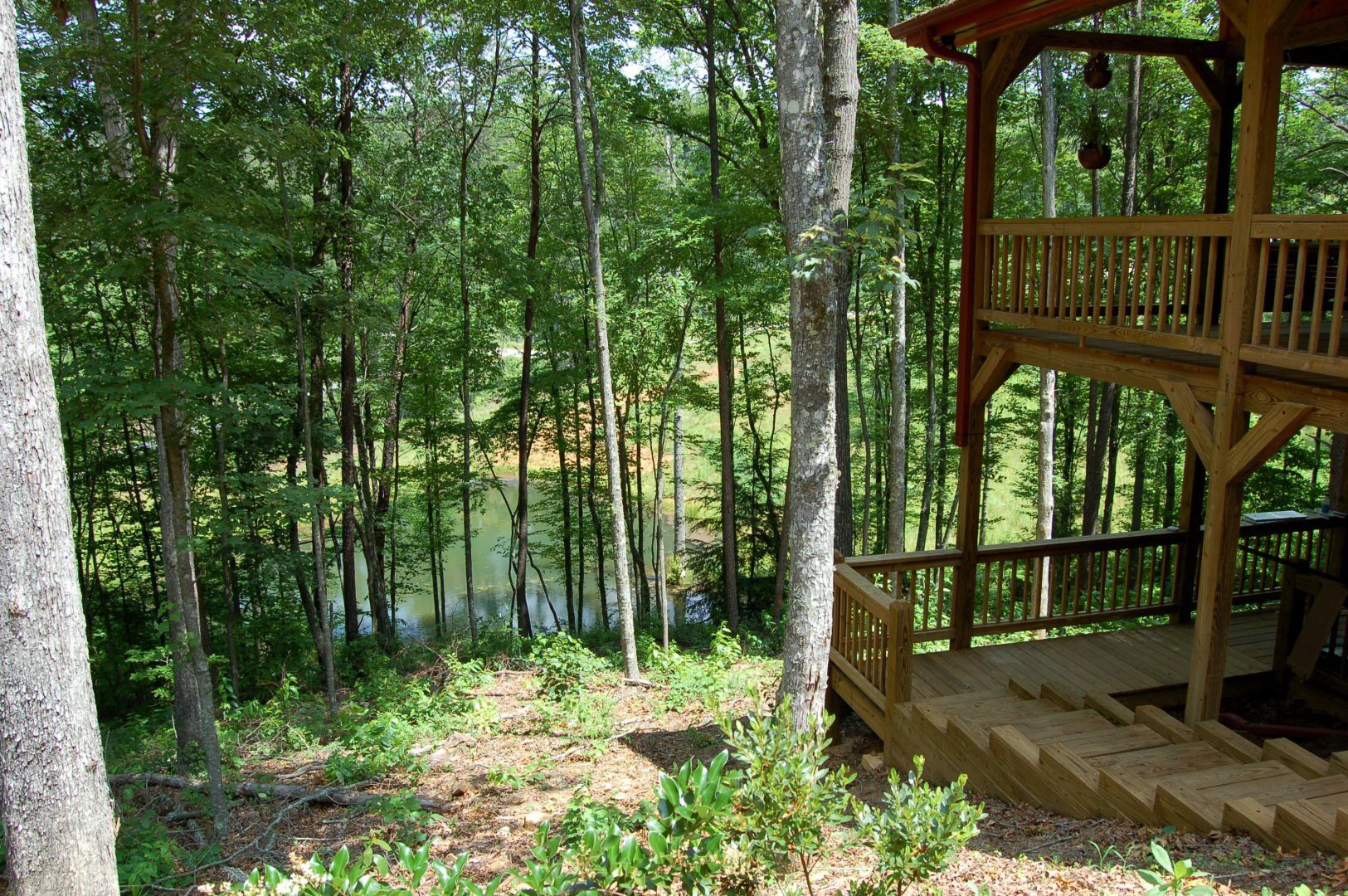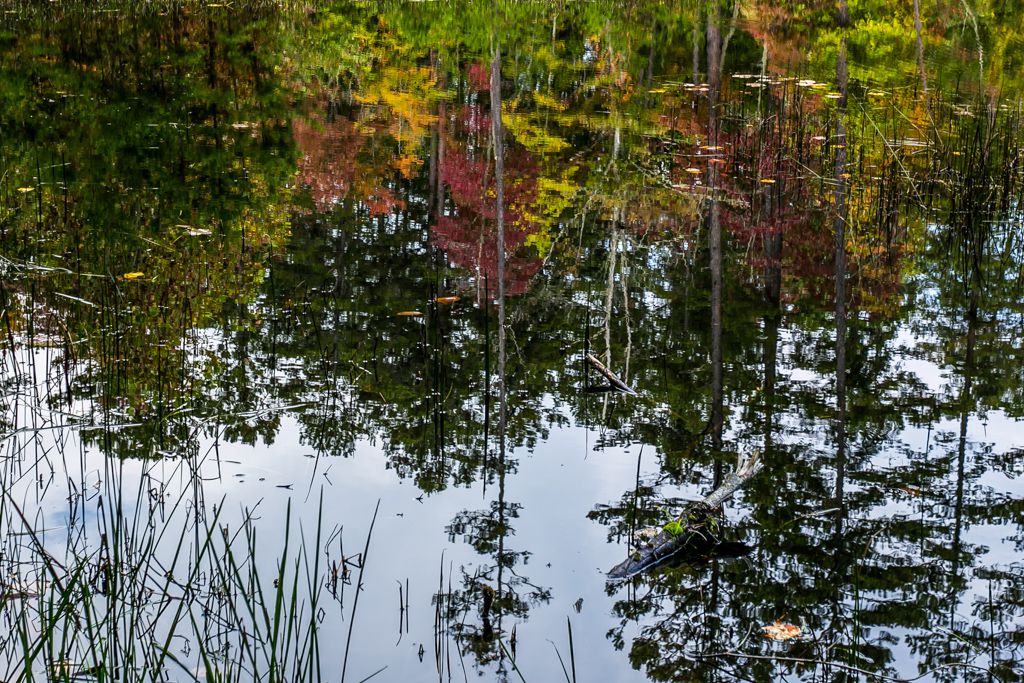 «
»
| | |
| --- | --- |
| Guests | 10 |
| Bedrooms | 3 |
| Bathrooms | 3 |





Reviews





This is a nice cabin to say at. We had a family of 6 and we did not have any problems.
Odle Family
June 1, 2020





Location was very private and intimate. Very good communication by host. Great place to stay if you want to get away.
Taylor Family
May 17, 2020





We had a great time. Everything was very clean and Cuddle Up was very responsive. Outstanding experience.
Polson Family
March 23, 2020





Very nice, would totally stay here again. Loved it, great view awesome set up.
Ventura Family
January 6, 2020





Lovely and magic place to spend some days with family! Had an amazing time in the cabin
Pena Family
December 26, 2019





Great and cozy place, amazing environment, convenient location as described. 100% recommended. We will used again.. Thank you!!
Rios Family
December 6, 2019





Such a lovely cabin! Cozy, quiet, and in such a great location! Can't wait to come back!
Clarke Family
November 11, 2019





We had a great stay and enjoyed the gorgeous mountain view, sunrises, and rising moon over the mountains in the distance. Great space for our group of ten.
Cooper Family
October 17, 2019





Great spot to get away from the city. Everything was in good shape and easy to find. The hammock on the top level of the deck was great! Only downside was not having ESPN on the TV to watch college football. Other than that, this place can't be beat - especially if you're going rafting on the Ocoee
Robertson Family
September 22, 2019





This cabin was a dream for our group of 8! Amazing rustic decor, stunning wooded area with a sweet little pond to walk around, and an A+ hot tub made this the vacation to beat. It's so conveniently located: right next to the town of Copperhill on the TN/GA line with a selection of cute and quirky shops, breweries, and cafes; a stone's throw to the river, abundant with tubing and kayak rentals; and of course, surrounded by the beautiful mountains, perfect for both the casual and advanced hiker. I would recommend this stay to anyone!
MALATINSZKY FAMILY
July 1, 2019





Paula
February 4, 2019





ANGELITA
December 29, 2017





Beautiful cabin! Great weekend with family!
Stephanie
July 21, 2017





It was a gorgeous cabin, great location and amenities. I would definitively come back
Rosaura
April 17, 2017





Thank you! Best vacation! Most gorgeous and peaceful setting ever!
Juan
November 4, 2016





Beautiful property.
Donald
August 10, 2016





Tracy
April 3, 2016
Property Rating:





Management Rating: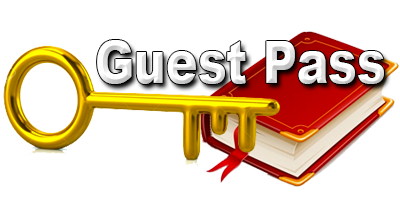 Featured Rental Cabin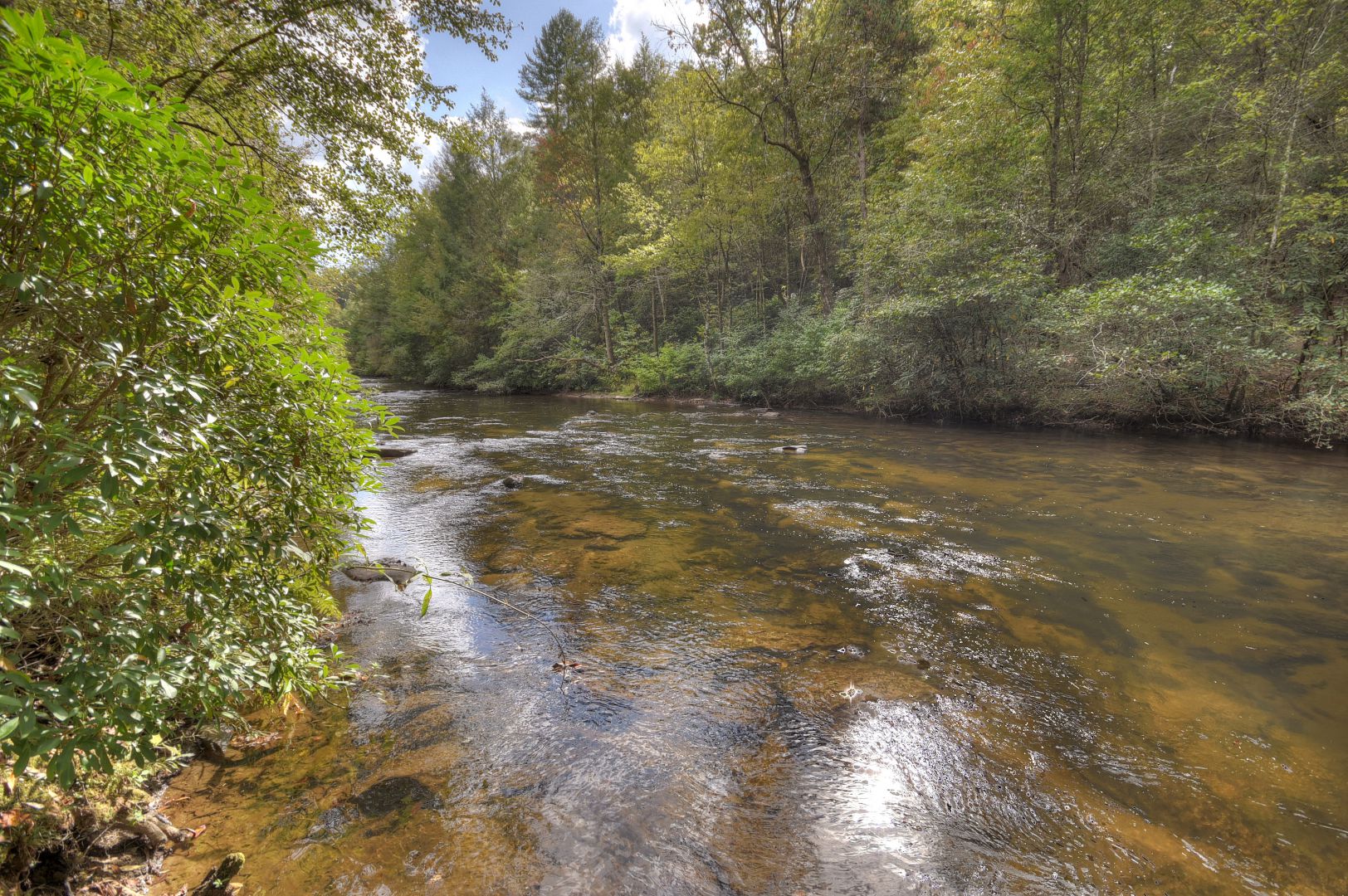 Blue Ridge
8 Guests
3 Bedrooms
3 Bathrooms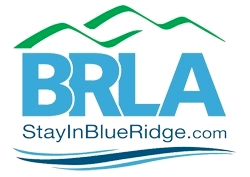 Blue Ridge Loging Association