Dogwood Cabin Cabin Rental

Quiet and Quaint Wooded Retreat with Outdoor Fireplace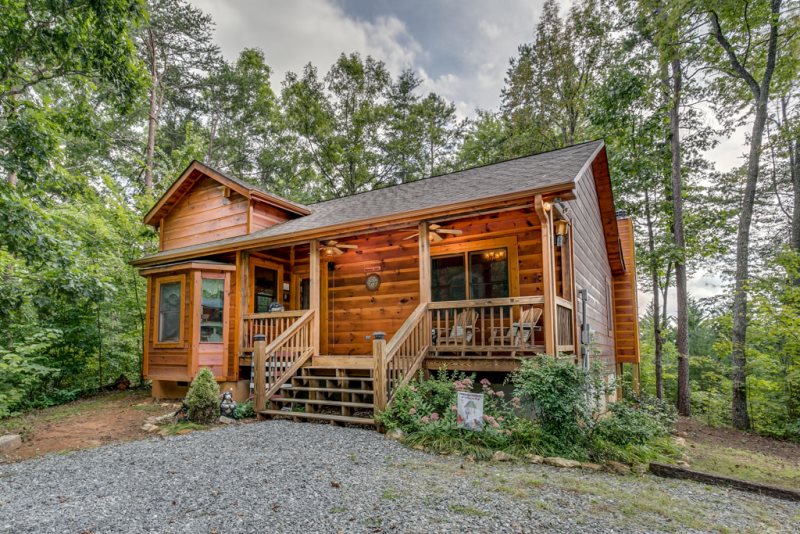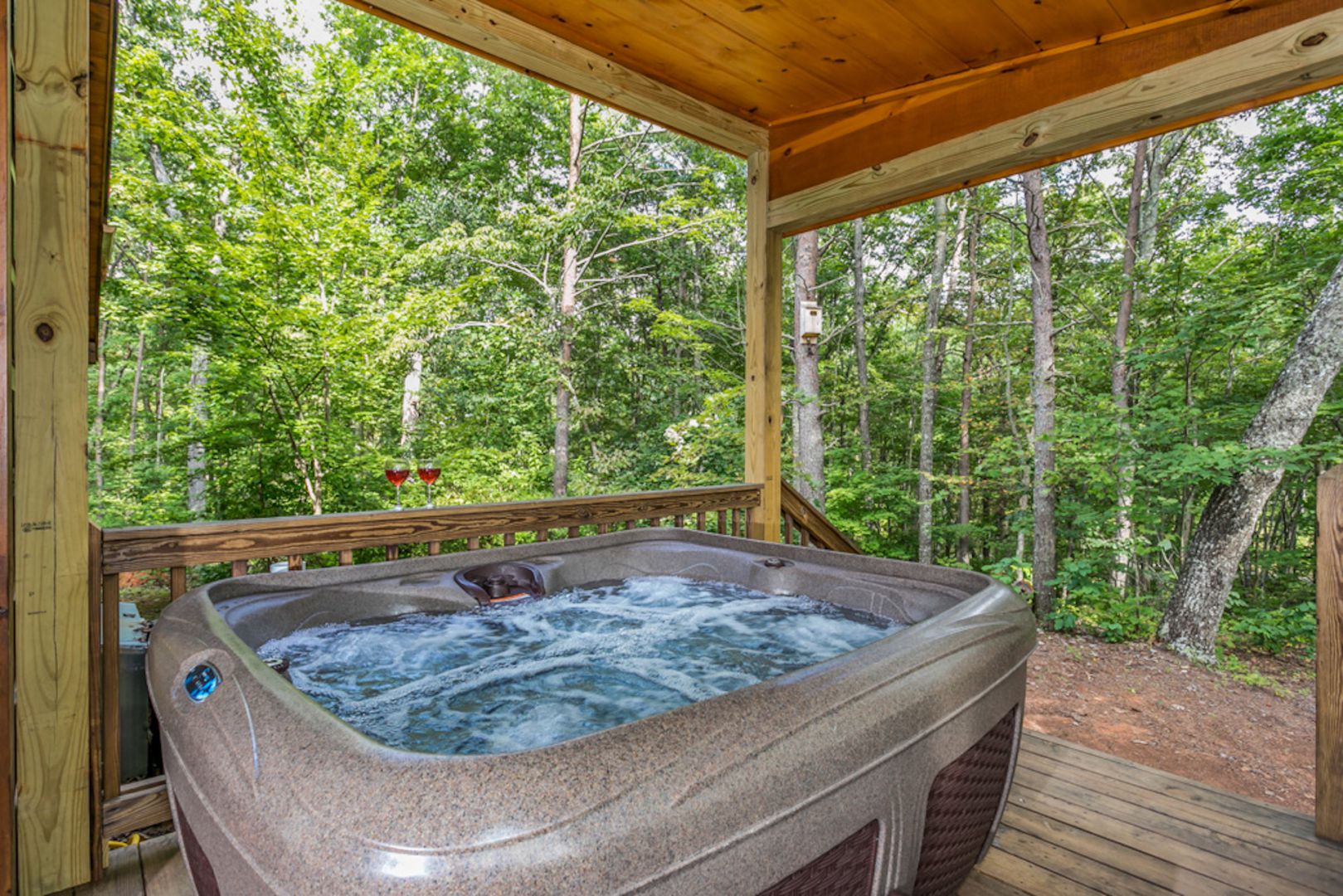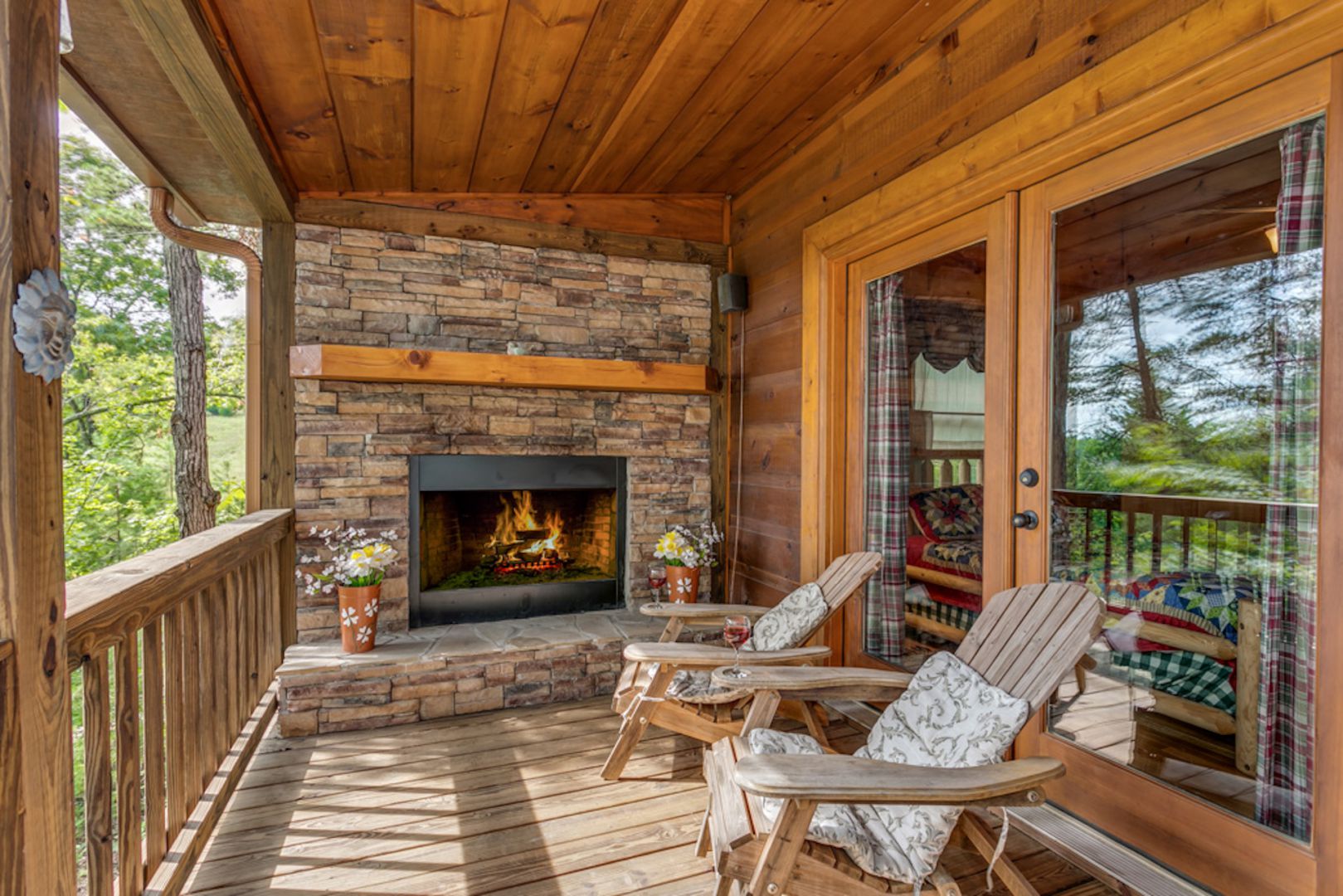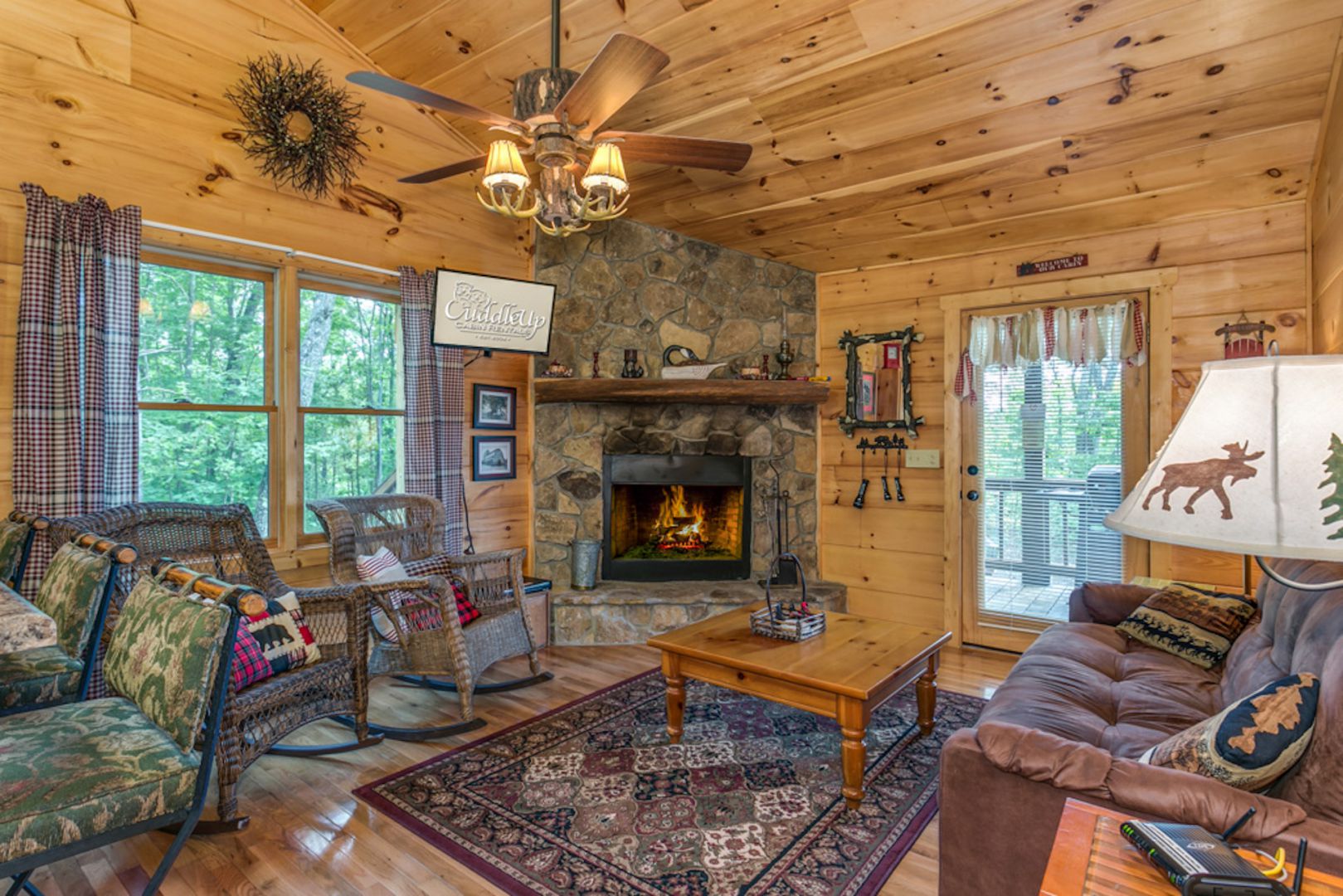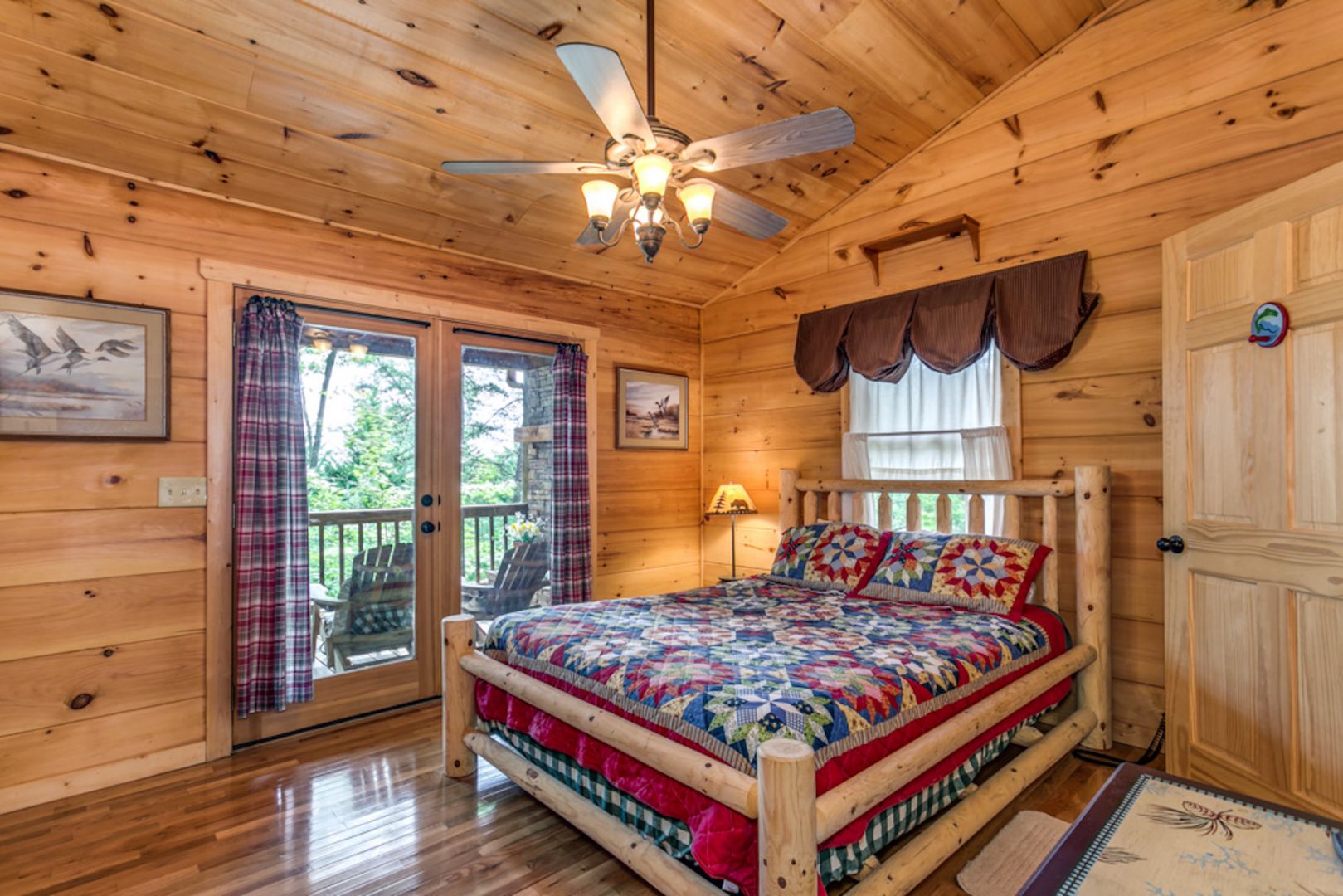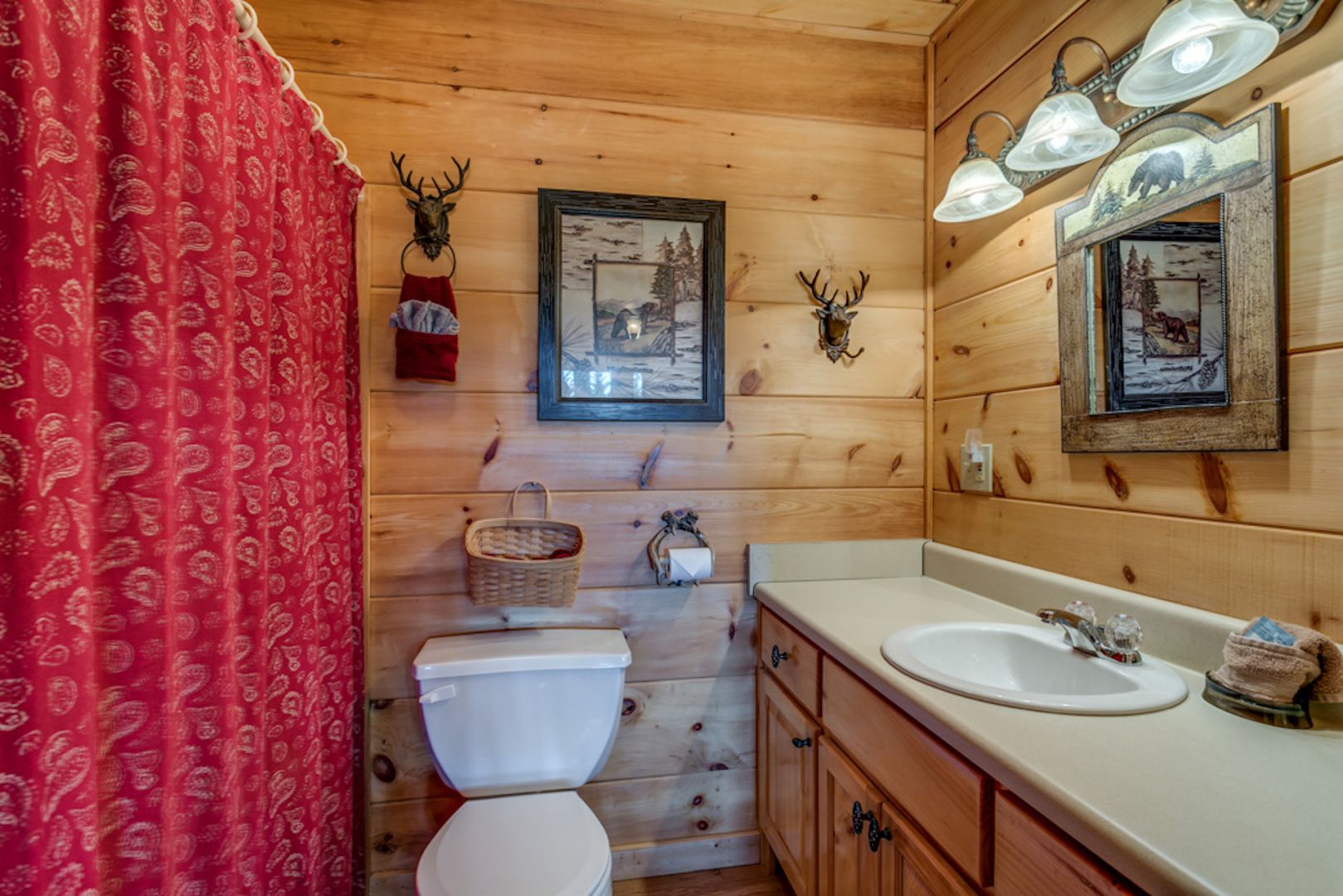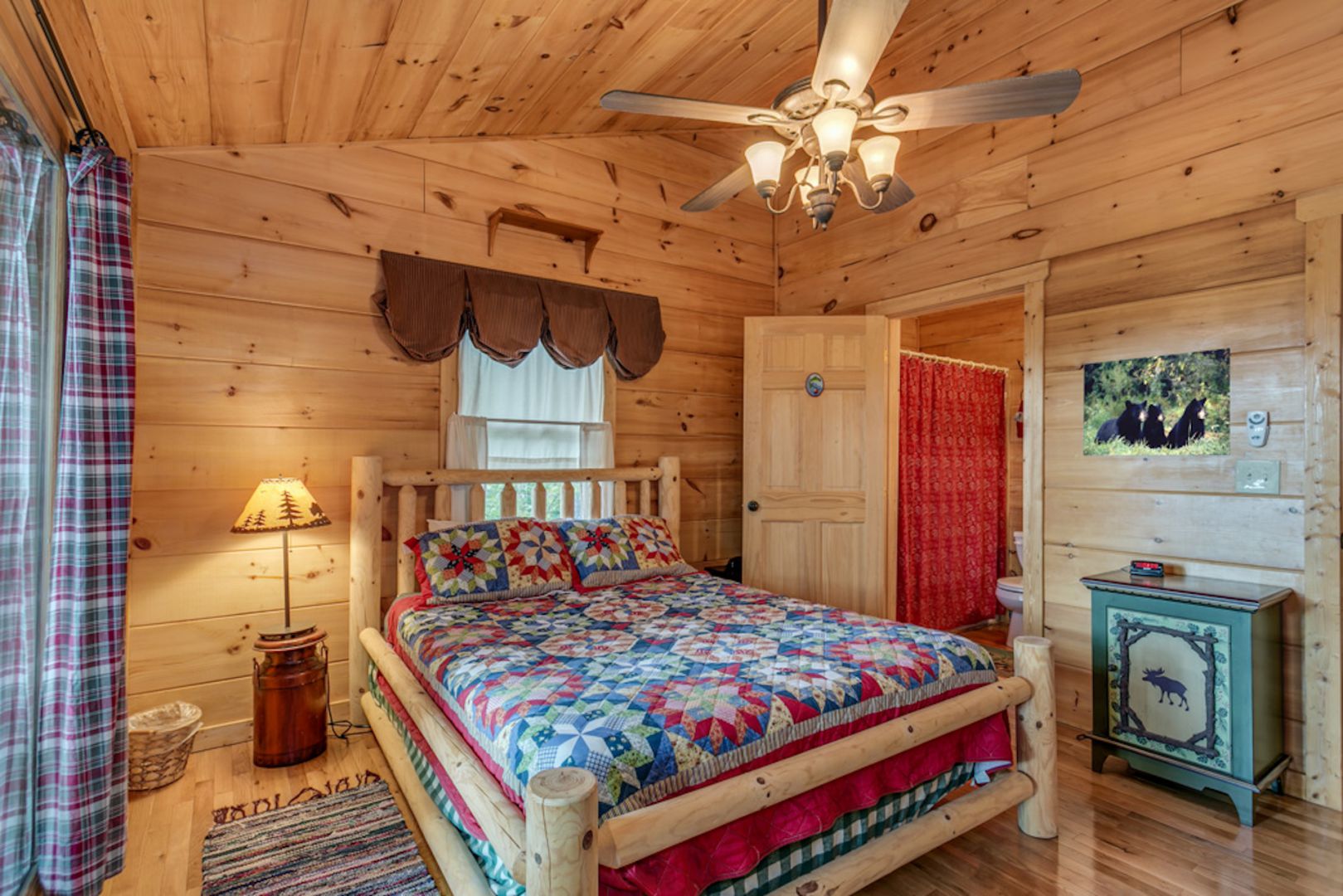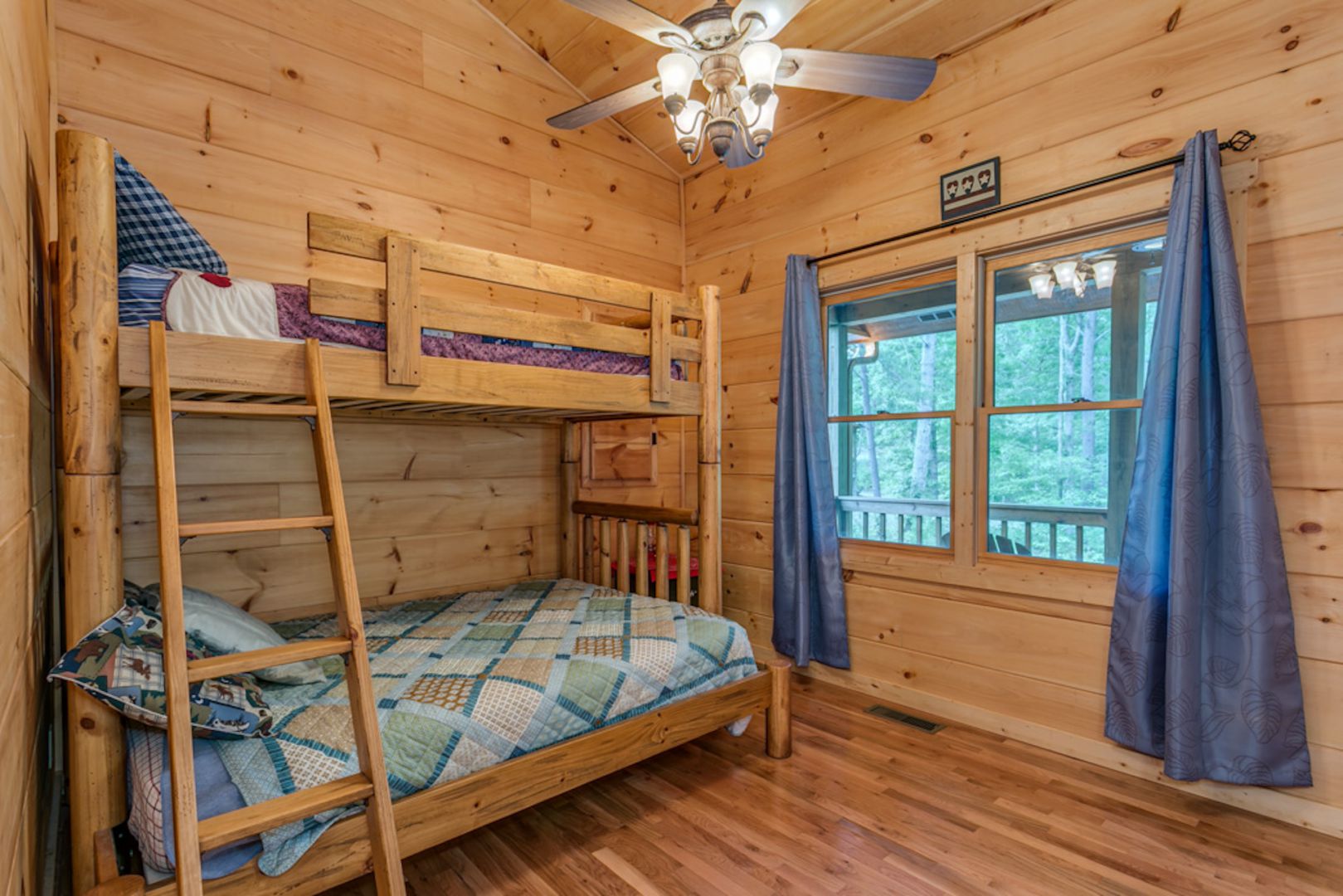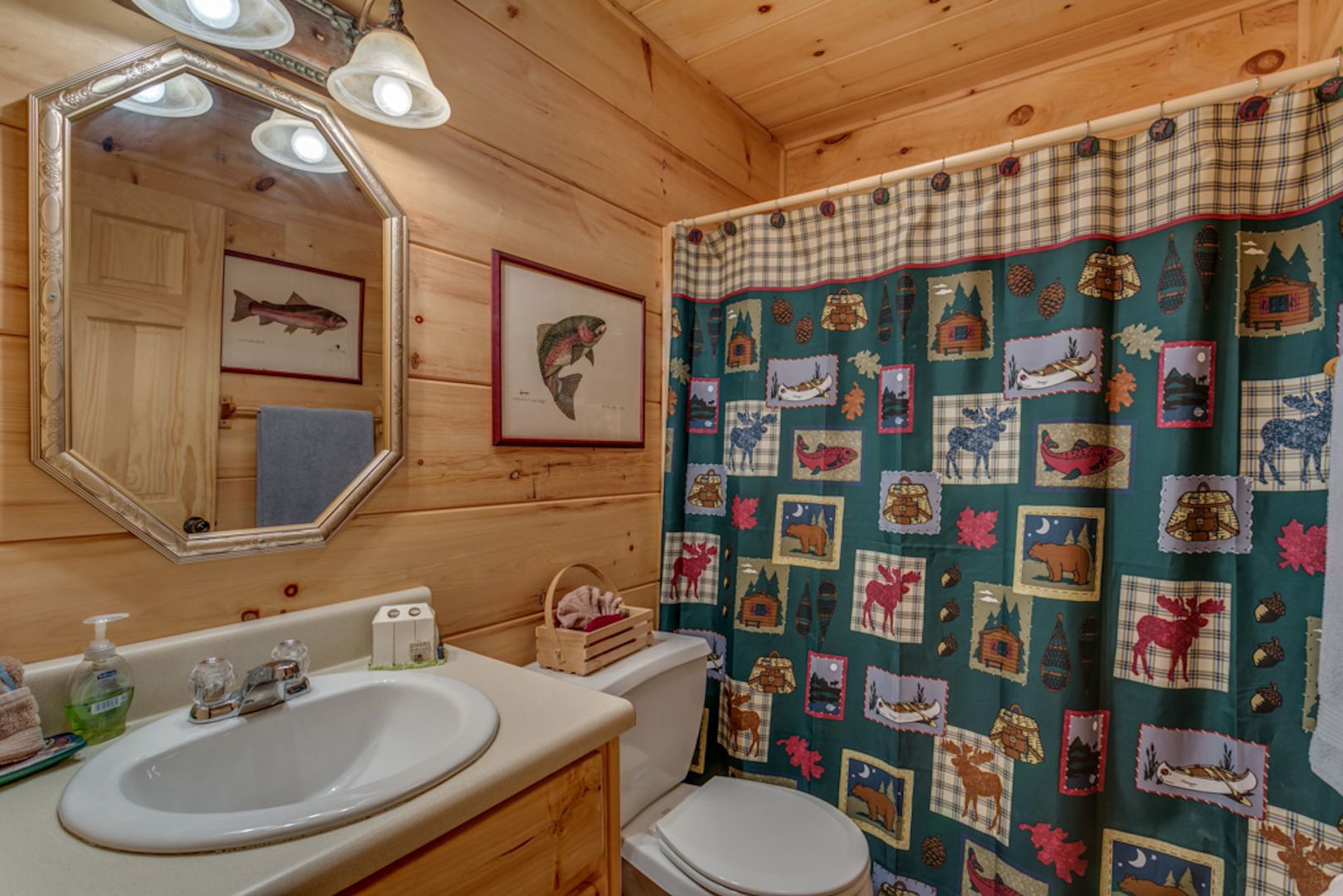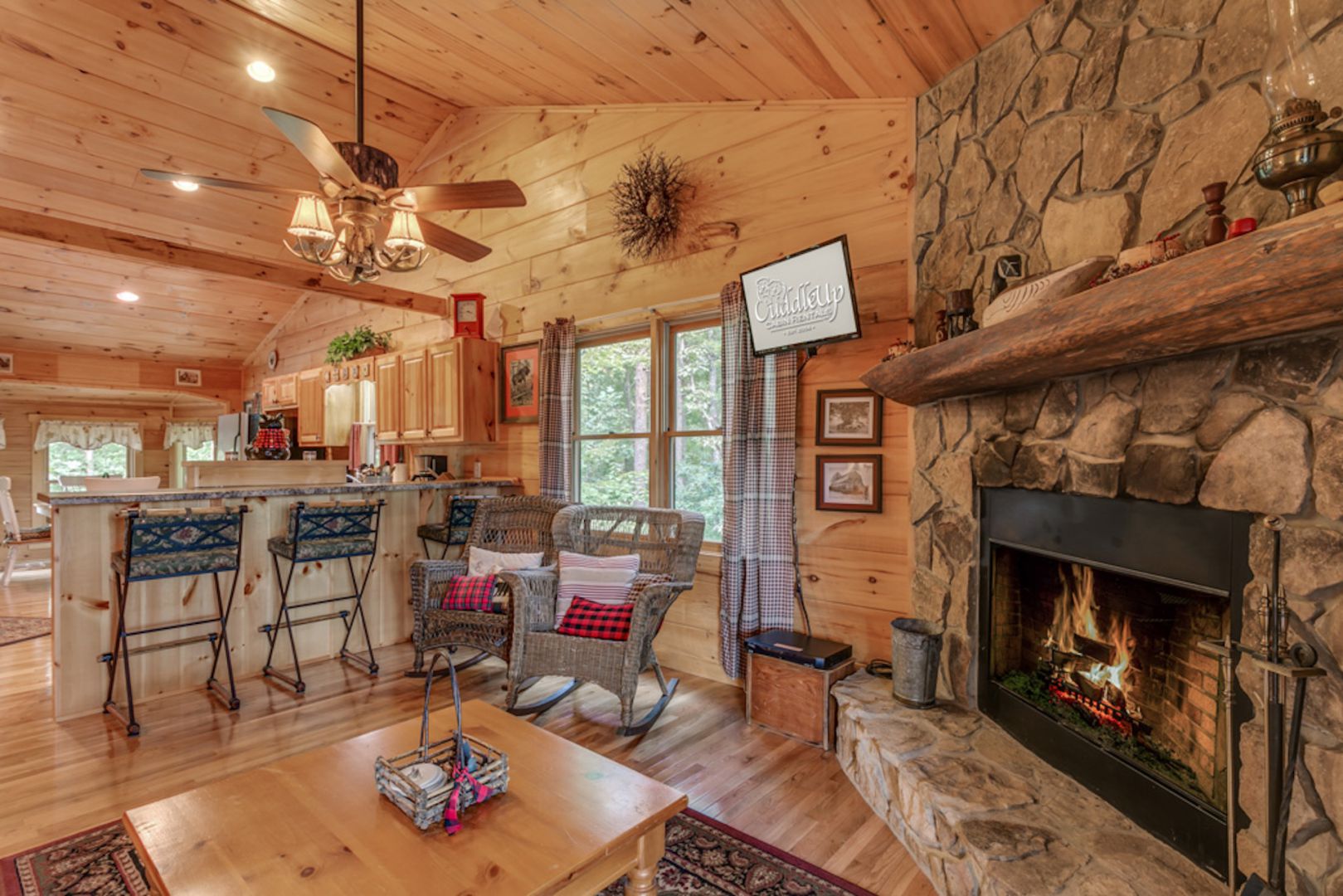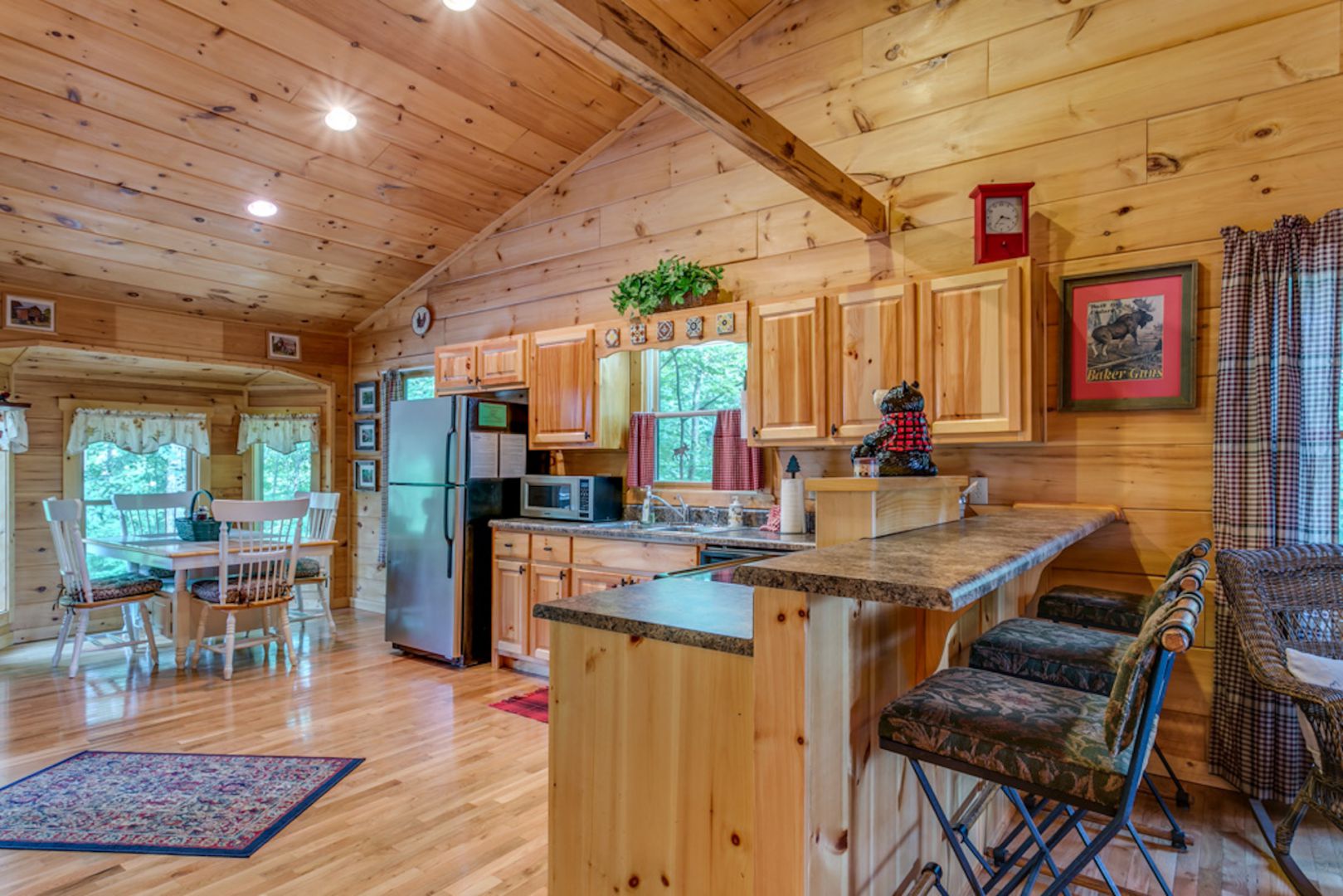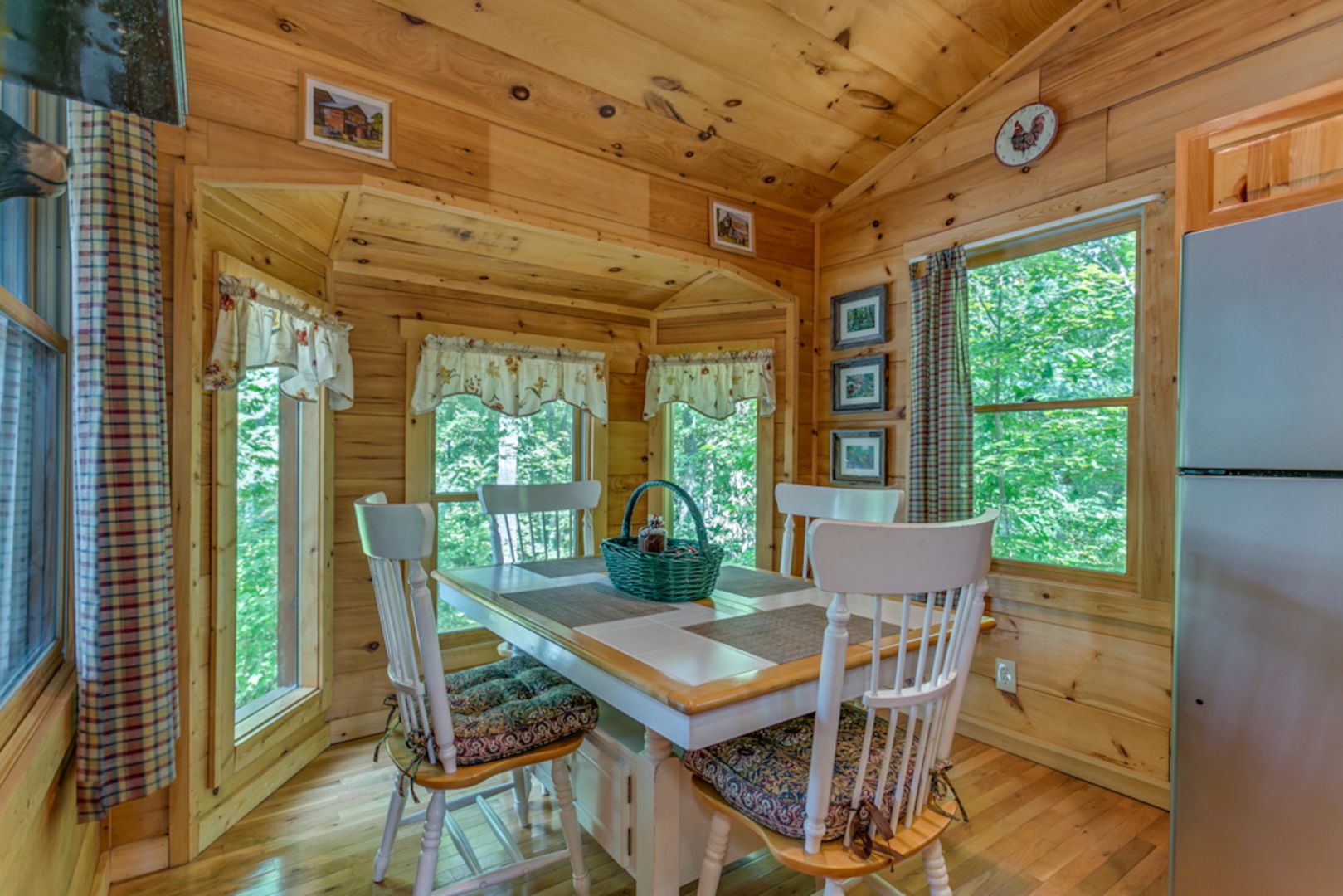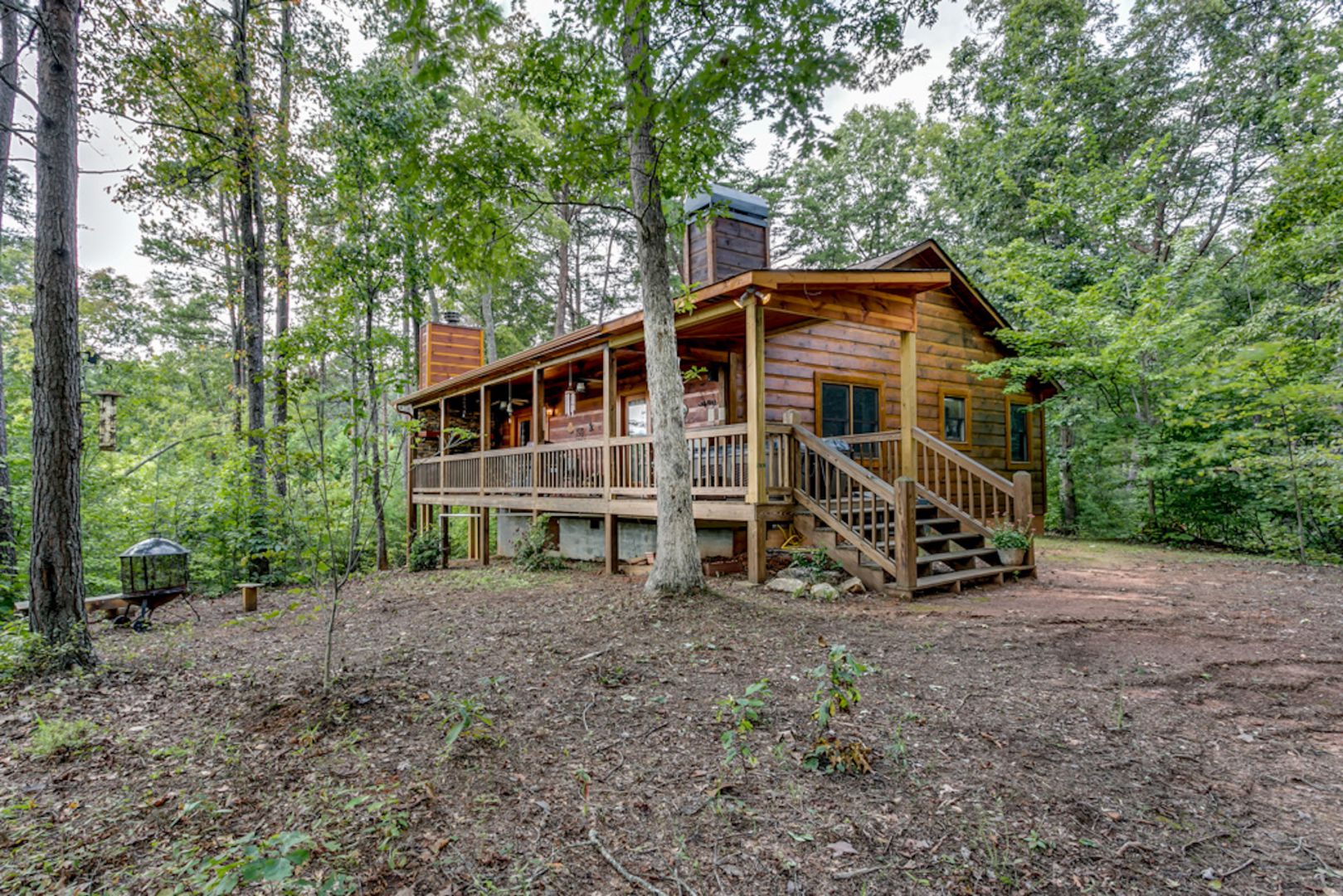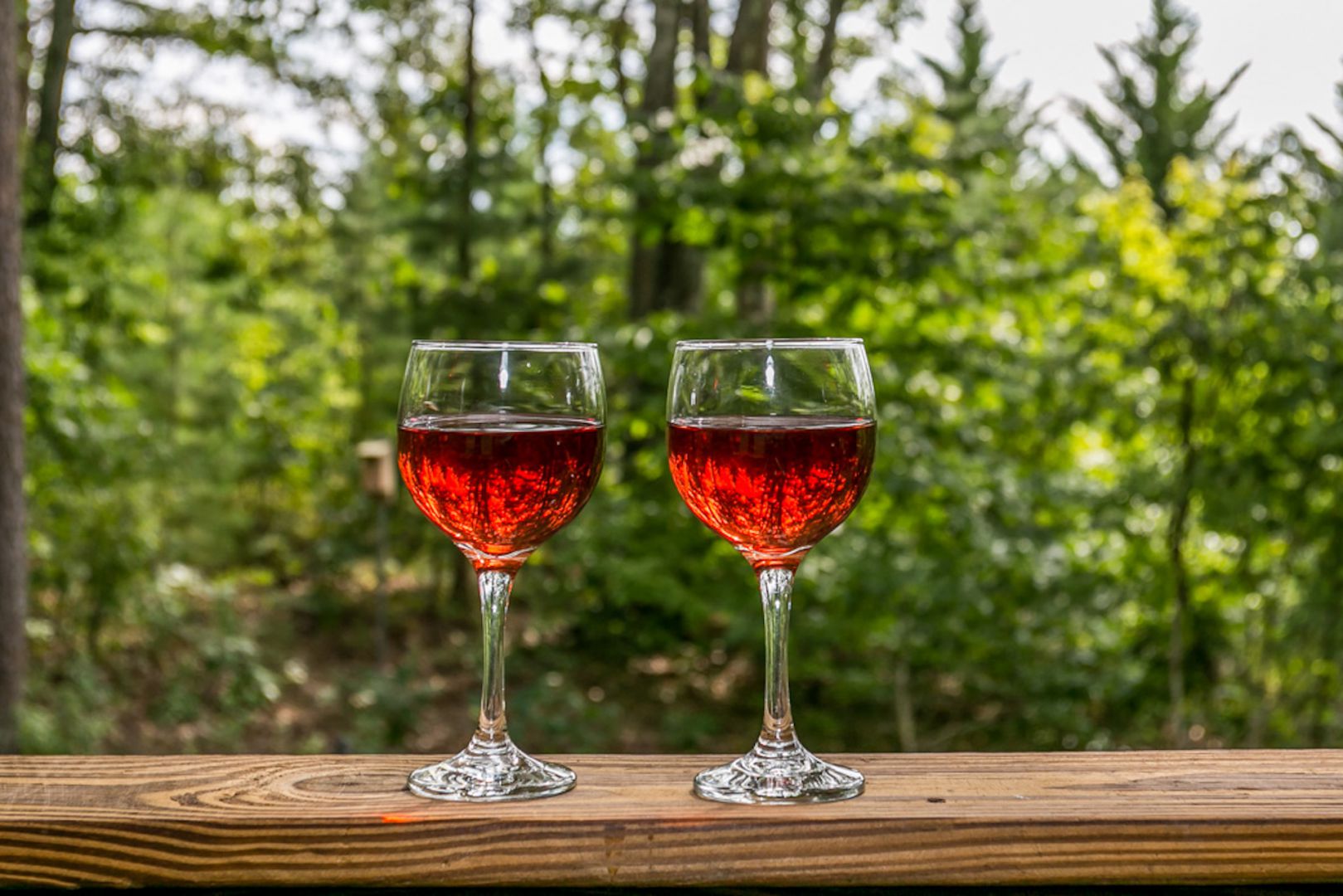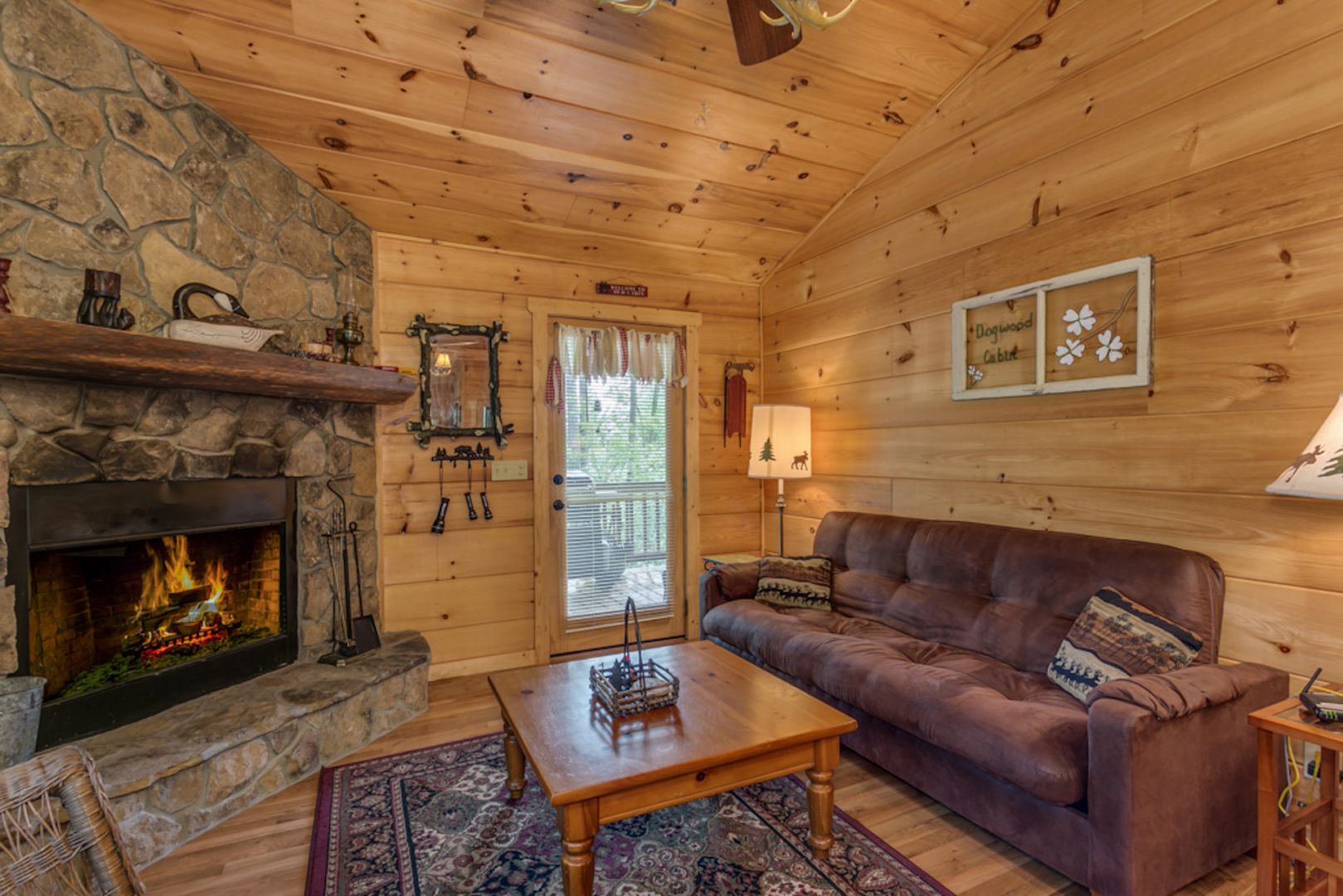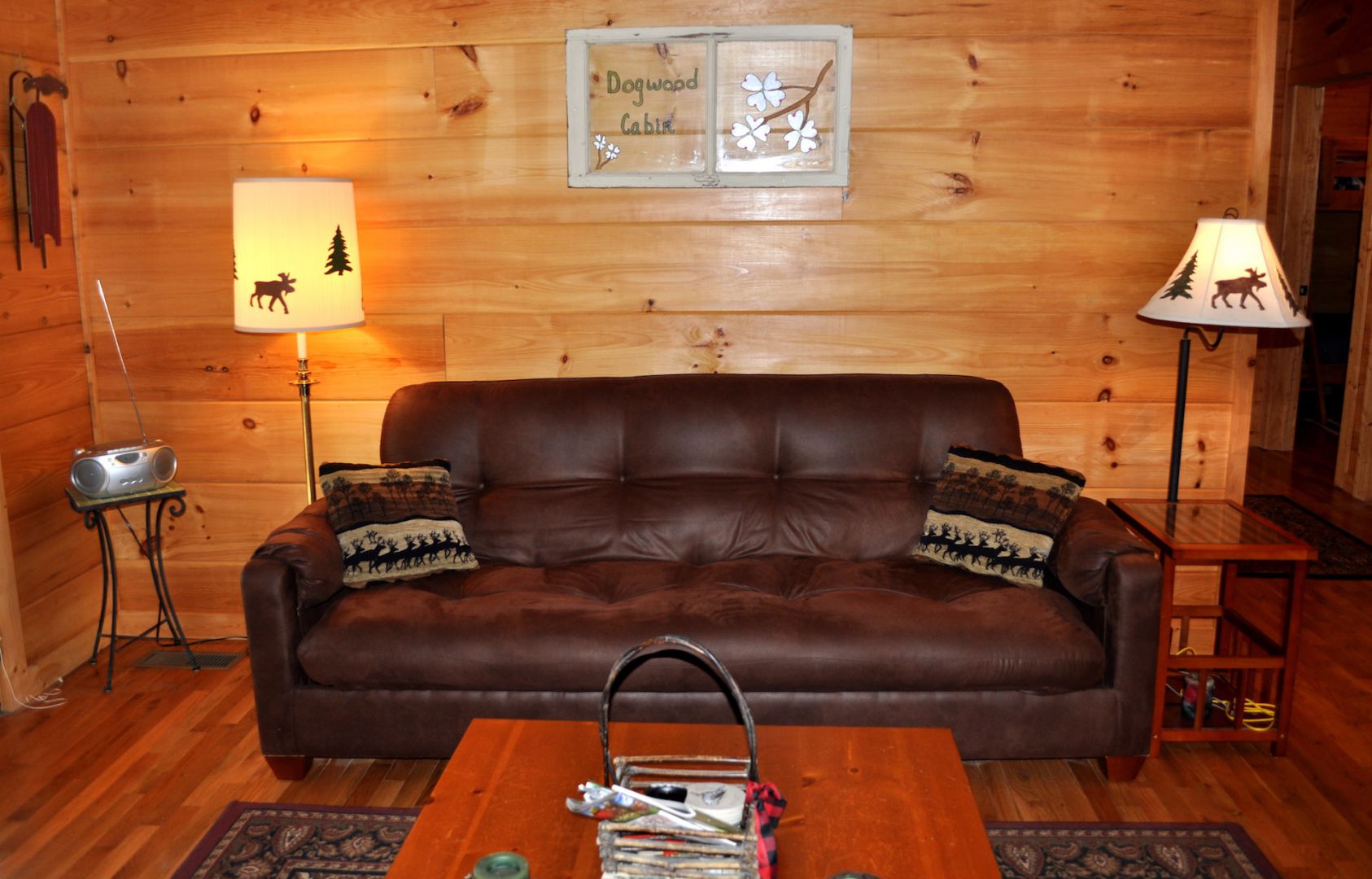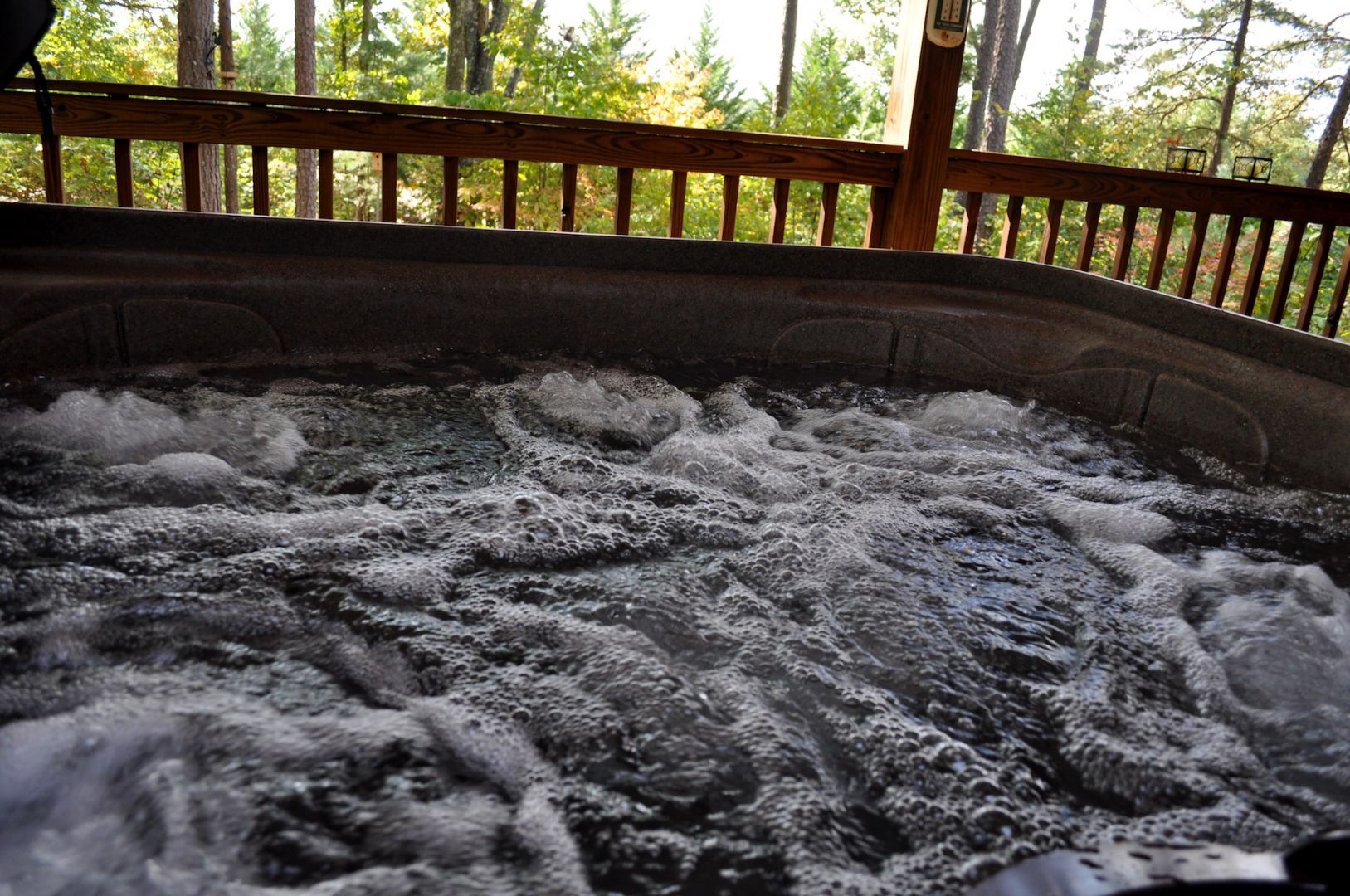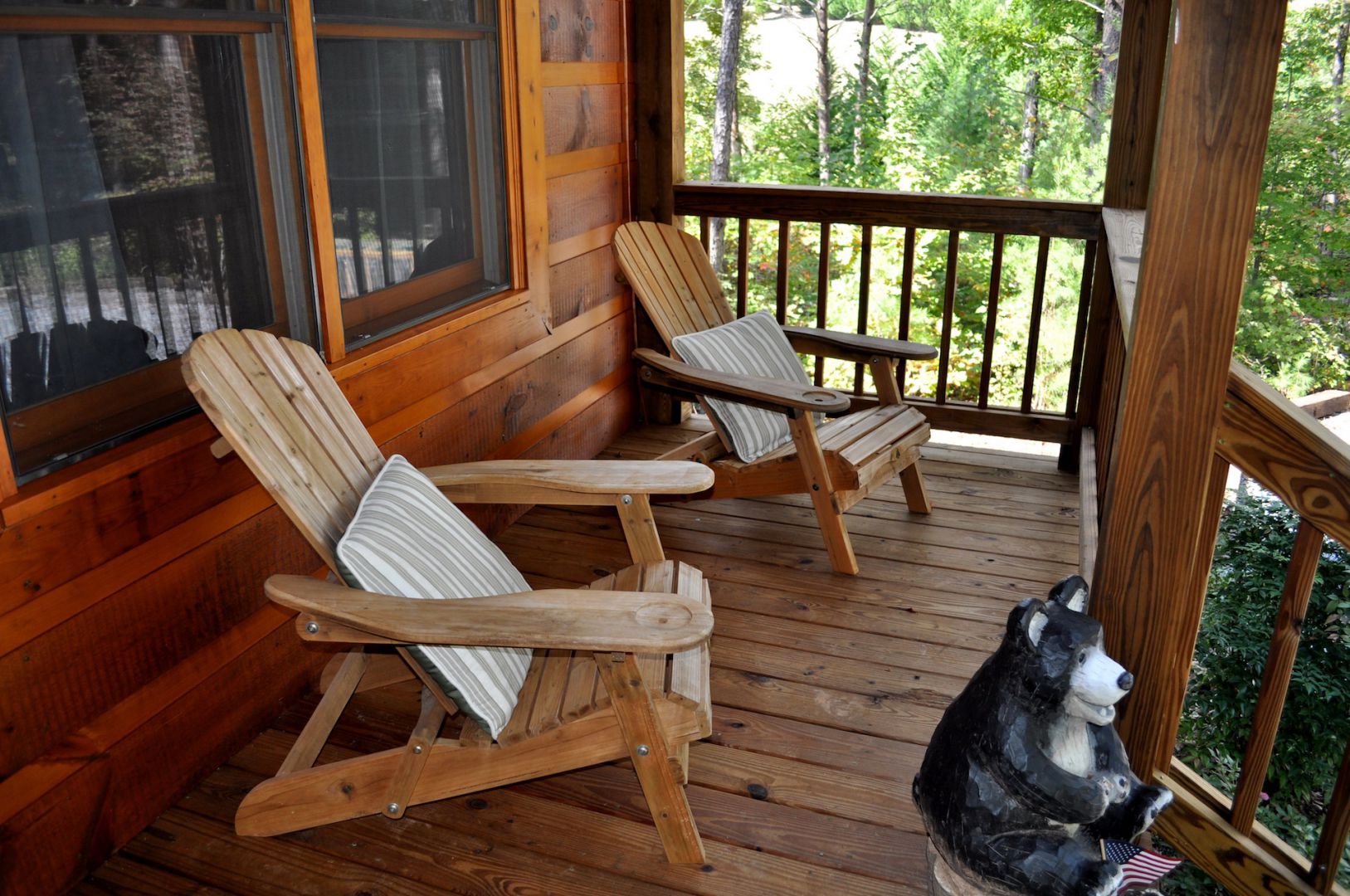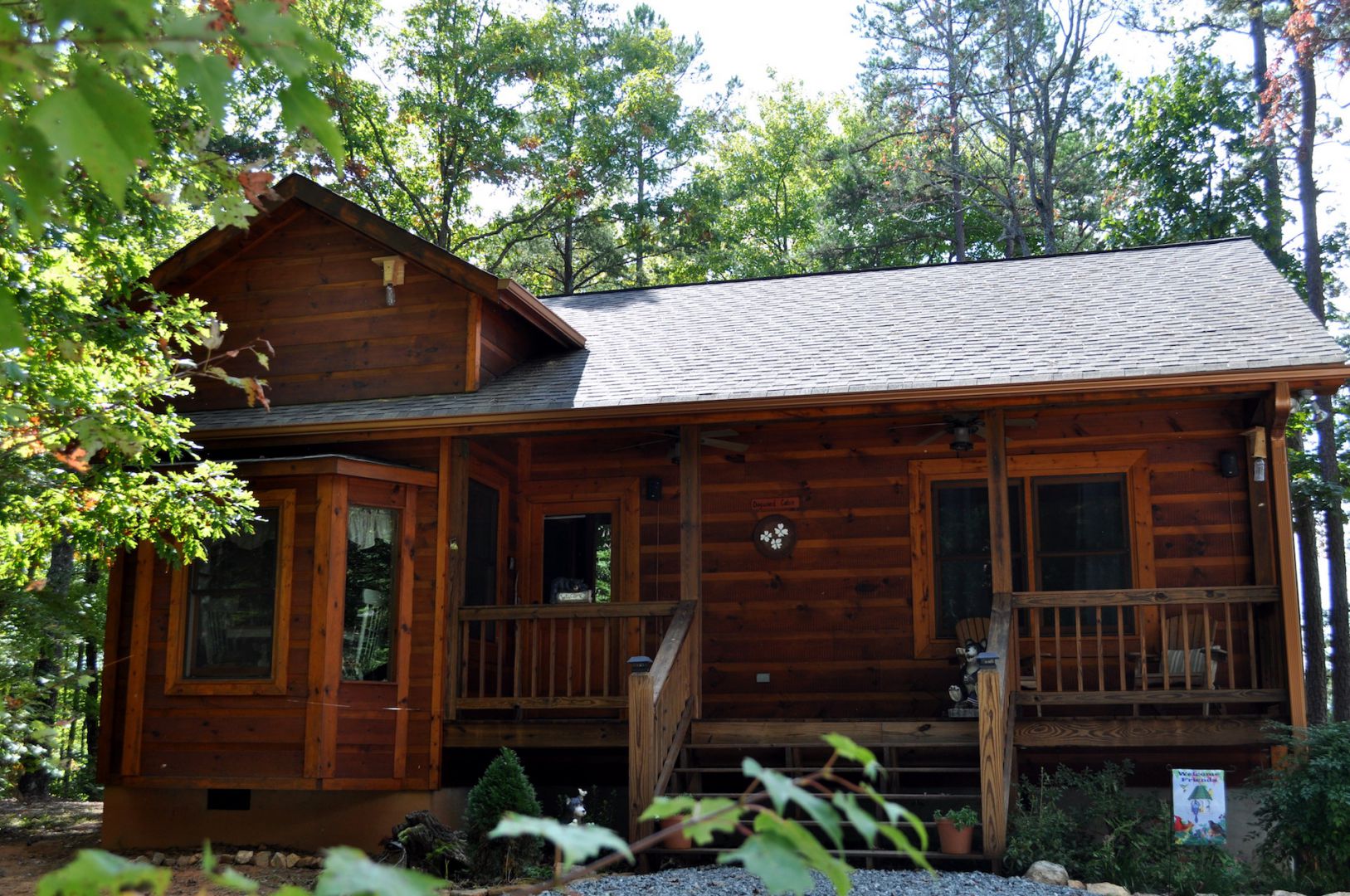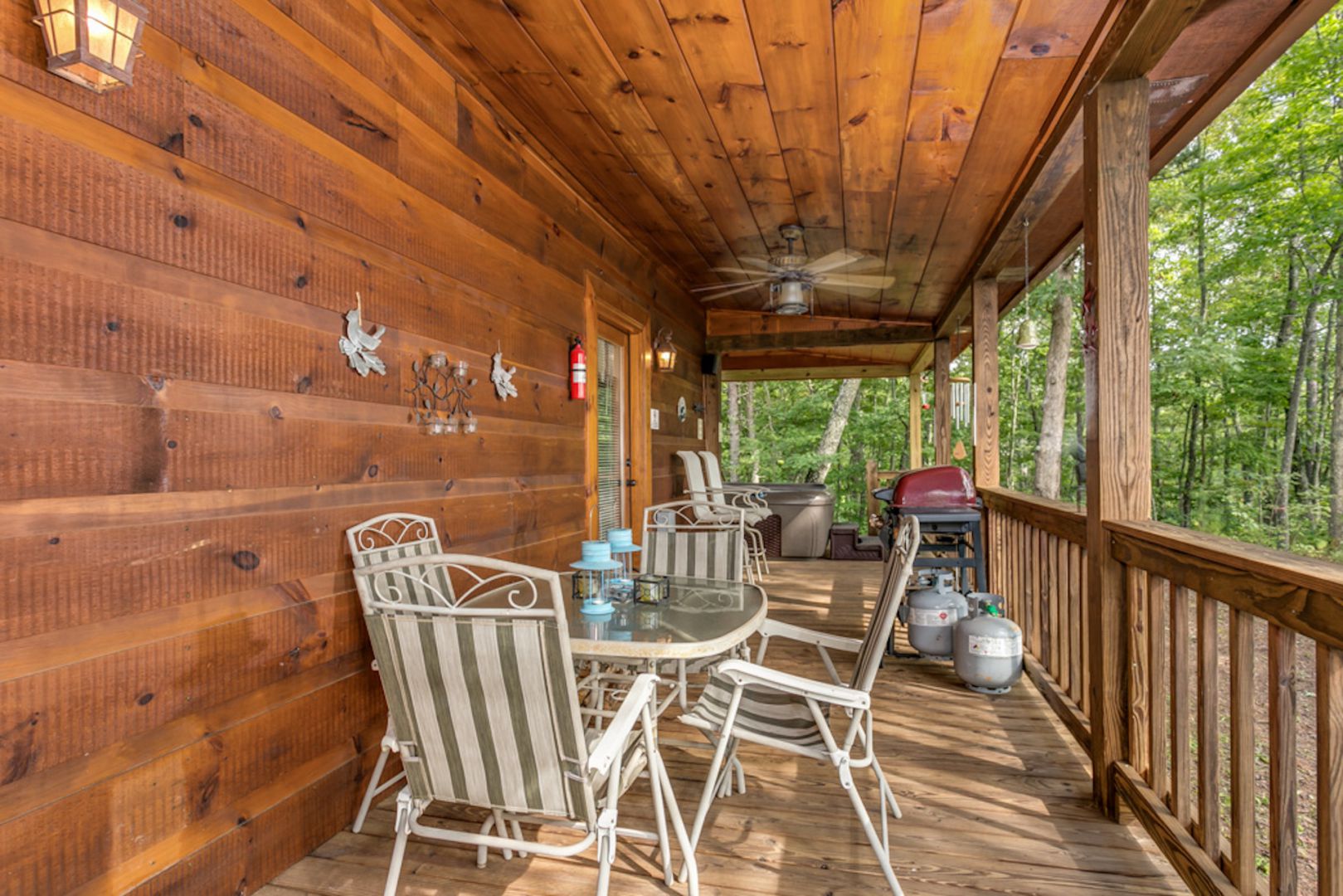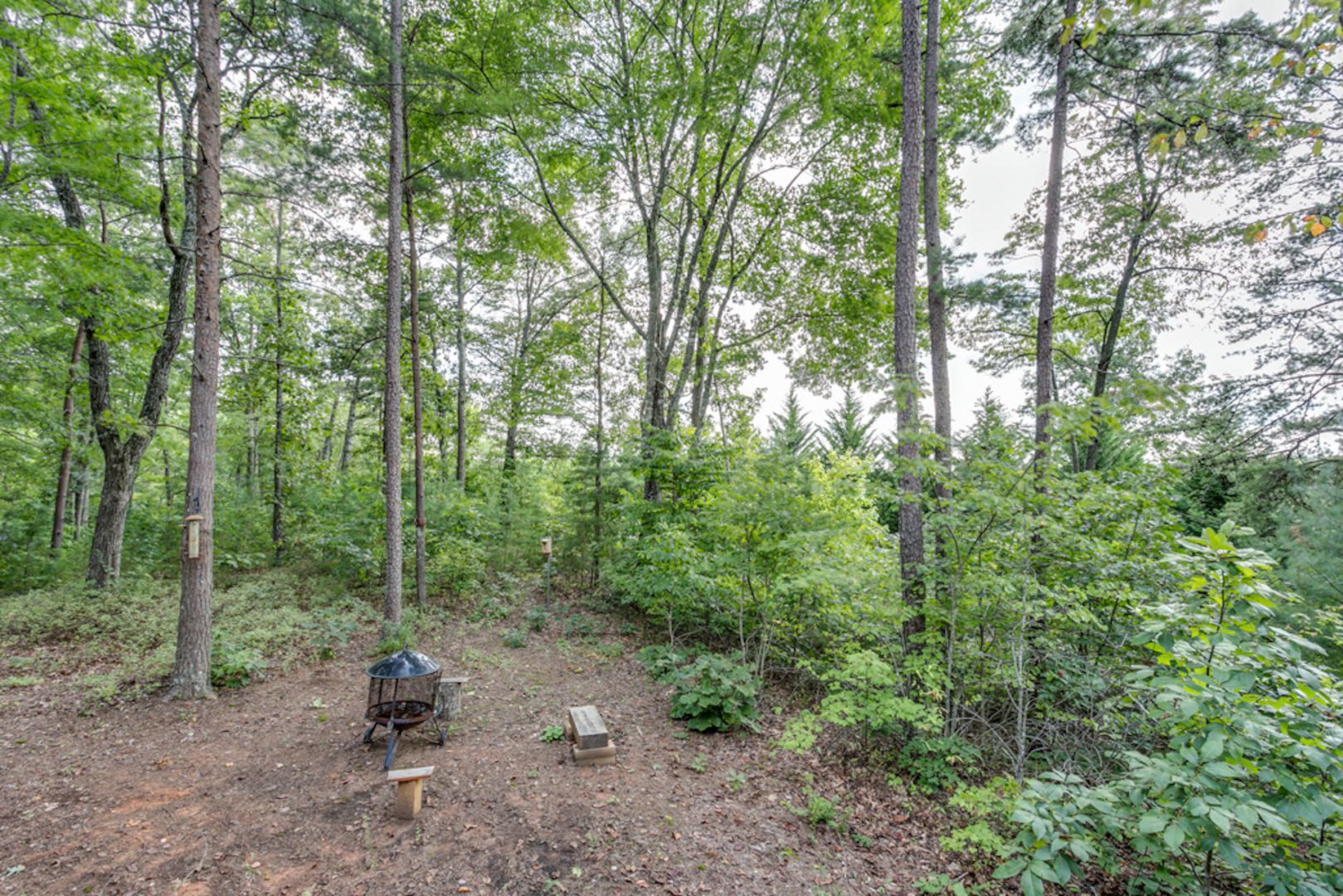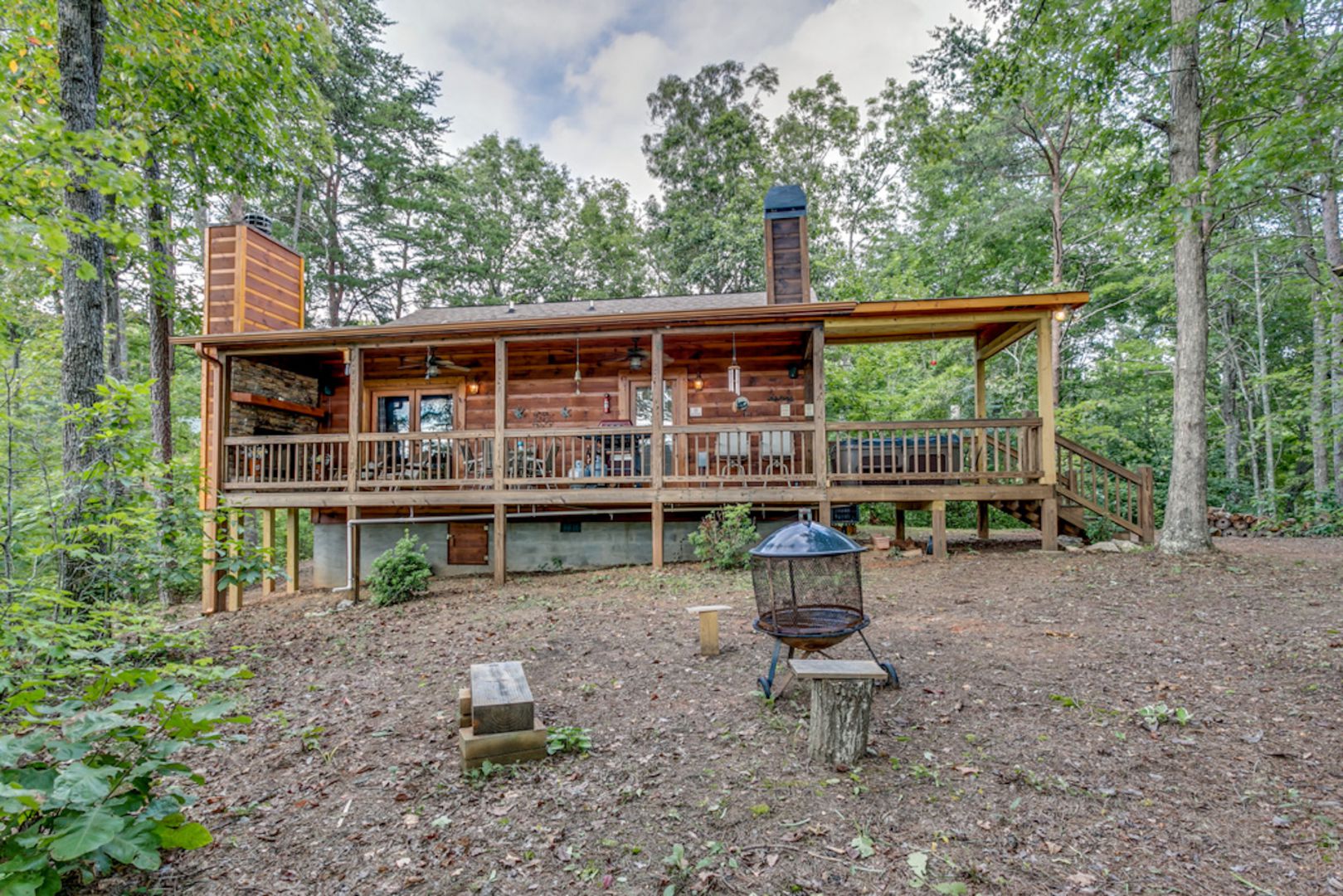 «
»
| | |
| --- | --- |
| Guests | 4 |
| Bedrooms | 2 |
| Bathrooms | 2 |



Reviews





The cabin is very clean and well stocked and just as pictured on the site. The highlight of the entire stay was the hot tub!!!! The hot tub was well placed and perfect, also the grill was clean and worked great. Overall I would recommend staying here just for the hot tub alone. Although there are other cabins around you have full privacy and there is no need for a 4WD.
Kevin
April 12, 2023





So many great qualities in this property. Above all it is comfortable, clean, and high quality. Soft linens and all the basics you need for a get away. All the chairs and couch are comfortable as well as the bed.
Kathleene
February 6, 2023





We had a great weekend getaway to relax and enjoy each others company. We will definitely be back!
Amanda
January 18, 2023





My husband and I absolutely loved the cabin! Only 12mins from downtown Blue Ridge! Very clean, well decorated, instructions for everything and the back porch is amazing with the hot tub and fireplace! Will be booking again.
Shana
December 14, 2022





This place is great. Great cabin! Great town! Great time! Highly recommended to stay in this cabin.
Rich
August 23, 2022





This cabin is so cute and so spacious and perfectly located to all attractions. It was perfect for our honeymoon. Great communication by the property manager our entire trip. Highly recommend!!!
Black Family
October 2, 2020





Pictures do not do this place justice. It was beautiful, stocked, and organized. Definitely made use of the hot tub with a great wooded view. We had a great stay
KARAMESIC FAMILY
May 4, 2020





Great experience, very clean and spacious! It was a great location not far from grocery stores & things to do in area. Would love to come back! Thanks for the stay.
Puentes Family
April 3, 2020





Lovely peaceful time away in the mountains. The early mountain mornings were amazing! About 13 minutes to the closest town 20 minutes from some amazing hikes (we went to panther top NC and Leatherwood Falls NC) Great stay! Will be back
Dombrowski Family
April 2, 2020





With the recent COVID19 concerns, my husband and I debated on whether to continue on with our planned trip to Dogwood Cabin. In the end, we decided to make the trip but to take all our supplies with us (so as not to have to shop or come in contact with others). The cabin was clean and just as described. At the cabin, you are about 6.5 miles from Blue Ridge. Due to precautions a large number of businesses and restaurants were closed, which we expected. We still got in a couple of socially distant hikes (Nottley Reservoir, Long Branch) and checked out a church with an interesting past (Tilley Bend). All in all, it was a nice, private time. We would definitely like to come back when we can explore more of what the local towns have to offer.
Thompson Family
March 23, 2020





This cabin was perfect for a weekend getaway! Not too lavish, and not under developed. A perfect happy medium to make the cabin enjoyable
Kimble Family
February 25, 2020





This is an absolutely wonderful little cabin, perfect for a romantic getaway. Everything you need to just relax and enjoy your time together. Grocery shopping is just 15 minutes away at a Super Walmart and a Home Depot right next door for grabbing firewood. Don't miss a chance for an amazing biscuit breakfast at the convenience store as you pull off the main highway.
Colbert Family
January 6, 2020





We really enjoyed our stay. Plenty of room and very clean.
West Family
December 29, 2019





This cabin turned out to be exactly as the photos depicted -- comfortable and cozy. The cabin was well maintained and had all the essentials, including plenty of dishes and towels. We enjoyed our six-day stay.
Mittia Family
December 27, 2019





We had a lovely anniversary weekend here. Close to a few adorable little towns, but secluded and private. Will definitely be returning.
Carden Family
December 22, 2019





A lovely cabin, very quaint and nestled in the woods. It was perfect for a short getaway from the city. We especially enjoyed the outdoor fireplace and hot tub. It was perfect for the chilly mornings and evenings. It was a good location and nestled in a quiet spot in the woods. There are neighbors nearby but we never saw anyone our entire visit
Patrick Family
November 11, 2019





Everything was perfect! Would definitely stay again!
Cowen Family
November 7, 2019





The cabin was exactly as listed. The kitchen is well stocked with items for cooking (better than most). Loved the hot tub and fireplace! It was cool enough at night to have a fire outside one night. It's about 15 minutes from downtown Blue Ridge, the orchard and other local activities. It is close to another cabin in the front but no one was there during our stay and we weren't hanging out on the front porch anyway. The bed could be a little better but we're just used to a really nice mattress and it was better than allot of places we've stayed. At least I didn't wake up with my whole body aching (which happens with a terrible mattress). I'd definitely book the cabin again! Thank you for a great stay!
Versluis Family
September 23, 2019





It was clean and cozy. The hot tub and fire places were fabulous for a relaxing week away. It was about 15 minutes to town and a beautiful easy drive there. The bed was comfortable. There are several nearby wineries and hiking! We would definitely return to this cabin. Although closer to the neighbors than I could tell from the photos it still felt relatively secluded. There was a lot of daylight for a bright clean feel verses a dark feel. Don't forget the basics. A lighter, salt and pepper...."
Kirkham Family
January 21, 2019





We loved this place! So cozy and our favorite was the outside fire and hot tub!
Dills Family
January 11, 2019





Very pleasant stay and great cabin
Shawn
March 26, 2018





Had a wonderful time can't wait to try again
Pamela
February 4, 2018





The cabin was beautiful. We celebrated our 20 year anniversary in this magical cabin
Justin
February 2, 2018





We had a great time escaping busy city life. The cabin was beautiful, well kept, and perfect for our family of 4. We'll definitely be back.
Shaye
January 1, 2018





Cant wait to come back!
Crystal
December 20, 2017





Cuddleup Cabins are well maintained & usually have everything you need for an enjoyable, relaxing stay. My wife & I take our vacations to relas & recoup from the everyday rush of life.
Gary
October 28, 2017





Perfect quiet getaway easy to access and close to blue ridge
George
October 12, 2017





Excellent vacation, only wish we would have stayed longer.
James
October 5, 2017





Had a wonderful time.. Will definitely return for another stay..
Adam
May 9, 2017





Pamela Taylors, US Reviewed: Apr 19, 2017 Property Manager Excellent experience from start to finish with topnotch
Pamela
April 19, 2017





Excellent experience from start to finish with topnotch
Pamela
April 19, 2017





My husband and I spent our honeymoon at the Dogwood Cabin and I couldn't say enough nice things about it! The outdoor fireplace and hot tub were the perfect way to end each day after we spent the day hiking. We can't wait to come back!
Leeann
April 7, 2017





We loved it and will use again.
Deborah
March 19, 2017





We enjoyed the dogwood cabin. Our favorite amenities were the hot tub and sitting by the fireplace at night. The cabin was cozy and could surprisingly accomodate a lot of guests. This is our second booking with Cuddle up Cabins and it won't be th
Asyley
February 1, 2017
Property Rating:





Management Rating: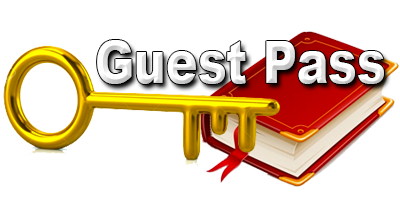 Featured Rental Cabin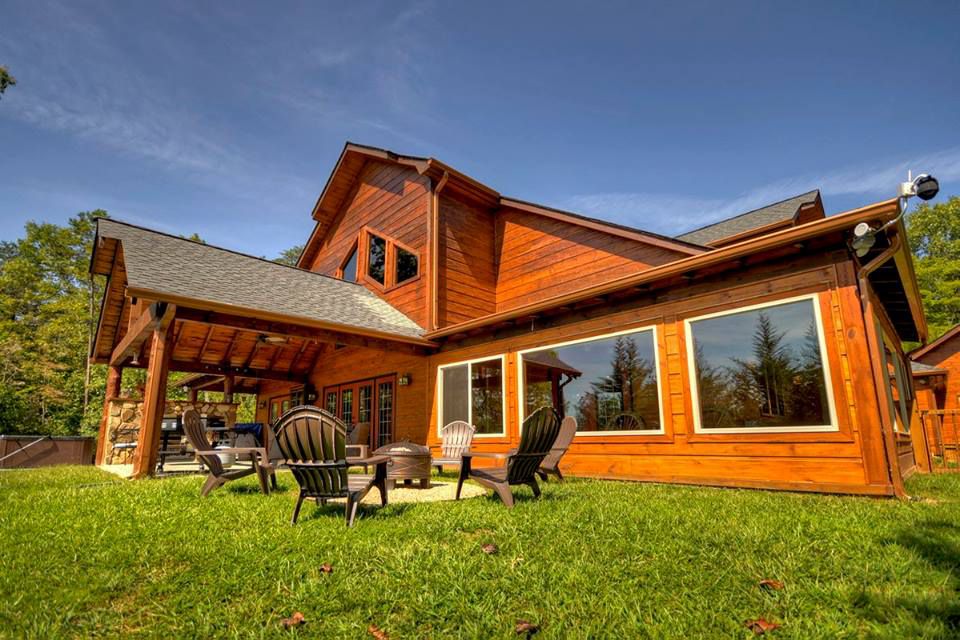 Blue Ridge
10 Guests
4 Bedrooms
3 Bathrooms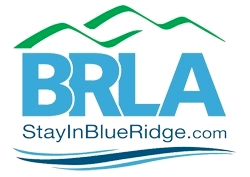 Blue Ridge Loging Association