Toccoa River Escape Cabin Rental

Be our guest in this Toccoa River cabin rental with riverfront access near McCaysville, and beautiful natural surroundings. You`ll enjoy the large shady deck and swing.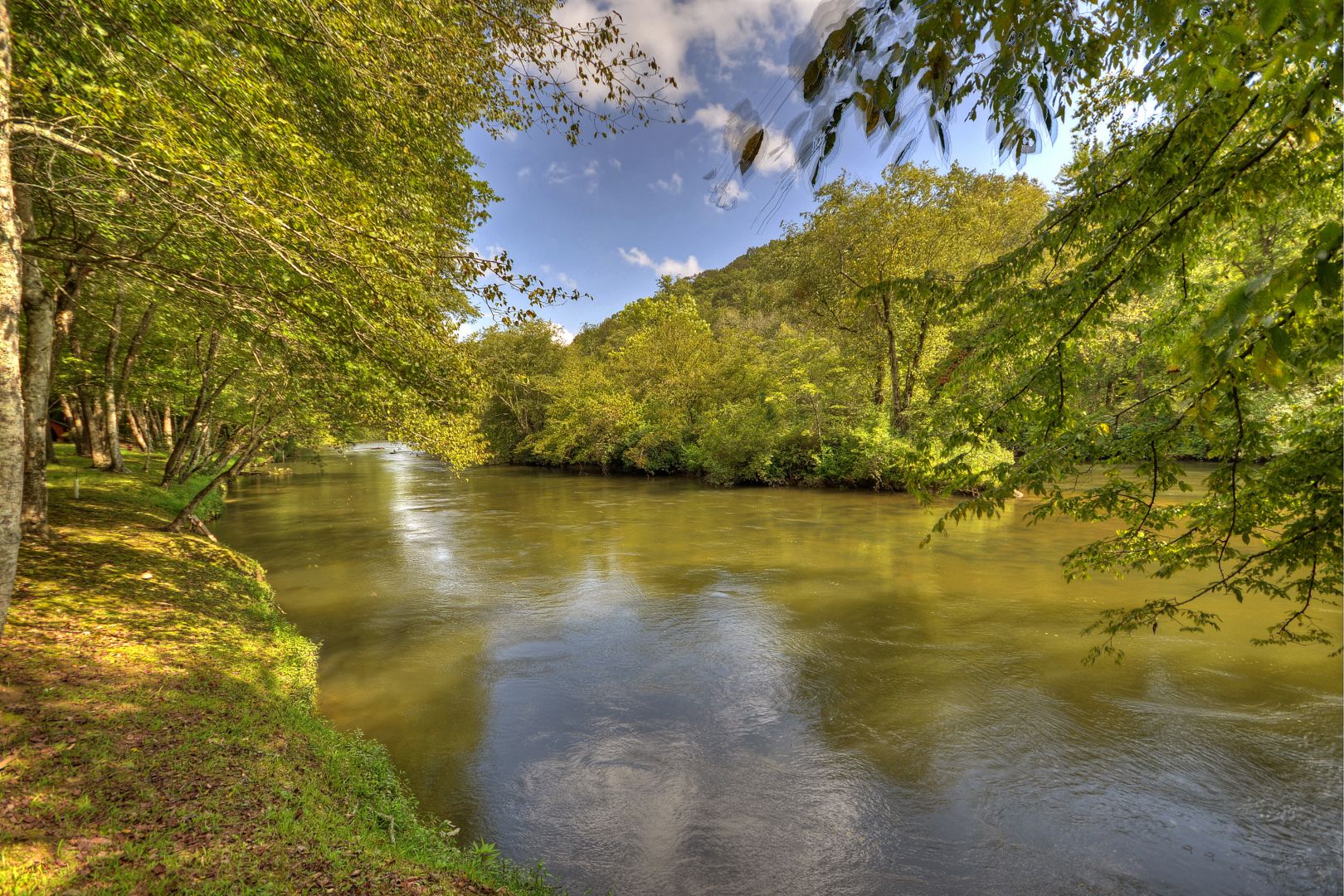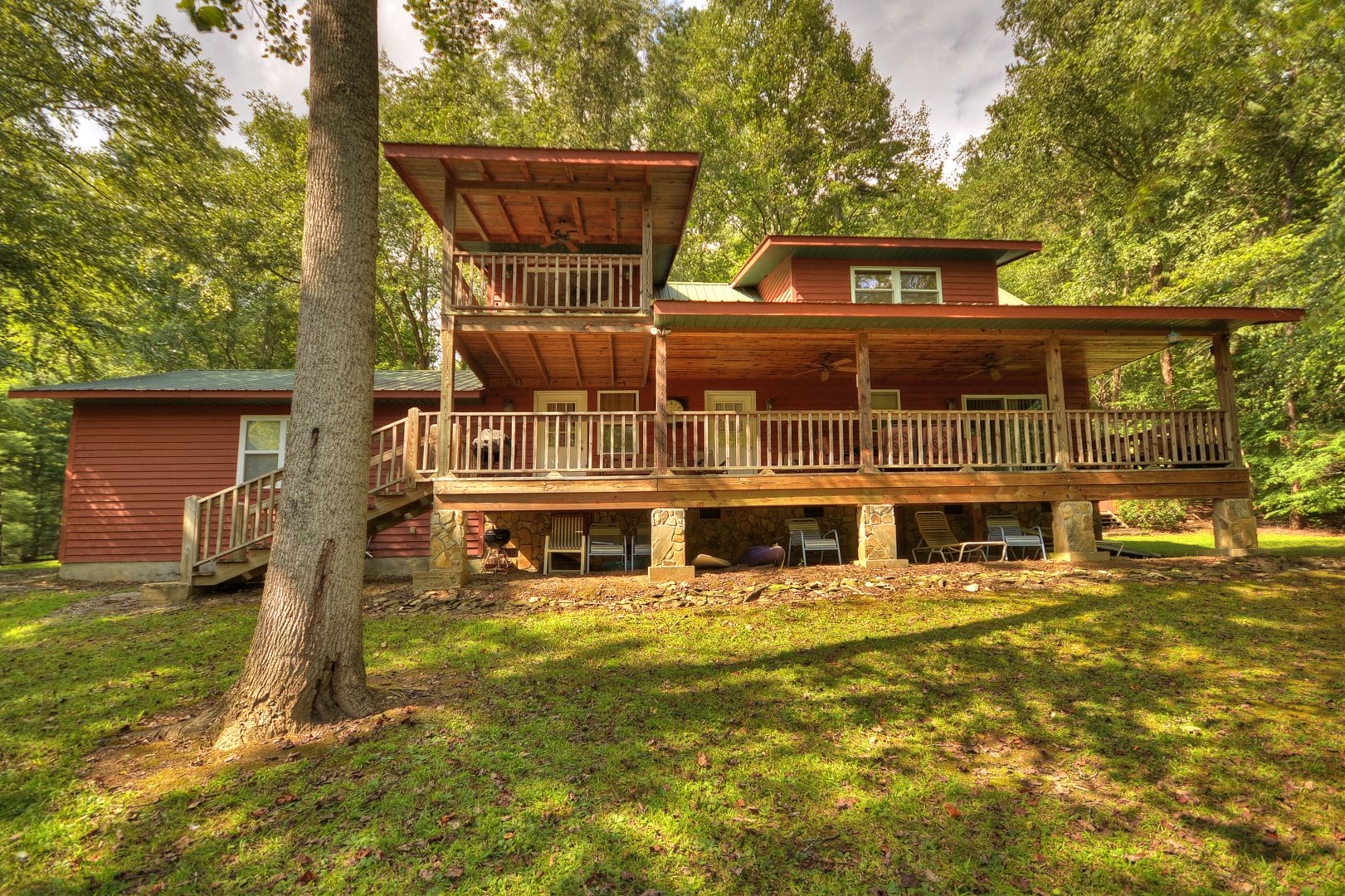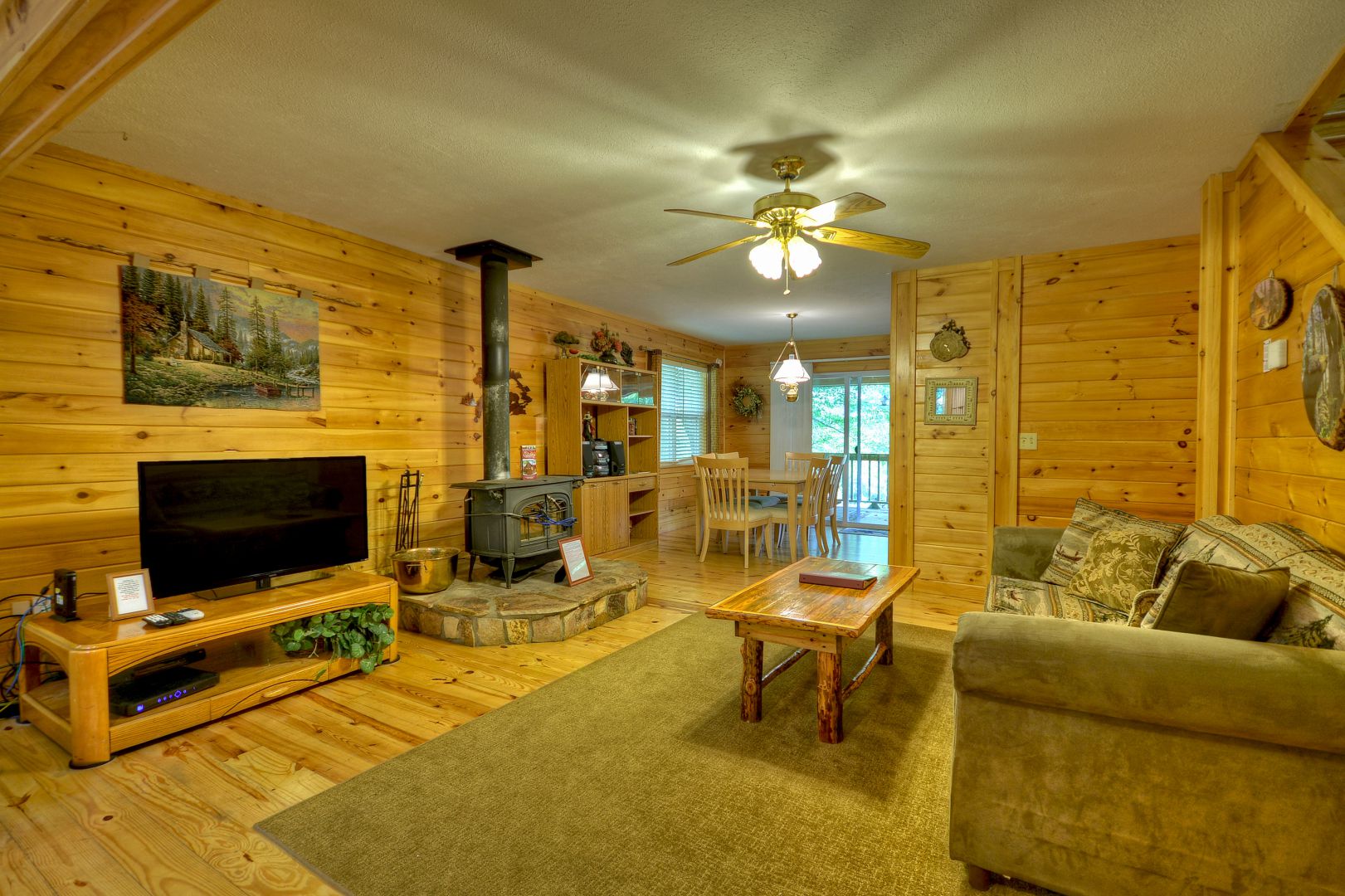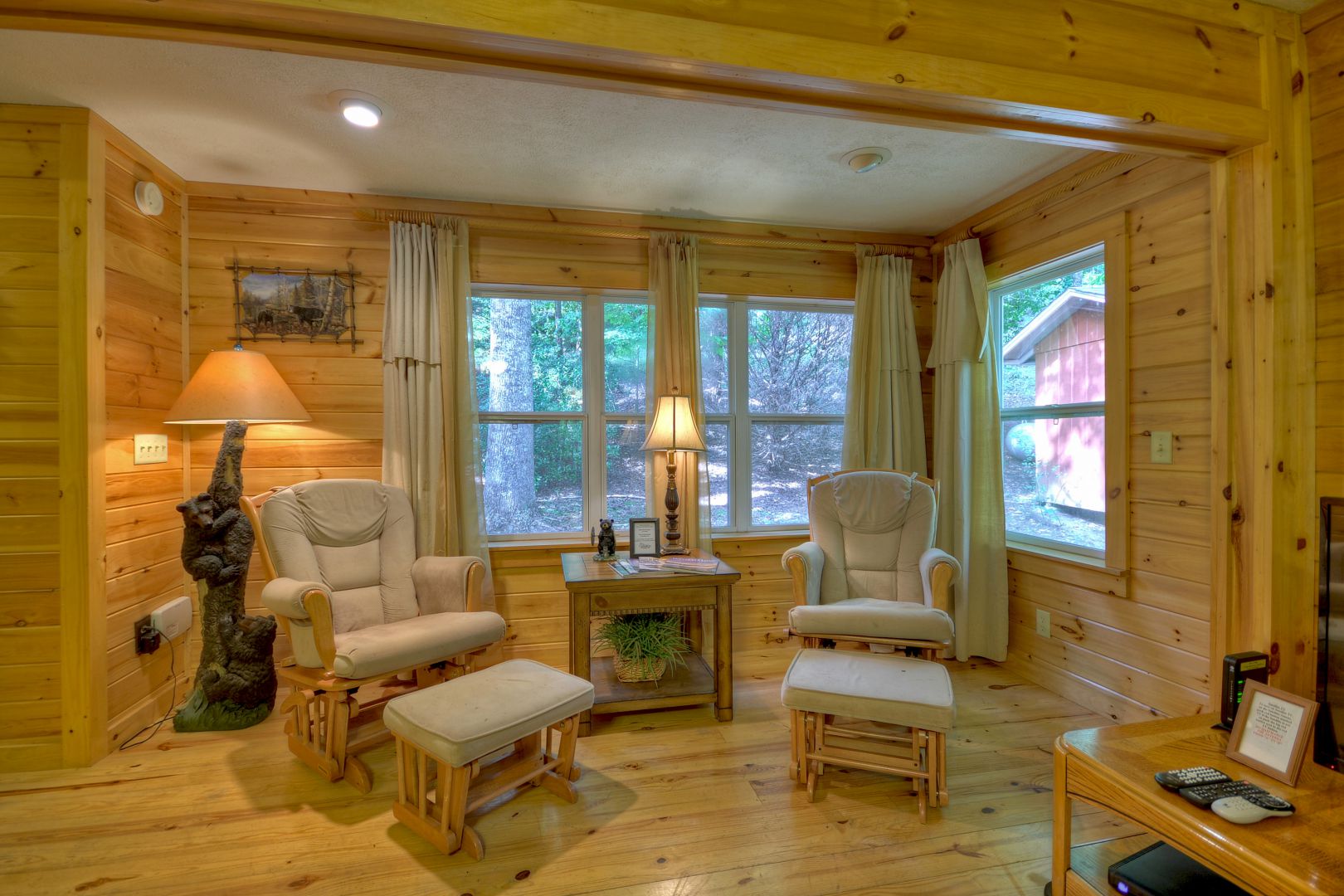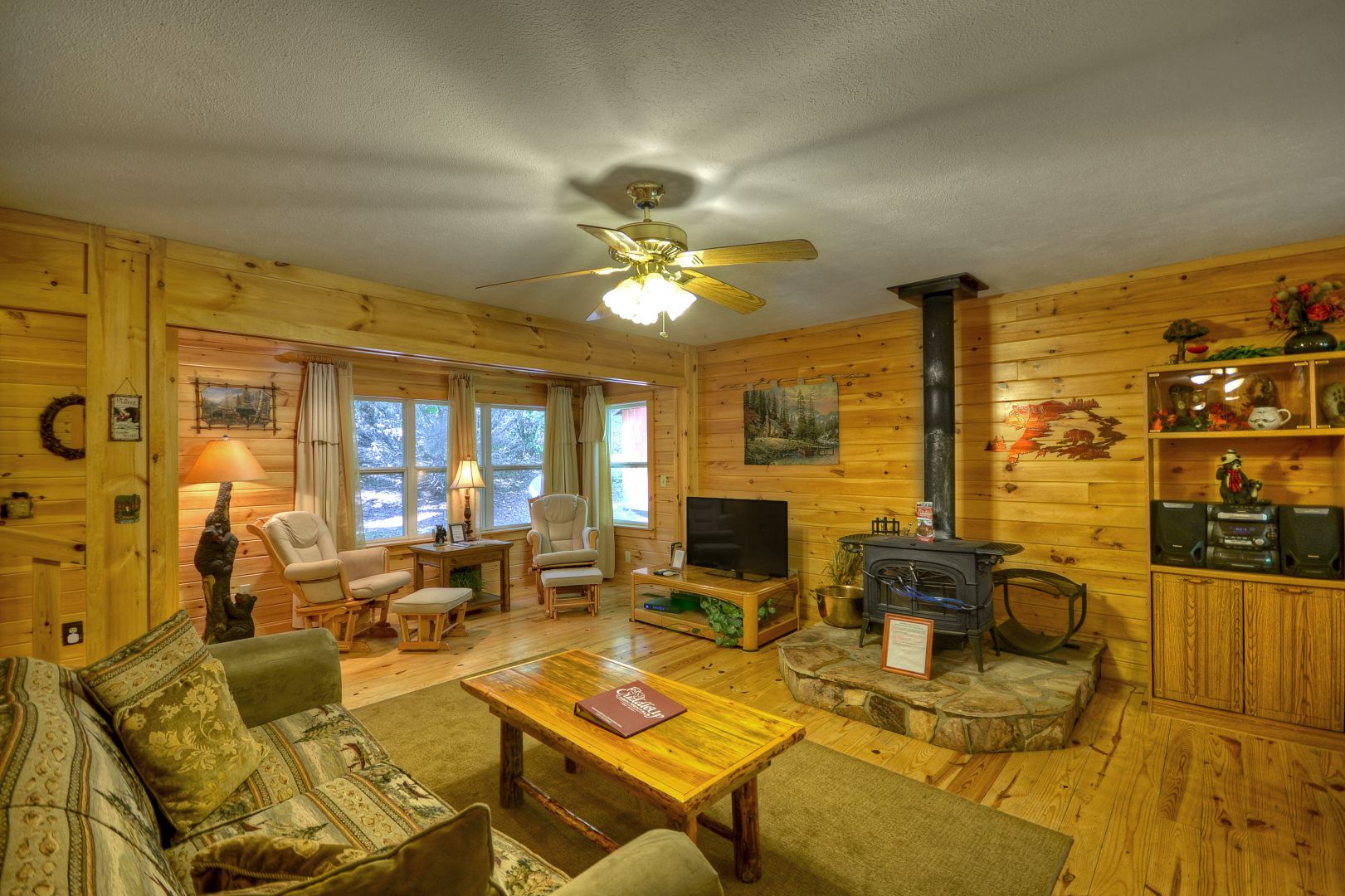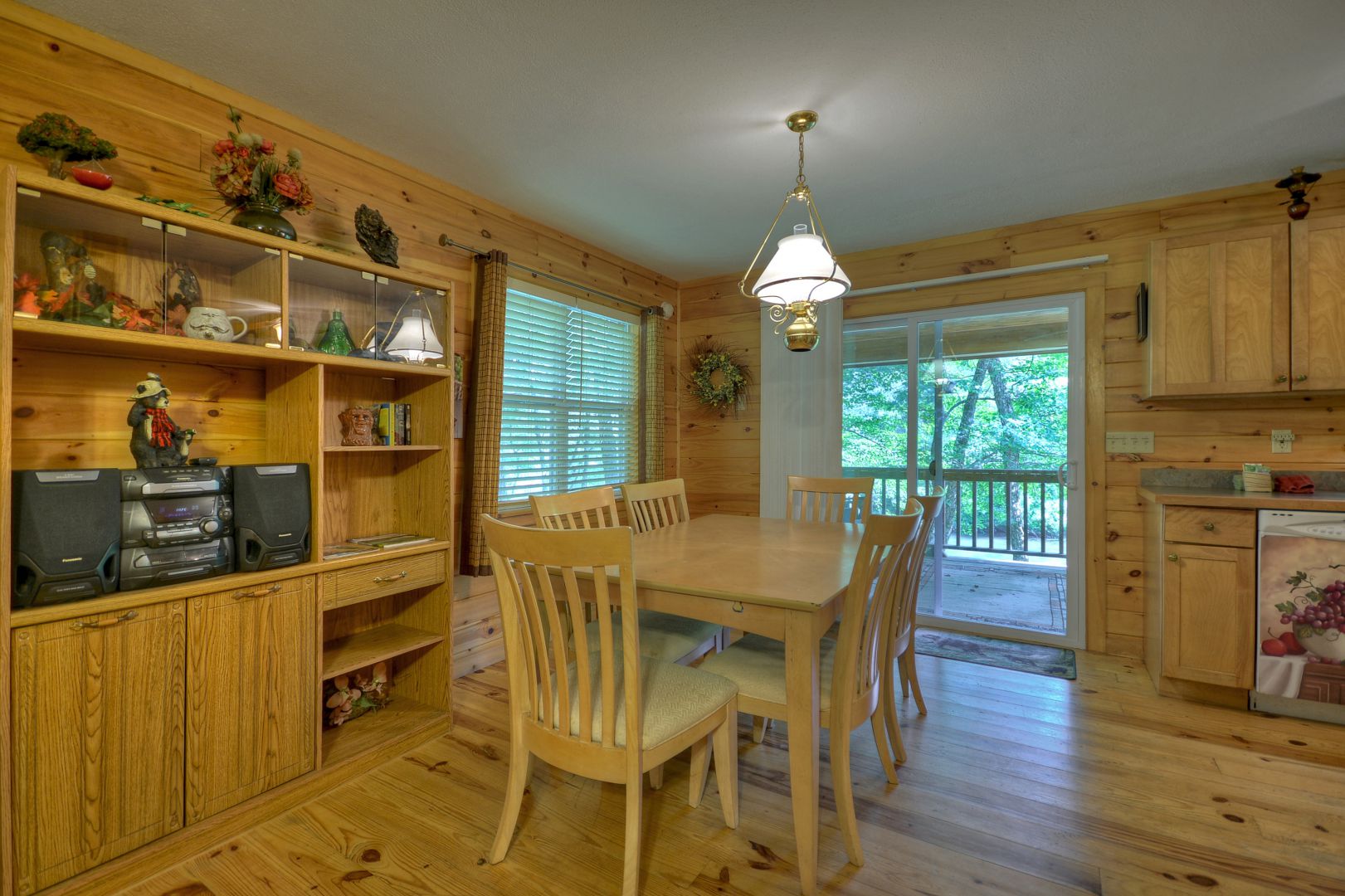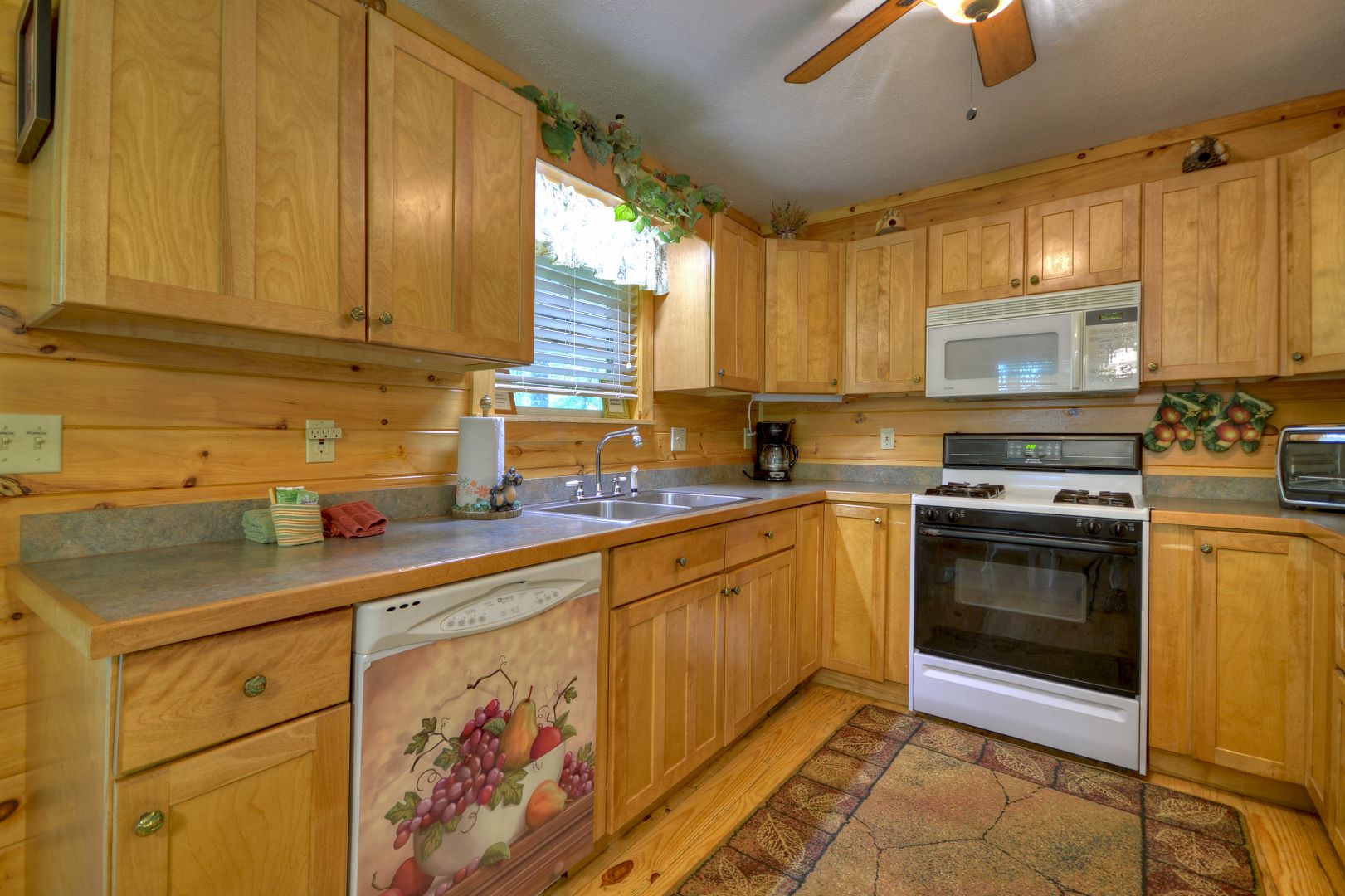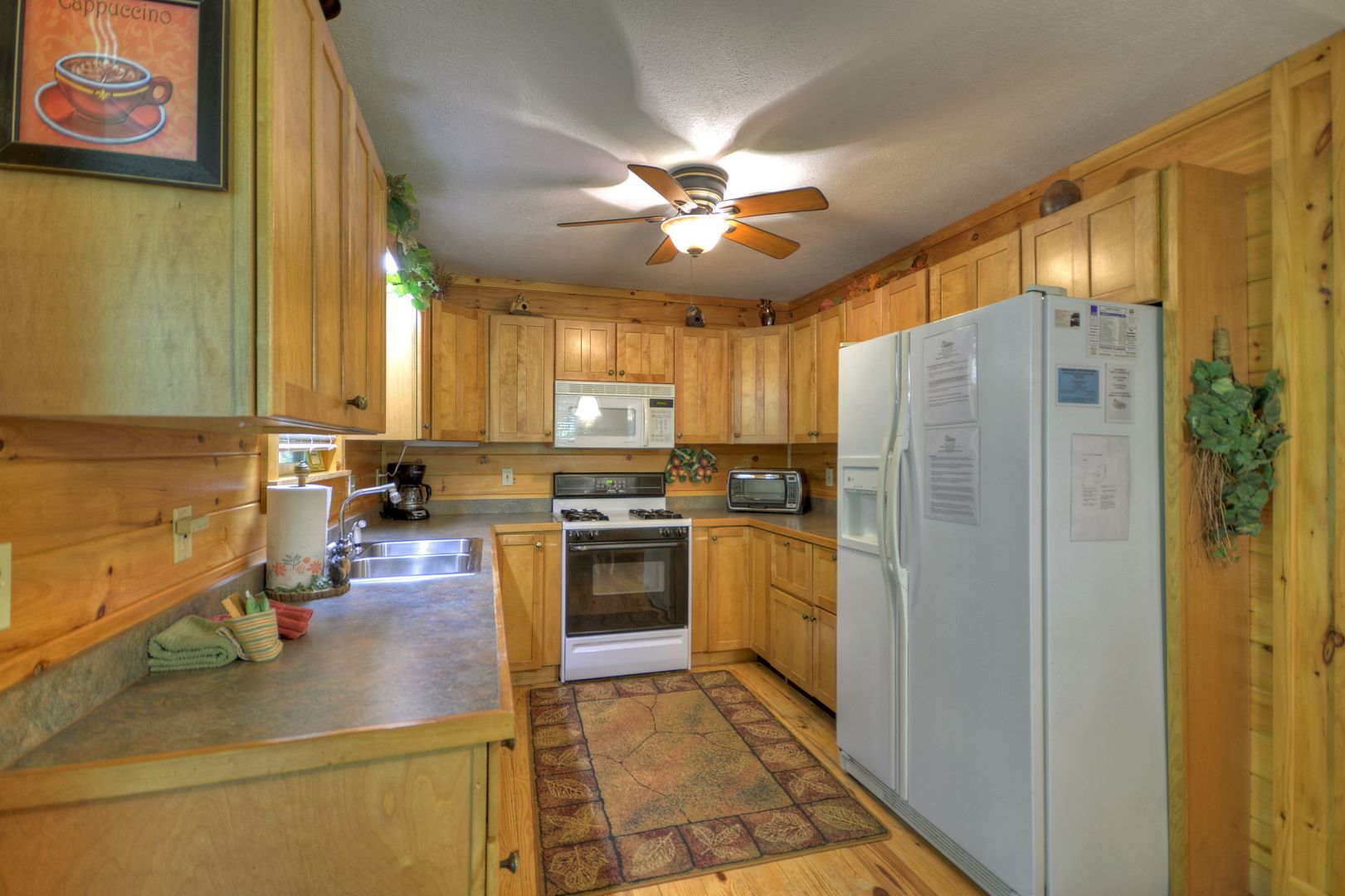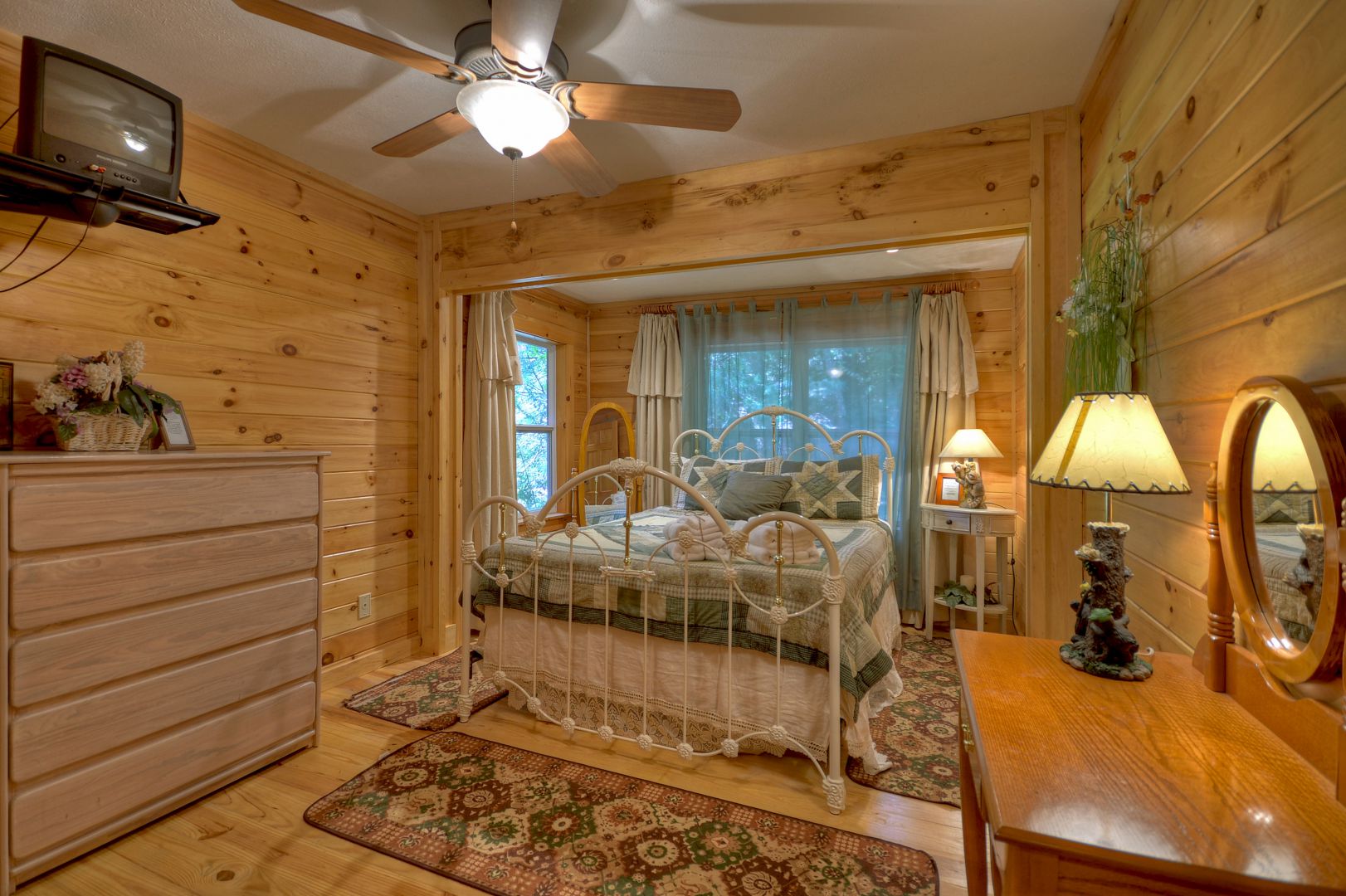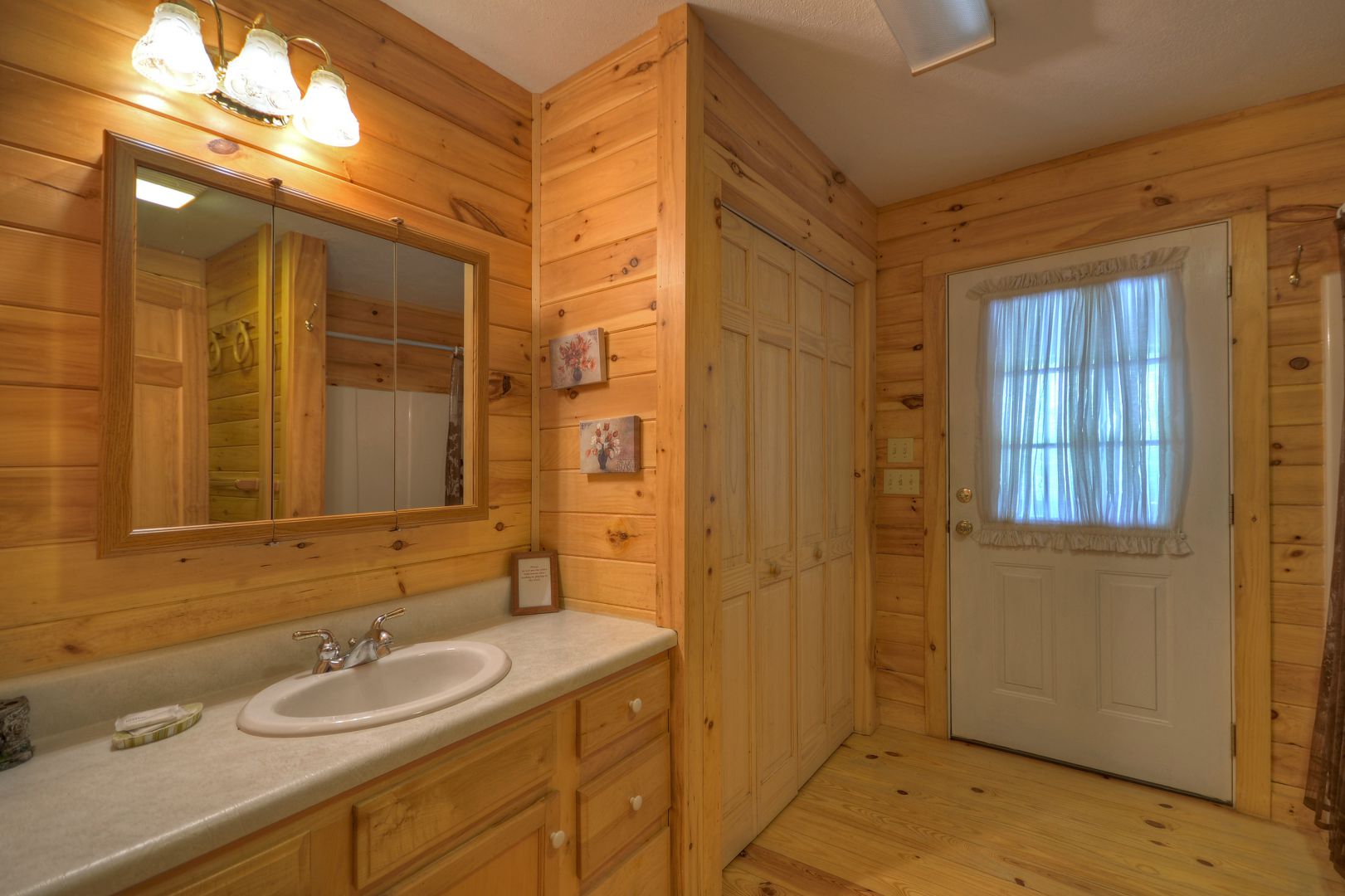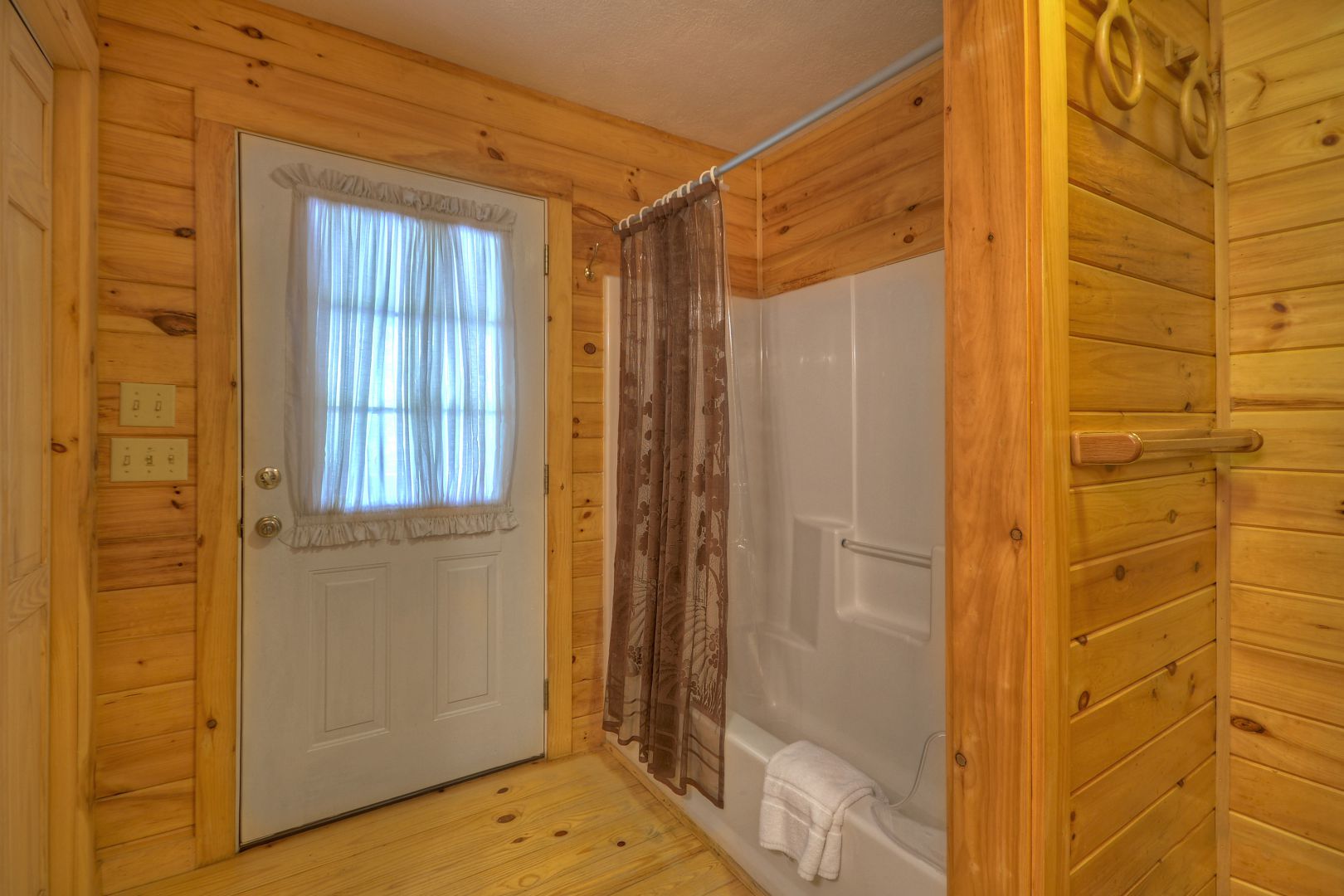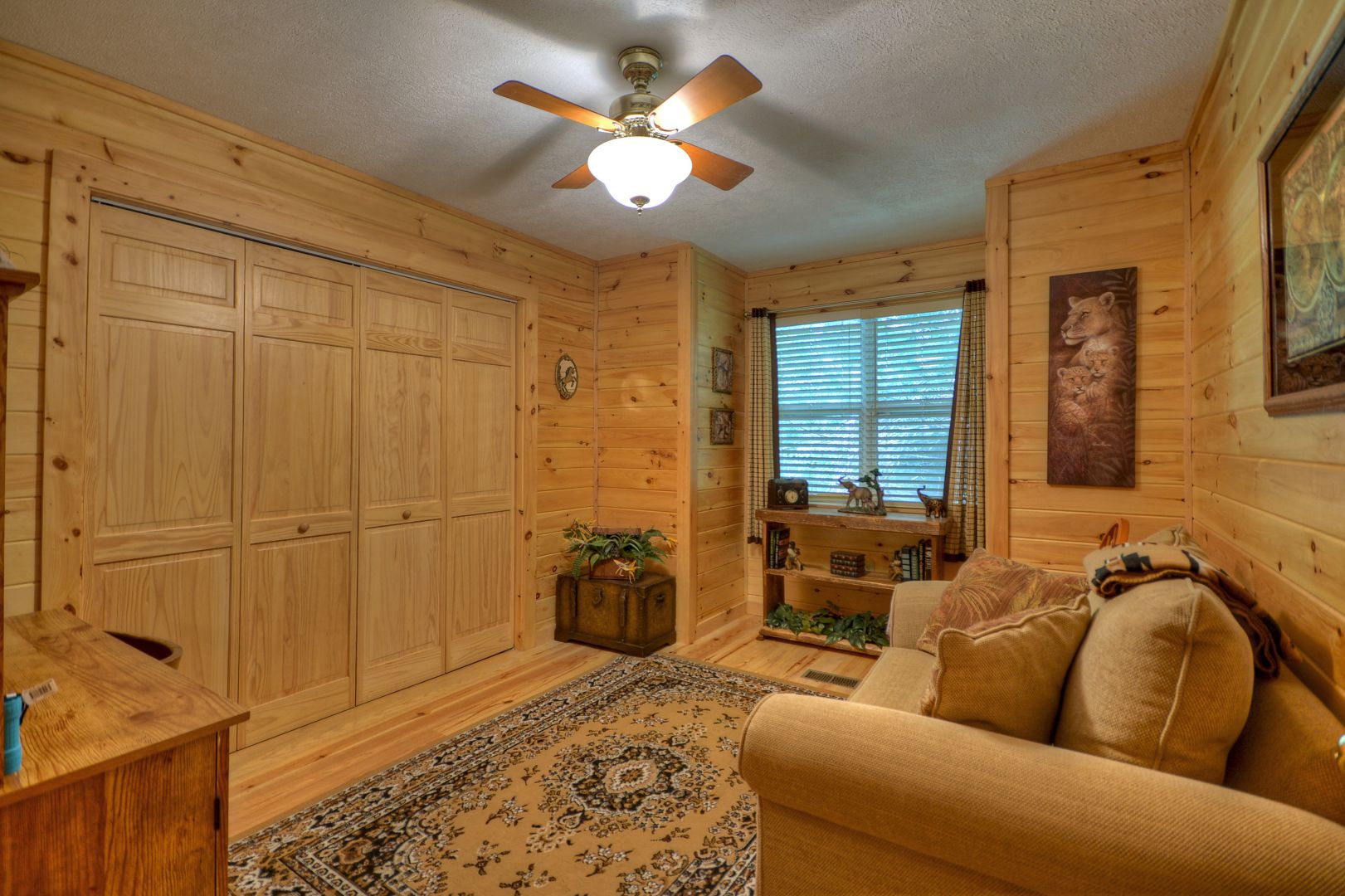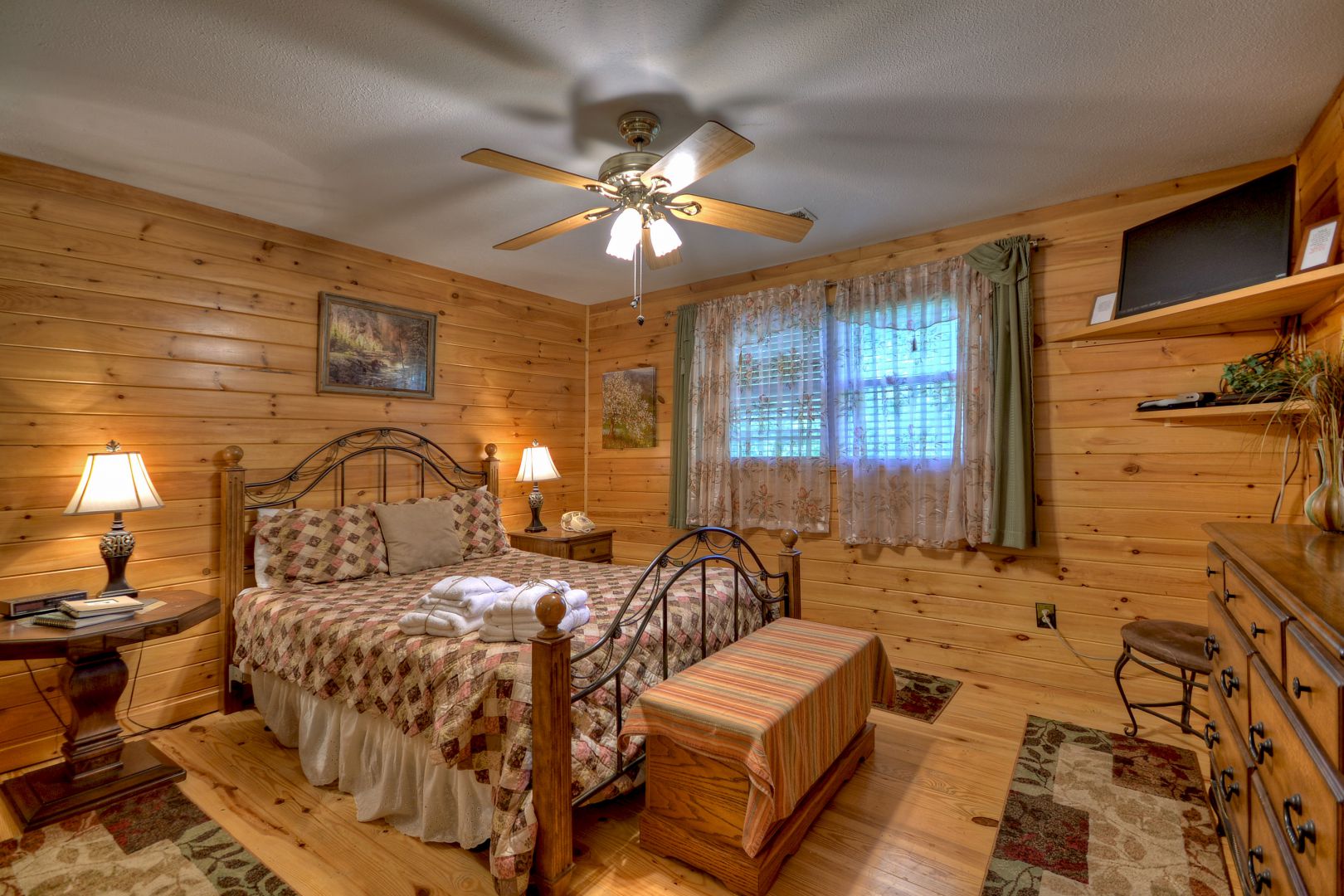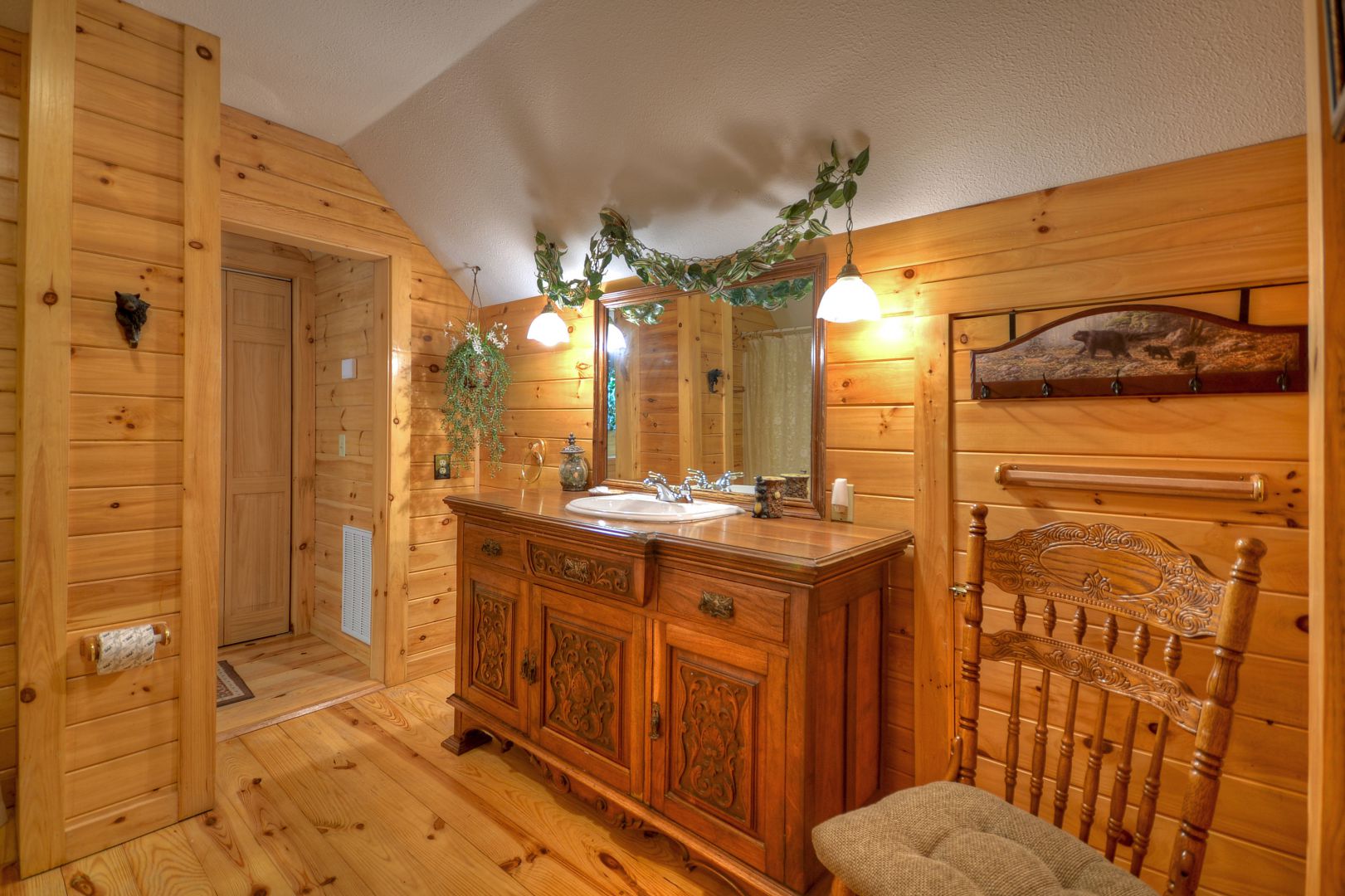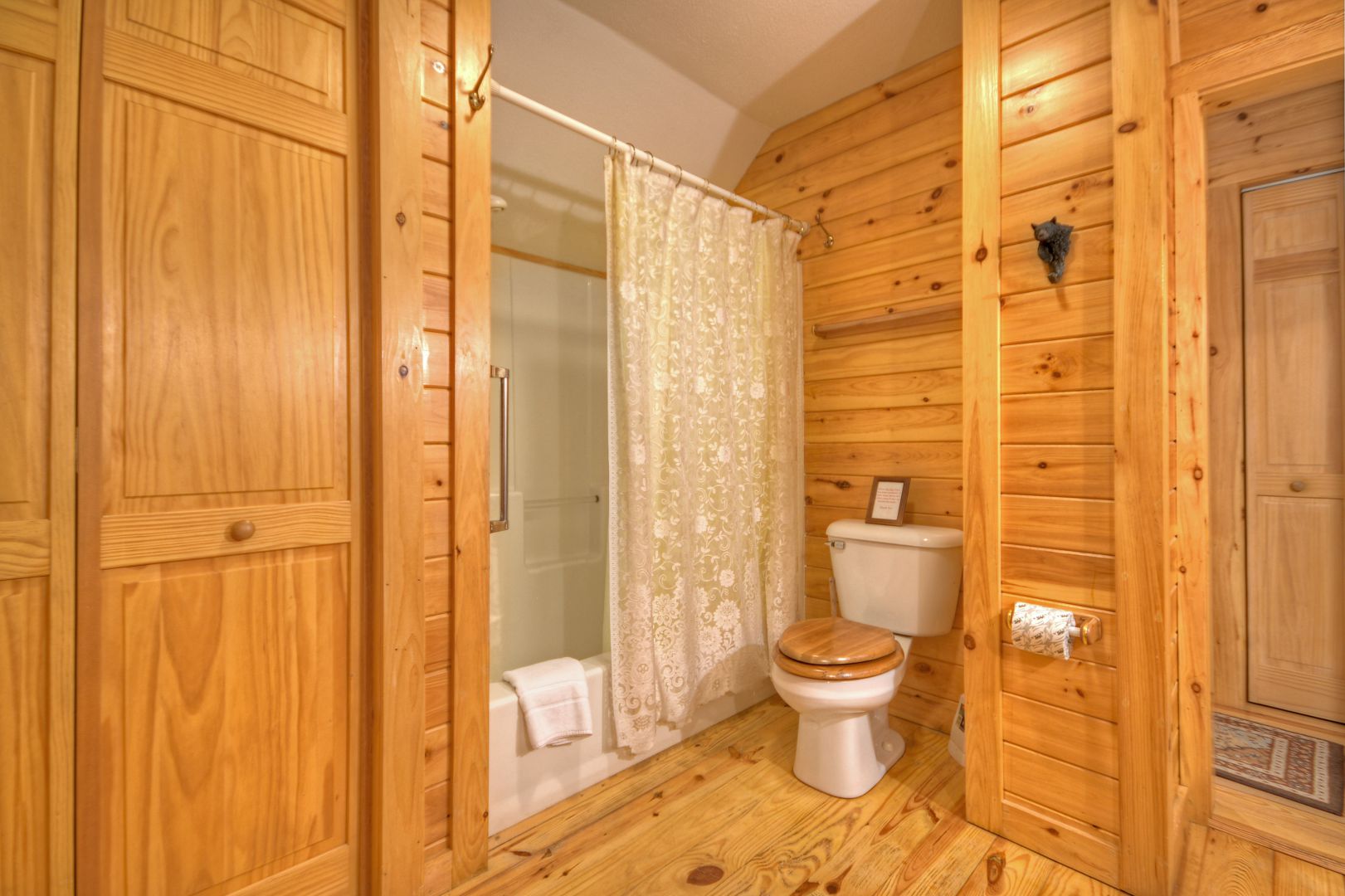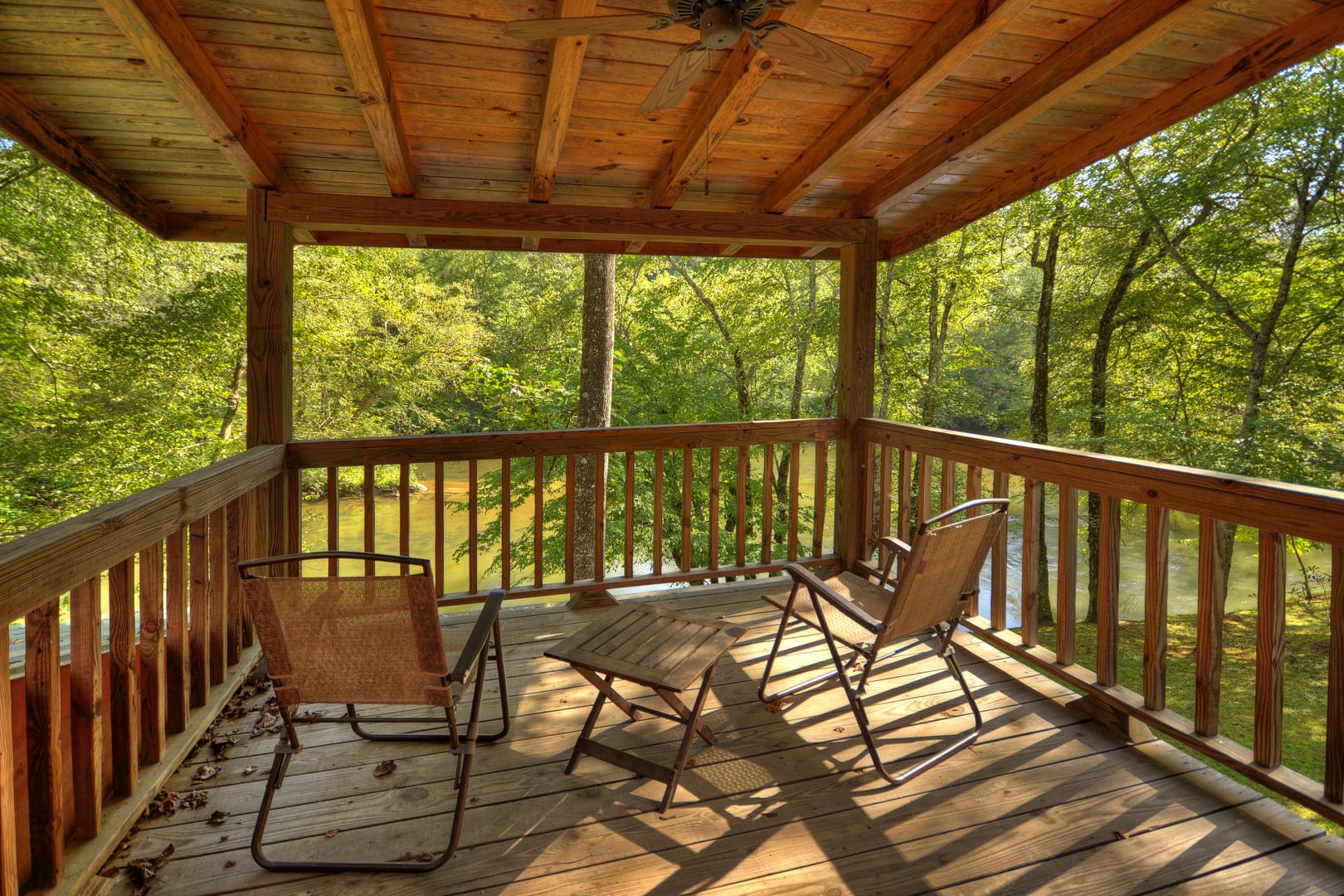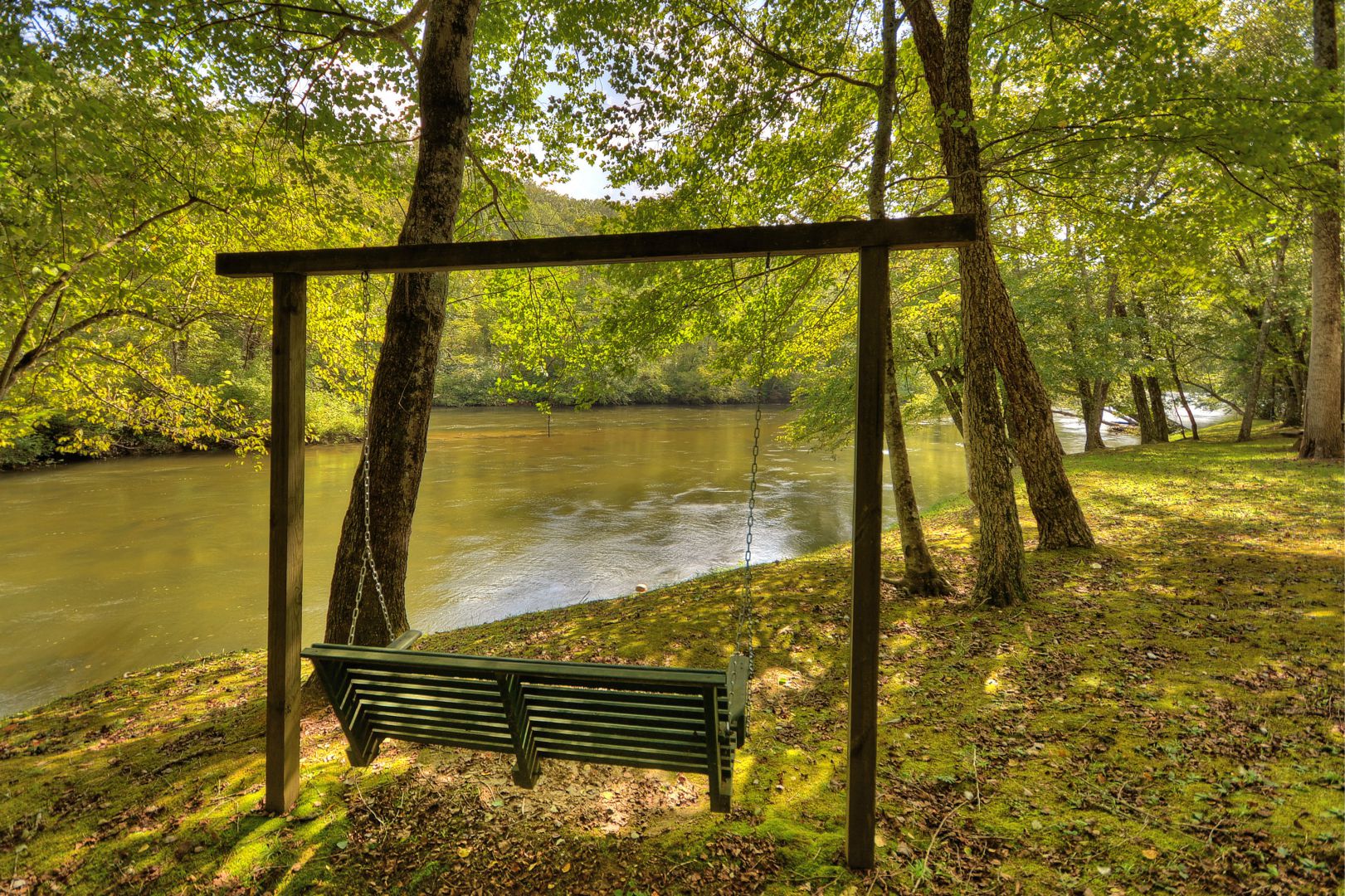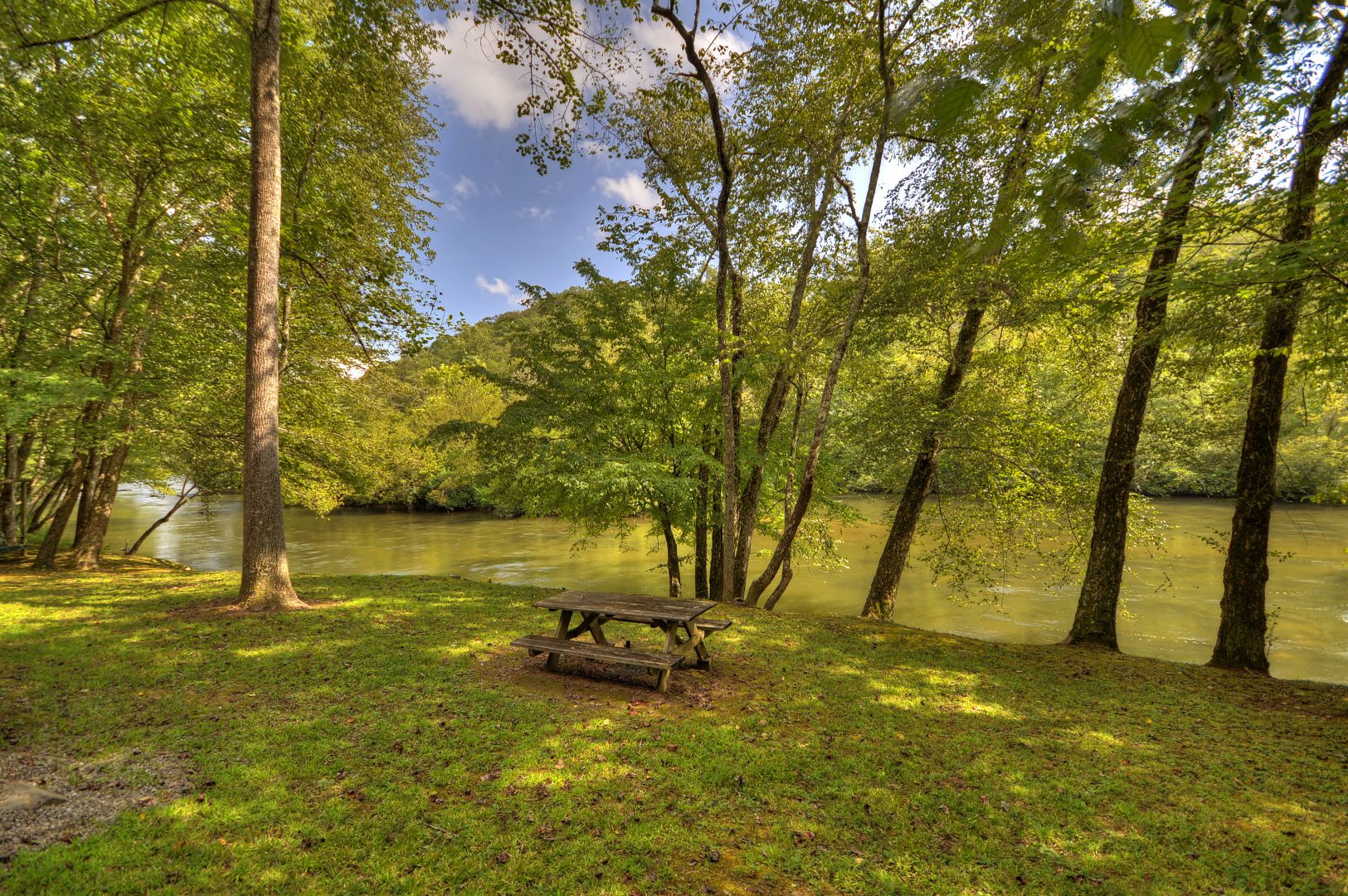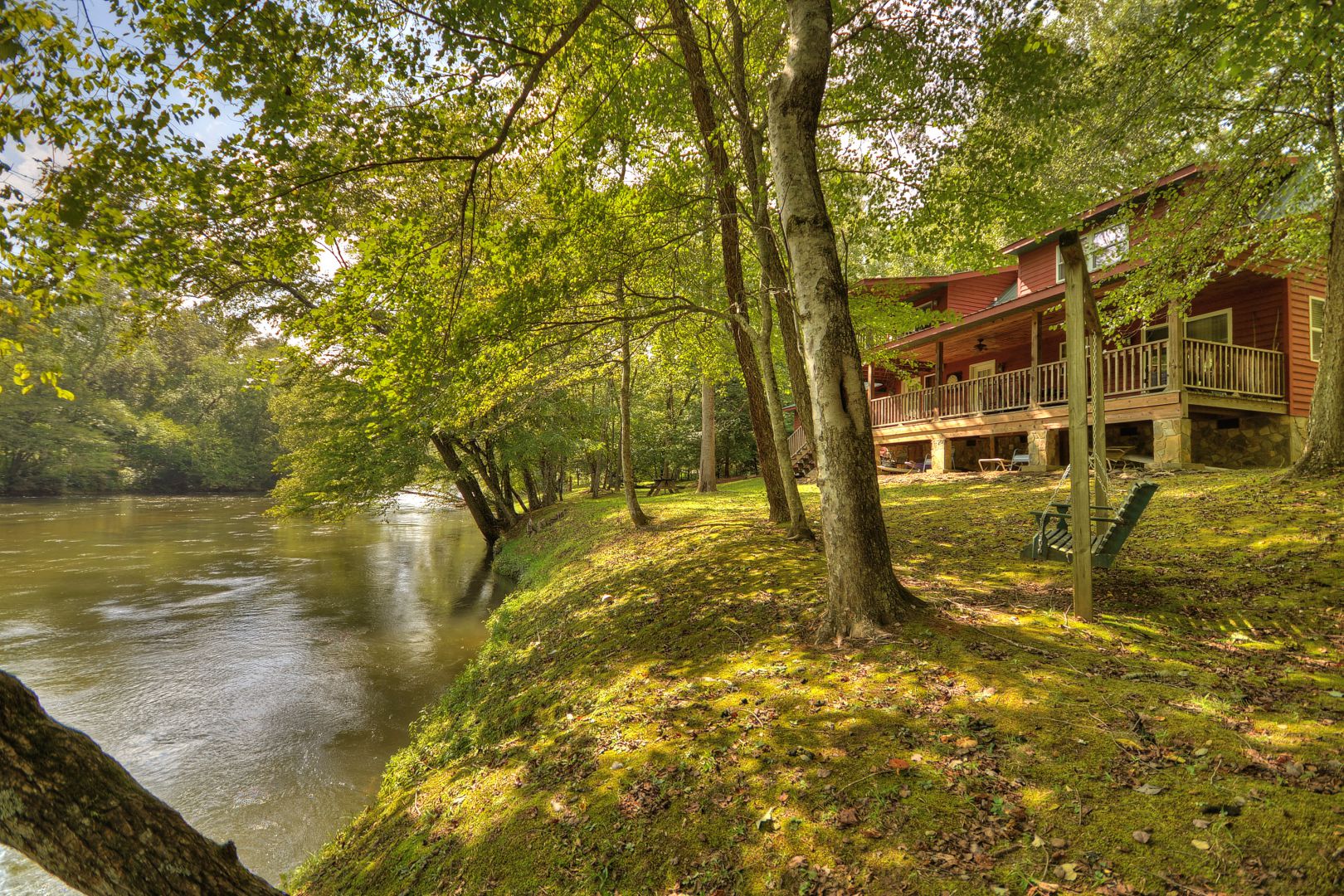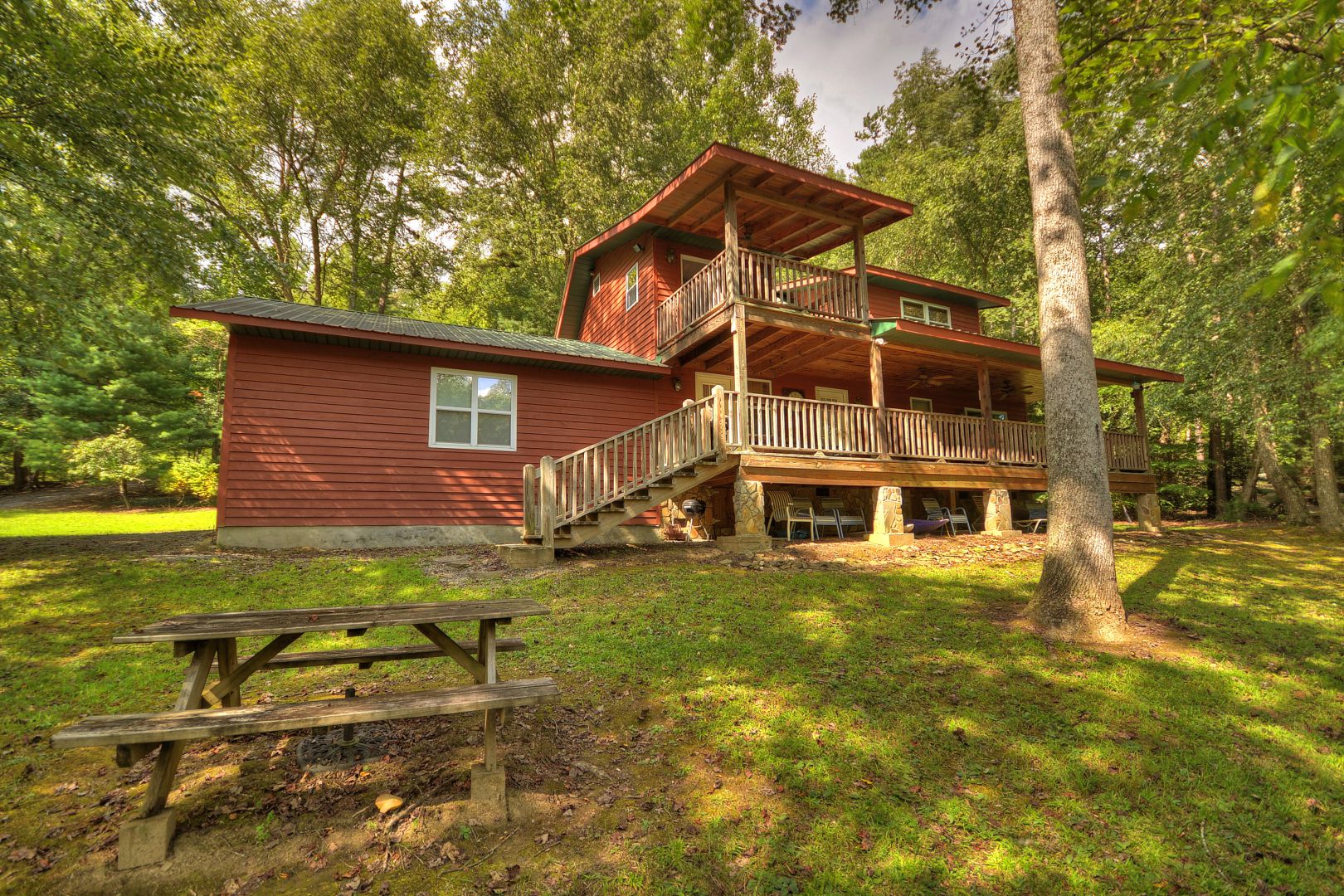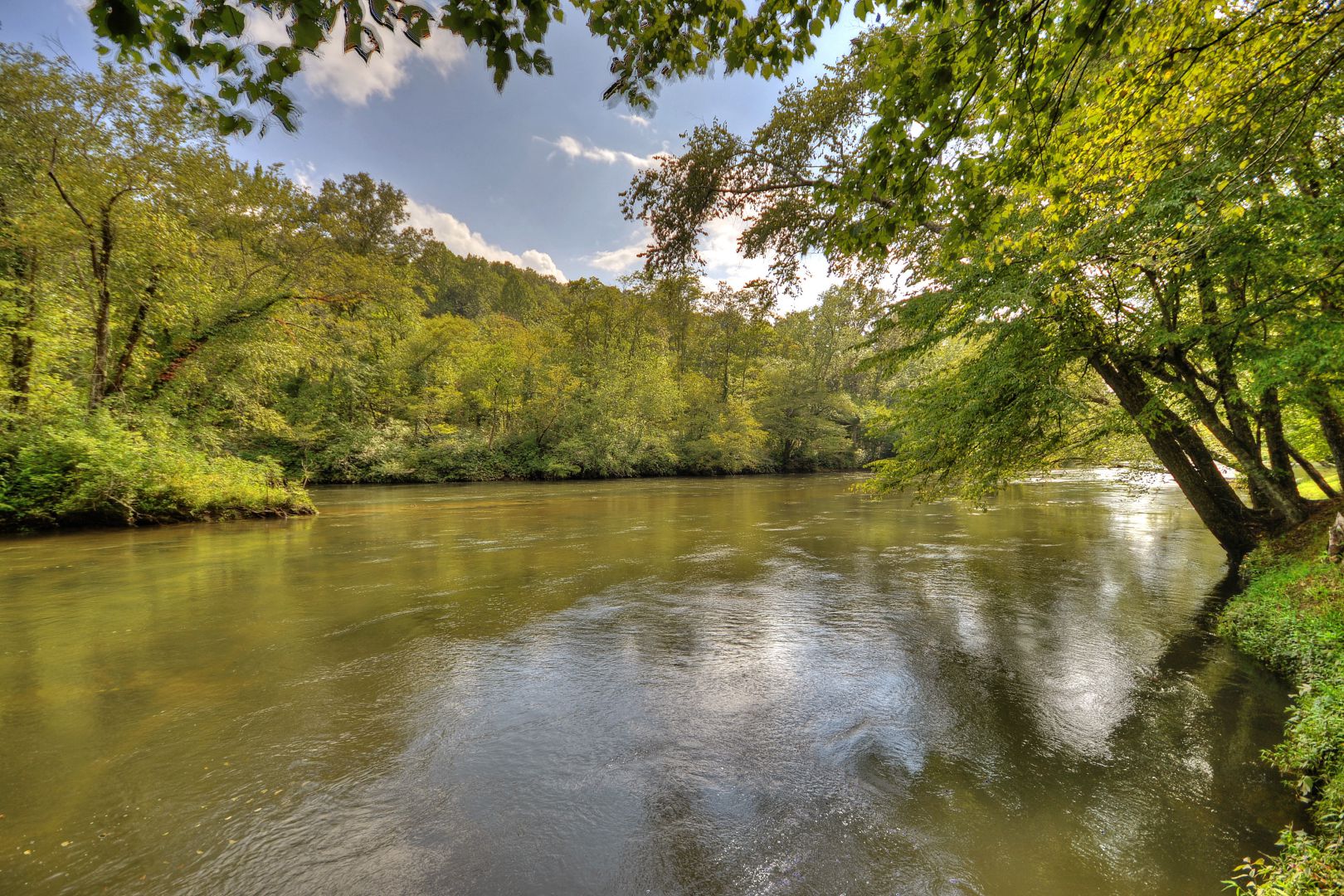 «
»
| | |
| --- | --- |
| Guests | 7 |
| Bedrooms | 2 |
| Bathrooms | 2 |



Reviews





It is a nice quiet area with lots of outside places to check out. You can easily visit 3 different states with in a 30 min drive. The cabin is very be spacious, and the view from the back porch is beautiful.
Pamela
April 19, 2023





Our stay was wonderful great place to relax and spend time with family
Wesley
March 15, 2023





It has the perfect view from the back porch.
Jennifer
October 3, 2022





Really peaceful area on the river. The cabin is in very good shape and everything works as it should. The cabin was a joy for us to visit and we would stay again.
Quick Family
December 31, 2020





Property was awesome!
Hensley Family
May 15, 2020





Excellent place to unwind I work 70+ a week for the government and decided to take a trip to blue ridge to unwind. Everything in this cabin was spot on, customer service was amazing, comfy beds, great location. Would highly recommend.
Hobbs Family
February 25, 2020





We decided to stay somewhere near a river instead of the normal busy trip to the beach. Loved being able to wake up to the water right outside the door! Perfect space for our bunch and close to town so trips for forgotten milk is not bad. So clean and home like. Will definitely stay here again!
Temple Family
July 27, 2019





Excellent
Philip
November 10, 2018





Relaxing & peaceful.
Julia
September 19, 2018





The cabin is really nice and clean with easy river access for tubing or canoe launch. The driveway provide easy entrance and exit. Overall nice place to relax for the week or weekend.
Couth
July 4, 2018





My youngest son and I spent almost a week together which we haven't been able to do in the past 9 years. He fly fished for trout and I watched. we grilled out and talked. It was a time that I'll cherish for life. We had this time at Toccoa River
Glenn
February 27, 2018





I enjoyed the time in your cabin with my family.
Jace
November 1, 2017





Excellent
Phillip
October 30, 2017





I would stay there again. We loved it!
Connie
October 12, 2017





Beautiful view of river loved the wild geeses visits , caught several trout and floated on river and cabin was very rustic and felt like a mountain stay, great experience !
William
August 3, 2017





We have been coming to this cabin every year since 2009 as a siblings trip with our spouses and we love it! Sometimes it seems small for three couples (one just had a baby so they couldn't make it this time) but it never disappoints us, we come
Nicole
July 18, 2017





I will continue to return to this property. Love it. Always a wonderful family time. Buy new mattresses!
Sarah
April 12, 2017





The stay was awesome. Beautiful cabin in a beautiful setting that was very relaxing to stay in. The weather was cool and cold with some rain and it made for a perfect relaxing winter vacation. Only thing that could be better would have been some
Rory Martinez
January 5, 2017





Cindy
June 13, 2016





Very nice and relaxing cabin
Lawrence
May 7, 2016





The cabin was nice, the location was good. I would have liked it better if it would have been up or down stream 200-300'. It was a great place to stay and fish for a few days. Fish, not catch.
Michelle
April 16, 2016





Sadly the "hot tub" is just an indoor jacuzzi tub. Otherwise it a was a great place directly on the water.
Victoria
March 30, 2016
Property Rating:





Management Rating: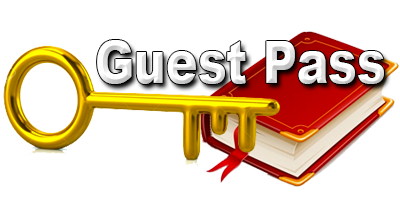 Featured Rental Cabin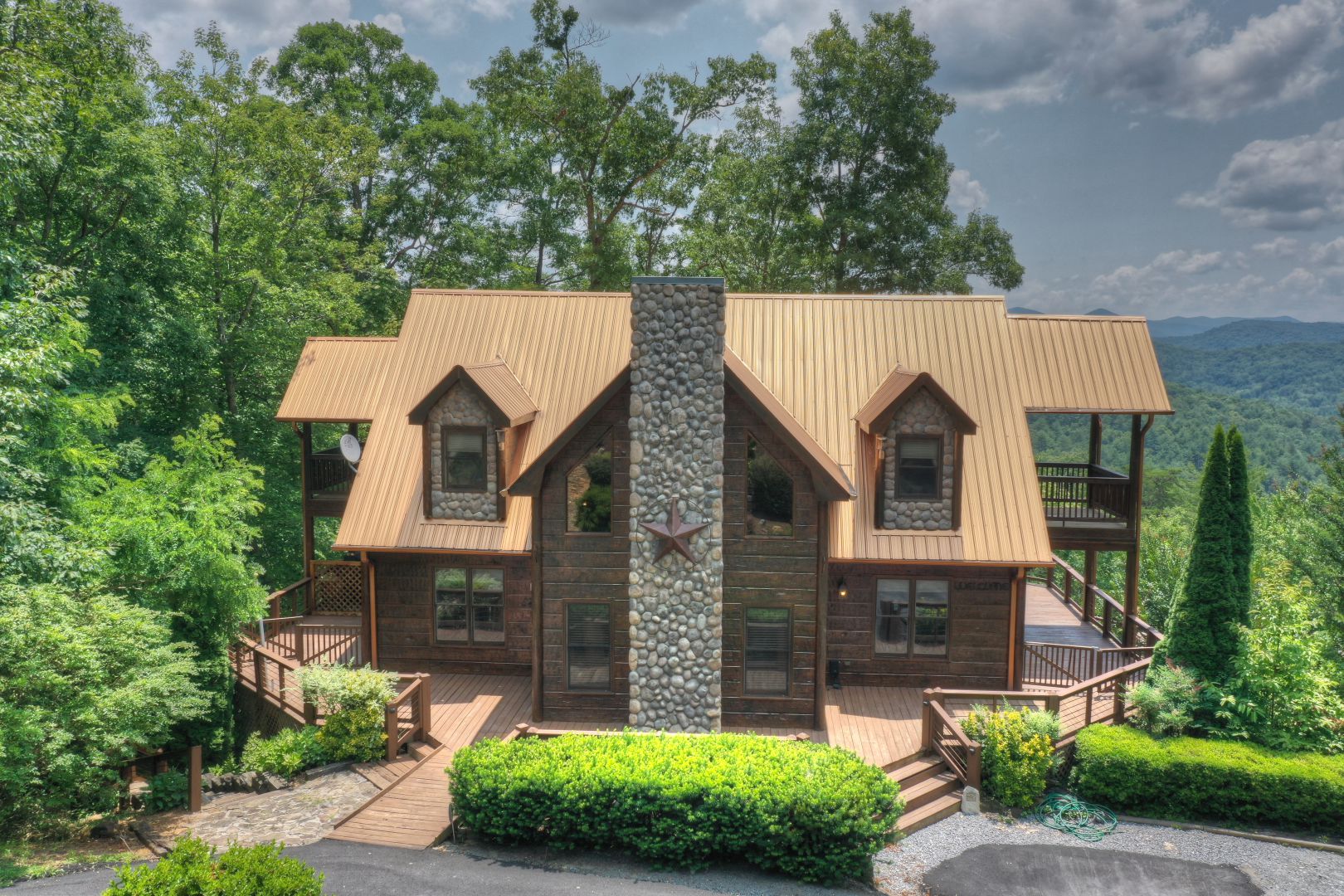 Blue Ridge
12 Guests
5 Bedrooms
3 Bathrooms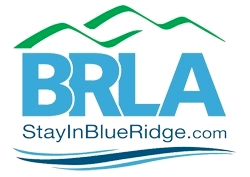 Blue Ridge Loging Association