Birdhouse on Lake Blue Ridge Cabin Rental

Lake front cabin with dock minutes from Downtown Blue Ridge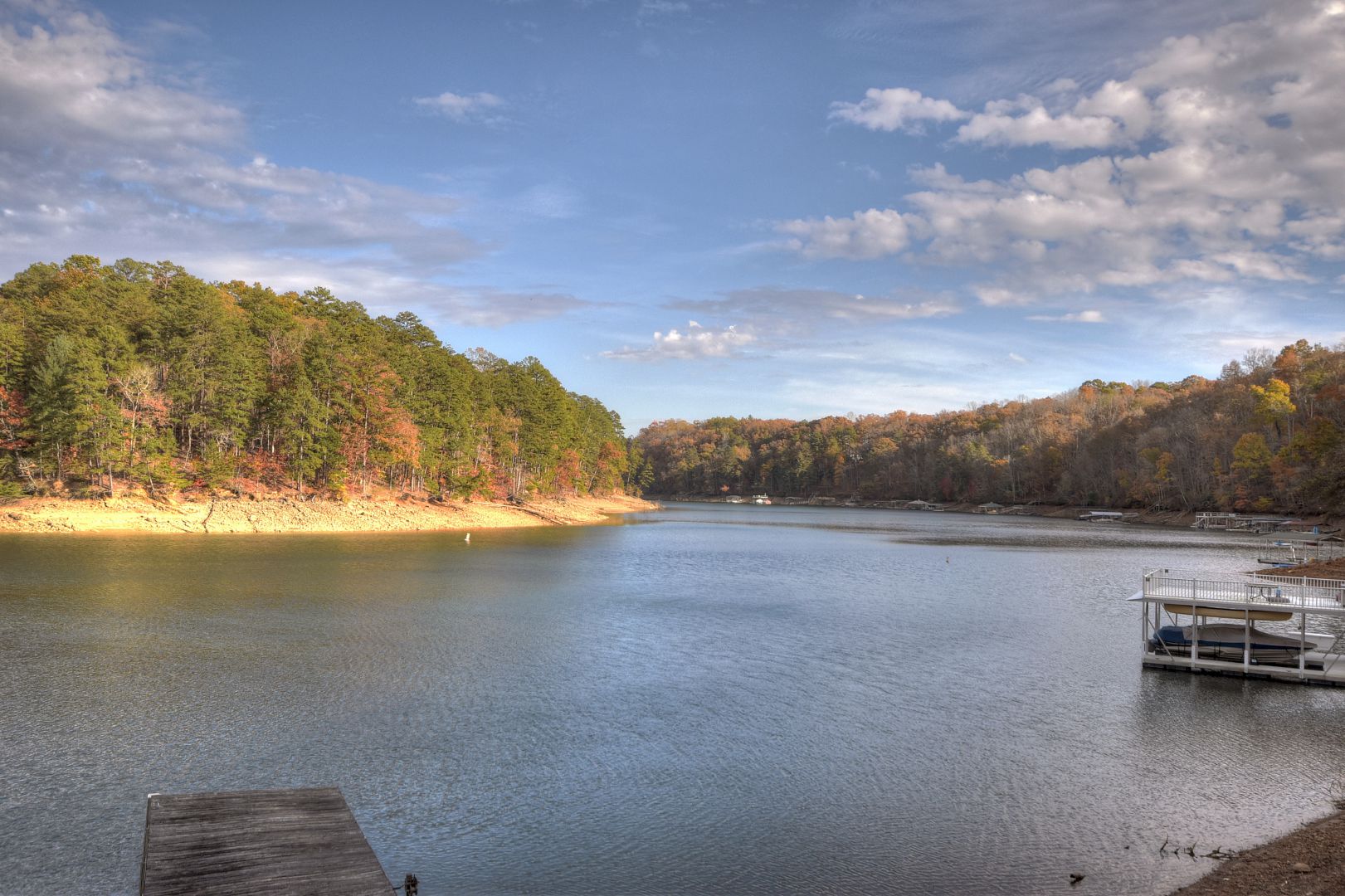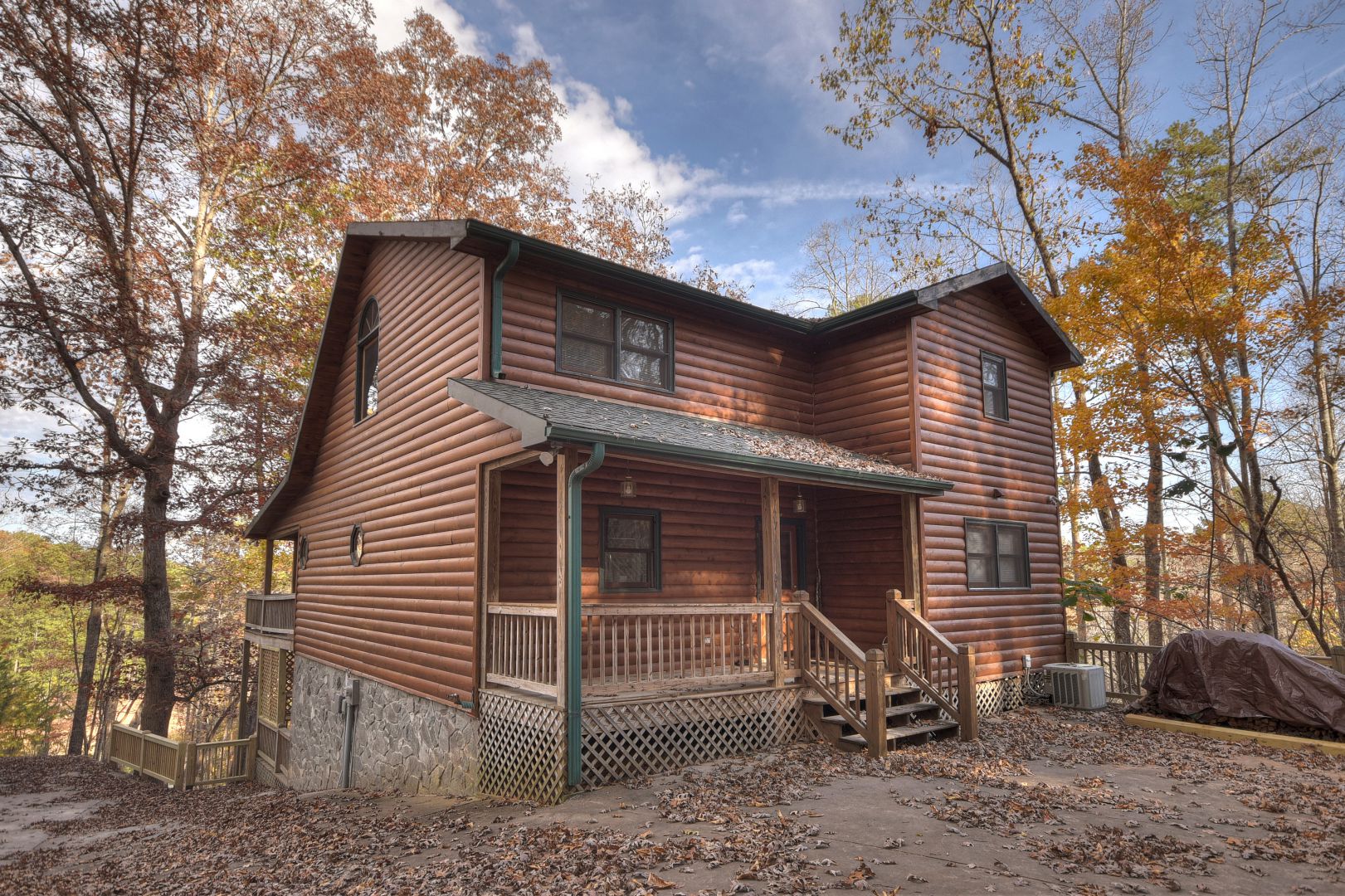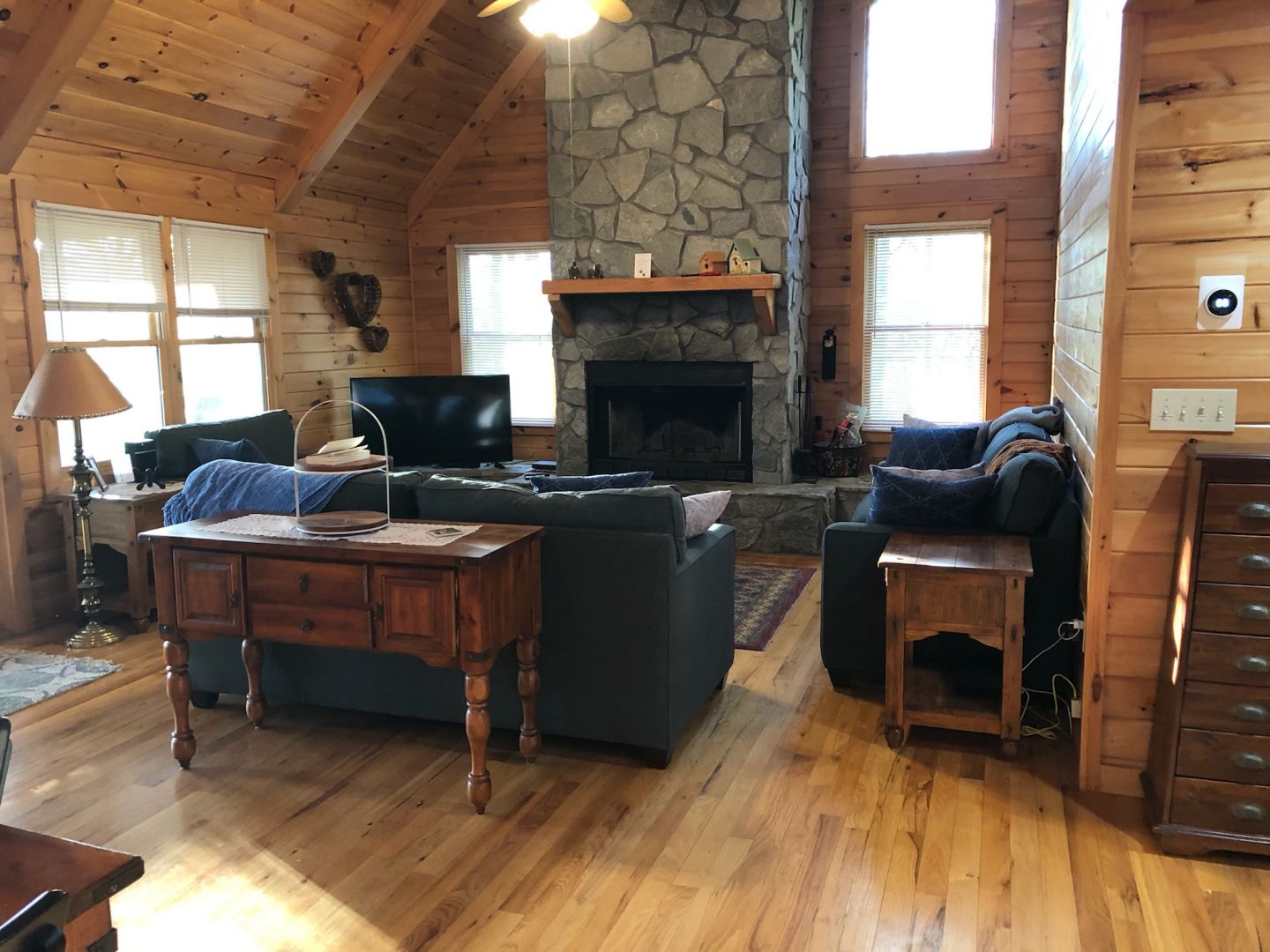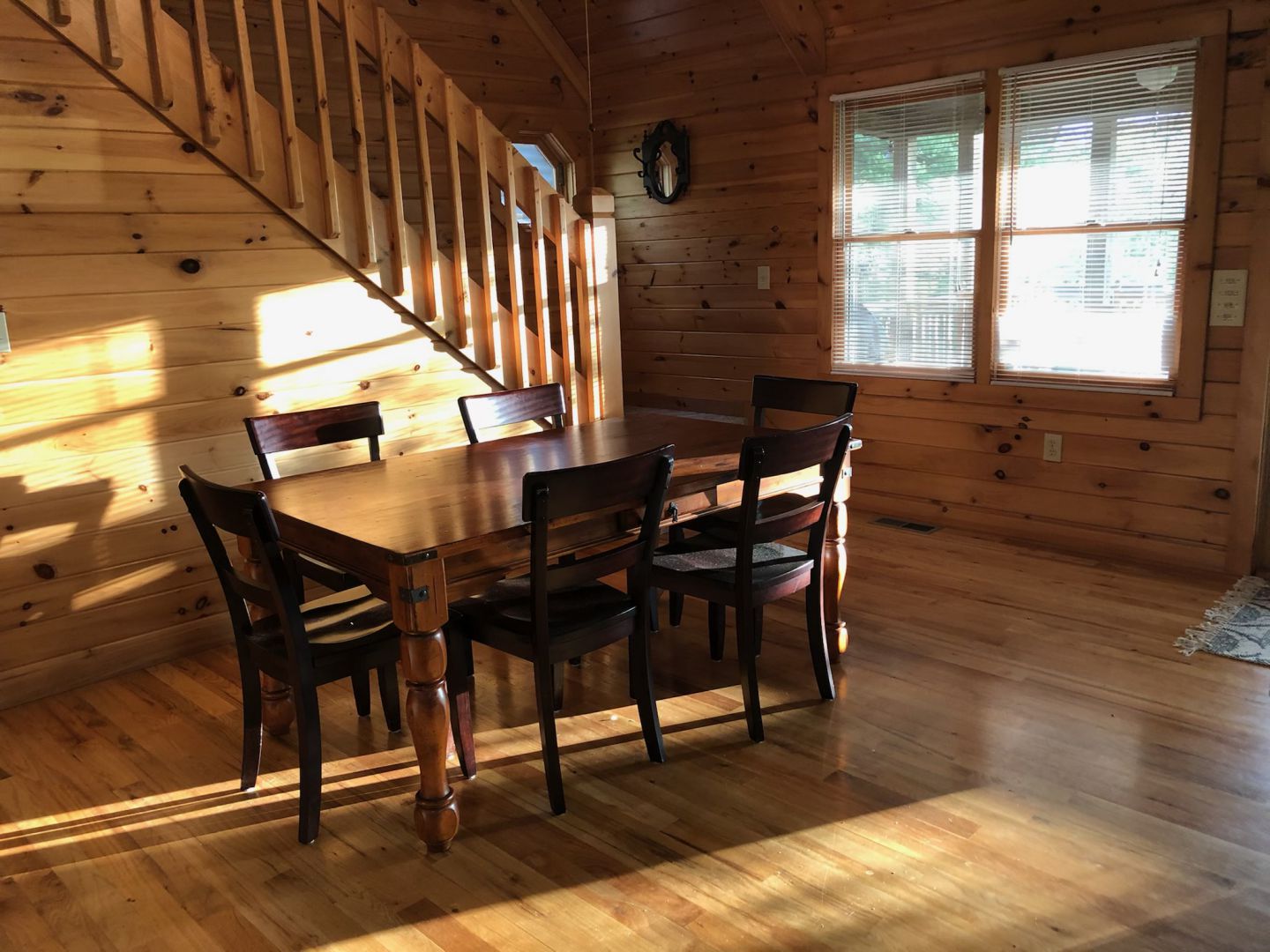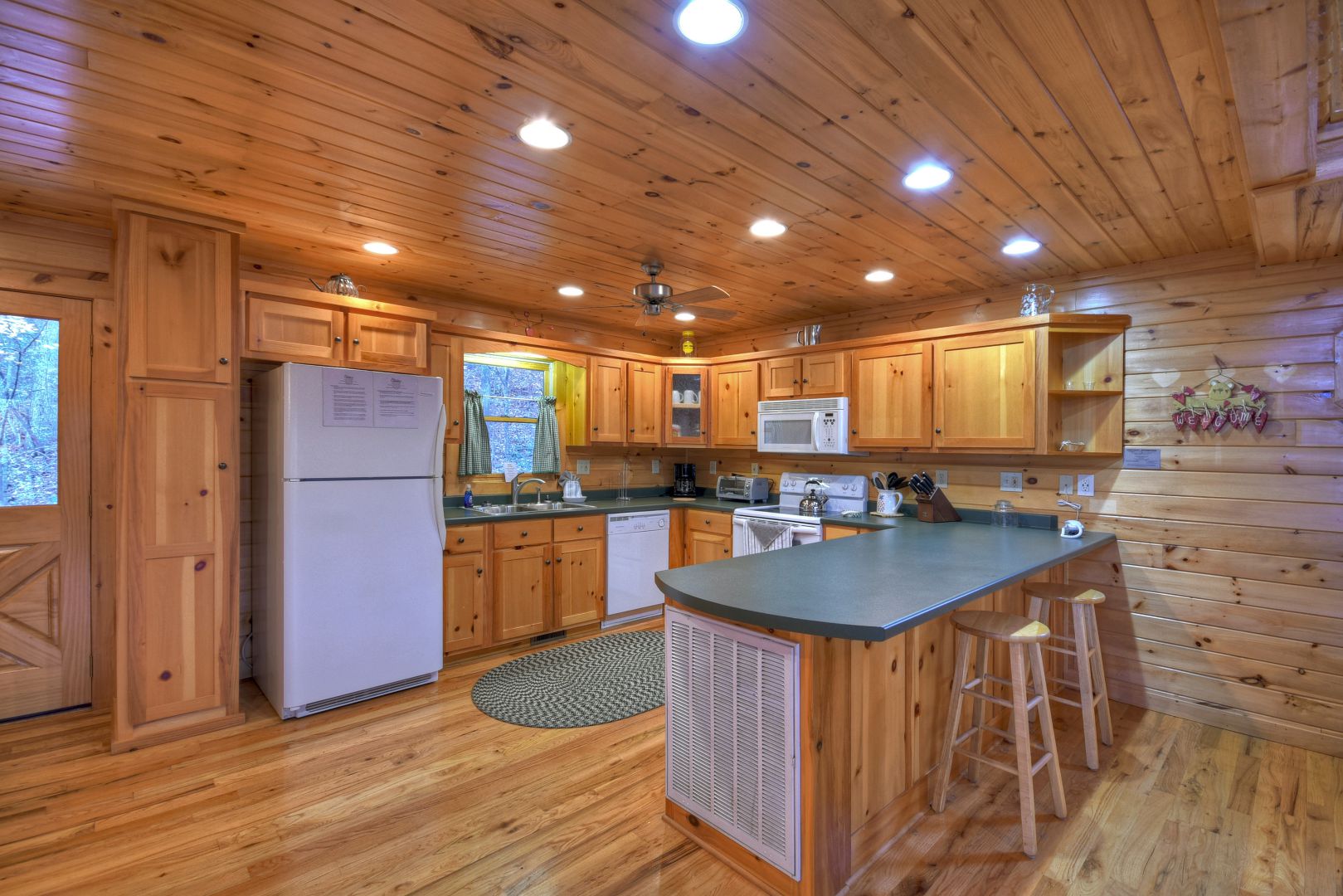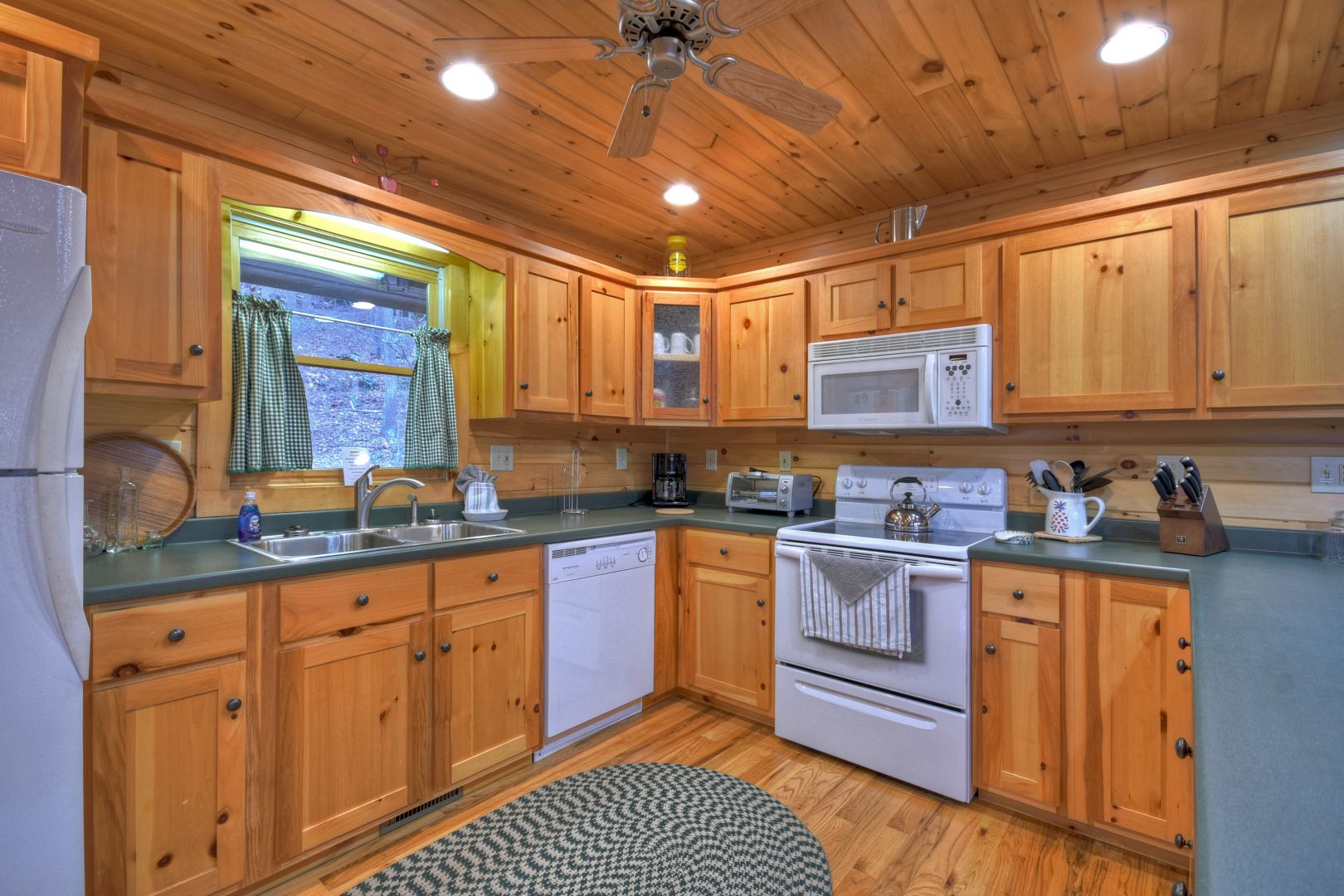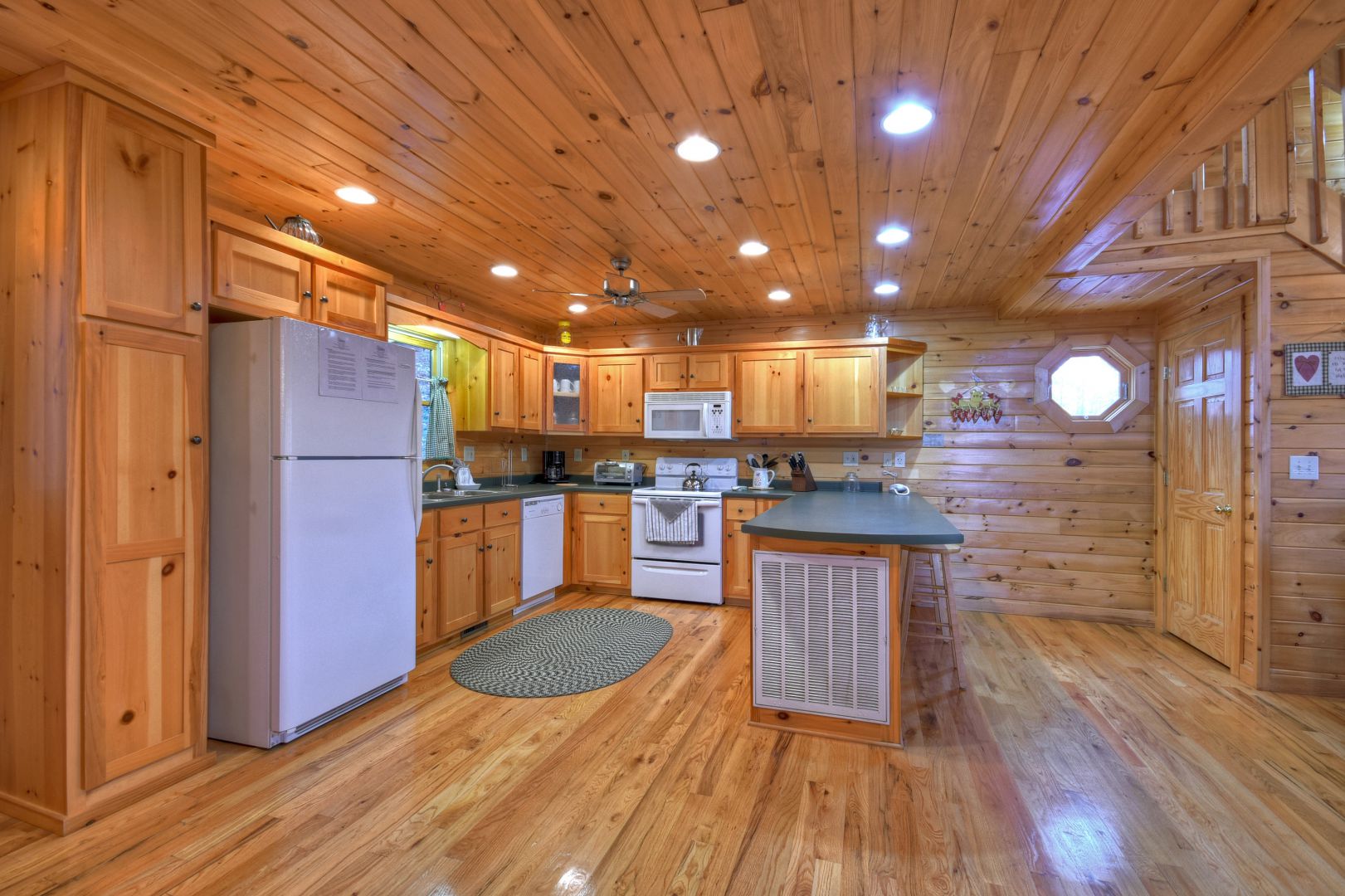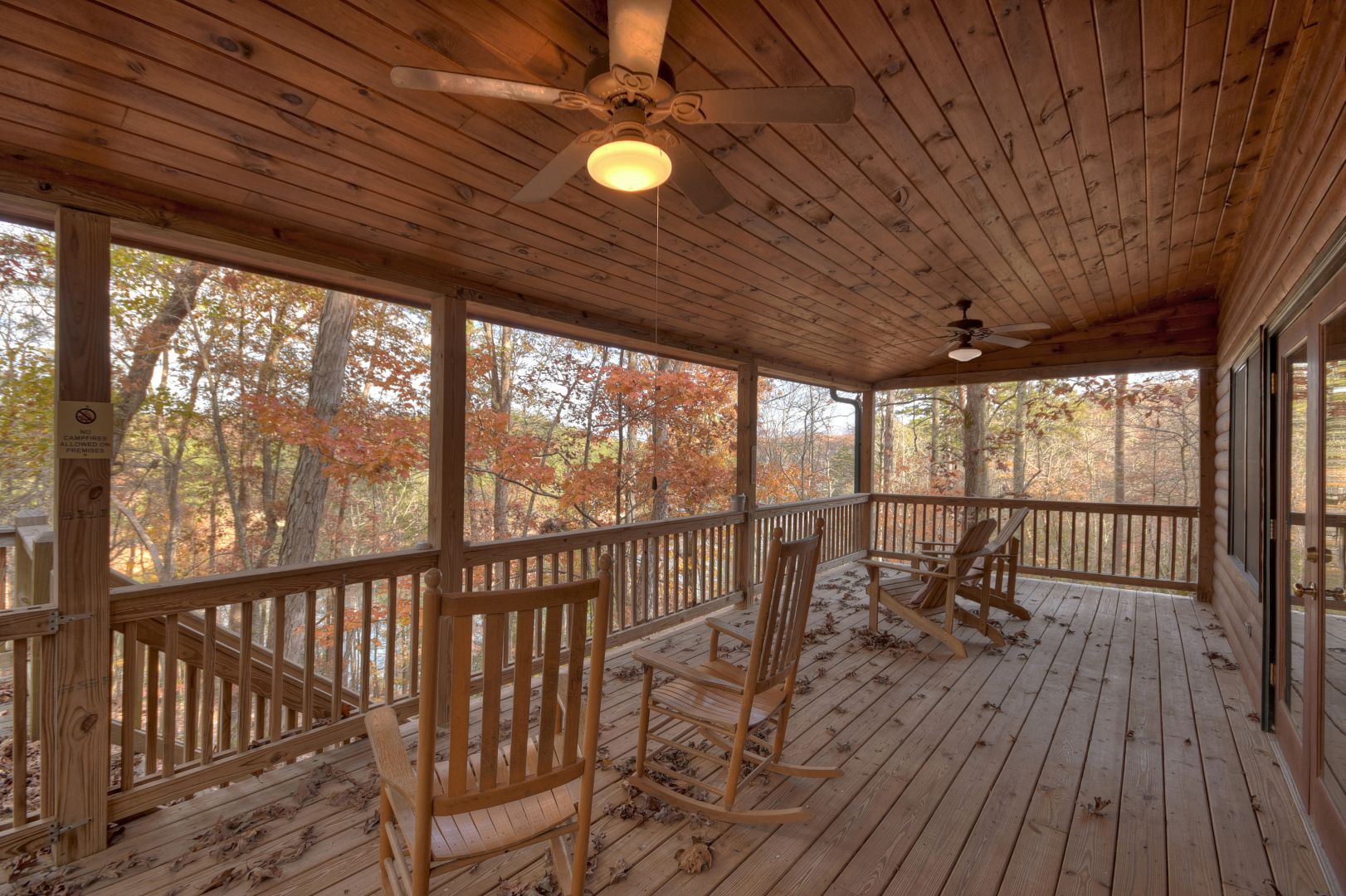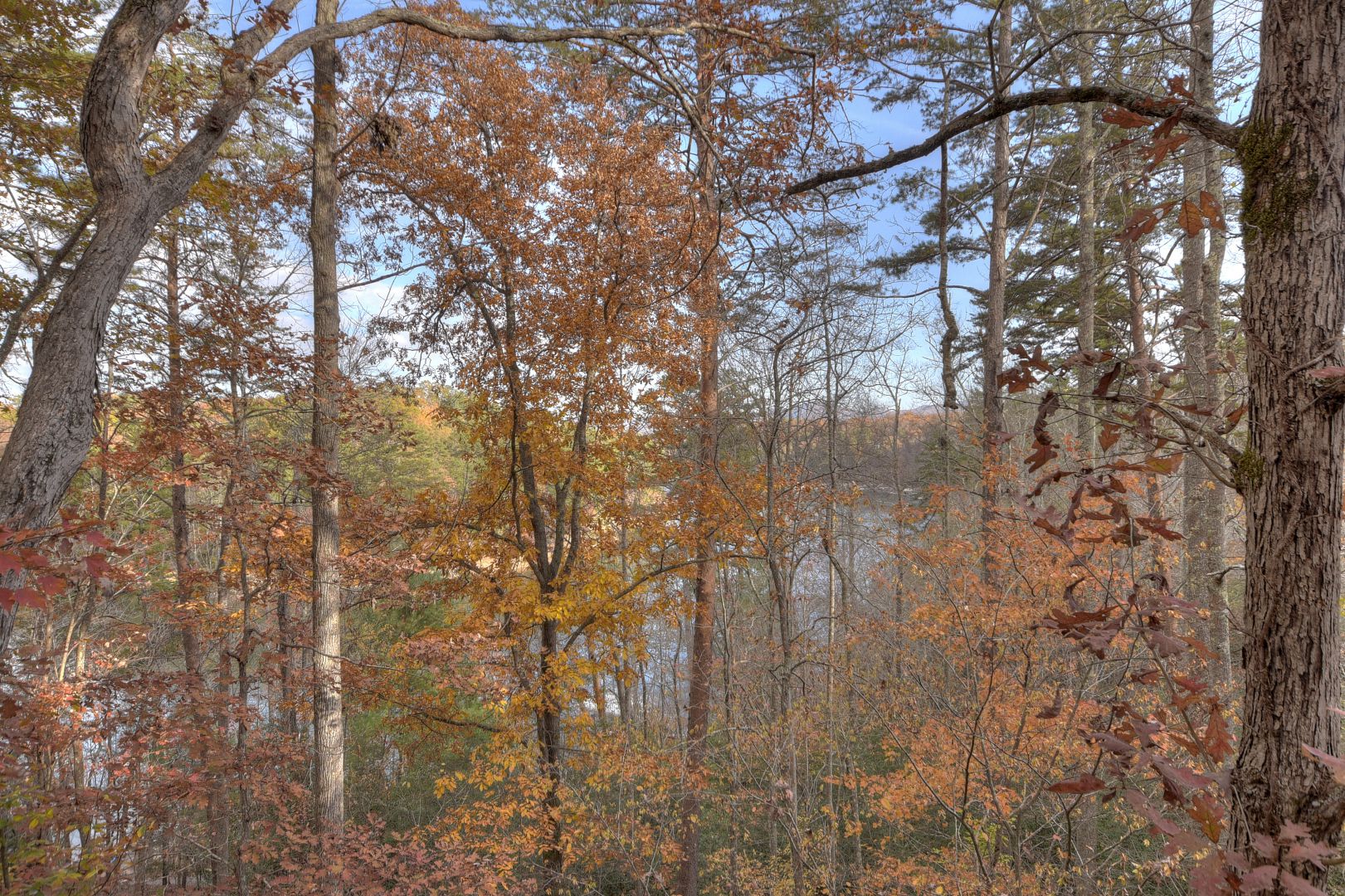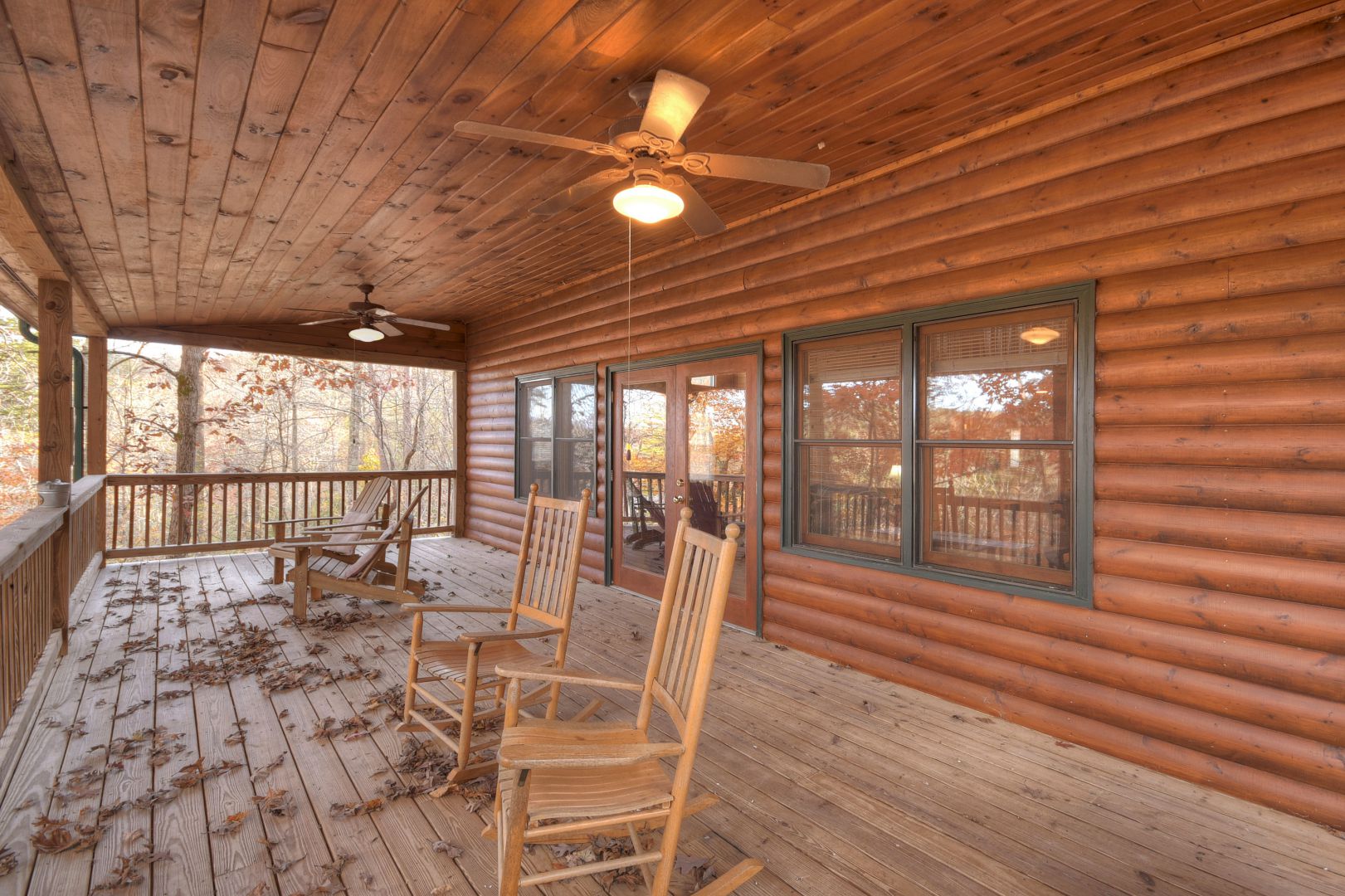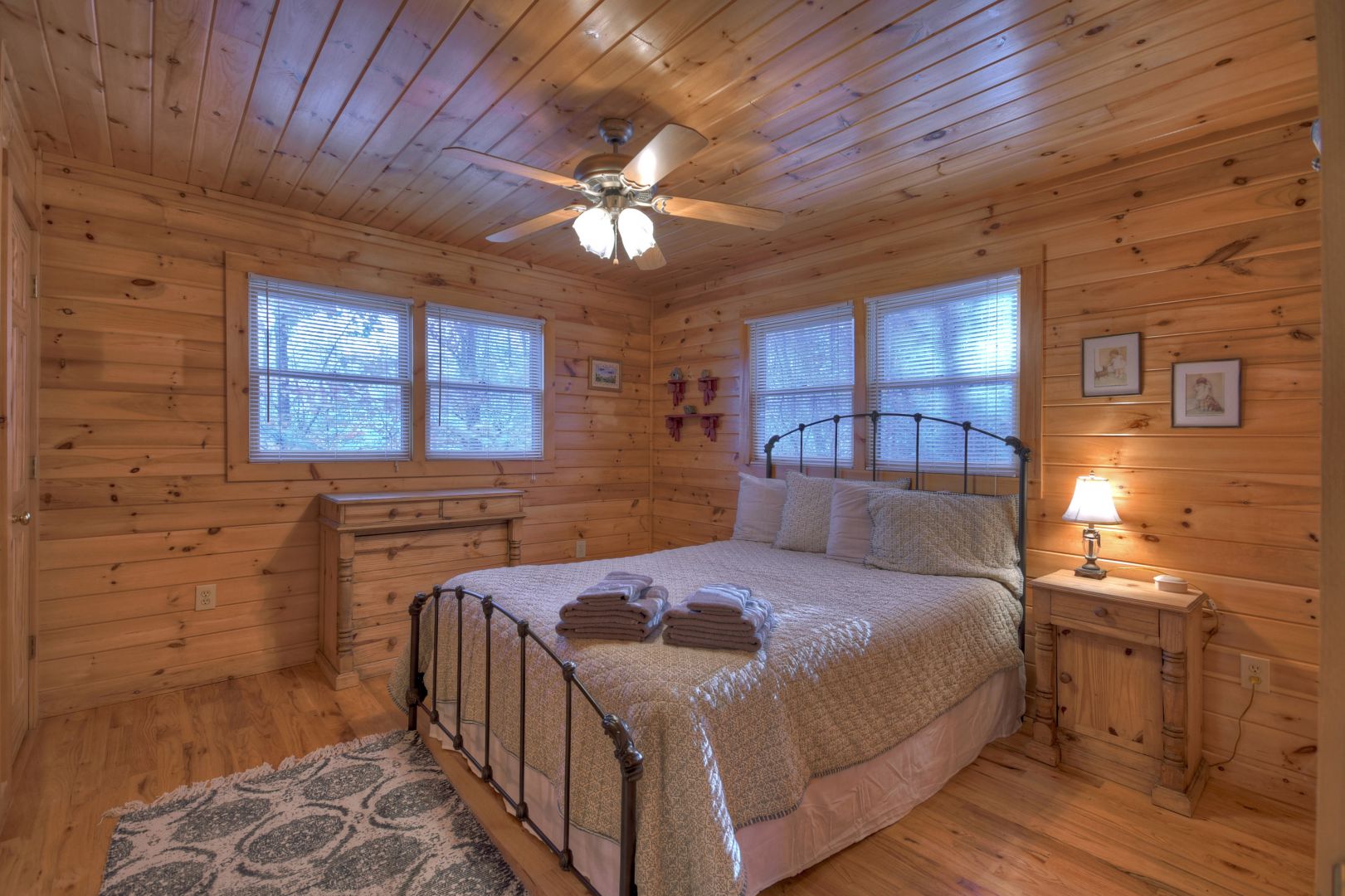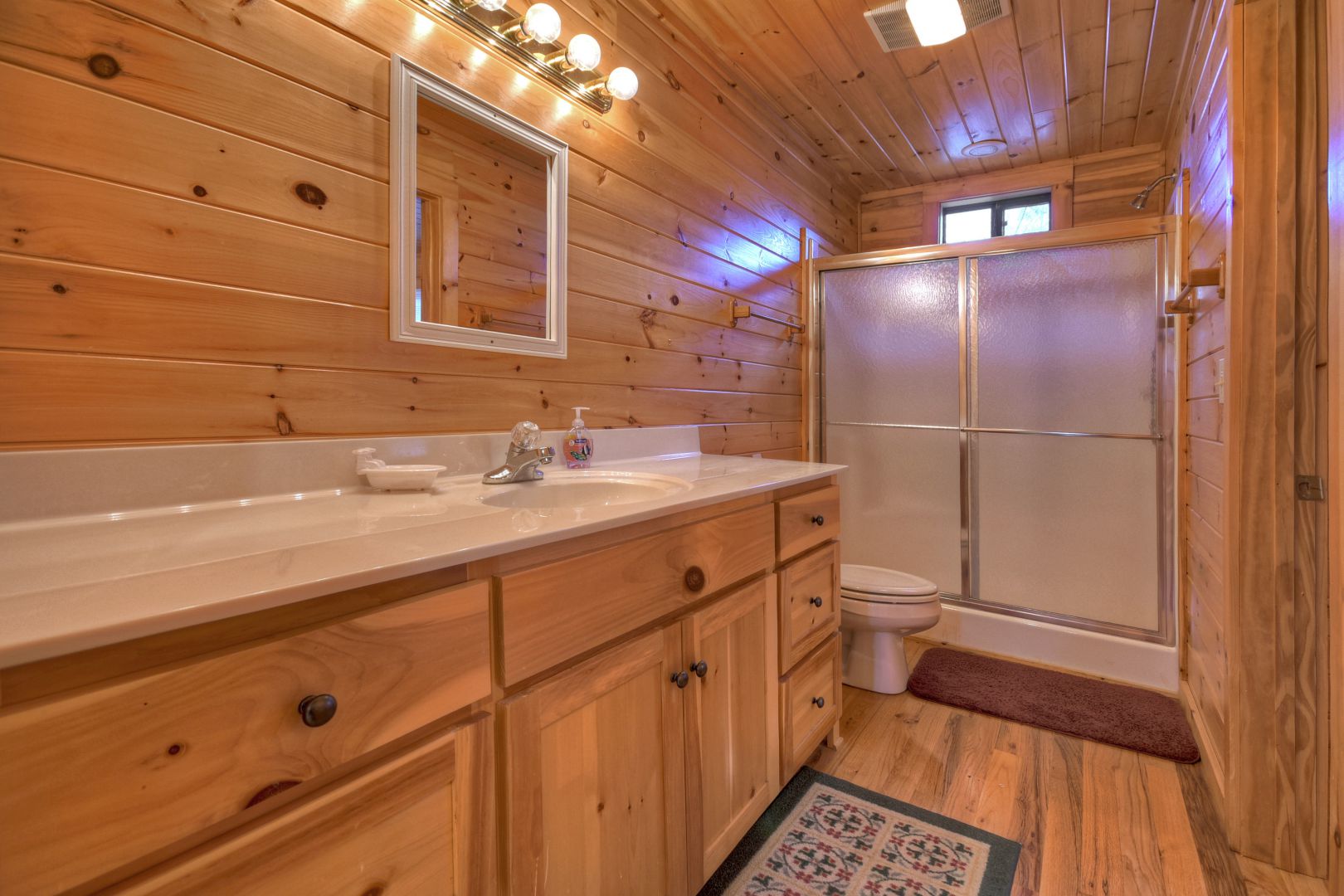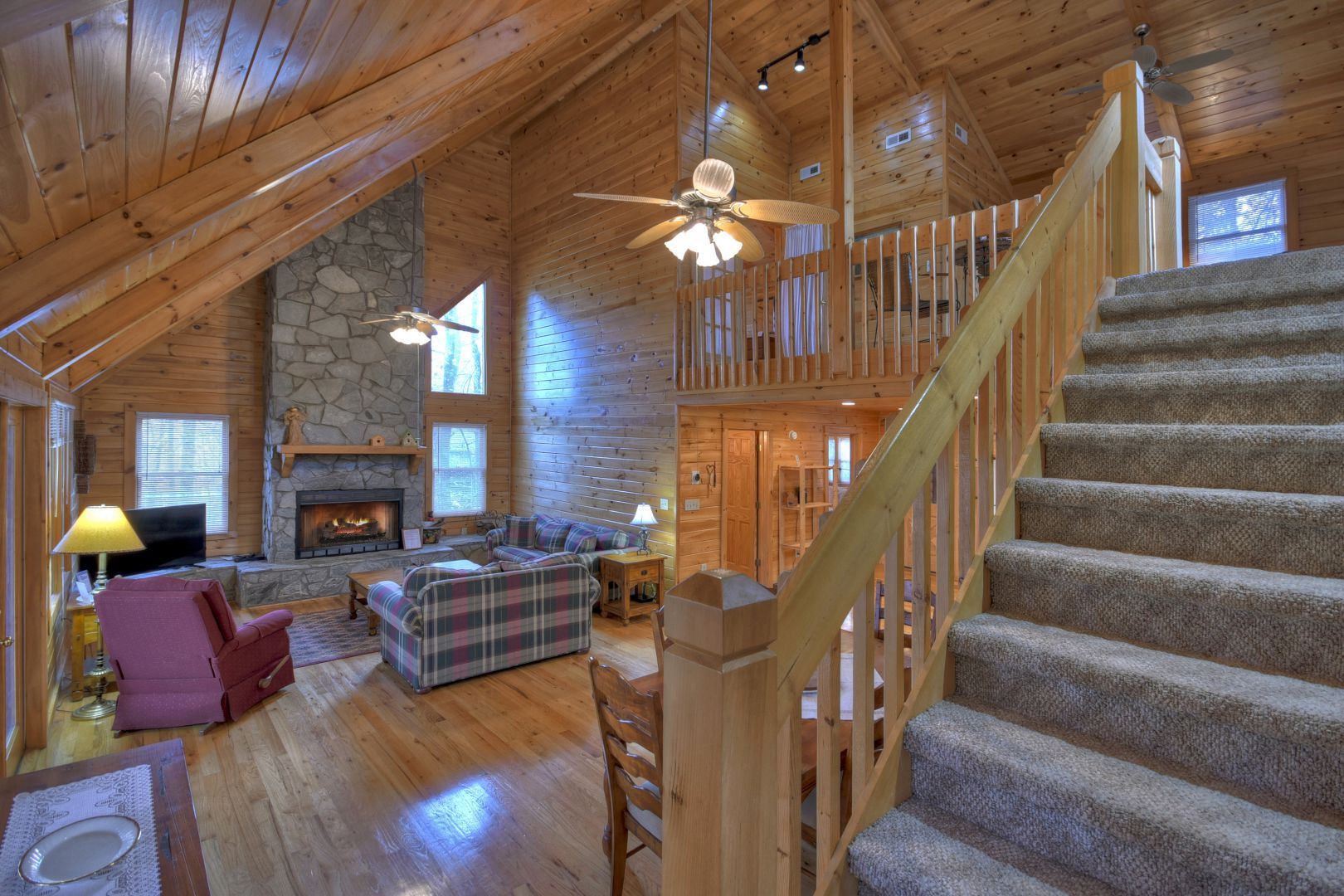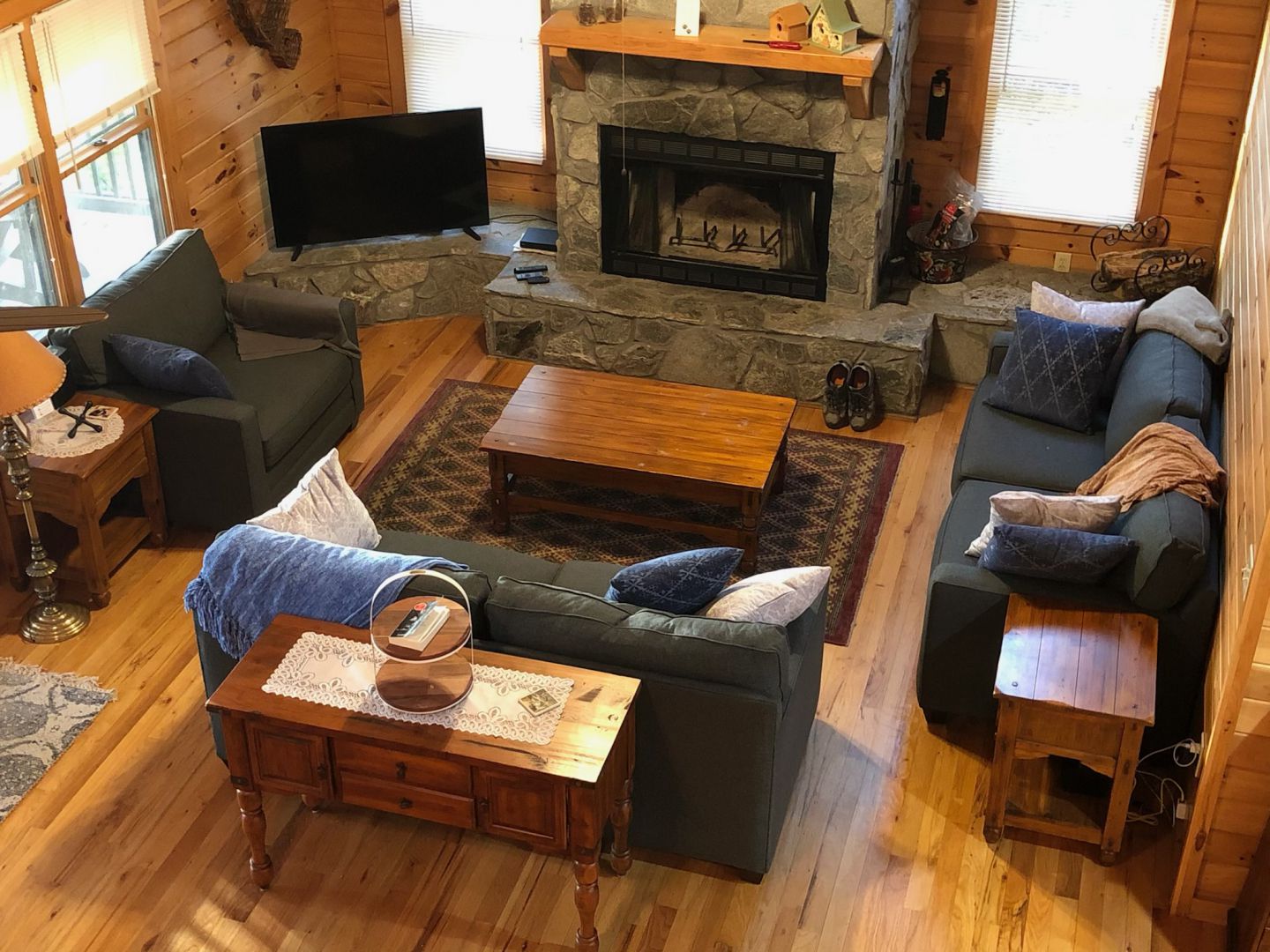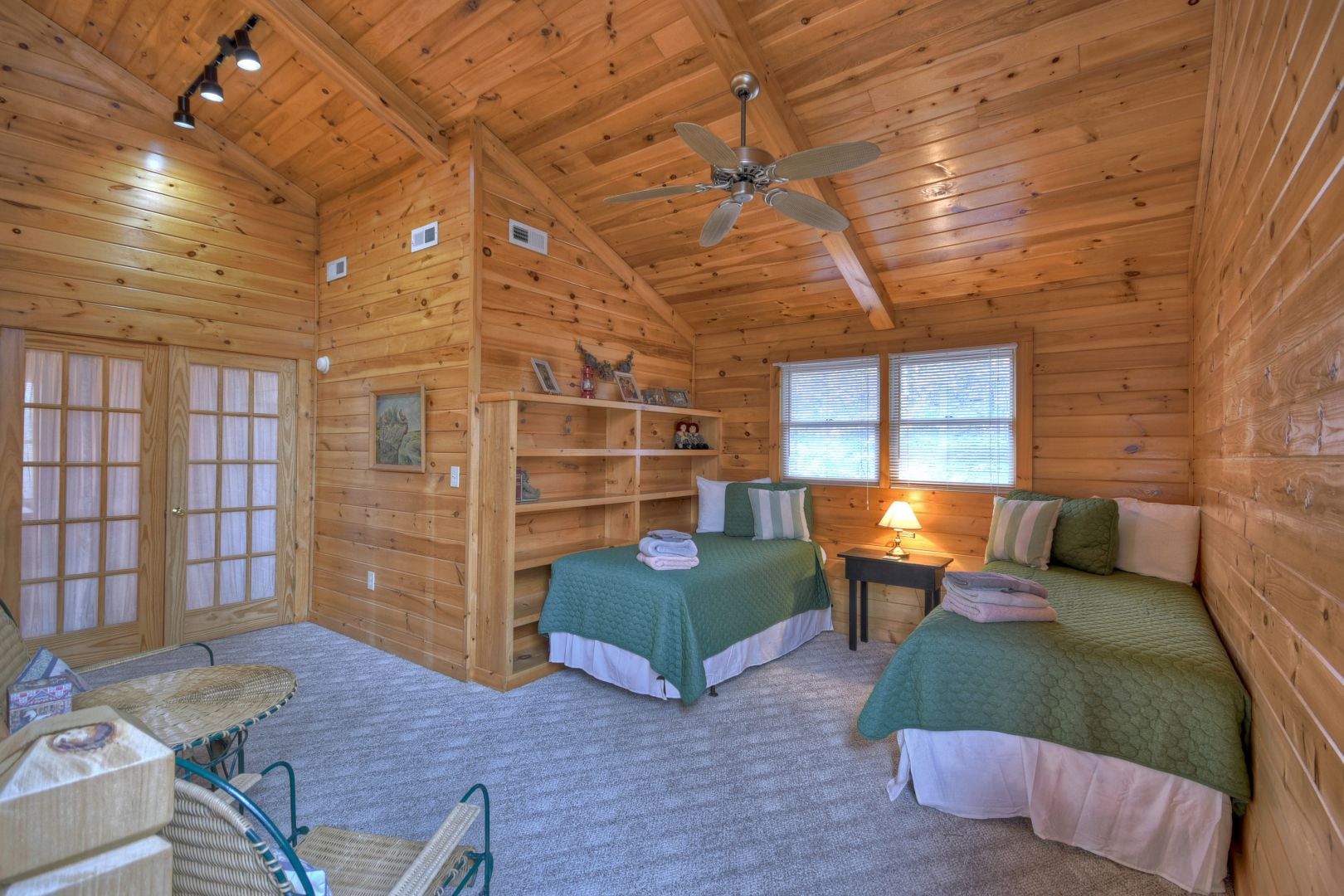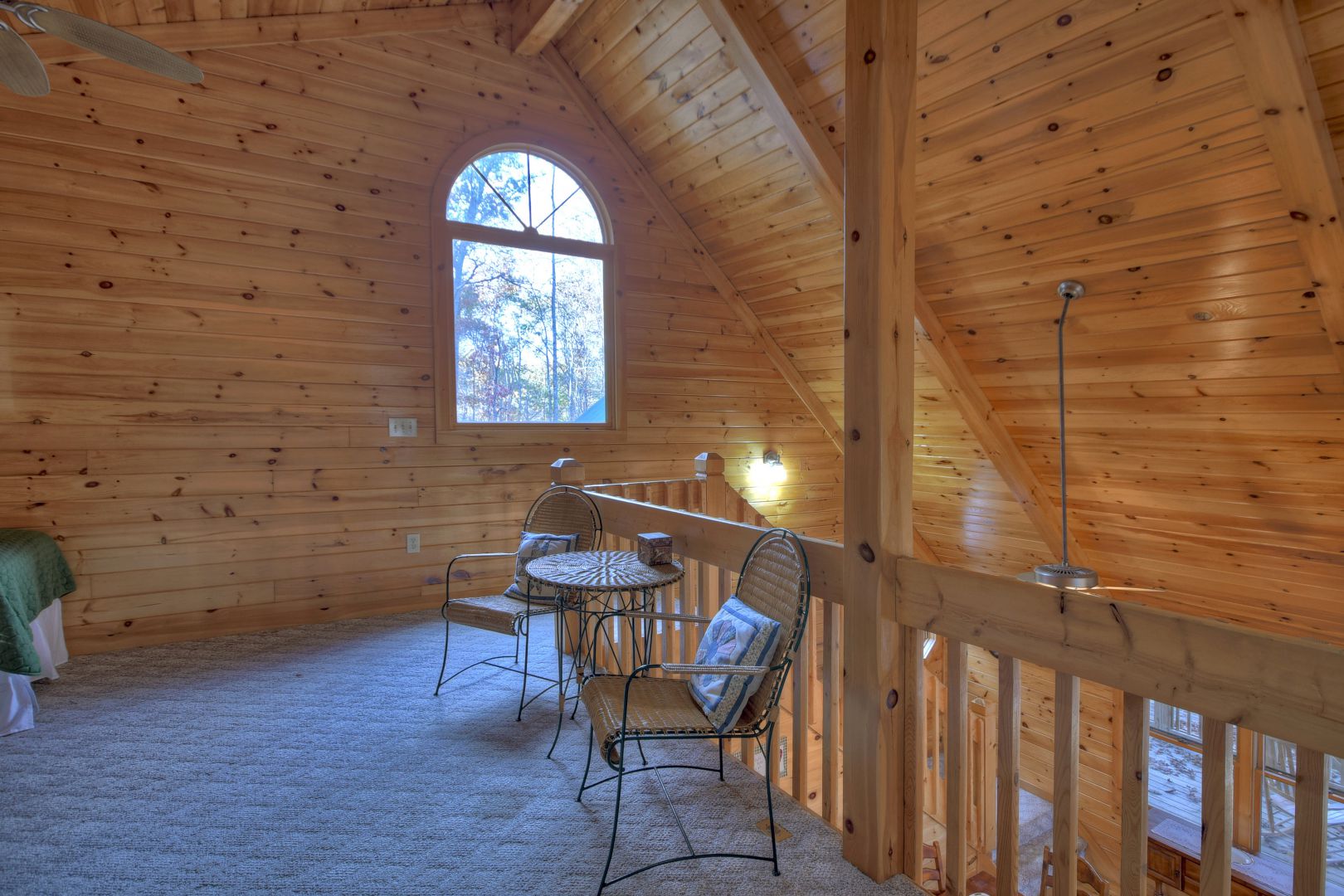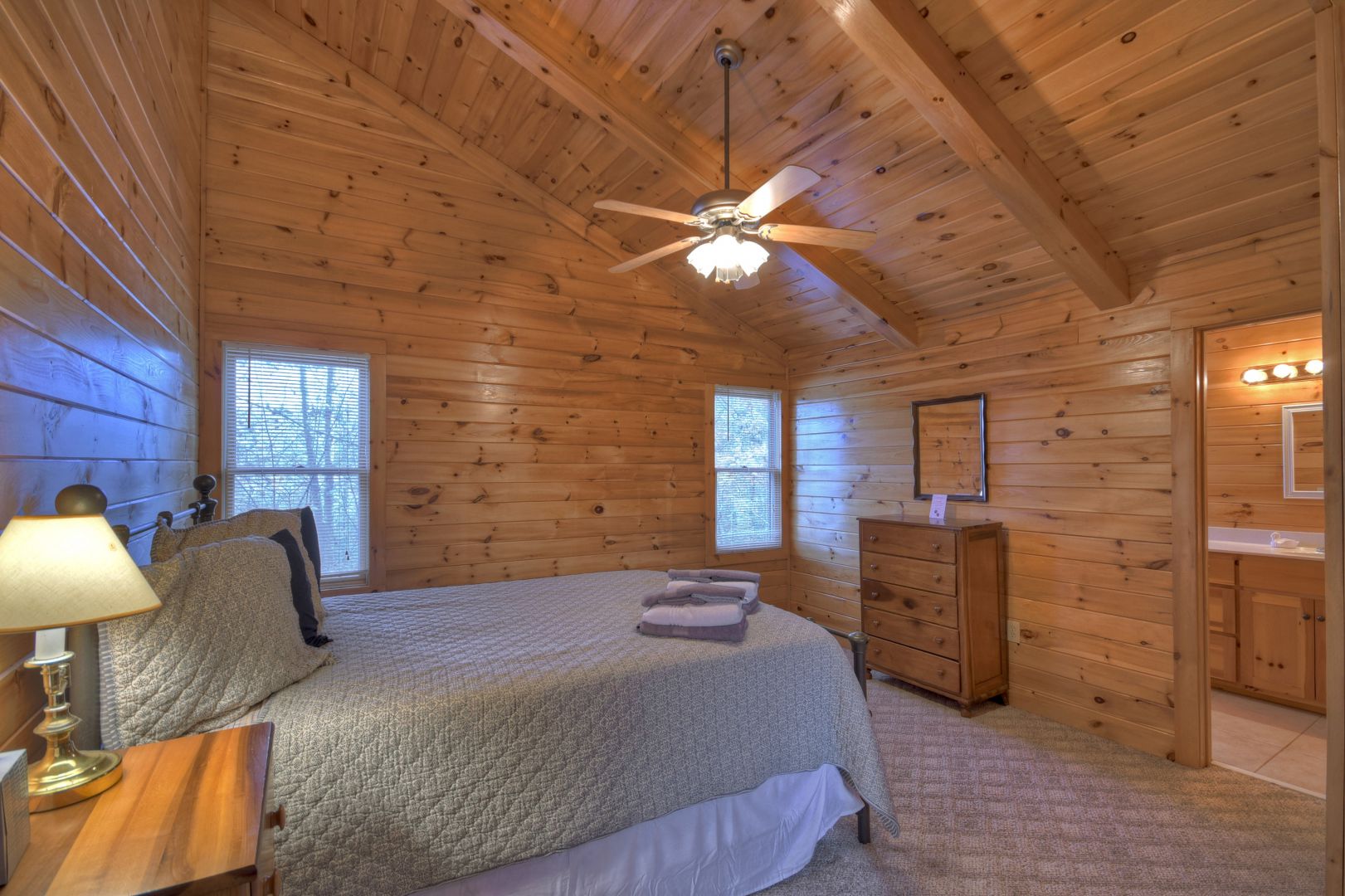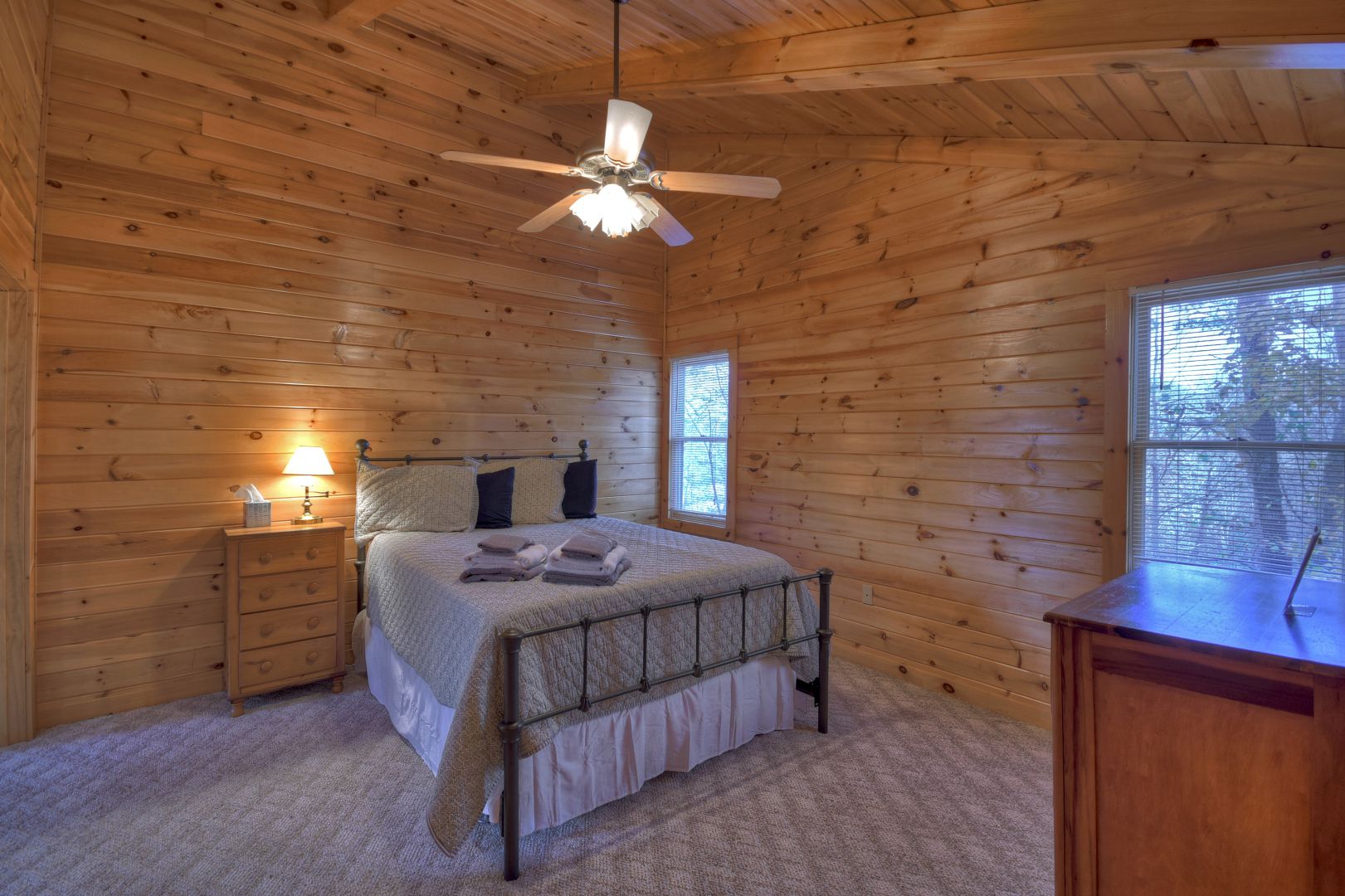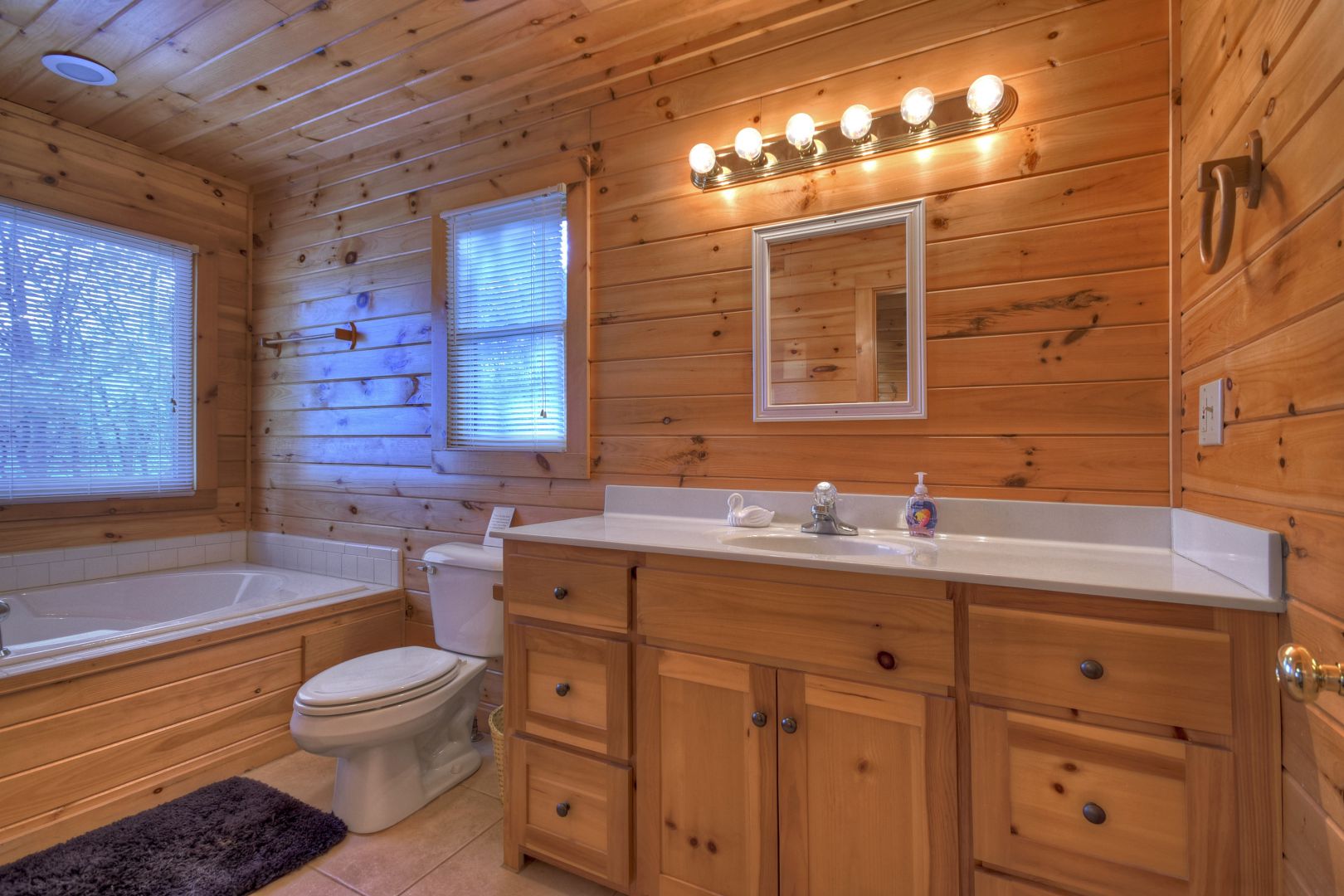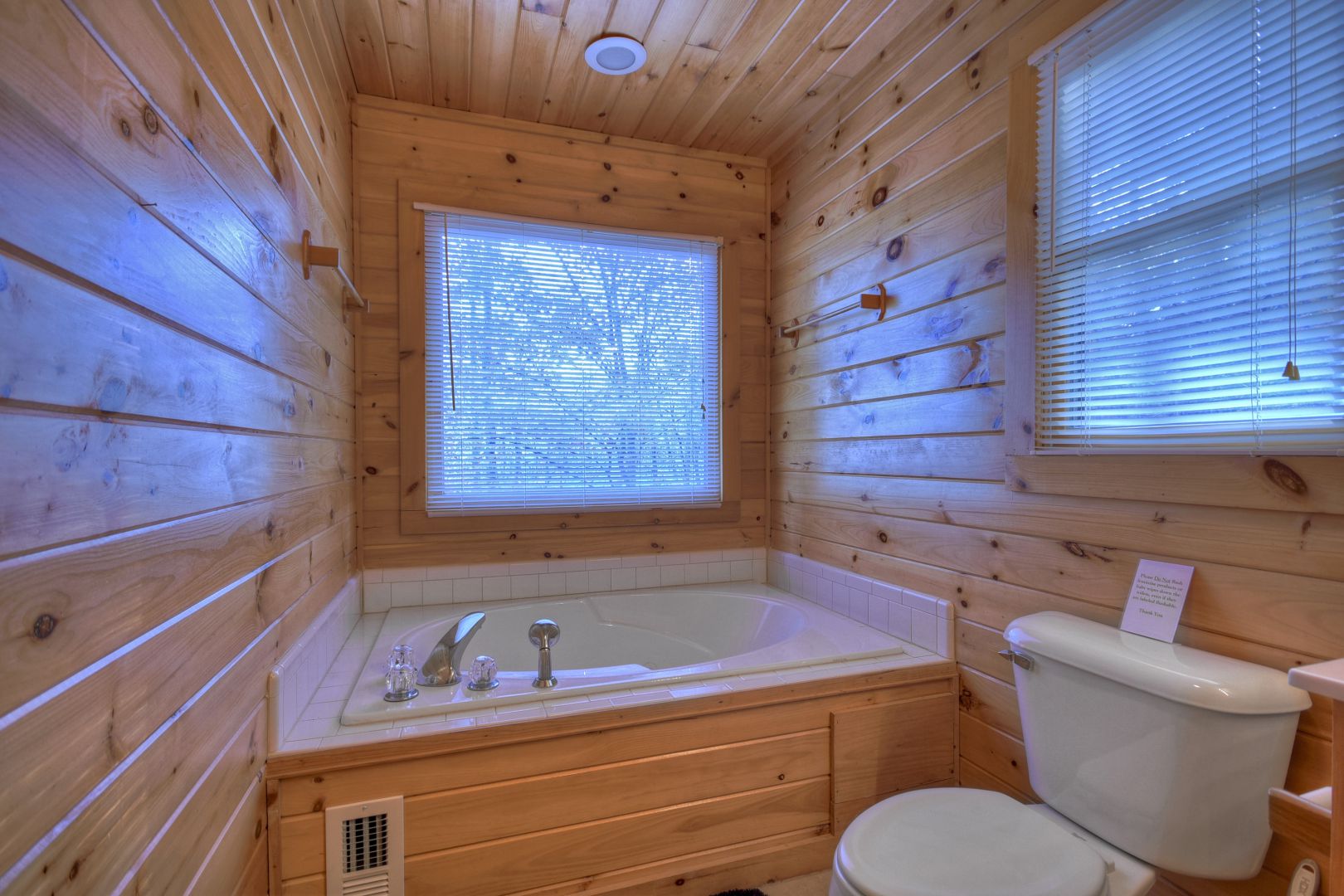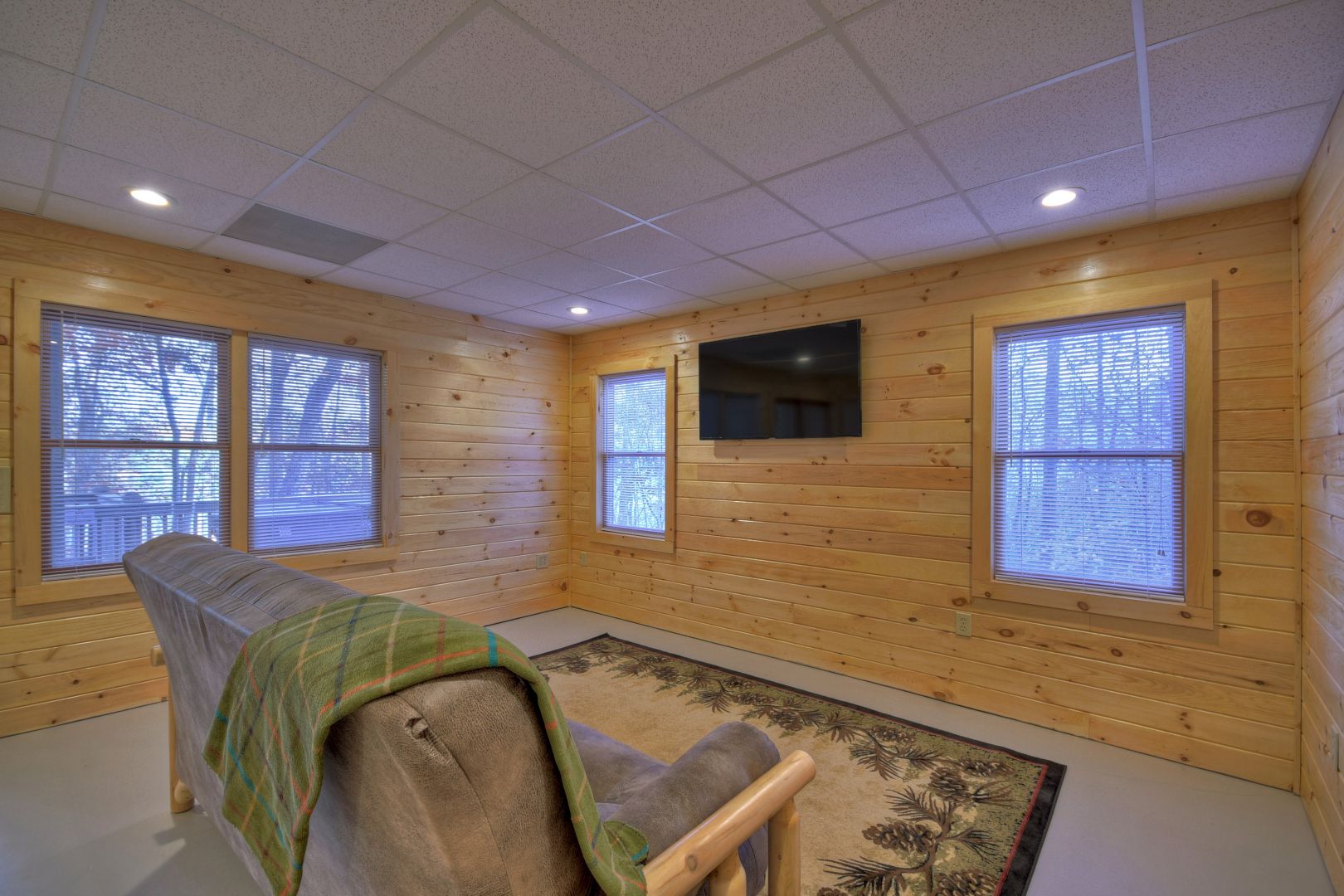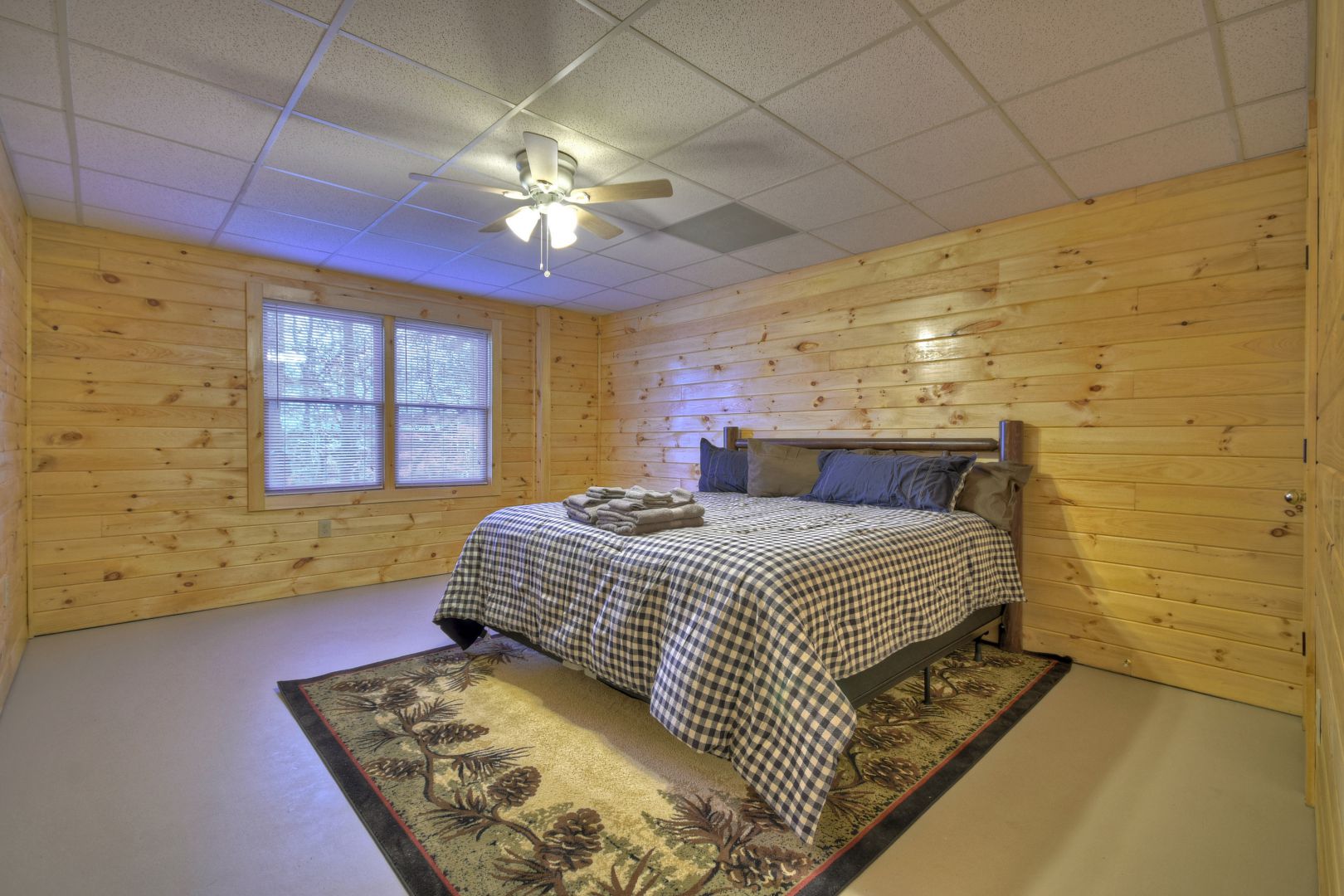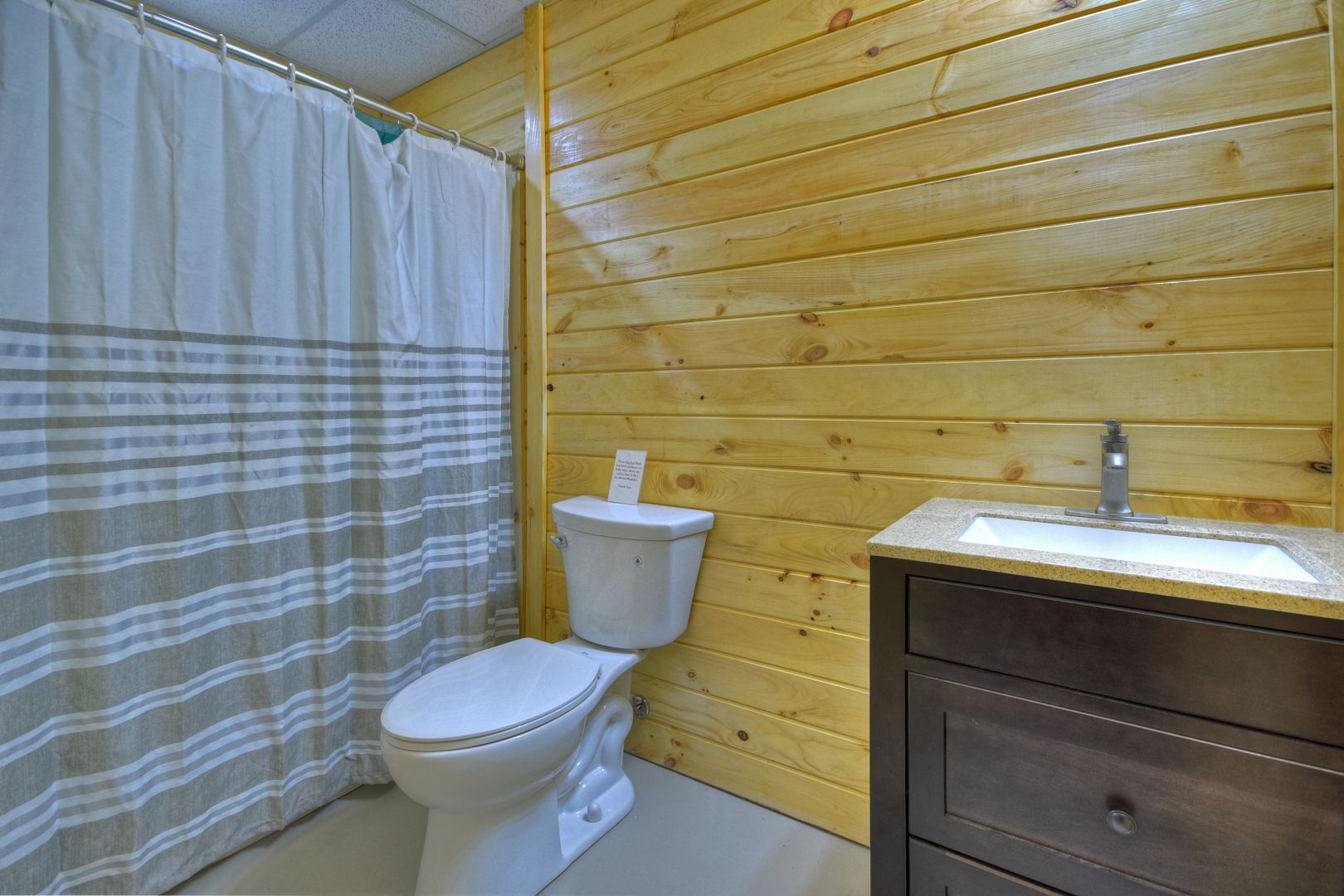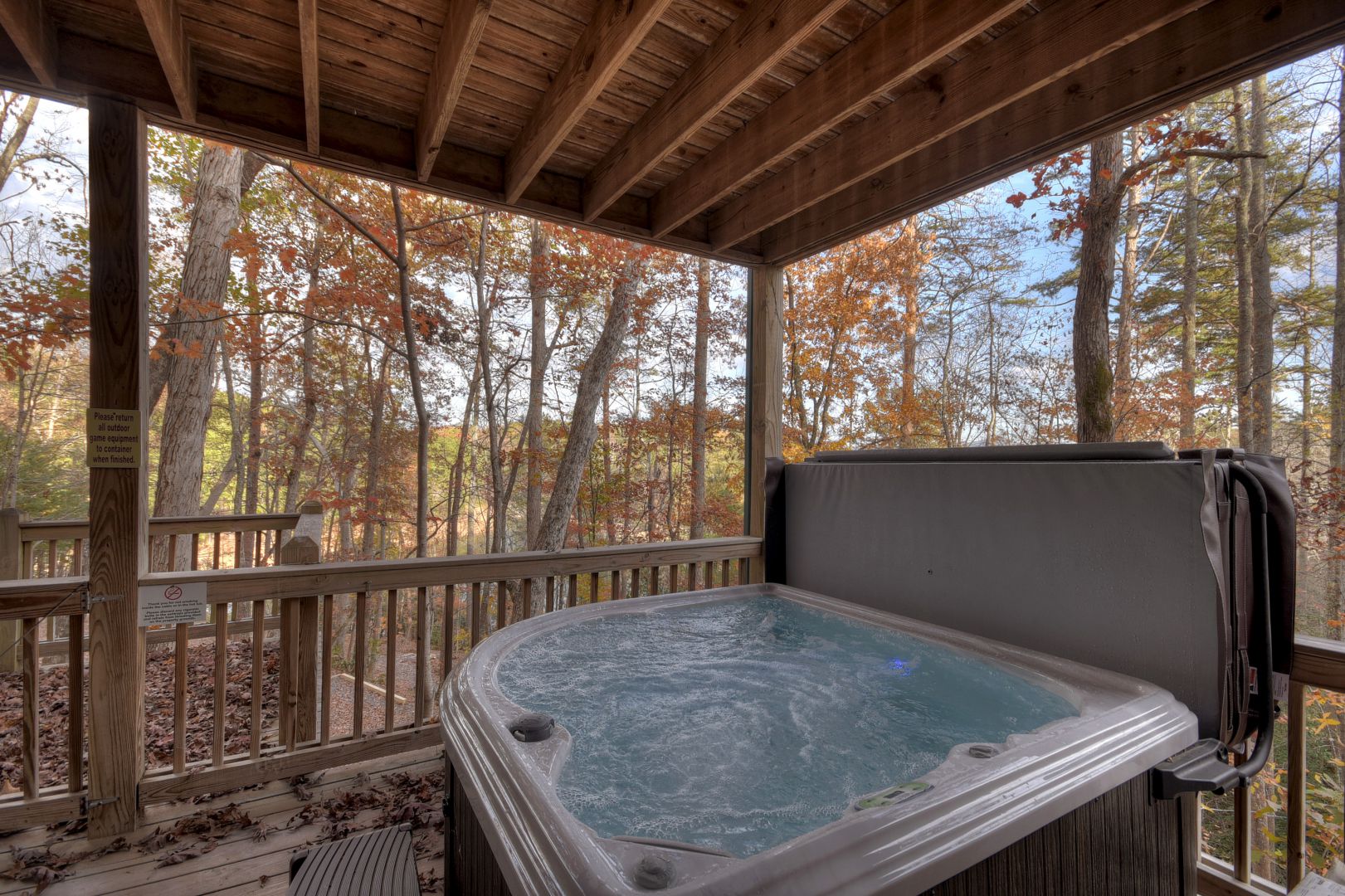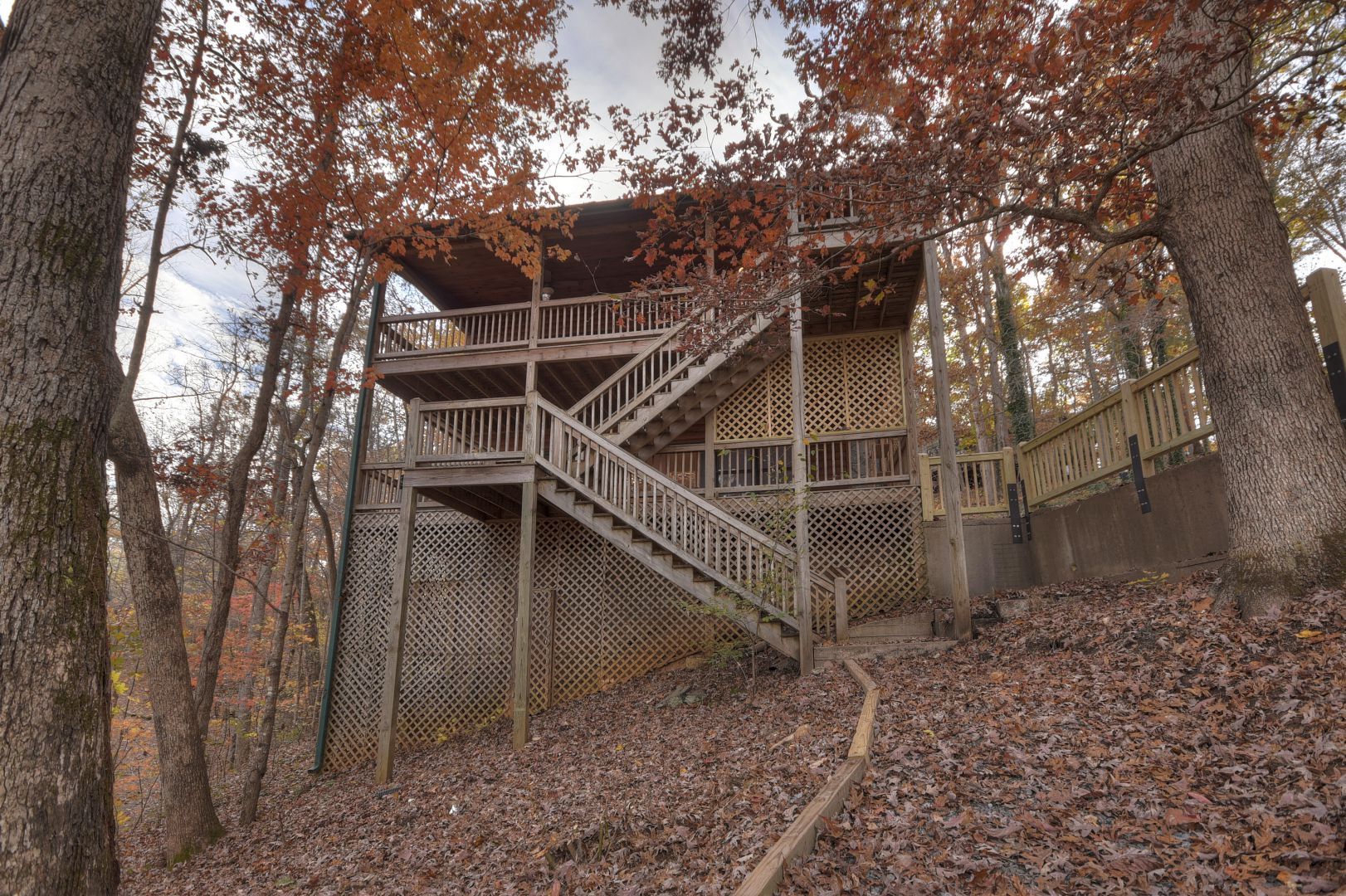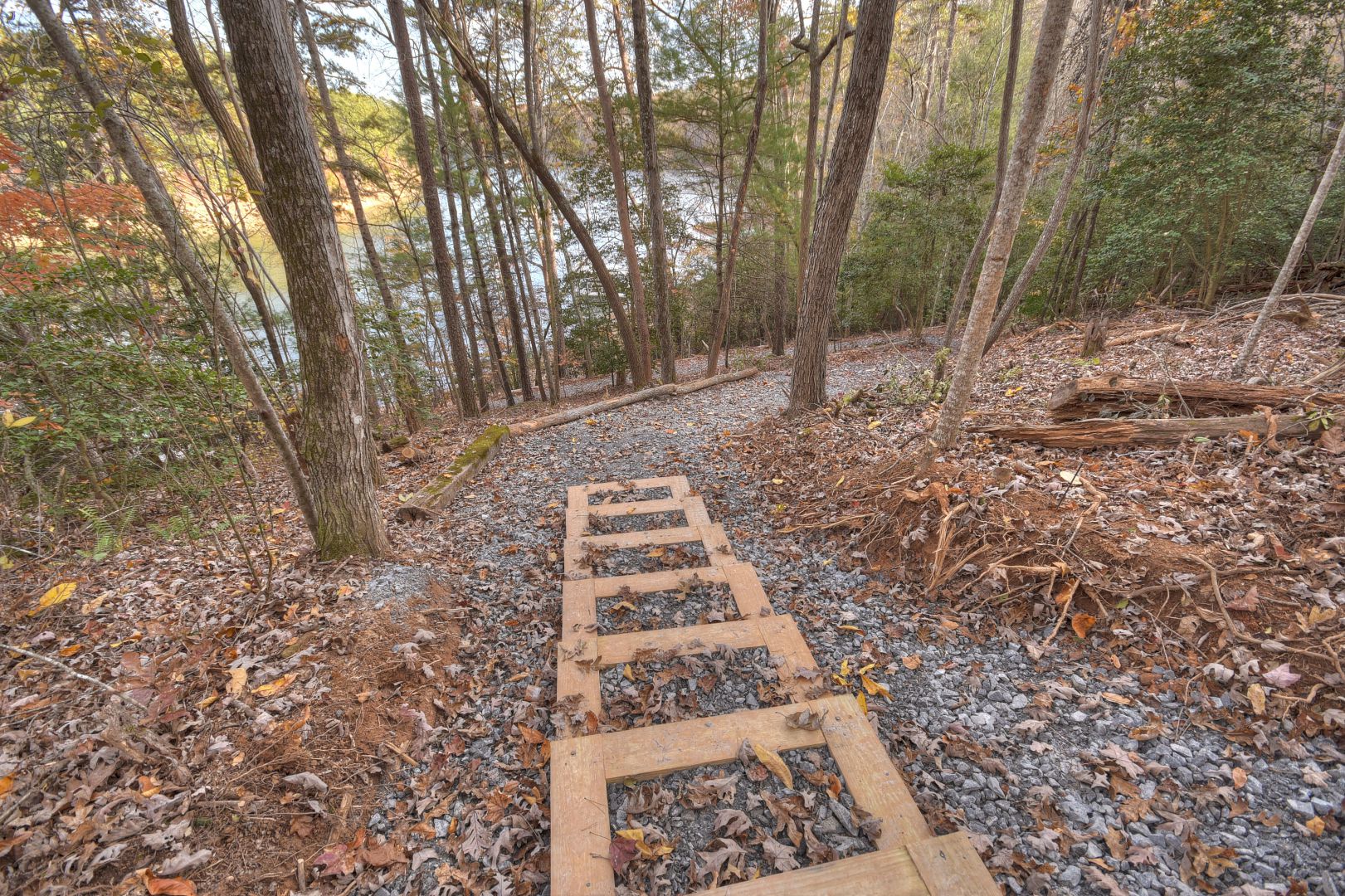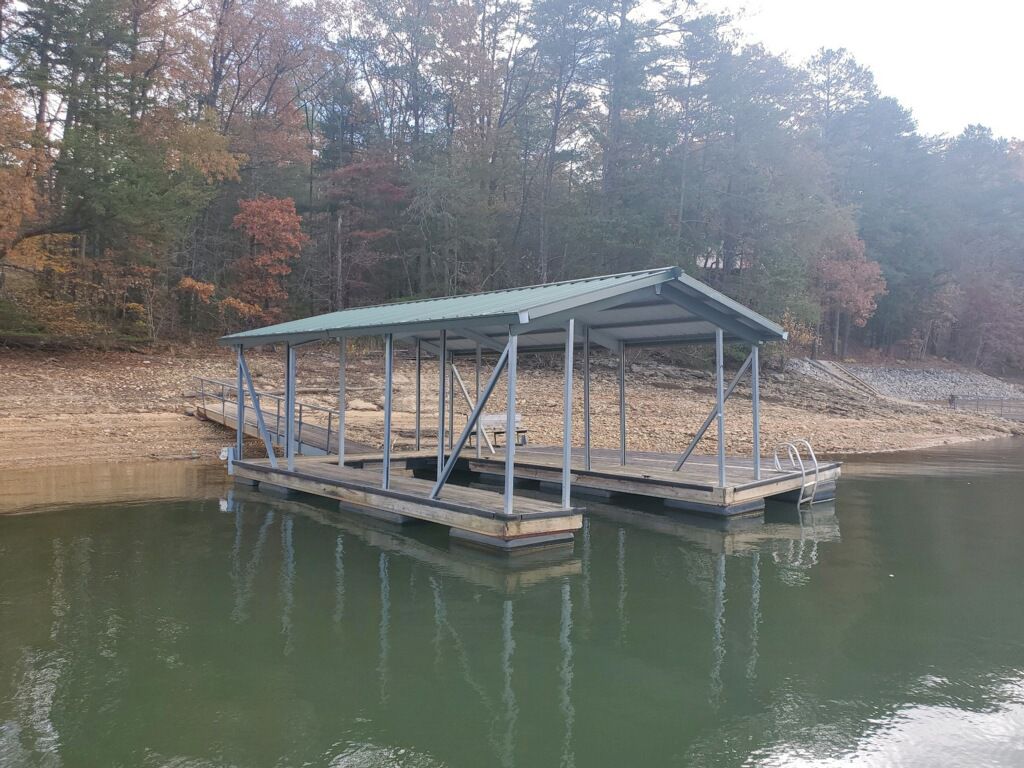 «
»
| | |
| --- | --- |
| Guests | 8 |
| Bedrooms | 3 |
| Bathrooms | 3 |




Reviews





We had a wonderful time at this cabin. We especially appreciated the well-stocked kitchen and the peaceful little lake cove...perfect for swimming and kayaking
McCormick Family
June 29, 2020





Great cabin and great service by the property managers!!! My wife and I loved the cabin!
Bell Family
June 12, 2020





Cuddle Up Rentals were very responsive. Absolutely no trouble with check-in. The house is beautiful, all natural wood. Impeccably clean, kitchen extremely well stocked for our family who loves to cook. The lake is crystal clear and absolutely glorious. We rented kayaks and a SUP from Lake Blue Ridge Outfitters and they were incredibly service friendly and prompt with delivery and pick up. Lots of great hiking and running trails nearby. Dock needs some work and there is no ladder but the beauty of the lake and the water makes this easy to overlook. Thanks for having us.
Truman Family
June 8, 2020





This place is truly incredible. We had a 3 generation family vacation including children, and it went much better than I ever could have anticipated. The lake at this cabin is breath taking. So much space for sleeping arrangements, and for once in my life the wifi actually WORKED! For someone with an online business this meant so much to me. Hottub worked great too. Had all the essentials, and more. My mother in law did the cooking, and said she has never stayed at a place with so many kitchen needs. Wonderful space, community, and area. Lot's to eat, see, and do in the area.
Dockery Family
May 23, 2020





We enjoyed our long weekend at this cabin. The cabin was set up perfect and the kitchen was well stocked. We loved having direct access to the lake and the ability to bring our boat. The hike to the lake was a little more than I expected, but the steps down the pathway made it easier. The neighbors were also very friendly!
Fincher Family
May 21, 2020
Property Rating:





Management Rating: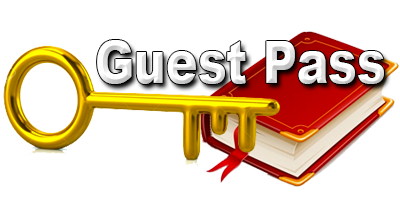 Featured Rental Cabin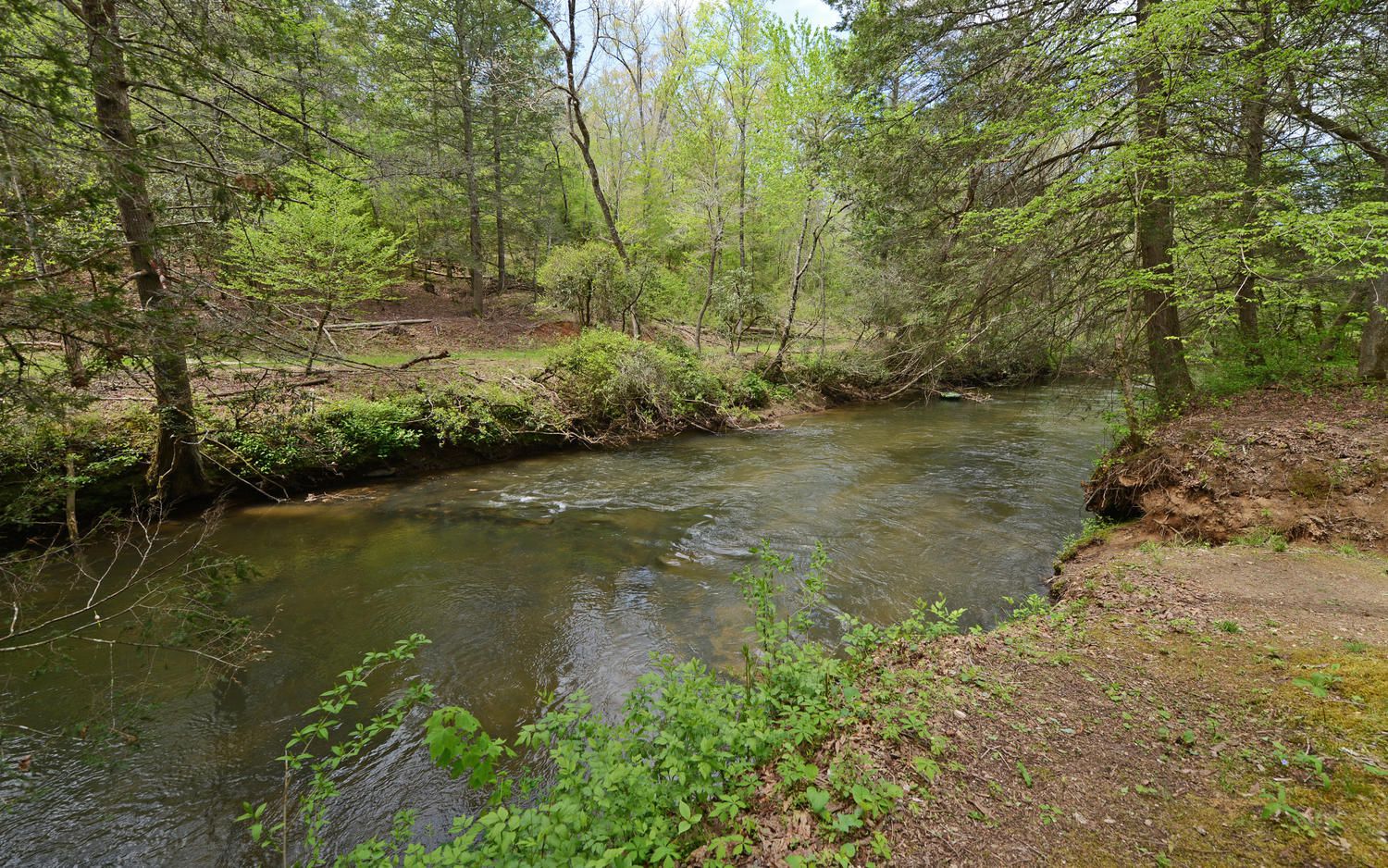 Blue Ridge
6 Guests
3 Bedrooms
2 Bathrooms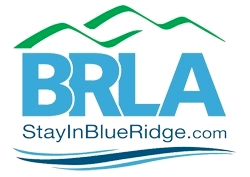 Blue Ridge Loging Association