Chimney Path on Fightingtown Creek Cabin Rental

Waterfront log cabin featuring creek views with private hot tub and pool table!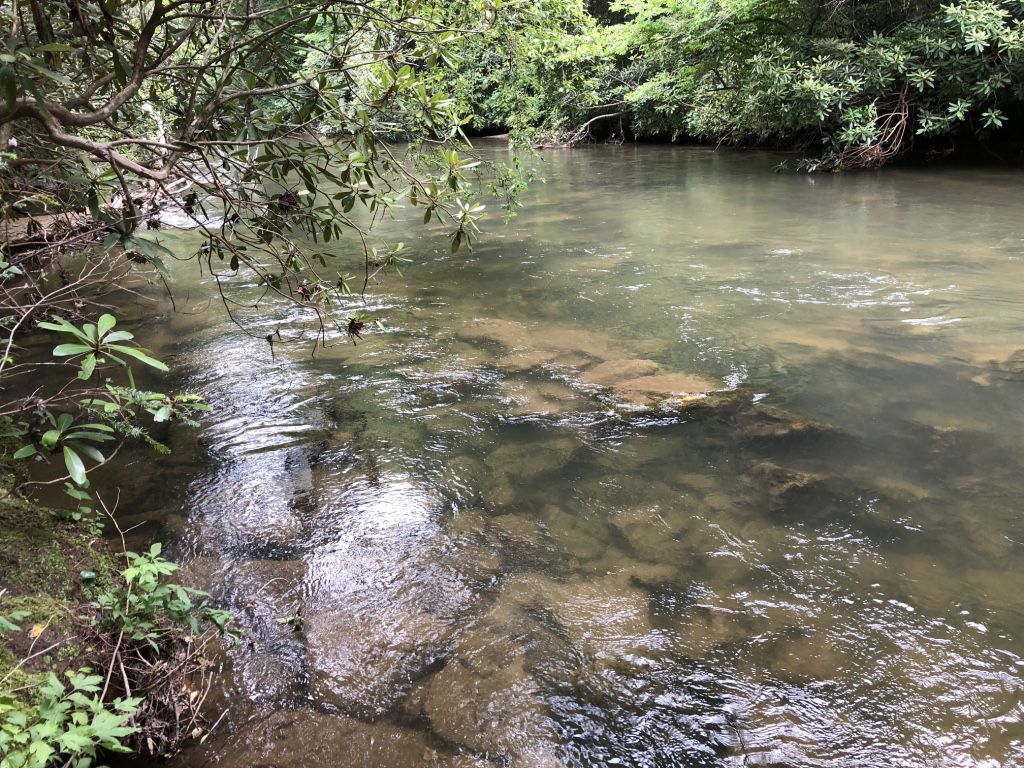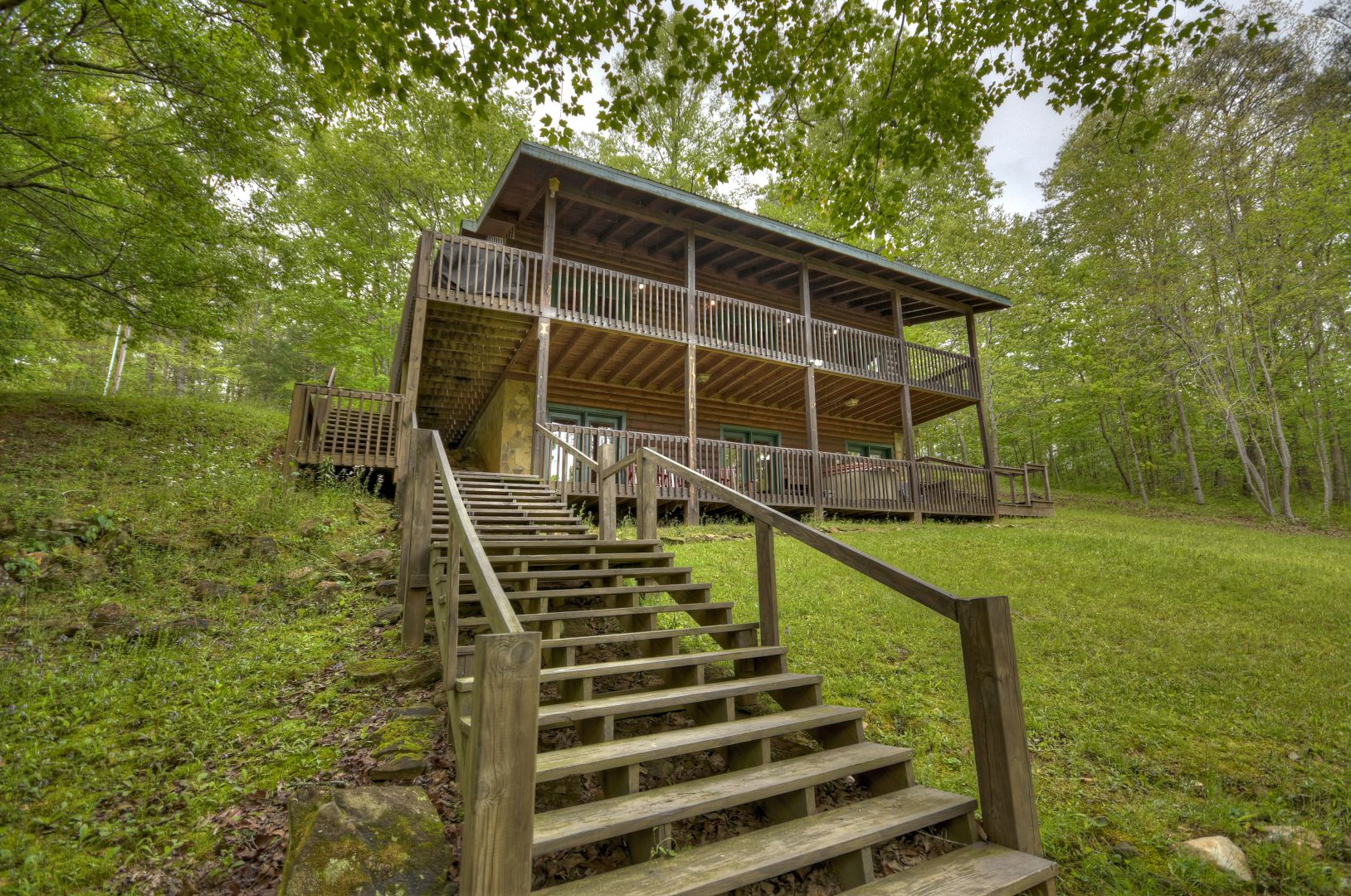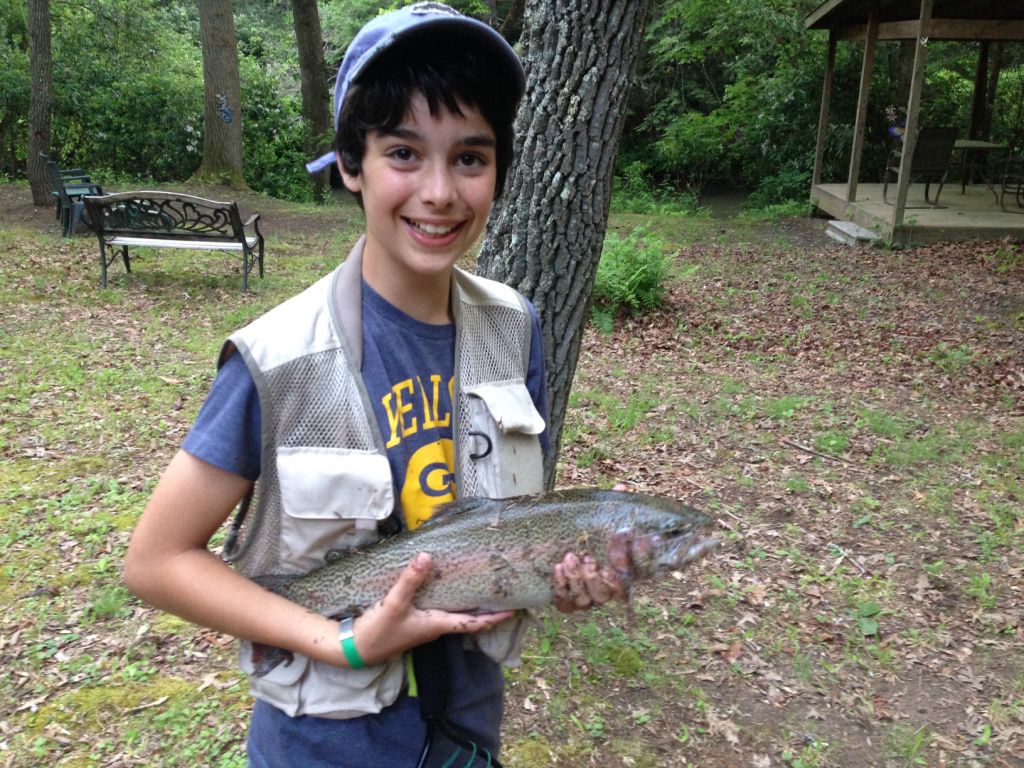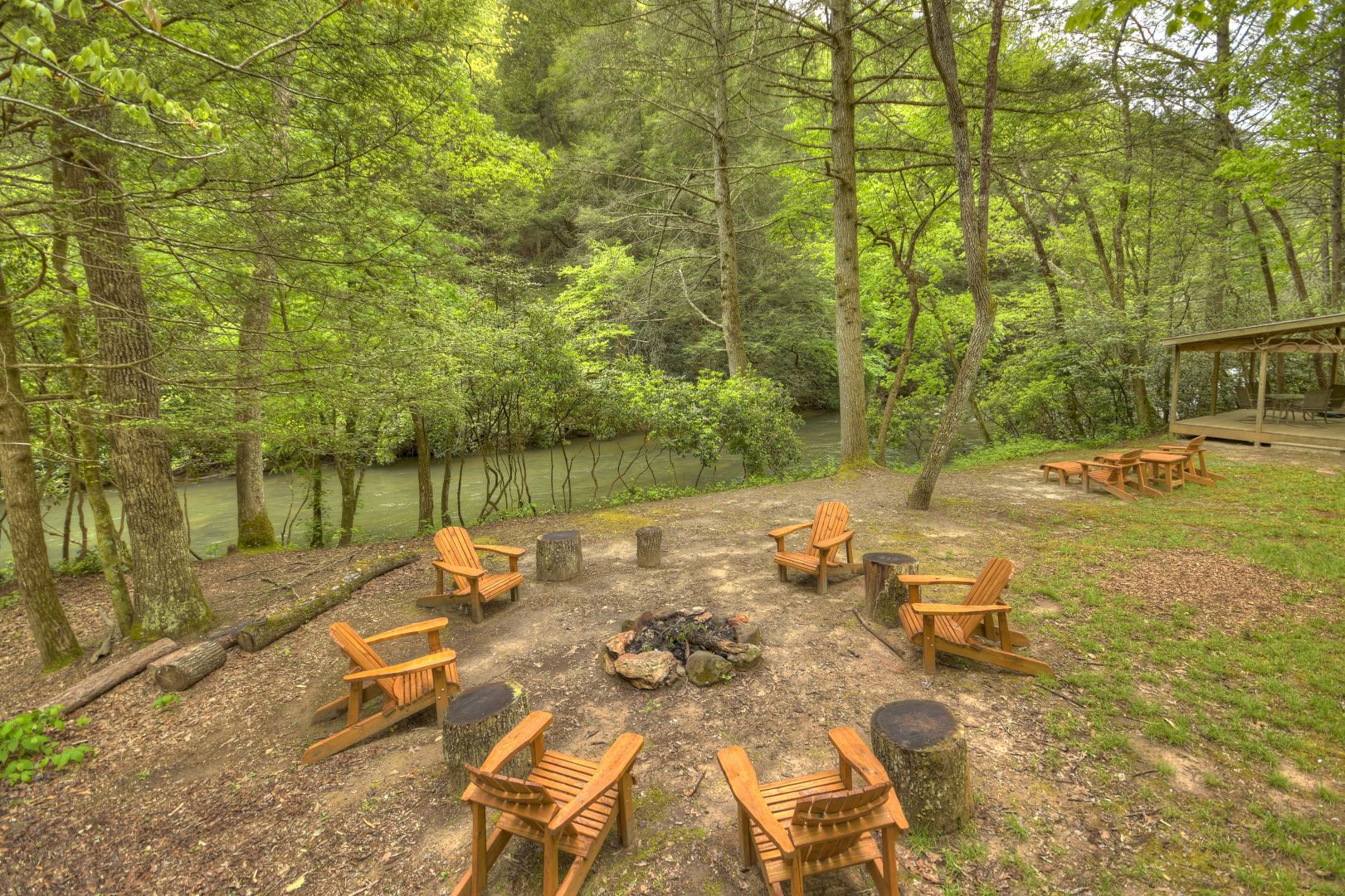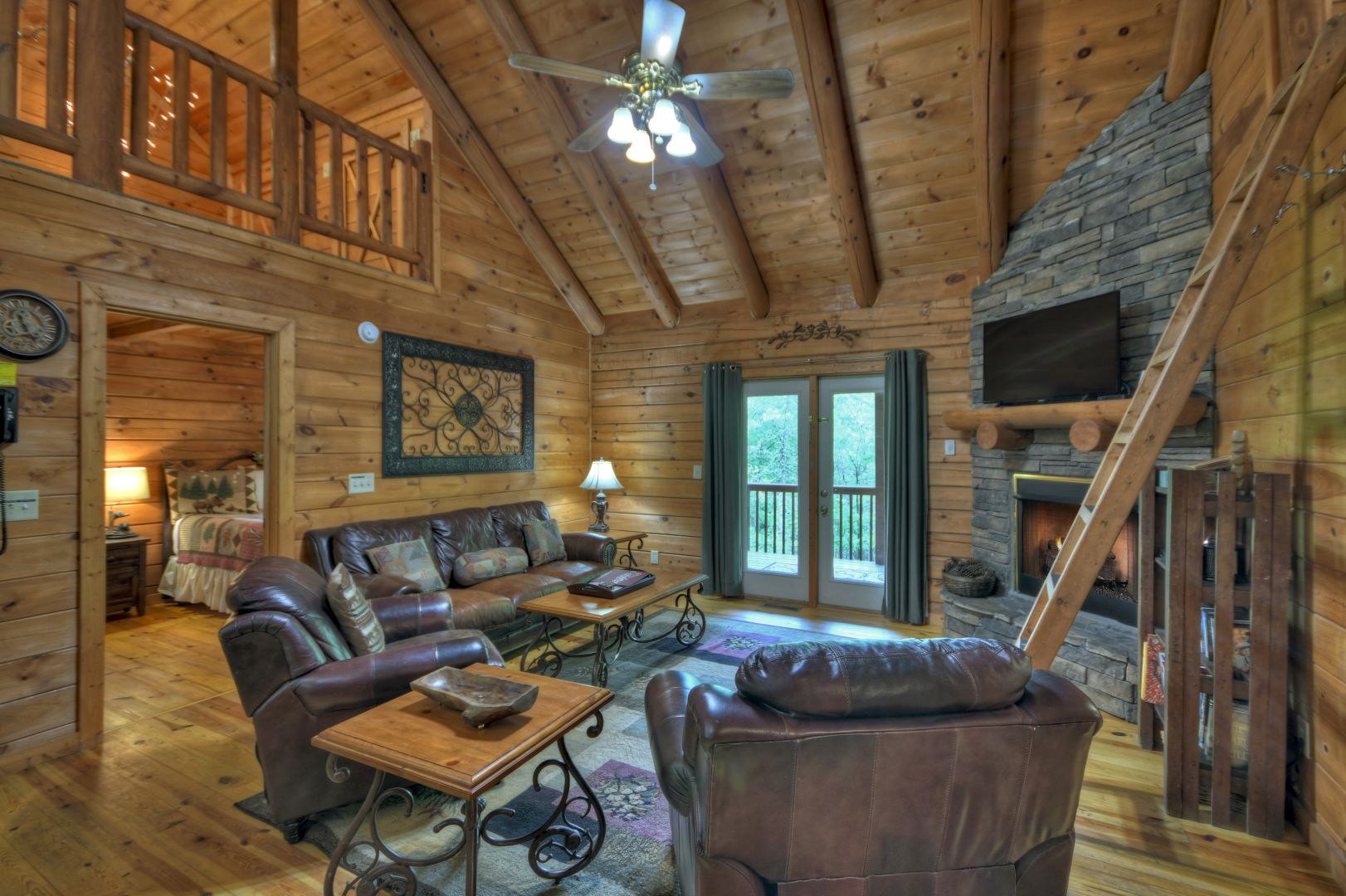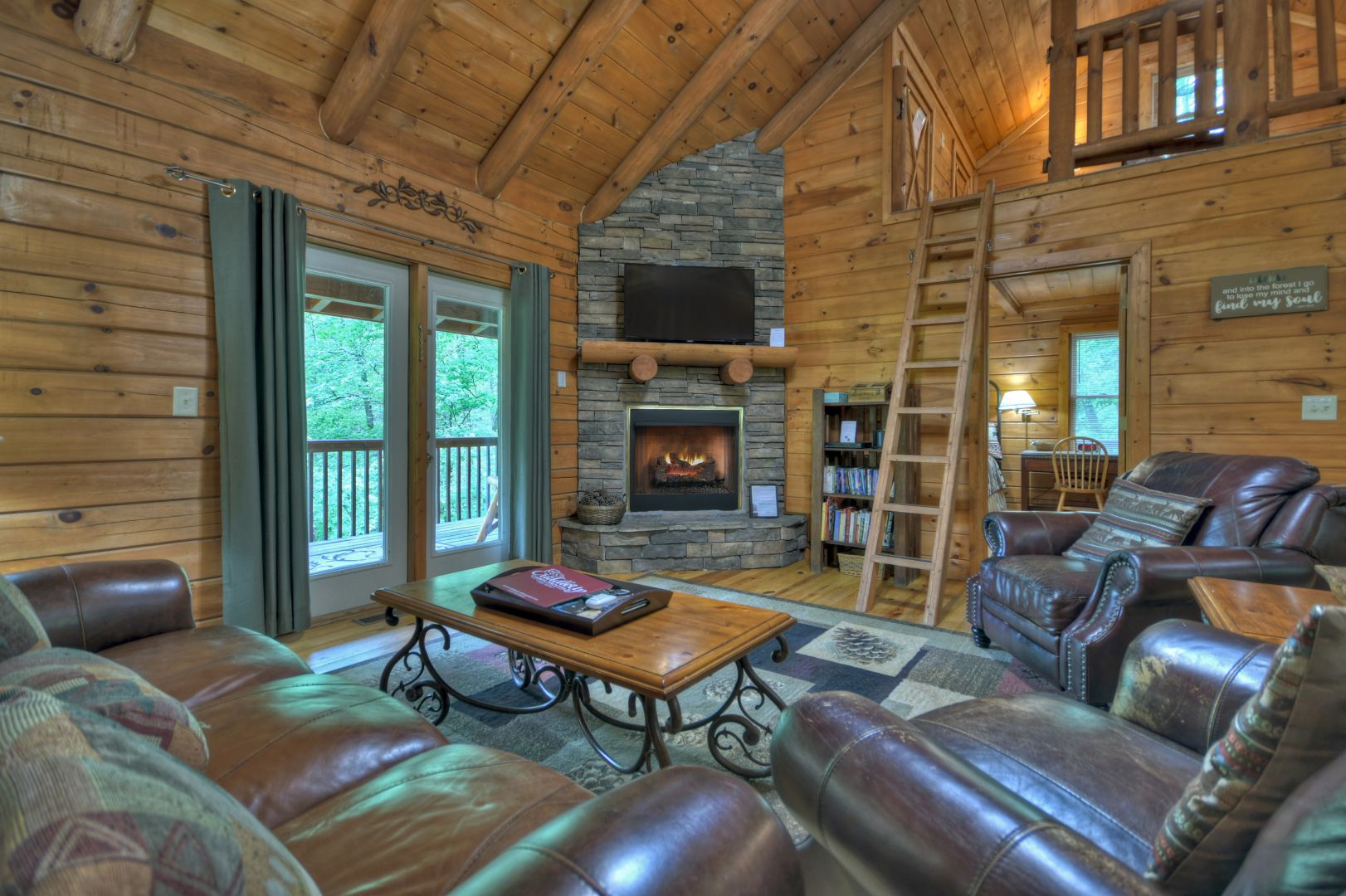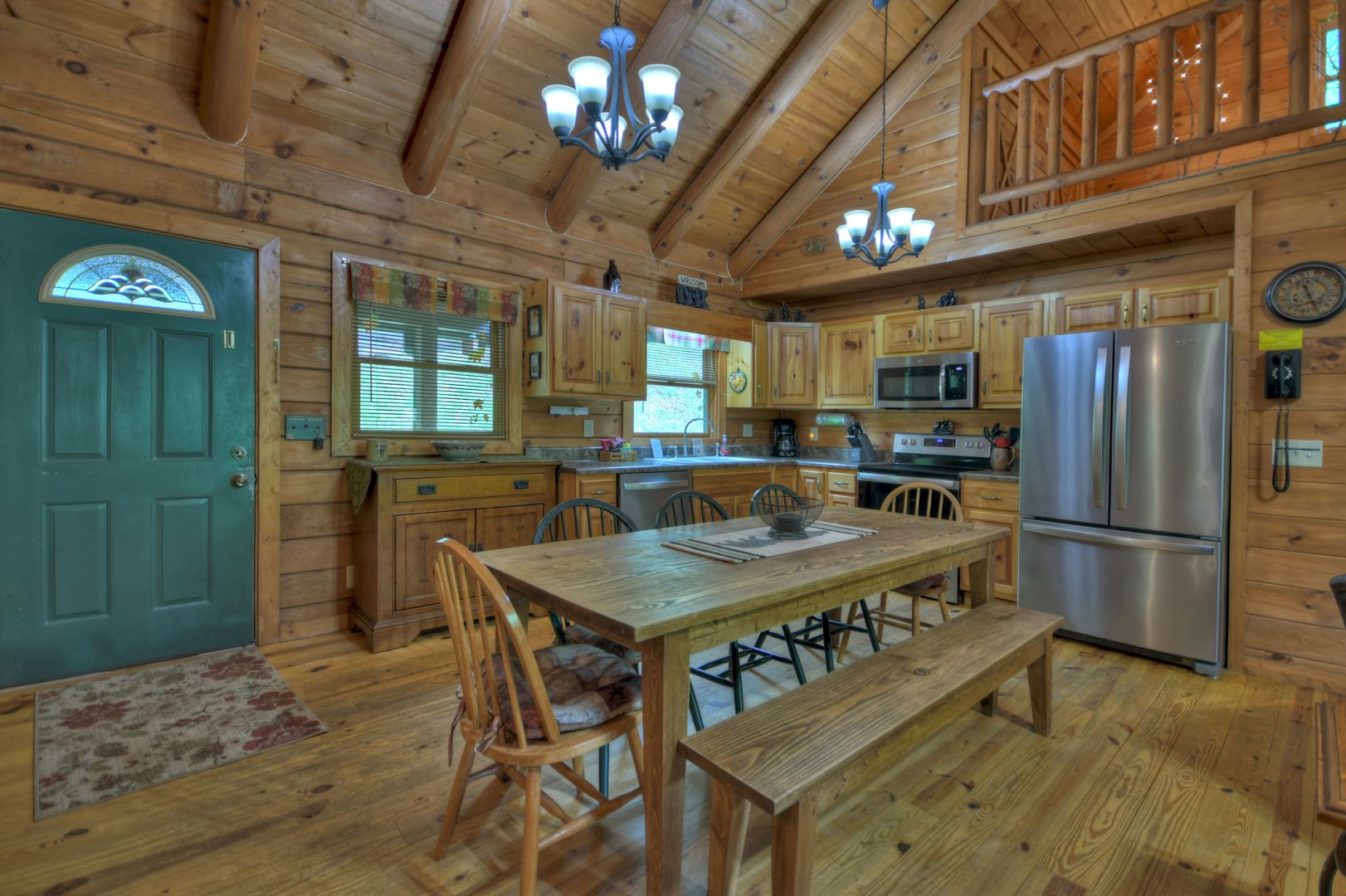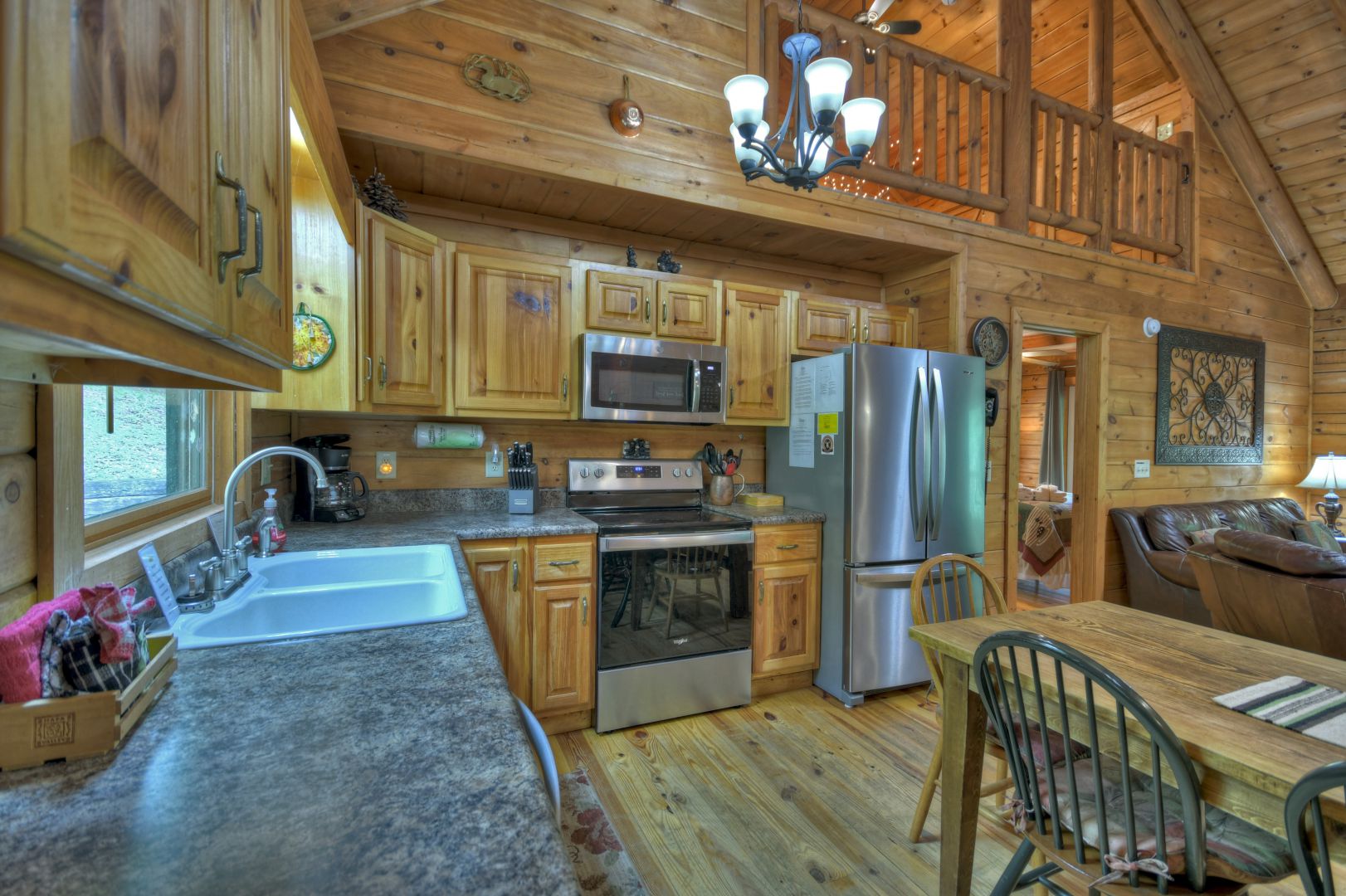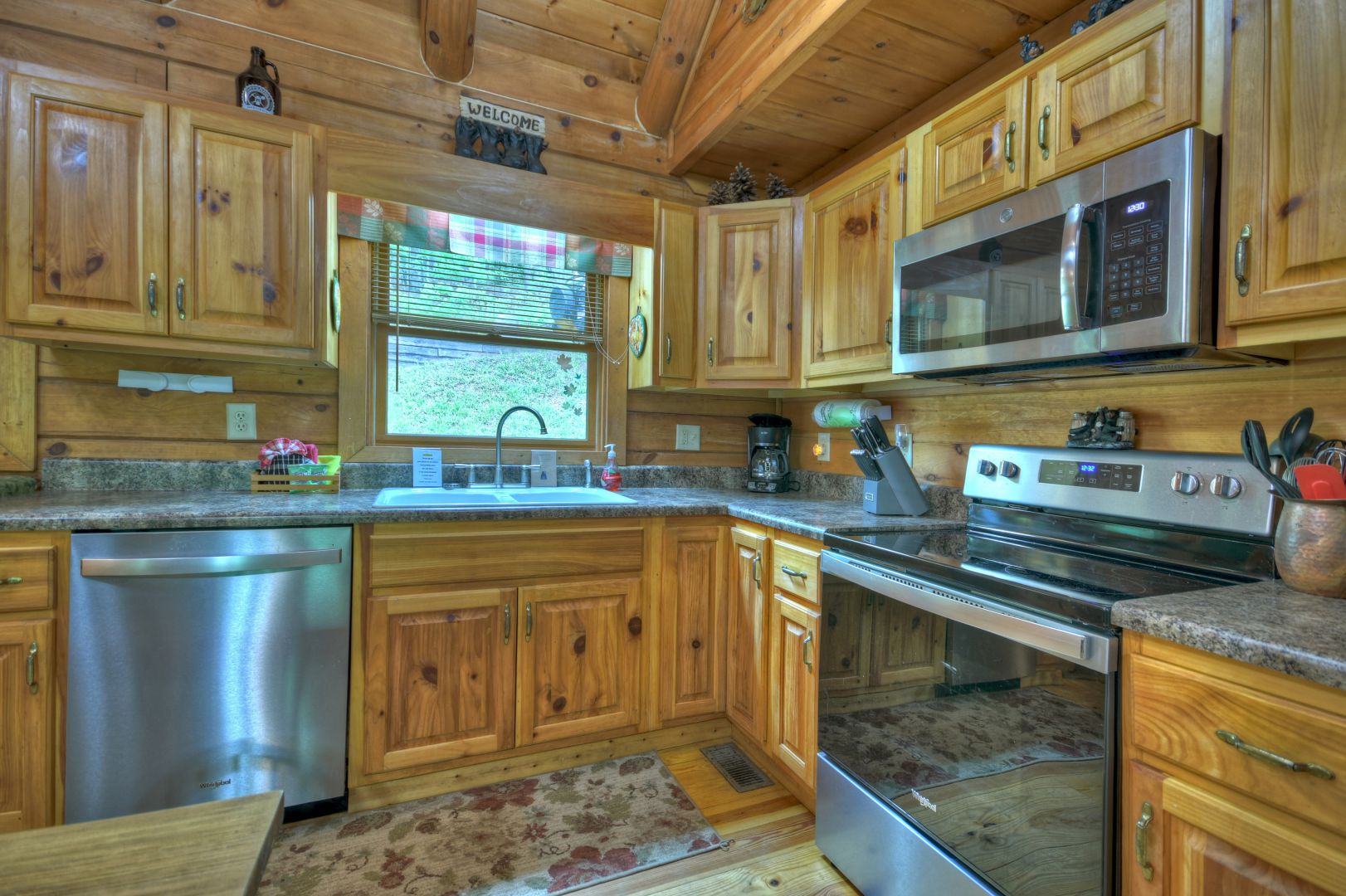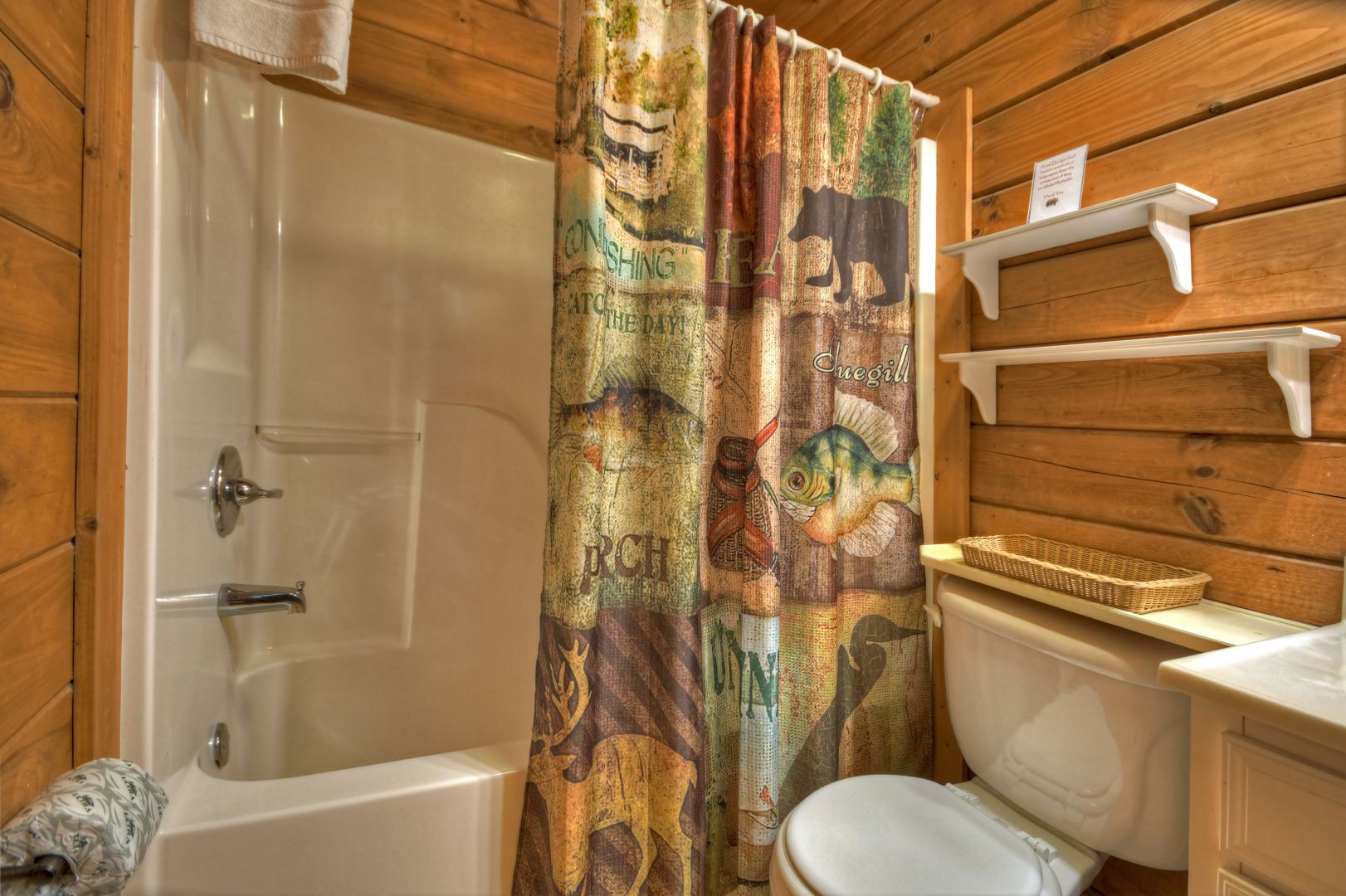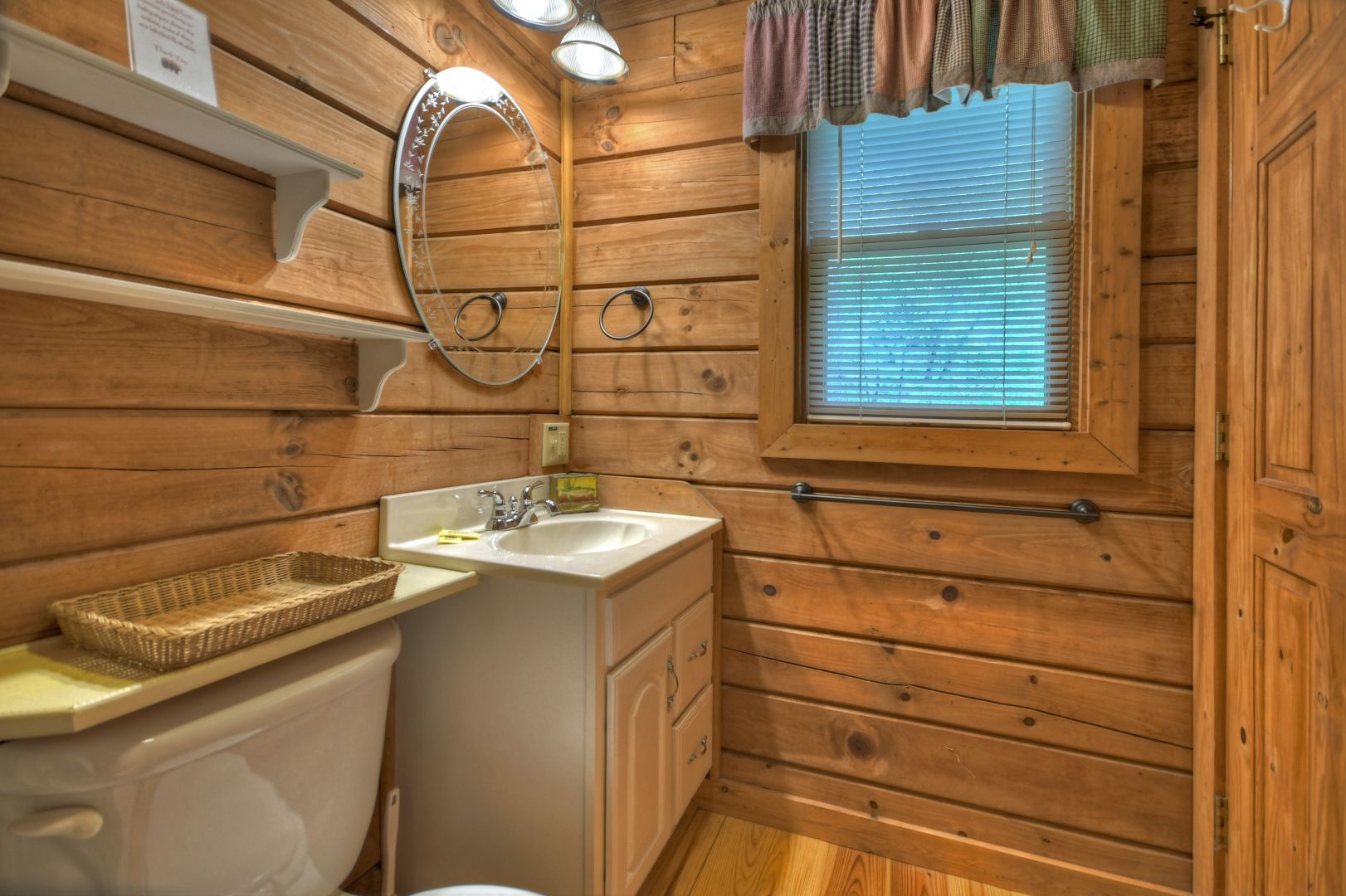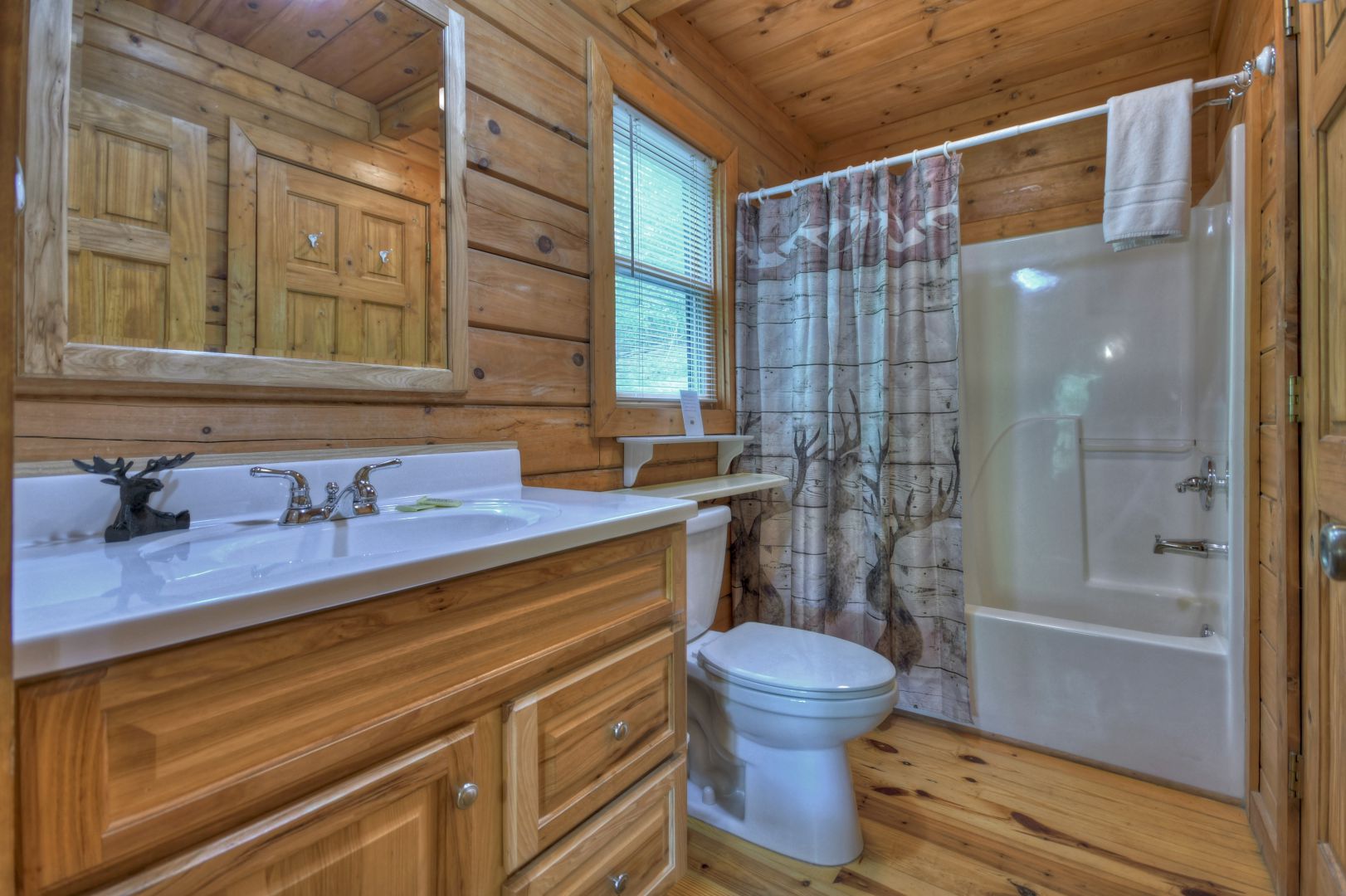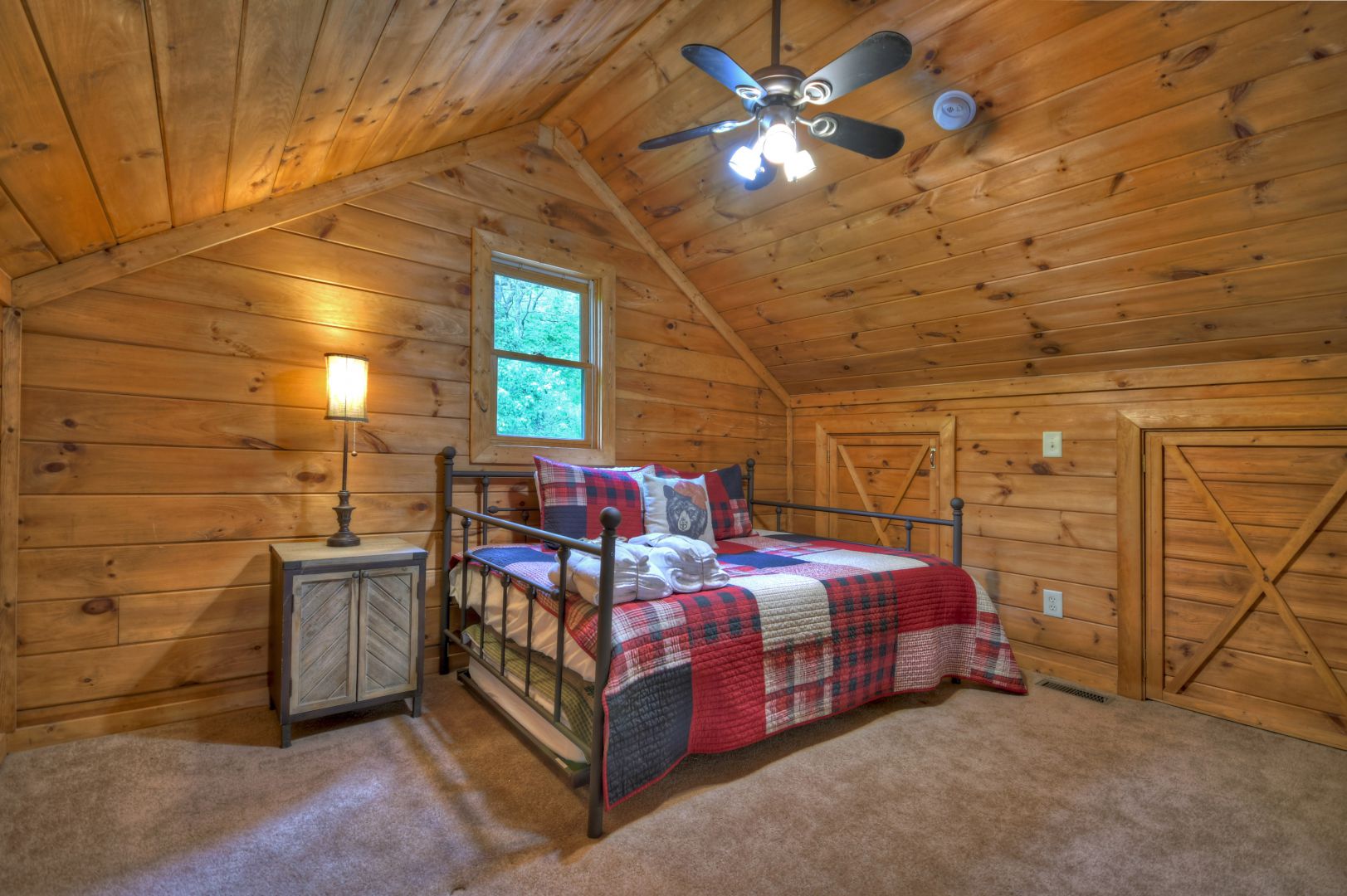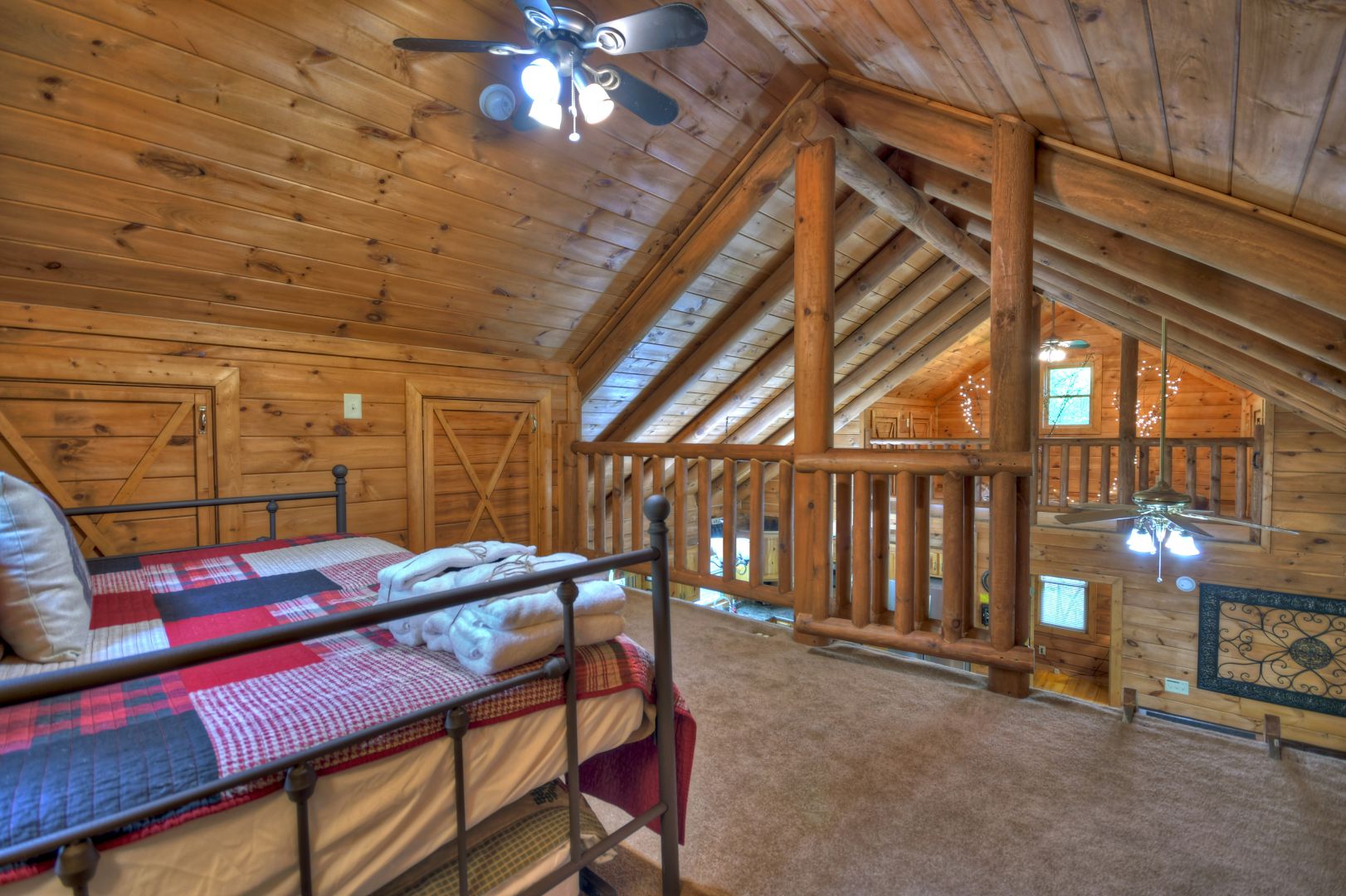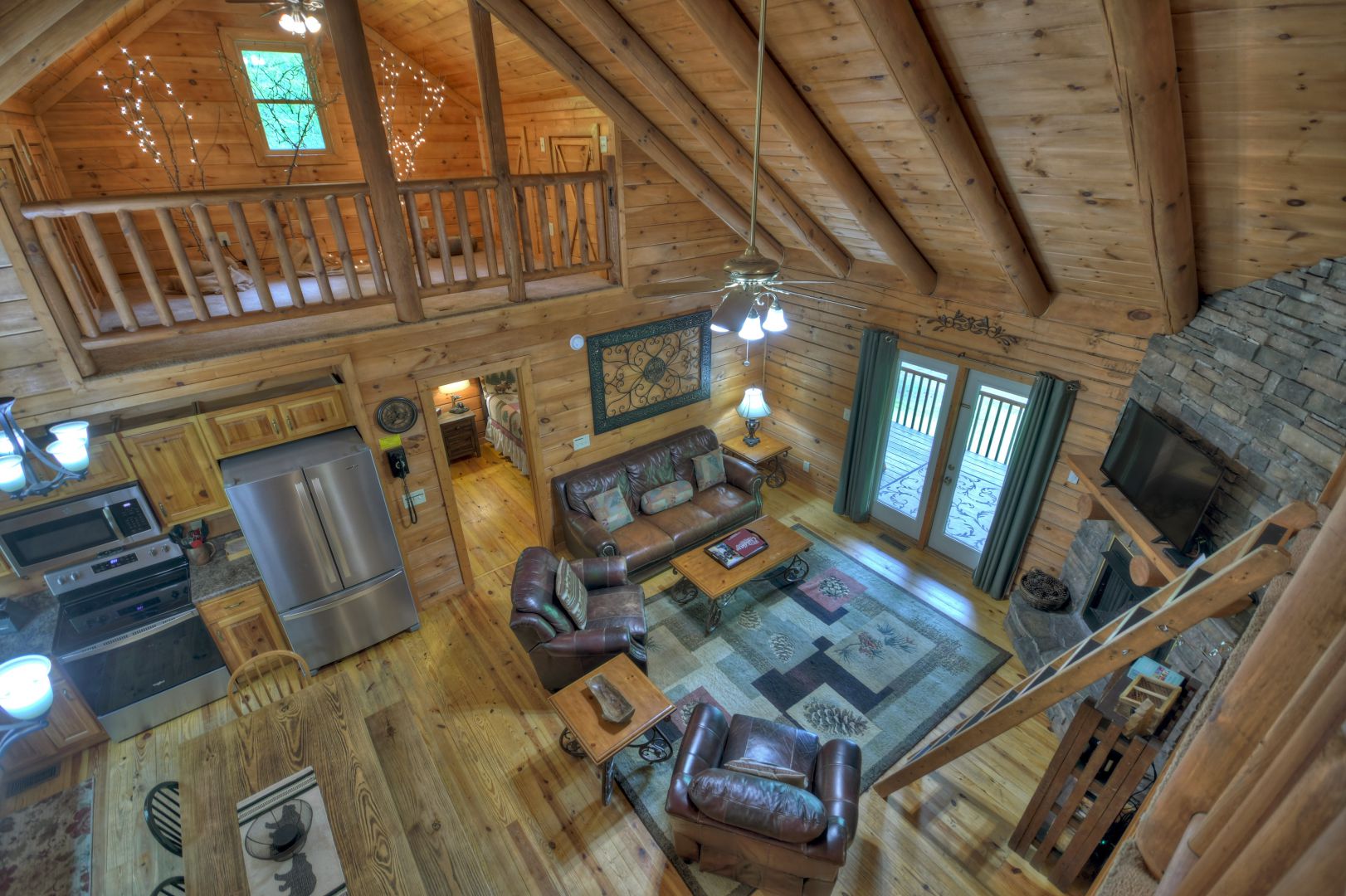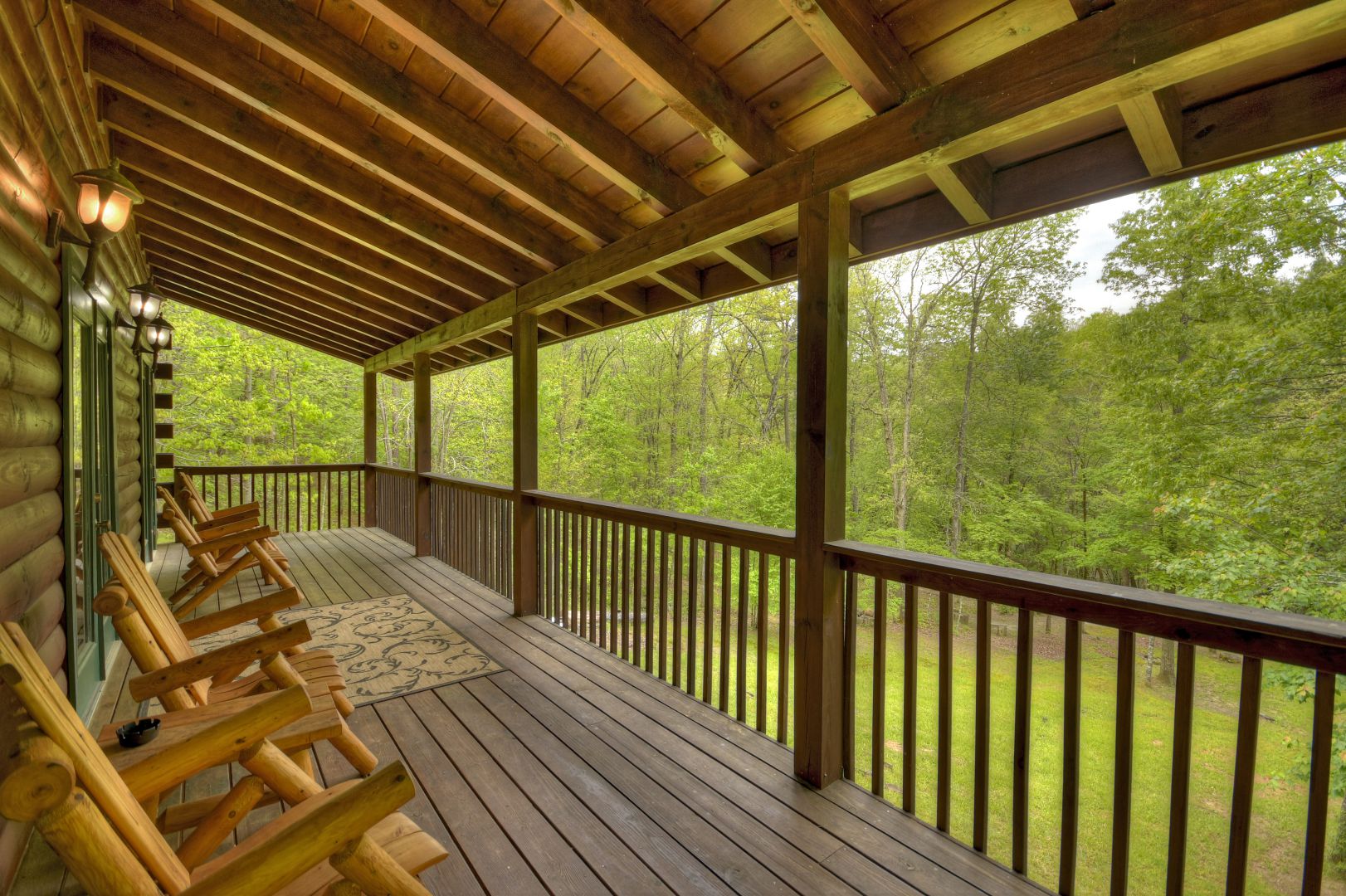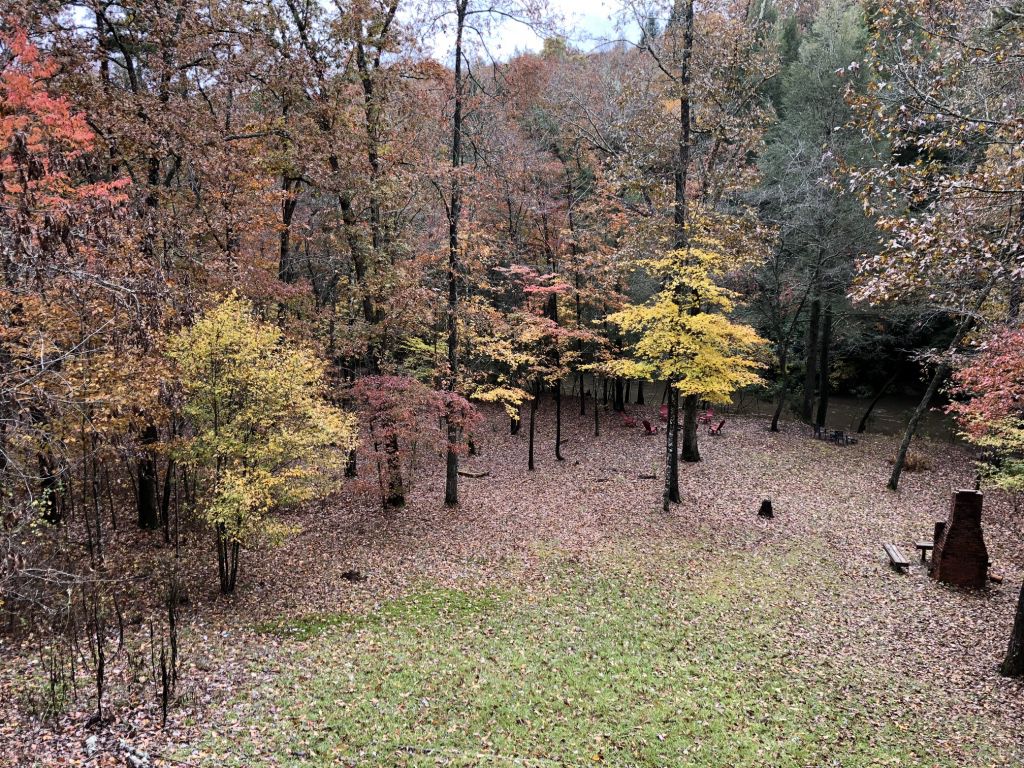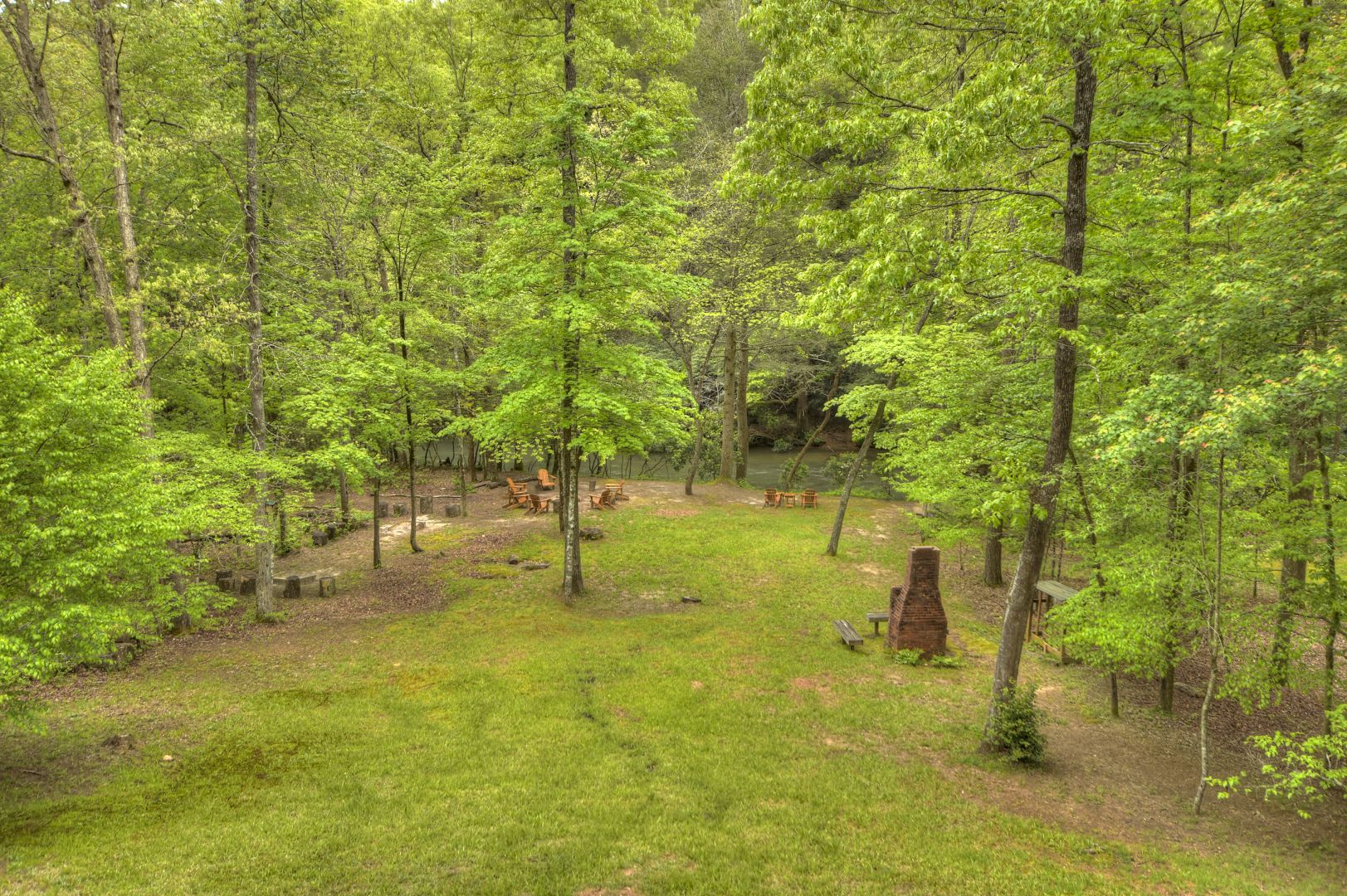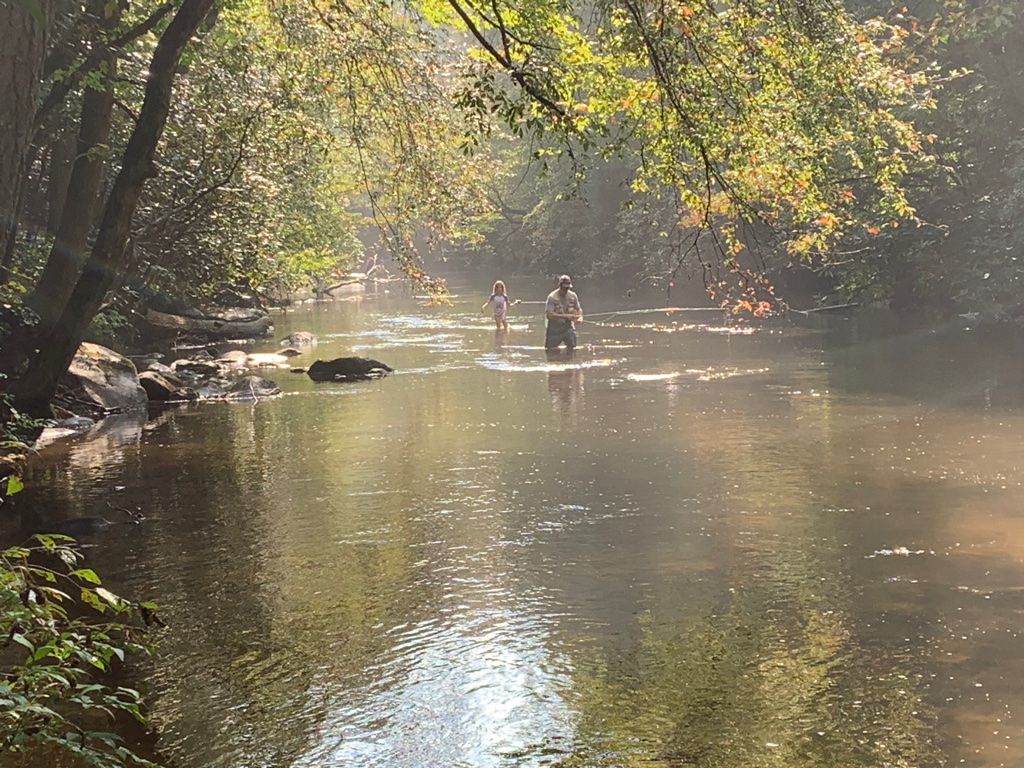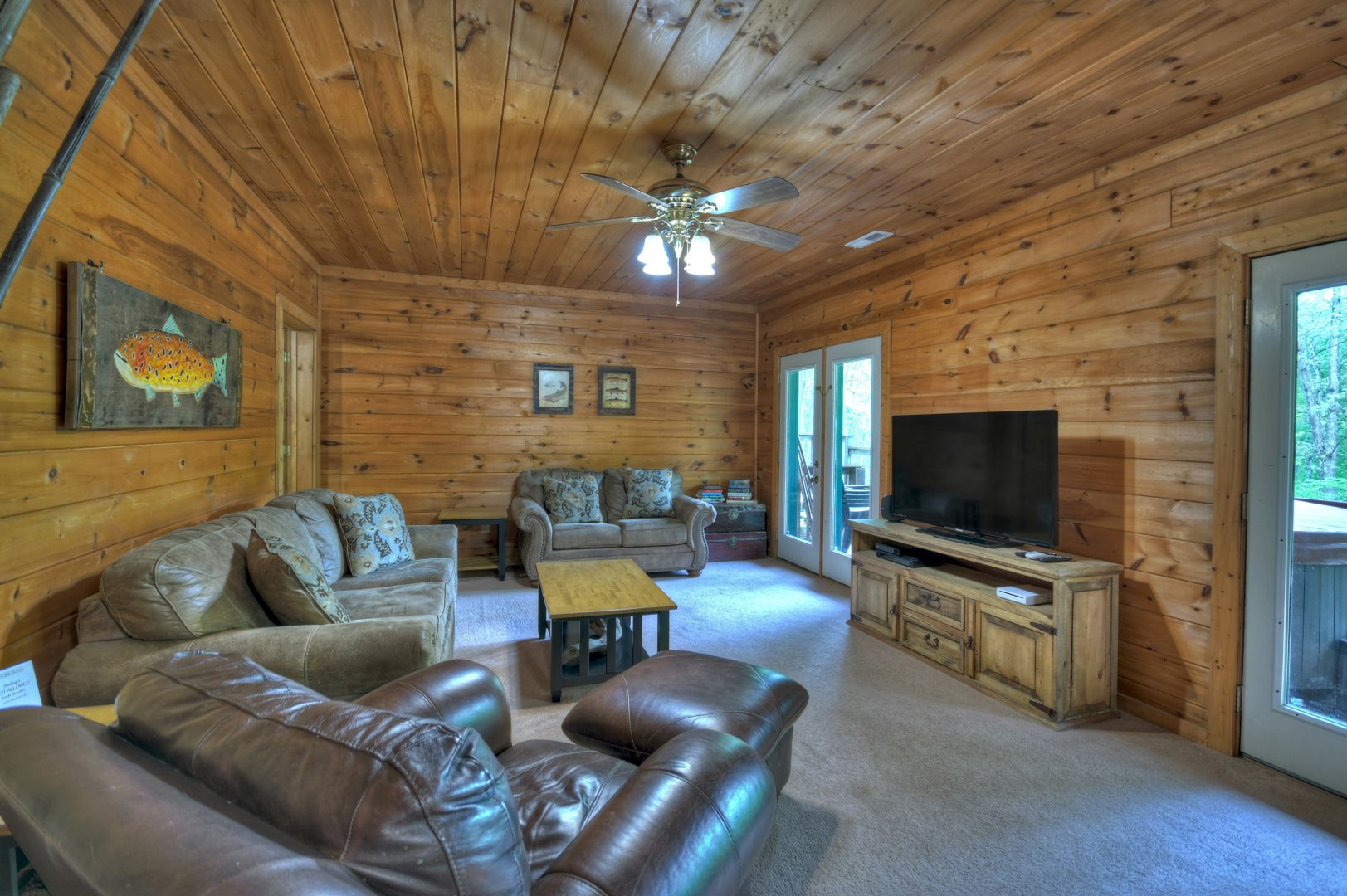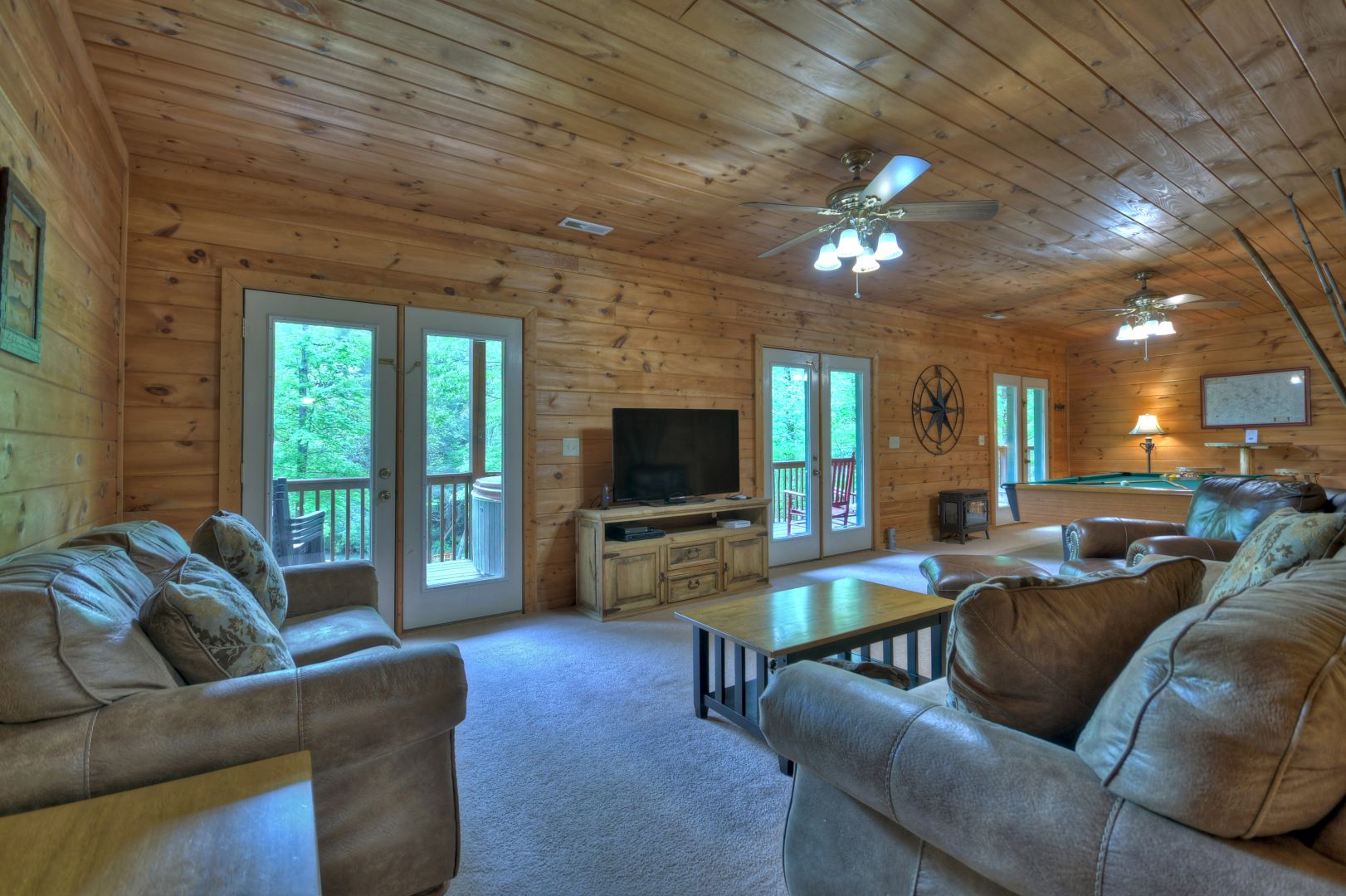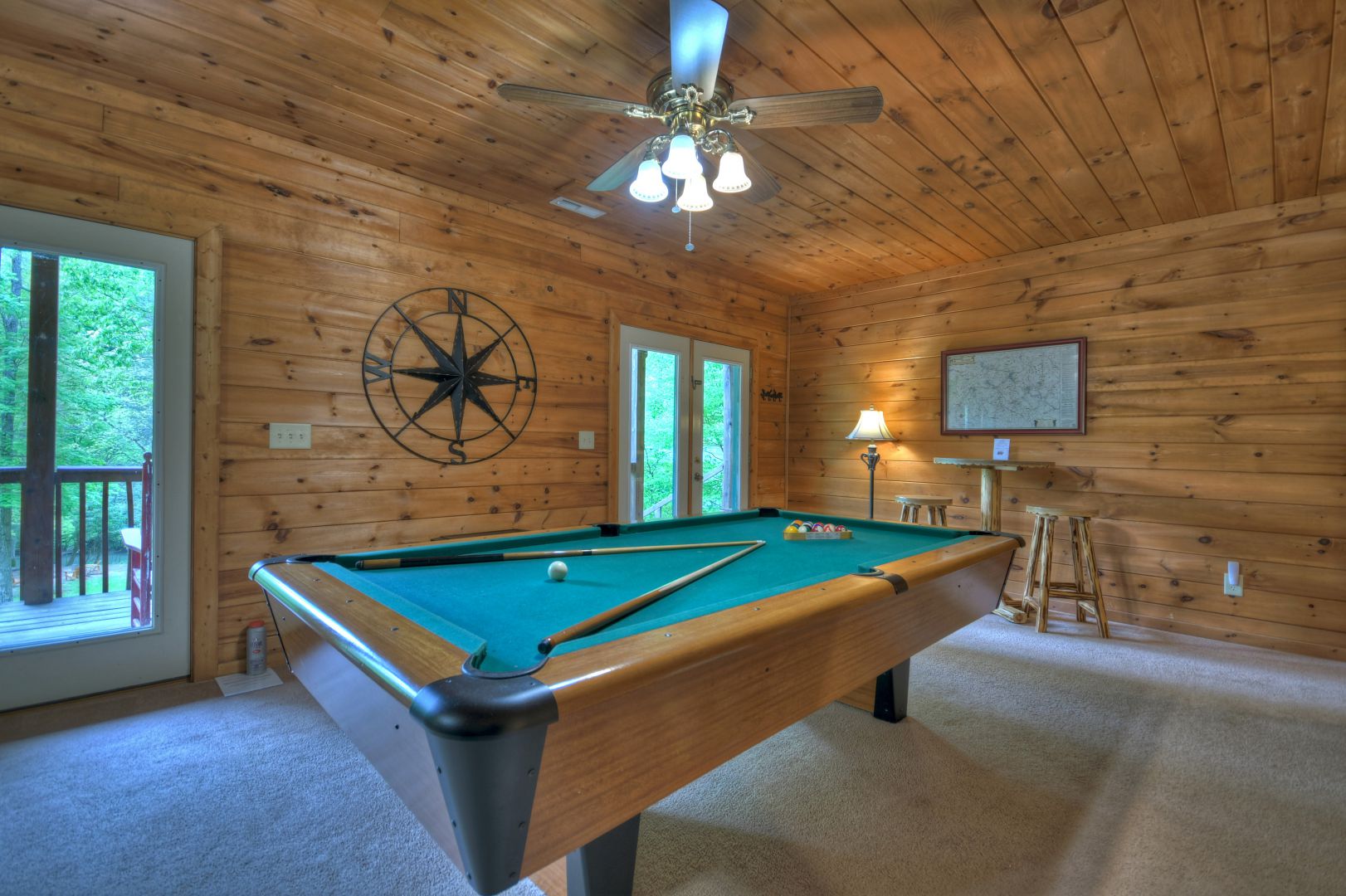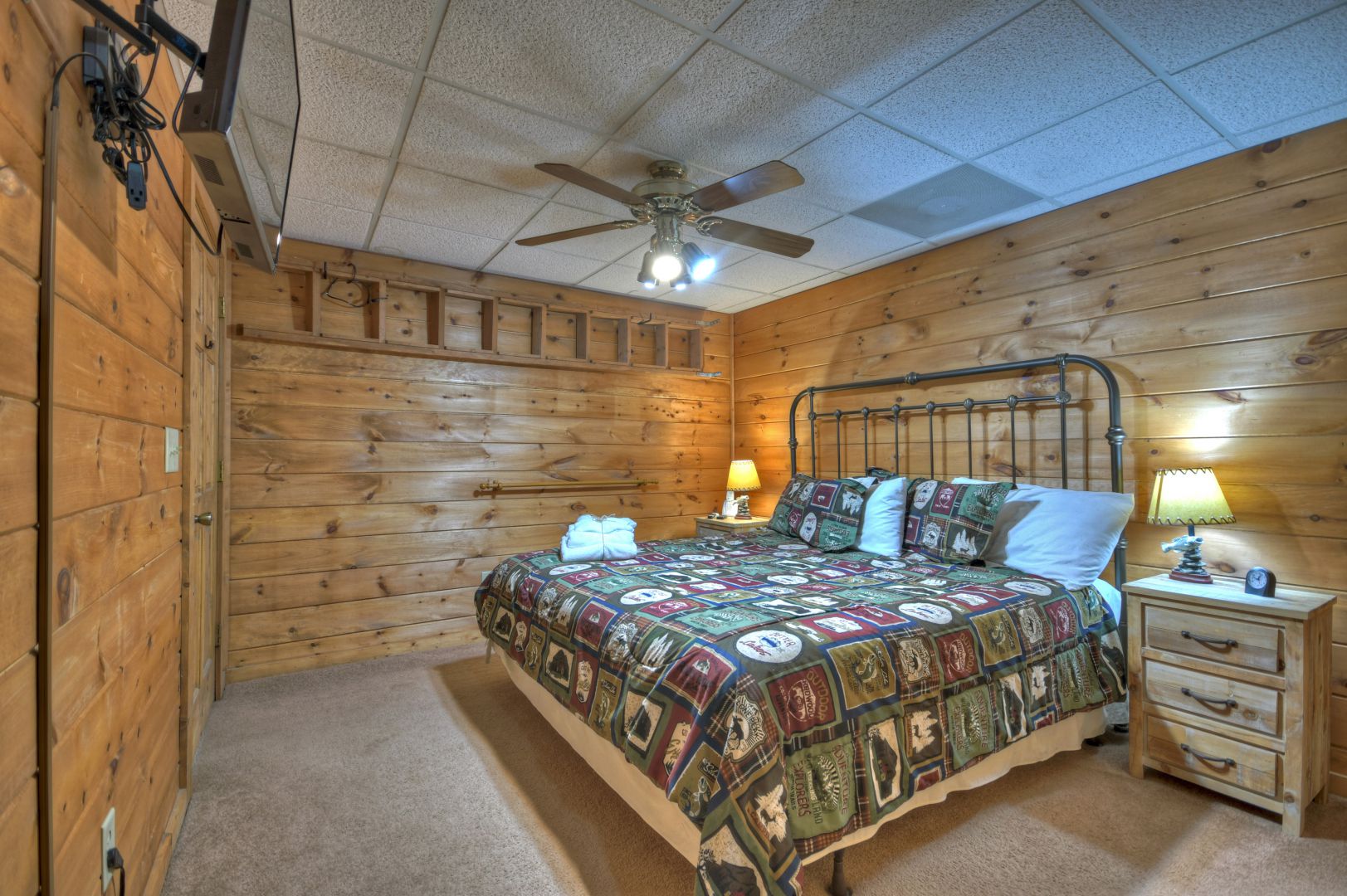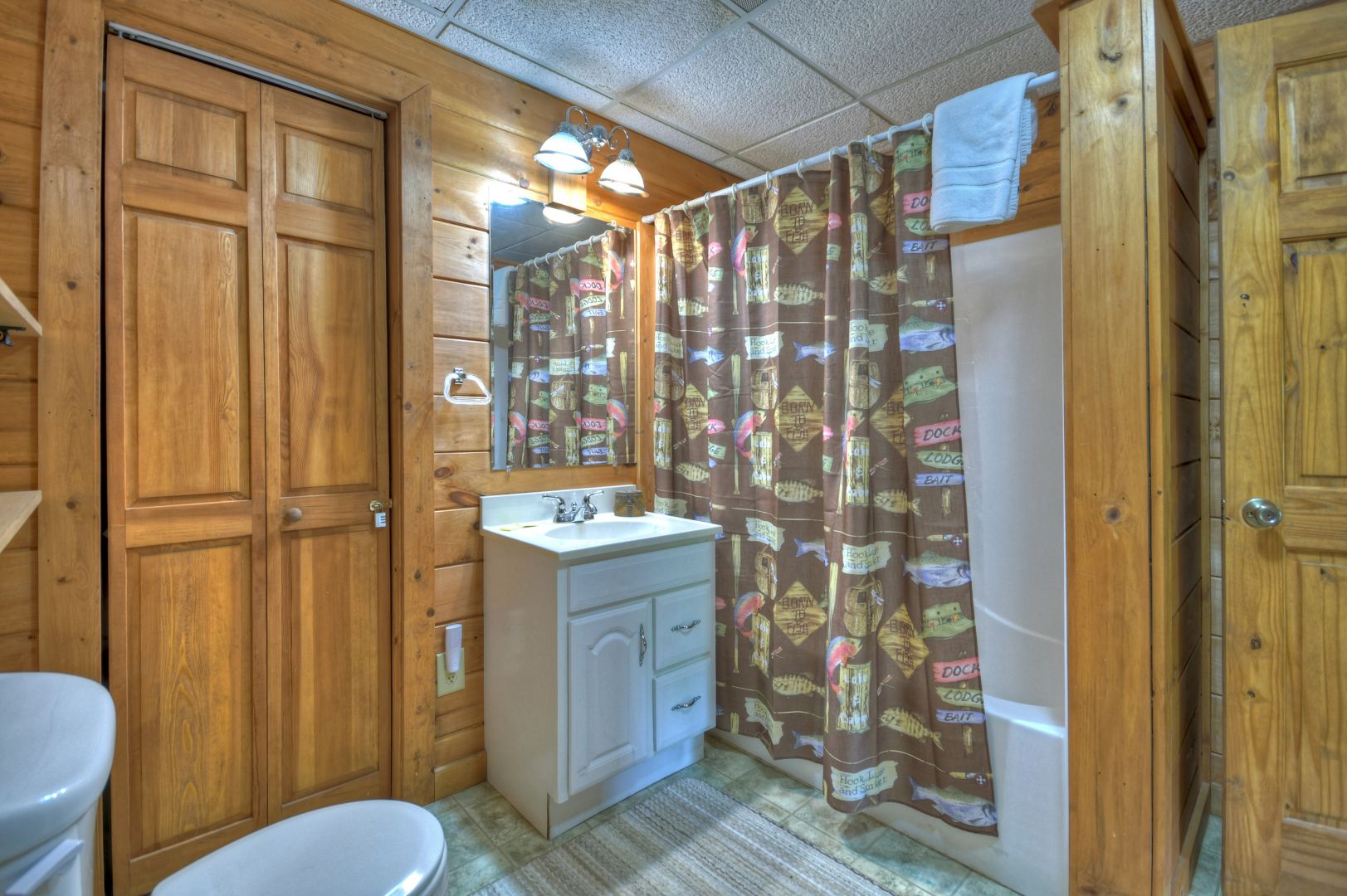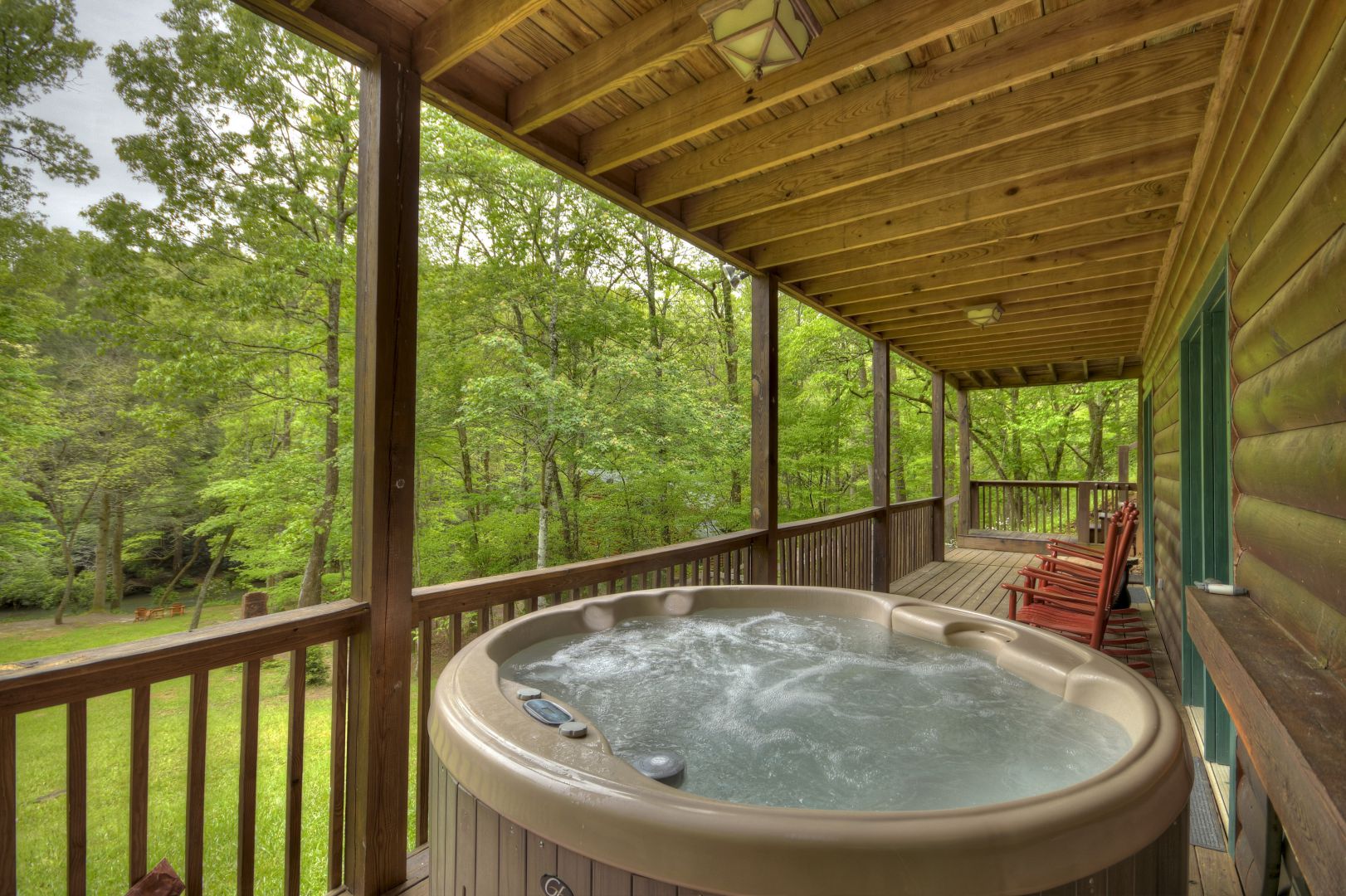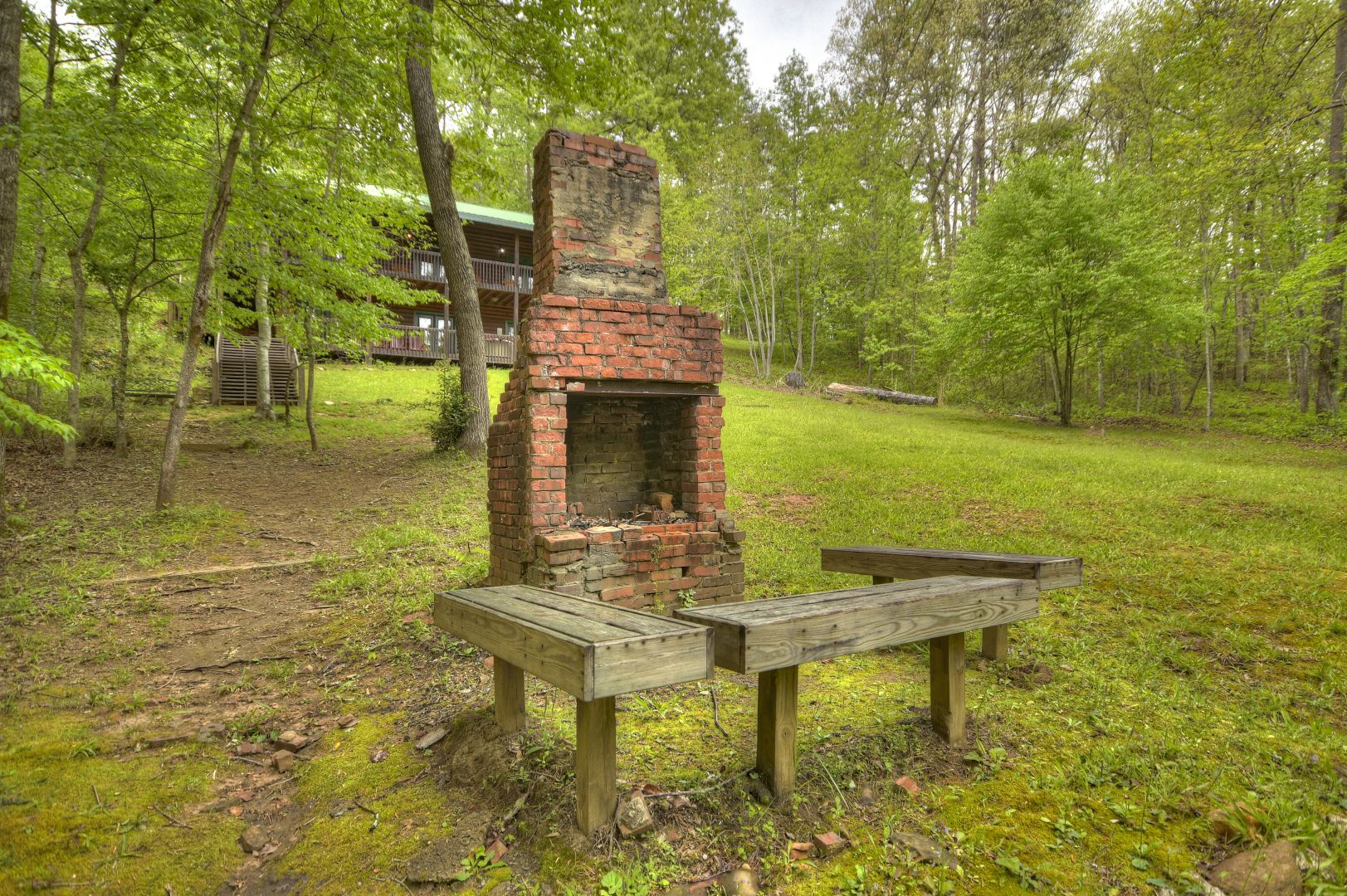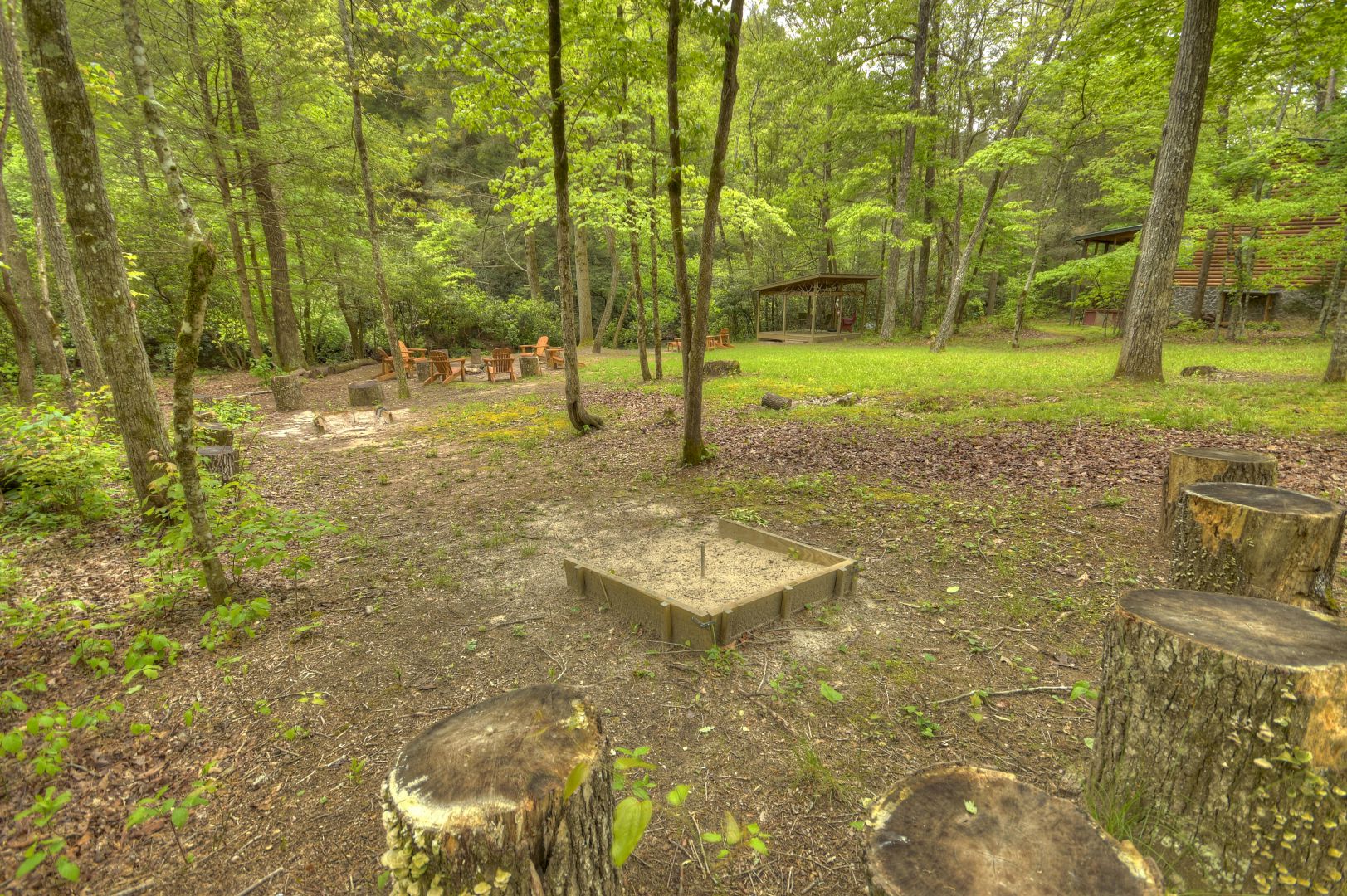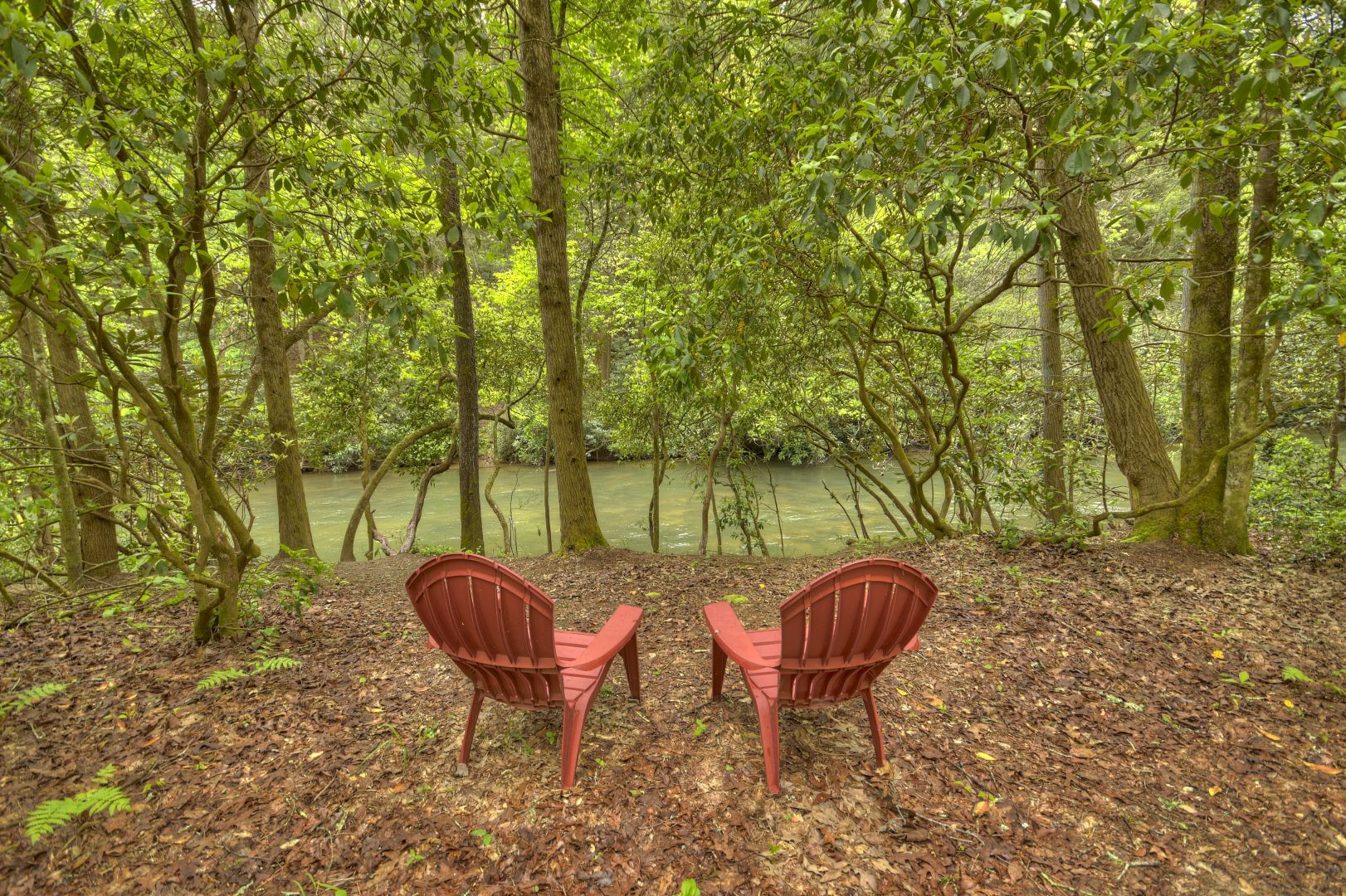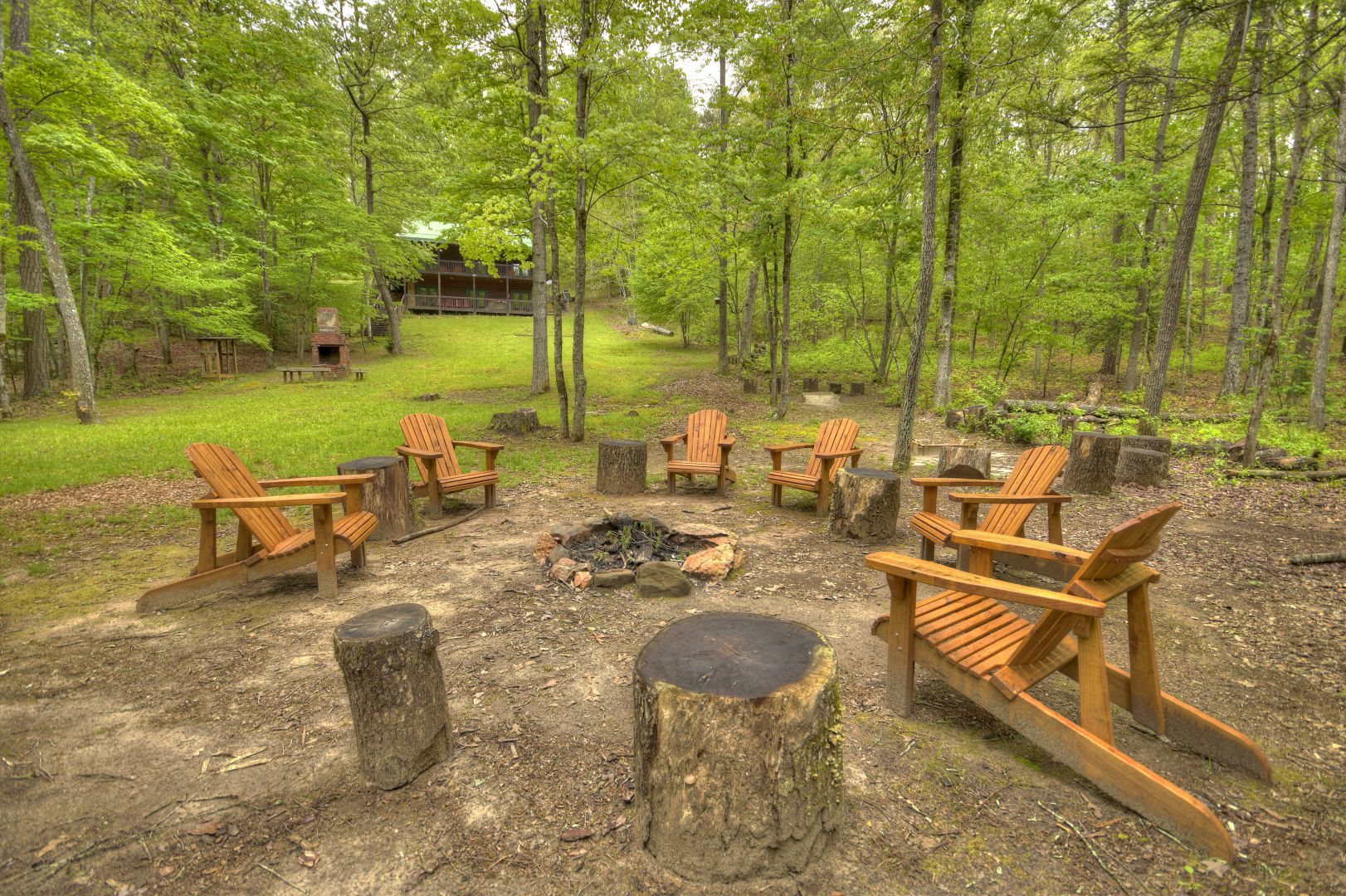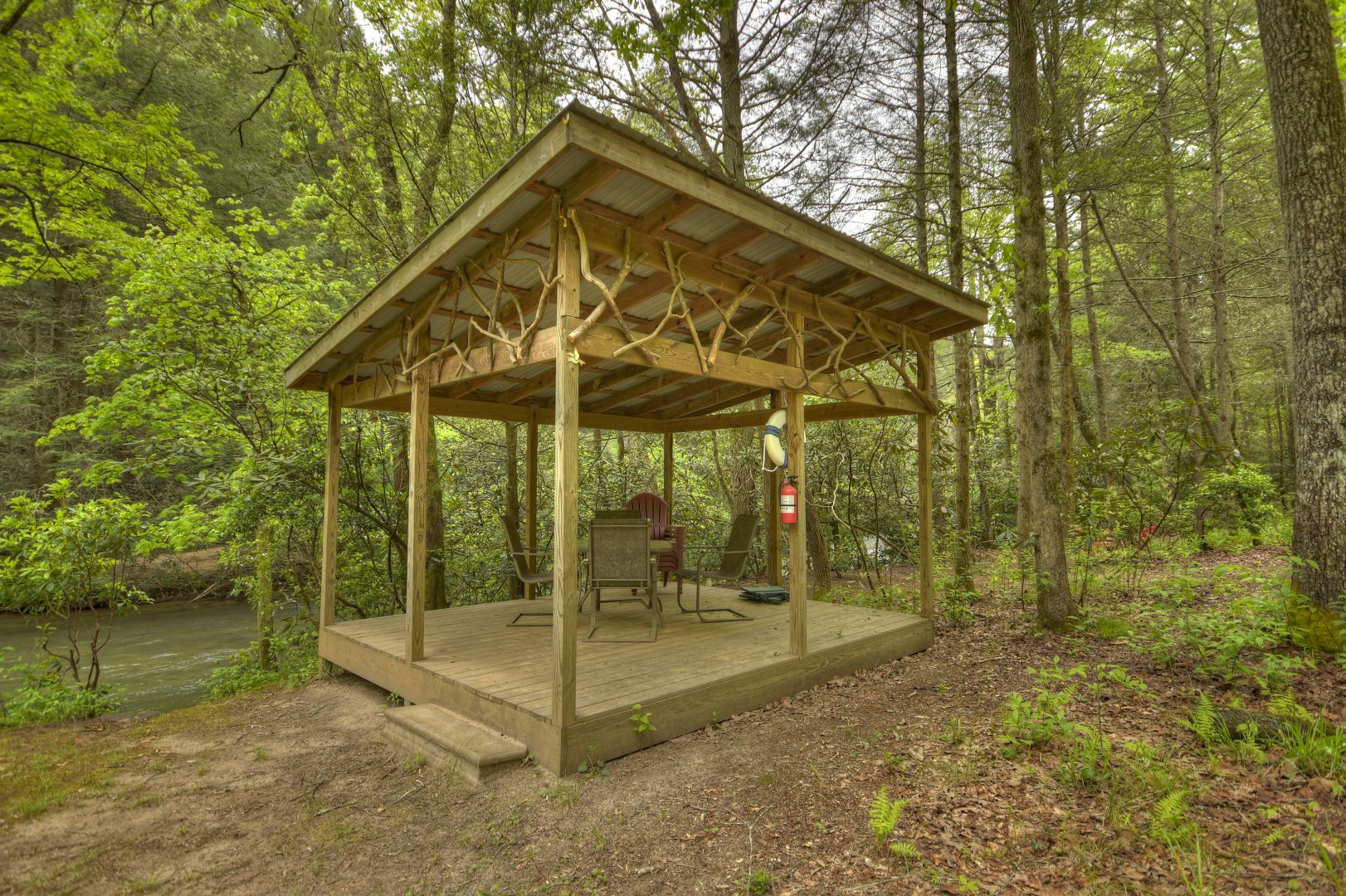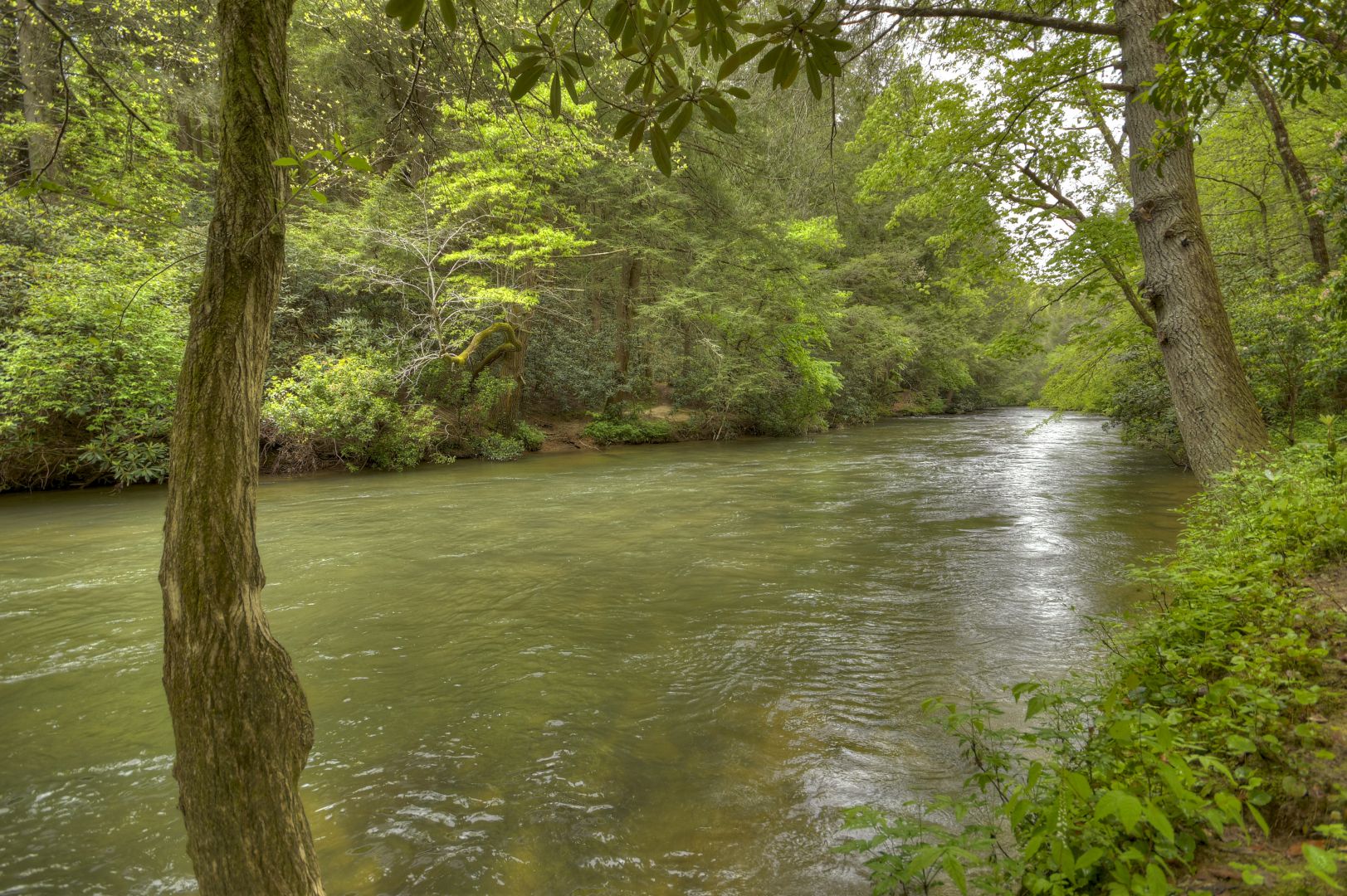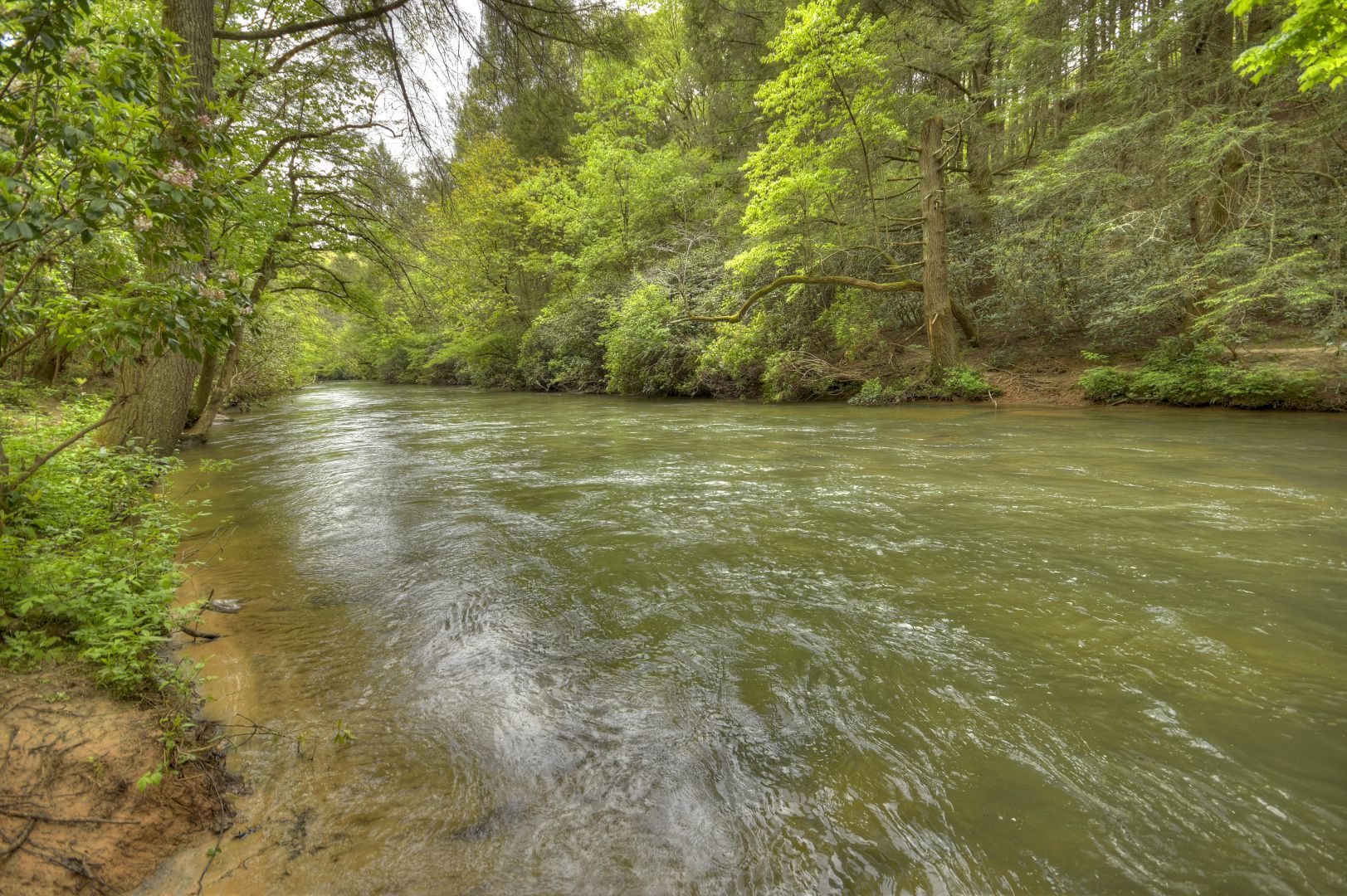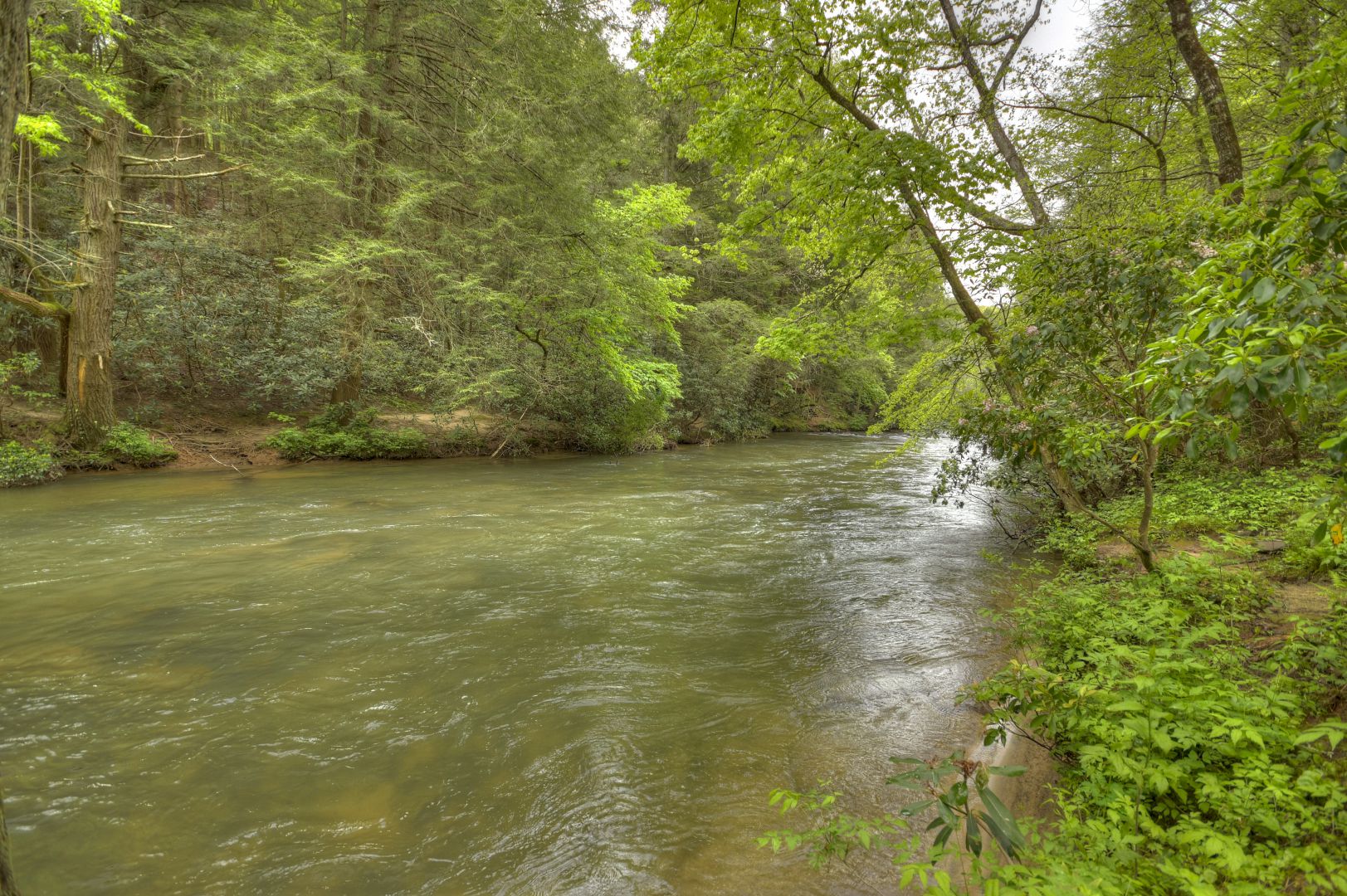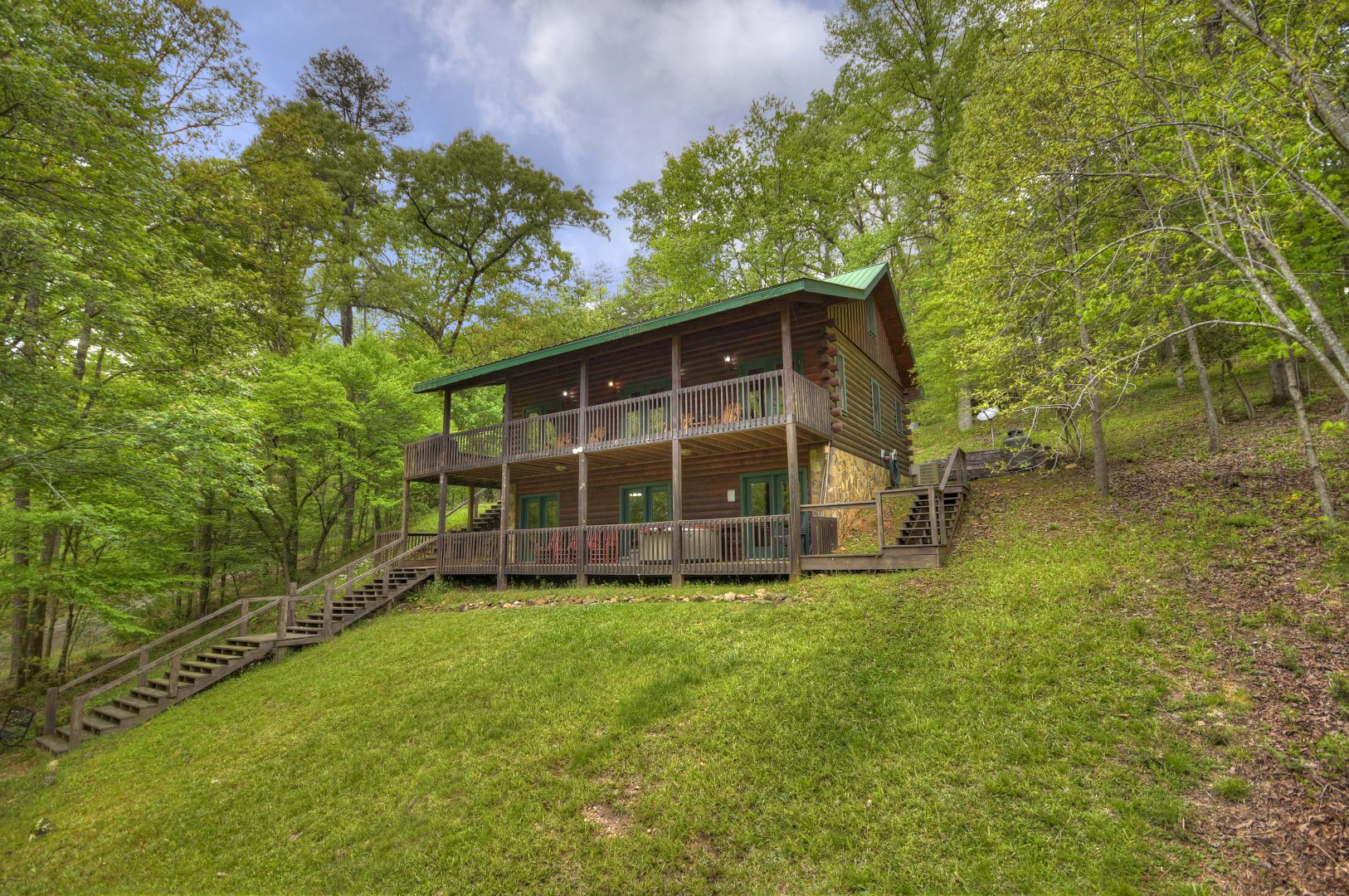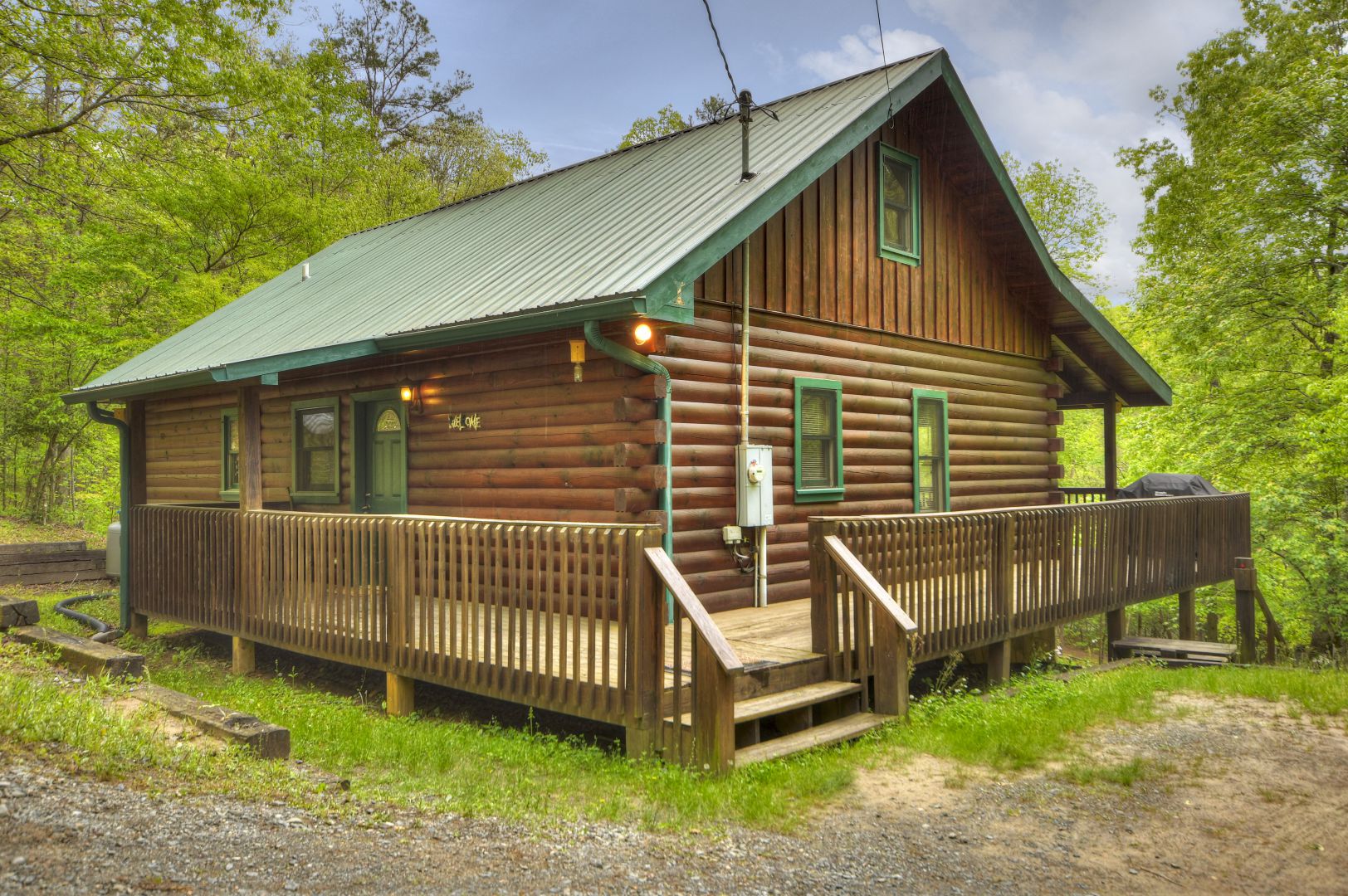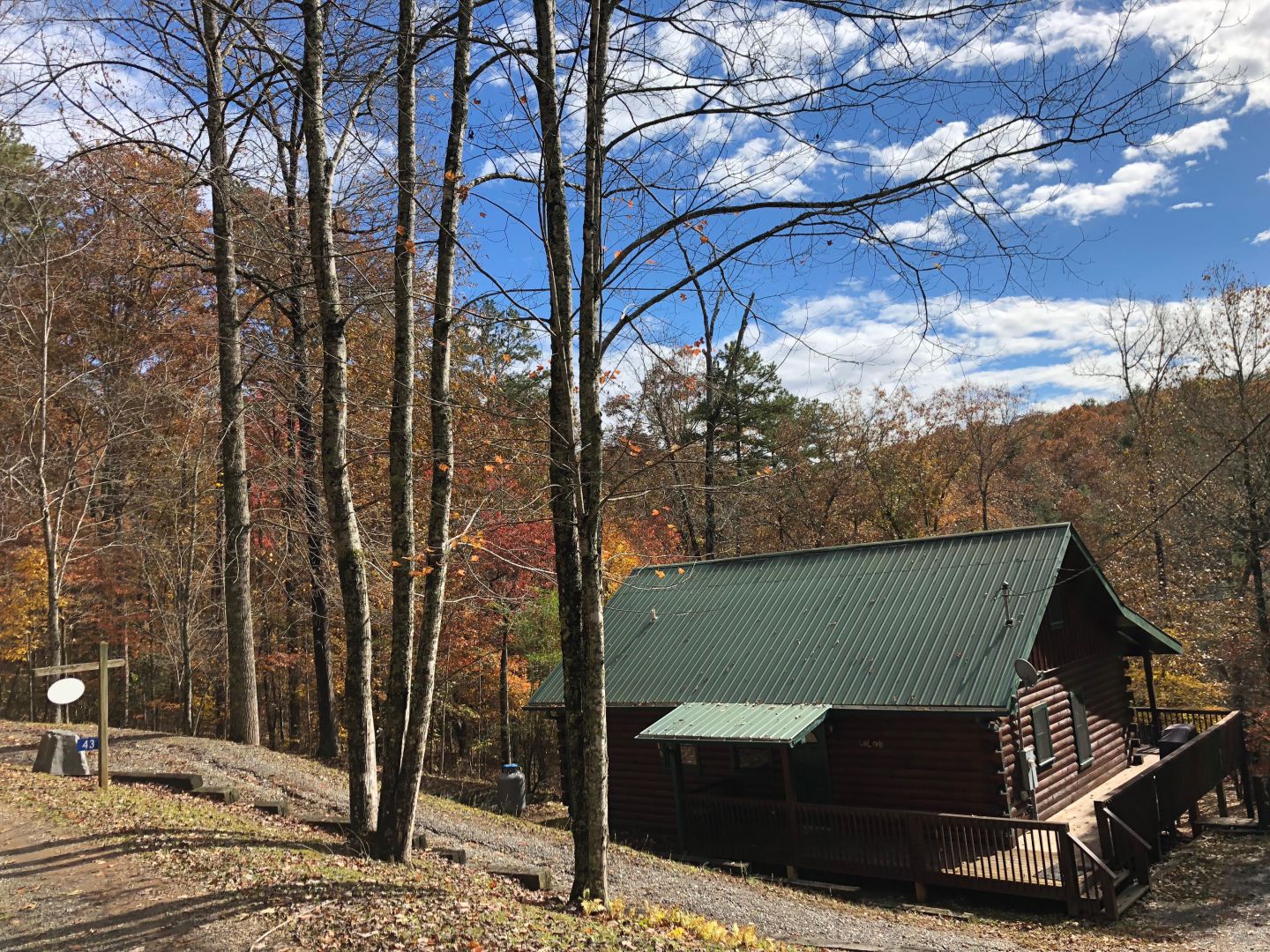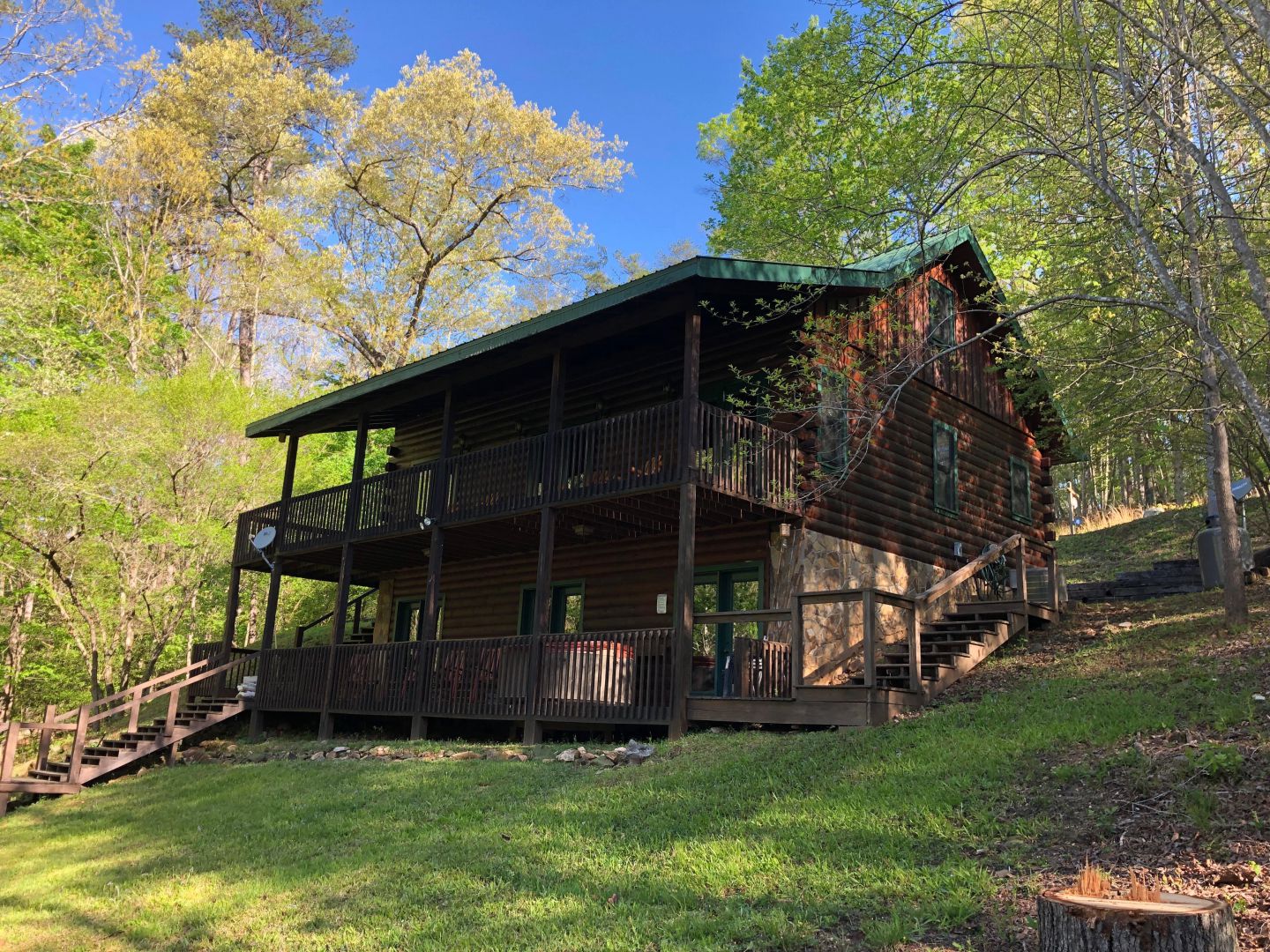 «
»
| | |
| --- | --- |
| Guests | 10 |
| Bedrooms | 3 |
| Bathrooms | 3 |




Reviews





Awesome cabin to book with family or friends. Right on the river and a great spot to fish! They communicated very well and overall was a great experience!
Troy
April 16, 2021





This was a great place for our family vacation. We were secluded to do our own thing, yet close enough to still be able to explore local areas and attractions- we loved hiking and finding hidden treasures (the welcome book was very useful). We had a lot of fun from doing absolutely nothing to playing horseshoes to the s'mores and bonfire to the nice hot tub. We have made some memories we will not forget.
Crystal
April 8, 2021





Loved the place, it was perfect for a spur of the moment trip with the family. Loved the stream in the back, near a firepit to keep you warm. Will definitely be back
Ronnie
February 9, 2021





Everything was beautiful and clean. Loved every single amenity. The hot tub especially. The pictures do not do this listing justice! Everything was great and I do not take my time to leave reviews but I had to say it.
Janes Family
December 6, 2020





This property is equipped with everything from linens to logs for a fire pit. Easy to find and get to with a nice secluded location. Family caught some small trout on the river and the pictures are accurate. Comfortably sleeps 10. Linens were clean and home was clean as well. Great communication and would totally rent again.
Karim Family
September 15, 2020





Expect a piece of paradise!!!! We had an amazing time, specially enjoying the beautifulriver right on the property's backyard!!
Silva Family
August 15, 2020





This is a great house for a larger party. We took a group of boys to fish , swim and kayak. The property provides easy access to the water and loved the fire pit. The cabin was fully stocked, clean and very comfortable .
MacDonald Family
July 29, 2020





We took a weekend trip to this cabin and we loved it! There is lots to do at the cabin. Pool table, horse shoes, hot tub, trails through the woods and by the creek, and great fishing! There are some nice sized trout! The place was very clean and the beds are comfortable! I hope to visit again soon!
Morgan Family
May 18, 2020





I would this above the Hilton, Waldorf, and Marriott. This was such a wonderful getaway and the lay of the cabin was well planned out and convenient and enjoyable by all. We hope you will have us back. Thank you!
Brooke
December 31, 2019





Excellent cabin on a beautiful property!
Michelle
December 27, 2019





Loved the cabin! So cozy and well stocked. We had a wonderful time!
Valery
November 11, 2019





Our first time stay was wonderful! we enjoyed staying here with each other.
Arthenia
October 30, 2019





Wonderful, great family getaway!
Tammy
September 17, 2019





Overall we had a wonderful time! Loved the cabin, the firepit, hot tub, and all being together!
Crystal
July 11, 2019





We enjoyed our stay at Chimney Path on Fightingtown Creek. The yard was enormous which allowed for a scenic view while sitting on one of the two expansive porches. If we felt like being close to the water, we sat near the creek. We enjoyed the large downstairs area for family game night, which included several rounds of pool! Oddly enough, our favorite thing about the cabin was that there were 3 full bathrooms ( not easy to find)!!!This made getting ready to go so much easier. Bring the groceries and bring the family! This place will allow you the time and peace to reconnect!
Lora
July 9, 2019





Easy access to cabin. Clean, easy instructions on how to do things. Secluded, just all around a great getaway. Will be coming back. Gas logs, wood for outside, pretty view!
Katy
November 14, 2018





The cabin was very clean and very well taken care of. Great job to housekeeping! Very nice and peaceful place to enjoy family time. Would recommend to others. Great place to relax.
Carol
July 19, 2018
Property Rating:





Management Rating: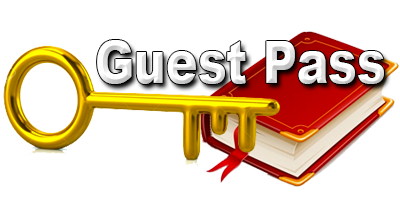 Featured Rental Cabin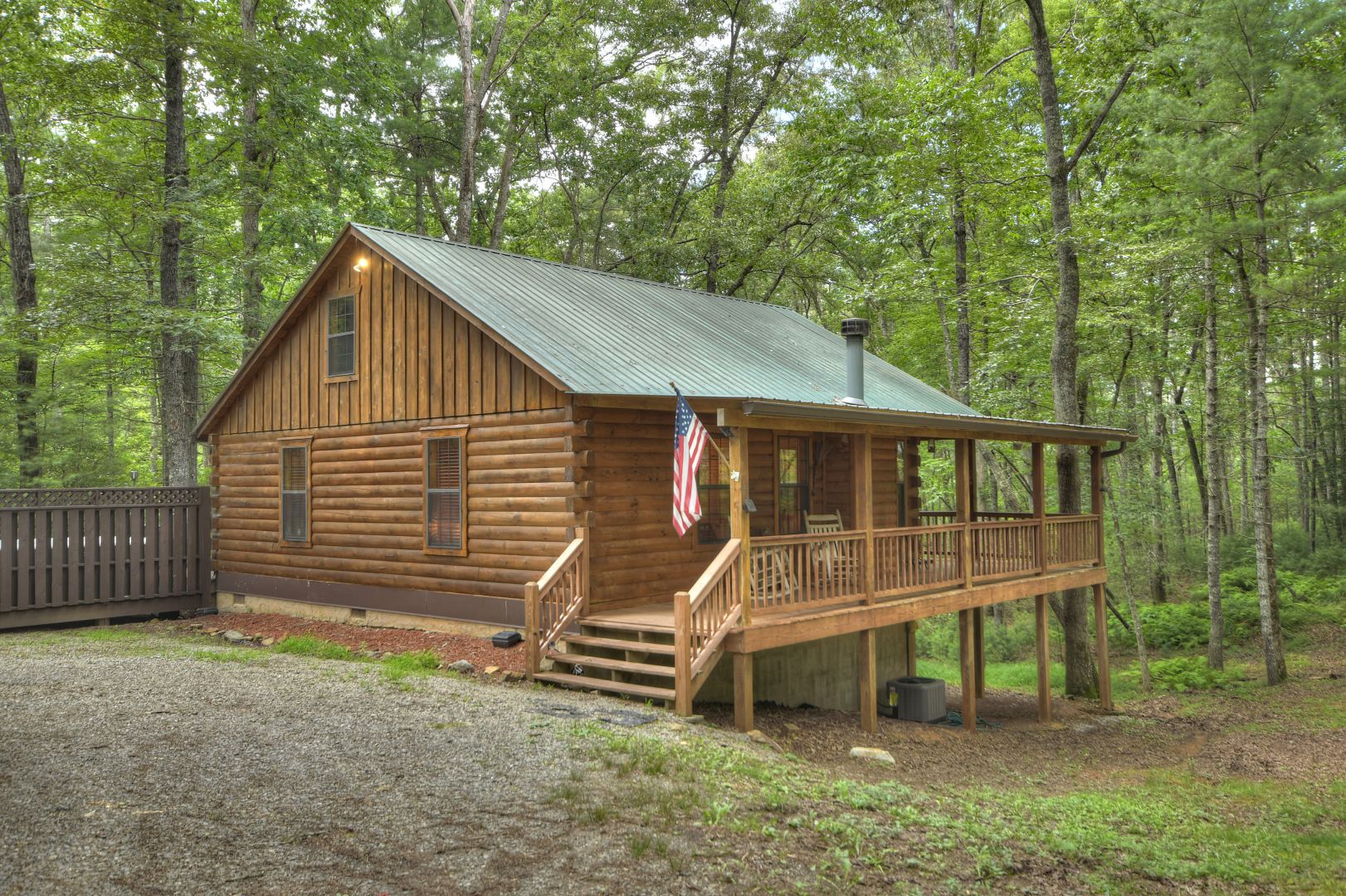 Blue Ridge
8 Guests
3 Bedrooms
2 Bathrooms
Pets Allowed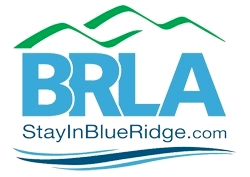 Blue Ridge Loging Association