Aska Ridge Lodge Cabin Rental

Luxurious & Secluded Top of the Mountain in Aska Adventure Area- End of Road in Gated Community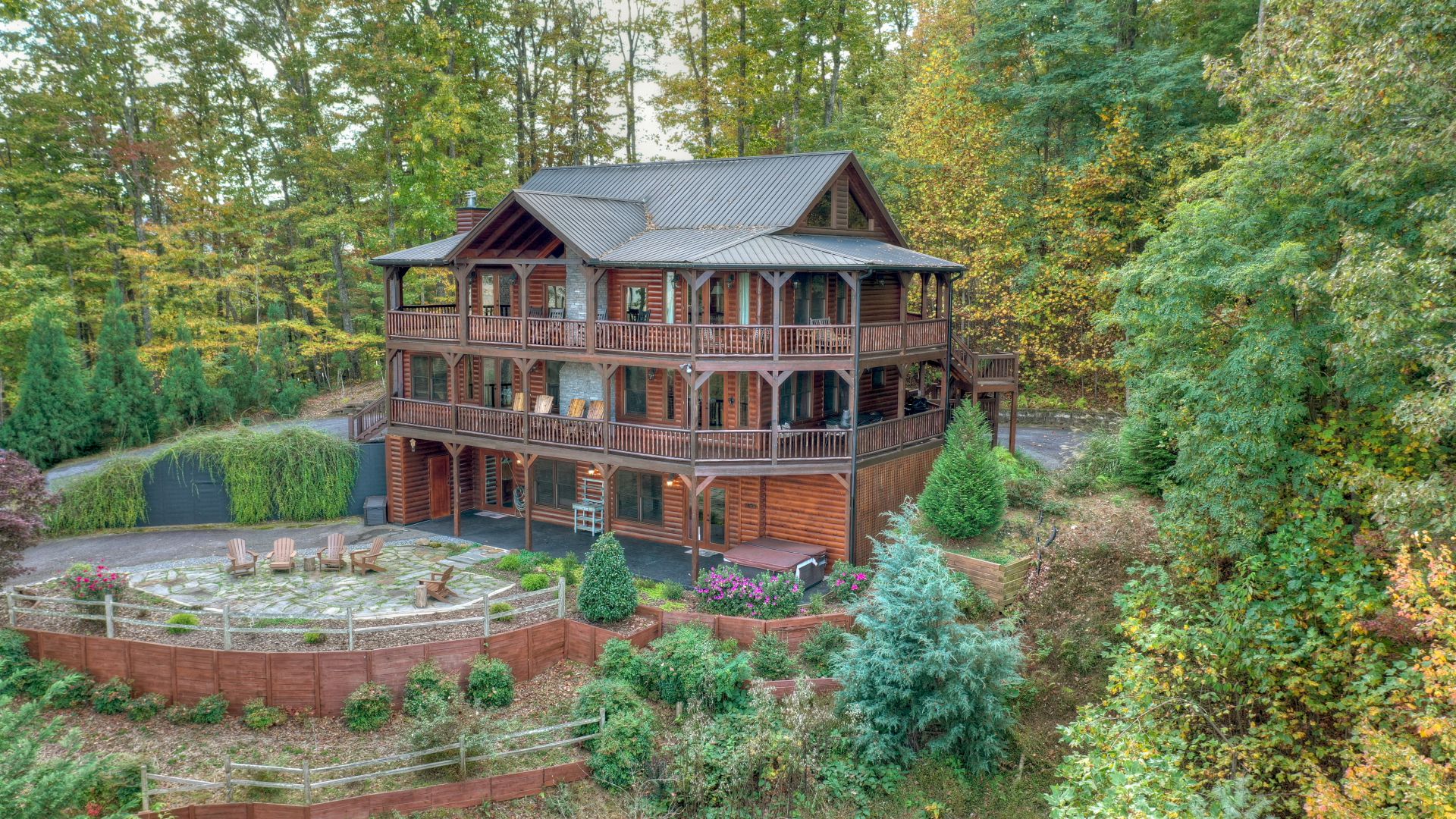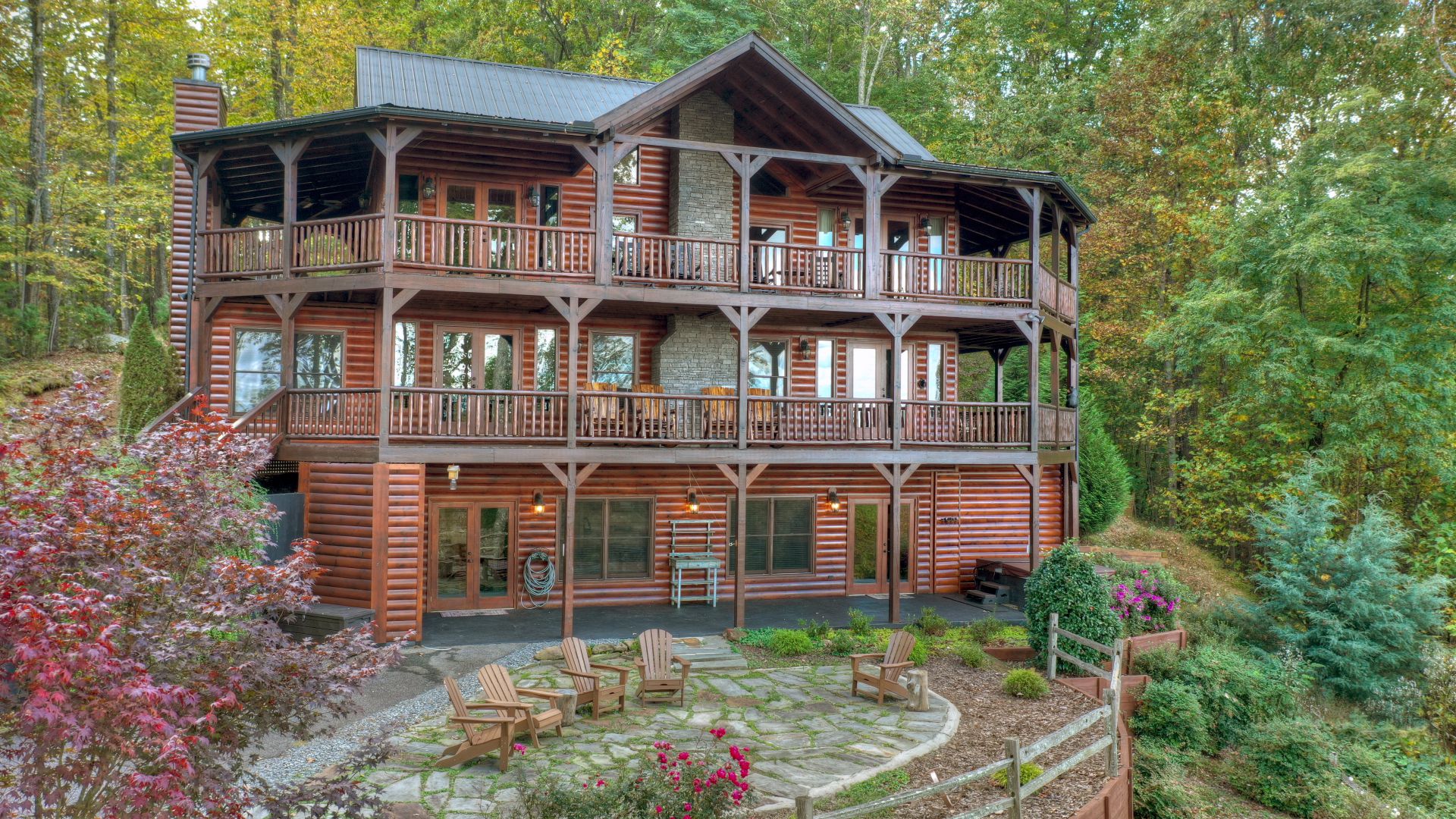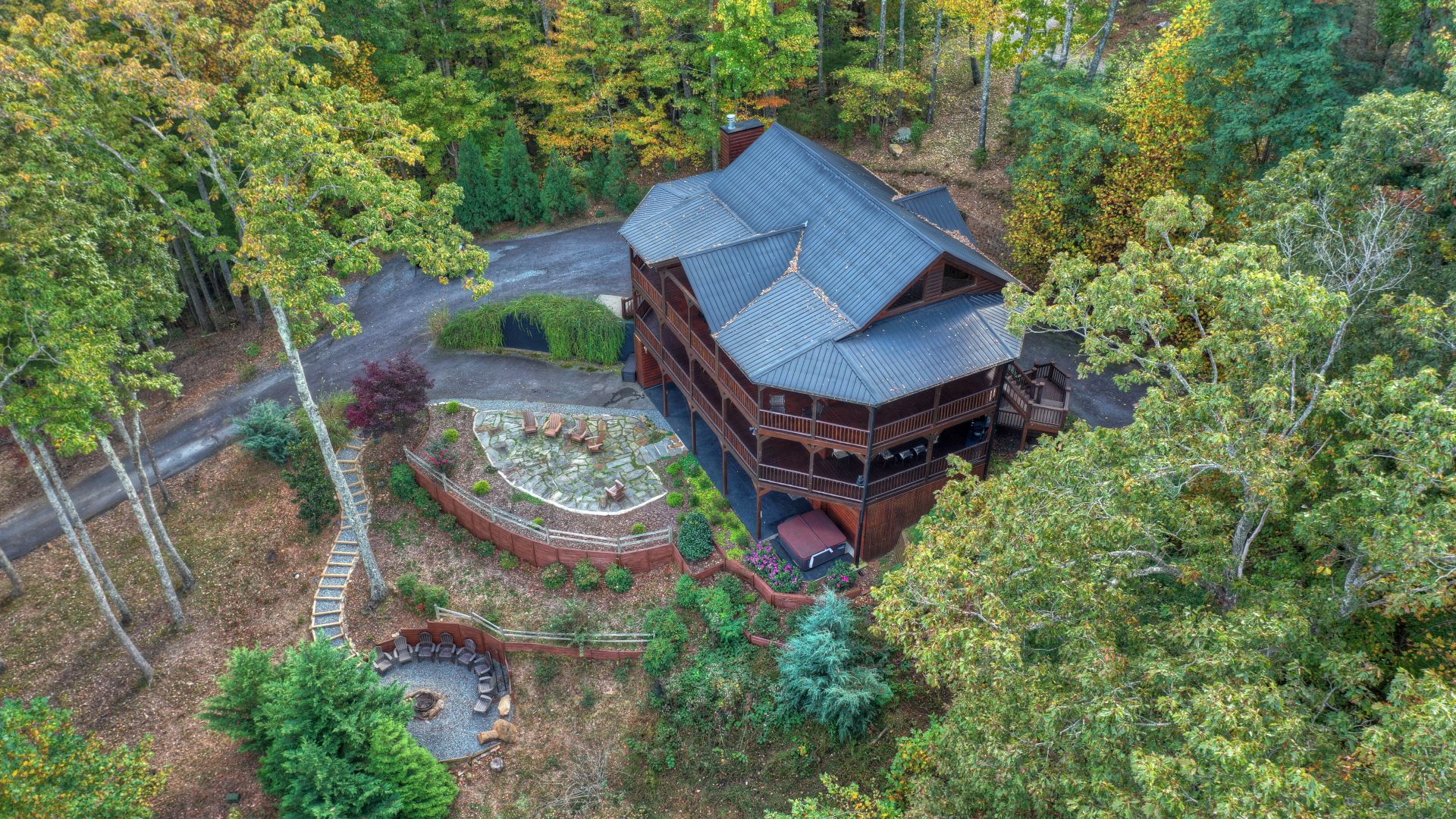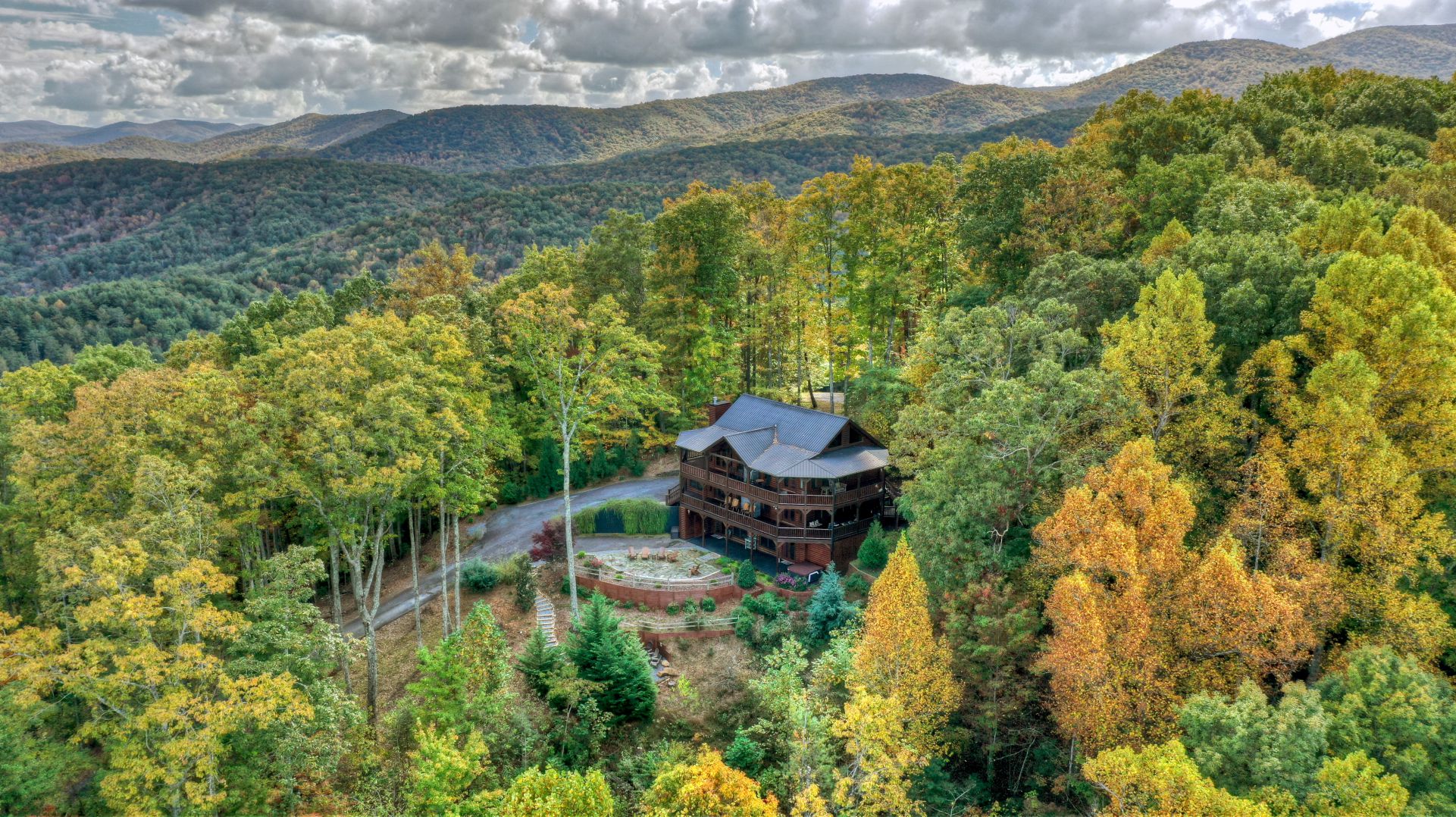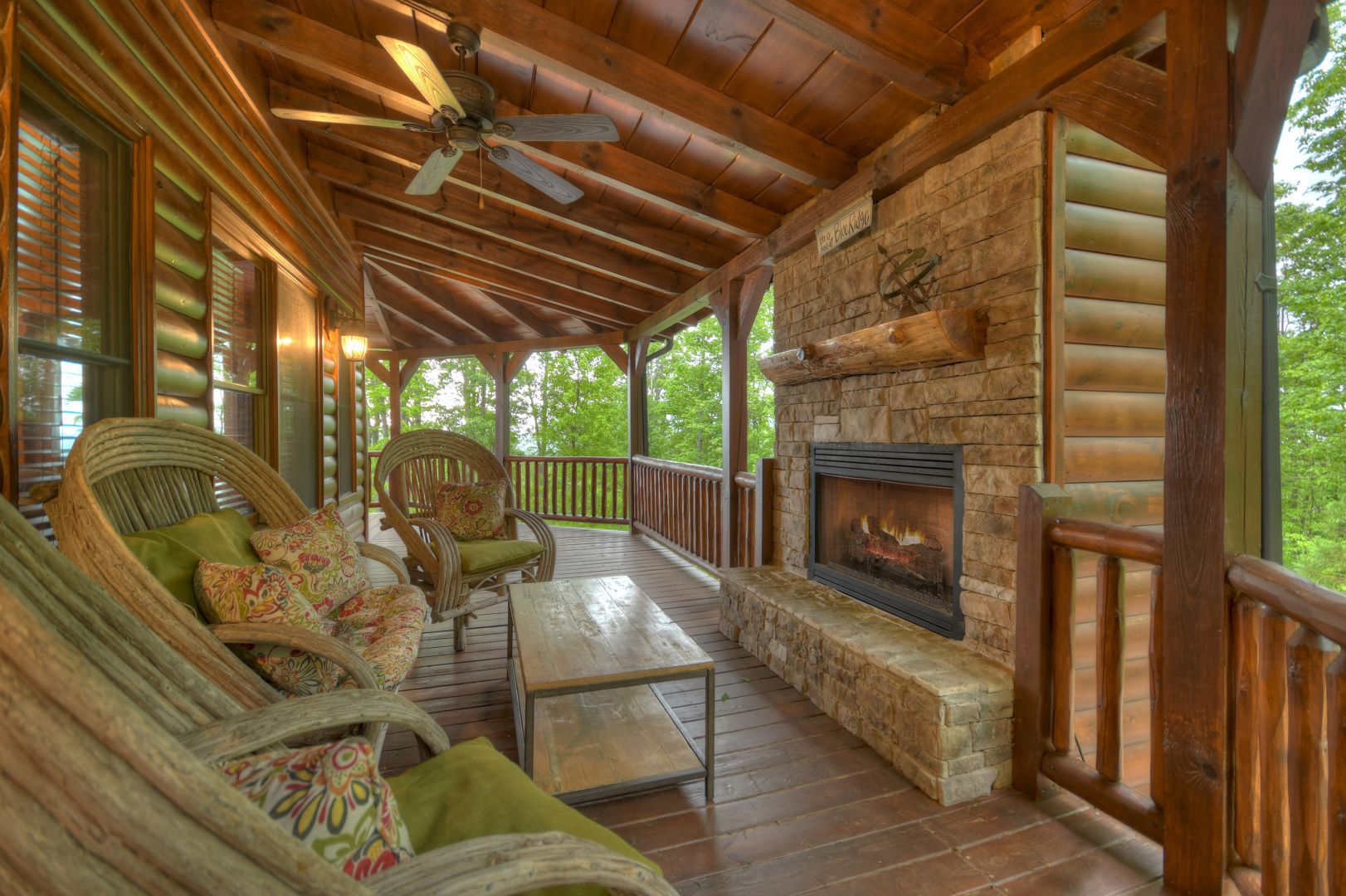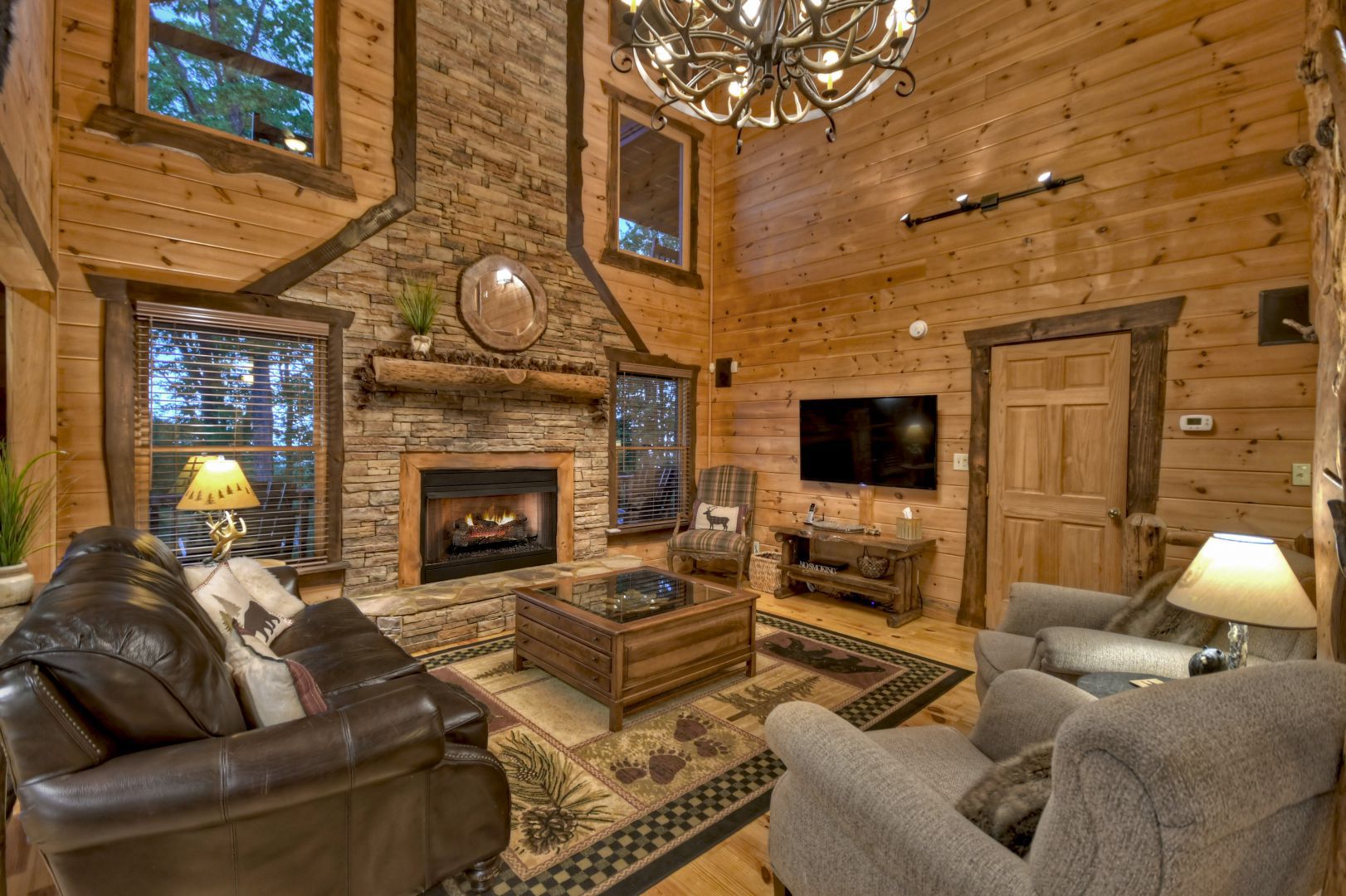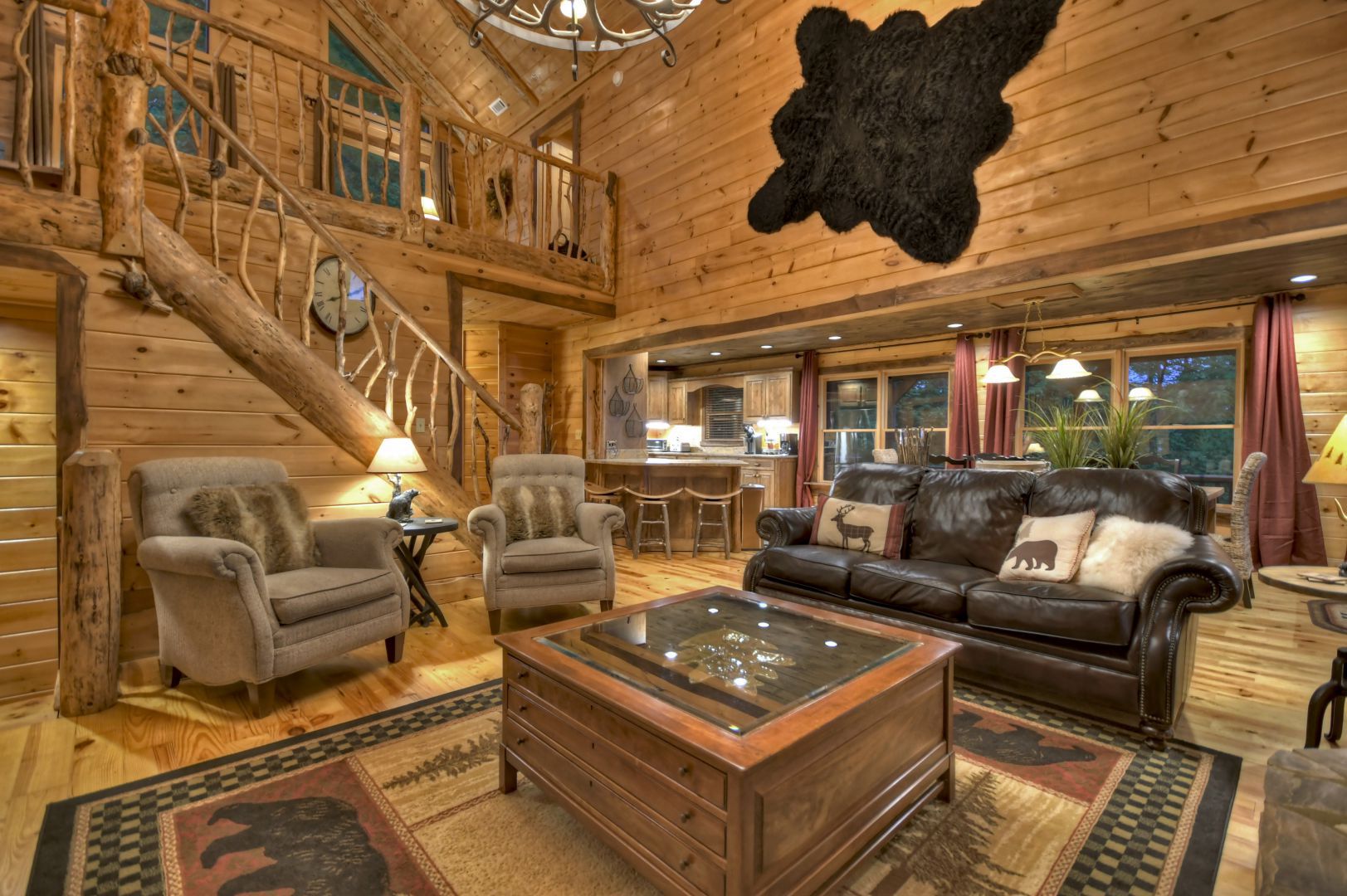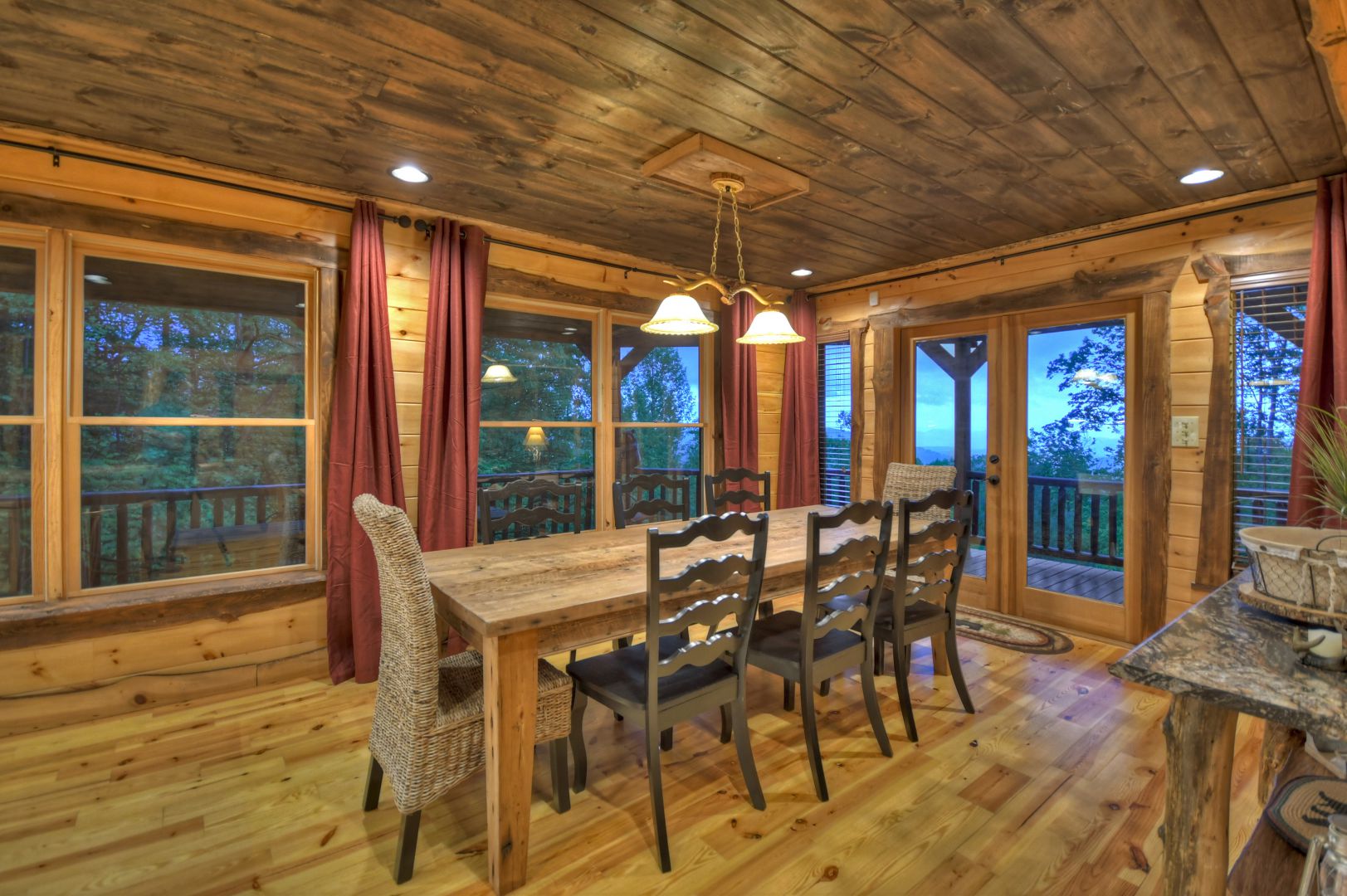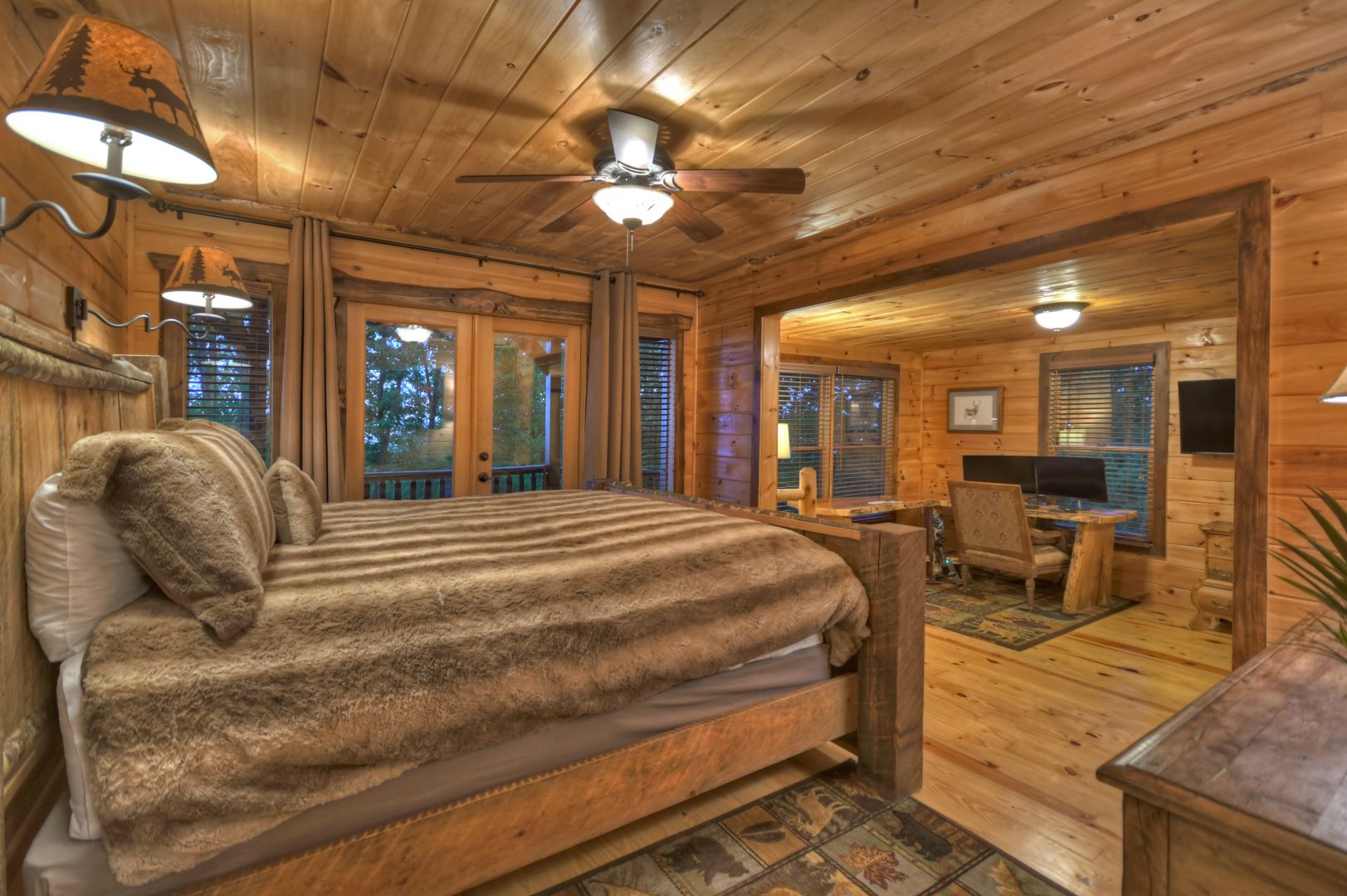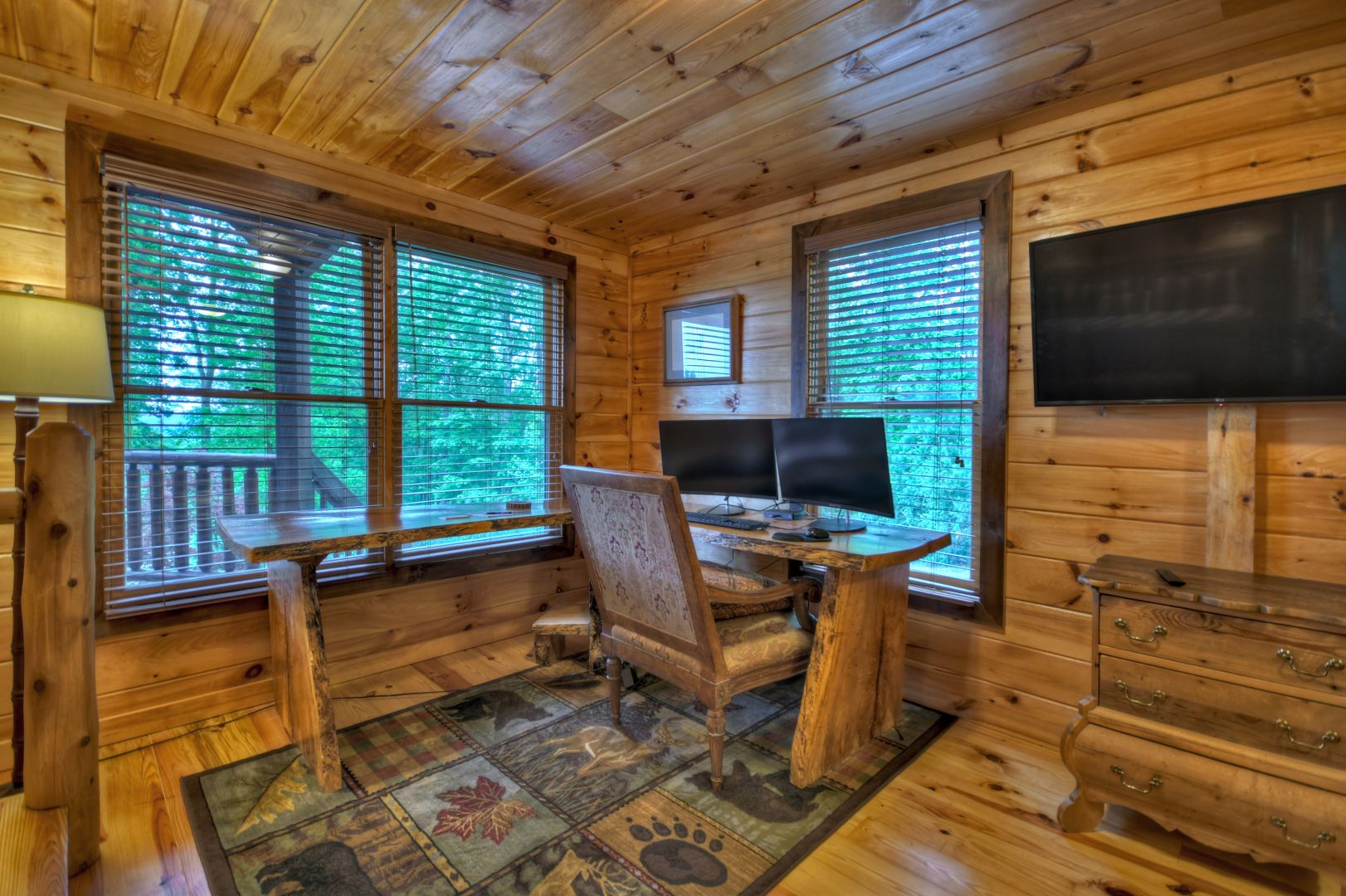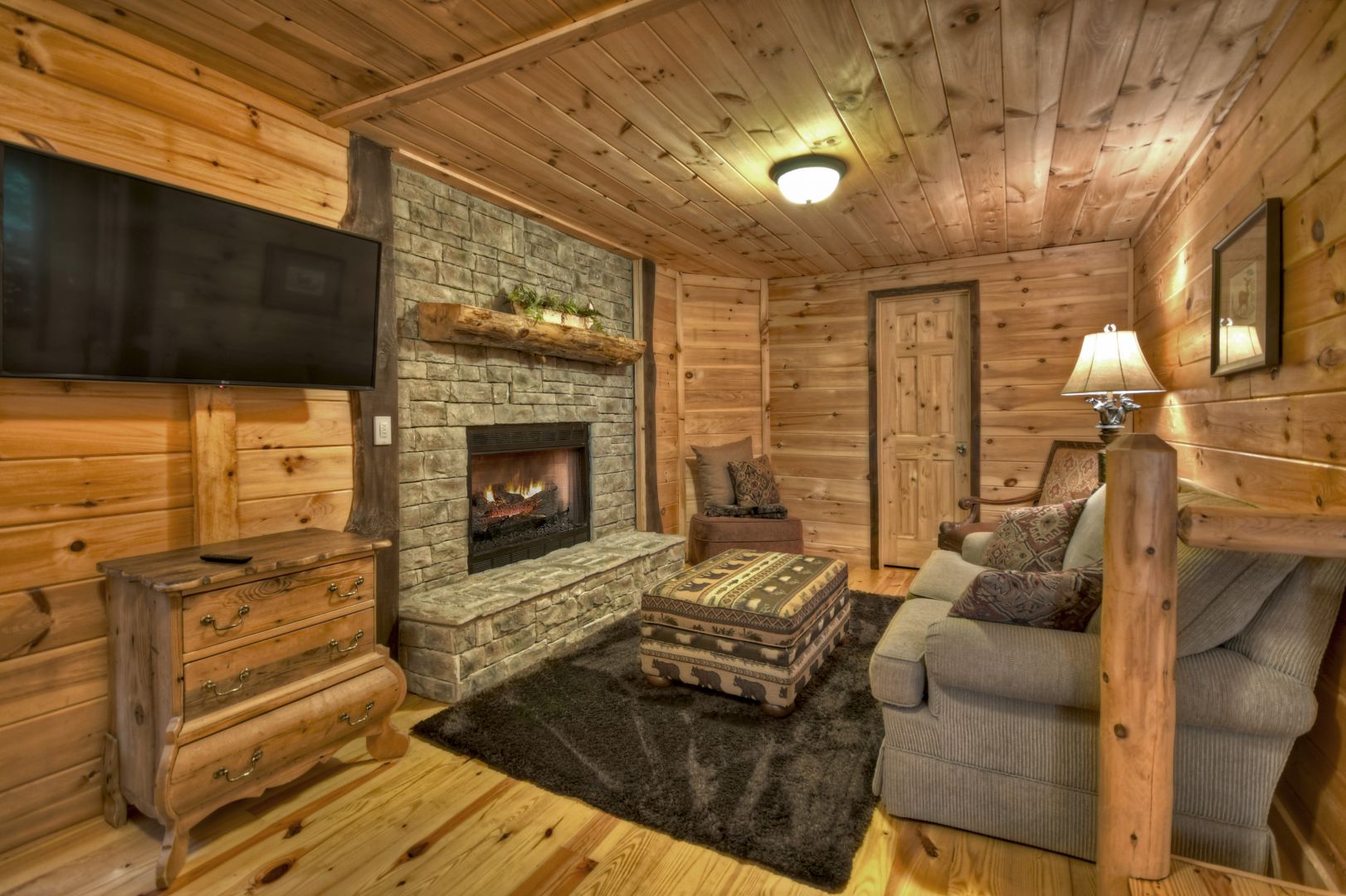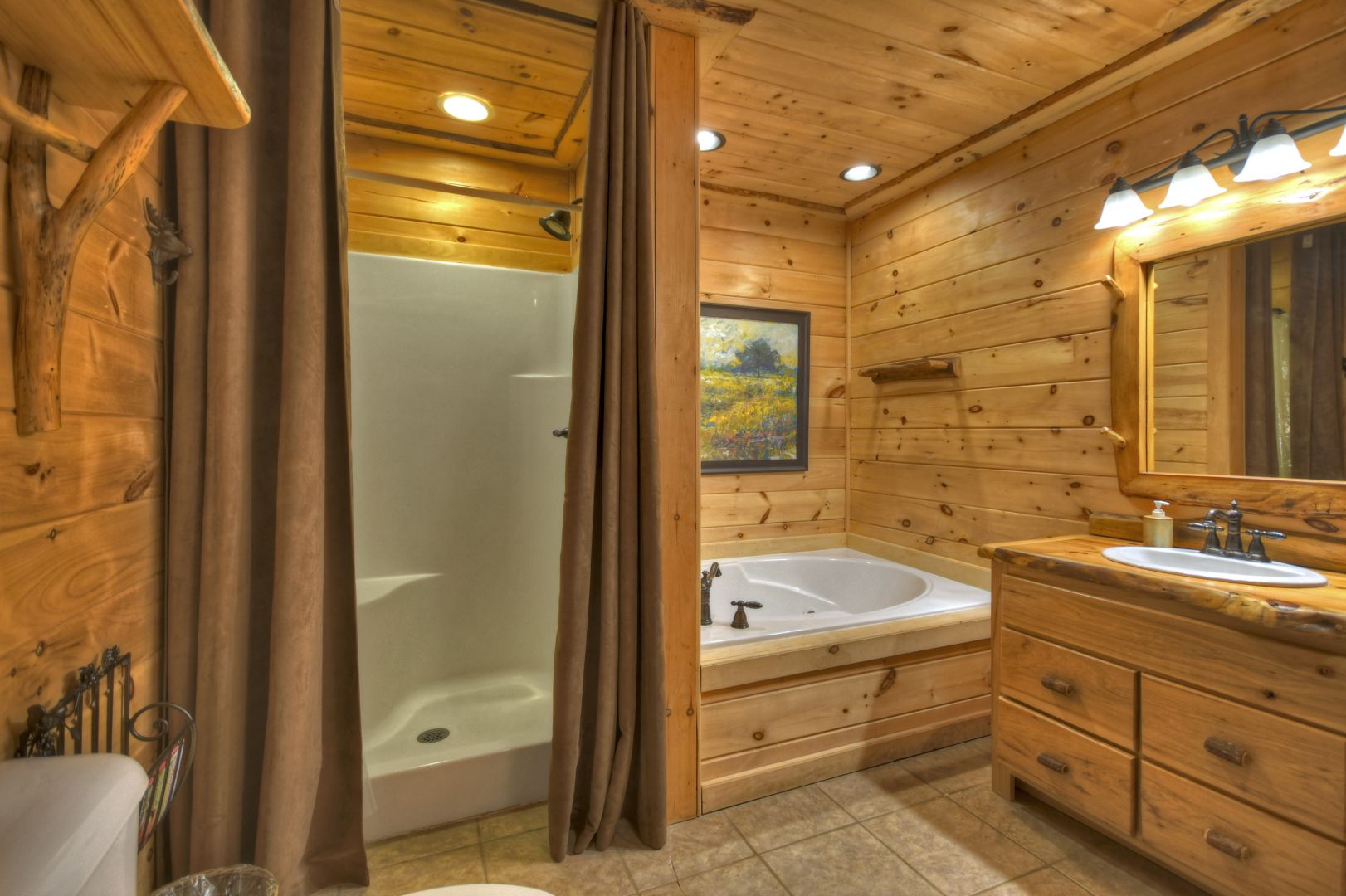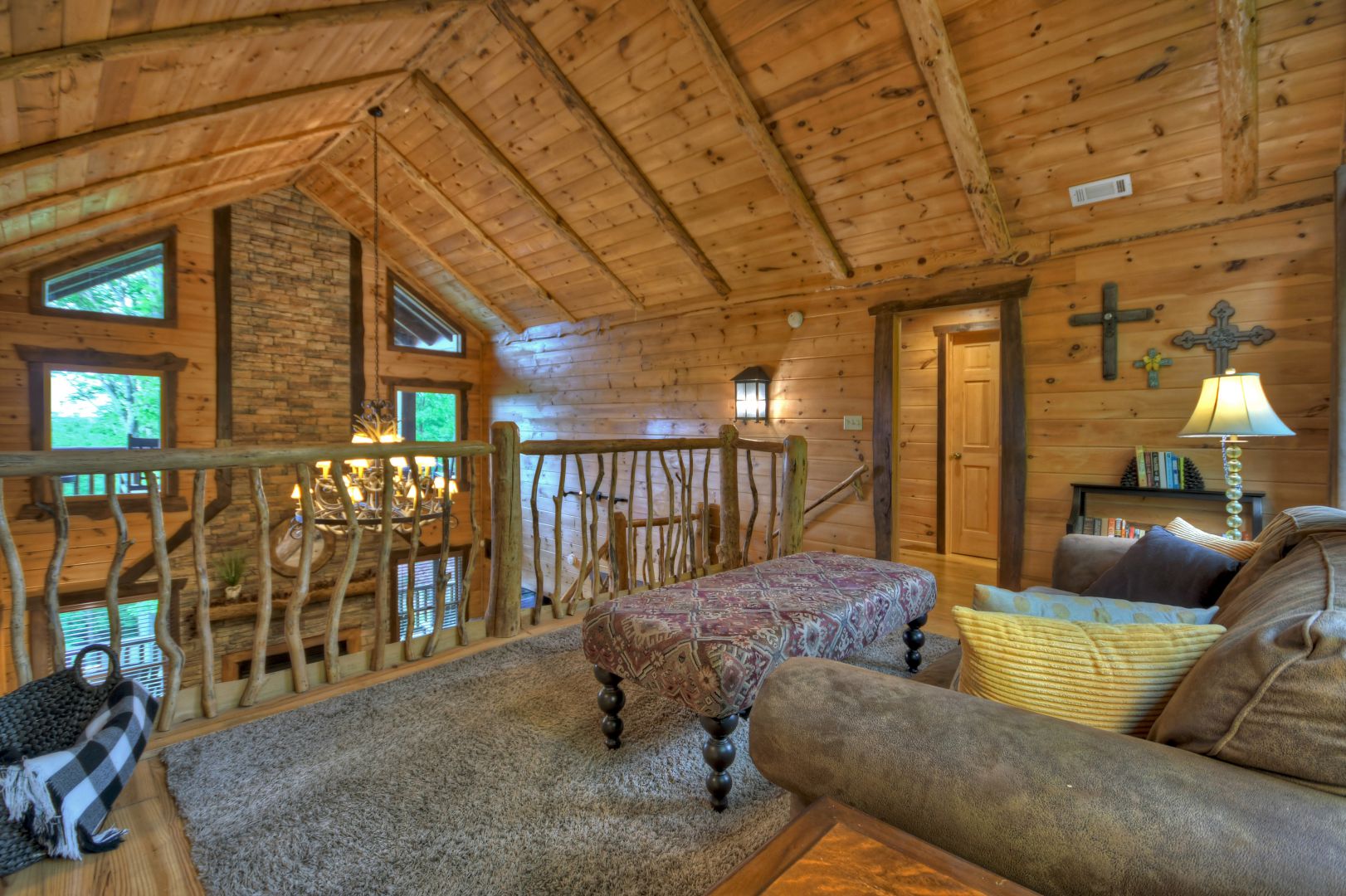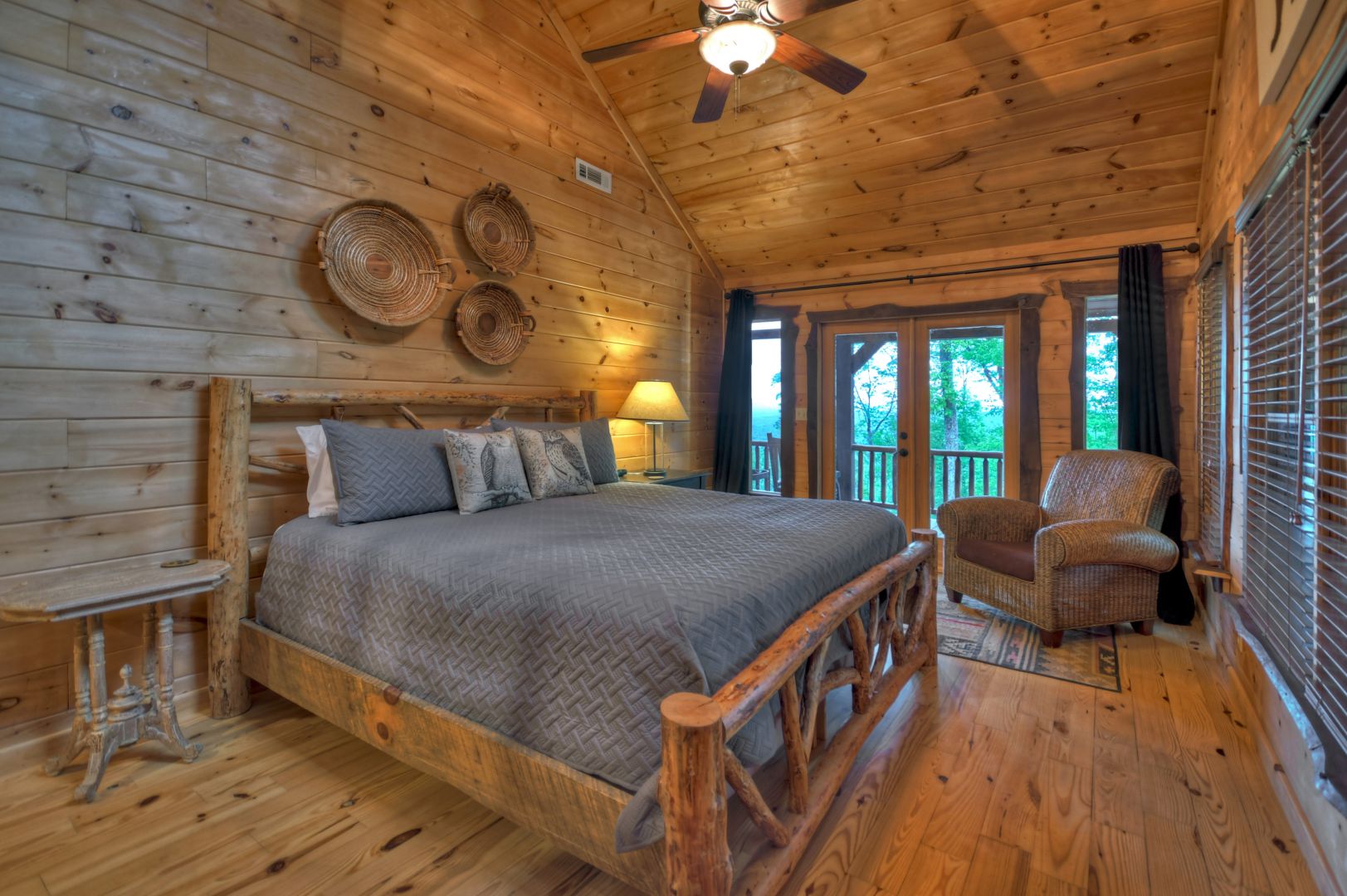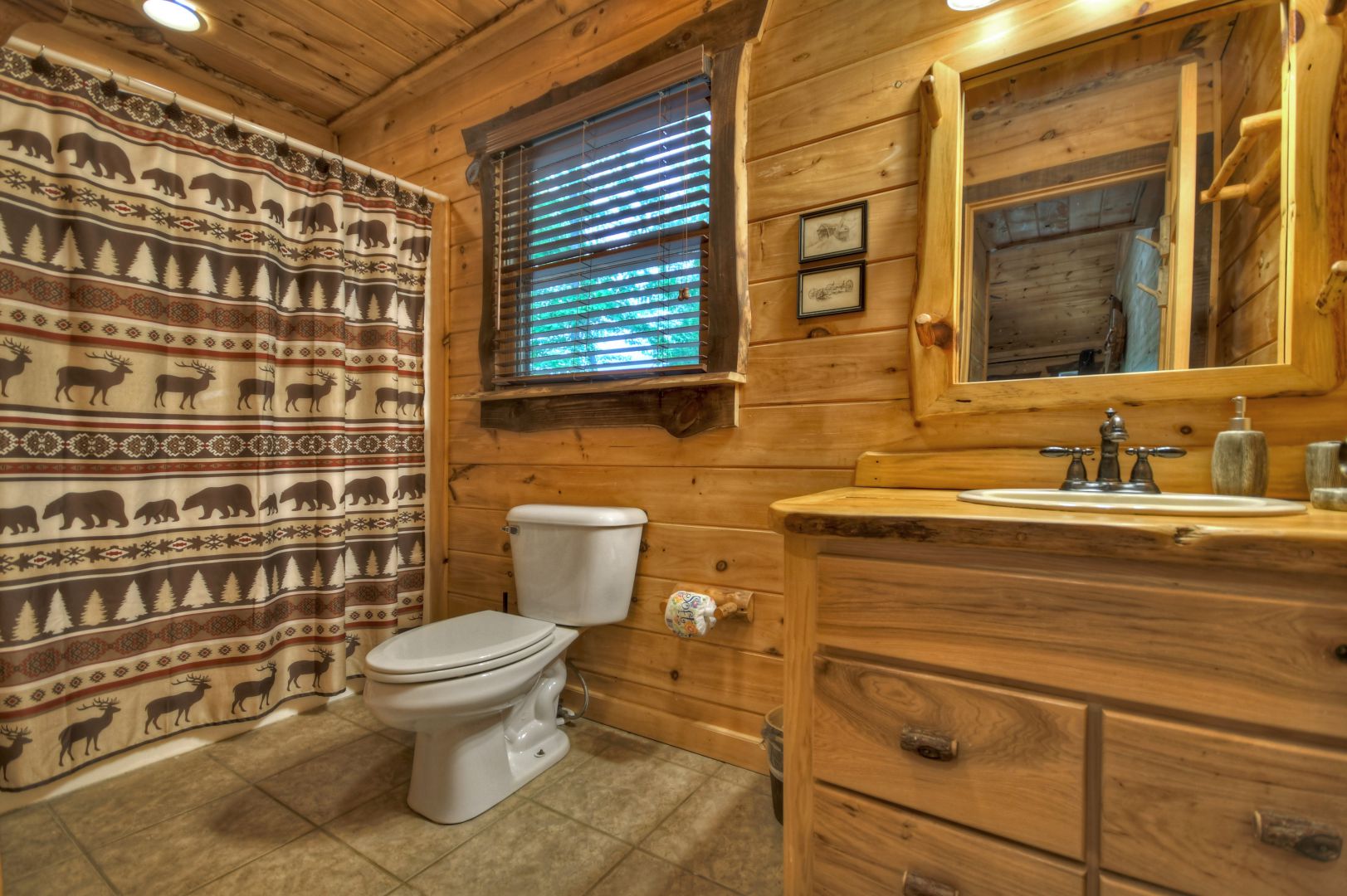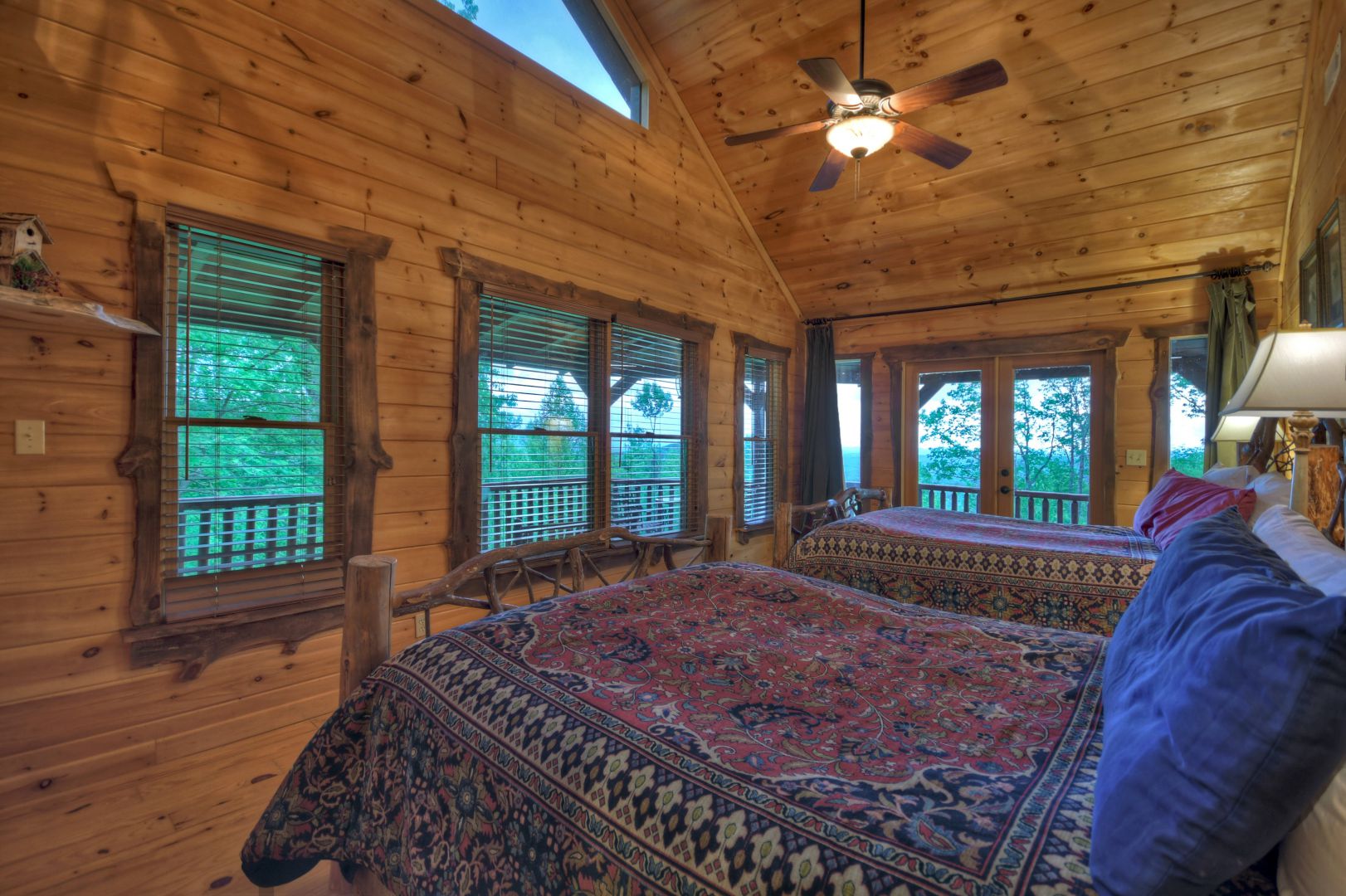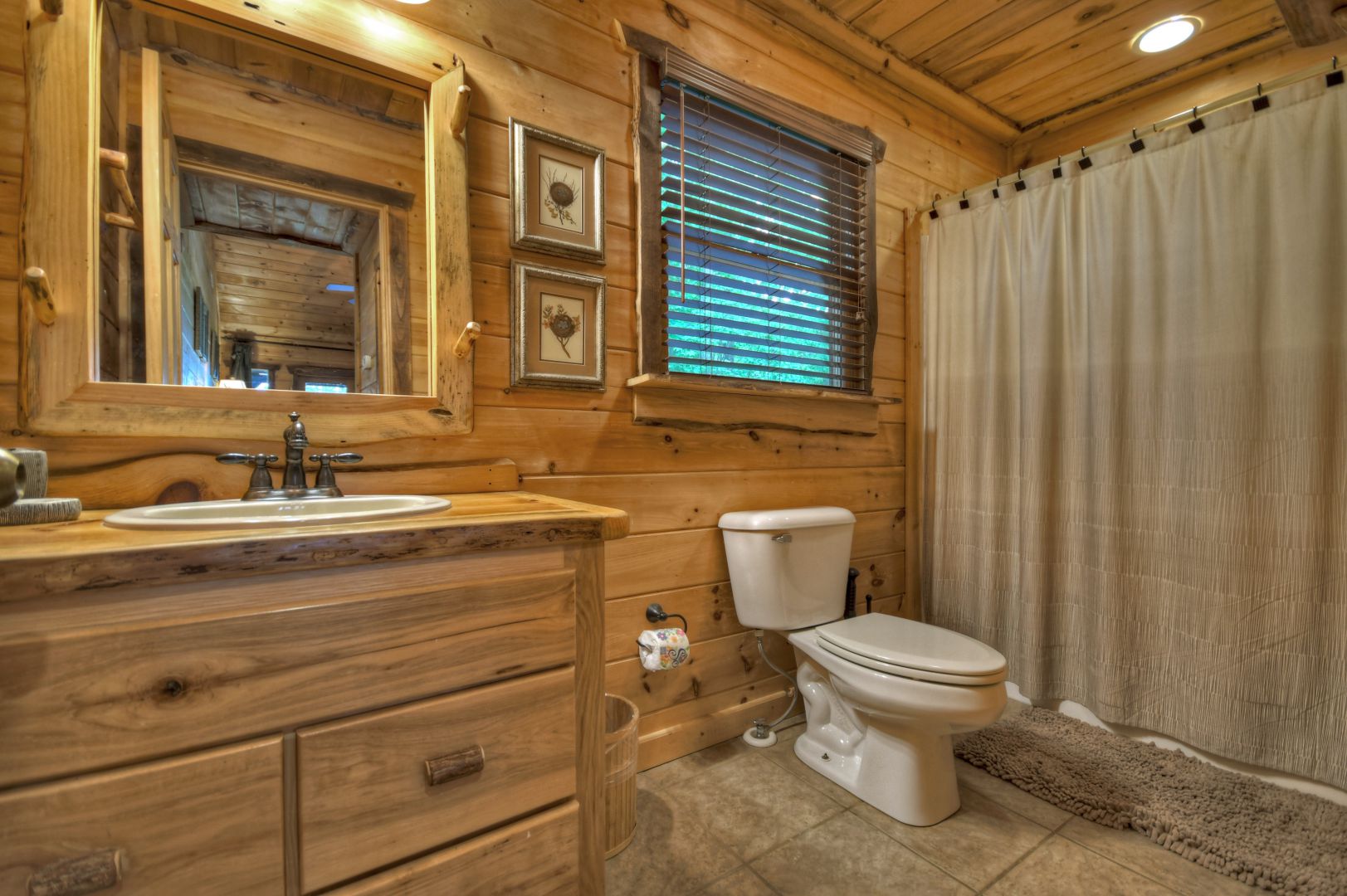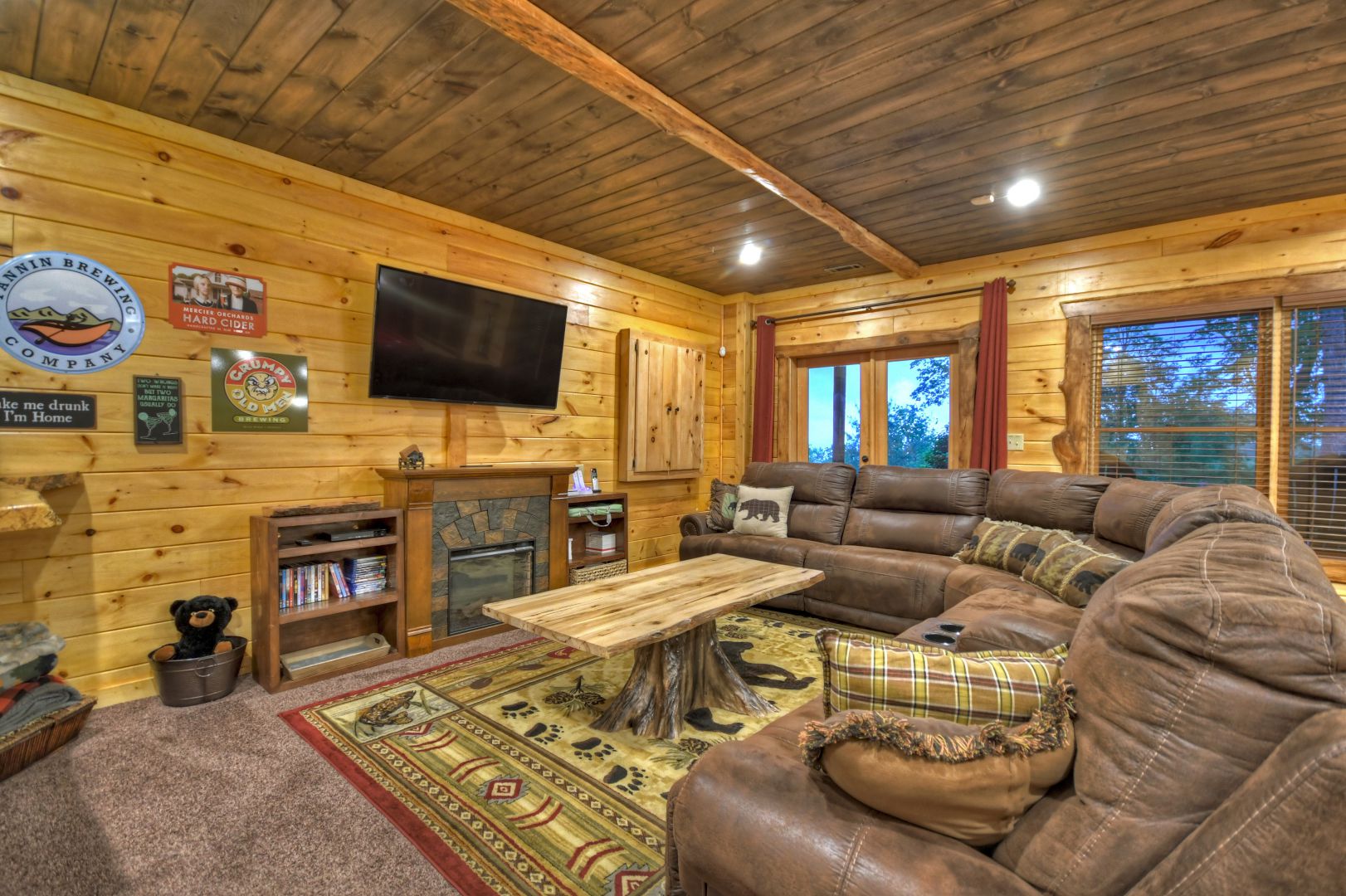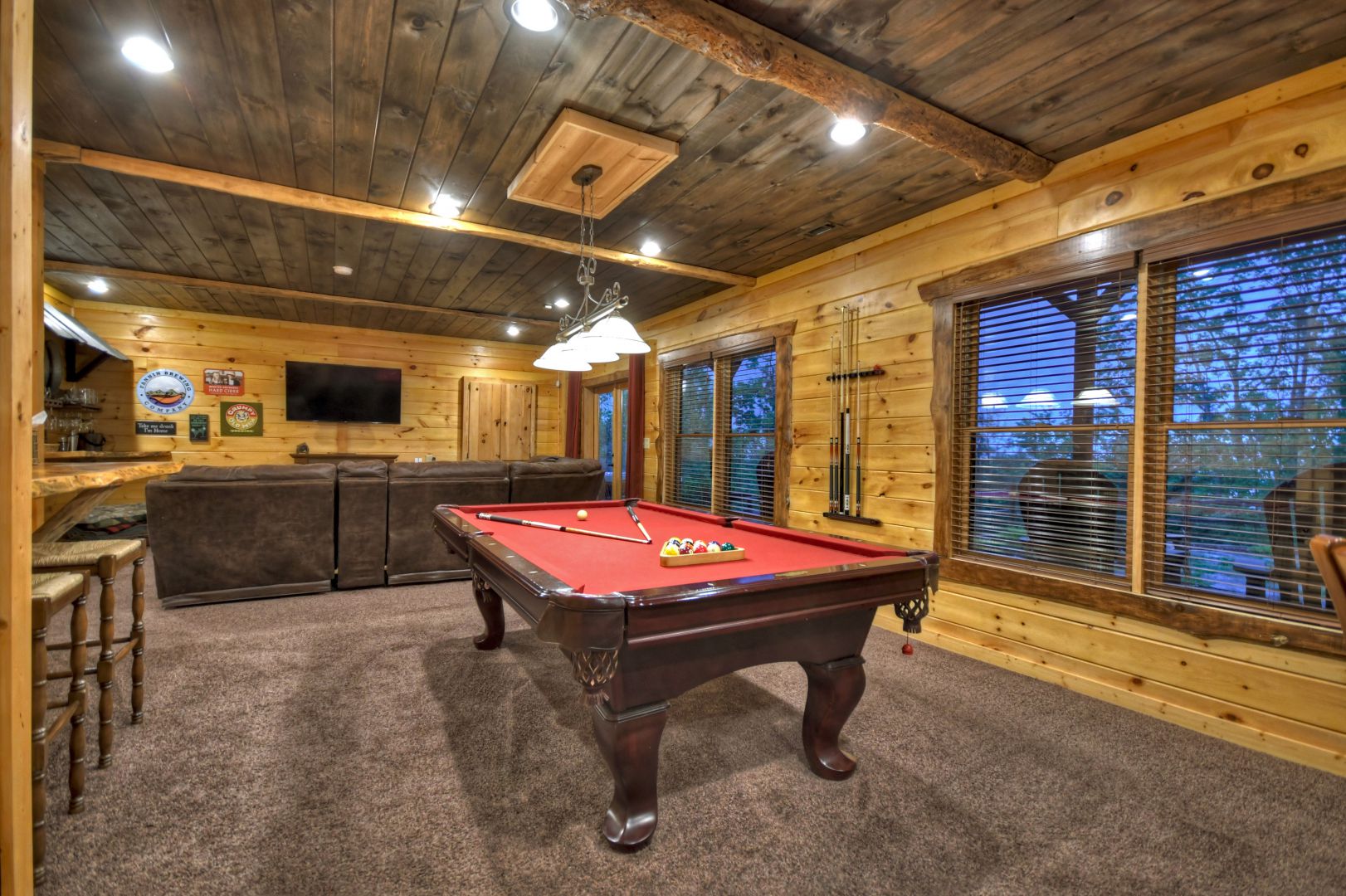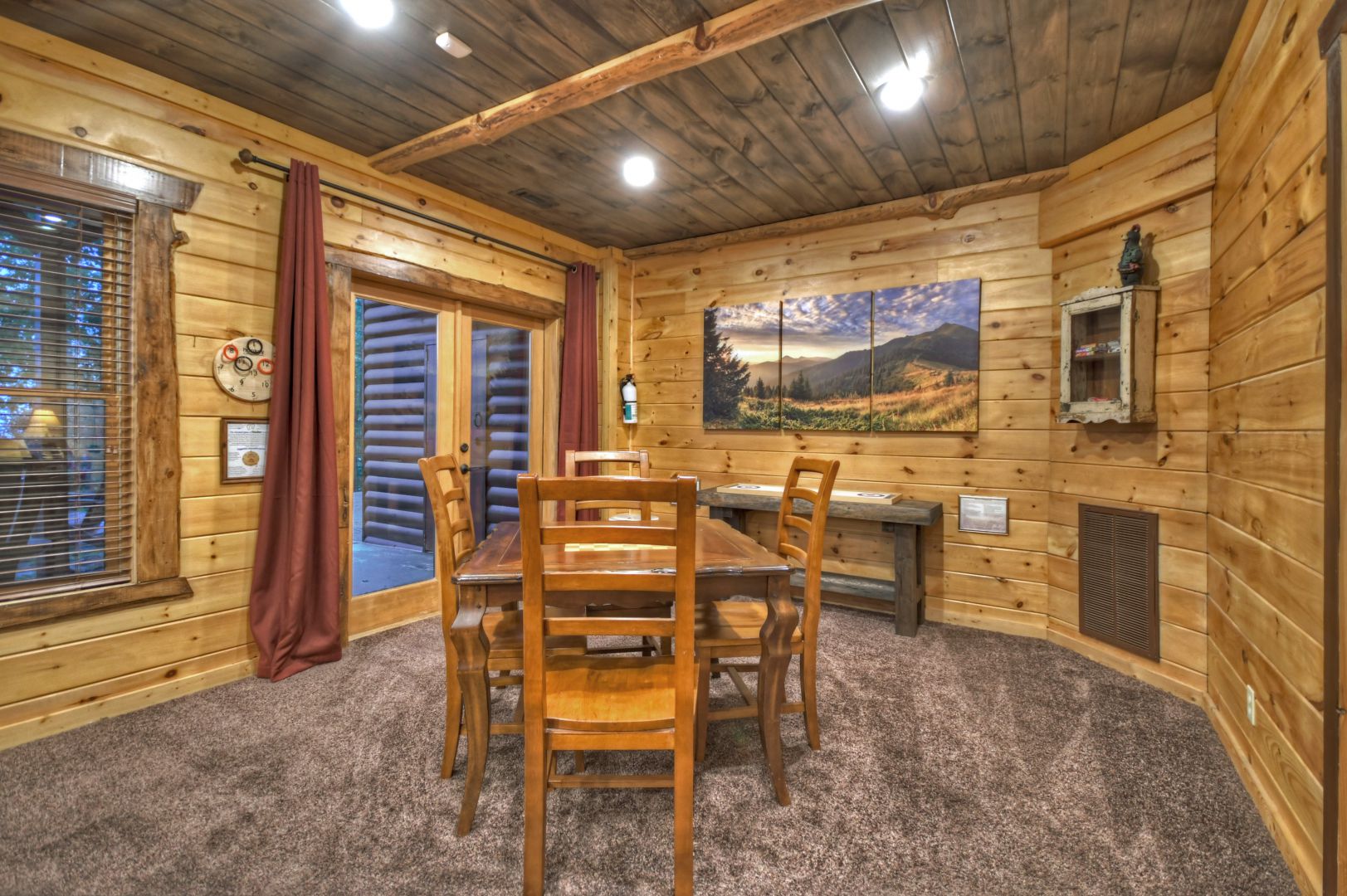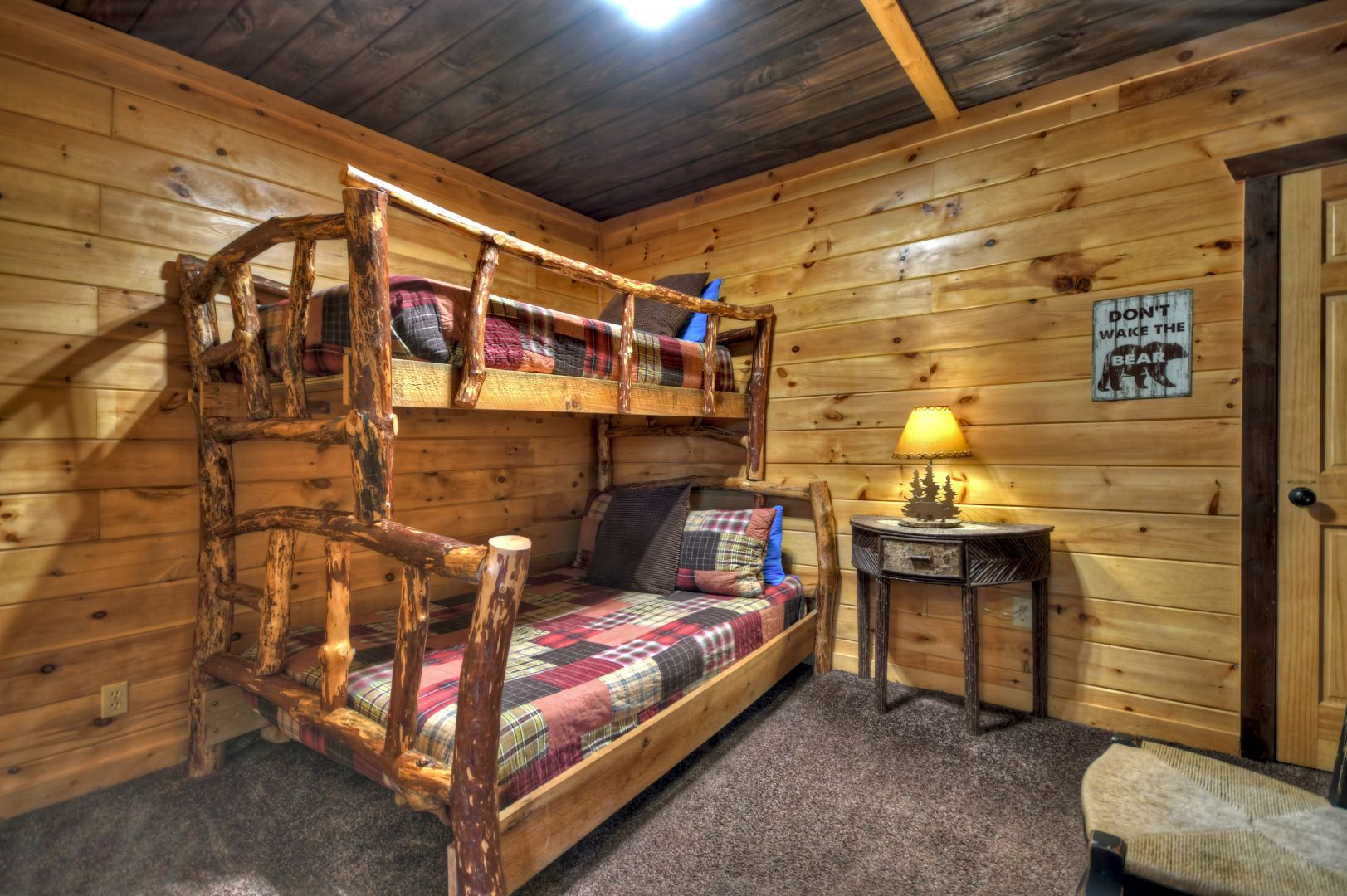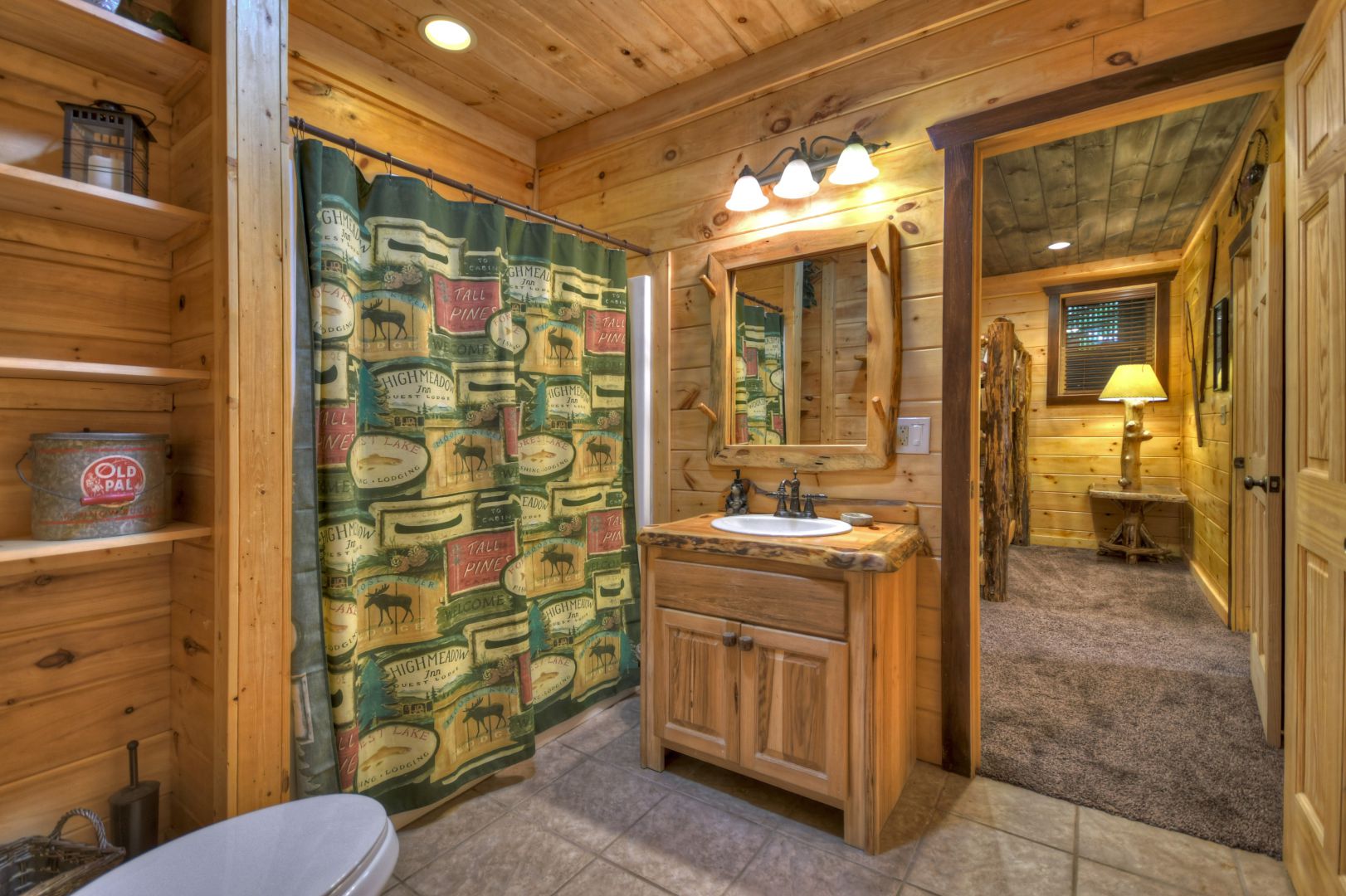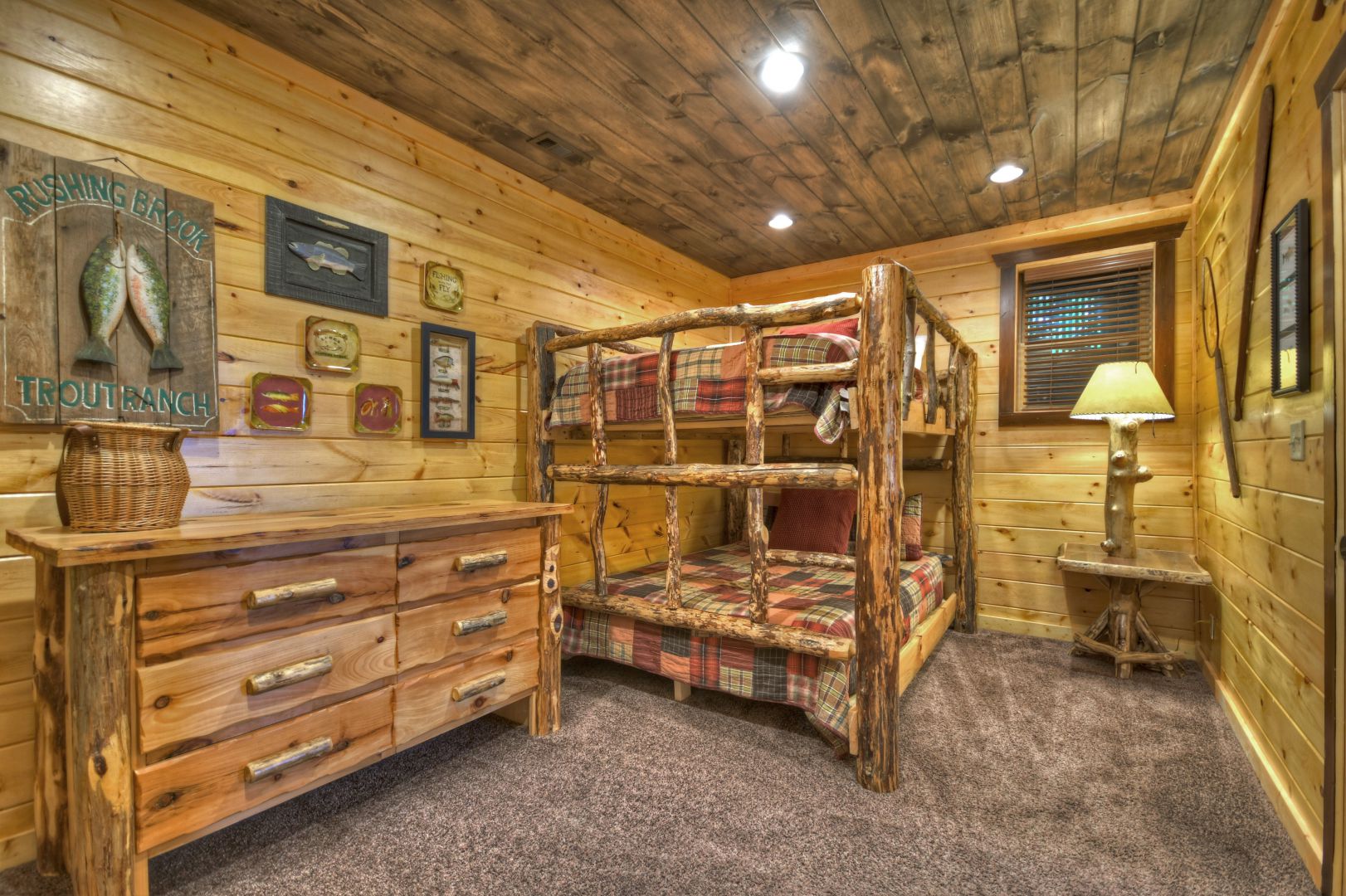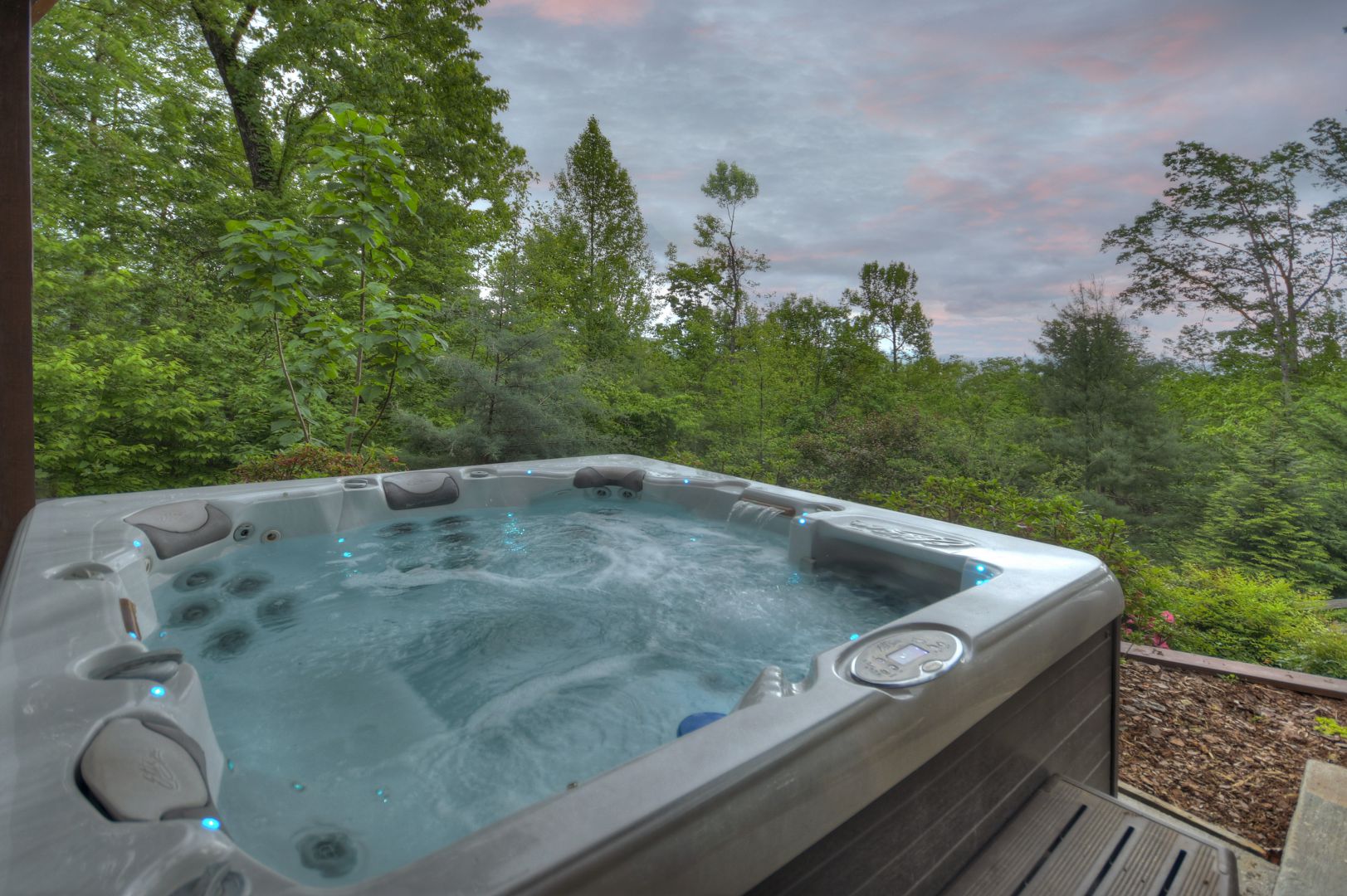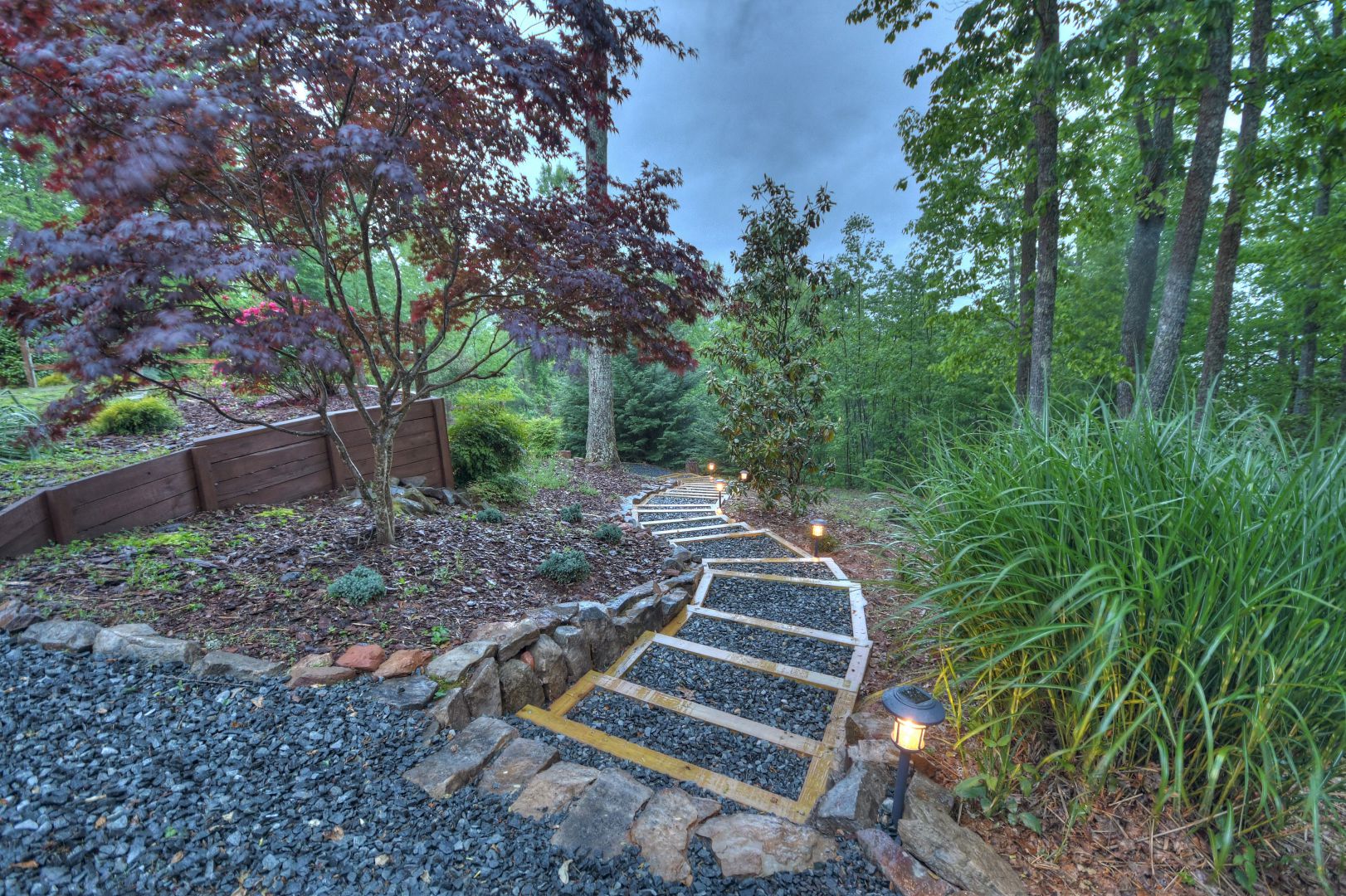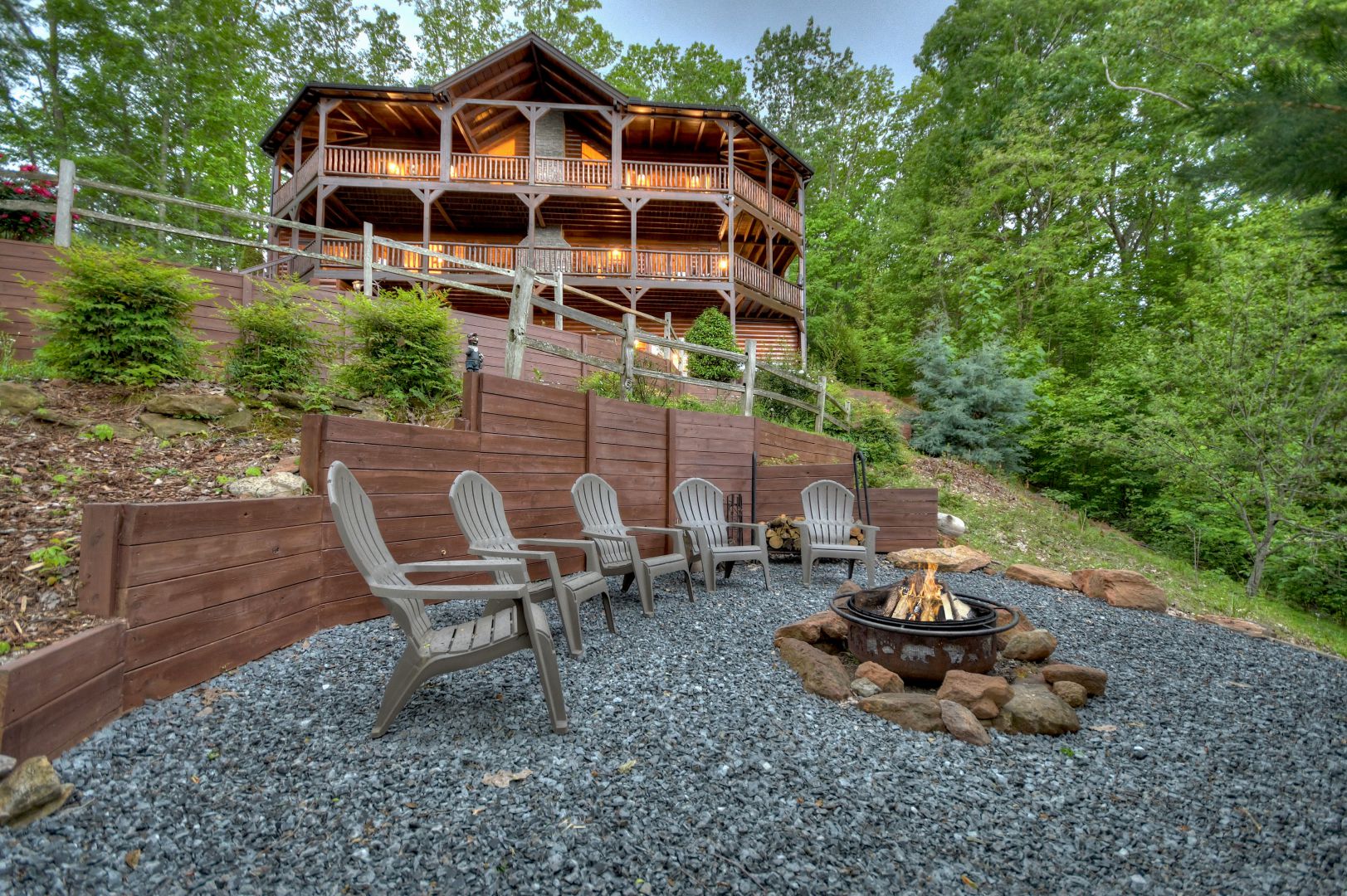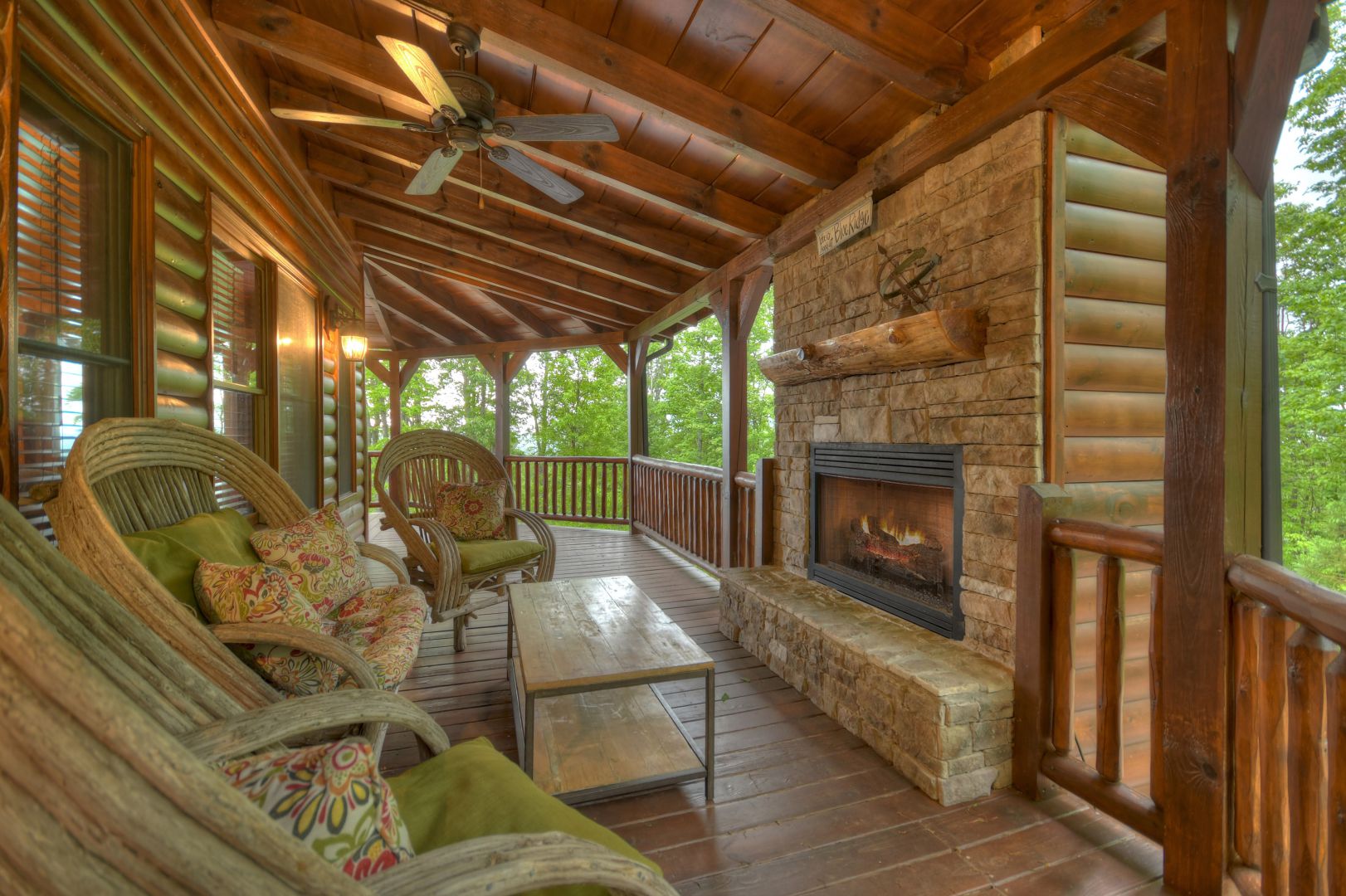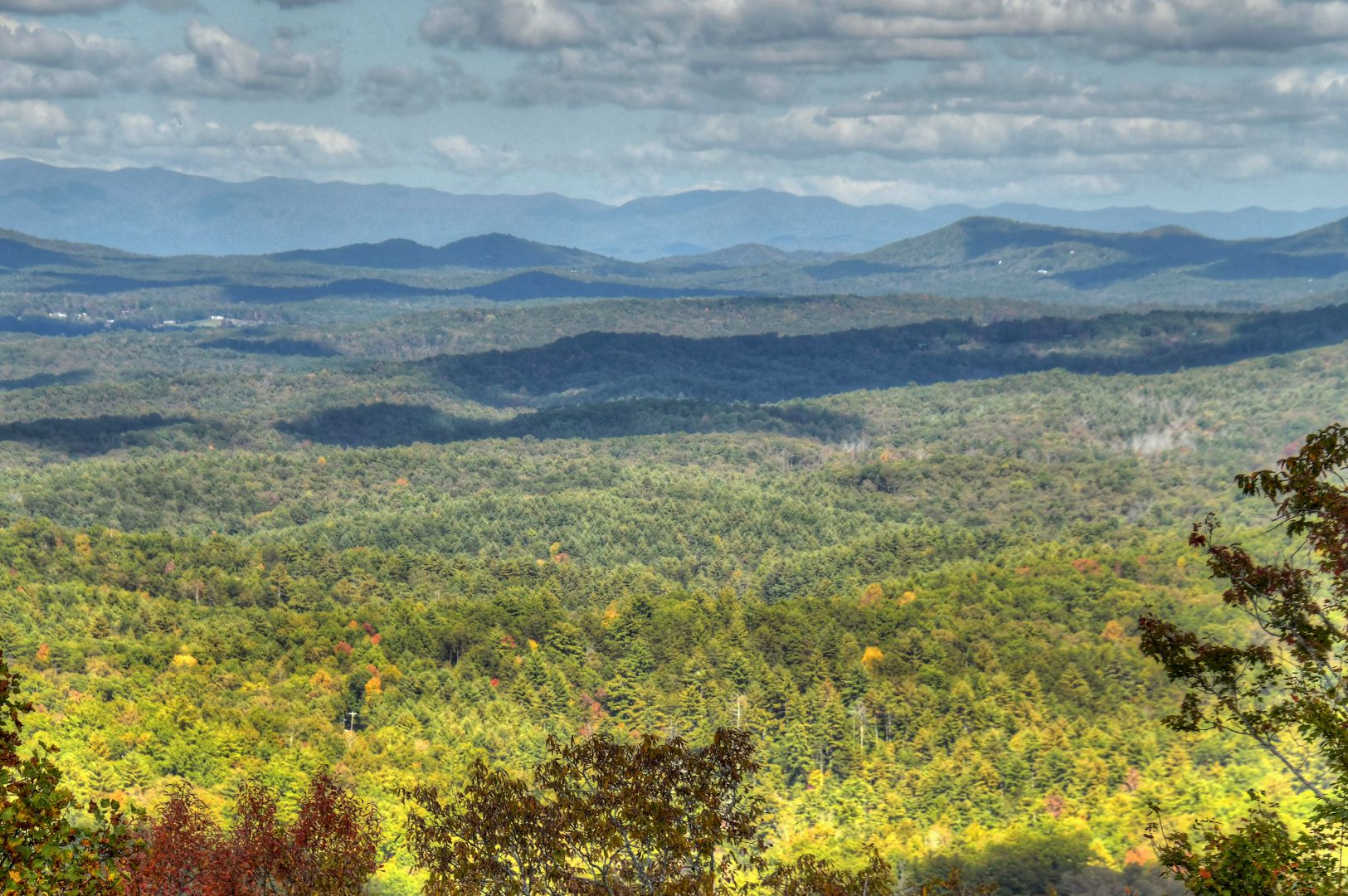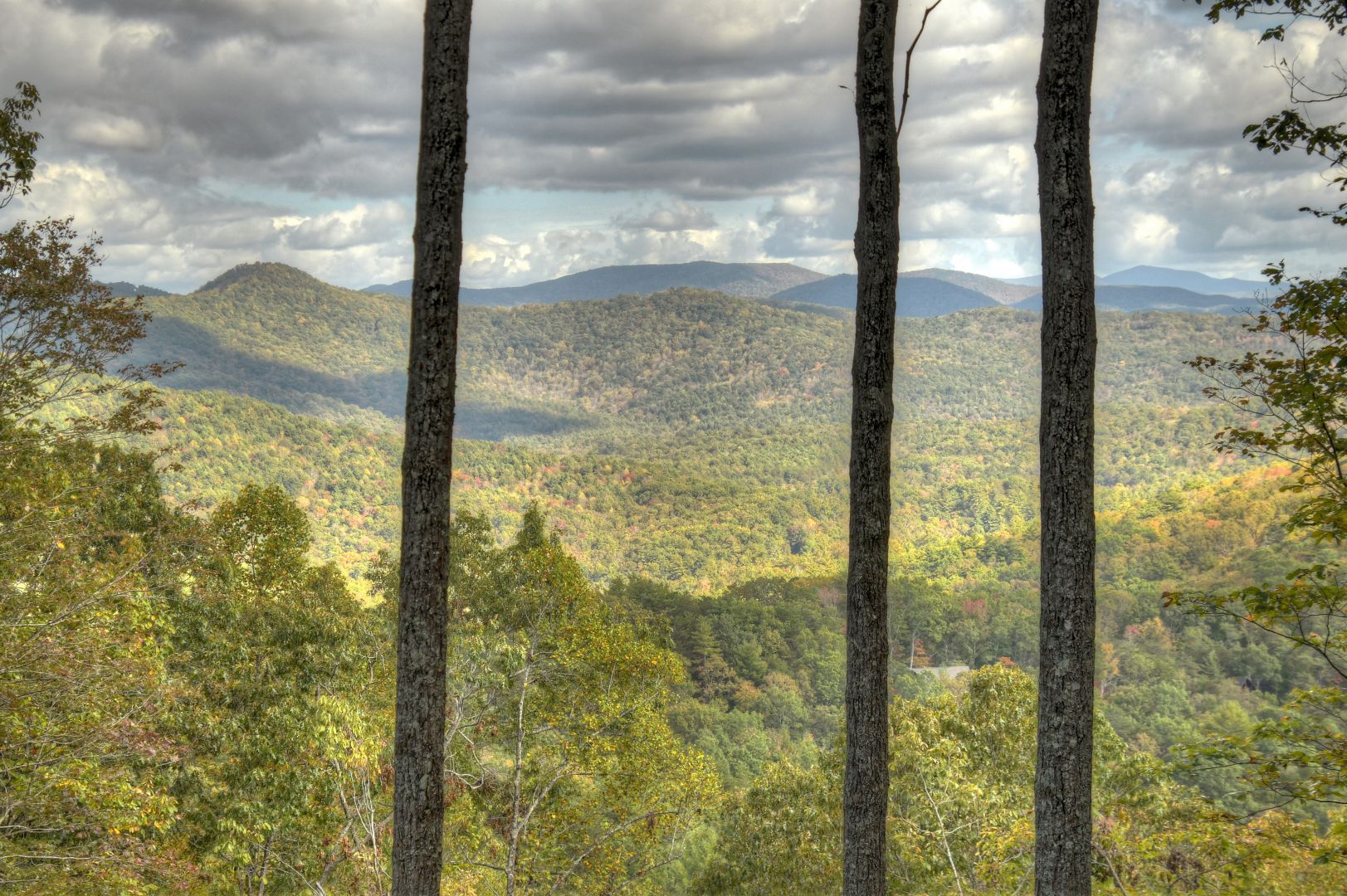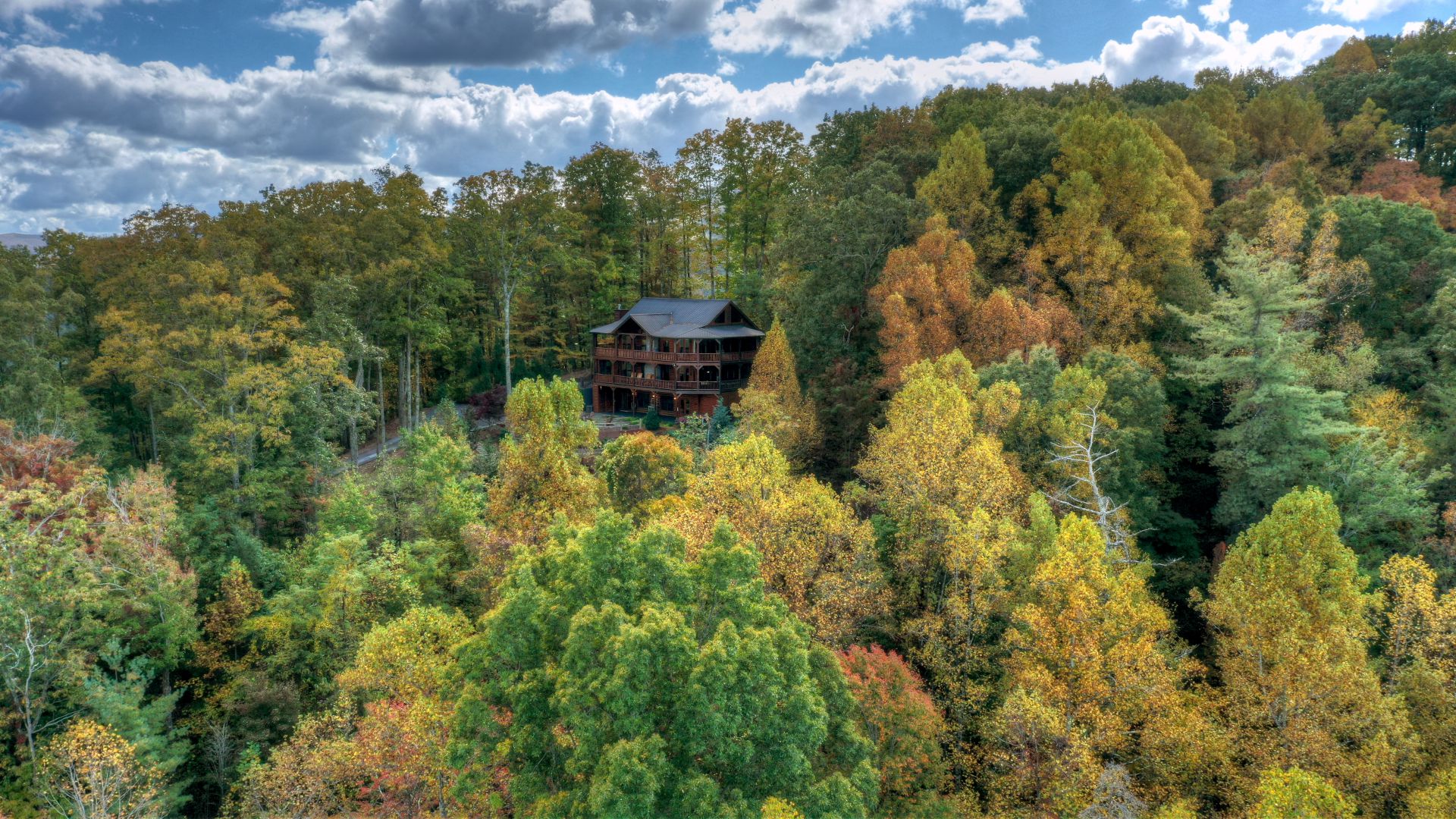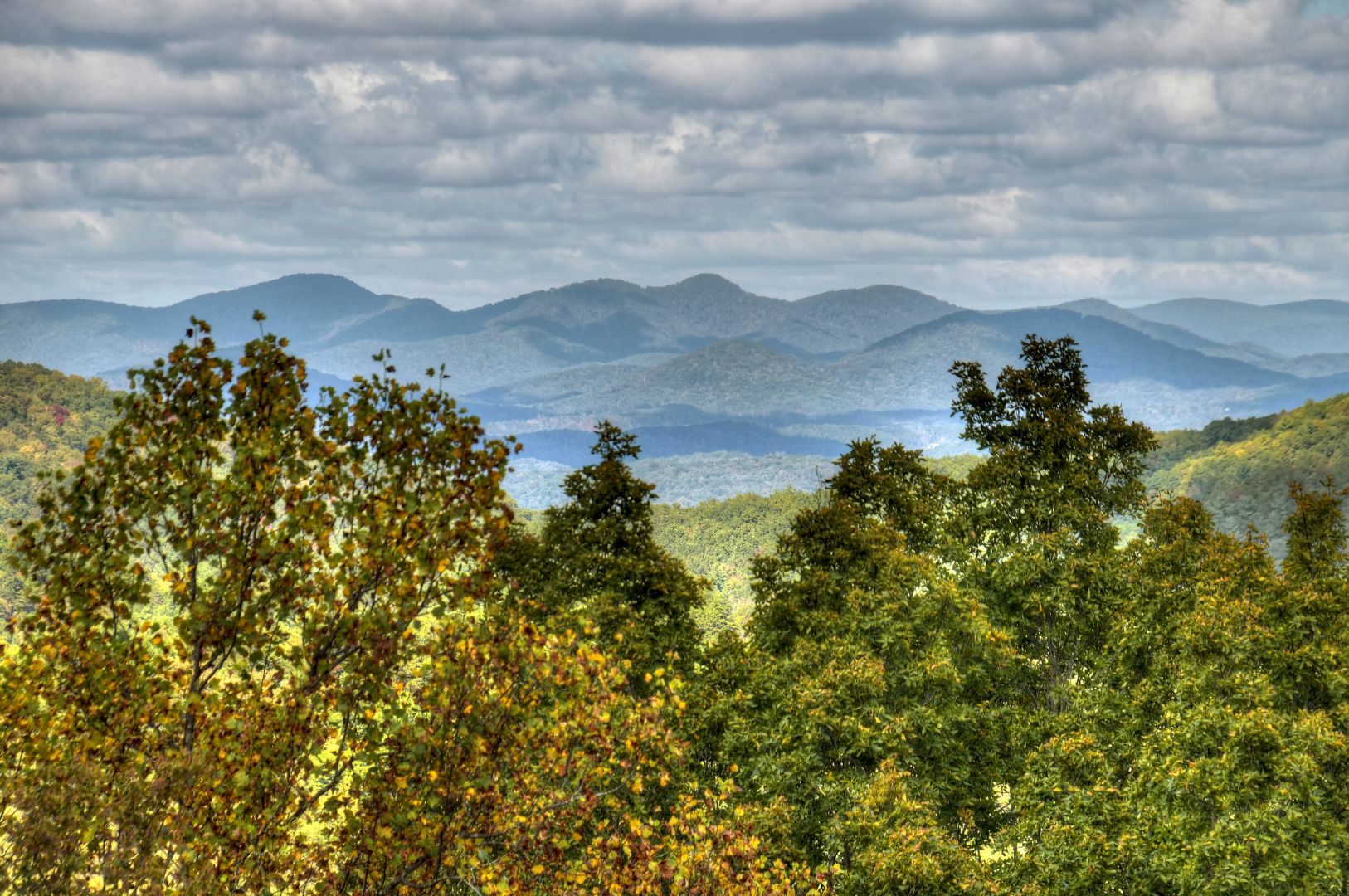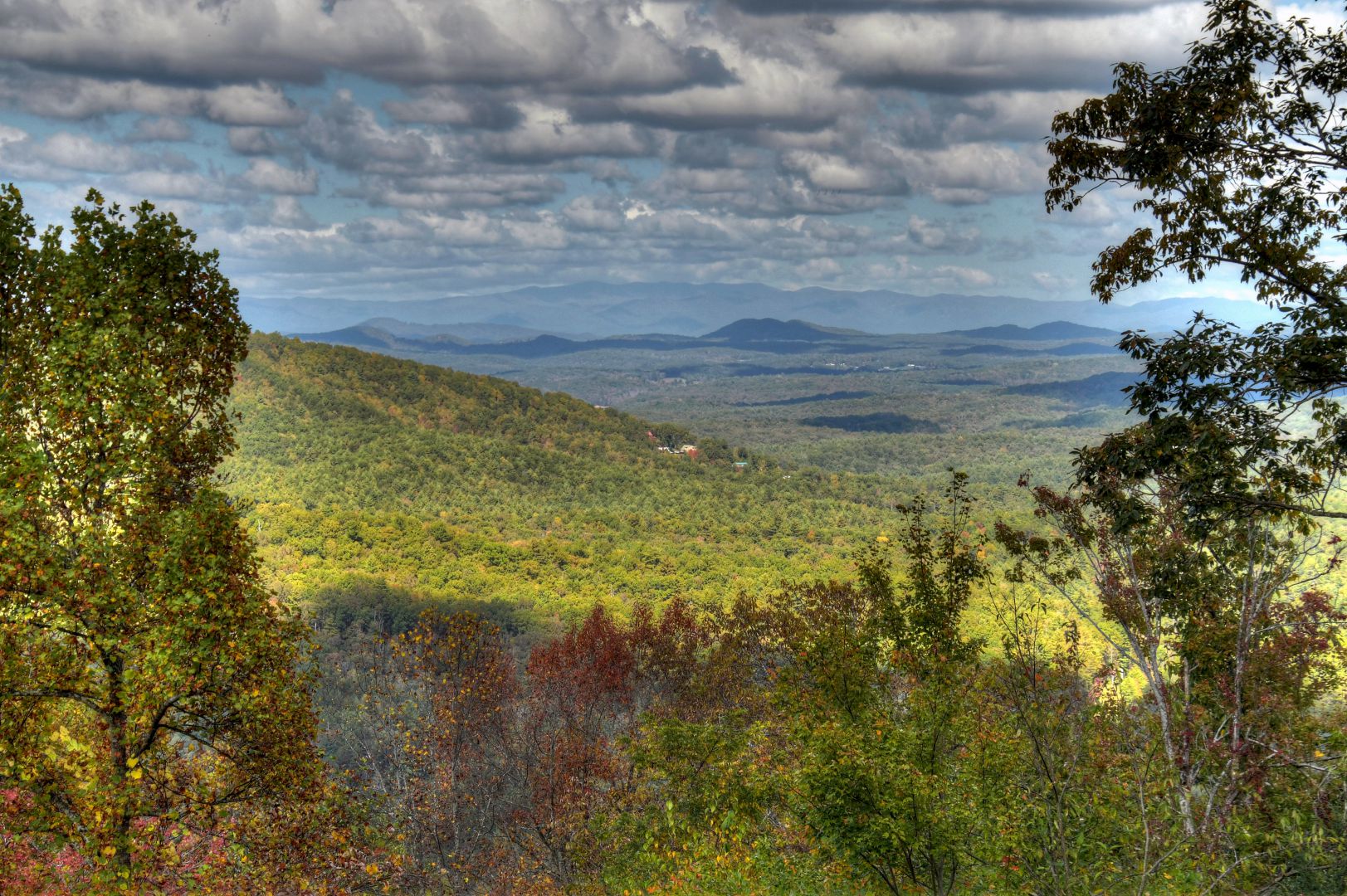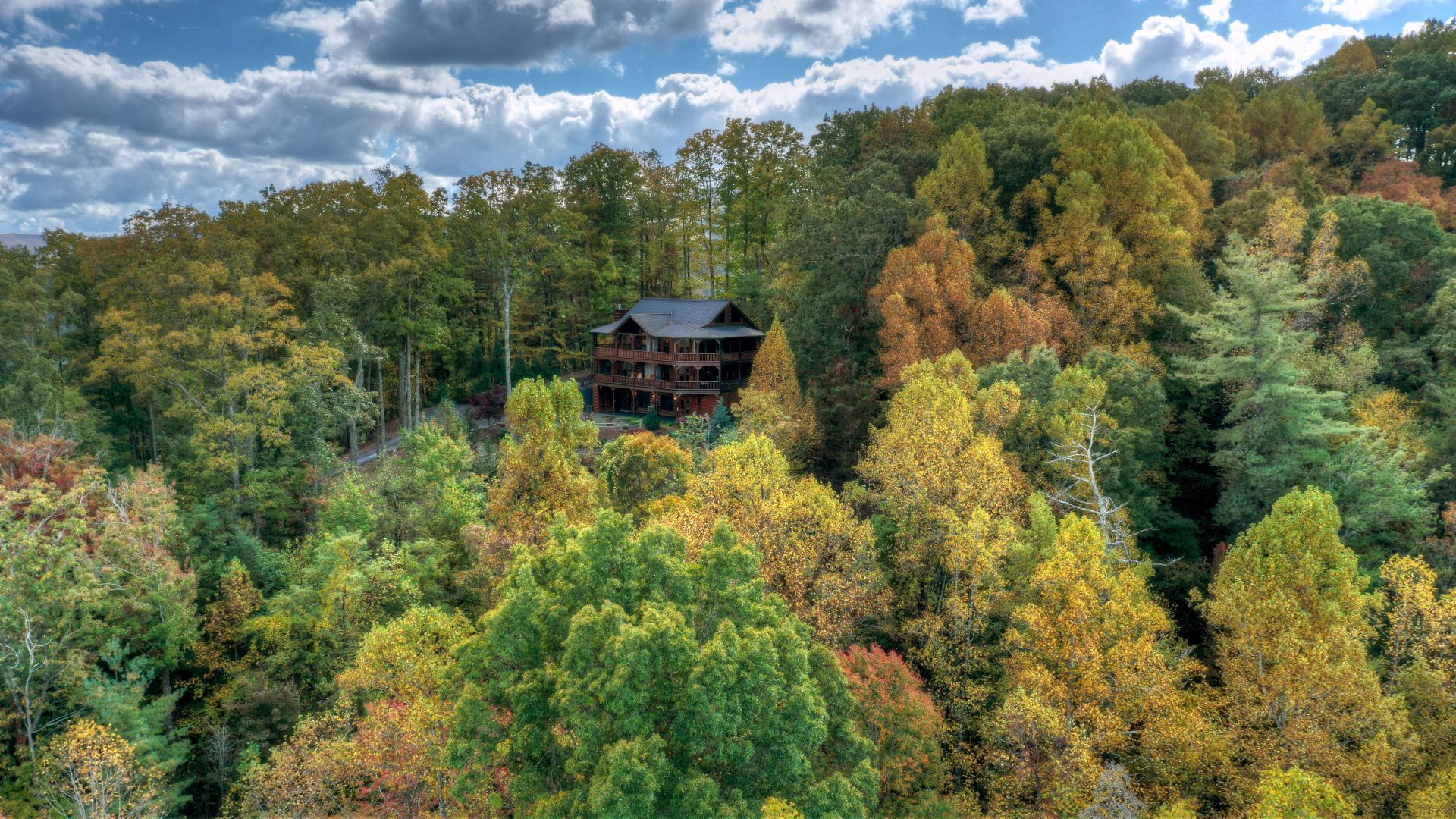 «
»
| | |
| --- | --- |
| Guests | 12 |
| Bedrooms | 5 |
| Bathrooms | 4 |



Reviews





Beautiful home! Was everything we could have imagined. Great communications and customer service was expedient with any questions we had. Easy check-in and check-out. Highly recommend!
Melanie
June 3, 2021





Gorgeous and cozy. We had a great stay. The house has everything you need, was sparkling clean, and was the perfect place to unwind with our family. The views are beautiful. Can't wait to return!
Maggie
April 13, 2021





If you're considering booking at Aska Ridge Lodge, do it! To begin, the exterior of the cabin and outdoor areas are absolutely beautiful. Morning coffee and evening fires outdoors are a must at this cabin! The views of the mountains are breathtaking. We went up with a group of 10 ladies and had plenty of space. The floor plan is perfect for large groups, plenty of beds and bathrooms. Aska Ridge was sparkling clean and we felt very comfortable. We will definitely be returning to what I consider the best cabin in Blue Ridge. Hiking trail with waterfall is 10 minutes up the road, and the cabin is 15 minutes from downtown. This cabin is the perfect place to make memories for a lifetime!
Julianna
March 25, 2021





Beautiful Views! Super clean. Lots of space for our large group. The kitchen was well-equipped. We loved being able to watch the sunrise and sunset each day from the porch.
Angela
March 16, 2021





Aska Lodge sits at the top of a hill with 360 mountain views!!!! The home is well stocked it the kitchen and includes many small appliances and plenty of serving items for your large group. There are thoughtful spaces inside to spread out, read books, play games and watch football. Or you can find yourself outside on one of the many porches or down by the fire pit. You are only a short 15-20 minutes from downtown Blue Ridge. And even closer to all of the hiking that the Aska Adventure Area has to offer. Hosts were quick to respond and there are instructions throughout for various touches like the fire places and hot tub. If your group is large and you are looking for a thoughtful space close to many things that Blue Ridge has to offer - this home is for you! Thank you for hosting us!
Cody & Courtney
January 14, 2021





We had a wonderful week. I have to say the cleaning was immaculate, scenery beautiful and the cabin perfectly furnished. There was not one thing we needed and could not find.
Krinsky Family
December 6, 2020





Clean clean clean!! Beautiful home with incredible amenities and an amazing view. Very private at the top of the hill. Love rentals made sure we had everything we needed in advance of our stay and made check-in super easy! Beds were very comfortable and there were certainly plenty of them!! Will definitely be coming back here again!!
Hagar Family
November 7, 2020





We loved our time at this amazing property. Extremely well appointed, and comfortable for our family. I would definitely recommend this home for an unforgettable trip to the mountains.
Nelson Family
October 18, 2020





This cabin is so perfect. Don't hesitate, just book it now. It is spotlessly clean, has new appliances, a full game closet, and tons of special little touches. The management company really has gone ALL OUT to make sure their guests are happy and well taken care of. I will be renting this cabin again with my family. This was the absolute best weekend trip, I can't stop thinking about how perfect this was! Can't wait to come back.
Djak Family
August 23, 2020





We had a relaxing vacay with friends and family! We played golf, whitewater rafted, tubes on the Toccoa, played pool and enjoyed the great outdoors!!!
Fontenot Family
July 16, 2020
Property Rating:





Management Rating: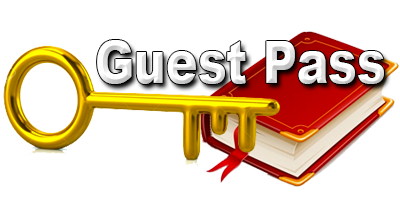 Featured Rental Cabin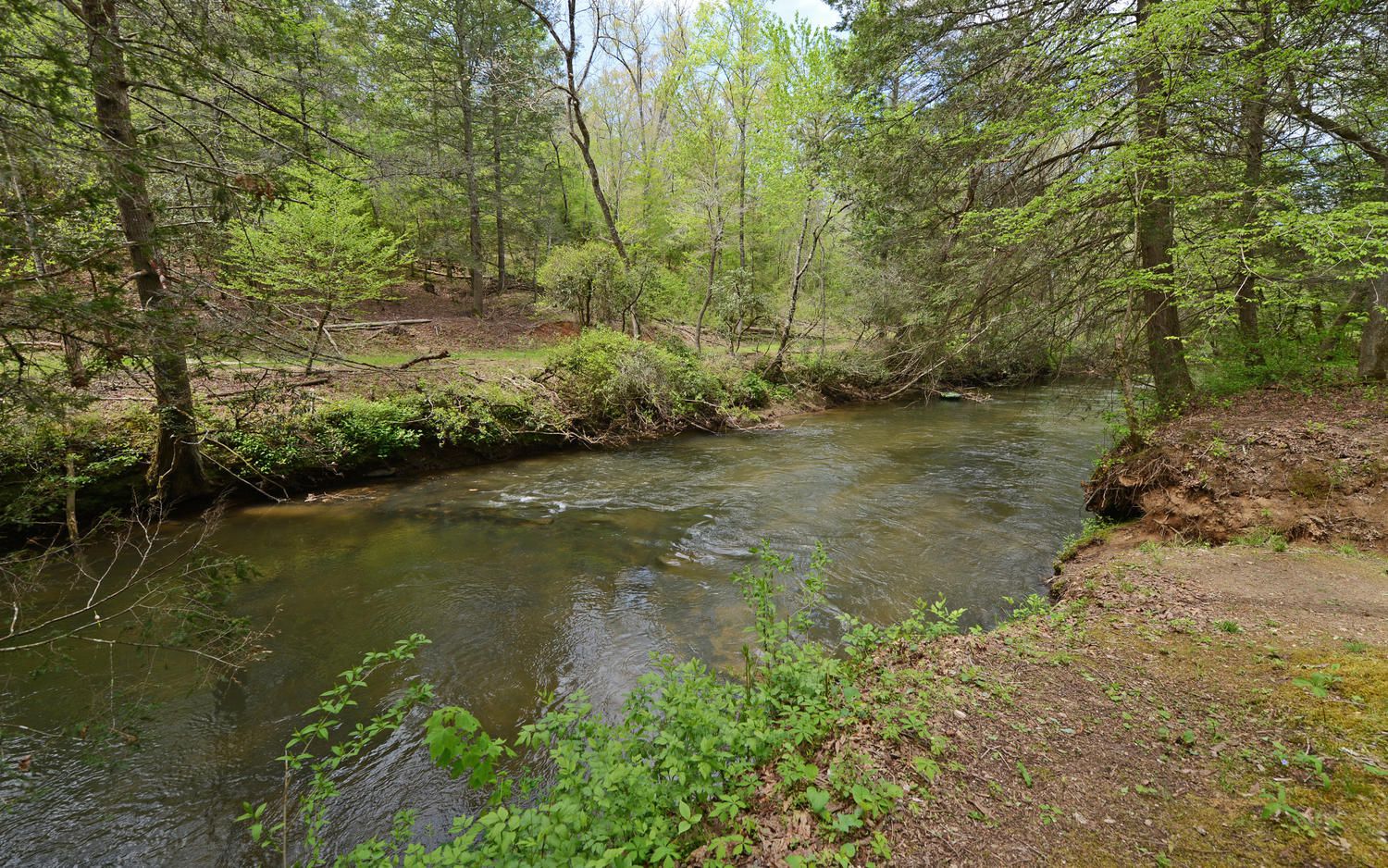 Blue Ridge
6 Guests
3 Bedrooms
2 Bathrooms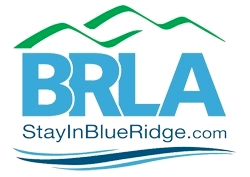 Blue Ridge Loging Association