Lazy Springs Cabin Rental

Beautiful & Spacious Rental in Blairsville, GA- Close to Lake Nottley & Lake Chatuge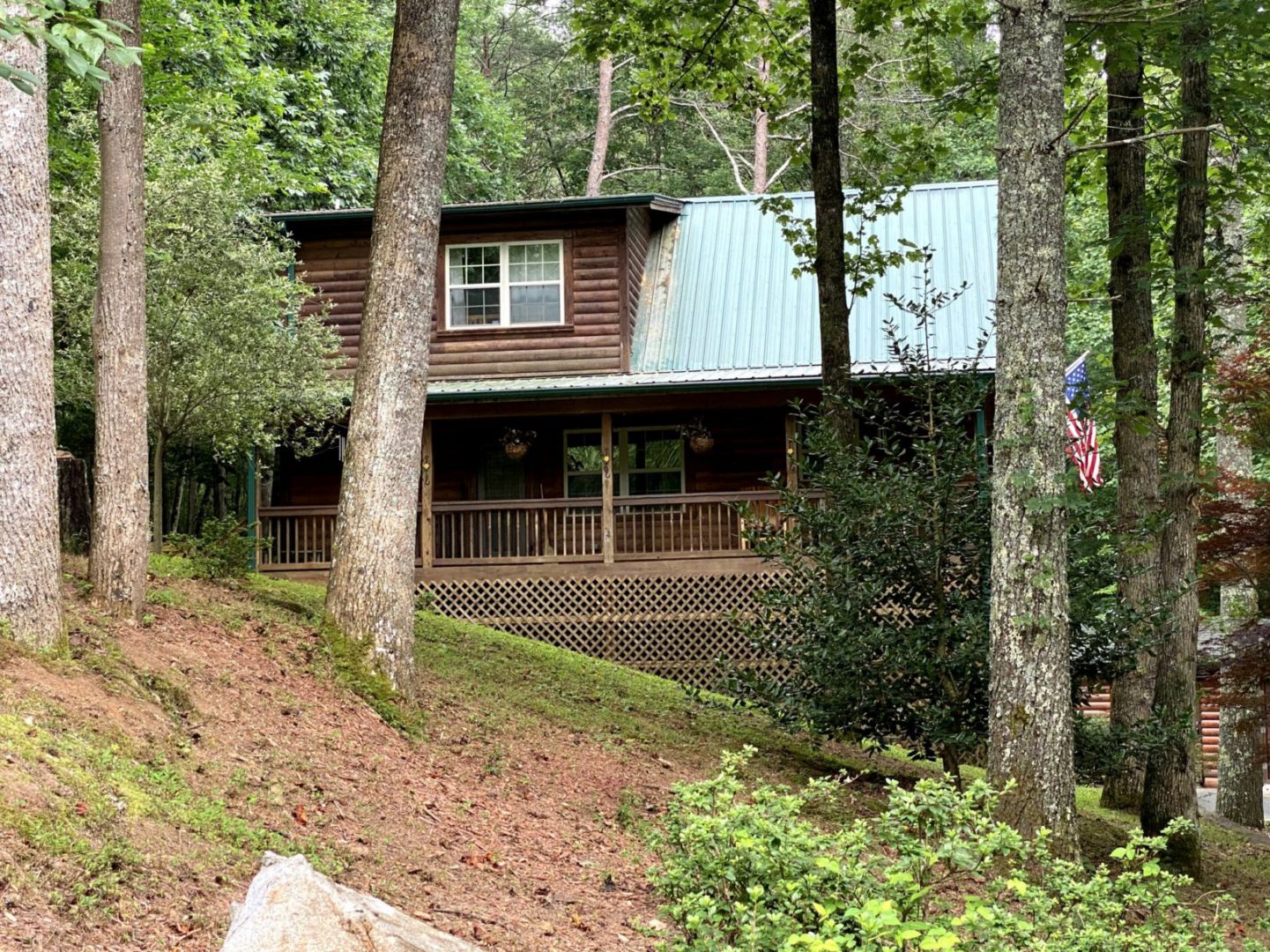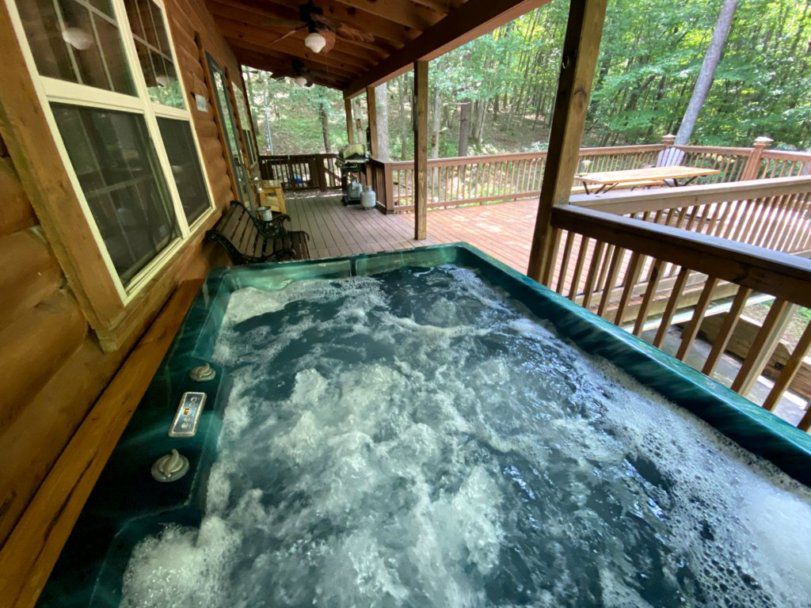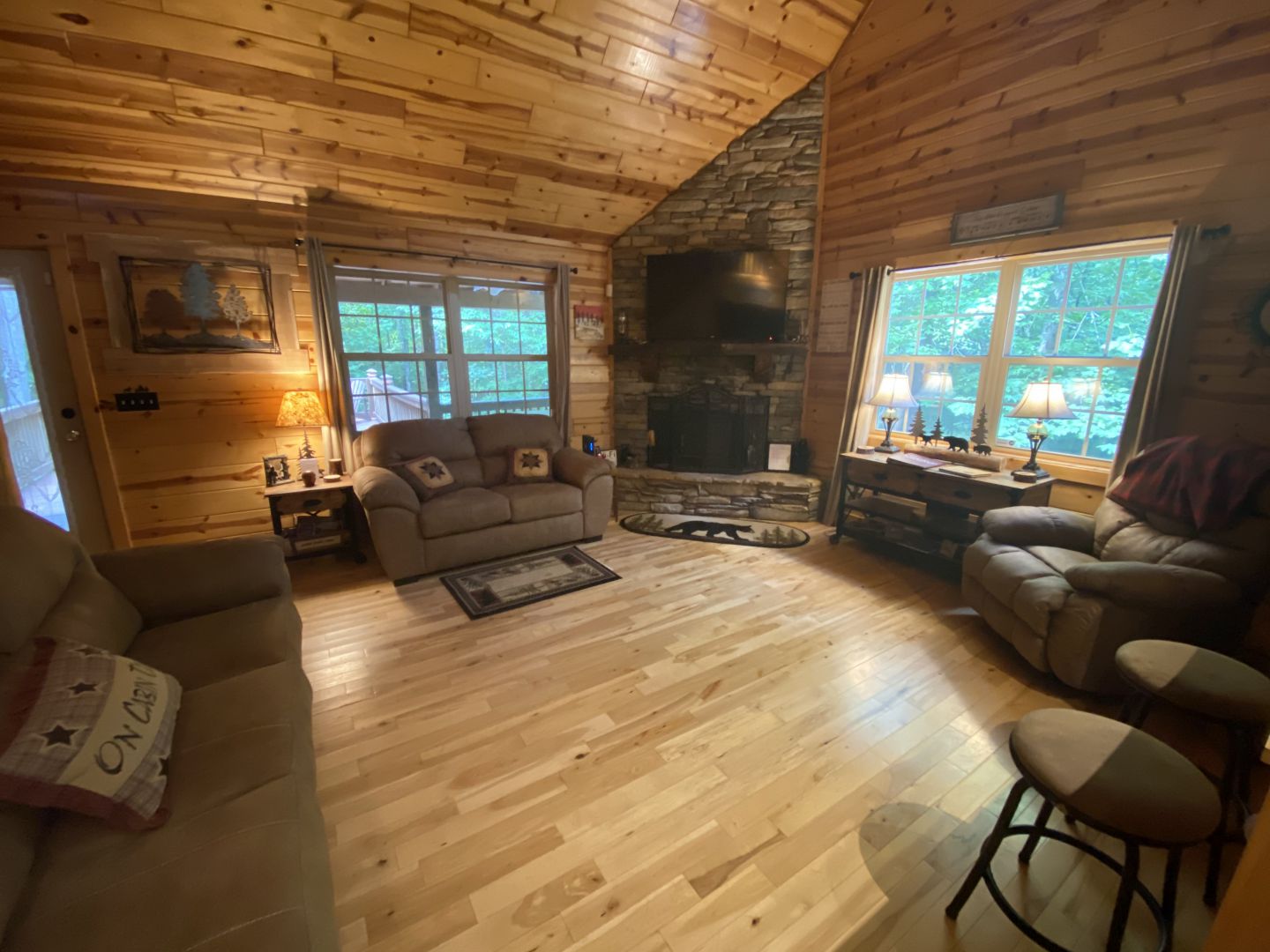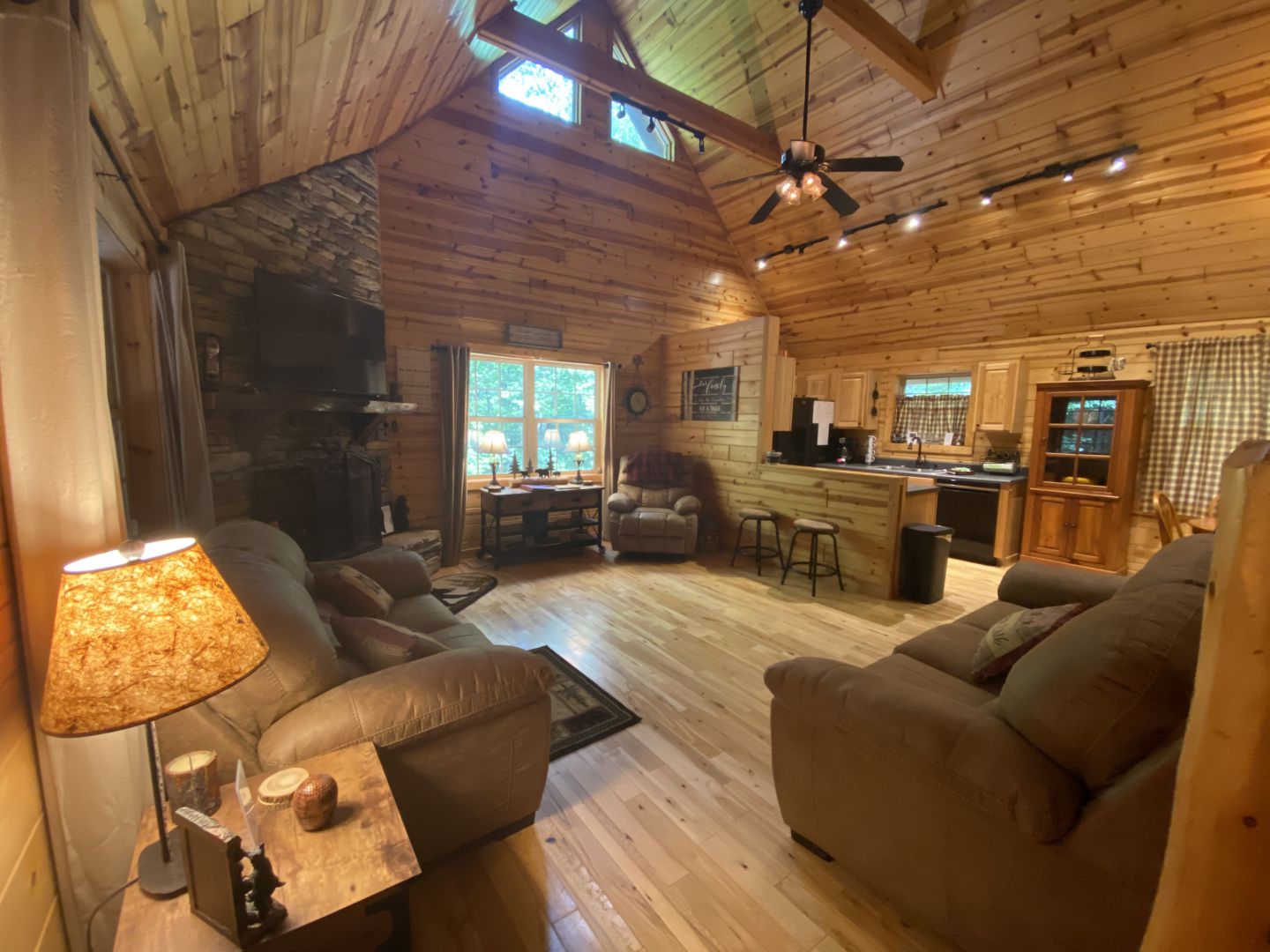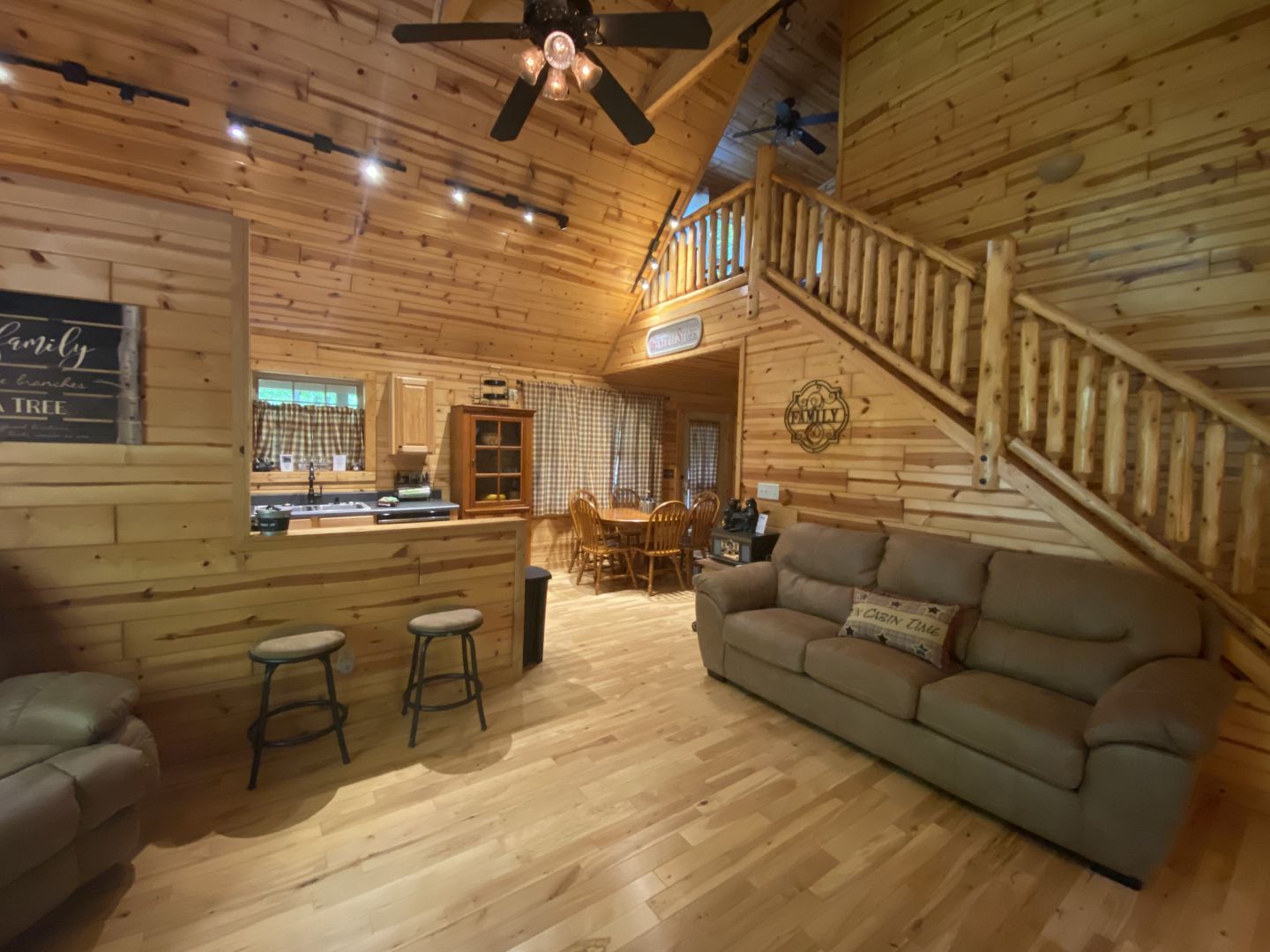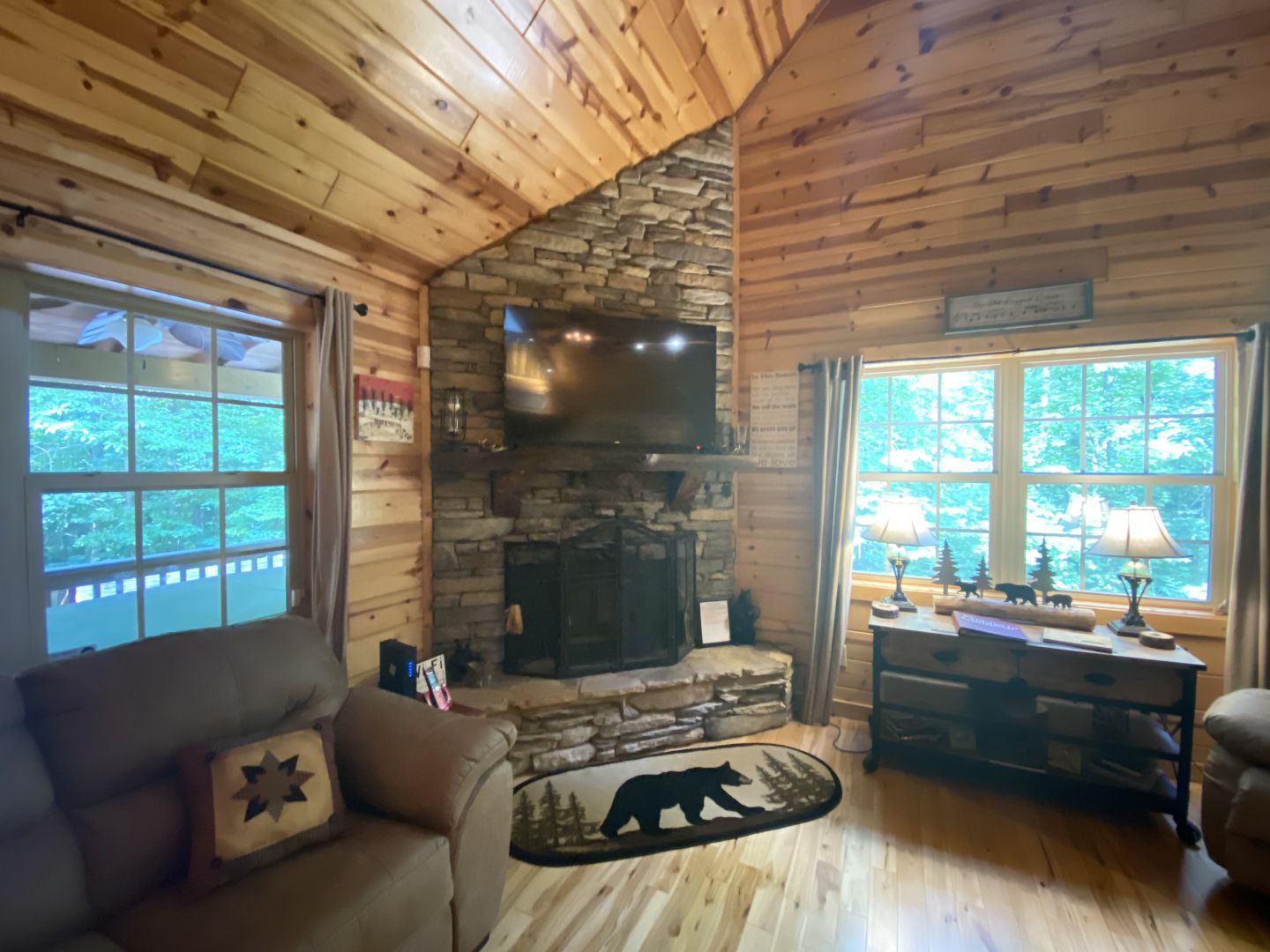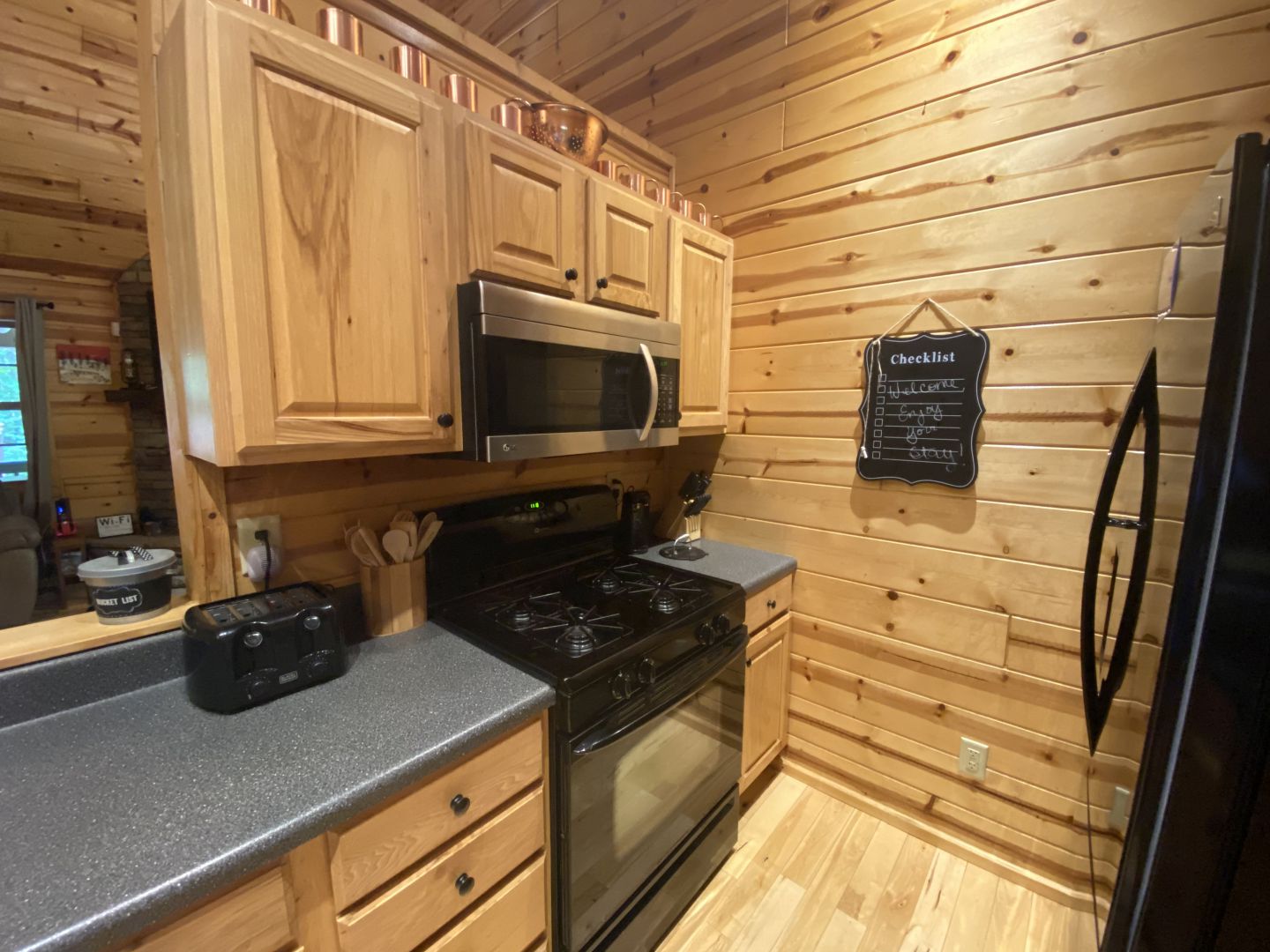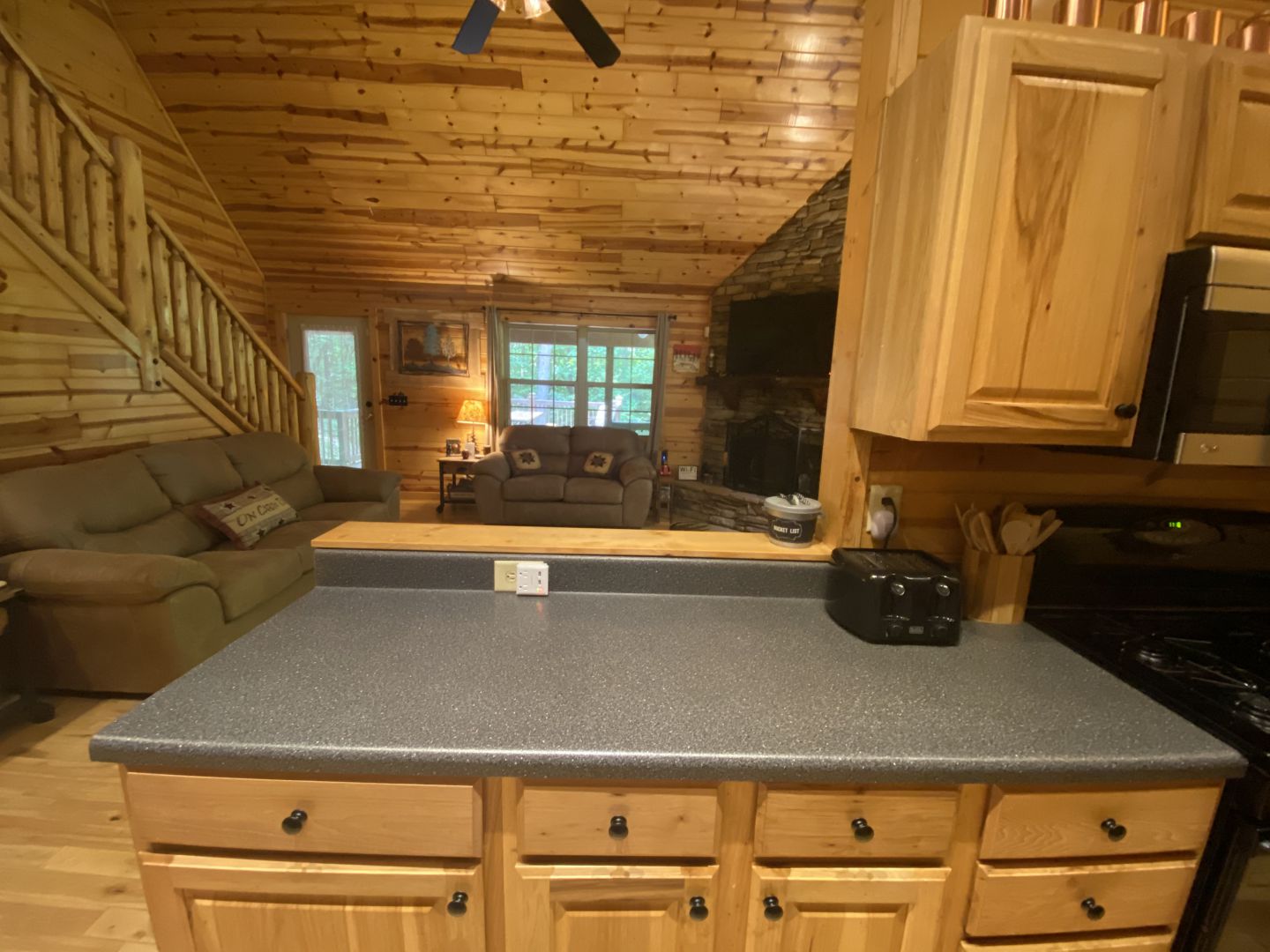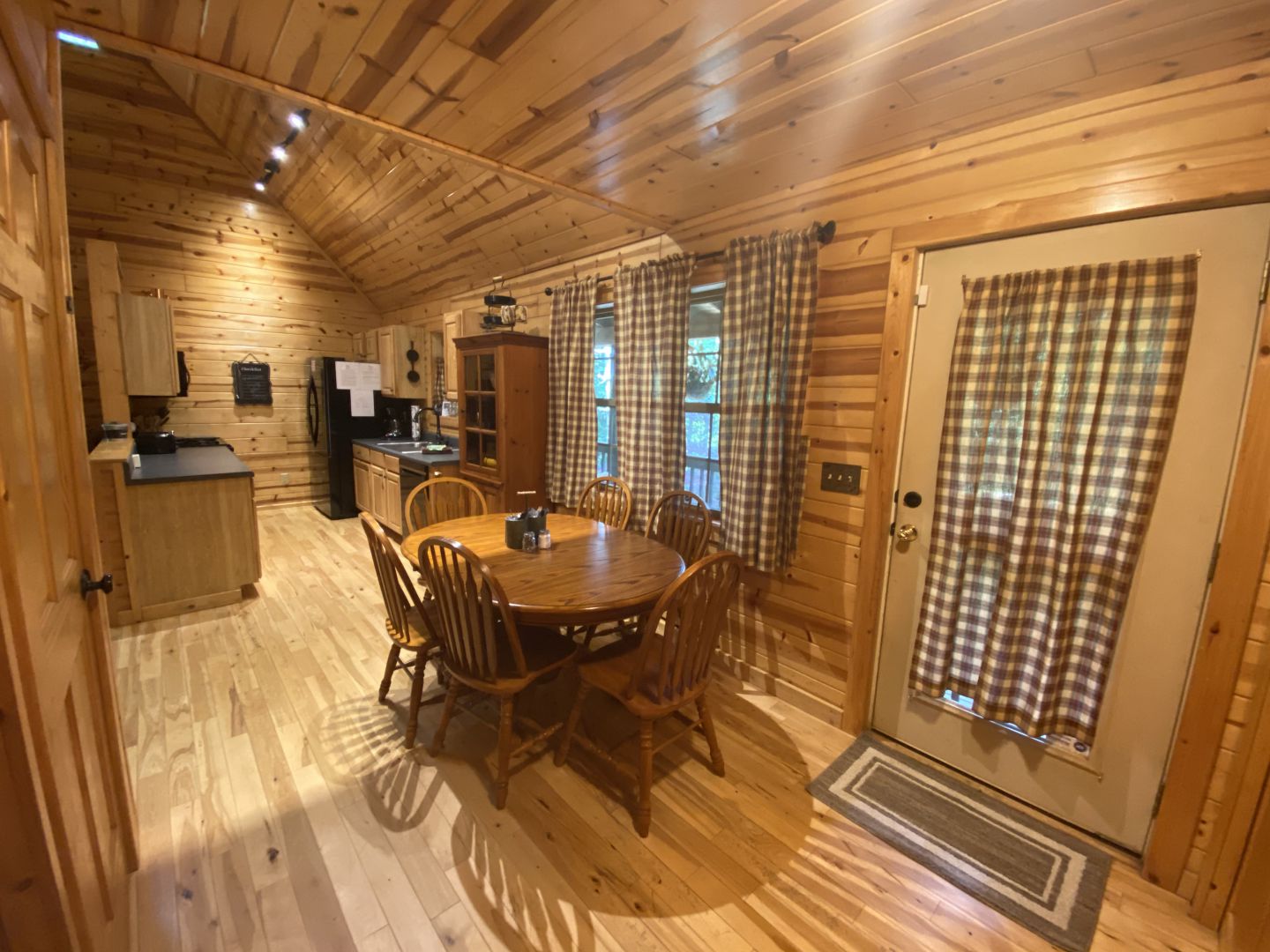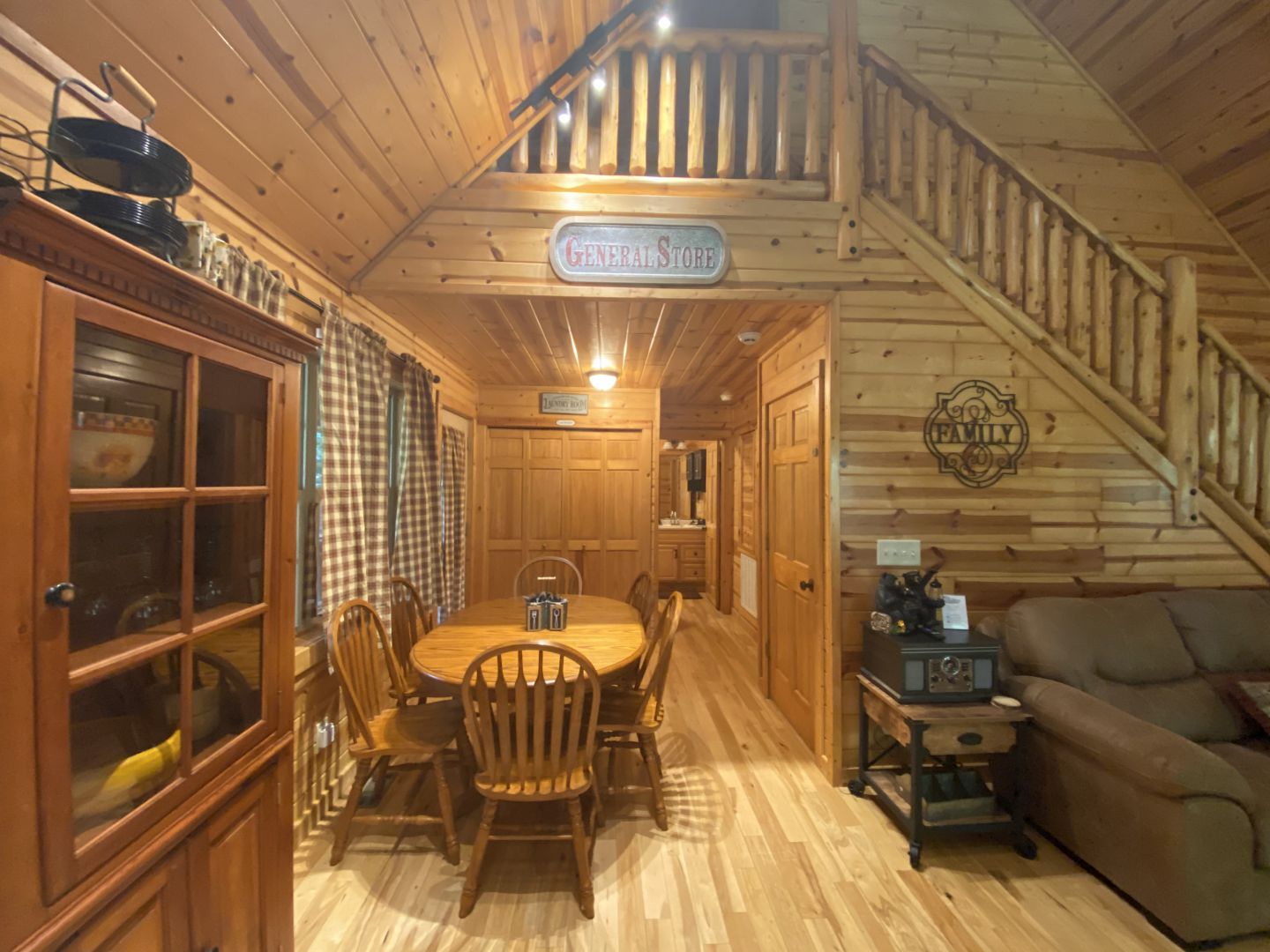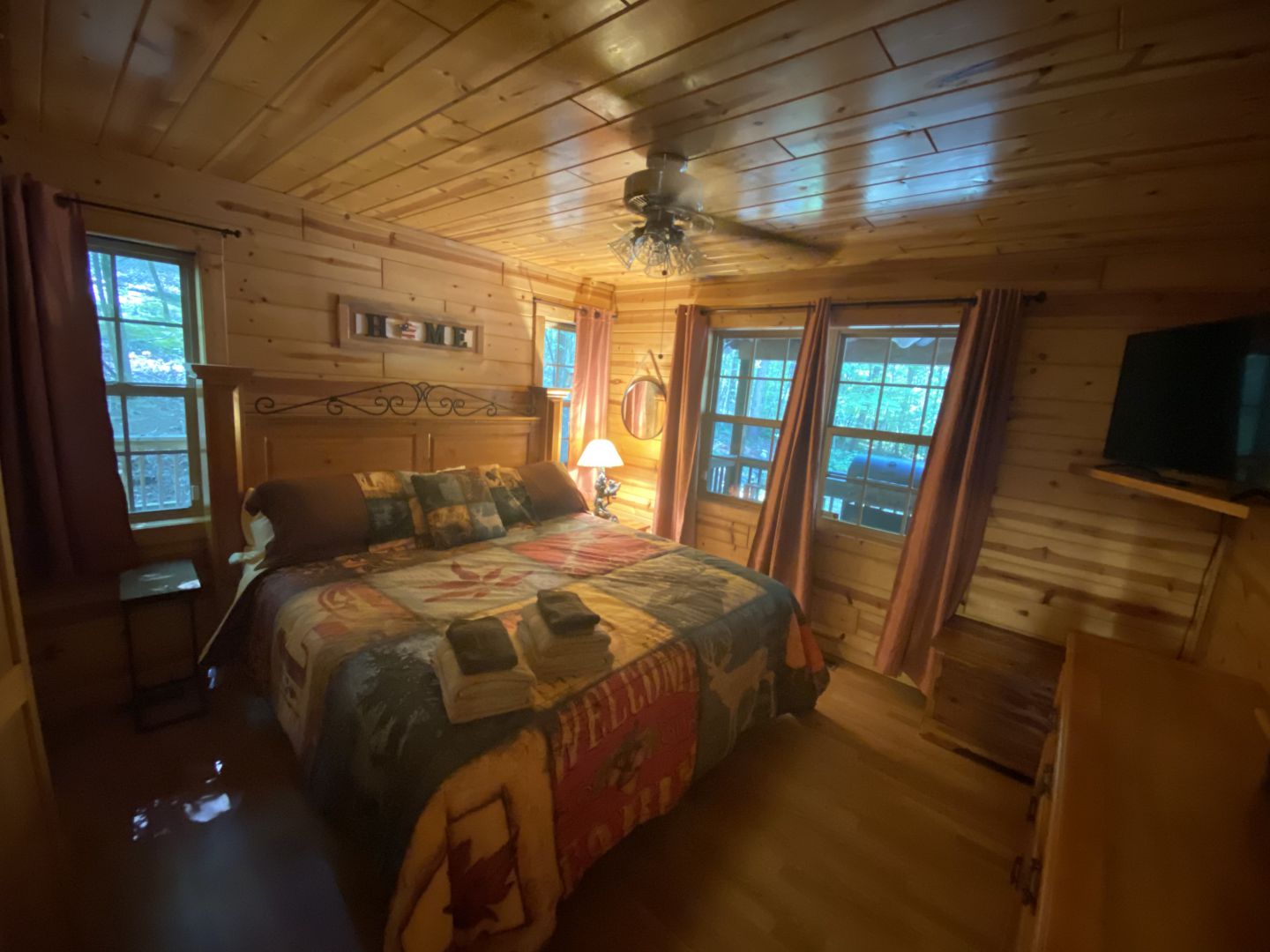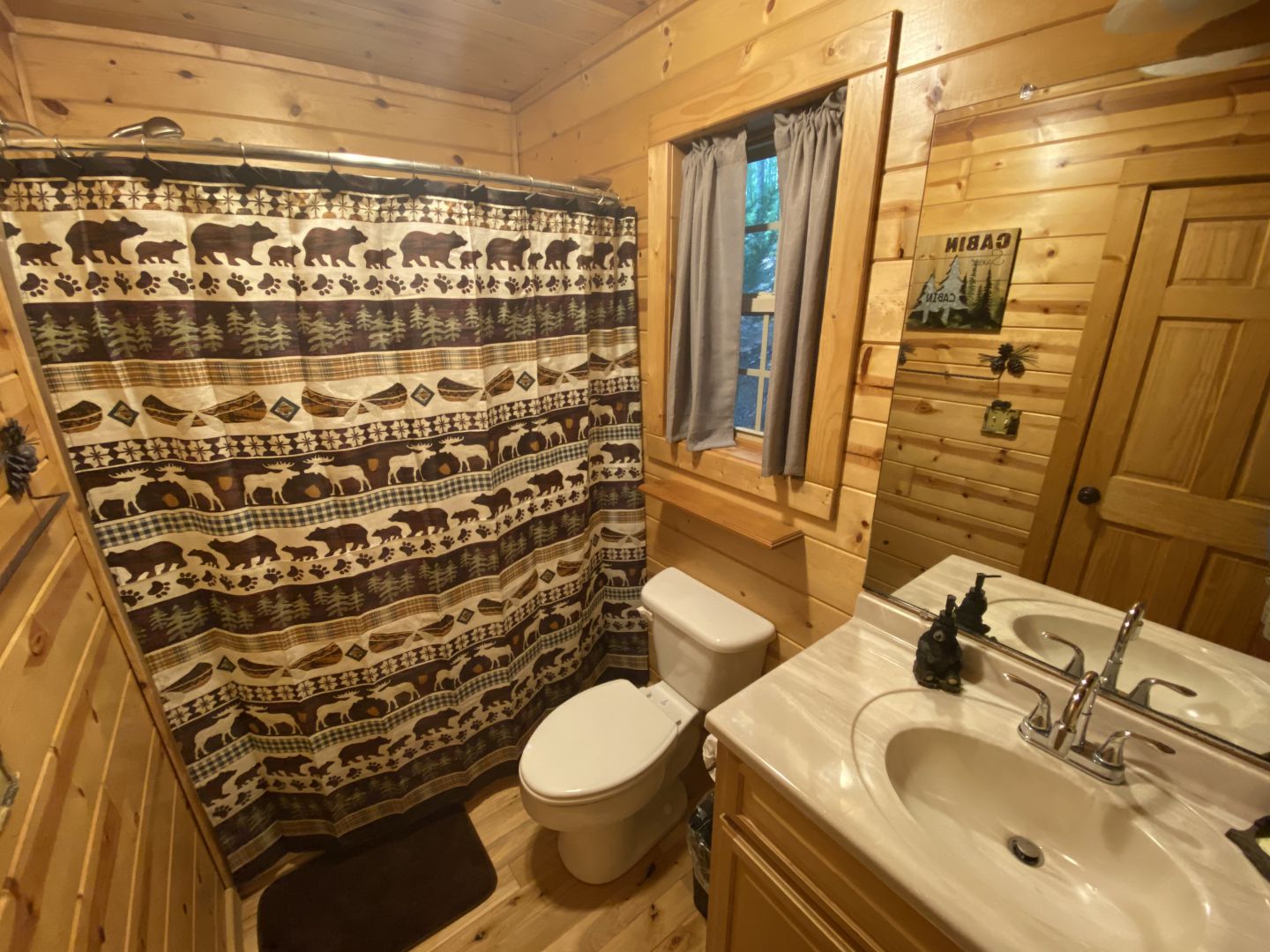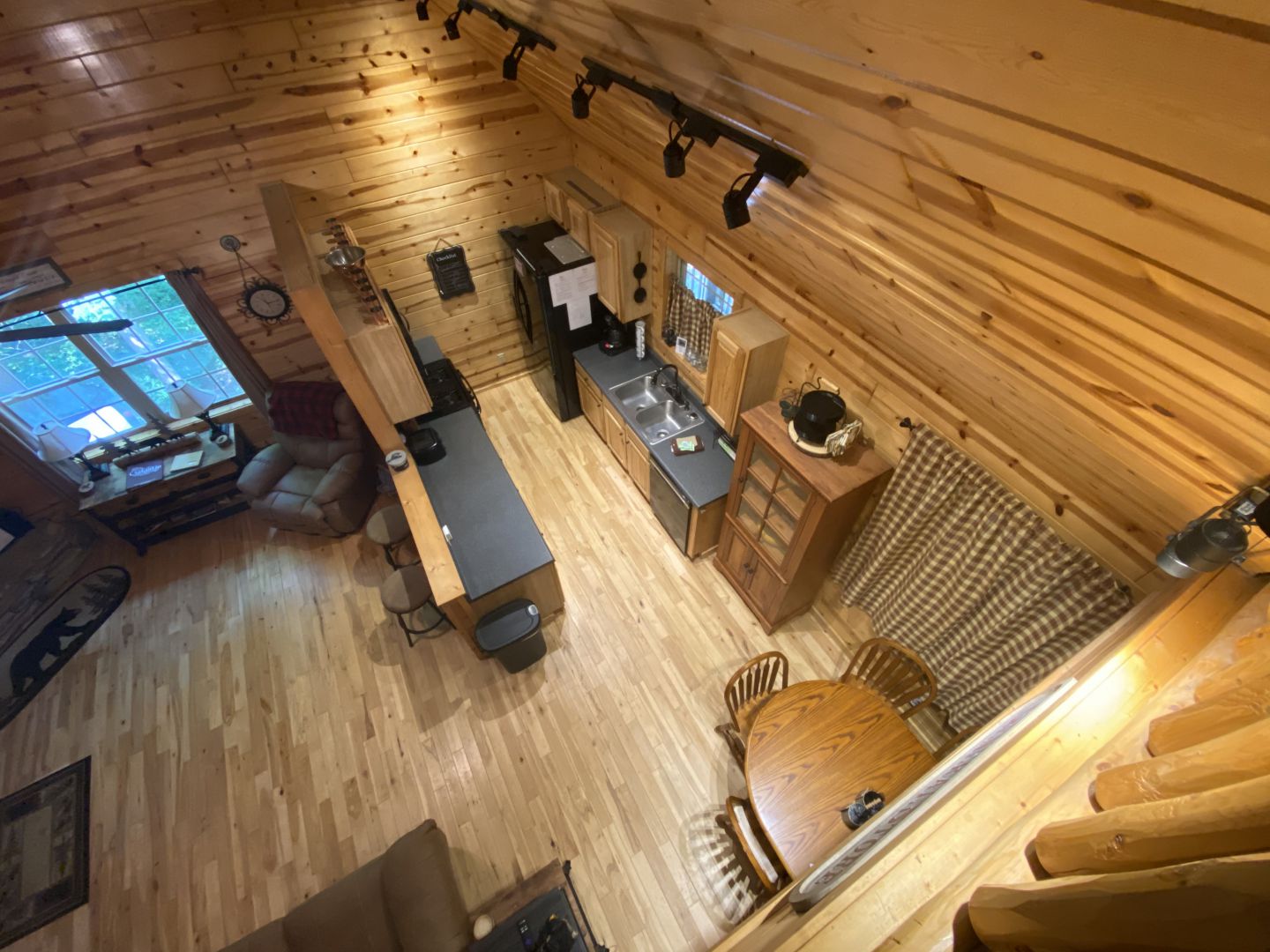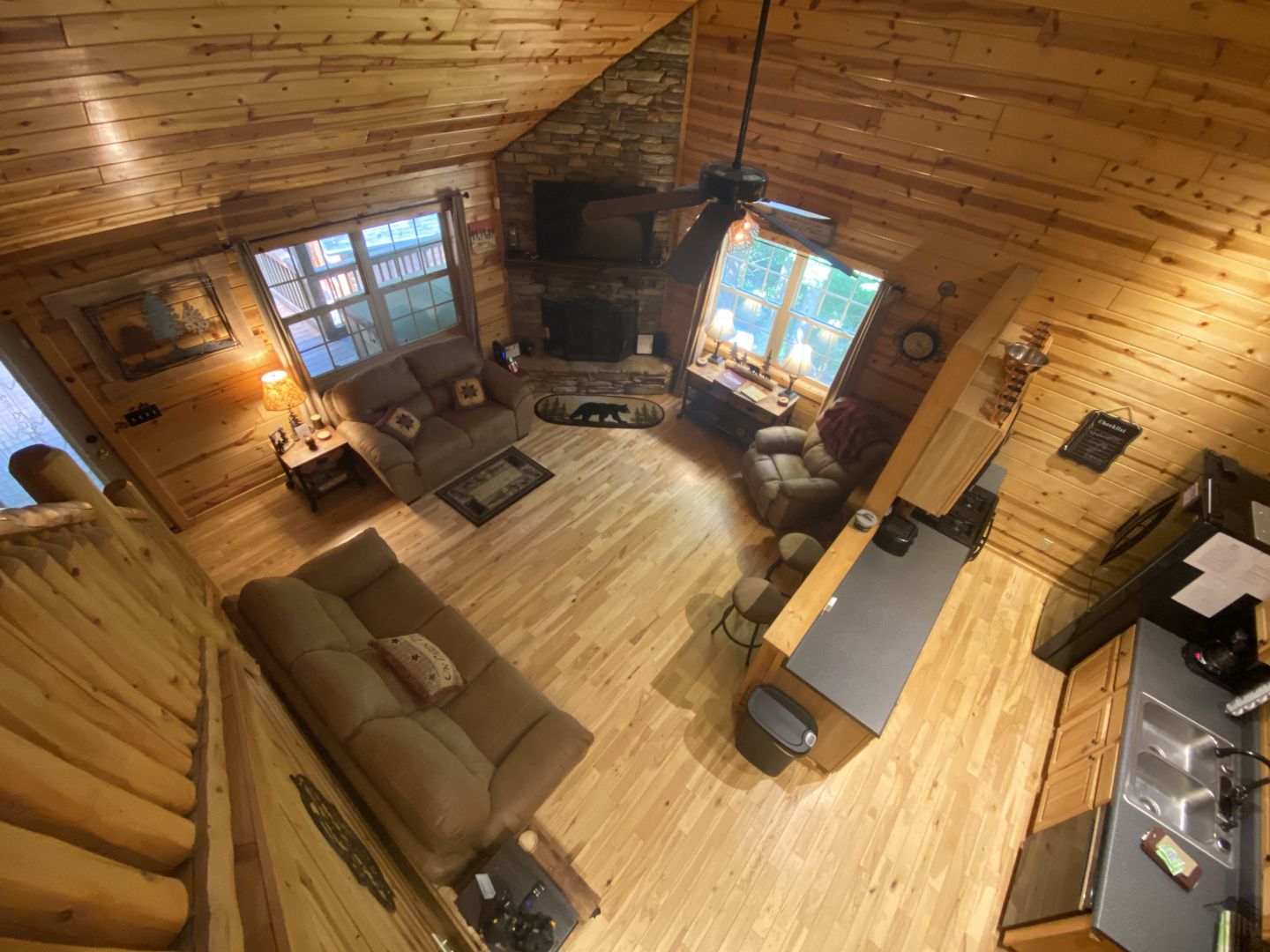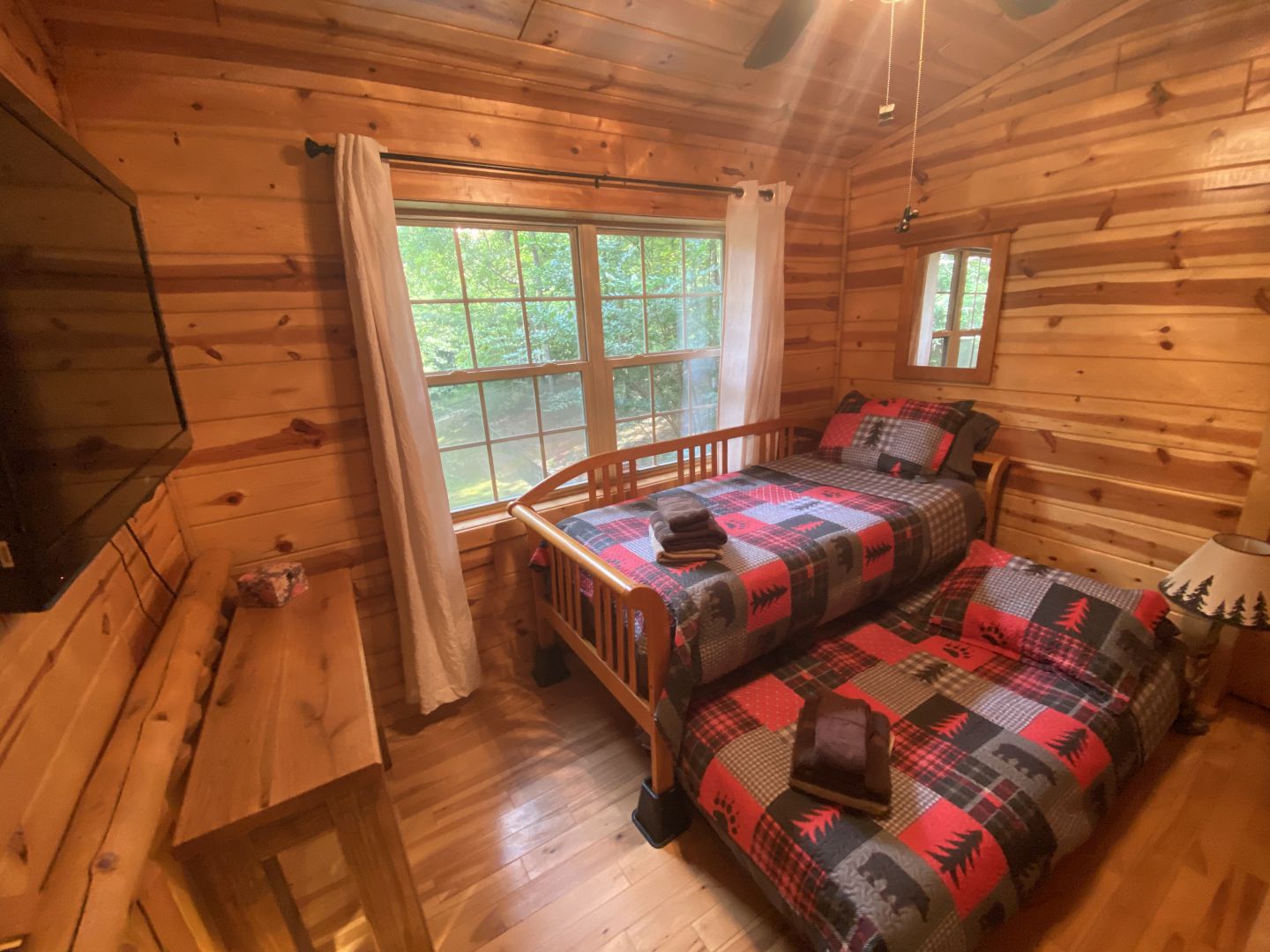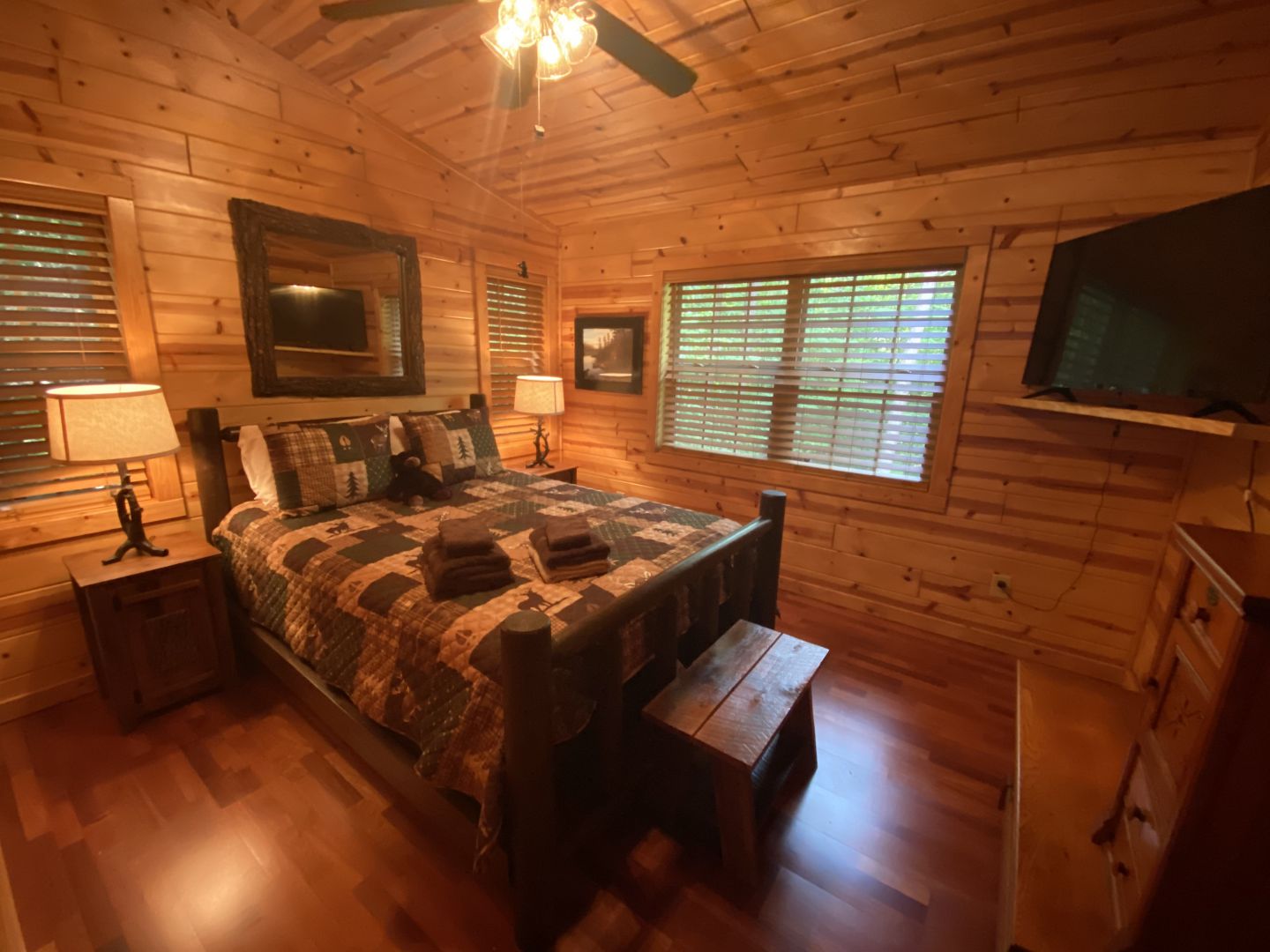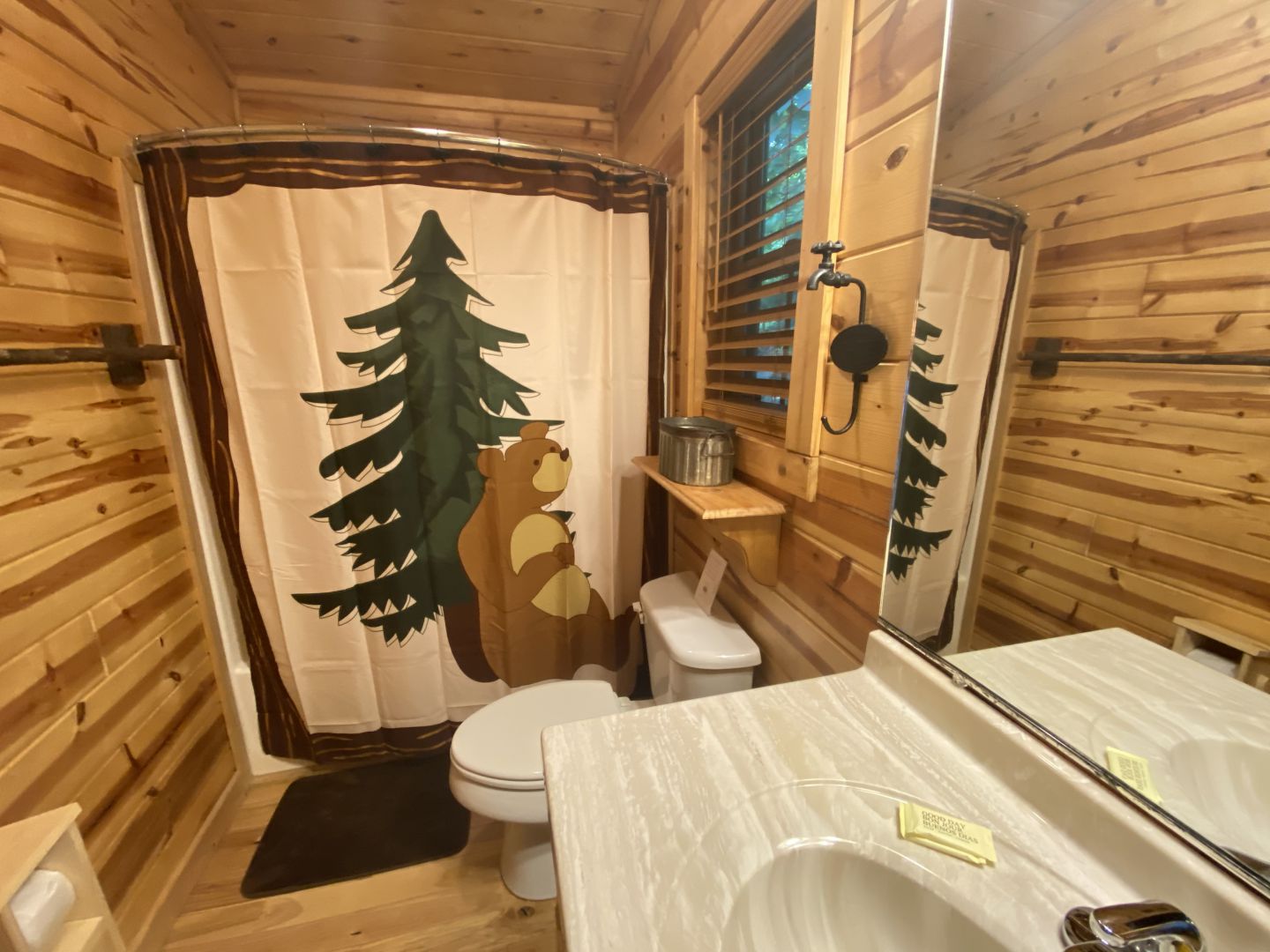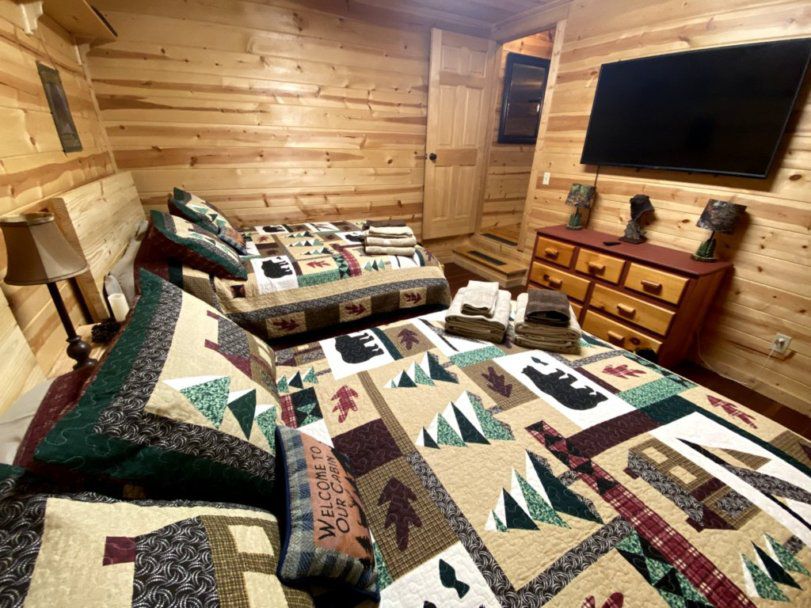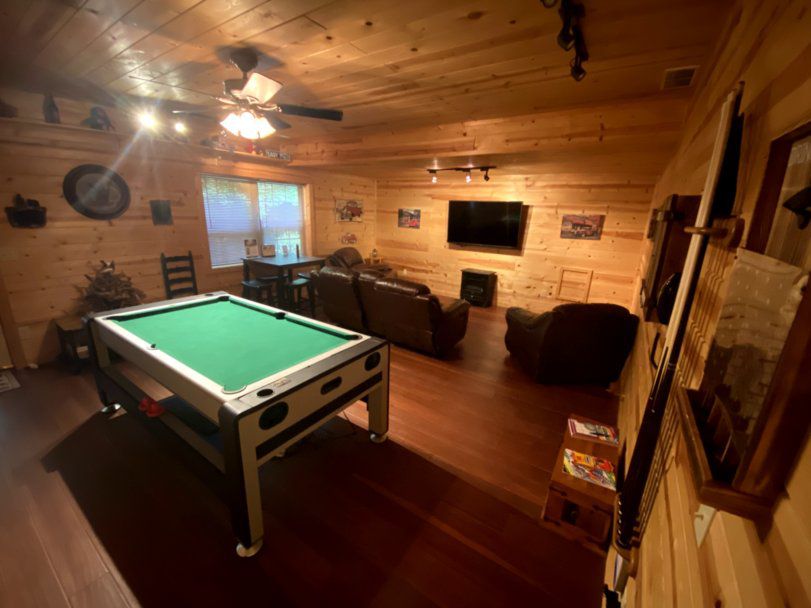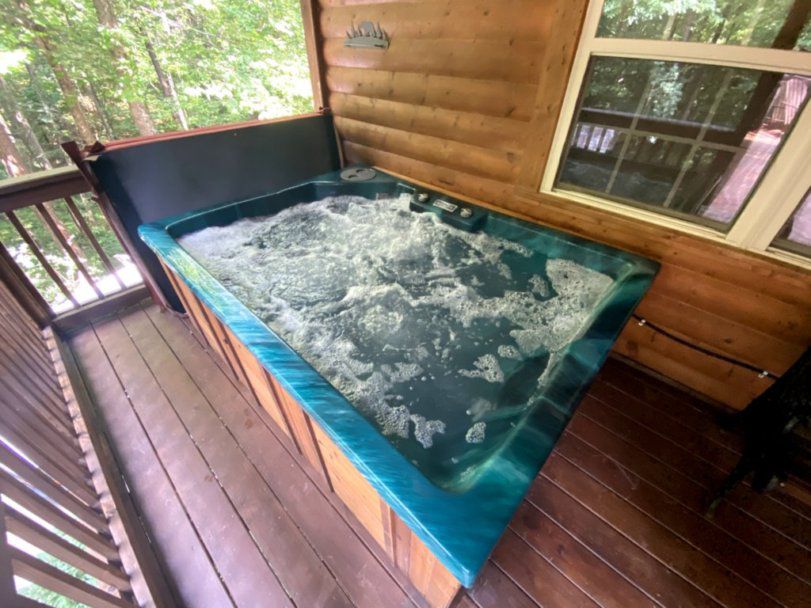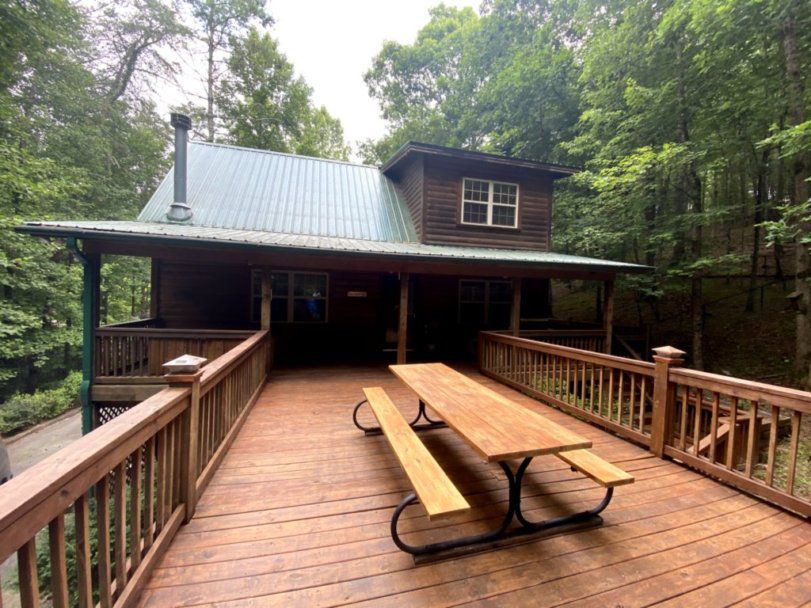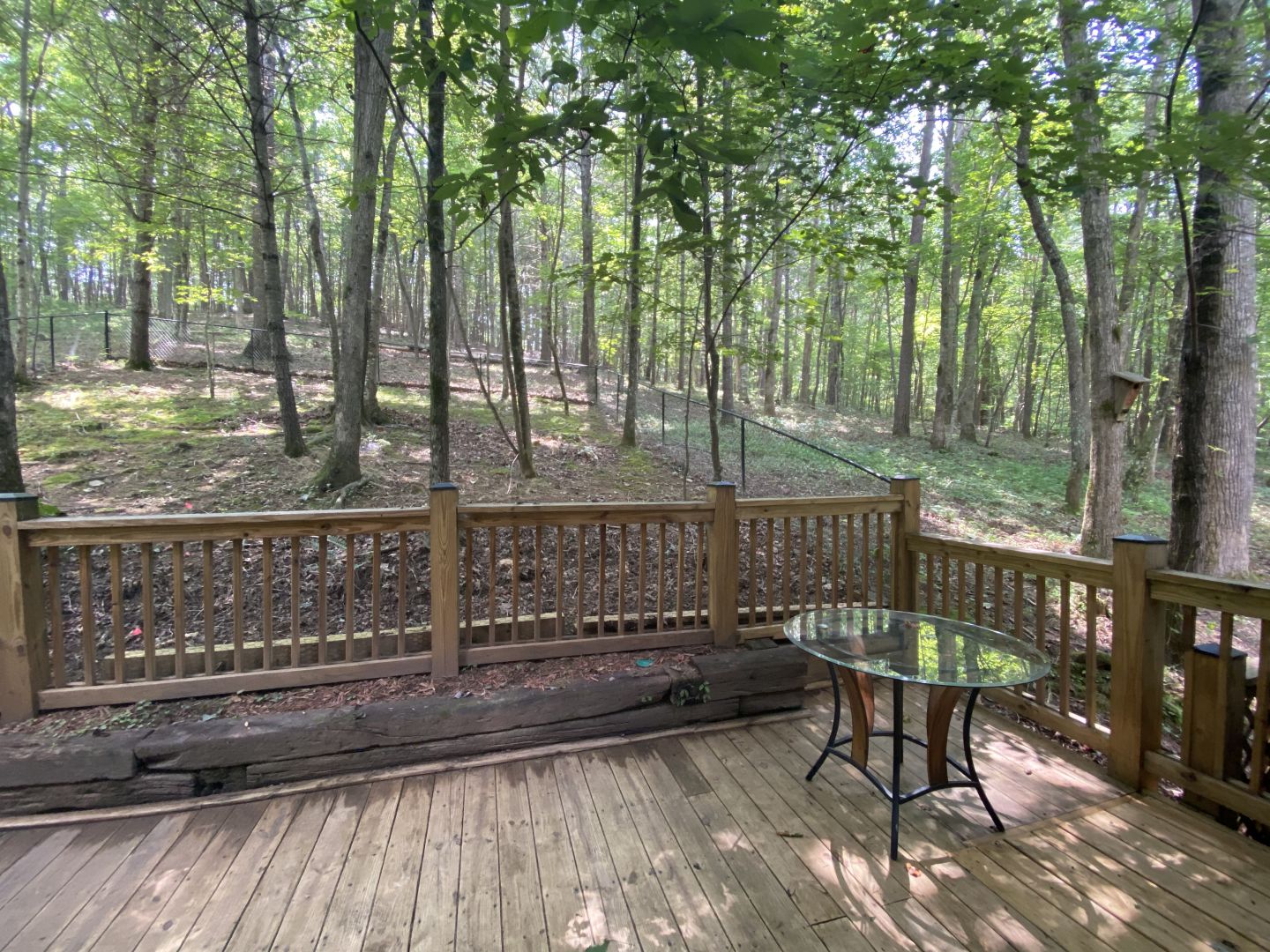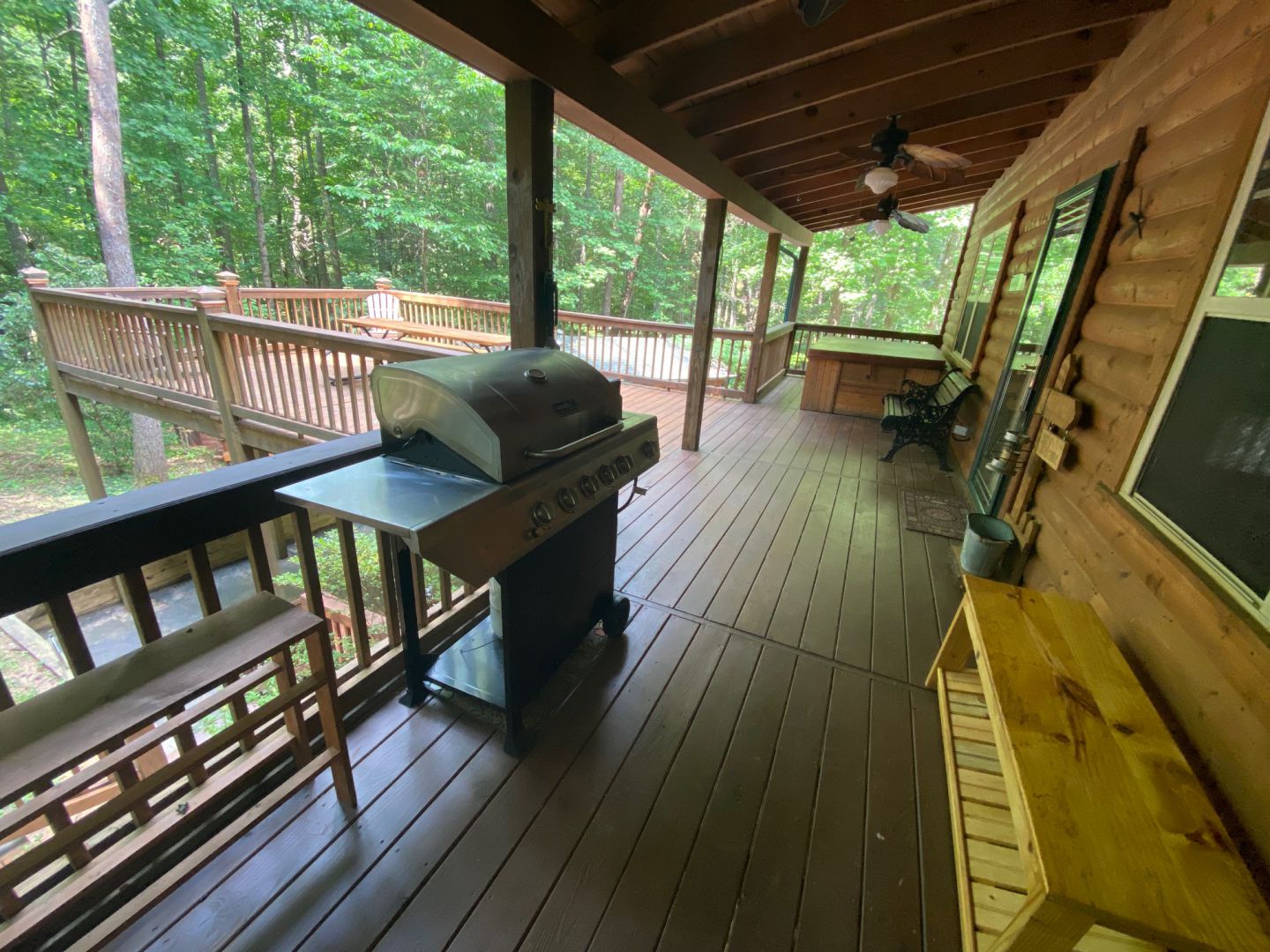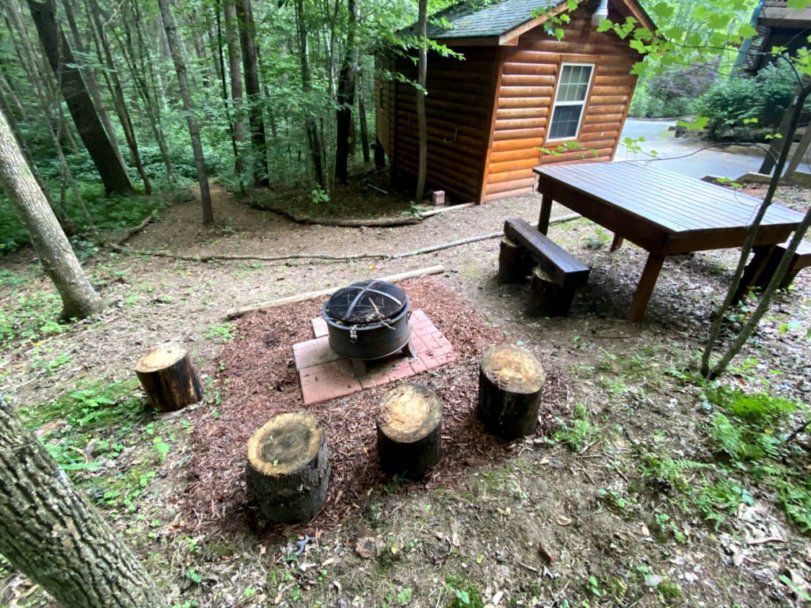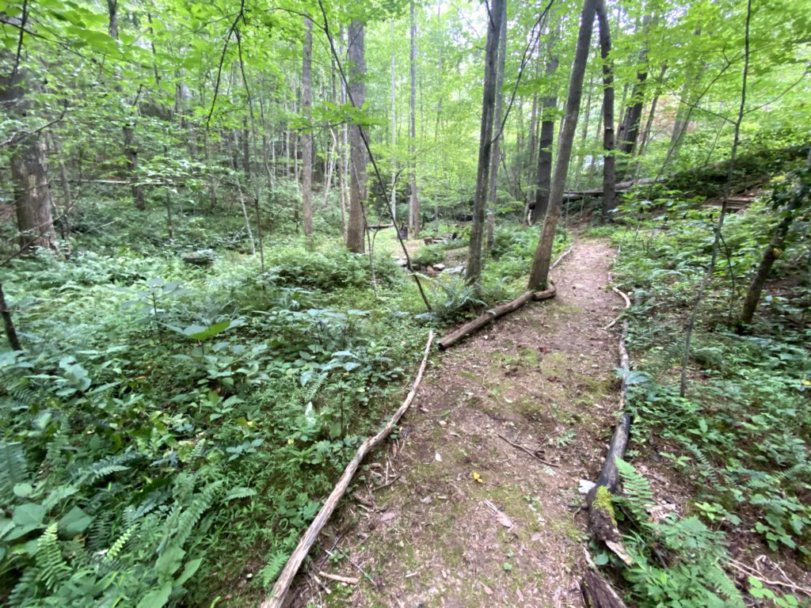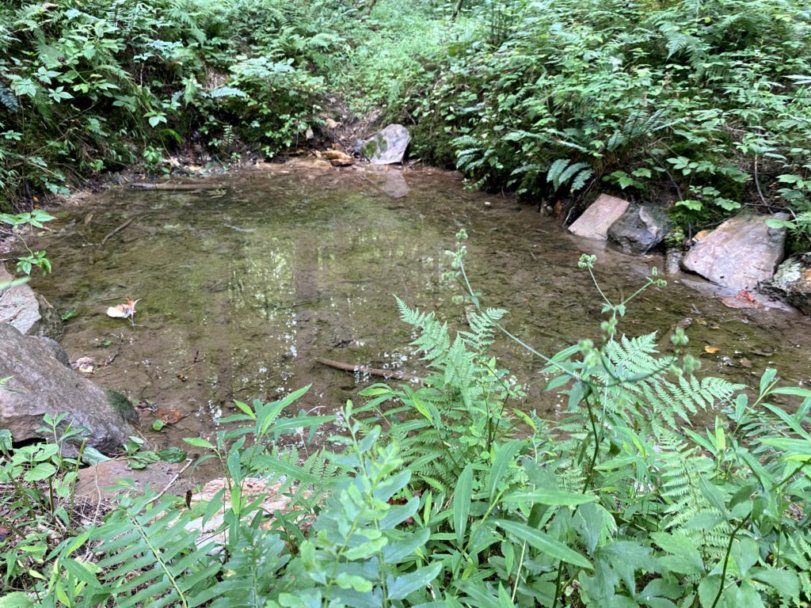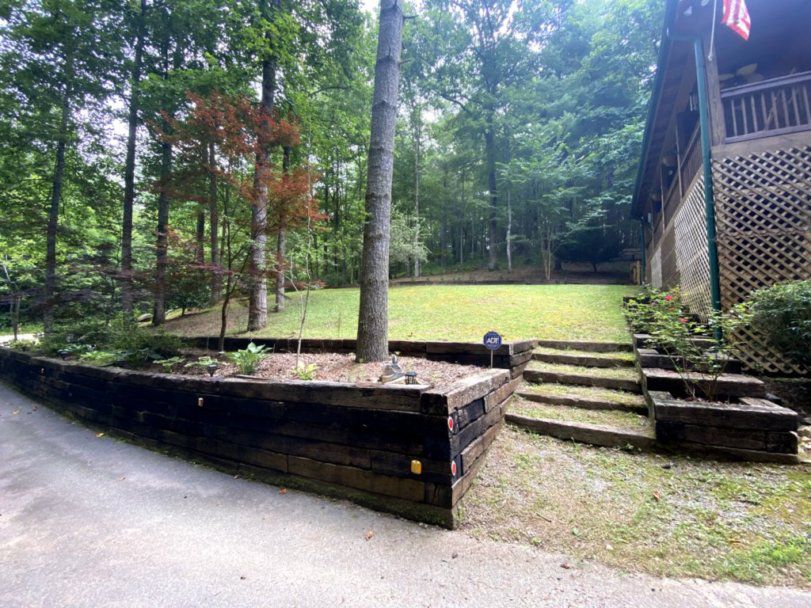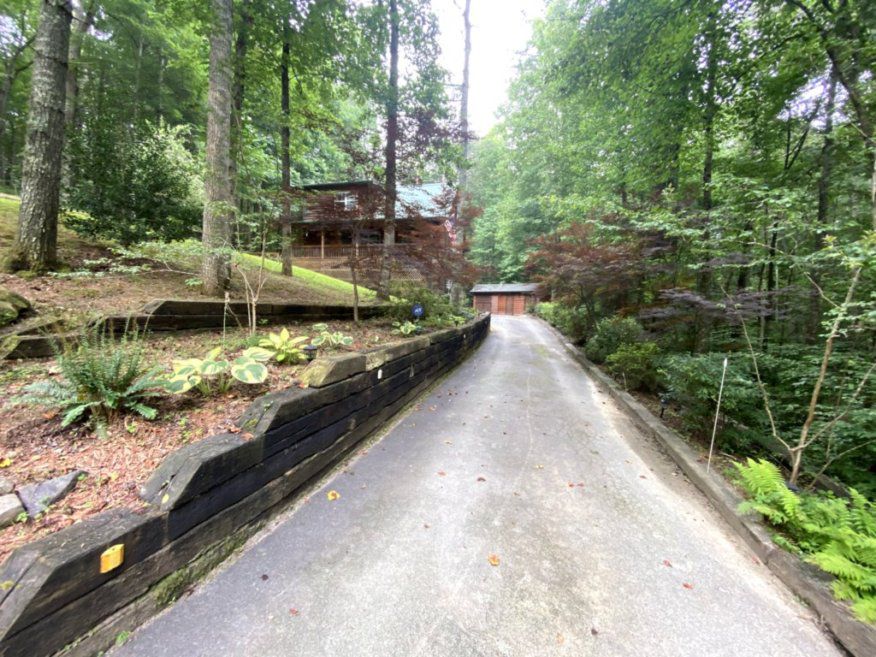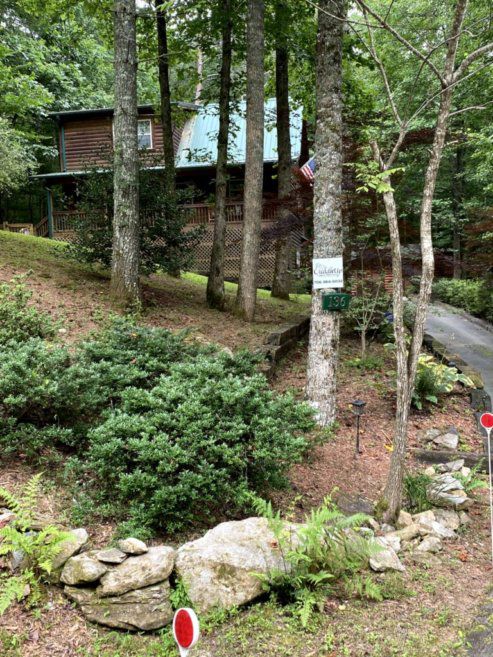 «
»
| | |
| --- | --- |
| Guests | 10 |
| Bedrooms | 3 |
| Bathrooms | 2 |



Reviews





Very comfy and the living room is perfect for the family to hang out and socialize. We enjoyed our morning coffee & tea out on the deck.
Sabrina
June 27, 2021





The cabin was absolutely beautiful and clean. Everything was in working order. It was very relaxing and fun for my family. The only complaint would be the road leading to the house but the stay was worth the bumps and pot holes. Lol I will use Cuddle Up Rentals again.
Liz J
June 22, 2021





Loved the cabin, great amenities. The single road leading to the property was a nightmare. If you have AWD and don't mind potholes & mud, you'll be fine. We had fun playing pool & ping pong, sitting on the porches and watching movies in the game room. The property had a sweet little stream to explore as well.
Elizabeth D.
May 14, 2021





Beautiful and comfortable! A great place for a big family to stay!
Keaton
April 18, 2021





Nice cabin, kitchen was well equipped. Was a great getaway for spring break.
Sarah
April 8, 2021





Thank you for the space. It was just as I expected! The door gave us some trouble when we tried locking it to go out in the day time, and to checkout on Sunday. But other than that the instructions/descriptions/communications were clear and very quick responses! We loved using the fire pit outside for s'mores, as well as the hot tub!
Kayla
February 7, 2021





You get the true feeling of solitude with being 15 minutes from two-three towns. We really enjoyed his place.
Lague Family
January 12, 2021





I stayed here for the weekend with my kids and my parents and we had a great experience. The house was better than I expected and we are definitely interested in returning for an annual trip.
Byers Family
November 2, 2020





Wonderful cabin in an excellent location. Would highly recommend and go again.
Freeman Family
September 7, 2020





Had a girl's weekend retreat. Enjoyed ourselves to the fullest. Great accommodations and spacious place. Will chose this cabin again if looking for a mountainous getaway.
Desi Family
September 6, 2020
Property Rating:





Management Rating: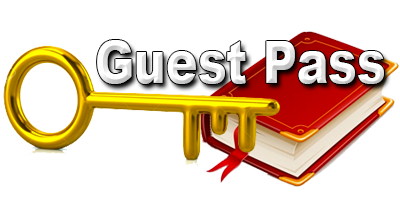 Featured Rental Cabin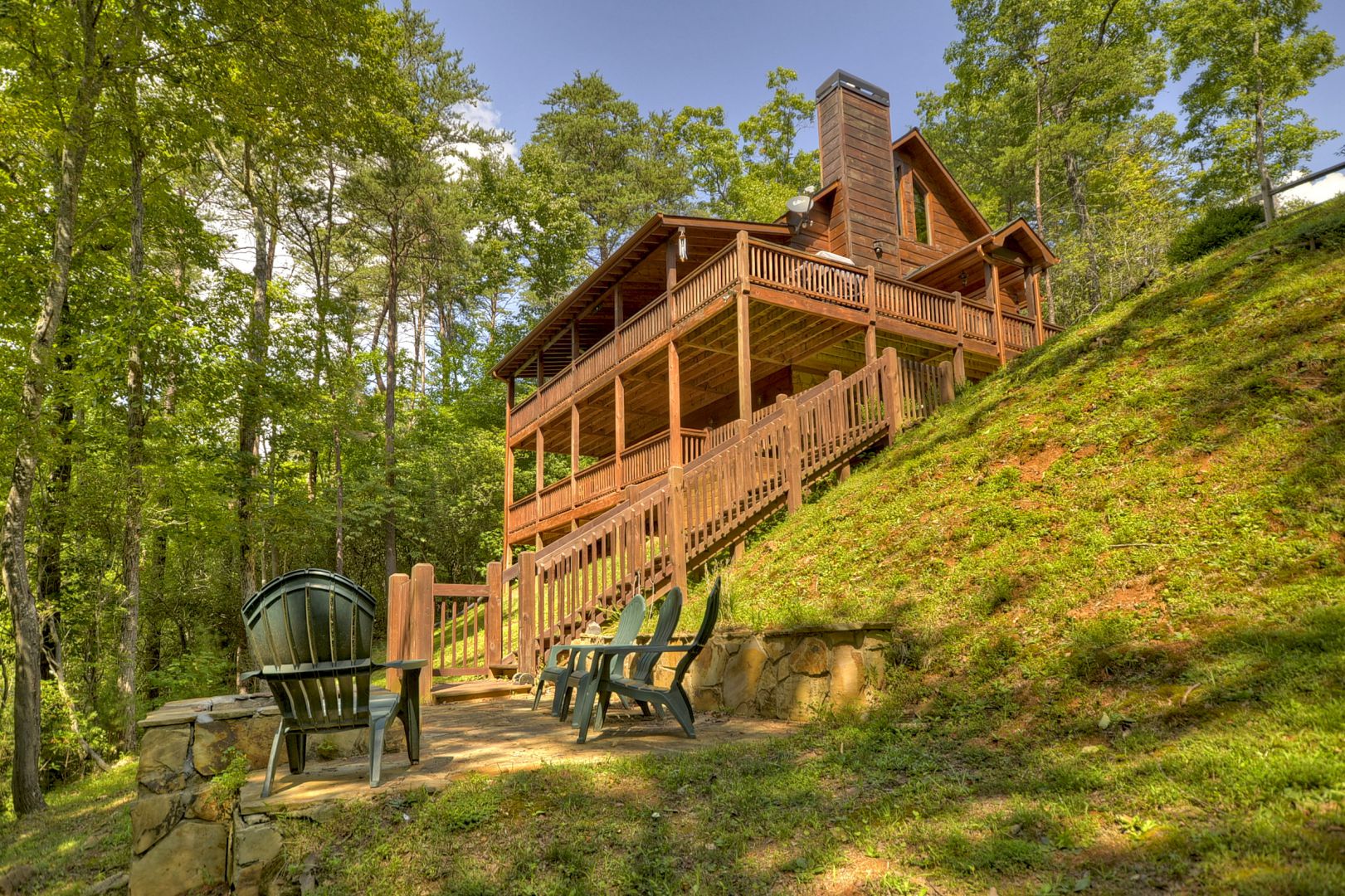 Blue Ridge
8 Guests
3 Bedrooms
3 Bathrooms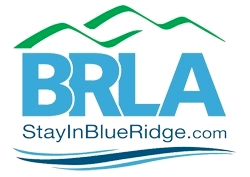 Blue Ridge Loging Association