Blueberry Hill Cabin Rental

Lush landscaping & long range mountain views set the scene for this newly renovated rental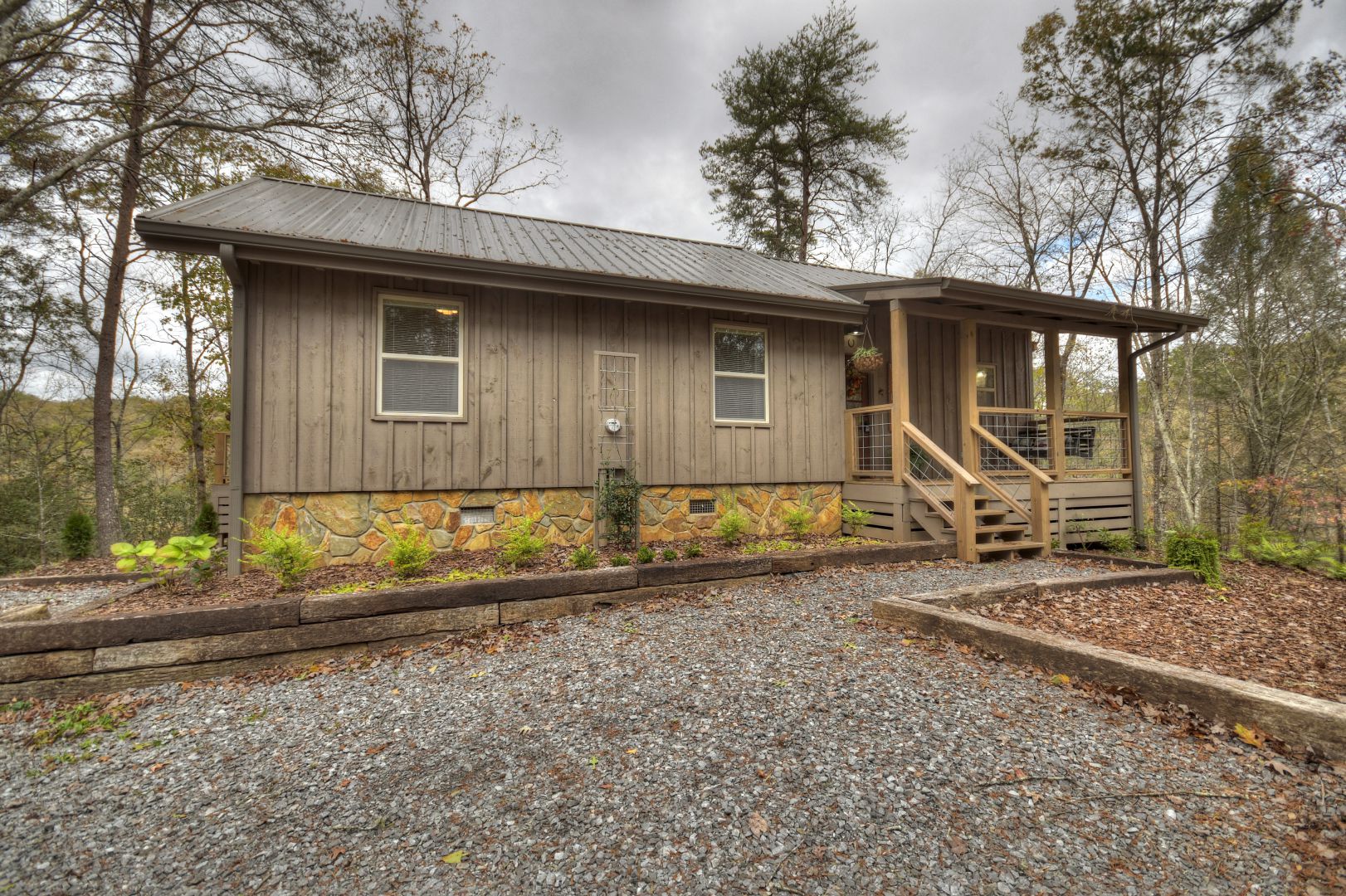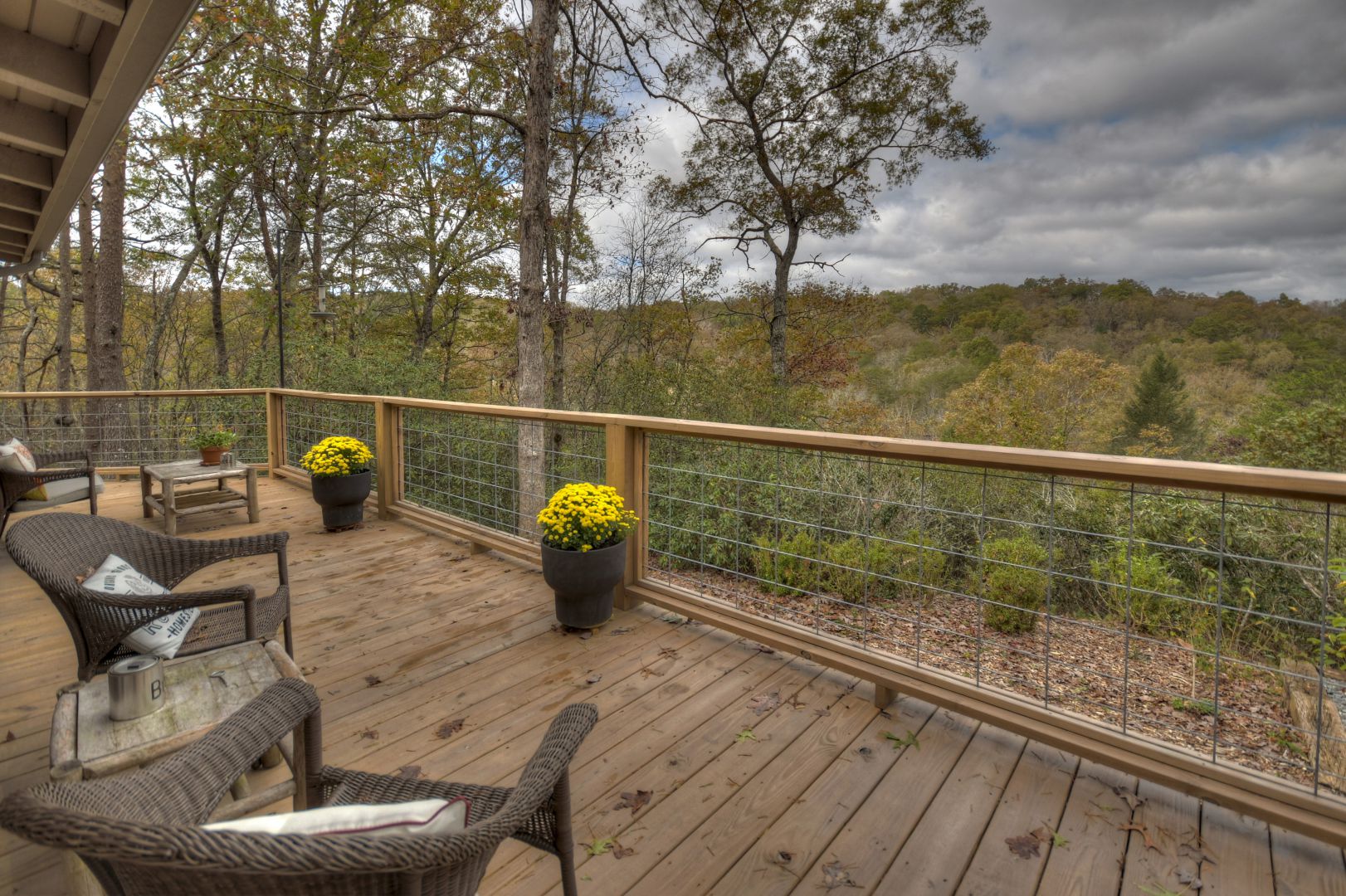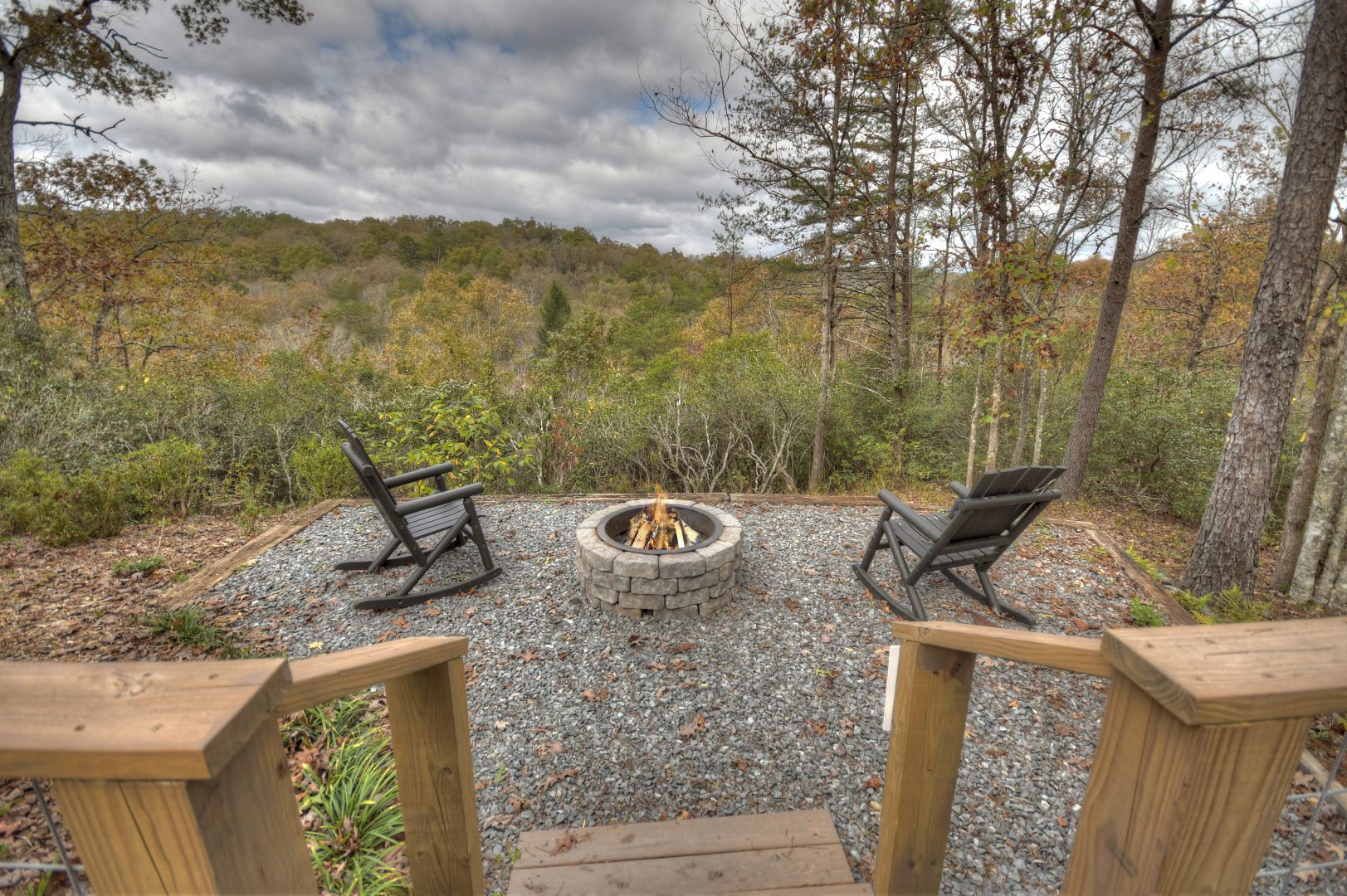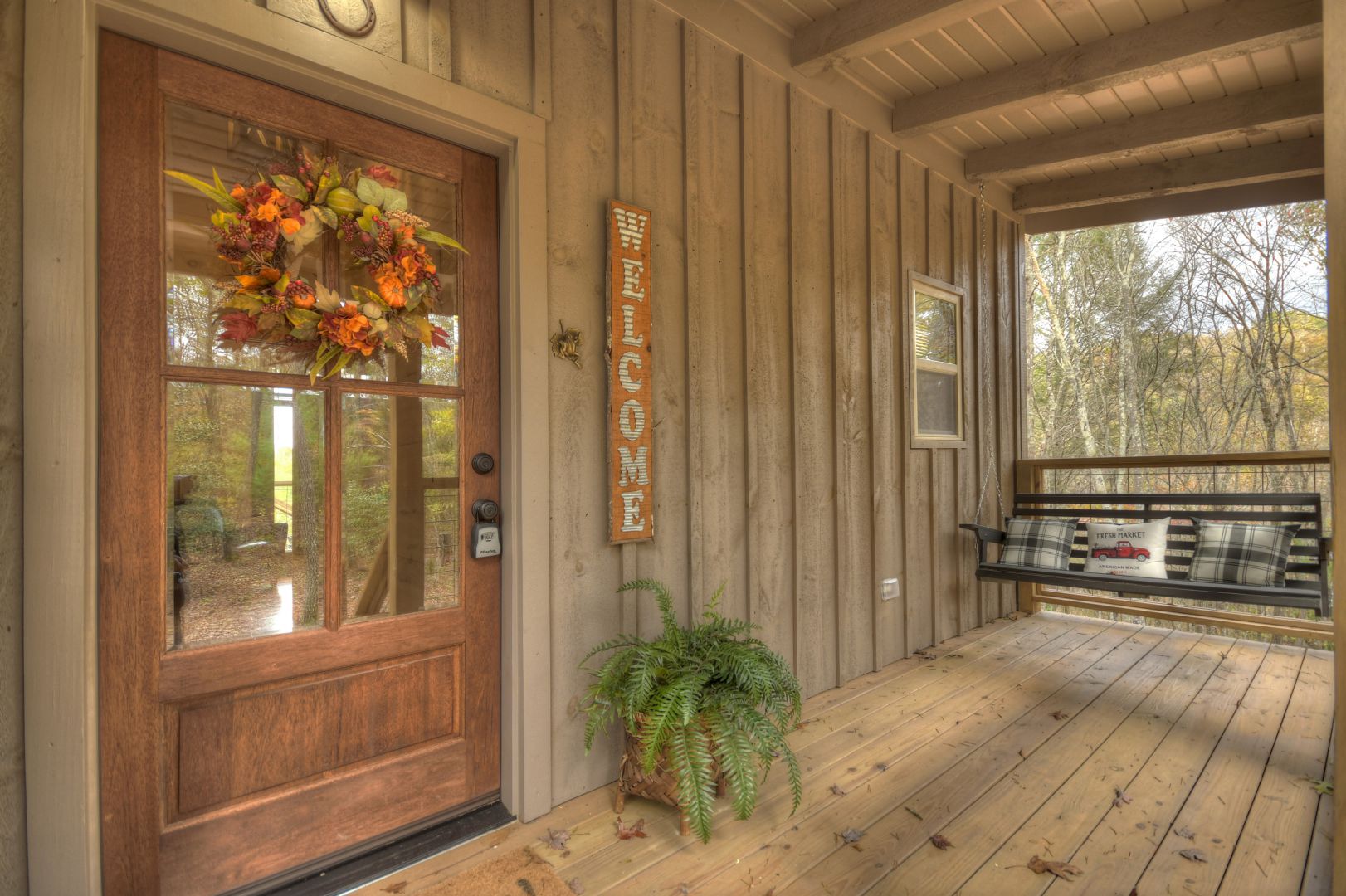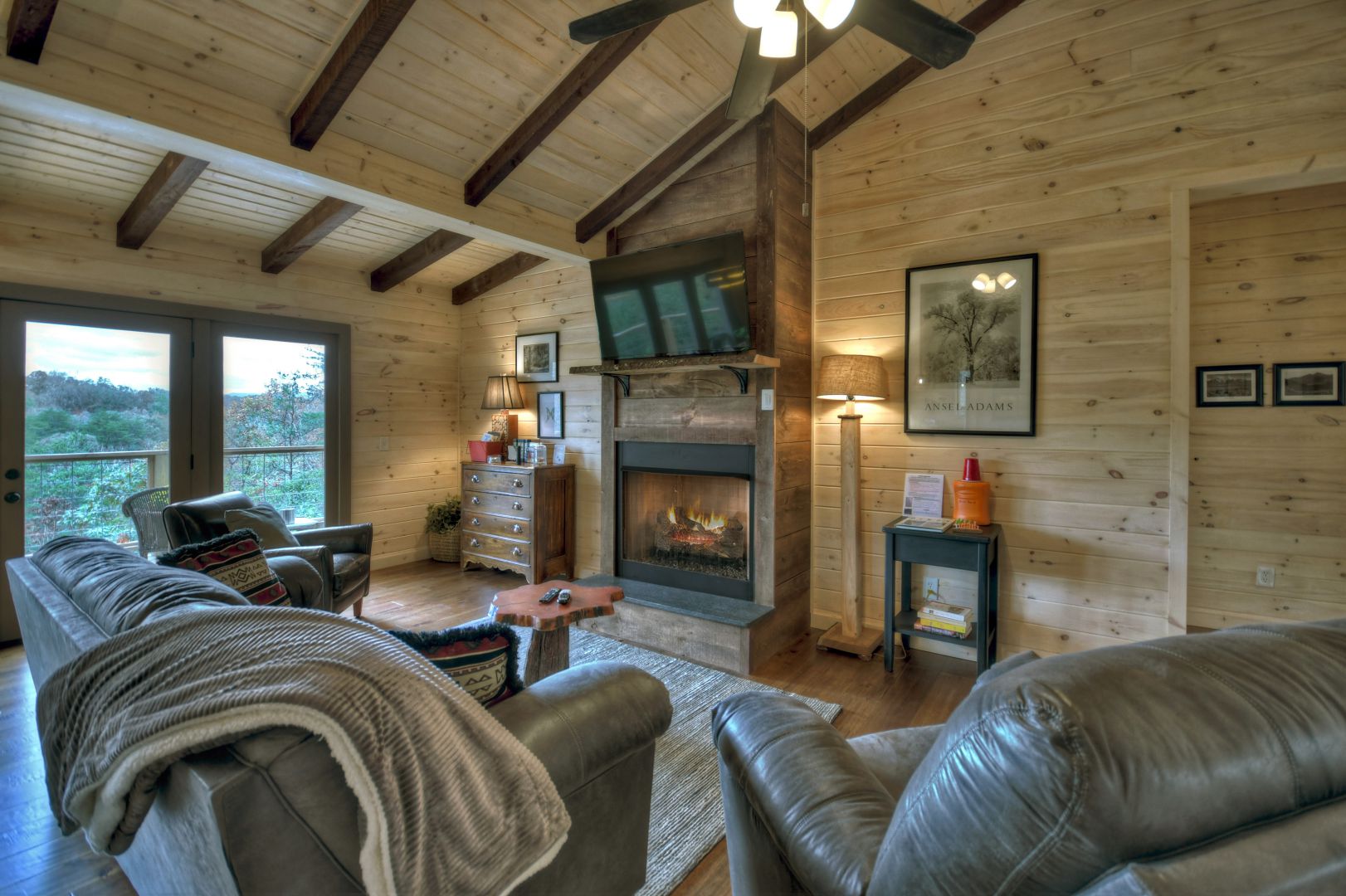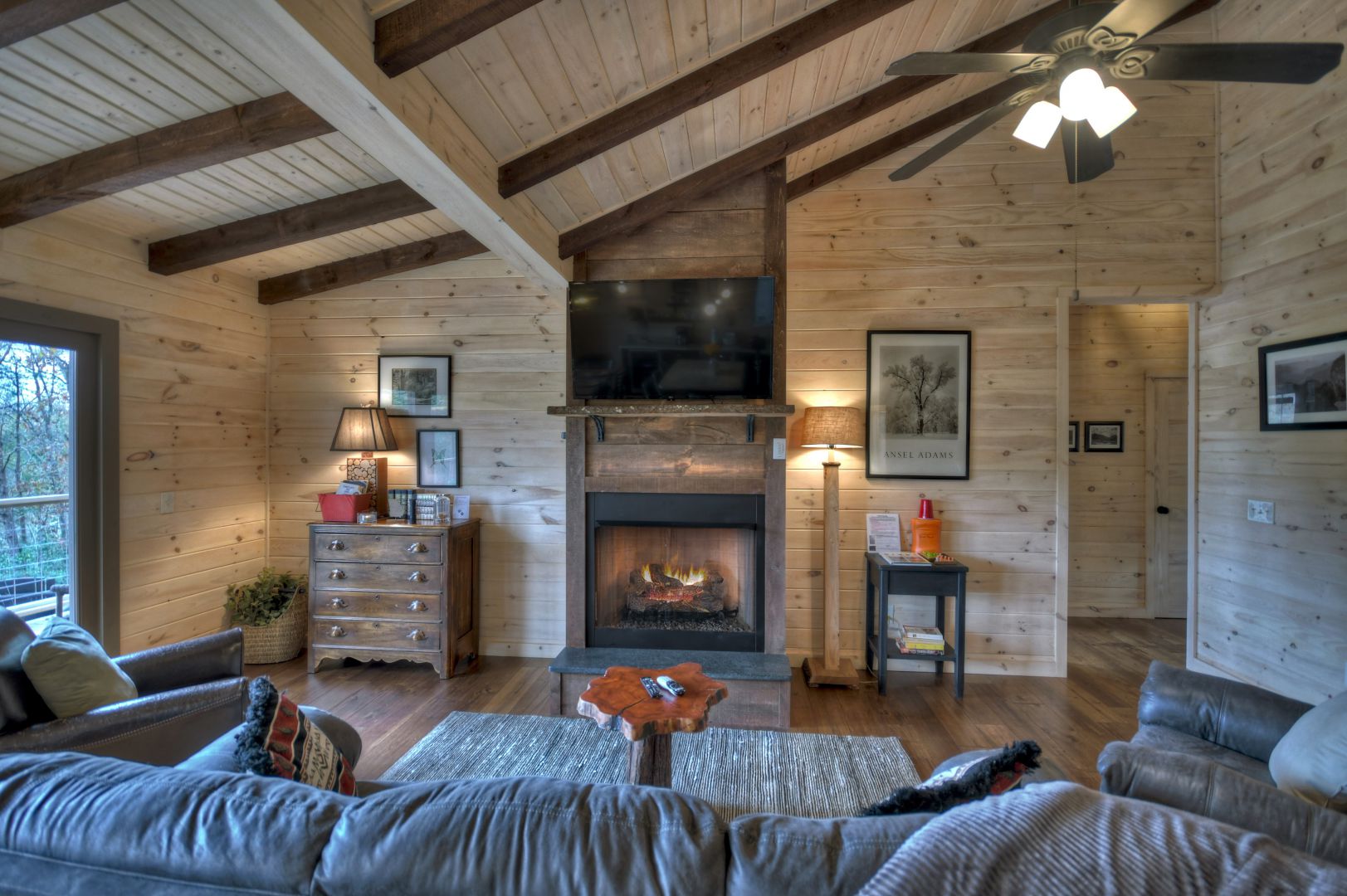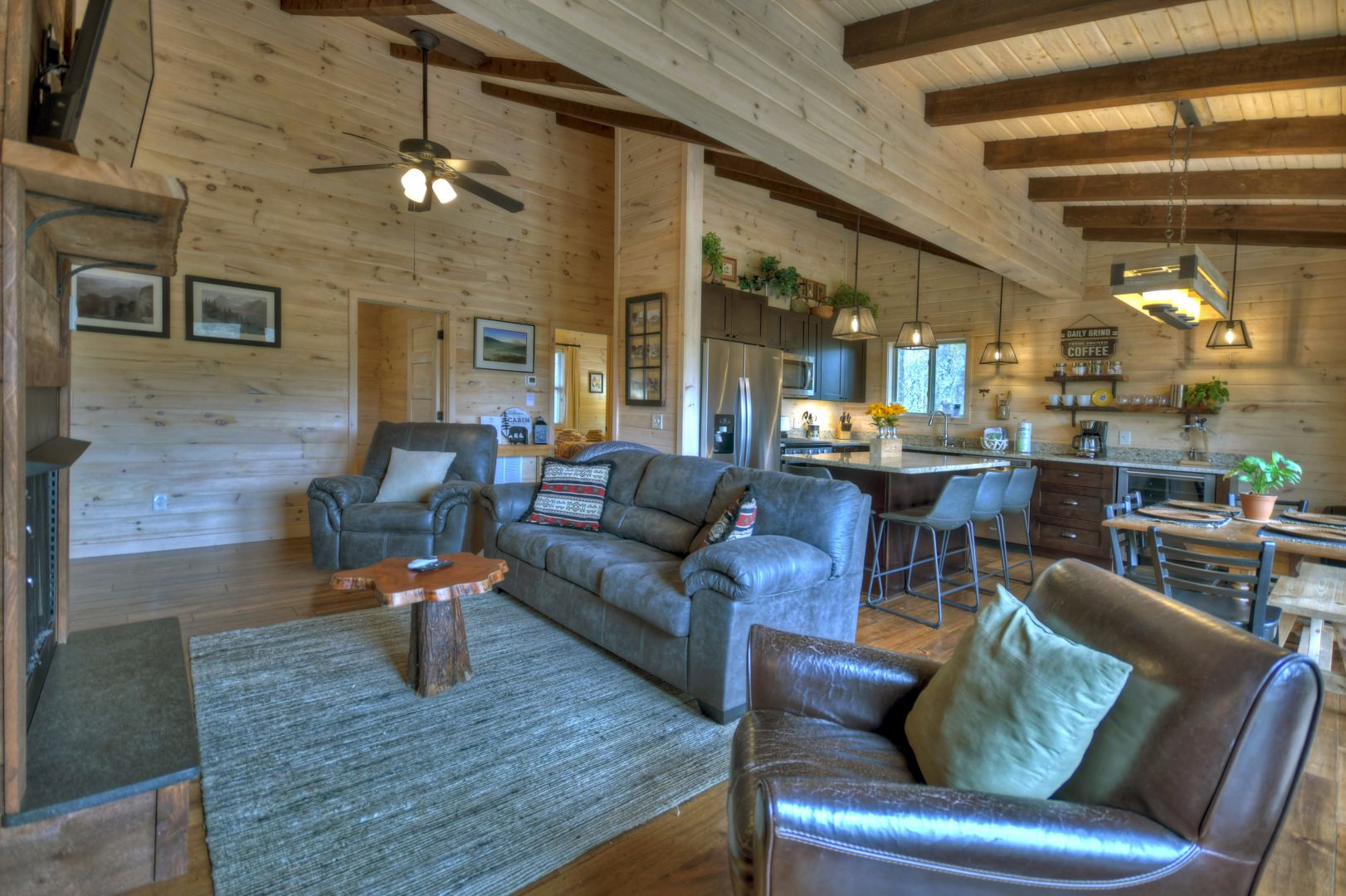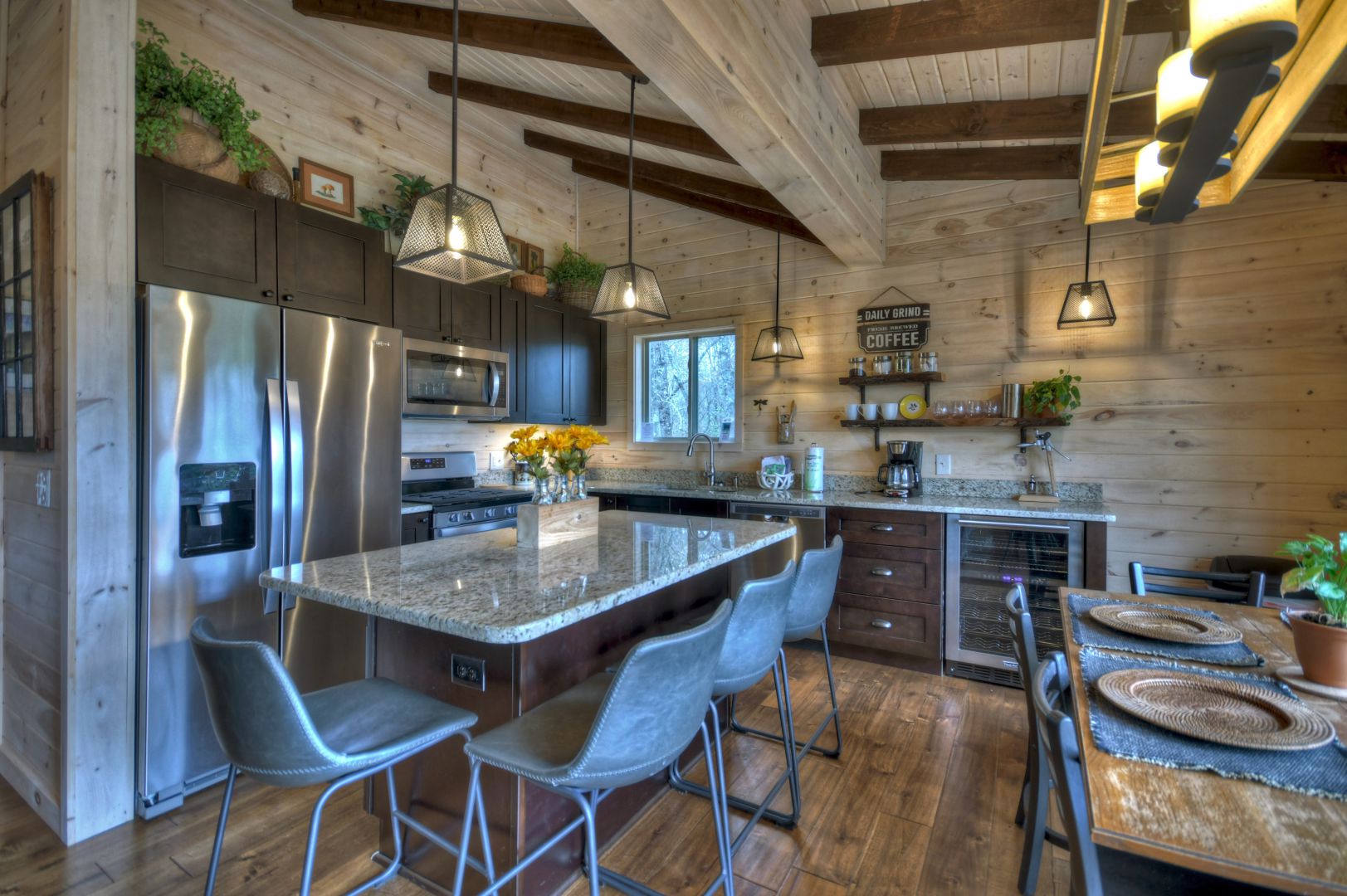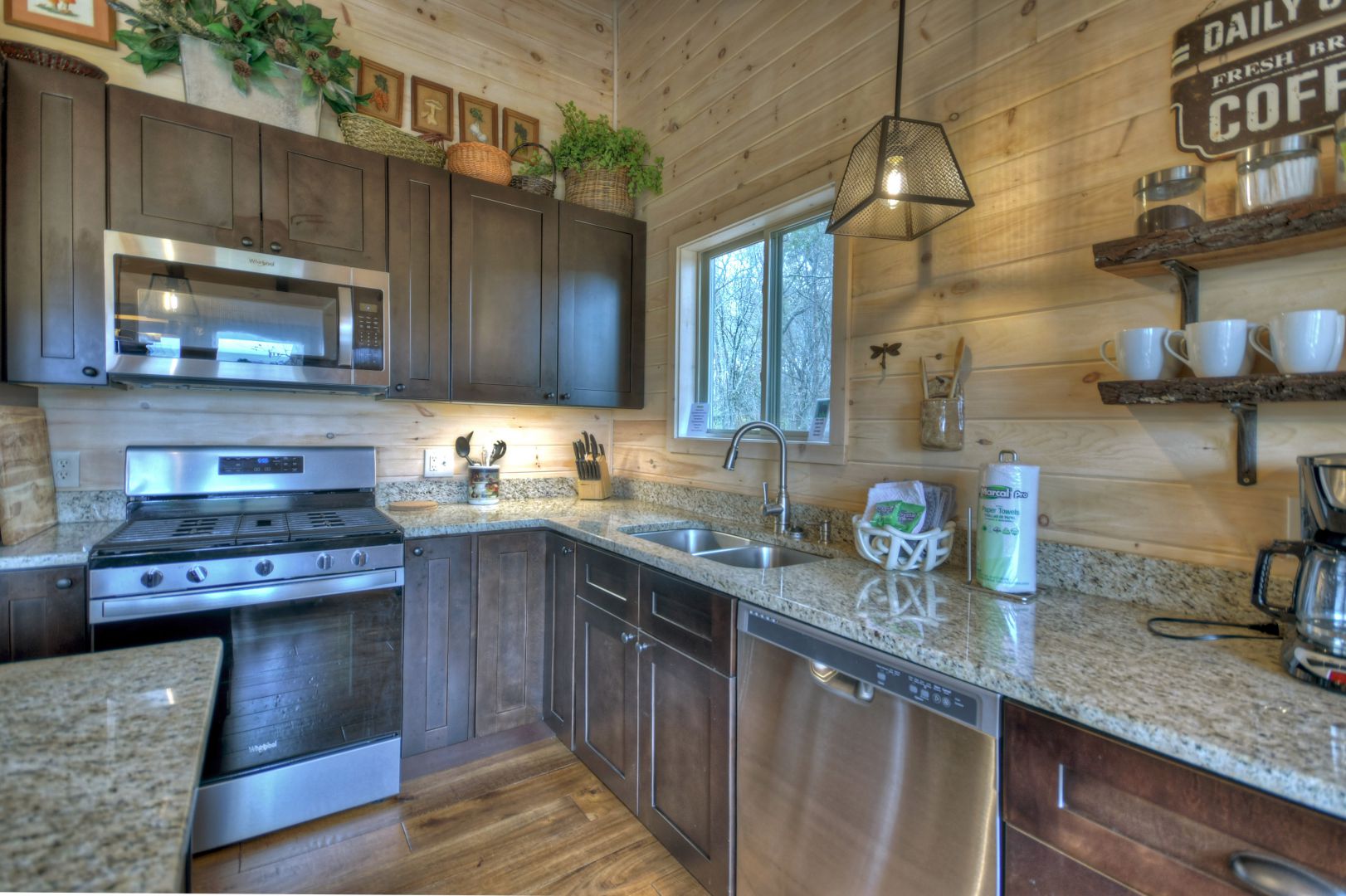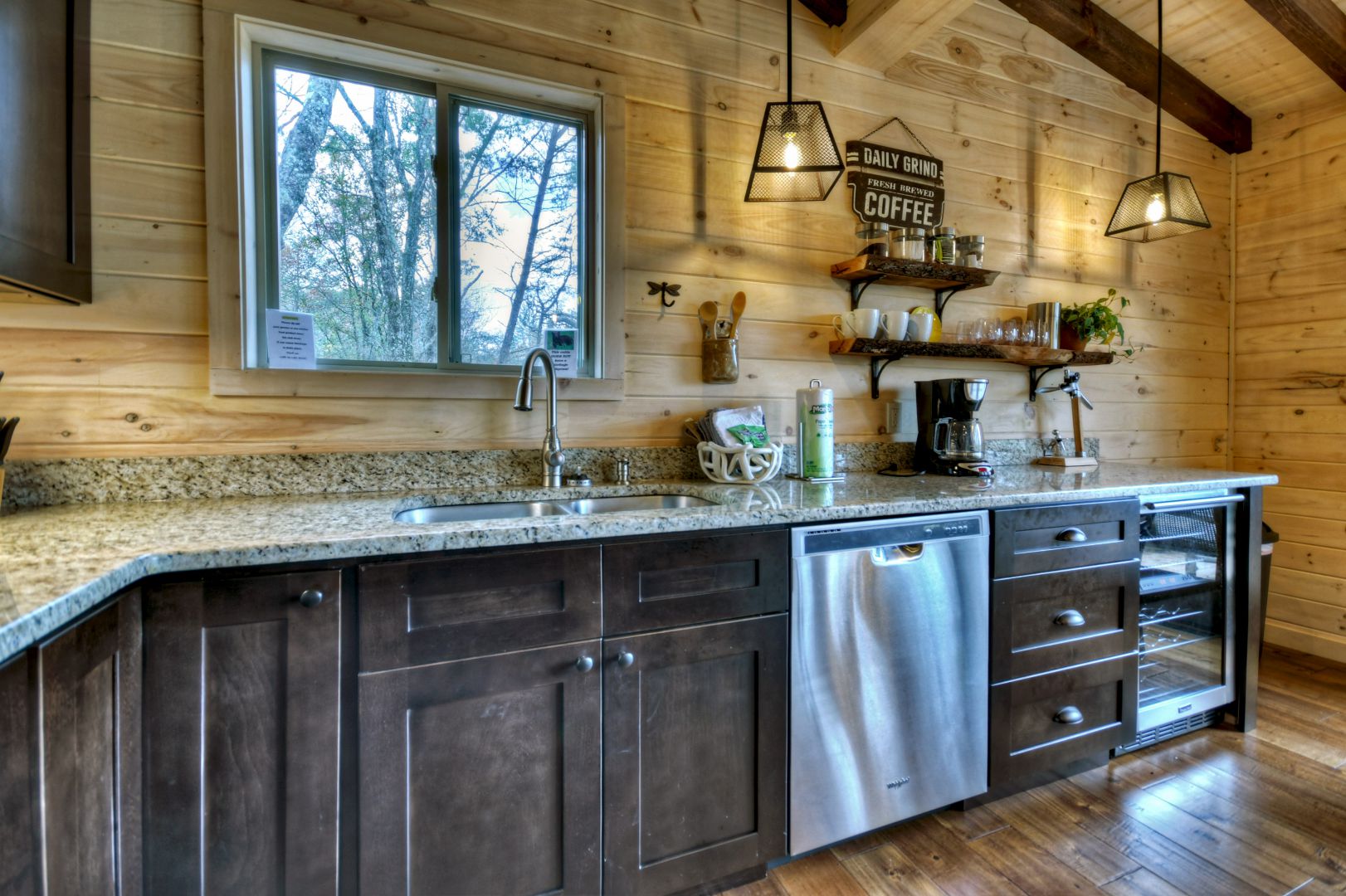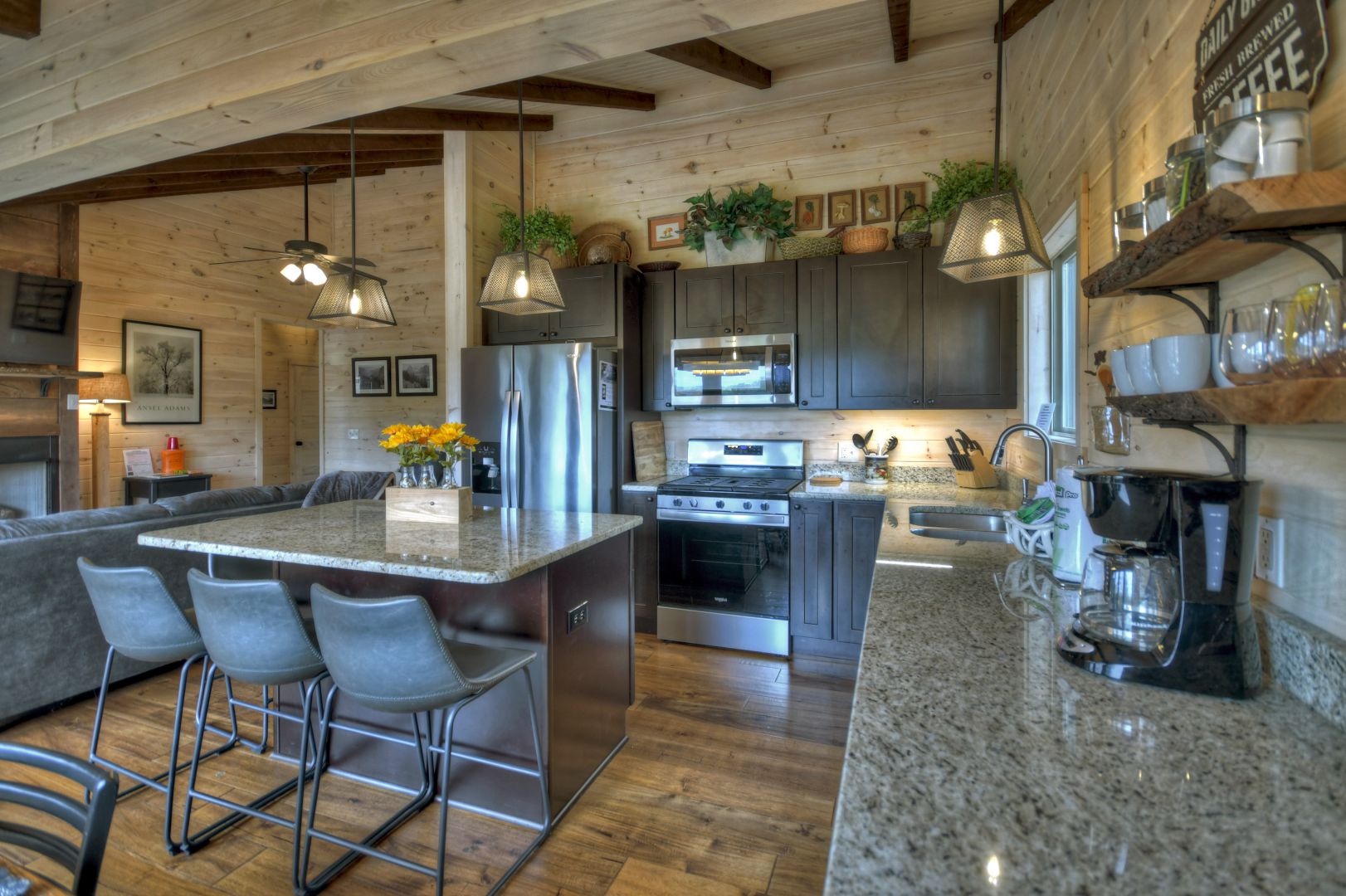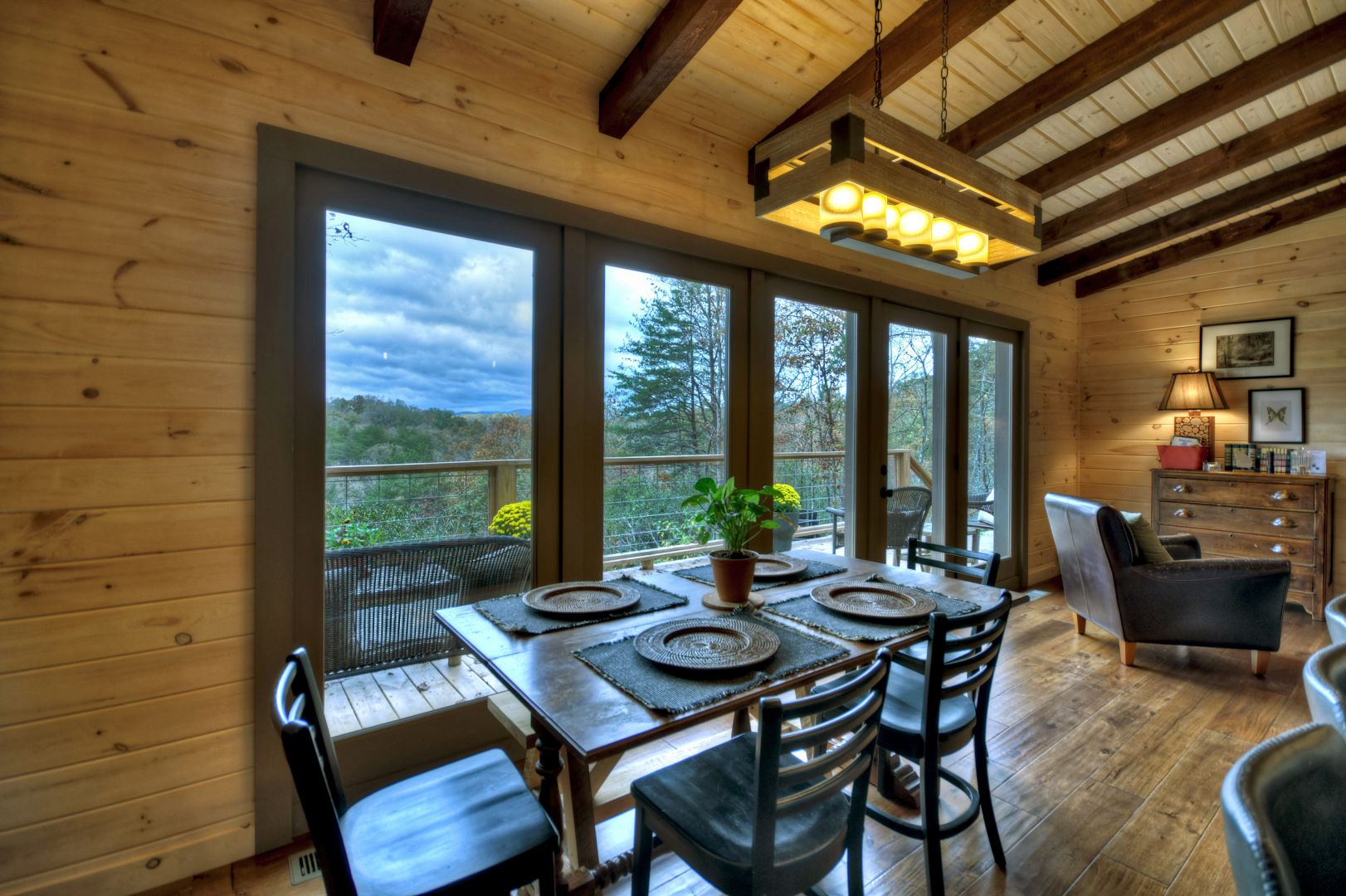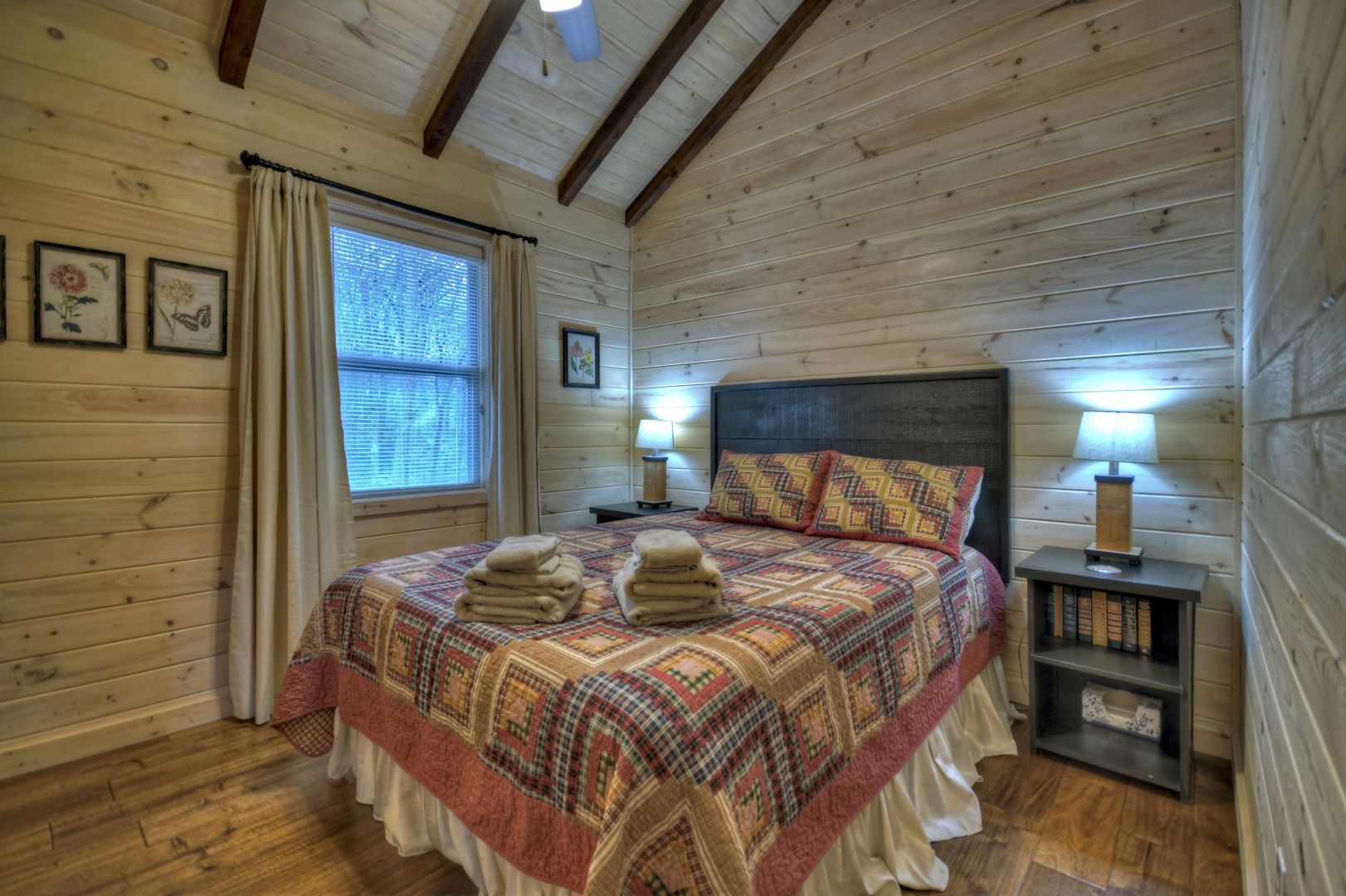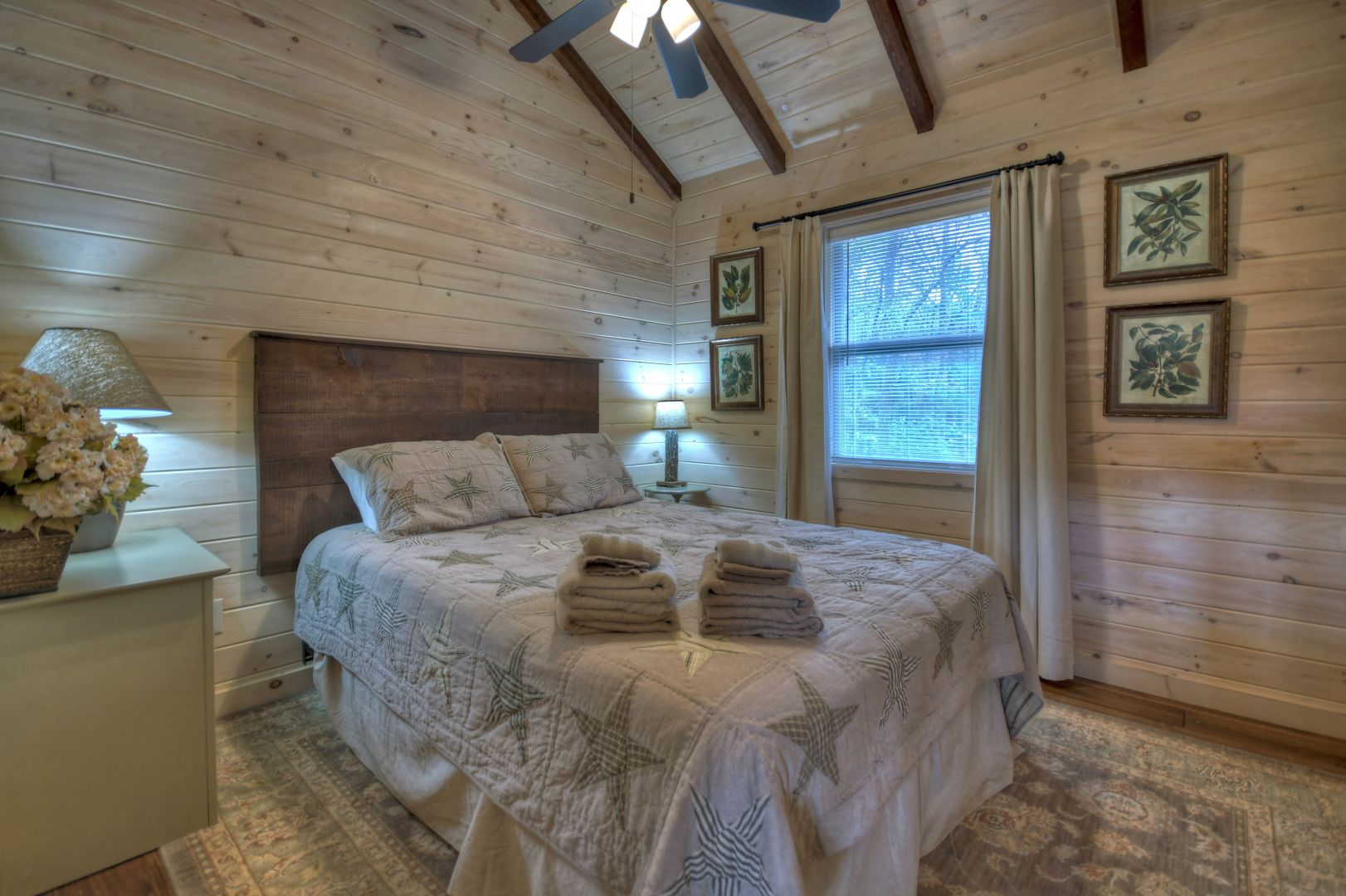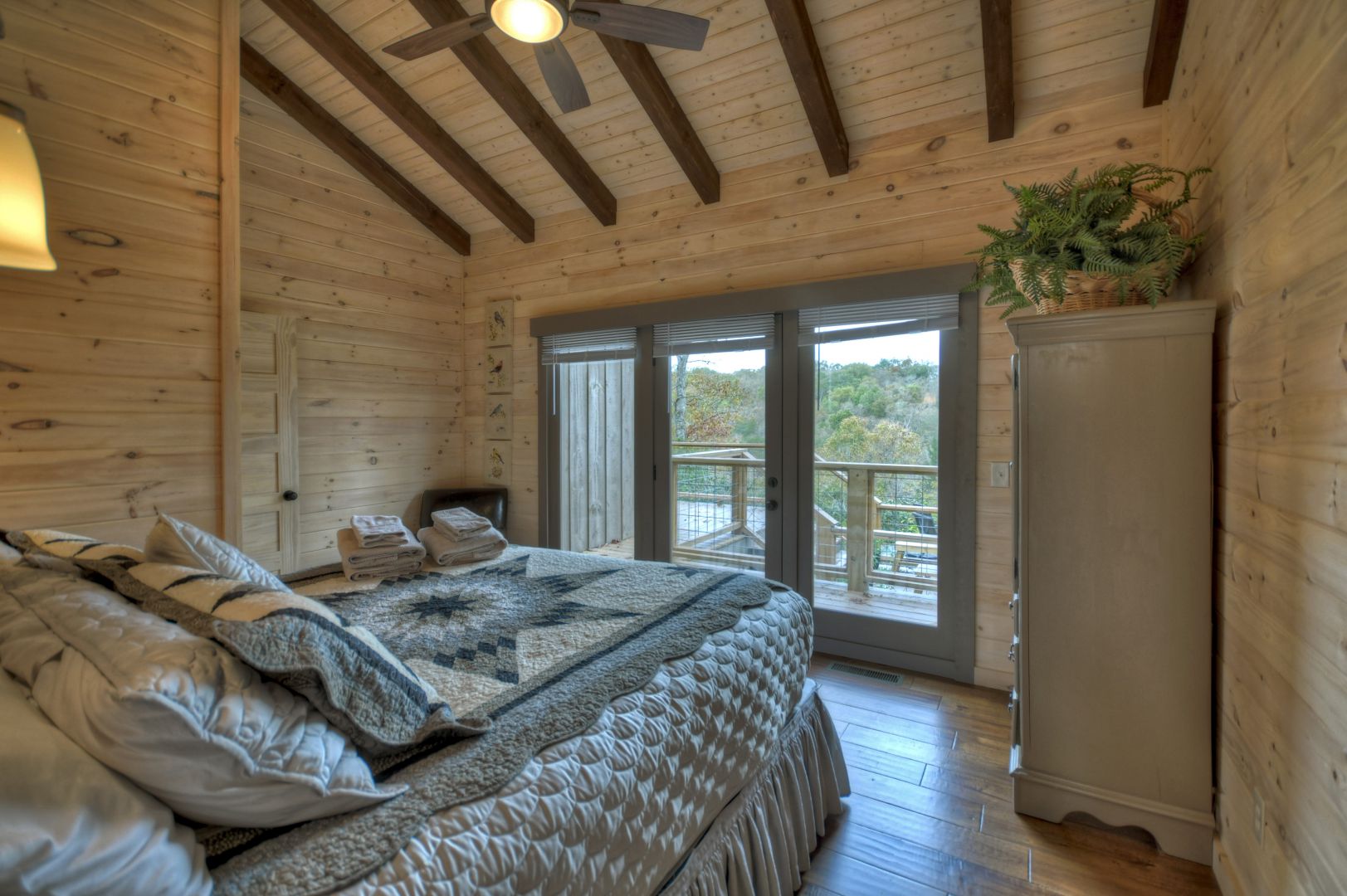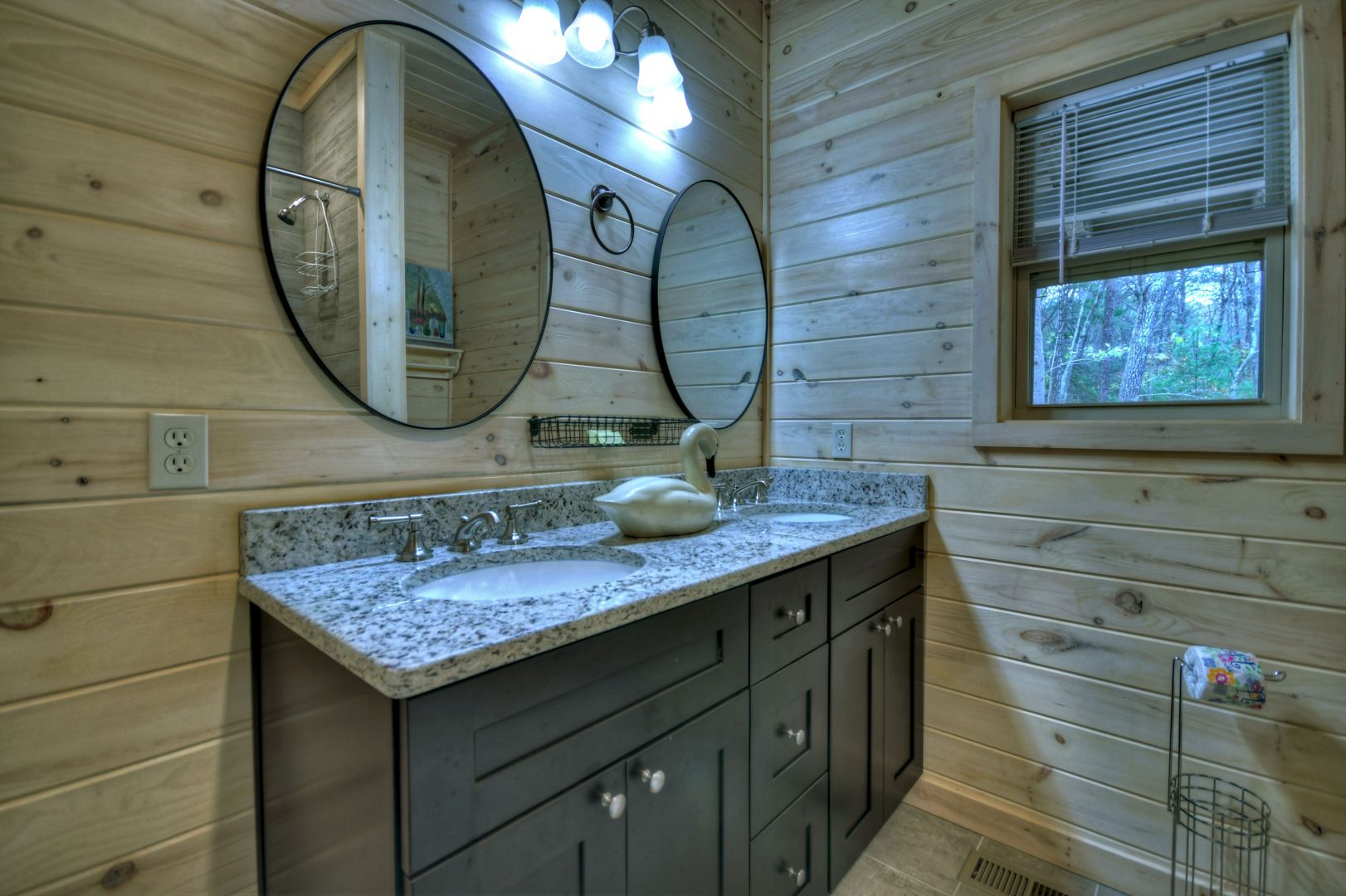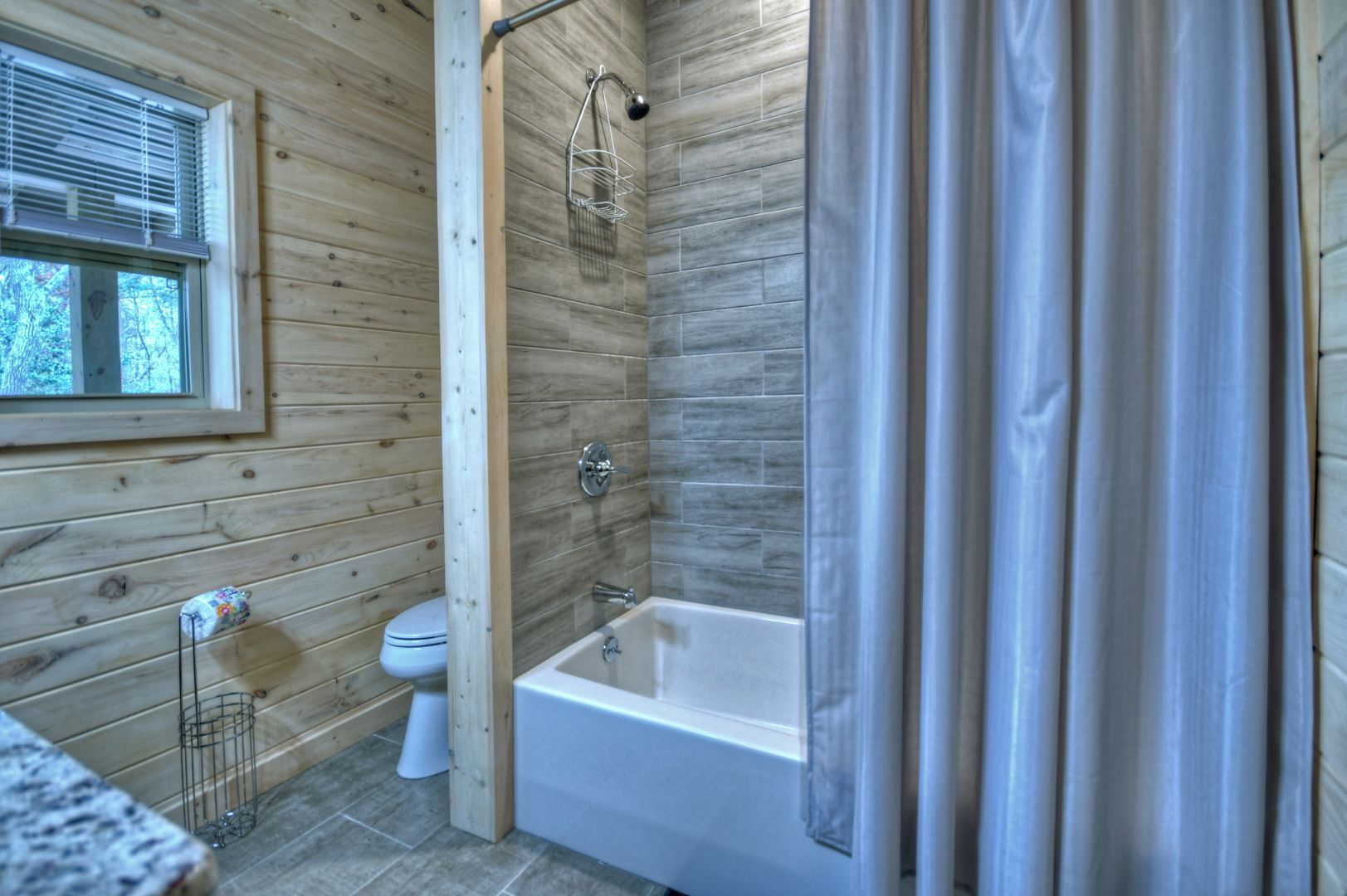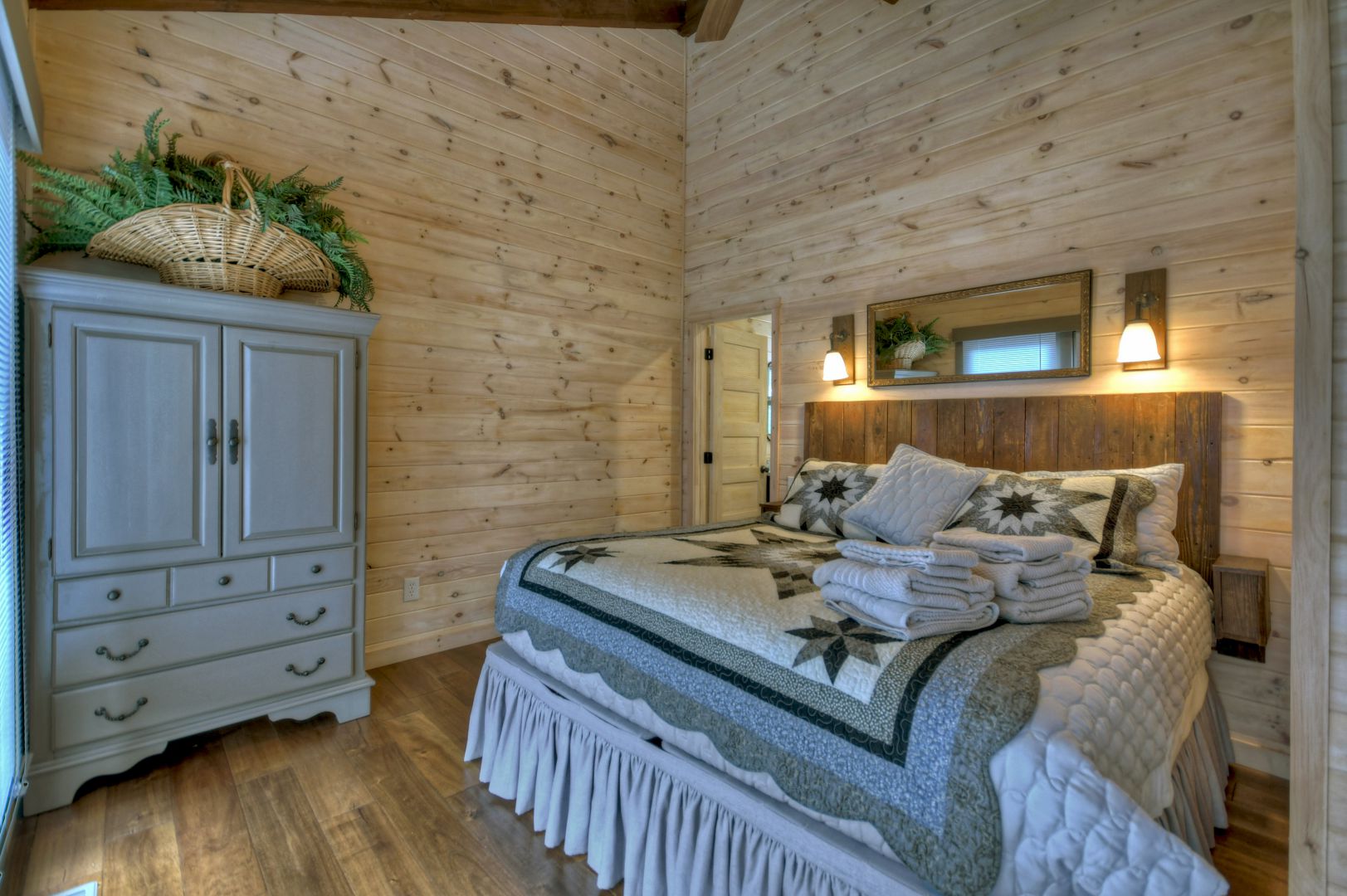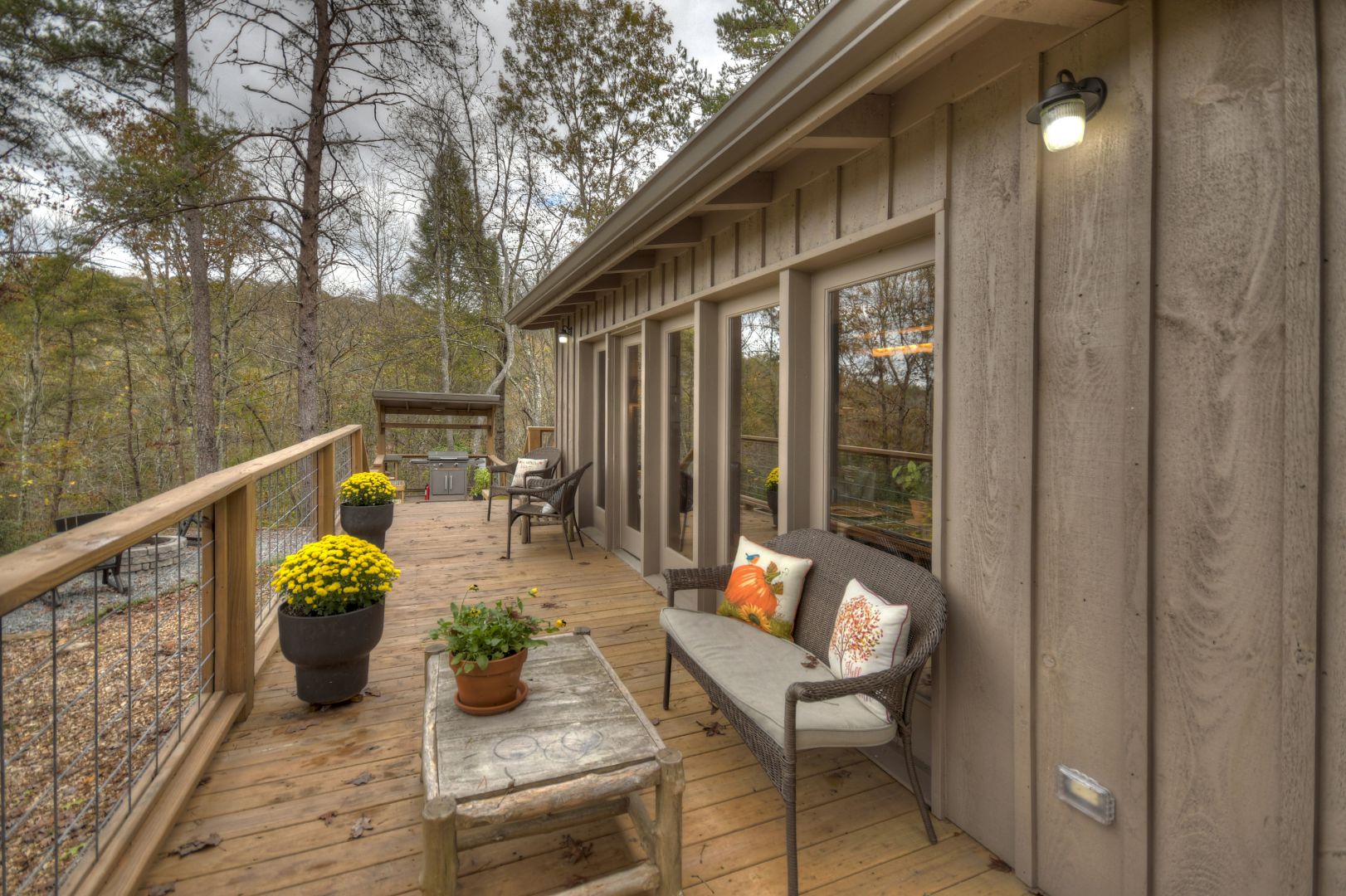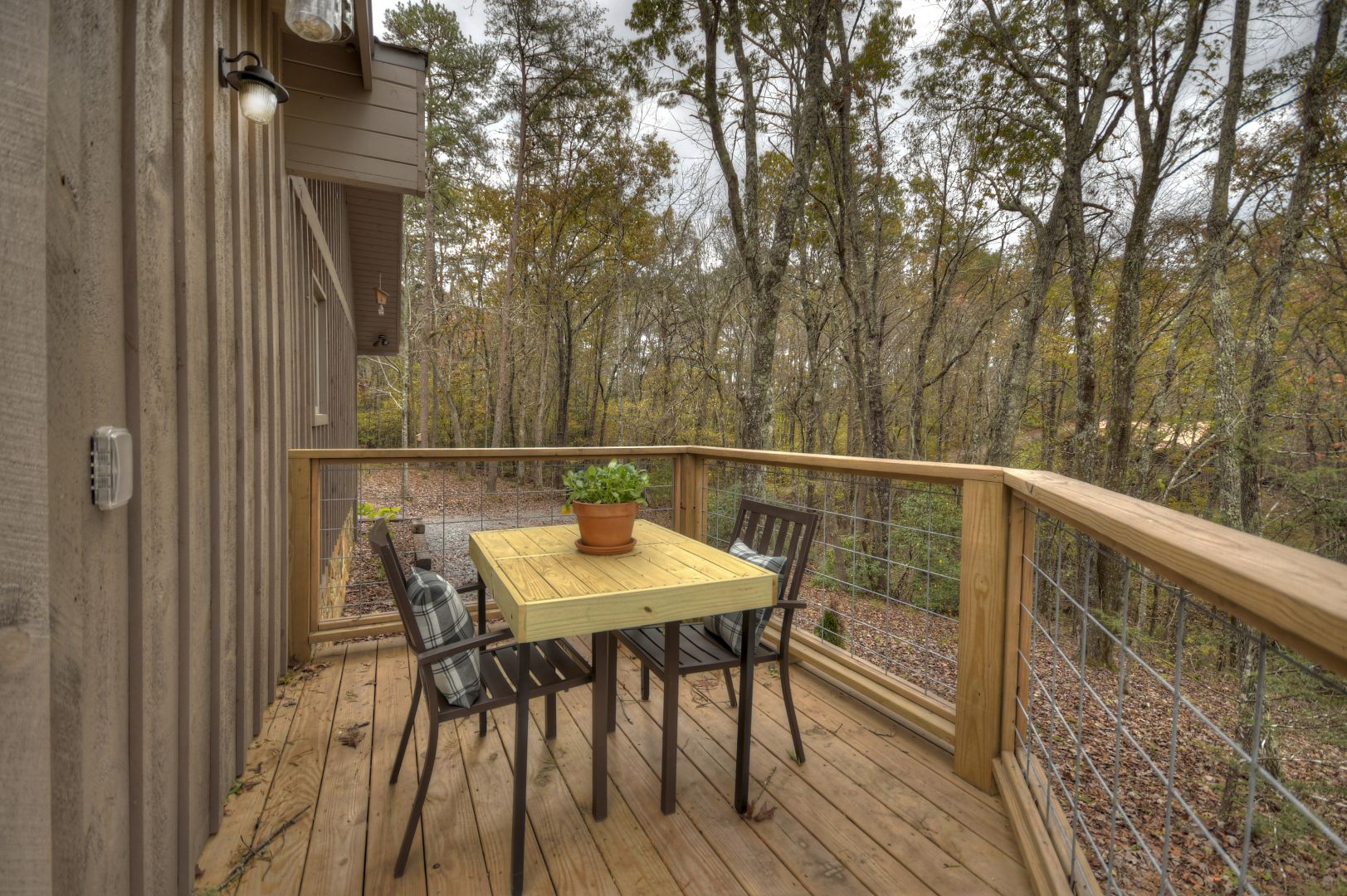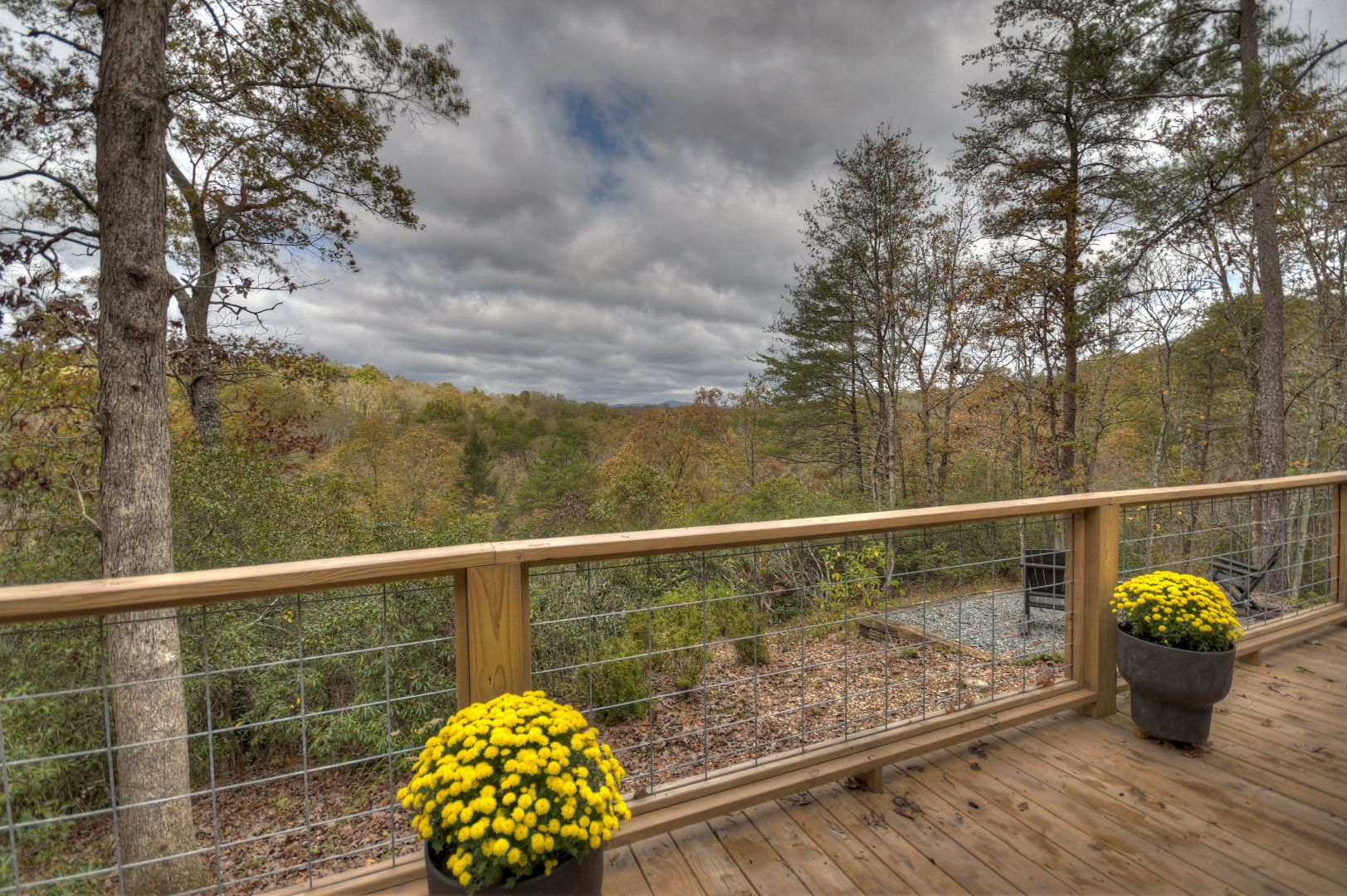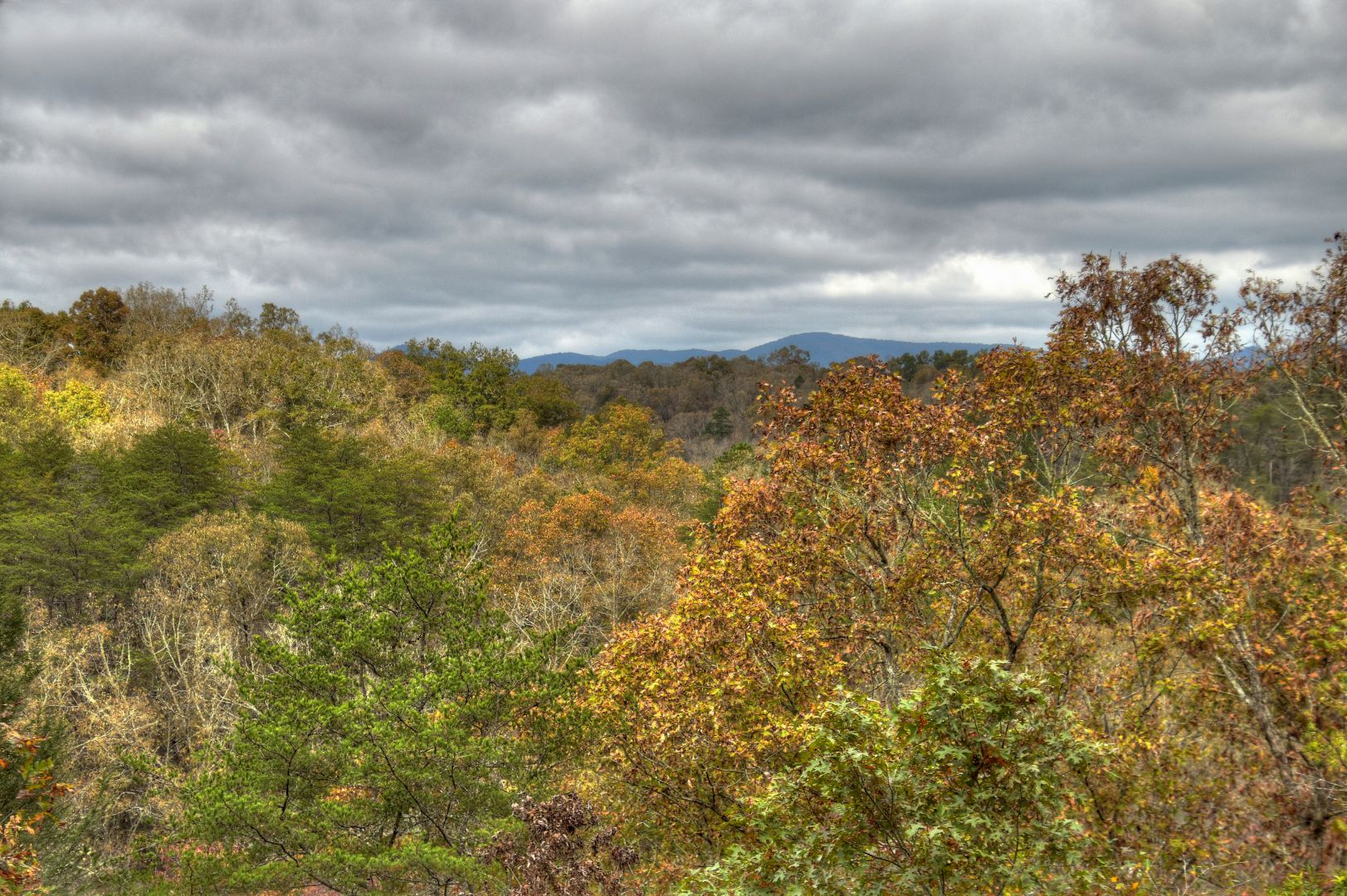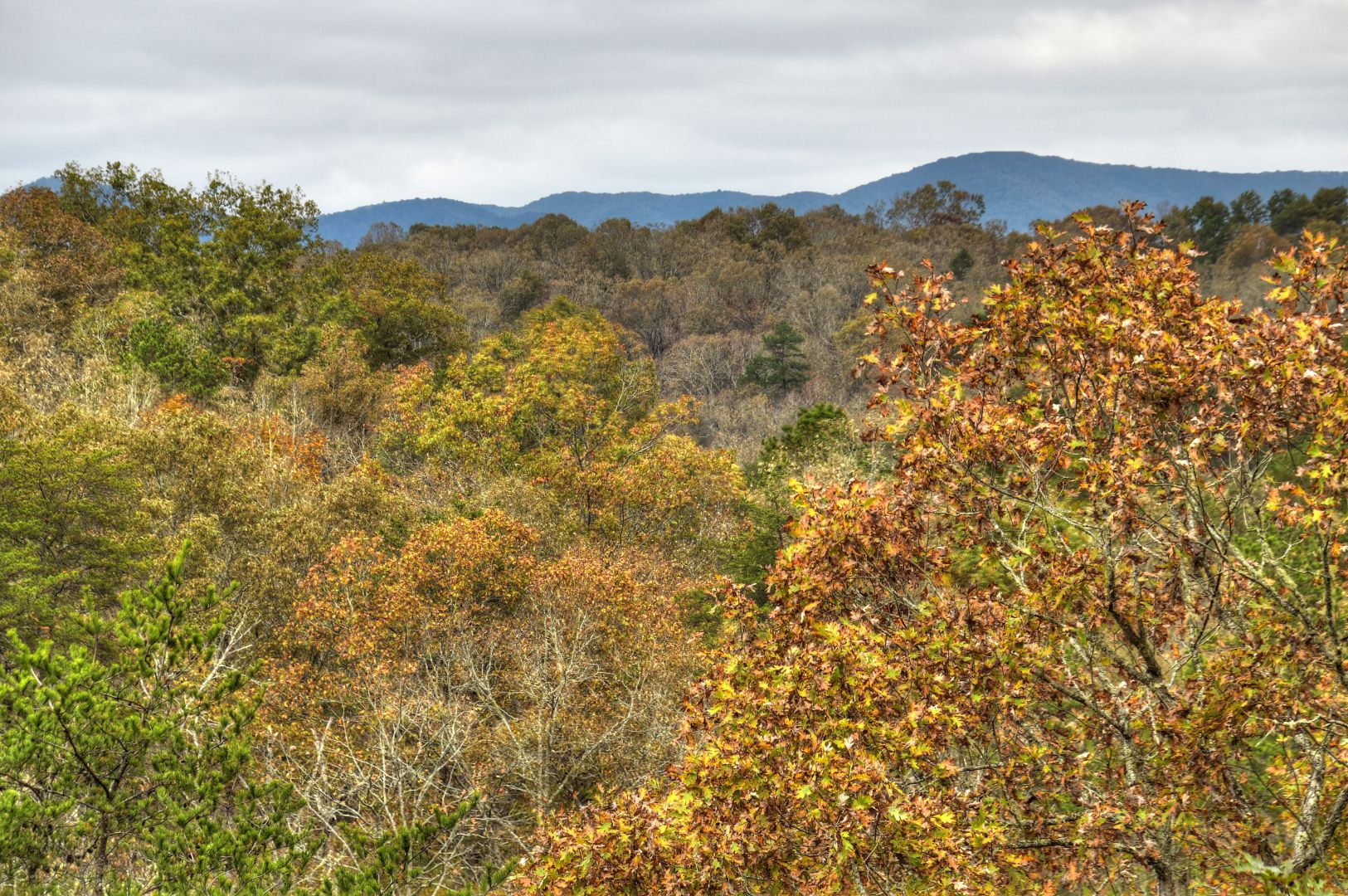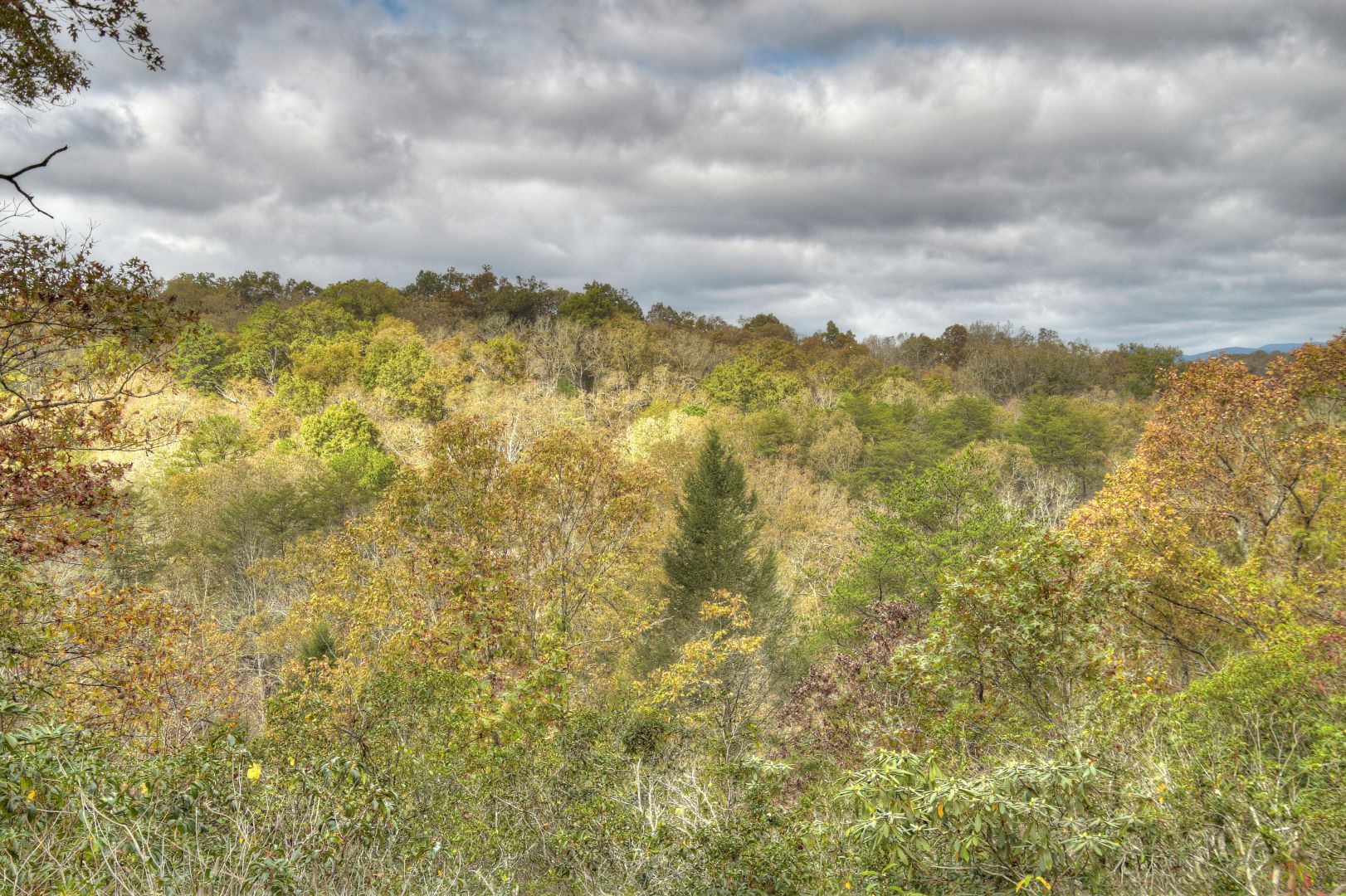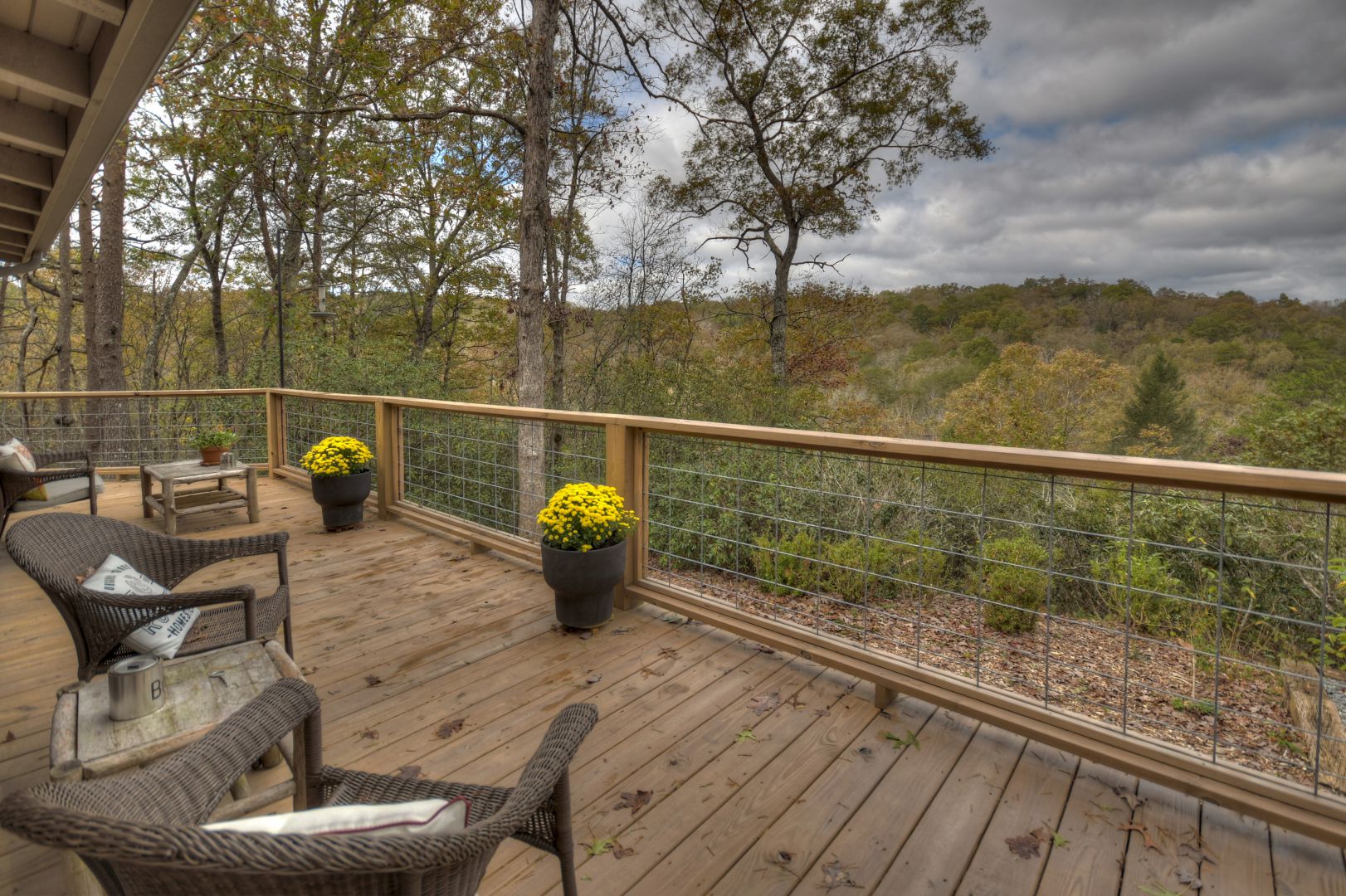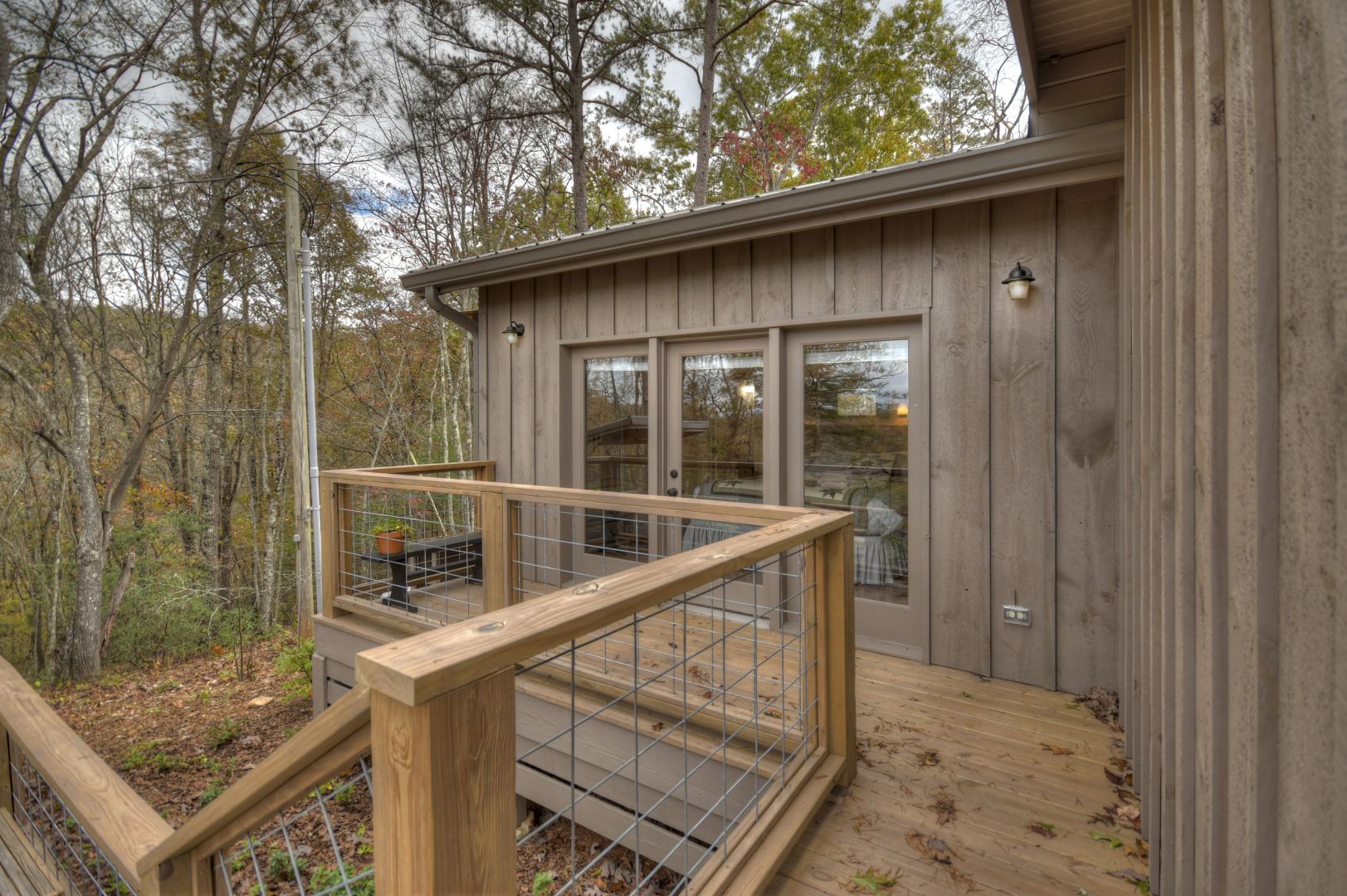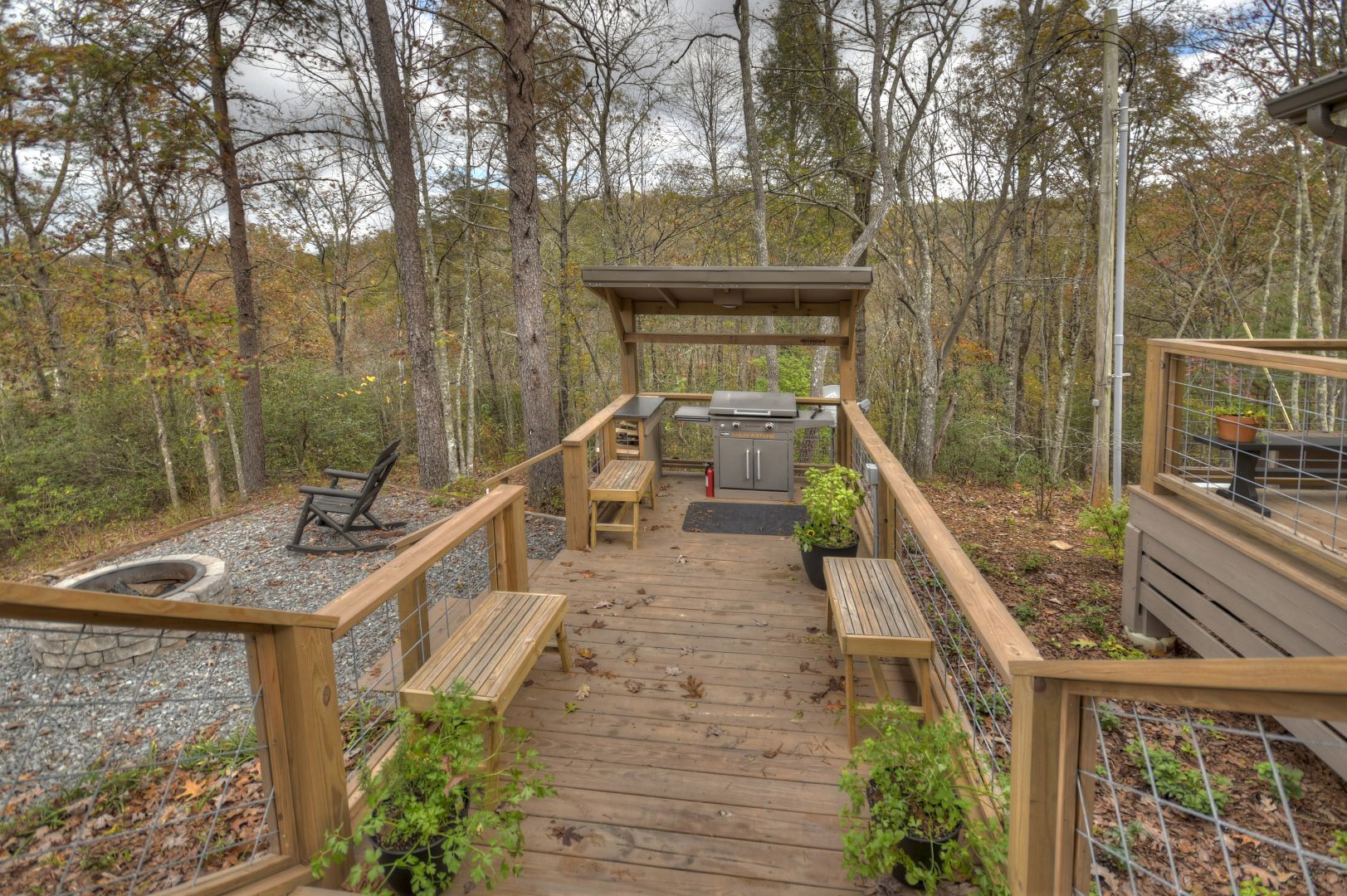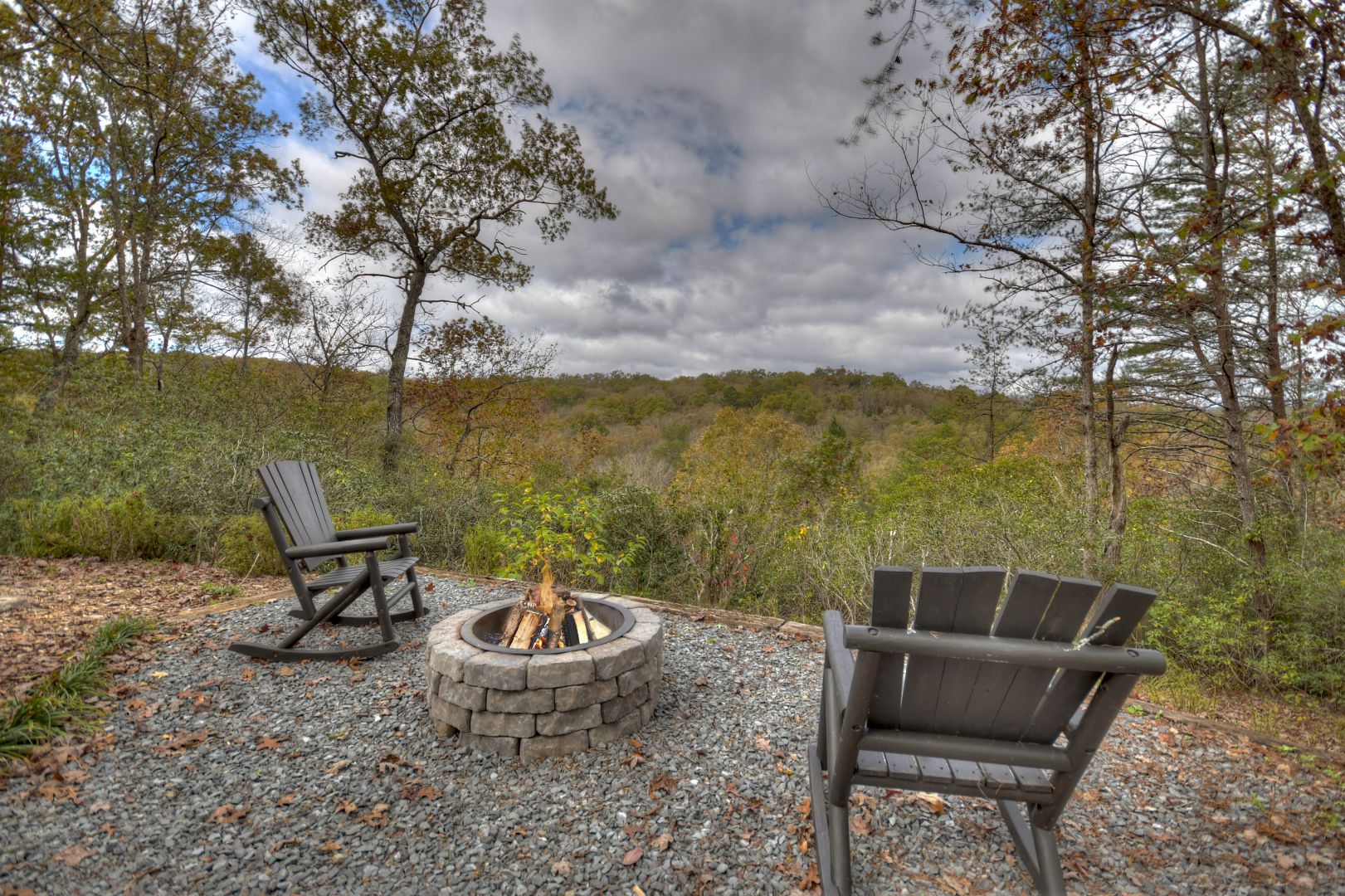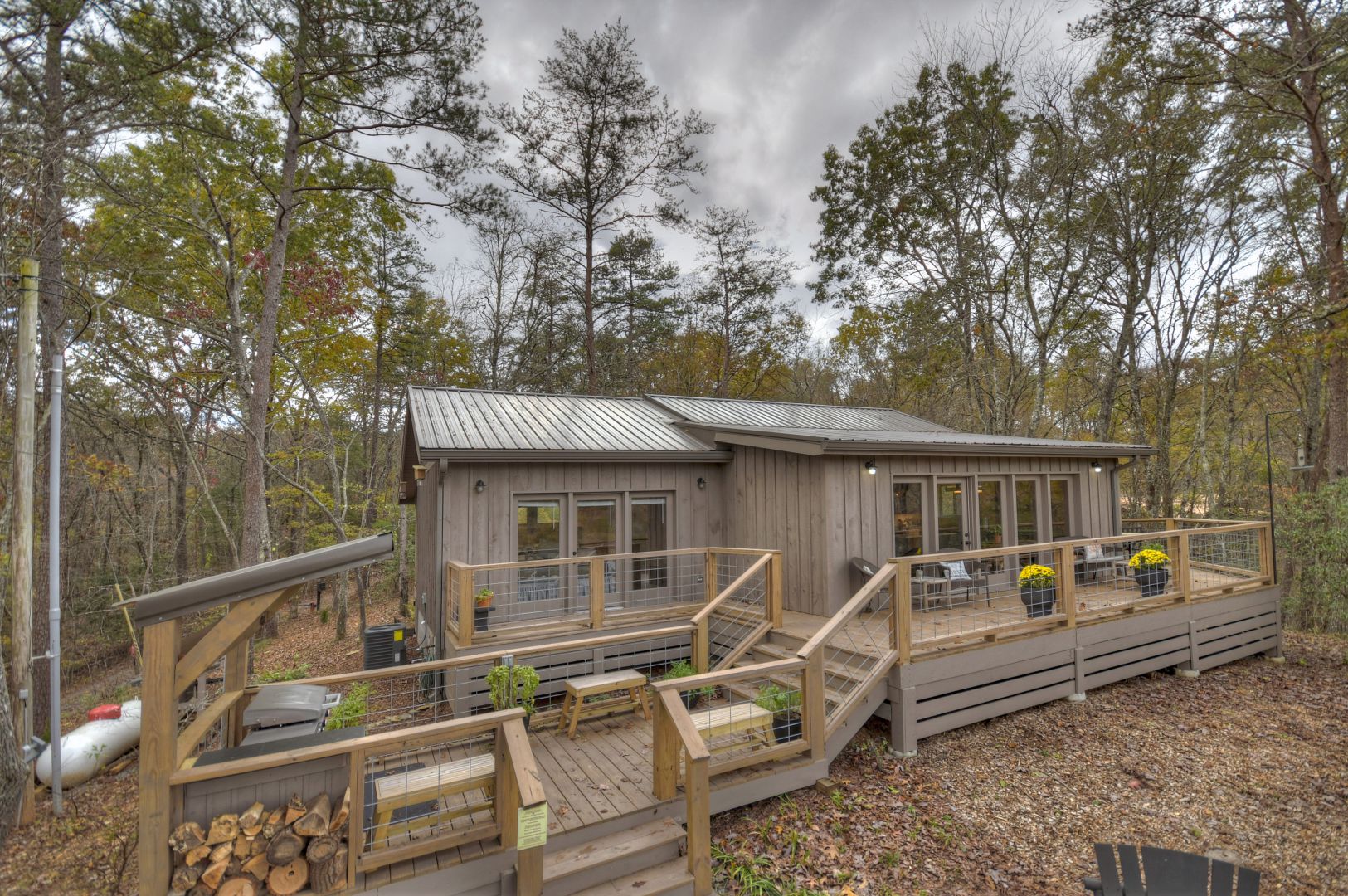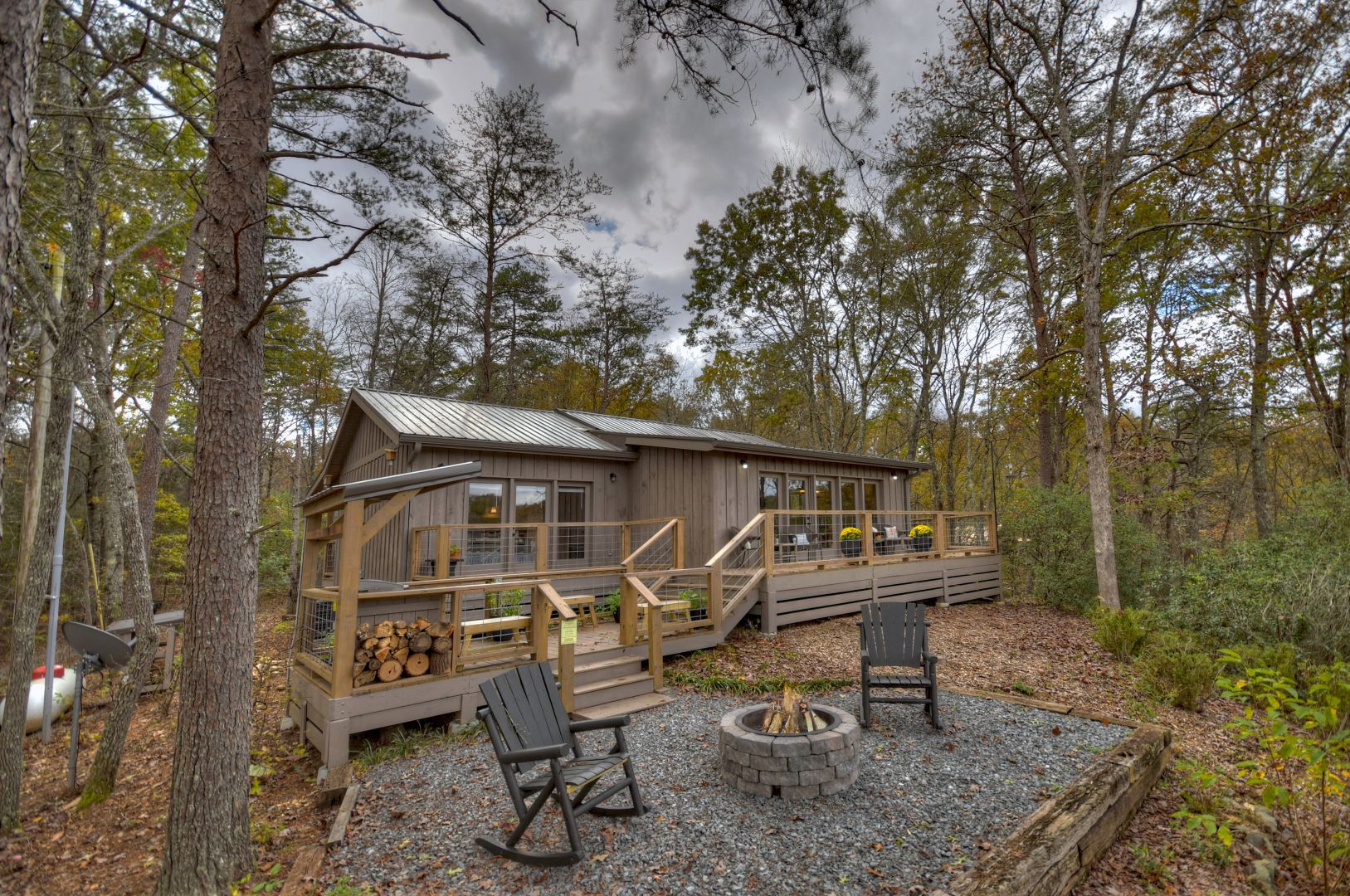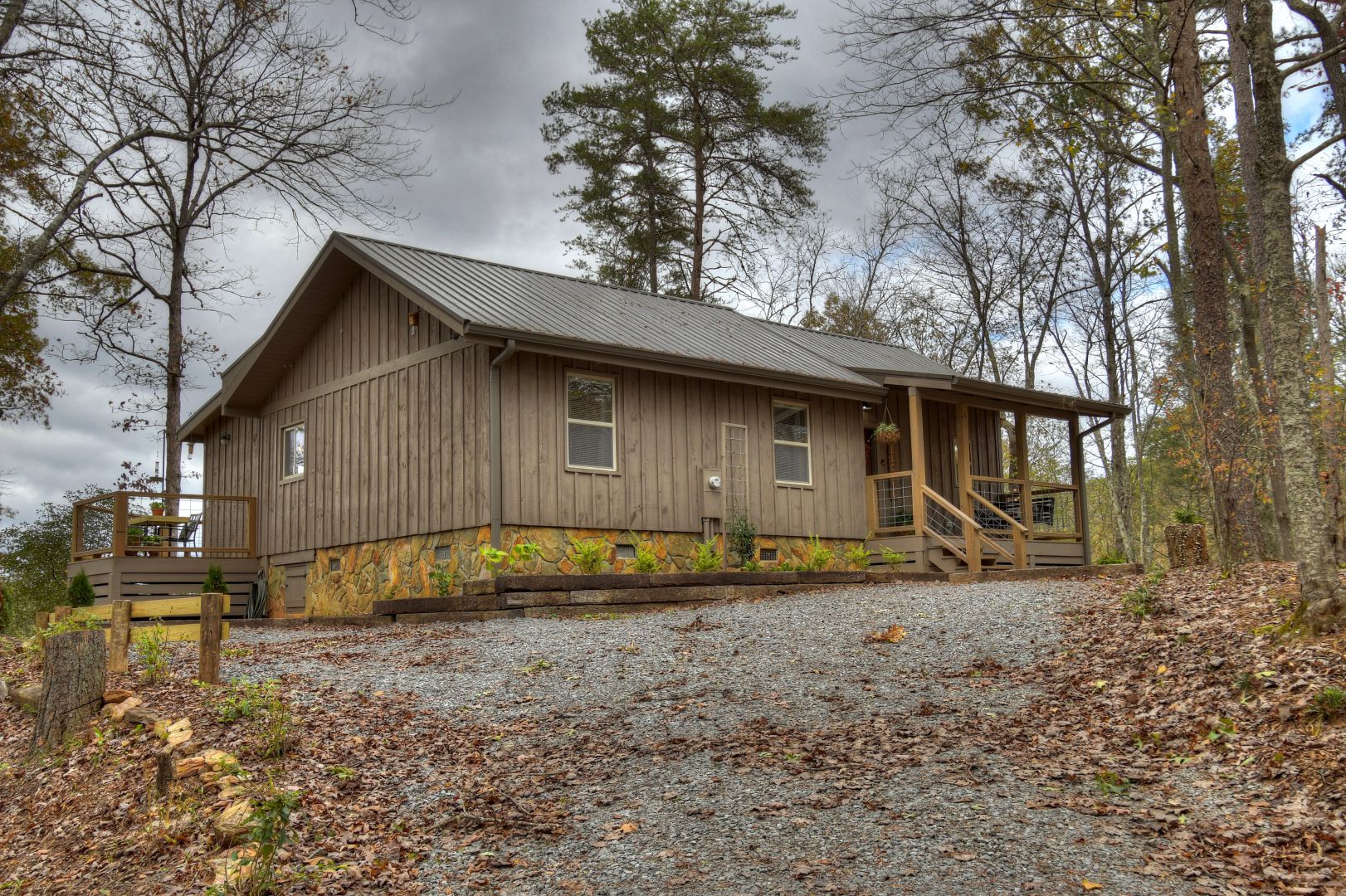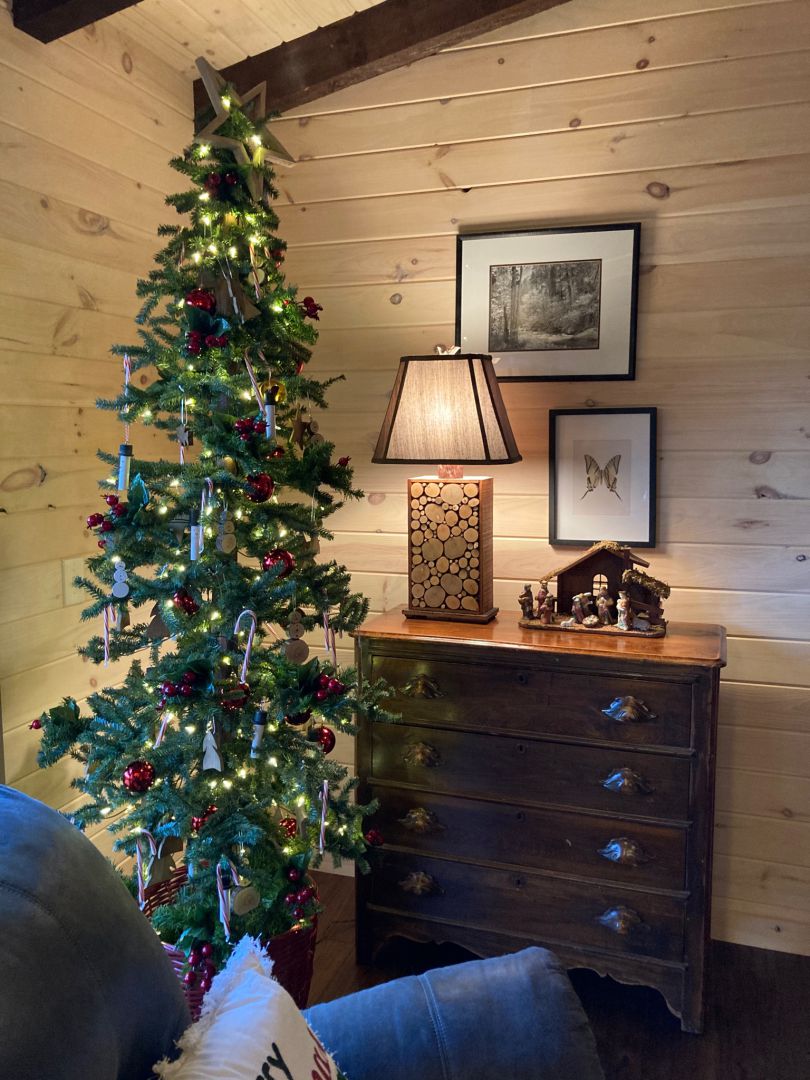 «
»
| | |
| --- | --- |
| Guests | 6 |
| Bedrooms | 3 |
| Bathrooms | 2 |

Reviews





Directions given by the host made it easy to find the cabin. Good location - short driving distance to downtown Blue Ridge. Very clean. Easy to check in and out.
Allison
July 21, 2021





The entire location, in & out is filled with such serenity. The views...breath taking! Highly recommended!
Orlando
May 19, 2021





Look no further! Great location...house is beautiful. Well equipped not only indoor but outdoor as well. Very clean.
Shawn
May 5, 2021





The house couldn't be more accommodating. Very put together and planned out. Love the outdoor living space. Great location. I will recommend to everyone!
Dayton
May 4, 2021





Blueberry Hill cabin was a wonderful get away for my friends and I. The view is unbeatable and very quiet and private surroundings. We love it and can't wait to visit again.
Thao
April 15, 2021





Fantastic cabin that is very modern with all the finishes you expect. Great views and outdoor area making this place a great get away.
Scott
April 1, 2021





This was a wonderful stay. We enjoyed the view and the house is very beautiful. It was very relaxing.
Sparacino Family
November 30, 2020





We greatly enjoyed spending time around the firepit and soaking in the beautiful weather and scenery. Thank you so much for allowing us to stay in your beautiful cabin.
Coller Family
November 15, 2020





This cabin is perfectly tucked in to the woods with a large deck on the back of the cabin for privacy and taking in the beautiful mountain view. We loved everything about the cabin and will be back for some more R&R soon!!!
York Family
November 6, 2020





Beautiful home...and it really felt like a home. Comfy beds, a simple to use fireplace, wonderful fire pit, well appointed kitchen, great grill, and cute touches with the decorating. Loved it.
Porter Family
November 1, 2020





We love watching the birds and that the bird seed was provided. I love the quietness on the deck. I saw something new you had planted everyday. You're going to enjoy watching the plants and trees you have planted grow. Everything about this place is tastefully done. Thanks for letting us share this serene home.
Flynt Family
October 15, 2020





We loved our stay at Blueberry Hill! The home was really new and stylish with thoughtful touches inside and out. The outdoor firepit and coffee bar was a big hit for our family. Even though it is a bit smaller home, it had plenty of room on the inside with 3 bedrooms, 2 full baths, well-appointed kitchen and lots of outdoor spaces to enjoy the private wooded setting with a view of the mountains. We would highly recommend!
Liles Family
October 9, 2020





Very clean and nicely decorated. Loved the house!
Lynch Family
September 20, 2020





The cabin feels brand new! It is a few minutes from downtown McCaysville with shopping, dining, and grocery stores. But the cabin itself feels all alone in the woods. You can't see another cabin or house from the deck views. You have unhindered views of the hills and distant mountains as you look over the blanket of green from the deck or from the floor to ceiling in the back half of the cabin. Such a beautiful place!!!
Loomis Family
August 16, 2020
Property Rating:





Management Rating: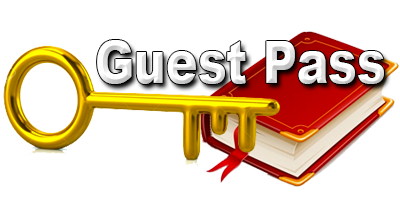 Featured Rental Cabin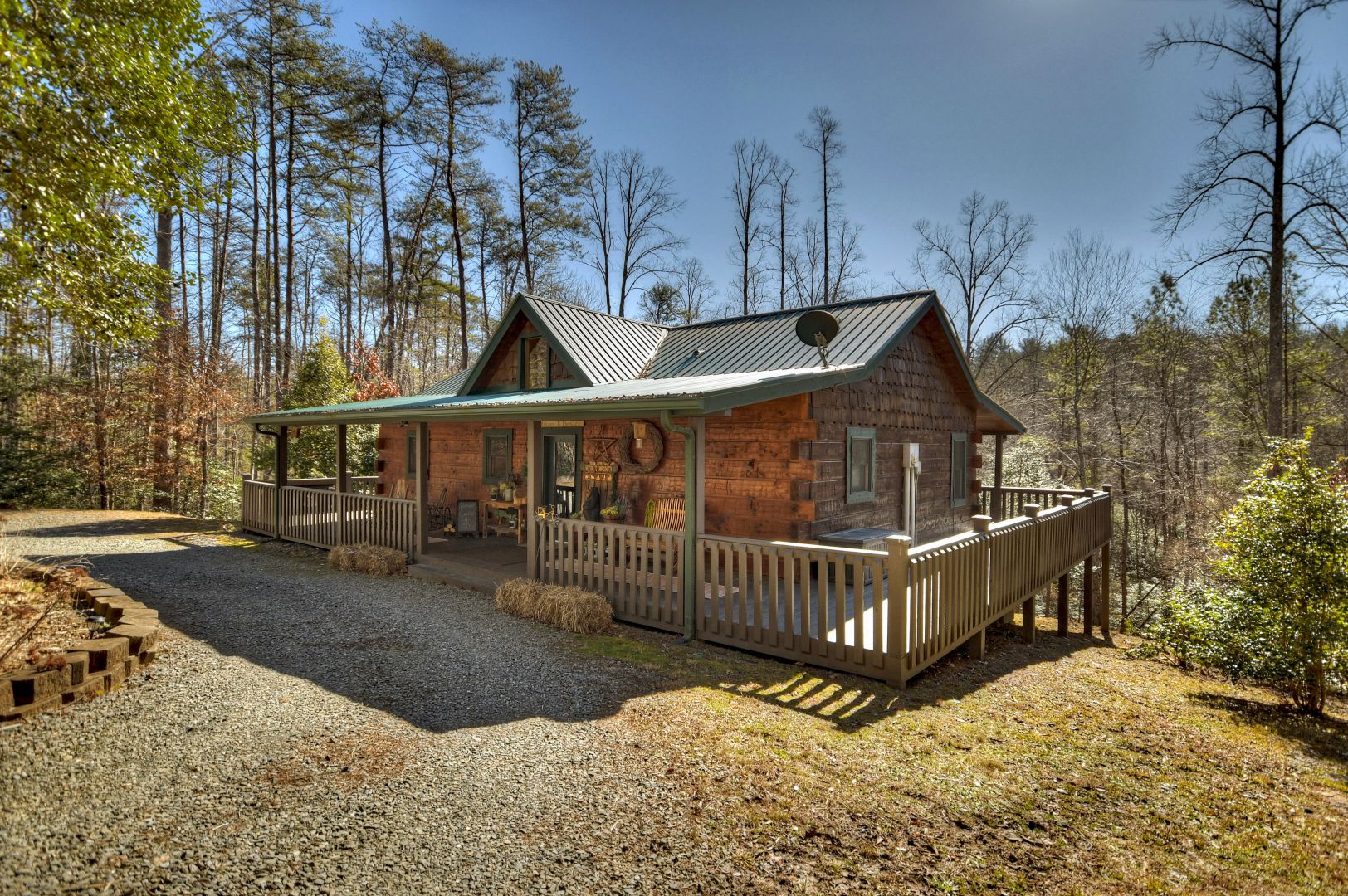 Blue Ridge
4 Guests
2 Bedrooms
2 Bathrooms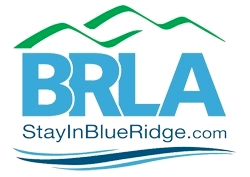 Blue Ridge Loging Association