| | |
| --- | --- |
| Guests | |
| Bedrooms | |
| Bathrooms | |
Reviews





This was a very roomy home. Having 4 king beds and 1 queen bed was a huge plus. Our favorite part was the screened in porch which enabled us to stay outside till late in the evening. The kids and adults both enjoyed wading in the river.
Susan E.
July 1, 2021





The house is incredible and in a great location. It's only about 8-10 min to Copperhill and the Rafting area. The screened in porch is a great spot to hang and watch the River. There is a sand bar until about 9 pm, then the opened locks fill and the river rises. The rental company Cuddle Up was really great about responding to our questions and issues.
Faith
June 20, 2021





Twelve guys stayed in the cabin on a bachelor trip. Overall, the cabin slept everyone comfortably and provided plenty of space in common areas.
Stephen S
June 14, 2021





Pictures were accurate of the property and we had a great time staying at the cabin. The cabin was clean and the beds were very comfy. The river was awesome along with the location being very close to town. Our Party went zip lining at Raft one and it was a blast!!!!! Thanks again!
Eric R.
June 14, 2021





Our family stayed for 4 nights & really enjoyed our stay! The kids loved the creek/river behind the cabin, we fished, floated on tubes for short distances & just played in water, kept the kids entertained for hours. I wish the access to water was a little easier though. We had some cool weather at night so we enjoyed a fire in outdoor fireplace located on the screened deck, made s'mores & just sat & talked. We also enjoyed time in hot tub. We had a minor problem with hot tub but was quickly resolved with one phone call to Cuddle Up Cabins, great people! Kitchen was stocked well with lots of pots for cooking, comfortable beds, washer & dryer, overall great experience. There is an issue with water pressure & we quickly realized only one shower could be used at a time, if you tried to use two at time, water pressure was really low. I would recommend this cabin & would rent again.
Pam H.
June 1, 2021





Overall, this is a neat cabin at a great location. The kitchen is loaded with good quality items and anything you should need. The beds were very comfortable and each room had direct access to the deck.
Shelby
December 8, 2020





Did a long weekend stay for a rafting trip. Easy location to get to and great view of the river. Felt like being away for a week. Property manager was very responsive.
McCoy Family
August 21, 2020
Property Rating:





Management Rating: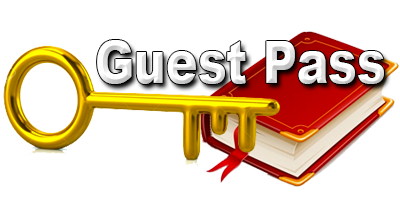 Featured Rental Cabin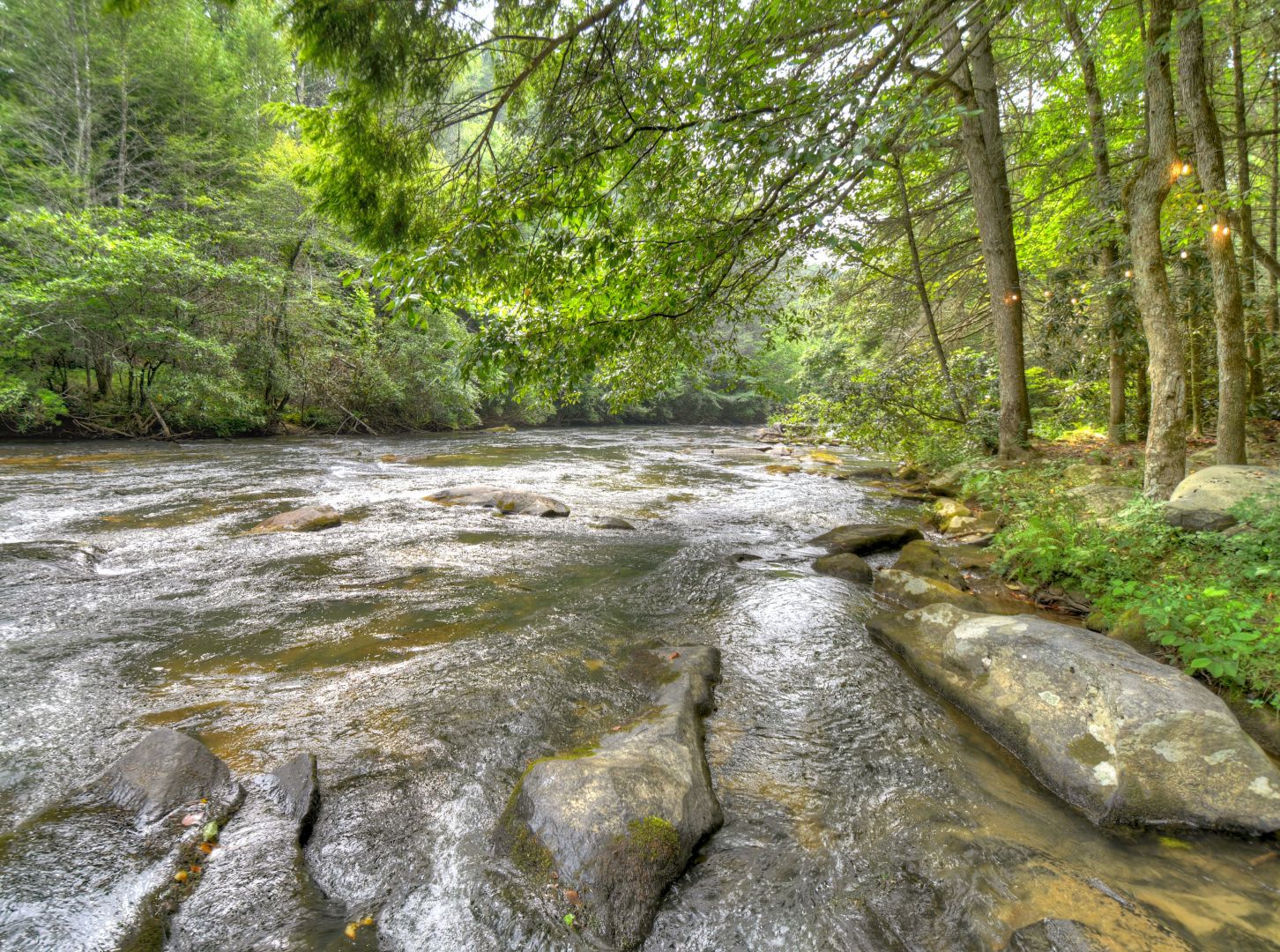 Blue Ridge
6 Guests
3 Bedrooms
2 Bathrooms
Pets Allowed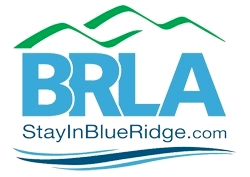 Blue Ridge Loging Association