No Agenda Cabin Rental

Less than 3 miles from downtown Blue Ridge & Cabin Offers Toccoa River Access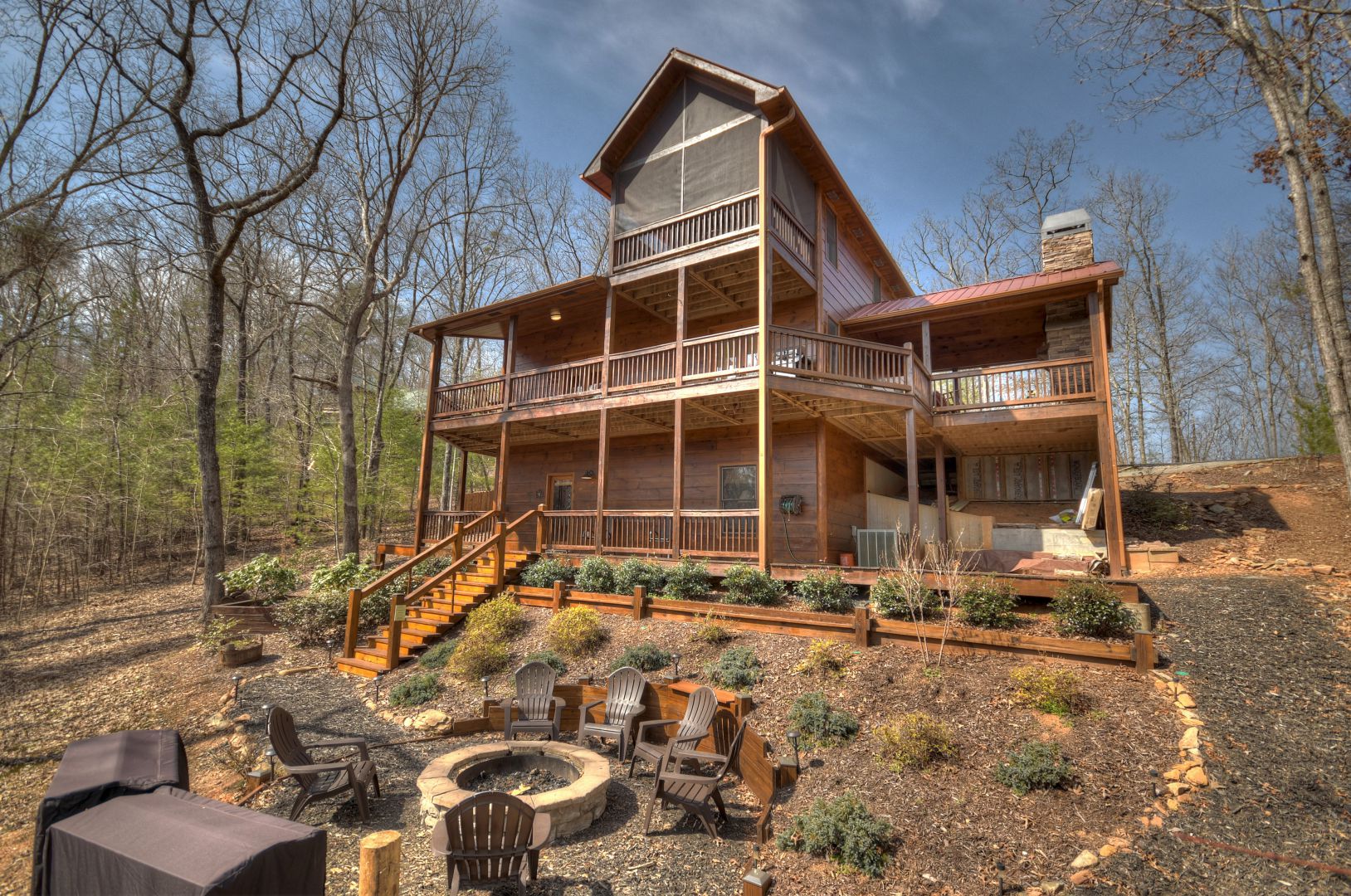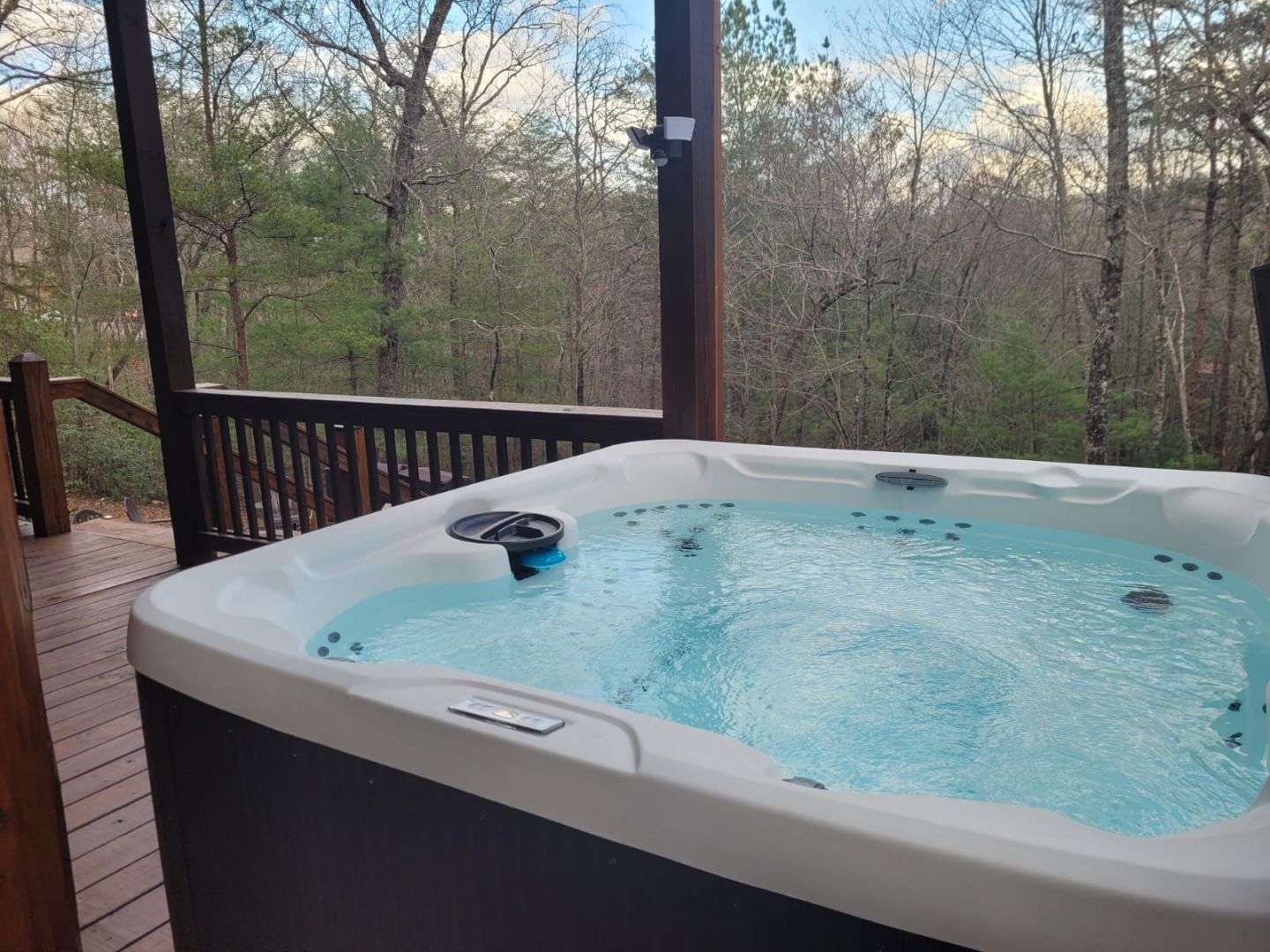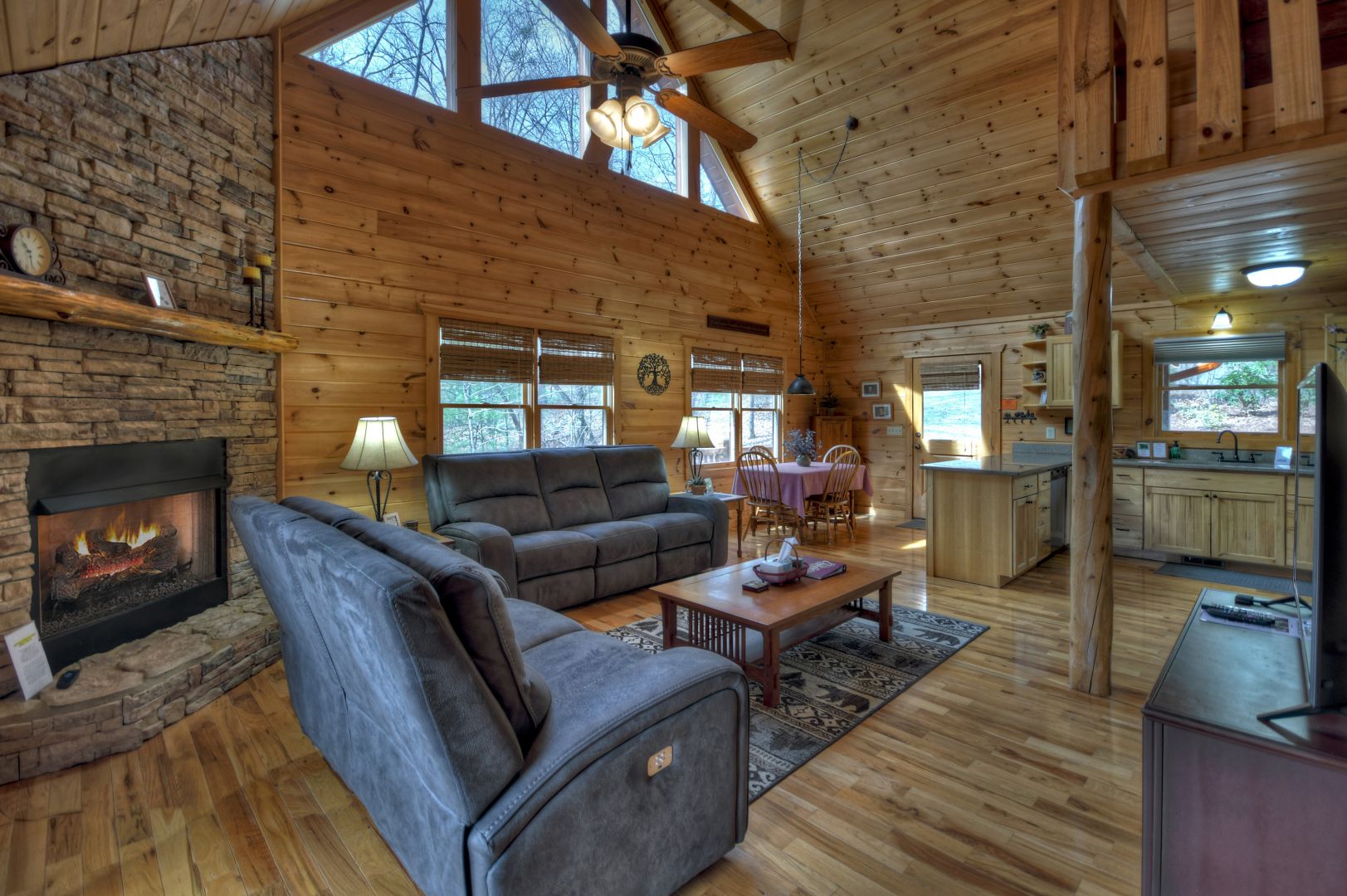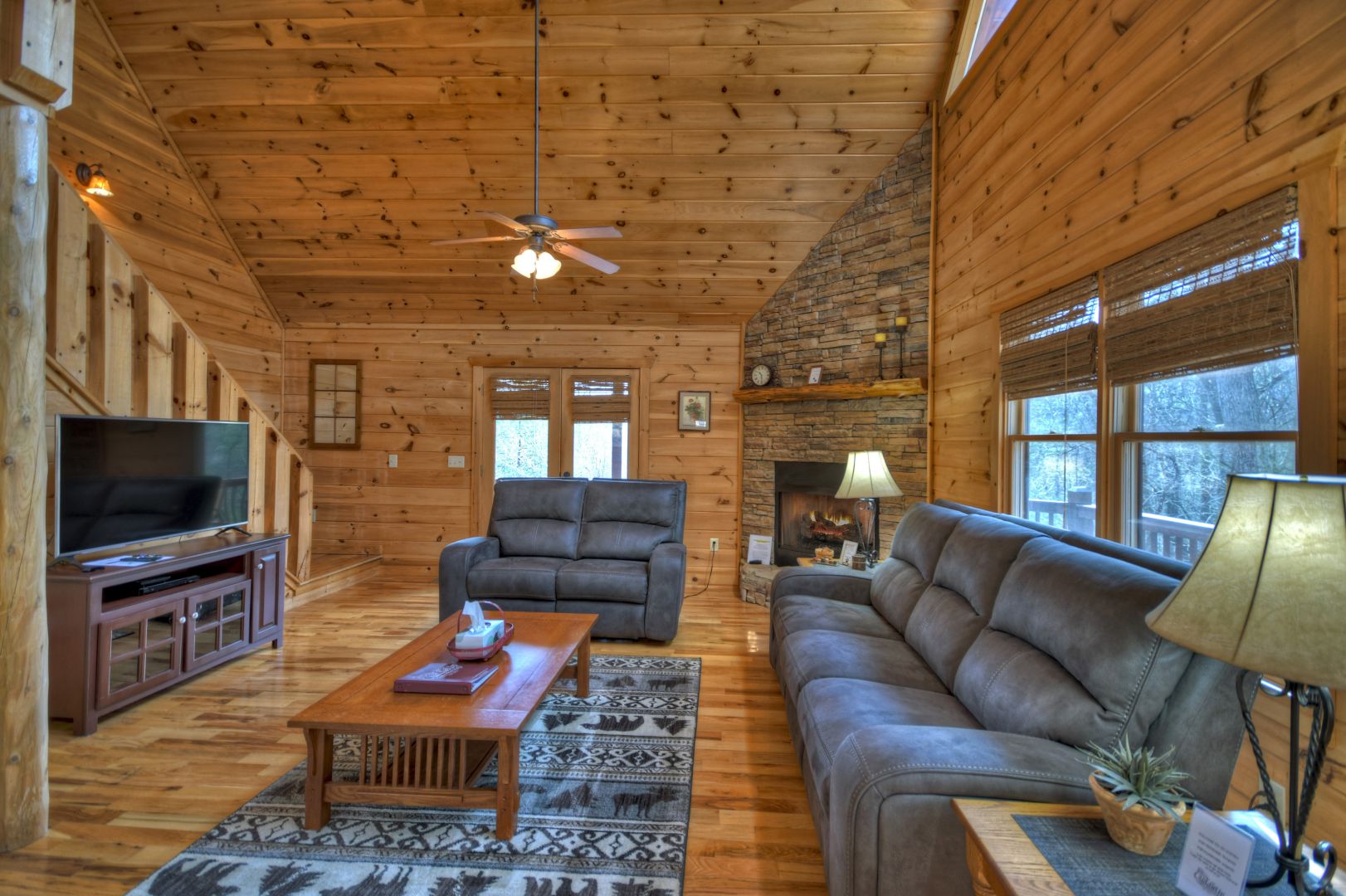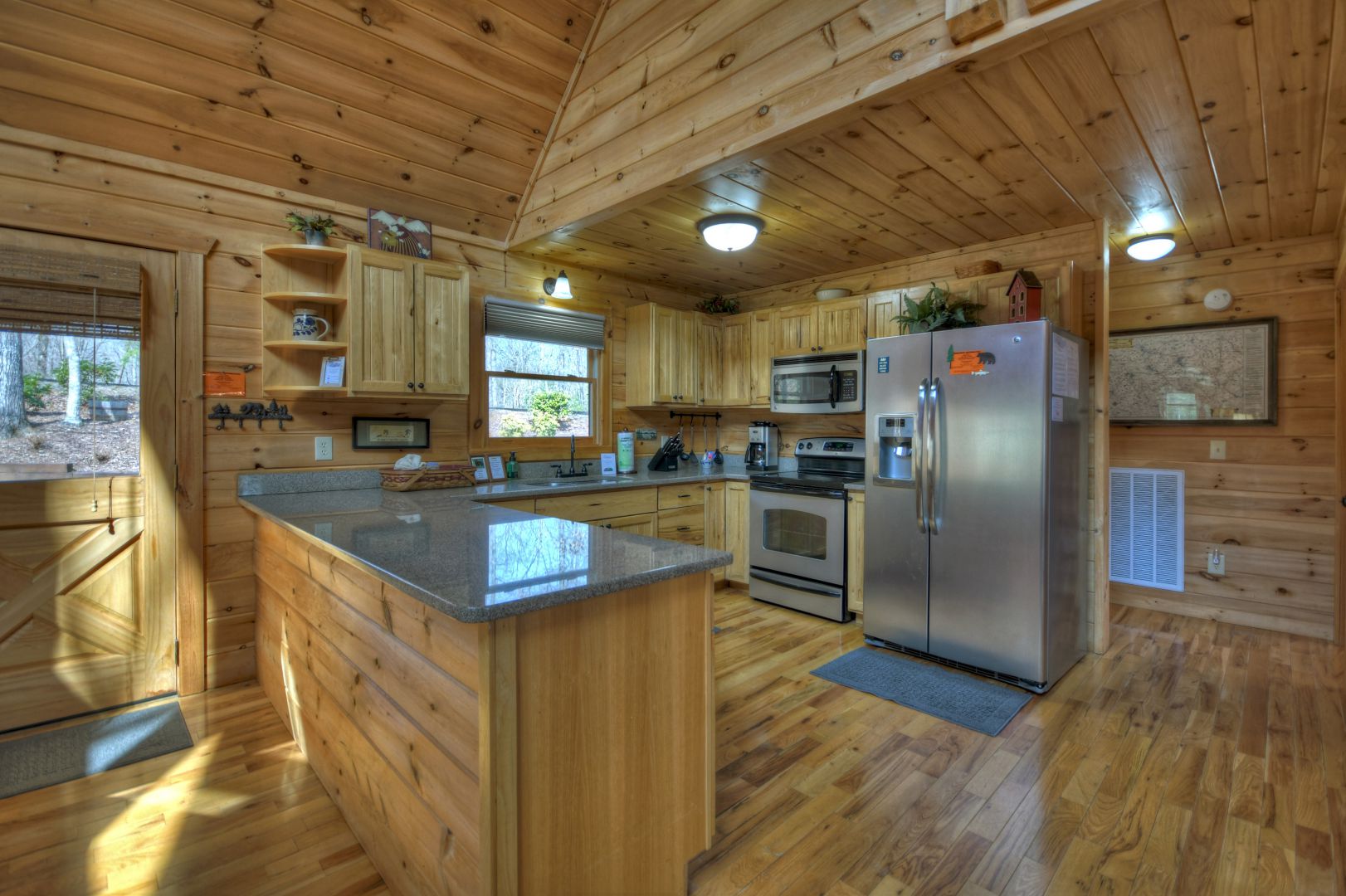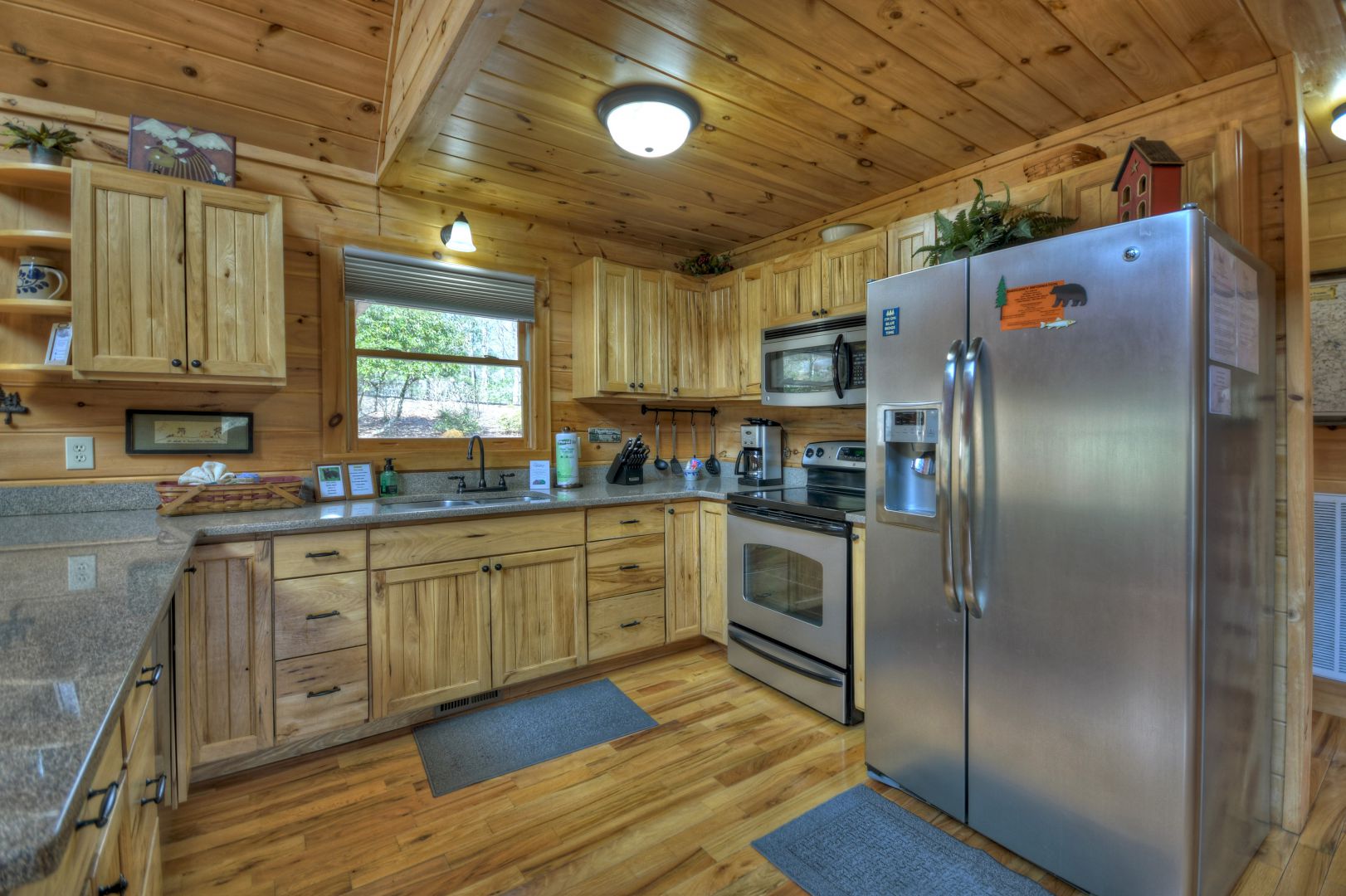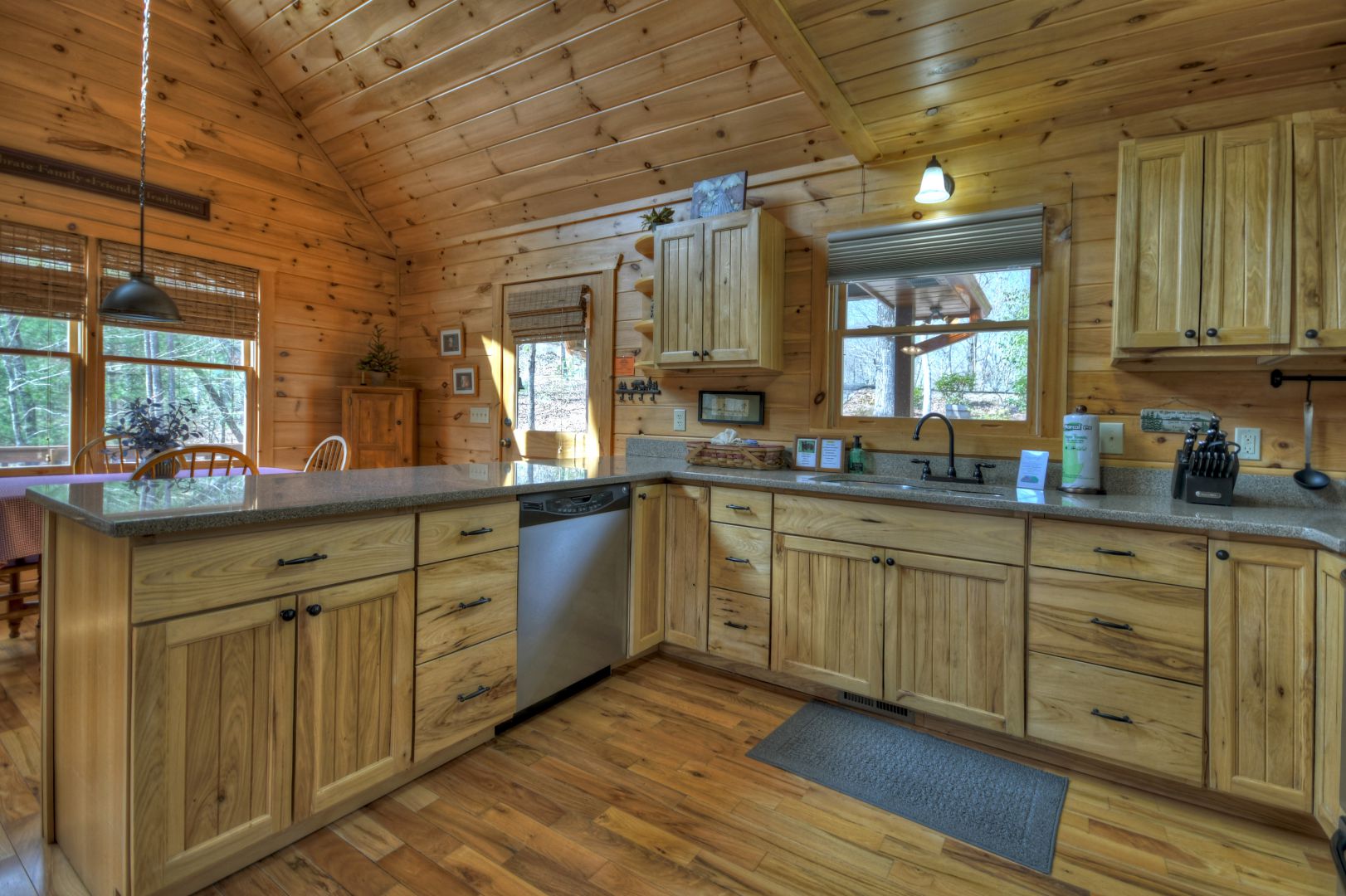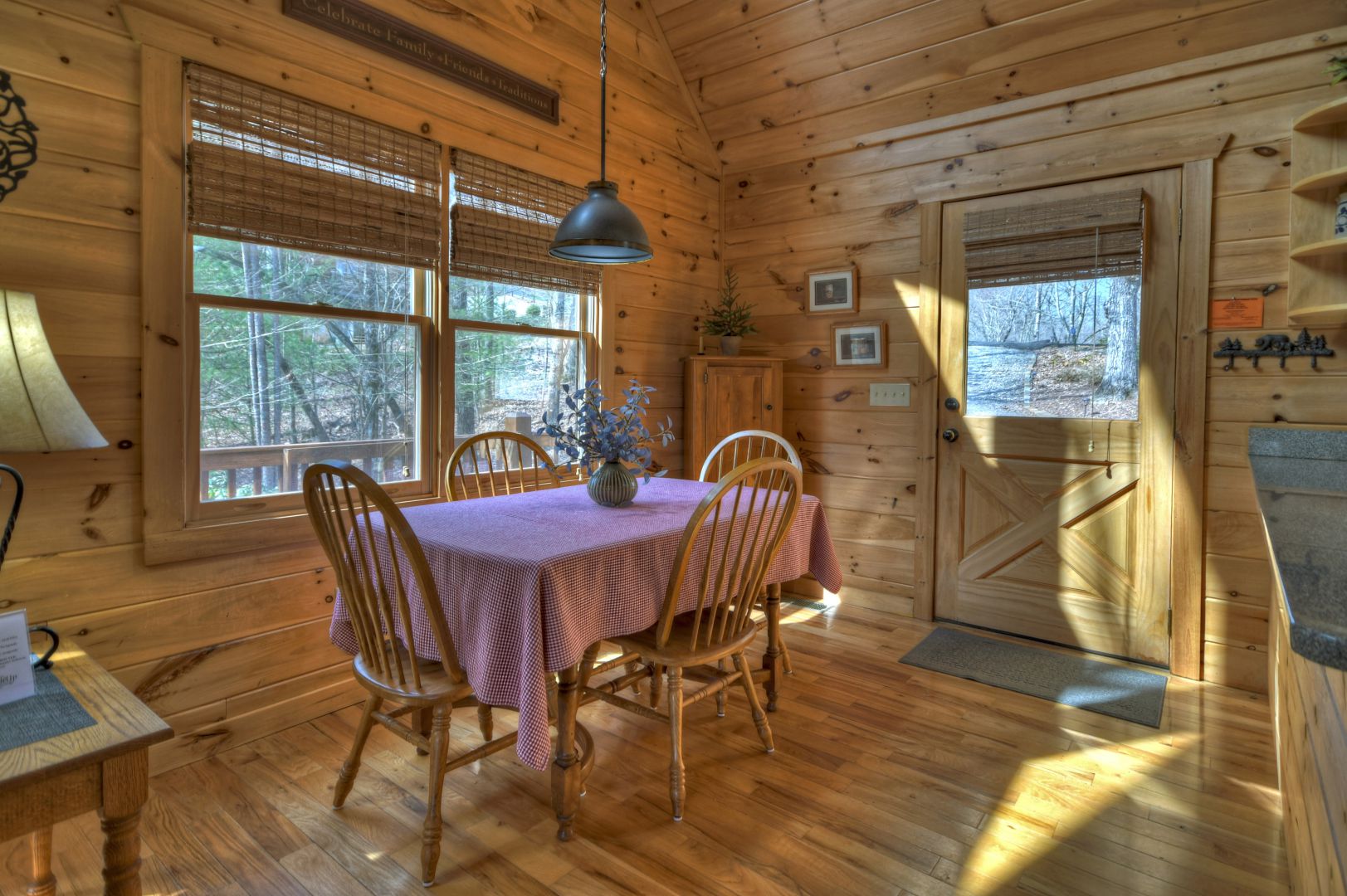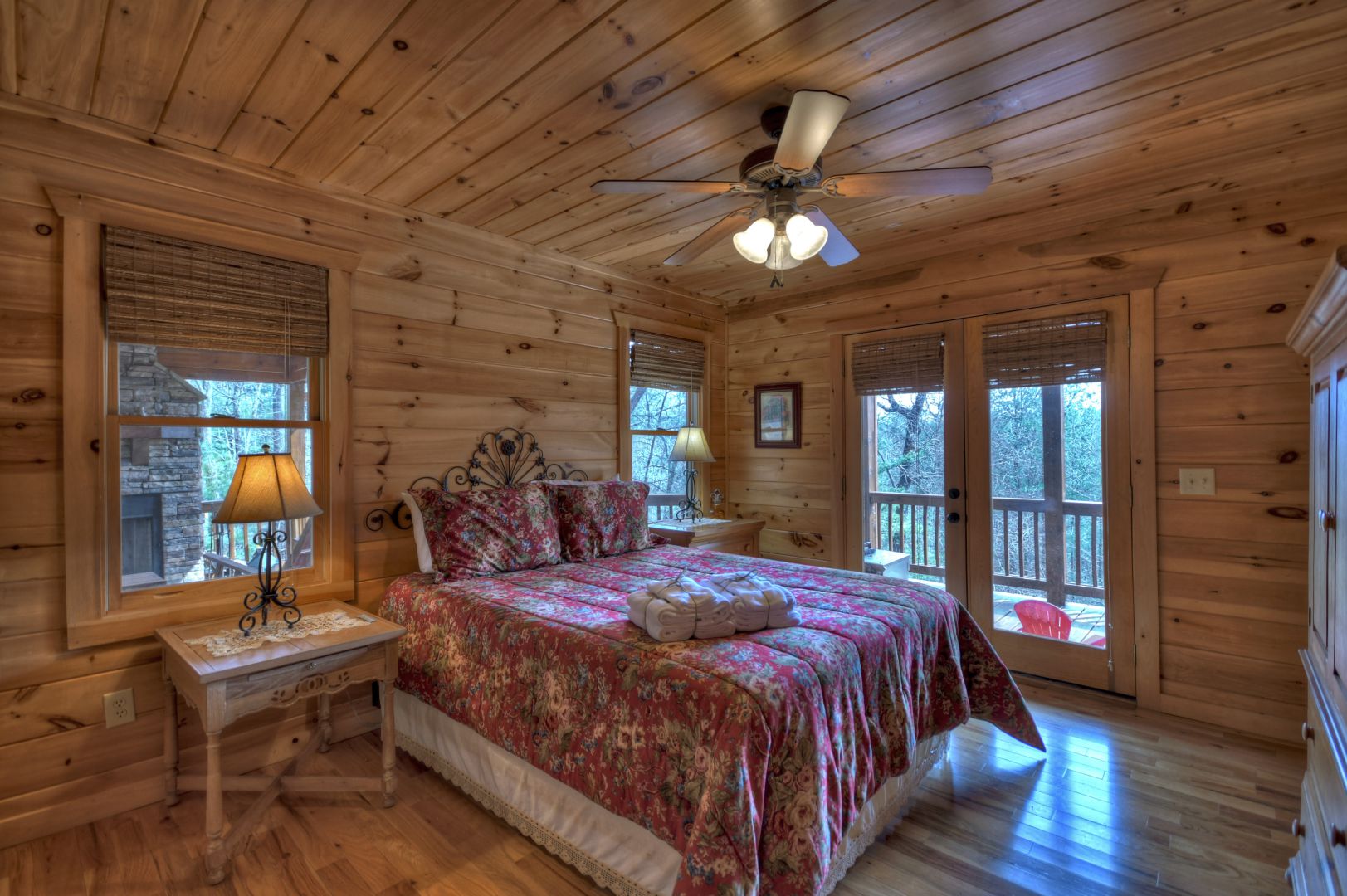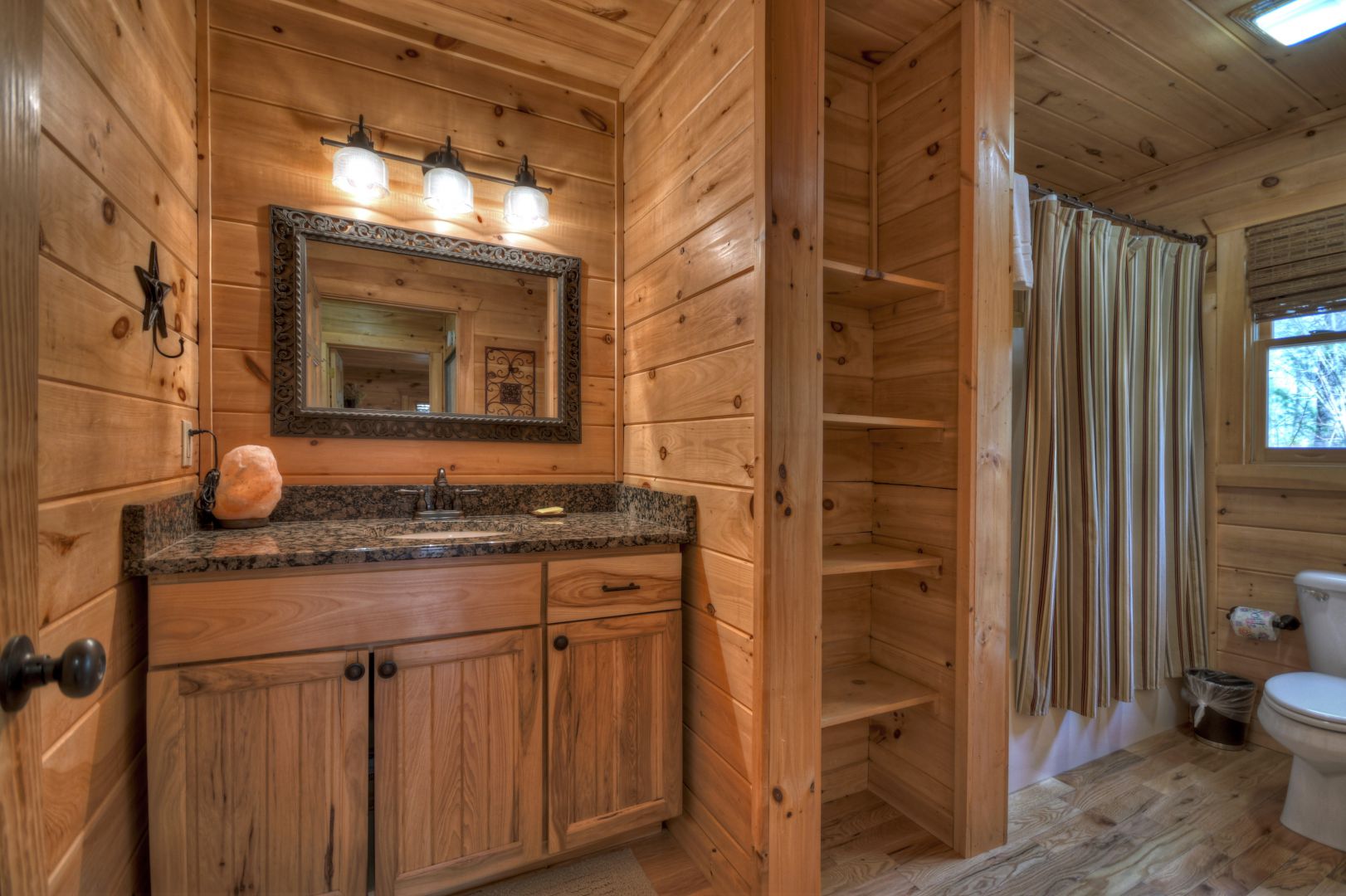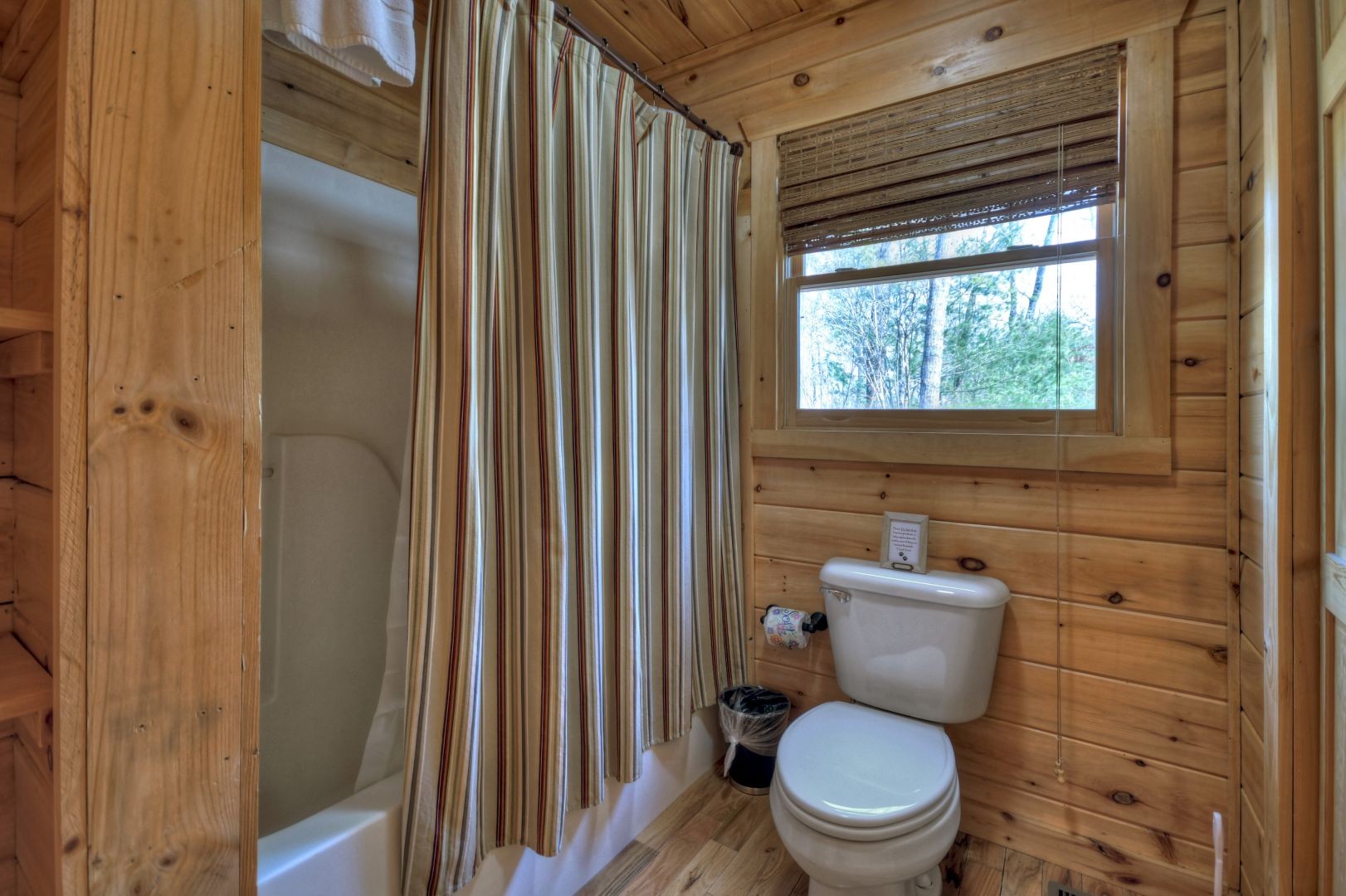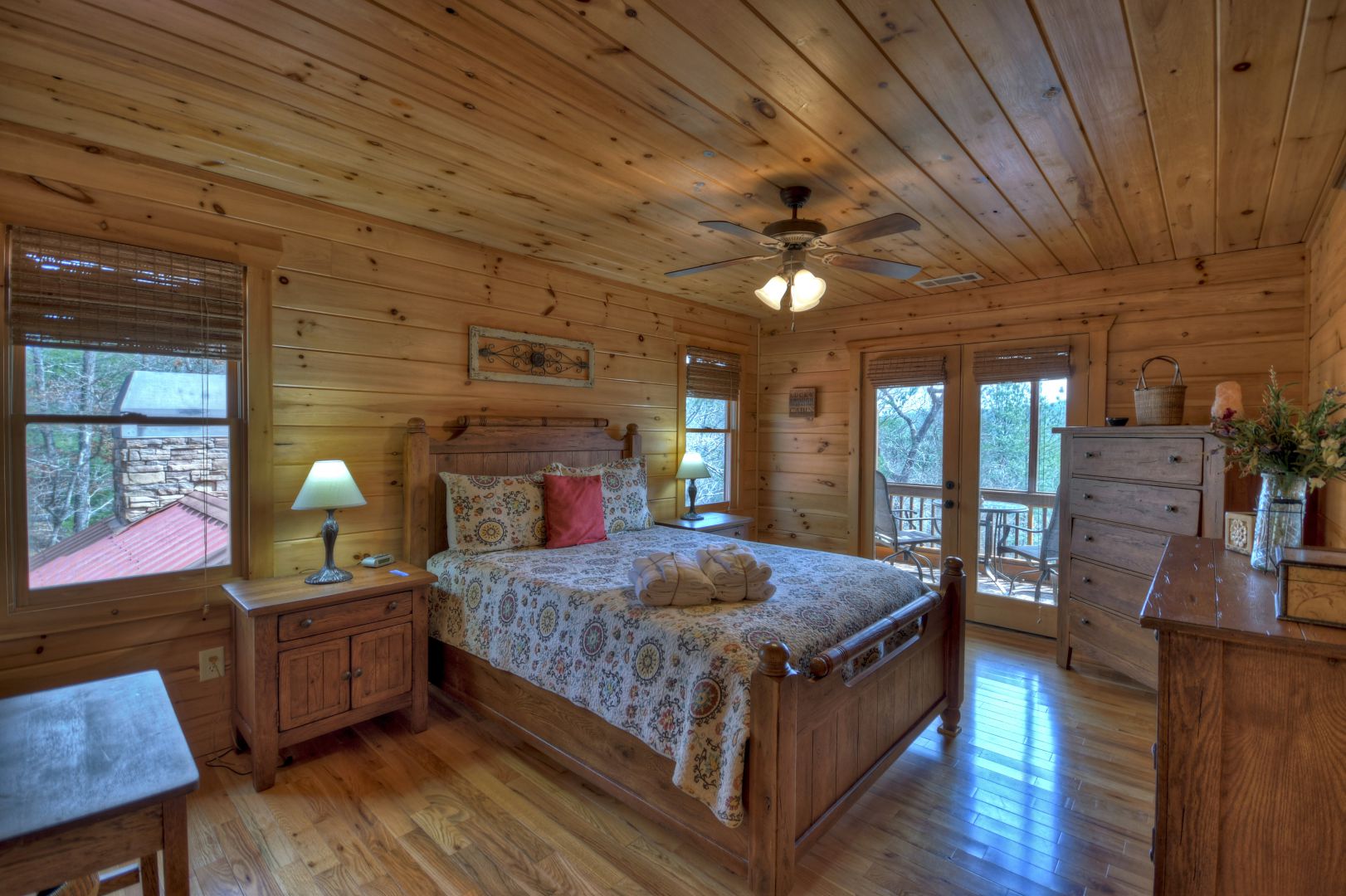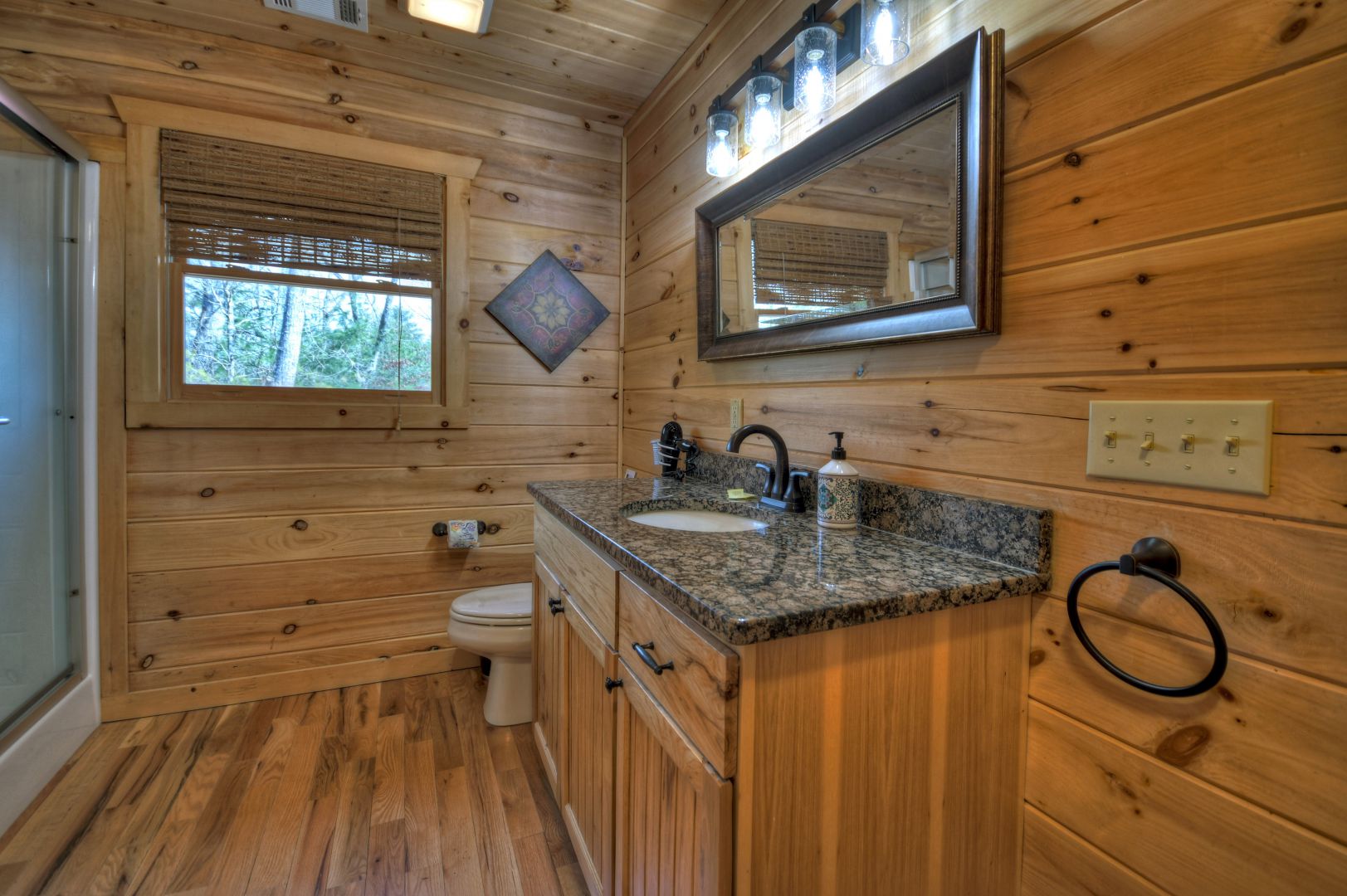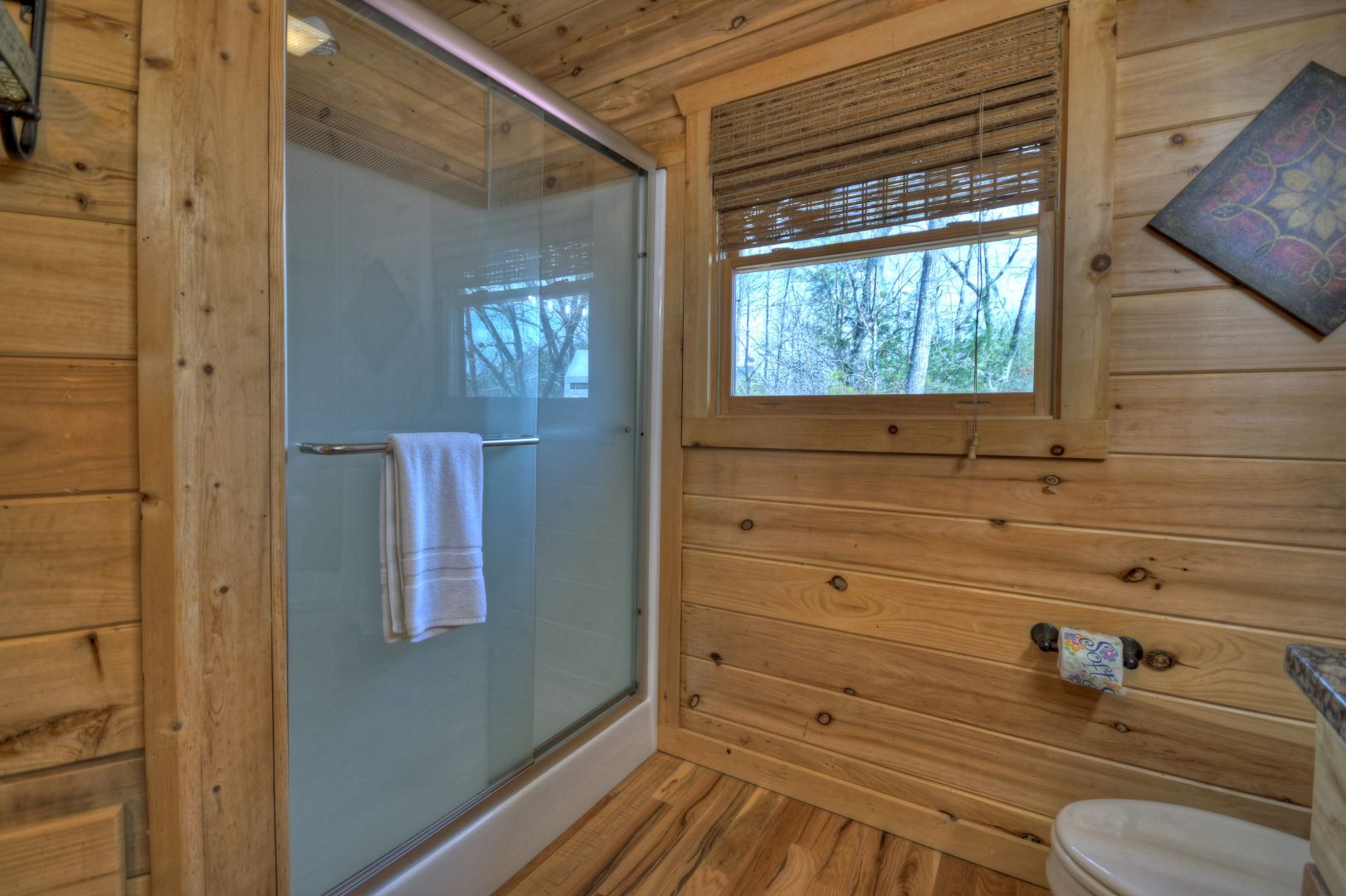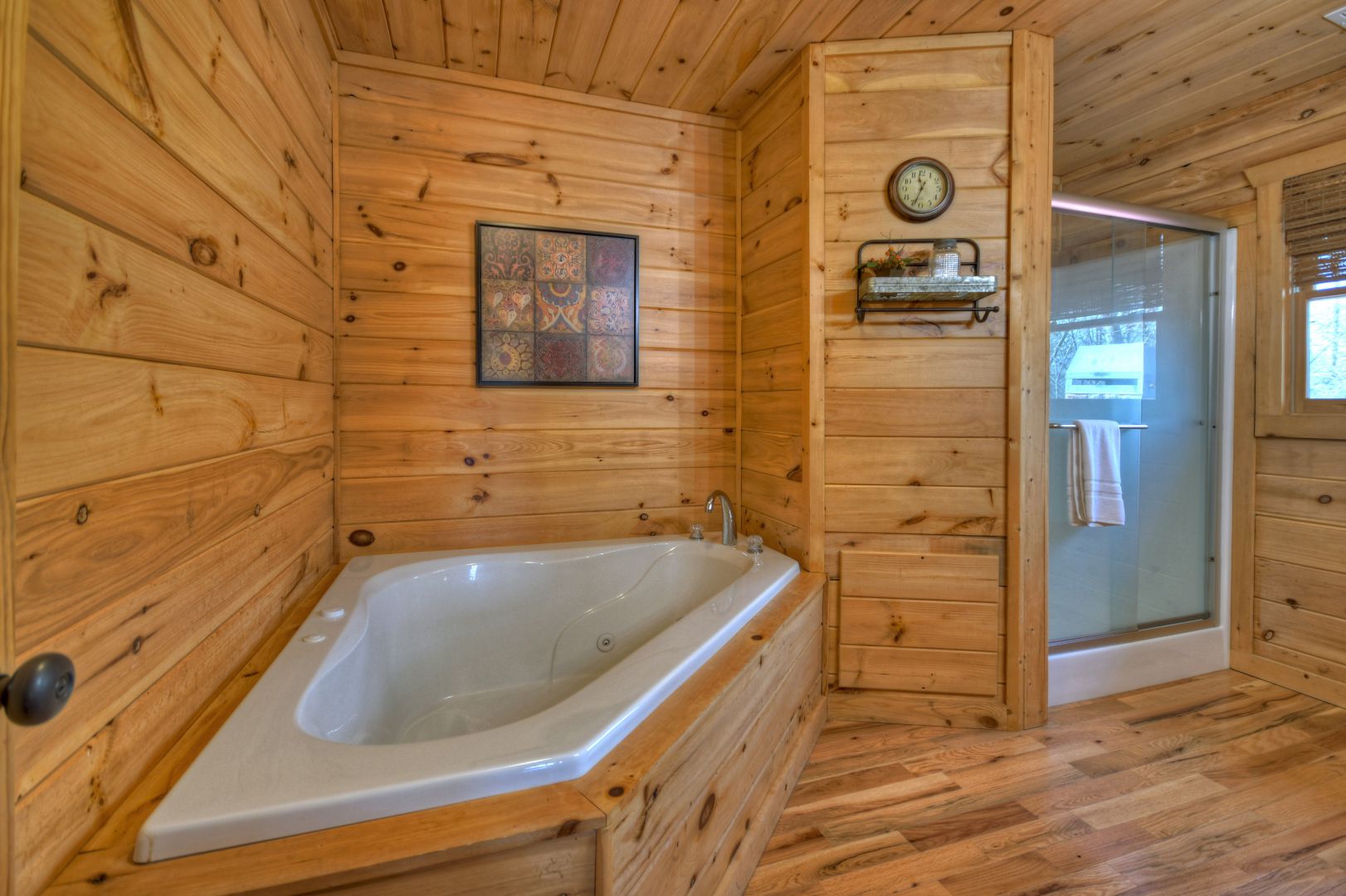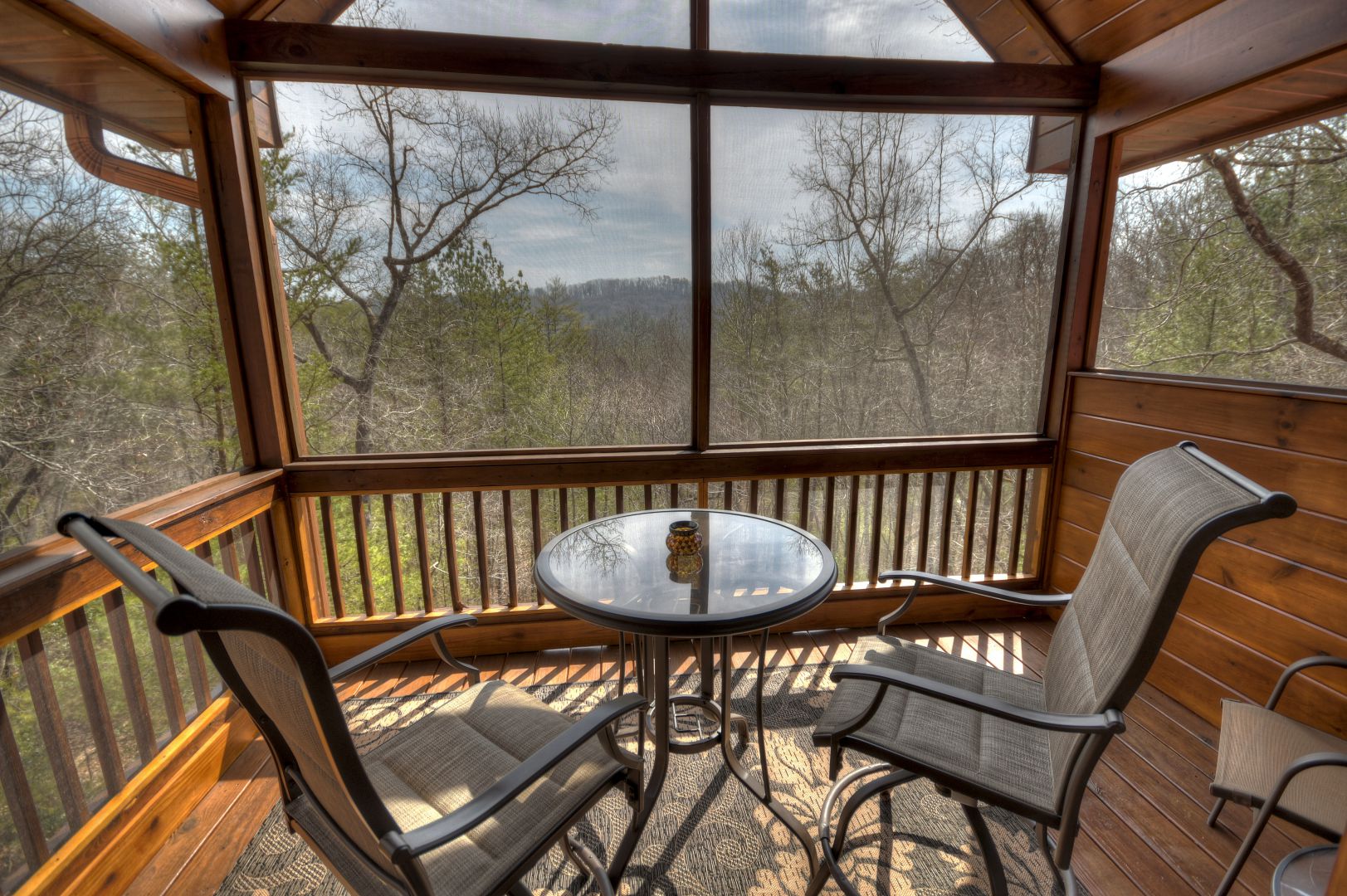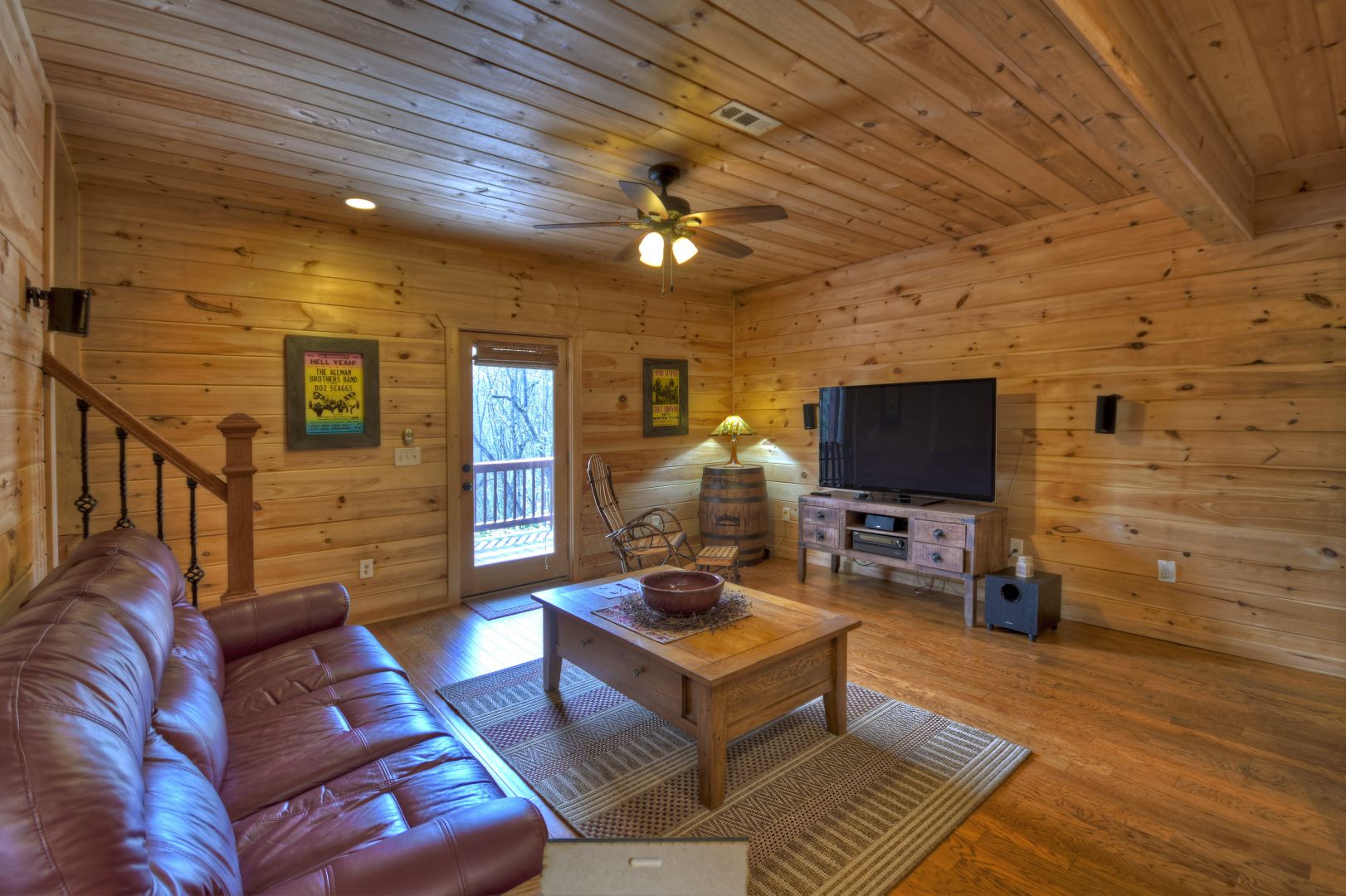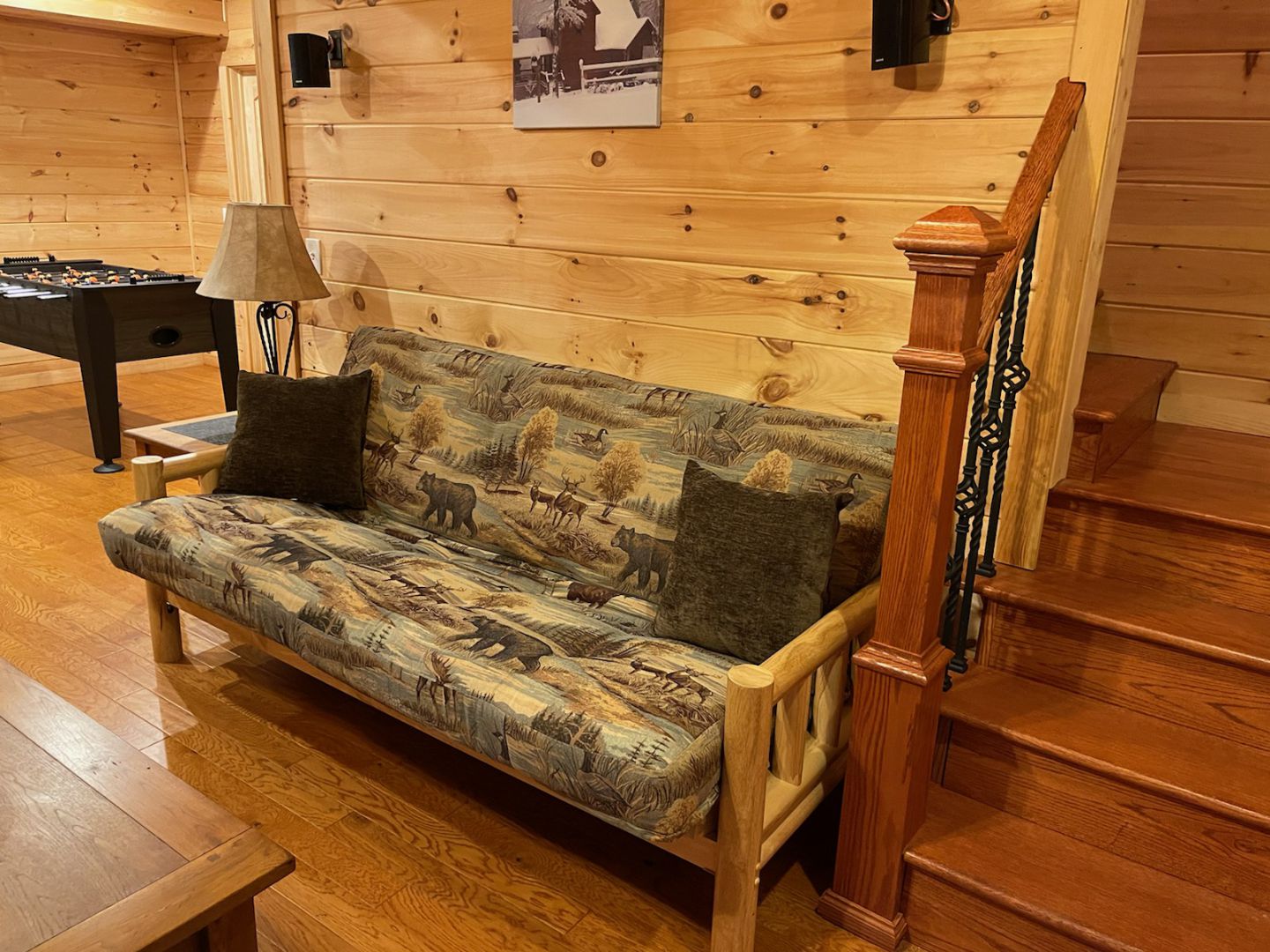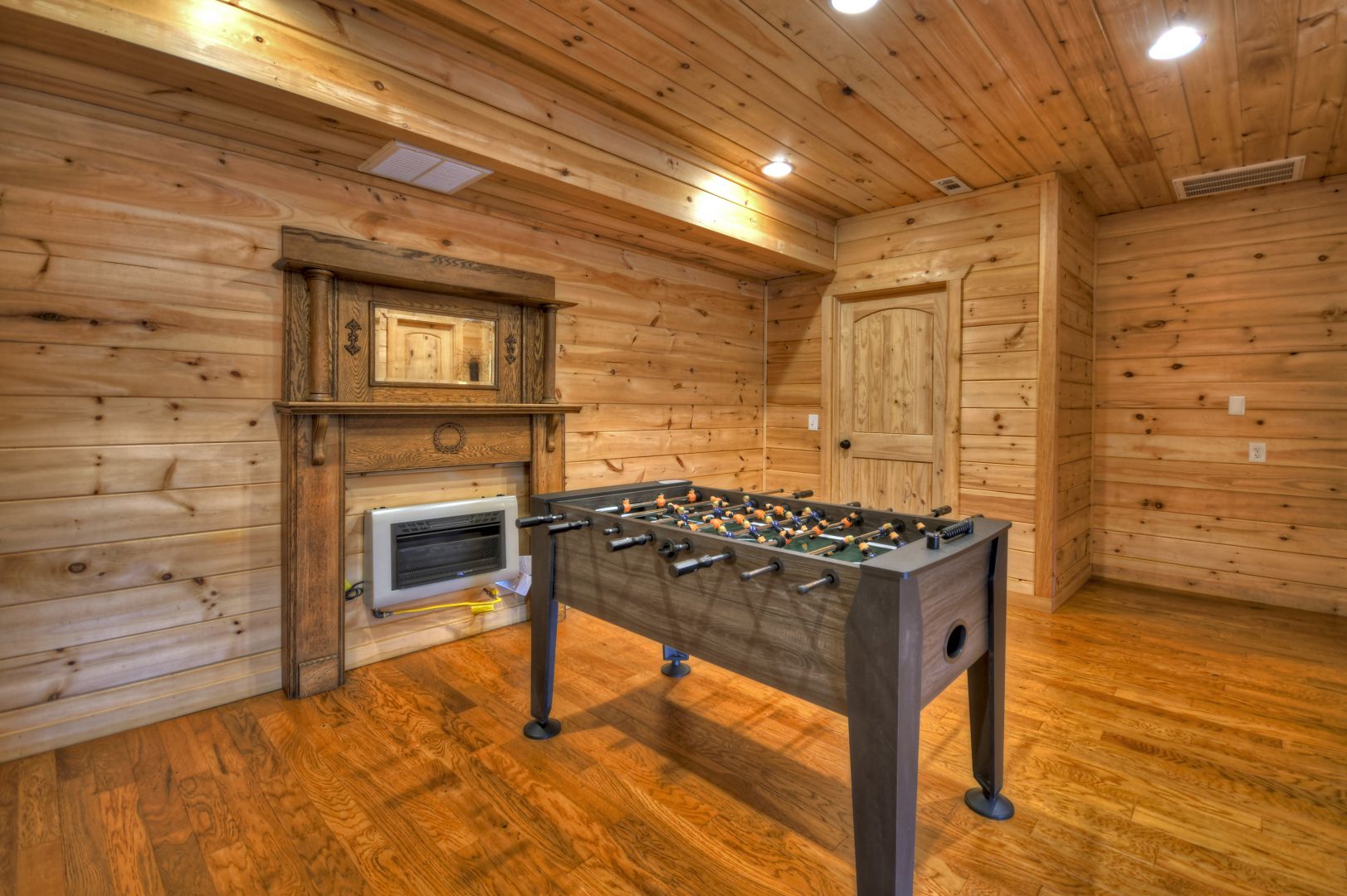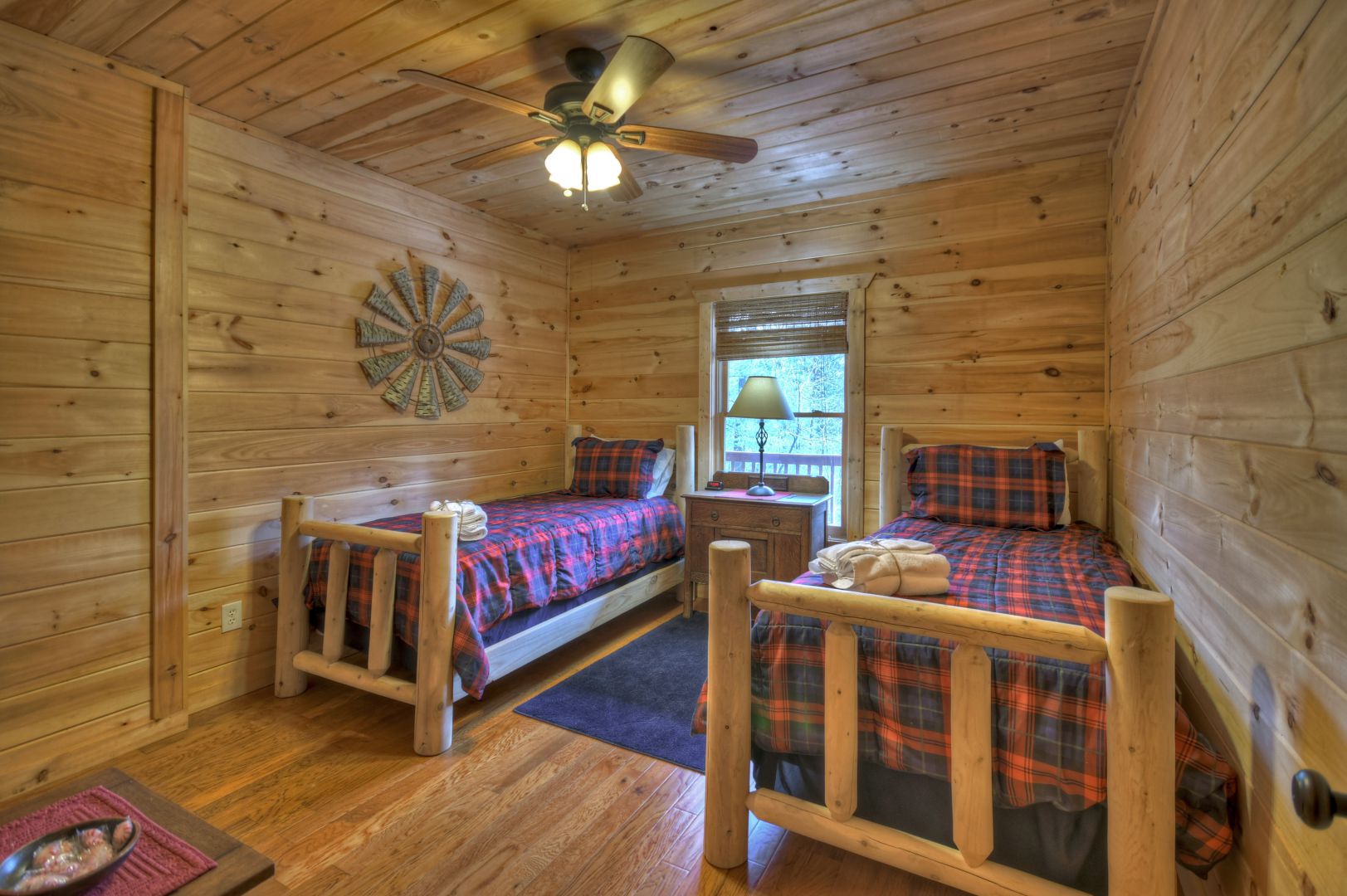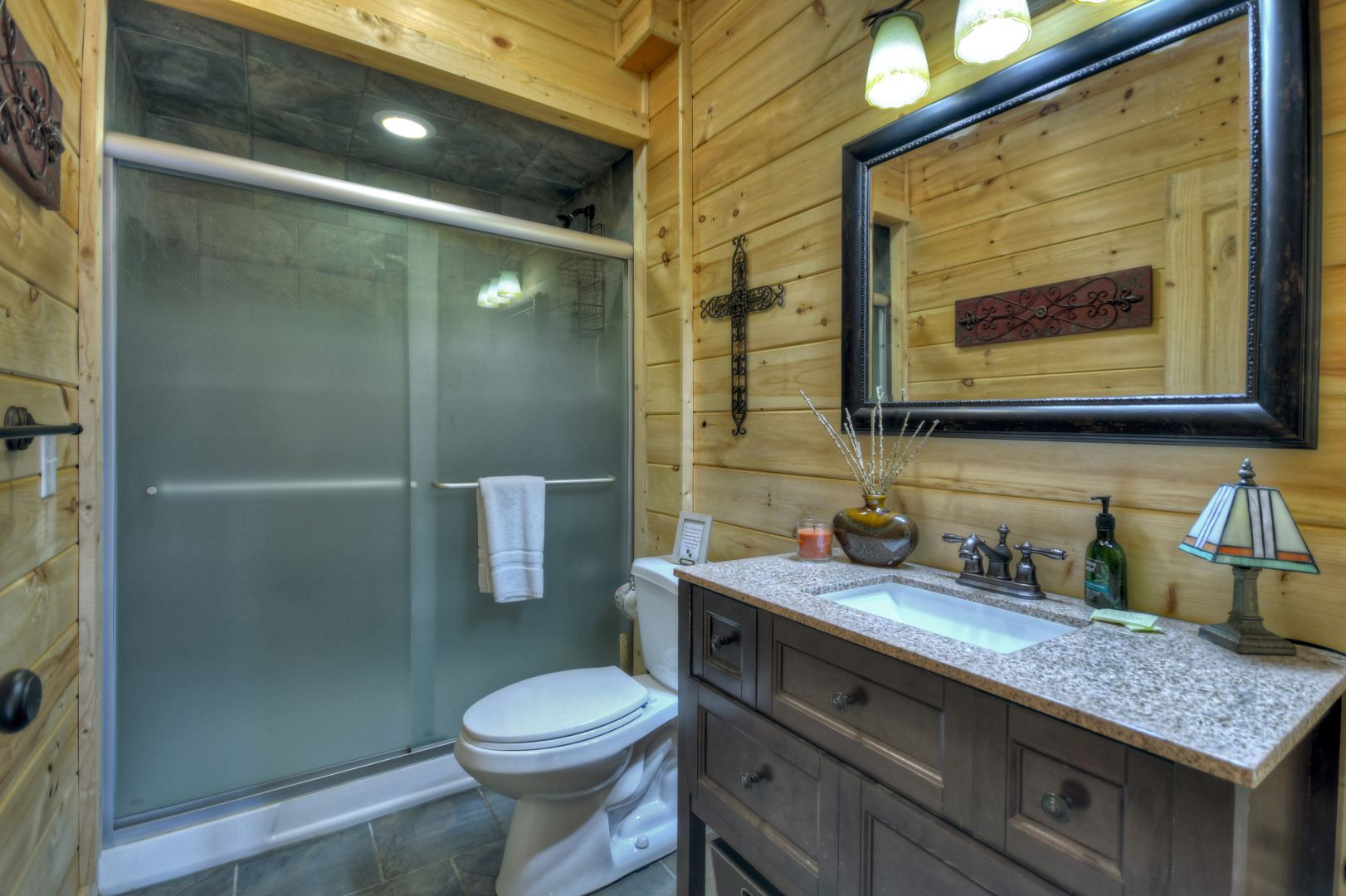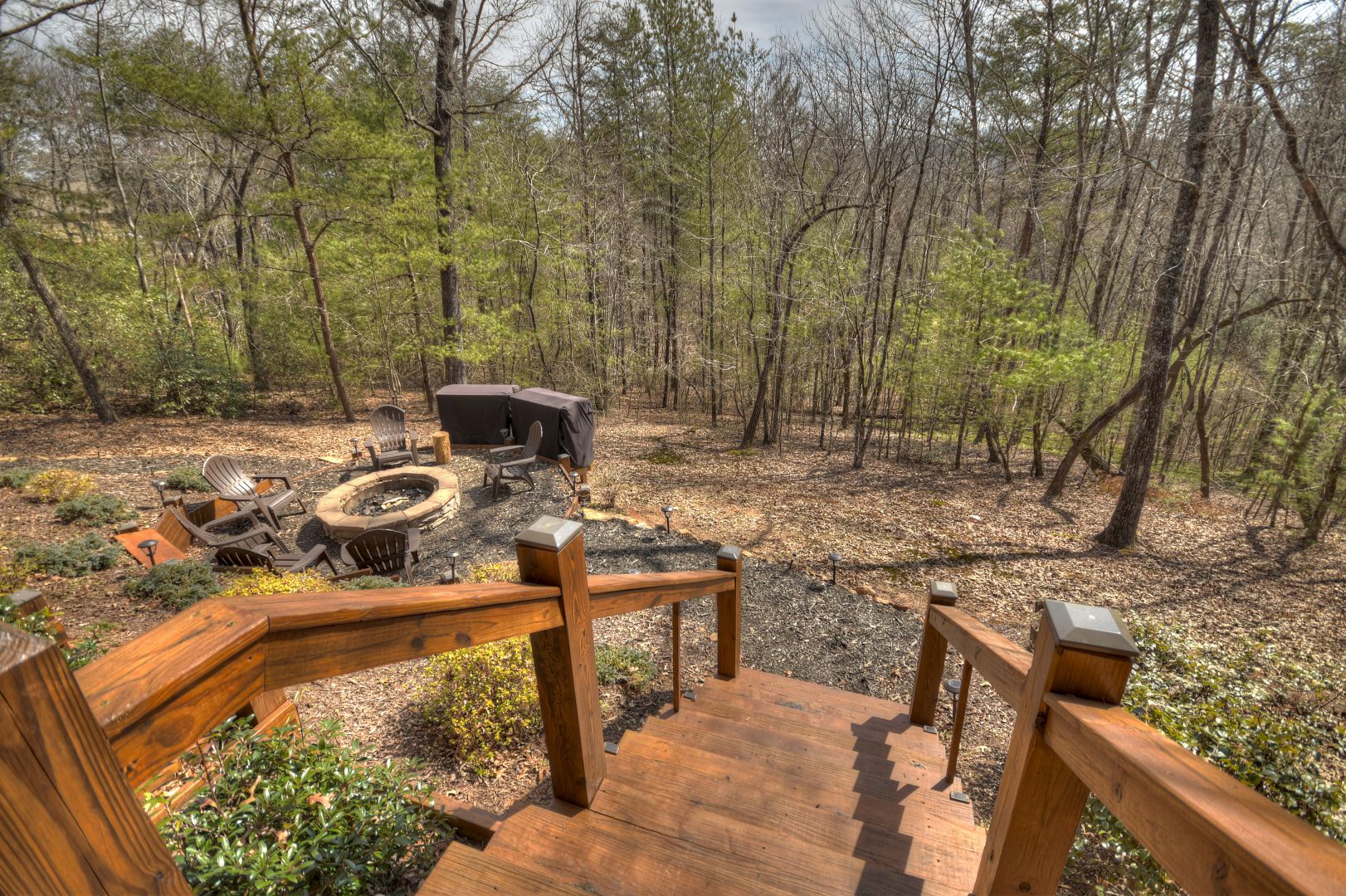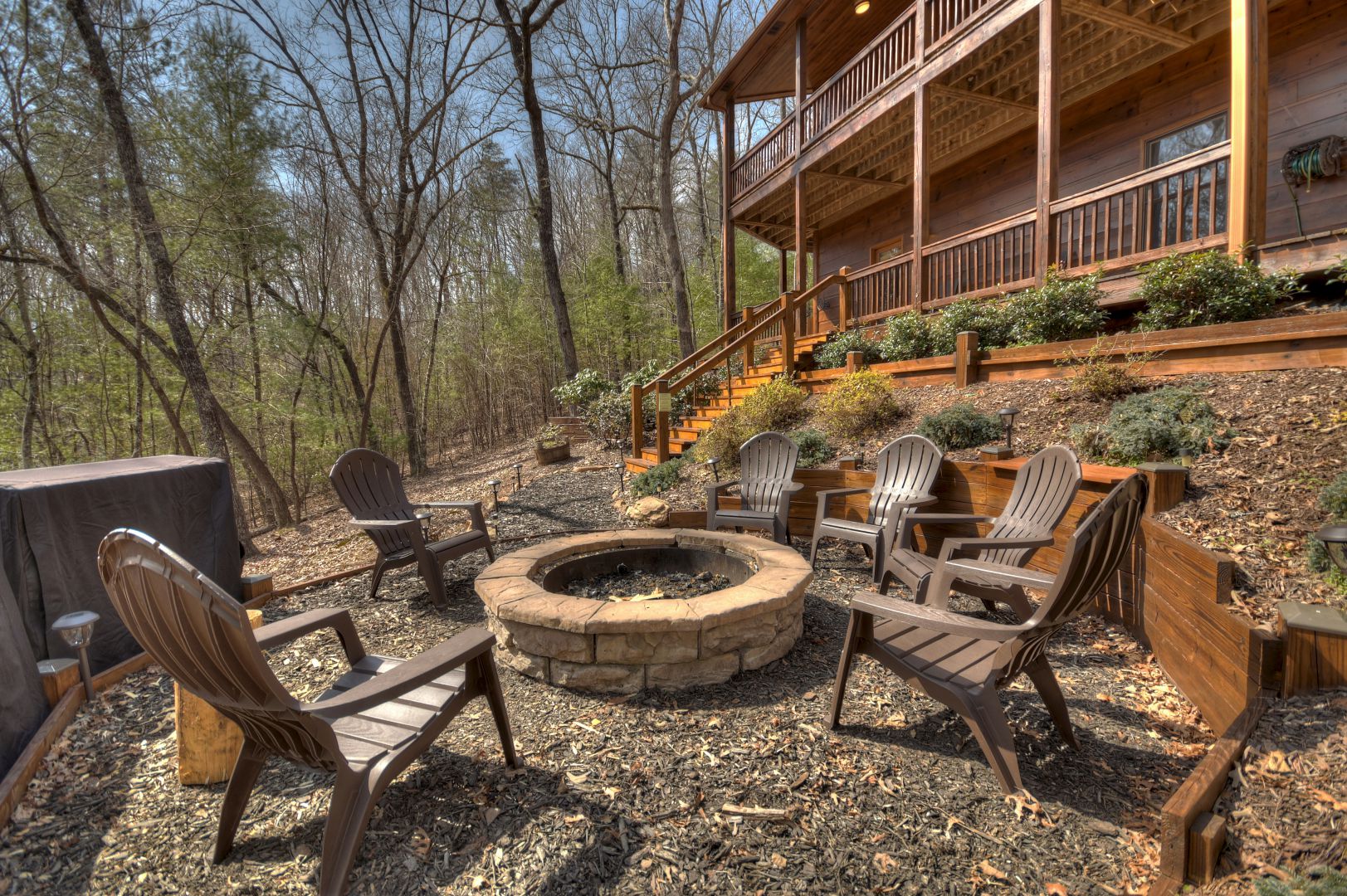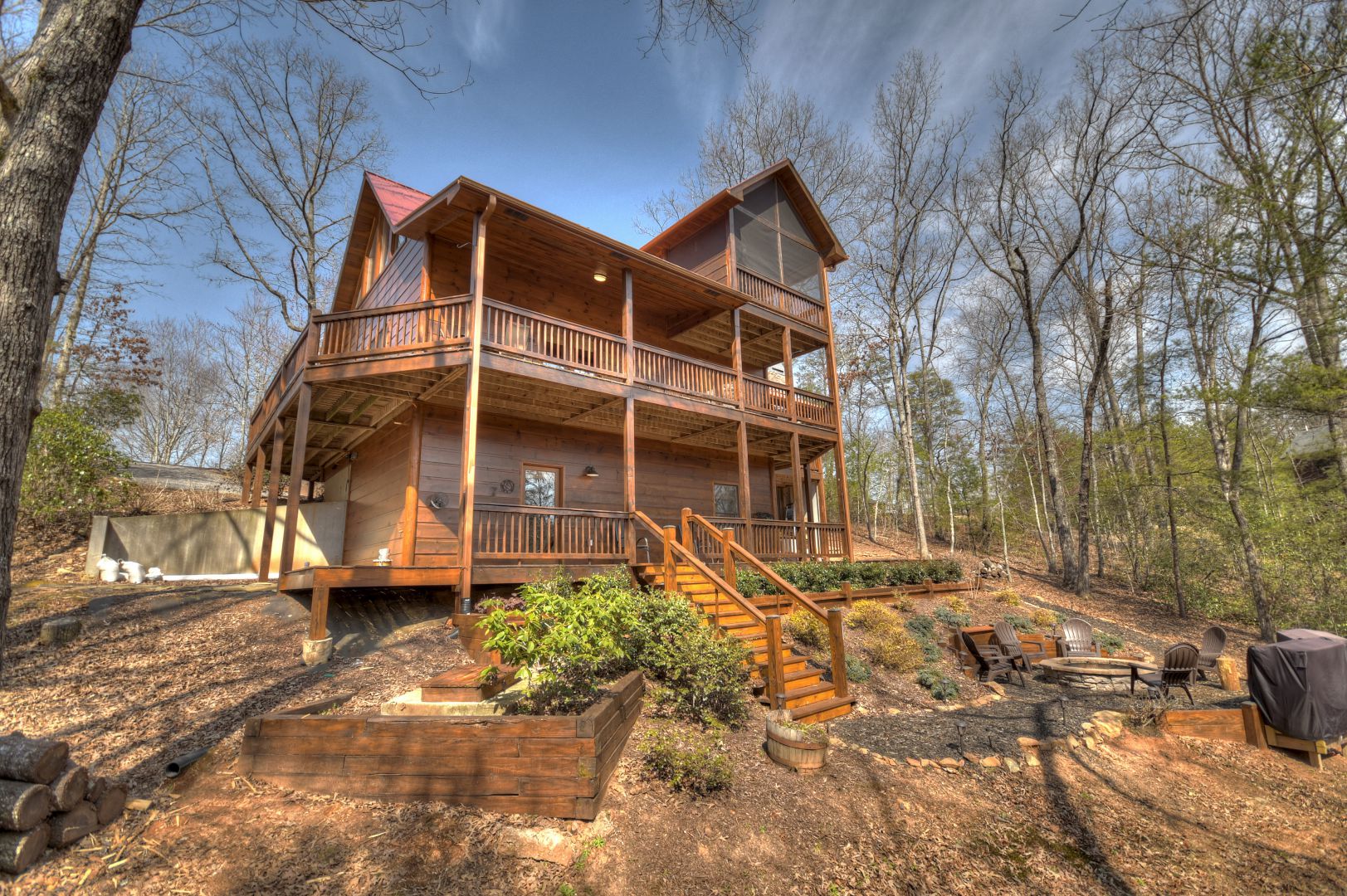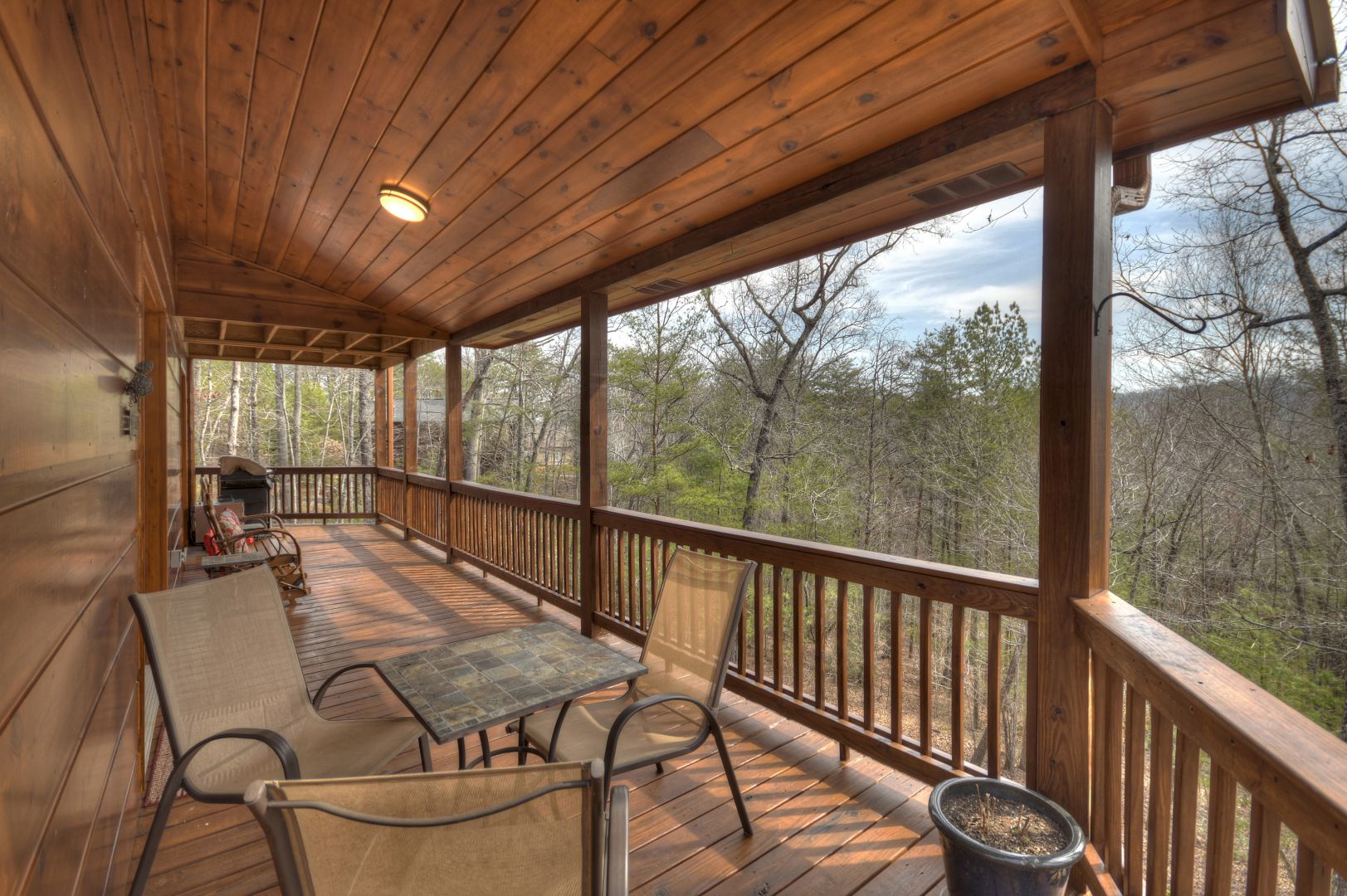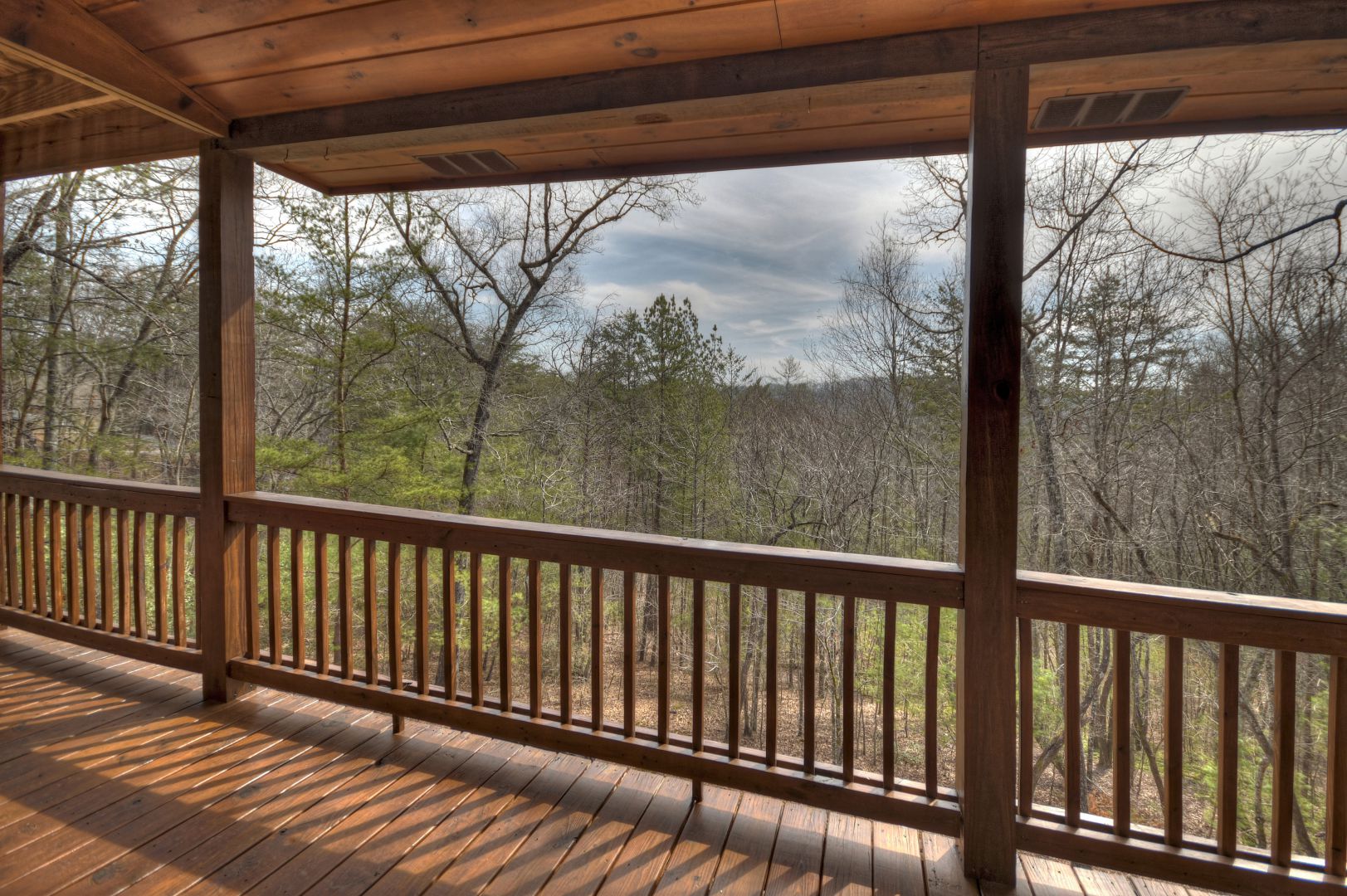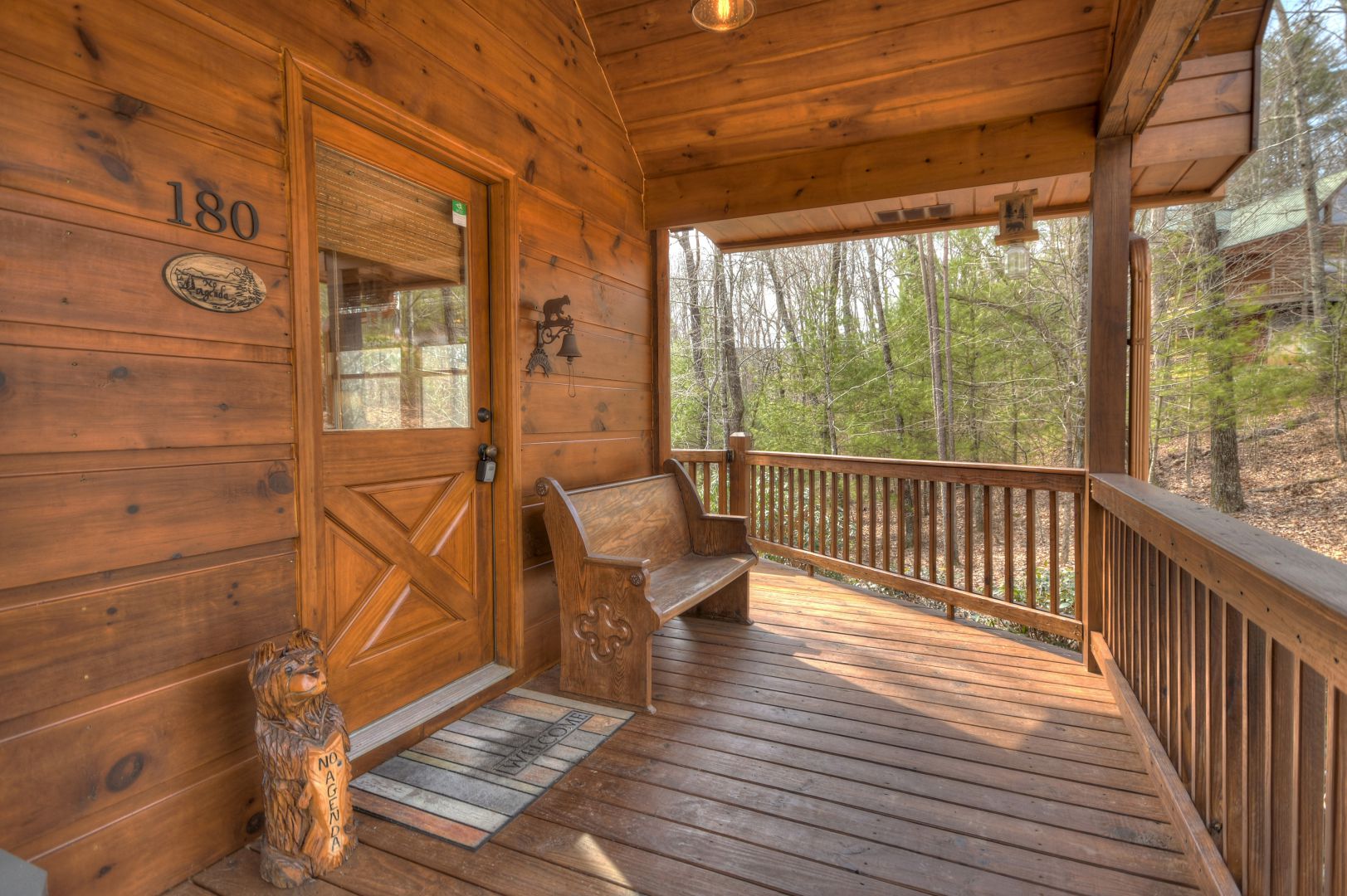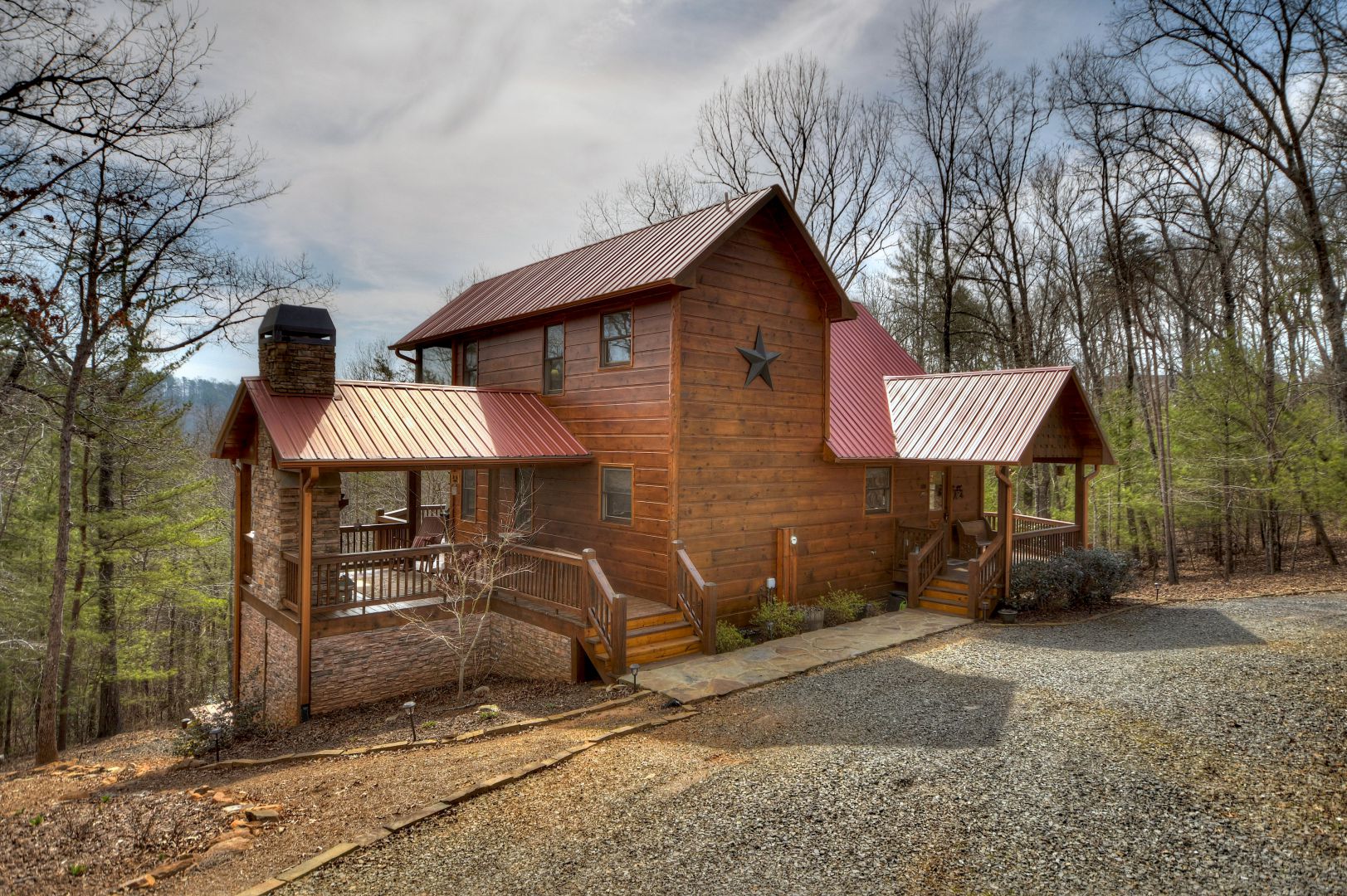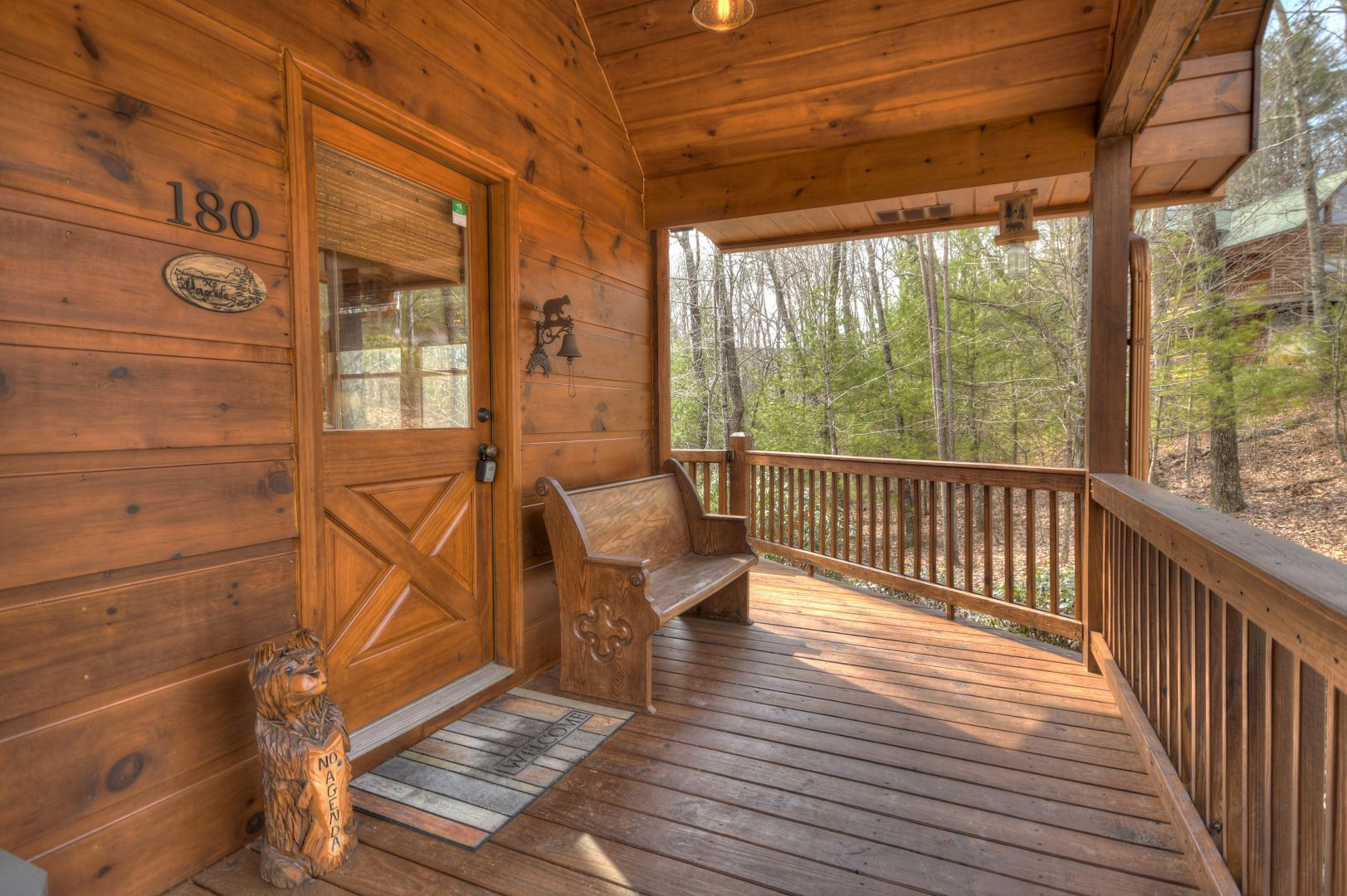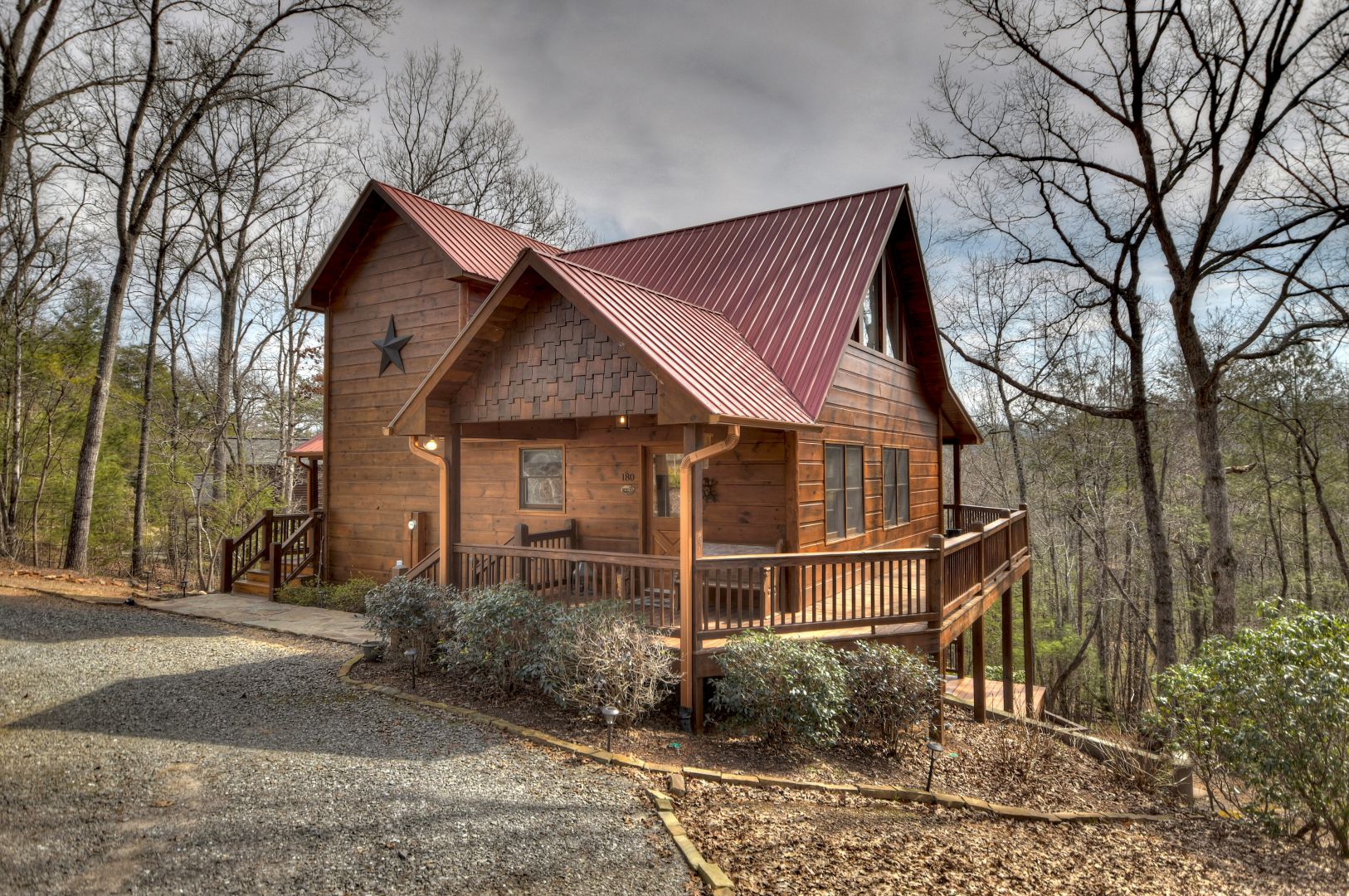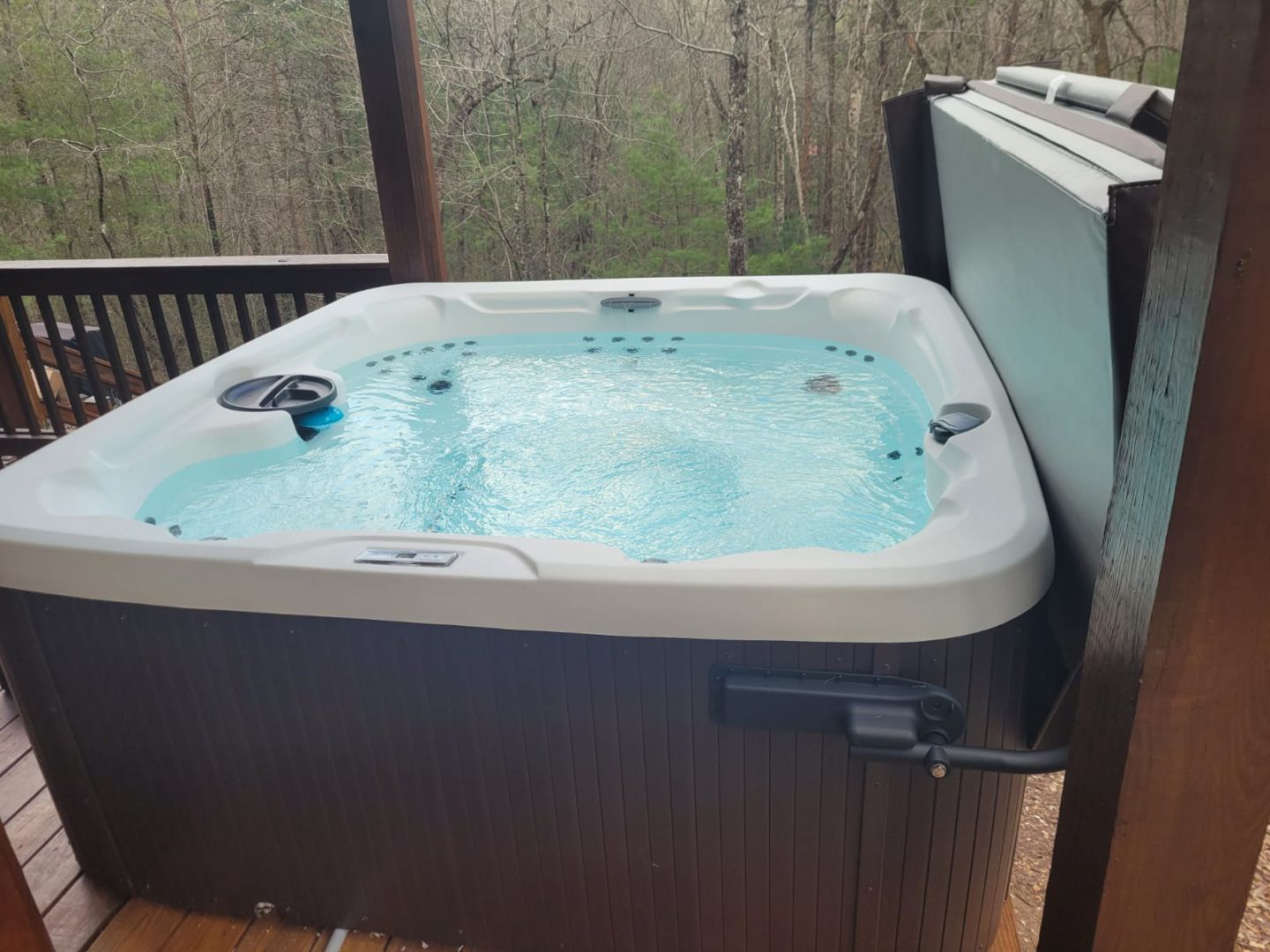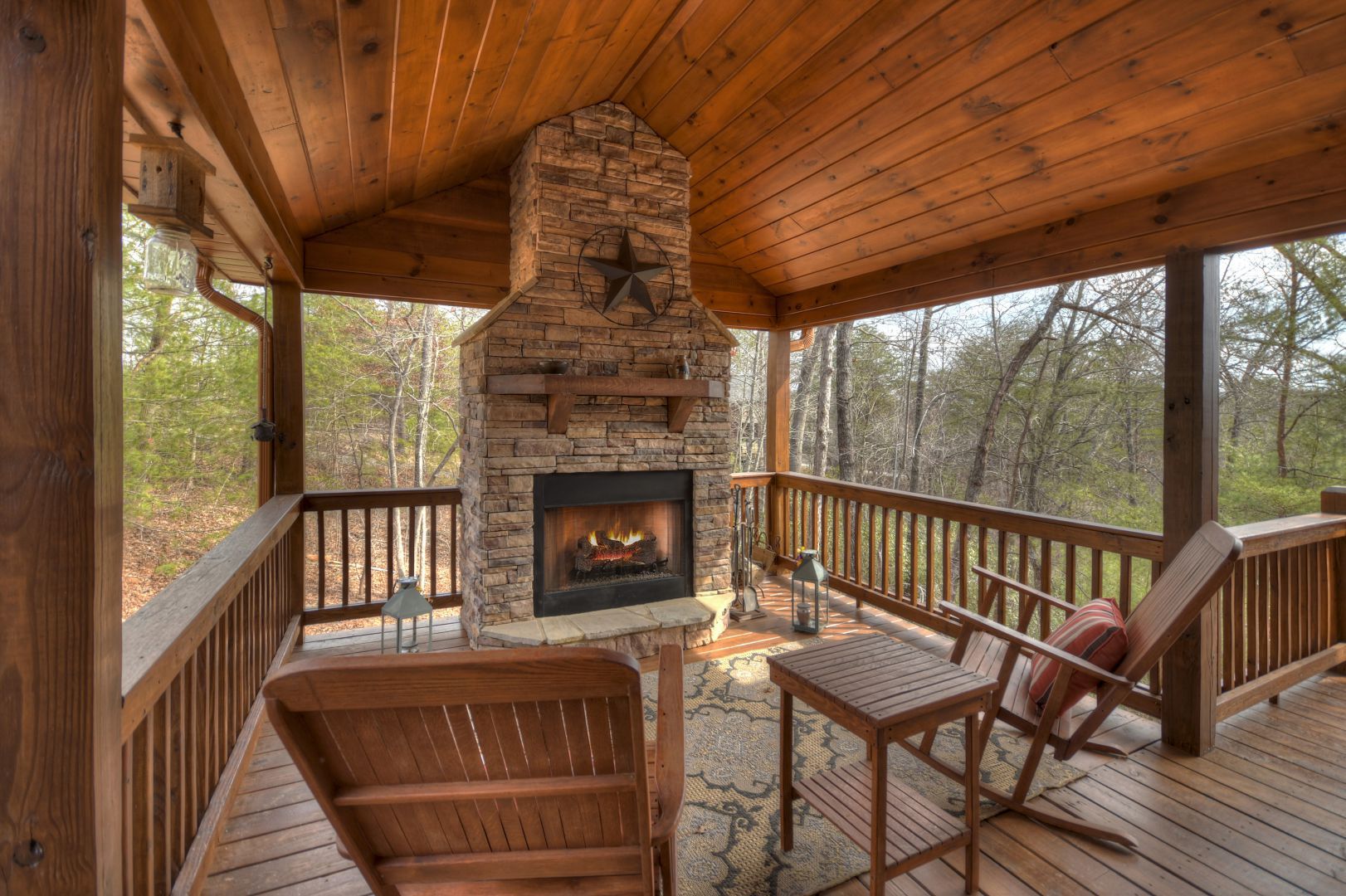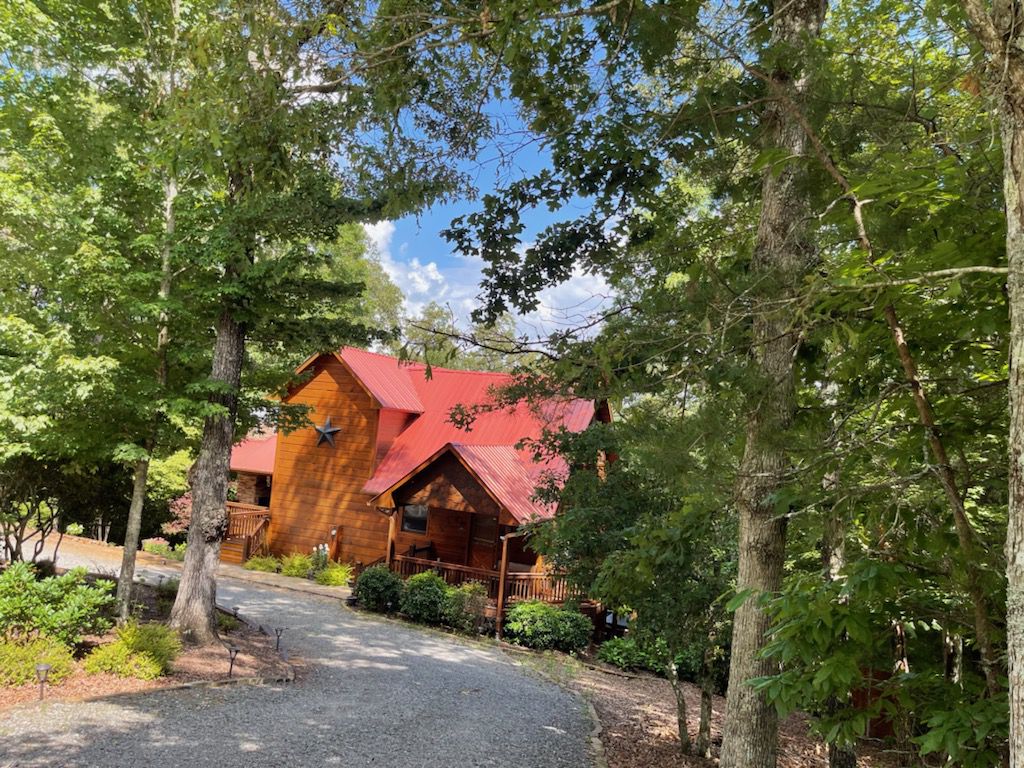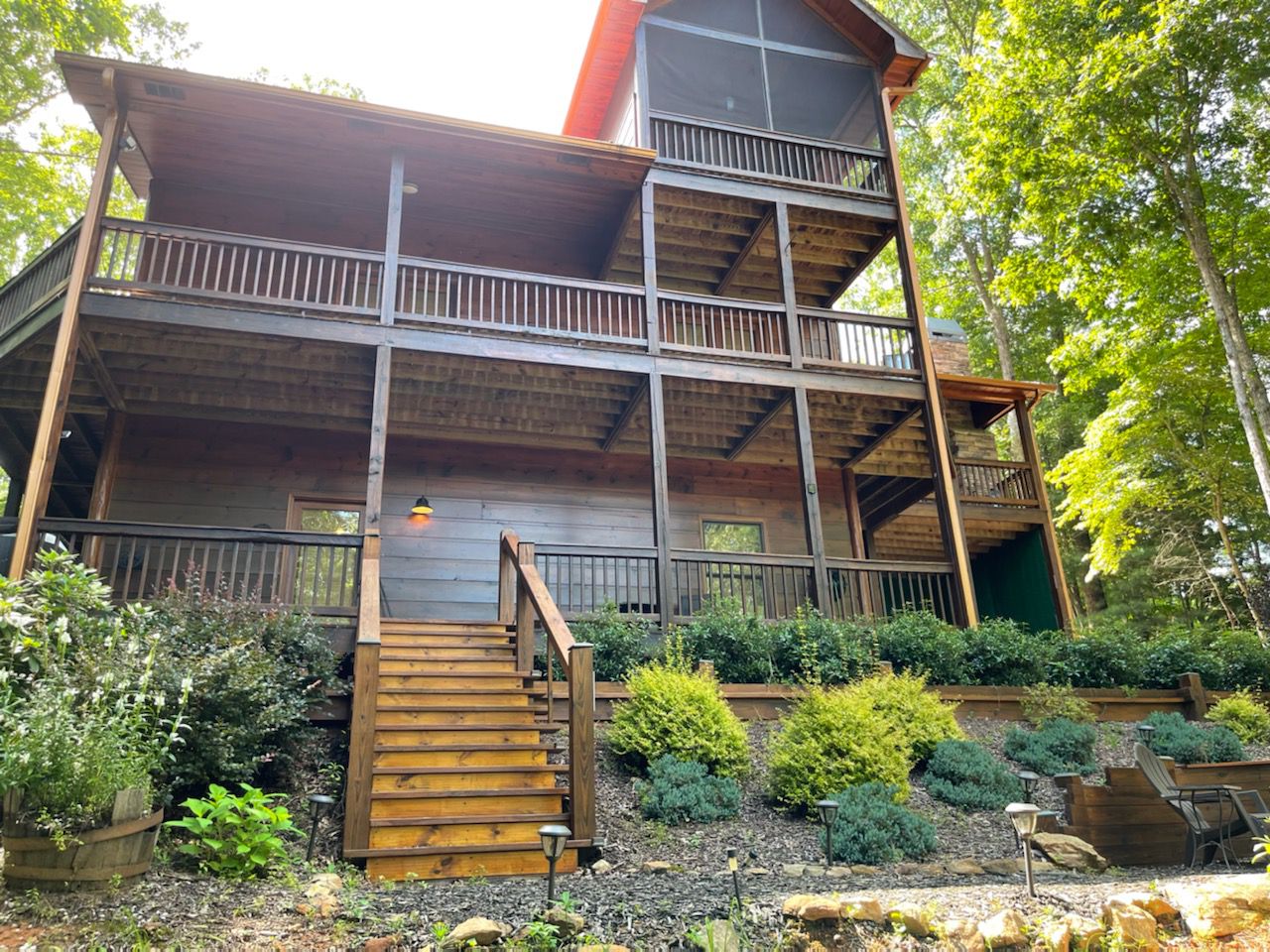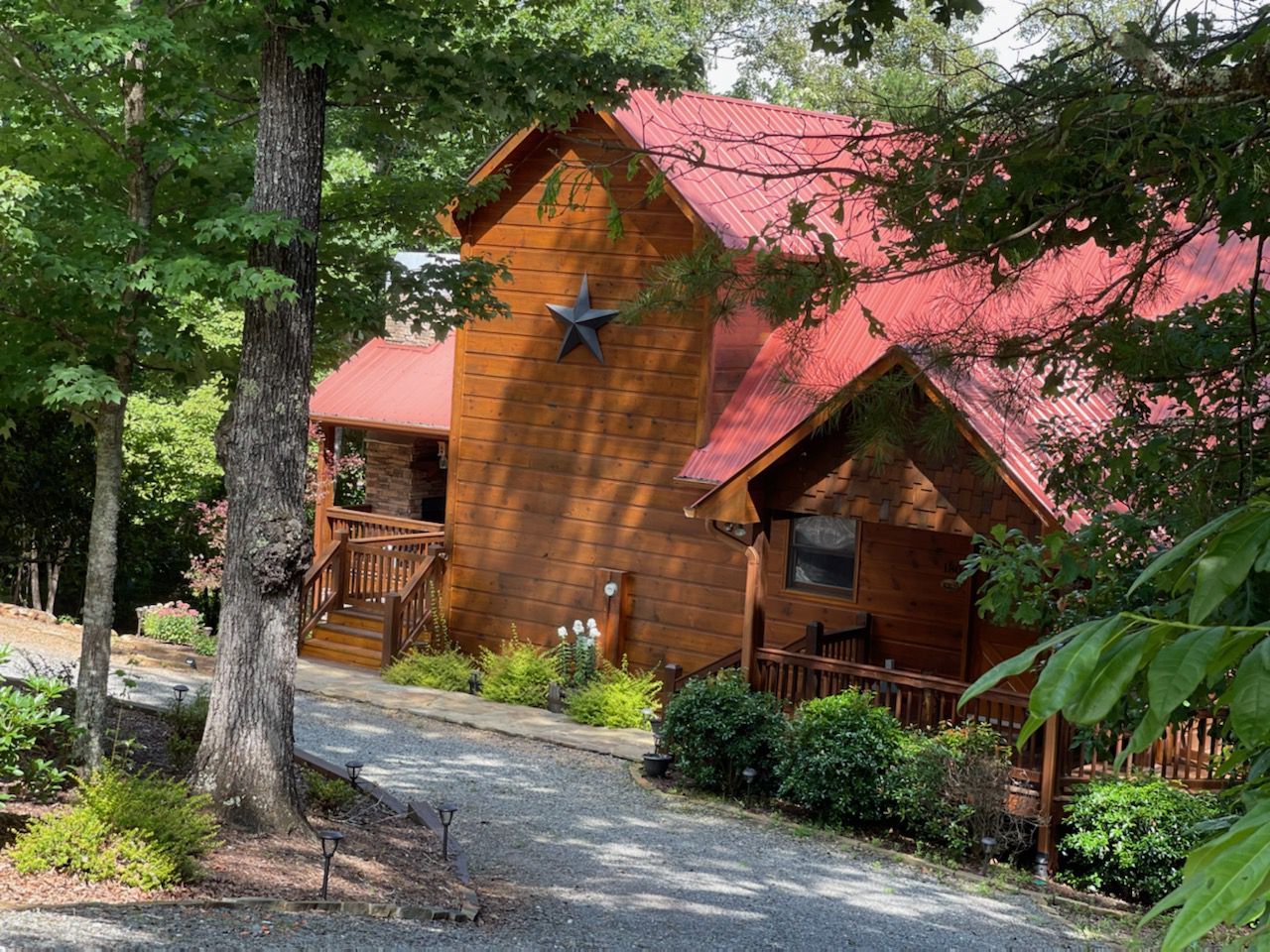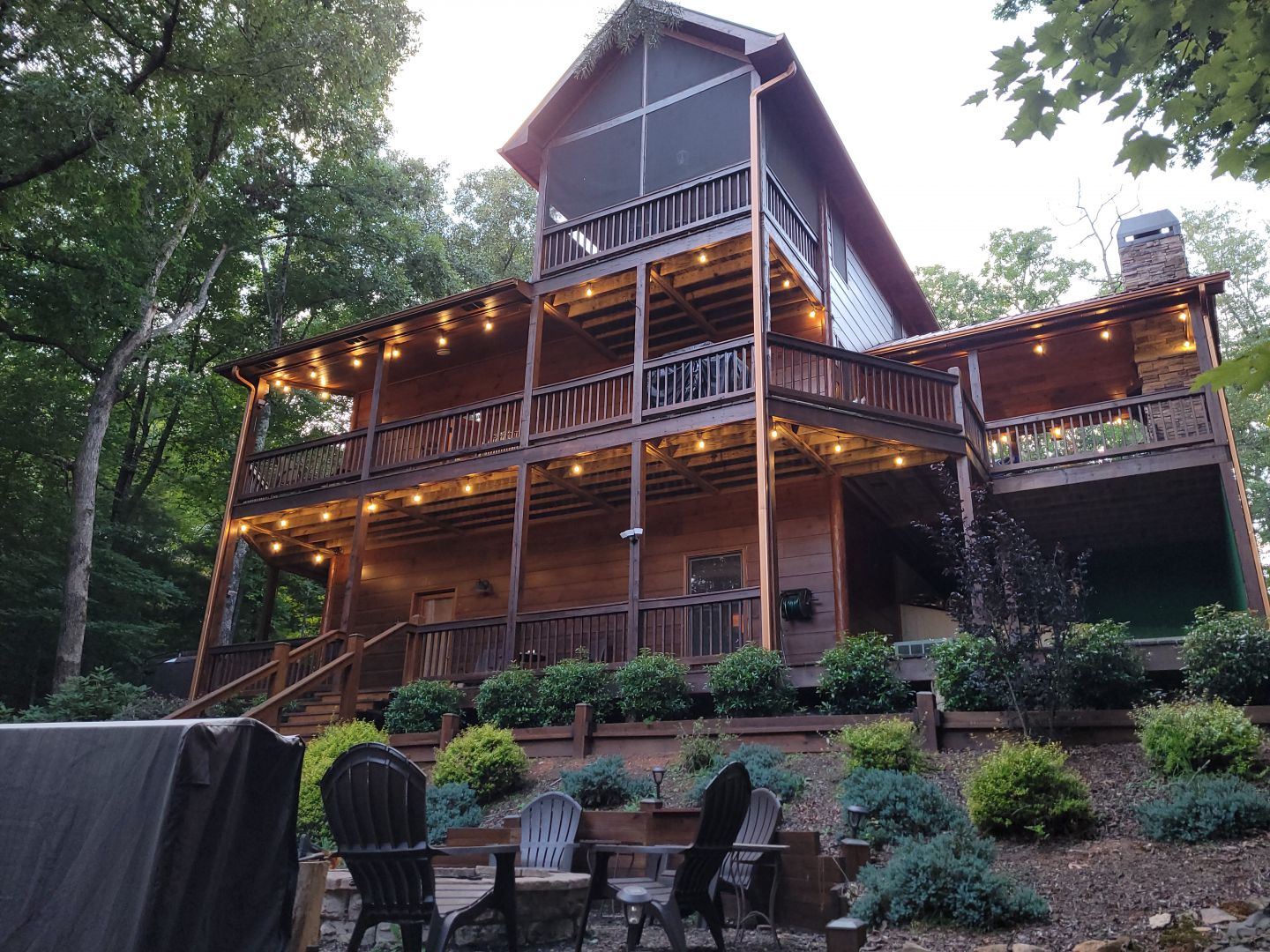 «
»
| | |
| --- | --- |
| Guests | 8 |
| Bedrooms | 3 |
| Bathrooms | 3 |



Reviews





We had a great time! The cabin was beautiful, clean, and well-stocked. Check in and out was easy although some directions and instructions were not applicable. Loved the outdoor fireplace, fire pit, and hot tub. Location was great. Close to downtown, the lake, and river. I did not realize each bedroom was on a different floor, which wasn't ideal for small children, but the kids loved "camping out" in the living room. Overall, we had a great trip and would definitely stay at this cabin again!
Nicole H
July 26, 2021





Loved the house - it was beautiful, especially enjoyed the outdoor fireplace and porches. The house is in the perfect location - close to town and a short way to the river! Would love to stay there again in the fall! Thanks for a great experience!!!
Dianne B
July 14, 2021





Cabin was in perfect location, less than 20 minutes away from most activities we were doing. The "mancave" was perfect for the kids!
Julie D
July 2, 2021





Great location convenient to downtown Blue Ridge (10 minutes). Very clean, all the amenities needed for the stay. We ended up with a smaller group than planned but the cabin can very comfortably sleep 8.
Steven
June 30, 2021





Wonderful location and such a lovely home!
Lindsey
June 3, 2021





Amazing space and cabin in Blue Ridge. Clean, with all amenities that we used working as described. Space is not directly connected to the river in the photos, but relatively close by. Such a stylish and comfortable cabin. Host communicated well, with calls to confirm check in and a folder full of additional information.
CJ
April 28, 2021
Property Rating:





Management Rating: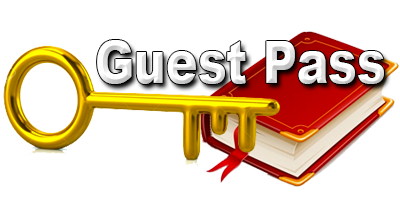 Featured Rental Cabin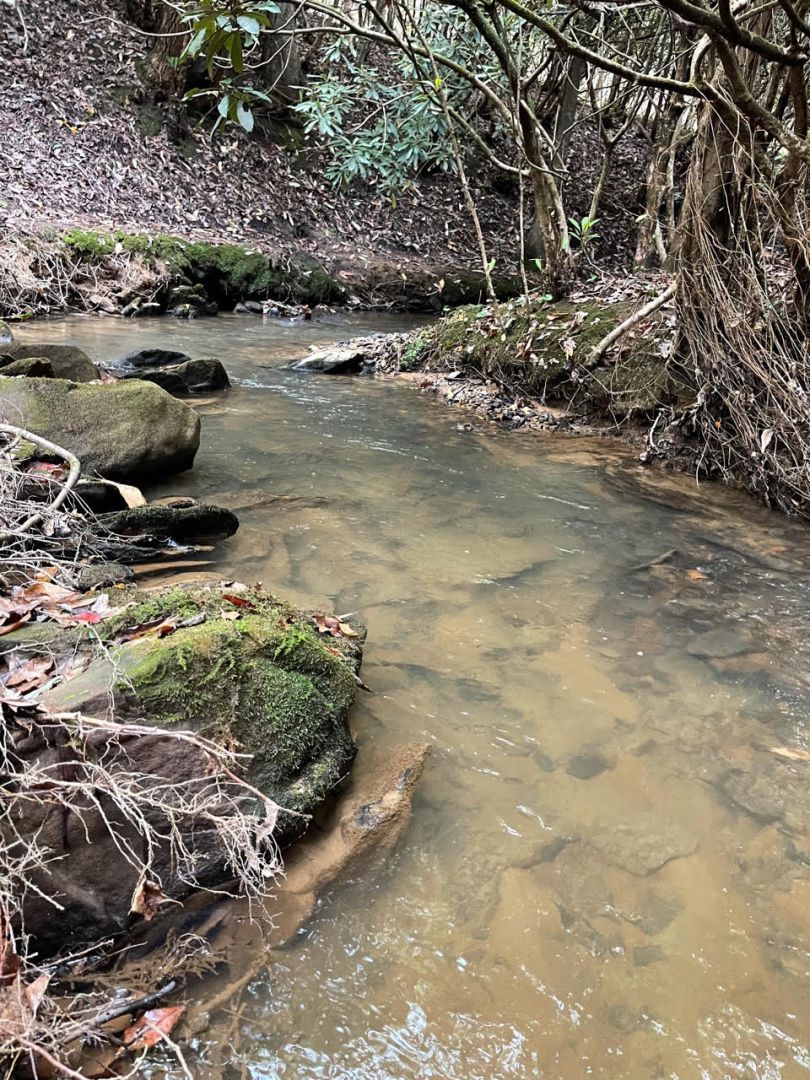 Blue Ridge
12 Guests
6 Bedrooms
4 Bathrooms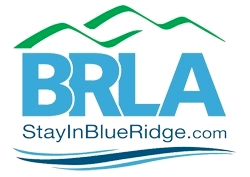 Blue Ridge Loging Association