No Agenda Cabin Rental

Less than 3 miles from downtown Blue Ridge & Cabin Offers Toccoa River Access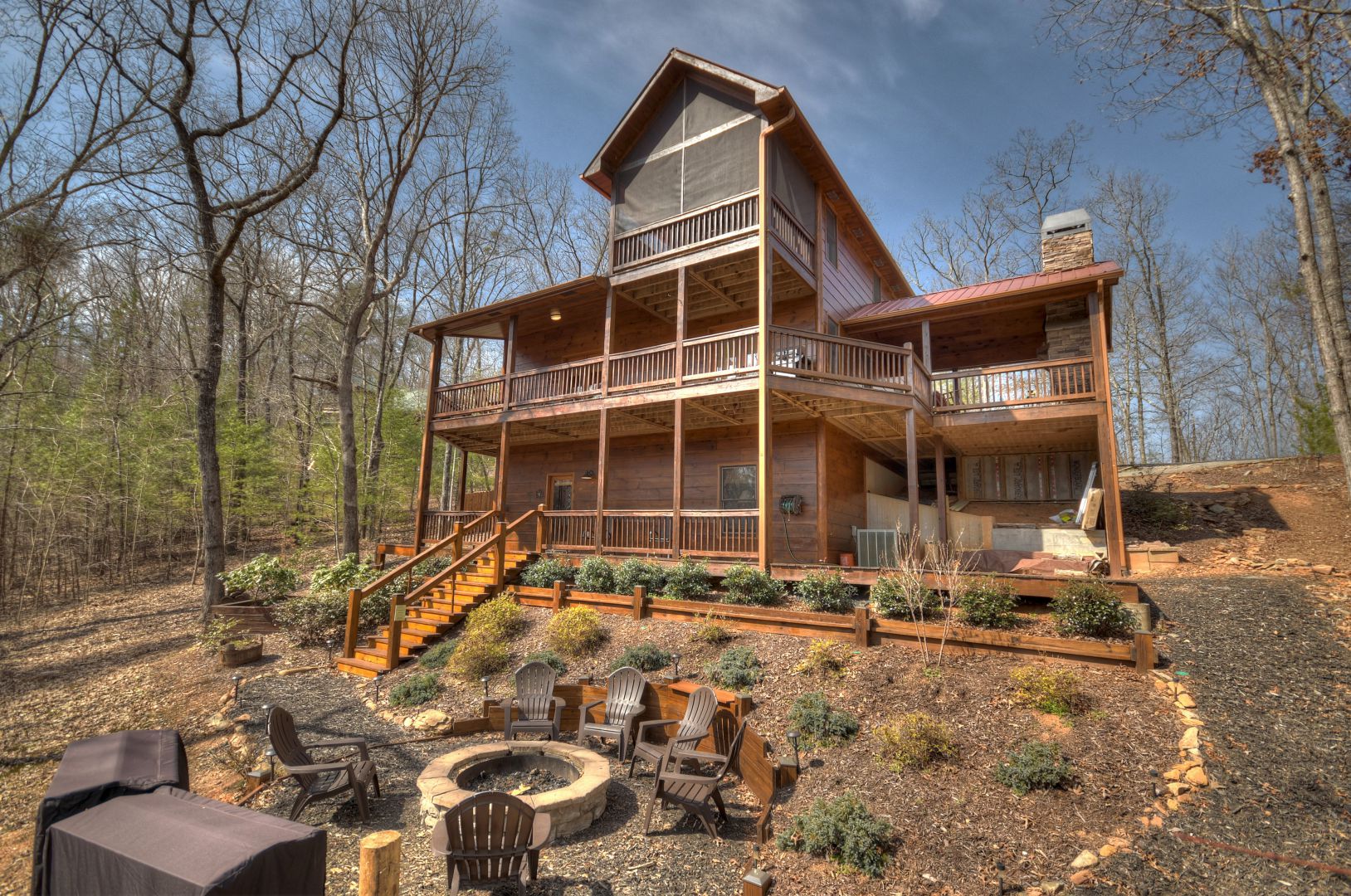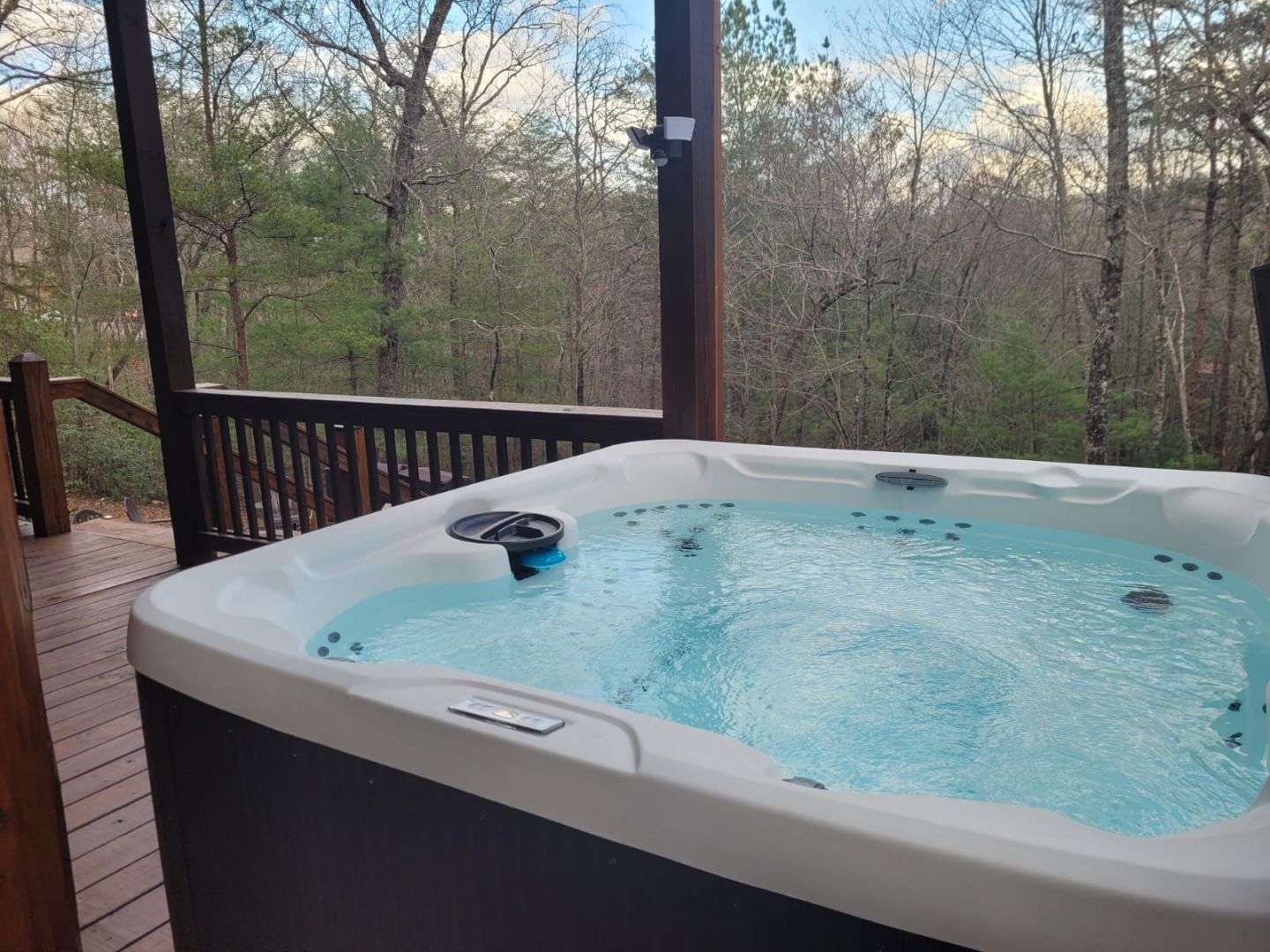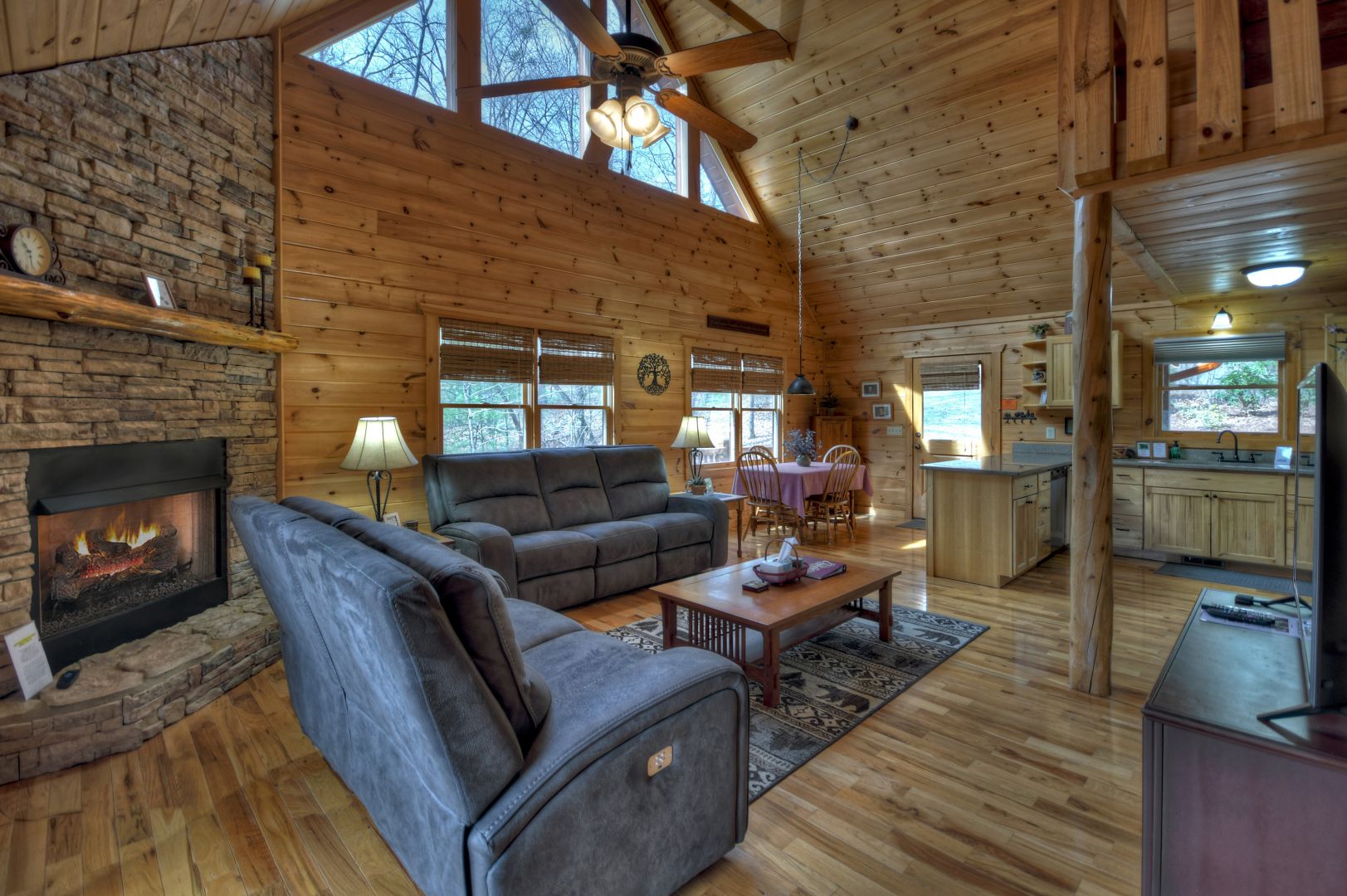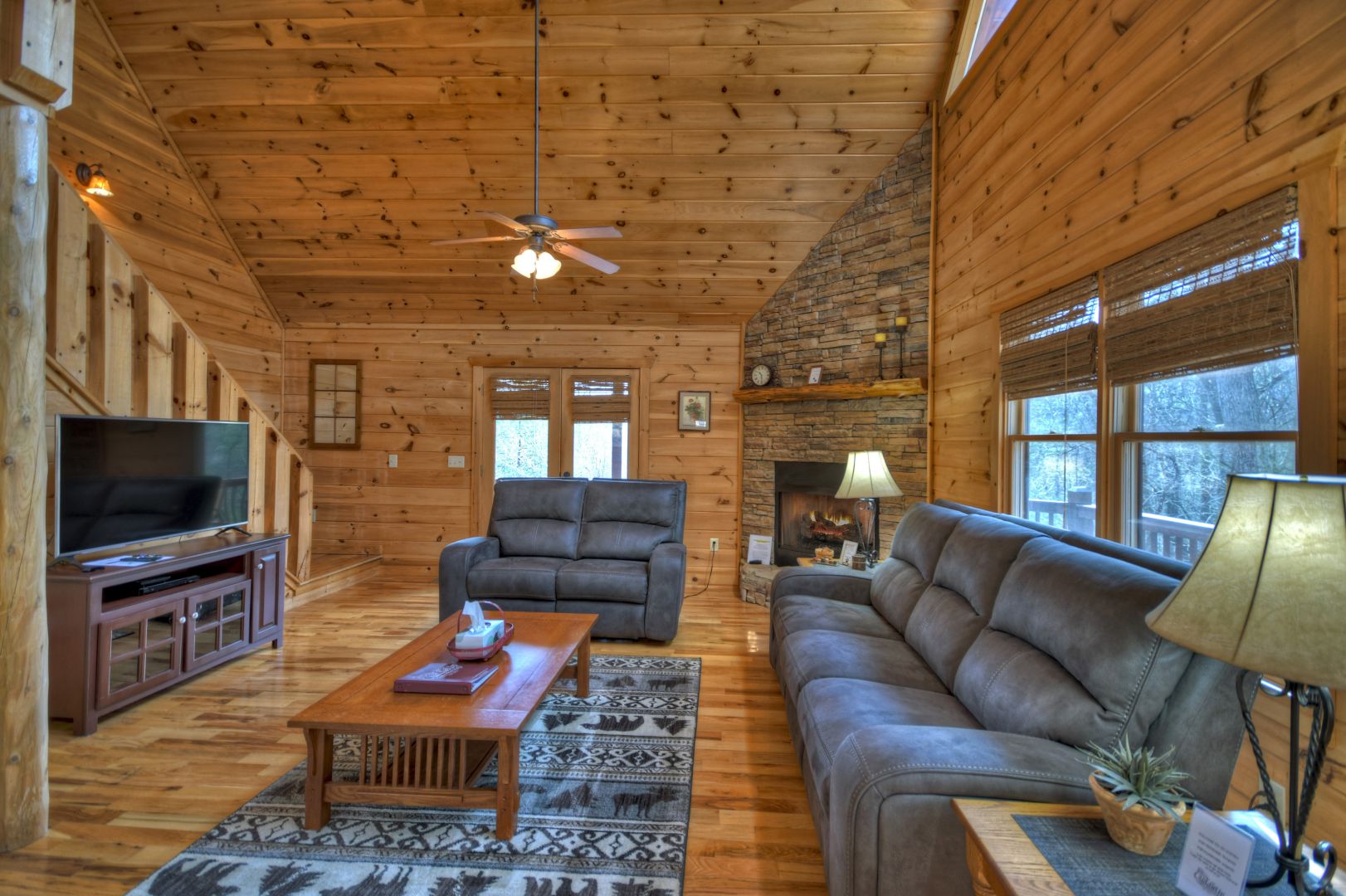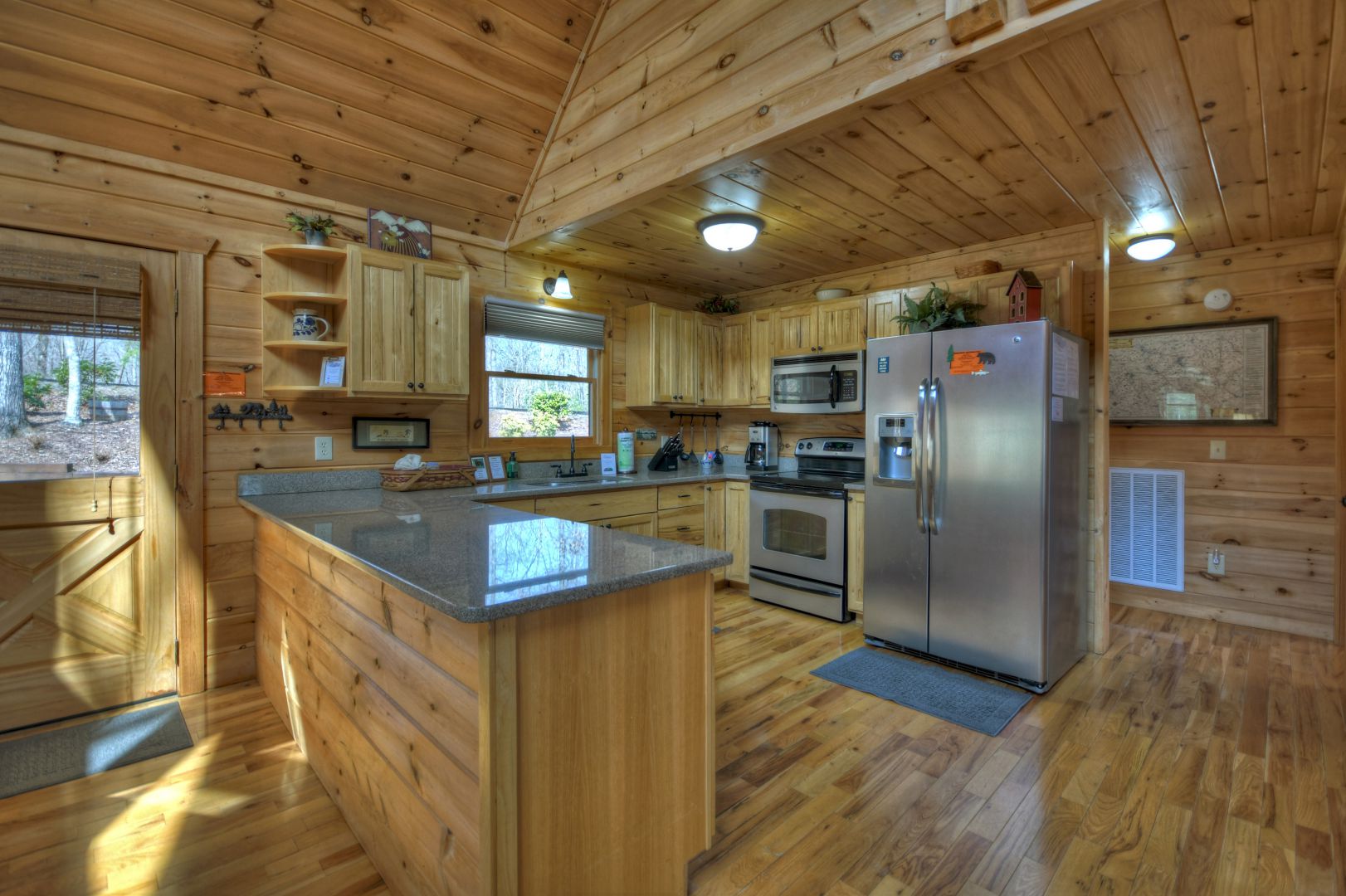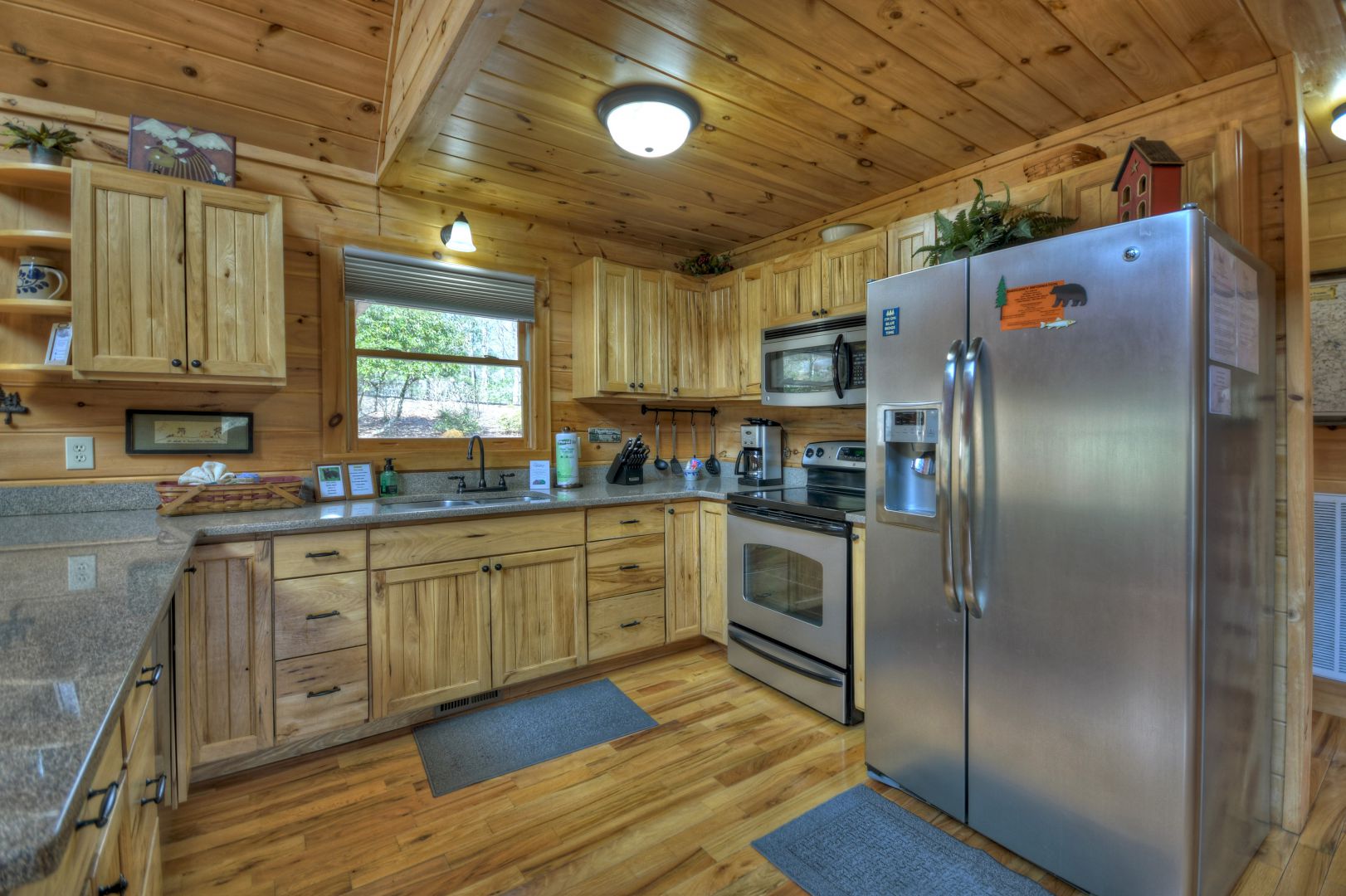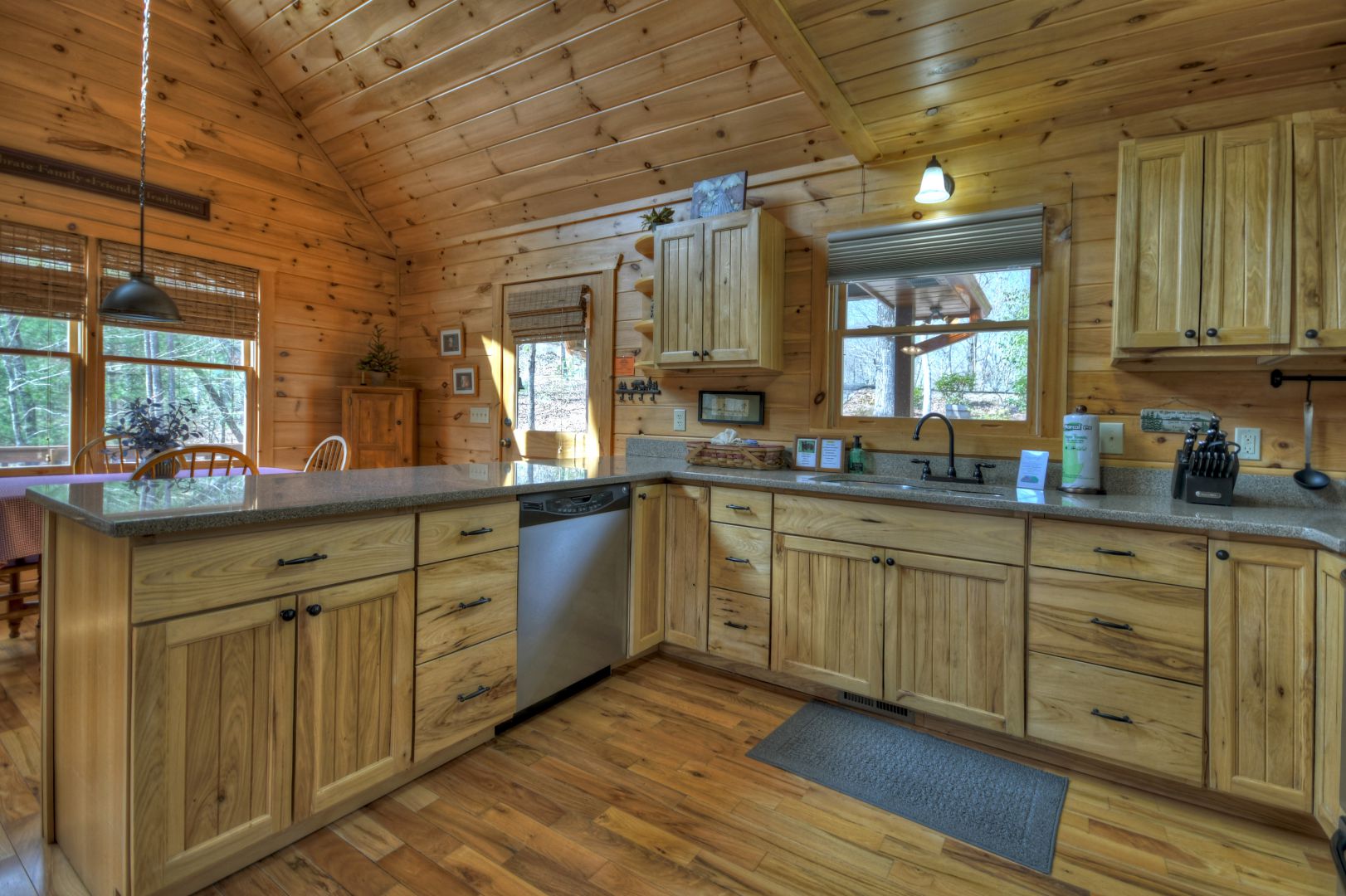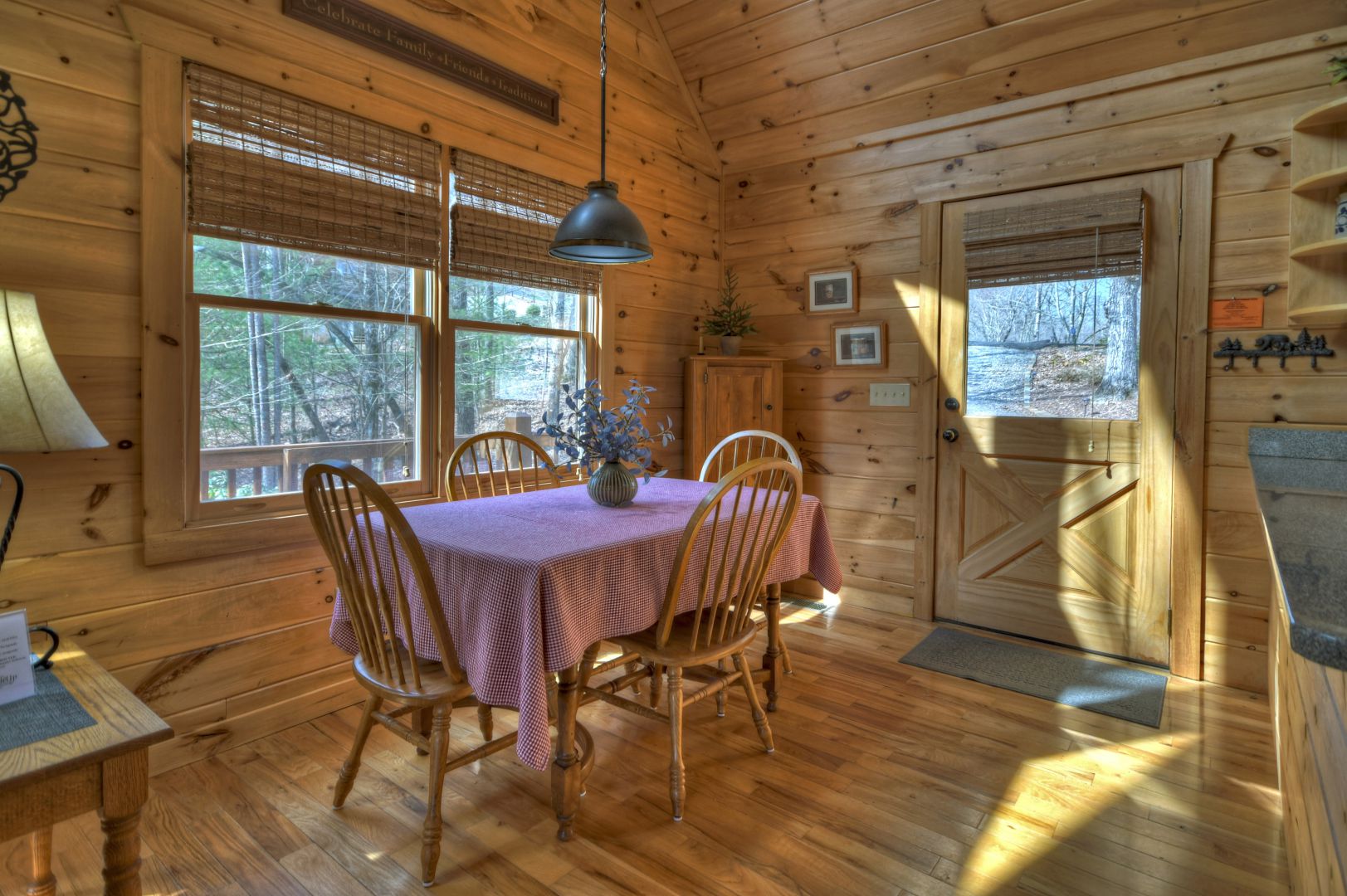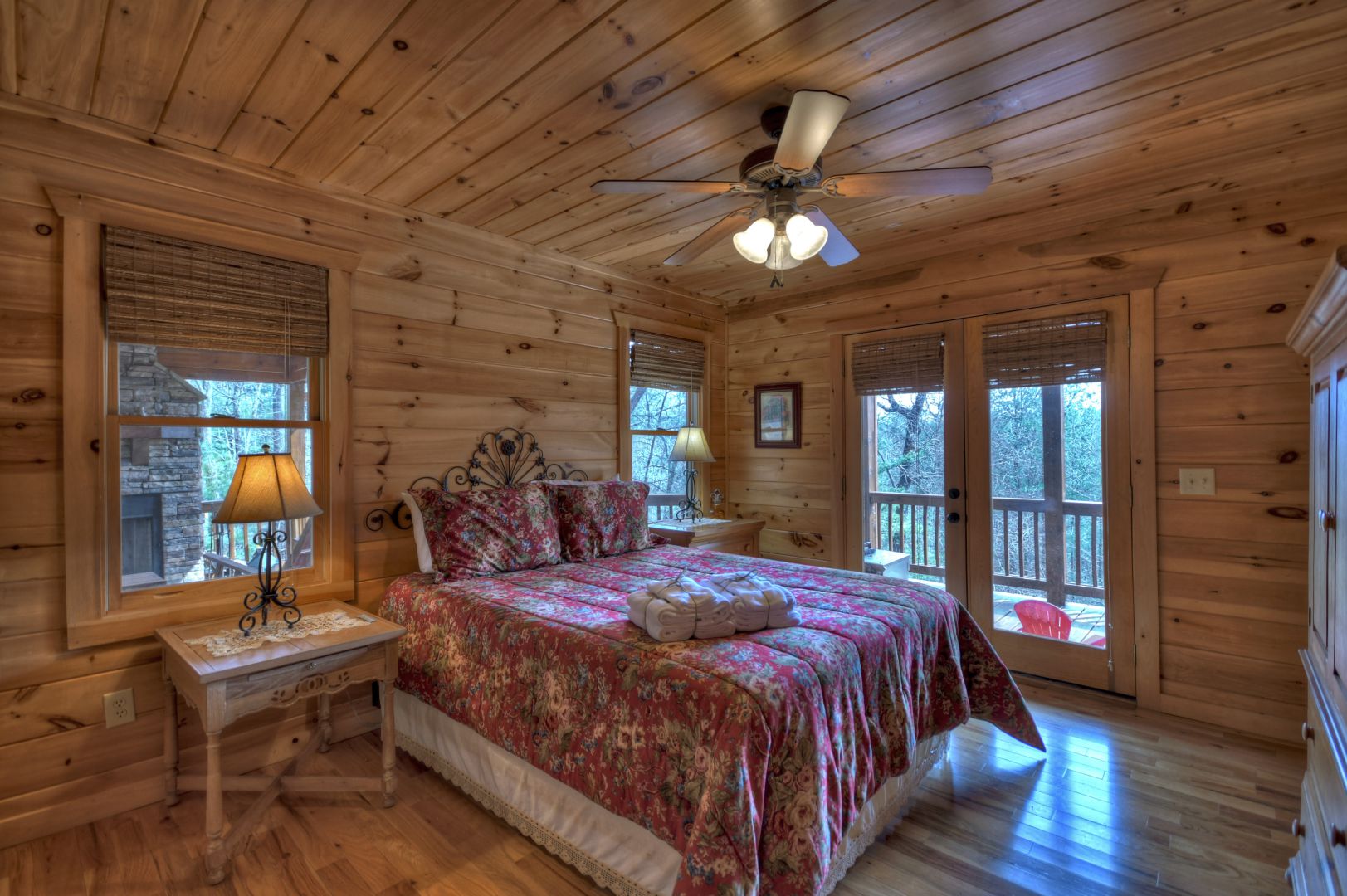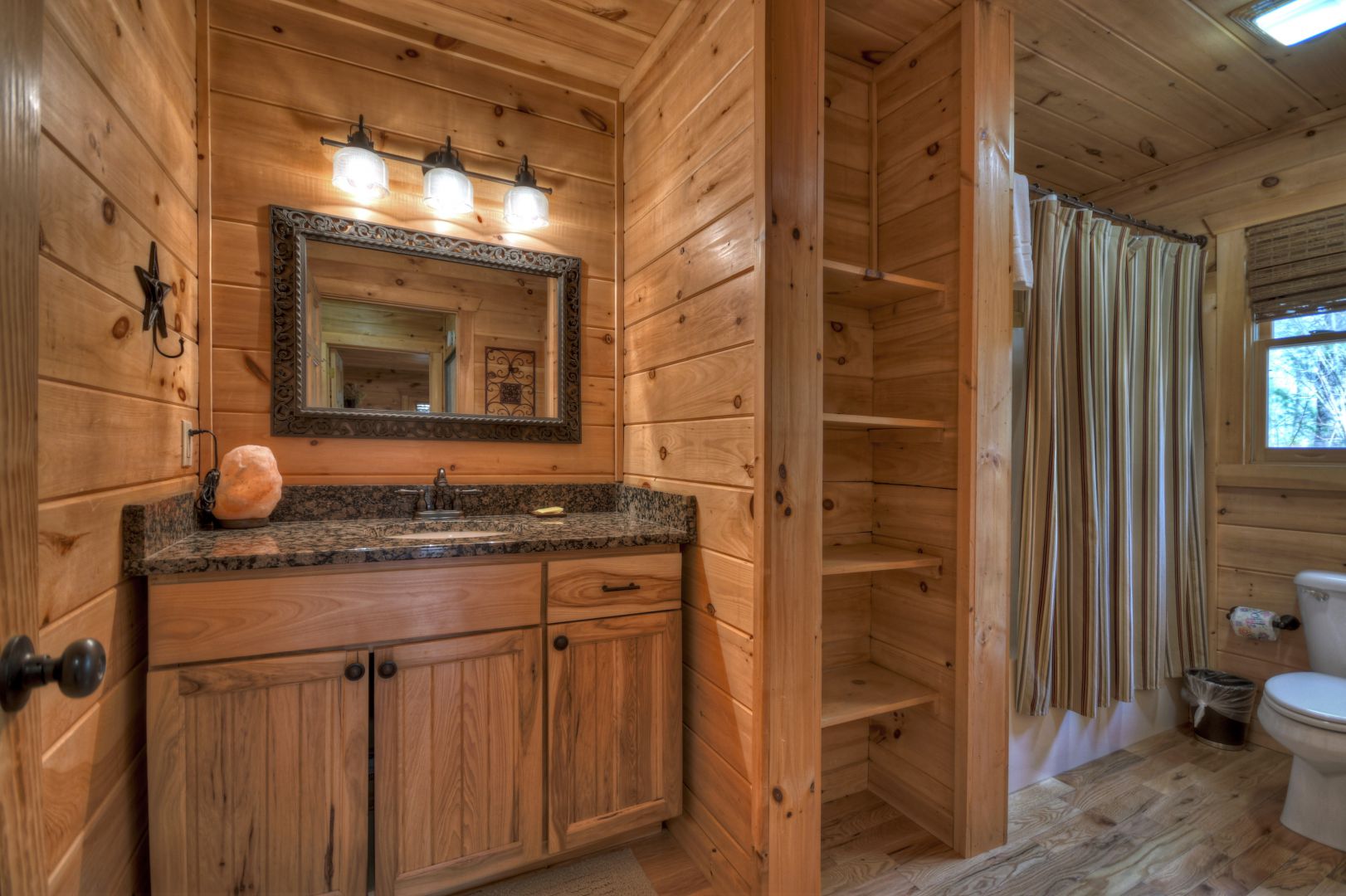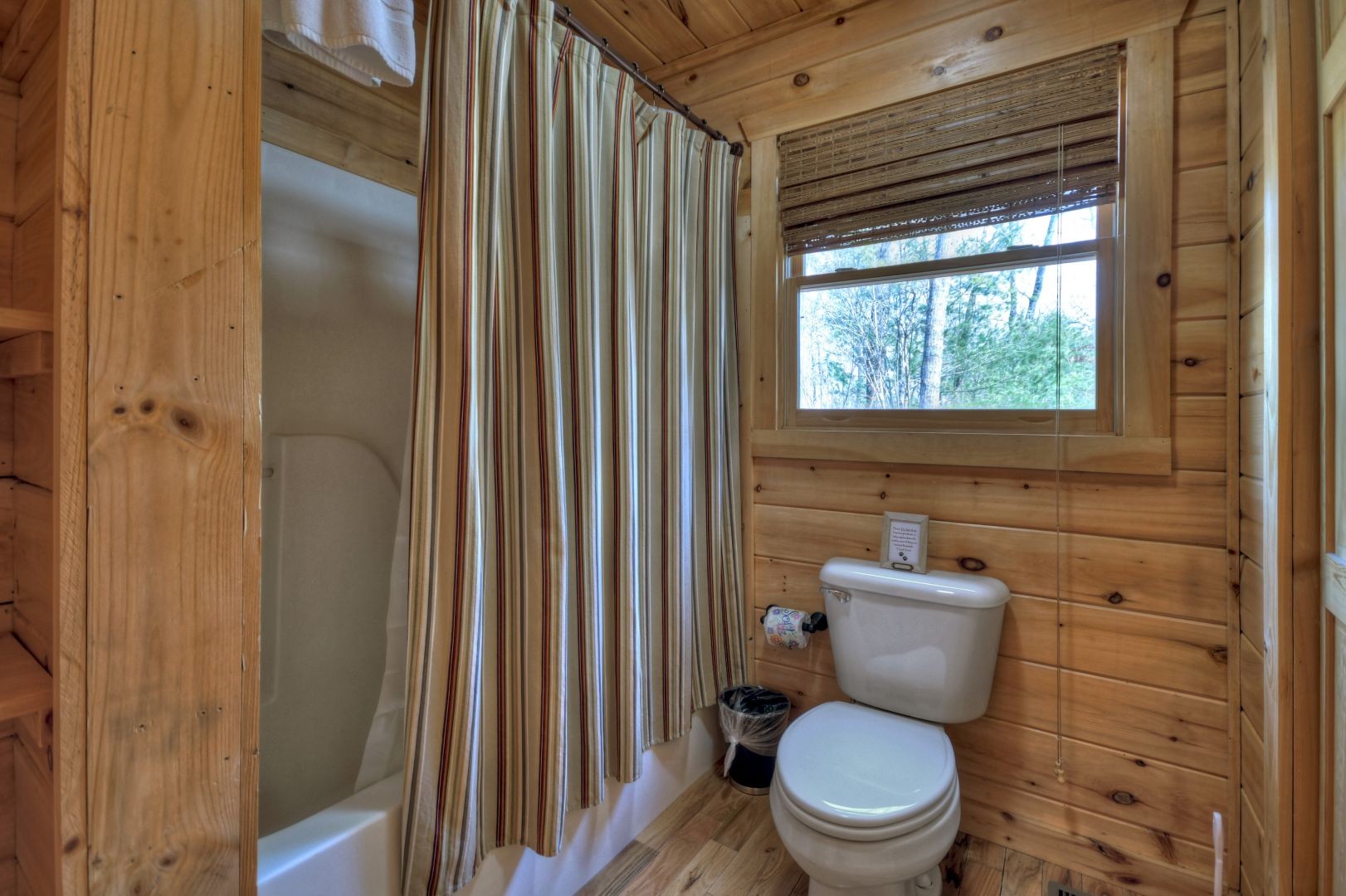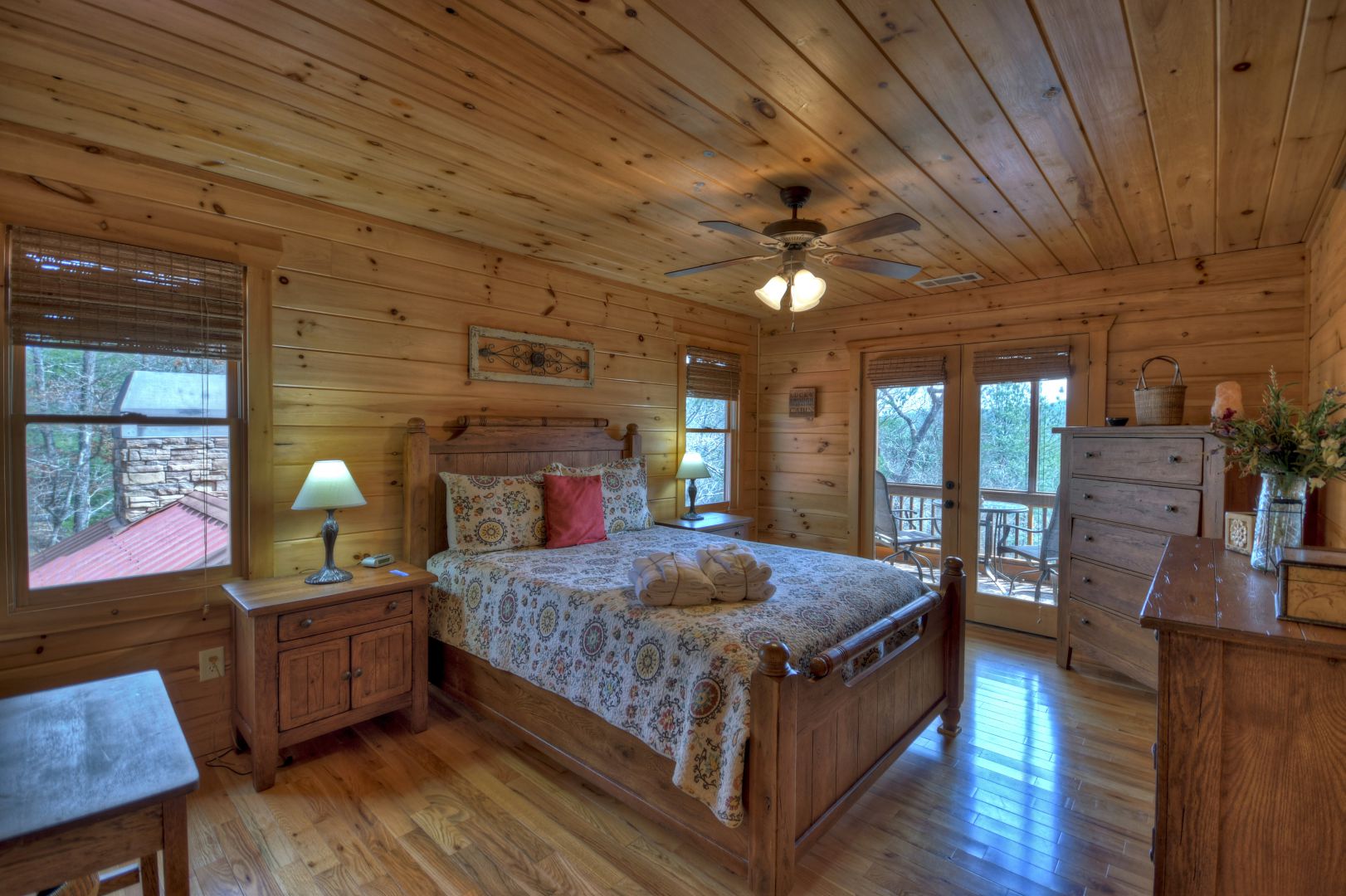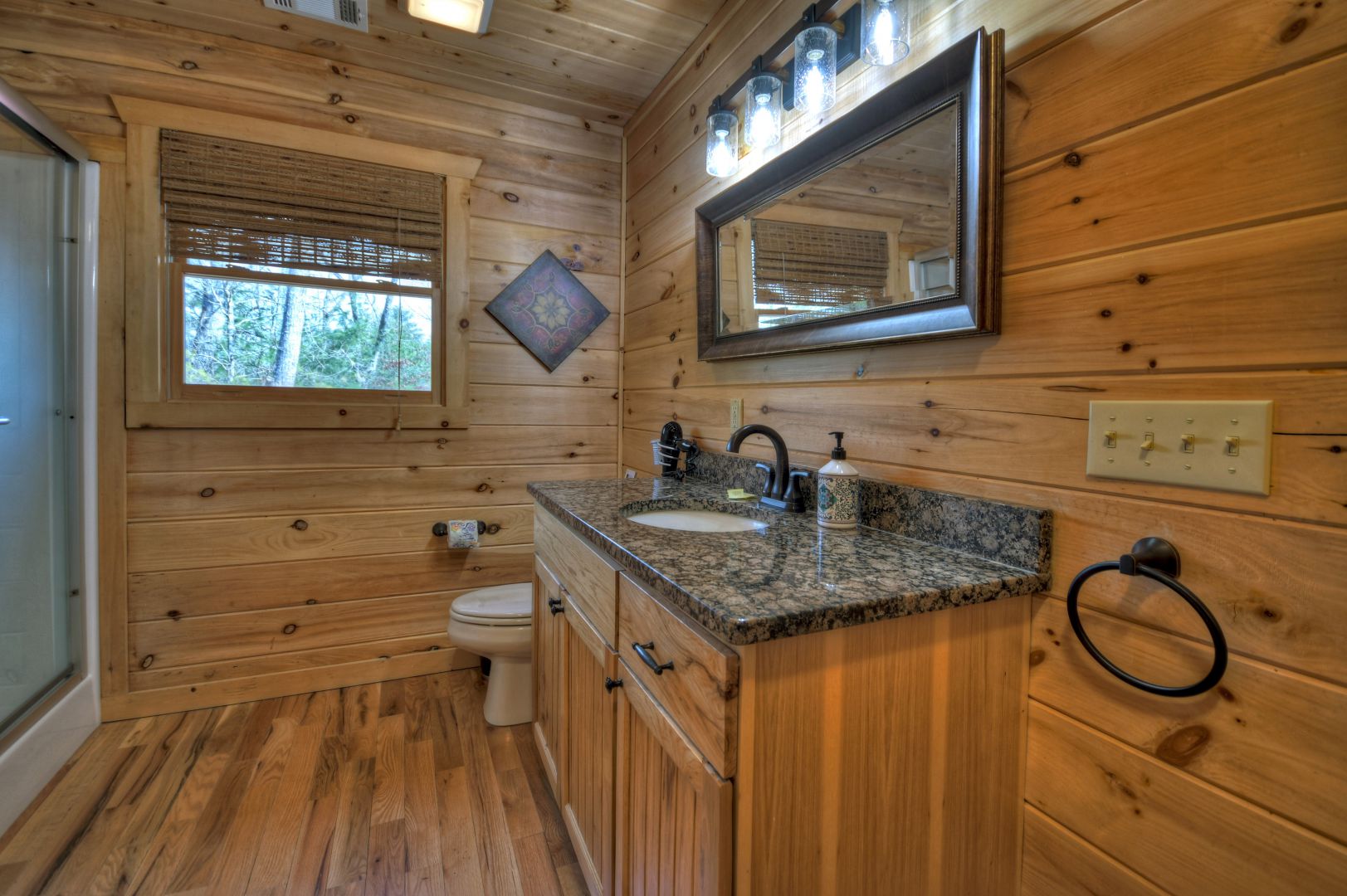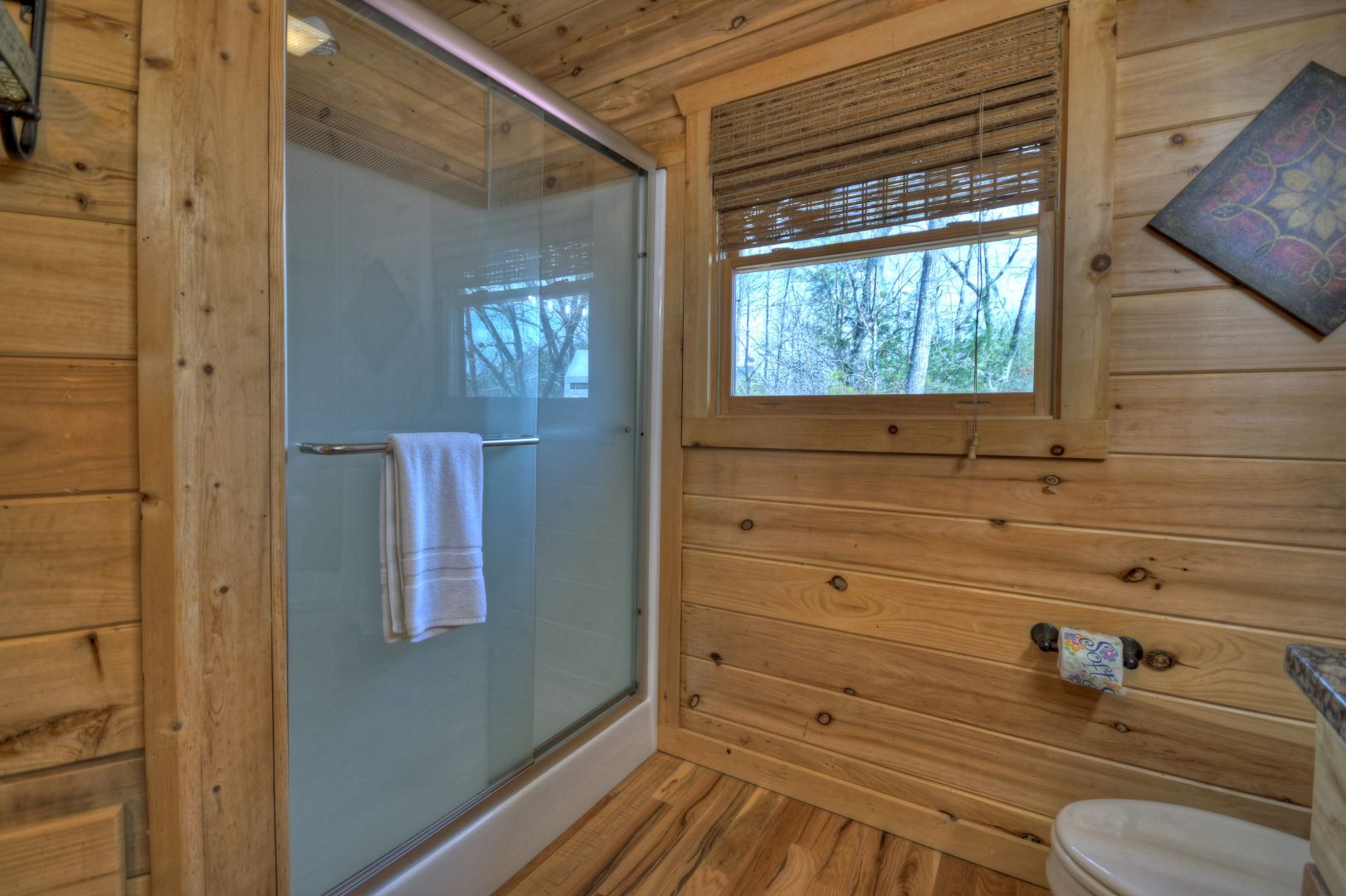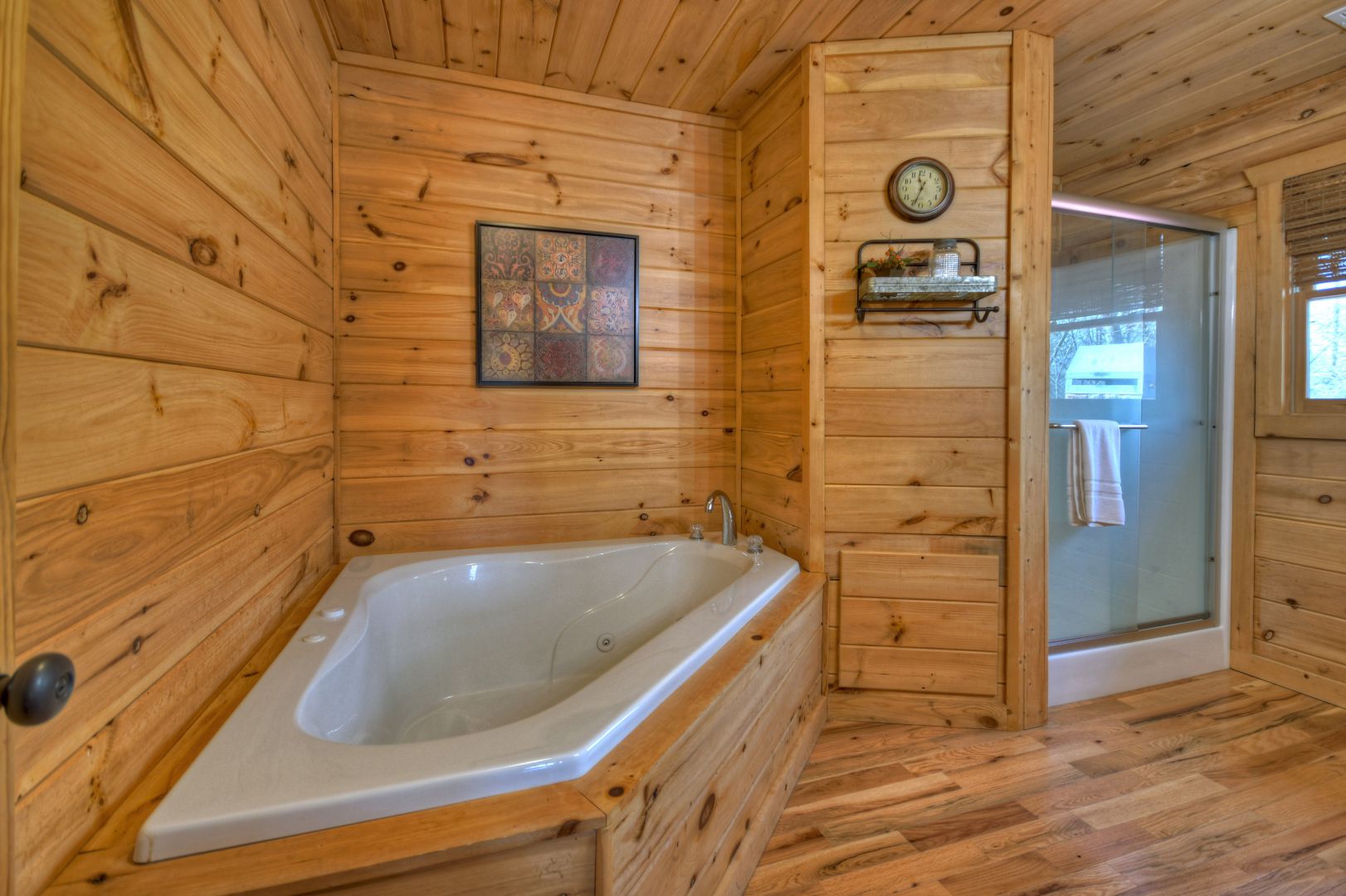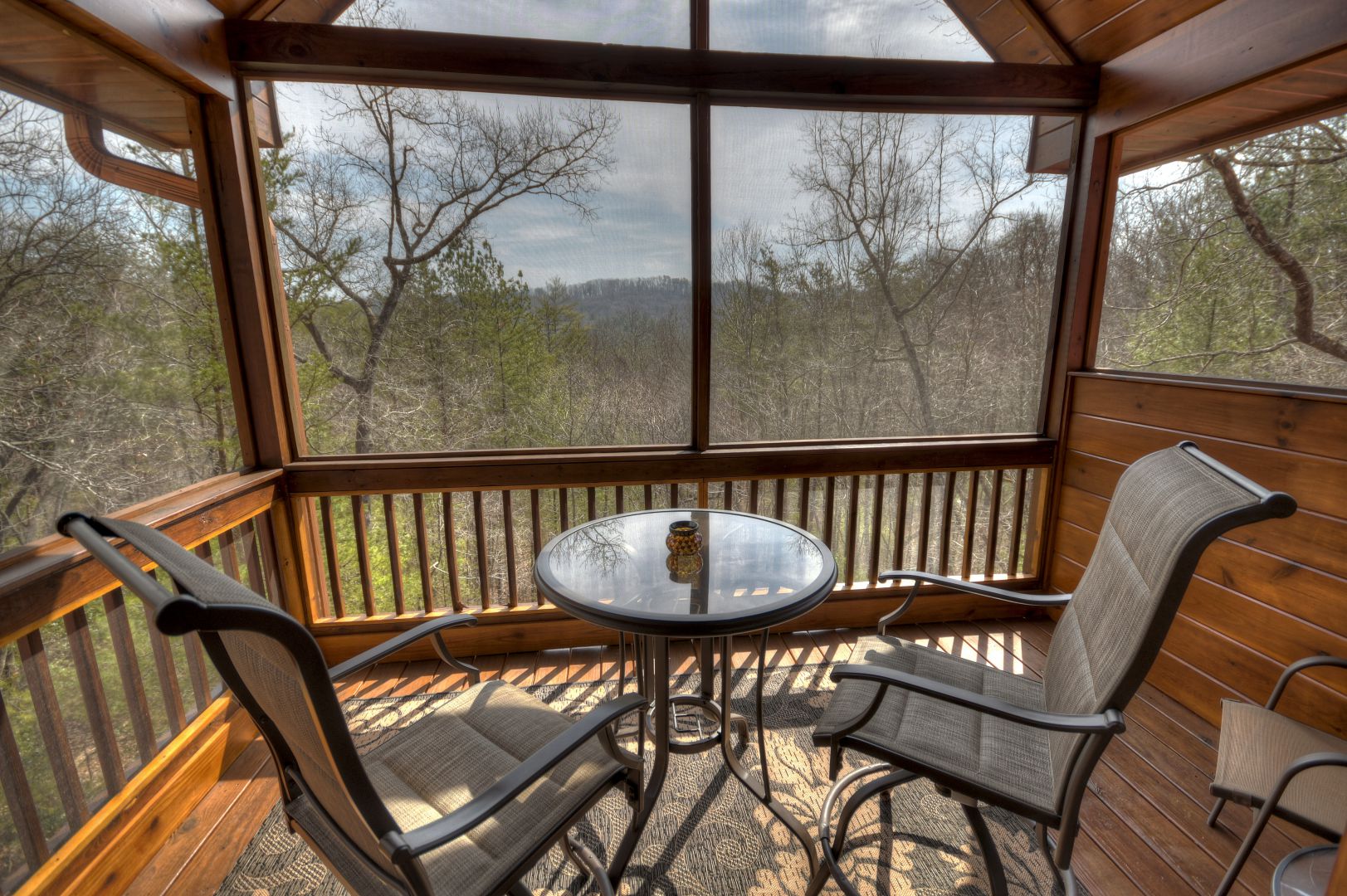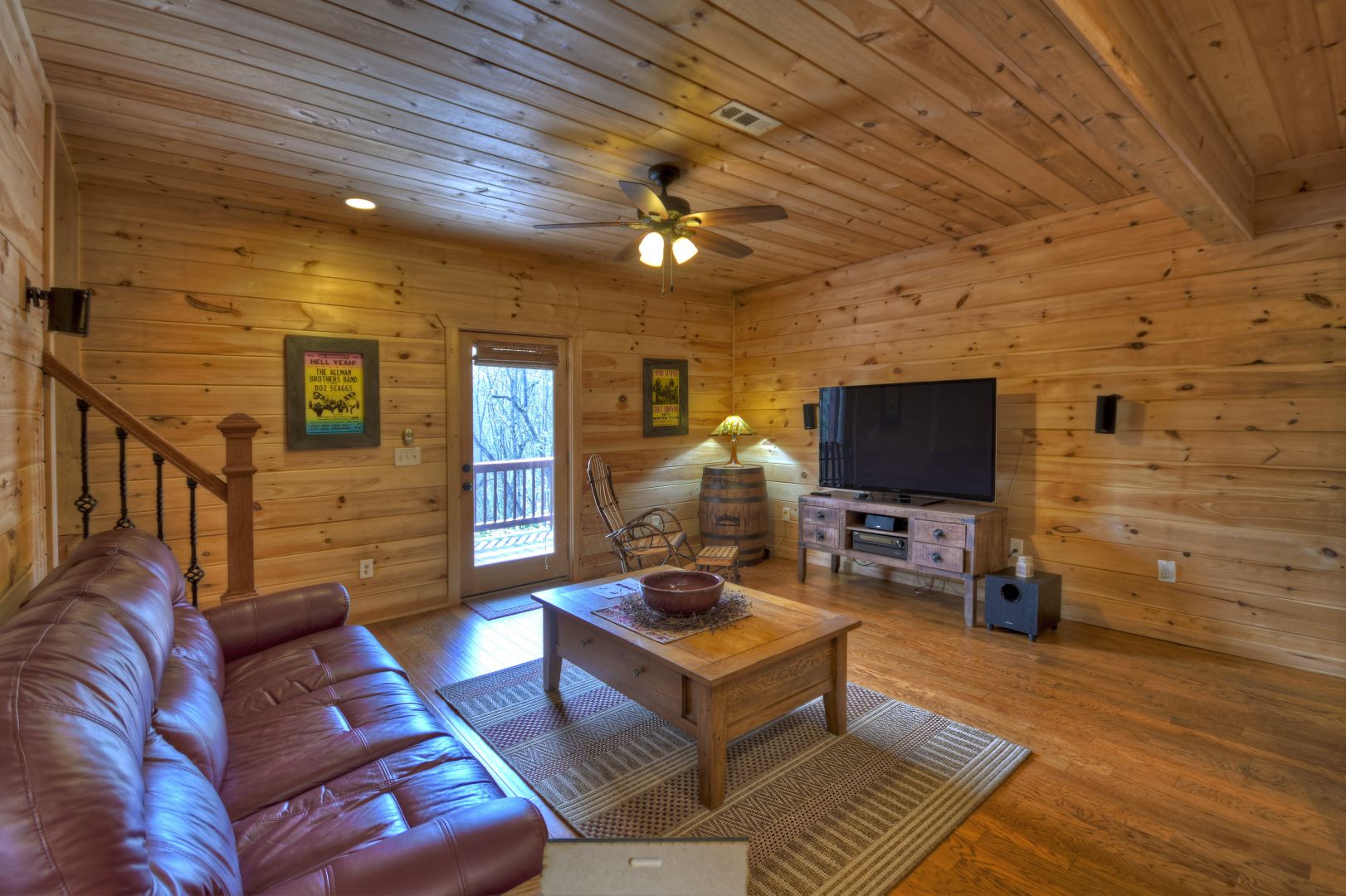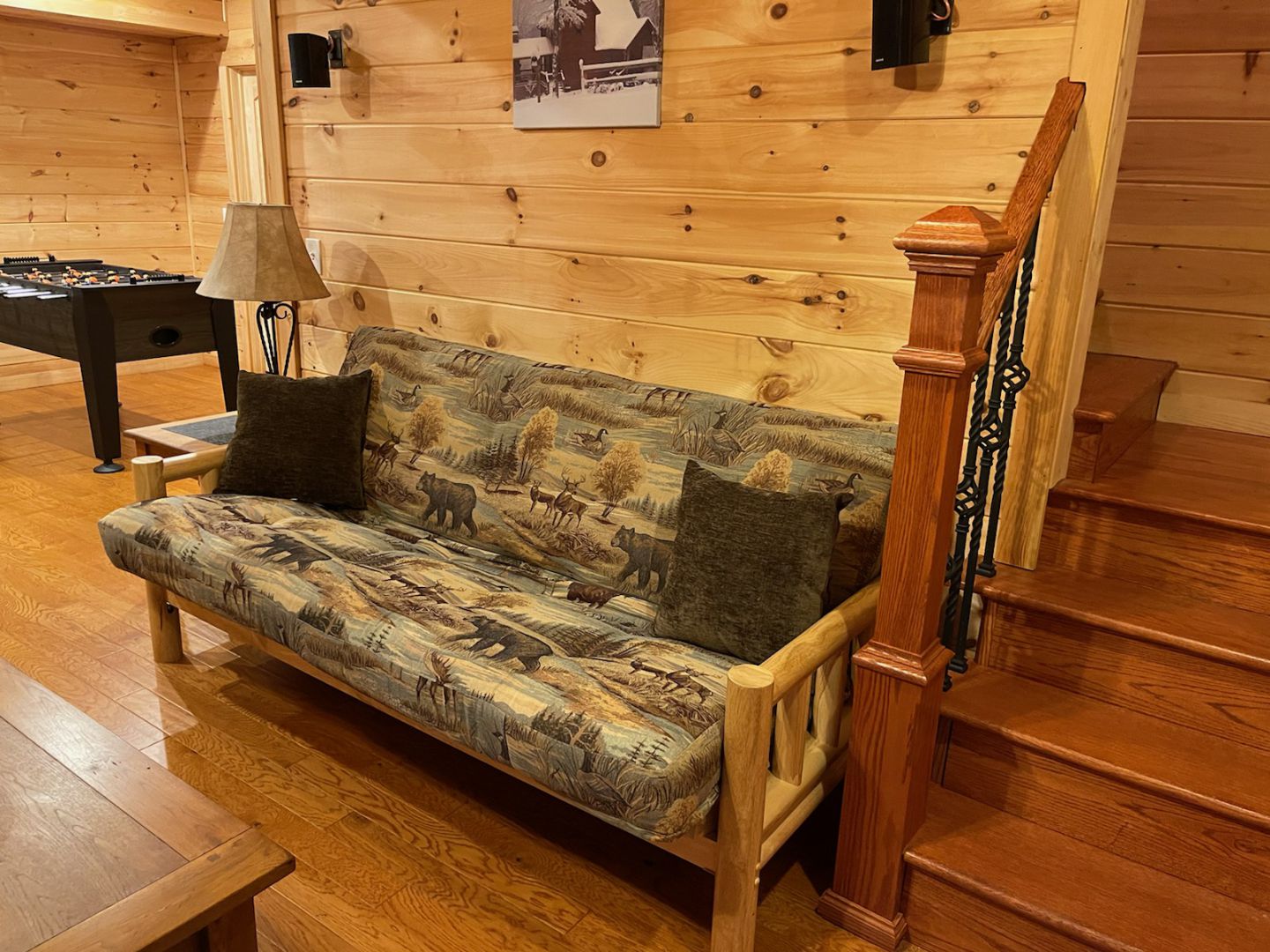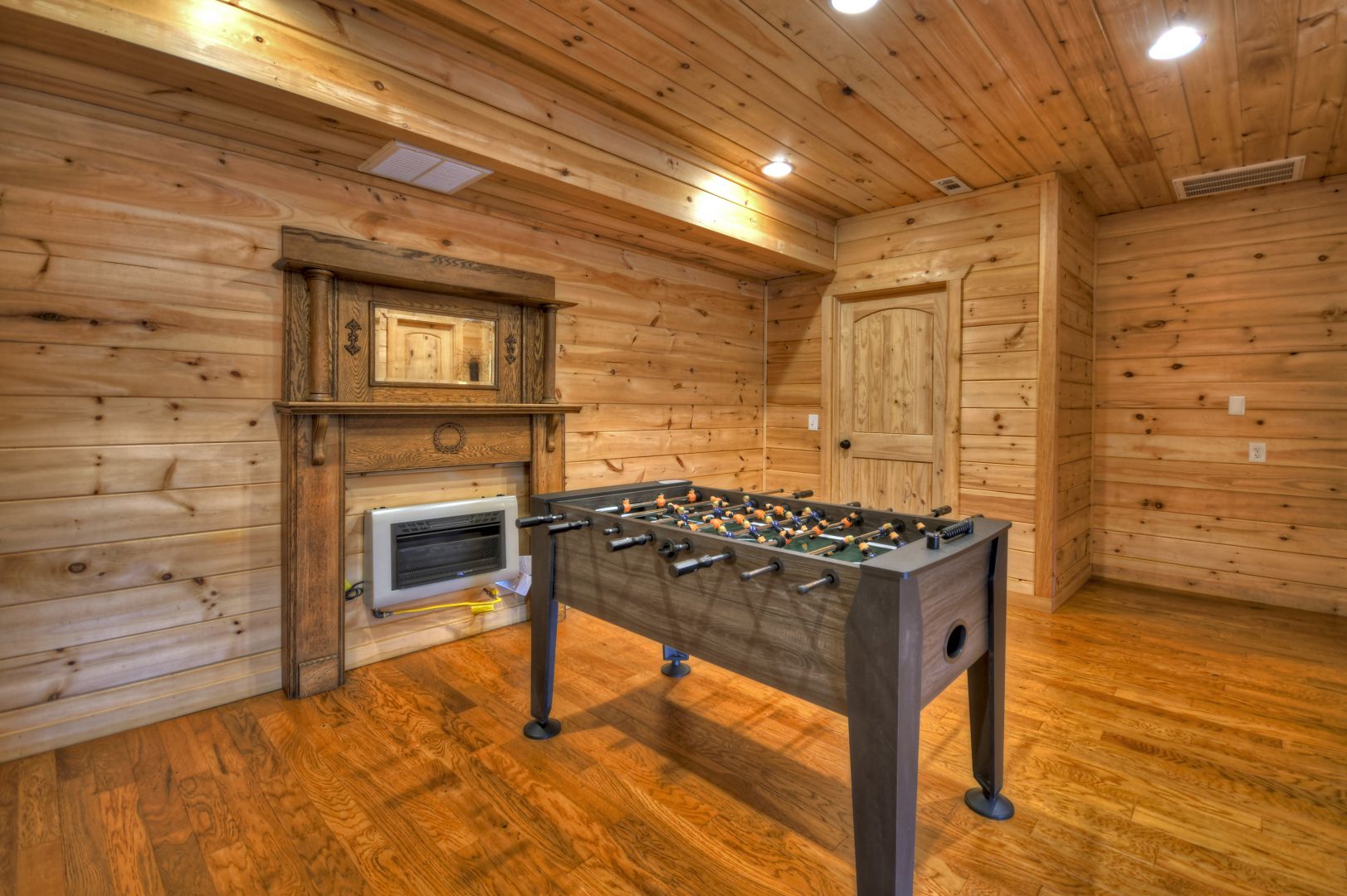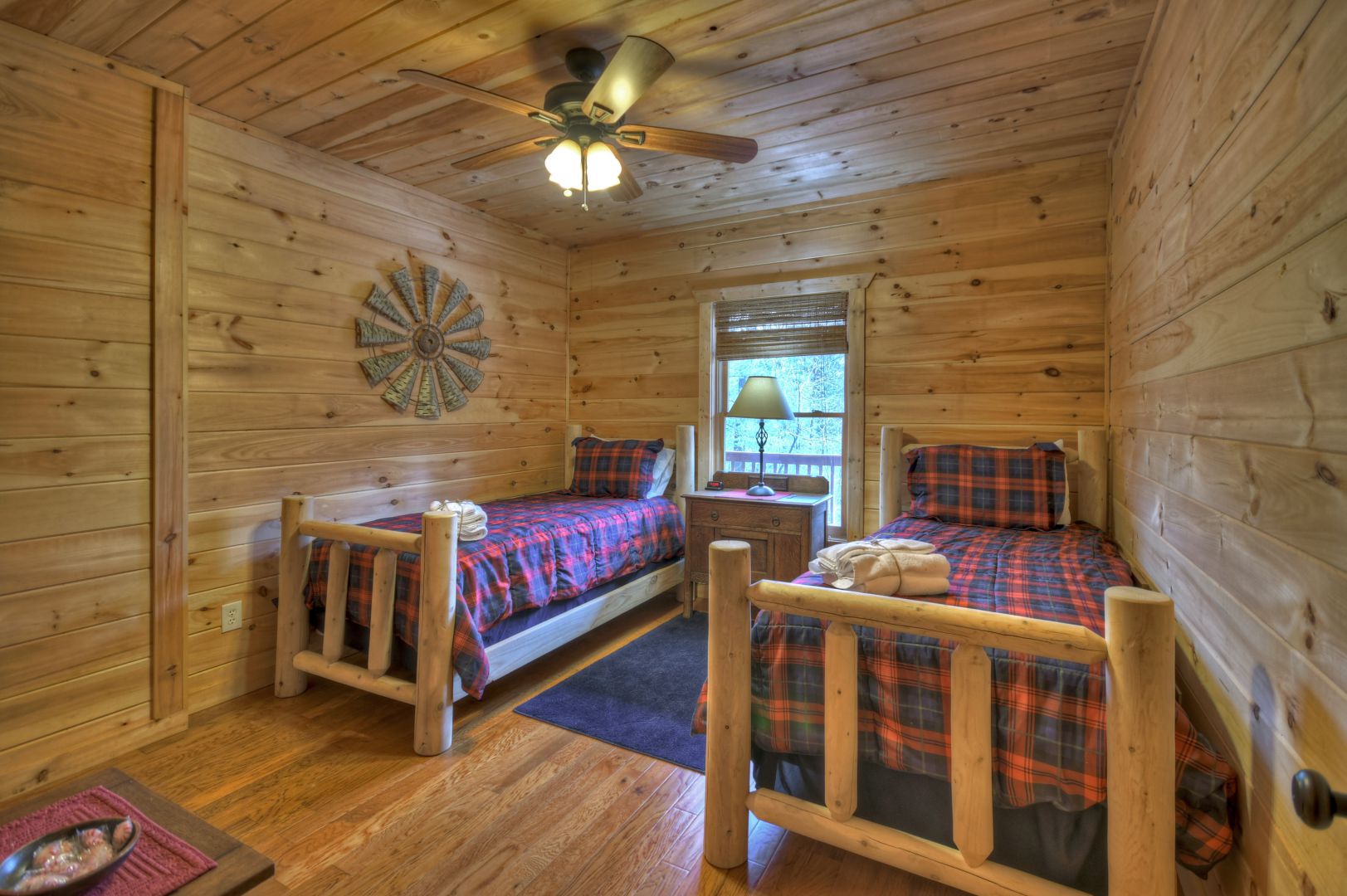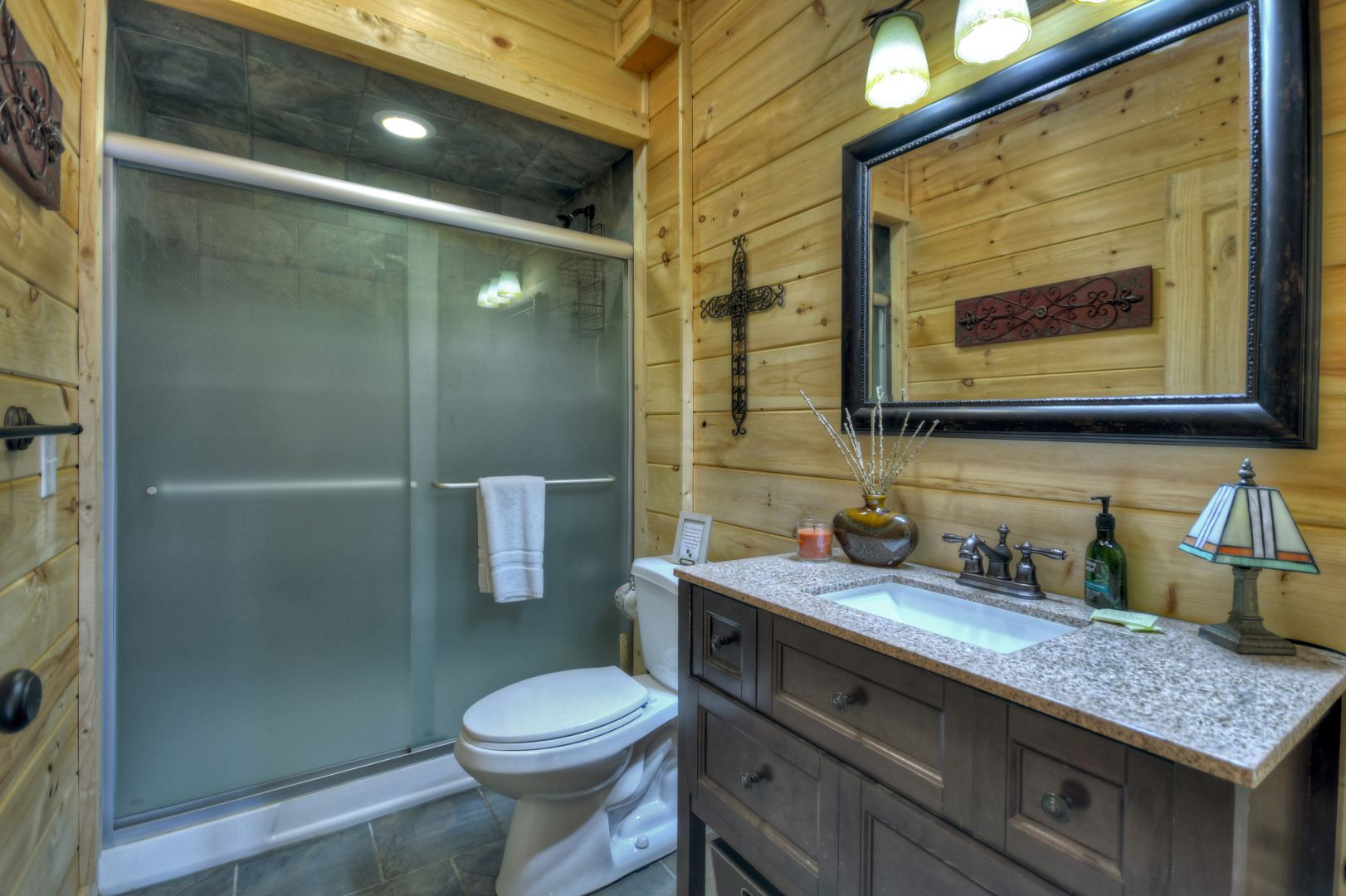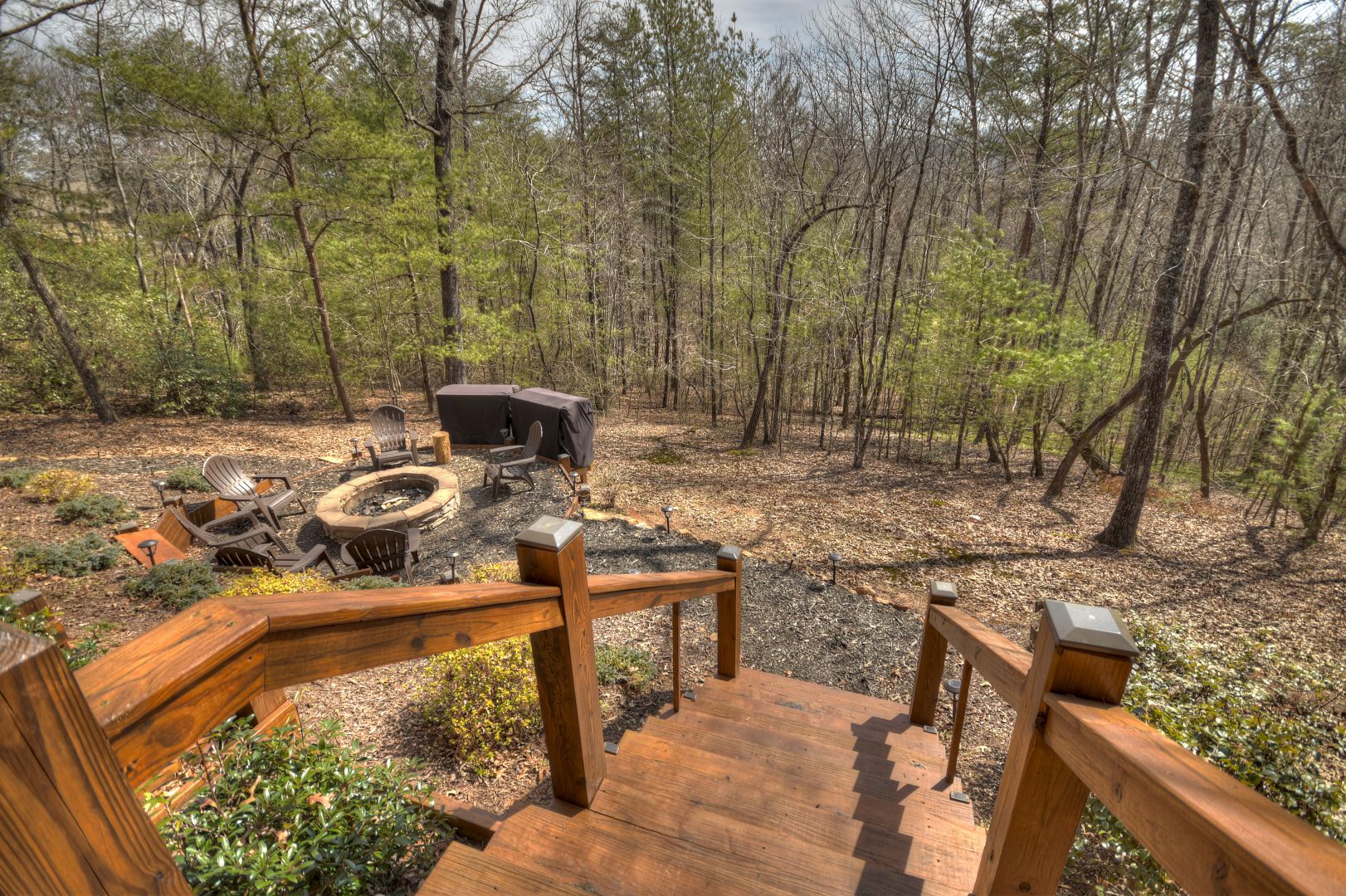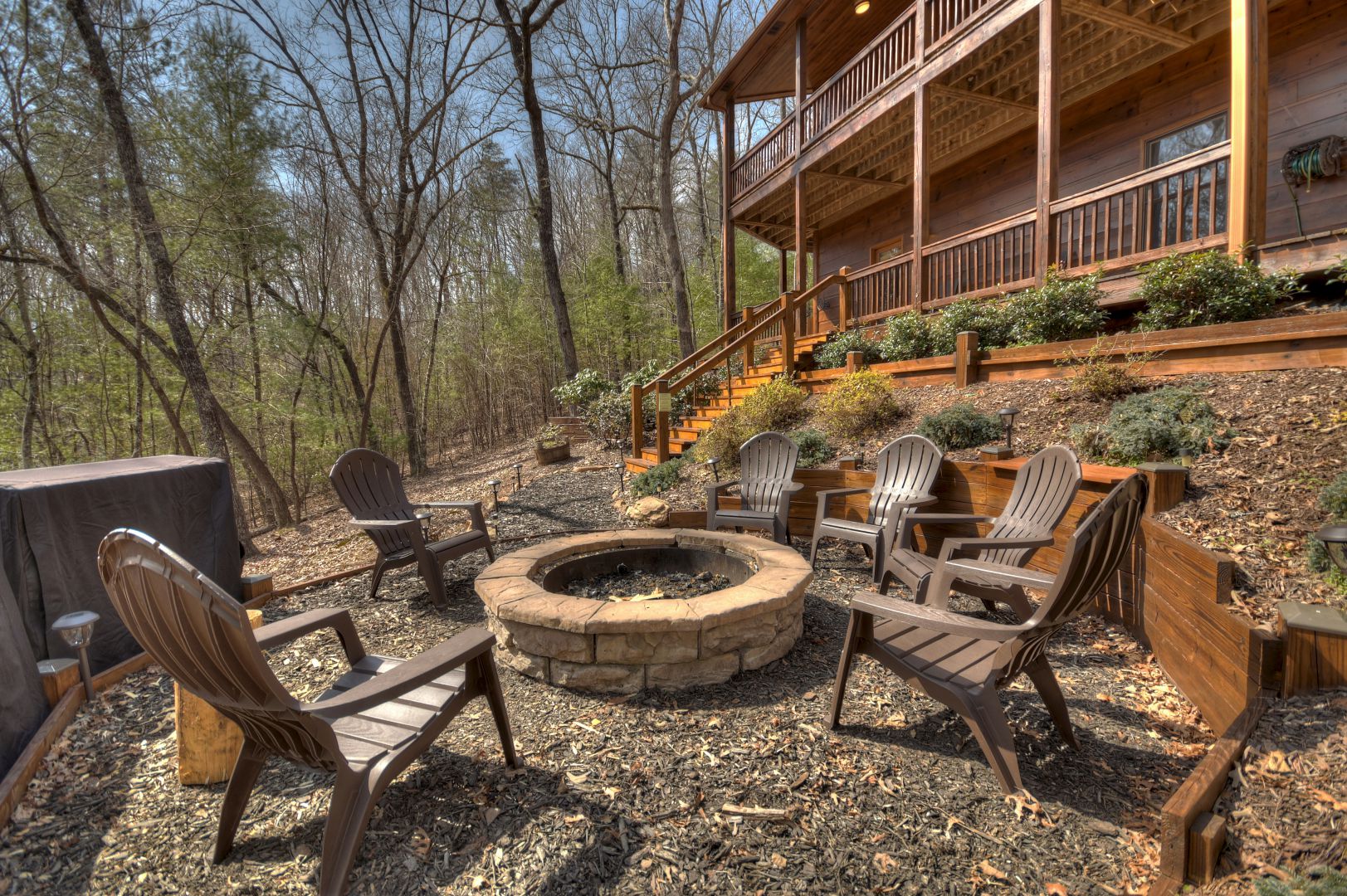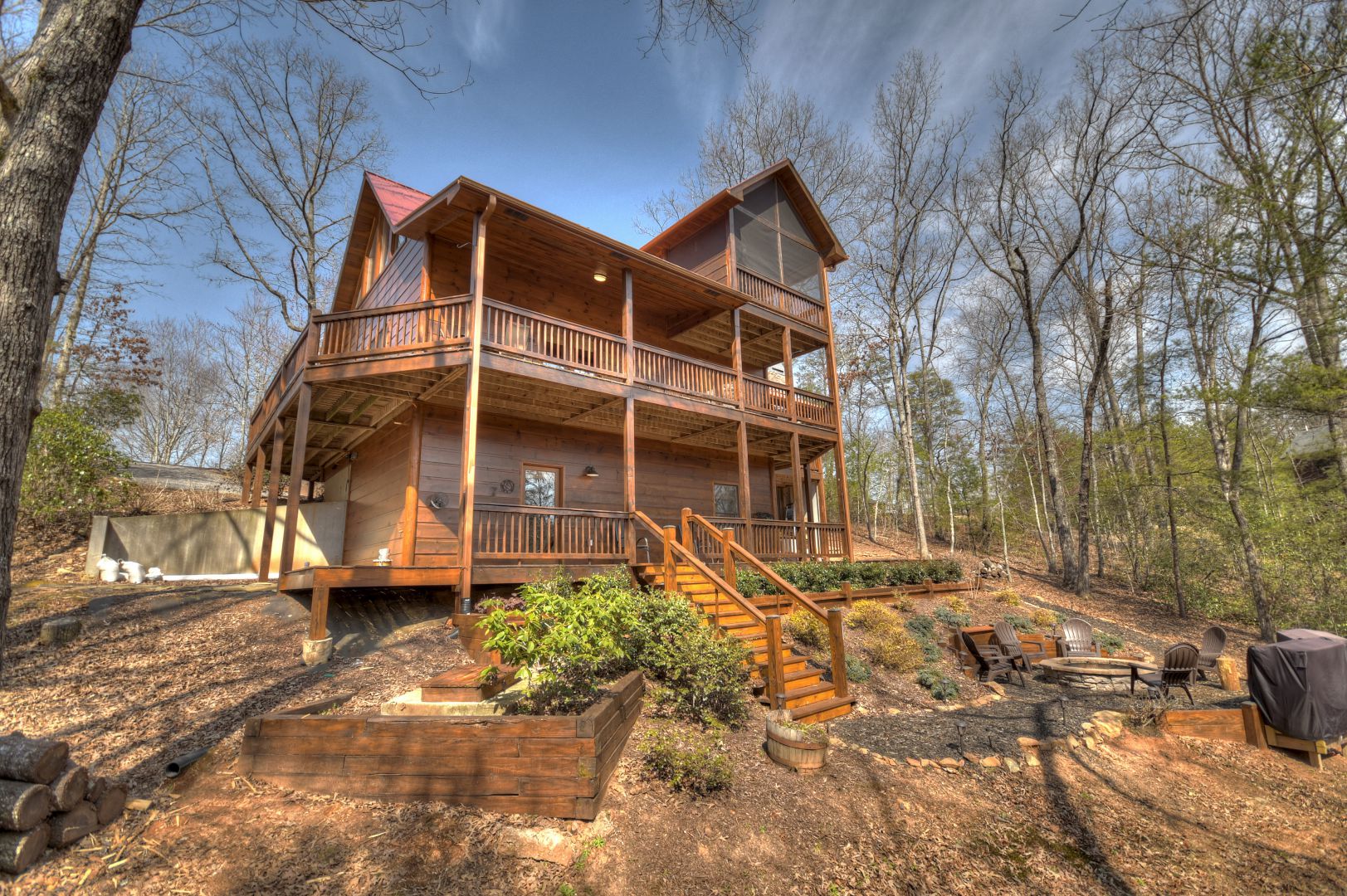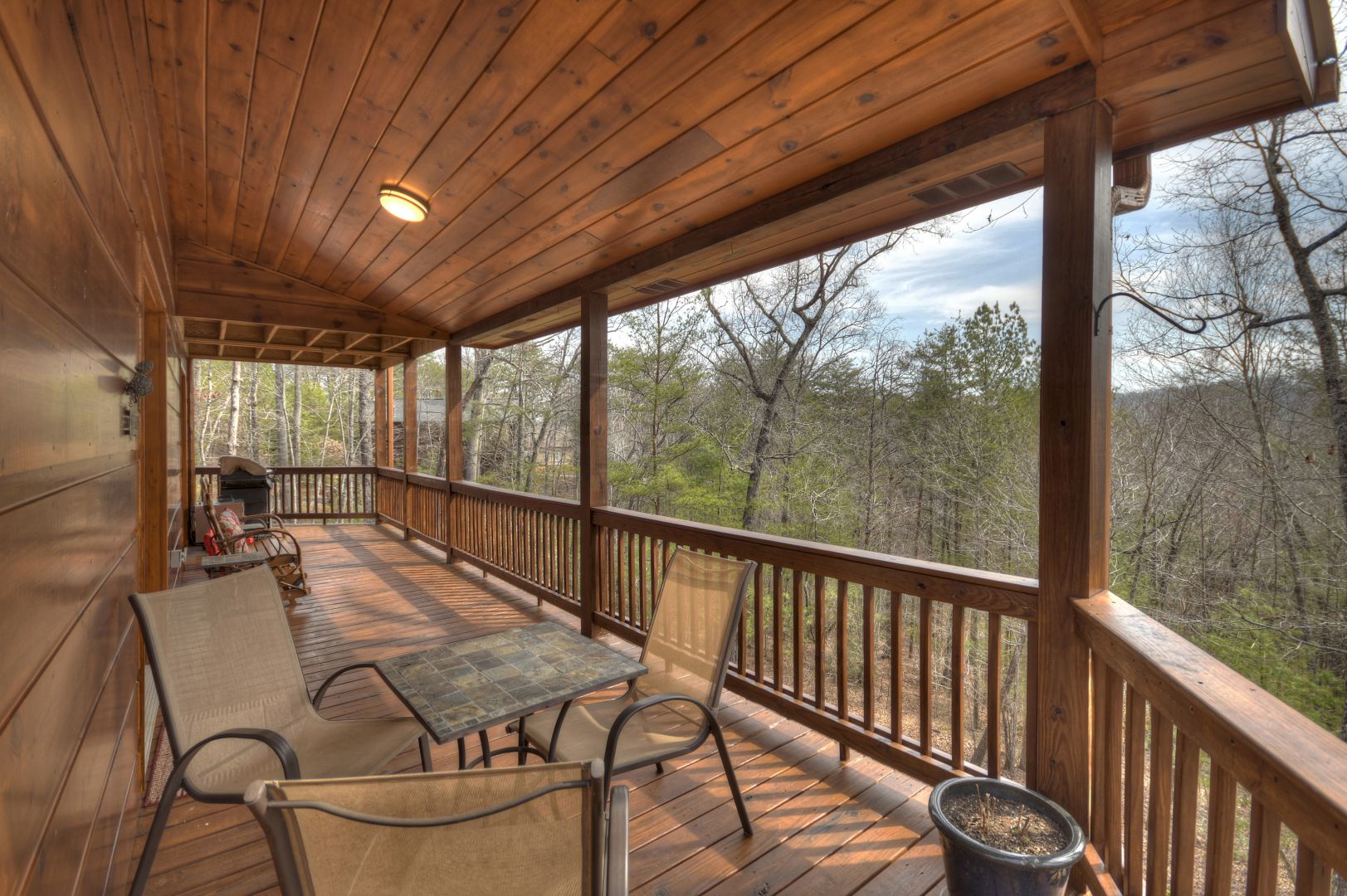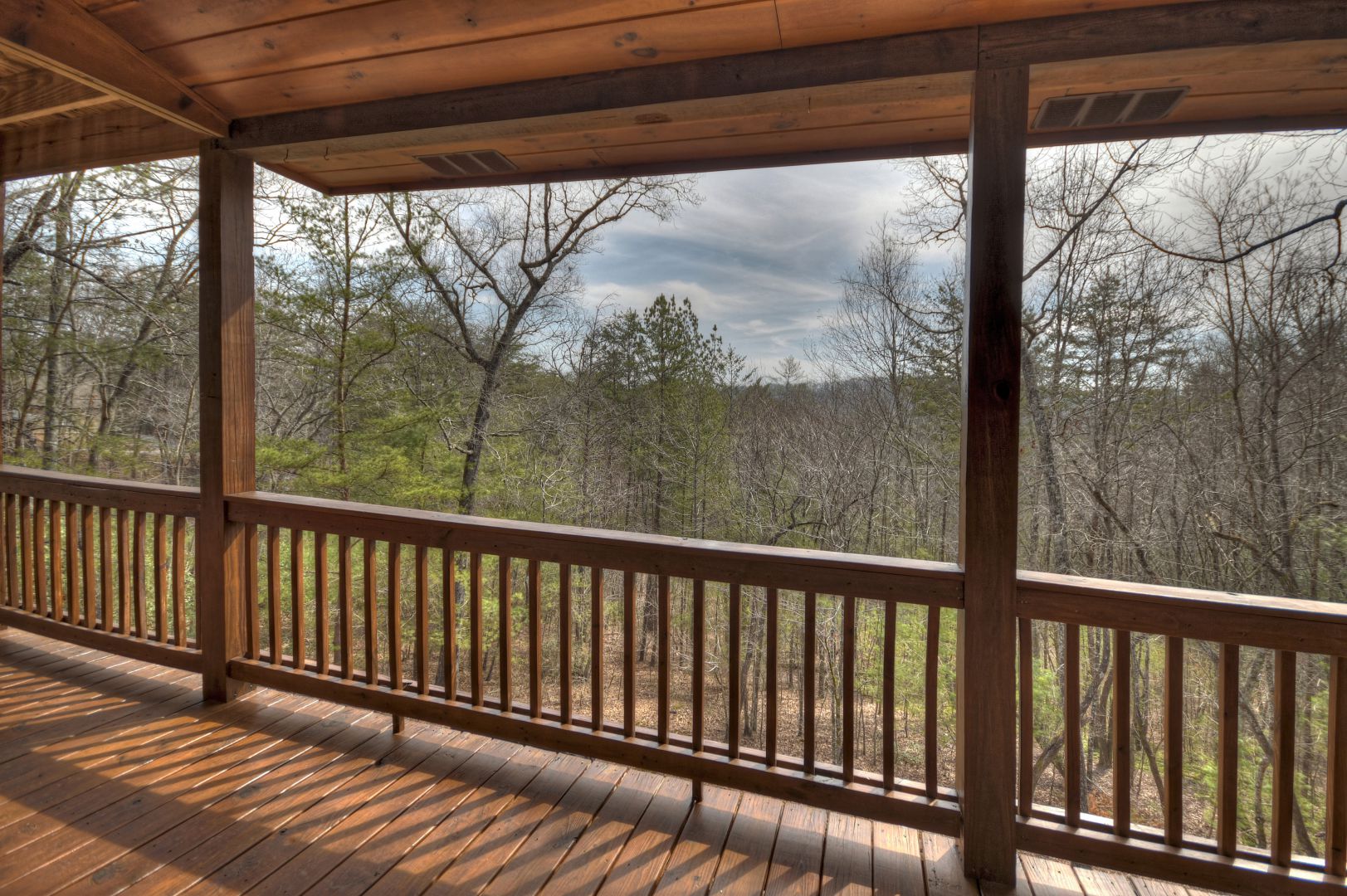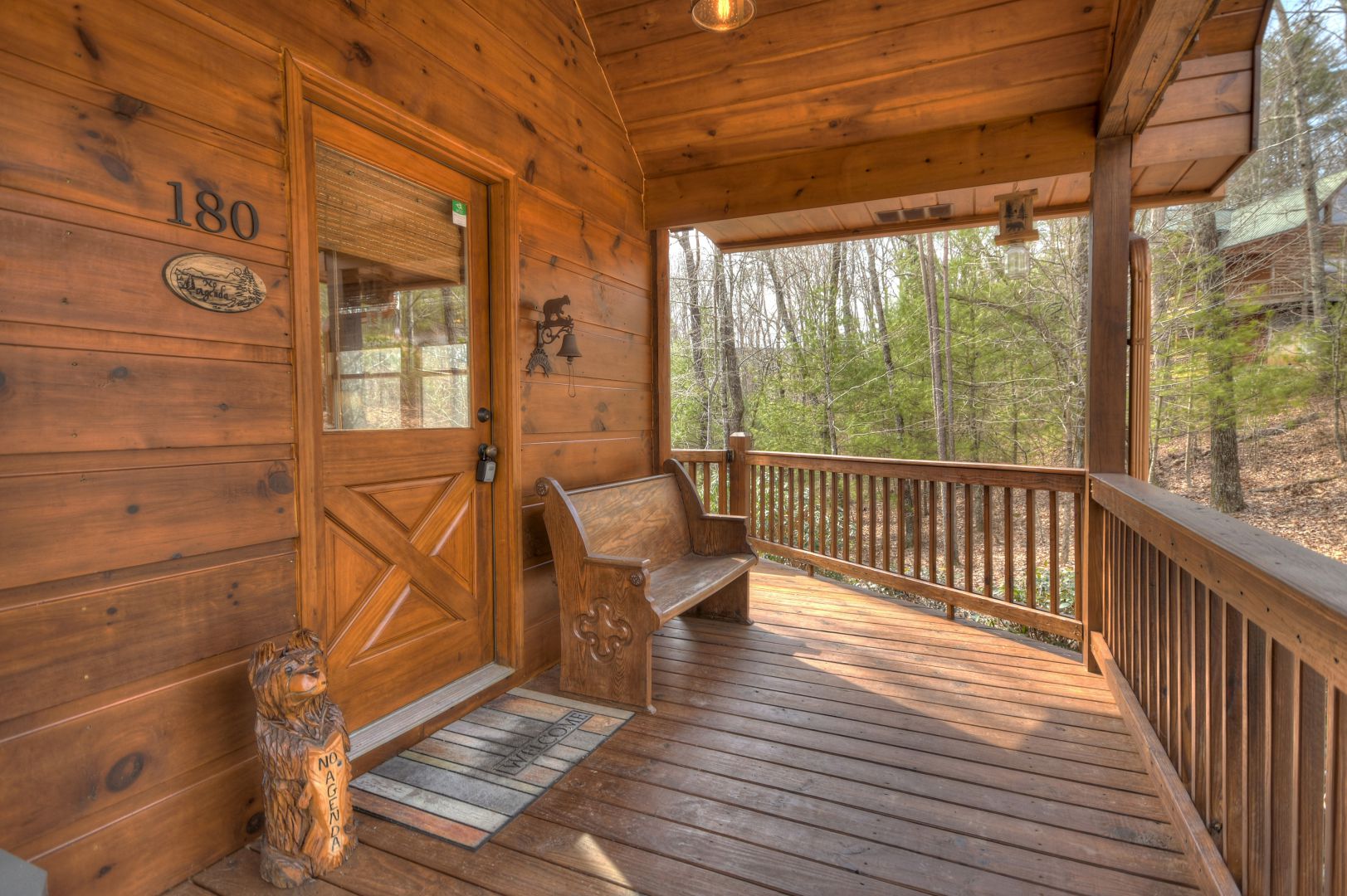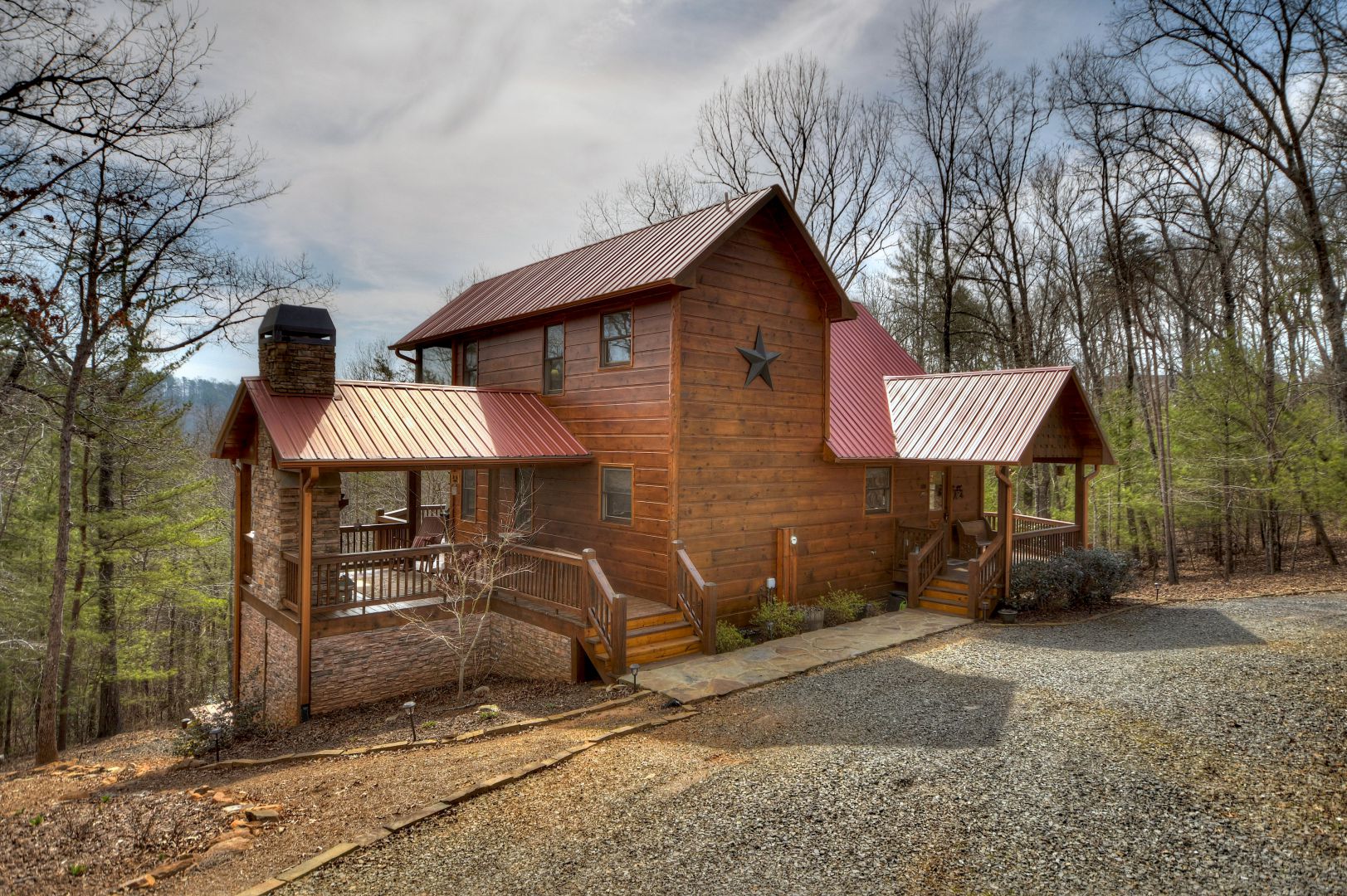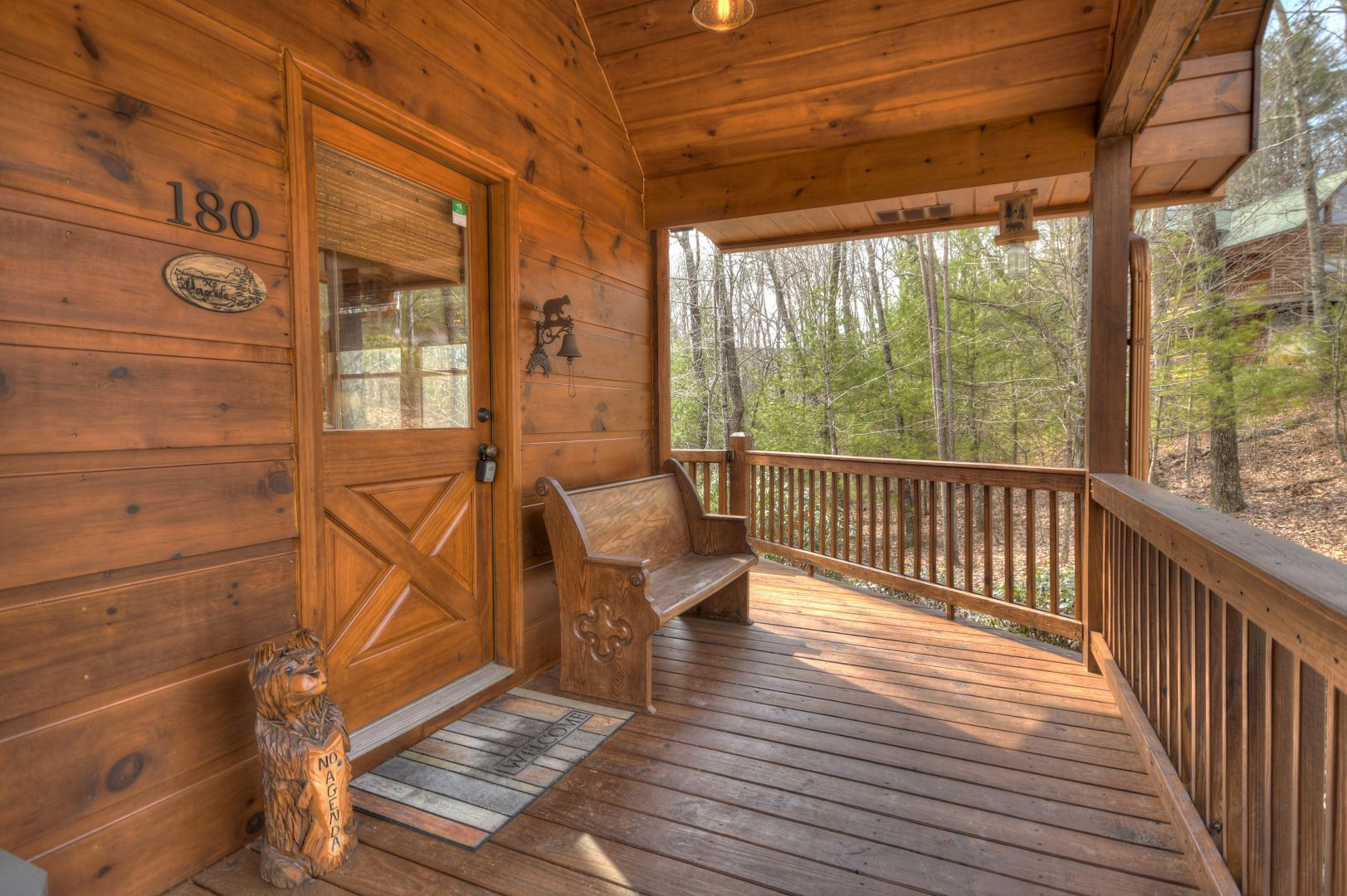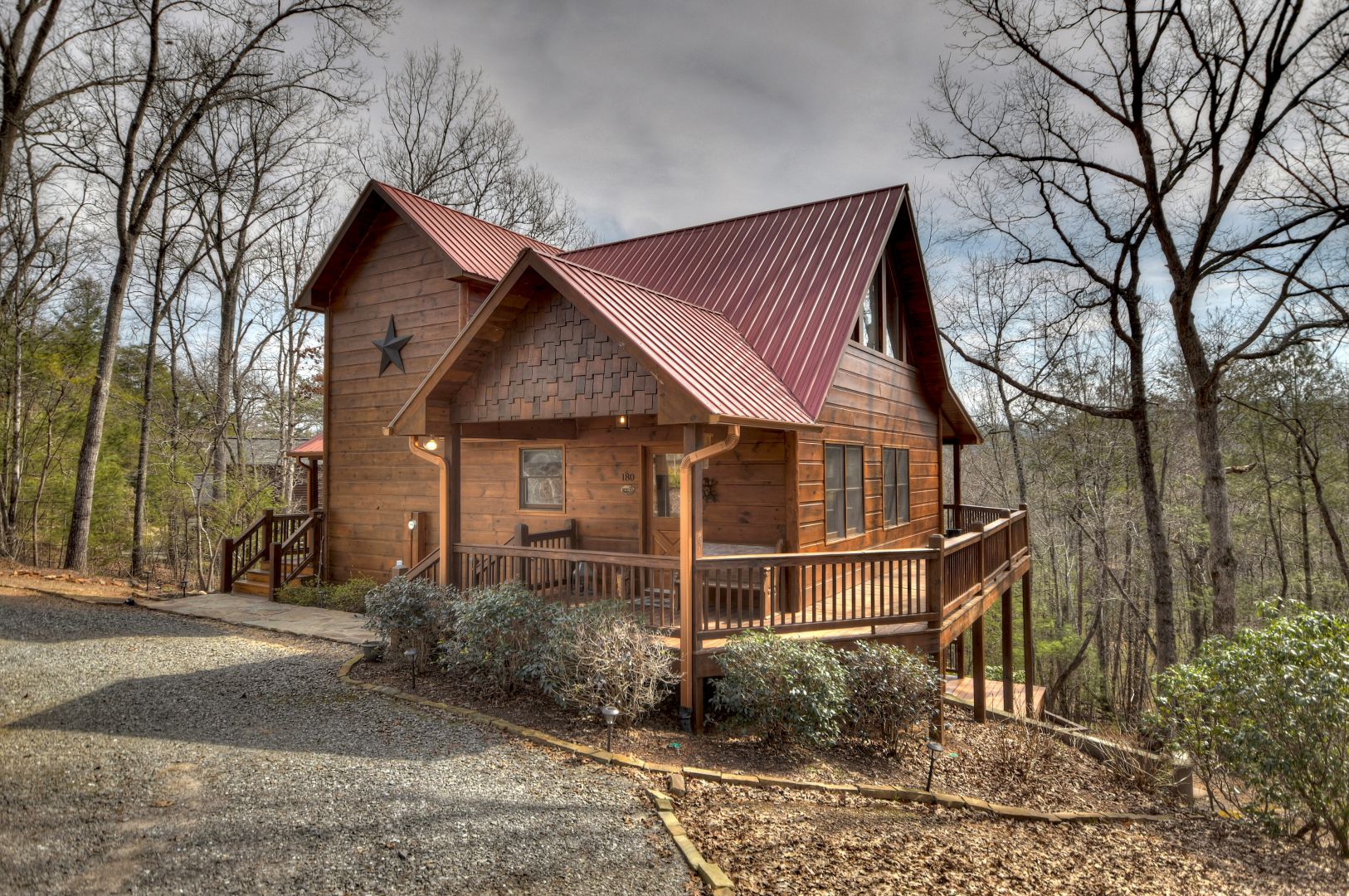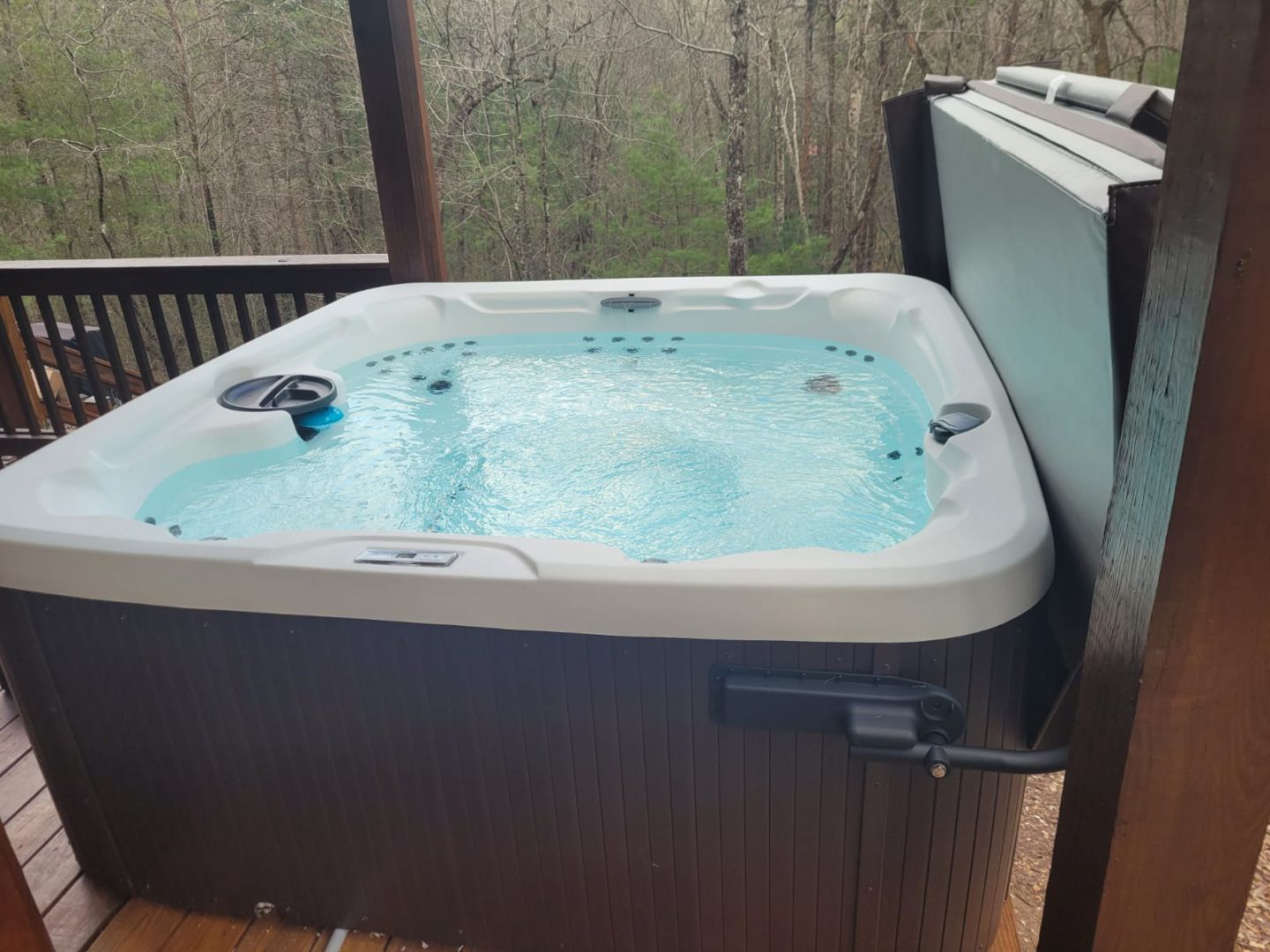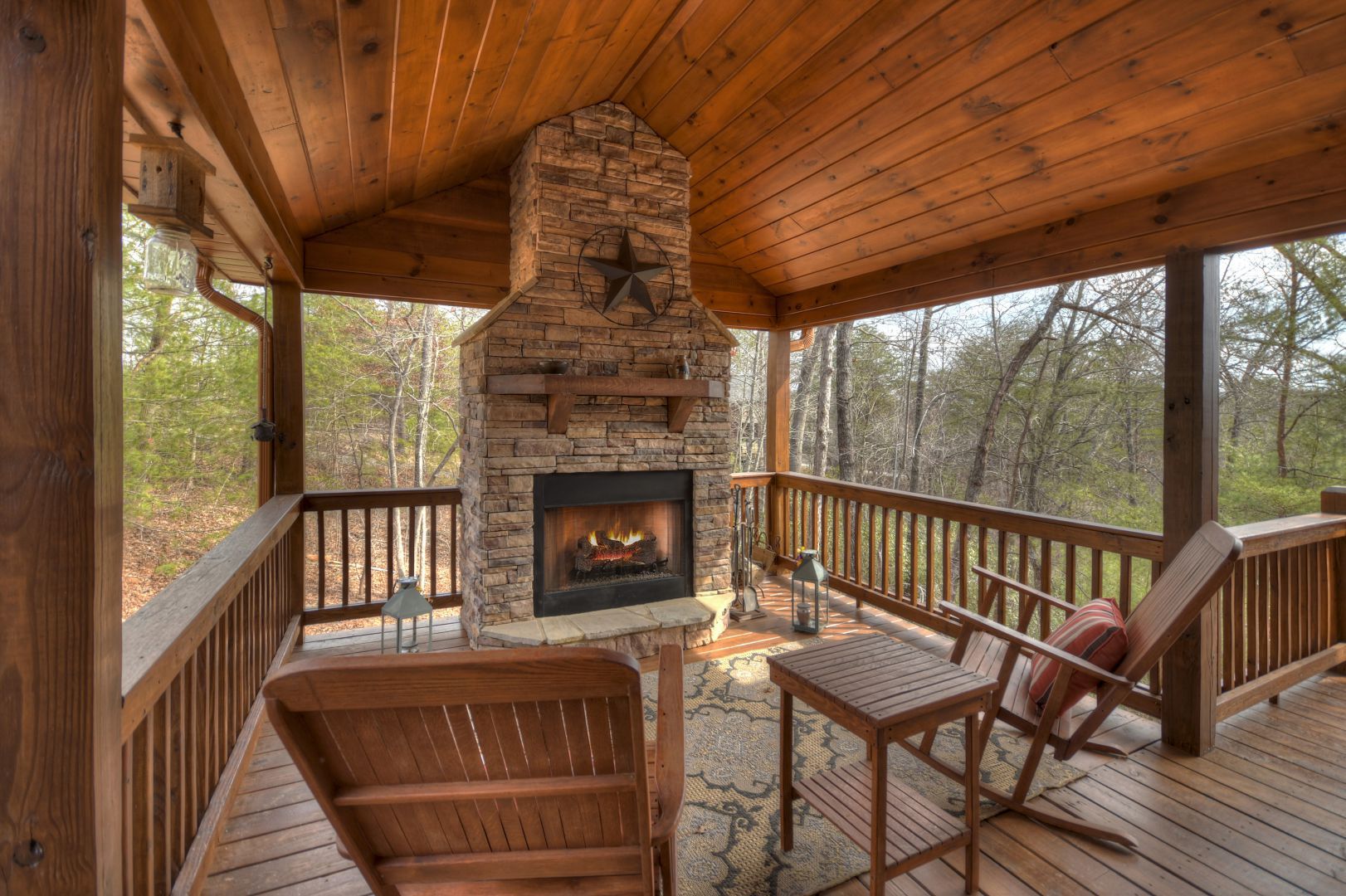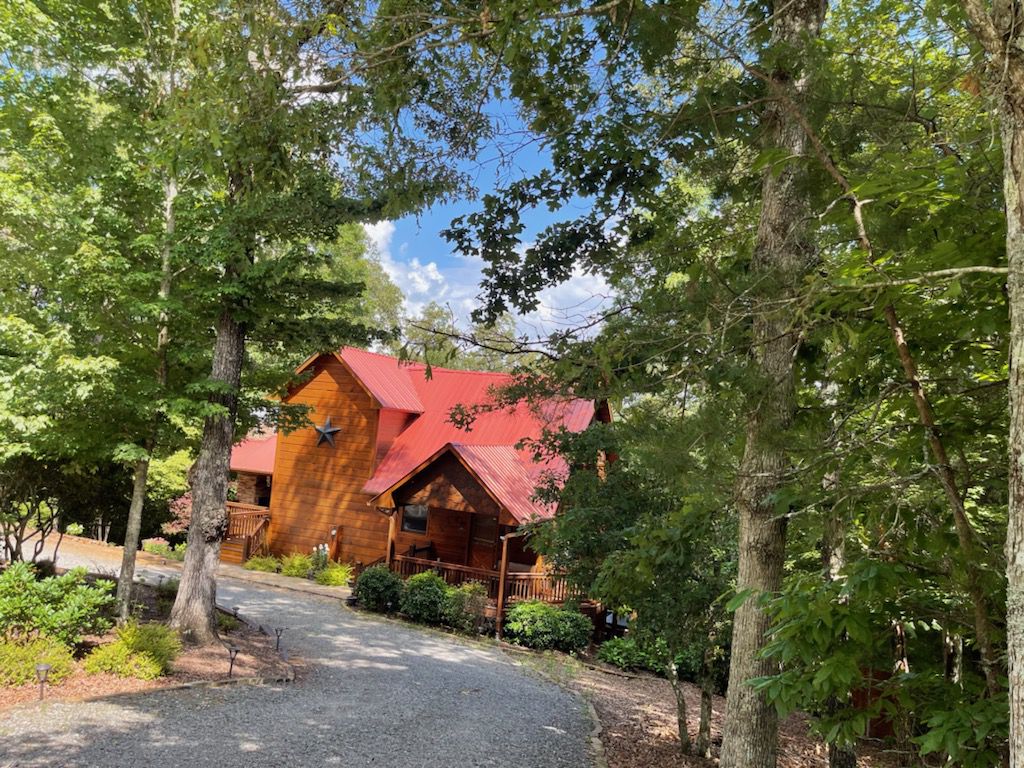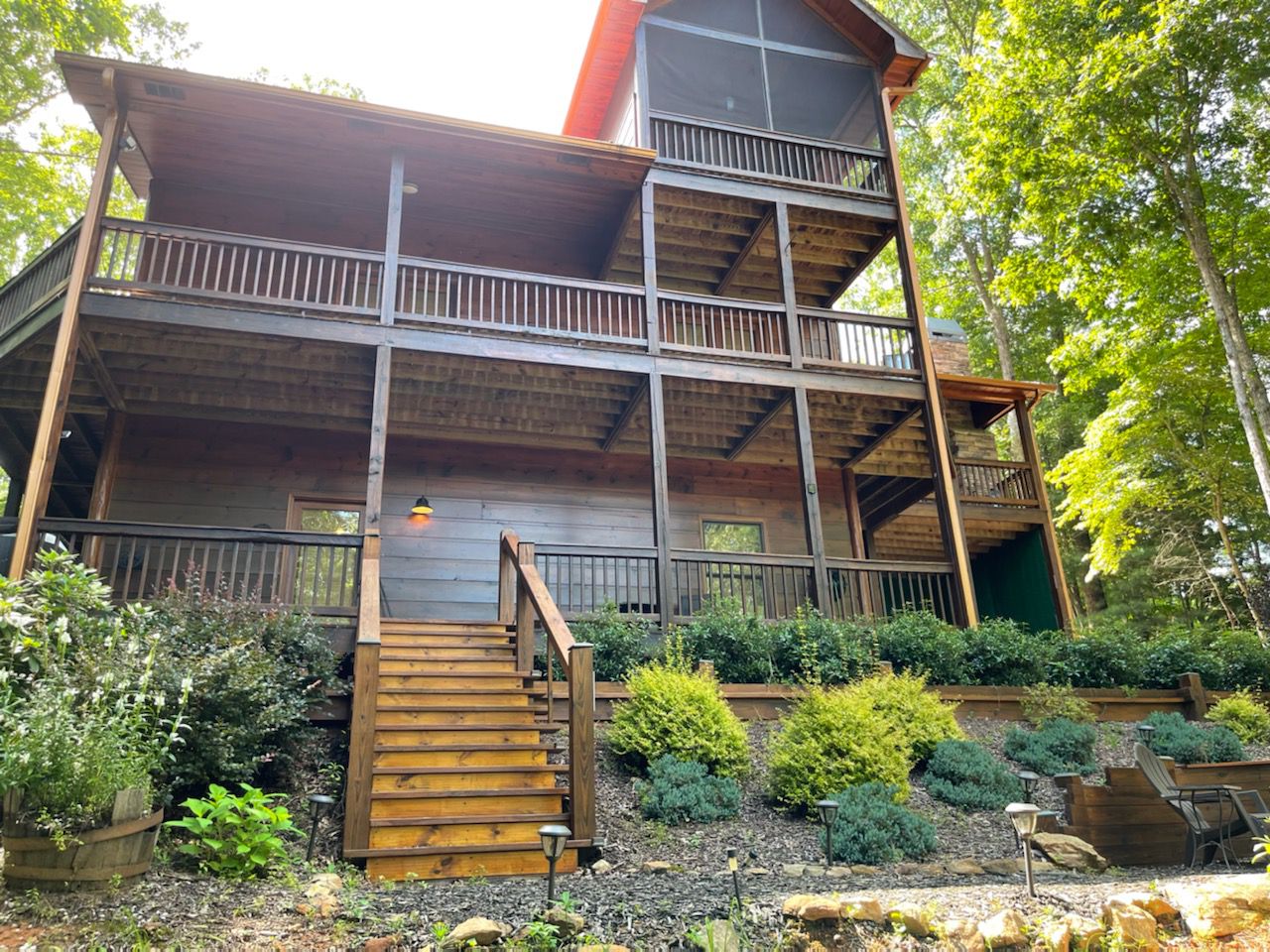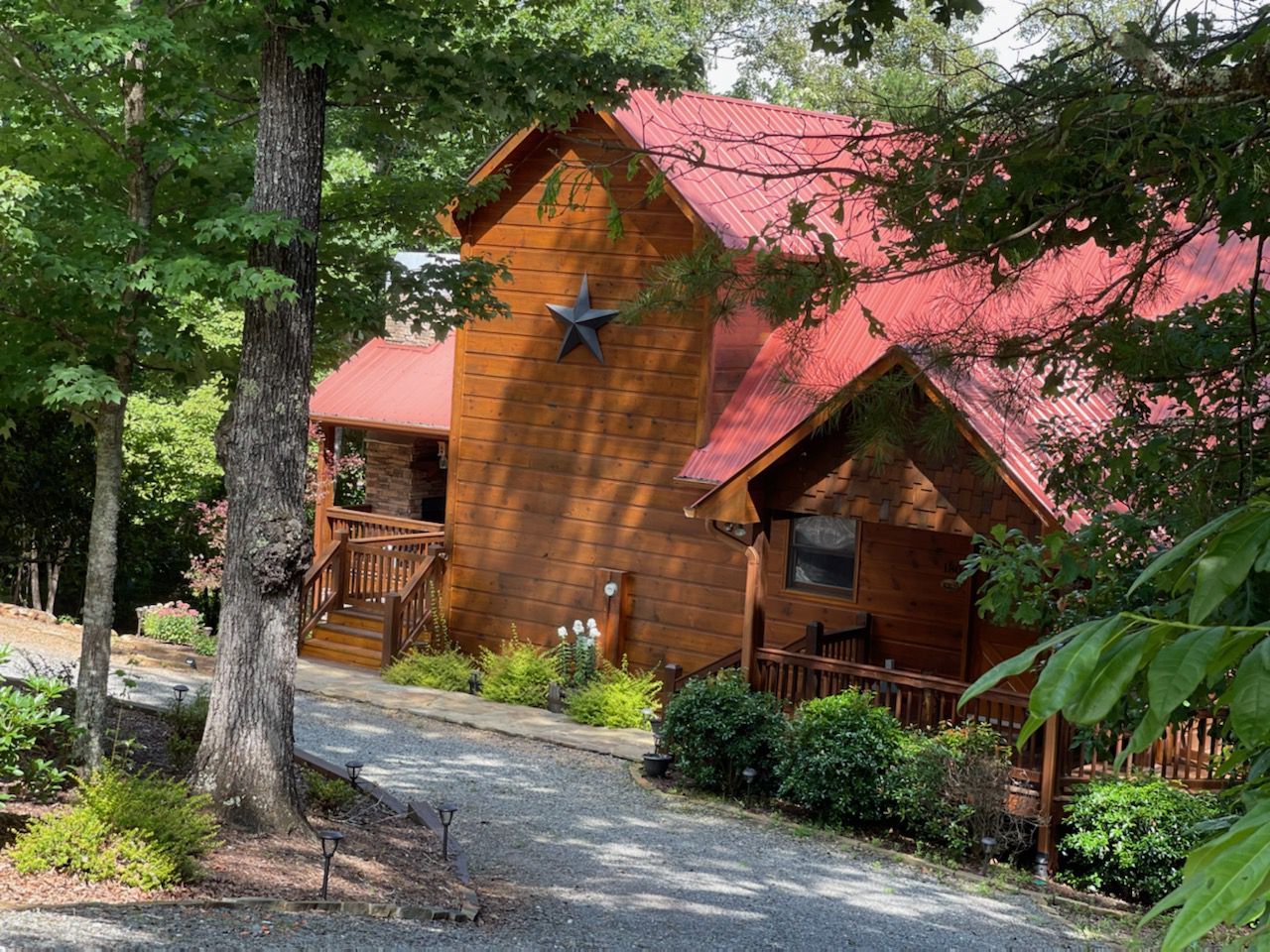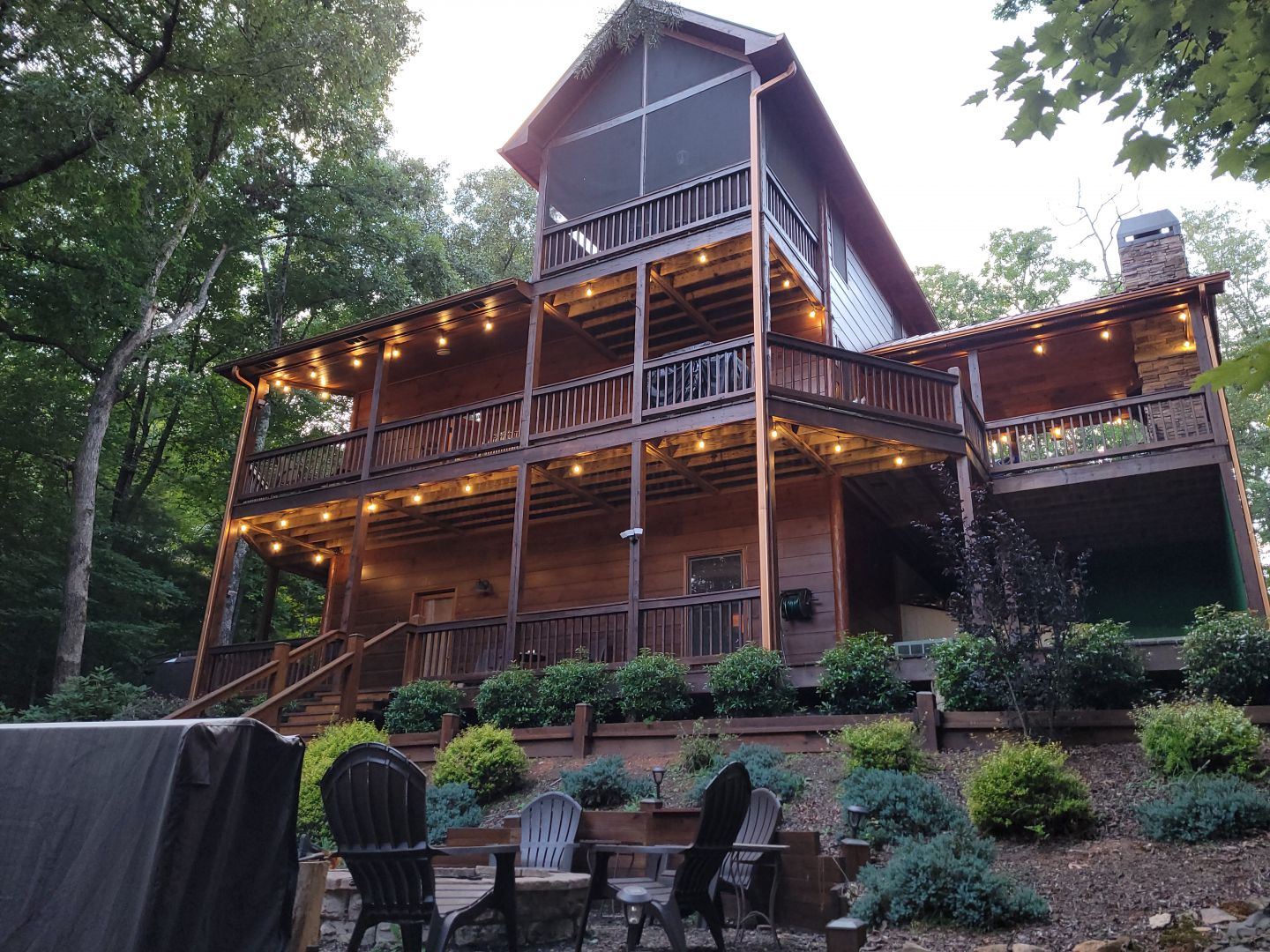 «
»
| | |
| --- | --- |
| Guests | 8 |
| Bedrooms | 3 |
| Bathrooms | 3 |



Reviews





This is one of the best maintained and nicely decorated places we have ever stayed at, especially as it is dog friendly. A lot of little details such as how even the towels were presented made us feel like we step into a a spa-like different world upon arrival. Very clean, everything in top shape, the hot tub obviously well maintained and hygienic. Three decks to spread out, we were two adults with three high school senior ladies in tow and we had two living areas to hang out with TVs and decks to enjoy separate peace and quiet. One can get to the cabin with lower cars, what is a plus, although our Elantra hit the ground at the driveway exit, it was manageable in contrast to so many other cabins available for rent. The neighborhood feels very remote all while being a 10 minute drive from Blue Ridge with shops, restaurants and pubs, and all kind of shopping.
Angelika O
April 19, 2023





The cabin was easy to get to and convenient to everything around. Kitchen was adequately stocked for a short stay. Communication and response time was very good. Lots of room to move around. No issues with internet connection.
Daisy M
March 31, 2023





Everything as great !! Beds so comfy .. loved it !!
Kenneth S
March 22, 2023





We had a wonderful stay in this cabin. Great location, very clean. Good communication with host. Will definitely be back. Thank you
Erika L
February 6, 2023





This house was perfect for a mountain getaway. 15 mins to the lake and hiking. 10 mins to downtown Blue Ridge. Super clean and plenty of linens provided. Thank you for a memorable stay!
Candice J
February 1, 2023





We had such a great time at this property. All the pictures were accurate and it was perfect for our group of 6. We loved that it had multiple levels, a hot tub, and a fire pit. It's also very easy to get to from the downtown Blue Ridge area. Would definitely stay here again!
Alexis
December 13, 2022





My extended family and myself enjoyed the property immensely! It was clean and had everything we needed to prepare Thanksgiving dinner. Internet worked great to stream movies and all our devices when needed. It is very close to town to pick up anything you need. Definitely the perfect compromise between being "out of the way" and still having all the comforts of home.
Jason S
November 11, 2022





Since the cabin inside the gate community, we felt safe staying there. Good location (less than 3 miles from downtown Blue Ridge) and easy to go anywhere from the cabin. Beautiful view from the deck and very peaceful in the morning. Each floor has a bedroom and bathroom, which is very convenient. The check in and checked out was very easy. The Cabin is clean and has all the stuffs we need. We will definitely go back there again.
Siri
November 11, 2022





We had a great time! The cabin was beautiful, clean, and well-stocked. Check in and out was easy although some directions and instructions were not applicable. Loved the outdoor fireplace, fire pit, and hot tub. Location was great. Close to downtown, the lake, and river. I did not realize each bedroom was on a different floor, which wasn't ideal for small children, but the kids loved "camping out" in the living room. Overall, we had a great trip and would definitely stay at this cabin again!
Nicole H
July 26, 2021





Loved the house - it was beautiful, especially enjoyed the outdoor fireplace and porches. The house is in the perfect location - close to town and a short way to the river! Would love to stay there again in the fall! Thanks for a great experience!!!
Dianne B
July 14, 2021





Cabin was in perfect location, less than 20 minutes away from most activities we were doing. The "mancave" was perfect for the kids!
Julie D
July 2, 2021





Great location convenient to downtown Blue Ridge (10 minutes). Very clean, all the amenities needed for the stay. We ended up with a smaller group than planned but the cabin can very comfortably sleep 8.
Steven
June 30, 2021





Wonderful location and such a lovely home!
Lindsey
June 3, 2021





Amazing space and cabin in Blue Ridge. Clean, with all amenities that we used working as described. Space is not directly connected to the river in the photos, but relatively close by. Such a stylish and comfortable cabin. Host communicated well, with calls to confirm check in and a folder full of additional information.
CJ
April 28, 2021
Property Rating:





Management Rating: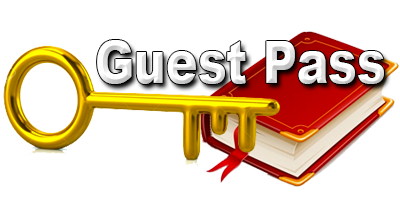 Featured Rental Cabin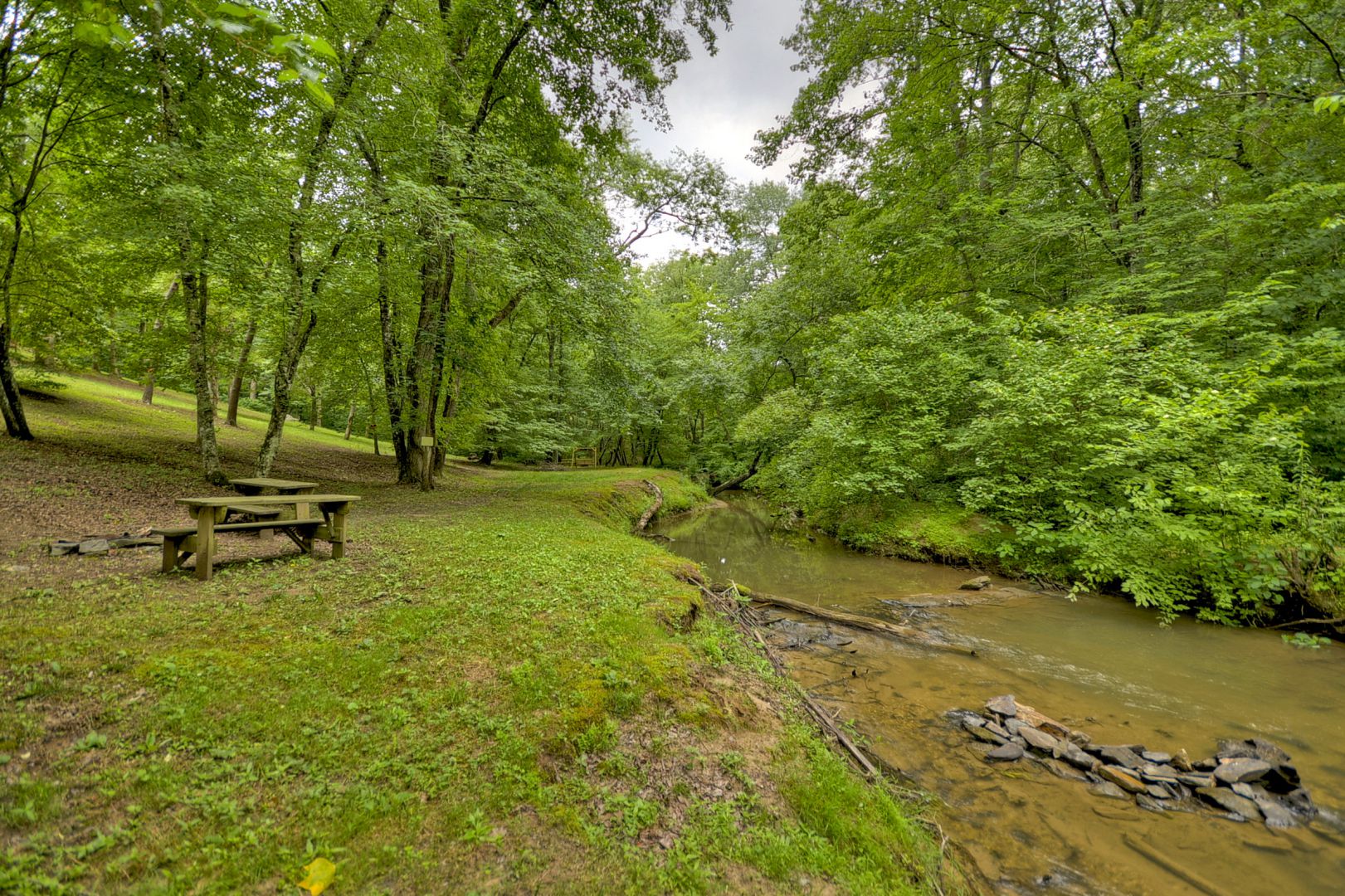 Blue Ridge
6 Guests
3 Bedrooms
2 Bathrooms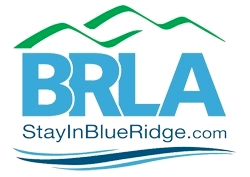 Blue Ridge Loging Association