Beary Sweet Cabin Rental

Mountaintop views & borders Cohutta Wilderness!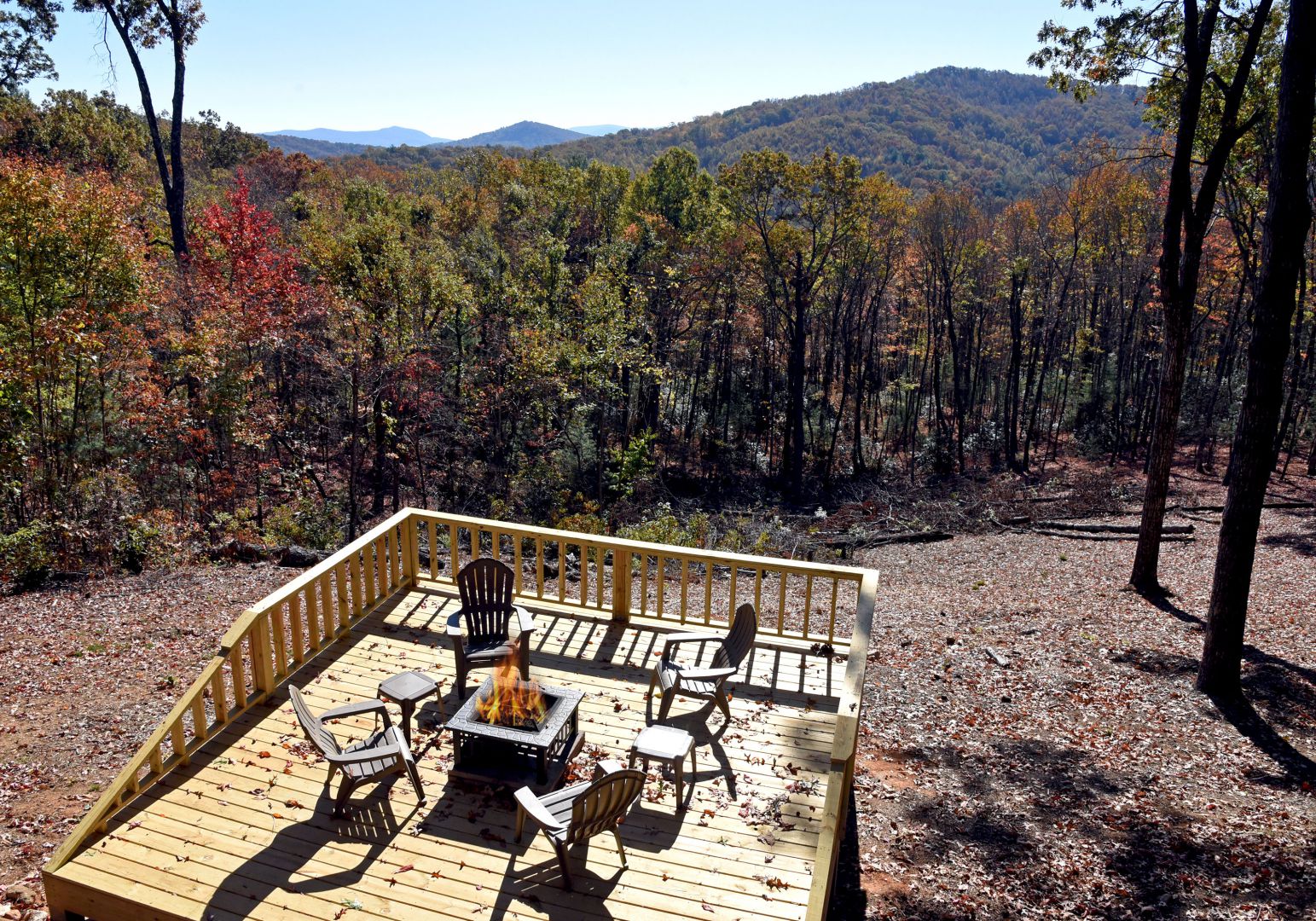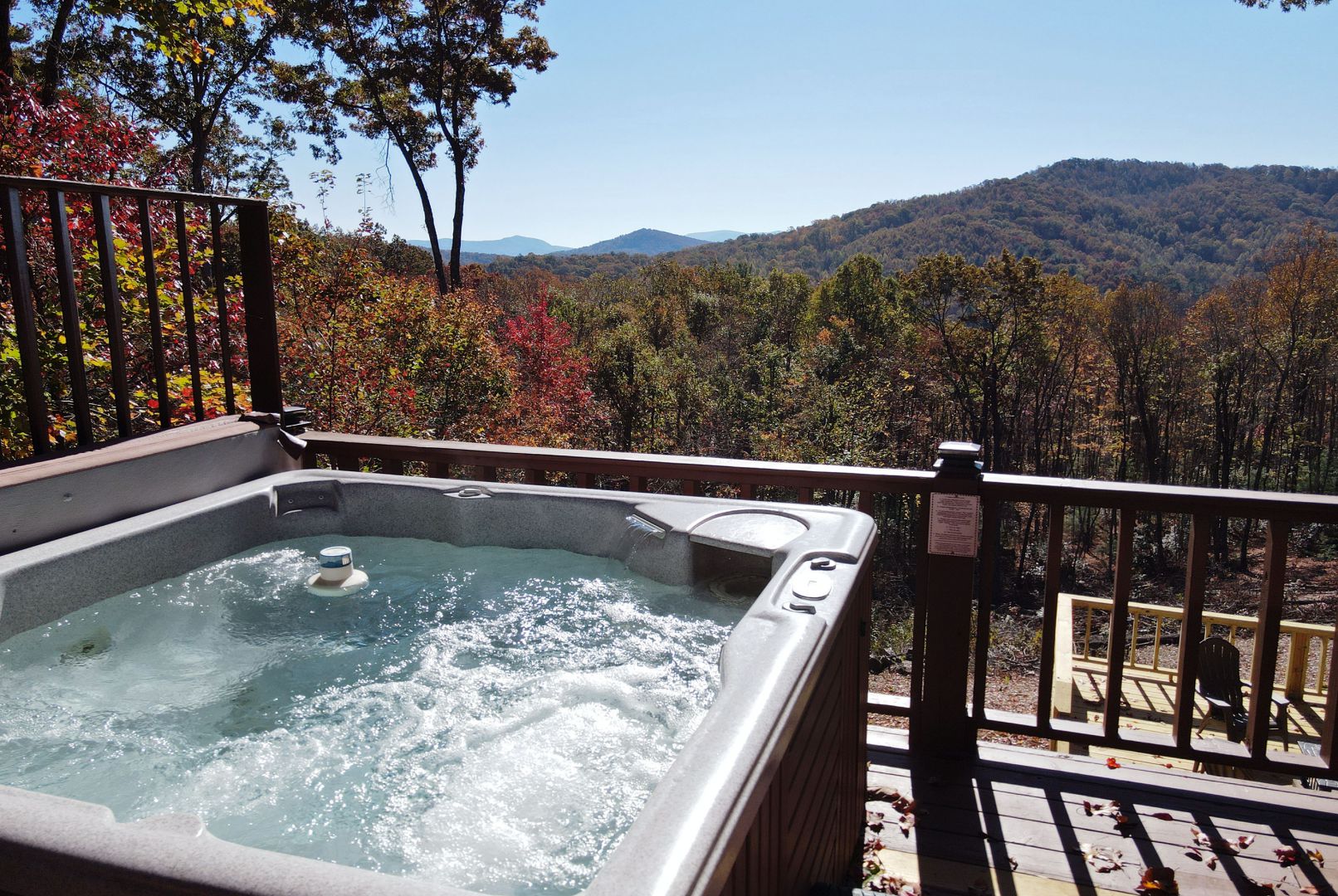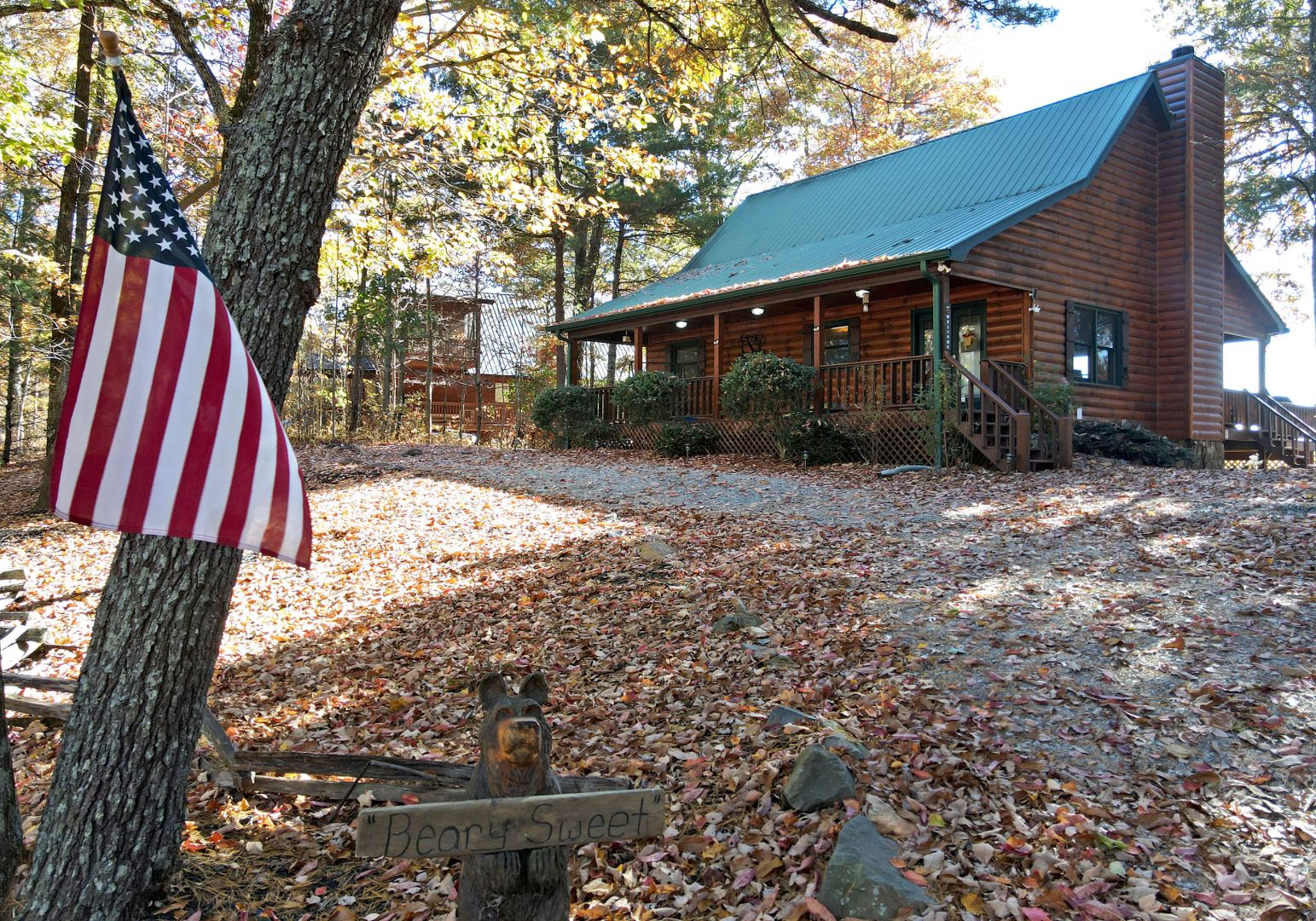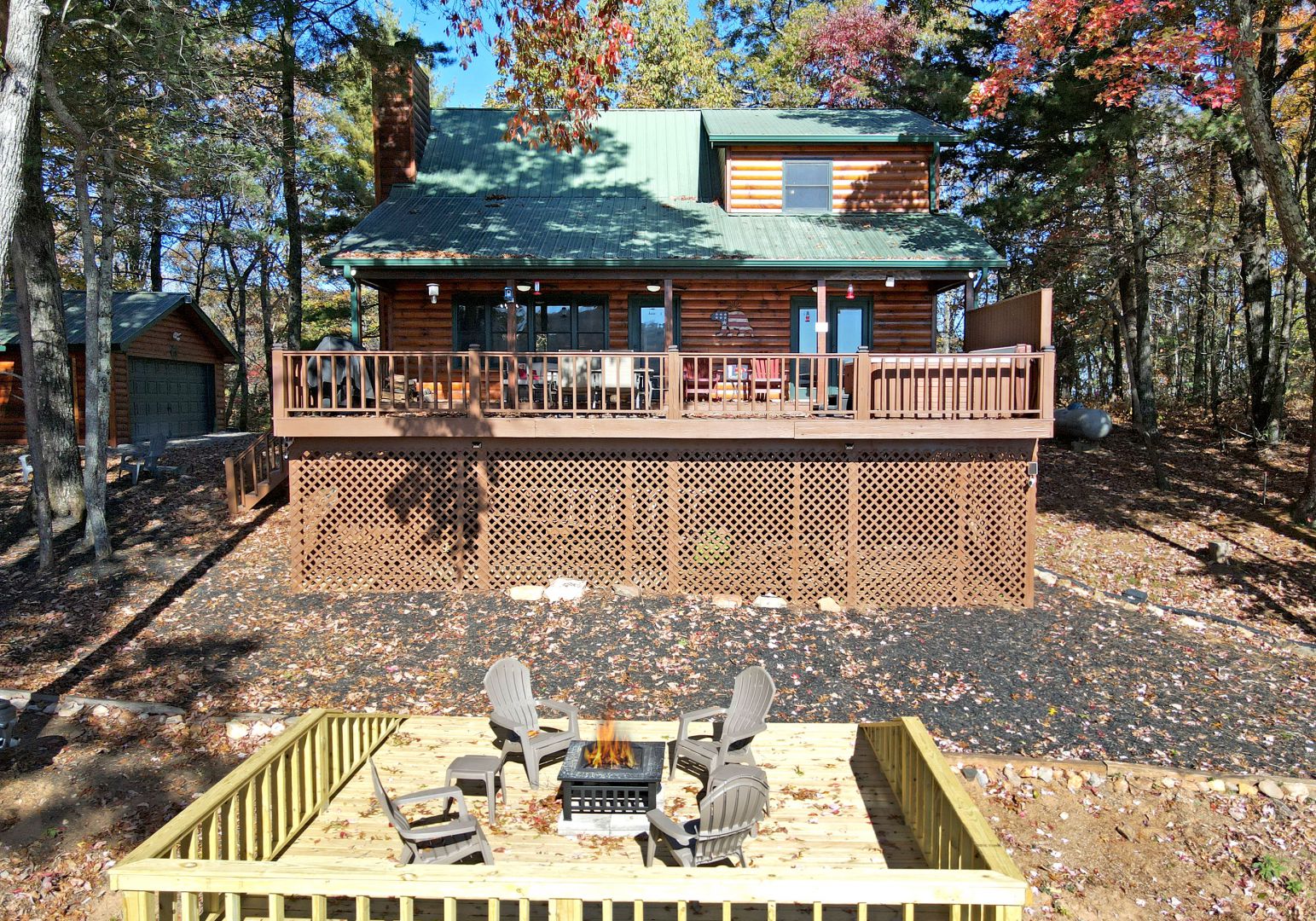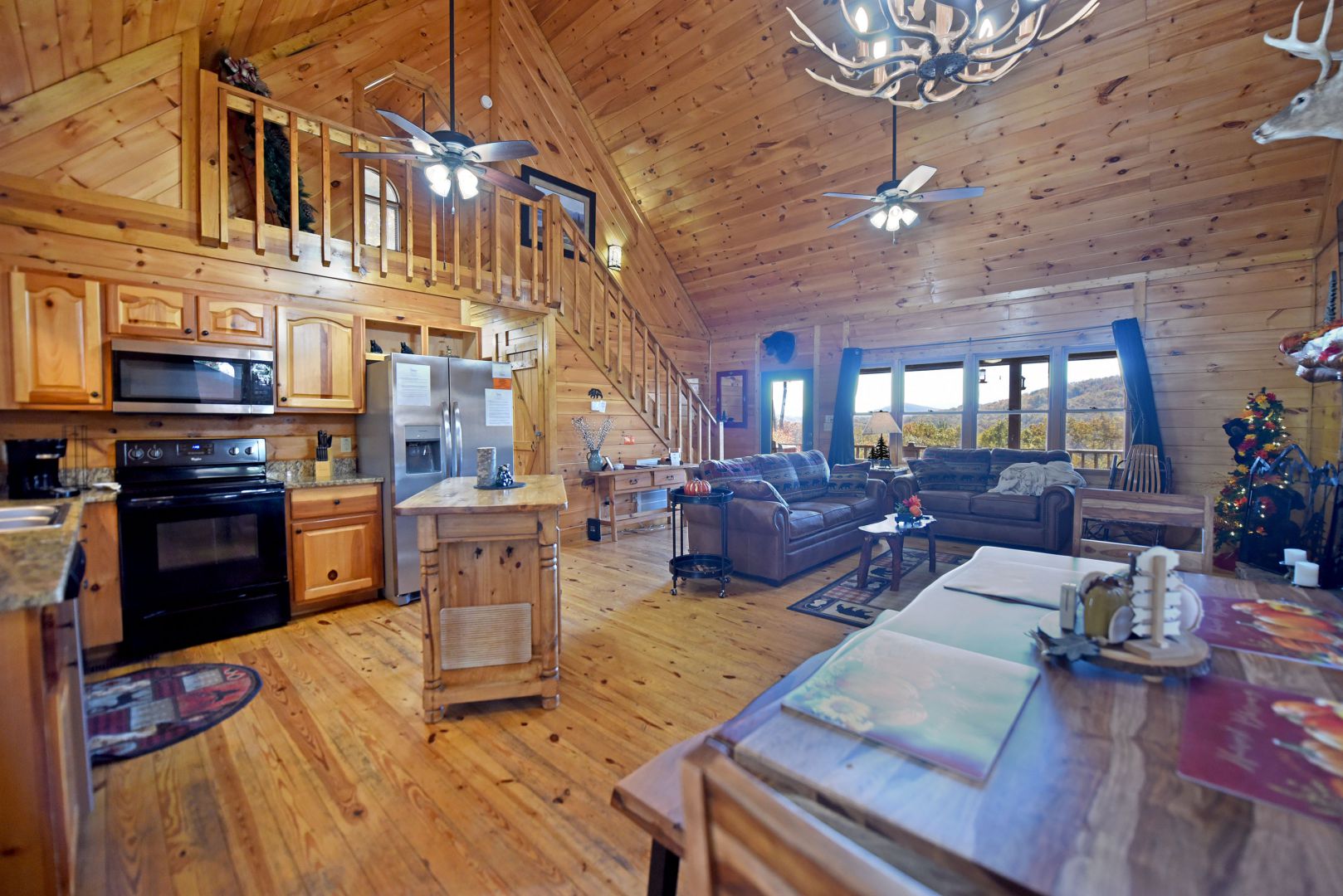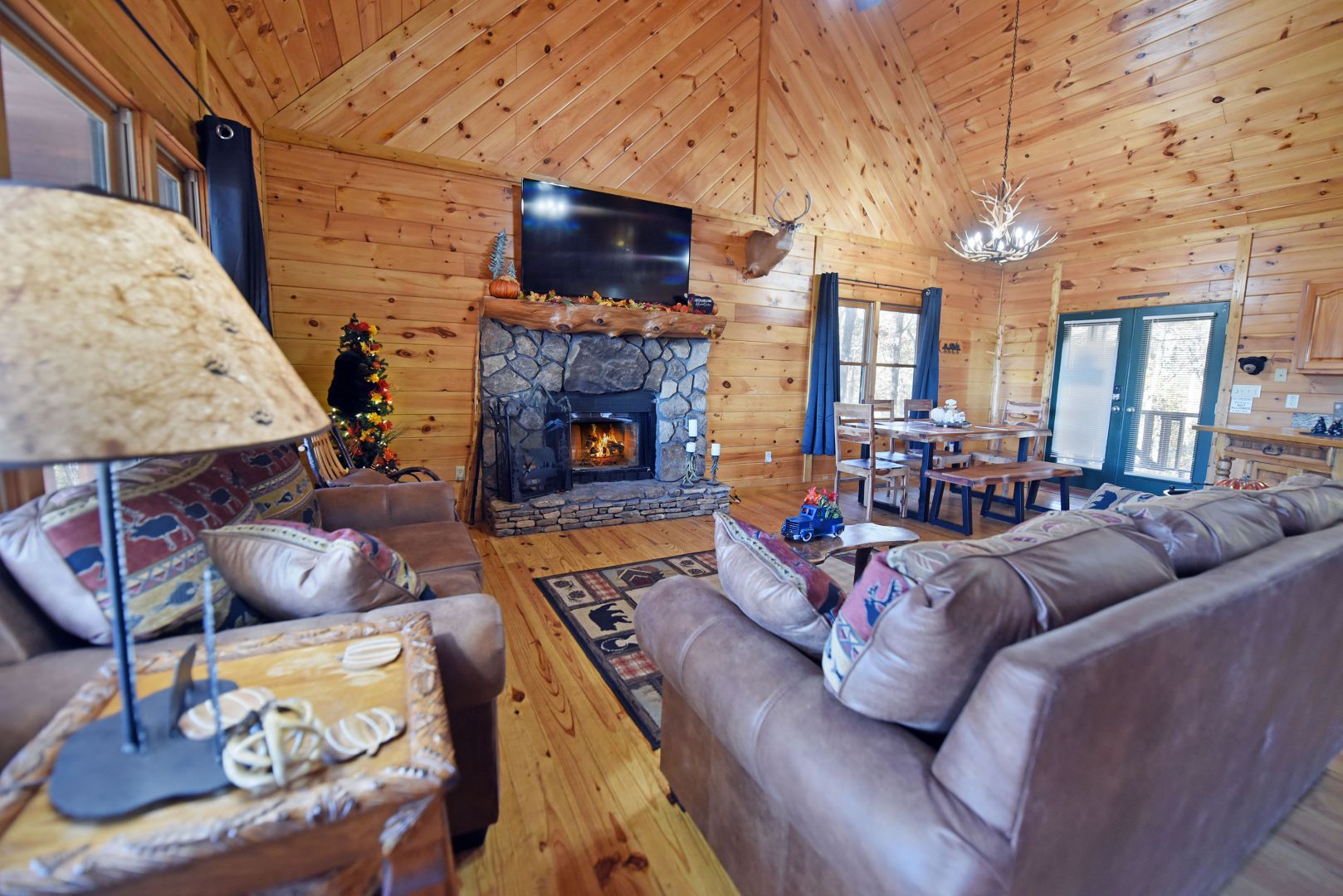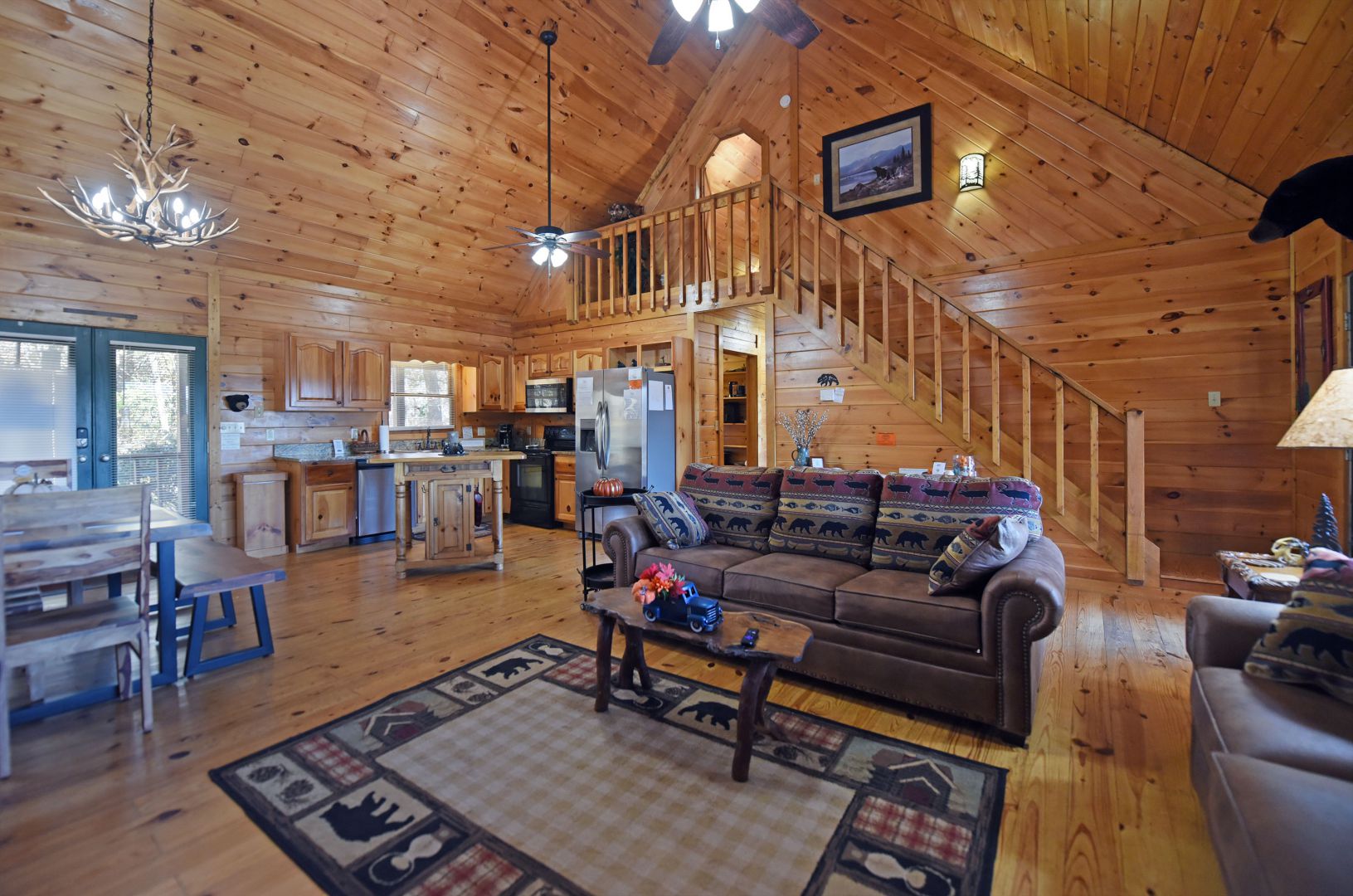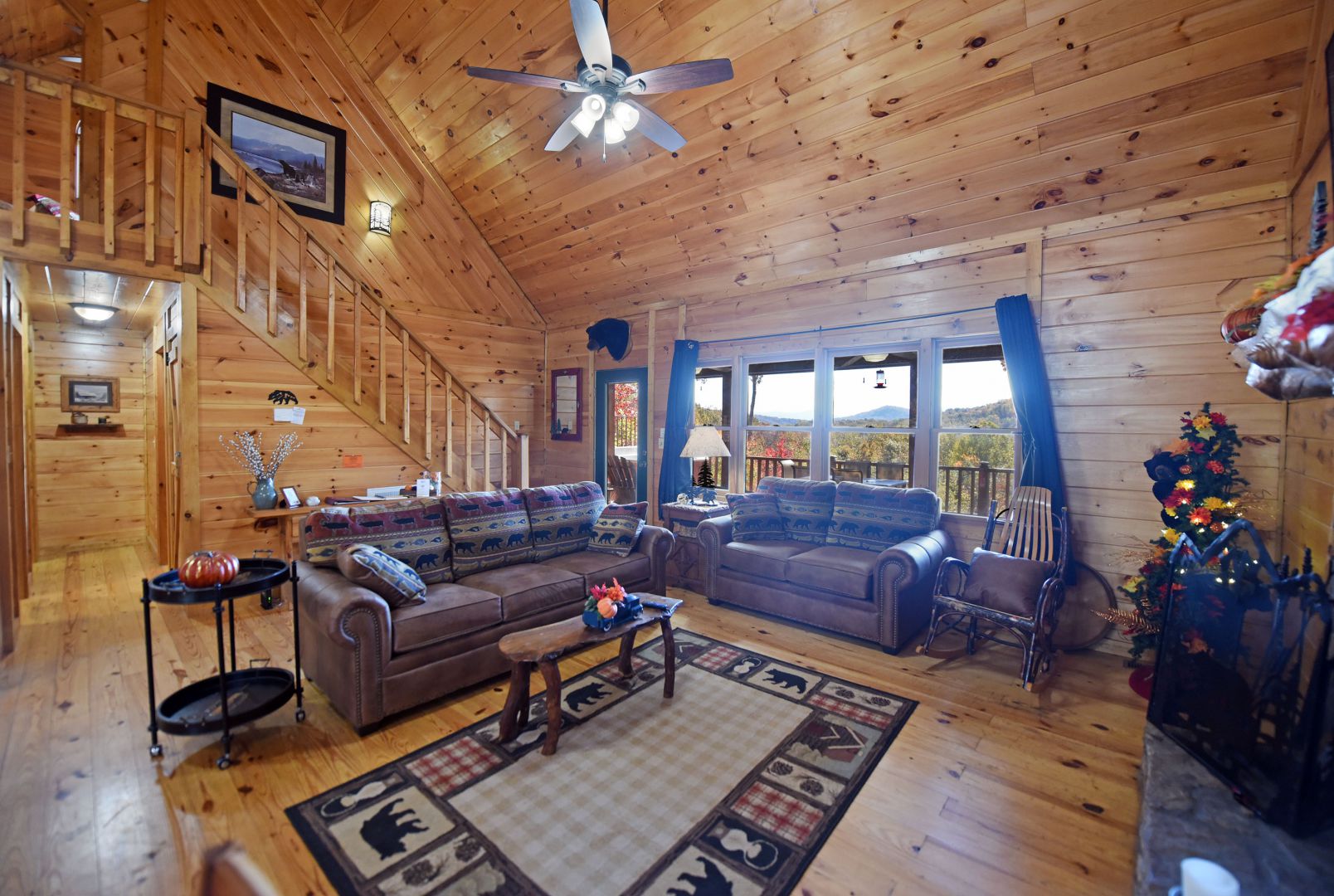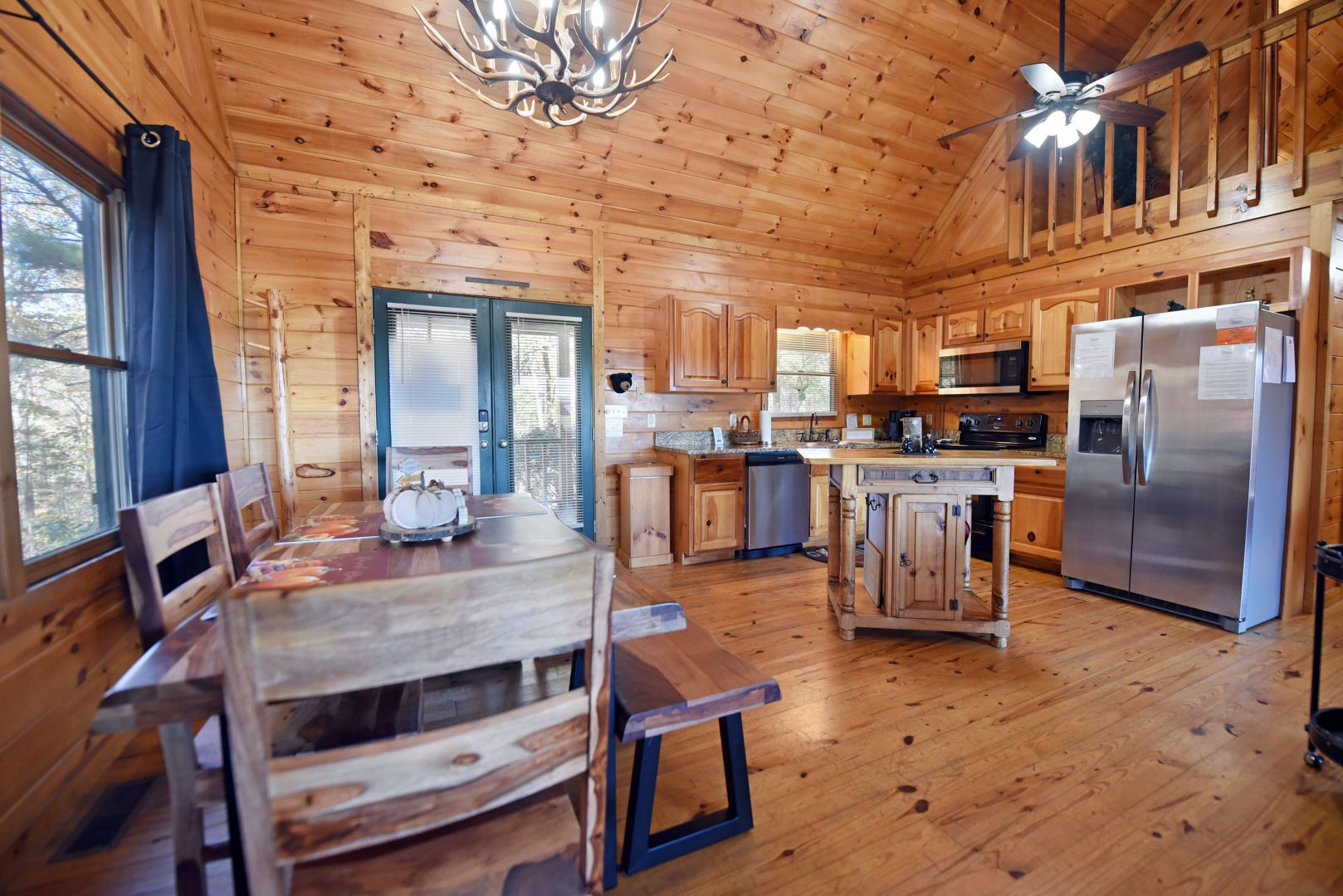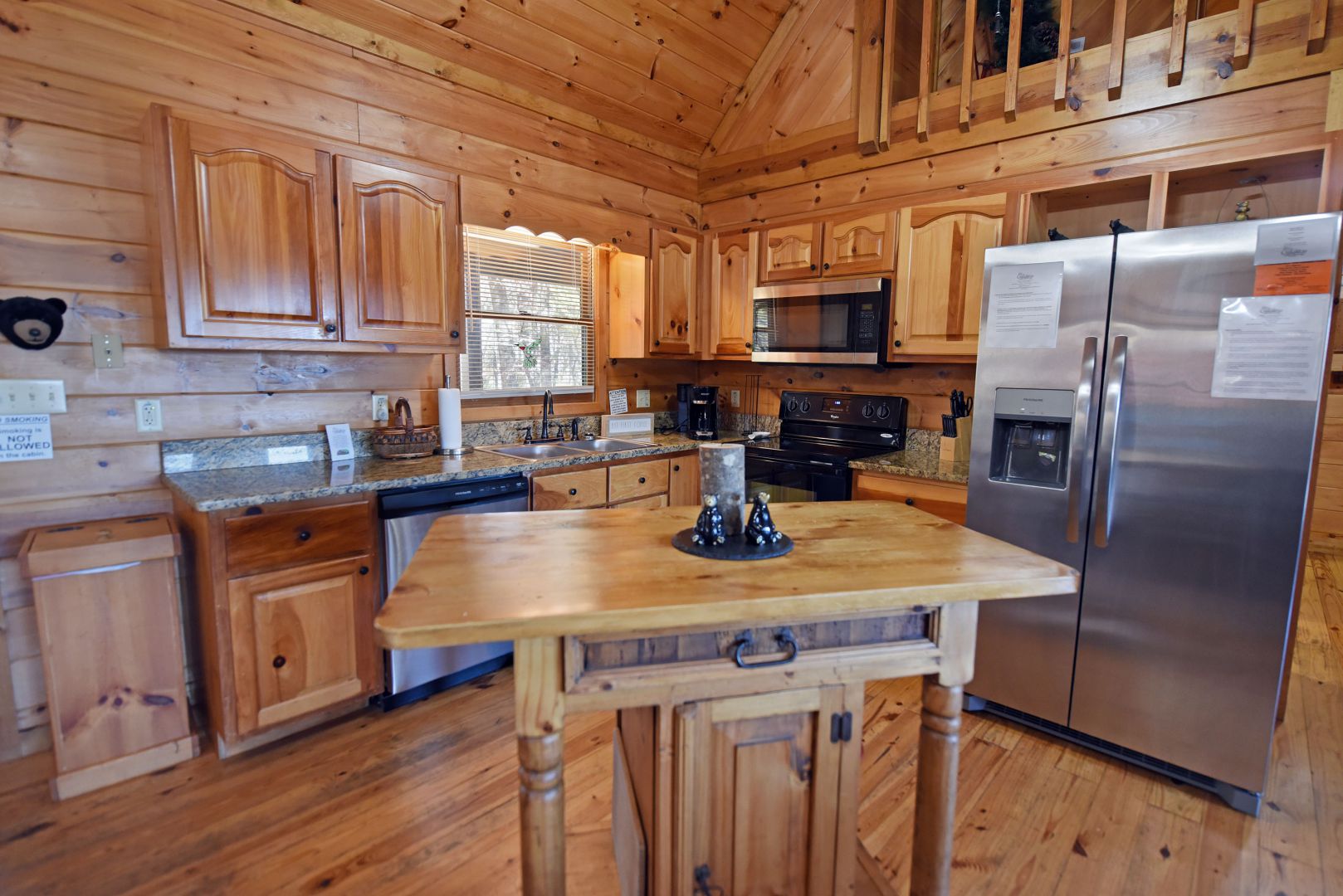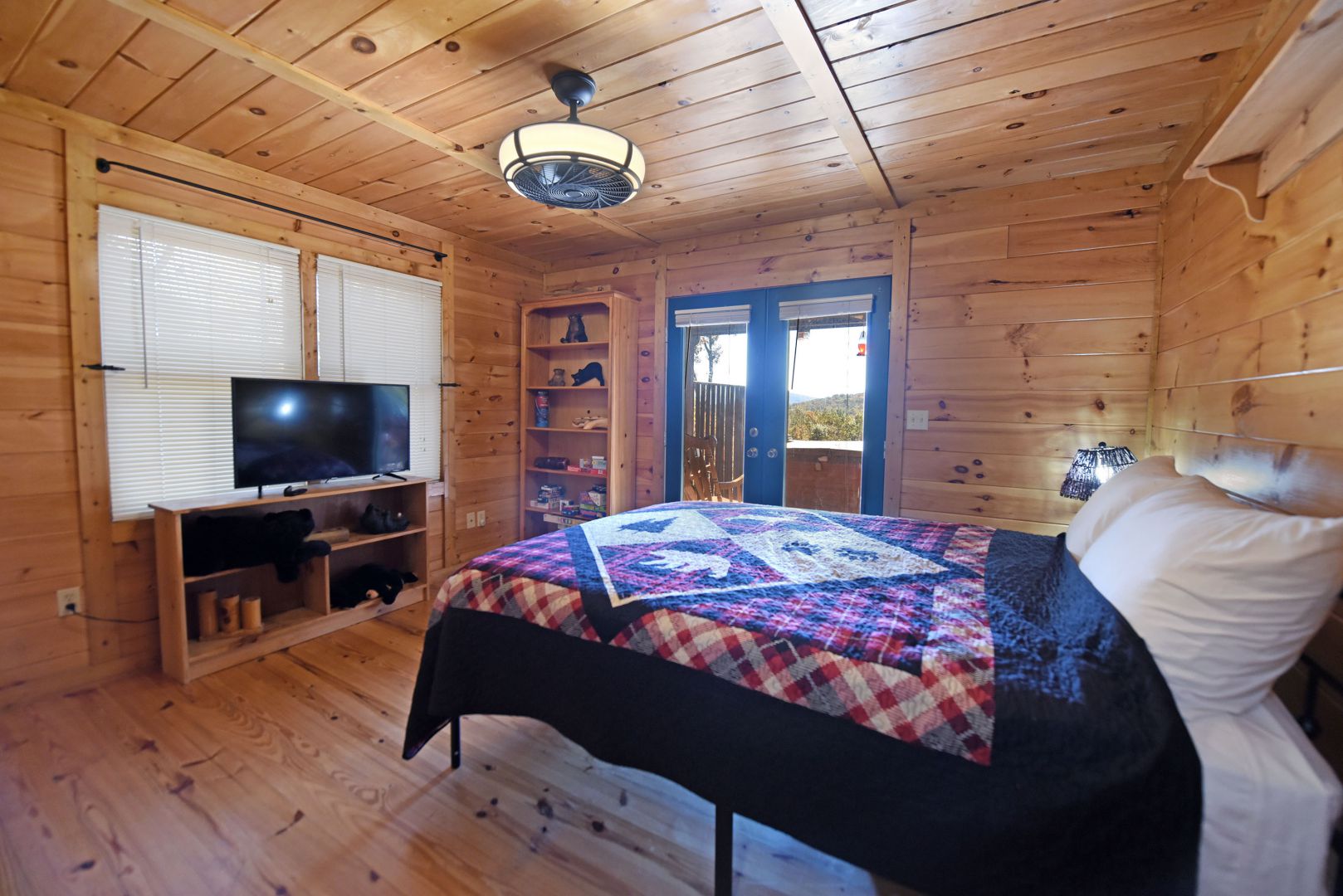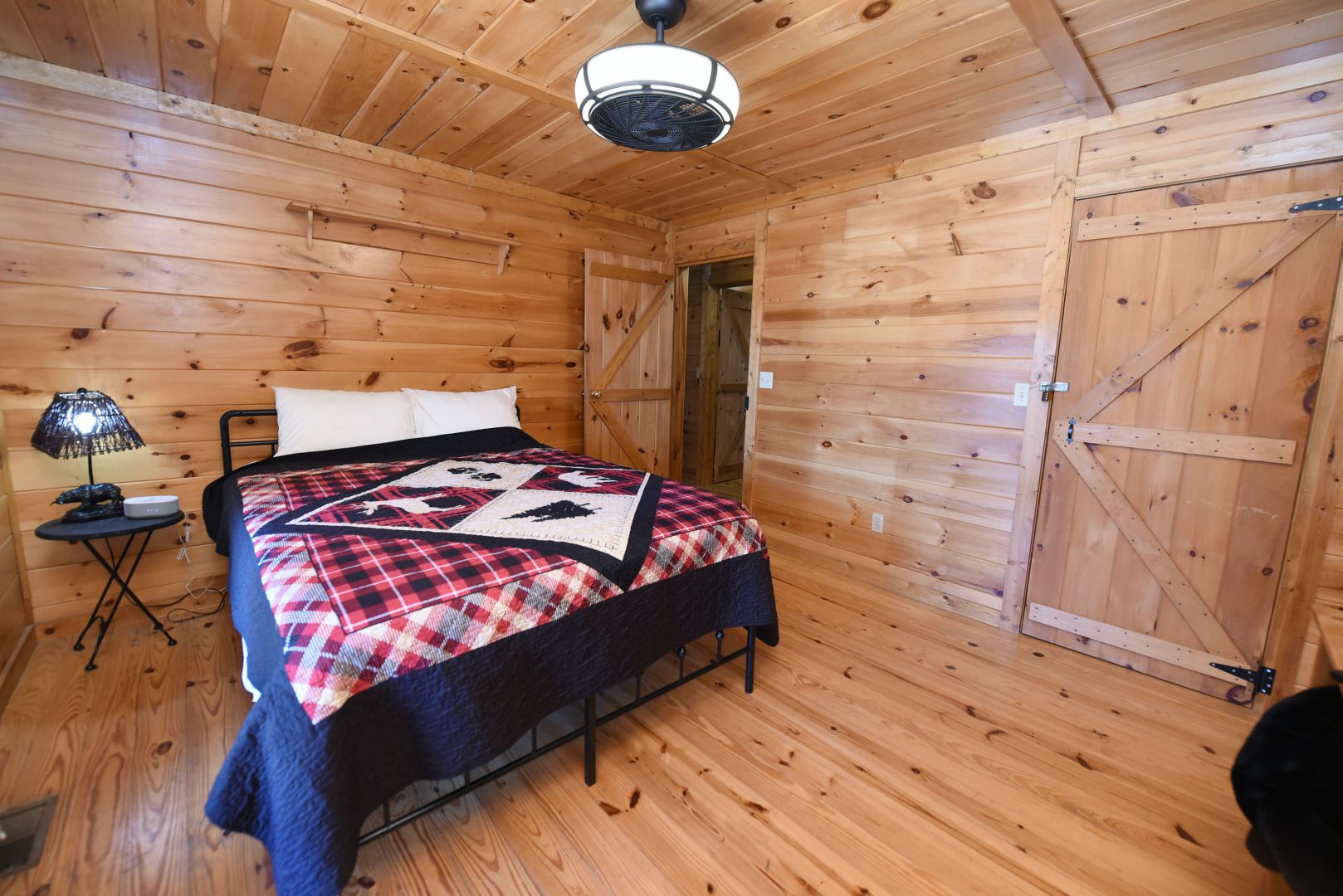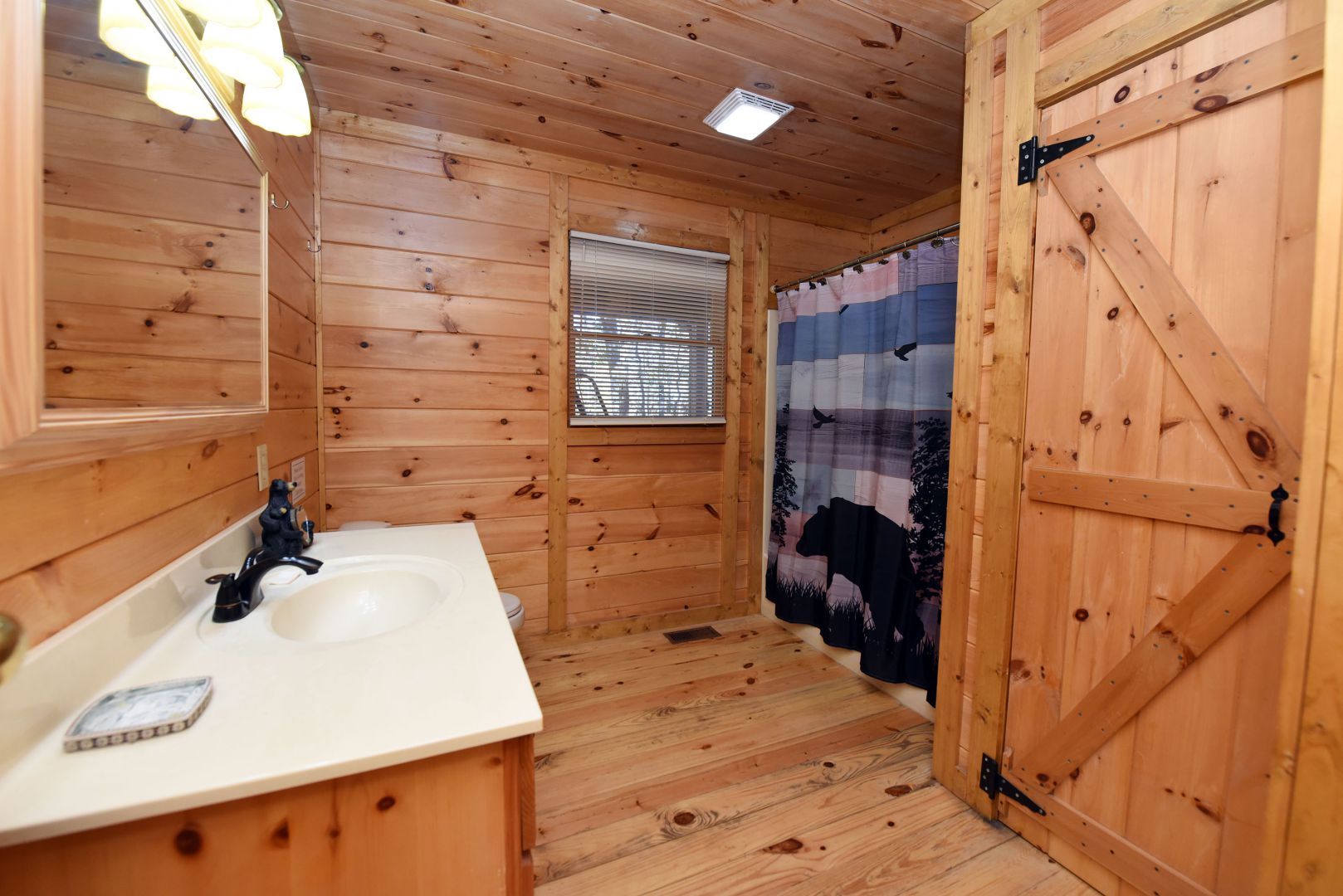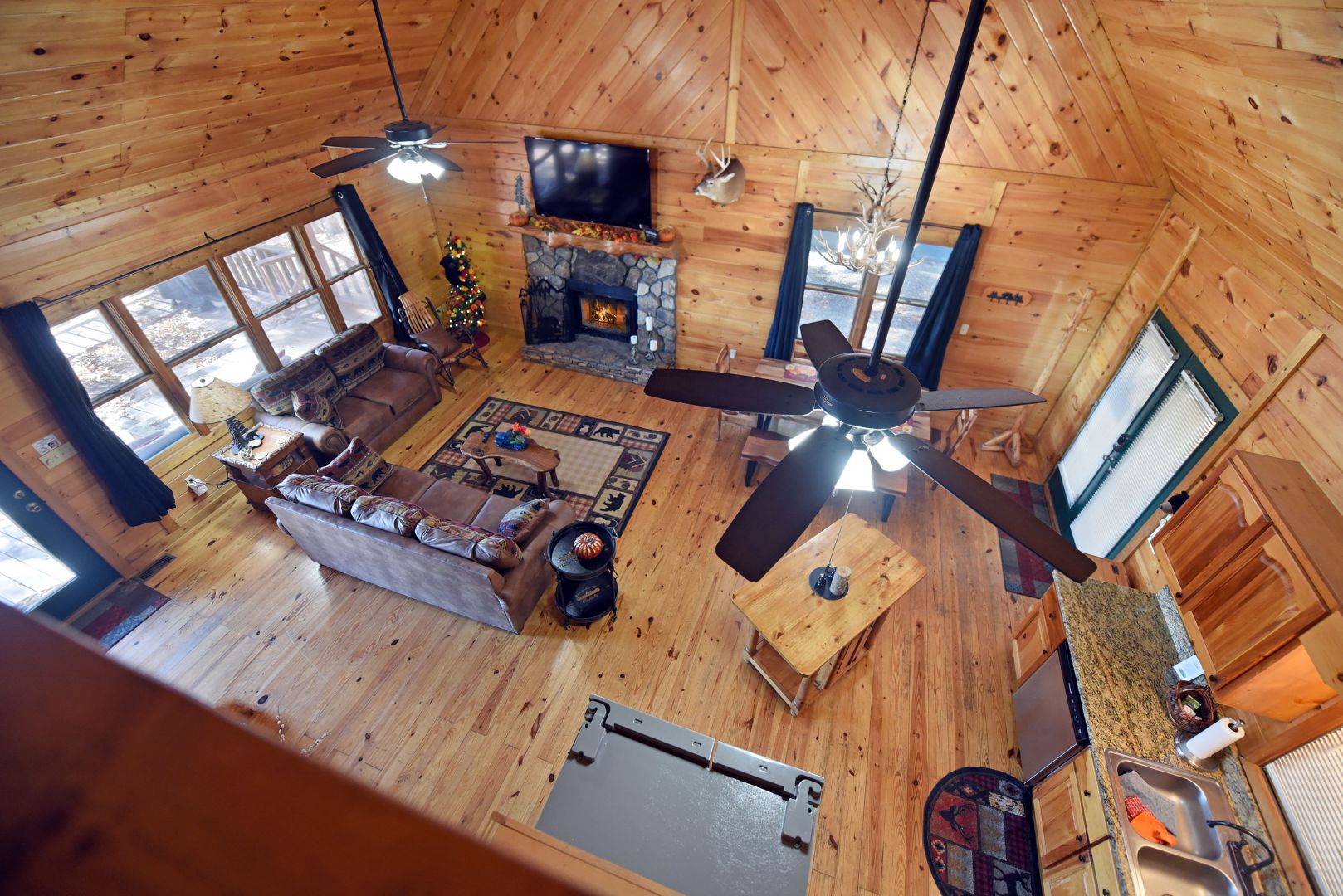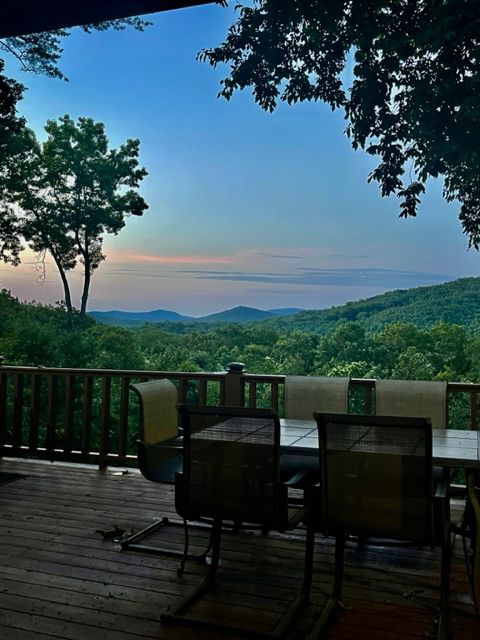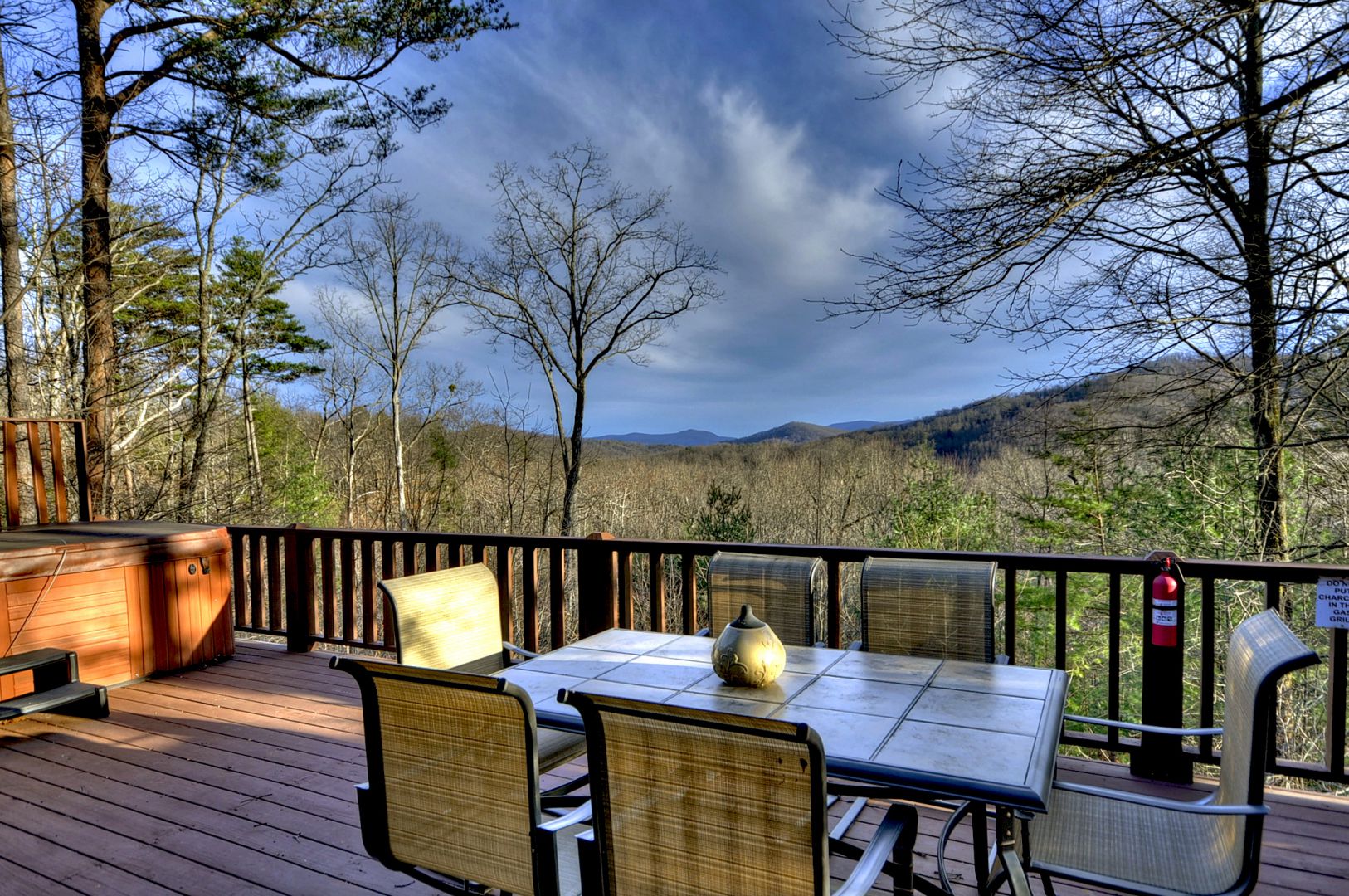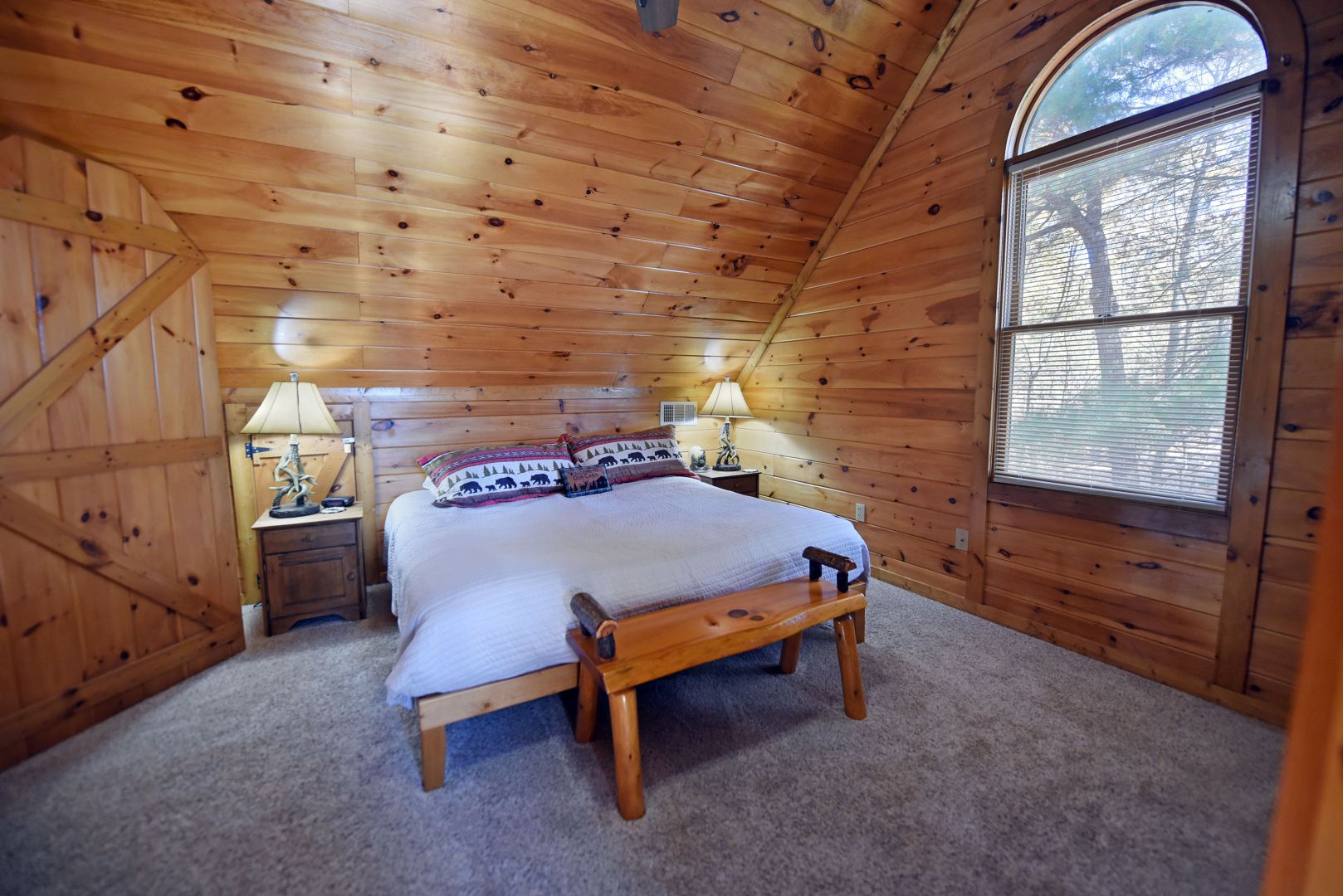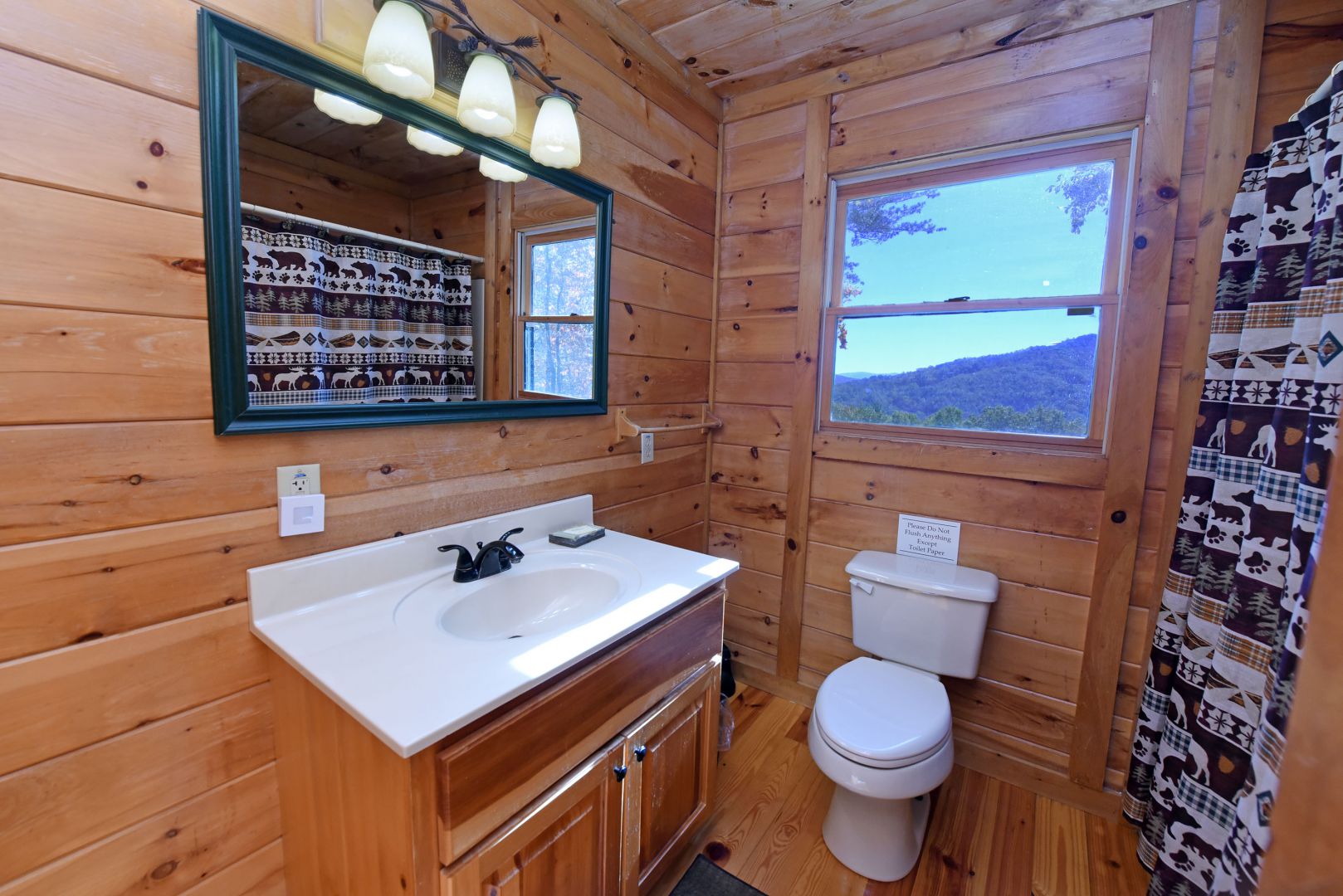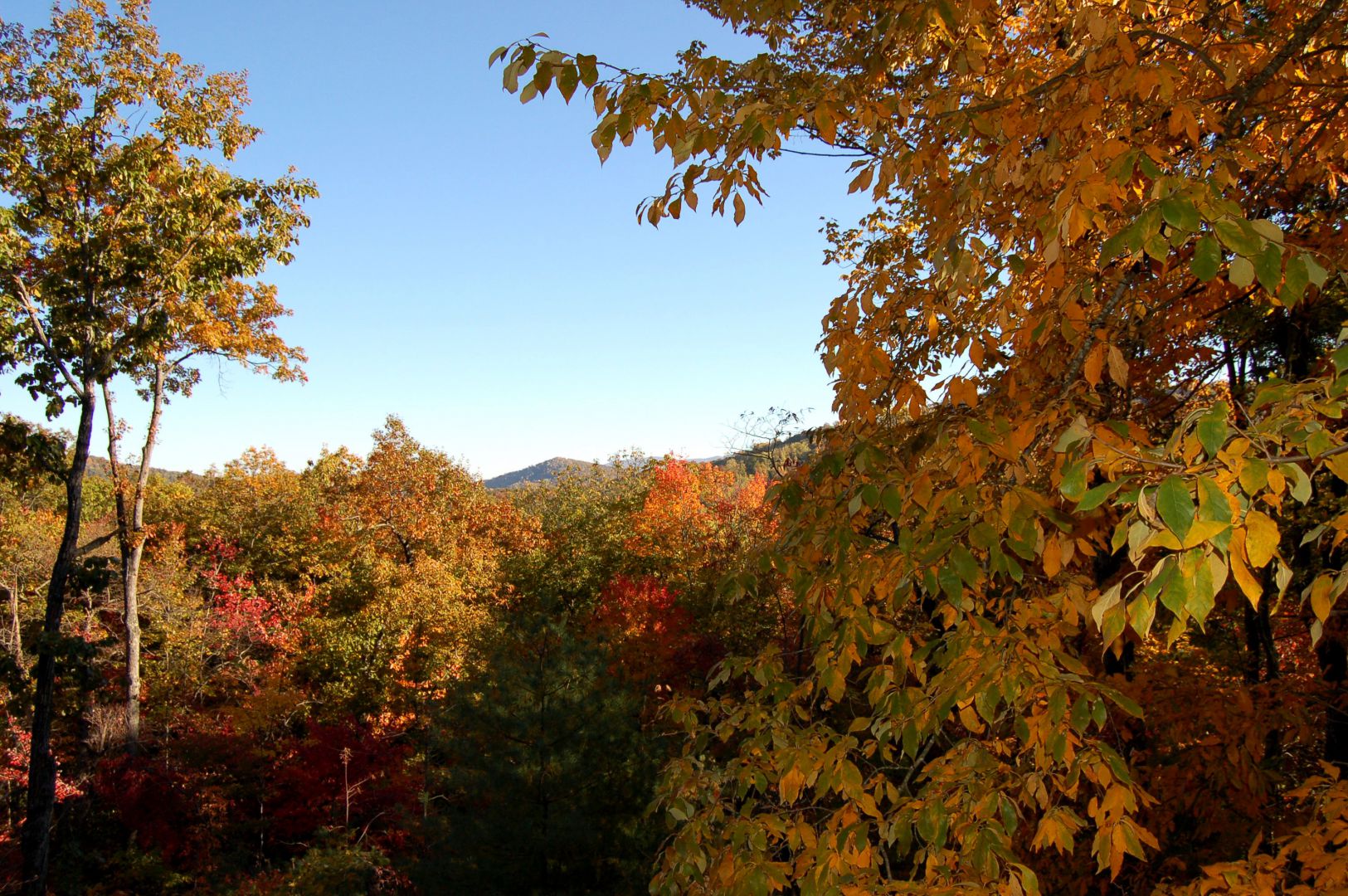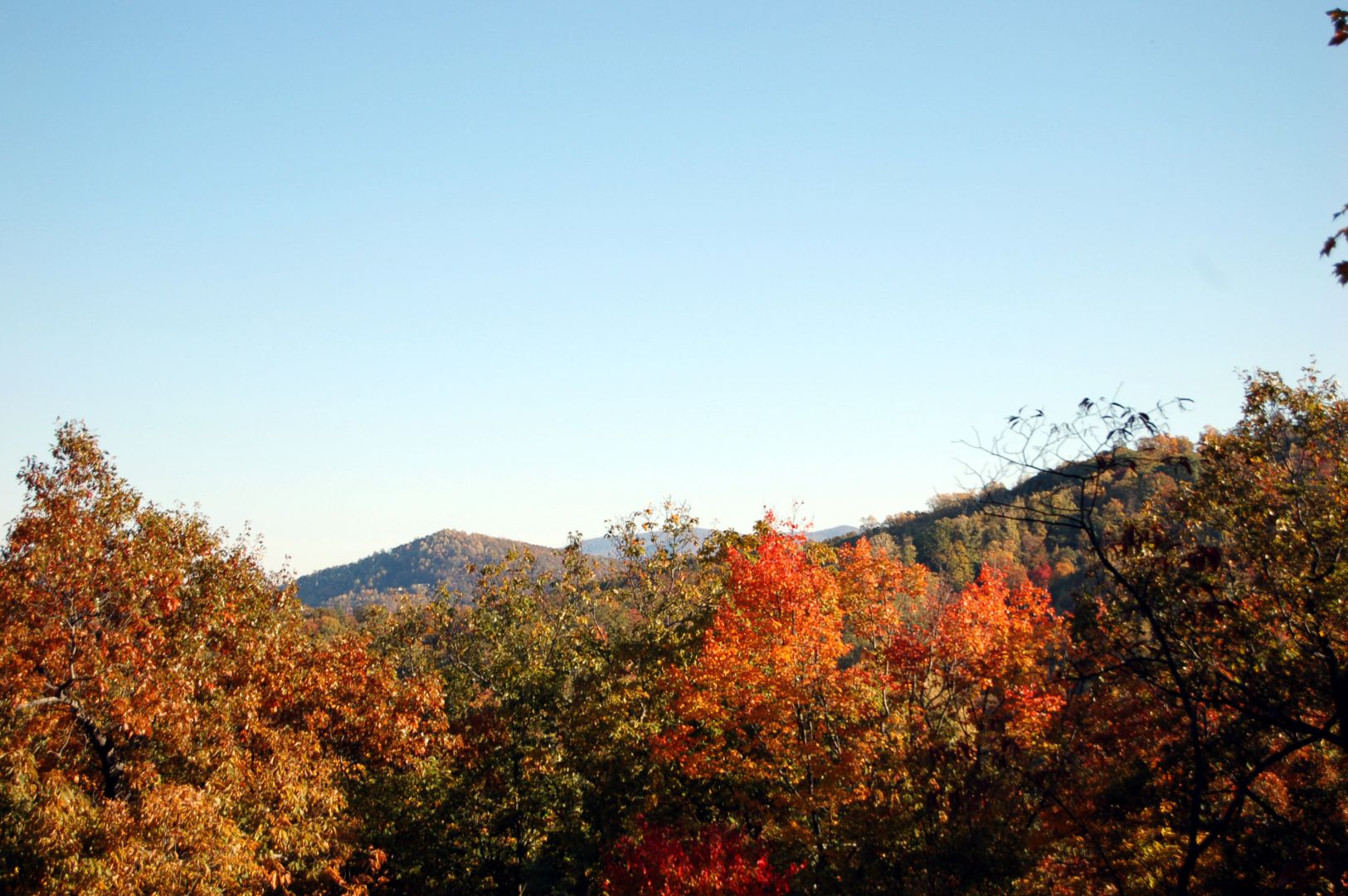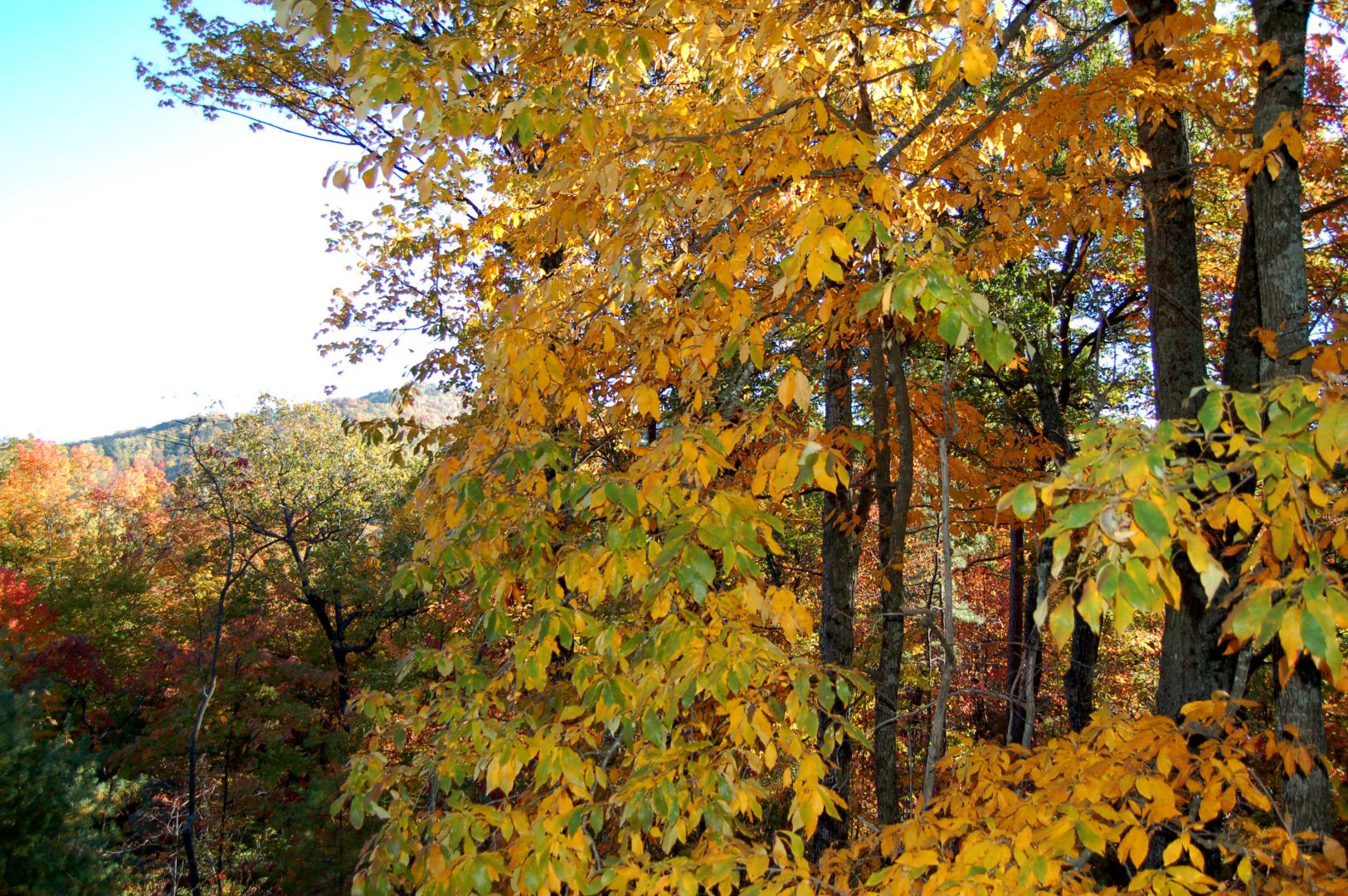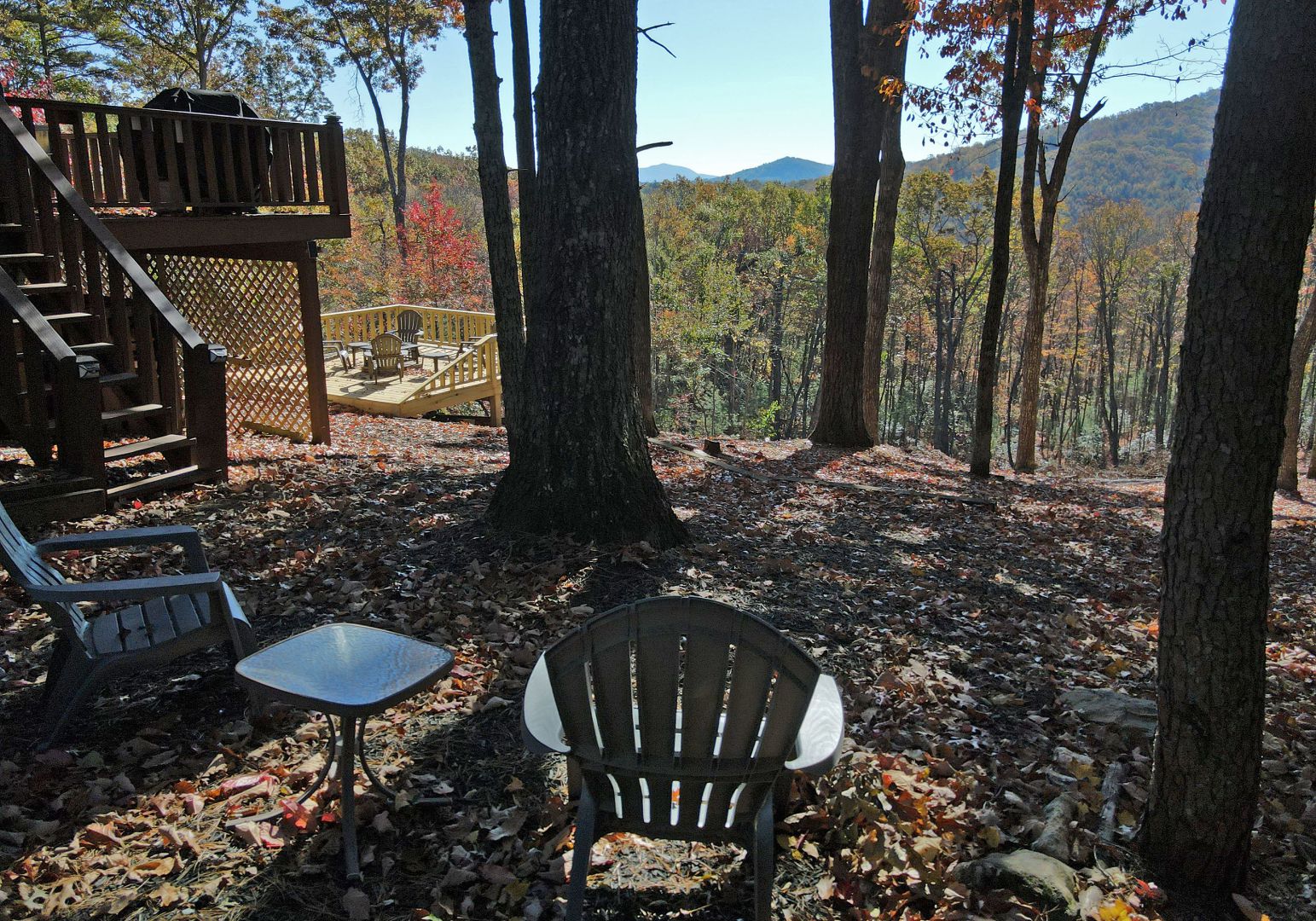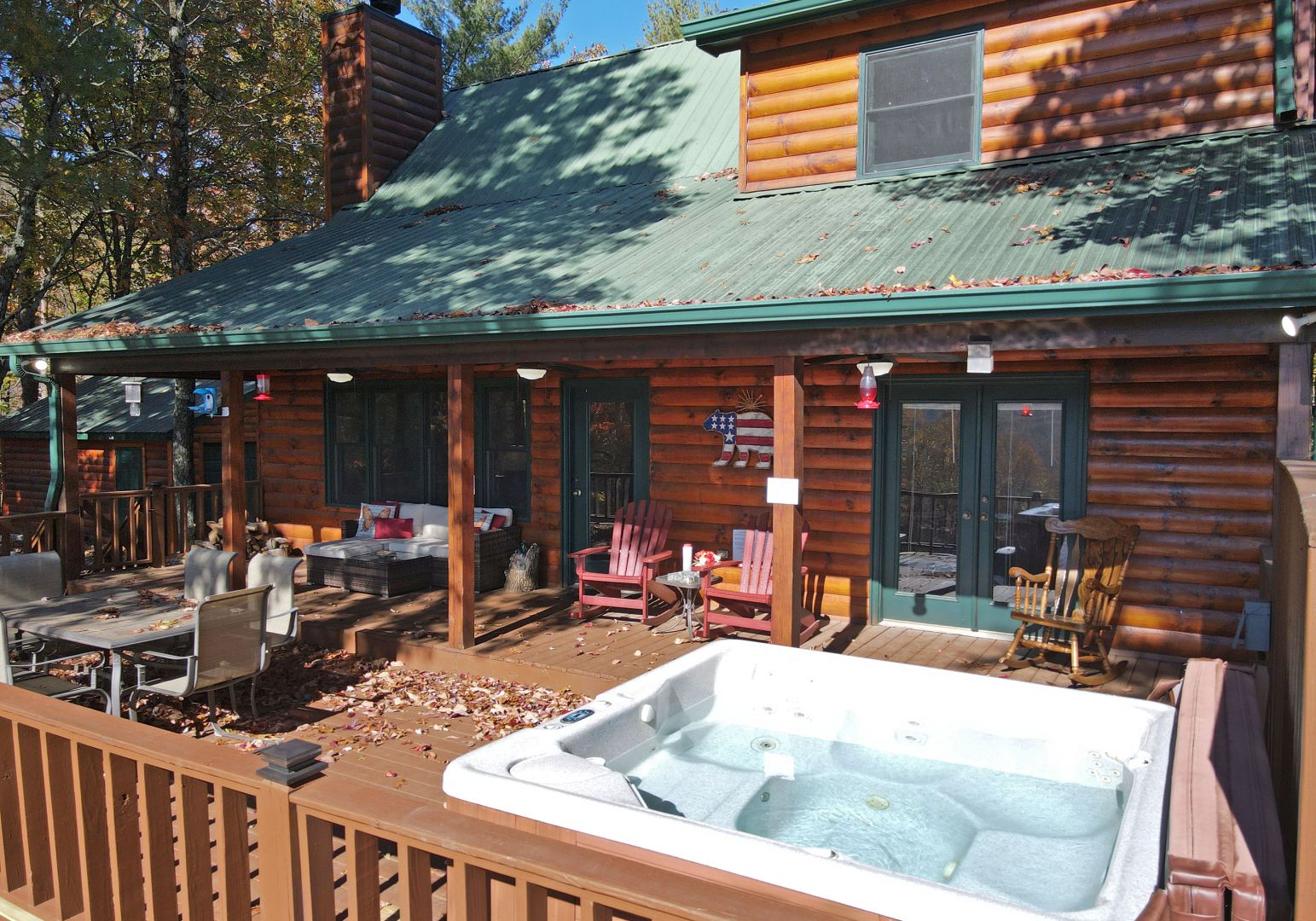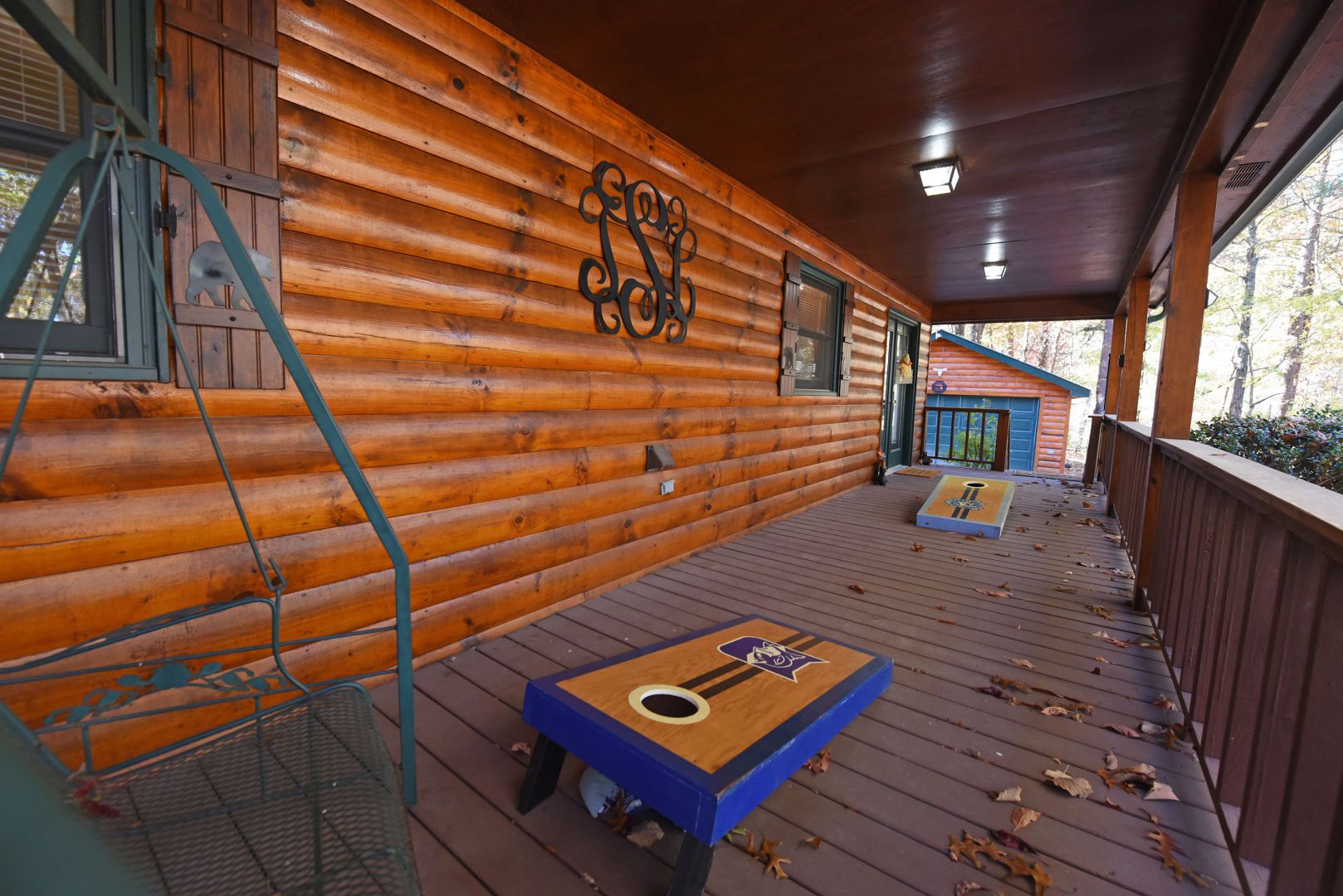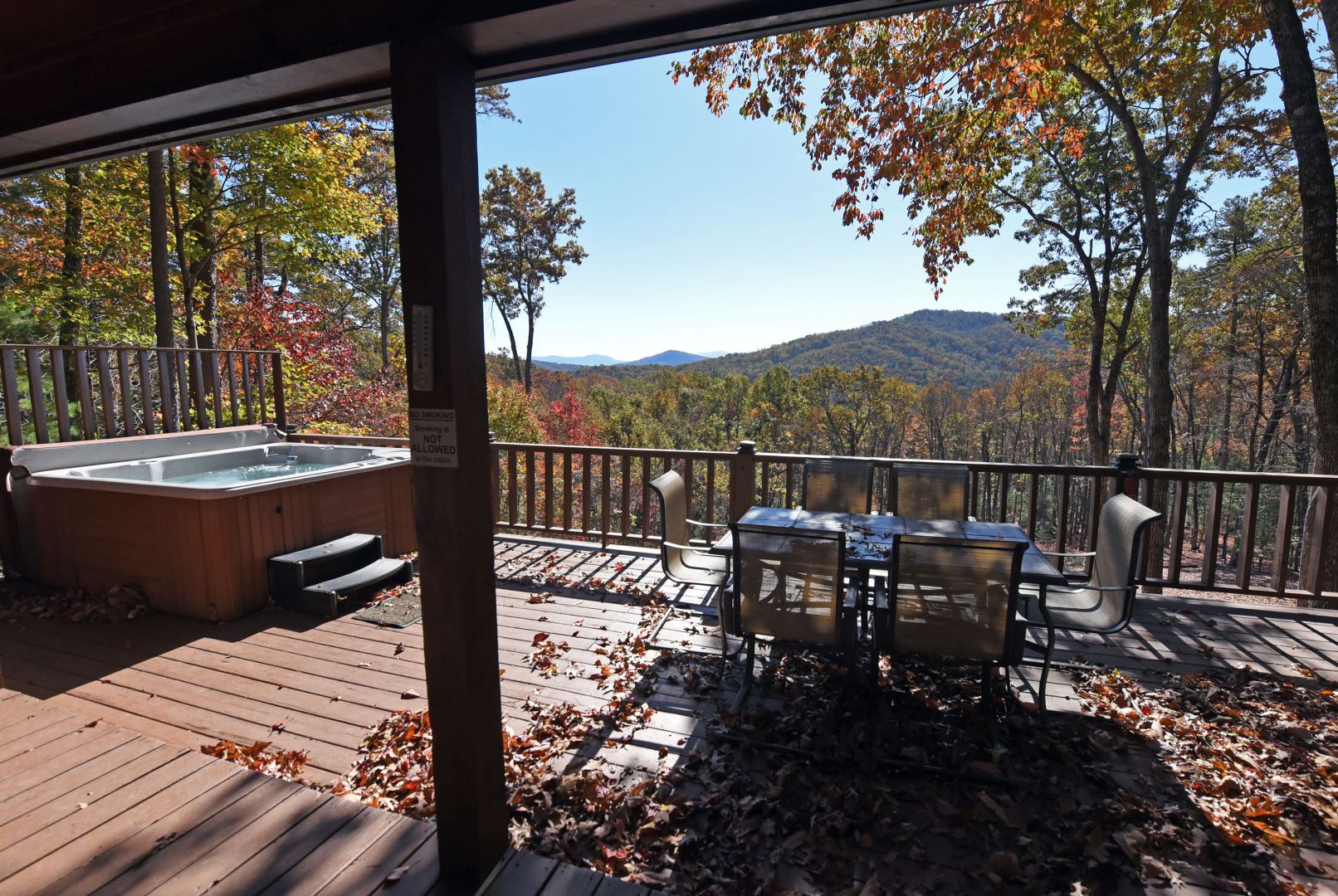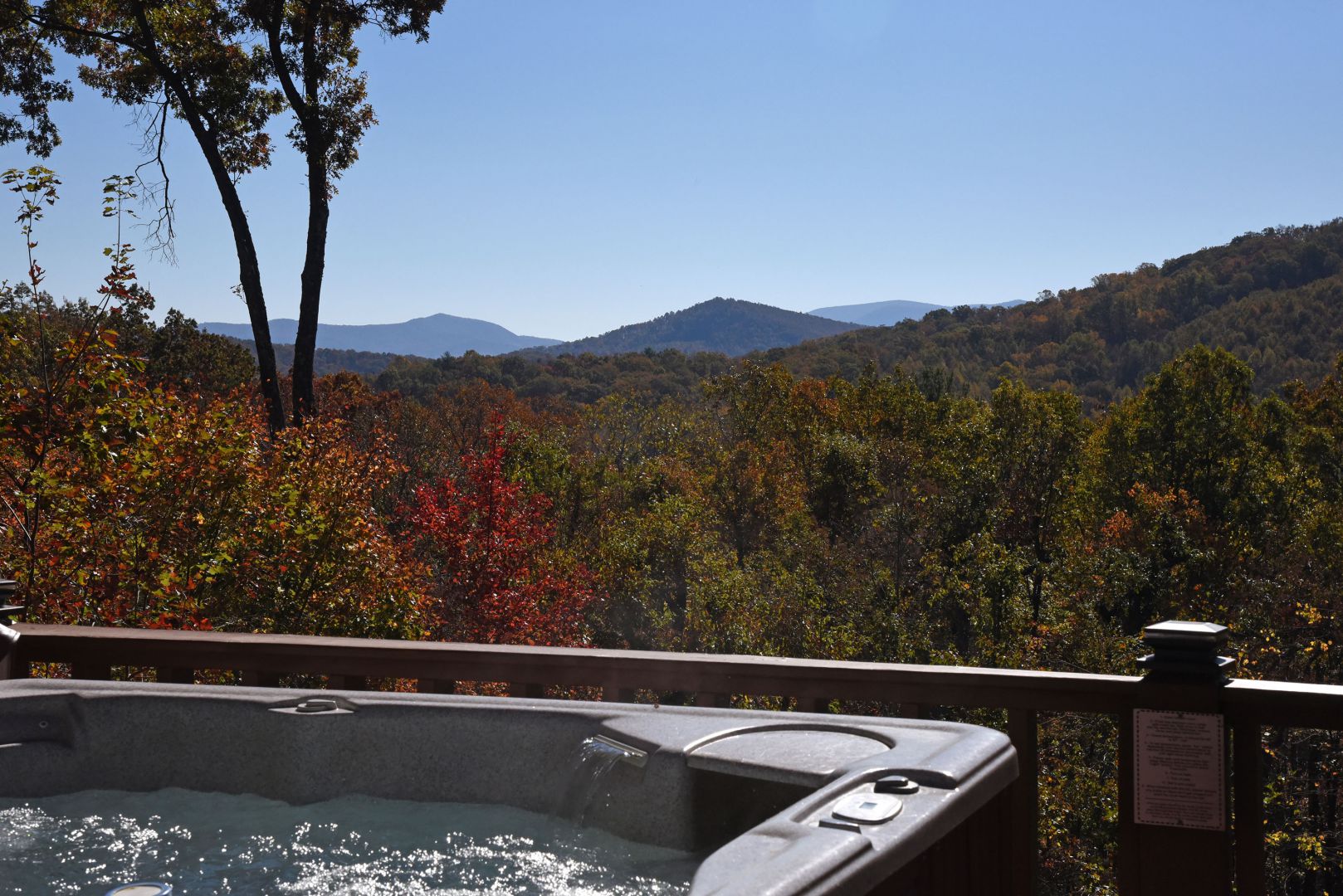 «
»
| | |
| --- | --- |
| Guests | 6 |
| Bedrooms | 2 |
| Bathrooms | 2 |



Reviews





The cabin was clean and well stocked with anything we could possibly need. The road to get there is a little tricky and I was thankful that we chose to drive our very large F250.
Erin
April 12, 2023





Beautiful cabin off of the beaten path with no shortage of wildlife. The deer seem to just go house to house in the evenings and will walk within 5 feet of you. Town is a short drive and has plenty of great places to eat and shop.
John P
January 18, 2023





Every thing was prefect, cabin has a great layout, loved that there was a real wood burning fire place inside, and the Christmas tree was perfect for the time of year
Jayson R
December 13, 2022





The cabin was absolutely beautiful we went in December and the view was still remarkable. I definitely will be going back
Hayli
December 12, 2022





We had a great stay. The view was beautiful. The kitchen had what we needed.
Lauren
August 26, 2022





Great view, comfy beds! Loved the layout for our family of five.
Jessica J
July 28, 2021





The views from the hot tub were amazing and it was very quiet and peaceful. We had a great time.
Alyssa
March 24, 2021





Outstanding location. There are trails right around the corner which have beautiful views of streams and waterfalls. The views of surrounding mountains were breathtaking to wake up to. At night the hot tub was an excellent place to view all the stars. The functional fireplace and outdoor fire pit made this stay extremely cozy. Great place, would stay here again.
Adam
March 2, 2021





This place was great! Our family really enjoyed our stay here. It's a really cute cabin and the views from the patio are worth the price alone!!! The cabin was clean and everything our family could want.
Priest Family
October 2, 2020





Had a great time at the Cabin, lovely place, amazing view, and a very nice time. Thank you for the stay.
York Family
June 17, 2020





My wife and I have stayed at many places between Gatlinburg, TN and Northern Georgia. For the size and price, I can't imagine there's a better place to stay then this cabin. The view was spectacular. Everything worked, including Internet, which is hard to find. The only thing I would recommend is that you make sure to rent an SUV of some type. Not necessarily four-wheel-drive but some thing that sits a little higher due to the rough road driving up to this cabin. The kids loved the hot tub and all the board games, especially Jumanji! We would definitely come back to this cabin if we are in Blue Ridge again.
Peane Family
February 19, 2020





If you're looking to explore the Chattahoochee National Forest or just looking to escape to the mountains for a weekend, this is the perfect place to do so :) We had a great time!!!
Repplinger Family
January 15, 2020





The location of this cabin was perfect. Not too far from downtown and not too far off the beaten path. It was exactly as described and the check in/check out process was simple. It was very clean and adequately supplied. The views were beautiful from the deck. Downtown was a quaint Main Street feel with shops and restaurants. There was also a Walmart close by as well as a vineyard, brewery and apple orchard. It was very comfortable and felt like "home".
Klim Family
October 19, 2019





Amazing place to stay,beautiful views very comfortable beds , great facilities & hot tub 😊 so close to nature
Welsher Family
May 30, 2019





Great cabin in a good location. Very cozy and clean. The book inside the cabin listed local attractions, restaurants, and things to do that was a nice help. Would love to return one day
Wright Family
January 21, 2019





My wife and I are already planning to return very soon. My sister-in-law who visited during our stay was so impressed and is planning to book a trip in the near future. Awesome accommodations!
Steven
May 2, 2018





This property is beautiful. The view is amazing. The home was very comfortable and having the hot tub right off the main deck is very convenient. The master bed upstairs was really comfortable.Your guest book was full so we couldn't leave a review in it.
Tracey
February 21, 2018





Had a wonderful and enjoyable time in a very cozy cabin. Great getaway!
Sean
September 15, 2017
Property Rating:





Management Rating: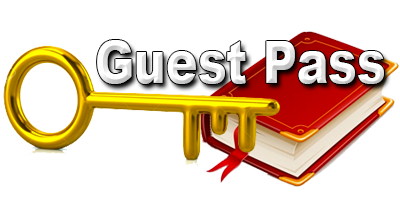 Featured Rental Cabin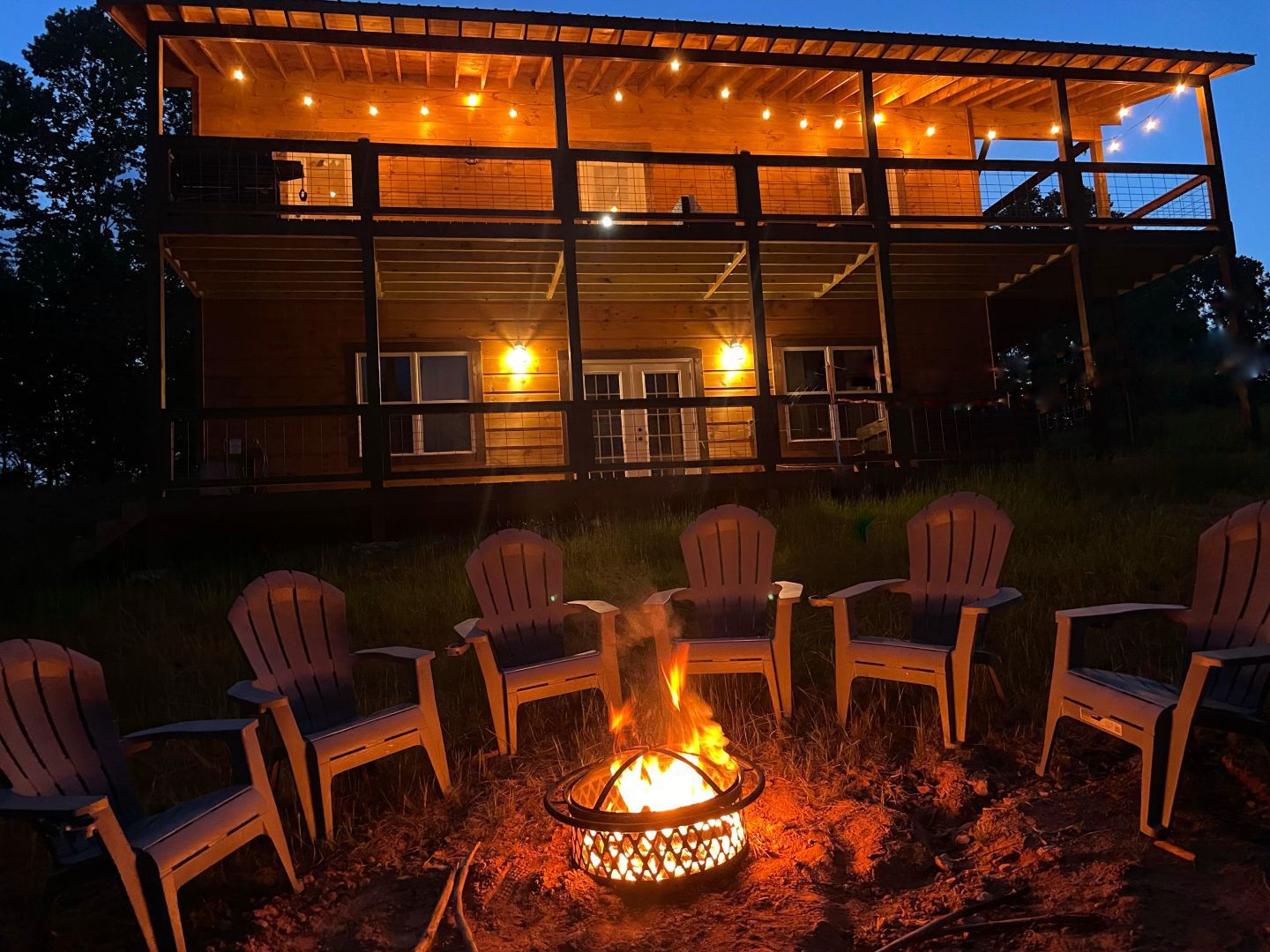 Blue Ridge
8 Guests
4 Bedrooms
3 Bathrooms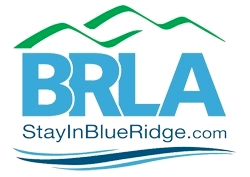 Blue Ridge Loging Association