Cuddle Bucks Discount Program

Spending your vacation in one of Cuddle Up Cabin Rentals properties gives you access to our exclusive Cuddle Bucks Discount Program! The best in local shopping, dining, & attractions are at your fingertips. Cuddle Bucks information is emailed to each guest at the time of booking to help with vacation planning, and after checking in to your cabin you will find a welcome book with a comprehensive list of local businesses, attractions, and areas to explore unique outdoor recreation. The Cuddle Bucks Program introduces you to the best the North Georgia Mountains has to offer, use it to indulge, explore & save!
Outdoor Adventure:
Blue Ridge Mountain Trail Rides at
The Hells Hollow Adventure Outpost
319 Hell's Hollow Rd Blue Ridge GA 30513
706-408-7433
$5.00 off per person
Blue Ridge Fly Fishing
490 E Main St, Blue Ridge, GA 30513
706- 258-4080
15% off retail only in store
Blanche Manor Horseback Riding
177 Deal Hollow Road, Copperhill, TN 37317
423-496-1060 or 706-455-7433
5% off per rider
Lake Blue Ridge Outfitters/Toccoa River Outfitters
100 Bridge St. McCaysville, GA 30513
706-900-4004
10% full/half day kayak /stand up paddle boards/10% off full/half day fly fishing
Wildwater Rafting & Zip Line Canopy Tours
4596 Hwy 64 W, Ducktown TN 37326
1-800-451-9972
15% off rafting & zip lining with code on internet: Cuddleup
Rolling Thunder
20 Hughes Street/Hwy 60 South, McCaysville GA 30555
1-800-408-7238
Discount rafting/ tubing tickets
Ocoee Adventure Center
4651 U.S. 64, Copperhill, TN 37317
423-338-0995
10% Discount rafting / mountain biking/ kayaking /bike rides/fly fishing
Noontootla Creek Farm- (clay shoots, trout & quail hunts)
3668 Newport Rd, Blue Ridge, GA 30513
706 838-0585
One free $5.00 cart fee per party
Carolina Ocoee Rafting
225 Industrial Dr, Copperhill, TN 37317
423- 496-5050
10% off the reservation
Lake & Stream Guide Service
706-669-4973
lakeandstreamguideservice@gmail.com
1 additional HR added to any trip booked at no additional cost

Family Fun:
Cohutta Cove Mini Golf
64 Dunbarton Farm Road, Blue Ridge, GA 30513
706-946-1920
15% off game per party
Drive for You Winery Tours
706-374-2093 or wewilldriveforyou@gmail.com
10% off Day tours
Copper Basin Golf Club
5765 U.S. 64, Copperhill, TN 37317
423) 496-3579
Group of 4 or more can play 18 holes for $20.00 a person
Ocoee Helicopter Tours
1620 Hwy 64, Benton, TN, 37037
706-633-7618
1 person rides free in group of 2 or more
A Step Above Stables
696 Mauney Circle, Blairsville, GA 30512
706-745-9051
$5.00 off their trail Ride
Fannin Lanes
4115 East First Street, Blue Ridge, GA 30513
706-632-2064
One free game of bowling. Limit 1 per person per visit.
Blue Ridge Scenic Railway
241 Depot Street, Blue Ridge, GA 30513
706-632-8724
Discount if you book your trip through Cuddle Up Cabins 24 hrs in advance.
The Ducktown Basin Museum
212 Burra Burra Hill, Ducktown TN 37326
423-496-5778
$1 off Adult Admission
The Lily Pad Village
24 Adelaide Dr Blue Ridge GA 30513
706-534-1317
10% on all activities, 5% on online sales use coupon CUDDLEUP
Blue Ridge Mountain Food Tours
email: brmfoodtours@gmail.com
phone: 678-697-1120
10% off per party
Where to Eat:
Cooper Ale Station
120 Grande Ave, Copperhill, TN 37317
706-851-6794
10% off dining in only/ excludes retail sales
MooBears Ice Cream & Treatery
40 River Street Ste A, Ellijay, GA 30540
706-276-2611
10% off Ice Cream & Hot Dogs
Michaelle's Italian Life Café
6C Town Square, Blairsville, GA 30512
10% off total bill per party
Blue Ridge Mountain Bar-B-Q
3870 East First Street, Blue Ridge, GA 30513
706-632-6996
FREE drink with meal
Cider House Café and Mountain View Orchards
2984 Mobile Road, McCaysville, GA 30555
706-492-7753
10% off lunch
Kenny's Pizza & Sub
64 Toccoa Avenue McCaysville GA 30555
706-964-1040
10% off on $20.00 or more
Christy Lee's Courtyard Grille
588 E Main St, Blue Ridge, GA 30513
706) 946-5100
10% off bill per party
Toccoa Riverside Restaurant
8055 Aska Rd Blue Ridge ,GA 30513
706-632-7891
Complimentary homemade dessert with purchase of two dinner entrees
Haberno's Restaurant
120 Ocoee St, Copperhill, TN 37317
423- 548-2111
10% of Lunch or Dinner Entrée one coupon per check
El Rio Mexican Restaurant
113 Ocoee St, Copperhill, TN 37317
423-496-1826
10 % discount per party
The Copper Grill
109 Ocoee Street, Copperhill, TN
423-548-1530
10% off total bill
Where to Shop:
Ole' Copper Creek Store
18 Toccoa Aven, McCaysville, GA 30555
706-964-2002
Free gem mine w/ $25.00 purchase or more
Blue Mountain Mercantile & Events
101 Bridge Street, McCaysville, GA 30555
423-443-1636
Free piece of fudge with purchase
Out of The Blue
647 East Main Street , Blue Ridge, GA 30513
706-258-2750
10% off on one item only
Taste of Amish
83 Dunbarton Farm Road, Blue Ridge, GA 30513
706-632-8989
10% off total bill
Christmas is Here
111 Ocoee Street, Copperhill, TN 37317
423-496-1166
10% off any purchase/ not sale items
Fannin Brewing Company
3578 East First St Blue Ridge GA 30513
706-258-2762
$5.00 discount for tasting room
Glitzy Chix
723B East Main Street,Blue Ridge, GA 30513
706-632-3202
10% off excluding clearance items
Cohutta Country Store
83 Dunbarton Farm Rd, Blue Ridge, GA 30513
706- 946-6366
$5.00 GIFT CERTIFICATE
Natures Collectibles
6 Toccoa Ave. McCaysville, GA 30555
706-492-9860
10% off $25.00 or more
Presents of Mine
544 E Main St #1, Blue Ridge, GA 30513
706) 946-1030
10% off one item
Indulgence/Relaxation:
Ann Lambert Photograph
Creative – Artist – Fun
706-851-7689 or lambert890@hotmail.com
Will come to cabin, river or downtown.
$20.00 on Everyday session/ does not apply to mini sessions
Teetrees Boutique Spa
3293 E 1st St, Blue Ridge, GA 30513
561- 889-7499
10% off any 50 or 80 minute massage or 1 hour facial
Featured Rental Cabin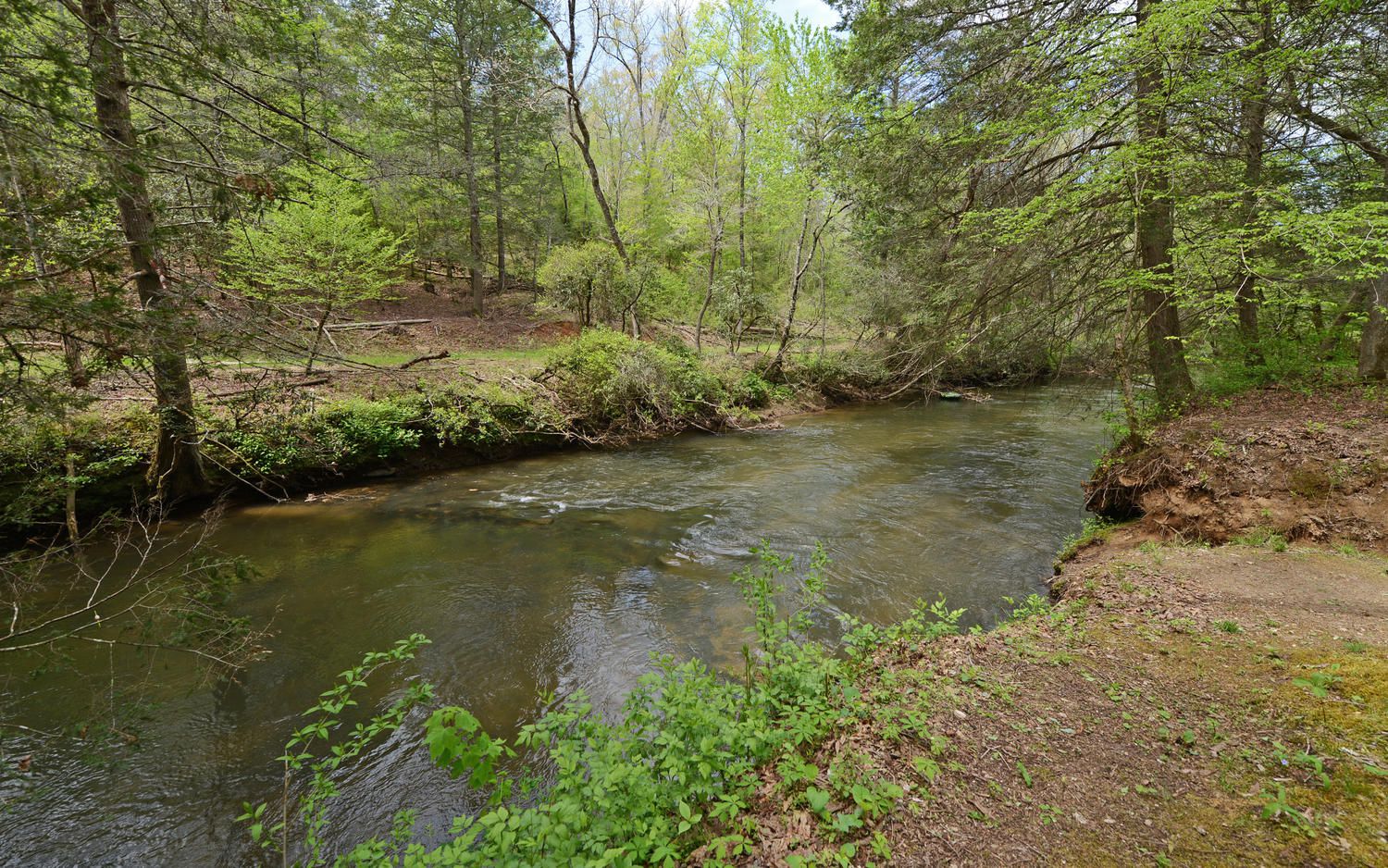 Blue Ridge
6 Guests
3 Bedrooms
2 Bathrooms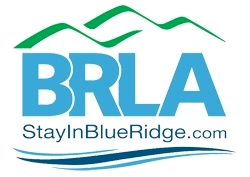 Blue Ridge Loging Association