Cuddle Up Cabin Rentals Privacy Policy

Privacy Policy: Our Privacy Policy Cuddle Up Cabin Rentals will not collect any personal identification information about you (such as your name. address, telephone number or e-mail address) through our website unless you provide it voluntarily. You are not required to register to browse and enjoy our site. Personal Information This is the official website of Cuddle Up Cabin Rentals. We respect your concerns about privacy.
Accordingly, we have enacted the following policies intended to protect your privacy and ensure that all voluntarily submitted personal information is handled in a safe and responsible manner.
We only collect personal information when you request our services, and only use the information to provide that service for you. If you choose to make a purchase, you will be asked to provide contact information (such as your name, phone number and shipping address) and financial information (such as your credit card number and expiration date). This information is used for billing purposes and to process your order. If you send a gift and provide the recipient's shipping address this information is used only for delivery purposes.
Any personal information provided will not be sold, rented, traded or otherwise shared with anyone outside of Cuddle Up Cabin Rentals, or used for reasons beyond those contemplated by this statement.
Featured Rental Cabin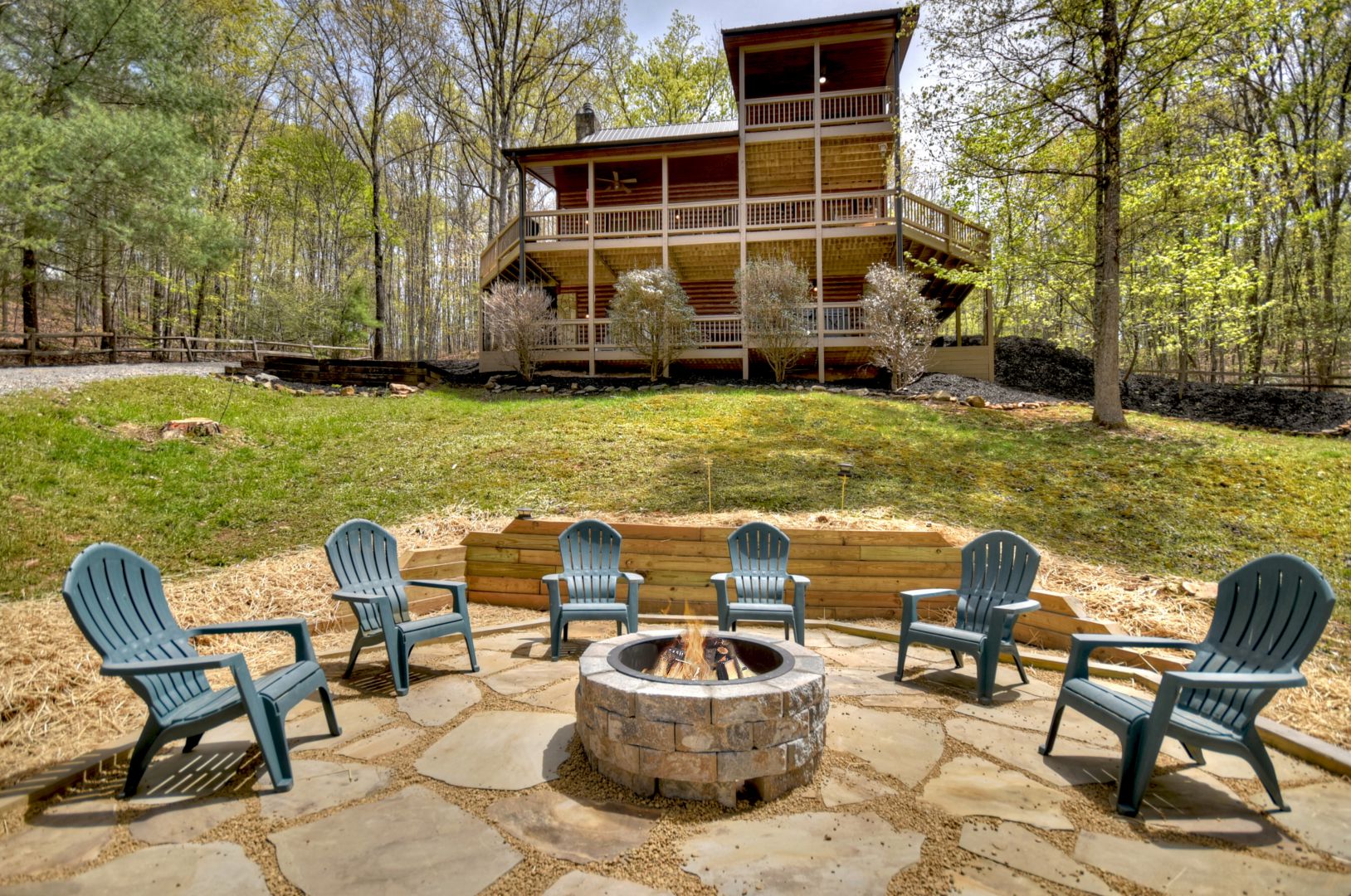 Blue Ridge
6 Guests
3 Bedrooms
3 Bathrooms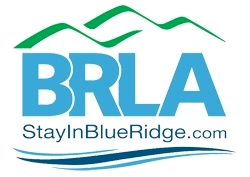 Blue Ridge Loging Association