Hikers Crossing Cabin Rental

Enjoy wooded seclusion in this beautiful cabin rental located minutes from downtown Blue Ridge, GA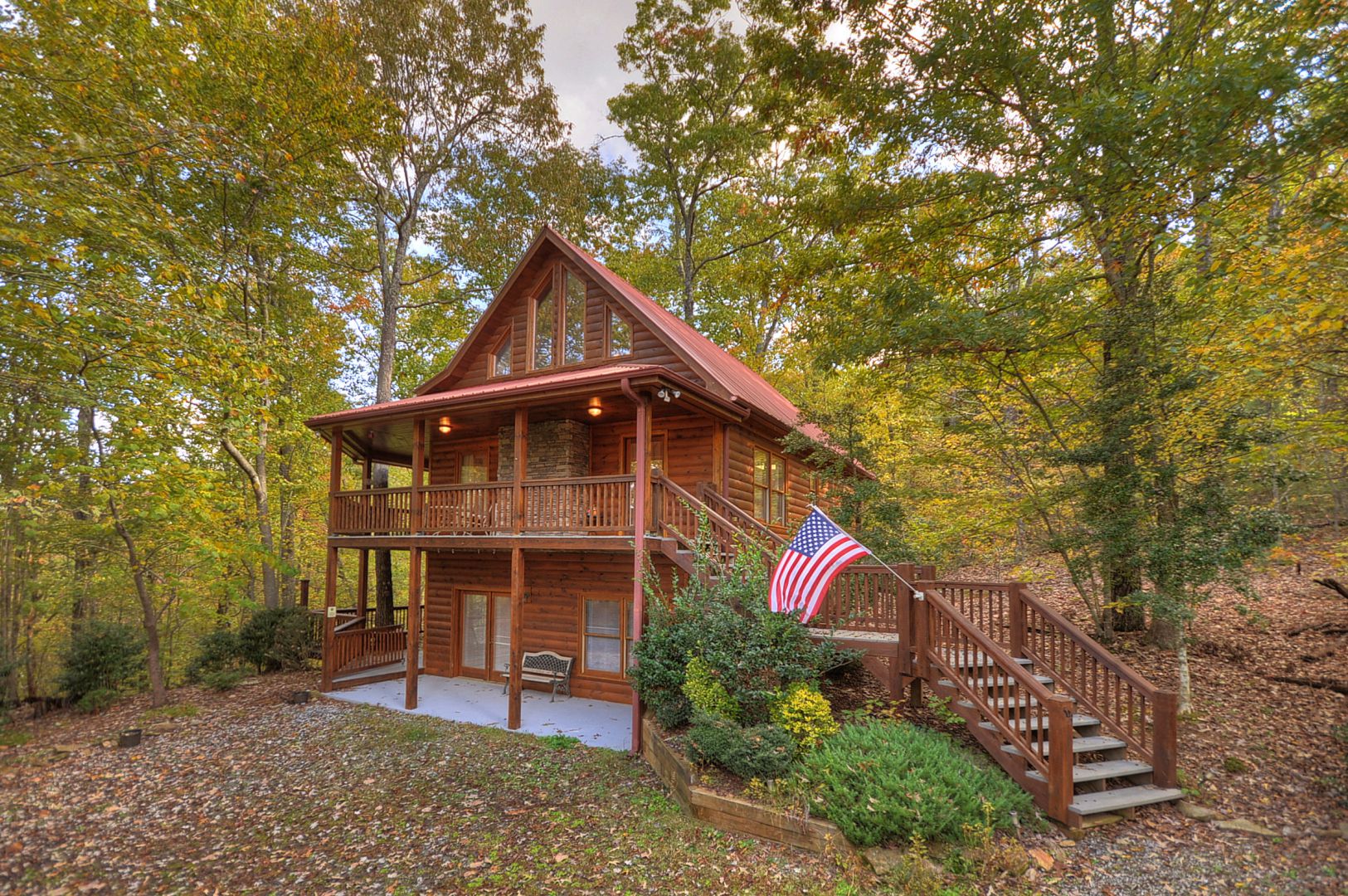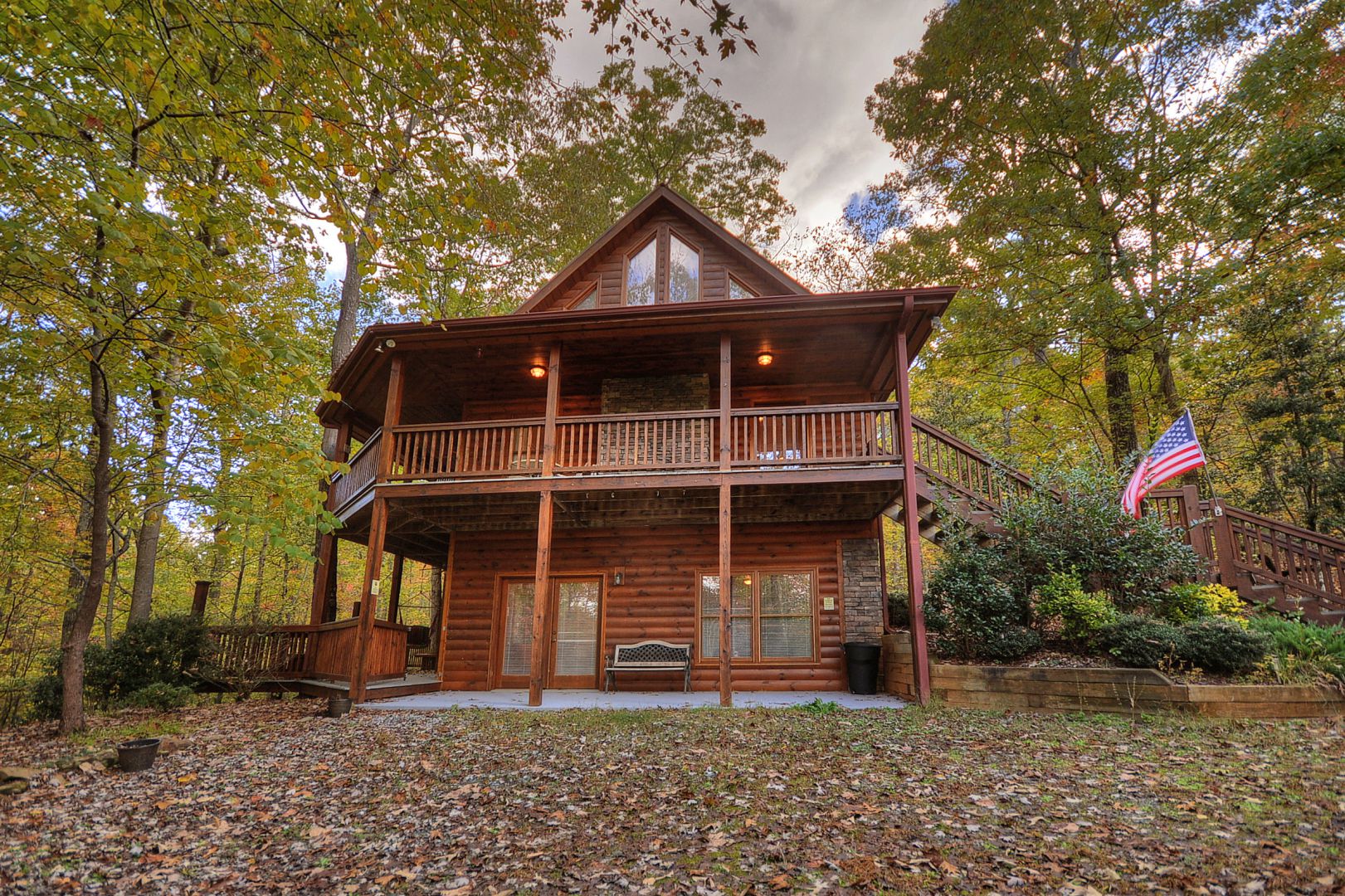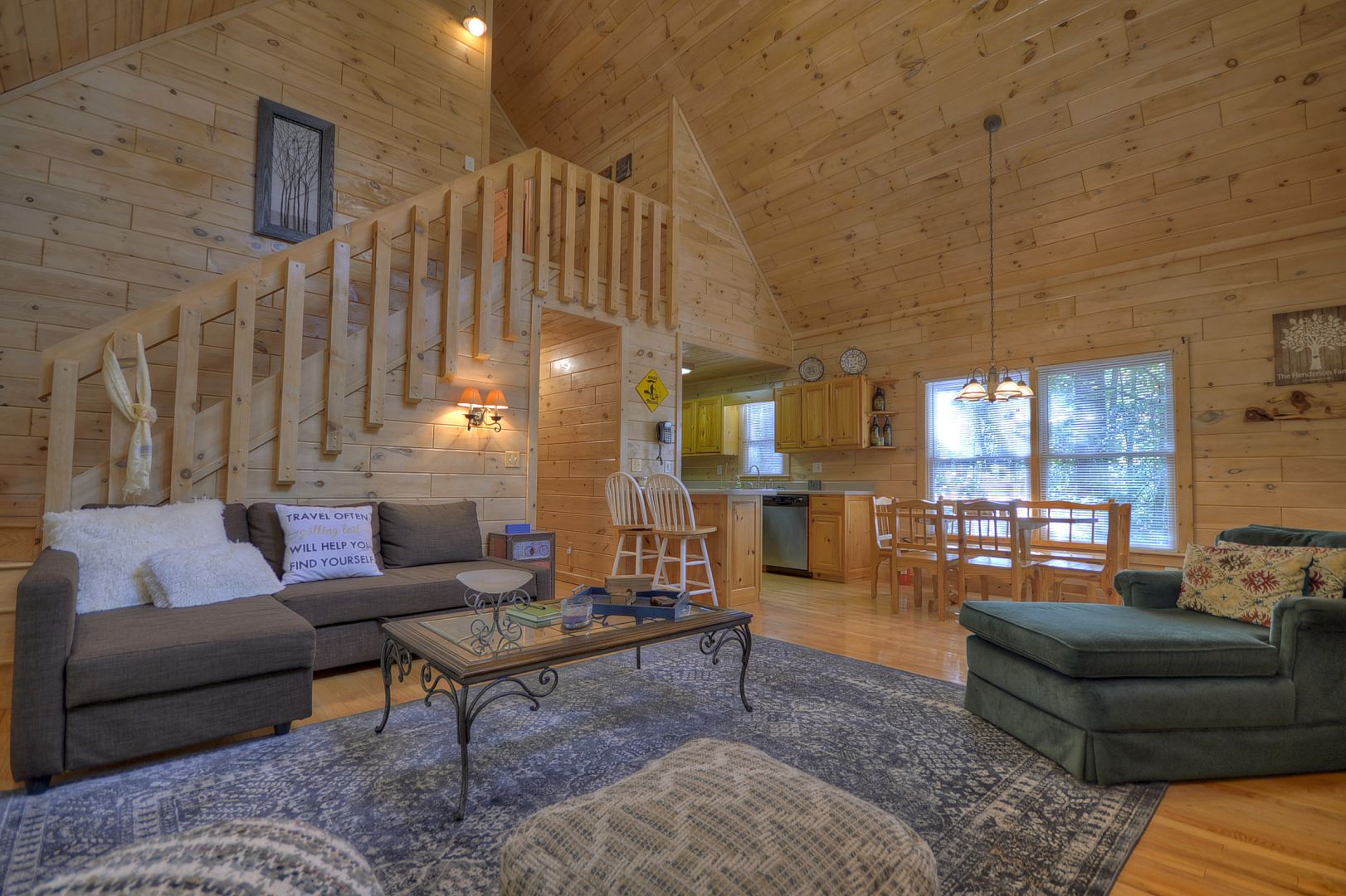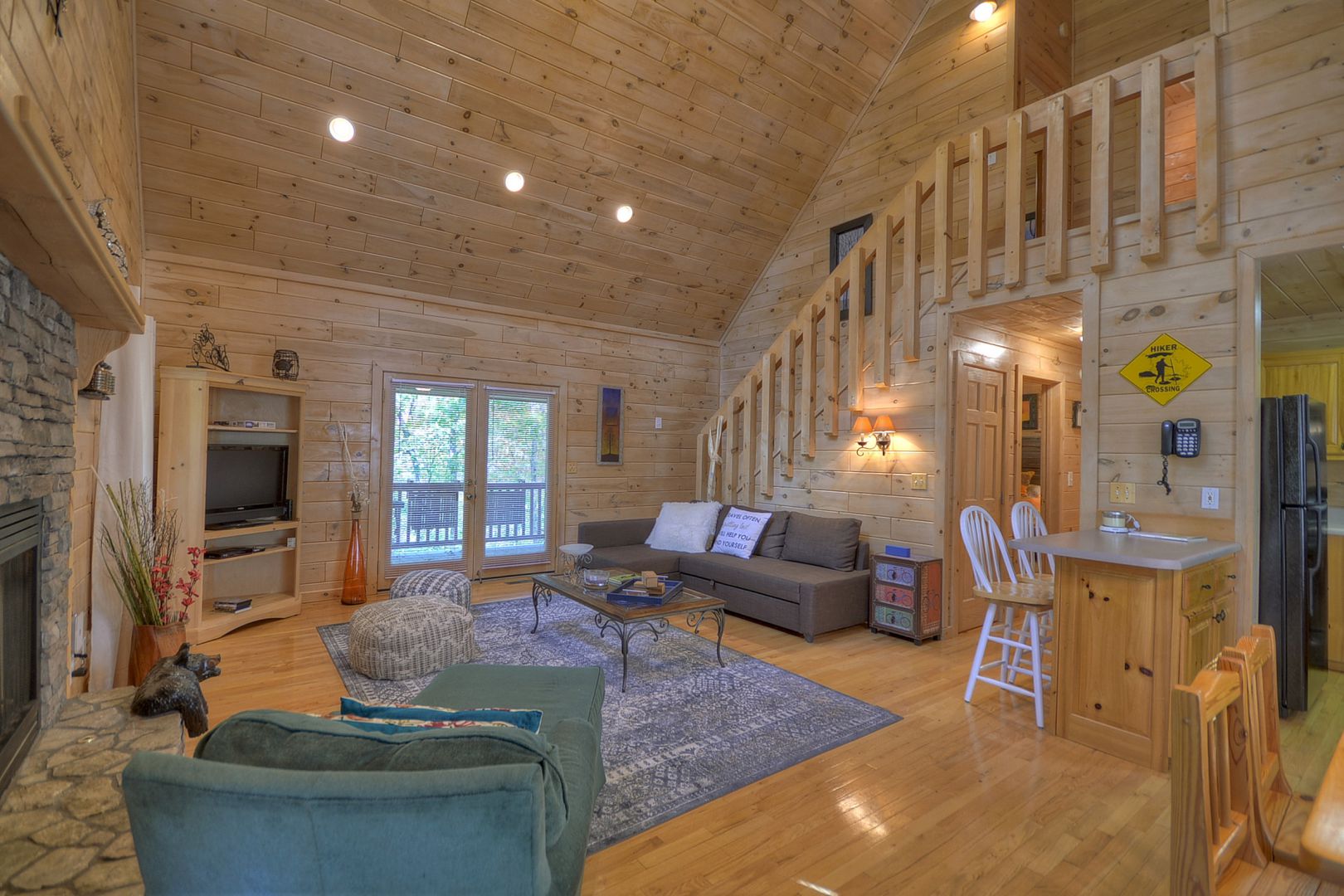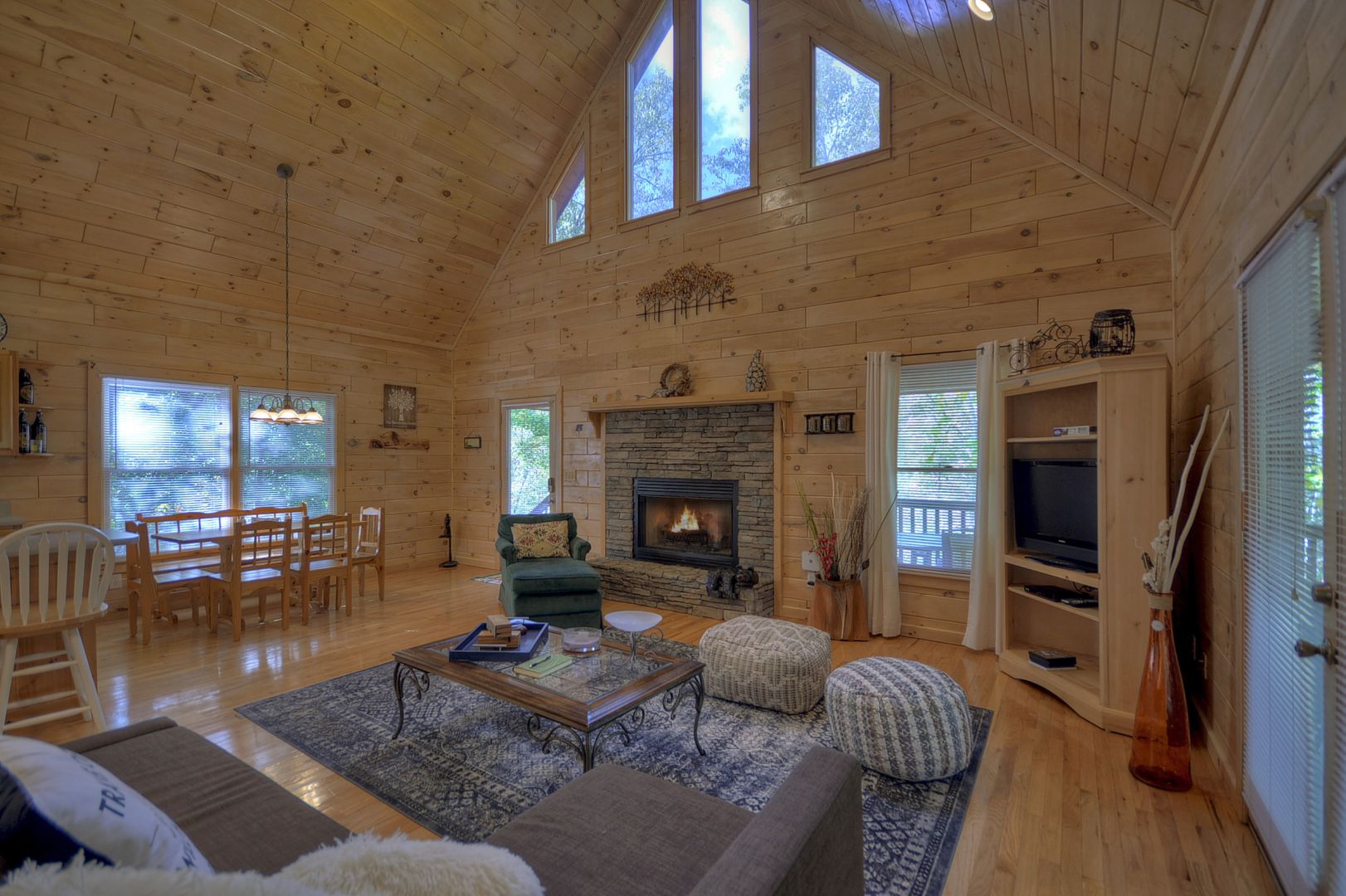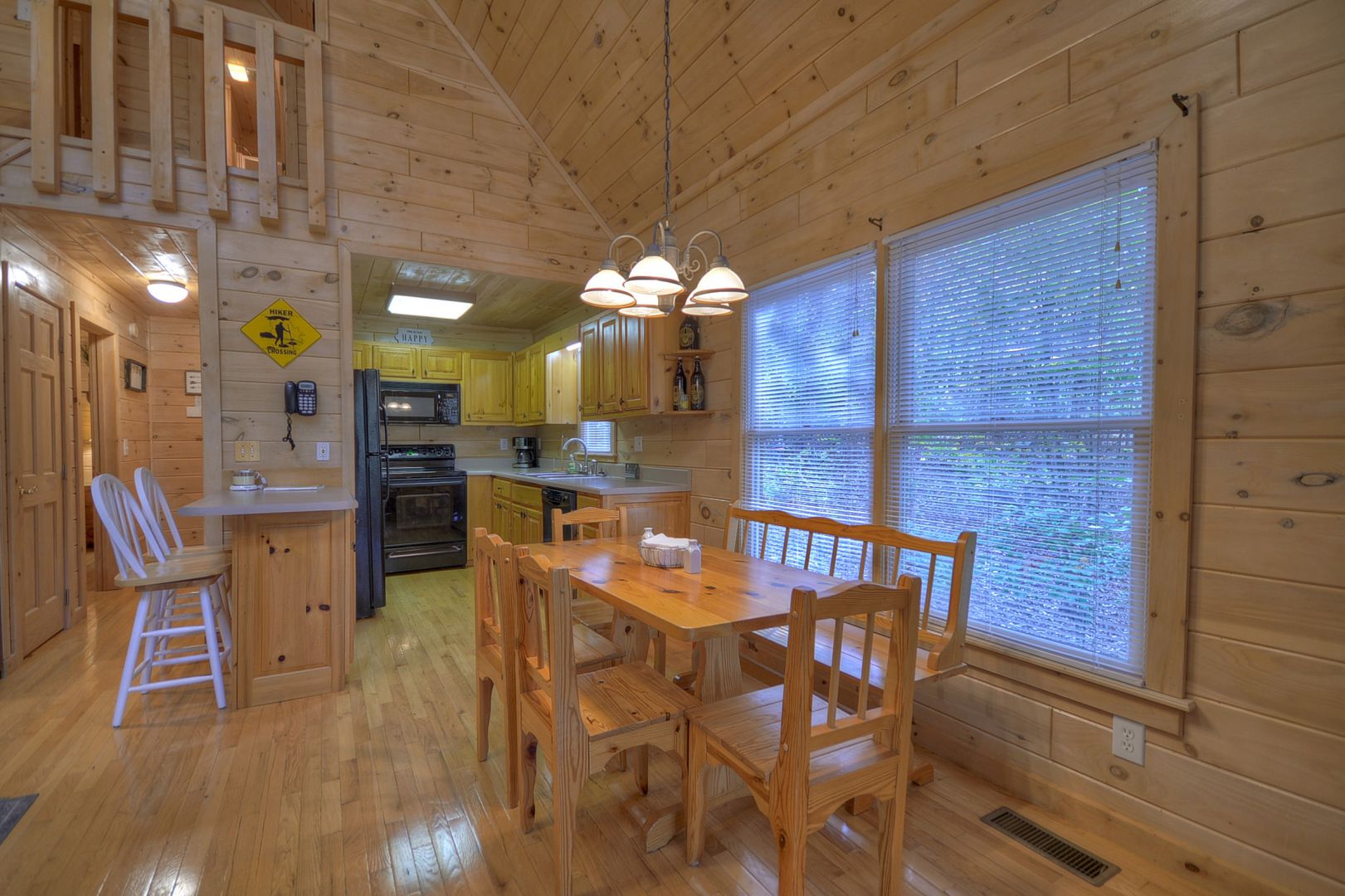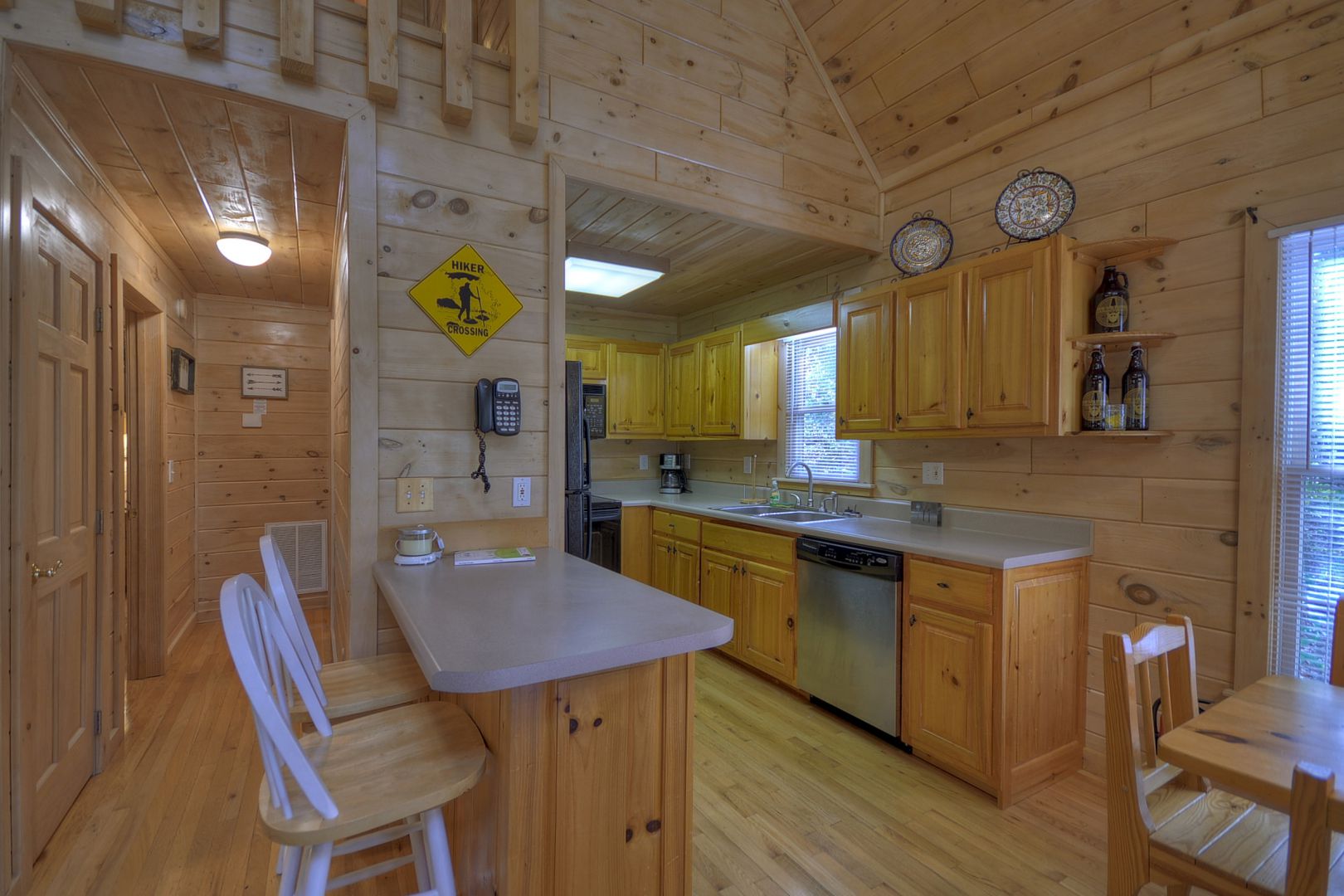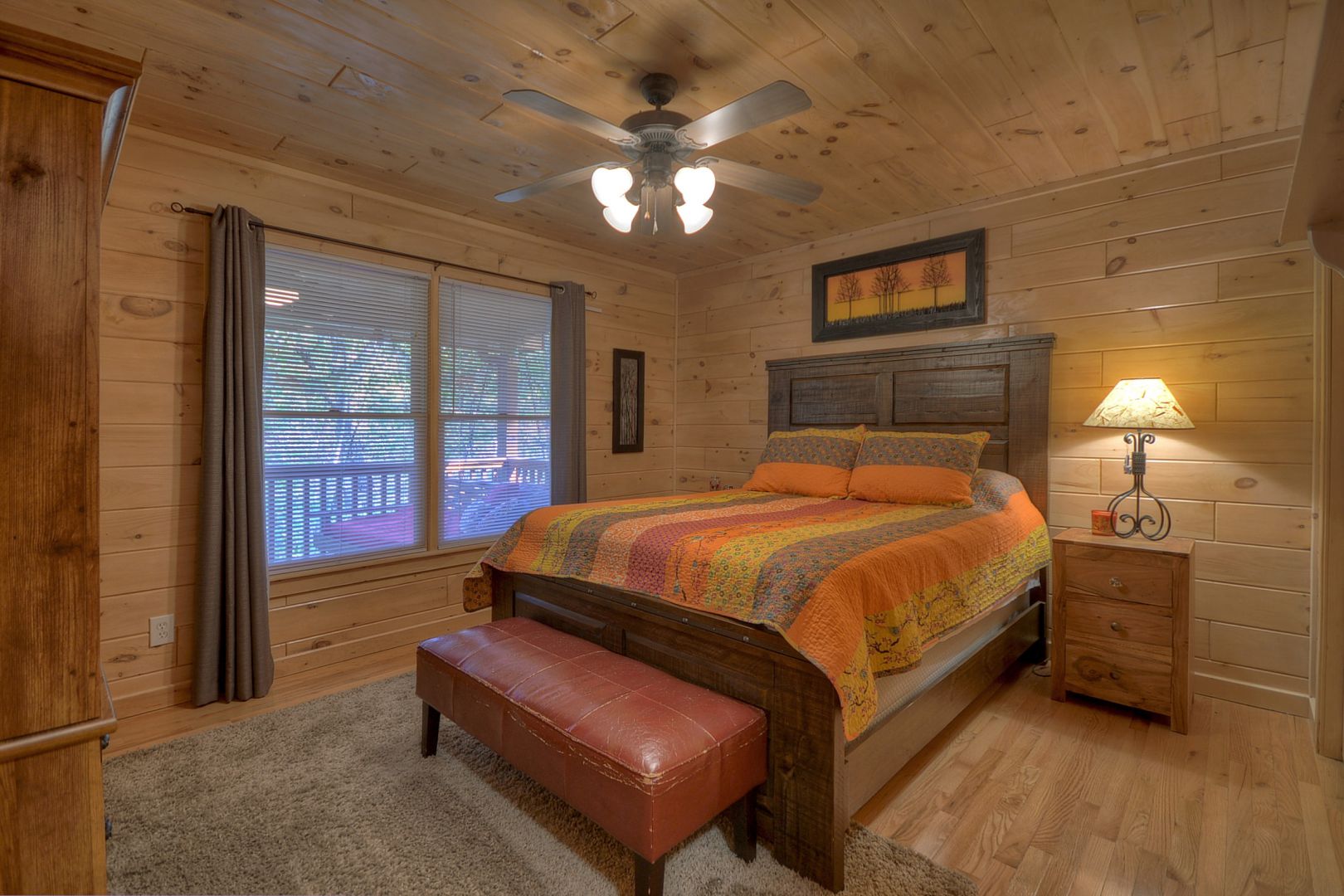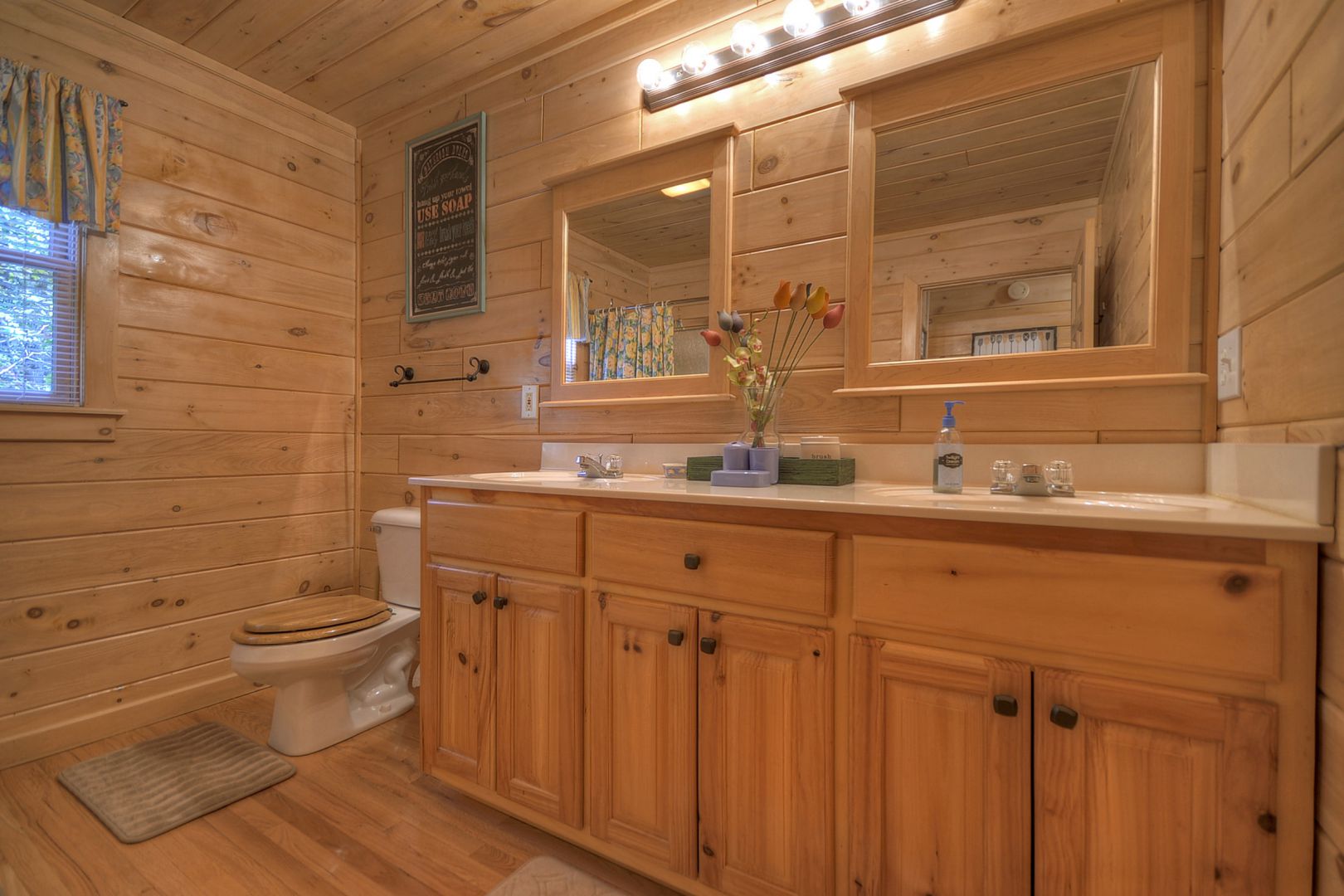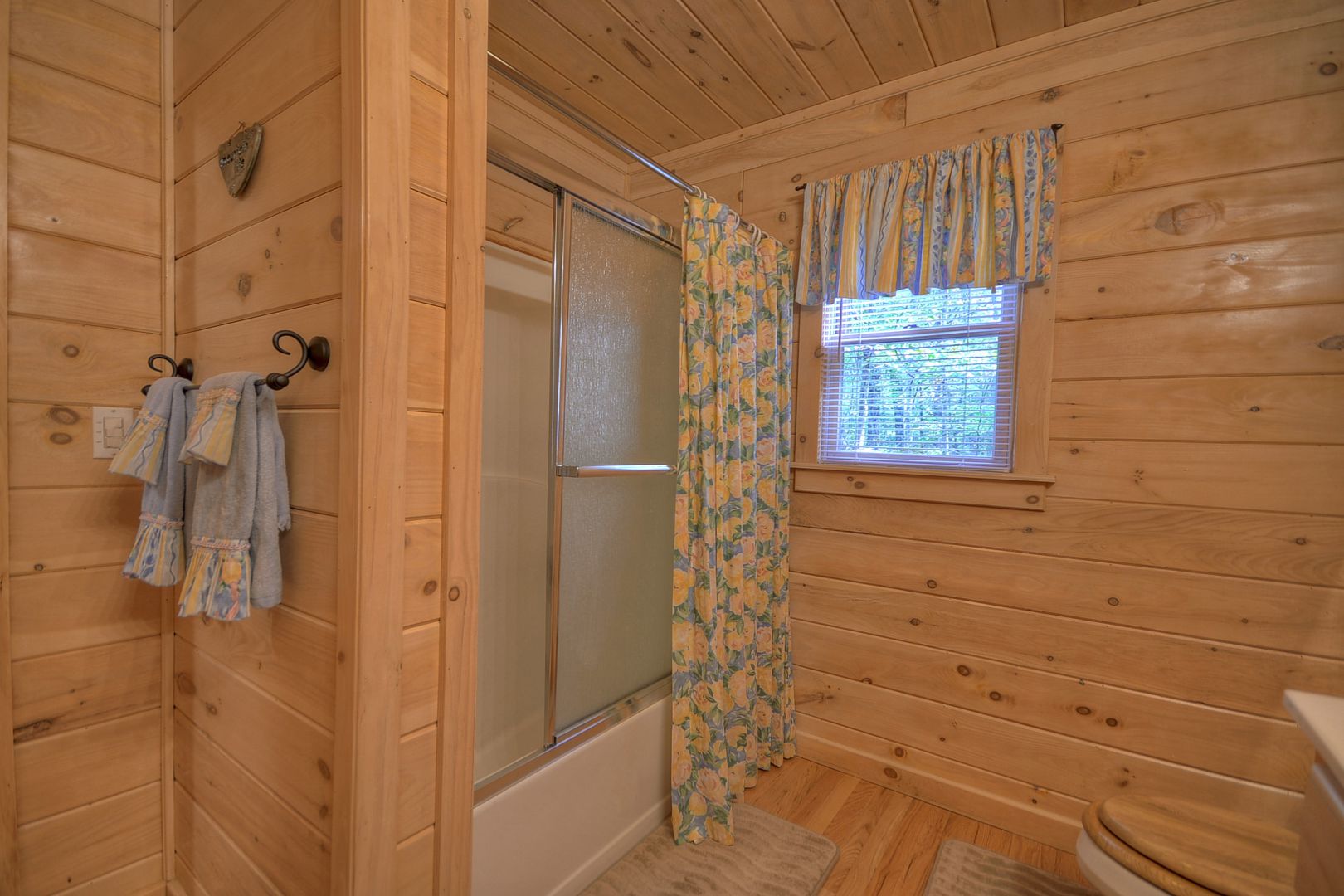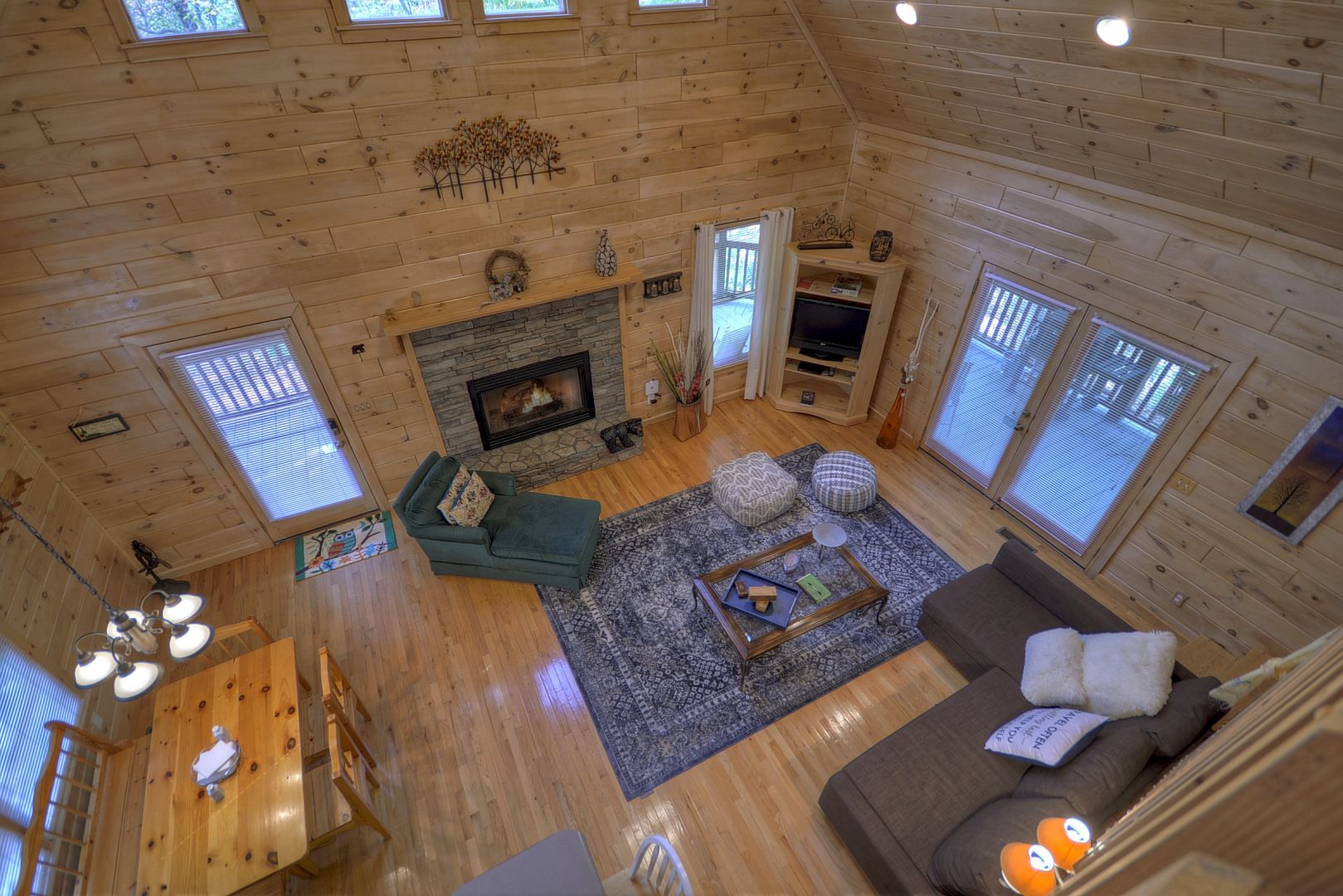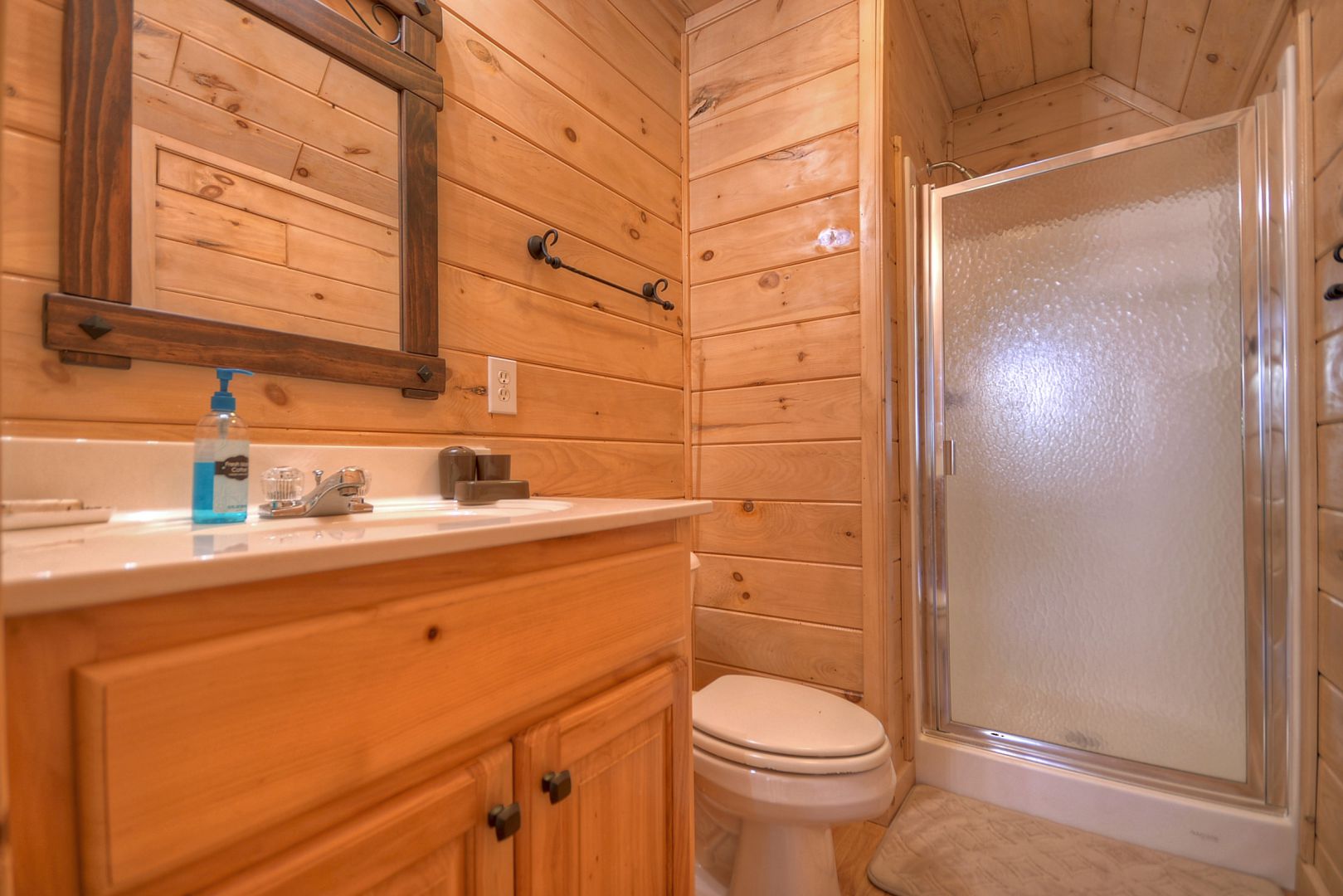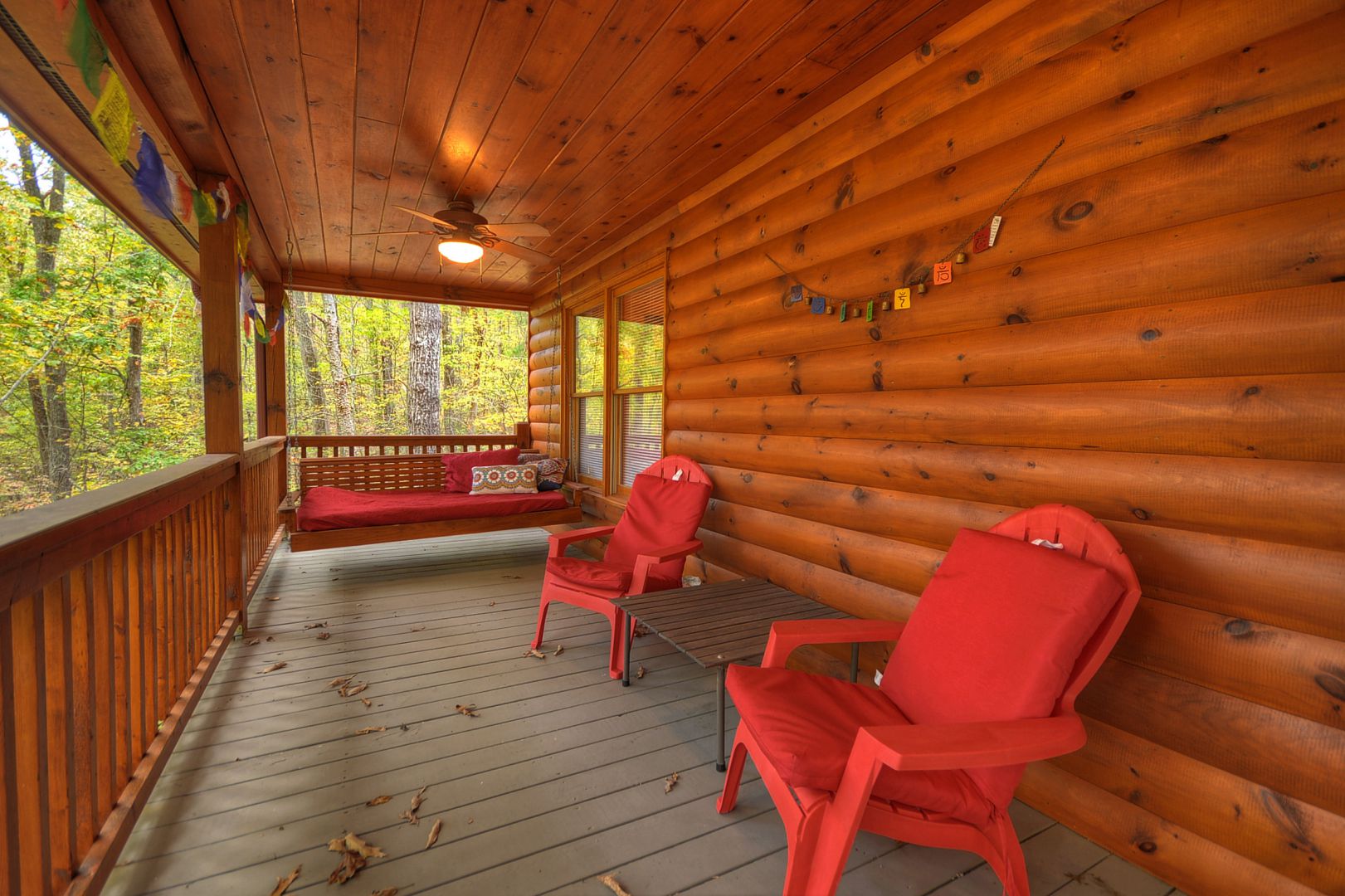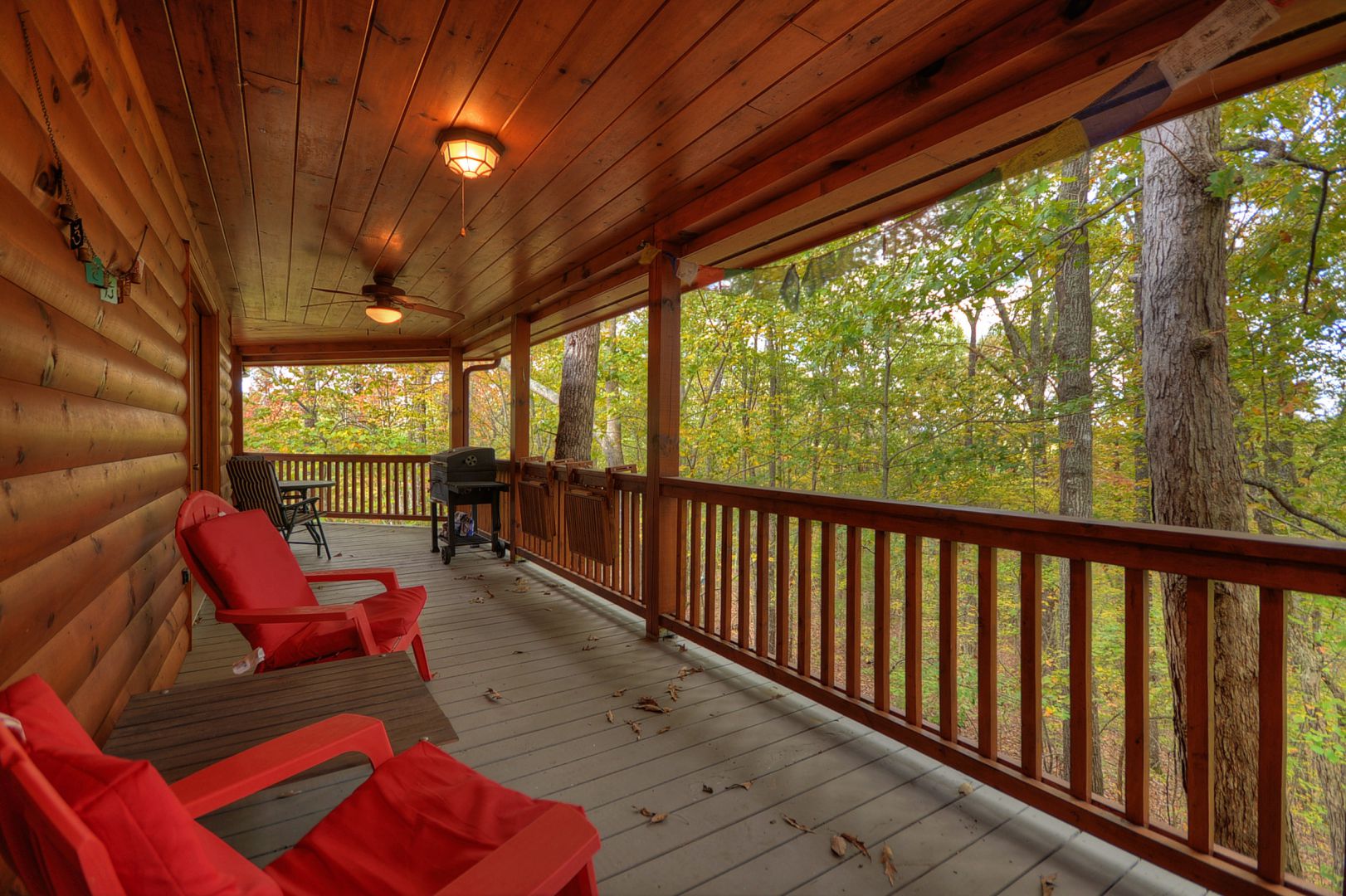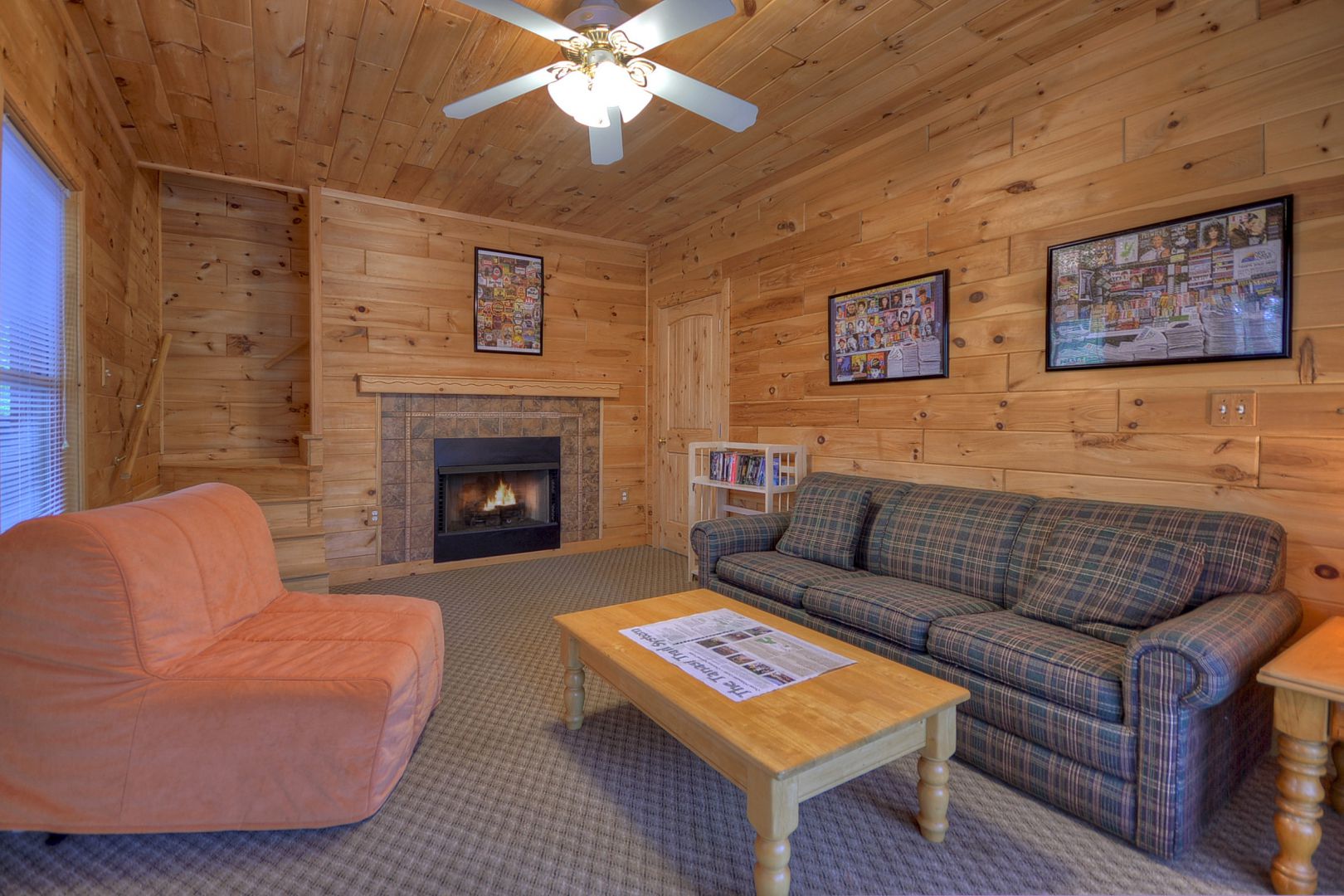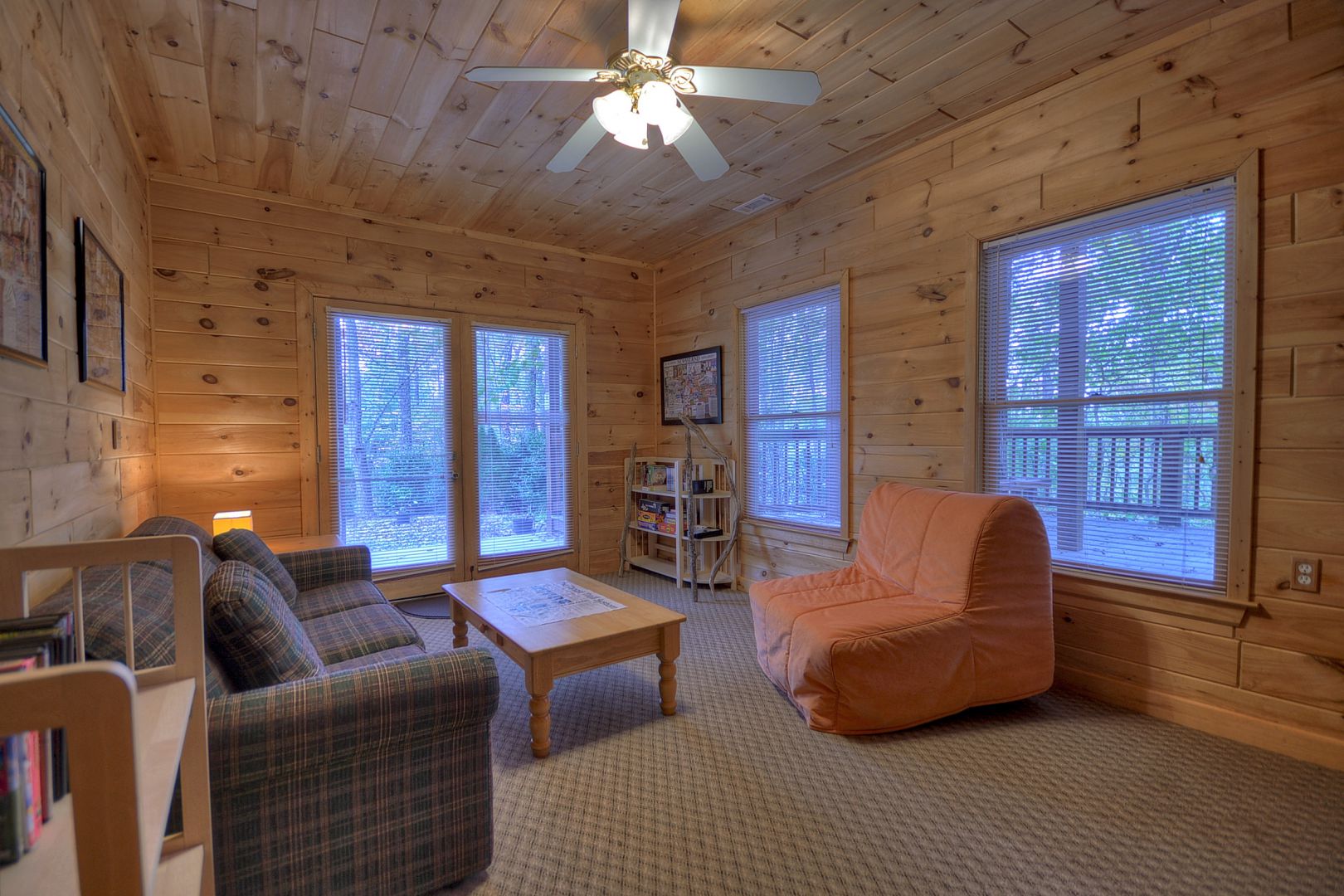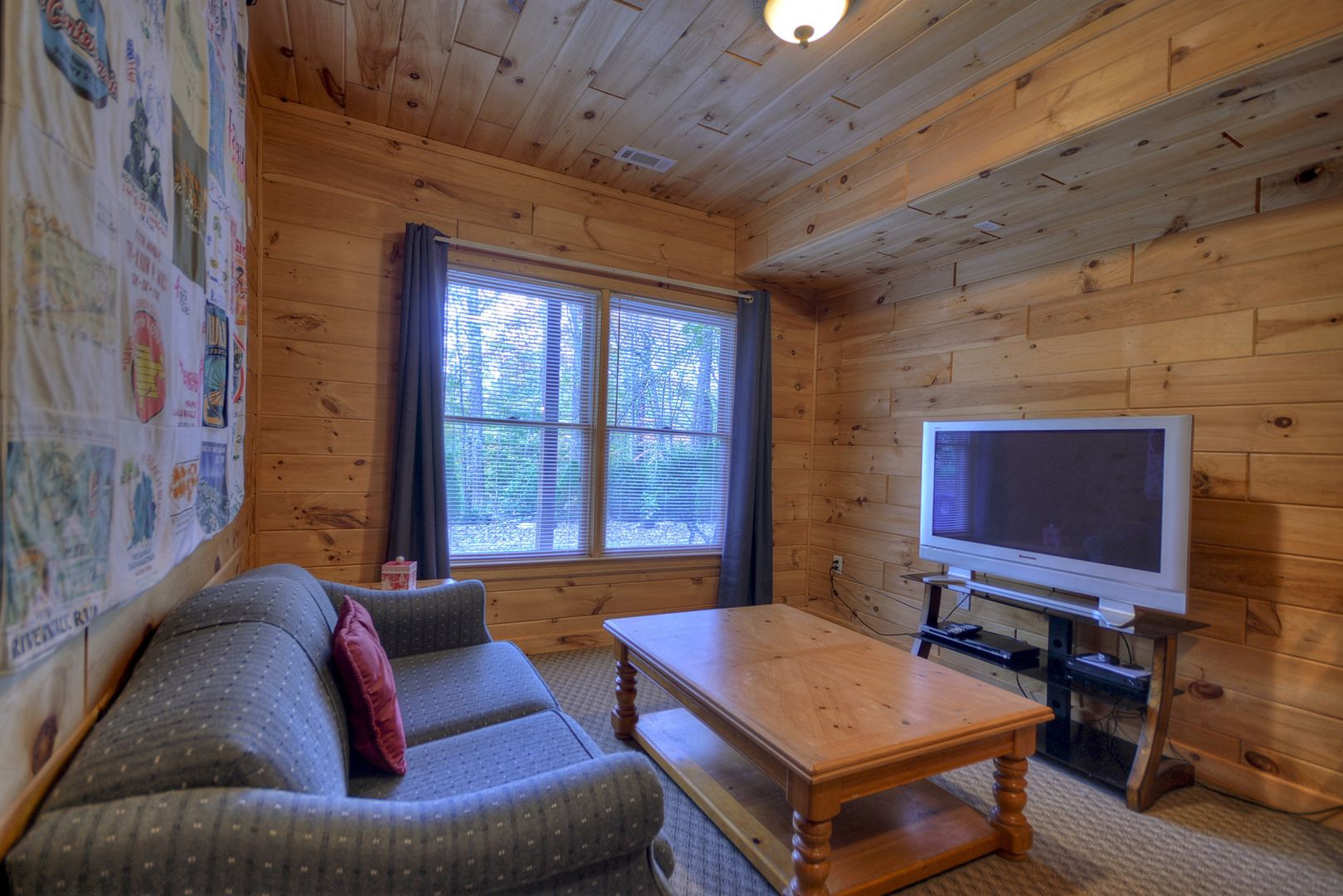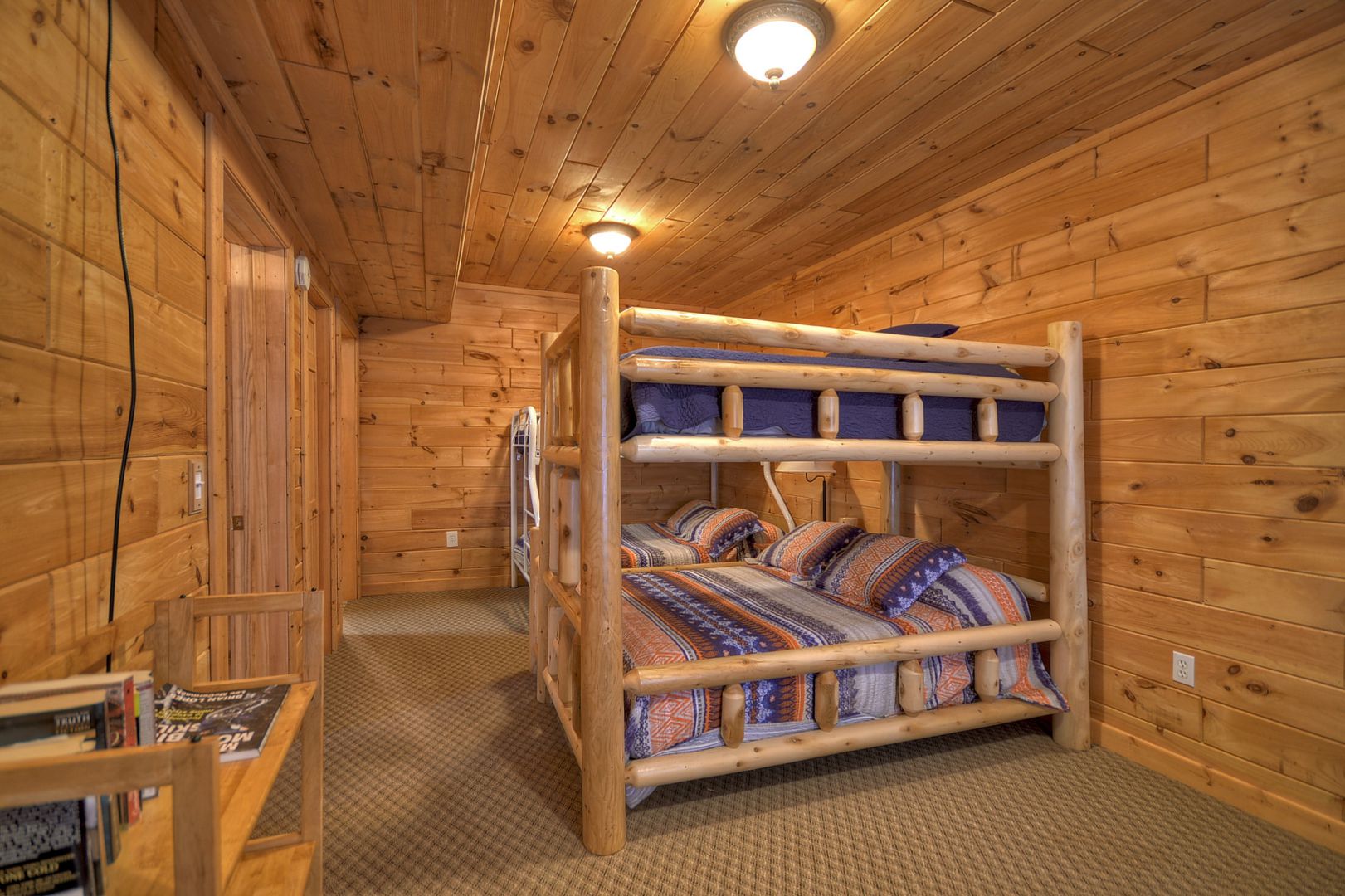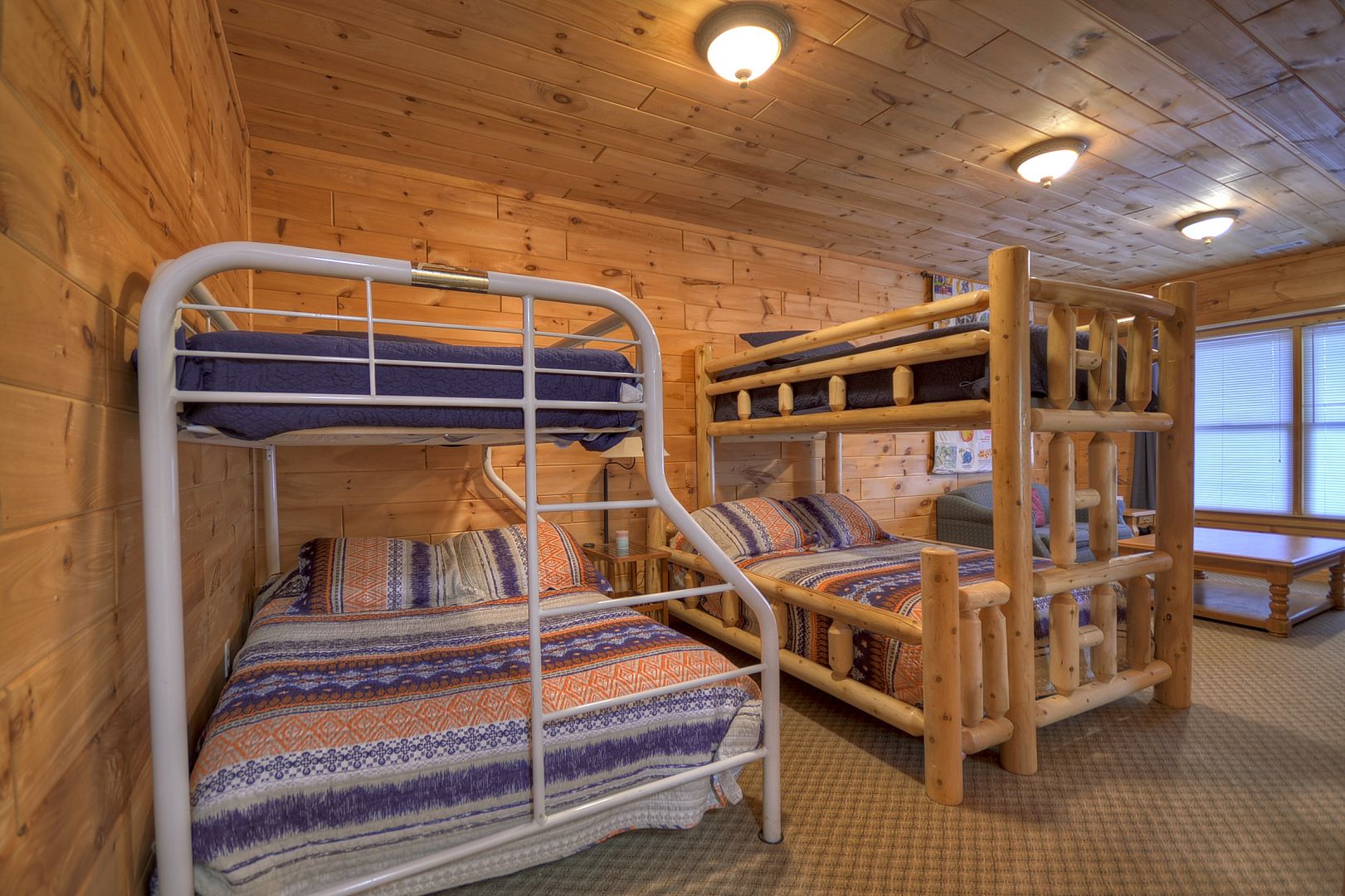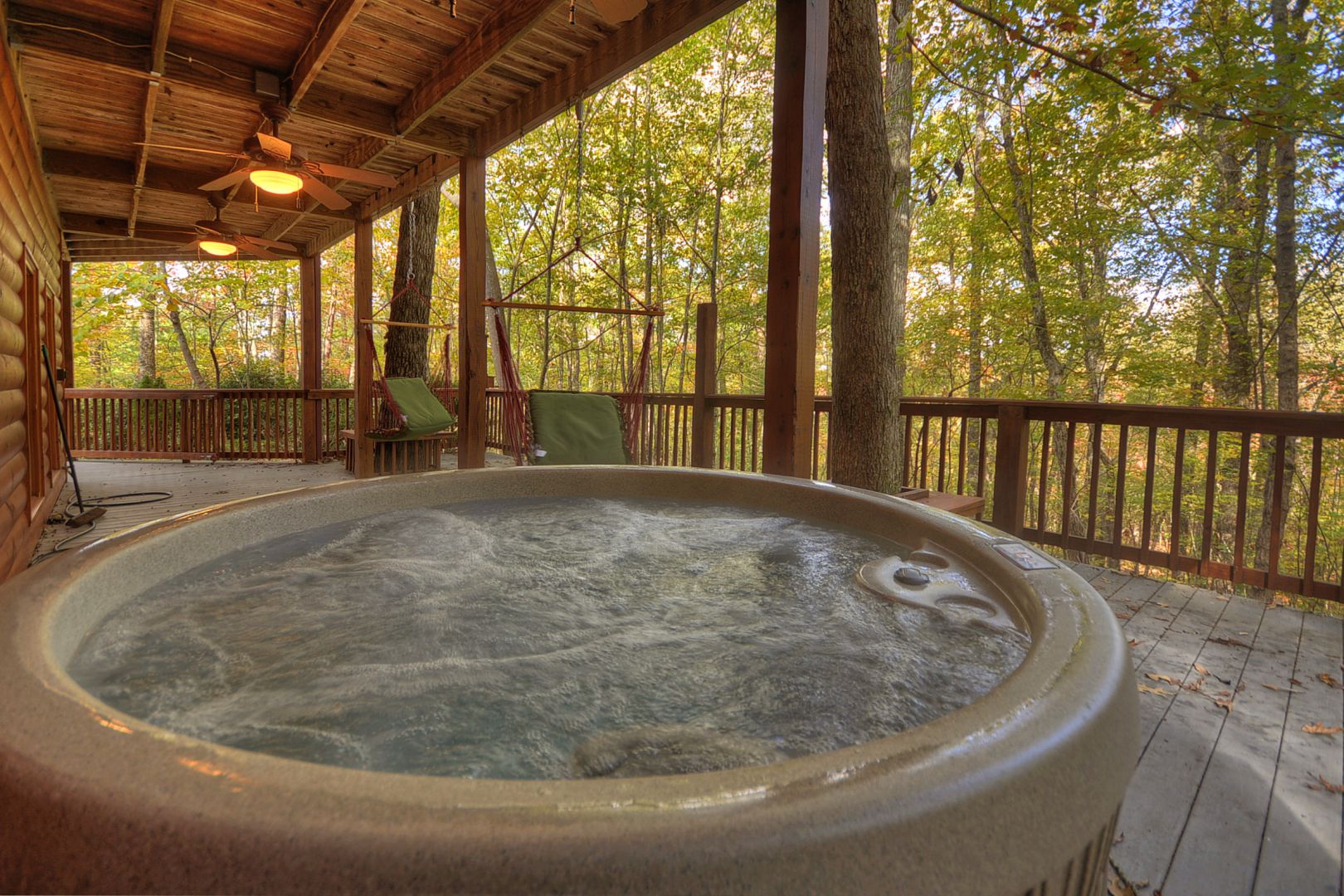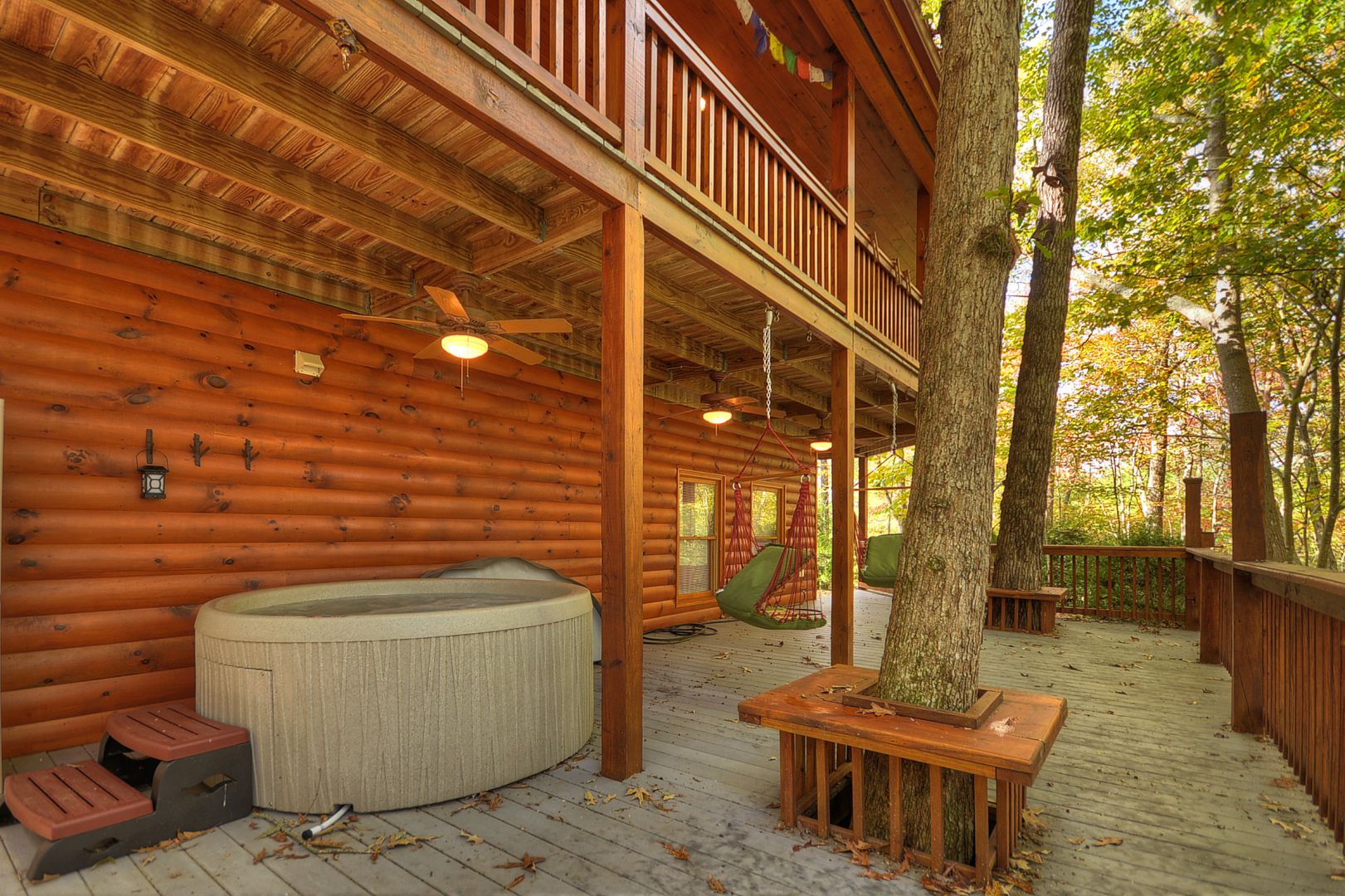 «
»
| | |
| --- | --- |
| Guests | 8 |
| Bedrooms | 3 |
| Bathrooms | 3 |



Reviews





Hiker's Crossing cabin is spotless and spacious. It creates a bond with family or friends like no other cabin could. They provided a binder filled with tips and important locations and recreations in the area. I would definitely recommend this cabin
Wright Family
January 21, 2020





The pictures and reviews were spot on. The drive up was rough but I have a SUV and there had been a lot of rain so overall doable just glad no one was coming the other direction when we were driving! Once we got there, the cabin was all set up and perfect for what we needed! My daughter and her friends stayed in the basement and enjoyed the room off the bunk room to play games and the hot tub was right off the basement so really easy to access
Cline Family
January 6, 2020





This is a perfect place to get away from home.Clean place, you have everything you need at this cabin
Tavera Family
December 28, 2019





This is a great cabin for a weekend getaway! The outdoor patios are very spacious and the hot tub was great. The location is very close to fun wineries, breweries, and downtown Blue Ridge
Sharm Family
November 3, 2019





This is a great place to get away from it all. Be prepared for a very steep drive up to the cabin that is only suitable for truck and four wheel drive. But other than that, it is beautiful place. The hot tub is a great amenity and the rooms are so cute and homely. The indoors is beautiful and so is the out!
Brown Family
September 30, 2019





I took 5 student government leaders on a retreat. Great space for all 6 of us to meet in the living room. Close to downtown and zip-lining even though you are in the woods! We had a great time.
Lindsey Taylor
August 15, 2019





The house was beautiful!
Jerry
March 21, 2018





It's been a lot of years since I've been on a vacation this was the most relaxing time that I've ever had.
Art
January 1, 2018





The cabin was beautiful and well equipped with everything you need for your vacation.
Lindsey
November 28, 2017
Property Rating:





Management Rating: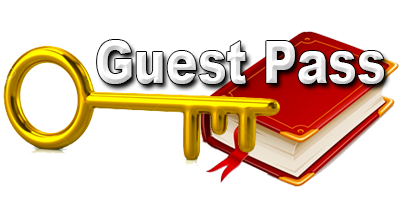 Featured Rental Cabin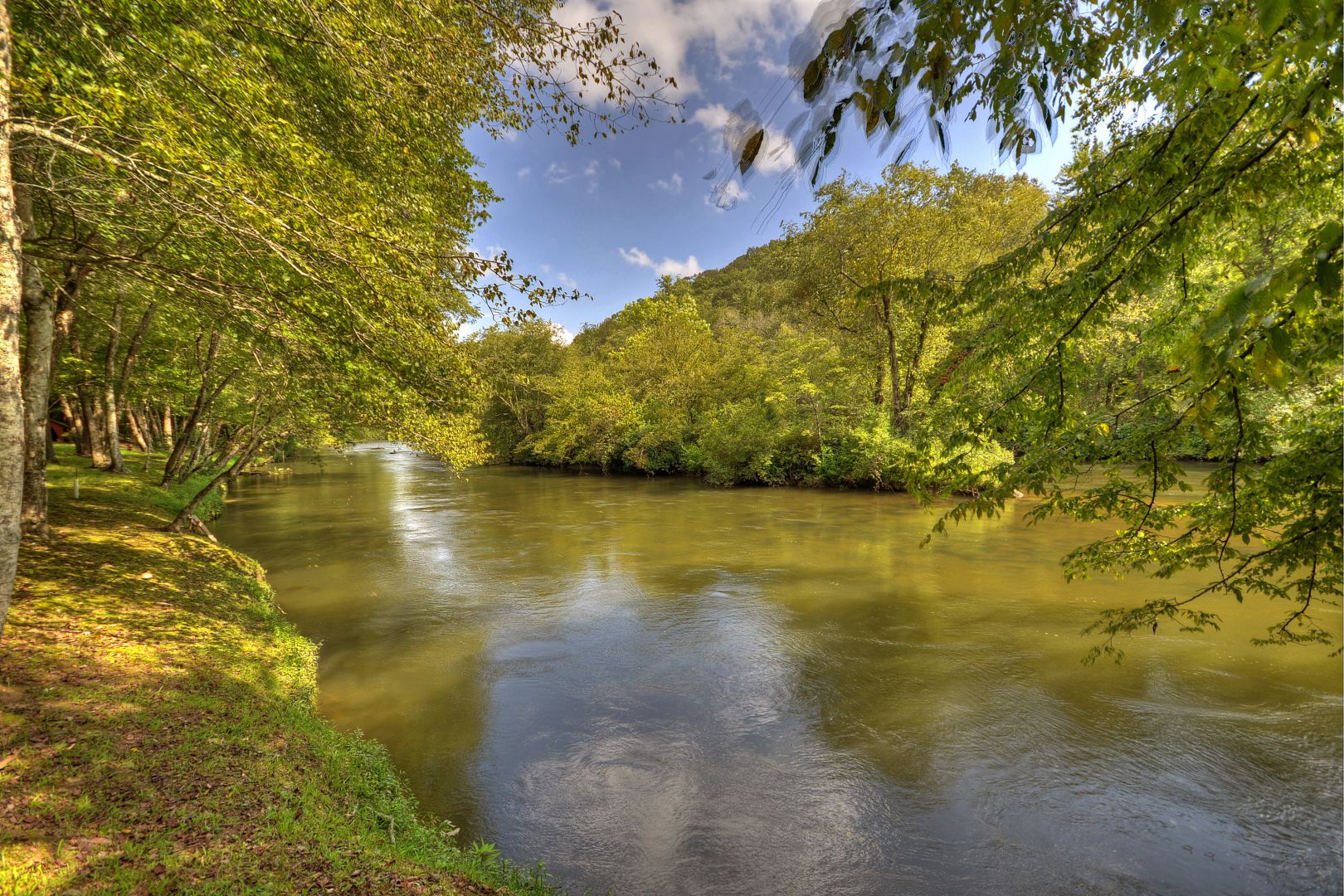 Blue Ridge
7 Guests
2 Bedrooms
2 Bathrooms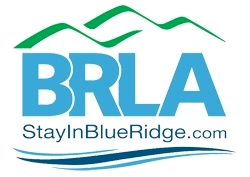 Blue Ridge Loging Association