Aska La Vista Cabin Rental

Enjoy Year Round Mountain Views with Outdoor Fire Pit in Aska Adventure Area.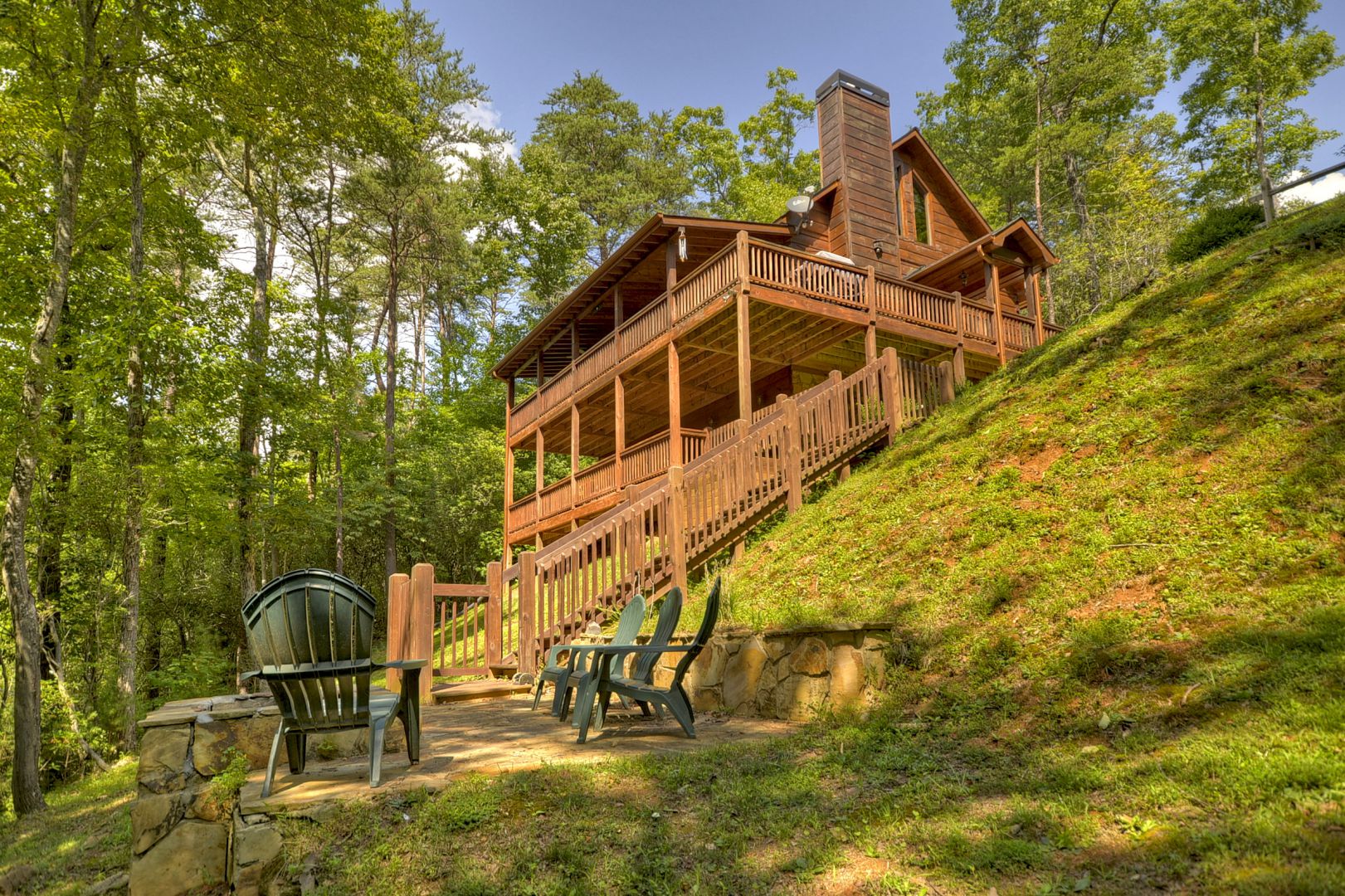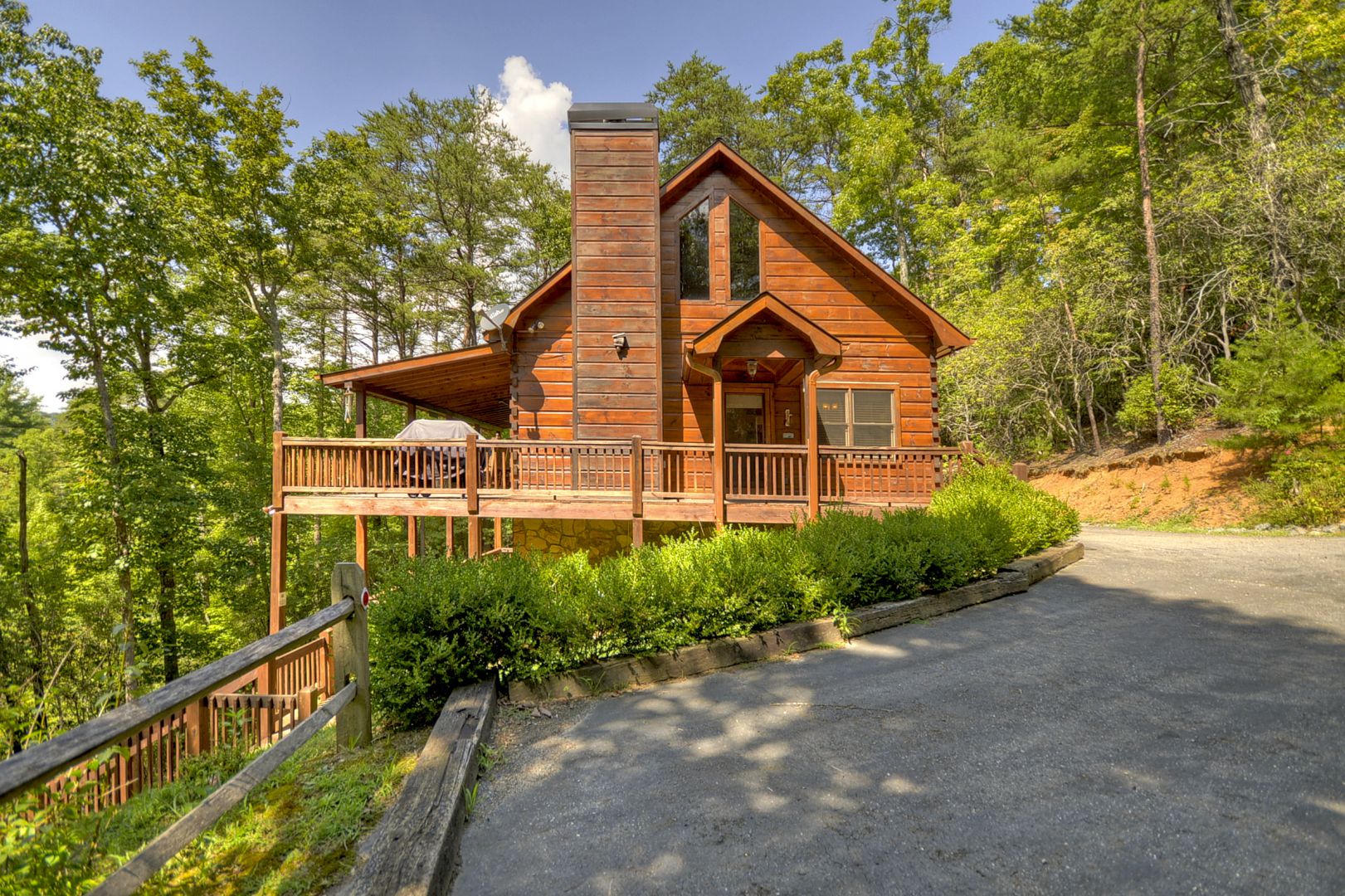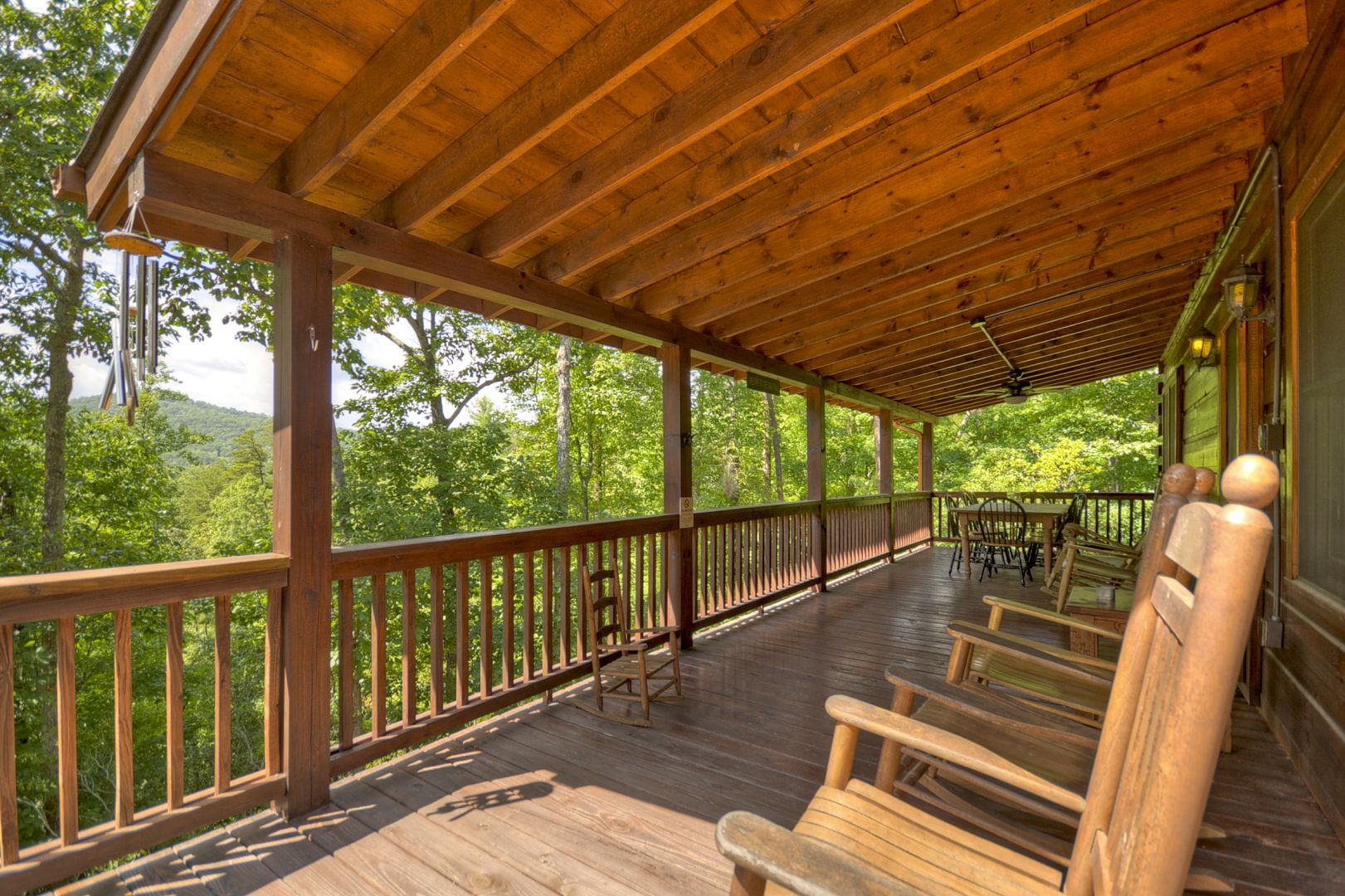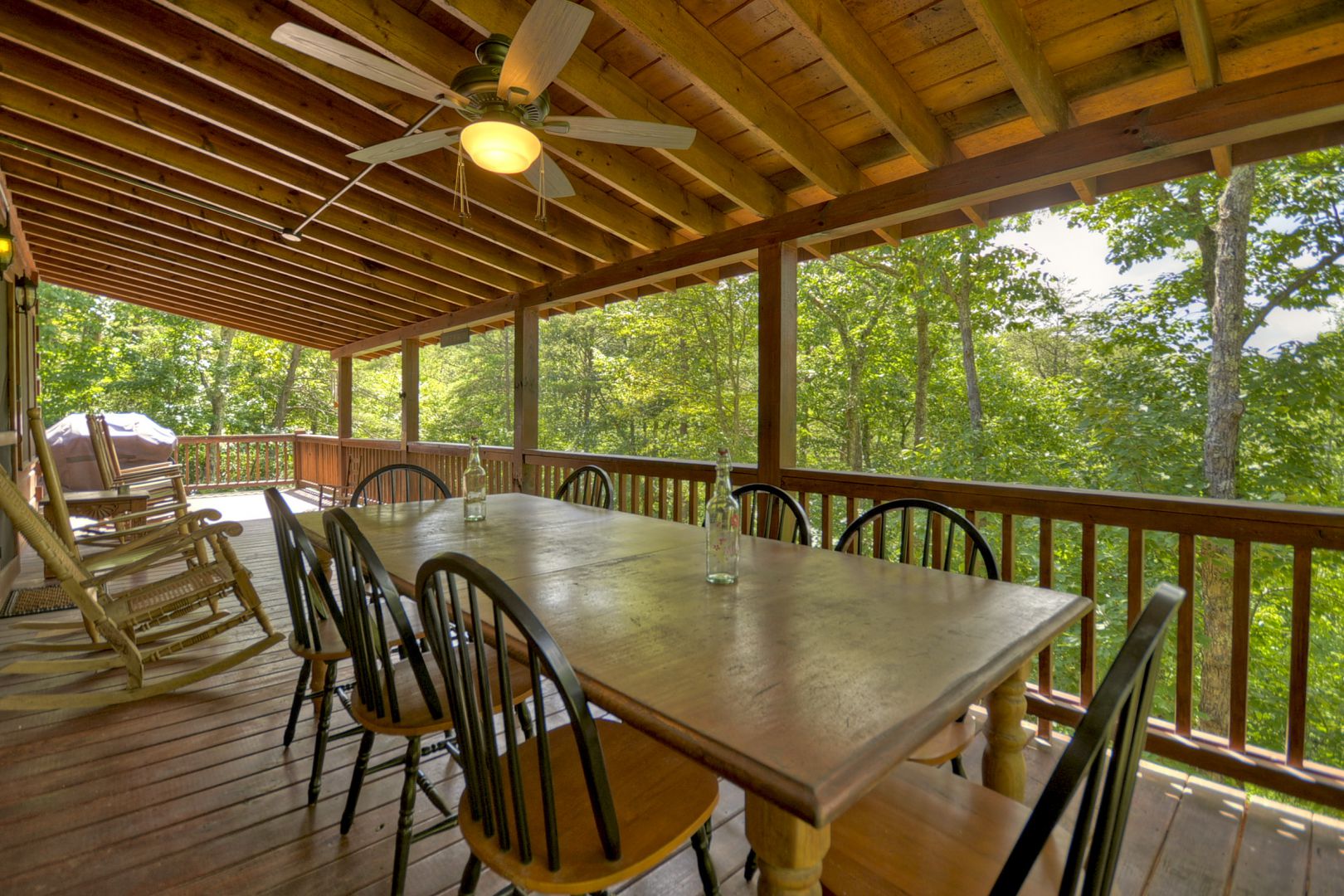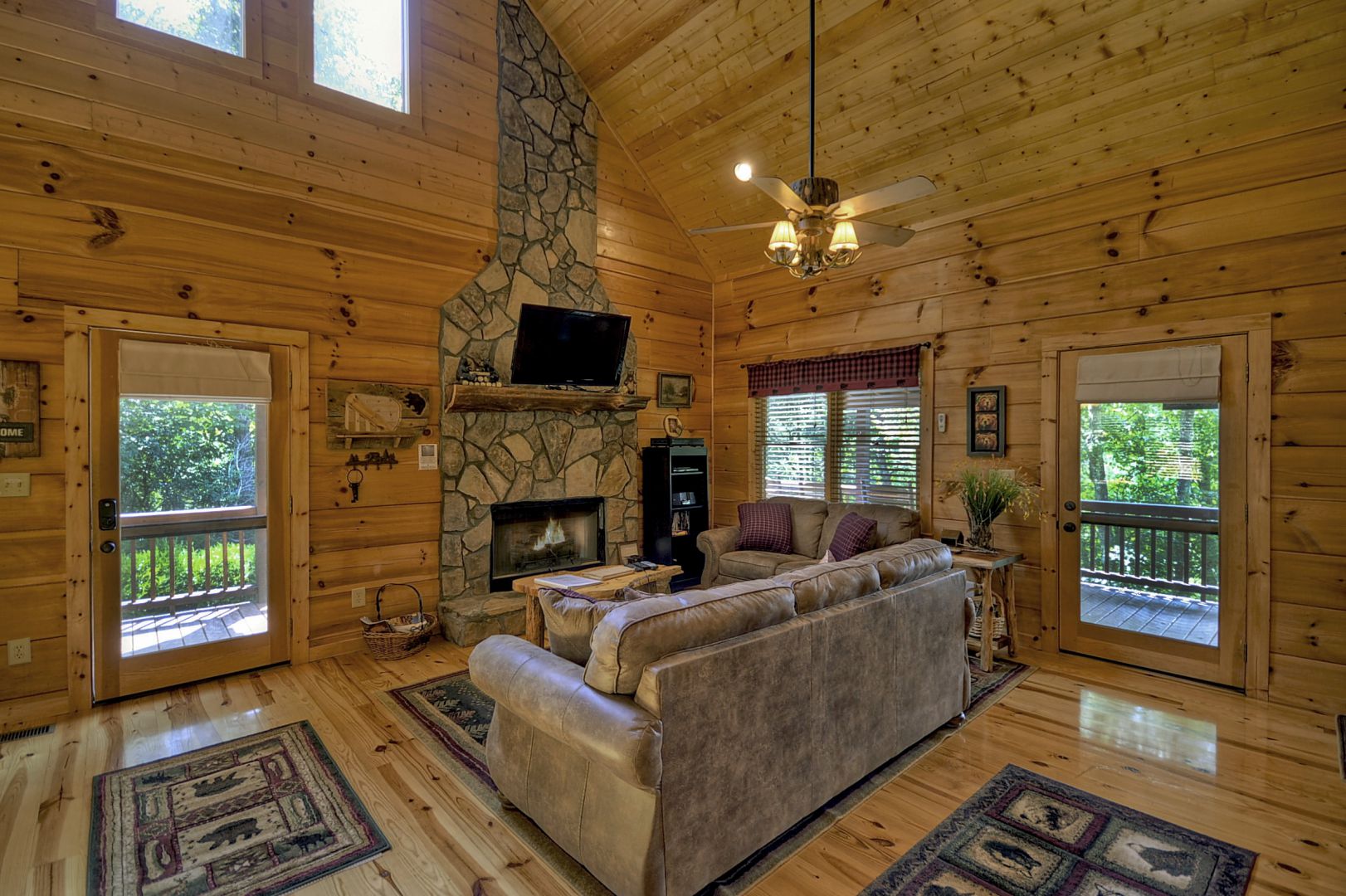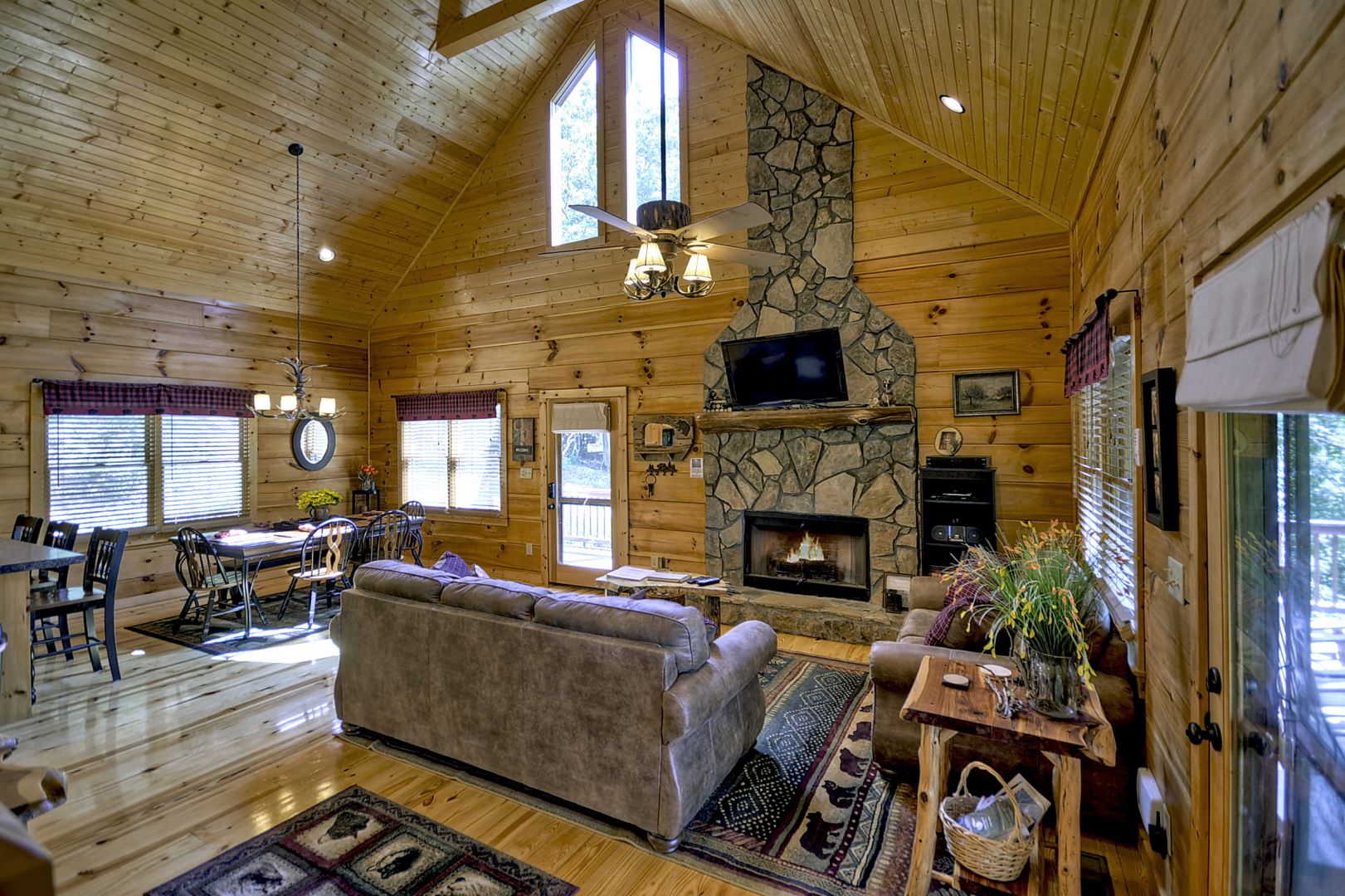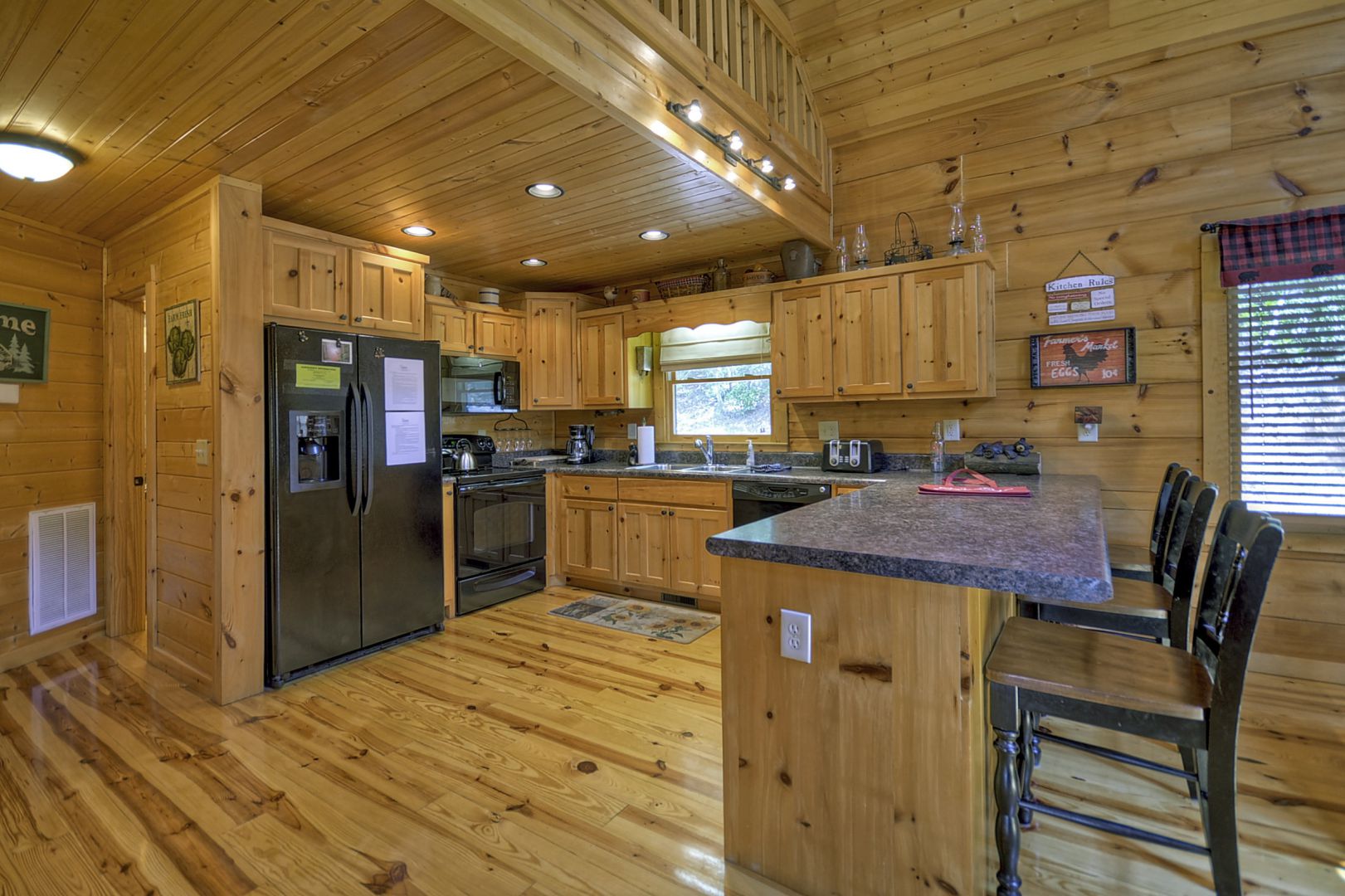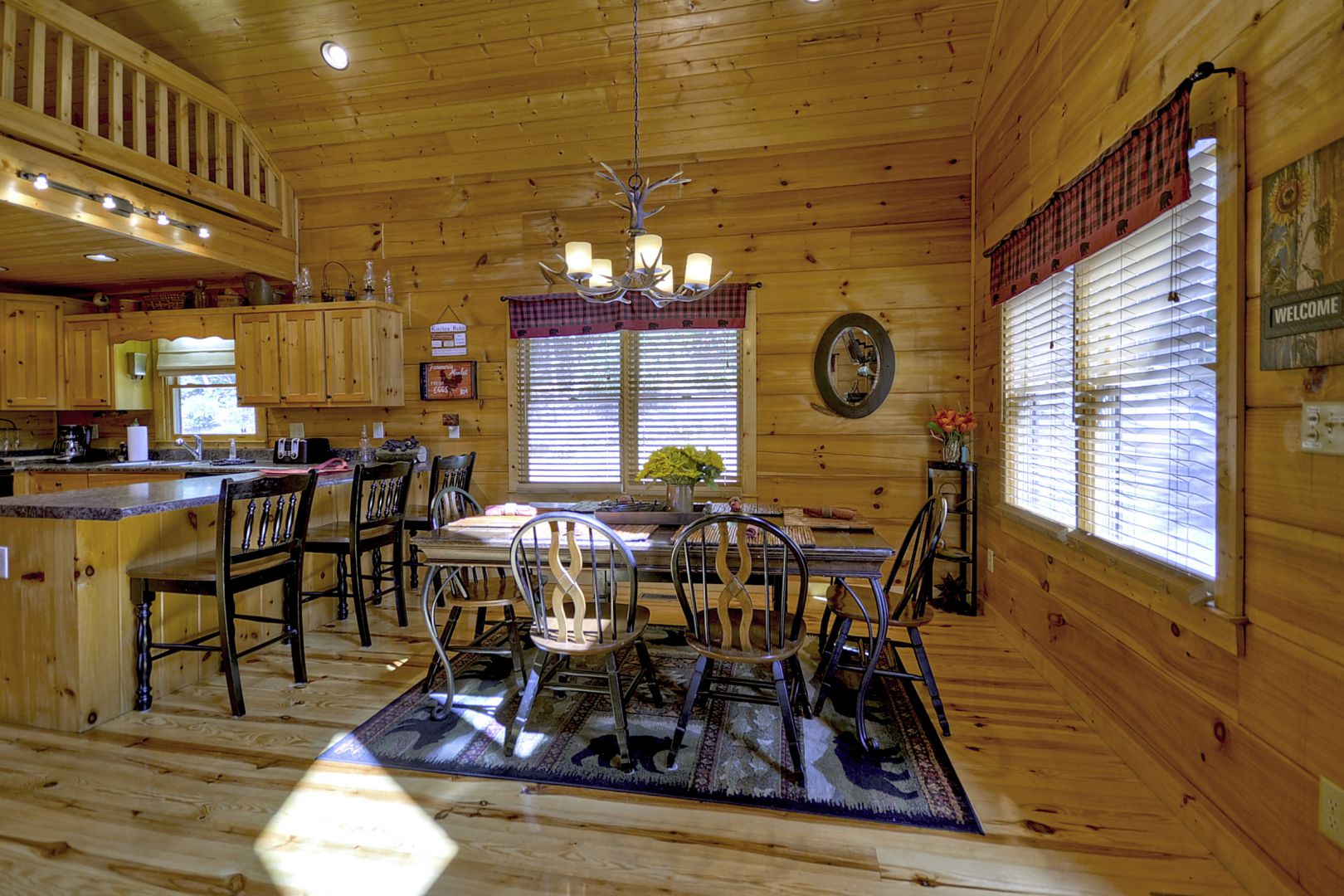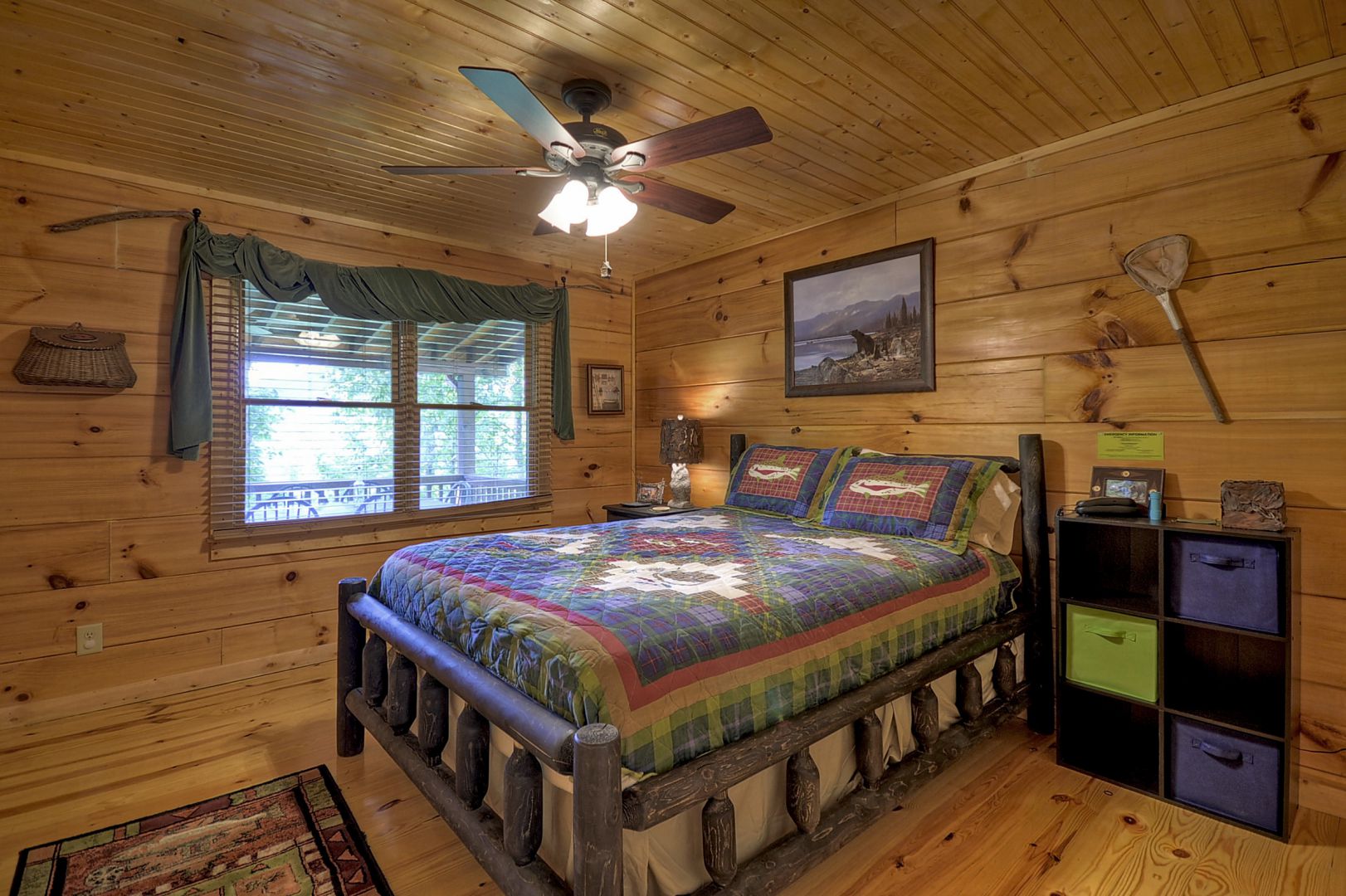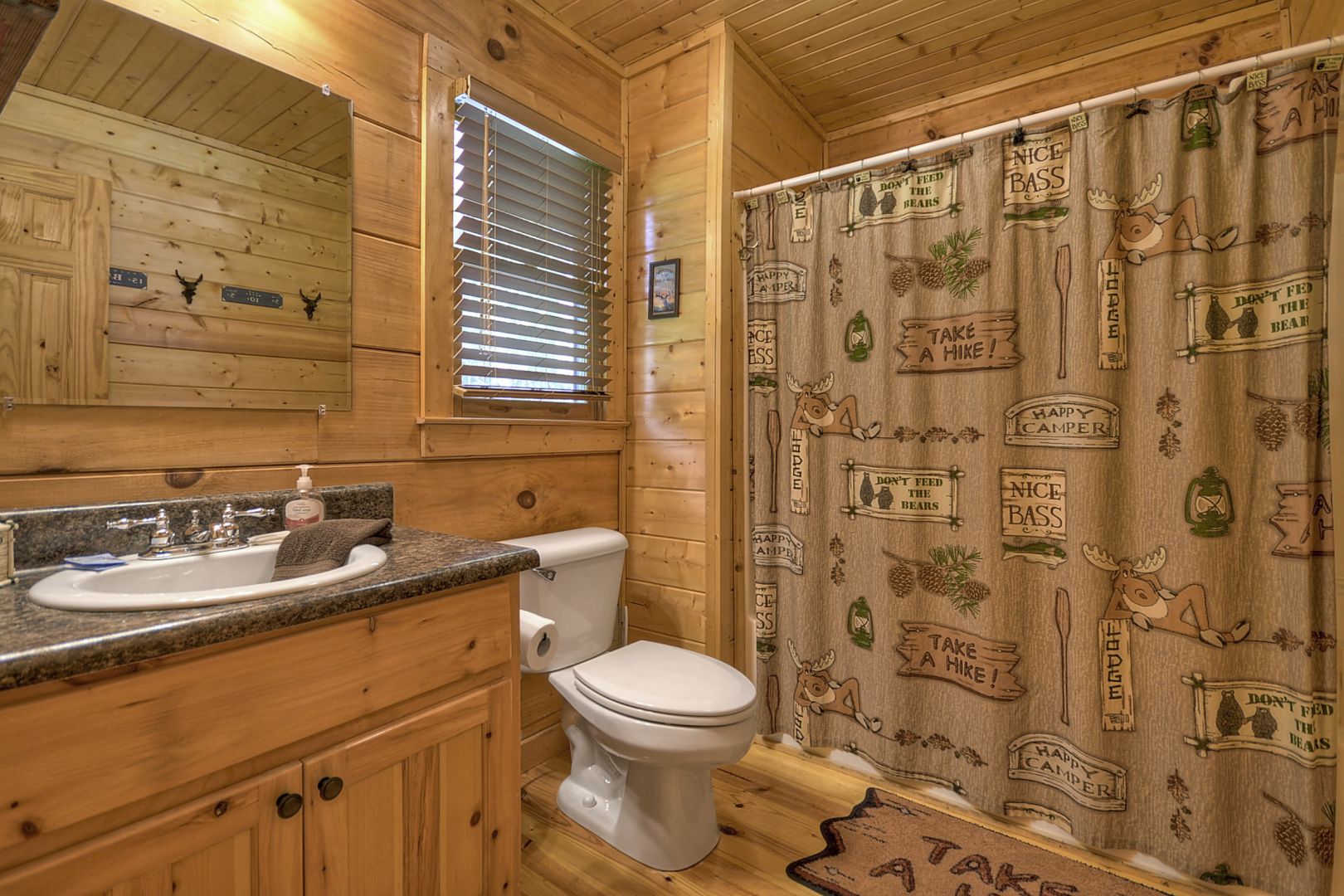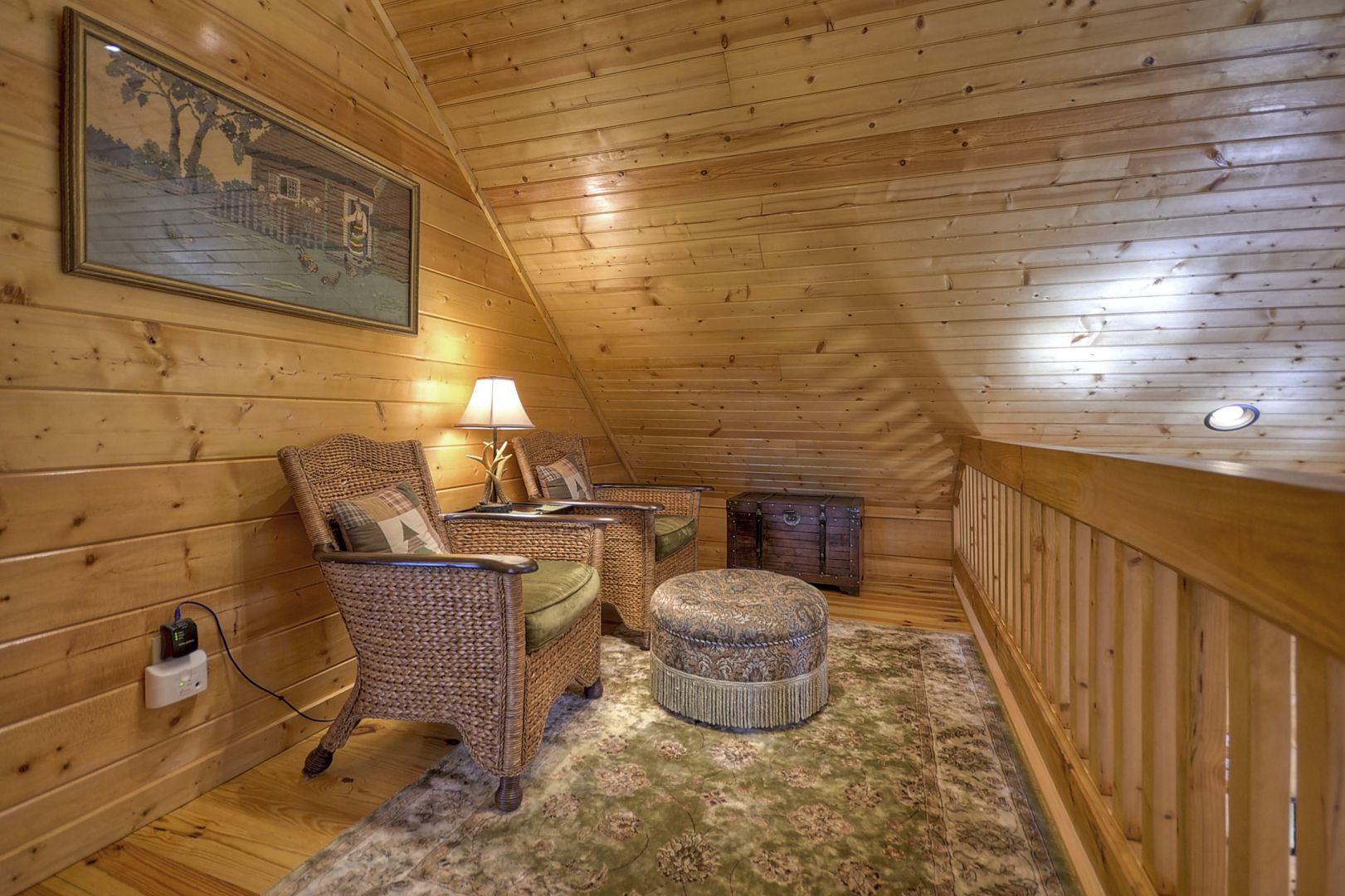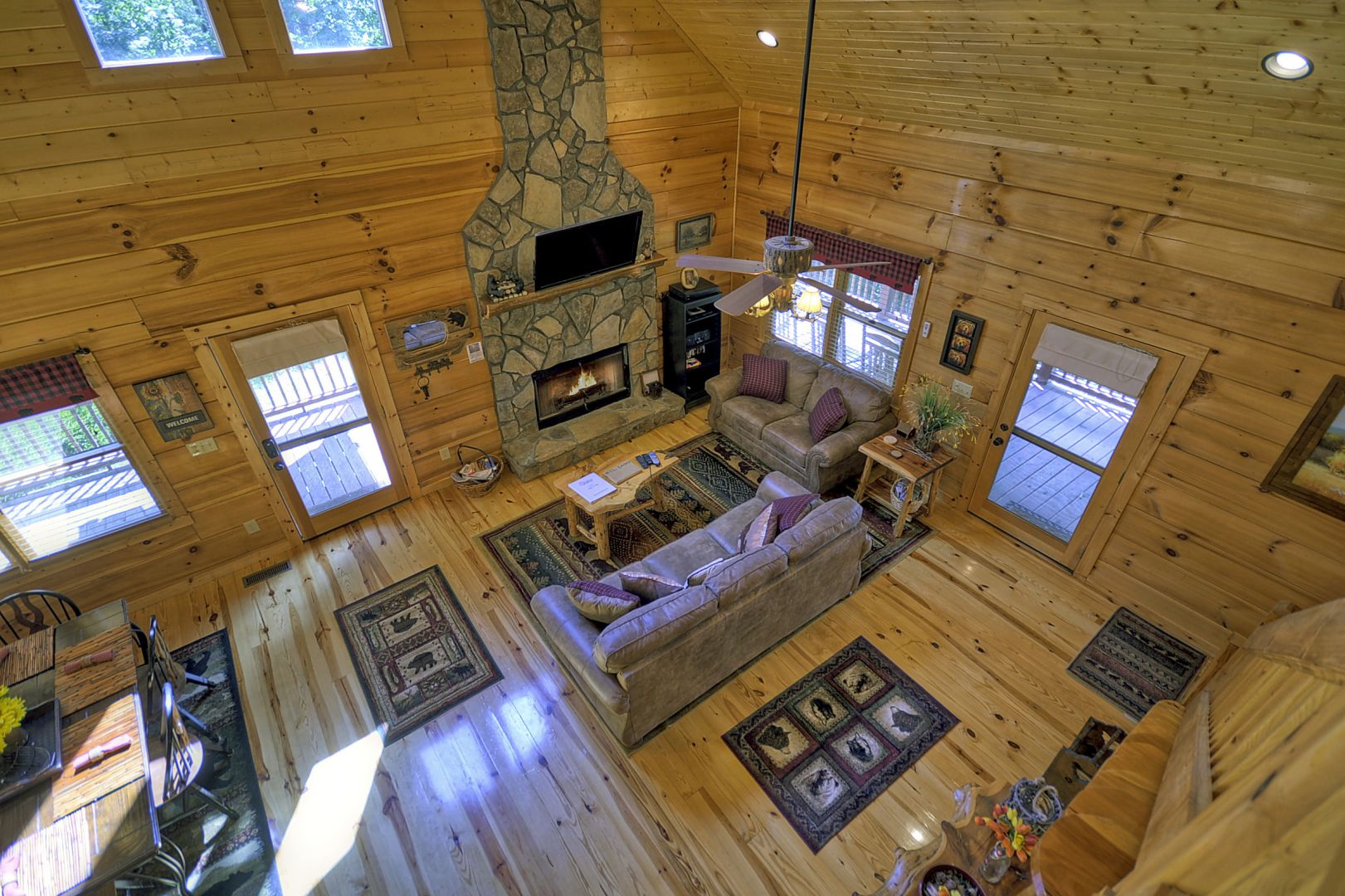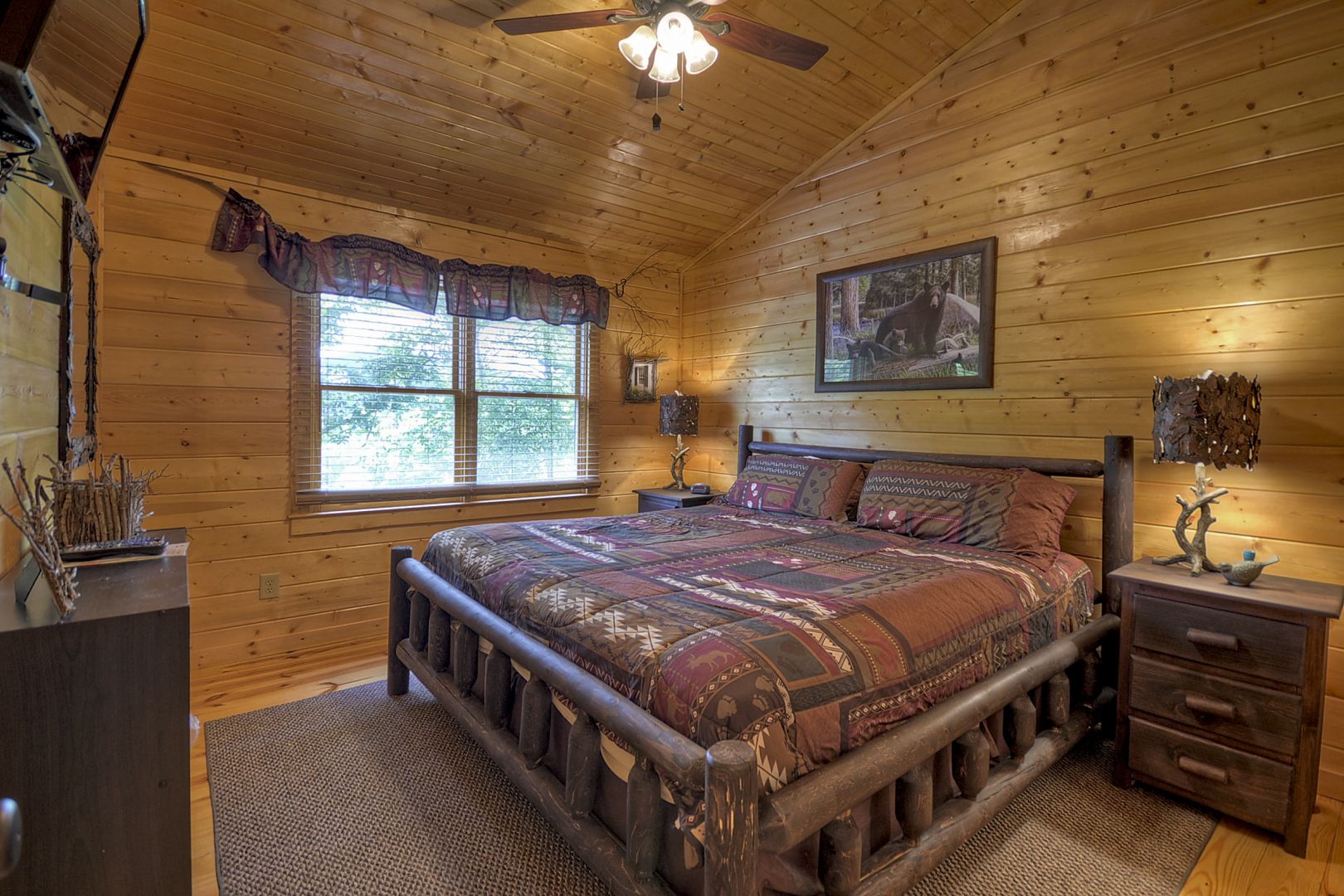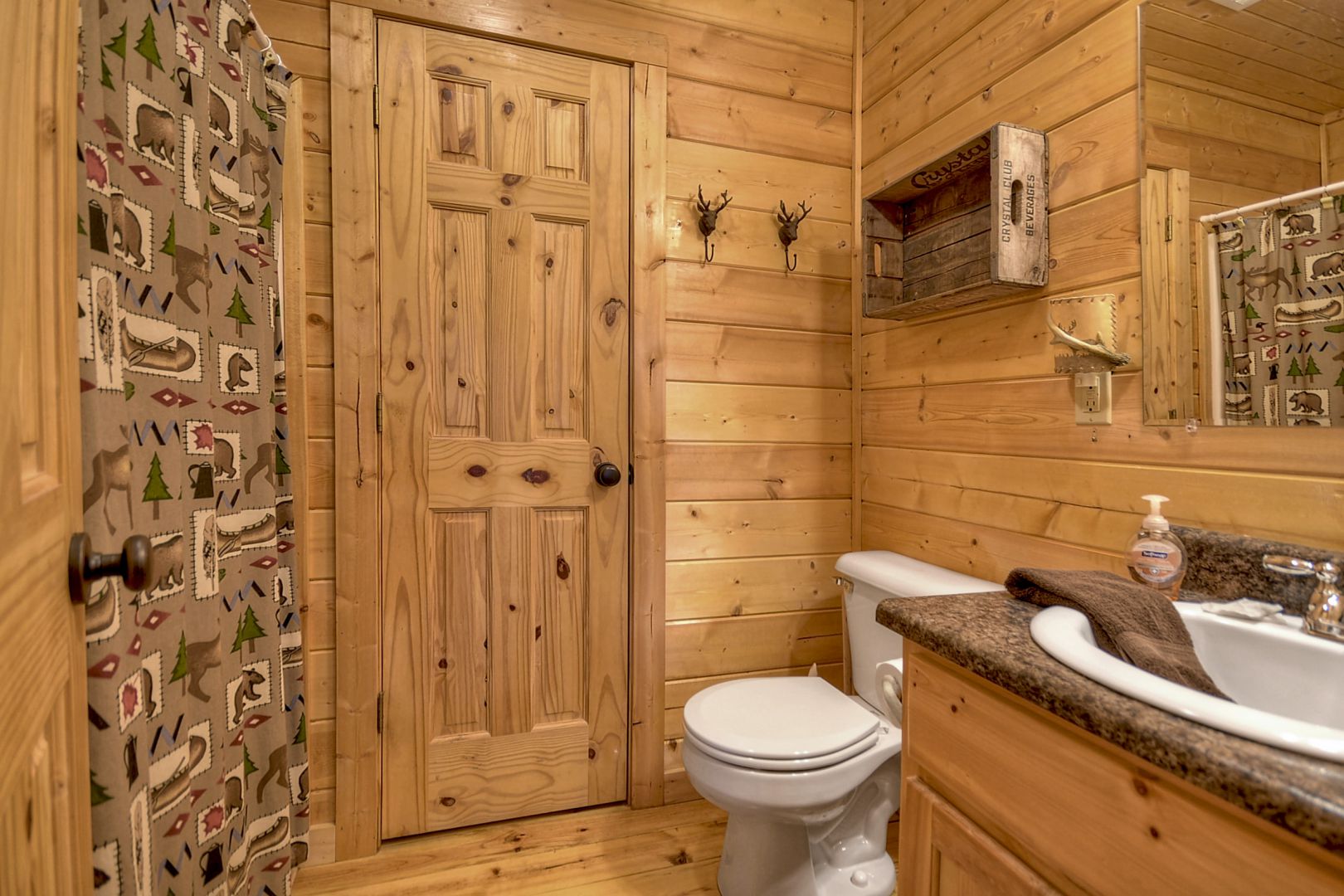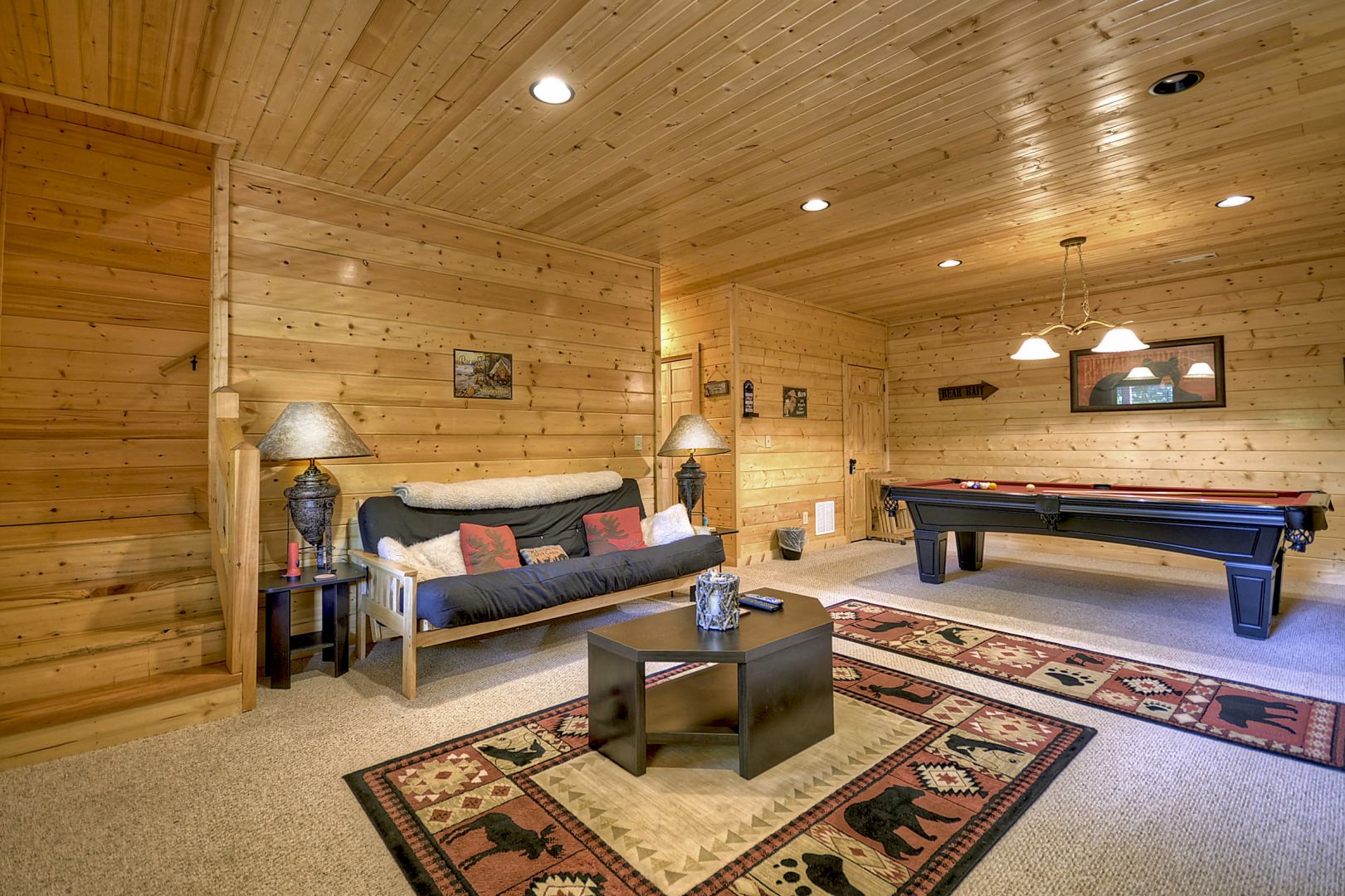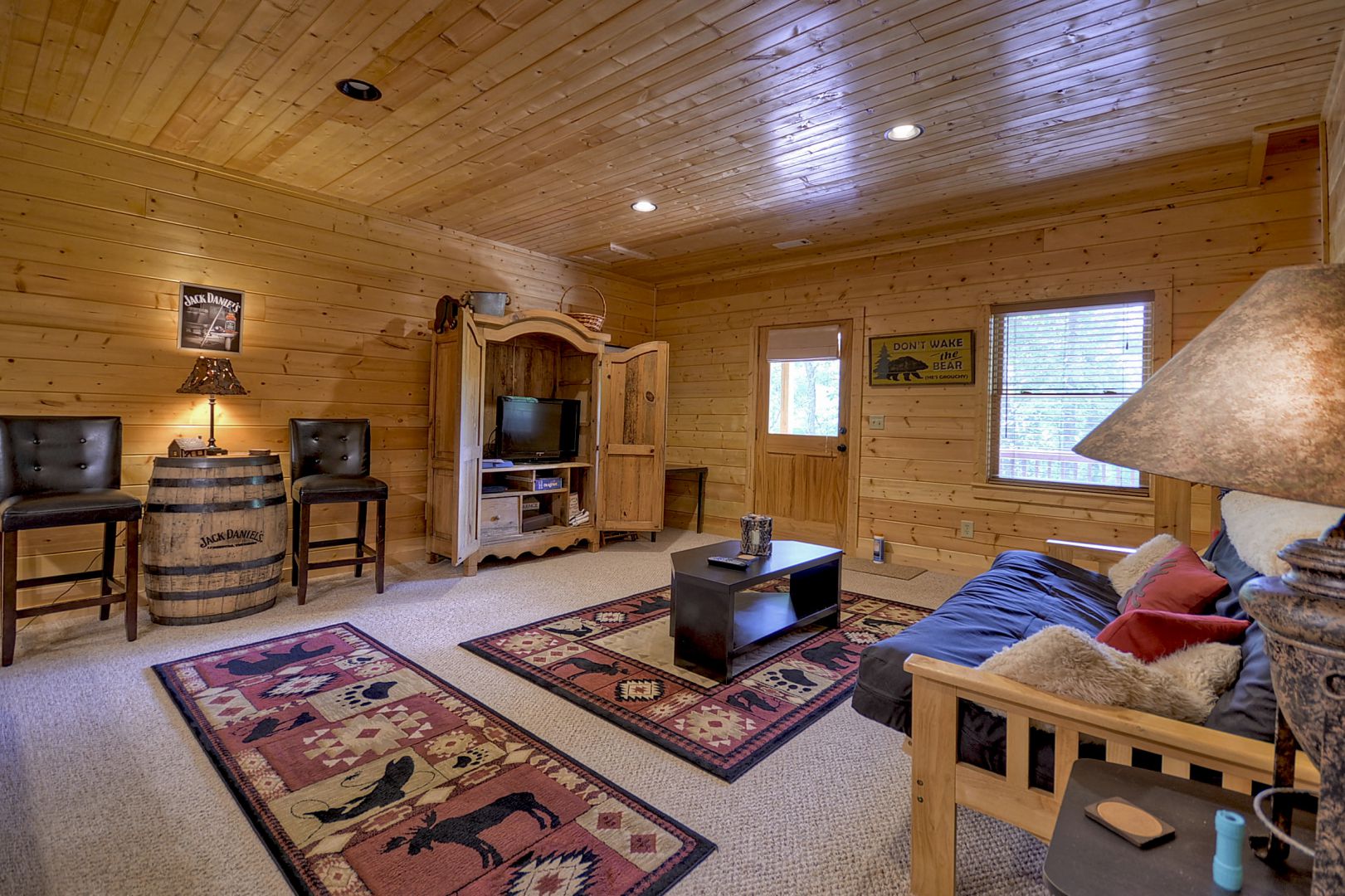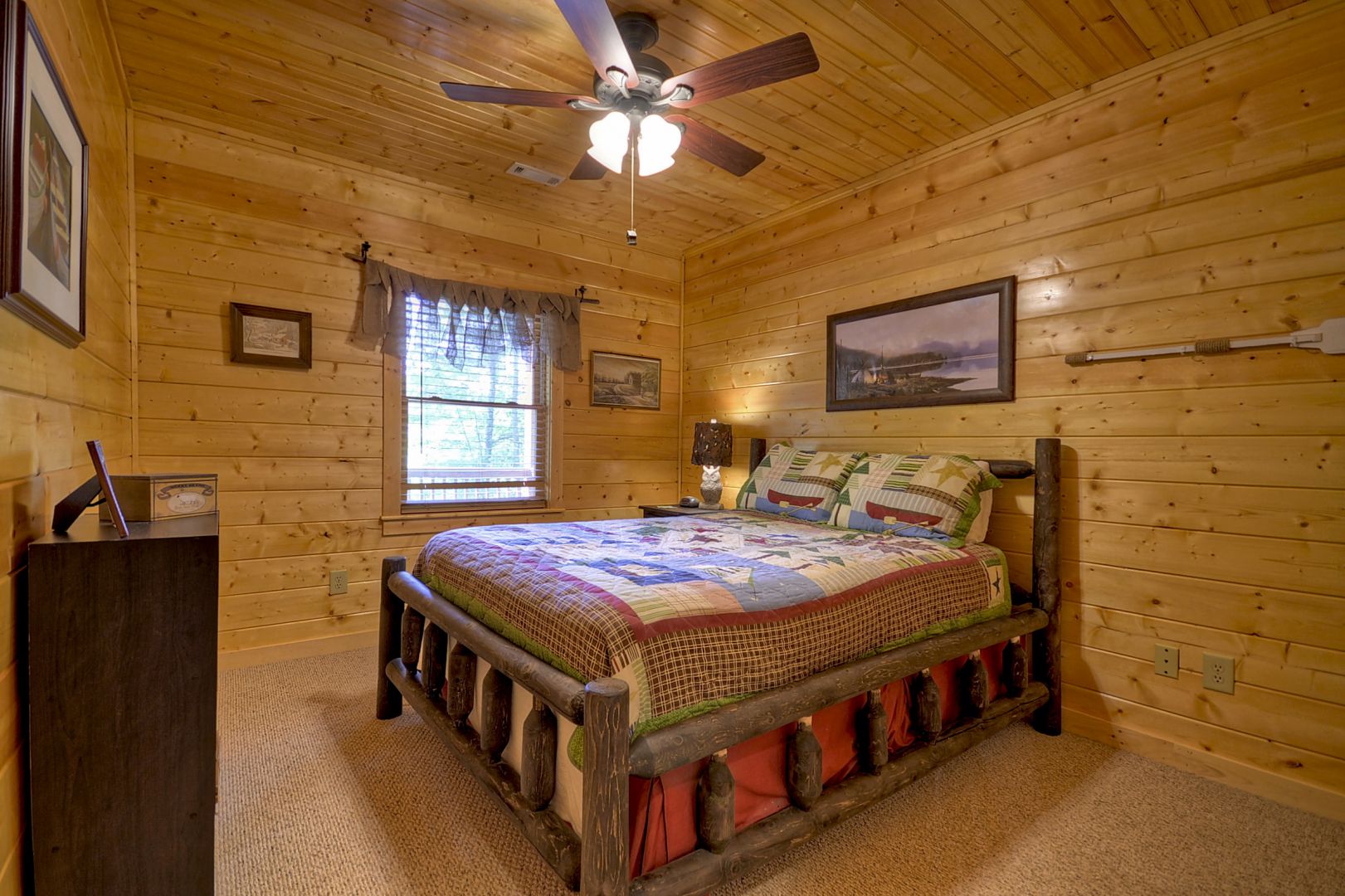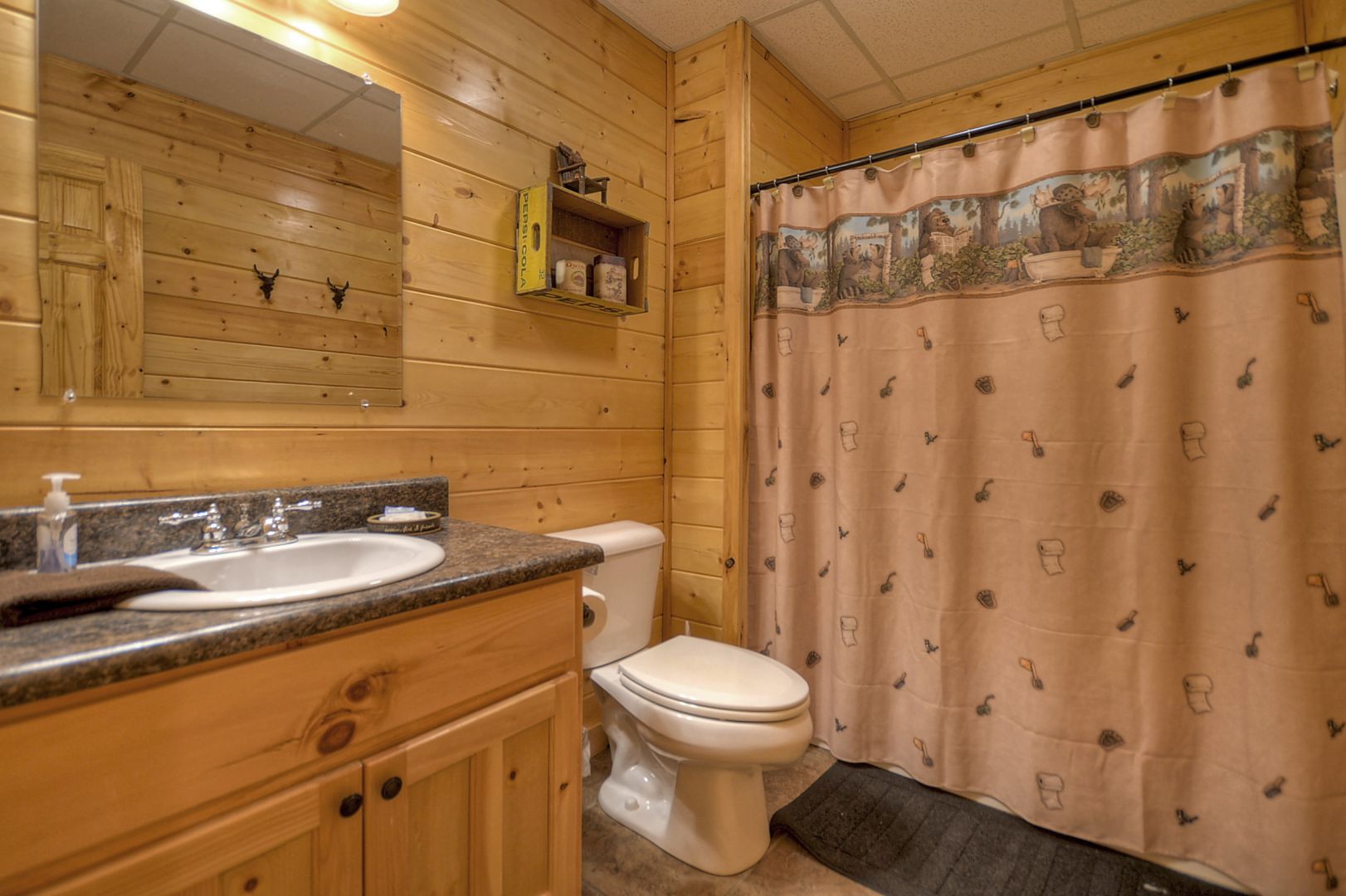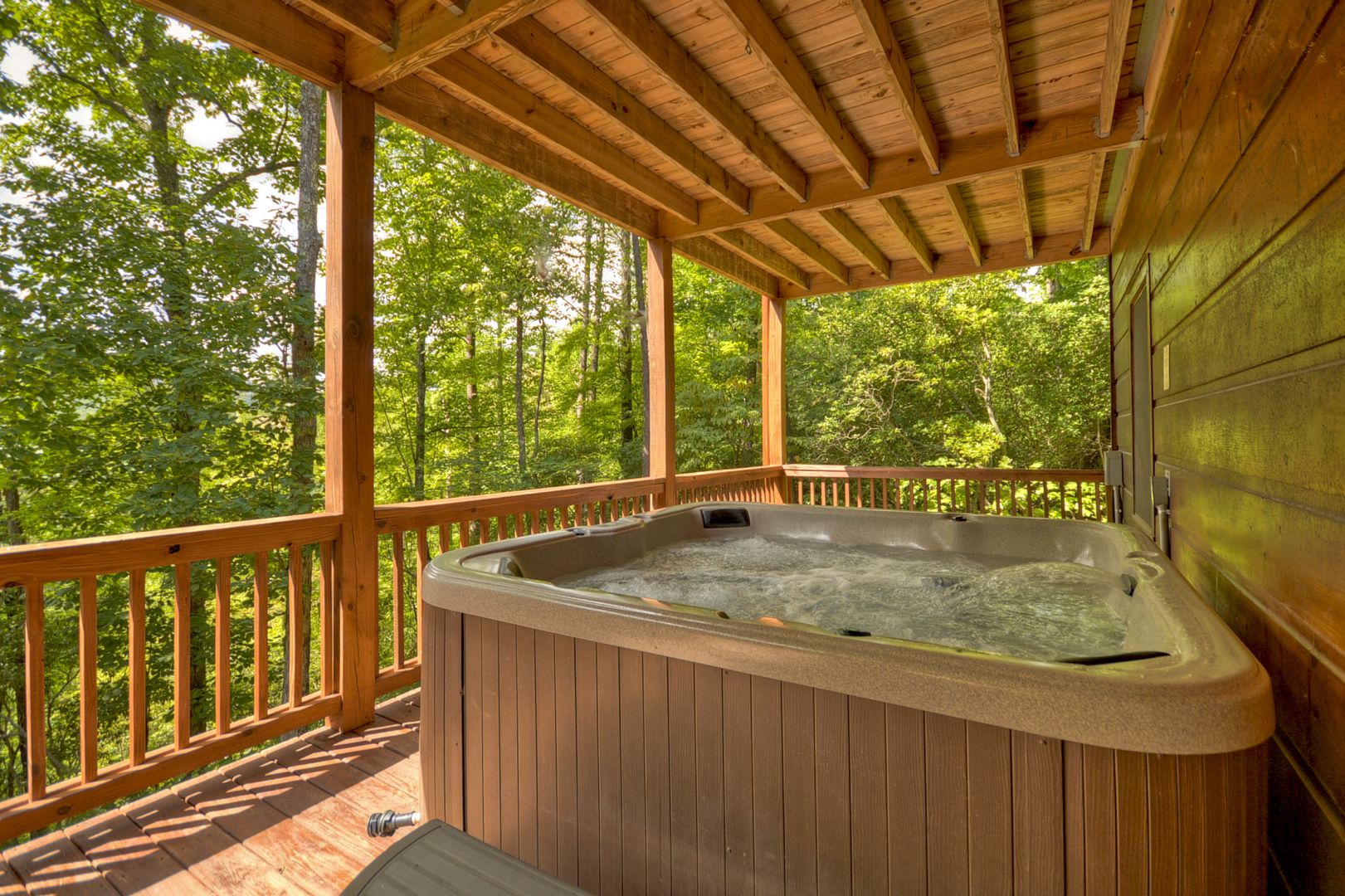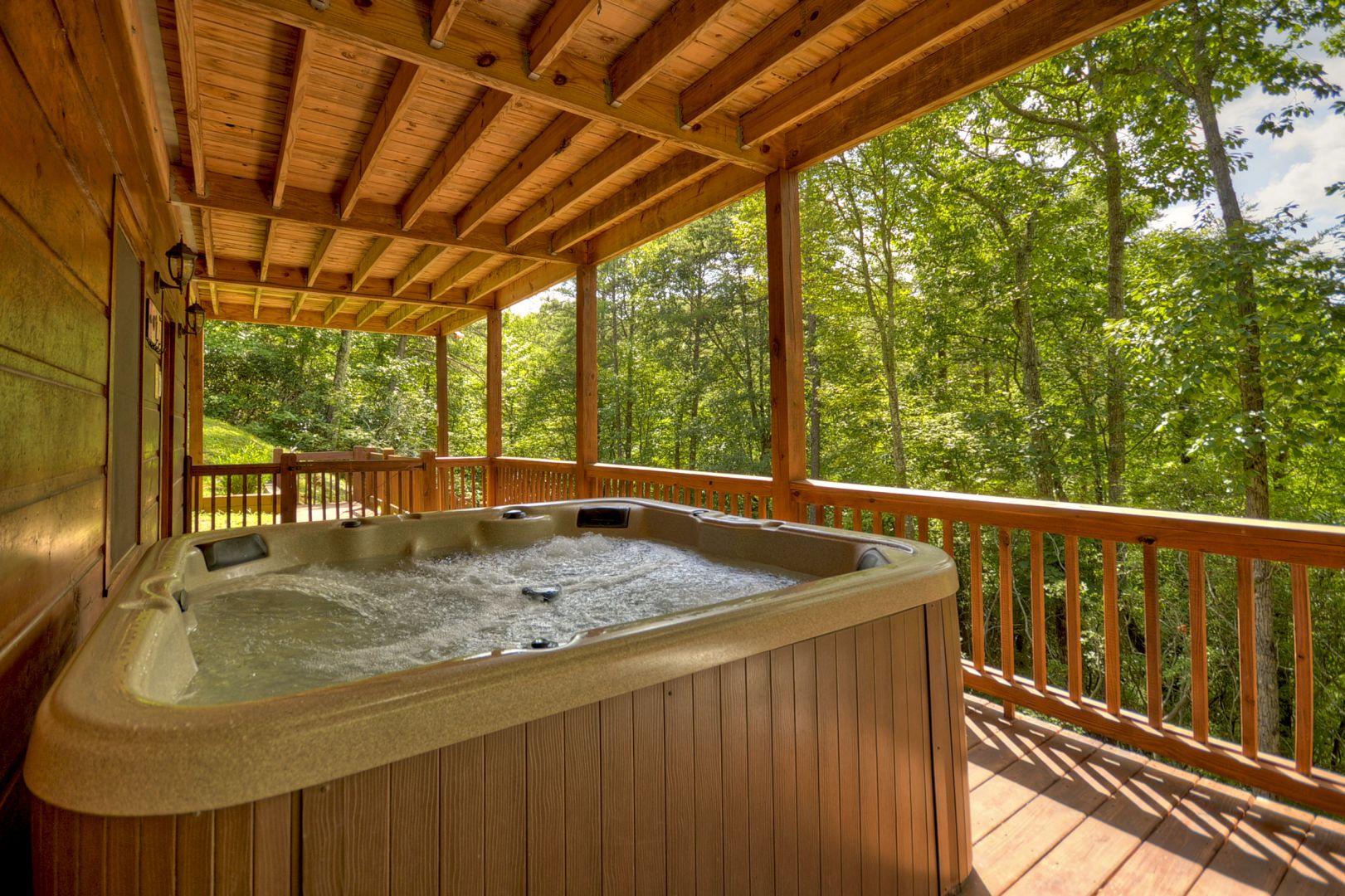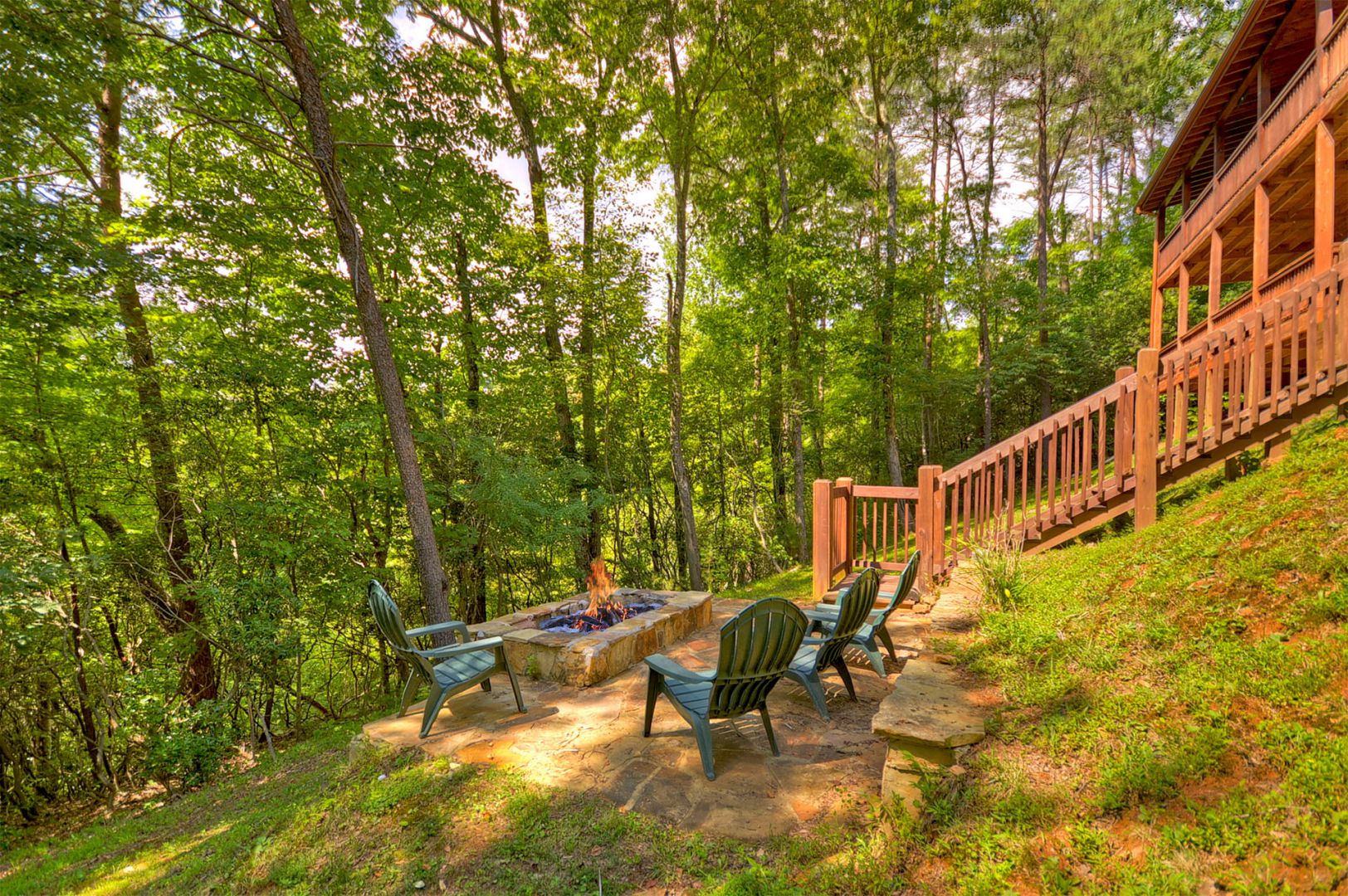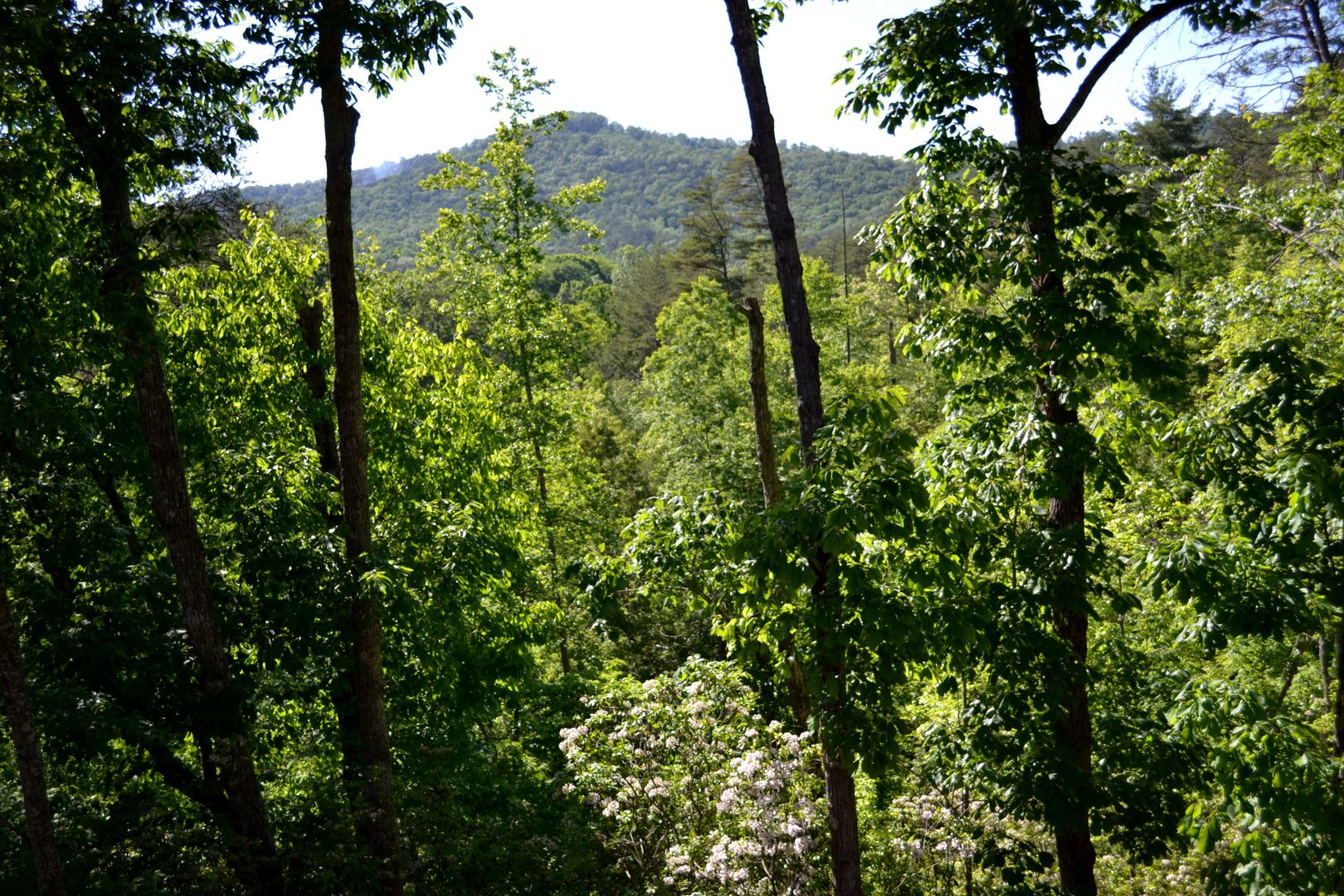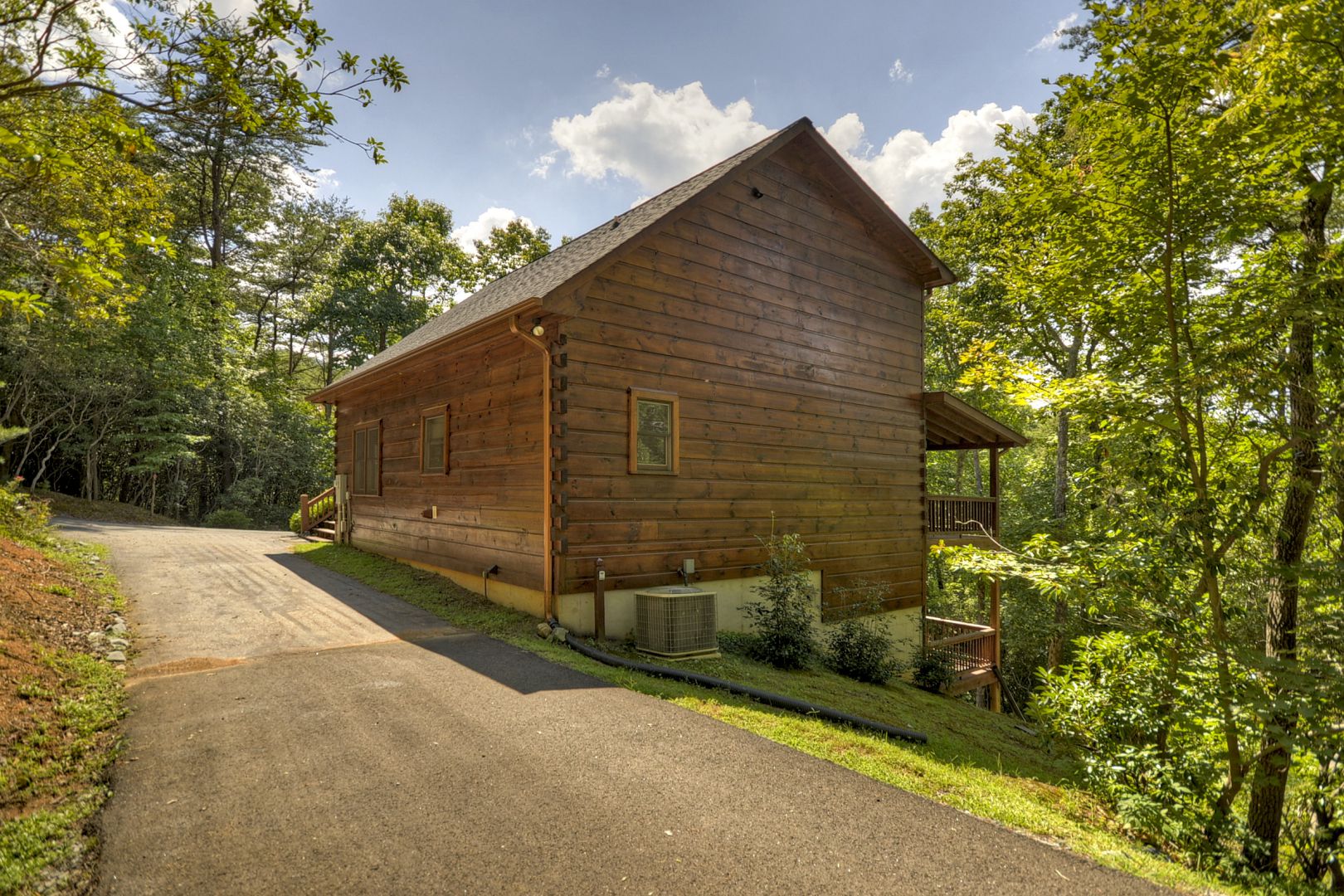 «
»
| | |
| --- | --- |
| Guests | 8 |
| Bedrooms | 3 |
| Bathrooms | 3 |




Reviews





We had a pleasant stay. Love rentals was very quick in responding to our requests. Great experience and we would love to book with them again!
Rohan
July 15, 2021





With all the Bear themed decor, we were surprised not to see a bear. The cabin was great. The location was close enough to civilization to get the essentials and far enough to feel like you are in the wilderness. All in all everyone loved the cabin and would rent again.
Eric W.
June 9, 2021





We had a wonderful stay here. I usually expect pictures to make a place look larger than it really is. This was the complete opposite! I was not expecting it to be so large! We loved it. We had a week of relaxing evenings after long days of hiking, taking in the great view from the back porch rocking chairs and hot tub. The place was very clean and we had no issues at all. It was less than a 10 min drive to Blue Ridge. Would definitely stay there again!
Kristin
April 13, 2021





We had a great time on our Blue Ridge trip. The cabin slept 4 comfortably, and we really enjoyed the patio view! Like other reviewers said, you'll want a sturdy vehicle to get up and down the driveway. However, my friend's Nissan Rogue made it up and down. Clean property and lots of cooking supplies. Made a great week for us! Love Rentals
Kathleen
March 8, 2021





Probably the cleanest rental we've stayed in. We loved the home and thoroughly enjoyed our stay.
Phillip O.
November 25, 2020





This was our first visit to Blue Ridge. This cabin was spacious for our group of 6 adults and 3 babies! We loved that there were 3 separate bedrooms and bathrooms as some places consider an open loft a "bedroom" (but this wasn't the case with this cabin). Super clean. Plenty of dishes for cooking. We enjoyed the hot tub and game room with pool table. We enjoyed drinking coffee from porch rocking chairs with a beautiful mountain view. Highly recommend!!
Miranda Family
September 15, 2020





The cabin was beautiful and very comfortable. I especially enjoyed the rockers on the porch. Can't wait to stay here again.
Nichols Family
September 13, 2020





The house has a great location. It was close to all of the things we were looking to do. The house had great views and nice amenities. It was prefect for a family get away.
Furgason Family
June 26, 2020





Great week at an outstanding property! Would definitely stay there again!
Domsic Family
June 2, 2020





Loved the cabin. Beautiful location. Comfortable beds. Good appliances.
Blanton Family
November 26, 2019





The cabin is comfortable and beautiful views of the mountains. We thoroughly enjoyed our stay. A couple of suggestions...brighter lighting for the stairwell going to the downstairs and some lighting along the stairs to the firepit. We loved the firepit but in the dark, some lights along the steps would be beneficial to supplement the overhead flood light. We will book a return visit for sure.
Roberts Family
November 4, 2019





My husband and I visited Aska La Vista for a 3-day retreat with two other couples. This beautiful property was a quick drive to the little downtown Blue Ridge where we explored local shops, tasting handmade fudge, locally roasted coffee and other charming amenities. We had the chance to wake up slowly with to a fire and gorgeous views. Coming from Florida in October, it was so nice to have the windows/doors open and breathe in the brisk air on the porch over a cup of coffee/glass of wine. Amicalola Falls was breathtaking. Although it rained during our stay, we got to take time to refresh and reconnect over awesome conversation and games. The cabin was well-equipped, clean, comfortable and beautiful. It feels private & secluded but is within 5-10 mins to town. Check-in & Check-out was very simple, and we found everything as expected. Driveway is steep but paved - we managed with a Ford Explorer. We would definitely return to Aska La Vista.
Mulder Family
October 27, 2019





We had an amazing time at this getaway location. The property was close enough to town yet remote enough to allow for peace and quiet.
Lear Family
June 28, 2019





The cabin was clean, well stocked and very comfortable. The check in and check out process was very easy and well detailed. They told you everything that you may or may not need to bring. The cabin was close to everything but felt like it was in the middle of nowhere. The hot tub and game room was very nice and we spent a lot of time in there. The cabin was clean and the bedrooms were comfortable. There is a nice table out on the porch that you can use for dinner if it is warm enough. The fireplace was nice inside and we did get to use the fire pit which was very nice on a cool night. There is a very steep driveway and a heavier vehicle or one with 4 wheel drive is definitely recommended. We would recommend this cabin to anyone looking for a nice relaxing weekend like we had.
Olsen Family
February 18, 2019





Great property, only thing to note is the driveway is a loop and one side of the driveway is very steep
Joseph
February 8, 2018





Kim
November 29, 2017





Madison
November 22, 2017





The cabin at Aska La Vista is dreamy. We felt like we were in a movie. Every detail was thought out to truly bring you a cabin experience.
Rochelle
September 16, 2017





The stay was great and just what we needed for a quick weekend away
Ronald
March 2, 2016
Property Rating:





Management Rating: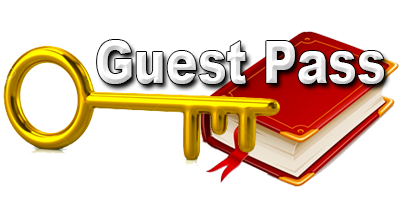 Featured Rental Cabin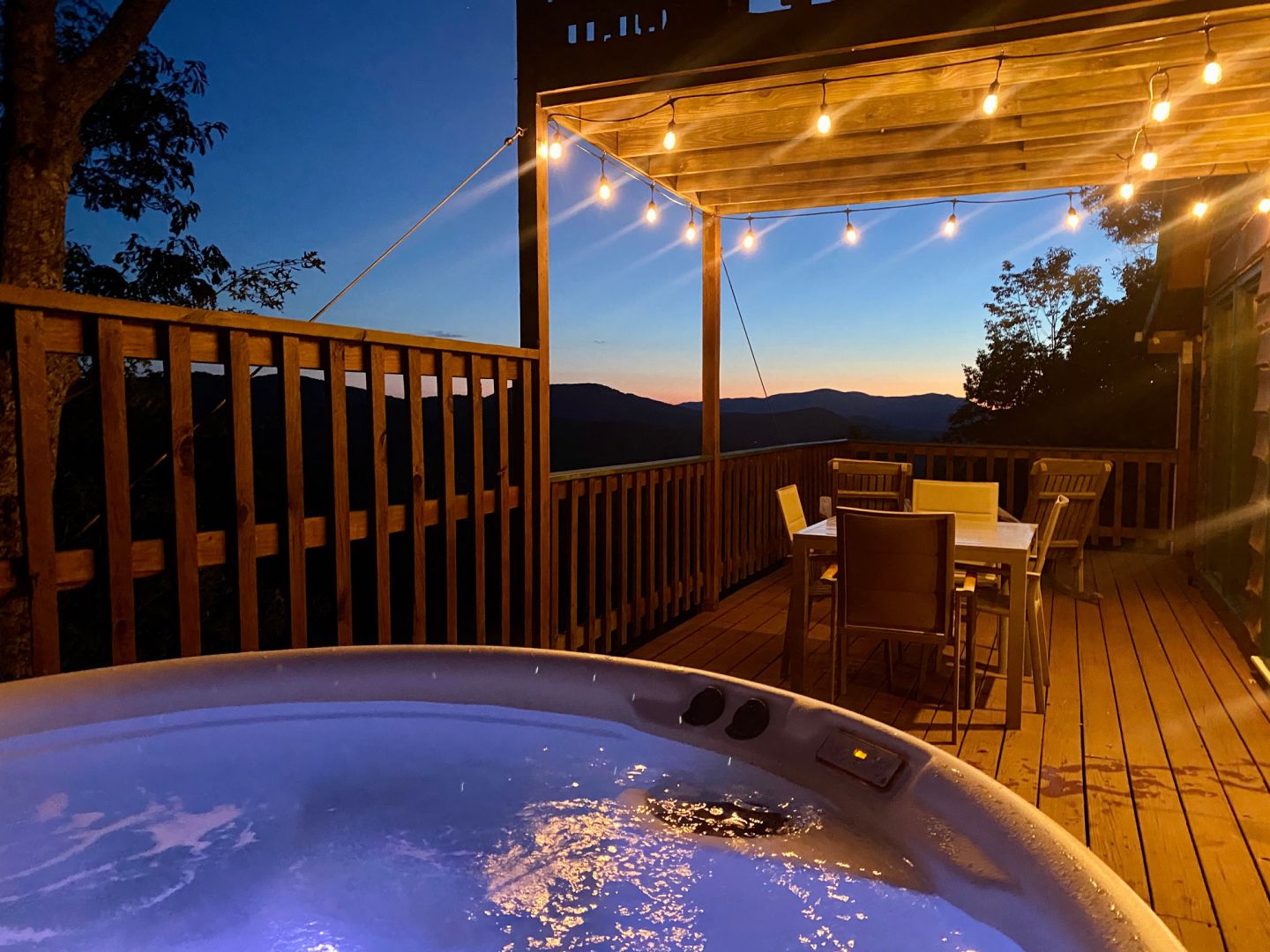 Blue Ridge
6 Guests
2 Bedrooms
2 Bathrooms
Pets Allowed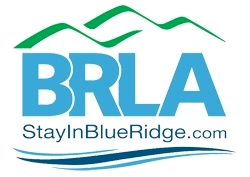 Blue Ridge Loging Association