Heaven`s Doorstep Cabin Rental

Nottely Lake and the long mountain vistas combine for an incredible view from this 3 bedroom cabin rental. Located in a gated mountain community with paved access, this cabin is near Blue Ridge and Blairsville, GA.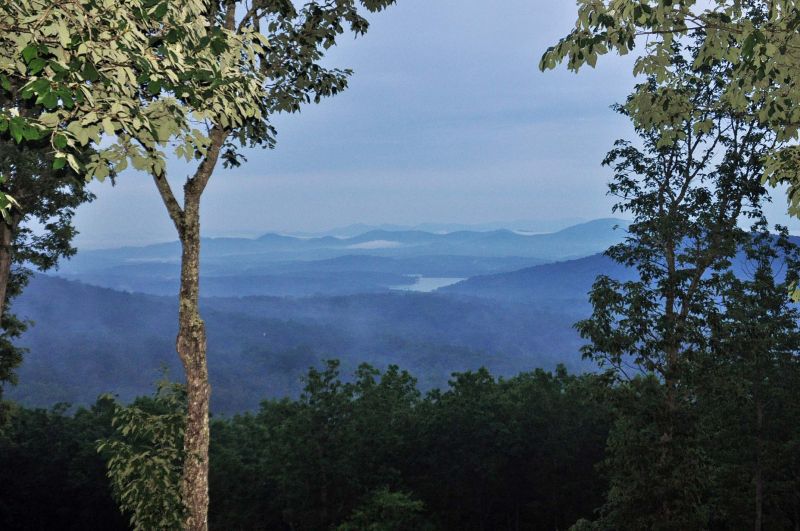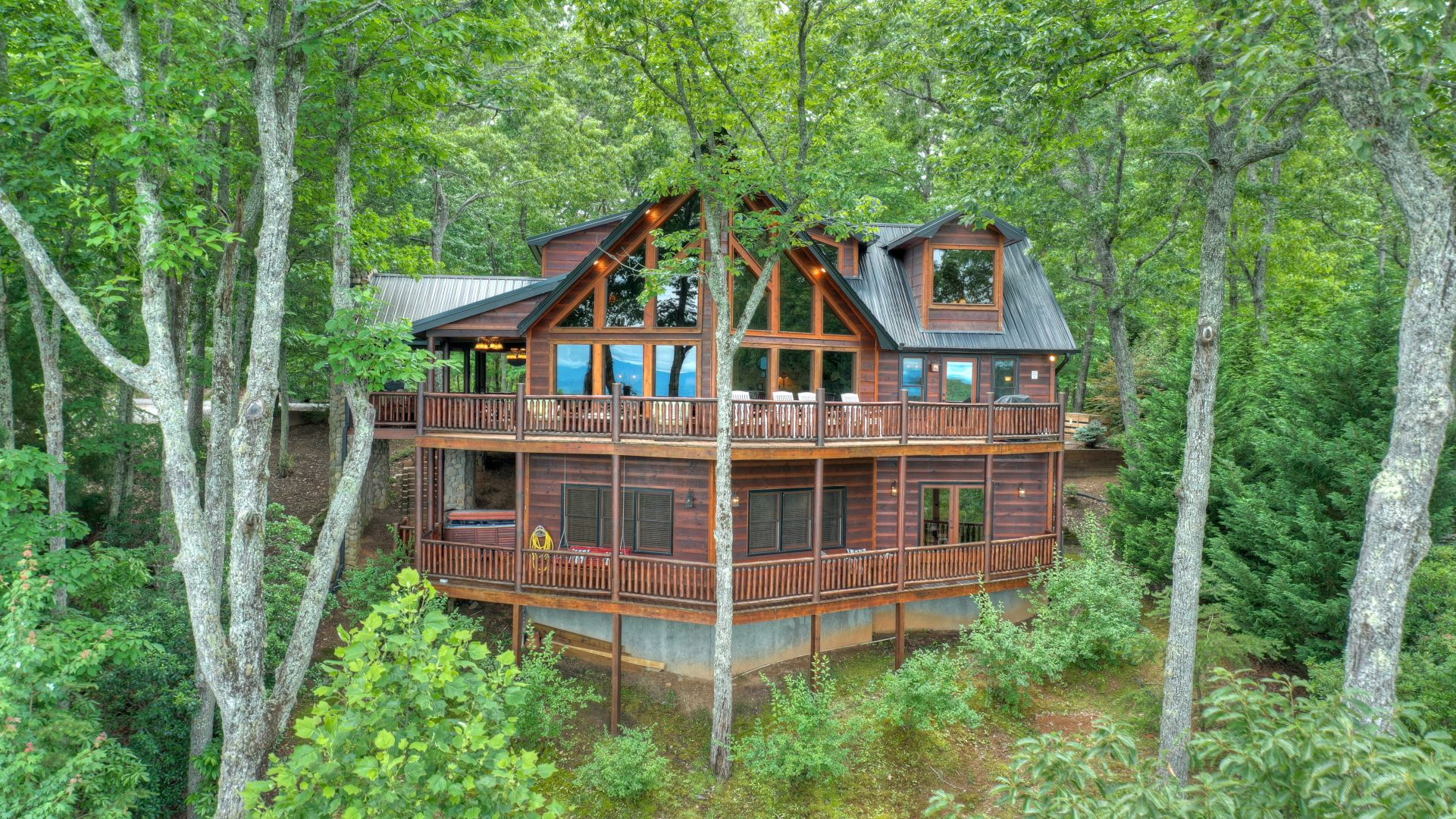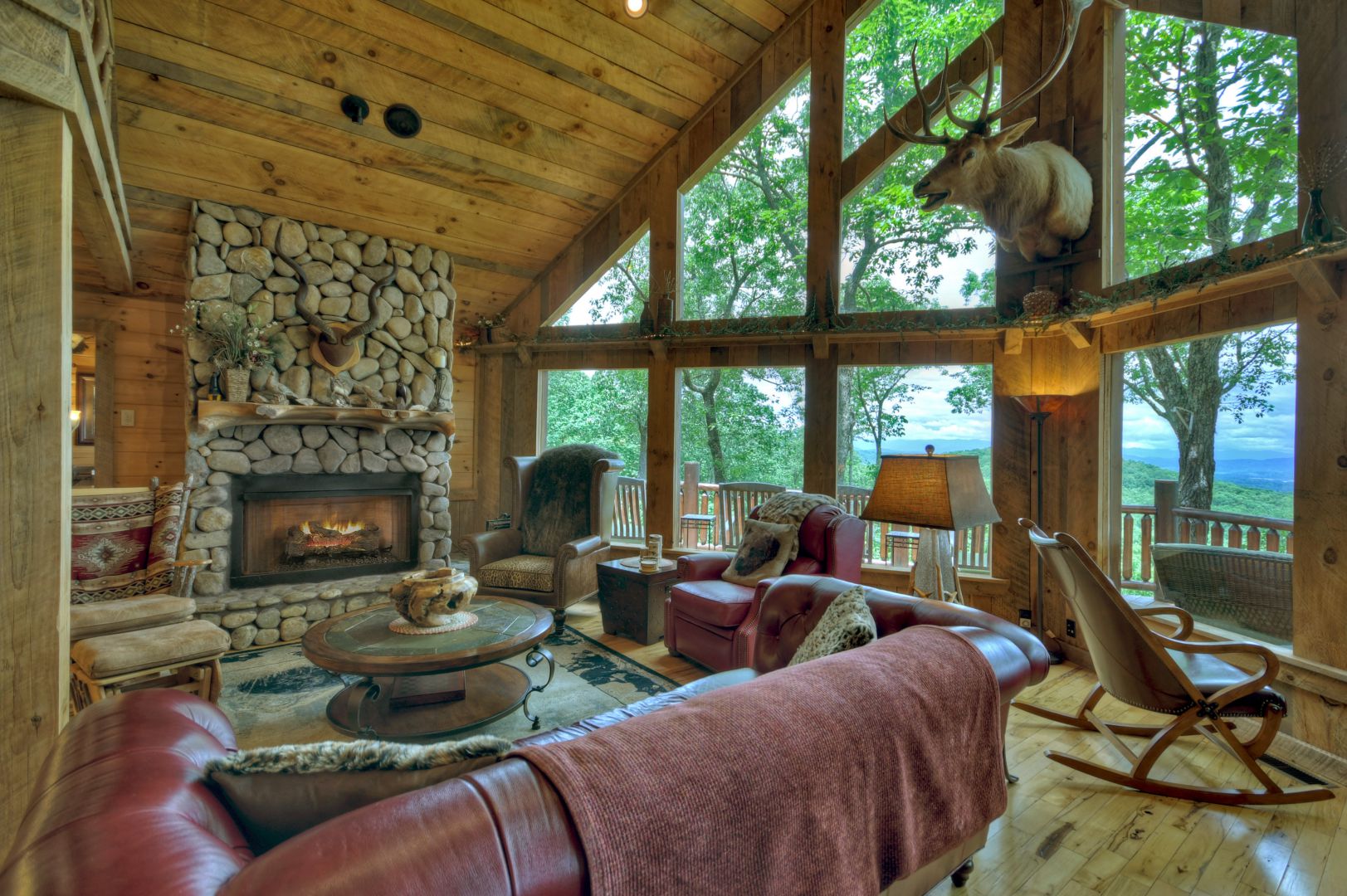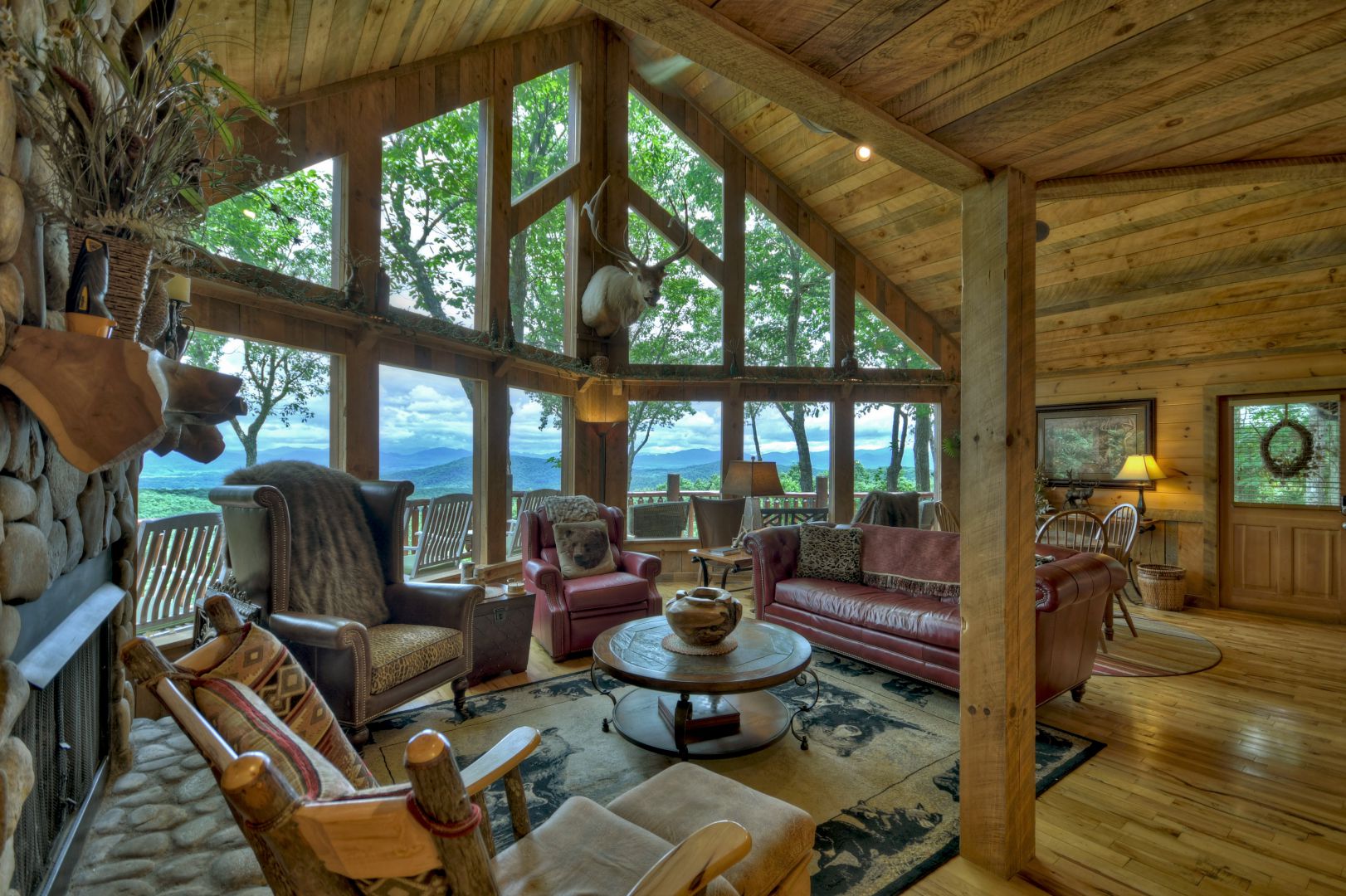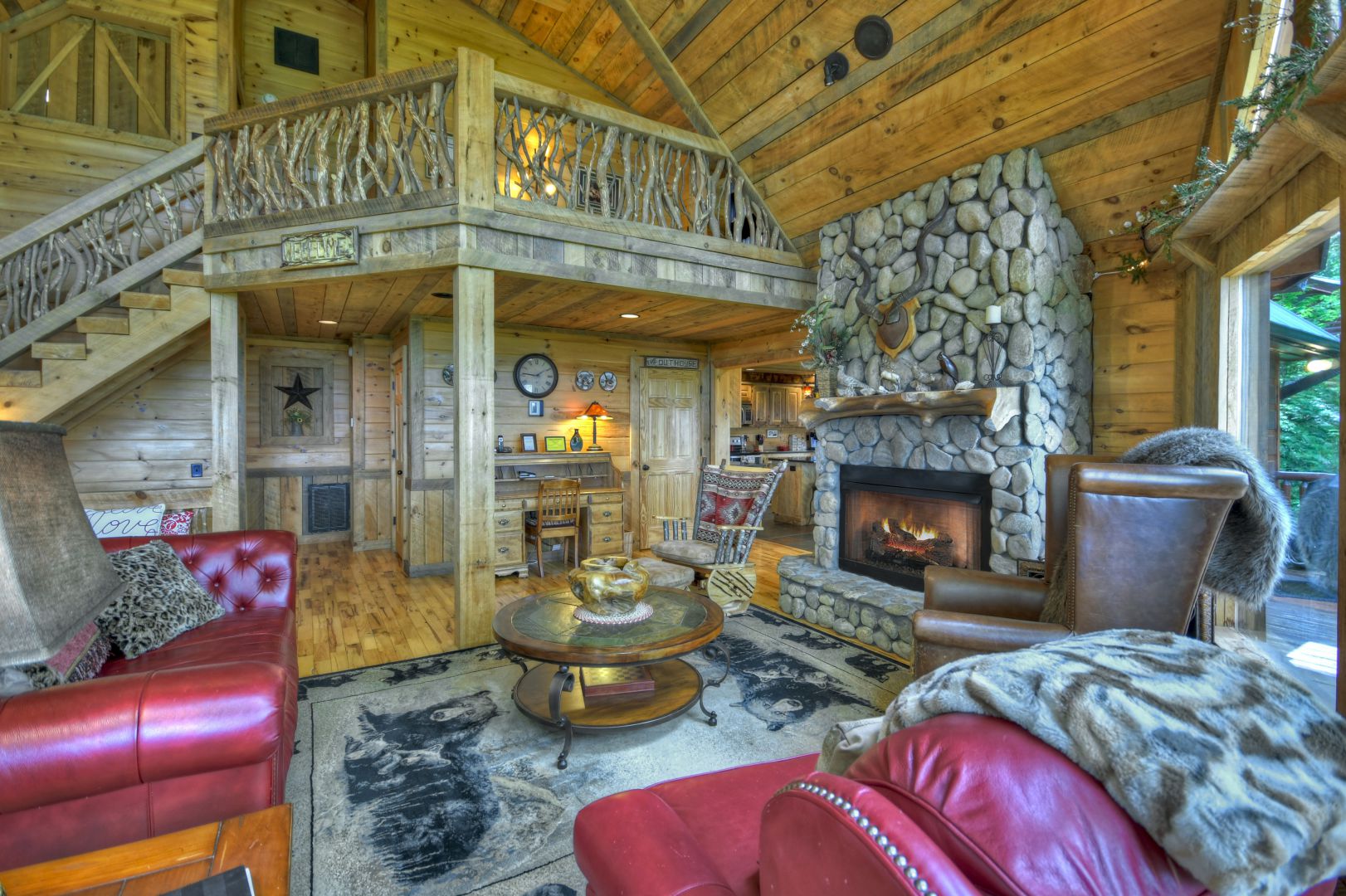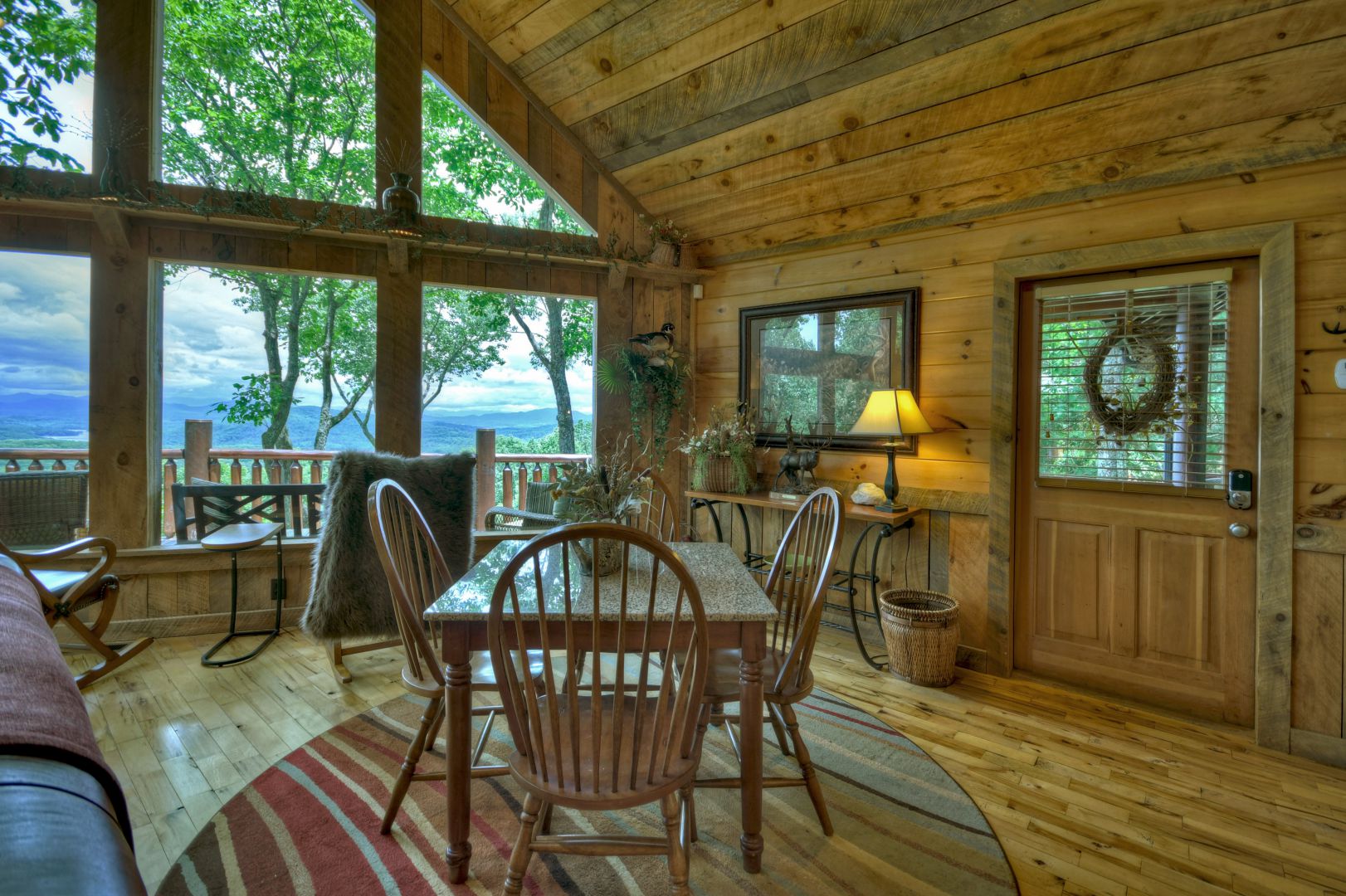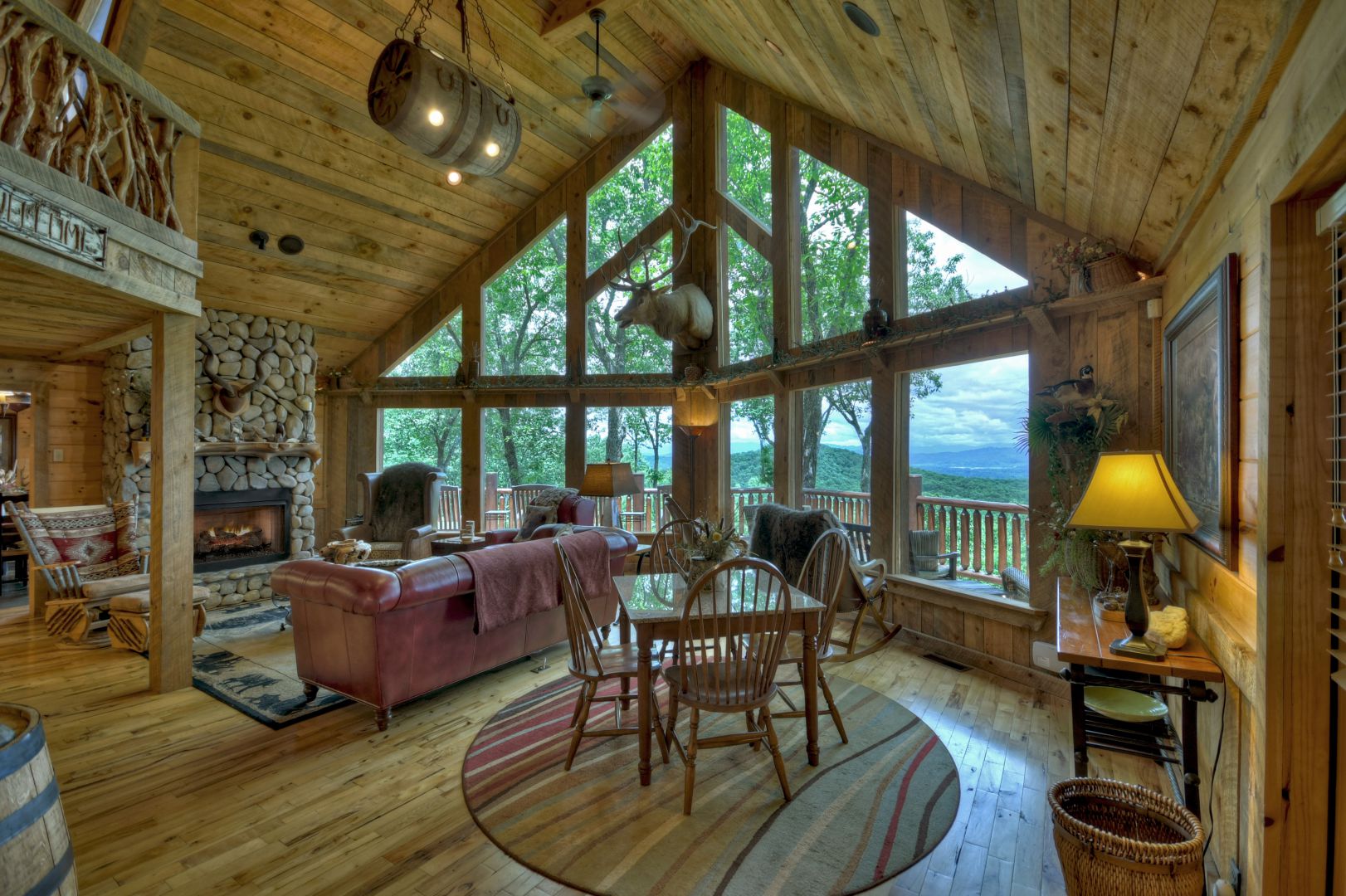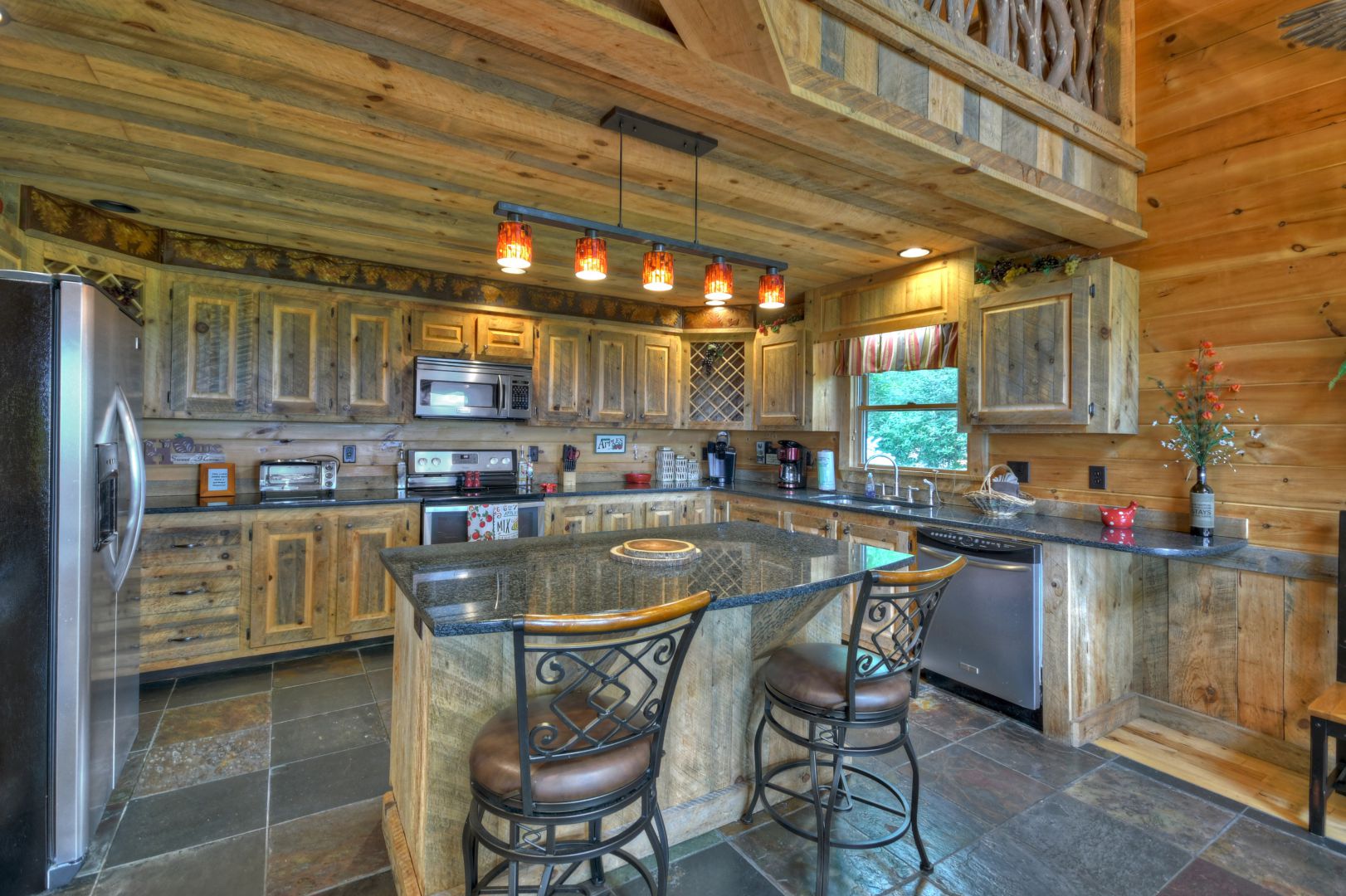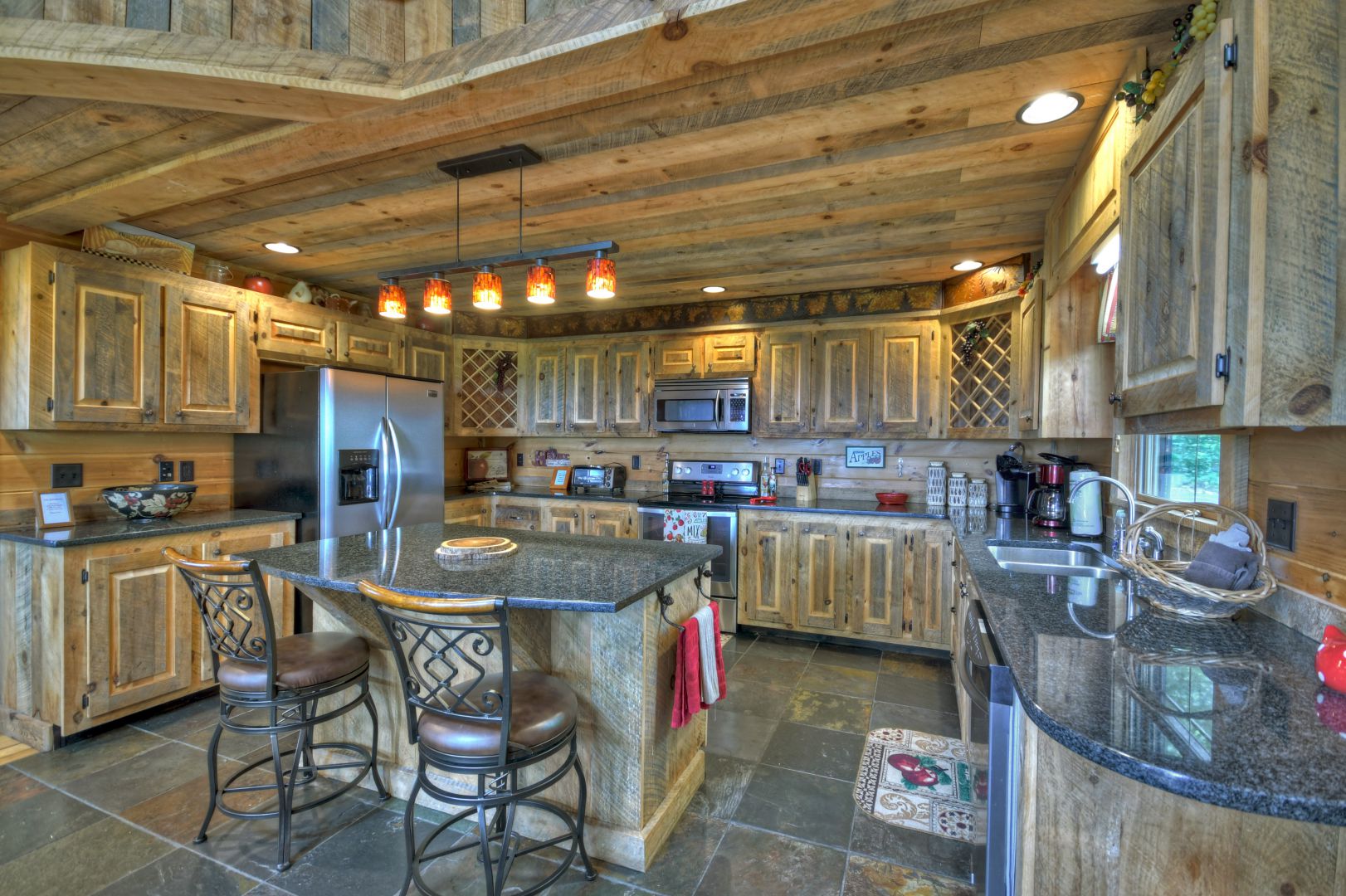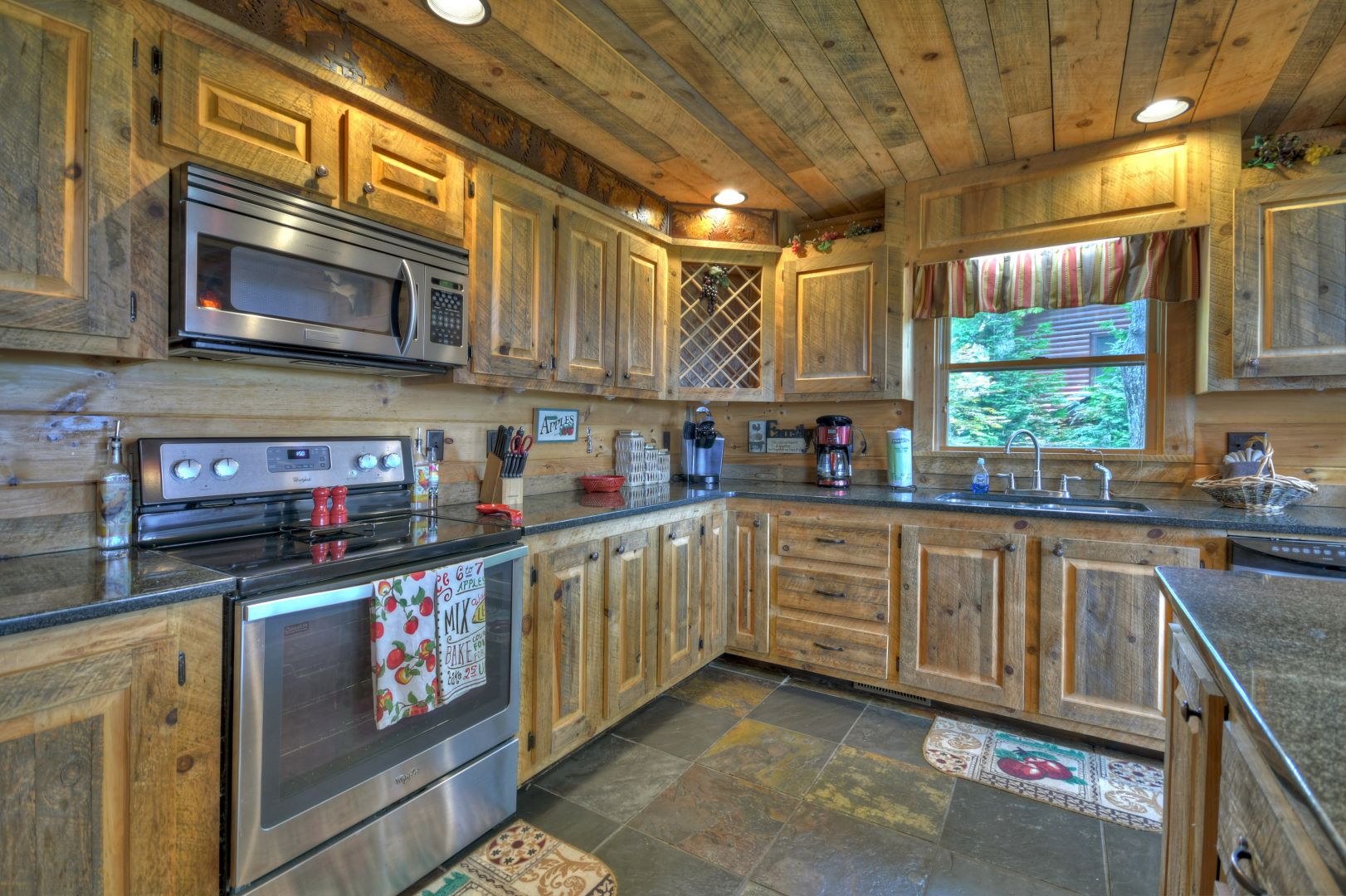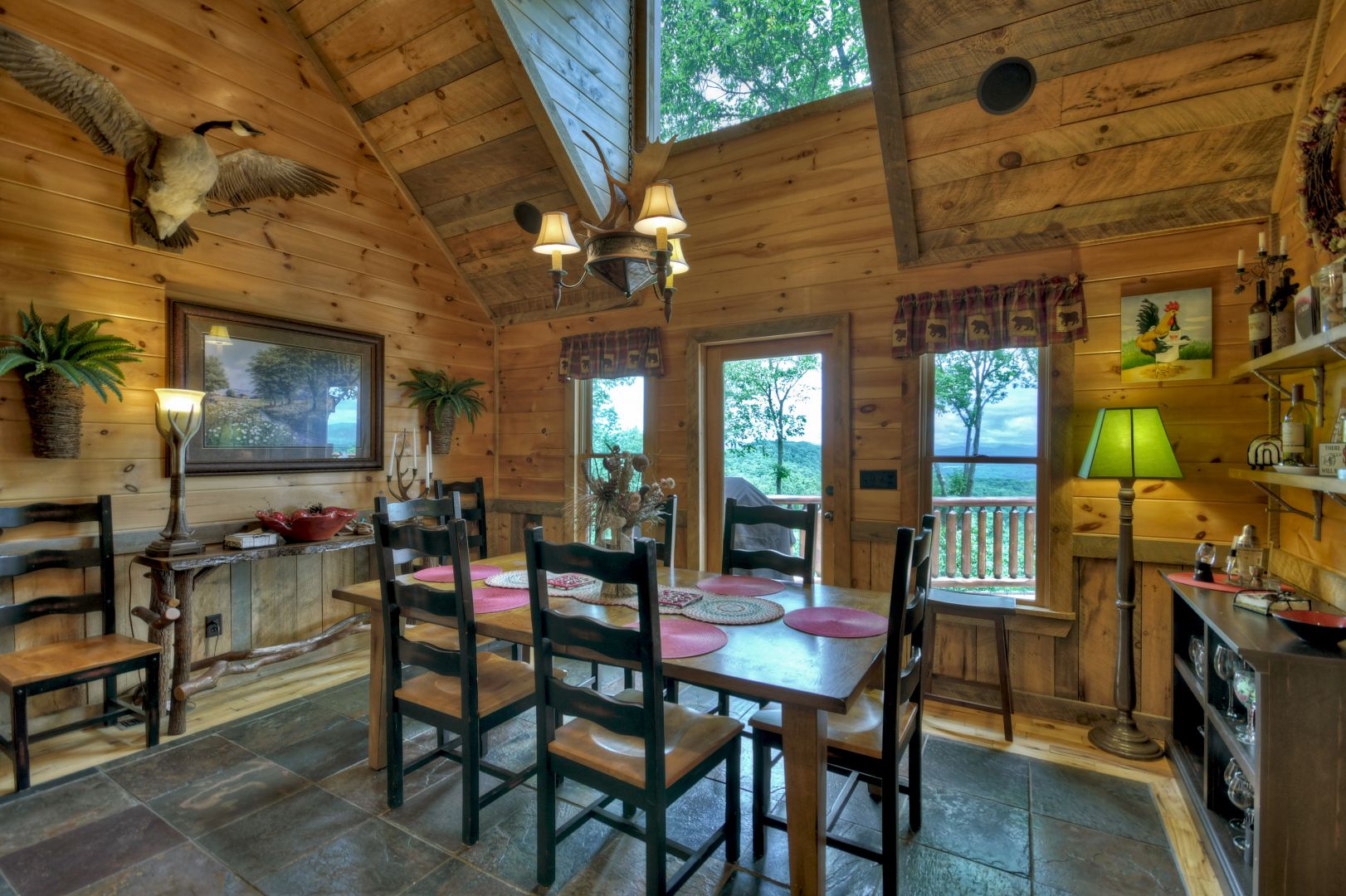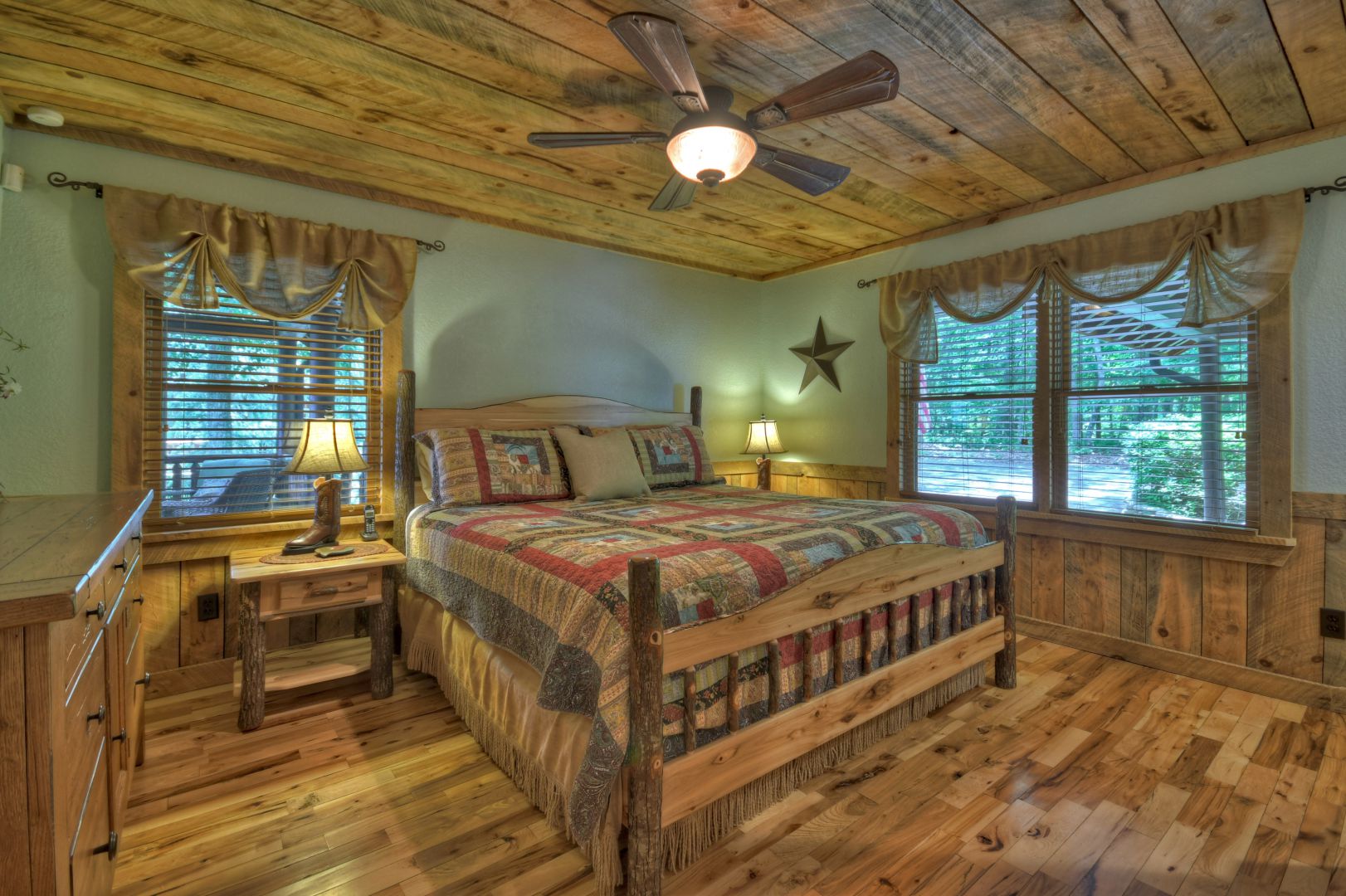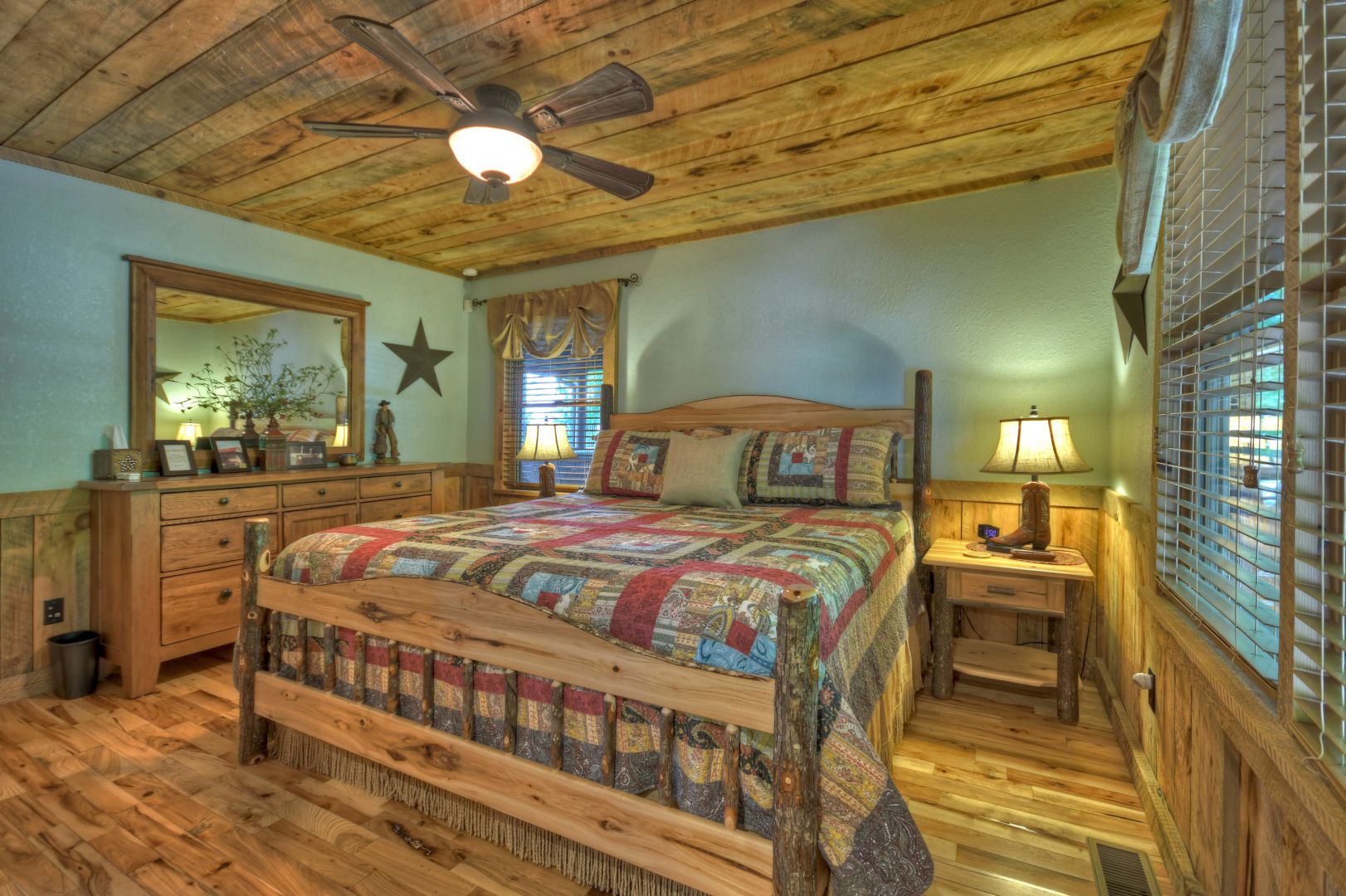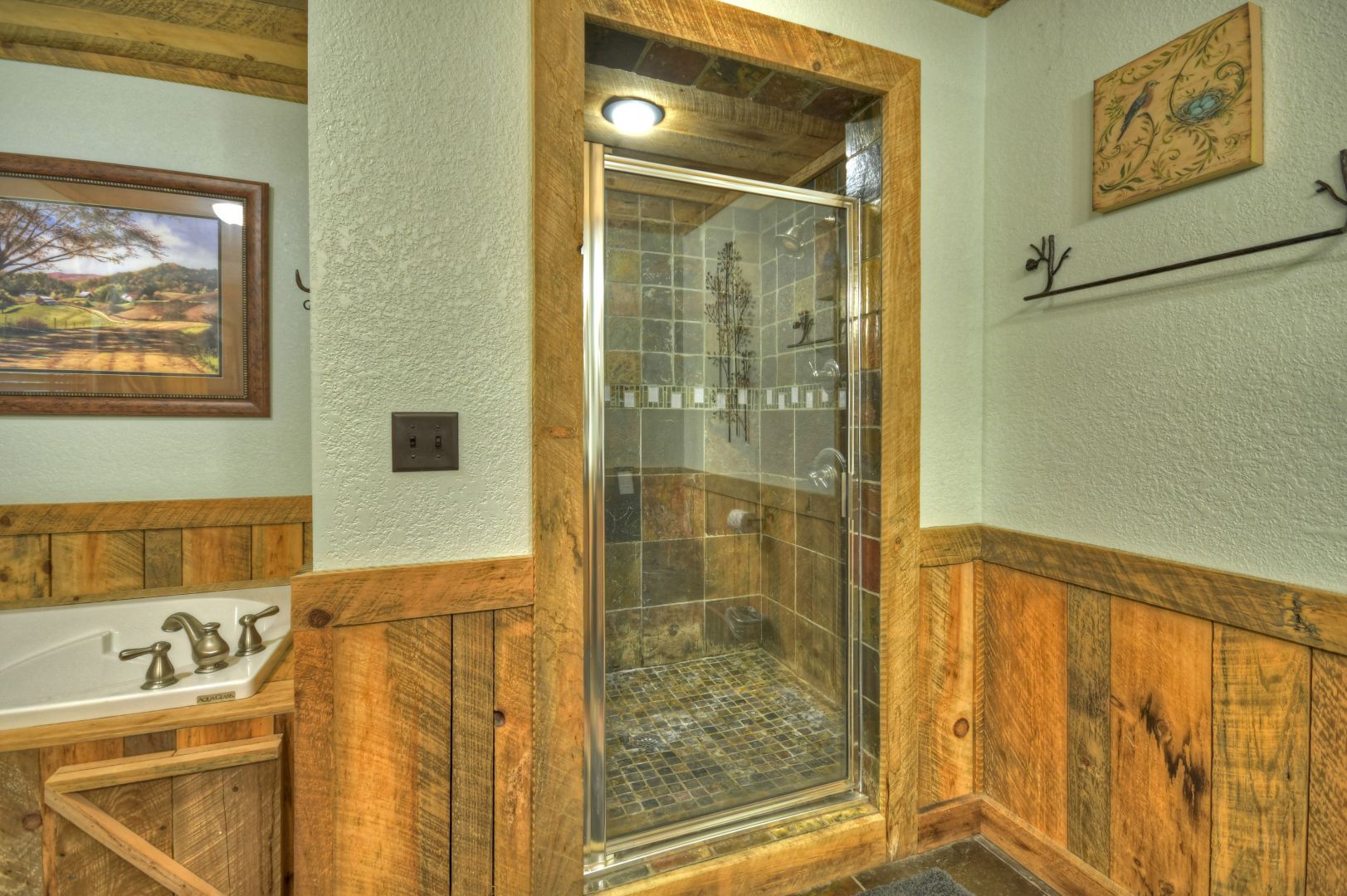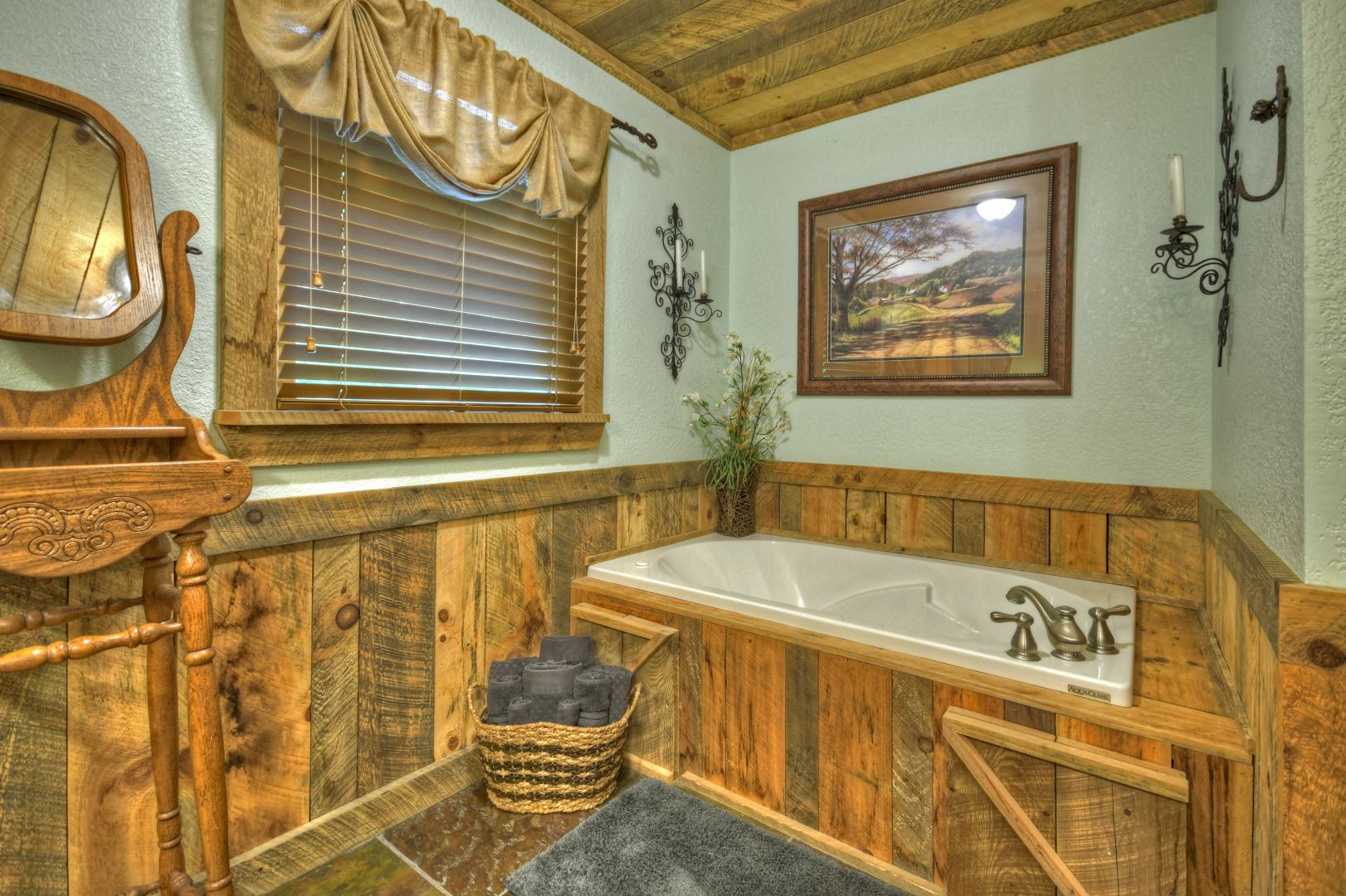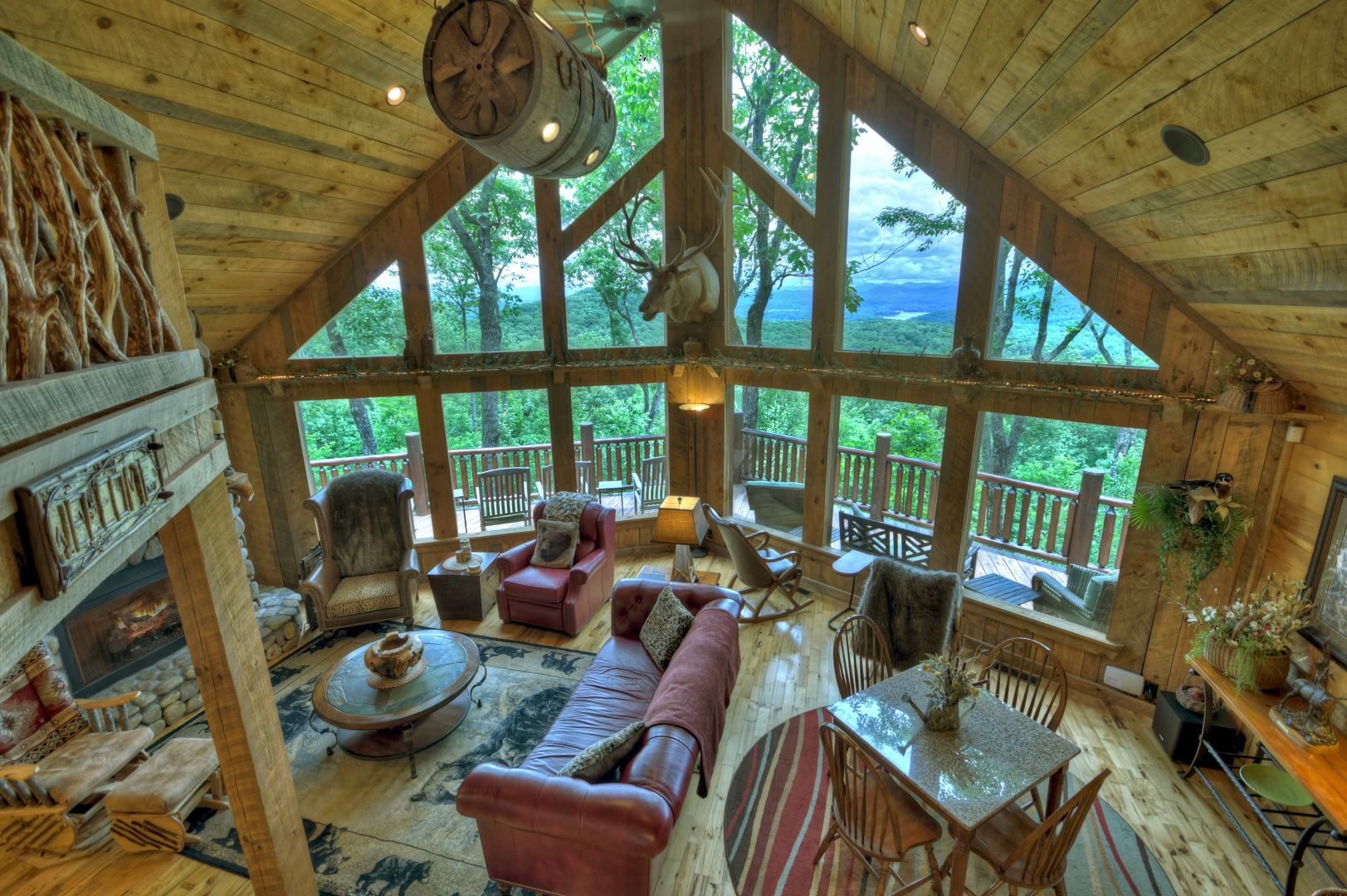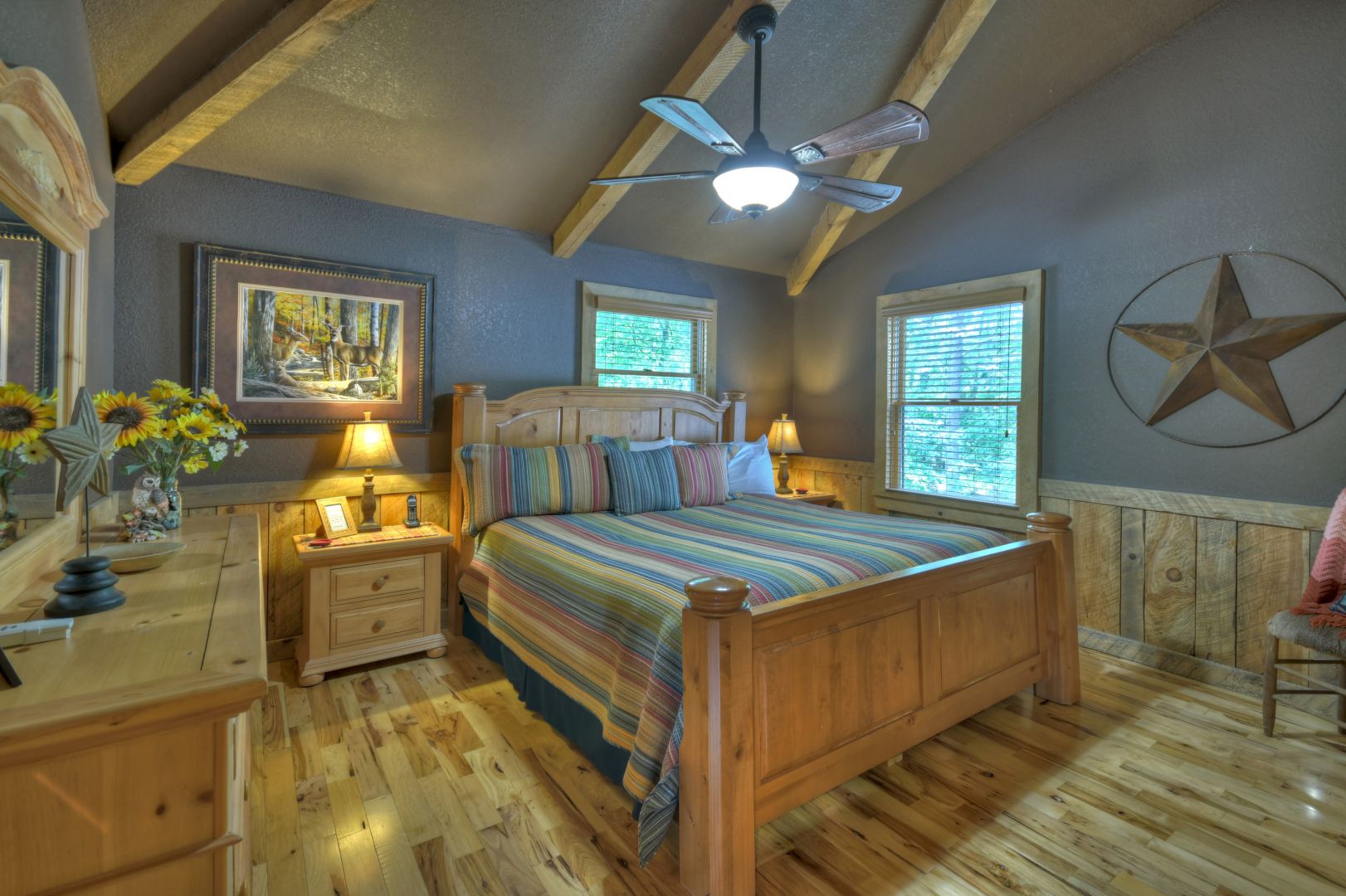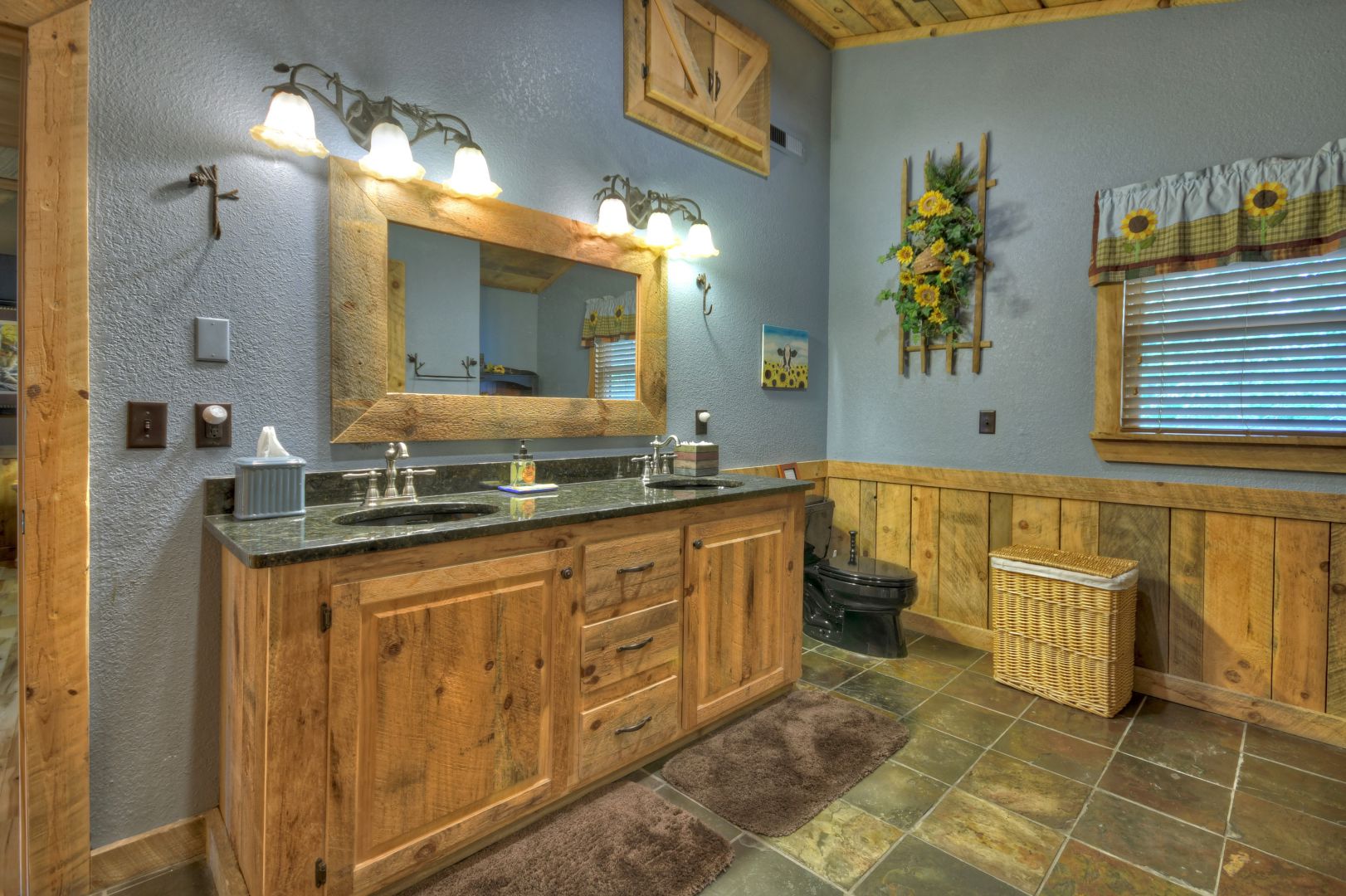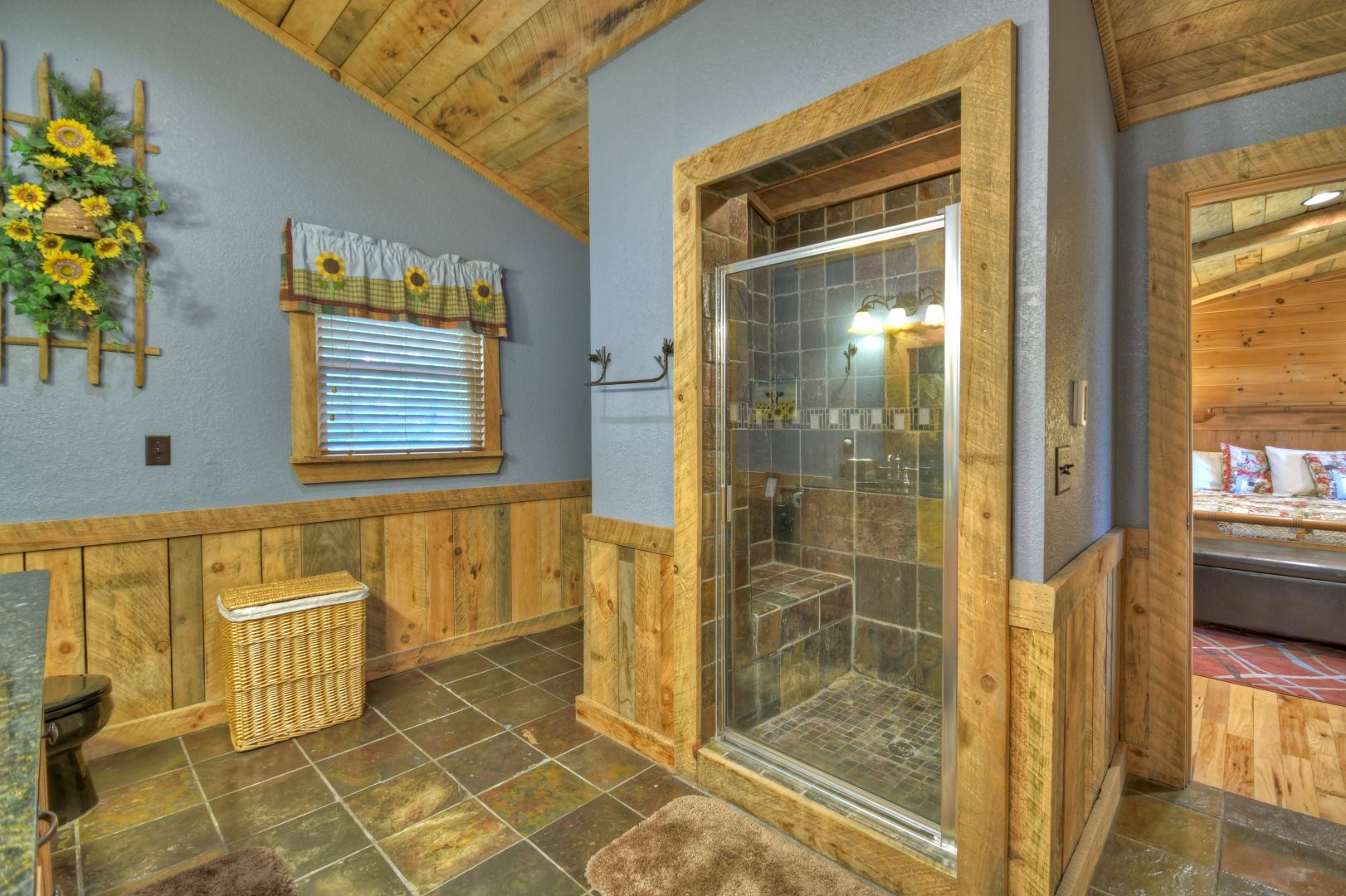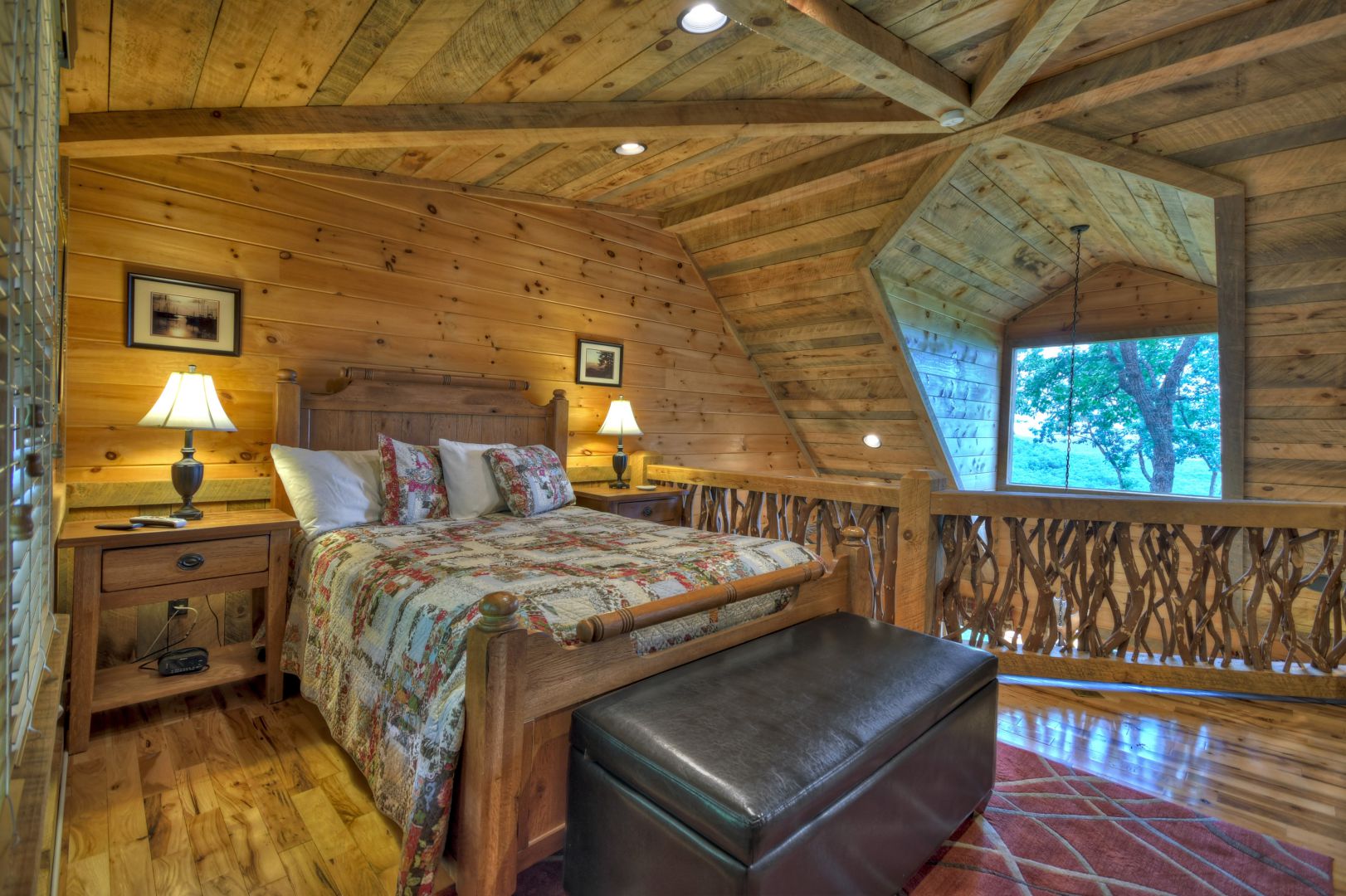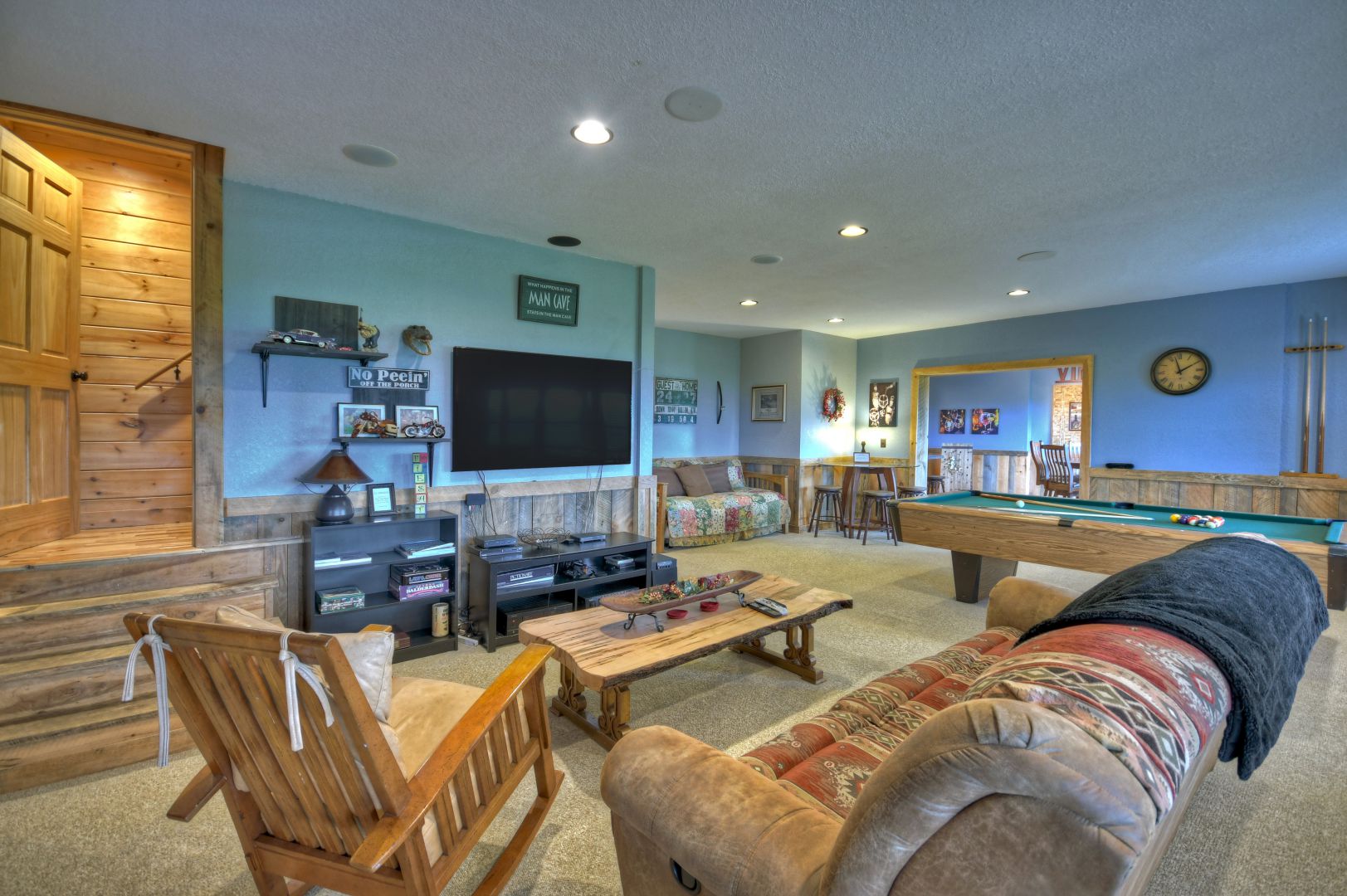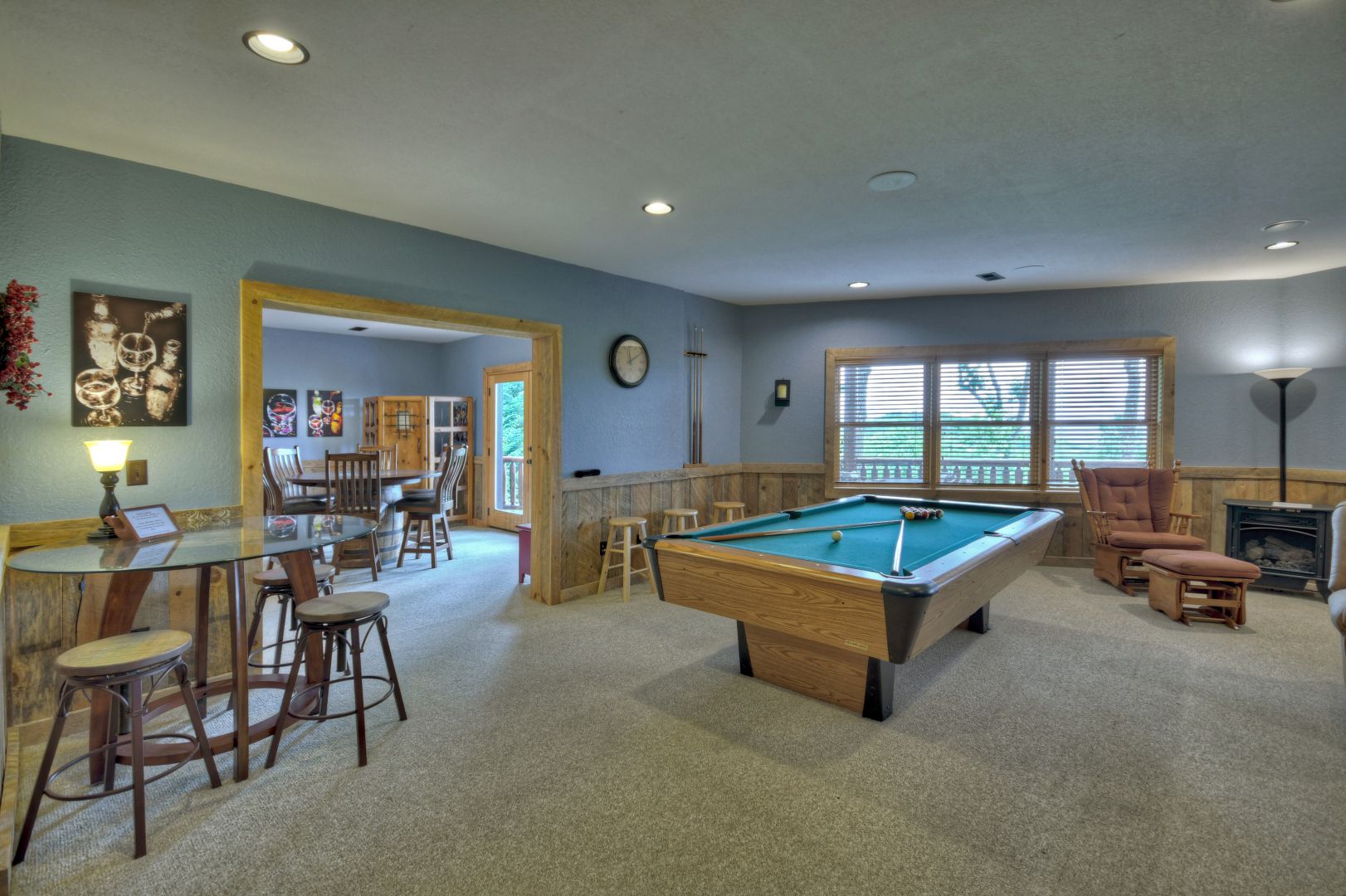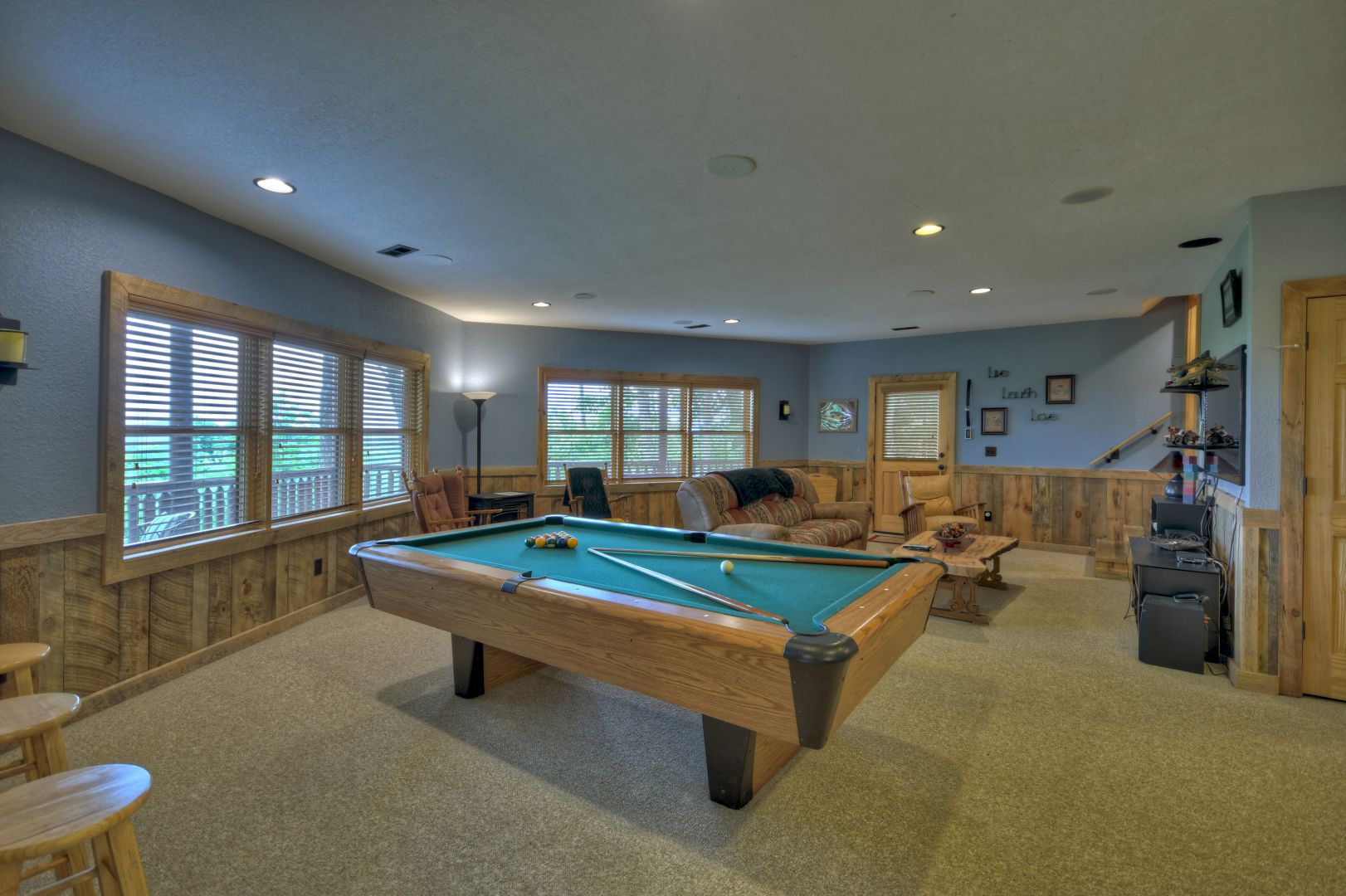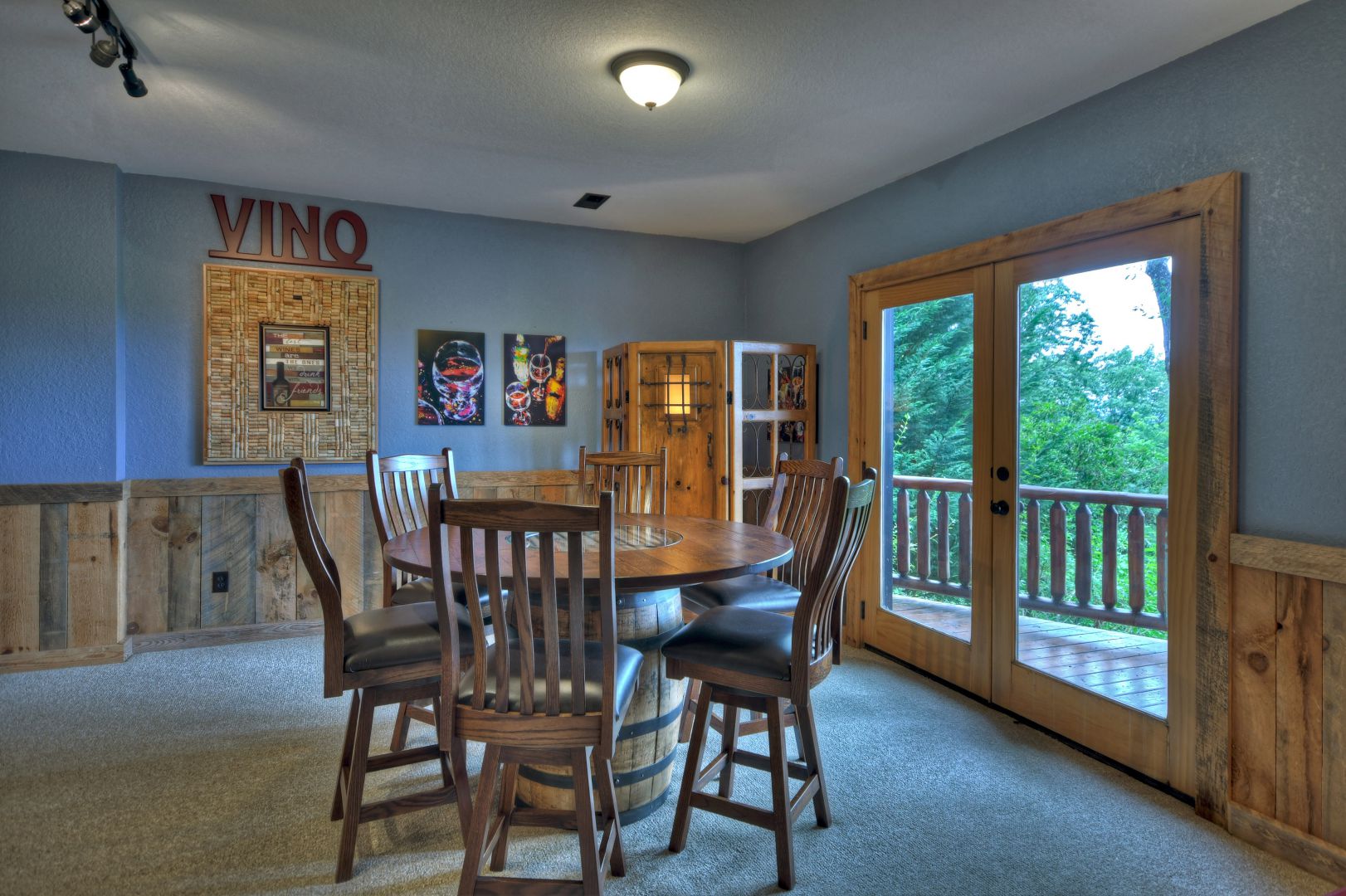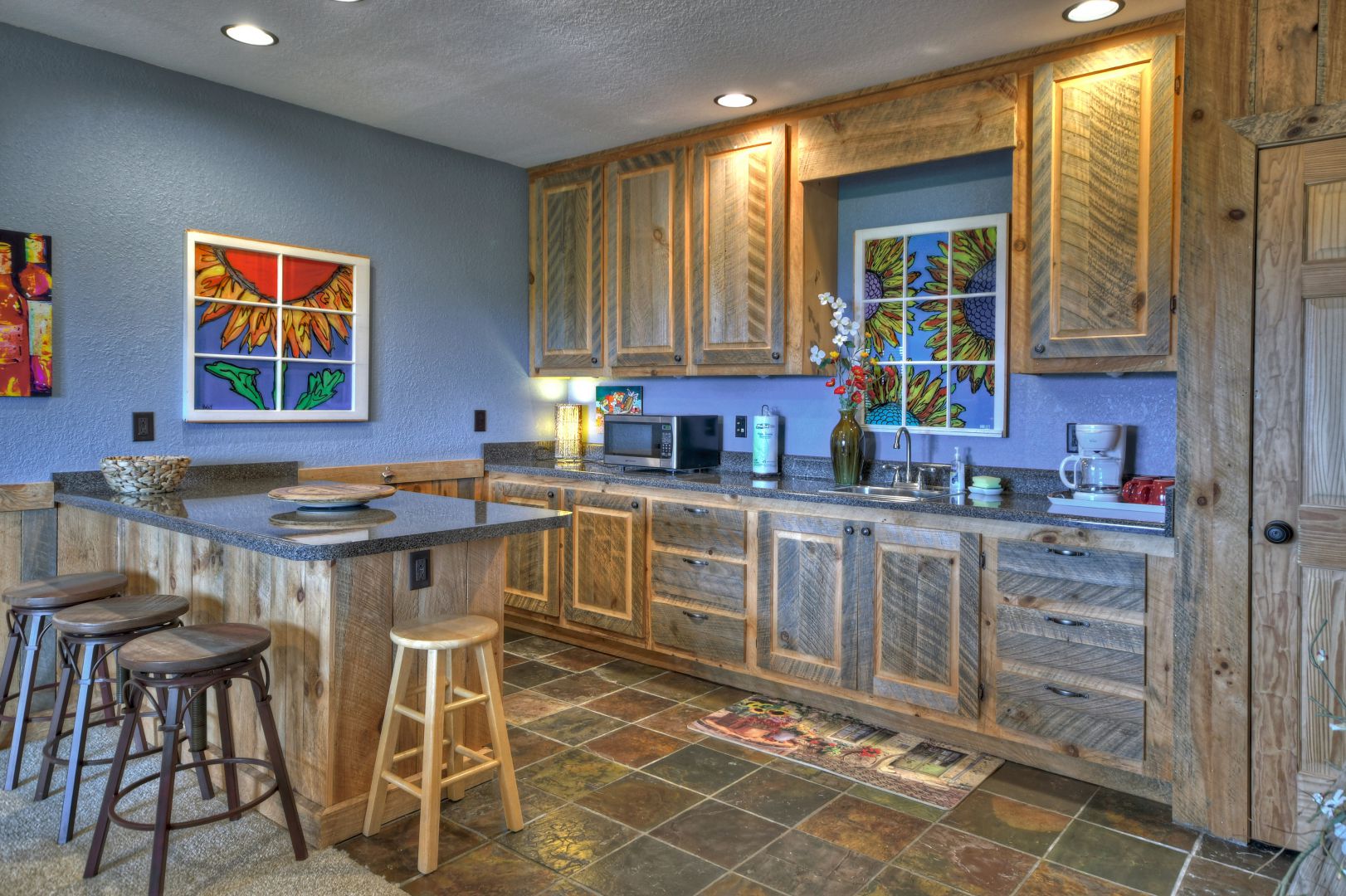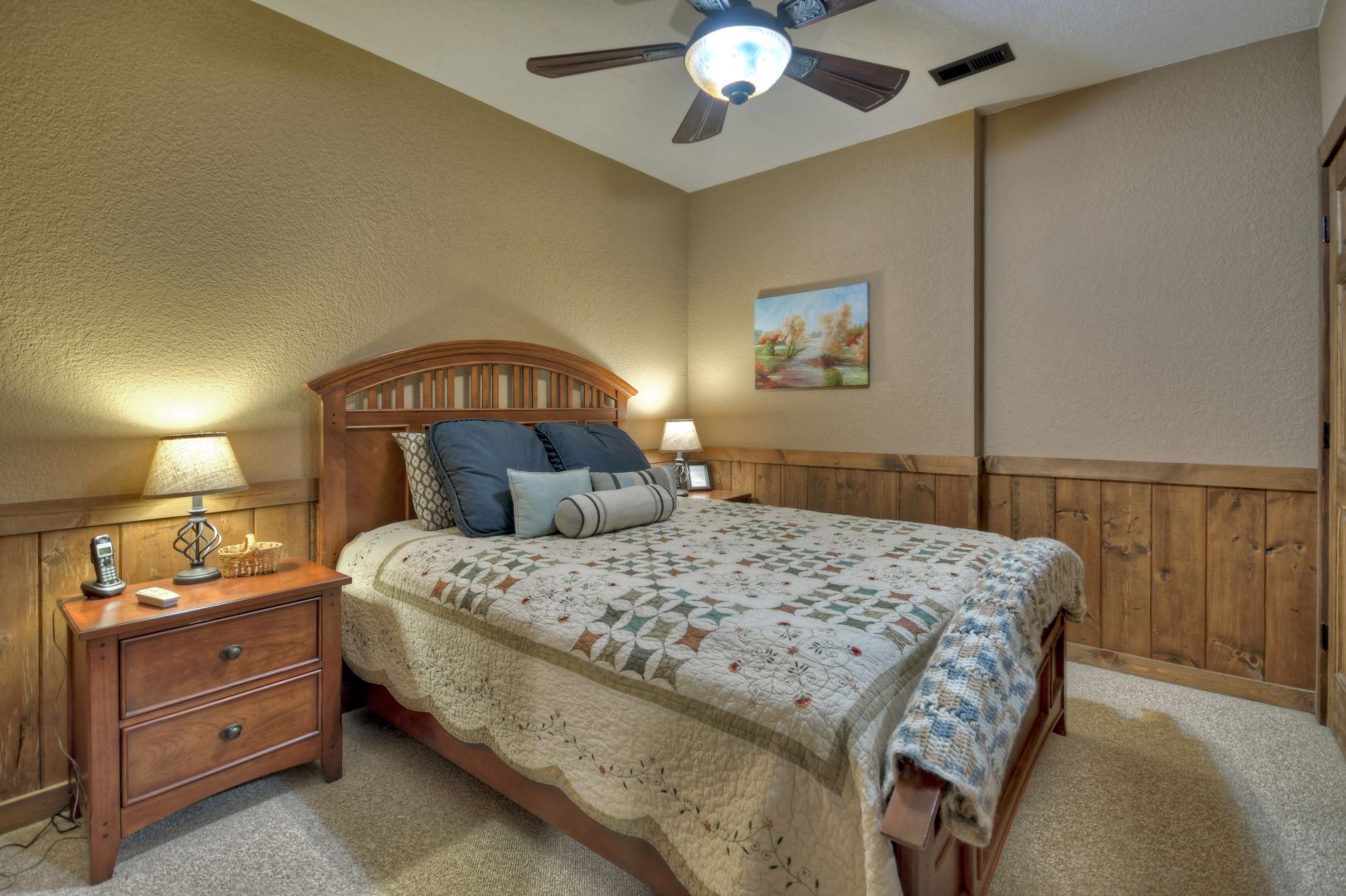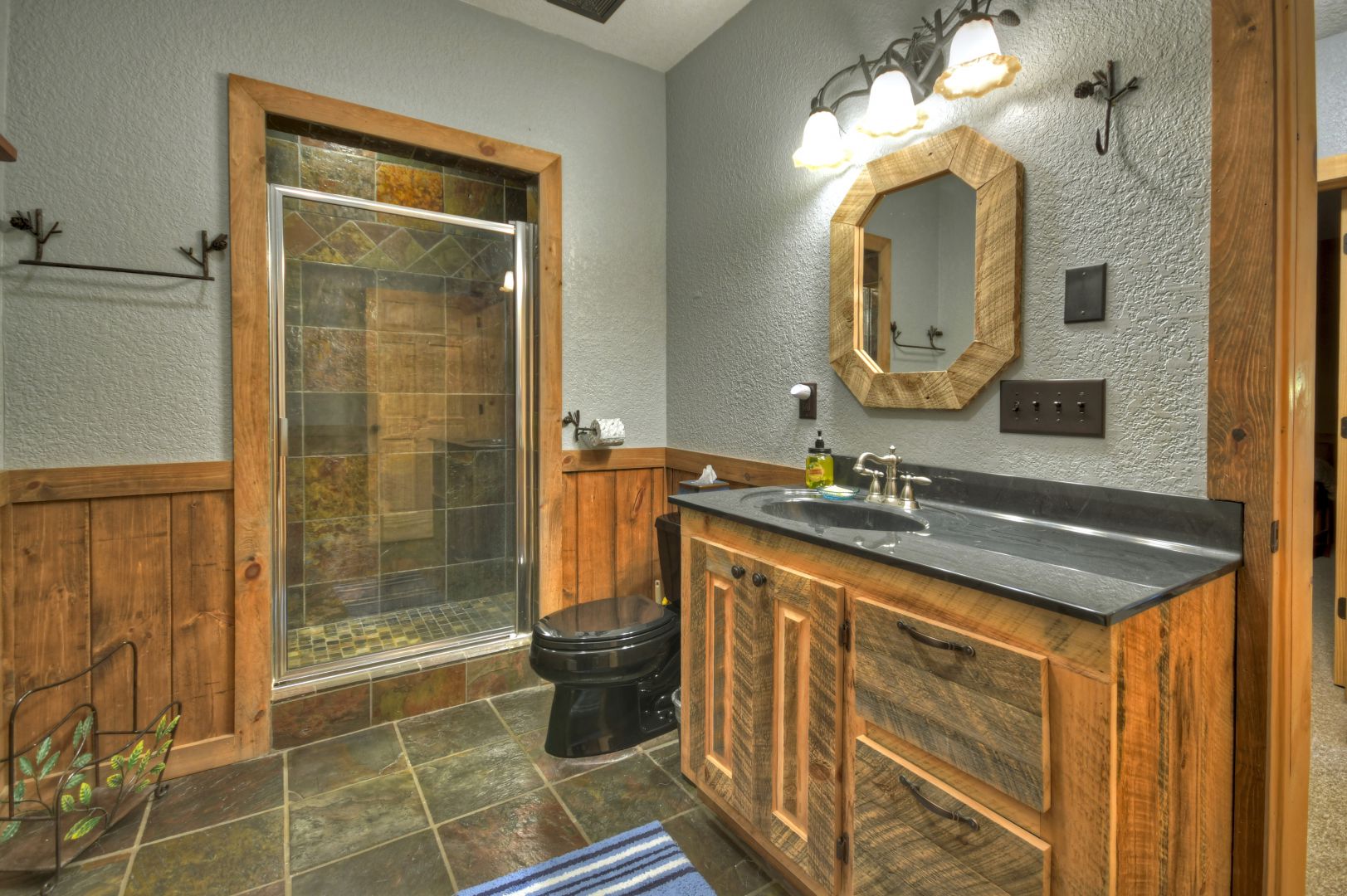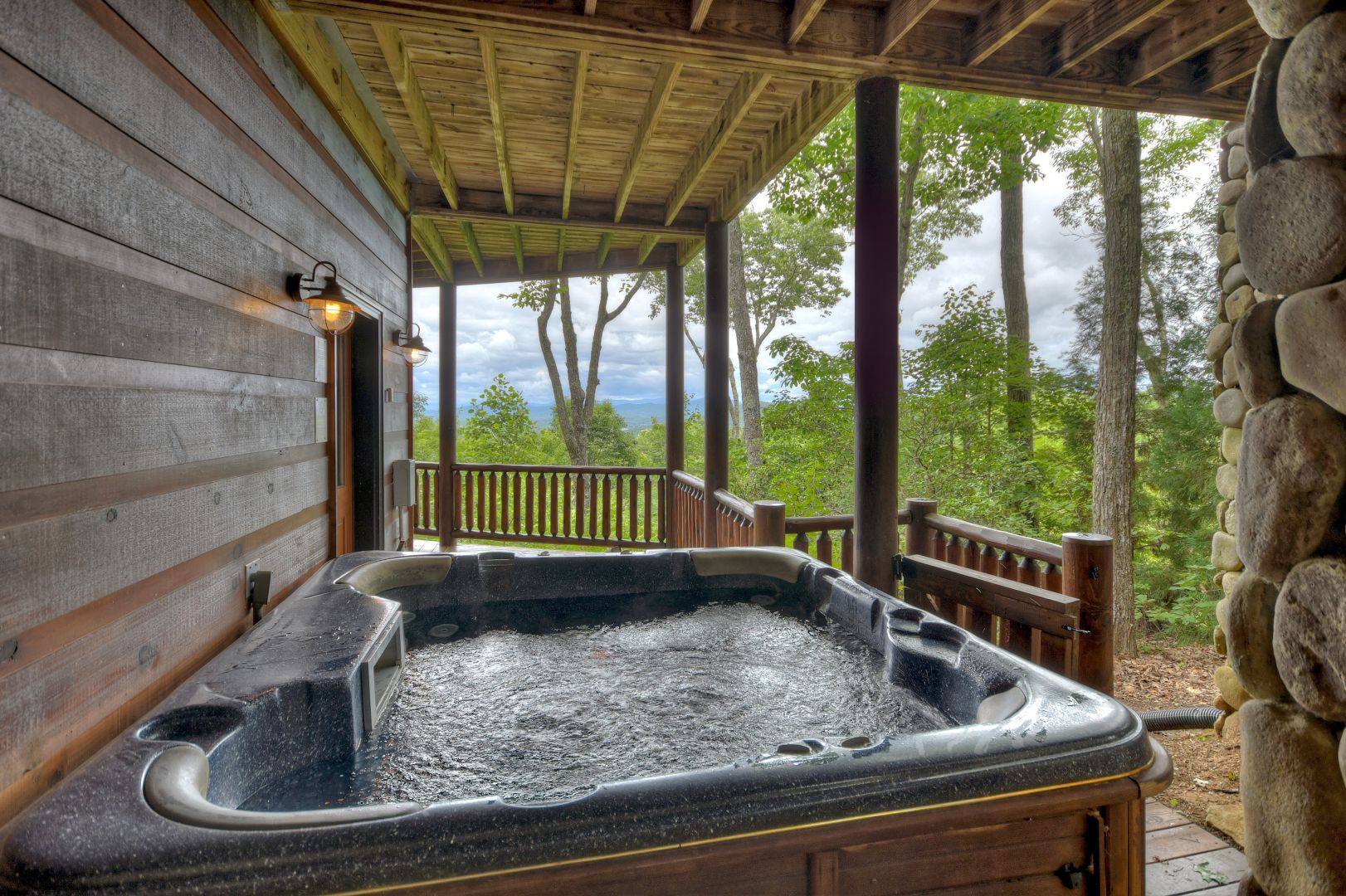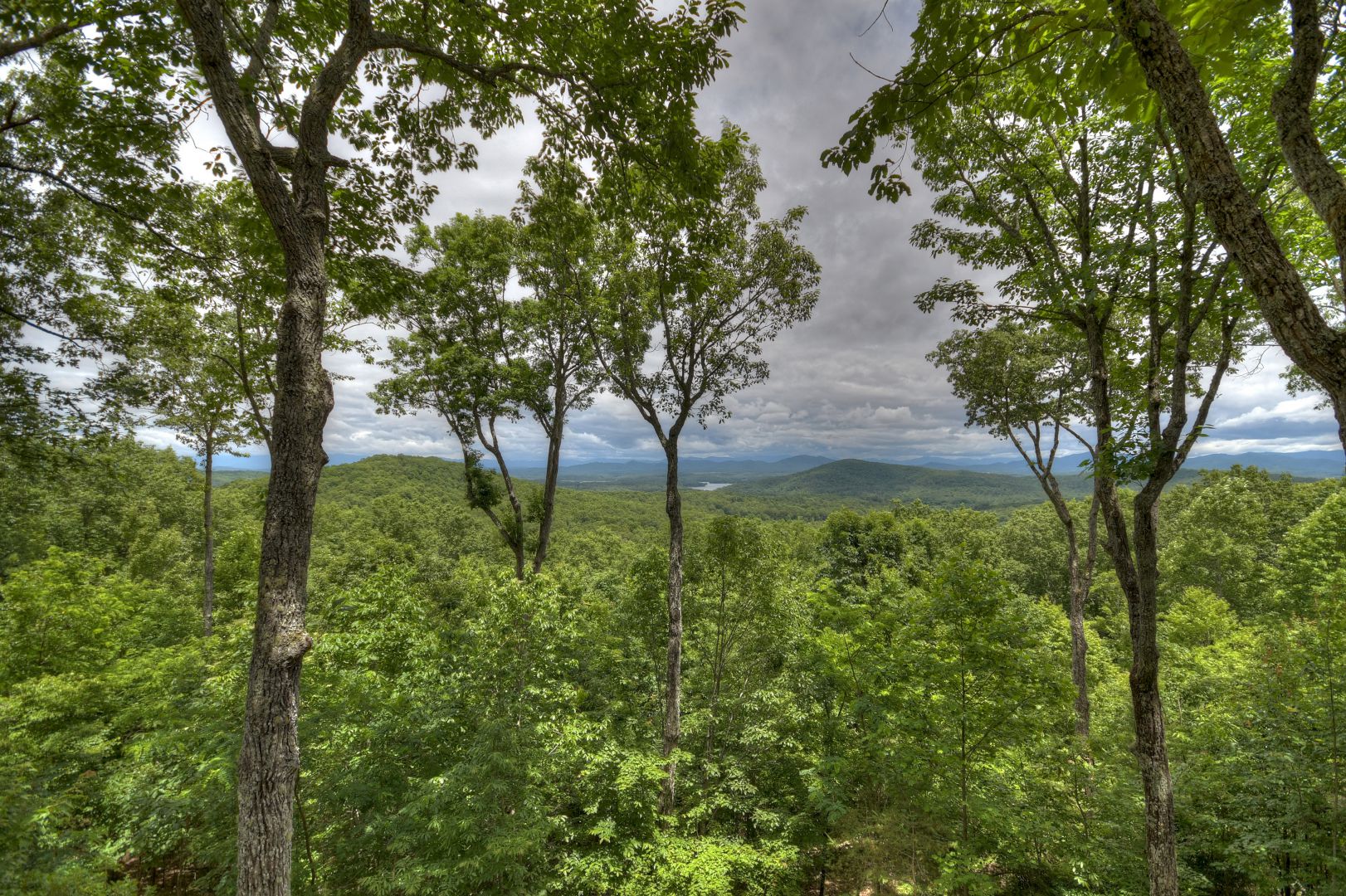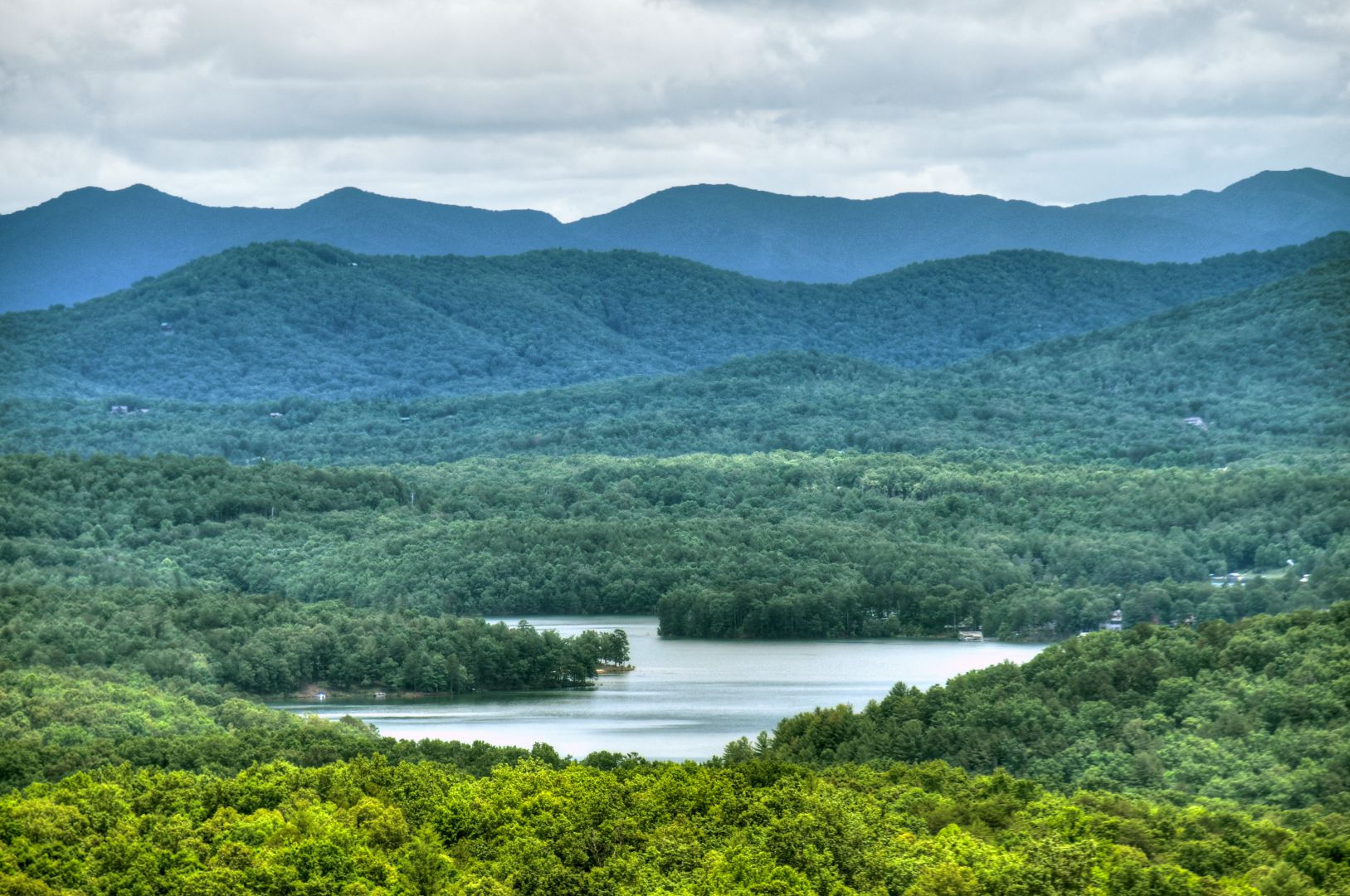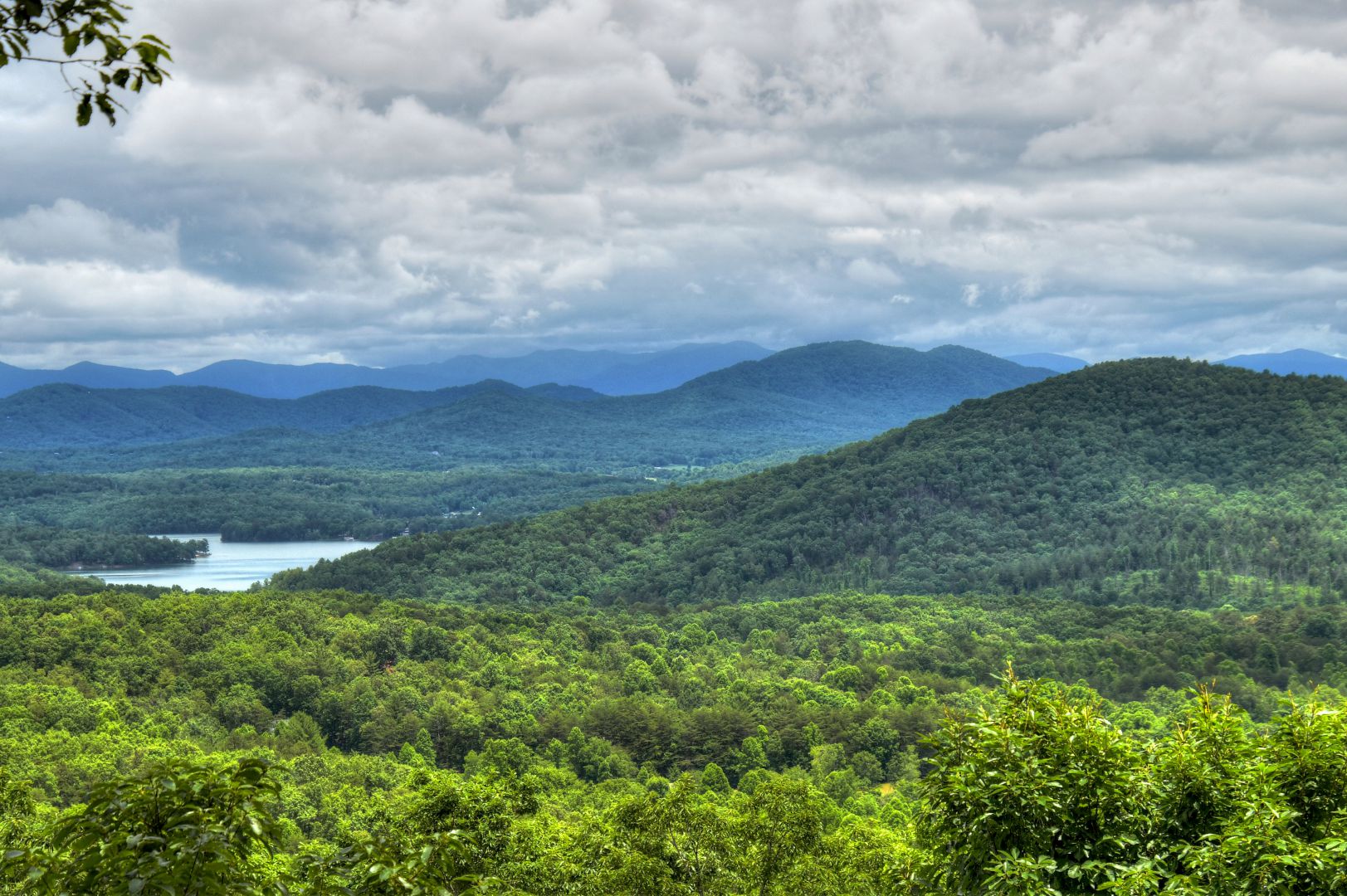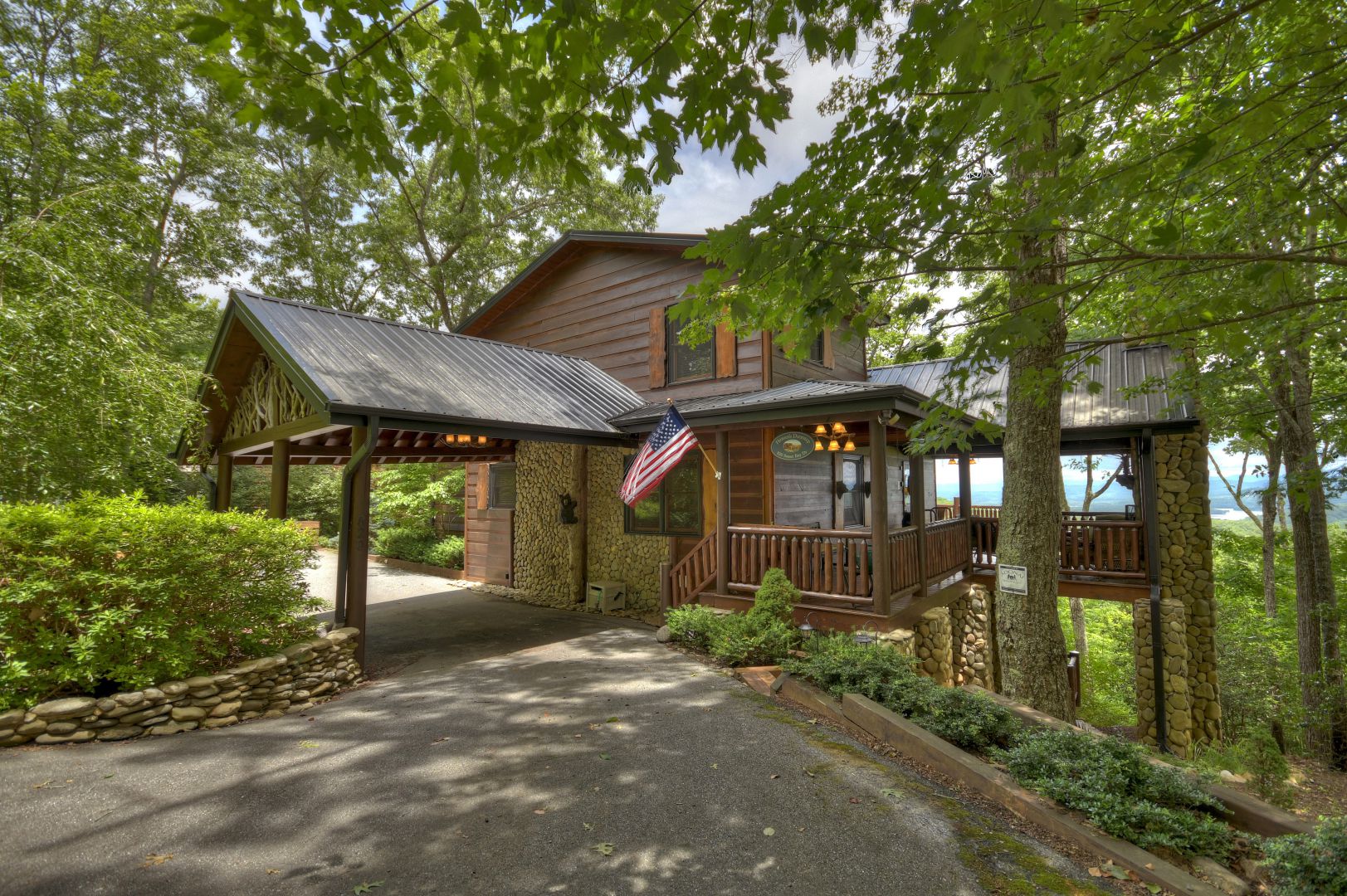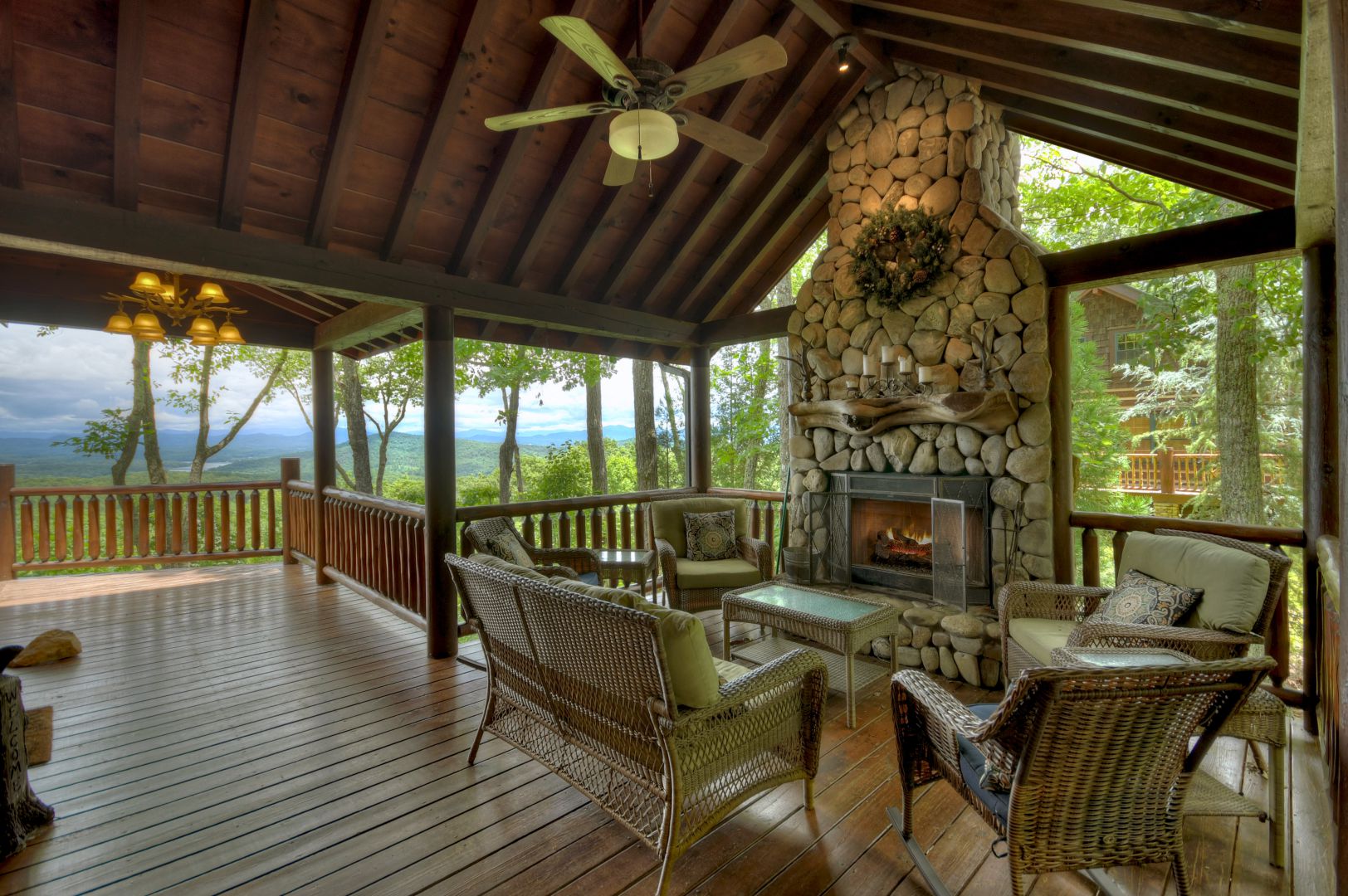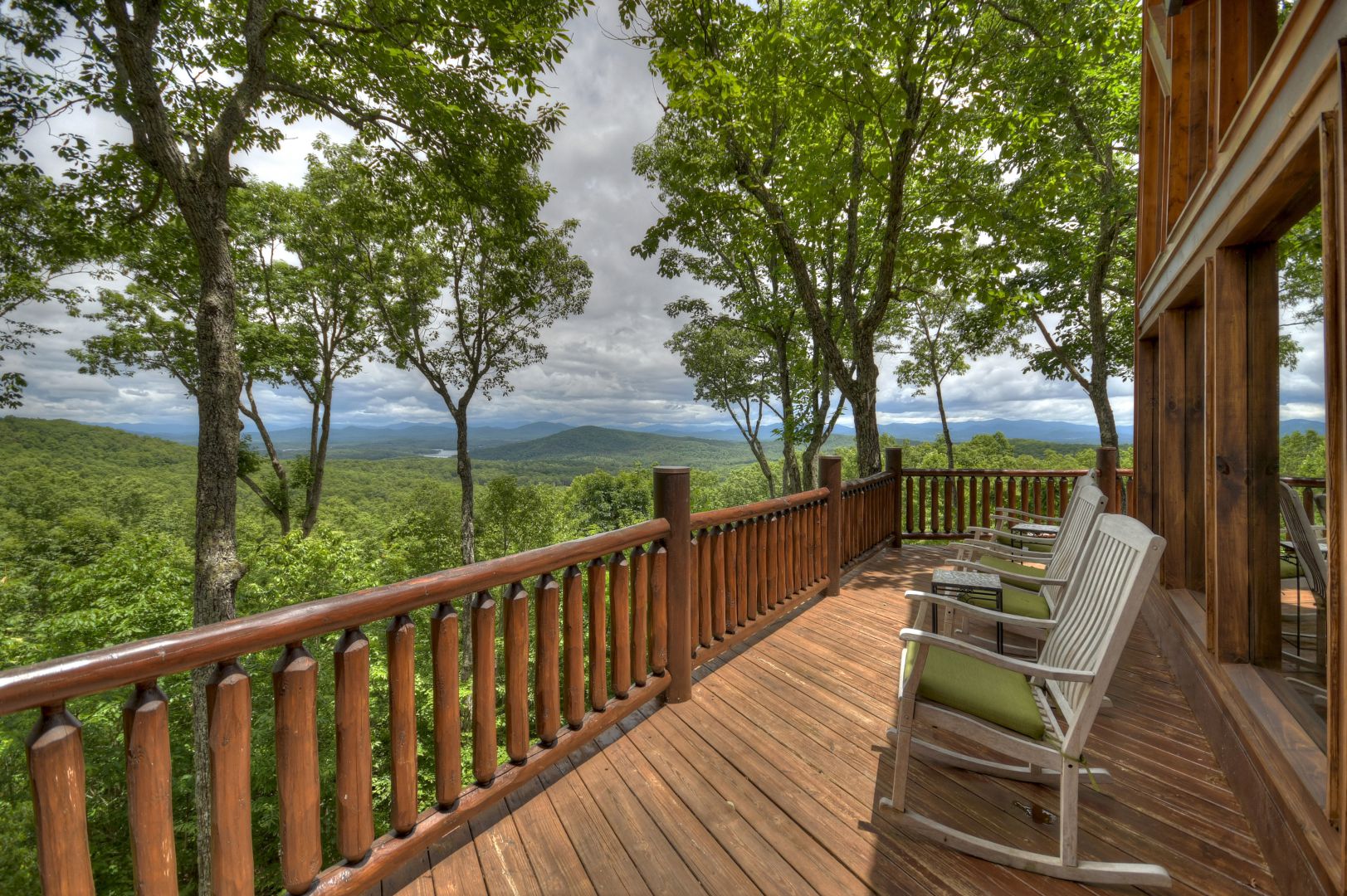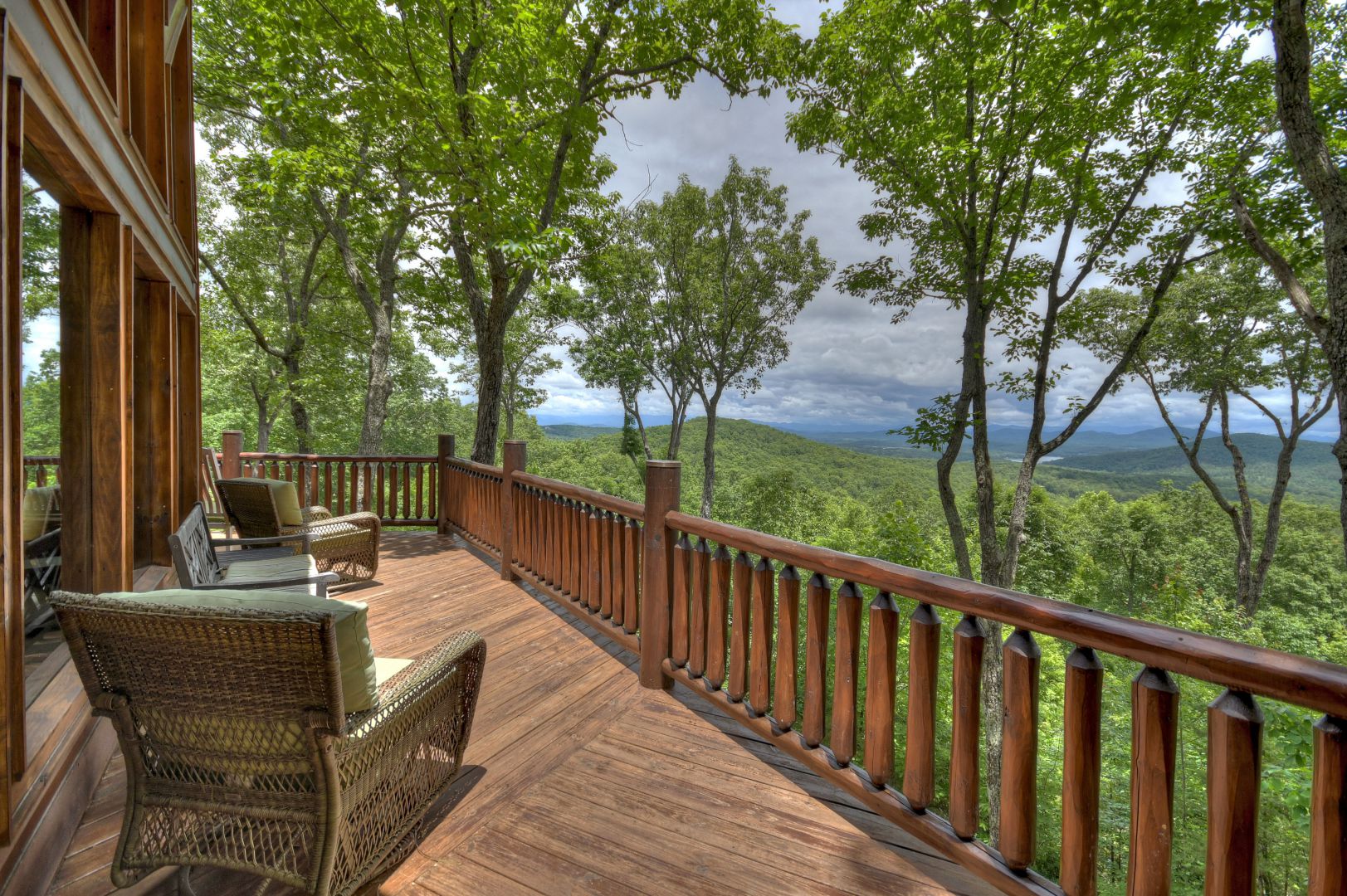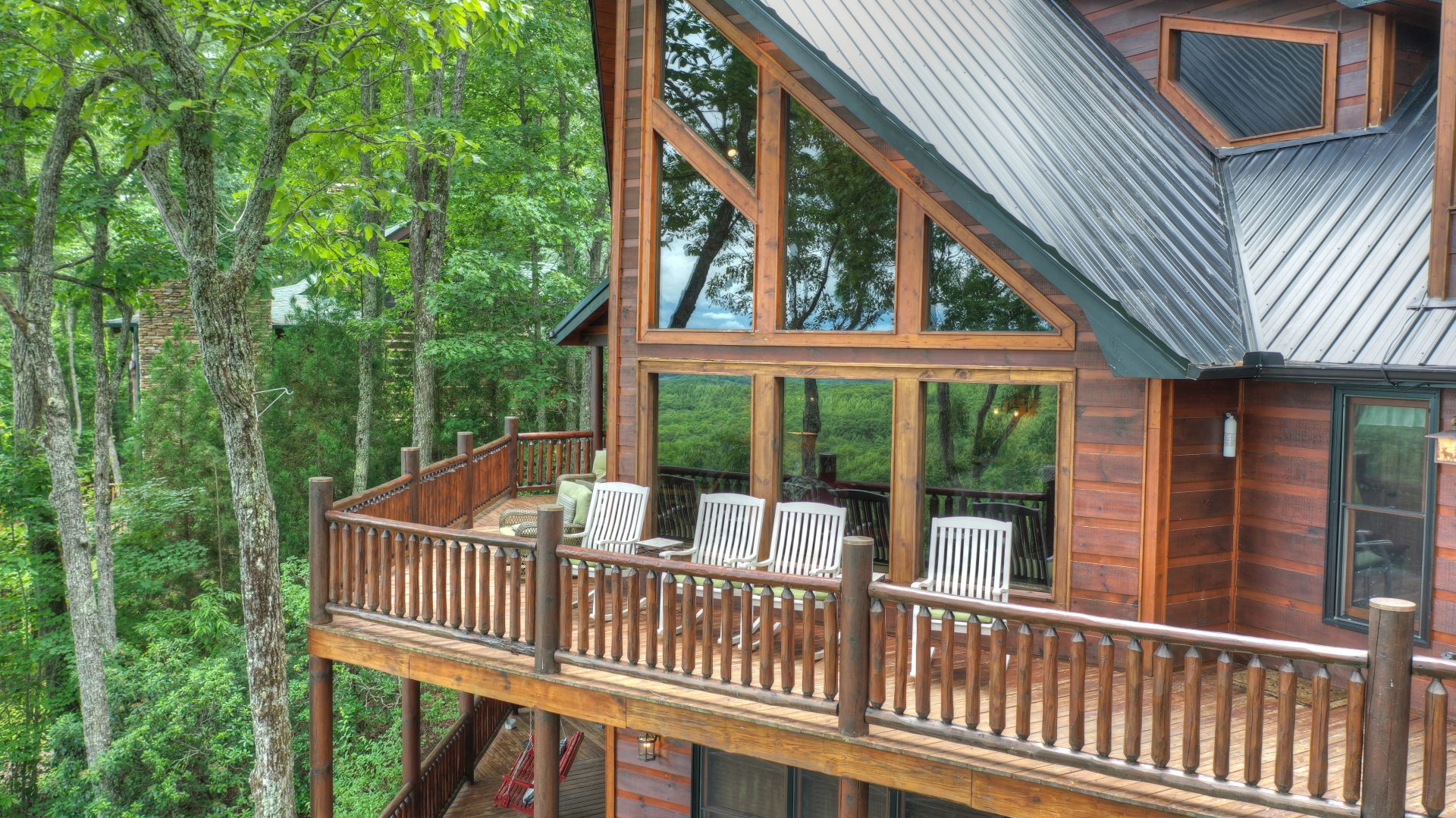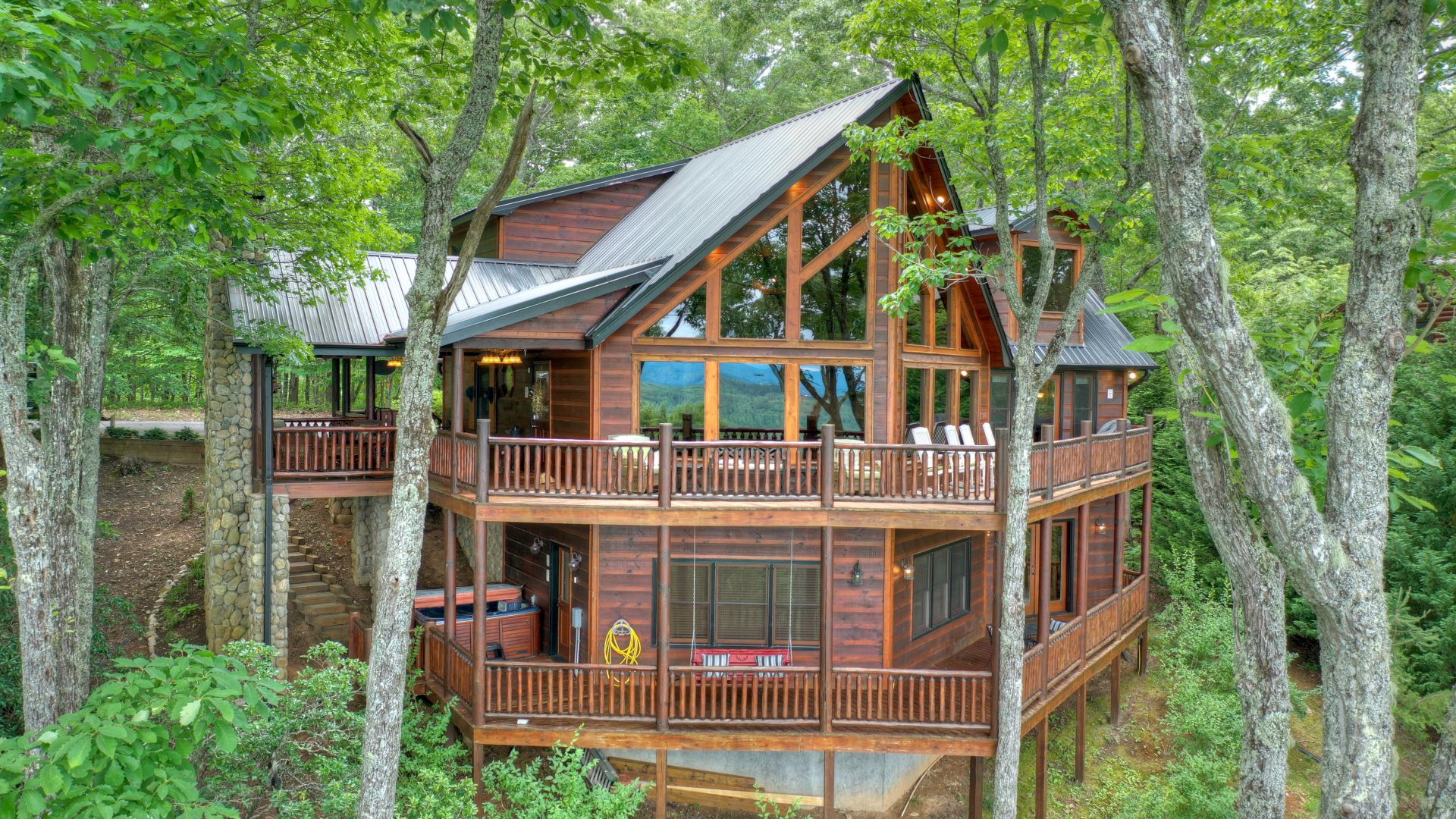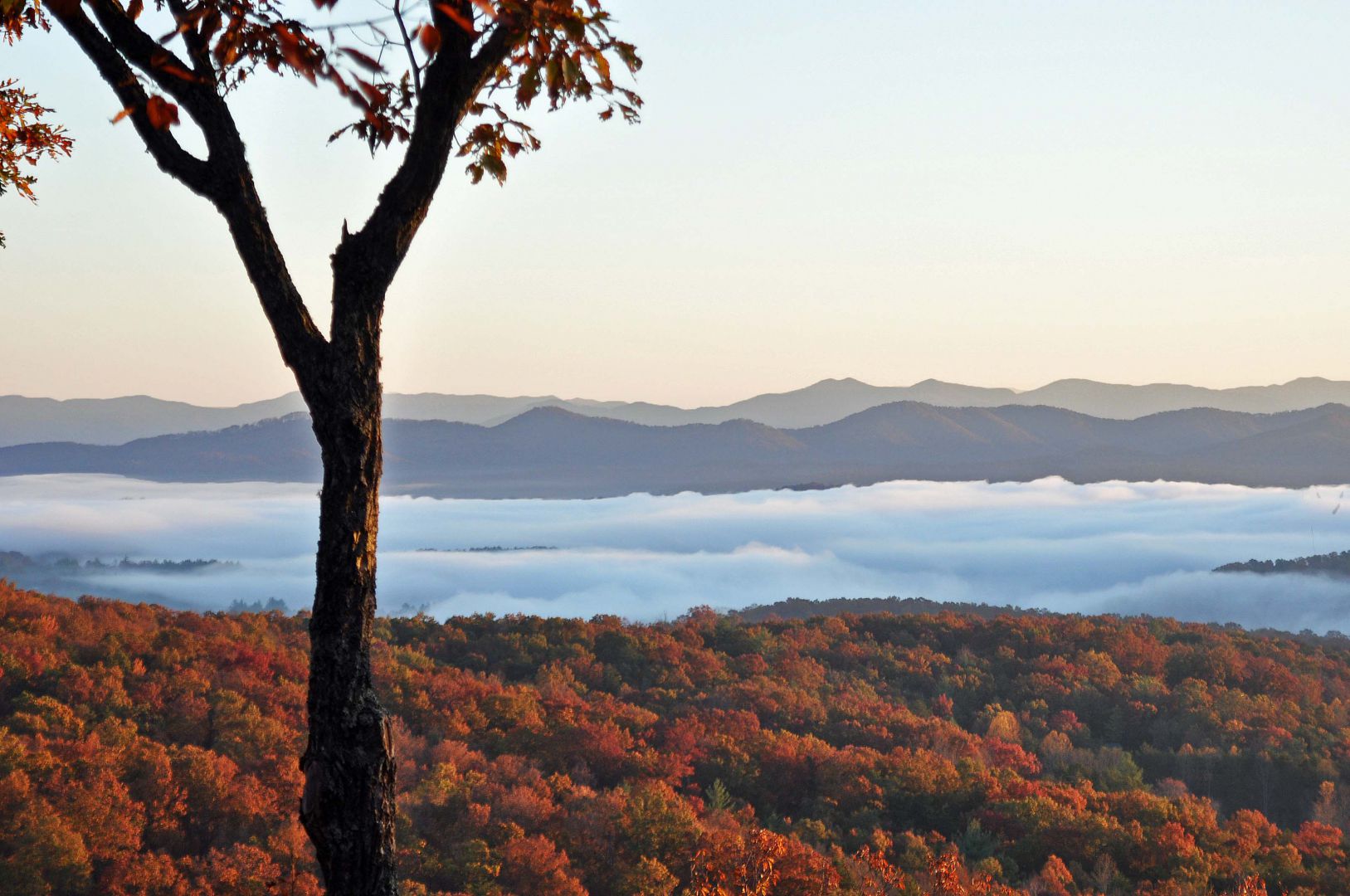 «
»
| | |
| --- | --- |
| Guests | 8 |
| Bedrooms | 4 |
| Bathrooms | 3 |




Reviews





Spend a short visit, wish we could have stay longer. The cabin is outstanding, very well supplied, pictures are accurate , and management is on point. I will definetly be back ; I highly recommend this cabin as well as the surrounding area.
Lopez Family
December 1, 2019





I've rented a number of cabins in Blue Ridge and this home had the most spectacular views. We had a wonderful girls weekend away. The house was exactly as pictured and expected.
Brown Family
November 10, 2019





This cabin was absolutely gorgeous inside and out with nice, comfortable furnishings and the best views of North Georgia (even Brasstown Bald). There were so many unexpected beauties in this place-even the showers were amazing and hard to leave. Three nights just wasn't enough to enjoy all the different areas to sit, talk and relax. We couldn't wait to spend our days out and about but hated to leave the front porch coffee and rocking chair spot every morning. The kitchen was perfect for cooking morning breakfasts and all sitting at the table together. Great memories here...I can go on and on. Thanks so much for sharing this beauty!
Cooper Family
October 15, 2019





Rudy Diaz
December 29, 2018





This is our third time renting Heaven's Doorstep and our family loves the cabin as well as the view. Thank you for sharing this amazing property with us.
Suzanne
June 16, 2018





Heavens Door was the epitome of "escape to the mountains!" We treasure the moments of tranquility, snuggled up in the gorgeous cabin, surrounded by the forest, that overlooked the Blue Ridge Mountains and Lake Nottley.
Barbara
September 18, 2017





Great cabin. Awesome view. It seemed a bit odd that the only TV's were downstairs or upstairs in one of the bed rooms. Would be nice to have a TV at least in the main living area as well. Overall we had a tremendous experience and thorou
Michael
August 8, 2017





Heaven's Doorstep is the most beautiful place I have ever stayed while on vacation. The owners have thought of everything to make your stay comfortable. Absolutely amazing!
Patricia
April 4, 2017





Beautiful property. Well kept very clean. Great place to relax with family. Plenty of room for all to enjoy!!
Lisa
January 5, 2017





Perfect experience. Just what I envisioned for myself and my friends.
Paul
January 1, 2017





The property was perfect and view was spectaular.
Pamela
October 19, 2016





Danielle Tampa, US Reviewed: Jun 2, 2016 Property Manager The property was beautiful, safe, and perfect for our group!
Danielle
June 2, 2016





The property exceeded expectations. We cooked all of our meals there and were delighted at how incredibly stocked the kitchen was with everything. We were 4 couples and everyone was overwhelmed with the entire property. We all agreed to return n
Janet
April 8, 2016





We loved it and can't wait to come back again.
Jennifer
February 29, 2016





Excellent
John
January 23, 2016
Property Rating:





Management Rating: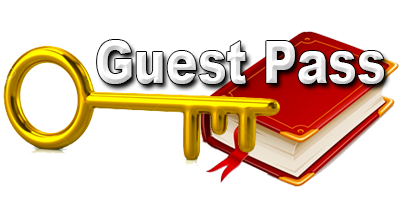 Featured Rental Cabin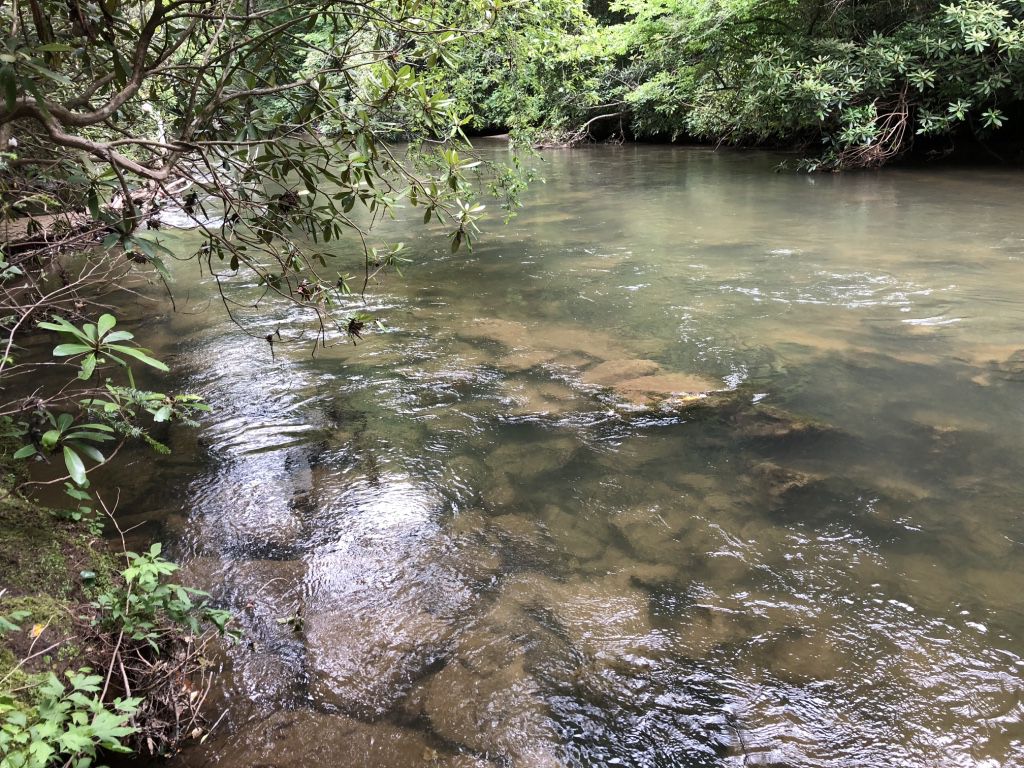 Blue Ridge
10 Guests
3 Bedrooms
3 Bathrooms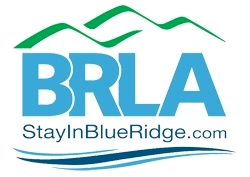 Blue Ridge Loging Association