Loon Loft Cabin Cabin Rental

Enjoy affordable luxury in this spacious 3 bedroom cabin rental, a few minutes from the Ocoee River.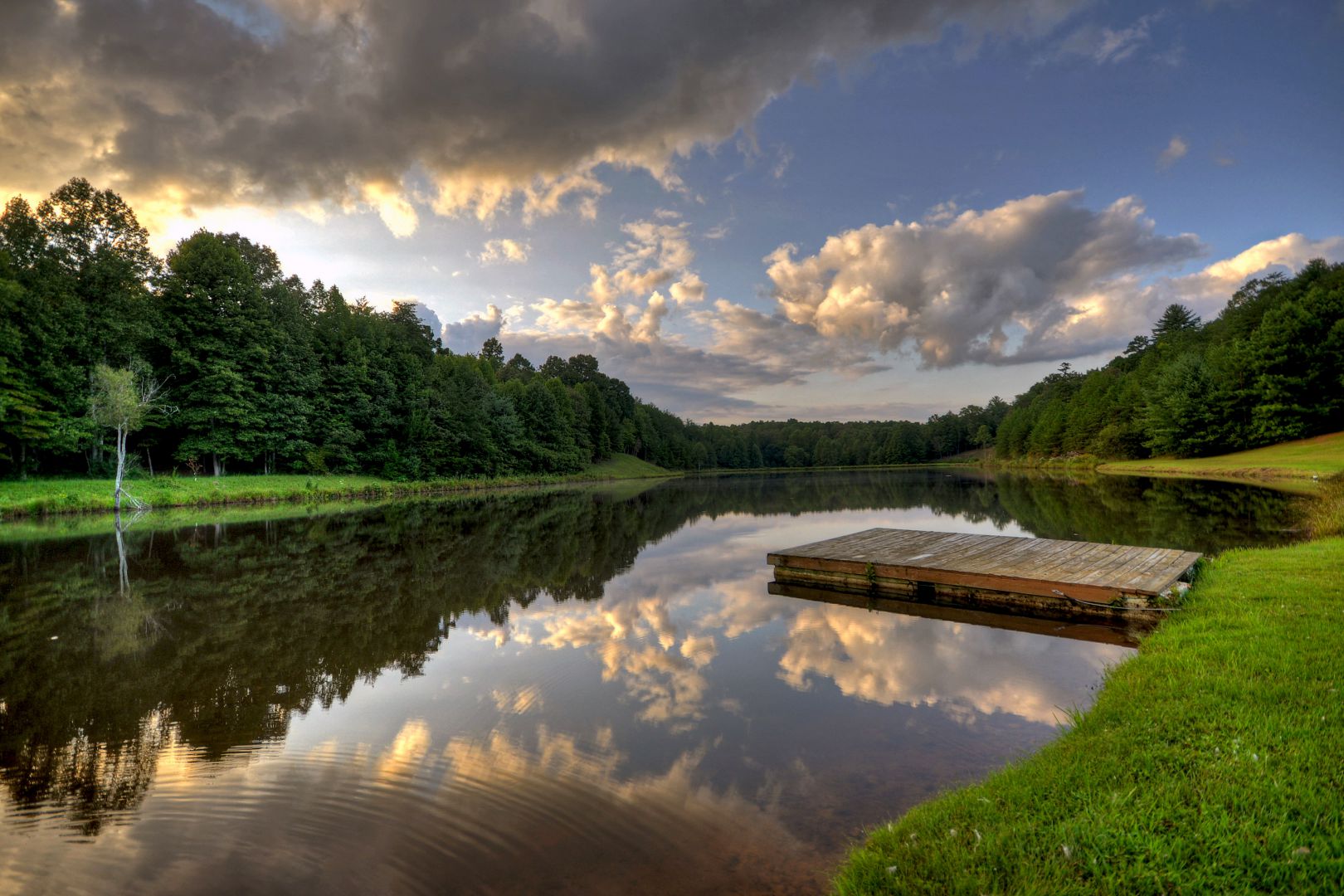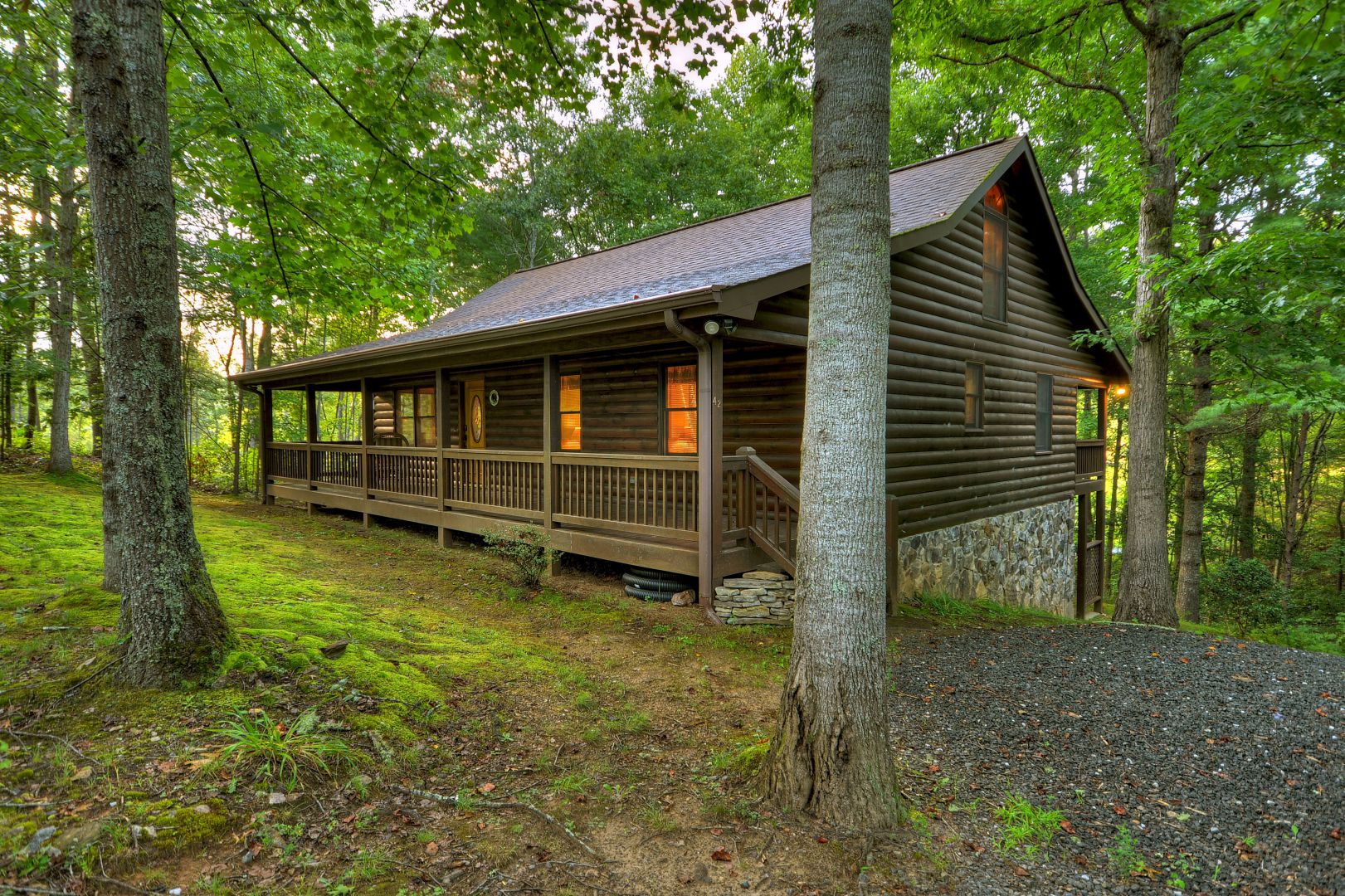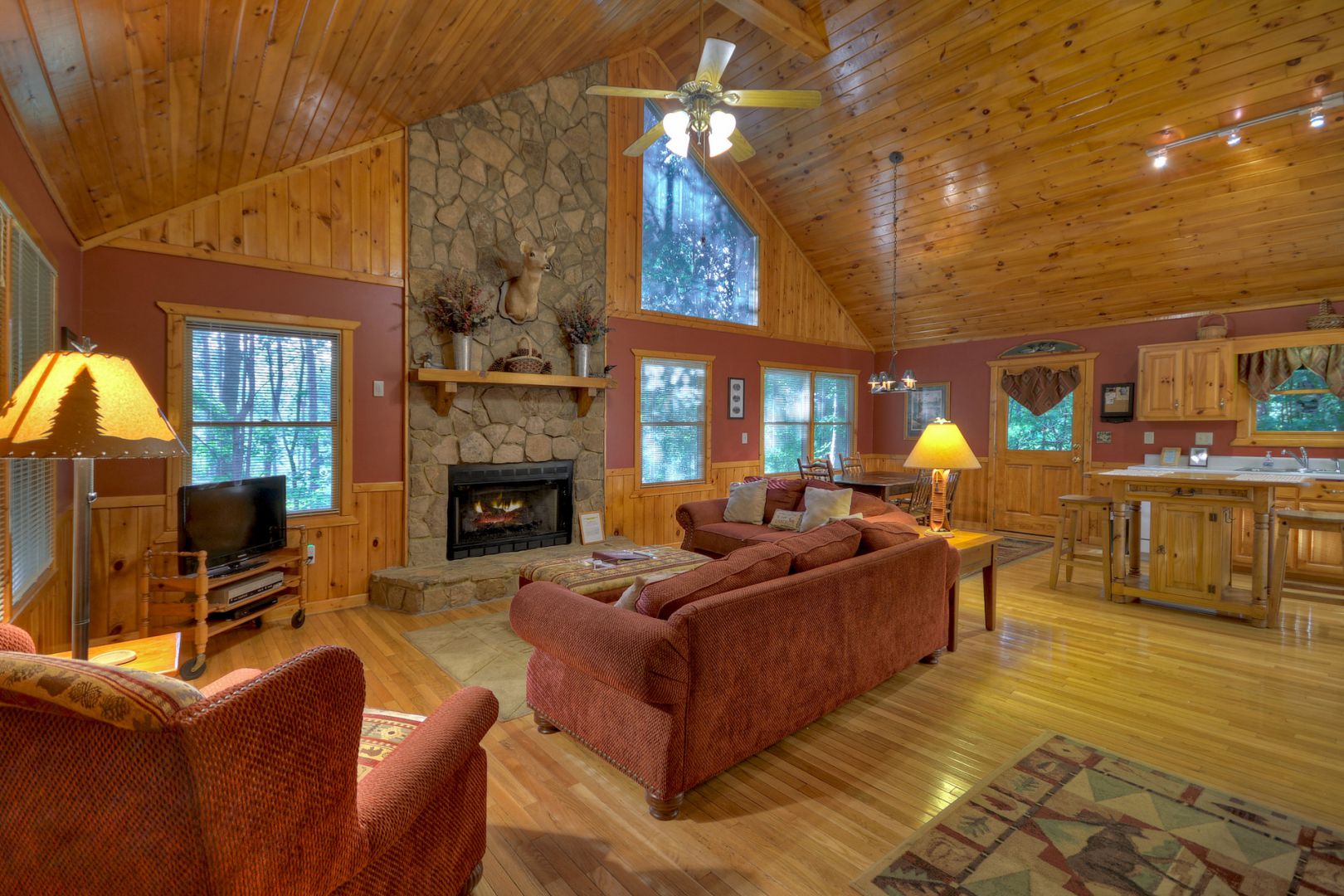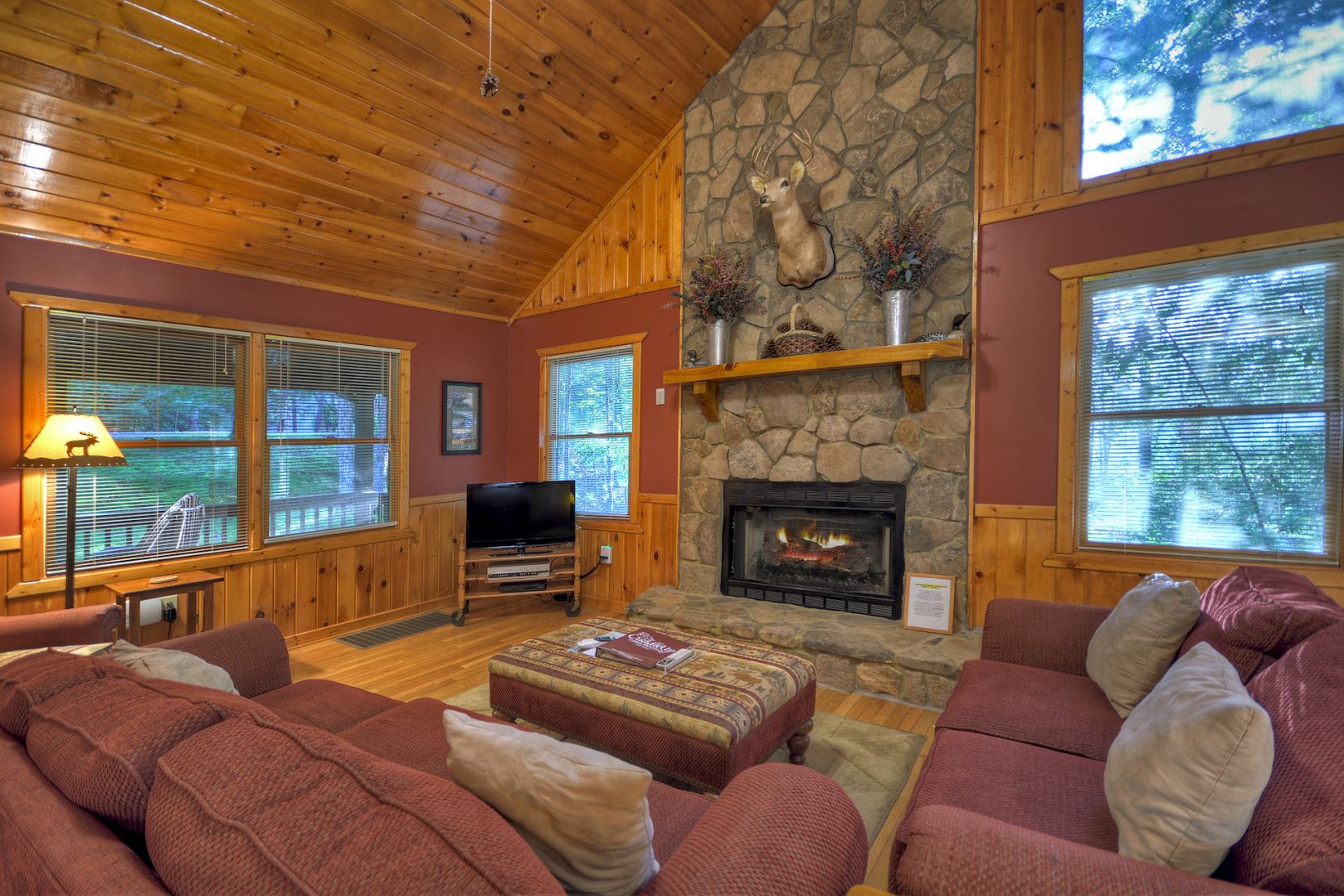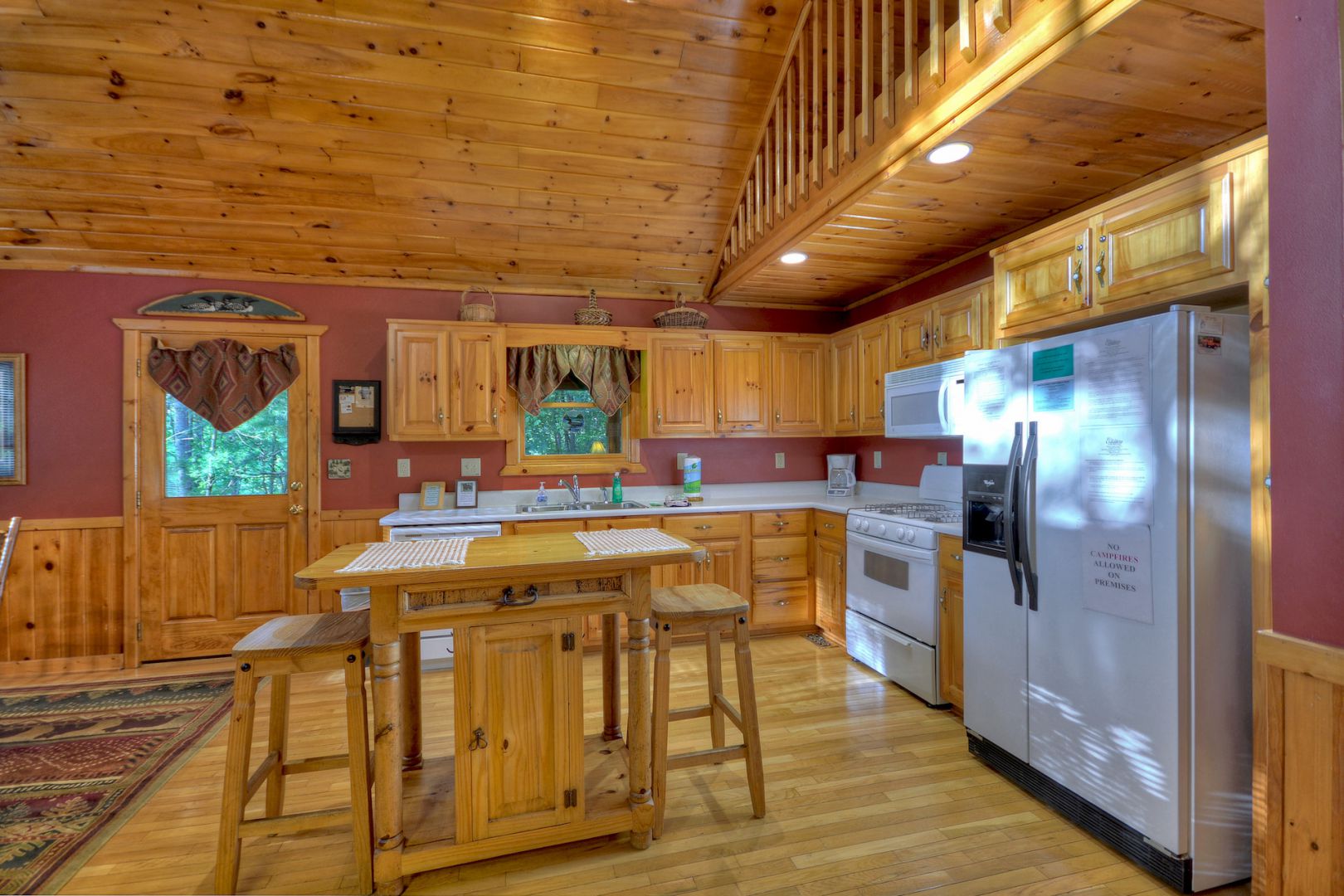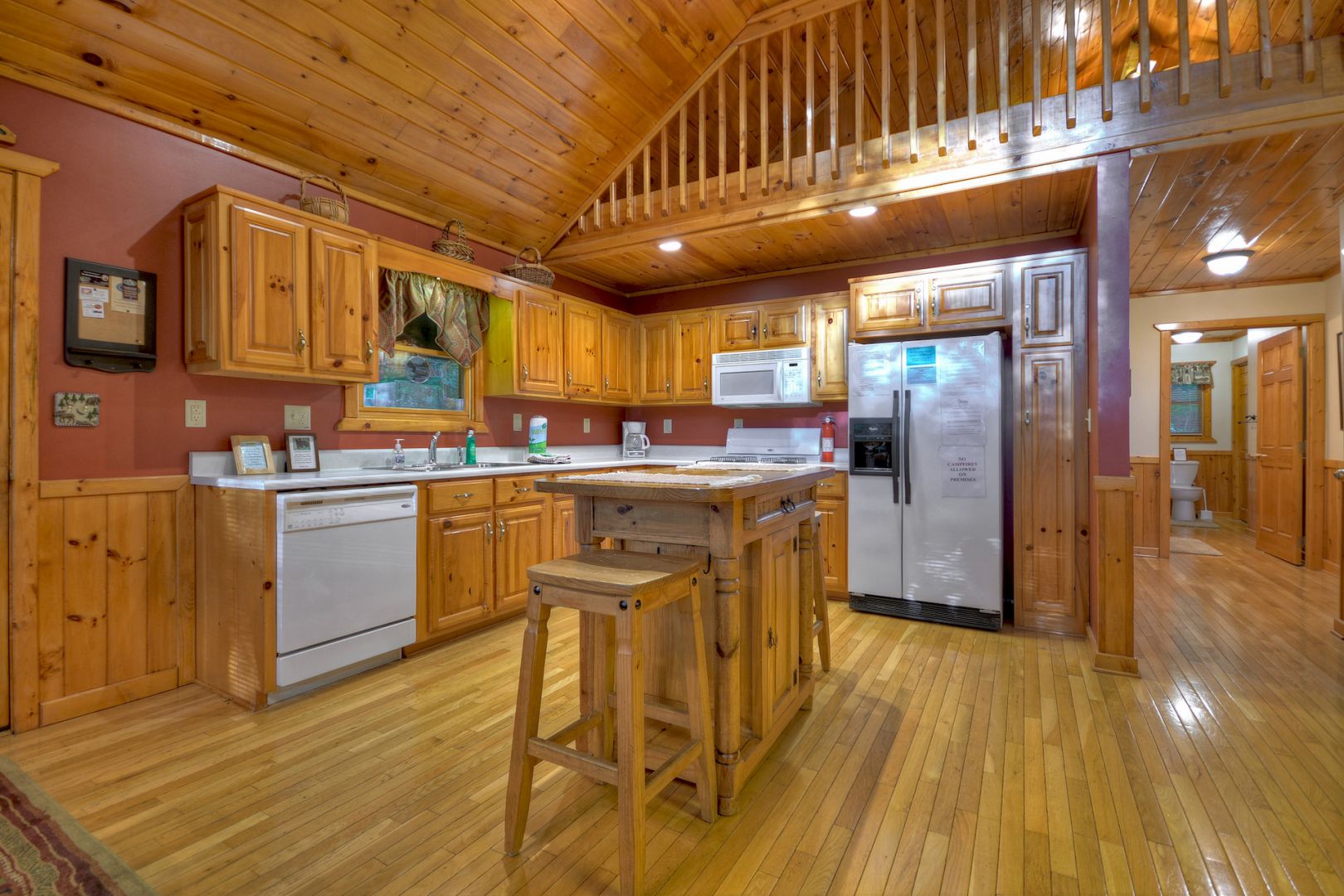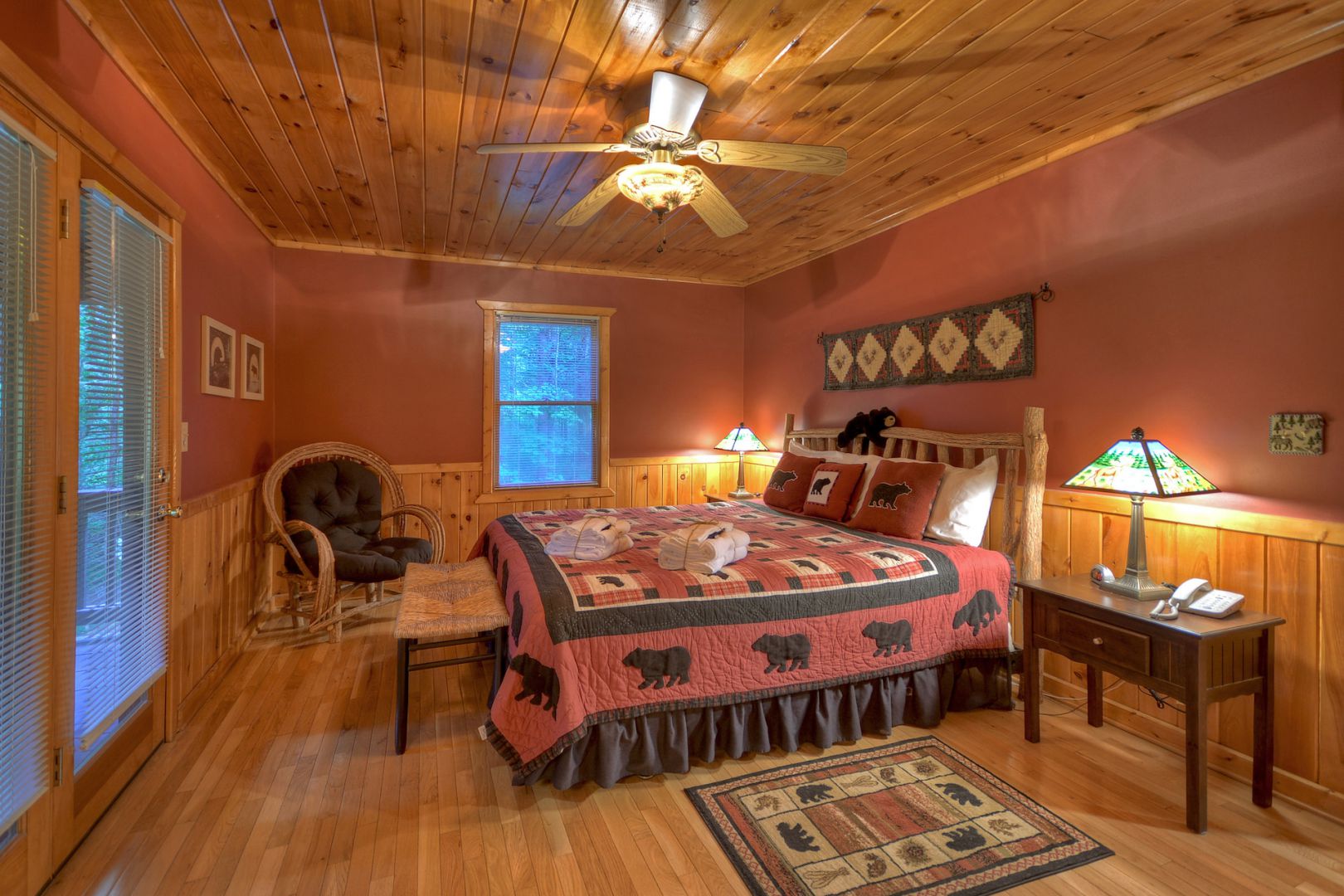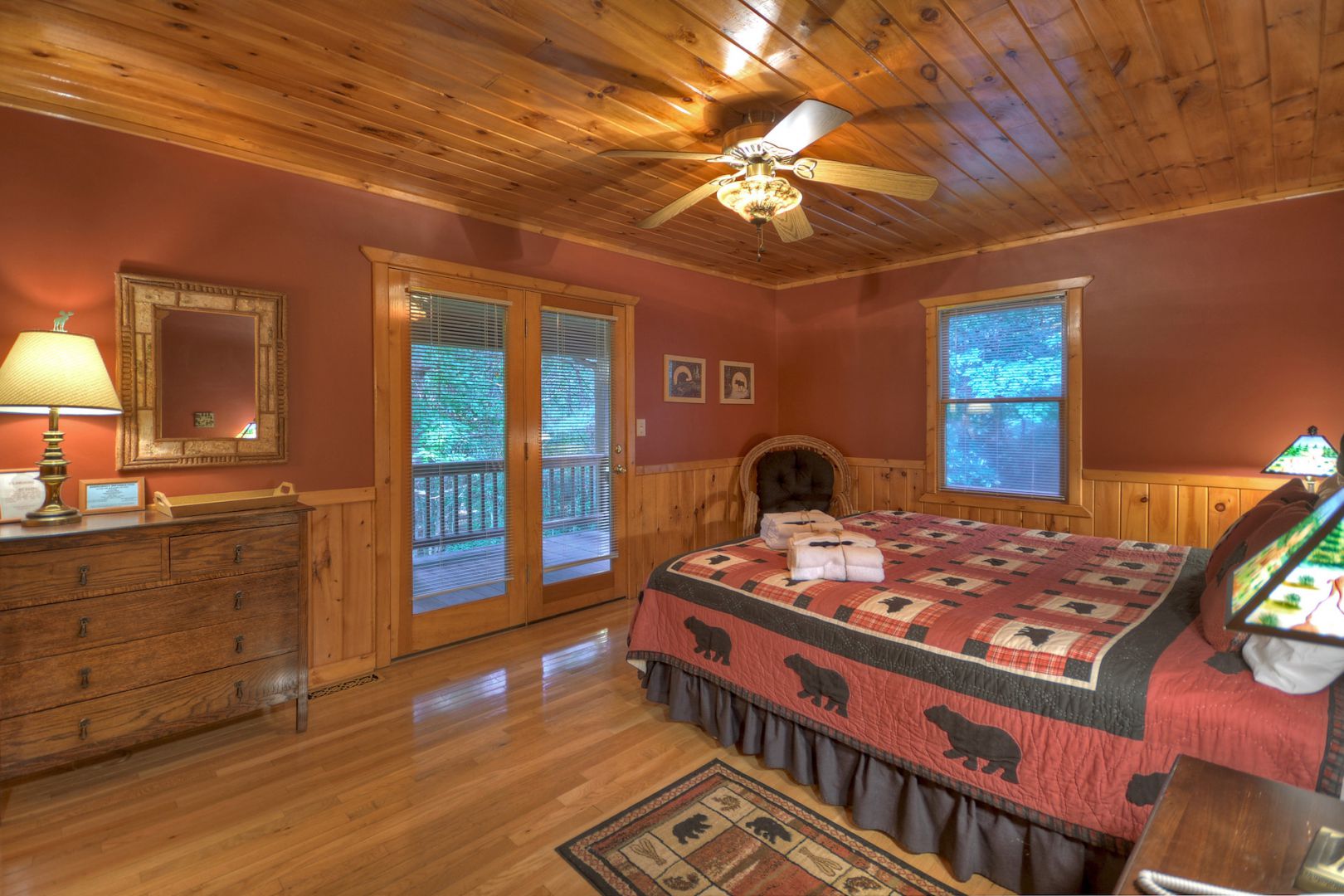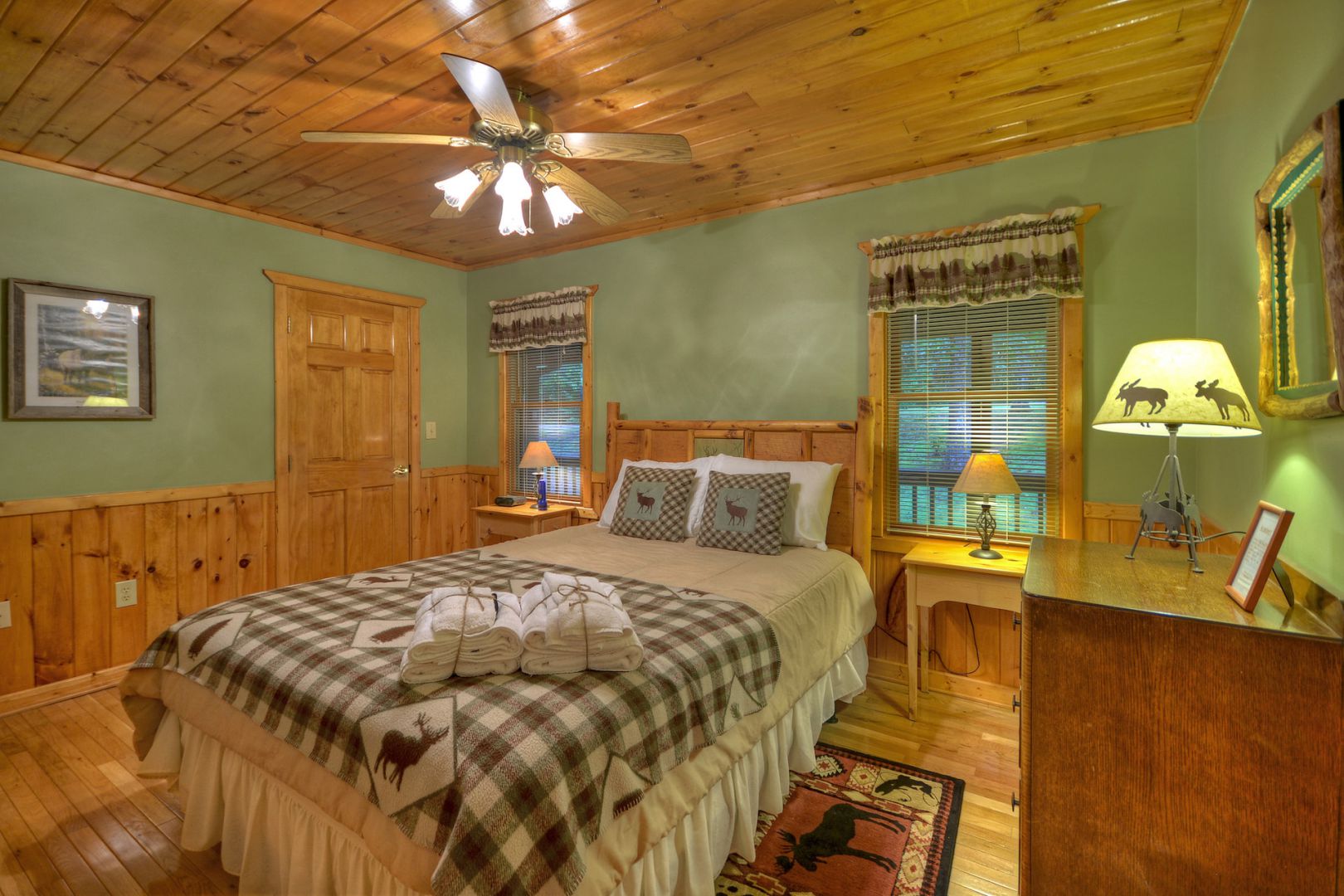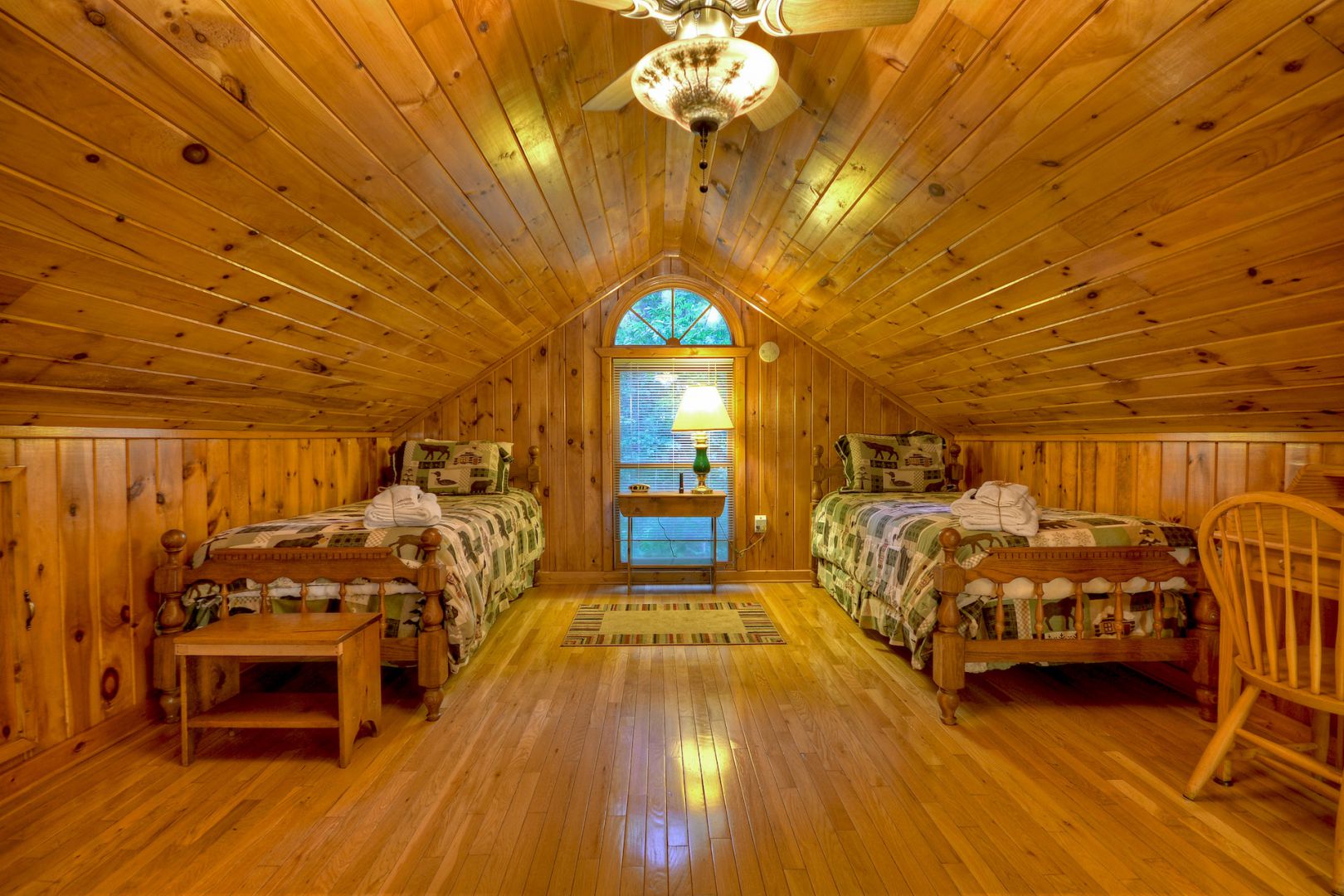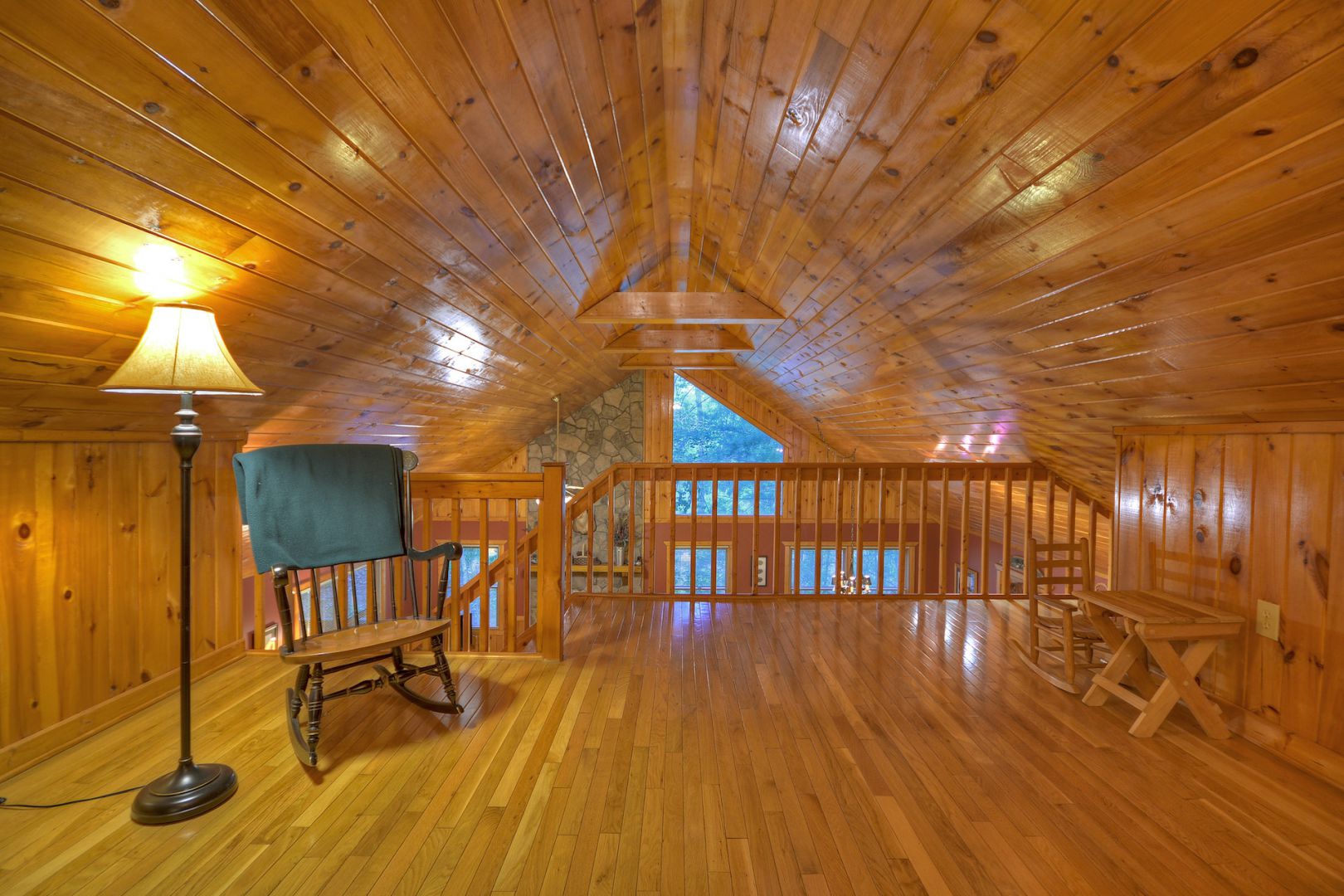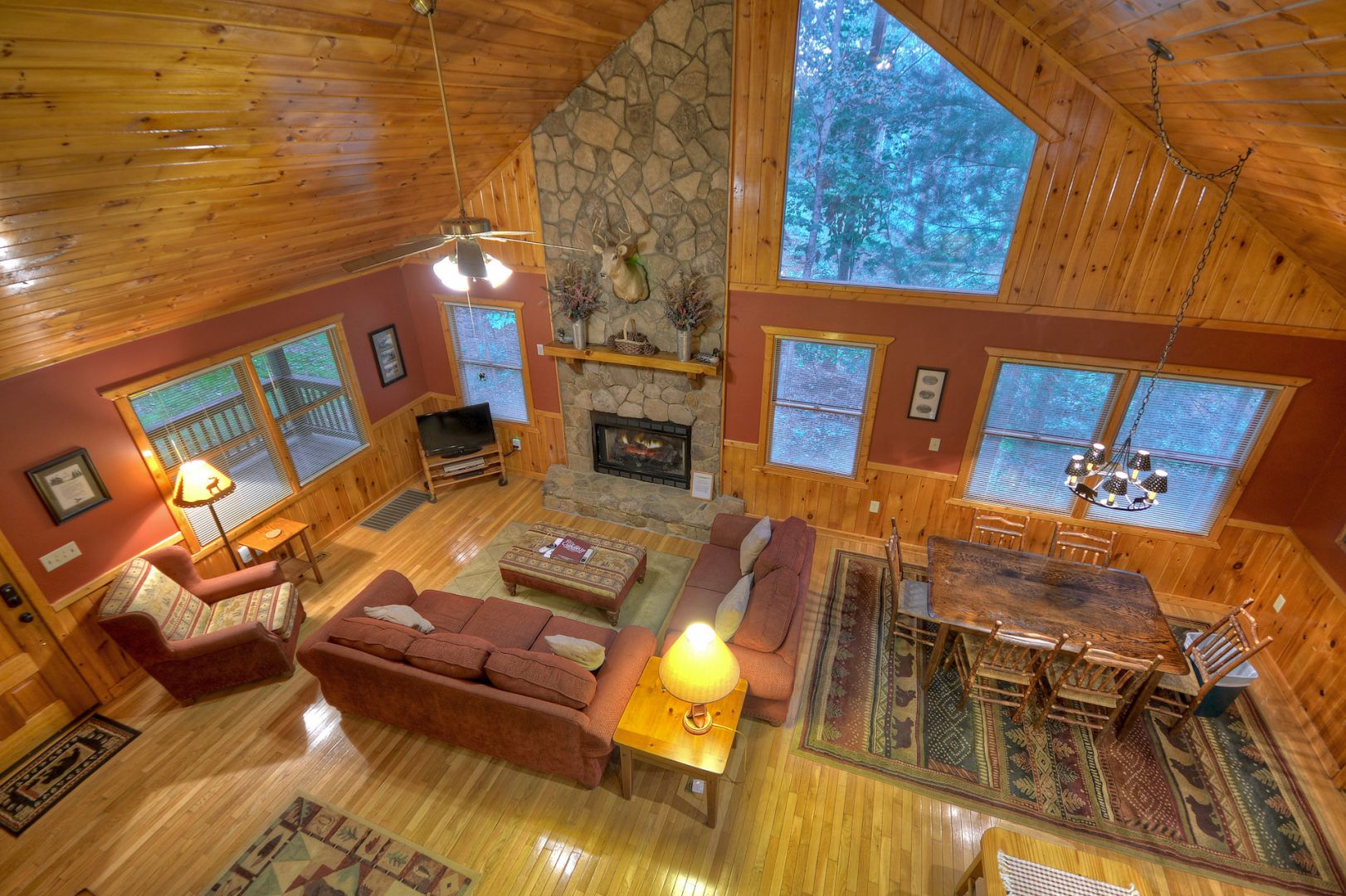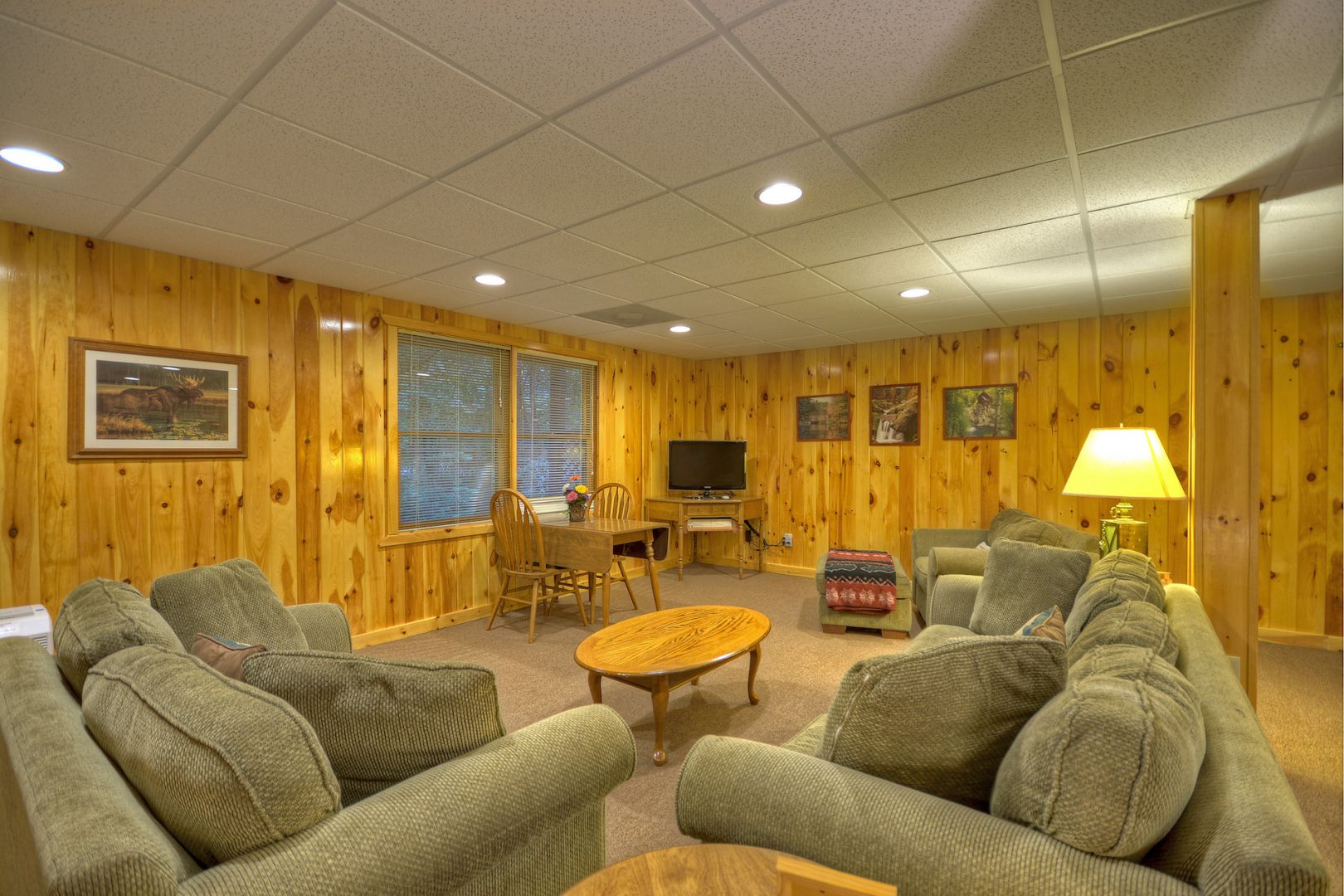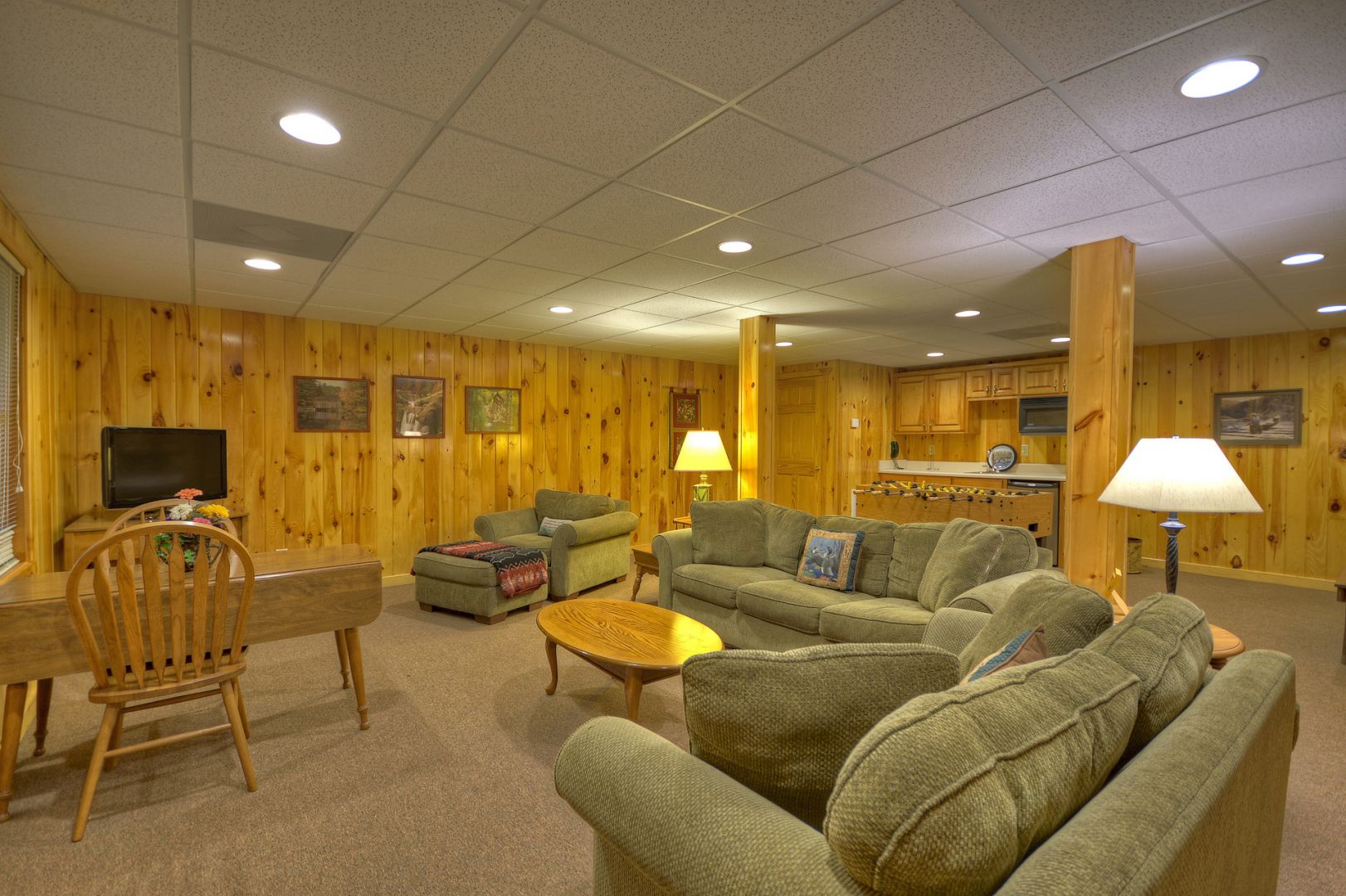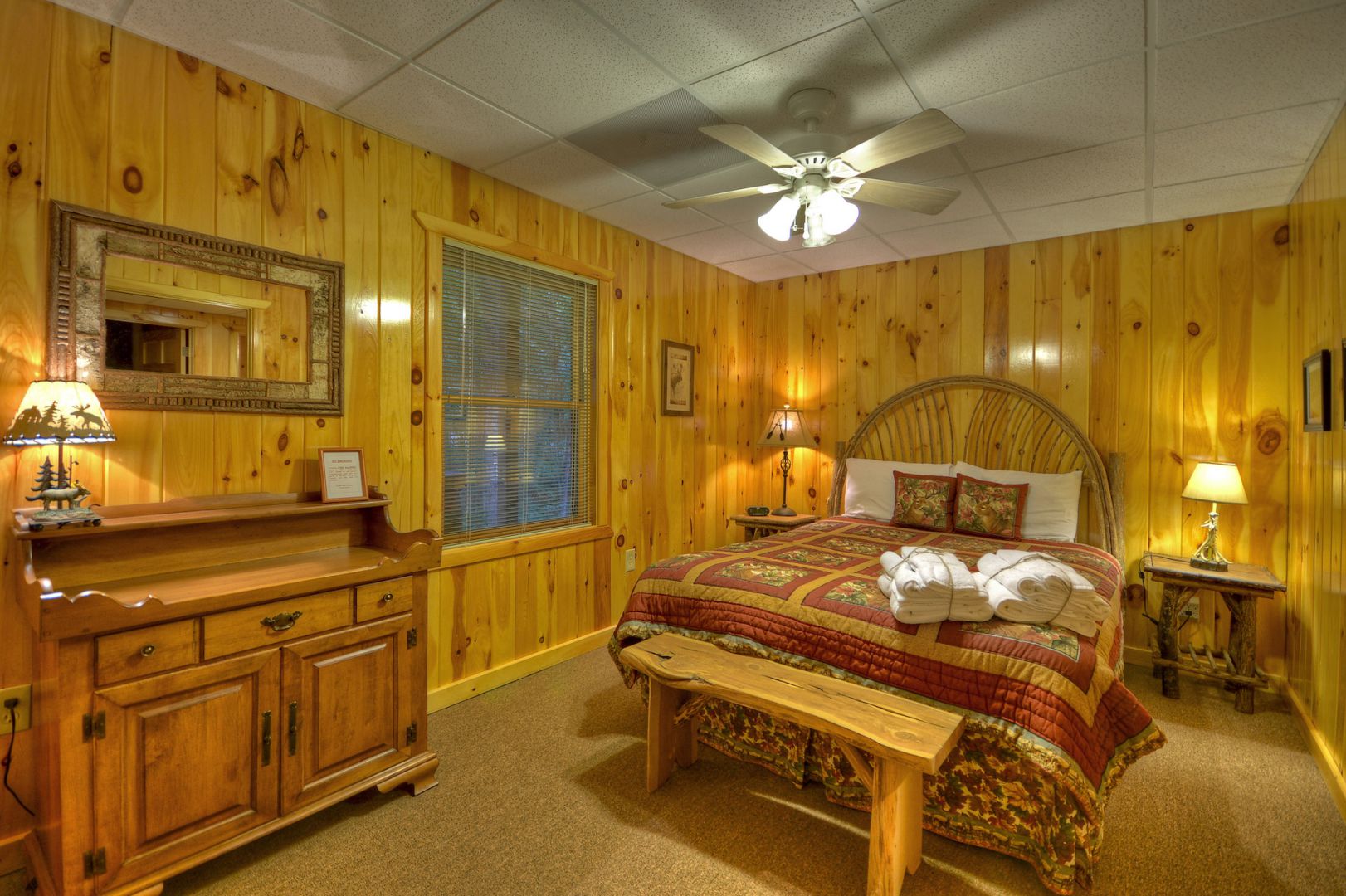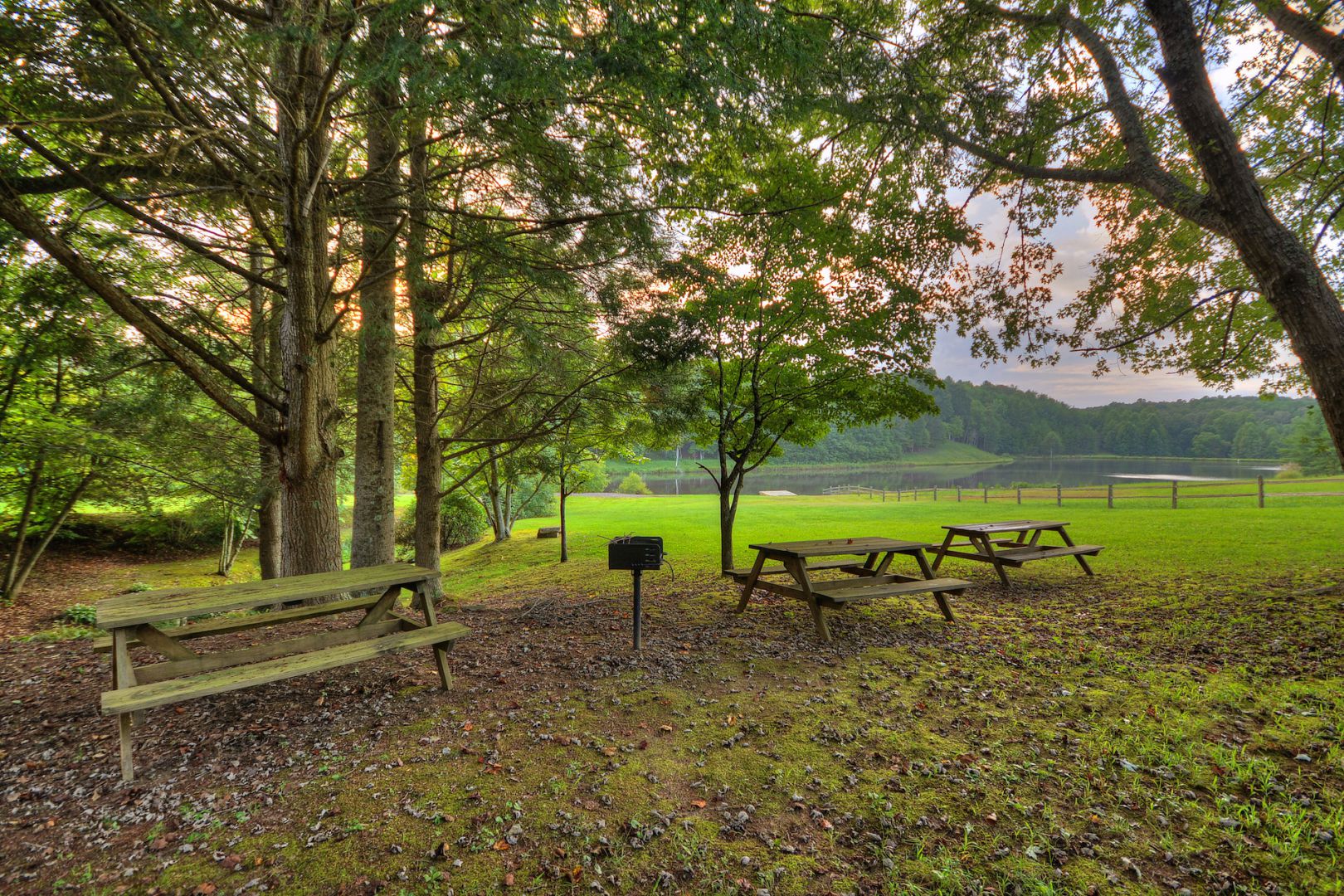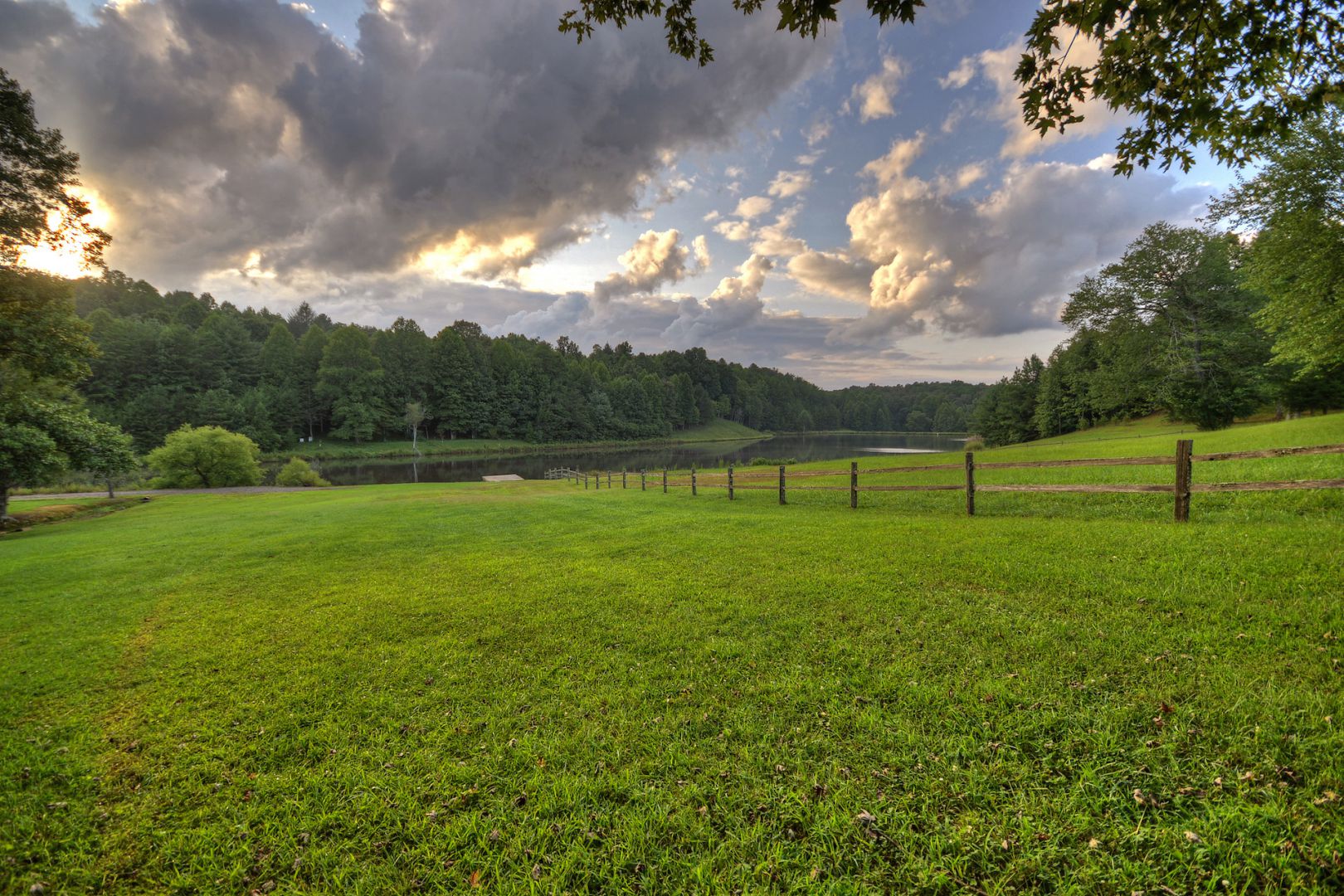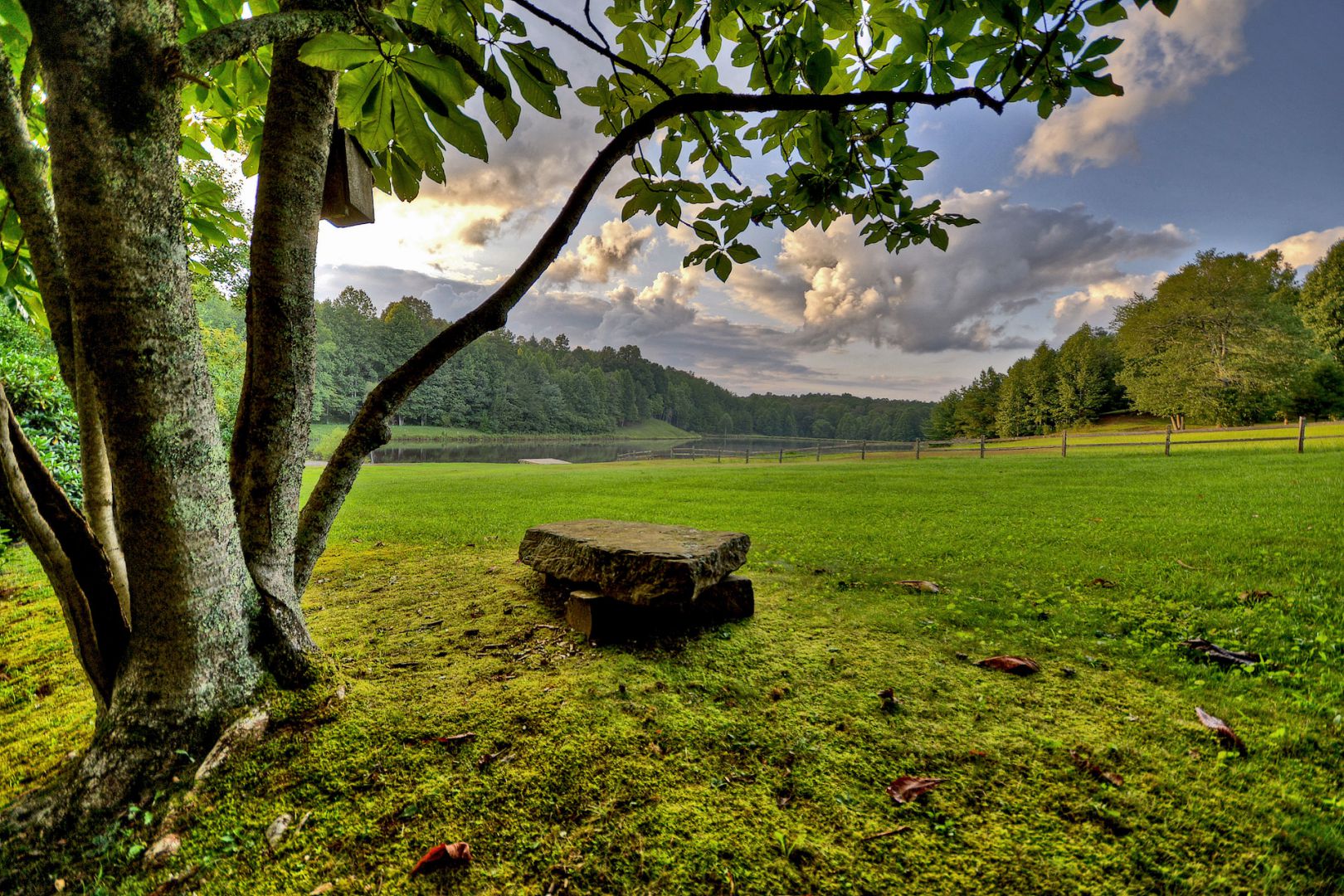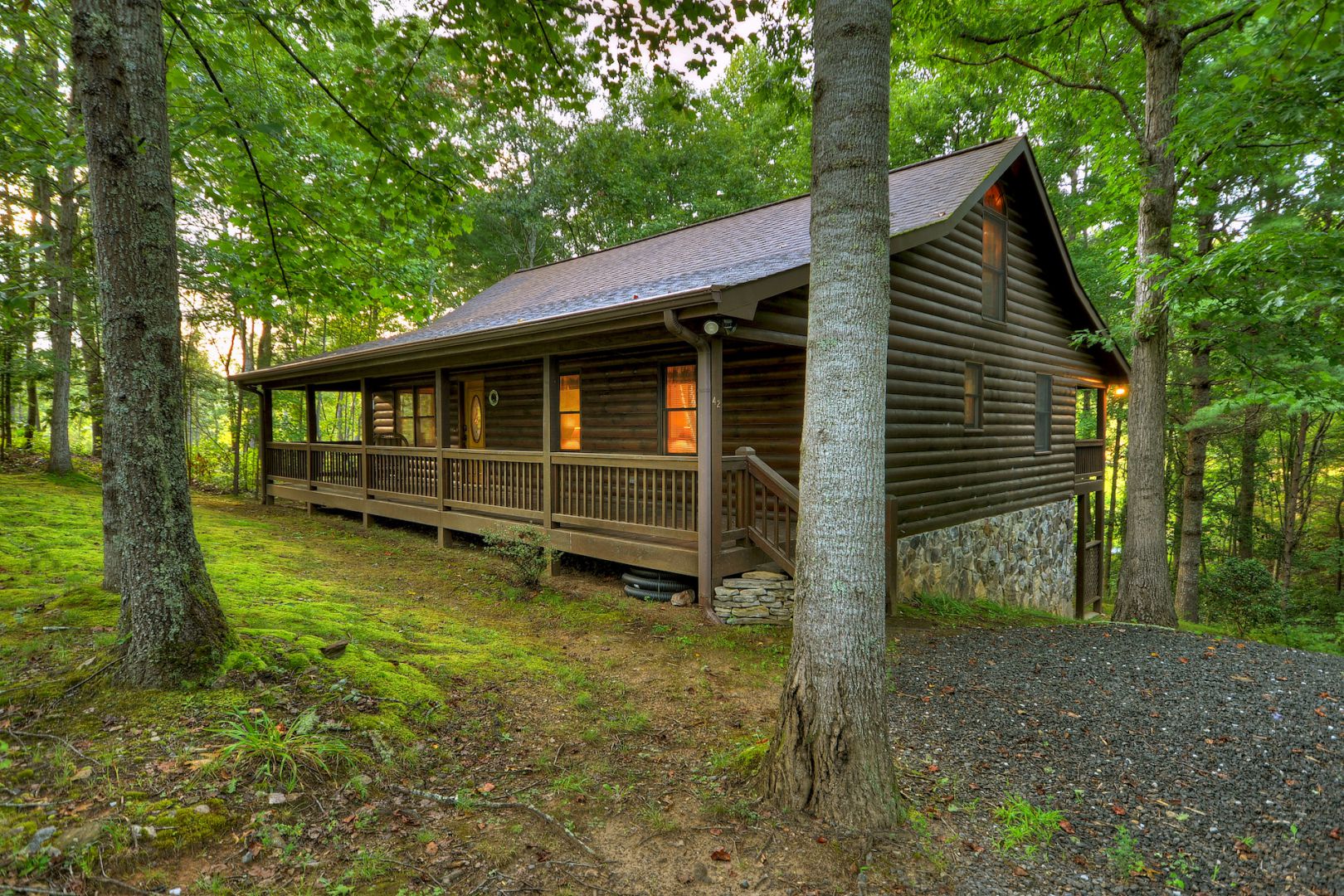 «
»
| | |
| --- | --- |
| Guests | 8 |
| Bedrooms | 4 |
| Bathrooms | 2 |




Reviews





The cabin was very clean and secluded. Overall, a nice stay!
Eric
July 27, 2021





Peace and quiet enjoy everything
Ella S.
June 22, 2021





On my 1st day I received a call from the rental office asking was my check in successful. Wow! That was a 1st for me. The rep verified my information and gave extra tips on getting in. There were clean towel bundles on each bed, tied so cute. Very woodsy! The place had utensils and pans. The scenery was beautiful! We thoroughly enjoyed our stay. Hope to come back next year.
Jeniqua
April 13, 2021





This was a much needed getaway for our family. The cabin was cozy and comfortable. We had a great time
Carlene B
March 15, 2021





Everything was as advertised. House was great, very clean and everything worked perfectly. We had a great weekend. Thanks again!! Everything turned out as expected. We had a great weekend, thanks for everything!!
Martinez Family
January 6, 2020





We had a wonderful time with family at Loon Loft. The cabin is clean, very spacious with comfortable beds and quality linens. Our grandkids and our children enjoyed walks to the lake and around the area. We cooked most of our meals and found the kitchen well supplied. We made holidays treats and decorated cookies! The porch was user continuously as the weather was unseasonably warm for December. It was a great holiday with wonderful memories made together.
McDougal Family
December 27, 2019





Very nice and cozy cabin. Had everything we needed. Enjoyed the fireplace in the mornings and the evenings. Very good location.
Hanson Family
October 20, 2019





Amazing little cabin! Great location, very clean house, perfect for our group!
Taylor Family
August 18, 2019





Really enjoyed our stay at the Loon Loft. Very quiet and peaceful location. Cabin was spacious and clean. Would recommend!!!
Mills Family
June 29, 2019





Angela LaGrange, US Reviewed: Jul 6, 2017 Property Manager Very nice Property Beautiful serene location.
Angela
November 9, 2018





It was a beautiful property inside and out. Real calm and relaxing neighborhood.. I loved that we didn't get signal so my kids where not on their phone for the first time lol..
Felipe
September 7, 2017





Angela
July 25, 2016
Property Rating:





Management Rating: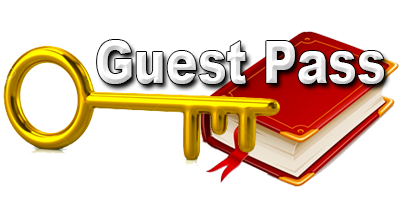 Featured Rental Cabin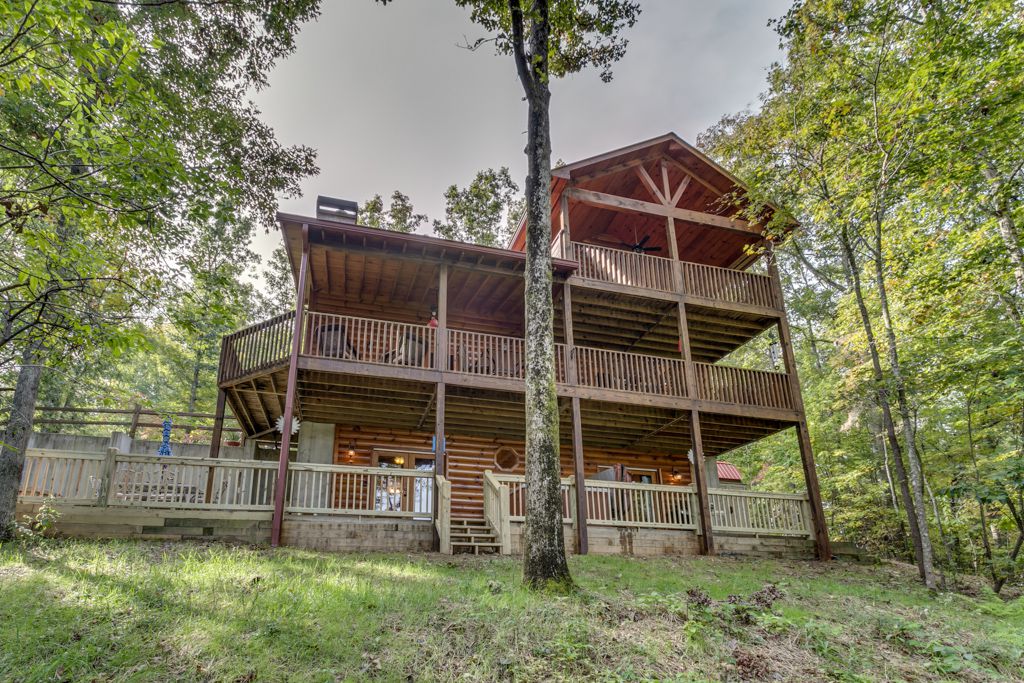 Blue Ridge
8 Guests
4 Bedrooms
3 Bathrooms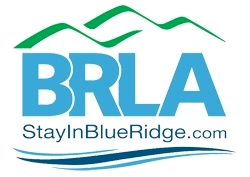 Blue Ridge Loging Association