Moonshine Magic Manor Cabin Rental

Enjoy wooded seclusion in this beautiful cabin rental located minutes from Blue Ridge and outdoor adventure in this spacious cabin.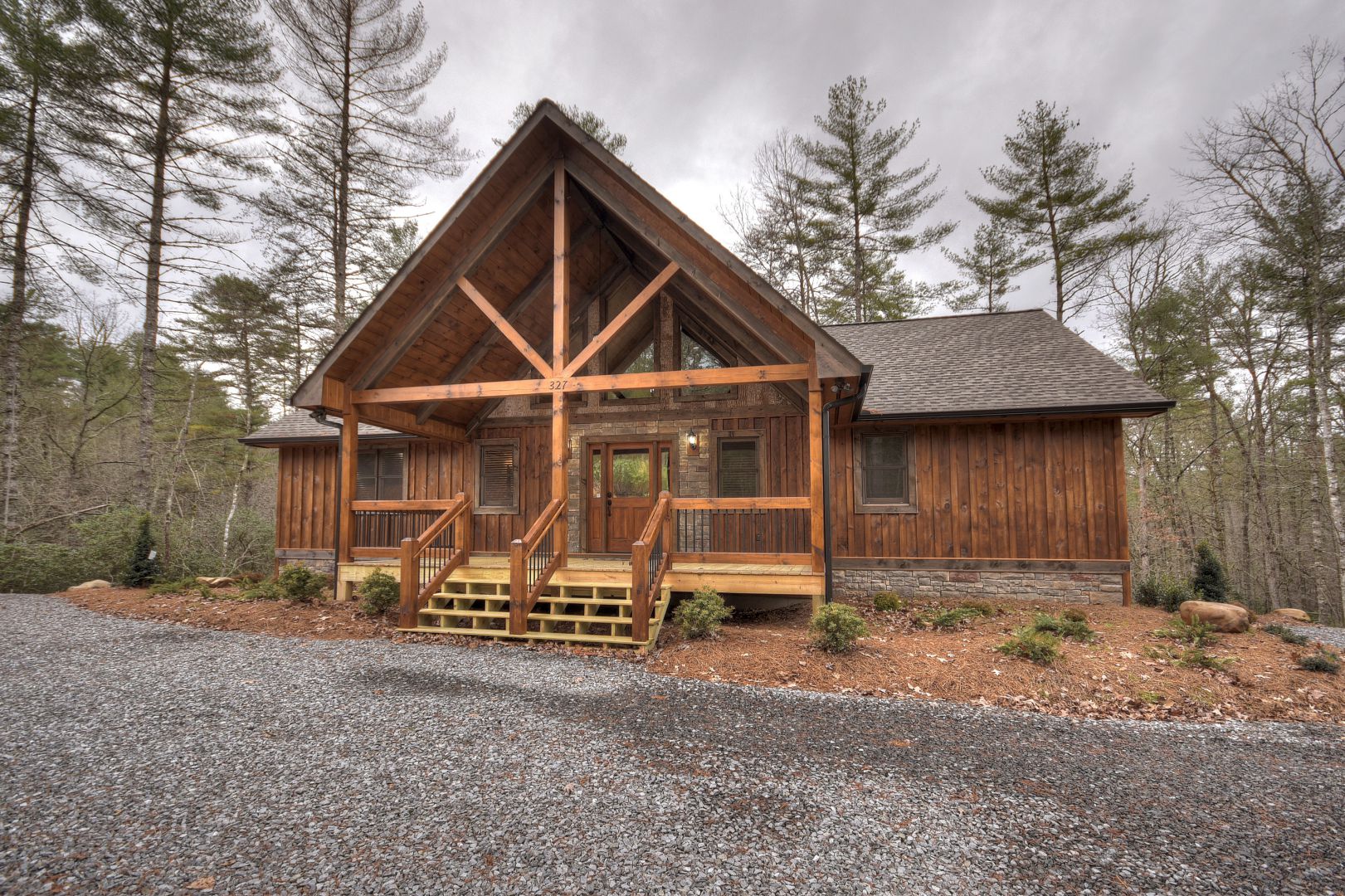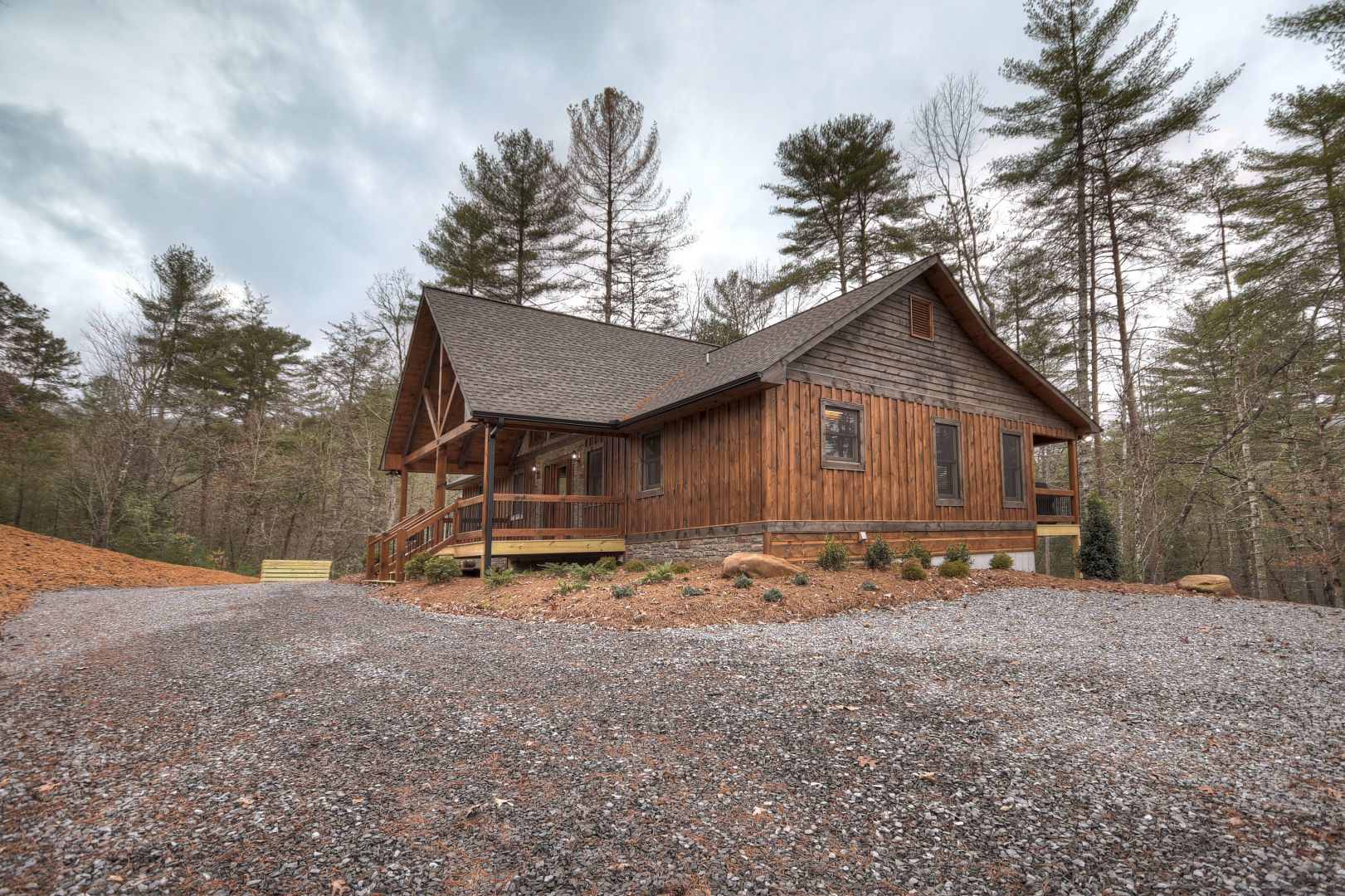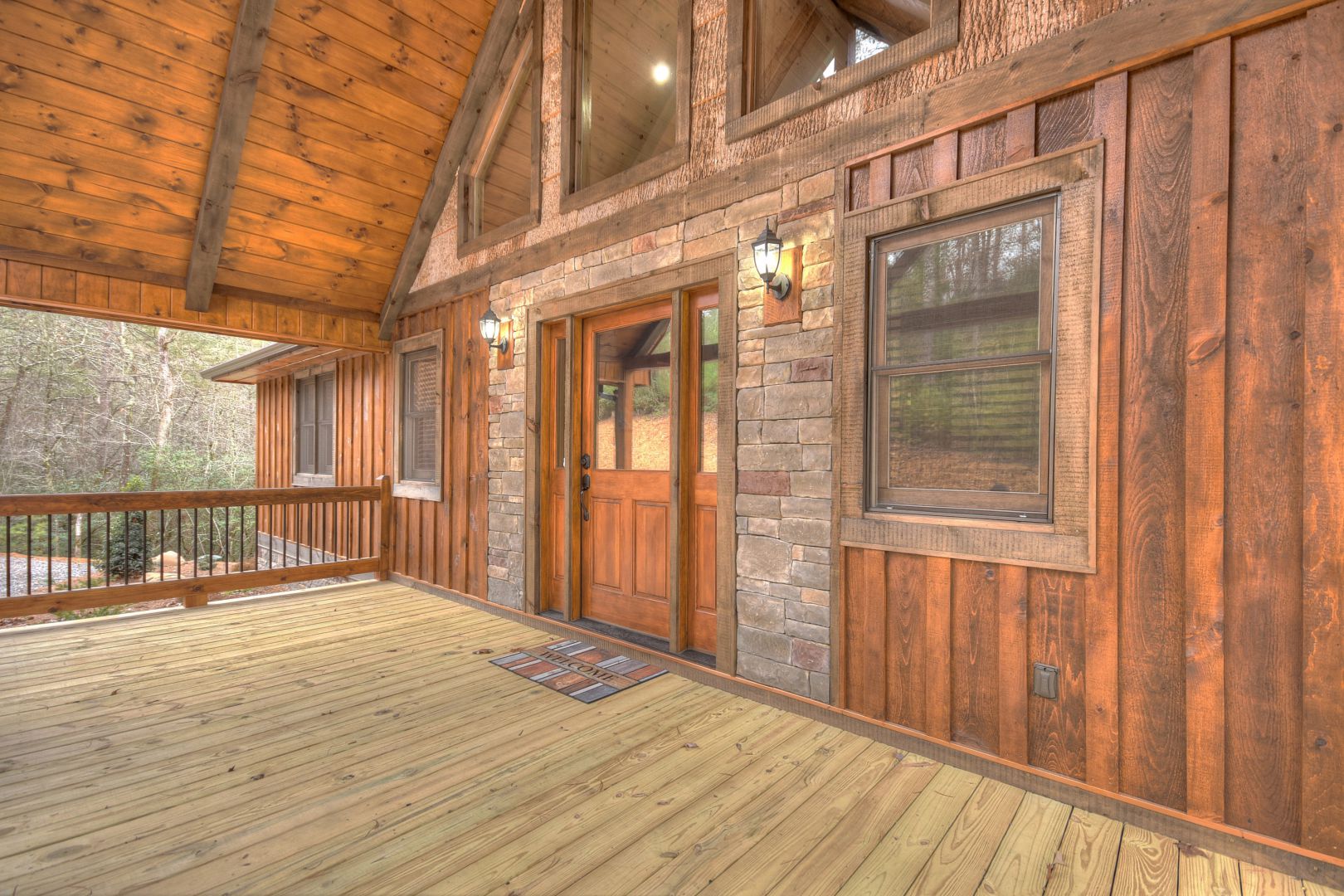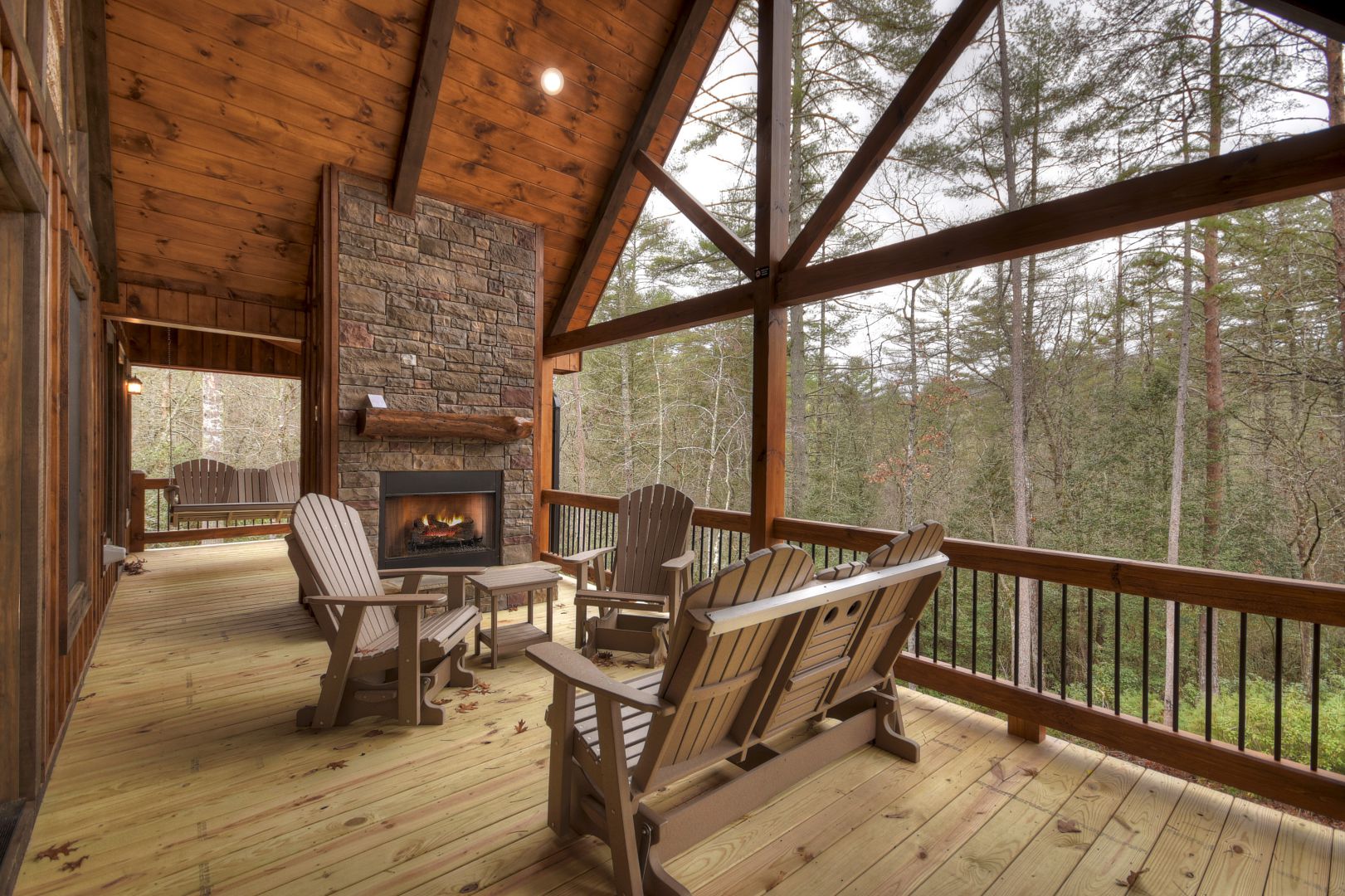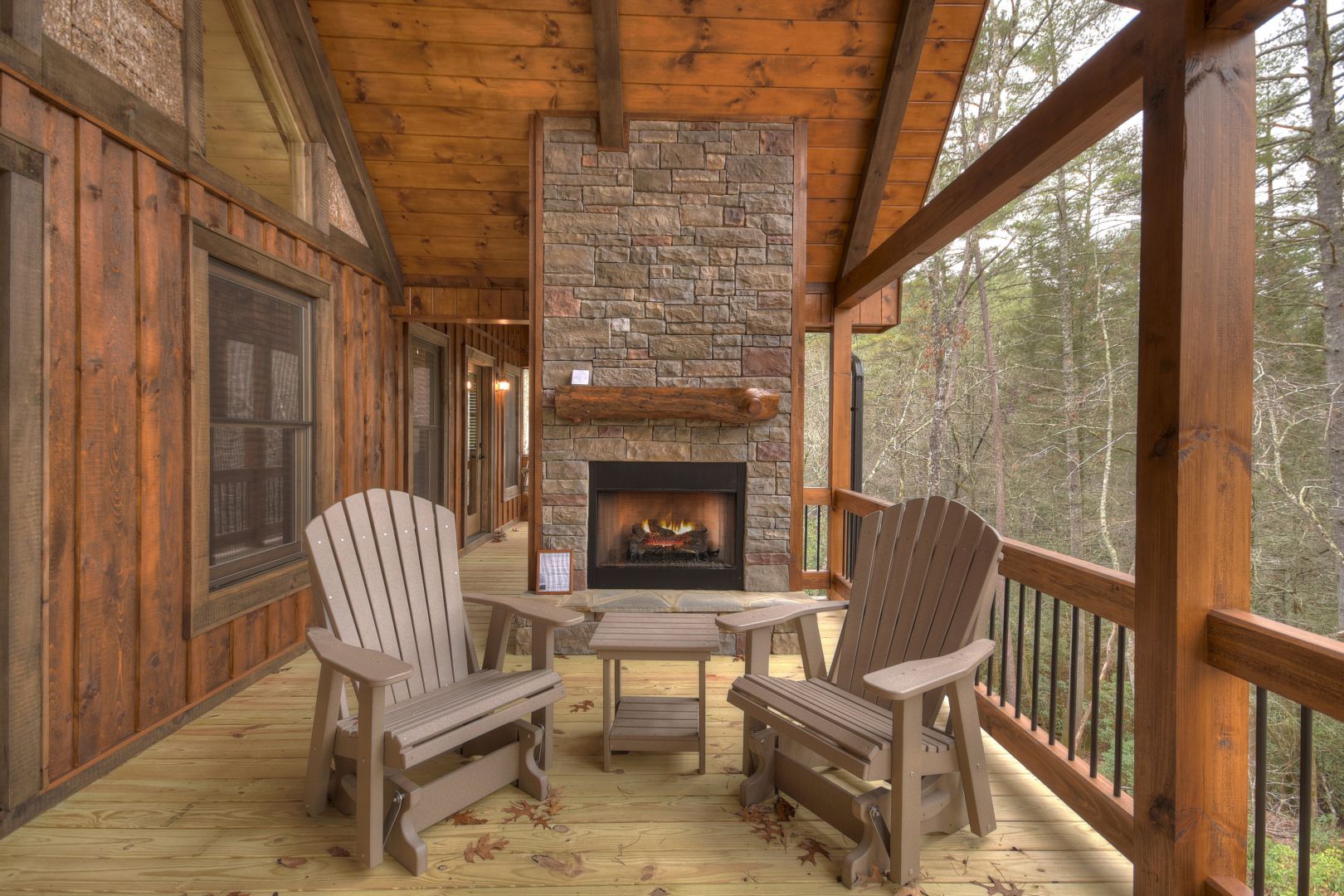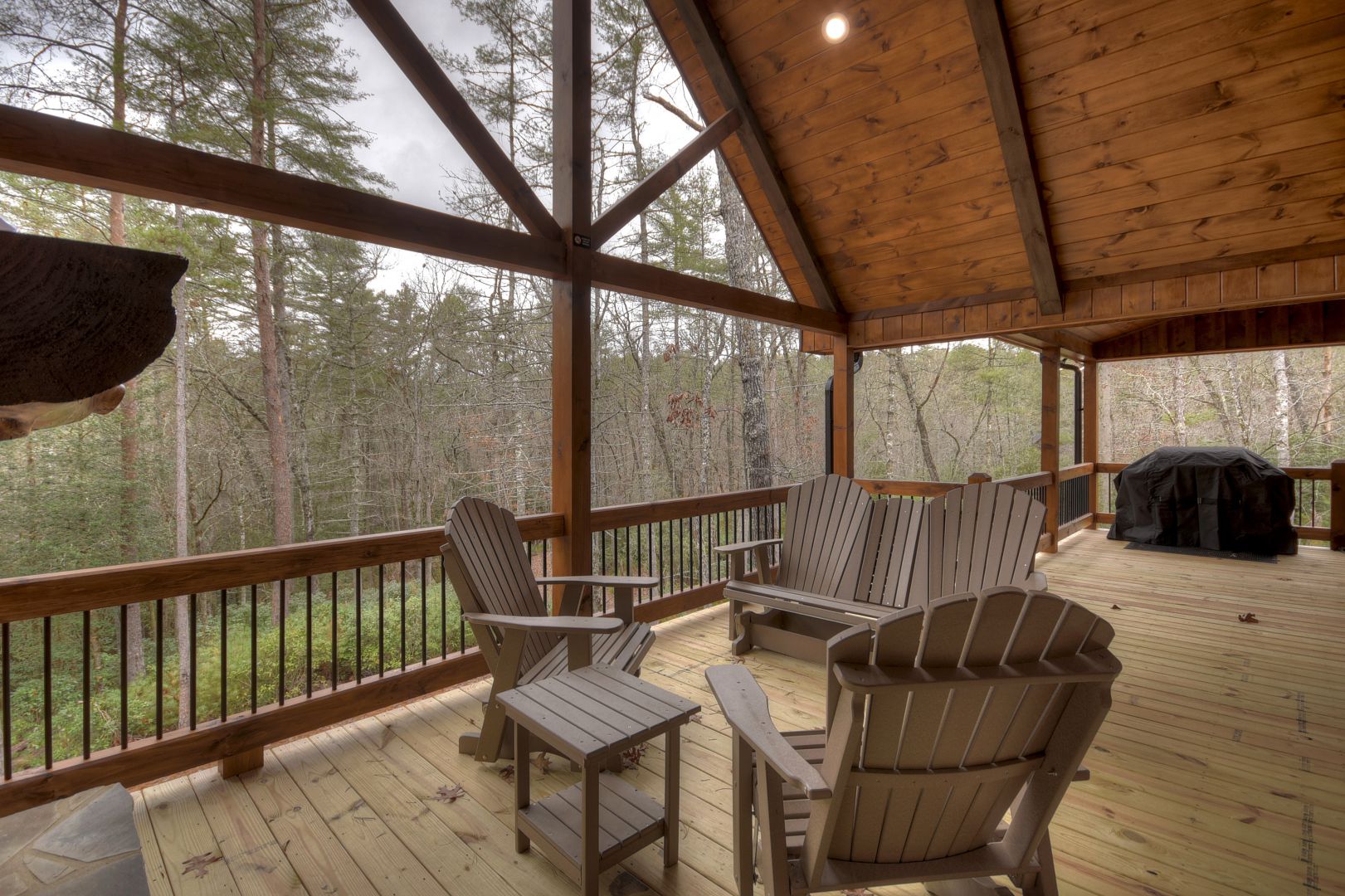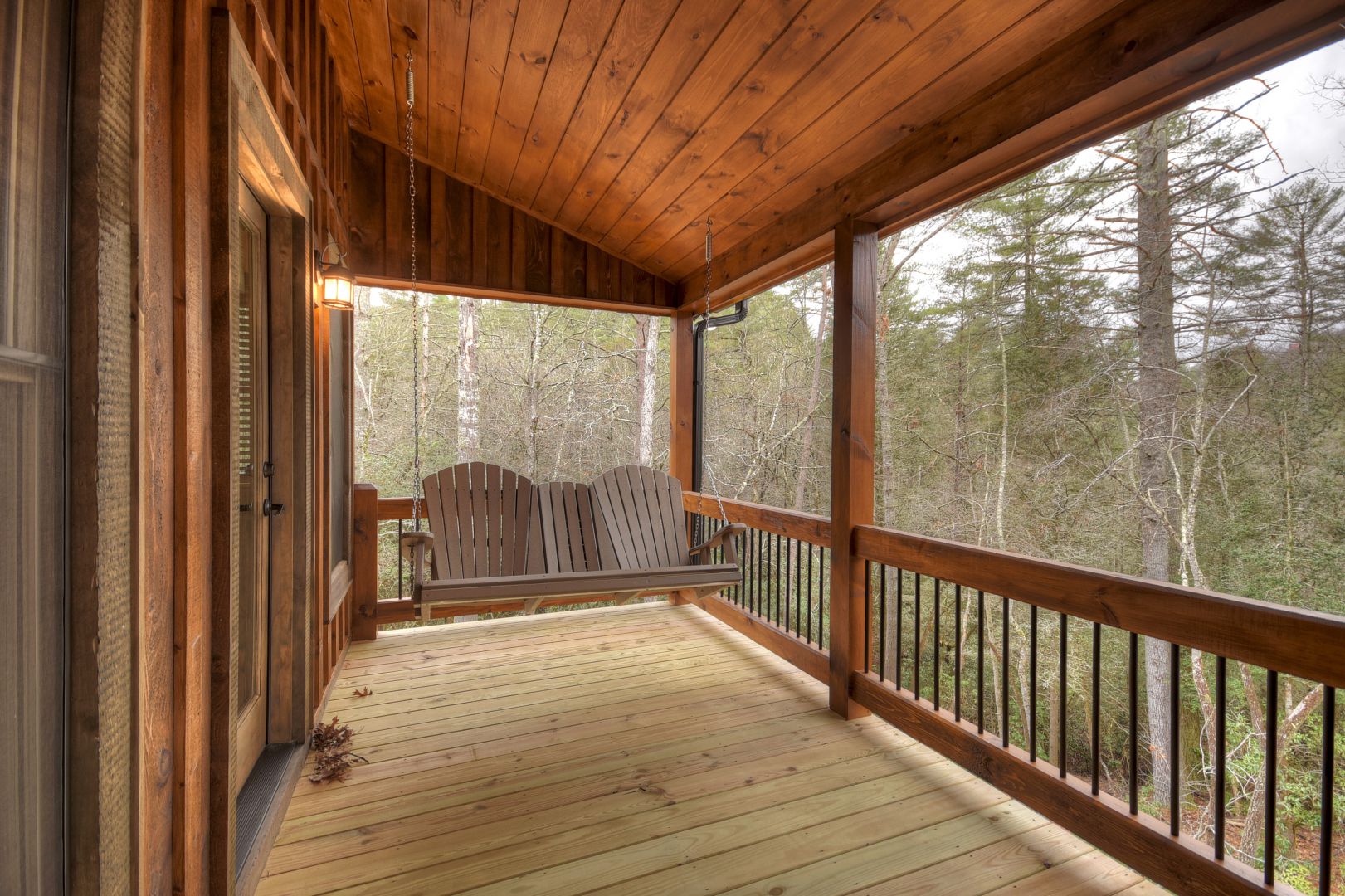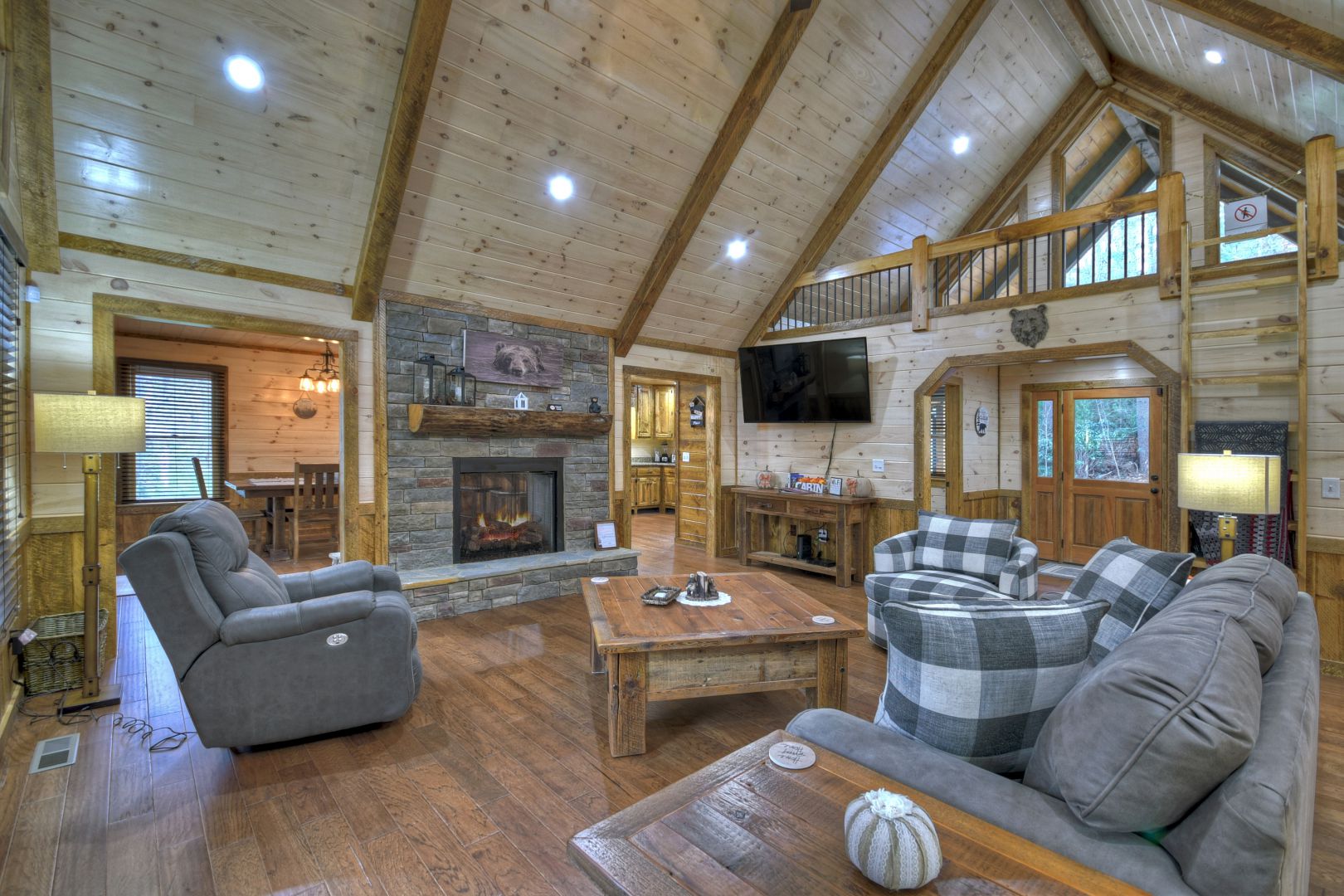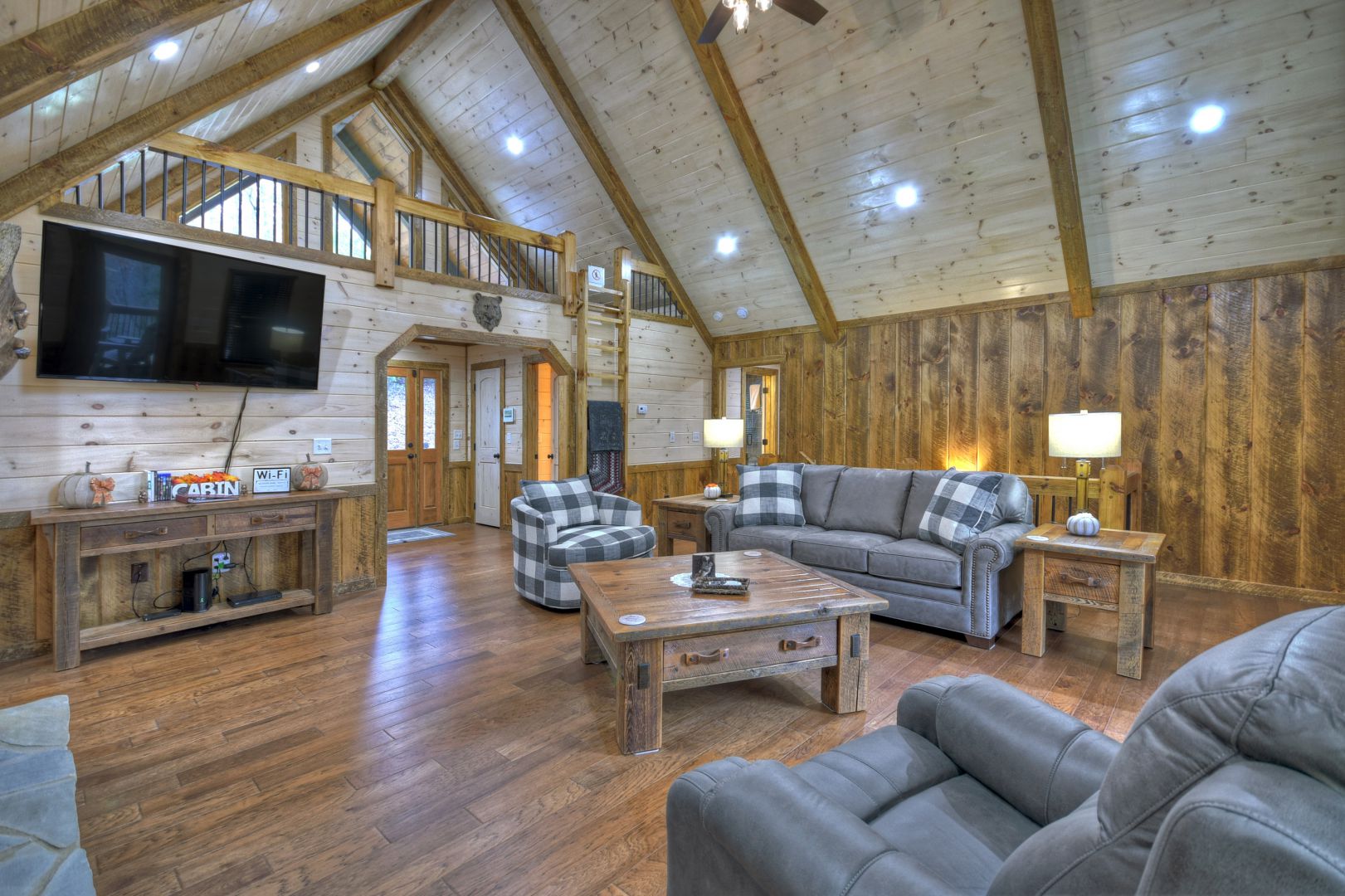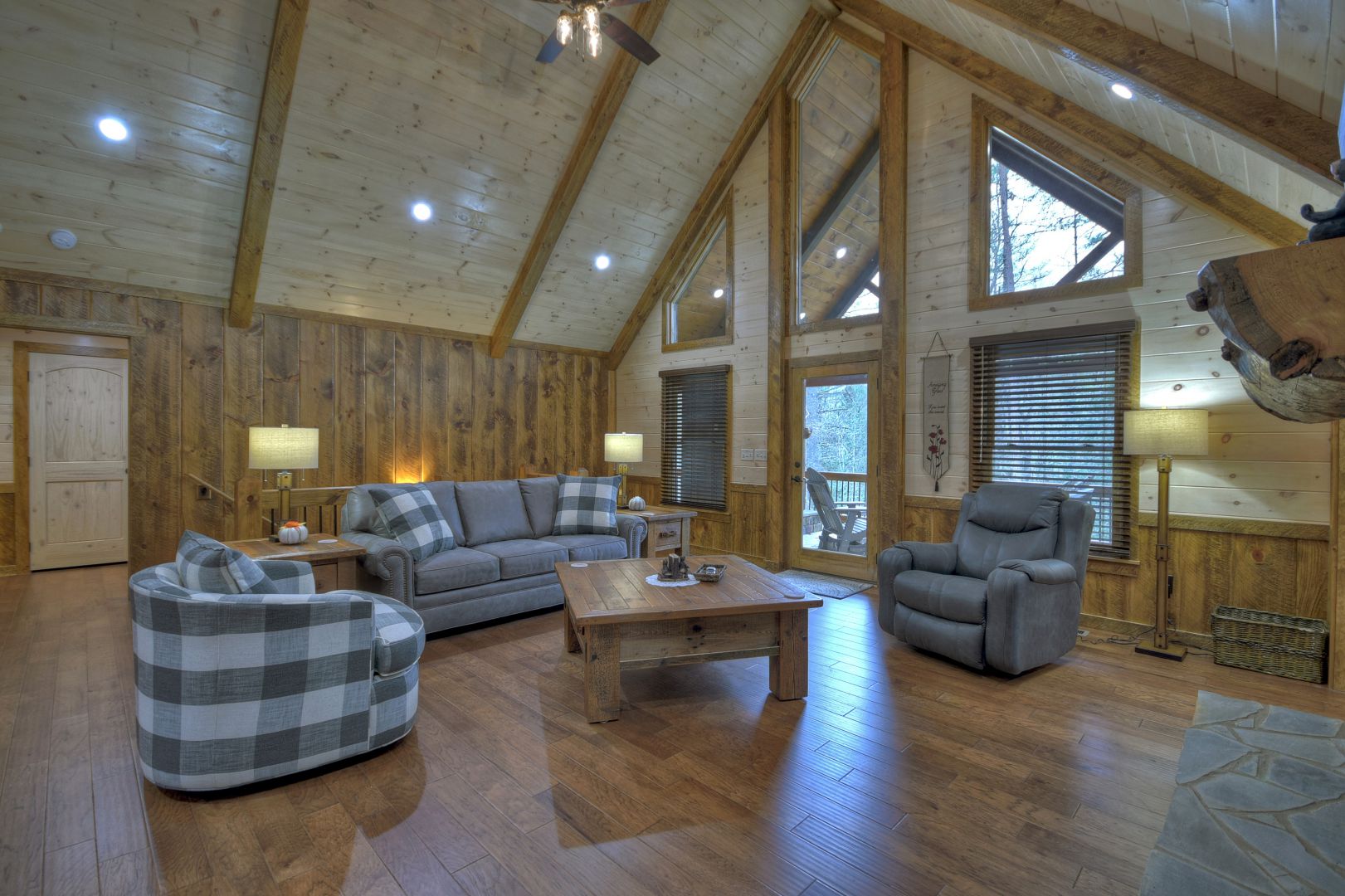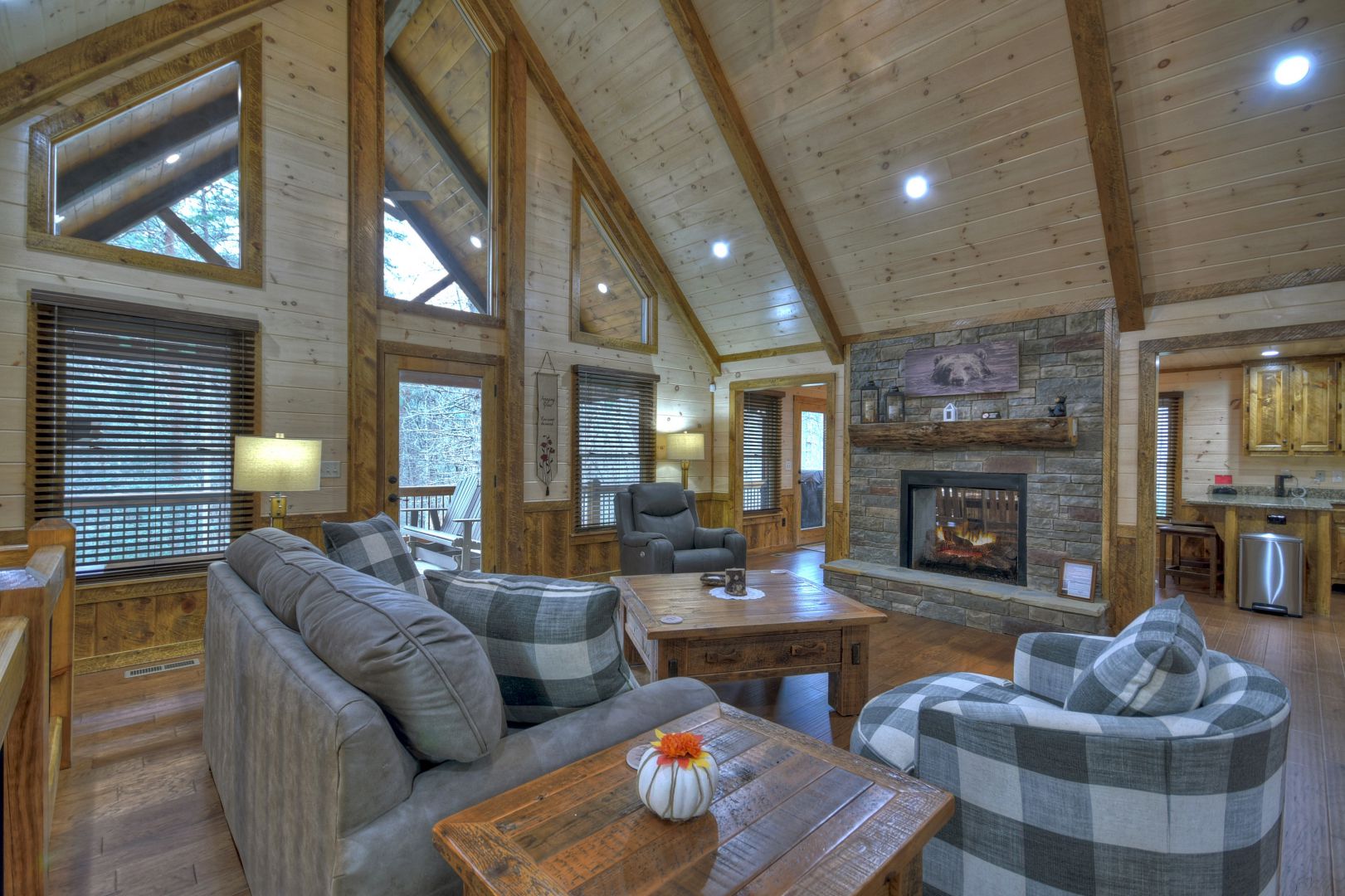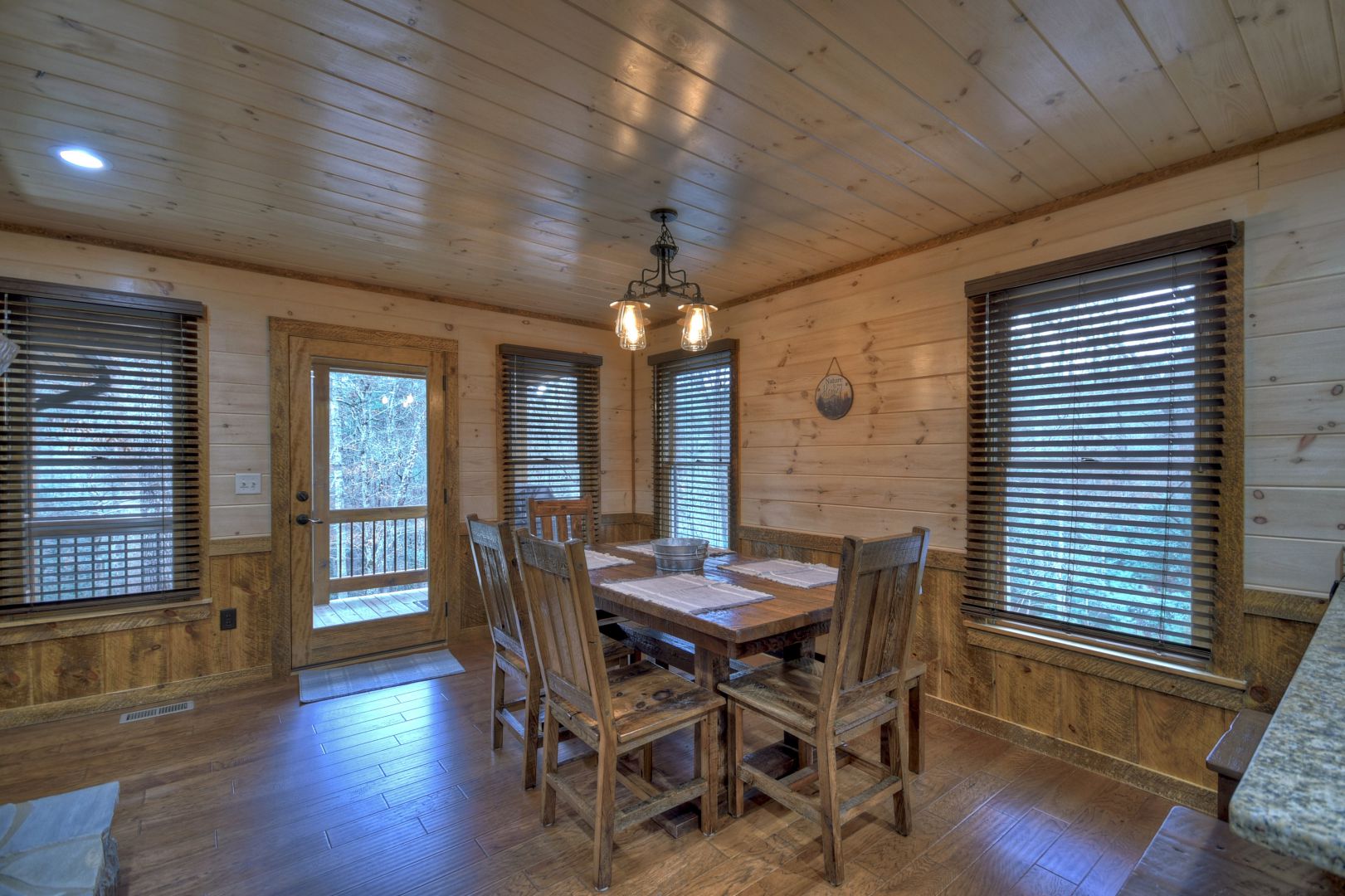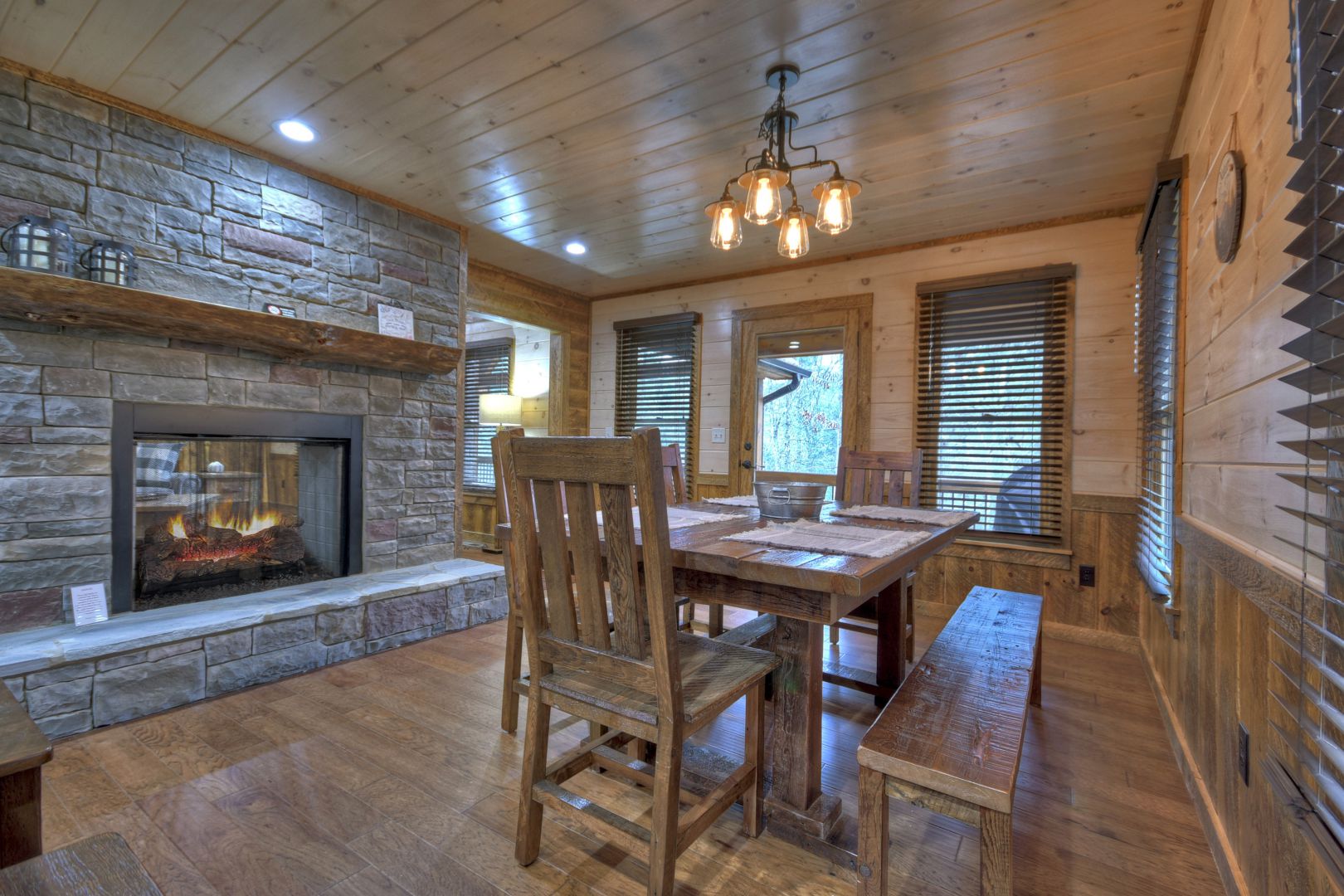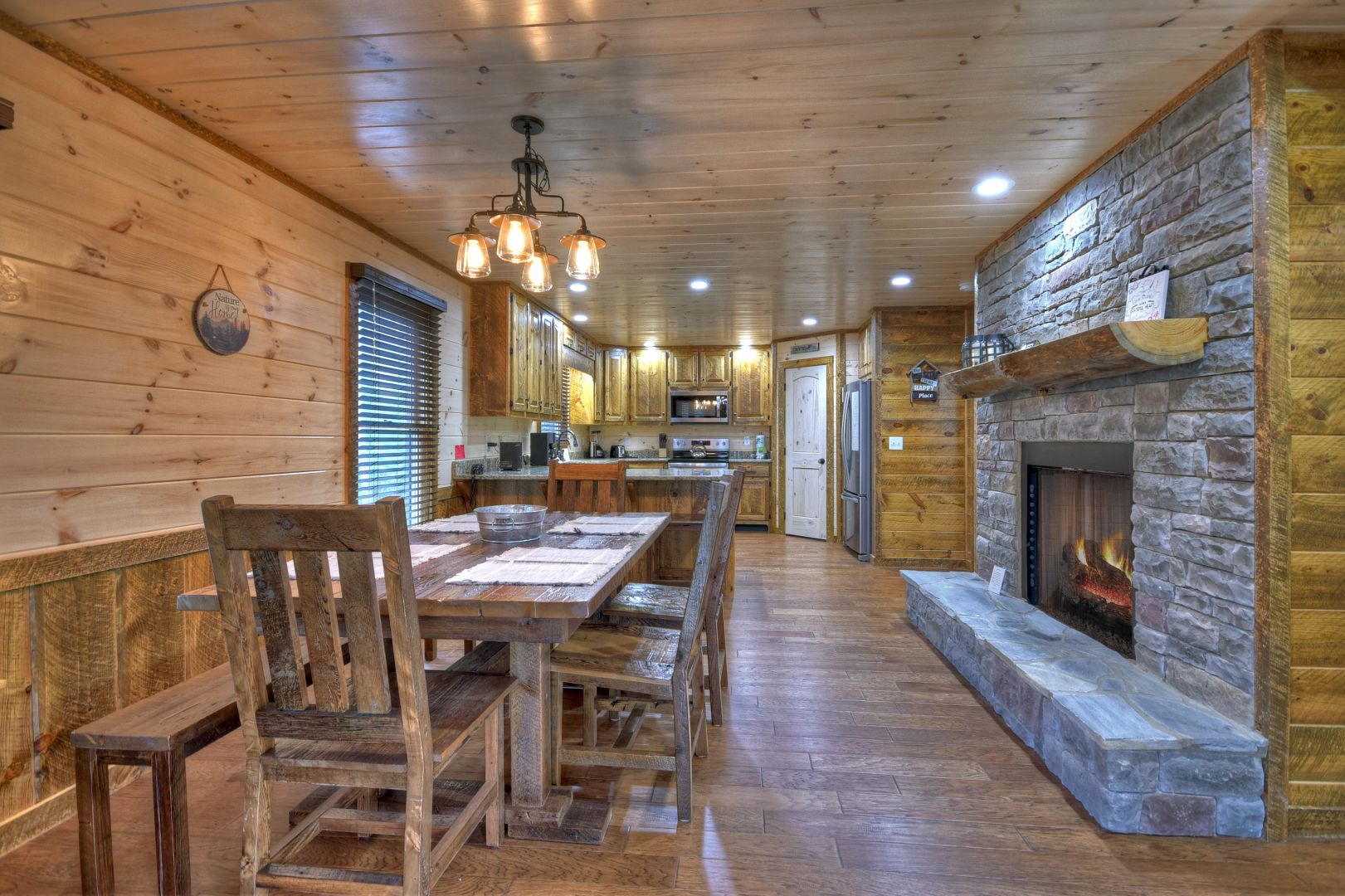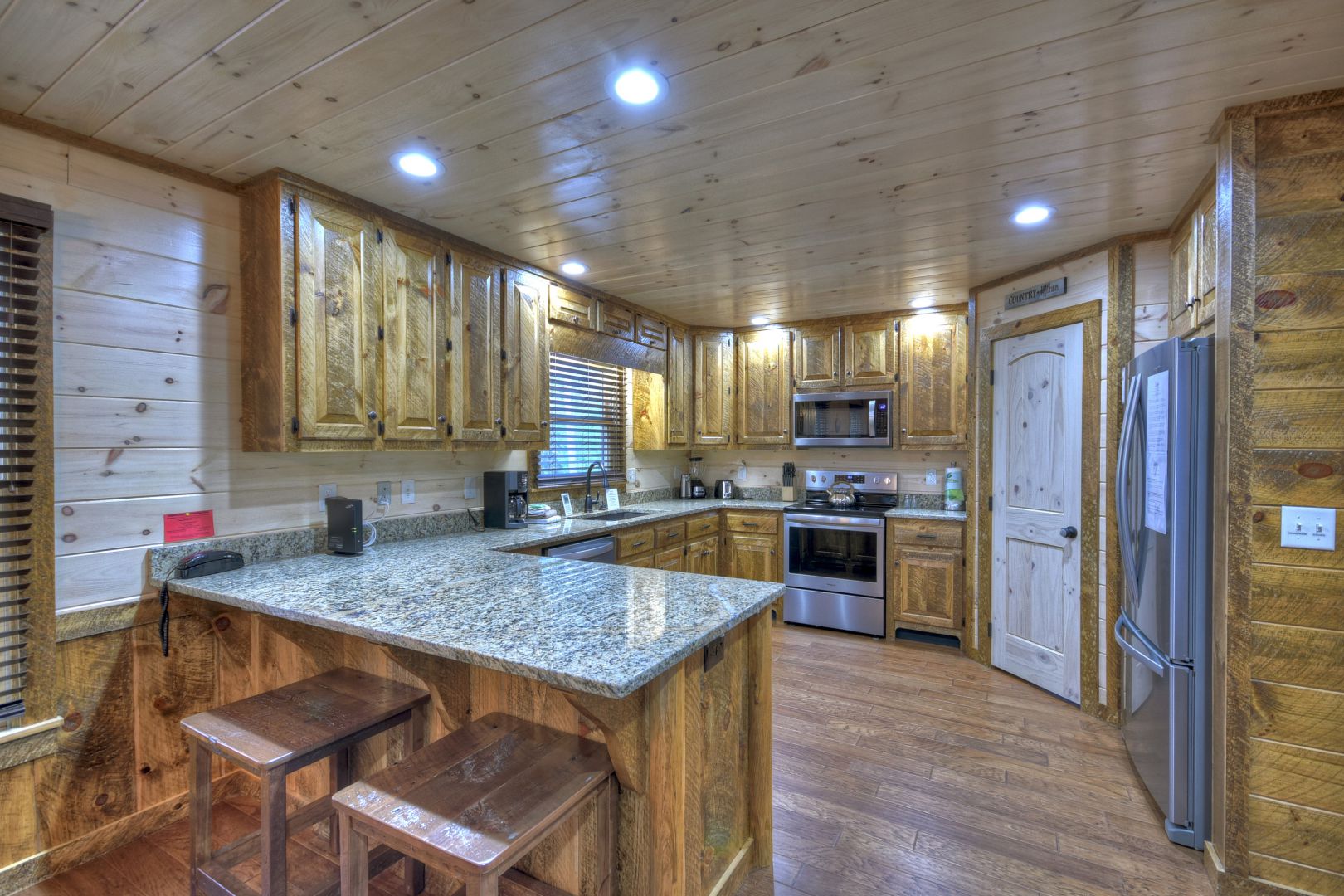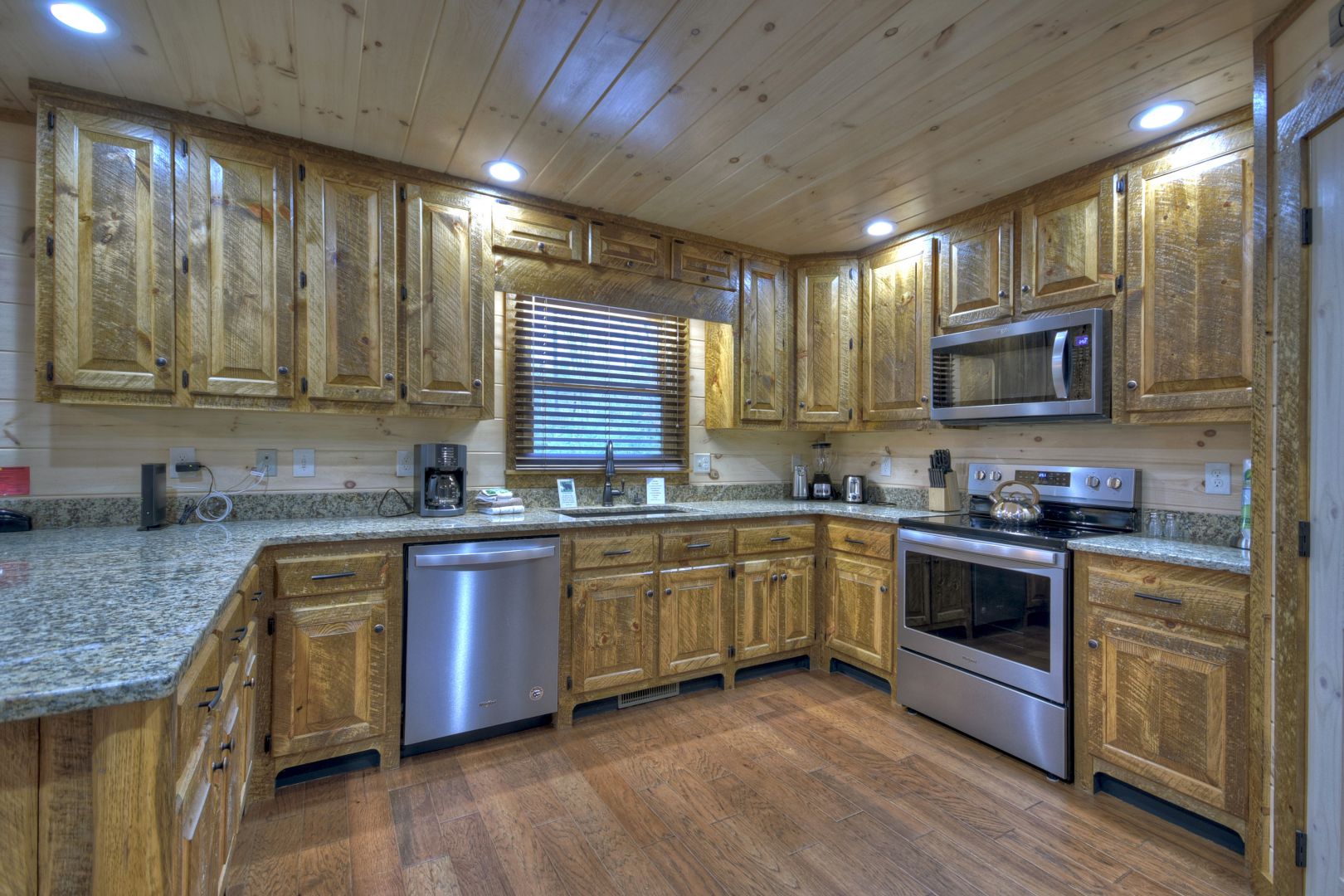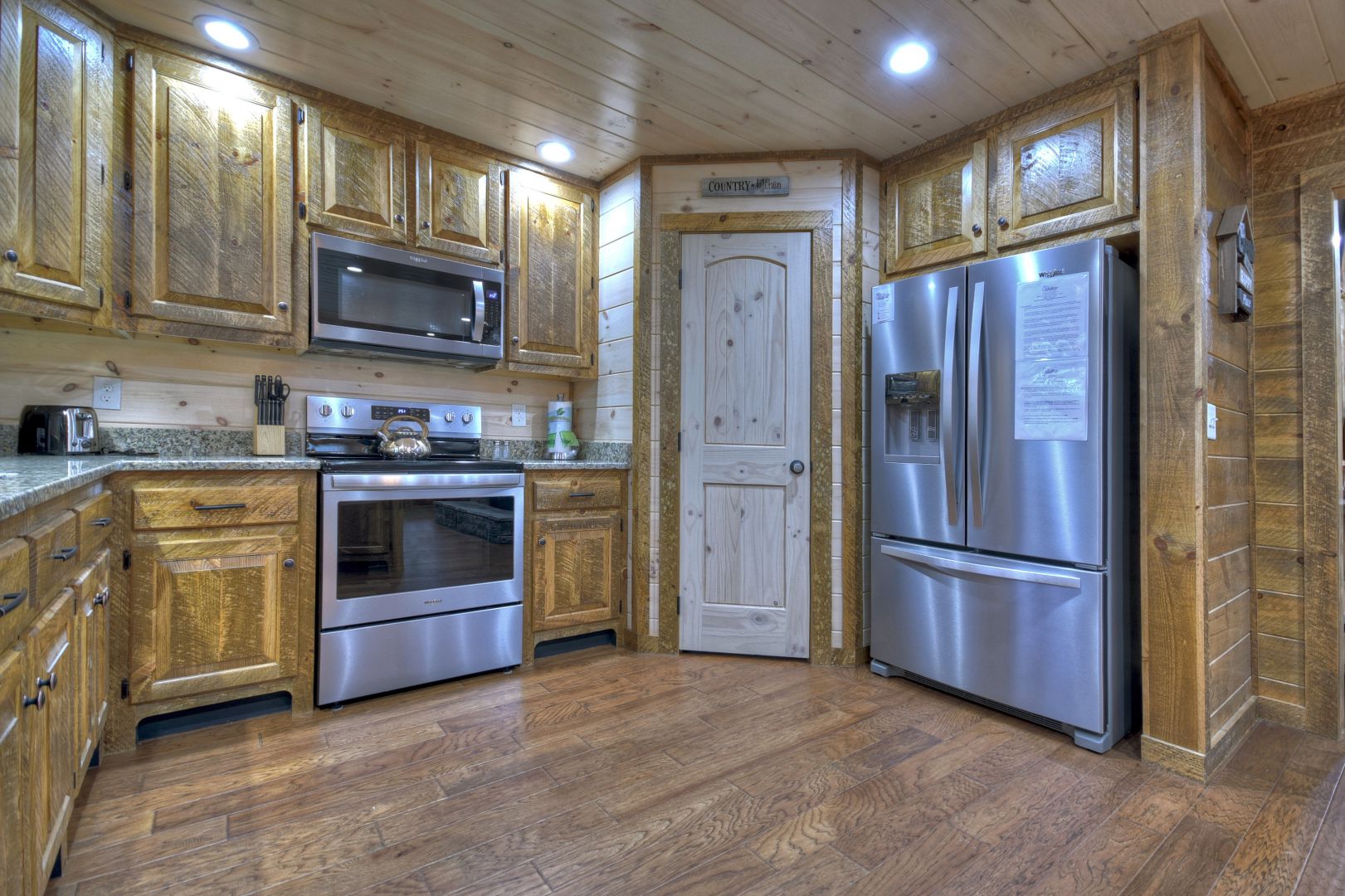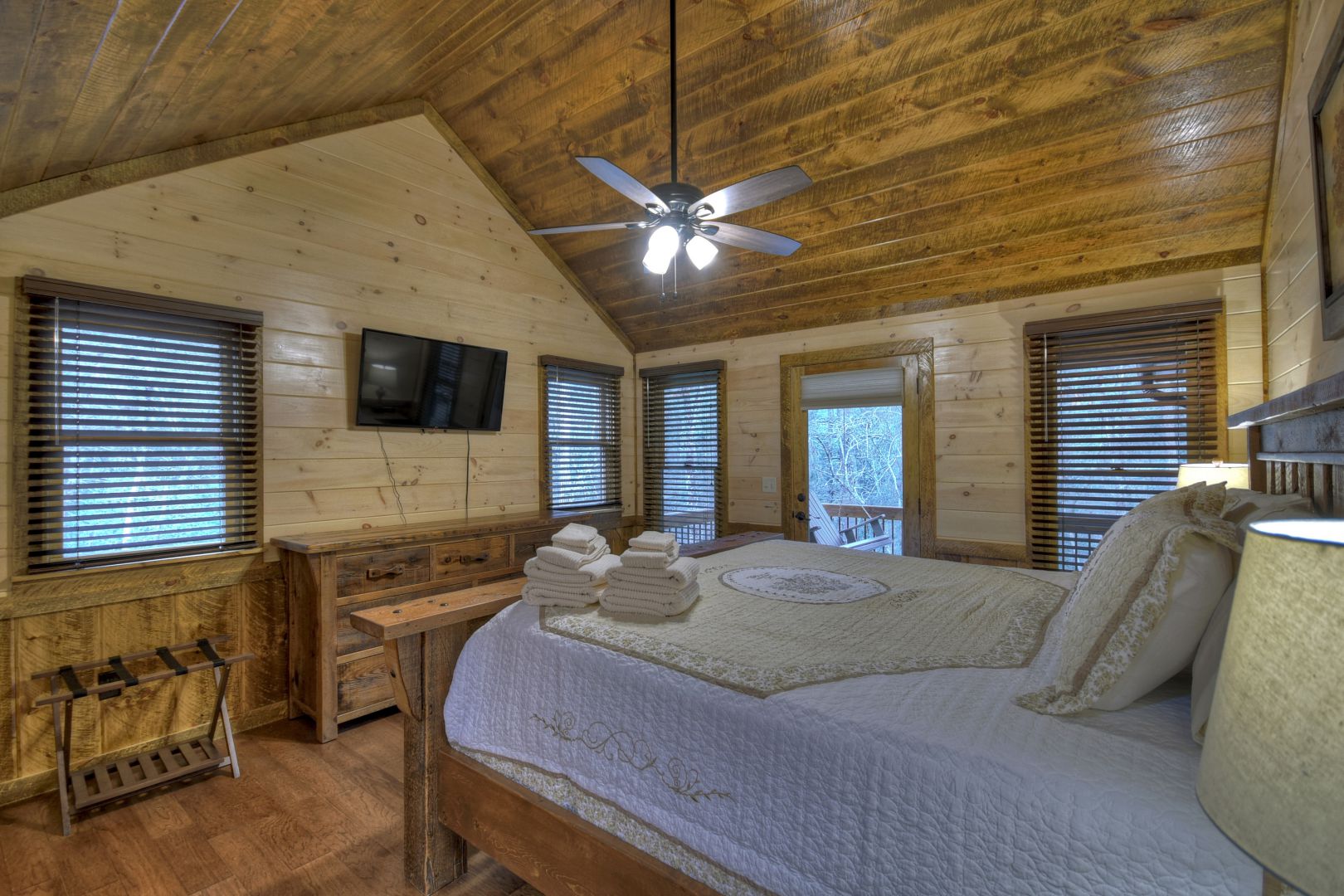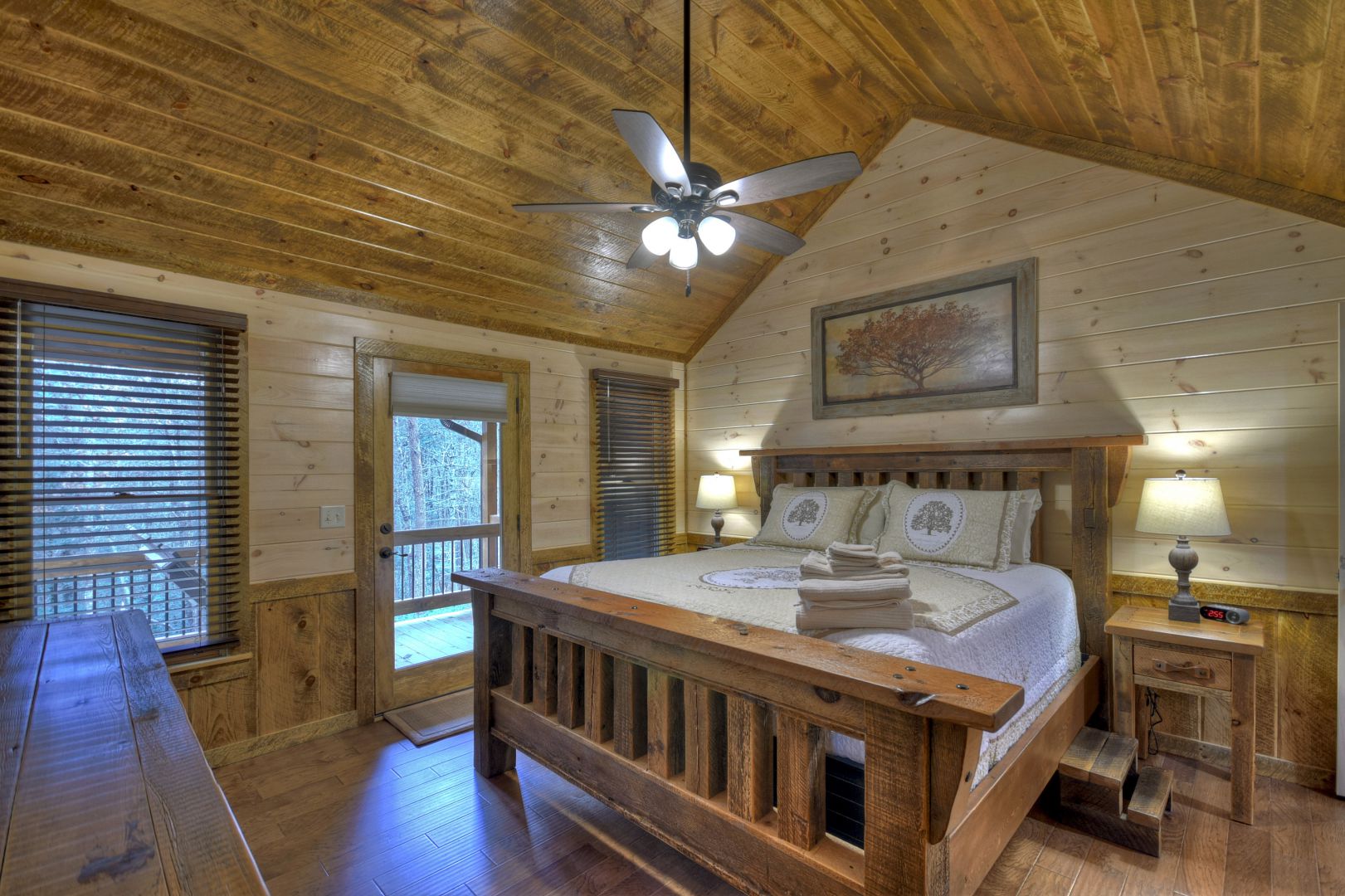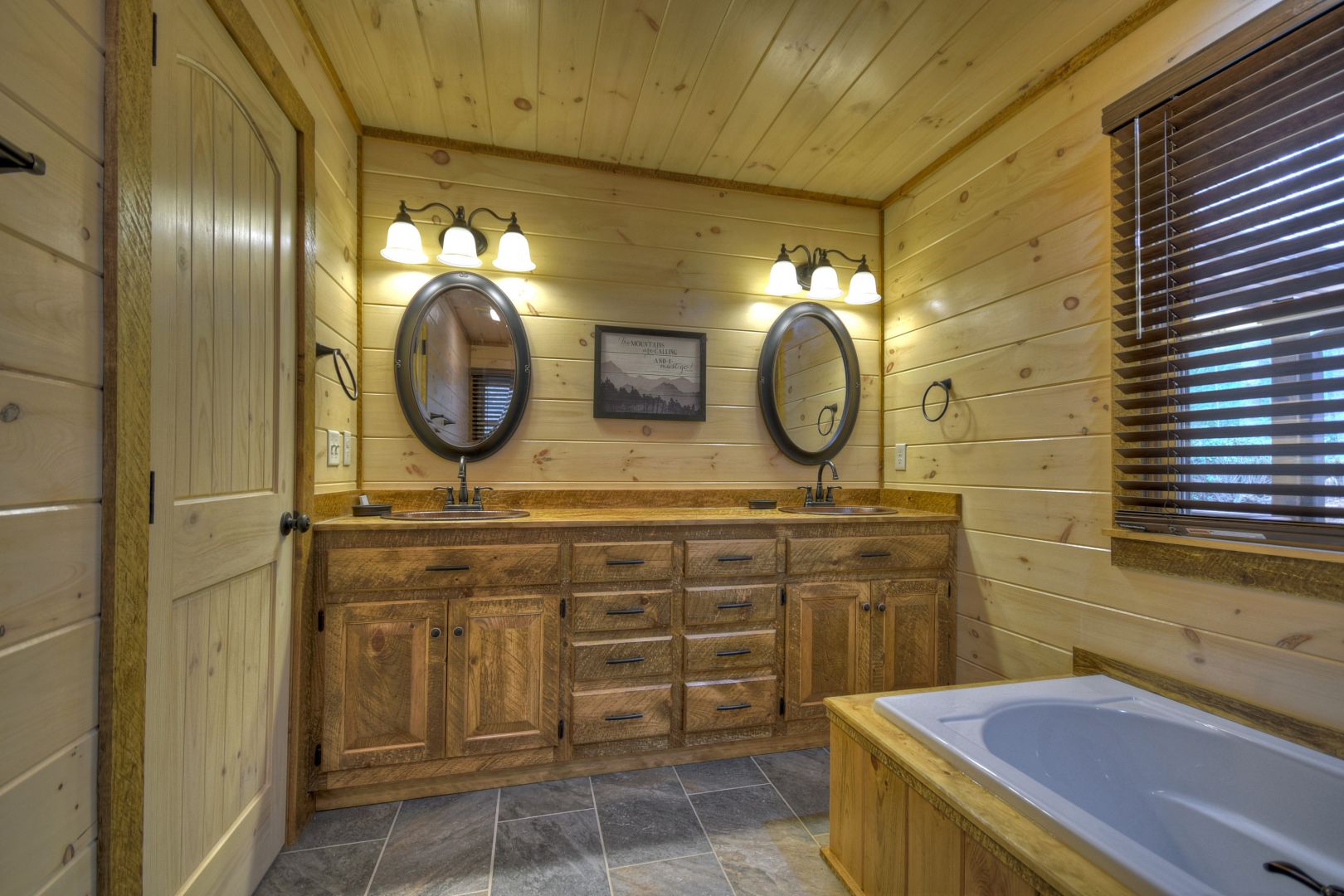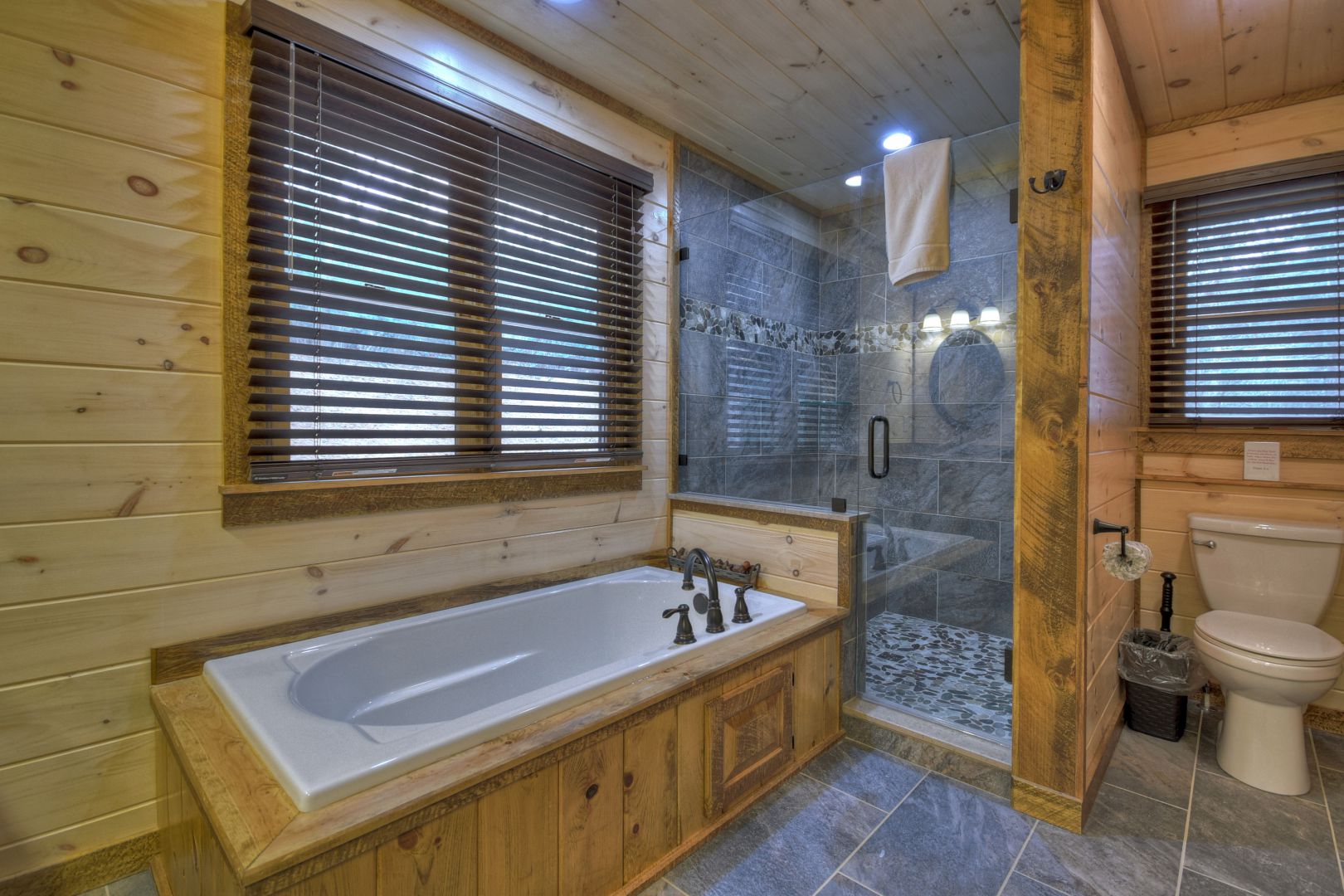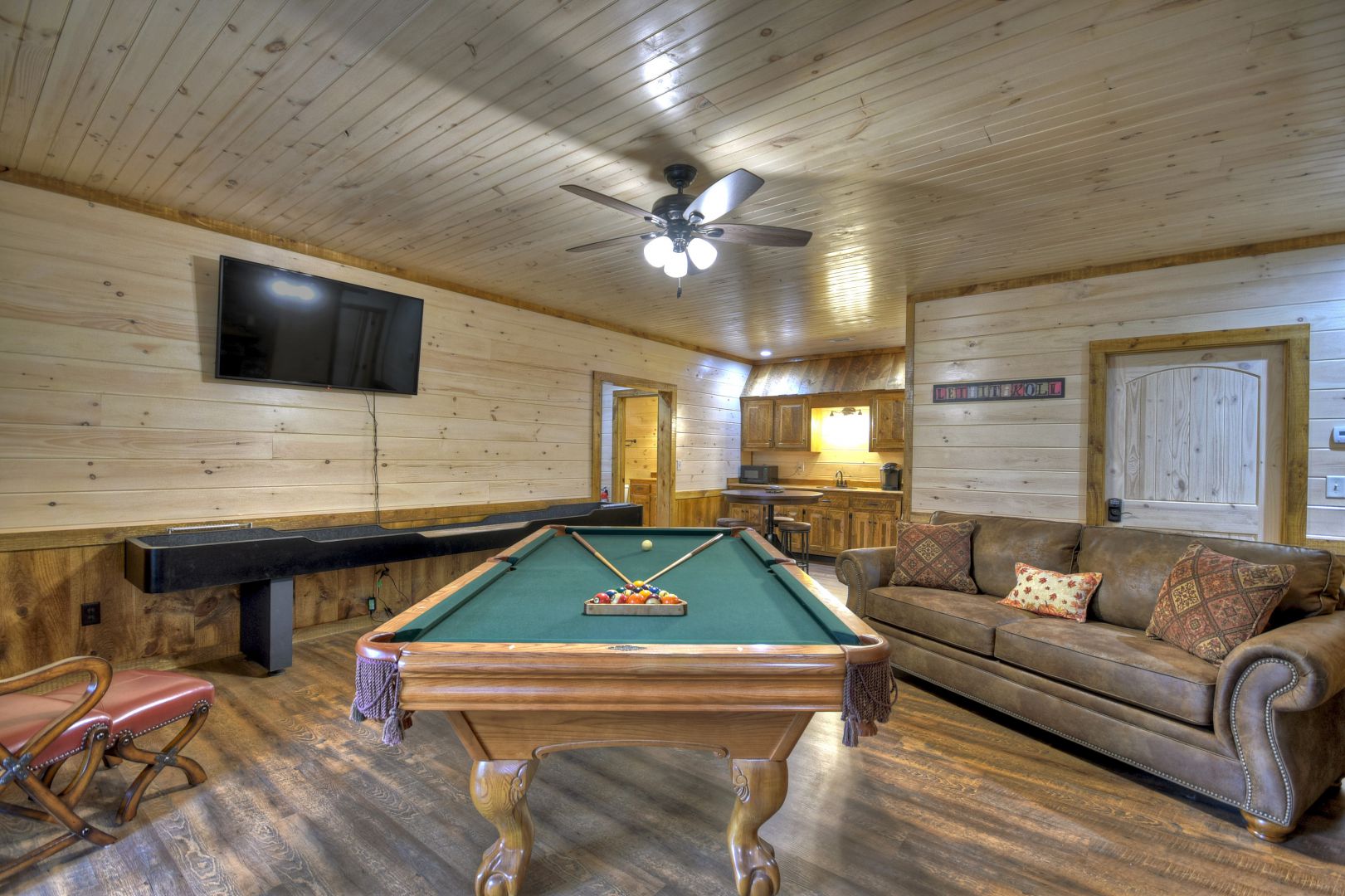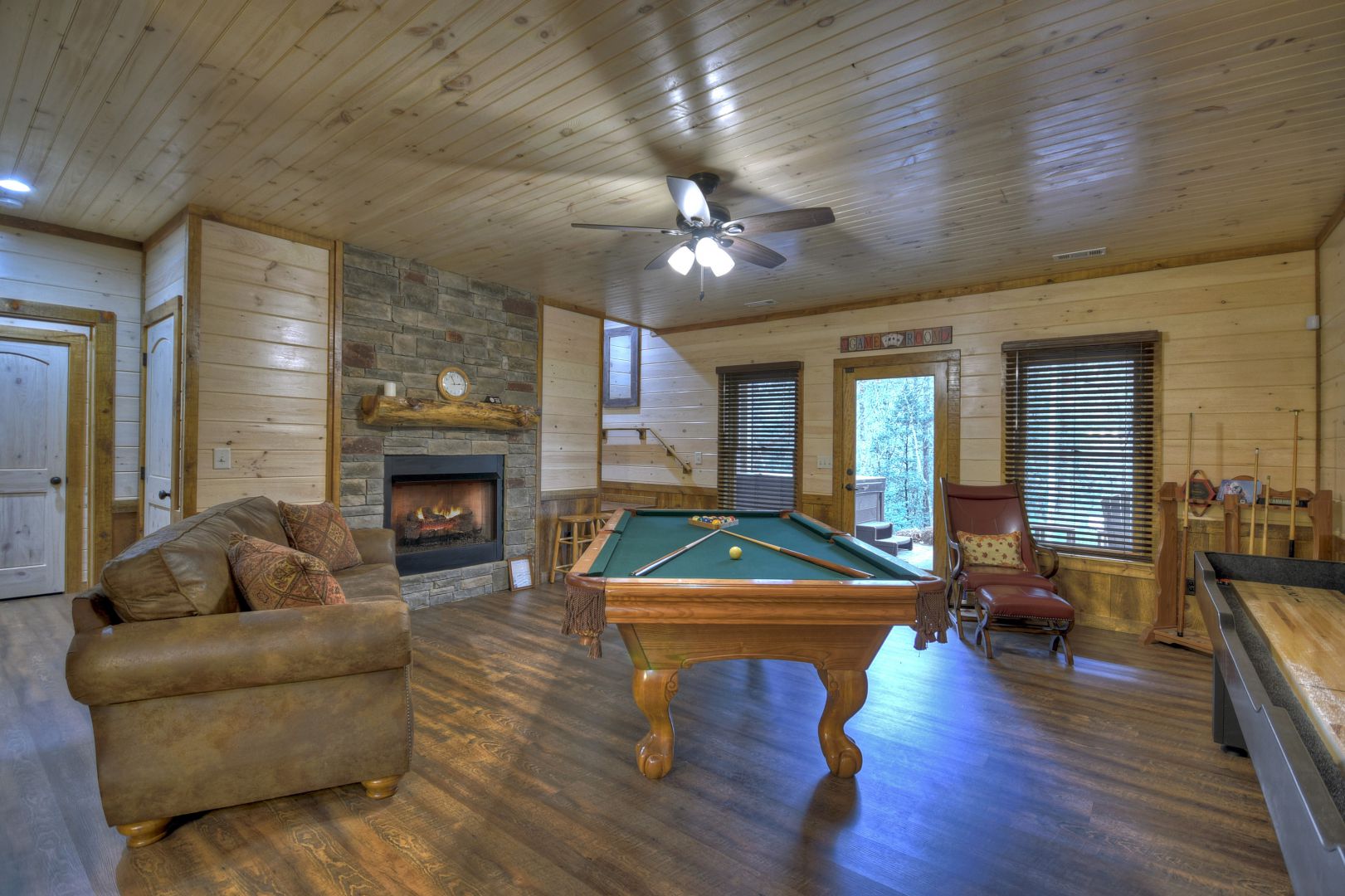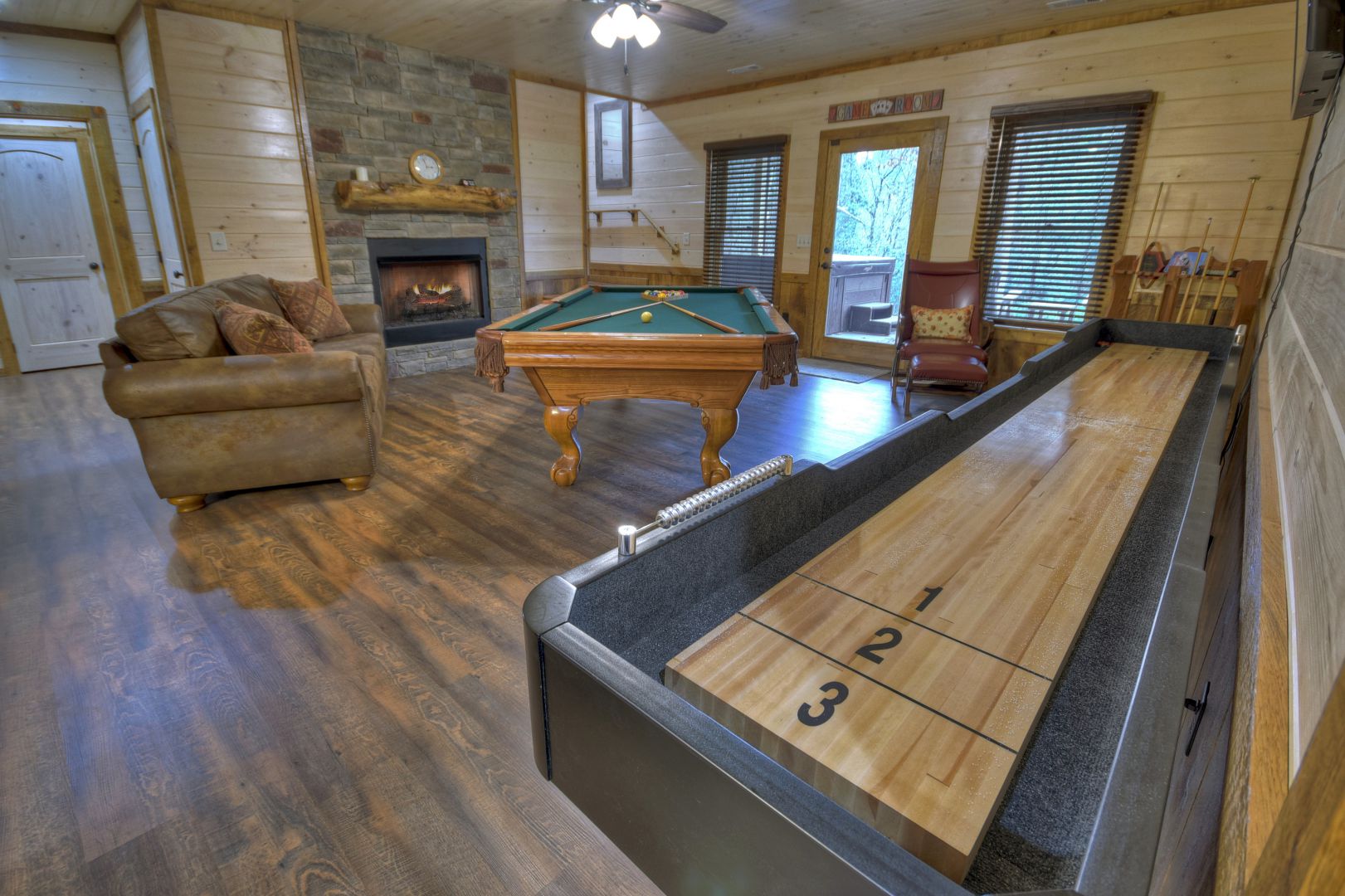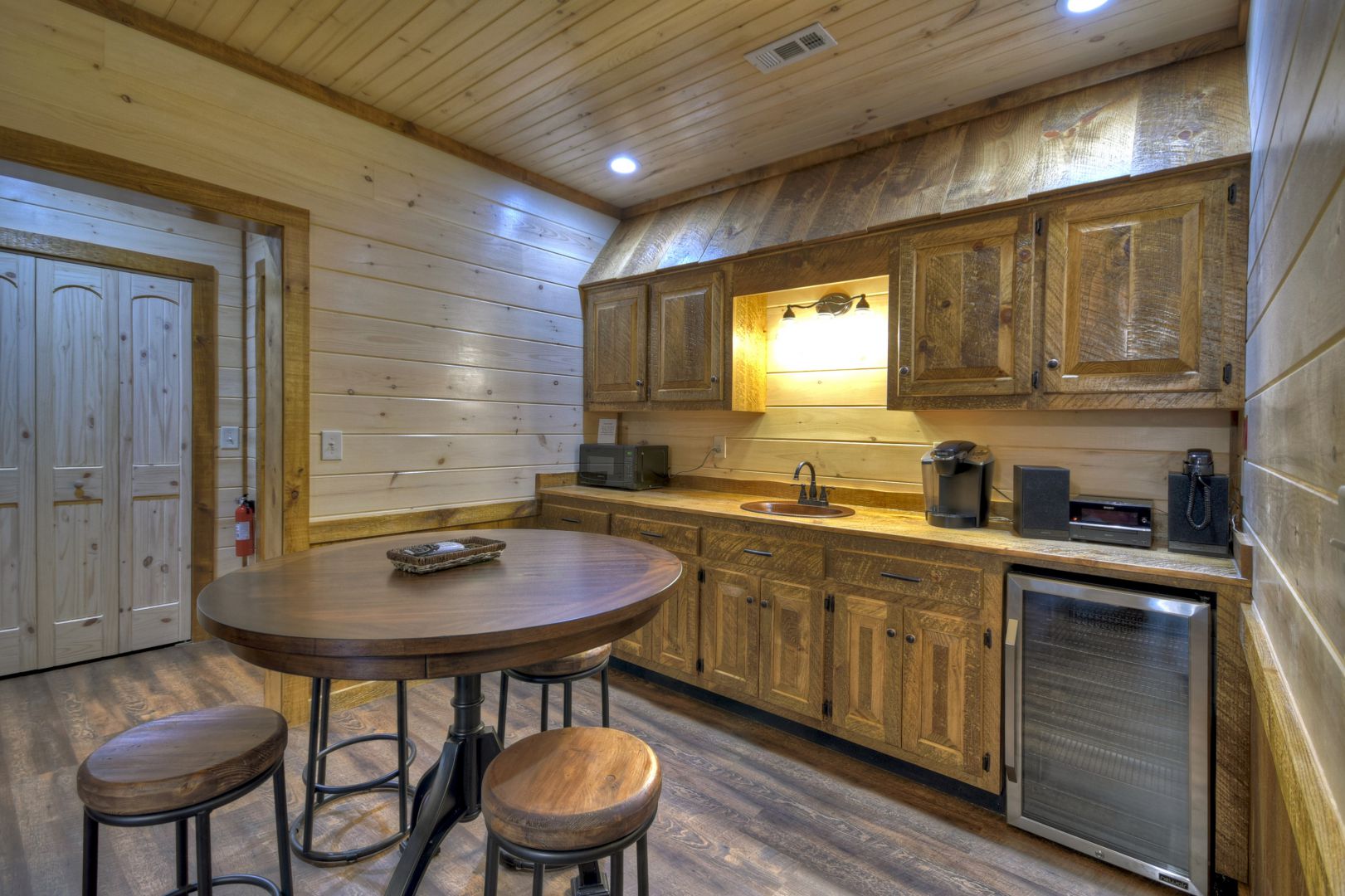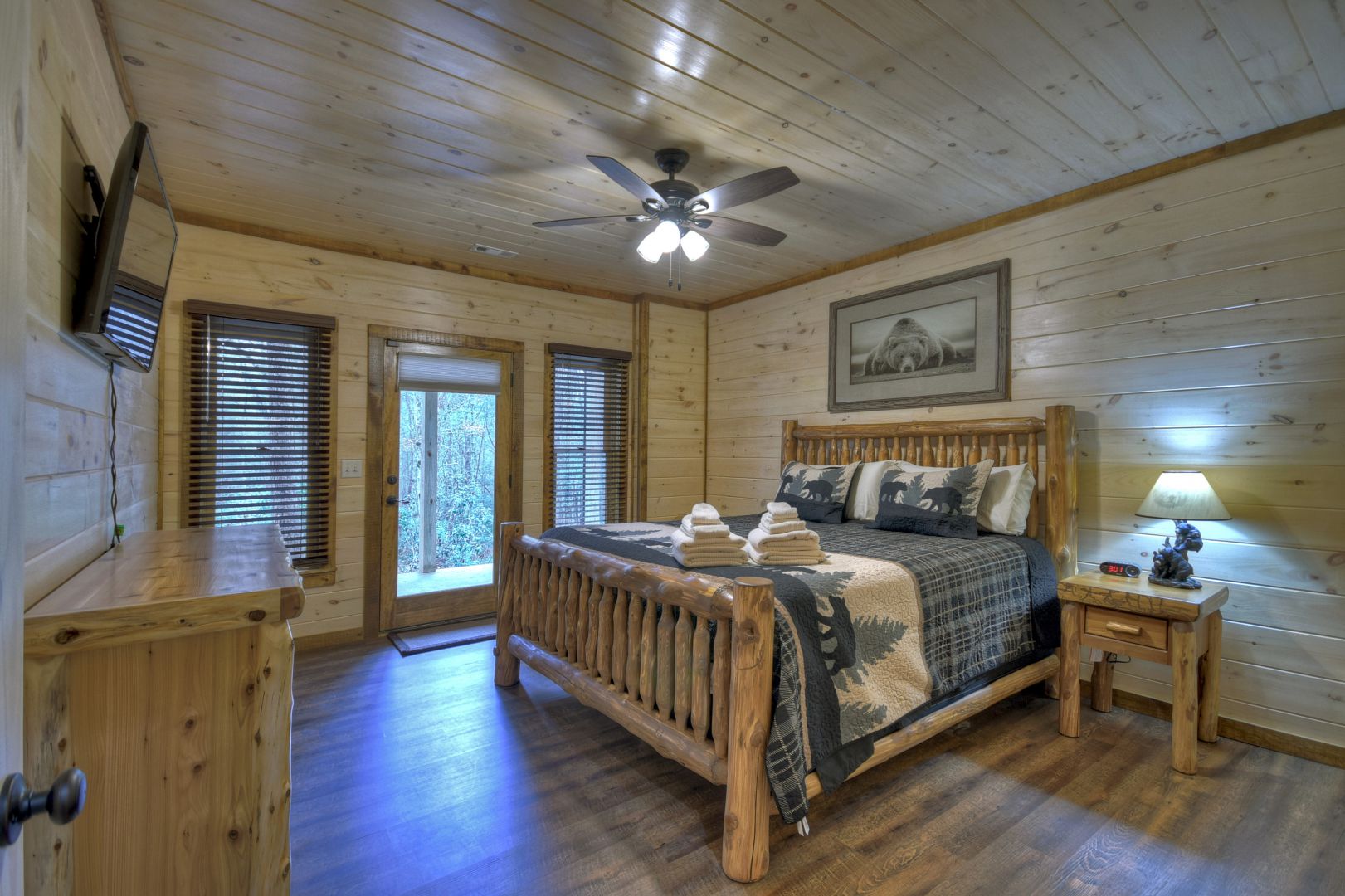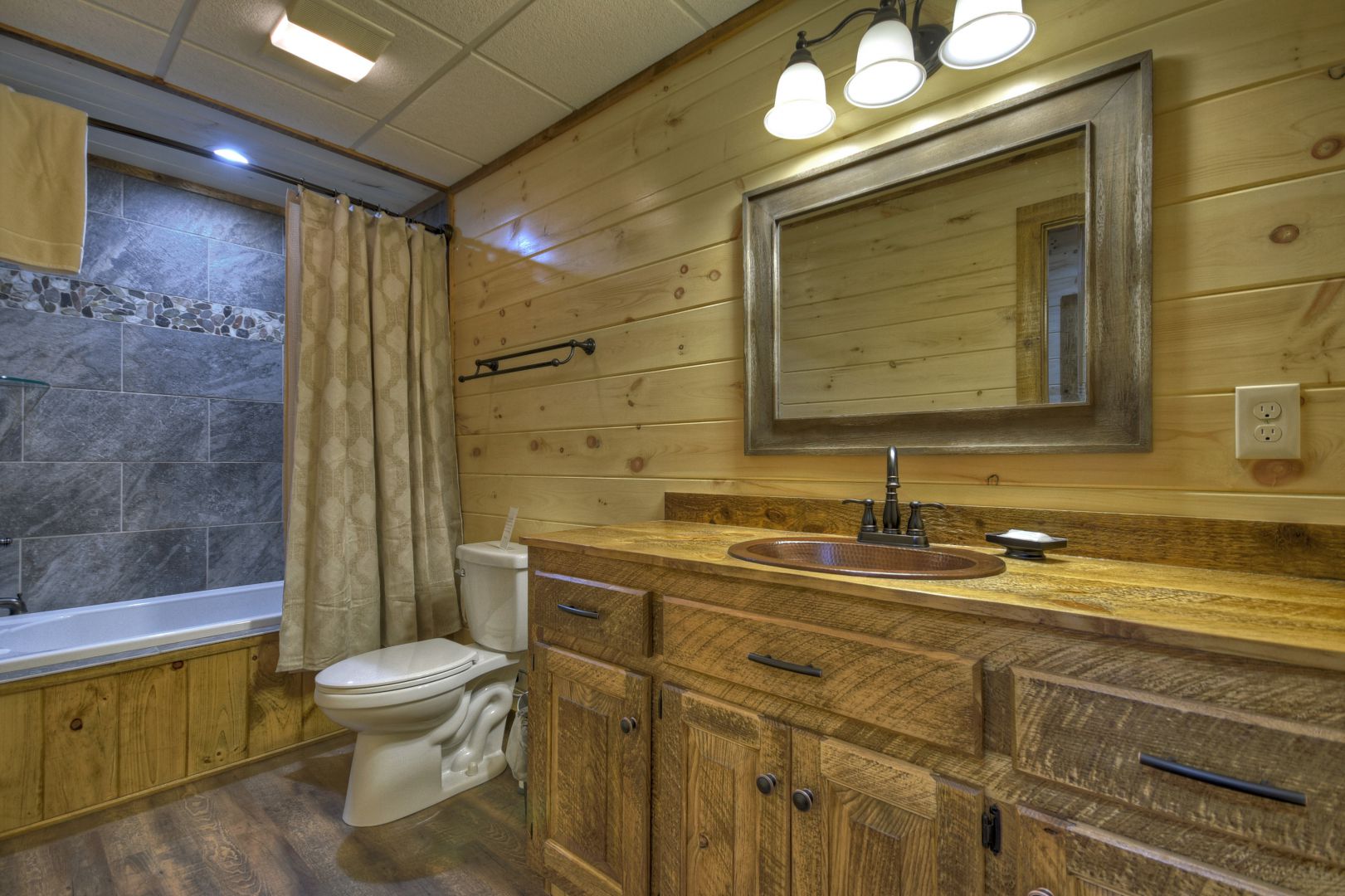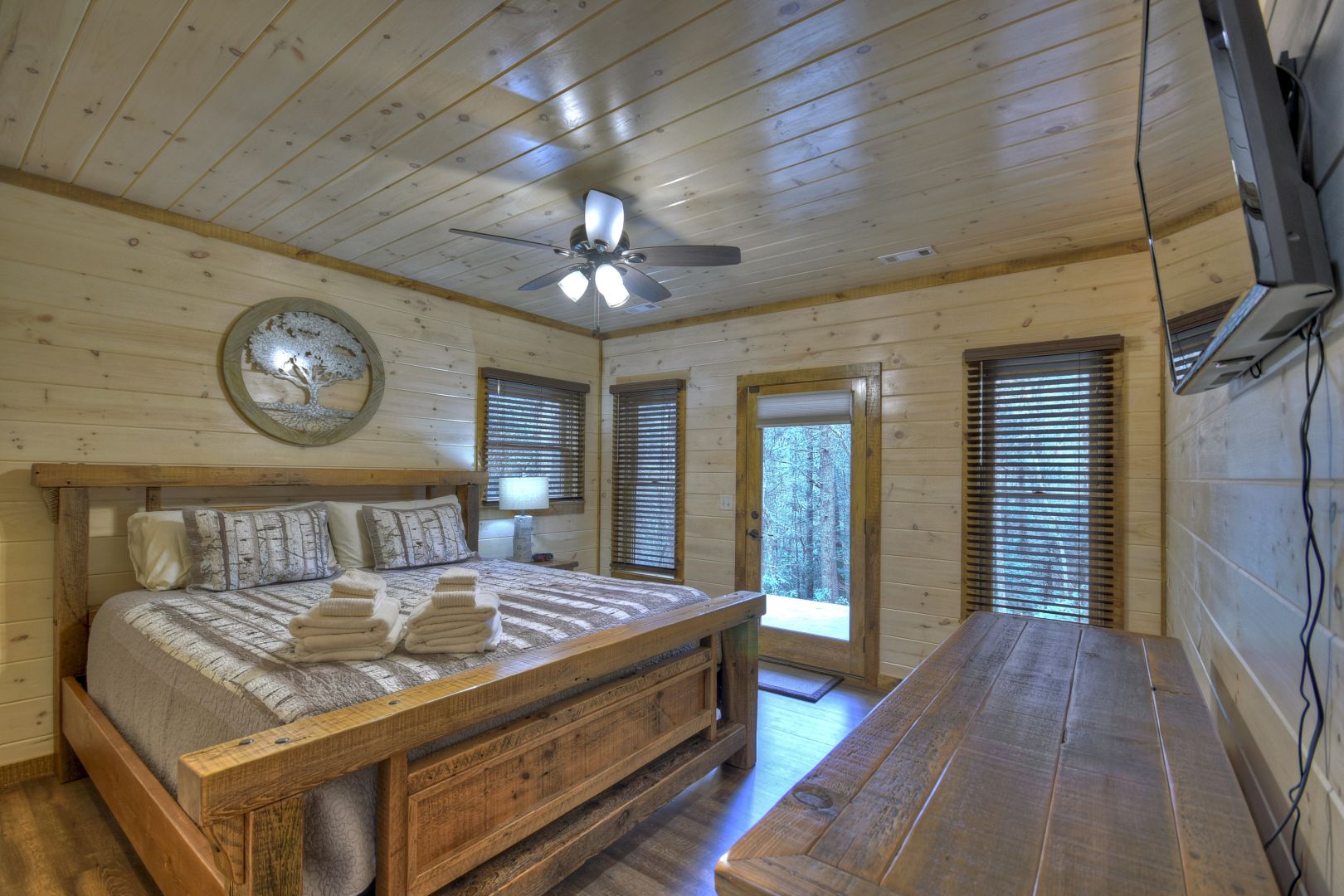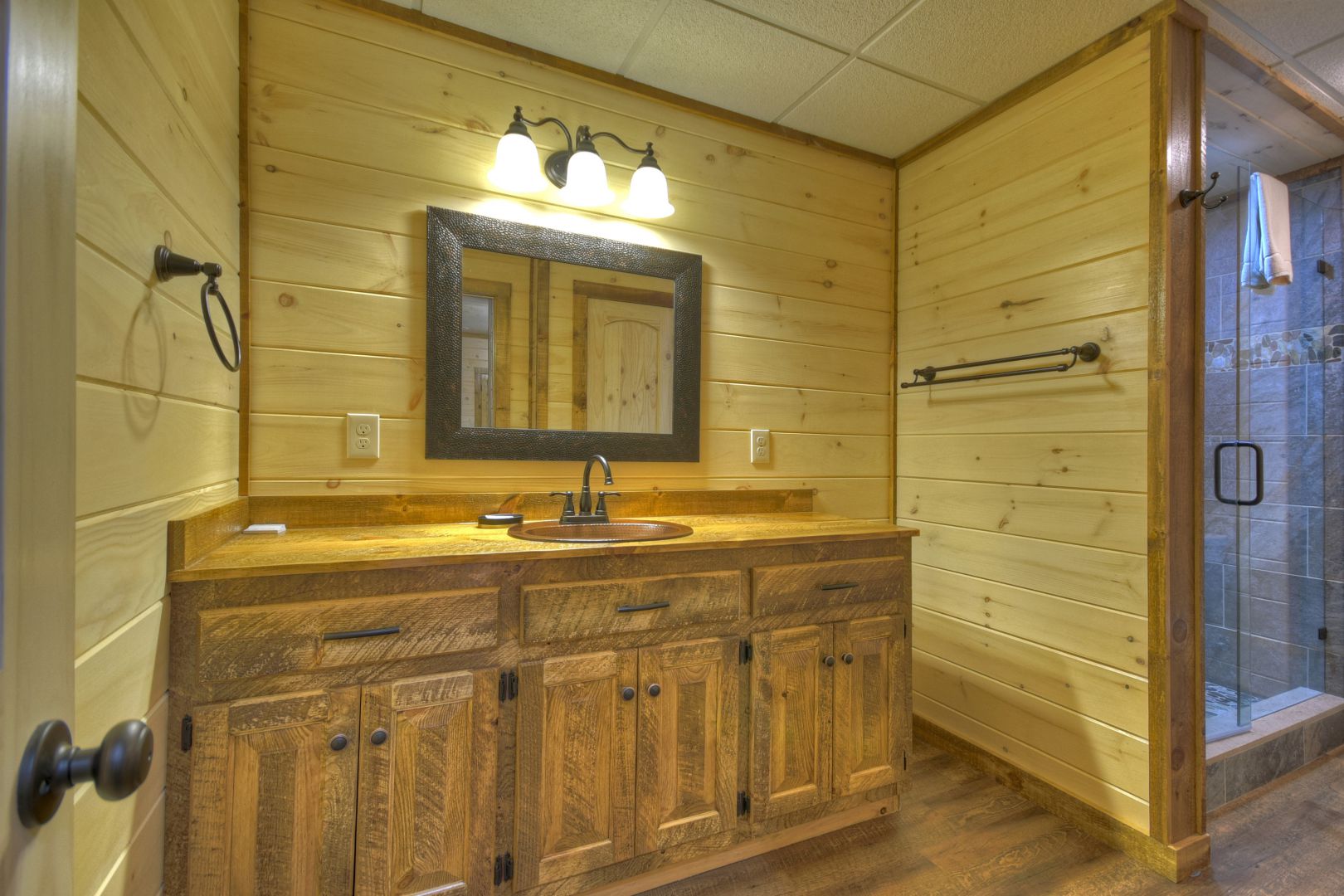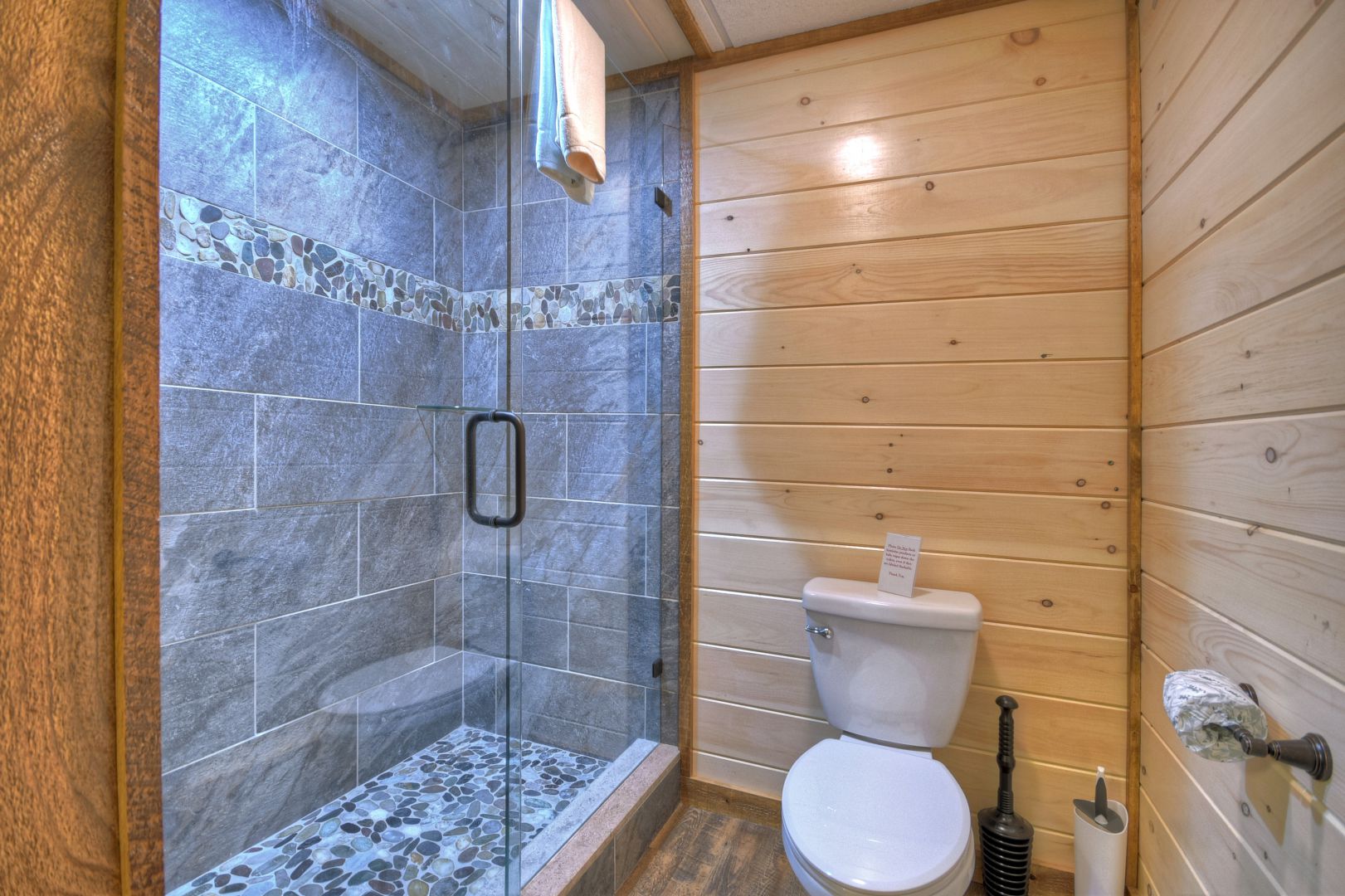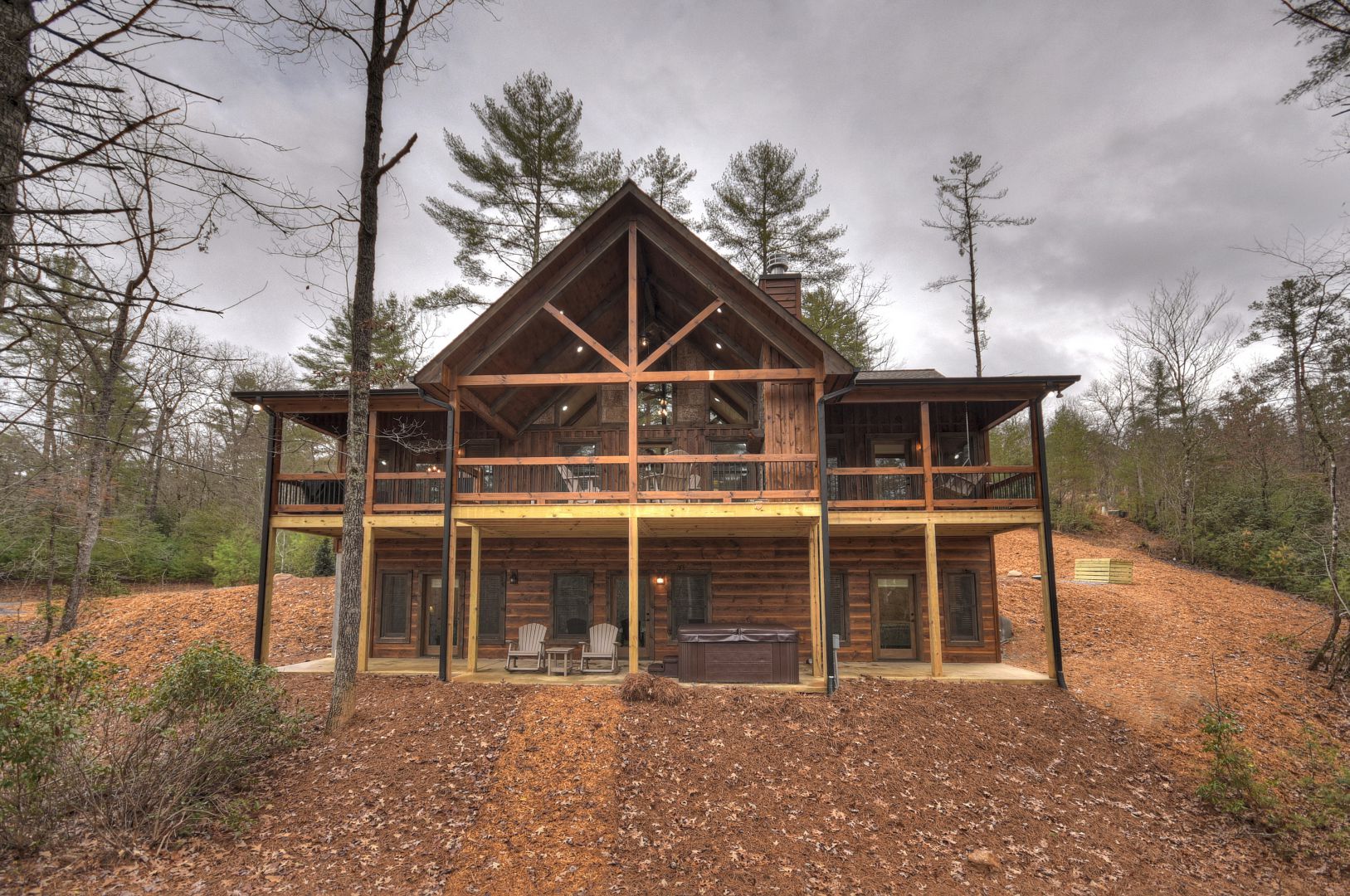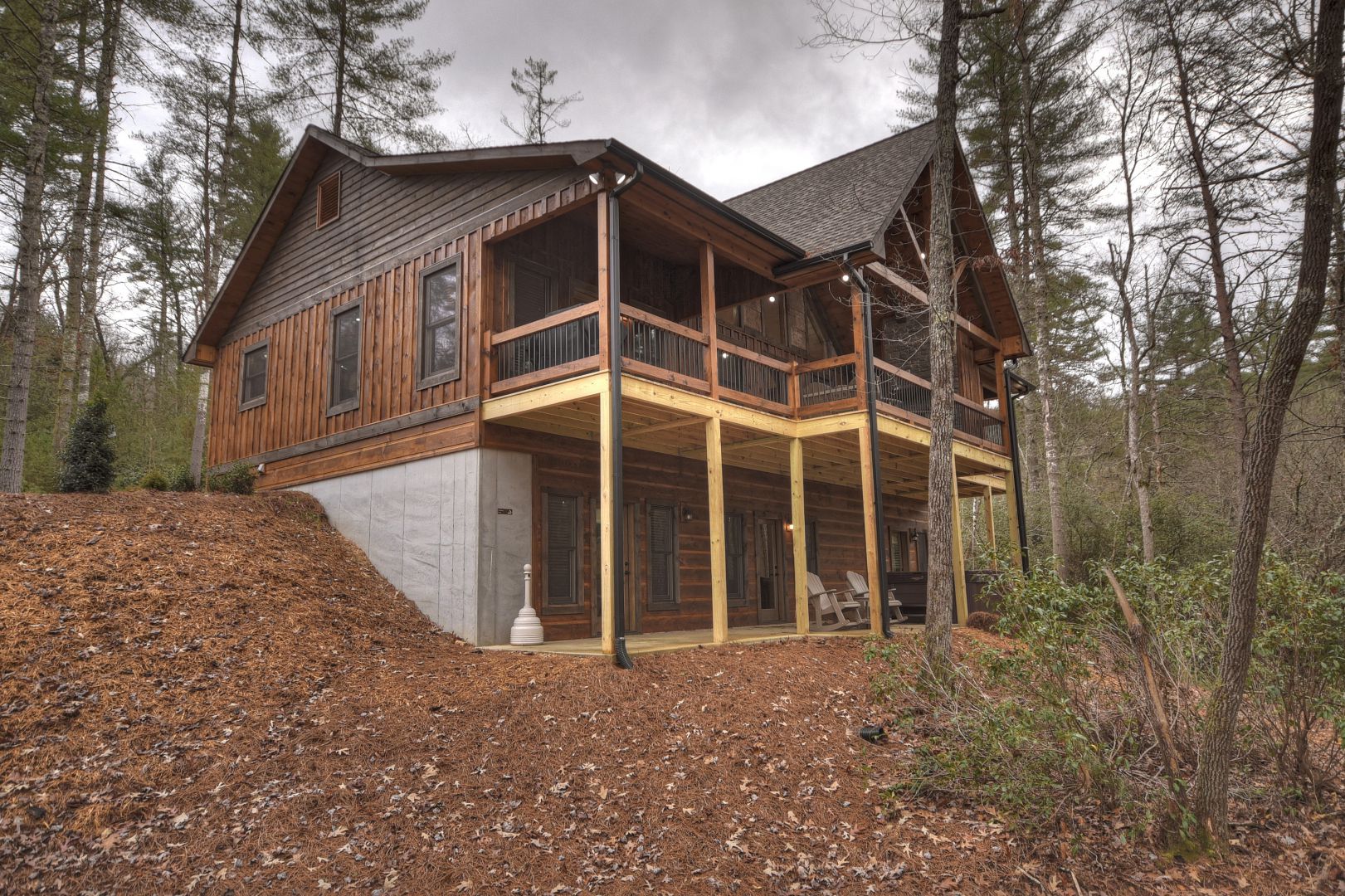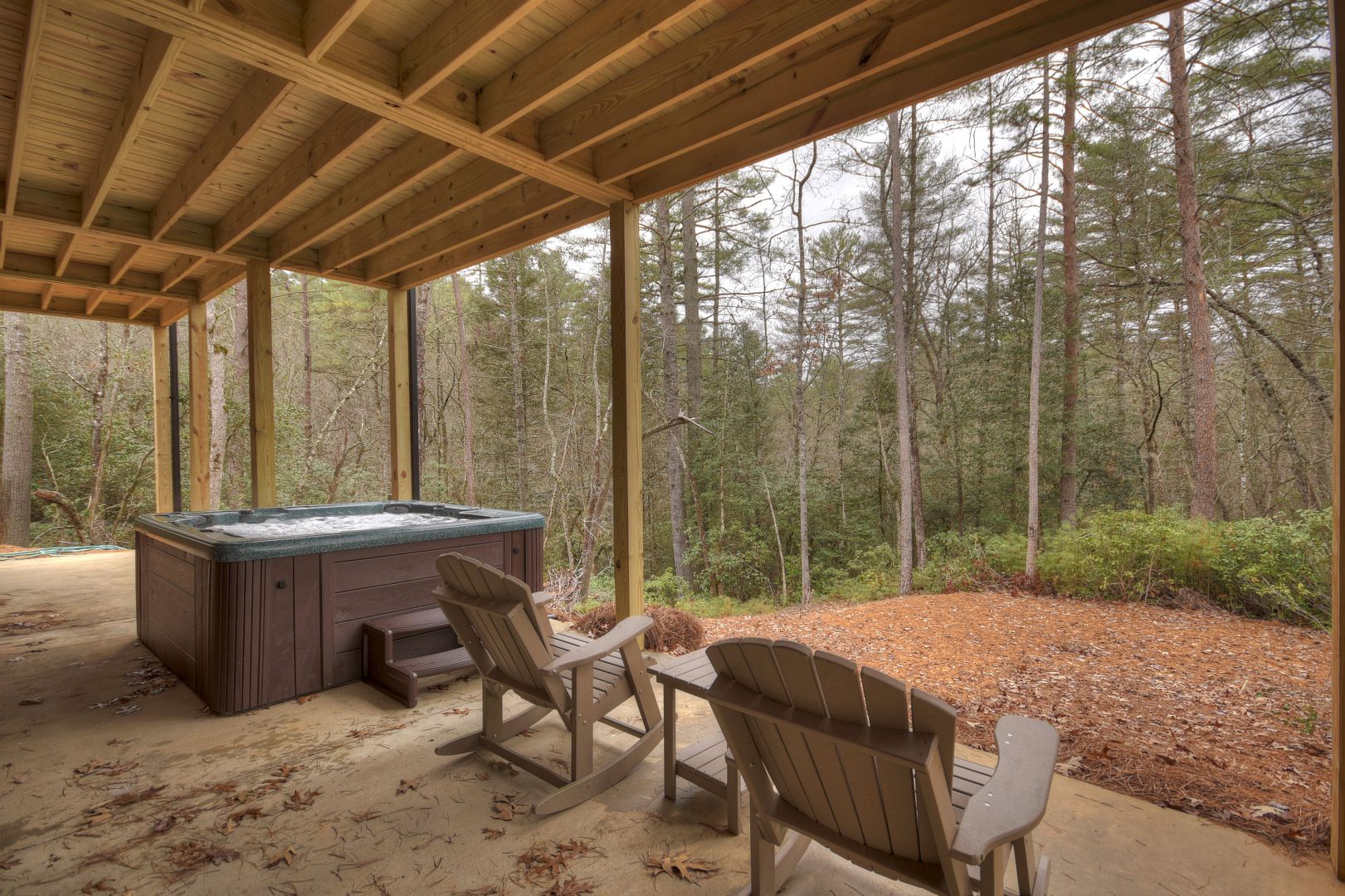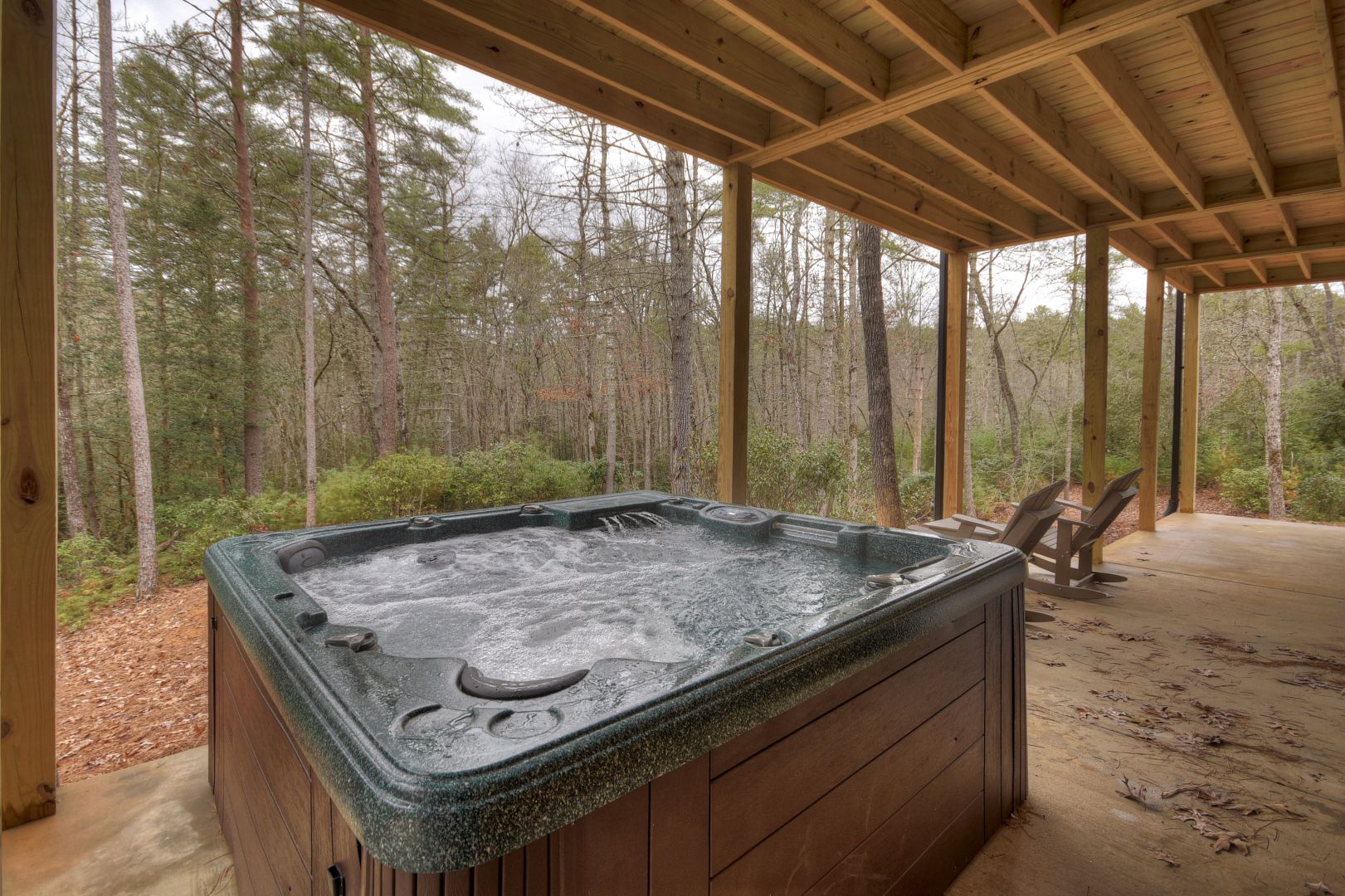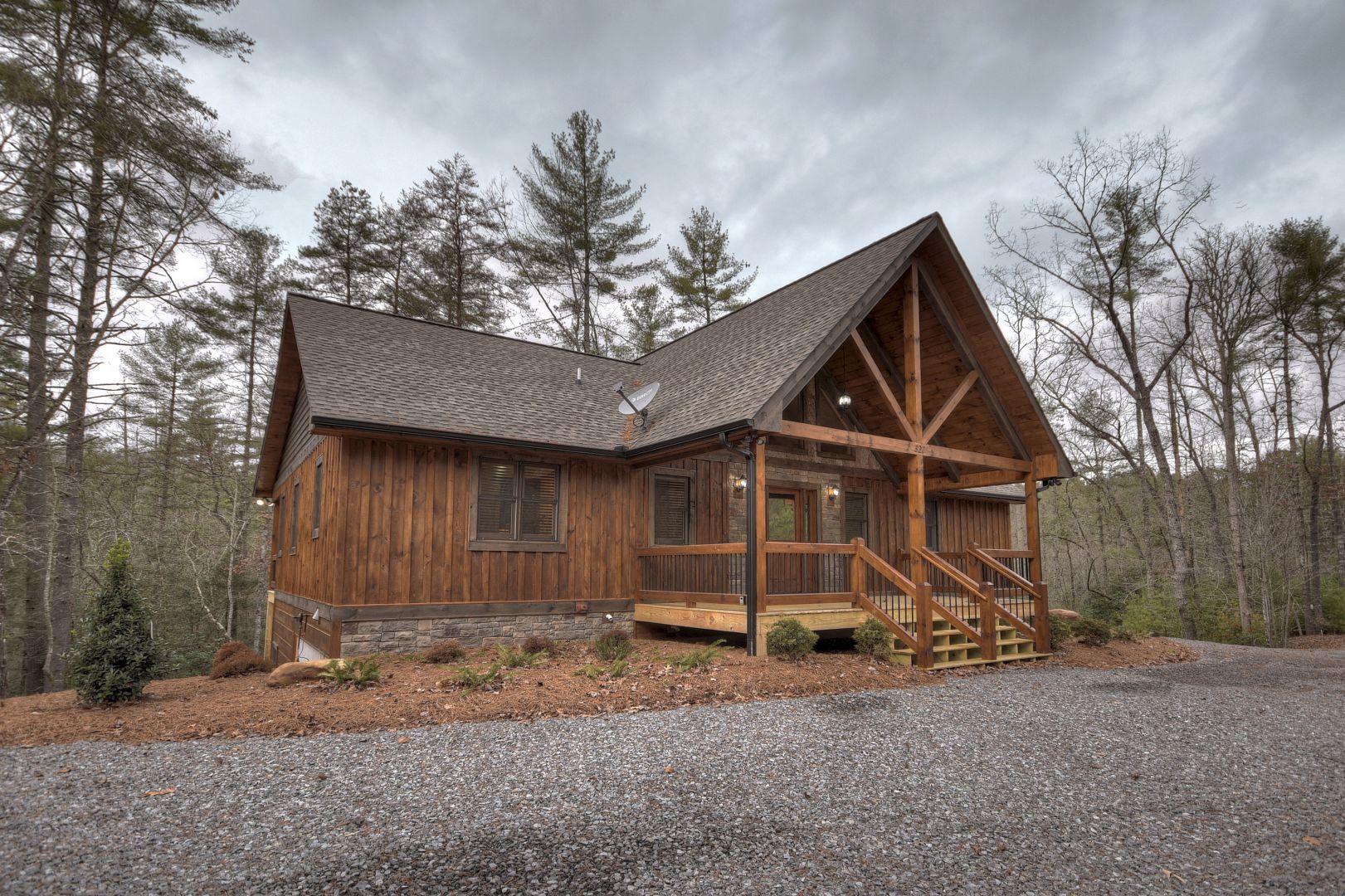 «
»
| | |
| --- | --- |
| Guests | 8 |
| Bedrooms | 3 |
| Bathrooms | 3 |



Reviews





We stayed at Moonshine Magic Manor in Morganton, GA. The house had everything we needed and more!!! Very clean, the showers were great, the beds were comfortable, the hot tub was awesome! We loved everything about it and would return!
Greene Family
July 24, 2020





The hot tub was amazing, and overall the house was awesome. We loved the fire places, the master bedroom, and the play room downstairs.
Howard Family
February 25, 2020





My wife Tonya celebrated her 50th birthday on 02/08 and I wanted to find a special place for her. This was IT!!! We found it in a search and it was exactly what was needed. She wanted a nice, cozy cabin in the mountains and that's exactly what we got. This cabin was AMAZING!! We travel a lot and cleanliness and comfort and extremely important. When we pulled up we were captivated, when we walked in and smelled the freshness and cleanliness, it was a wrap! The vaulted ceilings, the stone, wood, detail and open floor plan made this perfect. It was just the 2 of us which made it even more special. We didn't even go downstairs really, just to look. Here's what made it EXCELLENT: My wife woke up on her birthday to SNOW!! It snowed on her Birthday all day which was her prayers. 4 inches.... She woke up to her dream birthday, thank GOD. We ordered instantcart before leaving NC so we had plenty of groceries for being snowed in. The next day it began to melt so we weren't snowed in long before heading out into town. Long story long, lol, this was the PERFECT birthday gift for my wife and we will be coming back for a couples retreat of some sort. I would recommend this to anyone looking for a nice place to visit.
Scott Family
February 14, 2020





Large, beautiful cabin with 3 master suites. Fun game room and very large deck. 3 very warm gas fireplaces. Good parking set up. Nice wooded view and can only barely see the neighbor's house. 10/10 would book again. Excellent, new cabin. Very clean and comfortable.
Taragowski Family
January 21, 2020
Property Rating:





Management Rating: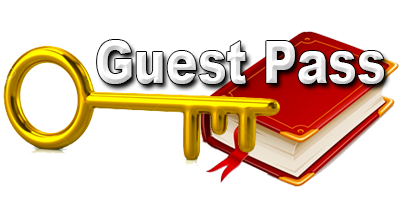 Featured Rental Cabin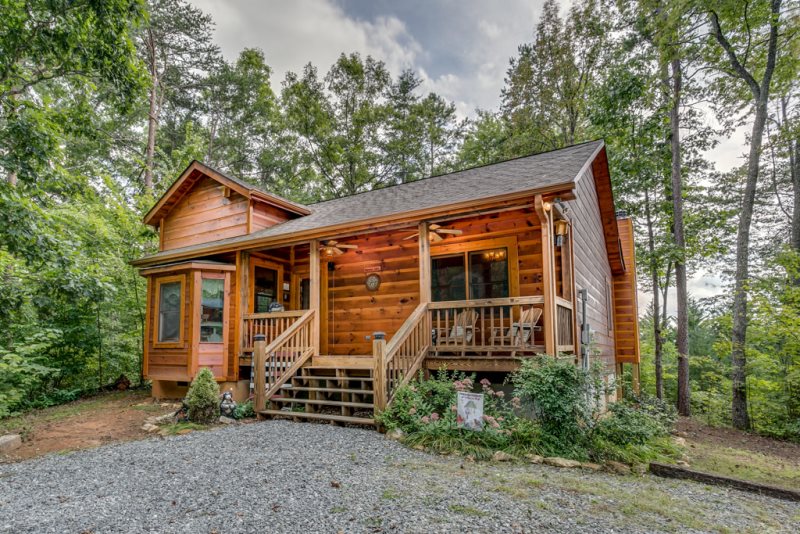 Blue Ridge
4 Guests
2 Bedrooms
2 Bathrooms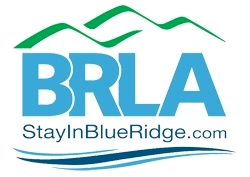 Blue Ridge Loging Association