Dream Hideaway Cabin Rental

BRAND NEW construction- very close to town, whitewater rafting, and breweries!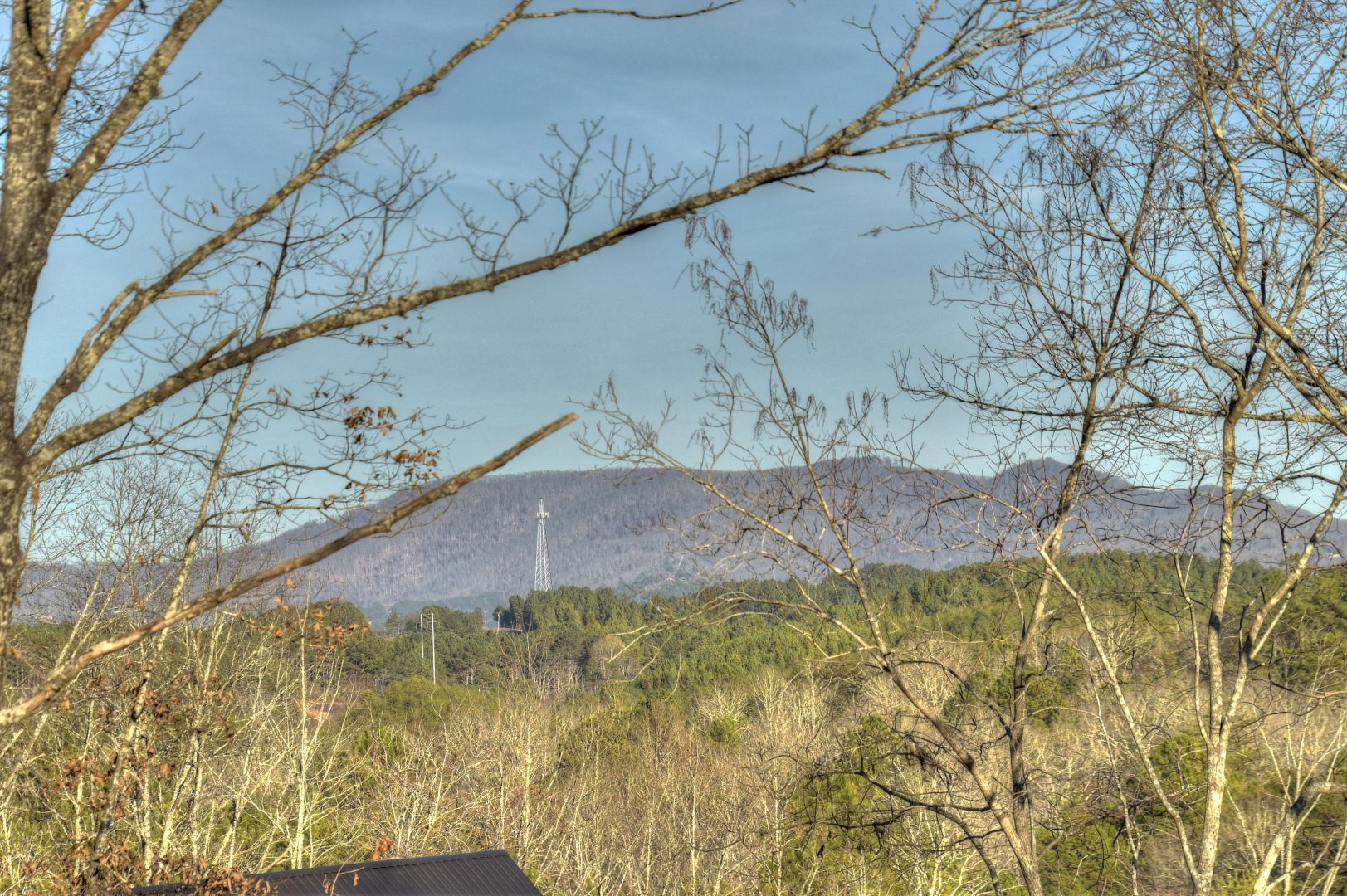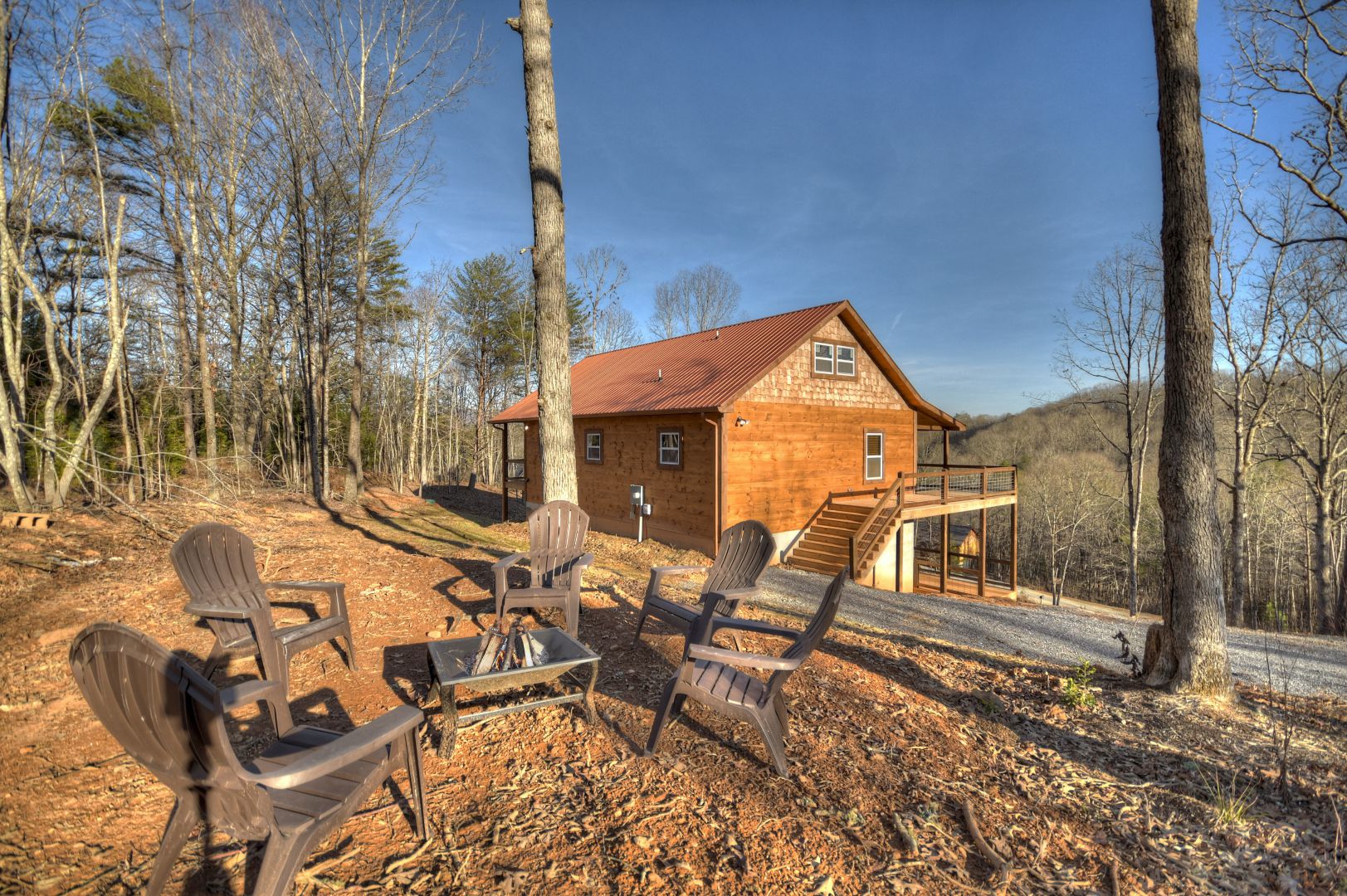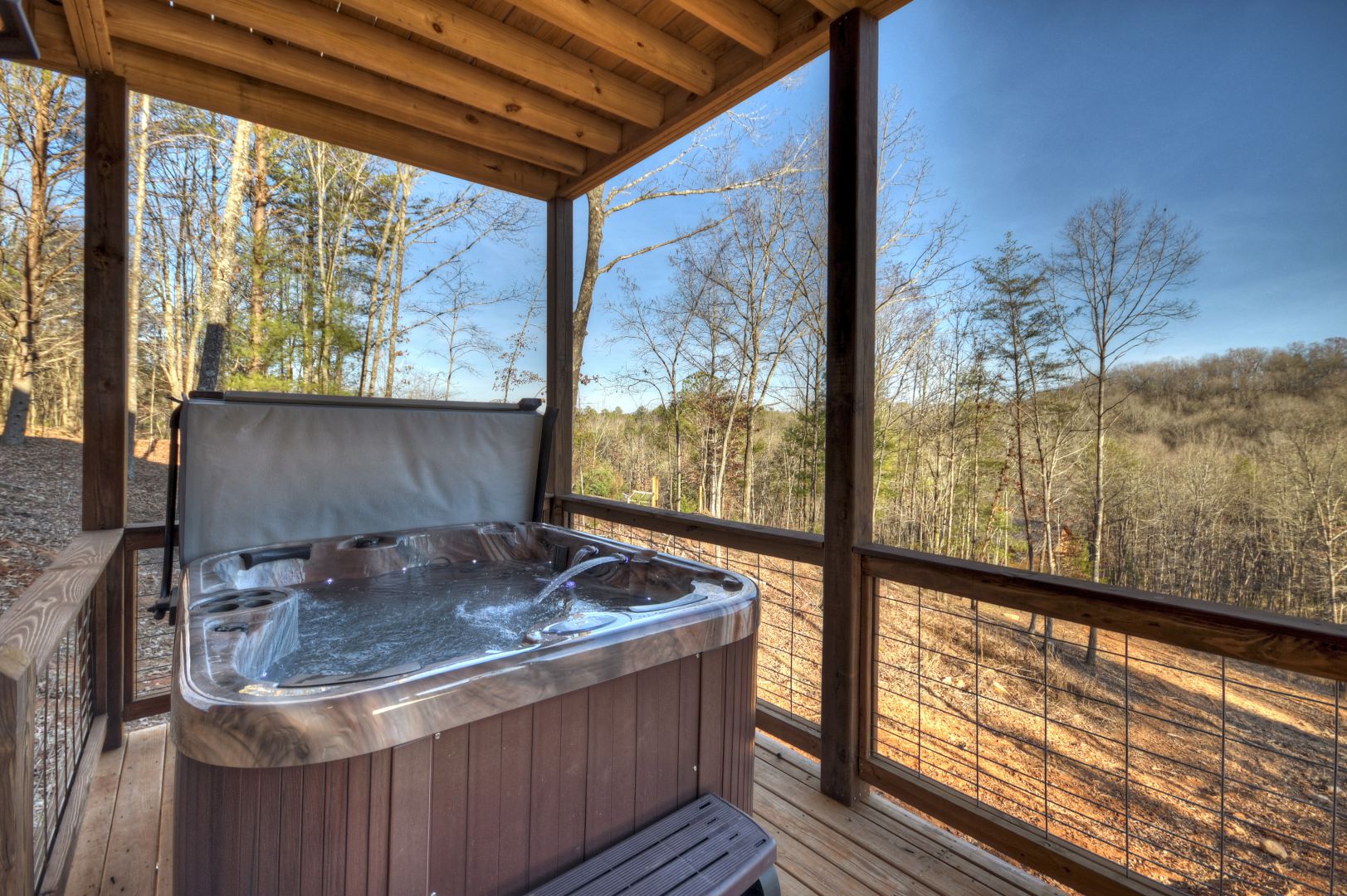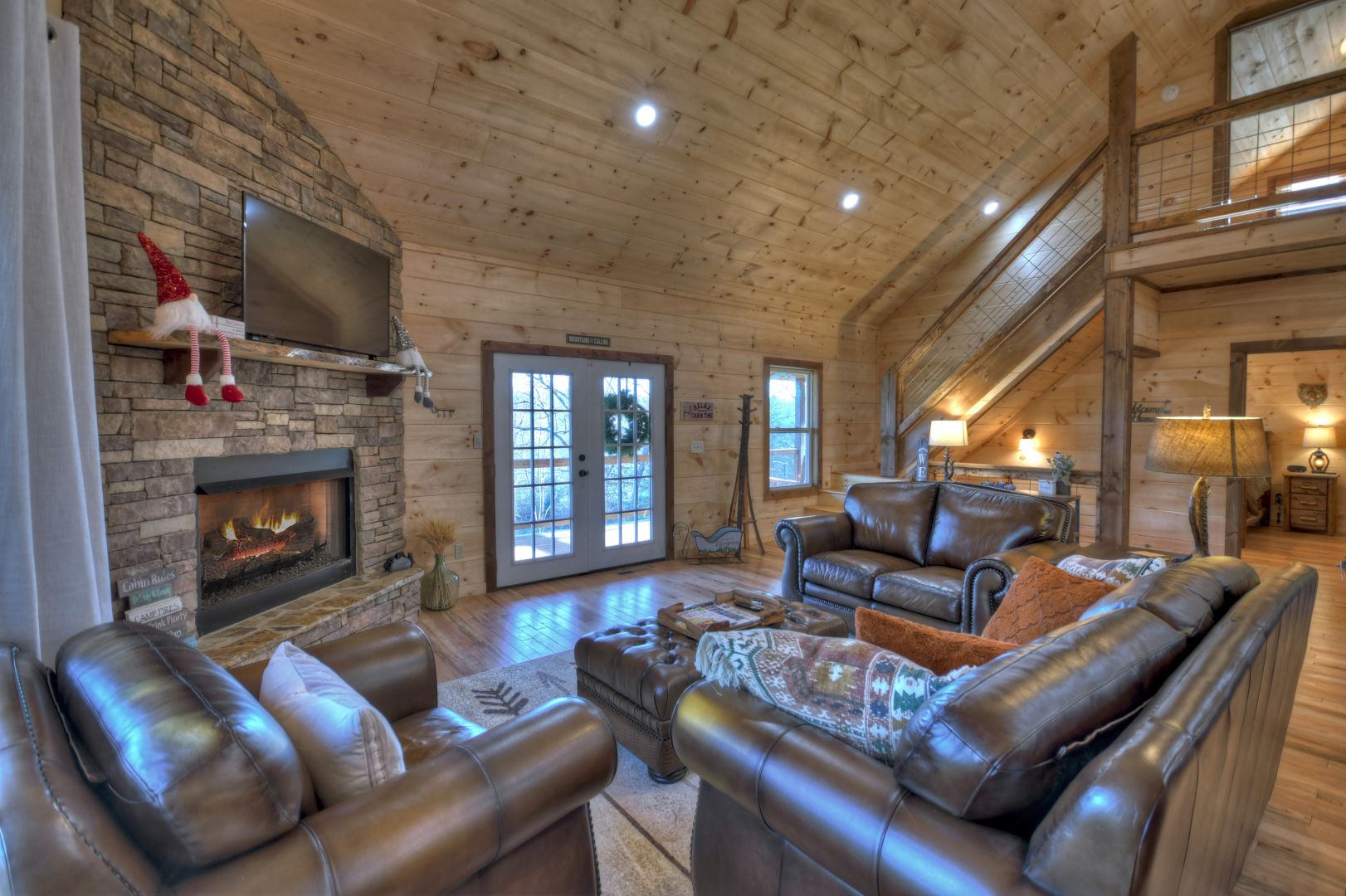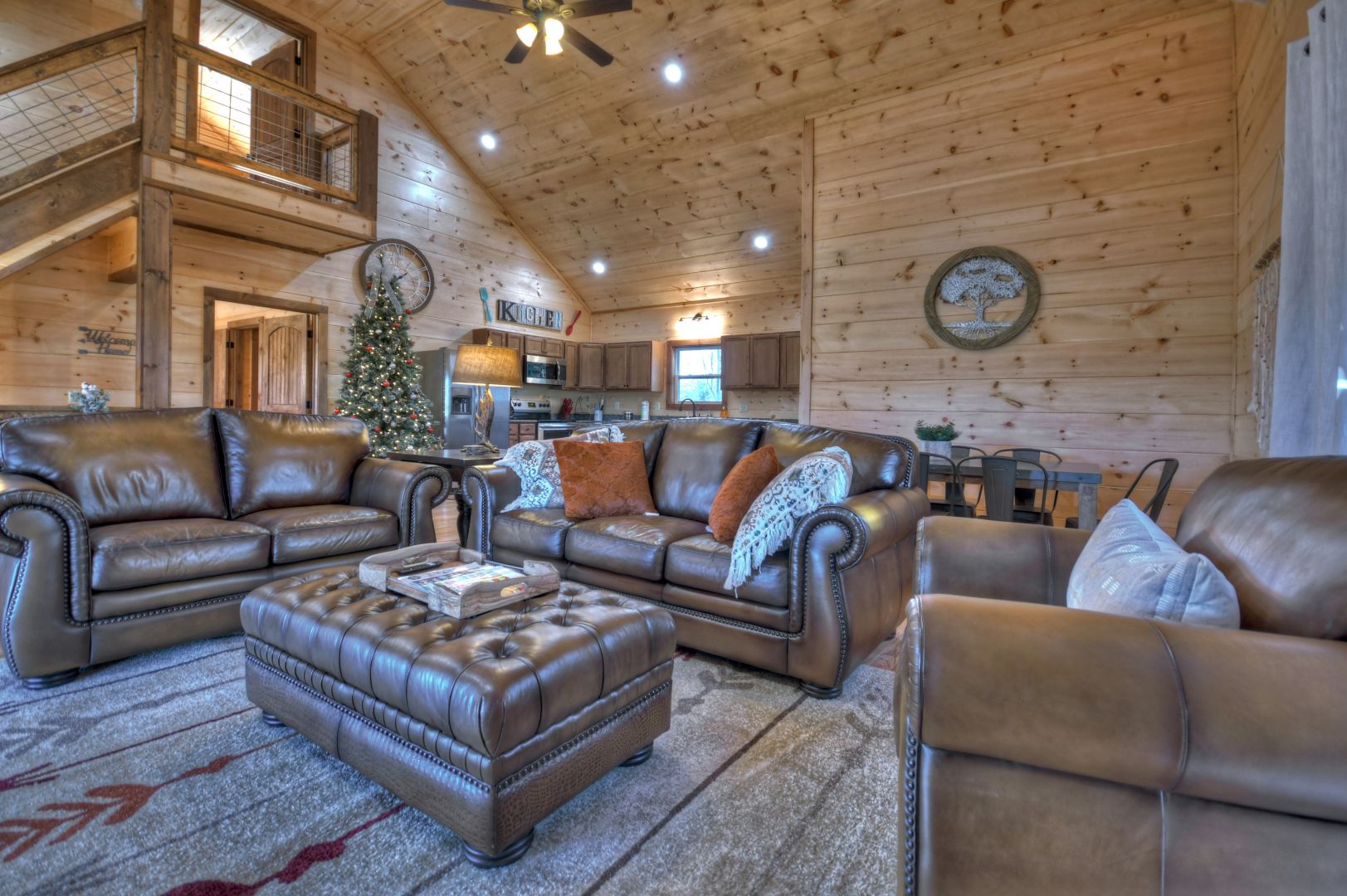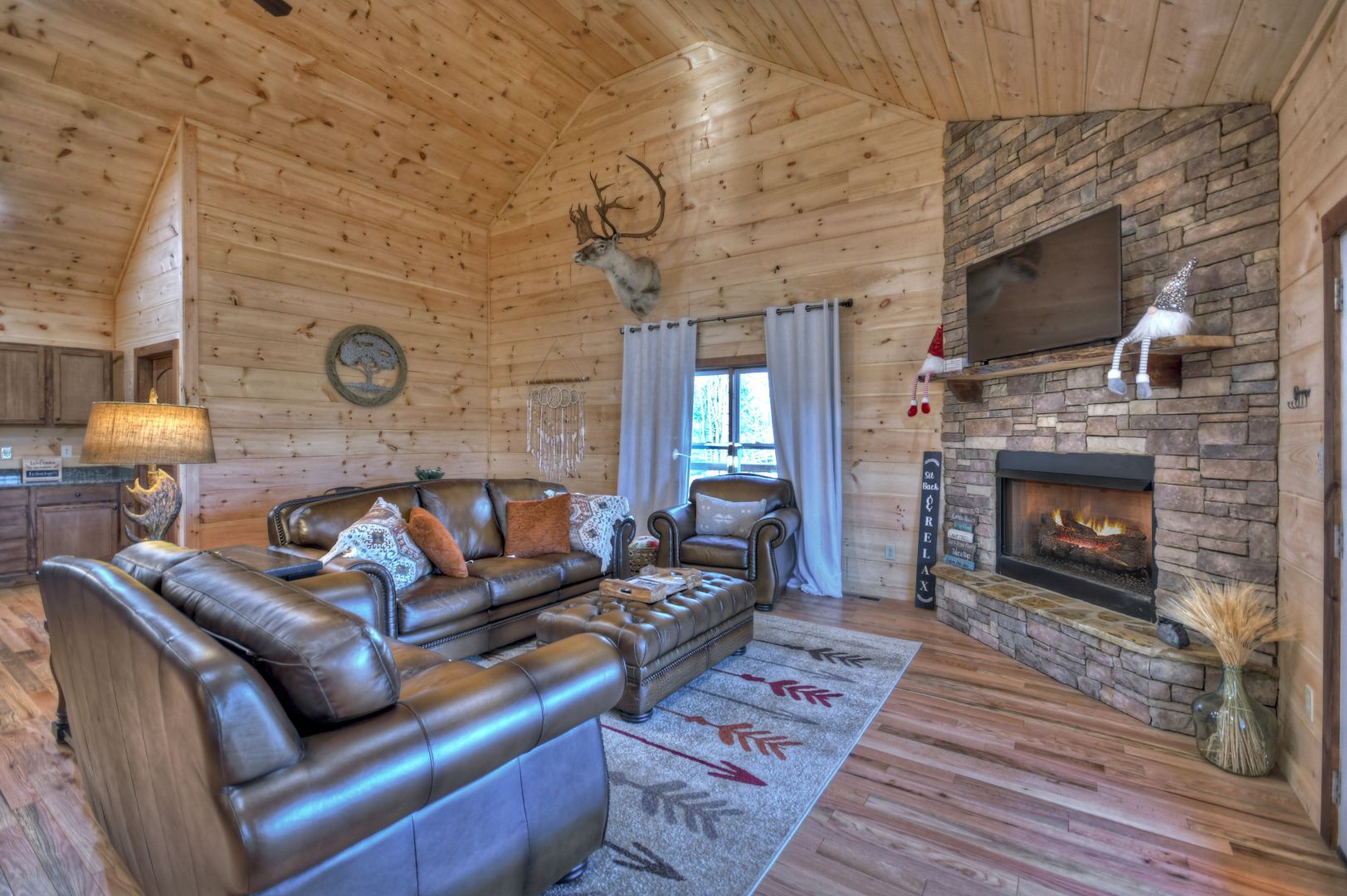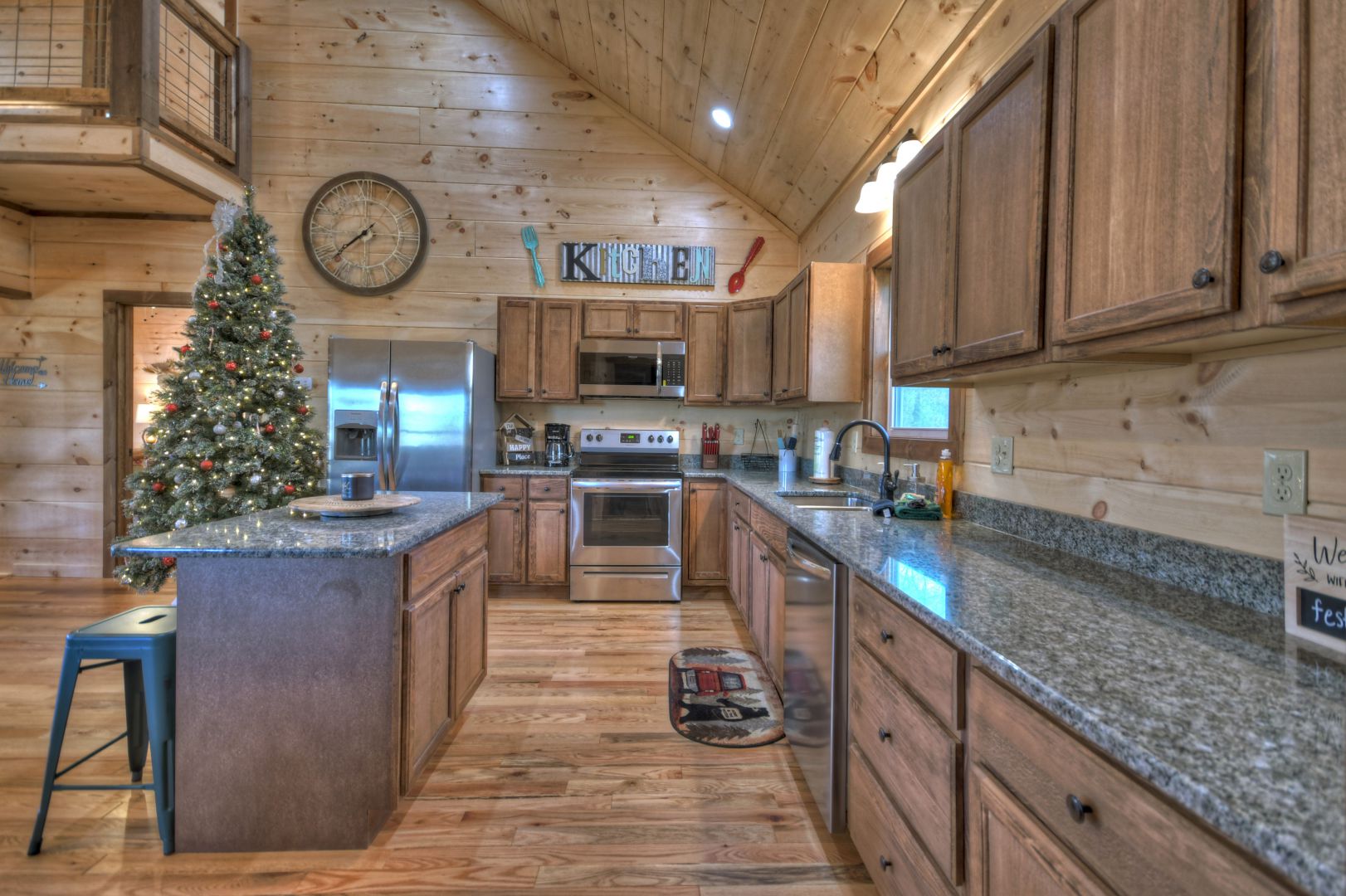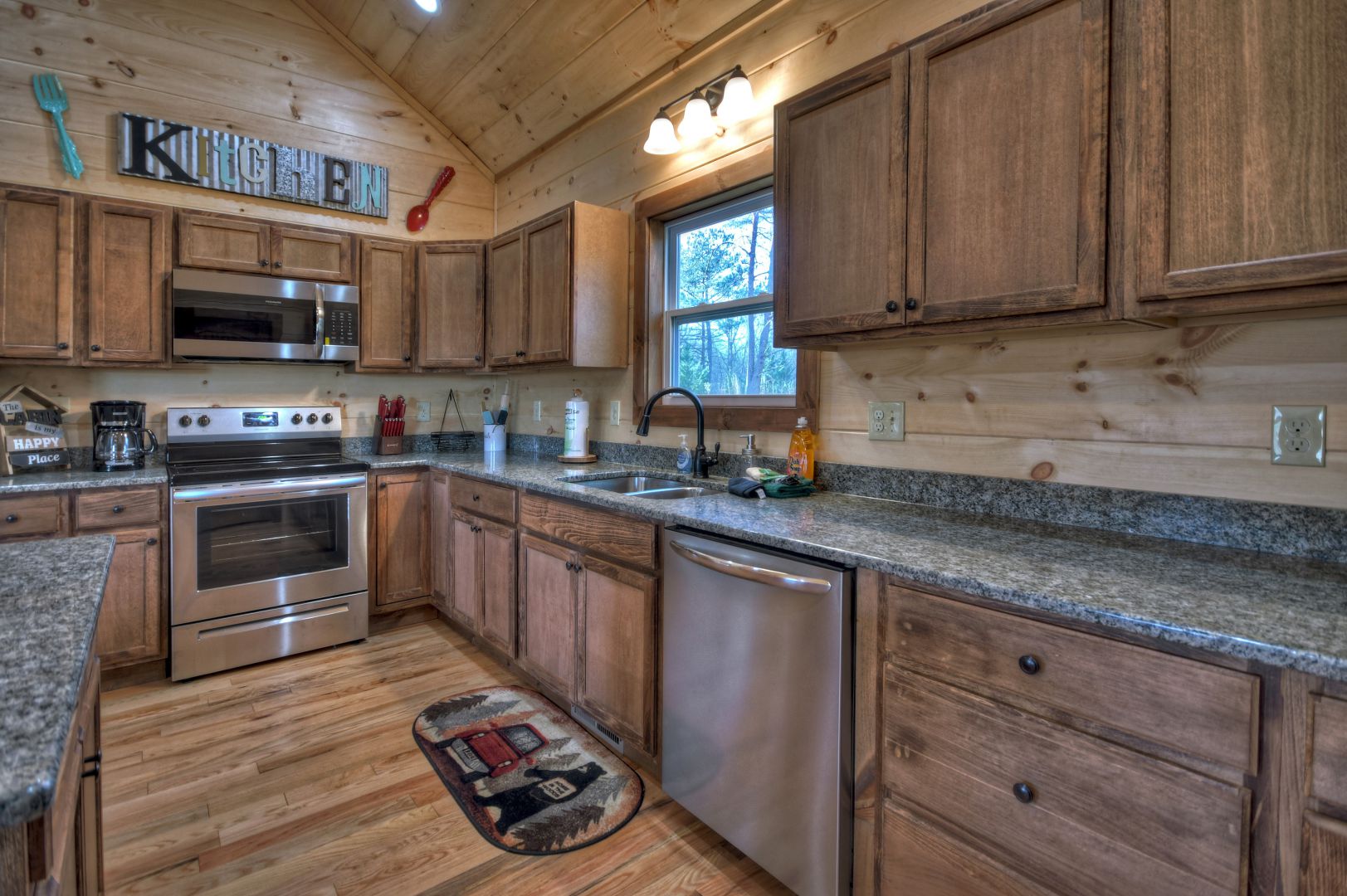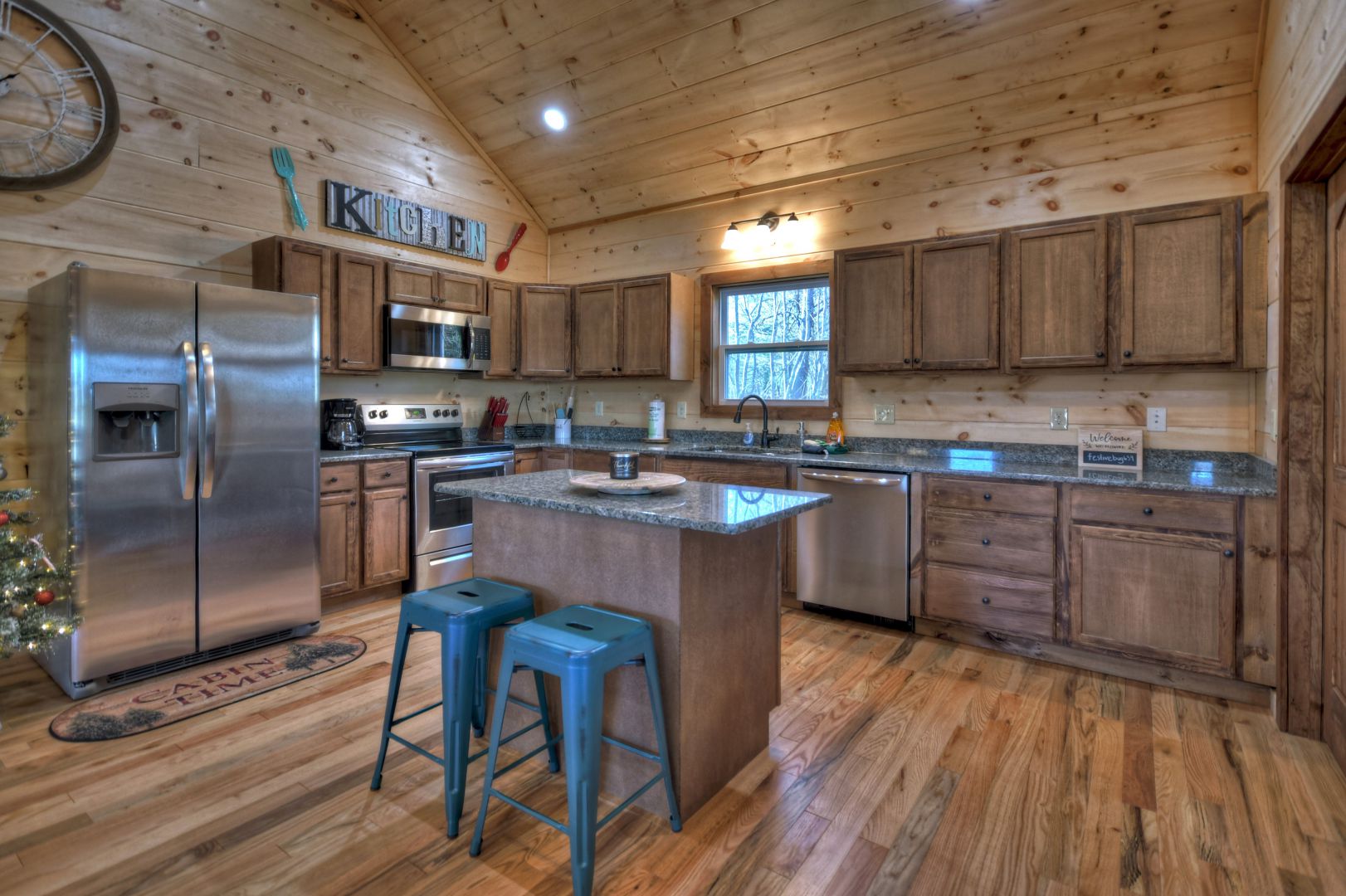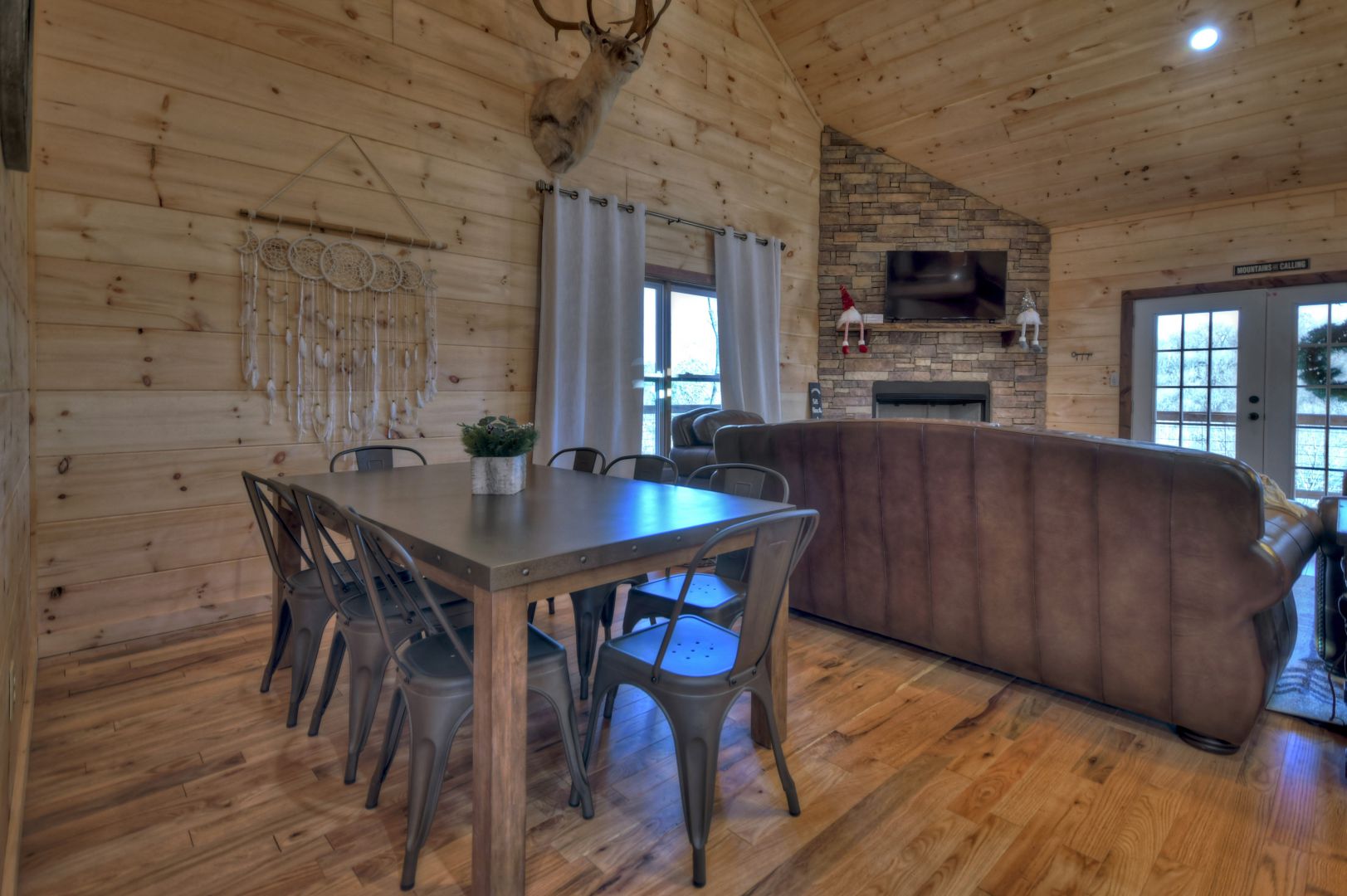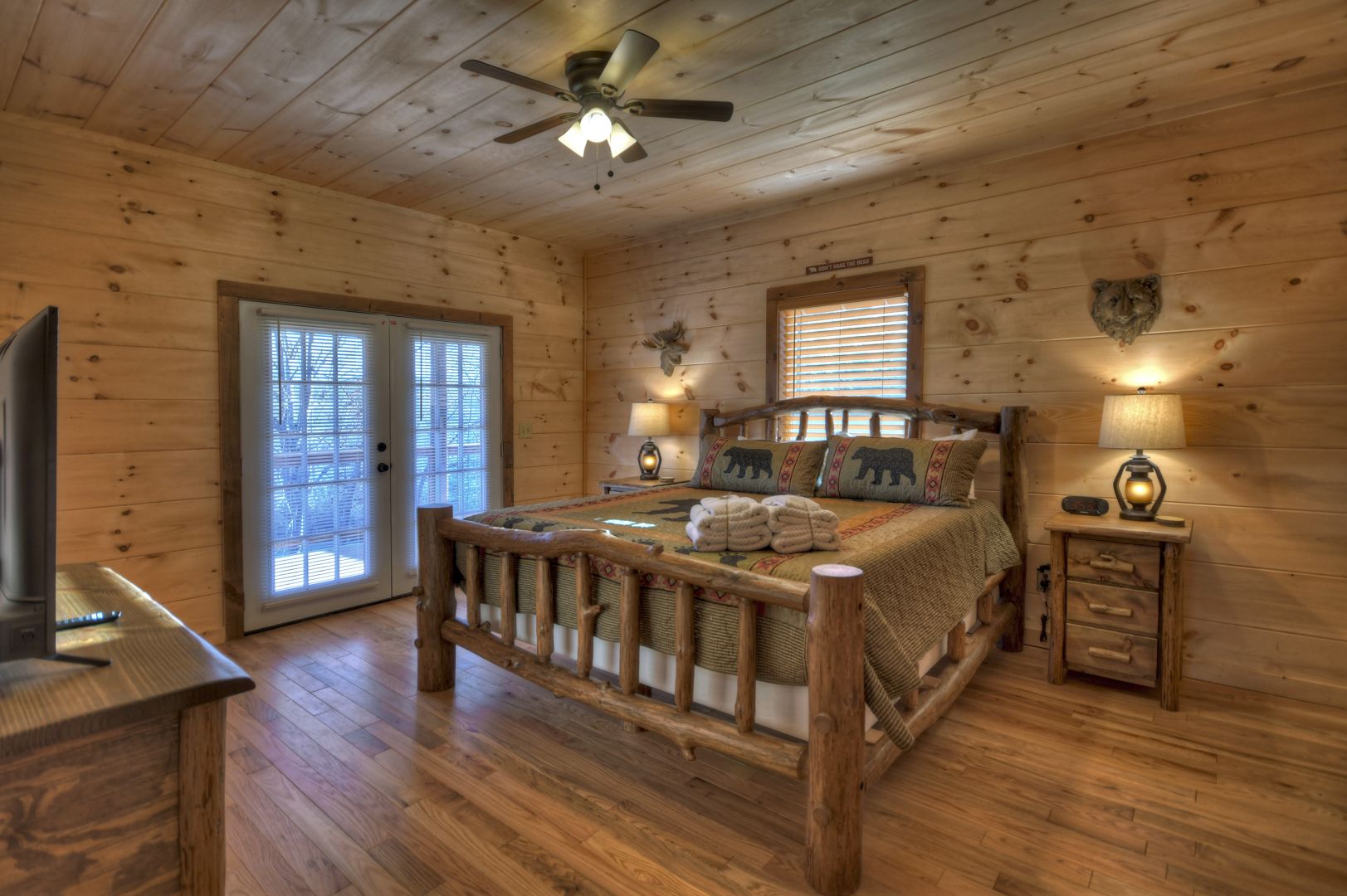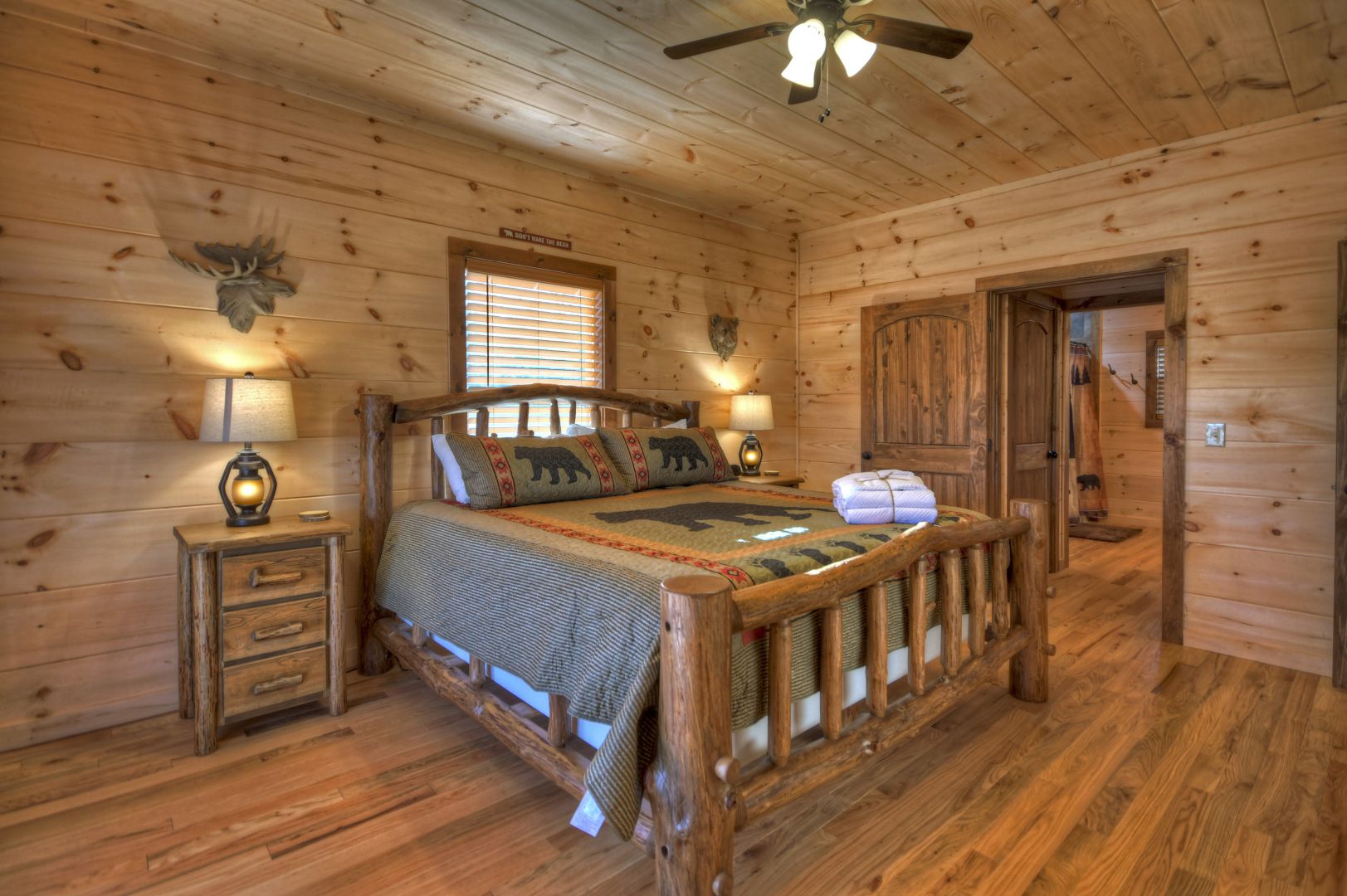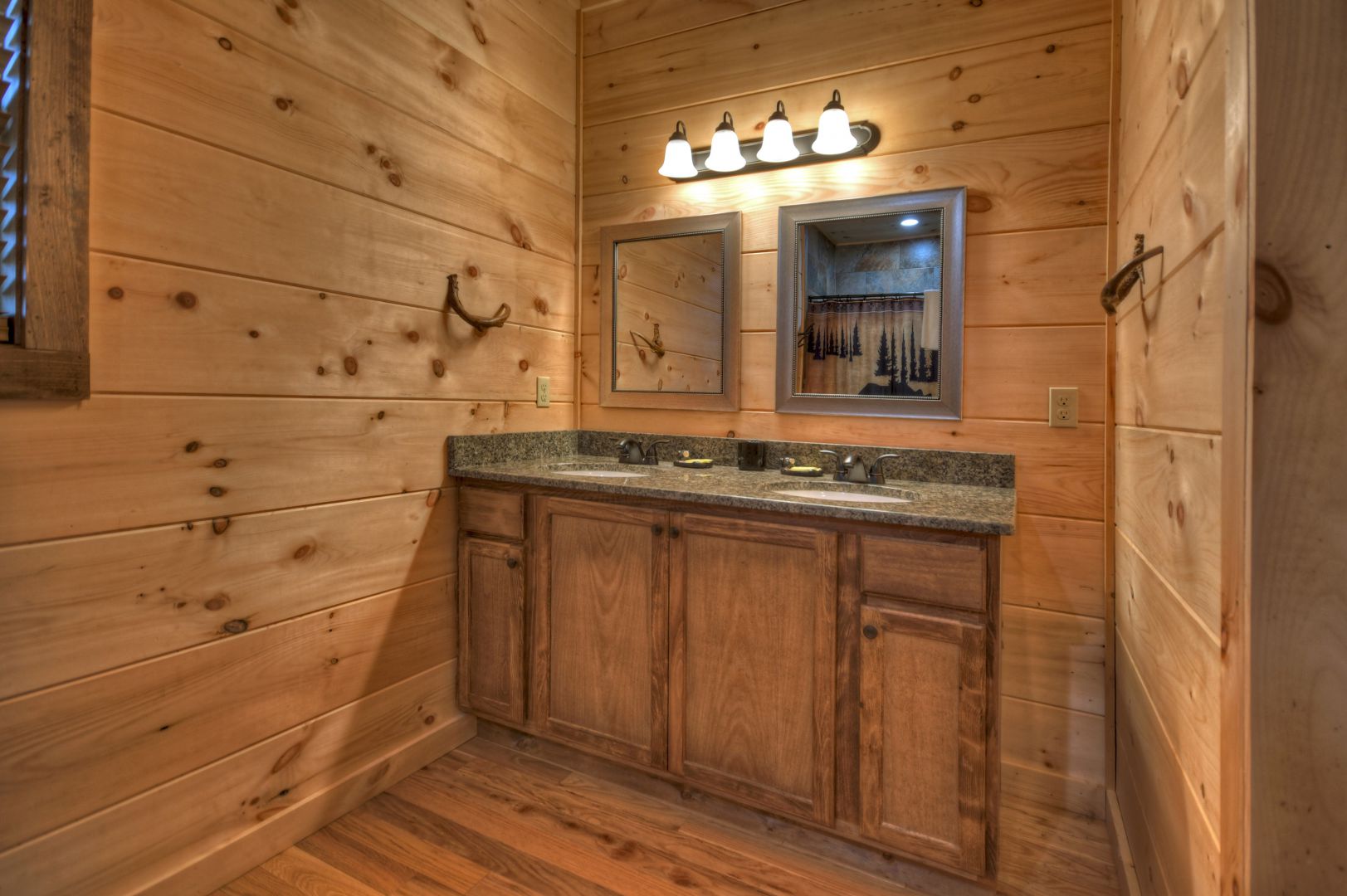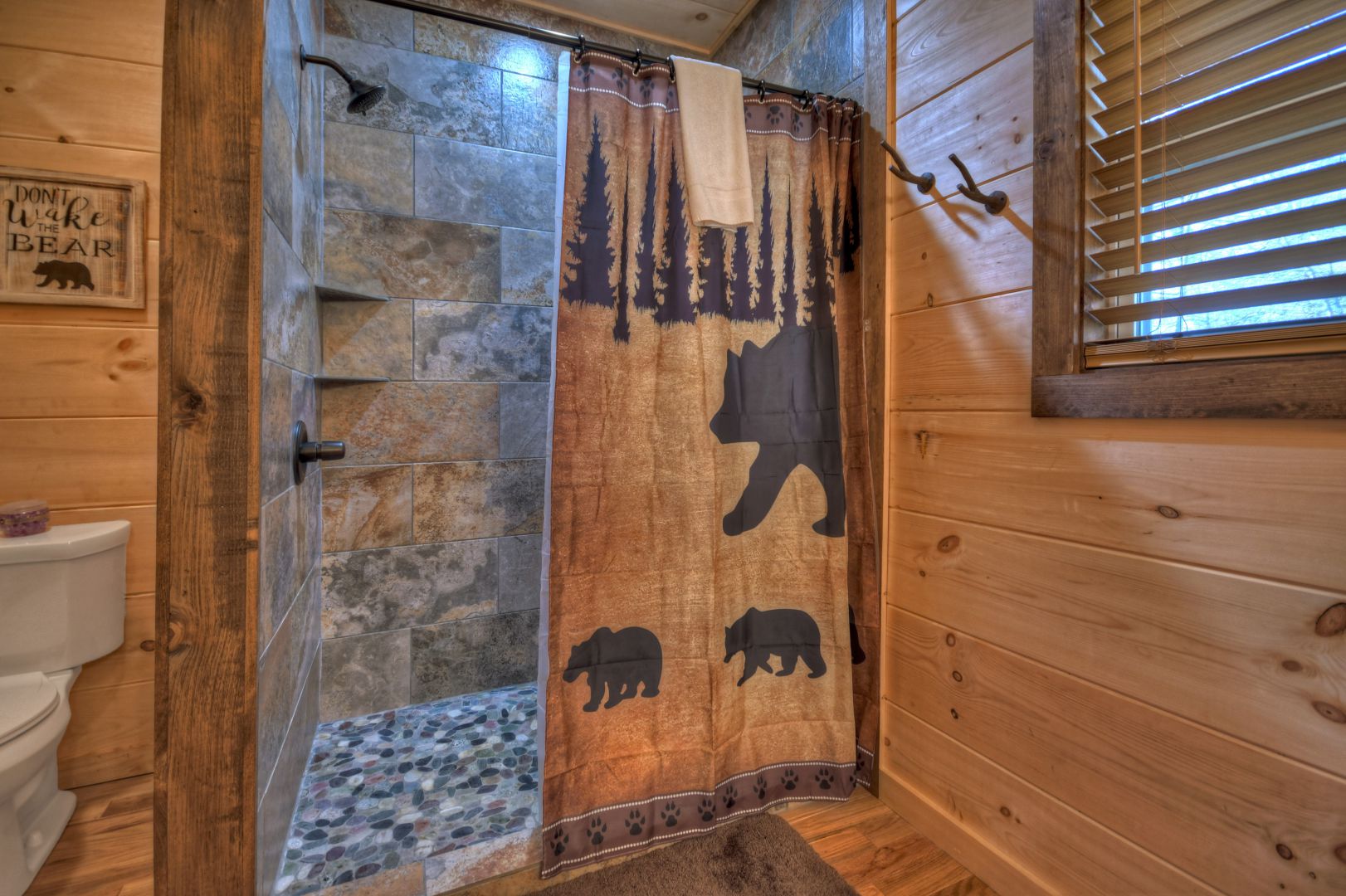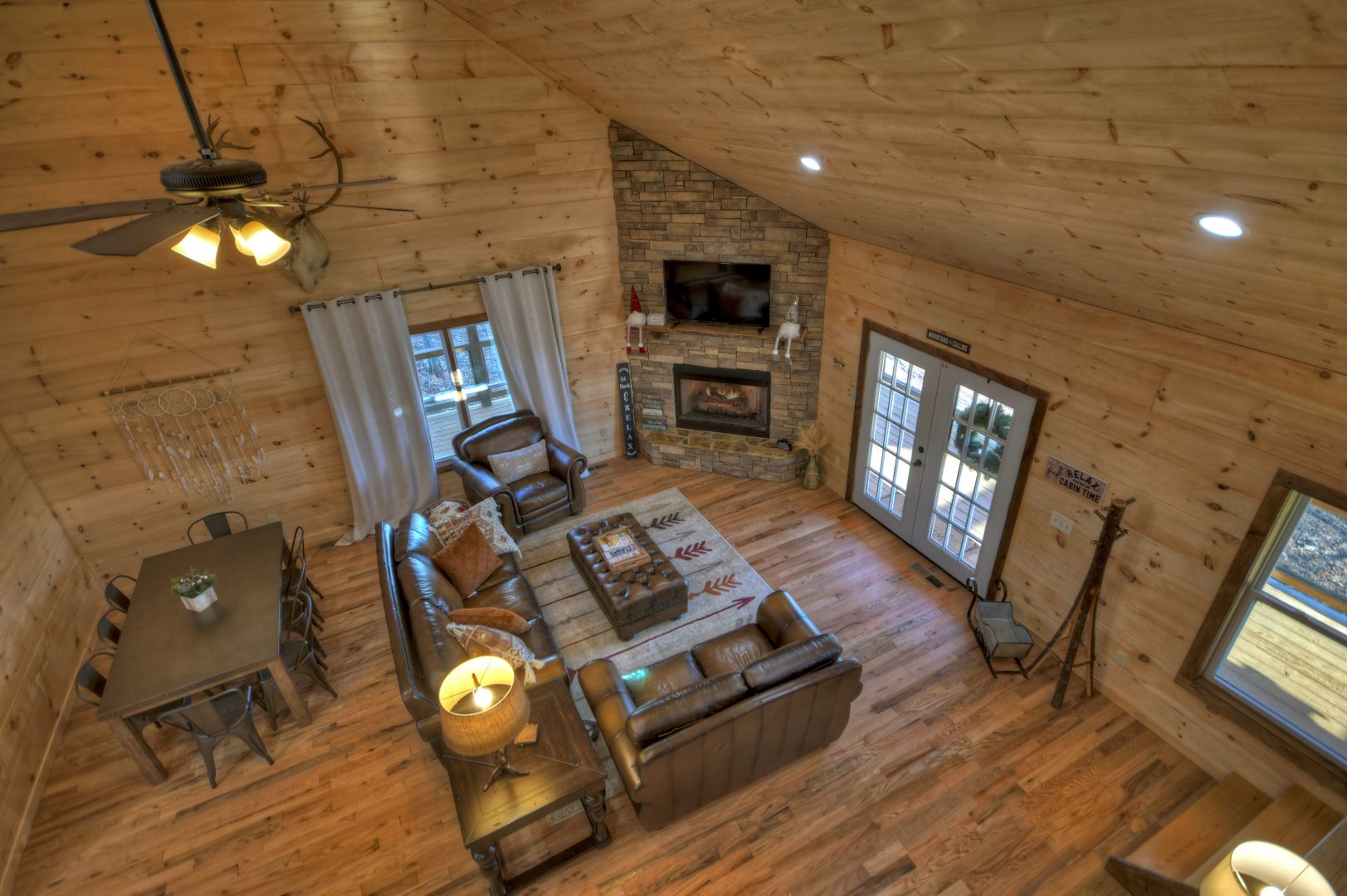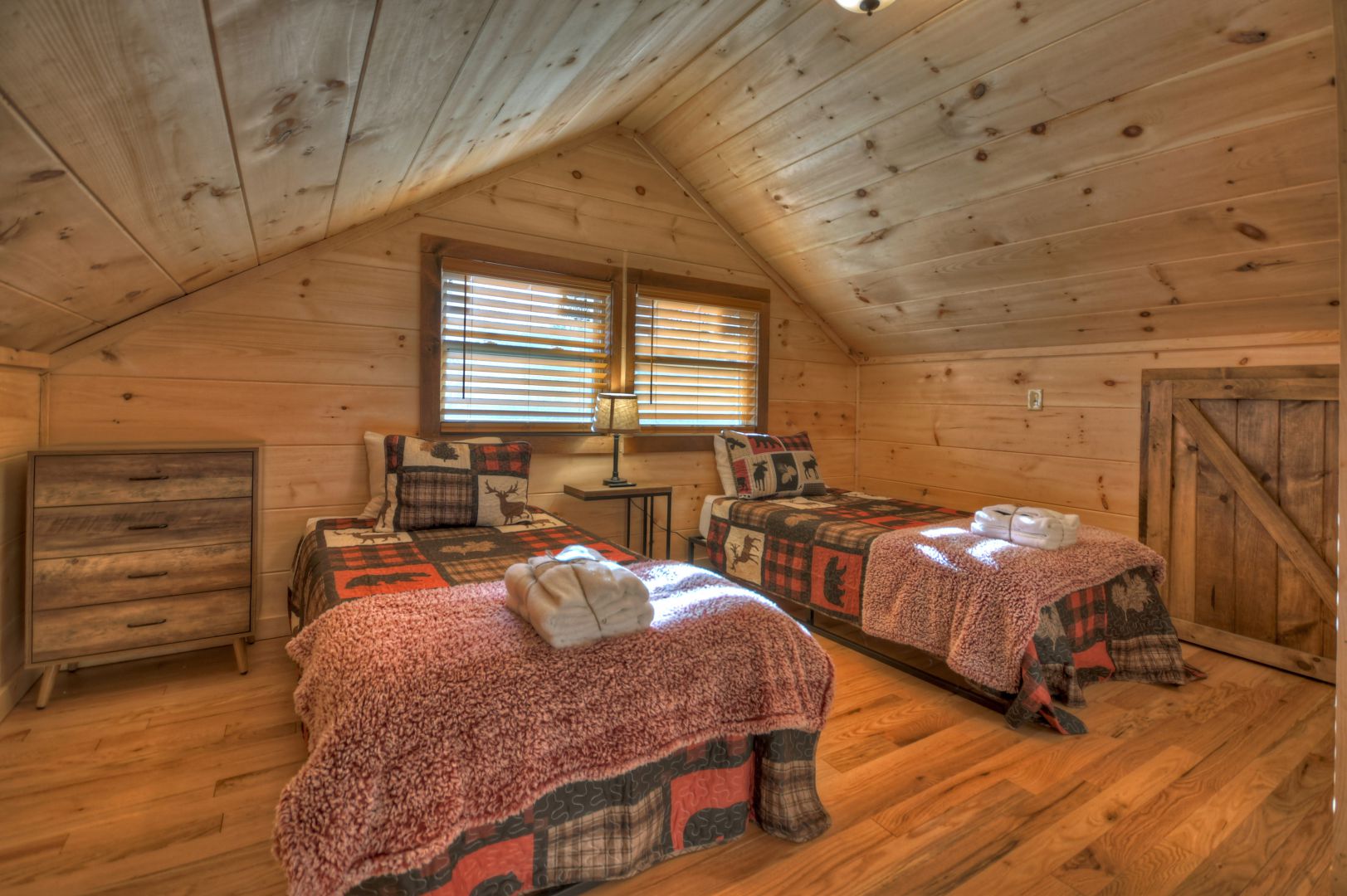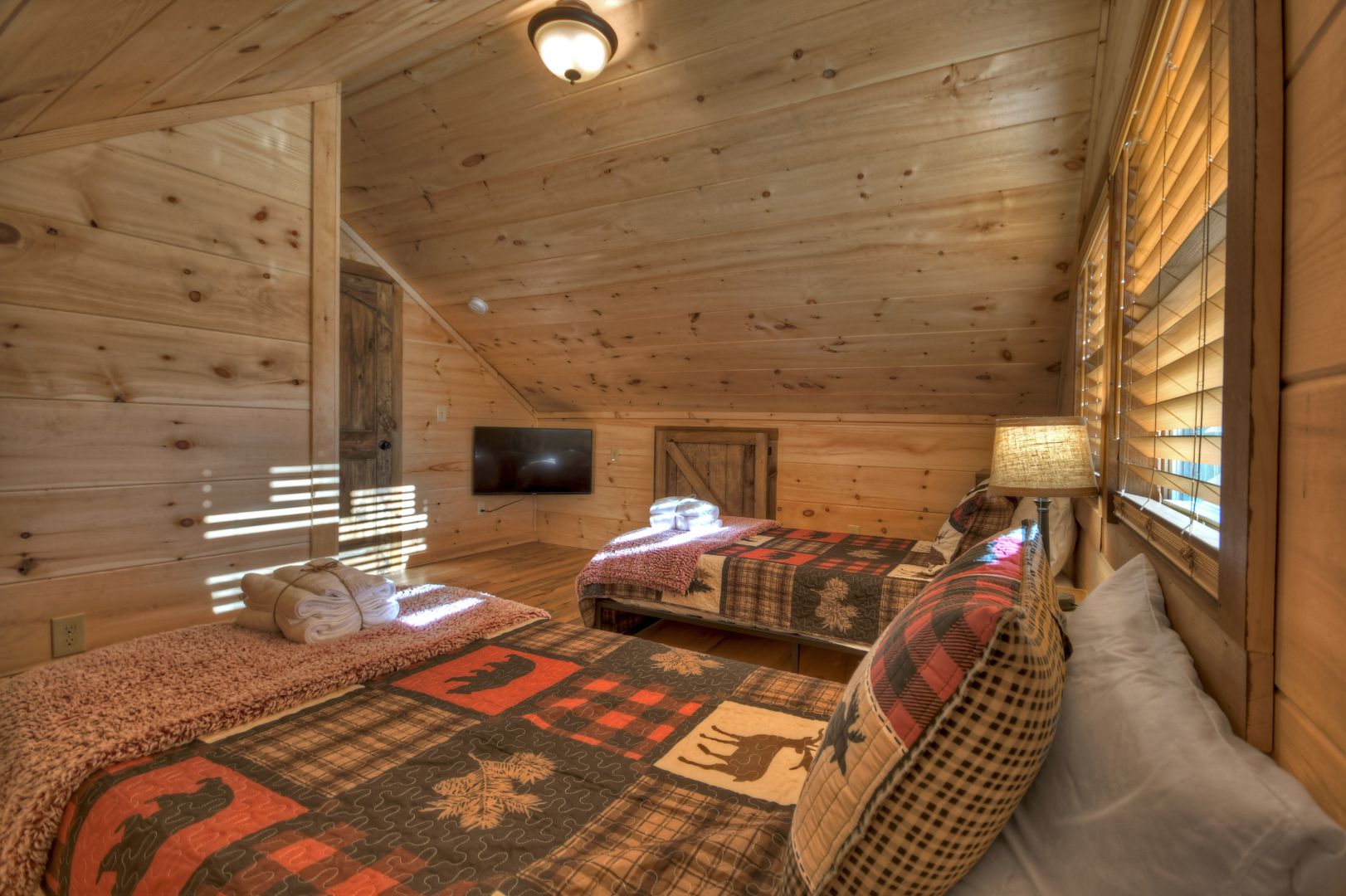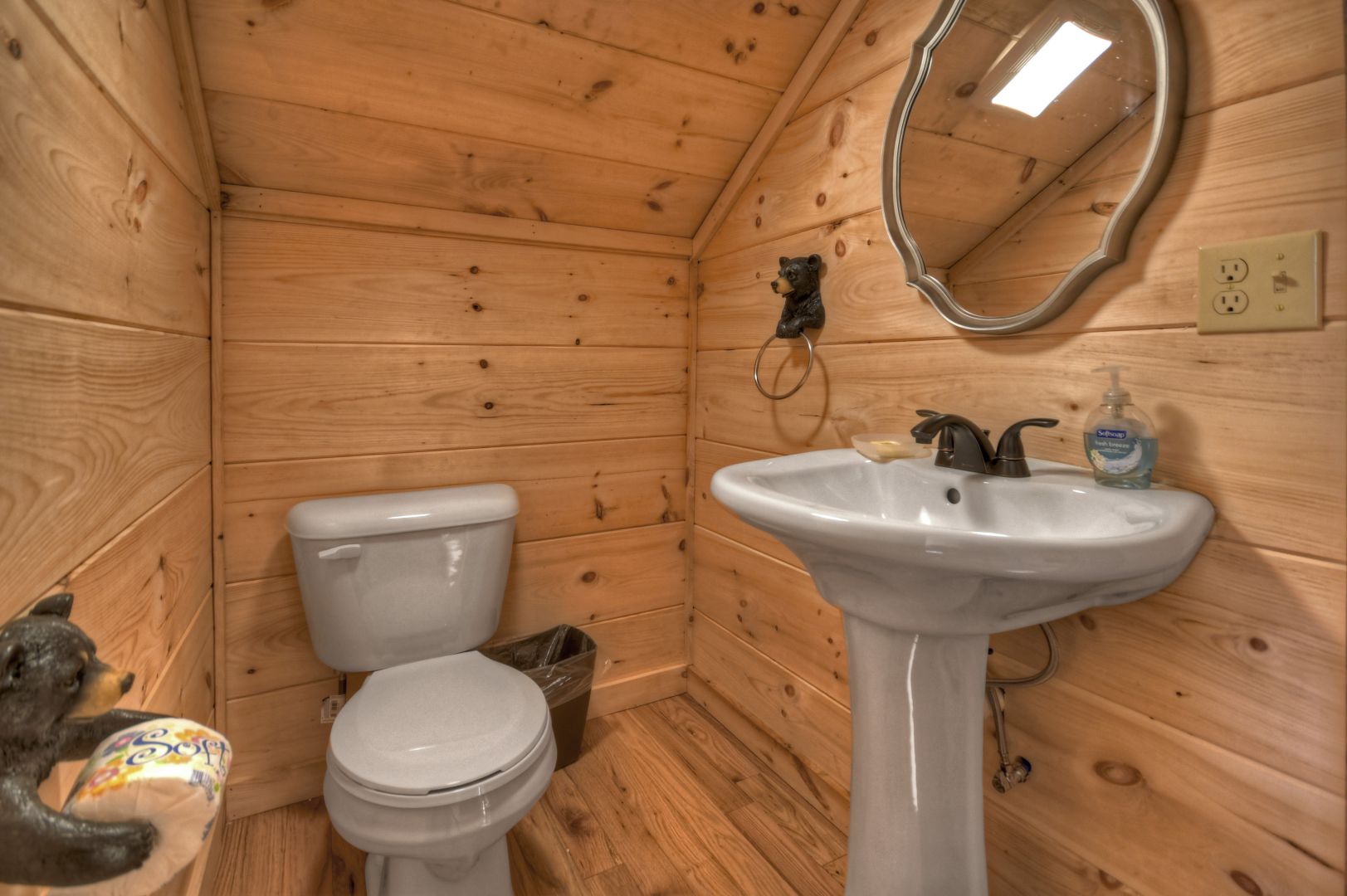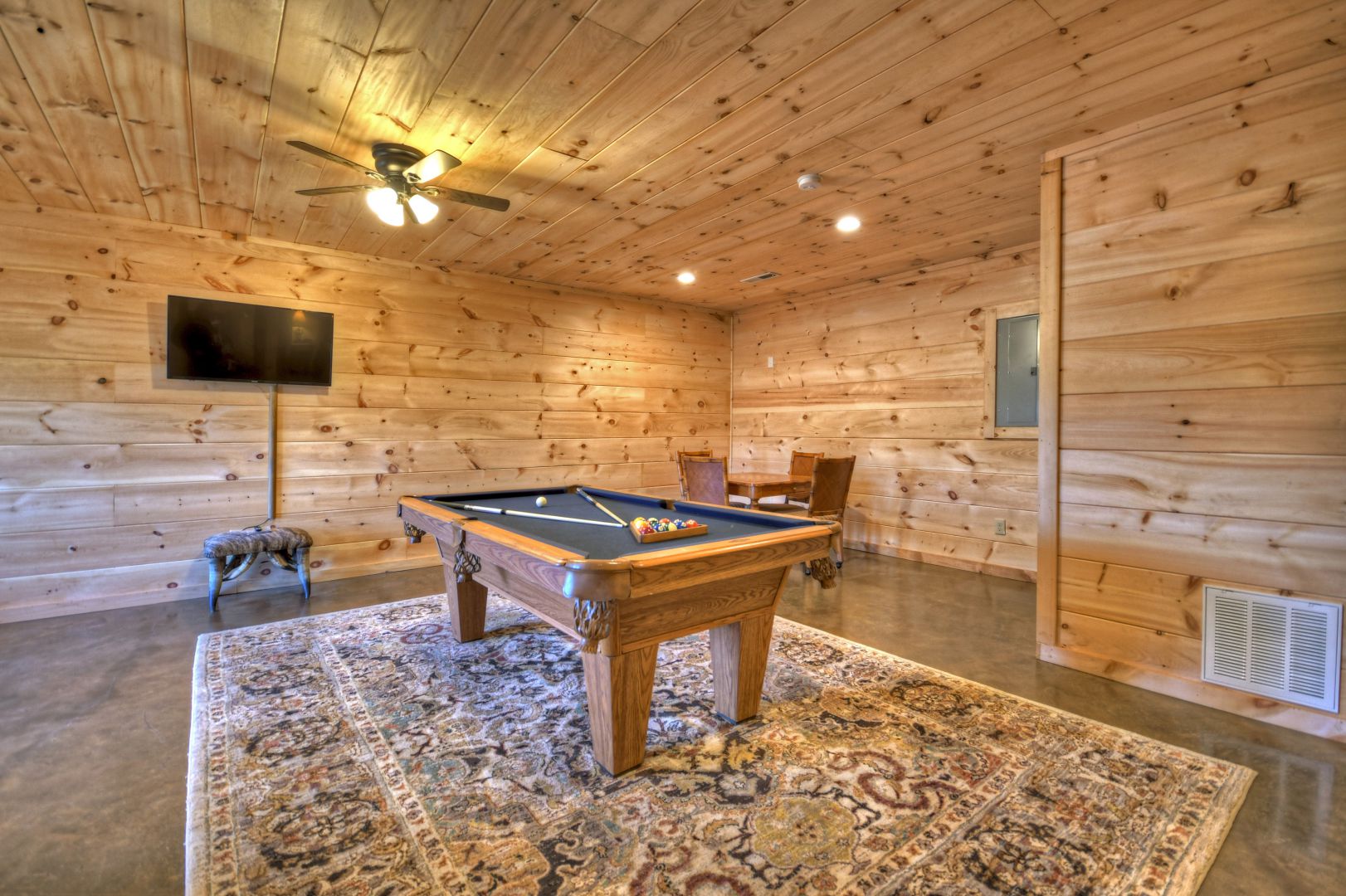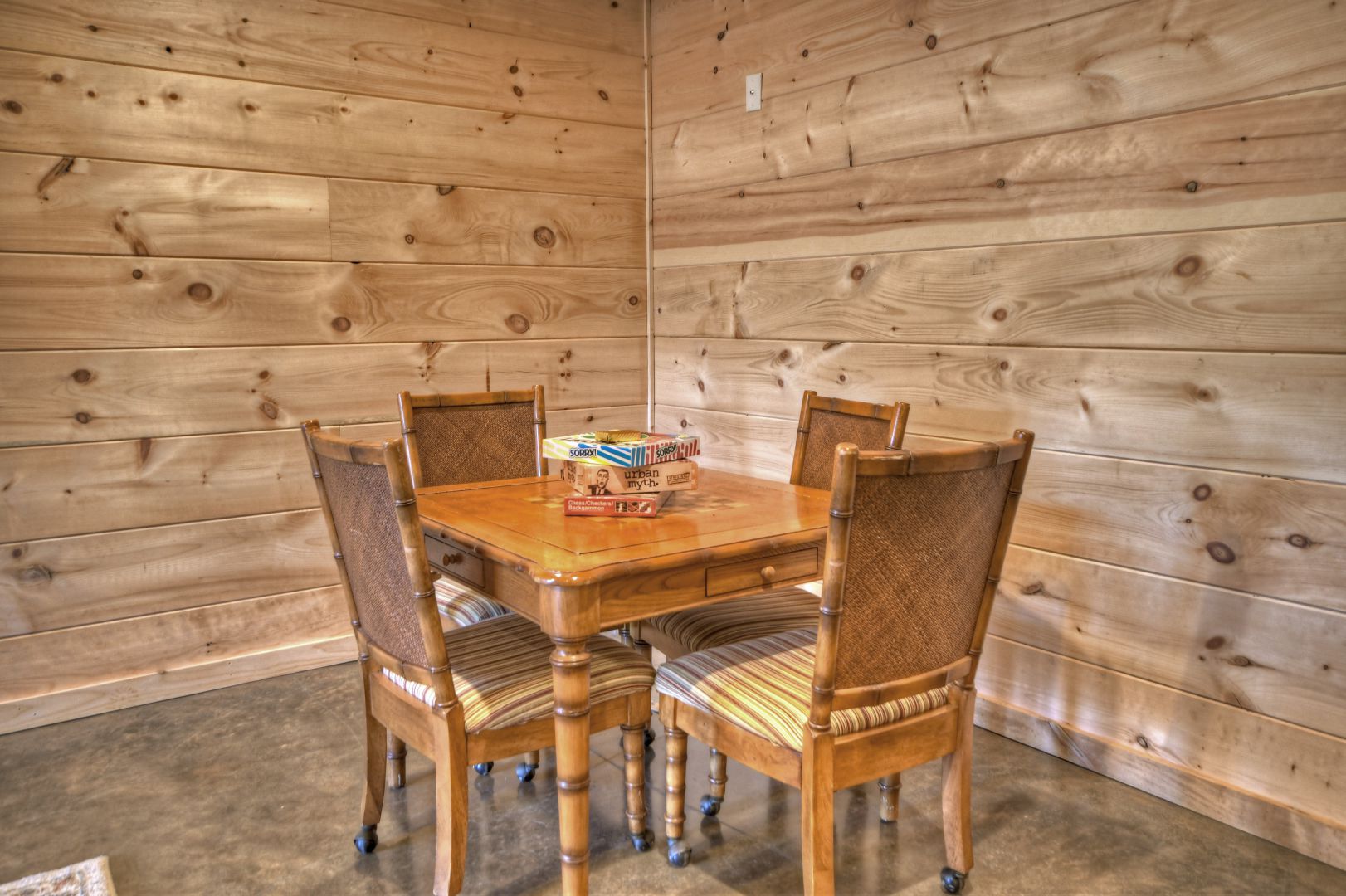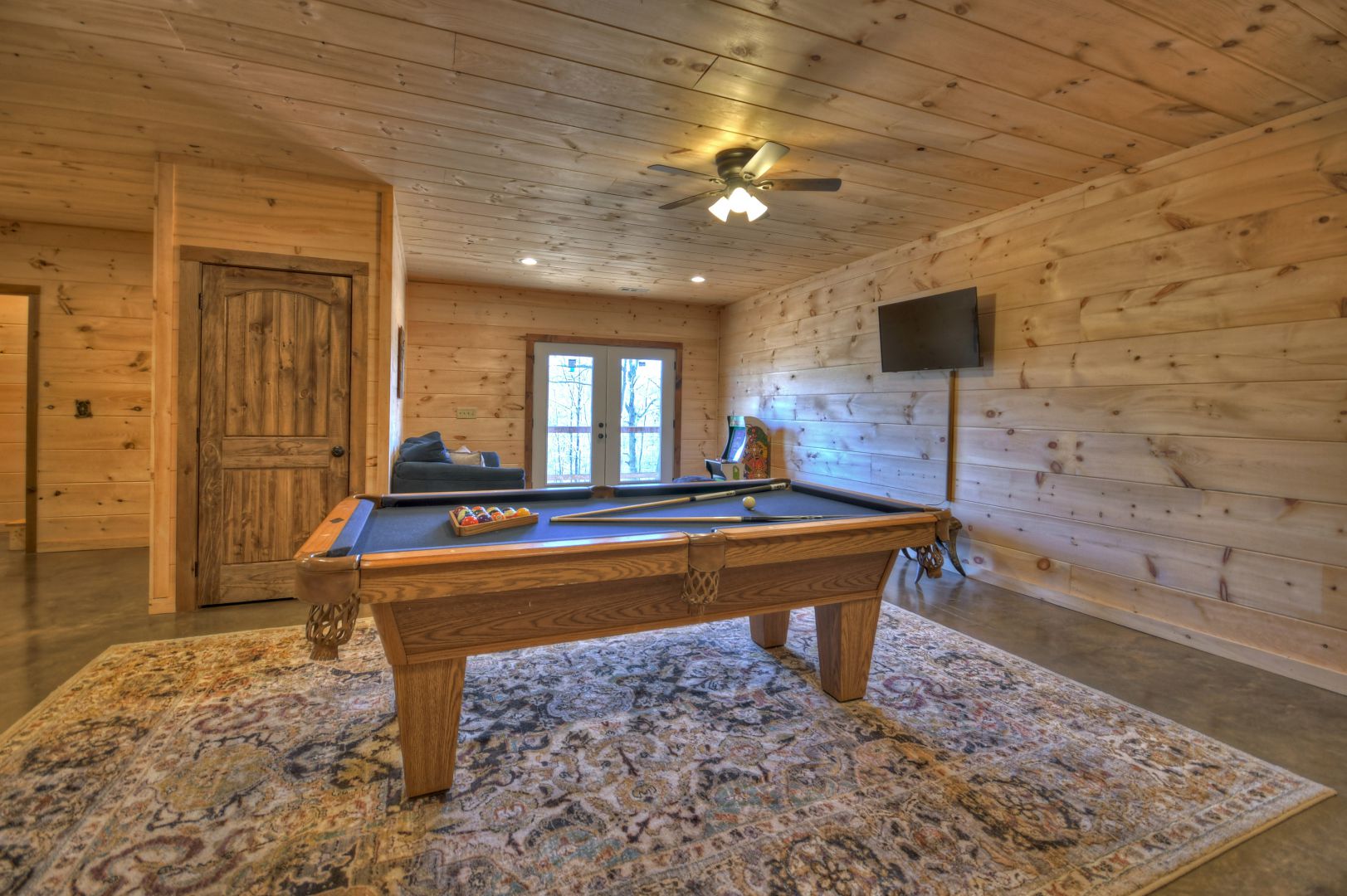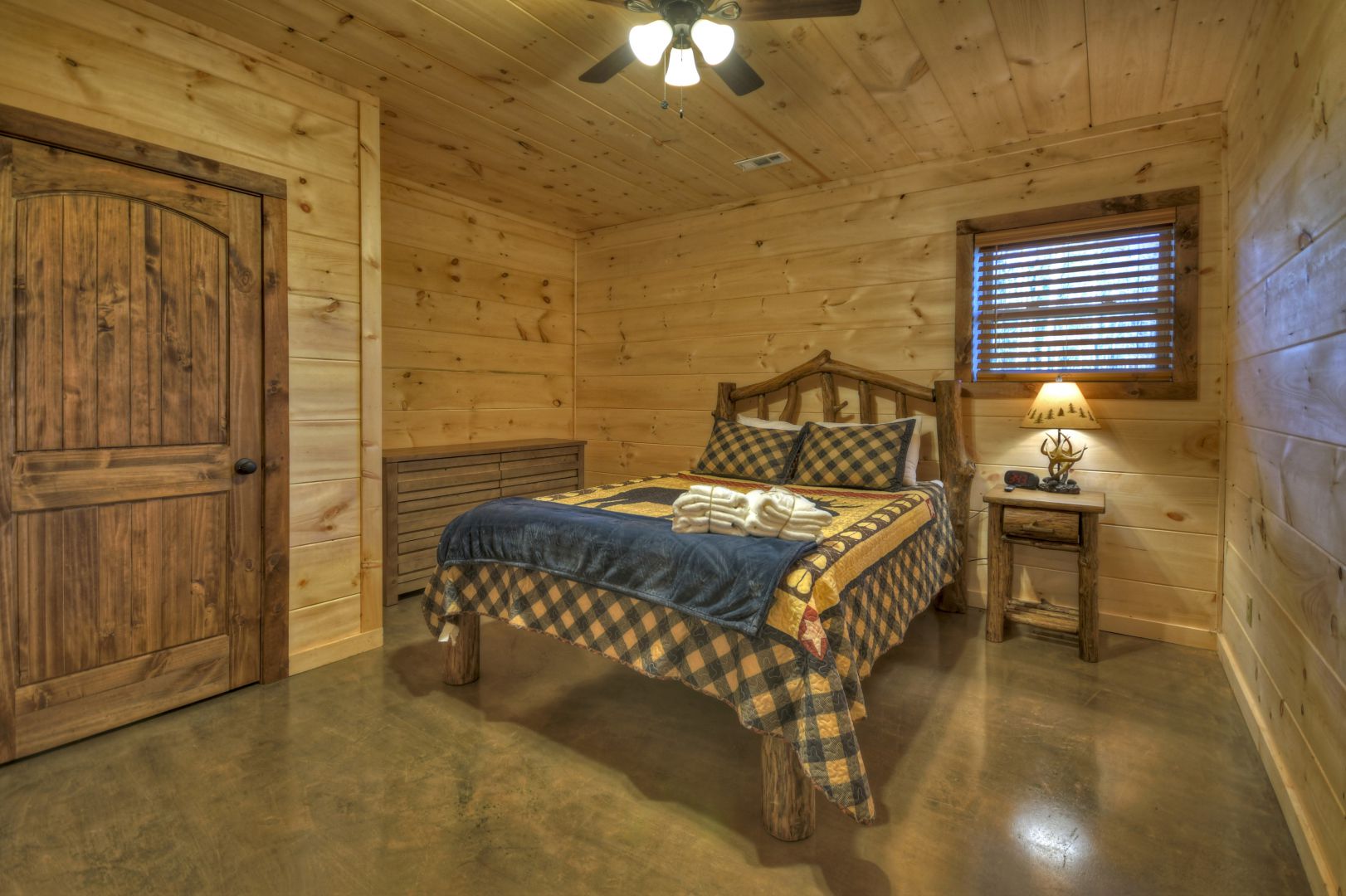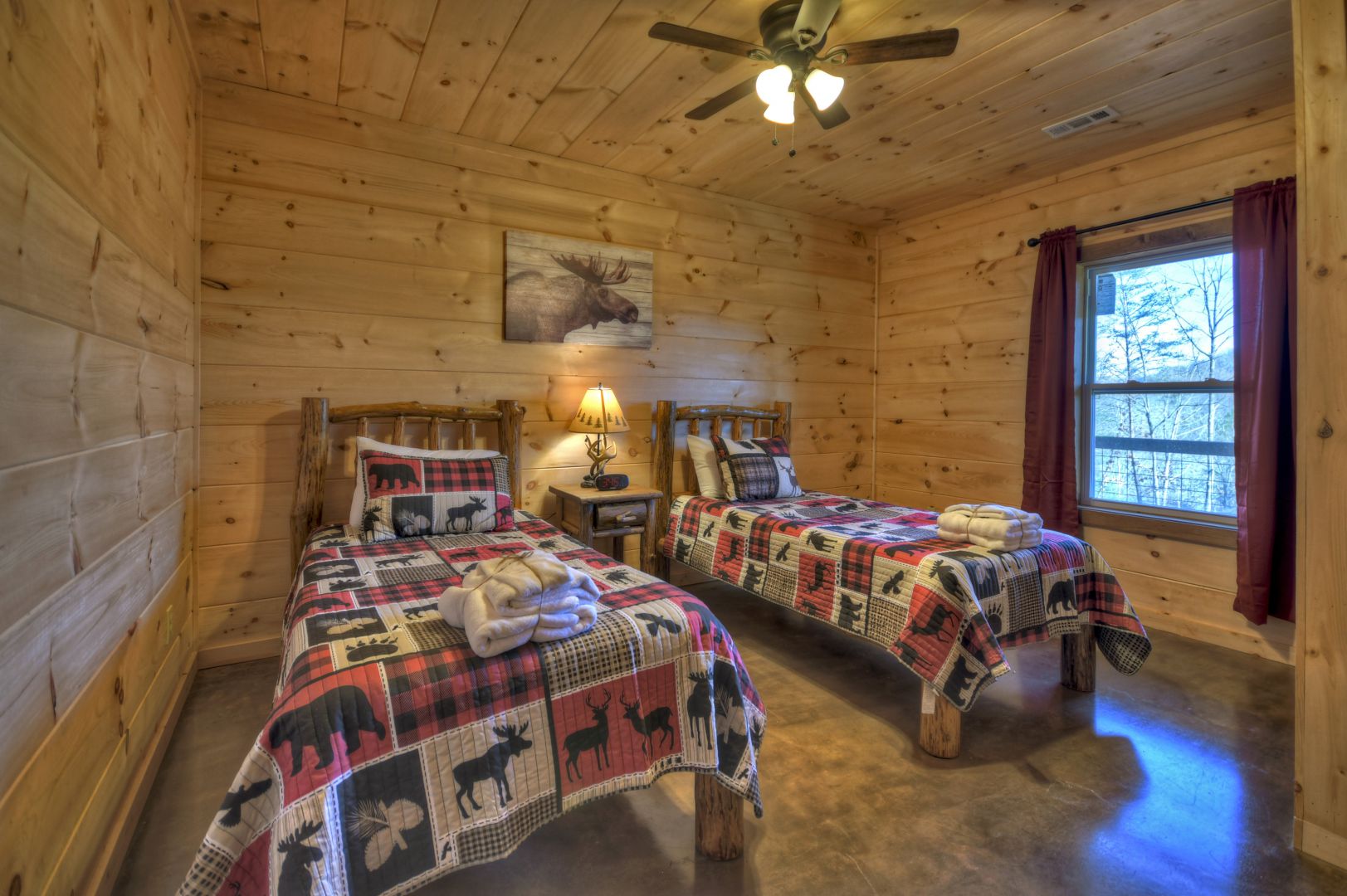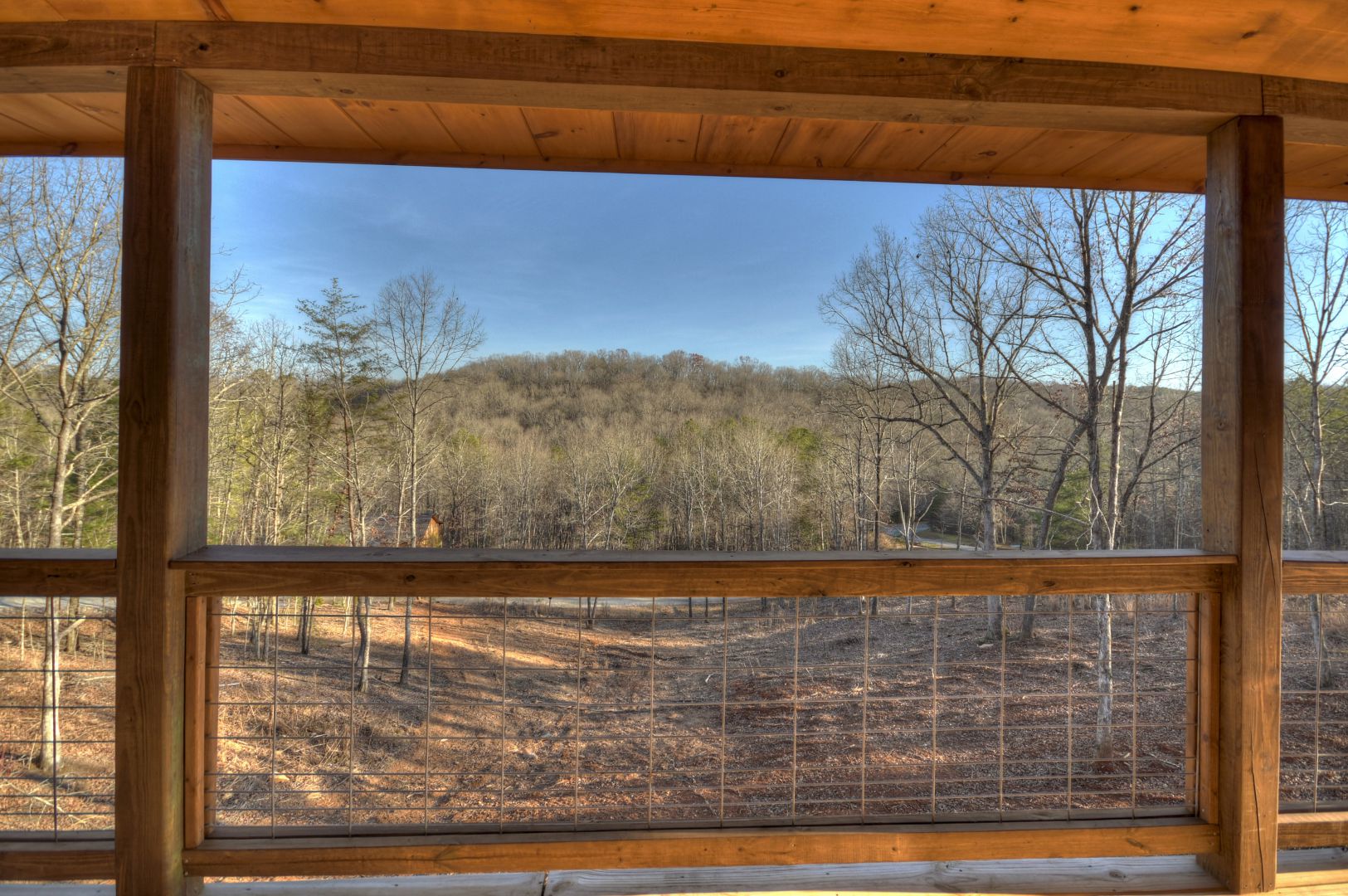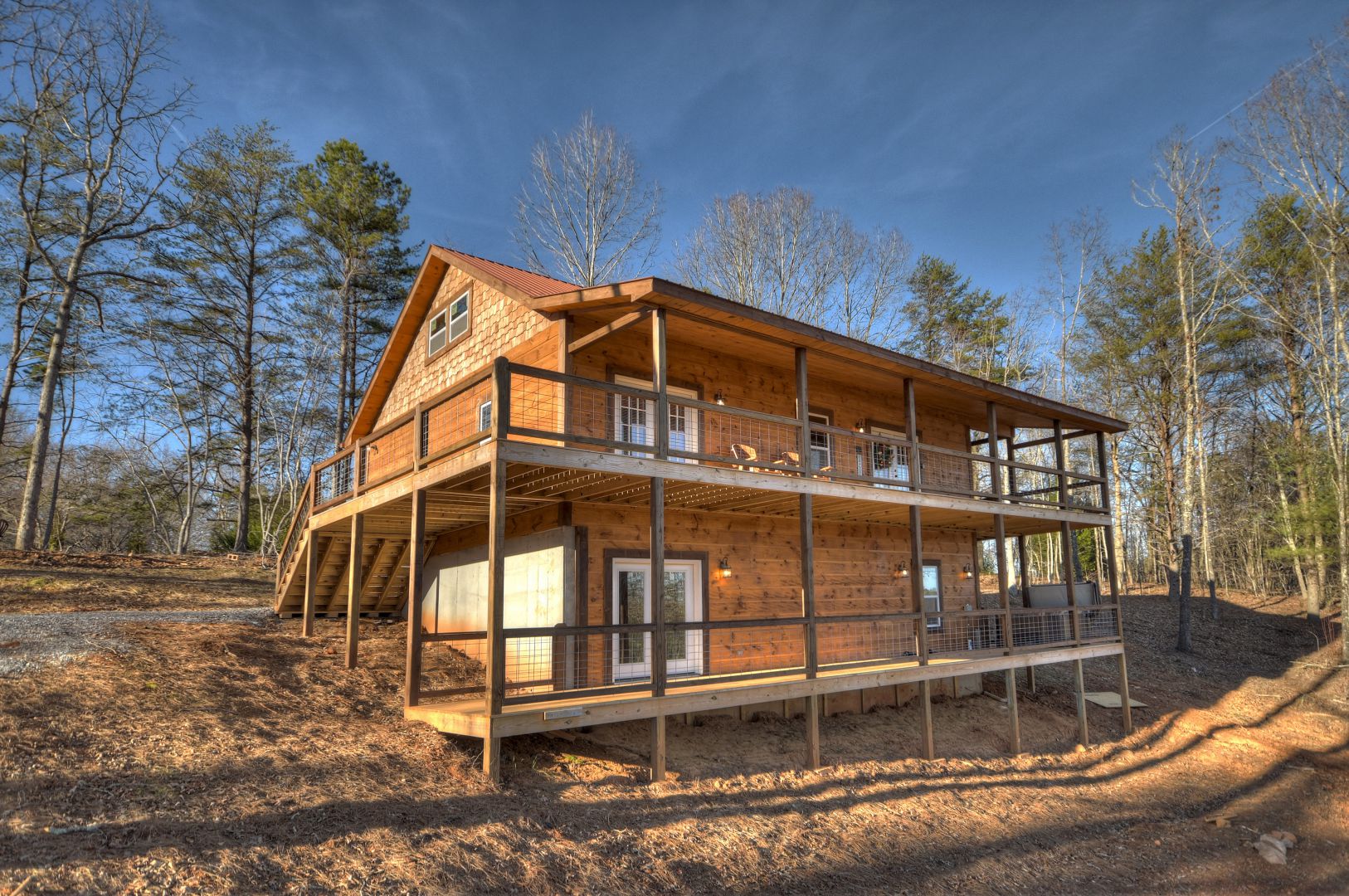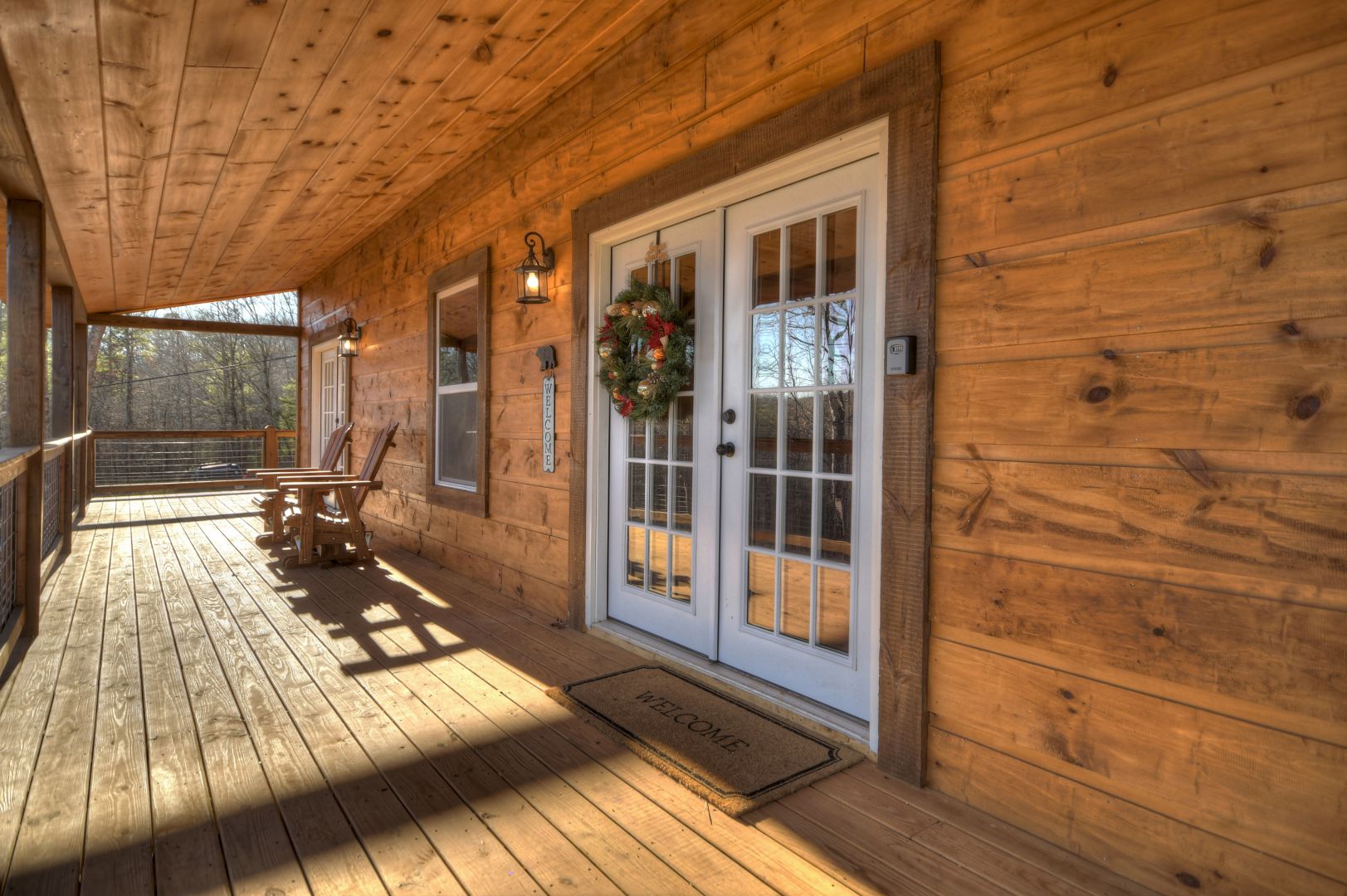 «
»
| | |
| --- | --- |
| Guests | 10 |
| Bedrooms | 4 |
| Bathrooms | 2 |



Reviews





We came for a short stay from Florida. The cabin is very nice & spacious. We enjoyed sitting out on the porch & the view. We had a very relaxing and memorable time. We enjoyed picking apples at the local orchard & even found a good fishing spot for next time.
Lopez Family
October 10, 2021





This cabin is very nice & everything is as advertised. We had a great time. Six grown men rode up here on motorcycles & a slingshot from Florida. Driveway is a challenge when parking a 2 & 3 wheel vehicle but still doable. Thanks to those responsible for keeping the cabin live in ready. We will be back!
Hanratty
September 28, 2021





This property is so gorgeous the pictures don't do it justice. The perfect serene getaway with all of the thoughtful touches! The cabin is perfectly designed and the bedrooms are spread out enough for privacy. The Hotub and fire pit were great finishes to the priority as well. Communication from Cuddle Up was AMAZING. Well worth the money especially for the breathtaking views!
Femeika
August 20, 2021





Great location for a getaway. The cabin was spacious & full of great accommodations. Had some intense late nights of playing pool, checkers & chess. The hot tub helped tremendously in our recoveries after hiking & white water rafting. Overall phenomenal experience, 10 out 10 recommend.
Hauk Family
July 26, 2021





Thank you so much for giving us a chance to stay at your cabin. The cabin is beautiful & your welcome instructions were so helpful in making us feel at home. Hope we get a chance to visit again soon.
Tafa Family
July 4, 2021





This cabin is amazing! We'll equipped and comfortable. The bed in the master bedroom is especially comfortable! Perfect for a group whitewater trip.
Kim
June 22, 2021





I had a wonderful time! The space was very clean and the amenities were just what we needed.
Marlena
June 7, 2021





Our family had a great time and a great stay. The cabin was very clean and had the least amount of bugs in and around the cabin out of any we've ever stayed in. This place was very accommodating and we will certainly recommend it to everyone we know. 5 out of 5 stars!!!
Hamilton Family
June 7, 2021





Our stay here at Dream Hideaway was marvelous! Clean and new with everything needed for a fun vacation. We really enjoyed the game room and hot tub. Beautiful setting to just sit out and enjoy the view. Rocker gliders were a big hit.
Koblarski Family
April 30, 2021





We had a great time! This is an amazing cabin. Our group had a wonderful time and made great memories. We also enjoyed the wine tasting!
Girls Trip
April 18, 2021





Our stay was wonderful, spacious,& clean. It was a birthday moment for our family and we thank you so very much.
Luttrell Family
April 11, 2021





We had an amazing time at the cabin this week. It was such a wonderful vacation. The pool table and hot tub were definitely a hit. Thank you so much!
Fernandez Family
April 9, 2021





Our time at Dream Hideaway was amazing. We loved playing board games by the fire, drinking coffee on the porch, and the kids spent lots of time in the hot tub. The game room is a great feature. We are already planning our next getaway.
Spruills Family
March 15, 2021





Thank you so much for providing such a beautiful clean cabin for our stay. We enjoyed every moment being at the cabin, from waking up in our cozy bed to sitting on the deck in the rocking chair looking out to a breathtaking view to playing pool, sitting by the fire, and most importantly enjoying the amazing hot tub! This cabin exceeded our expectations! We will definitely come back and hopefully make it an every year family vacation!
The Borntreger Family
February 17, 2021





Our stay at Dream Hideaway here in Copperhill, TN has been wonderful. My family and I made some great memories here. We highly recommend Tank Town USA and horseback riding. The best part of our week long stay was that we got to see SNOW!!!! Merry Christmas & Happy New Year.
The Gibsons
January 1, 2021
Property Rating:





Management Rating: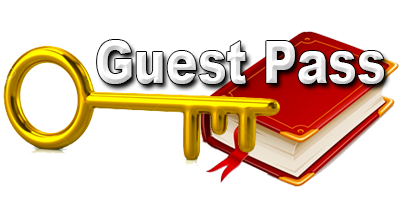 Featured Rental Cabin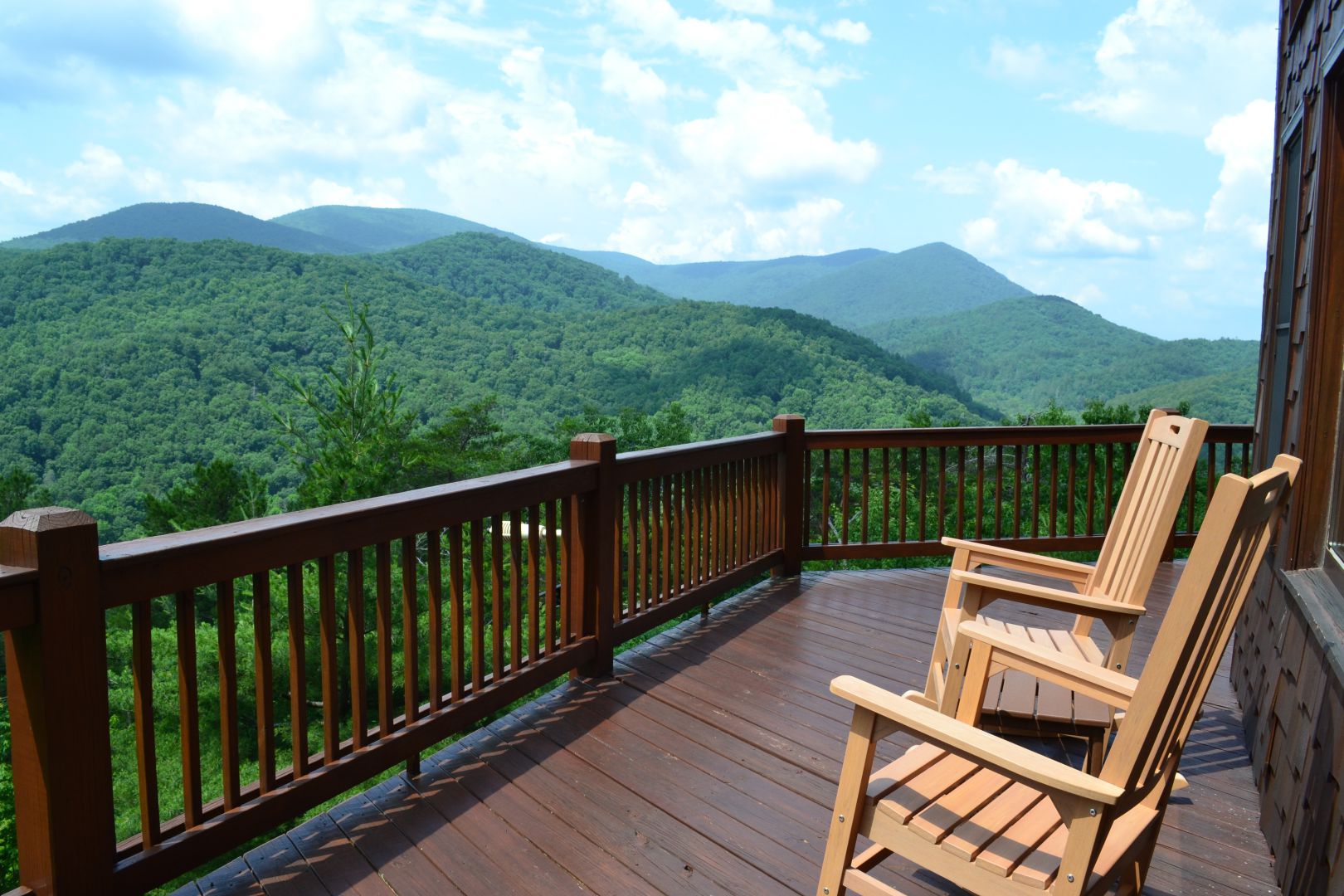 Blue Ridge
8 Guests
3 Bedrooms
3 Bathrooms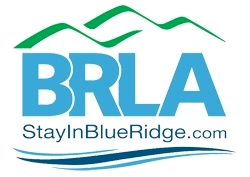 Blue Ridge Loging Association