Learn How Cuddle Up Cabin Rentals Is Protecting Guests & Employees From Coronavirus (COVID-19)

Cuddle Up Cabin Rentals has implemented safe Coronavirus (COVID-19) protection practices effective immediately.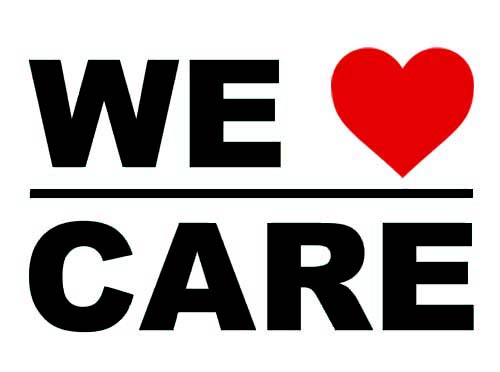 All Cuddle Up Cabin Rental employees are required to frequently wash their hands and use sanitizers. In order to limit the potential spread of virus, we have asked all employees to refrain from shaking hands with our guests and to maintain a respectful distance.
Most importantly, we've asked all our employees to stay home if they are showing any cold or flu symptoms.
Cuddle Up Cabin Rentals is ready and prepared, taking the necessary measures:
Remote Check-In - Cuddle Up Cabin rentals has been providing remote guest check in to our cabins for years. Providing a safe environment for our guests when renting one of our luxury cabins.
Cabin Cleaning & Sanitizing - Our cleaning staff has taken extra precautions in providing a safe, clean rental cabin for all of our guests. All our linens are professionally washed at a facility.
Minimal onsite cabin rental staff - Our cabins only have 1 - 2 employees on site. Our professional house cleaner and maintenance worker if needed.
Office Hours - We at Cuddle Up cabin rentals are still available at our main location. However we are available 24/7 by phone, email and or chat.
Concierge - We provide food delivery to all our guests. There will be a 25% charge on total grocery bill with delivery.
Cancellations - We offer postponements where guest can use the money they put down to stay at the same cabin within a years time. 
Social distancing is a safe practice for everyone. Communication in person should be no closer than 6 feet.
We love our guests but maintaining distance will help keep us safe.
Featured Rental Cabin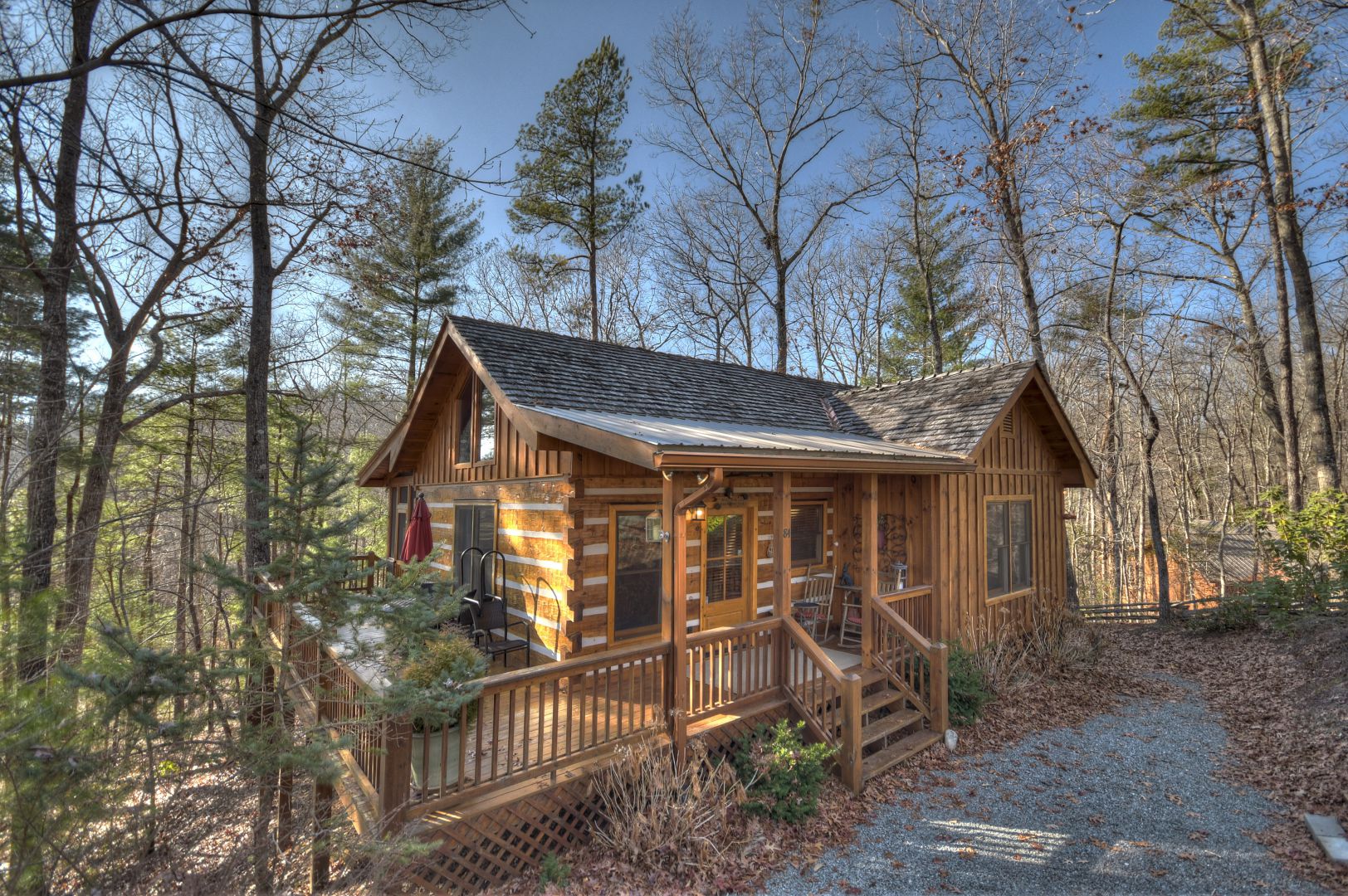 Blue Ridge
4 Guests
2 Bedrooms
2 Bathrooms
Pets Allowed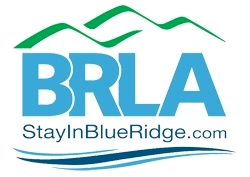 Blue Ridge Loging Association