Pet Friendly Cabin Rentals

Are you looking for a vacation cabin that will welcome the furry four-legged members of your family? Cuddle Up Cabin Rentals also offers a limited number of pet friendly properties! Review pet friendly policies & check out the cabins that roll out the welcome mat for your dogs below.
Pet Friendly Rental Policies:
Please Note: Each owner determines whether to accept pets, CUCR cannot permit pets access to cabins that are not deemed pet-friendly. A limited number of "pet friendly" accommodations requiring additional fees are available. Our pet policy is strictly enforced and violation will result in immediate eviction, the forfeiture of all monies collected per the reservation cost, as well as a minimum penalty of $300 for additional cleaning.
• All Pet friendly rentals are subject to a non-refundable $30 flat pet fee.
• Cats are not permitted inside any property, small dogs only
• Puppies under 15 months old are not permitted inside any property
• Maximum dog weight is 25 pounds
• No more than 2 dogs are allowed in any property.
• Pet damage hold of $100.00 per pet, per stay is required on credit card
• Guests agree to be in full control of their pets at all times and take full responsibility for their pets well-being. While Guests are away their pet will be secured in a pet carrier and NOT left to wander inside the cabin, screened porch or outside.
• Pets MUST BE COMPLETELY HOUSE BROKEN! WELL BEHAVED AND PEST FREE!
• Pets are NOT allowed on any of the beds or furniture.
• None of the cabin linens or towels may be used on pets.
• Guests agree to bring pets' crate and bedding for their pets.
• Guests will clean up any pet accidents in the cabin immediately. Guests will remove their pet's waste from cabin grounds, deposit it in a plastic bag, and place in outside garbage cans. Minimum fine for failure to clean up behind pet is $50.
• Pets are NOT permitted in the hot tub, if evidence suggests a pet has been in property hot tub there will be a minimum charge of $100 and the cost of a new hot tub filter.
• Guests will be charged an additional cleaning fee of no less than $50.00 if pet hair causes a delay in cleaning service.
• Should damage to the cabin, grounds or furnishings (including linens) or flea infestation occur, the guest is responsible for said charges up to and beyond the pet security deposit. These charges include the time involved by CUCR in correcting, clean up, fumigation, replacement, repair of said damages.
Featured Rental Cabin
Blue Ridge
6 Guests
3 Bedrooms
3 Bathrooms
Pets Allowed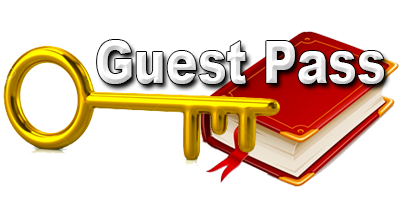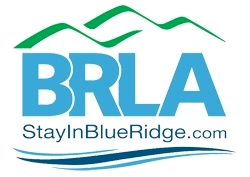 Blue Ridge Loging Association