Heaven Bound Cabin Rental

Pristine & Private Lake Frontage in Beautiful Ellijay GA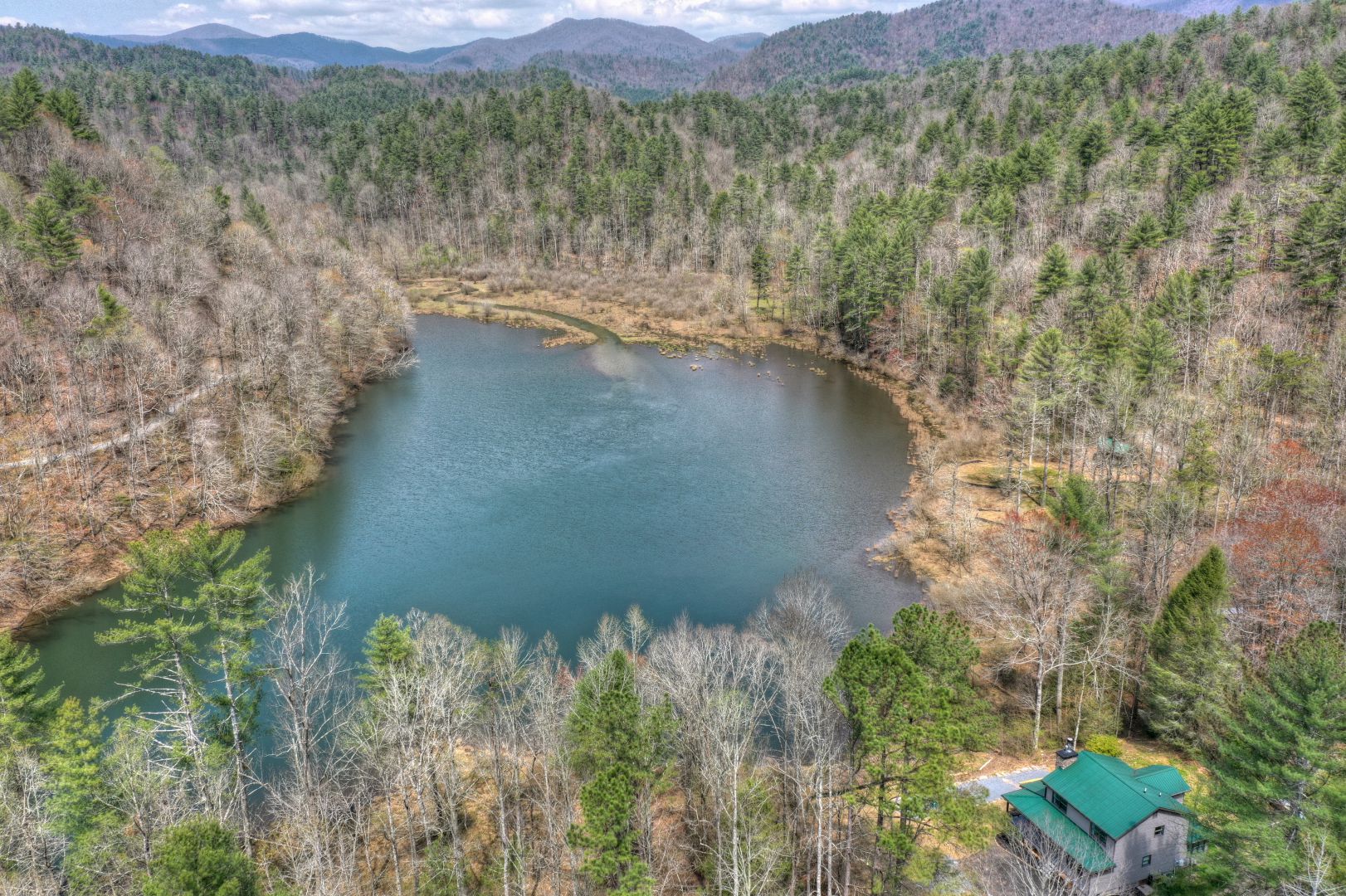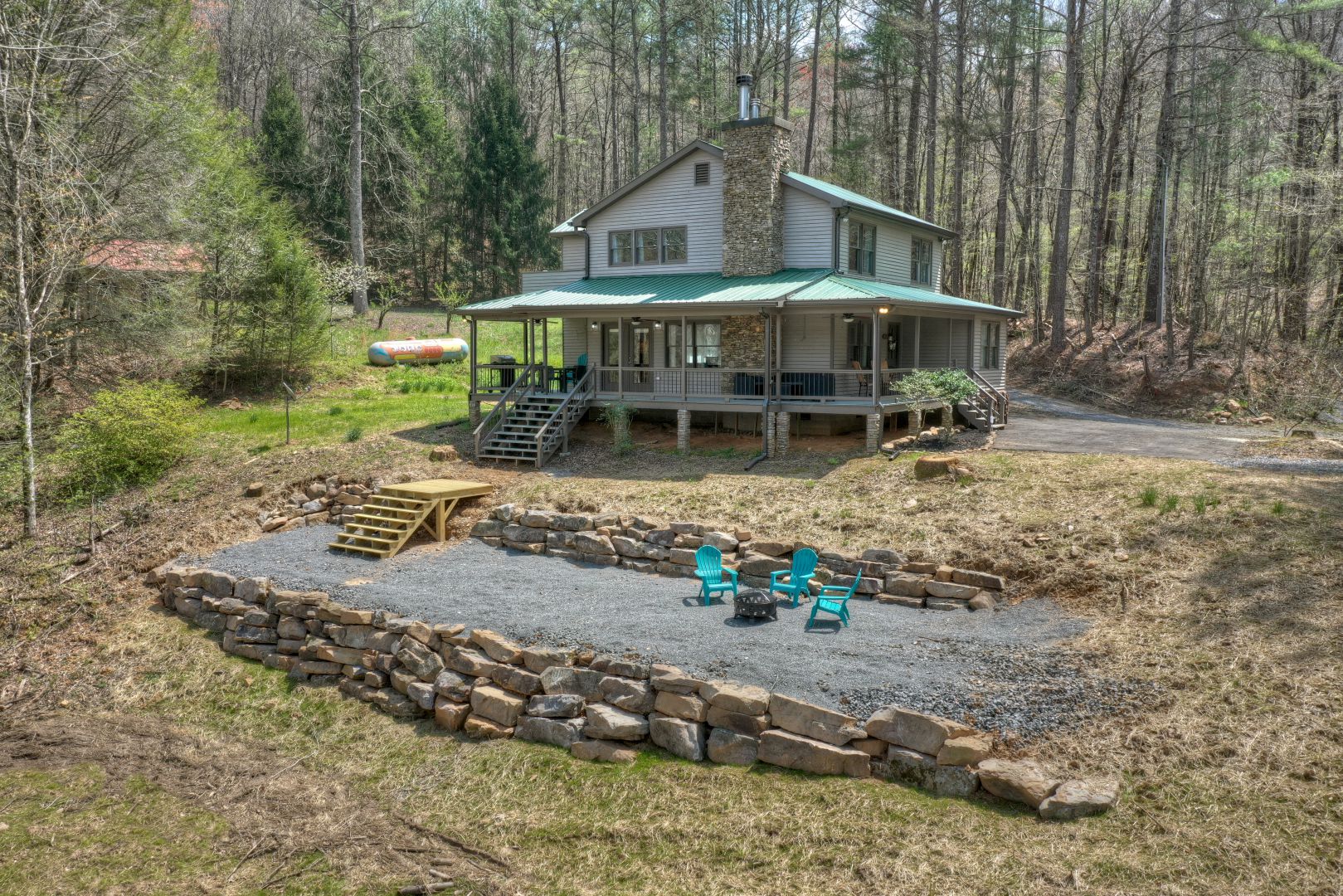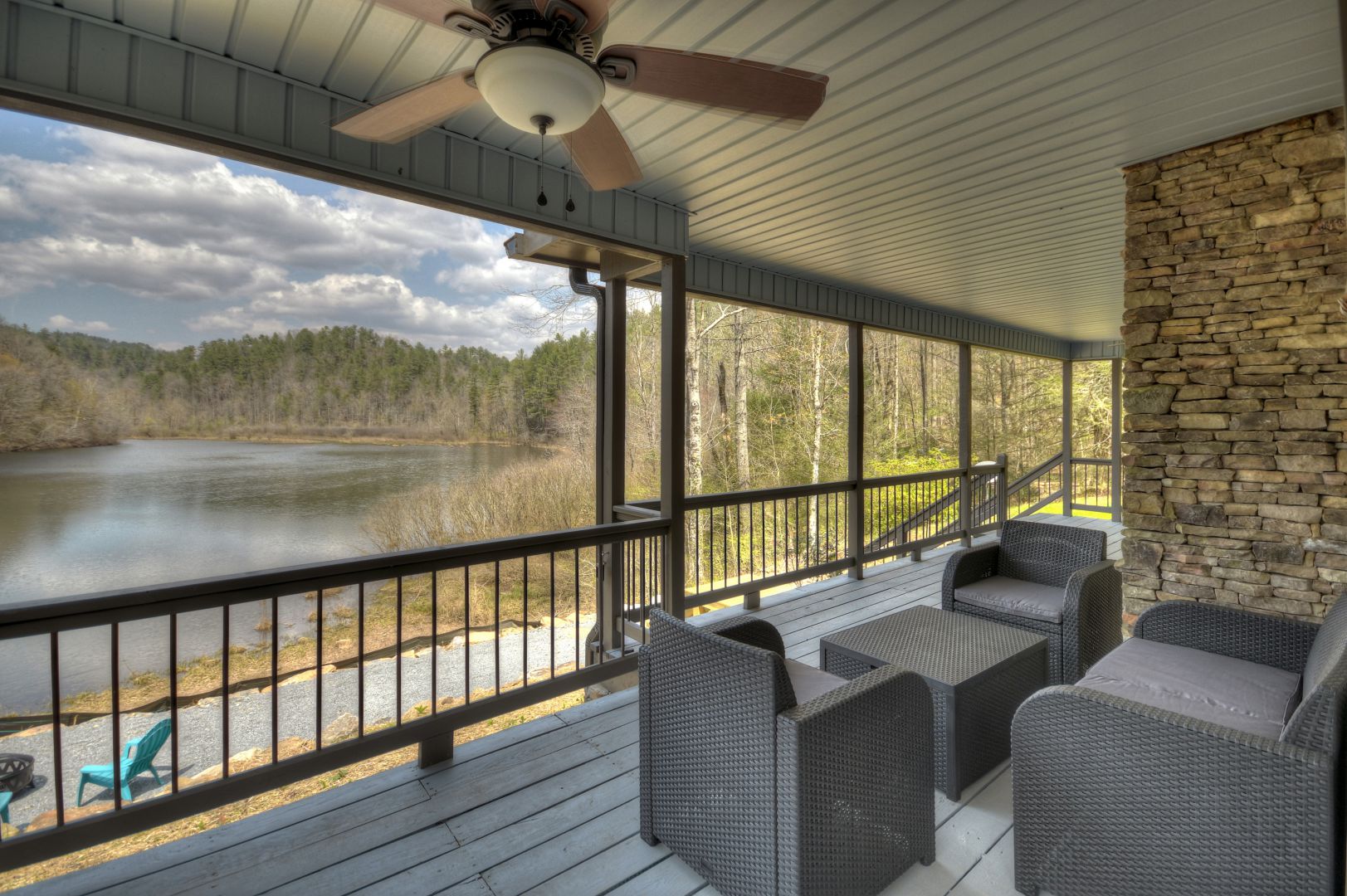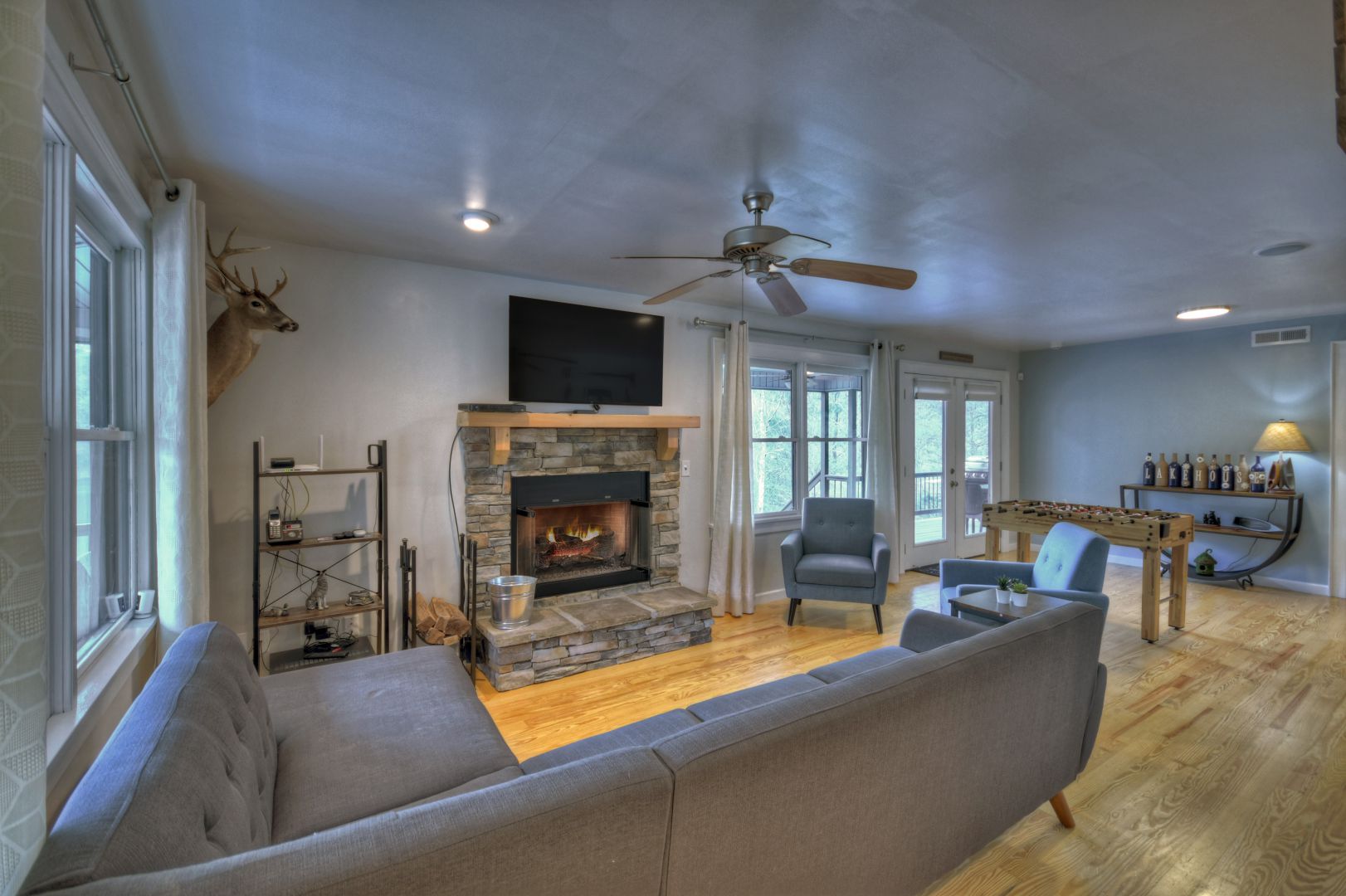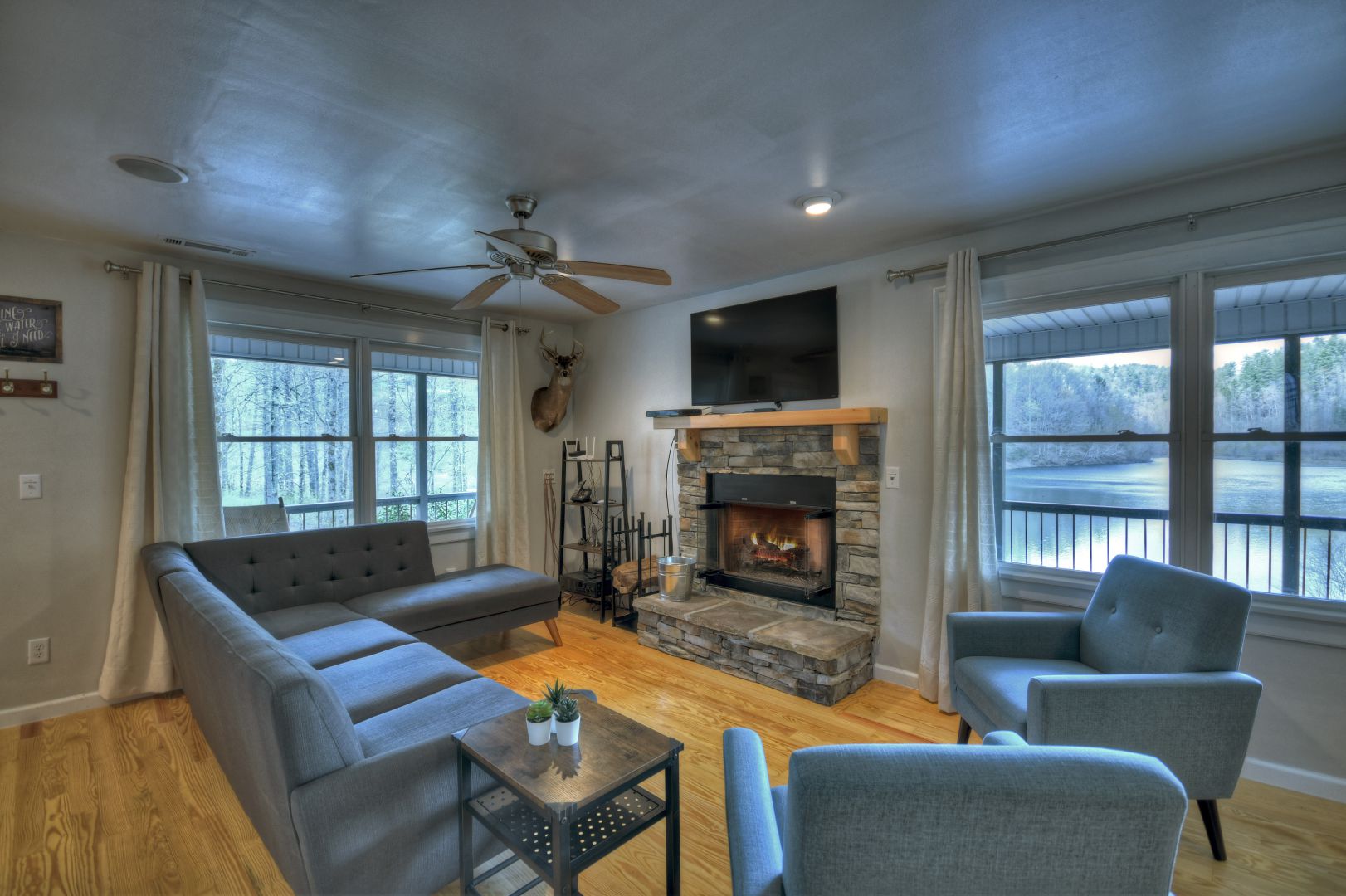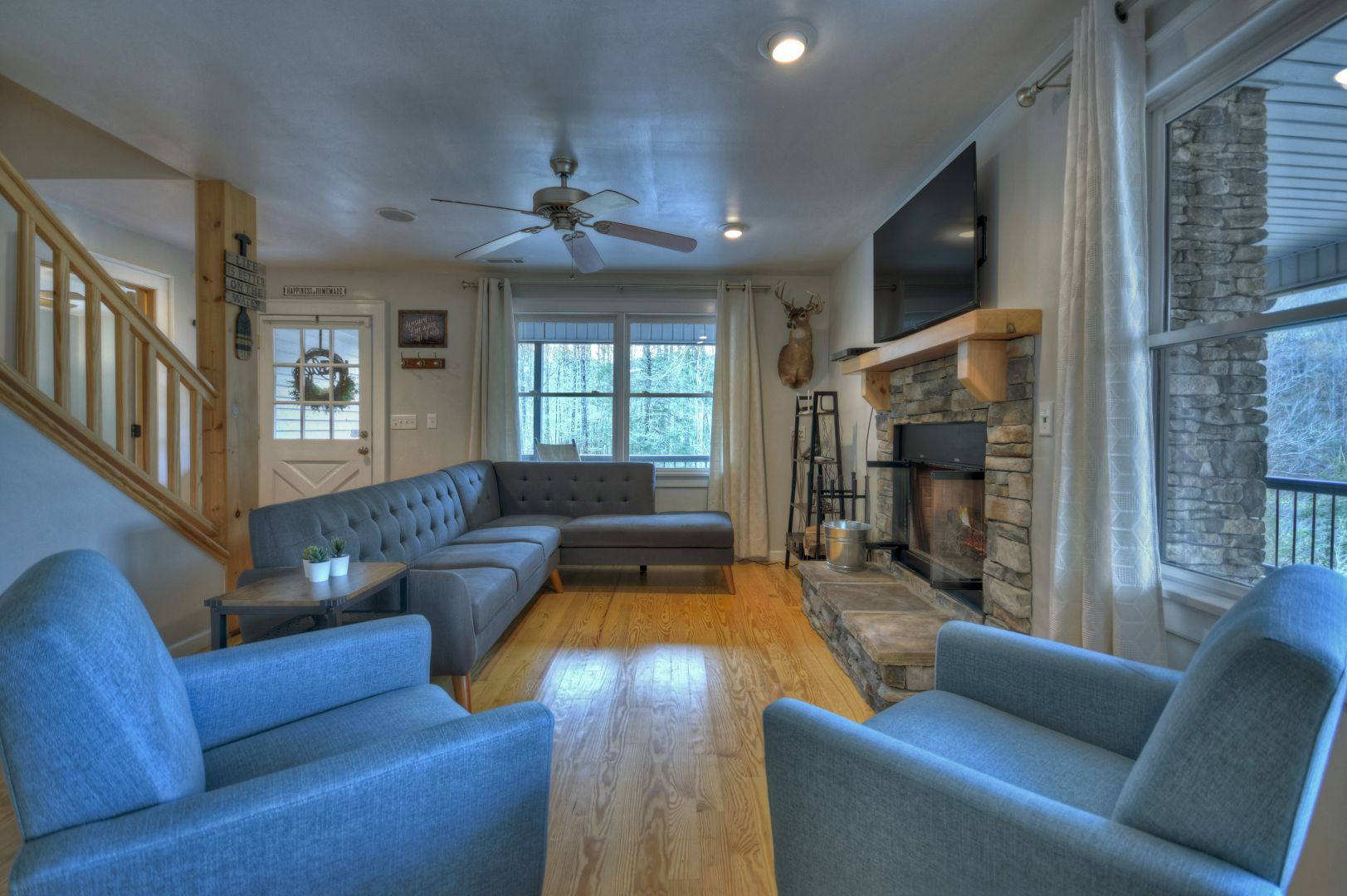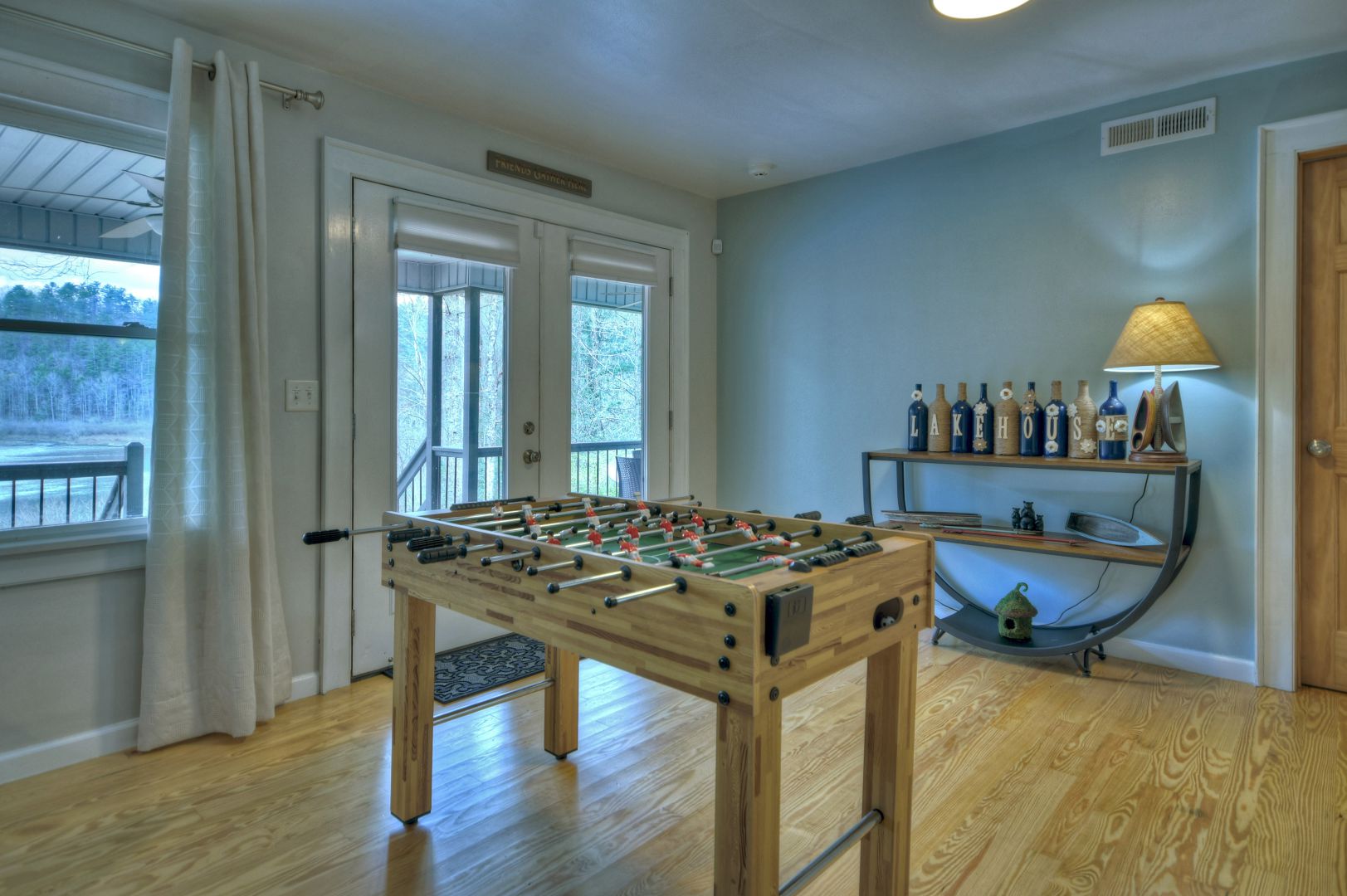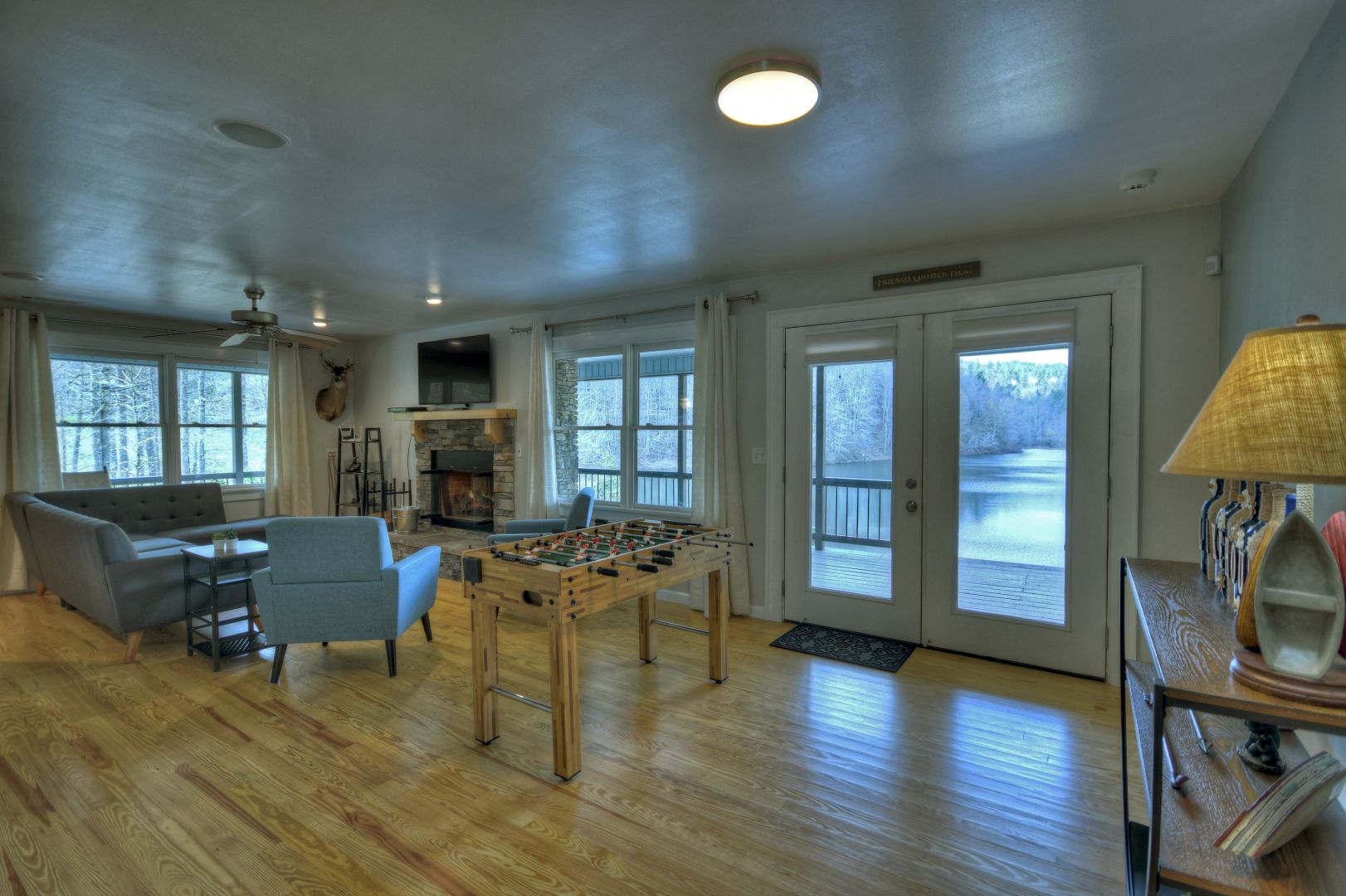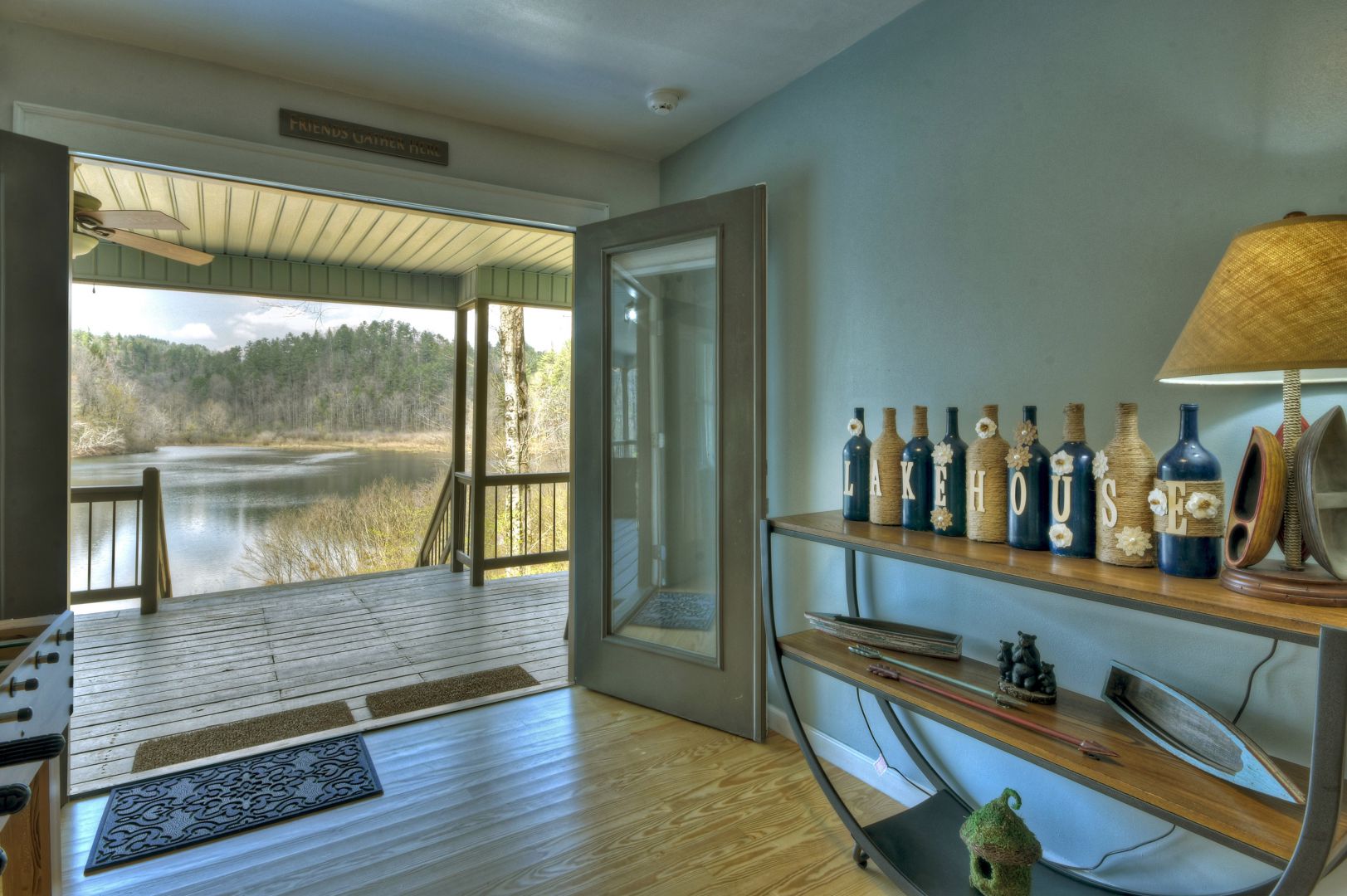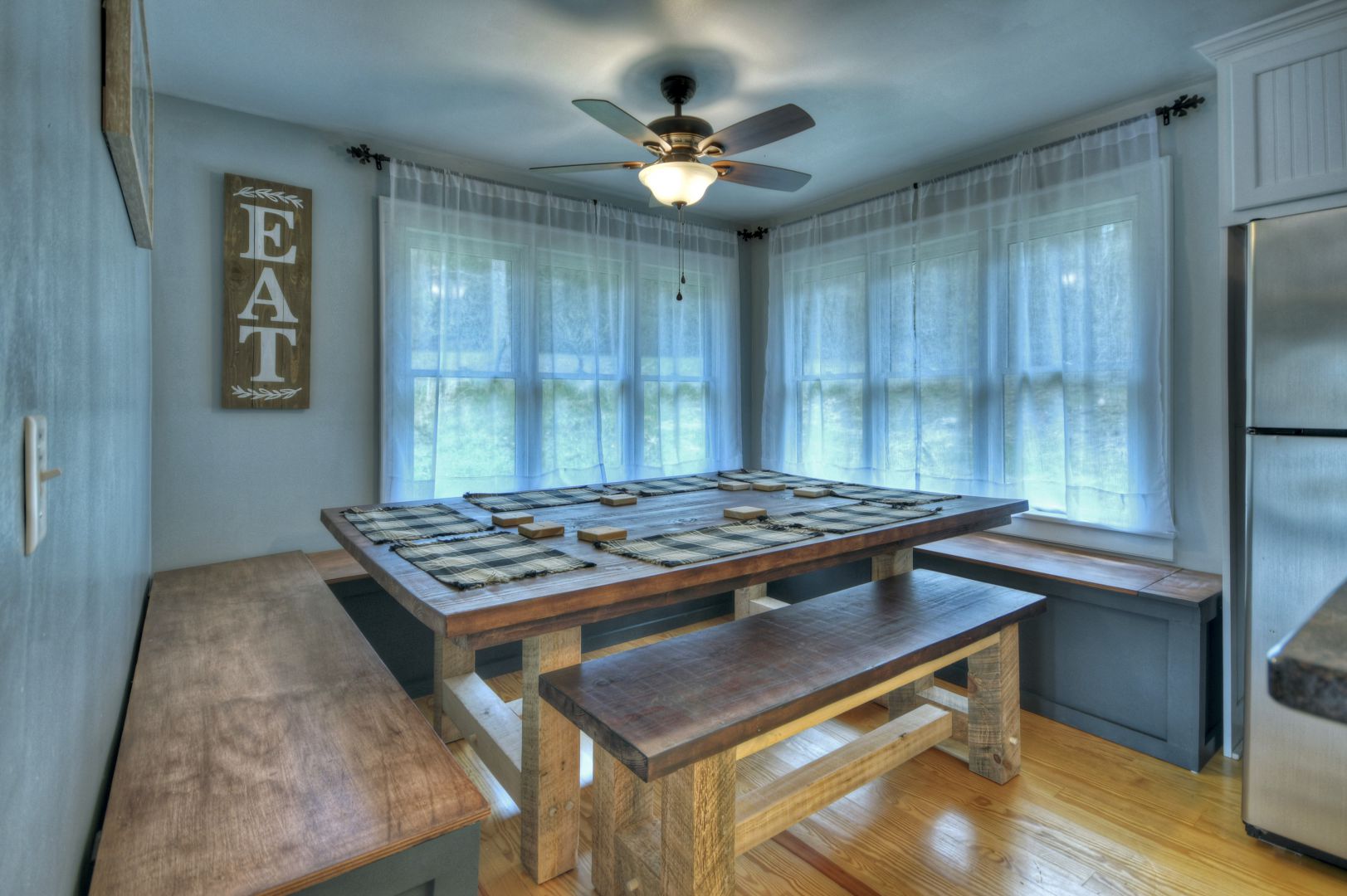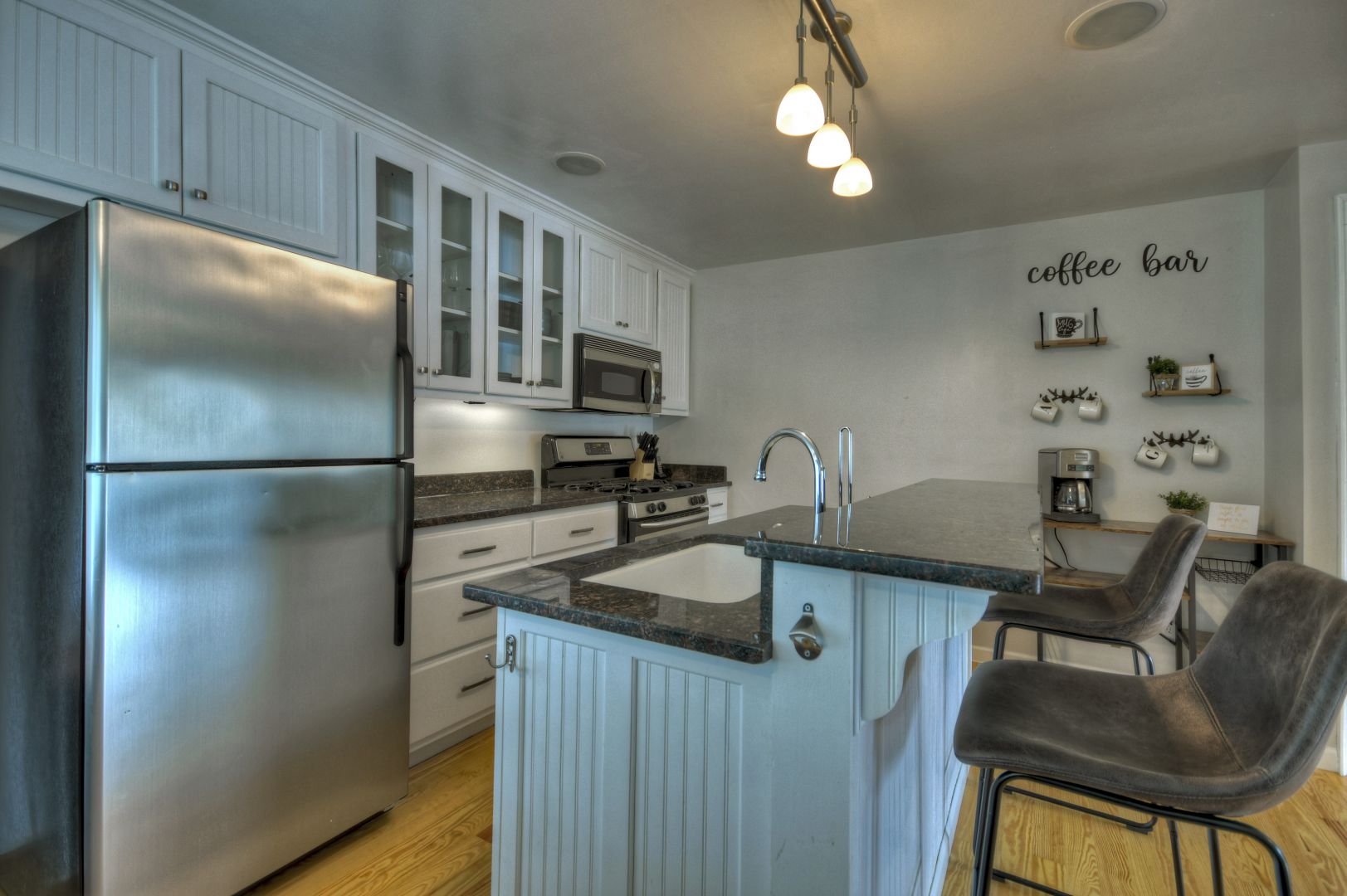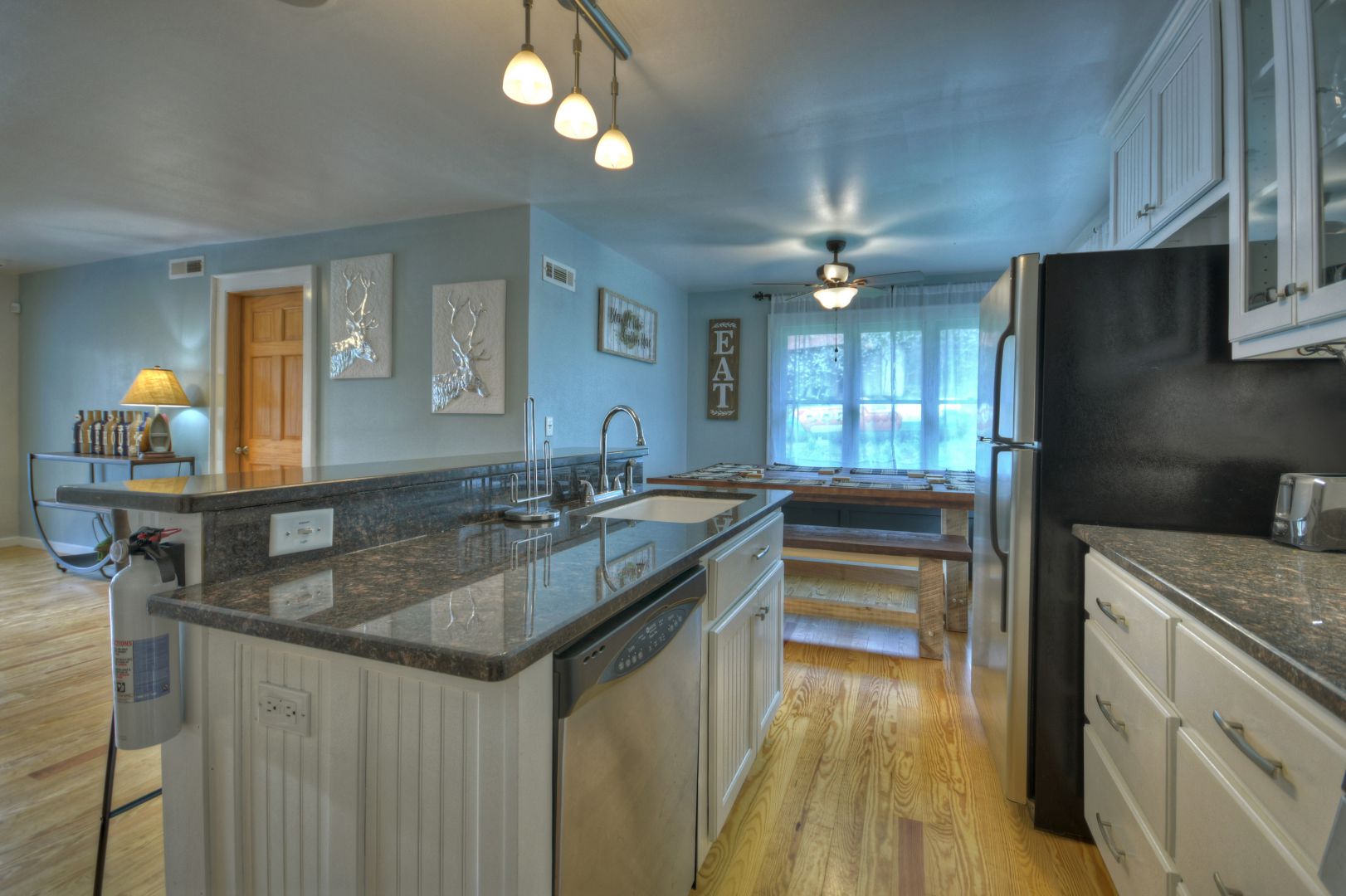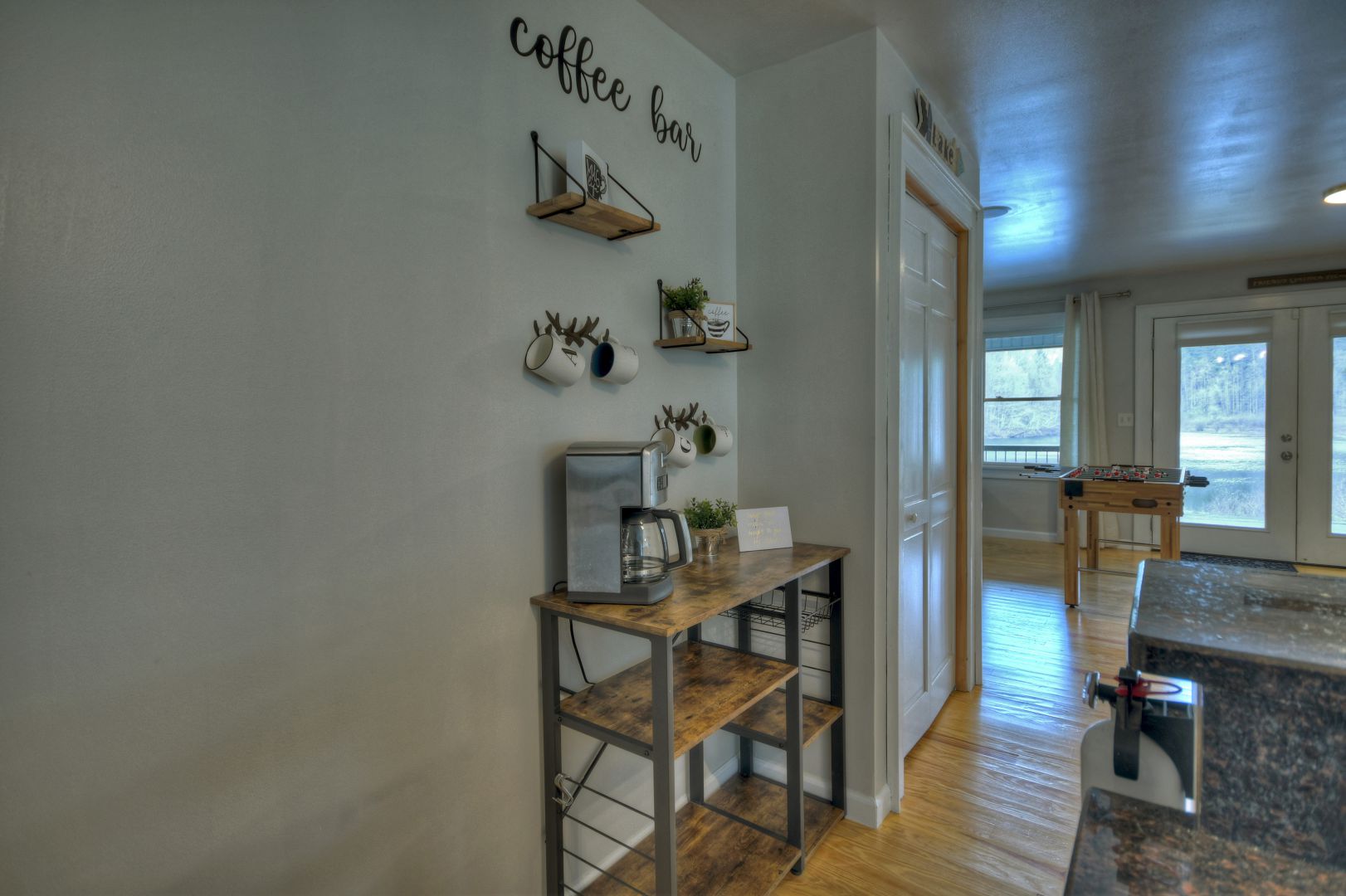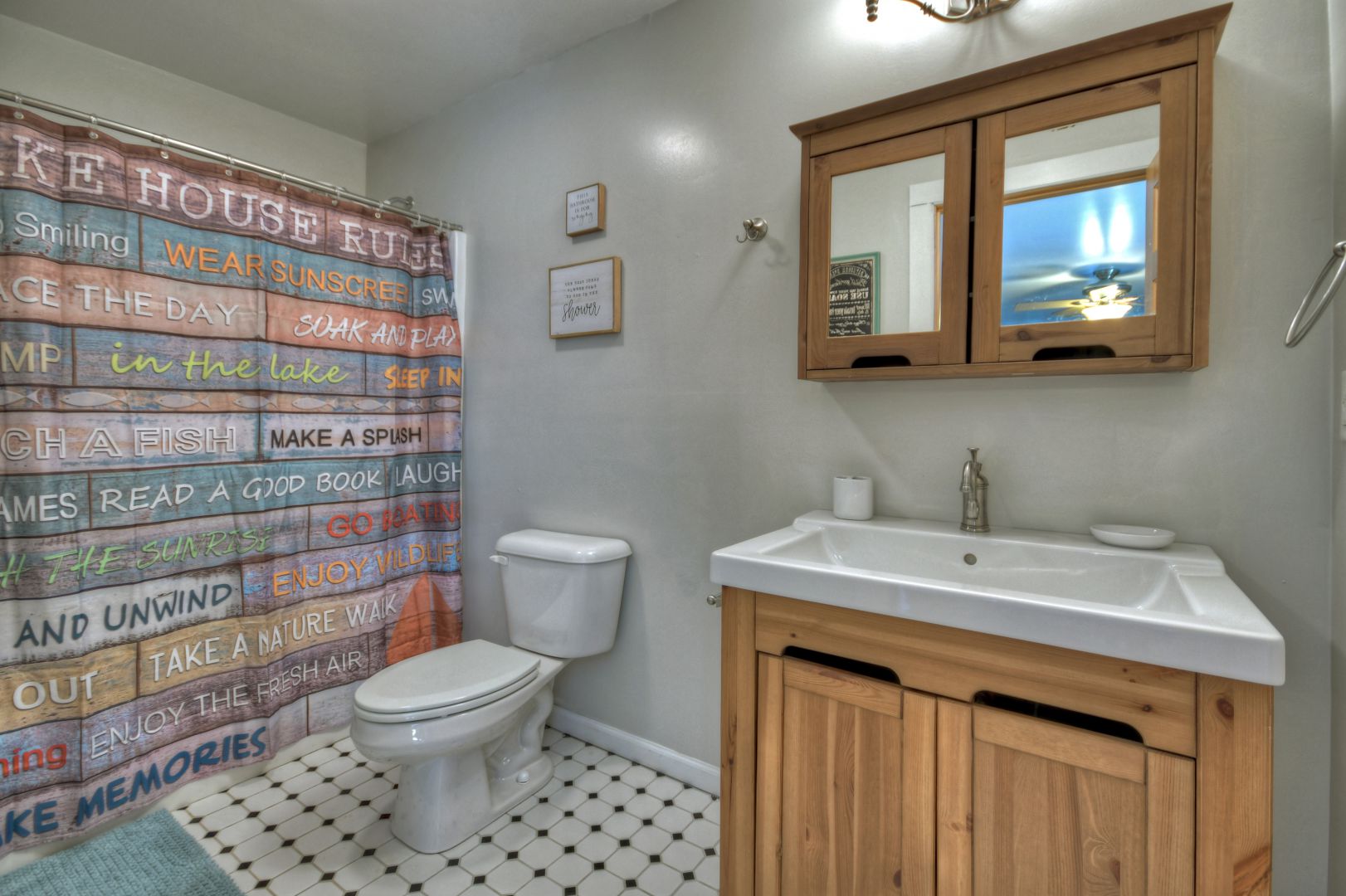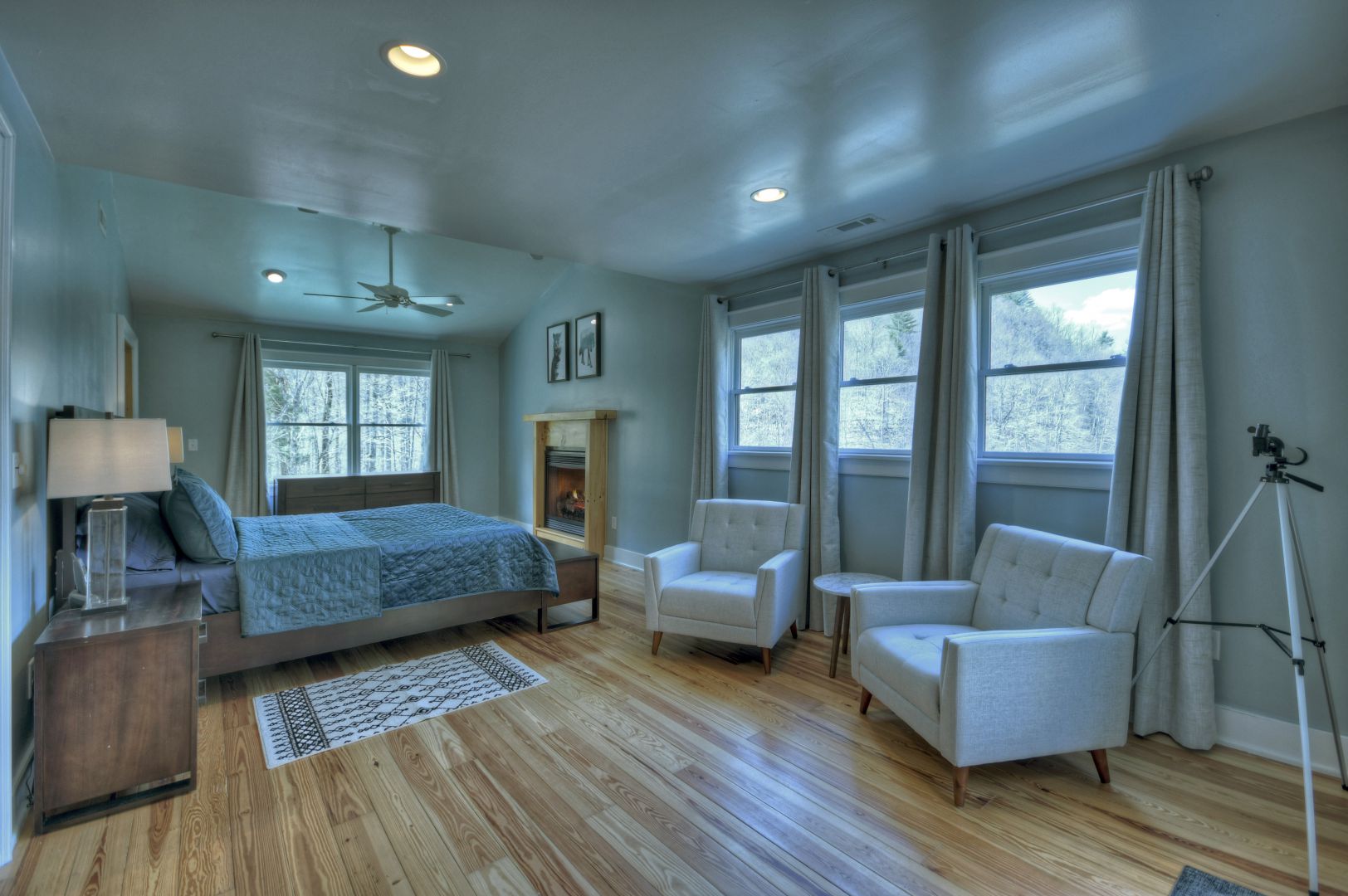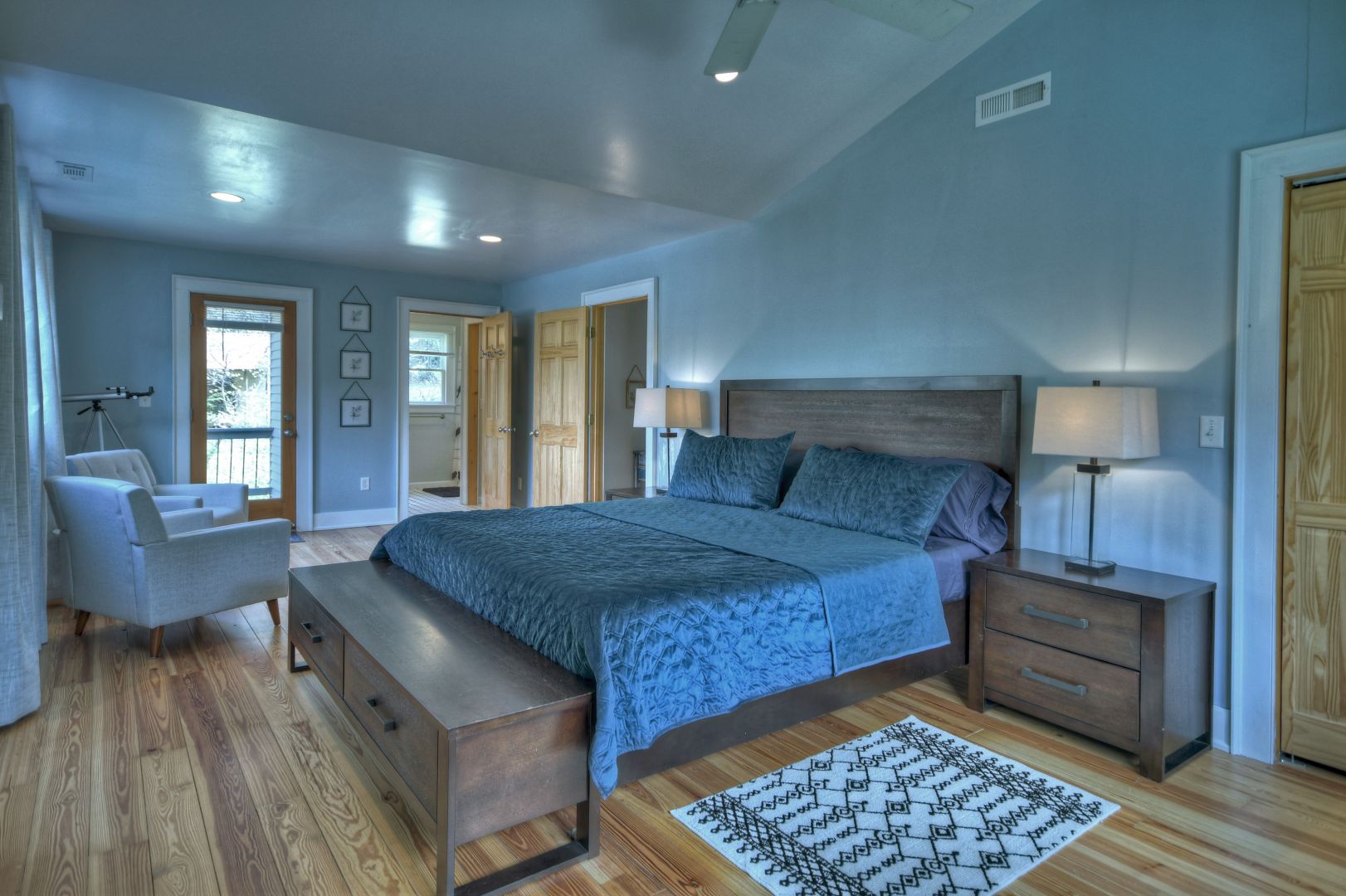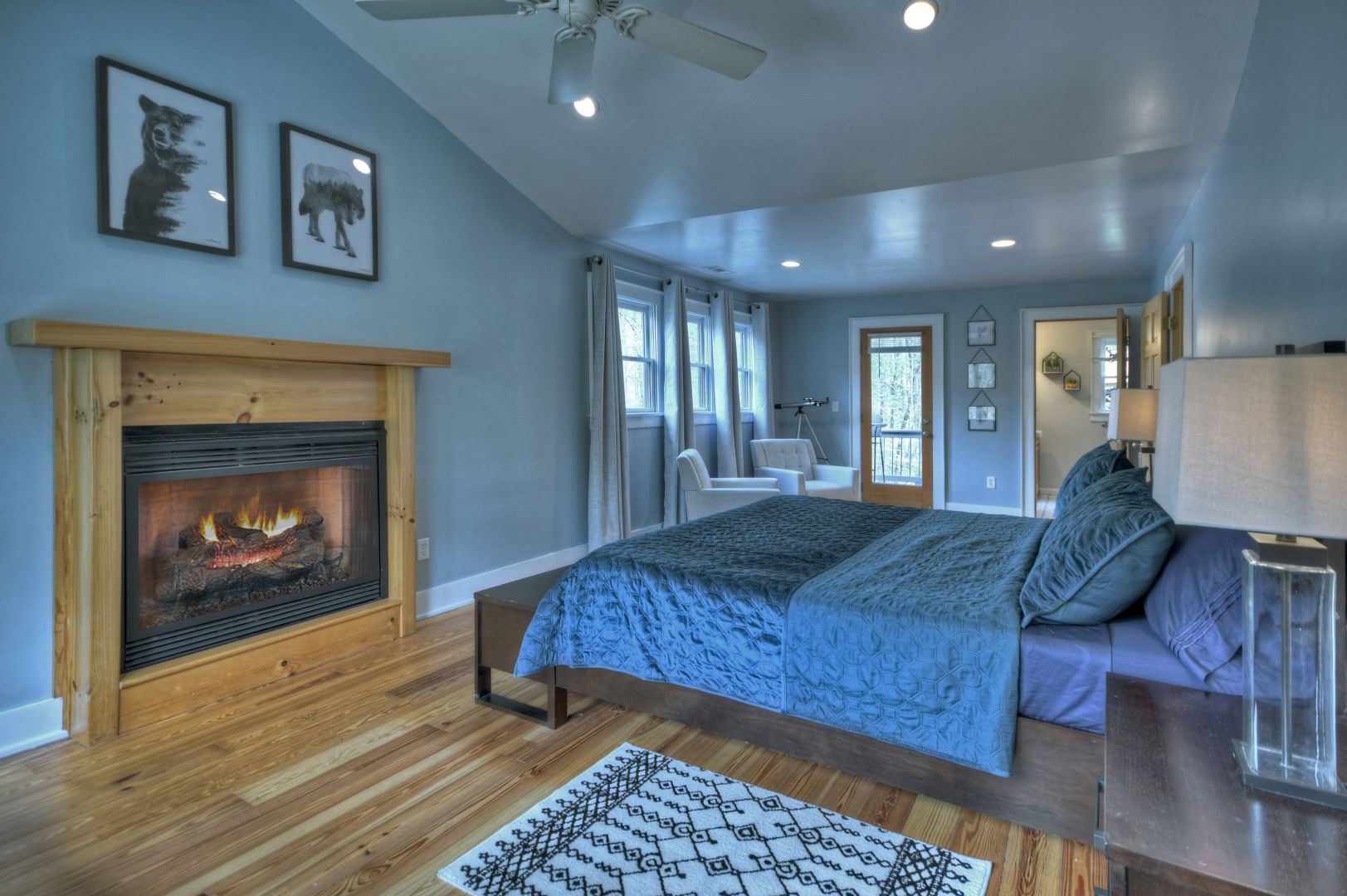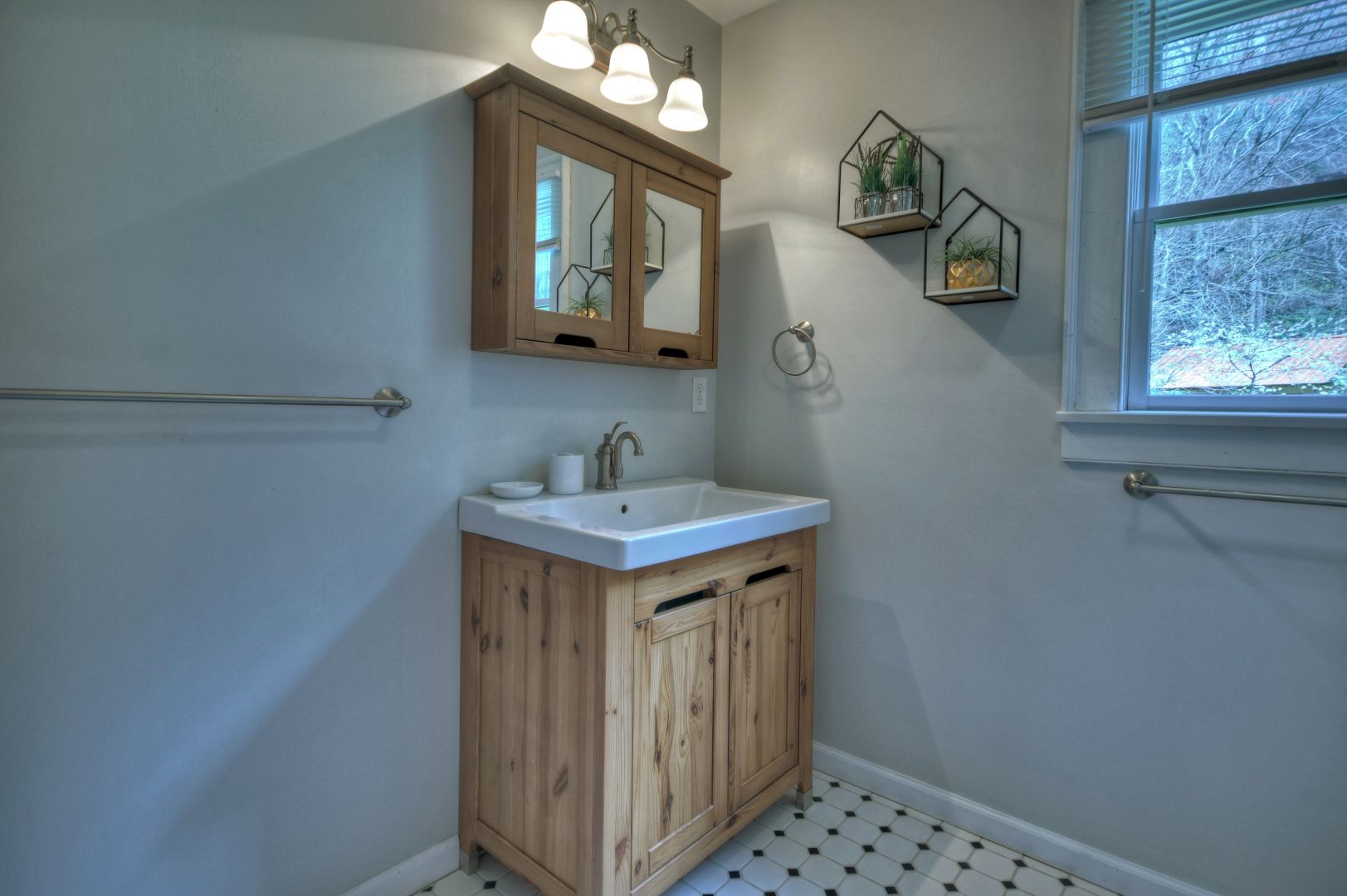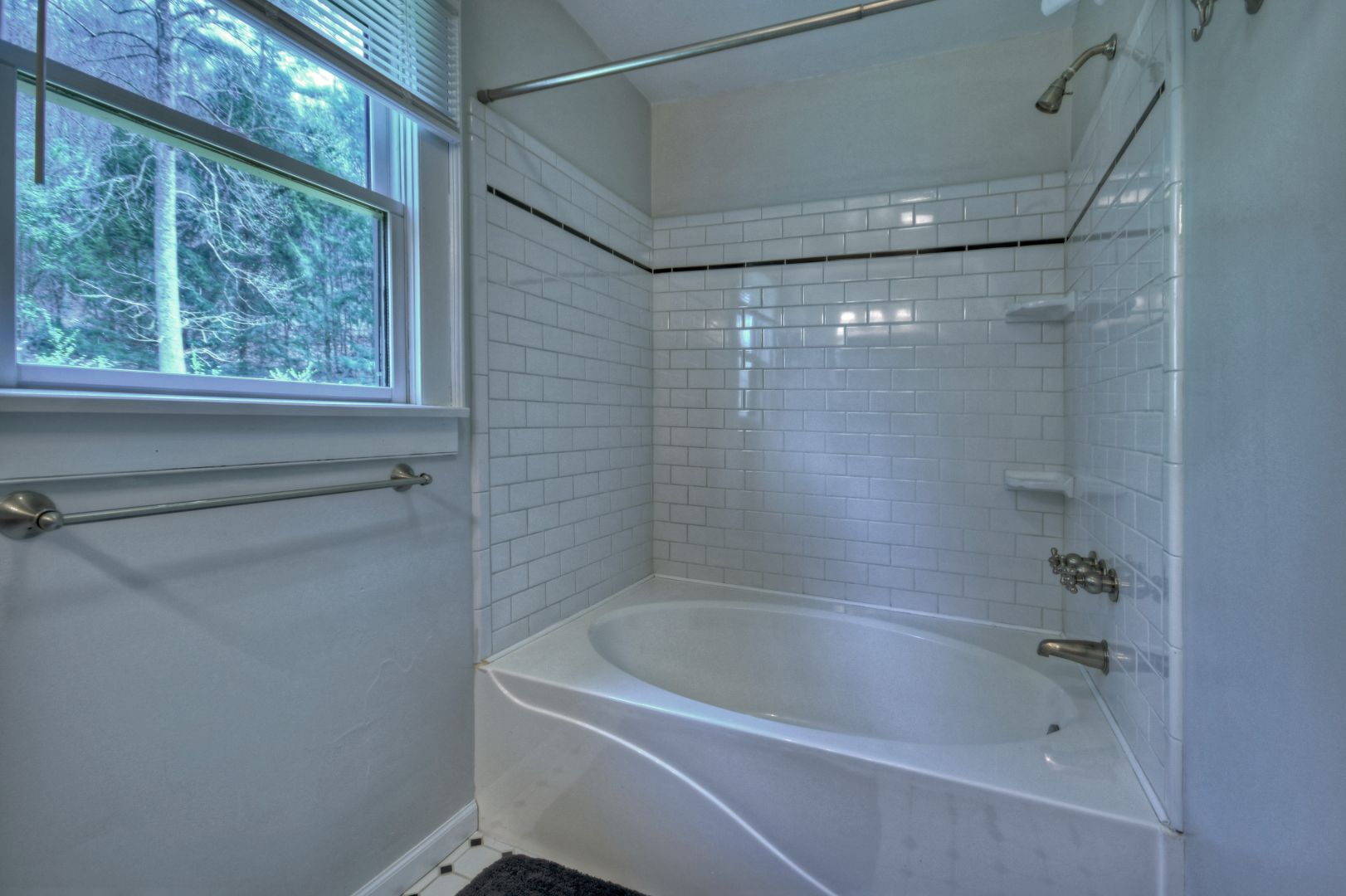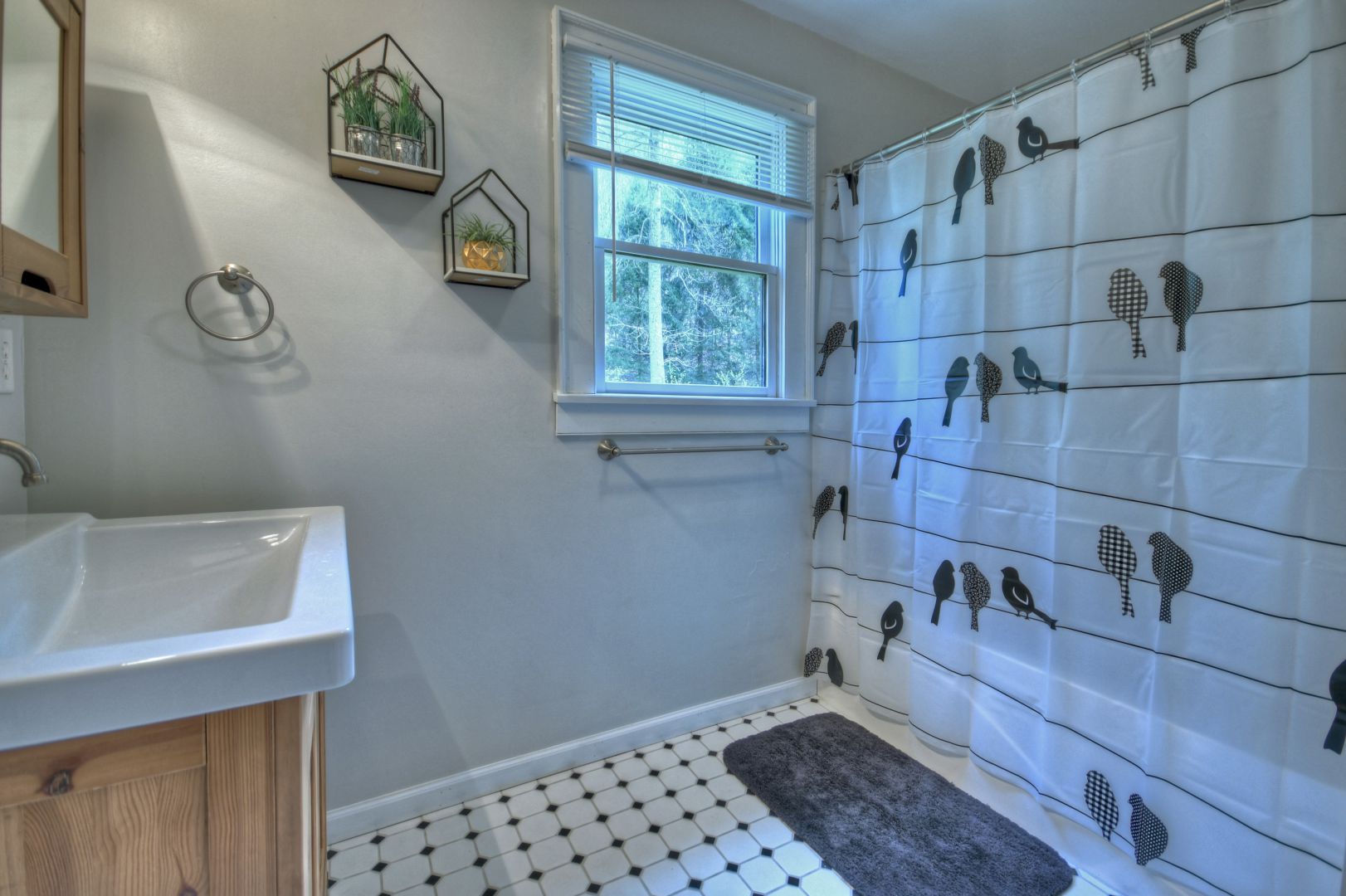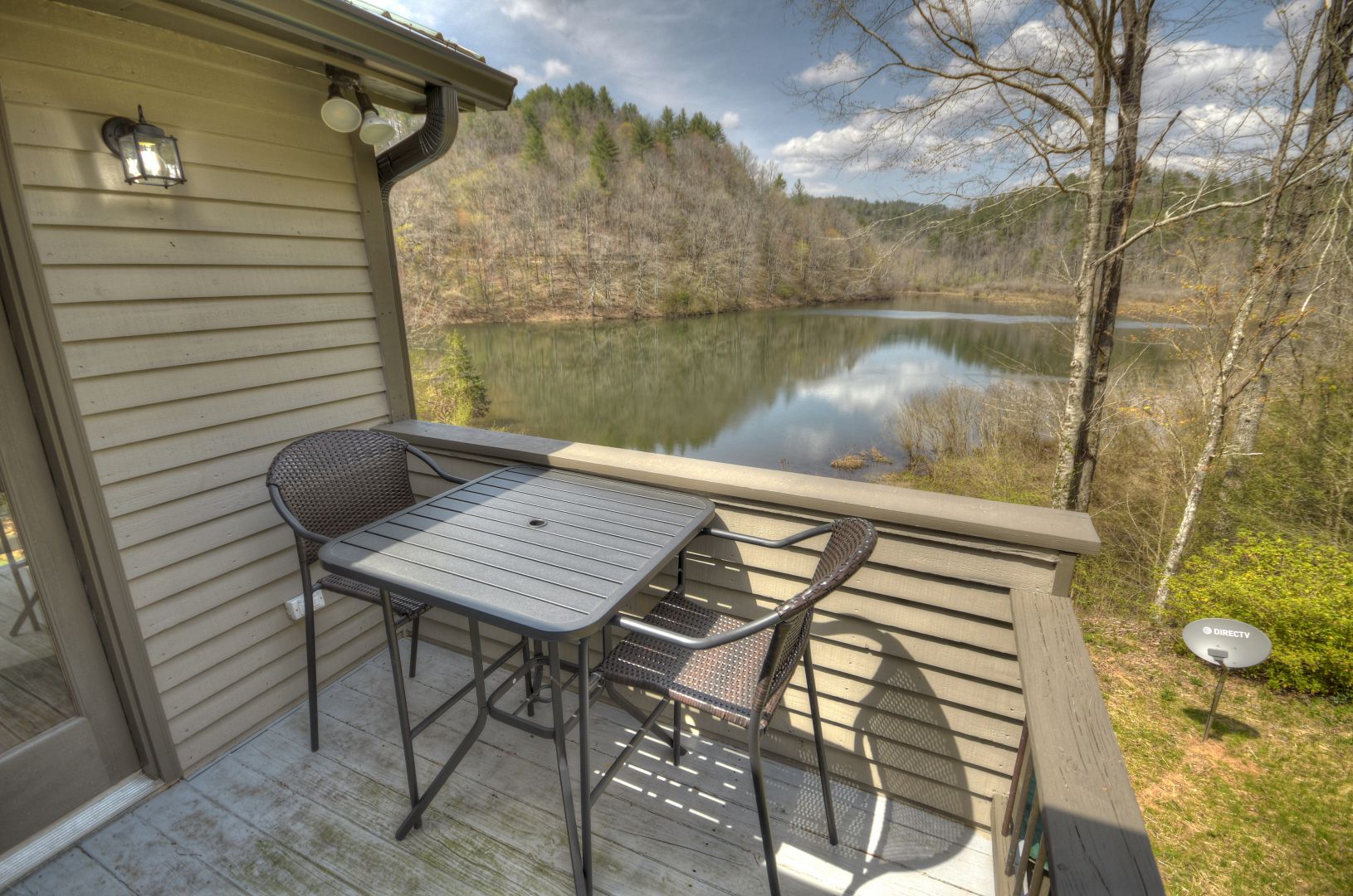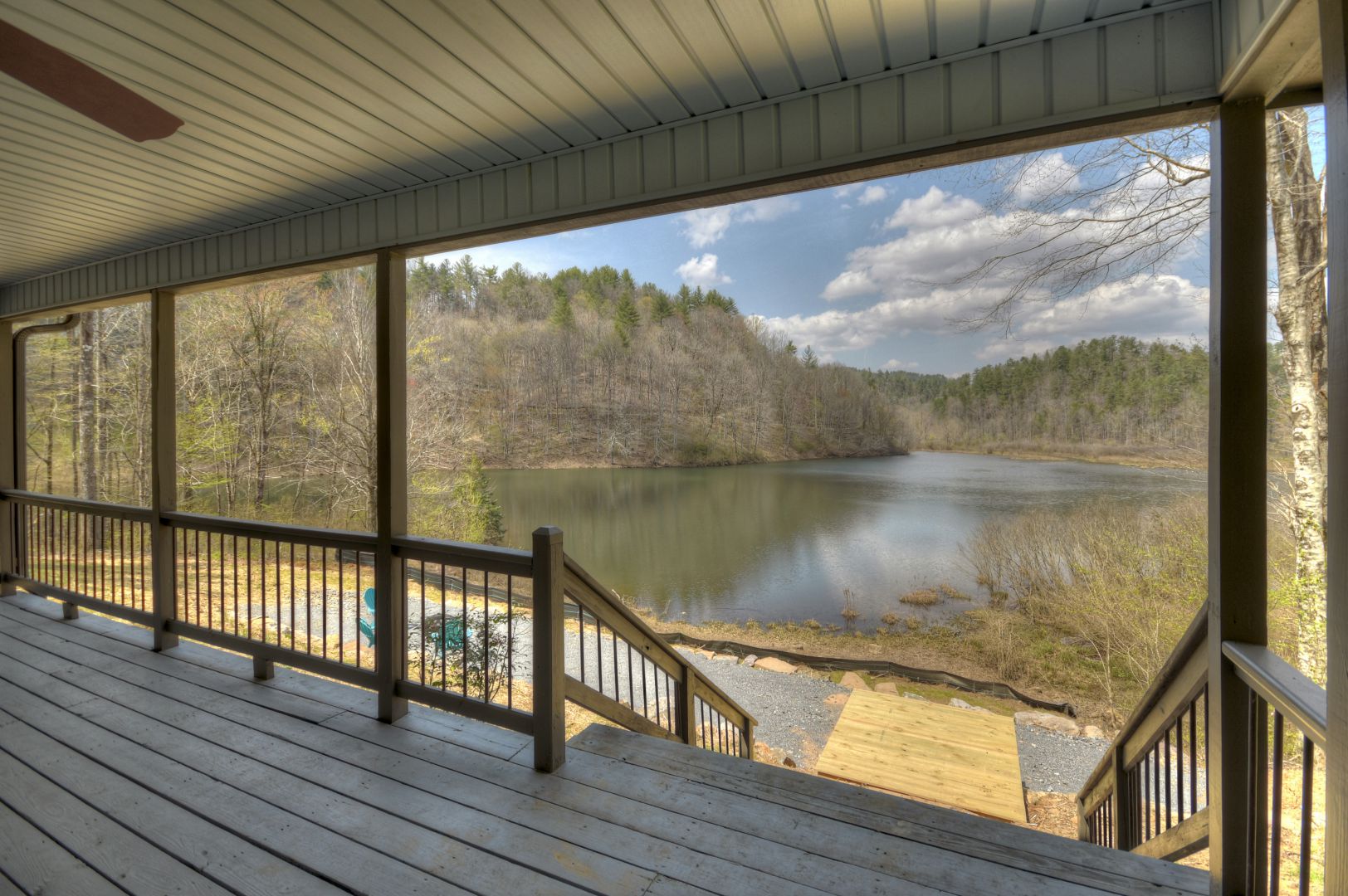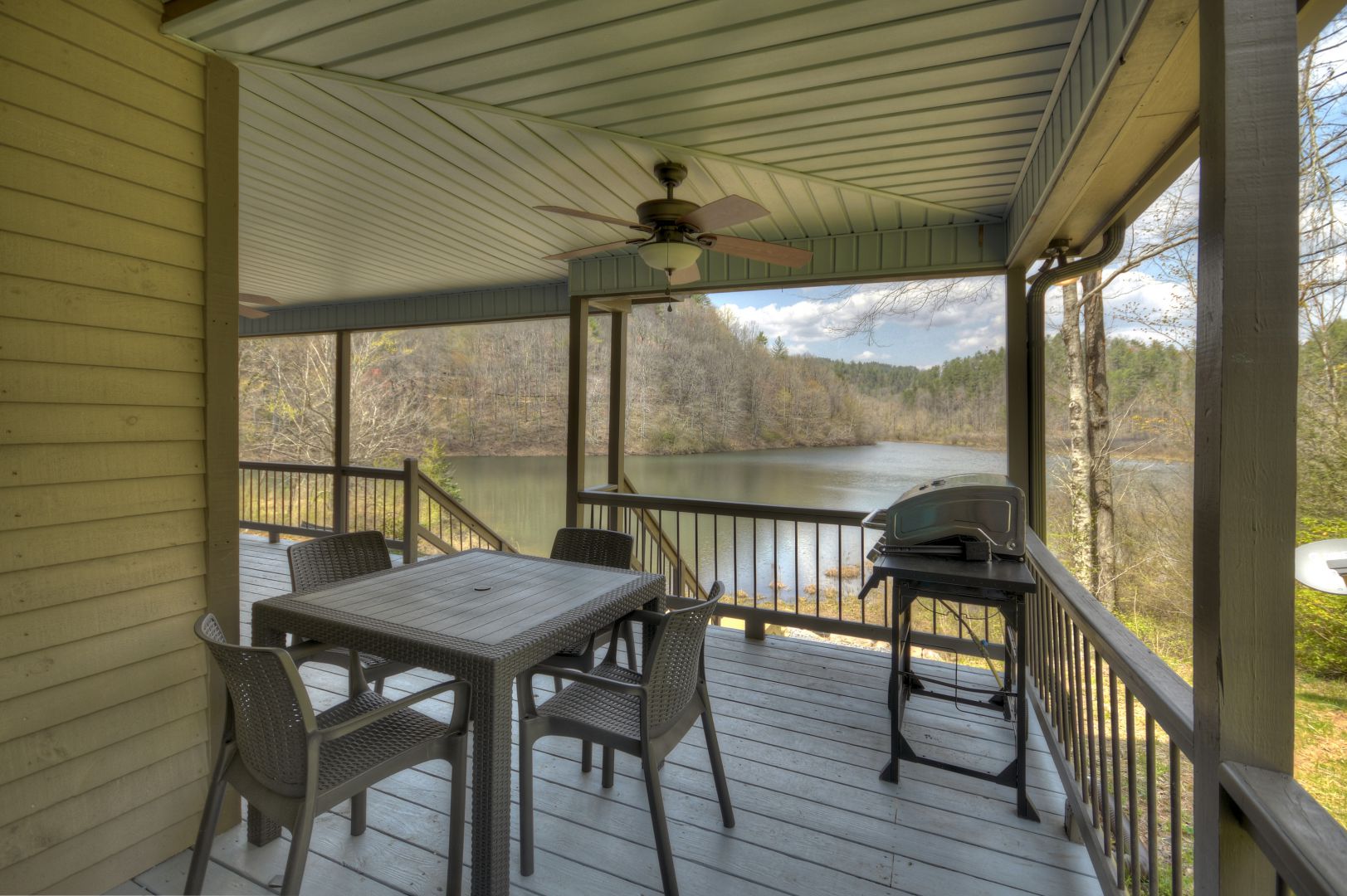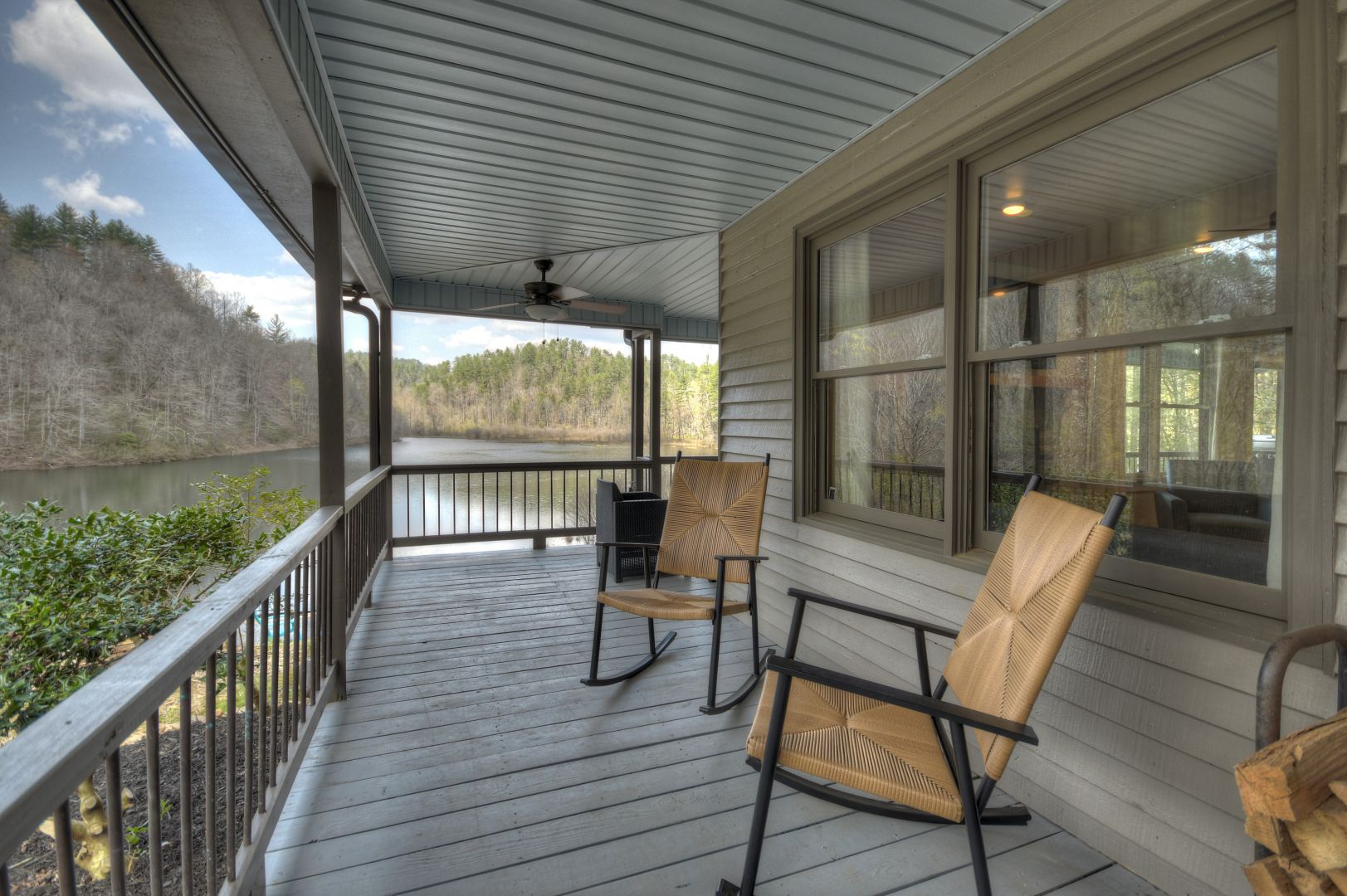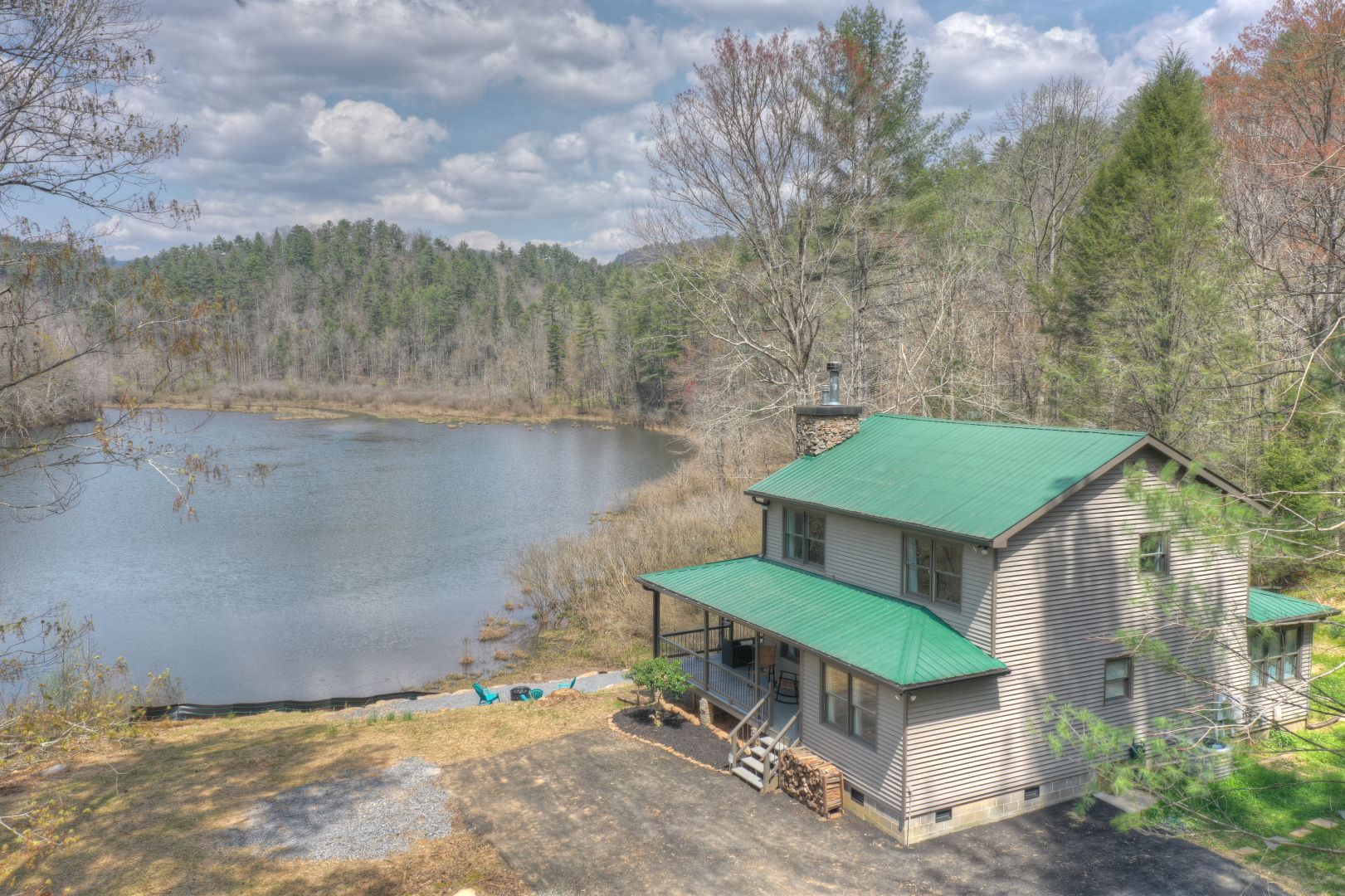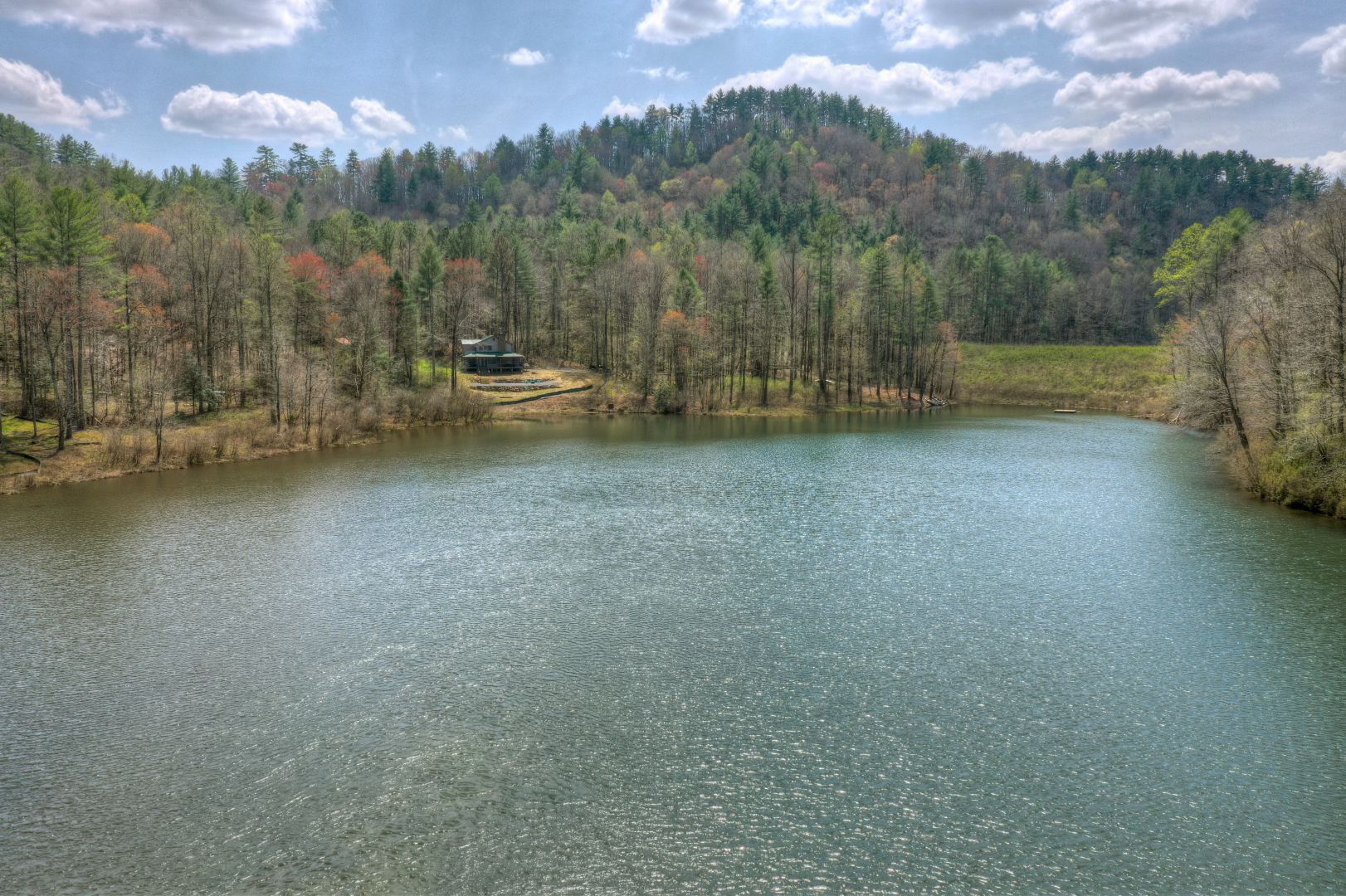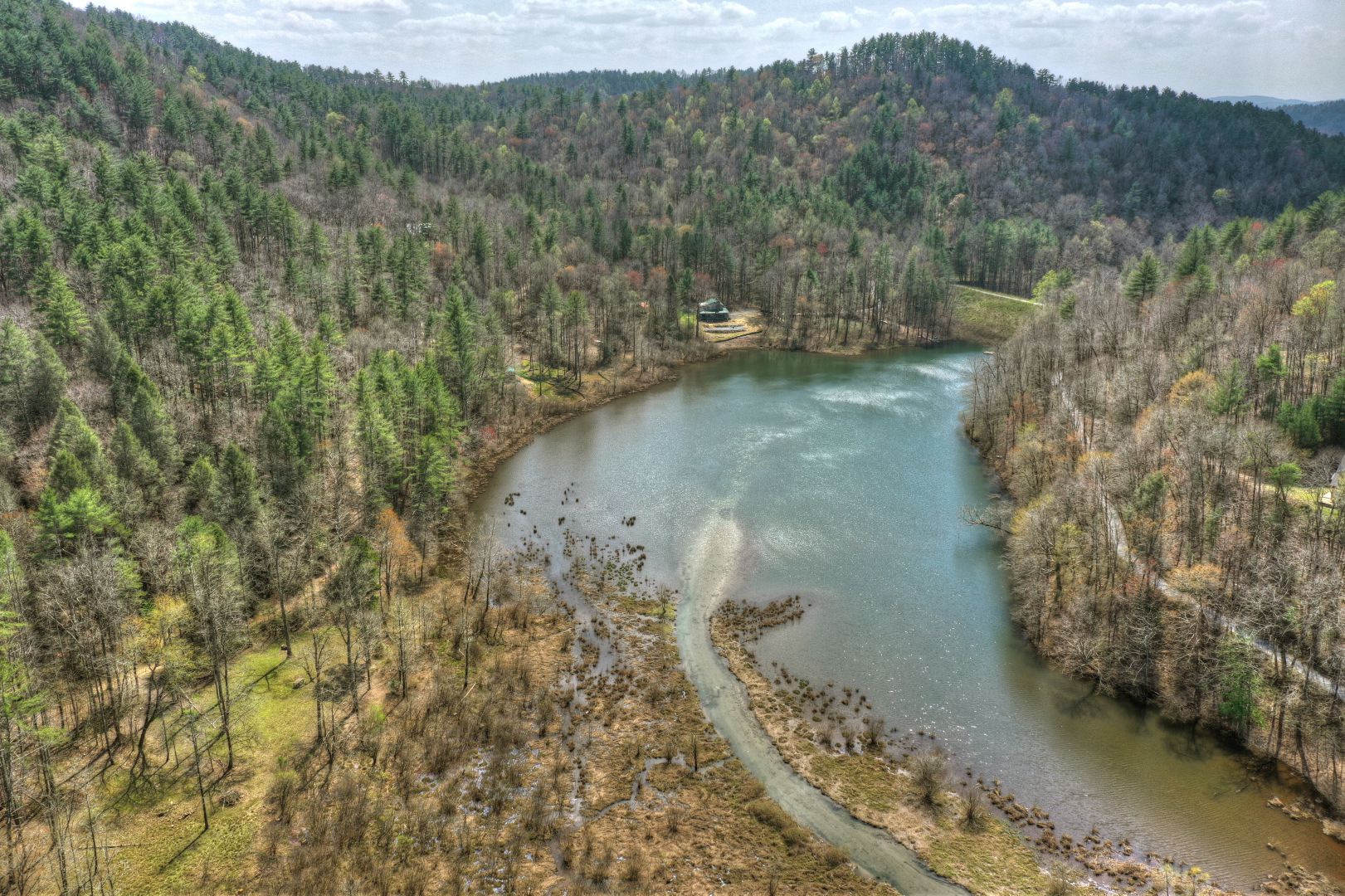 «
»
| | |
| --- | --- |
| Guests | 8 |
| Bedrooms | 3 |
| Bathrooms | 3 |



Reviews





We loved this place! I will definitely come back, but not with my Toyota hybrid!!
Sahar
August 2, 2021





This was a very nice secluded getaway in the mountains and on the water. Property was great. We enjoyed a long weekend with our dogs.
Jonathan
June 13, 2021





Beautiful cabin, perfect size, very clean! The huge kitchen table was great for the family, the beds were comfortable, and they had firewood for us. The view was amazing. Be prepared to drive on a gravel road with some steep parts. We had 3 cars, and were fine, but you need to drive fast to make it over one areas on the way out. All-in-all, it was a very nice place to stay. We went zip-lining at the Amicola State Park!
Susi O
June 6, 2021





You can expect a very clean home with great views plenty of kitchen and outdoor space along with very spacious bedrooms and the peace and quiet you would be coming to expect! FYI if you do like to enjoy the laughter and fellowship that we all want deep inside ,this is the place for you!
Warren
June 3, 2021





If you are looking for a completely private getaway, this is it! This cabin can't be beat in terms of remoteness and beauty. The lake views are stunning and can be seen from all over the house and wrap around porch. The owners have done a great job making this place extra special and it is very well designed. Also, they have gone out of their way to label everything, even every light switch! We loved the fire pit, the grill, the porches with ample seating, big dining/game table, and extra touches around the cabin that made it nice. The cabin was very clean and set up nicely with comfortable beds with good sheets and linens, a laundry room, large furniture and closets for clothing and groceries, plenty of bedrooms with large bathrooms, an extra powder room and a kitchen outfitted with most things you need to cook. Most things seemed to be brand new.
Ansley
June 3, 2021





very secluded and very modern. House was great and property was fantastic. Highly recommend
John
May 18, 2021





Nice property
Matthew
May 3, 2021





My husband and I have stayed at many rentals, and this one was by far one of the best. We have an inkling that we may have been the first guests here, as much of the furniture and cookware appeared to be brand new. The view of the lake, the seclusion, and the cleanliness of the home was perfect. If it wasn't for work, we would have extended our stay. The home had ample space and a great covered deck. We saw a beaver, humming bird, ducks, and various other birds enjoying the lake. The directions to the property were spot on. It's in close proximity to a waterfall and other great nature hikes. The bed and couch were so comfortable. Ample cooking utensils and towels. A+ in our book. Our dog was welcomed with open arms and loved laying on the covered deck. We cannot wait to book again.
Krystal
April 30, 2021
Property Rating:





Management Rating: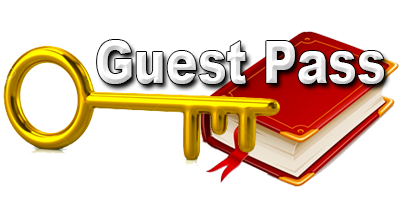 Featured Rental Cabin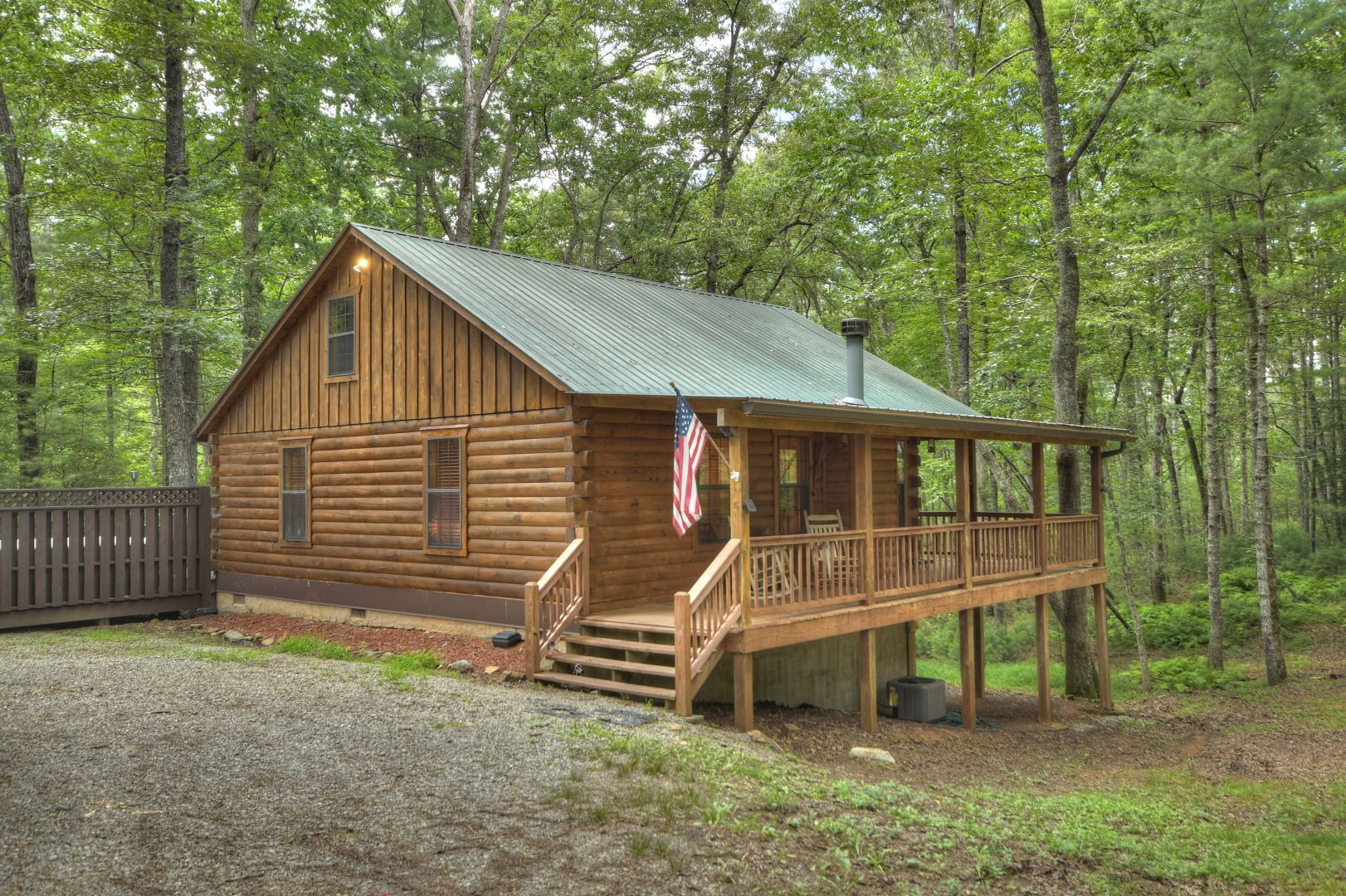 Blue Ridge
8 Guests
3 Bedrooms
2 Bathrooms
Pets Allowed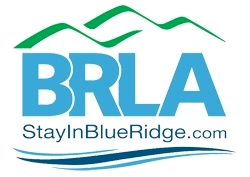 Blue Ridge Loging Association